670+ Graphic Design & Web Development: Resources, Jobs, Courses for Web Professionals You Cannot Miss in 2021
To all lovers of long scrolls and awesome online web design resources, freebies alert!
Here's a long list of awesome web design tools for you.
In this hand-picked selection, you will find only the tools that web design experts use and love.
Do not hesitate to bookmark this page and use it as a go-to resource.
Come back to it when you need help with your design projects. Also, make sure you mark the apps you like the most and add them to your toolkit immediately.
In 2021, no one can afford ignoring technology. Especially when it's free, like the resources we are offering you in this article.
You can be sure that your competitors are already using these tools, and your potential audience is expecting to see similar functionalities on your website.
We know that every web professional needs a set of awesome tools to get the job done right. We've made for you an ultimate list of the latest and most powerful tools and resources that are all free!
In case you find one that will want to get your money, drop the link in the comments we'll delete it from the roundup.
Article reviewed by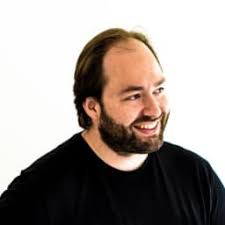 Goodies for Web & Graphic Designers
Color pickers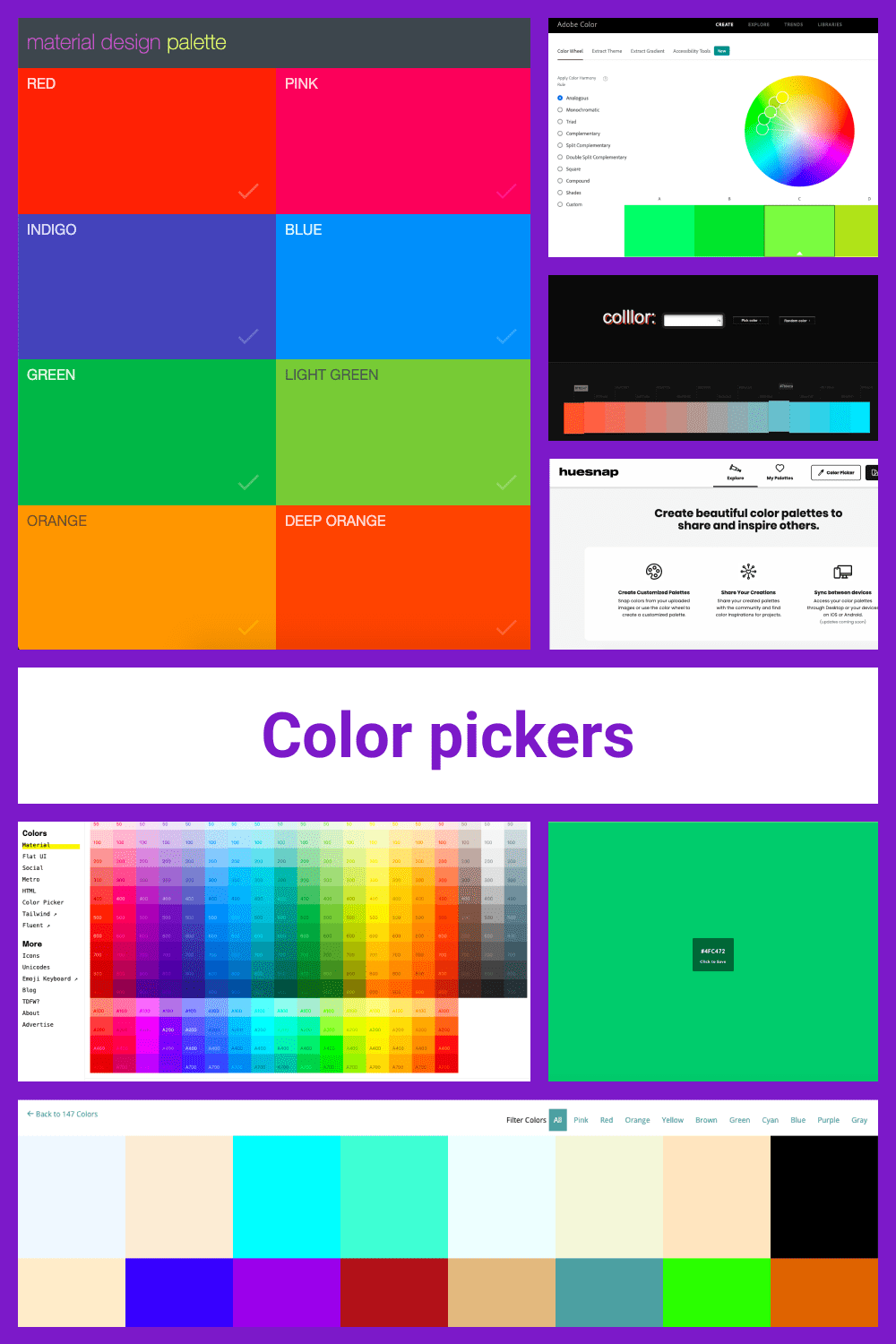 Material Palette – Material design examples.
Material UI – Color palette creator in Material style.
147 Colors – A comprehensive pallette of 17 basic colors and 130 CSS color names.
ColorFavs – Generate color palettes from images, URLs or randomly.
Flat UI Color Picker – Best colors for flat interfaces.
Flat UI Colors – Nice flat style colors with a possibility to choose color format.
Coolors – Fast color schemes generator for designers.
Bootflat – Flat UI color picker which gives you the perfect colors for flat designs.
Skalacolor – An extraordinary color picker for designers and developers.
Couleurs – A simple app for grabbing and tweaking the colors you see on your screen.
Colorful Gradients – Gradients automatically created by a computer.
Adaptive Backgrounds – A jQuery plugin for extracting dominant colors from images and applying it to its parent.
Brand Colors – Official color codes for the world's biggest brands.
Paletton – Create an eye-candy color scheme.
0to255 – A simple tool that helps web designers find variations of any color.
COLOURlovers – A creative community where people from around the world create and share colors, palettes and patterns, discuss the latest trends and explore colorful articles.
Adobe Color – Color combinations from Kuler community.
Colorrrs – Hex to RGB converter.
UI Colors – Search for colors that fit your interface.
Colllor – Color palette generator that helps you create consistent palettes just in a few clicks. It offers multiple variations to each color and allows using color names in English or Hex versions.
Palette for Chrome – Create a color palette out of any image.
Coffee Cup – A color palette Manager for front-end designers and webmasters who want to make mobile-friendly sites and newsletters.
Gradients.io – Gradients are always trendy. You can have your gradients made by the program with a HEX code for each of them.
HueSnap – Take a photo and use this application to snap a color palette from it automatically. After you create a palette,change it, add complementary colors, and extract the results.
Colordot – This app for creating palettes is very simple and user-friendly. When you want to change the hue – move the mouse back and front. If you go up and down with the mouse – you will adjust the lighting. Also, use the scroll to tweak the saturation.
Khroma – With this resource, you will be able to search, explore, and save separate colors and color combinations for your next web design. The app uses artificial intelligence. First, you choose from among 50 colors to train the AI, then it gives you color combinations that will take your breath away. All the hues that might annoy you will be sifted away automatically. You can also use a library of color combinations, types, swatches, gradients, and what not.
Eggradients – This is a gradient color palette containing +200 gradient background color. As you have probably guessed from the app name, each color is displayed in an egg-shaped module.
Design Wizard– This is an excellent graphic design tool which allows you to personalize high-quality image and video in seconds.
HTML Color Picker – a complex color defining tool from w3schools that have not only, actually, a picker but also a huge number of additional tools like a color mixer, shades, converter or gradient.
Imagecolorpicker – an app where you can download your picture and then define the hex code of every pixel's color.
Color Codes – another set of color defining tools that contains a picker, chart and color names, as well as different tutorials.
Hex Color Picker – a simple color defining app from WebFX.
Color Picker Tool – this app was created by Mozilla team and it allows not only to pick but also compare and mix colors
ATOM Color Picker – if you have an ATOM text editor for code writing, this app will allow you to pick the right color just in the coding work field.
Google Color Picker – the team of developers created an easy-to-use toolset for other developers which contains several different color defining apps.
Just Color Picker – a free offline app that you could download and install to your computer. It will allow you to pick colors even without internet connection.
PineTools Image Color Picker – this nice app allows you not only pick the color of the pixel from the photo, but it also allows you to do some actions with that image, like inverting the colors or changing brightness.
Image Color – Image color picker and palette generator
Combinecolors – Mix colors online
Icons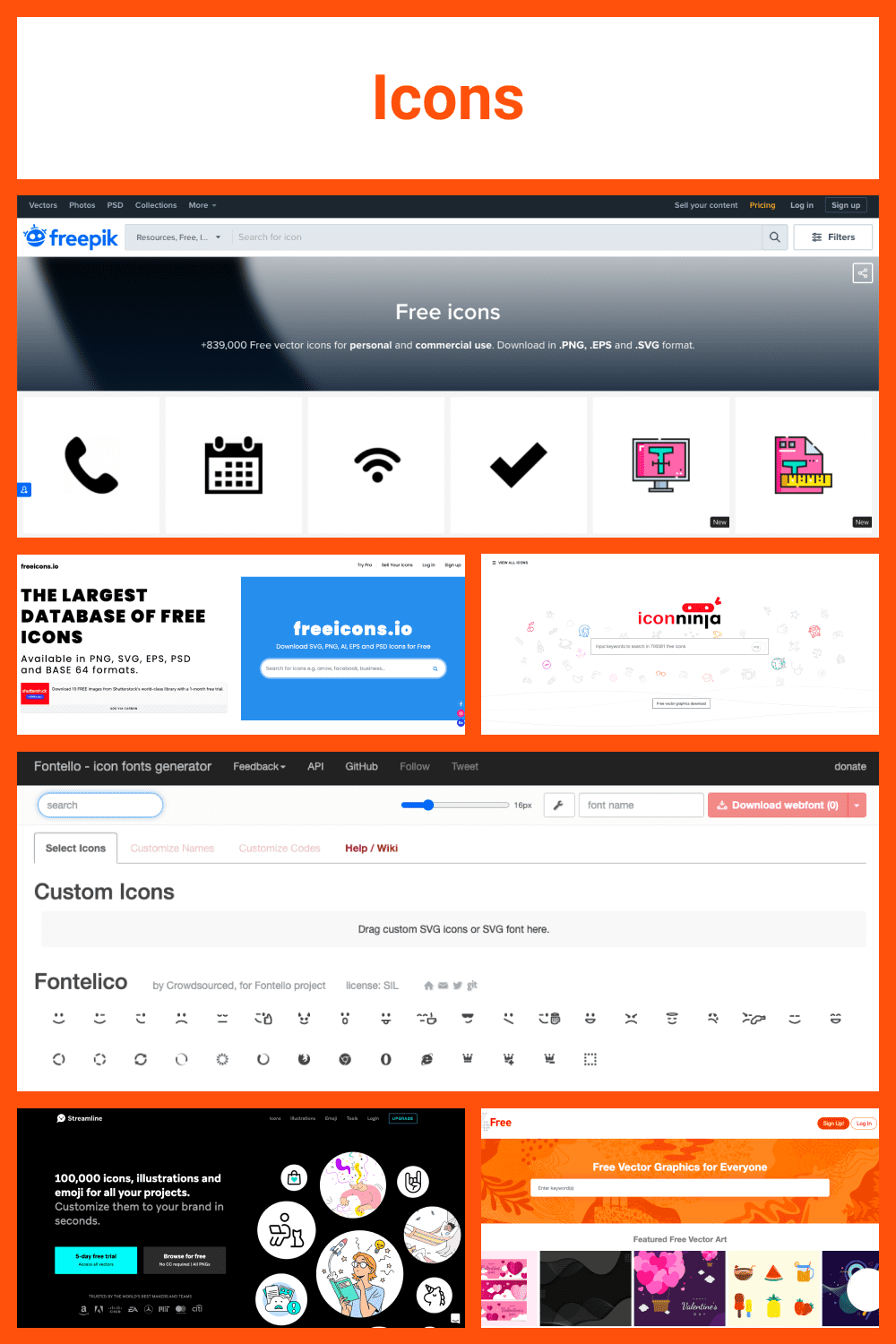 Fonts Typography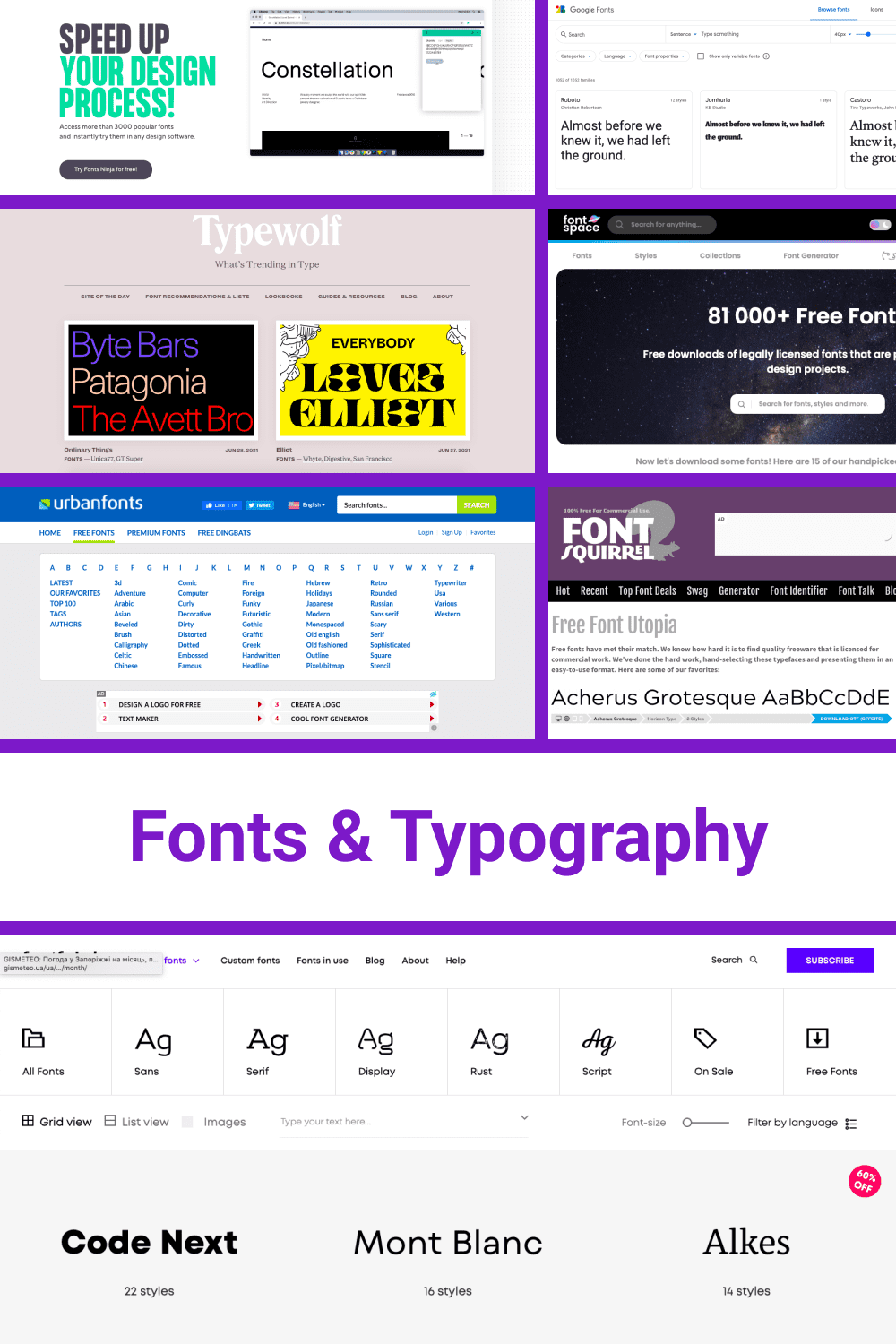 Logos Branding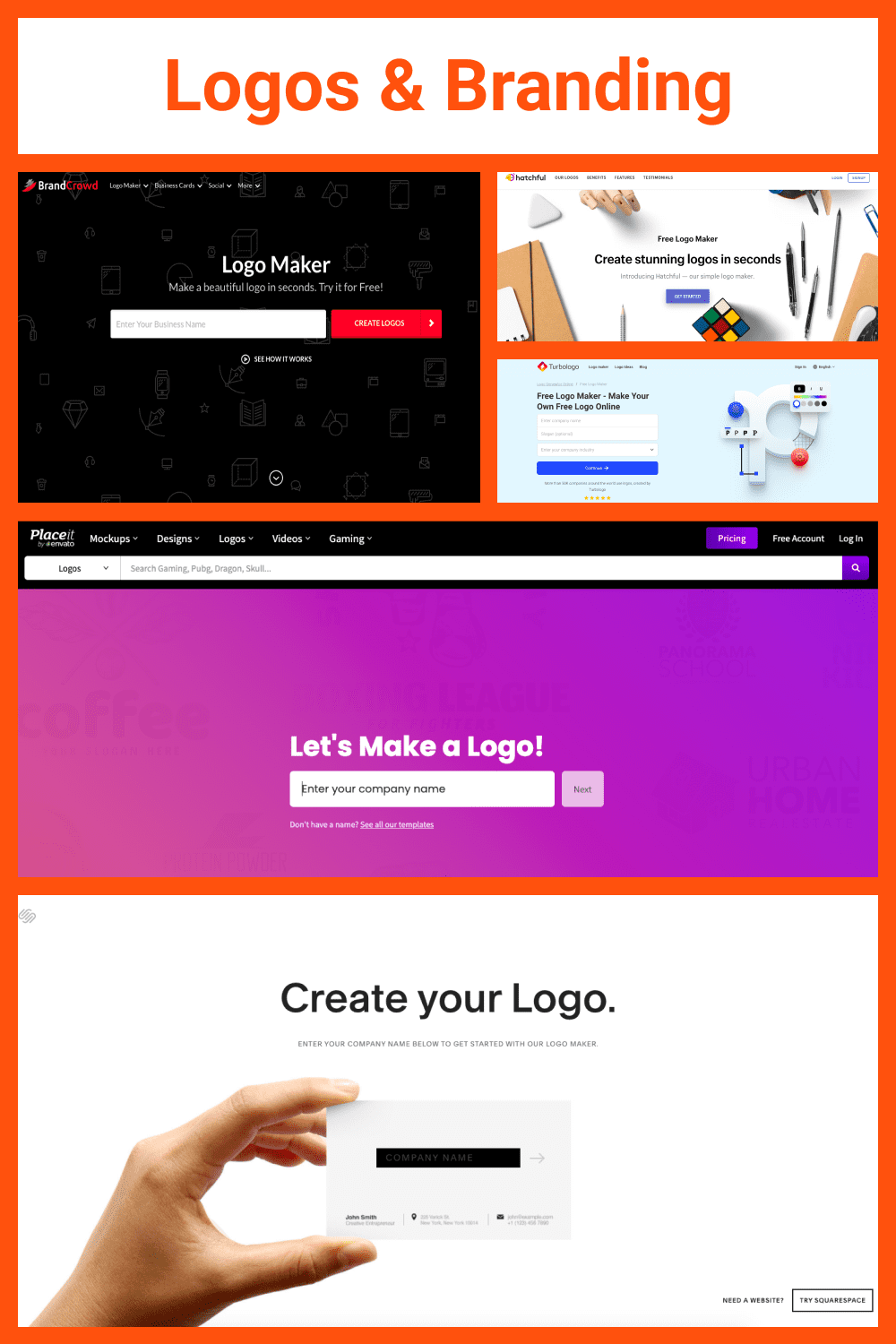 Photos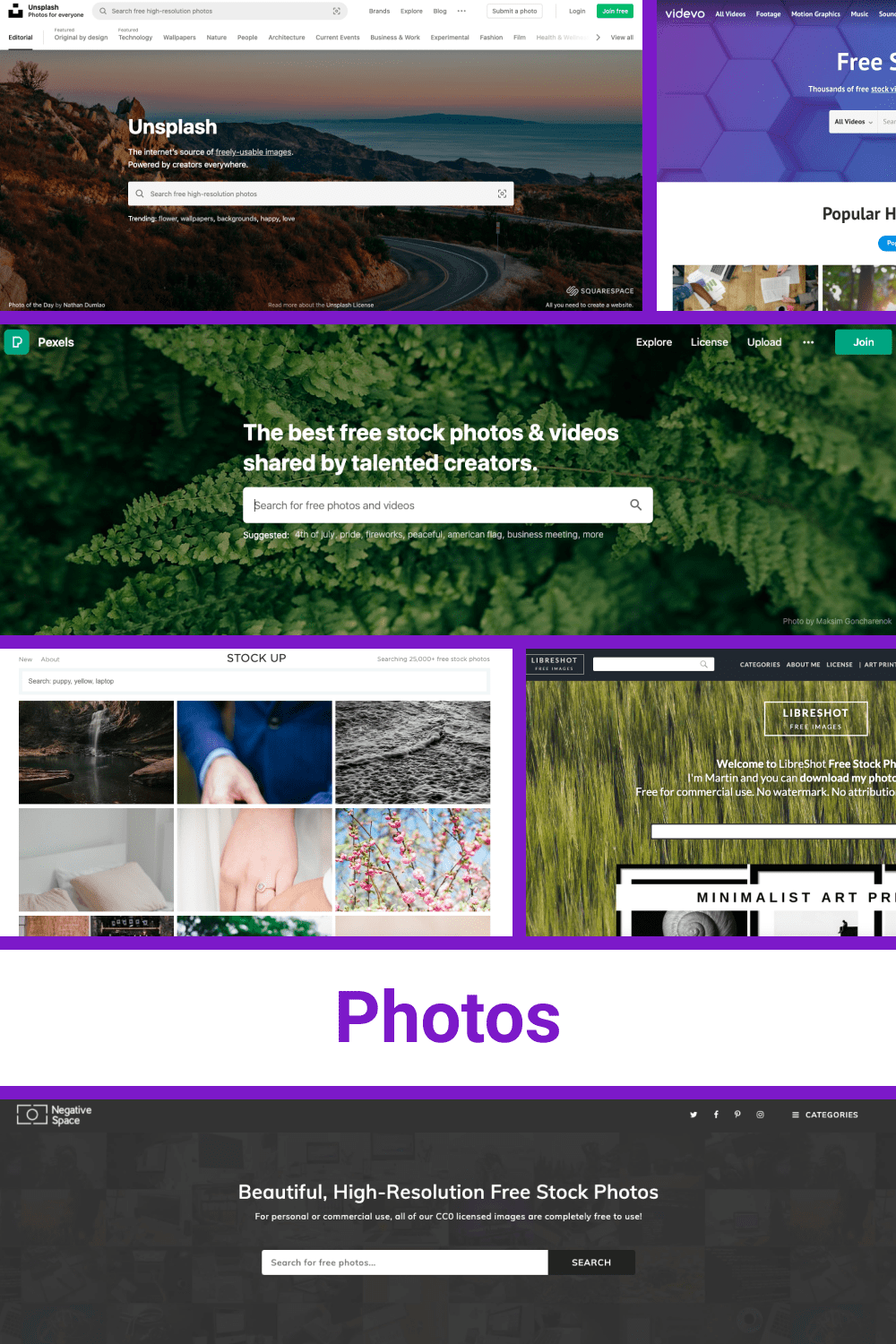 Other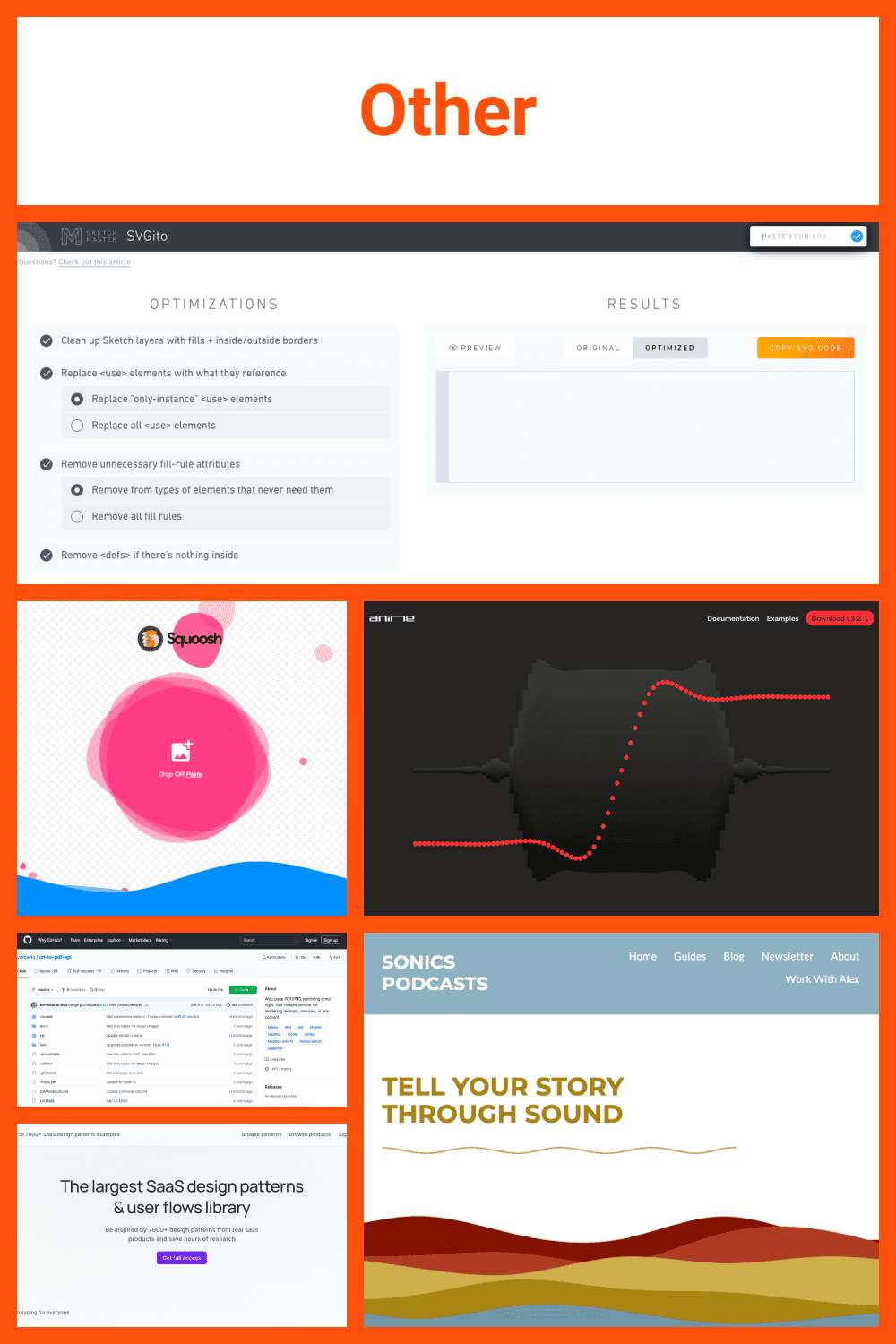 Coding Web Development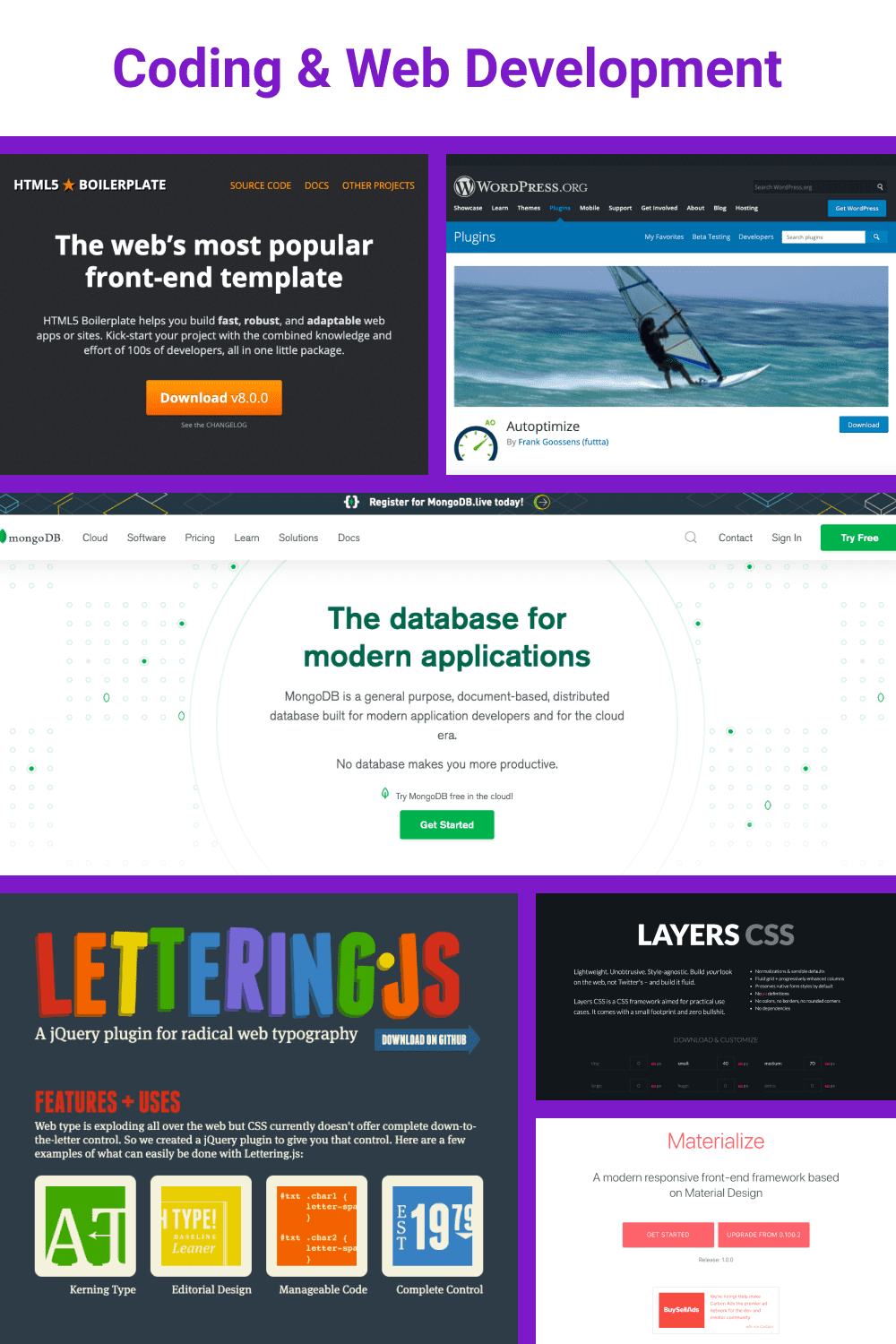 Web Design Galleries Inspiration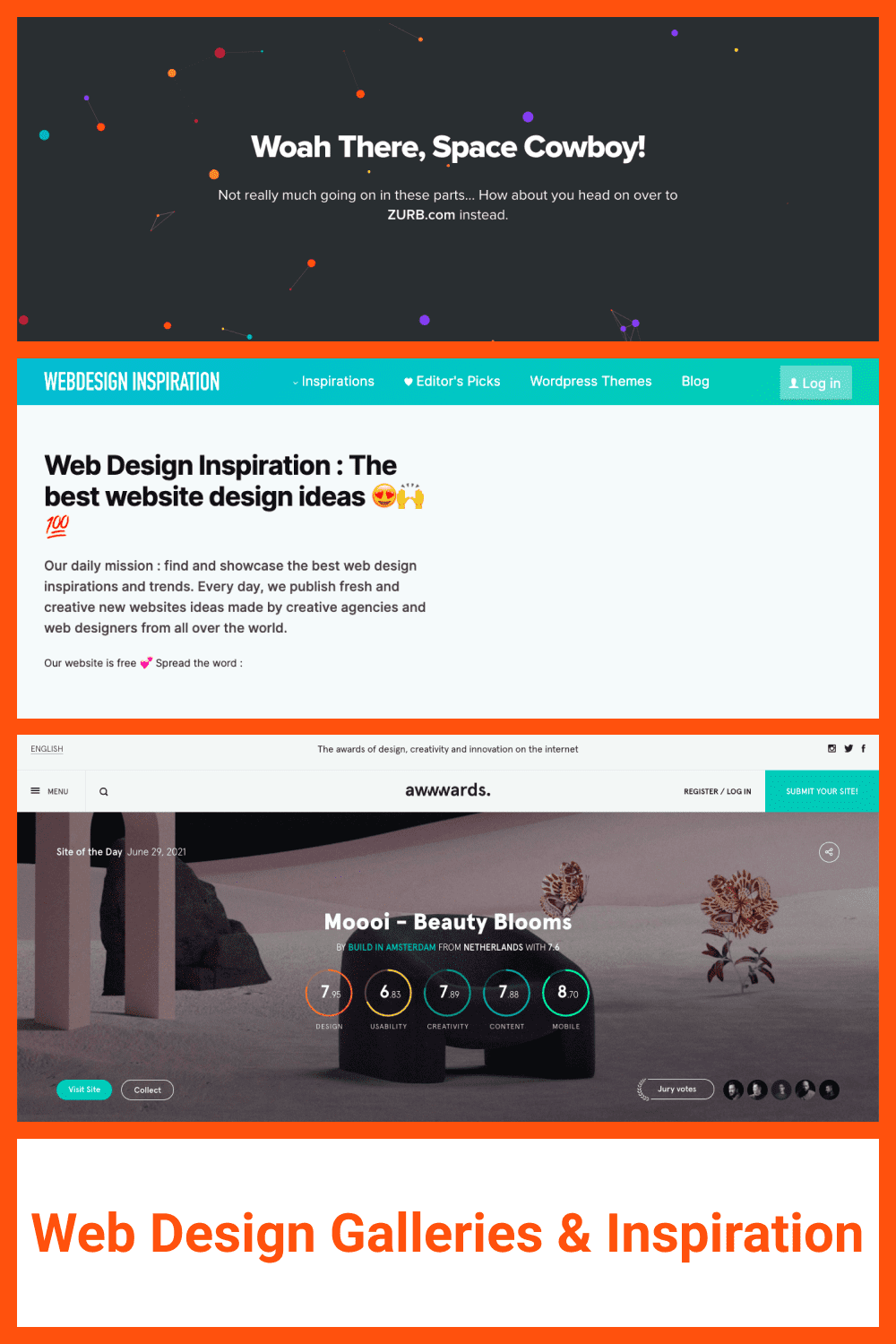 IT Business
Big Little Helpers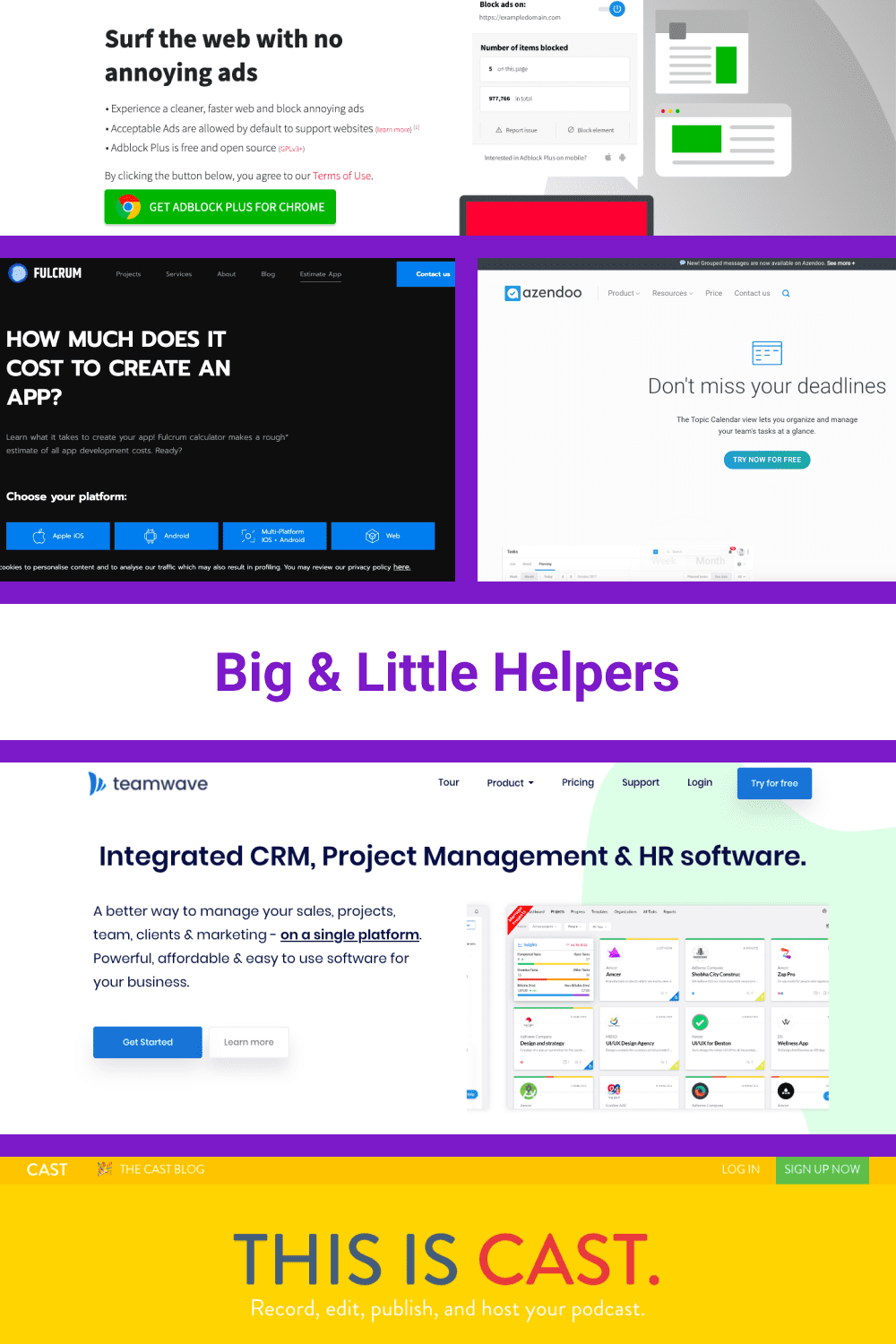 Invoices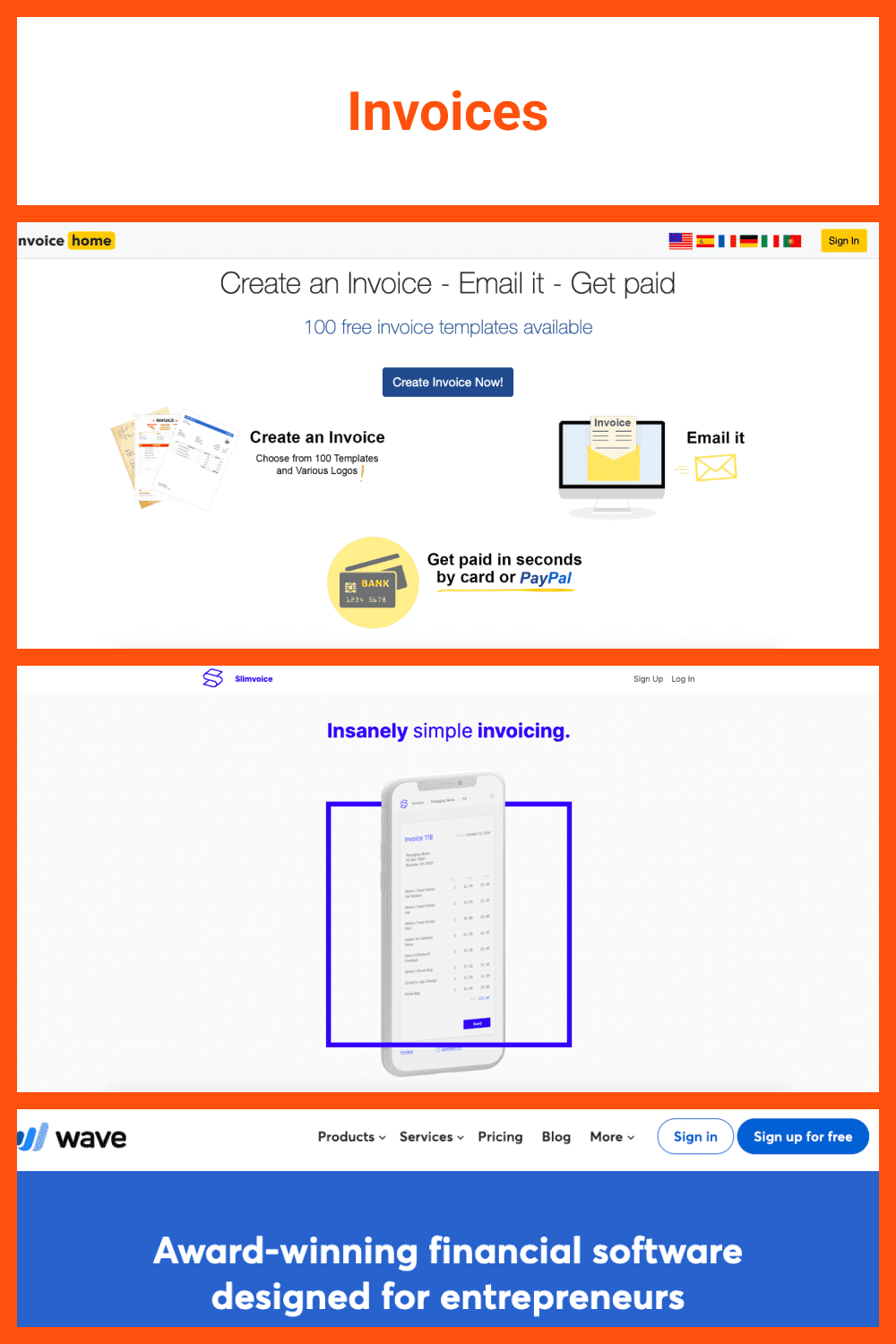 Legal Docs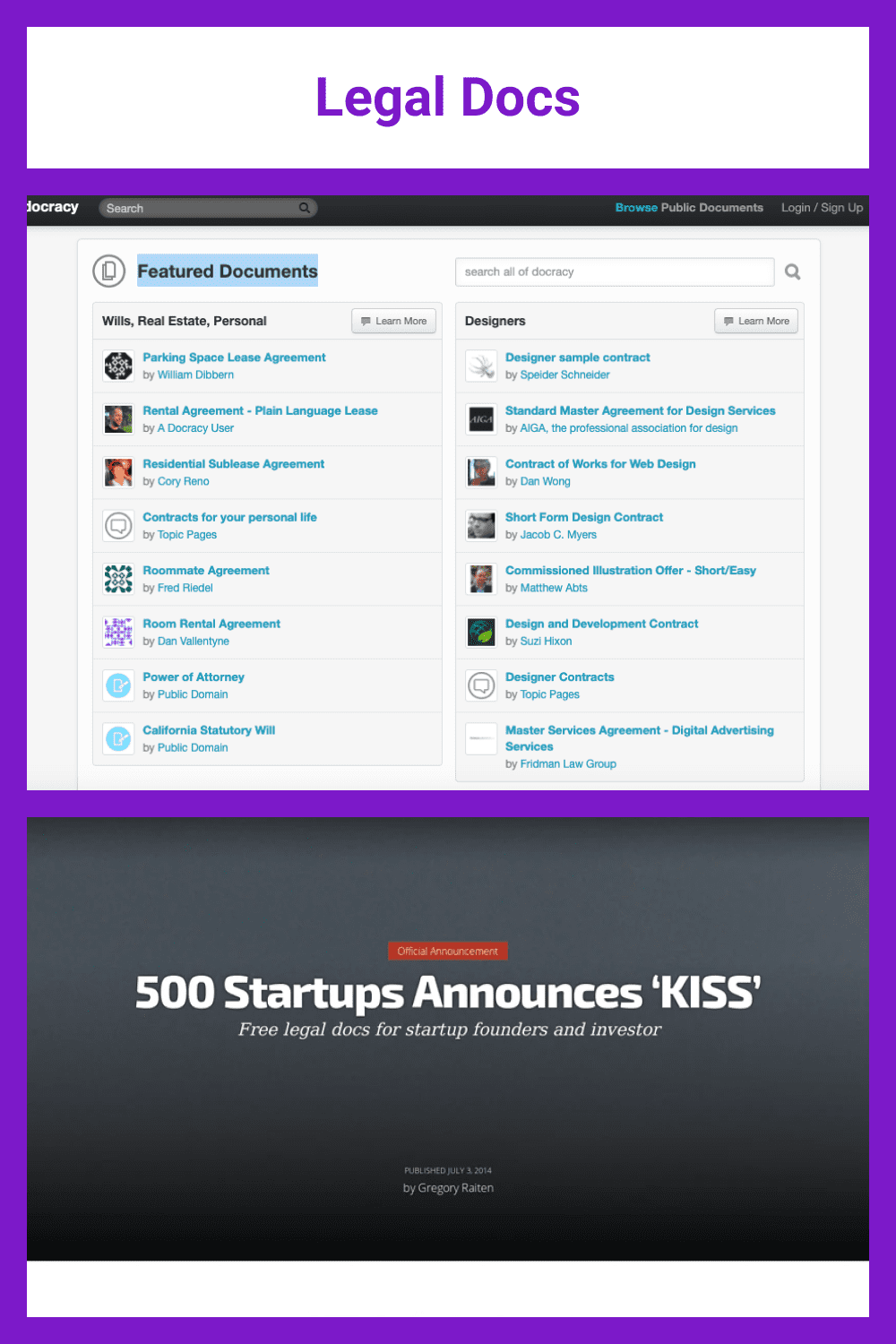 Docracy – The web's only open collection of legal contracts and the best way to negotiate and sign documents online.
Shake – A technology platform making the law accessible, understandable and affordable for consumers and small businesses.
Managing Ideas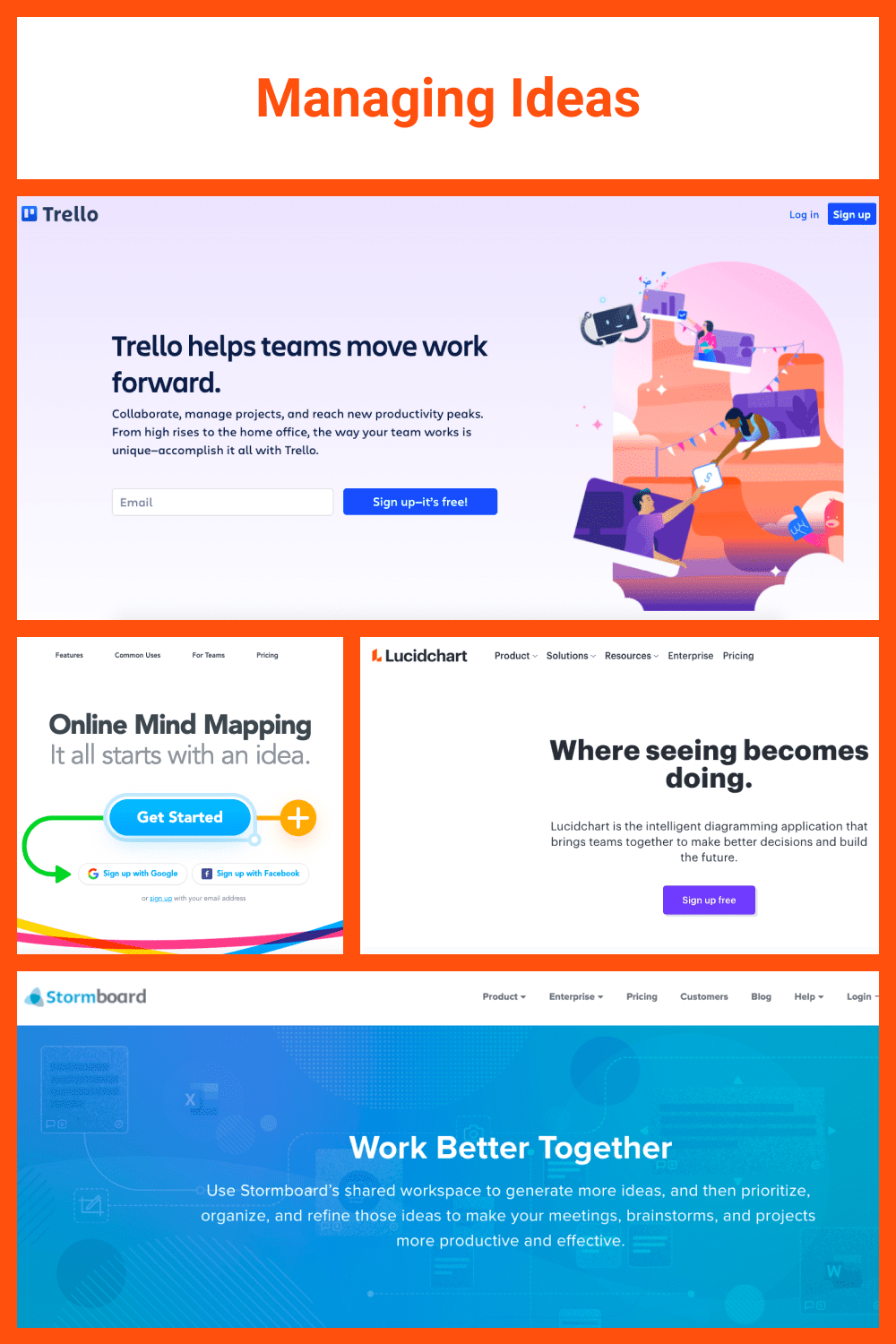 Trello – one of the most popular team management apps that could be used for free. The interface is very simple and it will take only about an hour to go through all the functions and start working.
https://www.openproject.org – this is a project management tool that allows you to work on any type of task in cooperation with the other team members.
MindMeister – online mind mapping and brainstorming app that will bring your company teamwork on a completely new level of efficiency.
LucidChart – with the help of this tool, you will be able to create diagrams online and work on it at the same time the other team members do.
StormBoard – a convenient and simple app for creating mind maps and managing the work of a team, with an understandable interface and lots of useful features.
Javelin – Test your business idea without time and money investments.
Germ – Germ lets your team capture every great idea, brainstorm, and turn them into actionable project plans.
Skitch – Get your point across with fewer words using annotation, shapes and sketches, so that your ideas become reality faster.
Project/Business Name Generators
Marketing
Blogging Tools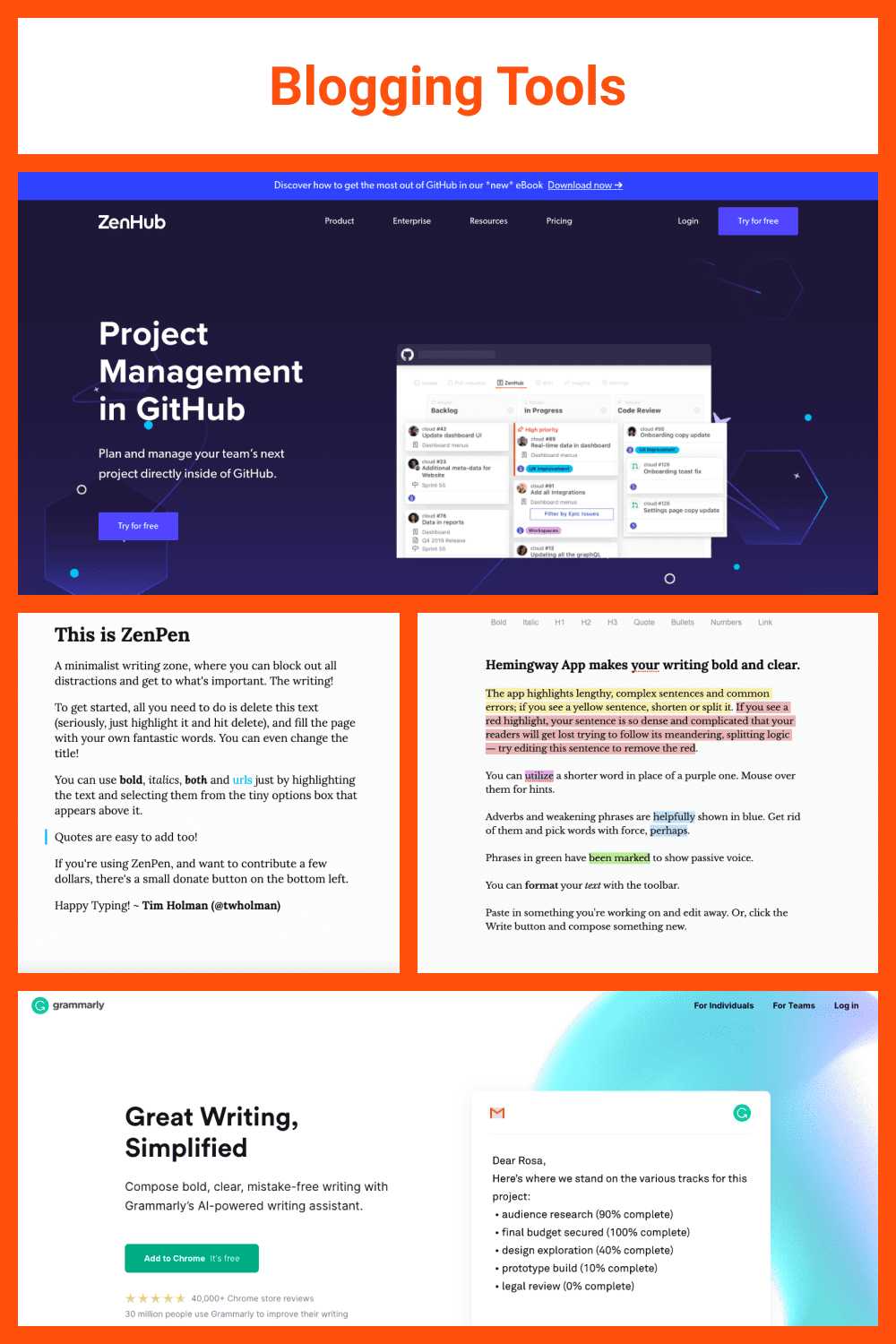 Interesting Content/Ideas Search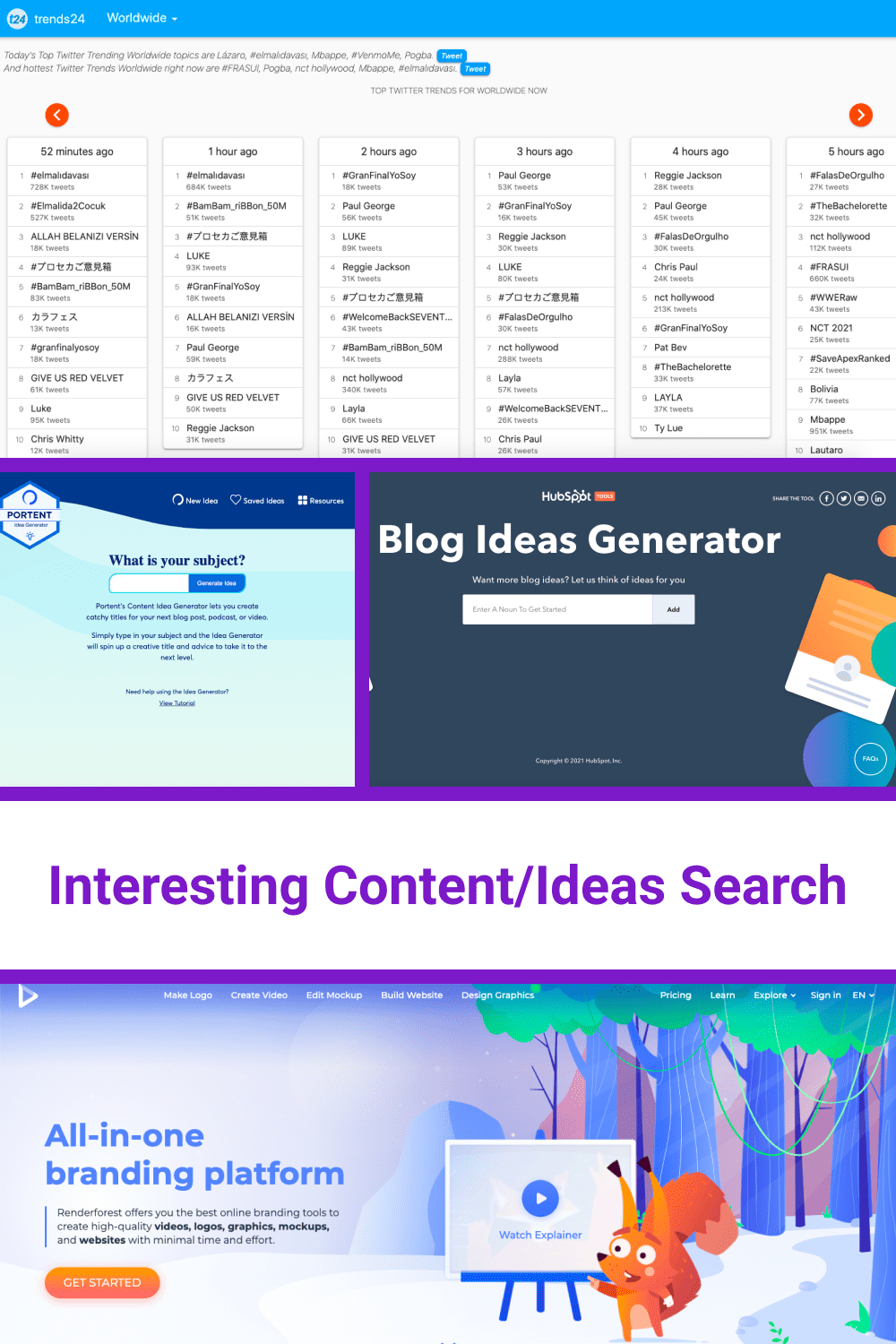 SEO and Analytics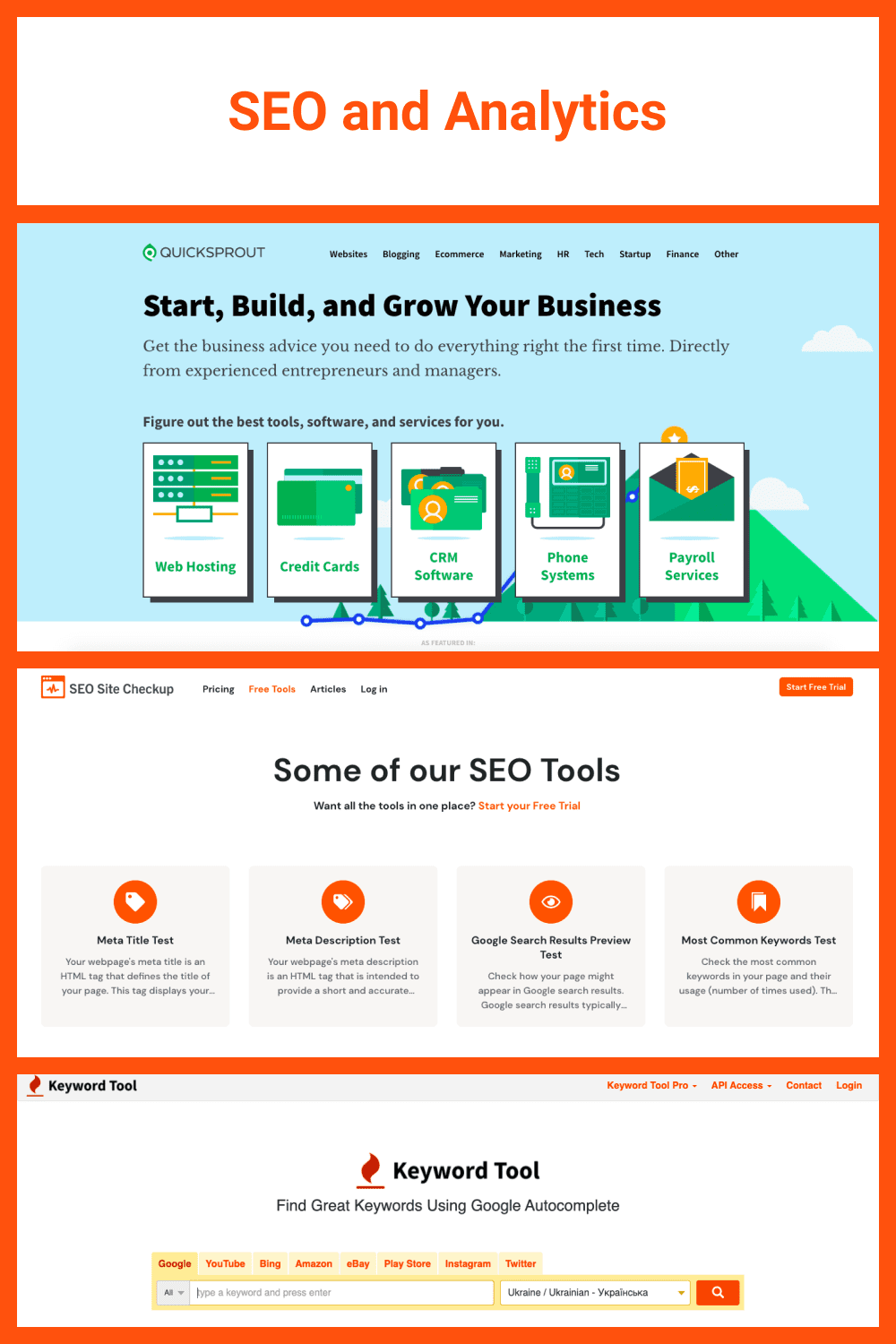 Image Optimizers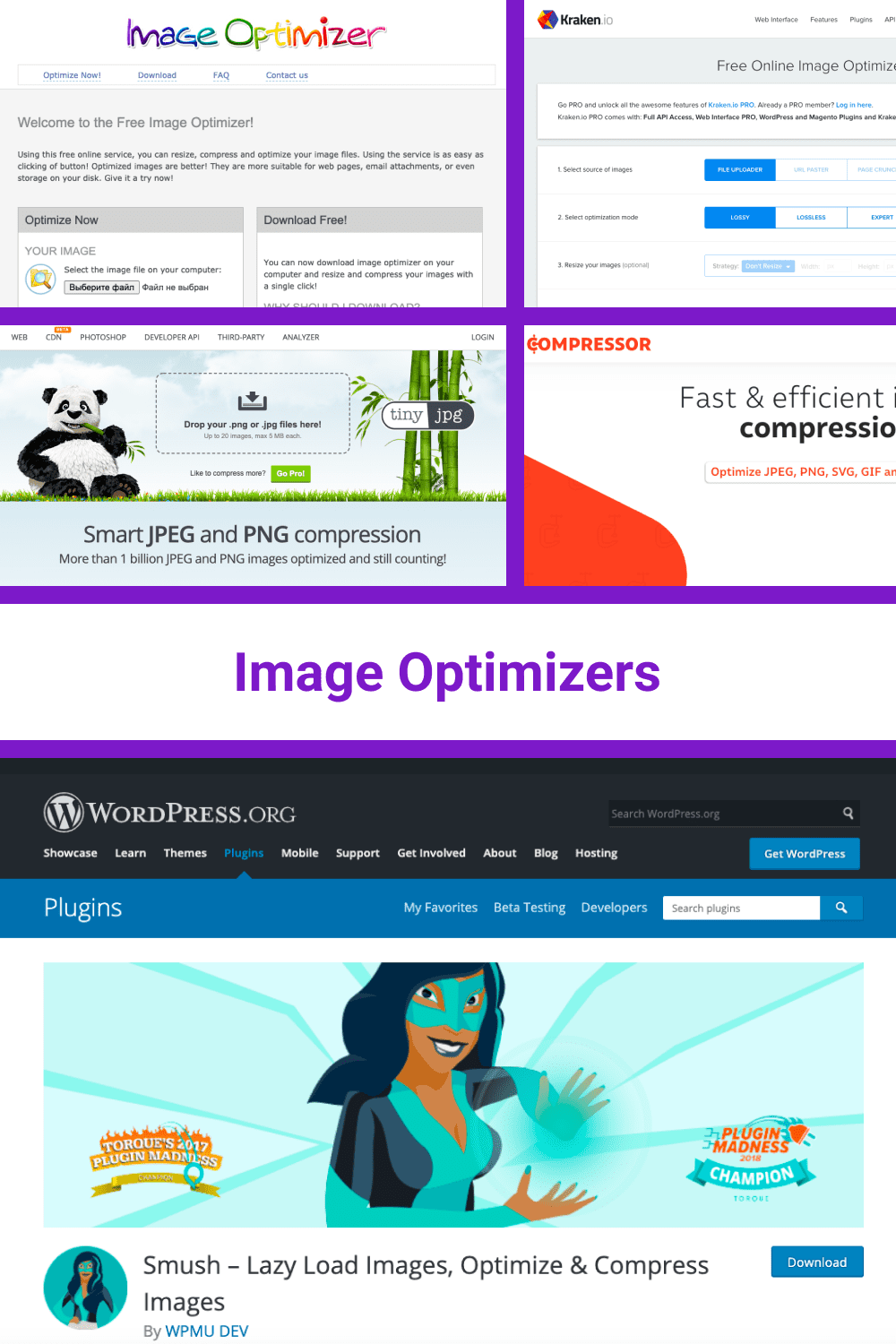 Image Editors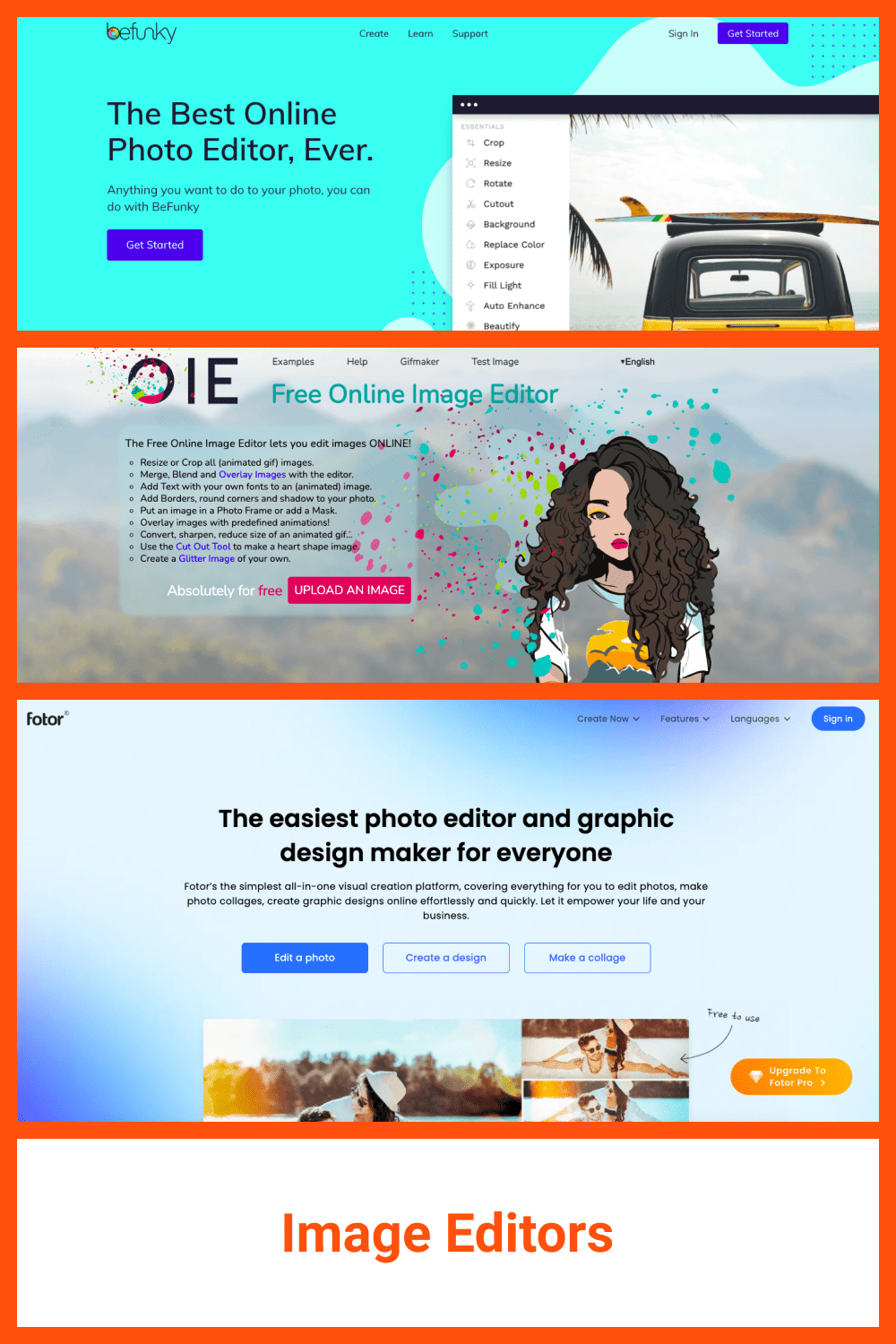 eMail Services (Collecting & Sending eMails)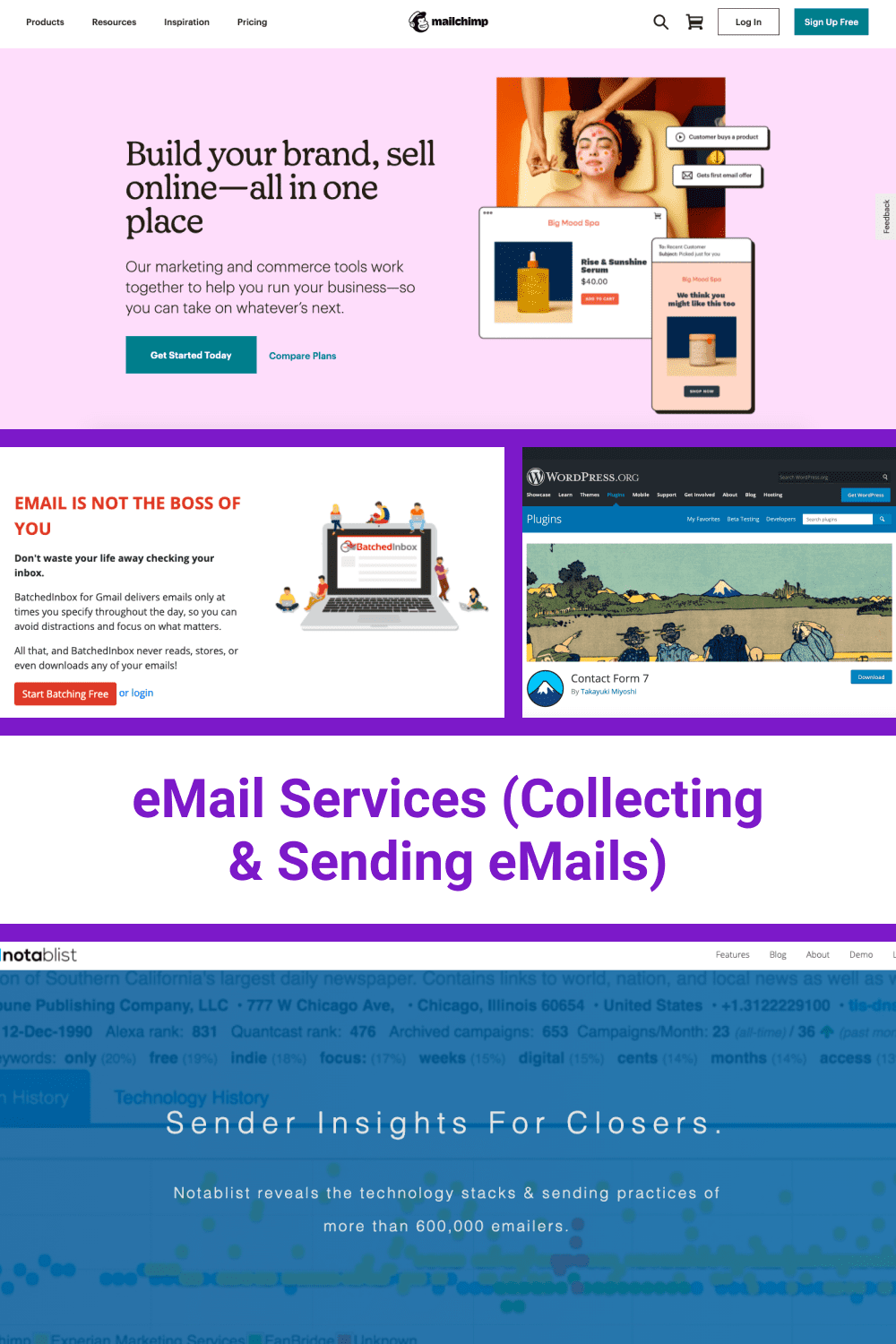 Guides Courses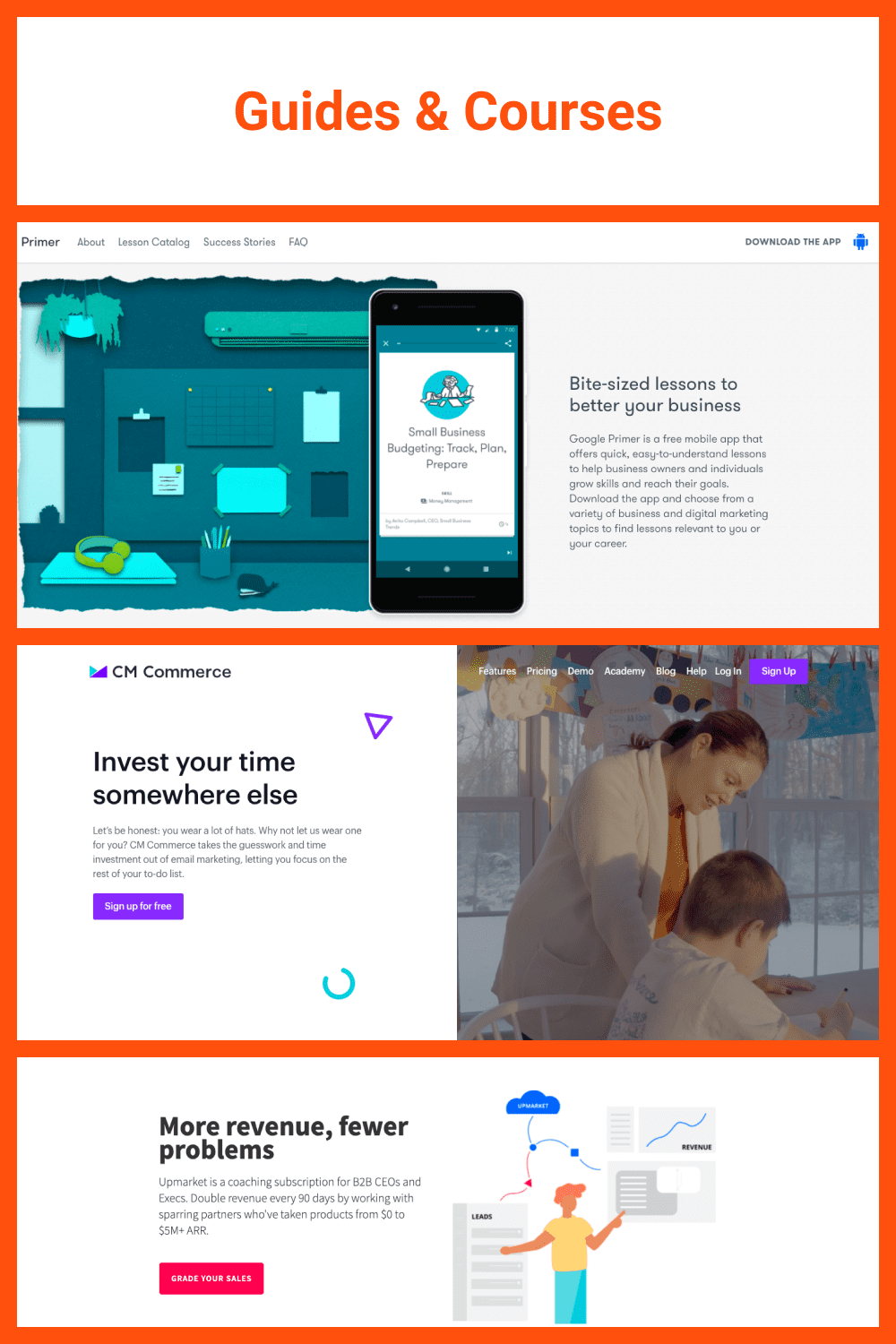 Social Media, Communities Management, Polling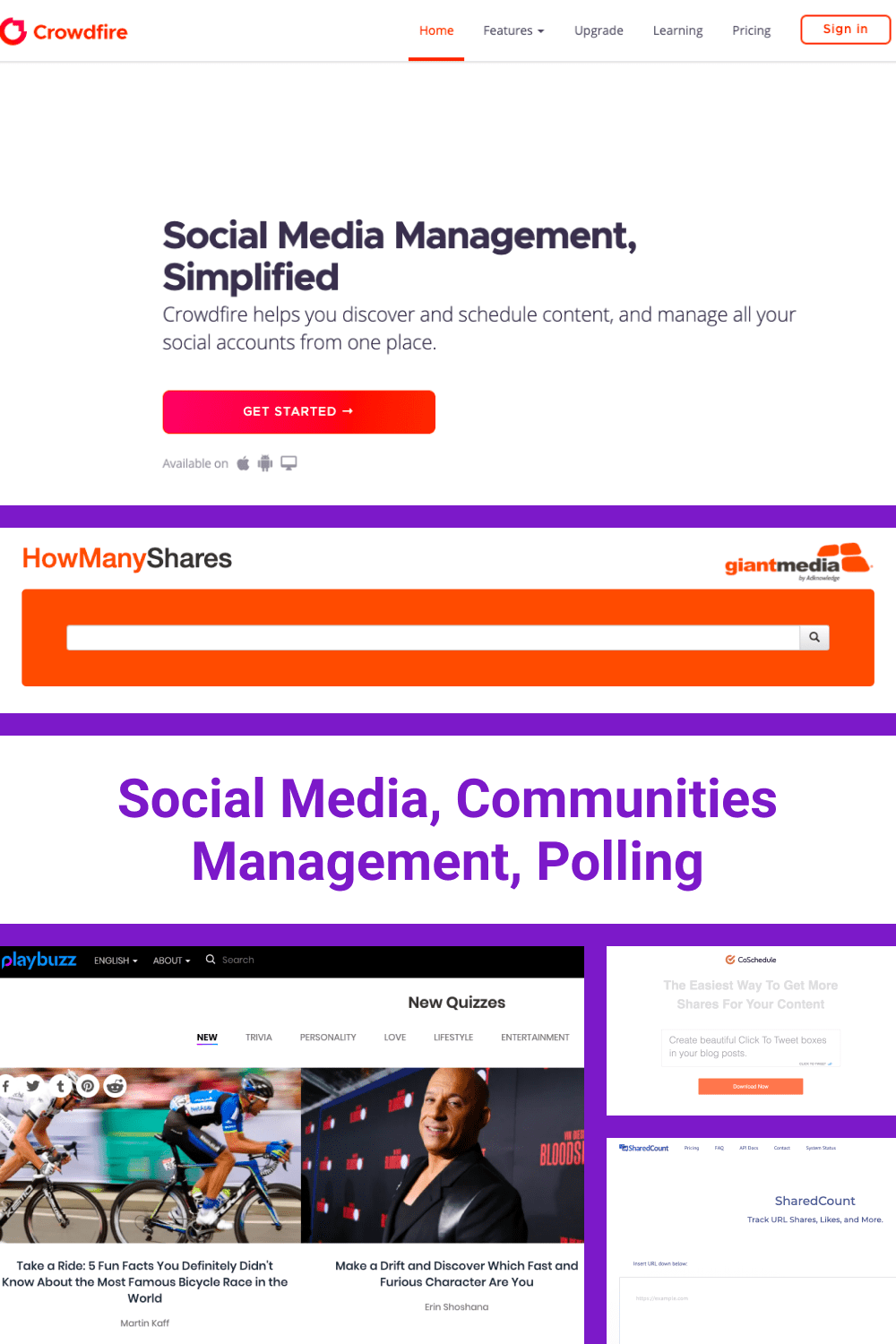 Smartcasual – A professional community where they bring the easiest way for you to expand your professional network.
WriteRack – WriteRack is the best way to tweetstorm.
Playbuzz – This is an awesome free online tool for advertisers and publishers. Use it to create quizzes, lists, polls, and other interactive content. The platform will also help you increase your content coverage.
Coschedule – Create beautiful Click To Tweet boxes in your blog posts.
Latergram – Schedule & manage your Instagram posts.
Pin It Button – Add a "Pin It" button over your images, so users can add it to Pinterest easily.
SharedCount – Track URL shares, likes, and more.
How Many Shares – Count how many times URL has been shared on popular social networks.
Crowdfire – By the power bestowed upon you by Crowdfire, you can manage your Twitter and Instagram accounts far more effectively.
Klout – Spread the word about the article among your friends immediately with the help of browser extension.
RiteTag – RiteTag browser extensions for scheduling & productivity.
Social Analytics – Analysis of any page from the viewpoint of social platforms (the quantity of likes and so on).
Crowdriff – Get Twitter engagement, interest and activity analytics in real time to make interactions more personal and more meaningful.
Buffer – Social media management for marketers and agencies.
Bitly – The company is committed to unleashing the power of the link. They shorten nearly half a billion links per month as an integral part of social, SMS, email efforts (and more) from brands, marketers, publishers, government organizations, non-profits and individual users.
Add This – Promote your site with the best social tools on the web.
Sumome – Share makes it stupid-easy for your visitors to share your content to their friends, family, and others. The more people share your site and content, the more viral traffic goes back to your site.
Disqus – Build a community of active readers and reviewers.
Thinglink – Create annotations for every video or image with this awesome online tool. Adding links and interactive content to videos helps increase website conversions.
Press Kit Generator – Generate a simple Press Kit for your app consisting of app icons, screenshots and a document with your app's description and other relevant info like genre, price, developer, website etc.
Survey Creator – Make a free survey to know your users. Create a survey, get feedback straight in your mailbox.
Wirewax – Do you remember what's worth a thousand images? A great video! Add hotspots to your videos and make them more engaging and clickable.
Clients Support and Polling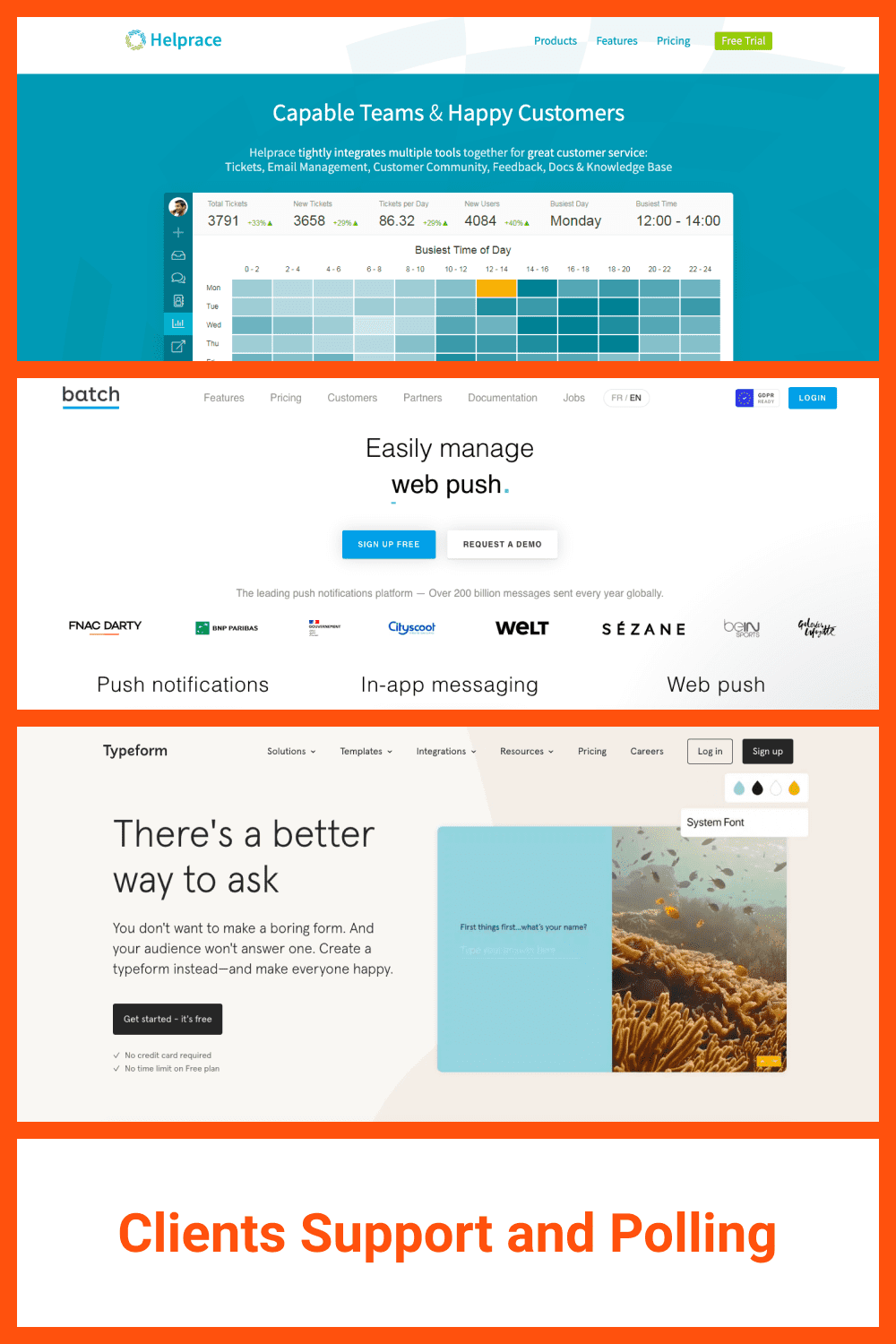 Type Form – Free online polling and forms constructor.
Batch – Use your data to send personalized push notifications.
Help Race – A personalized help desk and user feedback portal in a remarkably simple customer service platform.
A/B Testing Growth Hacking Tools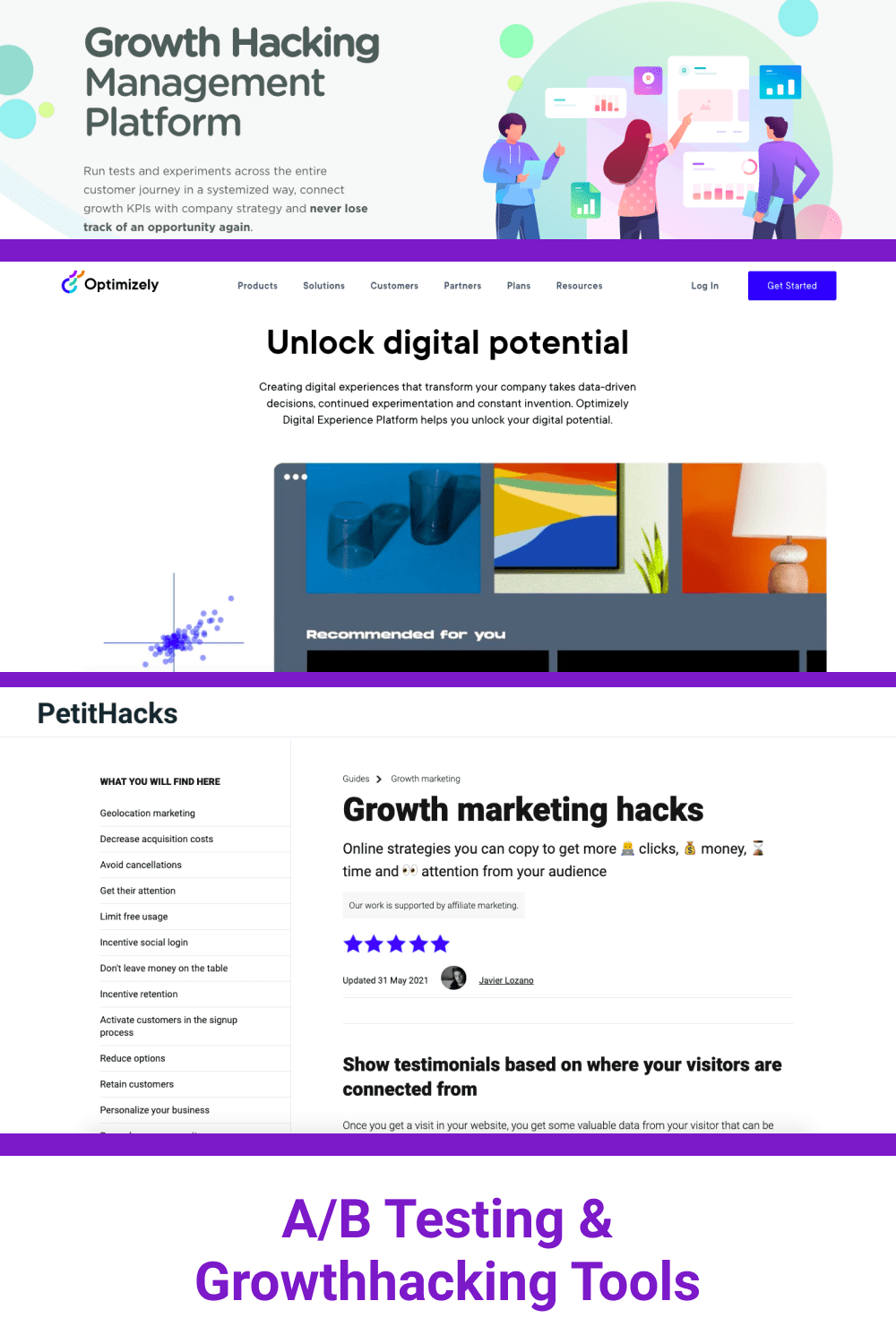 Online Learning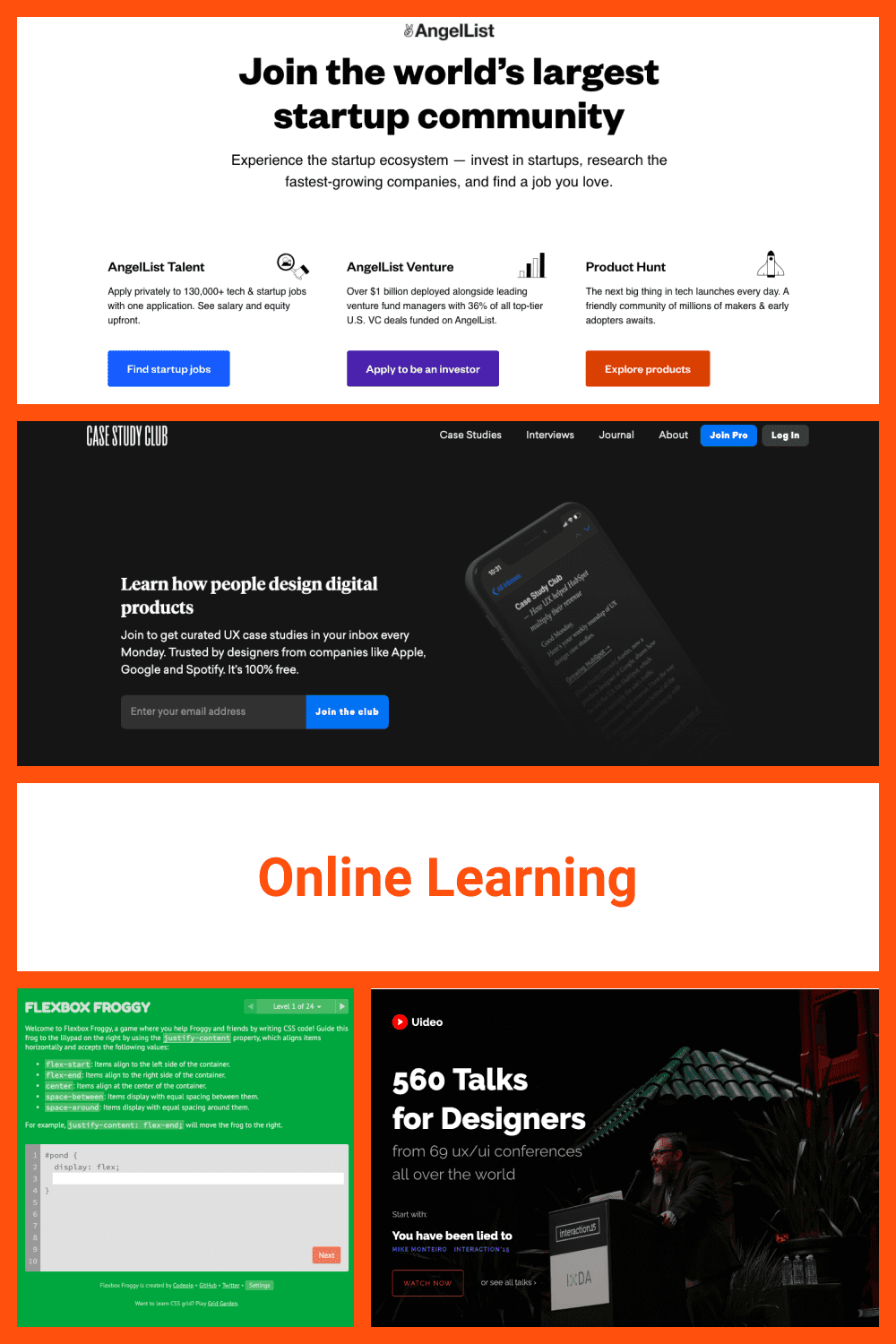 Froggy – Froggy is a game where you help Froggy and friends by writing CSS code.
Uideo – 490 talks for designers from 66 UX/UI conferences all over the world.
Casestudy Club – Get acquainted with multiple theme researches dedicated to many product types. Study the investigations on UI, UX, branding and many other topics.
Codesign – Visual feedback on everything.
The Tiny Designer – Understand design and what it can do. (5-week email course).
Design Lab – Learn design by doing, with hands-on projects & mentorship.
Hack Design – Newsletter that teaches you design via 50 curated courses.
Product Hunt – Discover and geek out about apps, games, podcasts, and books, every day.
Design Research Technique – Huge repository of design techniques for every project stage.
Beta List – Discover tomorrow's startups, today. Get early access to the newest startups.
Startupli – An app for testing your app ideas.
Startups List – Collections of the best startups in different places.
ErliBird – ErliBird provides quality real-world usability testing and beta testing with the community of 70,000+ global testers.
Cofounders Lab – Largest community of entrepreneurs online.
Founder2Be – Find a co-founder for your startup. Join tech co-founders, designers, marketers, developers, etc.
Skillshare – Learn new creative skills. Join over 1 million students learning across thousands of online classes.
Khan Academy – You can learn anything. For free. For everyone.
Coursera – Free online classes from 80+ top Universities and organizations.
Codecademy – Learn to code interactively, for free.
Itunes – How to start a startup podcast.
Startup Class – Everything they know about how to start a startup, for free, from some of the world experts.
Startup Notes – Here are doodle notes of the most inspirational and actionable advice from each speaker.
Design for Hackers – Free 12-week email course to teach design to hackers.
Rocketship – Learn from successful entrepreneurs each week about strategy, growth, and so much more.
Udacity – Steps needed to build a successful startup.
Mixergy – Learn from proven entrepreneurs.
Hack Design – An easy to follow design course for people who do amazing things.
Email1k – A free 30 day course to double your email list. Learn from experts who've grown email lists over 10 million subscribers.
Design for Hackers – New (free) email course design pitfalls.
Startup Digest – The personalized insider newsletter for all things startup around the world.
Matter Mark – A hand-curated newsletter compiled daily to bring you first-person accounts of entrepreneurship, investment and other insightful reflections from the startup ecosystem.
Pricing Course – A free, 9 lesson course that has helped 15,475+ freelancers learn how to charge more.
Product Psychology – Get free lessons on user behavior.
The UX Newsletter – Gather the information. Make sense of the information. Share the information. Discuss the information.
UX Design Weekly – Join 12,000+ subscribers & get a hand picked list of the best user experience design links every week. Curated by Kenny Chen & published every Friday.
Foundrs – Startup equity calculator – to get started.
Qwilr – Ad spend calculator for healthy business: by Qwilr.
How Much to Make an App – Easily calculate the cost of a mobile application using this handy tool.
Pitcherific – Sharpen your message and become well-prepared for a pitch.
Startup Equity – Figure out how much equity to grant new hires in seconds.
Work & Efficiency
Background Music for Concentration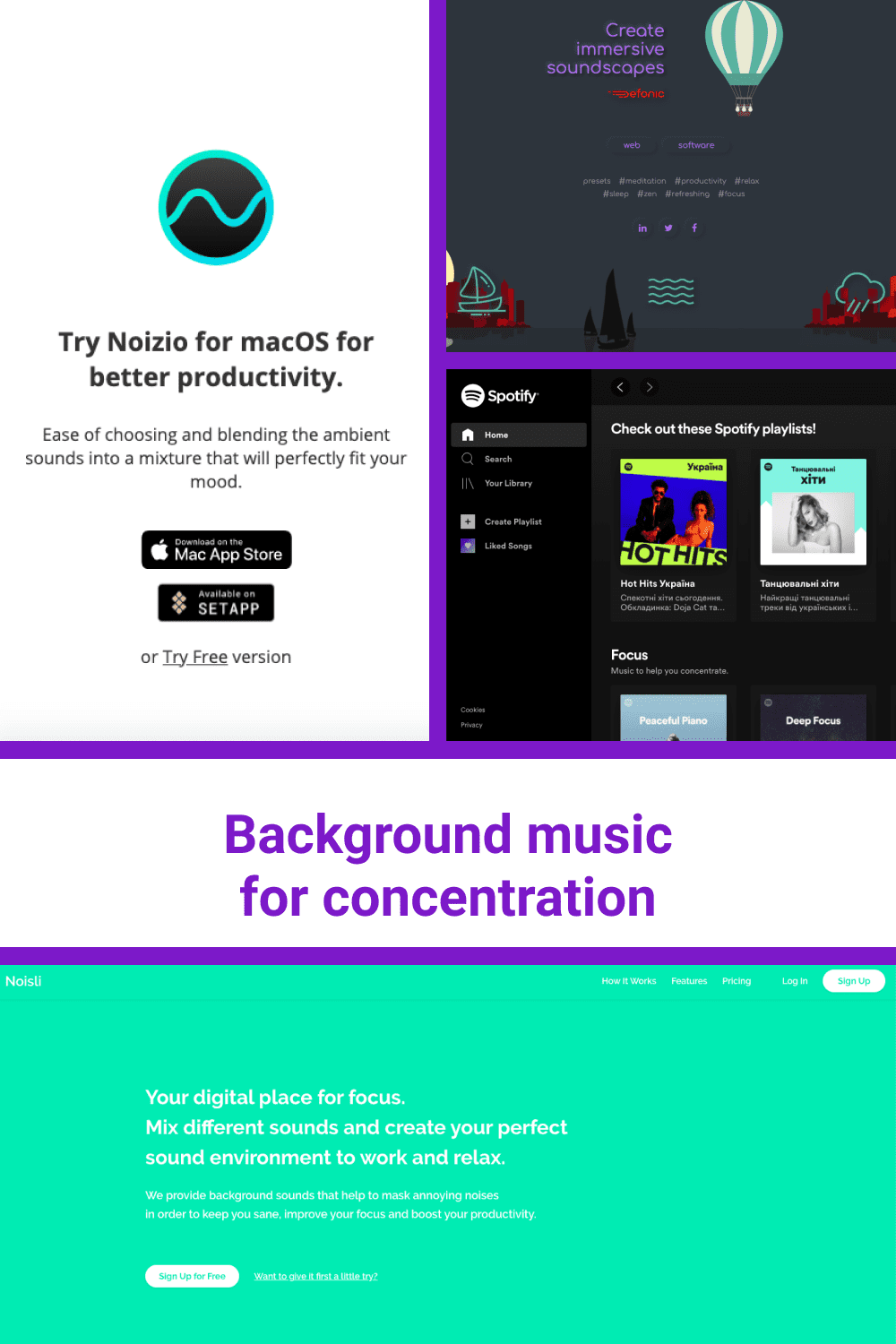 Self-discipline & Joint Activity
Remote Work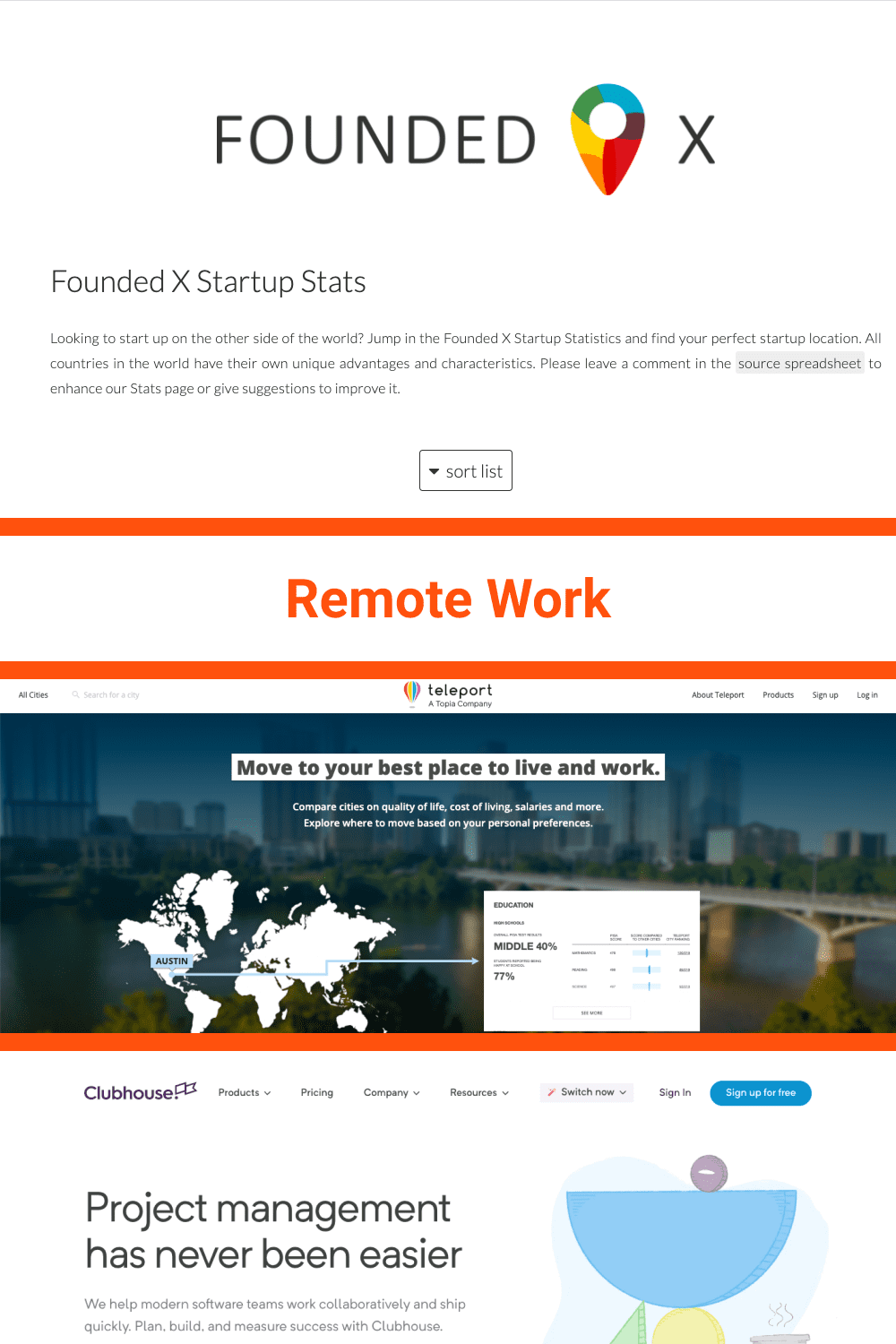 Free Mockup Templates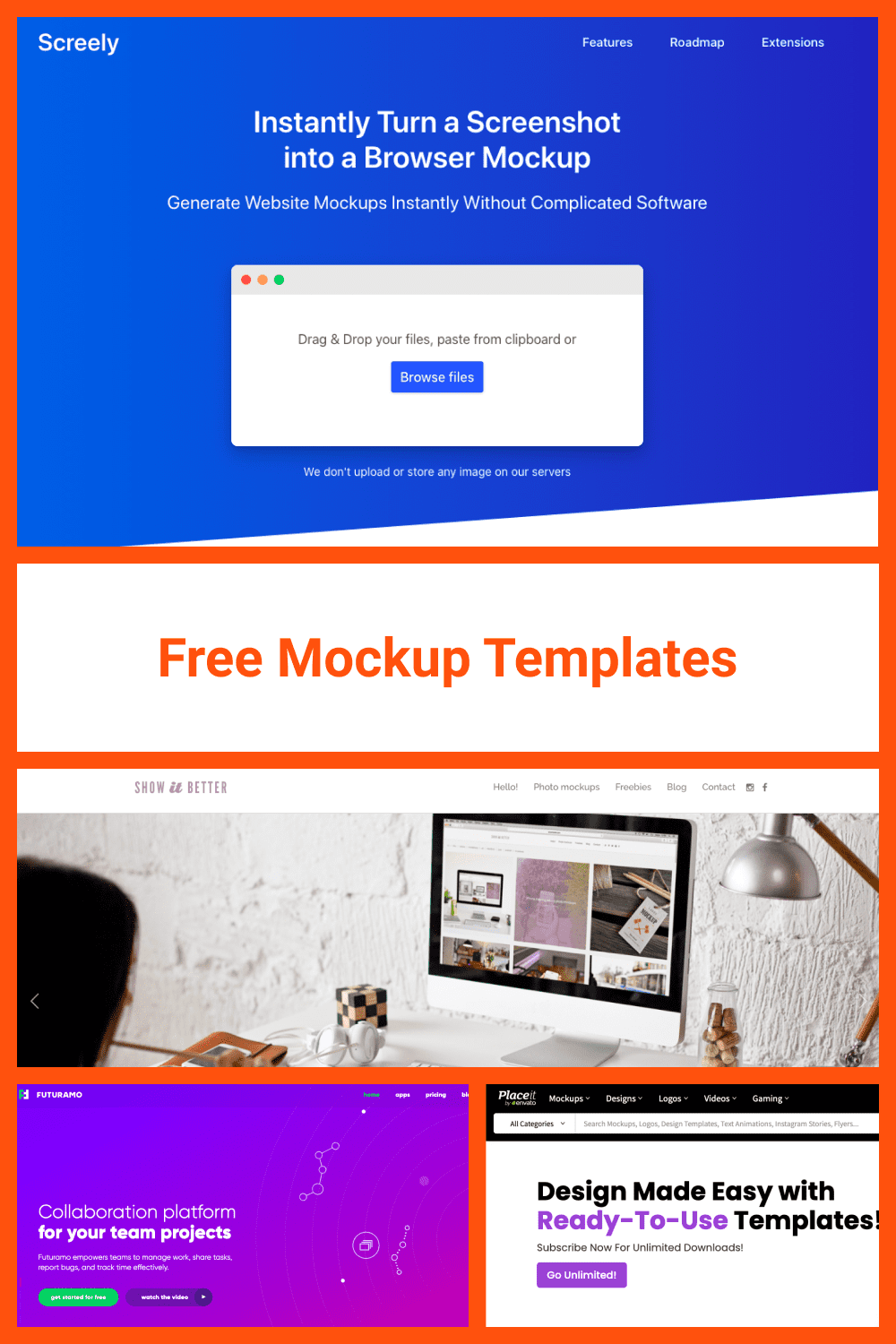 Granite Stationery Bundle – It is a mockup PSD bundle, free to use for commercial and personal use. All of the images were created in Cinema4D and rendered with Octane Render. Brought to you generously by American designer Aaron Covrett.
Screely – This service instantly turns your screenshot into a beautiful design mockup. Without using Sketch or Photoshop templates. They do not upload or store any image on their servers.
MacBook Pro Photo Mockup – Showcase your work professionally using an elegant and classy professional presentation for your project, application, WordPress theme, startup or artwork.
Free iPhone 5 Photo Mockup – Need to display a design on an iPhone? No problem. Here's another great free resource from Show It Better – a website that offers loads of decent mockups to help you showcase your professional work.
Futuramo – The resource offers 45,000 UI icons (with 3,000 icons in 16 styles) that are ready to mix and group together in dedicated sets.
Placeit – It is absolutely great instant mockup generator. You can get free access not only to 600+ product mockups, but also place the app screenshots into the given mockup by simple drag-and-drop.
Designmoo – It is a vibrant community that provides a tremendous number of free mockups for graphic designers. Besides that, you can discover and share the other free UI kits out there, including vectors, fonts, patterns, textures, PSDs and more.
Pixeden – Pixeden came to life with the idea of creating a one-stop place for all the tools that a modern designer might need in its day-to-day routine. This service is hard at work providing quality web resources. You can download all their free web and graphic design templates.
Graphic Burger – GraphicBurger is a buffet of premium quality design resources offered for free to the community. This is the right place if you are looking for quality design resources like mockups PSDs which are created by Graphic Burger and other industry-leading designers.
Mockup World – If you are searching around the whole web for the best mockup for your work, Mockup World should be your only stop. This is the biggest source of free photo-realistic mockups online.
Premium Pixels – Premium Pixels is a collection of free design resources created and curated by UK based Web Designer Orman Clark. Beautiful sketch templates, icons, patterns, brushes and textures, and much more are available there.
Barnimages Freebies – Barnimages was created with the hope of redefining traditional stock imagery. Free design resources, including free mockups, fonts, templates, graphics are waiting for you there.
Smartmockups – It is trusted by thousands of people and companies worldwide. 1700+ ready-to-use product mockups are right inside your browser.
Mockuuups – This is a Drag-and-drop tool for creating beautiful app previews and marketing materials. Impress your clients today with a growing library of mockups.
Pixel Buddha – The source offers a selective collection of free mockup resources. Each of them can become a great start for building your work presentation. All mockup PSD templates featured here are designed using smart objects, what makes the use of them smooth and easy.
Backgrounds + Textures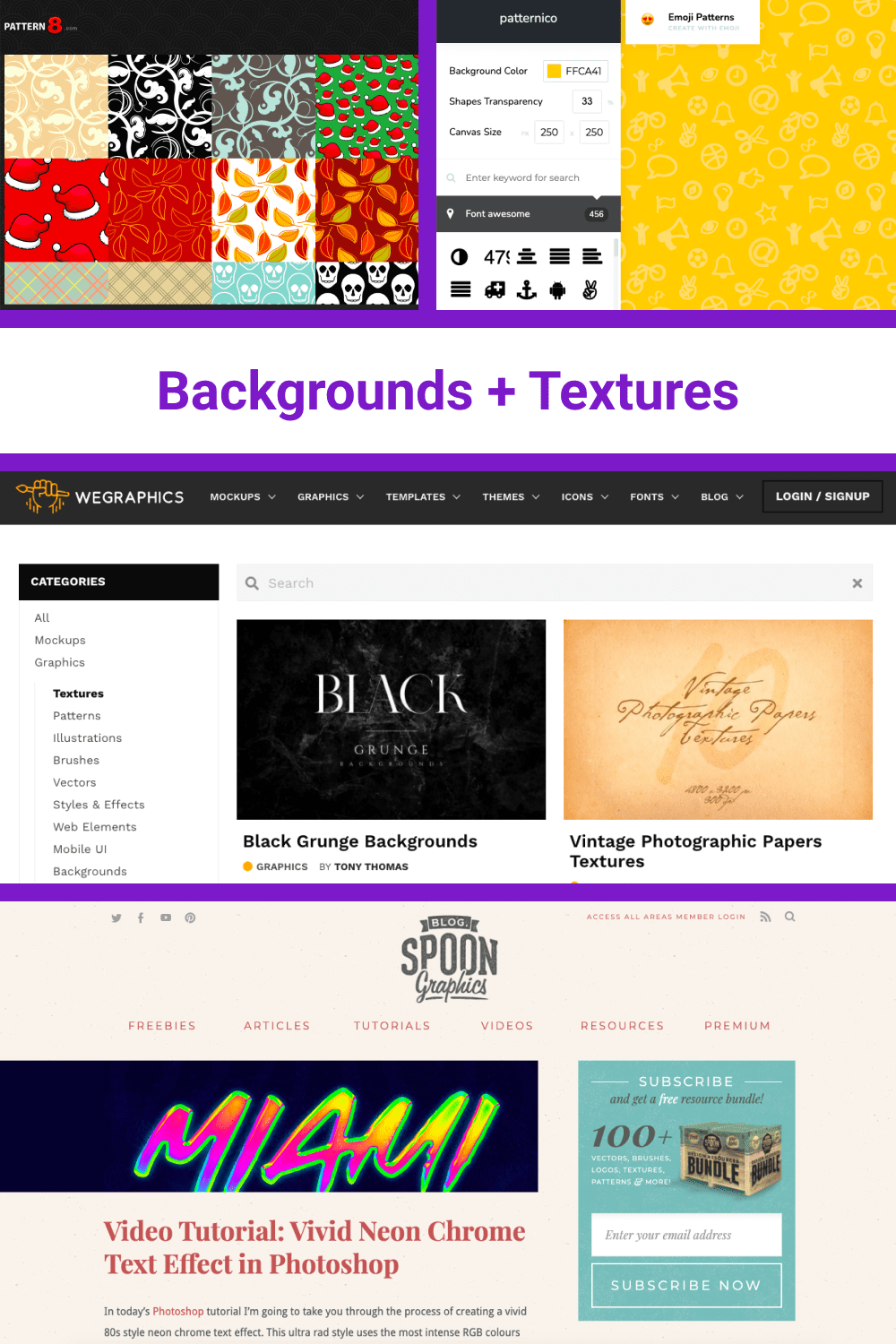 Time-saving Web Design Resources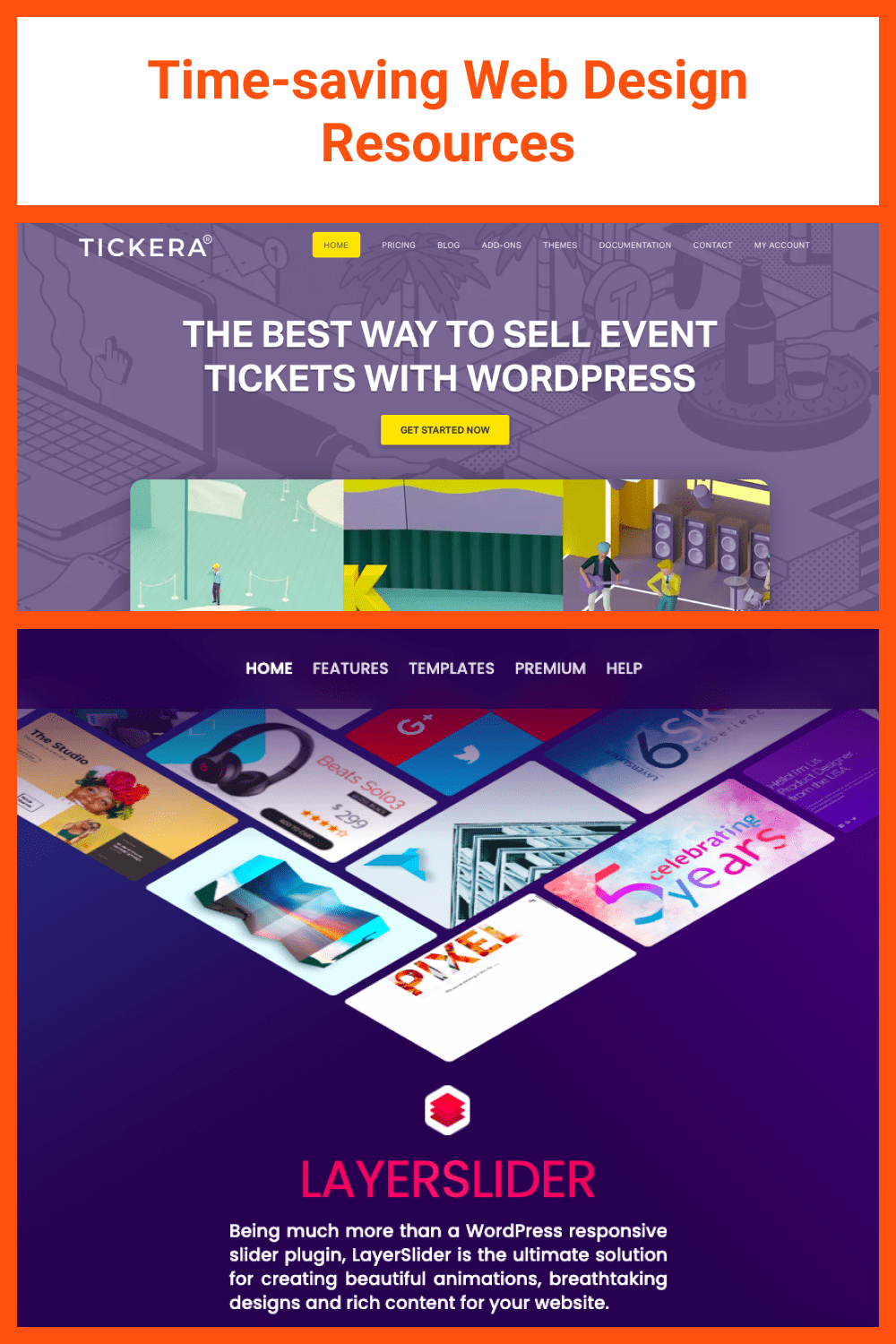 Web Design Softwares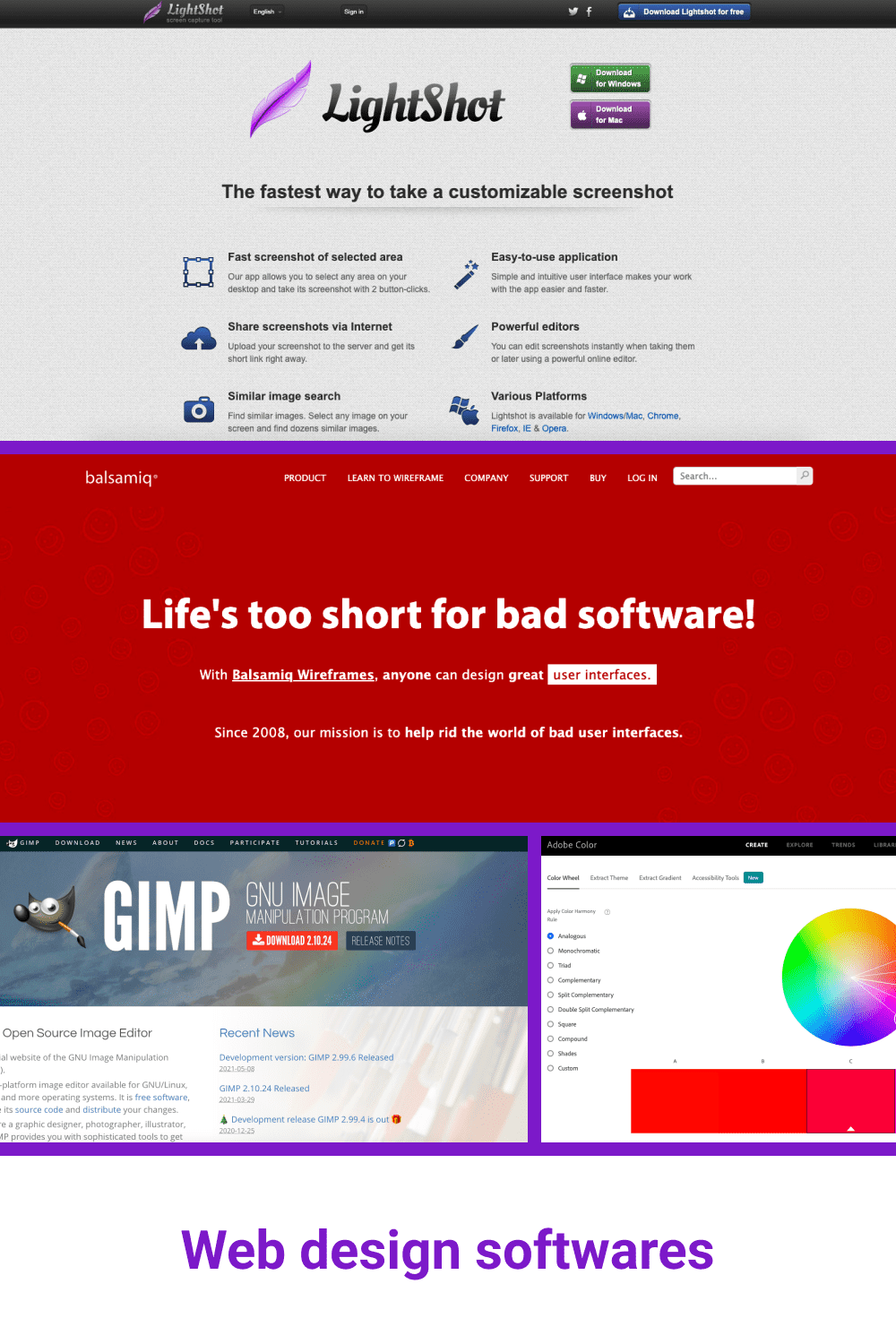 GIMP – Whether you are a graphic designer, photographer, illustrator, or scientist, GIMP provides you with sophisticated tools to get your job done. You can further enhance your productivity with GIMP thanks to many customization options and 3rd party plugins.
Color Wheel – This color tool absolutely deserves a spot on any list of best web design software. It's all web based and entirely free. Adobe Color simply helps you to avoid any problems like that by calculating the best fitting colors in the color scheme based on the seed color provided by you.
Pictaculous – It is is a color palette generator service from MailChimps. Users can upload PNG, GIF, or JPG image files and Pictaculous will analyze their colors to return a fitting scheme.
Balsamiq – It is a wireframing tool that allows users to sketch and share user interface mockups for web, desktop and mobile apps.
Lightshot – The fastest way to take a customizable screenshot. Simple interface, nothing useless and light weight.
WAMP / MAMP – These abbreviations describe a fully functioning setup used for developing dynamic Internet web pages. The products can be installed under macOS and Windows with just a few clicks.
Wix.com – It offers a complicated website building services including registration, website design, website administration and modification.
Squarespace – It is the all-in-one platform to build a beautiful online presence. Trusted by the world's best, Squarespace empowers people with creative ideas to succeed.
TOWeb – The responsive website creation software. Create all by yourself a modern website compatible with all devices. Without programming. Without subscription.
PSPad – This is a tool that is loved by programmers, though it can adequately be used for anyone that is interested in web design.
CoffeeCup Free HTML Editor – Its philosophy has always been to create web design software and services so you can make better websites.
Mobirise Website Builder – It is a free offline app for Windows and Mac to easily create small/medium websites, landing pages, online resumes and portfolios. 1500+ beautiful website blocks, templates and themes help you to start easily.
Open Element – This software enables you to edit your web design, so that you can modify anything that you are not comfortable with so that your website is a true reflection of your personal style.
Net Objects – This is powerful website design software that has earned critical praise and worldwide recognition as one of the fastest, easiest ways to build, manage and promote websites.
Digital Trends – The software allows to start creating your website from scratch and end up with a unique result.
Graphic Resources Databases
ClipArt Design Elements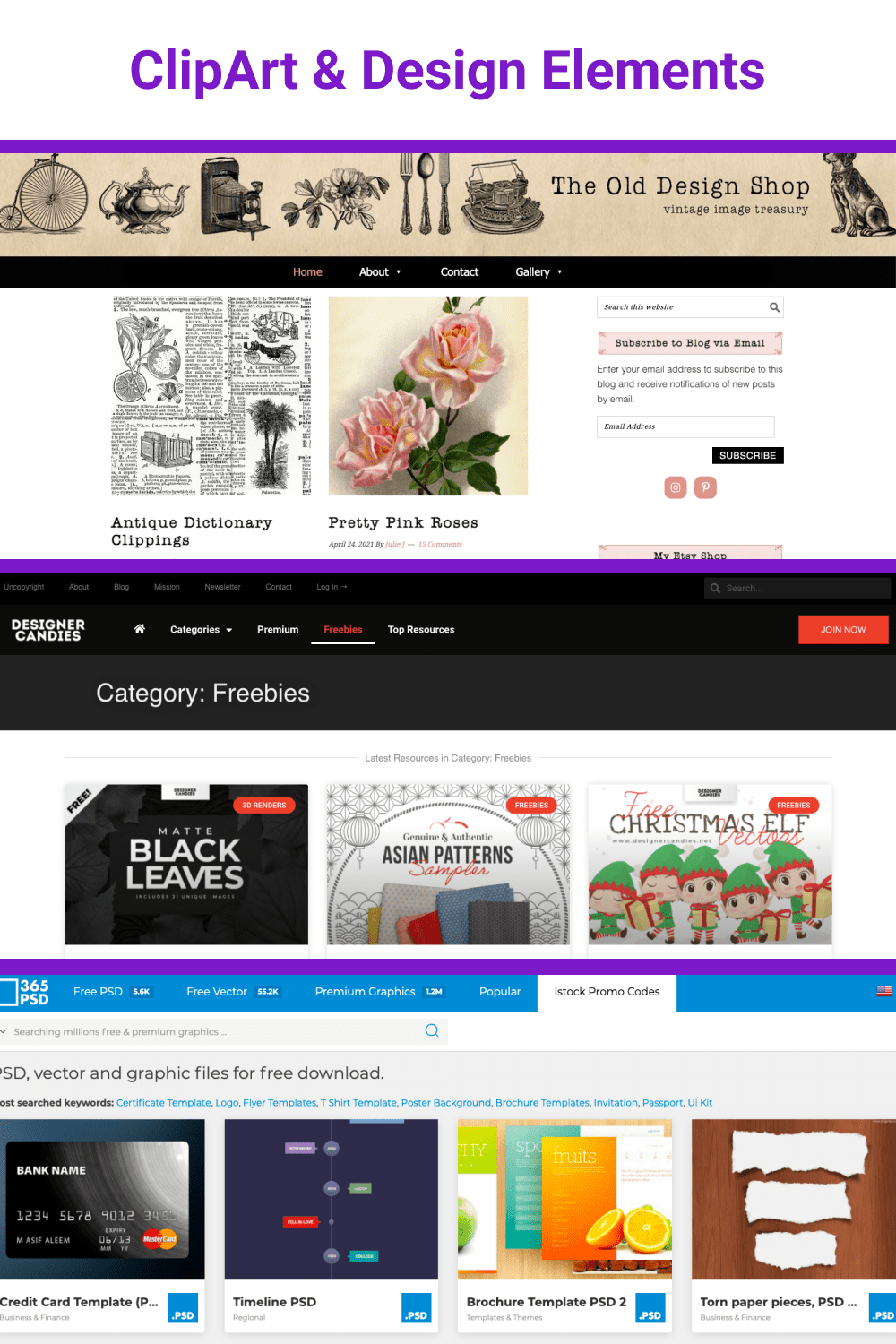 Videos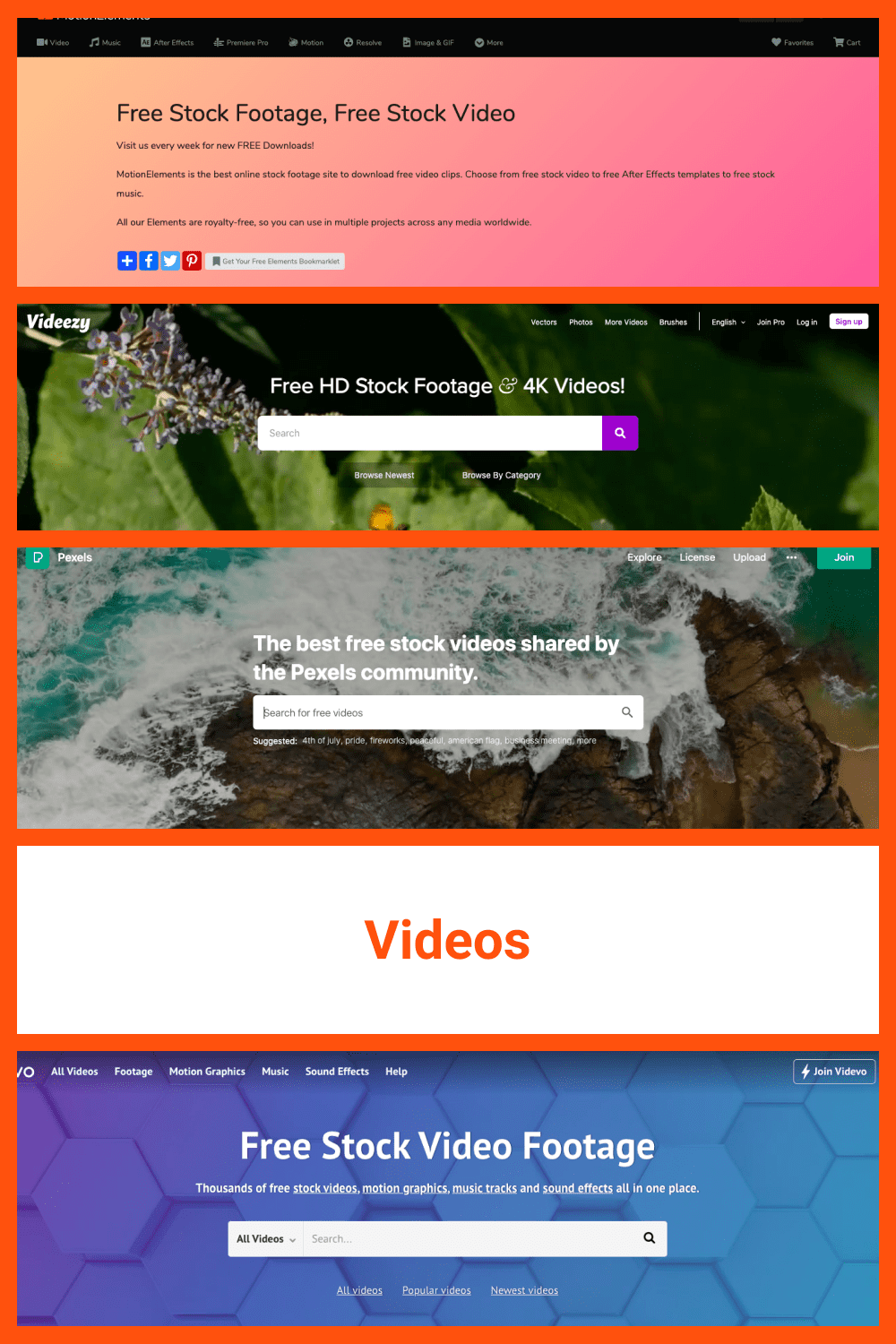 The Best Resources That Help You Learn Marketing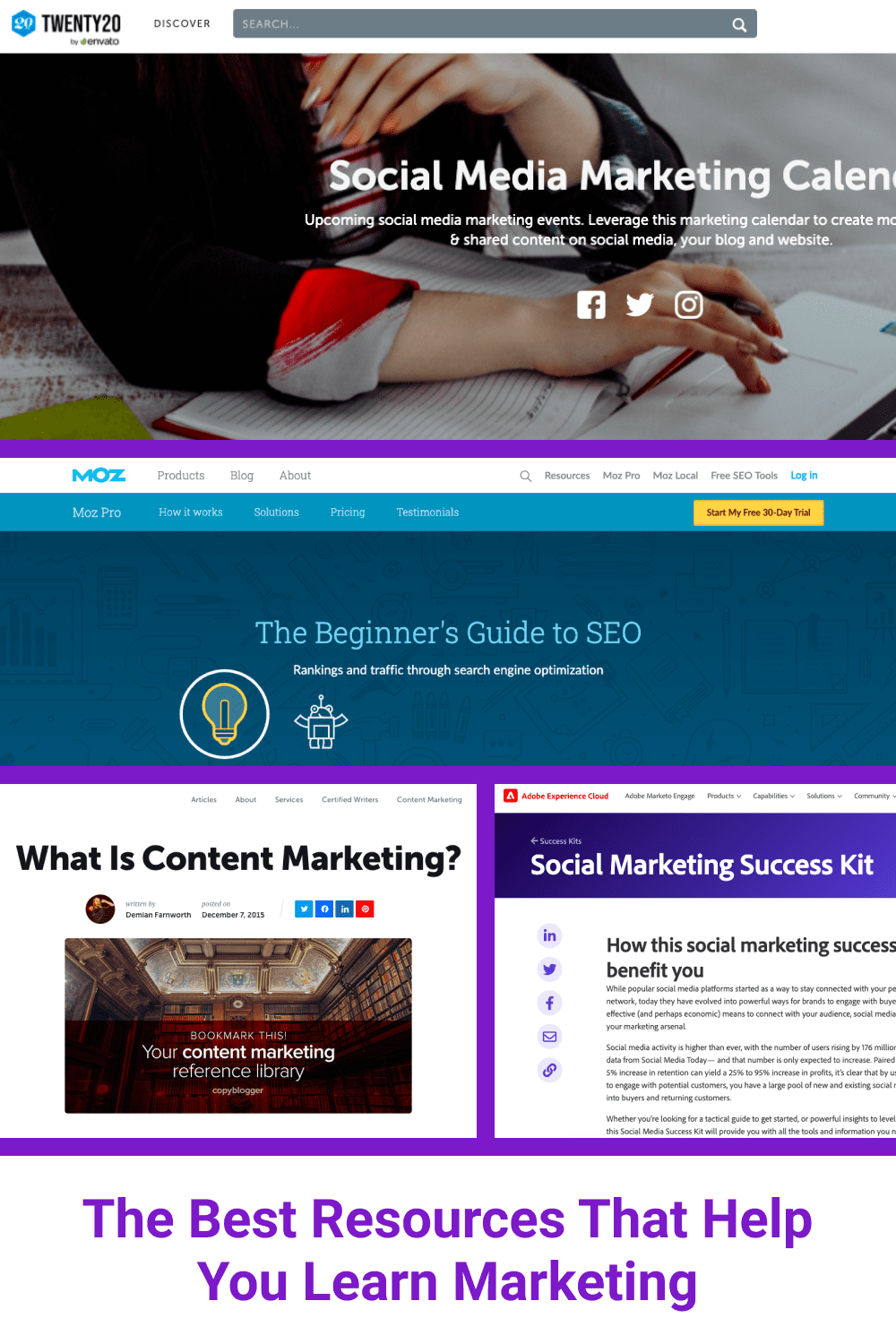 The Best Online Flipbook Makers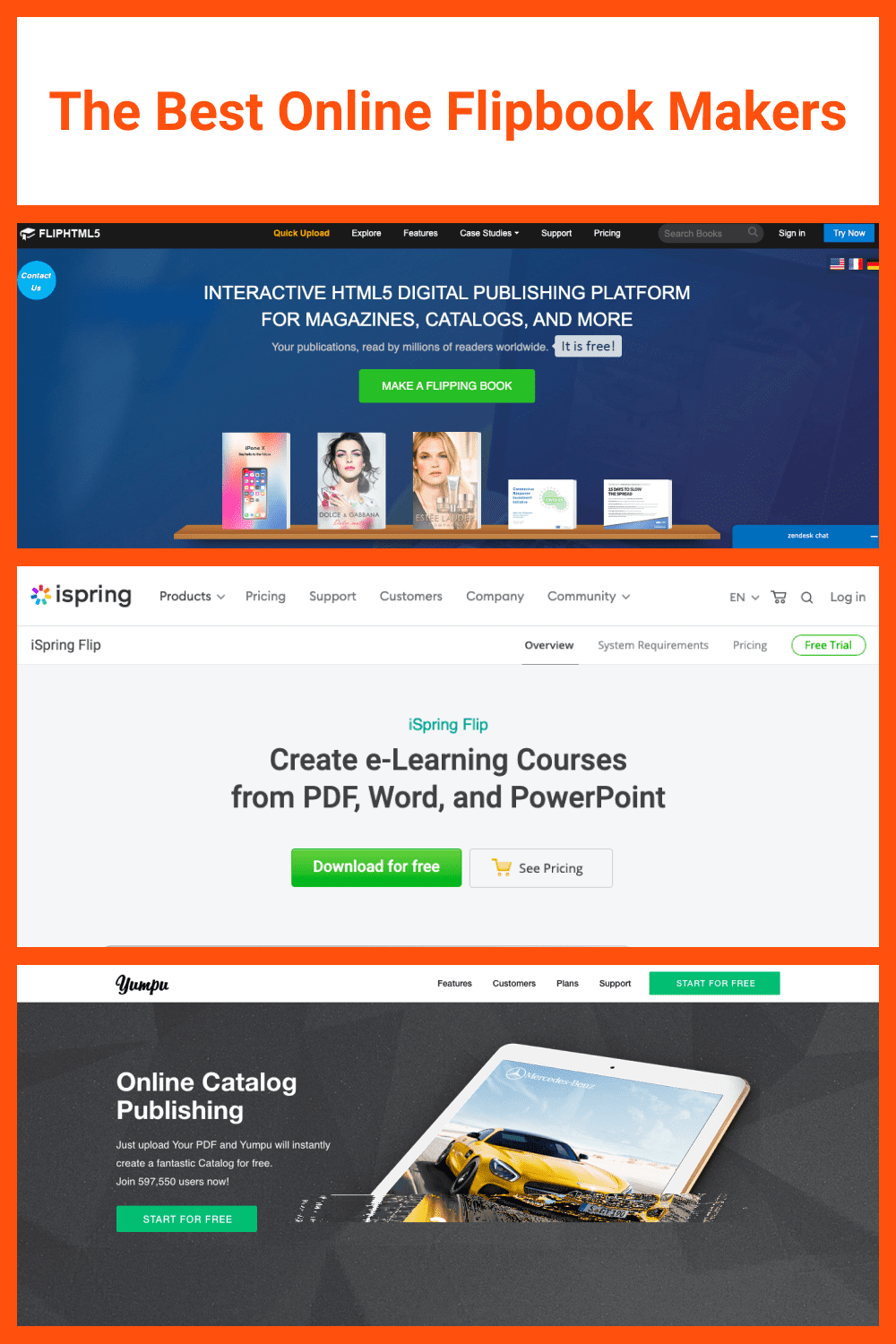 Was this collection useful? Please let us know in the comments. We are very eager to receive your feedback.
BTW, if you think that something needs to added to this digest drop some links into the comments below.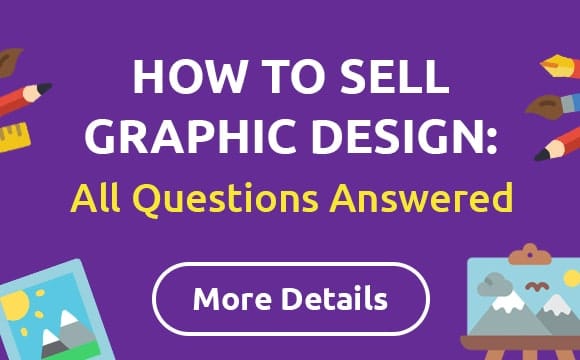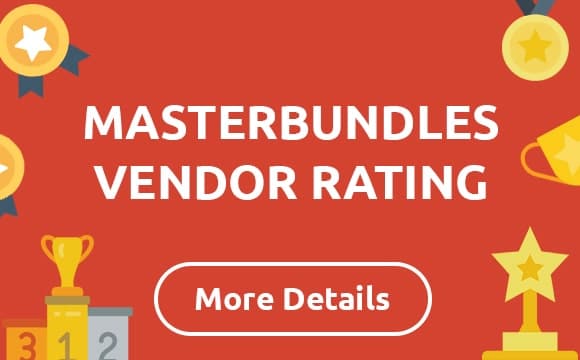 FAQs
Do I need all of those tools?
Of course, not. We gathered such a big quantity of resources to spare you some time. There are so many variants because we don't want to limit you in any way. Choose the resources you like and create some stunning designs!
Why are there management apps in the list for designers?
As all the other creative workers, designers also need their tasks and duties to be managed. If you are a freelancer and work alone – you still need to organize your work and exactly for that reasons people create management apps.
Isn't it a little embarrassing to use some other people works for inspiration?
Not at all. Almost all artist do it. Have you ever heard the phrase "steal like an artist"? Until you use other people pictures for inspiration and not to copy them – it is completely normal.
What if I know a magnificent resource and it is not listed here?
We will be really glad to make this list even more useful! Please, submit your resource via the form
Submit your project!
Video About Web Design Resources for Professionals

Looking for FREE graphic design resources and web development tools? Check out the list of 660+ Web Design Resources for Web Professionals You Cannot Miss in 2021!

Please take a moment to pin this post to Pinterest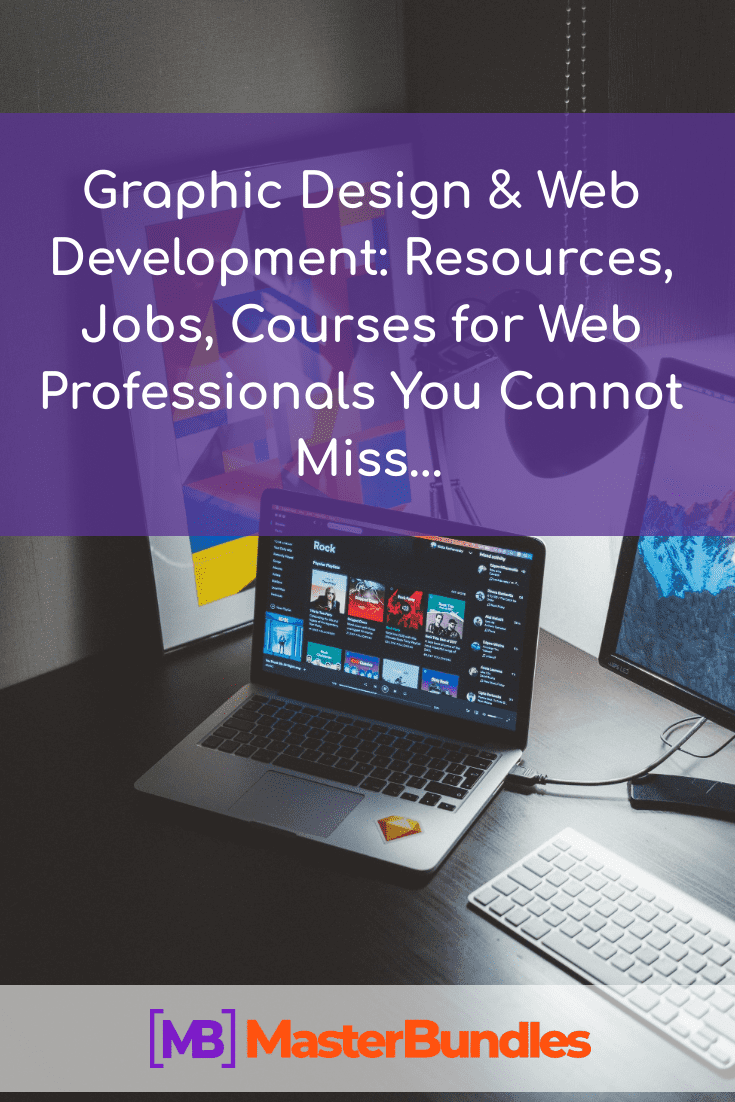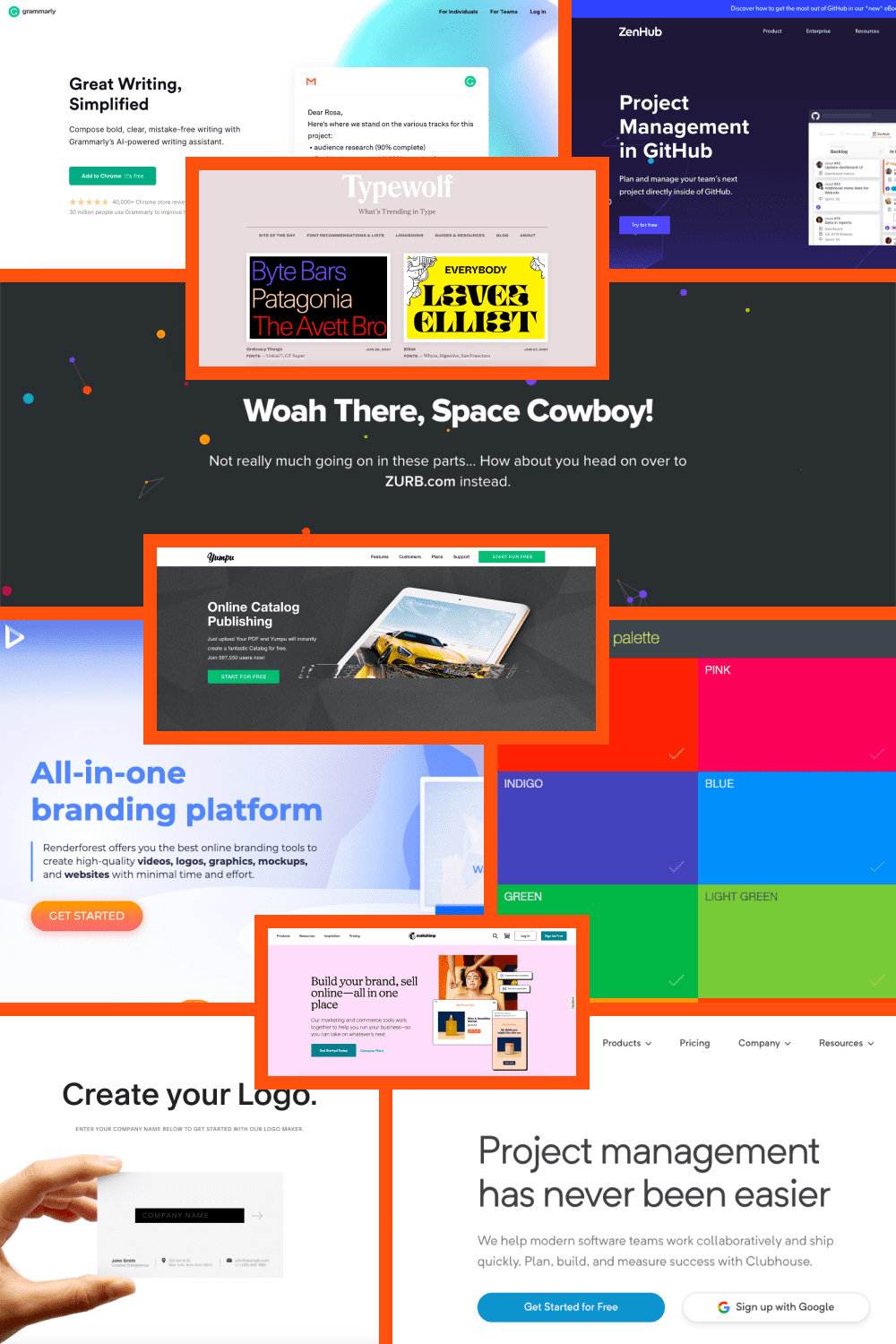 Was this page helpful?
We will be happy if you decide to share this article with your friends on Facebook. Just click on the button and you're done
What are your concerns?
Thanks for your response!
You have already left your review.