14 Cool Resources with References and Inspiration for Designing
Always wanting more design ideas but unsure of where to look? We have compiled a list of the top design websites that are well-liked by designers. These sites are an inspiration for designers. So if you are in a new project, looking up art references, or just try to keep up with the current design trends and enjoy beautiful designs, then these websites can:
Assist you in locating ideas, color palettes, and components for UX and UI
Discover the most recent market trends
Enhance your design abilities with designs that have won awards
Learn through interviews with well-known designers
14 Best Design Inspiration Sites For You
You can find links to all works residing in the Article Sources section at the end of this article 🙂
Awwwards
Awwwards is a website that hosts professional web design competitions. It attempts to discover and advance the best innovative web design made by web designers, developers, and agencies throughout the world.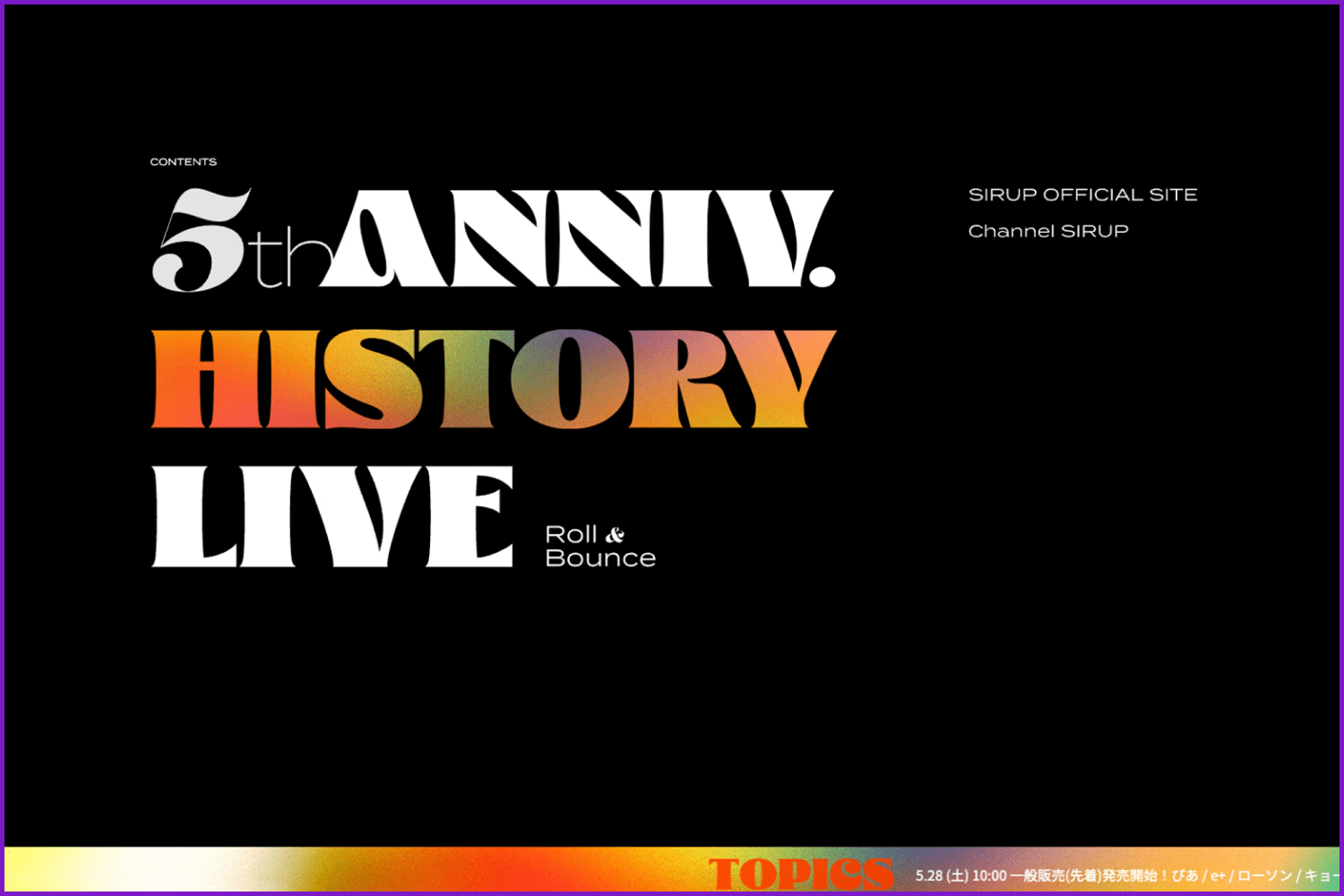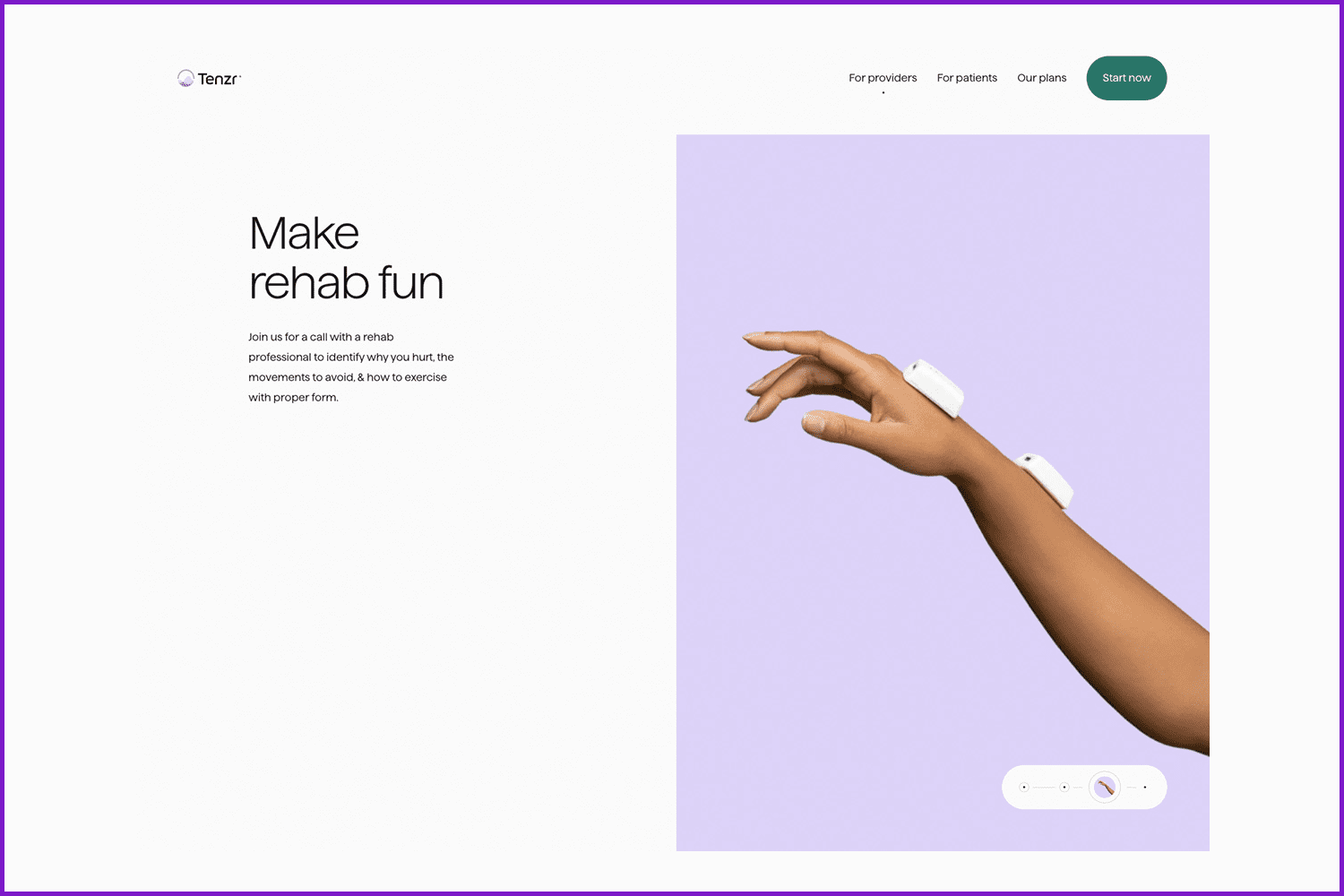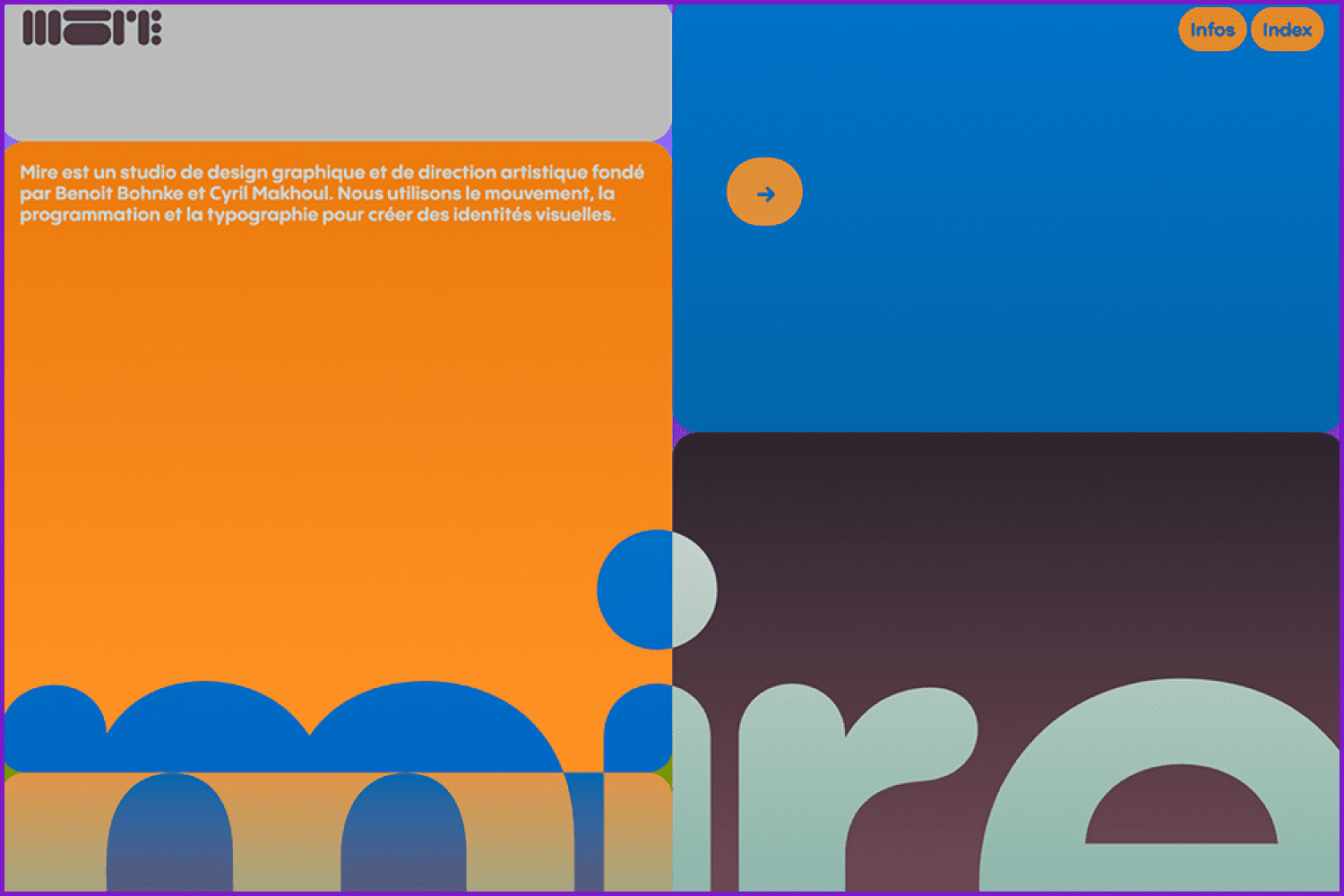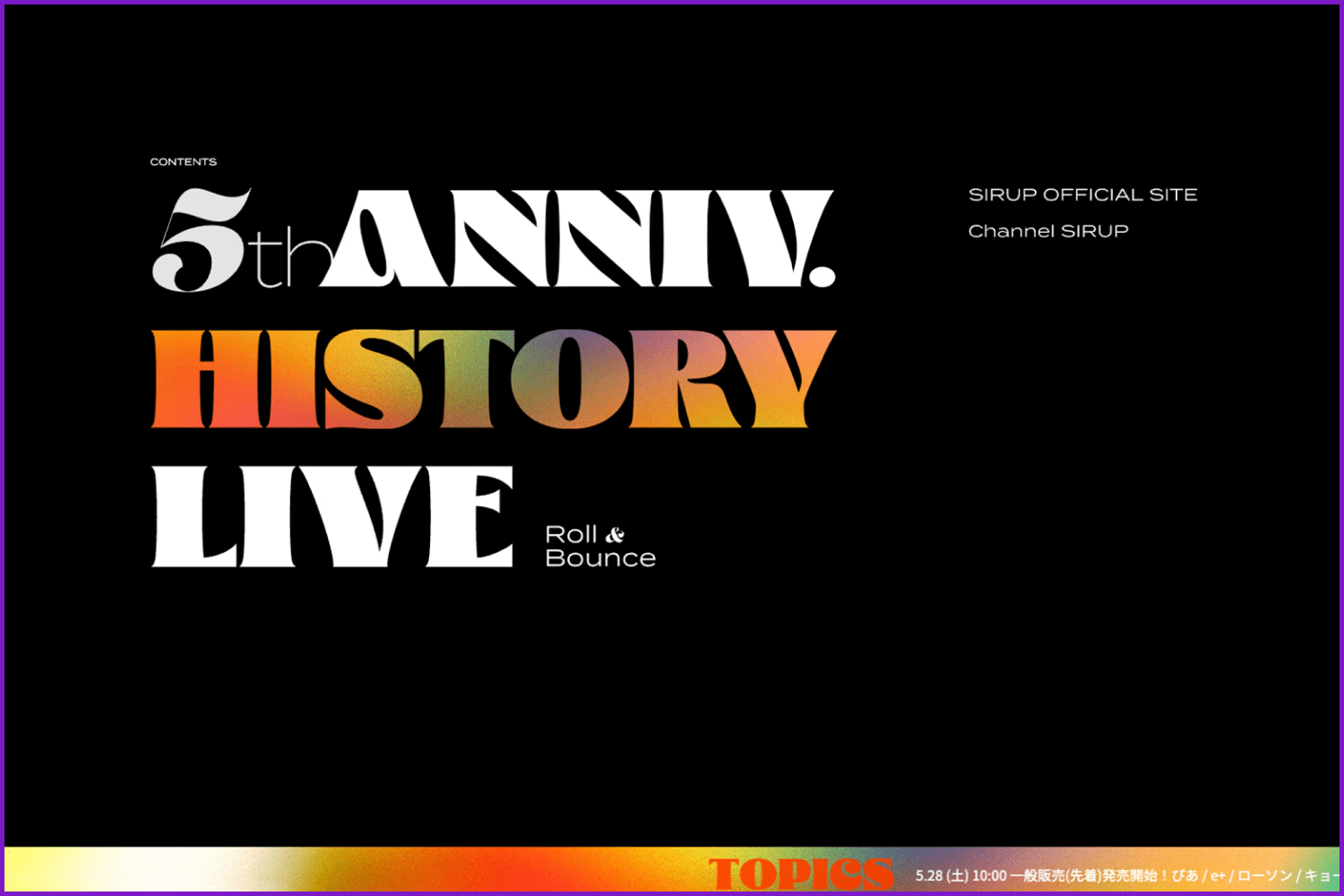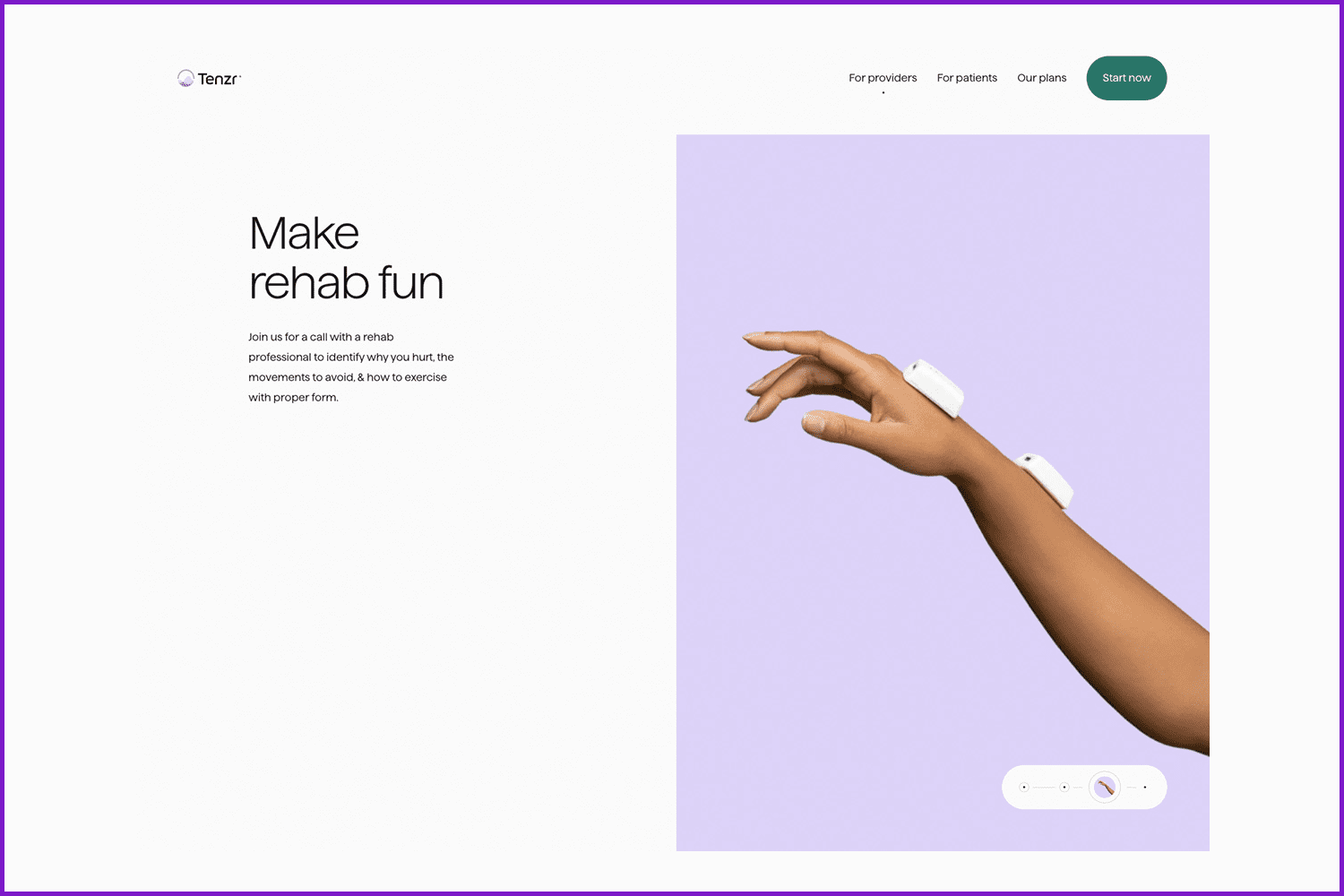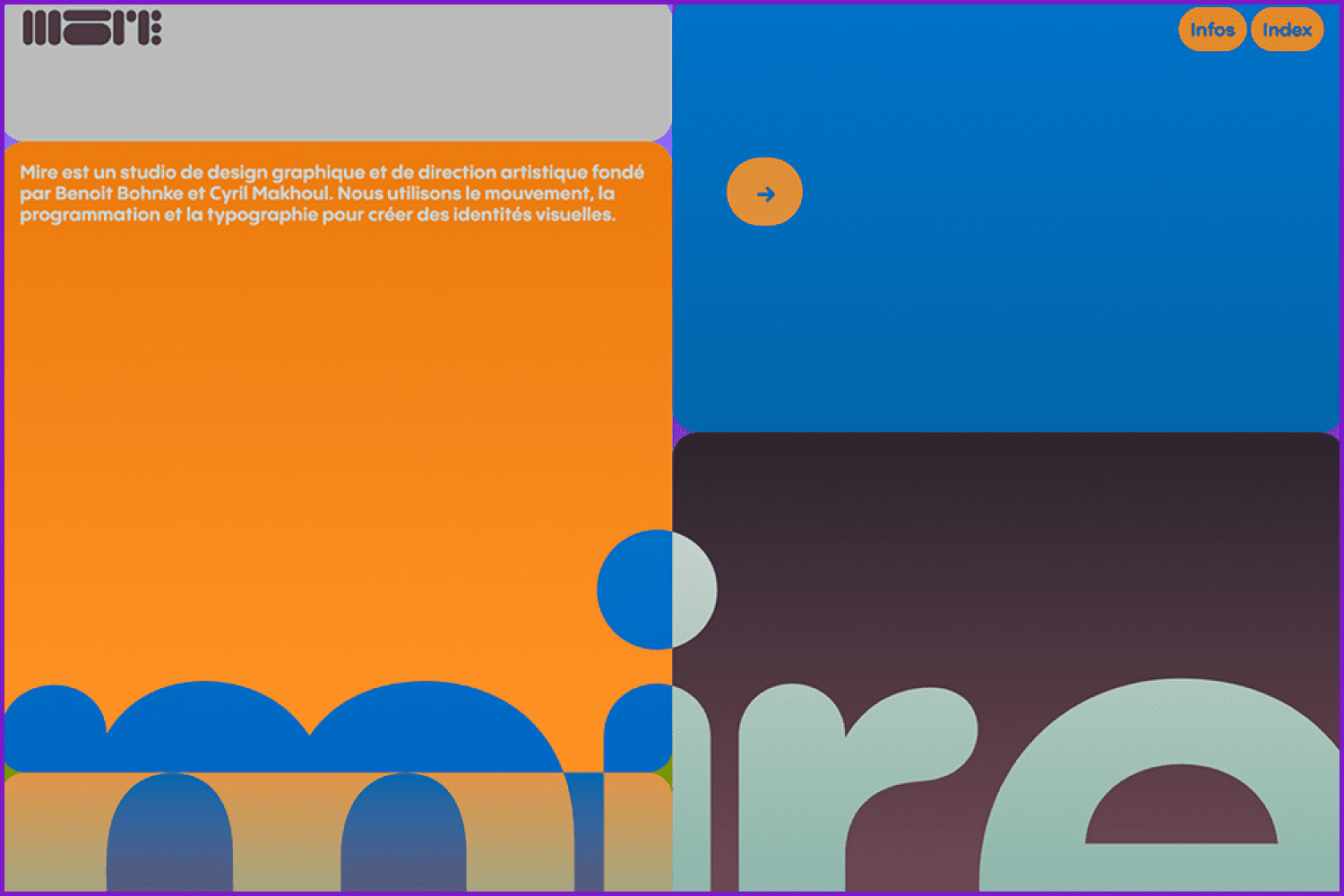 Works from Awwwards
CSS Nectar
Another excellent gallery to look at while looking for website design inspiration is CSS Nectar. The design, code, and innovation of featured websites are evaluated, and they can be sorted by color, feature, nation, and category.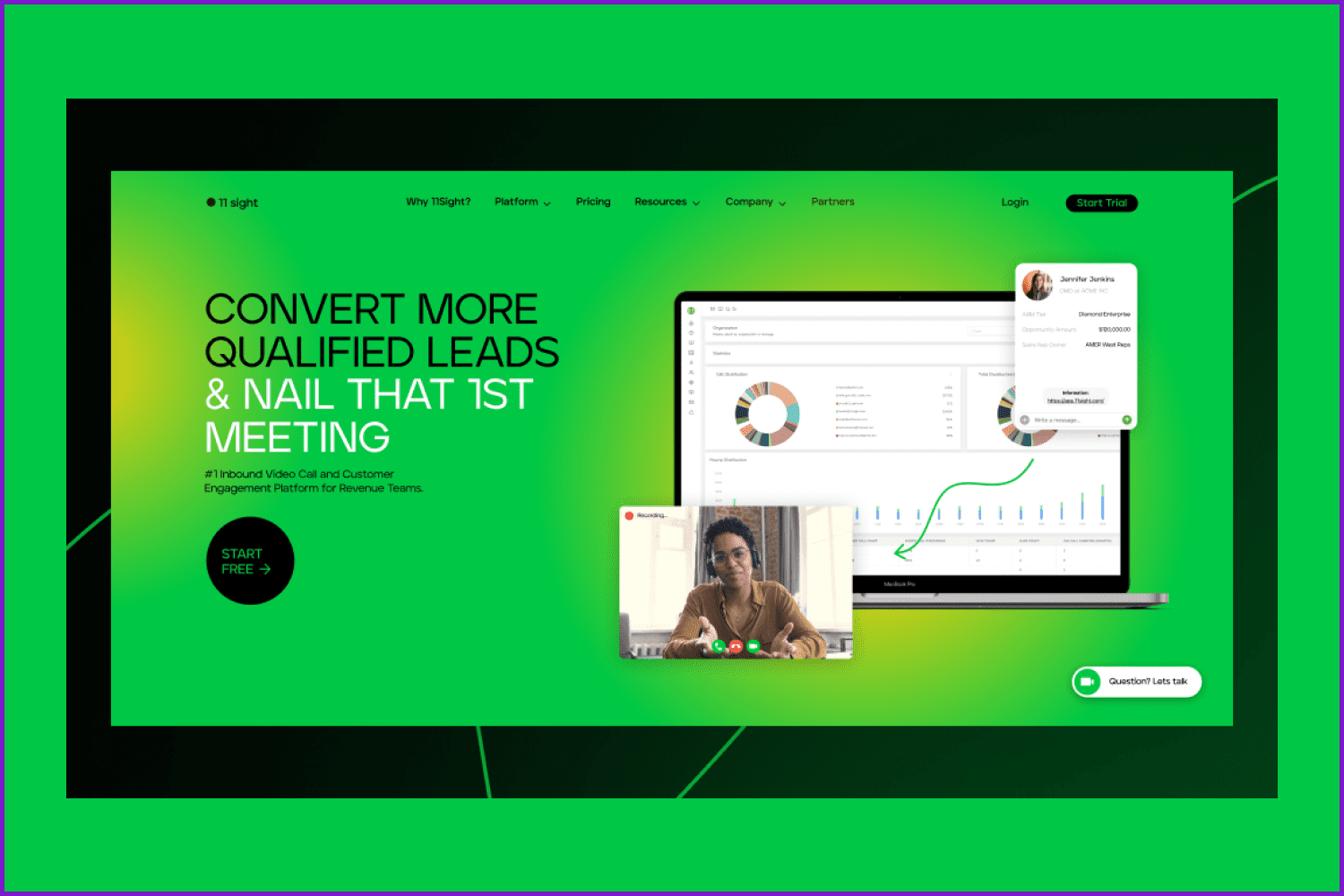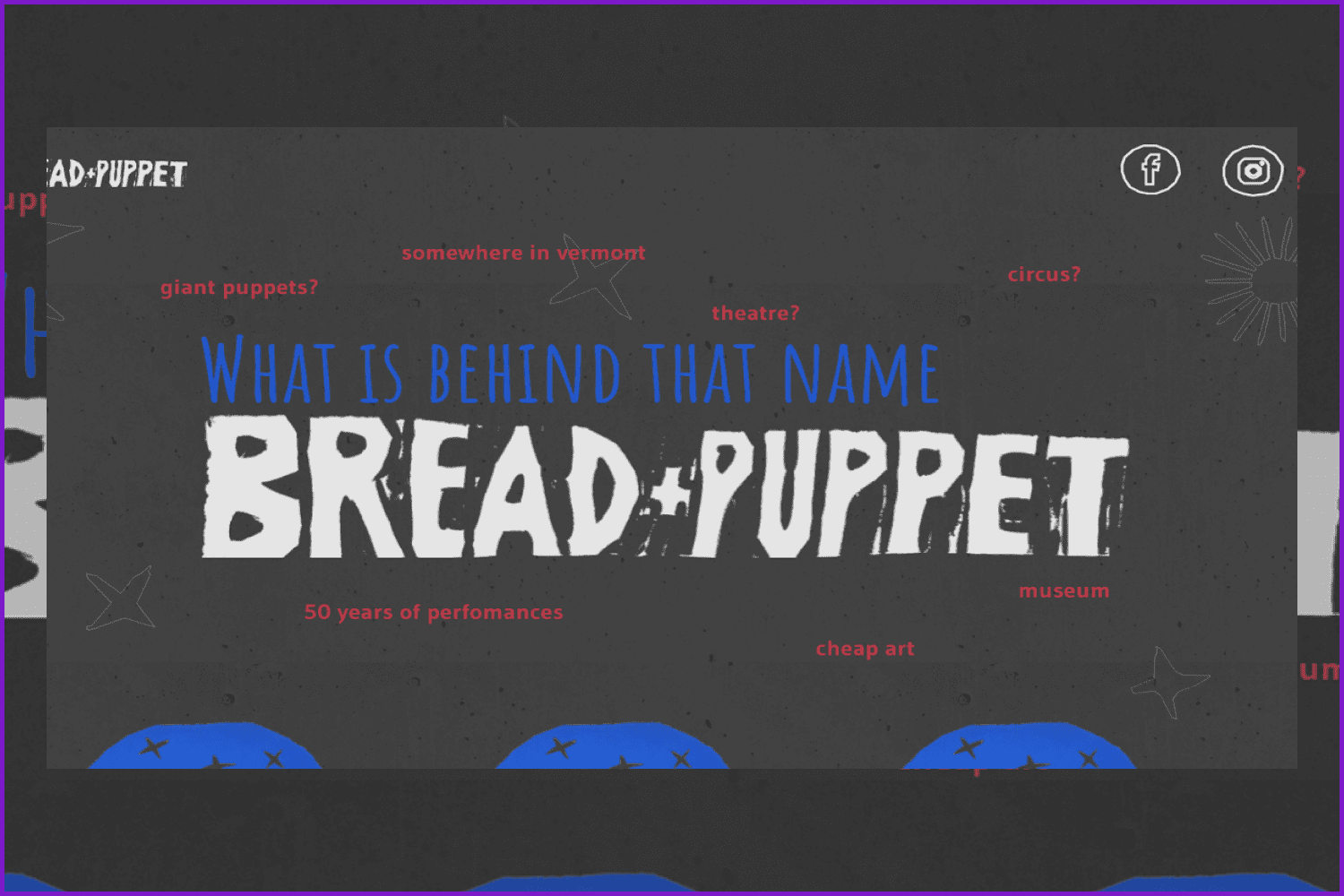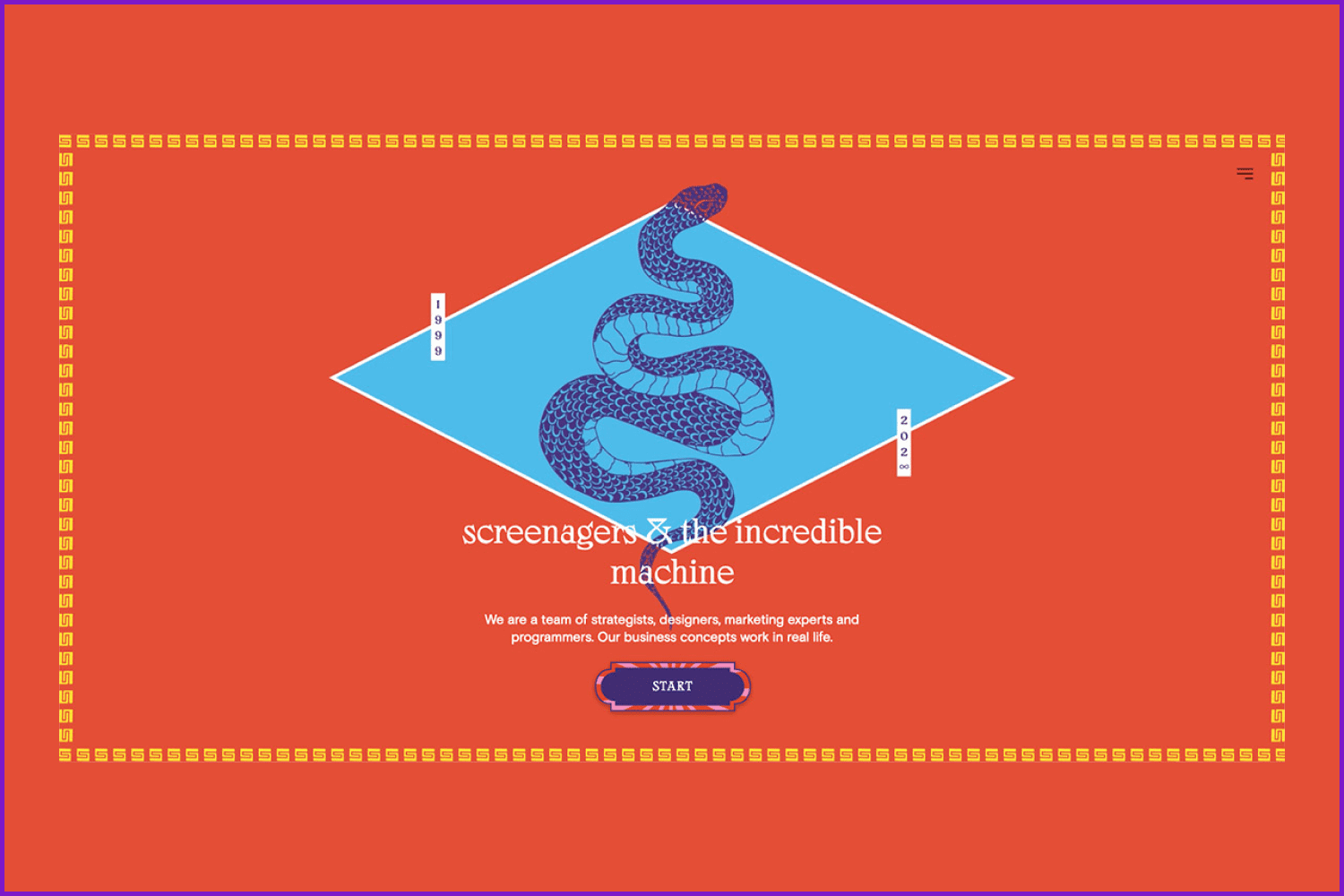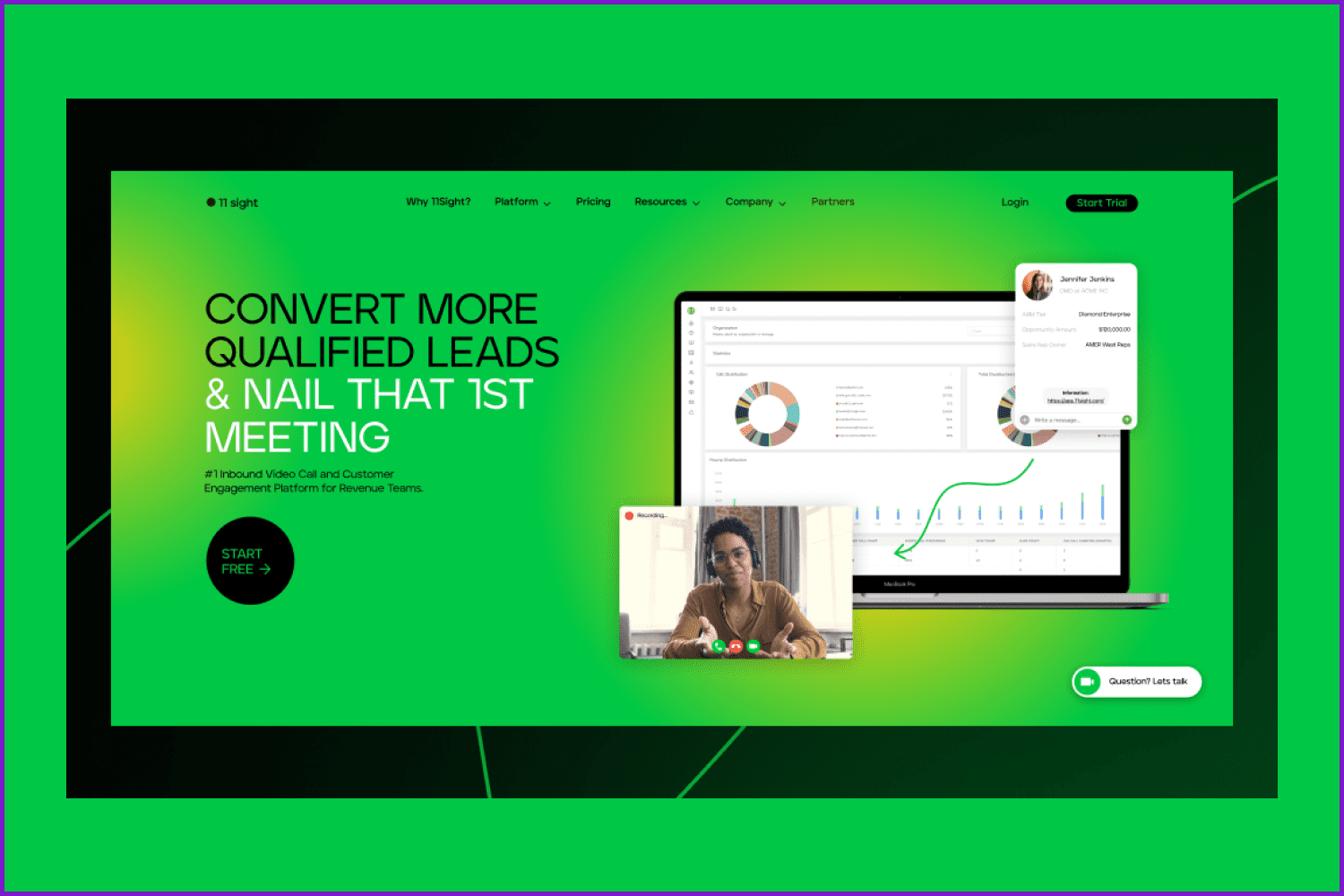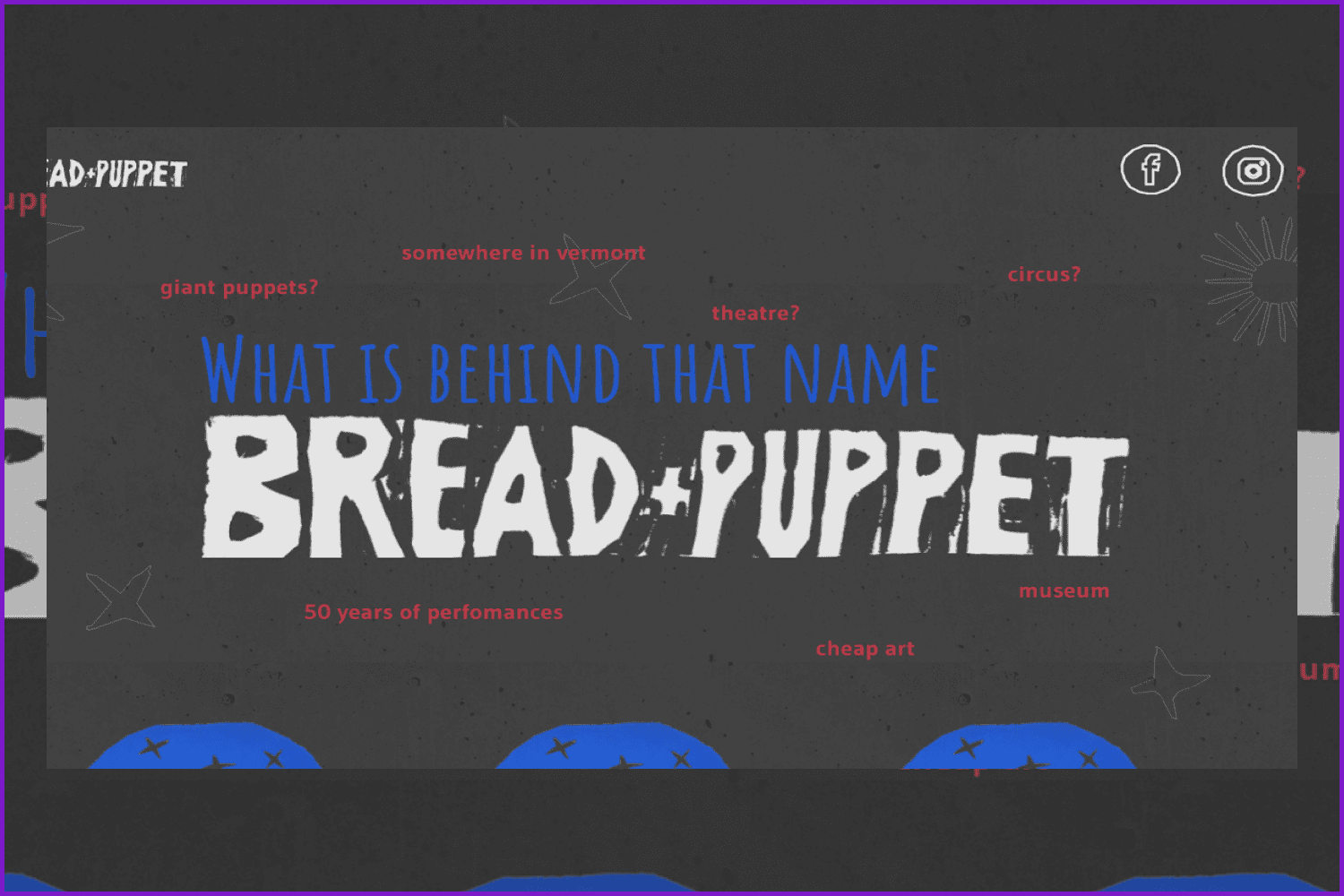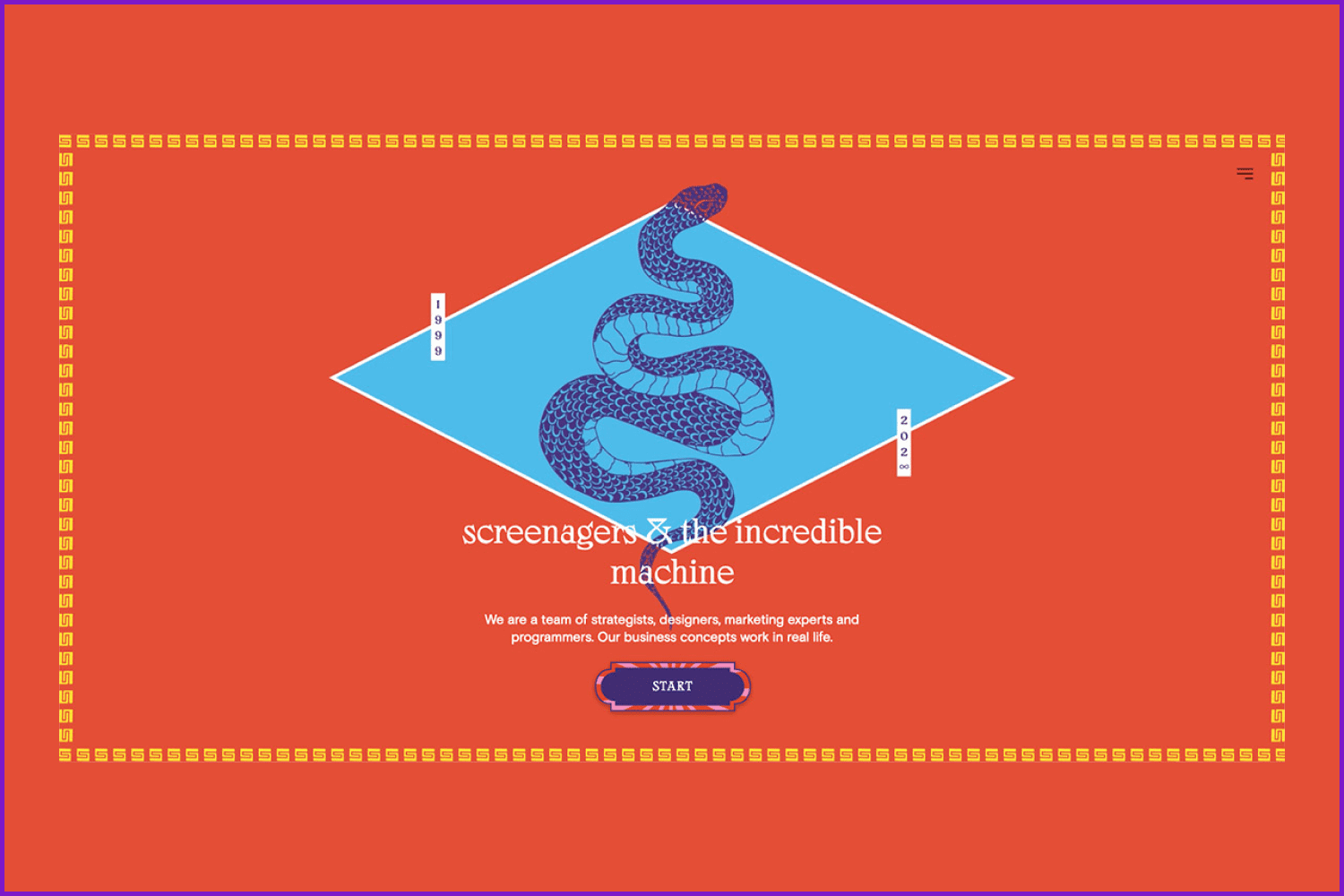 Works from CSS Nectar
Abduzeedo
A group of independent writers share articles about design, photography, and user experience on Abduzeedo. Fabio Sasso established it in 2006 as a personal blog, which gradually developed into a digital publication. Case studies, design initiatives, and a lot more can all be analyzed by writers.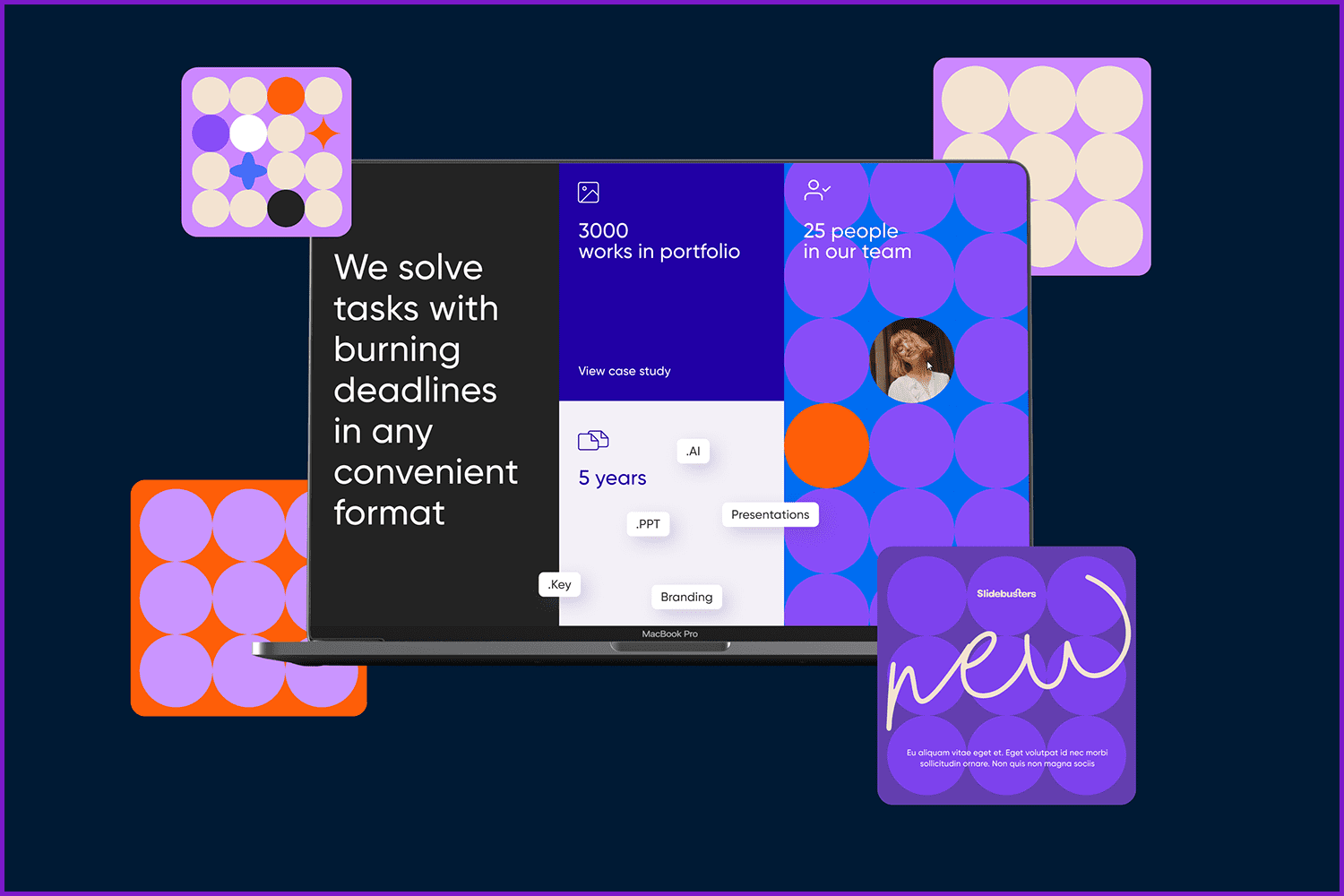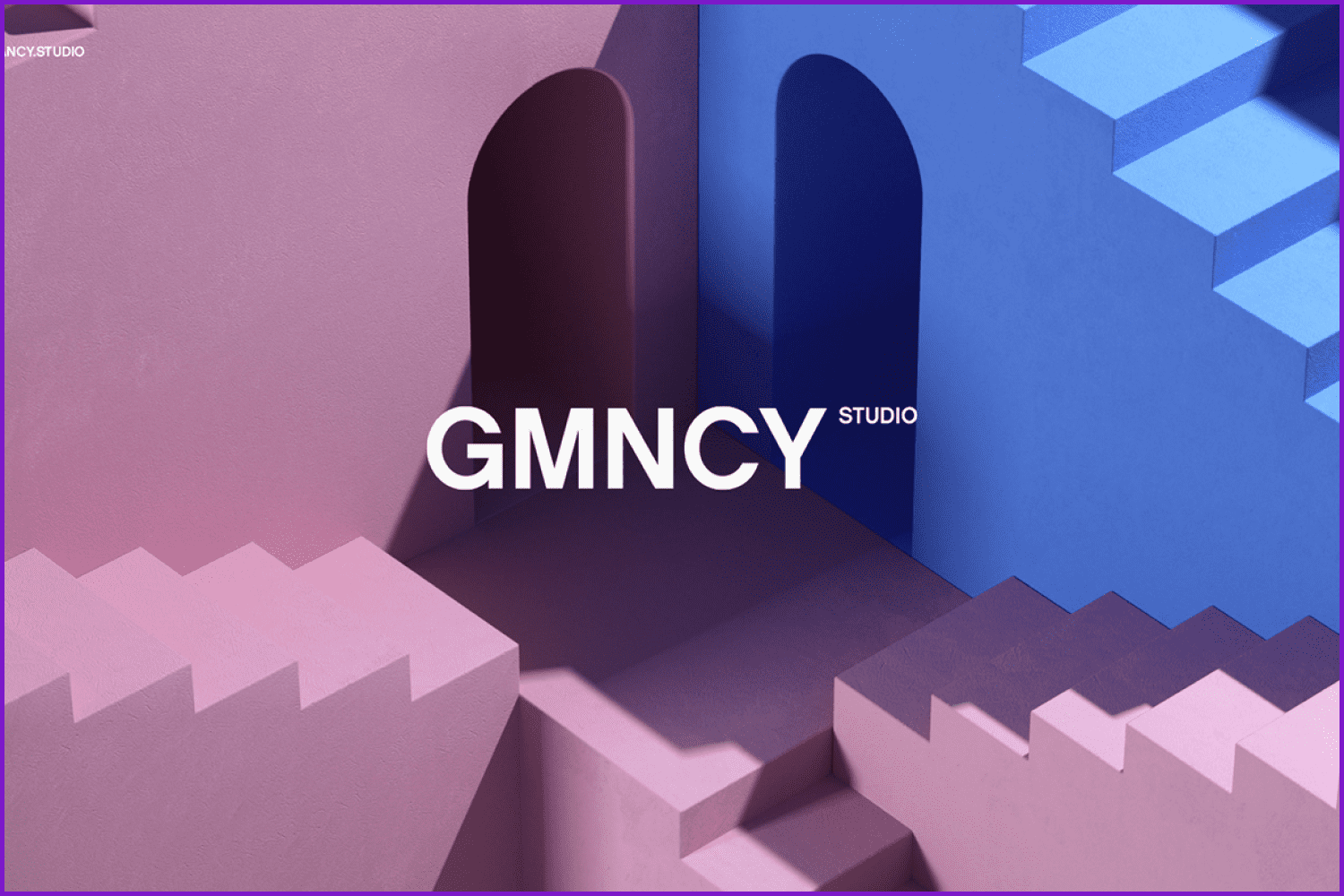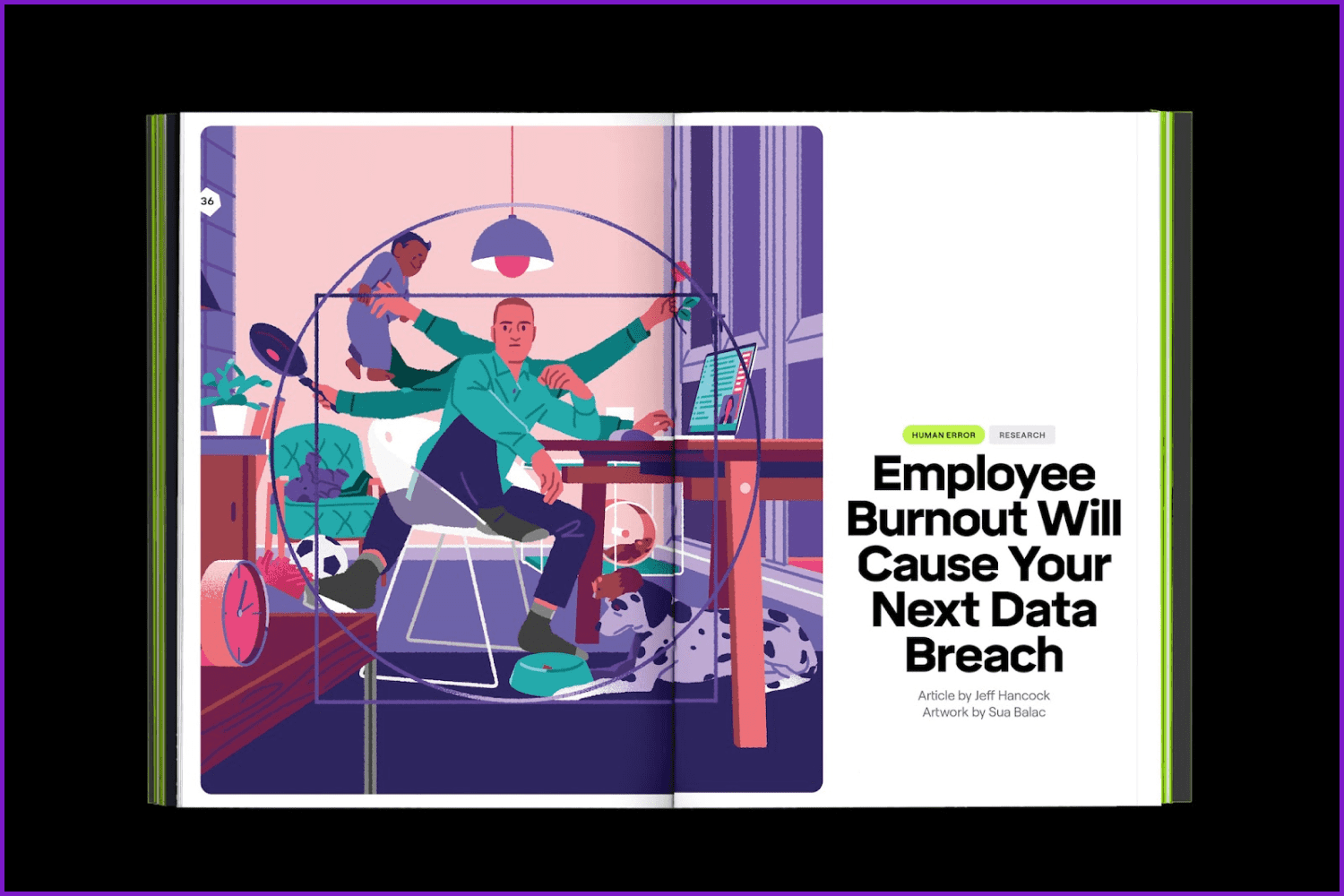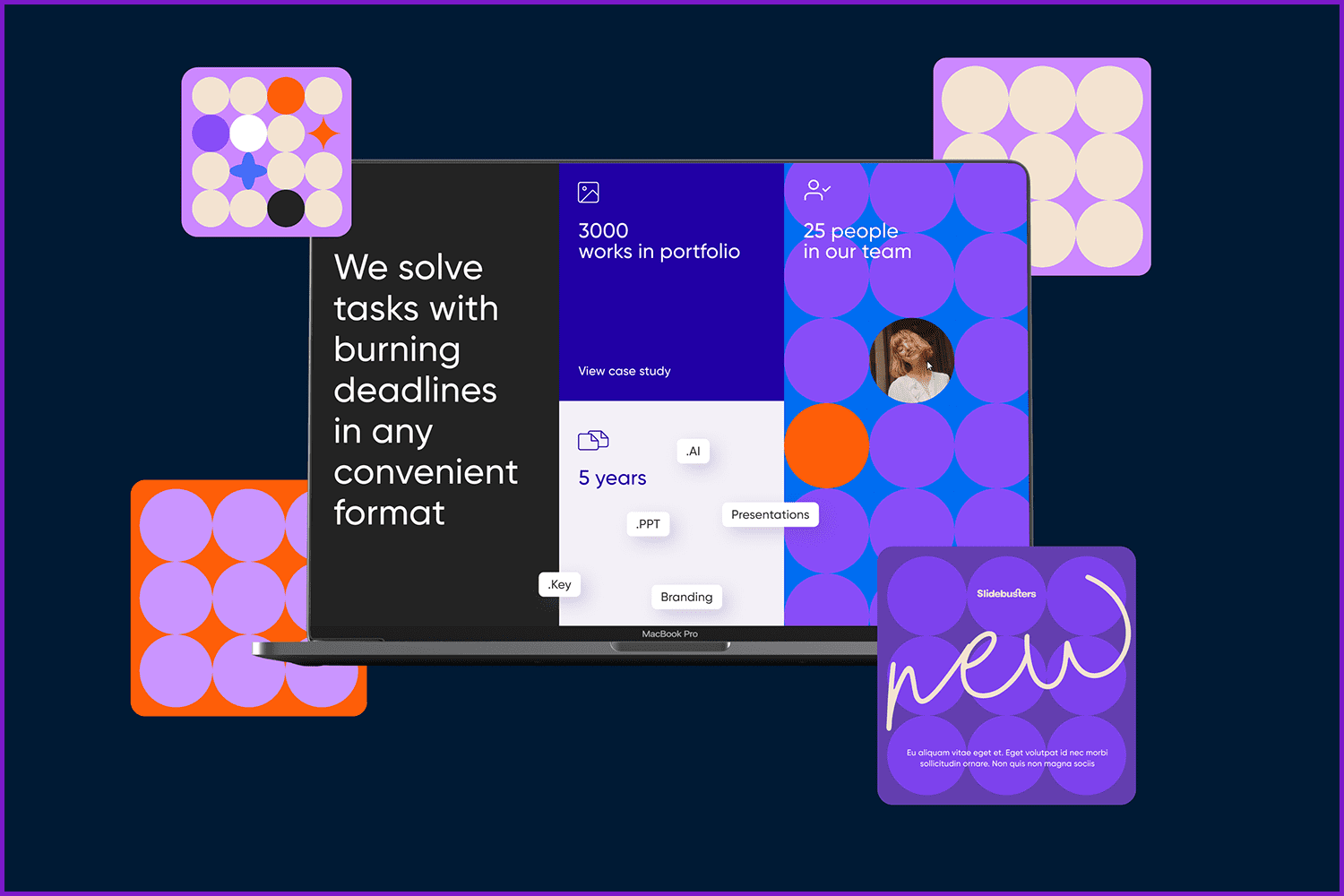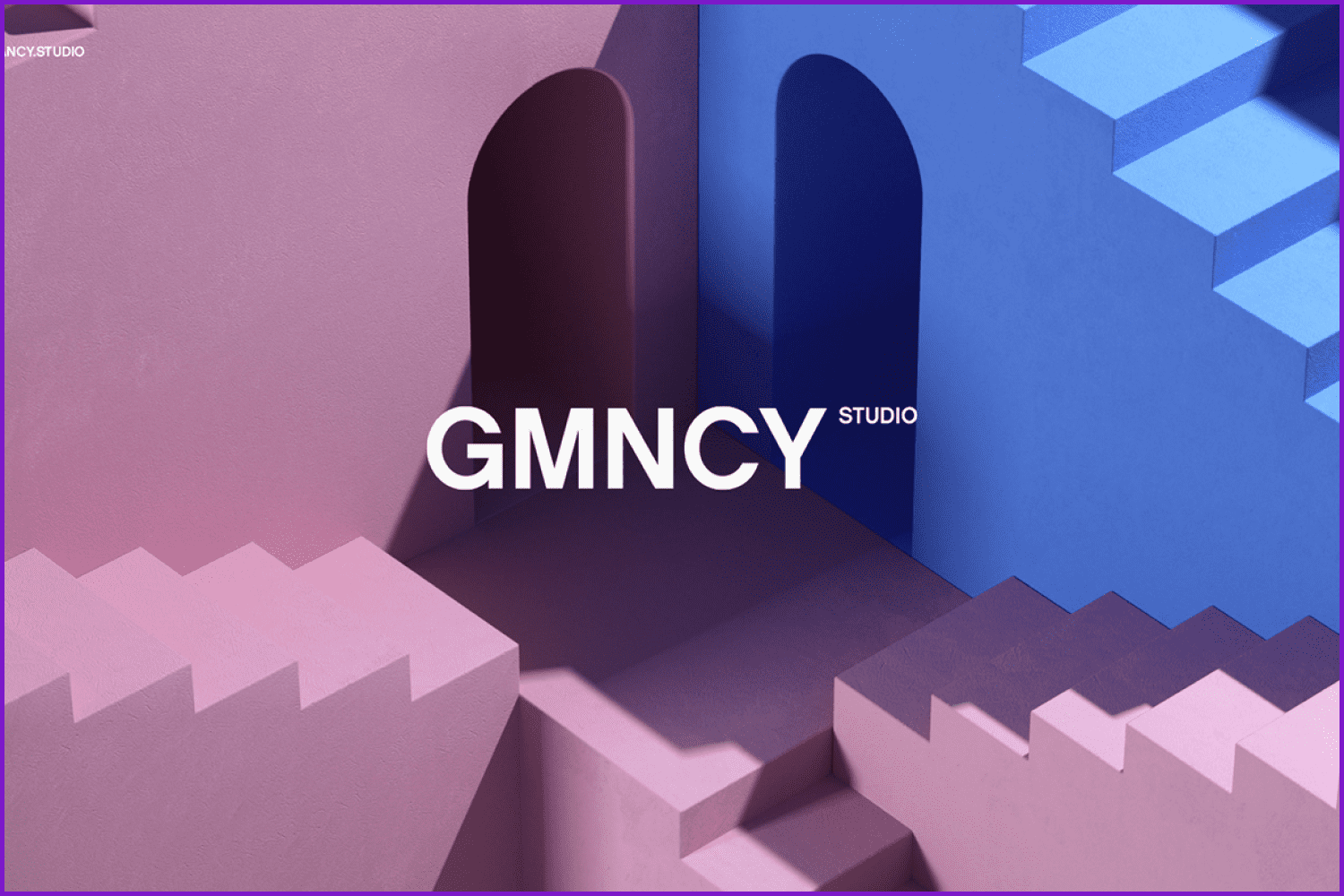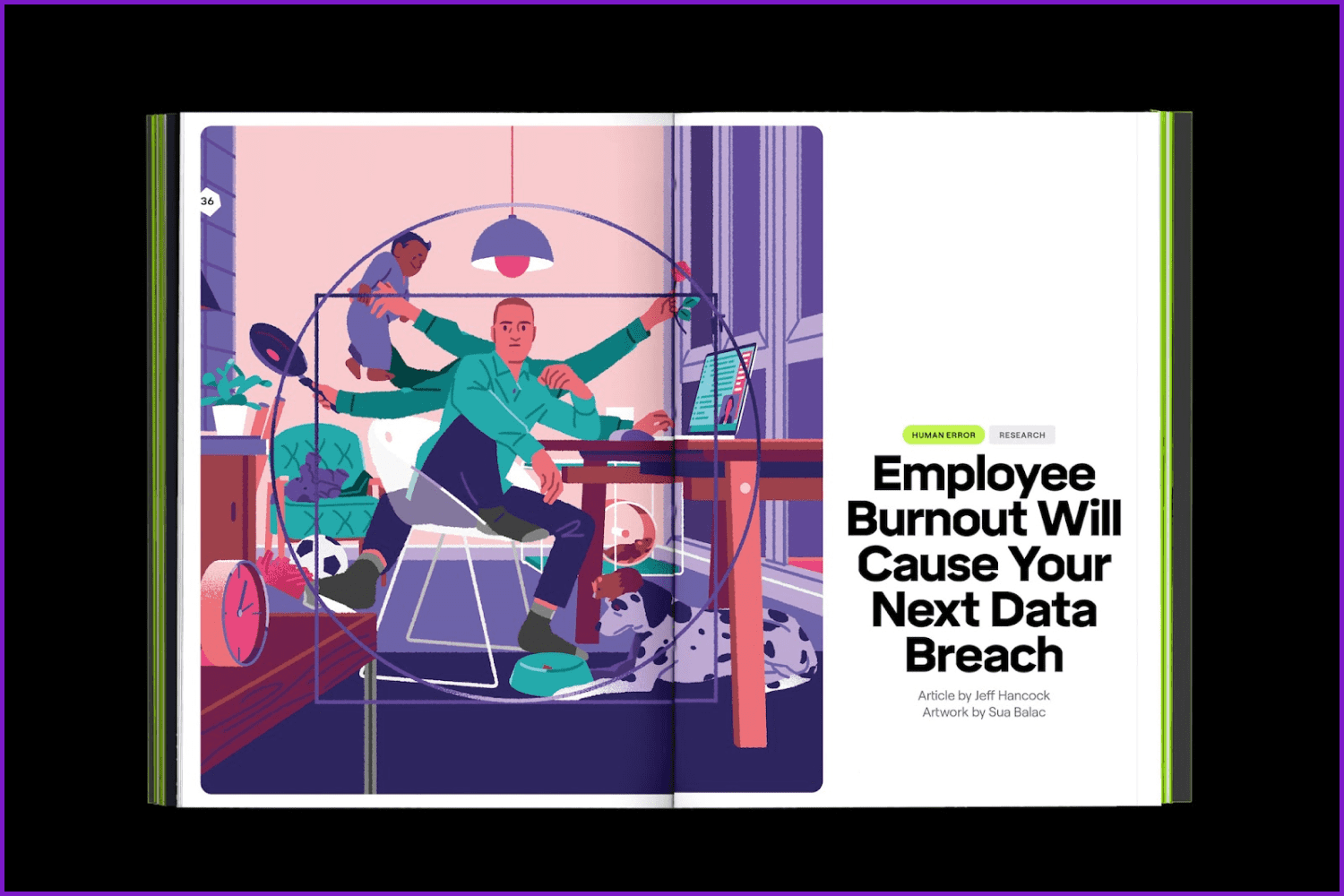 Works from Abduzeedo

Dribbble
Dribbble features every sort of design, from print to web. It's a great site to get ideas for topics other than web design. But also consider searching for web design inspiration as well. Dribbble provides a diverse assortment of designs from various industries to stimulate creativity. If you're looking for UX design or web development ideas, Dribbble is a great place to star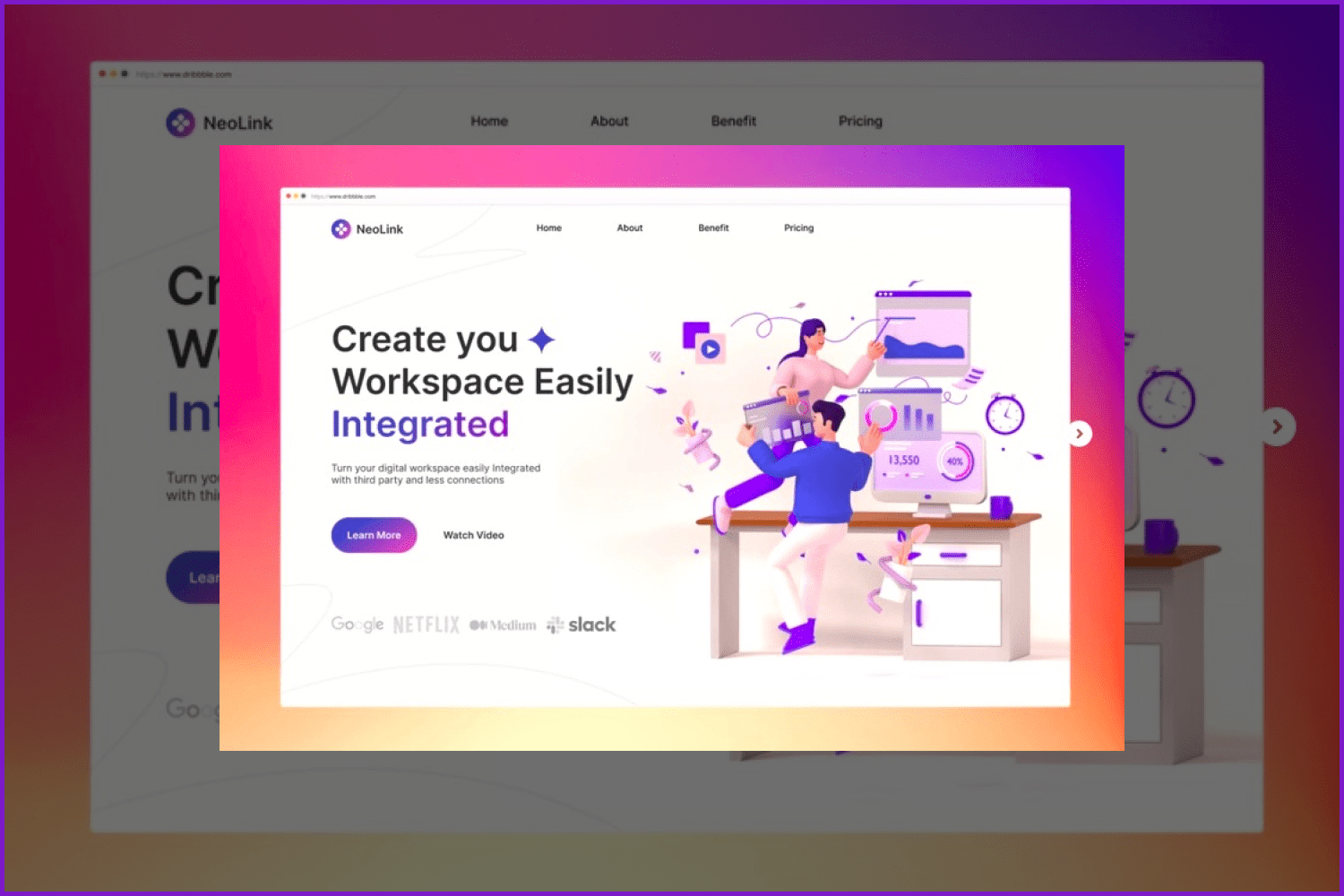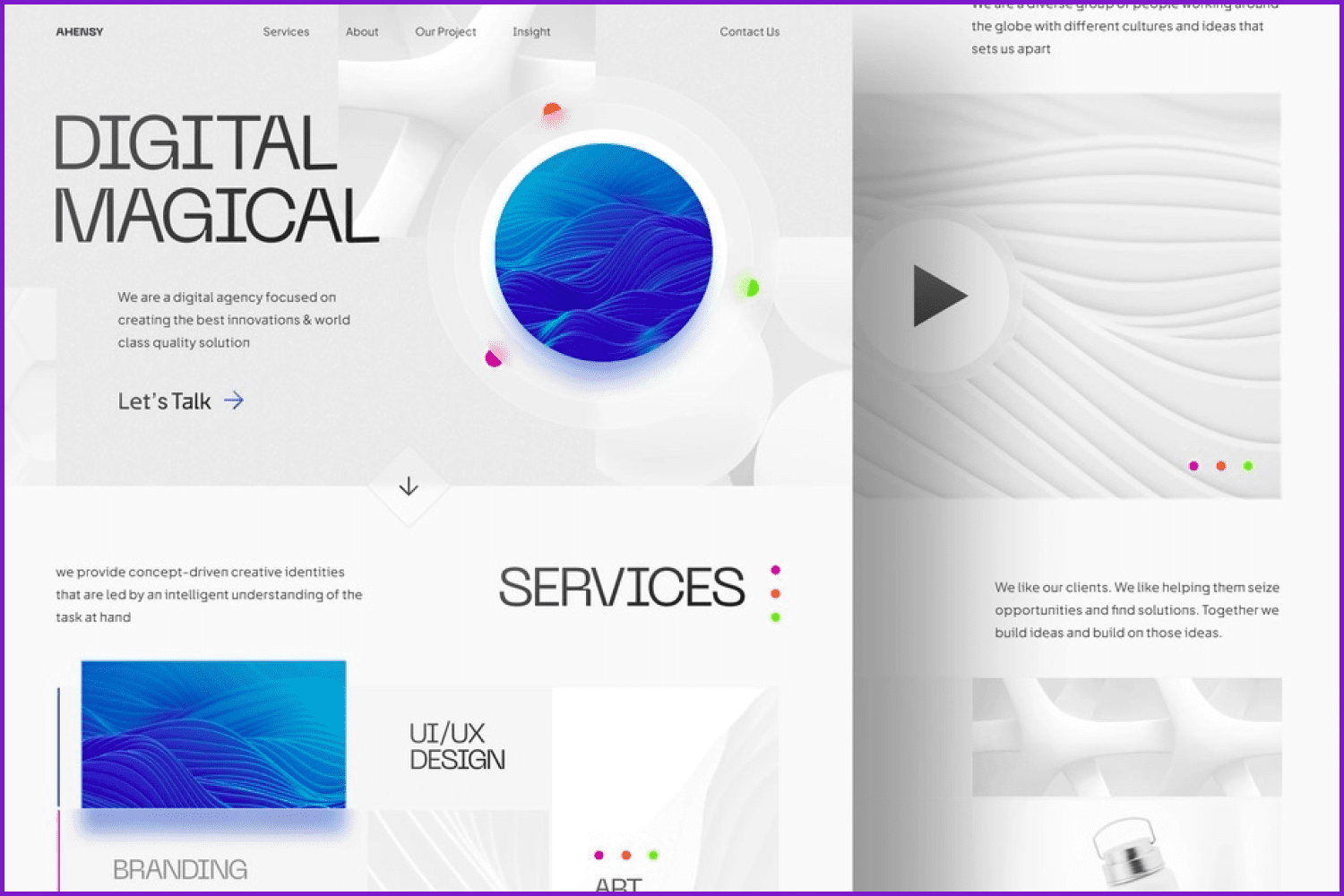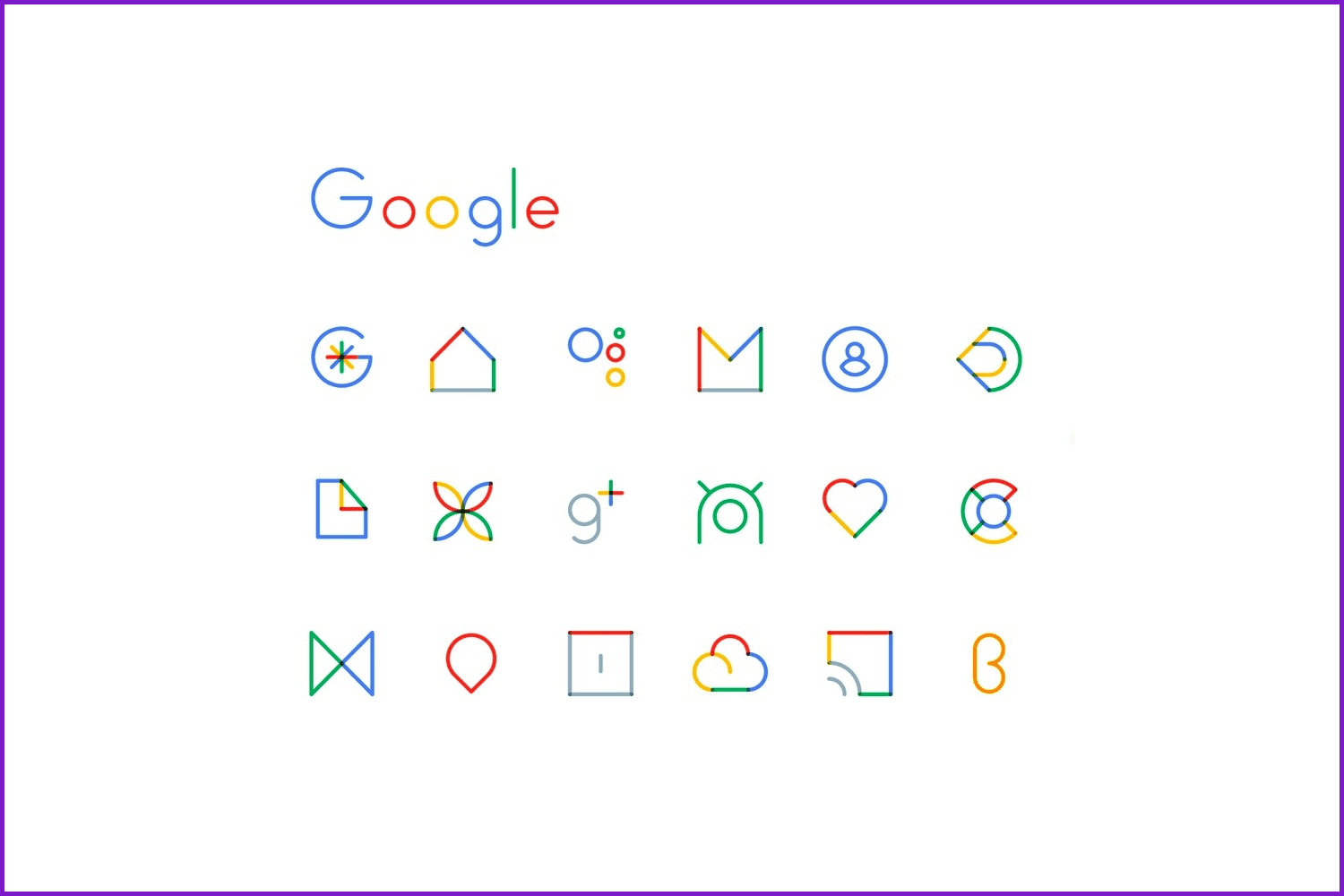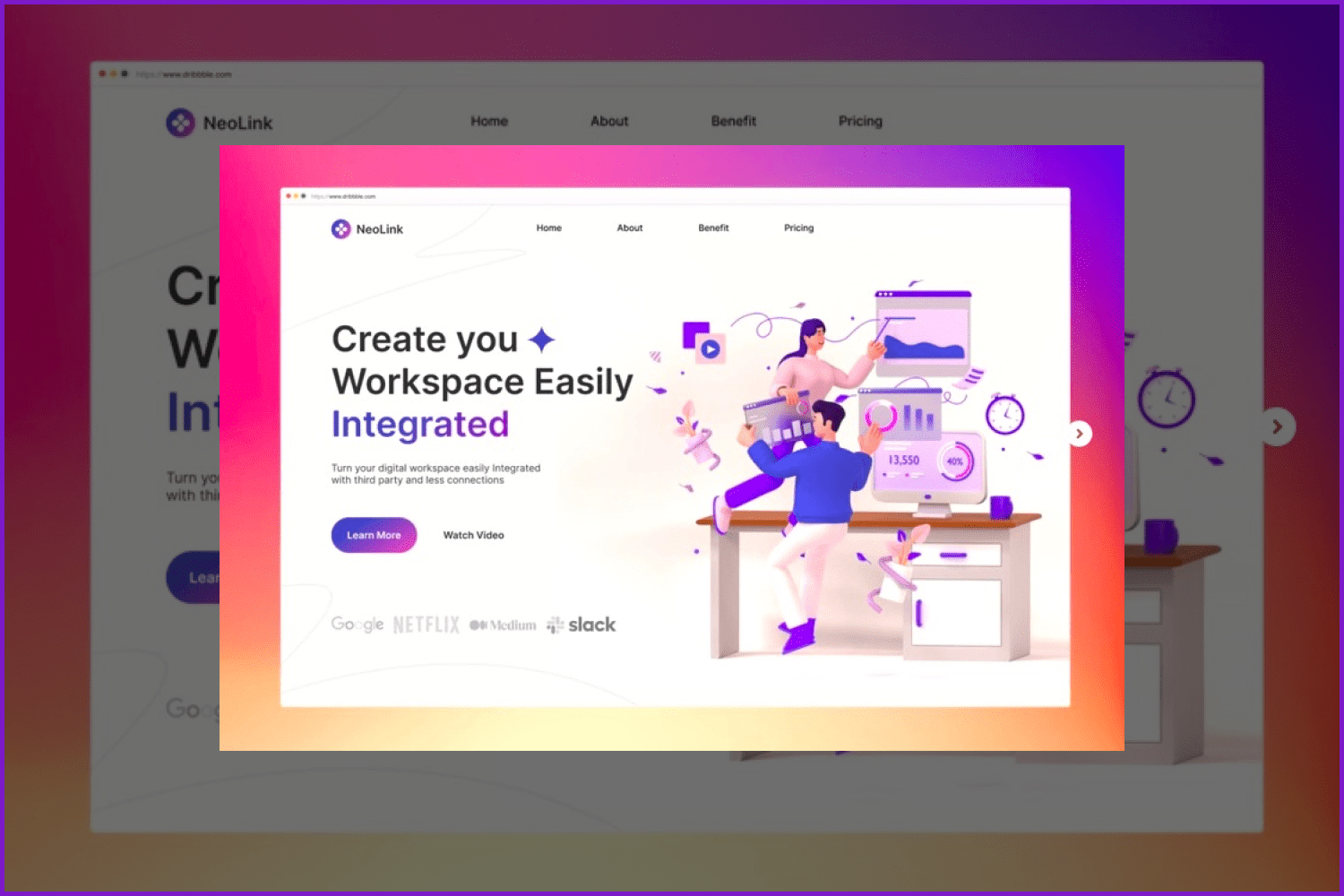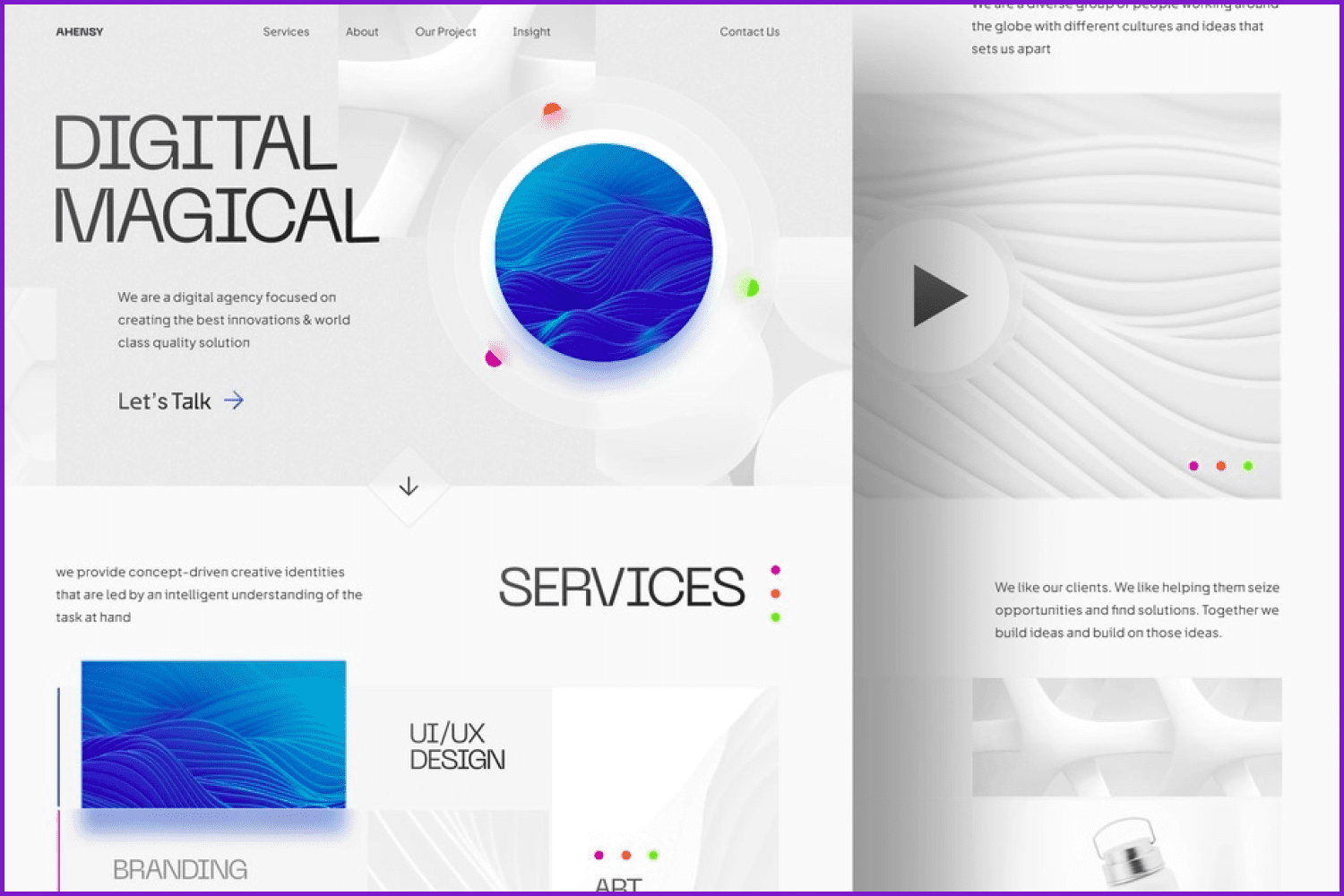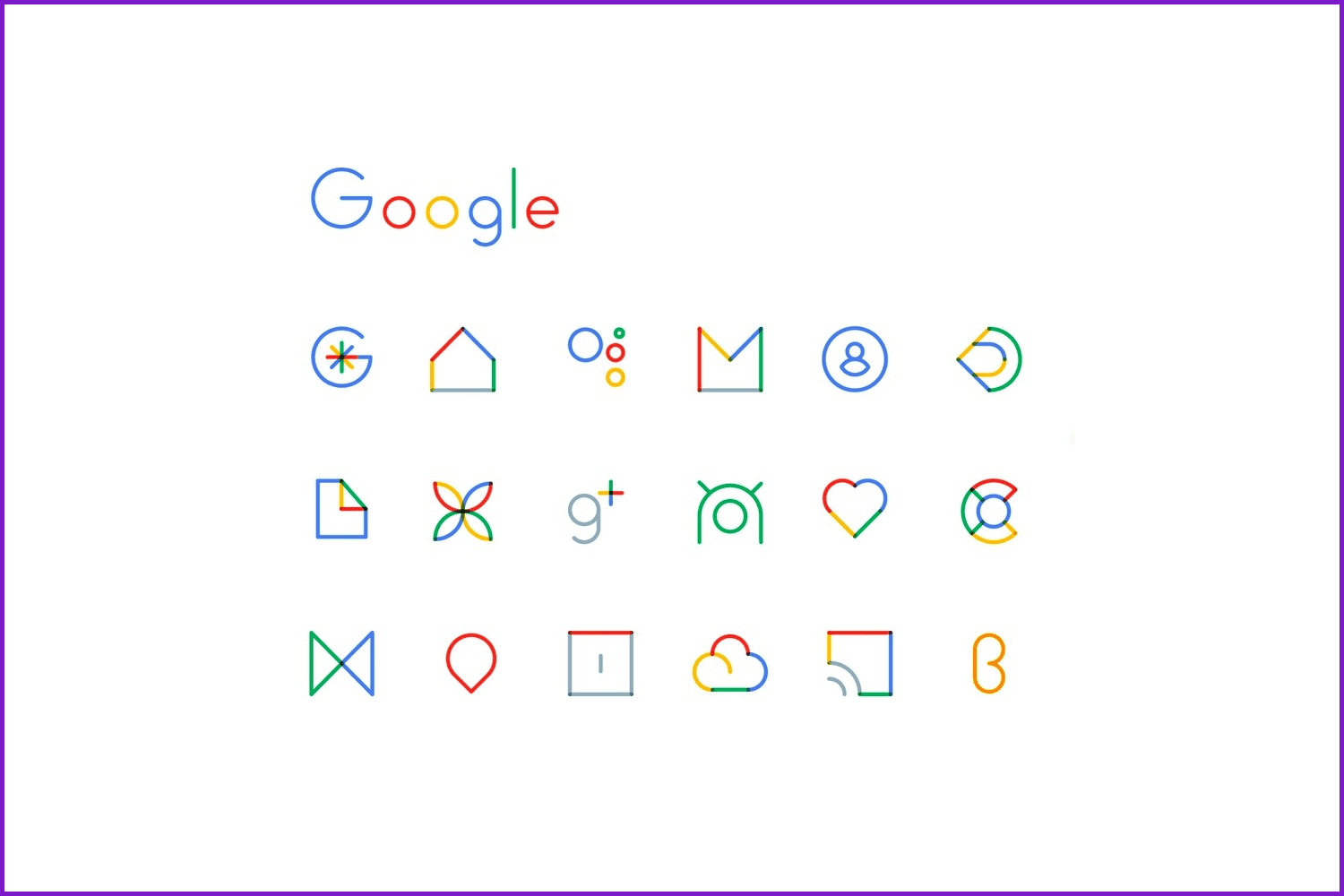 Works from Dribbble
Land-book
Land-book, a design gallery, provides gorgeous and carefully selected websites to help artists and designers get inspired and encouraged to create cool things. There are beautiful landing pages, blogs, stores, and many other websites there. You can even register on their website and keep a collection of your favorite website designs for later use.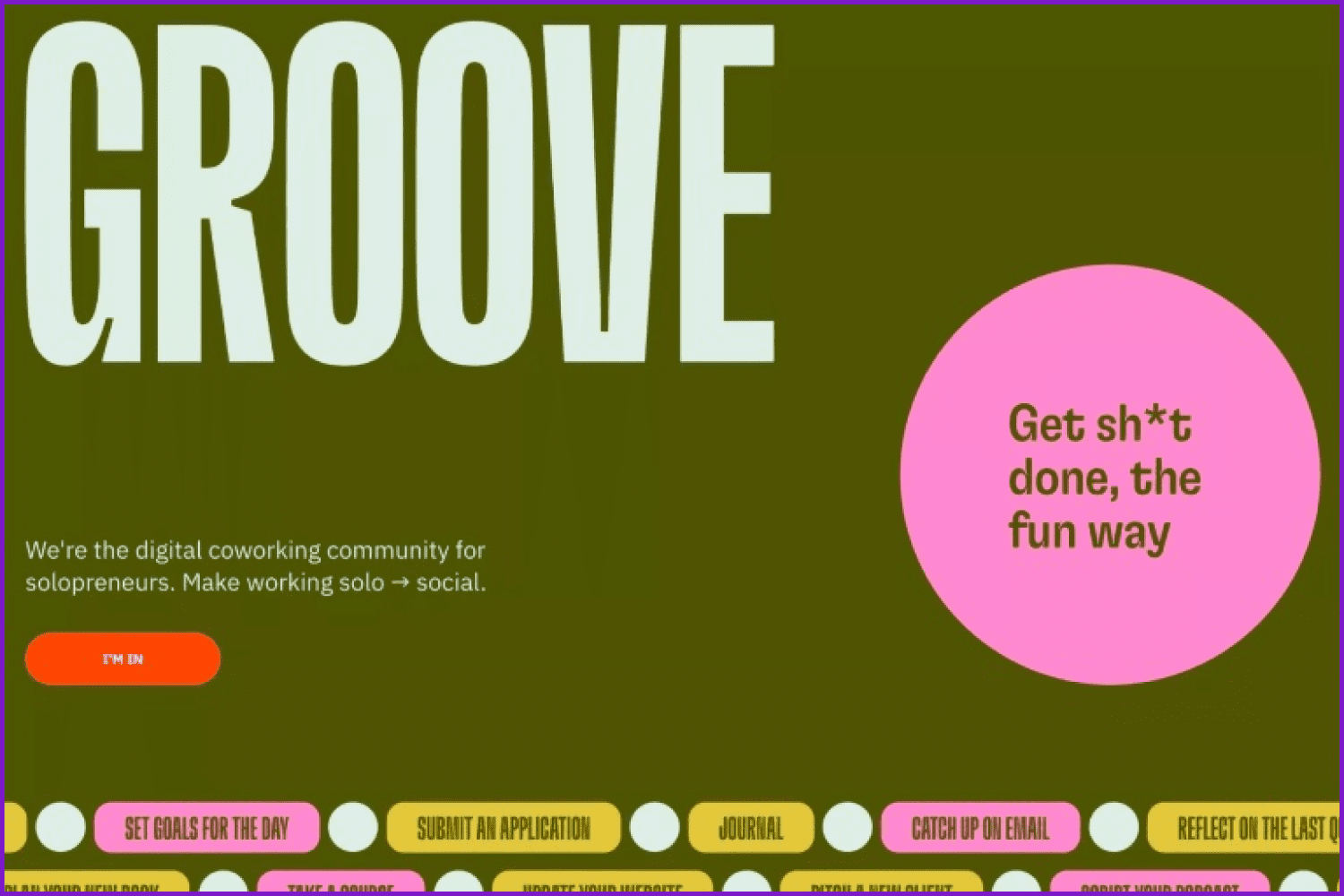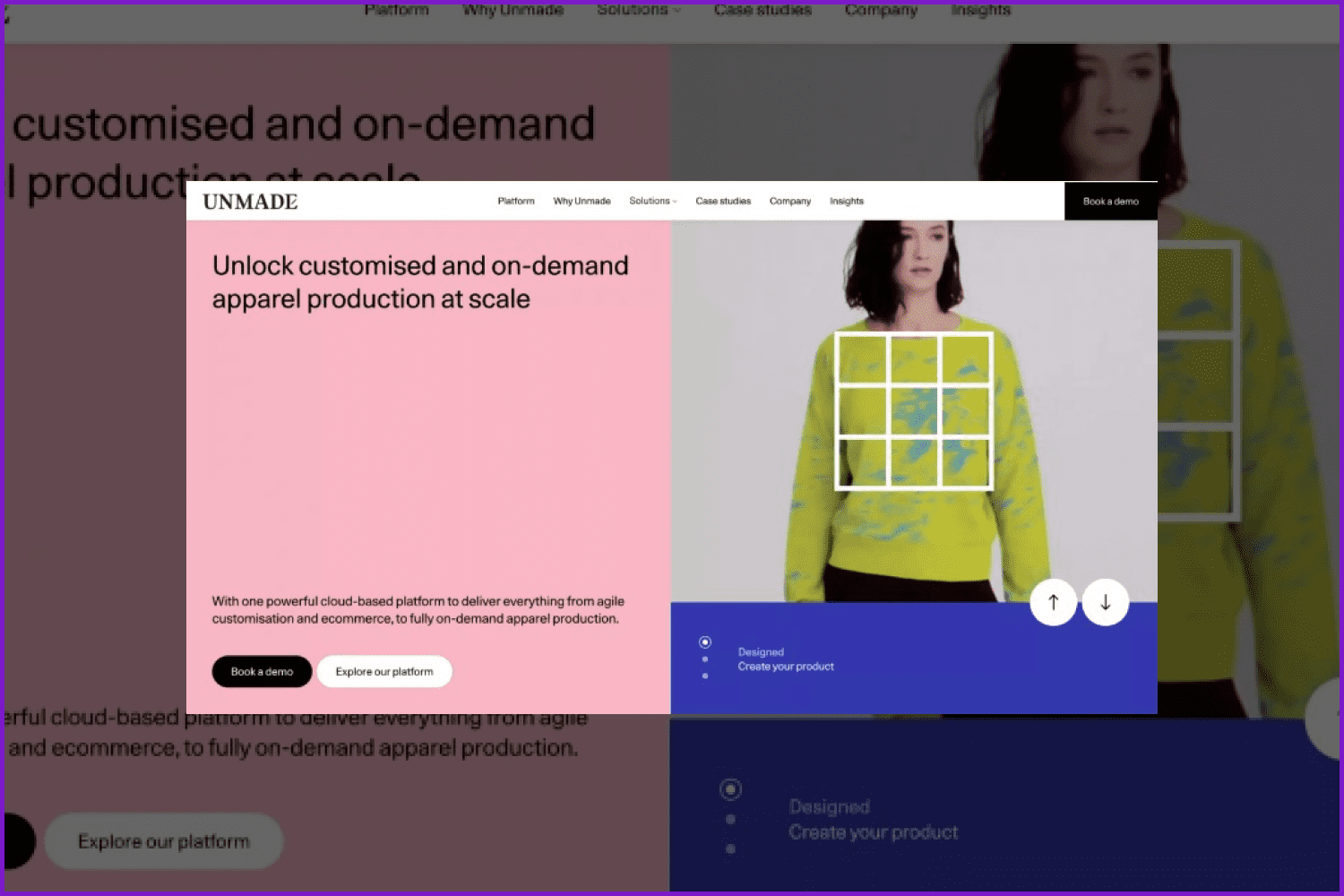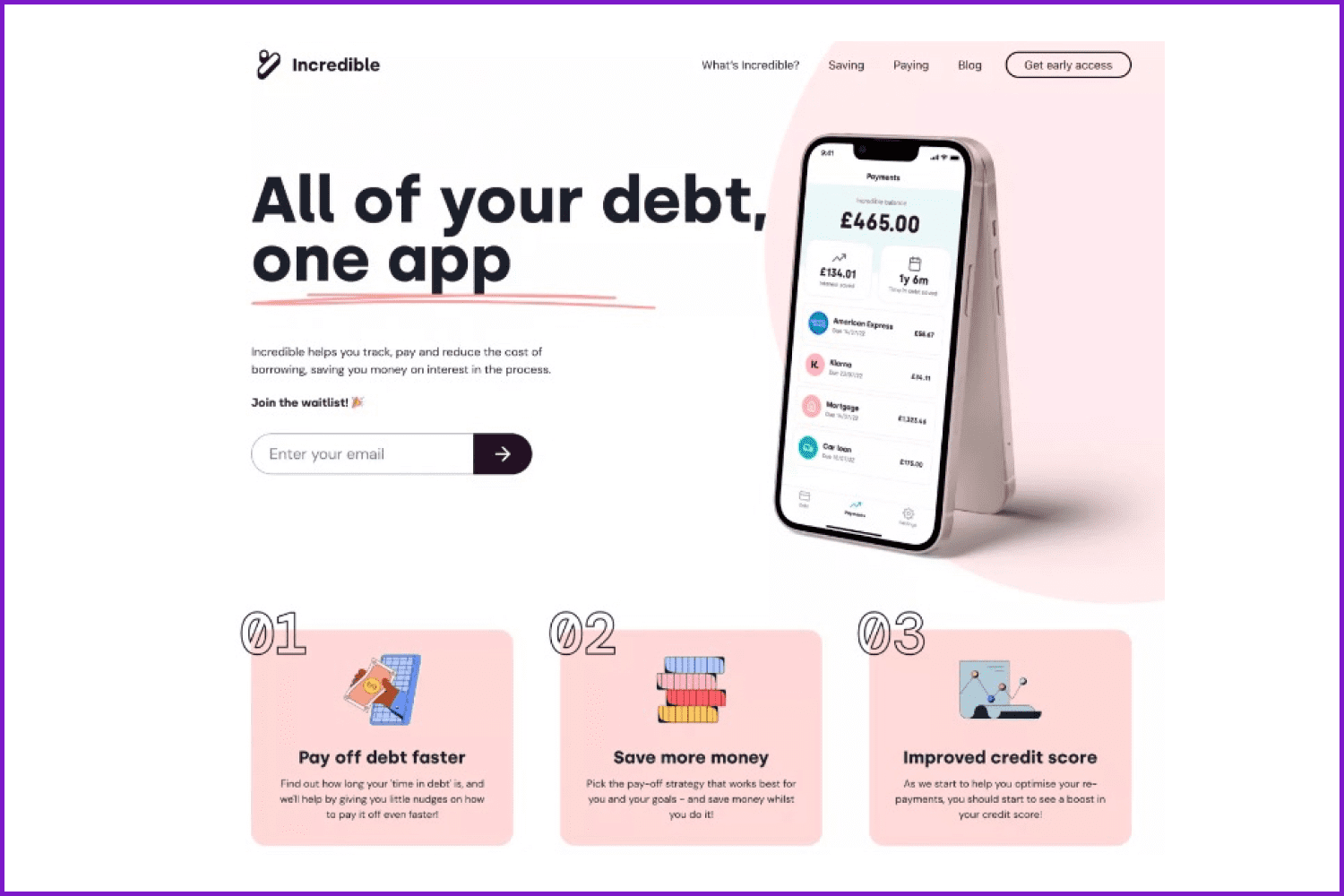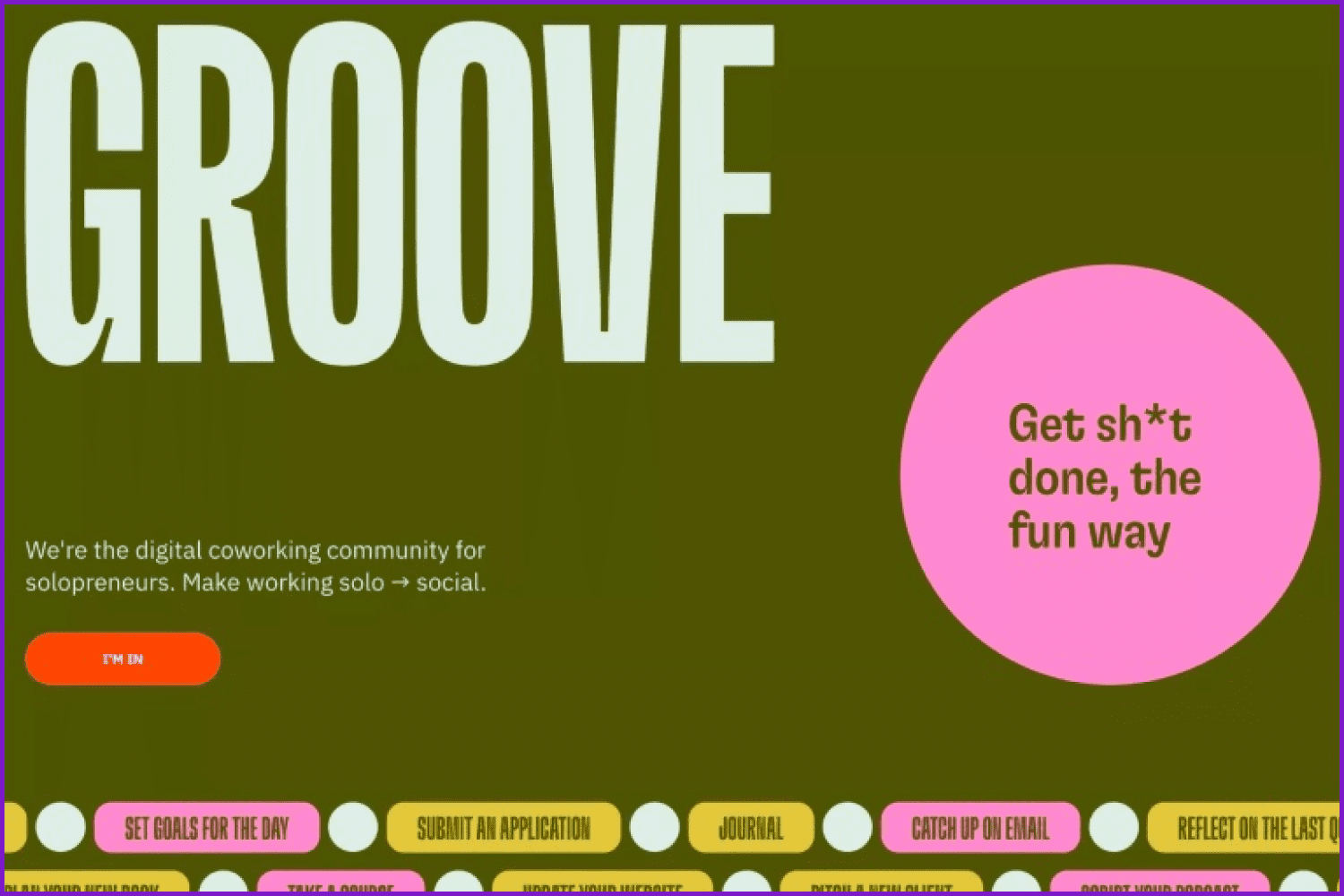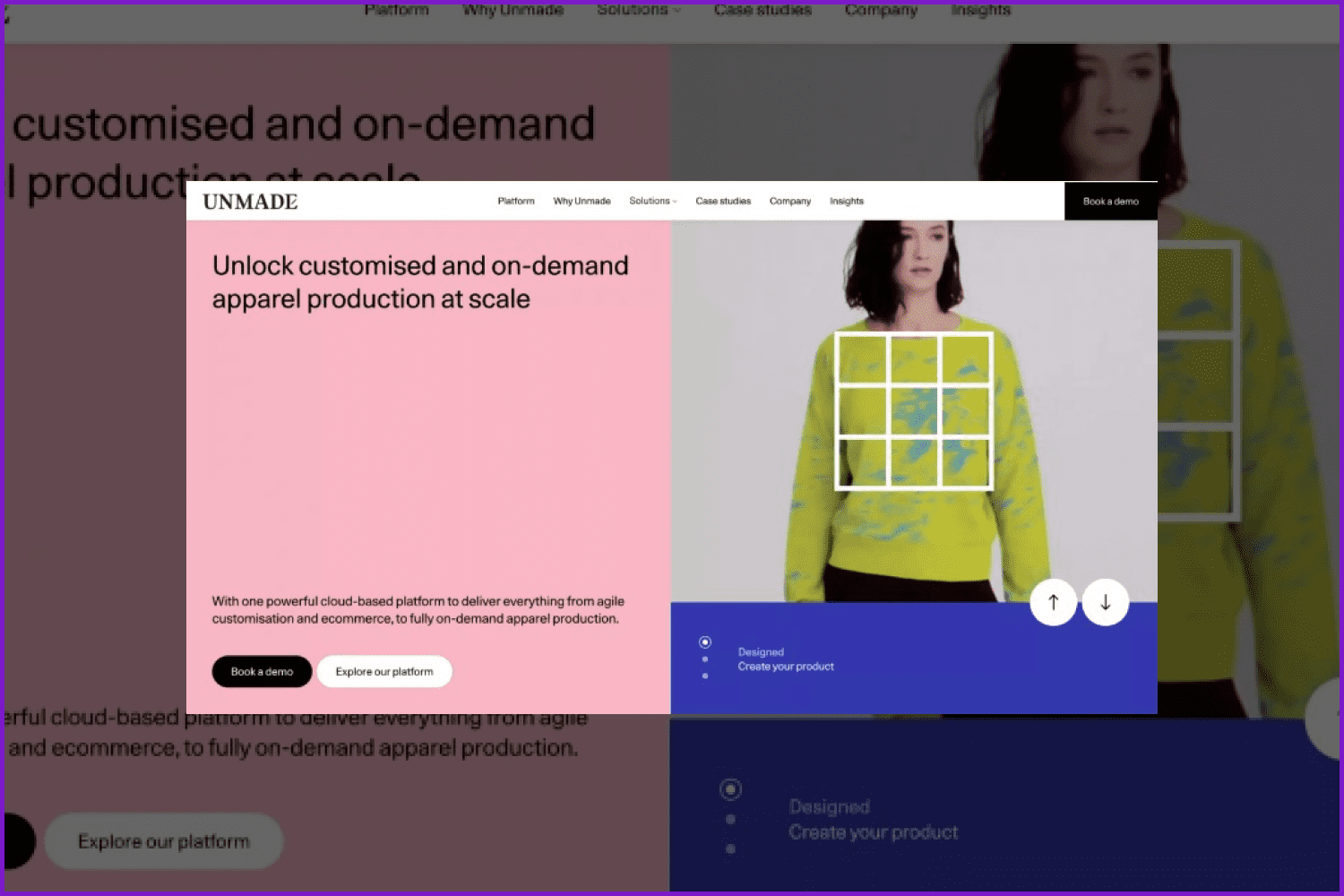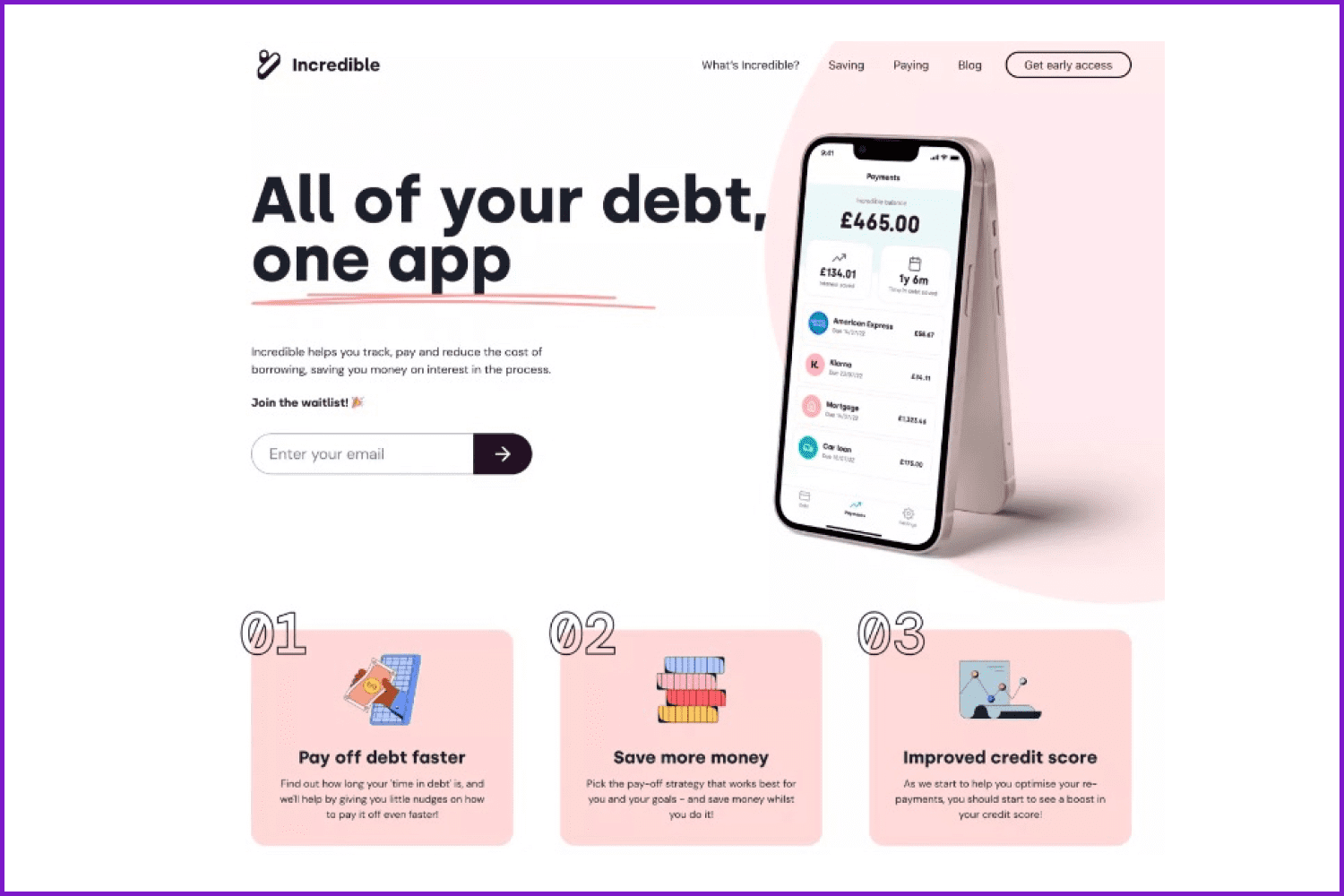 Works from Land-book
Behance – Discover
Behance is most likely the biggest and busiest creative community in the entire globe because it is a member of the Adobe family of enterprises. Additionally, you may almost certainly locate what you're seeking thanks to its incredibly thorough filtering features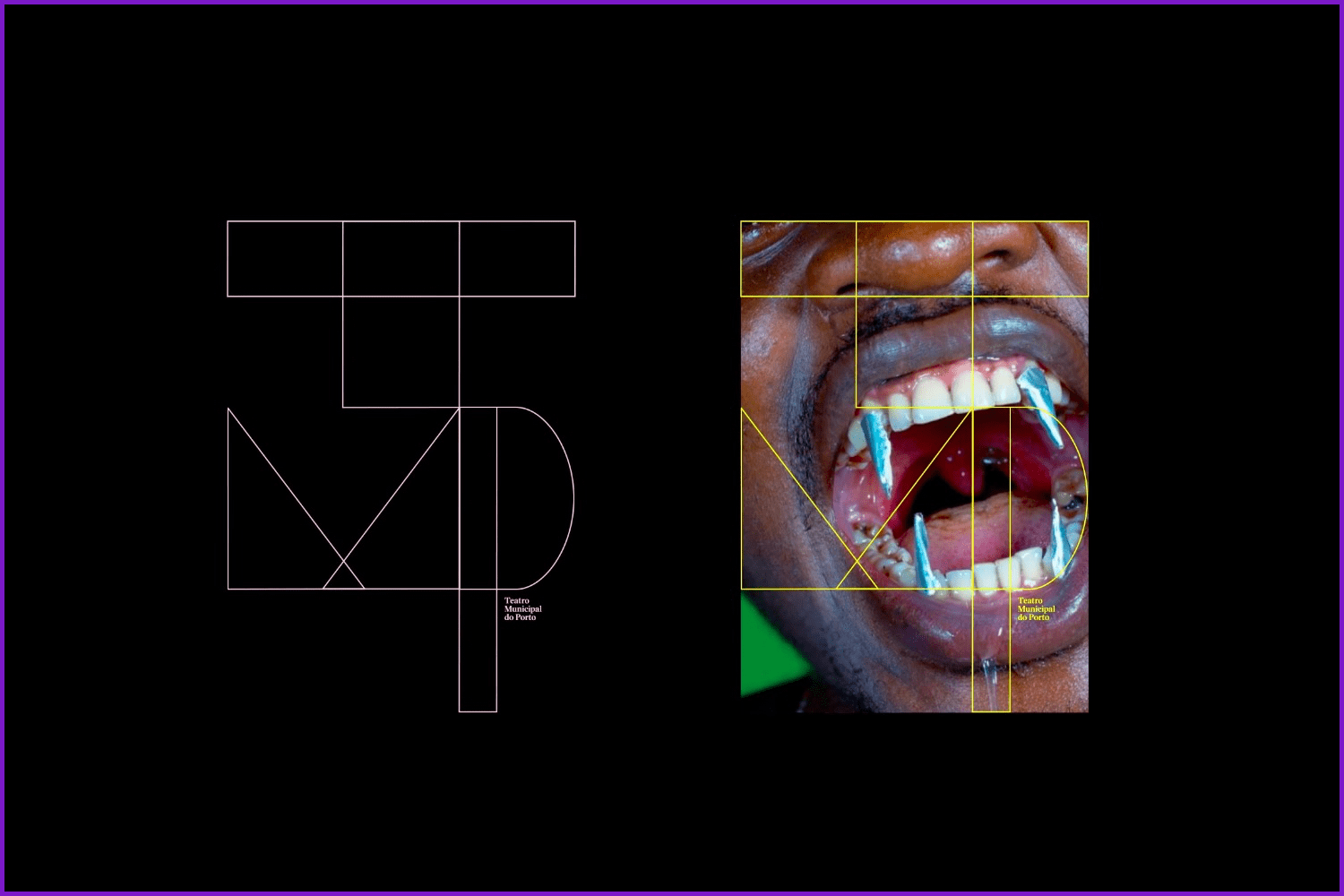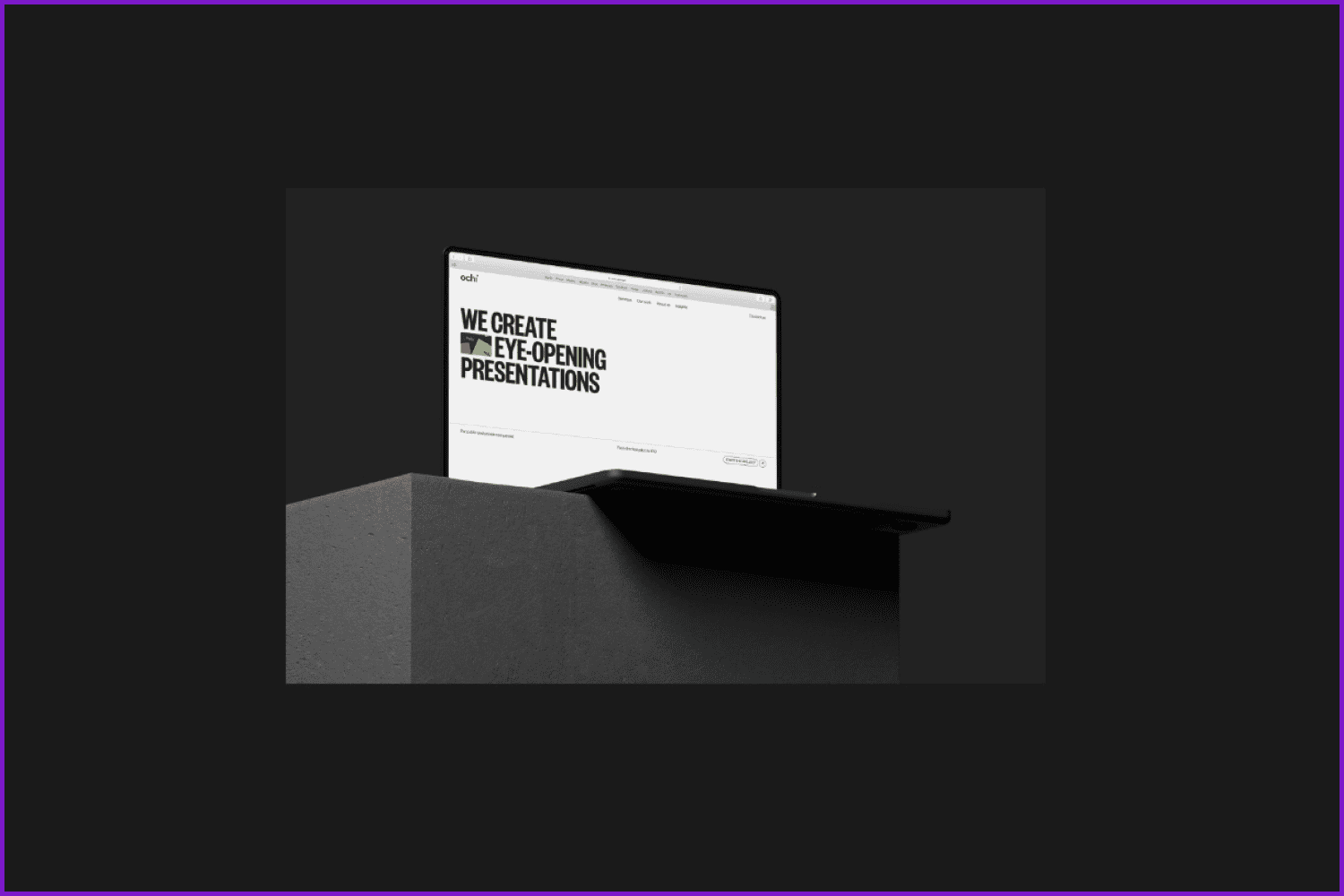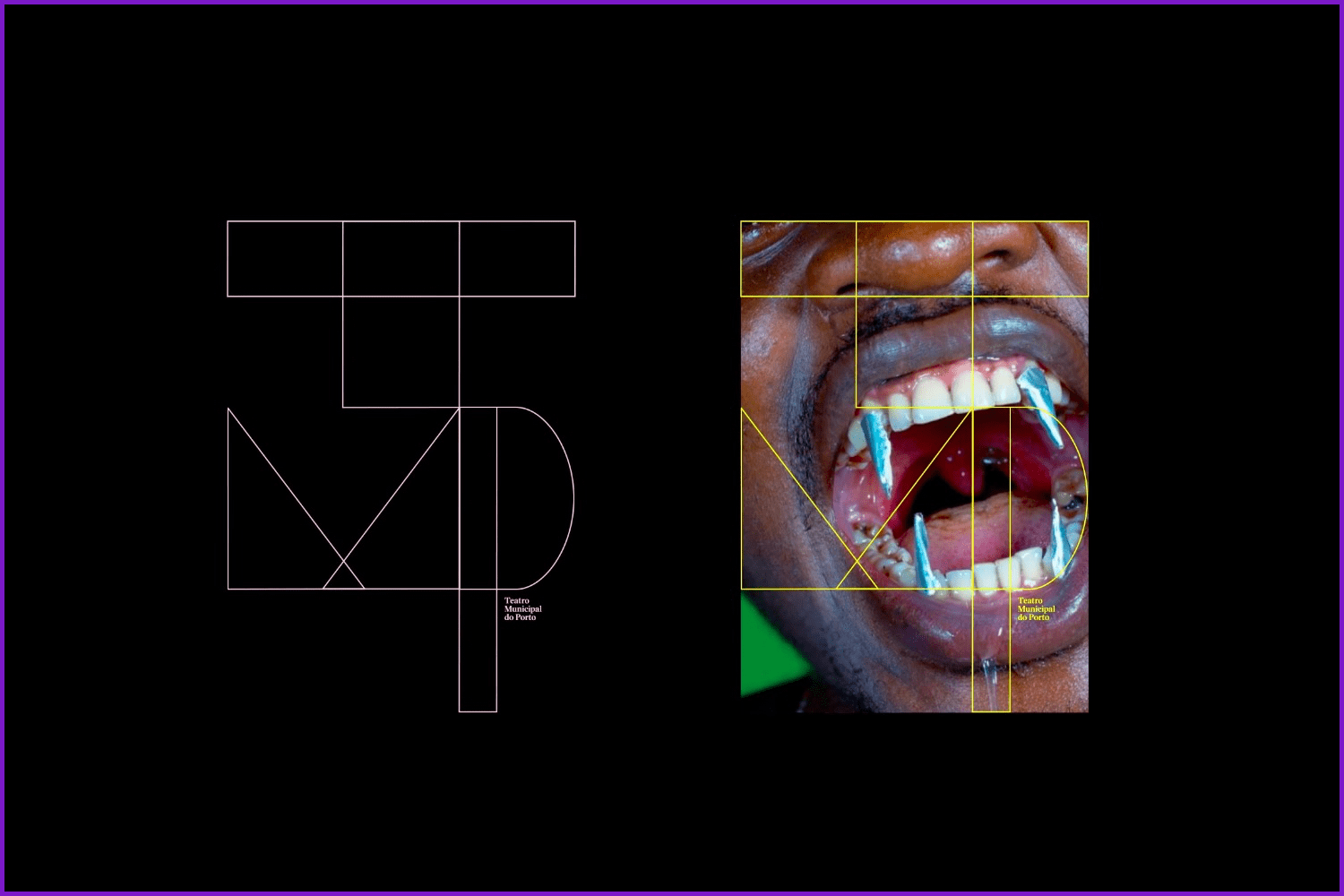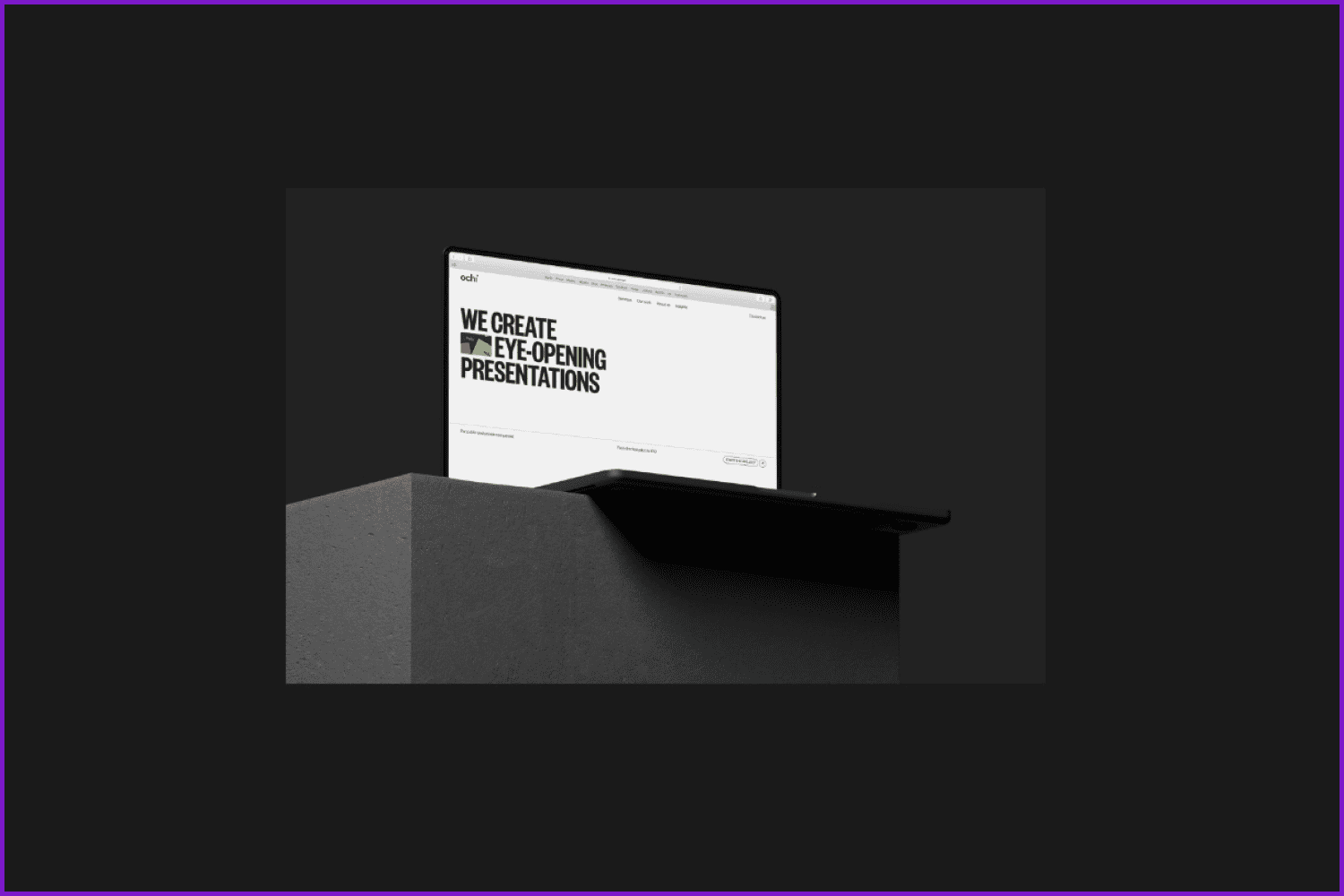 Works from Behance
Designspiration
Designspiration is comparable to Pinterest in the design community in that it is a big, community-curated feed that you can spend hours exploring. Although it doesn't concentrate on any one type of inspiration for designing, it does provide you with the means to narrow your attention if you'd like to.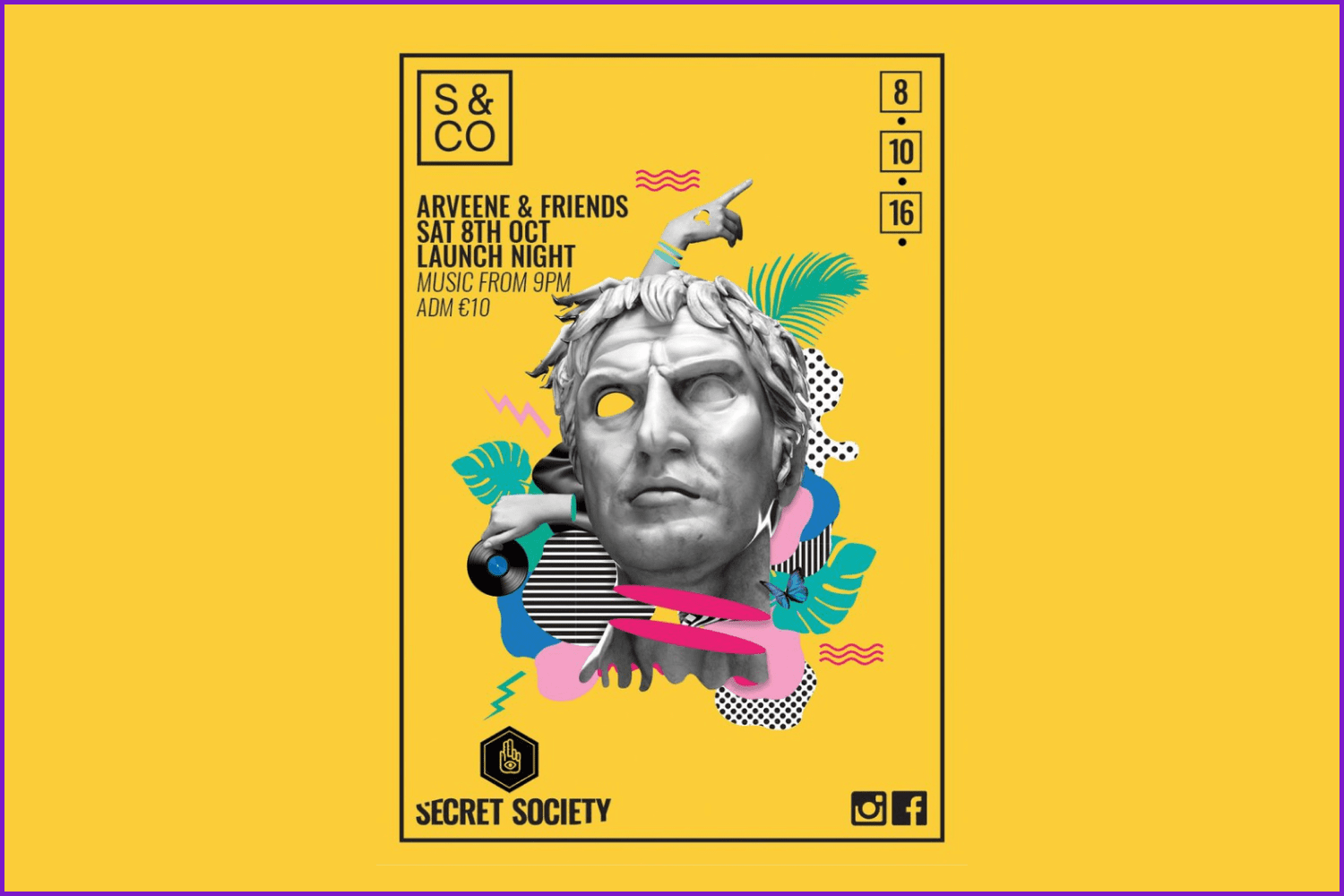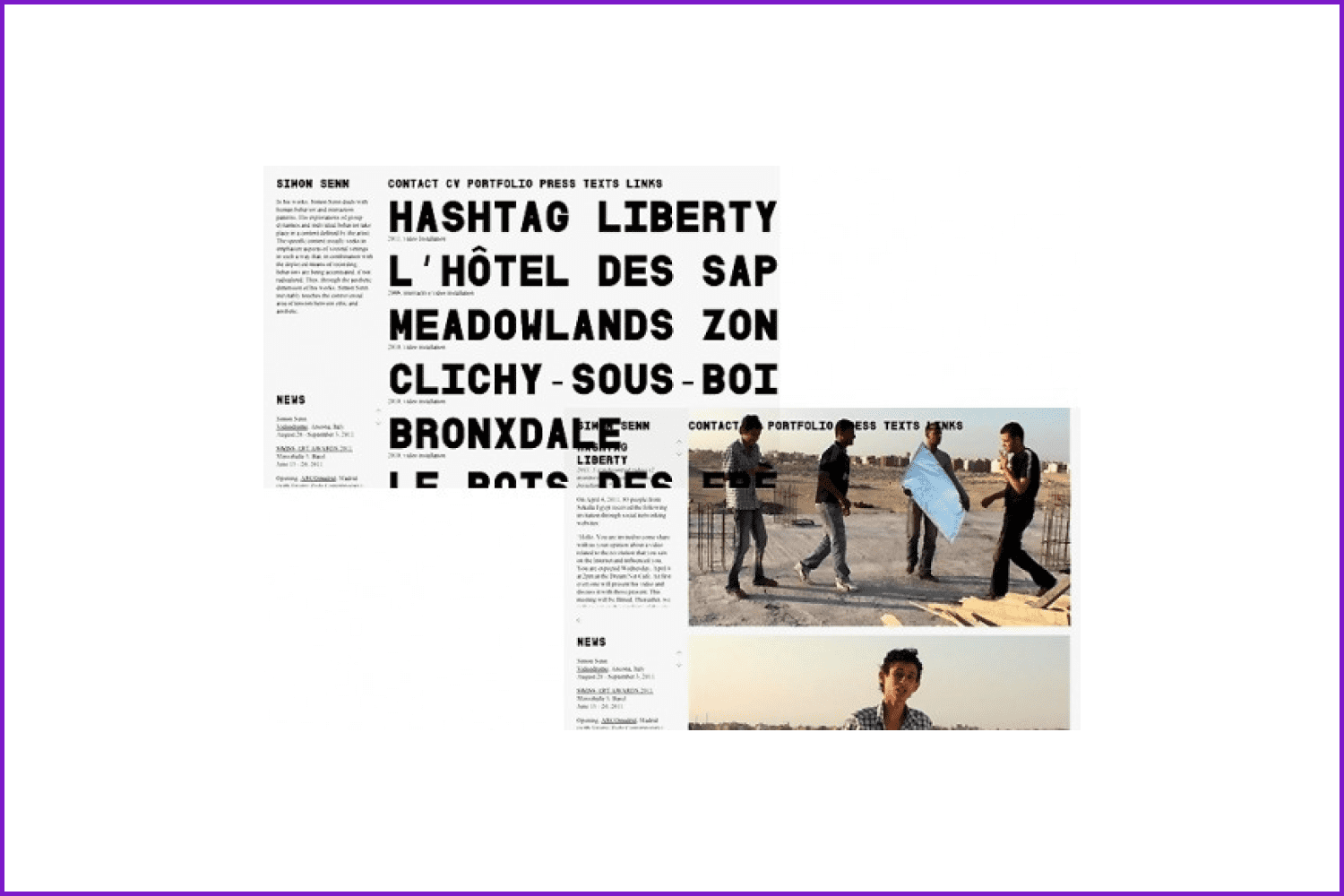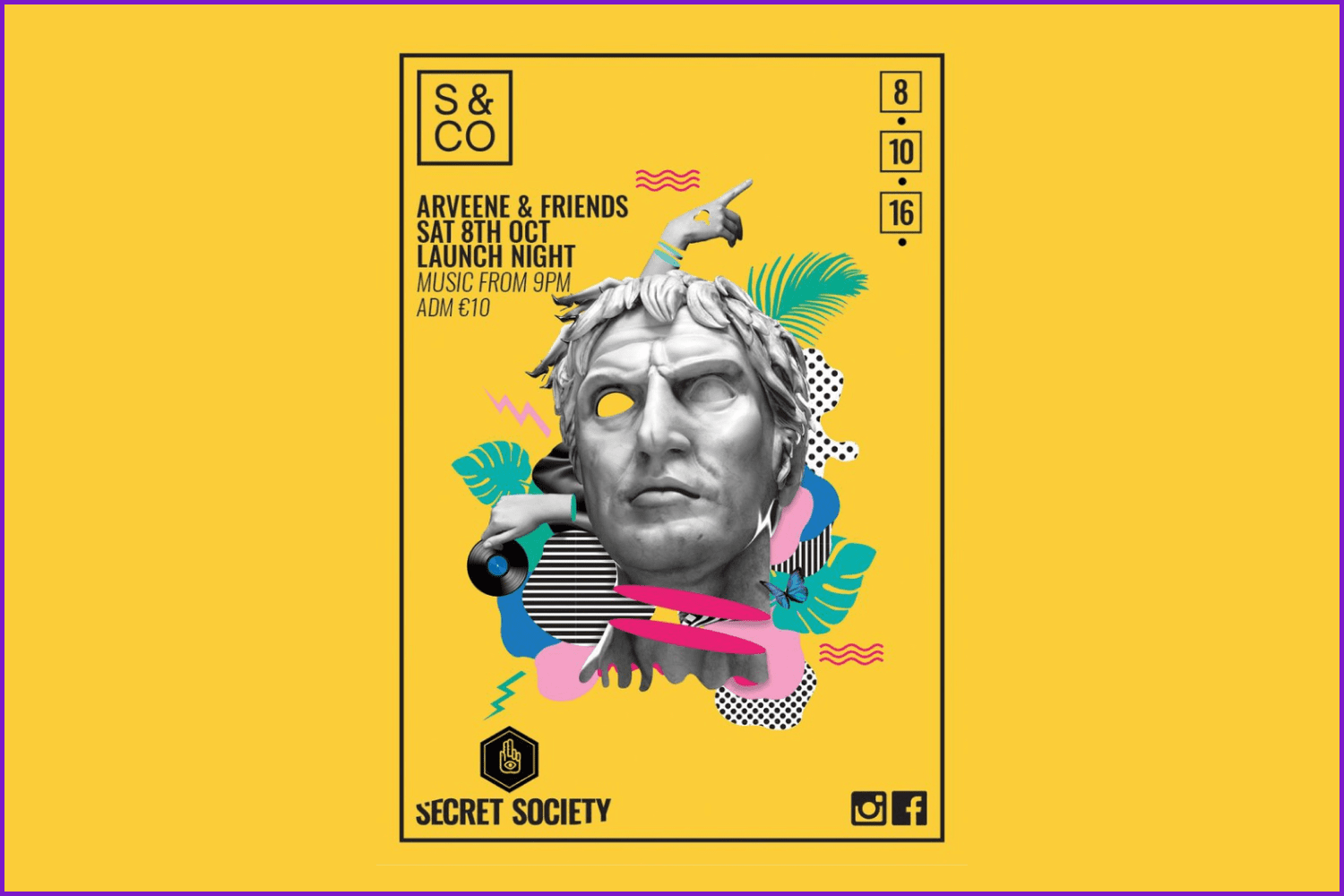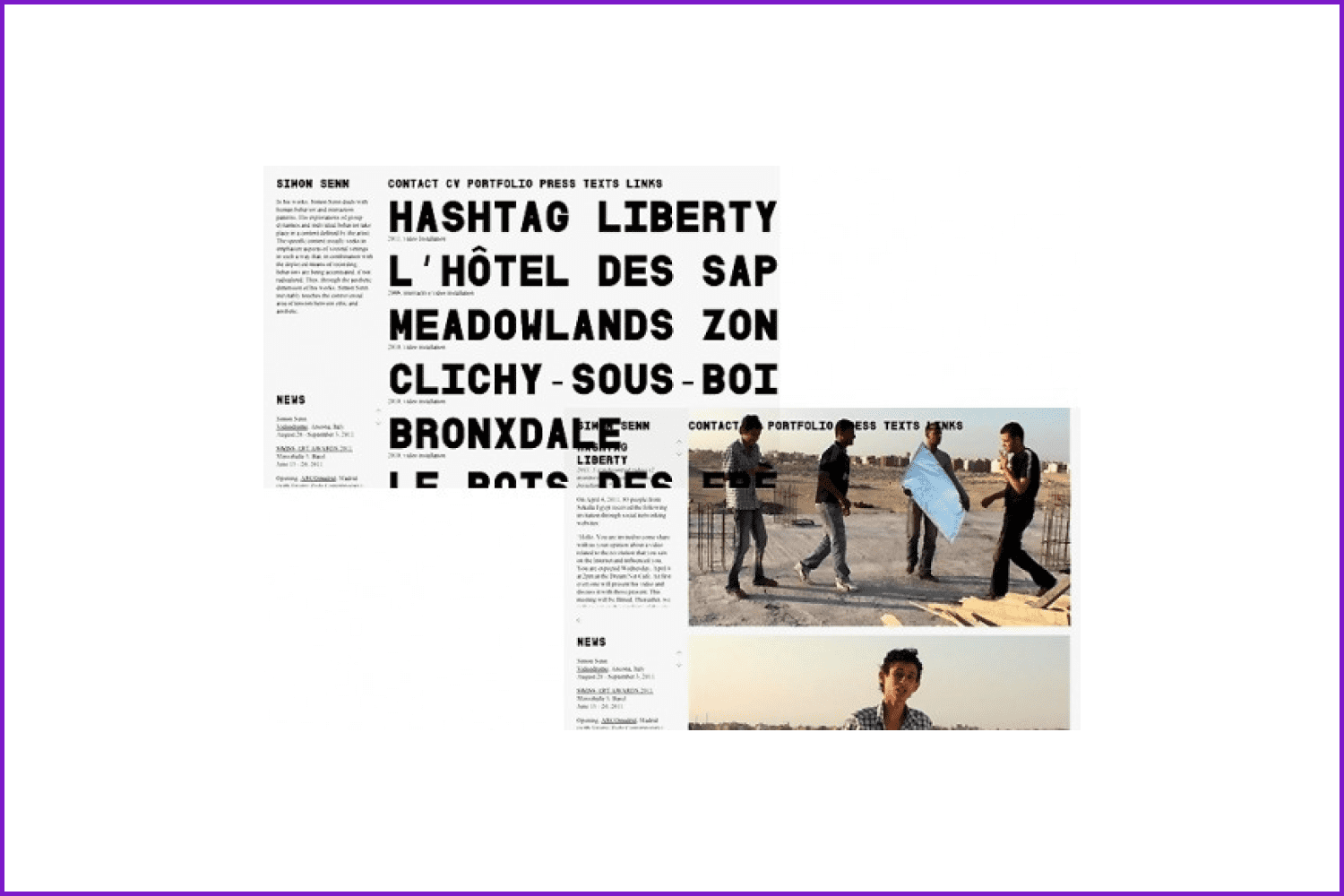 Works from Designspiration
Pinterest
Perhaps you've heard of Pinterest, a fairly popular website. Pinterest contains everything, including cooking instructions and decorating inspiration.
You can use Pinterest to not only locate ideas that will inspire your own work but also to find stuff that will alter the course of your entire design career. You may find a wide range of content on Pinterest because anyone can post there, from informative blog entries to website displays.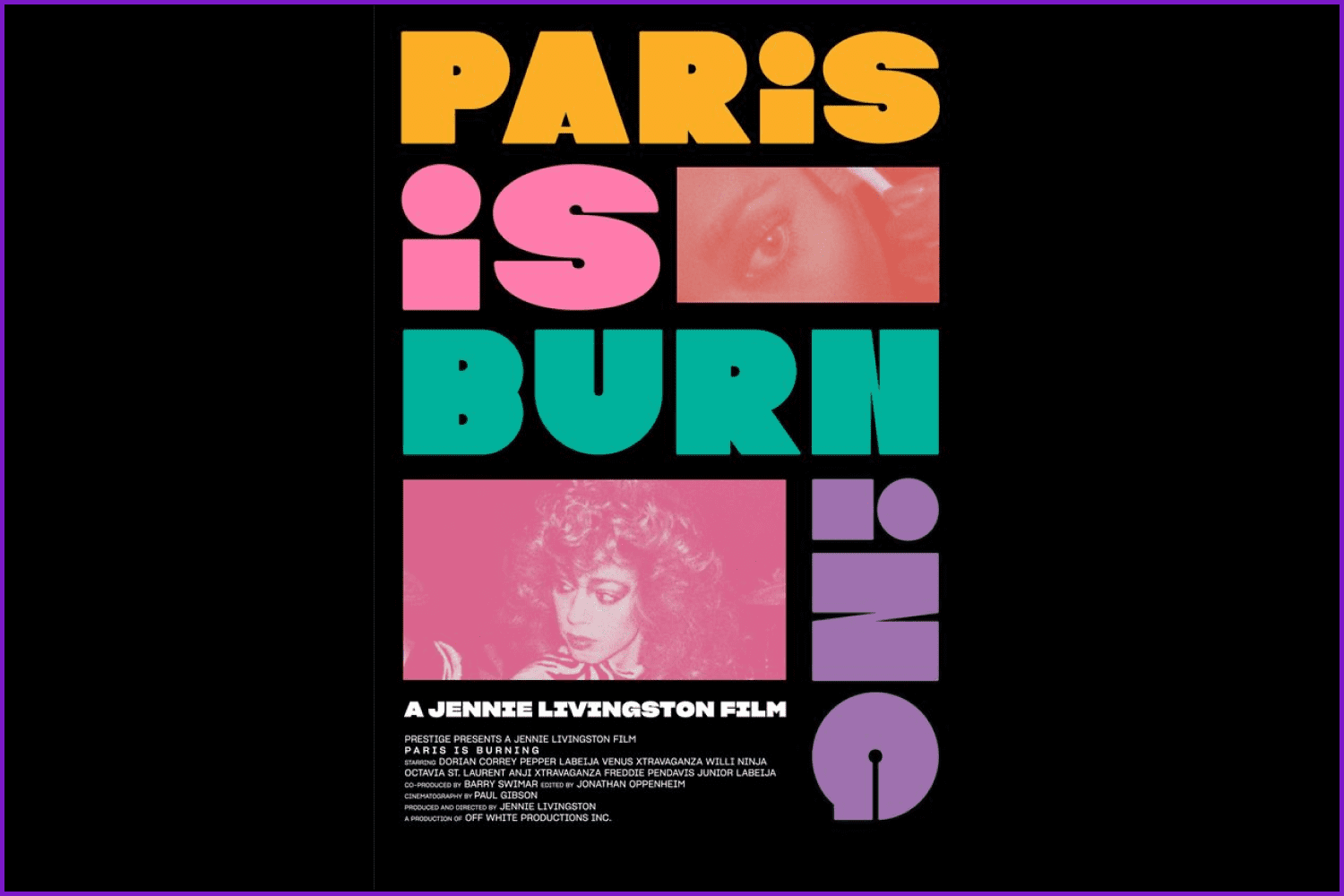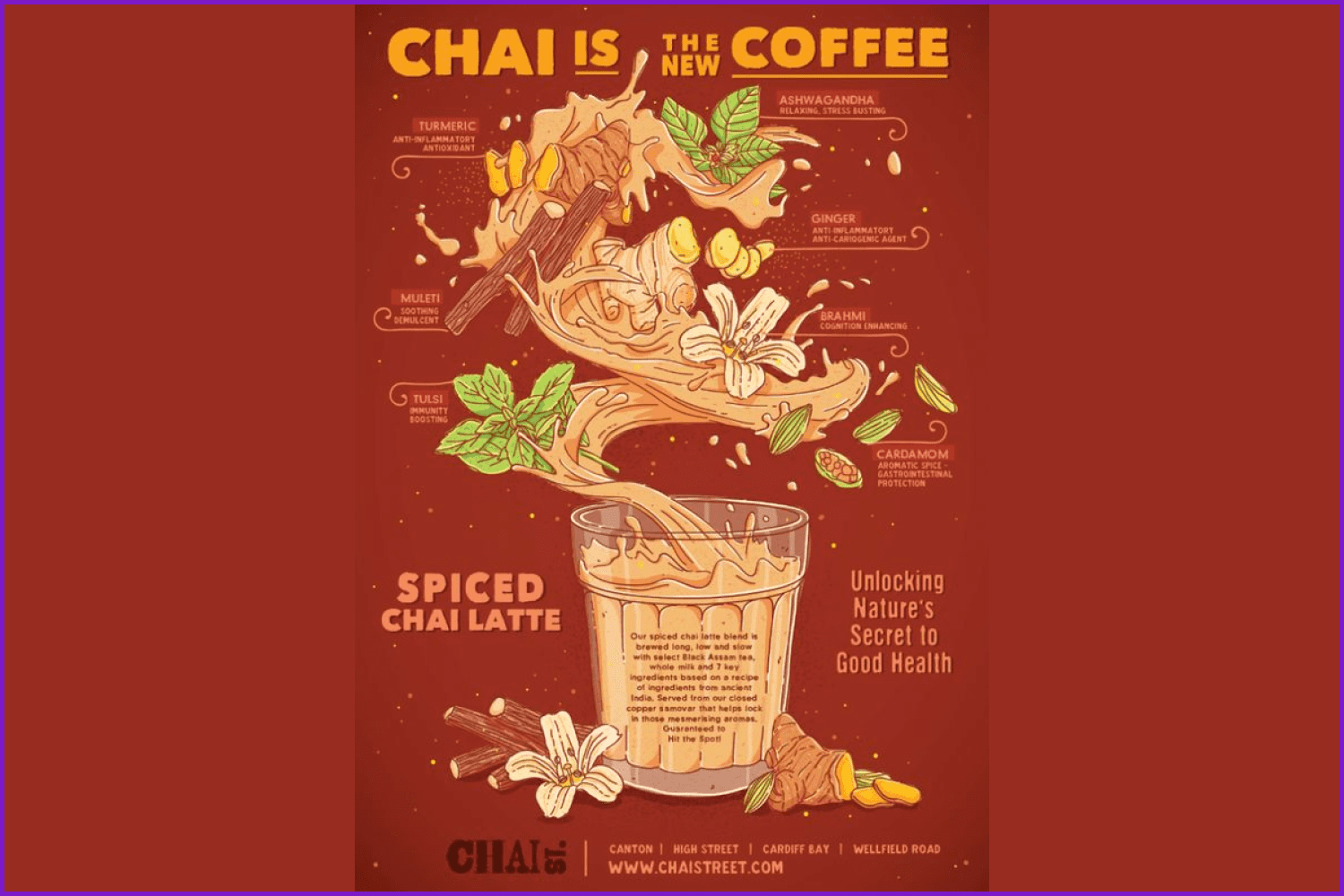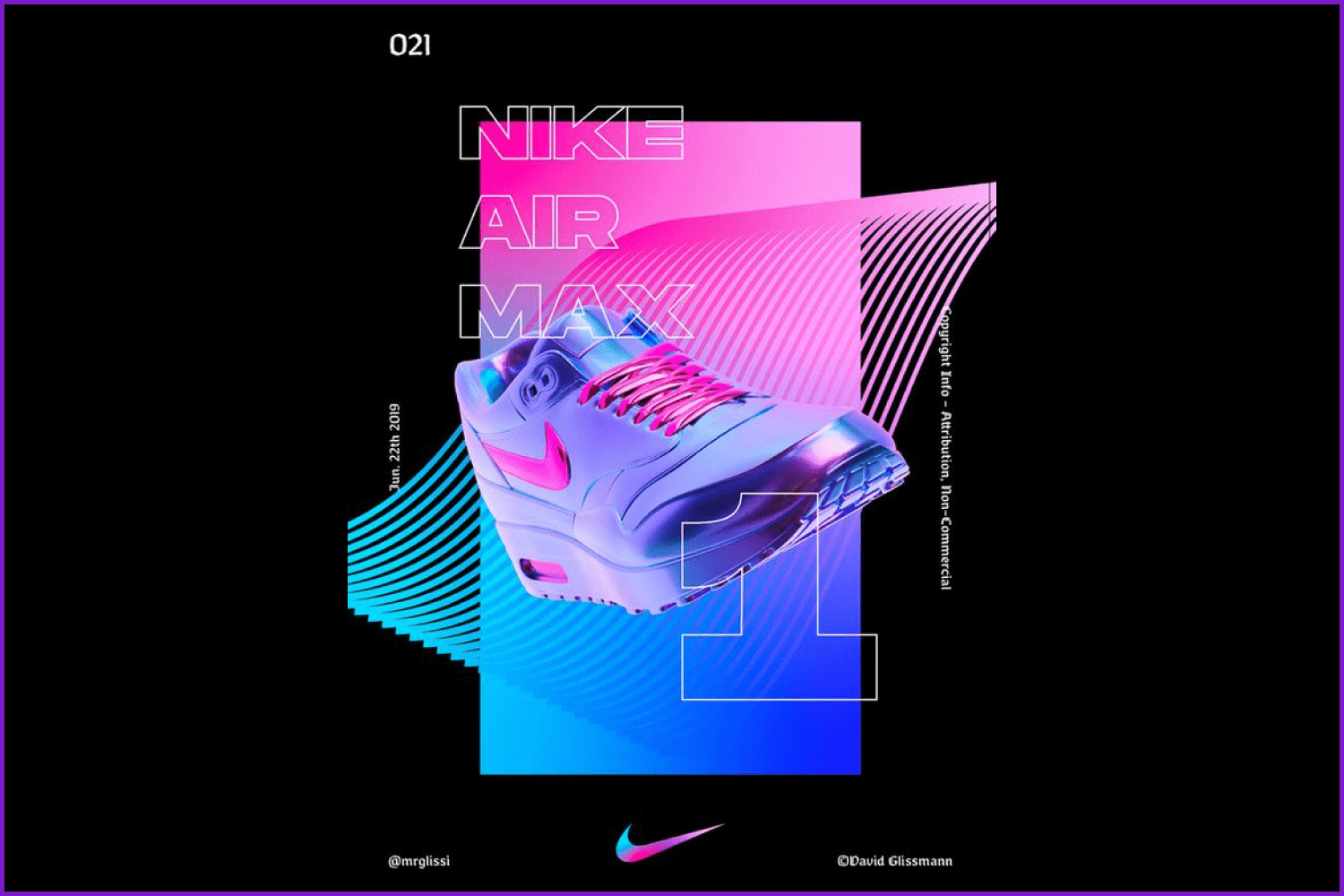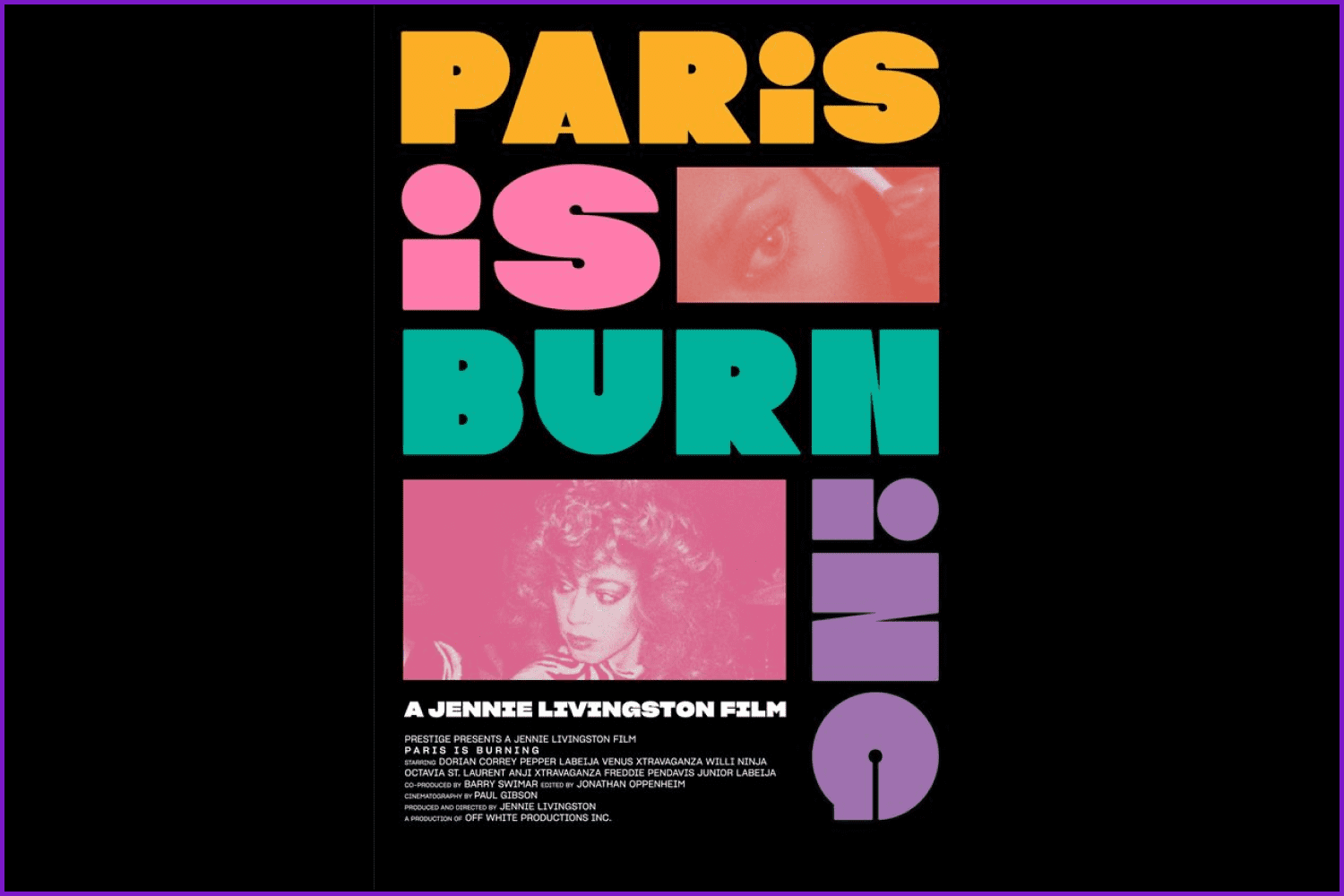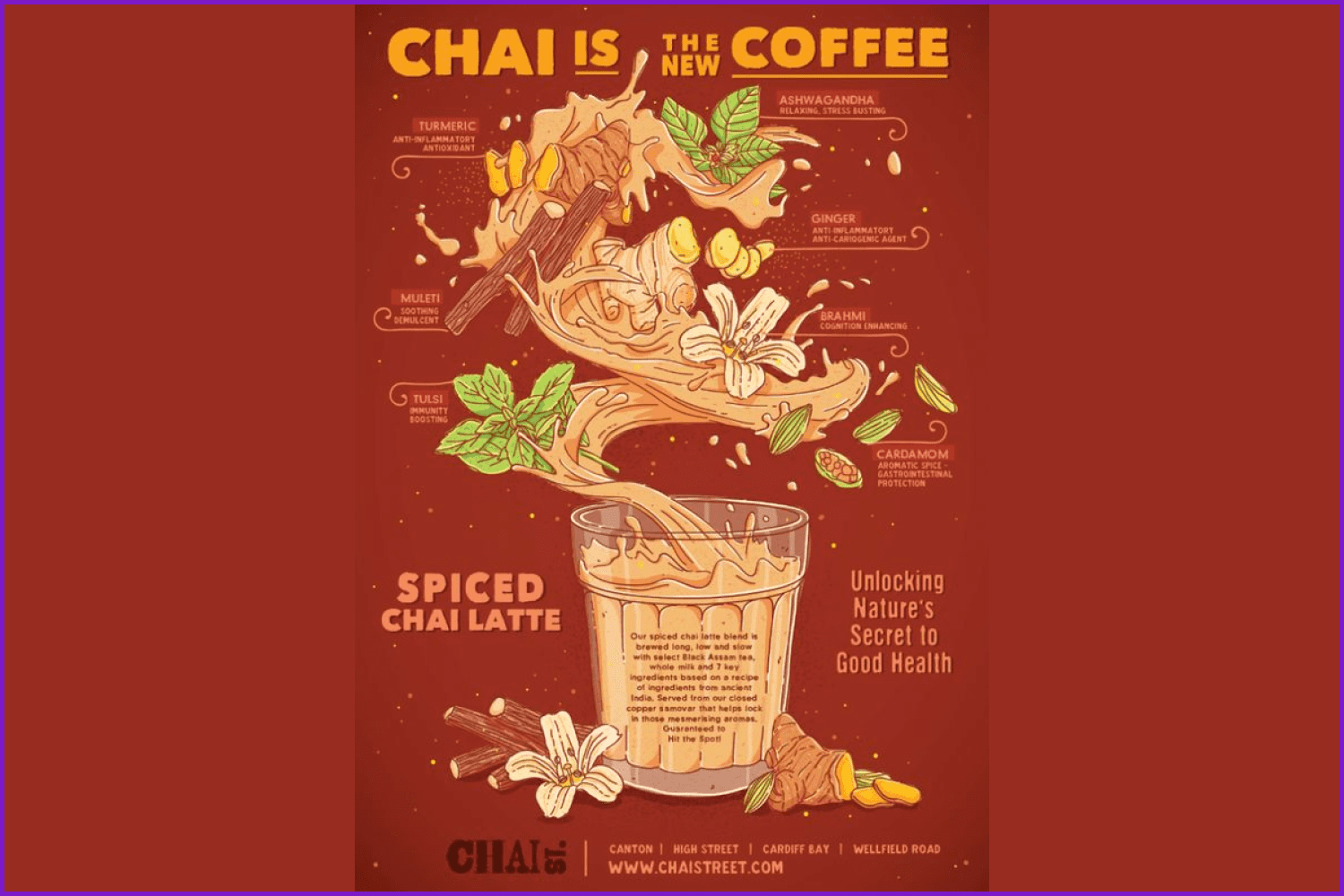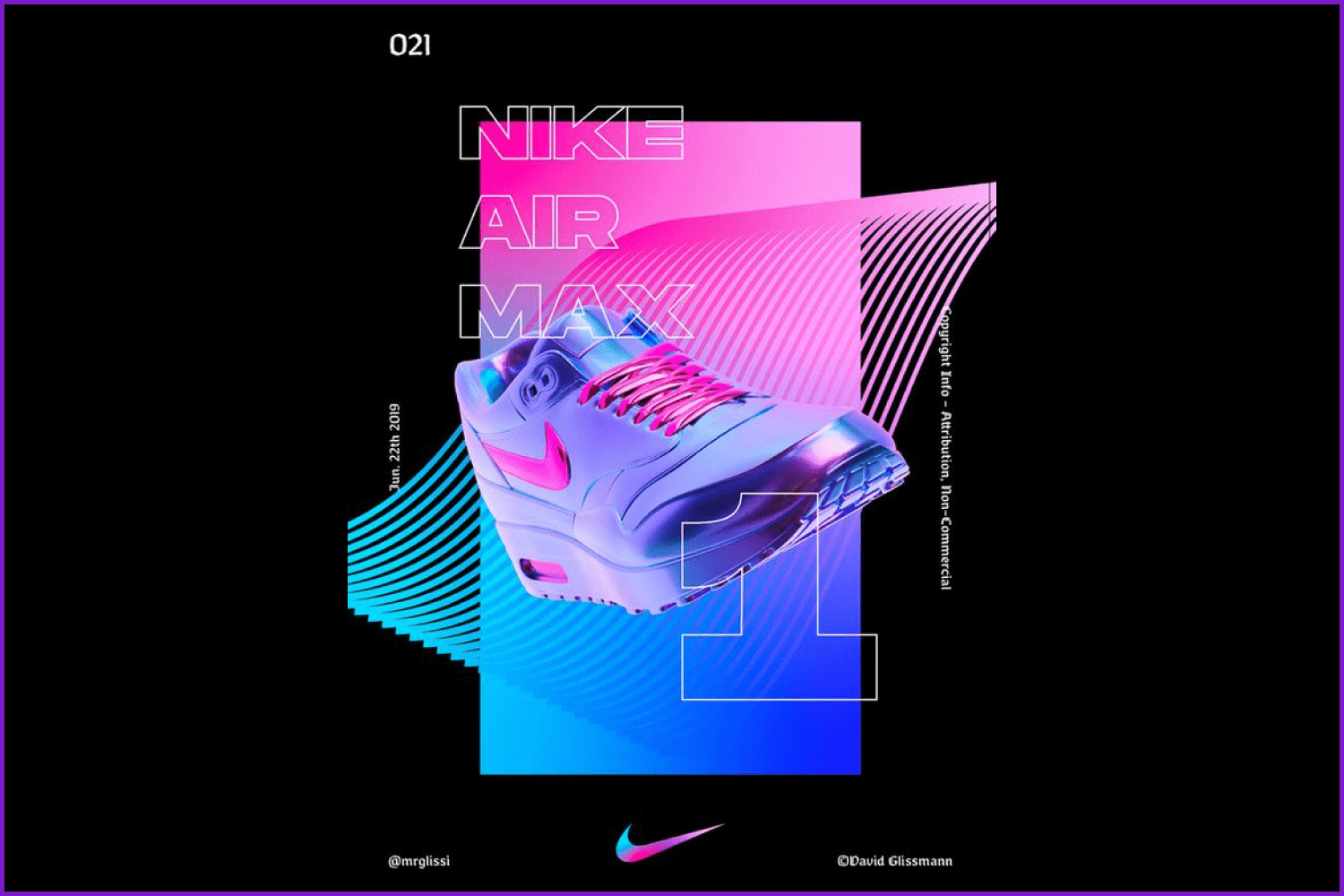 Works from Pinterest
Pinterest Templates for Canva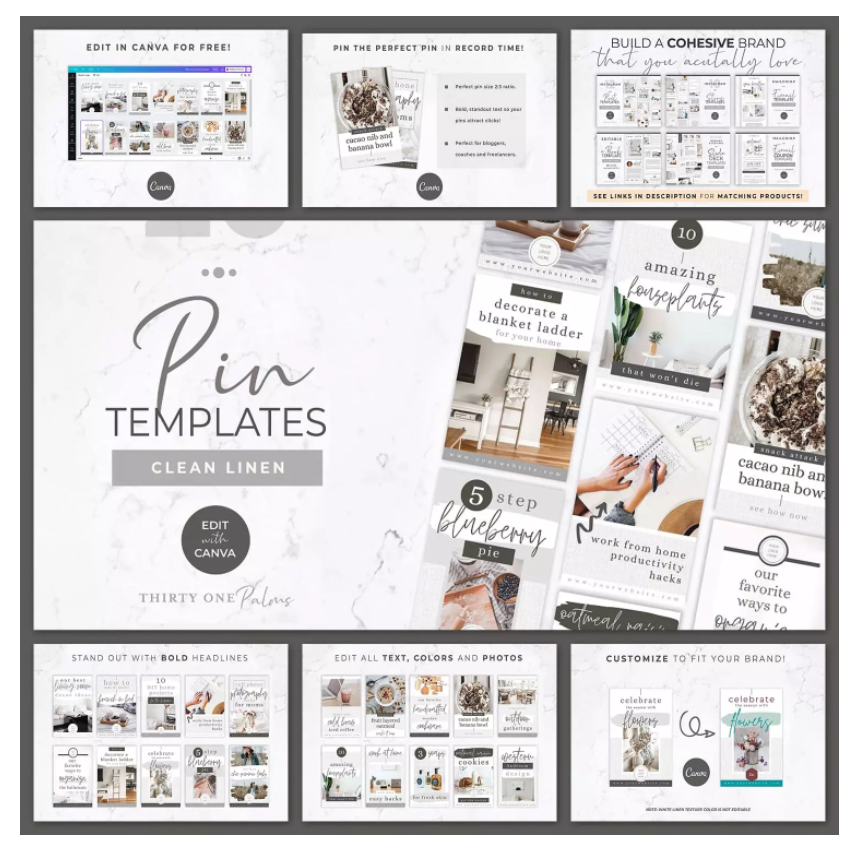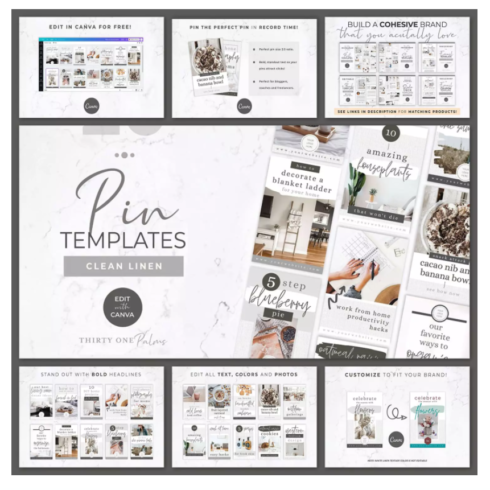 Pinterest Templates for Canva
WebDesign Inspirations
WebDesign Inspirations is a place where web design trends and concepts are shown. Every day, they feature brand-new, original website designs created by design teams and web developers throughout the world. You can filter several categories based on your choices.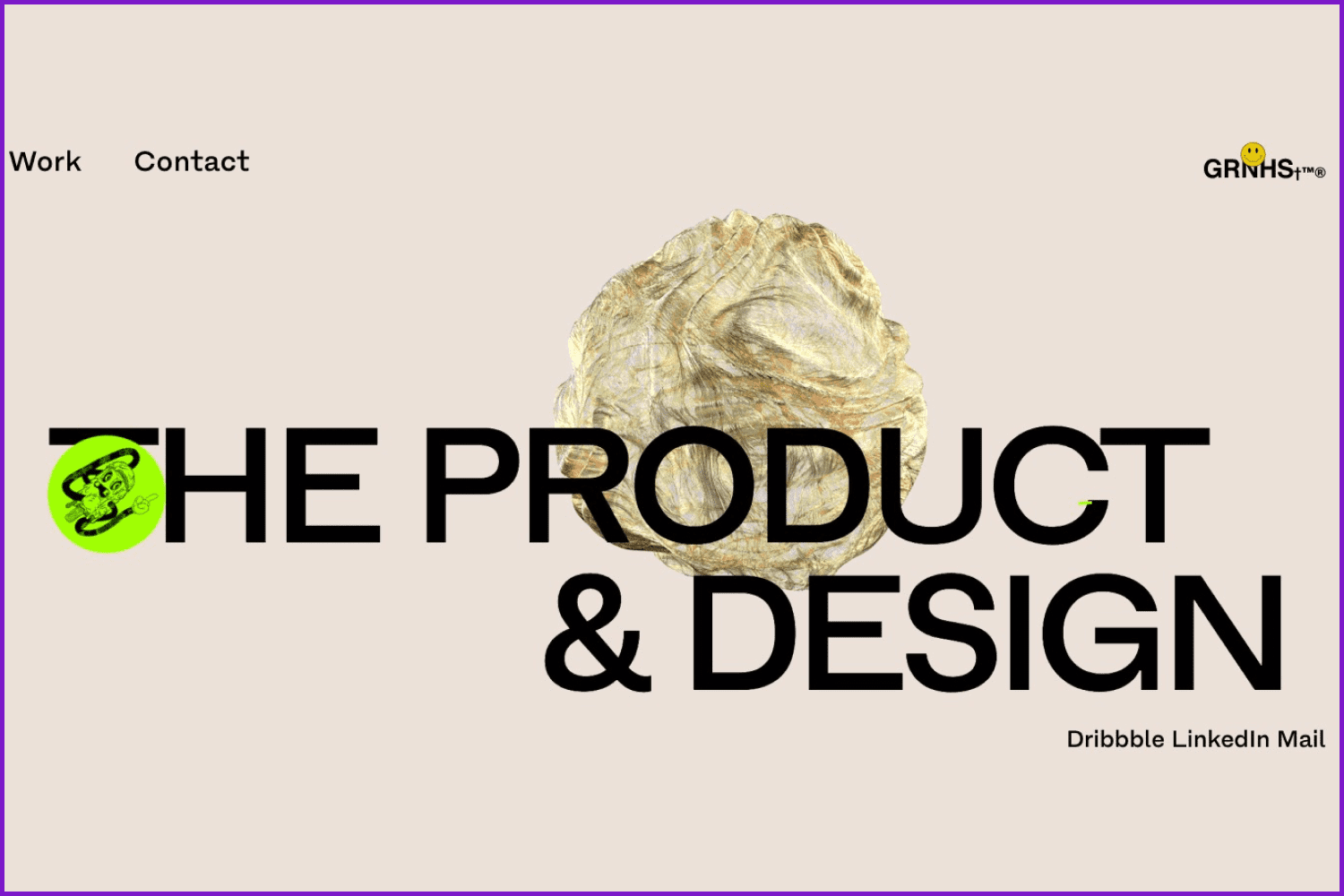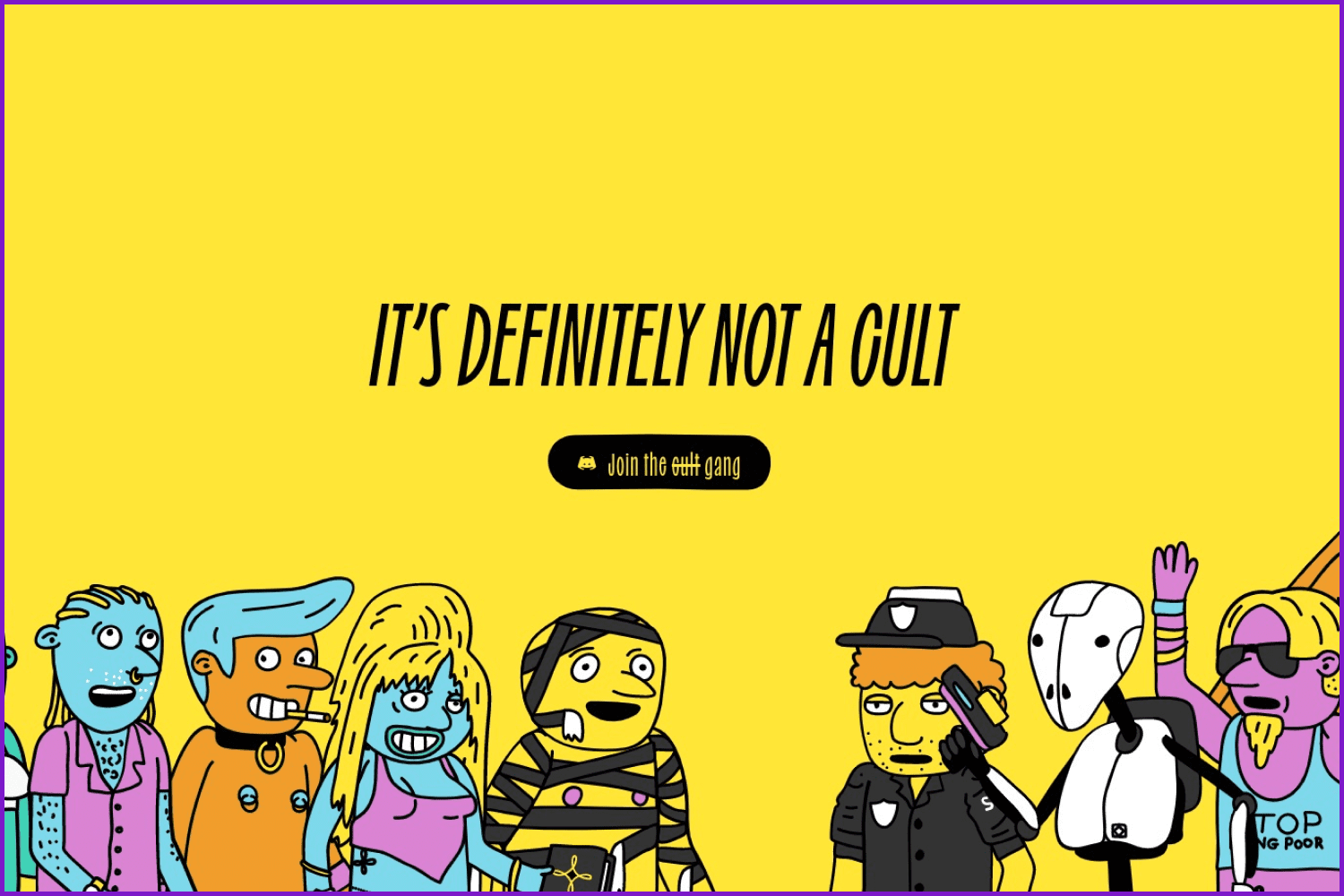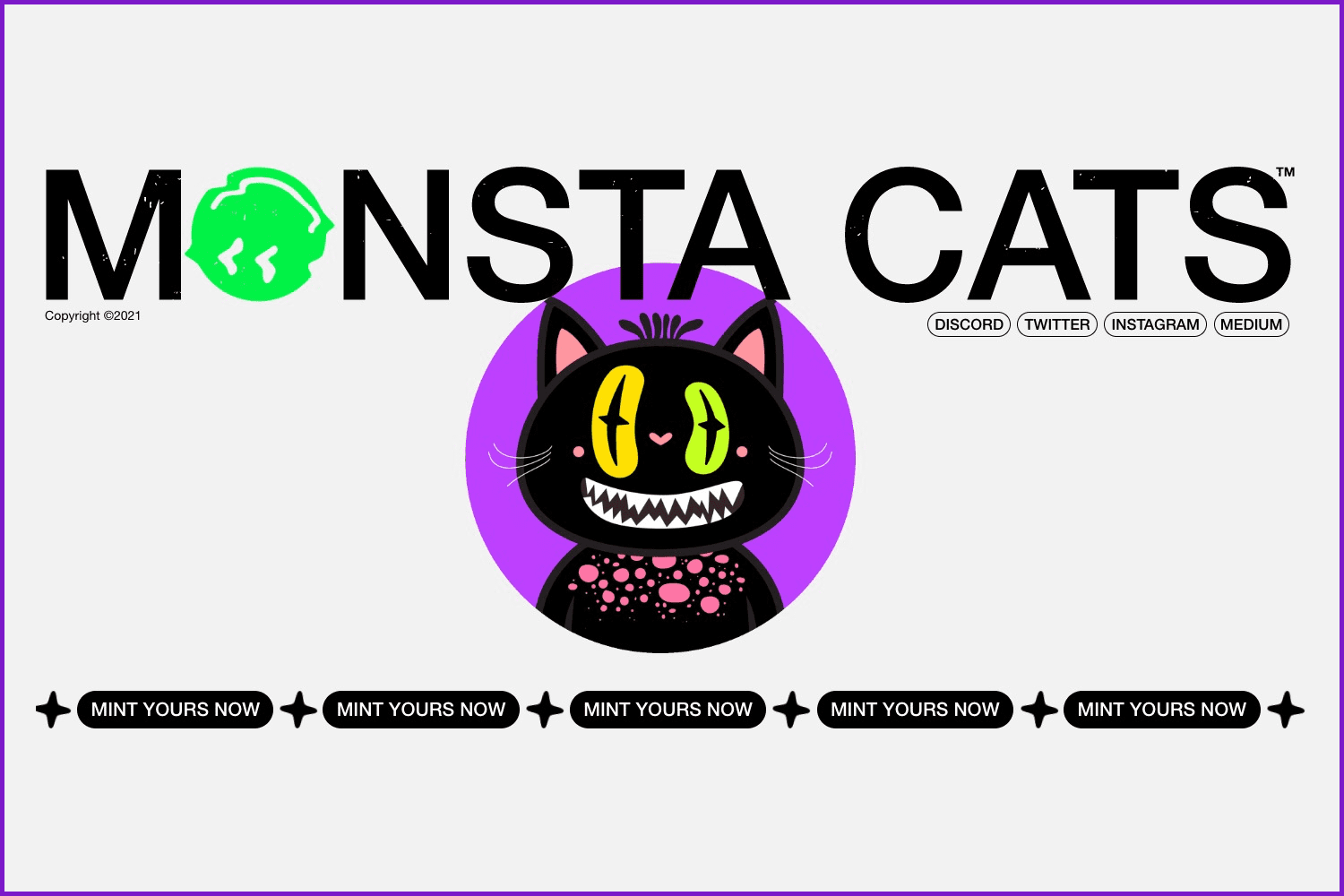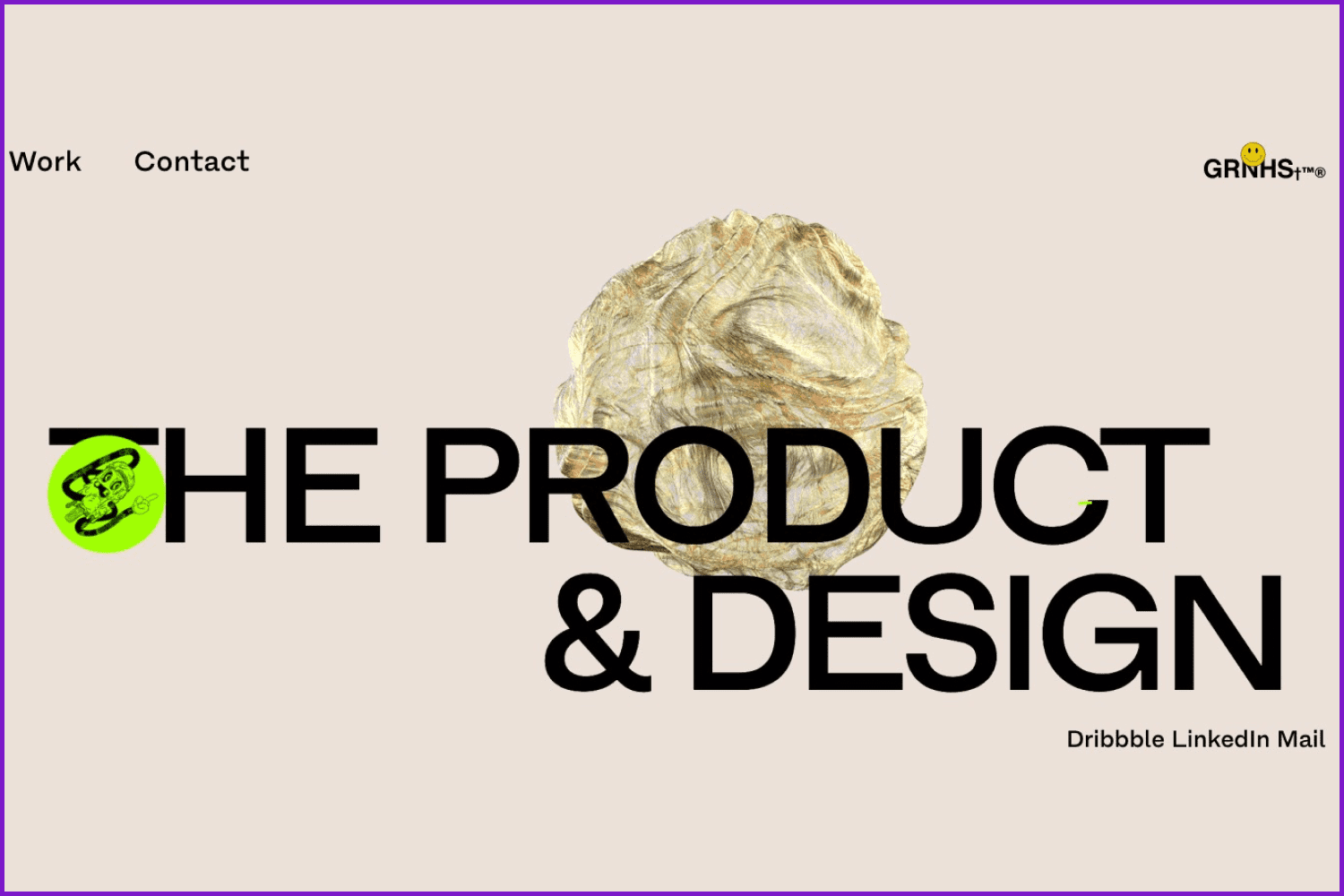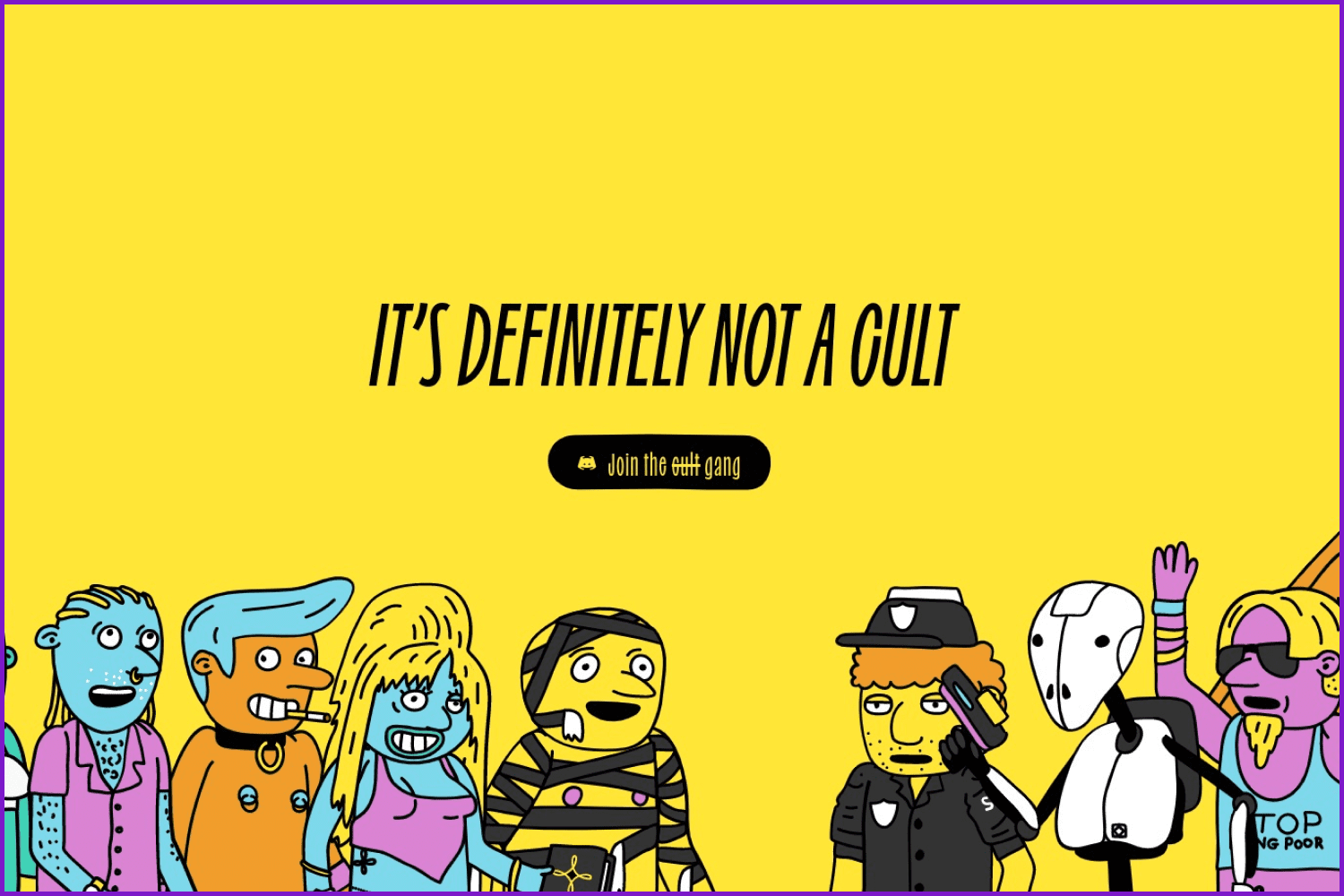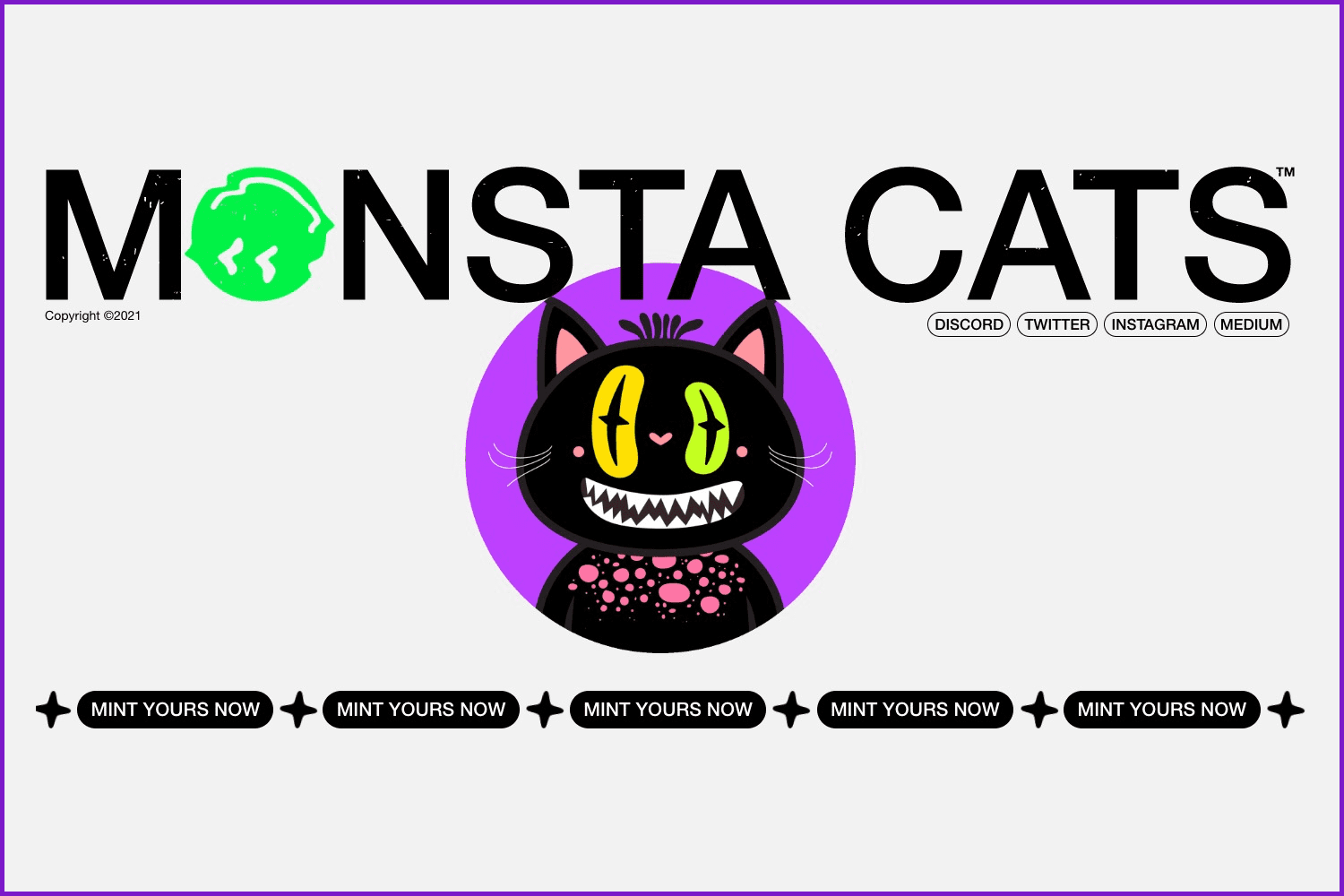 Works from WebDesign Inspirations
Best Website Gallery
The option to examine samples of inner pages in the detail view for each site is something we like about Best Website Gallery. This is beneficial if you want to view extra pages on a website without having to visit them all separately. This may help you uncover ideas for website design that extend beyond the front page.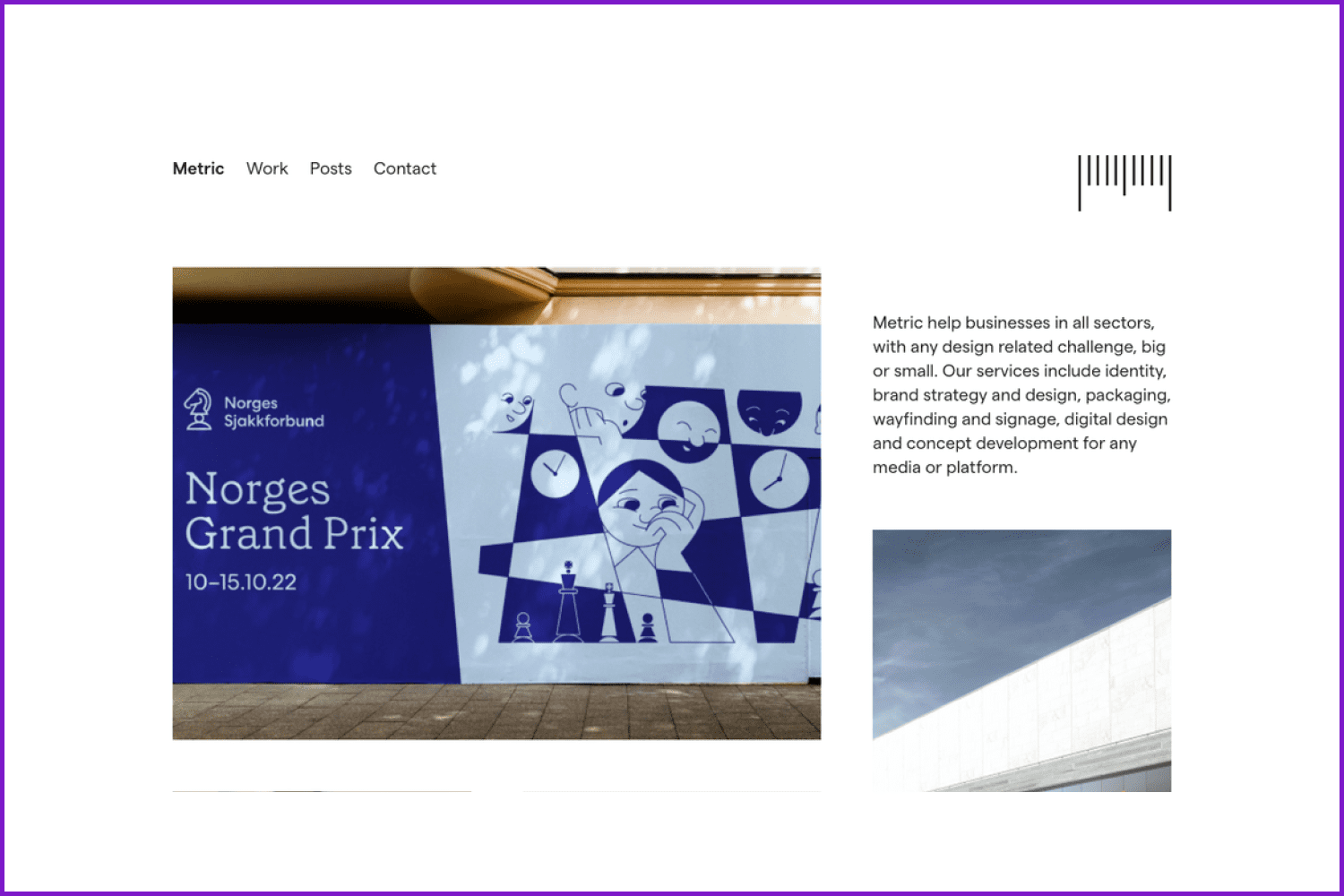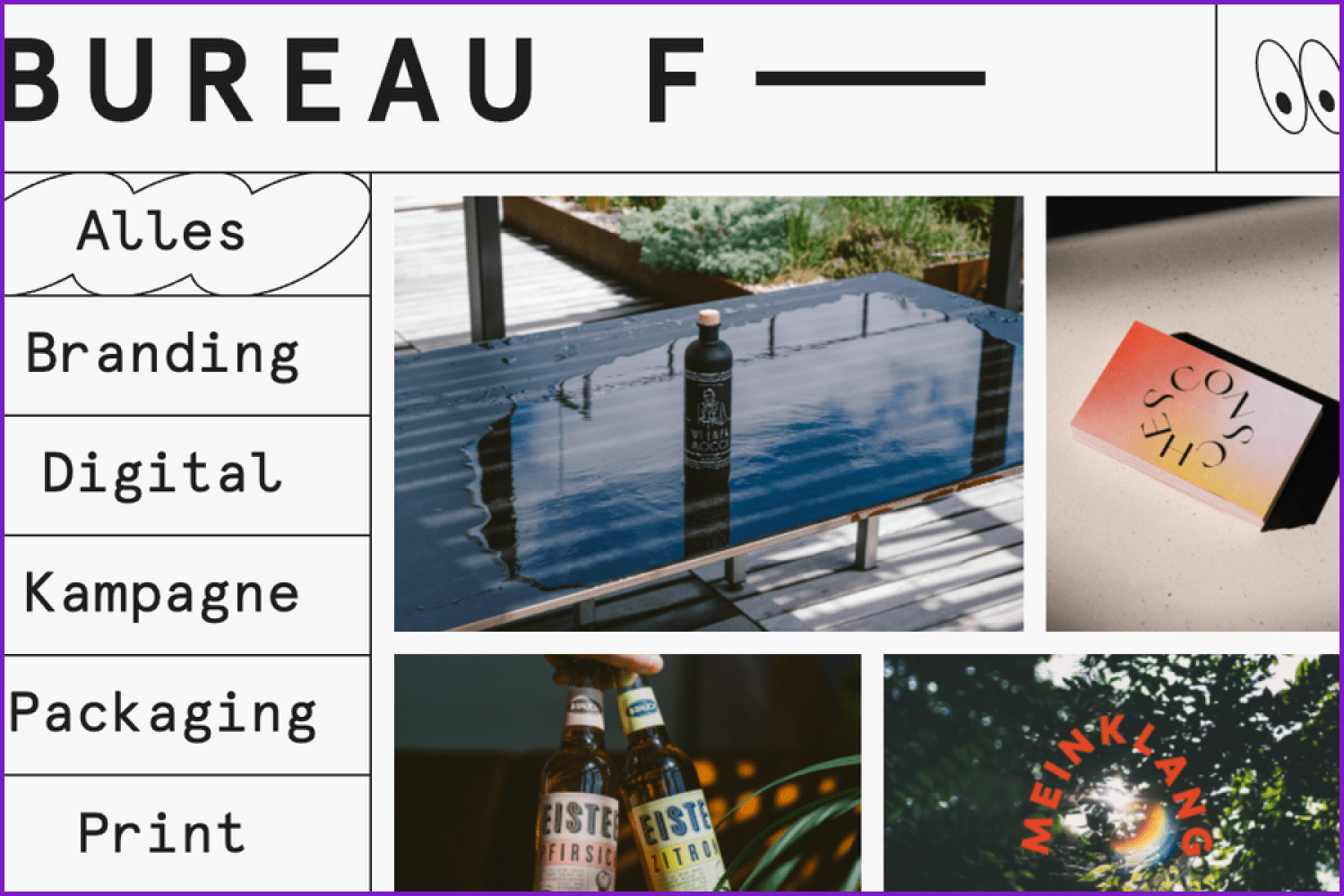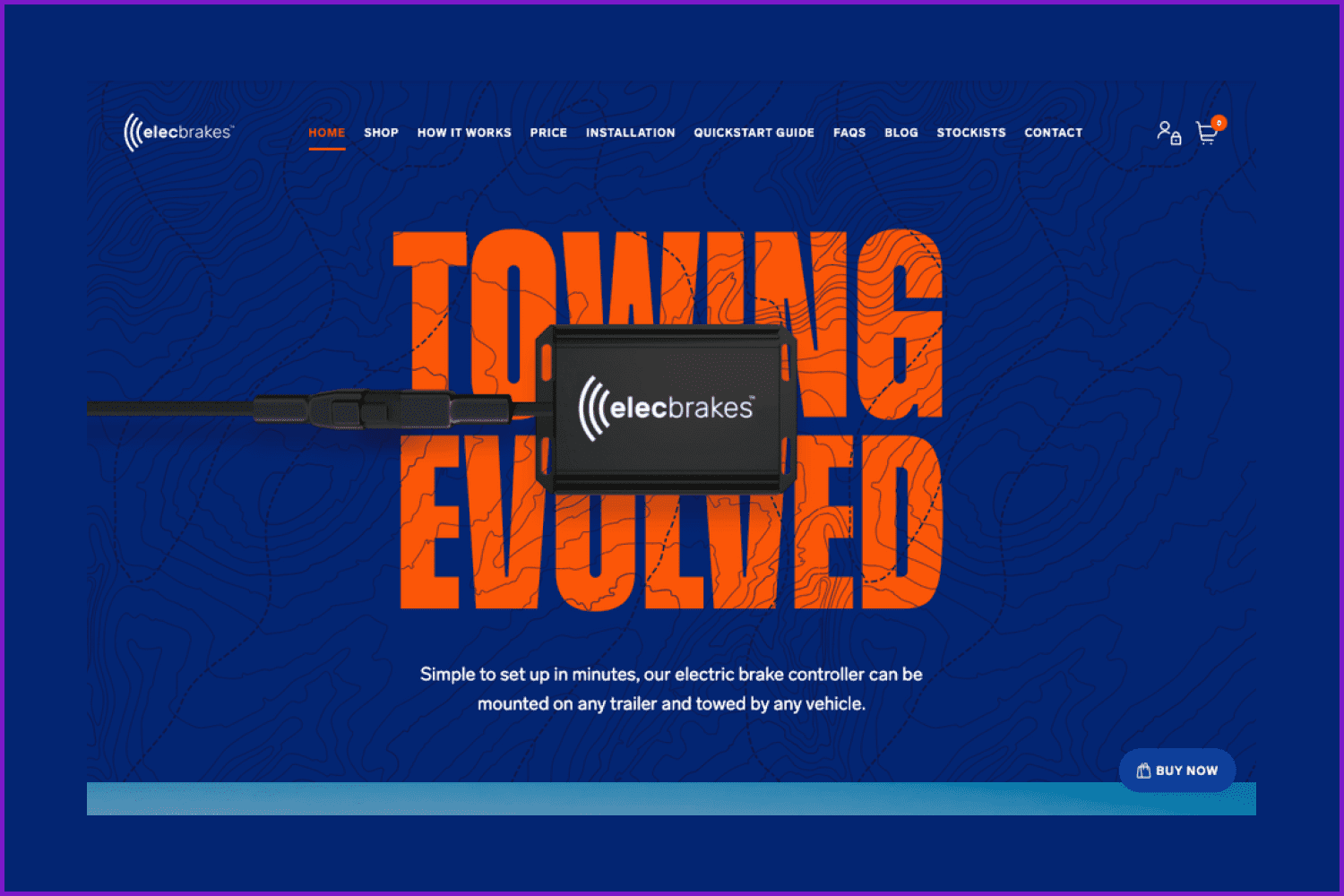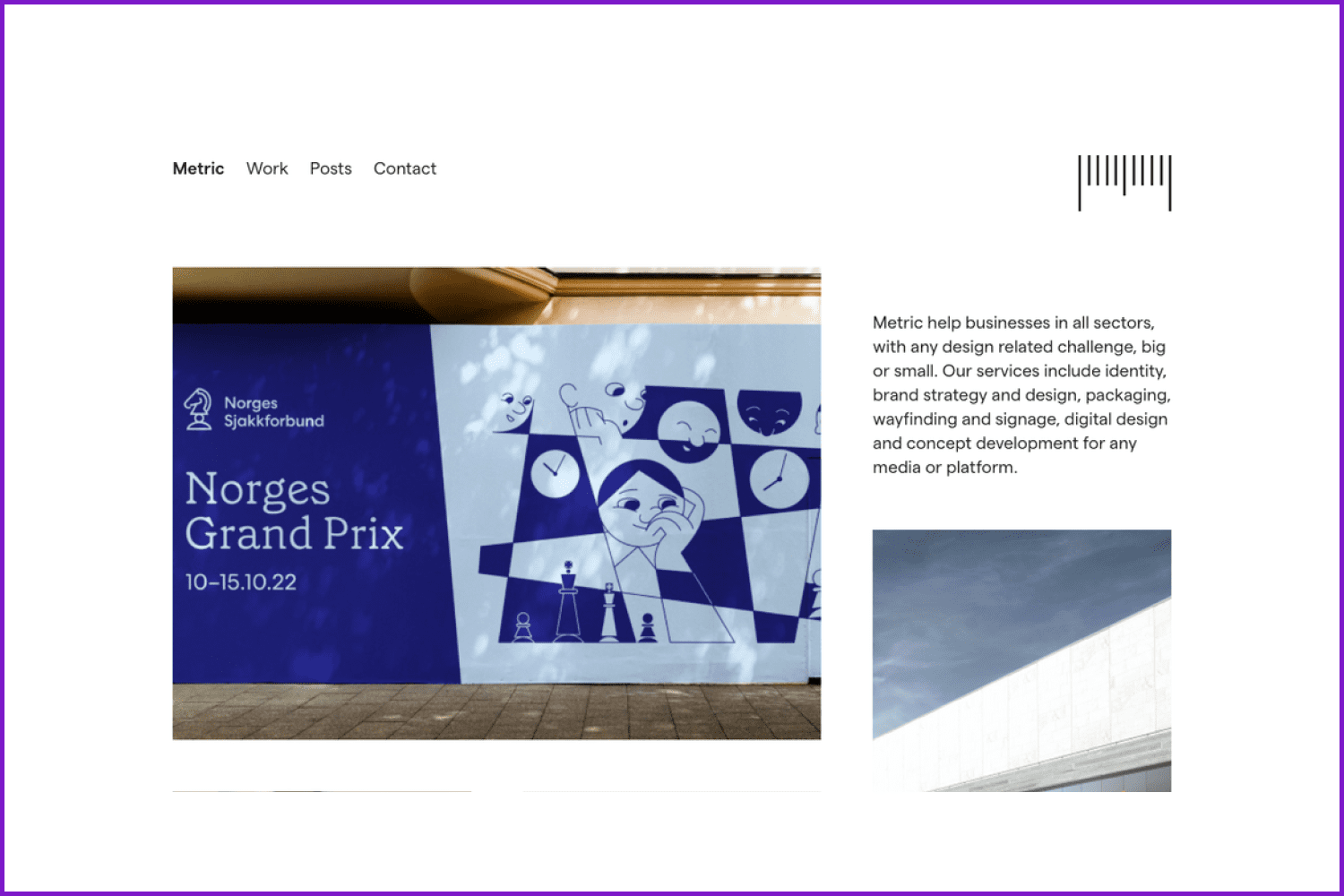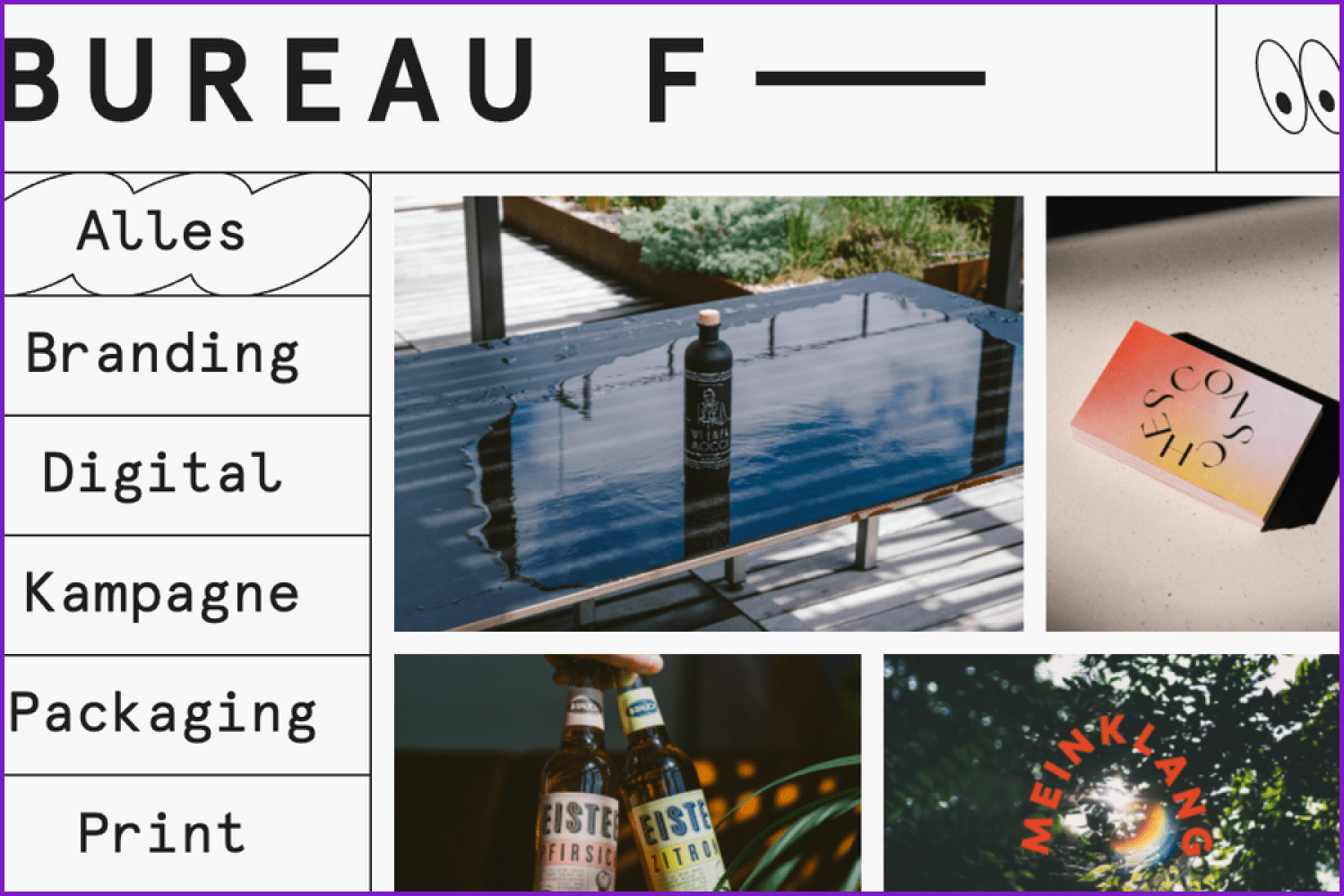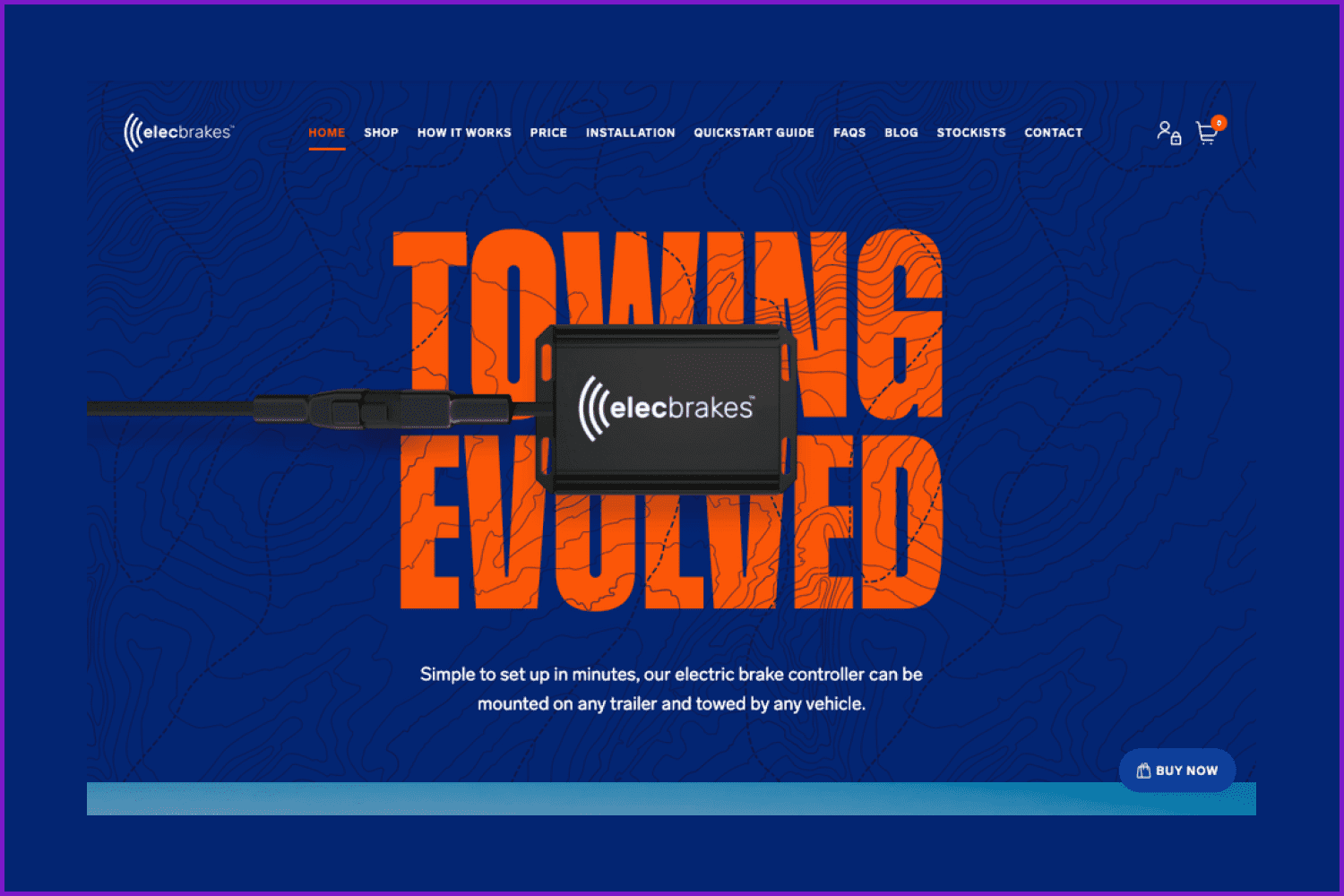 Works from Best Website Gallery

Inspiration DE
This website serves as a source of inspiration for designers for several creative fields, such as design, photography, fashion, interior design, web design, illustration, etc. You can find the information that matches your search terms by simply typing them into the search bar. To find several design styles, click the icon on the left.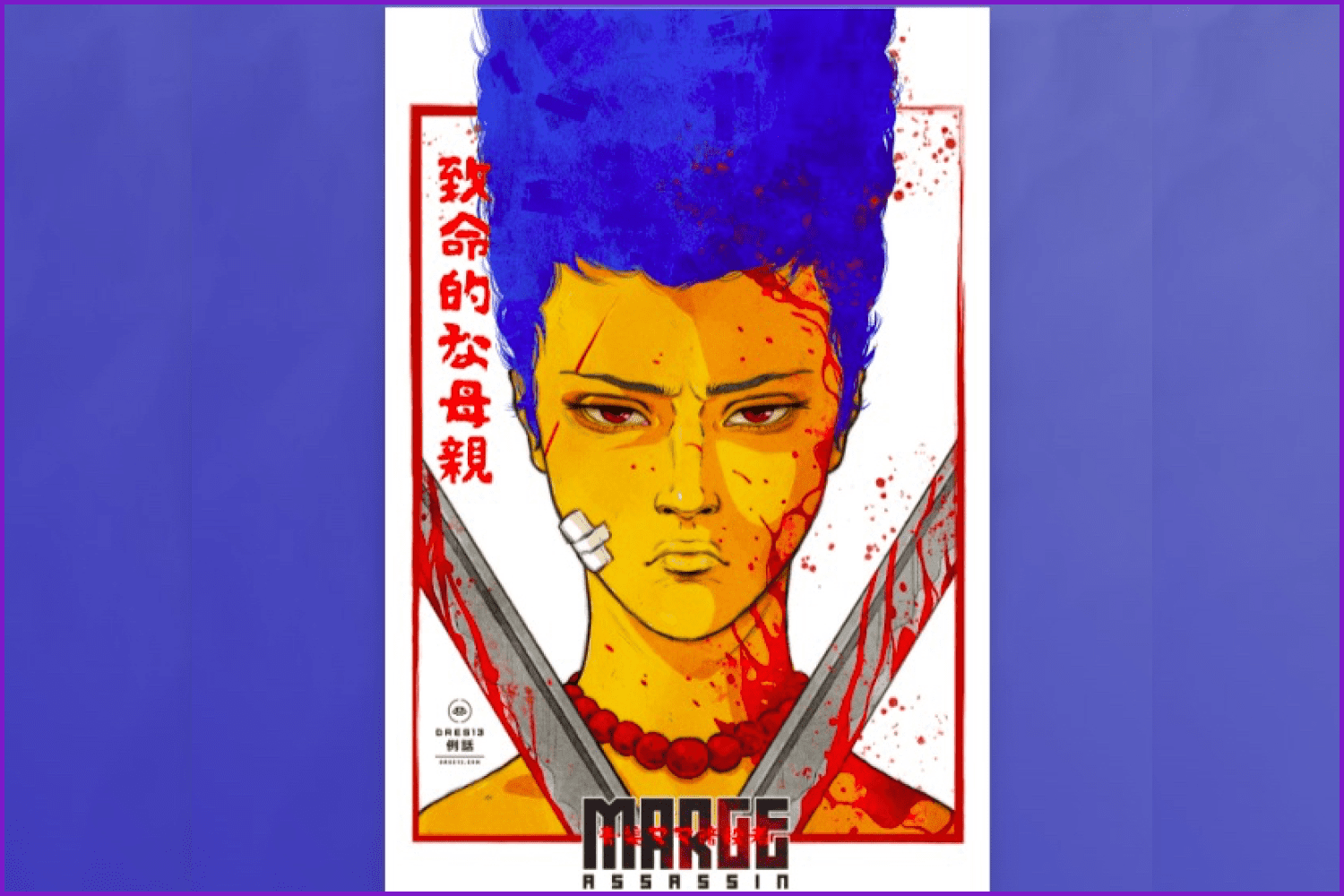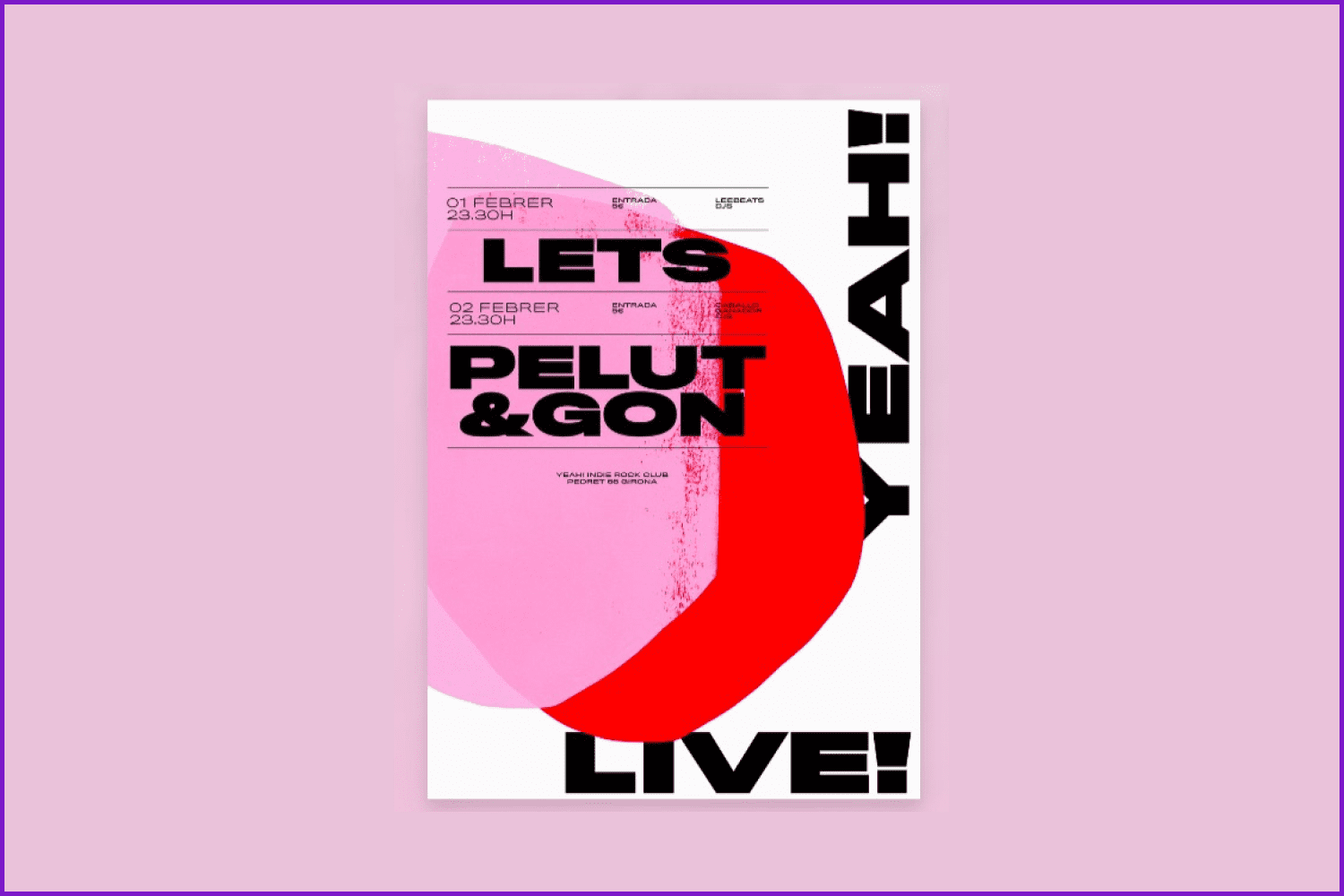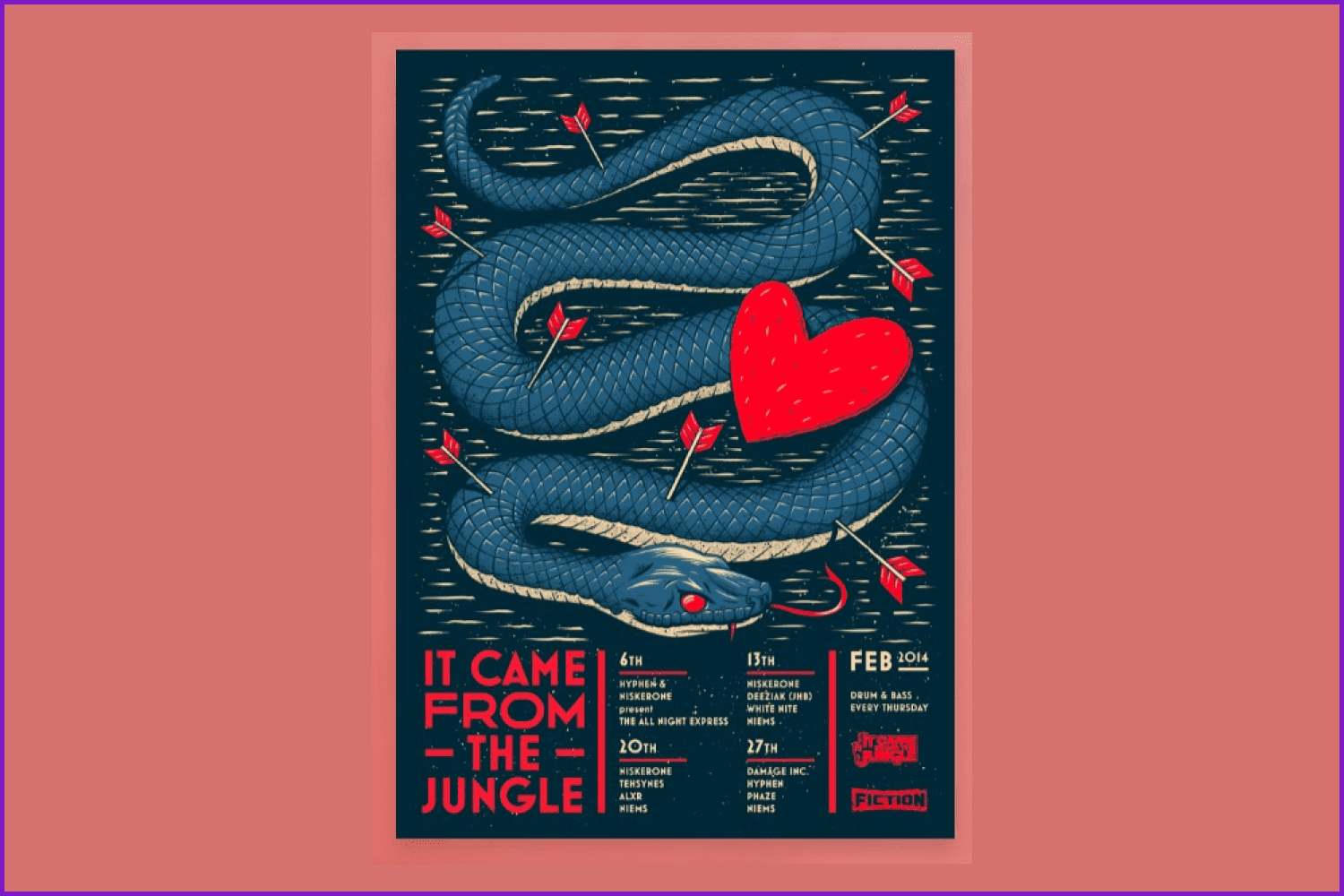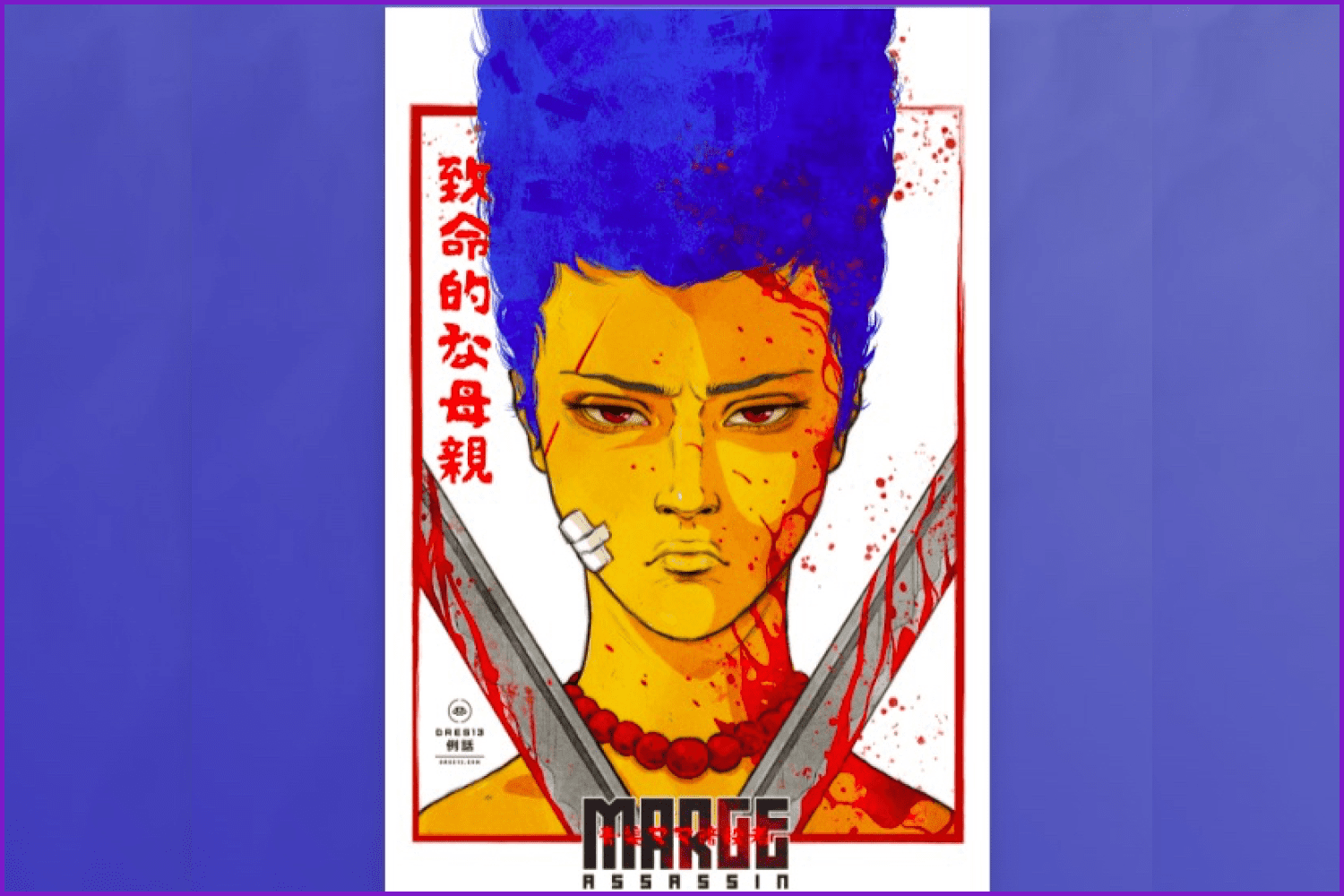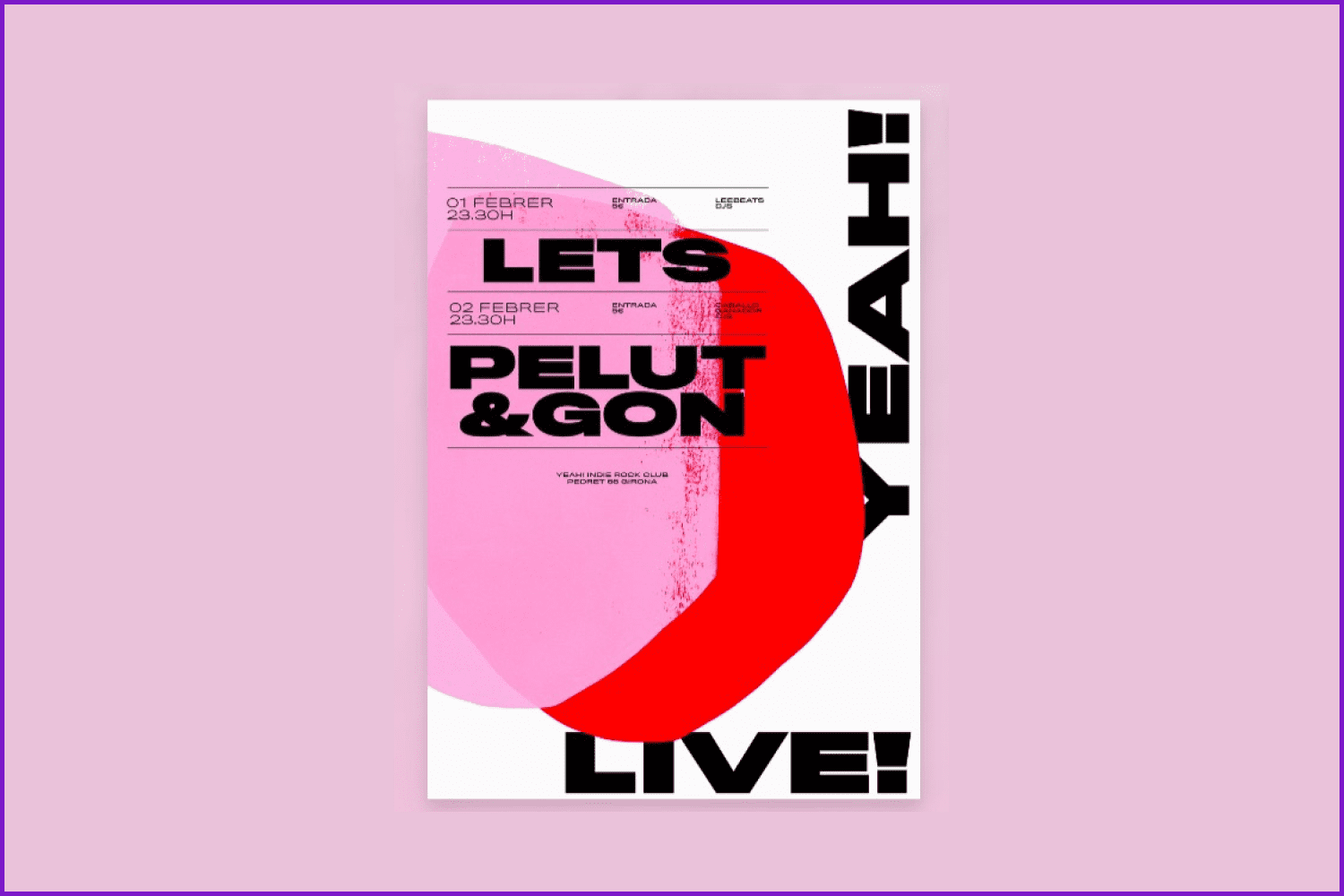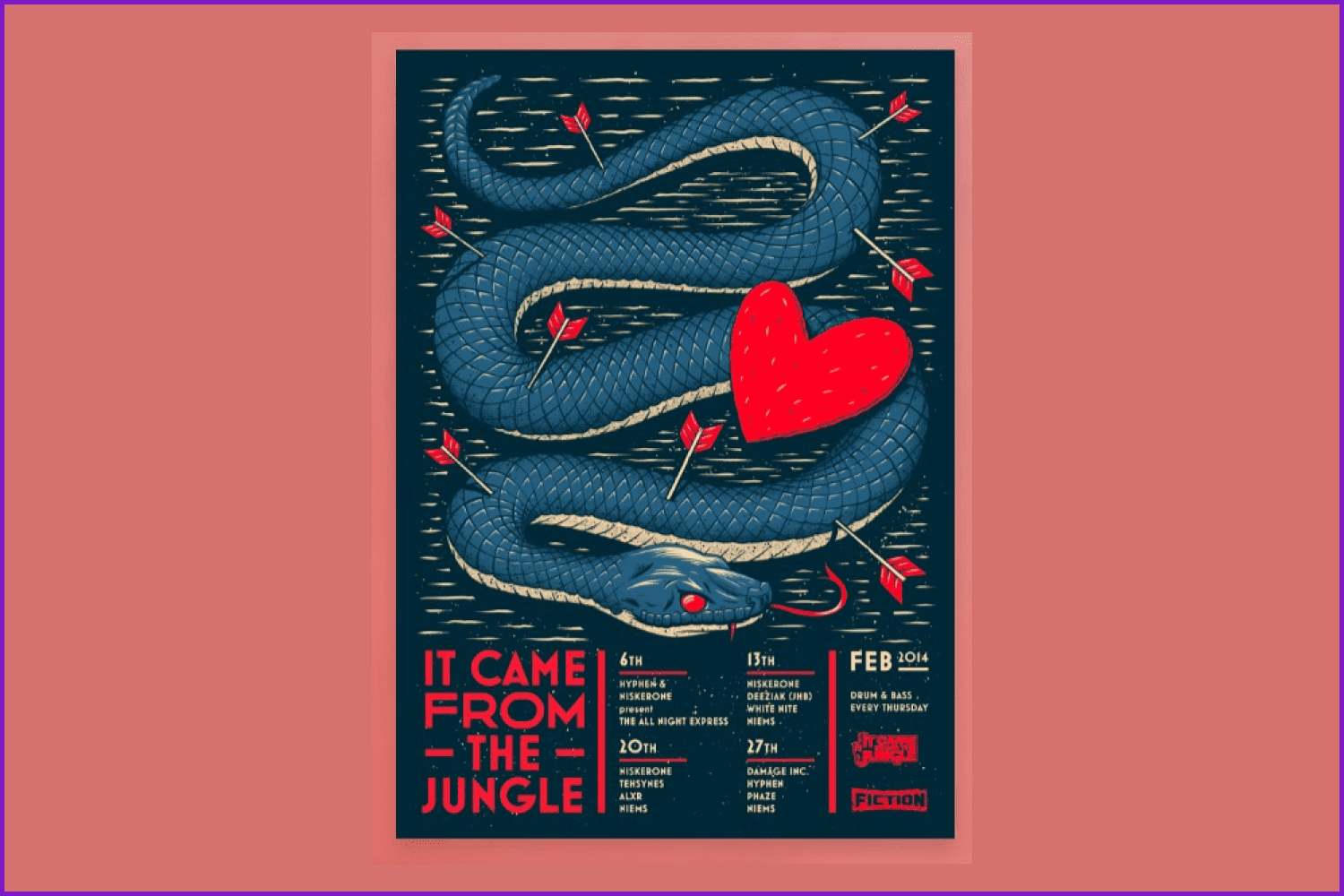 Works from Inspiration DE
Lapa.ninja
Lapa.ninja's layout is a little less tidy than some of the websites described earlier that served as sources of style inspiration, but it also offers more content. When you click on any design, you may access other pages, learn more about the website, and see the categories and colors it employs. Additionally, free tutorials and ebooks are available.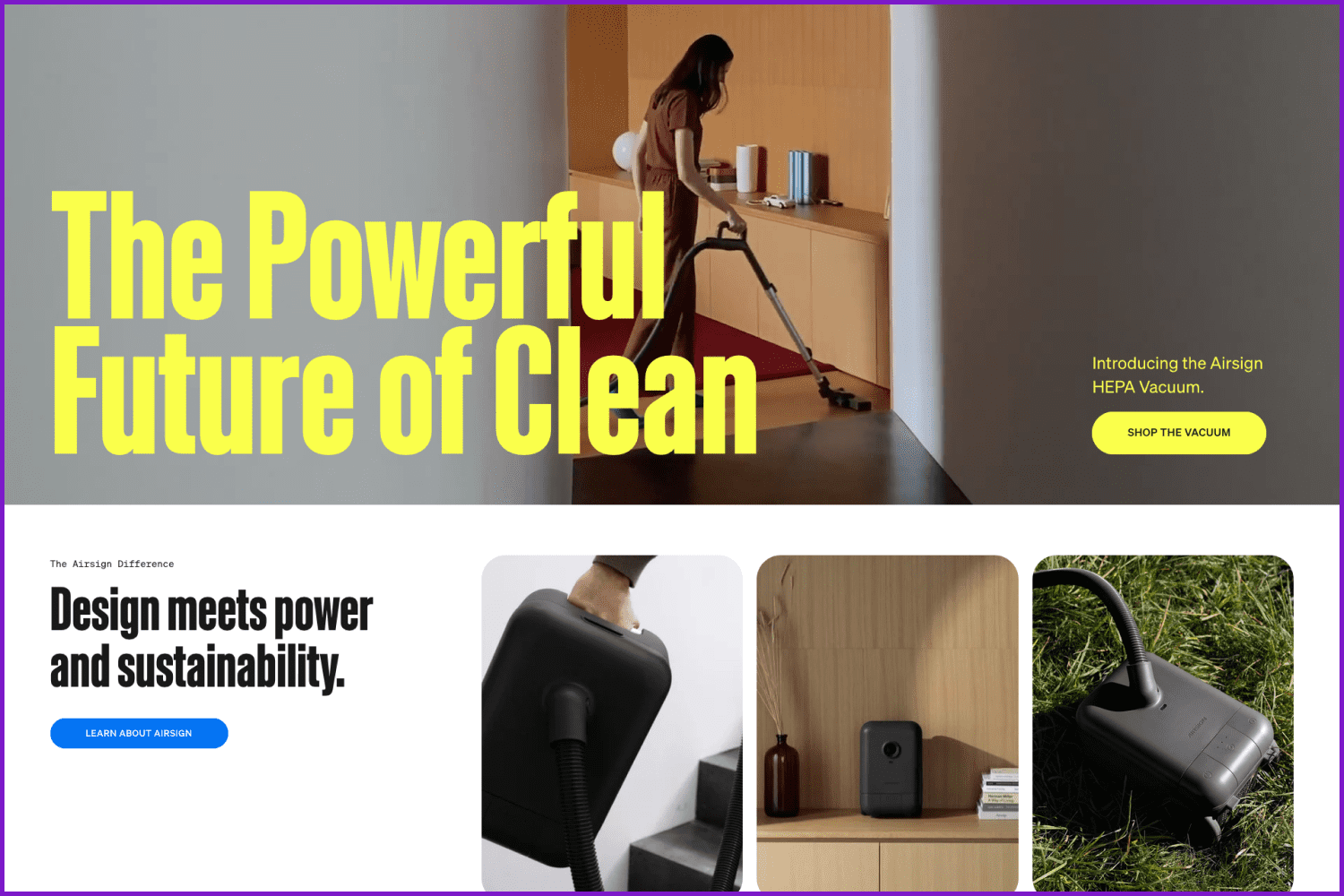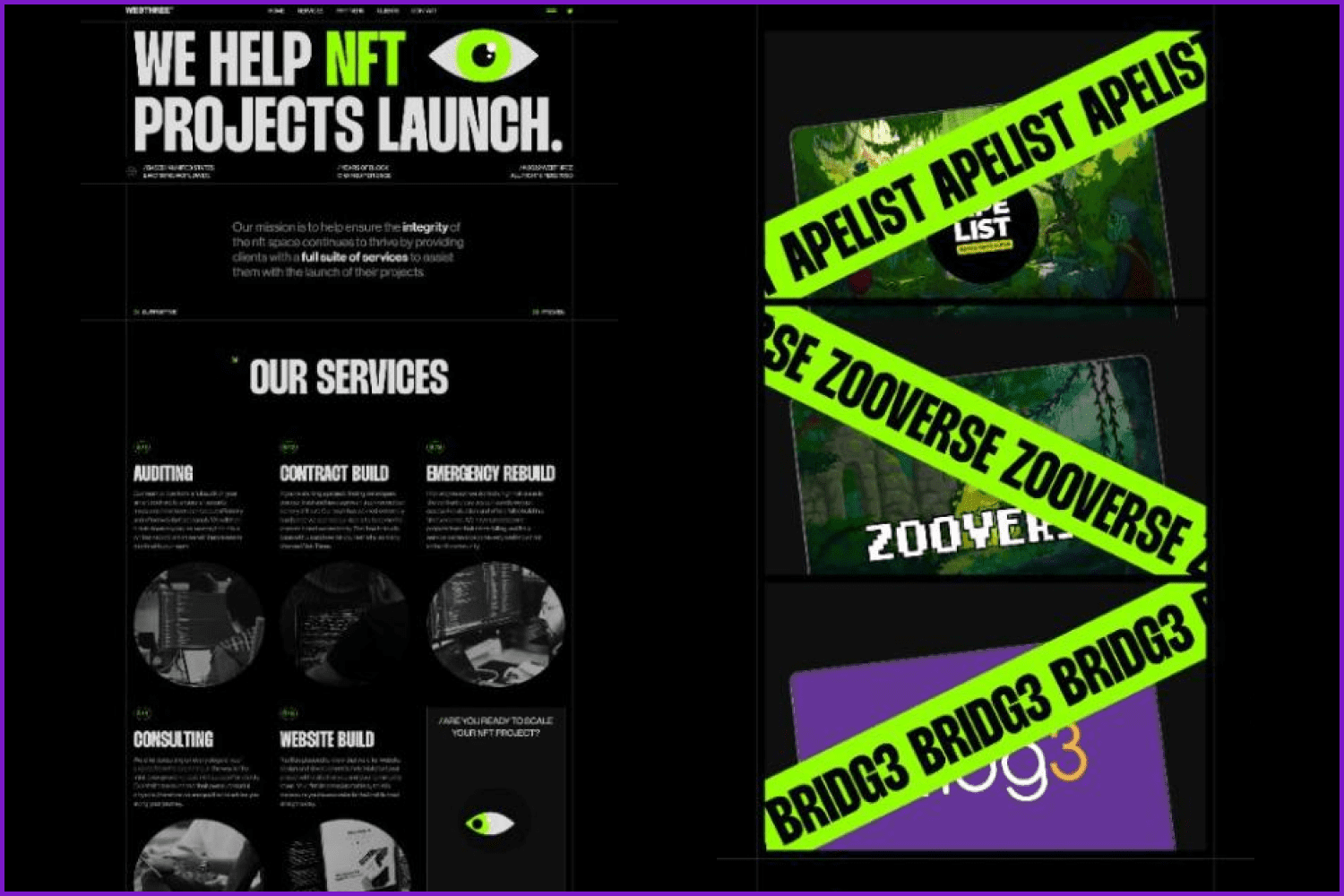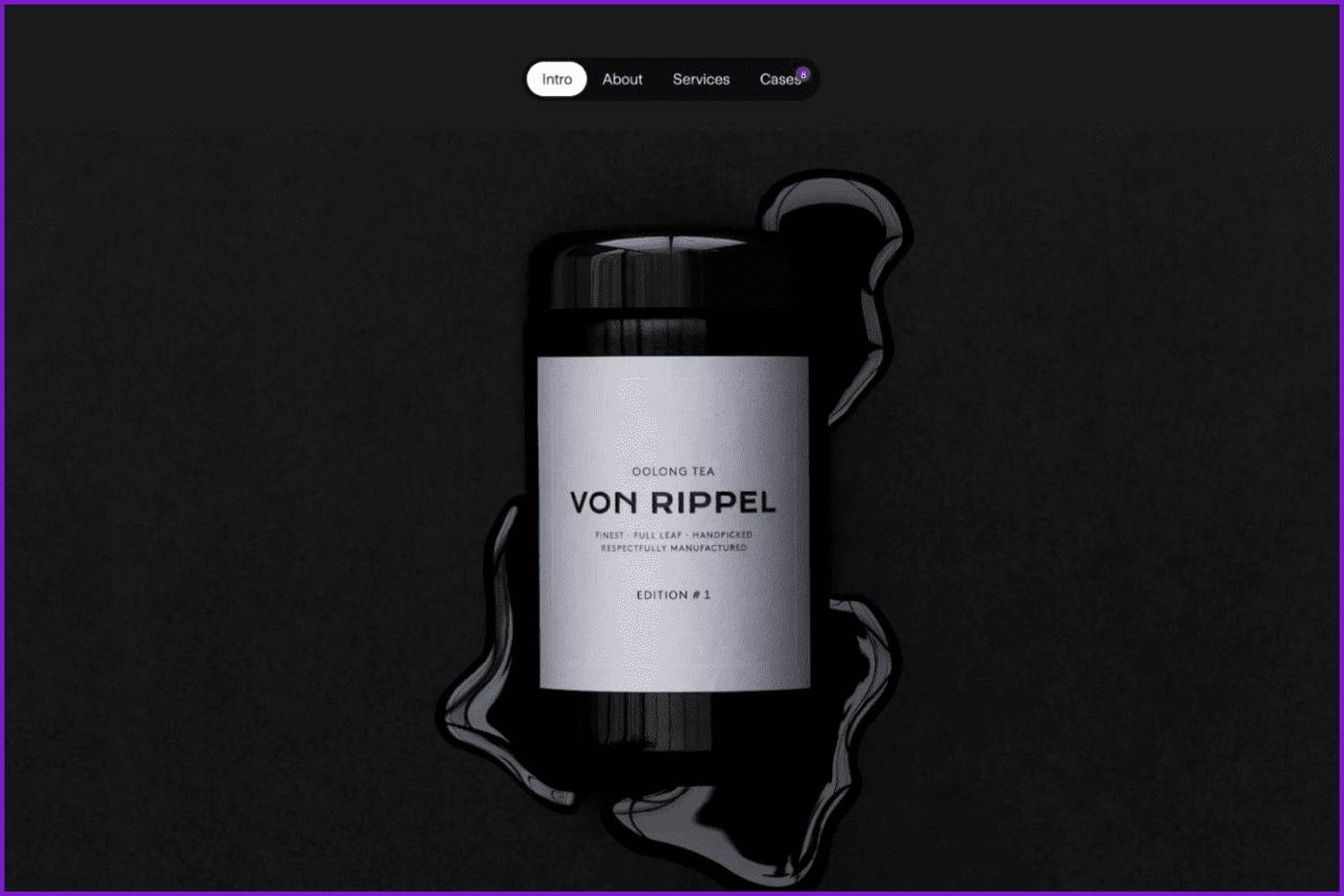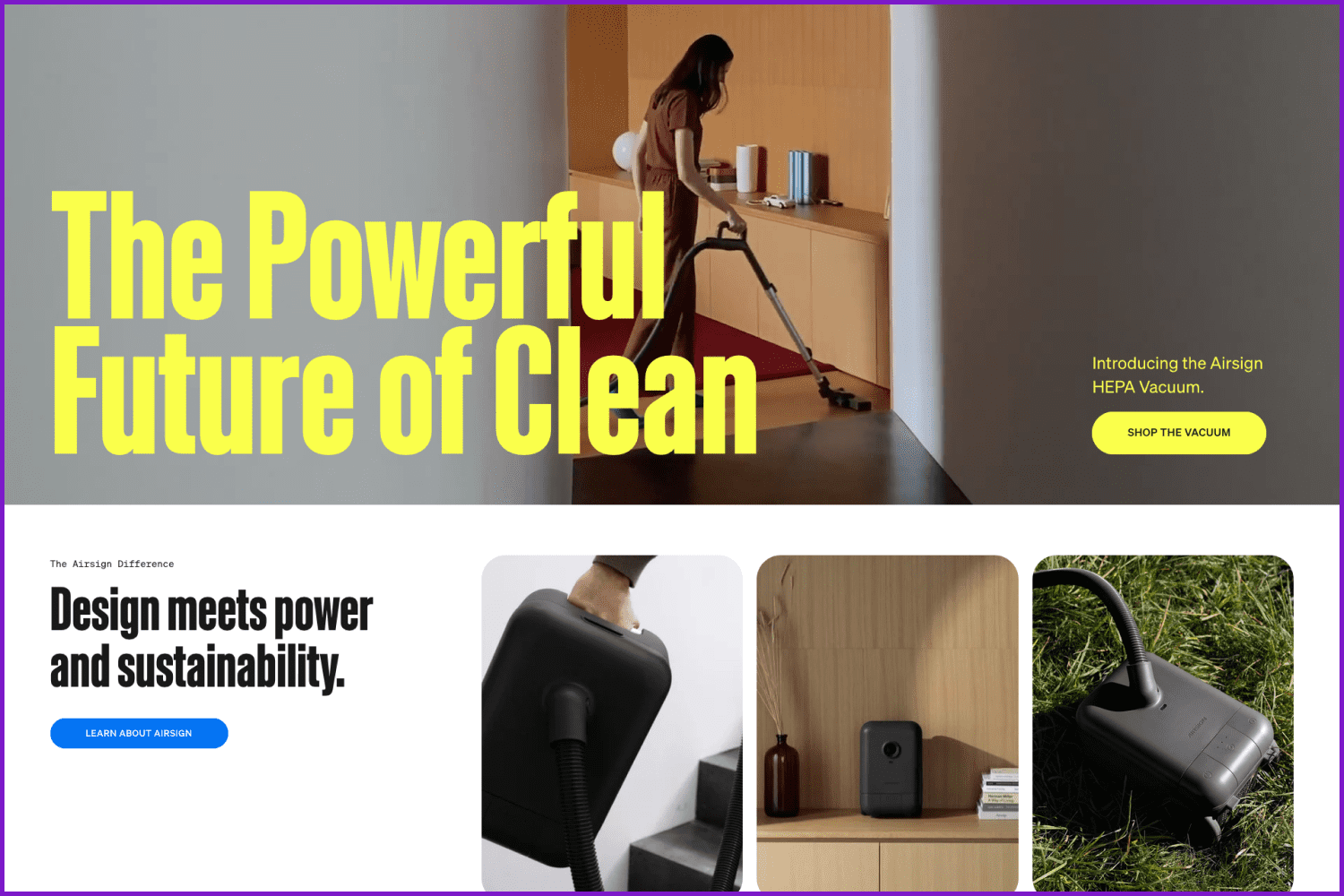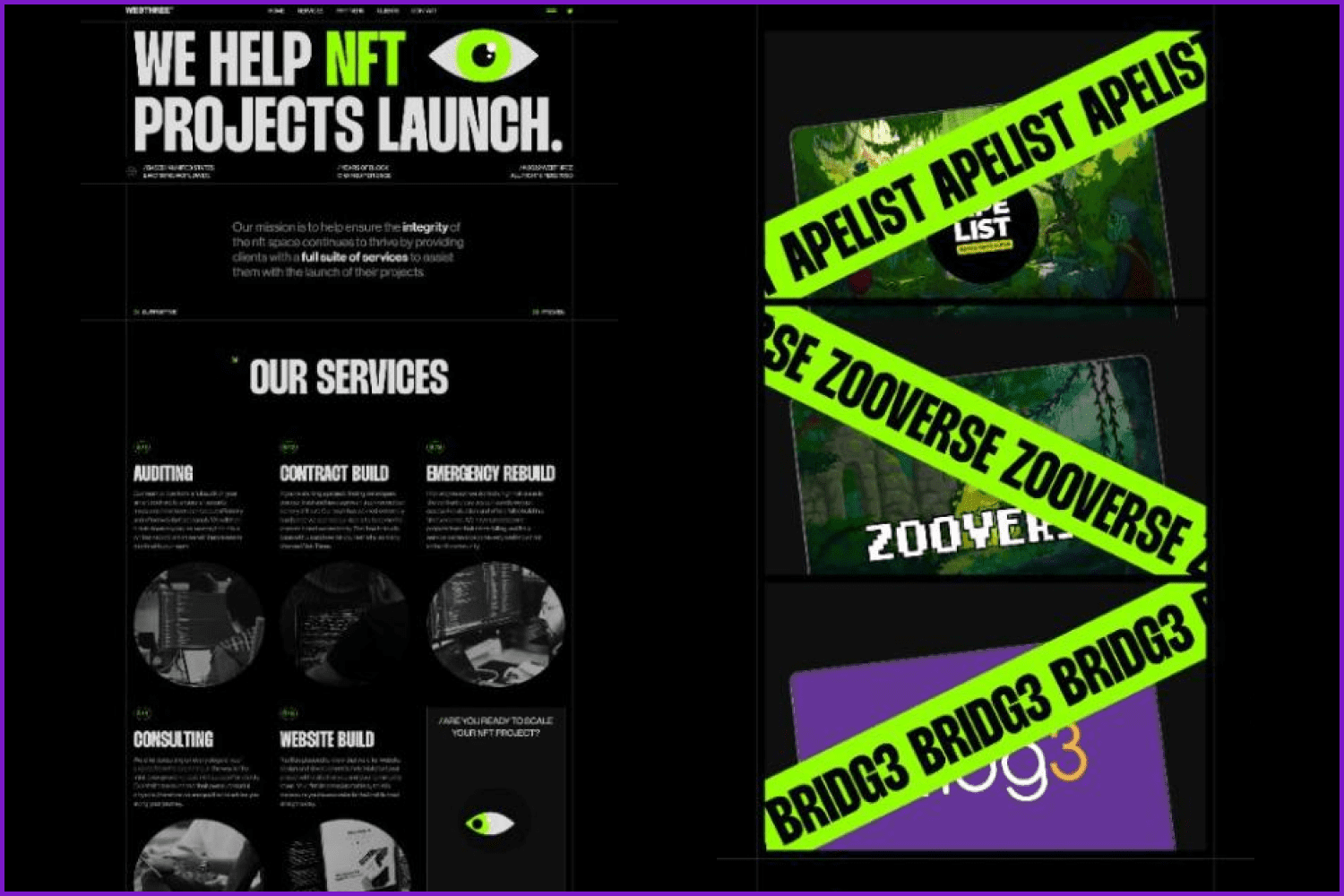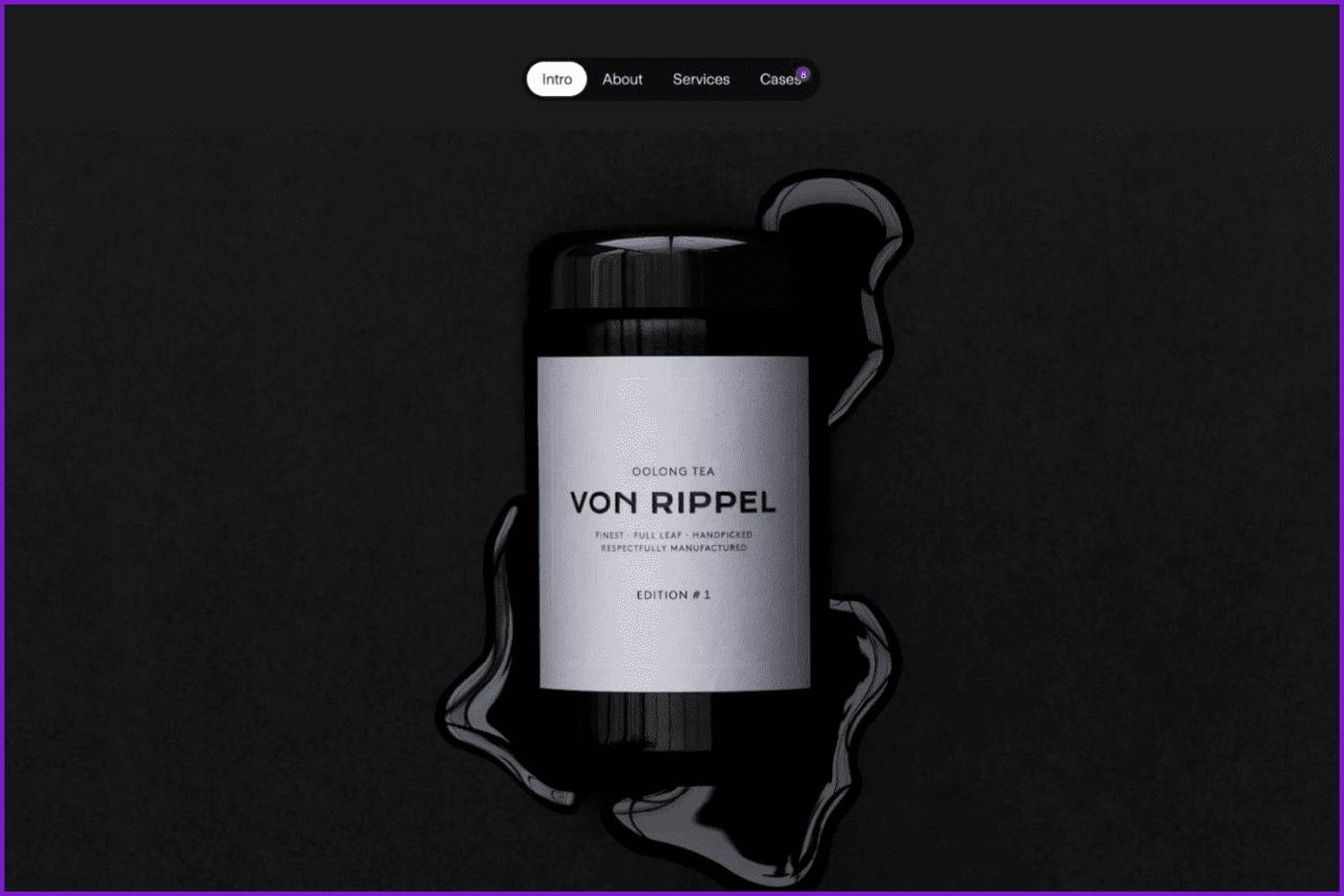 Works from Lapa.ninja
Webflow Showcase
The structure of Webflow Showcase is comparable to that of Instagram or Pinterest. Any website listed can have likes and comments, and the poster can reply. This can be especially useful if you're wondering how a designer implemented a specific feature. To get the best inspiration, you may also sort by animations, interactions, templates, CMS, and more.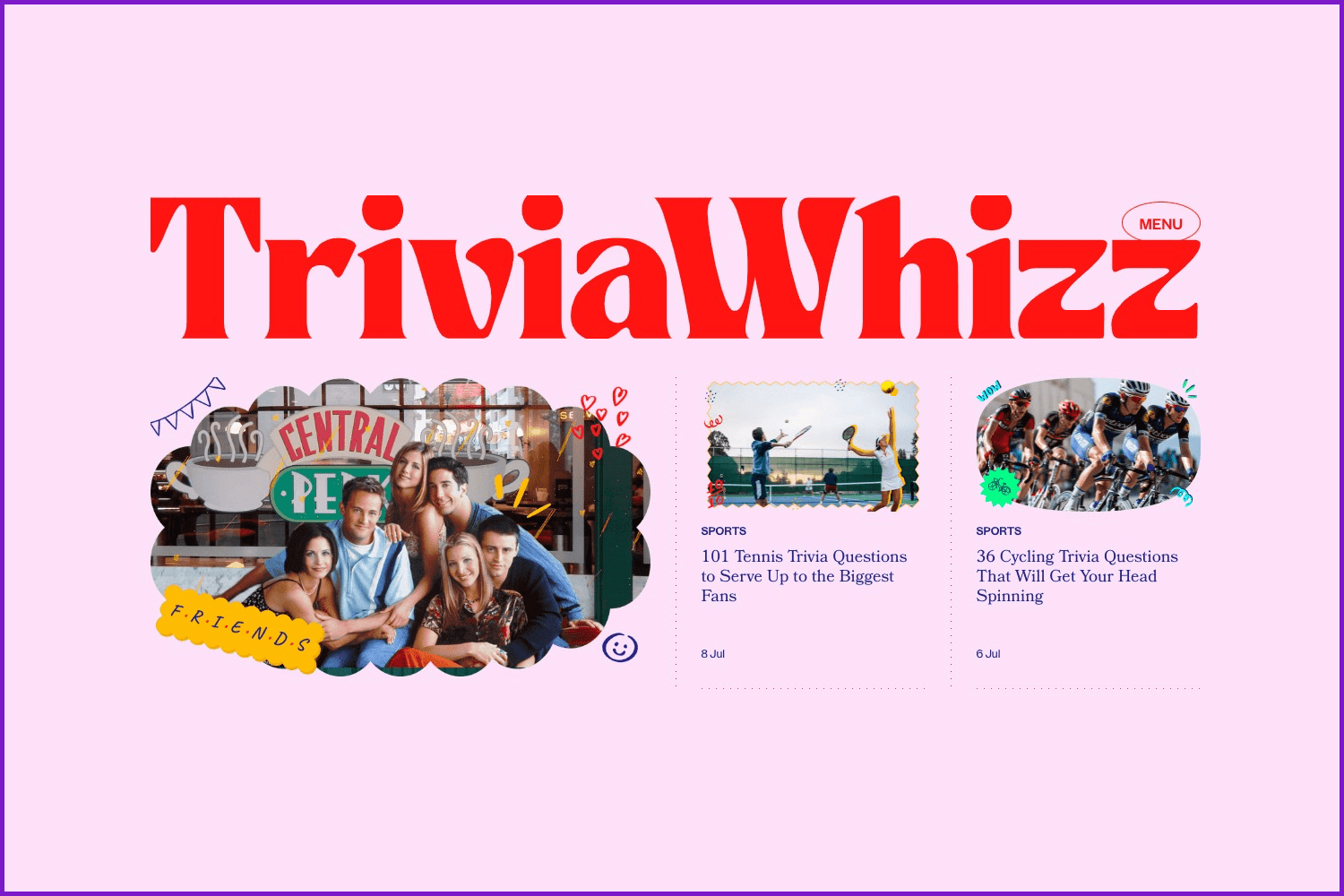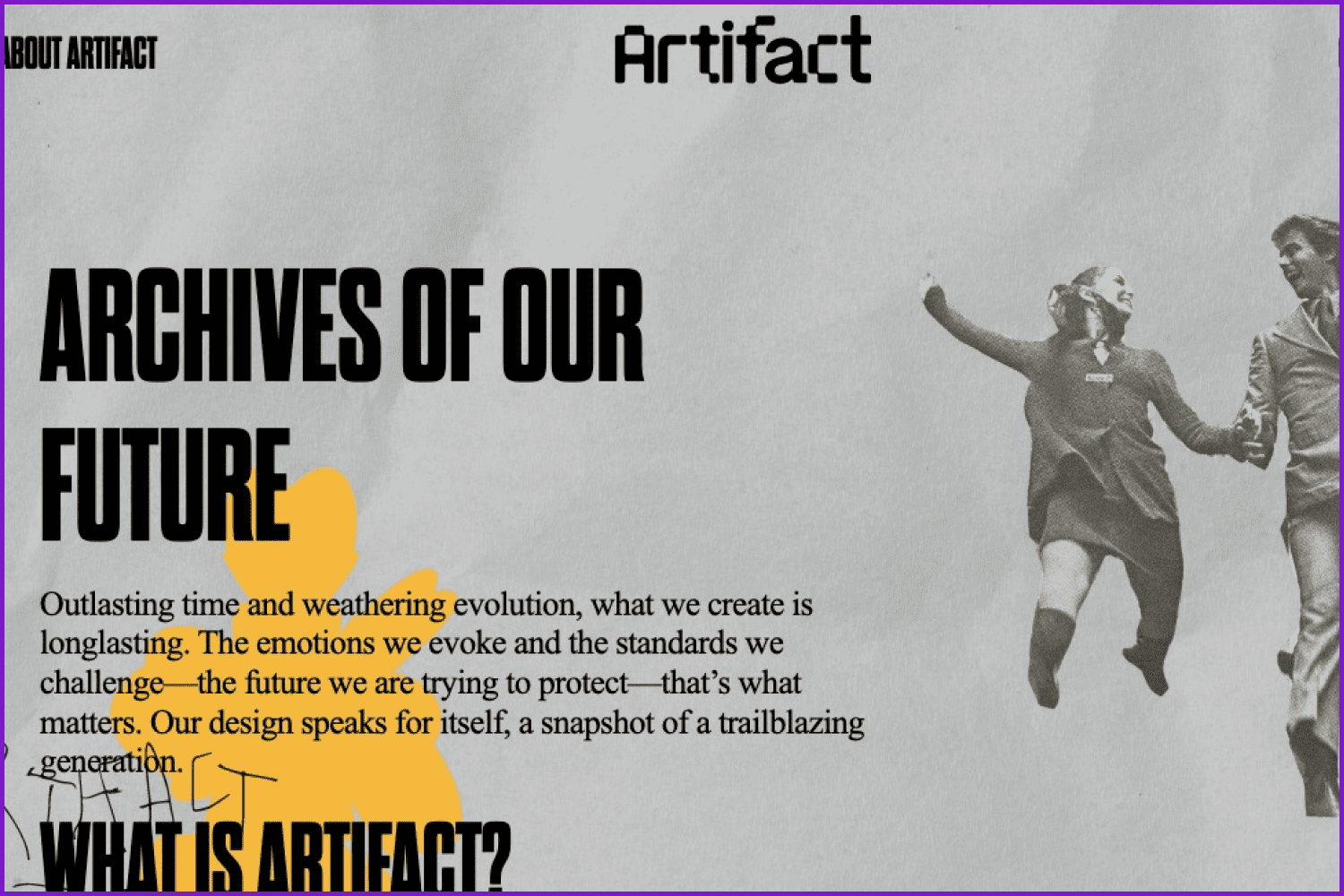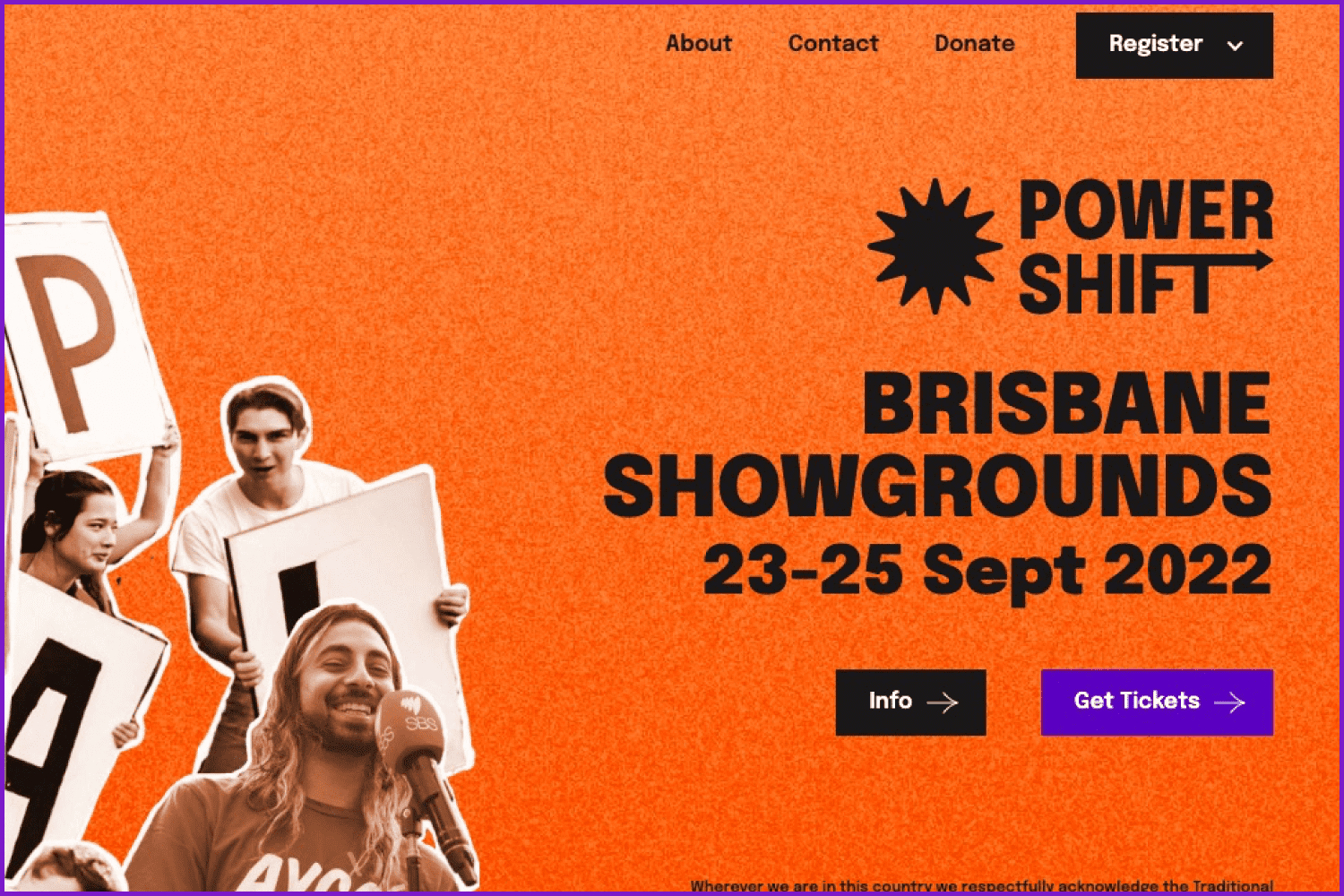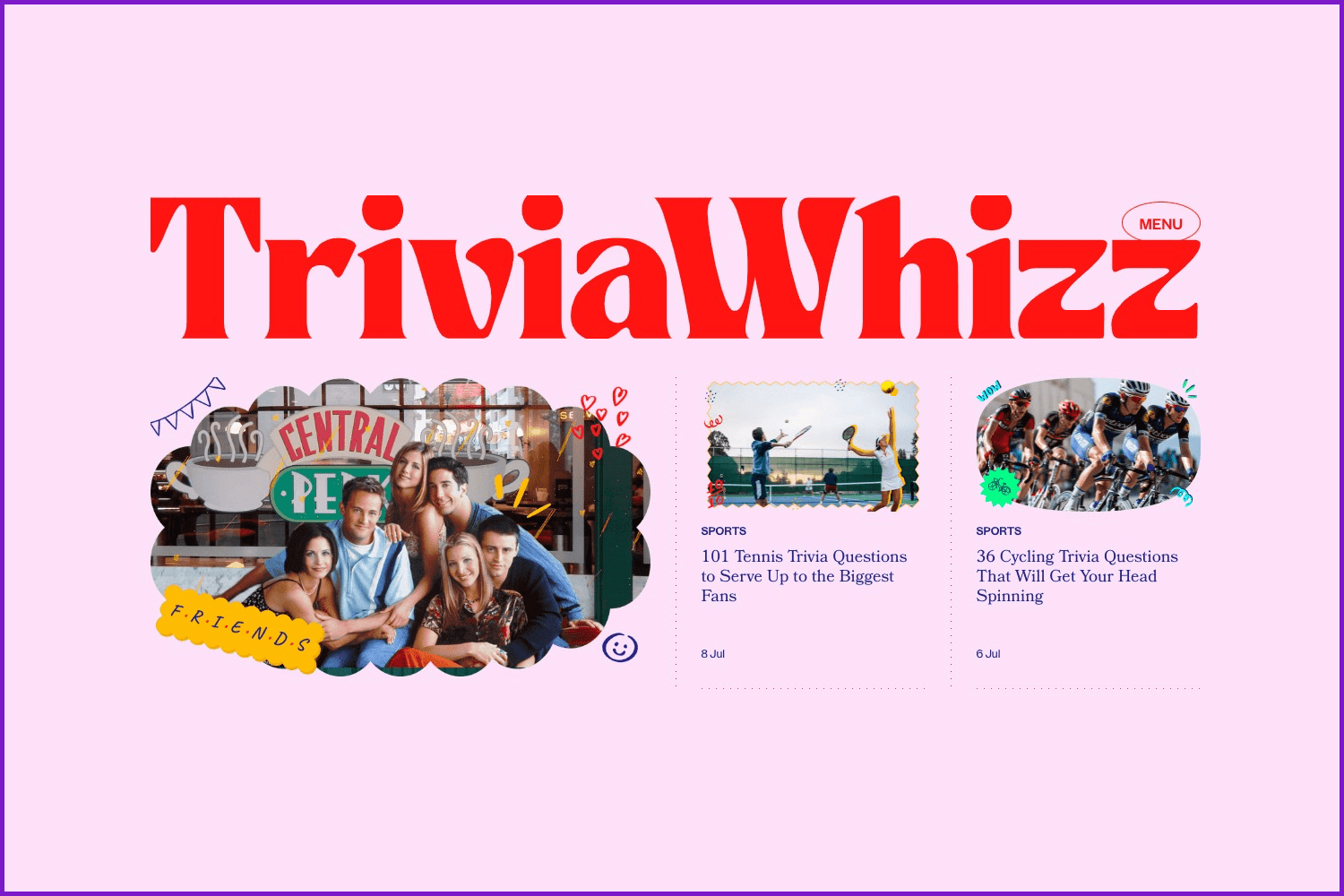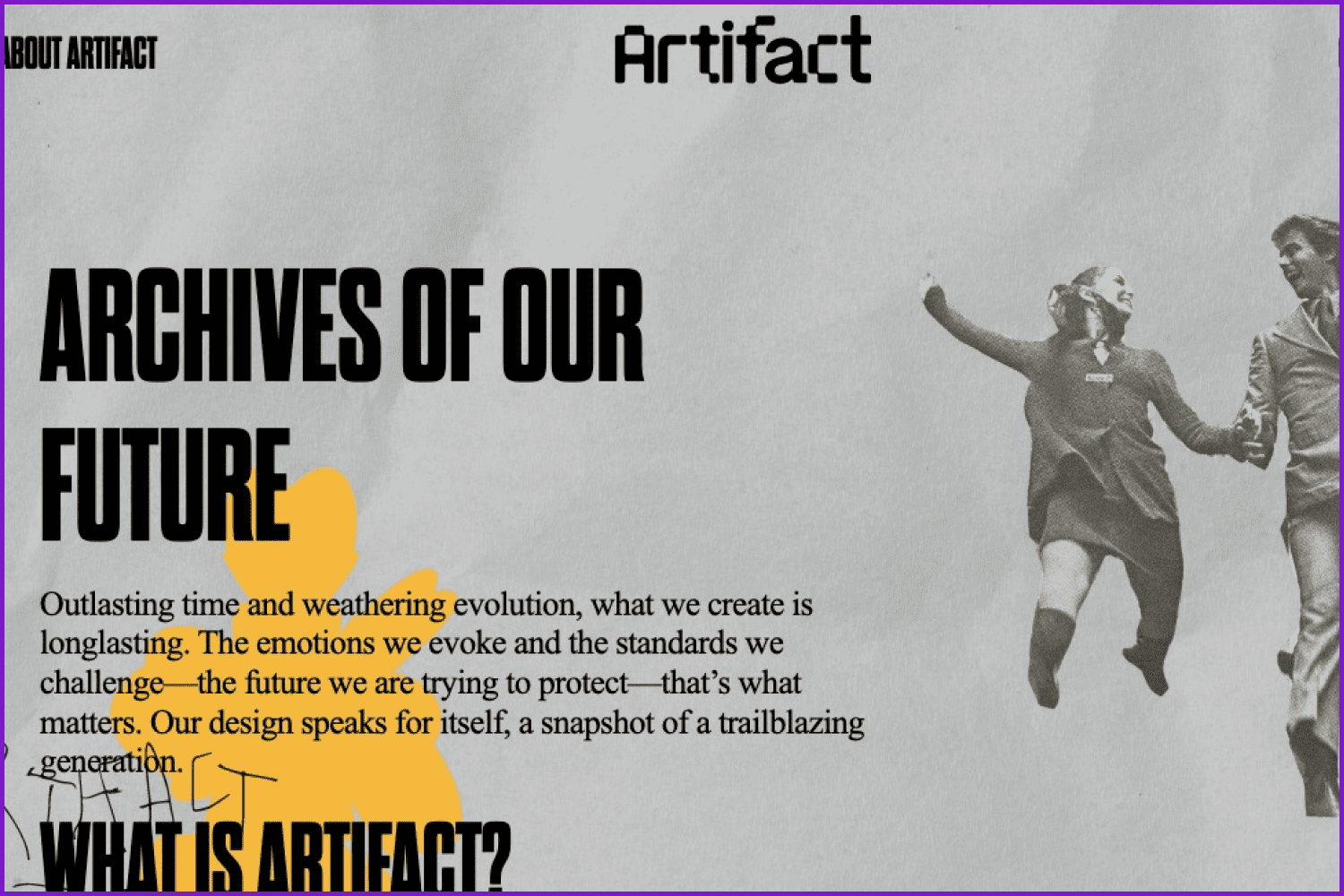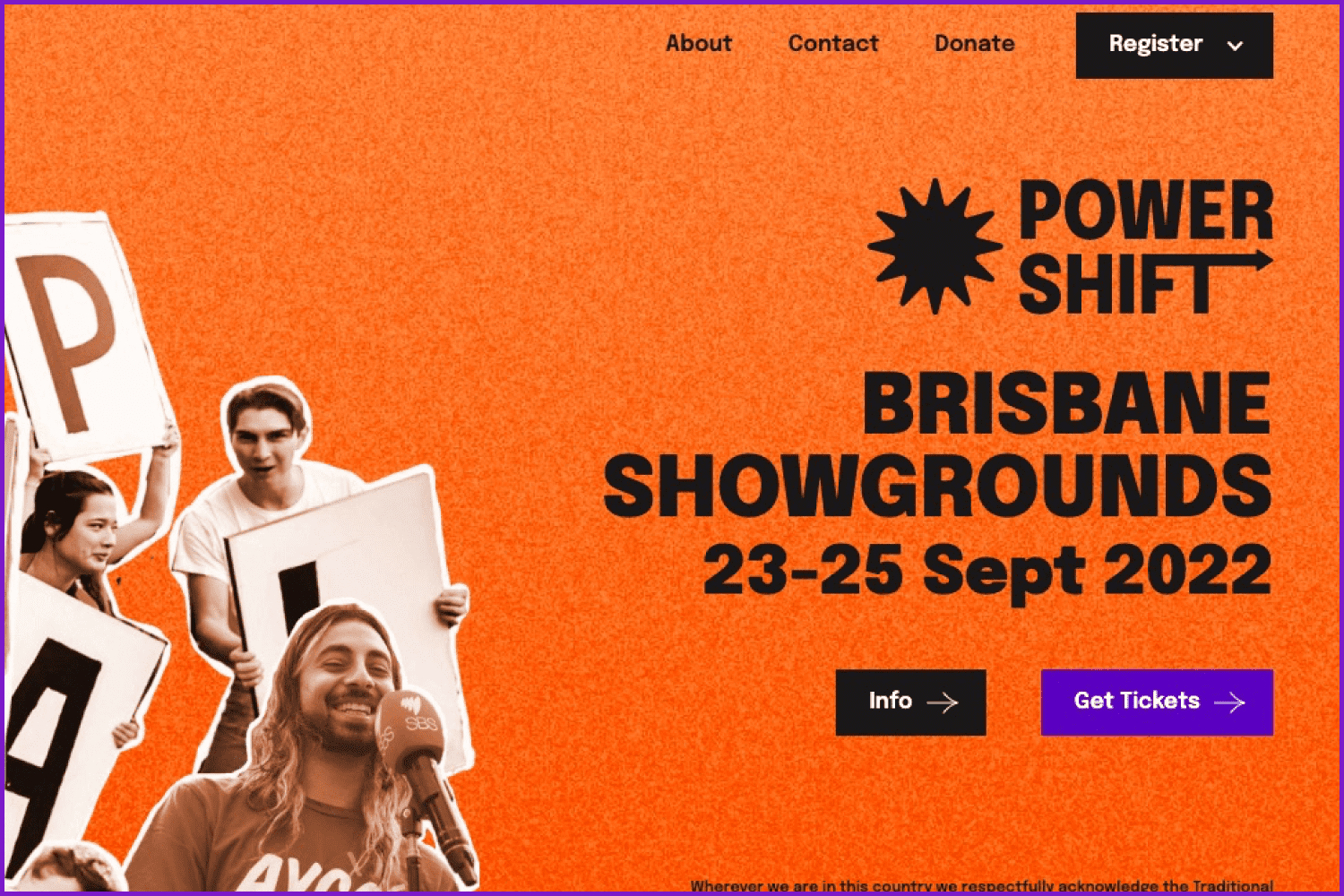 Works from Lapa.ninja
Brutalist Websites
The majority of contemporary web design emphasizes comfort and lightness, uses pastel colors, and is built on simplicity. In many respects, brutality is the reverse. Brutalist Websites showcases website design that defies convention and employs themes that are disorganized, practical, and tough.
While there are still many minimalist aspects used in brutalism, they are supposed to be startling and aggressive rather than serene or cozy. Without any likes, comments, tags, or other features, Brutalist Websites is full of web design inspiration.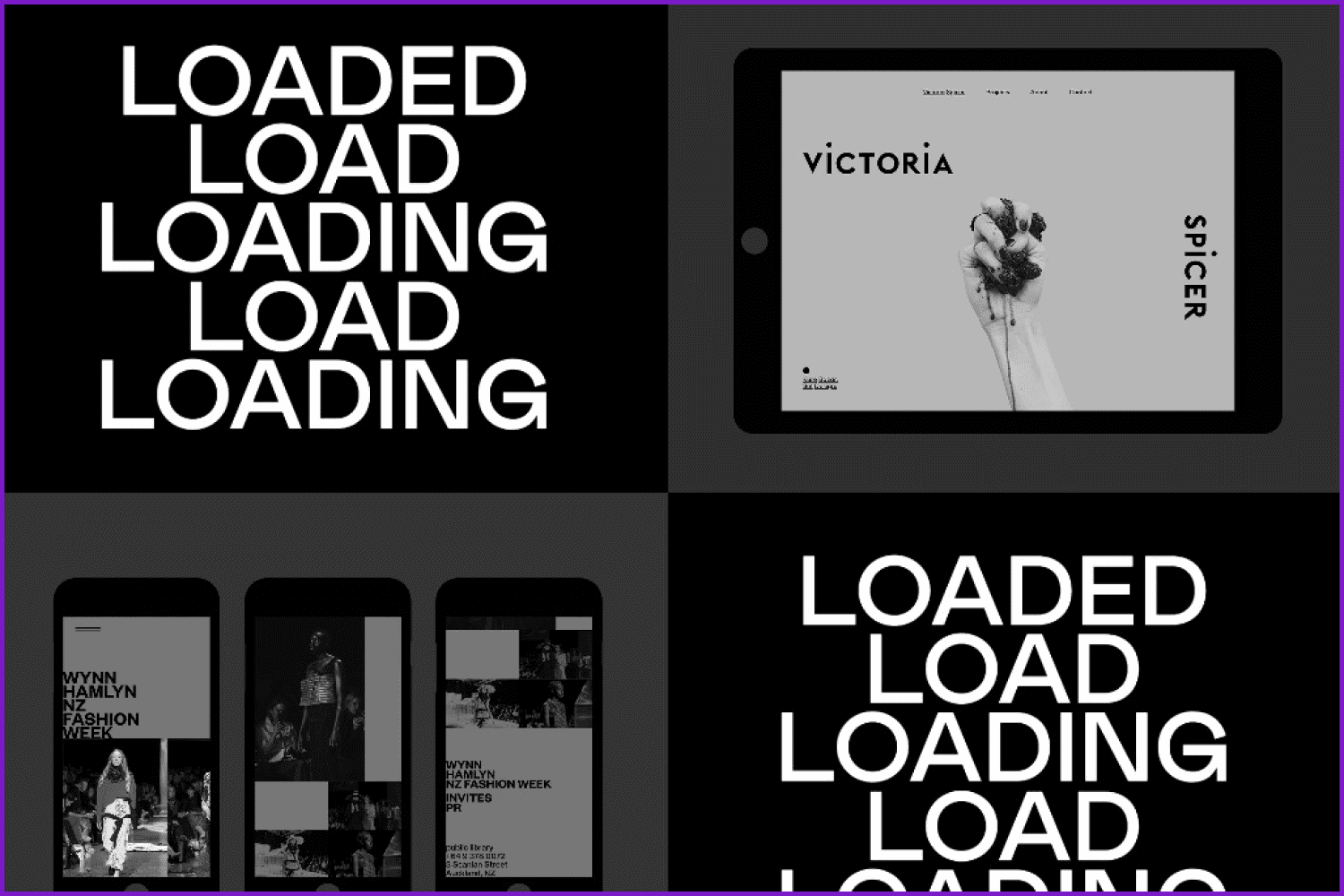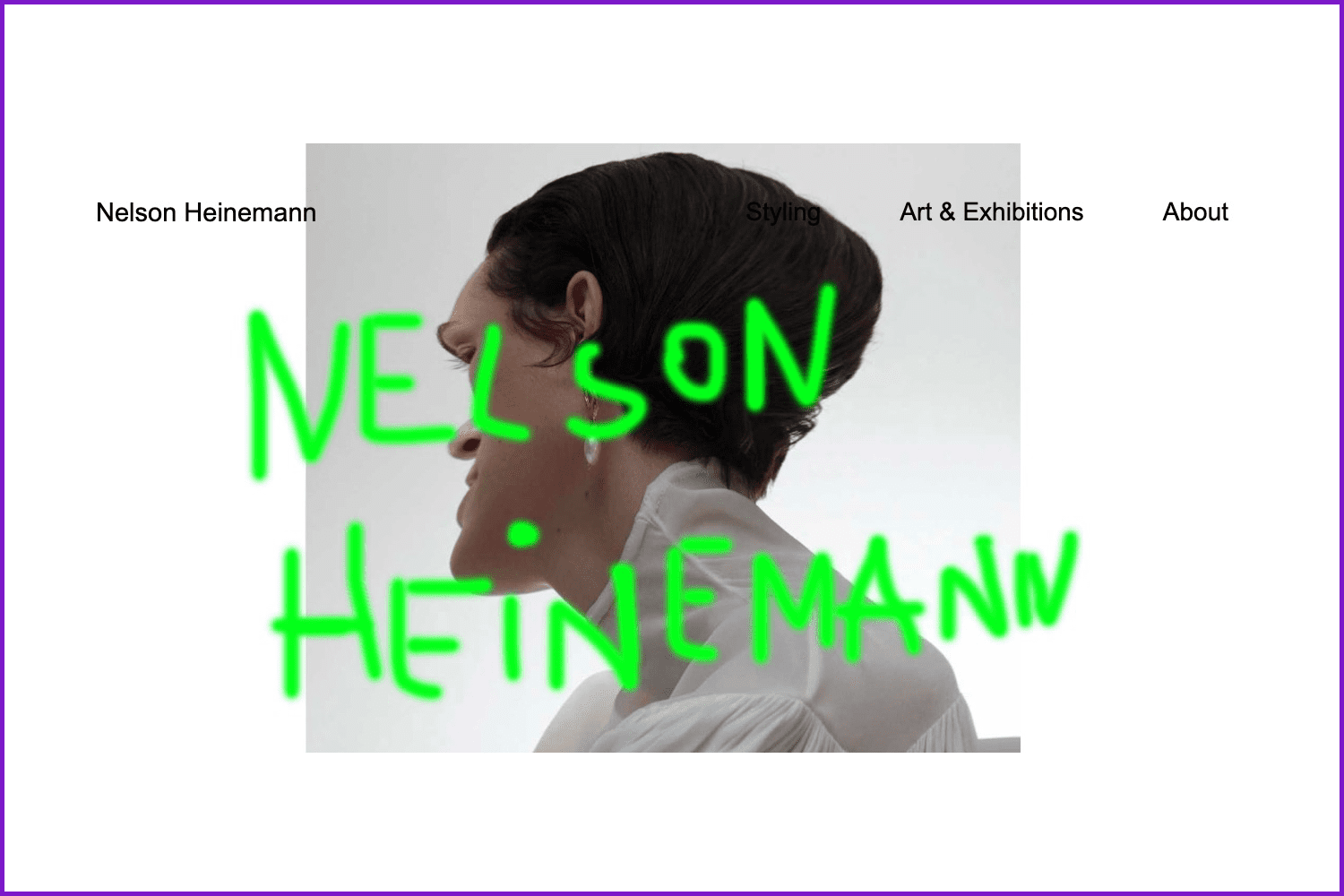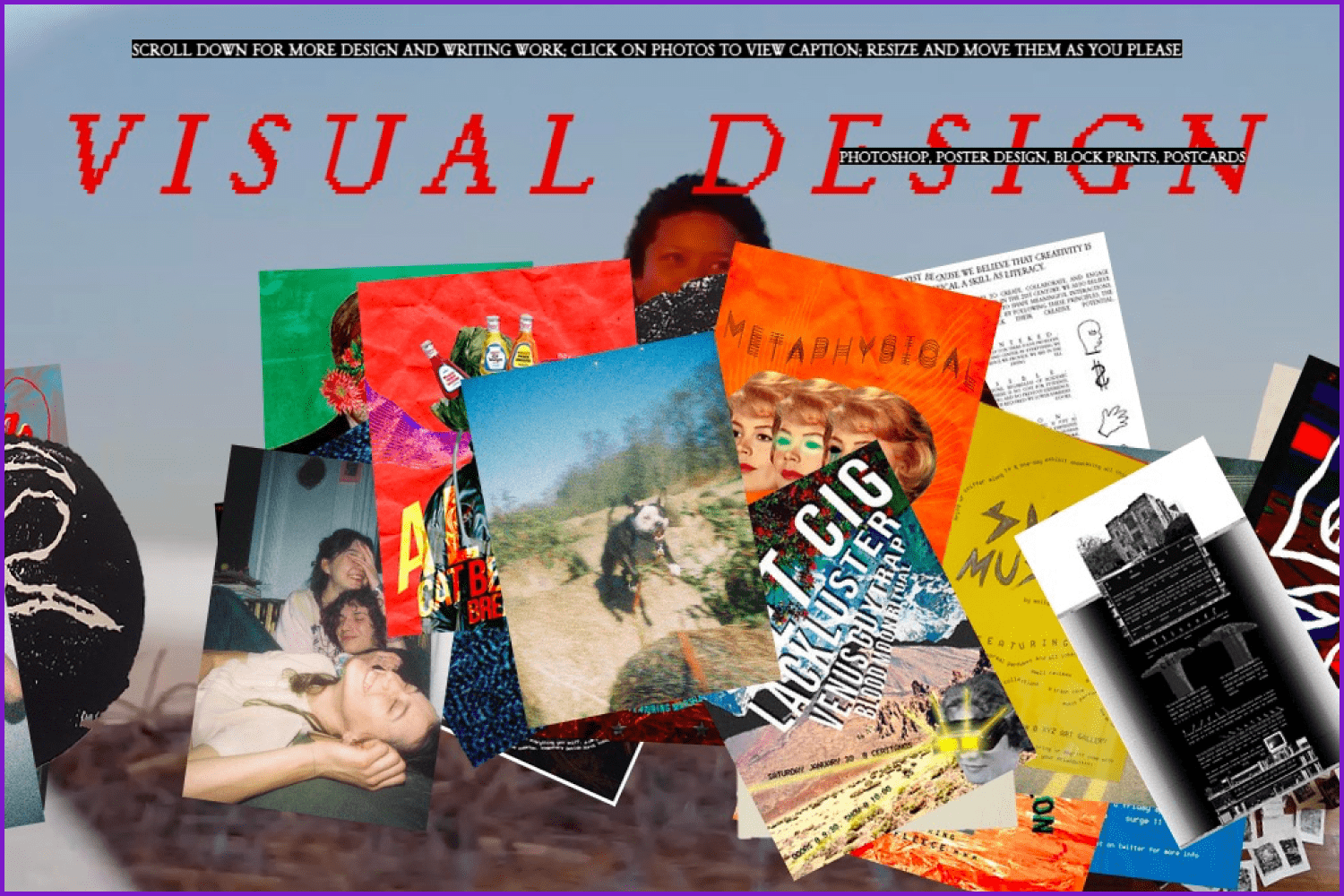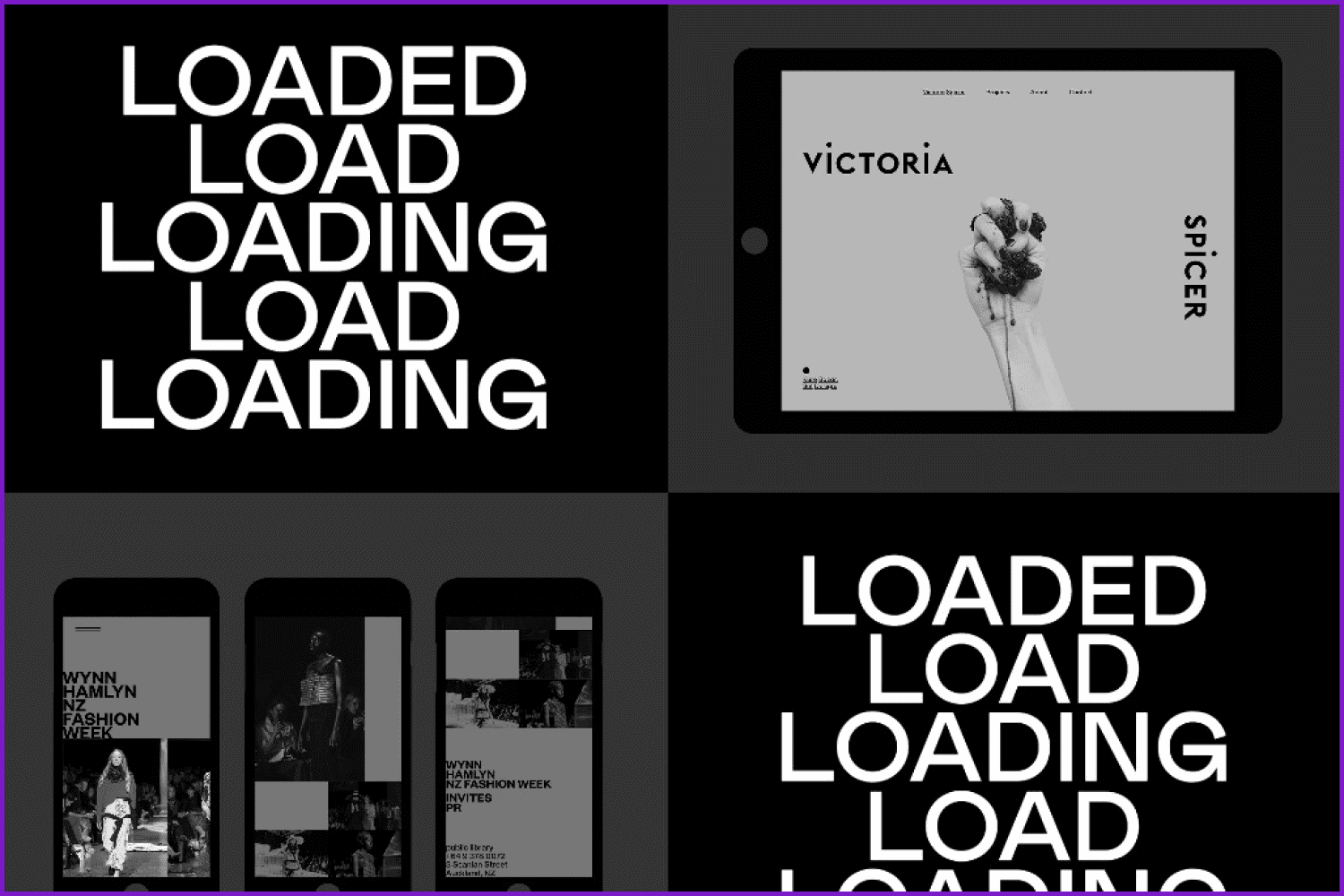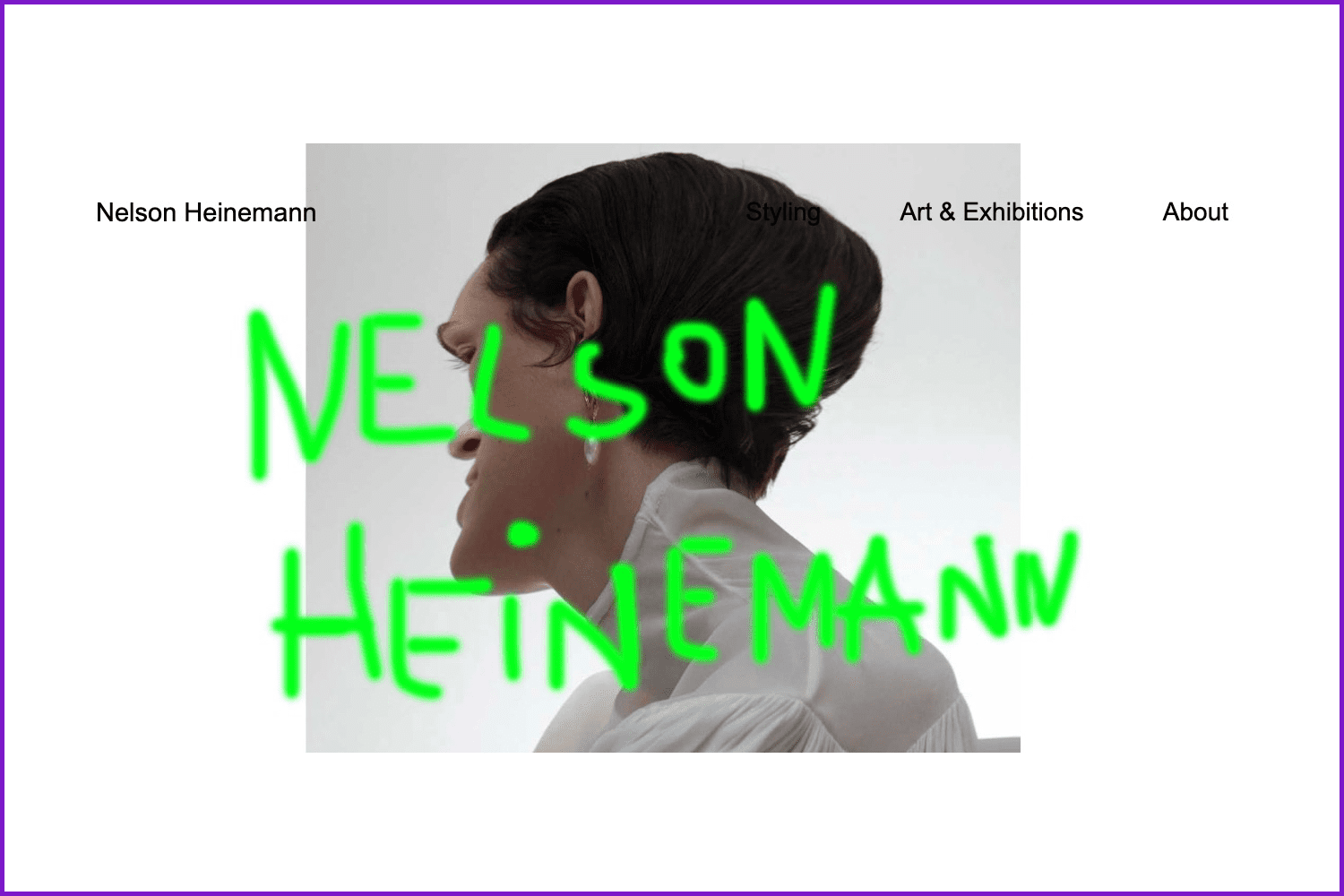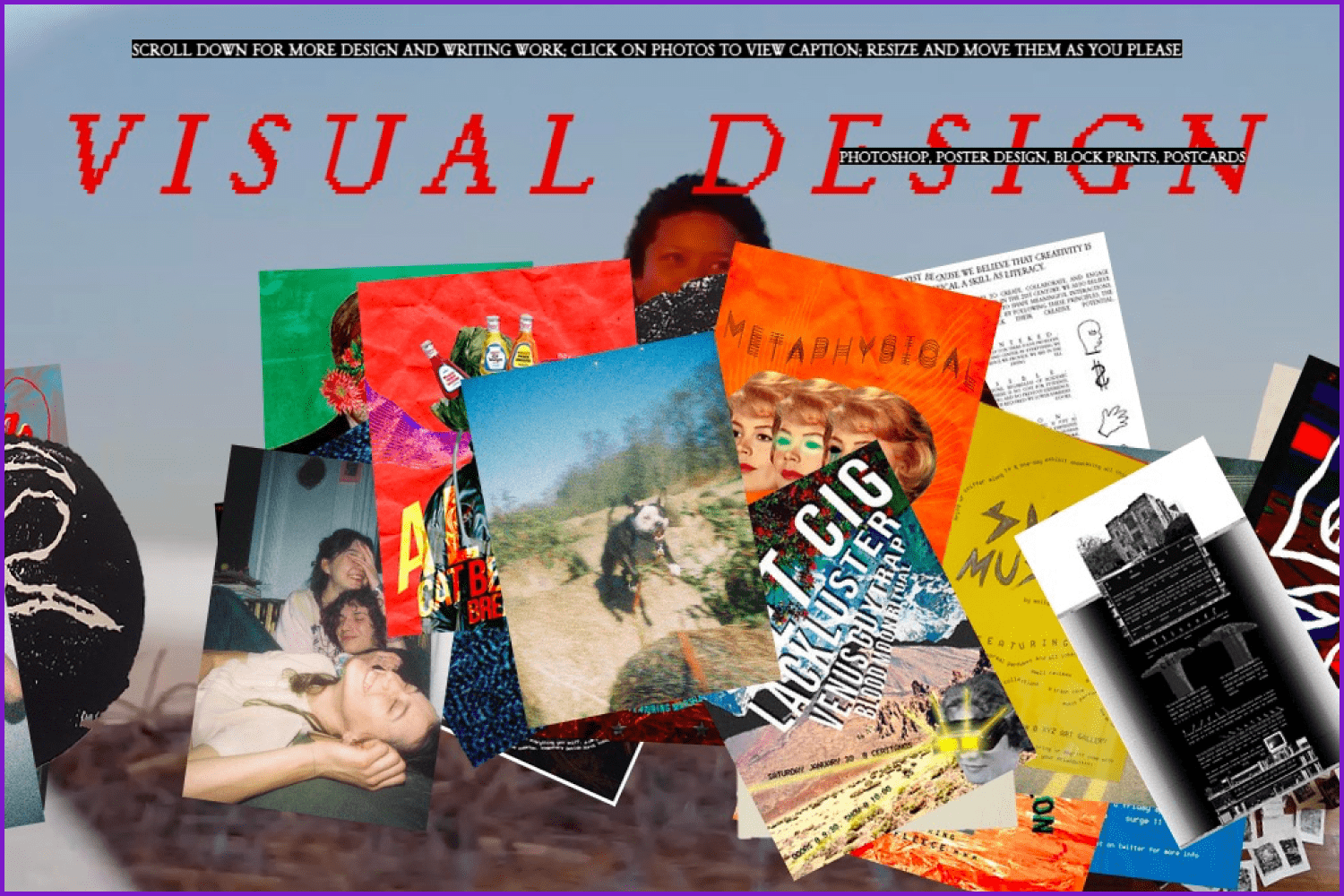 Works from Brutalist Websites
Conclusion
We hope we helped you to find inspiration. Being a designer can be challenging, as you need to keep up with trends and always have new ideas. But we are sure that it's worth it. If you are a designer and are now looking for a platform to sell your work, become a vendor at MasterBundles. We can provide you with great conditions, fast moderation, and timely payments.
We have a nice and cozy atmosphere, and we also welcome designers of all skills and directions. So, are you ready to upload your products? Here's a convenient Sell Your Deal form – fill it out and become a part of our team!
FAQ
Where can I get product design inspiration?
Dribbble is one of the best to inspire you for your next product design. This is where the best creatives and designers in the world can be found. There are always creative projects you can learn from and lots of graphic design inspo, whether you're making animations, branding, products, websites, or even prints.
How do I get inspiration for UX?
Lookbooks, usability bibles, and design communities like Dribbble and Behance may all help to give inspiration for designers.
How do graphic designers get inspiration?
Usually, they get inspired by a favorite time in the history of art and design. Also they try to develop something using chosen influences. They find inspiration in books, in the work of artists and other designers, or simply from graphic design inspiration sites.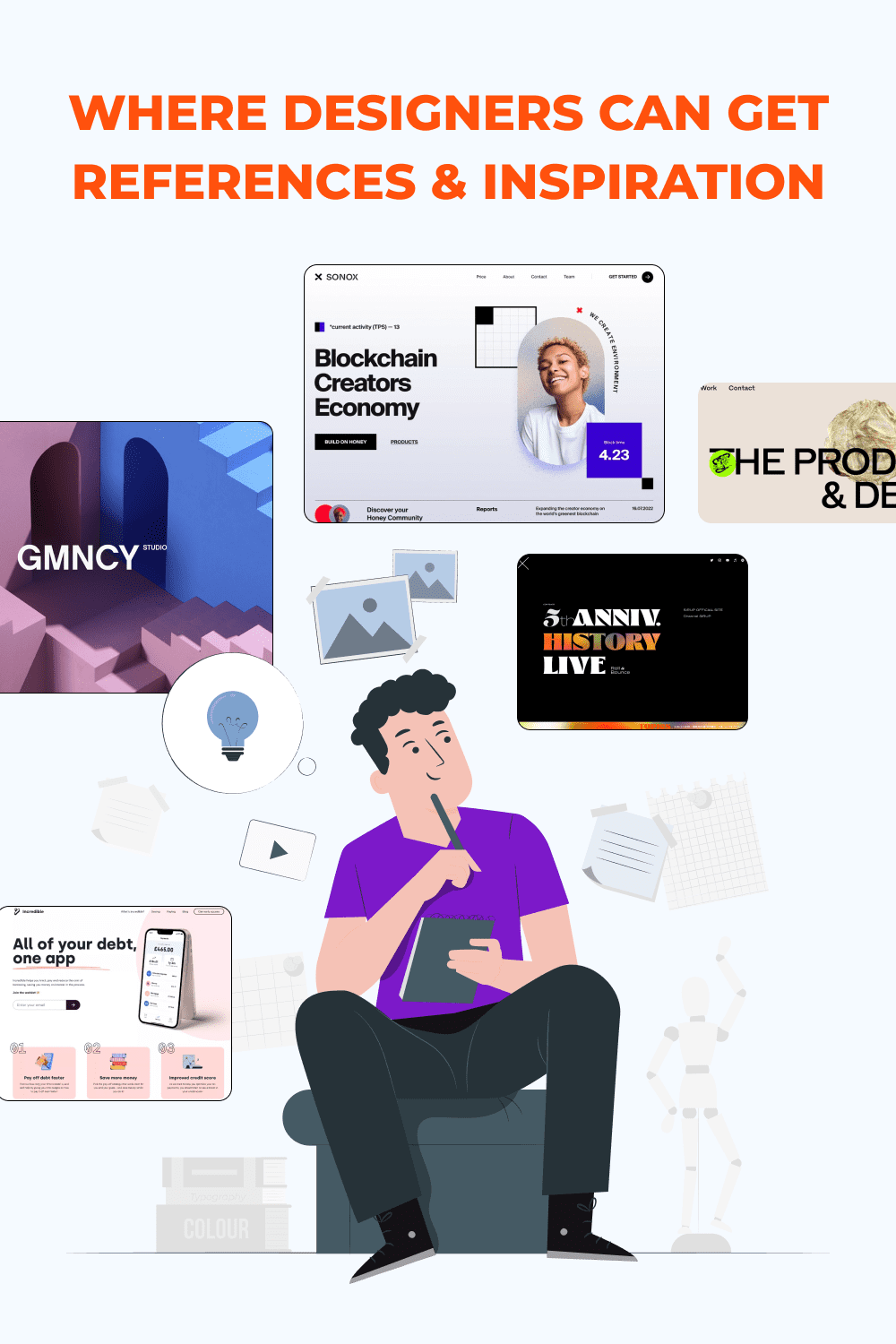 Was this page helpful?
We will be happy if you decide to share this article with your friends on Facebook. Just click on the button and you're done
What are your concerns?
Thanks for your response!
You have already left your review.
Disclosure: MasterBundles website page may contain advertising materials that may lead to us receiving a commission fee if you purchase a product. However, this does not affect our opinion of the product in any way and we do not receive any bonuses for positive or negative ratings.