Sell Your Graphic Designs. Now!
How to sell Graphic Designs on Masterbundles.com?
Sell Your Graphic Designs. We're here to help you meet your consumers. If you are looking for a good place to boost sales and get great exposure you are right on the spot! Please fill in the form below describing your deal, and don't forget to give us some links to preview some pages of yours. If you are now selling your deals elsewhere – no problem, we can always sell your products on better terms 😉 MasterBundles is the only marketplace that offers vendor's cuts up to 50%.
Registration Vendor
Please note: after registration, you will be redirected to Submit Your Deal page. IMPORTANT. You need to press the submit button again to upload your product.
Thank you!
Thank you for your bundle. It has been sent.
We are looking for: graphics, fonts, cliparts, textures and patterns, prints, postcards, website templates, WordPress themes, Instagram templates, stock photos and videos, presentation, resume, and much more 🙂
Earn Money Doing What You Love
Recently we've published a huge and detailed material about how to sell your graphic designs. This post will help you get to the point in your career as a designer where you get enough passive income to concentrate on creative growth.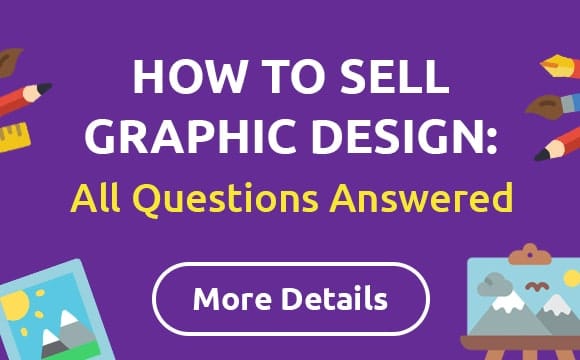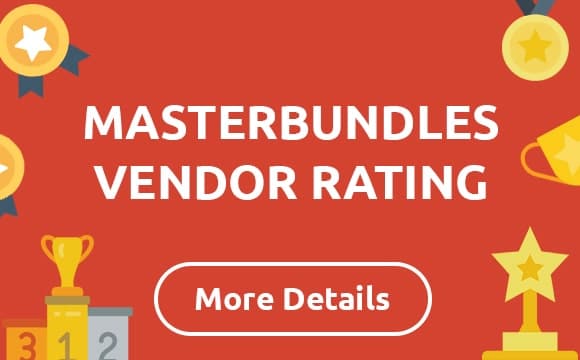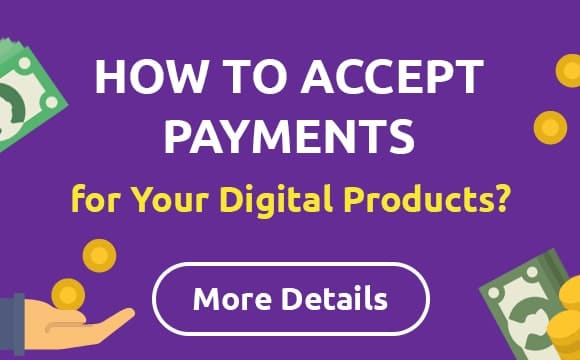 Shop Owner Perks
| | |
| --- | --- |
| Network Of 6 Million Members | Earn 50% On Each Sale |
| No Exclusivity Lock-In | Set Your Own Prices |
| No Per-Product Approval | Payoneer, PayPal |
Funds Withdrawal from MasterBundles
Please note that our payout system is NOT AUTOMATED. You must still contact us via email deals@masterbundles.com with the subject "Request Payout" to receive a payout. You can withdraw commissions as soon as the amount exceeds at least $50.
MasterBundles Presentation for Vendors 2021
Where to Sell Web Design?

Want to earn money online easily? Become a vendor of MasterBundles! If you want to be like Marie and earn hundreds and thousands of dollars on sales of your digital products – not a minute to lose!