The font is a very important part of any design. It can highlight the design style or text. You can also use fonts as the elements of a design project. This is why, if you want to create a good website or a t-shirt print you have to choose the font cautiously. And it is wise to purchase a font from experienced developers. It is easier than developing your font and more original than using free fonts. This is why we present you with a list of rustic fonts. In this list, we gathered the best products in our marketplace. And you can check them all on a product page.
These rustic fonts will be useful for various design fonts. They come in various formats and forms. Moreover, you can use a few of them at the same time. It depends only on your imagination and design preferences. Rustic fonts suit stores, bars, restaurants, tourist agencies, and many other businesses. It looks great on advertising banners, t-shirts, book covers, and brochures. And if you want to create a special font you can edit any of the listed products.
Top 5 Rustic Design Bundles 2020
| Product Image & Rating (Out Of 10) | Product Name | Price |
| --- | --- | --- |
| | 60+ Hand Drawn Rustic Elements + Bonus | |
| | 10 Rustic Patterns | |
| | 20 Rustic Wood Digital Textures | |
| | Rustic Wreath Creator | |
| | 8 Vector Rustic Doily Lace Art | |
And we know how important it is to create an attractive product. Our developers have a lot of experience and provide you only with our best ideas. Moreover, you can find many rustic font products in our marketplace.
Such products will be especially useful for website developers. They will be a great decoration and your customers will appreciate your approach. You can create an eye-catchy website with a good rustic font. And it is always easier to read a text written with a nice font. This is why you have to check all of the listed products and find the best option for you. It is small, yet very important design detail and it will improve your project.
There are 5 major types of fonts. Serifs are more typical, they can be easily spotted by small lines placed on characters. Sans-Serifs are a more recent type, and letters don't have tiny lines. Slab-serifs are blocky and massive, these fonts add substance to the design. Scripts resemble handwriting and have connected characters. Stencils are identified by round boundaries and thin strokes, you are encouraged to rely on them to produce a creative headline.
Rustic Fonts Collection
Retro Rustic Font Hadsut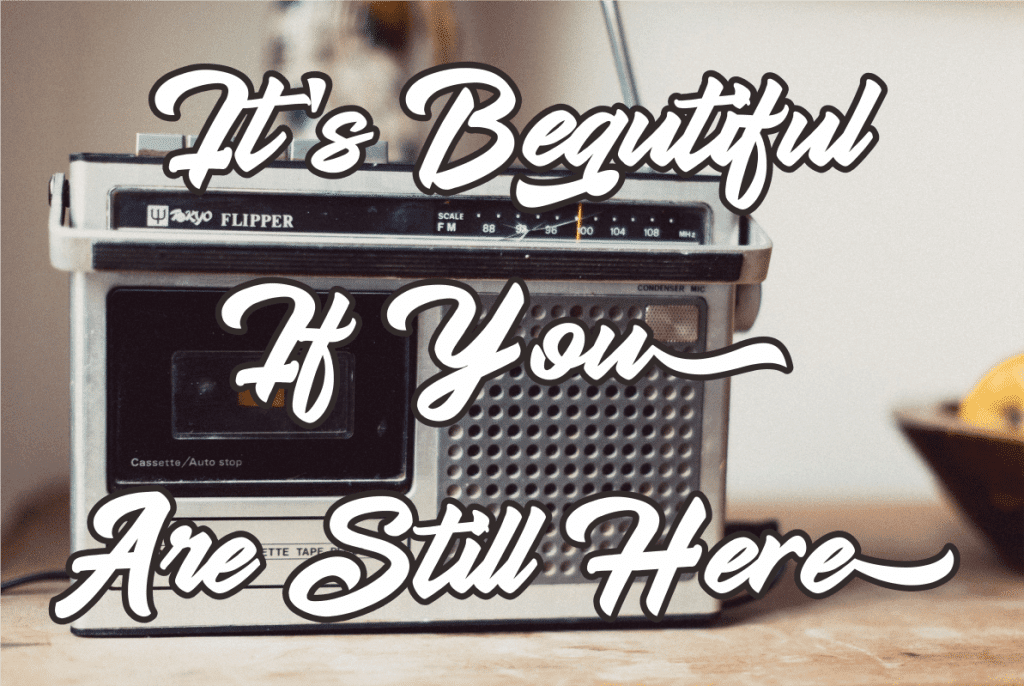 The Amazing Font Bundle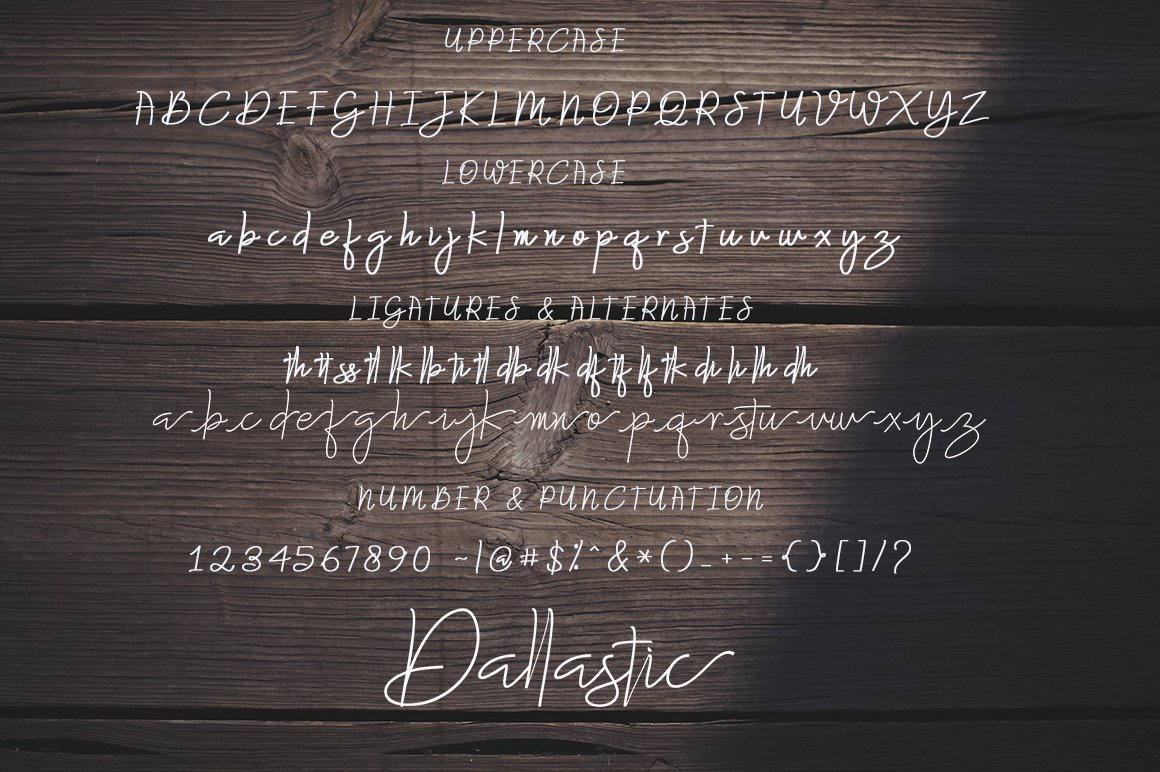 Handwritten Rustic Typeface Bakery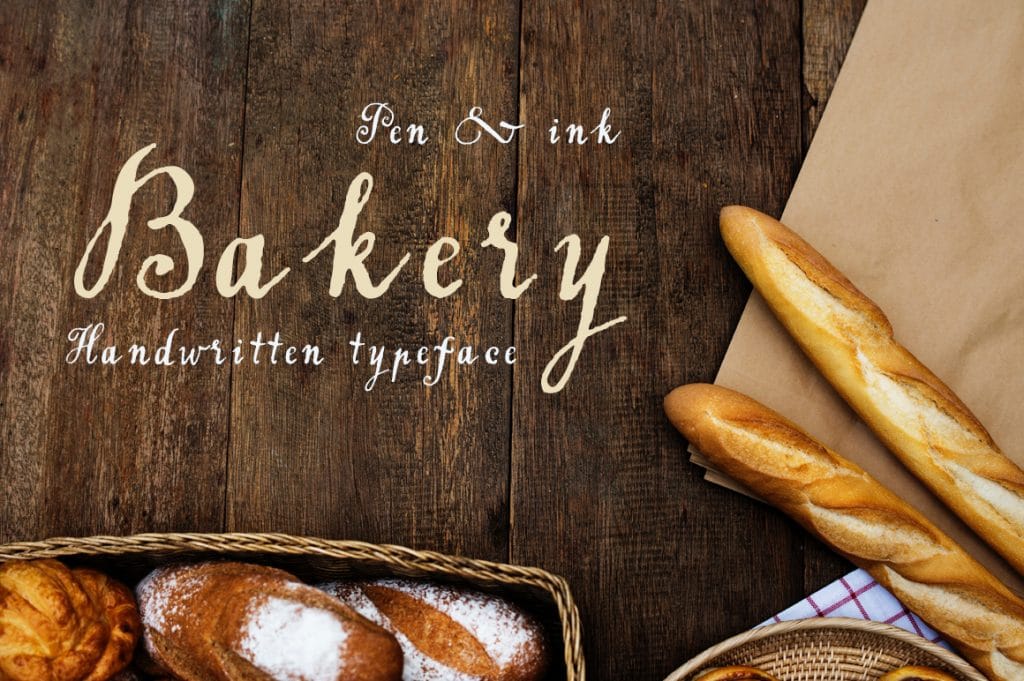 Retro Vintage Font Handy Script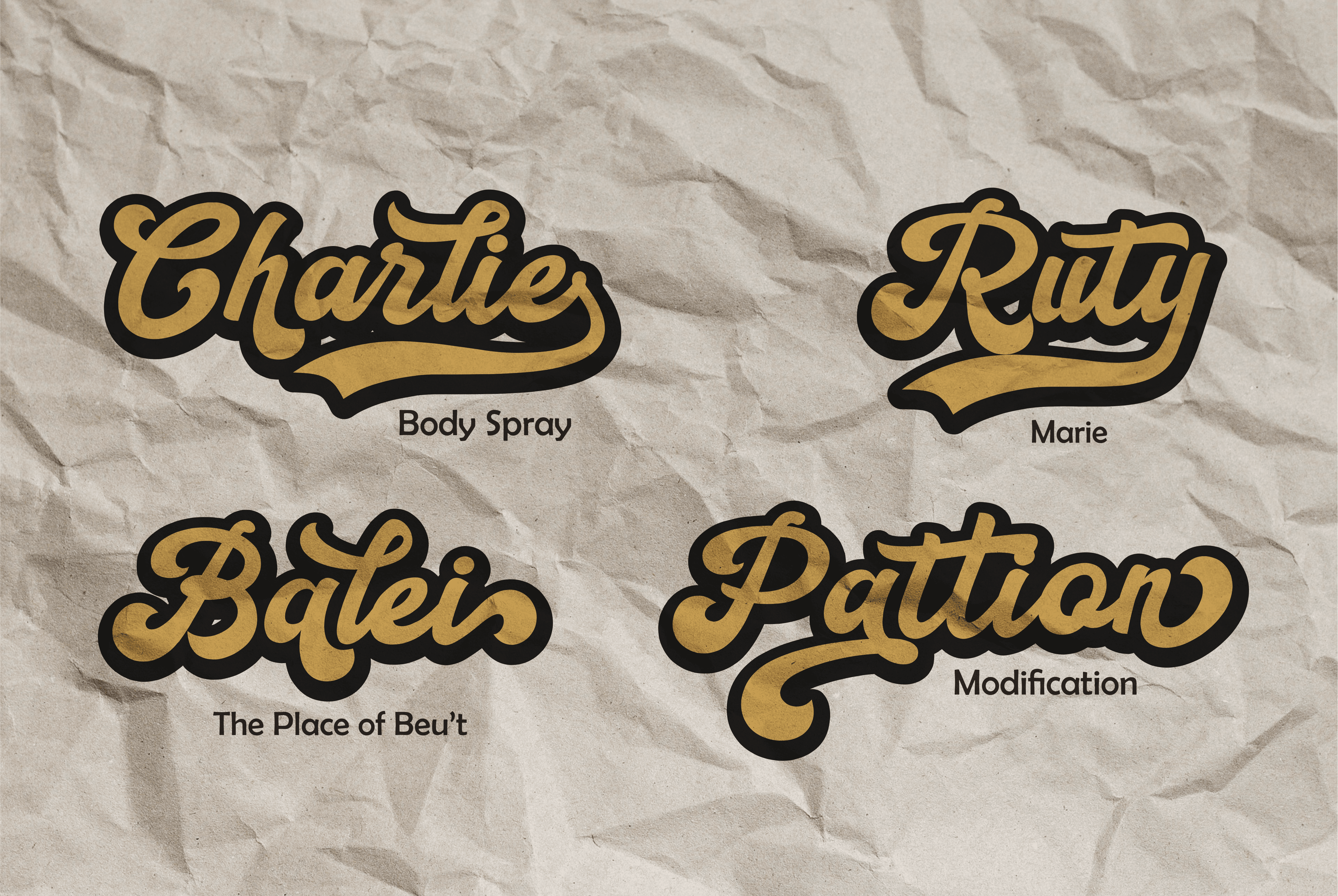 Telisik Script Font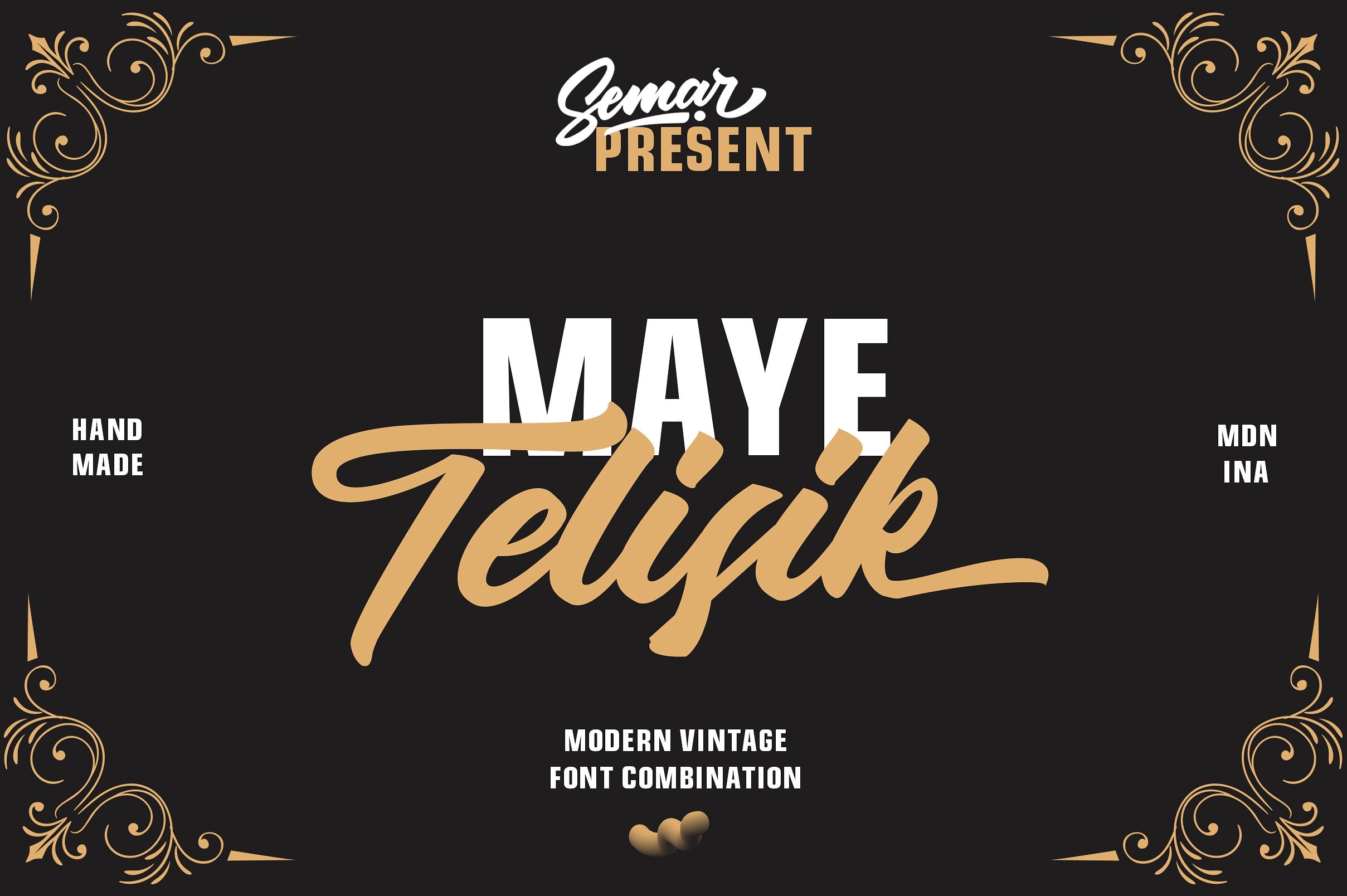 Morable Modern Hand Based Rustic Typeface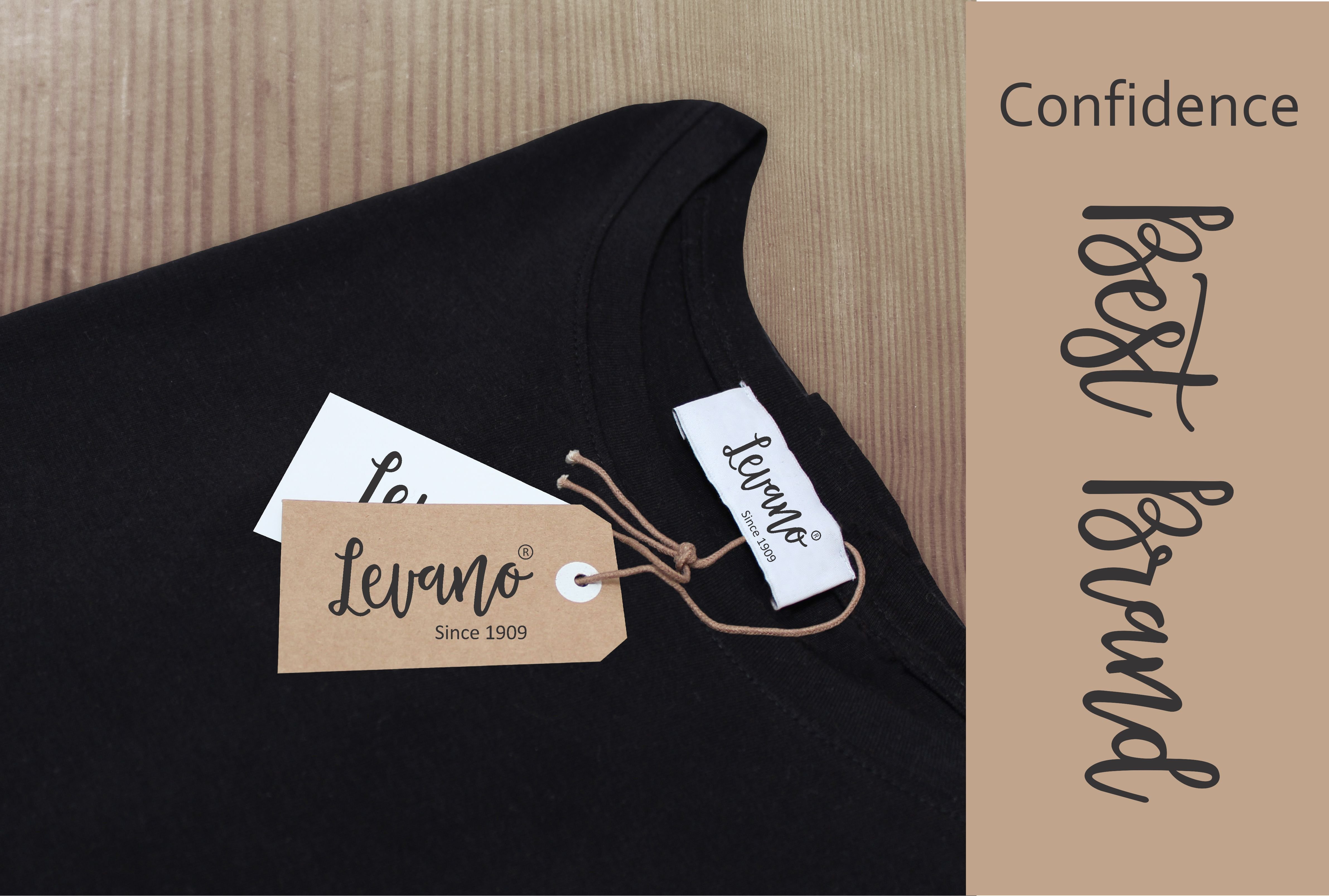 Modena Handwriting Rustic Font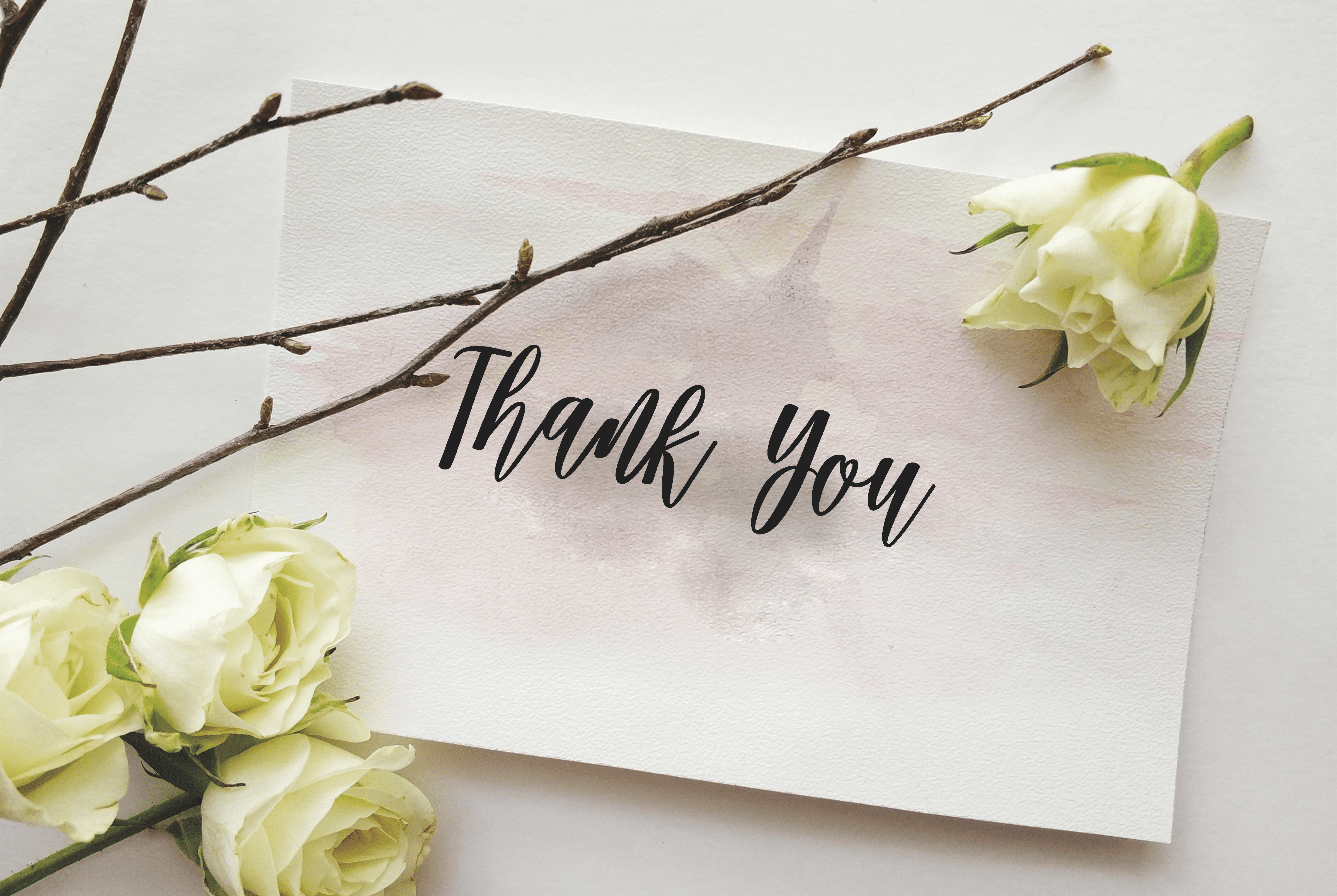 Creative Rustic Typography Bundle


Handwritten brush font "Rough Sketch – fonts duo"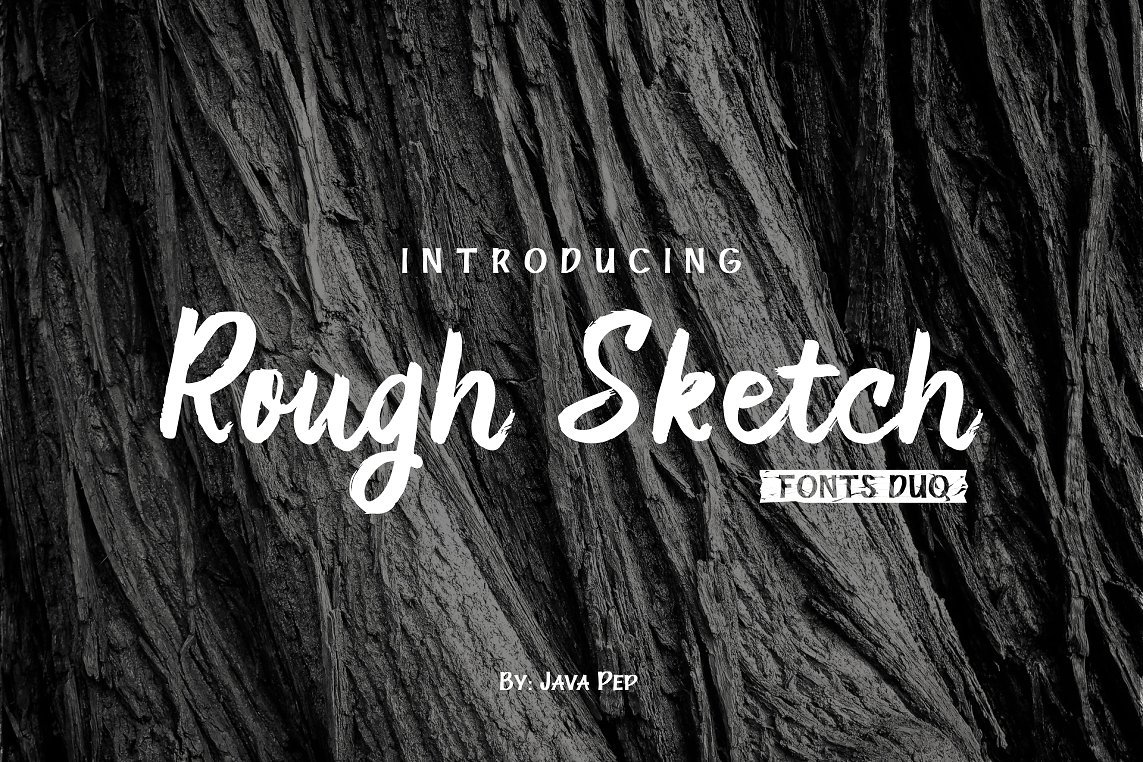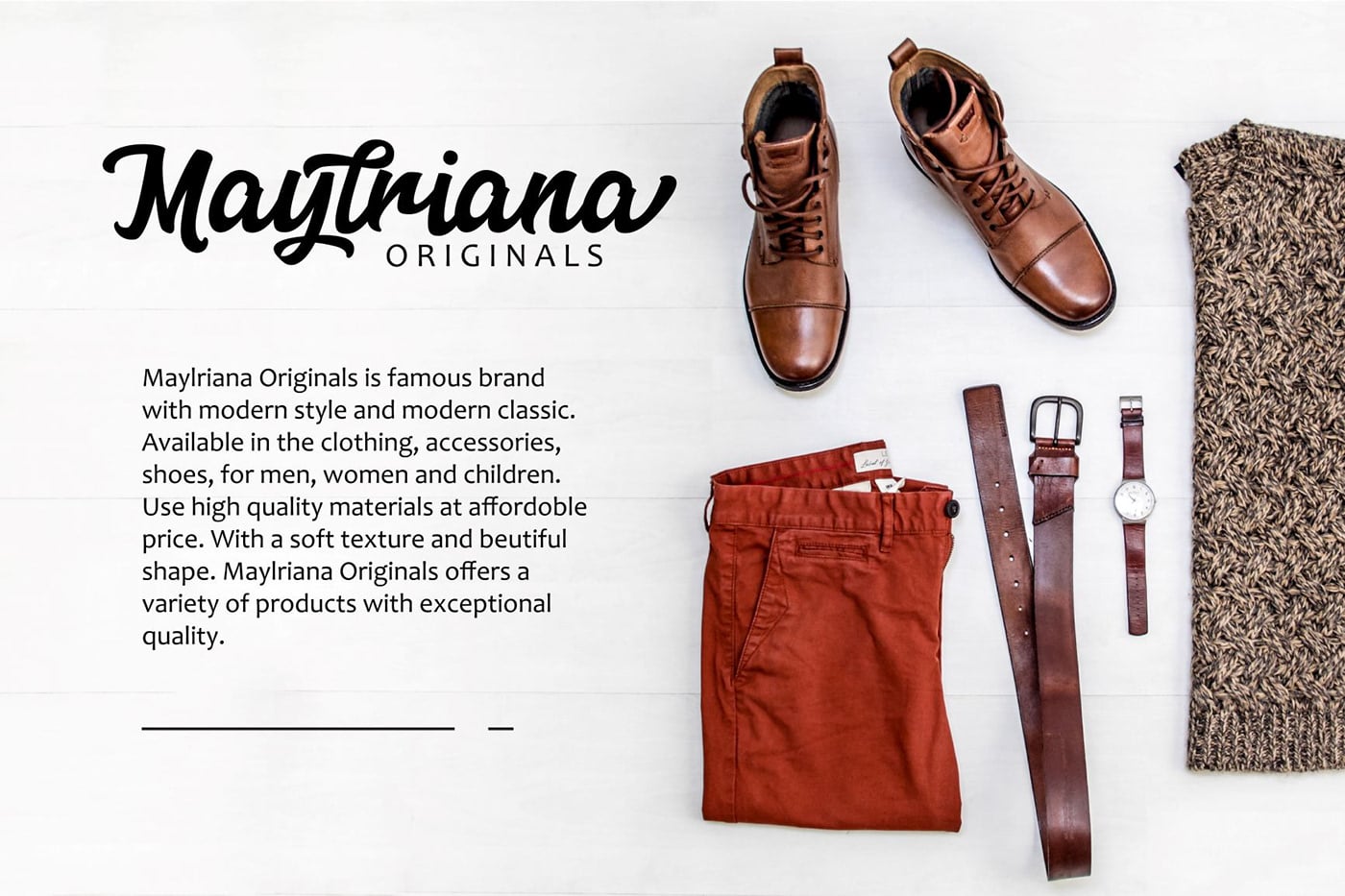 Rustic Wedding Fonts Collection
Mottingham Elegant Calligraphy Typeface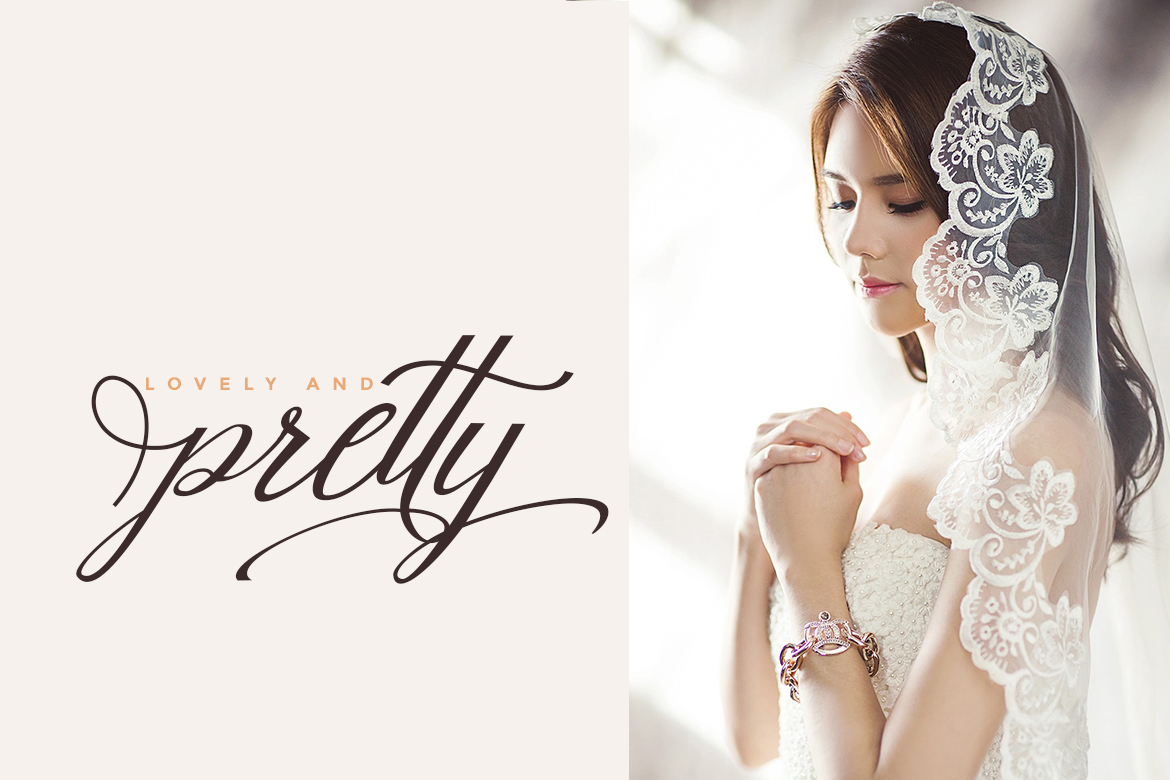 Aisyah – Modern Hand-based Typography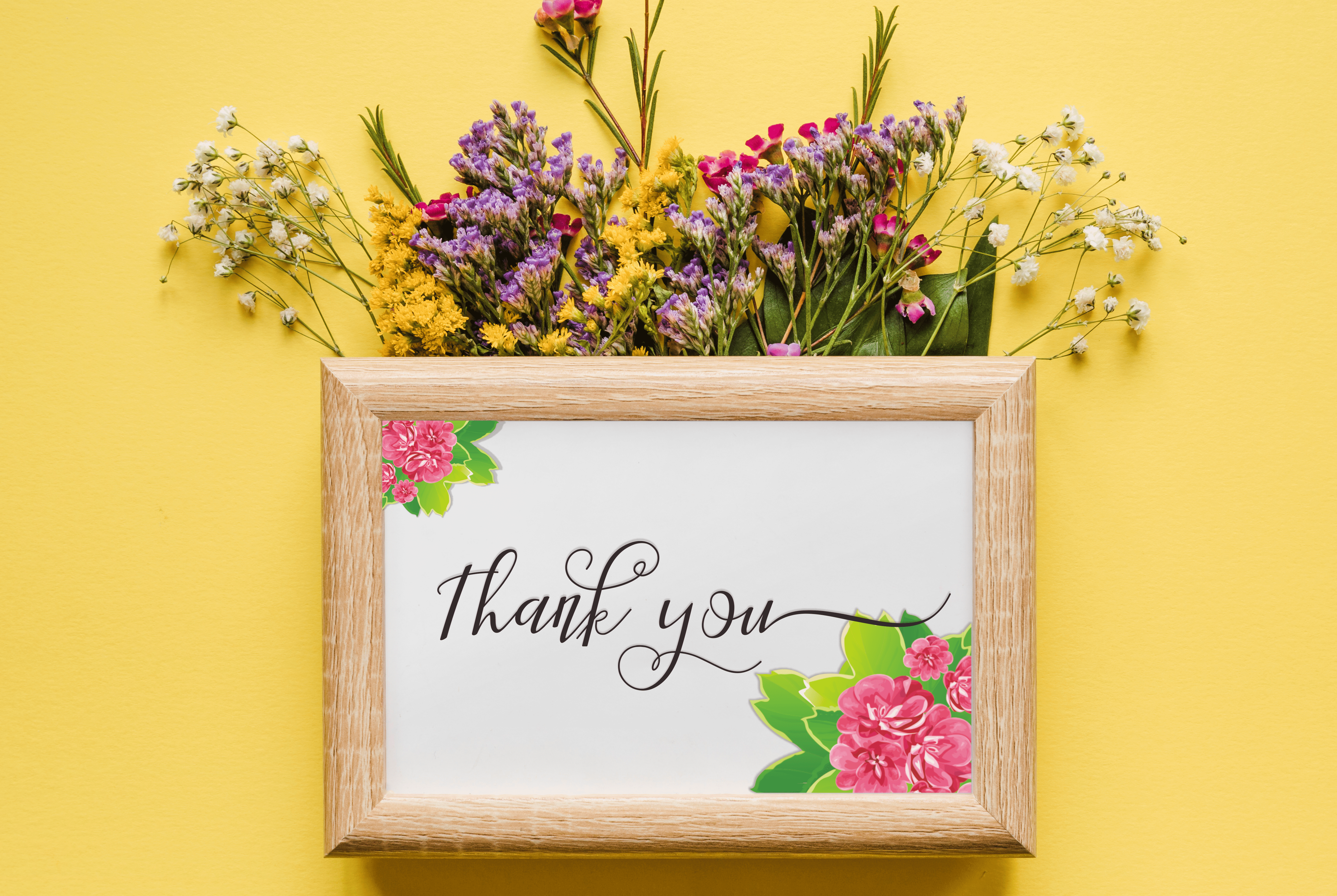 Imelda Wedding Rustic Hand-based Typography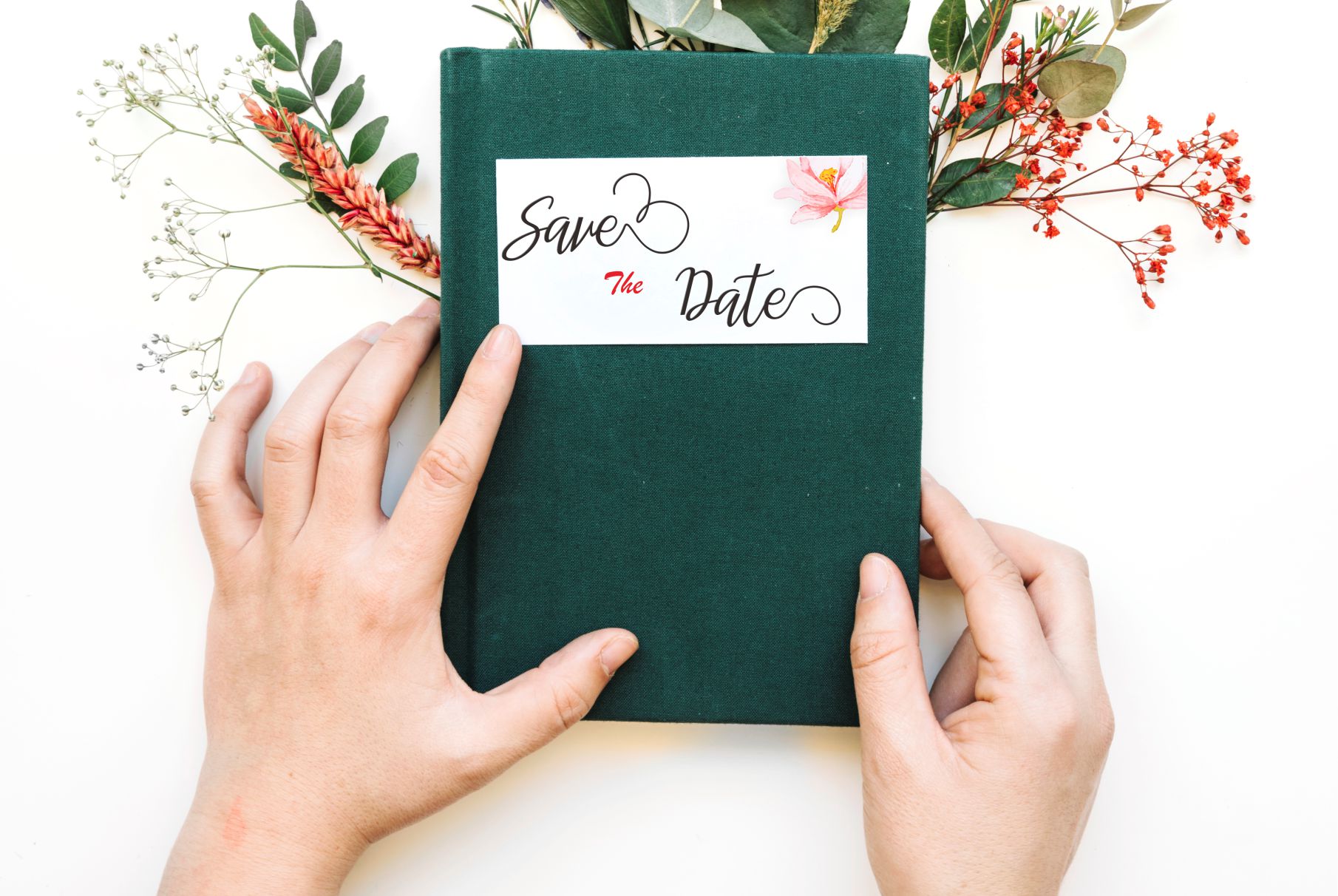 I Have Not Found Any Suitable Web Fonts in This Bundle. What Should I Do?
In case you have not spotted the right font inside this font bundle, you shouldn't give up hope! You can find a huge selection of bundle deals provided by the greatest designers on our website. Take your time to run through all those bundles and you can expect to find the perfect deal! It's so rewarding to eventually track down the deal that suits your creative and professional needs.
Rustic fonts Themes FAQ
Should I download a bundle of rustic fonts of just a single one?
It depends on your wishes and demands. If you need just one font for a heading, title, etc., and you've found the one that you like the most, go for this one. But if you want to combine fonts, use a bundle.
Are there any discounts on MasterBundle?
Yes, MasterBundle regularly gives a lot of discounts. Visit the main page to know which ones are available now.
Why are rustic fonts good?
Rustic fonts are good because they're eye-catching and simple, and using them, you can attract the attention of any customer and visitor.