50+ Trendy Whimsical Fonts for Typography 2021
Whimsical Fonts. The font is part of the corporate identity that should not be neglected. The form and shape of the letters is the basis of readability and mood of the brand. The text surrounds us everywhere: company name, slogan or advertising in a magazine, information on websites and so forth. The attractiveness of the text depends on whether the reader gets a glimpse of the pleasant outlines of the letters or if excessive curls cause rejection.
Font creation is a science, but the worldwide network offers an unlimited source of public families.
Fonts and font pairs are one of the most important parts of design. They allow you to create a wide range of effects and moods, using different styles of typography.
Choosing the right combination of fonts for your projects can make a big difference. You can create nice and attractive designs instead of boring and lifeless.
In this selection we present a collection of the best whimsical fonts that are suitable for all kinds of designs, such as posters, greeting cards, social media design and other projects.
TOP 5 Whimsical Fonts Bundles
| Product Image & Rating (Out Of 10) | Product Name | Price |
| --- | --- | --- |
| | The 9 in 1 Best Seller Candy Script Font Bundle | |
| | Kavo Family – 17 Modern Regular Fonts + 24 logos | |
| | Playful Fonts – Exclusive Font Bundle – 30 Items | |
| | Stylish Calligraphy Fonts – 156 Fonts | |
| | Epic Fonts – Super Font Bundle | |
Graphic Design Trends 2021
First things first, let us take a look at the graphic design trends that are going to rock in the upcoming year. So without further ado, here they come.
Simple and personalized fonts
Fonts in 2021 are going to be super simple yet still stylish and eye-catching, so you can forget about elaborate and unreadable fonts at least for now. In addition to that, personalized fonts are going to take over the font world. As a matter of fact, an experienced designer immediately notices a custom typeface from Netflix or Mountain Warehouse. But in case you aren't planning on developing your own personal font, you can totally use such fonts as Roboto, Open Sans, or Zona Pro.
Minimalism
Minimalism has been a dominant trend over the past few years. Most modern designers get rid of unnecessary elements and leave as much so-called "white space" as possible. So it's pretty clear that you have to follow this very trend while working on your projects whether you like it or not. And the reason for that is very simple: minimalism is the dominant trend in pretty much everything from web design to fashion.
Classic colors
First of all, you have probably already noticed that many designers go away from bright colors that were so popular last year, so pay attention to more subtle and pastel colors. At the same time, the classic black and white palette is going to be on top as well. Among the color combinations you want to use in 2021 are:
Sea blue and mint
Mustard and beige
Black and lime
Pink and secret moss
Black and red
Soft green and white
Vintage vibes
If you pay attention to the people in the streets, you'll immediately notice that a lot of old and forgotten trends are coming back. In fact, fashion and design are cyclical and you want to use this to your advantage. Take your consumer back in time. Add a burnt-out photo of a city or an old car to the illustrations. A Vintage project is going to be well-received by both the older generation and young people since Generation X and Y will immediately remember the good old days and Generation Z simply loves vintage.
Gradients
Even though minimalism and simplicity in everything have taken over the world, simple colors are not always a good solution. In fact, gradients in various interpretations have been keeping their strong positions for more than three years. So technically it is no longer a trend but rather a cult since trends last a year and goes away. All jokes aside, many experts claim that gradients are going to be super popular in 2021, which is why you definitely need to at least try those. So what exactly makes them so popular? Firstly, they give you more space for creativity and experimenting. Secondly, it's a great way to make a minimalist design look fancy and eye-catching. Finally, it creates a flawless sense of movement, which makes it so appealing.
Animations
Everybody knows that animations are way more eye-catching than regular images, which is why more and more brands use them to attract users to their products or services. In 2021 animations go far beyond good old GIFs. Many brands develop entire stories, which simply hypnotize the users as well as make them stay on their website longer and eventually get their services and/or goods. So such a powerful tool as the animation is going to rock in 2021.
Fluid forms
Strictly fixed edges and curves are not relevant anymore. So you want to pay closer attention to fluid forms that imply creativity, dexterity, as well as create the effect of movement. The lack of strict curves helps to achieve a smooth and soft appearance. So no wonder such a mesmerizing trend is going to be extremely popular in the upcoming year.
Where to Use Whimsical Fonts?
Frankly speaking, you can use these fonts in pretty much any project of yours as long as you feel like it's going to work for this or that particular project. So feel free to experiment and utilize whimsical fonts in various projects starting from online store ads and finishing with beauty salon logos. Just be creative and you'll come up with an excellent product that your customer will no doubt fall in love with.
Disclosure: MasterBundles website page may contain advertising materials that may lead to us receiving a commission fee if you purchase a product. However, this does not affect our opinion of the product in any way and we do not receive any bonuses for positive or negative ratings.
20 Hottest Whimsical Fonts to Use in 2021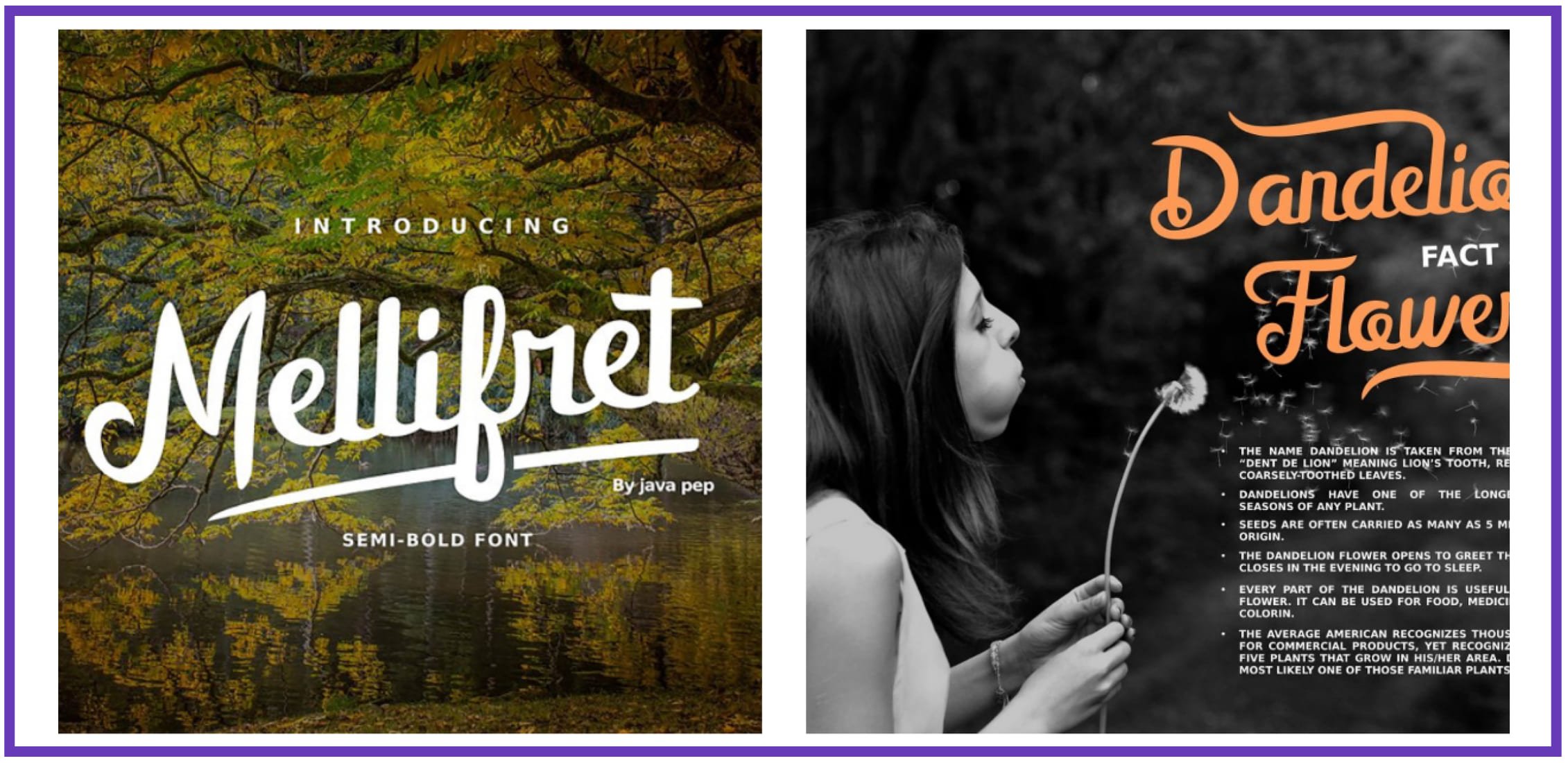 Price: $11

The quick brown fox jumps over the lazy dog
Mellifret.otf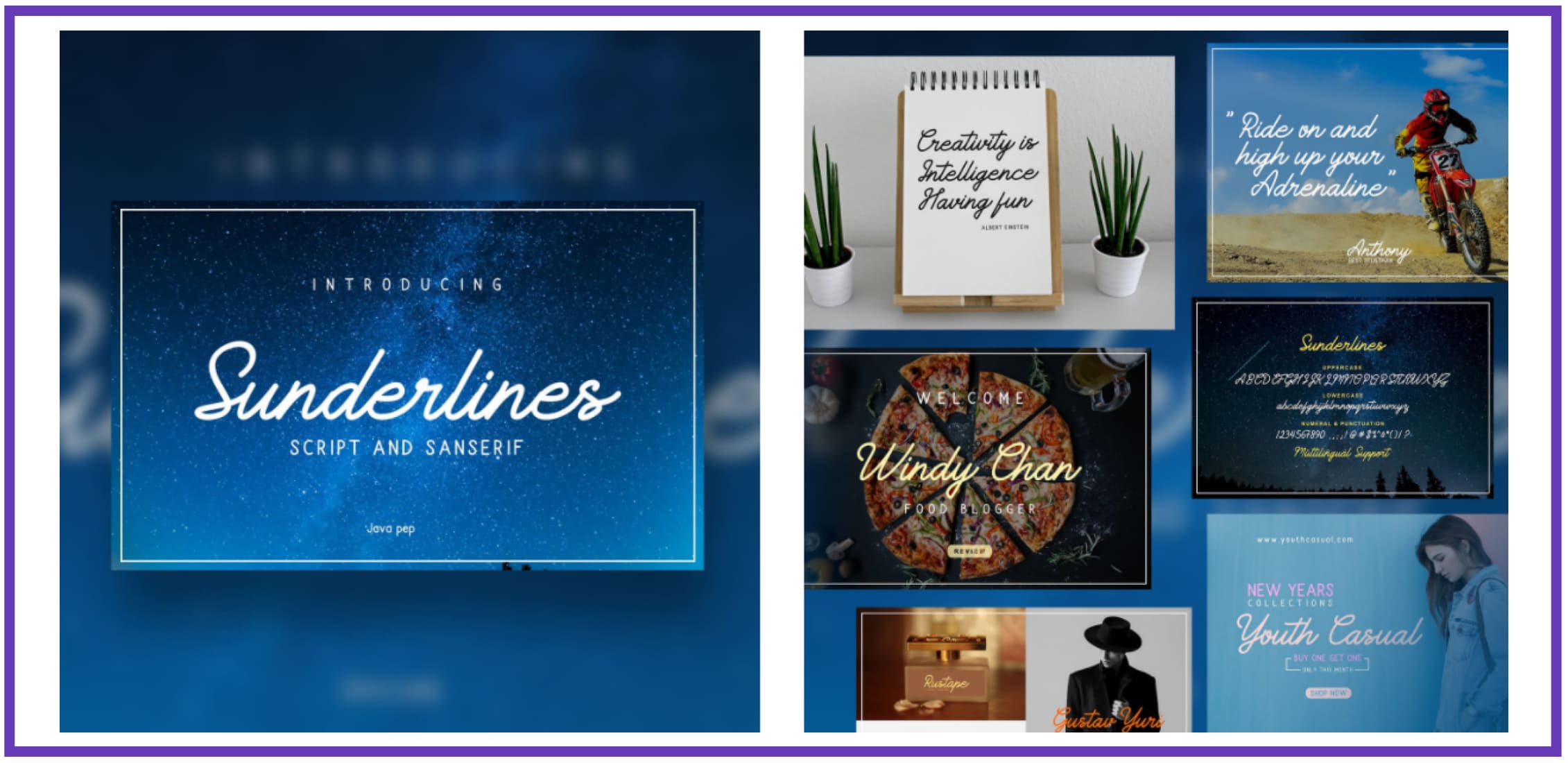 Price: $12

The quick brown fox jumps over the lazy dog
Sunderlines.otf
Sunderlines Sans.otf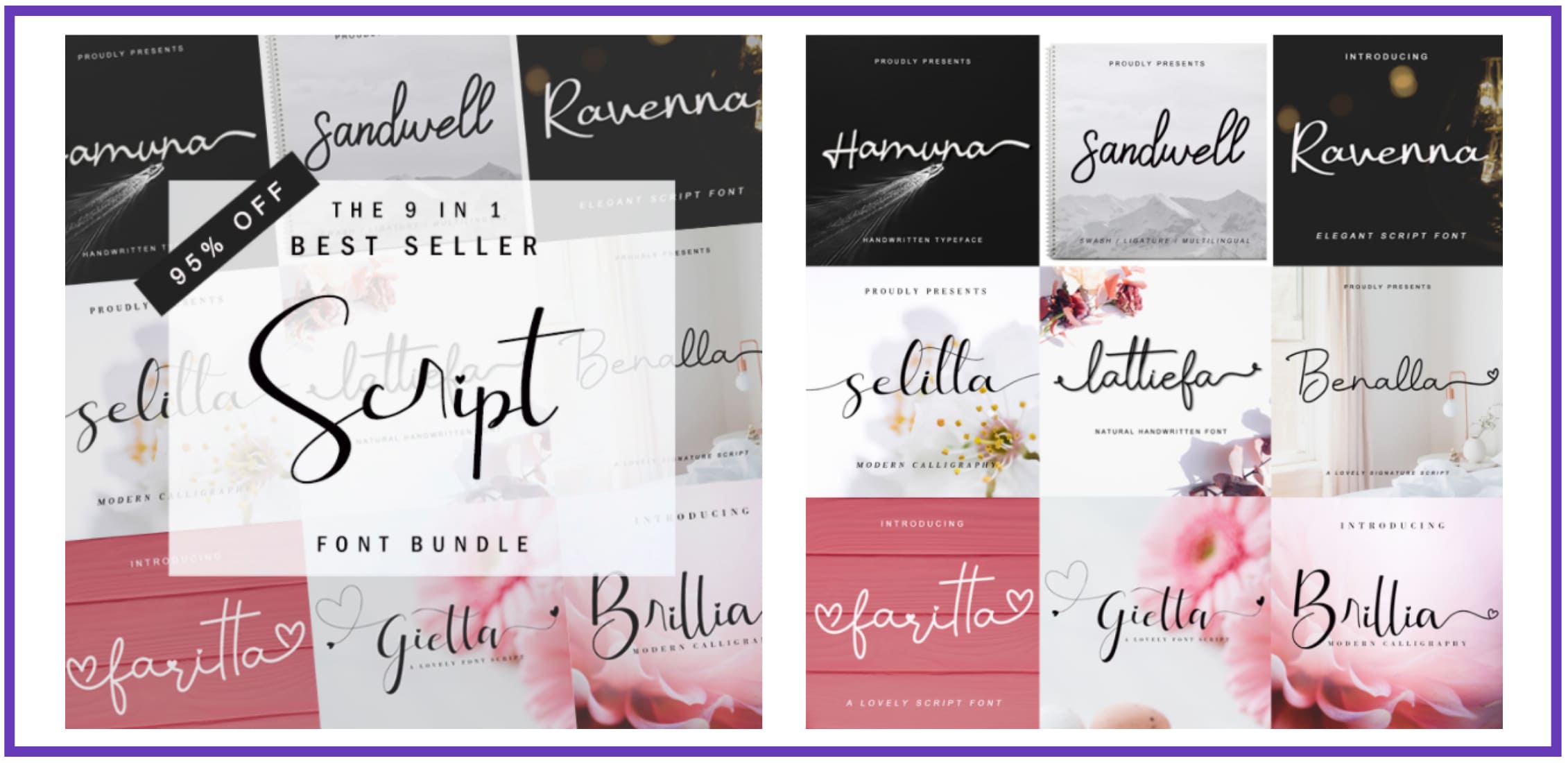 Price: $10

The quick brown fox jumps over the lazy dog
Brillia Calligraphy Italic(1).otf
Brillia Calligraphy(2).otf
Benalla(2).otf
Faritta(1).otf
Selitta(2).otf
Gietta(2).otf
Ravenna.otf
Sandwell(2).otf
Lattiefa(1).otf
Hamuna(1).ttf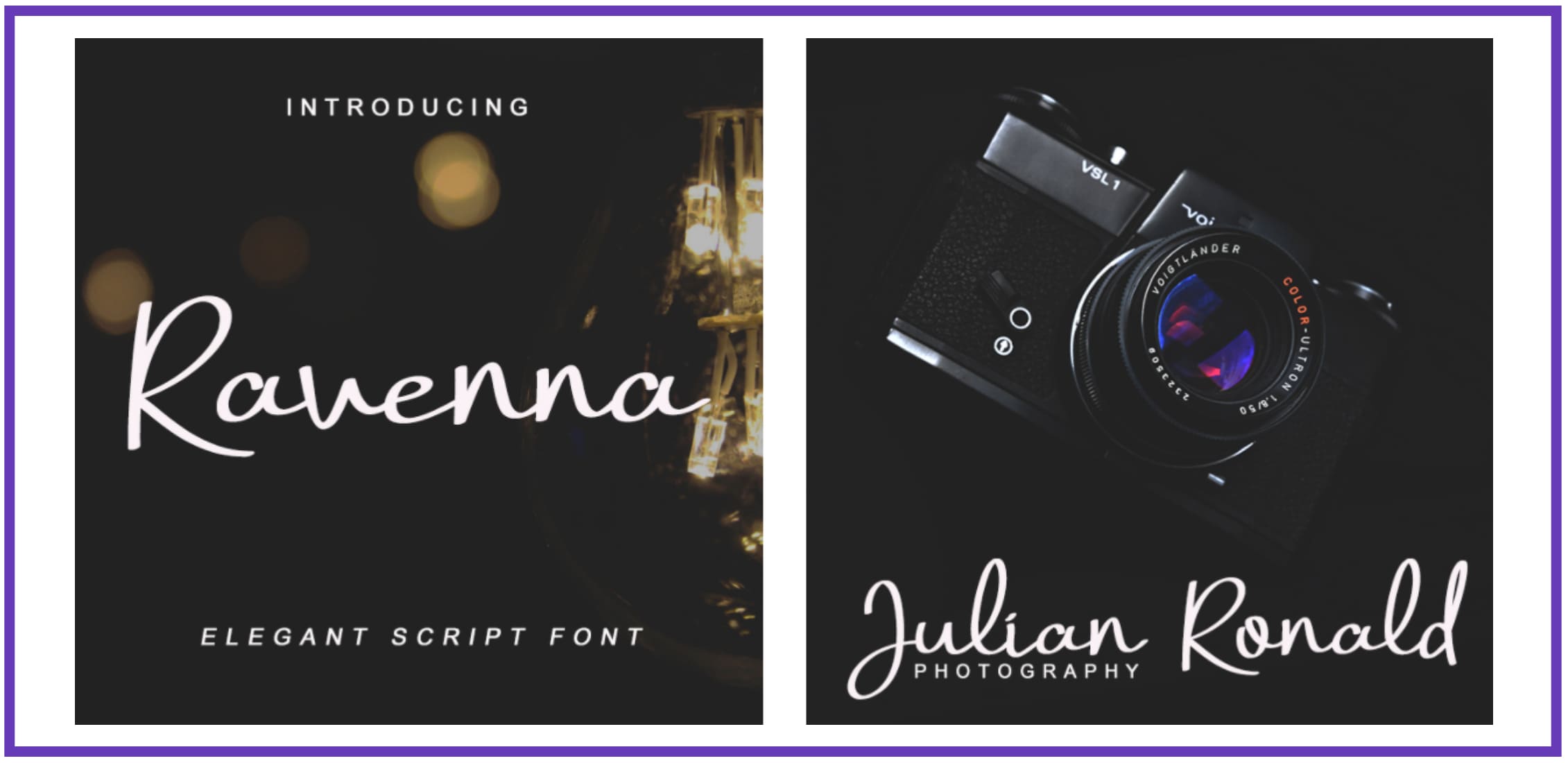 Price: $12

The quick brown fox jumps over the lazy dog
Ravenna.ttf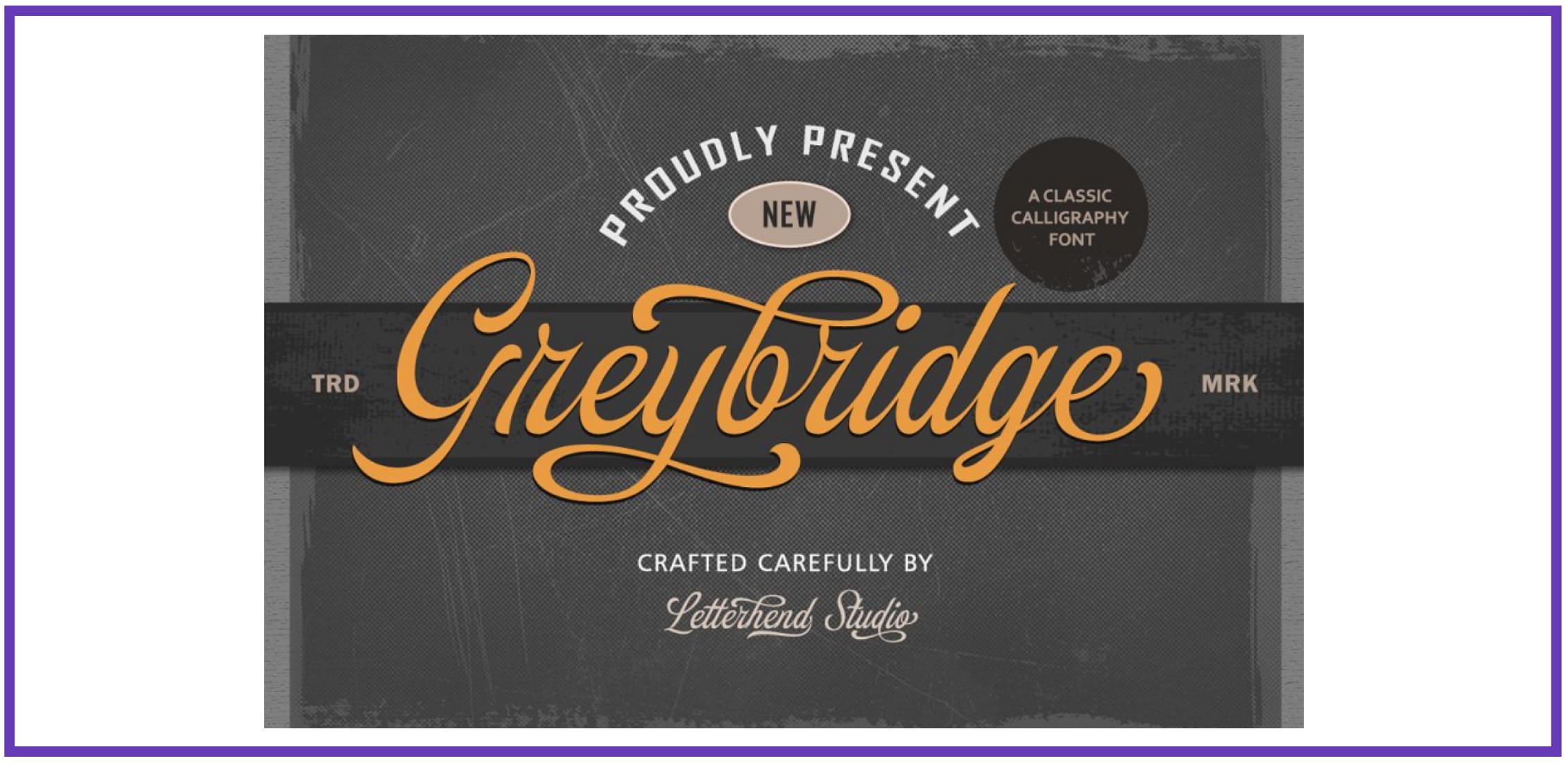 Price: $25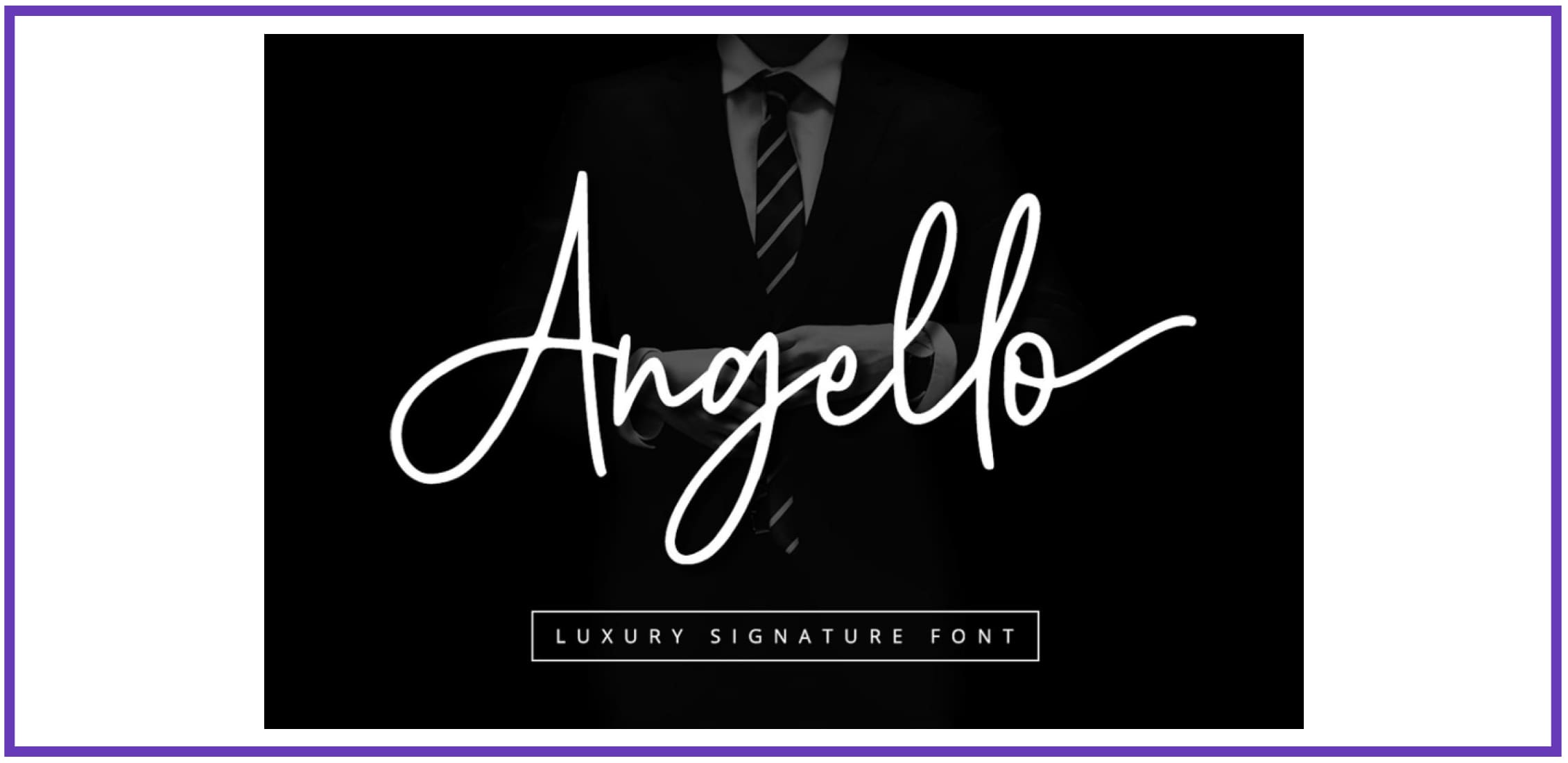 Price: $19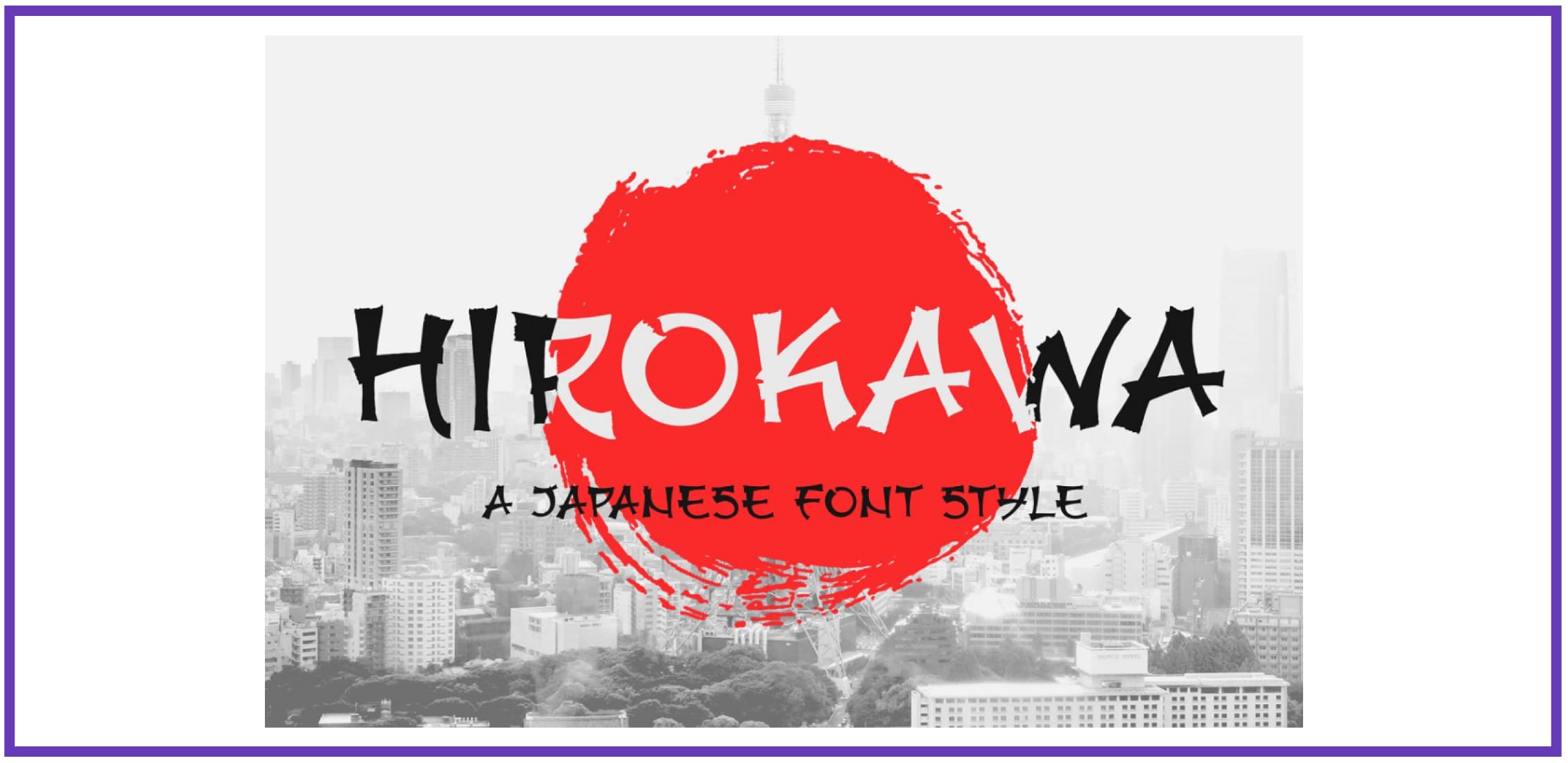 Price: $19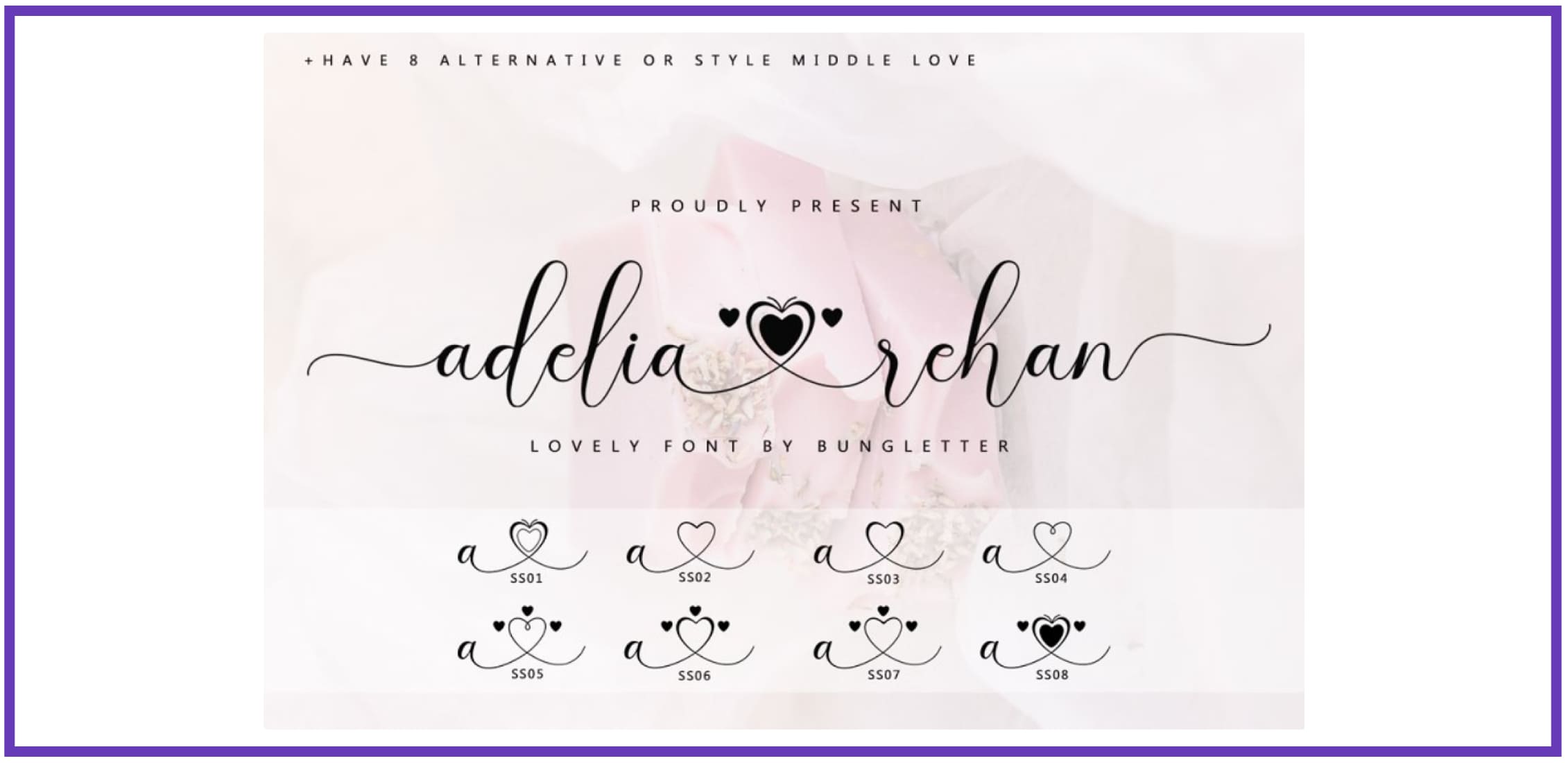 Price: $18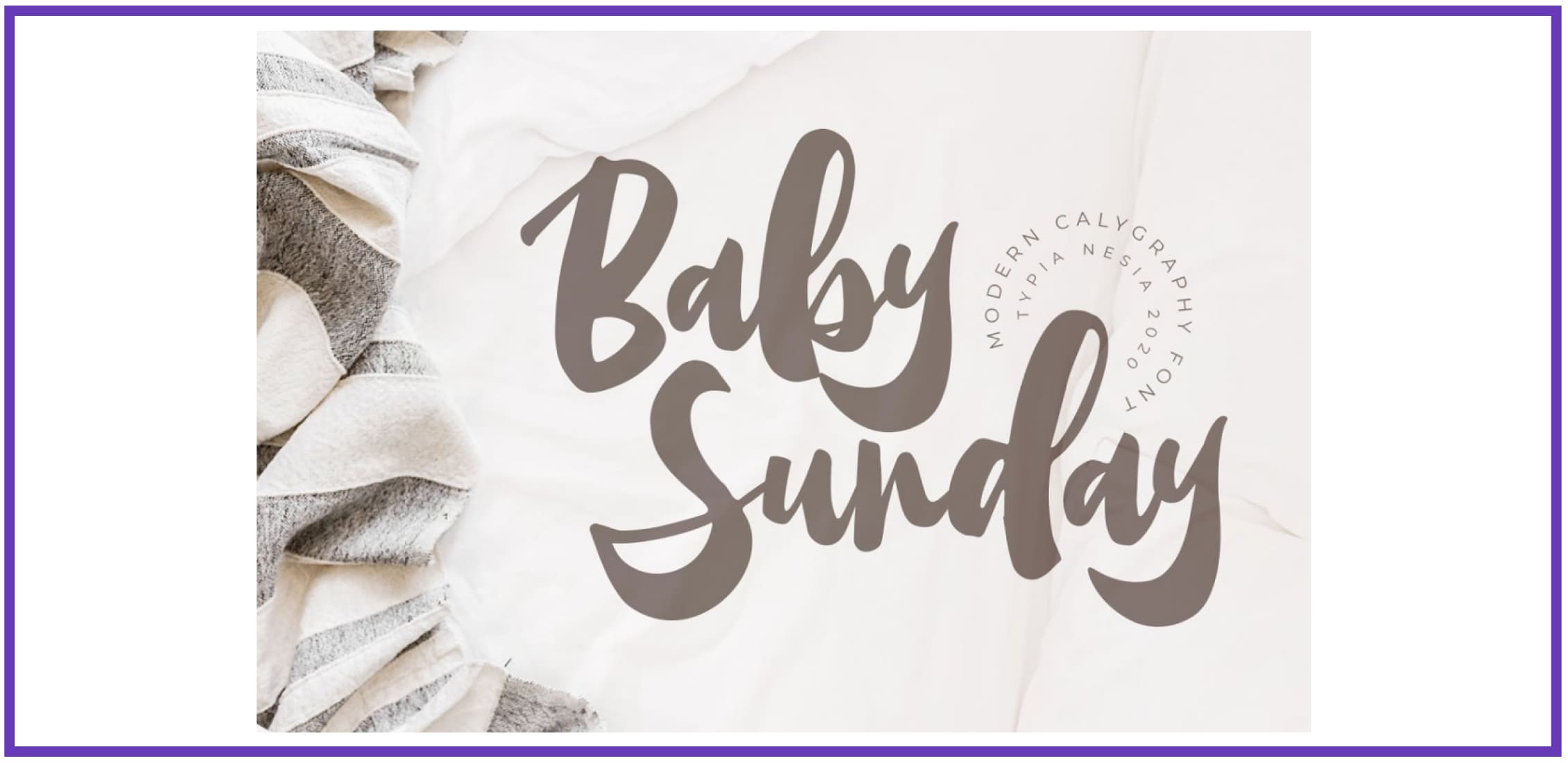 Price: $19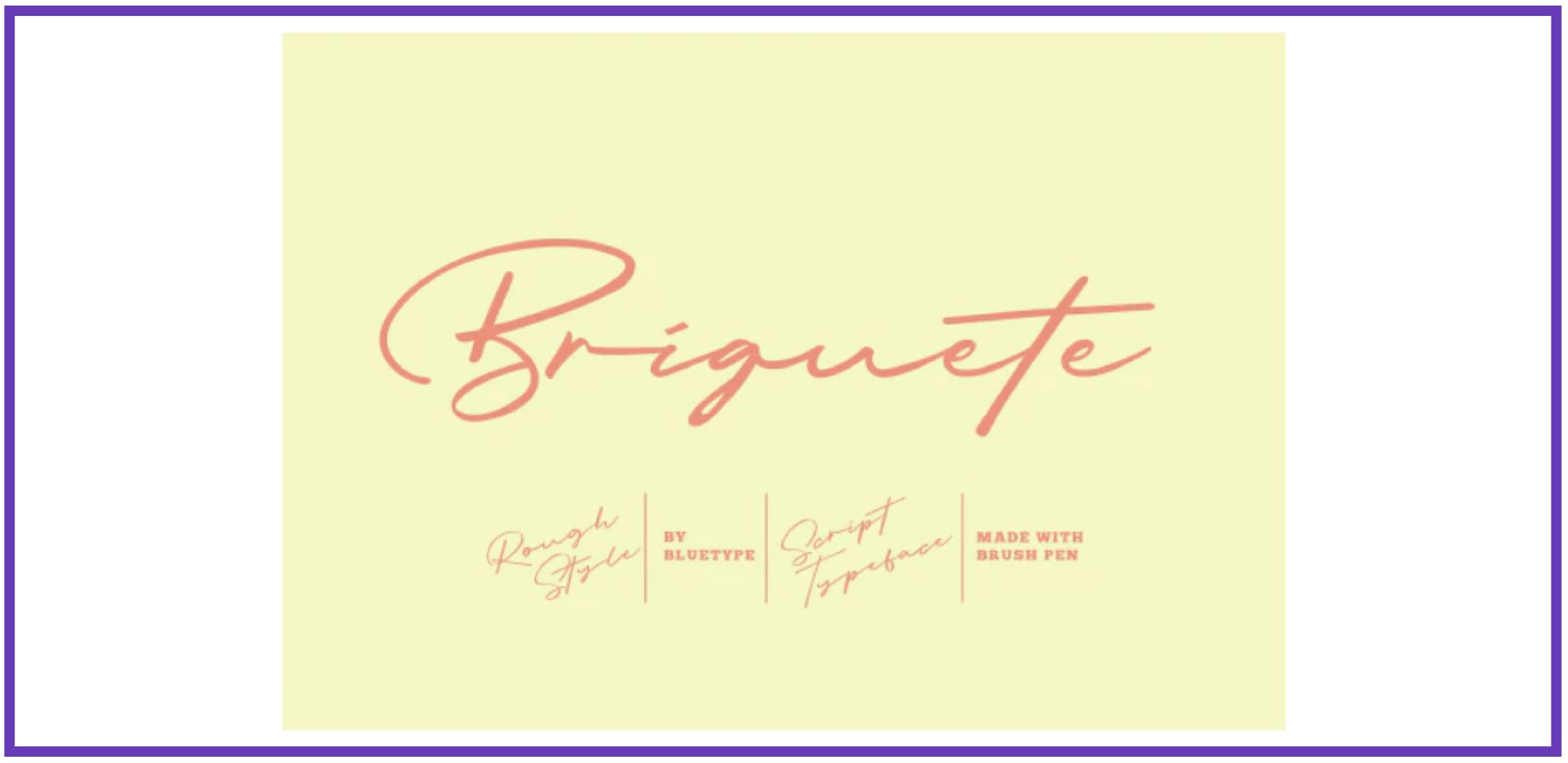 Price: $12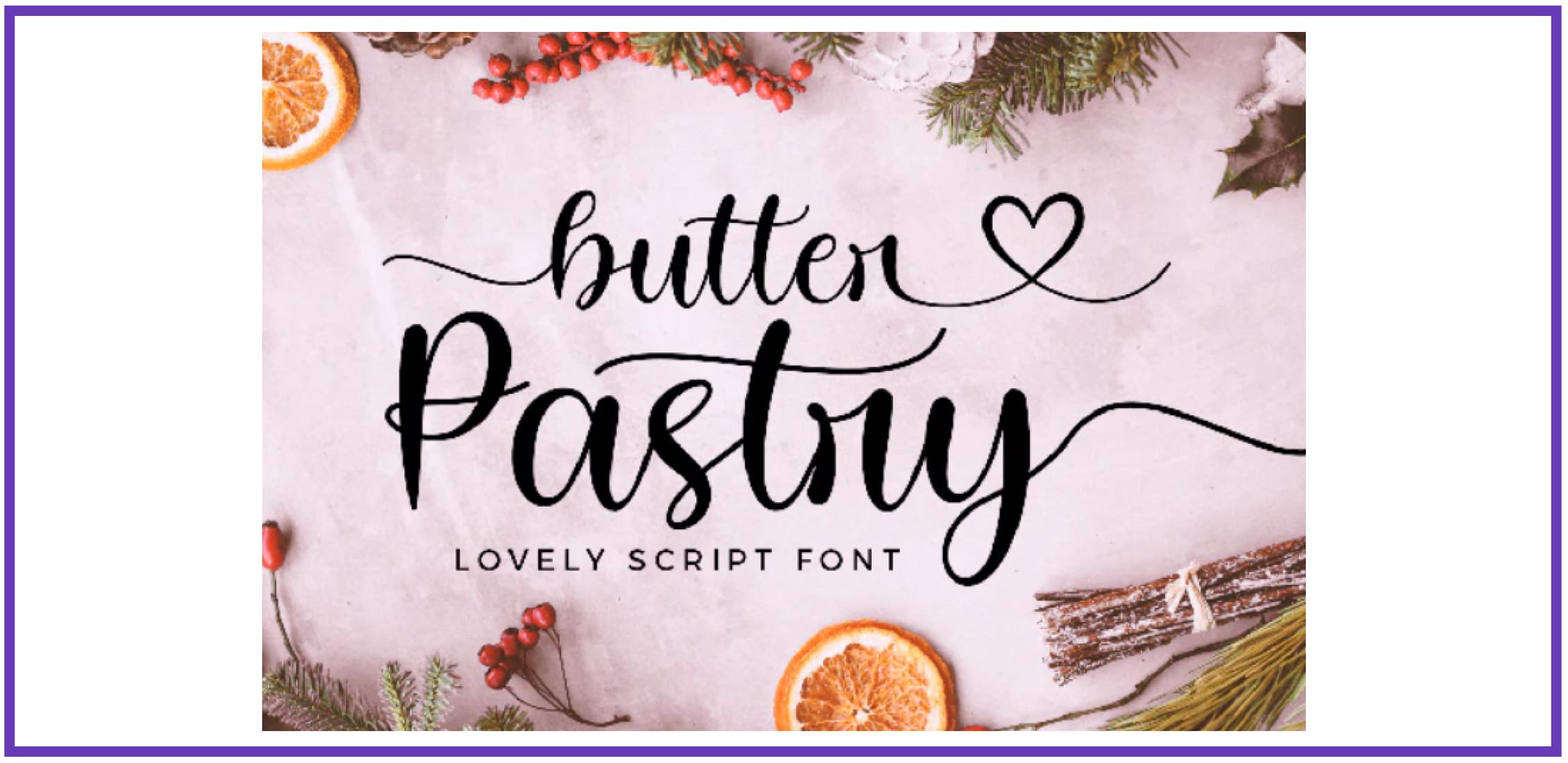 Price: $14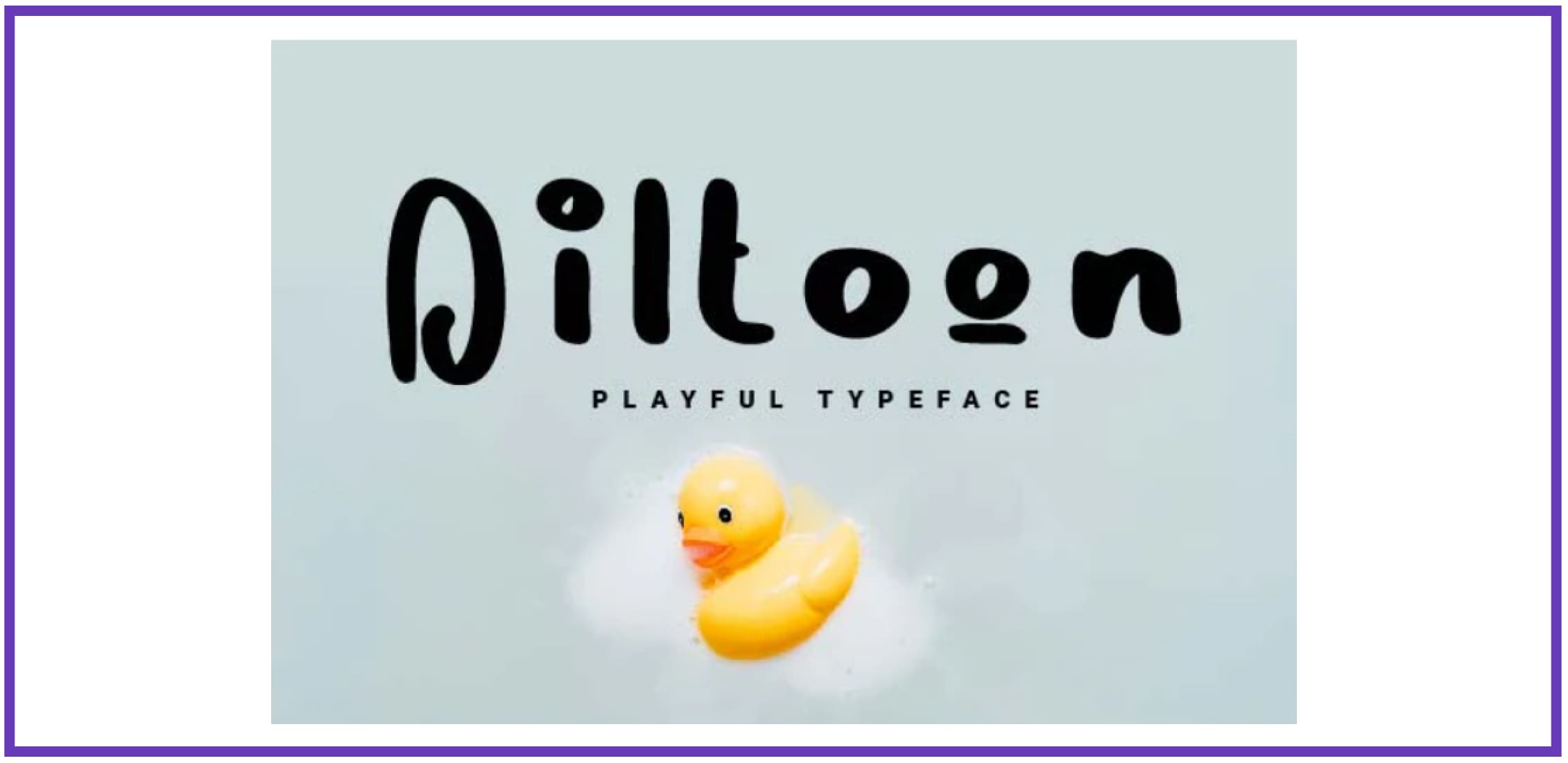 Price: $14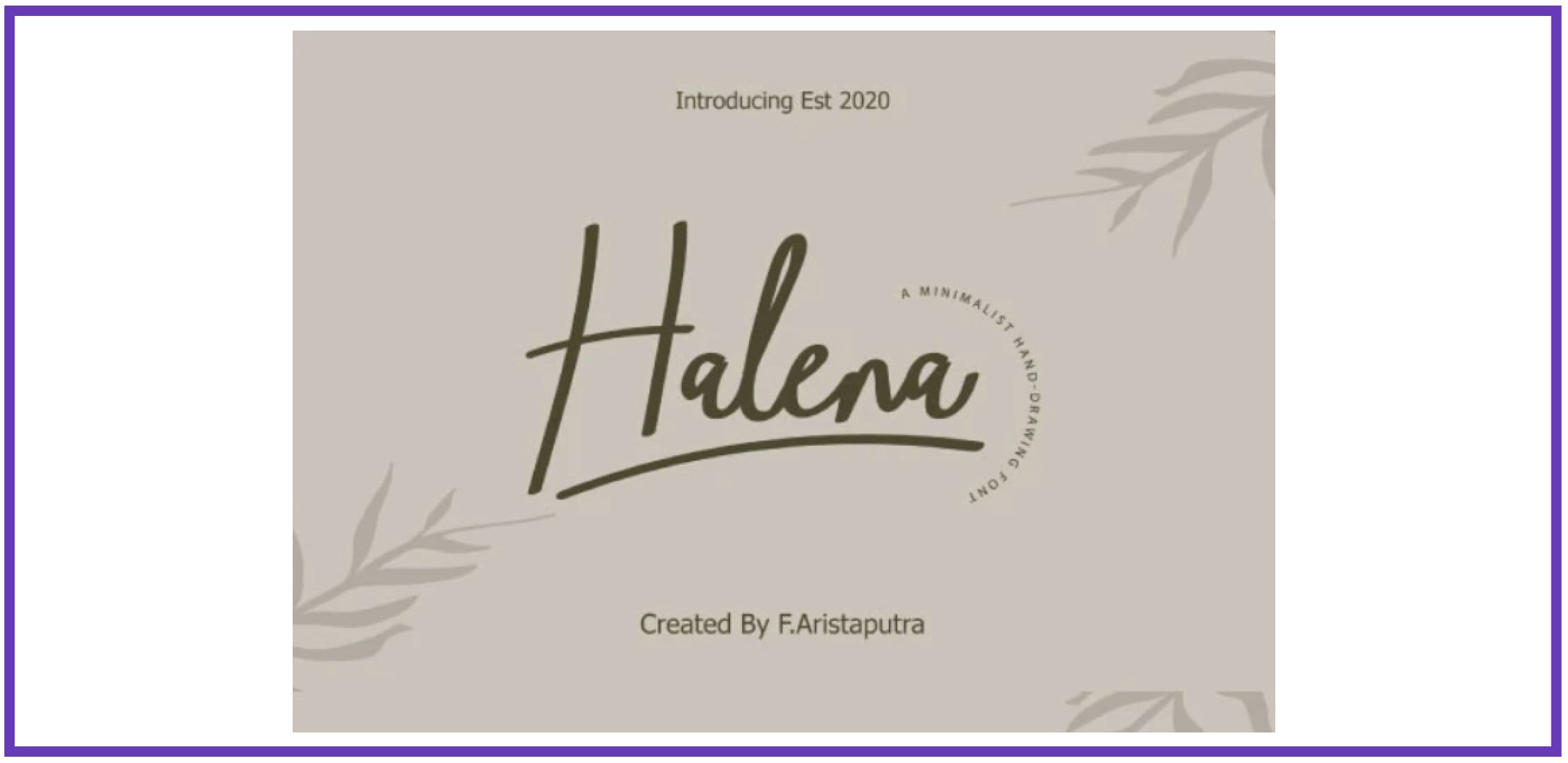 Price: $12
Price: $12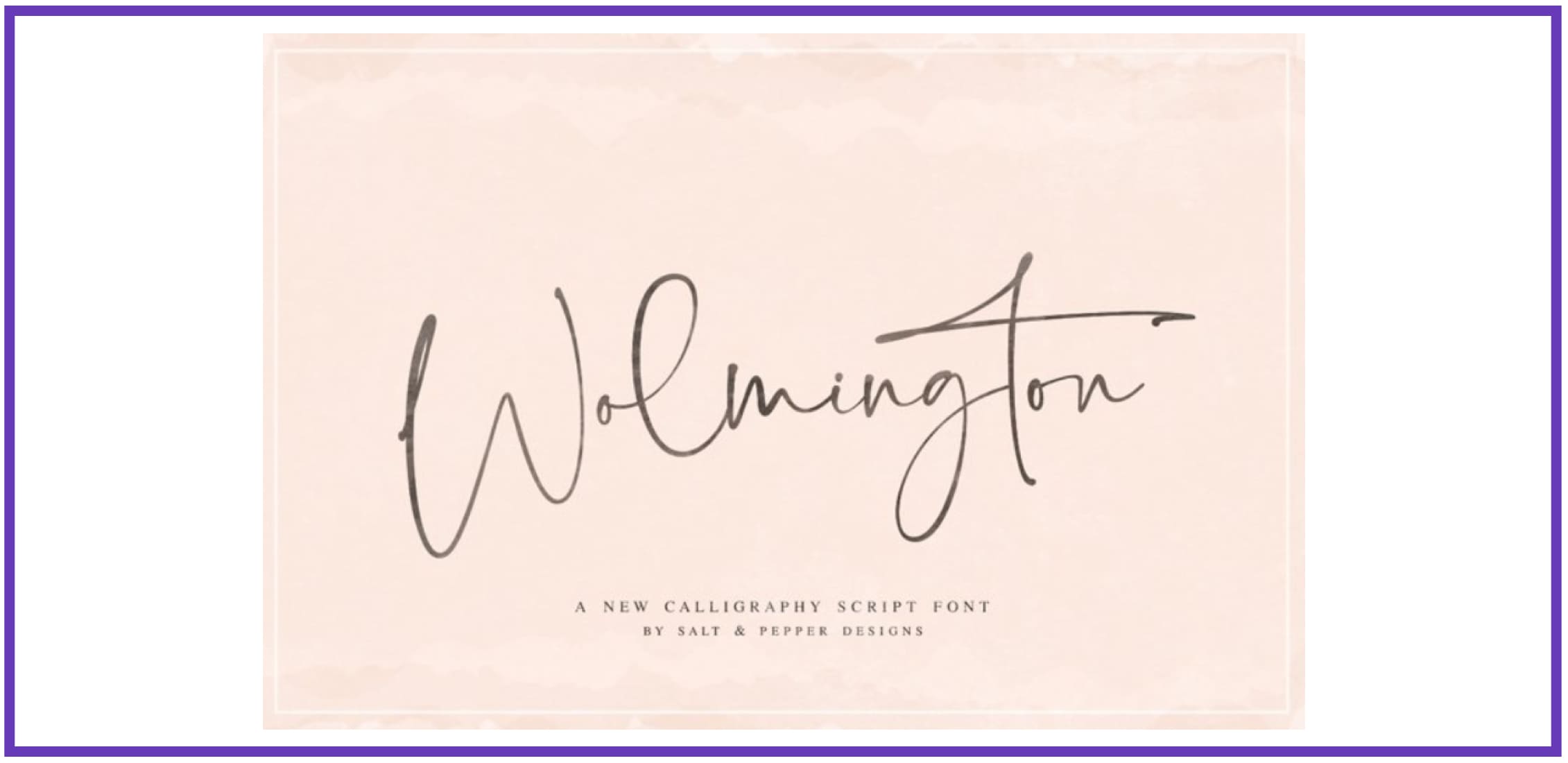 Price: $14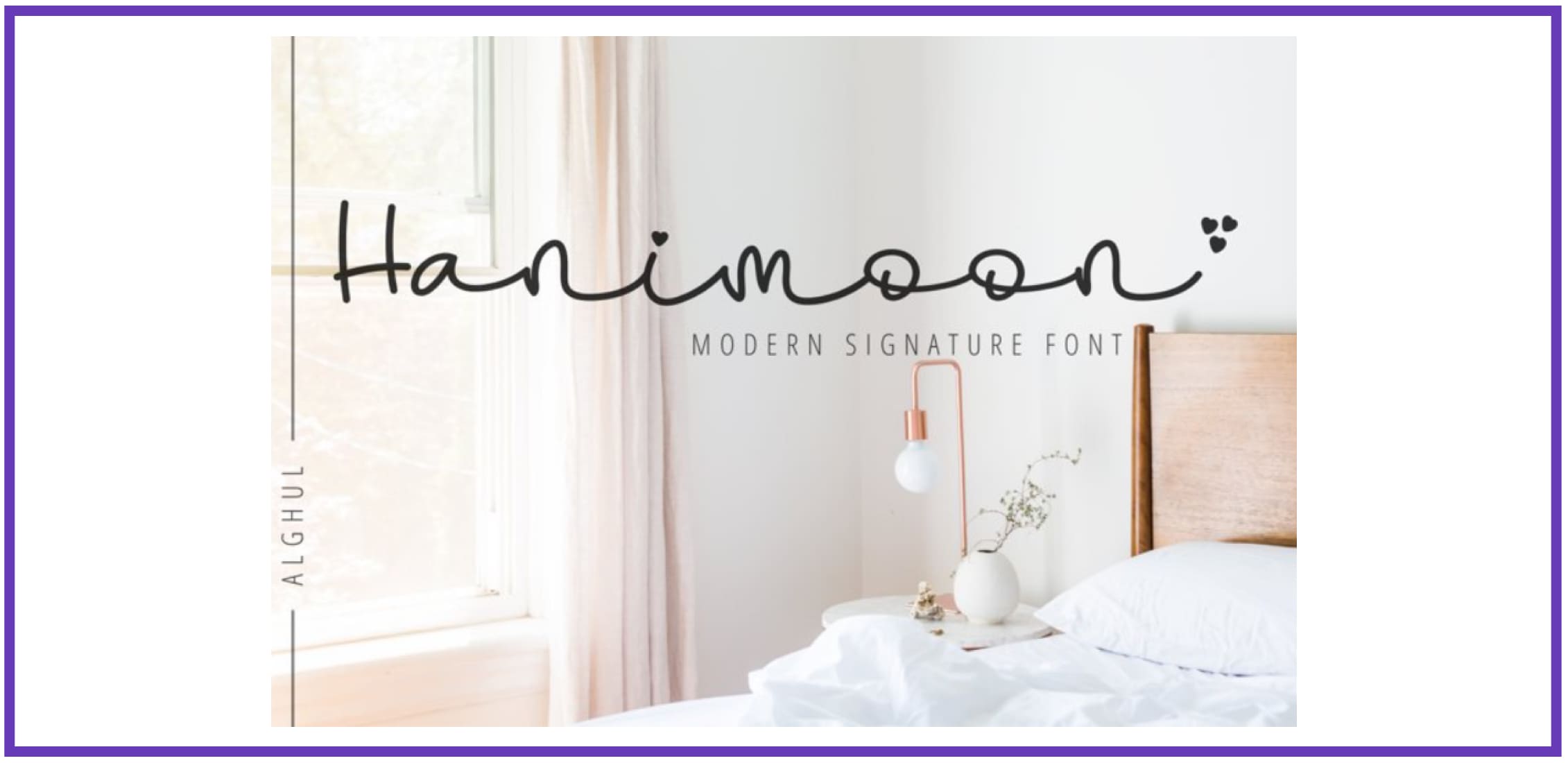 Price: $9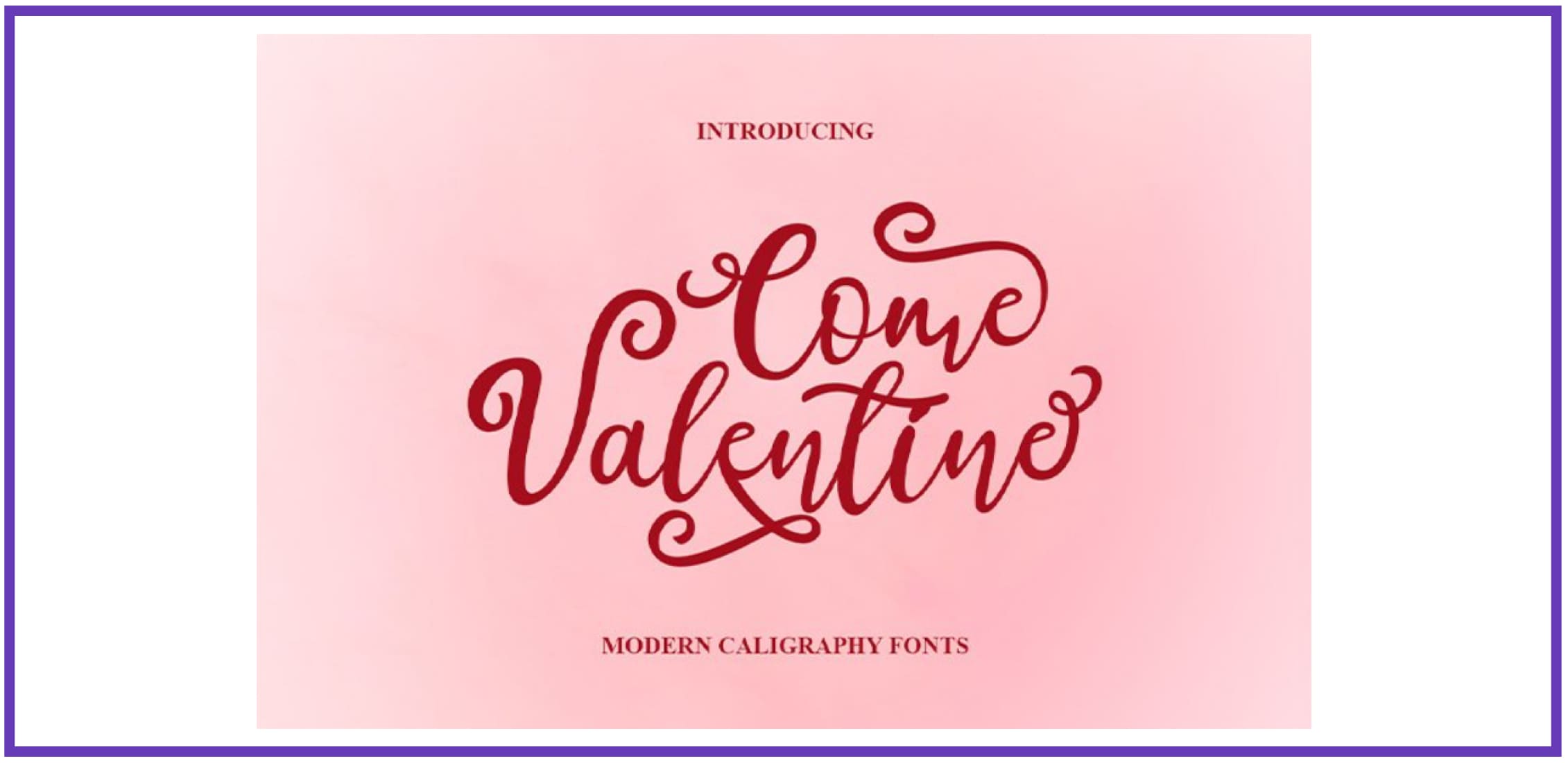 Price: $13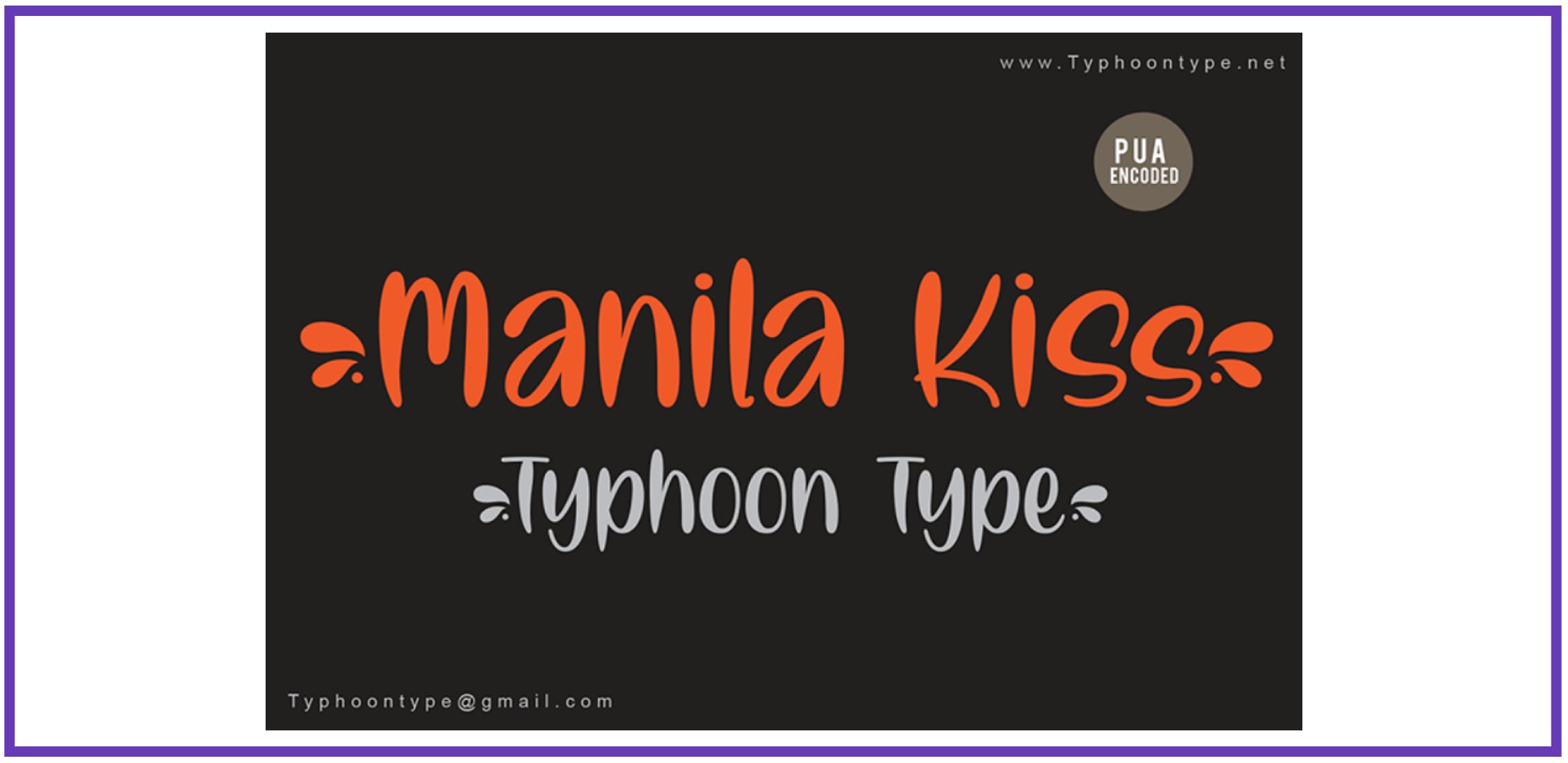 Price: free for personal use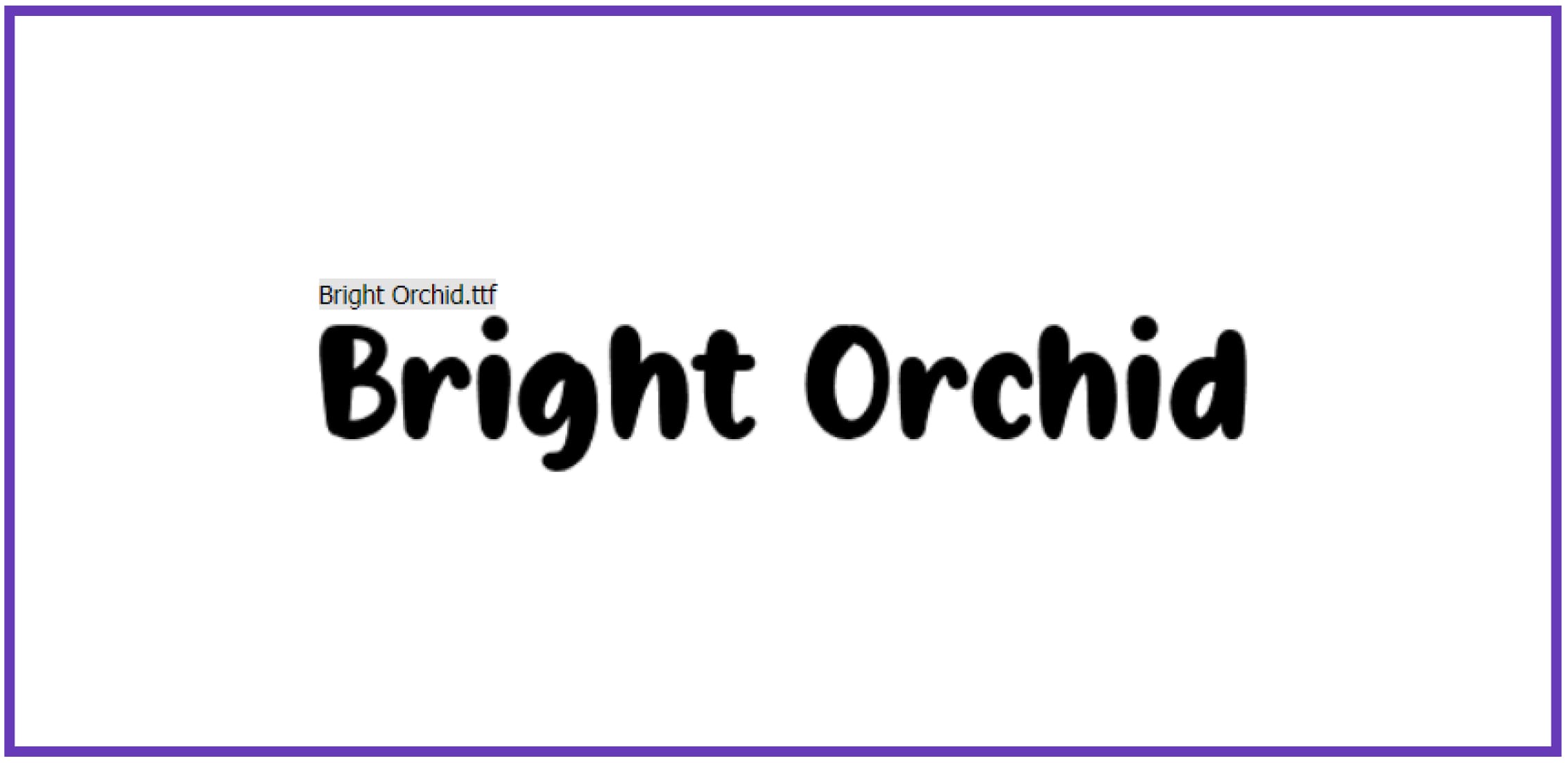 Price: free for personal use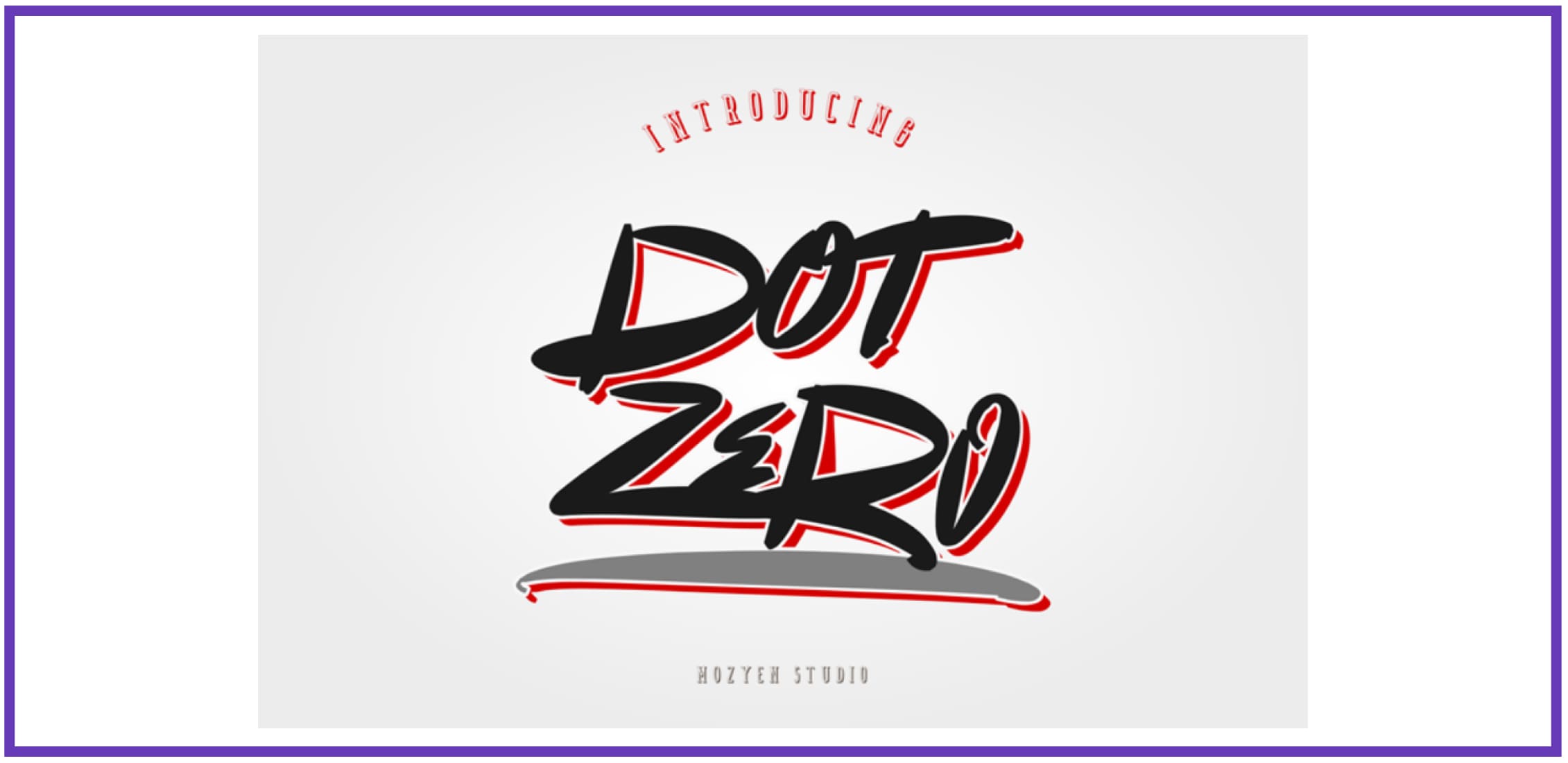 Price: free for personal use
Top 25 Trendy Whimsical Fonts: Free And Premium
Frosty Joy Hand Drawn Display Font.
This whimsical font is ideal for winter projects. Its particular feature is that a large half of each letter is filled with snow. It looks fabulous and is perfect for winter theme sites. Frosty Joy Hand Drawn Display is available in 3 formats: .ttf, .otf and .woff…This font can be combined with more common fonts, and it will be the best variant of the website typography.
The quick brown fox jumps over the lazy dog
FrostyJoy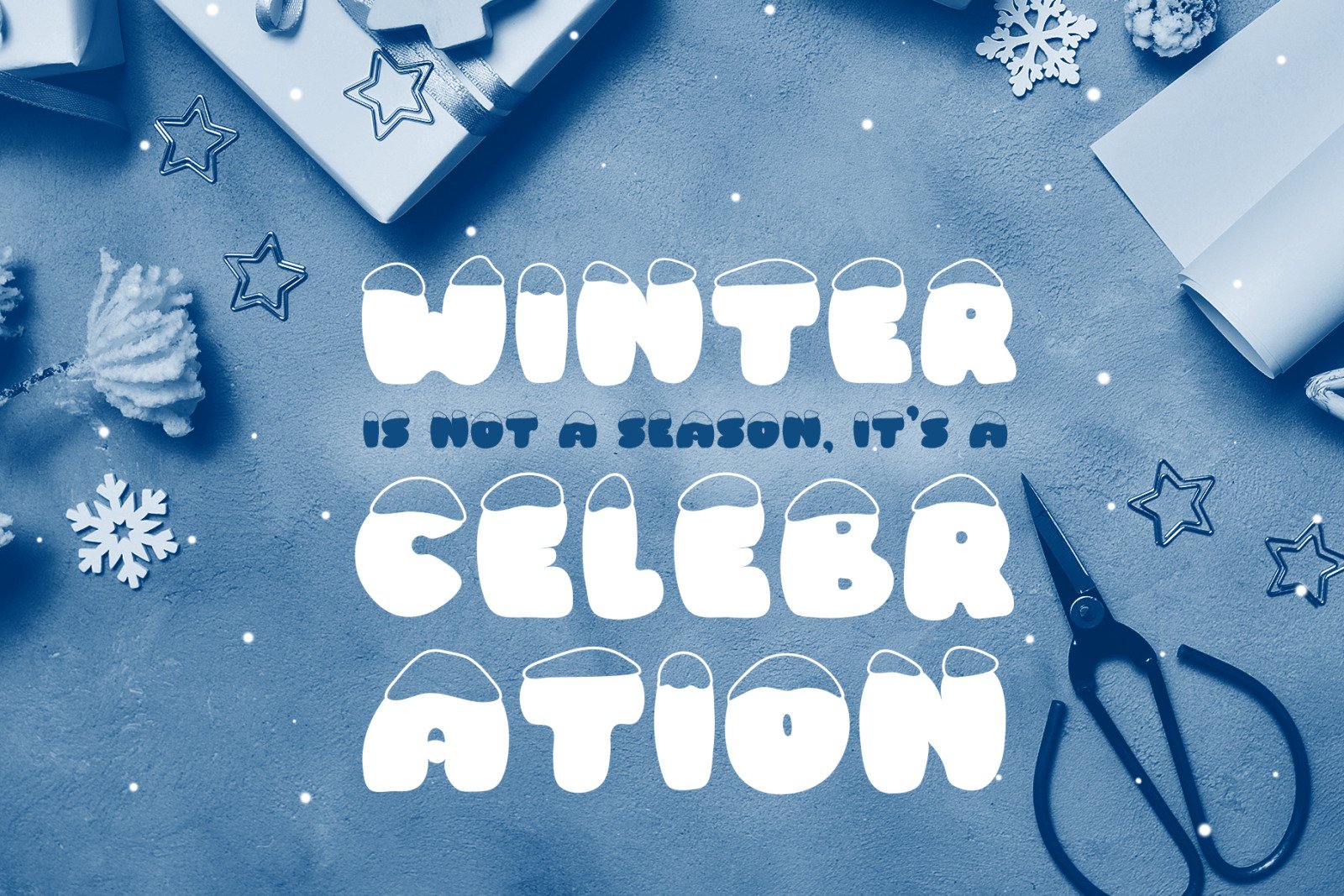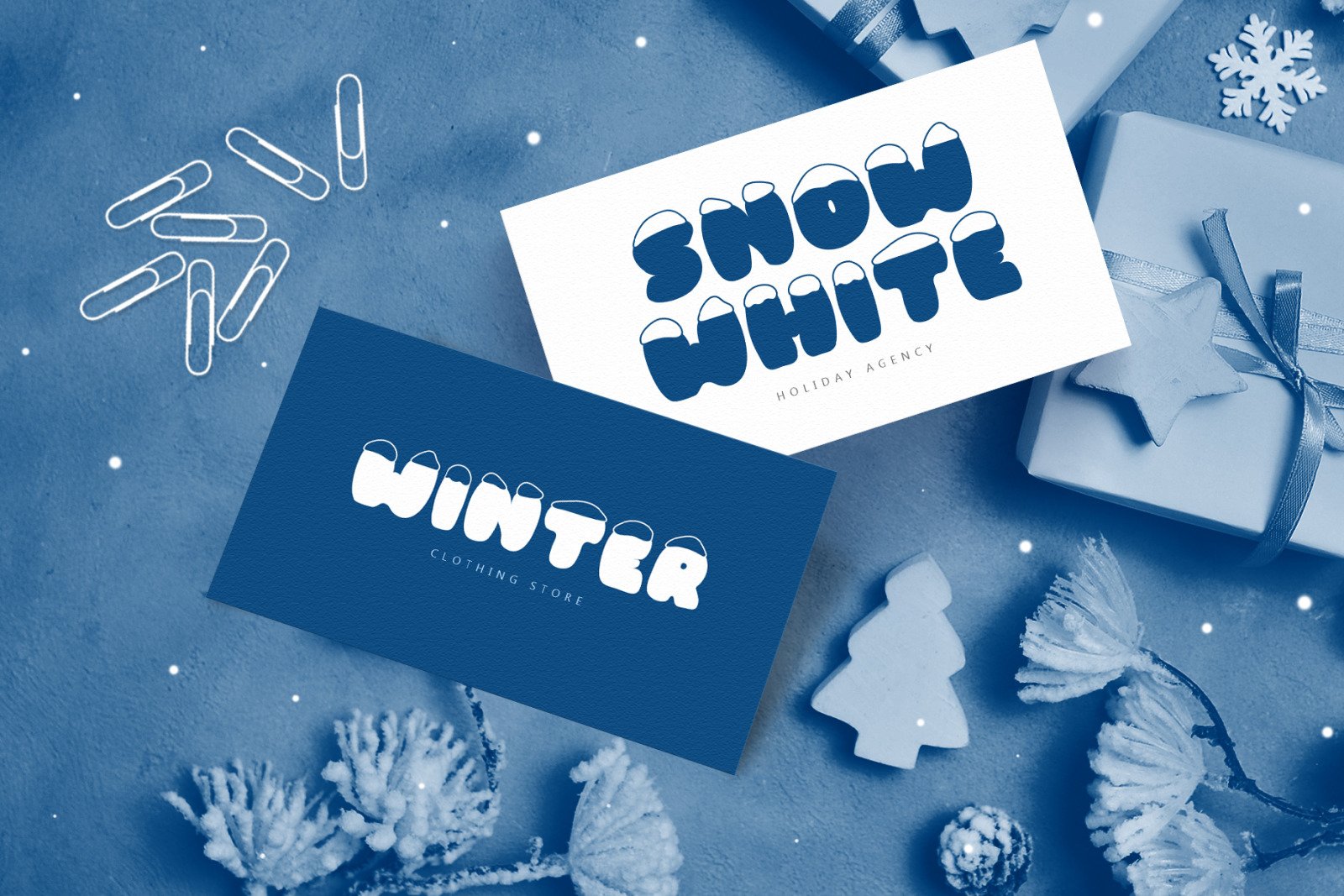 Light, gentle and at the same time unique font that will make any project elegant and sophisticated. Symbols are quite different and each is special in its own way. Some letters are bold with curves, some include delicate contours, and some letters have soft interweaving of flowers and leaves. This type of font is ideal for wedding invitations, banners and business cards.
The quick brown fox jumps over the lazy dog
SpringVibe.otf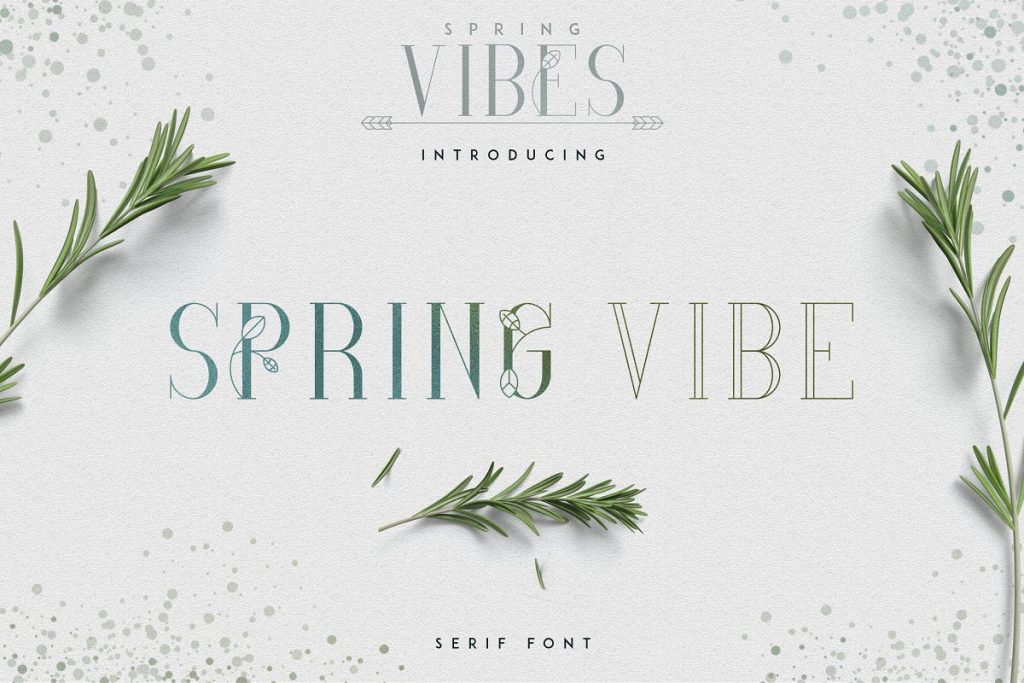 Rounded Sans Serif Font Cvetanoff.
This font has a special style suitable for almost any project. Some letters in it are intertwined while typing, forming whimsical aesthetic compositions. This is what has already fascinated many designers. The distinctive feature is that the font is similar to other such fonts, but when used in the headings, gets the original features.
The quick brown fox jumps over the lazy dog
Cvetanoff(1).otf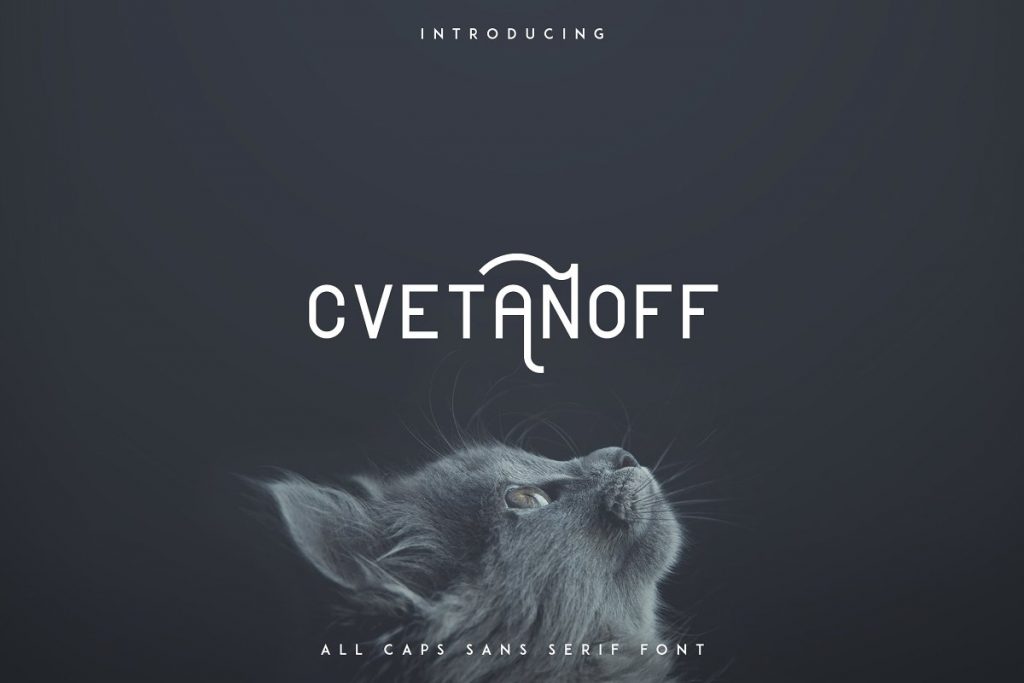 This is one of the coolest and most unusual fonts. Letters with a slope of tricolor and shadow will look perfect on entertainment music sites, on sites with different concert announcements and the like. This font is a real find if you want to create an impressive banner and will be remembered by the audience. Available in OTF format only .
The quick brown fox jumps over the lazy dog
Anaglyph Isometric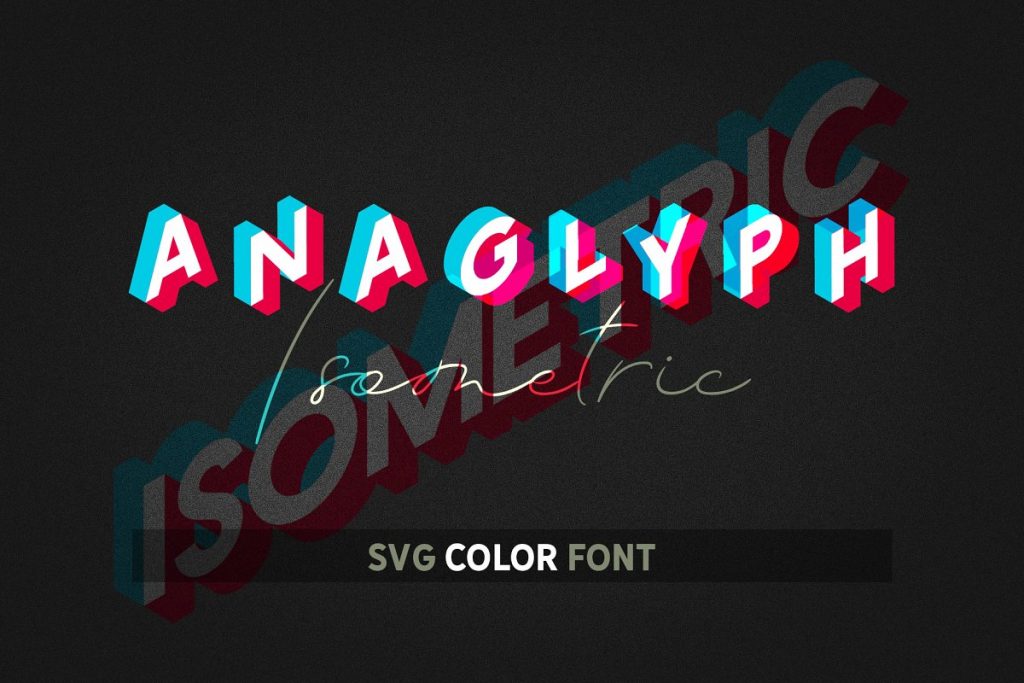 Stylish and strict font, but quite whimsical. As each letter has special strokes. It looks elegant and extraordinary, so with this font you can very quickly and easily upgrade your site, design banners, advertising headlines, invitations, etc. Even the banal T-shirt inscription in this font will look trendy and original.
The quick brown fox jumps over the lazy dog
Summer-Black.otf
Summer-Bold.otf
Summer-ExtraBold.otf
Summer-ExtraLight.otf
Summer-Light.otf
Summer.otf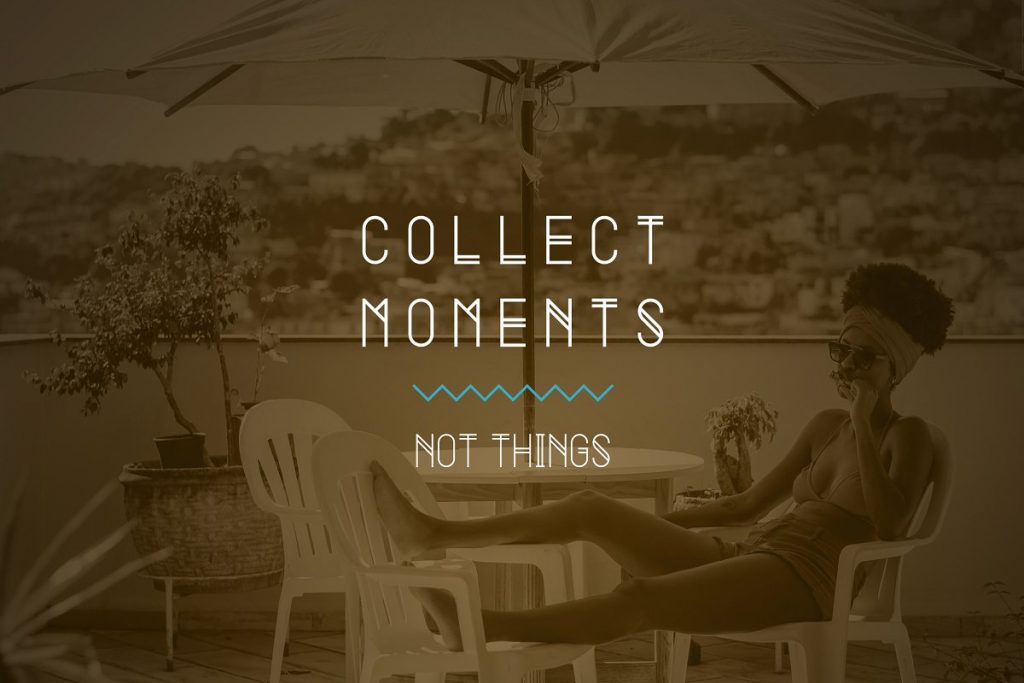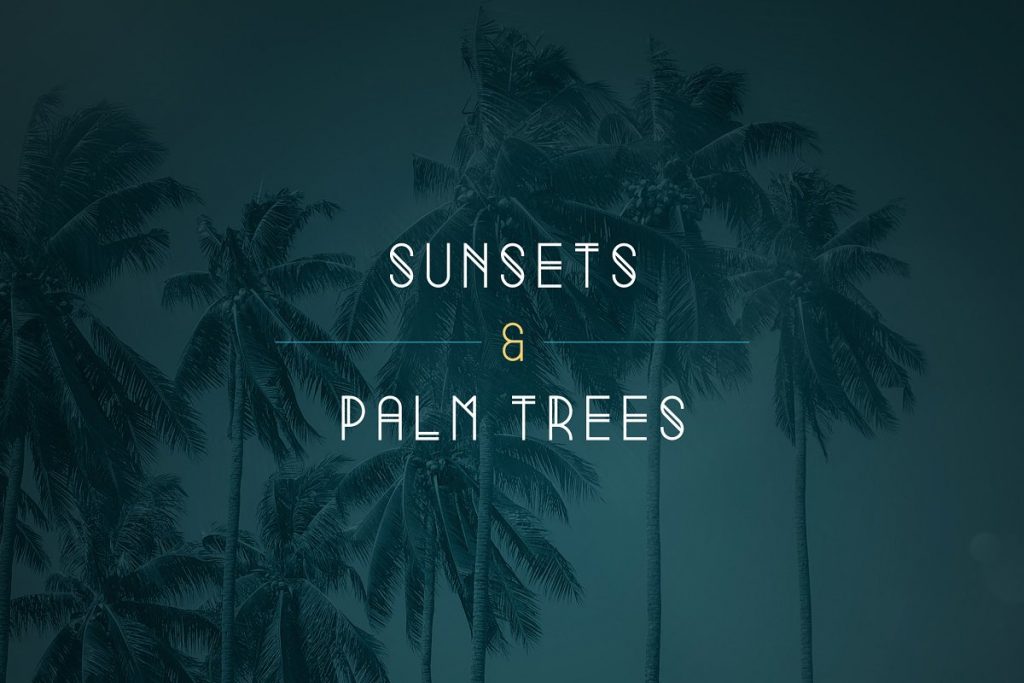 This awesome and fabulous font was created by Cheryl Killian. If you want your design to be original, then this font is perfect for you. Whimsical Wilma is the kind of typography that can make even the worst word look really nice.
This whimsical font has round shapes. It is bold in itself, so it looks massive with no extra effects.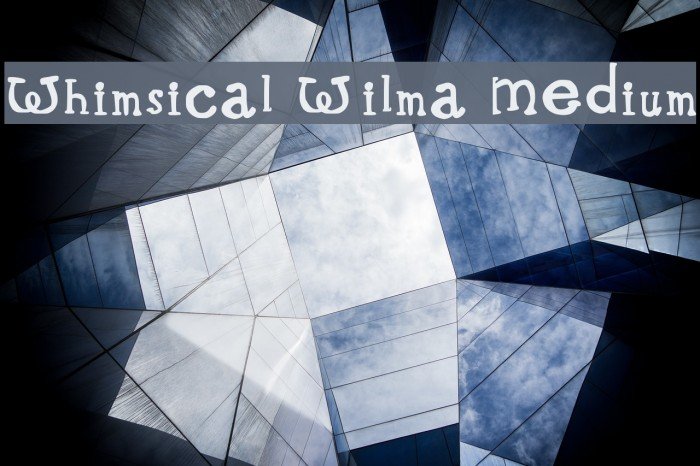 This font is slightly similar to the previous one, but is softer. It was created by Kimberly Geswein, who created more than 200 fonts. So there's no doubt about the quality of the font. A distinctive feature of this whimsical font is the small dots at the letter edges. This feature makes the font original and playful.
It's a very cute and attractive font.It is perfect for invitations, romantic cards, prints, and as a font for headings. Cheri Font comes in 2 styles. The first is bold black font and the second is white font with black outline. The specific feature of this whimsical font is the presence of cute little hearts in the letters "o, j, i". In addition, some characters also composed of hearts.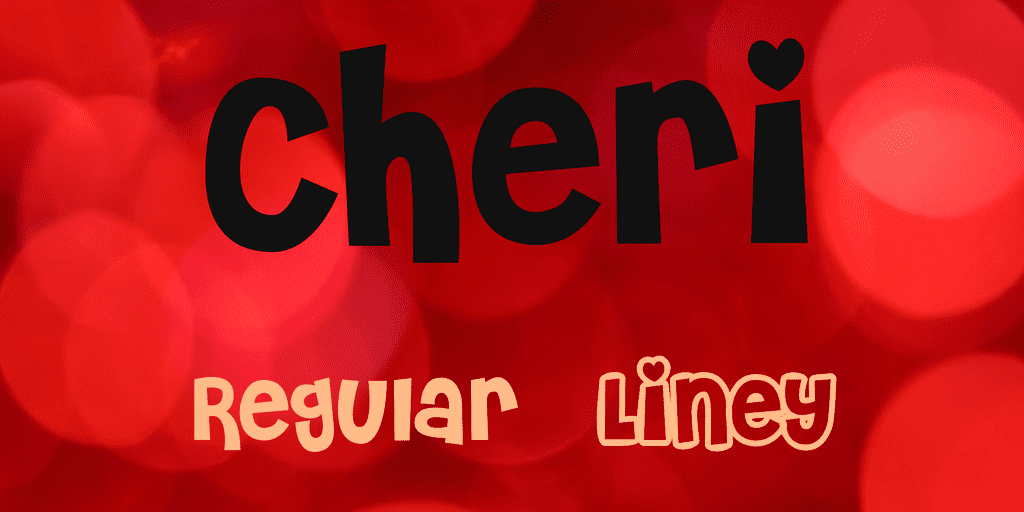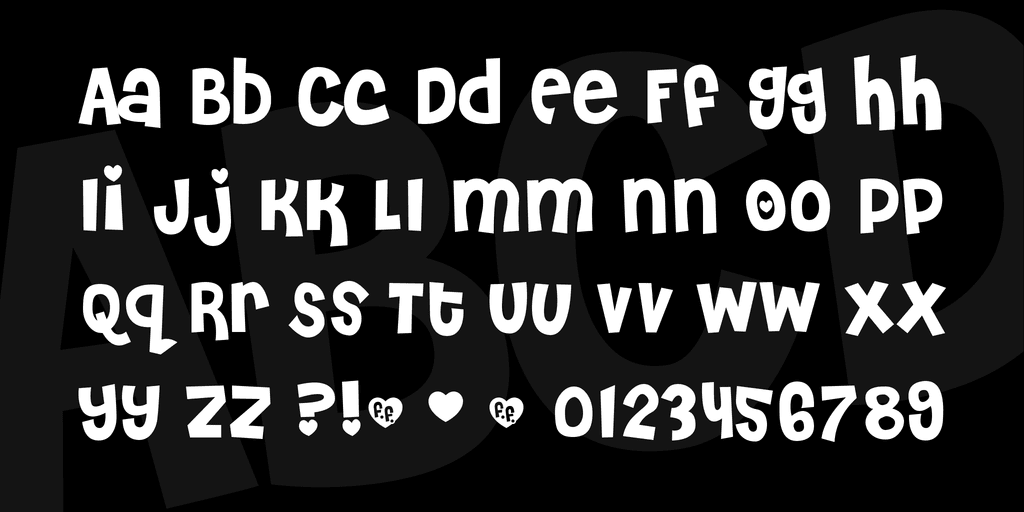 This is a very stylish and unique font that can make your project special. Aldania has rounded letters, swashes and curls. This gives the font a low weight, so it's best used in large headings. Used as a capital font, the height and irregularity of its forms give the typography elegance and quirkiness at the same time.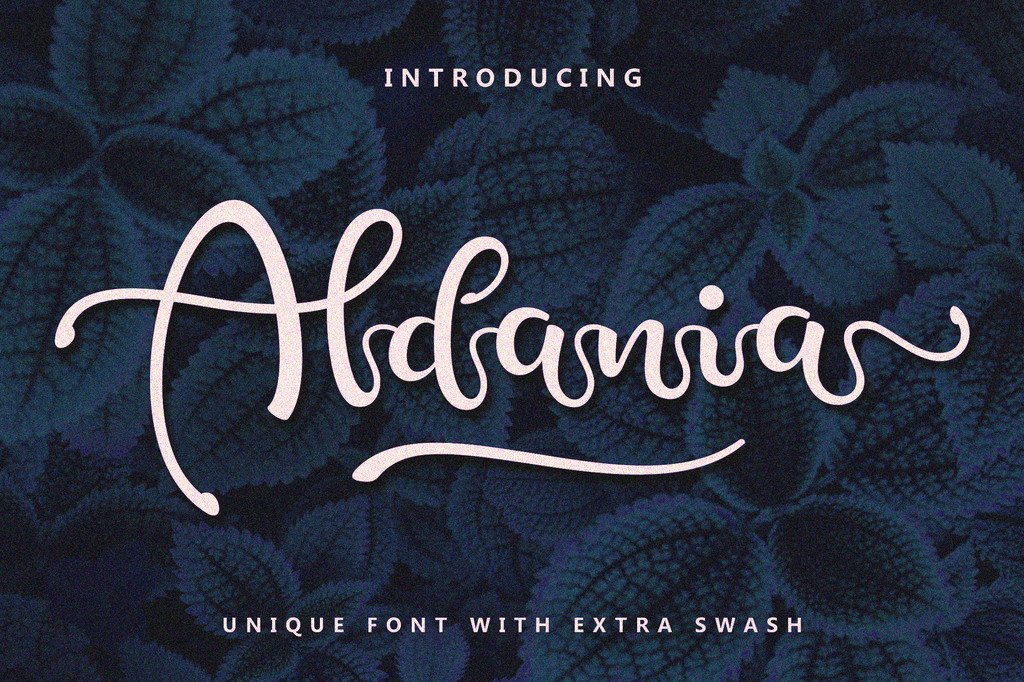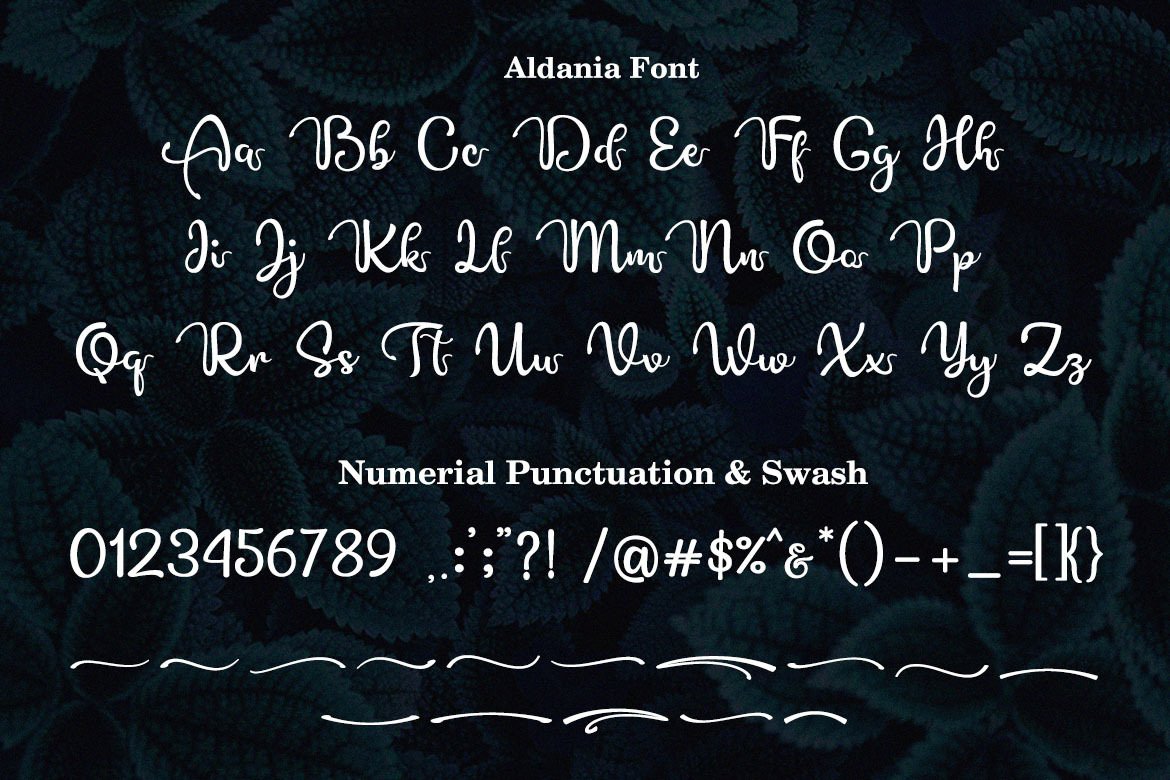 Extraordinary handwritten font, which will look cool as a print on the T-shirts. Its height and unusual forms ensure elegance, while expressing the spirit of creativity and experimentation. Better Together font comes in one style, which includes 231 characters.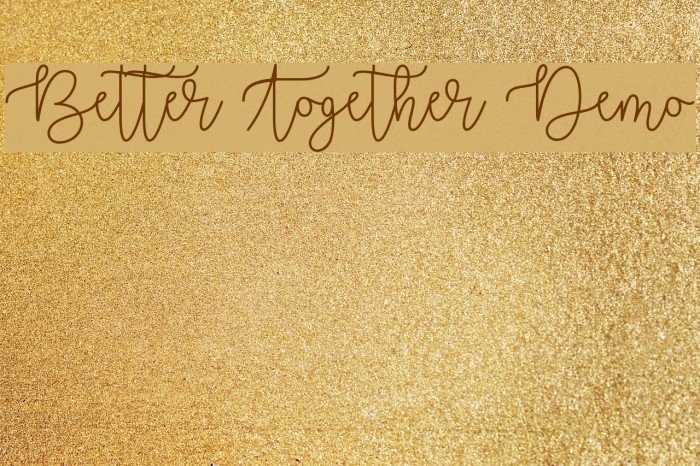 Stylish, nice-looking and very cute font for all your purposes. Perfectly working writing style to solve all kinds of design tasks. Avocado Creamy was created by Almarkhatype. With the trend towards publicity and originality, the font attracts everyone's attention, without exception. Avocado Creamy will look great in logos and headlines as well as in company branding.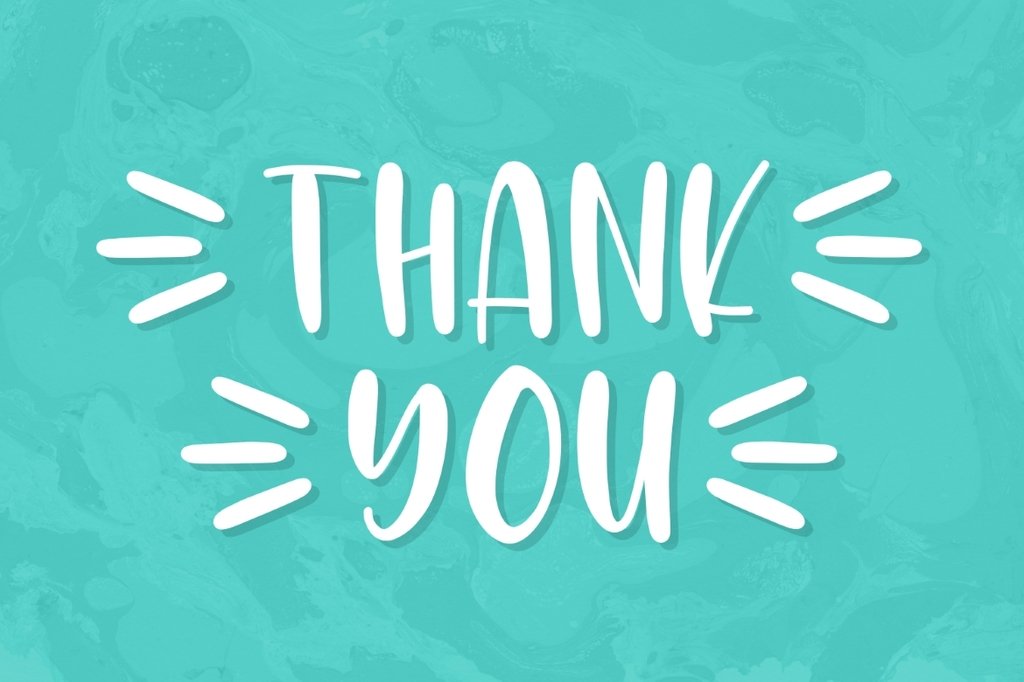 Thin and long letters of this font look very elegant and extraordinary. Whimsical Lovelies looks like a handwritten font with elements of fairytale. This font also includes letters with hearts. It looks cute and is perfect for invitations, cards, banners and business cards. You can use Whimsical Lovelies to decorate projects with typography in any language.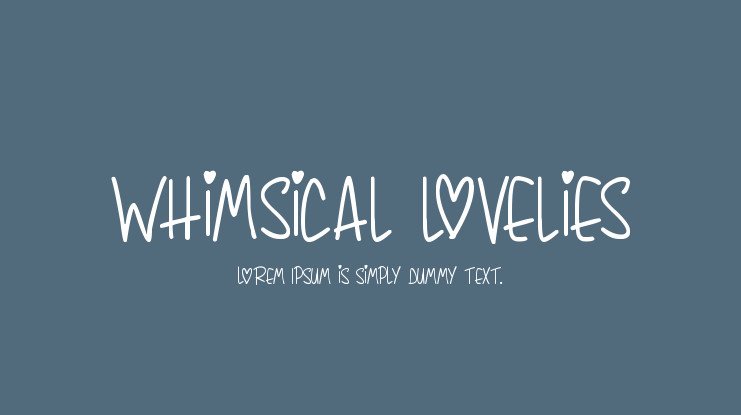 Kids font with unusual letters, which includes 229 characters. Each letter consists of curls that resemble book titles. Symbols are suitable for titles, unusual banners, business cards, cards and alike. So stop finding different fonts and combine them with each other. Now you can create unique entertainment projects with Butterfly Kids Font.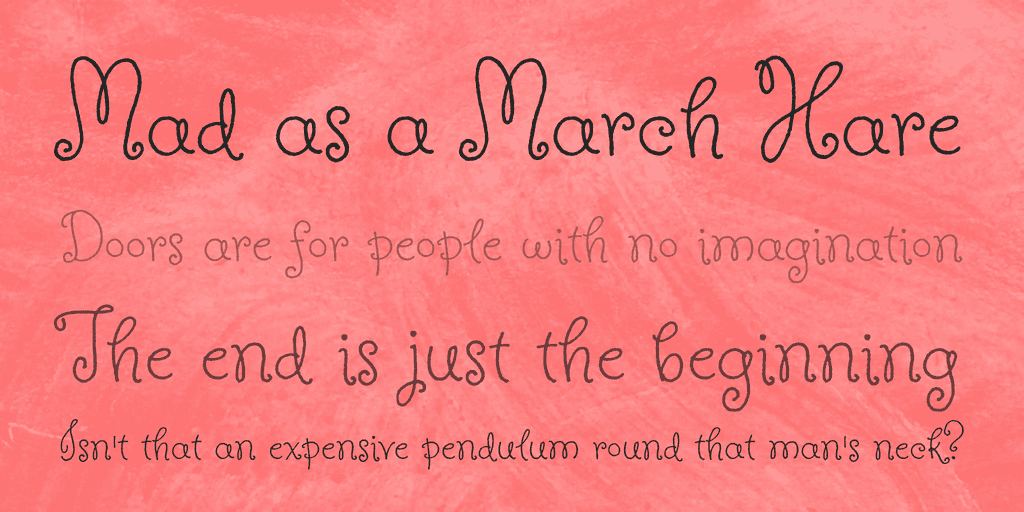 It's a fat, whimsical font that includes 210 characters. The font will be created by Nick Curtis. This font is a beautiful contrast of classic bold and modern, which blends perfectly with any modern design. An Akronism Font can be used to create headlines, logos, clothing, decorative quotations, printed publications and other projects. One font style is available in the free version, but it will be enough to enrich your project.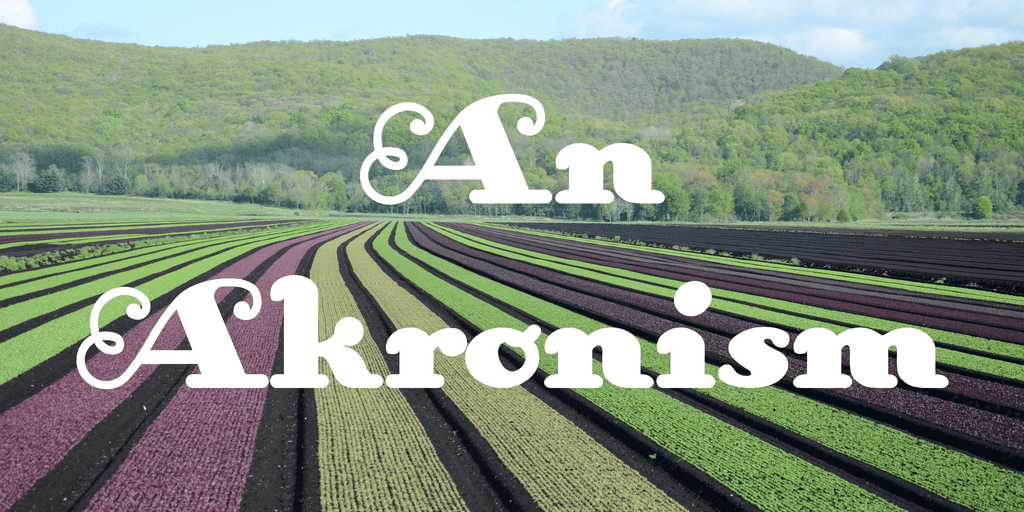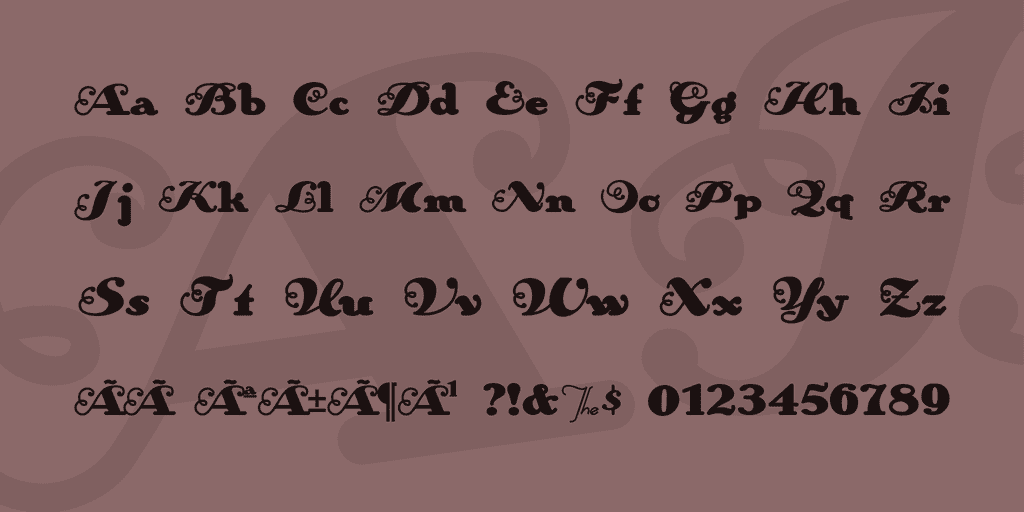 This is a very trendy whimsical font which has a double contour. The color is in 2 main colors: white and black. White font has a red double contour. It looks very cute and fashionable. Looks great in logos and headings, but when used in the main text can be unreadable. Whale I Tried Font includes the Latin alphabet and extended Latin alphabet.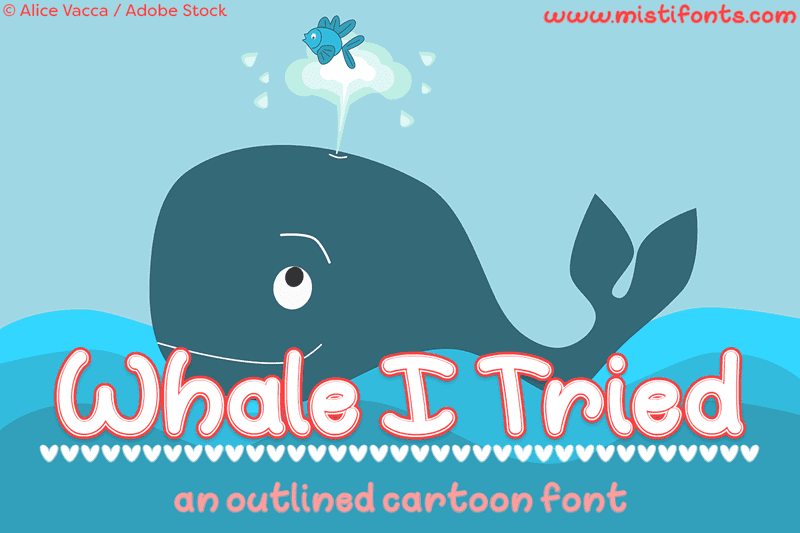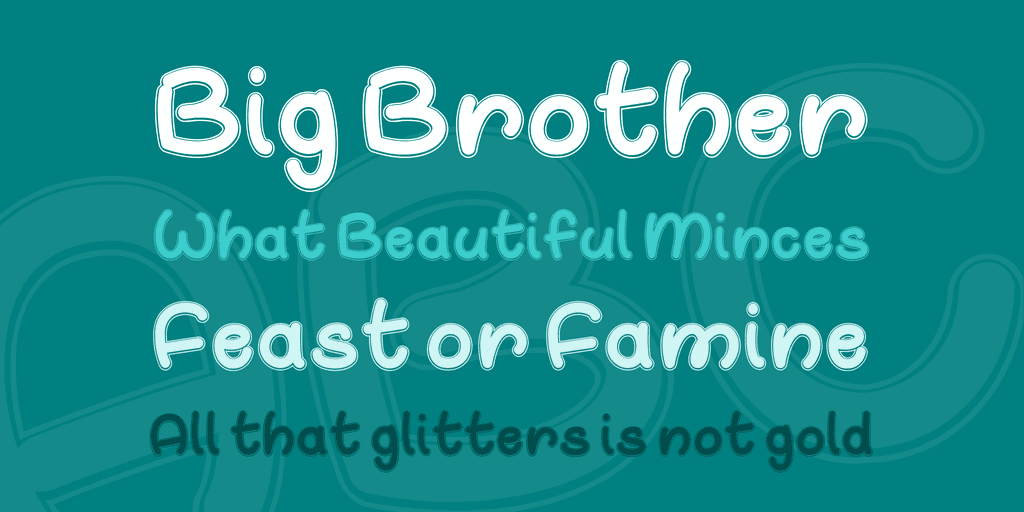 Interesting and inspired handwritten font. Bite Chocolate Font was created by Billy Argel. This font is perfect for stylish banners, mottoes and headlines. You can also use Bite Chocolate for prints on clothing. The font has 310 characters and there is also a sign that allows your words or individual letters to be stylish underlined.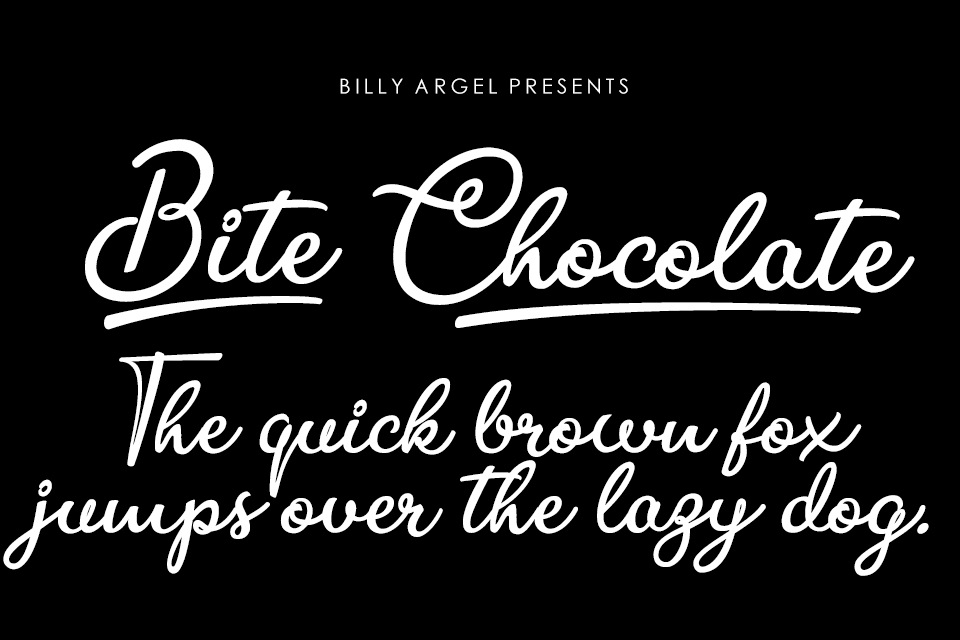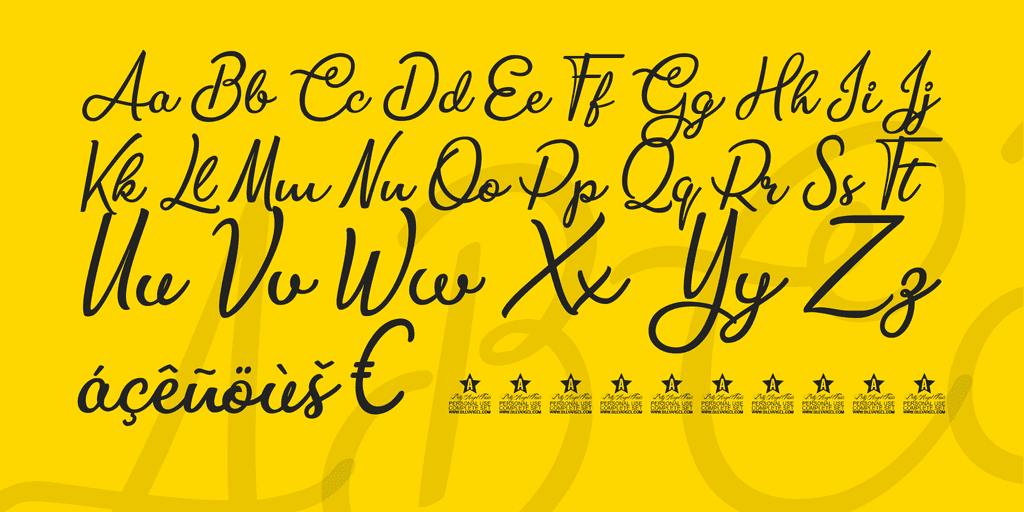 Very original, creative font inspired by food. It is the product by a professional creativity team of Manjali Studio. It will look great in logos and headings, as well as branding companies in the food industry. The font includes bold, straight letters. This helps to create readable text.Besides this font allows you to create interesting combinations with other fonts of different styles.
Cartoon 2 Package Font Family.
This font has a very entertaining and creative design. This font was created due to the efforts of Galdino Otten. Cartoon 2 Package comes in two styles: regular and Italic. Both styles include the same number of characters – 234. So you can use them for personal use for free.
This lovely and whimsical font is suitable both for large headlines on websites and for short text, so that the readability is maintained.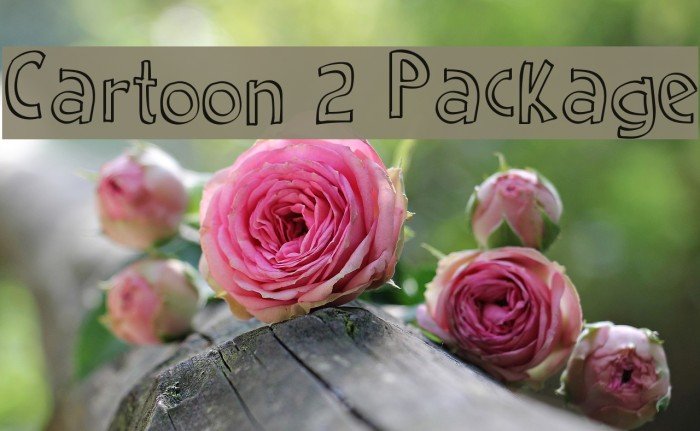 This is a very unique, extraordinary and cute font. It looks fabulous so it is suitable for entertainment sites, for advertising children's events and the like. This bold font with non-standard letters has 171 characters. Among which 6 characters are Private Use Area. Due to them you can add paws to the inscription and make the project magical.
Here is a fabulous and magic font by Misti's Fonts. Clouds Smile Too font looks stylish and authentic. You will not find such a great font anywhere in the free font collection. The font has 220 characters and comes in 1 style. Each character is in clouds, hence the name of this beautiful whimsical font.
Whimsical, fancy and soft font by EvasUniqueFonts. Doodletters font can be used in any project, because the font itself is original and therefore can become part of your personal brand. Letters are wide and simple in shape, and have a reader-friendly look. The main distinguishing feature of the font are the stripes that fill in the letters. The typeface combines well with classic fonts.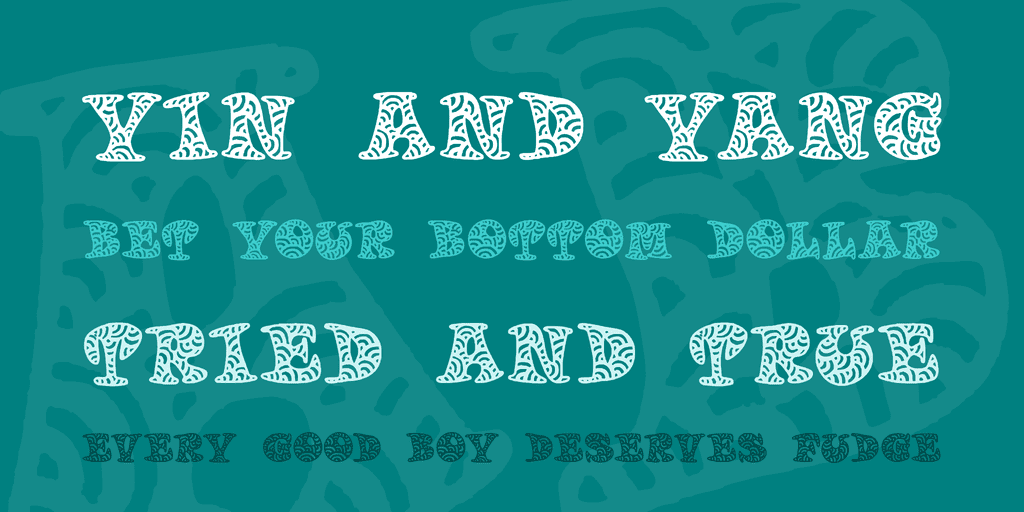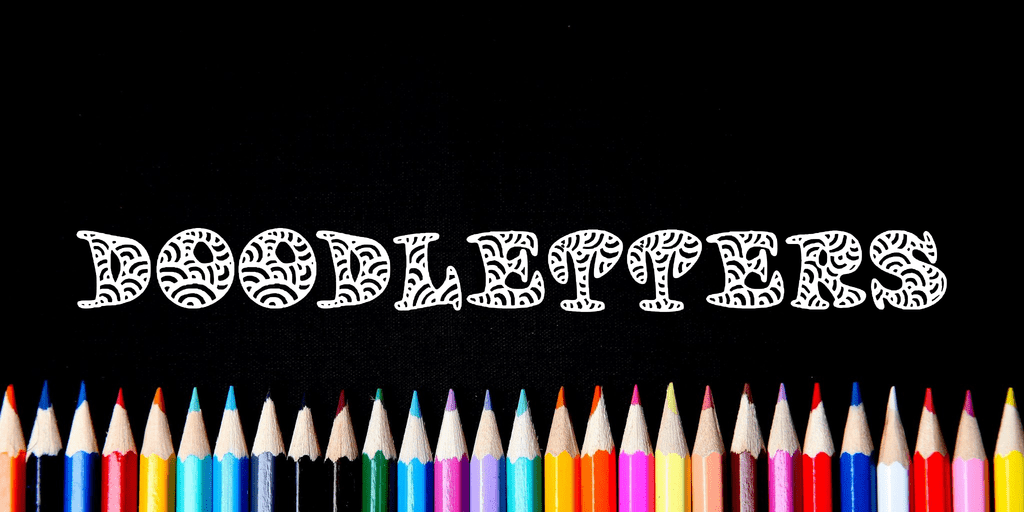 Stylish handwritten font that will fit almost any of your purposes. Countryside Font will look great on banners, advertisements, newspaper headlines, websites and postcards. This font gives elegance and sophistication. Available in two styles, which include 313 characters each.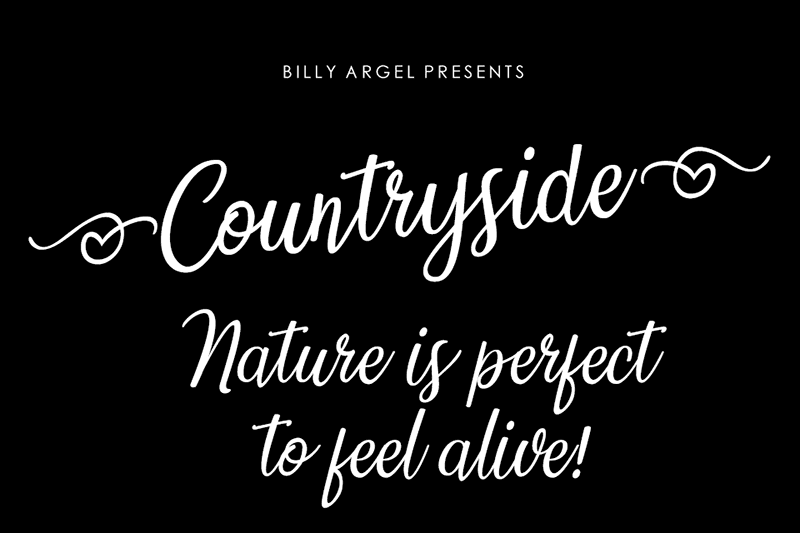 A unique font that your audience will remember for sure. After all, it is very elegant and yet mysterious. Thin, wide letters and the same height give this font a touch of confidence and strength. It is perfect for headlines, logos and banners. Whimsical Path is available in OTF format, and includes all the characters you need to create a perfect typography.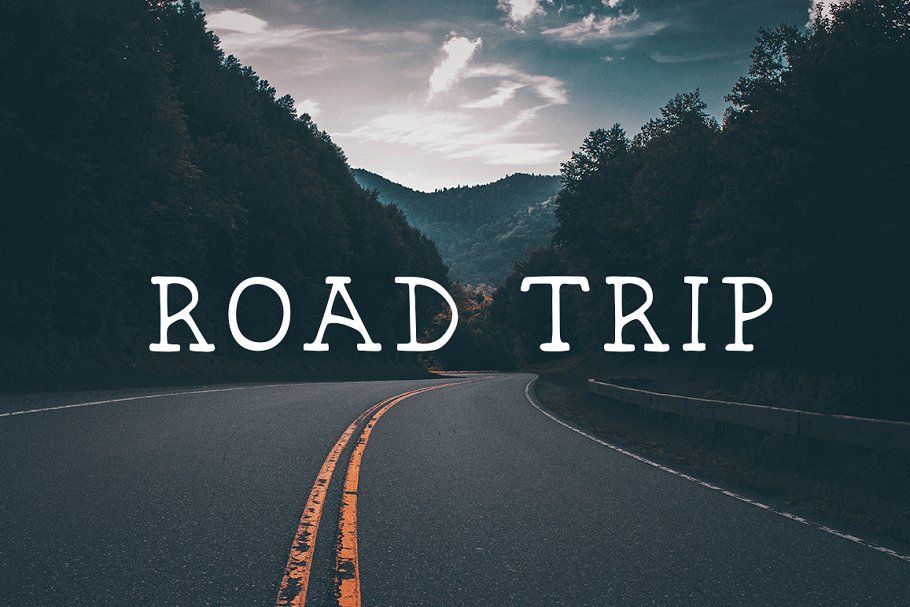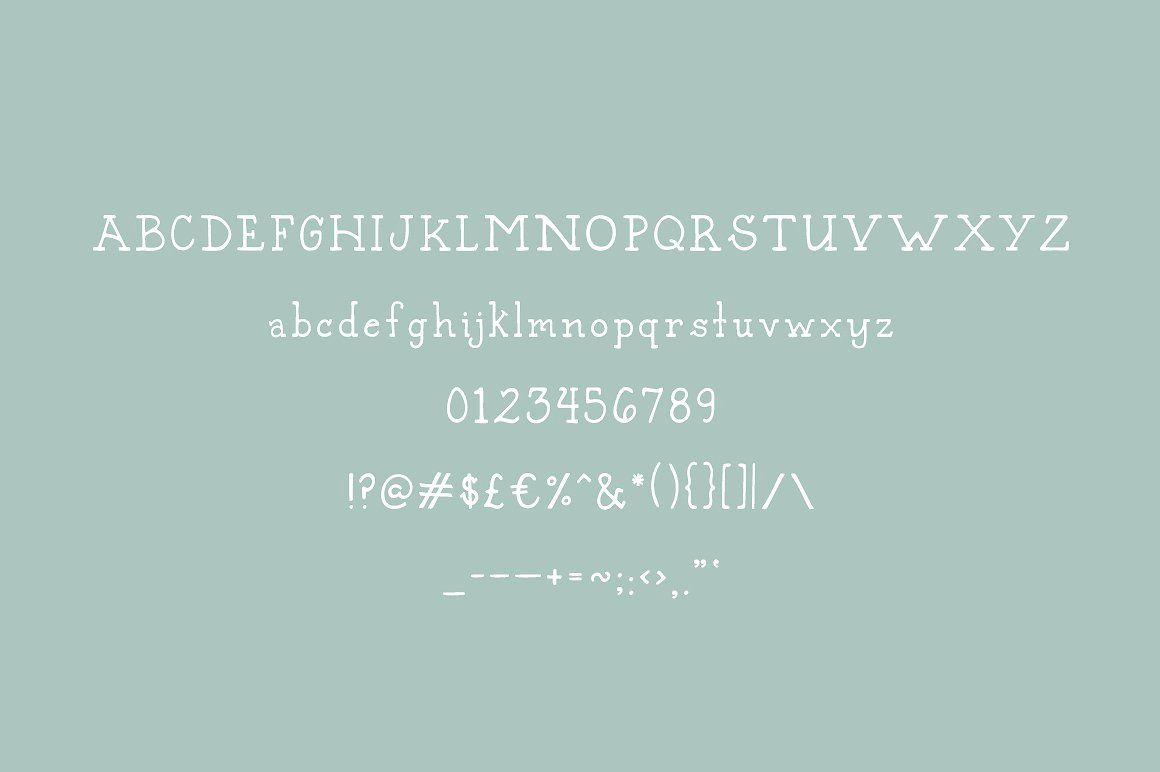 Canterbury font.
This whimsical font has different letter heights, and this creates a dynamic writing effect. Perfect for branding handmade products, creating company logos, designing T-shirts and printed publications. Despite the different letter sizes, the font is quite easy to read.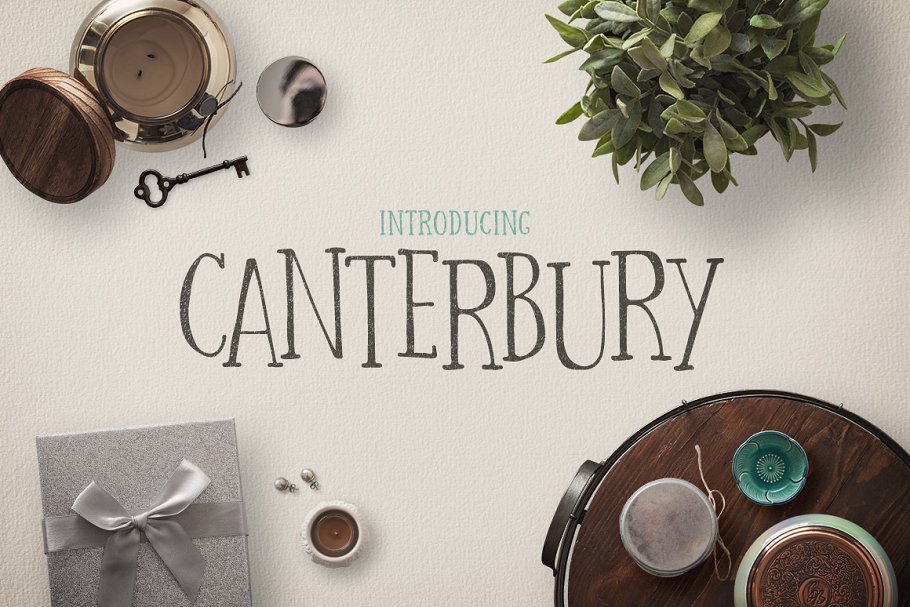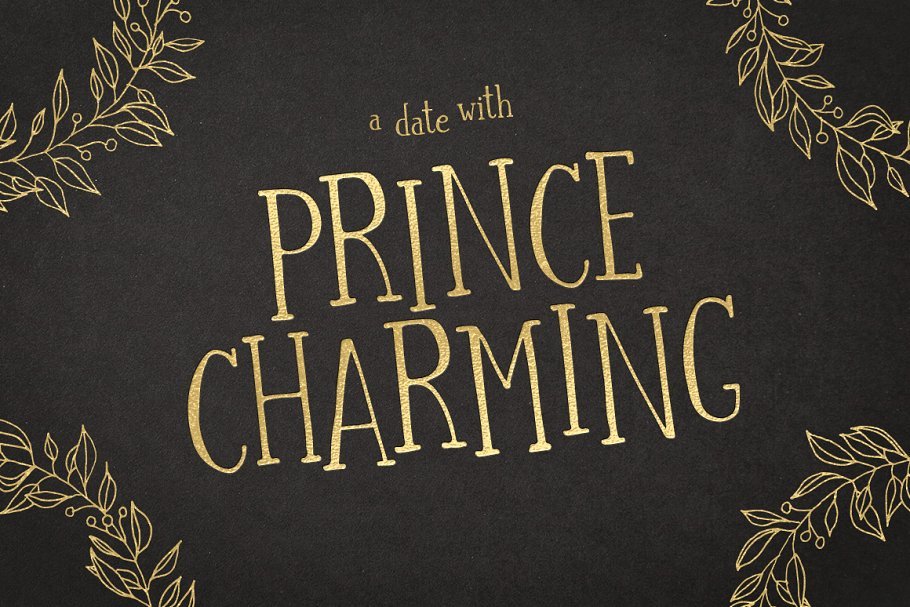 Dreamcatchers font.
This font is a perfect find for your projects. Any design task will be done in the best way possible using this stylish and fresh handwritten font. The Dreamcatchers are available in two formats: OTF and TTF. It can be successfully used in logos, designs of all kinds of items, as well as for other creative tasks.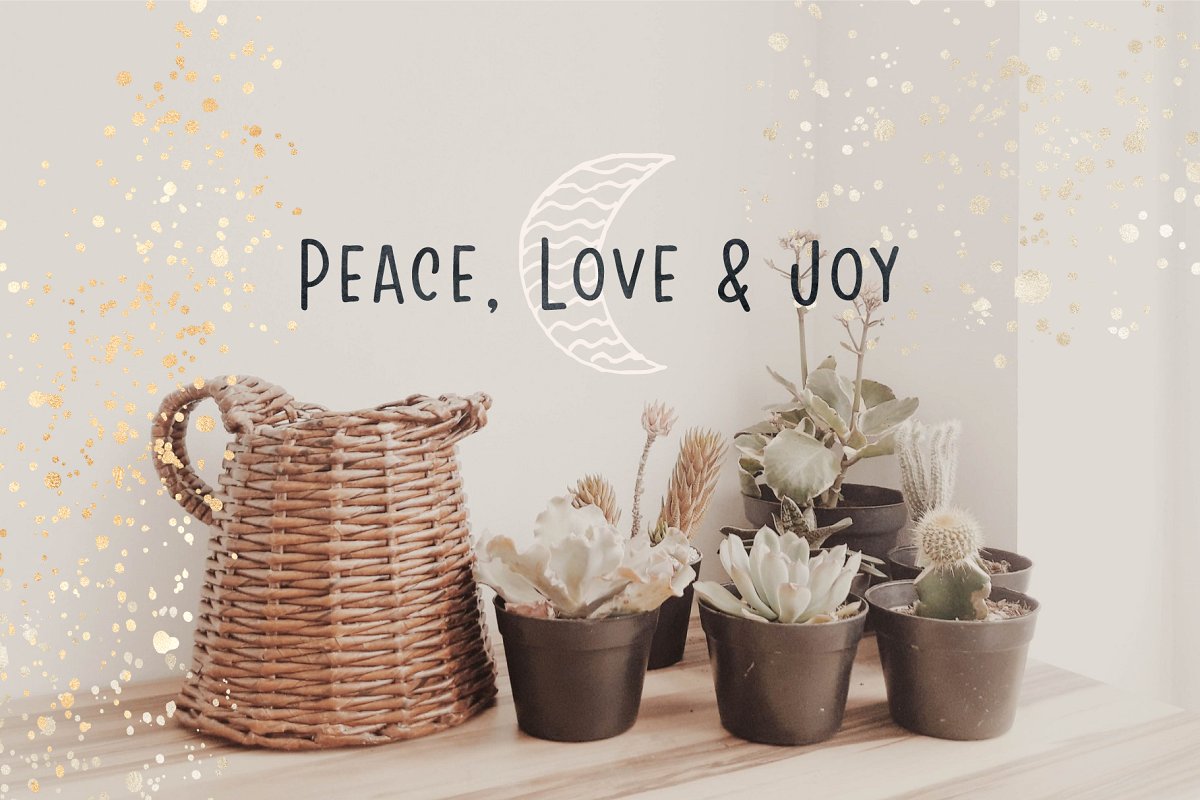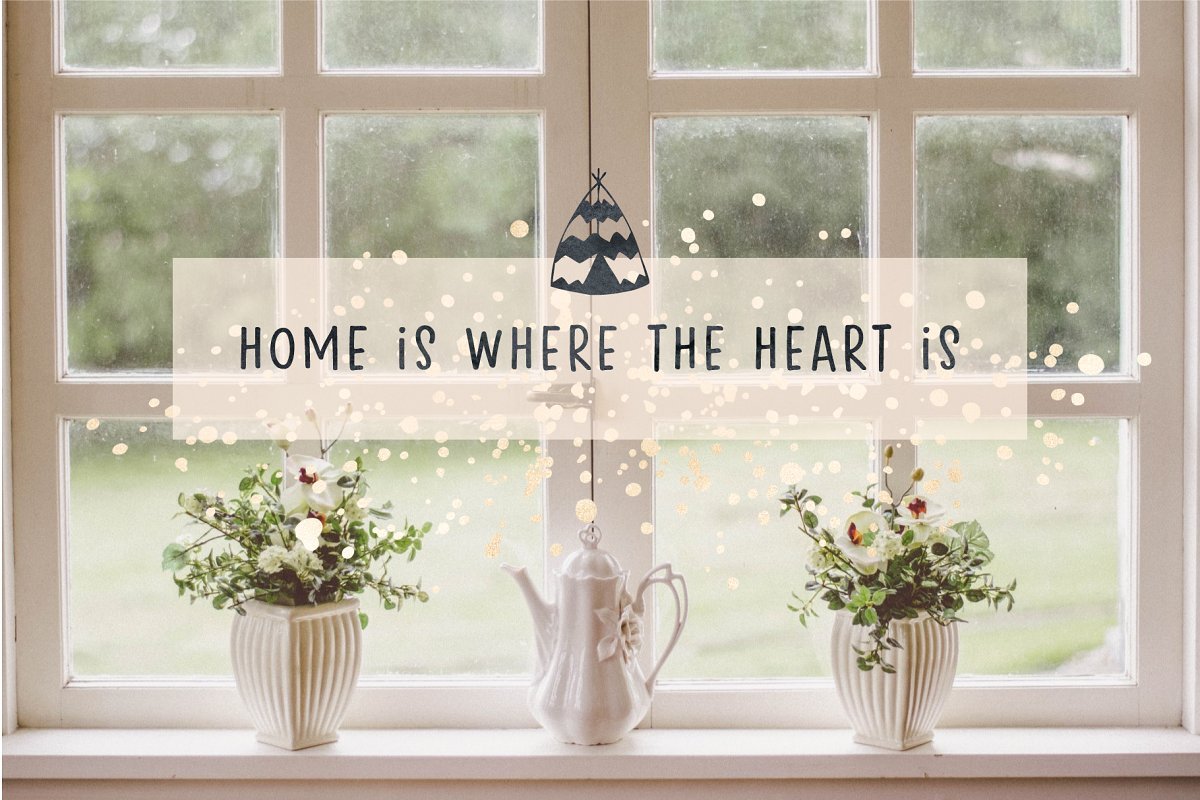 I hope that in this selection you have found the most perfect font, and it will help you create your most exciting projects!
Some Awesome Videos About Whimsical Fonts
👻 Whimsical Fonts – Trendy Whimsical Fonts for Typography
Hand Lettering in a Whimsical Style

Here is a good example of my "whimsical" font. I created this style of lettering over several years and now I use it for a lot of different applications when making signs. The tool that I'm using here is a black chisel tip Posterman paint marker.
Quick Clip WHIMSICAL FONT LETTERING

This is a little clip of a patreon video where I am doing my Whimsical Splash Font I use for window paintings.

Final Thoughts
A fancy font can really bring your project to the next level, so you want to make sure that you have enough trendy fonts for your occasions. In case, your font collection is still small, we are always here to help you find the best options that will no doubt perfectly work for any project of yours. Therefore, take a closer look at all the beautiful fonts we talked about in this article, select the ones you like the best, and get them right now.
Do you think that font is the most important element of any project? Feel free to share your opinion in the comment section down below!
Whimsical Fonts FAQs
❓ What styles do whimsical fonts belong to?
They are mostly handwritten, retro, brush fonts, graffiti fonts, or fonts that combine several styles.
❓ Where is it best to use whimsical fonts?
Whimsical fonts are by their nature quite specific and extraordinary, so it is better to use them in large headings, choosing a suitable and readable font size. In addition, whimsical fonts are used for logos, banners, websites, clothing prints, office supplies, newspapers, magazines, books, Instagram posts, photo processing, etc.
❓ How best to combine whimsical fonts?
Combinations of fonts allow you to create a wide range of effects and moods, memorize the audience and make the right impression. And as you've already understood there are many different styles, so it is difficult to find the perfect font and combine it with other to fit the project. Since whimsical fonts are unusual in themselves, it is better to use a more standard font with them. Then, for example, the headline will be eye-catching and memorable, while the main text is readable and understandable.
Was this page helpful?
We will be happy if you decide to share this article with your friends on Facebook. Just click on the button and you're done
What are your concerns?
Thanks for your response!
You have already left your review.
Please take a moment to pin this post to Pinterest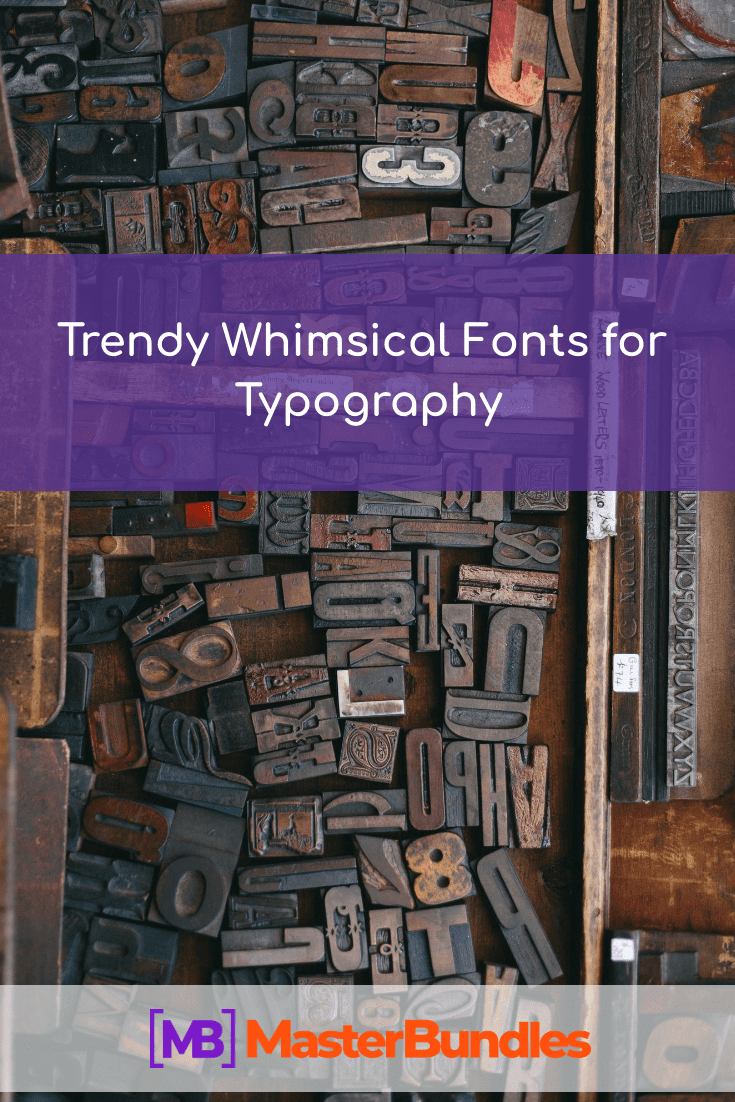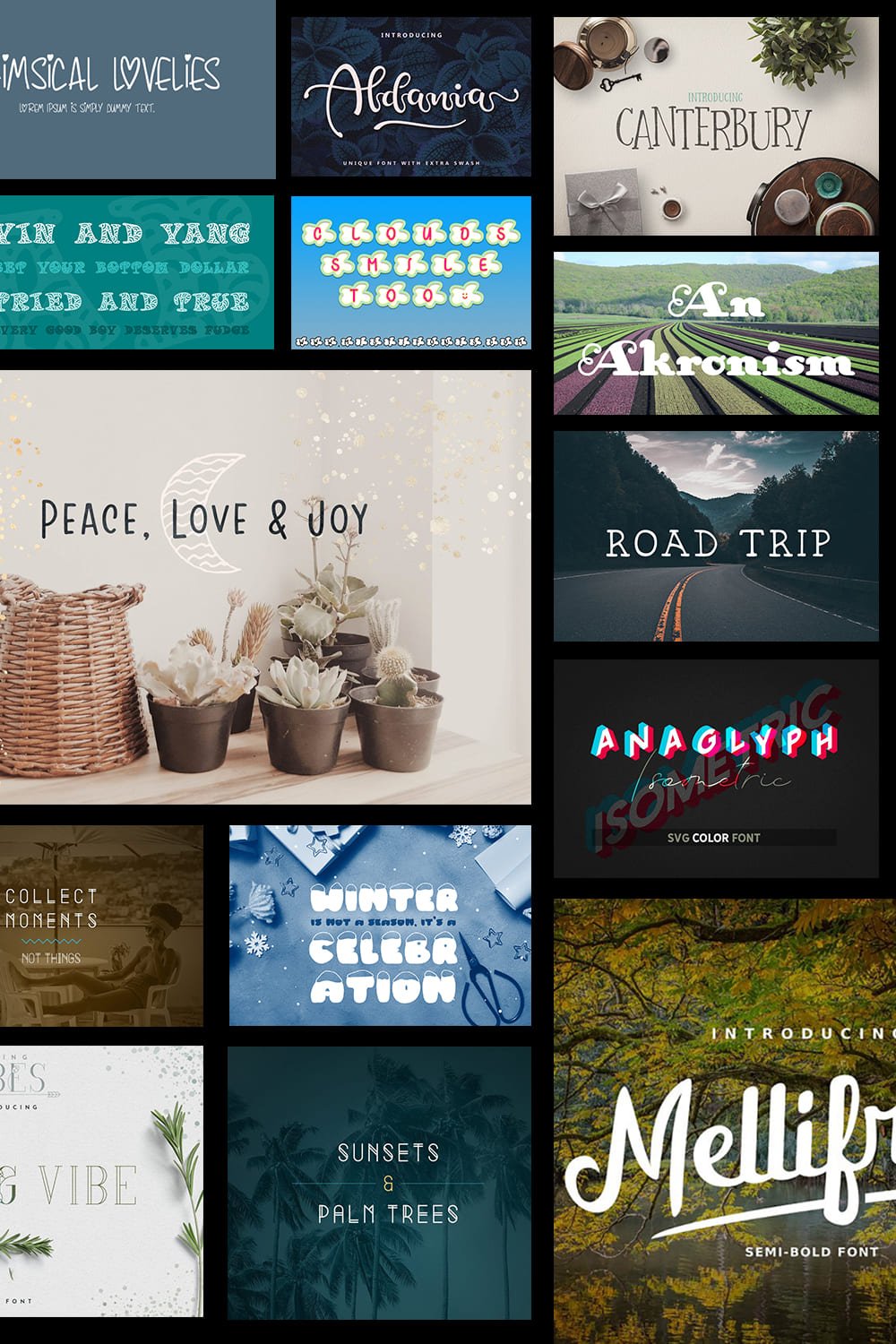 This article is inspired by and relies on the following references:
Scripts: Elegant Lettering from Design's Golden Age. Book by Louise Fili and Steven Heller, 2011
Web Typography: A Handbook for Designing Beautiful and Effective Responsive Typography
The 3D Type Book, April 20, 2011
The Anatomy of Type: A Graphic Guide to 100 Typefaces. November 6, 2012
The ABC of Custom Lettering: A Practical Guide to Drawing Letters,March 2016
Typography Workbook. Book by Timothy Samara, 2004
https://en.wikipedia.org/wiki/Fonts_on_Macintosh
Disclosure: MasterBundles website page may contain advertising materials that may lead to us receiving a commission fee if you purchase a product. However, this does not affect our opinion of the product in any way and we do not receive any bonuses for positive or negative ratings.