Intro
Best Industrial Fonts. Font is one of the most important aspects of any project. After all, any purpose of your project should be conveyed to the audience. And the font helps to do it in the best way possible. 90% of the site's success is text. And the text is the right font, which will complement the overall design, and at the same time will be readable.
One of the most difficult problems in creating text on the site – the right font selection. The height, width, color, shape, indents. Does everything really matter? Yes, it matters, but the most important thing is to choose a font that will be well readable; all other font parameters are secondary.
TOP 5 Industrial Font Bundles
| Product Image & Rating (Out Of 10) | Product Name | Price |
| --- | --- | --- |
| | Girly Fonts – Best 65 Script and Brush Fonts | |
| | 31 Professional Fonts | |
| | Playful Fonts – Exclusive Font Bundle – 30 Items | |
| | Stylish Calligraphy Fonts – 156 Fonts | |
| | Epic Fonts – Super Font Bundle | |
Industrial font is not only used on the website. It can be the main element of banners, logos, newspaper and magazine headlines, prints on clothes, office supplies, posts in social networks, etc.
Therefore, it is very important to choose high-quality and stylish industrial fonts.
In our selection of the best industrial fonts you will definitely find the perfect option for you and can make your project even more attractive.
2021 Graphic Design Trends
Graphic design trends come and go pretty much every year and every designer knows how important it is to keep up with those fast-changing tendencies. So what is going to be on top in 2021? Let's have a brief look at 2021 graphic design trends.
Vintage Fonts
Elegant and old-fashioned fonts are going to take over the graphic design world in 2021. Vintage scripts, and disco fonts, in particular, are expected to be seen in a vast variety of projects. As a matter of fact, seventies and eighties fonts have been super popular in 2020 yet their popularity is only expected to grow in the upcoming year.
Simple Personalized Fonts
One of the basic tenets of graphic design is utilizing readable fonts to provide clarity in brand messages. After all, if the message you want to give to your target audience is unclear, how do you expect them to interact with your brand? In fact, brands like Apple, Google, and Airbnb have already embraced this very trend. So creating and using simple personalized fonts for your business can be a game-changer in 2021, especially when it comes to creating a unique brand identity that sets itself apart from the competitors.
Combination of Realism and Flat Design
Adding real-world objects to custom graphic designs for your business helps make your designs original, authentic, and recognizable. Flat design, on the other hand, may not be as true-to-life as realism, but its minimalist appearance balances the spectrum of the overall picture. Experienced graphic designers know how the combination of flat visuals and real objects can attract the viewer's attention. Therefore, such a trend is perfect for websites, creative photography, and mainstream advertising.
Nature's Touch
The connection with nature is definitely not a new trend in graphic design. In fact, it has long been in use, especially in packaging design. But in 2021 this very trend is will be used in many more projects. Nature's almighty does fascinate millions of people all over the world, so no wonder gorgeous nature elements are going to be popular in graphic design.
Colorful Minimalism
In the past decade, the majority of brands and companies, especially digital platforms, have adopted a minimalist style. However, with the start of the new decade, professional designers overviewed the trend and brought it to the next level. So today we have a new type of minimalism, the one where designers utilize sophisticated and bright elements yet still manage to keep everything simple. In such designs, the complex and simple details are carefully combined in a way that does not violate the basic principles of minimalism.
Animation
The use of animation is one of the key graphic design trends for 2021 to watch out for. As a matter of fact, many graphic design experts claim that there will be a significant shift in interest in motion art. A hint of such a transition has already been seen in some projects that used a combination of 2D and 3D motion and cinematography.
Hand-drawn Illustrations
Just like personalized fonts, hand-drawn illustrations also help companies create a unique corporate identity. In fact, we have already entered the era where the audience only accepts authentic content and design materials. Therefore, the use of conventional illustrations is no longer relevant and useful. Perhaps the biggest advantage of hand-drawn illustrations is that they are complex and therefore don't leave the possibility for duplication or copying of drawings that are specific to your brand. As a result, even when your competitors steal your artwork, they can only copy the standard image and color scheme. This way, your hand-drawn illustrations will always stand out no matter how many times they have been reproduced.
Black and White Color Schemes
No matter how advanced or modern we get with technology, some trends just last forever. Using a combination of light and dark colors for graphic design both digitally and offline (traditional design) is one of the most popular trends in 2021. In fact, brands and designers utilize black and white elements on various websites, apps, ad banners, logos, etc. in fact, among the brands that have already used the trend, are Apple and Facebook. Certainly, the main advantage of using such a color combination is getting an adaptable and minimalist design. In addition to that, it makes illustration design more flexible.
25 Top Industrial Fonts To Use In 2021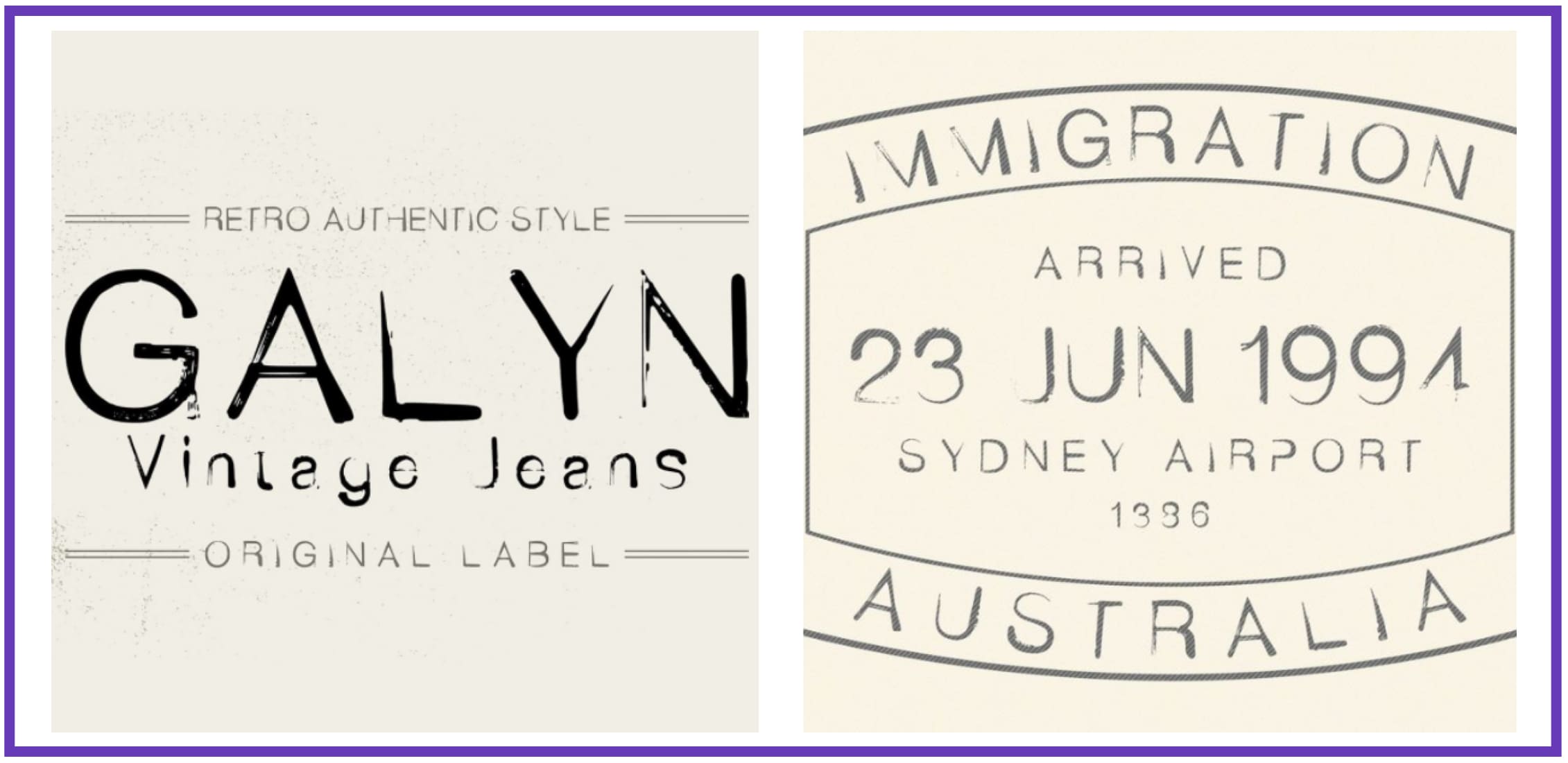 Mouldy Retro(1).ttf
Price: $13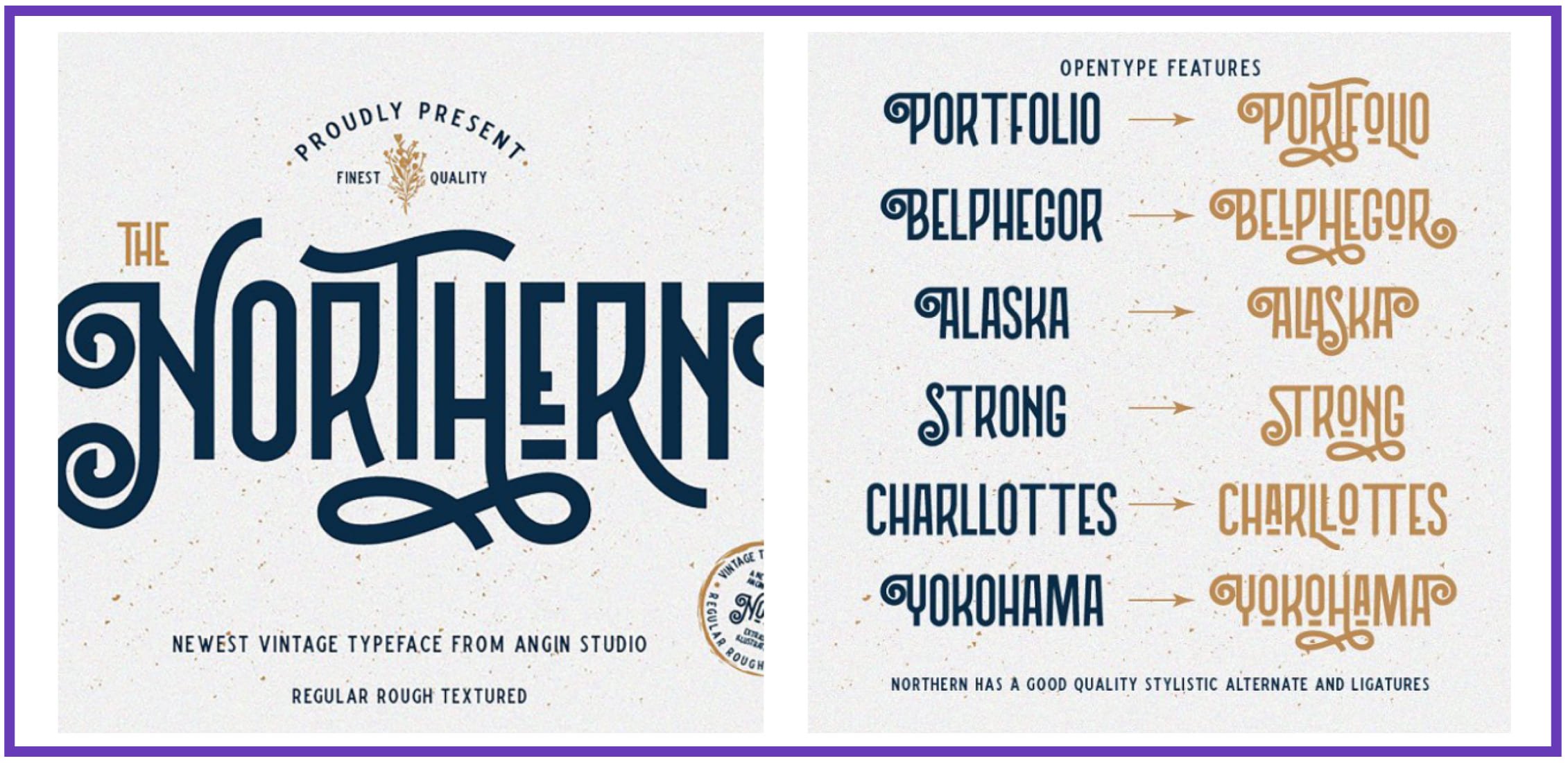 Northern Regular.otf
Northern Rough.otf
Northern Textured.otf
Cemoro.otf
Cemoro Rough.otf
Price: $11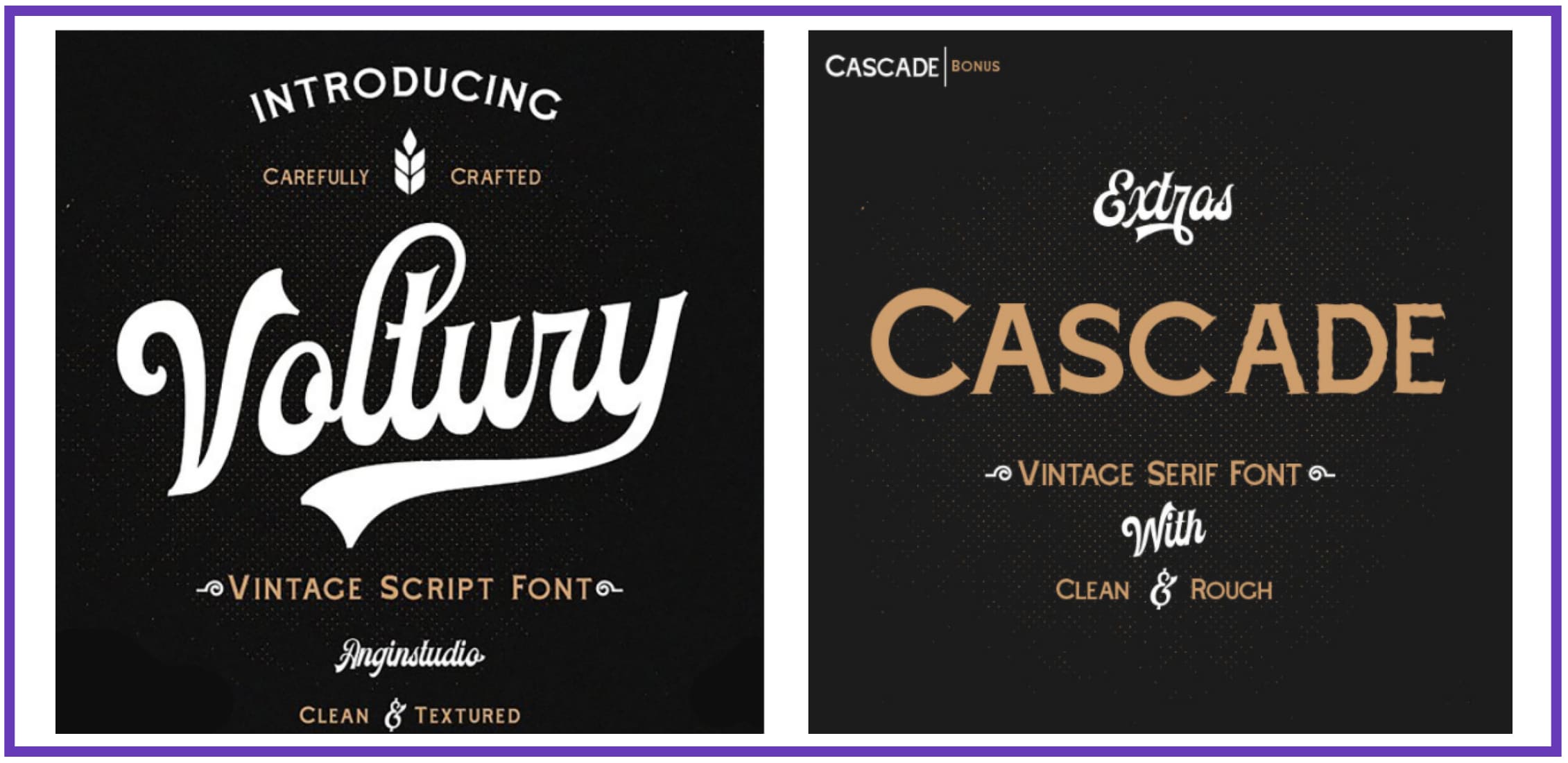 Cascade-Rough.otf
Cascade.otf
Voltury.otf
Voltury Textured.otf
Price: $11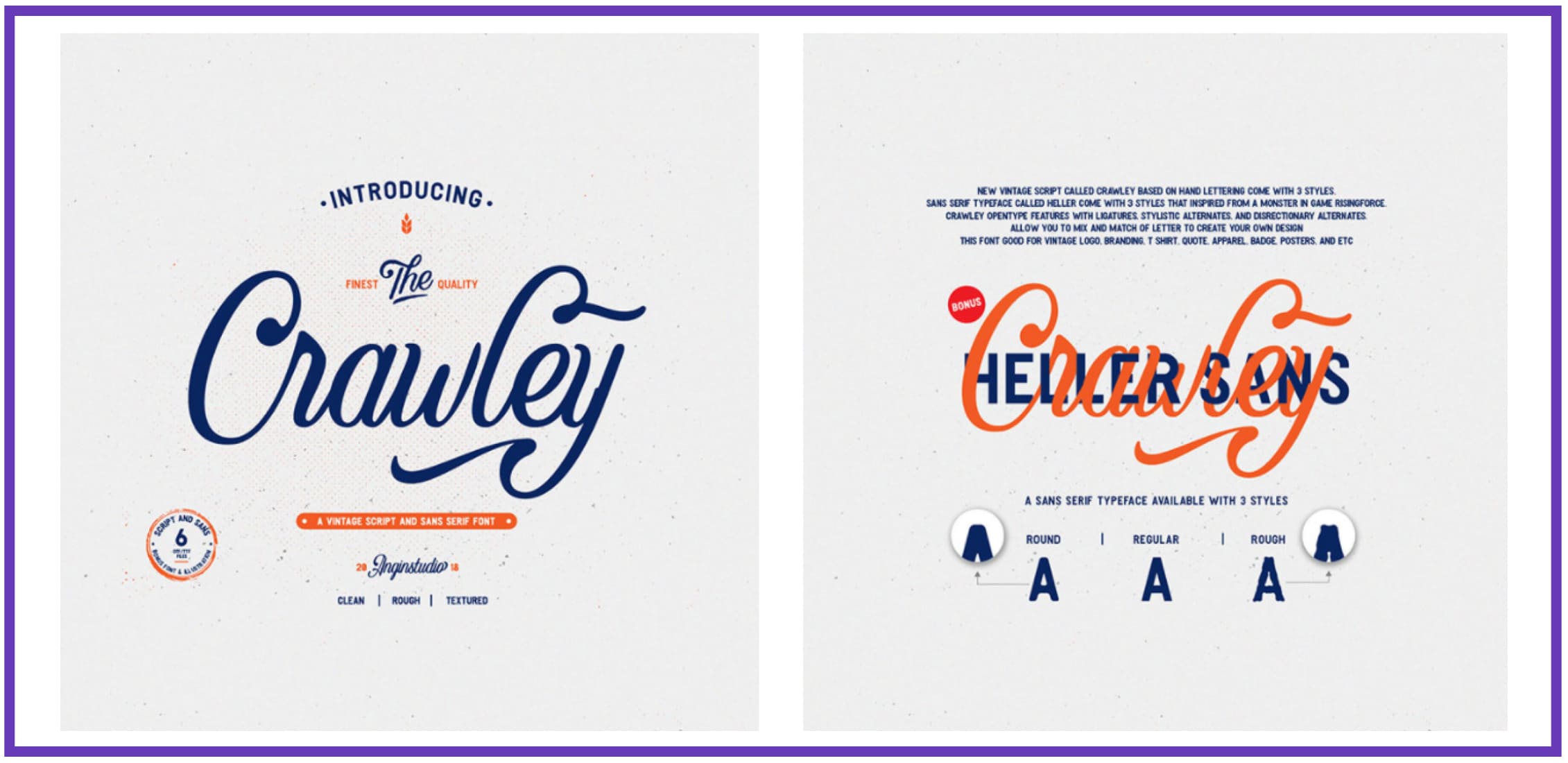 Crawley Regular.otf
Crawley Rough.otf
Crawley Textured.otf
Heller Regular.otf
Heller Rough.otf
Heller Round.otf
Price: $8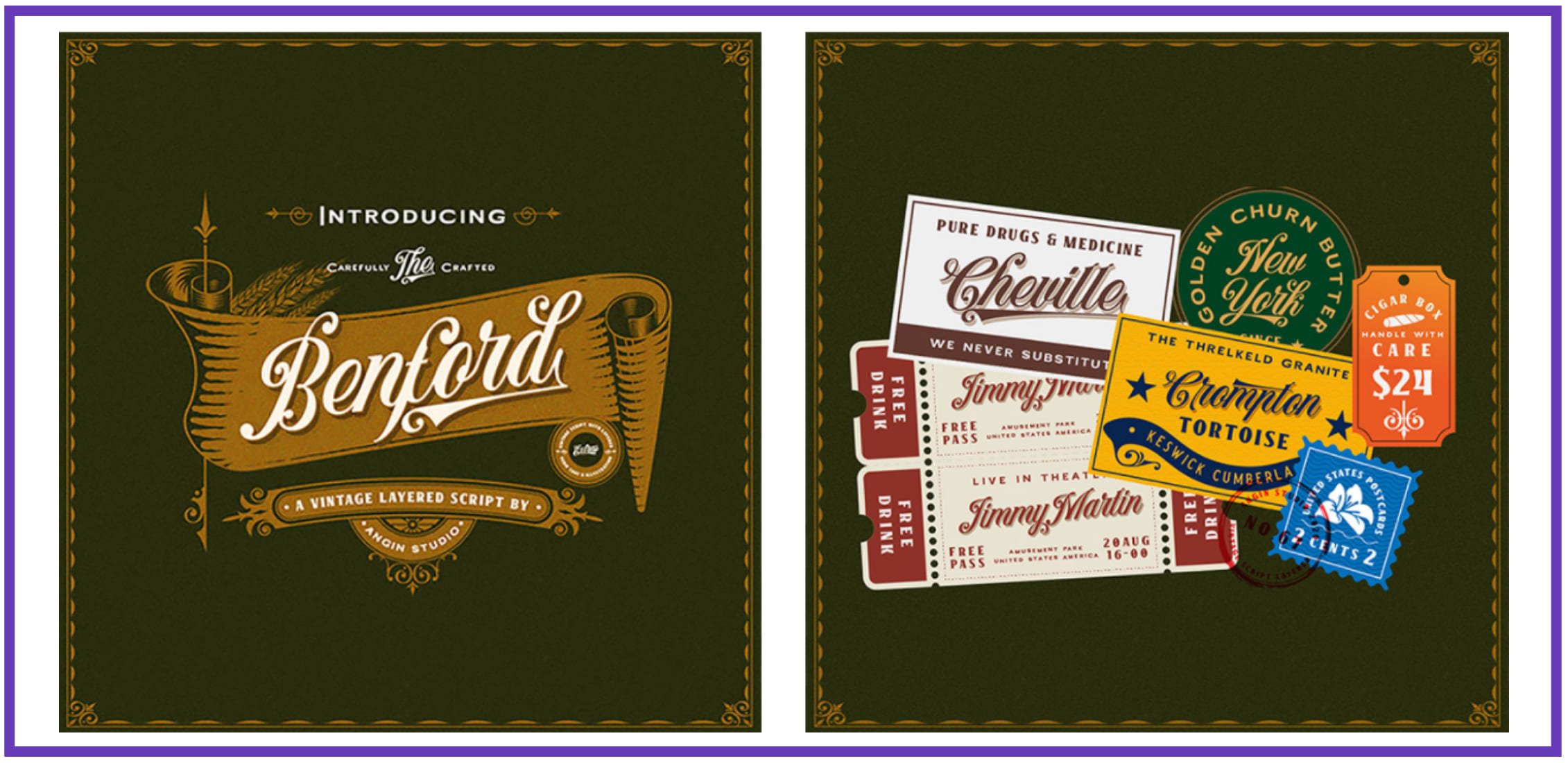 Benford-Sans 01.otf
Benford-Sans 02.otf
Benford-Layered.otf
Benford-Script.otf
Benford-Serif.otf
Price: $11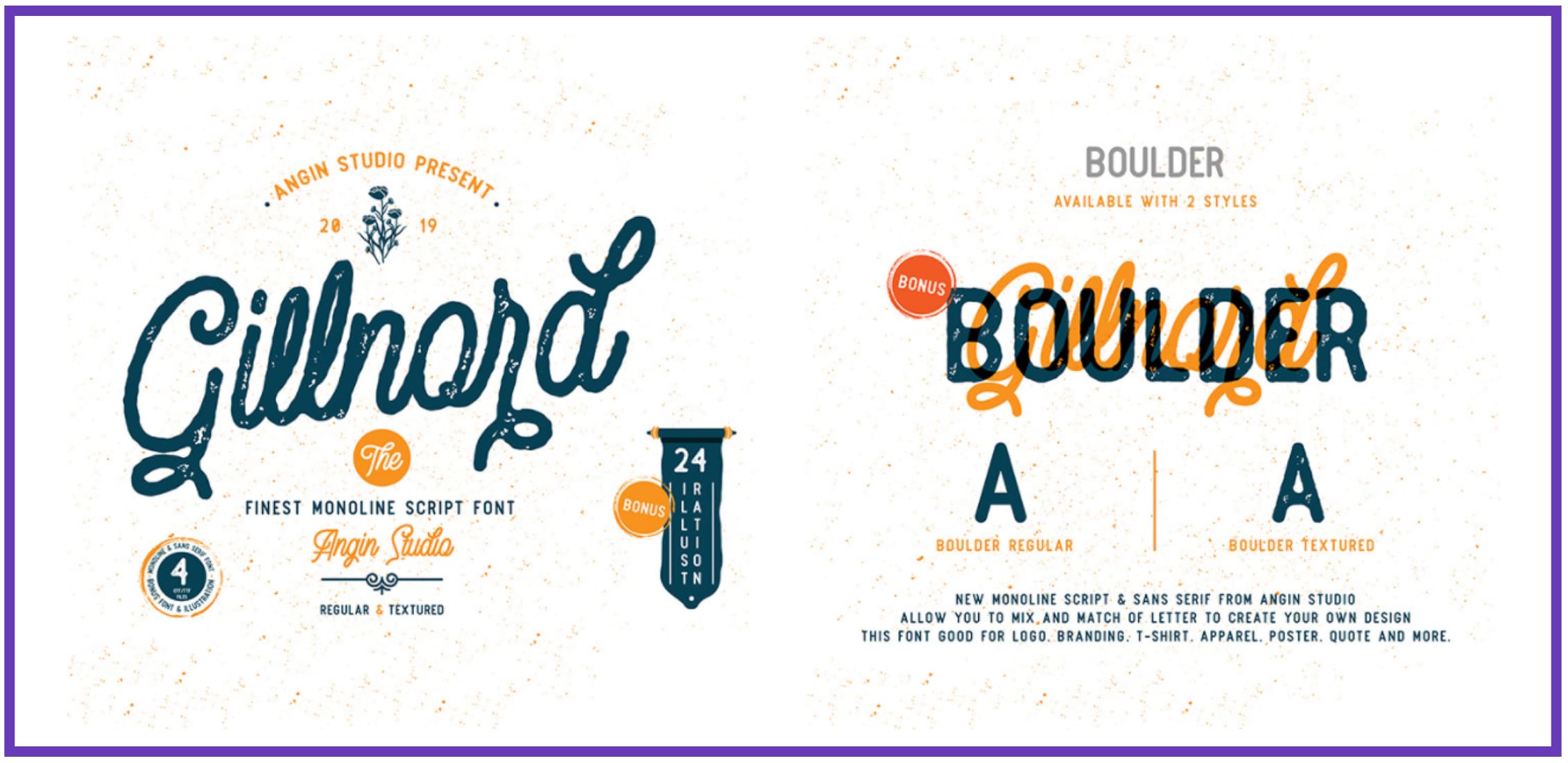 Boulder Regular.otf
Boulder Textured.otf
Gillnord Regular.otf
Gillnord Textured.otf
Price: $12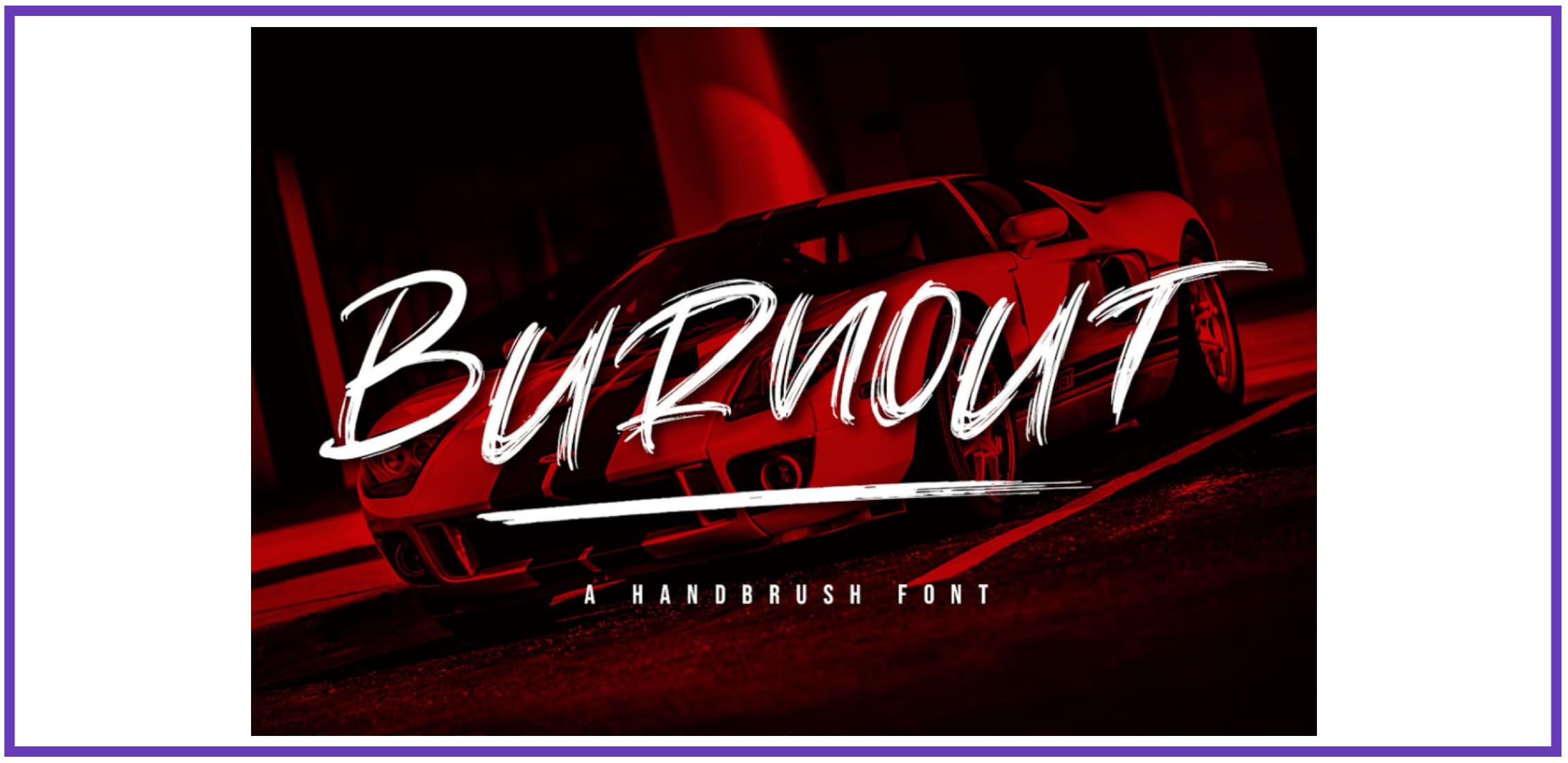 Price: $38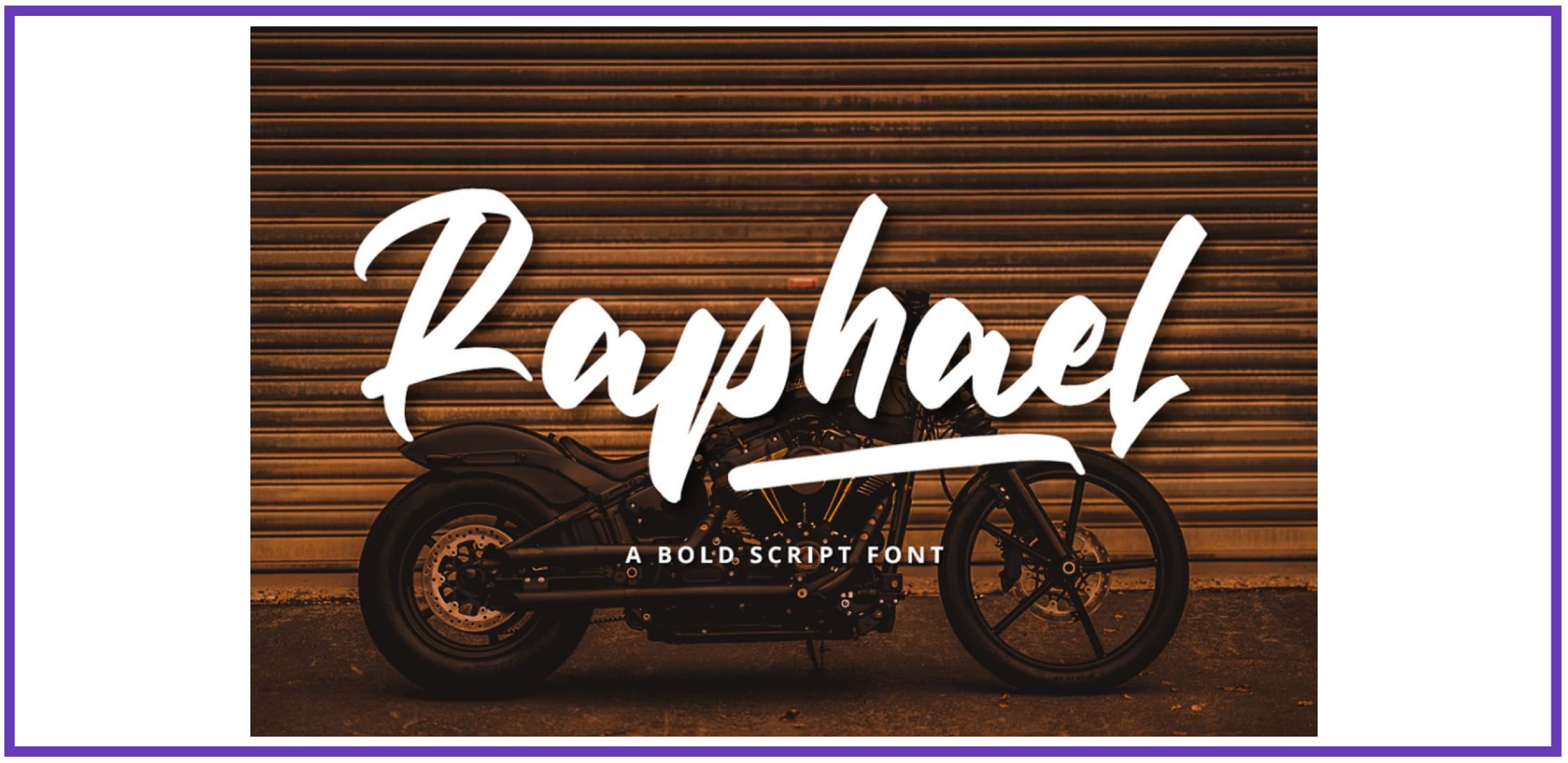 Price: $19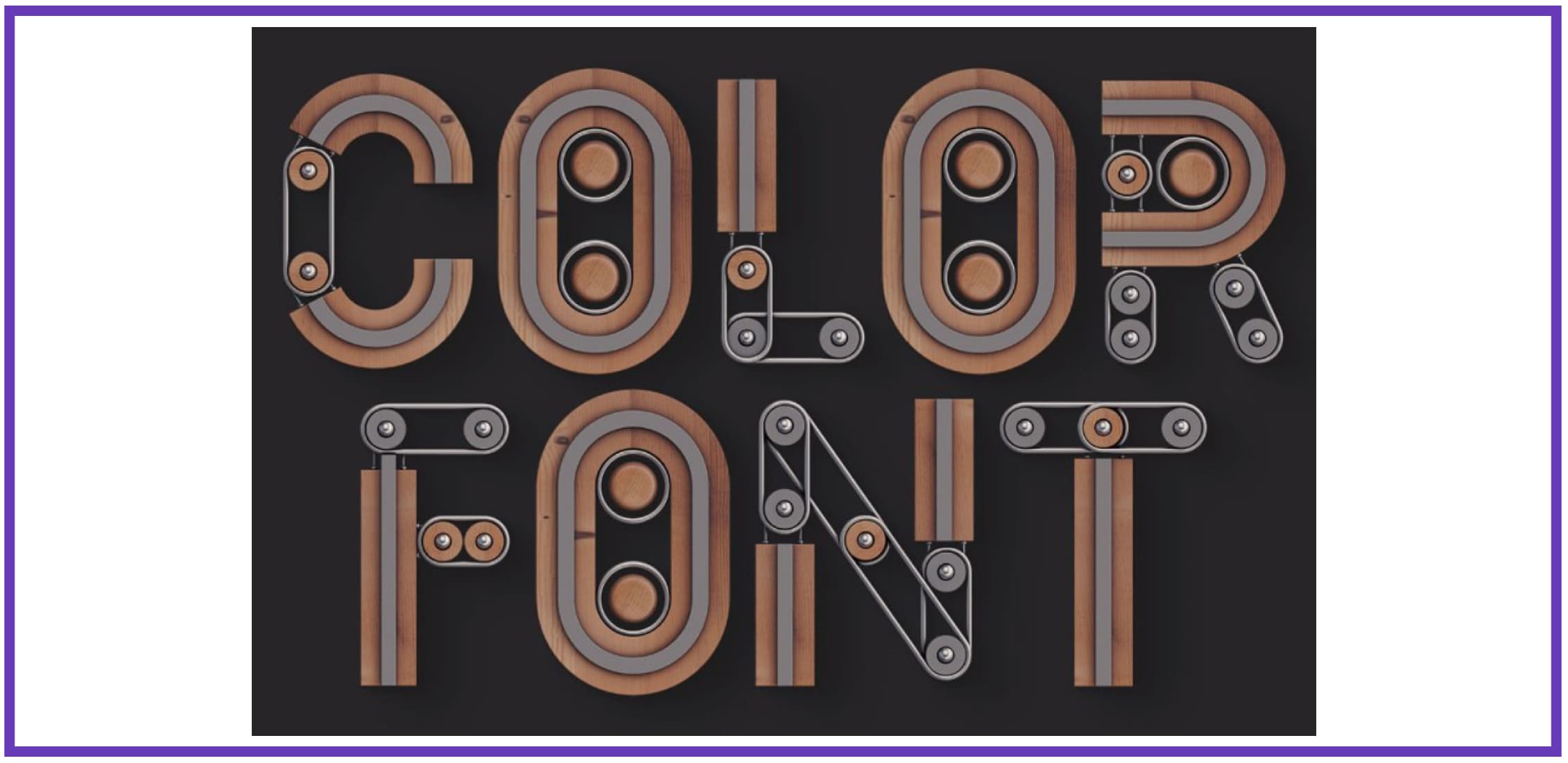 Price: $8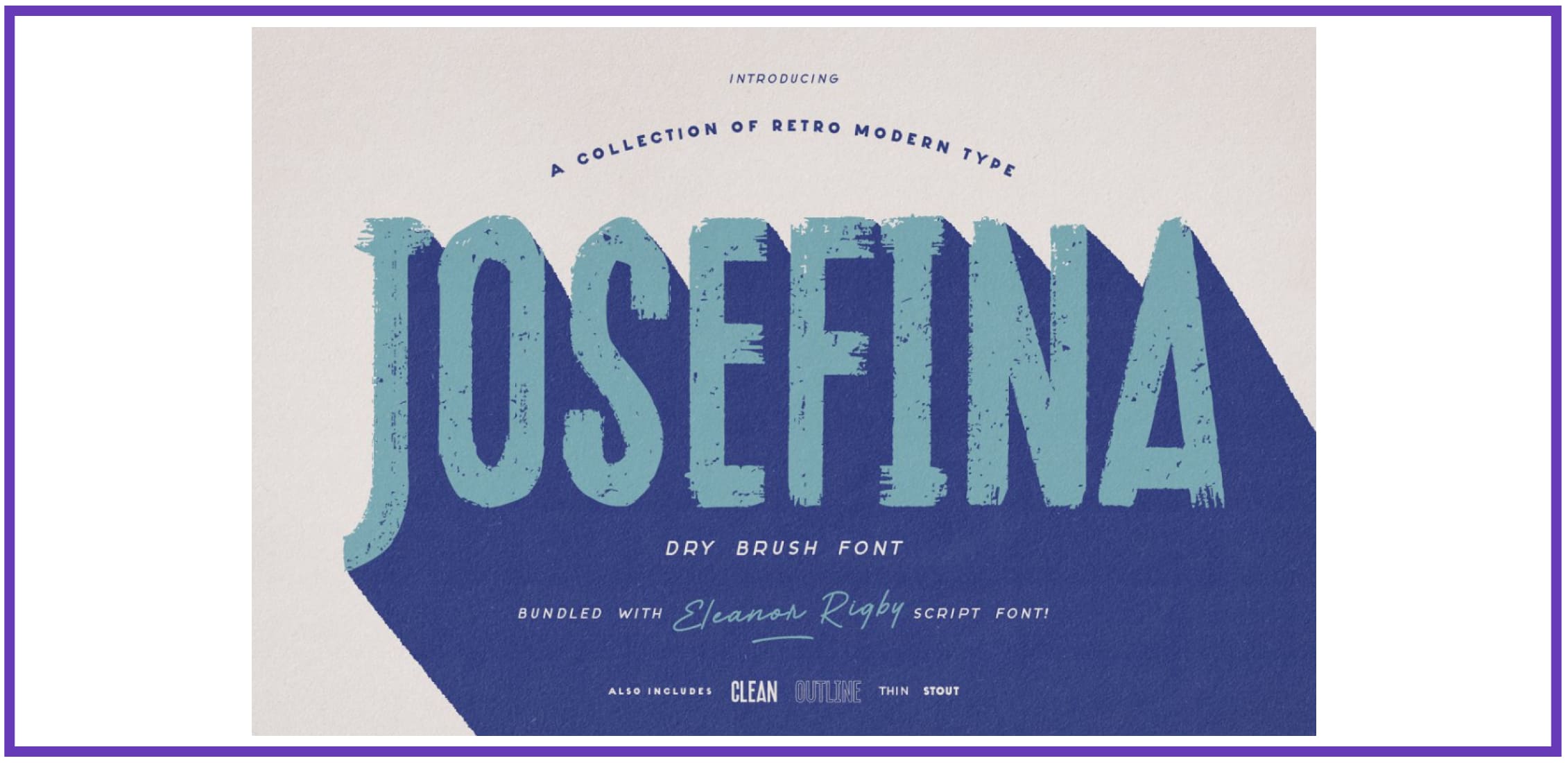 Price: $20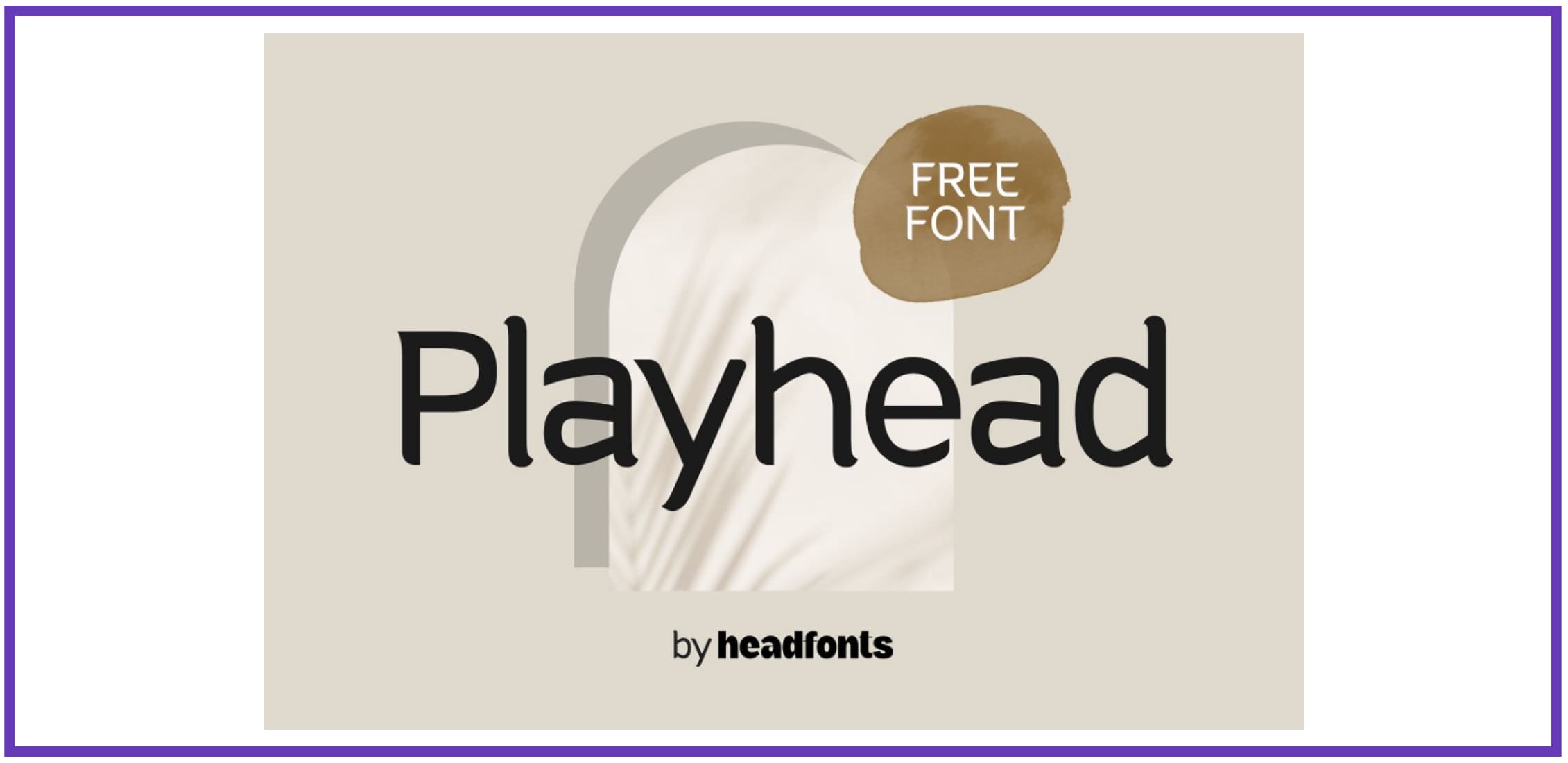 Price: $14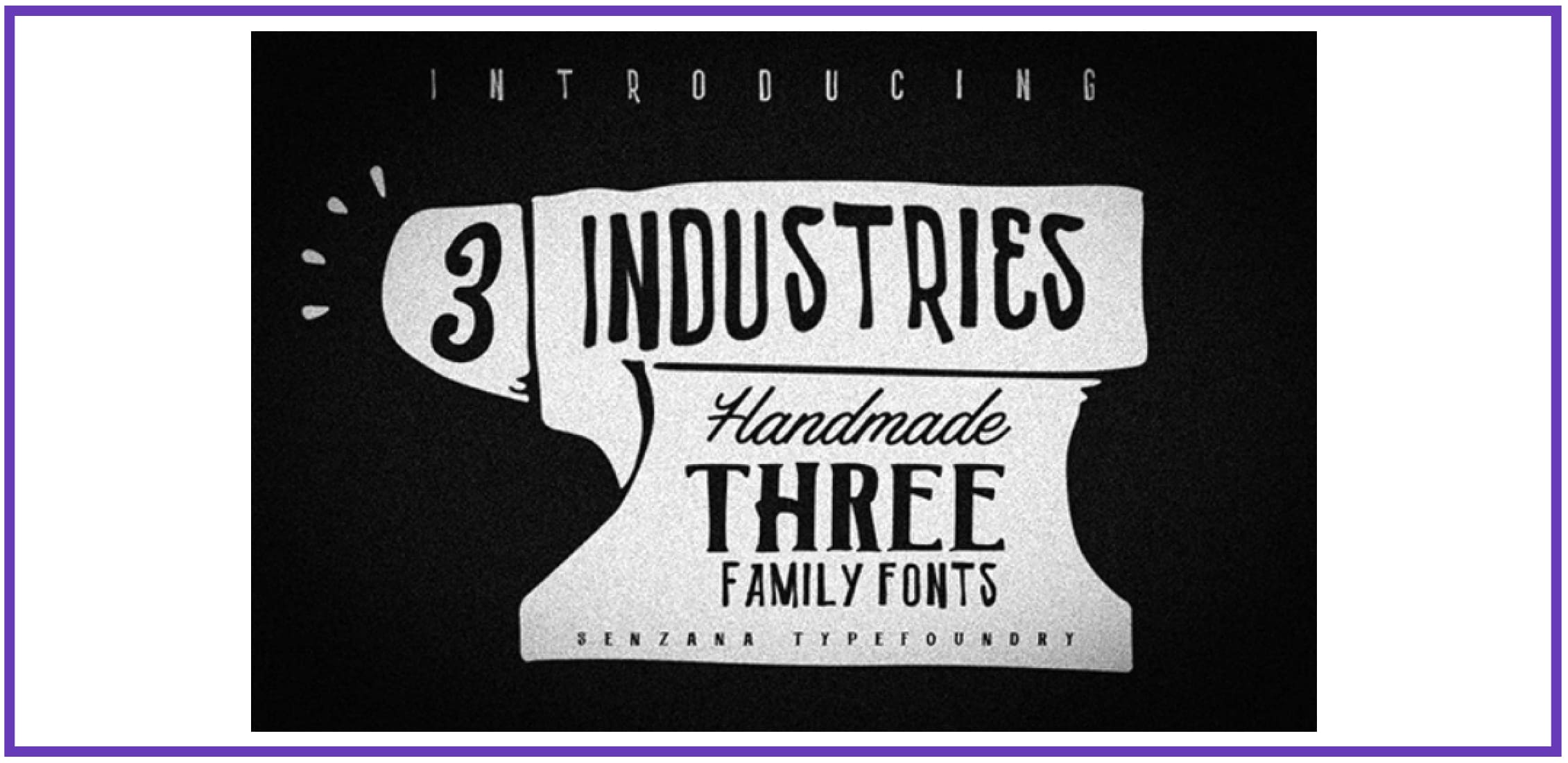 Price: $15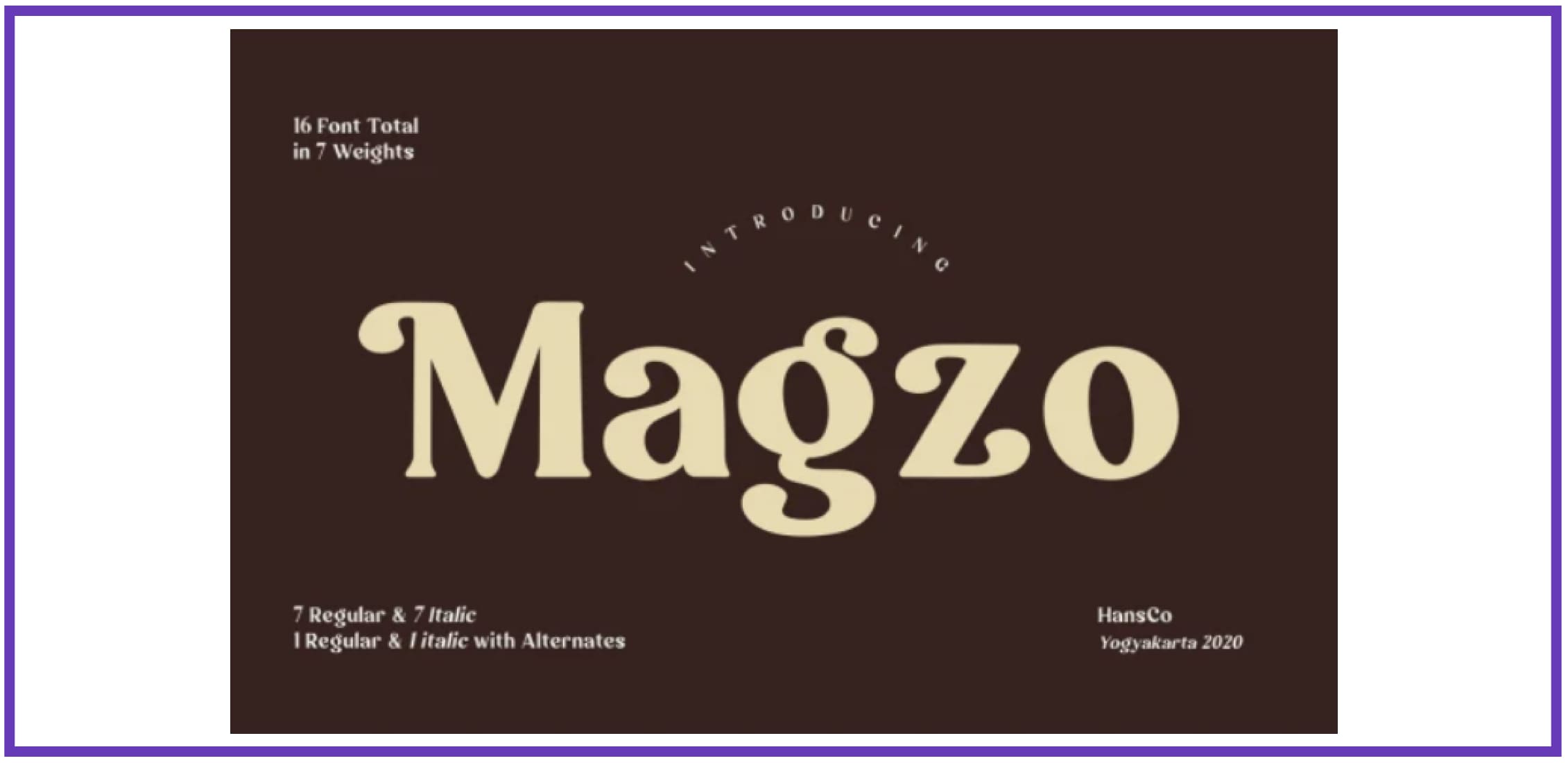 Price: $27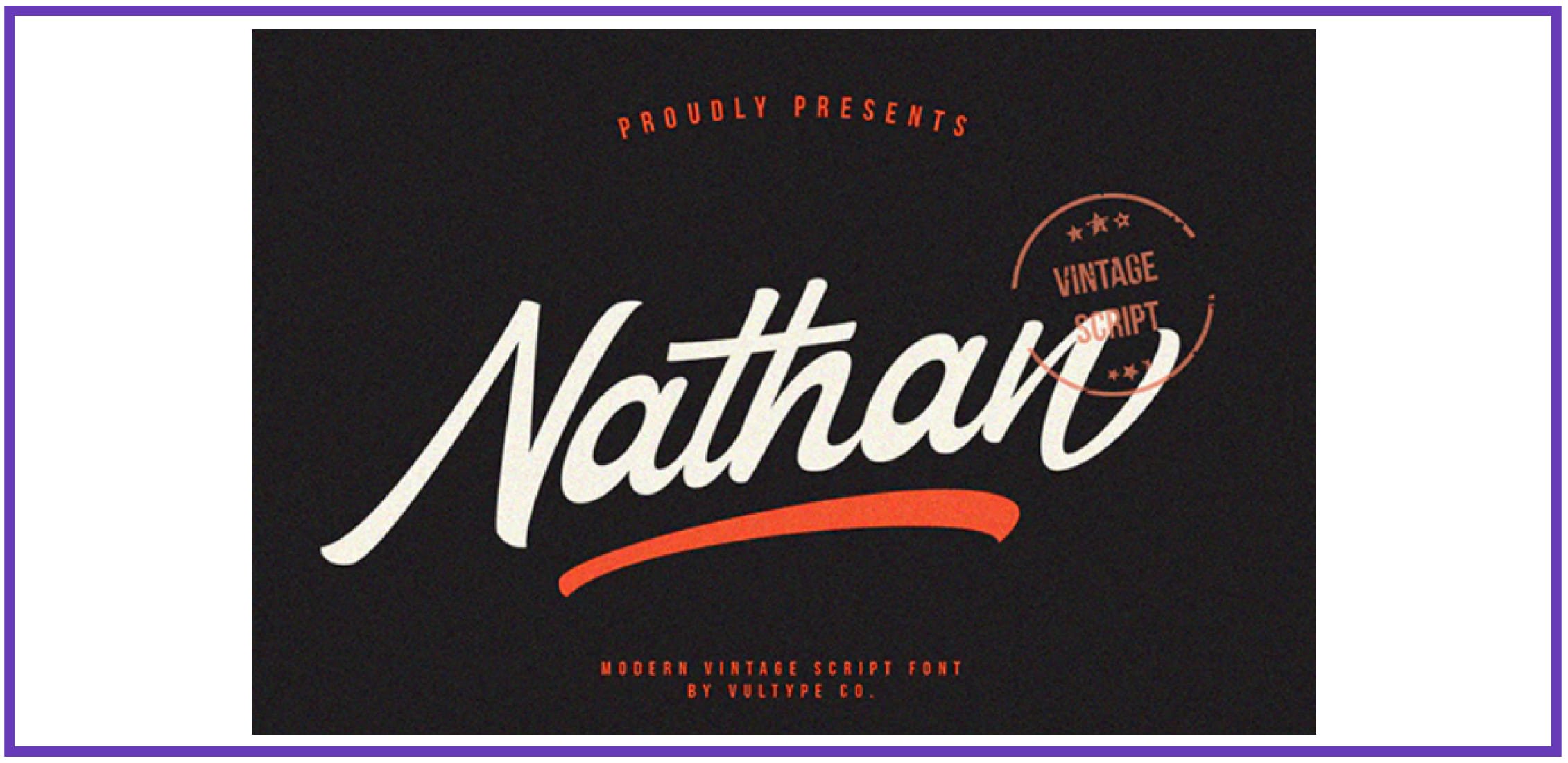 Price: $15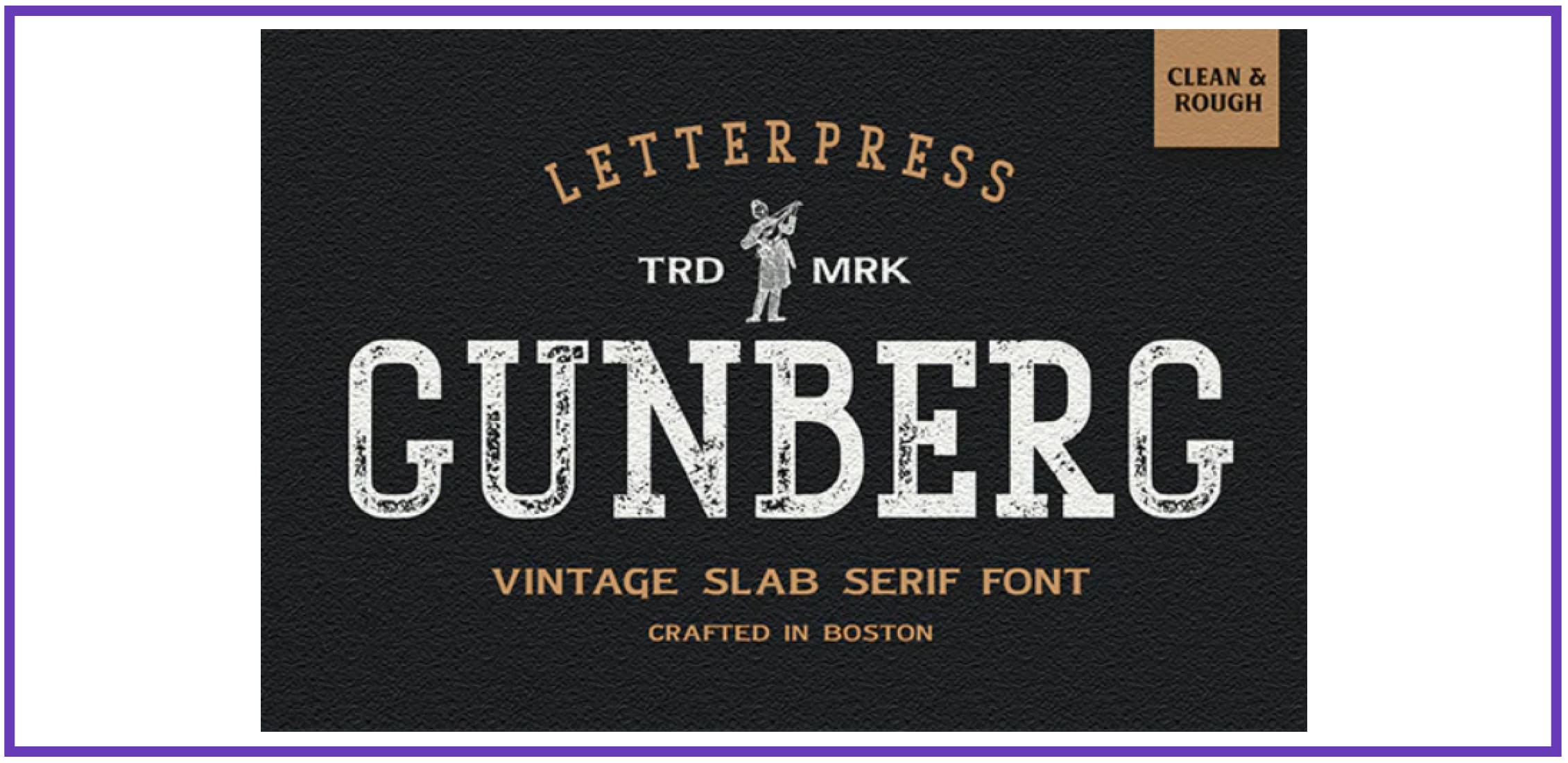 Price: $15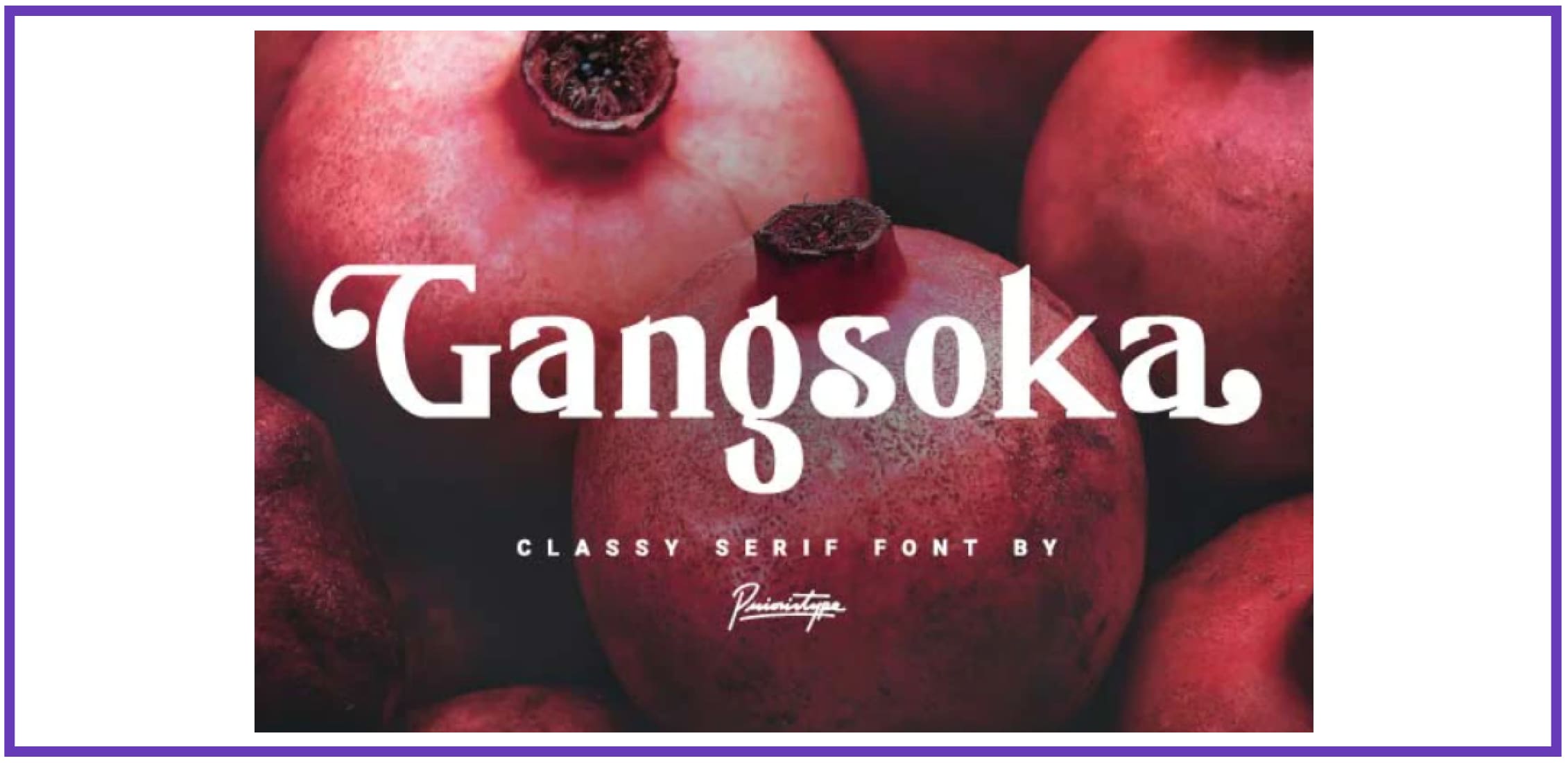 Price: $14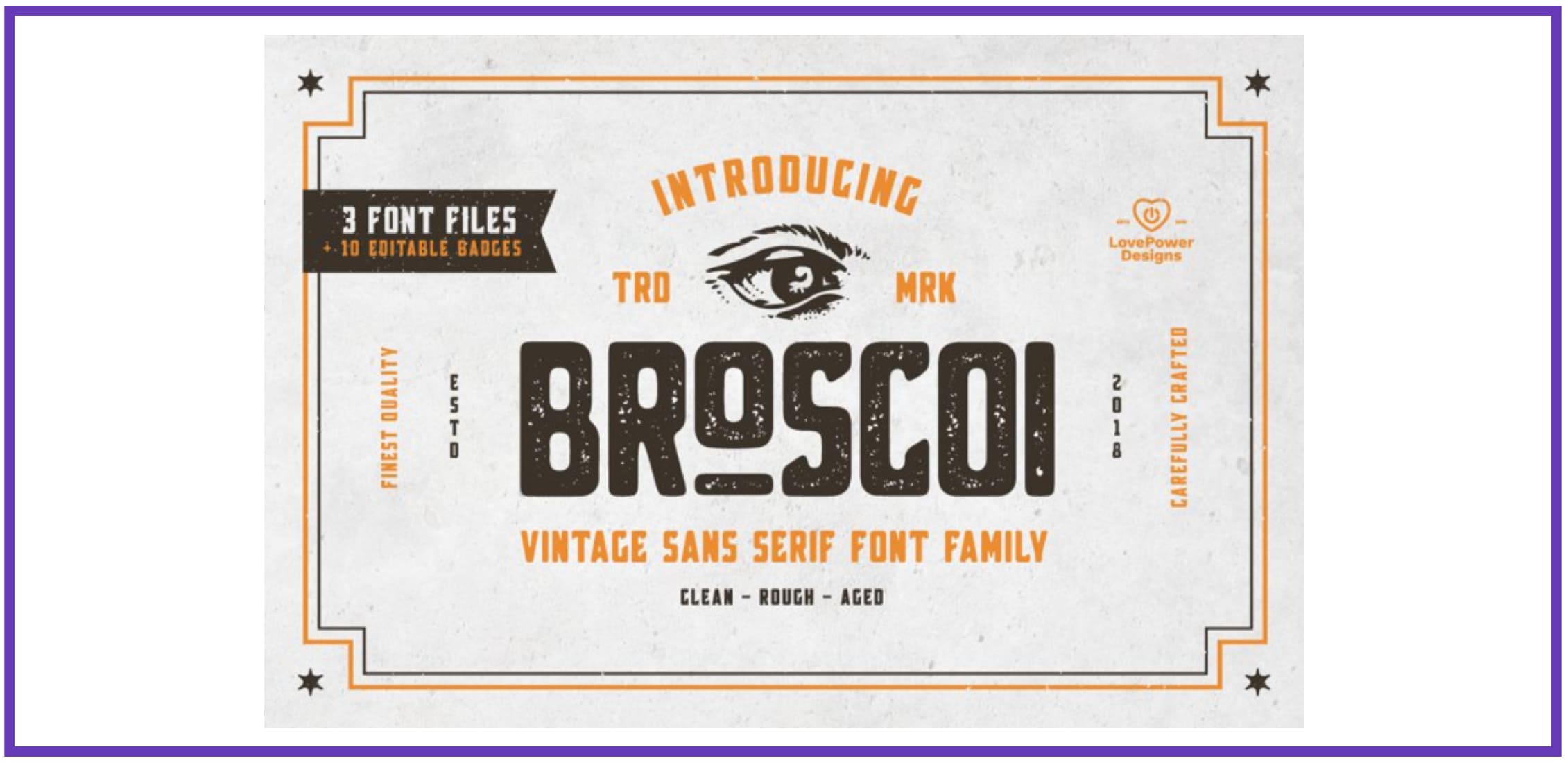 Price: $9.60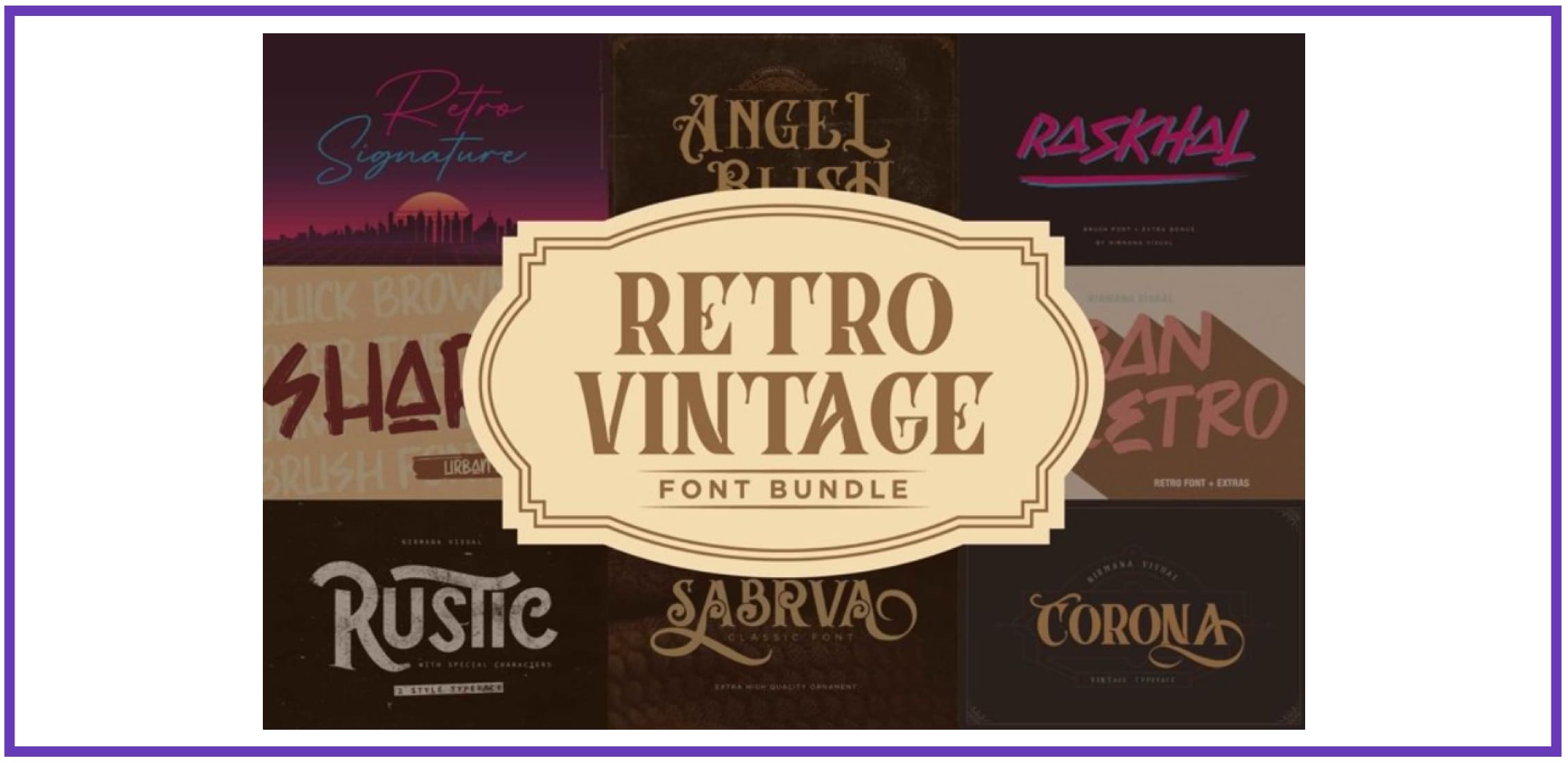 Price: $12.50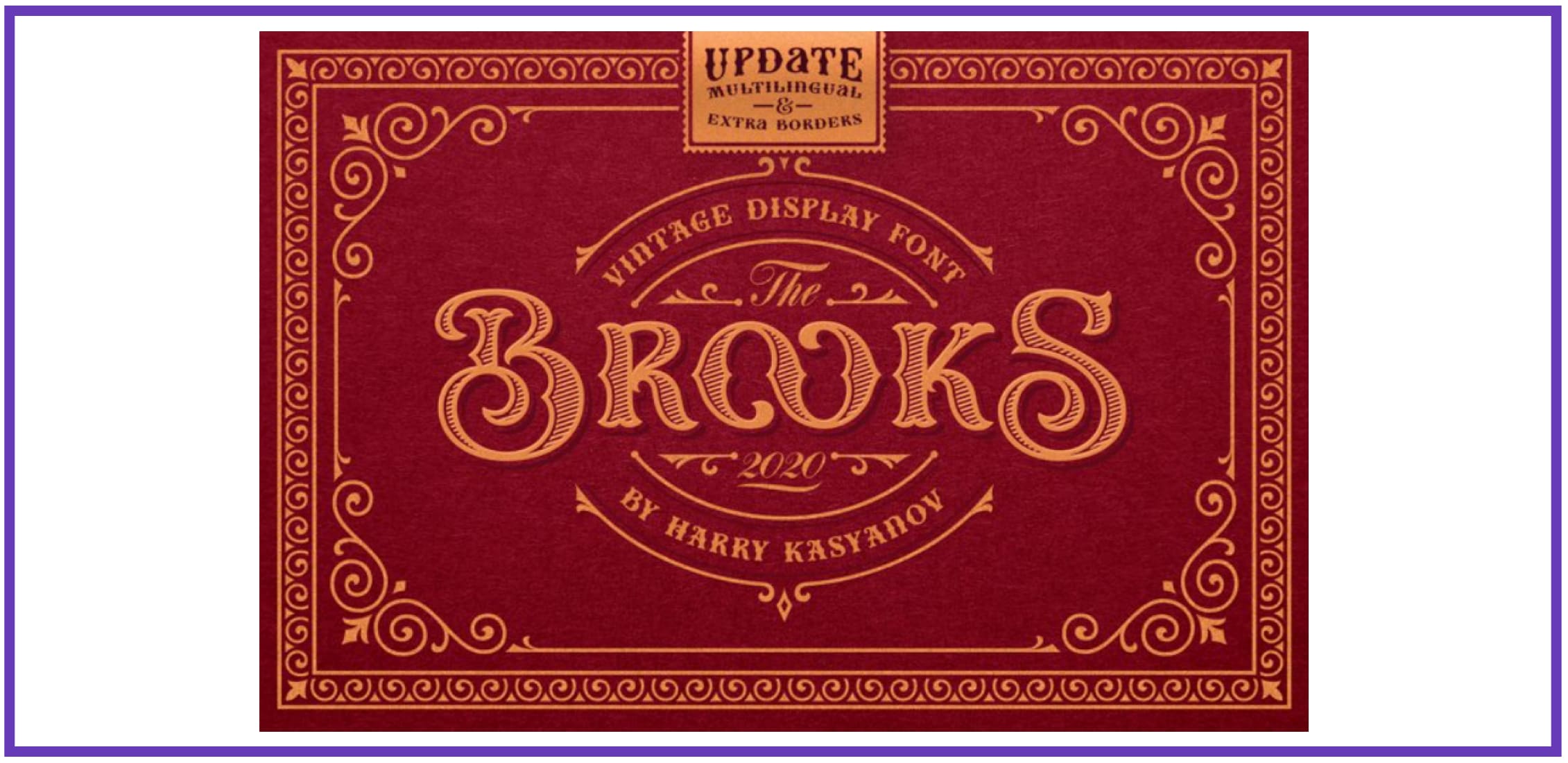 Price: $12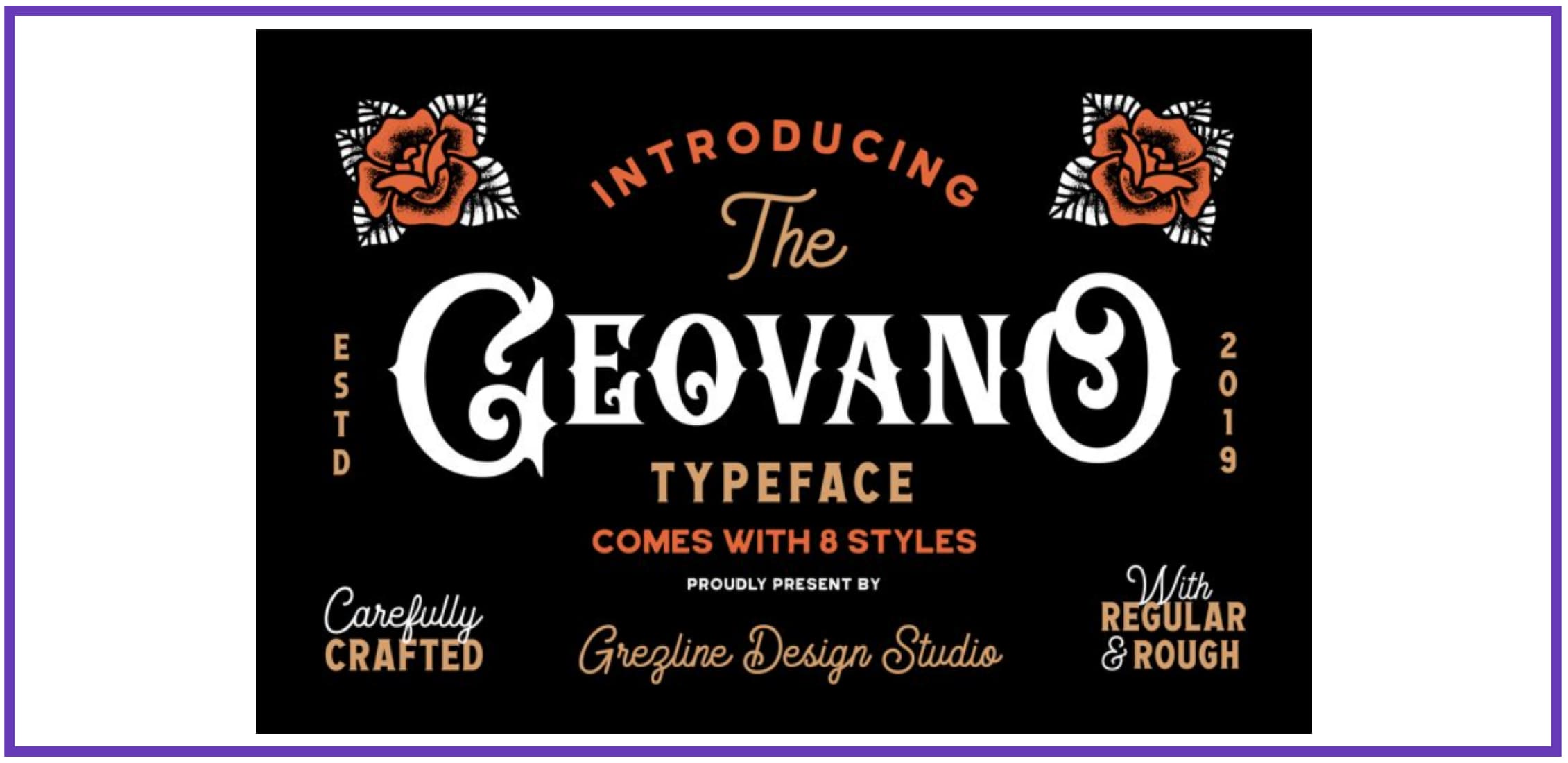 Price: $18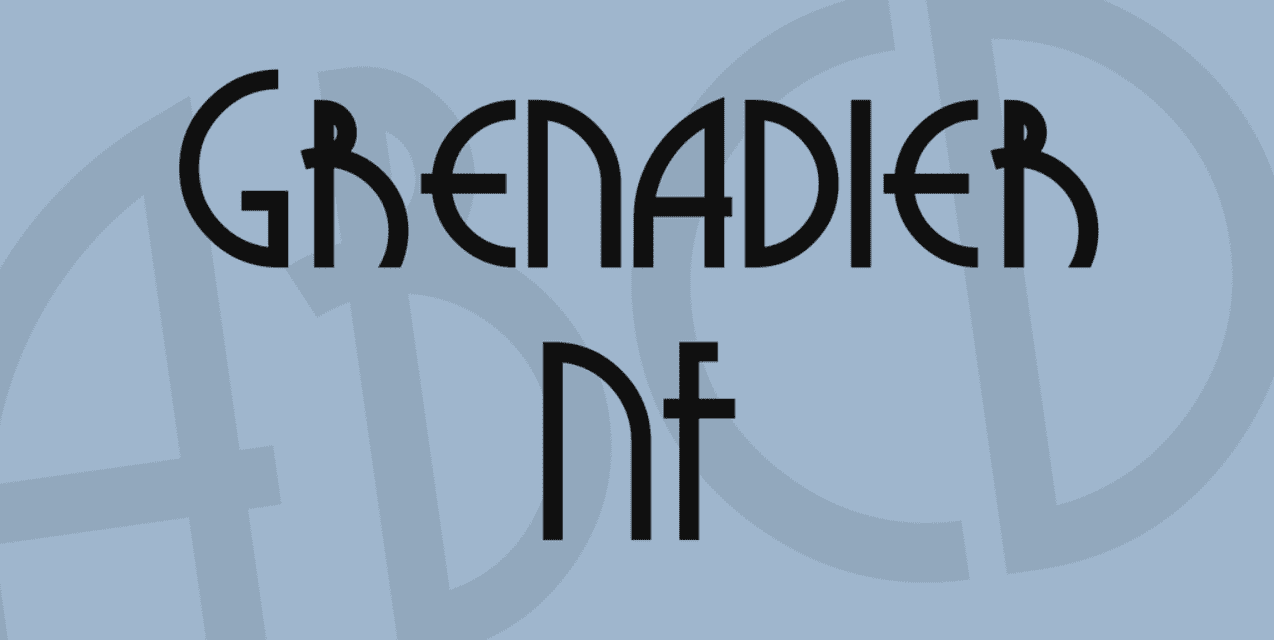 Price: free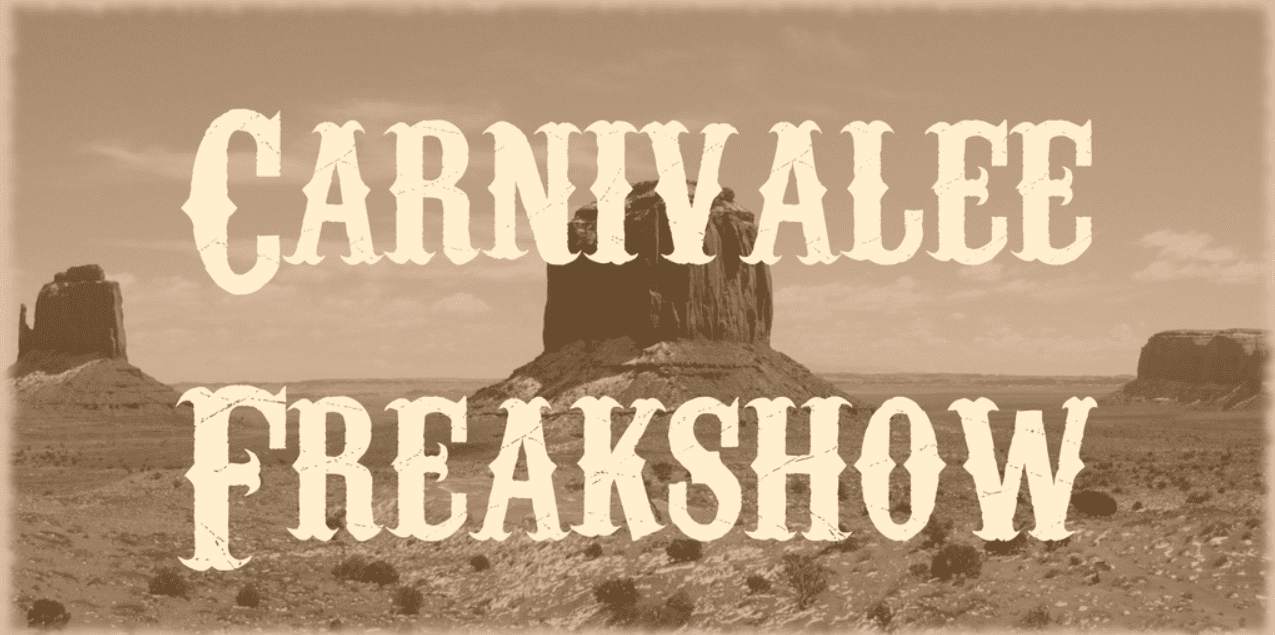 Price: free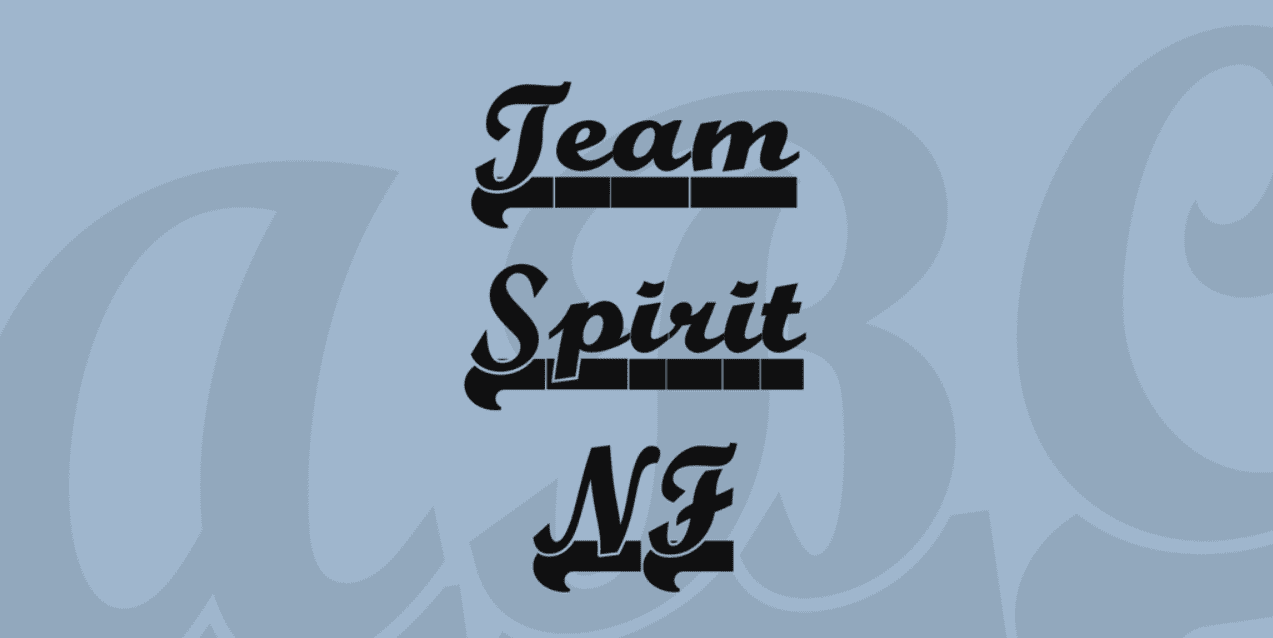 Price: free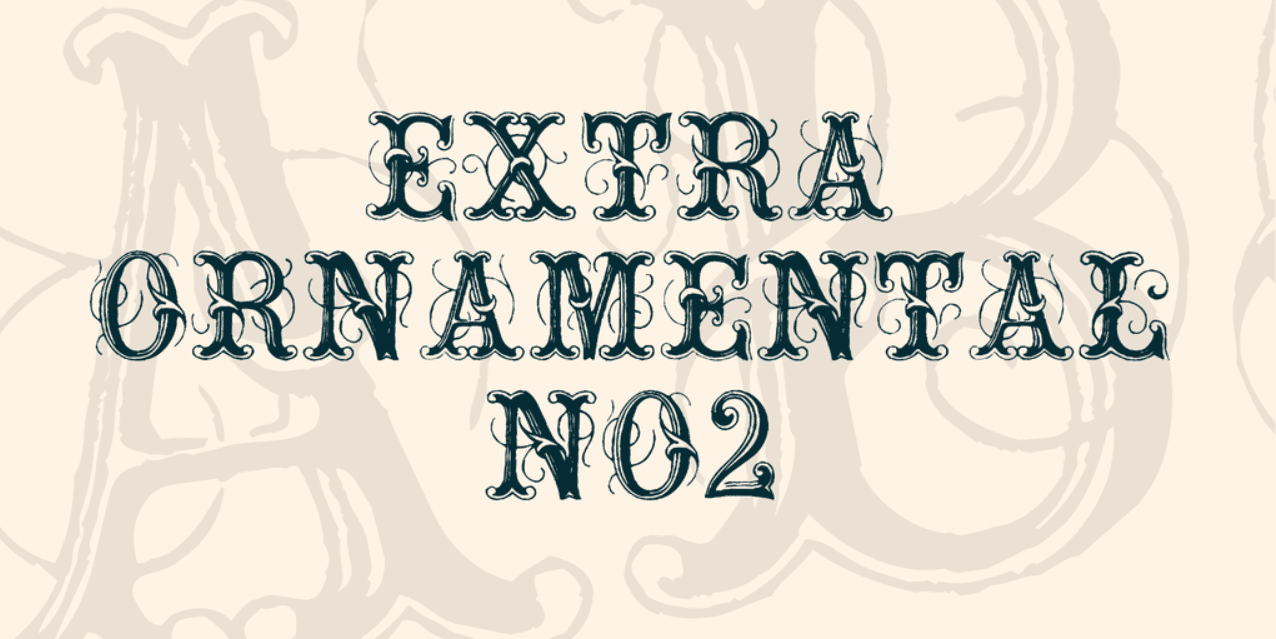 Price: free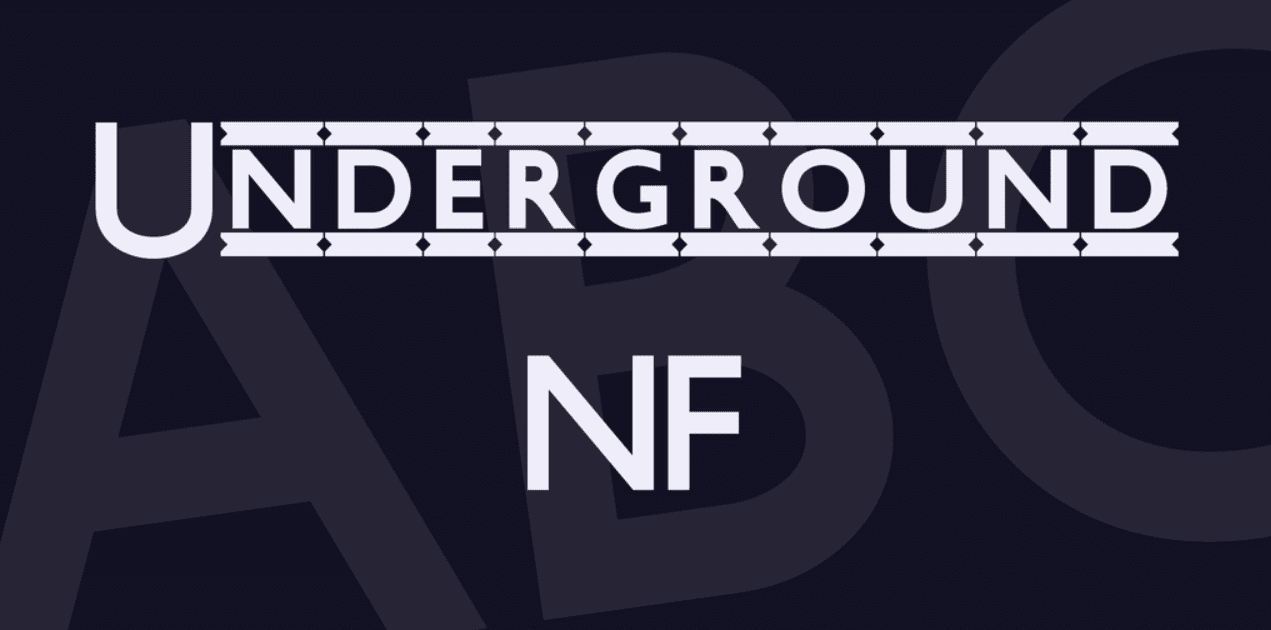 Price: free
Review of 20 best industrial fonts
4 Urban Fonts BluPurpl + Extras.
MasterBundles is known for its cool bundles, which always offer high-quality and chic new products. The 4 Urban Fonts BluPurpl is a kind of such bundle. 4 different styles is a great chance to add originality to your project and use different fonts. These Urban Fonts BluPurpl support multilingualism. And that's a big benefit, because you can submit information in various languages.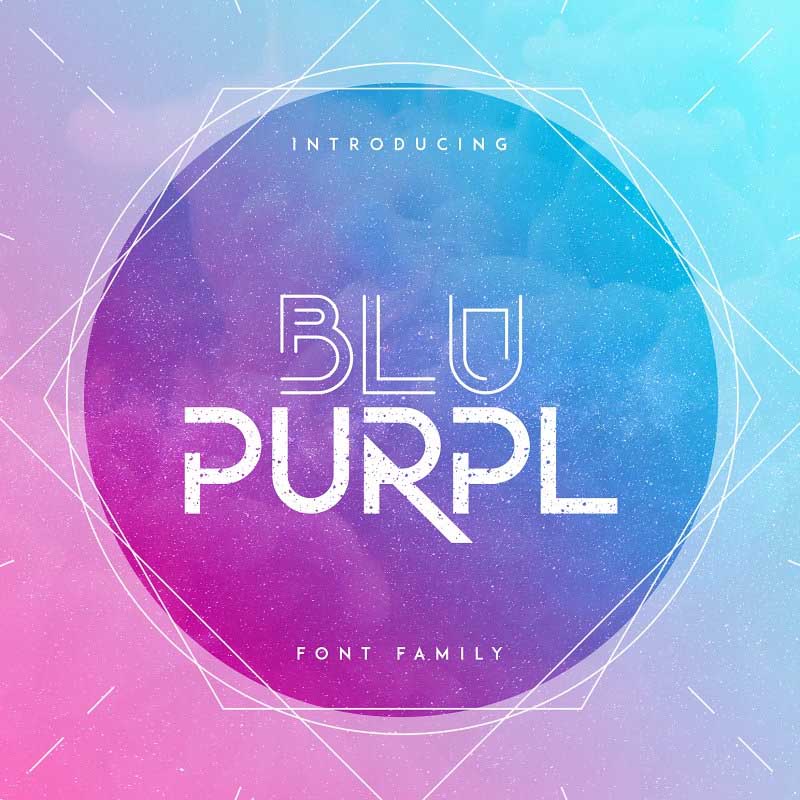 BluPurpl-Outline.otf
BluPurpl-Space.otf
BluPurpl-Twoline.otf
BluPurpl.otf
Phoeniks Display is the capital letters in a bold style, with a special unusual shape of letters. If you are looking for an extraordinary but cute and trendy font for projects such as logos, printed quotes, invitation cards, social media headlines, product packaging, posters and more, this font is the perfect choice for you. Phoeniks Display Font supports even multilingual characters.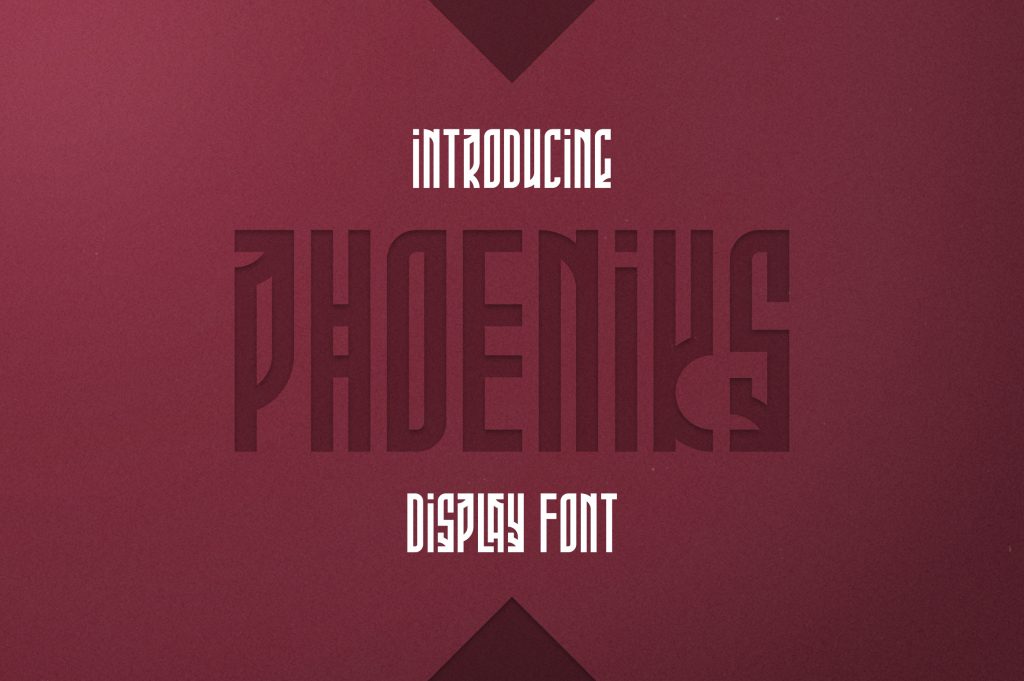 Phoeniks.otf
This is a very trendy font that was created by the Pizzadude team. More than 300 original and extraordinary fonts are in their collection. And Operating instructions Font is no exception. This font is ideal for sites where there is animation and constant movement. The uniqueness of this industrial font is added by arrows that indicate directions. You can freely download this font for personal use.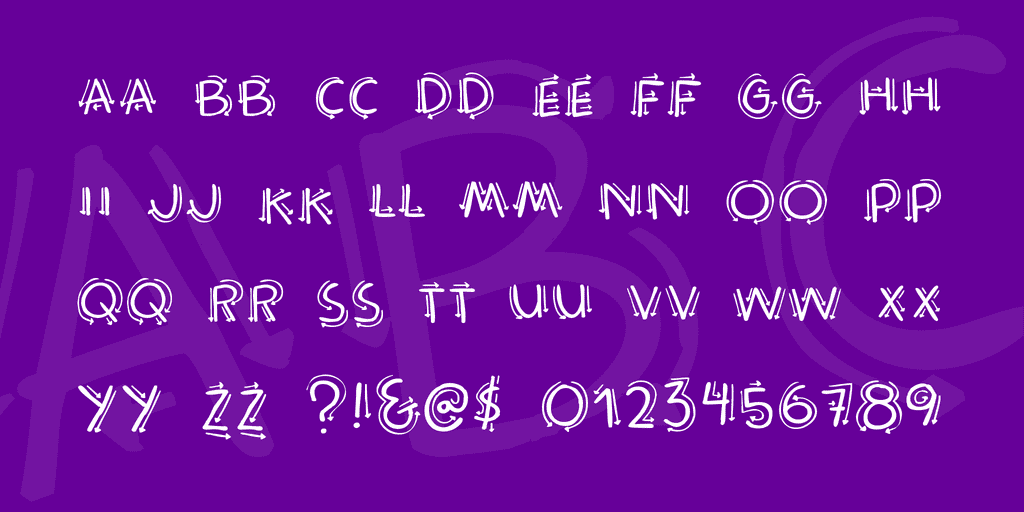 The font name speaks for itself. It is a rather strict industrial font that can be used as the main font. Accuratist includes 424 characters. So you can find exactly what you need in the file. This font is perfect for posts on the site, also for banners, and business cards. Accuratist Font was created by Jovanny Lemonad – a top level professional.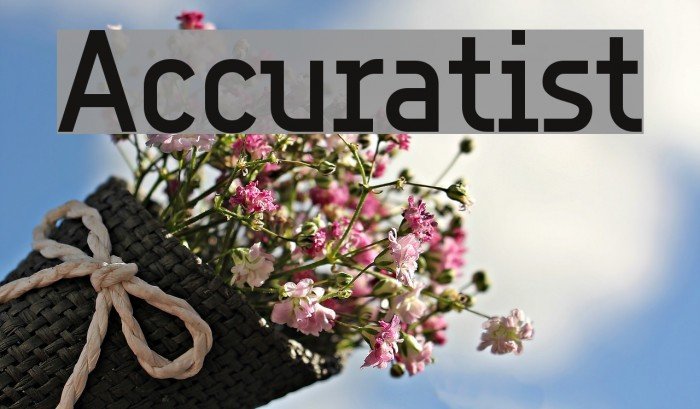 This industrial font by Ian Bass looks very modern and astonishing. The letters create the effect of handwritten text in pencil. Some letters such as "Q" are not fully written, but this gives a certain uniqueness to the font. It can be used for prints on clothing. Industrial Design can definitely be a brilliant element in your project.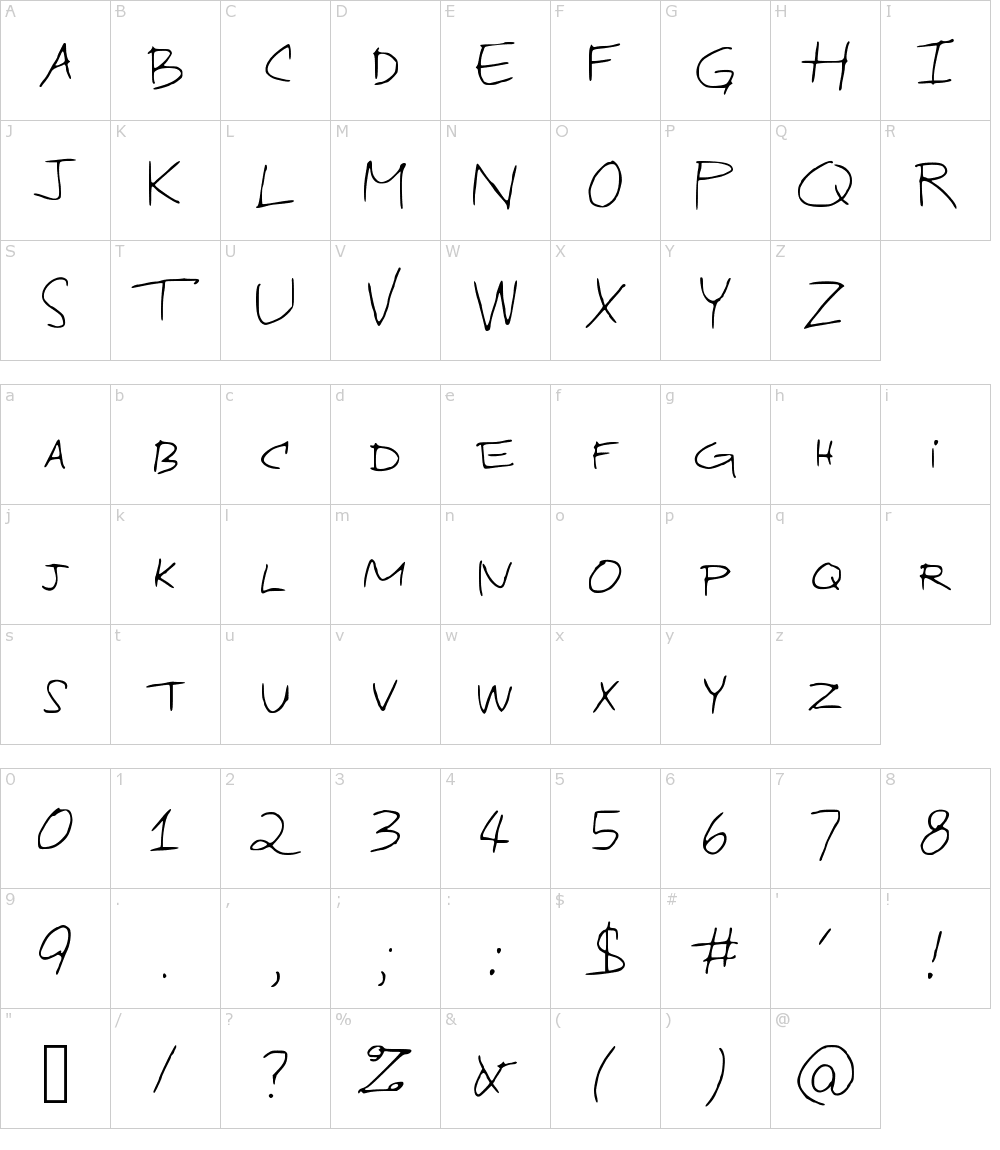 Here is a real work of art. The font created by Marta van Eck Designs has already impressed many customers. The genuine industrial font can become a business card of your project. Fabulous Steampunk font can be used on the site, if you are engaged in car business for example. Letters in the form of wheels, exhaust pipes and taps will look very original and give your site a special look.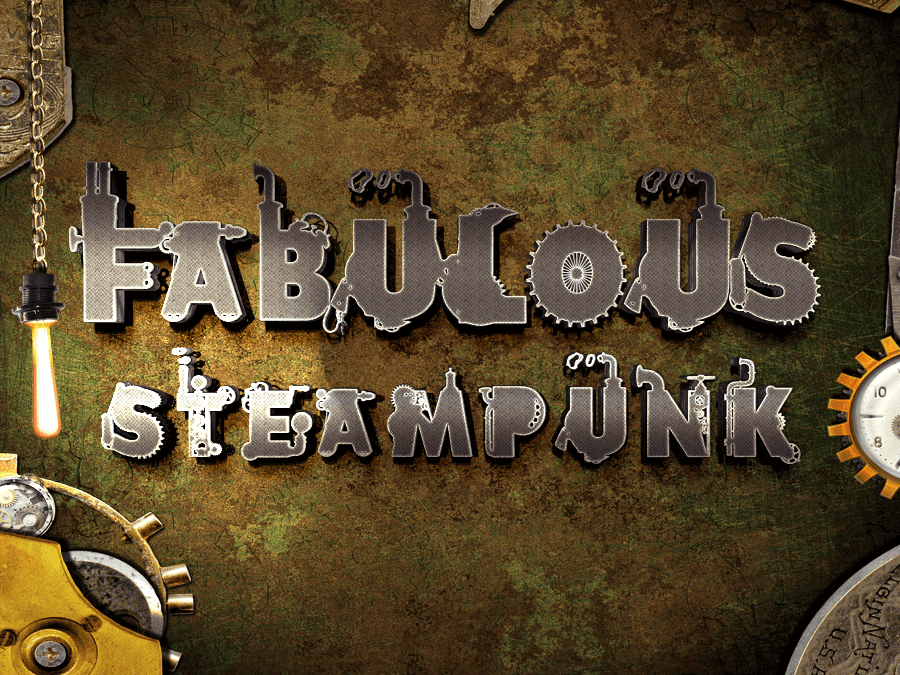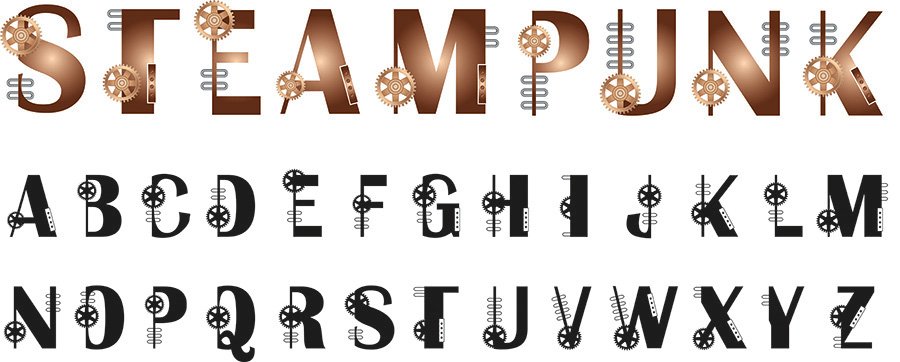 Spotlight Stencil Font by shaped fonts.
Spotlight Stencil is a fashionable and highly creative font that inspires confidence and seriousness. This industrial font is suitable for design of logos, packages, websites, printed newspapers, magazines and other publications. The font can be used in different styles, so each designer will find where to apply it.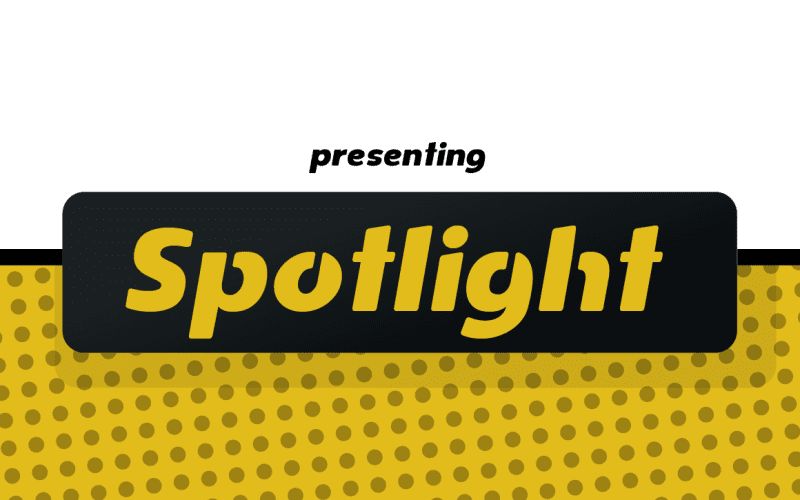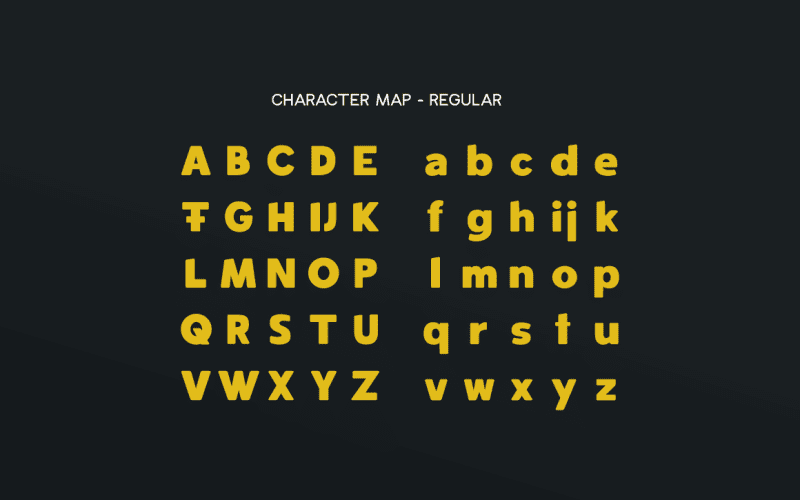 Docker font is characterized by its charisma and catches the viewer's eye. It was created by Slava Krivonosov in 3 different styles. So you can use both bold font and letter contours. And at the same time you can get the appropriate typographic character for your project. Docker industrial font can be combined with other fonts to create authentic branding, logos and so forth.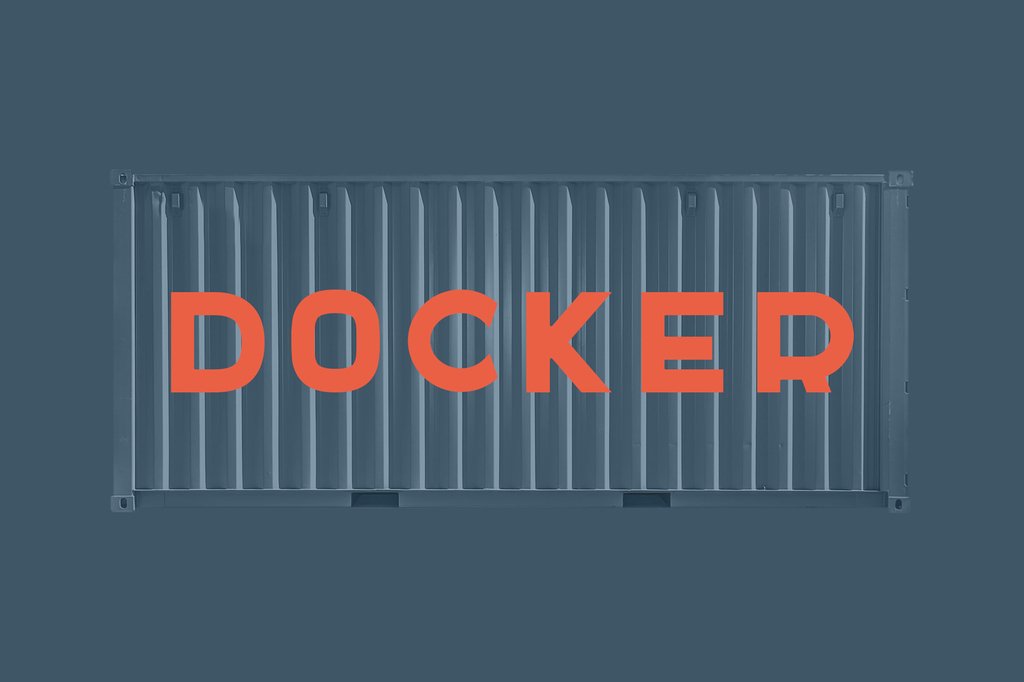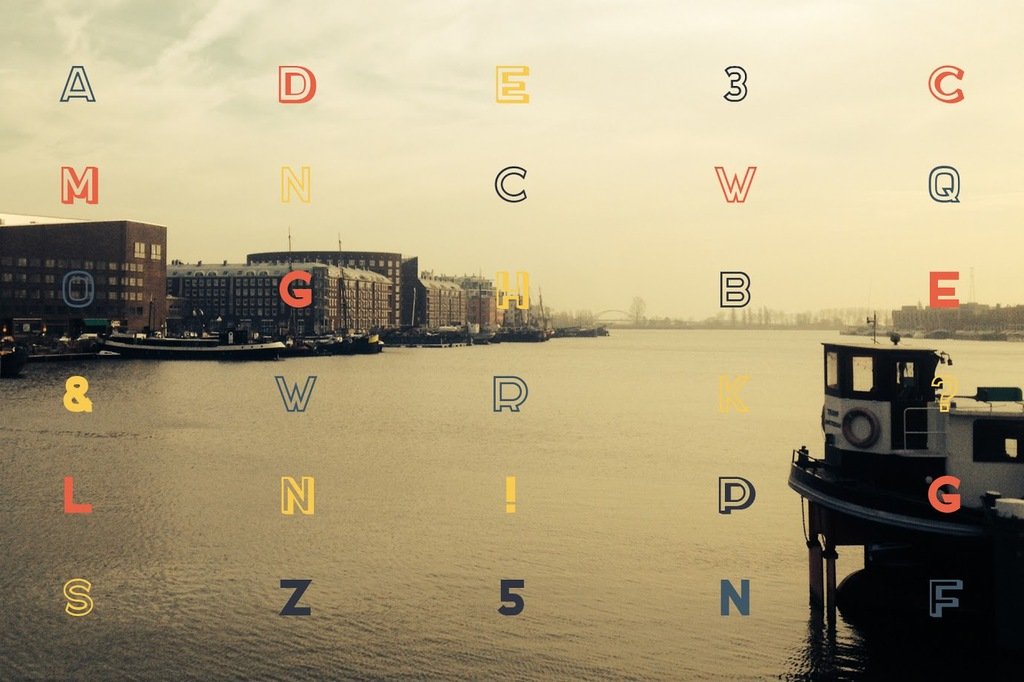 Generator Font by Billy Argel.
Generator is a free industrial font by Billy Argel. The near classic style with scuffed and bold letters is suitable for impressive headings, logos and labels. The font includes 158 letters and 114 glyphs. The Generator Font can be used for large headings, but you should not use it for the main text, because then there may be poor readability.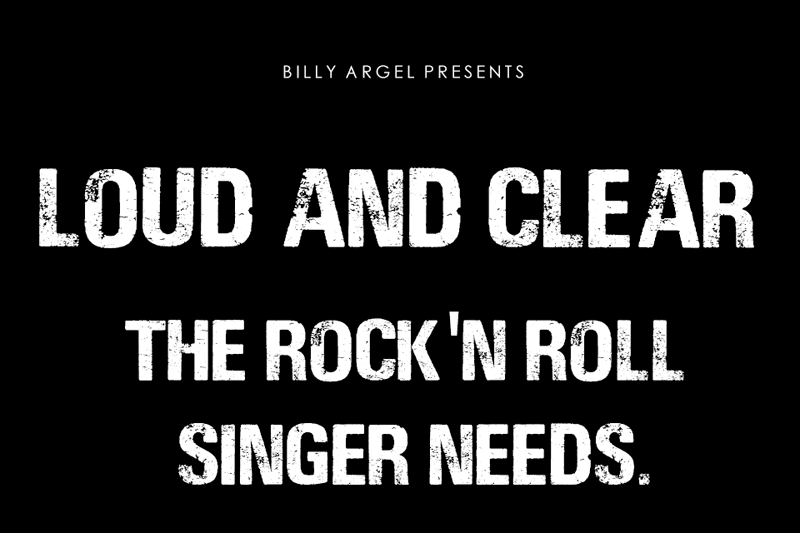 Factory is another font from Billy Argel. This extraordinary font is mainly suitable for large headlines and banners. Letter scuffs create a vintage effect. It is a perfect combination of vintage and industrial styles with square symbols and soft corners. Figures in this style will make any project more luxurious.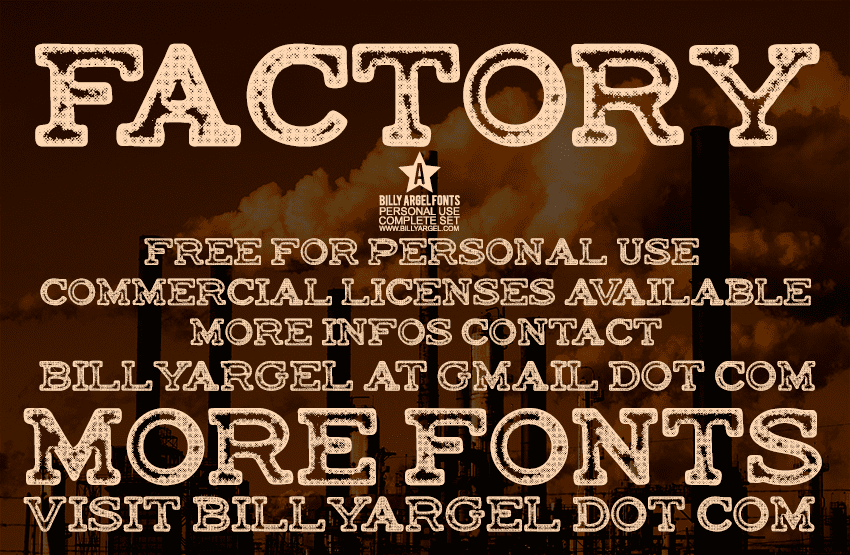 Holitter Plan Font.
Holitter industrial font looks quite extraordinary. It's hard to make out what is written at first sight, because each letter has additional lines on its sides. They are the ones that make the font difficult to read. But that doesn't remove the uniqueness of the font. Holitter Plan Font was created by a team of professionals from Holitter Studios. This font can be used in different business areas, but most of the use is for entertainment sites, quests and related issues.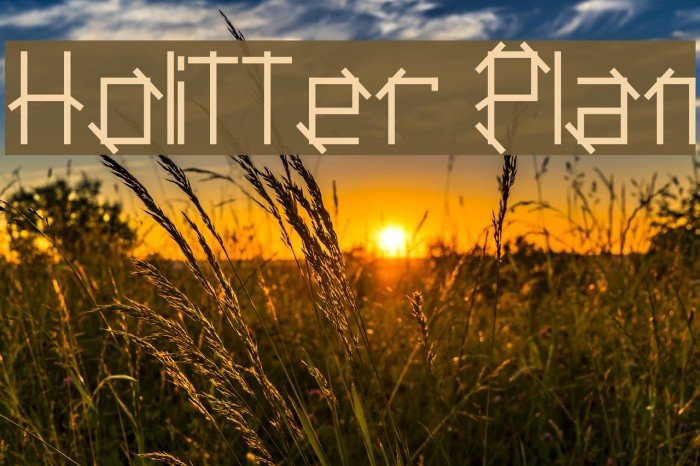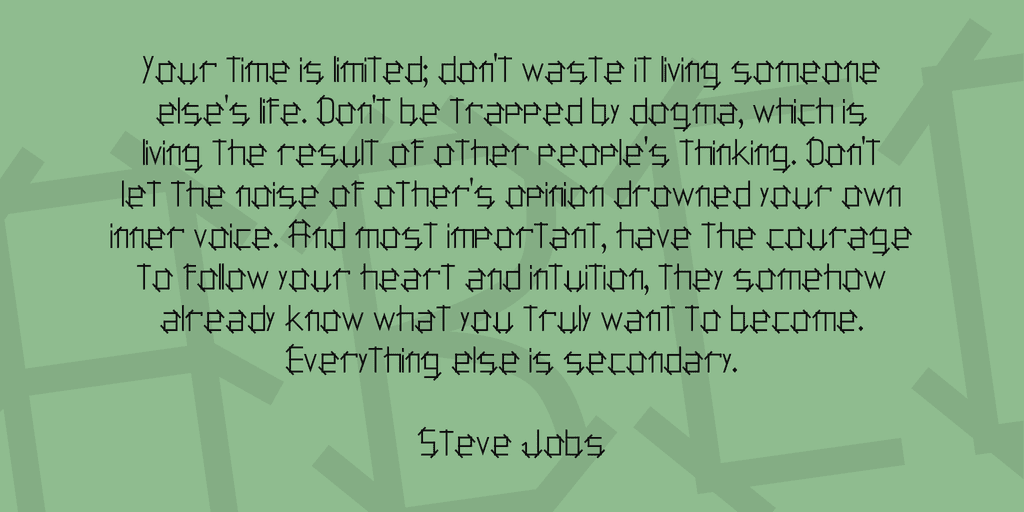 Unique, trendy, and outstanding font is the best solution for your specific purpose. Iron Man of War comes in 4 styles. You can choose the font that suits you best. In addition, each style includes 390 characters. This family of fonts is perfect for logo design, posters, headings and much more. The font is absolutely free for personal use. For commercial use, it is important to read the font license.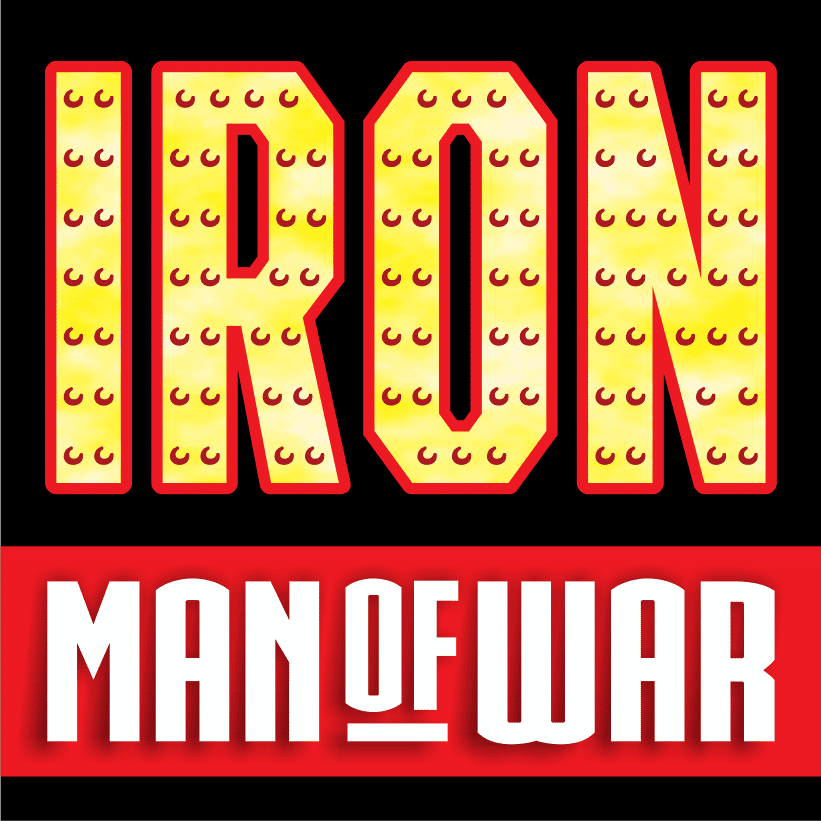 This bold font with slight scuffs was created by Vladimir Nikolic. Industrial Revolution font can be characterized by one word – bold. It has a very high weight and many unique symbols. The font is suitable for corporate materials, quotations, posters, banners, advertisements and other projects. Ideal for large titles, labeling, packaging and anything that needs a large effective font.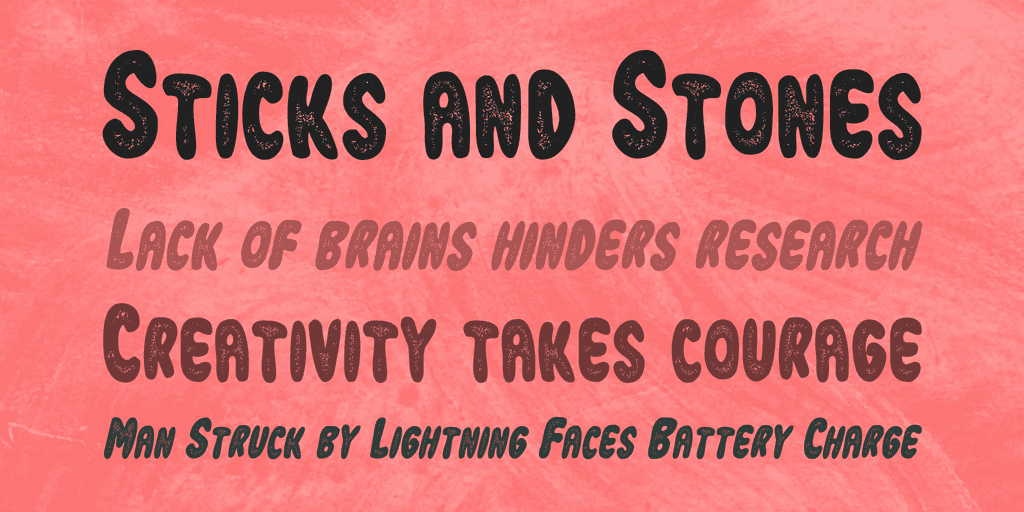 Here is a unique font made by David Prout. You can even rest assured that Industrial Schizophrenic will make your project more creative and memorable. The uniqueness of this font consists in the following: each capital letter is based on a combination of a capital letter and a small one. It looks very unusual and impressive. Industrial Schizophrenic is a bit crazy font that can be used for logos and banners. You can also use it for eye-catching prints.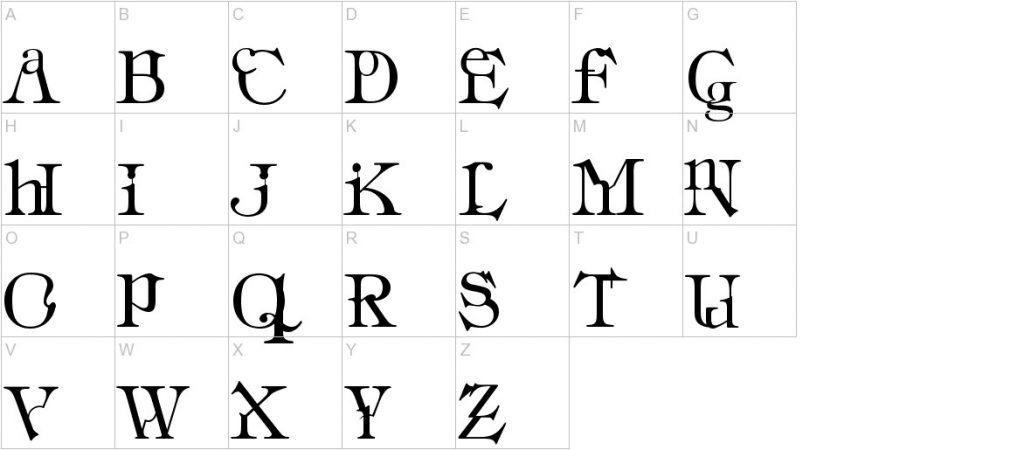 It is free font Toon Town Industrial from Iconian Fonts. This font is not based on another font, but is written from scratch. Font can be downloaded in 9 different styles. Toon Town Industrial will look great on banners, in the headlines, as an inscription on the photo. It can also be used for ads. You can be sure that Toon Town Industrial is the ideal choice if you are looking for a bold font with soft rounded corners.

This font is a designer's rough font. It is a combination of vintage style and bold font. Ordeal Eroded industrial font is similar to graffiti style font. It is suitable for all print and screen contexts including logo design, brand styles, websites, packaging, posters and headings. The font can be downloaded only in the one style.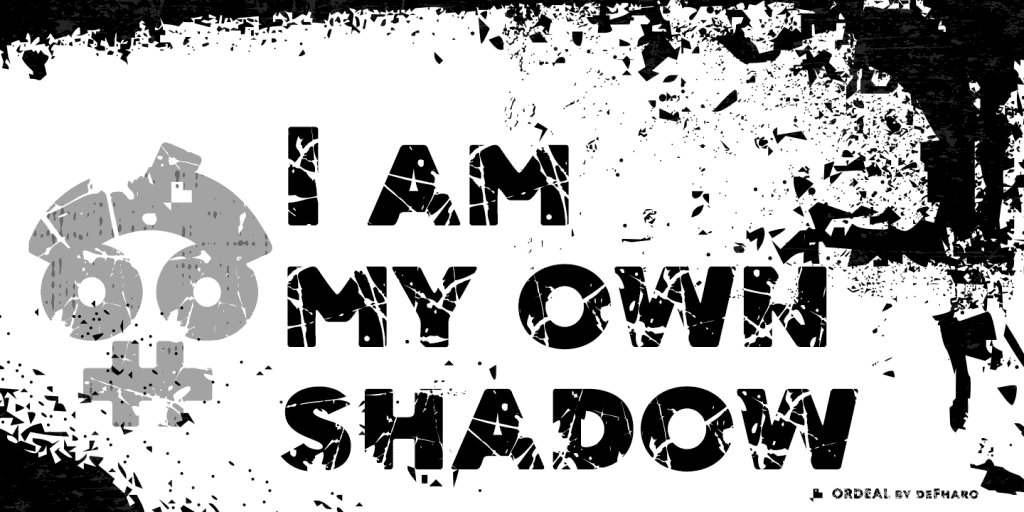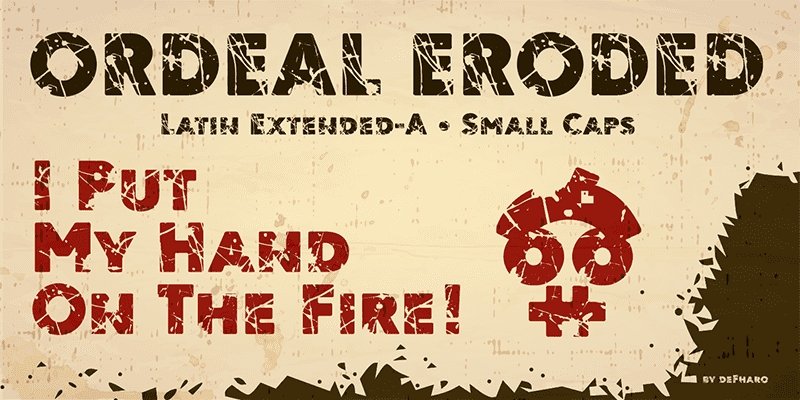 This font at first glance is a lot of illegible characters. But Skramline fascinates with its complex characters, of which there are 62. This type of font is perfect for various logic tasks, quests, puzzles and riddles. Skramline Font can also be used for prints on T-shirts, sweaters and office supplies. Skramline Font can become a part of your personal brand.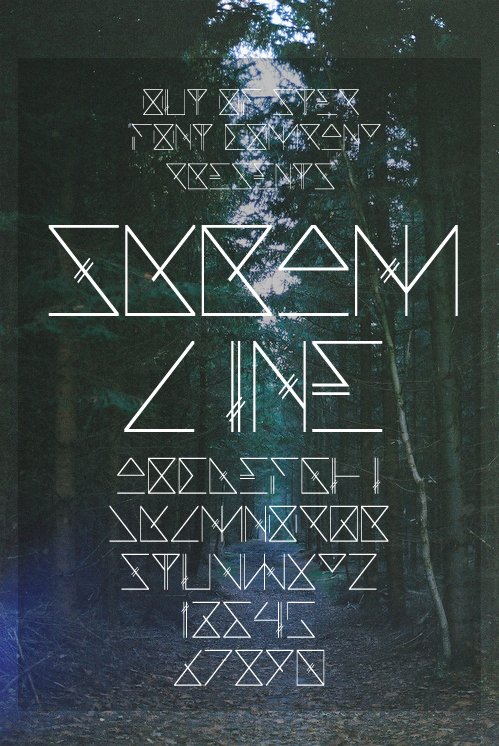 Vampire Nation is a unique bold font with a white outline. This industrial font has a distinctive texture and characters have a truly unique character. There are also extended Latin characters, punctuation marks and other symbols for a wider font usage. Vampire Nation font can be used for eye-catching headlines, banners and logos.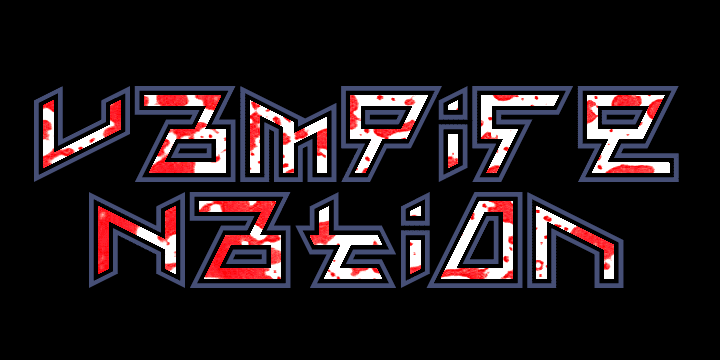 This is a special font that consists not of letters, but of different pictures and symbols. Journal Dingbats 2 Font was created by Typographer Mediengestaltung, and includes 217 characters. The font is available for personal and commercial use.

The author of this font is Raymond Larabie. The font is presented in 1 style, but it does not make it worse than other fonts. Urkelian Font is high, thin letters, which consists of bold and thin lines. The set includes both capital and lowercase letters, numbers, ligatures and Latin characters. The total number of characters is 318. Urkelian Font is great for book titles, banners, and headings, but it should not be used as the main font. Because thin letters provide poor readability.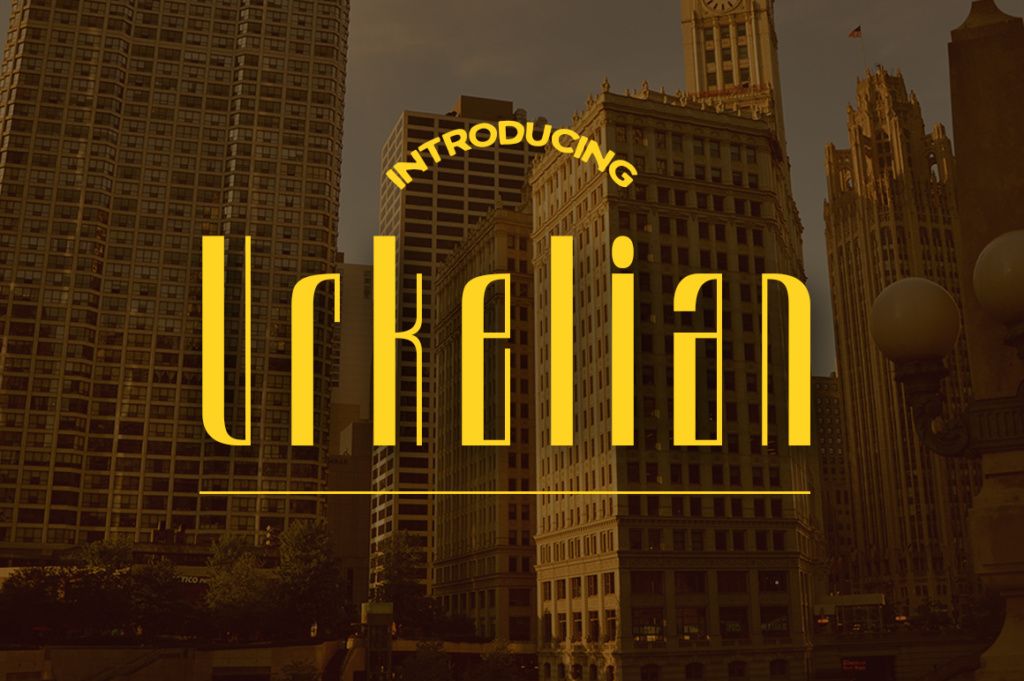 We're sure you'll find what you're looking for in this selection. Stop using boring, standard typography. Create unique projects using extraordinary fonts by creative designers. And at the same time do not forget about the rules of font combinations!)
Sell your products on MasterBundles! Upload your designs via form
Today we recommend to download products on the following topics:
Some Awesome Videos About Industrial Fonts
⚙ Best Industrial Fonts – TOP 5 Industrial Font Bundles

Learn how fonts are made — the LHF way, as Letterhead Fonts Project Director Patrick Kalange shares tips and insights on the process of crafting professional typefaces by hand.

Wrapping Up
A good font can really make a difference, which is why you want to be sure that you are using fancy and trendy fonts in all your projects. So take a look at all these beautiful fonts one more time, select the ones you like the best, and get them now.
Industrial Fonts FAQs
❓ Can I use large bold industrial fonts?
Absolutely! Big fonts have been on the trend for several years now. And the bigger is the better. Larger fonts are perceived better and are easy to read. Moreover, you can combine large industrial fonts with smaller, more standard fonts. And then fine typography will harmoniously fill the space, adding aesthetics to the design.
❓ How to buy industrial fonts in a bundle, or singly?
Basically it depends on what fonts you need. Using bundles more profitable, because for a small amount you get not one font, but a few, and sometimes even more than 10. This way you save time on searching for stylish fonts. It is better to buy single fonts if you know what kind of typography you need.
❓ Where can I find cool industrial fonts?
Frequently you can find many free fonts just on the Internet. And don't forget that you can download viruses together with the downloaded file. For this reason, it is always recommended to use verified sites. If you are looking for free fonts, it is best to use: 1001fonts, fontspace. If you want to use premium fonts, then MasterBundles is the best solution. Furthermore, there are discounts on this website, so you can buy a cool bundle or a separate font for just a small fee.
❓ What is better to use extraordinary industrial fonts, or still more standard?
If you create a website, a project yourself, so it is your decision whether or not to do so. You can combine unusual fonts with standard ones. If you entrusted the typography to the designer, it is better to make sure that he/she is a real professional, and can create exactly what you have planned.
Please take a moment to pin this post to Pinterest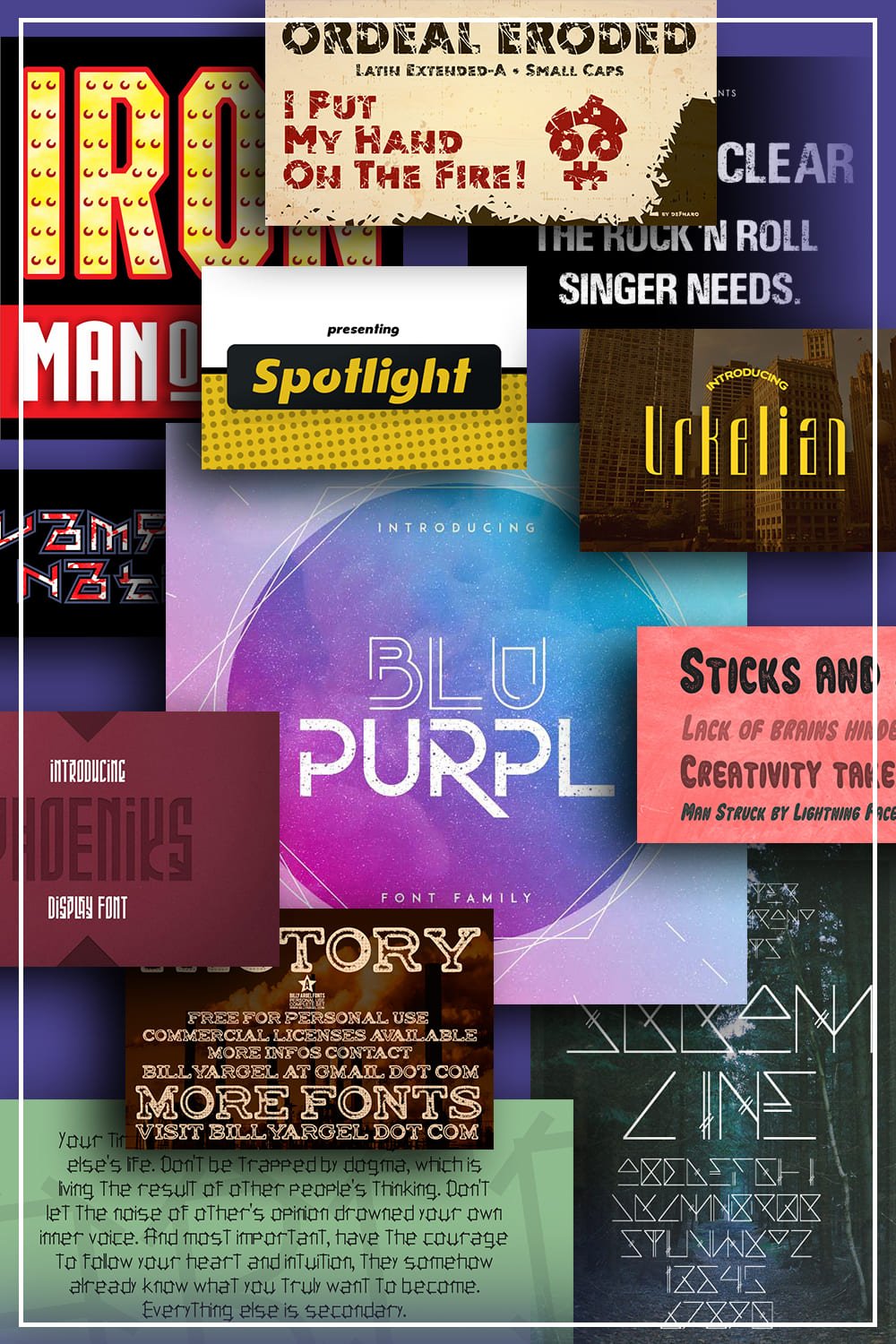 Was this page helpful?
We will be happy if you decide to share this article with your friends on Facebook. Just click on the button and you're done
Thanks for your response!
You have already left your review.
Disclosure: MasterBundles website page may contain advertising materials that may lead to us receiving a commission fee if you purchase a product. However, this does not affect our opinion of the product in any way and we do not receive any bonuses for positive or negative ratings.
This article is inspired by and relies on the following references:
Scripts: Elegant Lettering from Design's Golden Age. Book by Louise Fili and Steven Heller, 2011
Typographic Design: Form and Communication, 1985
Pioneers of Modern Typography,Book by Herbert Spencer 1969
The Anatomy of Type: A Graphic Guide to 100 Typefaces. November 6, 2012
An Essay on Typography. Book by Eric Gill
Typography Workbook. Book by Timothy Samara, 2004