20+ Cool Sexy Fonts to Make Your Website Stand Out in 2022
In this article you will find the best sexy fonts for 2022 that we have collected for you from all over the web. First of all, we need to remember that the right font is capable of simplifying the perception of your site and the information on it if it looks clean. Properly selected fonts will affect not only the visual part of the site but also the way visitors perceive the content.

Types of Fonts and Their Purposes
There are quite a few options for dividing fonts into groups, but they are often used to distinguish between two main categories: handwritten and printed fonts. Printed sexy fonts, in turn, are divided into three groups. We suggest you take a look at this classification to get a better understanding of it.
Handwritten Fonts
These are the fonts that imitate human handwriting or calligraphy. They have an original look, and among them are personalized ones (for example, Kafka font). They are usually used for headings or logos.
Printed Fonts
There are a few categories of printed fonts:
Antique styles are serif fonts that are used in logos, headings, and to highlight key information on the page.
Grotesque fonts are neutral fonts without serifs. They are suitable for headings, paragraphs, and the main text.
Accidental is a font style that includes decorative, original, and bright fonts that are used to highlight titles or create logos.
How to Use a Font in a Sexy Way
Fonts with Serifs for Long Texts
When you fill out any long text (article, resume, letter, instruction, etc.) it is better to use a font with serifs, i.e., an antiquota. It is believed that long text typed in this font is easier to read. If you use Windows, then you will find Georgia, Times New Roman, Courier New, and Garamond to be suitable choices. There is also Georgia on Mac OS, as well as Iowan Old Style, Charter, and PT Serif.
Sans Serif Fonts for Short Texts
Grotesques are everywhere—they are used on websites, in interfaces, logos, advertisements, navigation, packaging, and even in books. This type of font is associated with everything modern, so if you make a slide presentation or choose a font for the logo of your new company, feel free to use the grotesque style. For Windows users, this includes Verdana, Tahoma, and Segoe UI. Mac OS users also have Verdana and Tahoma, Helvetica Neue, and Helvetica (a whole movie about this font has even been made).
Important: remember to consider the mood of the text. For example, writing a serious article in Comic Sans font is very strange. Therefore, it is better to use standard fonts, which will fit any text or topic.
Why Size of Sexy Fonts Matters
The size of the text depends on the amount of text and affects its readability. Recently, there has been a tendency to use large print. Smaller sizes are less frequently used.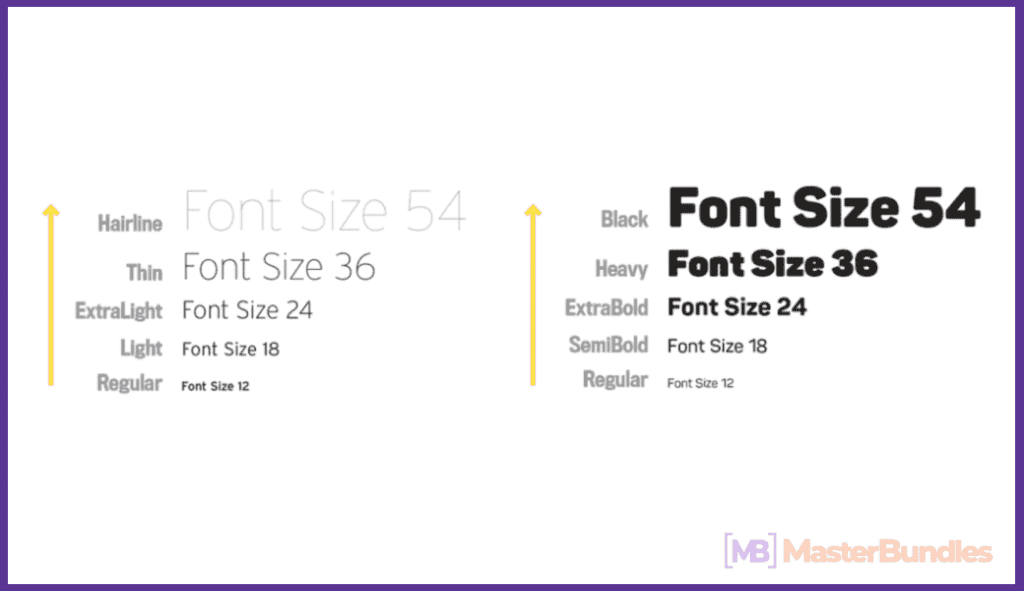 Large text is used to highlight the main parts of the text. These can be headings, subheadings, logos, etc.
Consider the Interval
The readability of the information also depends on the interval between the lines. Basically, everyone tries to put more text on one page. But this is not right! Any information that is presented in this way is not perceived and is not remembered. The optimal distance between lines for excellent readability should vary from 130% to 150%.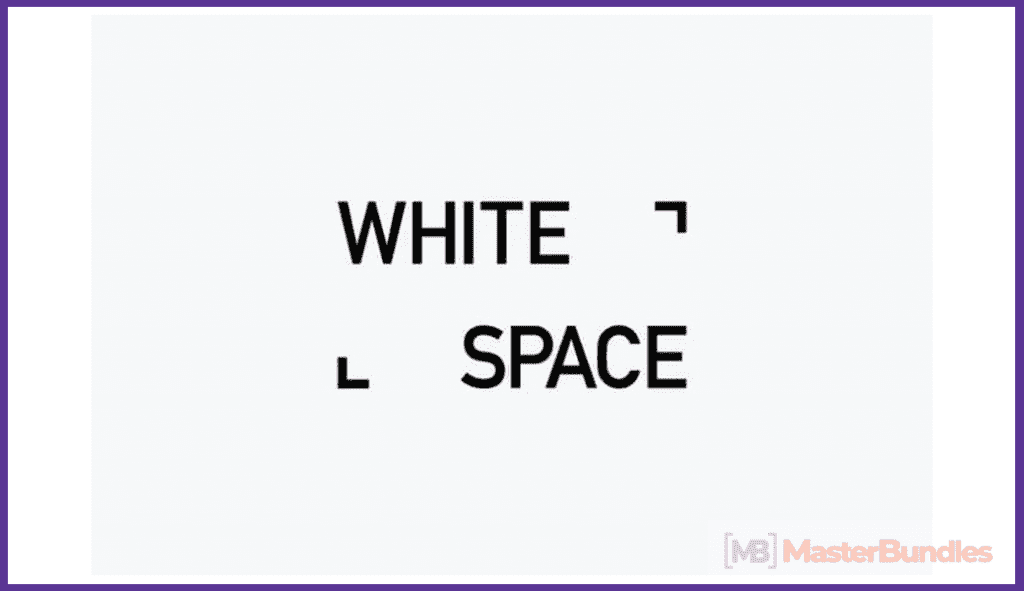 Don't Forget about Accents
Special accent tools are used to focus the reader's attention on the text, or a small piece of text. These are font size, color, italics, and saturation. In special cases, there are a few accents that can be used together, but the main thing is not to overdo it with accents.
Choose the Hot Font Color Carefully
Color produces an accentuated and emotional impact on the person reading the information. The perfect combination is a dark sexy lettering on a light background or vice versa. With a wide range of colors, you can use not only primitive colors (black and white) but also bright colors. The main thing is to remember the importance of contrast.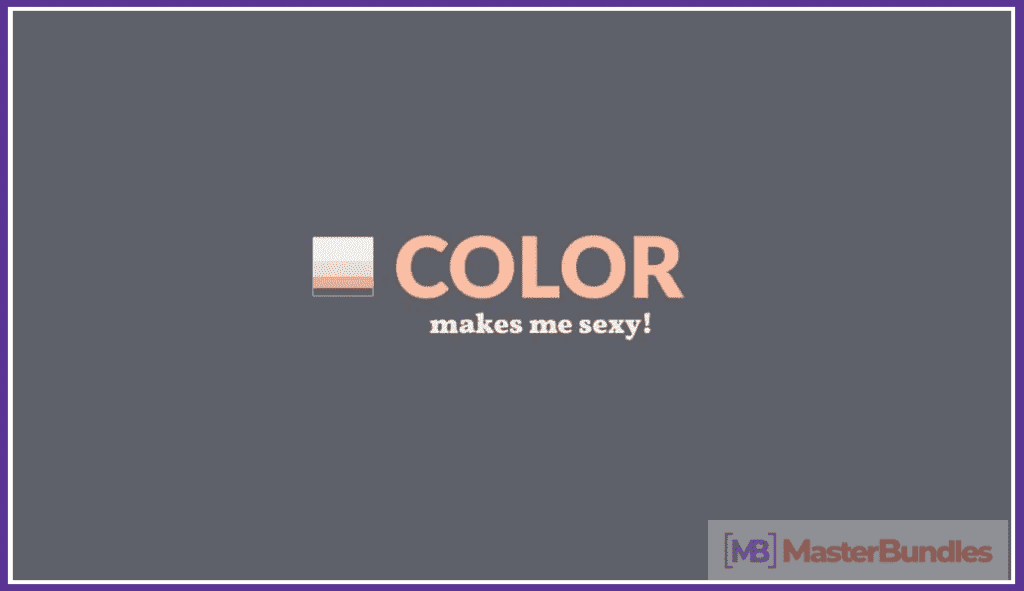 By the way, if you are just starting your journey as a typographer, download our free checklist on how to become a font designer and get plenty of useful information!

Where to find fonts…
… except for MasterBundles 🙂 You may find many wonderful fonts on the Internet. It may be just a free font, the work of a beginner or amateur typographer, a promotion in the store or a trial version. The most obvious place to look for a sexy free font is, of course, Google Fonts. Additionally, you may search for free sexy fonts in thematic sites or download a trial release from font manufacturers' websites.
You can also buy fonts. The most popular online font shop is MyFonts. You can also buy them on official websites that create fonts: Parachute, Colophon, Radim Pesko, Commercial Type, and Grilli Type.
The Best Sexy Typography Pieces Ever
Hipster Script Fonts: LAROSH Sithal Duo + Extra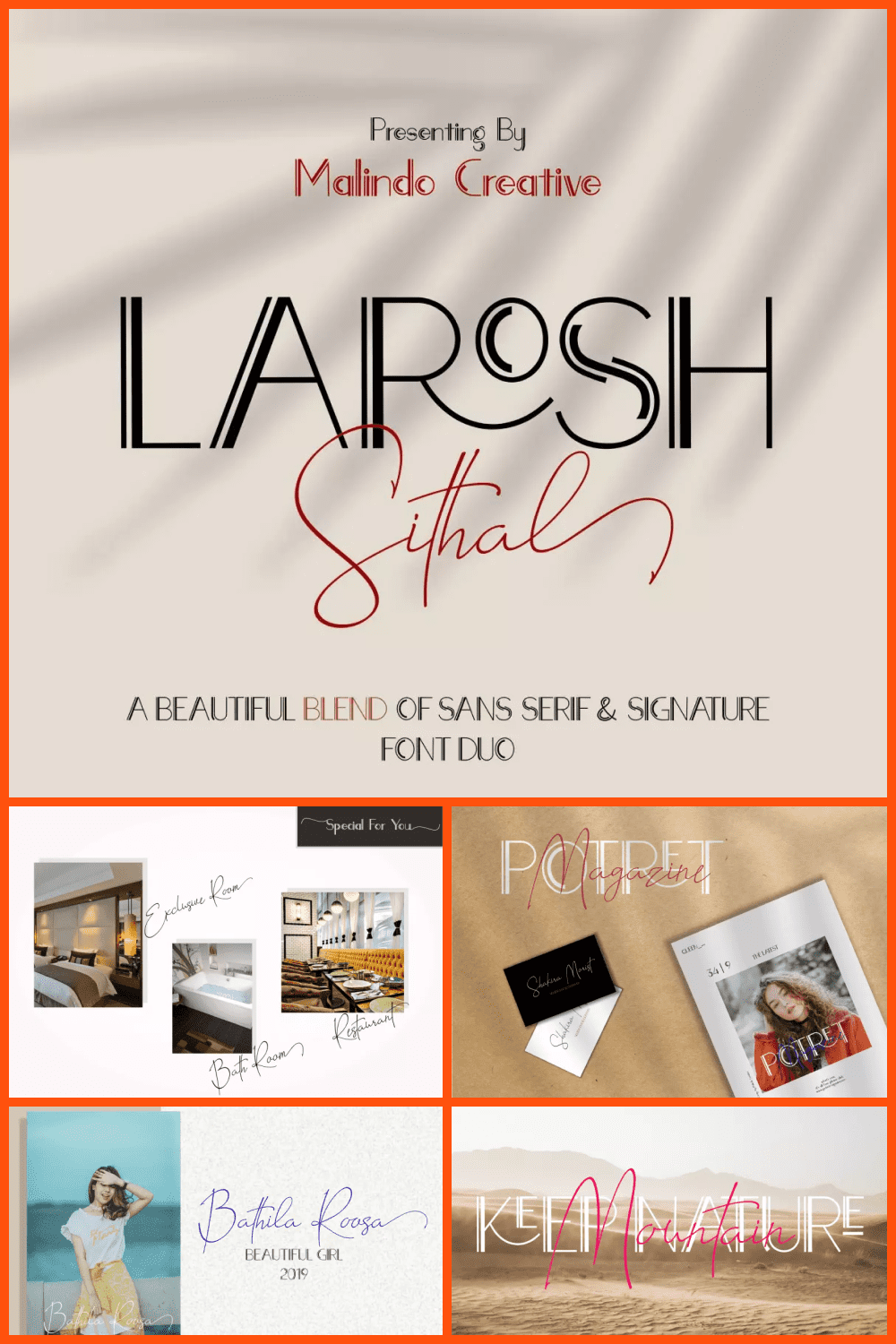 This premium font style will make your website or any other project you are currently involved in, or will ever work on, simply breathtaking. This is actually a bundle of two pretty sensual fonts, each of which is super sexy and has the superpower to turn anything into something one of a kind. Hey, just take a look at this hottie.
4 Premium & Beautiful Script Fonts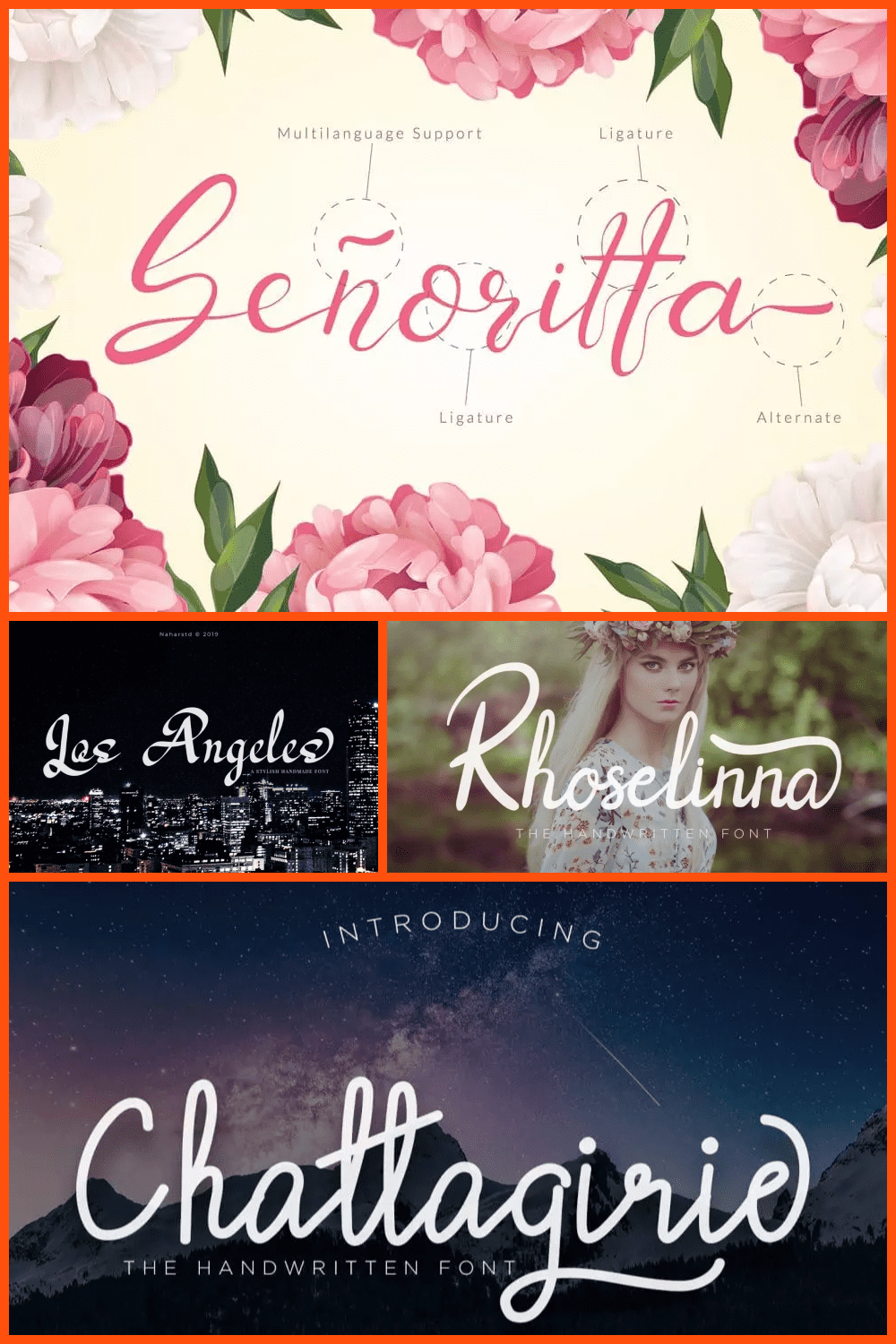 Not one, not two, and not even three, but you can get four of the sexiest fonts for literally all occasions for only $3. Well, it seems insane, but it is true. So if you want to get four premium sexy cursive fonts for such a low price, go ahead and get them. You will not regret it at all.
Modern Signature Fonts Bundle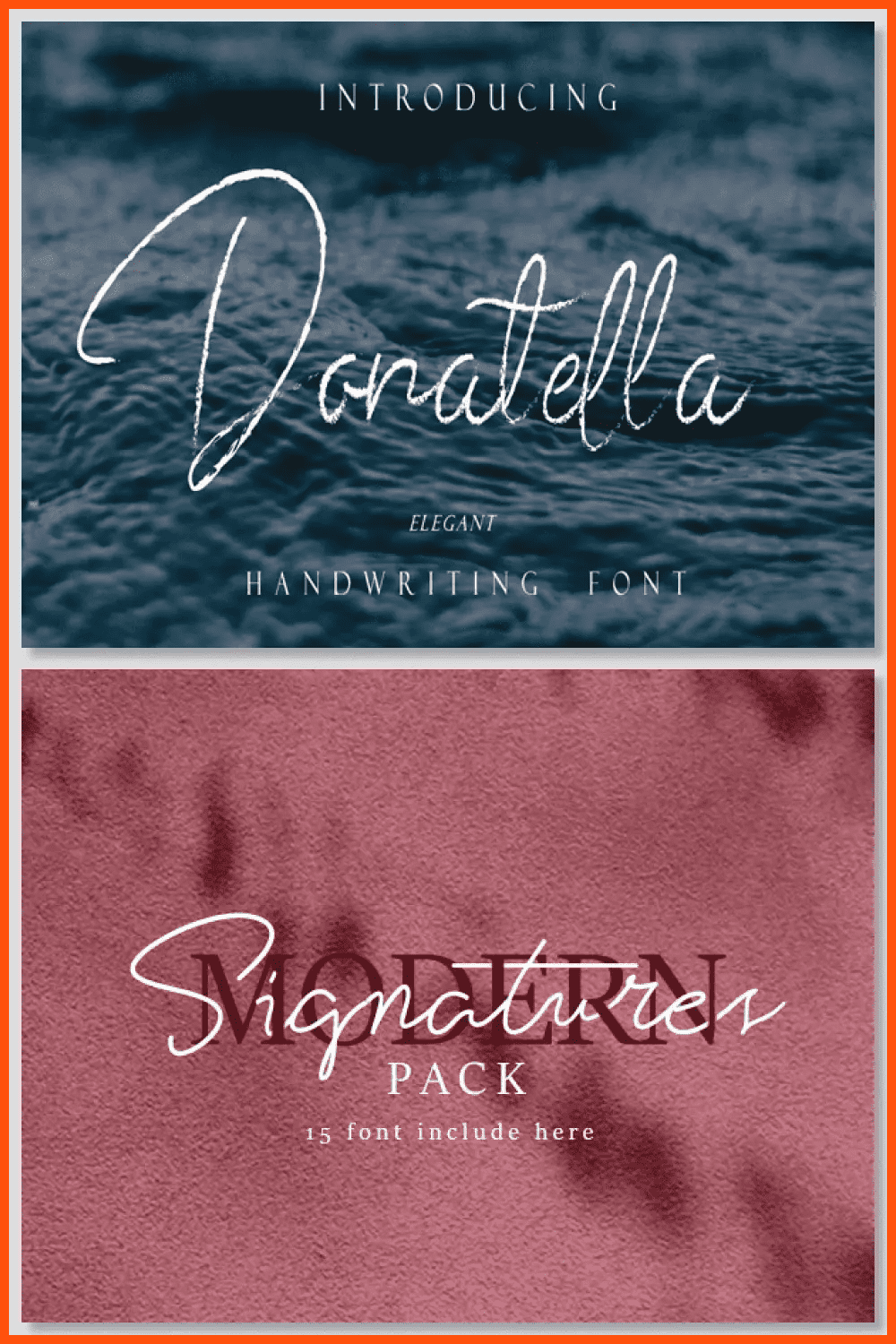 Another premium bundle for those of you who want to get as many sexy fonts as possible and for a reasonable price. Well, this bundle contains 15 different fonts that will surely back you up on all occasions, so you surely want to take a closer look at this bundle.
Handwritten brush font "Rough Sketch – fonts duo"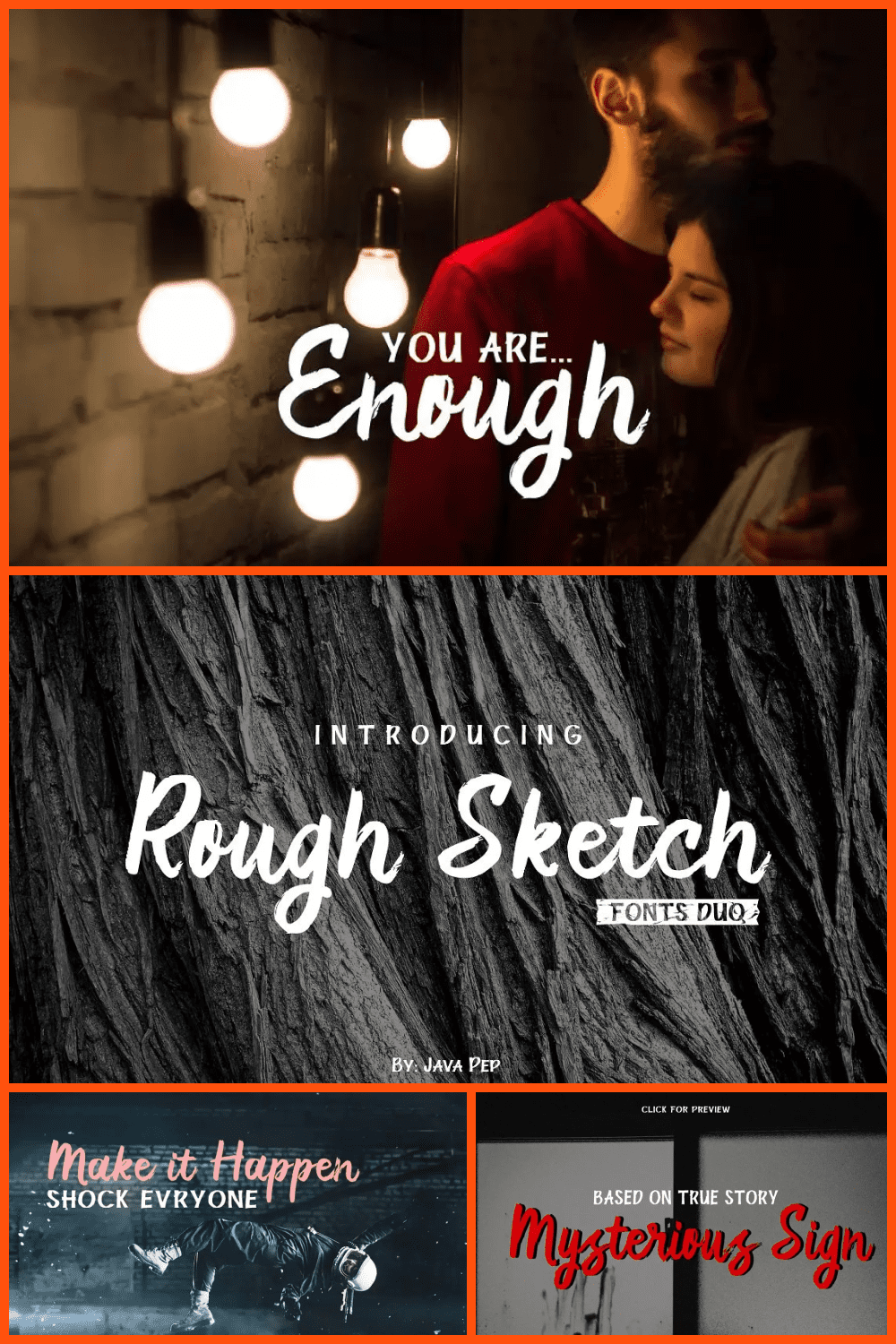 Finally, a decent handwritten font duo. This is the one that you have been dreaming of all this time. This little bundle comes with two lovely fonts that will perfectly work for various types of websites, so without further ado, go get this hot baby.
Vivizza Bold Serif Font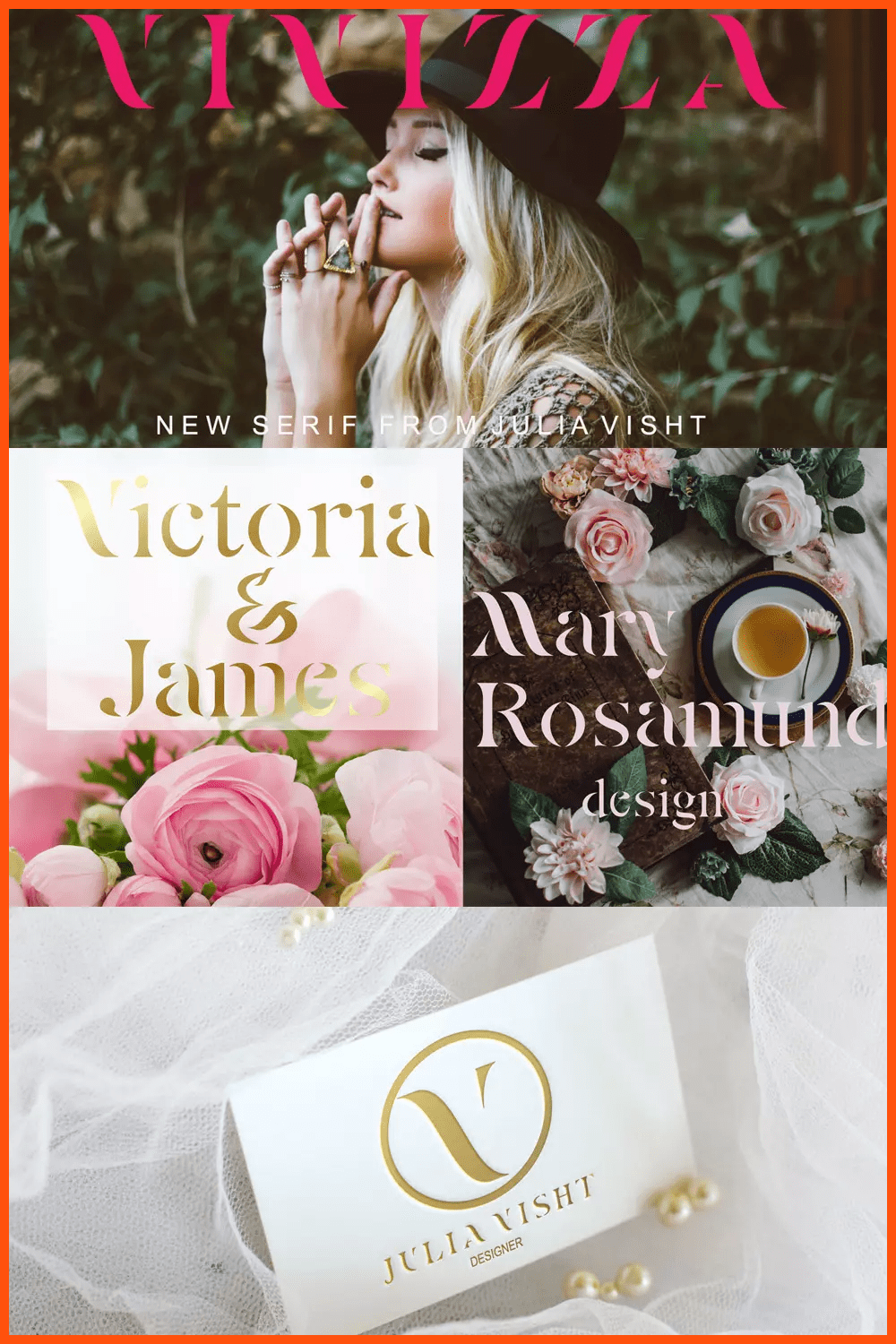 Classy and elegant, this sensual font will look great as a headline, or on any other accent part of your texts.
Vicky&Nelly Script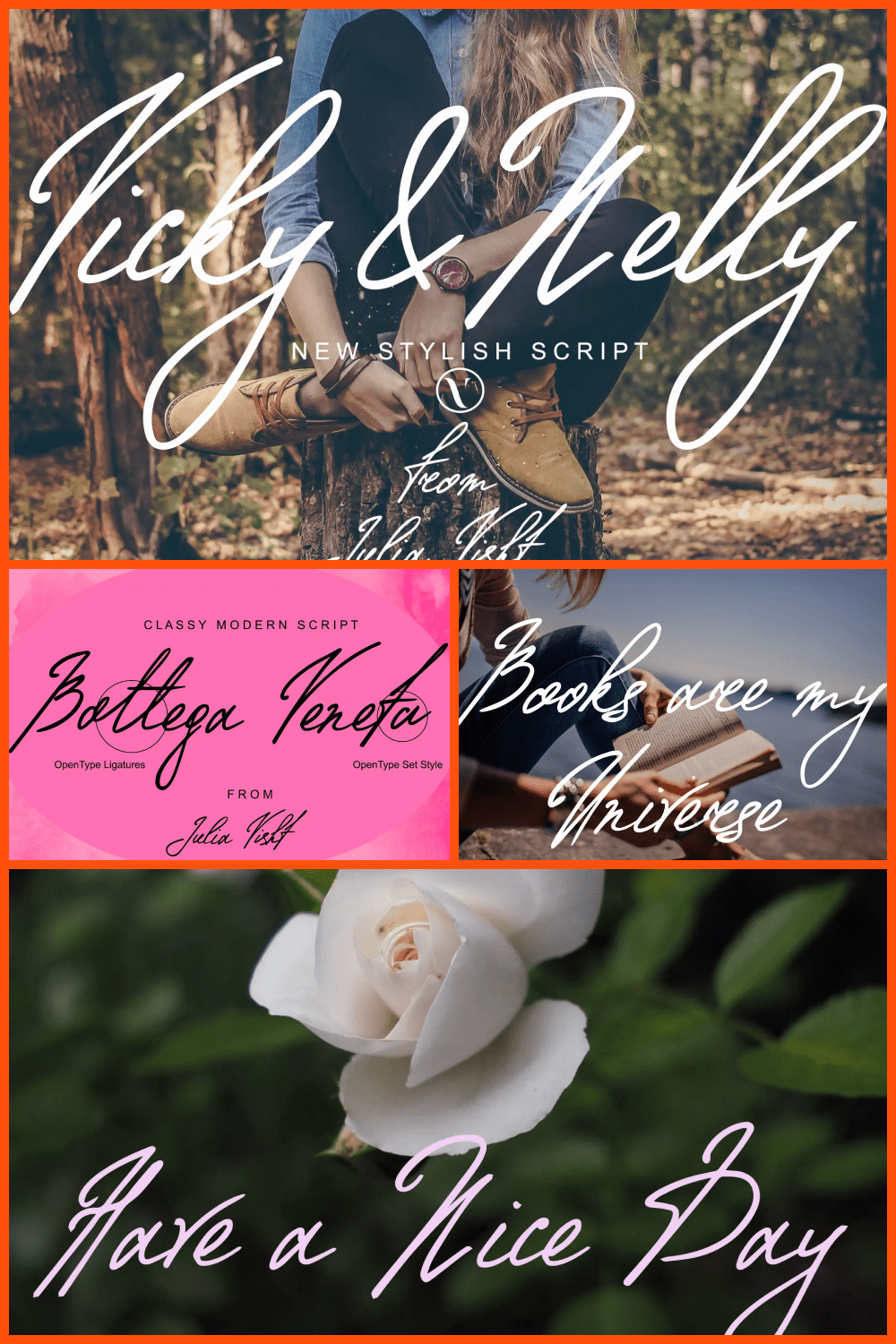 The font that looks cool and very fashionable. So you can easily use it for your stylist projects and designs.
Special! Font Bundle Bonus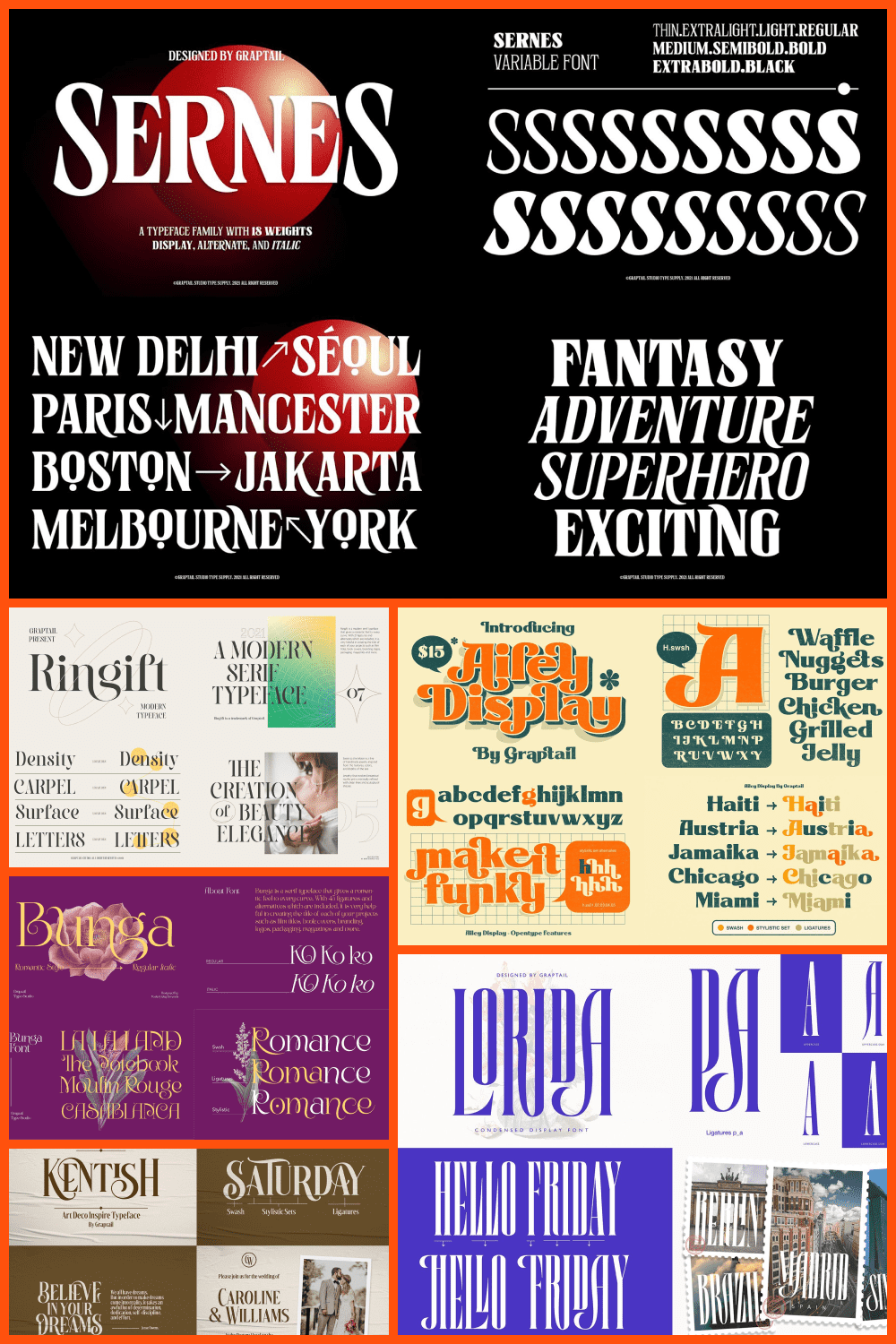 Best selling fonts of super high quality are found in one cool sexy bundle. Isn't that exactly what you have been looking for?
Afterglow. A stylish Serif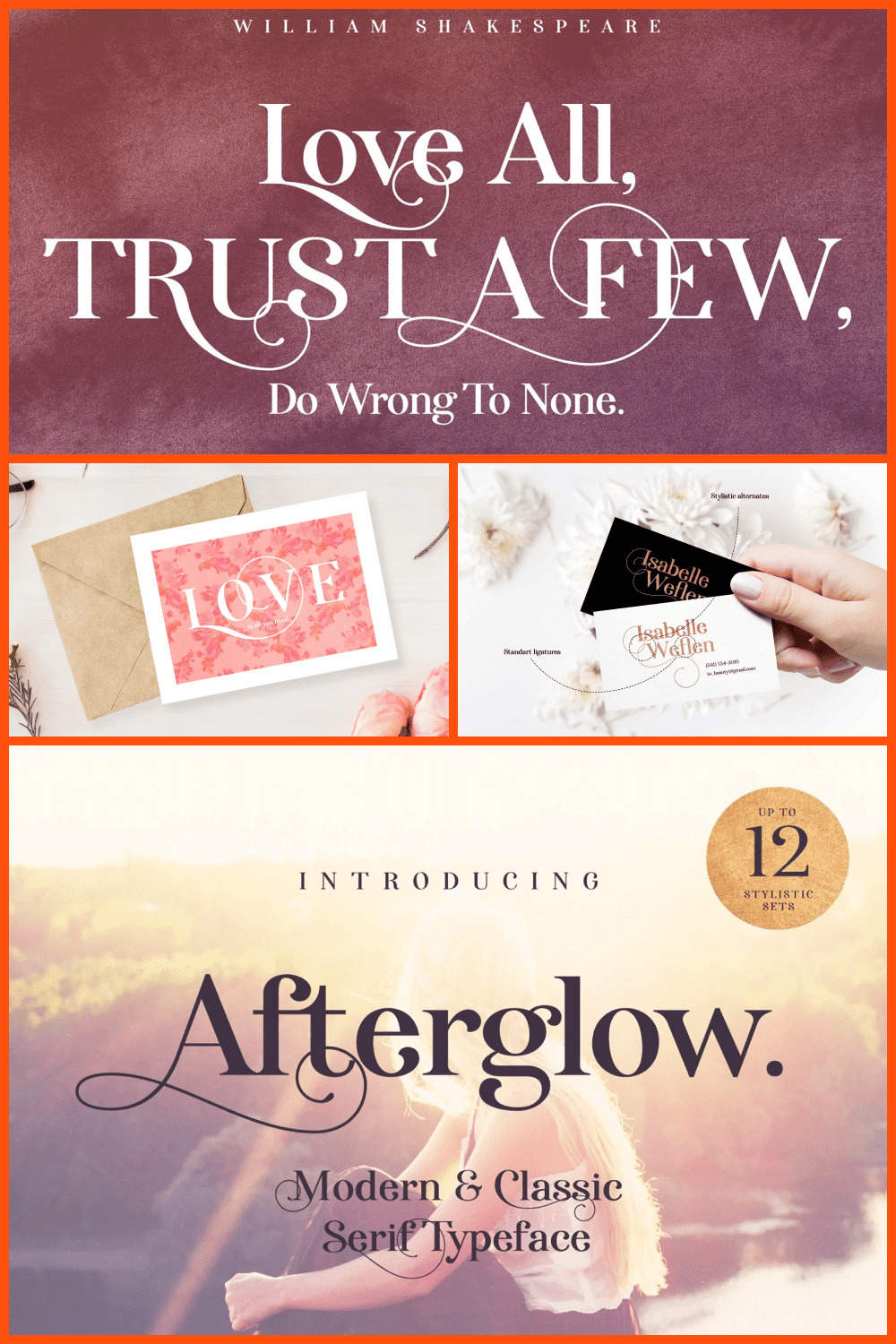 This is one of the most beautiful romantic fonts of 2022! It will suit your romantic project or artwork of any kind.
Hello Honey Font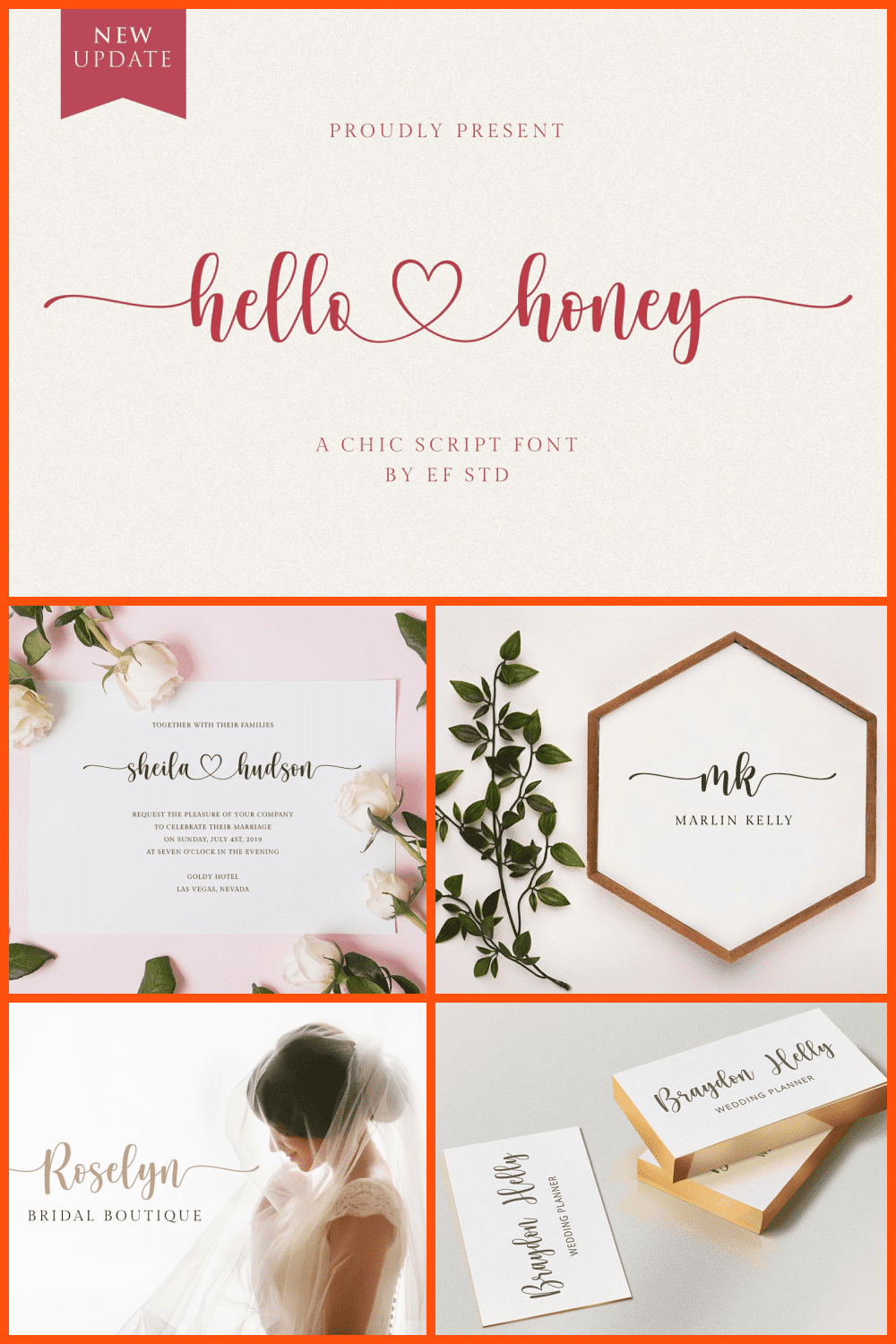 Just look at this handwritten masterpiece! It is very close to perfection so if you need something special and charming for your creative works, take this one and be sure that you will be on top this year.
Veginia – Modern Stylish Font
Here's one more extremely stylish and beautiful font that will turn any design into a true masterpiece.
Mustine Handwritten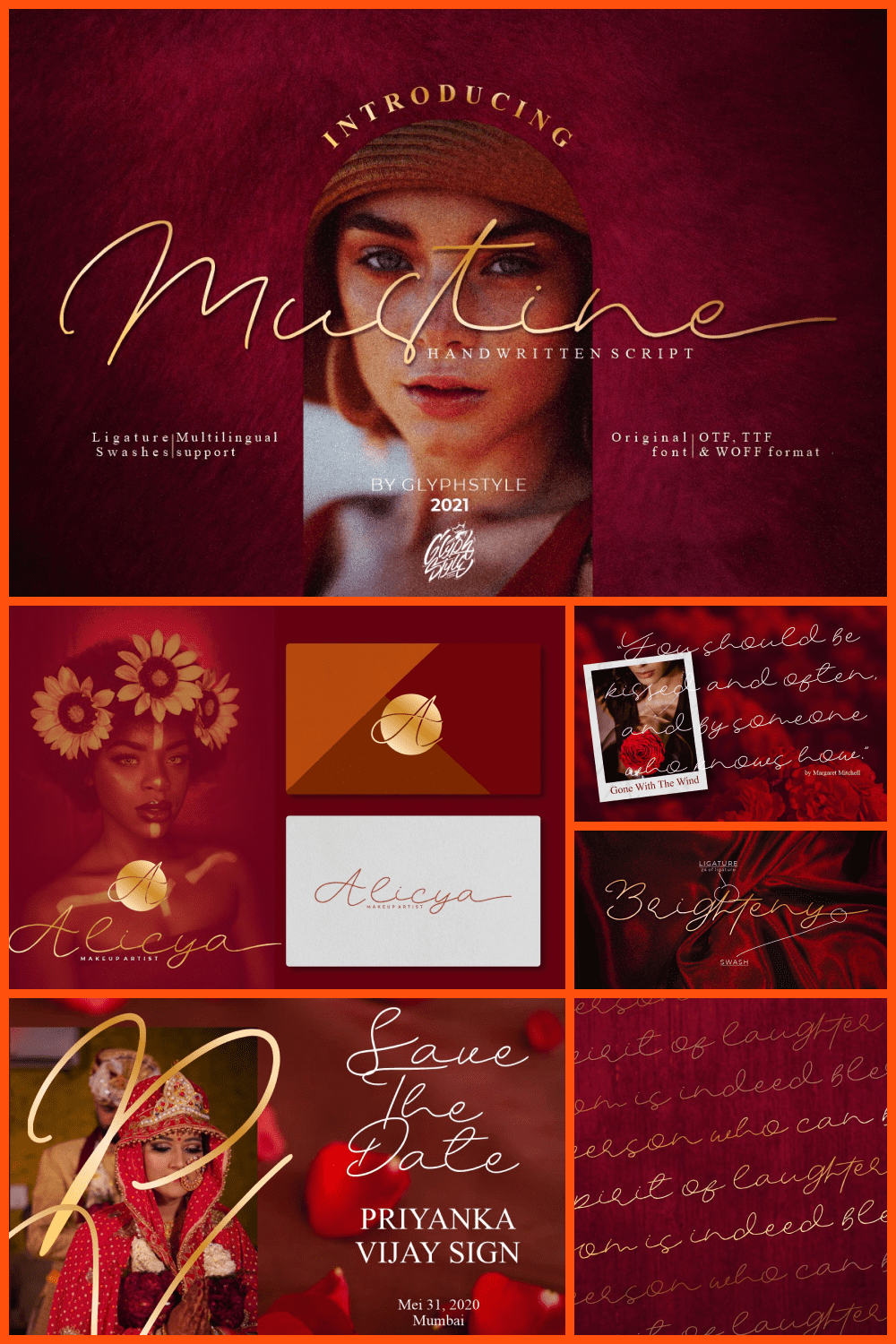 This is a sexy font with natural hand movement, which makes it look really realistic and majestic.
Perfectly Nineties | Nostalgic Serif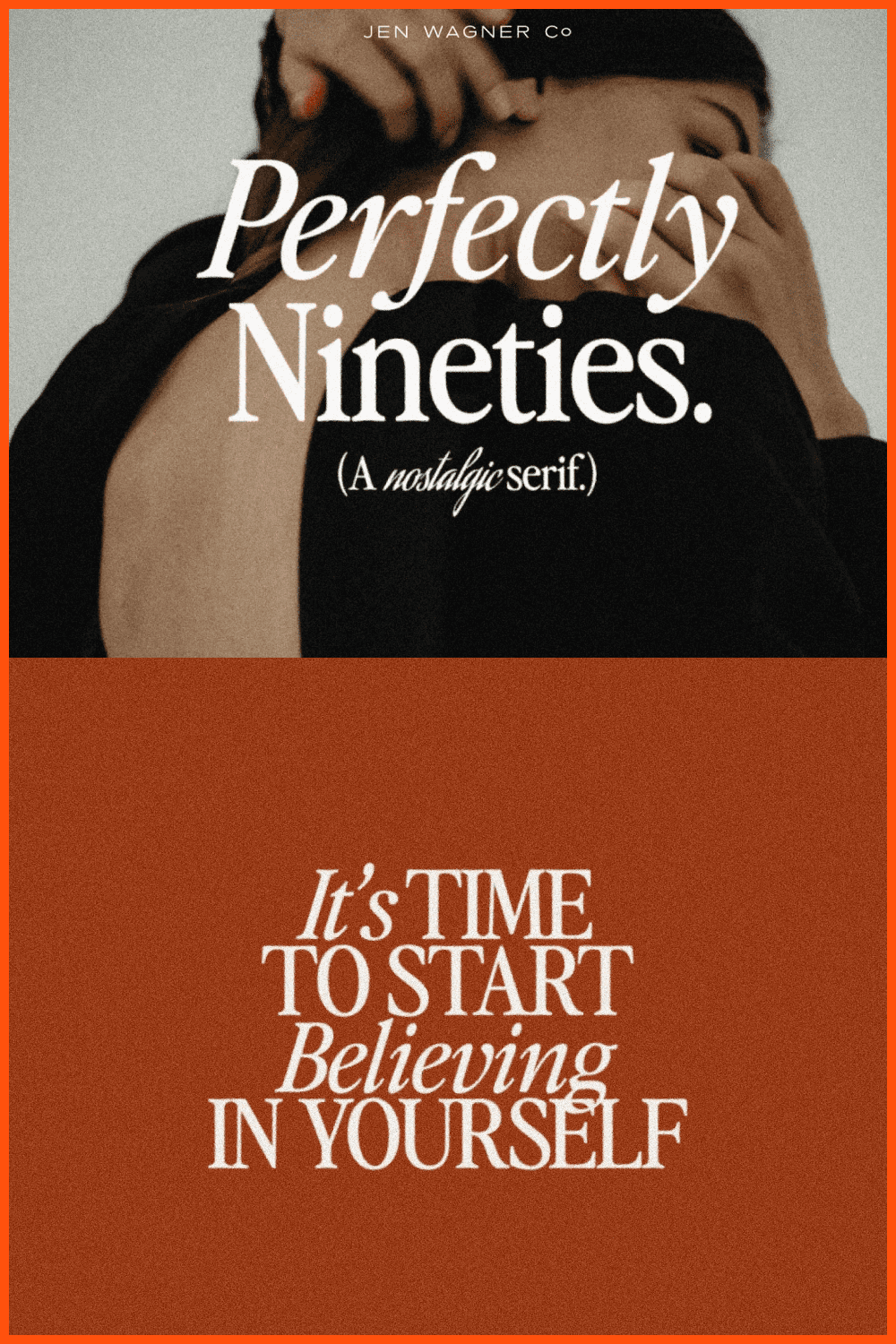 Since the nineties are still on trend, this cool nostalgic font is considered to be one of the sexiest fonts of 2022!
Free Sexy Fonts
Free Sexy Script Font: Think Music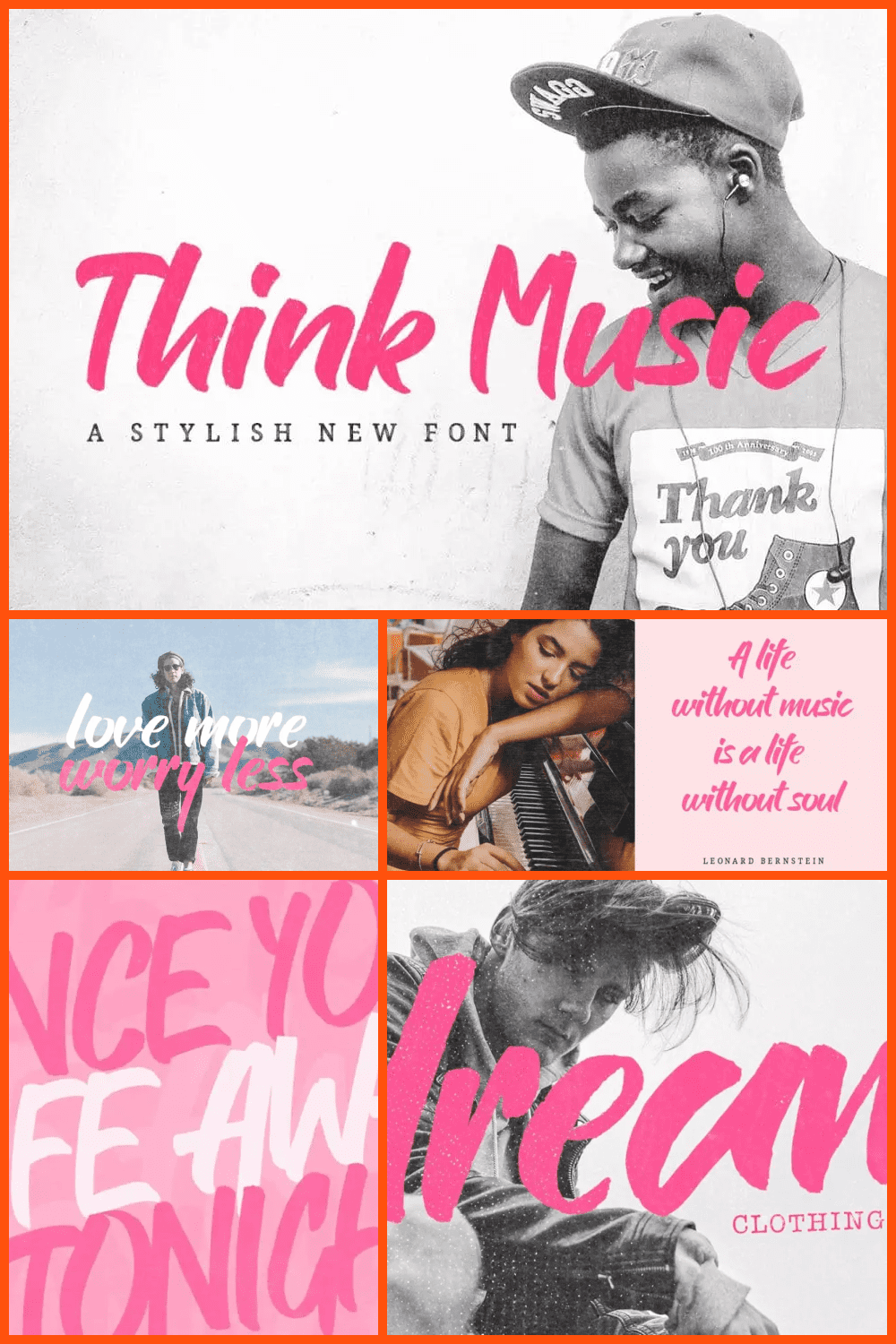 This font looks very nice and fresh and will perfectly suit websites of almost any theme.
Typography Bundle: Lev Distressed Font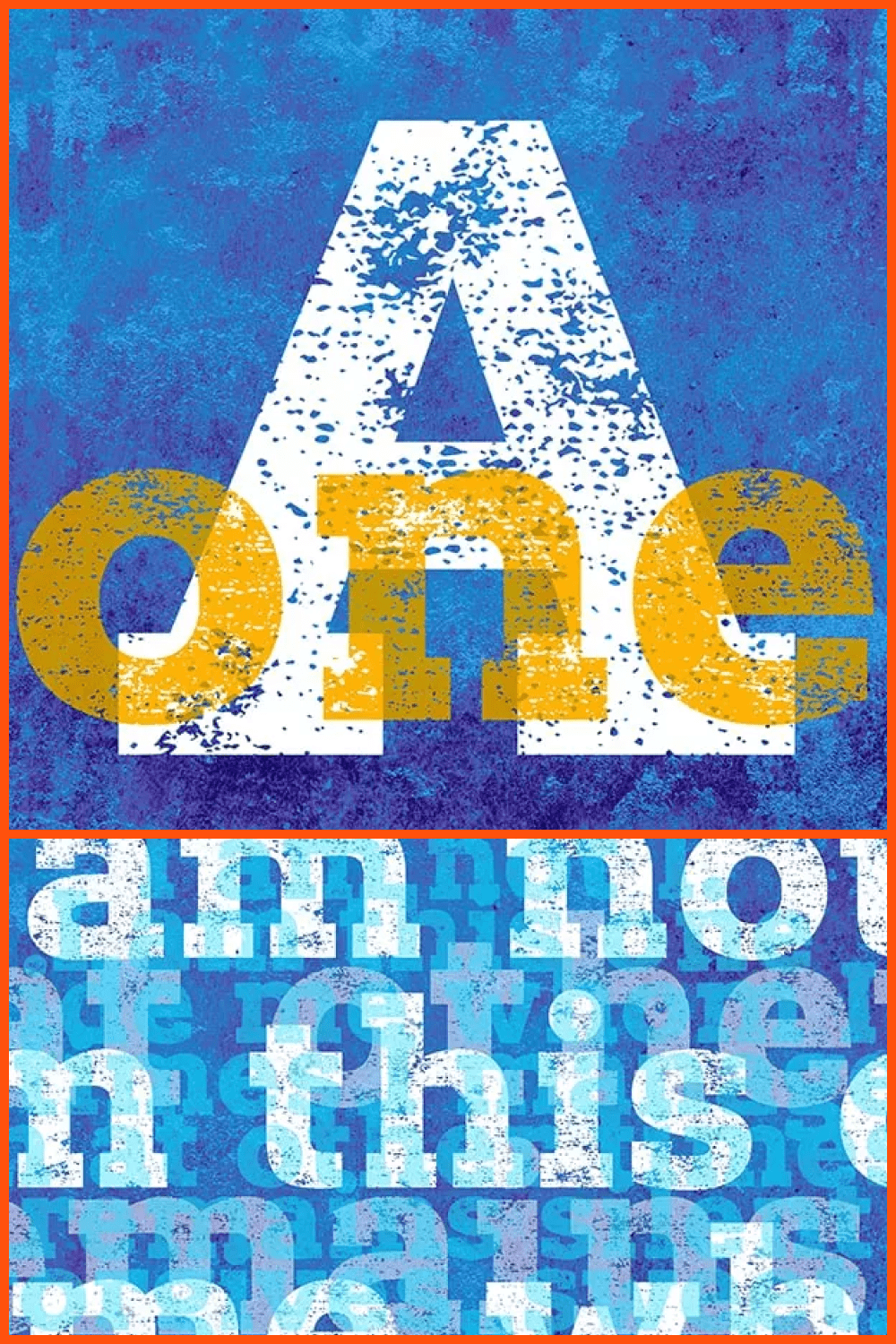 This font style is perfect for headlines, prints, and stationery products.
Schaeffer Free Sexy Font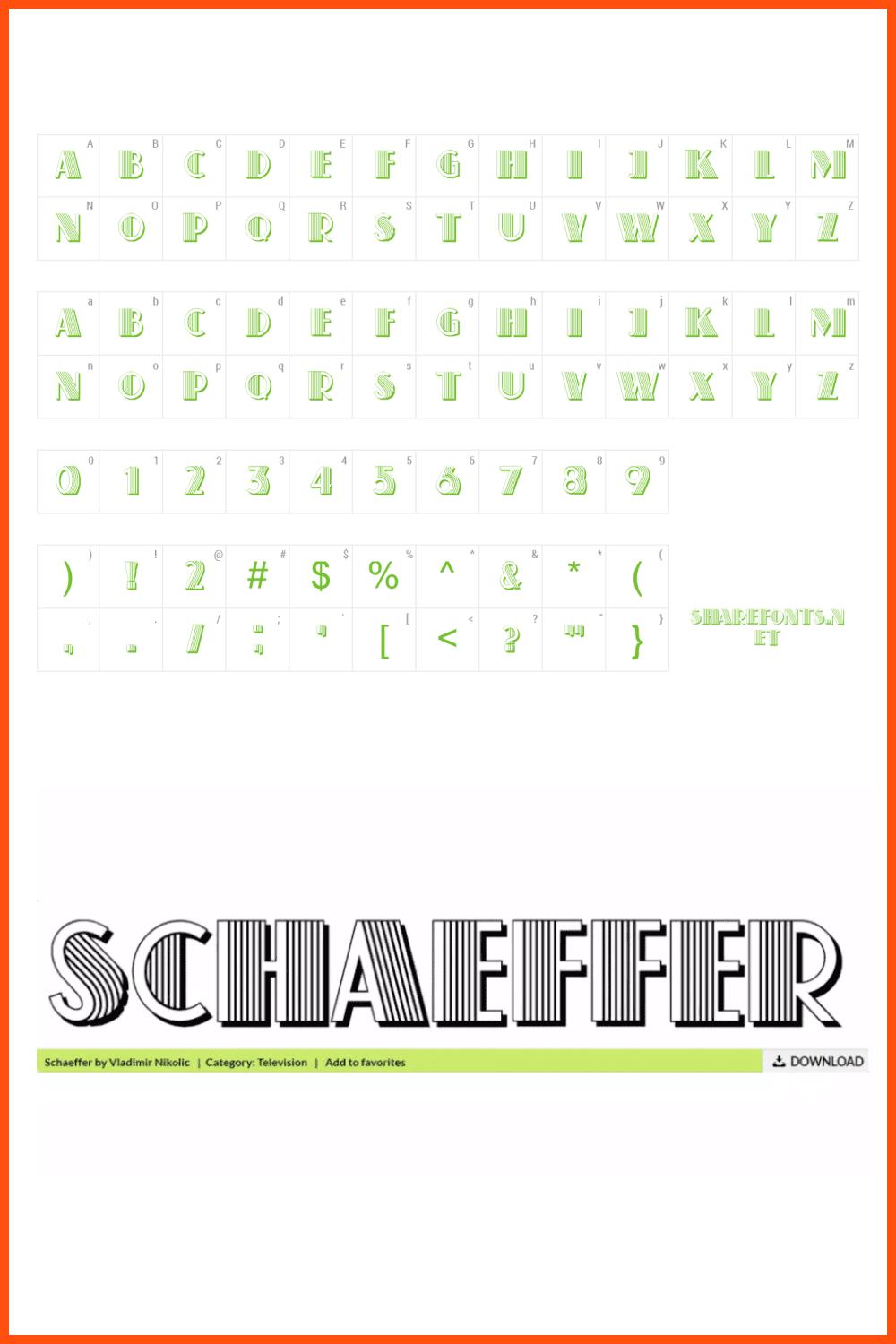 This classy and kind of old style Hollywood font will make any project simply stunning. Elaborate letters will no doubt add some Hollywood glow to your website and, as a result, attract more visitors to it. This elegant and sexy font will work for various types of sites from online stores to corporate websites, so go ahead and take a closer look at this hot baby.
Bellada Sex Font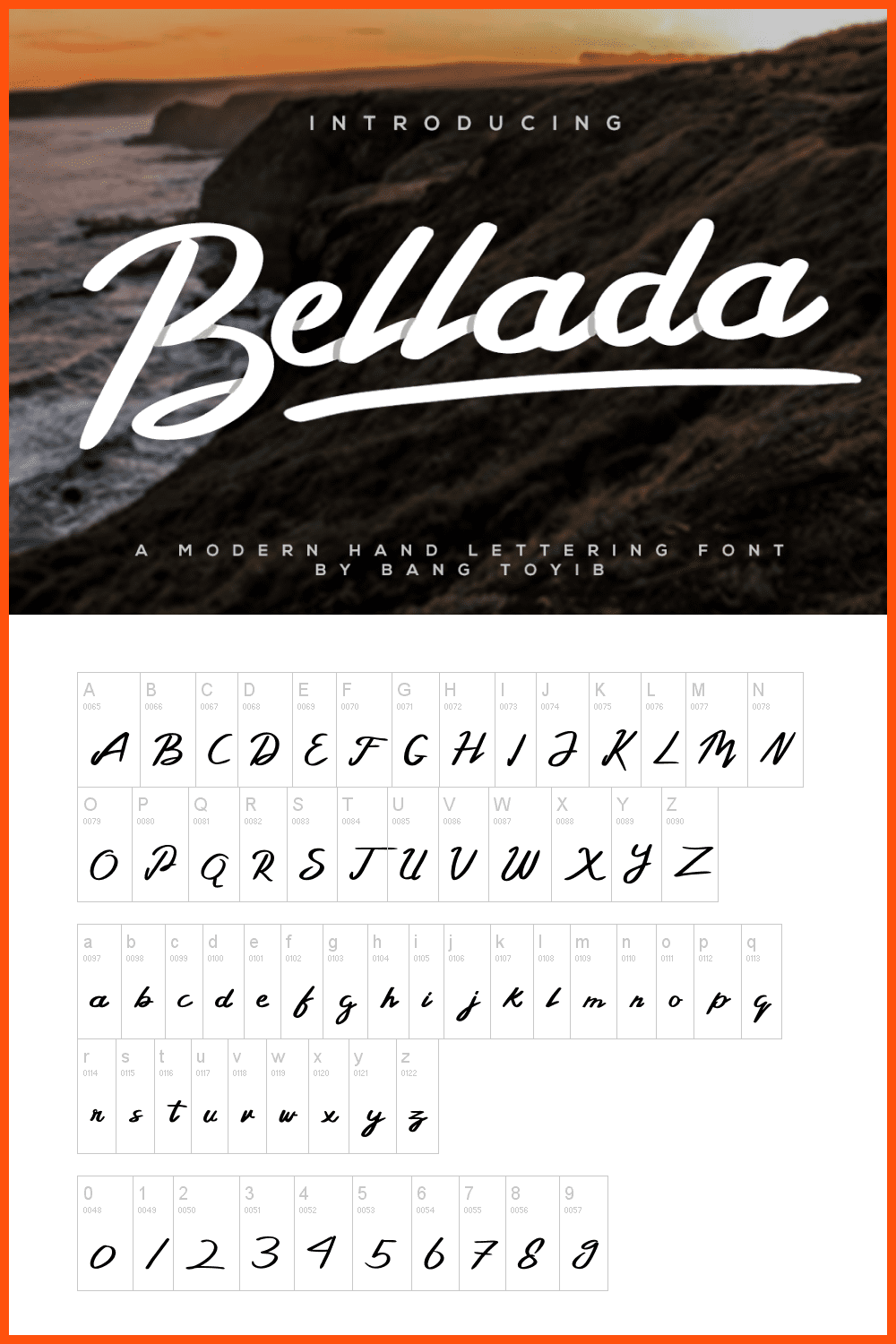 A little bit girlish and similar to Barbie's font style, Bellada is a sure way to make any website super hot and cute. Such a font will work for many websites including all types of blogs and various agencies. Bellada has the power to bring your site to the top, so don't wait to get it. It's completely free.
Lily of the Valley_Personal_Use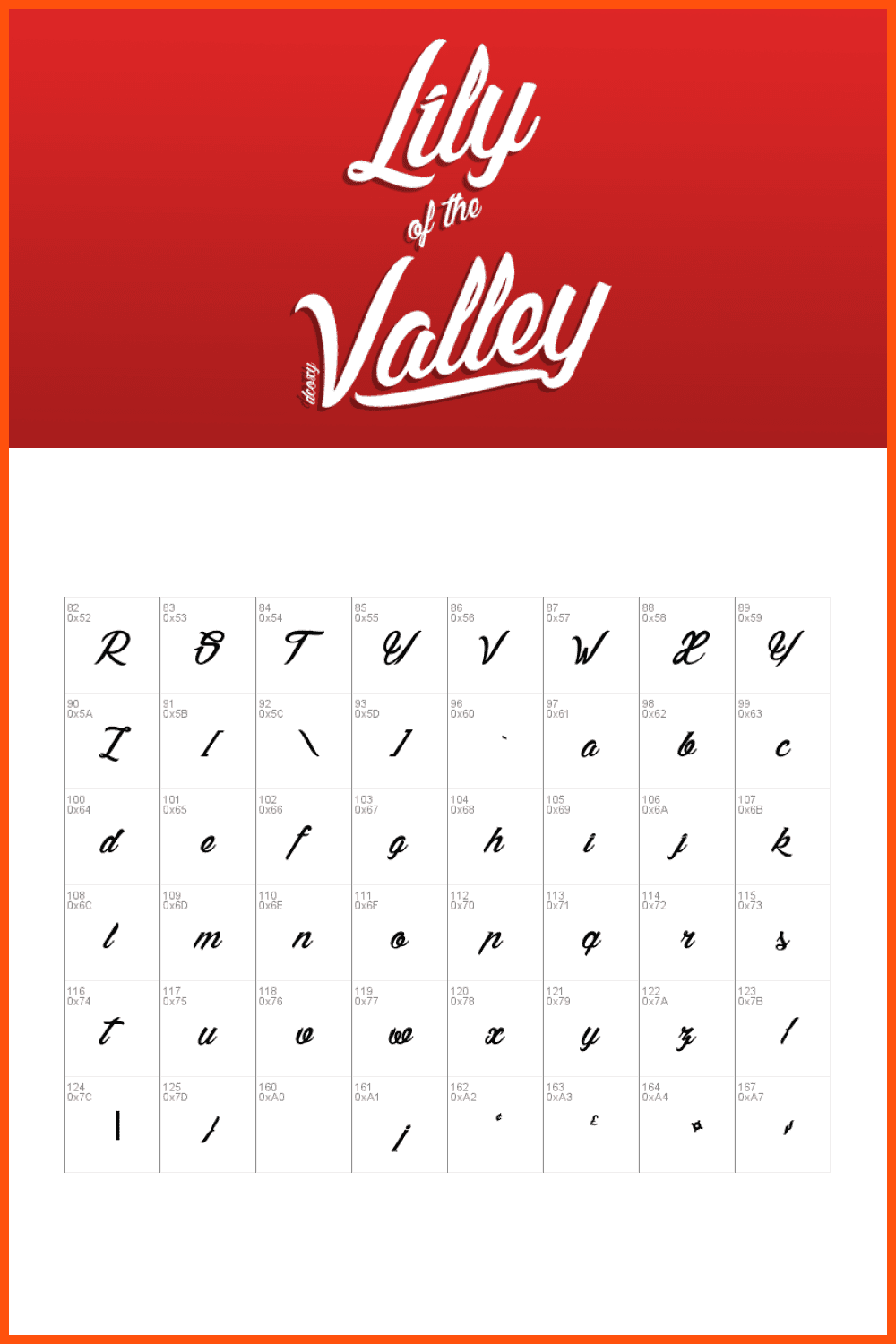 Well, what can possibly be sexier than a lovely handwriting font? Let me answer this one for you – pretty much nothing. Lily of the Valley is the very font that can make your website sophisticated and simply breathtaking. So without further ado, go ahead and download this cutie.
Beautiful Heart – Garisman Studio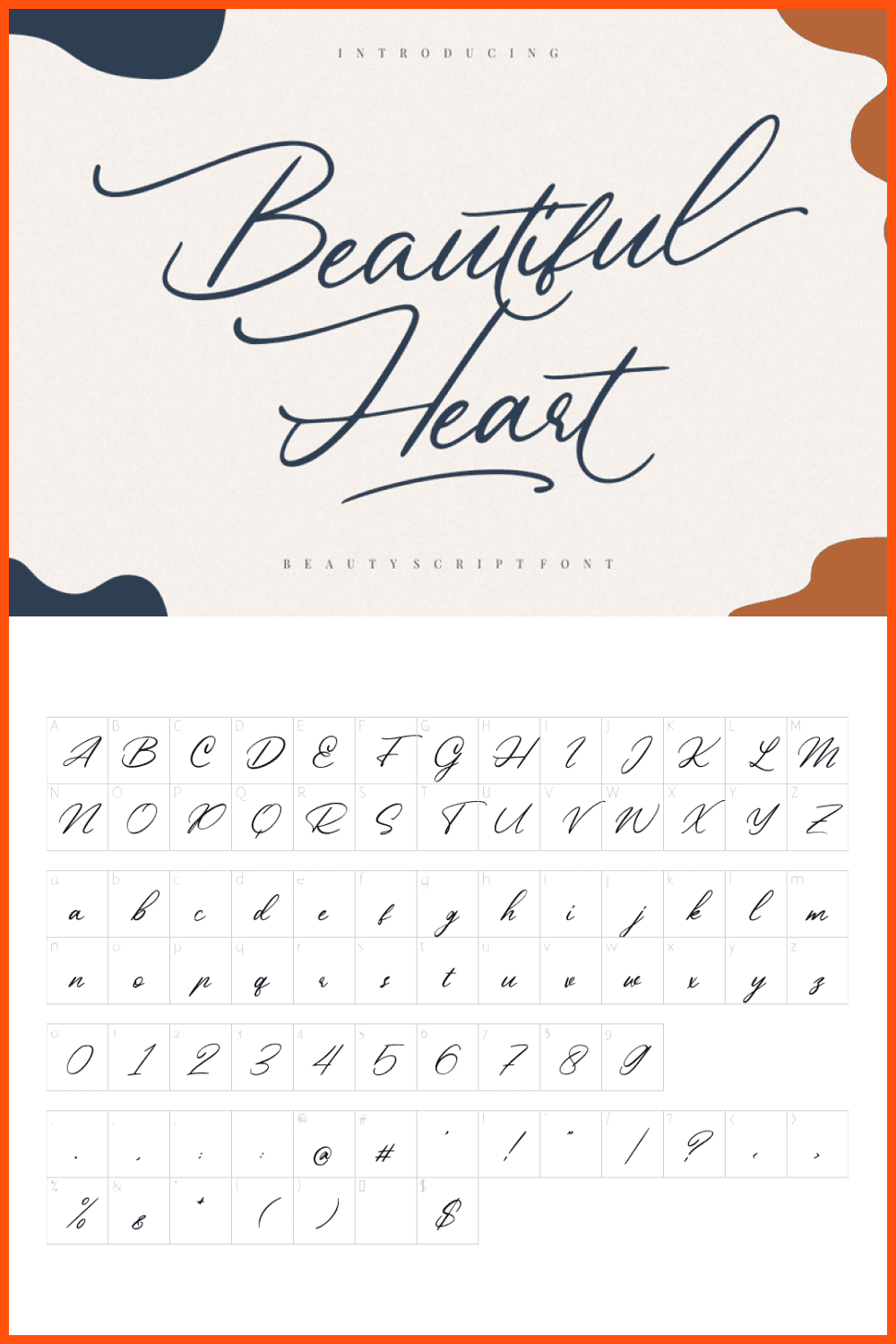 Another, with no exaggeration, marvelous handwriting font on our list is Beautiful Heart by Garisman Studio. This baby will make your blog or personal website simply unforgettable, so why don't you give it a shot? It's definitely worth it.
Salmon White – Typhoon Type – Suthi Srisopha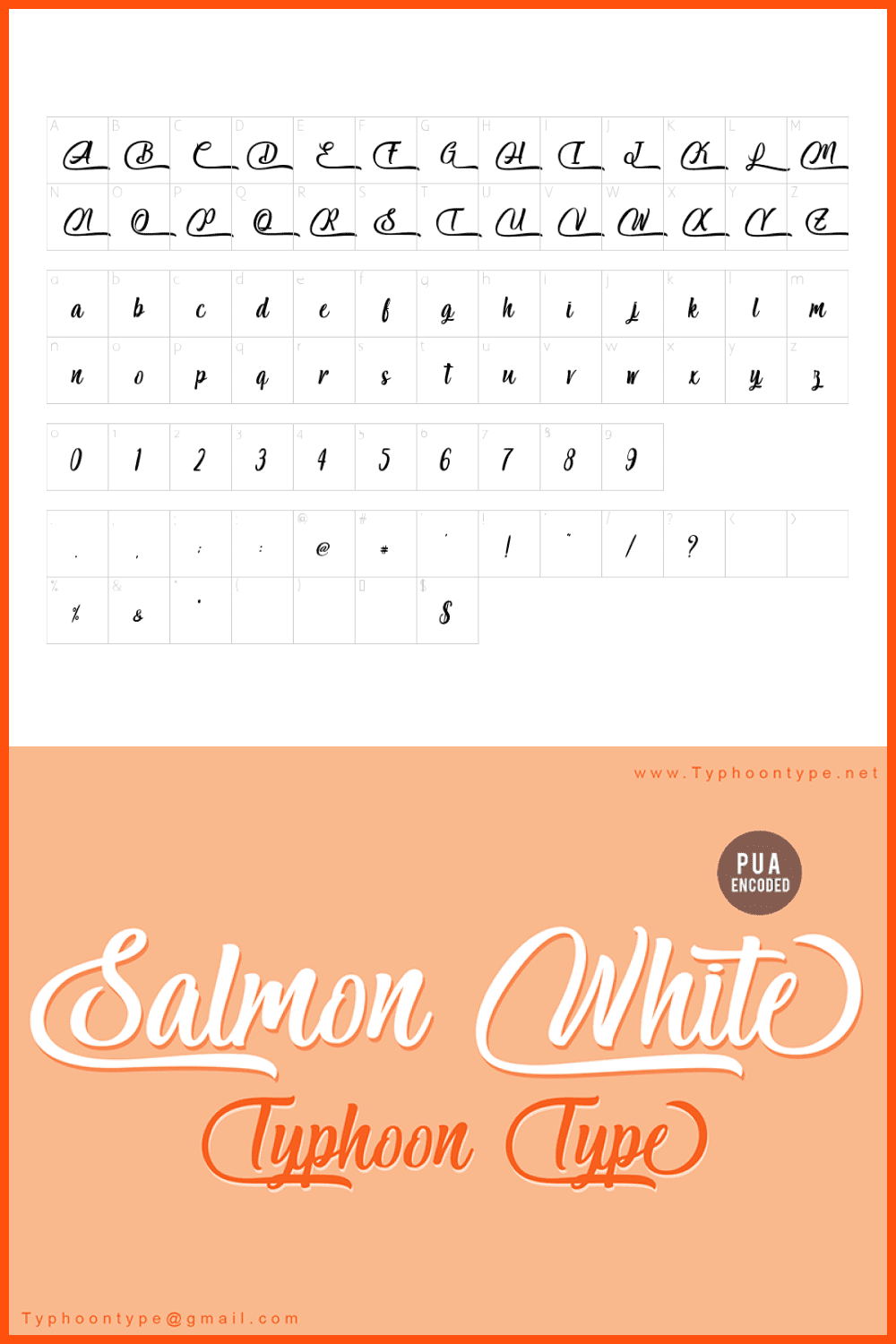 If you want something truly extraordinary and one of a kind, then Salmon White is no doubt the way to go. Elaborate letters of this very font will help you create a beautiful end-product that will mesmerize literally anyone who sees it. Do not waste your time any longer and get this free cutie.
Bodoni – Casady & Greene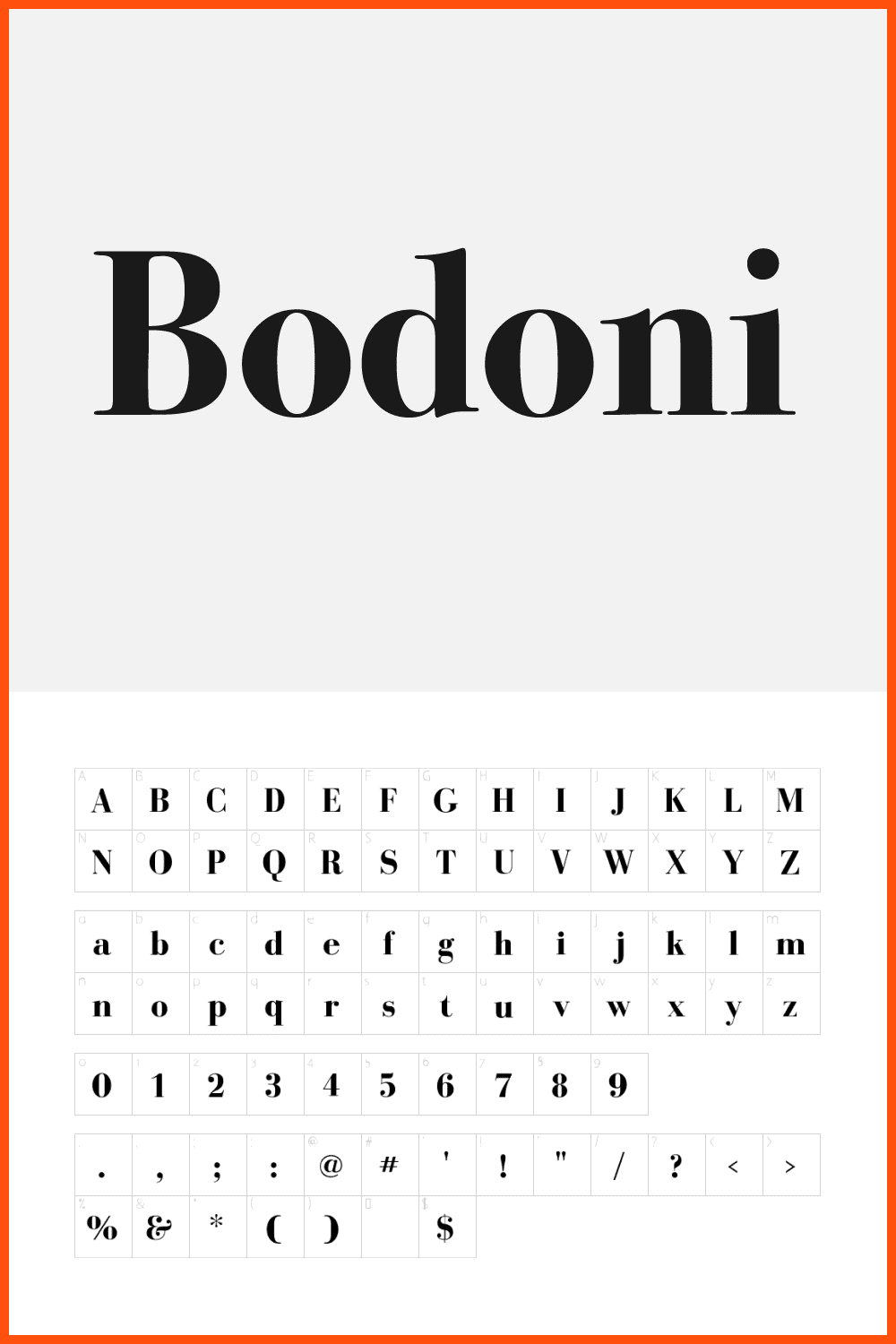 Perhaps the sexiest thing in this world is elegance. Thus, based on this logic, the hottest font is an elegant one. Bodoni is that very classy font that will stun pretty much anyone, which means that you definitely want to try it out.
Super Yeasty by Typhoon Type – Suthi Srisopha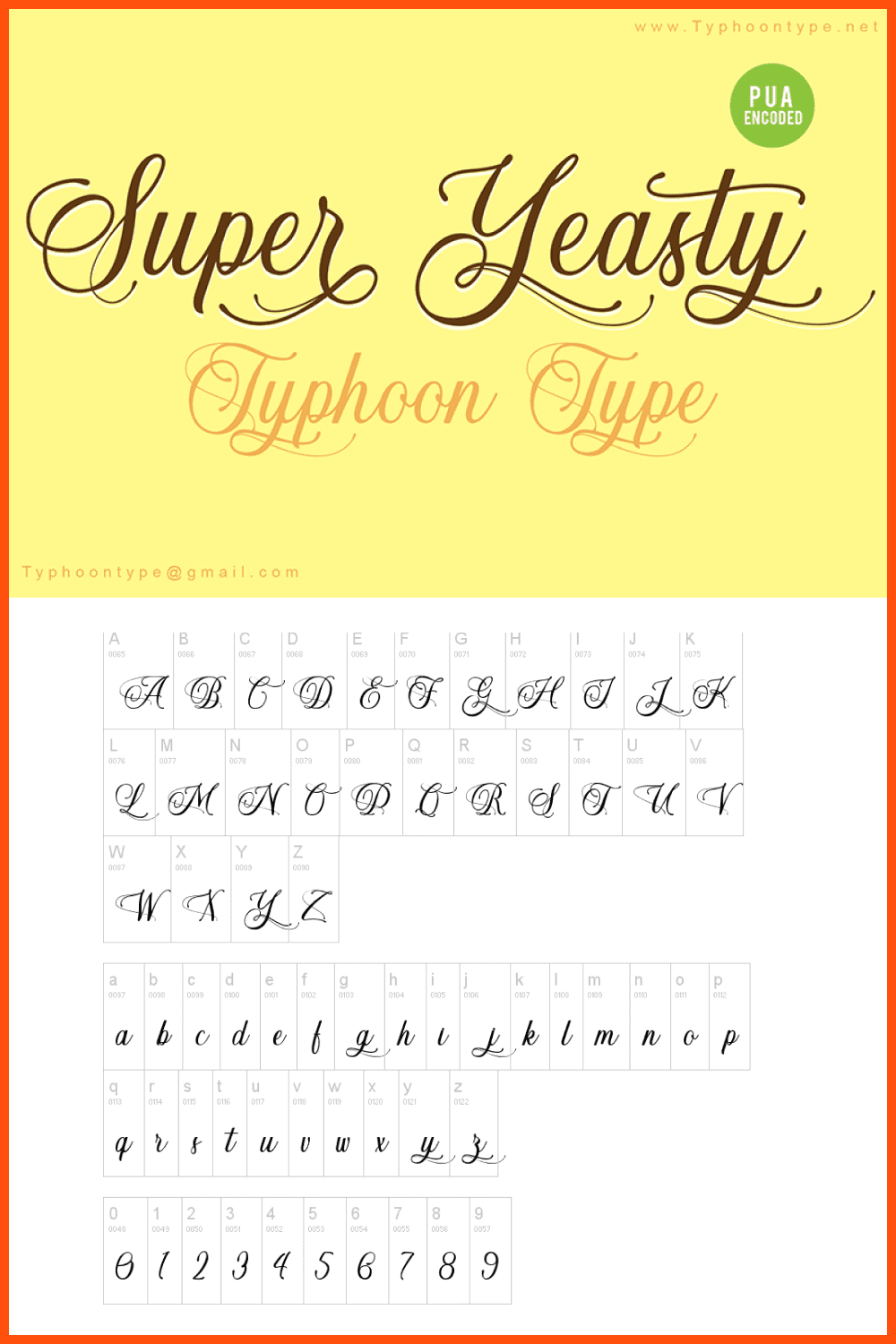 Super Yeasty is another cool free option that will help you create something truly special without spending a penny on it. This font is surely among the hottest ones you will ever find on the internet, so stop hesitating and take a good hard look at Super Yeasty.
Imagine Dreams by FallenGraphic Studio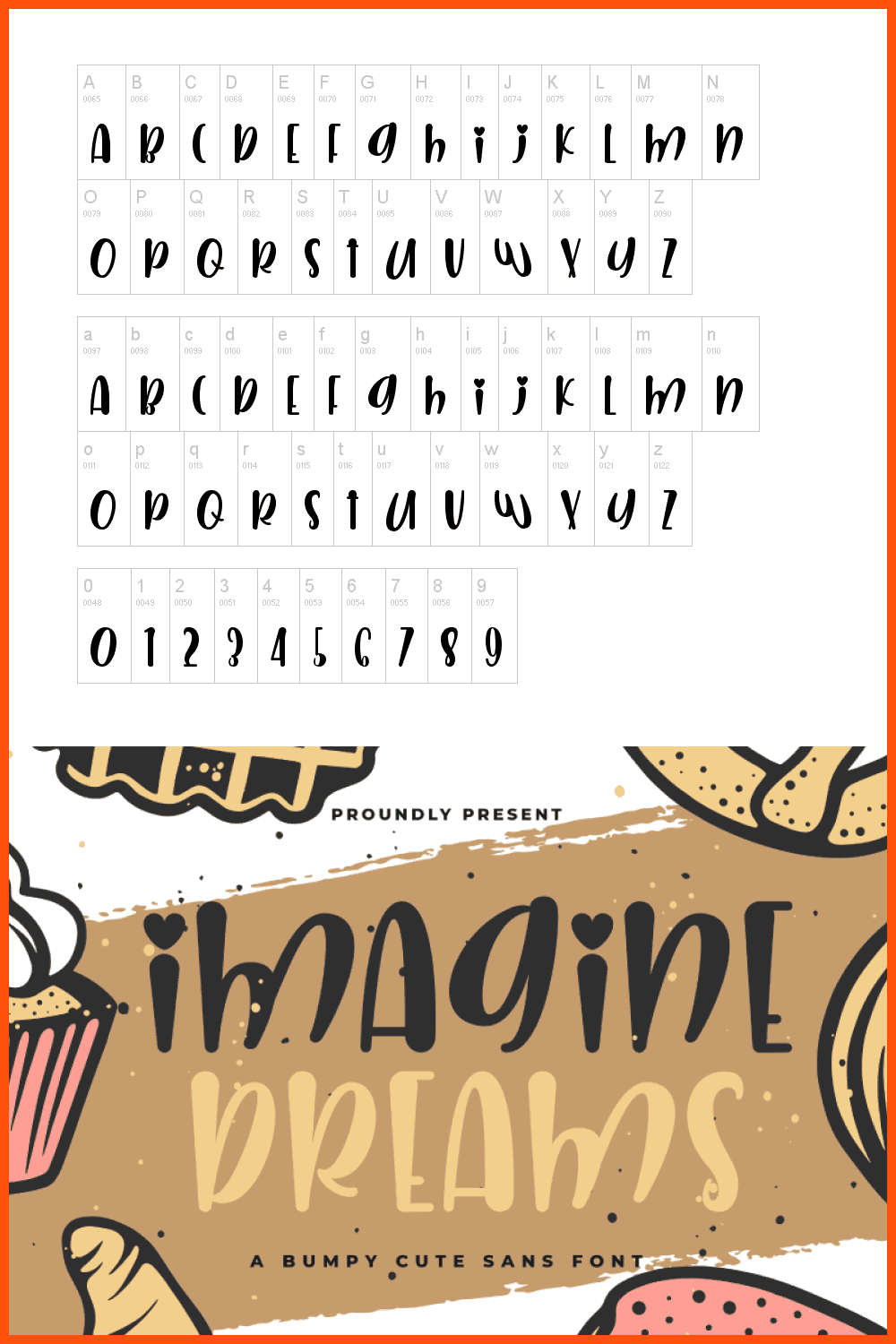 Last, but surely not least, this free option on our list is Imagine Dreams by FallenGraphic Studio. This cutie will turn your website into a true masterpiece and will do it for free. So, why are you still hesitating? Just download Imagine Dreams and start making something truly special.
Upload Your Products to MasterBundles: Easy as a Breeze
We hope that our collection of the best sexy fonts for 2022 will be of a great help for you and that you have already found a few personal favorites for this year. Create, stay inspired, and share your works with the world! Start by uploading your works to MasterBundles, the company that loves its vendors and creates a wonderful environment for their growth. To upload your first bundles, just use our Sell Your Deal form and wait for your first payment 🙂

Disclosure: MasterBundles website page may contain advertising materials that may lead to us receiving a commission fee if you purchase a product. However, this does not affect our opinion of the product in any way and we do not receive any bonuses for positive or negative ratings.