Best Logo Fonts. The logo is the most important feature of your brand. I mean it, even if the quality and price of the product will be stunning – inappropriate logo could completely ruin the whole client's impression about it. For example, I guess everyone knows the story of Pepsi redesigned logo that was a real failure. The new logo cost $1 million but most of the users associated it with fat and clumsy human figure. Instead of growing sales the company started to lose audience. What I want to say here – you need to choose the logo really carefully.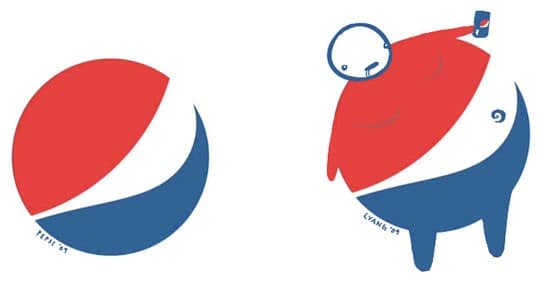 Lots of companies choose to make a logo of the firm name. If the designer uses the right logo font for it the result could be really astonishing. The used font could even be tightly linked to the brand by users – when you see the font of Coca-Cola brand you can recognize it even if the letters are user to write something else.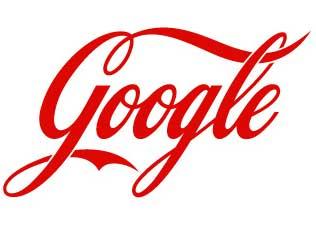 Nowadays logos made of words are quite popular. Lots of brands change their iconic logos to names written with interesting fonts for logo. Logos are the most frequently seen picture on every firm website and products packages, so using a company name helps to create a tighter connection with the brand in customer consciousness. For example, Uber company made a rebranding decision last year and changed the picture which wasn't really understandable to a laconic and accurate brand name logo.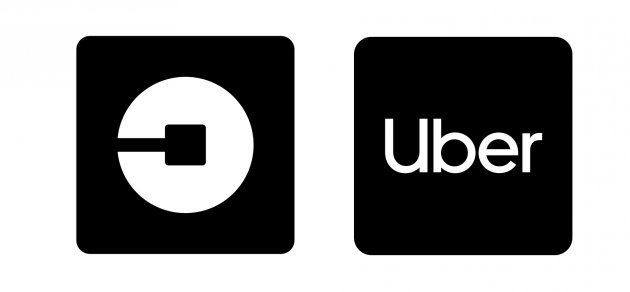 And now, when I managed (I hope so) to persuade you that choosing a font for the logo is a task you have to perform with great attention and care, let me give you some advice about how to choose the best font for logo in 2019. It is much easier to make the right decision with some tips in mind.
The best font for logo should be unique
Before starting to go through the lists of different logo fonts – do some investigation among your competitors. If they use brand name logos – pay attention not to use the same font they do or design it in some completely different way. Two logos that look the same will harm not only your competitor but your company too. It will confuse the customers and lead to lots of misunderstanding. Try to create a logo that will step out of the line and attract attention. However, you also have to avoid overdoing – colorful and wild logo could scare off the customers.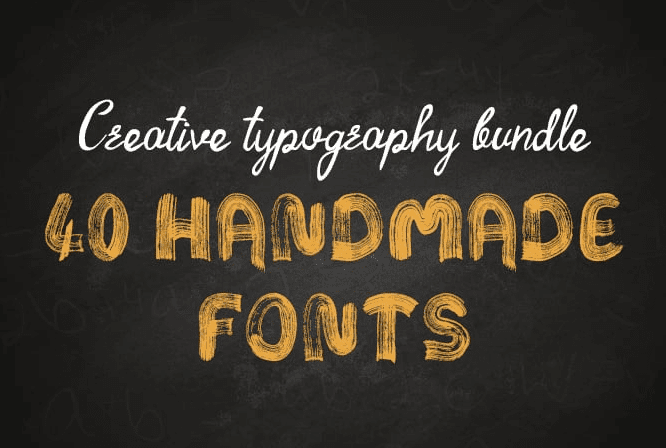 Handwritten fonts are one of the latest trends. There are so many of them, that it would be easy to find the one that will not only fit your brand but will also be unique. Take a look at the Creative Typography Bundle – it contains 40 great handwritten fonts and 88 illustrations for almost any type of business logo. This is a fresh bundle, so I'm sure you will find original fonts for your project there. They are also professionally created and will look sharp no matter the size you will need to use – tiny letters on the documentation or huge ones on the billboard.
TOP 5 Logo Fonts Bundles
| Product Image & Rating (Out Of 10) | Product Name | Price |
| --- | --- | --- |
| | Girly Fonts – Best 65 Script and Brush Fonts | |
| | 31 Professional Fonts | |
| | Playful Fonts – Exclusive Font Bundle – 30 Items | |
| | Stylish Calligraphy Fonts – 156 Fonts | |
| | Epic Fonts – Super Font Bundle | |
Simple: KISS principle
If you have several fonts to choose from – take the simplest one. Plain and clear fonts have lots of advantages – they are perfectly readable, they look good in every color and every size and they are easy to remember. The more complicated your logo is – the lesser chances are that customers will understand what is written and remember it.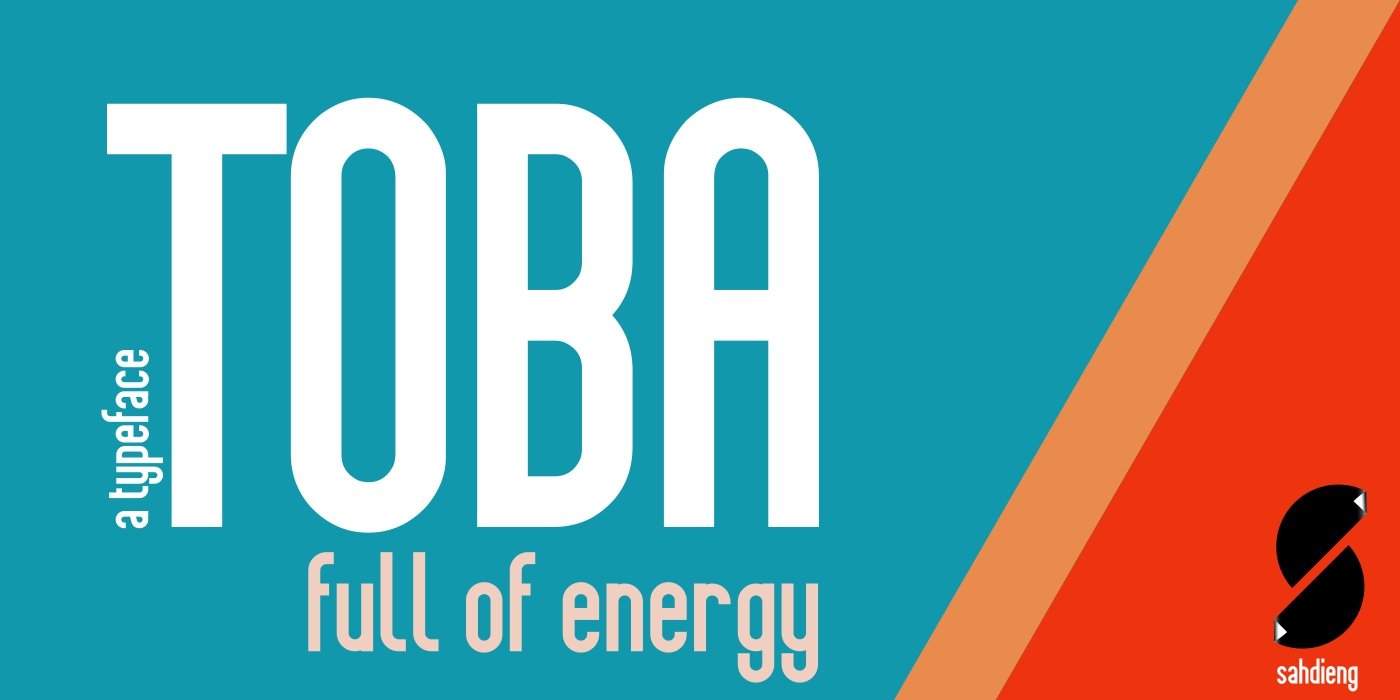 Take a look at the TOBA Typeface – it is exceptionally simple. A clear sans-serif font, that will look perfect with almost any surrounding, very readable and understandable. It doesn't affect the accessibility – even the people with sight disabilities won't have any problems reading it. If you use it for your logo it will look modern and stylish, and at the same time – won't make any troubles reading it.
Be independent of colors
Some fonts may look better in some concrete color. If you create a logo with not only words but also other graphic elements it will certainly look more interesting with colors. However, on the documents, it will be made monochrome. When creating a logo pay attention to that detail – after finishing turn it black & white and look if it still looks good. There are lots of cases when your logo will be printed in different shades of grey instead of colors (for example on the printer that can make only black & white copies), so be ready for that.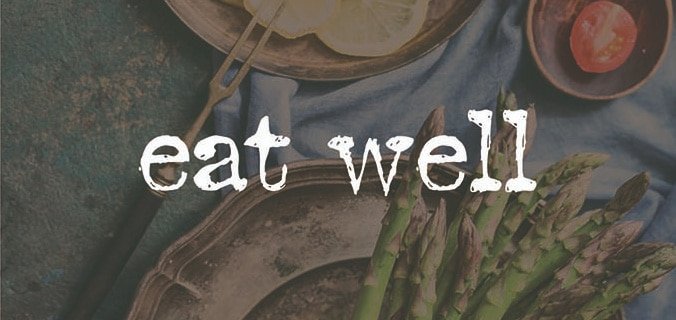 31 high-quality fonts gathered into this bundle will look awesome no matter what color you will paint them. On the examples they are shown in black or white color, so you can see how it will look like in monochrome right from the first sight. The bundle contains typefaces of all styles, so you will definitely find at least one that will match all the requirements.

1672 Isaac Newton-Regular(1).otf
1695 Captain Flint Ru(1).otf
1913_Typewriter-Normal(1).otf
2010 Pipo Pro-Italic(1).otf
2010 Pipo Pro-Regular(1).otf
addlethorpe 1(1).otf
bonobo bold italic(1).otf
bonobo bold(1).otf
bonobo italic.otf
bonobo semibold italic.otf
bonobo semibold.otf
bonobo(1).otf
Bosin(1).otf
Business As Usual Bold.otf
Business As Usual Bold Italic.otf
Business As Usual(1).otf
Carbon Tax(1).otf
cinecav xmono.otf
cinecav xUI(1).otf
desard.otf
from the internet rg.otf
FuseBoxDry.otf
gendouki.otf
Halvorsen-Regular.otf
hit.otf
kadonk.otf
Mayonaise.otf
octin spraypaint b bl.otf
otoboke.otf
PI Faded.otf
Pimpernel.otf
Project X.otf
Ratbag.otf
sinzano.otf
soap shirt.otf
Spiderlegs.otf
Tart Heavy.otf
walnut.otf
xenu black.otf
zalderdash.otf
Zoobie Decaf.otf
Be picky about choosing the best font for logo
At some moment you may feel the temptation to use some of the good-old fonts that you downloaded a few years ago. And it is OK you can use any typeface you want, but you have to check its quality. The font you will use for your logo will be sized both for documents and for billboards. If it will look messy and blurry – the logo will look cheap and unattractive. That's why I strongly recommend you to check the font's quality before starting to create anything.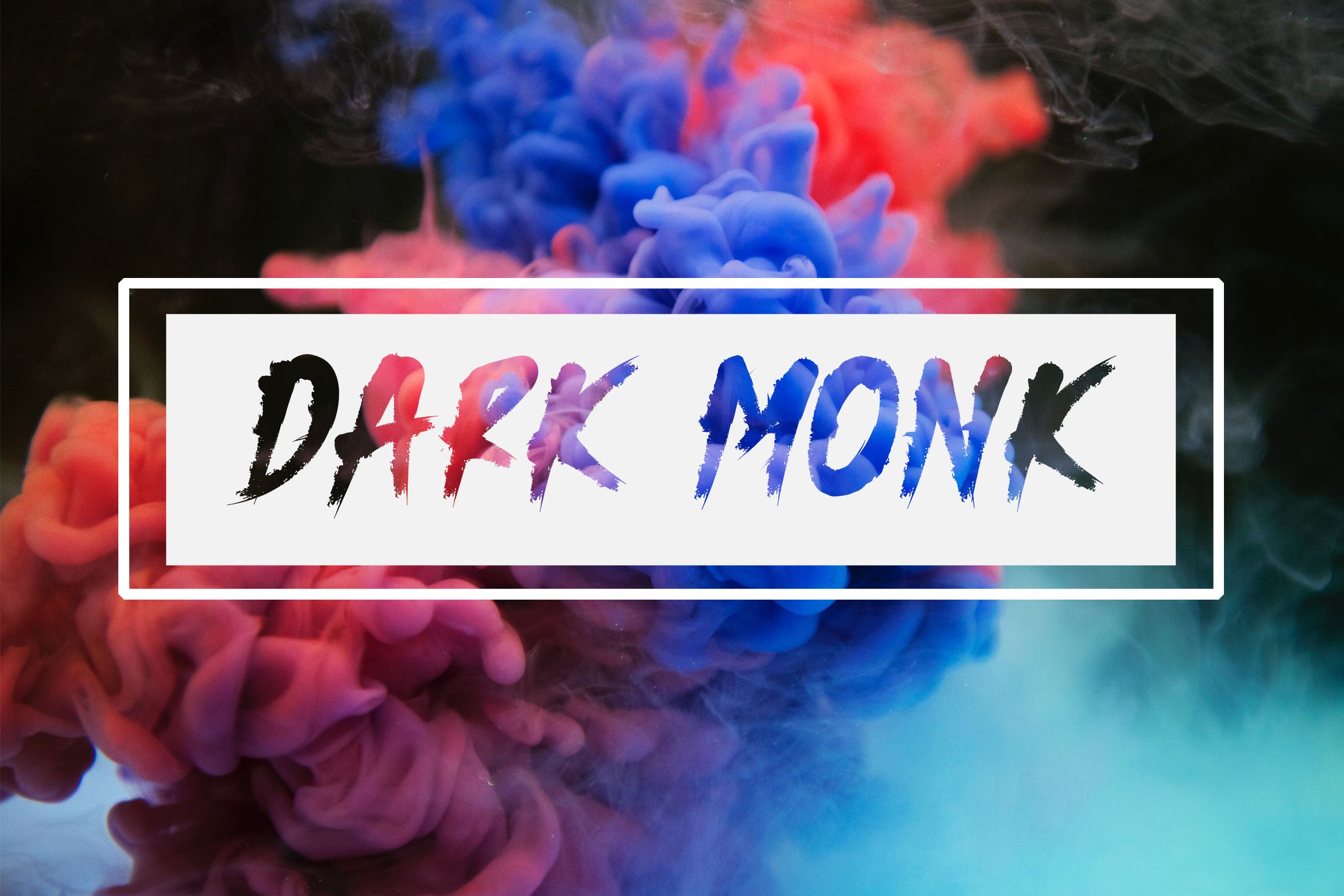 In this exclusive bundle were gathered the best fonts for logo 2021. You won't have to check each of them for quality – all of them are great, created by professionals and will look sharp and crispy in every size. Typefaces go in OTF, TTF, and WOFF formats, so you will be able to use it with every software. Any of those fonts will be an amazing decoration for your website and a beautiful basis for your company's logo.

Alestraza.otf
Almahira Script.otf
Bajhera.otf
Brotherhood.otf
Cardust.otf
Casiopeia.otf
Chendolle.otf
Dark Monk.otf
Donkey.otf
Exodar.otf
Frappe Latte.otf
Grizzly Attack.otf
Hegorustow.otf
Hobacco Extra.otf
Indesign Signature.otf
Jacklyen Swash.otf
Keishue.ttf
Lovestrong.otf
Mafieso.otf
Be concrete
Even if you have chosen the best font for logo and really adore it – don't use it for any other purposes than, actually, the logo. Doing that will completely devalue the logo and make it invisible to the viewer. When you have chosen your dream font for the logo – keep it for logo only. If you want some nice looking typeface for the rest of the website or banner text – look for the font that will look nice with the one you booked for the logo.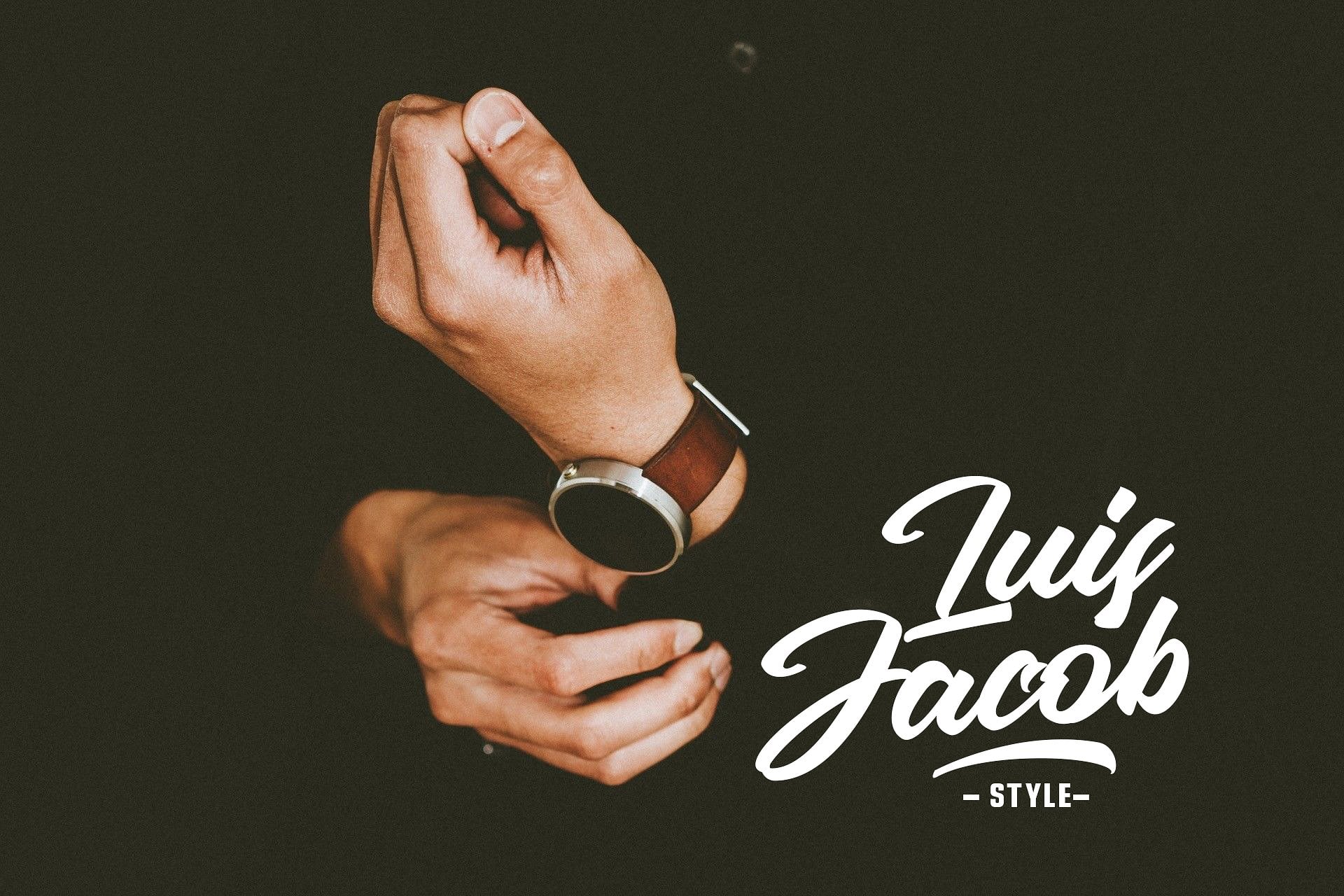 The perfect example is the combination of Maya and Telisik fonts, combined in this awesome bundle. Handwritten Telisik and bold sans-serif Maya look gorgeous together, highlighting the advantages of each other. If you use one of them for the logo – the other one will ideally support it. Downloading typefaces in such duos is a wise idea that can save you loads of time.
Telisik
Telisik Sans
2021 Font Trends
Design trends come and go pretty much every season, which makes it difficult to keep up with the latest tendencies. But certainly, it's not impossible. So let us have a brief look at the most popular 2021 font trends.
Small Fonts
Huge fonts have been a huge trend for a while but, obviously, everything changes and now more concise and neat fonts are popular. Speaking about logos, smaller fonts will give you more opportunities to be creative since huge letters won't take all the space on your logo.
Handwritten Fonts
Lovely, almost classic handwritten fonts are going to be on top once again. Such fonts create those cozy vintage vibes and will surely perfectly work for a vast variety of logos from restaurants and grocery stores to fashion brands.
Serifs
A serif will add significance and charm to the inscriptions. They reinforce the aesthetic of the design that is both straightforward and great in using space. In terms of logos, such a font will help you come up with something truly special and eye-catching, so do not hesitate and give it a shot.
Grunge
This very style of typography is reminiscent of chaotic punk rock. Grunge in typography does not imply aggressiveness, in fact, the concept is way simpler – the font is basically made of brush strokes. The main message of handwritten grunge aesthetics is authenticity, energy, and passion. The trend is aimed at ambitious brands whose target audience is young adults. Grunge fonts will also work for musicians as well as various artists.
Outline Fonts
Outline fonts immediately attract attention, which means that they will perfectly work for those of you who need to create an eye-catching logo that will draw millions of people's attention. So experimenting with such fonts is always a good idea.
Round Sans Serif
Minimalist and simple, round sans serifs are going to make your logo look stylish and professional. This is a perfect option for those of you who are looking for minimalist solutions as well as those who don't want to overload their logo with elaborate fonts.
Creative and Unconventional Fonts
Have you ever seen those fancy yet completely unreadable fonts? The ones where the letters look like some actual objects such as animals, various foods, etc.? Well, these crazy fonts might perfectly work for logos. Though you have to be extremely careful with those, too much creativity might not be a great idea and definitely doesn't work for all the projects.
Style Combinations
Another interesting trend is combining several different types of fonts. For example, handwritten font with something as conventional as Times New Roman. These bold combinations look cool though you have to be careful with those so your logo doesn't look cheap.
How to Always Be in Trend
The peculiarity of modern trends is their breadth, flexibility, and lack of clear boundaries. As a rule, in typography, conflicting styles peacefully coexist. Therefore, if you use any of the popular styles in your logo, advertising products, or packaging design, you shouldn't worry that in a year your product will no longer be relevant. In case you want to find out how to create a product that will be in trend pretty much forever, here are three main tips on how to always stay in trend:
Build a quality base. Choose simple and concise elements that never go out of style. Multifunctional graphics will look equally good on your logo, billboard, letterhead, or phone screen, so consider choosing classic fonts that never go out of fashion.
Take care of the meaning. Choose styles that match the character of the brand and differ not only in originality but also in meaning.
Use the classic color pallet and simple color combinations. Classic colors such as back, white, red, blue, and green will always be in trend. Besides, you don't want to combine more than 3 colors on your logo so it doesn't look patchy and simply cheap.
Stylish Fonts for Logos You Don't Want to Miss
Finally, let me show all the trends that I mentioned above by means of some lovely and, obviously, trendy fonts. So get ready, here they come.
Kavo Family – 17 Modern Regular Fonts + 24 logos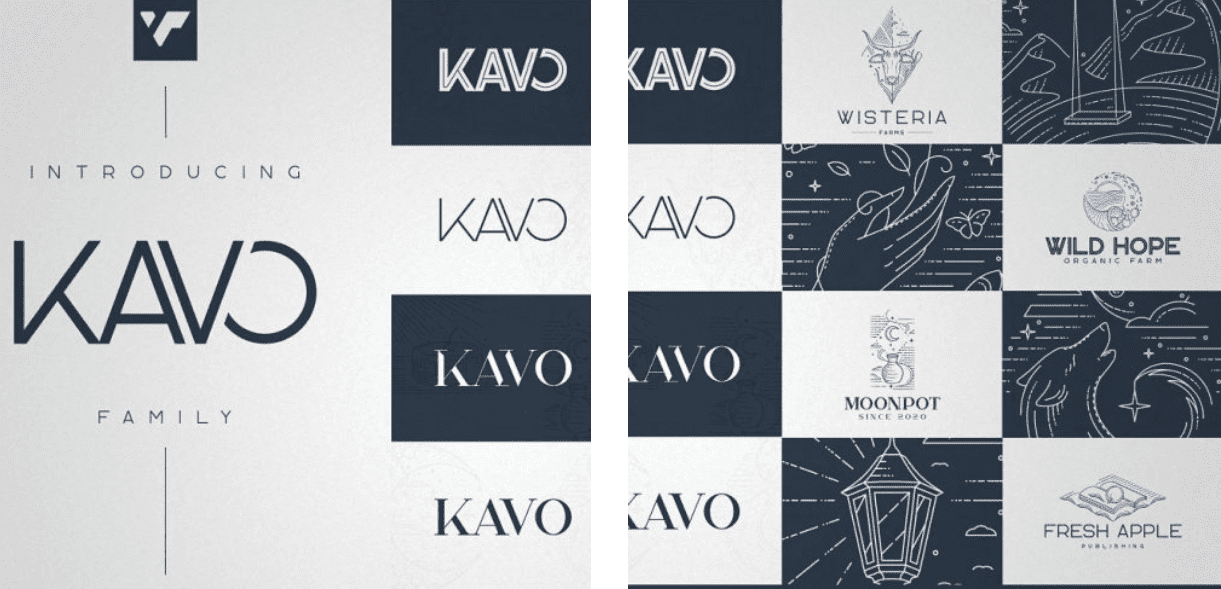 Price: $29

Kavo-Black.otf
Kavo-BlackInline.otf
Kavo-Bold.otf
Kavo-BoldInline.otf
Kavo-Inline.otf
Kavo-Light.otf
Kavo.otf
KavoSerif-Black.otf
KavoSerif-BlackStyled.otf
KavoSerif-Bold.otf
KavoSerif-BoldStyled.otf
KavoSerif-Hairline.otf
KavoSerif-HairlineStyled.otf
KavoSerif-Light.otf
KavoSerif-LightStyled.otf
KavoSerif-Styled.otf
KavoSerif.otf
Hippie Font Collection: Typeface +10 Logos + 42 Vectors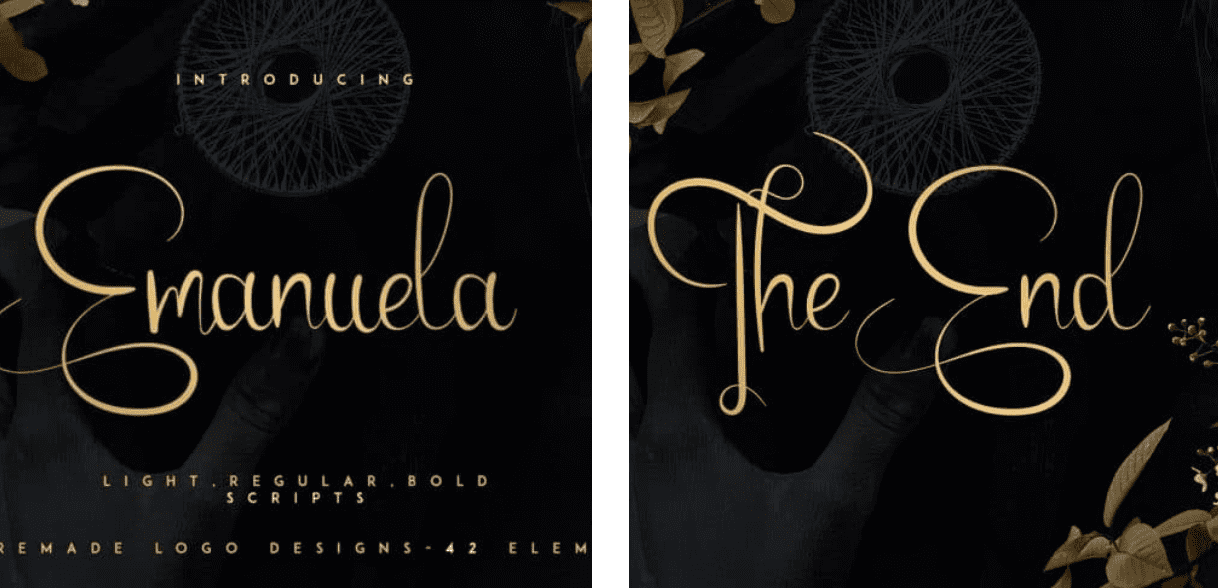 Price: $8

Emanuela-Bold.ttf
Emanuela-Light.ttf
Emanuela.otf
Belinda Tamira – Font duo + 20 Logos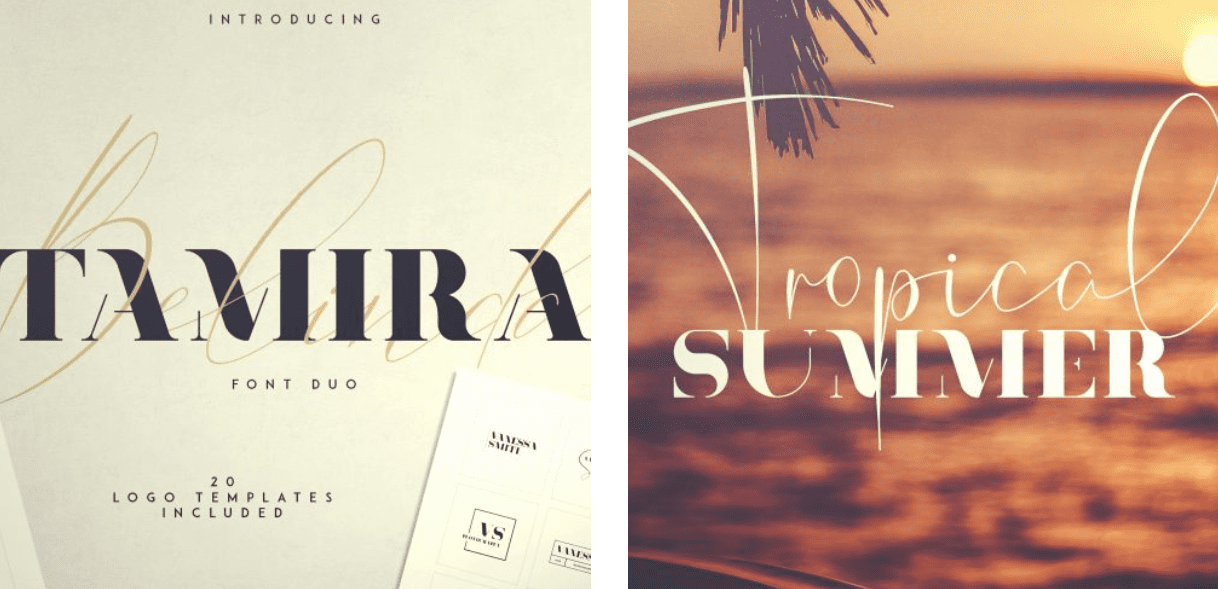 Price: $19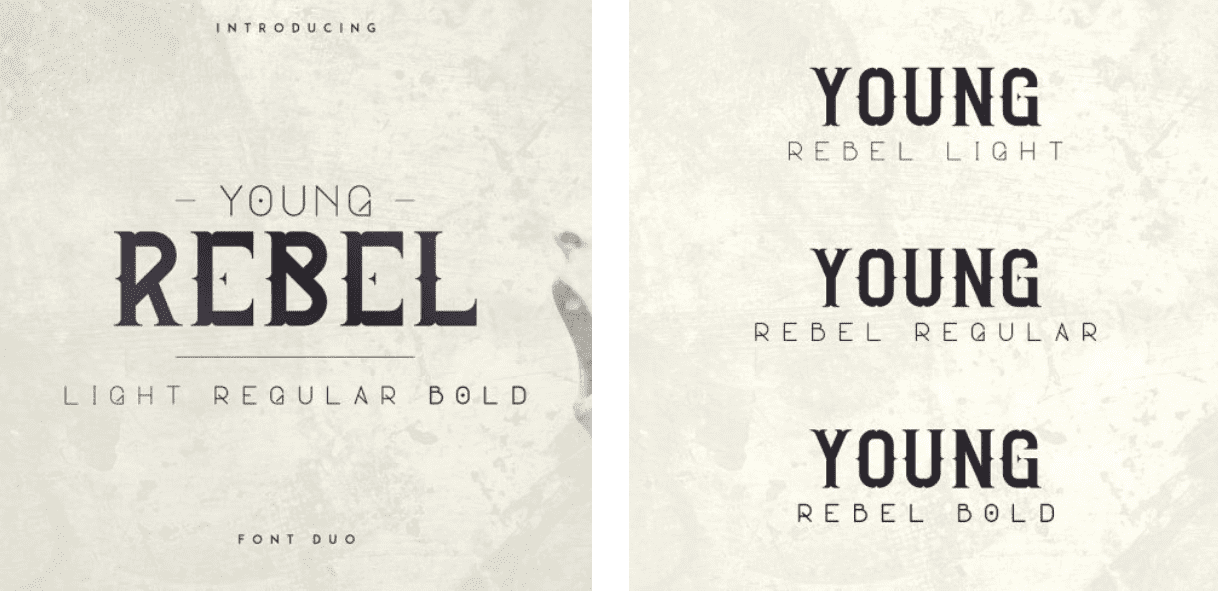 Price: $15
Rebel.otf
Young-Bold.otf
Young-Light.otf
Young.otf
Sauvage – Elegant Font + Free Logos by Sweetest Goods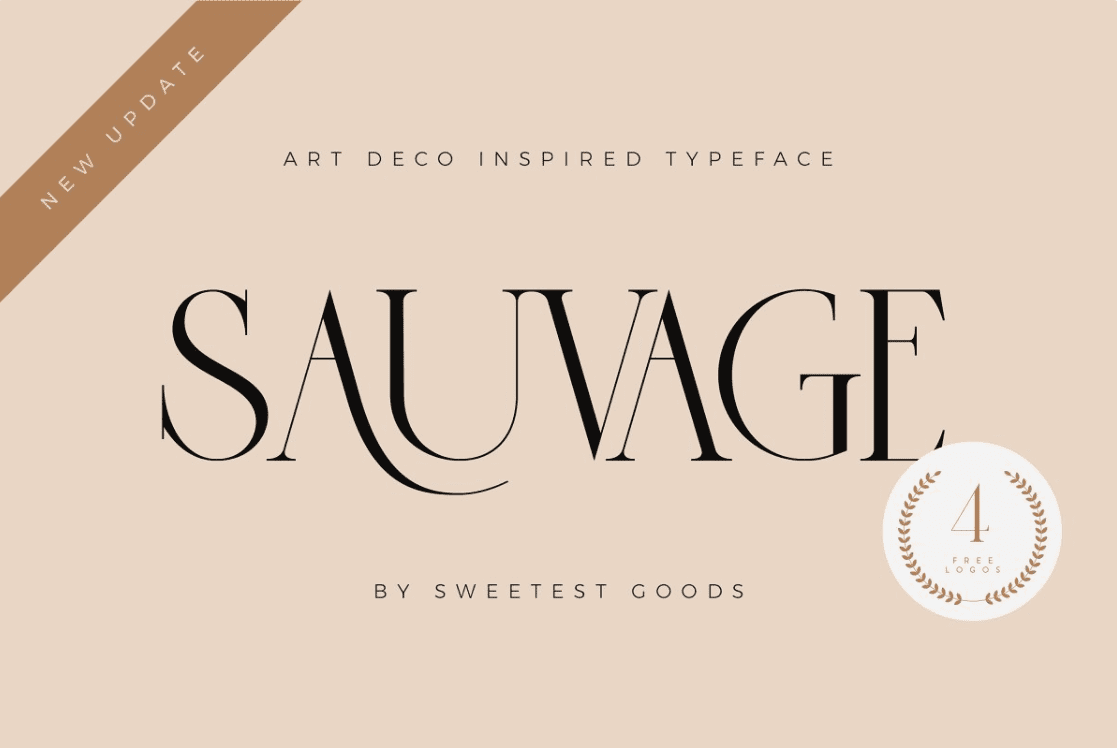 Price: $29
La Luxes Font Duo + Logos by Sam Parrett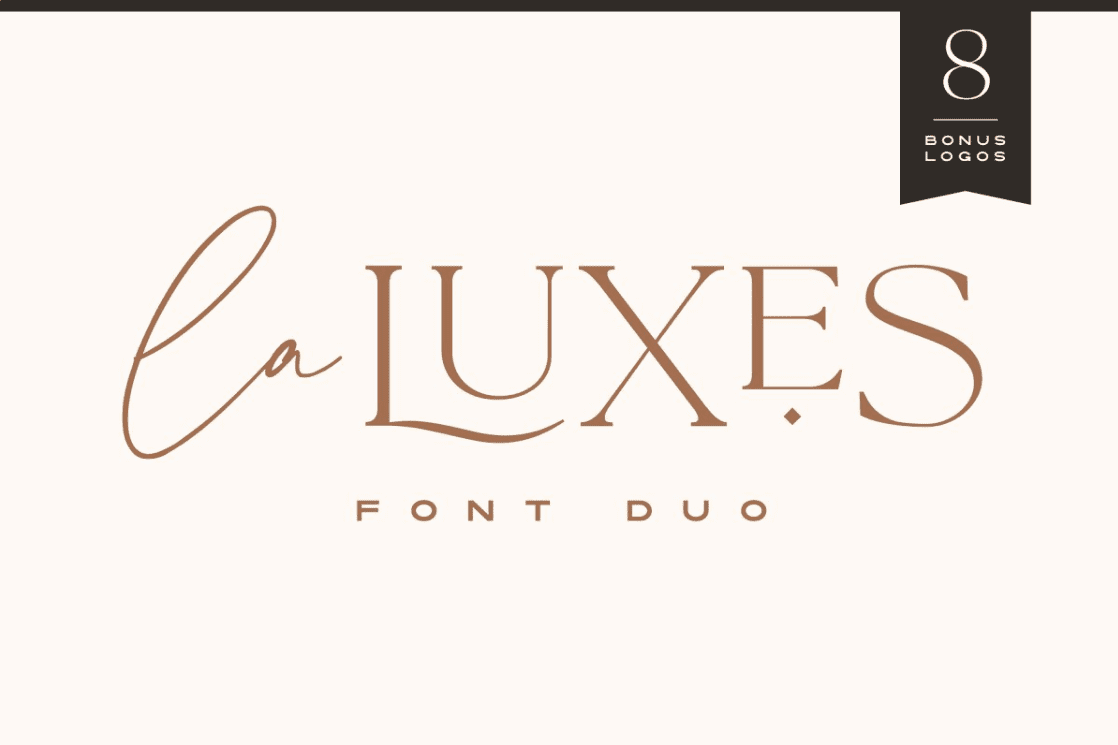 Price: $50
Connect – Font For Logos by Arbuz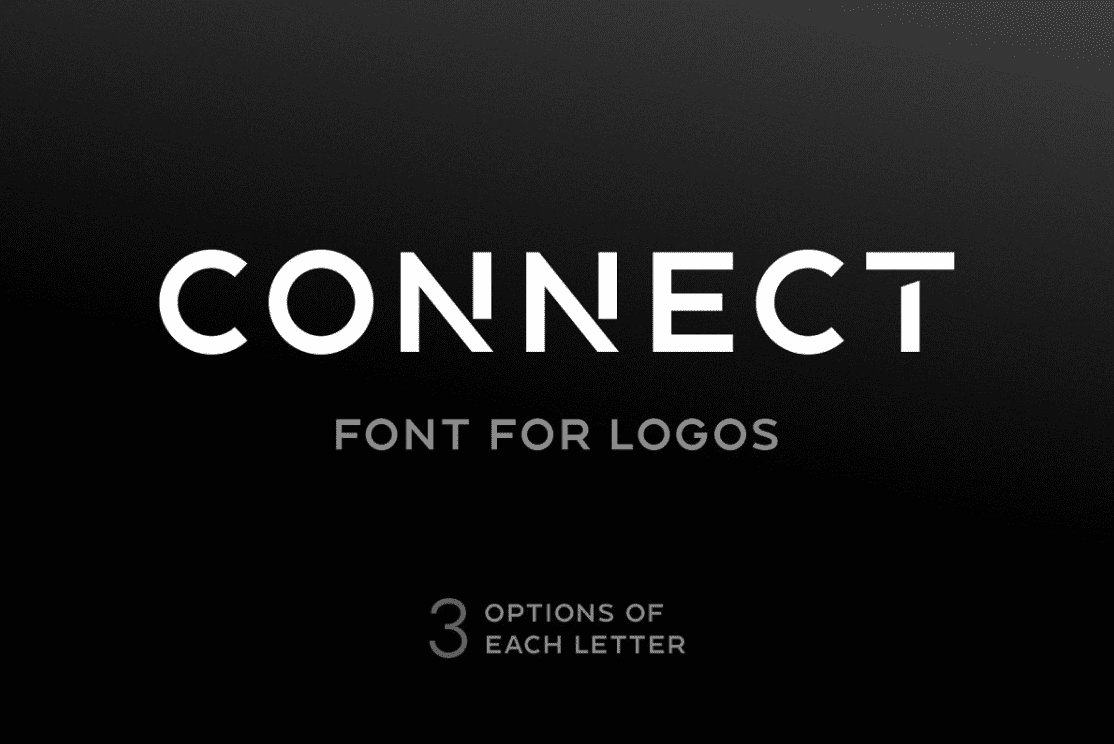 Price: $30
Celesse – Classic Font + Logos by Sweetest Goods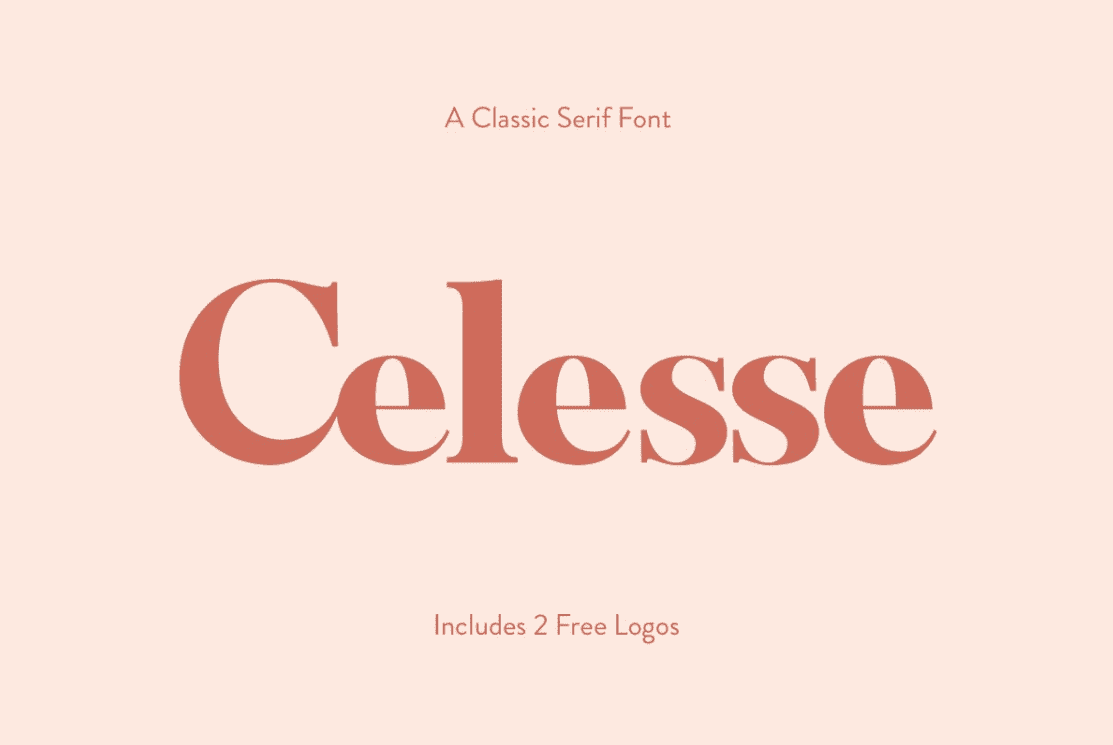 Price: $32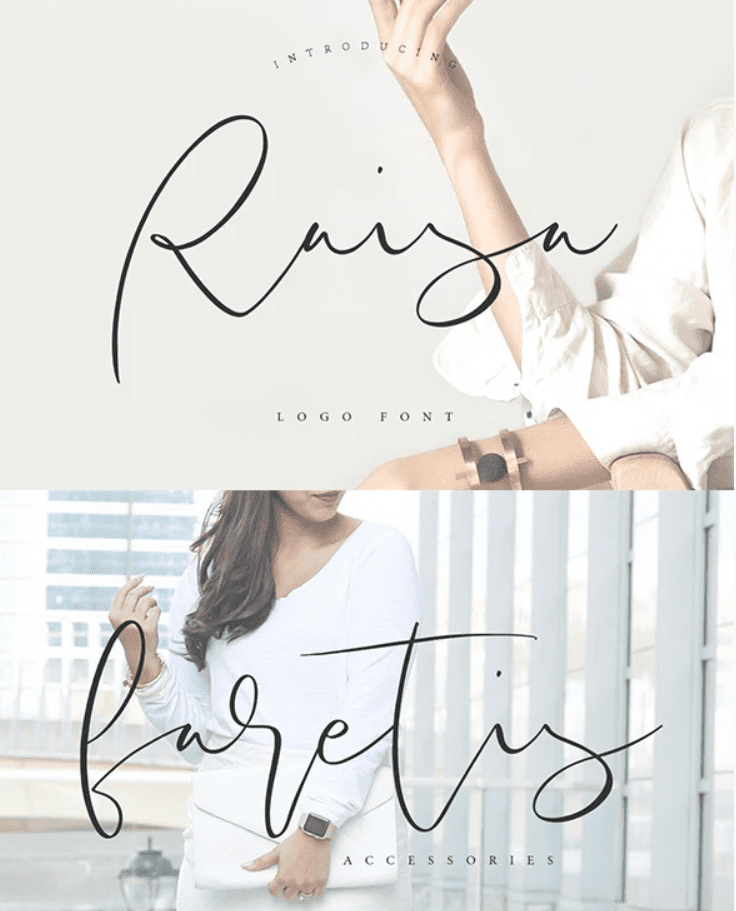 Price: $11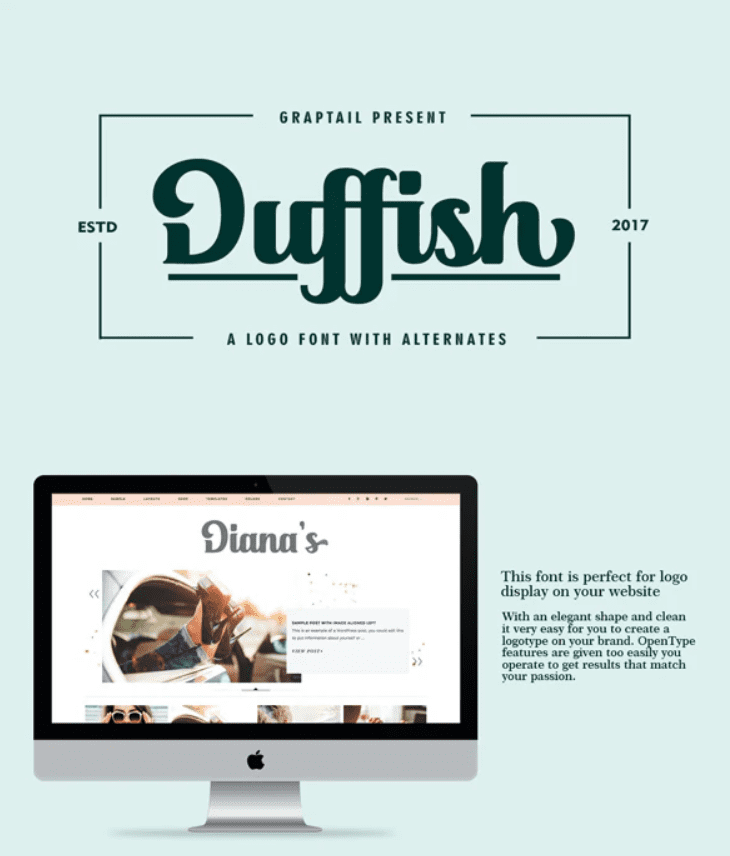 Price: $10
Price: $21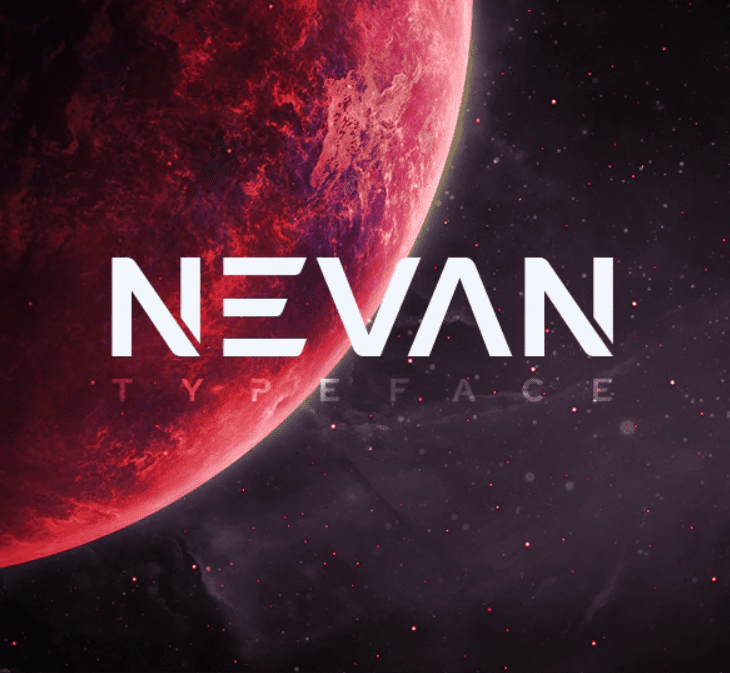 Price: $10
Vegan Style Font by Billy Argel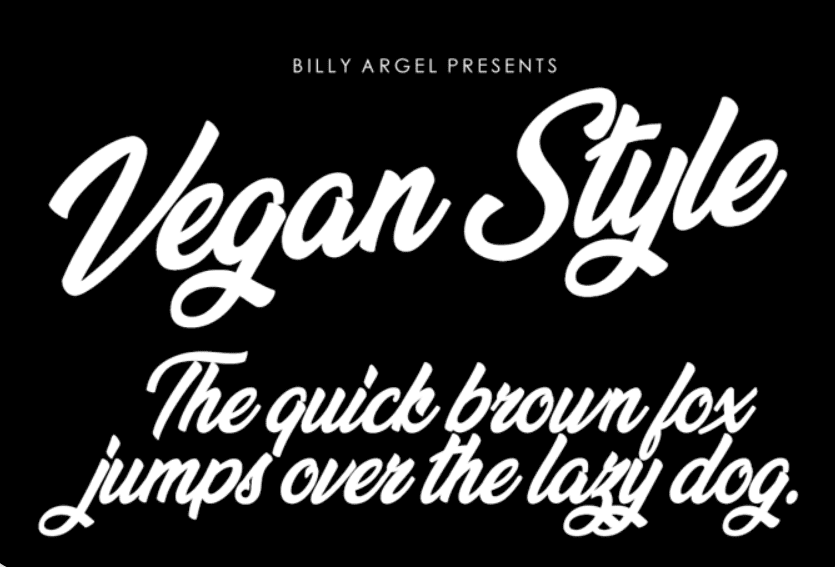 Price: free for personal use
Countryside Font by Billy Argel
Price: free for personal use
Beauty Mountains Font by Billy Argel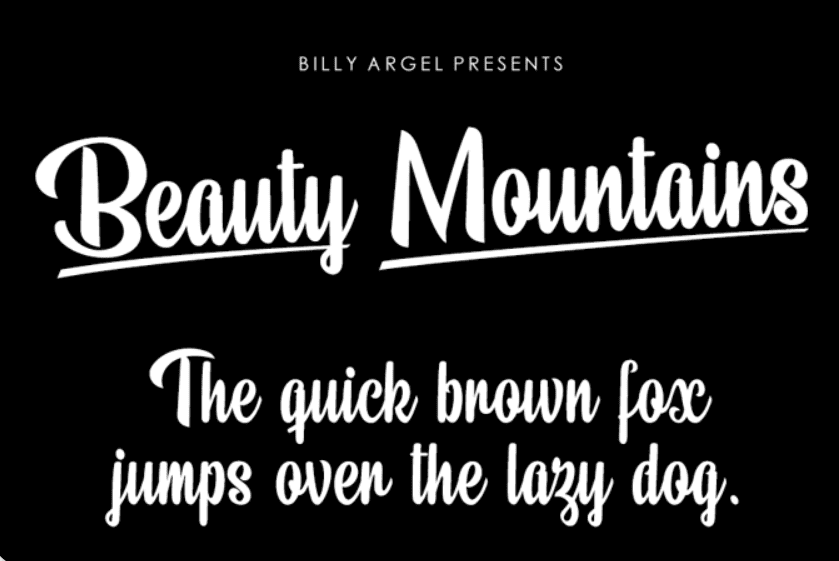 Price: free for personal use
Deftone Stylus Font by Raymond Larabie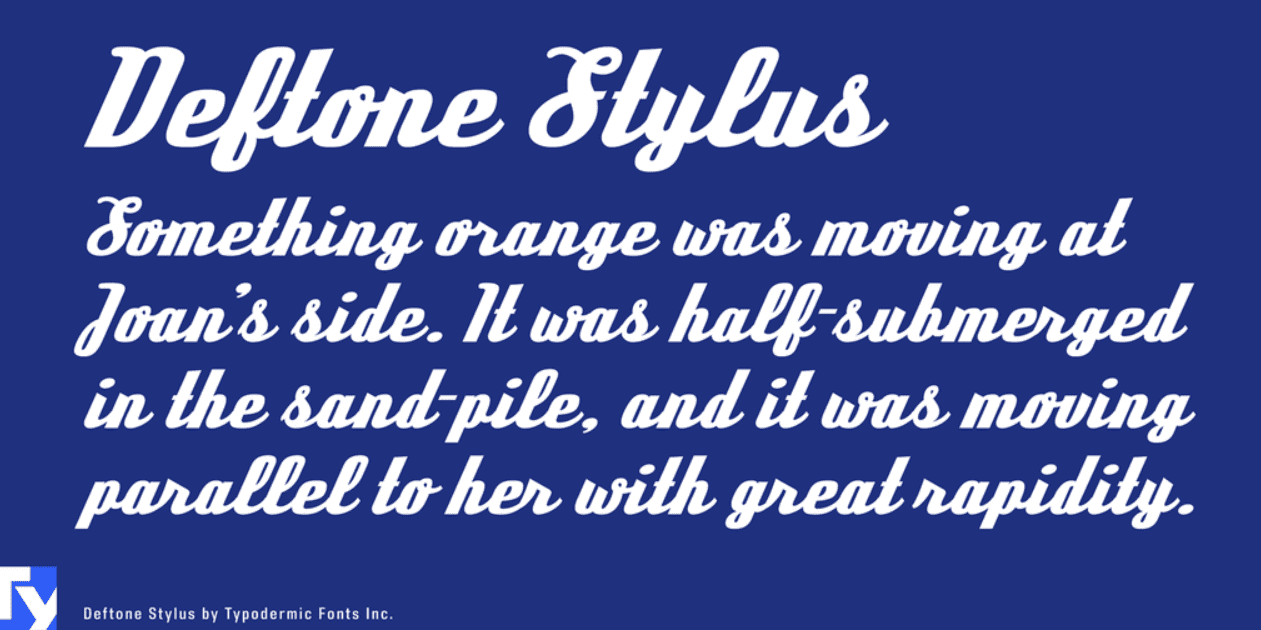 Price: free
Asimone Brush Font by kotakkuning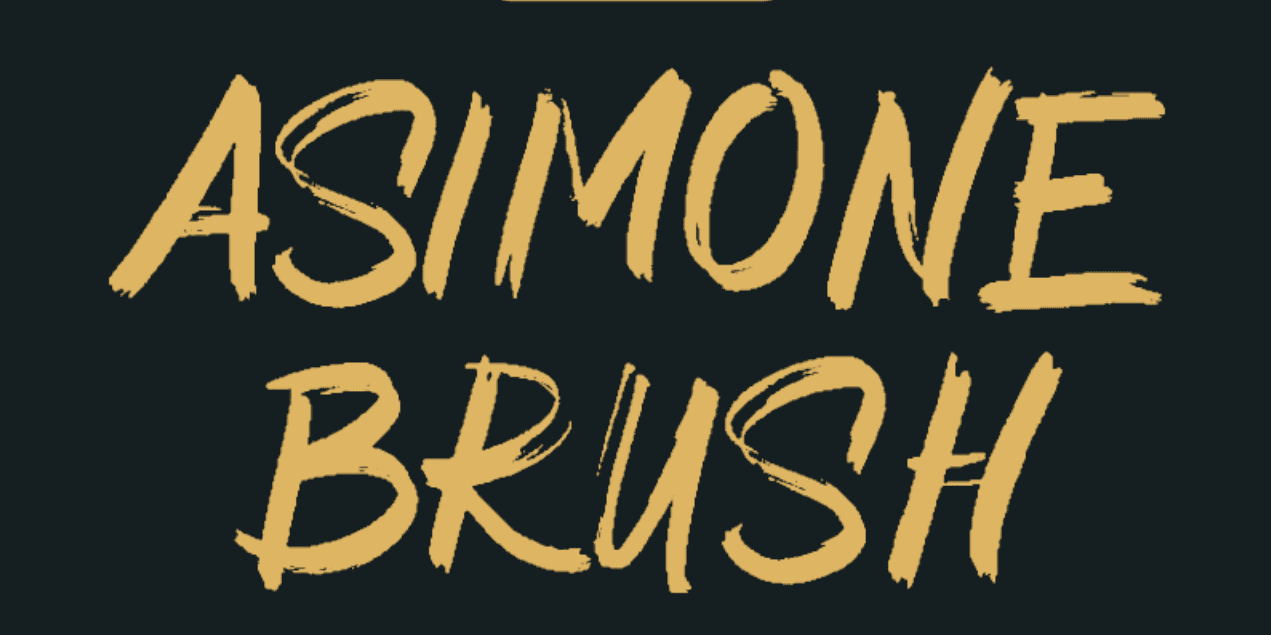 Price: free for personal use
At The Midday Underline Demo Font by StudioTypo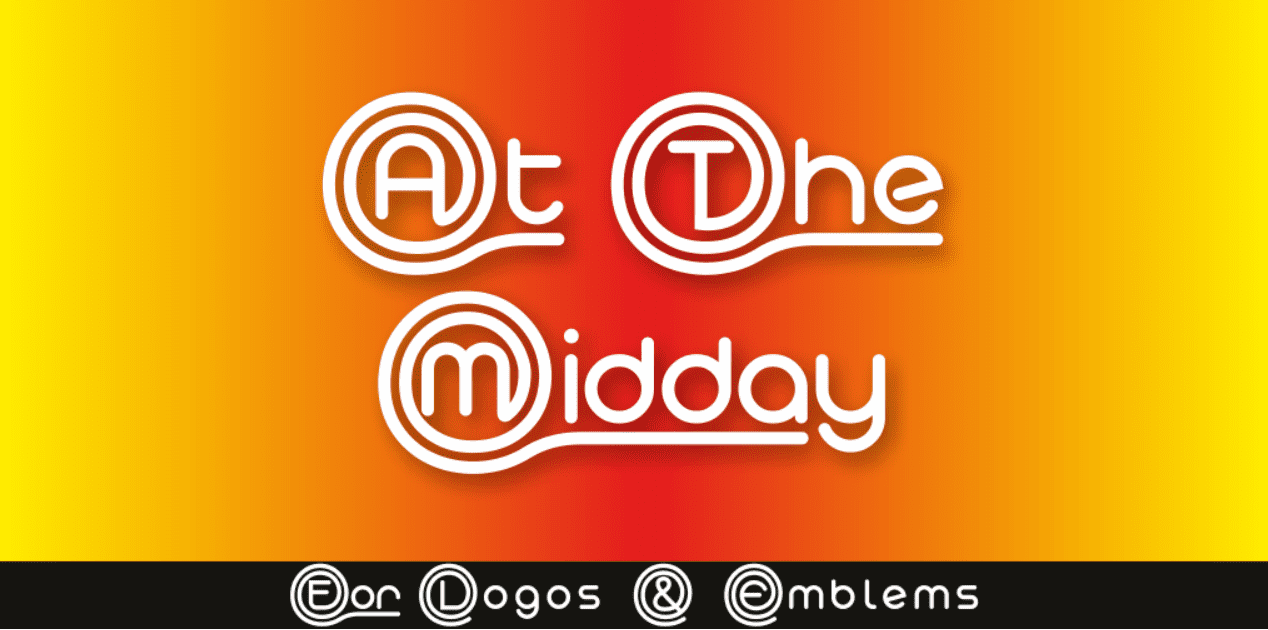 Price: free for personal use
Hand Drawn Font, Irene Florentina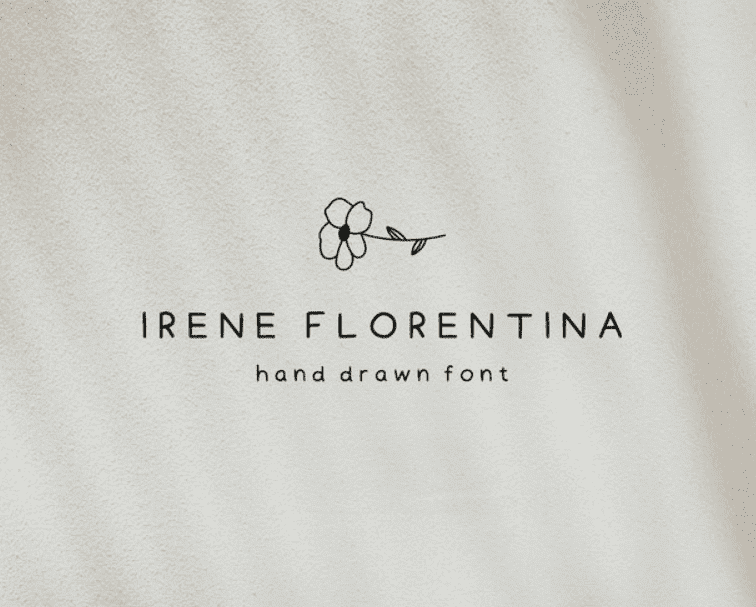 Price: $9.26
Cecilia Octavia – Modern Abstract Logo Font / With Bonus Floral Illustrations / Minimal Sans Serif Font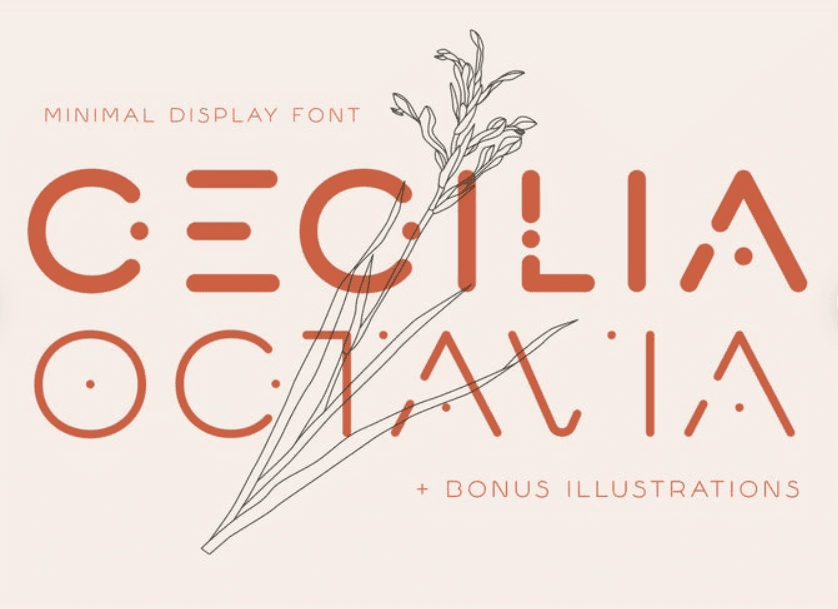 Price: $6.48
The Best Fonts for Logo 2021
Final thoughts
To make your logo really unique and memorable you can use some little icons with the words. Flowers in the logo of a flower shop will look vivid and candies in the sweets shop store logo will be a great match. Add a little individuality to your business logo – and it will shine brightly. I'm completely sure that you will be able to choose the best font for logo and make your business recognizable and profitable.
Recommended Posts For You
FAQ
😍 Is text a necessary element of a logo?
Not always, but the majority of logos feature short texts or letters.
😍 What is an example of a decent font for a logo?
😍 Are there any free for commercial use fonts?
Very few, but yes, there are. However, most of them are rather plain, so if you need a font for a serious project, it's better to purchase a premium option, there are many affordable options on various modern marketplaces.
😍 Where can I look for affordable logo fonts?
Make sure to check out such marketplaces as MasterBundles, Graphic River, Creative Market, or Etsy.
Please take a moment to pin this post to Pinterest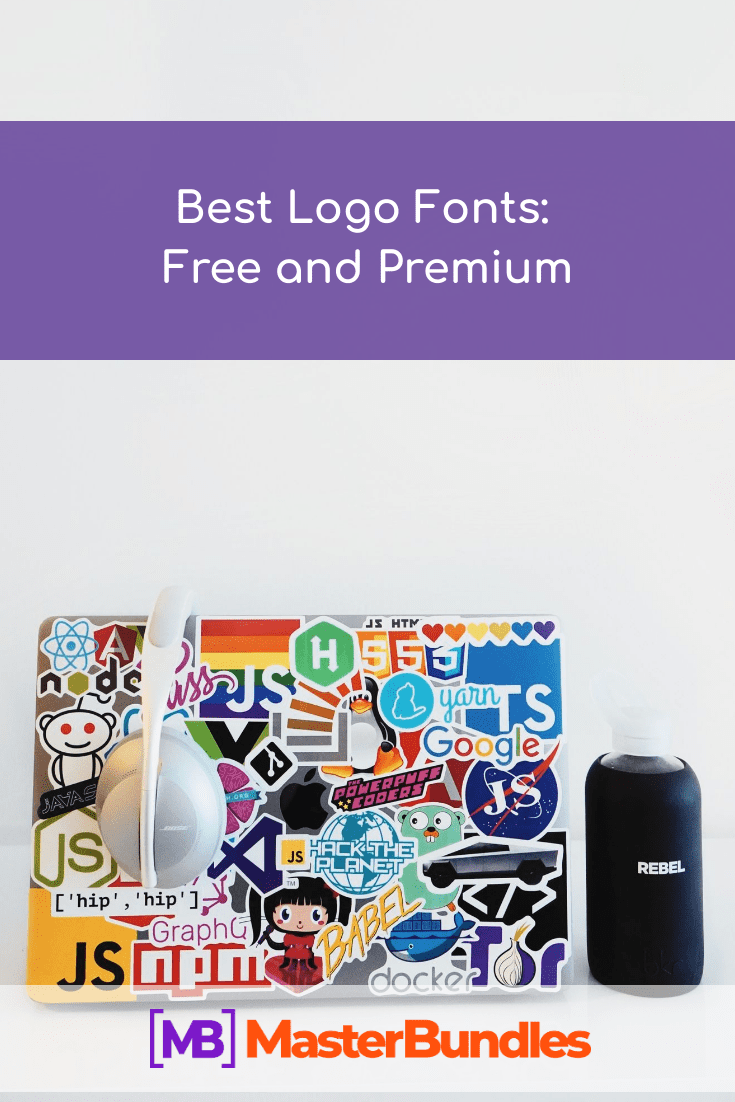 Was this page helpful?
We will be happy if you decide to share this article with your friends on Facebook. Just click on the button and you're done
Thanks for your response!
You have already left your review.
Disclosure: MasterBundles website page may contain advertising materials that may lead to us receiving a commission fee if you purchase a product. However, this does not affect our opinion of the product in any way and we do not receive any bonuses for positive or negative ratings.
Writing an article is not only all about inspiration but also using up-to-date relevant references. Therefore, this article relies on the following resources:
Airey, David. Logo Design Love: A Guide to Creating Iconic Brand Identities, 2nd Edition. Peachpit Press, 2014.
Garfield, Simon. Just My Type: A Book About Fonts. Avery, 2012.
McNeil, Paul. The Visual History of Type: A visual survey of 320 typefaces. Laurence King Publishing, 2017.
Müller, Jens, R. Roger Remington. Logo Modernism. TASCHEN, 2015.
Shaughnessy, Adrian. How to Be a Graphic Designer without Losing Your Soul. Princeton Architectural Press, 2010.