This article is dedicated to script fonts. You will find quite a bunch of them here, featured and ready for immediate download.
But let's have a nice small talk about the importance of the typography choice for your design. Fonts can be compared to your website's language. You can convey your main message with the text, then clarify and intensify it with elements.
According to the psychology of typography, fonts can be roughly divided into five categories: Serif, Sans-serif, Slab serif, Script, and Modern.
I believe it will be useful to briefly characterize each category.
Serif
Serifs are generally associated with authority, tradition, respect, and grandeur.
The most popular of them are Times New Roman, Bodini, Georgia, Garamond, and Baskerville.
The most famous serif logos are Time Magazine, Gap, Yale, and The New York Times.
Time Magazine

Gap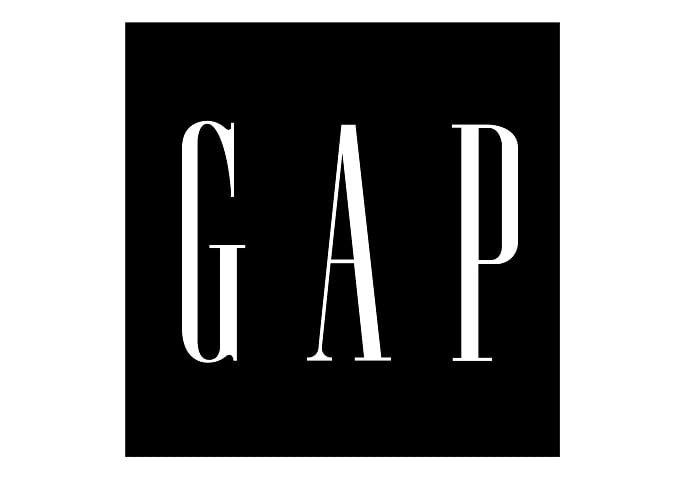 Yale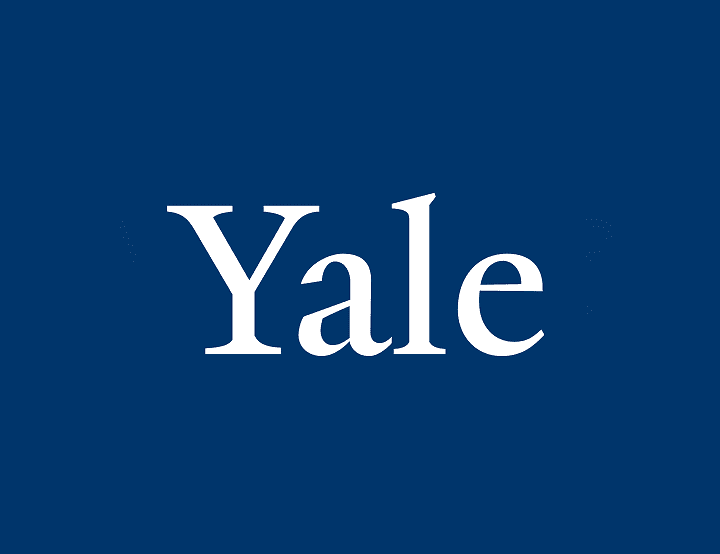 The New York Times

The fonts are suitable for a resume, the body text of an editorial, or when you want to give your research an extra assurance of success.
Don't use these fonts for child's birthday party invitation designs, as the heading for your health and beauty blog, in a word, anytime when you are out of the office, newsroom or university.
An interesting fact: use Baskerville in the text body of your publication if you want to sound convincing. Studies show that people are most likely to agree with a statement when it is written in Baskerville.
Sans-serif
Sans-serifs are associated with clean, modern, objective, stable, and universal design.
The most popular sans-serif fonts are Helvetica, Verdana, Arial, Century Gothic, and Calibri.
The most famous sans-serif logos ate the ones of Microsoft, Evian, Chanel, and Nike.
Microsoft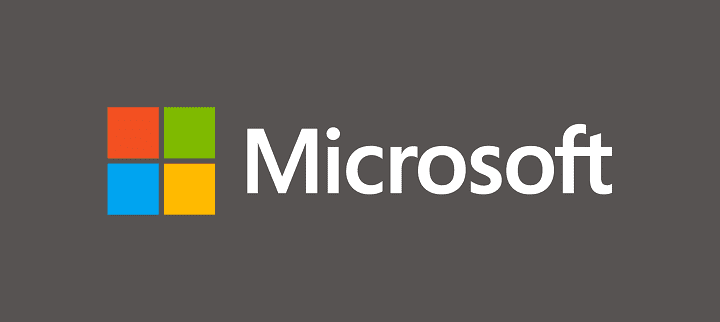 Evian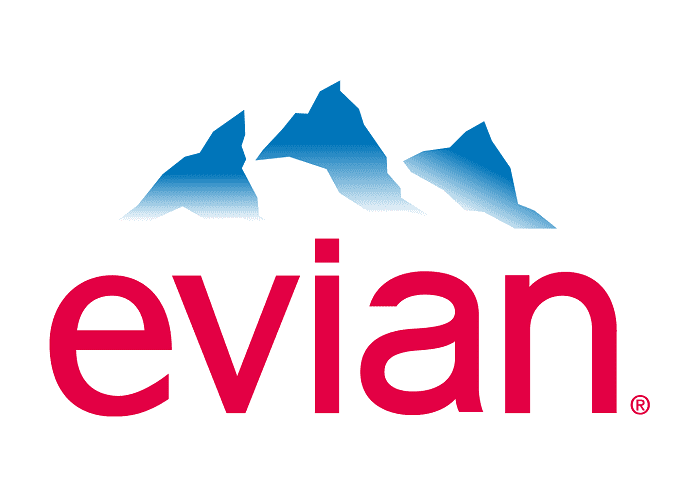 Chanel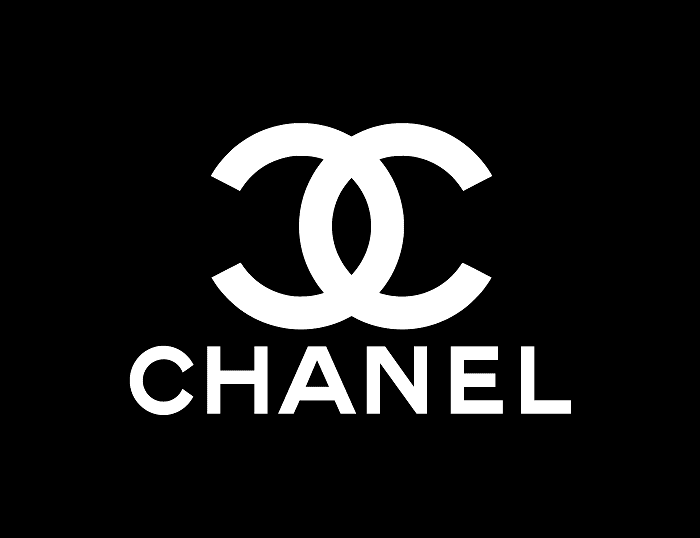 Nike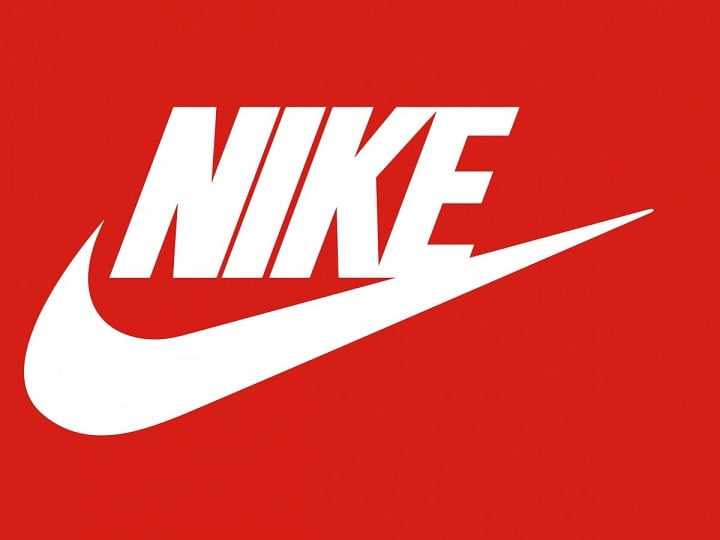 The fonts are good for header text, extremely small body text when you want to highlight a single word, and as the body text on your website.
If you are not sure which font to choose, use sans-serifs. They are legible, which is essential for UX.
For instance, give Century Gothic a try. This is a chic font that will always pull through for your brand. You can use it as header text combining with Adobe Garamond Pro for the body text.
Slab serif
Slab serifs are associated with something bold, strong, modern, solid, and funky.
The most poplar slab serif fonts are Rockwell, Courier, Museo, Clarendon, and Bevan.
The most famous slab serif logos are I ♥ NY, Volvo, Honda, and Sony.
I ♥ NY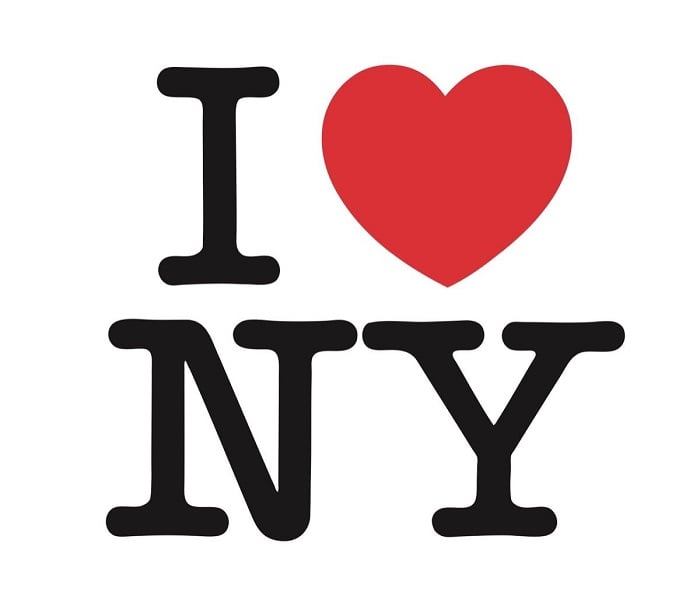 Volvo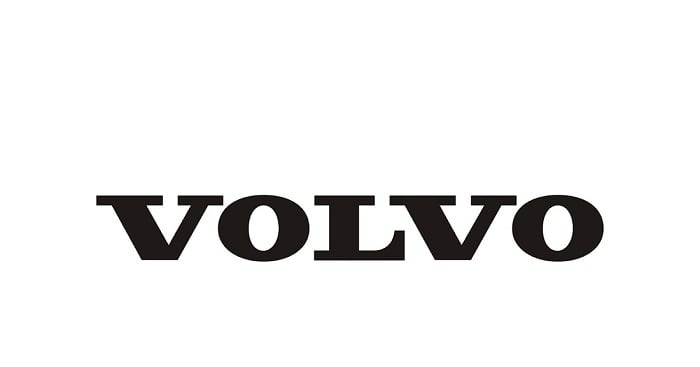 Honda

Sony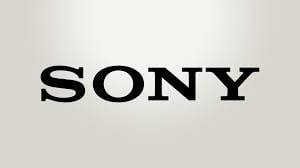 You can use the font on a billboard ad, when printing on poor quality paper, and when you want to attract attention in general.
Don't use it on your afternoon tea invitation or in the body text on your website.
By the way, we recommend you to download Josefin Slab from googlewebfonts.com. It possesses a typewriter style attributes and a geometric elegance that will turn any header's frown upside down.
Elegant script fonts
Script fonts are associated with something feminine, elegant, friendly, intriguing, and creative.
Top 5 of the most popular fonts are Lobster, Zapfino, Pacifico, Lucida, and Brush Script.
The most famous script serif logos are Cadillac, Coca-Cola, Cadbury, and Instagram.
Cadillac

Coca-Cola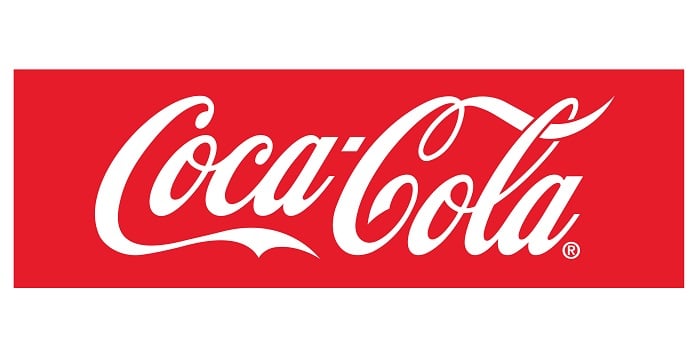 Cadbury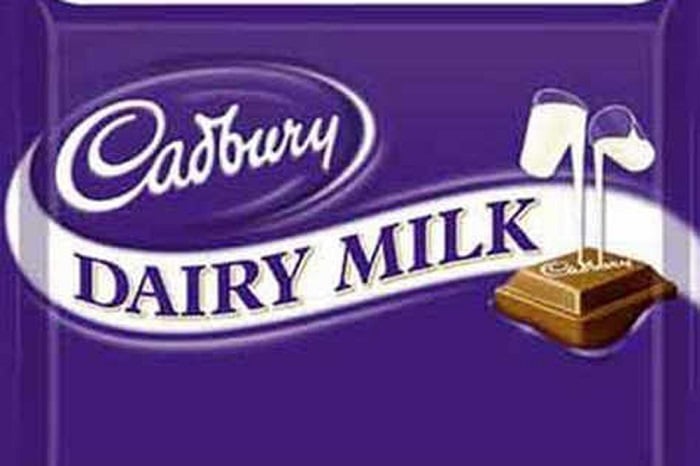 Instagram
This font looks good on holiday greeting cards, on the place cards for guest tables at weddings, and as the font for your creative company's logo.
Don't use script fonts in body text, as a sub-header, or for anything even remotely corporate.
Be cautious when using this font as it may lure you in with its fancy and artful musings, but do not succumb to its beauty. Script fonts should be used very sparingly.
We advise considering to never use Papyrus, which is considered a script font.
Modern script fonts
Modern fonts are associated with exclusivity, fashion, style, sharpness, and intelligence.
Top 5 modern fonts are Inifinity, Eurostyle, Majoram, Matchbook, and Politica.
The most popular modern logos are Hulu, Shutterfly, NARS, and Facebook.
Hulu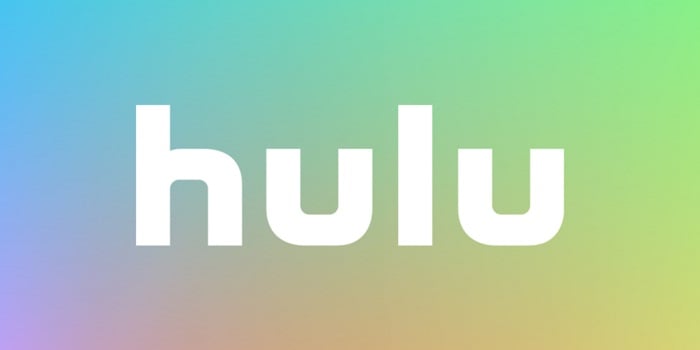 Shutterfly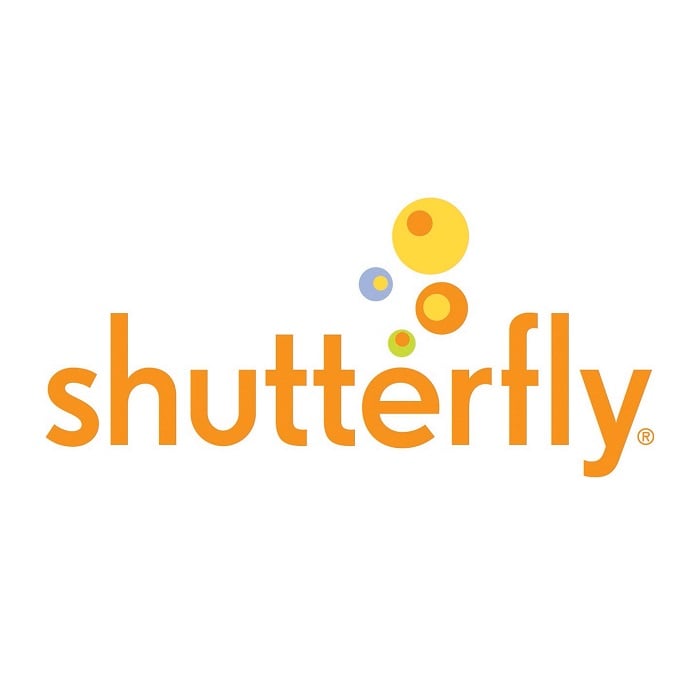 NARS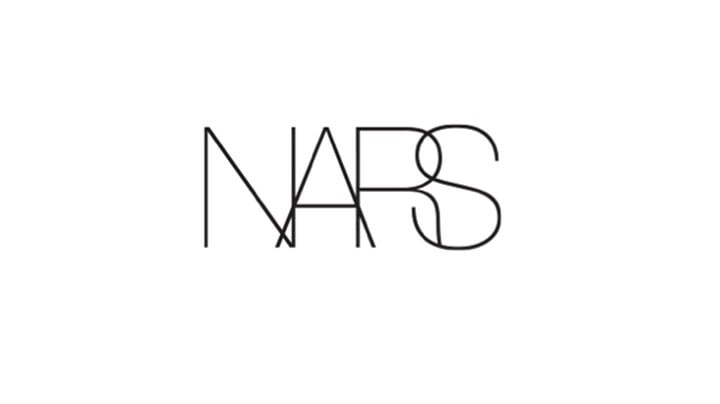 Facebook

You can use the modern font for a hipster photography blog header, for designer sunglasses company logo, and when you want to attract the attention of Millennials.
Don't use the font as the body text in a report, in conjunction with a script font, and on anything you are giving to aged people.
Did you know that Facebook's logo is based on the Modern font Klavika? Sneak this font into your work and your audience will feel at home.
I hope this introduction was fun and useful for you. Maybe you even knew some new facts about fonts. In any case, it's time to browse our collection of free script fonts.
Best script fonts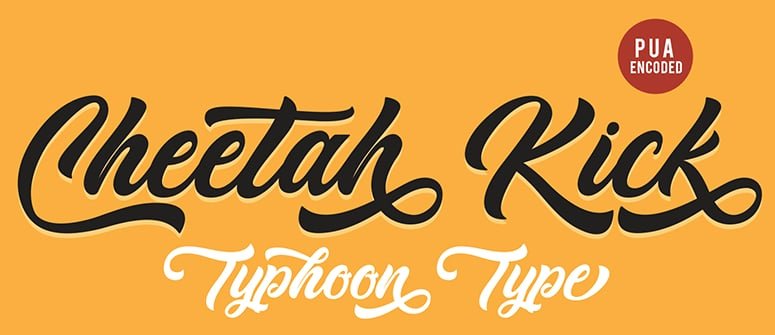 Free script fonts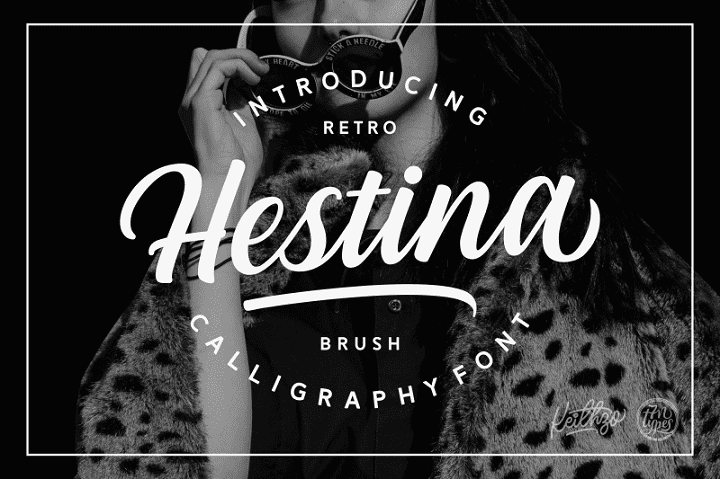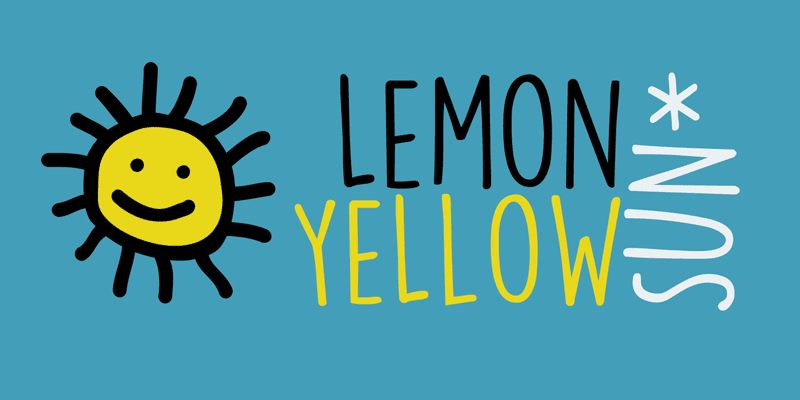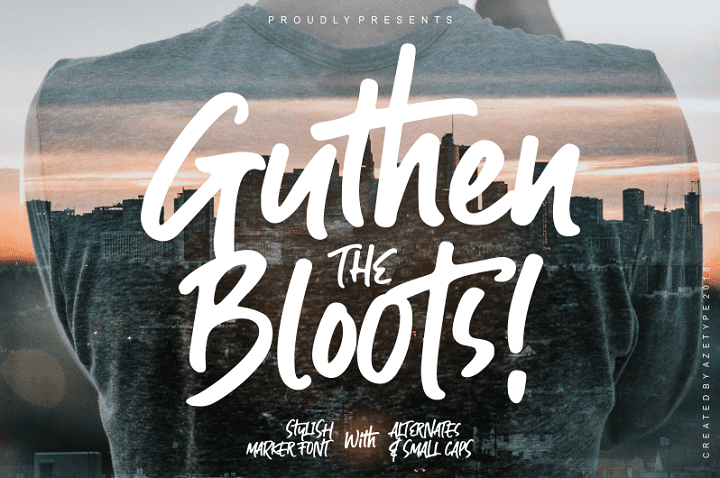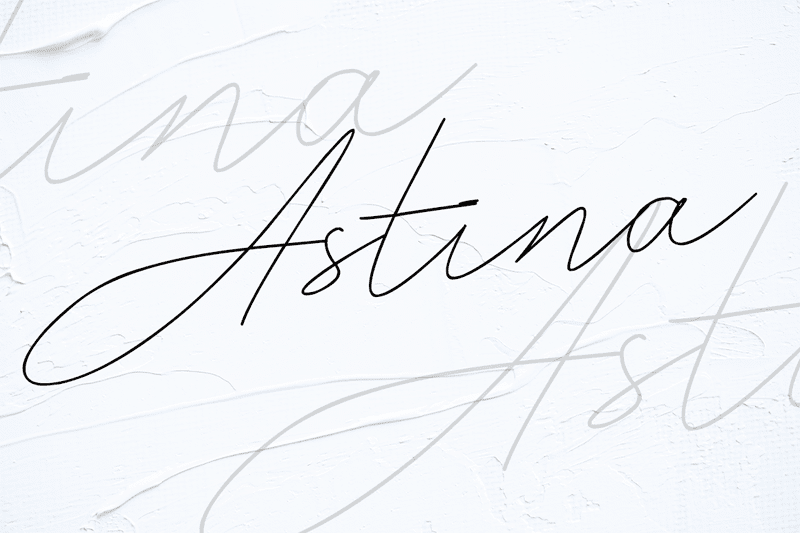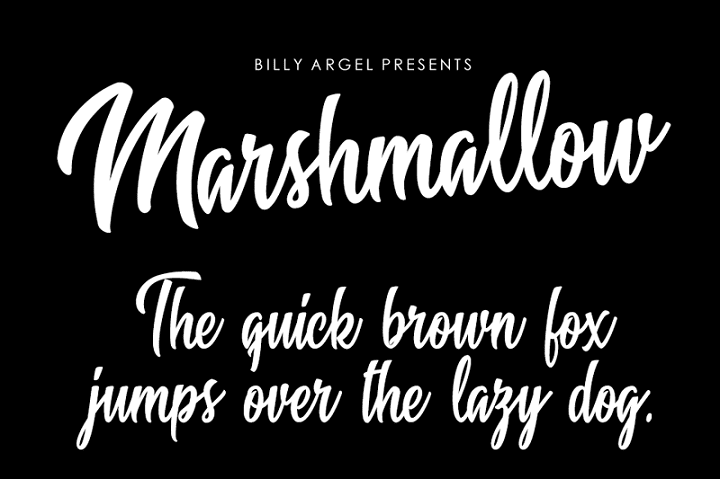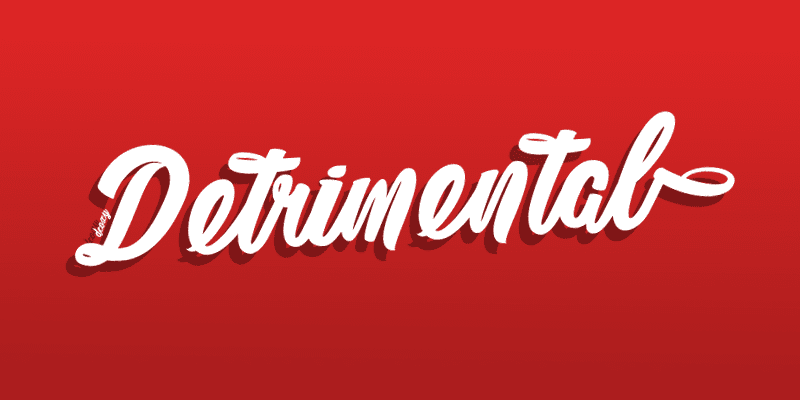 Tattoo fonts script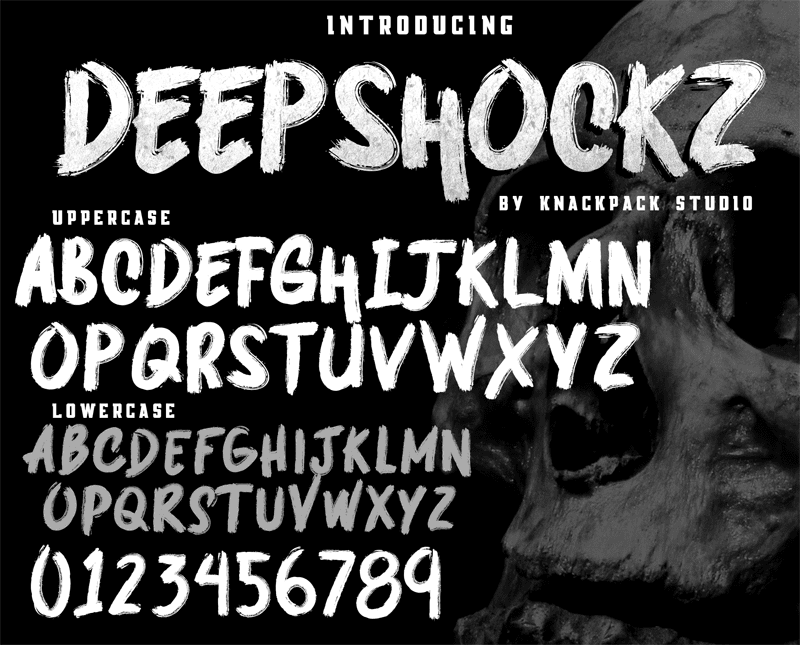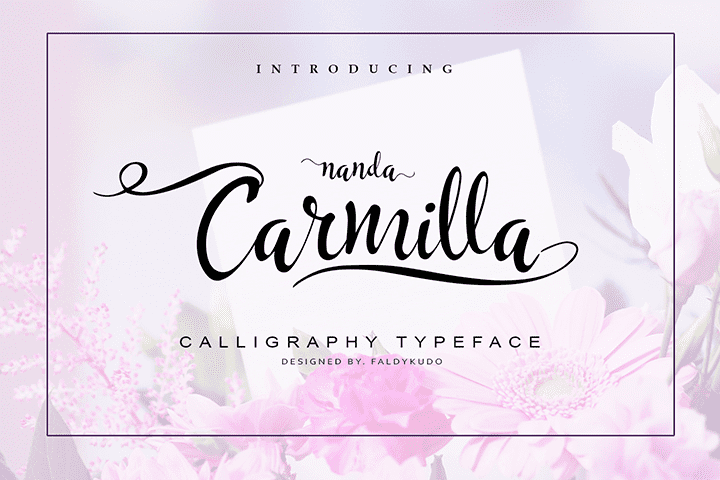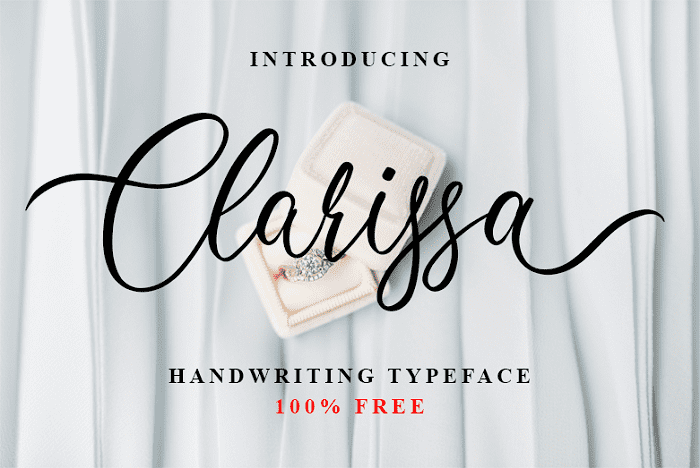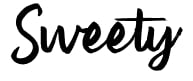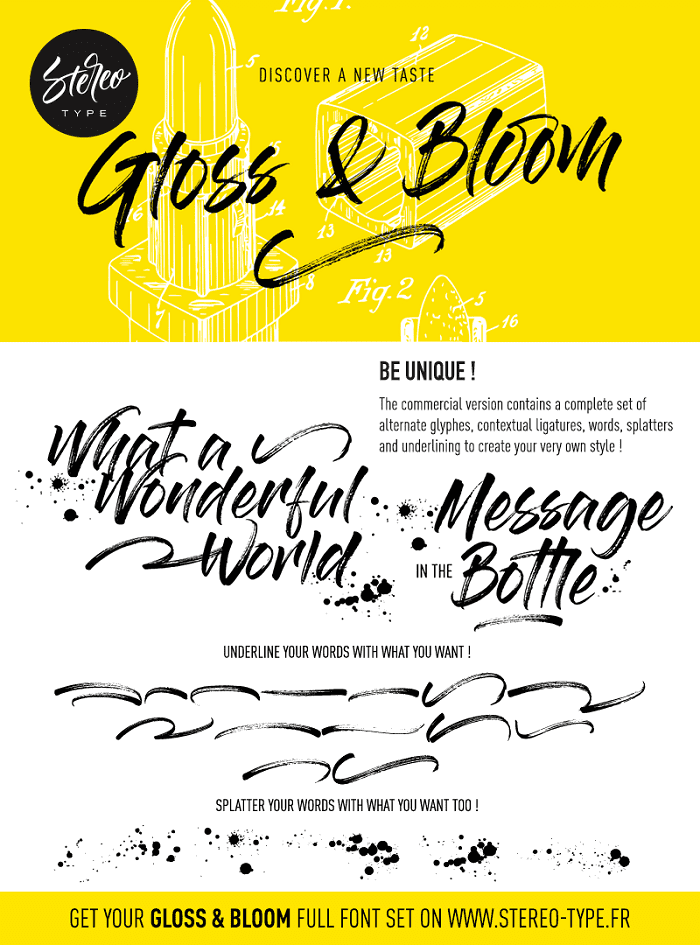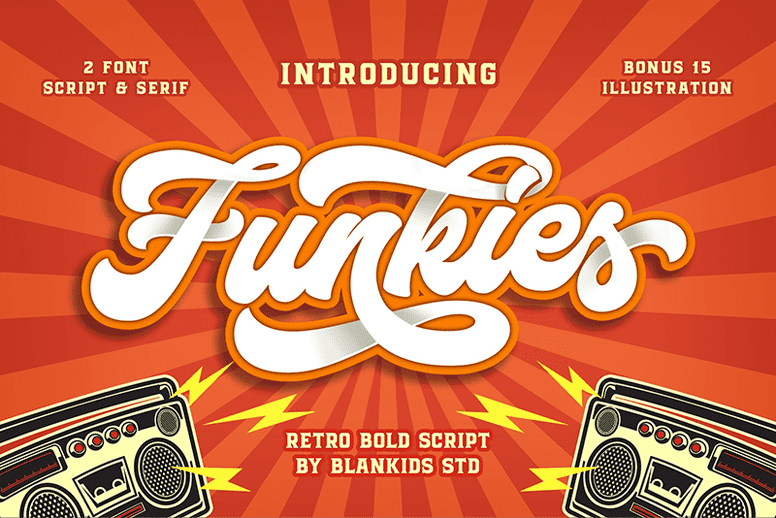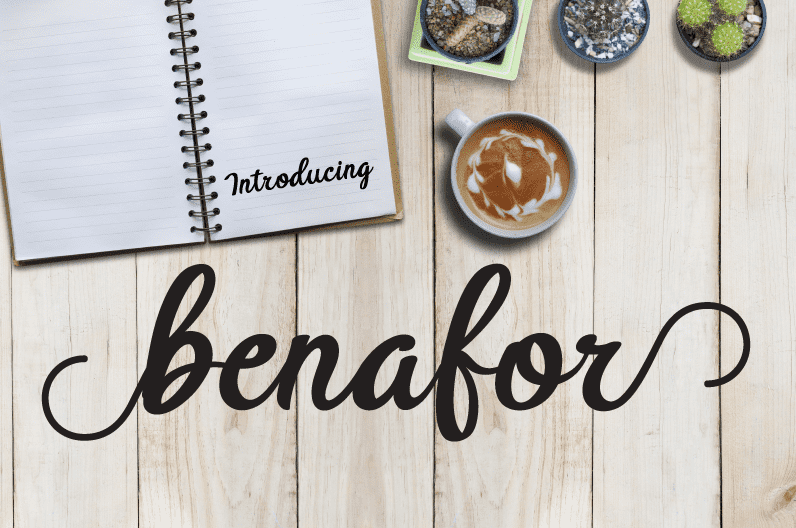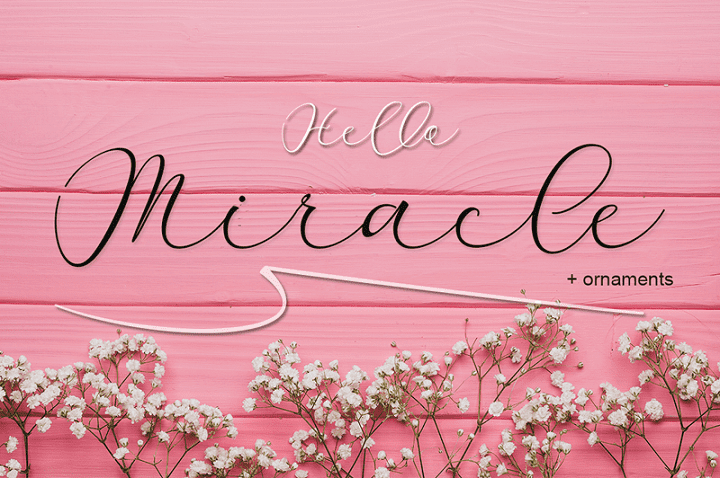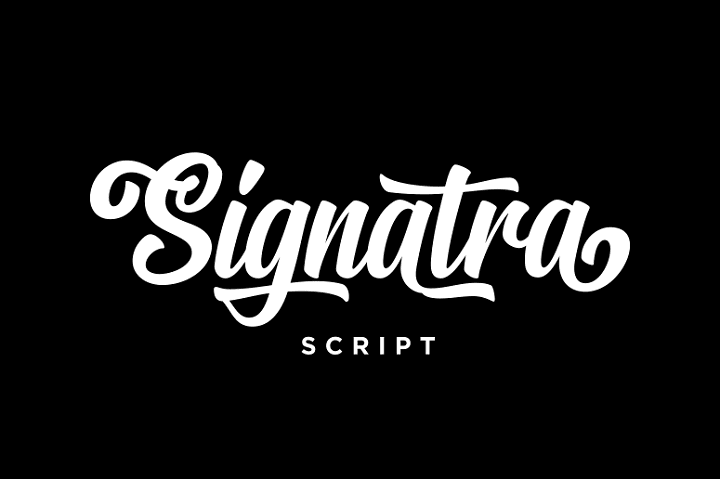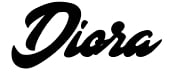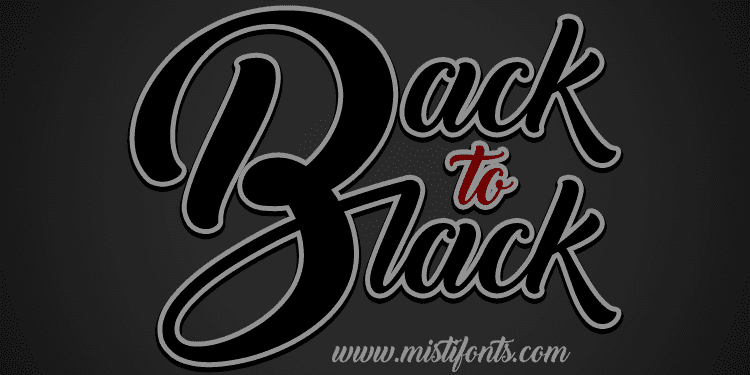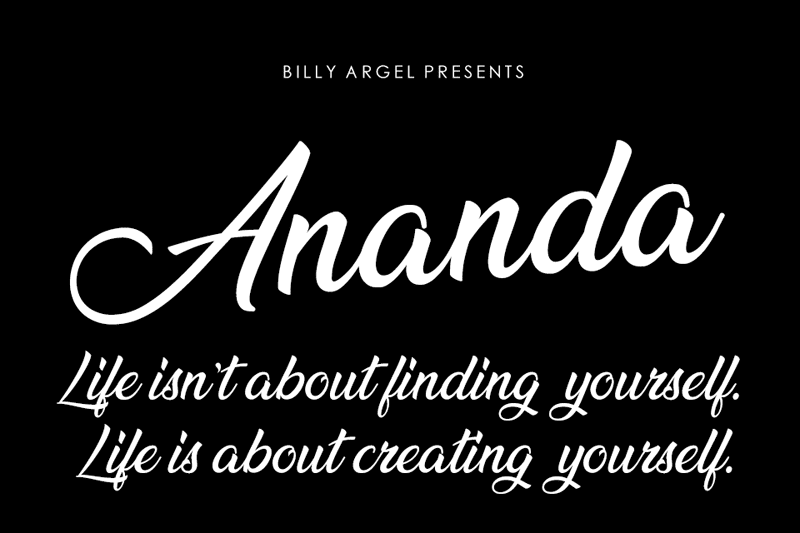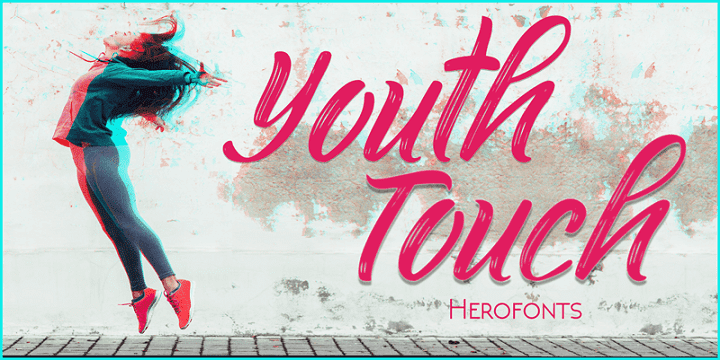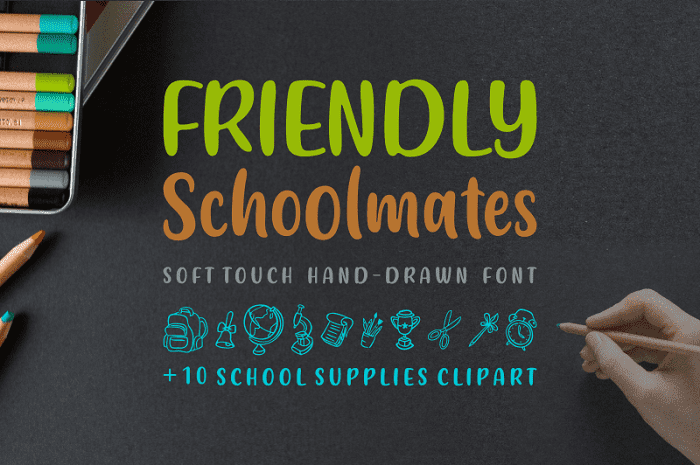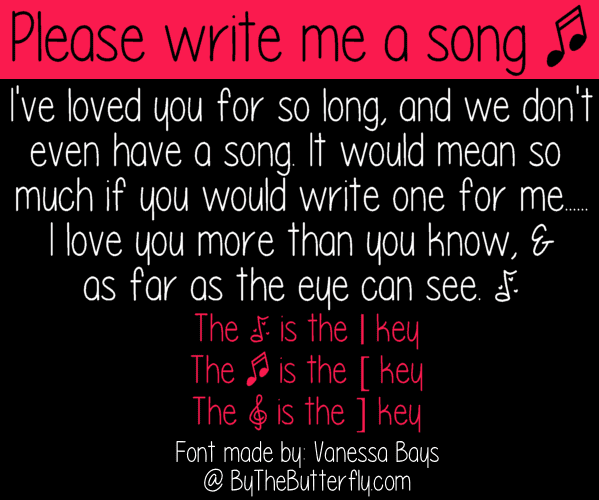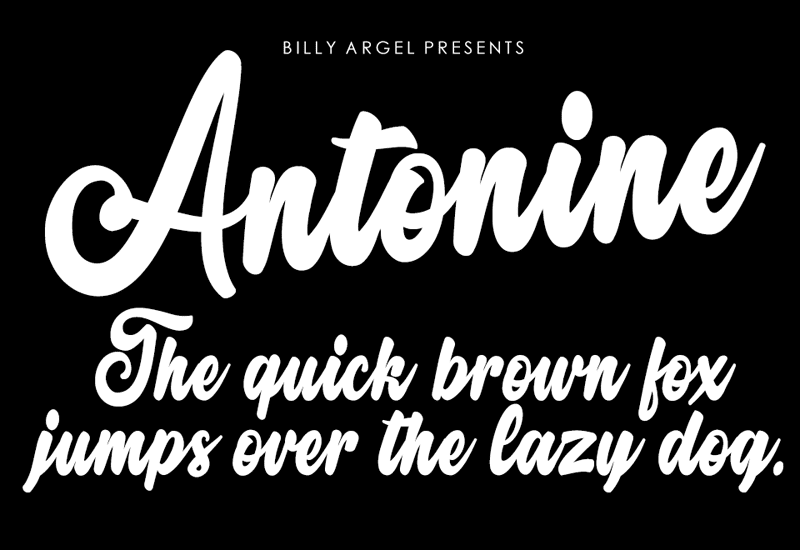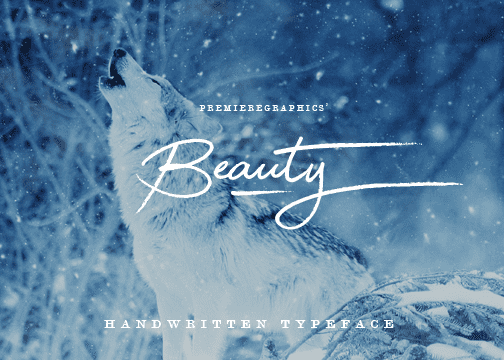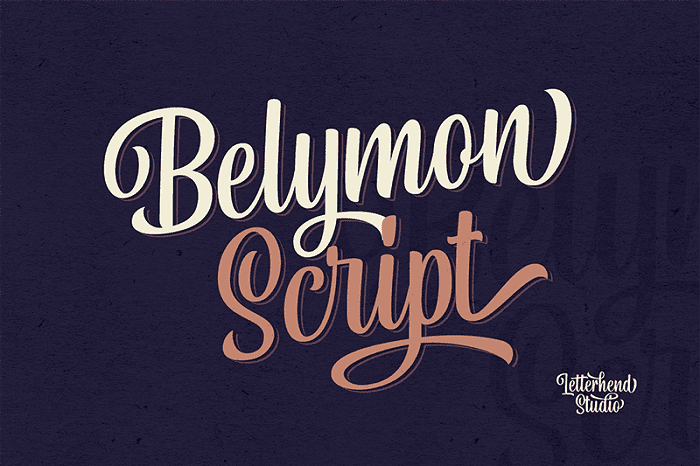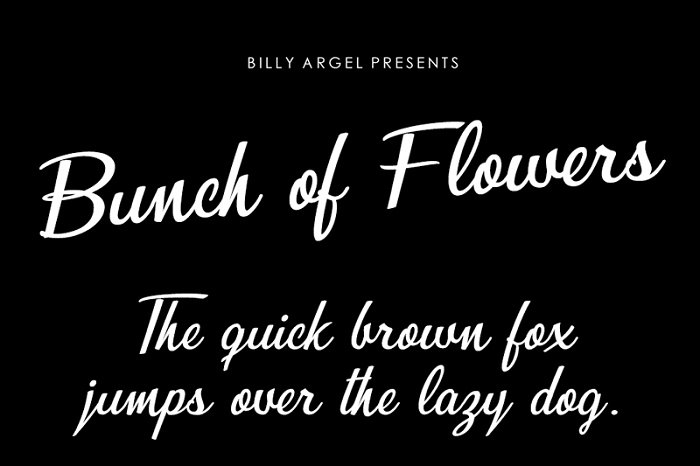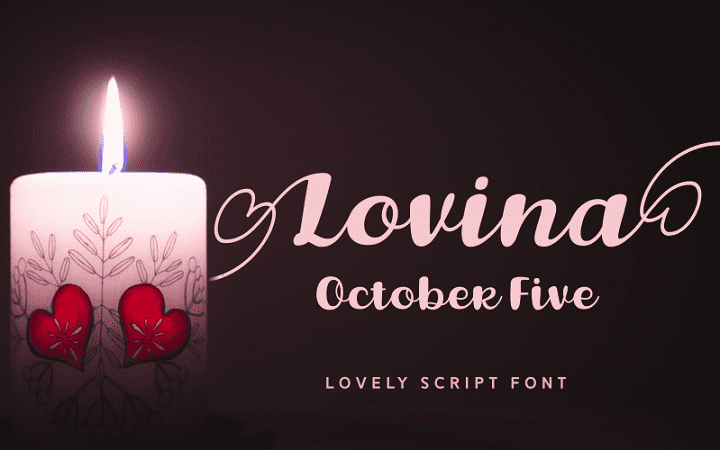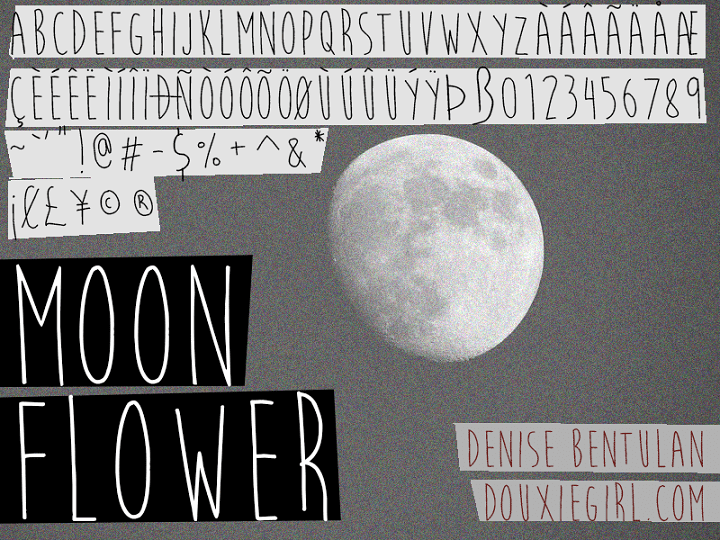 Wedding script fonts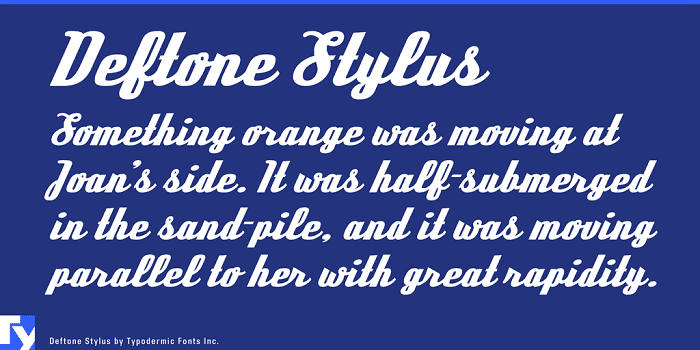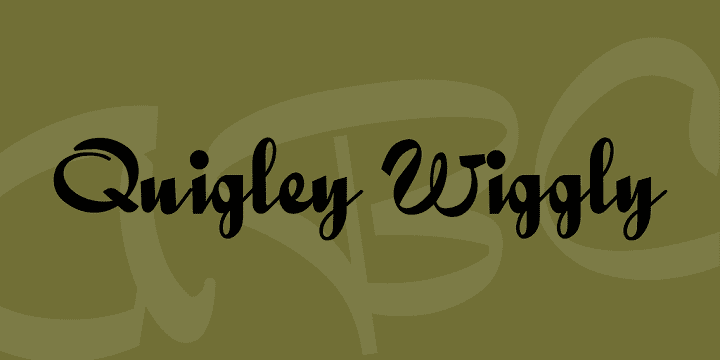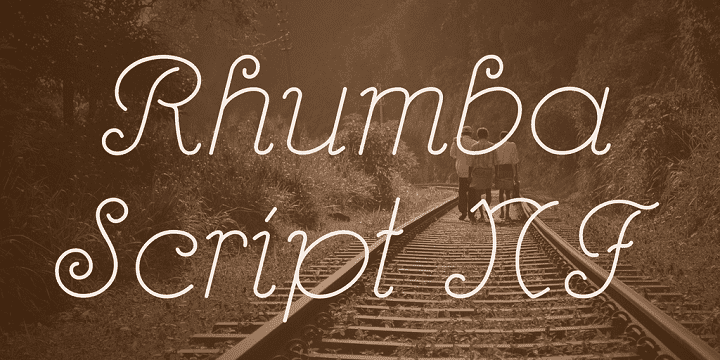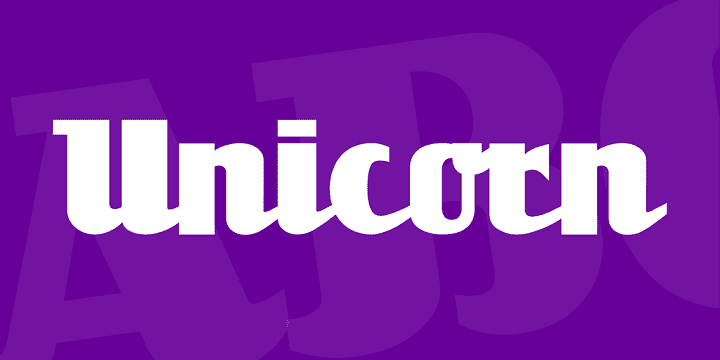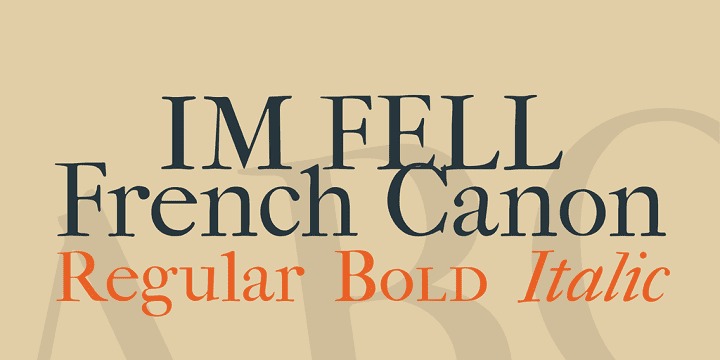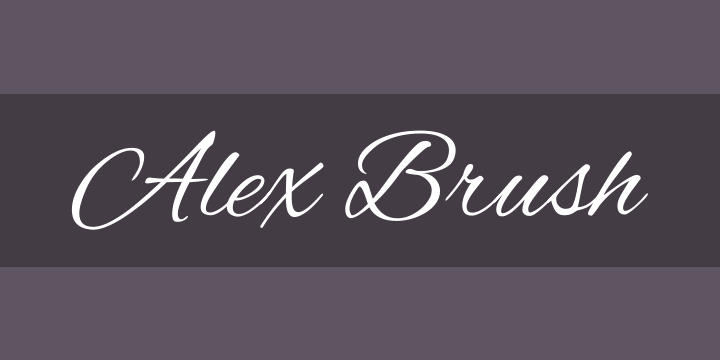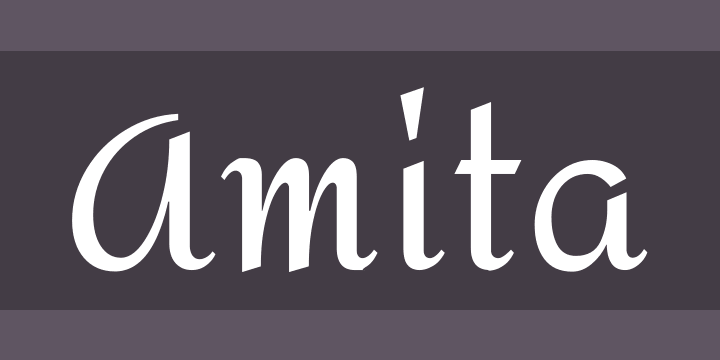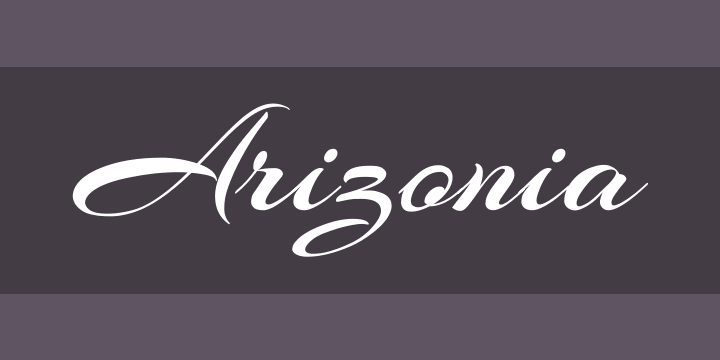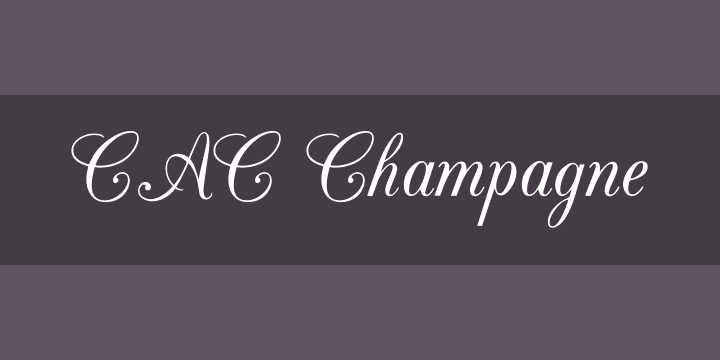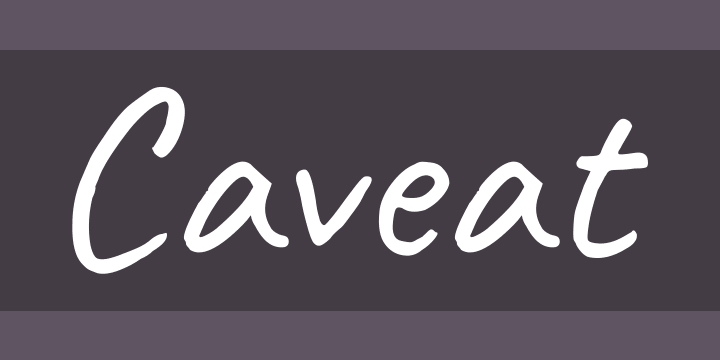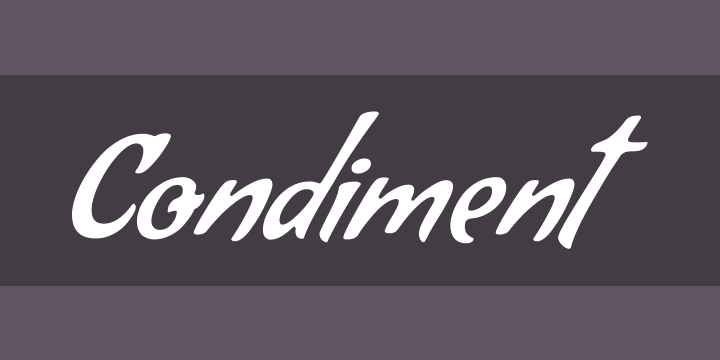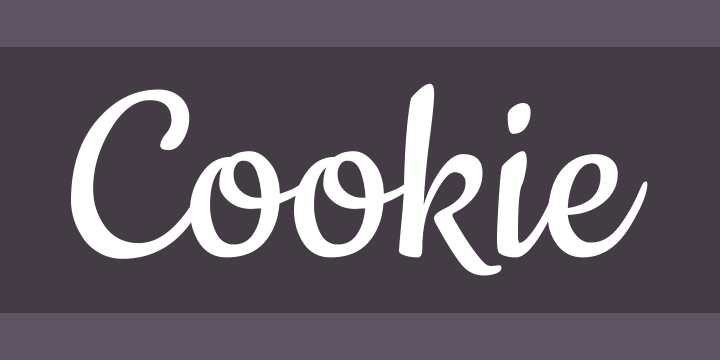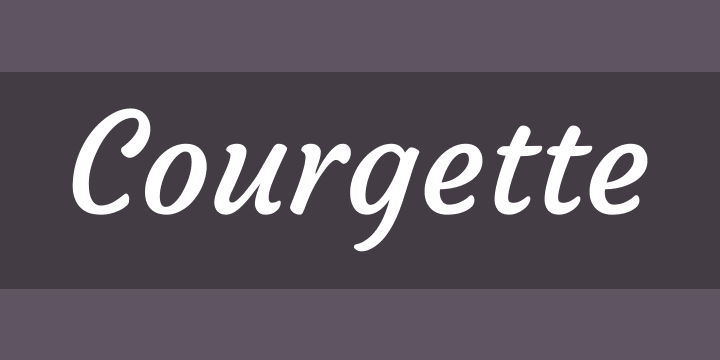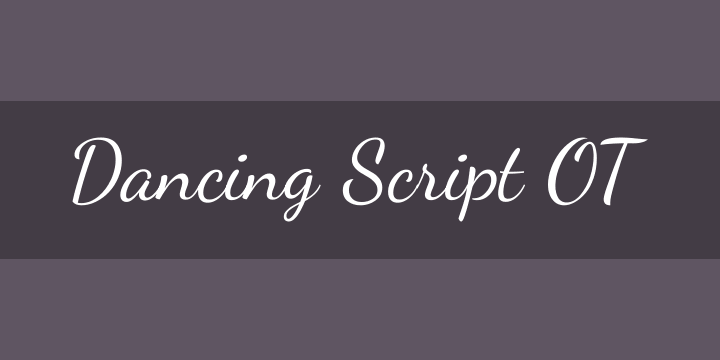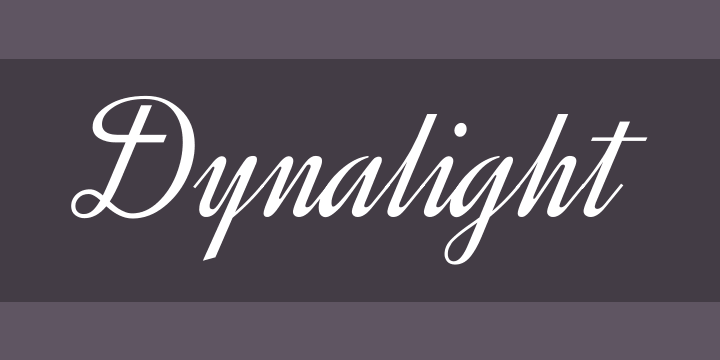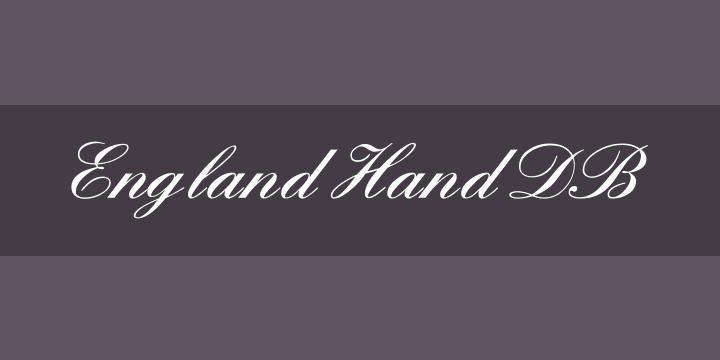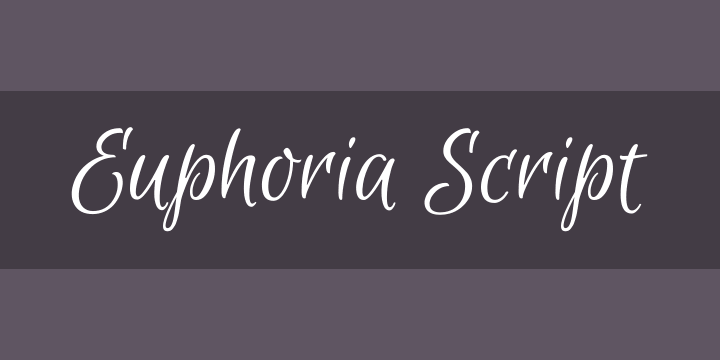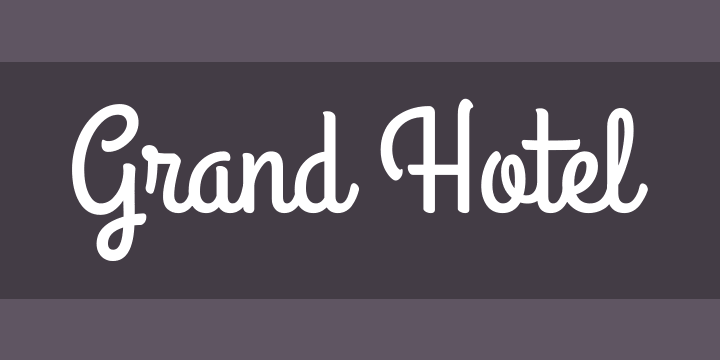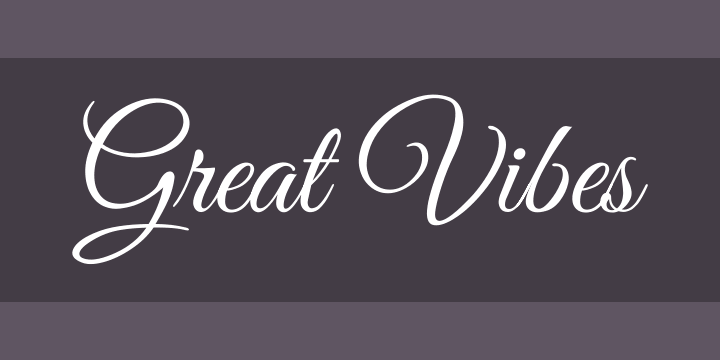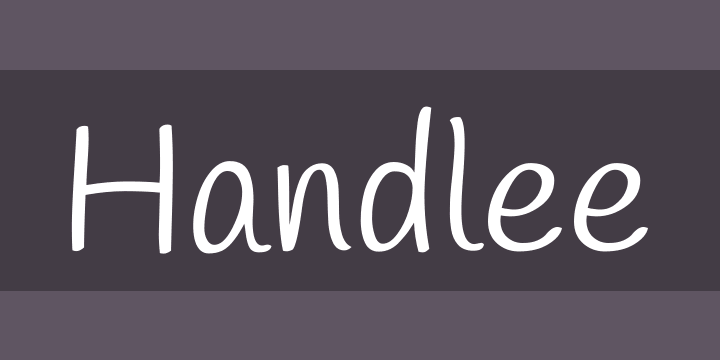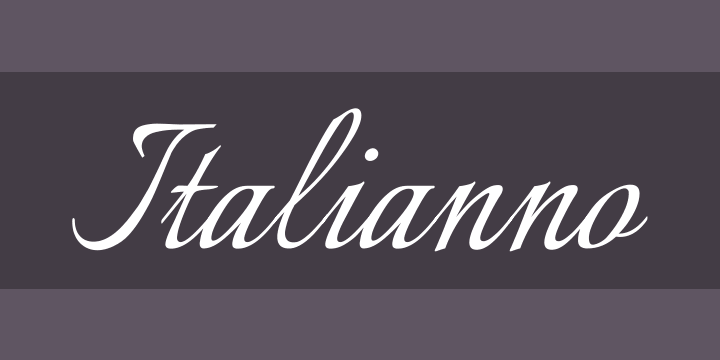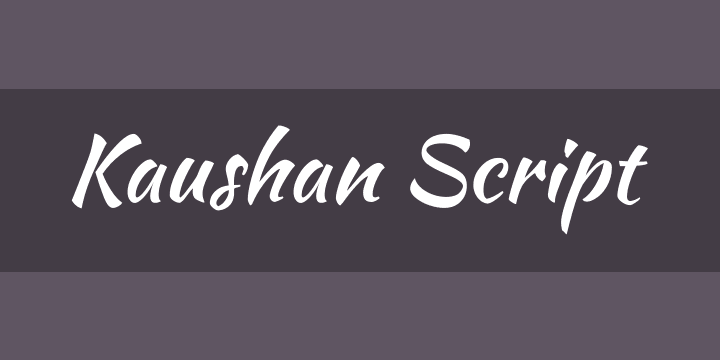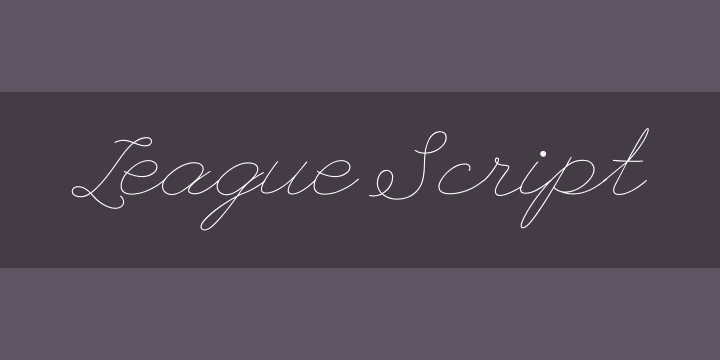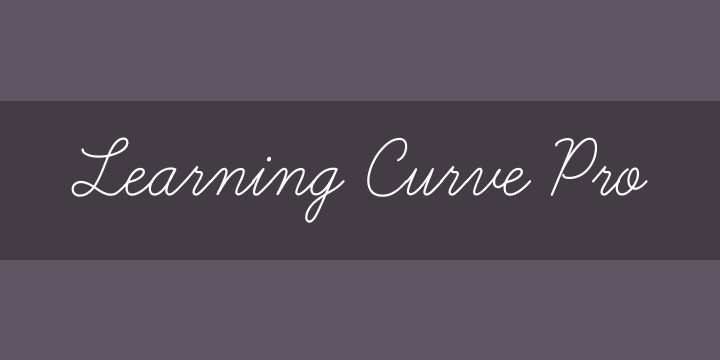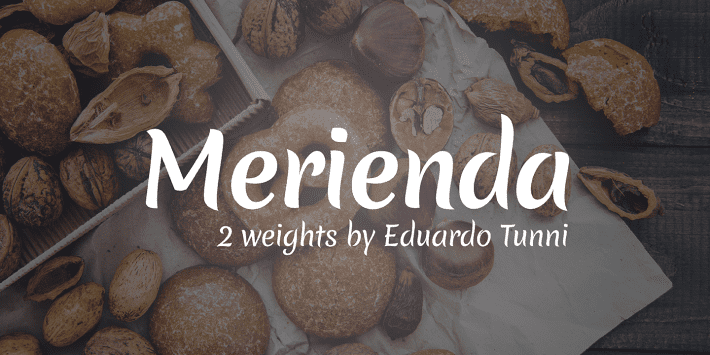 Pretty script fonts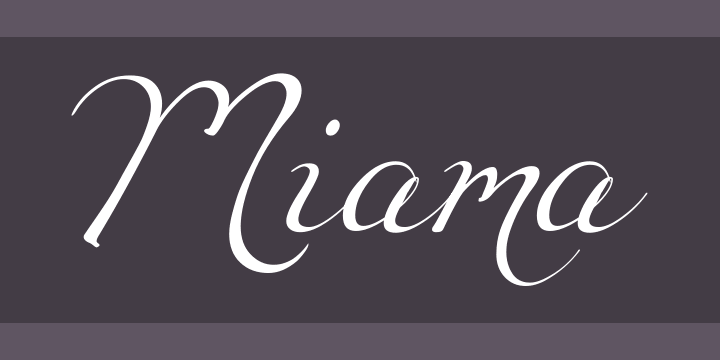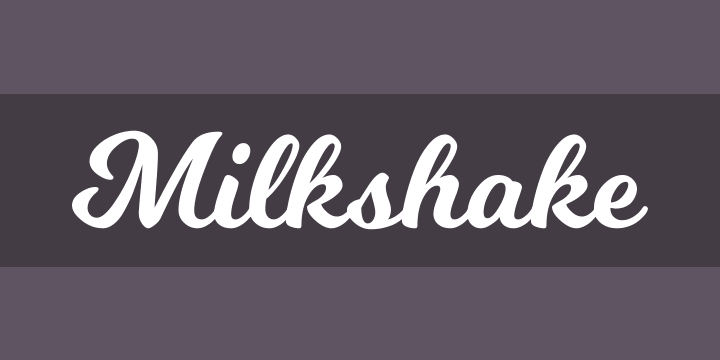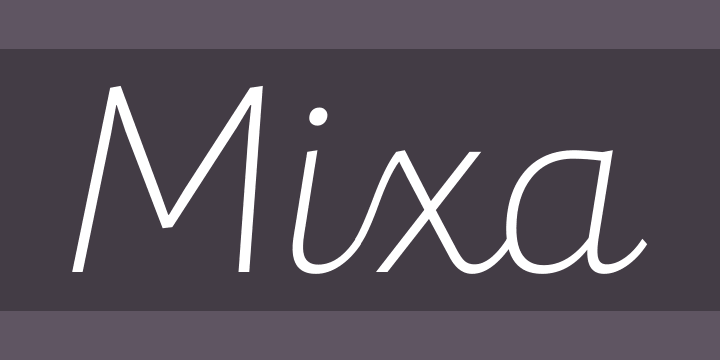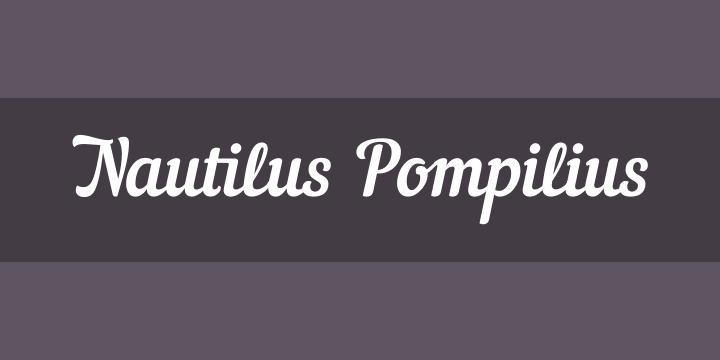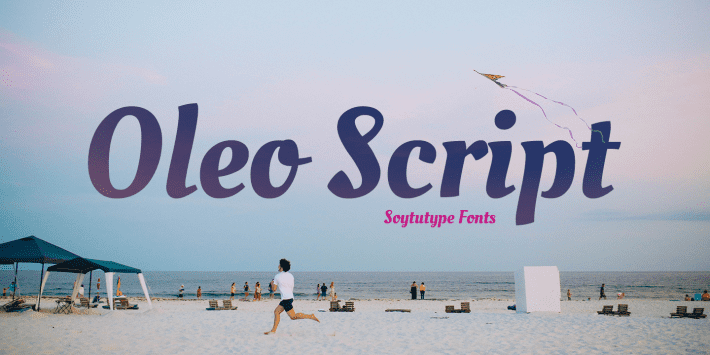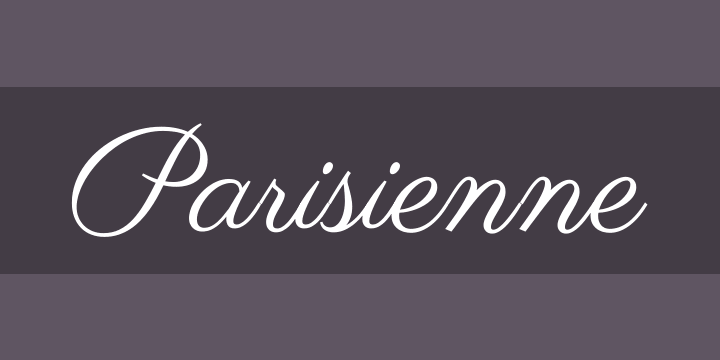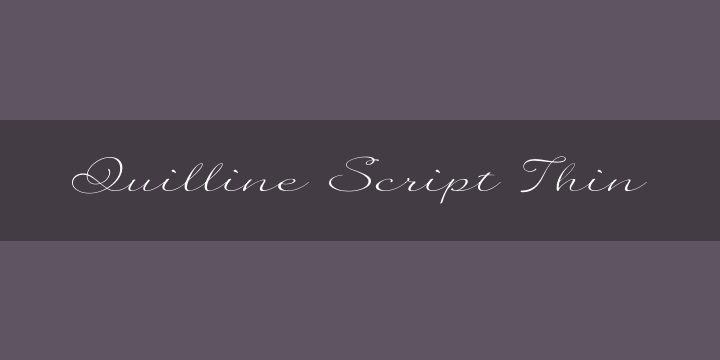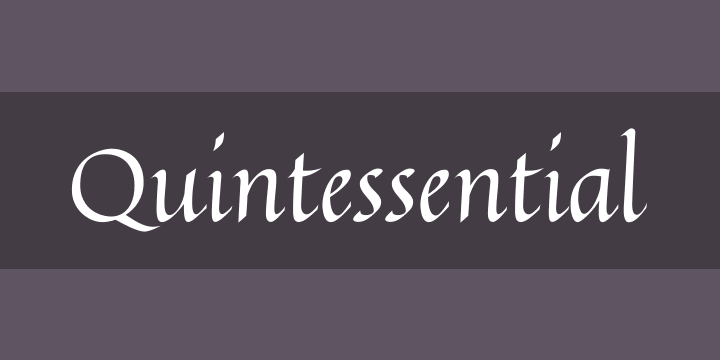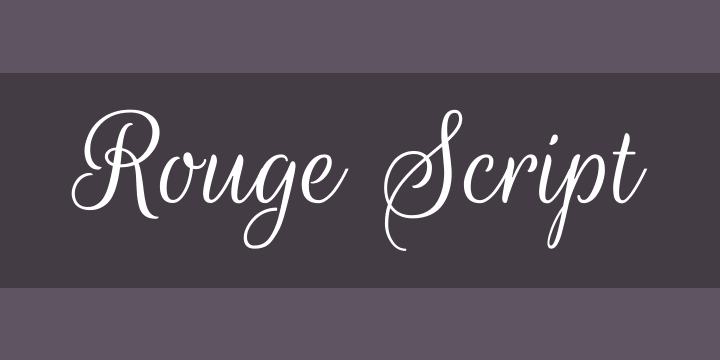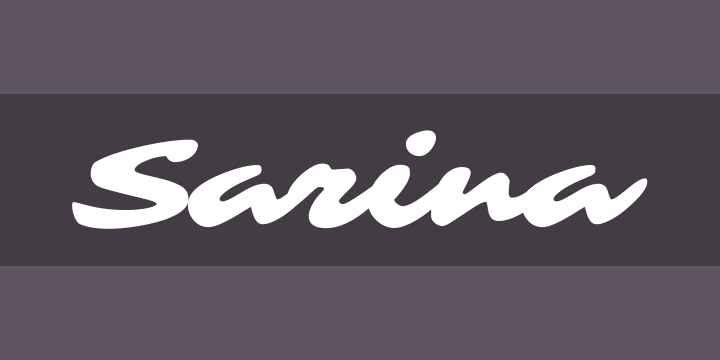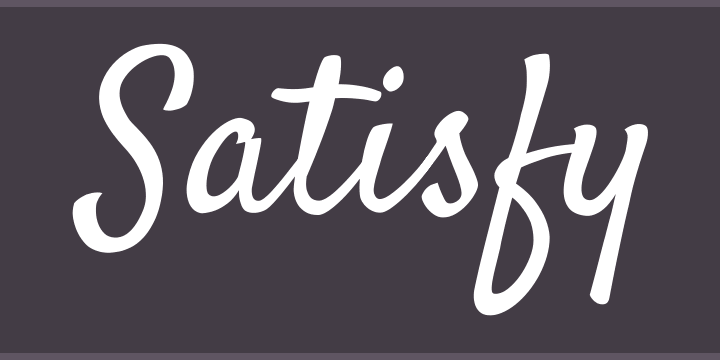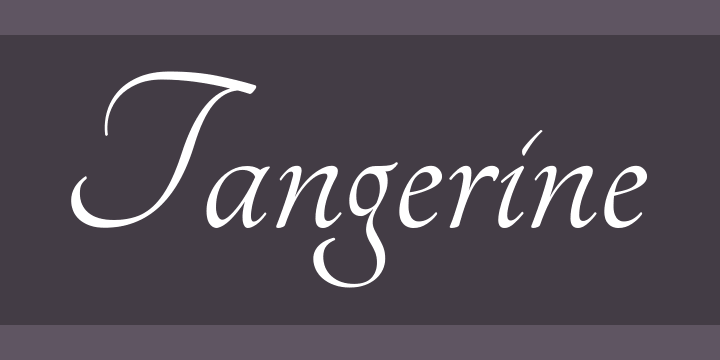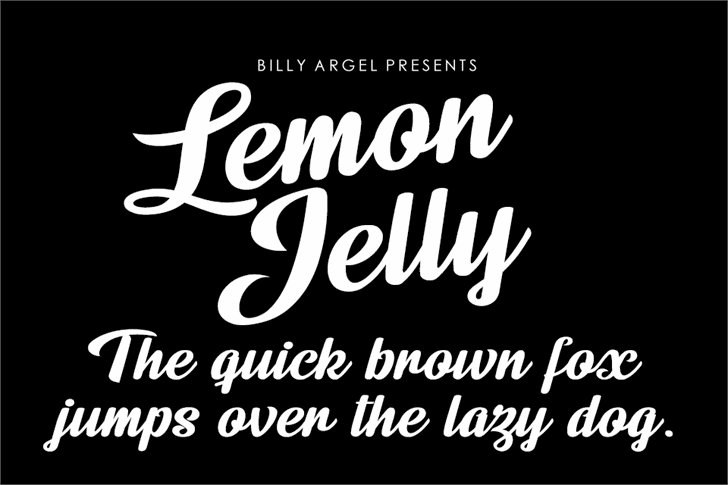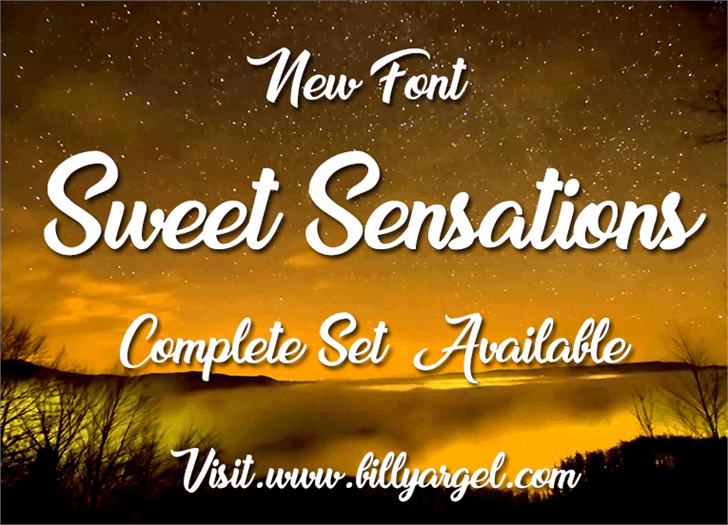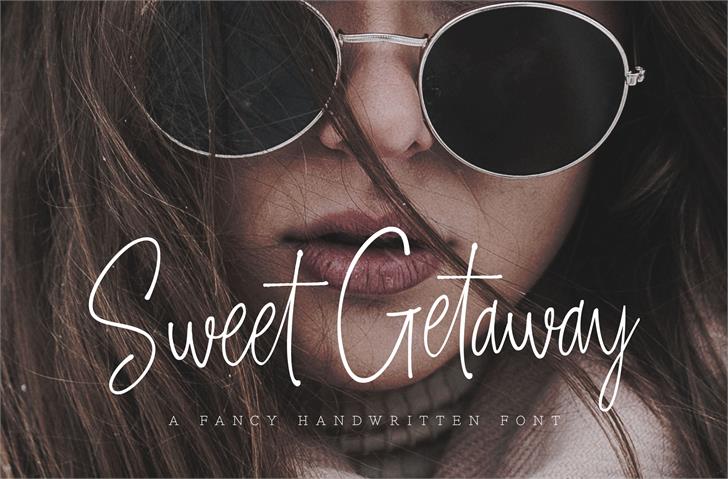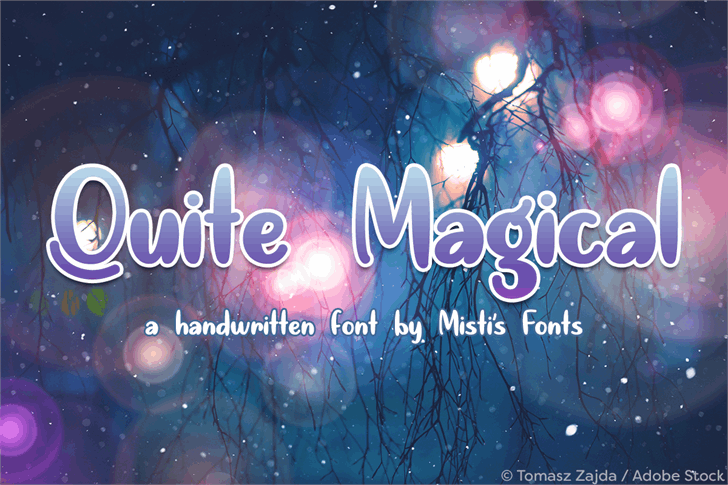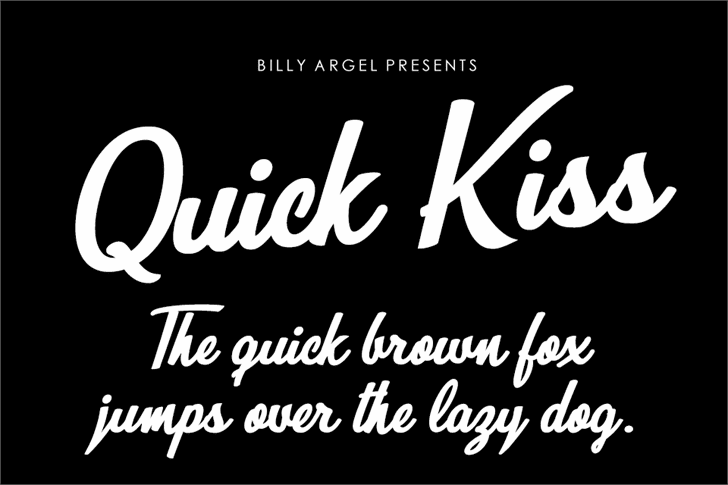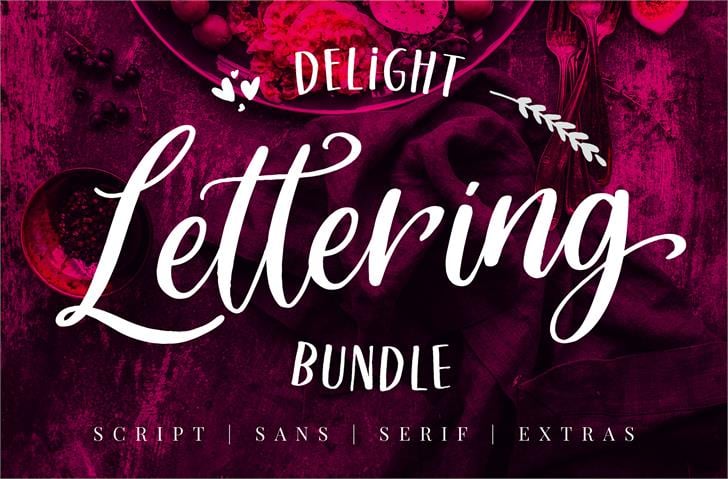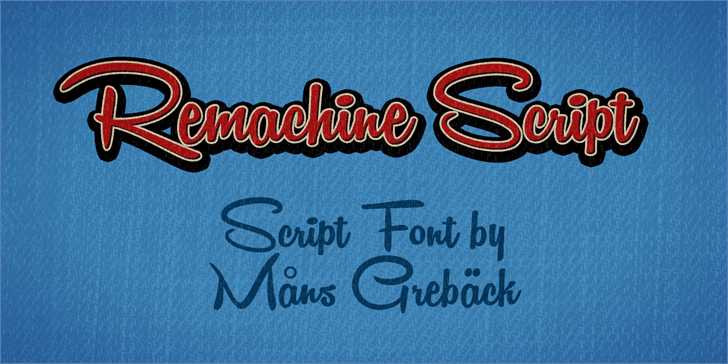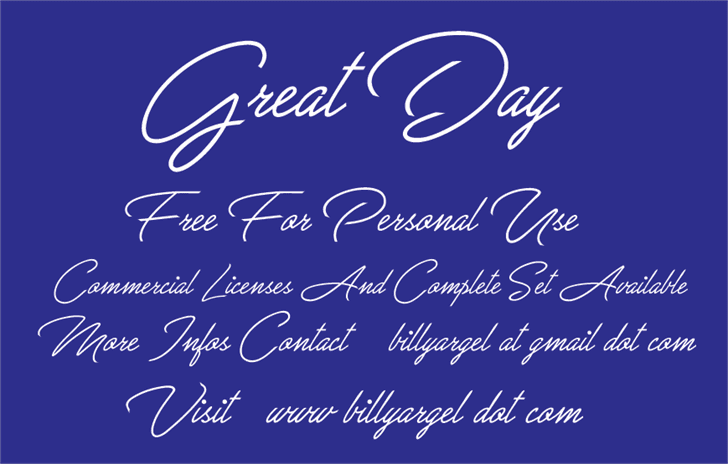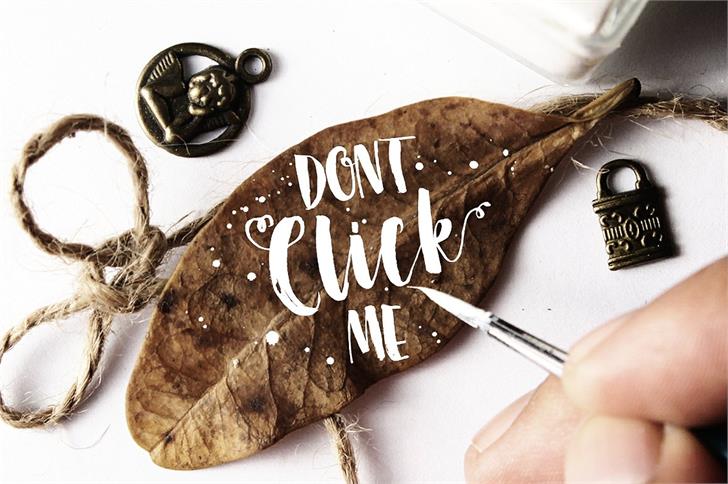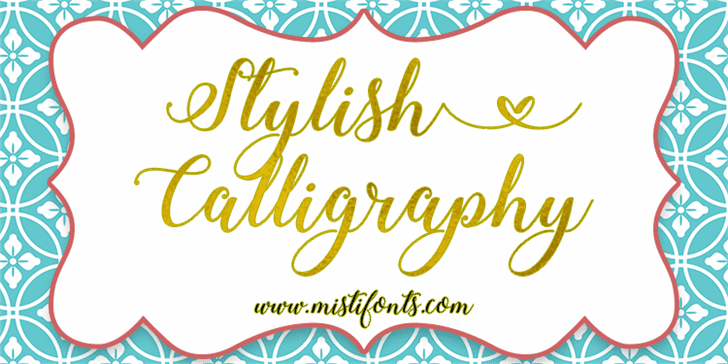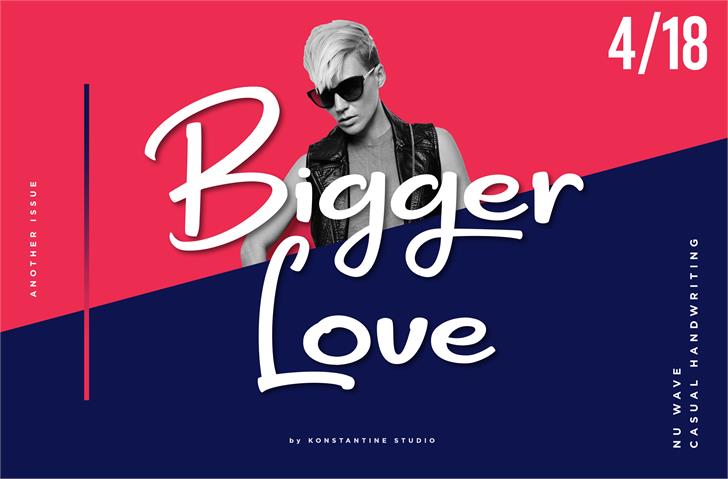 Takeaways
So, this was the collection of nearly 100 free fonts. We hope you found these best script fonts cool enough to use in your projects.
They can also be searched for as tattoo fonts script, modern script fonts, wedding script fonts, elegant script fonts, pretty script fonts, etc.
You got to know what types of fonts exist, what are they associated with, and used for.
So, what are the main takeaways about script fonts you should remember?
Script typefaces are based upon the varied fluid strokes created by handwriting.
Script fonts are generally used for titles rather than for extended body text.
Script typefaces are organized into regular formal types similar to cursive writing and looser, more casual scripts.
Script typefaces are great for creative, artistic, fashion, feminine, fun, unconventional, contemporary, elegant, and cute design.
Use them if you want to establish friendly relationships with the users, seduce, allure, play with them.
We guess now is your turn to tell us what you think about our collection and script fonts in general. Was it useful for you? Did you download some of the fonts? Which ones did you like the most and why? Do you often use script fonts?
If you think that we missed some awesome script font, please feel free to drop us a line about that. In fact, any of your thoughts, questions, additions, suggestions, whatever are welcome in the comments.
And don't be shy to share this ultimate free script fonts gathering with your friends on social media as winter holiday are coming and they are absolutely perfect for festive designs, and touching love letters.
Video About 100+ Free Script Fonts