Intro
Best Script Fonts. This article is dedicated to script fonts. You will find quite a bunch of them here, featured and ready for immediate download.
But let's have a nice small talk about the importance of the typography choice for your design. Fonts can be compared to your website's language. You can convey your main message with the text, then clarify and intensify it with elements.
According to the psychology of typography, fonts can be roughly divided into five categories: Serif, Sans-serif, Slab serif, Script, and Modern.
I believe it will be useful to briefly characterize each category.
Serif
Serifs are generally associated with authority, tradition, respect, and grandeur.
The most popular of them are Times New Roman, Bodini, Georgia, Garamond, and Baskerville.
The most famous serif logos are Time Magazine, Gap, Yale, and The New York Times.
Time Magazine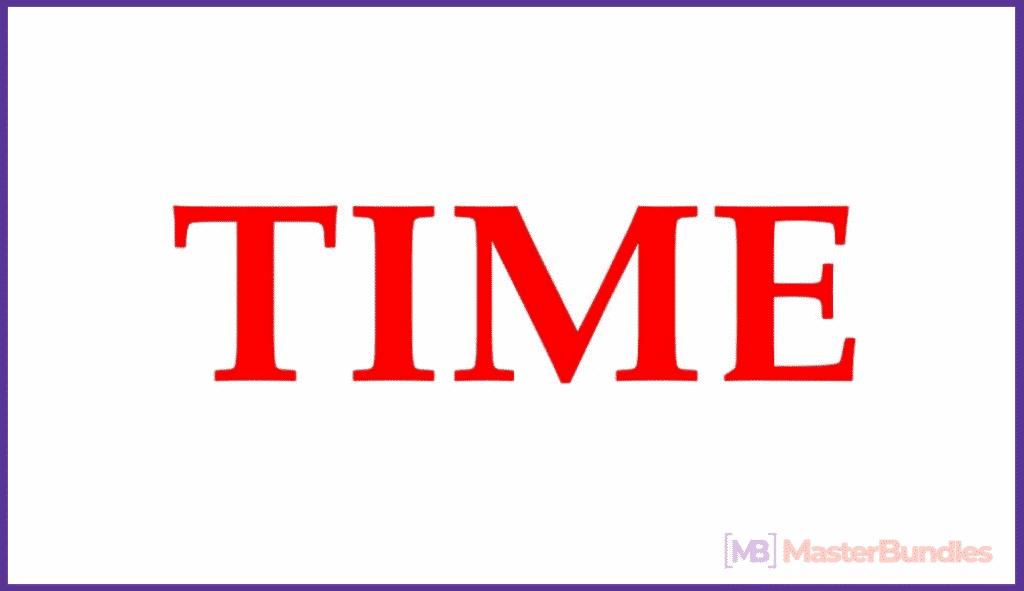 Gap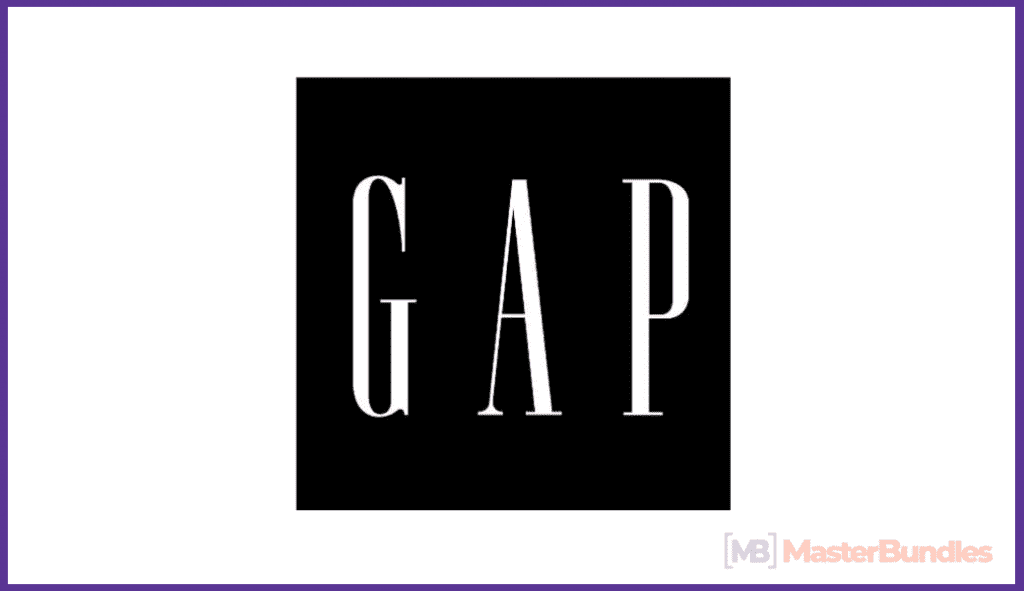 Yale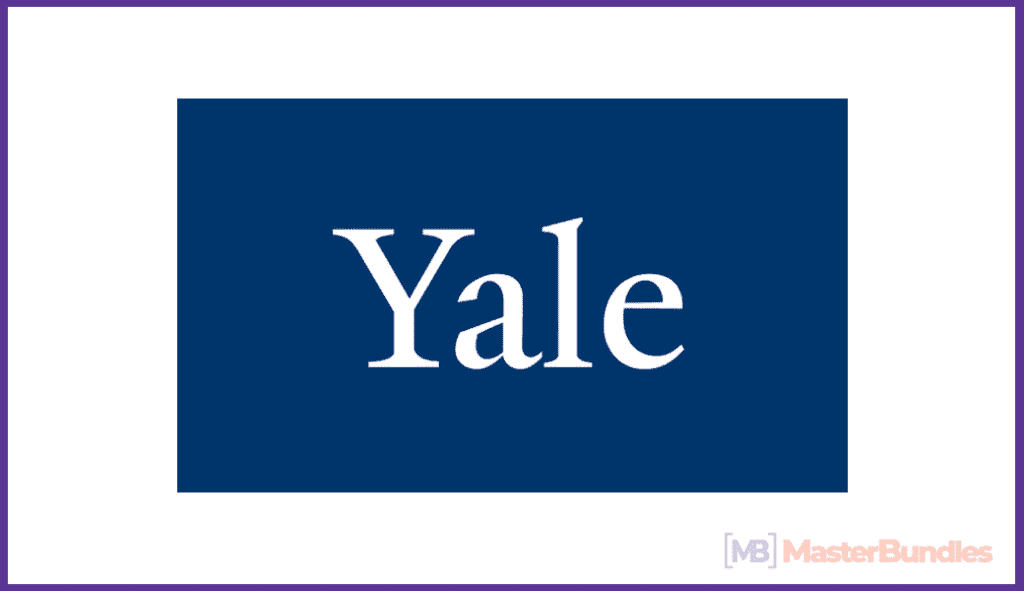 The New York Times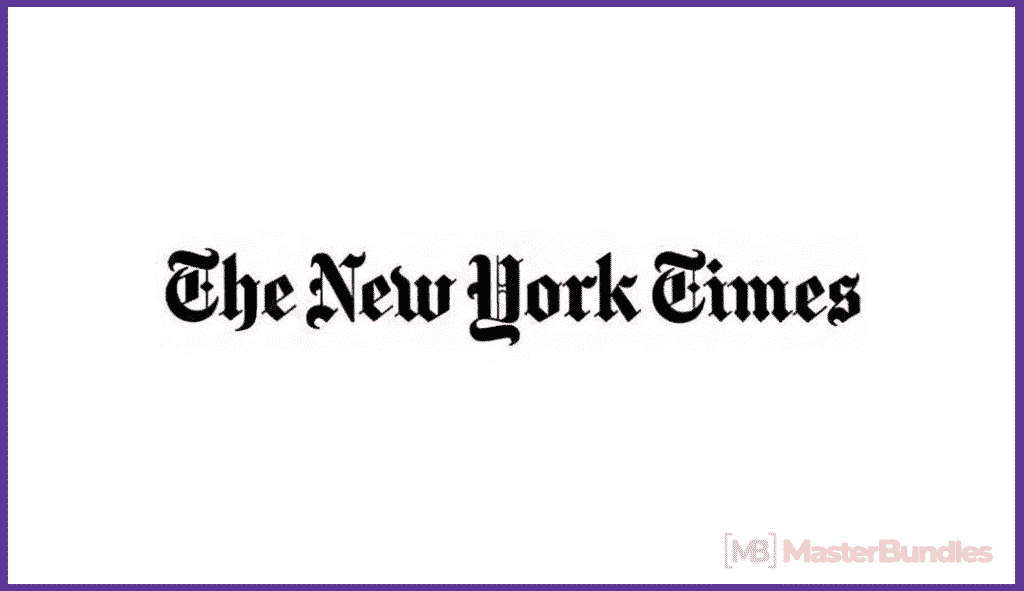 The fonts are suitable for a resume, the body text of an editorial, or when you want to give your research an extra assurance of success.
Don't use these fonts for child's birthday party invitation designs, as the heading for your health and beauty blog, in a word, anytime when you are out of the office, newsroom or university.
An interesting fact: use Baskerville in the text body of your publication if you want to sound convincing. Studies show that people are most likely to agree with a statement when it is written in Baskerville.
Sans-Serif
Sans-serifs are associated with clean, modern, objective, stable, and universal design.
The most popular sans-serif fonts are Helvetica, Verdana, Arial, Century Gothic, and Calibri.
The most famous sans-serif logos ate the ones of Microsoft, Evian, Chanel, and Nike.
Microsoft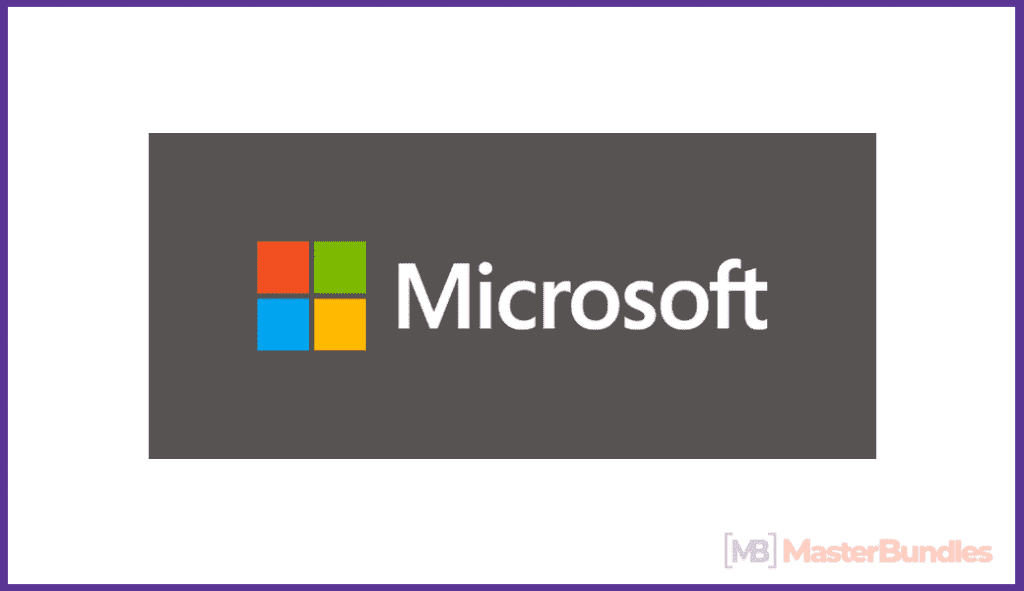 Evian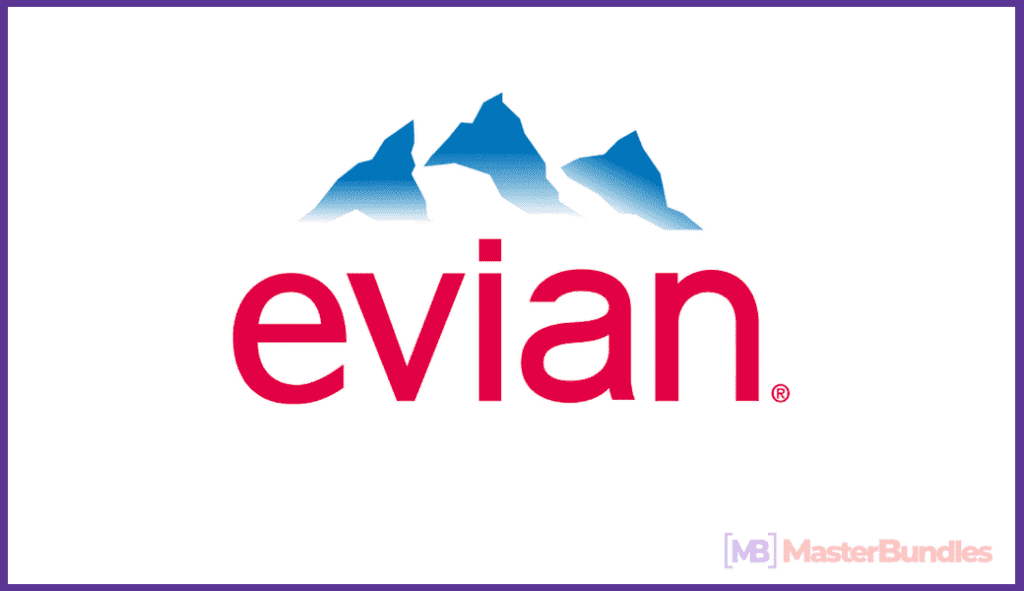 Chanel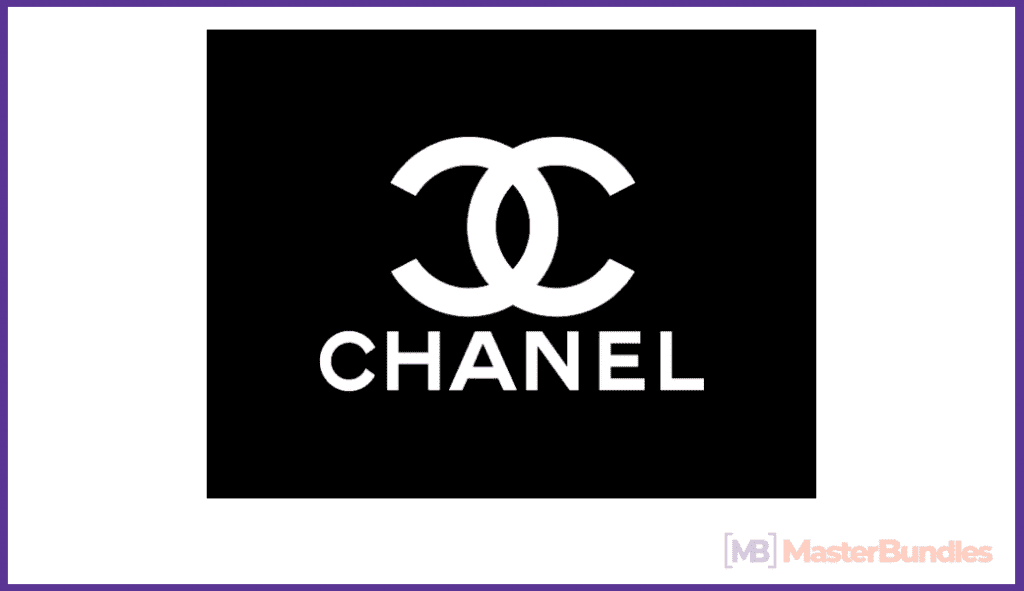 Nike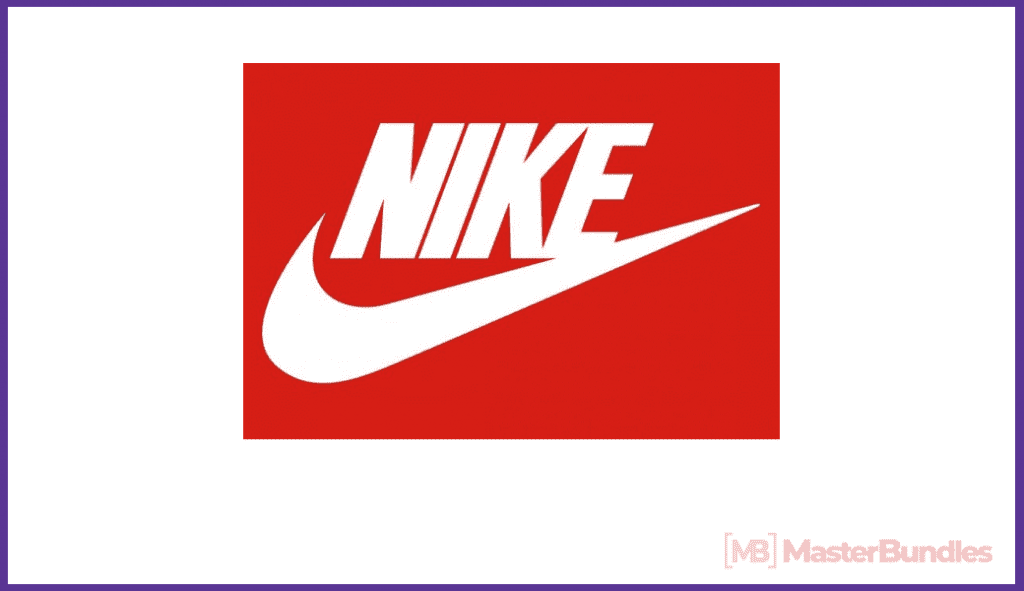 The fonts are good for header text, extremely small body text when you want to highlight a single word, and as the body text on your website.
If you are not sure which font to choose, use sans-serifs. They are legible, which is essential for UX.
For instance, give Century Gothic a try. This is a chic font that will always pull through for your brand. You can use it as header text combining with Adobe Garamond Pro for the body text.
Slab Serif
Slab serifs are associated with something bold, strong, modern, solid, and funky.
The most poplar slab serif fonts are Rockwell, Courier, Museo, Clarendon, and Bevan.
The most famous slab serif logos are I ♥ NY, Volvo, Honda, and Sony.
I ♥ NY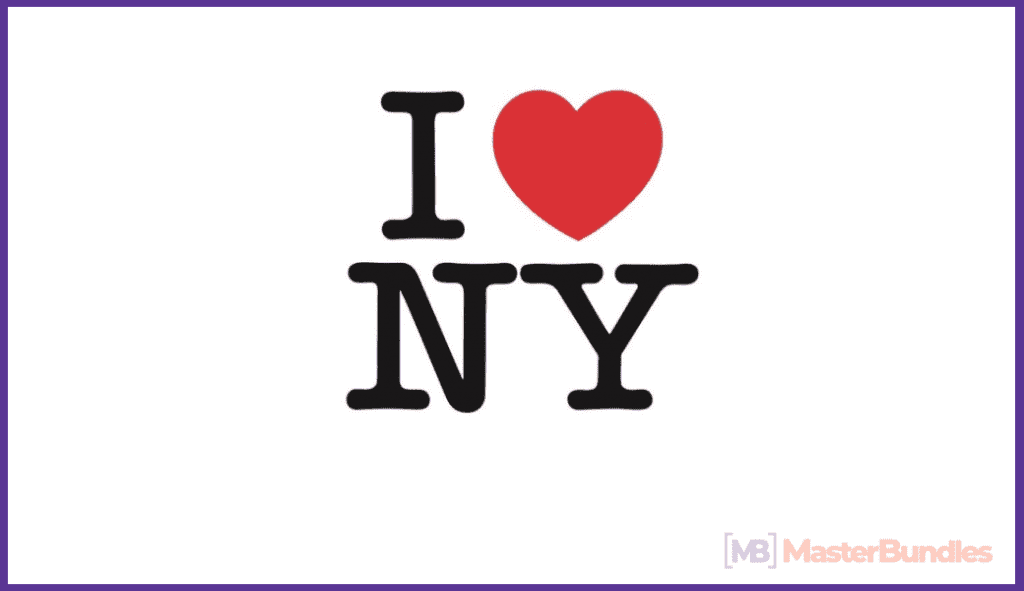 Volvo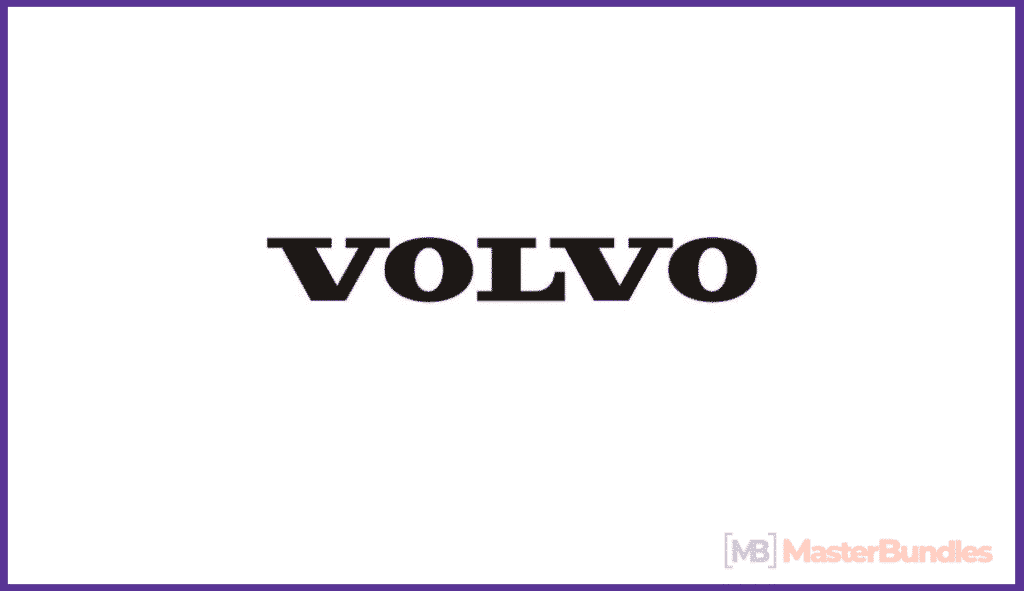 Honda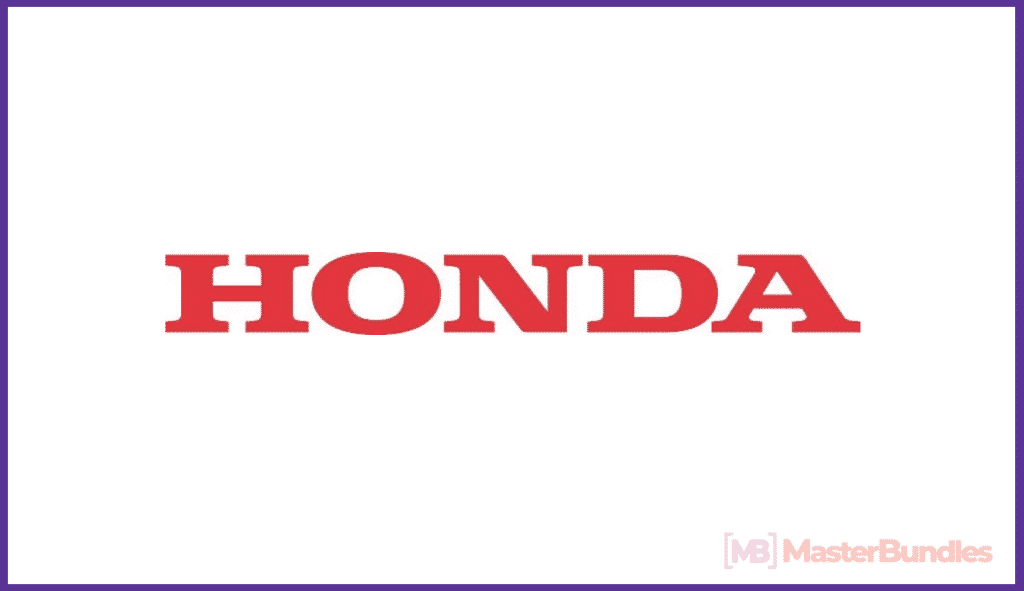 Sony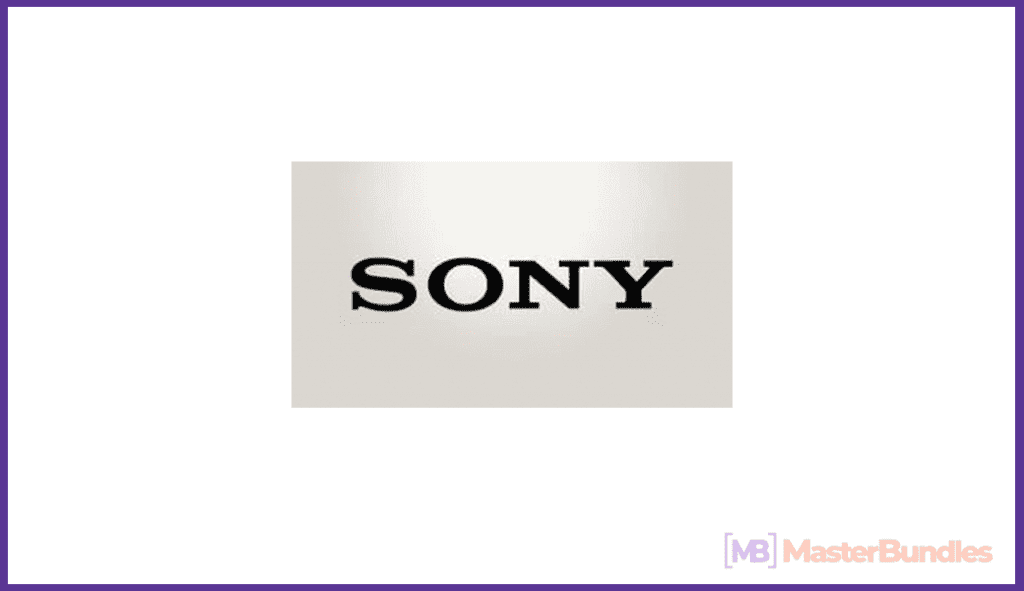 You can use the font on a billboard ad, when printing on poor quality paper, and when you want to attract attention in general.
Don't use it on your afternoon tea invitation or in the body text on your website.
By the way, we recommend you to download Josefin Slab from googlewebfonts.com. It possesses a typewriter style attributes and a geometric elegance that will turn any header's frown upside down.
Elegant script fonts
Script fonts are associated with something feminine, elegant, friendly, intriguing, and creative.
Top 5 of the most popular fonts are Lobster, Zapfino, Pacifico, Lucida, and Brush Script.
The most famous script serif logos are Cadillac, Coca-Cola, Cadbury, and Instagram.
Cadillac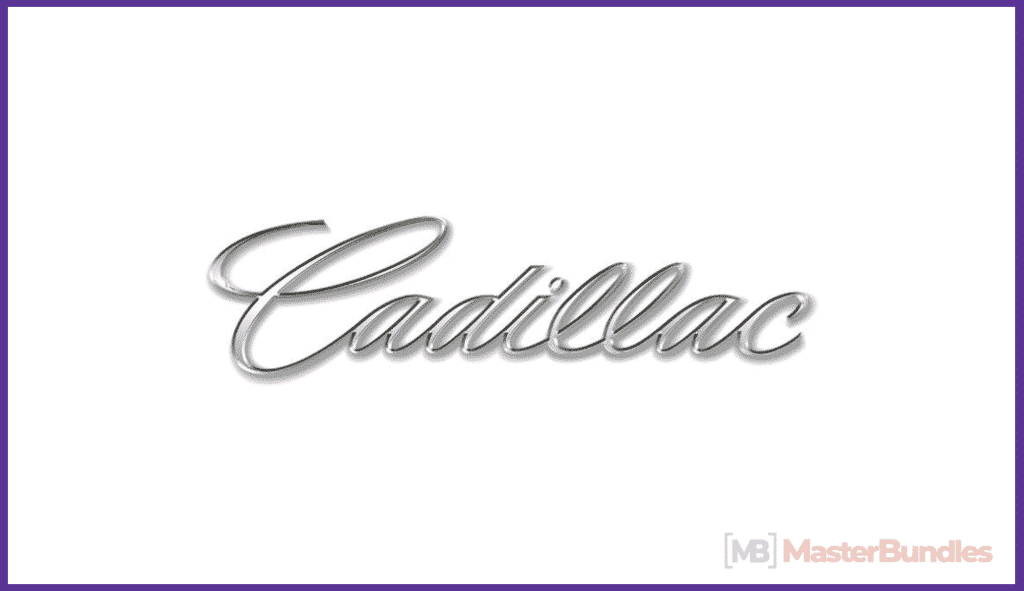 Coca-Cola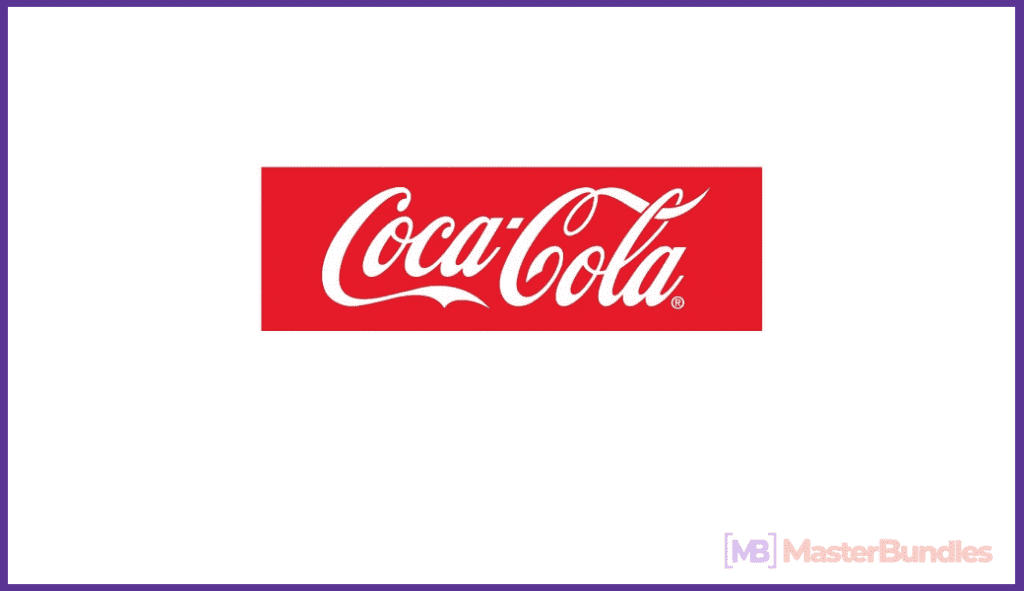 Cadbury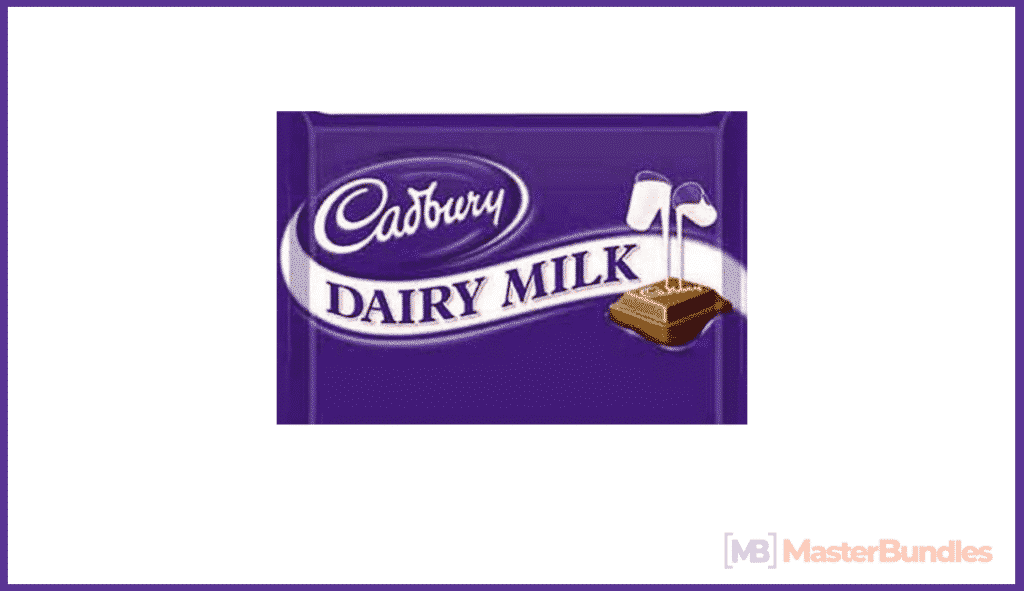 Instagram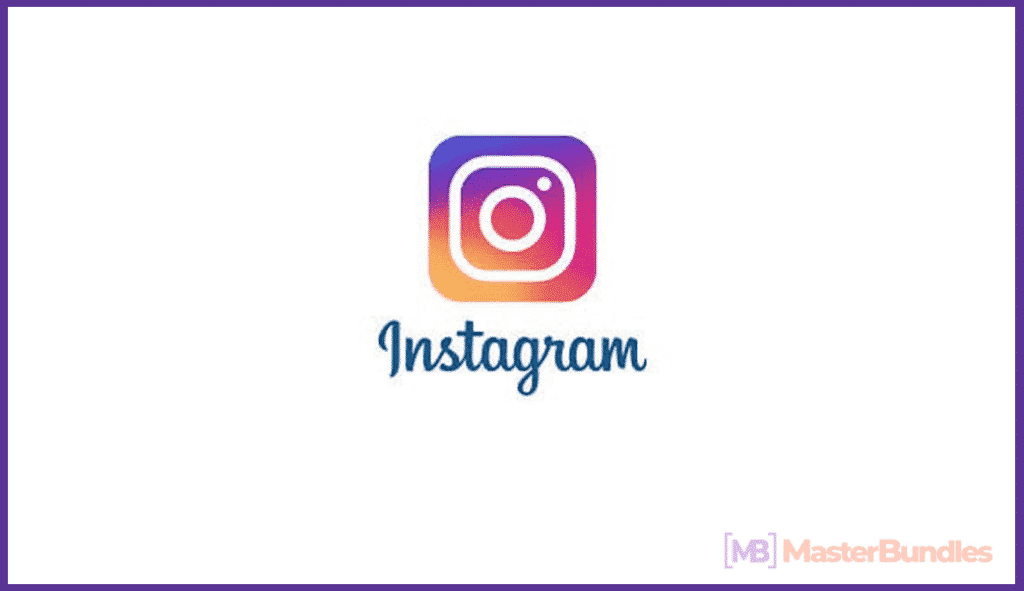 This font looks good on holiday greeting cards, on the place cards for guest tables at weddings, and as the font for your creative company's logo.
Don't use script fonts in body text, as a sub-header, or for anything even remotely corporate.
Be cautious when using this font as it may lure you in with its fancy and artful musings, but do not succumb to its beauty. Script fonts should be used very sparingly.
We advise considering to never use Papyrus, which is considered a script font.
Modern script fonts
Modern fonts are associated with exclusivity, fashion, style, sharpness, and intelligence.
Top 5 modern fonts are Inifinity, Eurostyle, Majoram, Matchbook, and Politica.
The most popular modern logos are Hulu, Shutterfly, NARS, and Facebook.
Hulu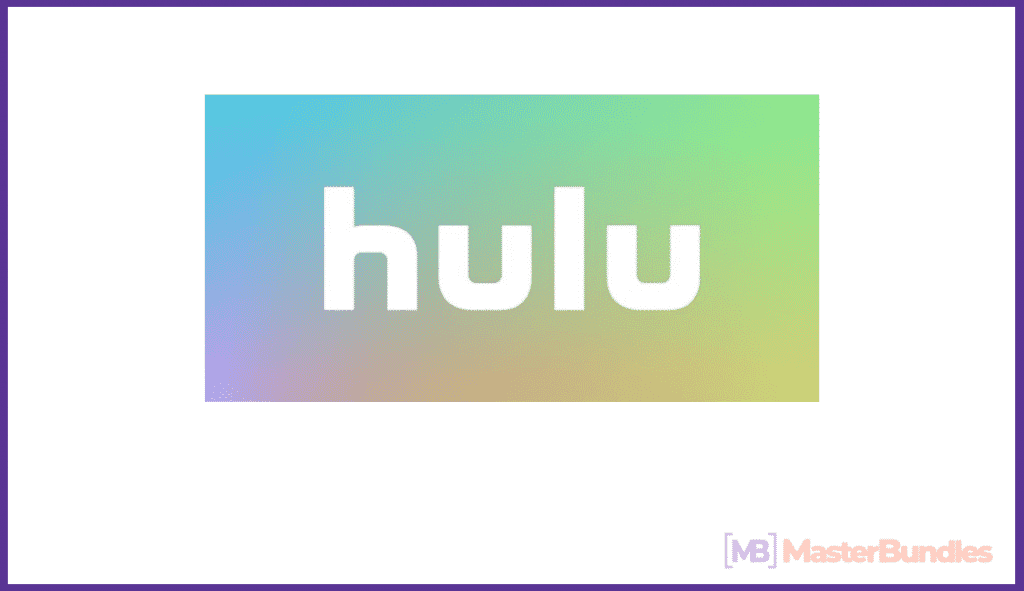 Shutterfly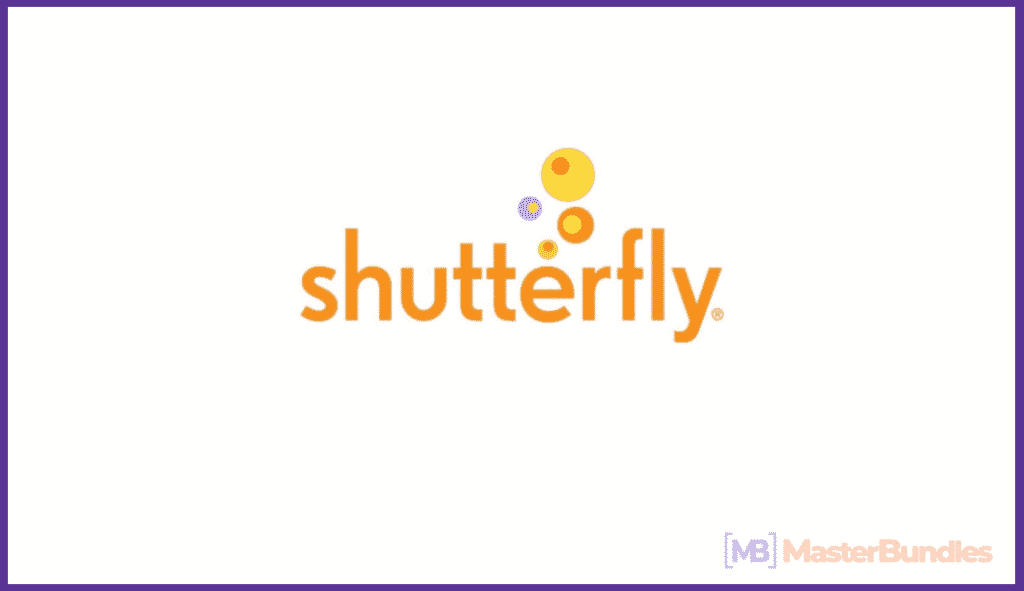 NARS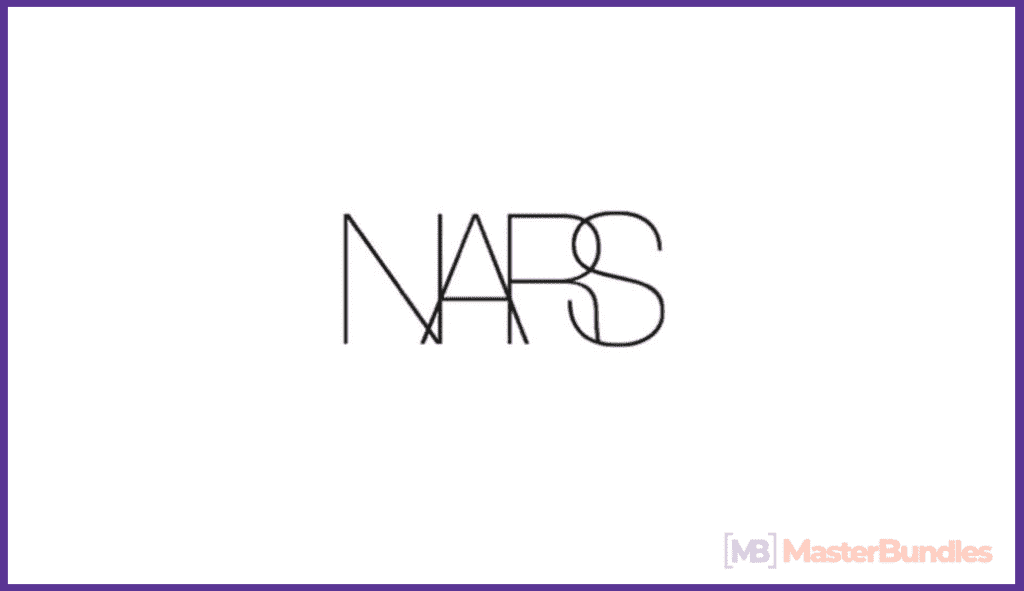 Facebook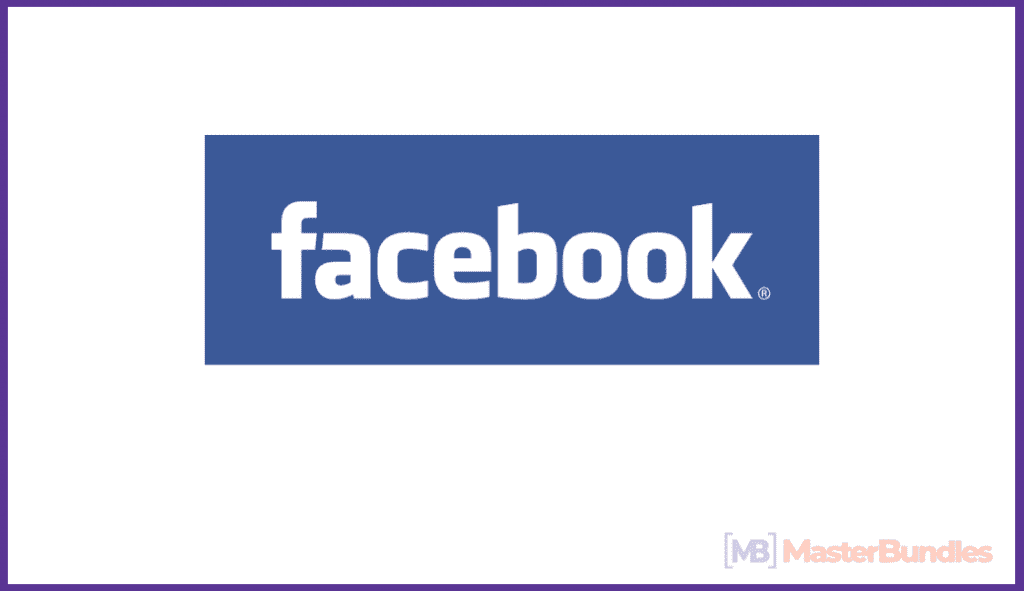 You can use the modern font for a hipster photography blog header, for designer sunglasses company logo, and when you want to attract the attention of Millennials.
Don't use the font as the body text in a report, in conjunction with a script font, and on anything you are giving to aged people.
Did you know that Facebook's logo is based on the Modern font Klavika? Sneak this font into your work and your audience will feel at home.
I hope this introduction was fun and useful for you. Maybe you even knew some new facts about fonts. In any case, it's time to browse our collection of free script fonts.
TOP 5 Script Fonts Bundles
| Product Image & Rating (Out Of 10) | Product Name | Price |
| --- | --- | --- |
| | Girly Fonts – Best 65 Script and Brush Fonts | |
| | 31 Professional Fonts | |
| | Playful Fonts – Exclusive Font Bundle – 30 Items | |
| | Stylish Calligraphy Fonts – 156 Fonts | |
| | Epic Fonts – Super Font Bundle | |
Best 10 Premium Script Fonts in 2021
🥇 1. Kalorama Font Duo (serif and script)
Kalorama
Kalorama-Script
Kalorama-Outline
🥈 2. Hipster Script Fonts: LAROSH Sithal Duo + Extra
LAROSH Sithal Sans Serif.ttf
LAROSH Sithal Sans Serif.otf
LAROSH Sithal Extra.ttf
LAROSH Sithal Extra.otf
🥉 3. Los Angeles – Modern Script Font
LosAngelesotf
LosAngeles.ttf
🏆 4. Chattagirie – Handwritten Script Font
Chattagirie.ttf
Chattagirie-Bold.ttf
🏵 5. Rhoselinna – Handwritten Script Font
Rhoselinna.ttf
Rhoselinna.otf
🏅 6. Senoritta – Beautiful Script Font
Senoritta.ttf
Senoritta.otf
🎖 7. Alaysa Script Retro Signage Font
Alaysa OTF
Telisik
Telisik Sans
Gardhen TTF
10. Black Ryder – Bold Script Font
BlackRyder.otf
Best Elegant Script Fonts
Speaking about script fonts, we cannot help noticing their elegance and elaborate beauty. This type of font will perfectly work for a vast variety of websites starting with personal blogs and finishing with online stores. Such a font has a magic power to make a regular website drop-dead beautiful. So if you are looking for something exceptionally beautiful and simply stunning, elegant script font is the way to go for you. Well, here are some lovely cuties you definitely want to take a good hard look at.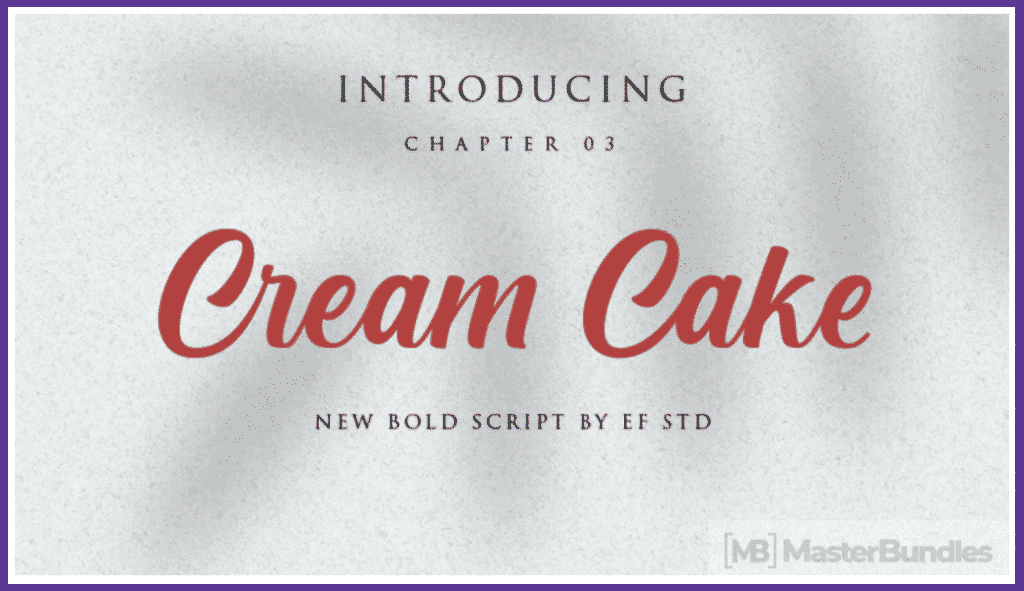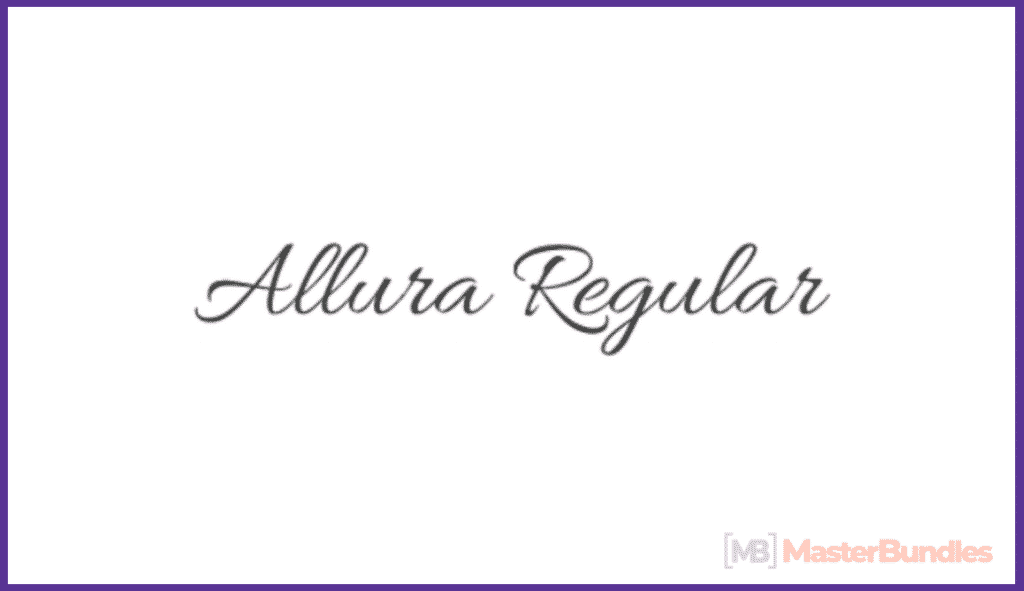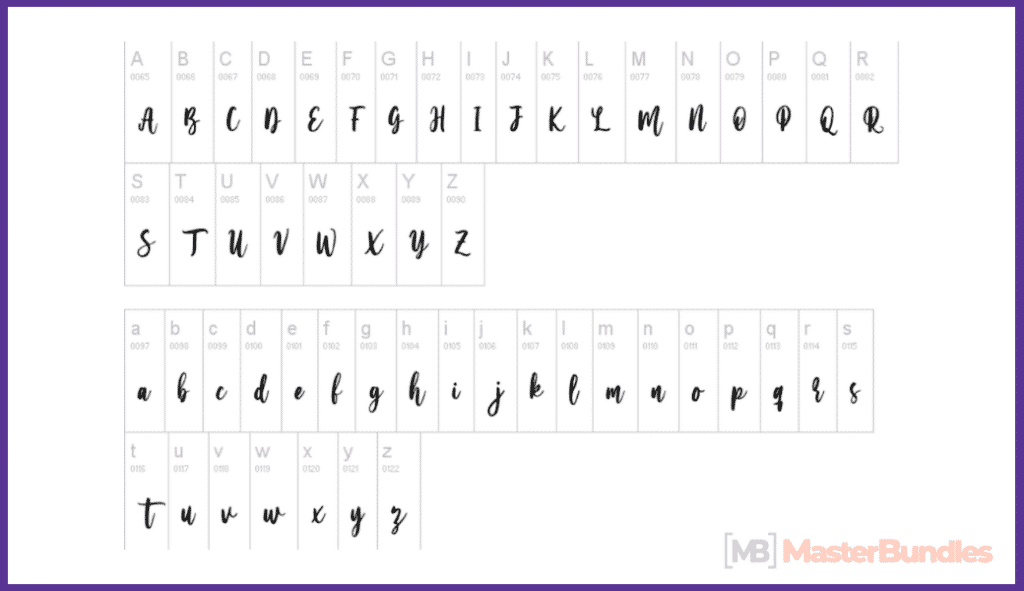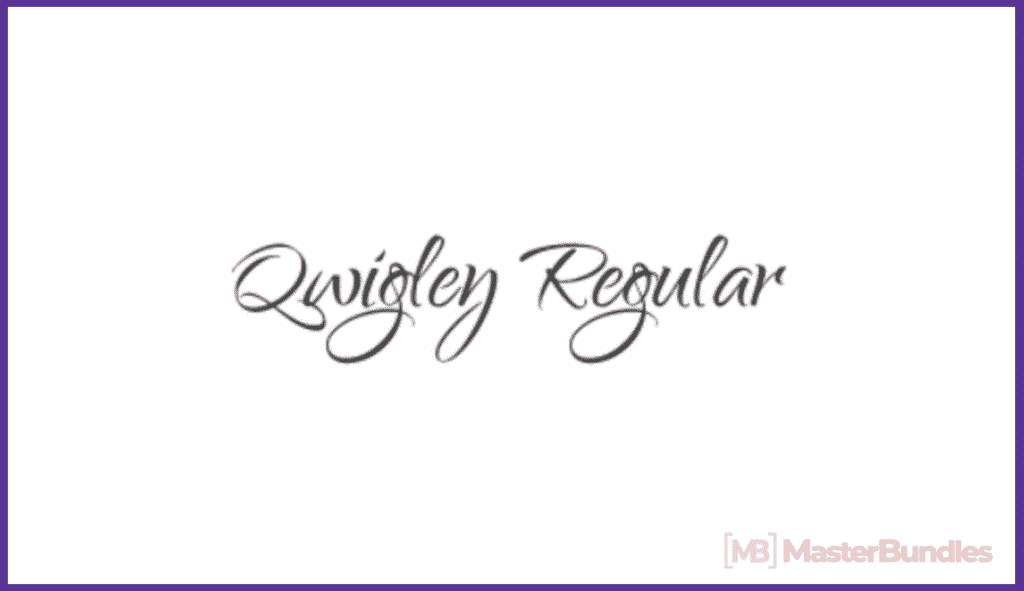 Photograph Signature by Typeline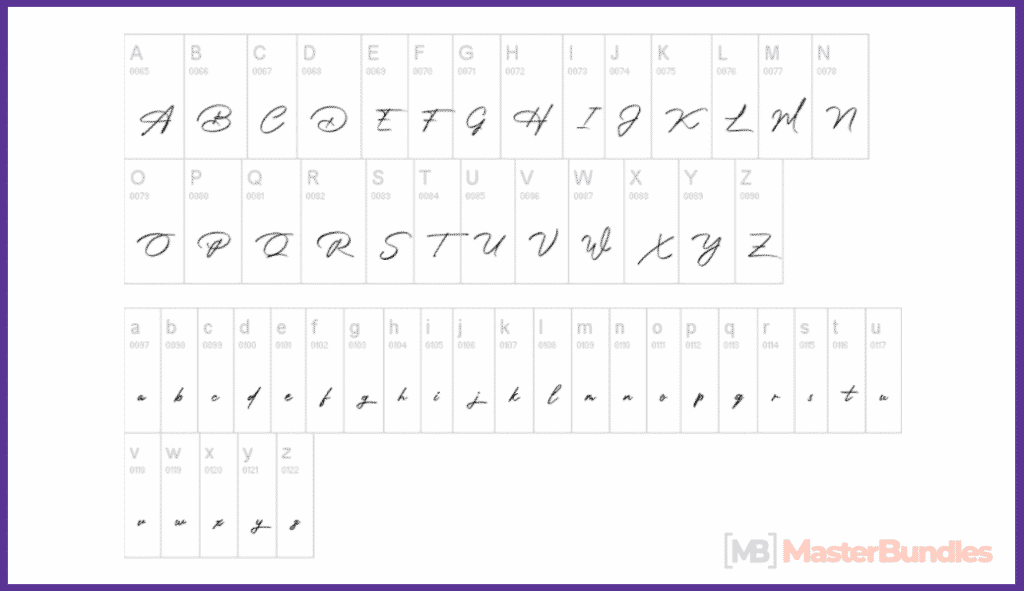 Awesome Wedding Script Fonts
If you are working on an event planning agency's site, a wedding photographer's portfolio website, or maybe wedding invitations, you no doubt will be interested in this very section. Sophisticated and breathtakingly beautiful wedding fonts will surely make you fall in love with them at the very first sight. Elaborate curls and lovely whorls of these pretty letters will surely take your breath away. So if you feel like you need something classy, luxurious, and gorgeous, just have a look at these mesmerizing wedding script fonts.
Sweet Hipster Font by Typhoon Type – Suthi Srisopha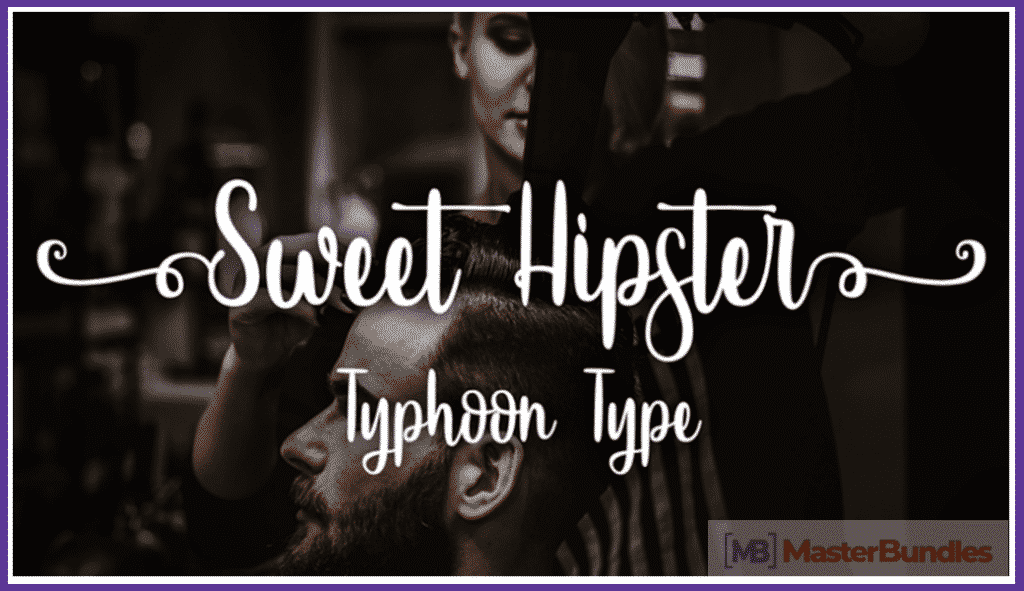 Qaskin Black Personal Use Font by Måns Grebäck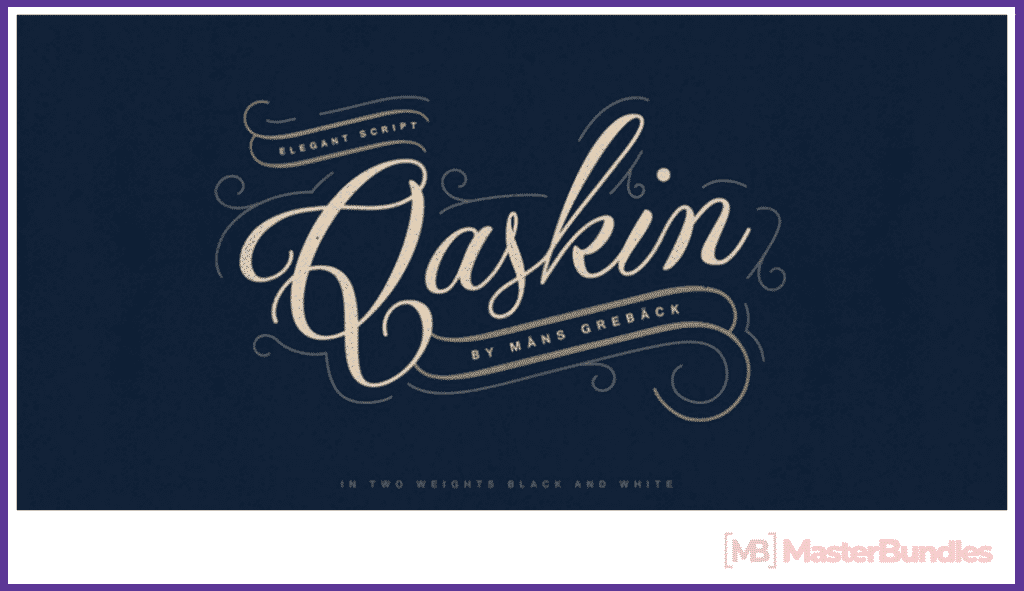 Blessed Day Font by Billy Argel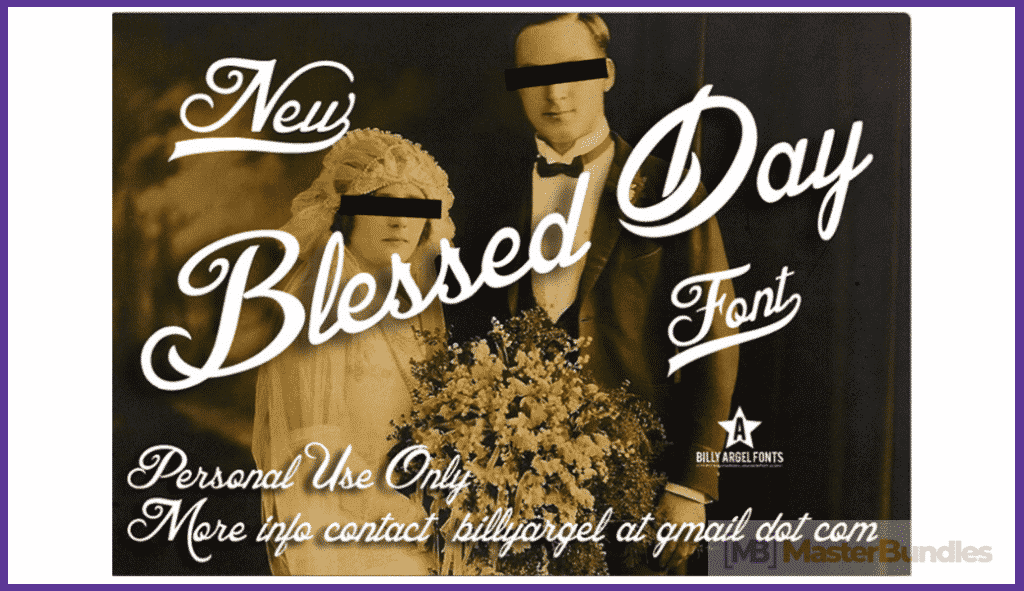 Precious Font by BoltCutterDesign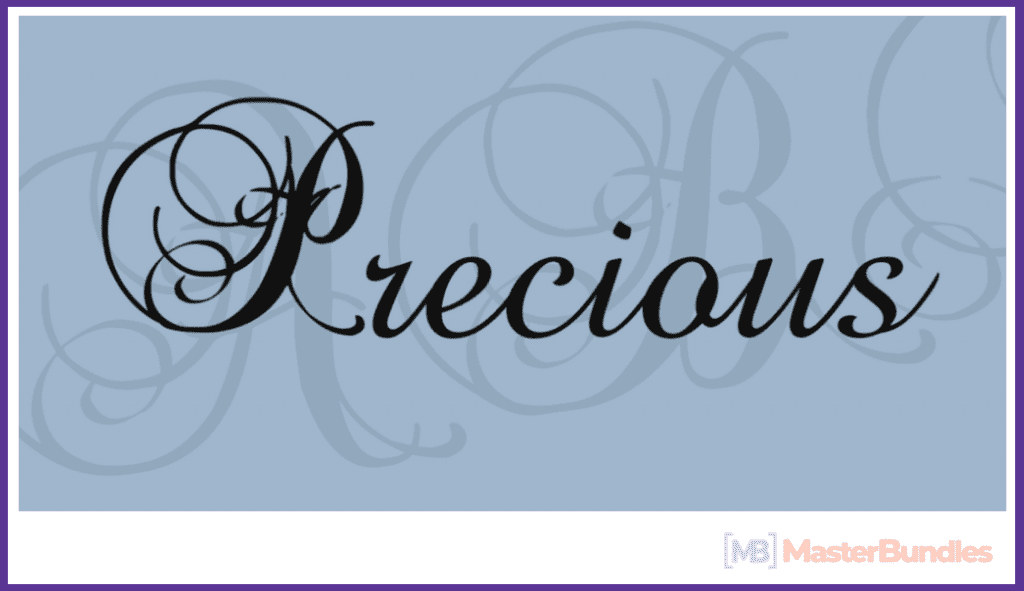 Scriptina Font Family by Apostrophic Labs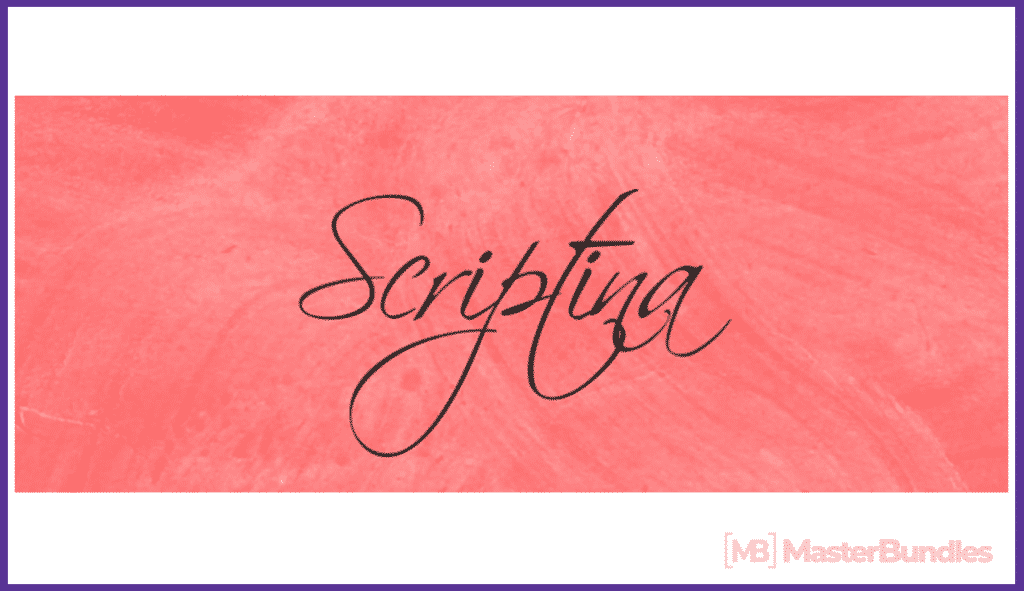 Vintage Script Fonts
Vintage is on-trend every season and it is so popular for a good reason. This style makes us feel like we belong to that beautiful era of luxurious interiors, jazz, and endless parties. Whether it is a Gatsby vibe or an early fifties atmosphere, it still hypnotizes you with its glory and magnificence. Naturally, such a font will make your personal website, online store, blog, advertisement banner, or logo mesmerizing and one of a kind. Well, if you are one of the vintage admirers who just cannot imagine anything more beautiful and sophisticated than old-fashioned design elements, you might want to take a look at these vintage beauties.
AntsyPants Font by Nick Curtis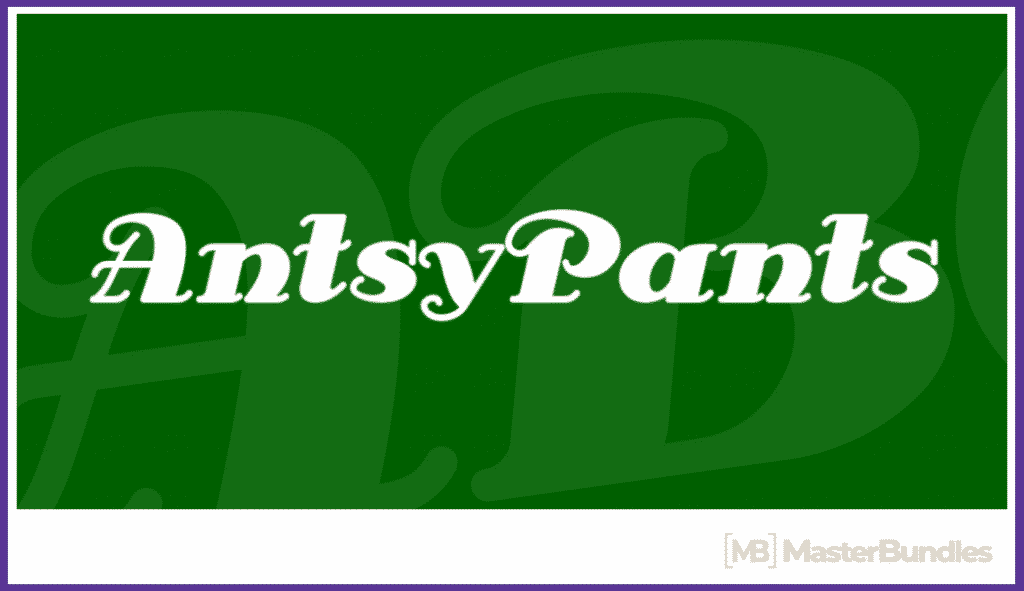 Airstream NF Font by Nick Curtis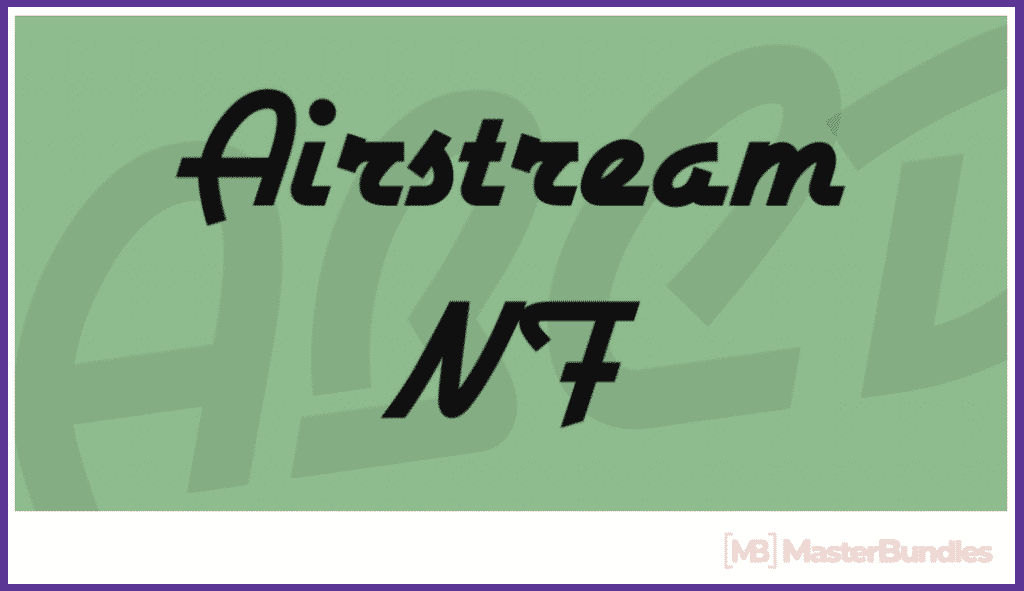 Aloha Friday by Typhoon Type – Suthi Srisopha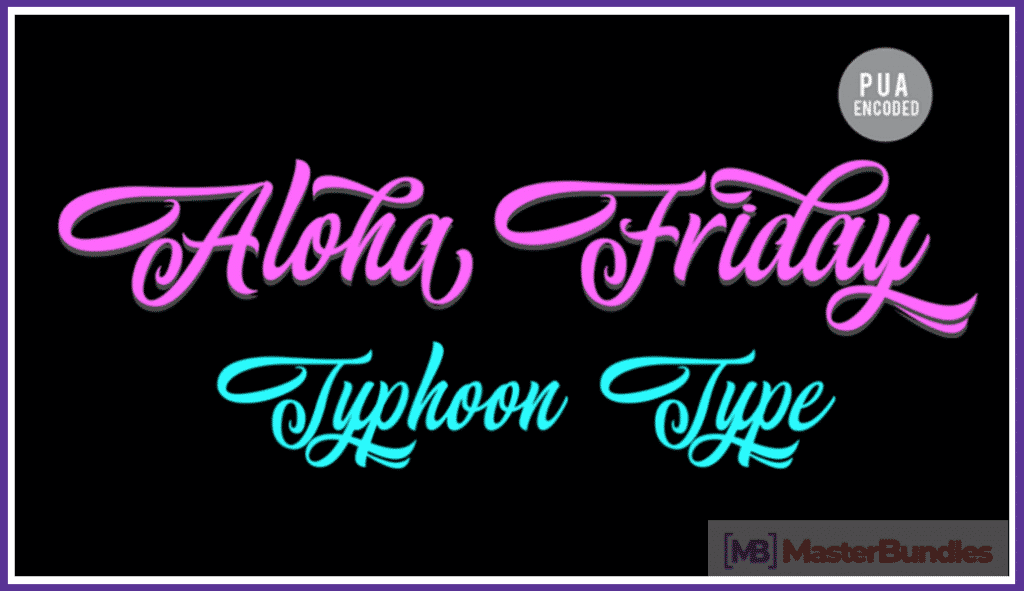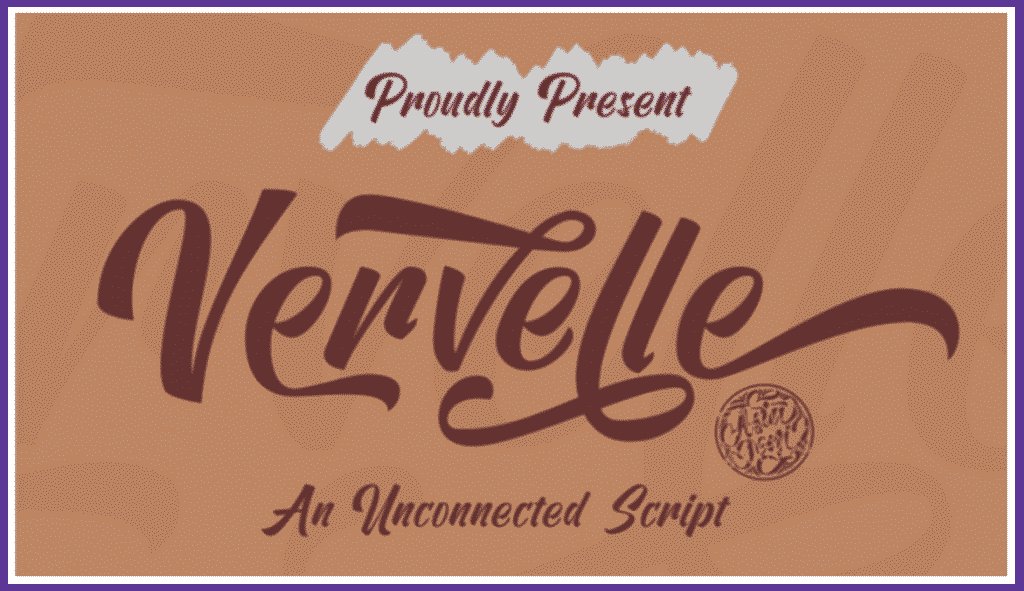 Team Spirit NF Font by Nick Curtis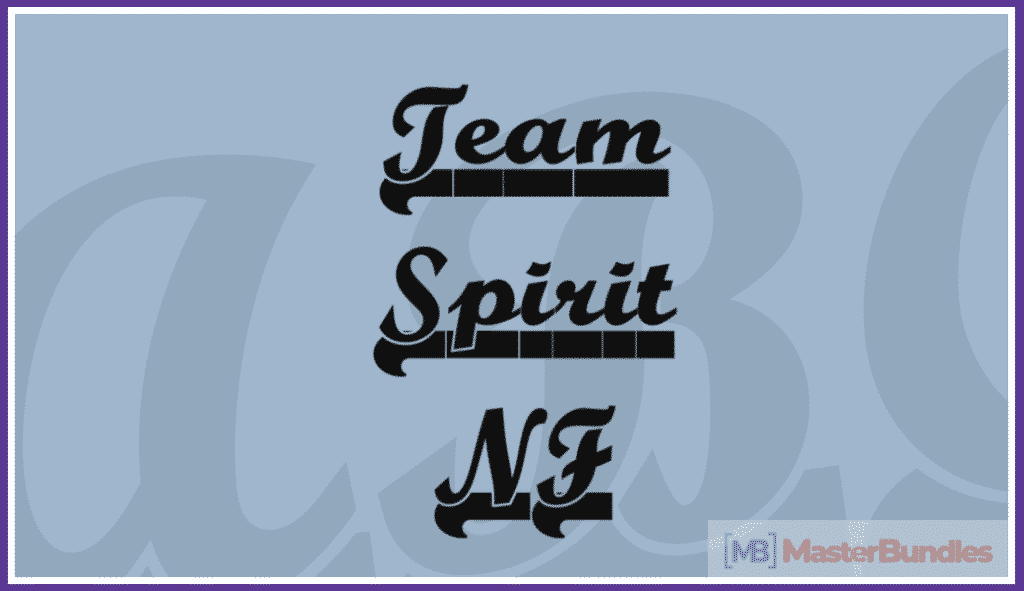 TOP 5 Brush Script Fonts
Those of you who are interested in something less conventional and a little bit messier will no doubt like this very kind of fonts. Brush script fonts will add some artistic creative glow to any project you will ever work on. These fonts are rather multipurpose and will stunningly fit various types of websites or any other sort of design project. To cut long story short, at least a couple of brush fonts is a must in your graphic elements library, so go ahead and get some.
Chasing Embers by The Branded Quotes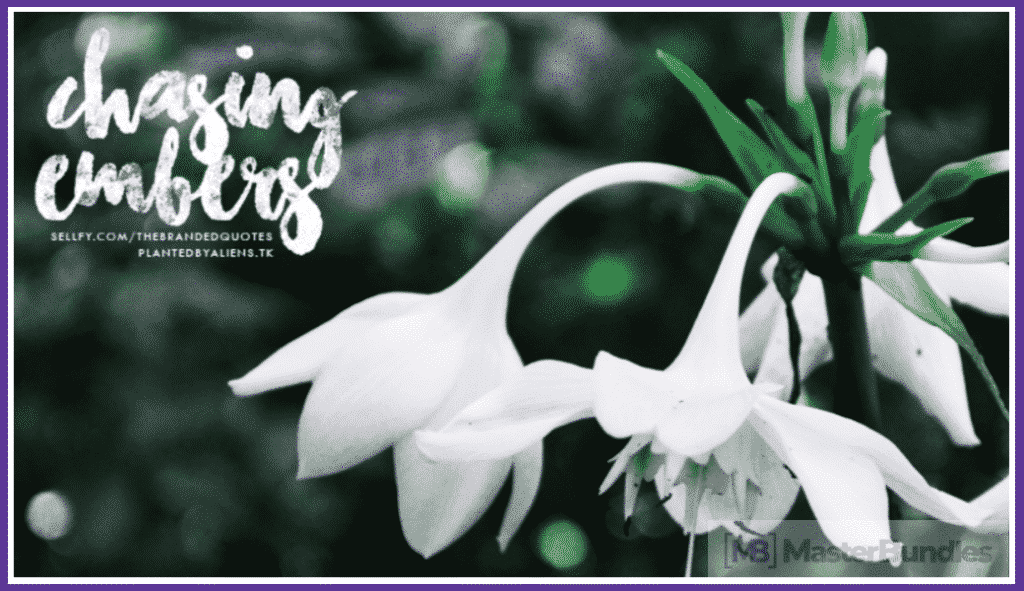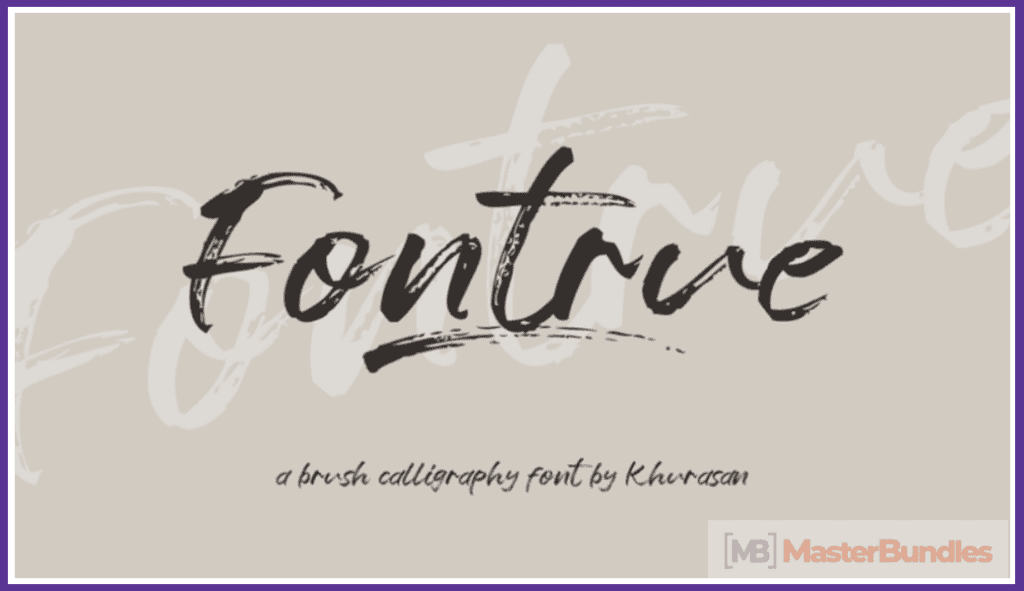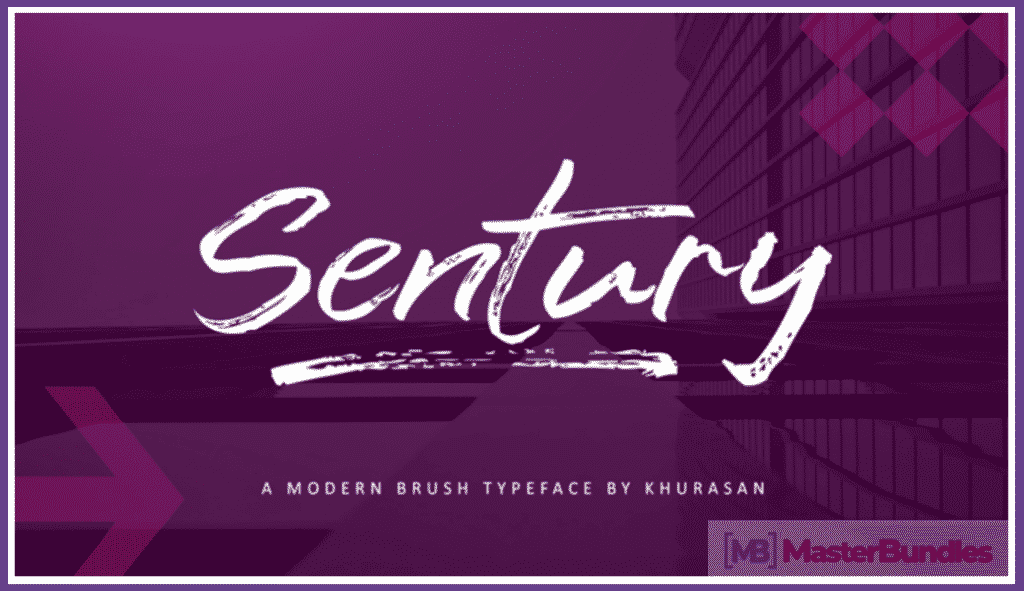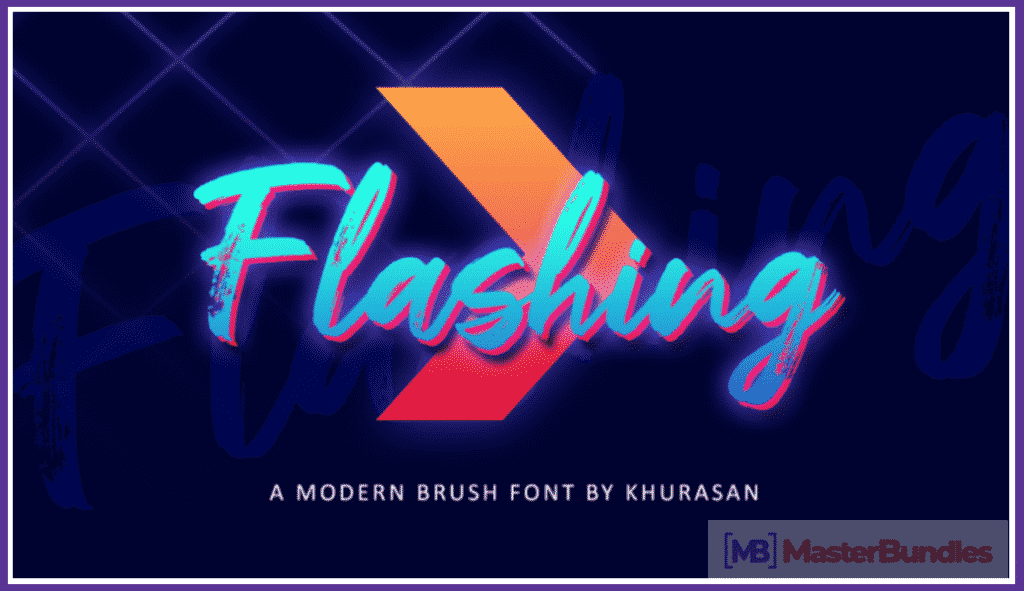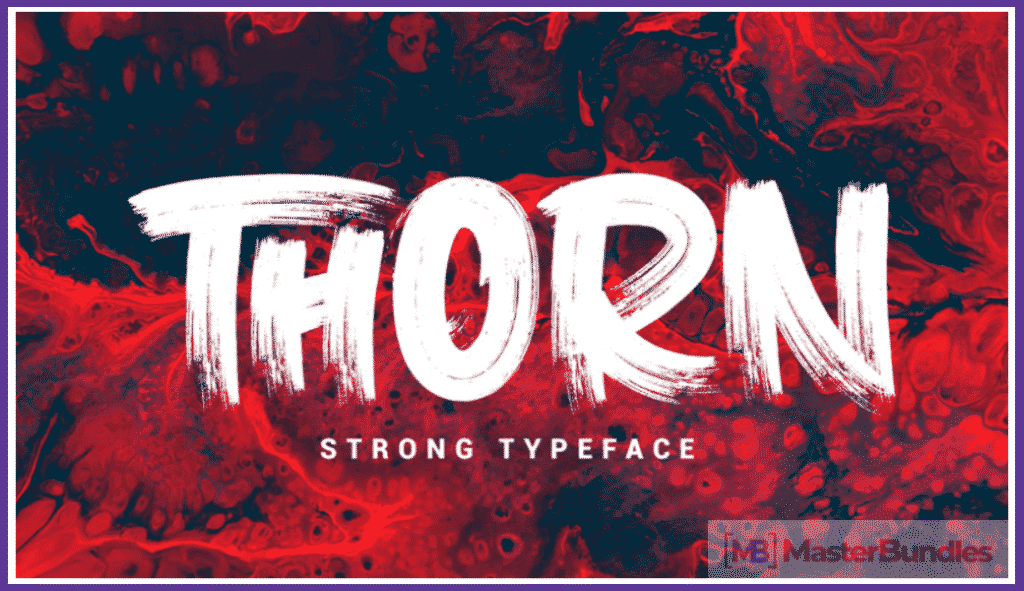 Cute Script Fonts
Last, but definitely not least, cute script fonts. These fonts will help you bring your projects to a brand new level. Even though they might not be as multifunctional as the previous ones, such fonts will greatly work for different websites including online shops, personal blogs, and creative portfolio websites. Apart from that, you can use such a font on banners, logos, and even business cards – everything depends on your creativity and desire to make something one of a kind. So create something truly adorable and lovely with one of these cute script fonts.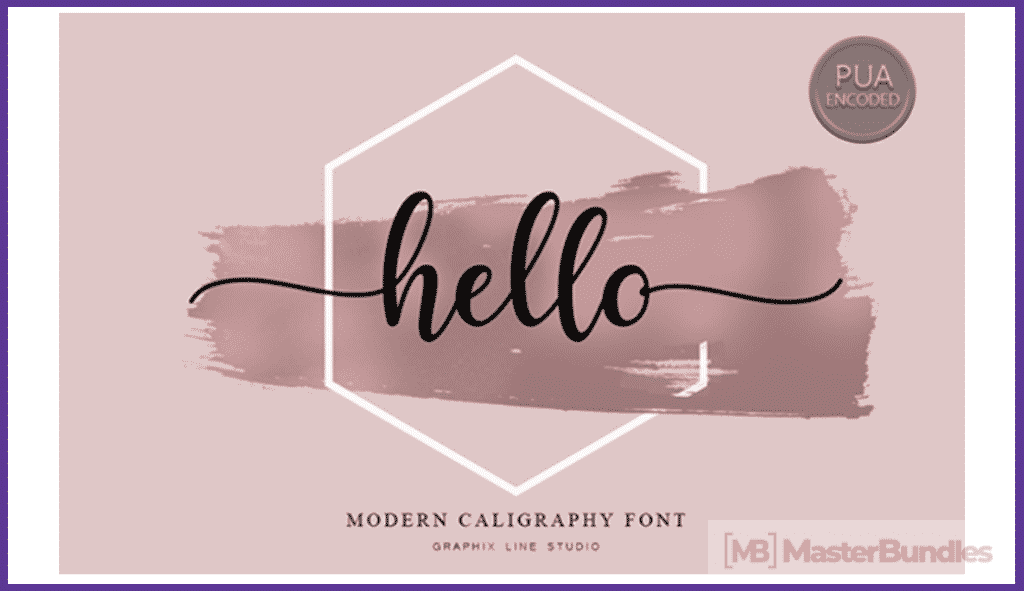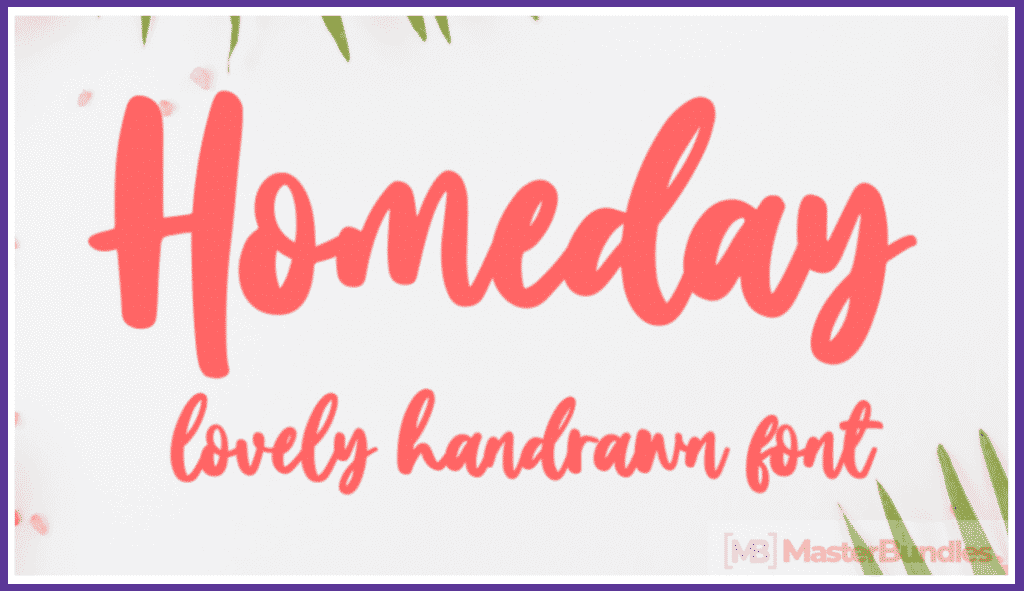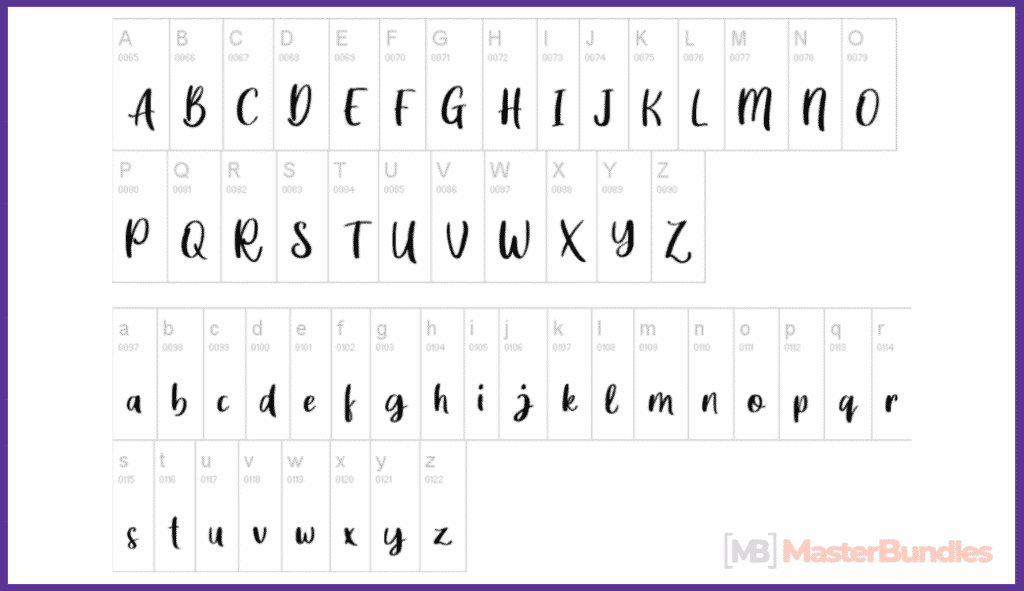 Lovely Vibes by Lovelyana Vibes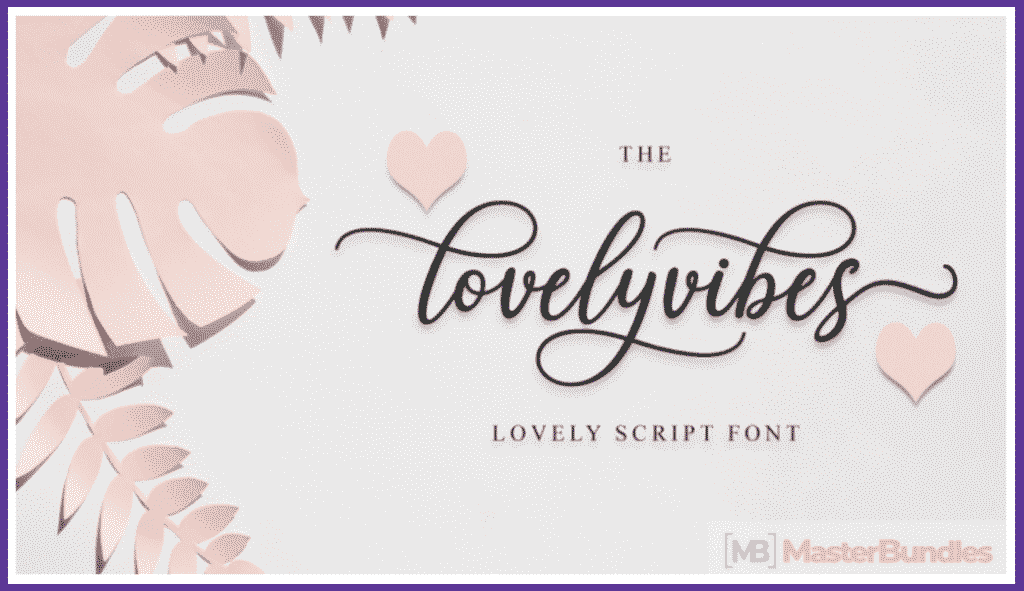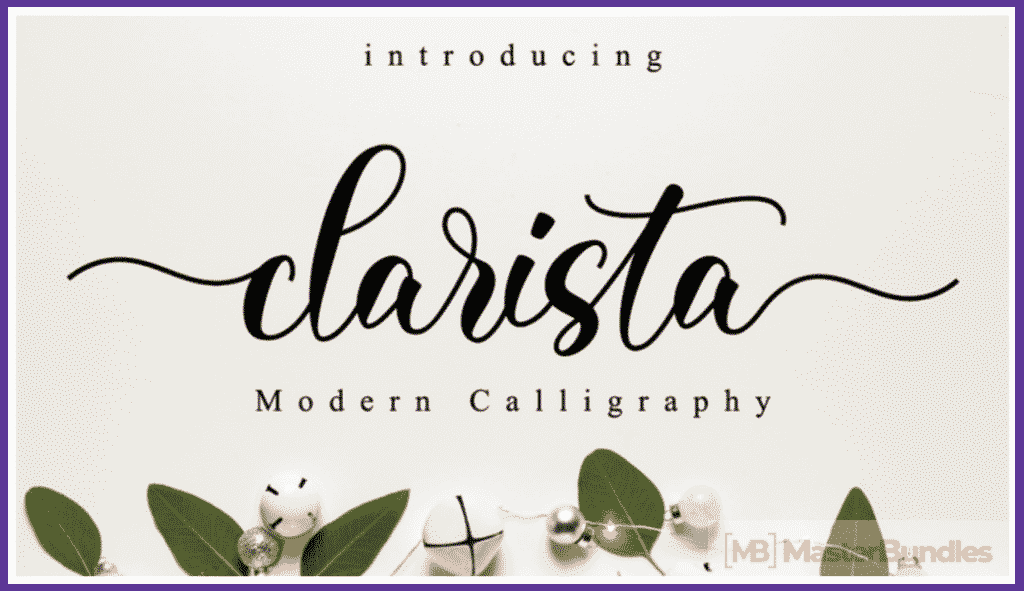 Best script fonts in 2021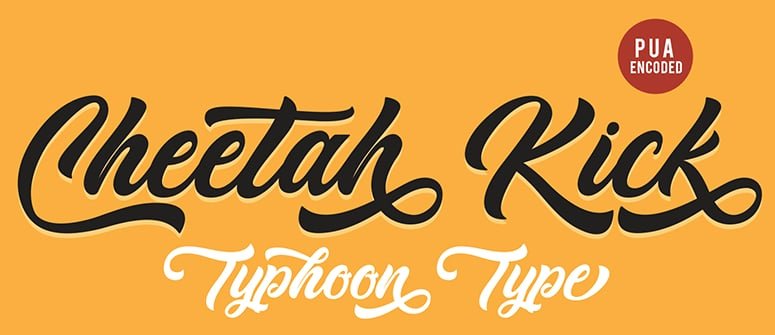 Free script fonts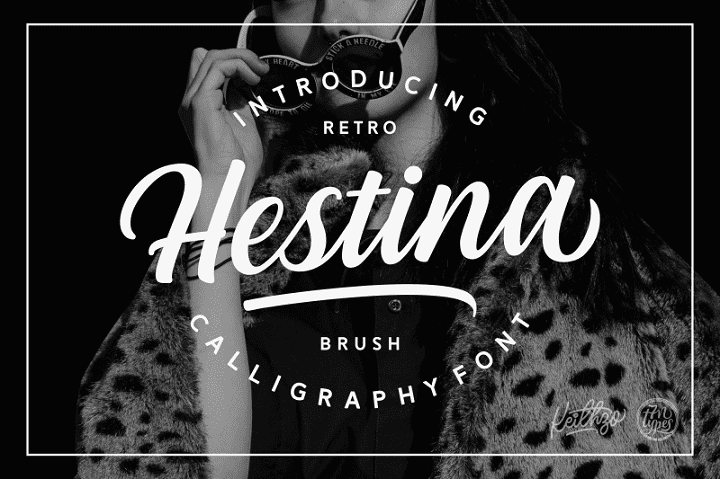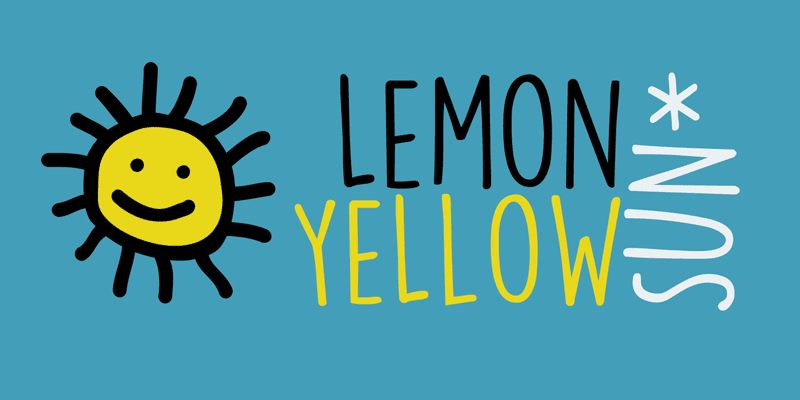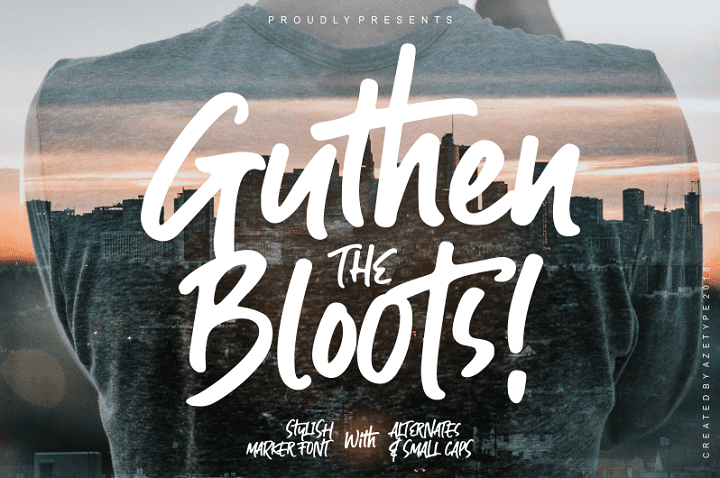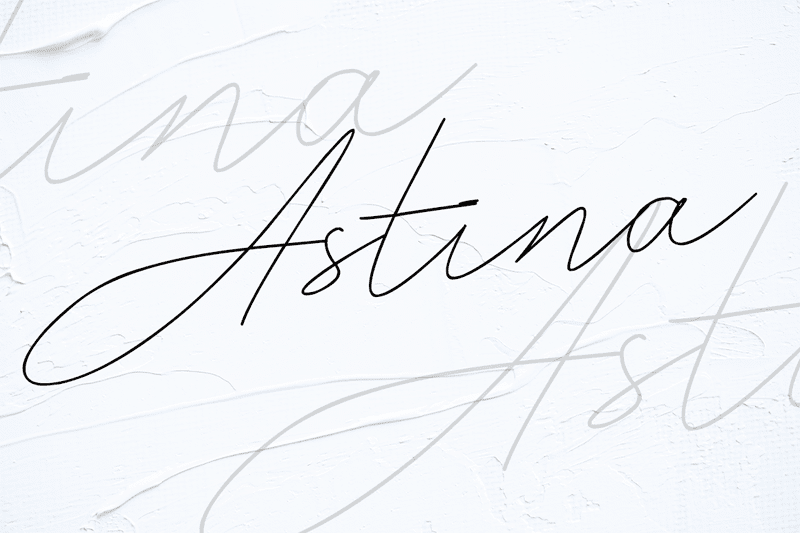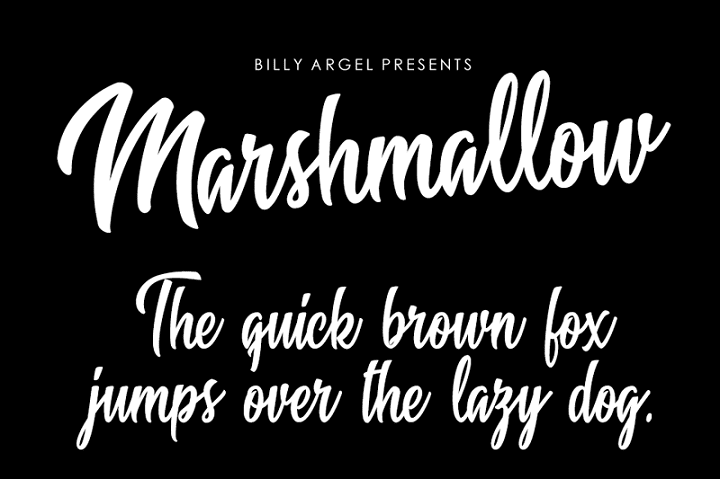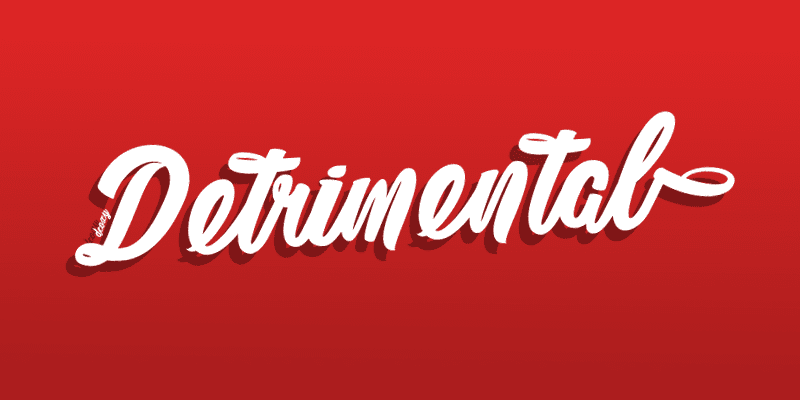 Tattoo fonts script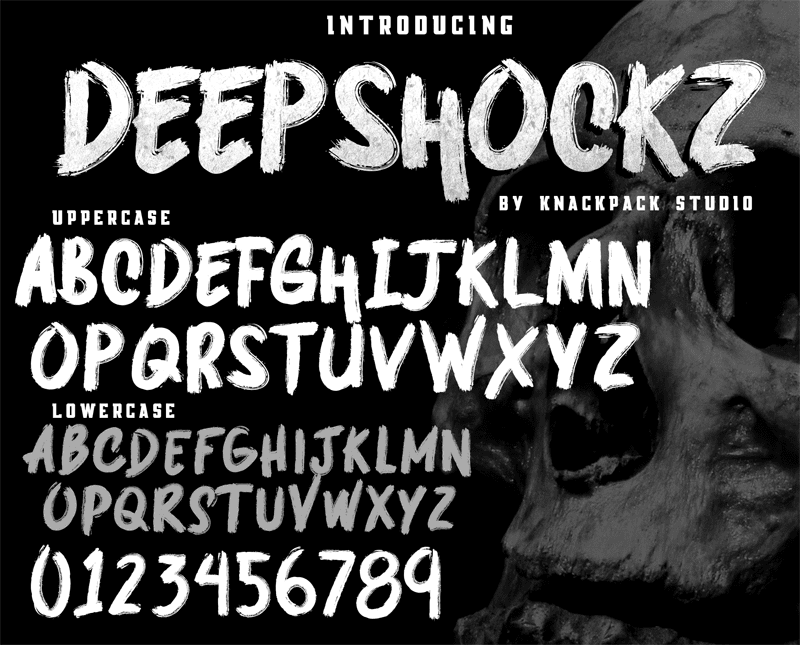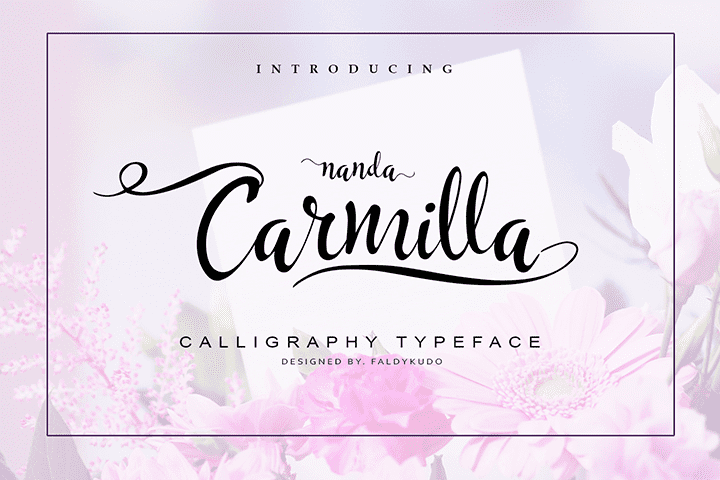 Black Jack script font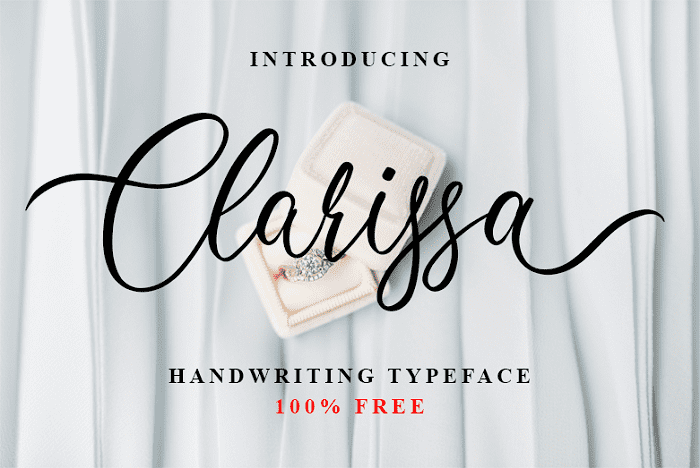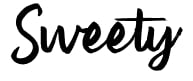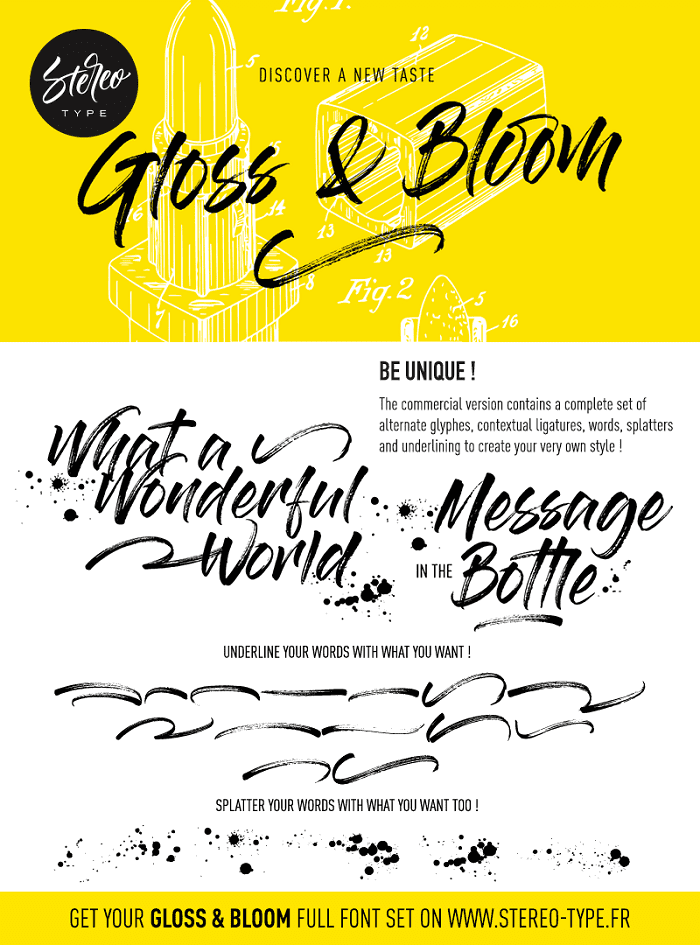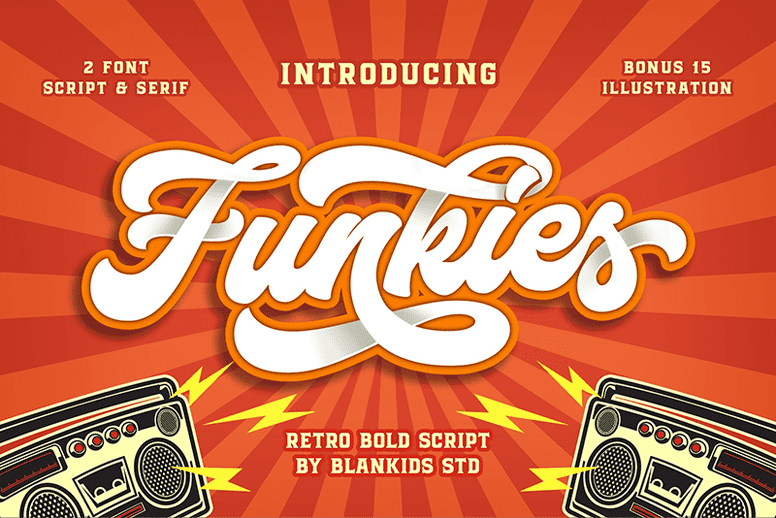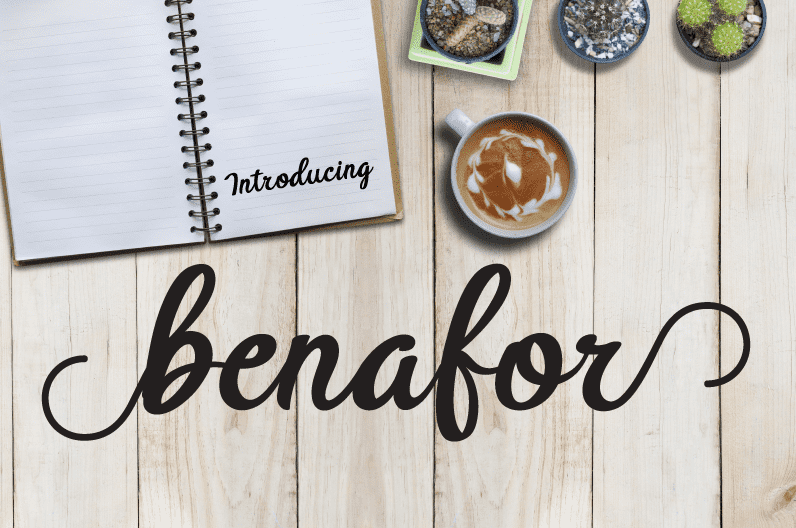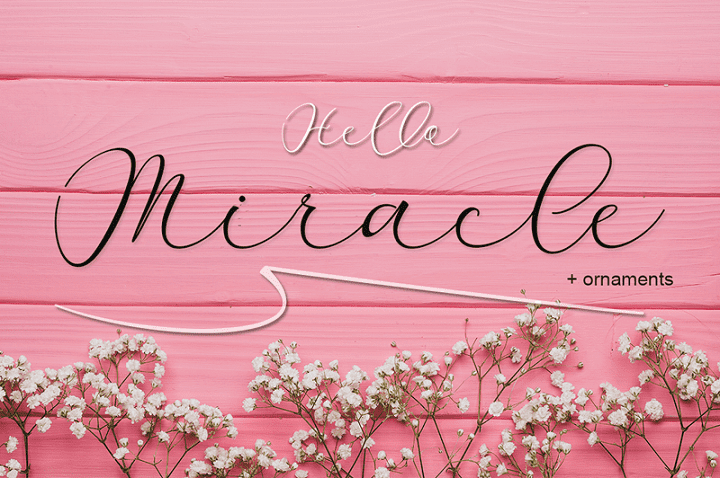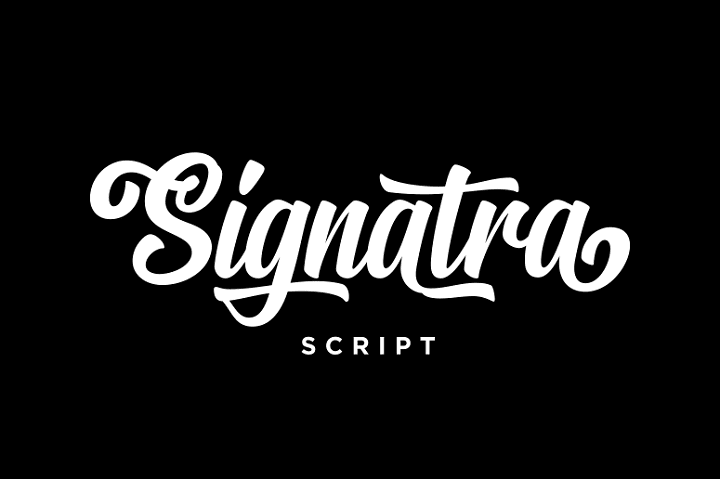 Only of Quickly script font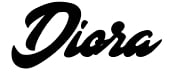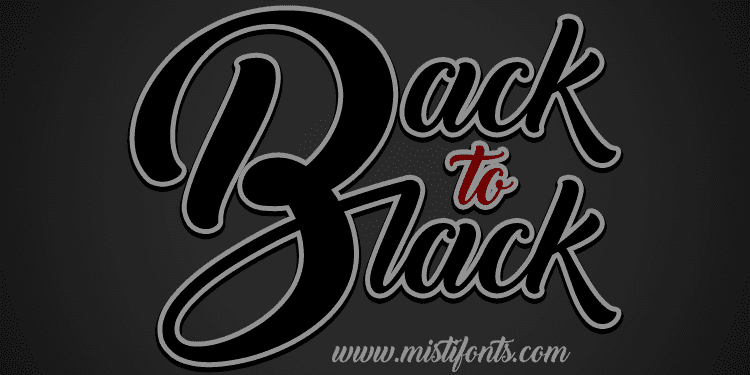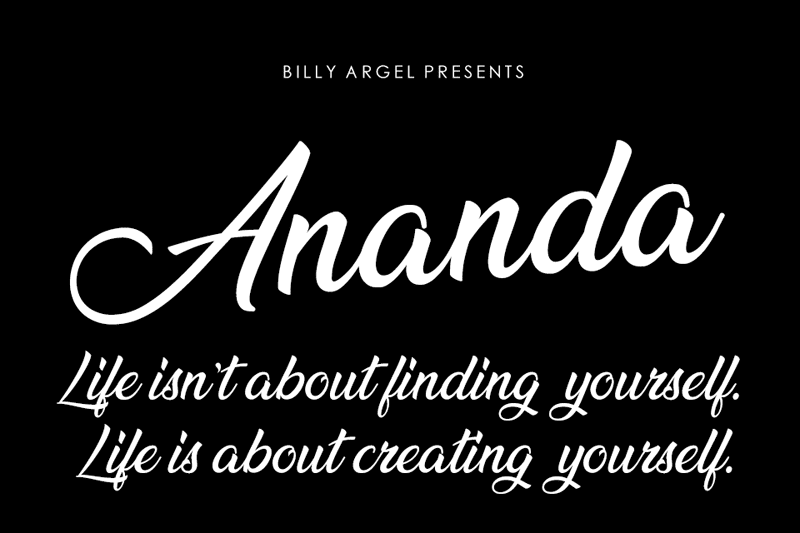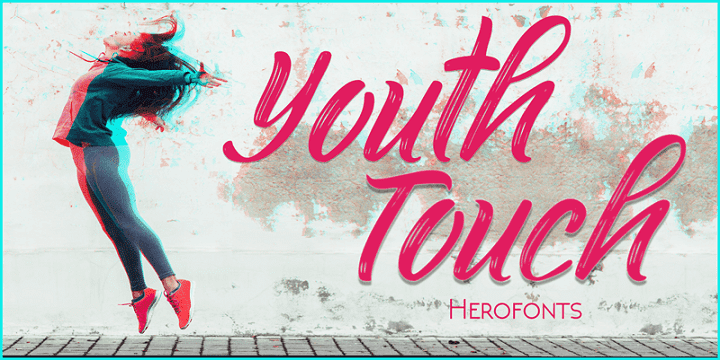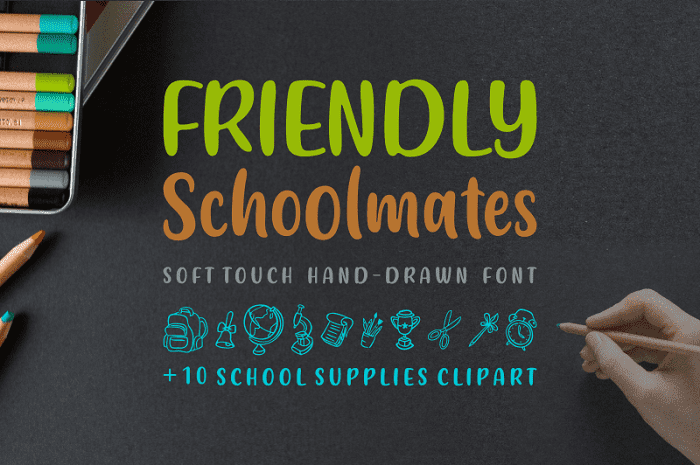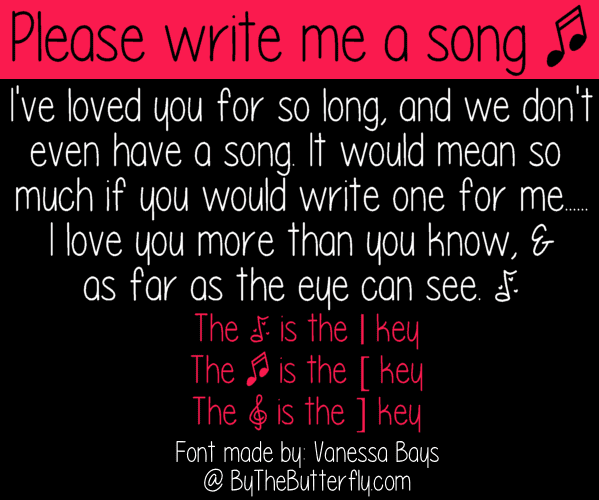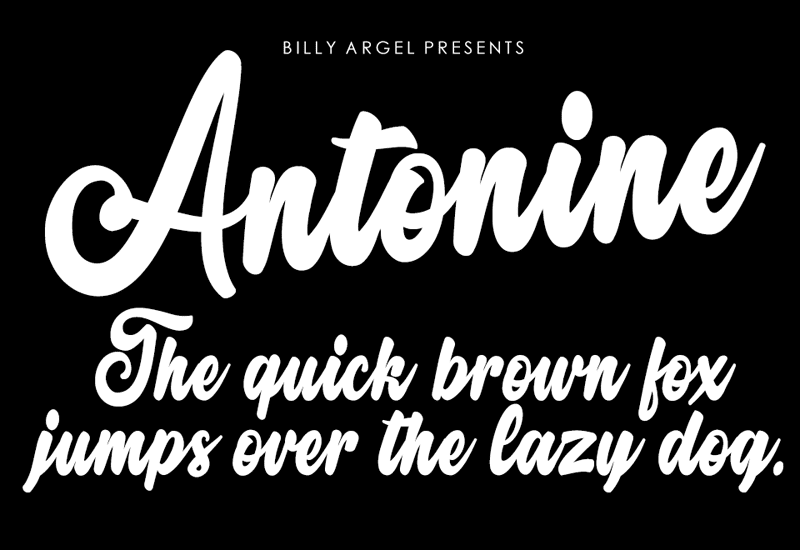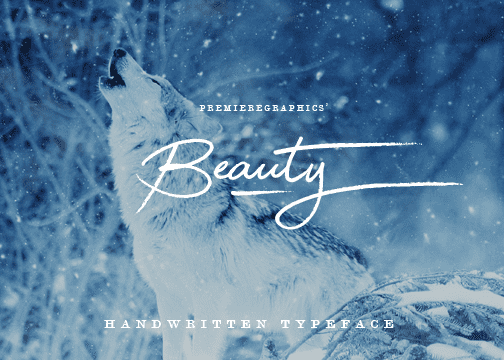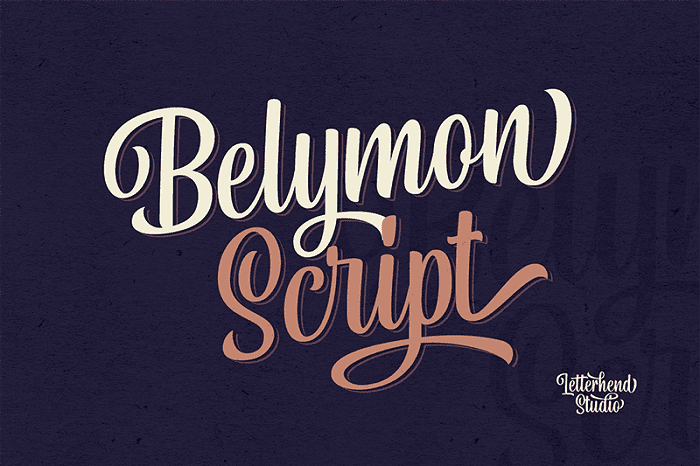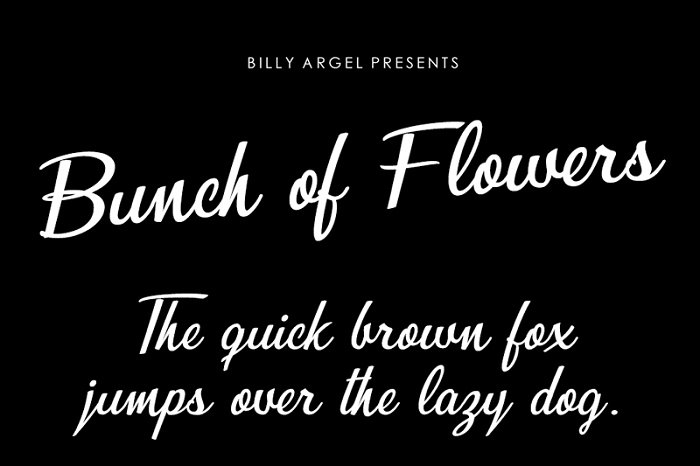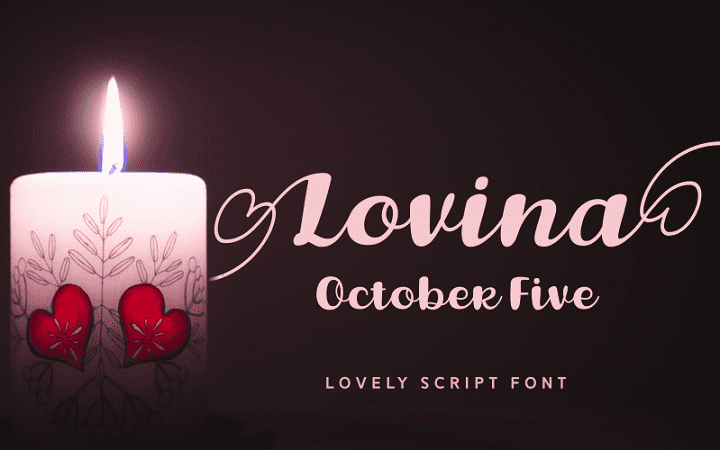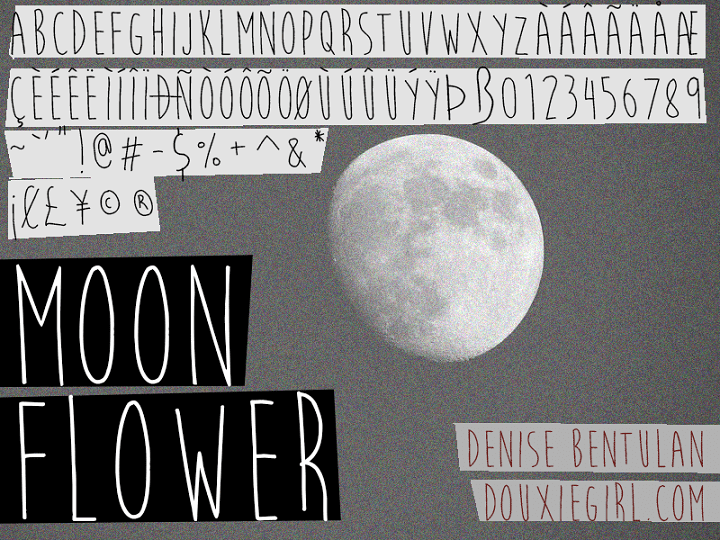 Wedding script fonts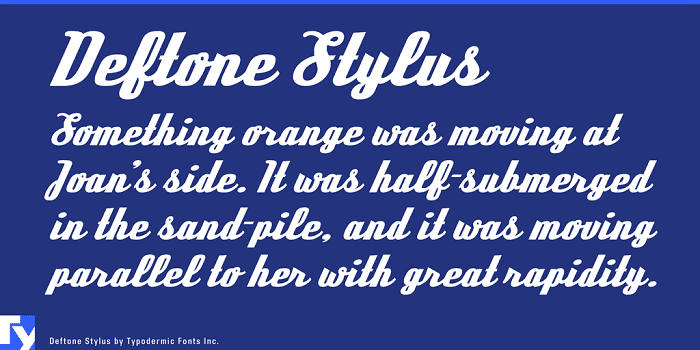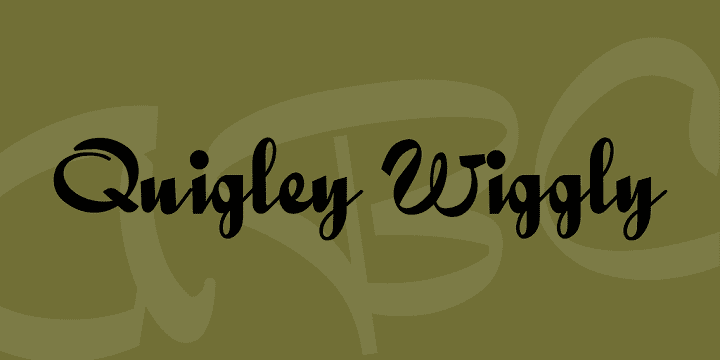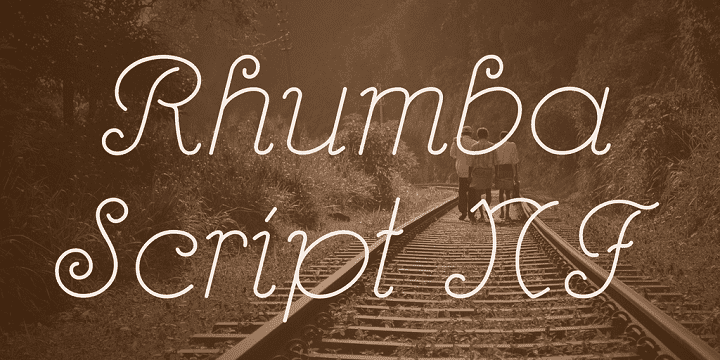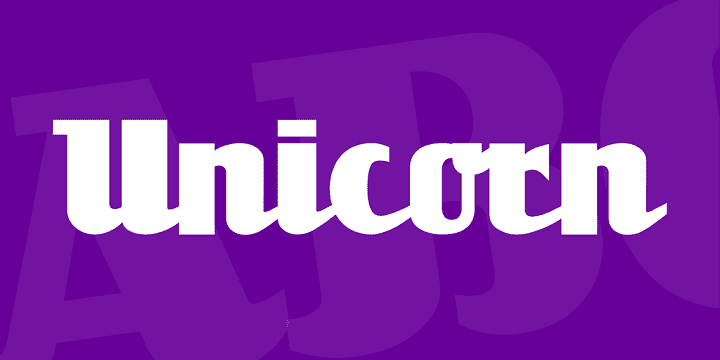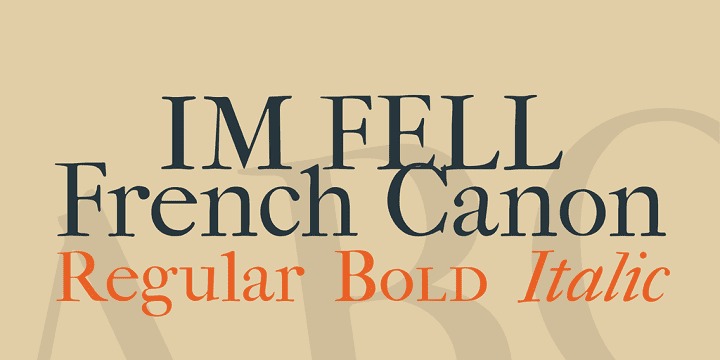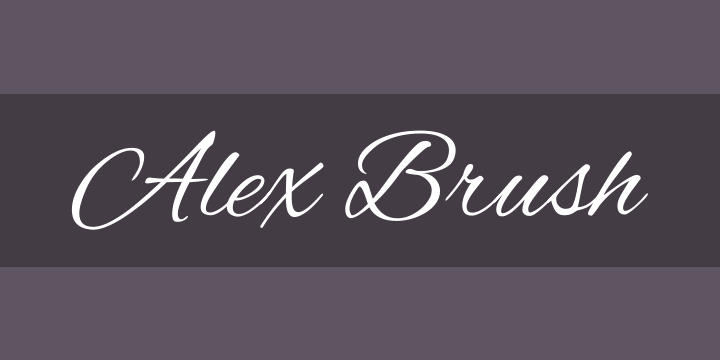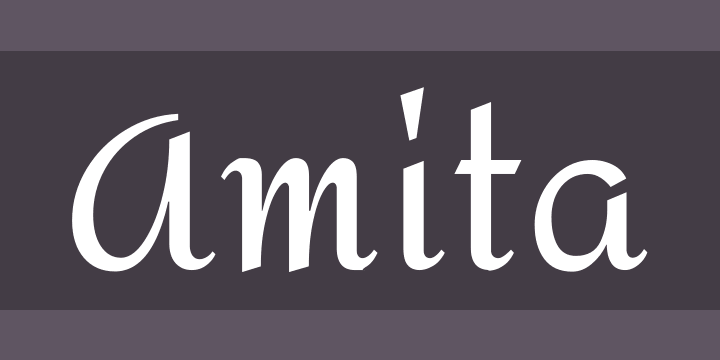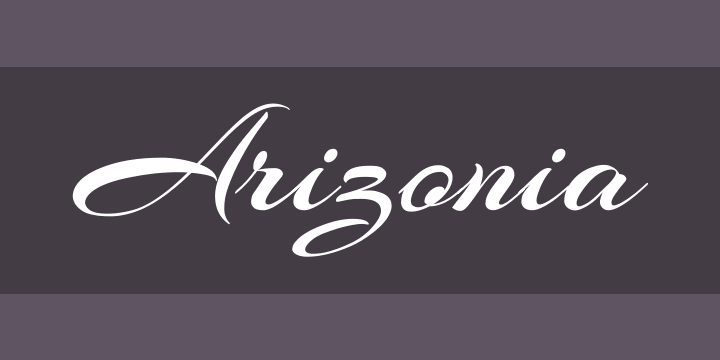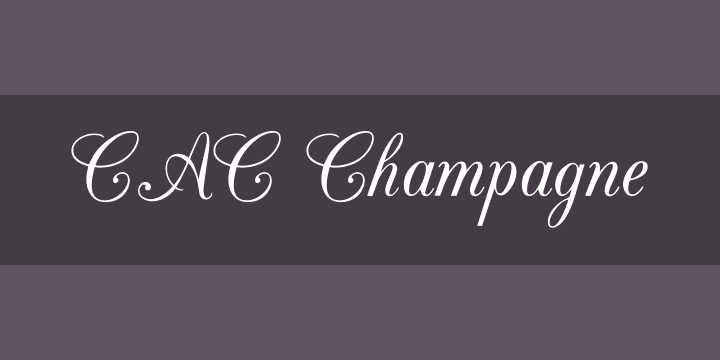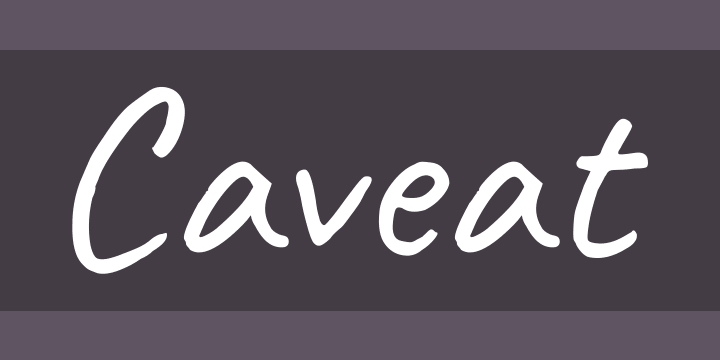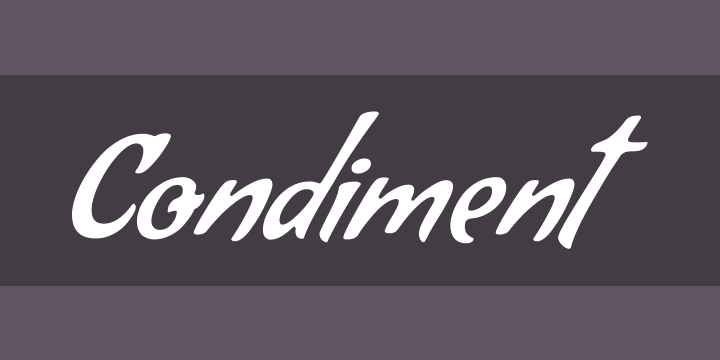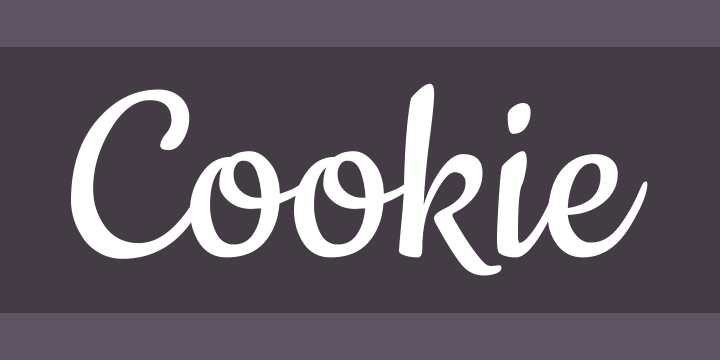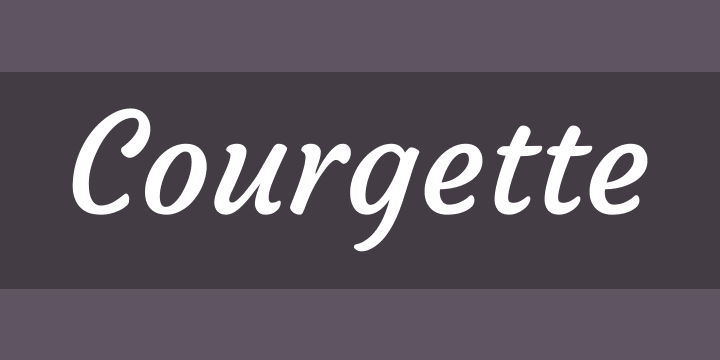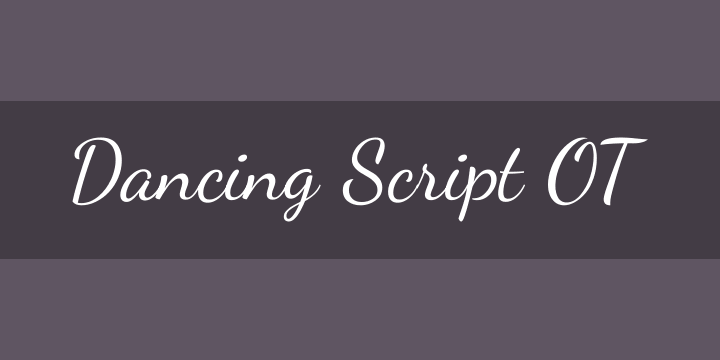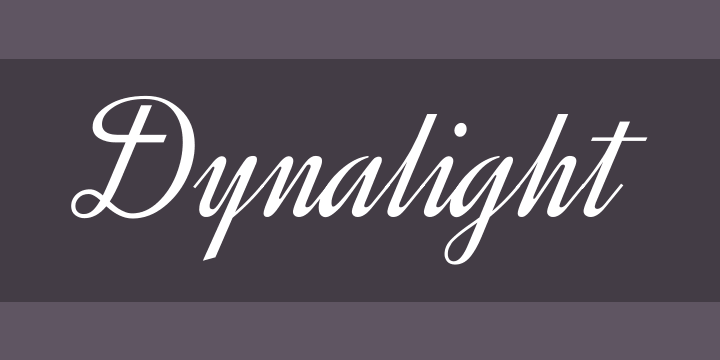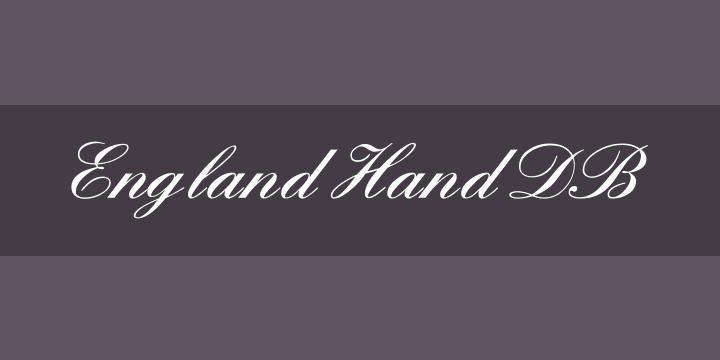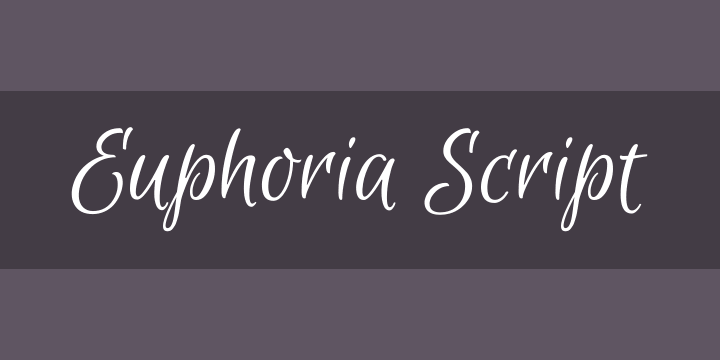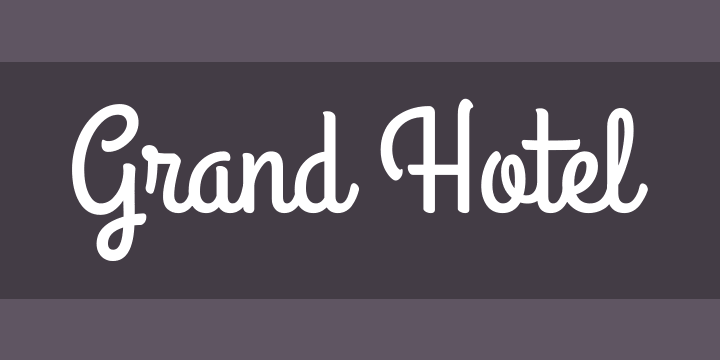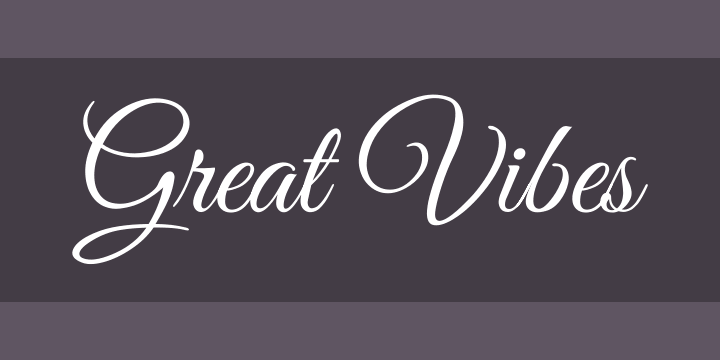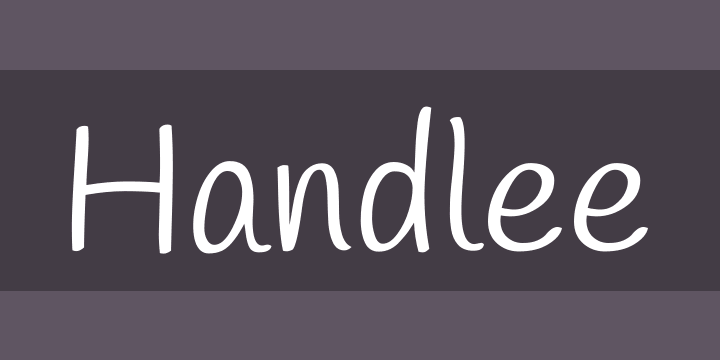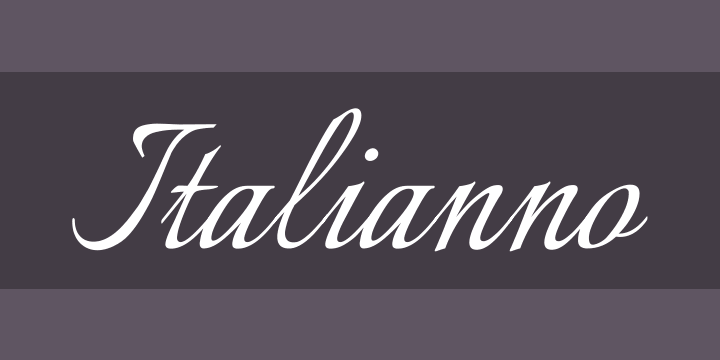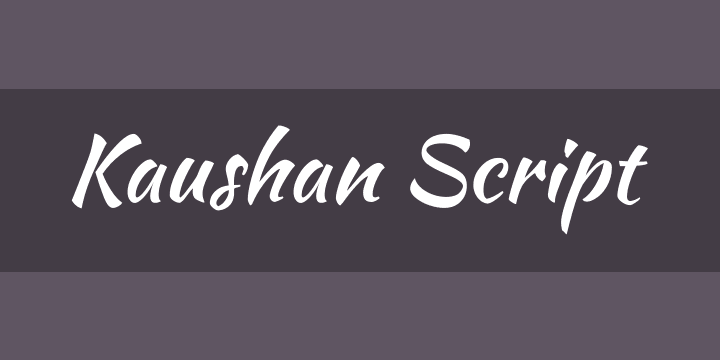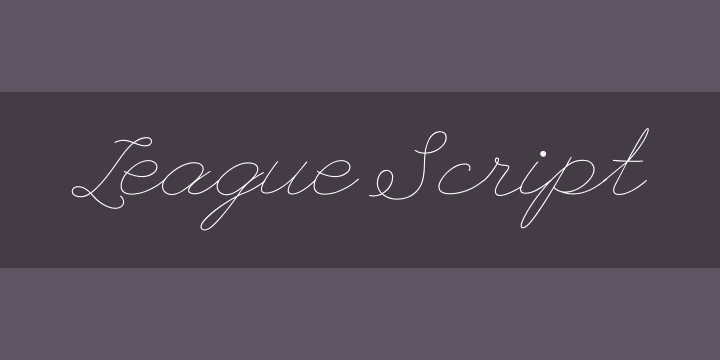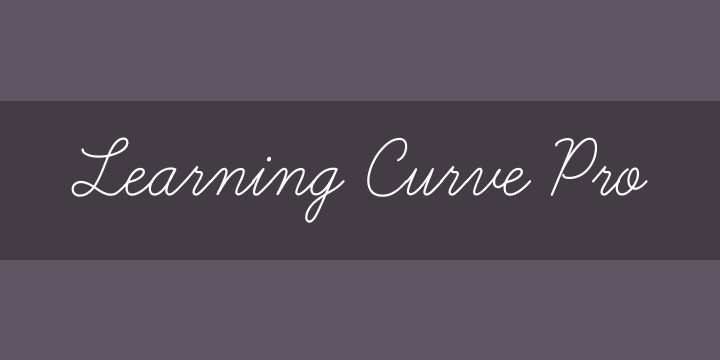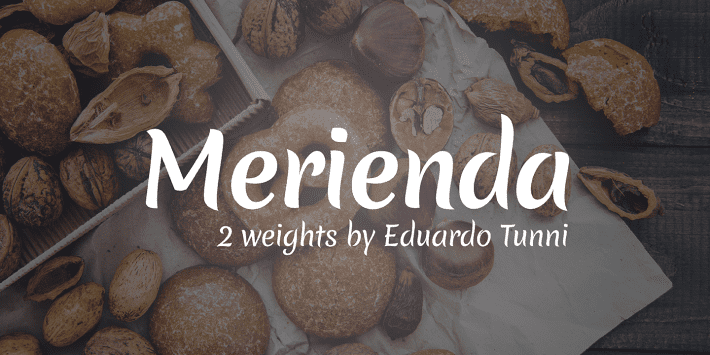 Pretty script fonts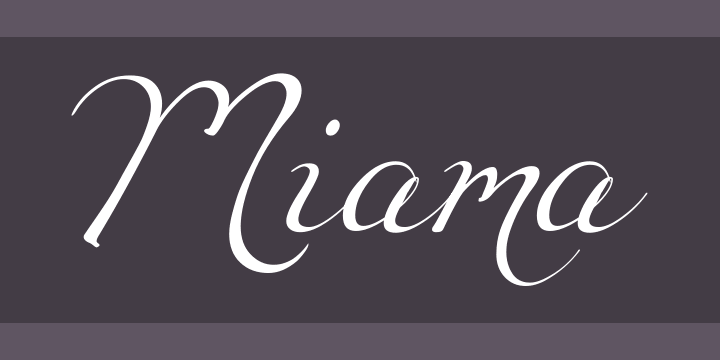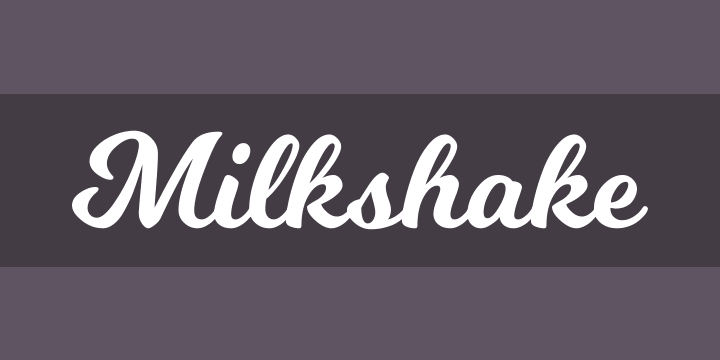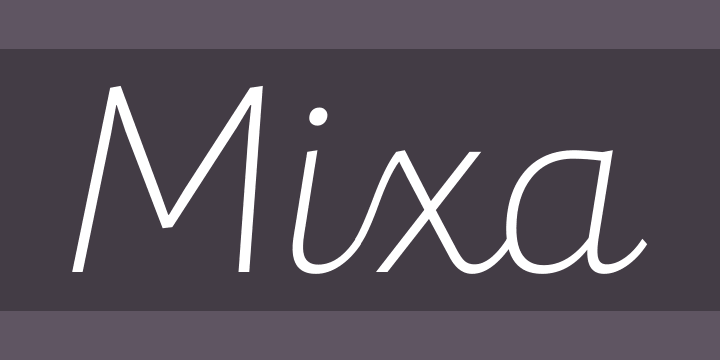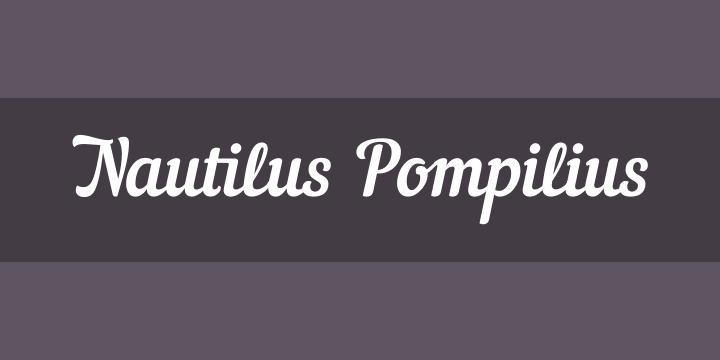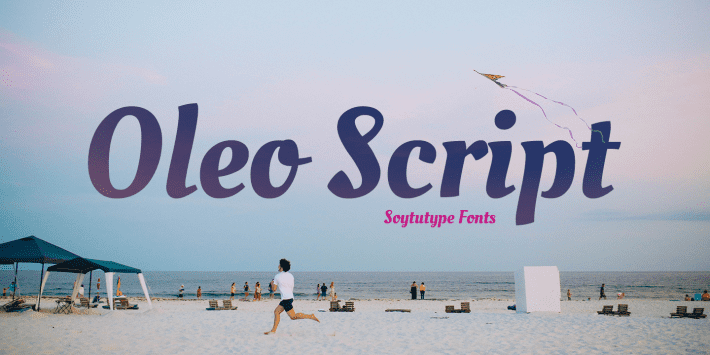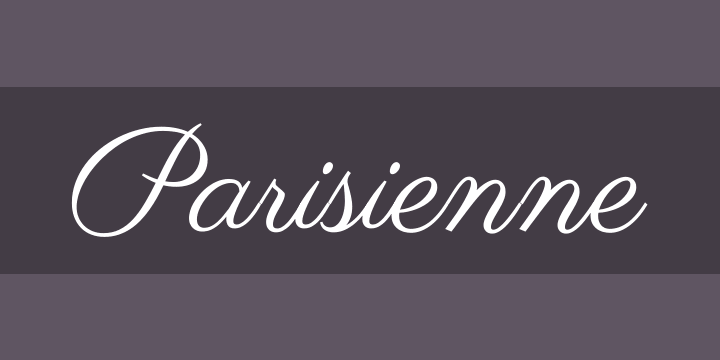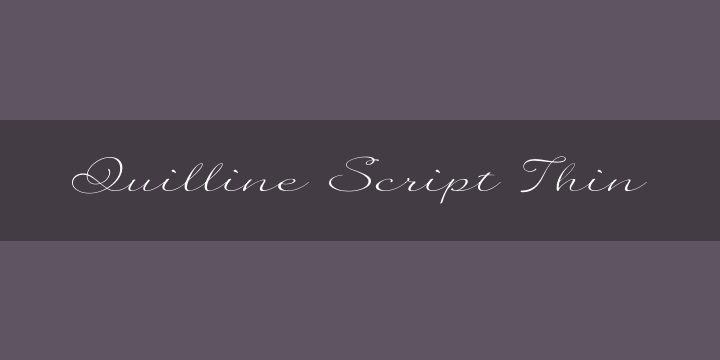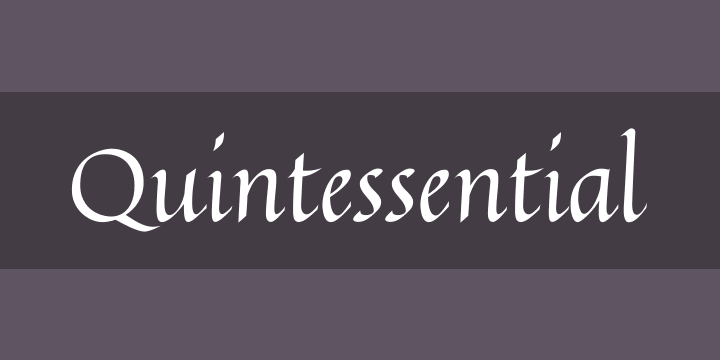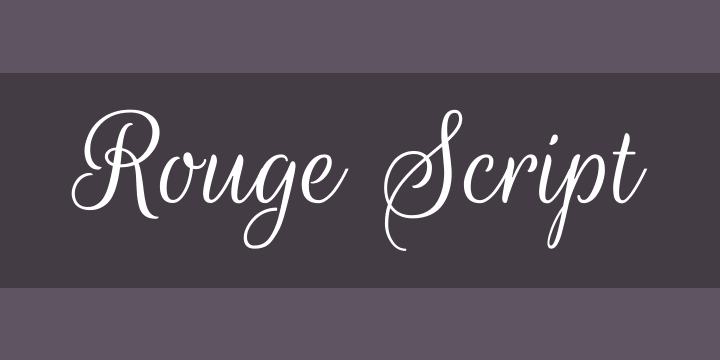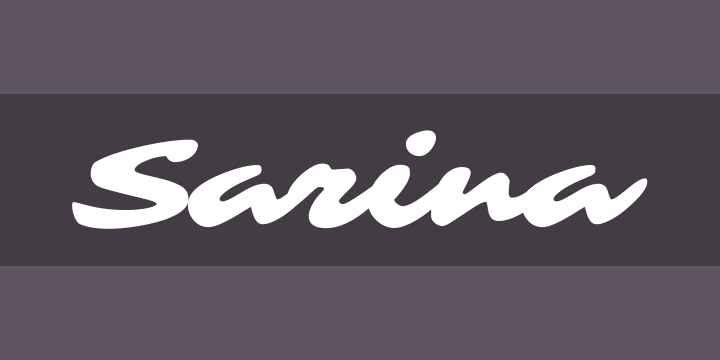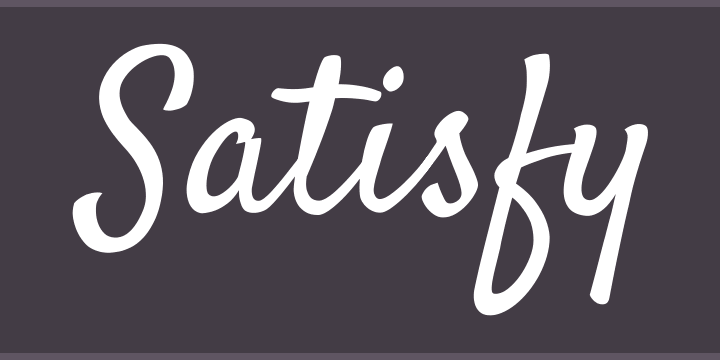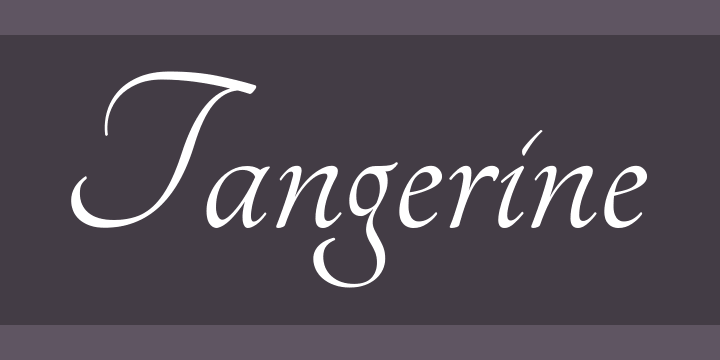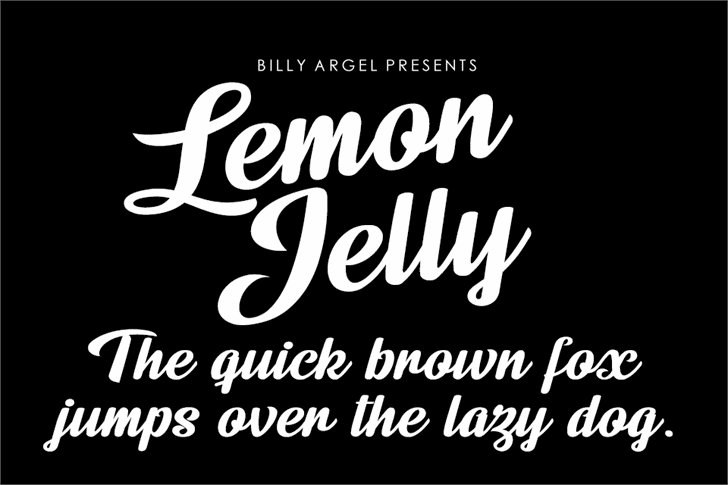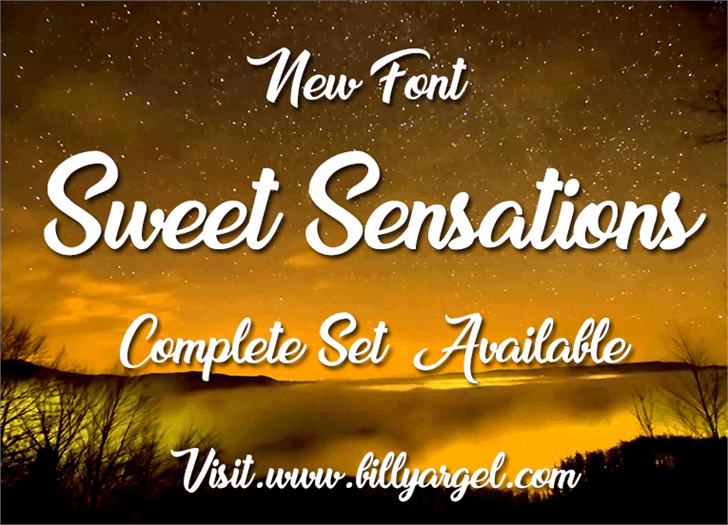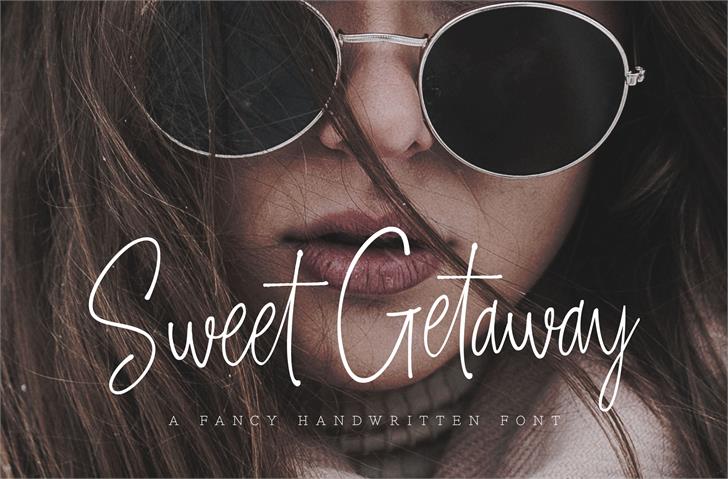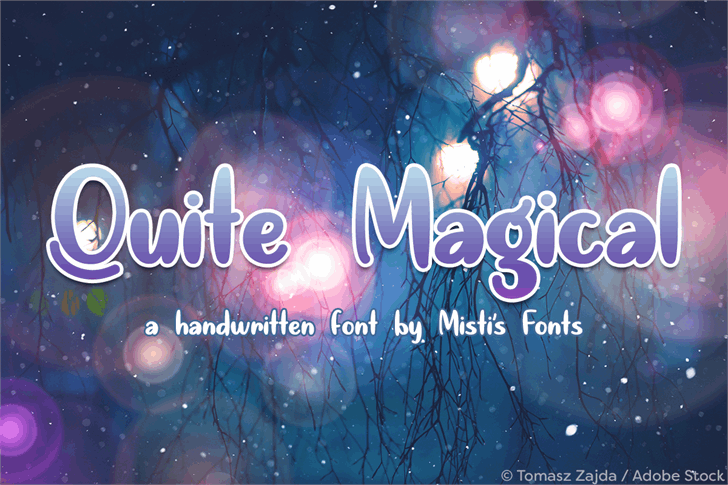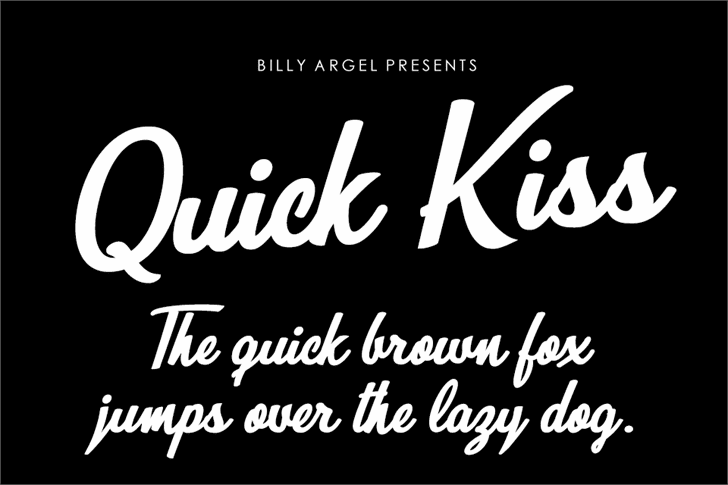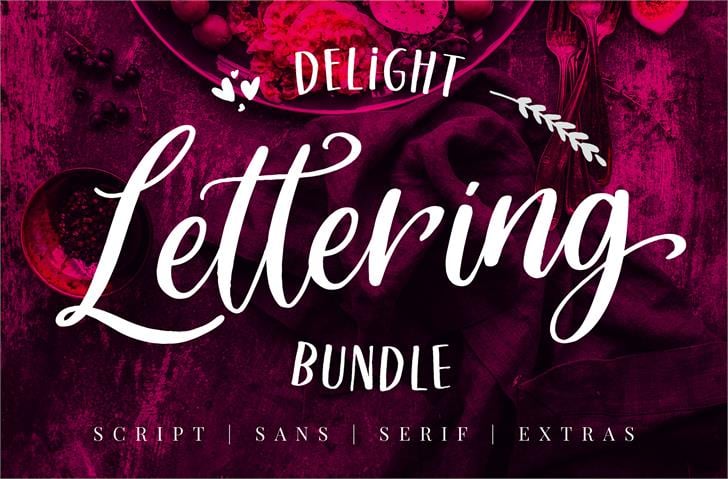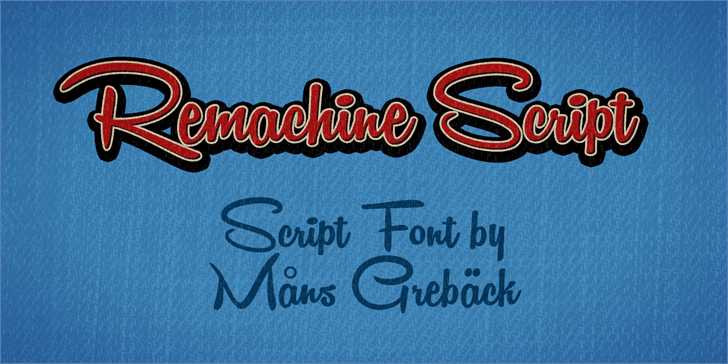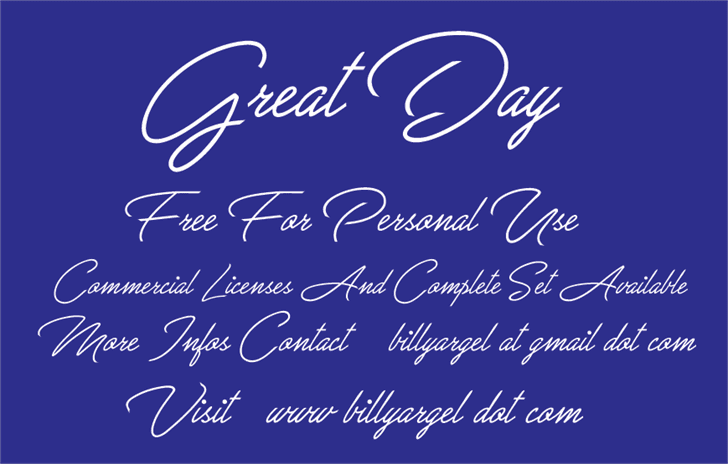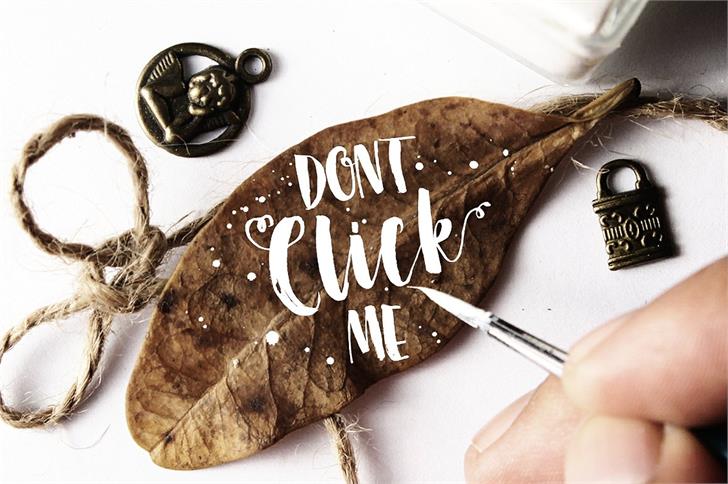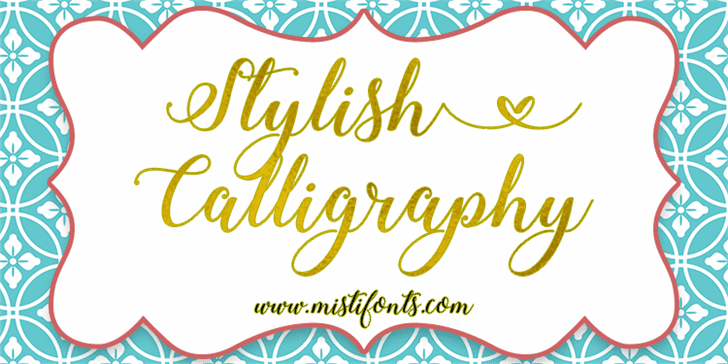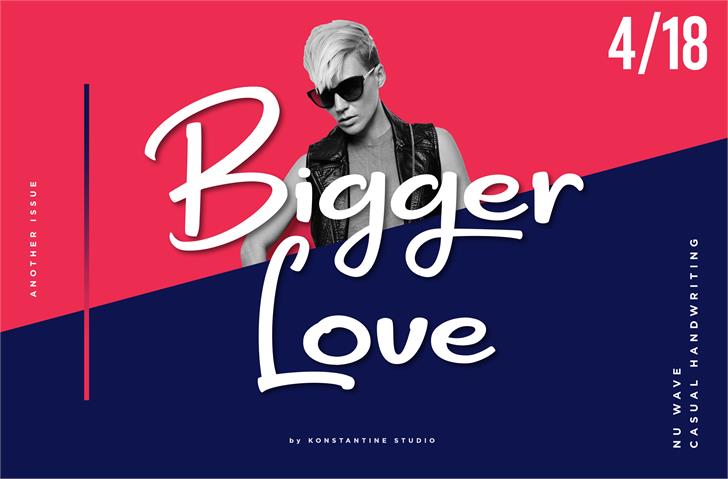 Takeaways
So, this was the collection of nearly 100 free fonts. We hope you found these best script fonts cool enough to use in your projects.
They can also be searched for as tattoo fonts script, modern script fonts, wedding script fonts, elegant script fonts, pretty script fonts, etc.
You got to know what types of fonts exist, what are they associated with, and used for.
So, what are the main takeaways about script fonts you should remember?
Script typefaces are based upon the varied fluid strokes created by handwriting.
Script fonts are generally used for titles rather than for extended body text.
Script typefaces are organized into regular formal types similar to cursive writing and looser, more casual scripts.
Script typefaces are great for creative, artistic, fashion, feminine, fun, unconventional, contemporary, elegant, and cute design.
Use them if you want to establish friendly relationships with the users, seduce, allure, play with them.
We guess now is your turn to tell us what you think about our collection and script fonts in general. Was it useful for you? Did you download some of the fonts? Which ones did you like the most and why? Do you often use script fonts?
If you think that we missed some awesome script font, please feel free to drop us a line about that. In fact, any of your thoughts, questions, additions, suggestions, whatever are welcome in the comments.
And don't be shy to share this ultimate free script fonts gathering with your friends on social media as winter holiday are coming and they are absolutely perfect for festive designs, and touching love letters.
FAQ
🖋 What can I use script fonts for?
The usage of scrips fonts is actually unlimited and depends solely on your creativity and desire to come up with something cool and one of a kind. As you can see, these fonts are adorable and cute, which means that you can use those on blogs, personal websites, makeup or fashion online stores, toy stores, portfolio websites, and even some corporate sites. Apart from that, these fonts can perfectly fit a logo, an advertising banner, or a leaflet. So be creative and experiment.
🖌 Free and premium fonts: what's the trick?
Many people think that they simply cannot get something good for free and when they see a beautiful font, which is completely free, they start wondering what is the trick. The trick is actually pretty obvious, some fonts are free only for personal use, which means that you cannot use them in any type of corporate project. So if you need a font for such a project, it is better to purchase a license to use it in order to avoid legal issues.
🖋 Where can I find decent free fonts?
As you can see from our list, there is a whole bunch of marketplaces where you can find both free and premium fonts. Among the best resources where you can find decent fonts are DaFont, Befonts, UrbanFonts, FontSpace, FontSquirrel, 1001FreeFonts, and many more. So you will surely find exactly what you need. In case if you decided to buy a premium font, you have to be super careful and select a trustworthy marketplace. We recommend such reputable ones as MasterBundles. Well, don't waste your precious time, go ahead and check out what all these marketplaces have got to offer you.
🖌 Where can I sell my own fonts?
If you are a creator who makes their own unique fonts, you totally can sell those and earn some extra pocket money. Such platforms as MasterBundles are looking for new unique graphic design elements all the time. So if you create web templates, WordPress themes, UI elements sets, logo templates, various mockups, clip art, patterns, stock photos, fonts, or any other kind of graphic elements, you can visit MasterBundles' Sell Your Deal section and start selling your masterpieces. The company is always looking for some elaborate script fonts, so do not hesitate and offer them some of yours, it doesn't hurt at all.
Video About Free Script Fonts
"
This article is dedicated to script fonts. You will find quite a bunch of them here, featured and ready for immediate download.
Please take a moment to pin this post to Pinterest.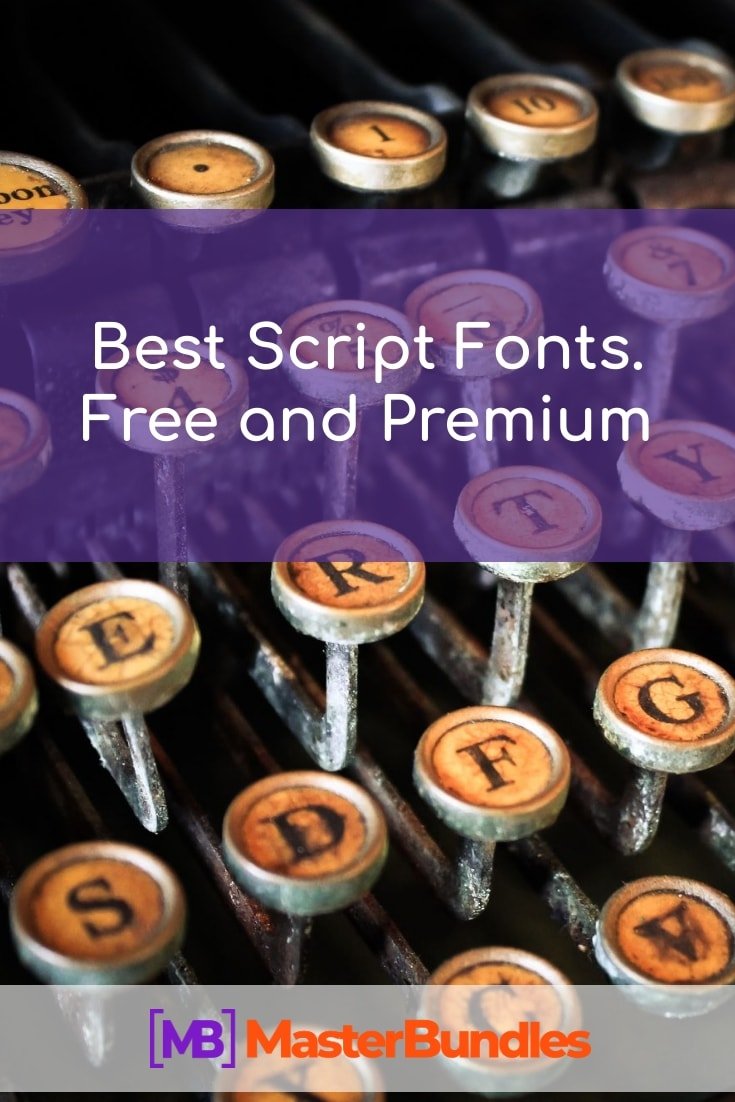 Recommended Posts For You
Was this page helpful?
We will be happy if you decide to share this article with your friends on Facebook. Just click on the button and you're done
Thanks for your response!
You have already left your review.
Disclosure: MasterBundles website page may contain advertising materials that may lead to us receiving a commission fee if you purchase a product. However, this does not affect our opinion of the product in any way and we do not receive any bonuses for positive or negative ratings.
Google Fonts: https://fonts.google.com/
Fonts: https://en.wikipedia.org/wiki/Font
Script Fonts: https://www.1001fonts.com/script-fonts.html