Every font is developed for its own purpose. And if you want to create a bright and feminine design then you definitely need a few cute girly fonts. They will be a handy tool for any designer. Espacially if you have an order for a design project targeted towards girls and the younger generation. For example, you can use them to make a web project about cosmetics. Or you can use them to decorate a toy store website. Yet, you can use them at any time for any design projects. It all depends on your imagination. You can also make a design for t-shirts and print them. Or you can create an art project with these fonts.
And this list will be really helpful for you. It includes 50 best cute girly fonts for various purposes. It includes free girly fonts, girly cursive fonts, girly script fonts and so on. It even has girly tattoo fonts. You will definitely find here something worthy of your project. Again, just use your imagination.
All fonts were developed by professionals and can be easily edited in case you want to play with the design. They differ by color and style. You can also check the product page to see all included glyphs and symbols. And if you have any questions about our fonts you can always contact our support team in order to find an answer.
Girly Fonts Collection
Modern Sans Serif Girly Font – Rollgates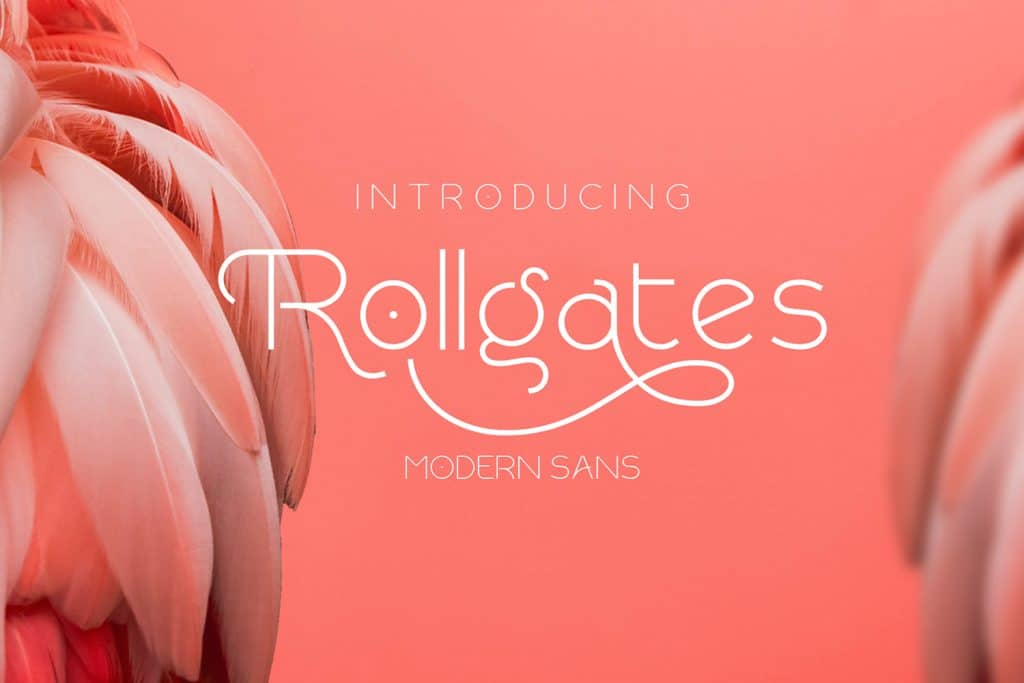 Adenium Girly Font + Gold & Rose Gold Foil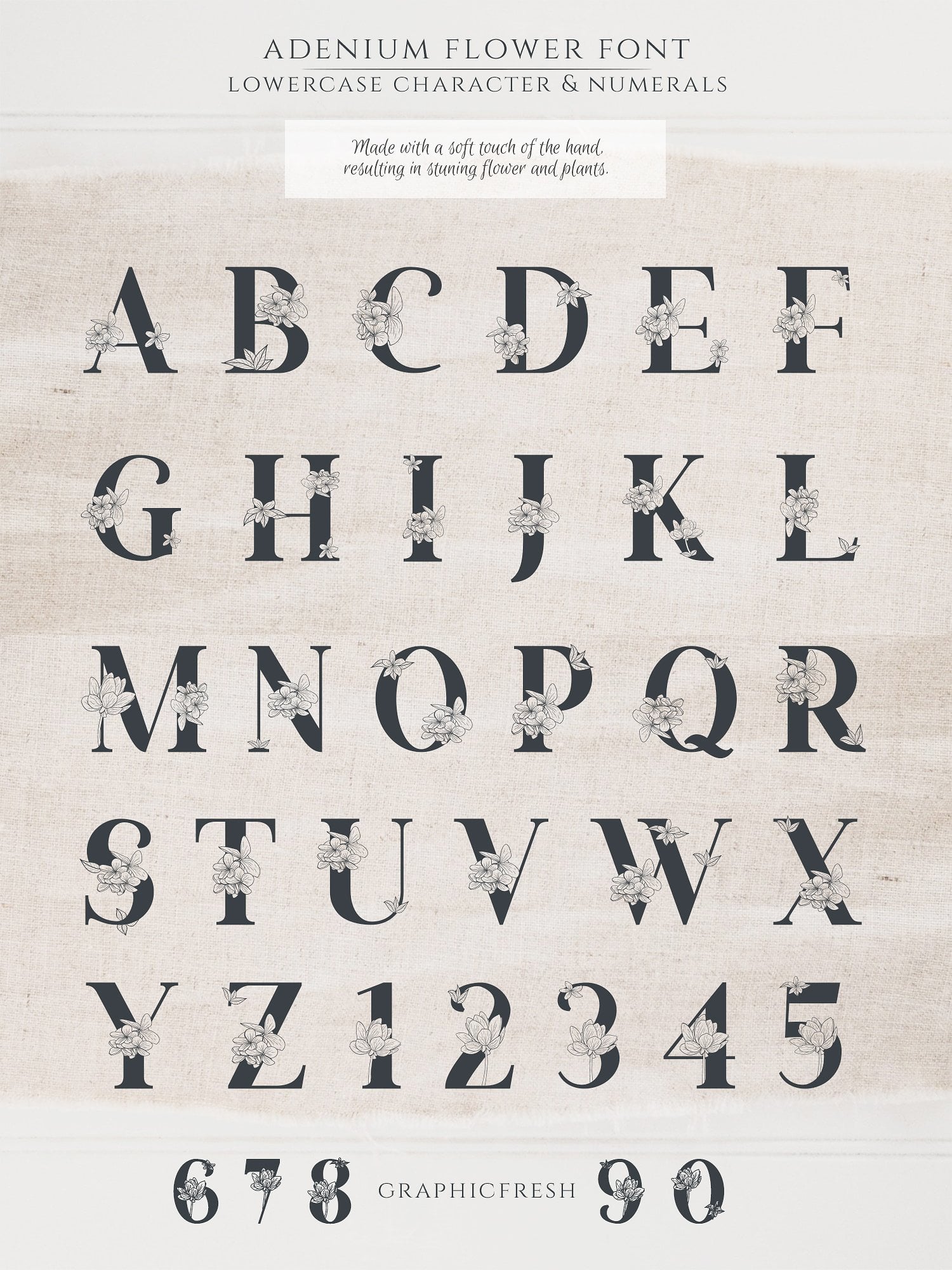 Hatachi Girly Script Font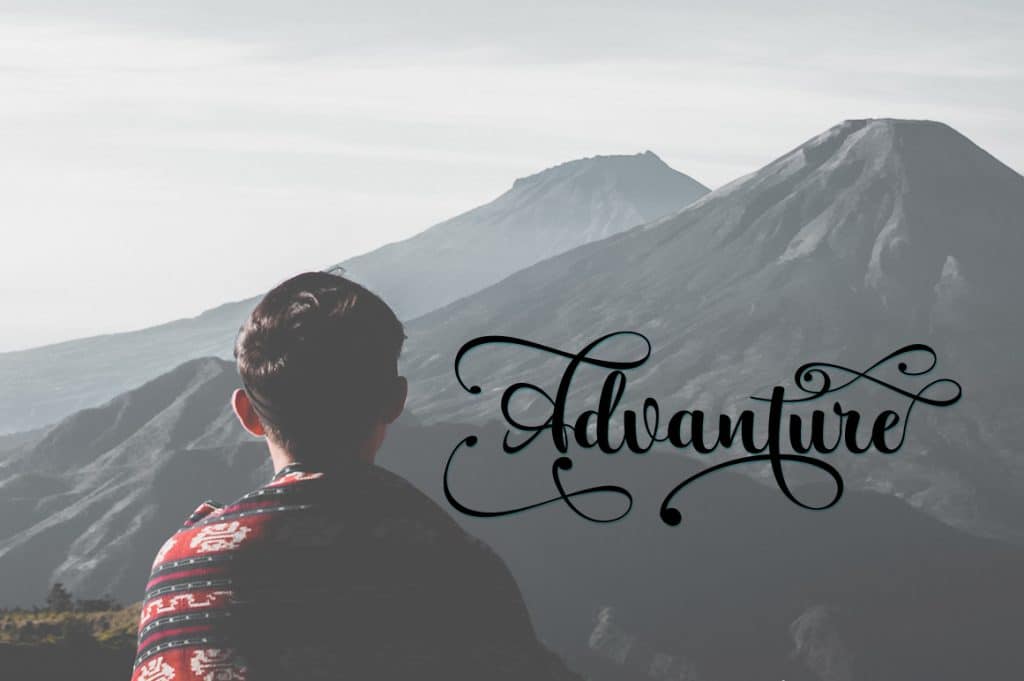 Aisyah – Girly Hand-based Typography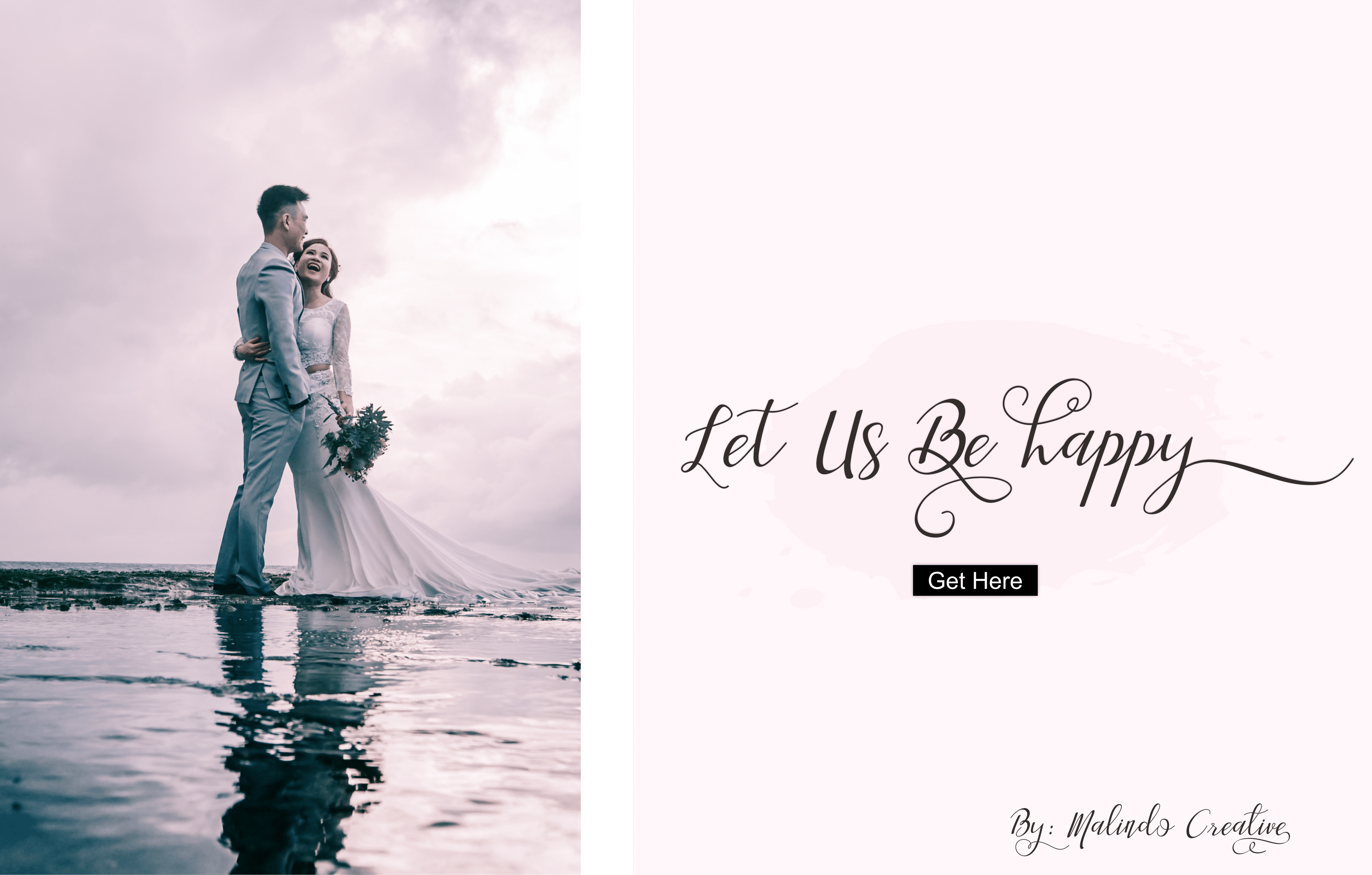 Mandalica Calligraphy Handwriting Girly Font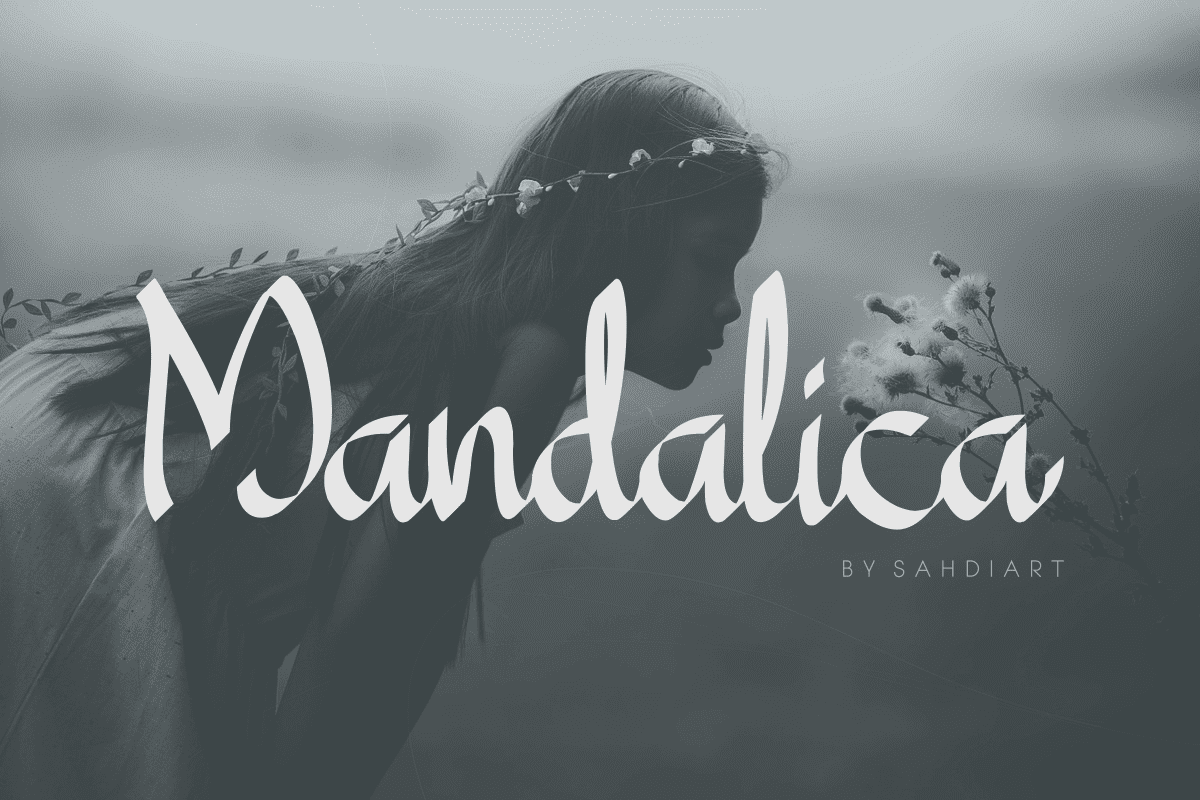 Nadine Signature Girly Font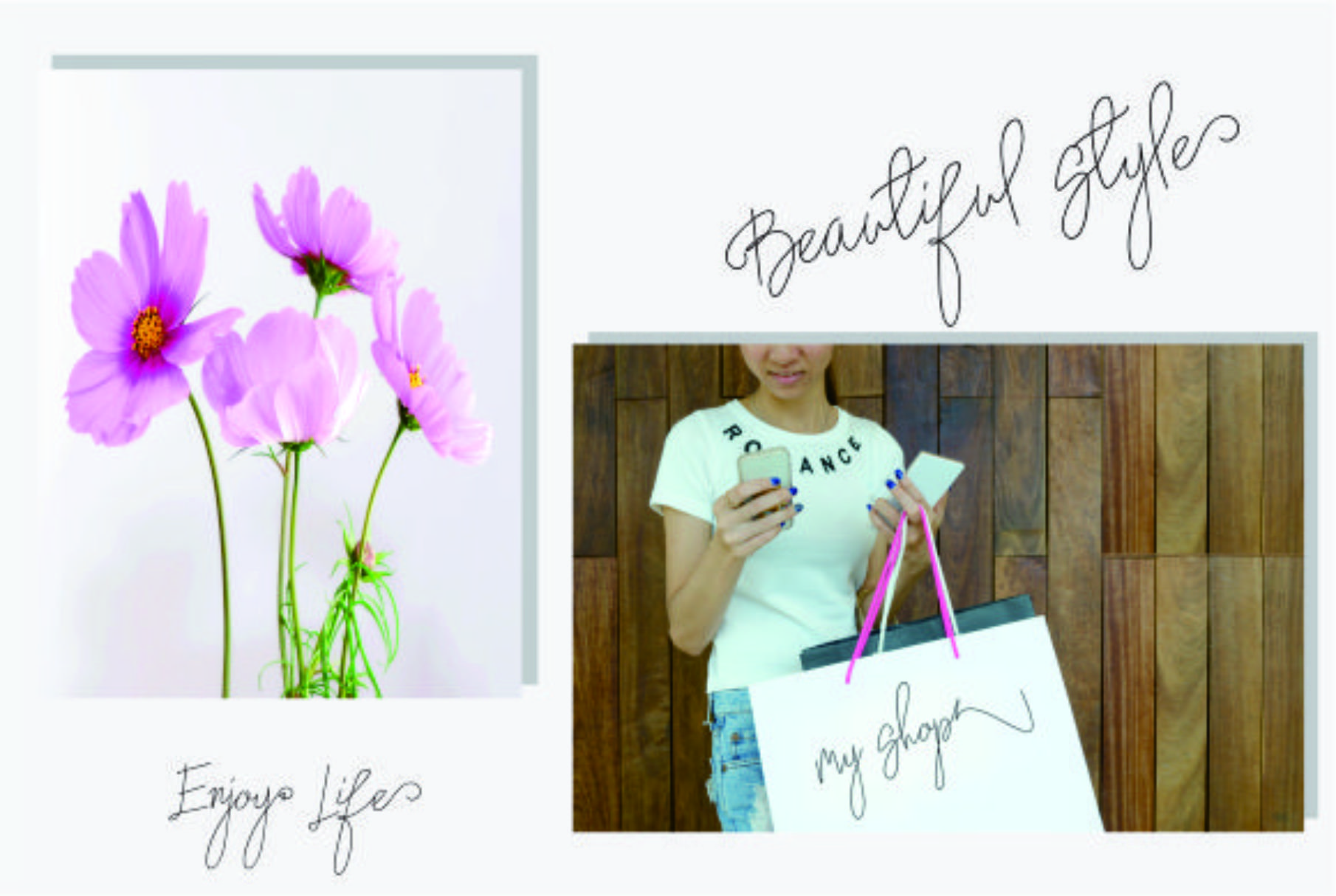 Morable Modern Girly Hand Based Typeface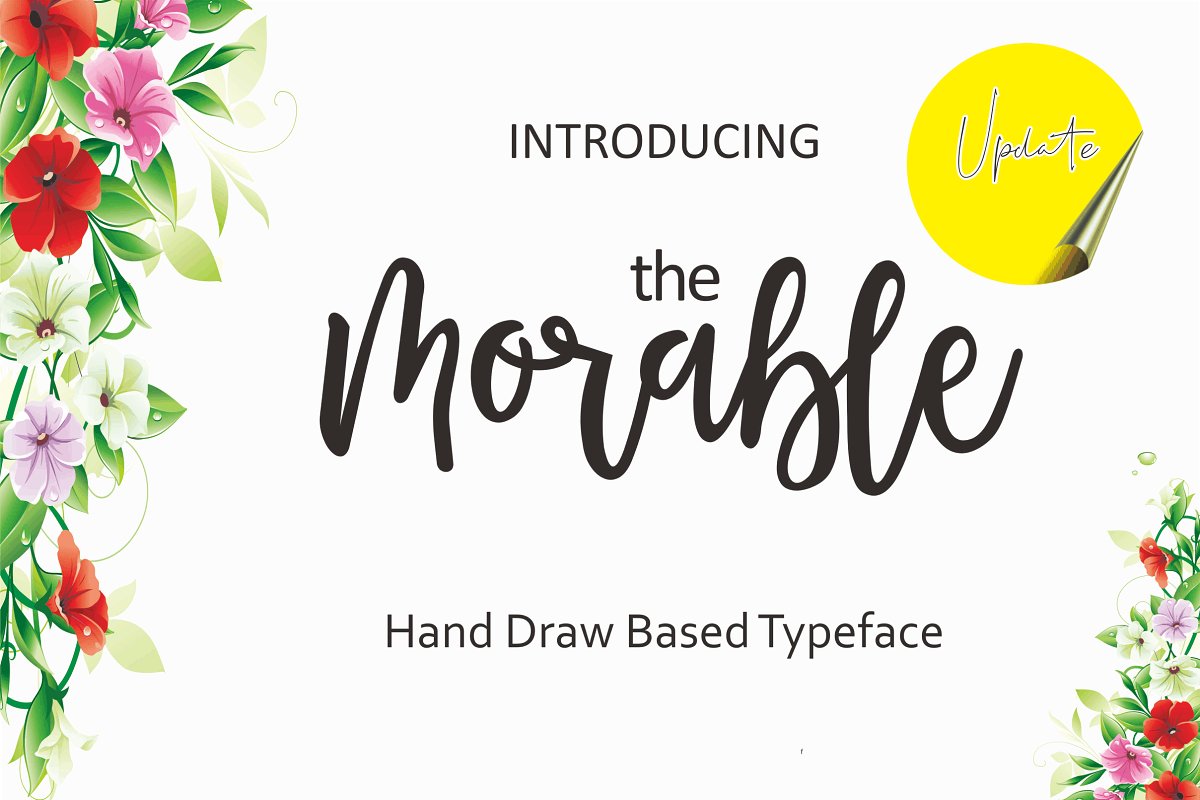 Beautiful Dreamer – Girly Handwritten Typeface
Modena Handwriting Girly Font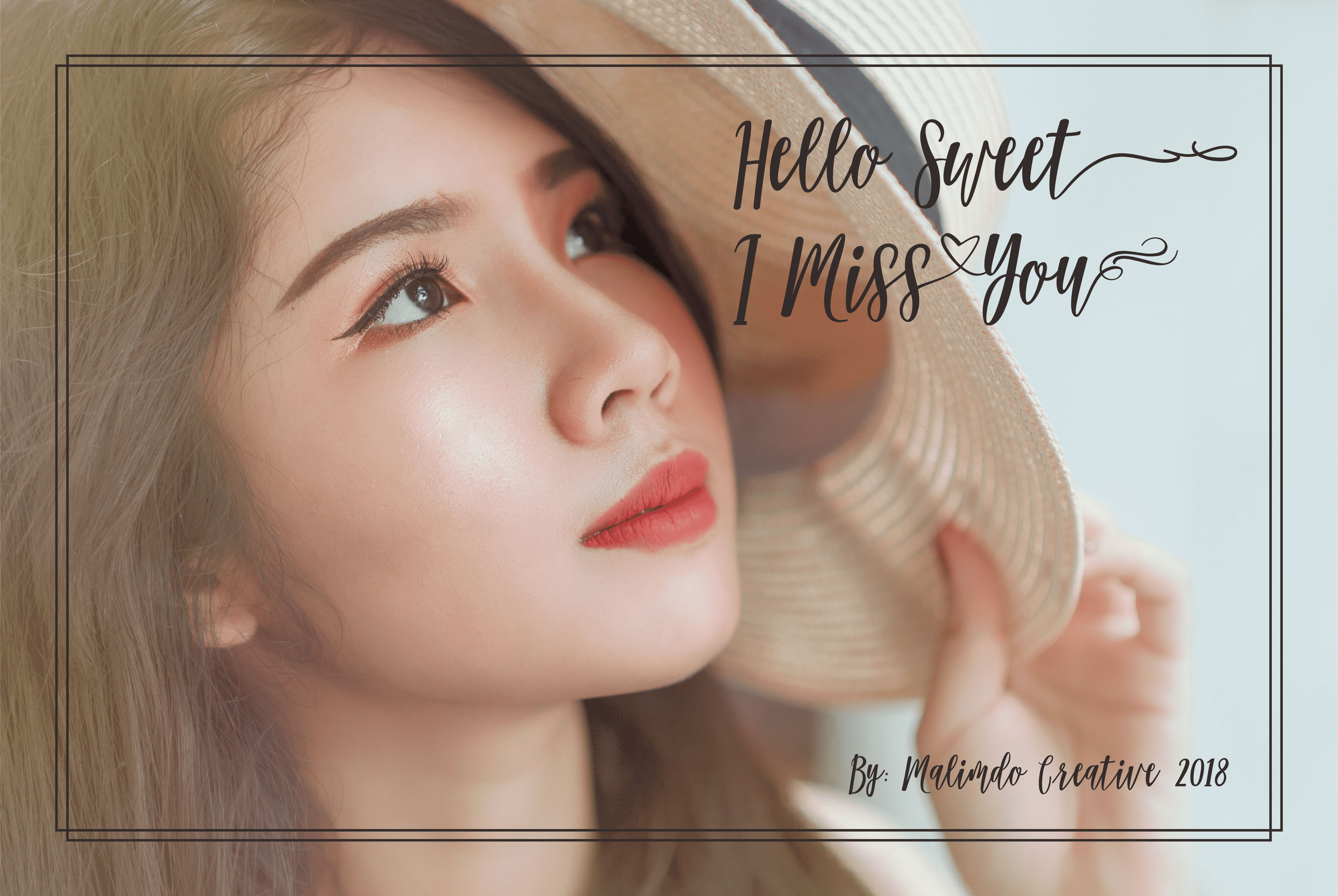 Merciana Girly Script FONT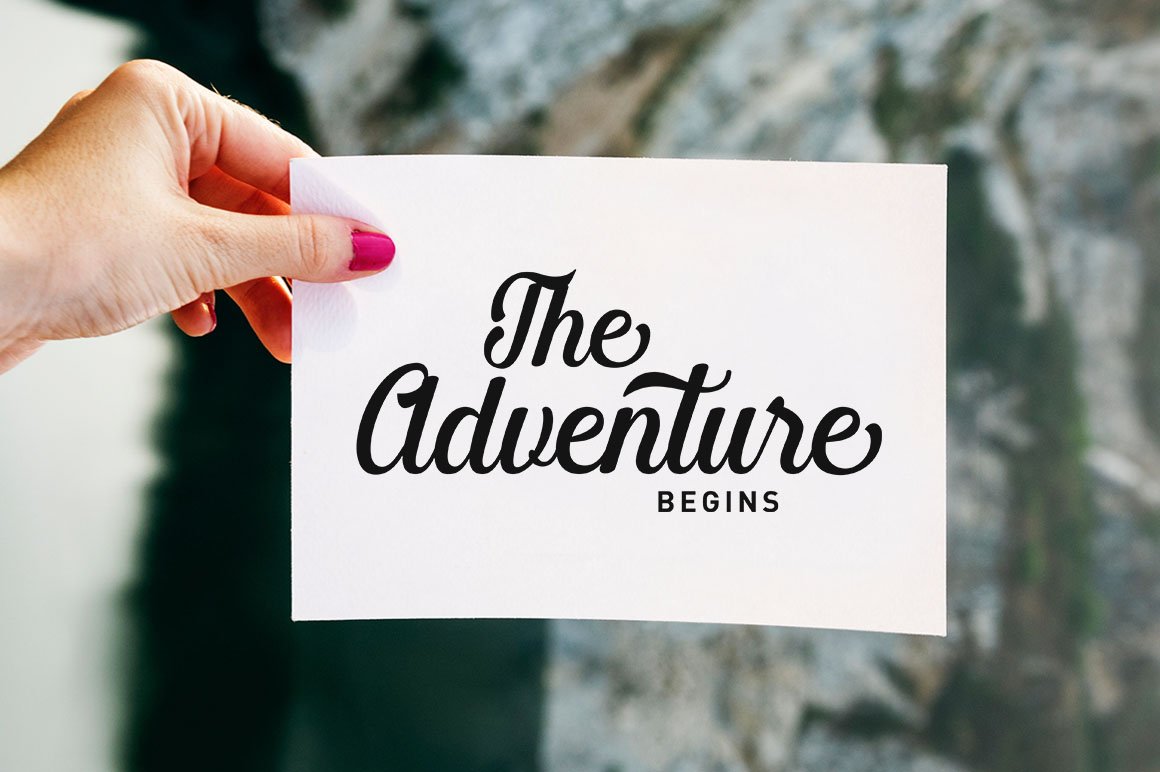 Mahligai Girly Script Font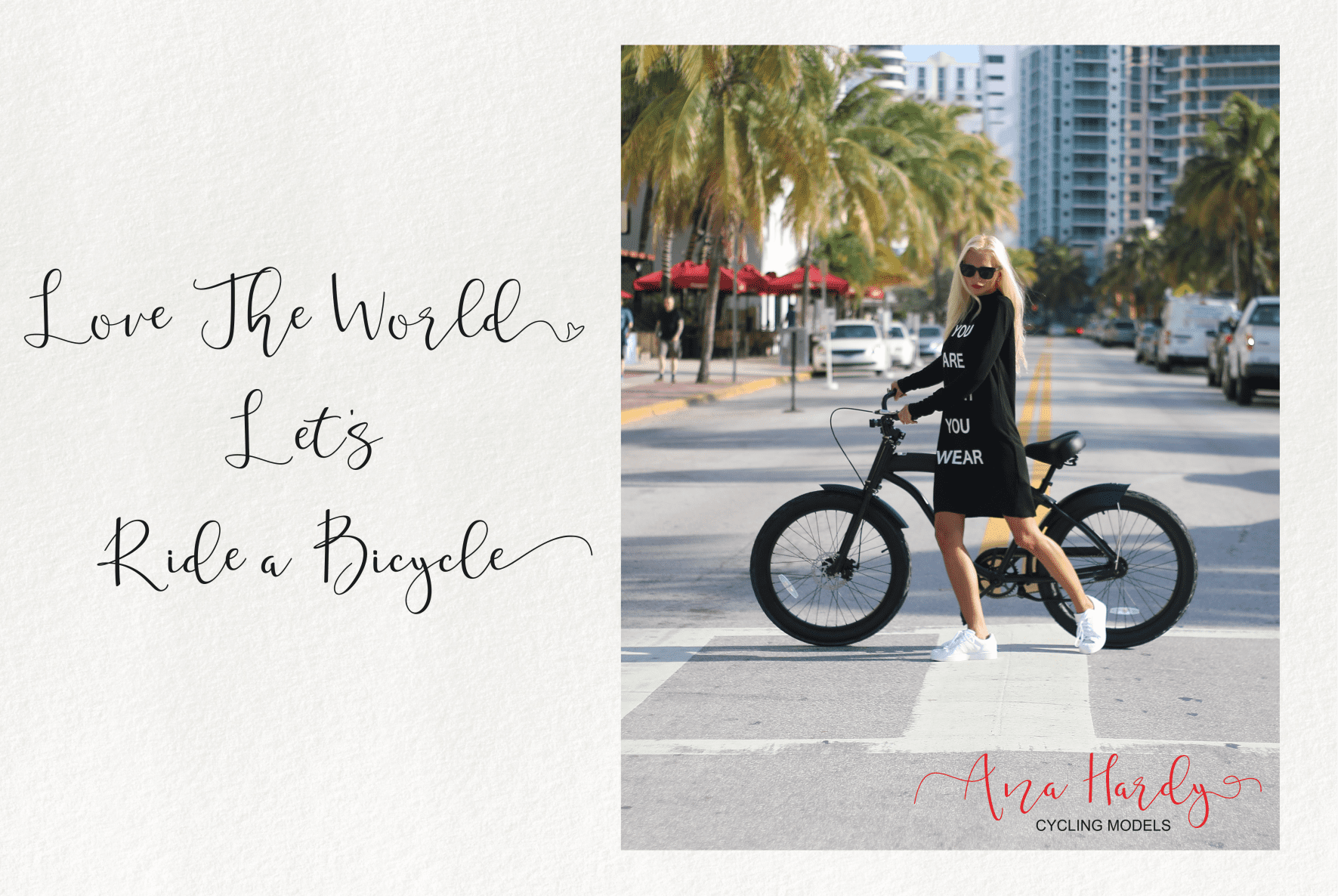 Lenka Brush Caligraphy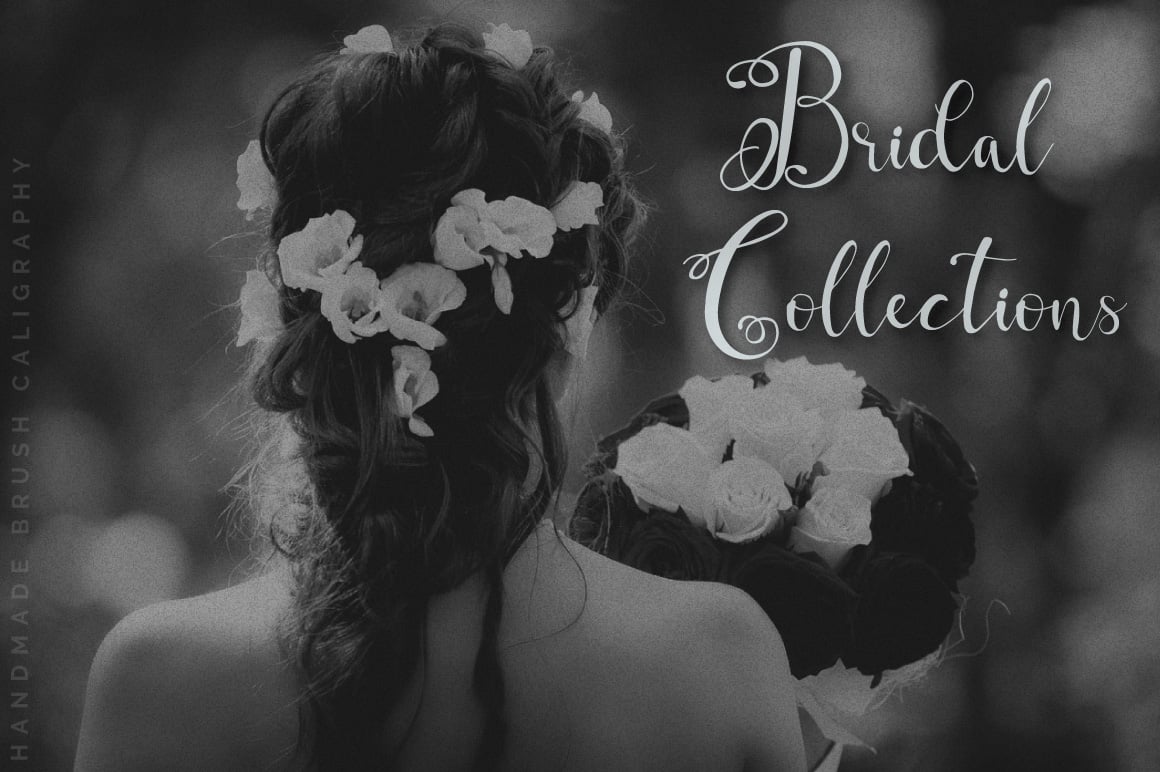 Valerissa Script FONT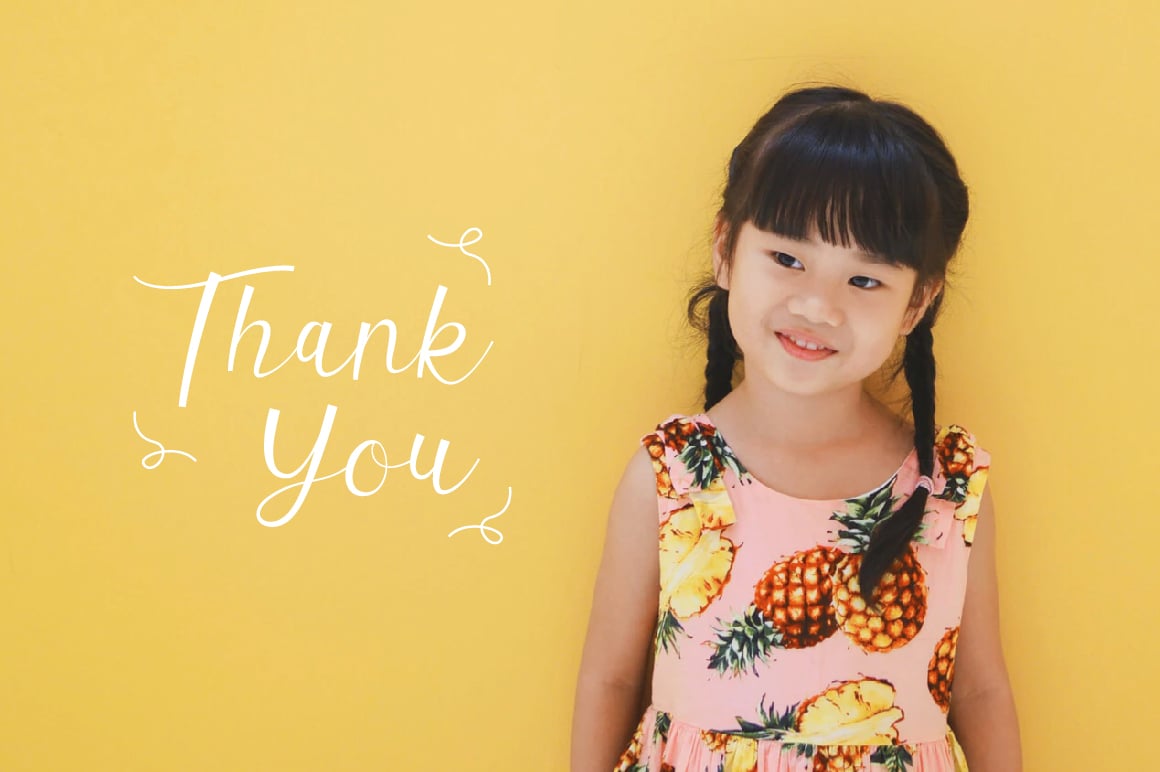 Escucha Consuela Font Duo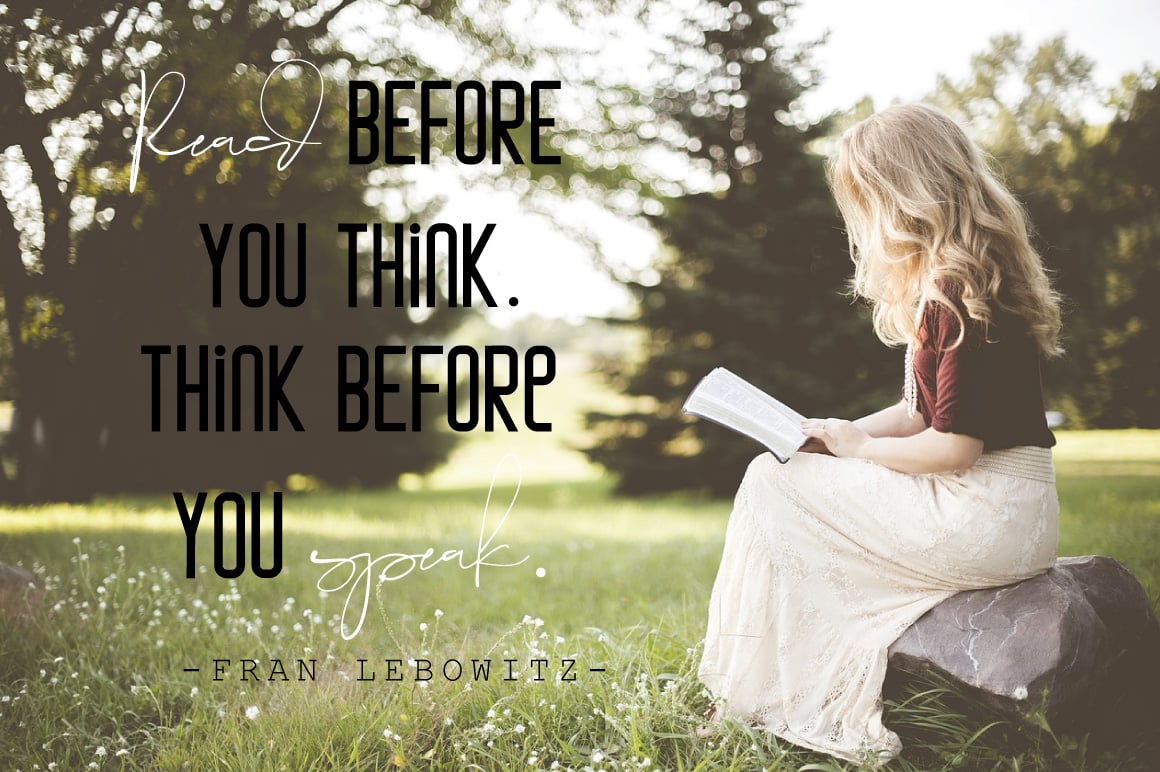 Chalifor Dalsatic SVG FONT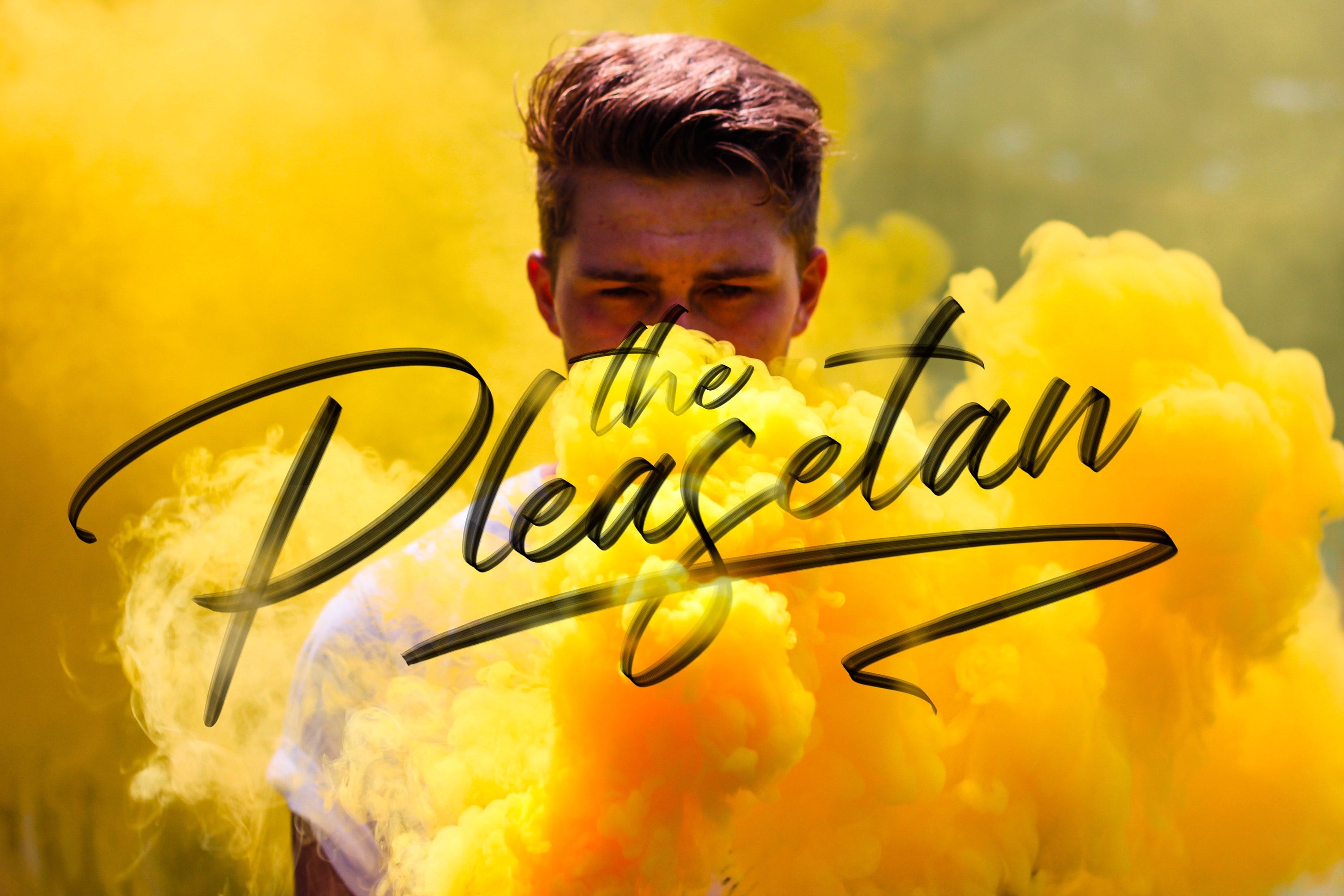 Free Girly Fonts
Free Girly Script Font: Think Music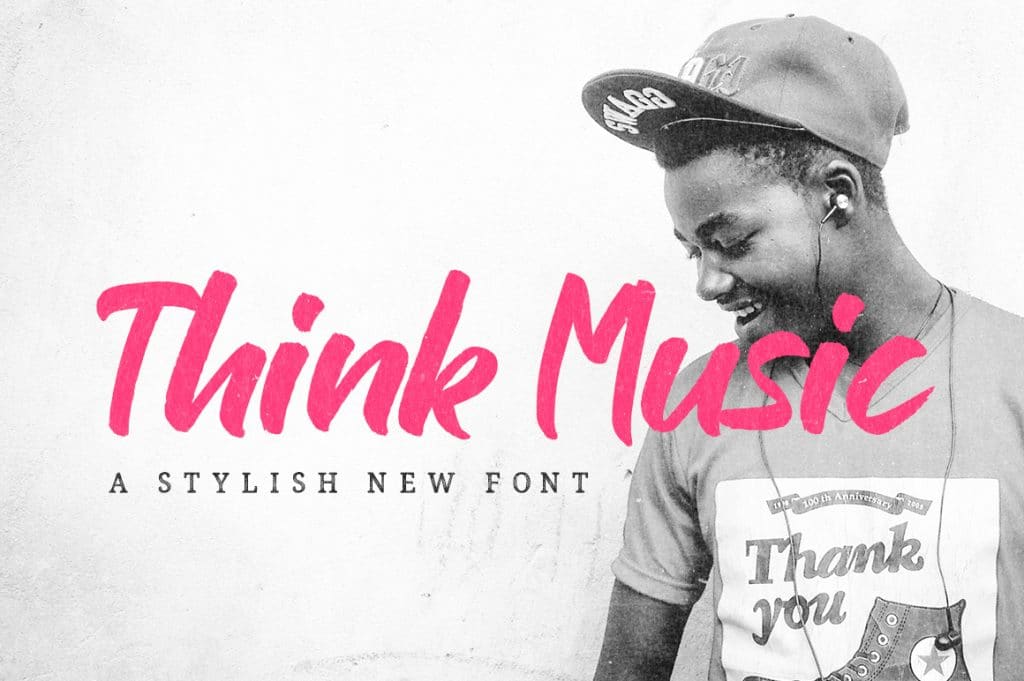 Girly Fonts Bundles
15 Incredible Girly Handwritten Fonts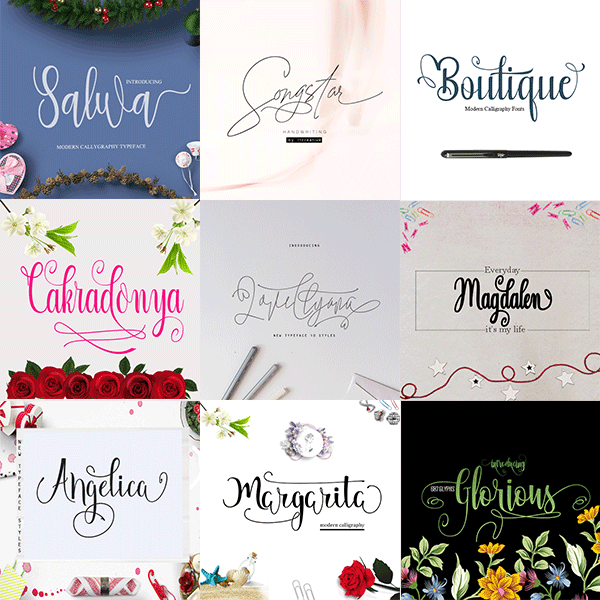 Hand Lettered Girly Font Bundle: 5 Fonts

Font pack: 6 Lovely Items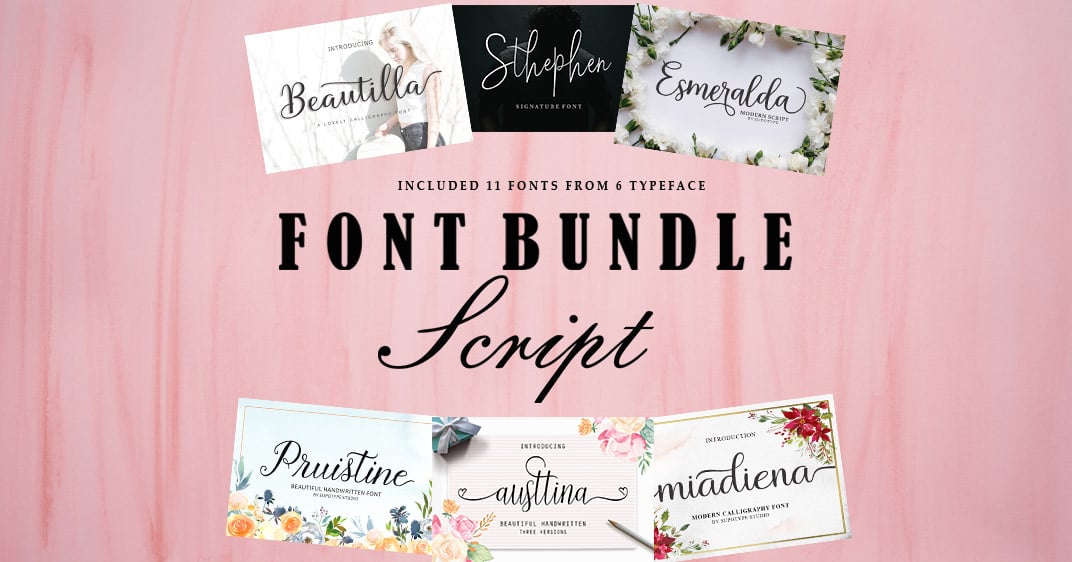 Hand Lettered Bundle: 9 Perfect Girly Fonts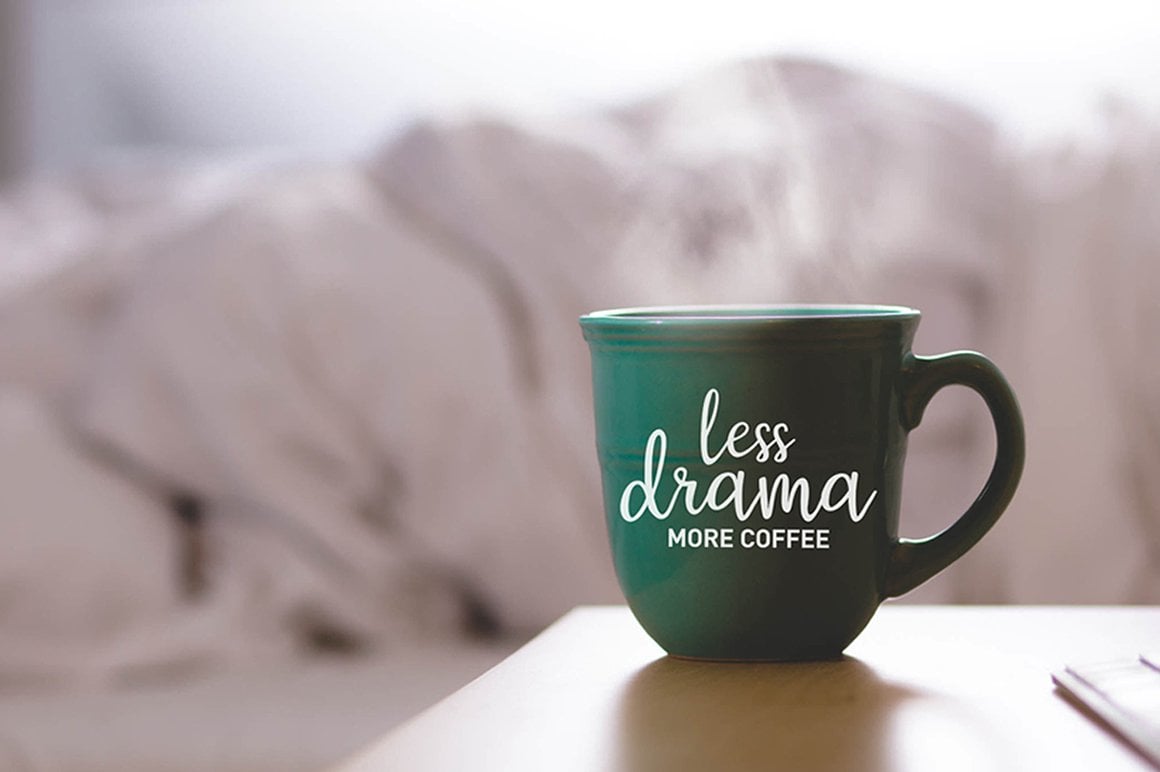 Charming Typography: 10 Hand Drawn Girly Font Scripts

The Handmade Font Bundle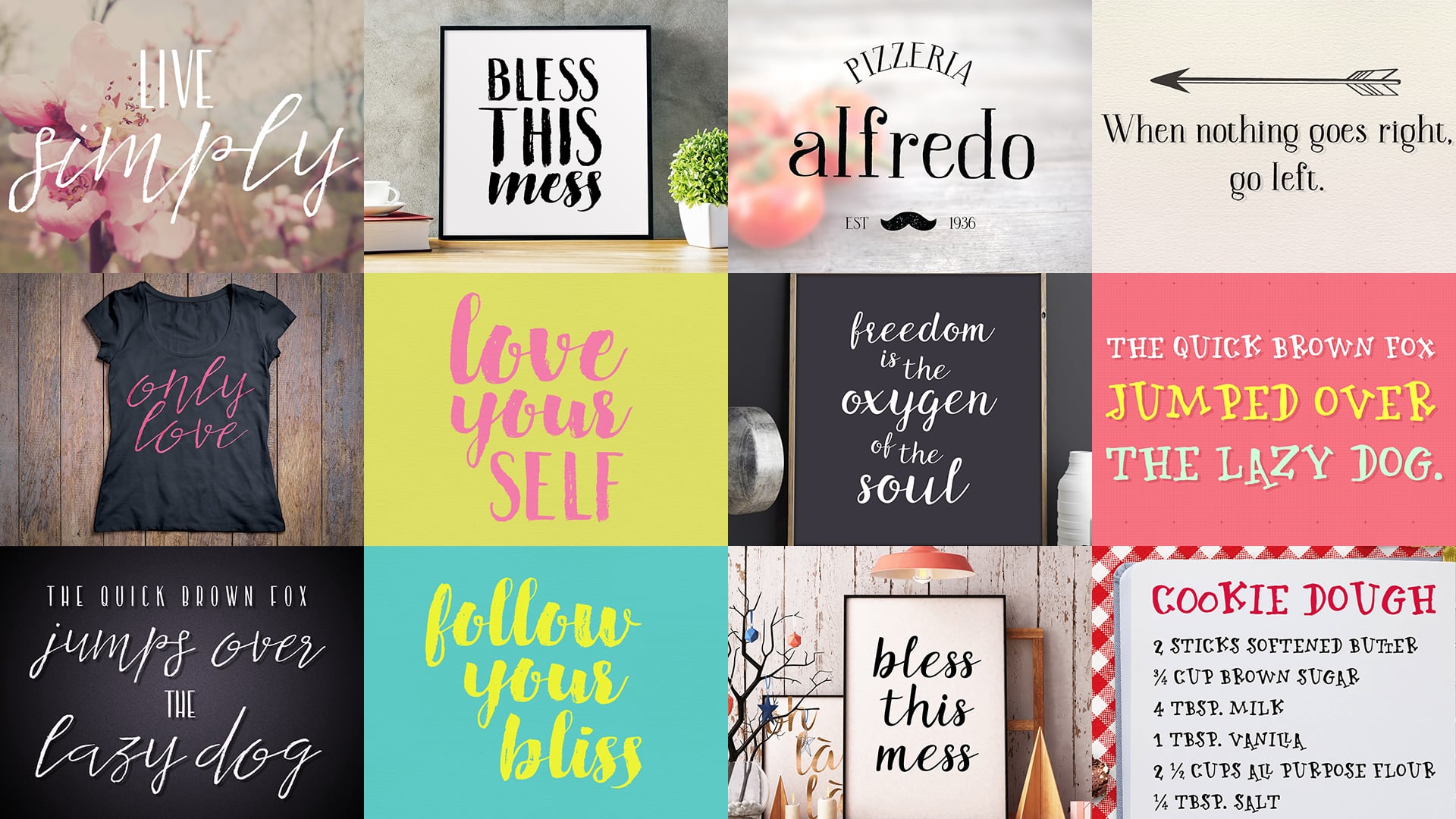 The Sweet Variety Girly Font Bundle