65+ Best Summer & Beach Fonts 2021: Free and Premium Fonts to Make Your Projects Exciting
Summer & Beach Fonts. We live in the invention era and we are at the top of human development. The most difficult thing right now is to imagine something completely new. Fonts are a huge unknown field. And beachy fonts are exactly what you need to look for, because summer is a time of adventure and learning new things.
In these realities, artists and designers are constantly experimenting with objects and tools all around them. To come up with an outstanding design of a logo, poster, flyer, booklet or even letterhead, you need a font that would be perfect for a particular product.
And if you really want to surprise your clients then this selection is for you!
TOP 5 Beach Fonts Bundles
| Product Image & Rating (Out Of 10) | Product Name | Price |
| --- | --- | --- |
| | Casual Summer Font: Display Font family -70% | |
| | Highway Vintage Script Font Family + Extras – $19 | |
| | 10 Handwritten Font Bundle Pack by Nantia.Co | |
| | Stylish Calligraphy Fonts – 156 Fonts | |
| | Simple Fonts – 33 Fonts in 13 Families Bundle | |
Font Trends 2021
Certainly, before getting a font, especially if it is a premium product, you want to make sure that it is trendy and up-to-date. In order to distinguish a trendy font from an outdated one, you have to know the ultimate trends of the upcoming year. So what fonts are going to rock in 2021? According to 99 Designs, the following trends will take over the font world in 2021.
Rounded block fonts. This very type of font is expected to be seen on titles and wordmarks. Bright and eye-catching, block fonts are going to be super popular in 2021.
Typewriter font. Classic and minimalist, the good old typewriter font will mesmerize us with its simplicity and sophisticated beauty in the upcoming year, so make sure to get at least a couple of these fonts.
Solid shadows. Yes, shadows that are bigger than the actual letters are one of the biggest trends in graphic design and you definitely want to try this one out.
Standout letters. Have you ever thought of placing one letter upside down or using a symbol instead of it? Well, if you wanted to try this and always hesitated to actually do that, 2021 is the perfect time to release your creativity and experiment with letters.
Sharp angles. Daring sharp angles are going to be super popular in the upcoming year, especially on titles and logos. So make sure to at least try these dope fonts.
Dynamic lettering. Letters that create the illusion of movement are definitely among those things you want to try in 2021, so make sure to get some of these mesmerizing fonts.
Disco renaissance. Seventies vibes were extremely popular in 2020 and in 2021 their popularity is going to grow. Old-fashioned fonts with disco vibes are no doubt something you have to have in your font library this year, so go ahead and download some right now.
Alternative baselines. Uneven and slightly off lettering is perhaps the biggest trend of the upcoming year, so if you ever hesitated to use such unconventional fonts, now is the perfect time to do that.
How and Where to Use Beachy Fonts?
Beachy fonts will work the best for various summer projects. For instance, you can use one of these fonts in ad banners or leaflets for summer sales. In addition to that, these fonts will perfectly work for a huge variety of projects connected with traveling. For example, you can use such a font for the travel agency logo or in the design of a blog about traveling. As you might have already noticed, these fonts do not have any distinctive features that make them suitable only for summer and traveling projects. In fact, they are pretty multipurpose, which means that you can use those in a huge variety of projects. So feel free to experiment and use these fonts whenever you feel like using them.
20 Beach Fonts with Previews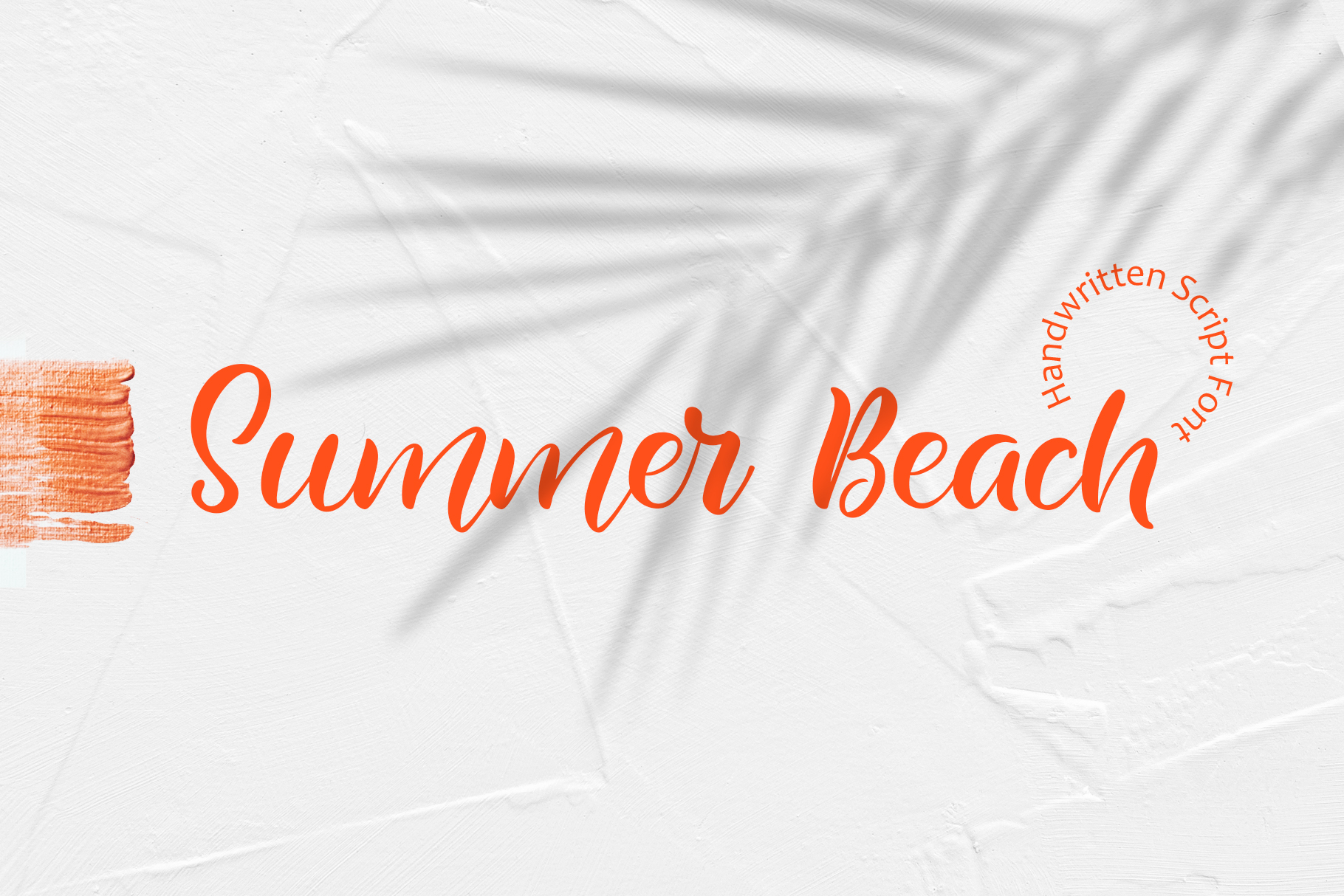 The quick brown fox jumps over the lazy dog
SummerBeach.otf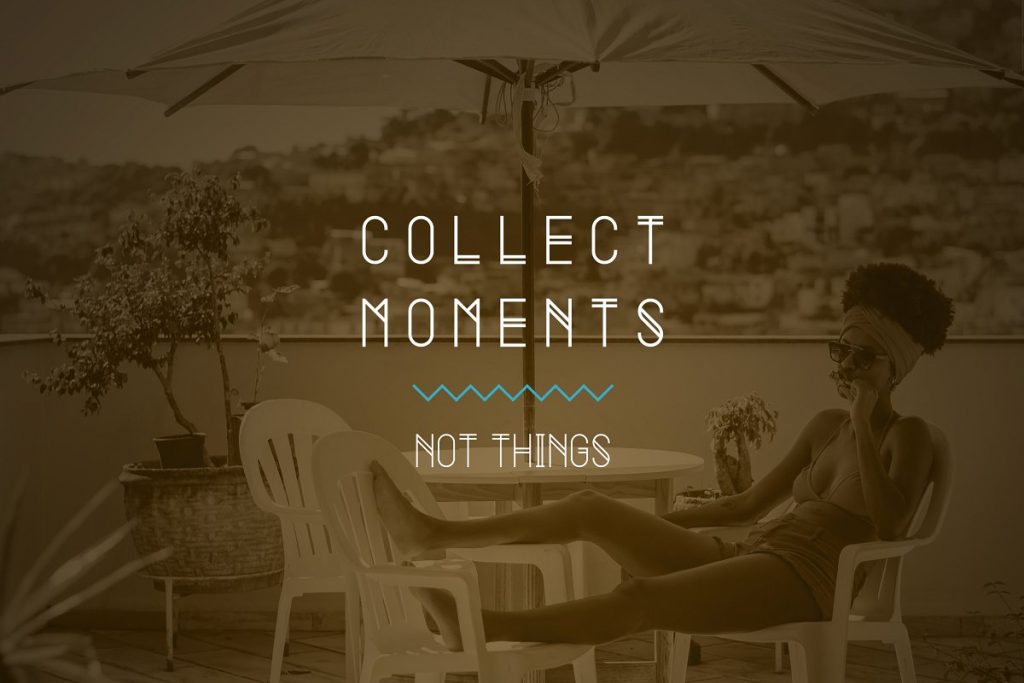 Casual Summer is a unique font with simplicity, purity and elegance. It is based on stylish lines, smooth letters and elegant contrasts. Perfect for use on large banners, labels, titles, and any graphic elements on the Internet, printing and the like.
The quick brown fox jumps over the lazy dog
Summer-Black.otf
Summer-Bold.otf
Summer-ExtraBold.otf
Summer-ExtraLight.otf
Summer-Light.otf
Summer.otf
This unique handwritten font is very easy to read and has many advantages. It is available in bold and Italic styles. You can use it for logos, business cards, advertisements, banners, restaurant menus, patisserie, clubs and websites. Also this beachy font is multilingual.
The quick brown fox jumps over the lazy dog
Highway-Bold.otf
Highway-BoldItalic.otf
Highway-Italic.otf
Highway-Light.otf
Highway-LightItalic.otf
Highway.otf
The quick brown fox jumps over the lazy dog
Sunflower.otf
Sunflower-Script.otf
The quick brown fox jumps over the lazy dog
Propaganda
Propaganda Bold
Propaganda Light
Propaganda Black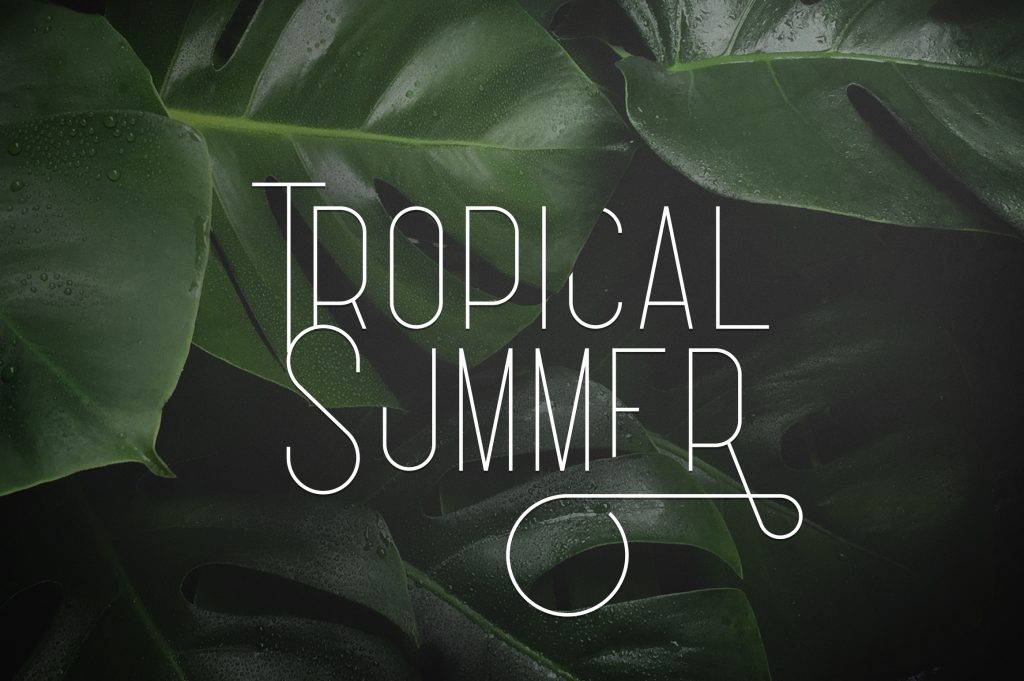 The quick brown fox jumps over the lazy dog
Fabulist.otf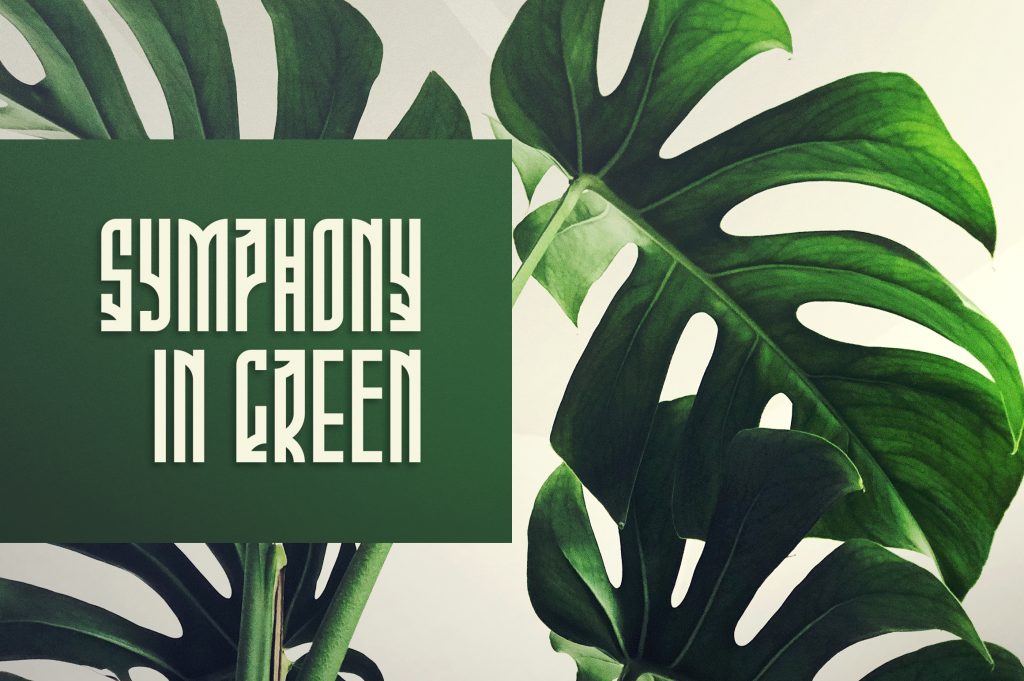 The quick brown fox jumps over the lazy dog
Phoeniks.otf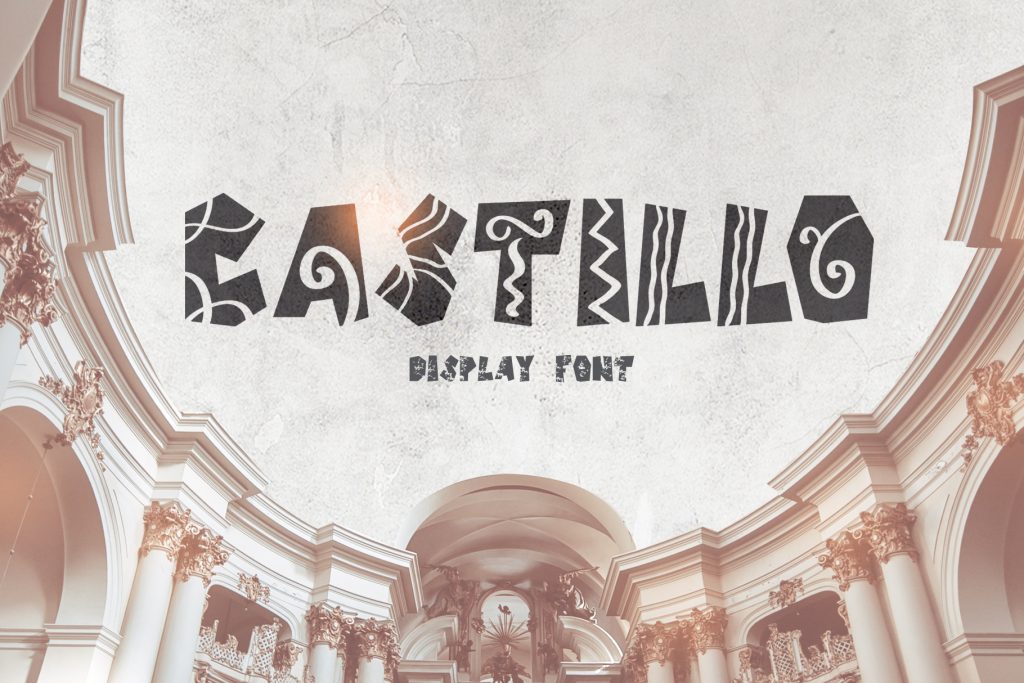 Unique bundle from MasterBundles which includes 13 most stylish, unique and extraordinary fonts. Here you will definitely find the perfect beach font for your projects. Thin, straight, impressive, bold, curly, with patterns inside – these are all ideal solutions.
The quick brown fox jumps over the lazy dog
ChristmasSnow.ttf
CircleAround.ttf
Castillo-Regular.ttf
Castillo-Italic.ttf
Castillo-Bold.ttf
Castillo-Bold Italic.ttf
Delight.otf
Espresso.ttf
Espresso-Bold.ttf
SoftVintage.ttf
SoftVintage-Bold.ttf
HollyJolly.ttf
JustCase.ttf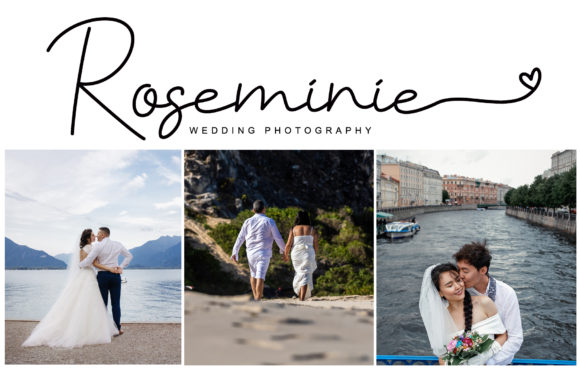 Benalla is the ideal font for any project. This handwritten font is presented in one style. It is elegant, well readable. The main feature of Hamun is that its letters are rather bumpy, and this gives the inscription energy. Perfect for brands, logos, titles, and memorable banners.
The quick brown fox jumps over the lazy dog
Benalla.otf
Shefilla Rouge Script Font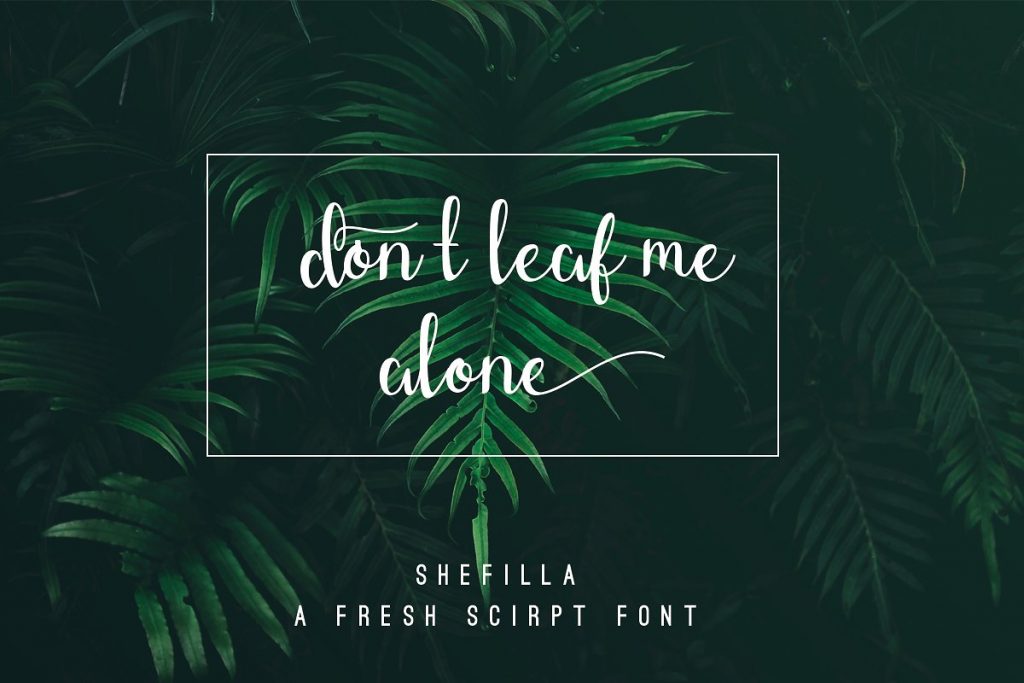 The quick brown fox jumps over the lazy dog
Shefilla OTF.otf
Shefilla Italic OTF.otf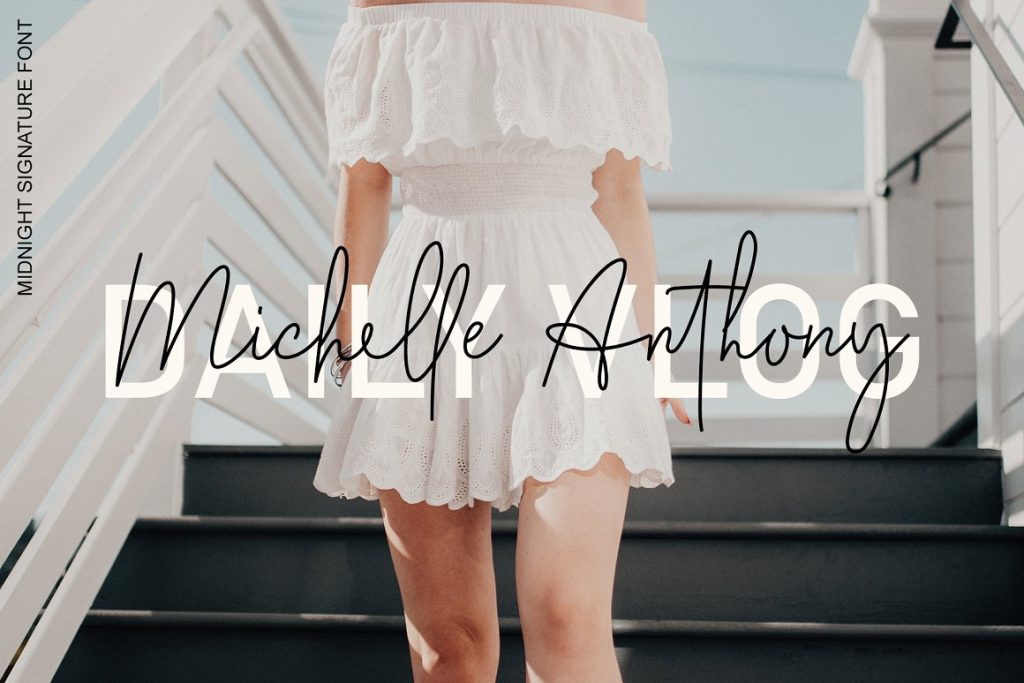 The quick brown fox jumps over the lazy dog
Midnight Signature OTF.otf
Disclosure: MasterBundles website page may contain advertising materials that may lead to us receiving a commission fee if you purchase a product. However, this does not affect our opinion of the product in any way and we do not receive any bonuses for positive or negative ratings.
10 Best Beach Fonts to Use in 2021
So what are the trendiest beachy fonts that every designer needs in 2021? Well, as they say, it's better to see something once than hear about it a hundred times. So here come the best beachy fonts that are going to be on top in 2021.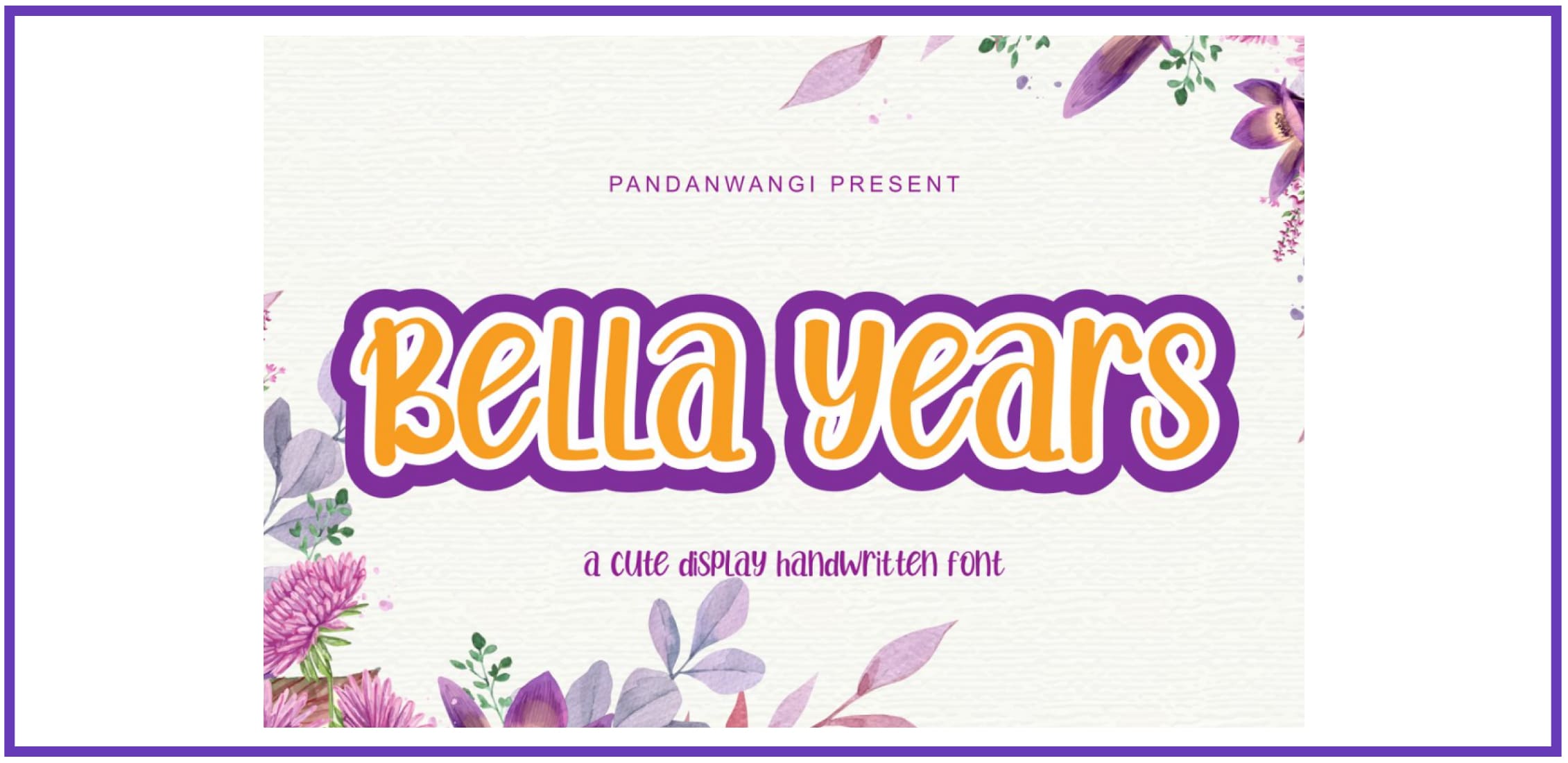 Price: $17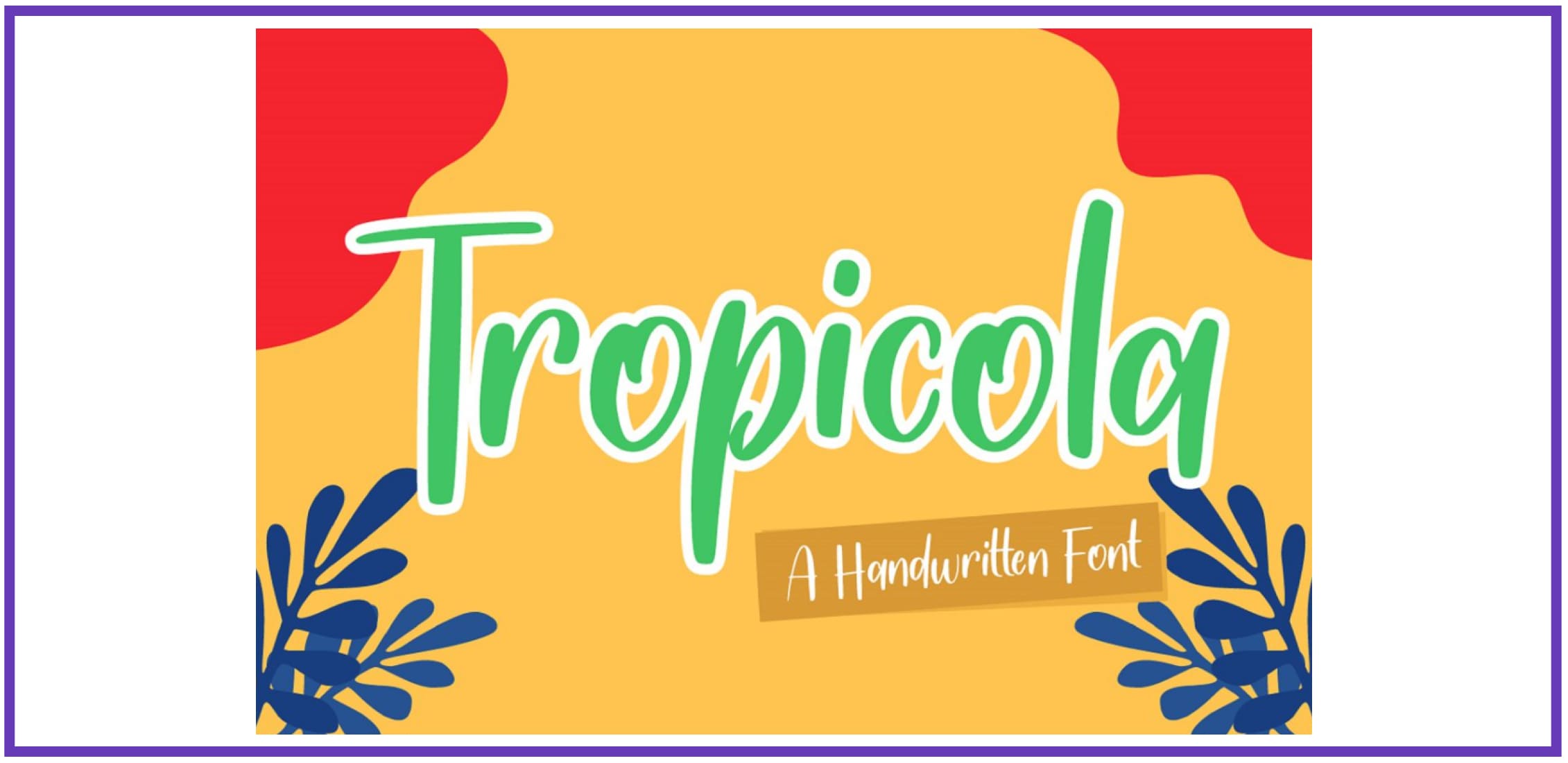 Price: $19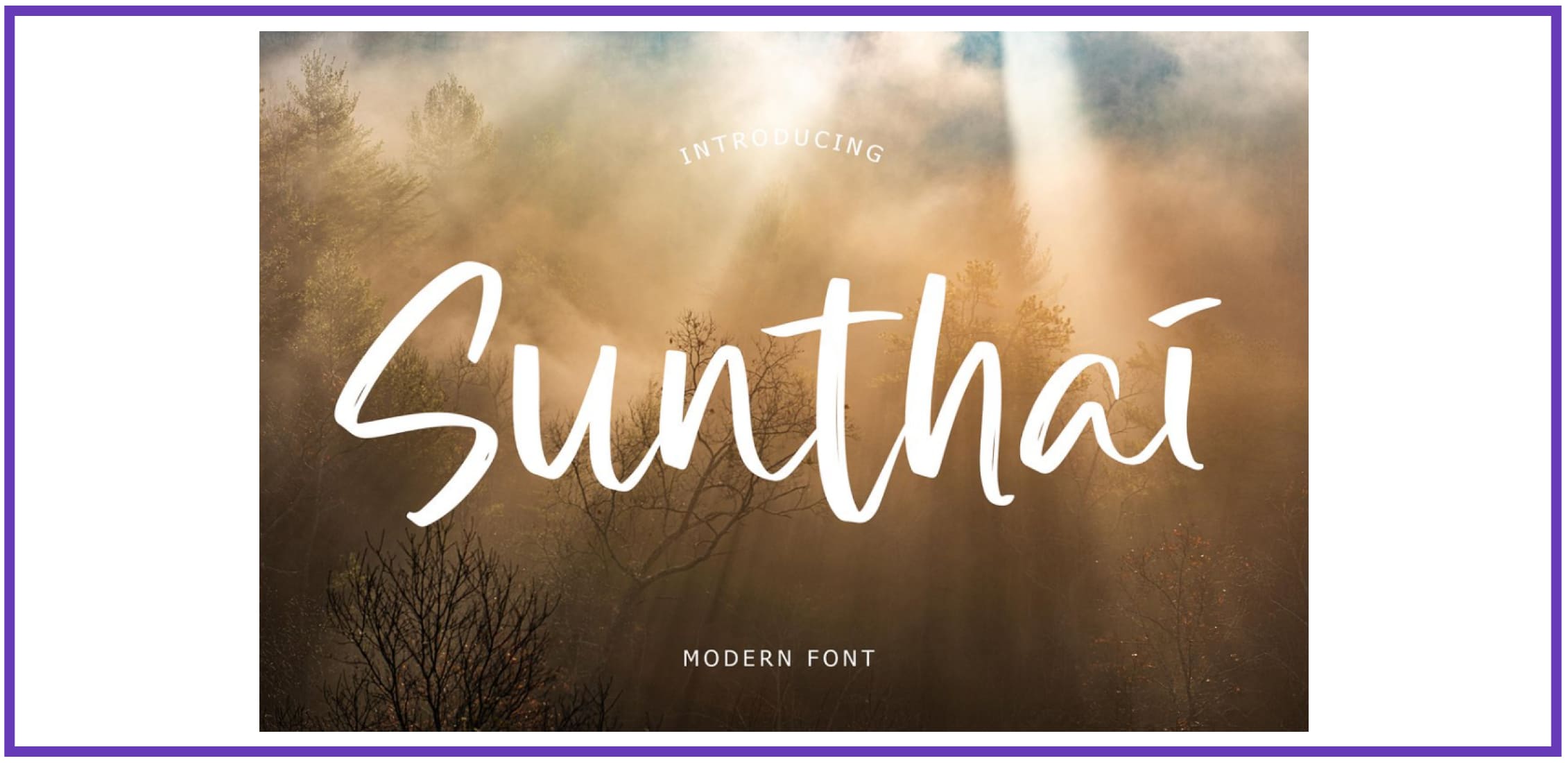 Price: $19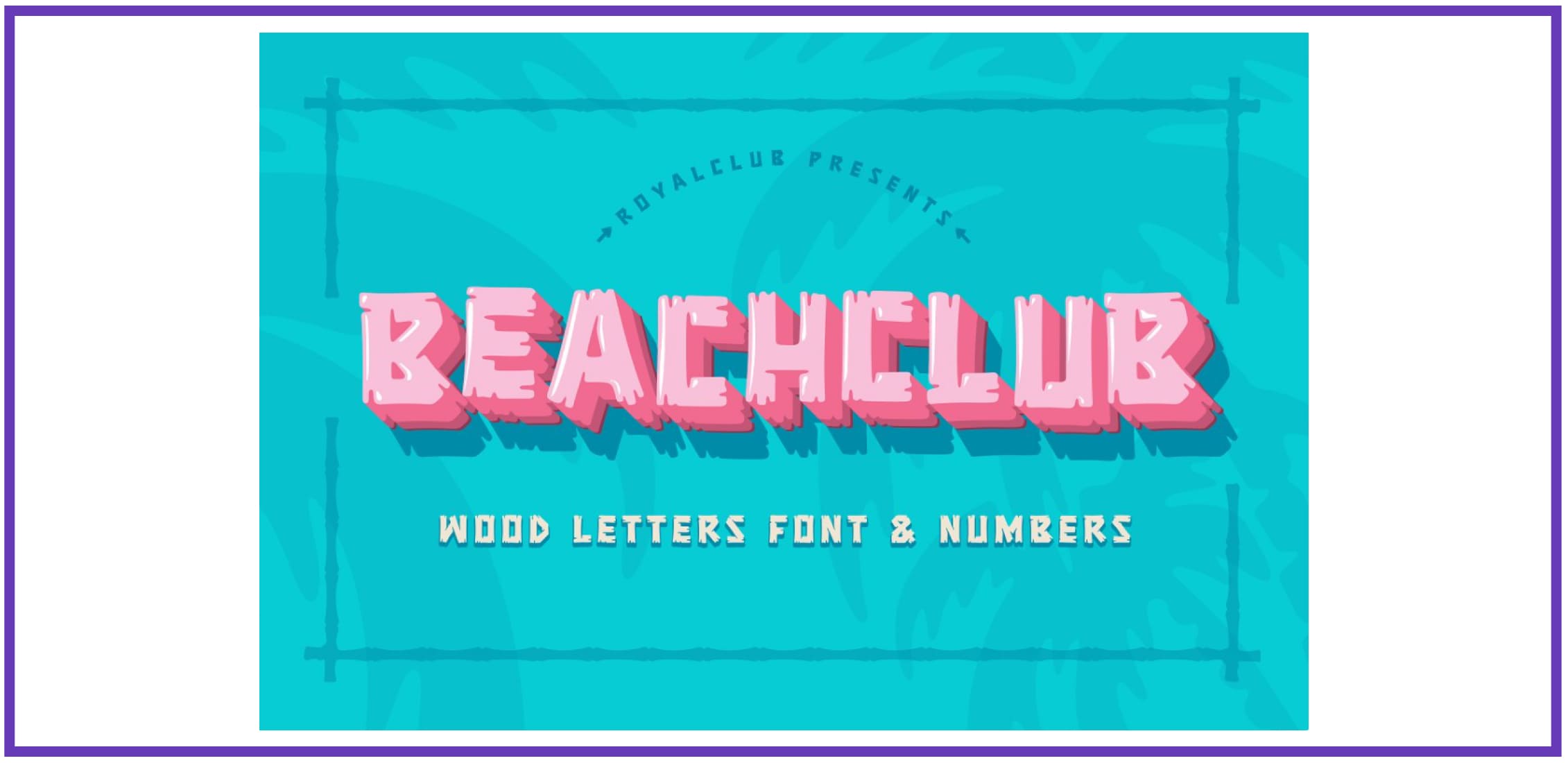 Price: $12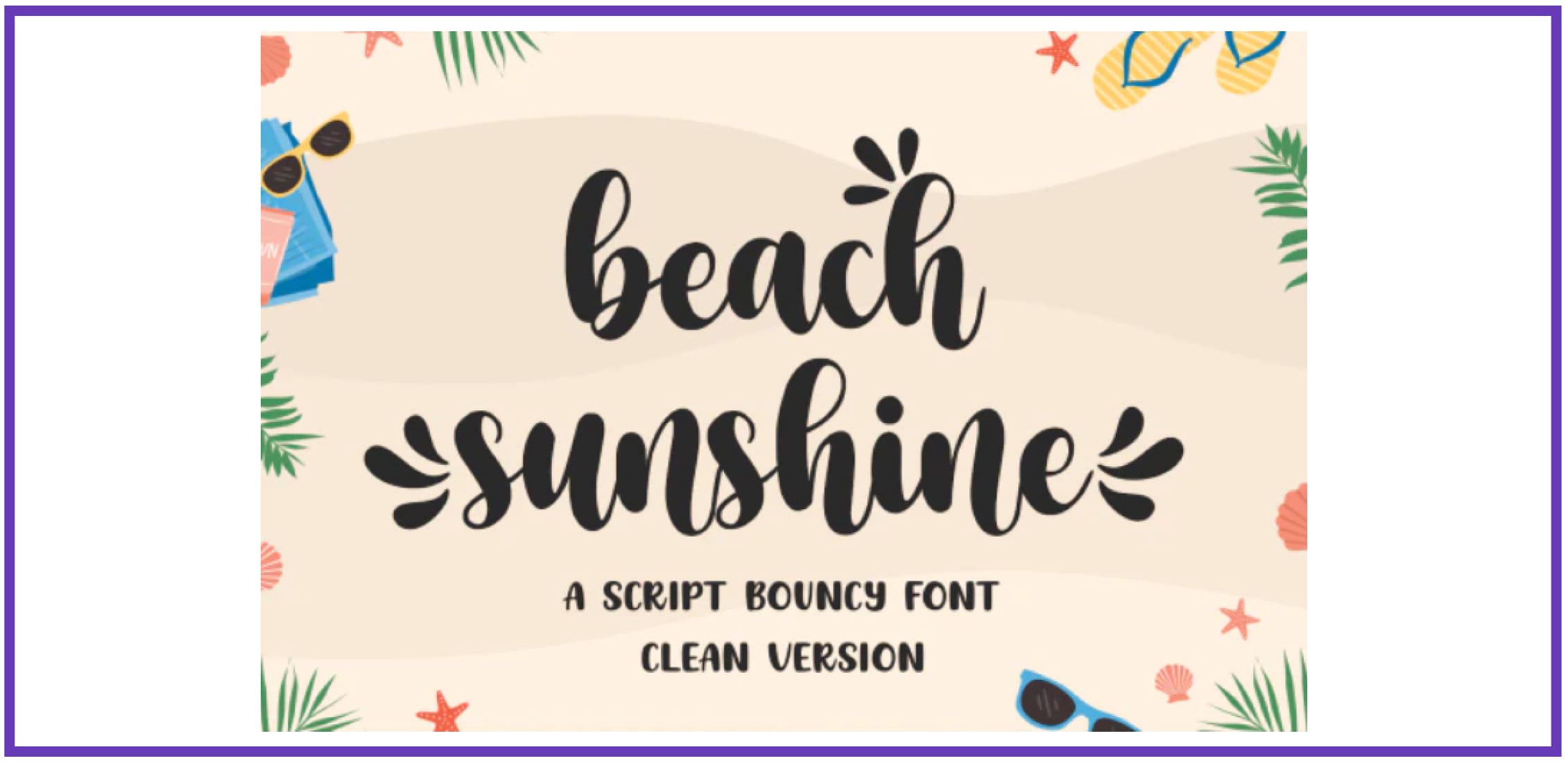 Price: $19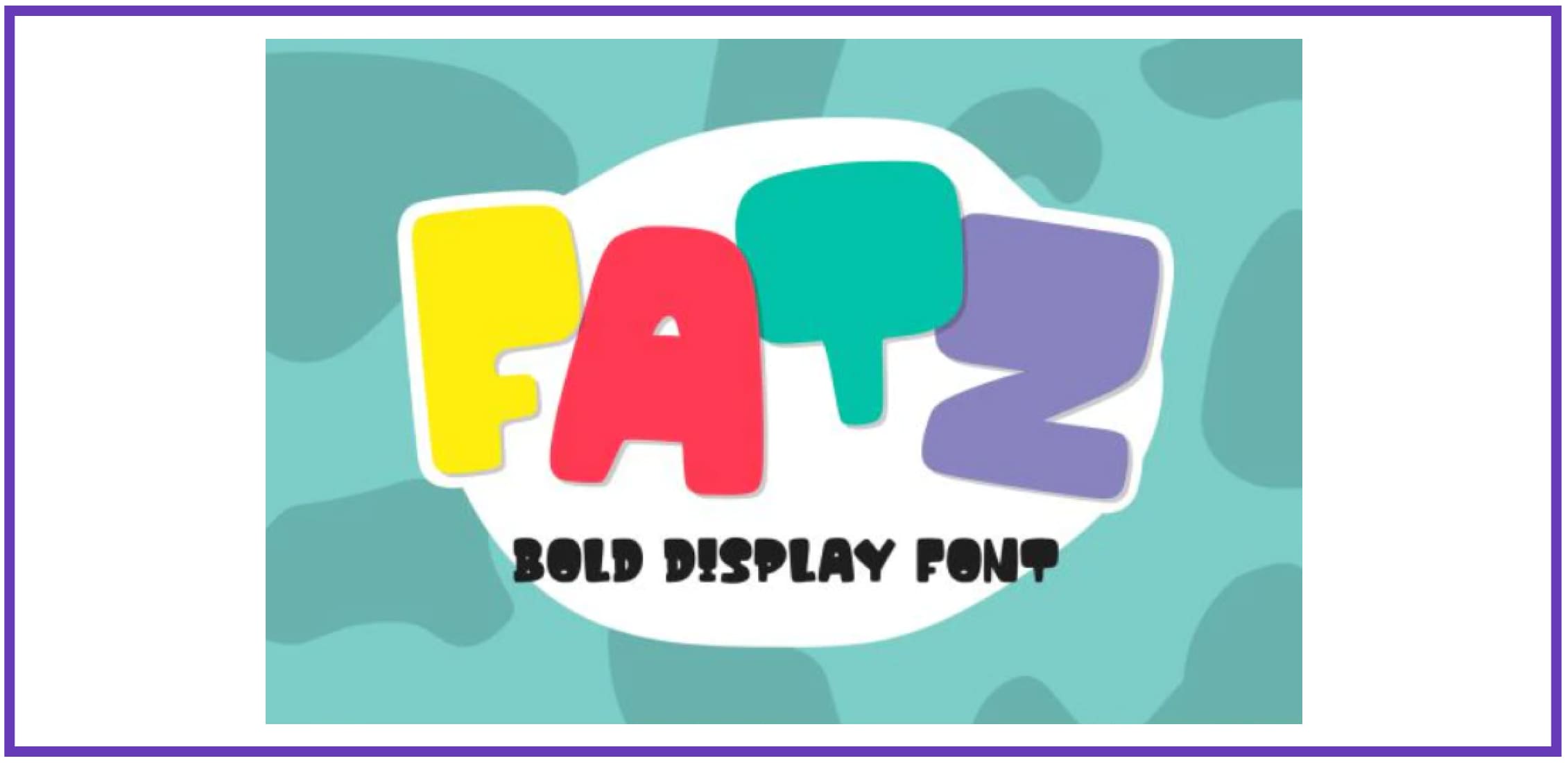 Price: $17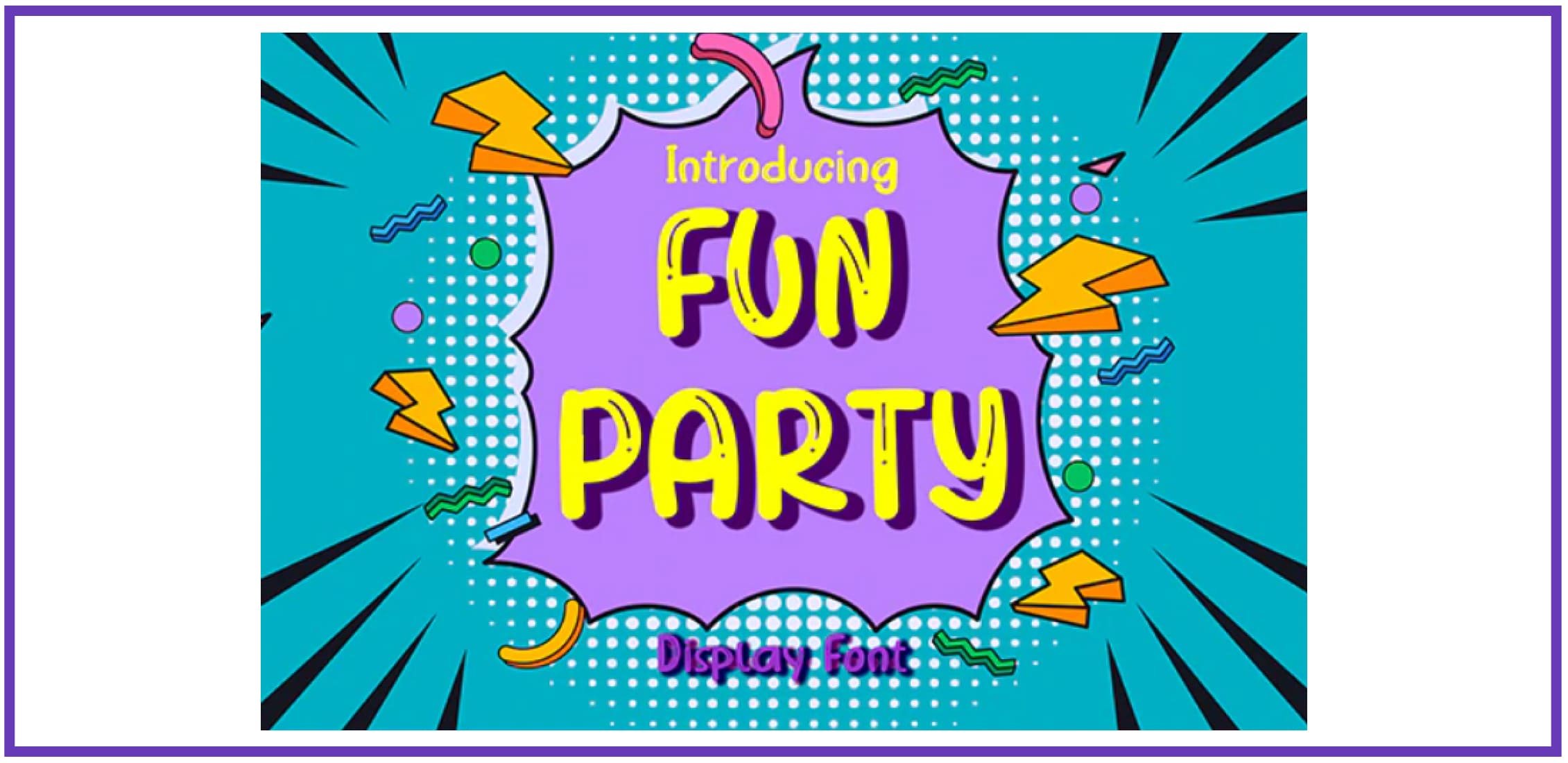 Price: $10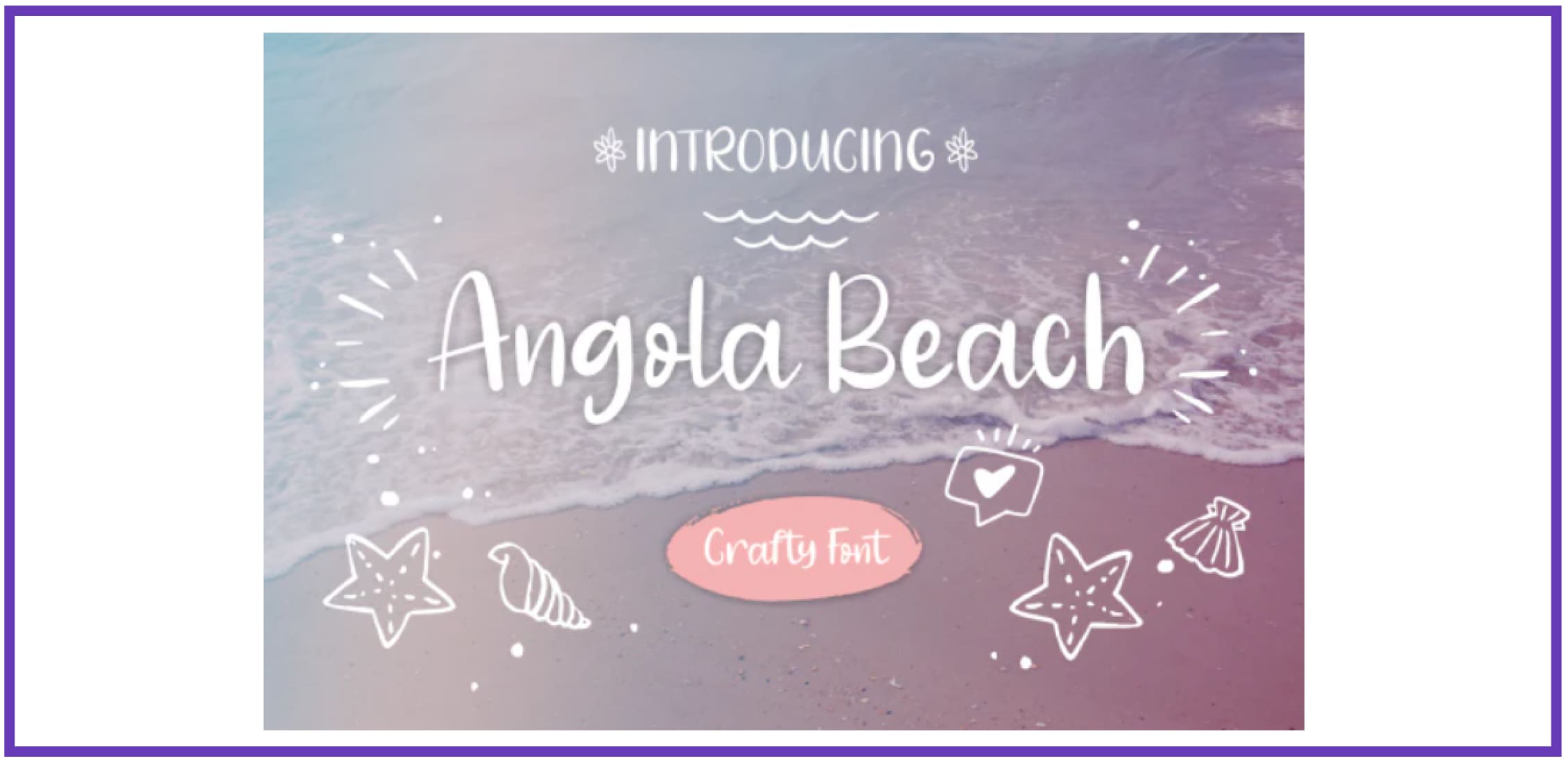 Price: $17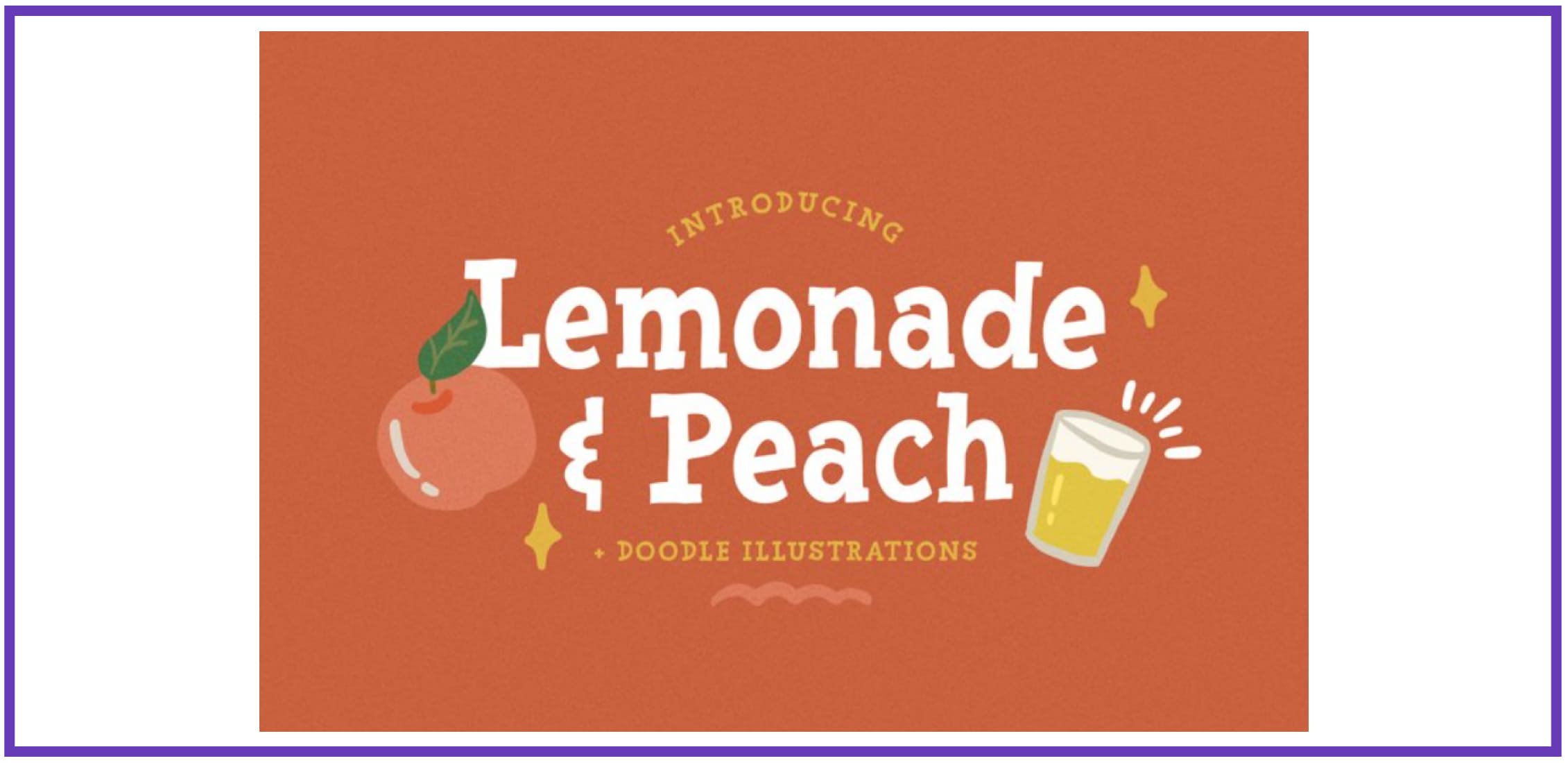 Price: $19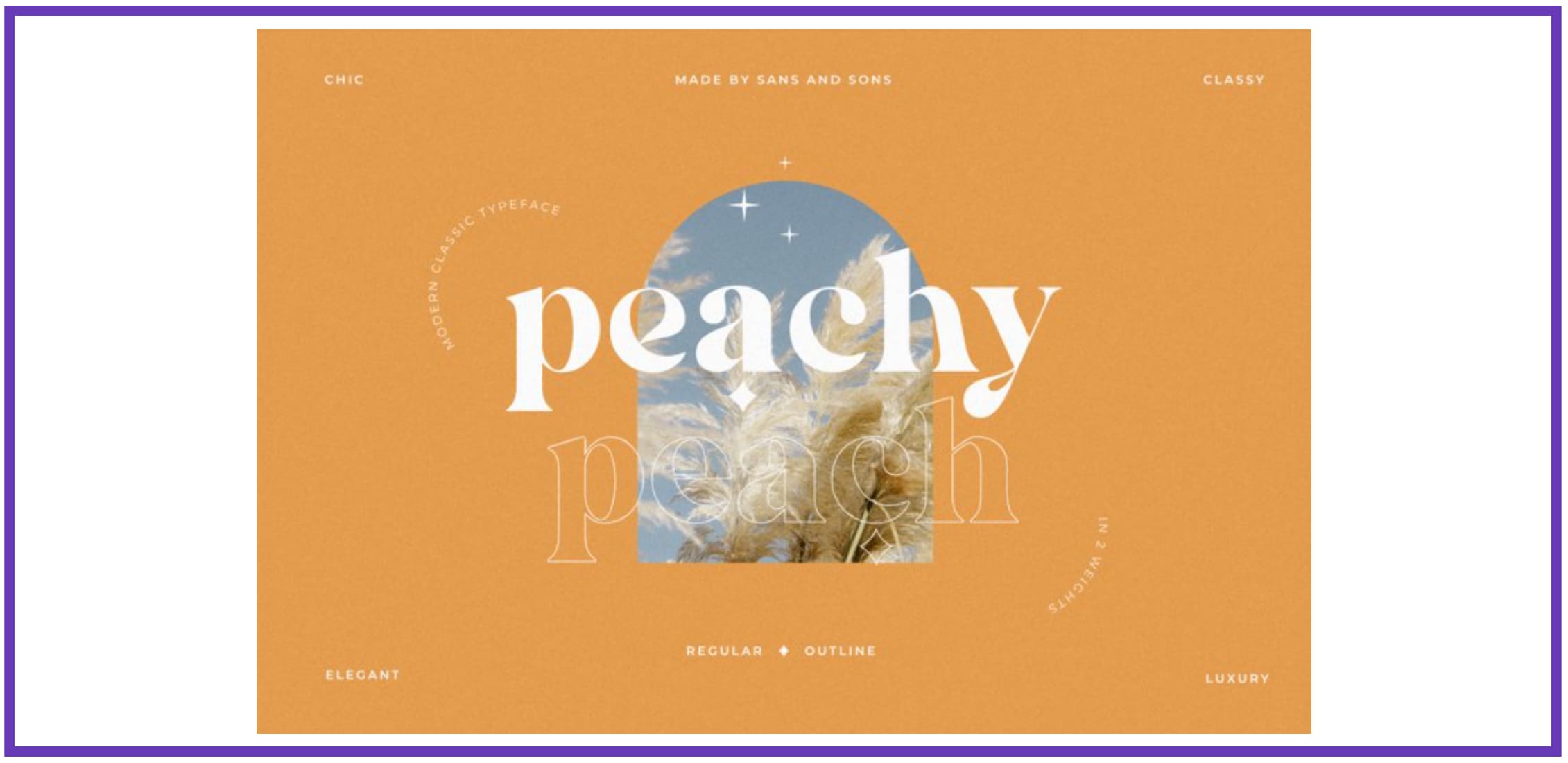 Price: $9.50
Tropical Fonts
In case you would like to go with a flowery tropical vibe, here are some hypnotizingly beautiful tropical fonts that you will no doubt fall in love with at the very first sight.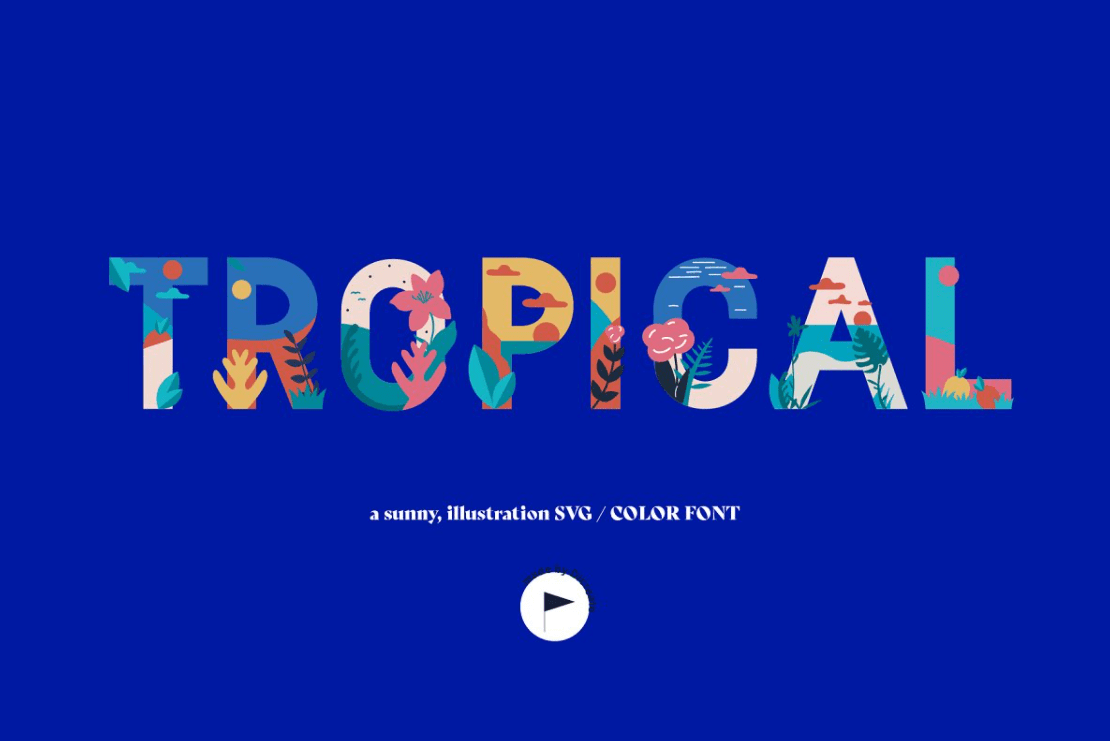 Price: $18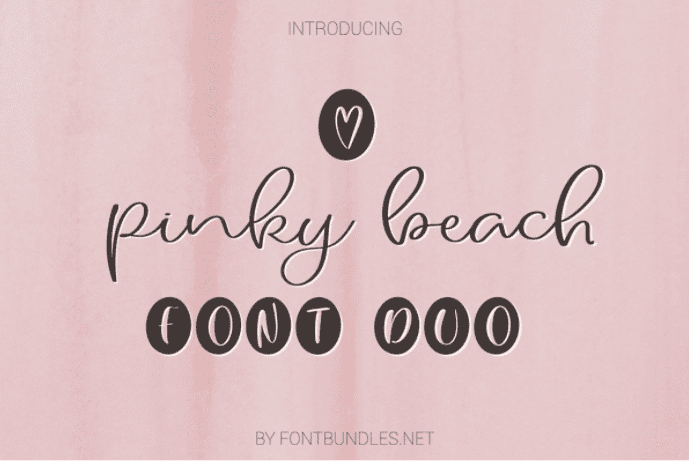 Price: available with Font Bundles subscription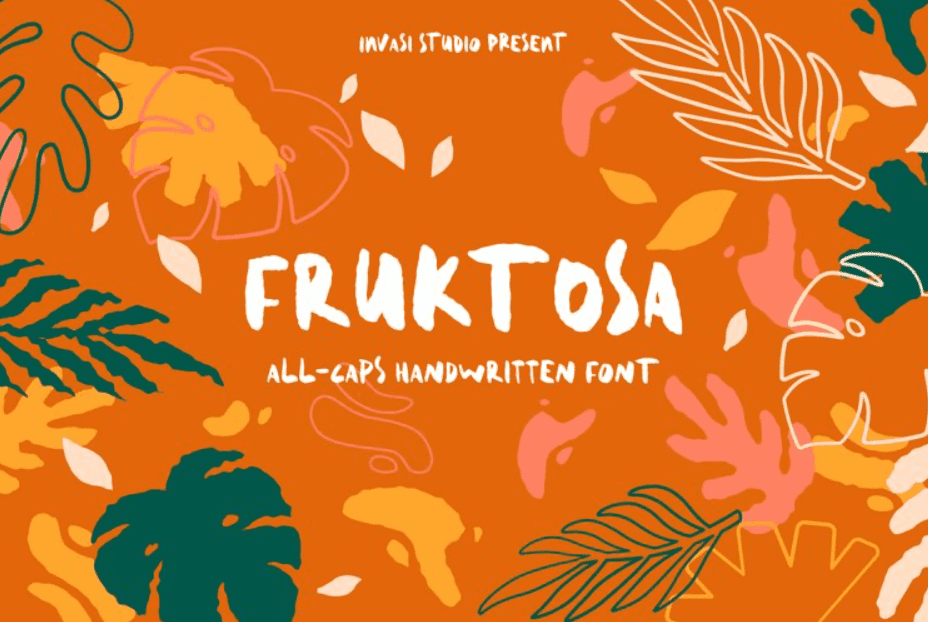 Price: $16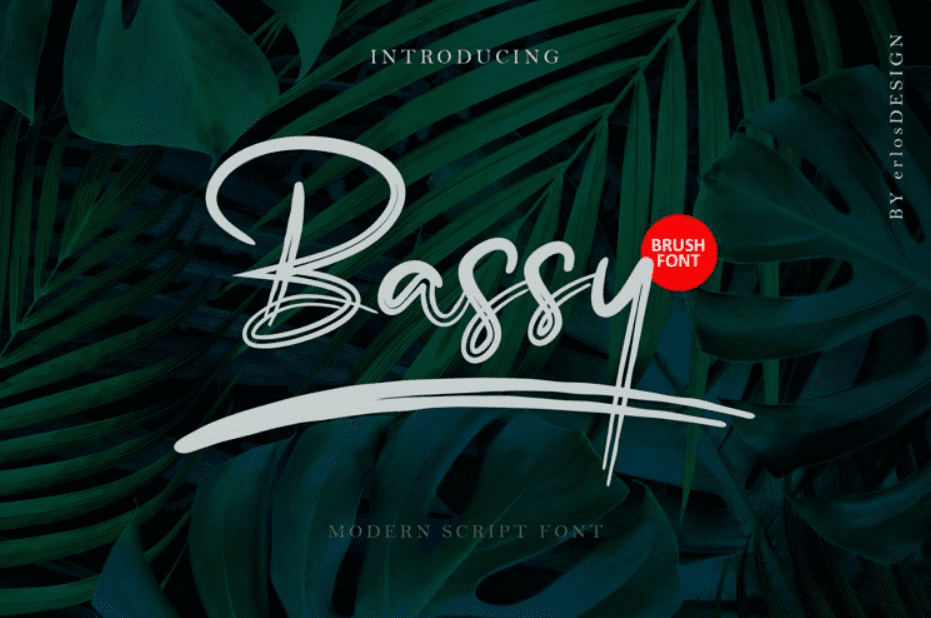 Price: $7.50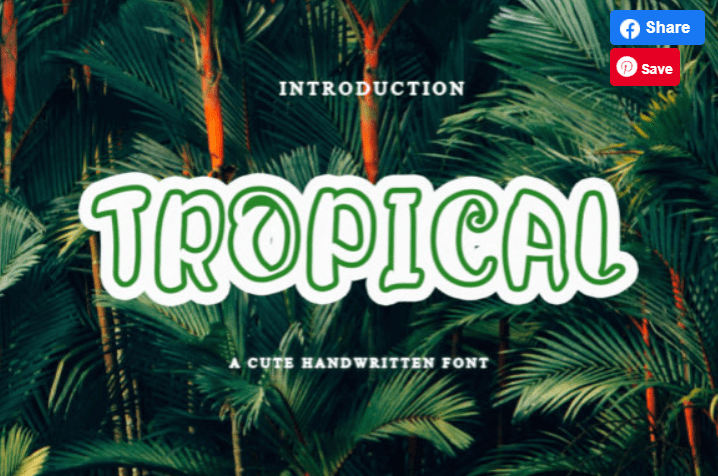 Price: $4
Price: $12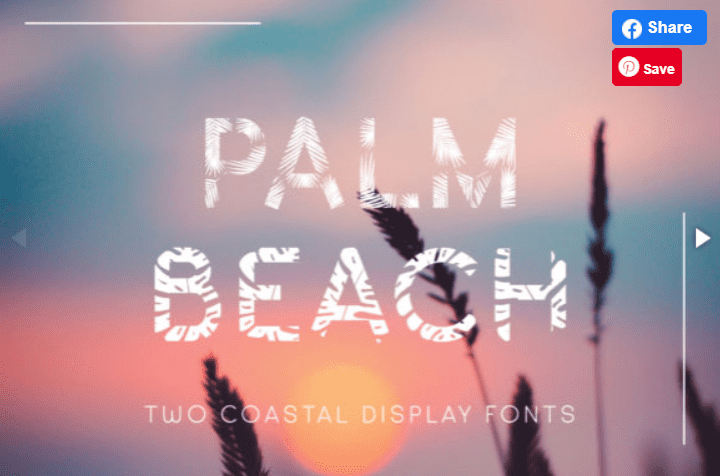 Price: $14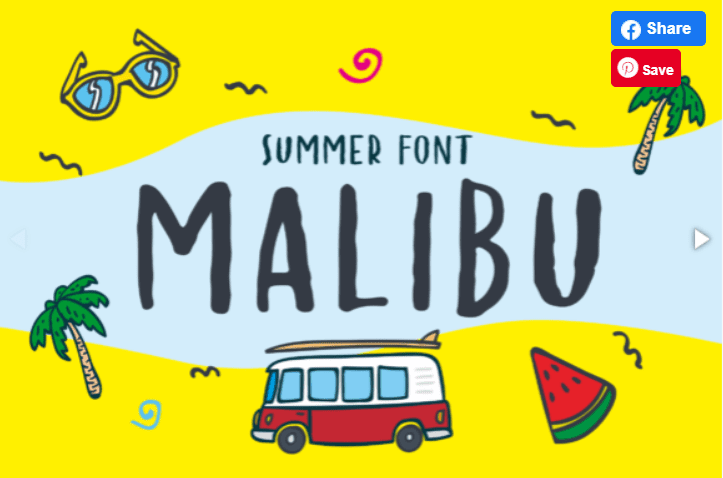 Price: $12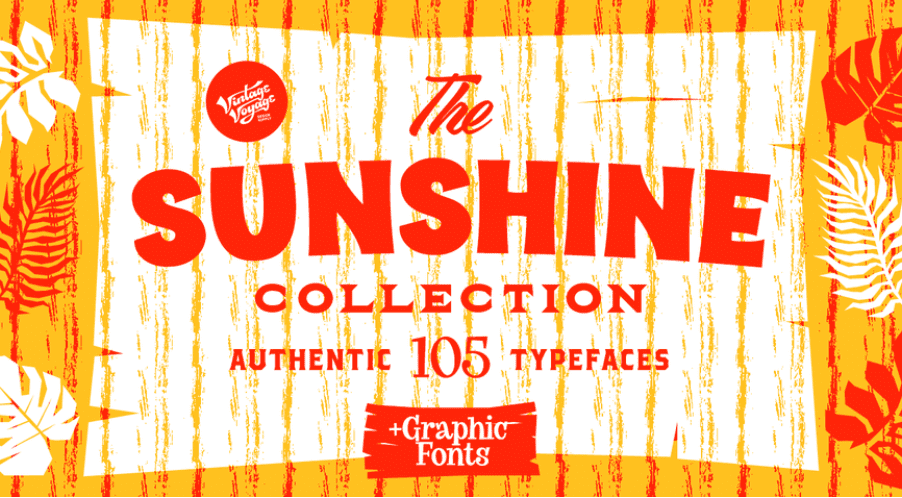 Price: $49
Summer Fonts
Finally, for those of you who love multipurpose options that perfectly work for a huge variety of projects, here are the ten best summer fonts for all occasions.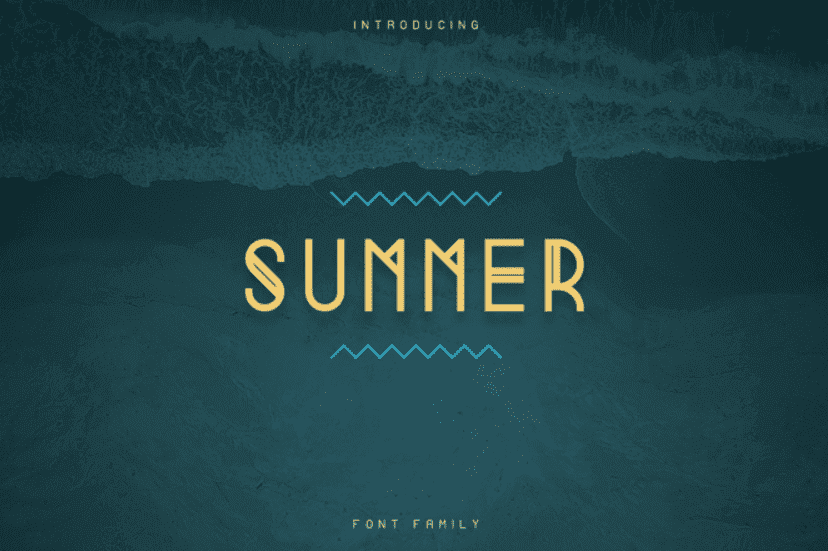 Price: $10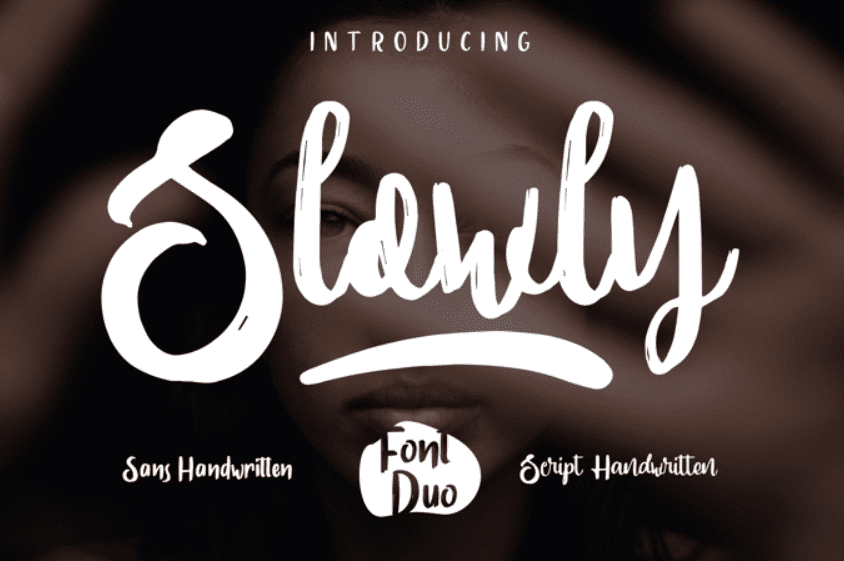 Price: free for personal use only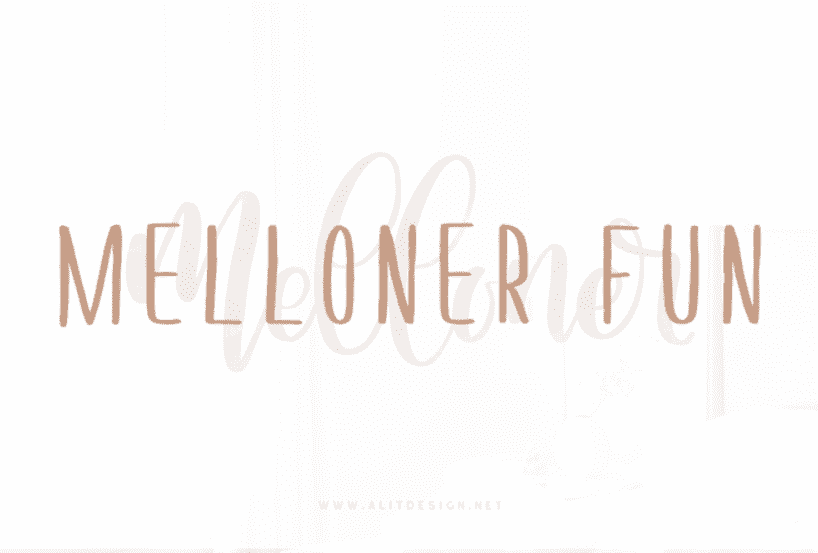 Price: free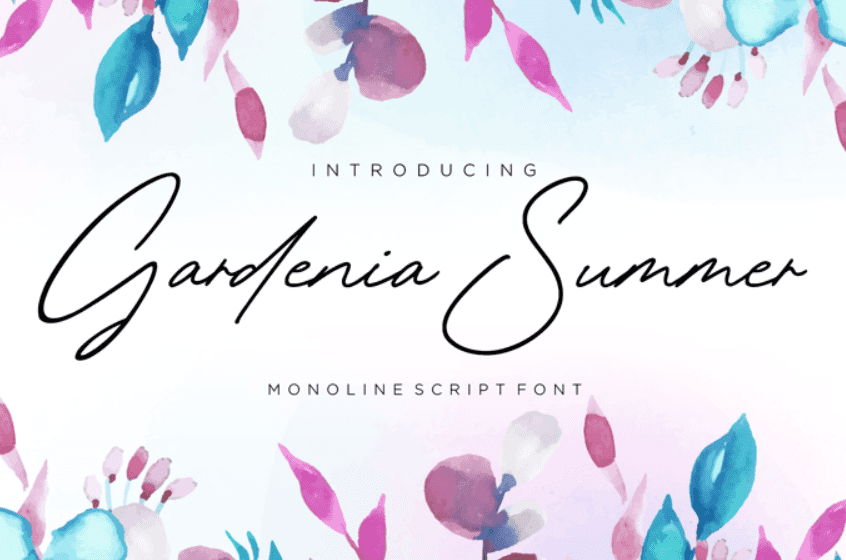 Price: free for personal use only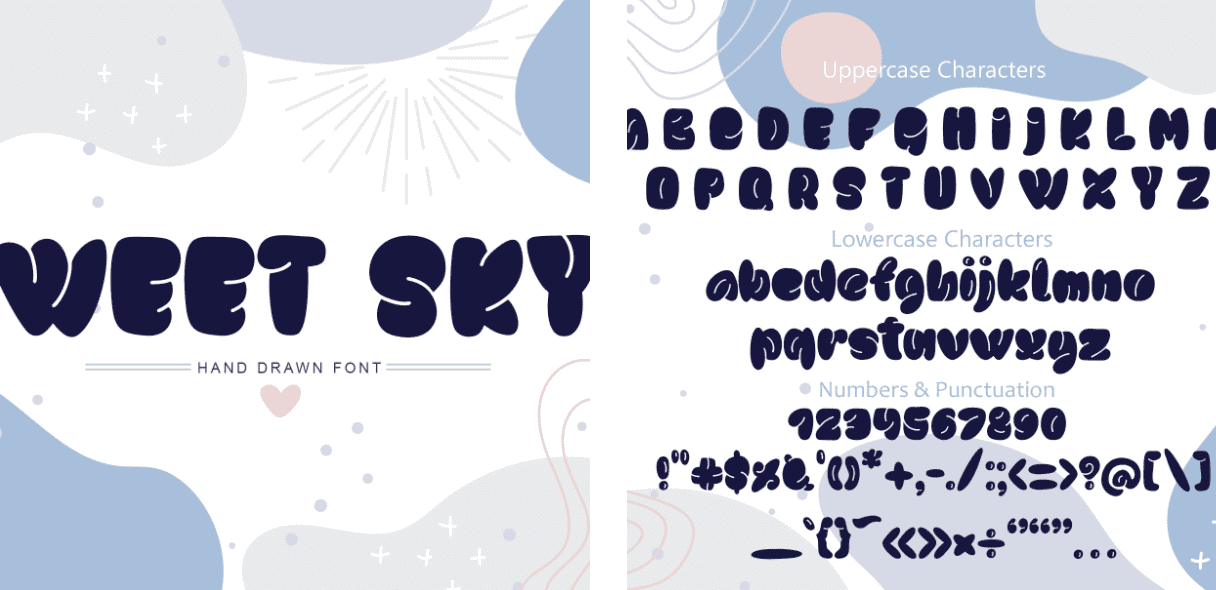 Price: $14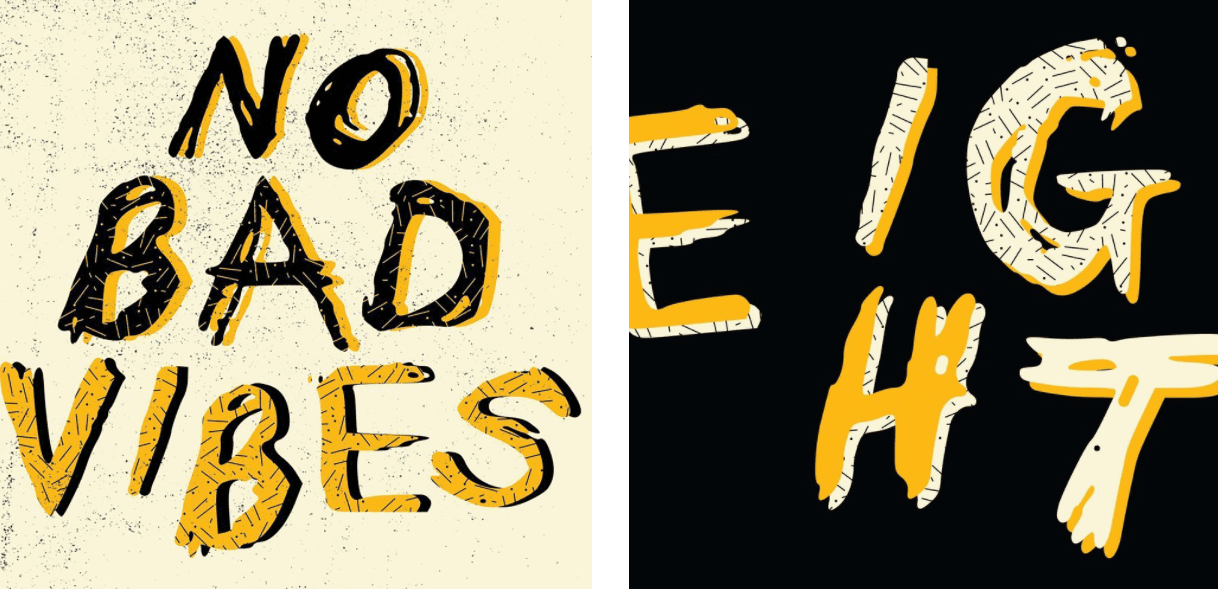 Price: $11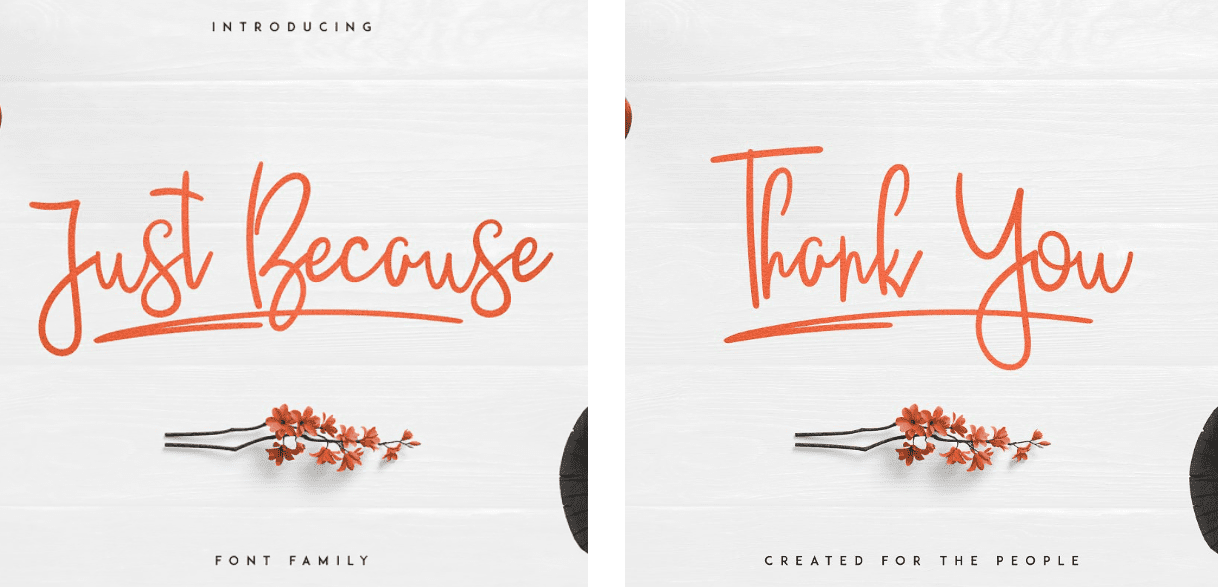 Price: $9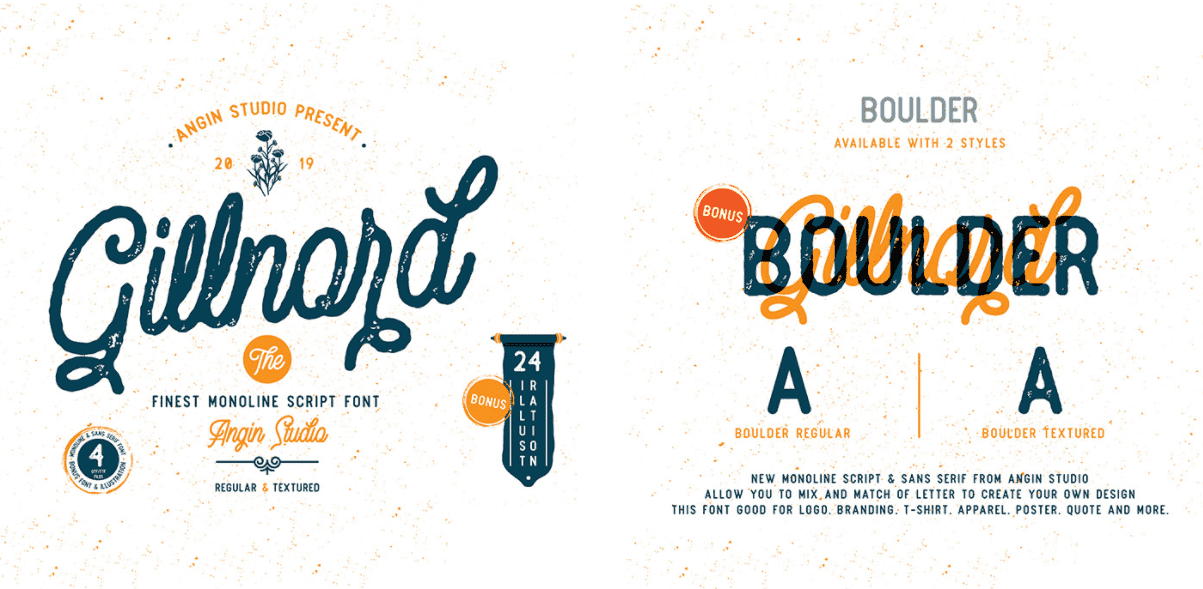 Price: $12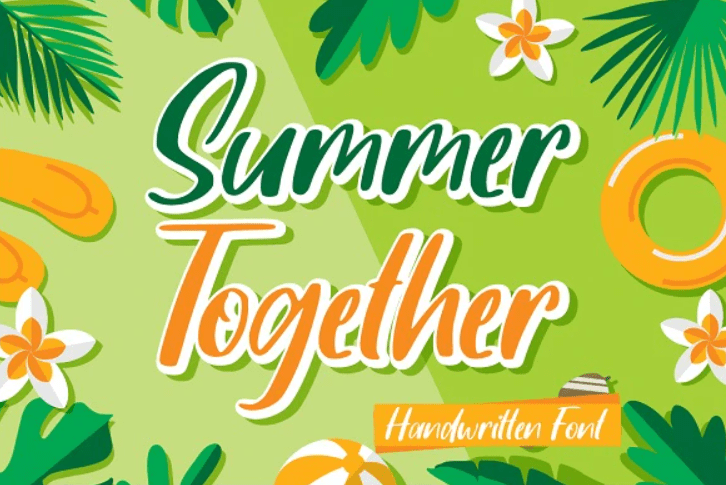 Price: $26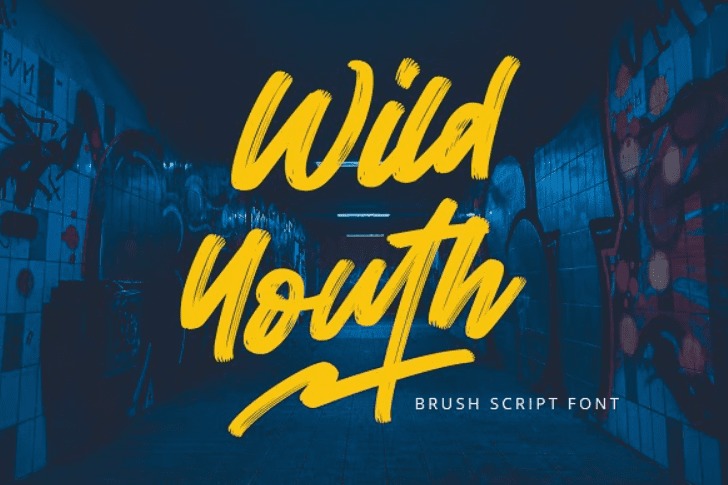 Price: $34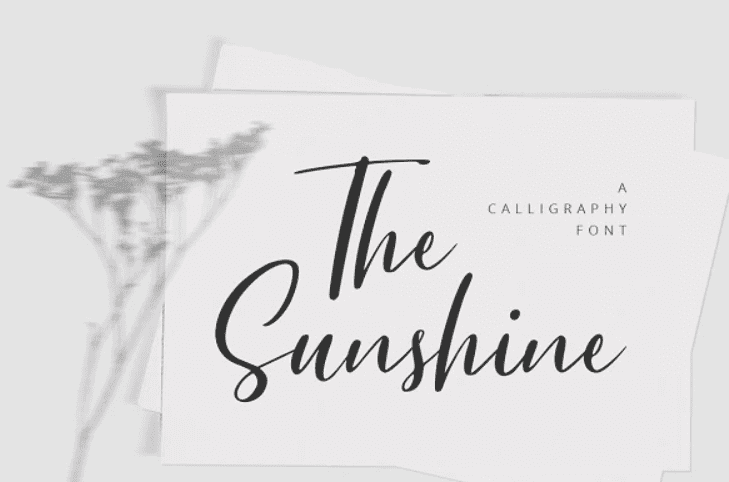 Price: $27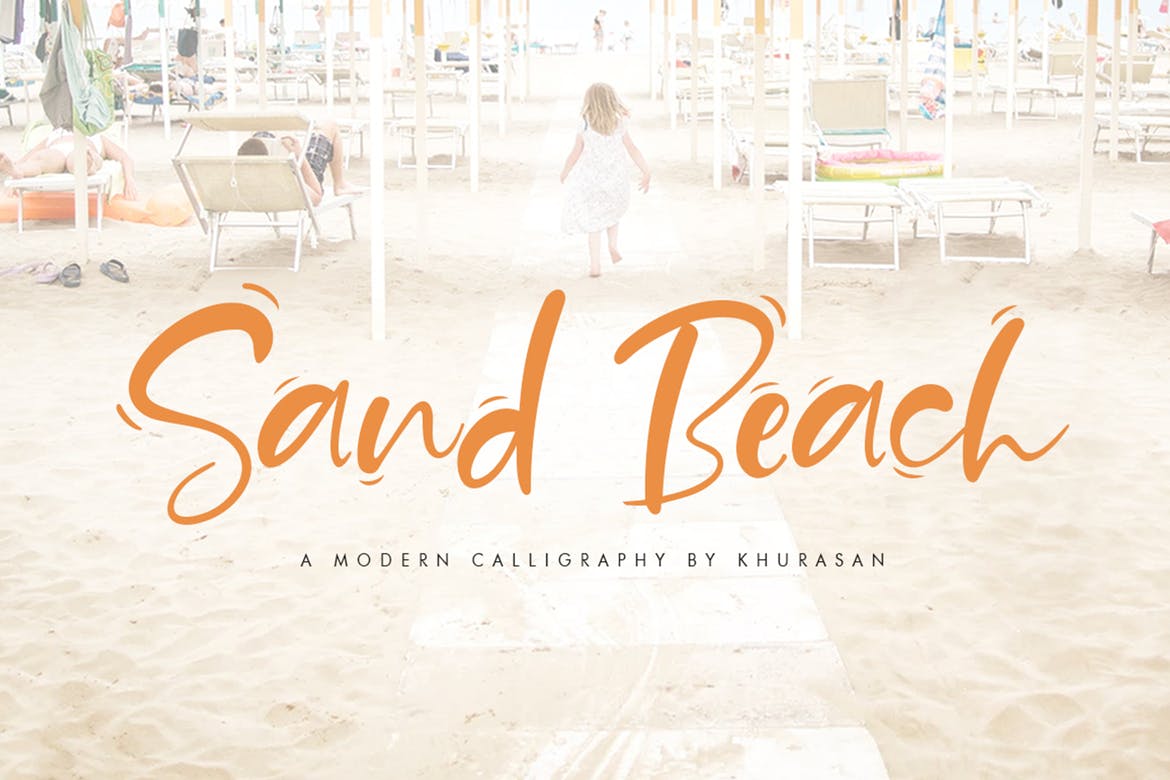 This is a stylish handwritten beach font that will help you stand out. It was created by Syaf Rizal. Sand Beach has a thick contour, handwritten letters, and stripes near the letters. This makes the font light and smooth. You can use it for banners, website design, and the like.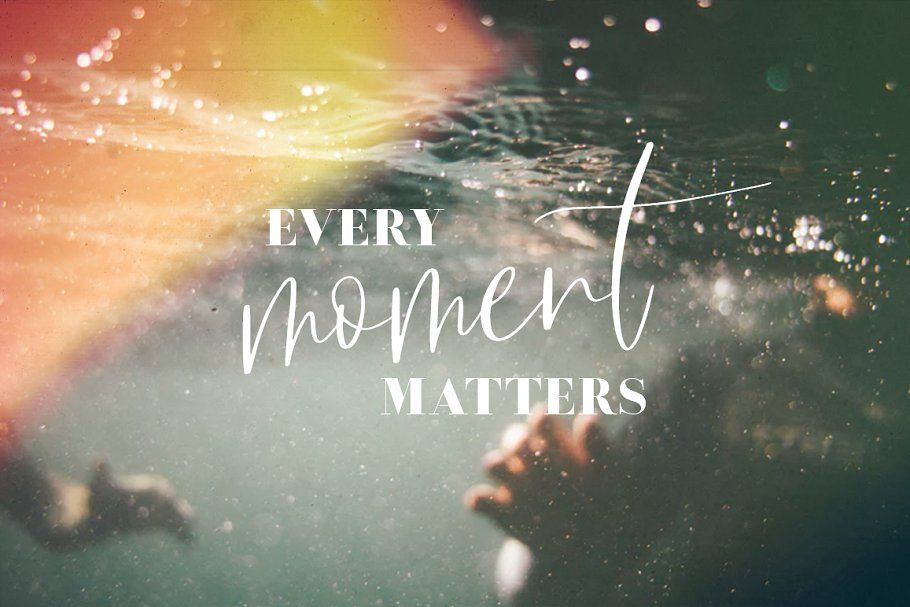 Thin, smooth letters are very nice to complement your project. Laguna Beach is perfect for summer design of restaurant, hotel, entertainment sites and the like. It will also look great on advertisements and invitations. The font is absolutely free for personal use.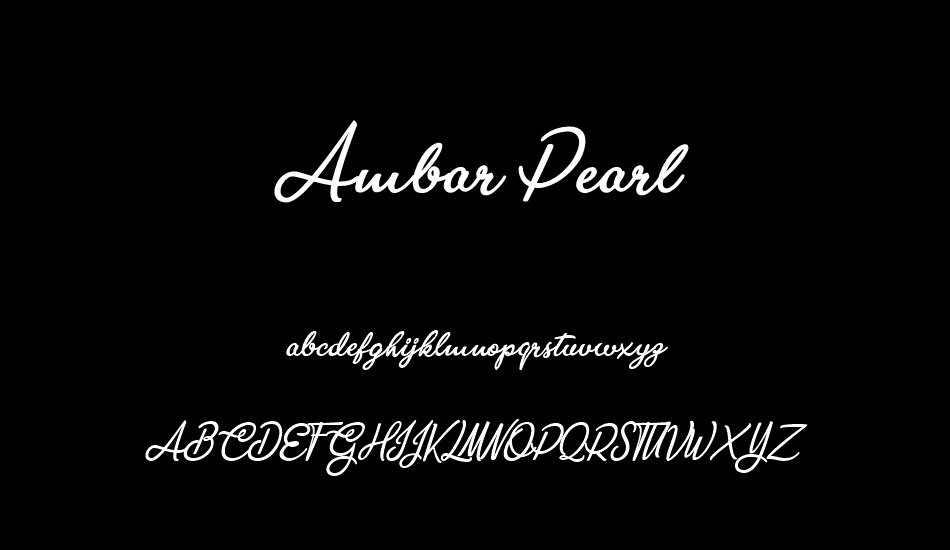 This chic beachy font includes 294 characters. The font is distinguished by its handwritten letters. Ambar Pearl is ideal for beach ads, restaurant advertisements, entertainment sites, etc. This font will definitely help to focus the attention of the audience and attract customers.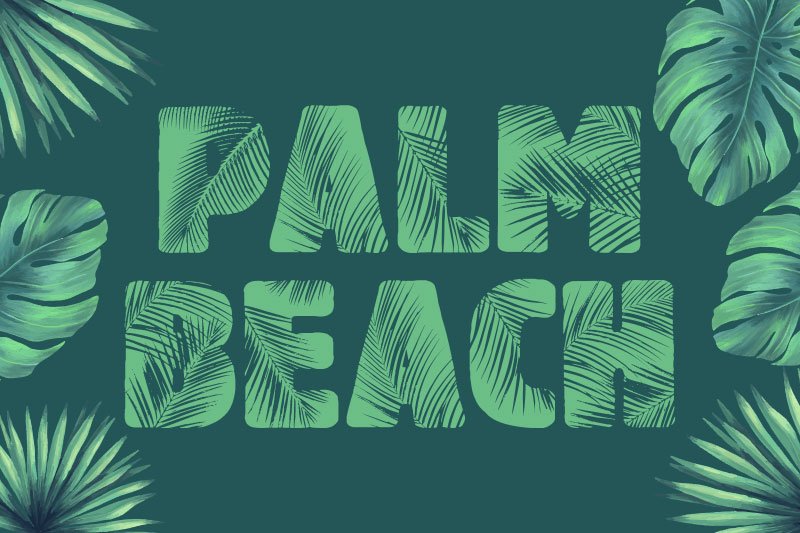 If you are looking for an original, stylish and bright font then Palm Beach is the perfect choice. This font can be successfully used in clothing stores, cafes, camping and hotels. Palm Beach is distinguished by the presence of feathers that fill each letter. This makes the bold letters look elegant and airy.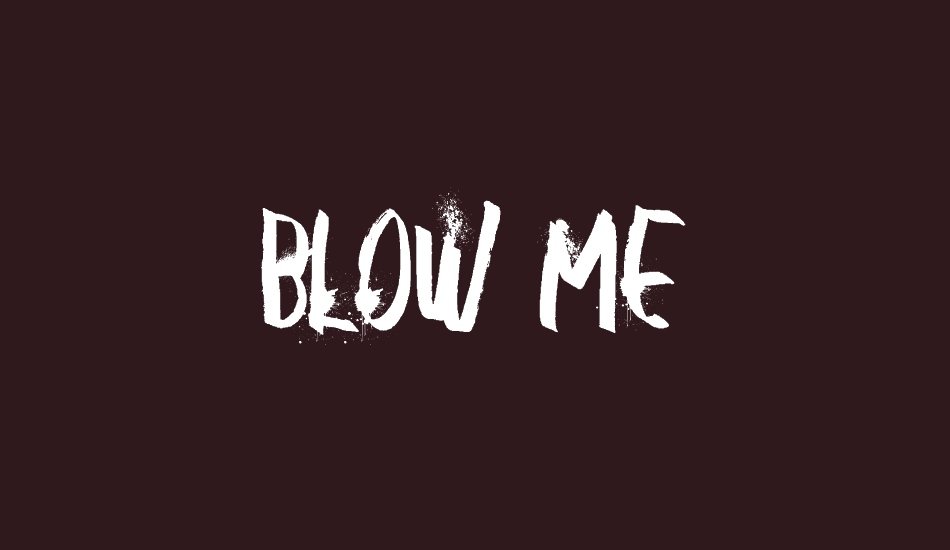 Blow me is an unusual font of 1 style, which looks like the ink blade design, or careless use of paints. This is the uniqueness of this beach font. Blow Me looks contrasting, amazing, and unusual. This font will fit the logo of bar, restaurant, hotel, snack bar and the like. The inscription will stand out, convey the atmosphere of the beach, despite the complex letters.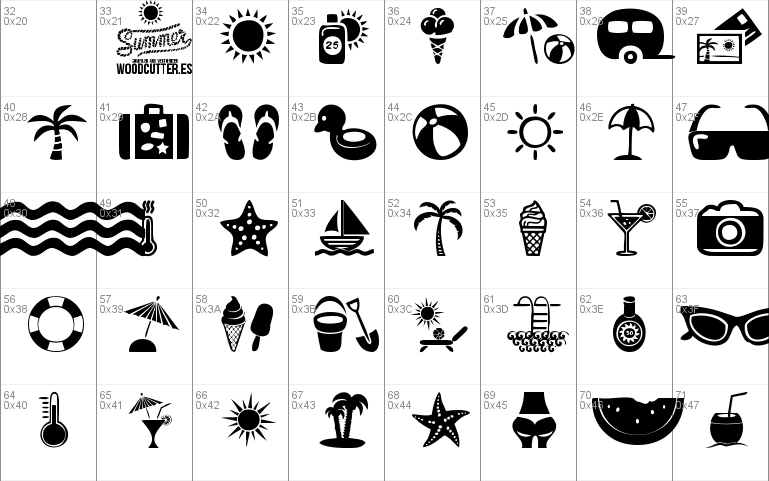 Unique font created by Woodcutter. It can make your project original, and will be memorable for a long time. The whole feature of this beach font is that a certain icon is used for each letter. And it's really cool. You can create exclusive banners, or games for the audience and the like with Summer Icons.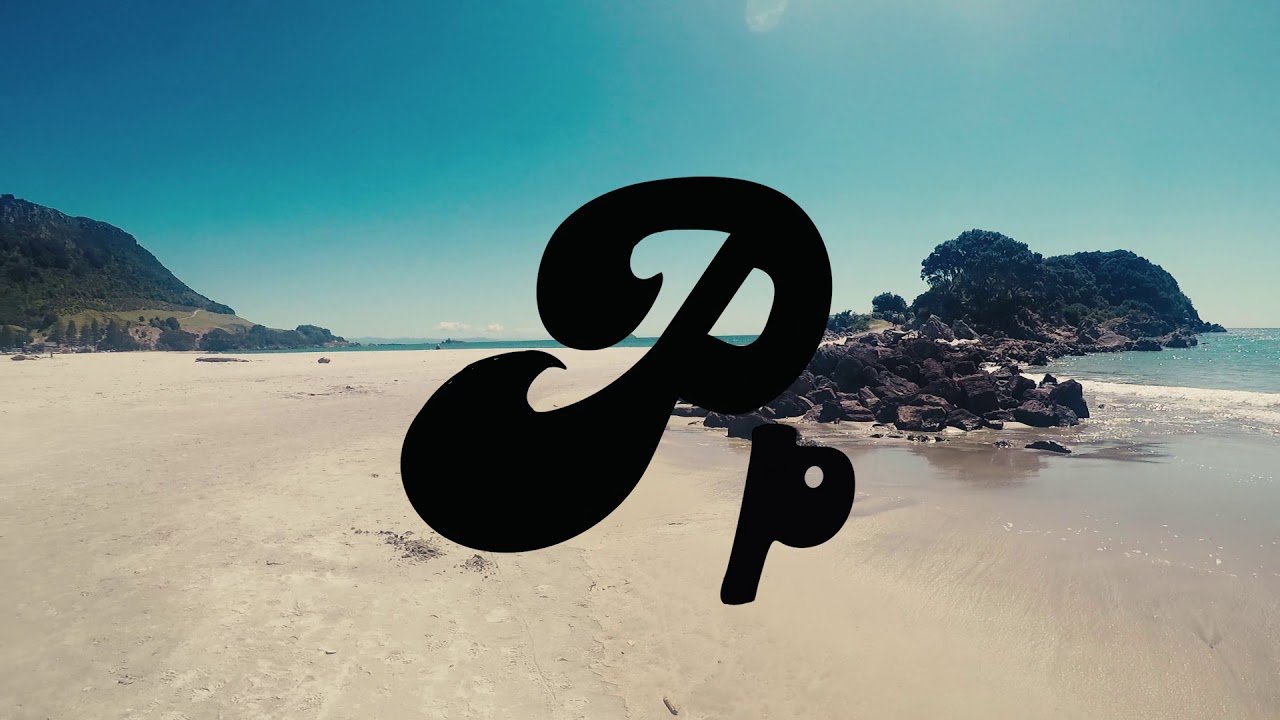 This is luxury exciting font. Good Vibrations Font is bold, powerful, and memorable. The font includes 113 characters. Suitable for almost any purpose, especially for children and recreational business areas. After all, Good Vibrations is dynamic, energetic, and friendly.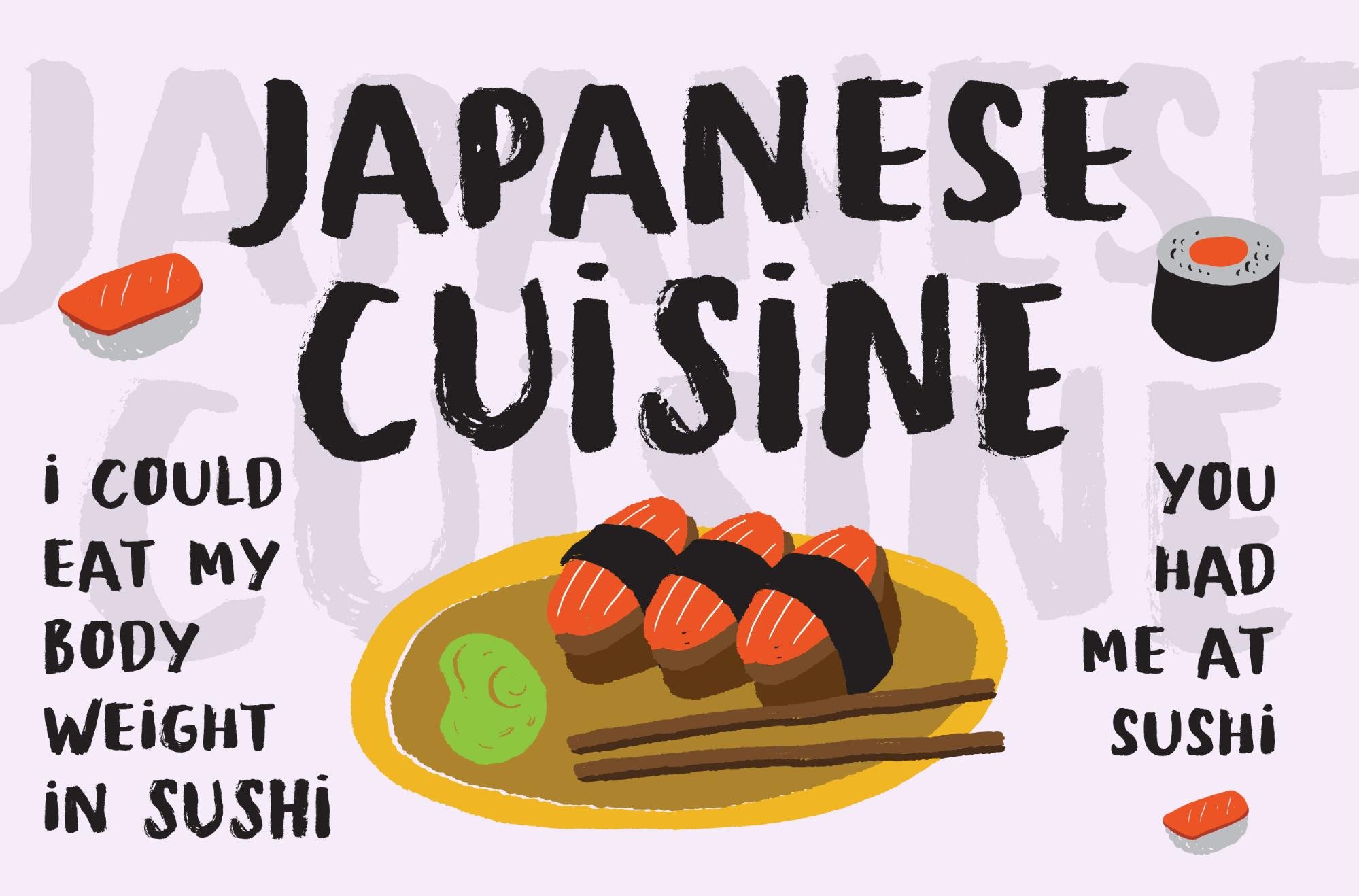 55 characters, 1 style, originality and dynamism – is the best choice of beach font. Tropical Asian looks good on logos, banners, and titles. The font looks powerful as if it offers a friendly relationship. Brightness and confidence are the basic feelings it expresses.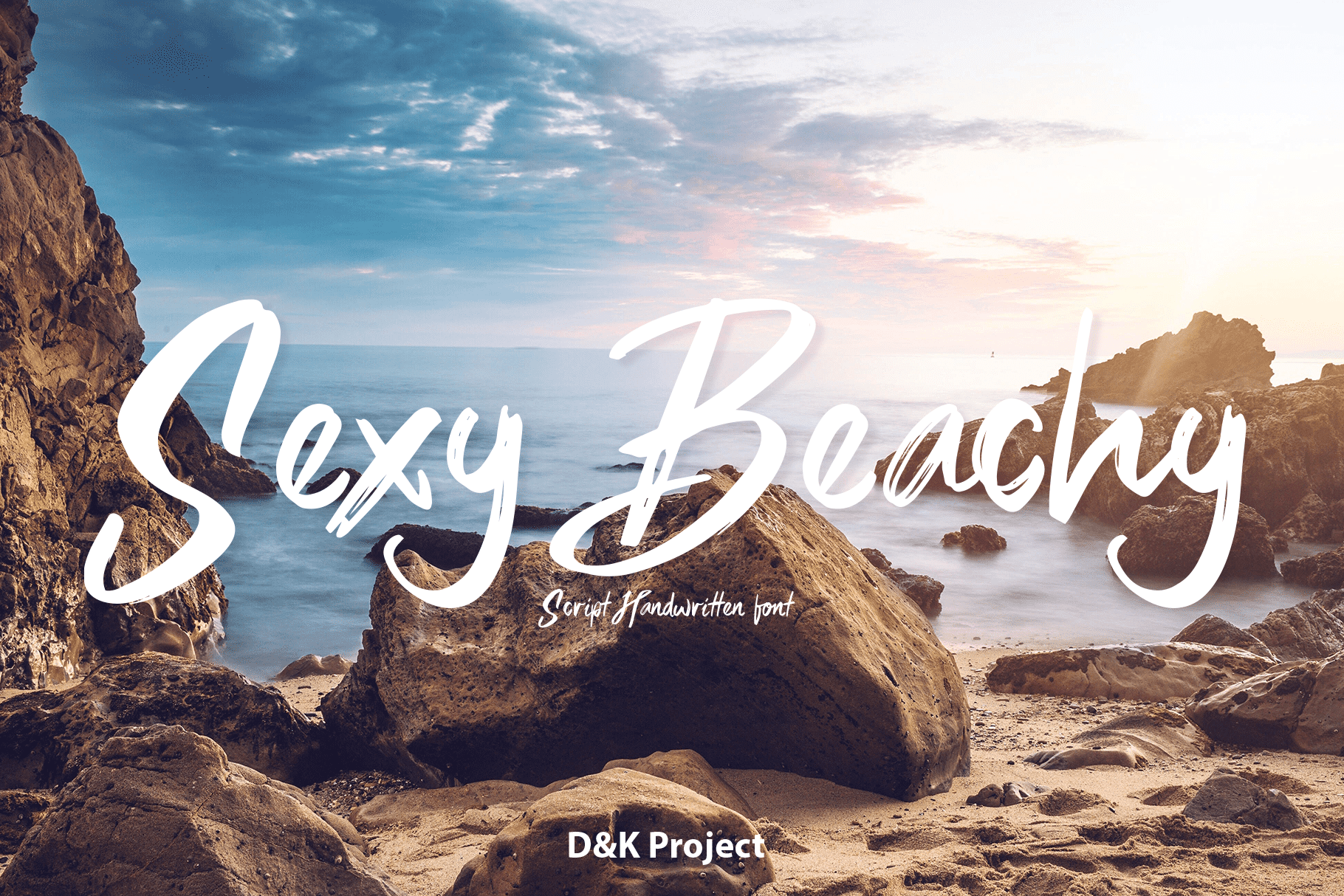 A handwritten and rather provocative font. Each letter is neatly and professionally drawn, which gives the font style, originality, and sexuality. Suitable for light logos, menu in beach restaurants, also looks great on presentations and websites.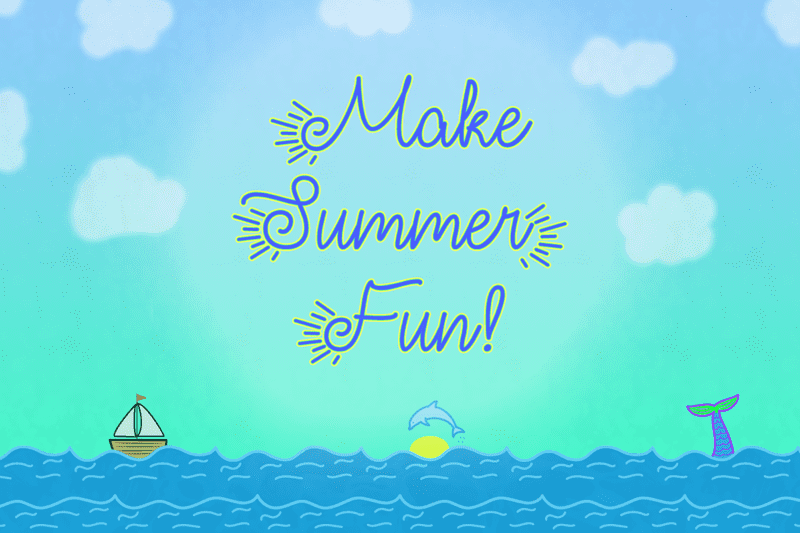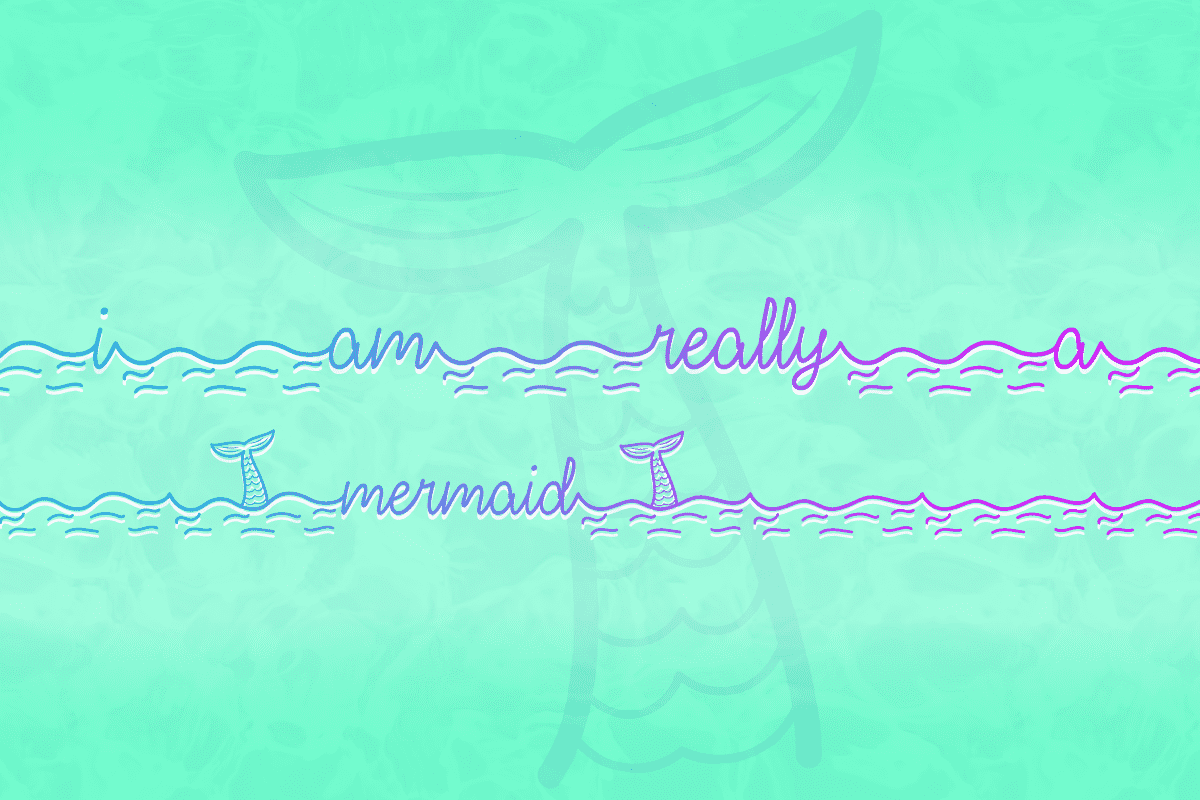 Cool sunny characters of this font are the main feature. Next to the curl of each letter is the sun's rays. It looks very stylish and fresh. This is why Make Summer Fun is the ideal solution for summer projects. The font will look great on a variety of projects: T-shirts, posters, logos, presentations.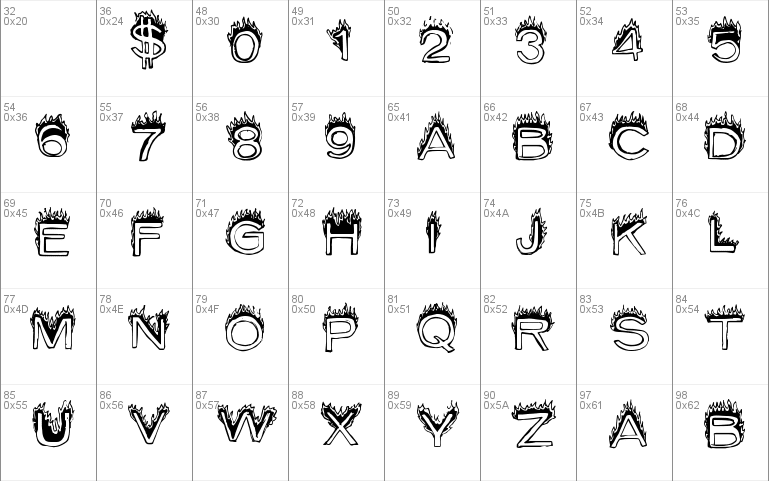 The font is fire in all senses. The peculiarity of this font is fire above the letter. And it gives Summer Fire spice and exclusivity. It's suitable for almost any purpose. Summer Fire is used for printing, animation, summer restaurant headlines, text logos and the like. Despite the fire above the letters, the font is easy to read.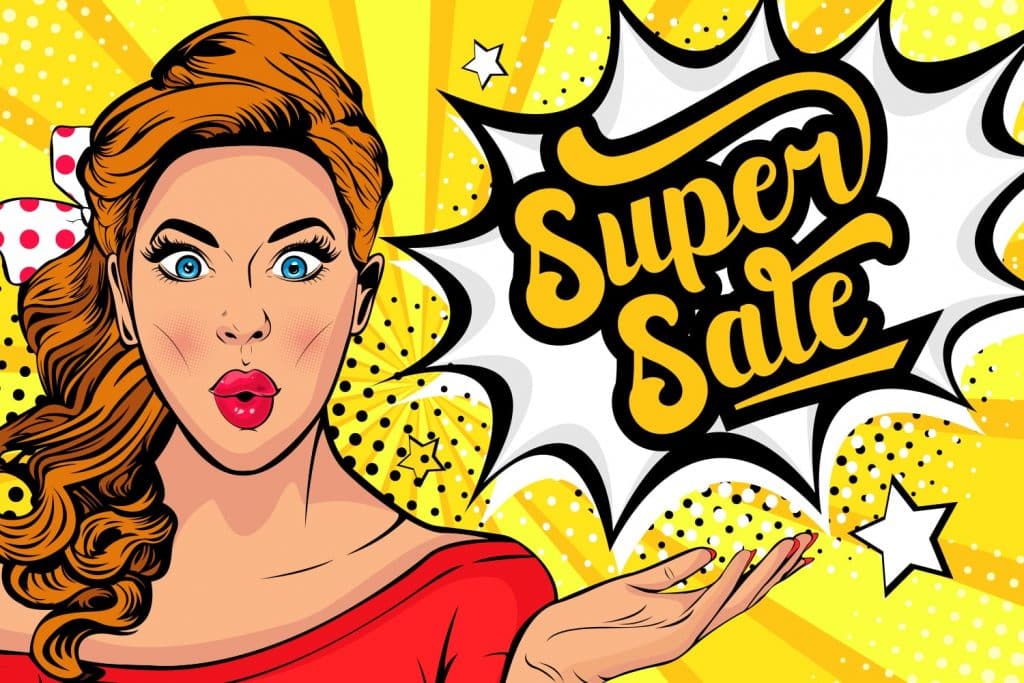 The quick brown fox jumps over the lazy dog
Trackers
Wrapping Up
A good font can really make all the difference, which is why every designer should have an extended collection of scripts for all occasions. Moreover, every self-respecting designer has to keep up with the latest trends as well as implement those in their projects. Luckily for you, we are always here to back you up with the most relevant and up-to-date information about graphic design tendencies and trends as well as provide you with dope and trendy graphics such as these lovely beachy fonts. Therefore, take a look at all these beautiful fonts one more time and grab some right now.
Have you ever used beachy fonts in any of your projects? What was your experience using those? Please feel free to share with our friendly community in the comment section down below!
Some Awesome Videos About Summer & Beach Fonts
Best Summer & Beach Fonts 🌞🏄🌴
7 WAYS to START MAKING your own FONTS!

7 Ways to start making your own Fonts

FAQs: Beachy Fonts
What are beachy fonts?
Beachy fonts are cool and unique fonts that are perfect for summer projects. Distinctive features of such fonts are curls, icons, and letter designs that resemble recreation, beach, sea.
Where can I find beachy fonts?
Our selection of 15 best fonts is the perfect search source. There are single fonts, bandles, premium and free fonts. You can also find beach fonts on MasterBundles. After all, this is not just a site – this is the perfect bundles for all purposes.
Can I combine beachy fonts?
Of course you can! Beach fonts are best combined with more standard fonts. Exactly due to such combination readability of the site will be at the highest level.
Best Related Beachy Fonts Posts
Was this page helpful?
We will be happy if you decide to share this article with your friends on Facebook. Just click on the button and you're done
What are your concerns?
Thanks for your response!
You have already left your review.
Please take a moment to pin this post to Pinterest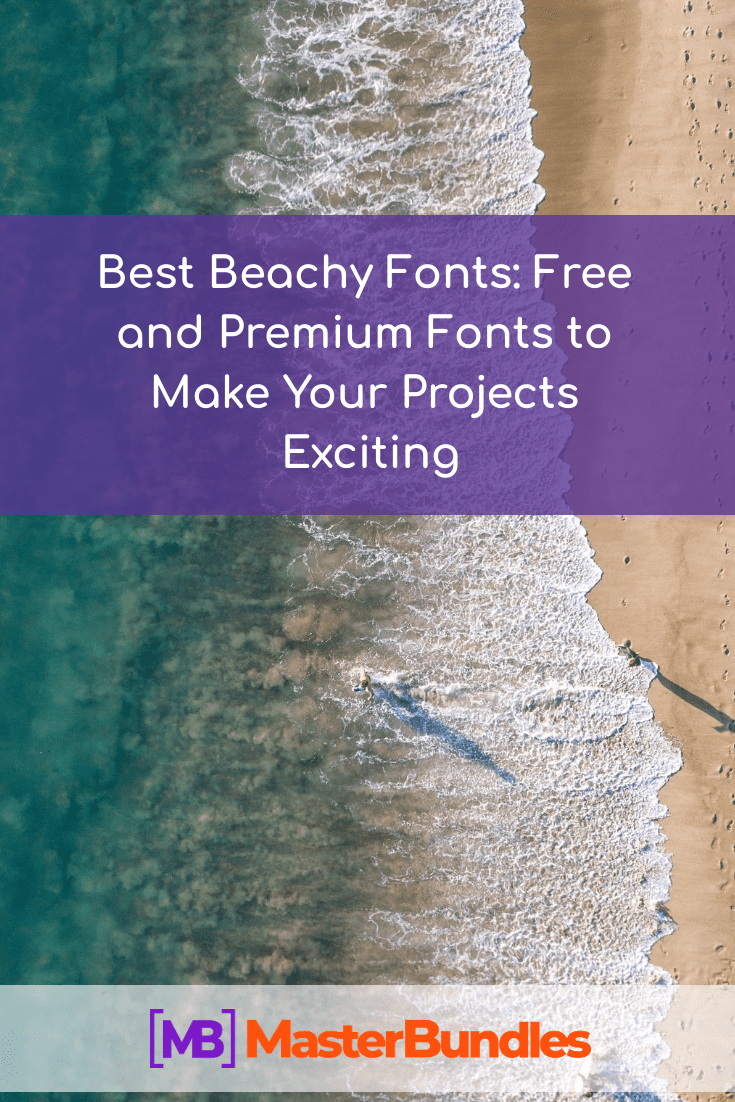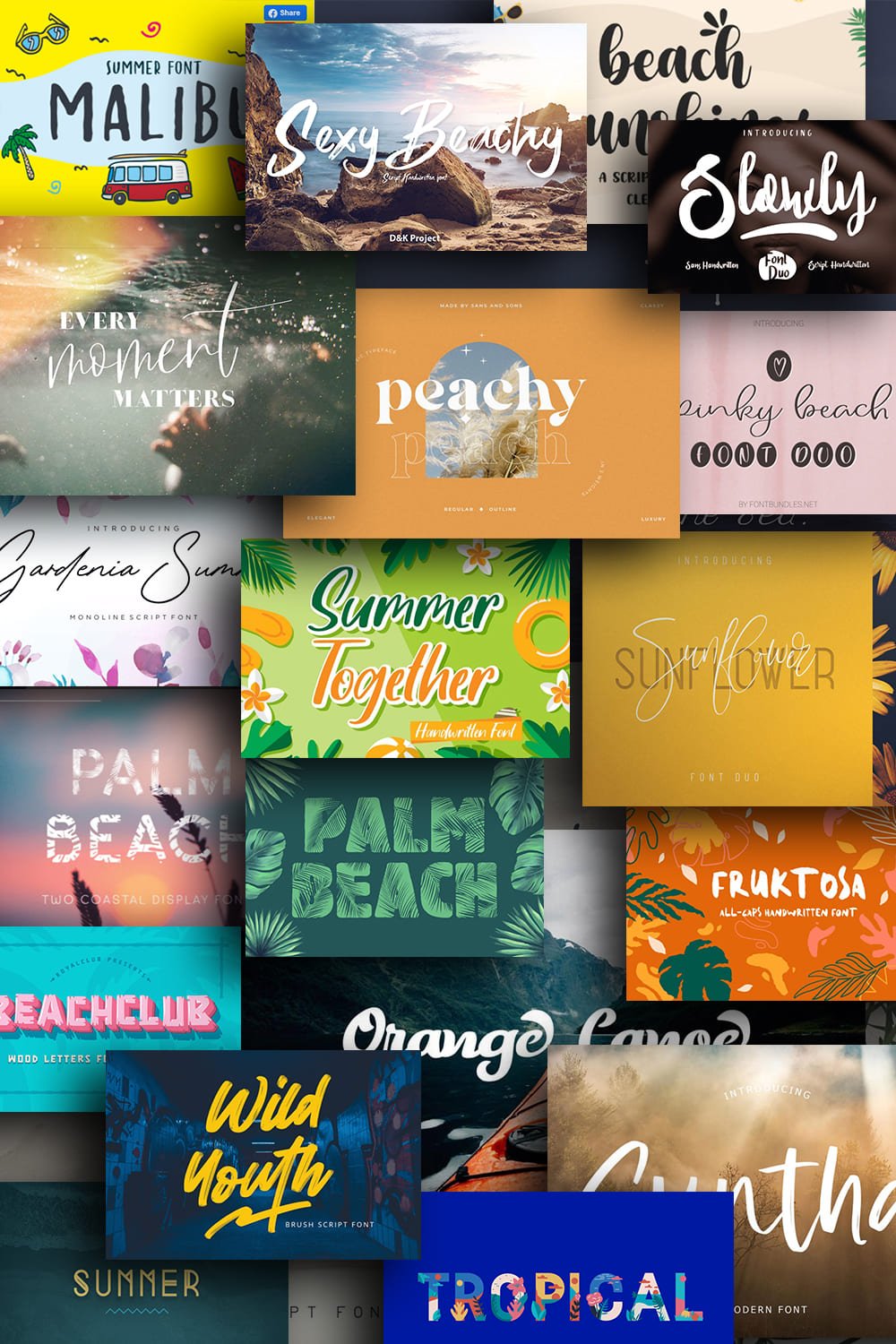 Article Sources
This article is inspired by and relies on the following references:
Scripts: Elegantissima: The Design and Typography of Louise Fili, September 5, 2012
Web Typography: A Handbook for Designing Beautiful and Effective Responsive Typography
Mastering copperplate calligraphy, 1989
The Anatomy of Type: A Graphic Guide to 100 Typefaces. November 6, 2012
The ABC of Custom Lettering: A Practical Guide to Drawing Letters,March 2016
The Complete Book of Chalk Lettering: Create and Develop Your Own Style, September 22, 2015
8 fabulous font trends for 2021." 99designs, 99designs.com/blog/trends/font-trends/. Accessed Dec 18, 2020.
Disclosure: MasterBundles website page may contain advertising materials that may lead to us receiving a commission fee if you purchase a product. However, this does not affect our opinion of the product in any way and we do not receive any bonuses for positive or negative ratings.