Intro
Nautical Fonts. The font, as a part of it, can simplify the perception of the site and information on it for a new user or, conversely, make it more complicated. If the text in this field is readable and information is properly structured by importance – the user is more likely to decide to stay on the website.
Talking about fonts, as a rule, mention standard characteristics: outline, saturation, clarity, point, etc. But each font is, above all, a character. Therefore, you should focus on the type of your site, its topics, and the information presentation. Depending on the meaning to be transferred, you should choose the right font. For example, bold font with sharp outlines tune to the perception of facts, important information, sensational news. Fonts with soft lines and rounded outlines evoke pleasant and easy emotions and are suitable for the relevant subject.
Taking into account all the subtleties you can choose a truly stunning font.
Best Font Bundles 2020
| Product Image & Rating (Out Of 10) | Product Name | Price |
| --- | --- | --- |
| | Senoritta – Beautiful Script Font | |
| | Selfilla Handwritten Font | |
| | Modern Sans Serif Font – Rollgates | |
| | Rhoselinna – Handwritten Script Font | |
| | Propaganda Vintage Typeface | |
Nautical fonts are one of the font types that sometimes combine the most unusual elements. For example, in the Internet you can find many fonts that at first sight do not even look like fonts.
In this selection we have collected the best nautical fonts, so that your site will shine and be the best of its kind.
Top 10 Best Nautical Fonts
Navy Ballad
This handwritten nautical font looks very fresh and awesome. And it is due to the letters that have different shapes and heights. Navy Ballad will look great on headlines. But do not use this font for all the text on the site, otherwise you may have a problem with readability.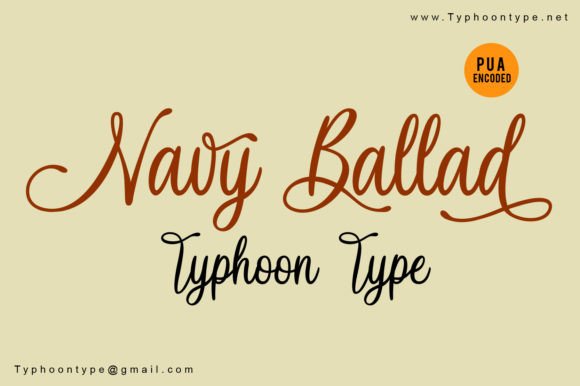 This is a very cool bundle where you can find 14 different fonts, and marine including. The advantage of the bundle is that for a small price you buy a lot of truly quality and unusual products. So Web-safe Fonts you can use for completely different projects, combine fonts and surprise the audience.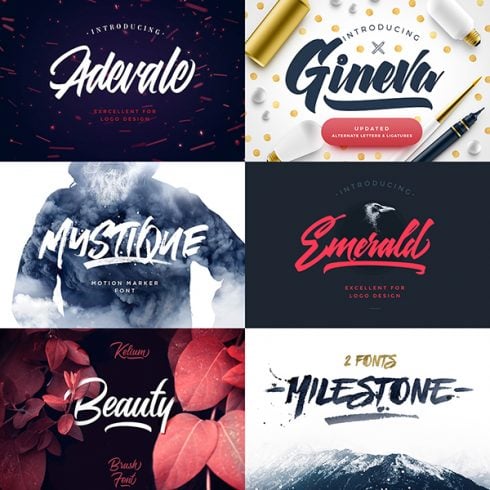 Adevale.ttf
Brownie-Helper.ttf
Brownie-Regular.ttf
Emerald-Normal.ttf
Florence-Alternate.ttf
Florence-Helper.ttf
Florence-Regular.ttf
Gineva-Regular.ttf
Goliath-Alternate.ttf
Goliath-Regular.ttf
Highlander.ttf
Jumper-Alternative.ttf
Jumper-Helper.ttf
Jumper-Helper.ttf
Kelium-Helper.otf
Kelium-Normal.ttf
Keyline-Regular.ttf
Leviafan-Helper.ttf
Leviafan-Normal.ttf
Milestone-Helper.ttf
Milestone-Normal.ttf
Mystique Script.ttf
Wellday-Regular.ttf
Here you have a very stylish, original and cool nautical font. You will agree that it is nice to look at the rounded letters. They visually create a positive perception. Therefore, the font looks charming and a little decorative. With Highway Vintage Script you will be able to update the style of your website.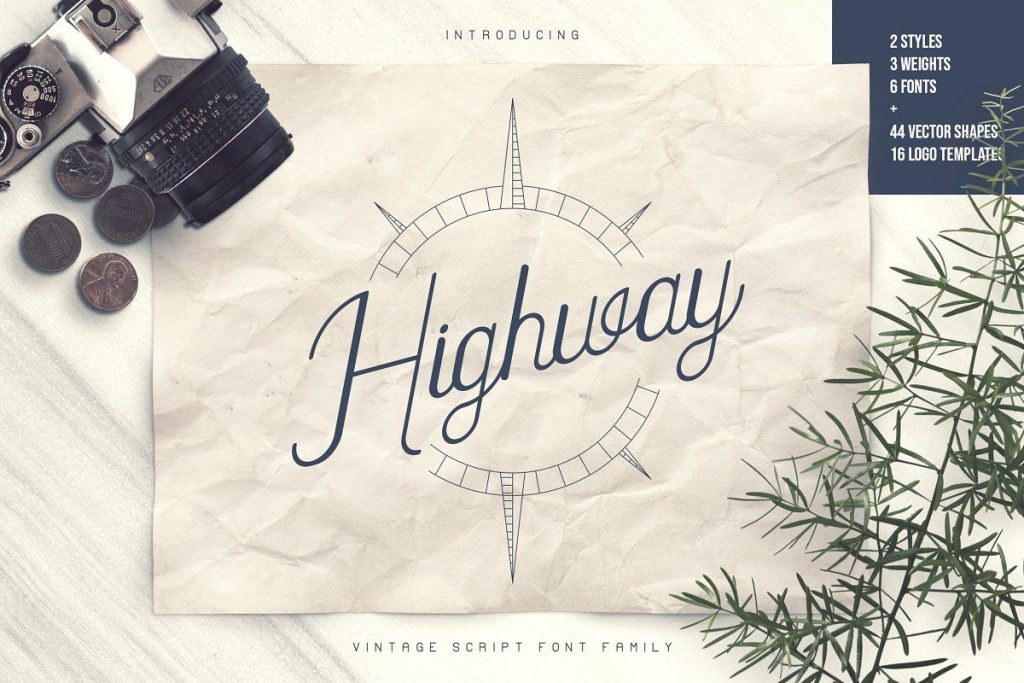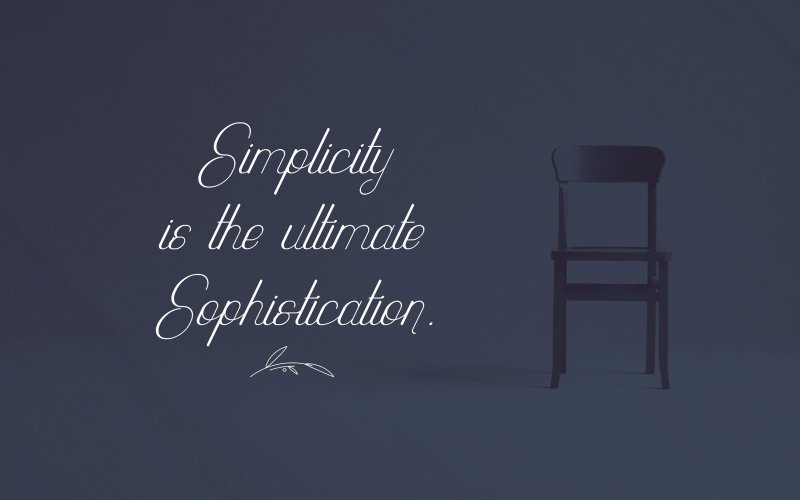 Highway-Bold.otf
Highway-BoldItalic.otf
Highway-Italic.otf
Highway-Light.otf
Highway-LightItalic.otf
Highway.otf
Navy Cadet
Beautiful and unusual font, which includes a large number of different letters. You can use it for any purpose. It can be headlines, logos, business cards, ads, posters etc. The main thing is to combine Navy Cadet with light backgrounds, and then you will definitely succeed.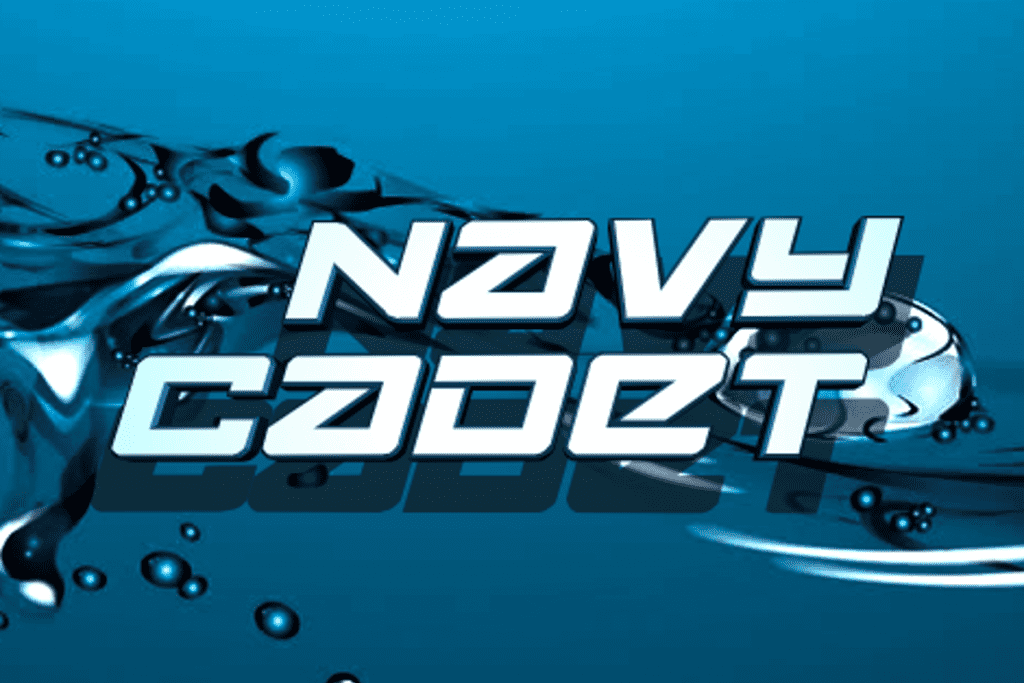 US Navy
This is just one of the most unusual nautical fonts. Look at this one. Each letter is a different kind of ship. It can definitely be an original element of your site. But! As you understand this font is very specific, so if you give the audience a decryption for each letter, then reading the inscription can be easy and accessible. US Navy is great for different quests, and original logos.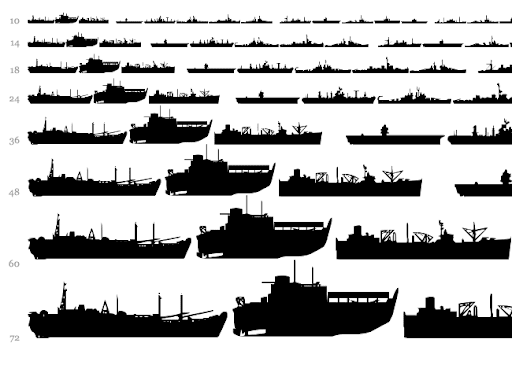 The style and lightness of this nautical font surprises everyone, it's quite discreet, but due to its rounded and bold letters Propaganda Vintage can help your site to get new colors. The font is perfect for headlines and logos. By combining it with more standard fonts, you can achieve the desired effect and make your website as original and readable as possible.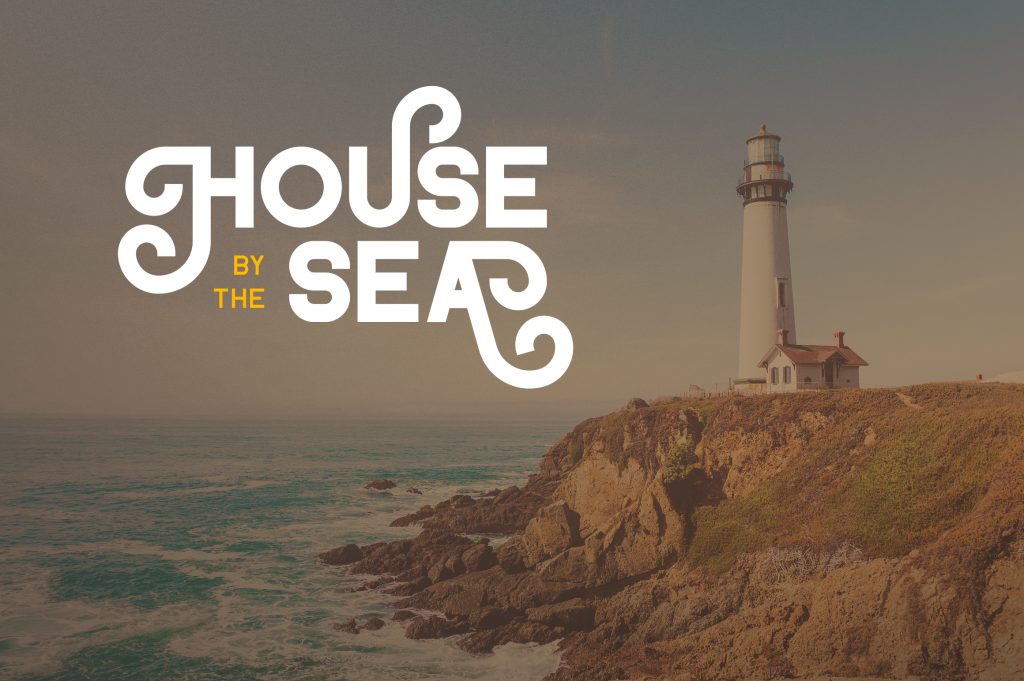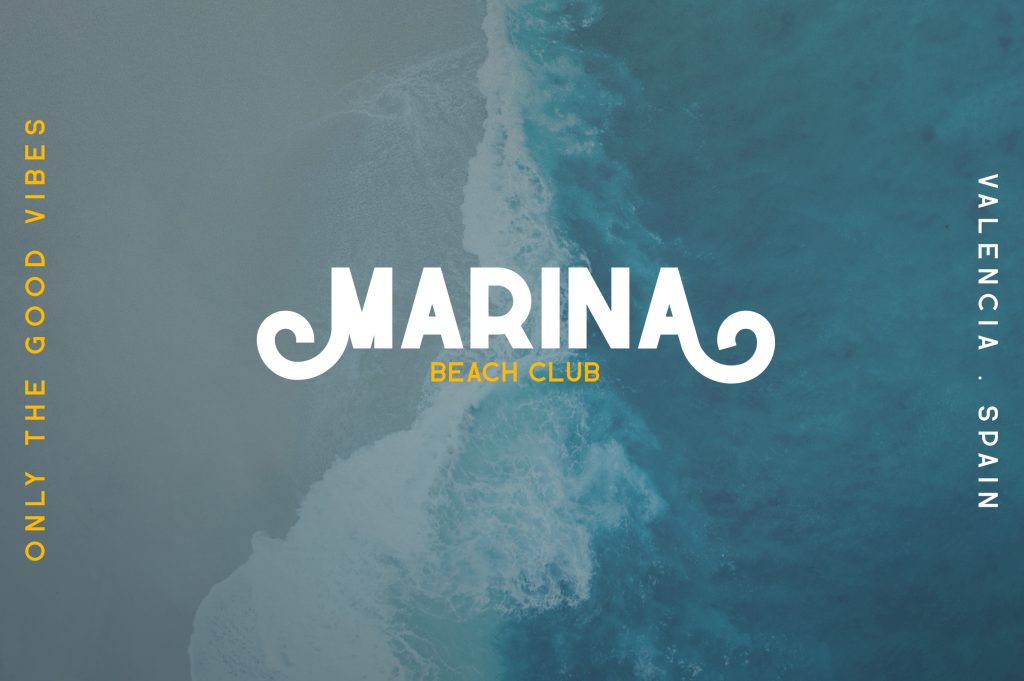 Propaganda
Propaganda Bold
Propaganda Light
Propaganda Black
Nautical and stylish Stamped Navy font can be your best and most expected find. It includes standard Stamped Navy, bold and shaded. You can choose any font to your liking, especially free font. Letters and symbols are created by real professionals, because they are clearly drawn and as stylish as possible. You can use this font for any of your purposes.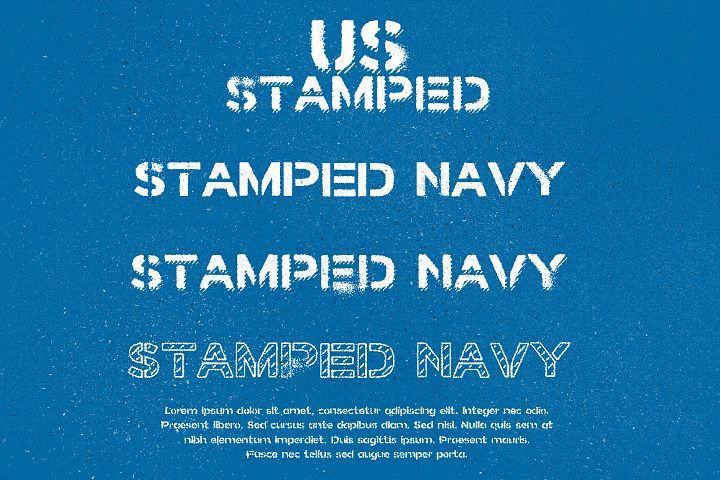 Nautical is another version of the original font, where instead of letters are used different marine items. With this font you can transform your project, but don't forget that the audience should know what letter each character hides. This font is very unique, but it will certainly brighten up your projects.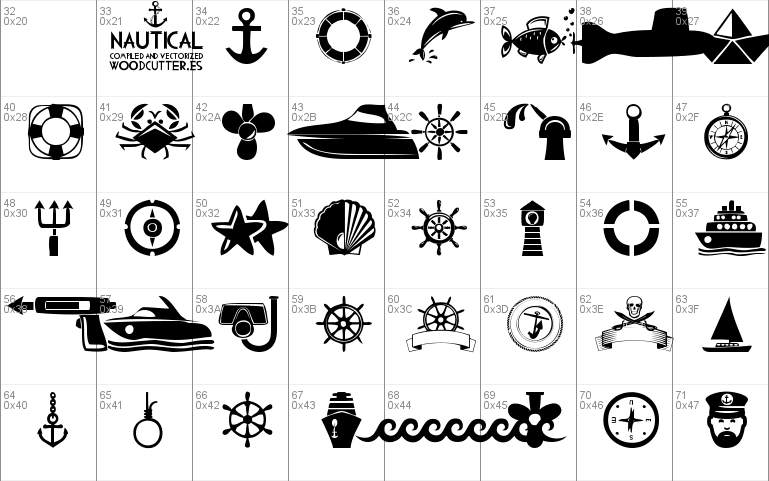 4 Premium & Beautiful Script Fonts
This wonderful bundle includes 4 stylish handwritten fonts. Using any of them you can create cool typography for your website. All 4 fonts combine perfectly and can be used both for marine sites and others.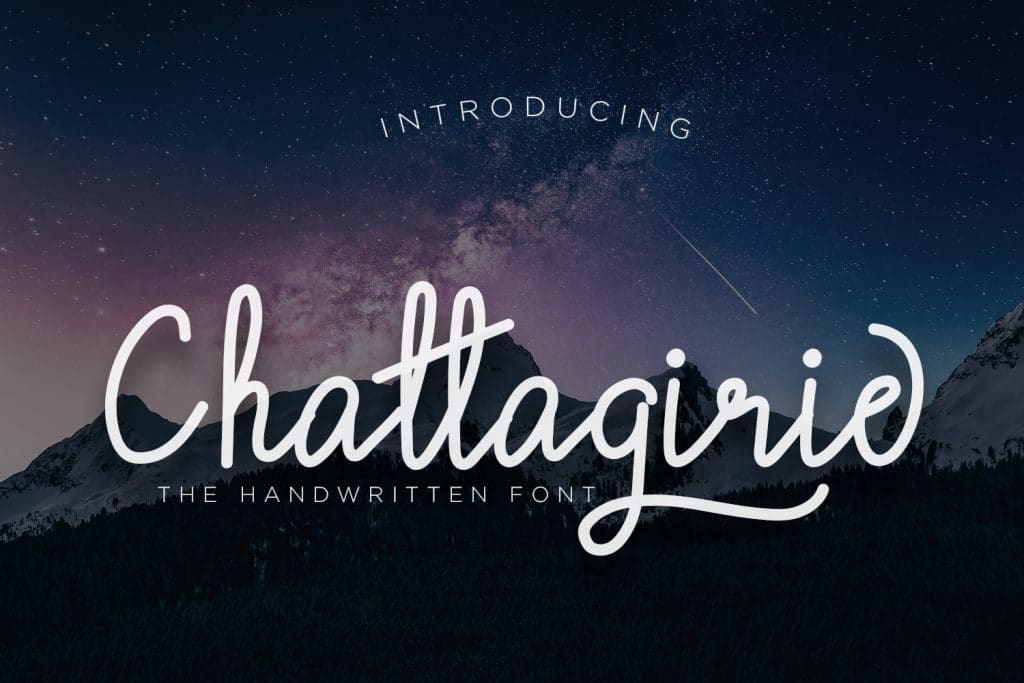 This nautical font is very stylish and impressive. All letters are made of a life saver, and it looks very interesting. Using Nautical font you can create a bright design on the site, and add a marine style. Nautical is the perfect headline solution.
As you have understood, all nautical fonts are very stylish and unusual. I hope that in this selection you will find the best option for yourself! Good luck in creating a perfect design!
Nautical Fonts FAQ
⚓ Which nautical fonts should I take: paid or free?
You have the freedom to use any font. But all depends on your budget. It is best to use tested and quality fonts, of course. As you can see in the selection, free fonts are also original and stylish. The plus of paid fonts is that, for example, at MasterBundles they are sold in bundles. And this is a great way to buy cool products for a small amount.
⚓ How to choose a marine font?
The first thing you need to know is which font you want. As you've already figured out, nautical fonts can be very different. When choosing a font, pay attention to the readability of the font and whether you can combine these fonts with others. If you want unusual fonts where letters are specific characters and objects, then take care of the decryption for the audience.
⚓ Where can I find nautical fonts?
Use MasterBundles, where there are many cool and unusual bundles with all possible fonts. You can find free fonts at Dafont.
Best Nautical Fonts Related Posts
Please take a moment to pin this post to Pinterest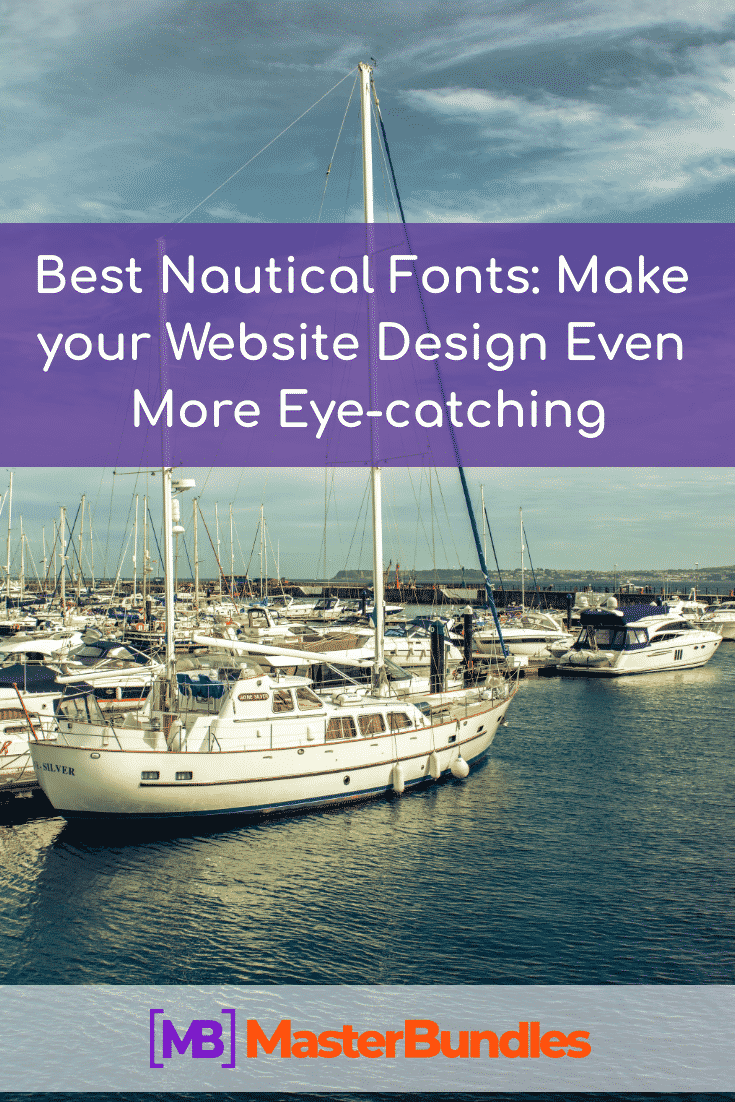 Was this page helpful?
We will be happy if you decide to share this article with your friends on Facebook. Just click on the button and you're done
Thanks for your response!
You have already left your review.
Disclosure: MasterBundles website page may contain advertising materials that may lead to us receiving a commission fee if you purchase a product. However, this does not affect our opinion of the product in any way and we do not receive any bonuses for positive or negative ratings.
This article is inspired by and relies on the following references:
Why Fonts Matter. Book by Sarah Hyndman, 2016
The New Typography. Book by Jan Tschichold, 1928
Grid Systems in Graphic Design, Book by Josef Müller-Brockmann, 1981
Typography Essentials: 100 Design Principles for Working with Type. Book by INA SALTZ, 2009
The complete manual of typography. Book by James Felici, 2003