Intro
Tropical fonts. Summer is coming soon, and therefore you need to think about how to make the site design most original, fresh and exciting. But what can help in this?
We all know that the image can be very descriptive, but we can't create a design without text. And modern fonts make it possible to turn a simple inscription into works of art.
To save time and money, use the MasterBundles website. This is your best friend in creating a crazy and brilliant design.
TOP 5 Script Fonts Bundles
| Product Image & Rating (Out Of 10) | Product Name | Price |
| --- | --- | --- |
| | Girly Fonts – Best 65 Script and Brush Fonts | |
| | 31 Professional Fonts | |
| | Playful Fonts – Exclusive Font Bundle – 30 Items | |
| | Stylish Calligraphy Fonts – 156 Fonts | |
| | Epic Fonts – Super Font Bundle | |
Top 25 best tropical fonts in 2020
This font will look great on both minimalistic and bright entertainment sites.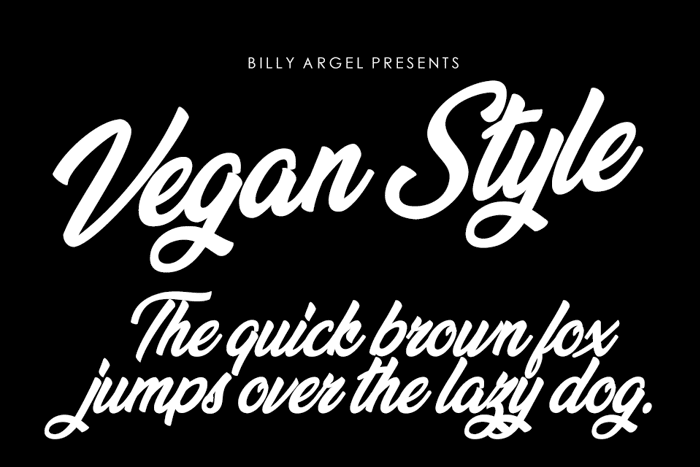 This font is perfect for headlines and impressive logos.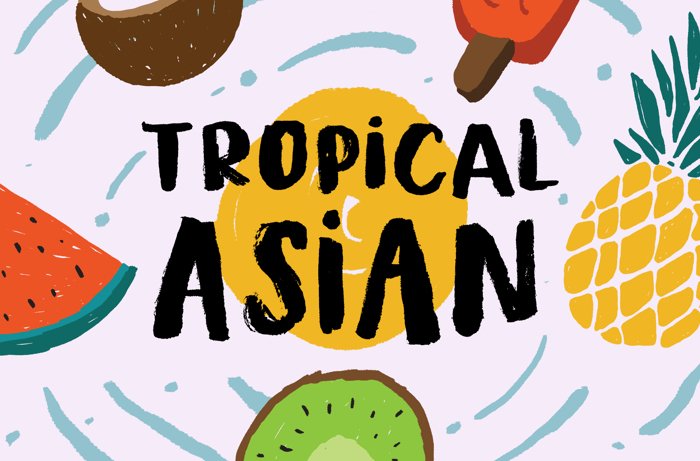 Fabulist.otf
Phoeniks.otf
Ahoy Amigo is the perfect font for light, summery website that focuses on travel and vacation.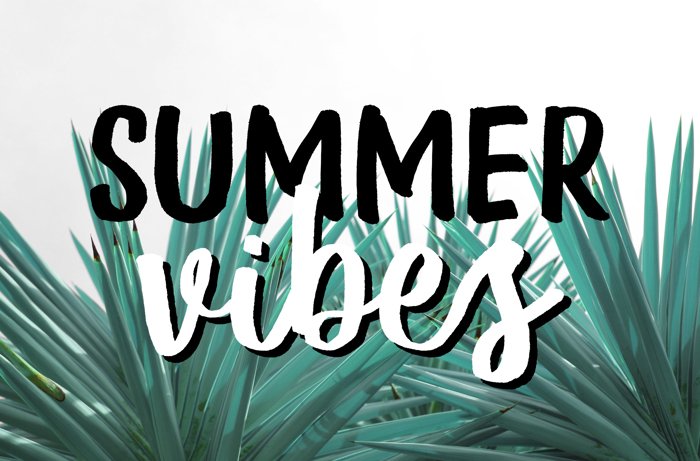 In this bundle you will find not only tropical font, but also many unusual and stylish fonts for any purpose and any kind of site.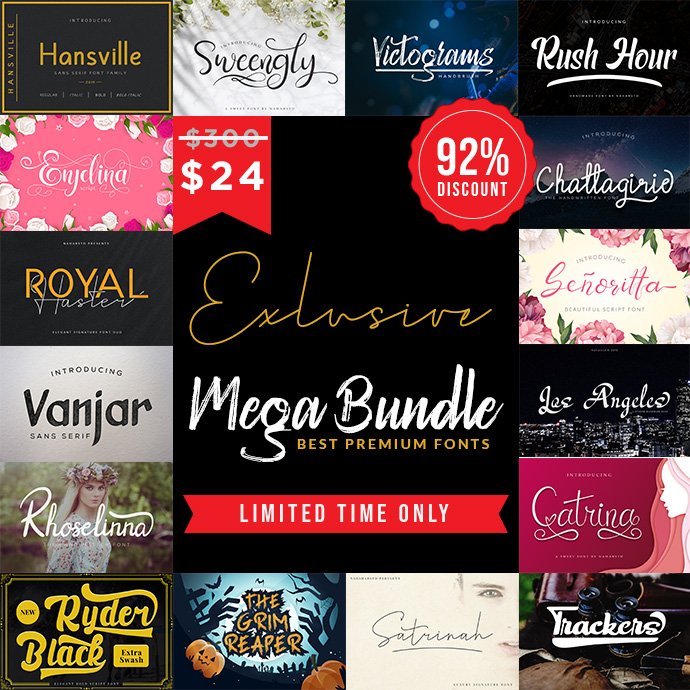 BlackRyder.otf
Catrina.otf
Chattagirie(1).otf
Chattagirie-Bold(1).otf
Enjelina.otf
GrimReaper(1).otf
Hansville(1).otf
Hansville-Italic(1).otf
Hansville-BoldItalic(1).otf
Hansville-Bold(1).otf
LosAngeles(2).otf
Rhoselinna(1).otf
RoyalHaster-Monoline(1).otf
RoyalHaster-SansSerif(1).otf
RushHour(1).otf
Satrinah.otf
Senoritta(1).otf
Sweengly(1).otf
Trackers.otf
Vanjar.otf
Vanjar-Outline.otf
Victograms.otf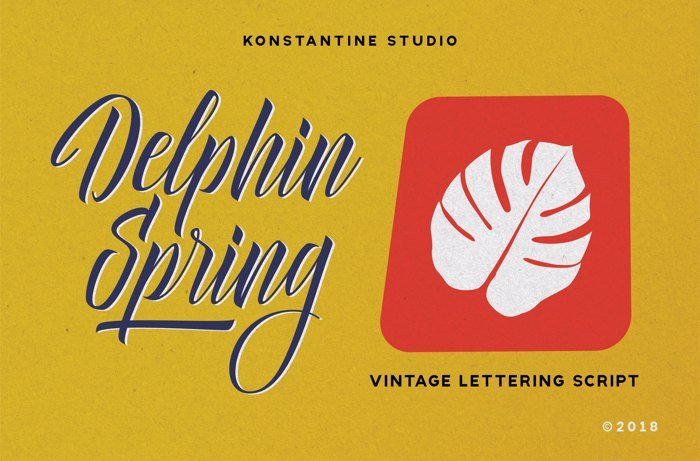 Very elegant and creative font that will be the best solution for an attractive headline.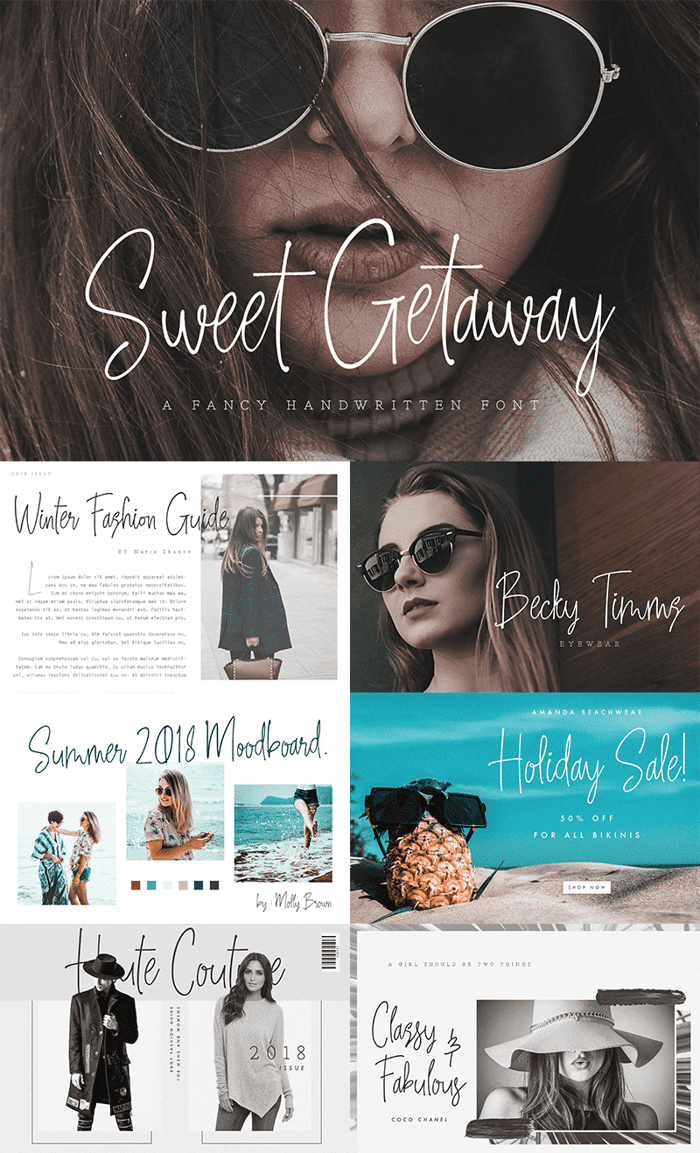 Sweet Getaway will help you to add some magic and style to the website.

This is a rather specific tropical font, which is ideal for children's sites, and sites of entertainment.

With tropical font Hawaiian Punk you can accurately create an unusual design of your site or presentation.

This extraordinary font is one of the most interesting for tourist sites.
With this stylish font you can create an impressive headline or website logo.

Very cool set of fonts that will perfectly suit your site. And the price as for such a big bundle is just perfect.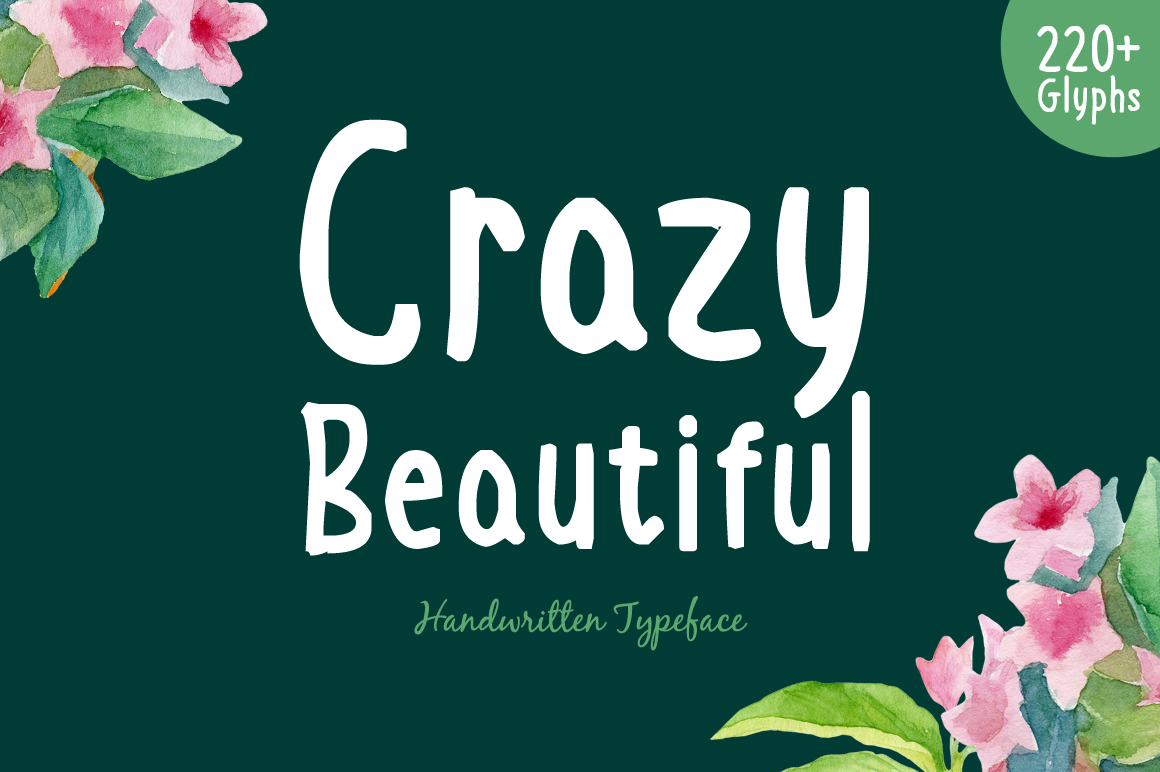 Beauteous.otf
Beautiful Dreamer.otf
Beautiful Dreamer Light.otf
Caroos.otf
Cool Father.otf
Crazy Beautiful.otf
Donne.otf
Dreamship.otf
Easter Bird.otf
Enjoy Today.otf
Finder.otf
Funny Cactus.otf
Geqoseb.otf
Geqoseb Love.otf
Memixio.otf
Musicality.otf
Our Independence.otf
Our Looker.otf
Pogroms.otf
Rockwork.otf
Sensation.otf
Uncontrolled Emotions.otf
4 Premium & Beautiful Script Fonts
Tender and stylish fonts are the ideal solution for tropical websites.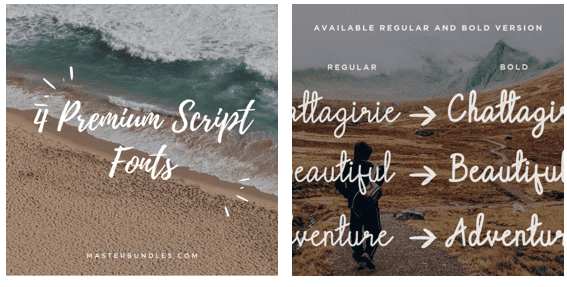 Bottomland – Family Signature Script
This font is ideal for site headlines, and looks very fashionable.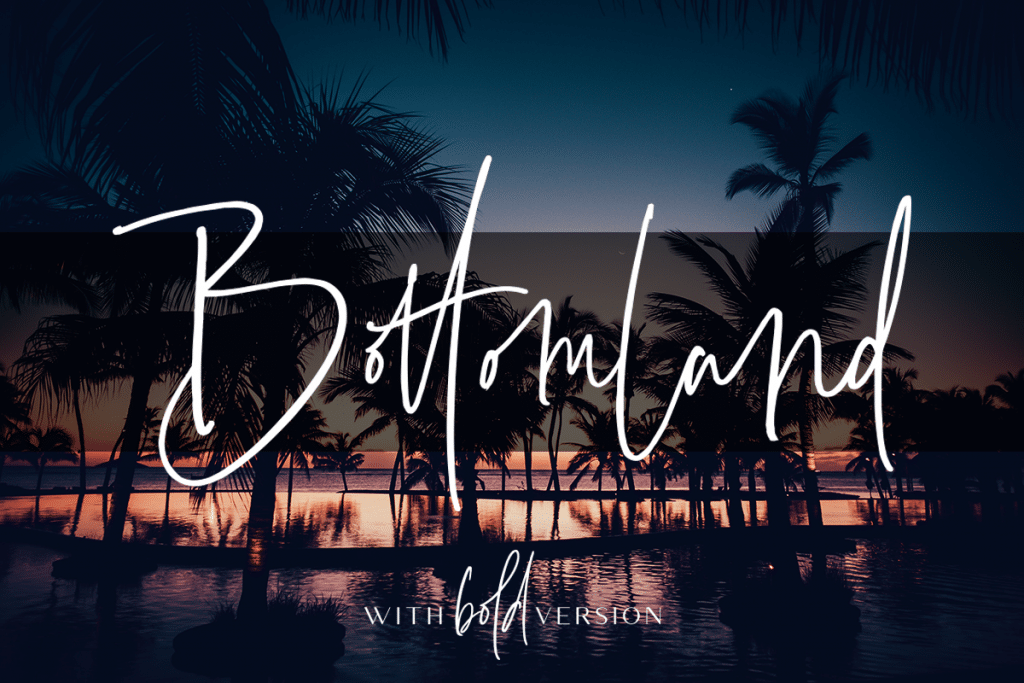 Bottomland Bold OTF.otf
Bottomland OTF.otf
This bundle has very creative fonts, which can look stylish on websites of any topic.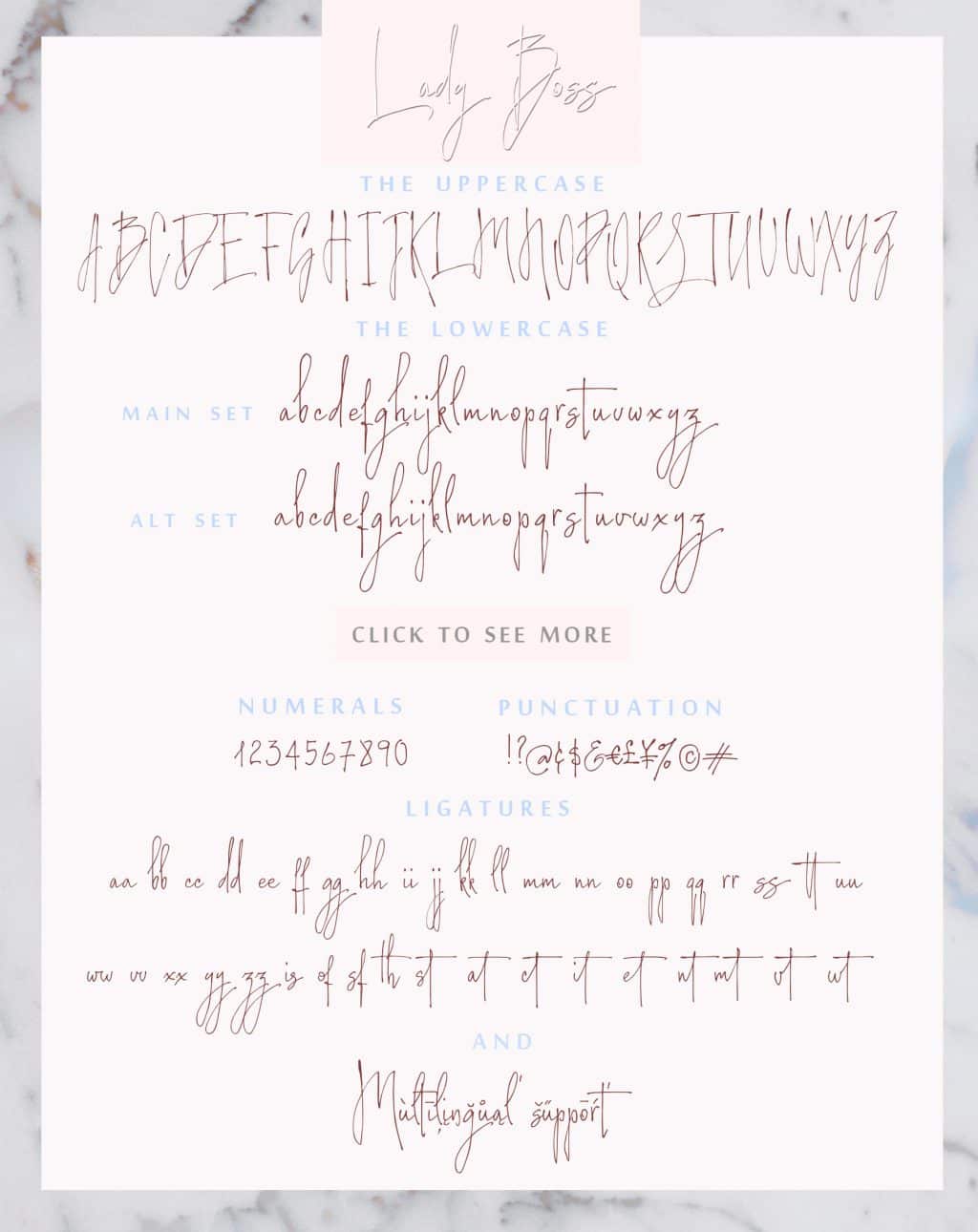 Donna_Lucia-Script.otf
Senorita-script.otf
LadyBoss-Script.otf
Miss_Katherine-Script.otf
Miss_Katherine_symbols-Regular.otf
Sadlyne_script-Script.otf
Sadlyne_symbols-Symbols.otf
Sister_Pamella_script-Script.otf
Sister_Pamella_sans_serif
April Display Font
April font will make any project unforgettable and original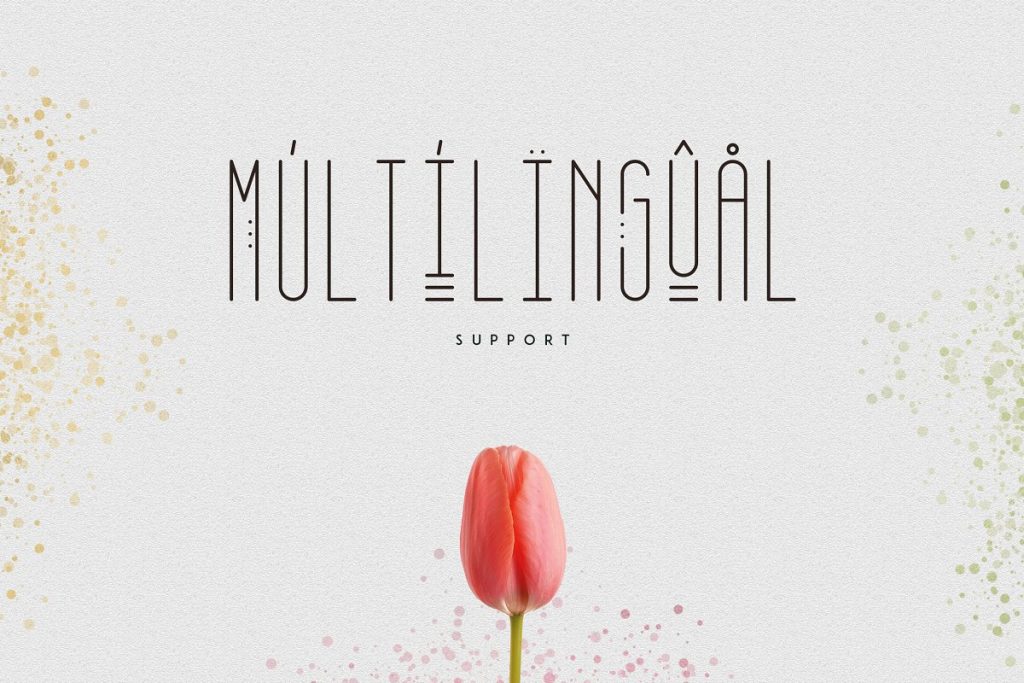 April.otf
Tropical Nemophilist font will help you create a fresh and sophisticated project design.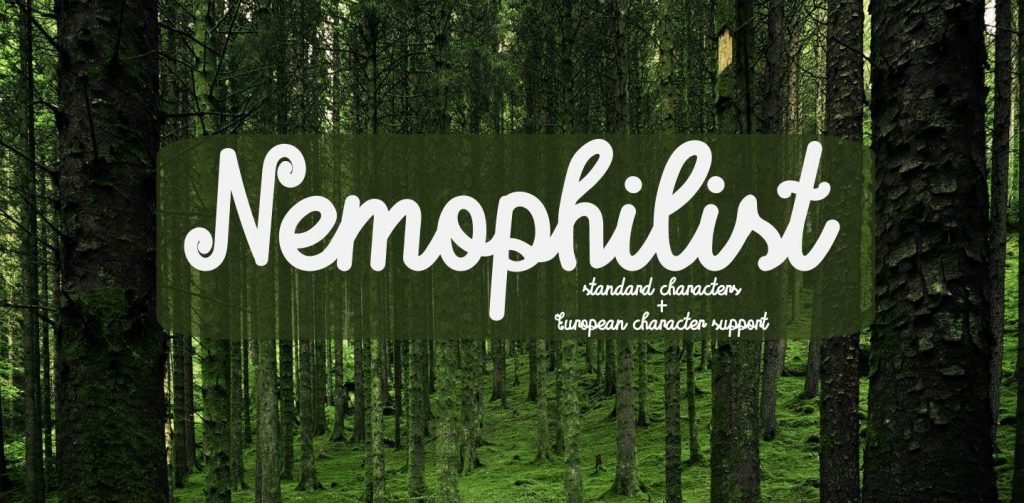 Nemophilist
13 Cute Handwritten Fonts Bundle
This bundle has stylish fonts for every taste.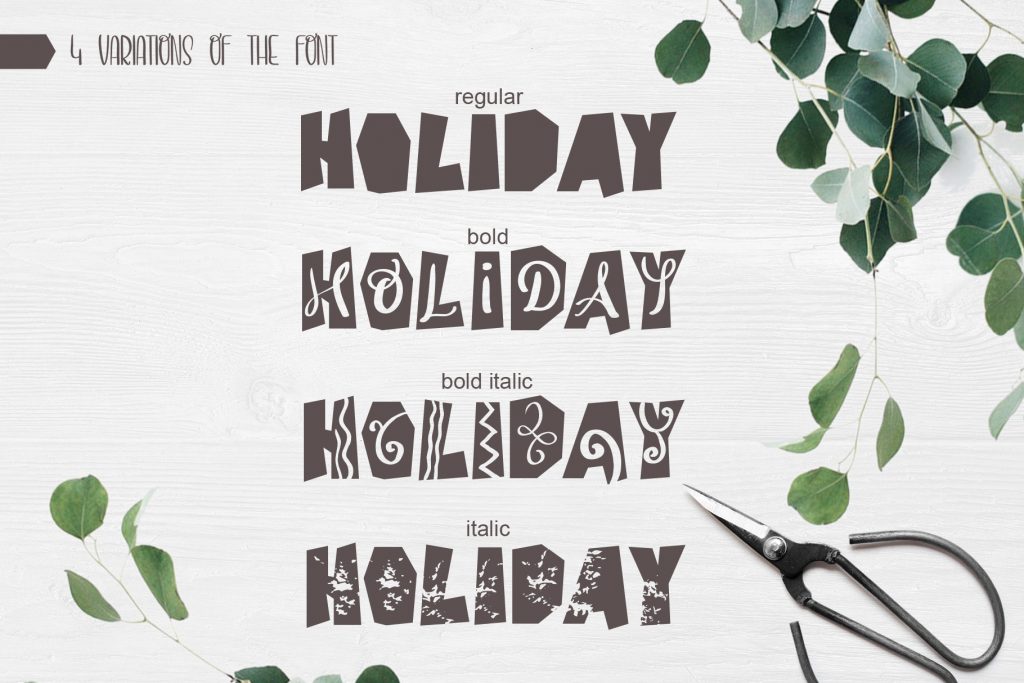 ChristmasSnow.ttf
CircleAround.ttf
Castillo-Regular.ttf
Castillo-Italic.ttf
Castillo-Bold.ttf
Castillo-Bold Italic.ttf
Delight.otf
Espresso.ttf
Espresso-Bold.ttf
SoftVintage.ttf
SoftVintage-Bold.ttf
HollyJolly.ttf
JustCase.ttf
Stylish and fresh curved font will look very elegant on your website.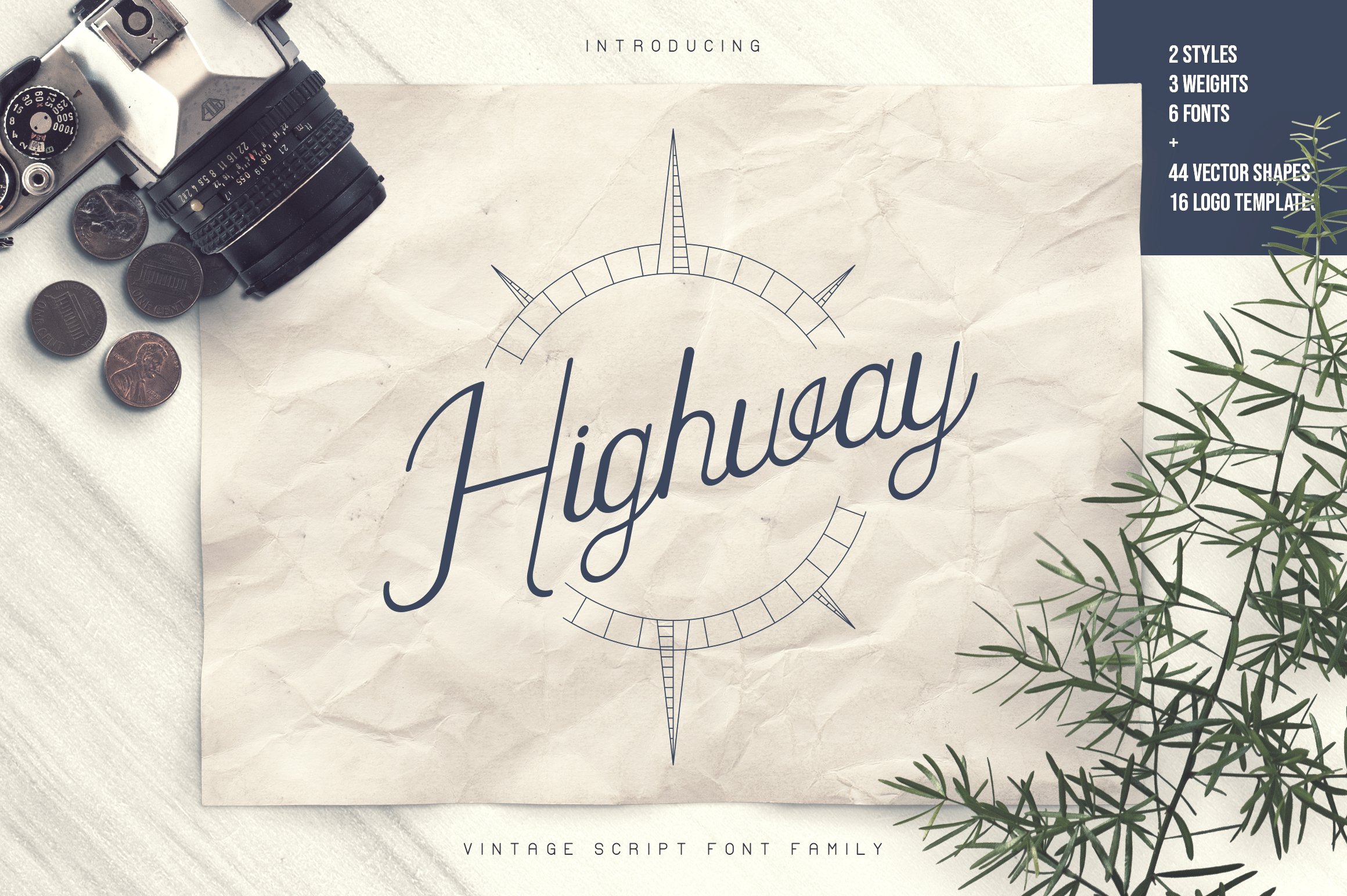 Highway-Bold.otf
Highway-BoldItalic.otf
Highway-Italic.otf
Highway-Light.otf
Highway-LightItalic.otf
Highway.otf
Stylish and a little bit fantastic tropical font will be an ideal solution for your entertainment site.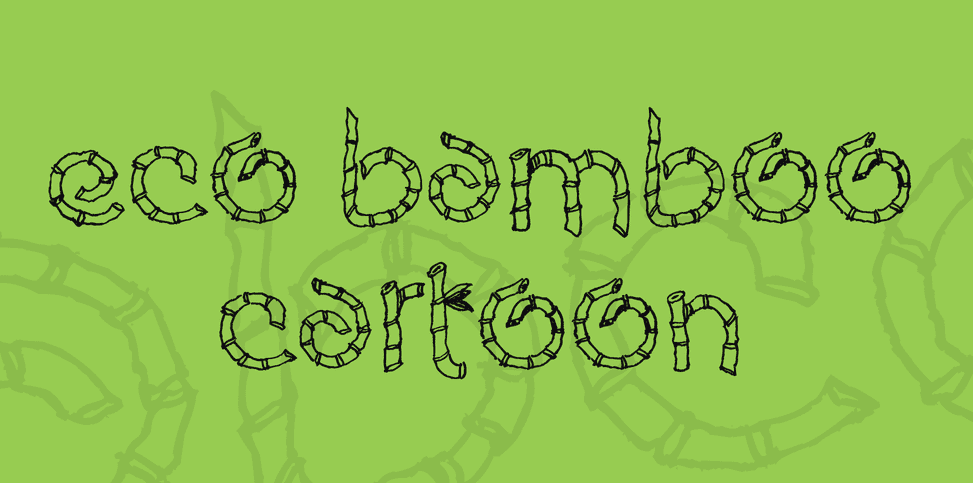 This is a bright and quite unusual font. Perfect for catchy headlines.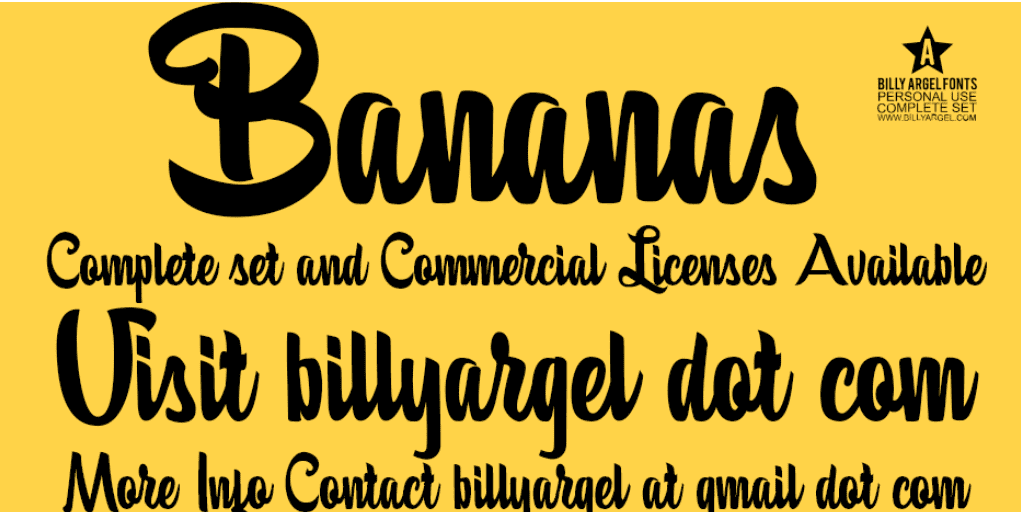 Beautiful, but specific font can be a business card of your project, and complement the trendy site design.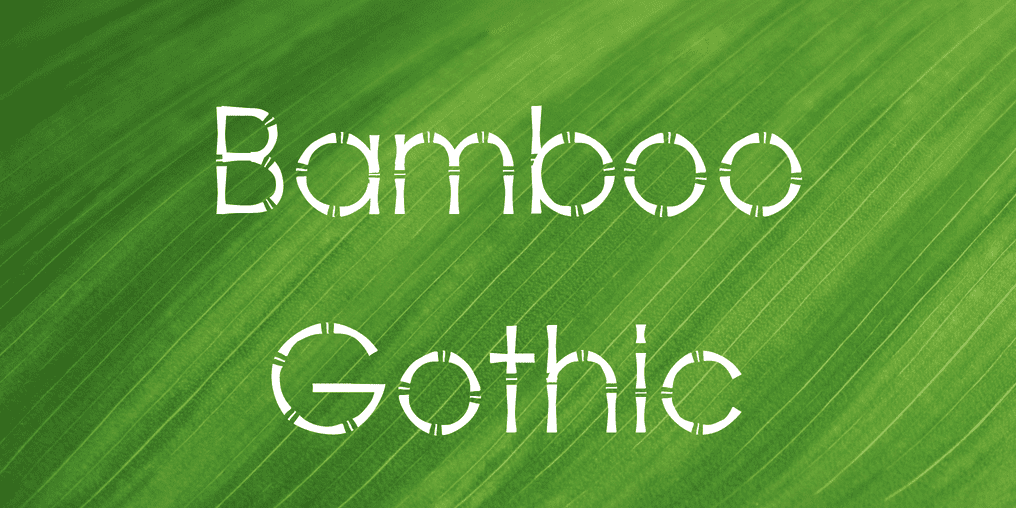 Very stylish, but specific font may be suitable for tourist and entertainment sites.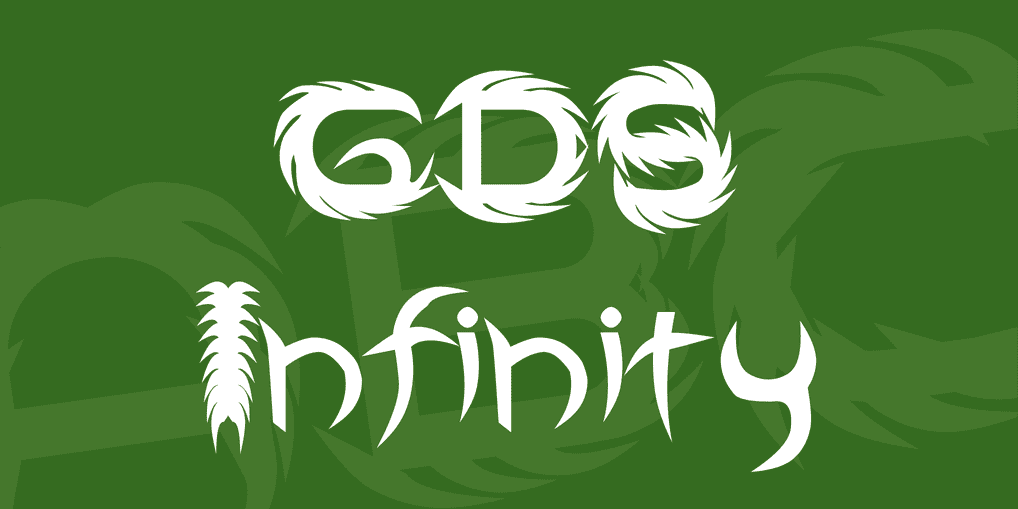 Tropical Papaya font looks very stylish and natural, so it can be an ideal solution for any design.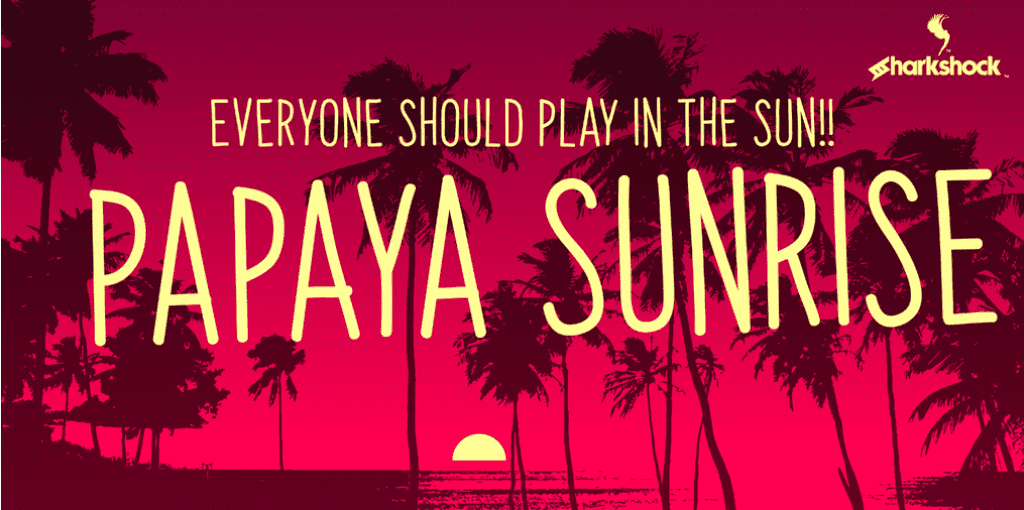 This is one of the best and brightest tropical fonts. Ideal for tourist and beach sites.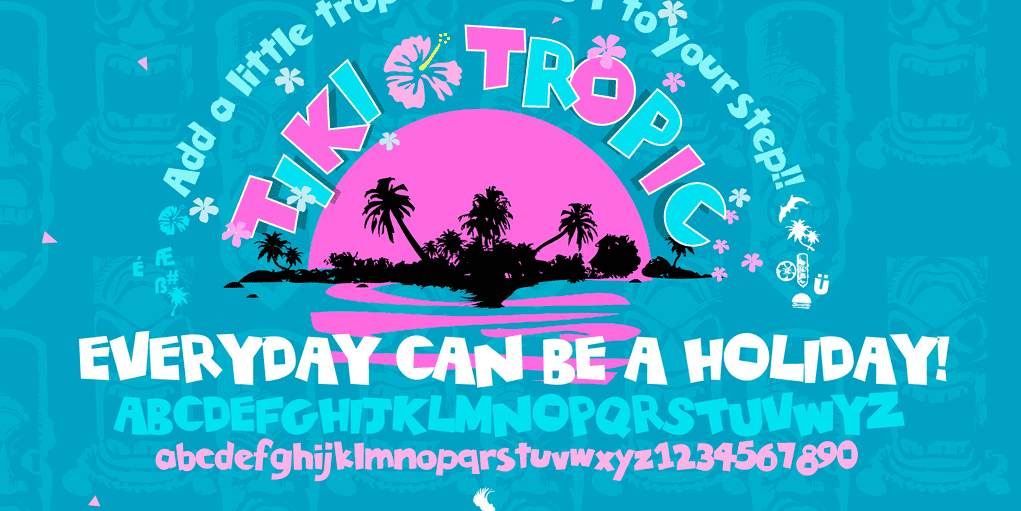 This original tropical font is suitable for eye-catching headlines and unusual inscriptions.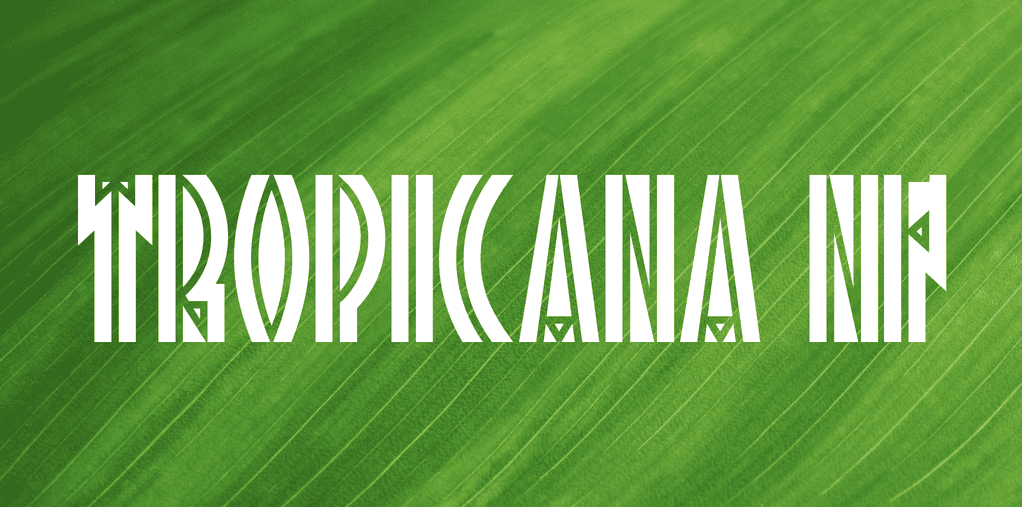 Please take a moment to pin this post to Pinterest
Tropical Fonts FAQs
🌴 Where can I use tropical fonts?
Tropical fonts are quite diverse. So you can combine them, or apply different effects. Tropical fonts themselves are very stylish and fresh. They are perfect for entertainment sites, summer resorts, websites of cafes, restaurants, or tourist sites. You can also use these fonts for presentations, posters, banners, ads and advertisements.
🌴 How do I choose the perfect tropical font?
In order to choose a tropical font you need to determine exactly where it will be used: in the header, the main text, or to emphasize individual blocks of text. Also do not forget that the font should look appropriate and combined with all elements of the site. Pay attention to the length of the letters, width, size, whether there is a bold version of the font. Also a big plus will be the ability to apply effects.
🌴 Is it important that the tropical font has multilingual support?

Basically, it is a very important aspect, especially if you have a popular website with a wide foreign audience. Even if your site is written in English, Google allows users to easily translate text into other languages. However, it will only work if the font you use supports the user's language. So make sure you select a font that supports the languages of your target audience.
Was this page helpful?
We will be happy if you decide to share this article with your friends on Facebook. Just click on the button and you're done
Thanks for your response!
You have already left your review.
Disclosure: MasterBundles website page may contain advertising materials that may lead to us receiving a commission fee if you purchase a product. However, this does not affect our opinion of the product in any way and we do not receive any bonuses for positive or negative ratings.
This article is inspired by and relies on the following references:
Scripts: Elegant Lettering from Design's Golden Age. Book by Louise Fili and Steven Heller, 2011
Typographic Design: Form and Communication, 1985
Pioneers of Modern Typography,Book by Herbert Spencer 1969
The Anatomy of Type: A Graphic Guide to 100 Typefaces. November 6, 2012
An Essay on Typography. Book by Eric Gill
Typography Workbook. Book by Timothy Samara, 2004