Best Dribbble Accounts. Are you an entrepreneur who is looking for a professional designer that will help you create your website or mobile app? Or maybe you are a designer who wants to check out other professionals' works in order to get some inspiration? In any case, this article will be particularly useful for you, so keep on reading because today we are going to take a look at the 50 best Dribbble accounts.
What Is Dribbble?
Dribbble is an online service for graphic designers, artists, web designers, illustrators, and 3D visualizers. So basically, it is some sort of professional social media for creators. Apart from that, Dribbble is a great job platform through which you can hire designers or be hired as a designer. The service also provides a safe environment for both designers and customers.
Why Do Designers Need Dribbble
There are several objective reasons why Dribbble is useful for designers:
Popularity in the design community;
Opportunity to get inspired by the works of other users and improve your skills;
Using your account as a portfolio;
It is a social network for communication and new professional acquaintances;
Using the service as a platform for receiving new orders.
The main peculiarity of Dribbble is the publication of a small fragment of your project at the stage of development or in finished form, in the community this is called a shot. Works are uploaded in PNG, JPG, and GIF formats, in high resolution up to 10 MB with an aspect ratio of 4: 3. GIFs are limited to 800 × 600 pixels. Dribbble is sometimes compared to Twitter due to the similarity of the format. Just as short and fast as well as with an emphasis on something specific. Therefore, the service is perfect for those of you who want to show off their projects as well as check out what other popular designers do.
Dribbble Community
First of all, Dribbble is a community, within which designers share their experiences, get inspired and look for ideas. In order to exchange opinions, you can rate other users' works and subscribe to the designers you like the best. If you frequently publish your works and keep up with the trending projects, then over time your profile will gain popularity. At the same time, the service also lacks constructive criticism because many users, trying to get more subscribers and likes, comment "Wow!", "Great!", or "Awesome!" on pretty much all the posts they come across.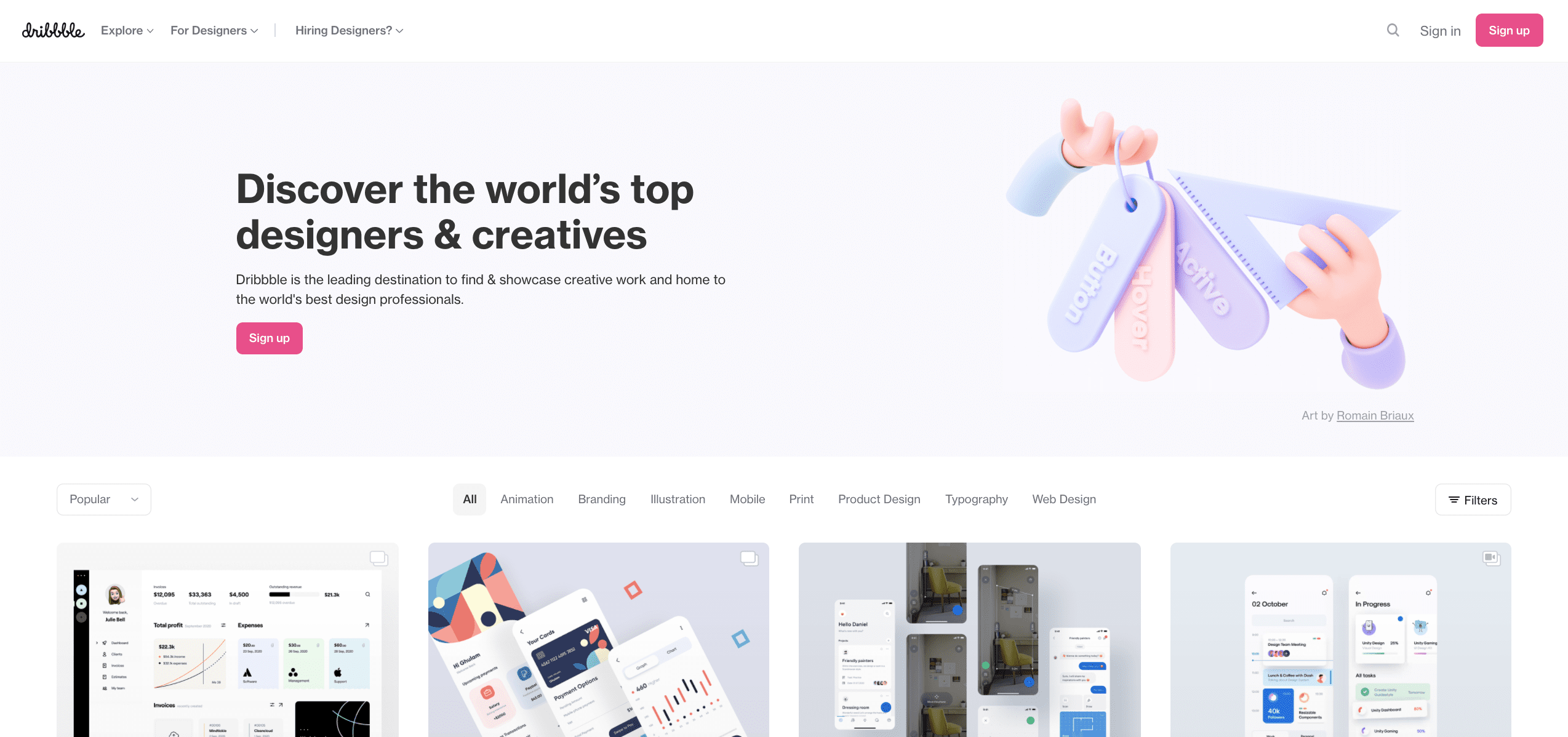 You need to understand that the majority of works on Dribbble are done with an emphasis on entertainment, in other words, in order to impress the design community with its visual techniques. Obviously, such an approach is tricky because you will improve your visual skills, develop a sense of taste, and learn how to distinguish good projects from bad ones. However, very few designers actually share their professional secrets and useful tips and tricks on the platform.
In general, Dribbble is a cool community for many designers, so if you are looking for new sources of inspiration, go ahead and sign up now.
Top 10 Dribbble Designers 2021
Since you already have an idea of what Dribbble is, let us proceed to the main part of this article, which is the best Dribbble accounts. So let's start with 10 hottest profiles that you must follow.
40 Dribbble Accounts to Inspire You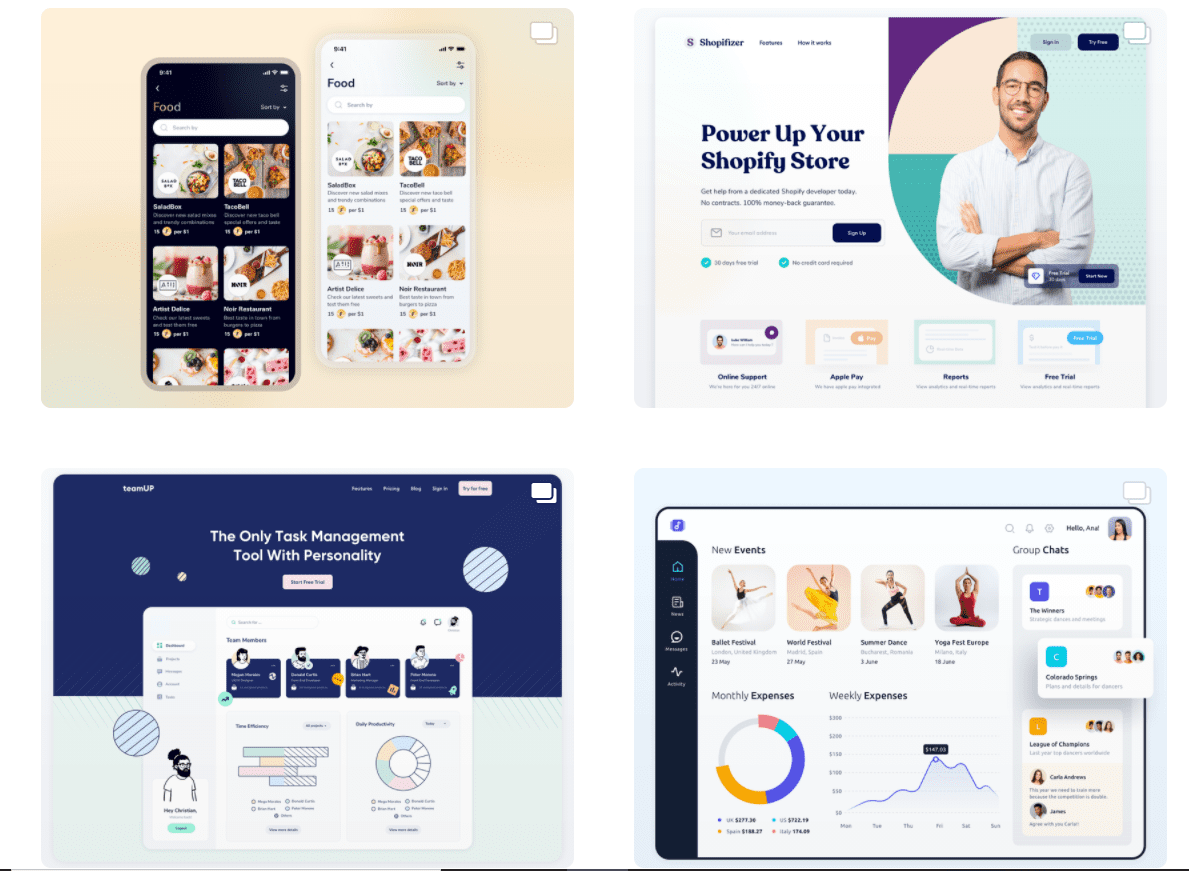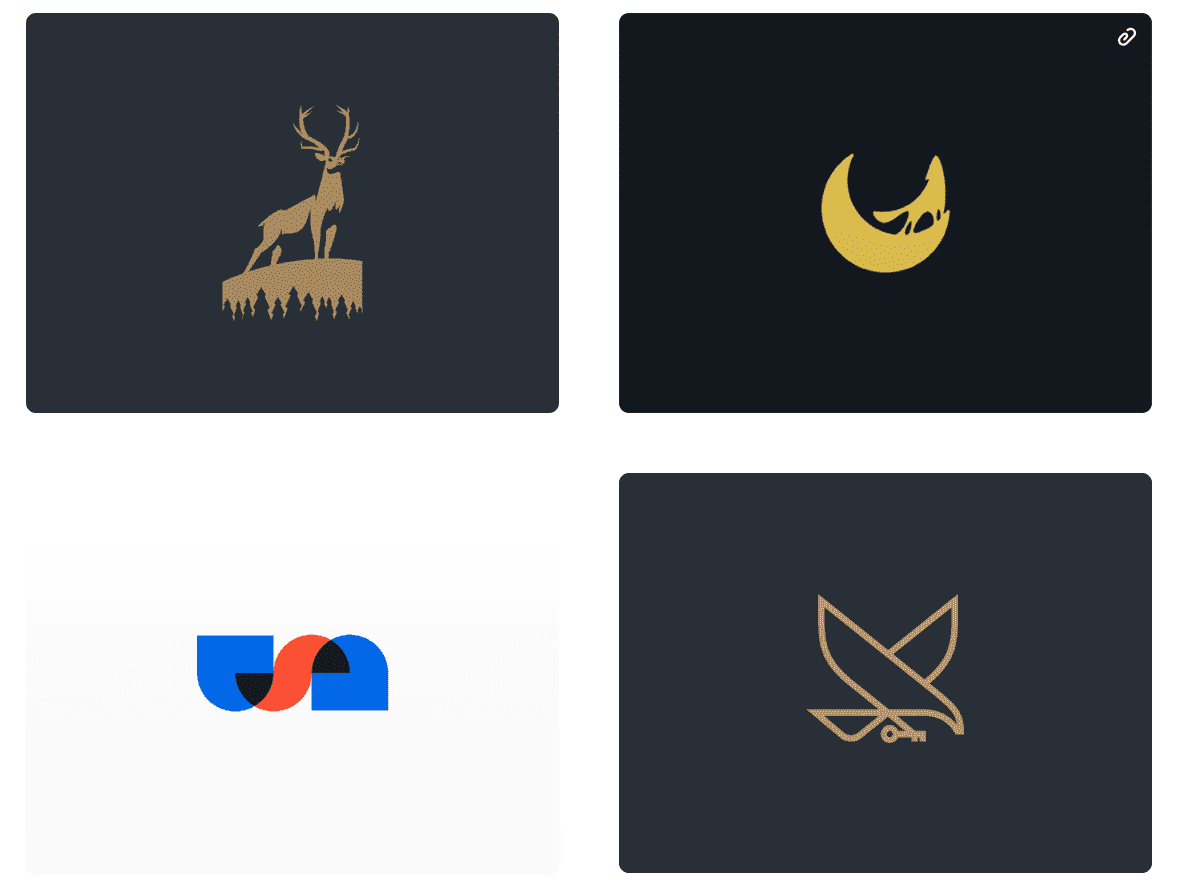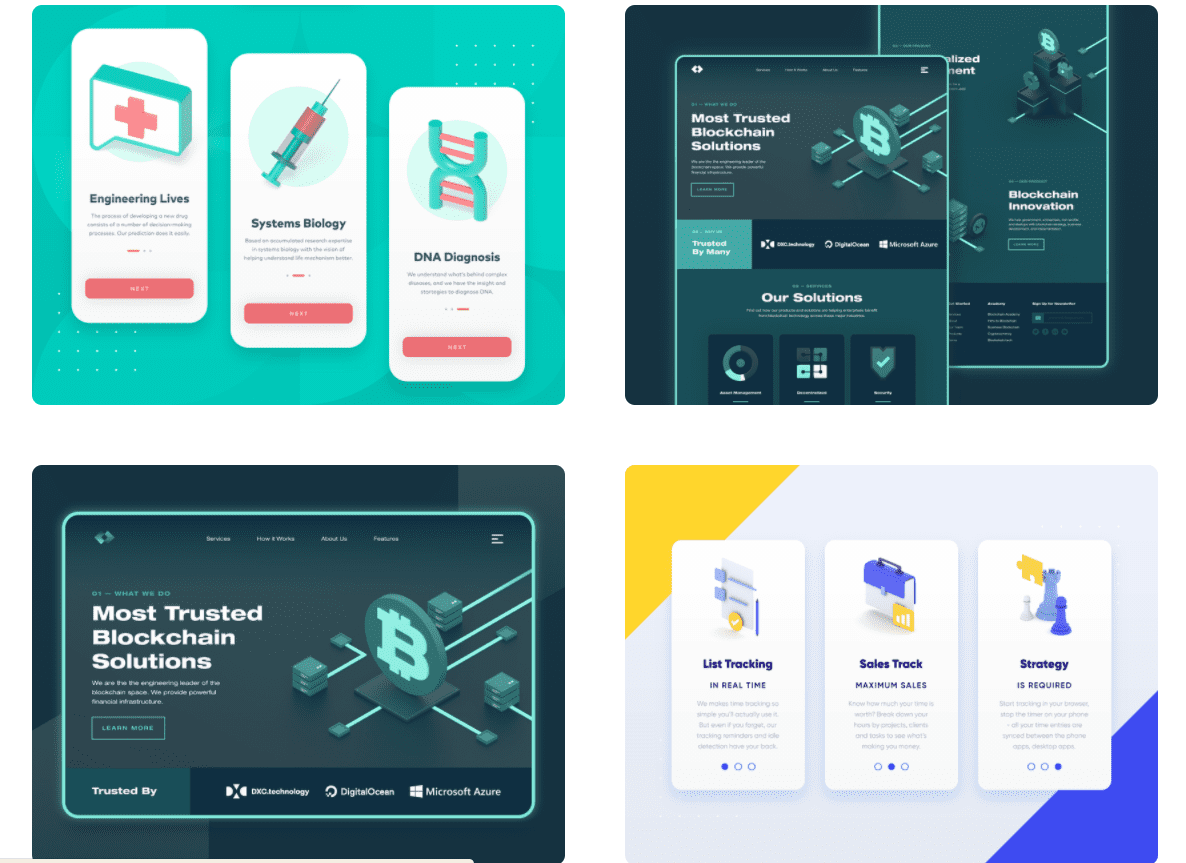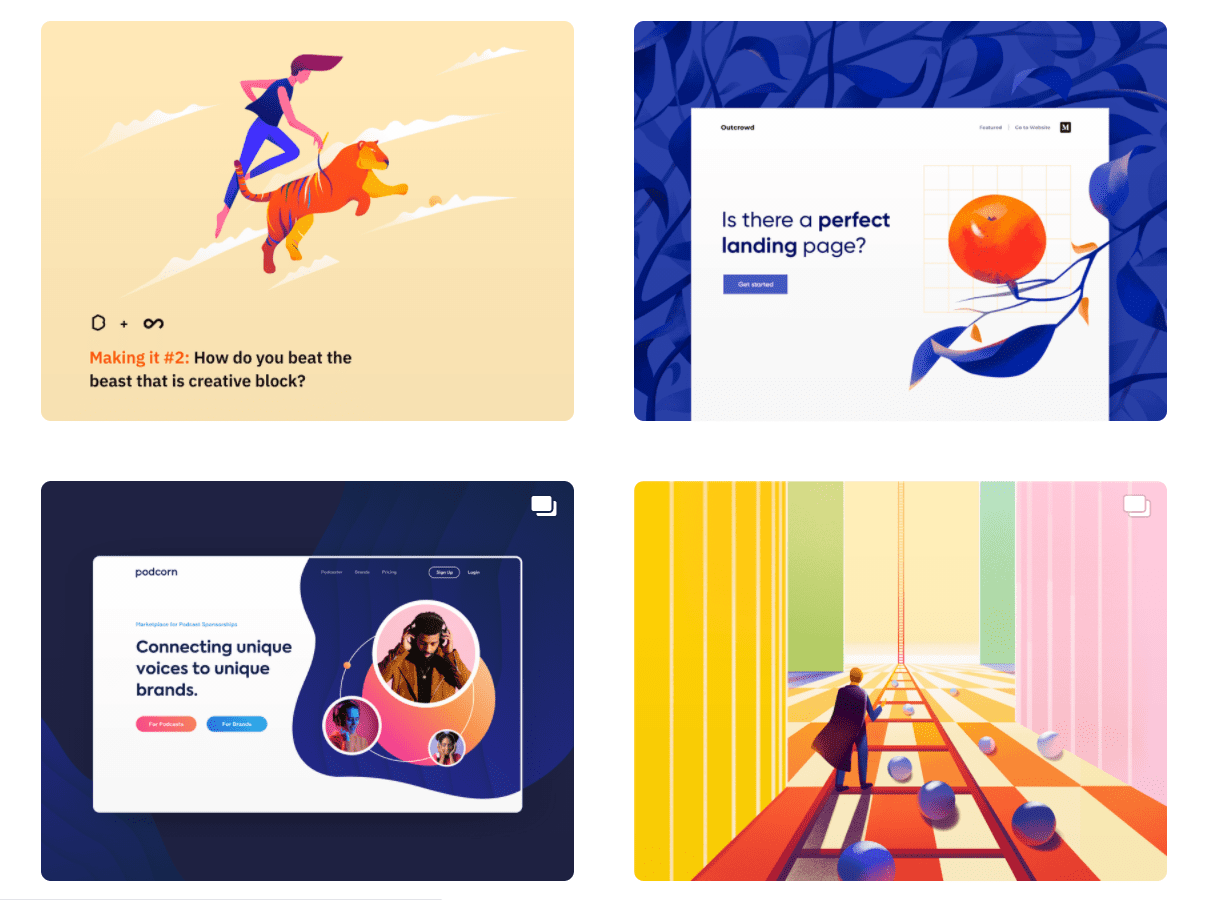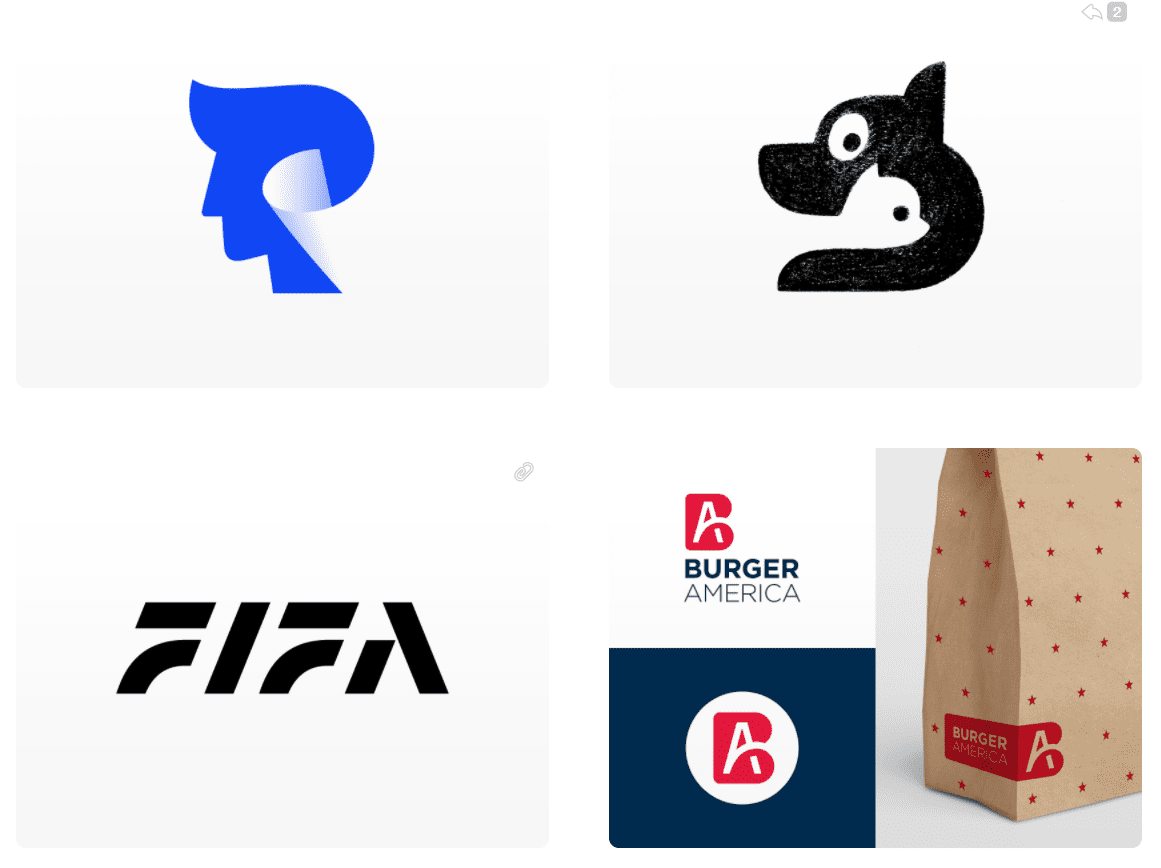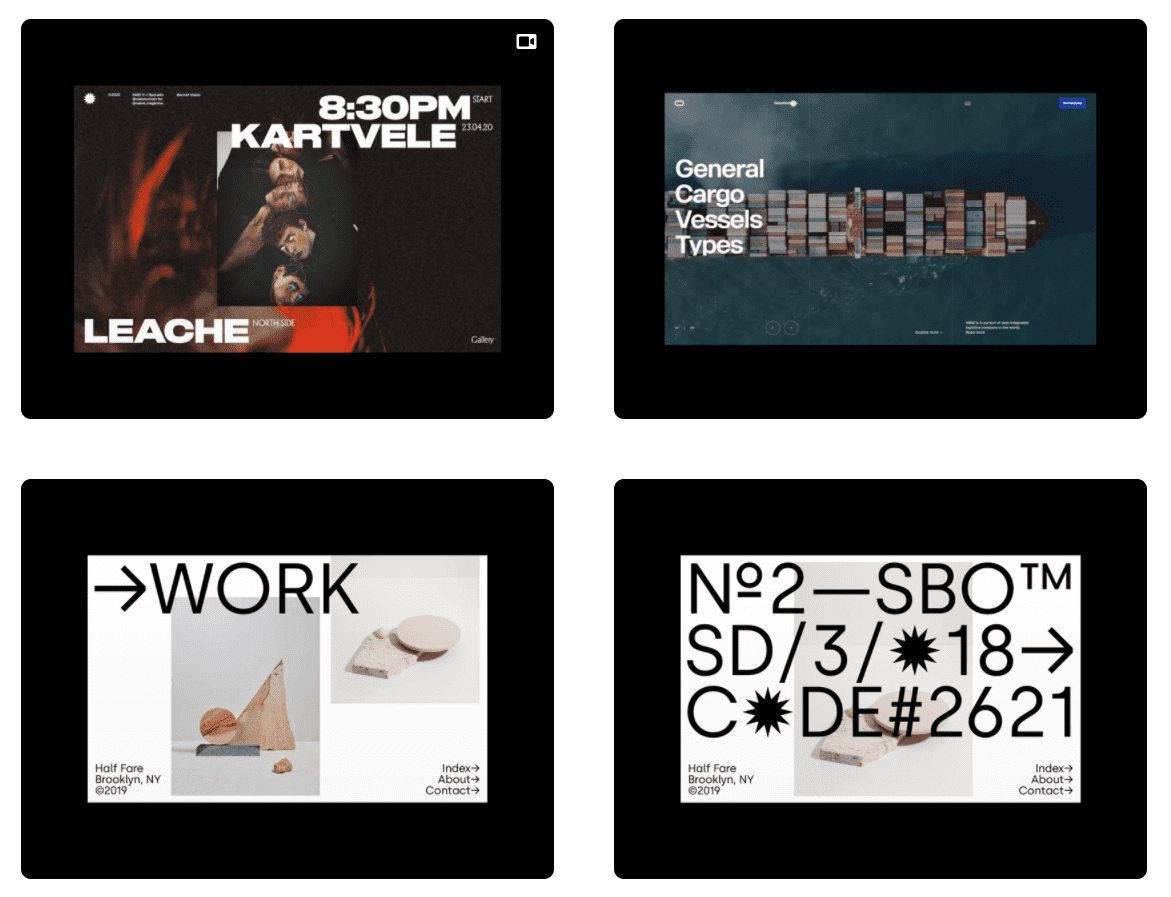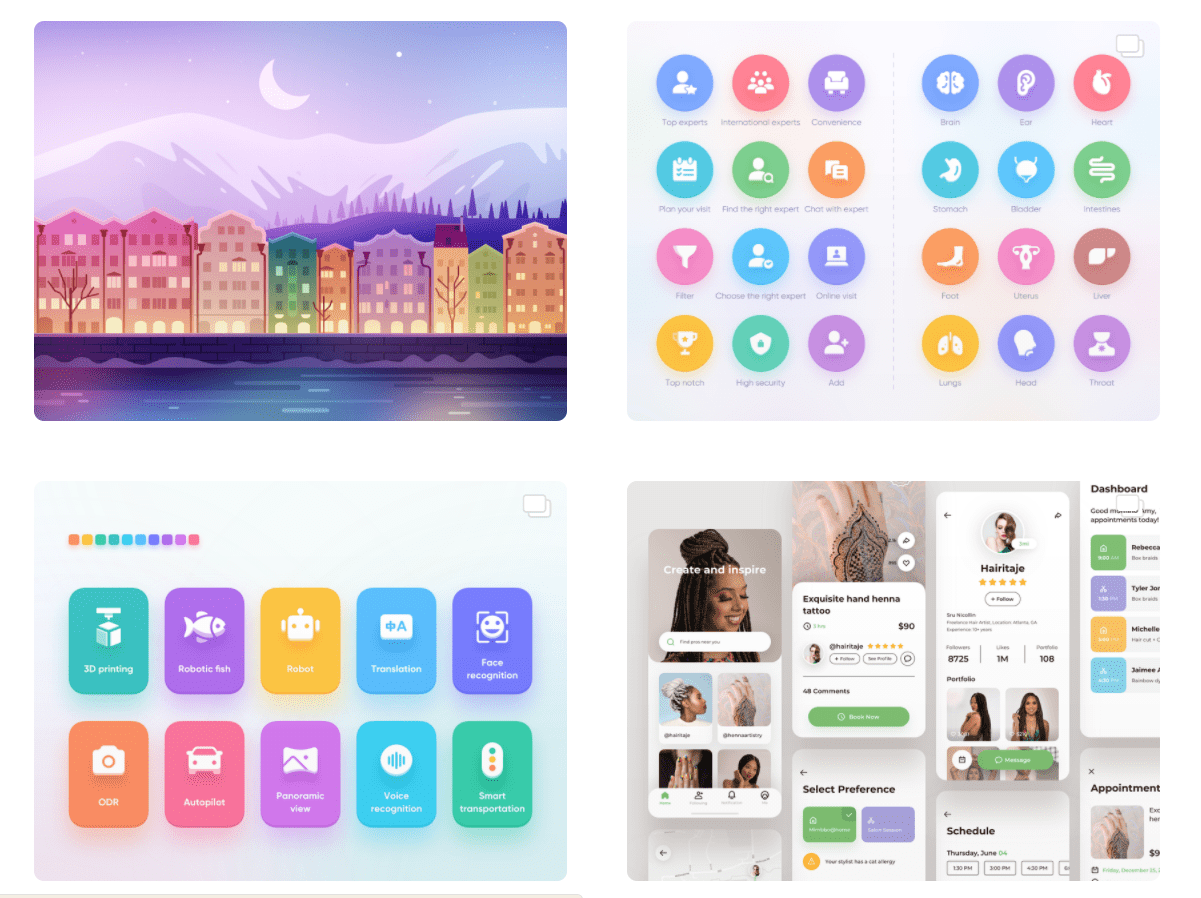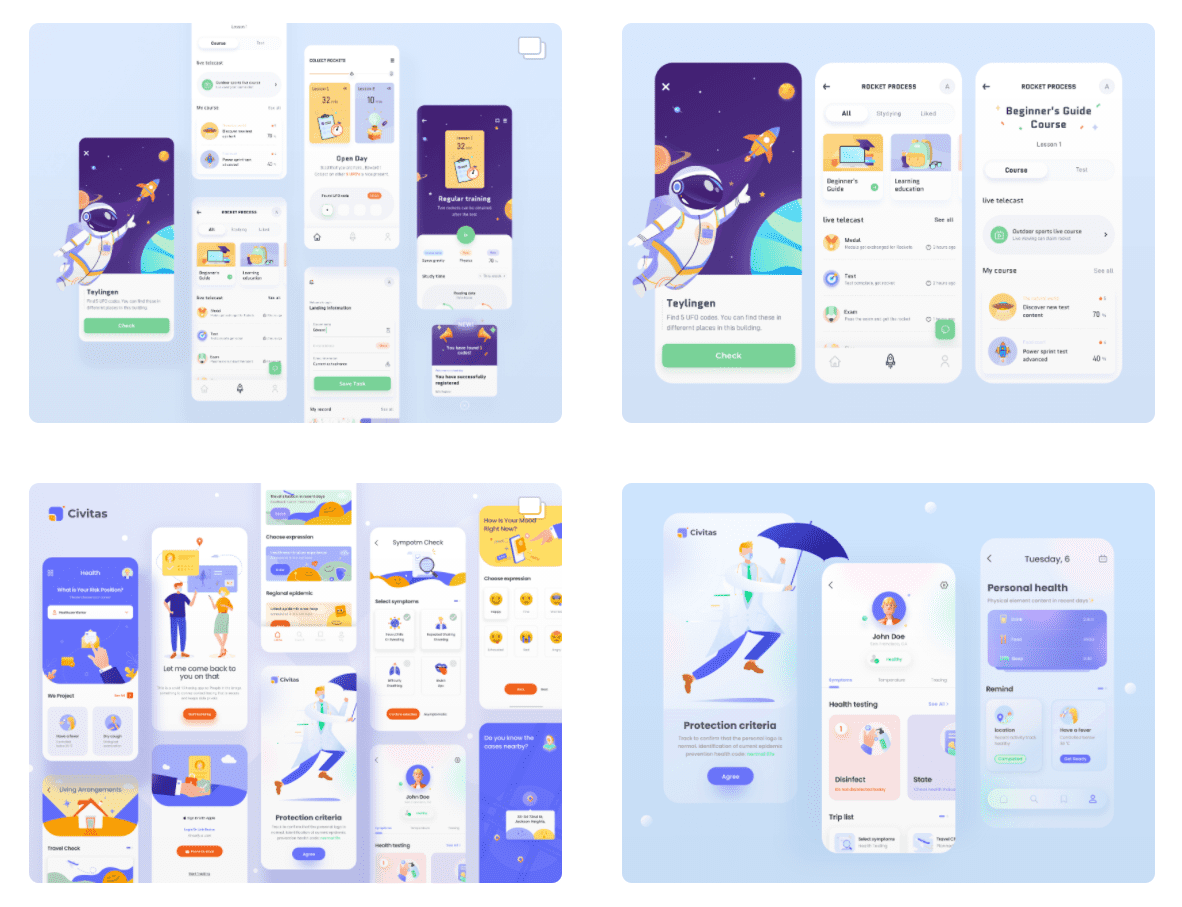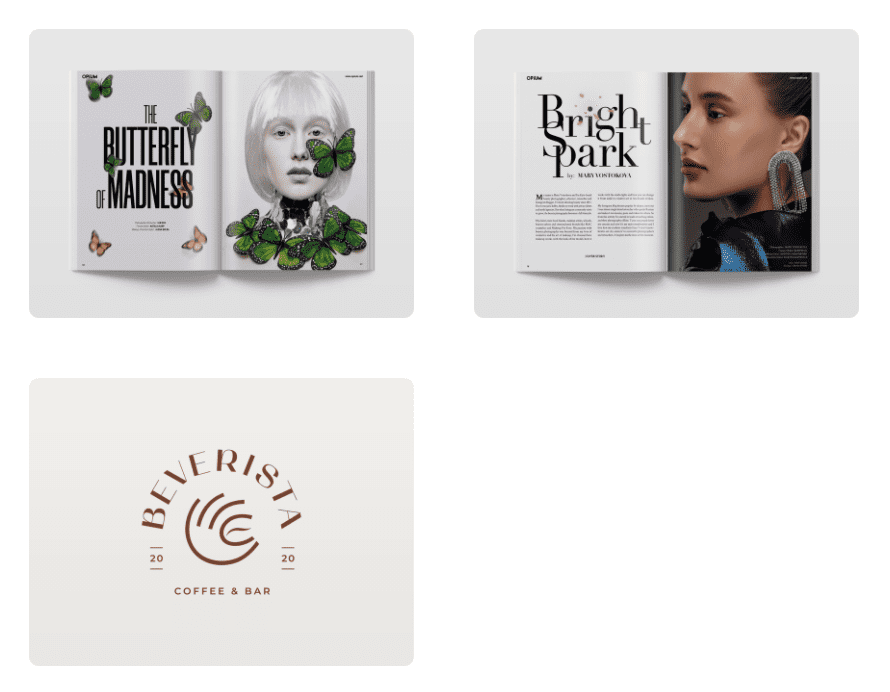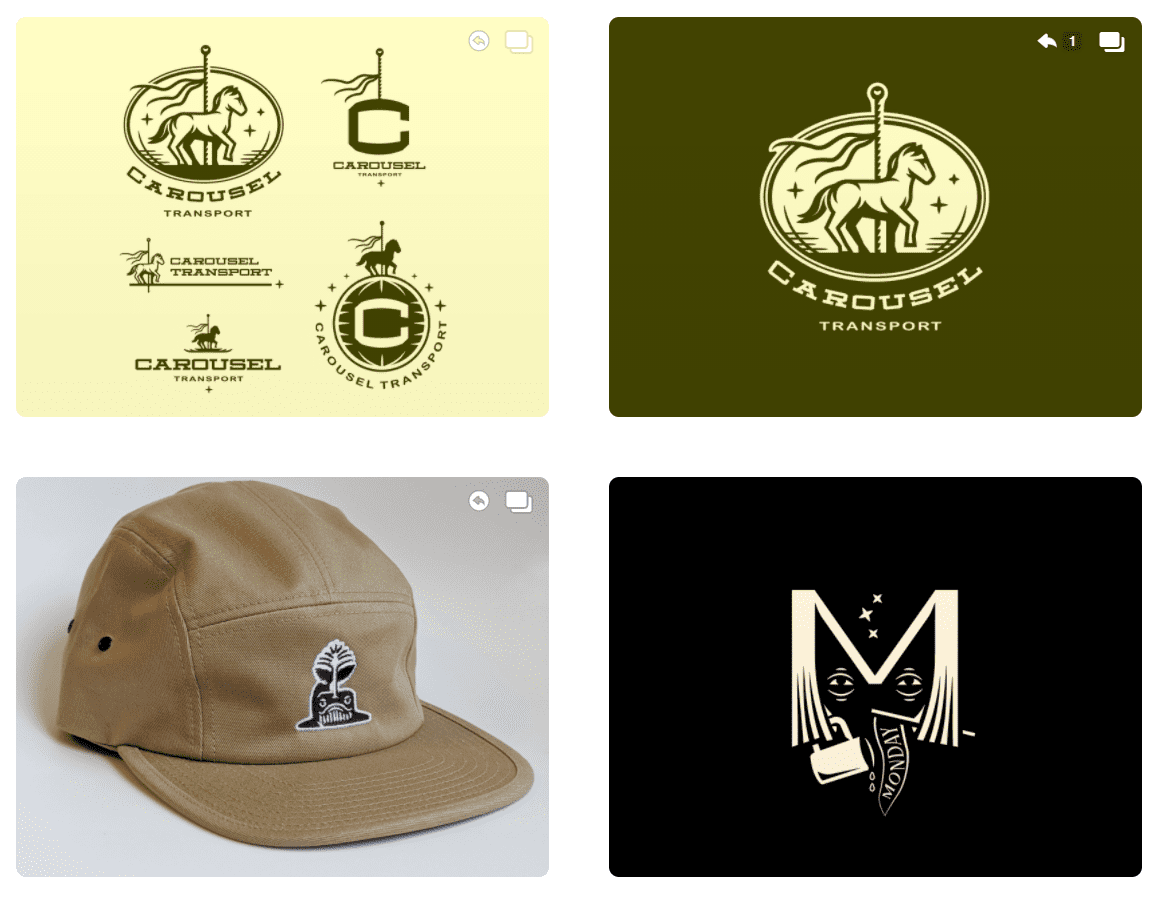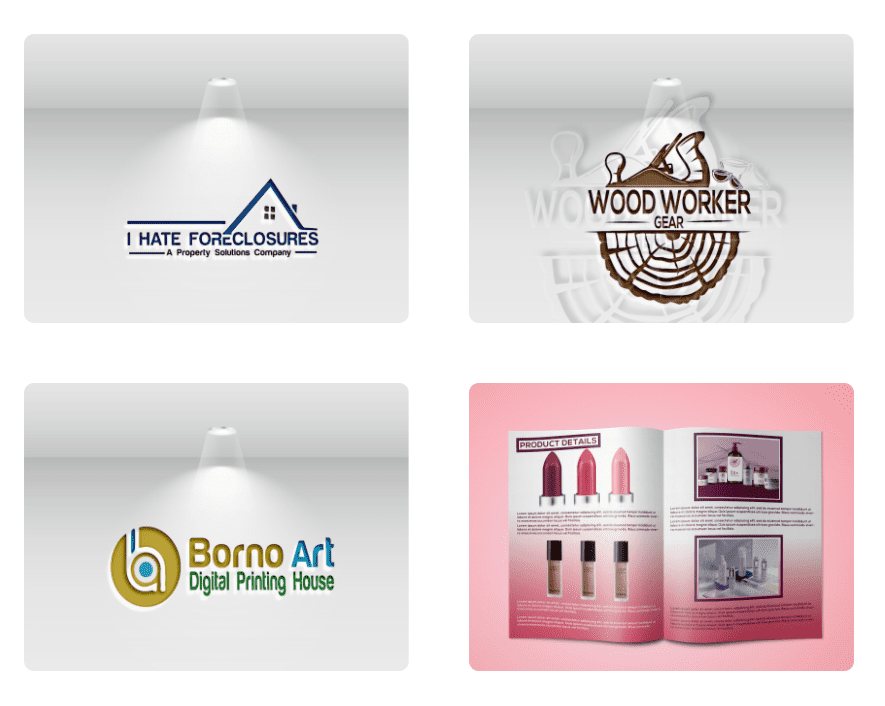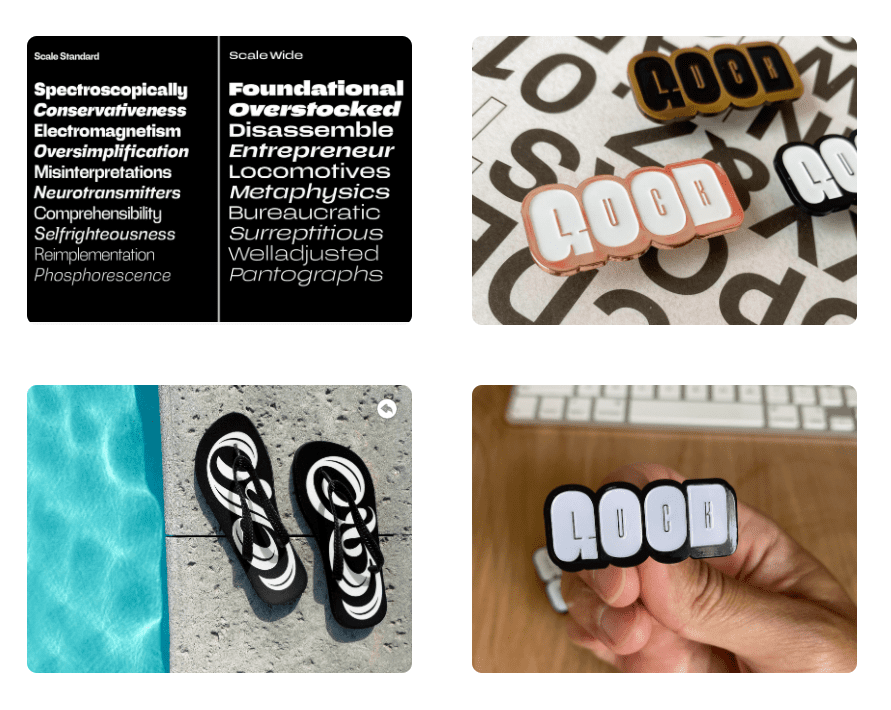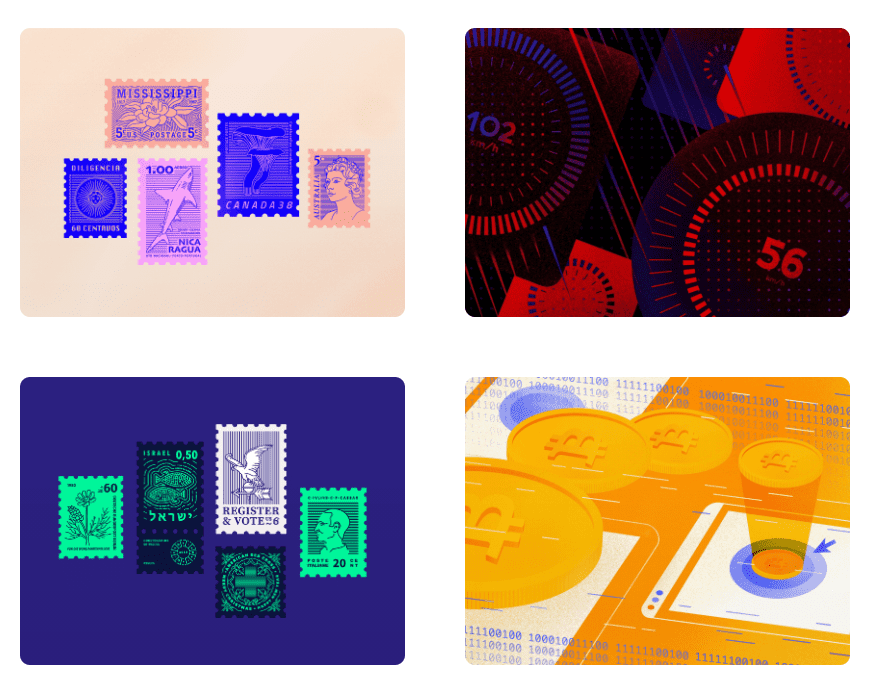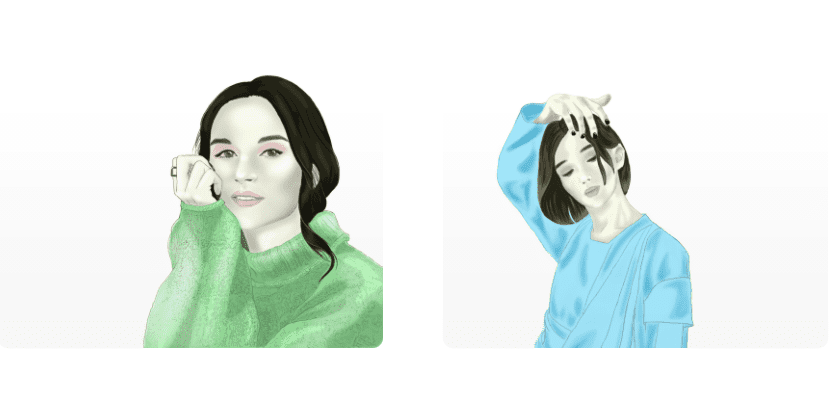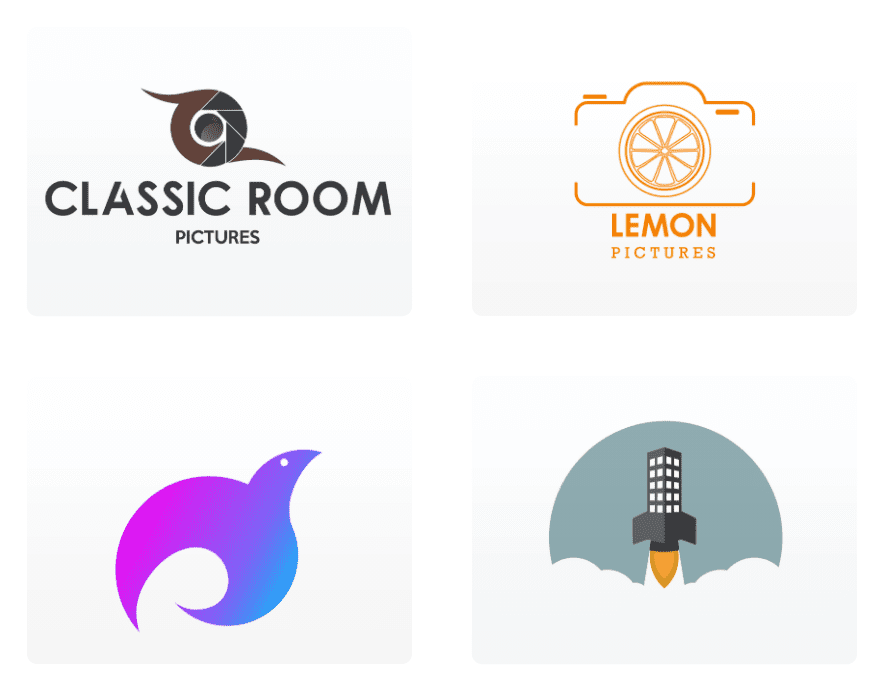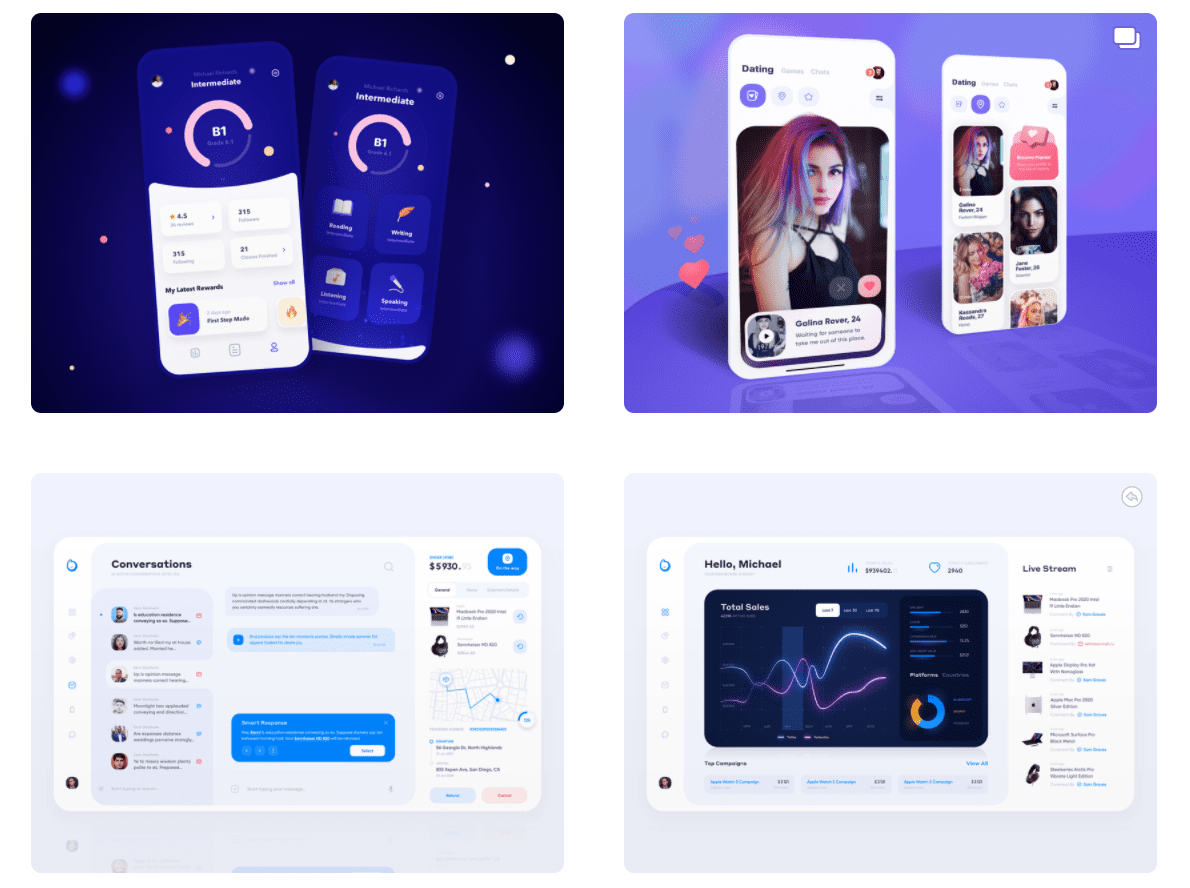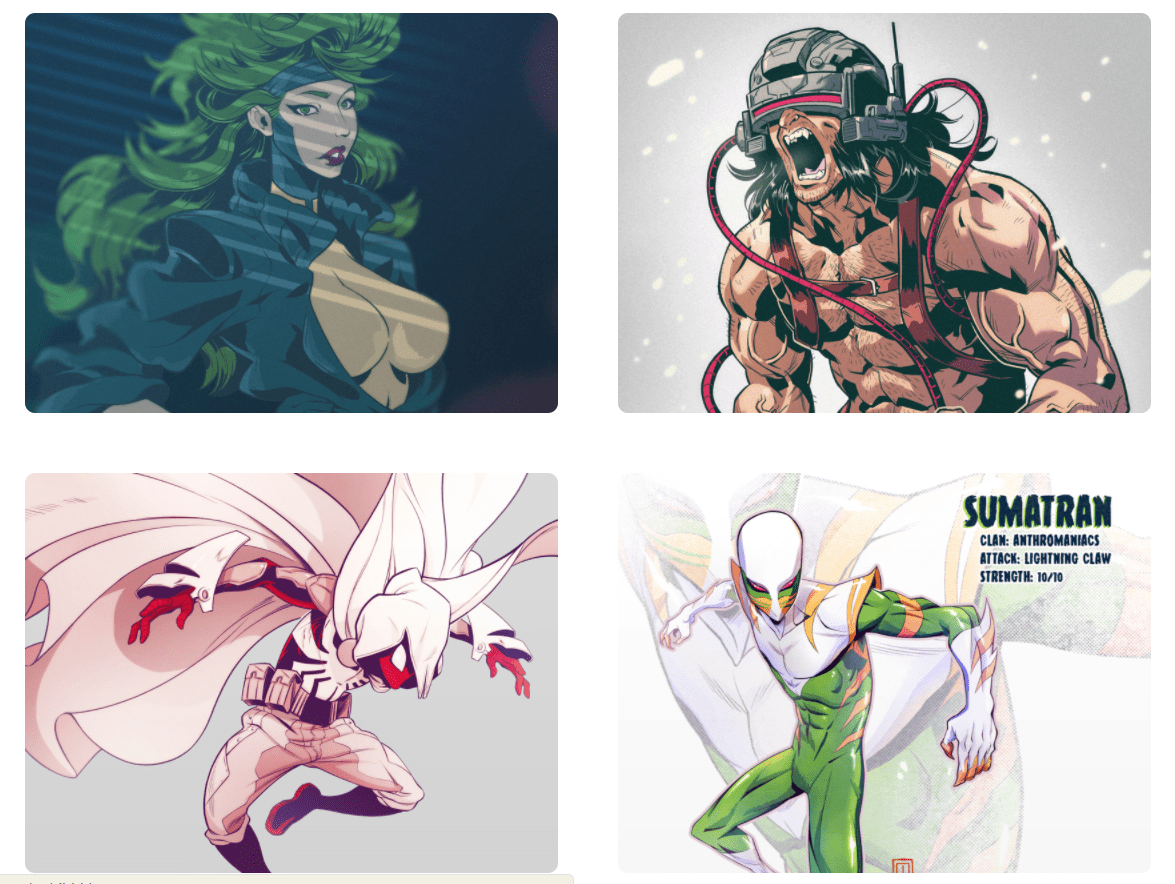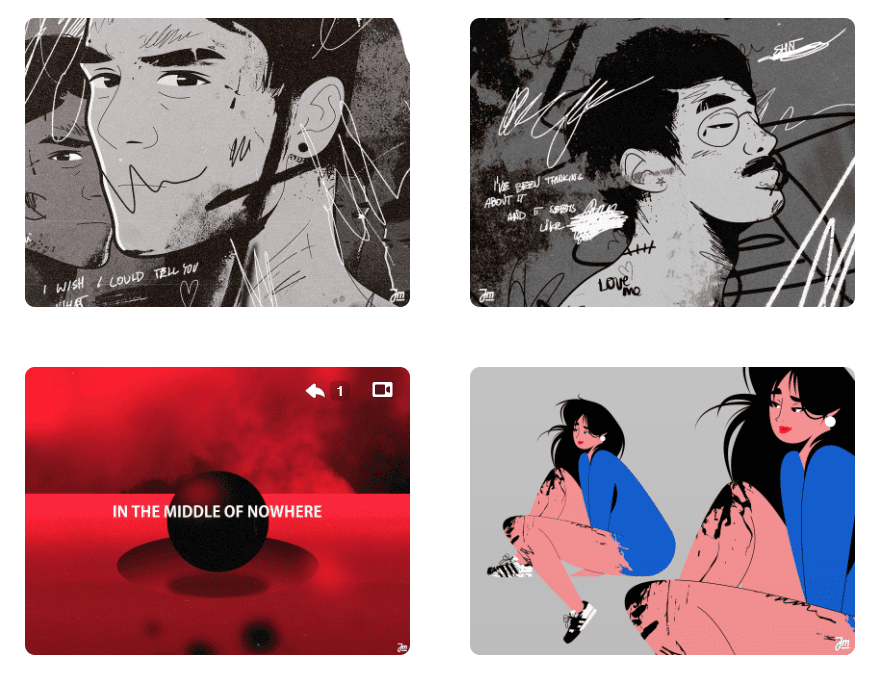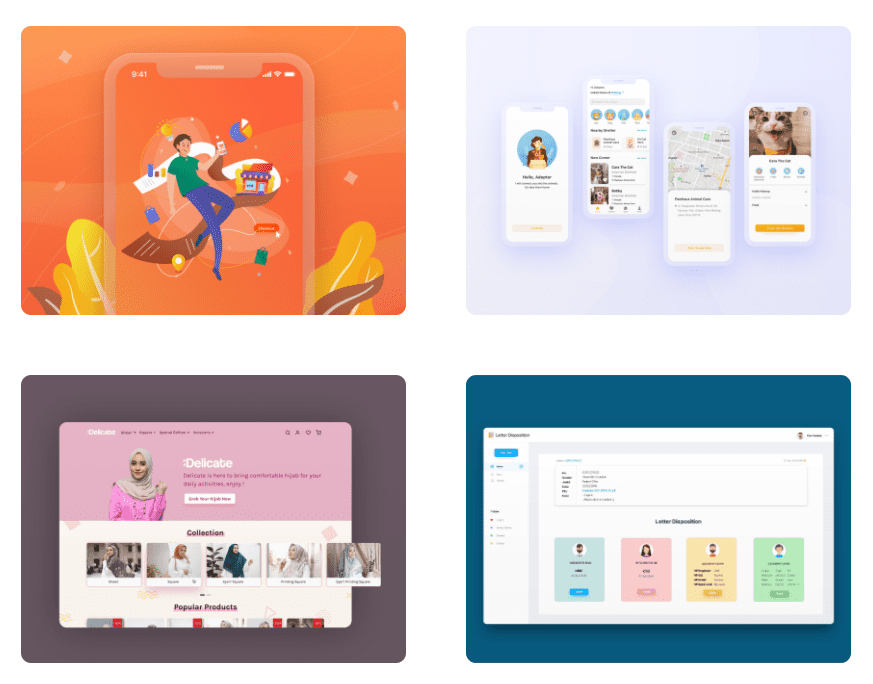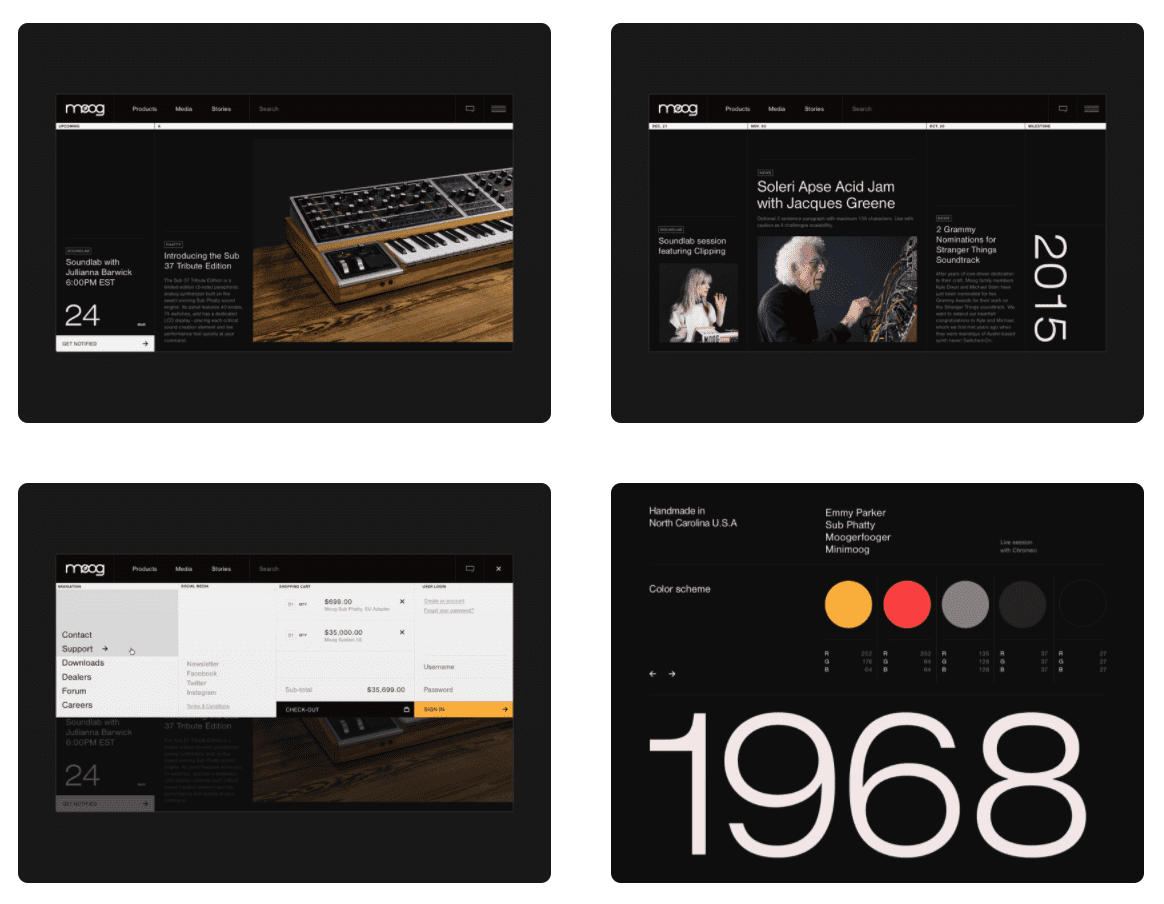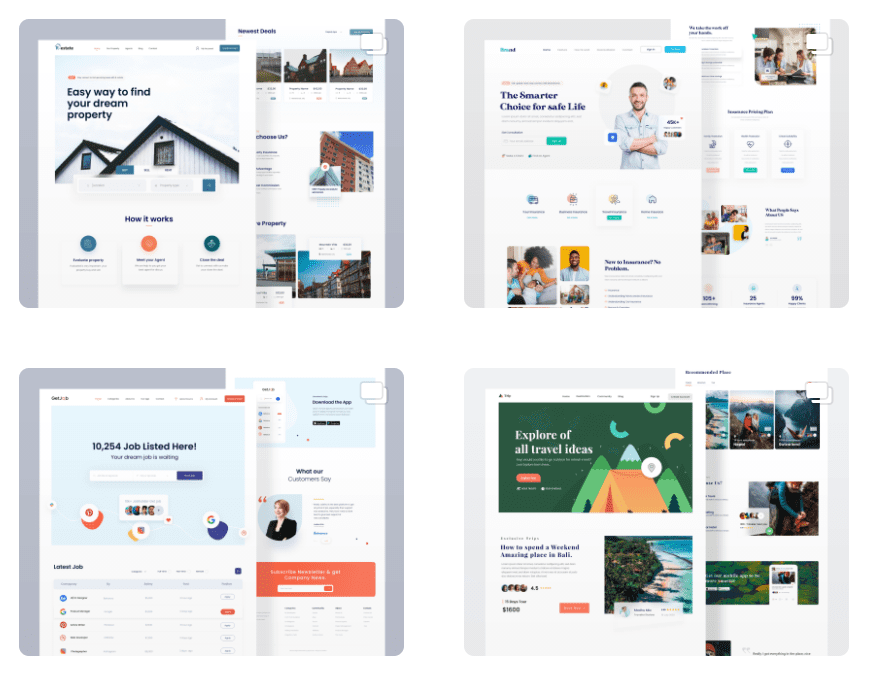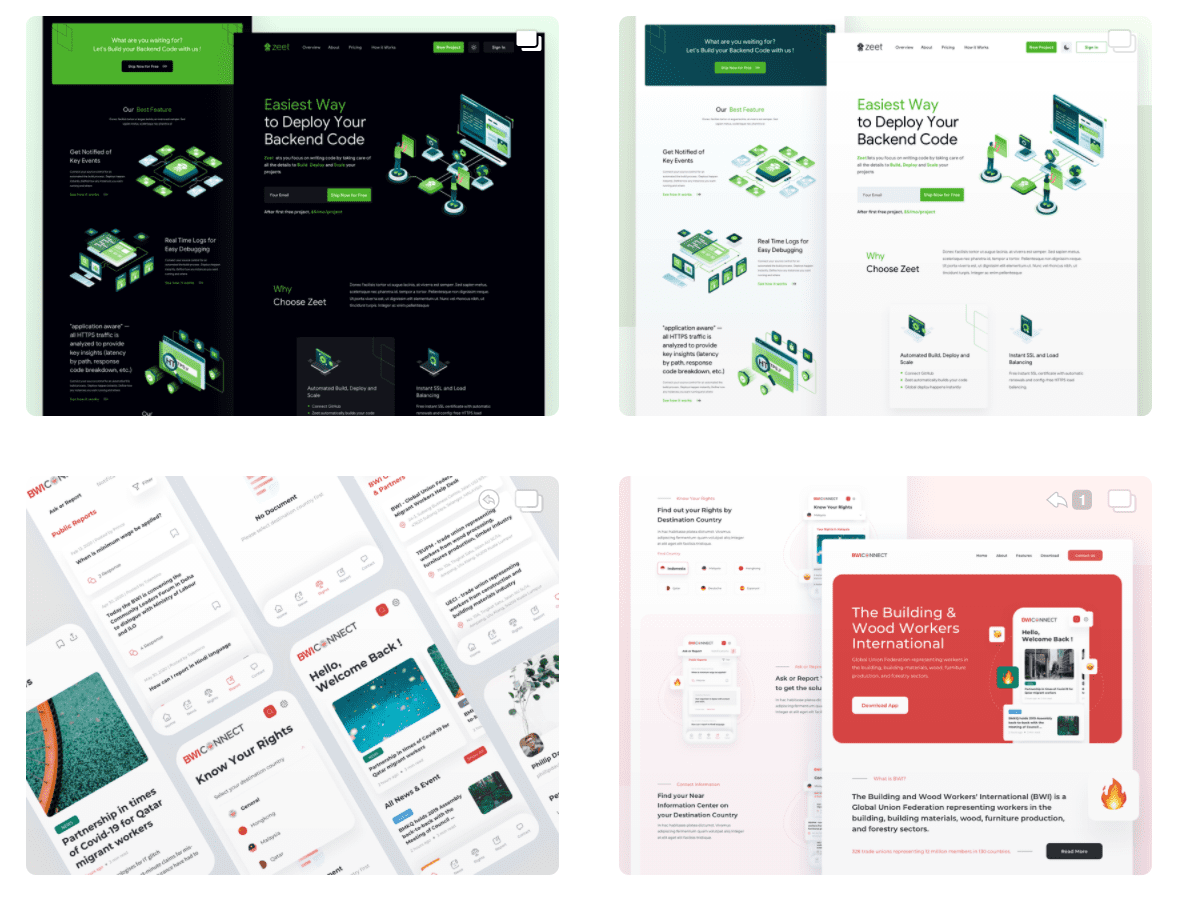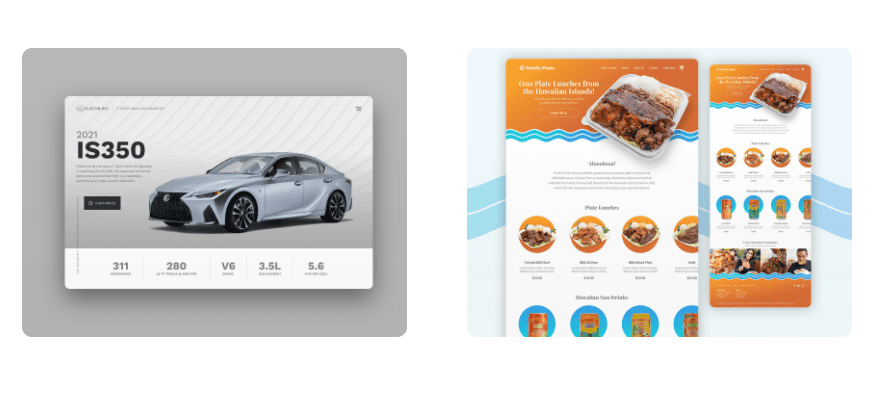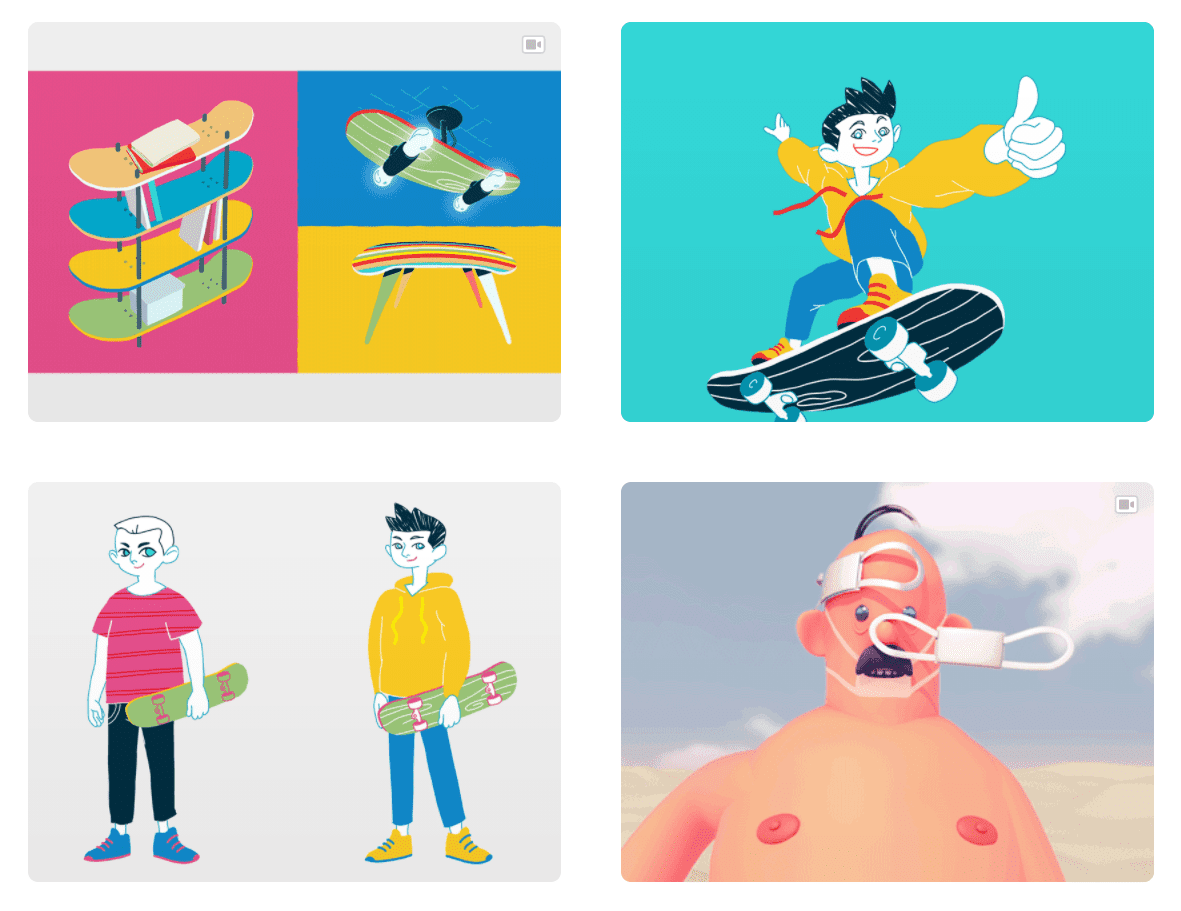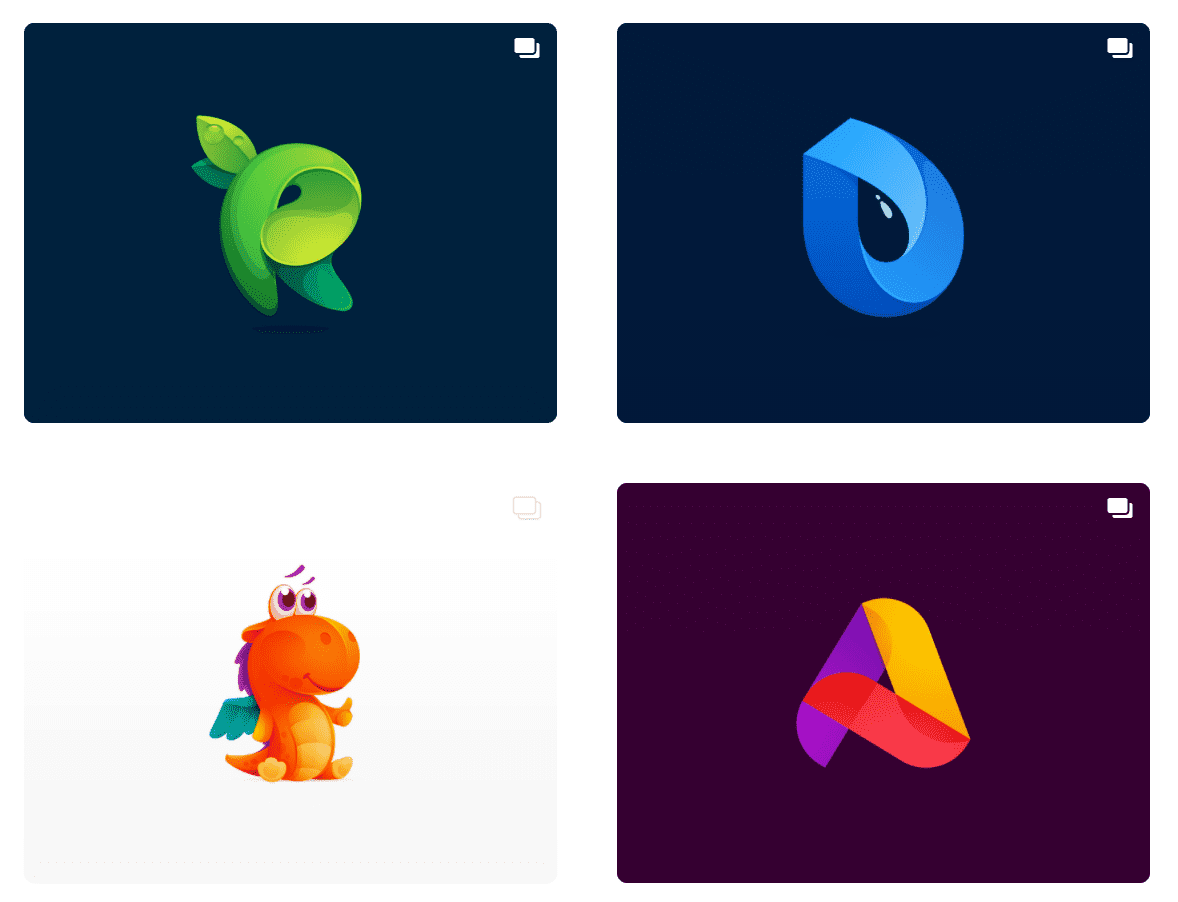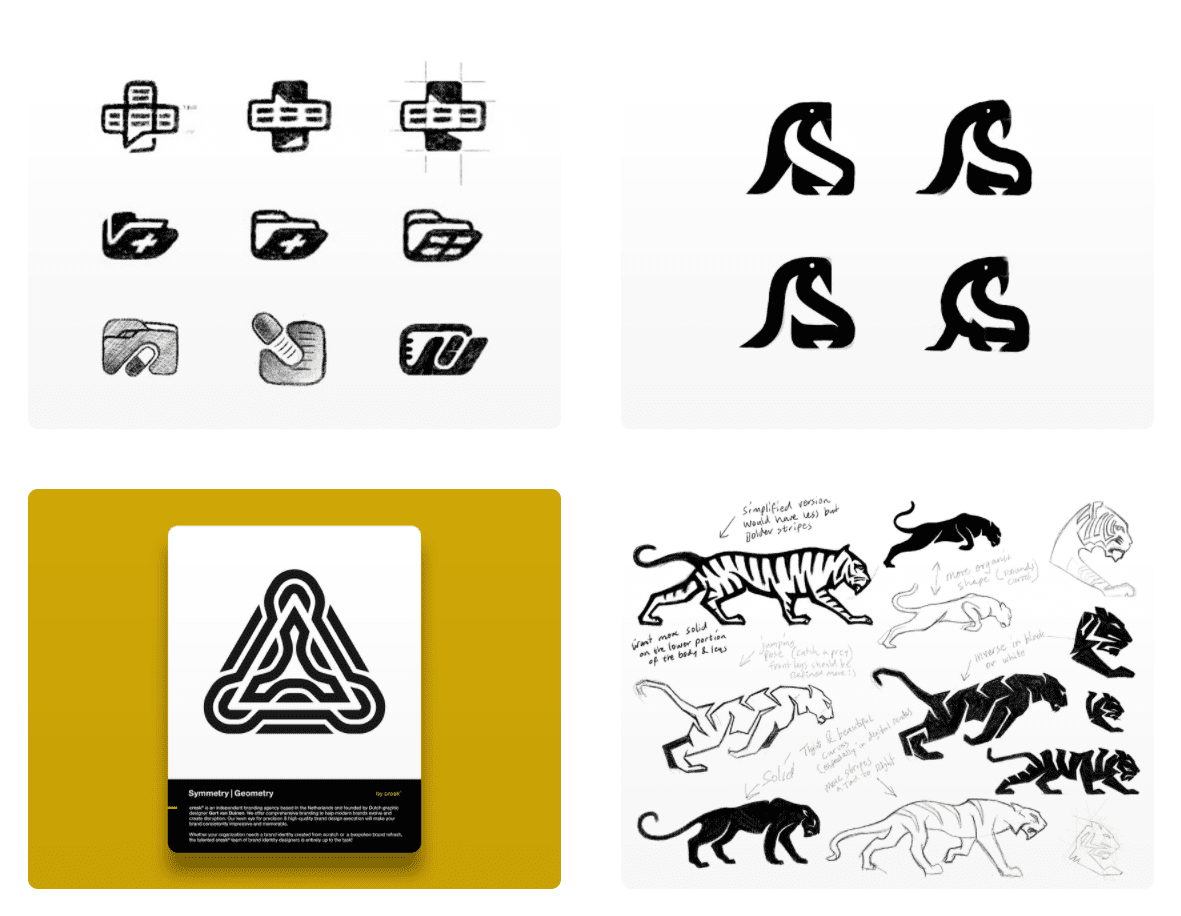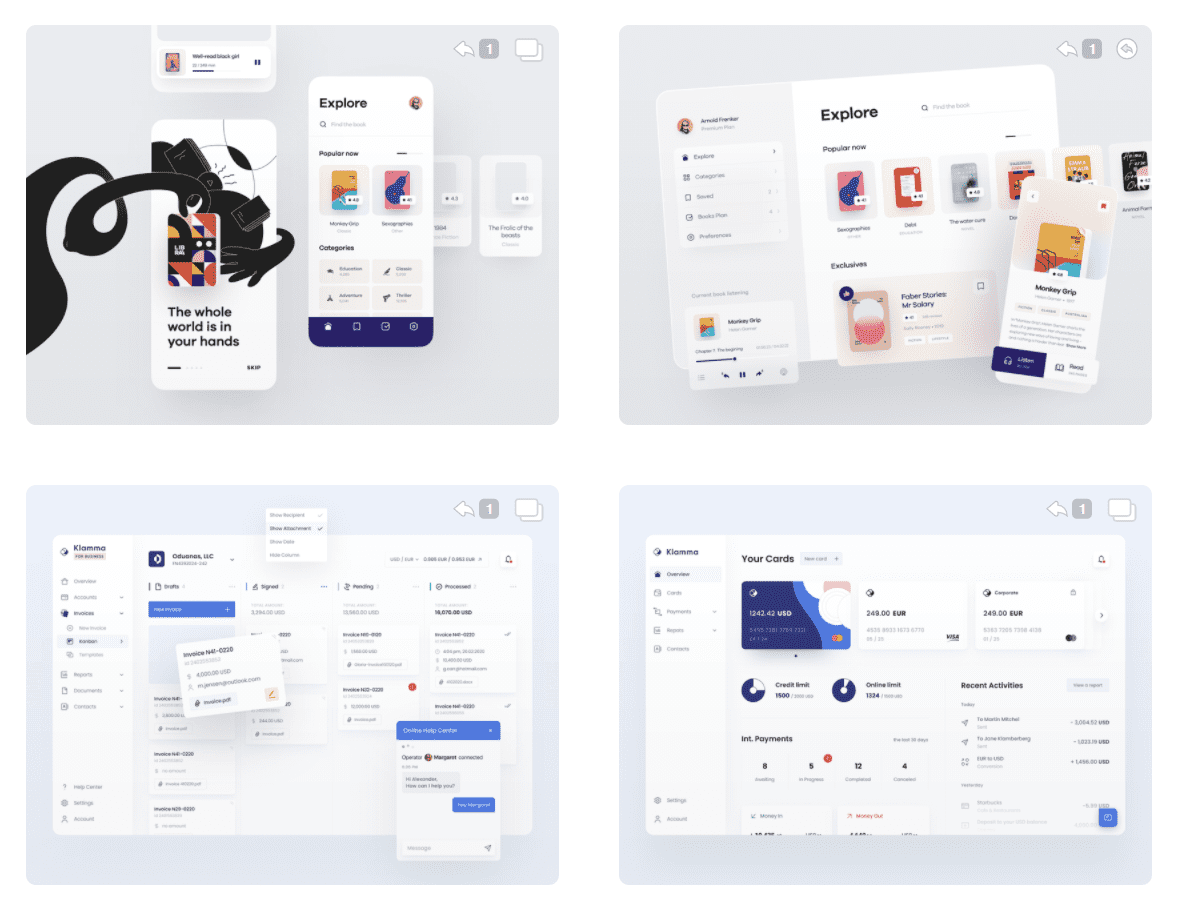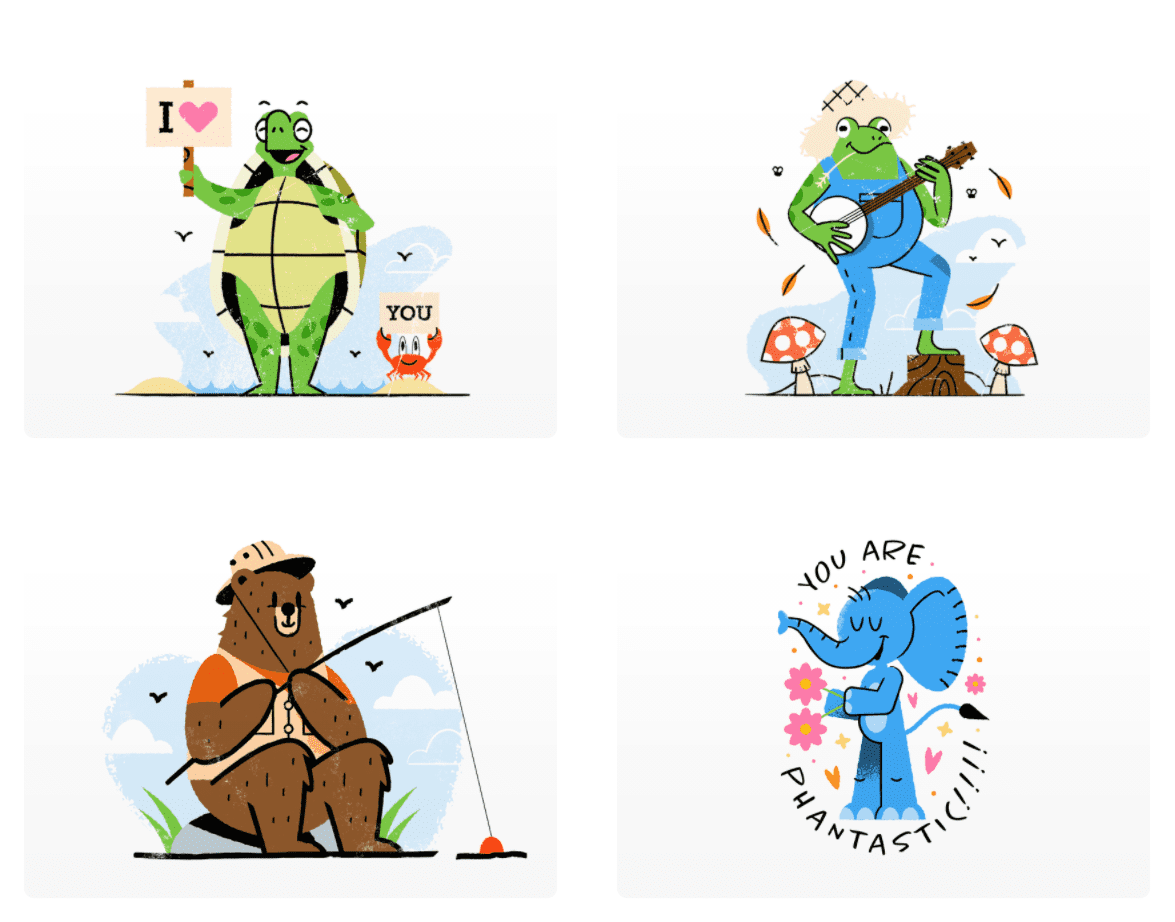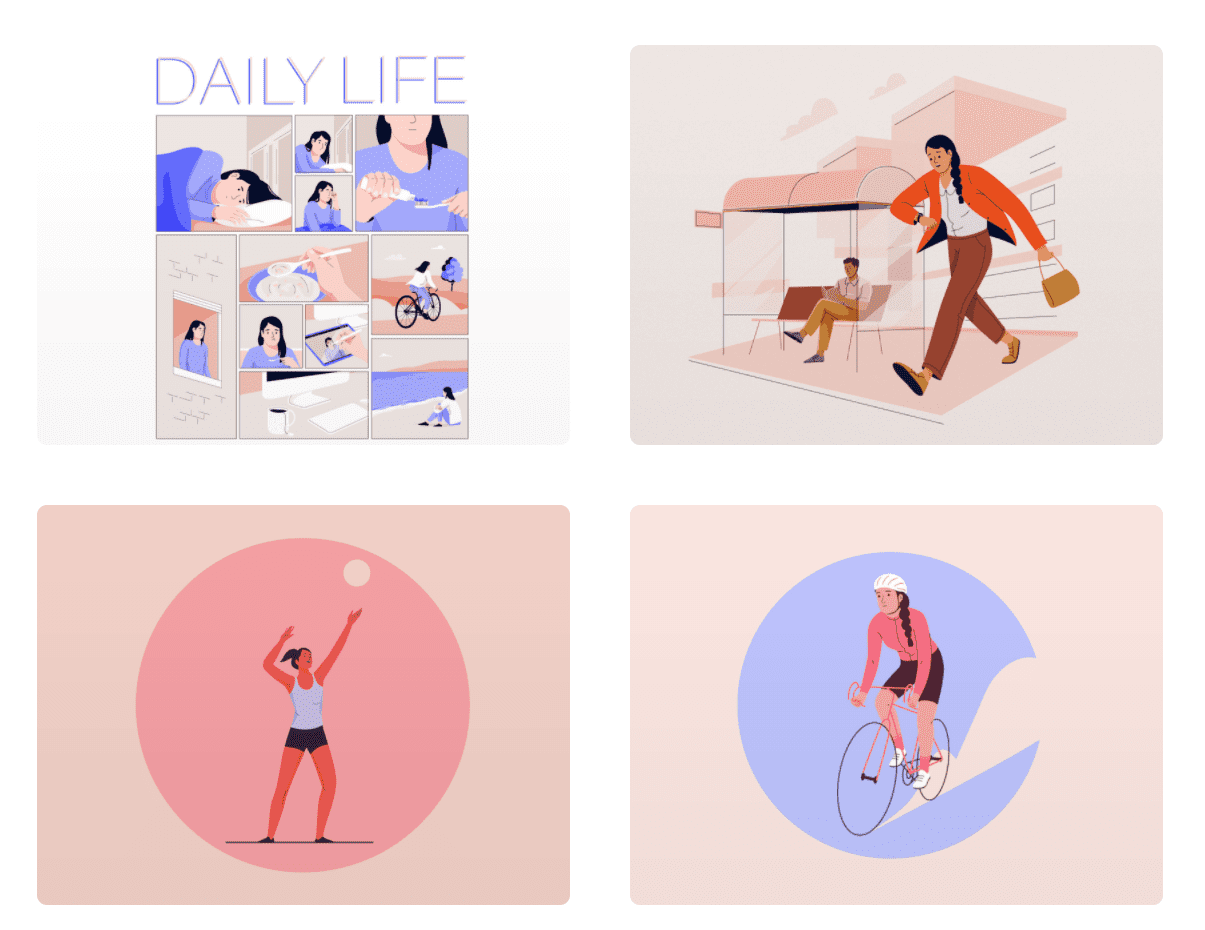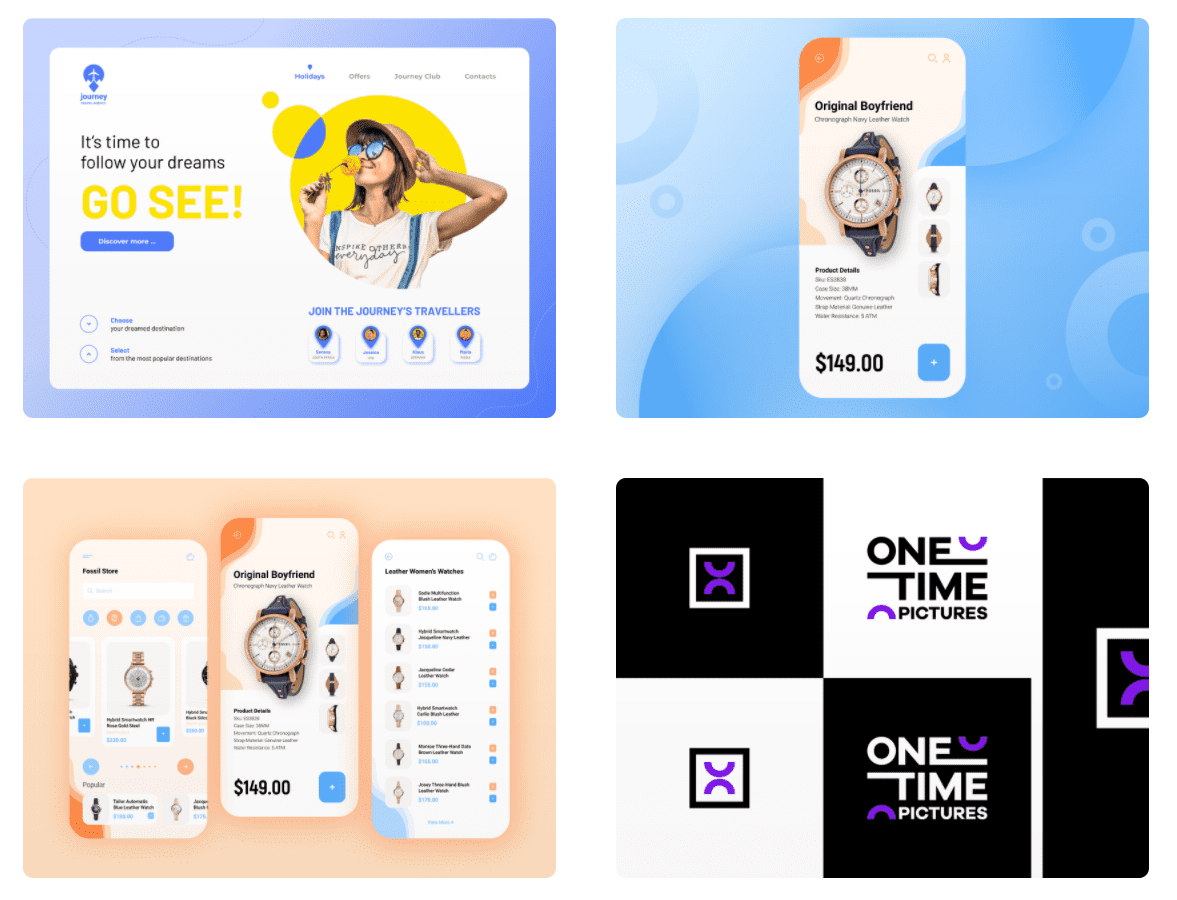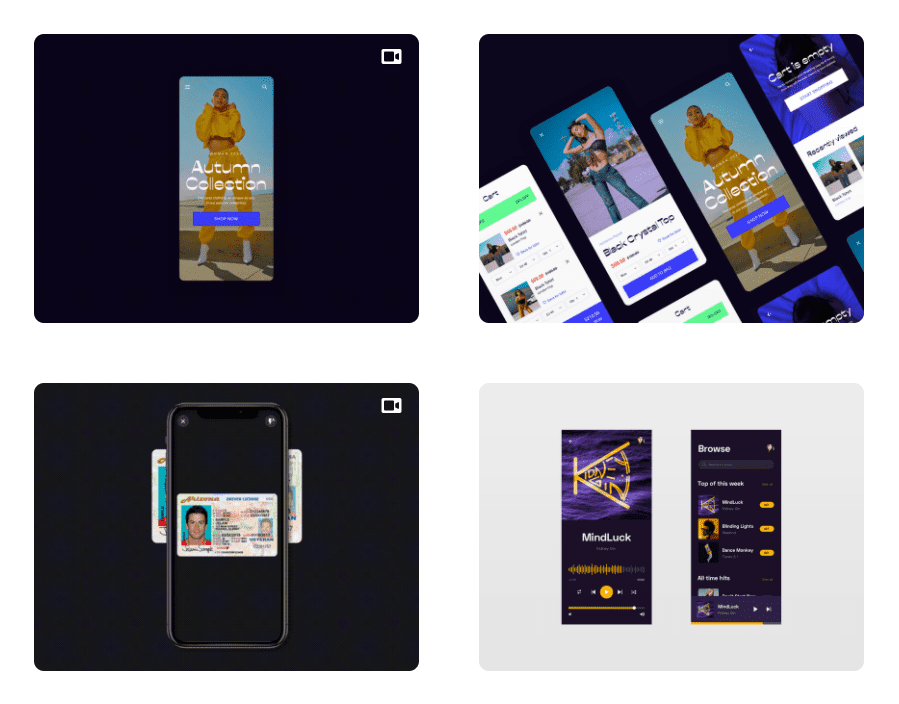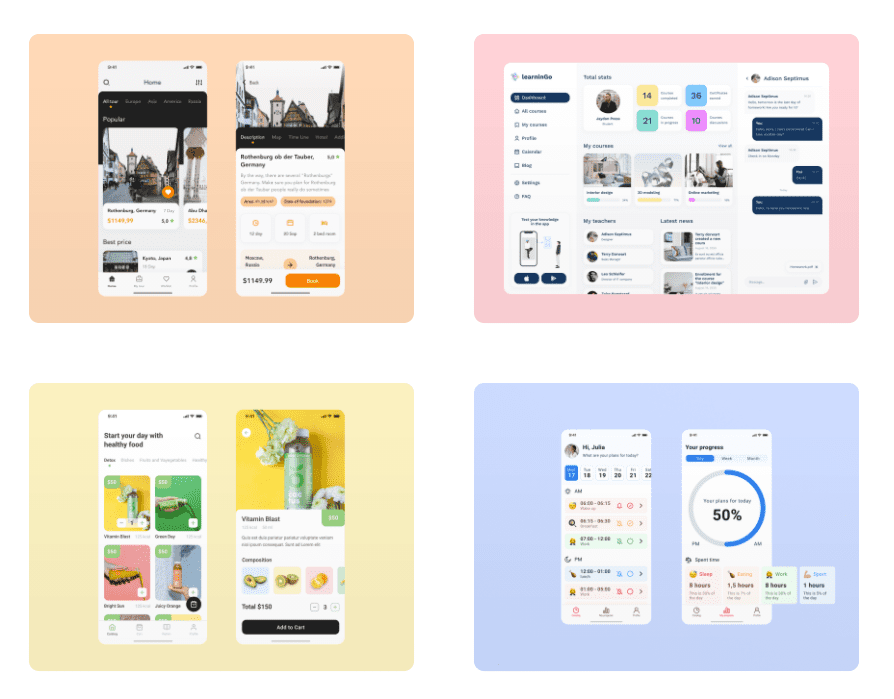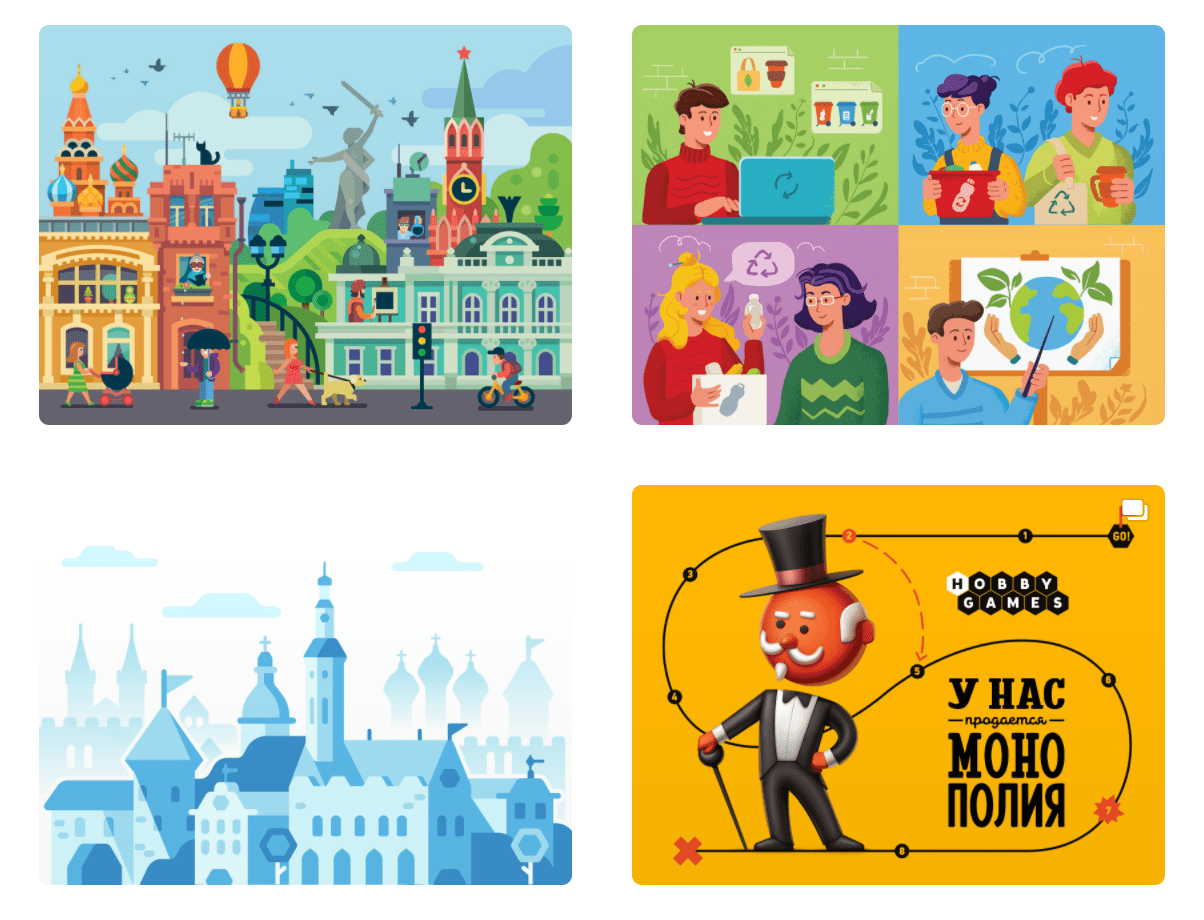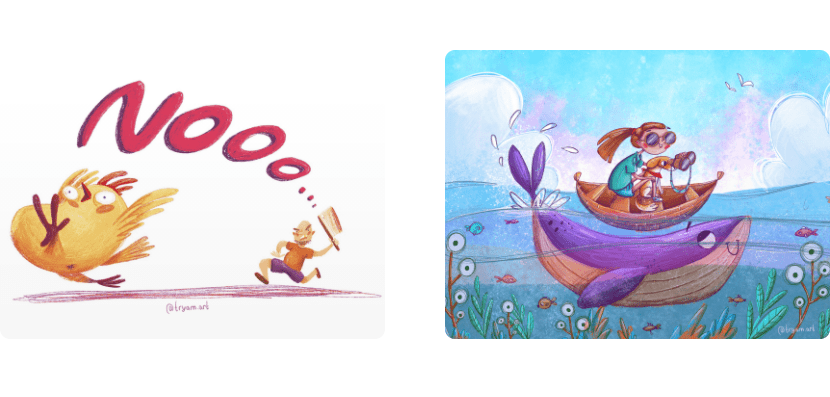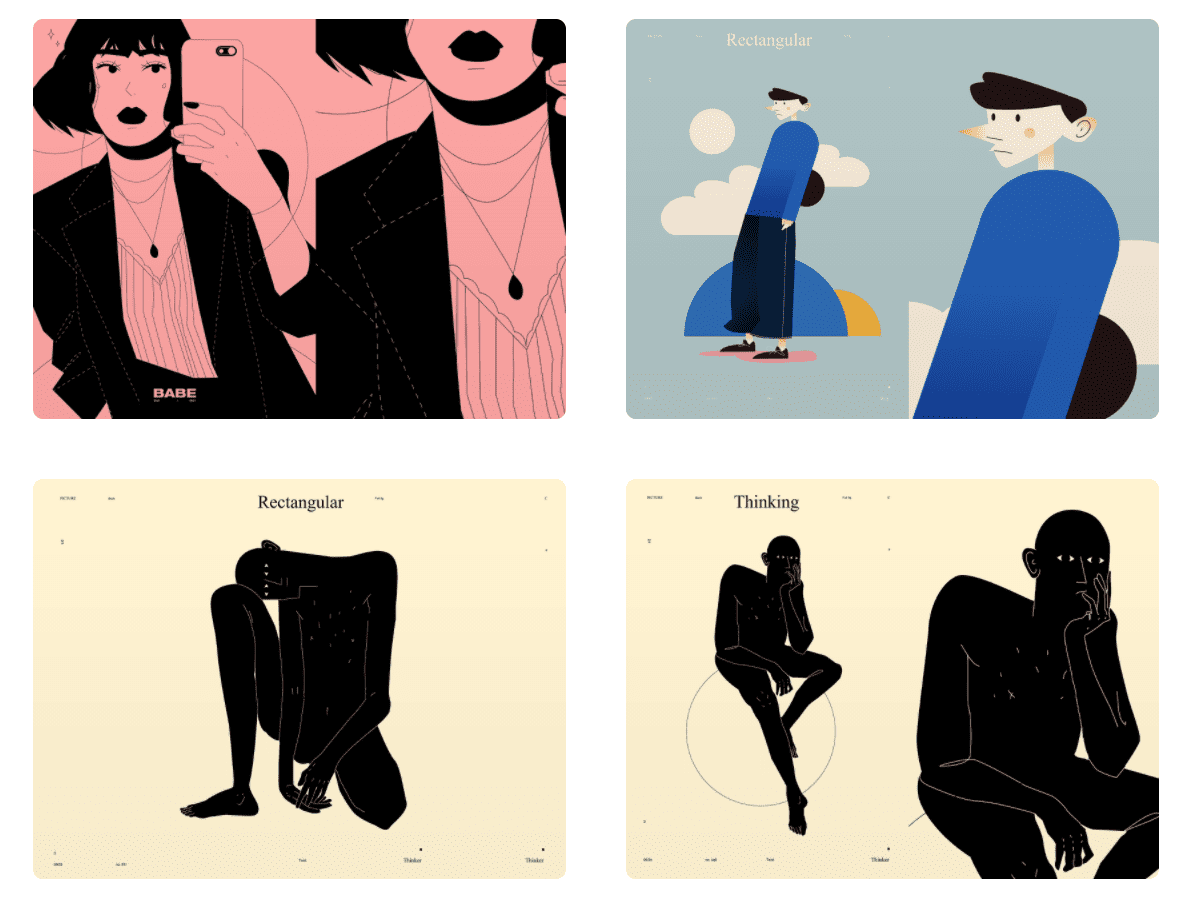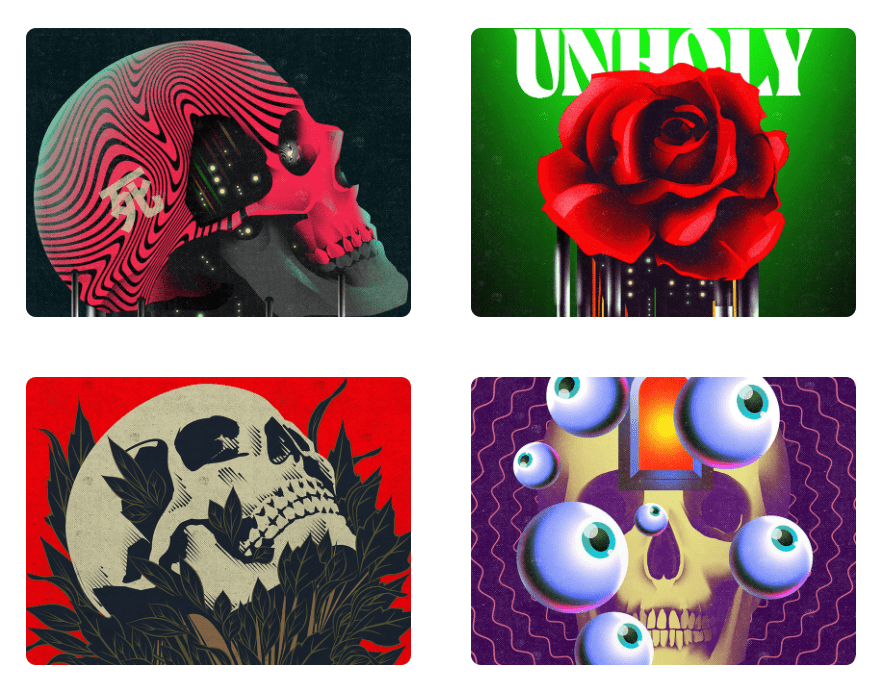 As you can see, there is a huge variety of cool accounts to follow on Dribbble. So if you are an entrepreneur who is currently looking for a decent designer for your ongoing project or you are a young designer who needs some inspiration, go ahead and sign up on Dribbble.
How to Start Making Money on Your Own Graphic Products
Many young designers do not know how to start selling their products and making a living on that. But in fact, there is a huge variety of online platforms and digital marketplaces that can give your career a boost. One of these platforms is MasterBundles Sell Your Deal. It is a perfect service for any beginner since it is simple in use, does not involve time-consuming account approvals, and doesn't have many competitors yet. You can easily upload your products on the marketplace and start making money as soon as your products are being sold. Once you earn some cash, you can request a payment and, just in a few hours, you'll get your money on your Payoneer account. So what are you still waiting for? Go ahead and give Sell Your Deal a try!
Today we recommend to download products on the following topics:
Final Thoughts
Dribbble is a pretty useful online platform for both young and experienced designers. It is a great community where artists and creators can show off their works, find out about the latest design trends, as well as make new friends and professional connections. In fact, the service is a great means for young designers to promote their works and find a decent well-paid job. At the same time, experienced professionals can boost their popularity and find more useful work connections as well as interesting and unconventional projects. So no matter if you are just a beginner or an experienced designer, Dribbble is going to be super useful for you.
Have you already been using Dribbble? What was your experience? Let us know in the comment section down below!
Recommended Posts For You
FAQ
🥇 How to sign up on Dribbble?
The signing up process is actually pretty simple and quick. You can easily open a registration form on the main page, fill in your data, and activate your account using your email in just a couple of minutes. Once your profile is active, you can start uploading your works, subscribing to other users, and gaining your popularity in the community.
🥈 Is it free to use?
Dribbble is a free service, however, there is a possibility to get a pro account, which is, obviously, a paid feature. At the same time, pro account is not a must and many popular designers do perfectly fine without it. So if you don't need any premium features, you can use the service for free.
🥉 Is Dribbble Pro worth it?
Pro accounts are perceived as more reliable by the potential customers, which is essential for those of you who are looking for new customers and partners on this very online platform. However, if you use the service only to get some inspiration and show off your works, then you probably won't need a pro profile.
💰 Where can I sell my products?
You can sell your products on various online marketplaces such as Creative Market or Graphic River. But if you ask me, I would recommend you to start with MasterBundles Sell Your Deal. This service is perfect for beginners since it allows users to simply upload their products, set the prices, and start making money right away. The service also indicates the most demanded products on the marketplace, which allows you to work in accordance with customers' demands. So don't waste your time any longer and give this service a try.
Please take a moment to pin this post to Pinterest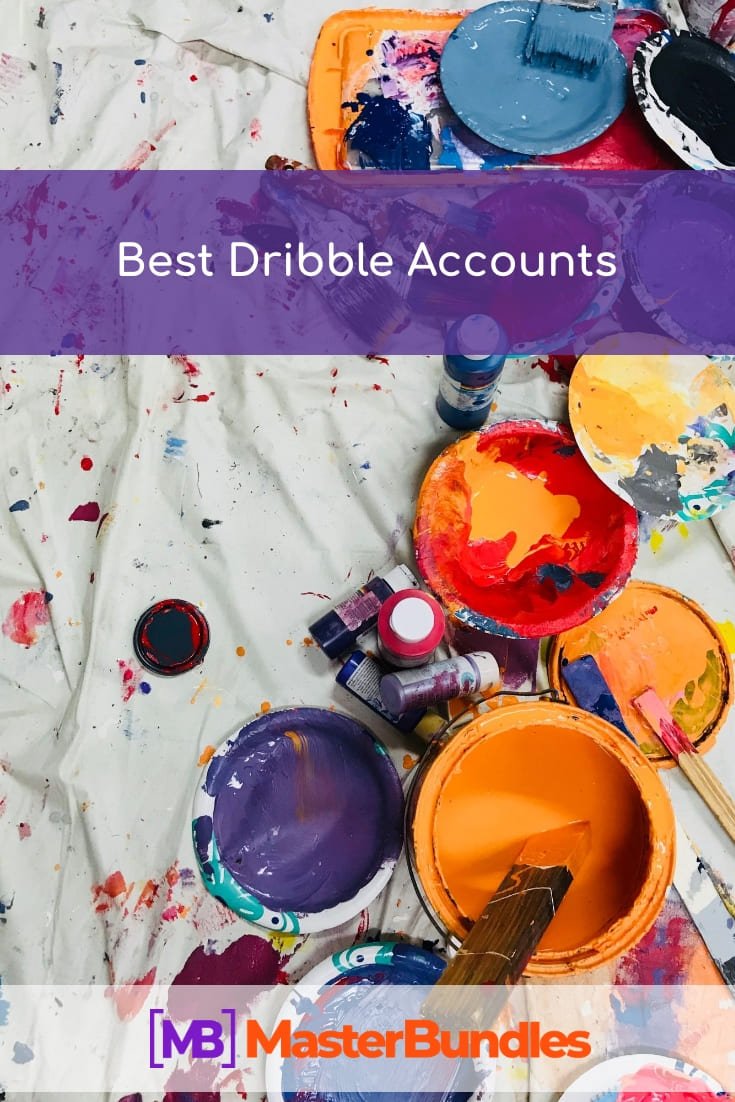 Was this page helpful?
We will be happy if you decide to share this article with your friends on Facebook. Just click on the button and you're done
Thanks for your response!
You have already left your review.
Disclosure: MasterBundles website page may contain advertising materials that may lead to us receiving a commission fee if you purchase a product. However, this does not affect our opinion of the product in any way and we do not receive any bonuses for positive or negative ratings.
Working on any article involves doing research on the topic that one is going to unveil. Obviously, this article is not an exception. Therefore, as sources of my inspiration as well as resources of data I utilized the following references:
Dribbble.com