Best Behance Accounts. Remember all those inspiring things you've seen during 2021. I bet you have lots on your mind. If you are an artist it's very important always have something that inspires you. Among others, the source of inspiration could be the works of your fellow artists.
We have an awesome collection of the best, in our view, artists on Behance. They work in all possible styles. Their pictures are so different. Yet, you'll definitely find something that will inspire you, something you can implement in your work.
🏆 Top 10 Illustrators and Artists on Behance You Should Know
30 Inspirational Behance Accounts to Follow in 2021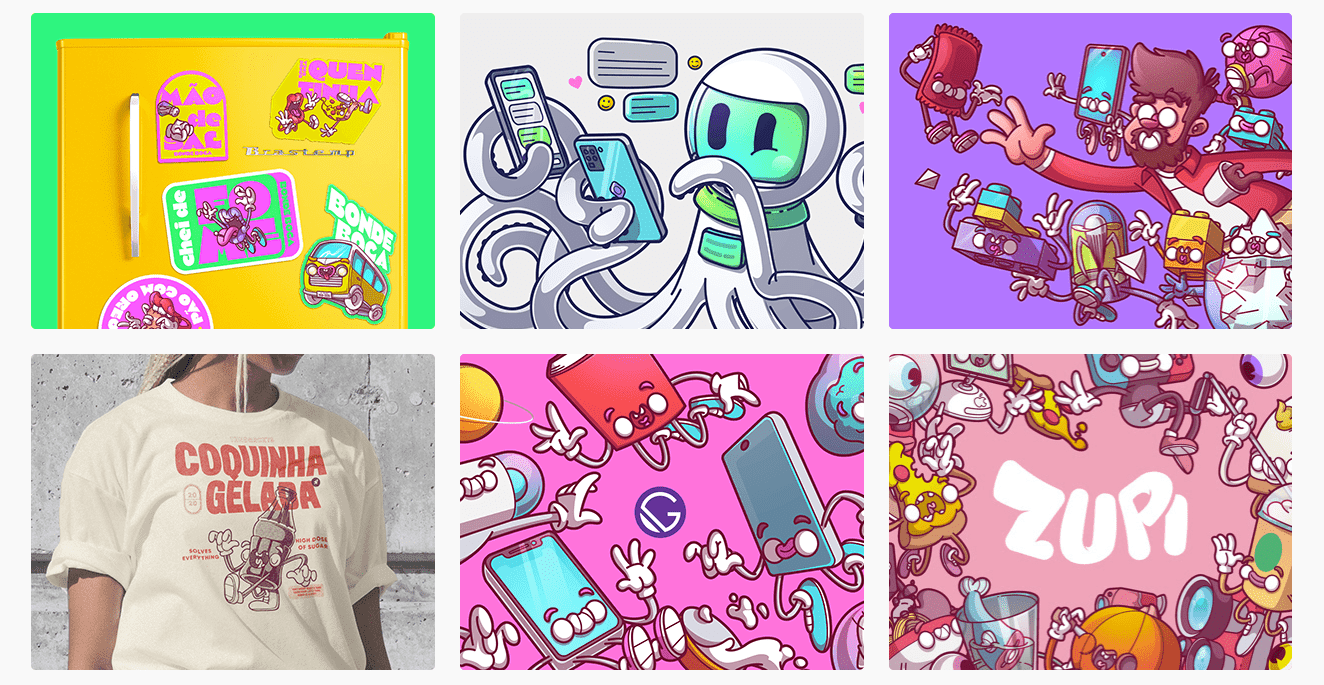 2. Sovery.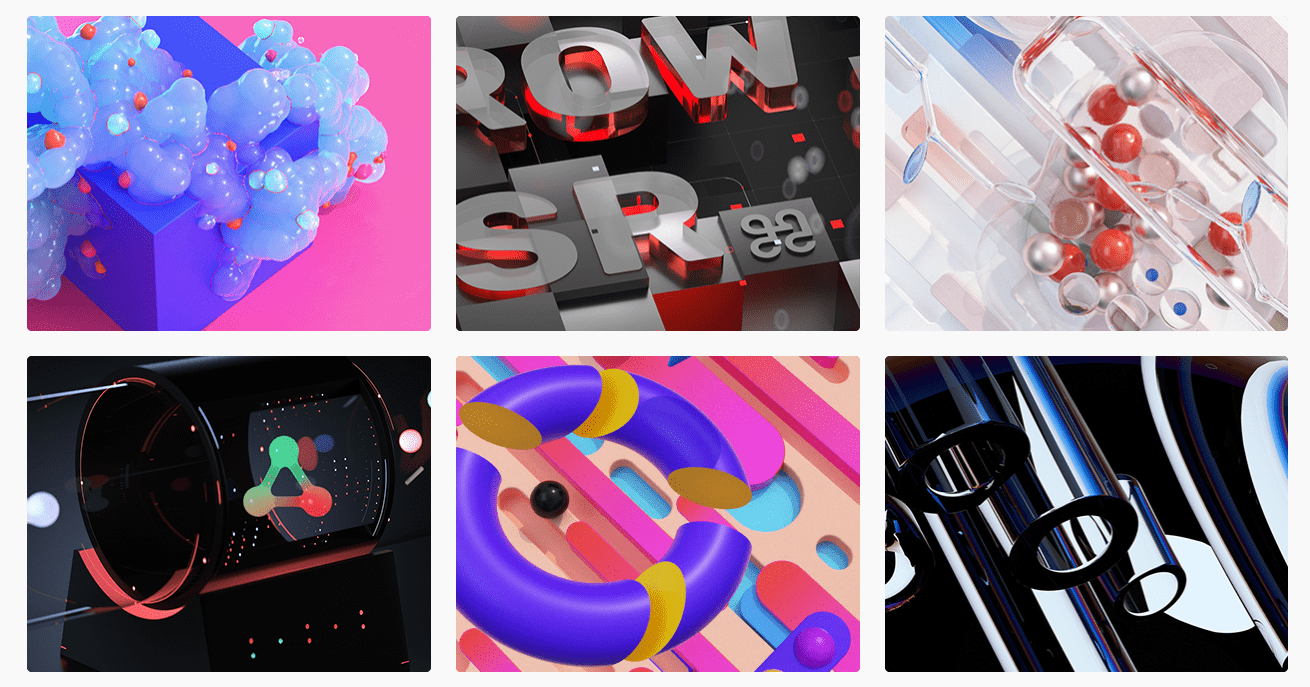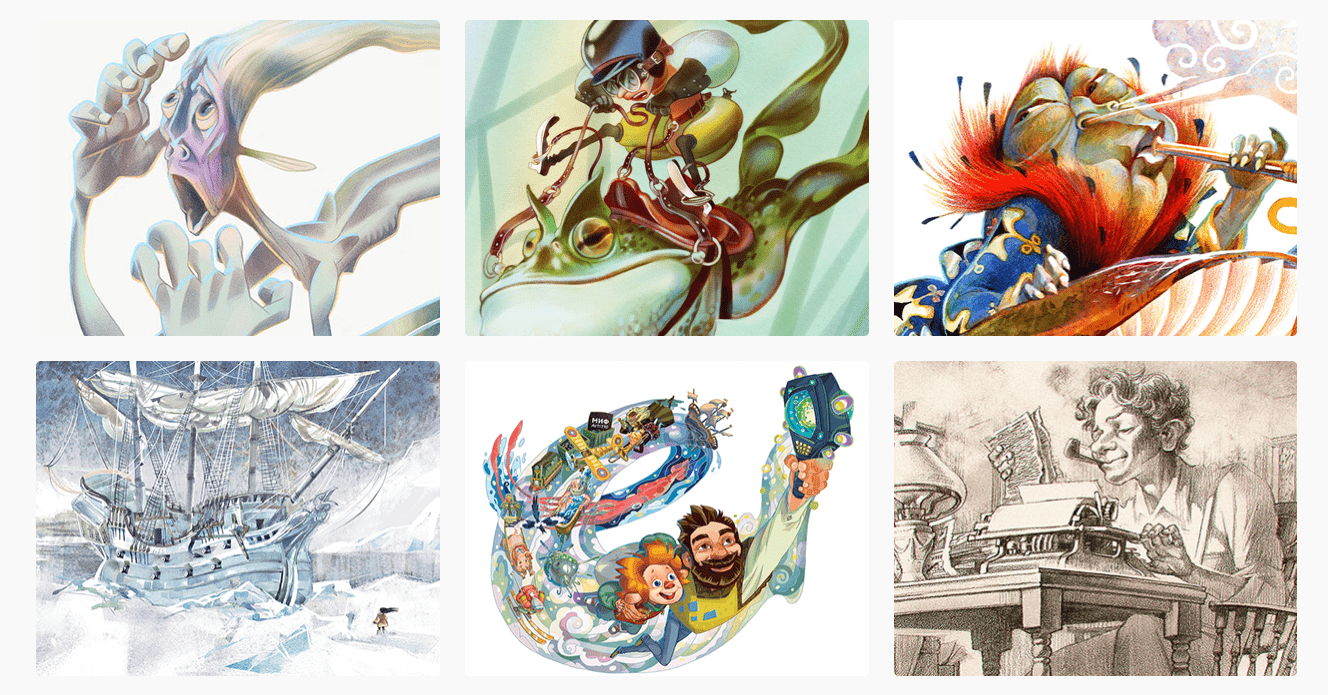 4. Andrew Fox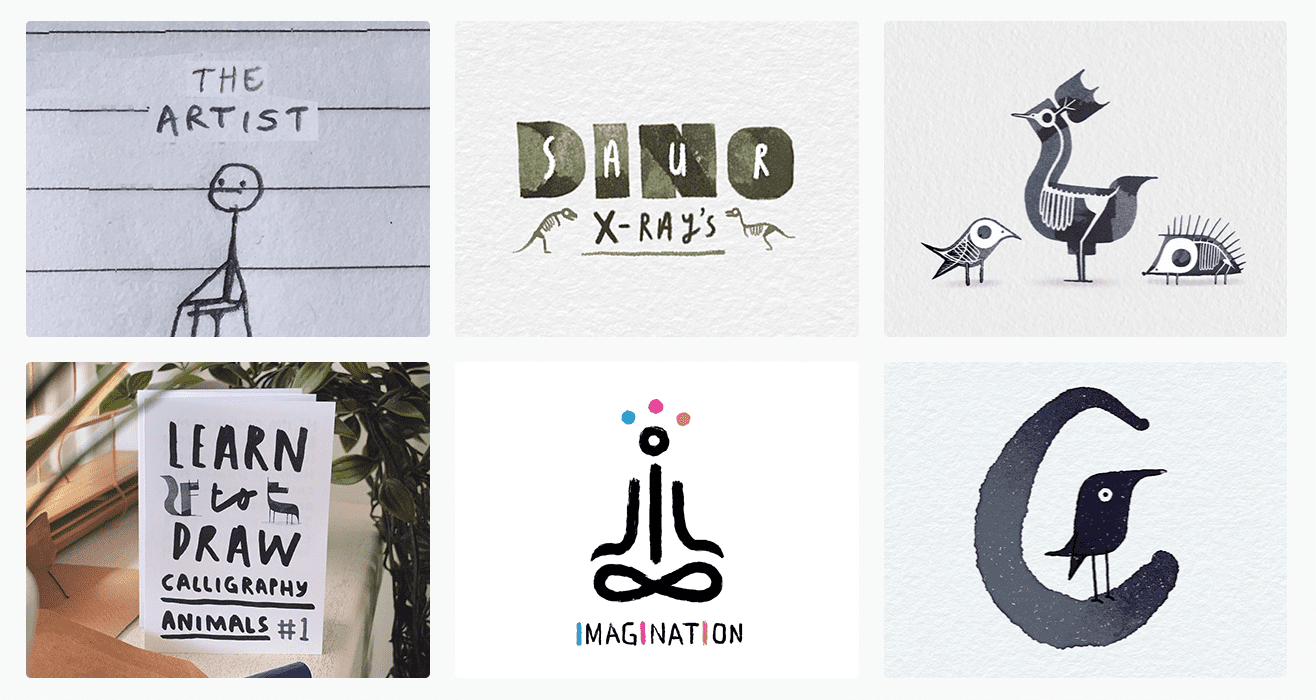 5. Penko Gelev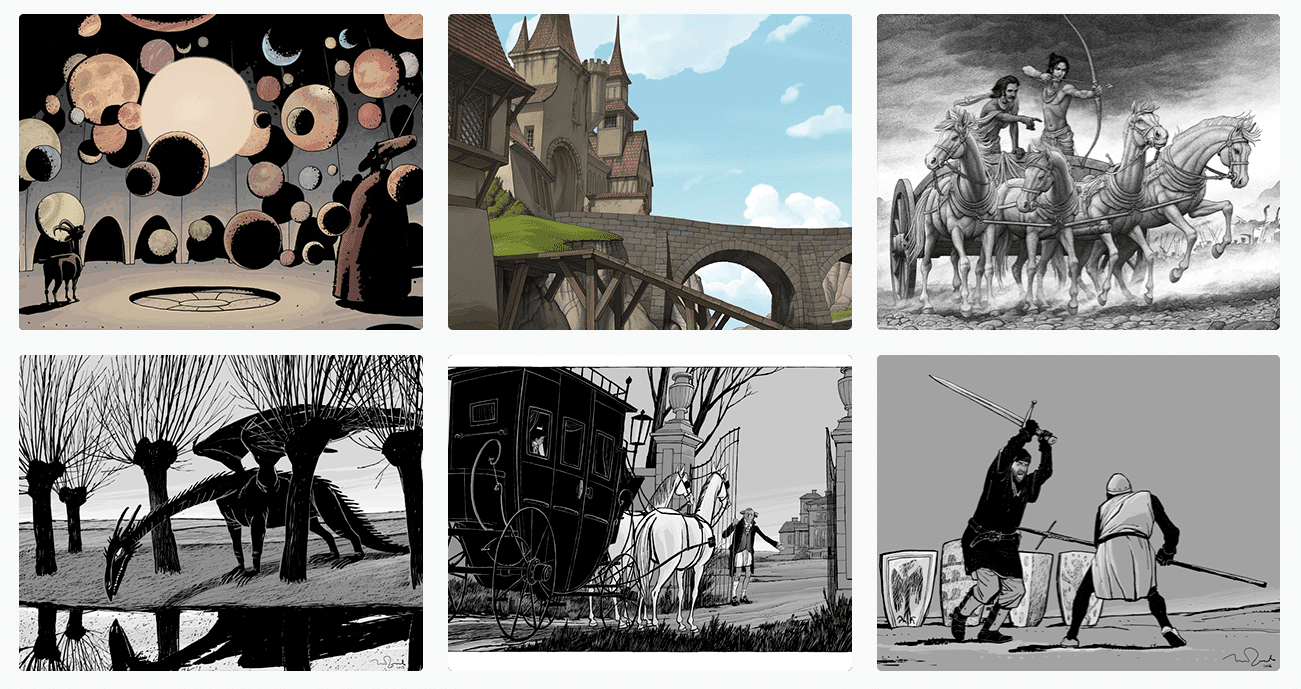 6. Oscar Ramos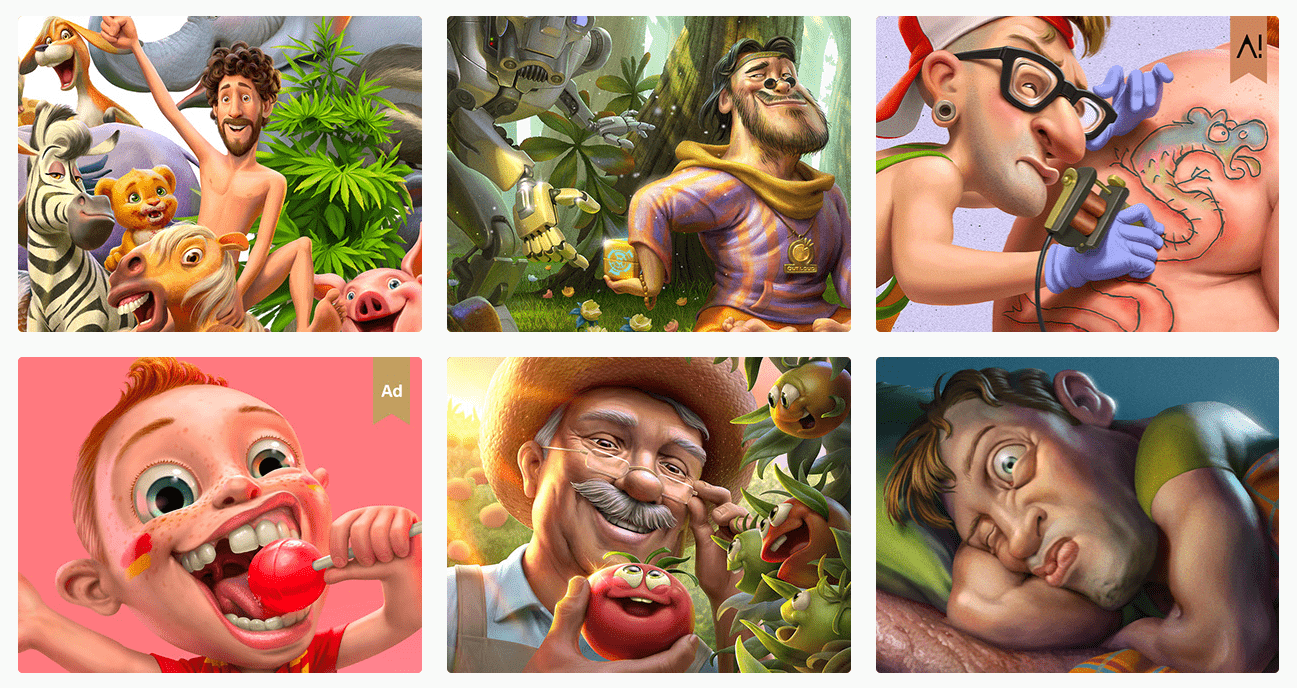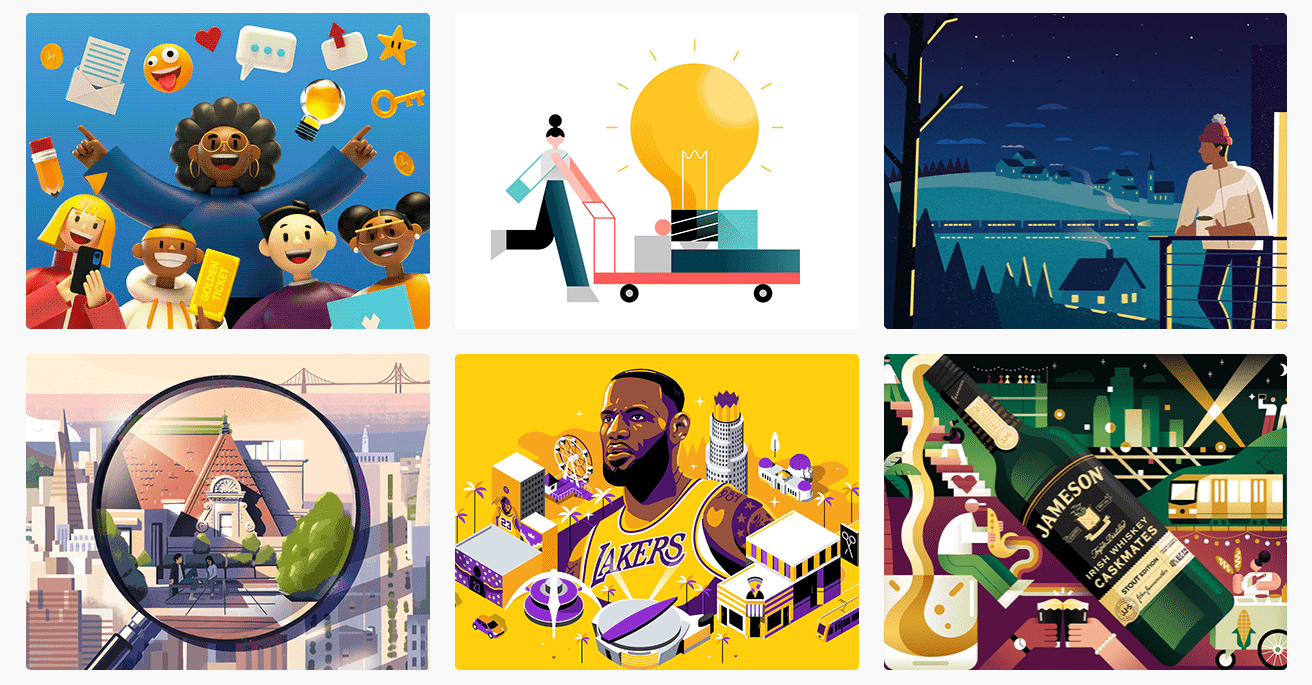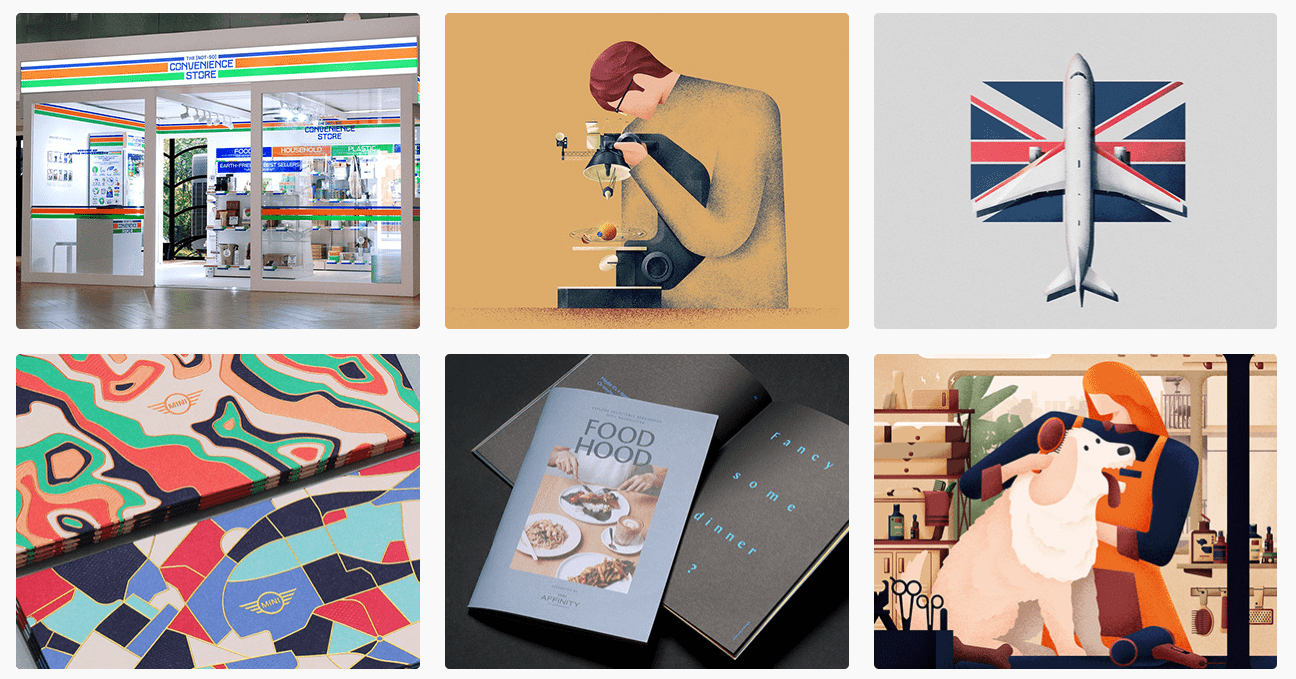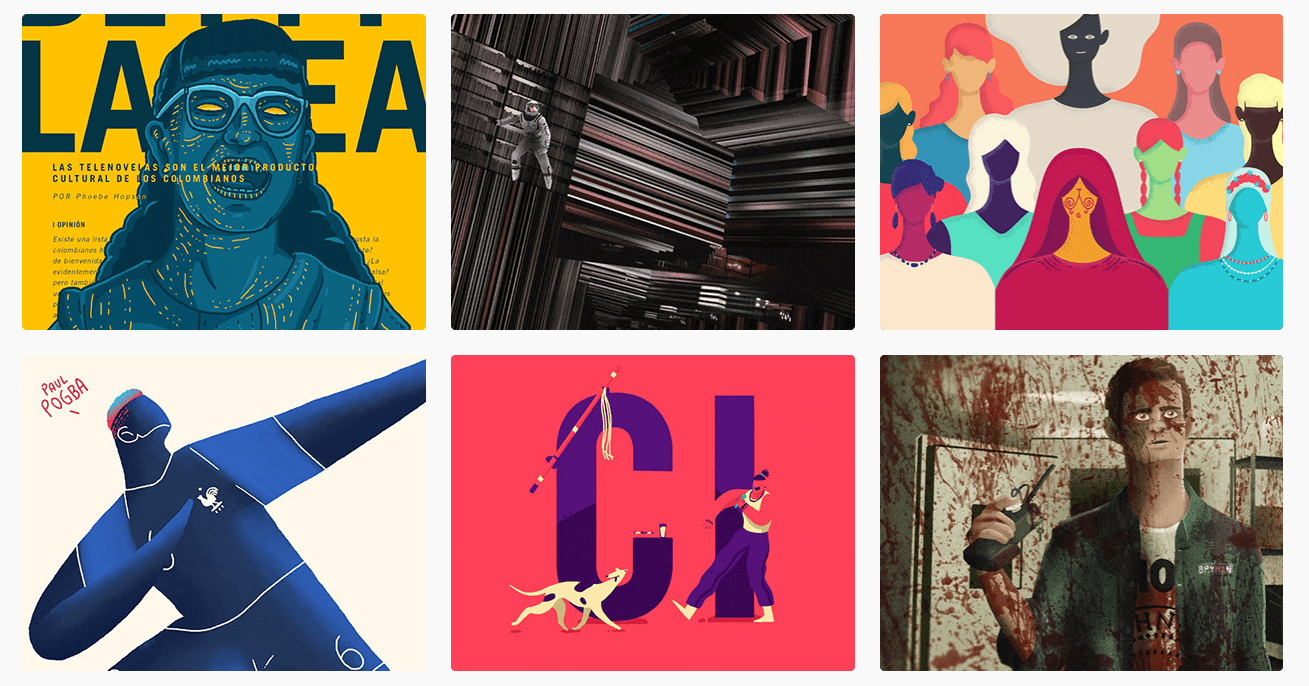 10. Sedryung Hong

11. Javier Torres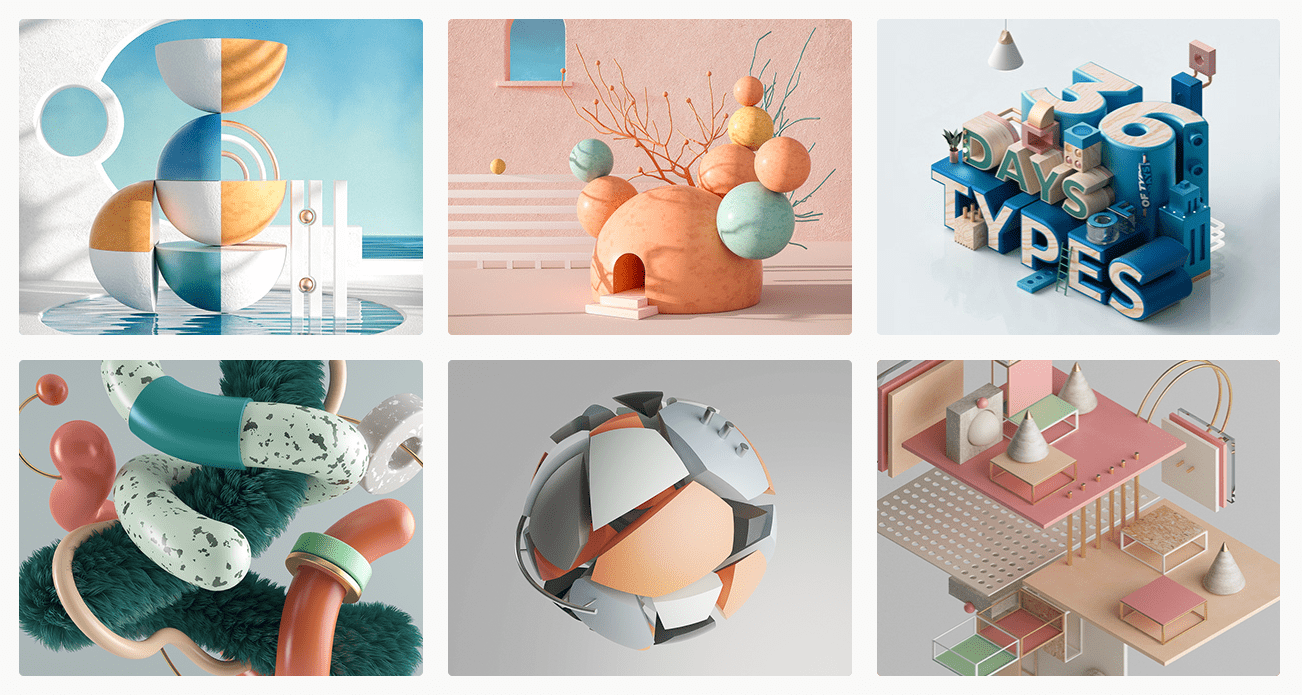 12. Steve Simpson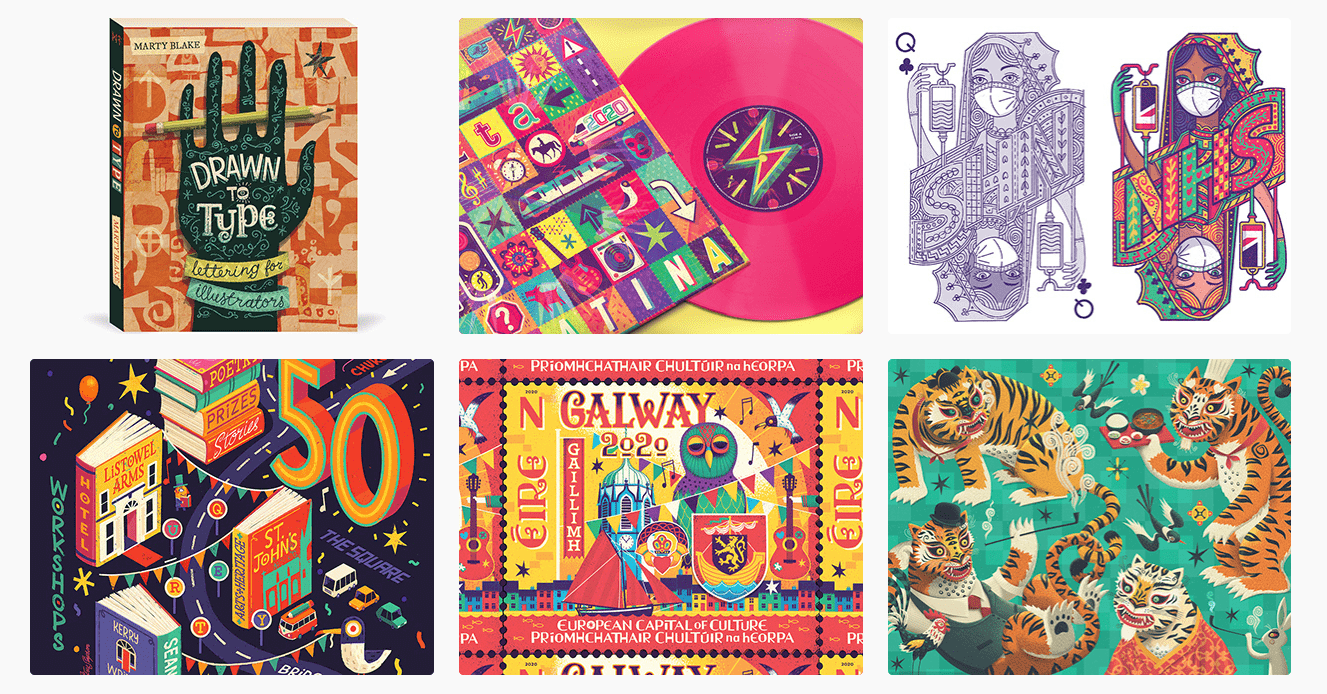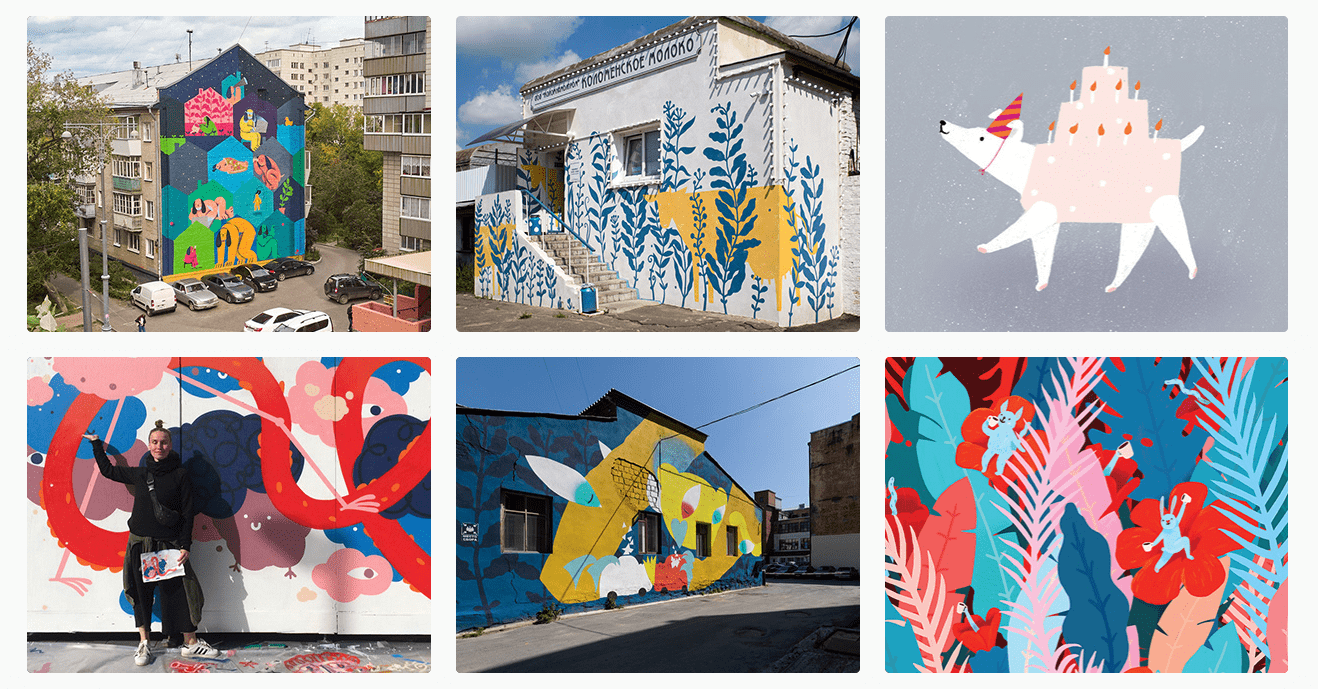 14. Danny Jose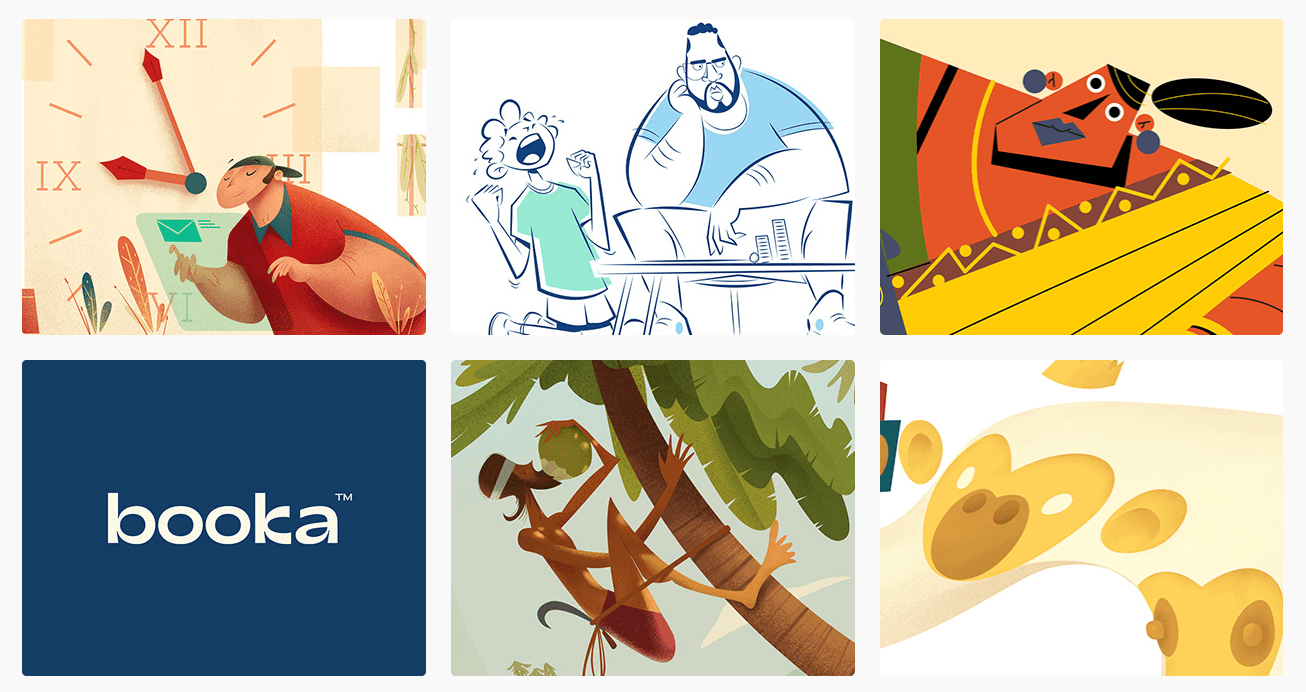 15. Alessia Trunfio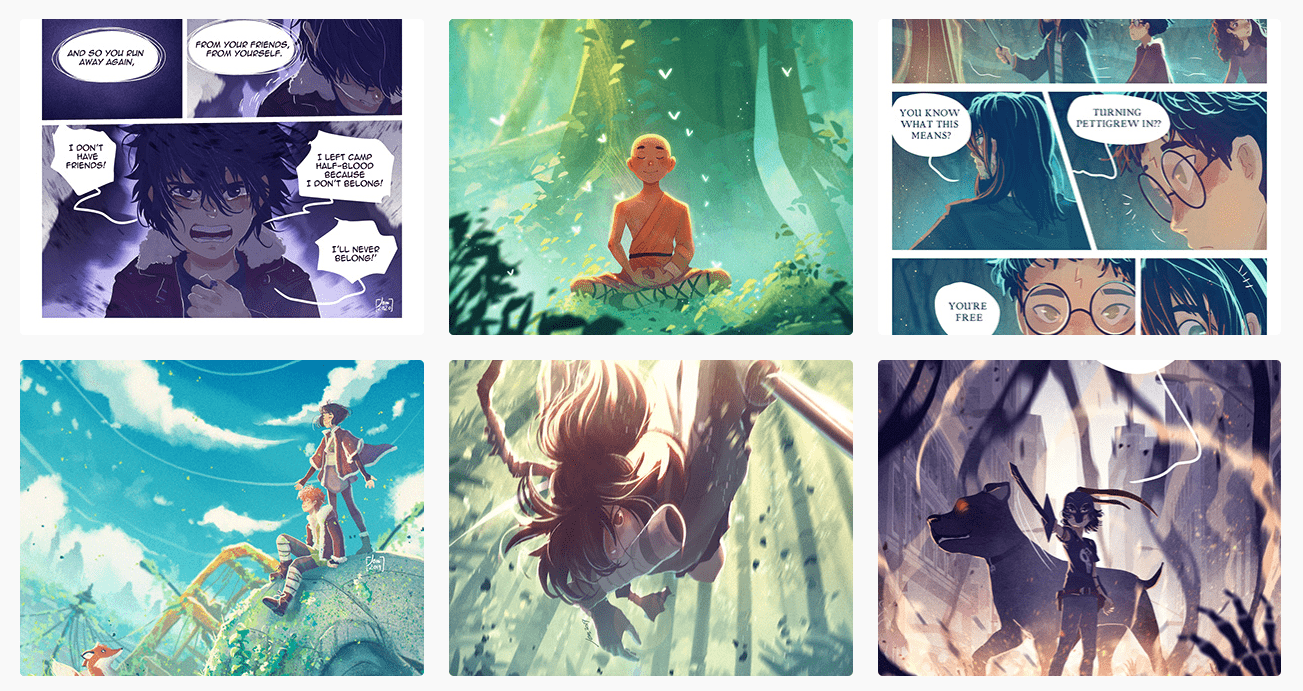 16. Dan Zucco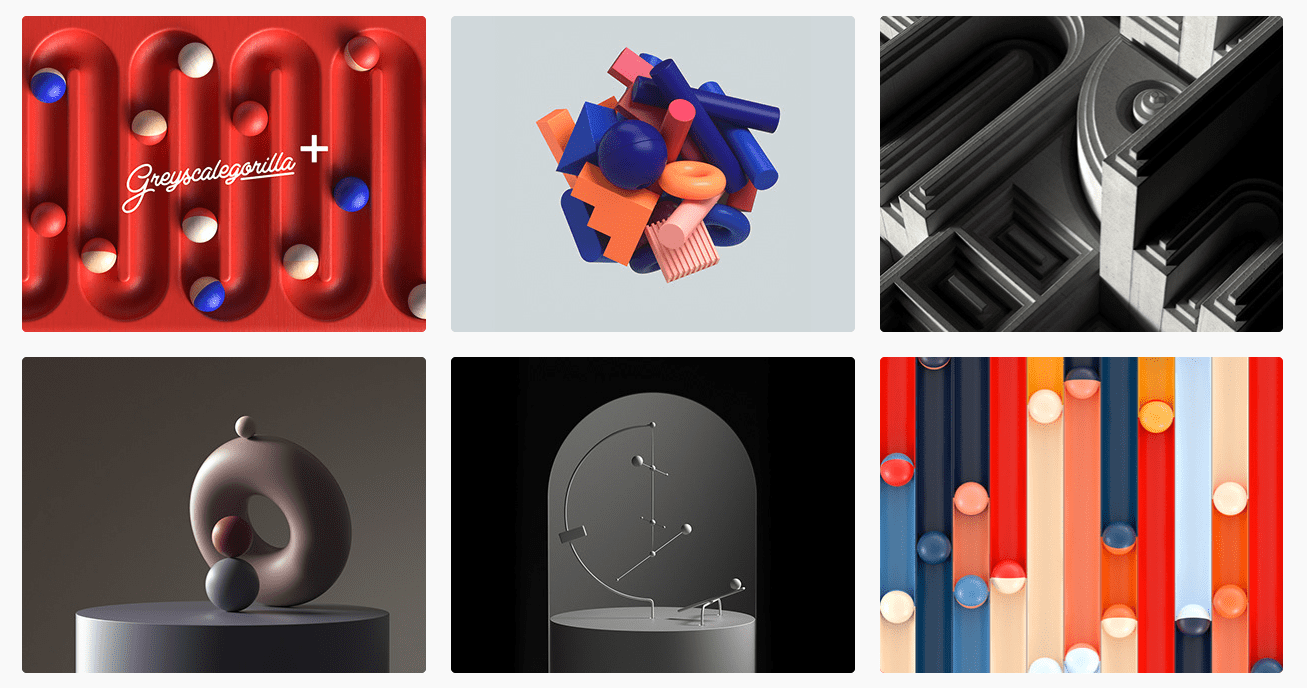 17. Gosia Herba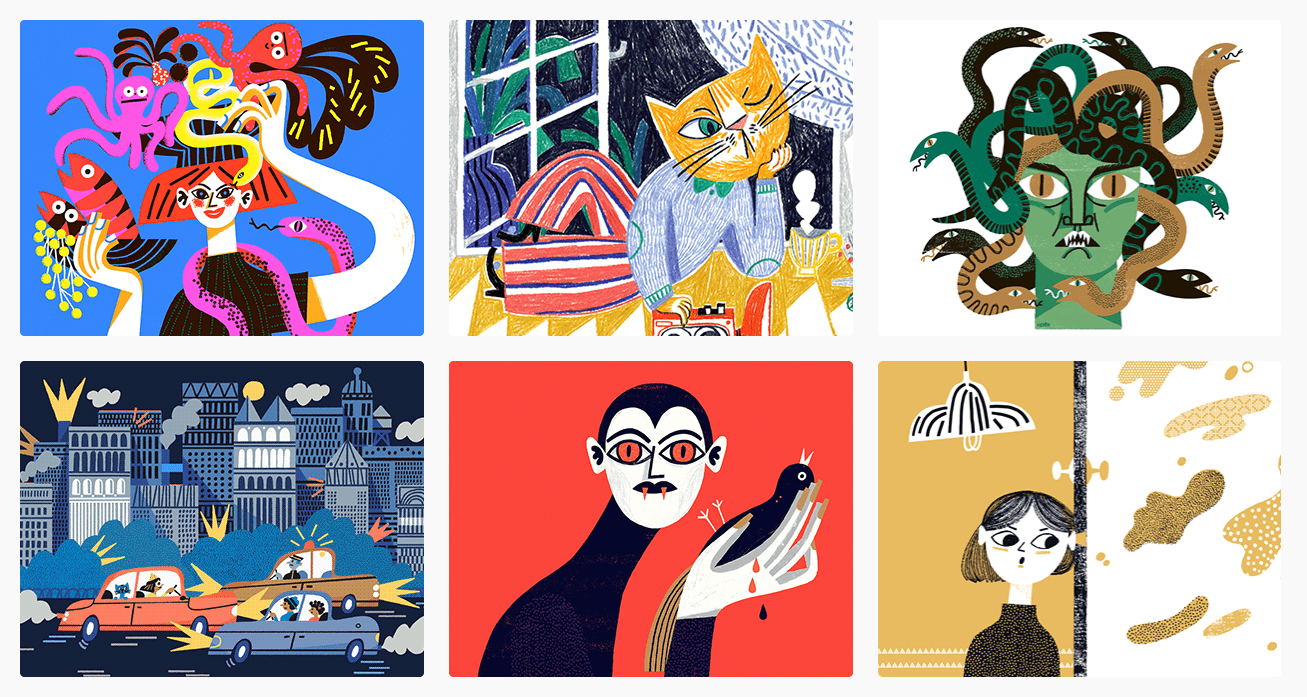 18. Kodchakorn Thm.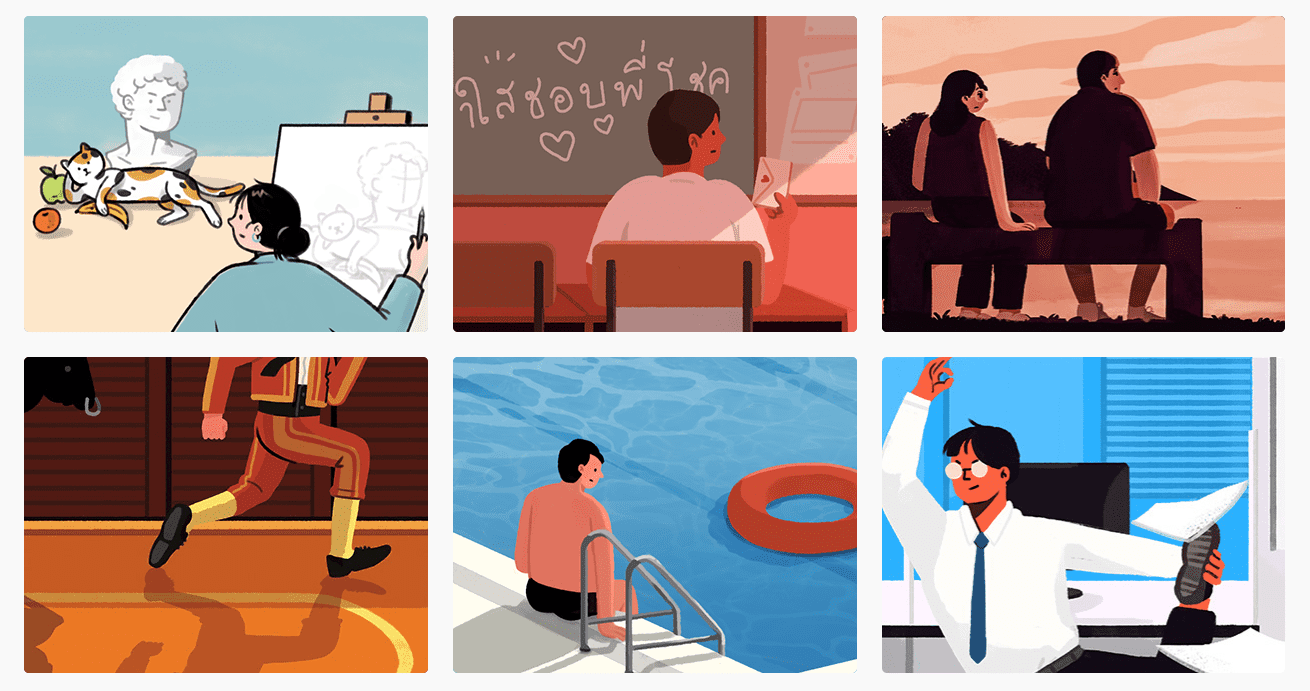 19. Anna Volgina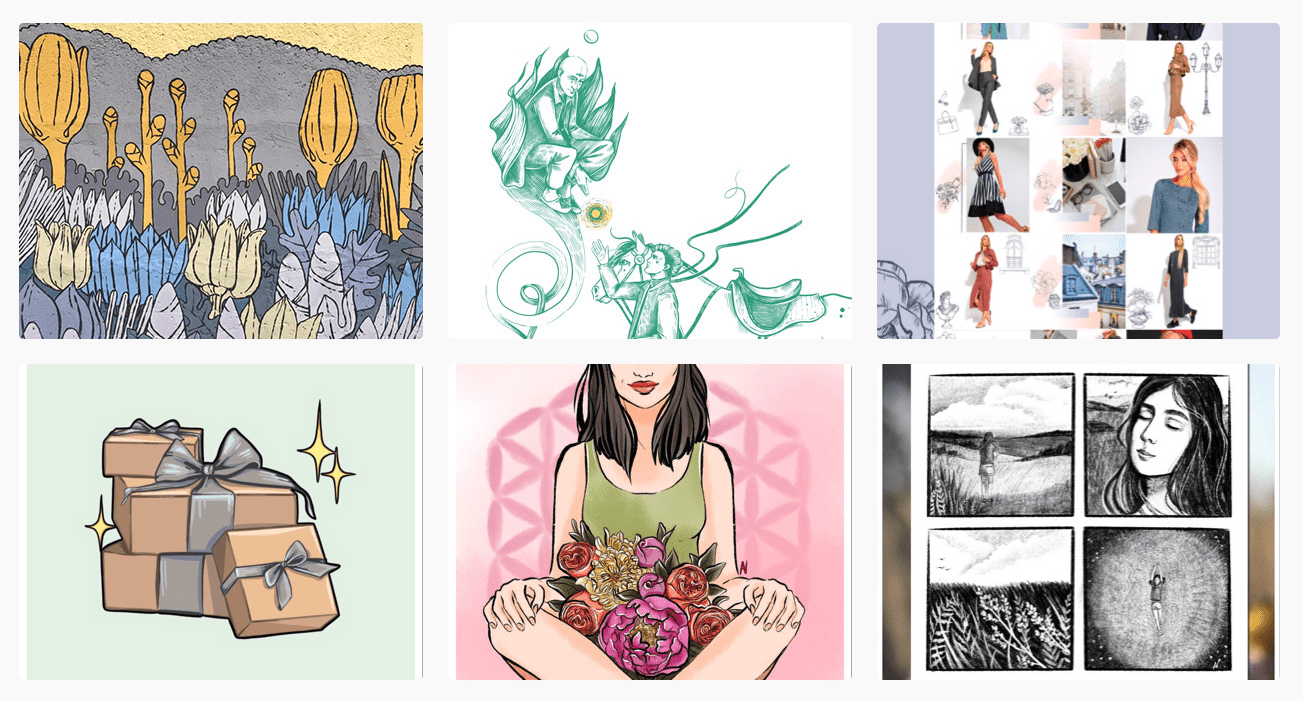 20. NICKEL NIE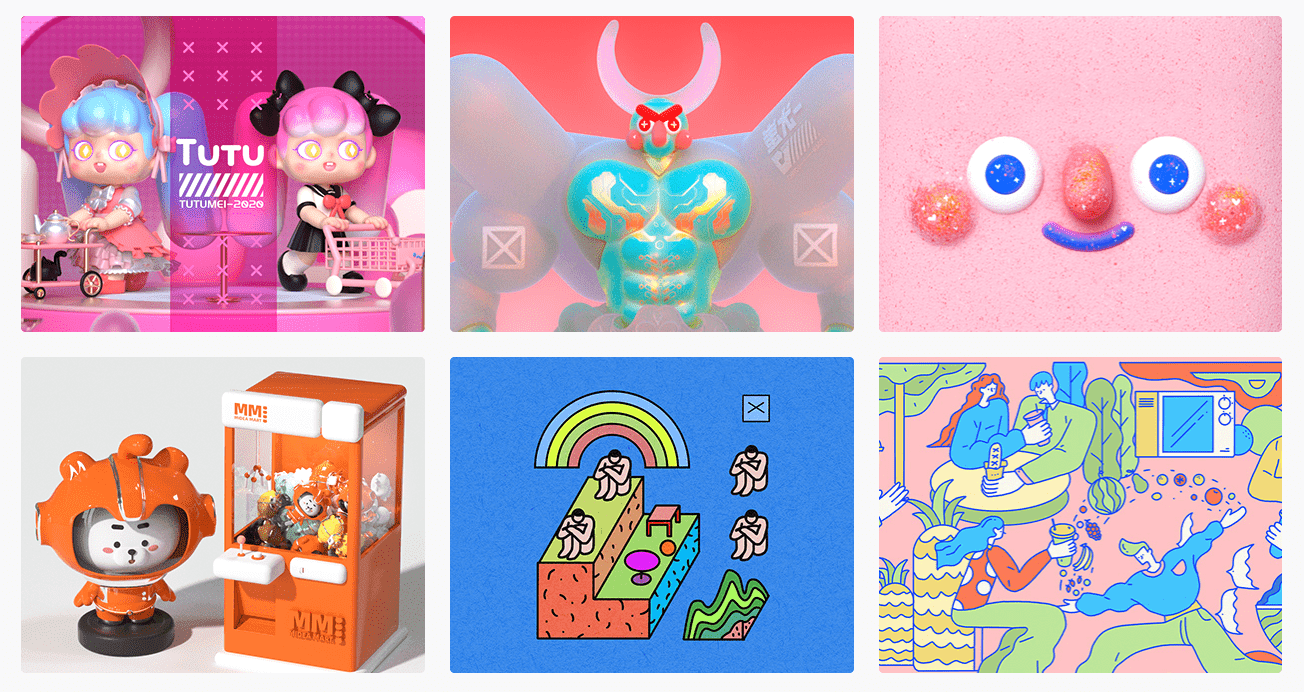 21. Alex Firstov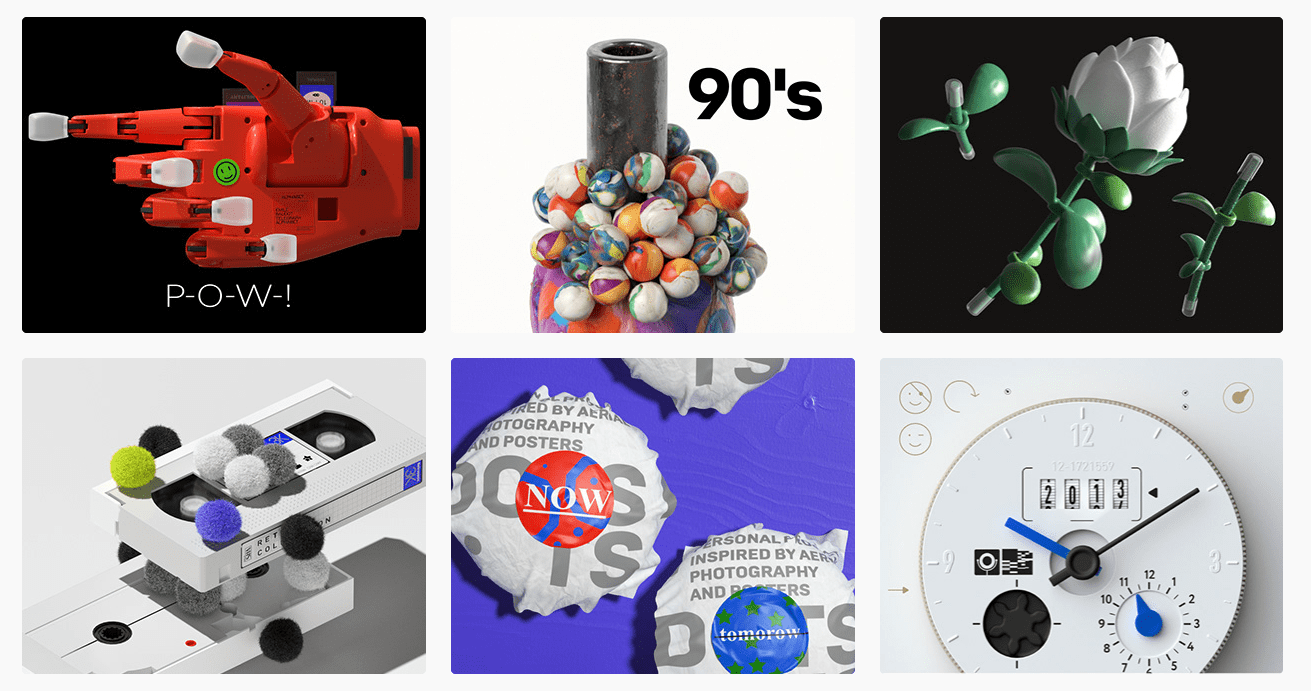 22. Matt Chinworth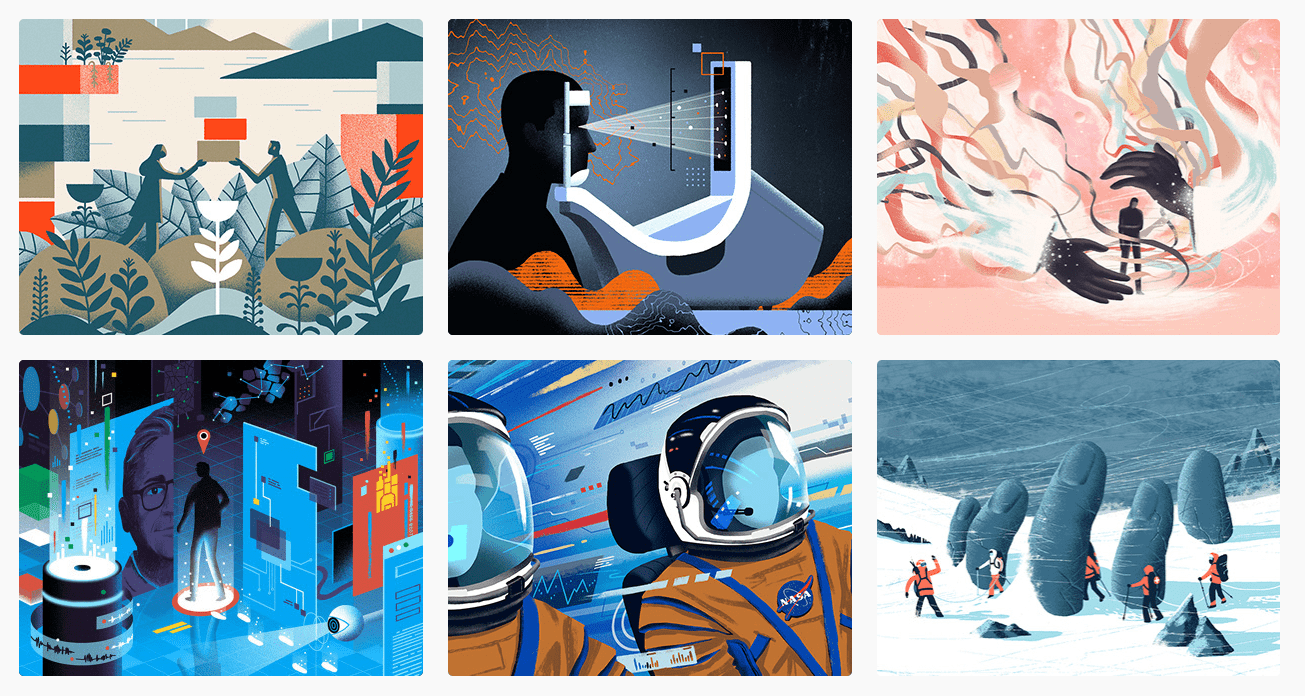 23. Eya Mordyakova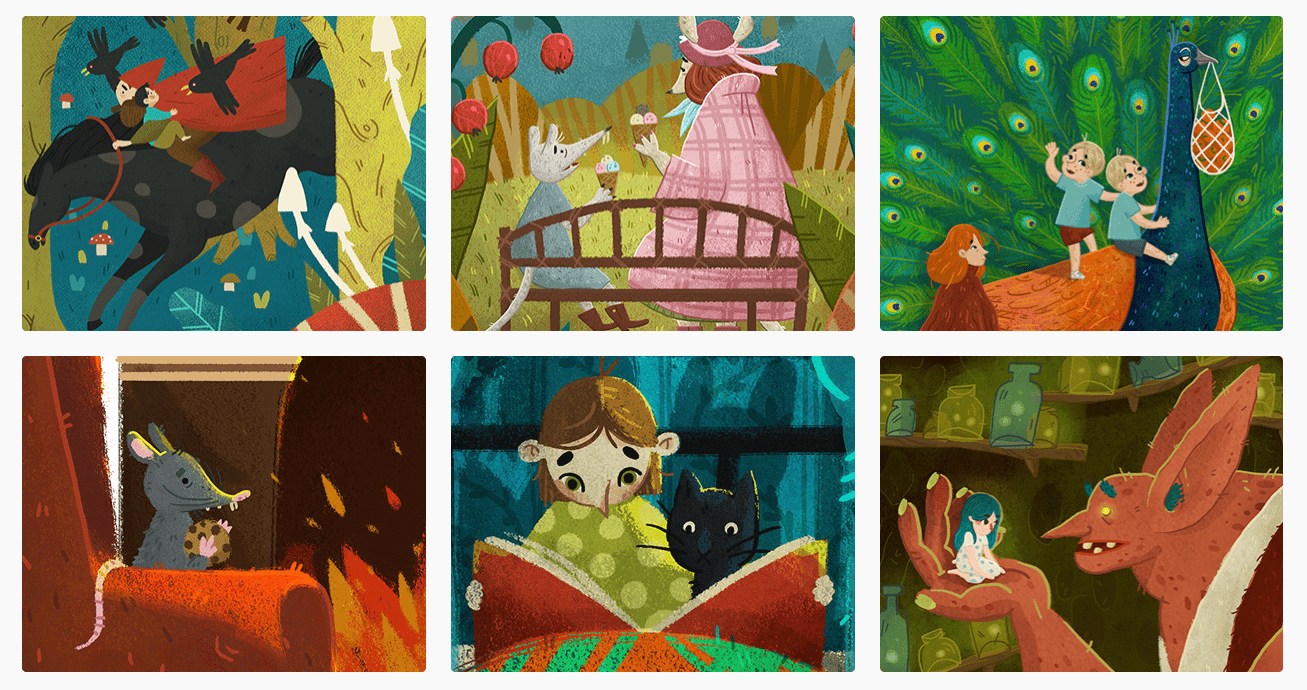 24. Tuan Nini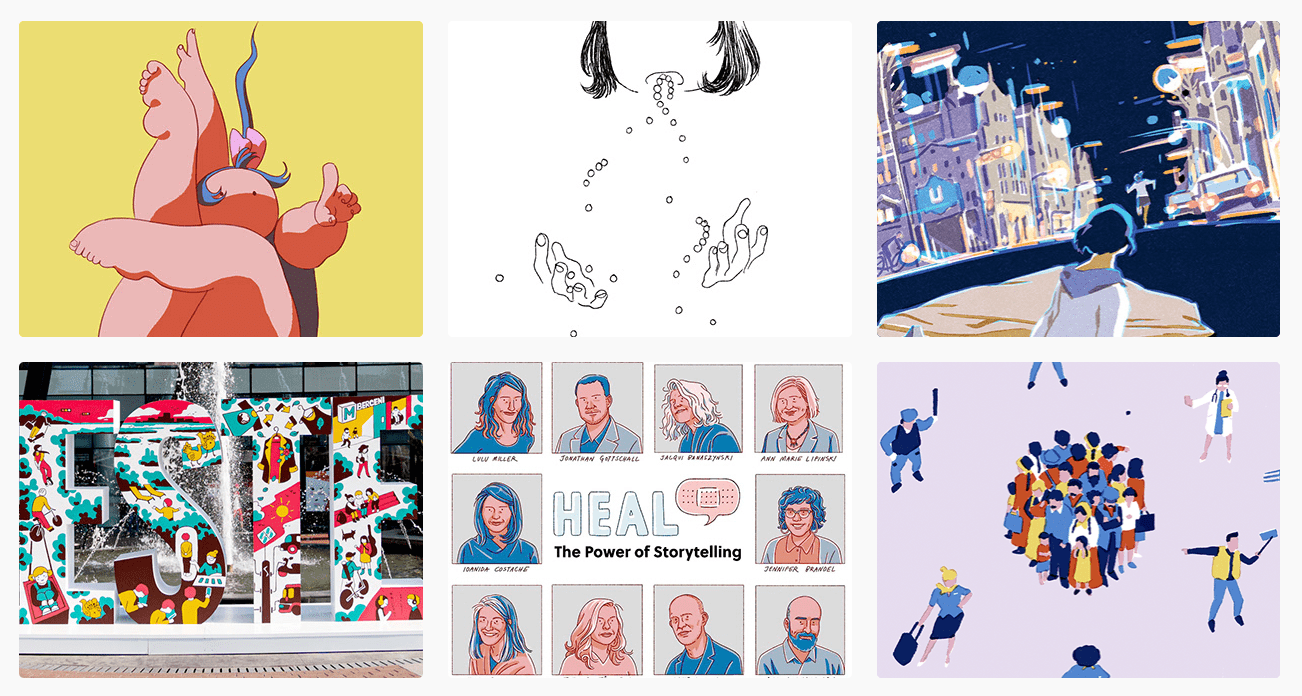 25. Vikki Zhang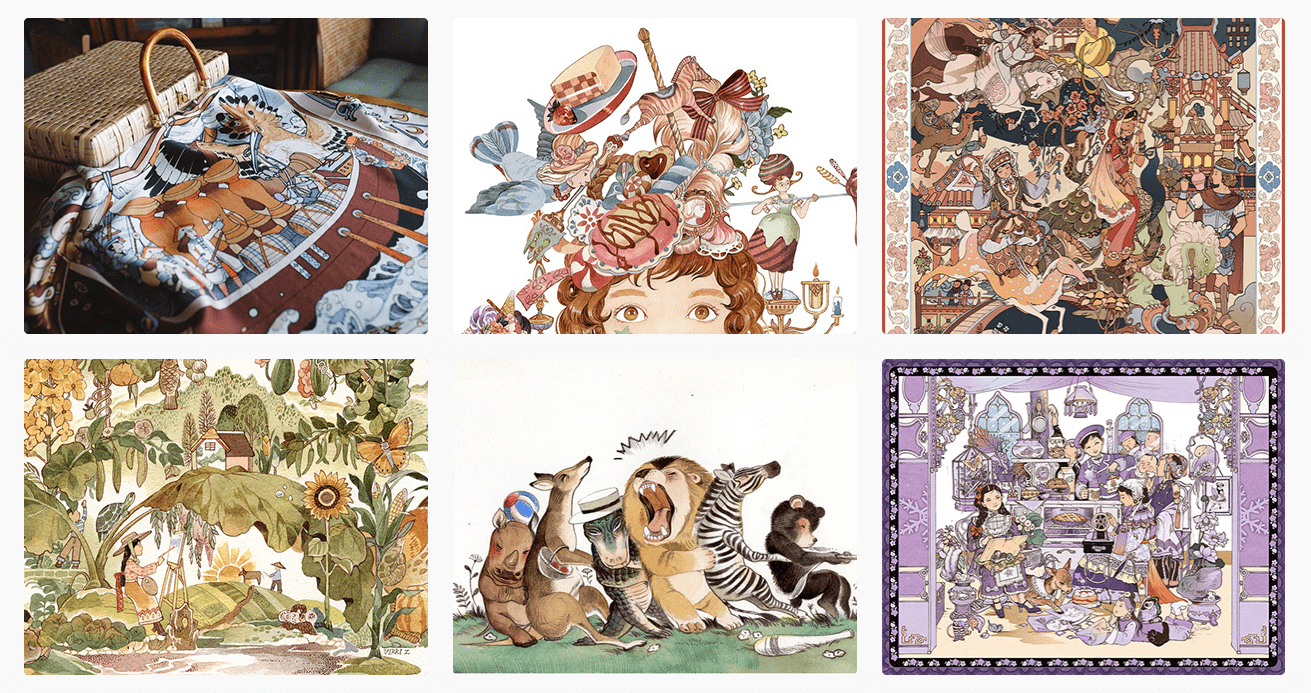 26. 许 坤达

27. EL ILUSTRADOR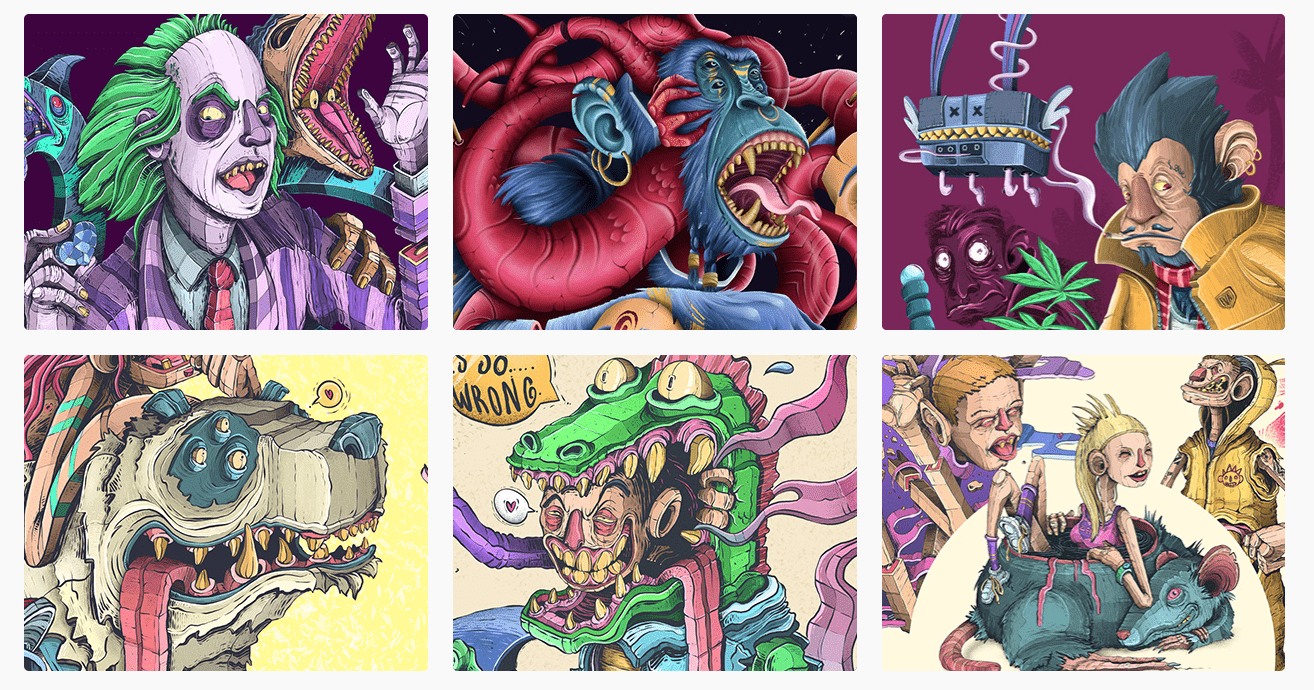 28. Calvin Sprague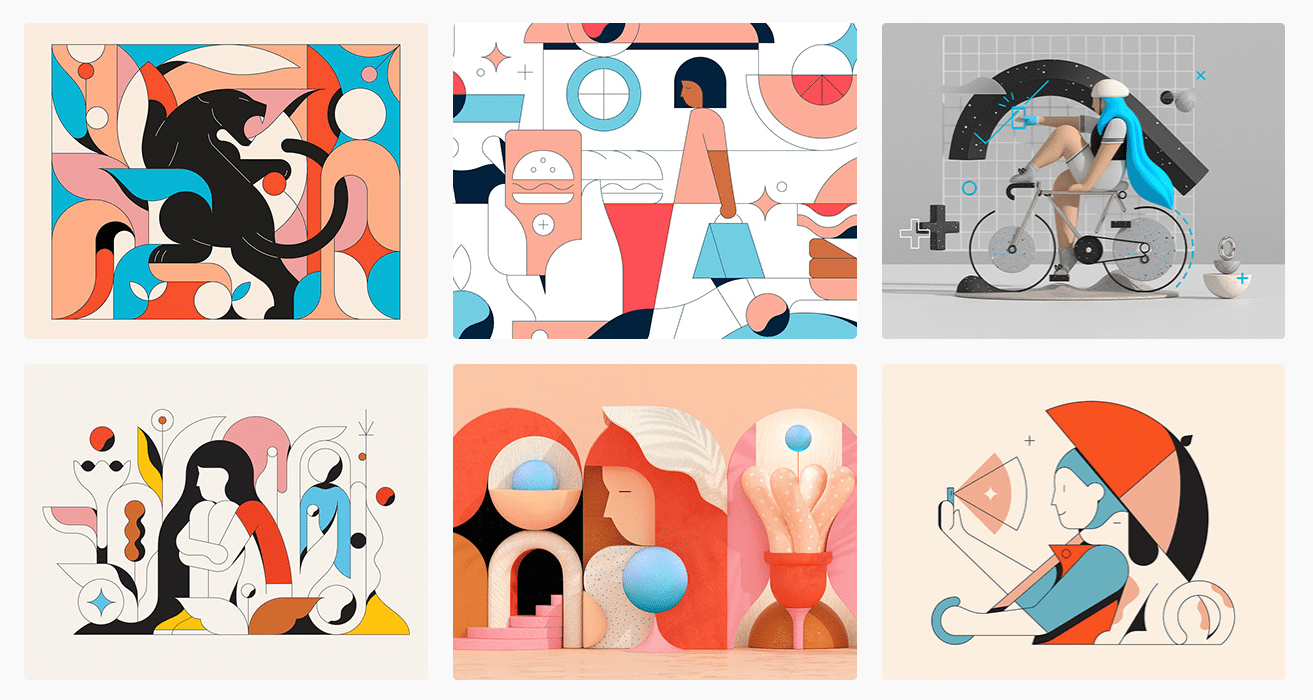 29. Elena Kashperska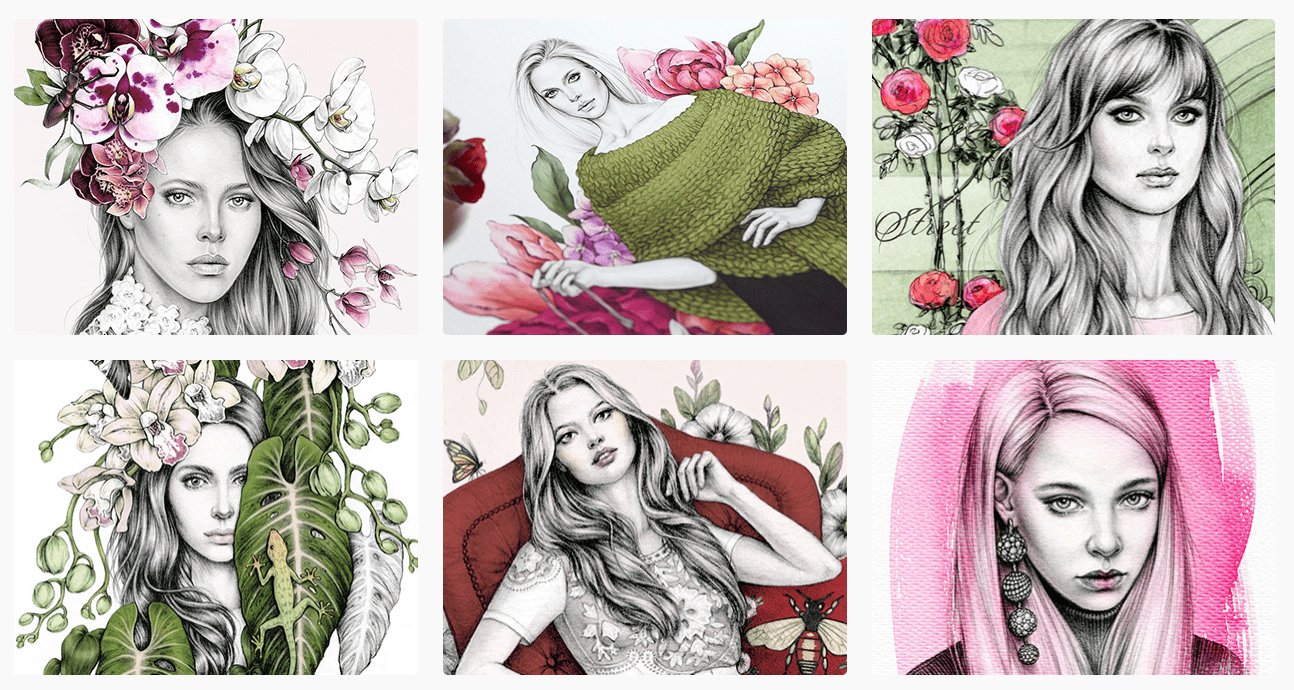 30. Gynree (긴리)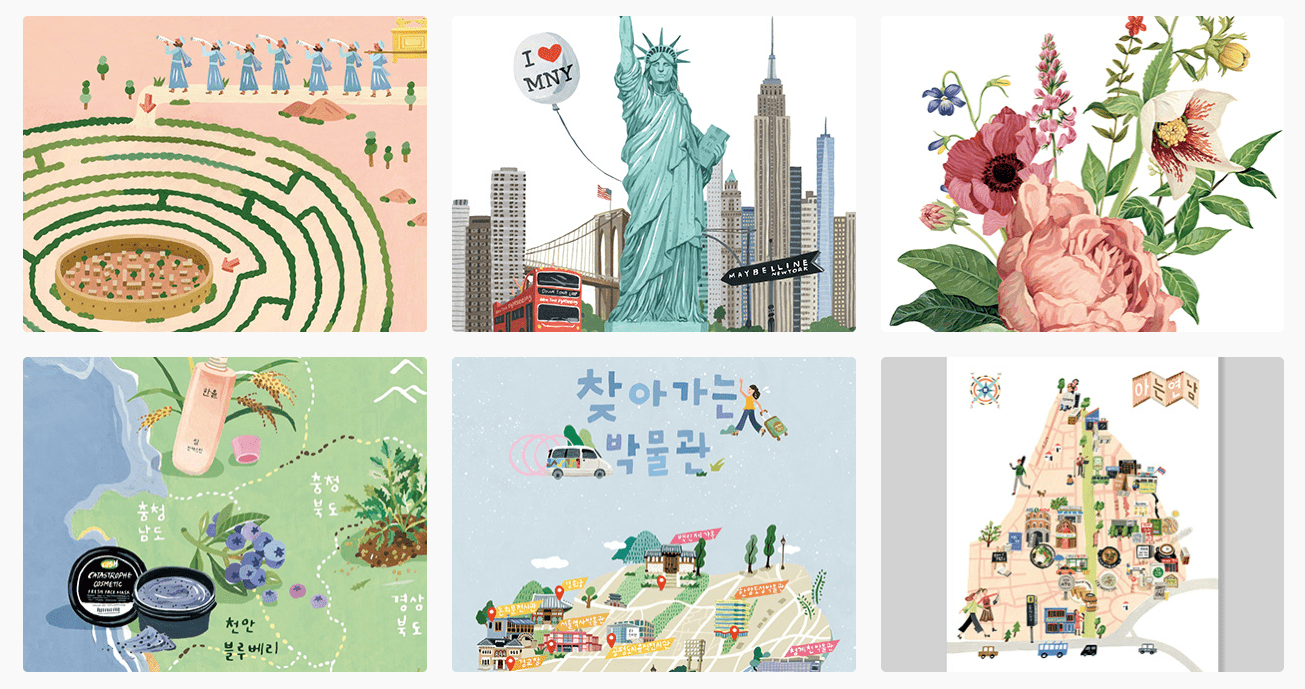 TOP 100 Illustrators on Behance
Here's our Top-100 illustrators on Behance. Whom do you like best? What style do you find most awesome? Share in comments and get inspired! Good luck!
1.Thomas Hedger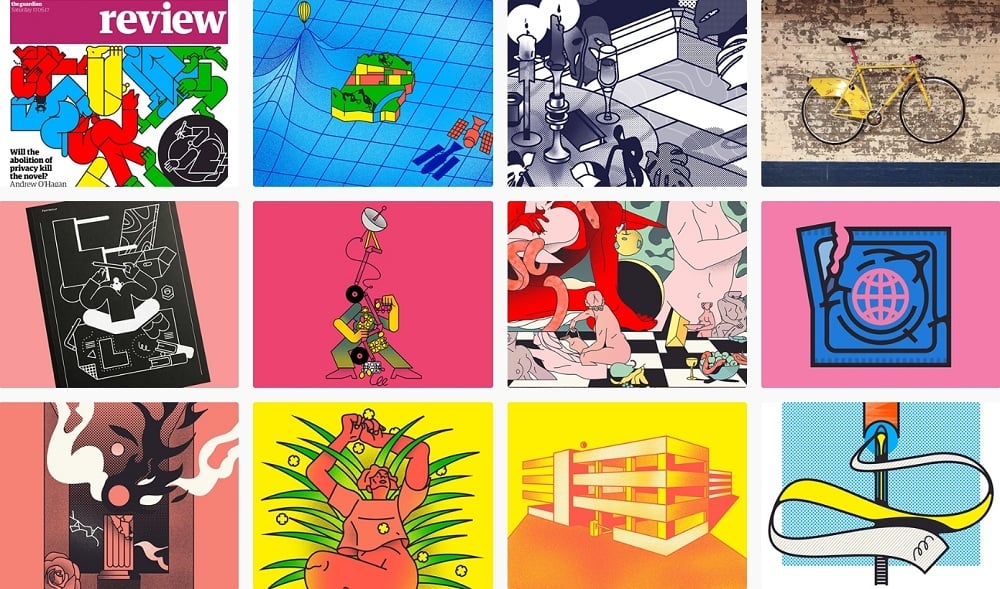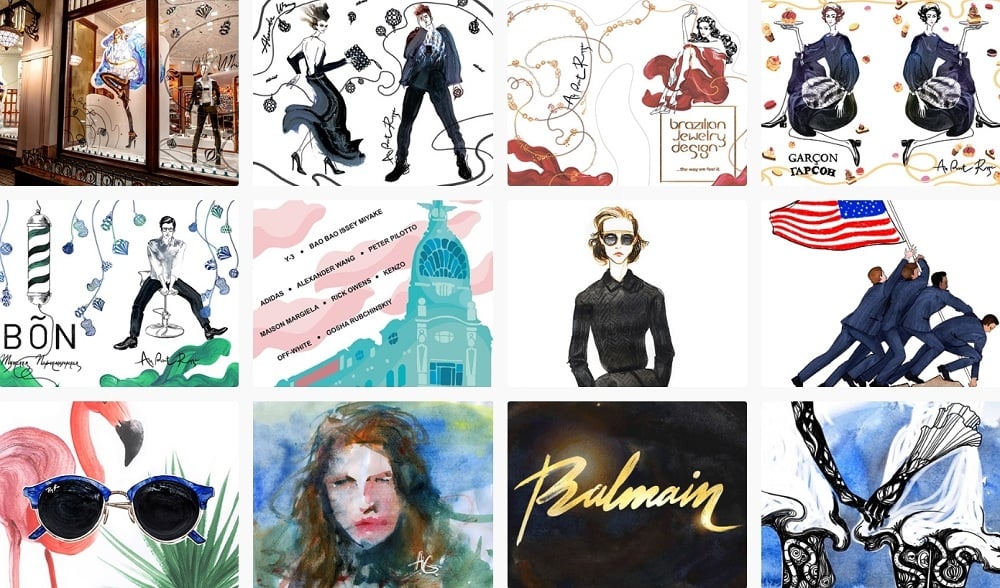 3.DONGO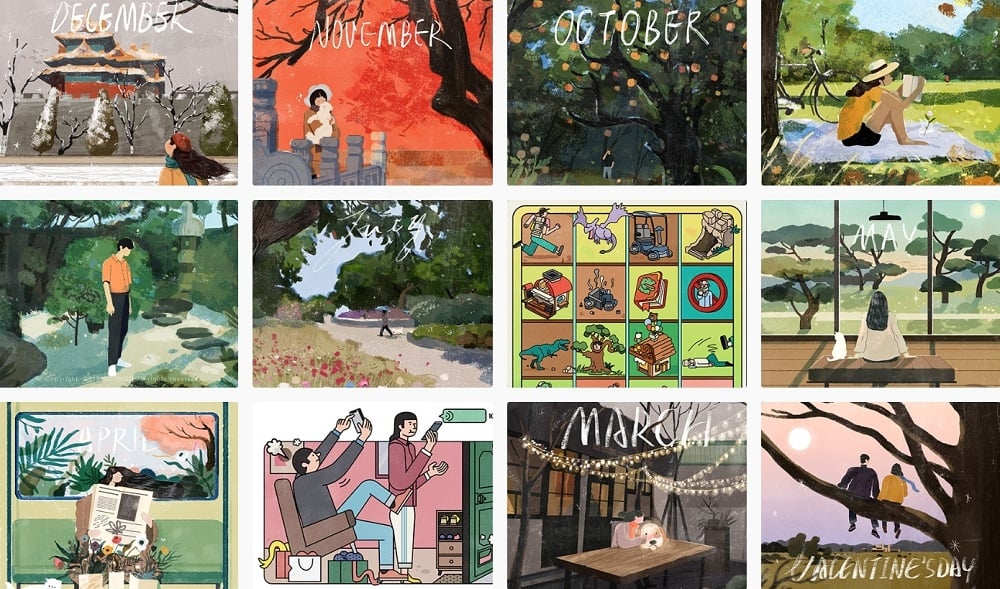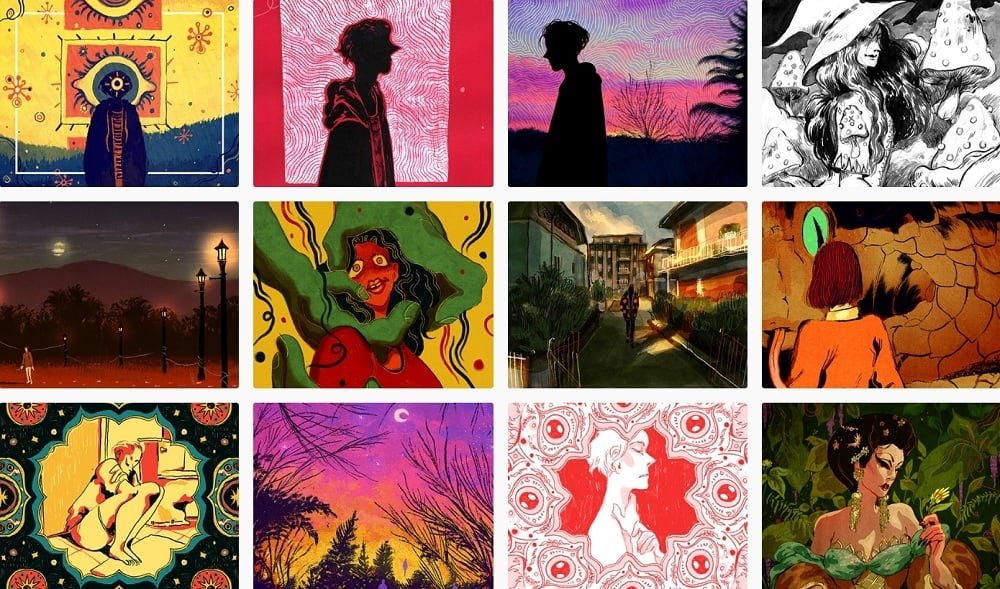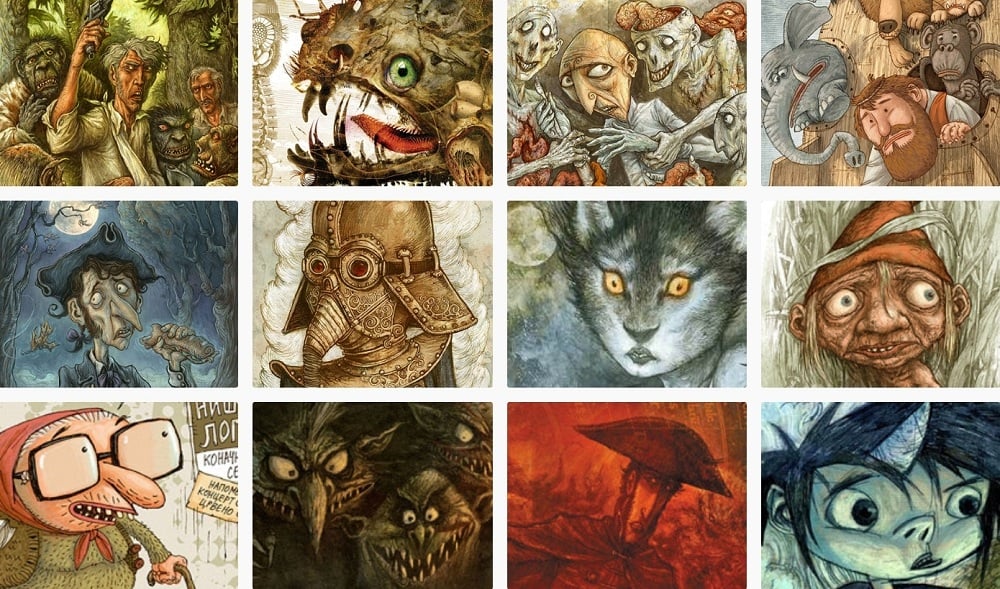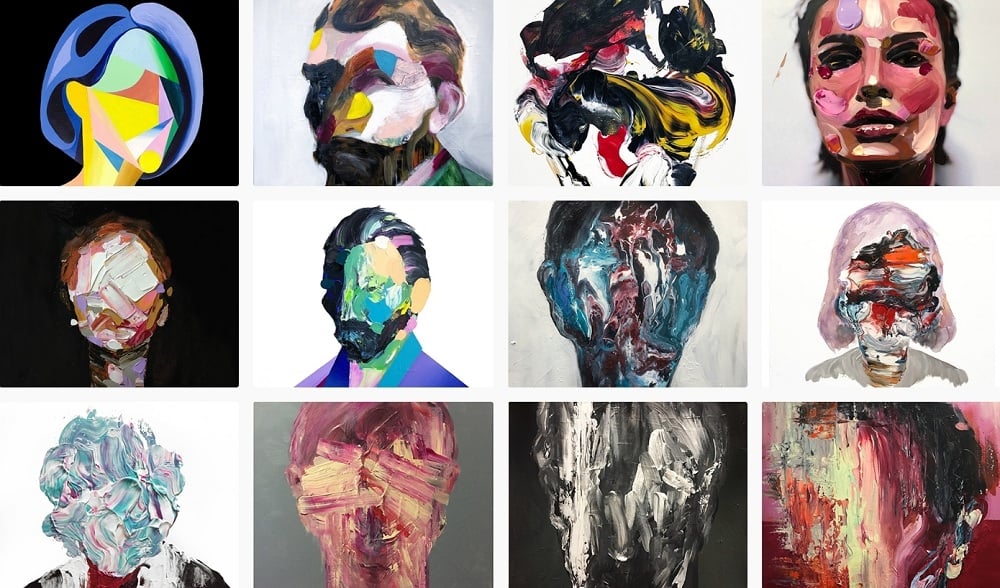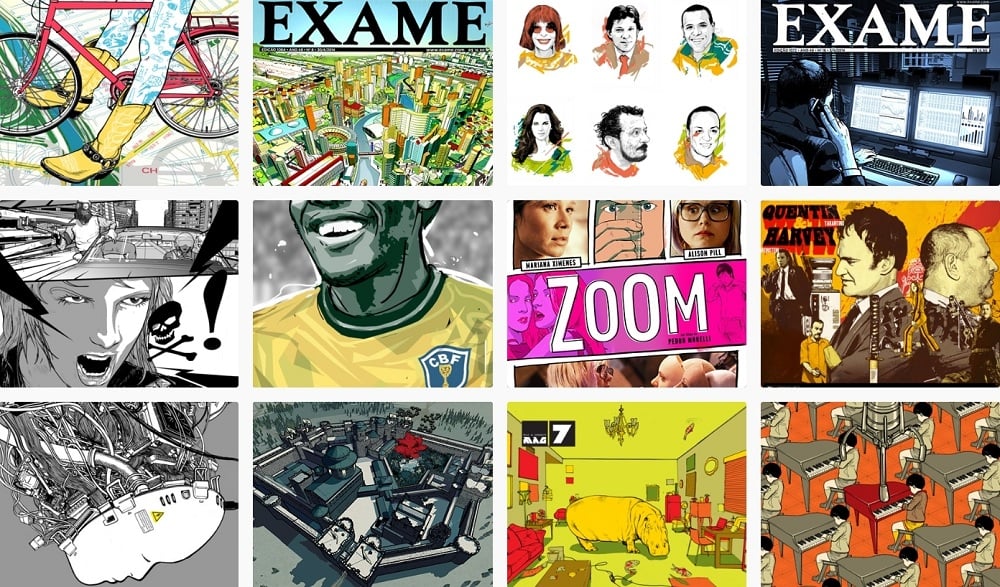 8.Saddo .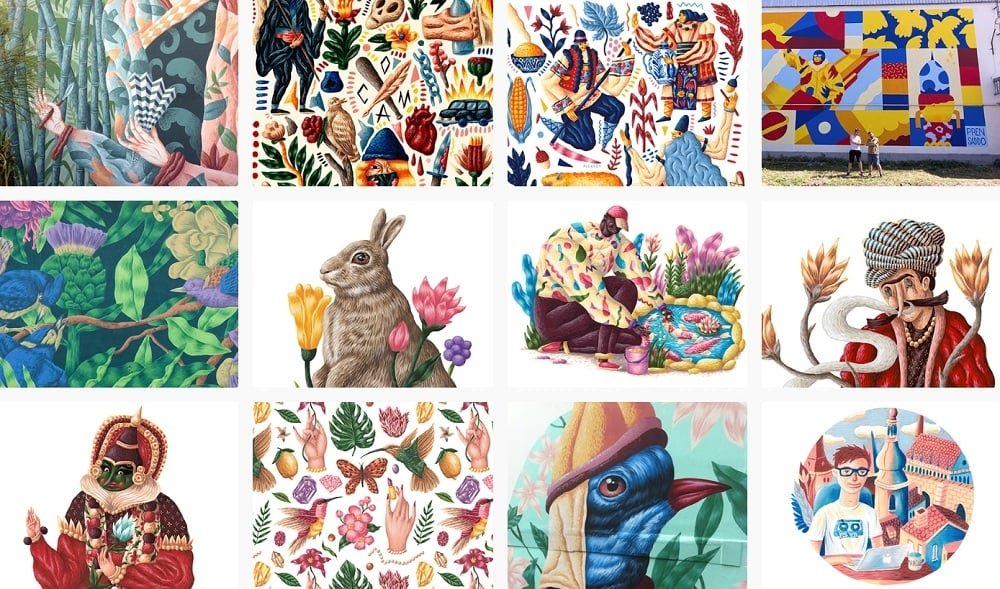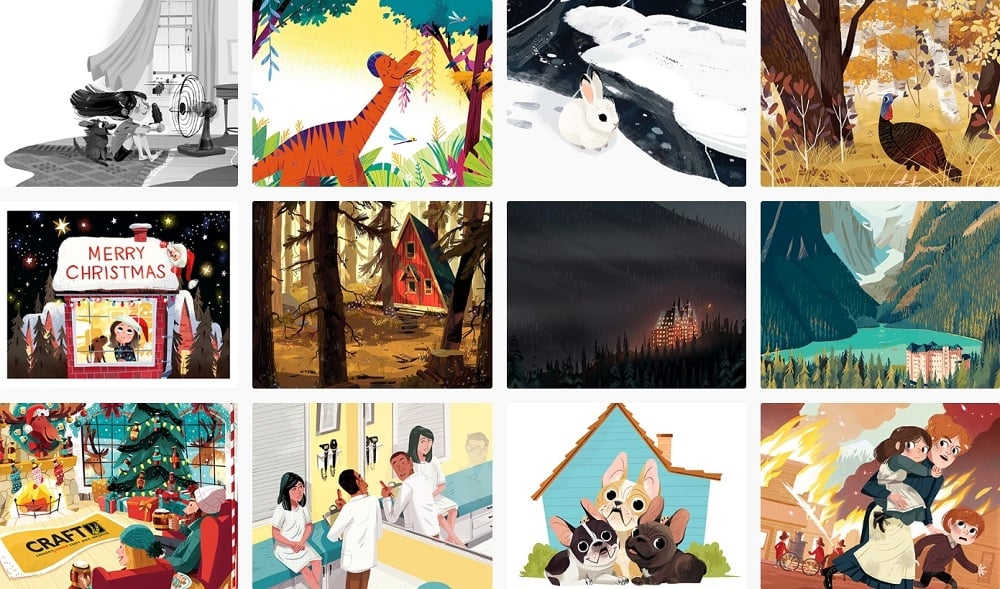 10.Steve Scott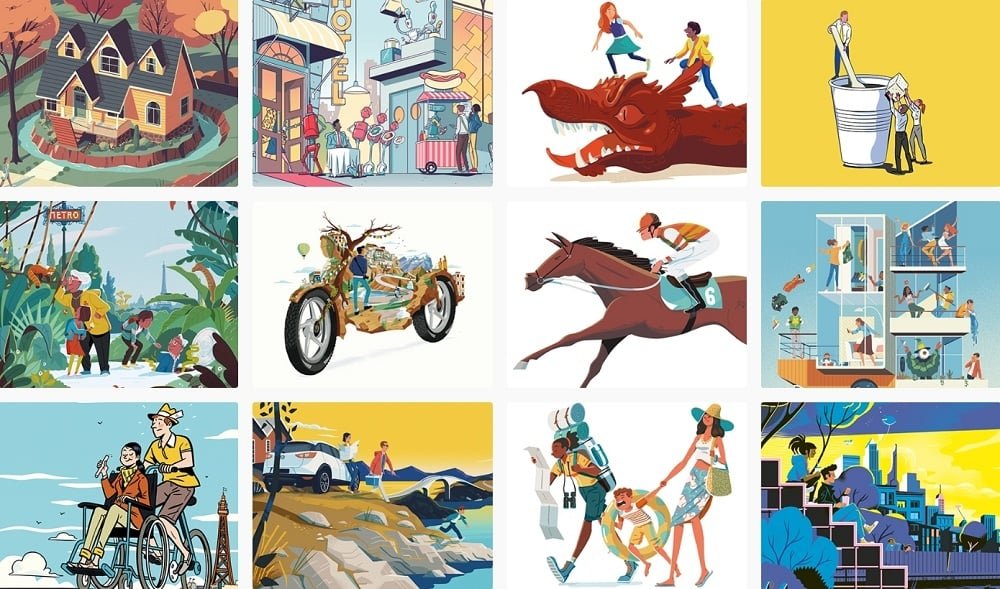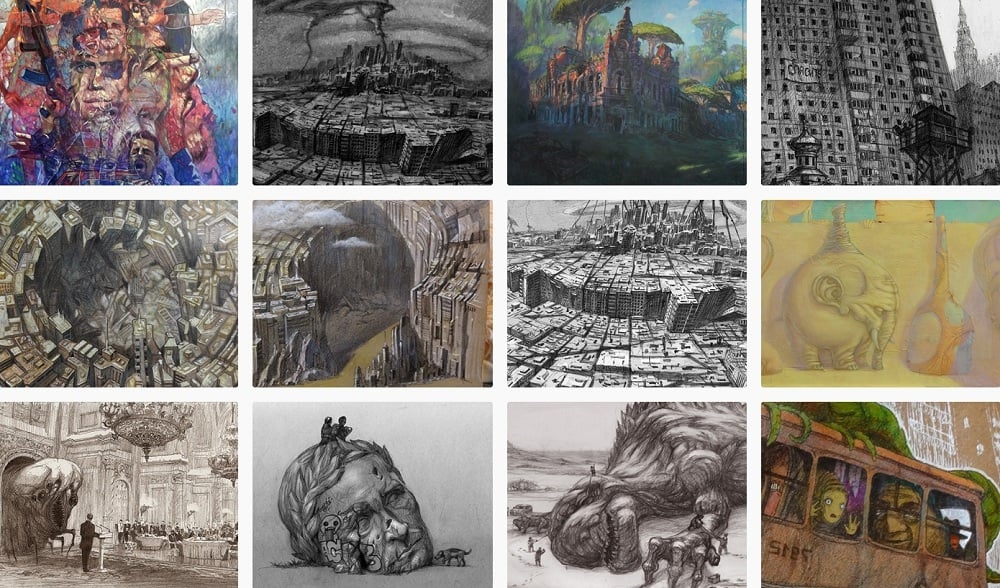 12.Alex Konahin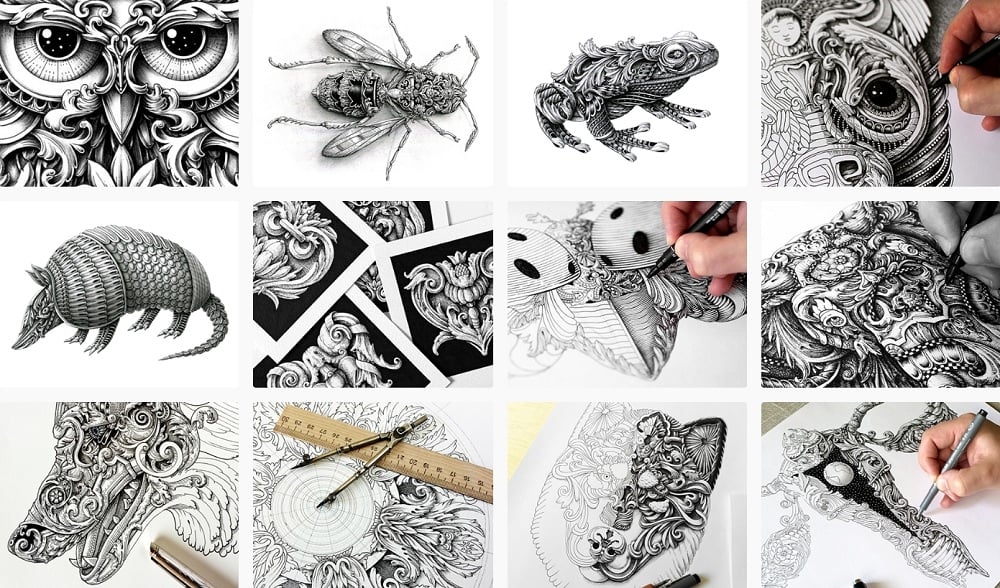 13.Reno Nogaj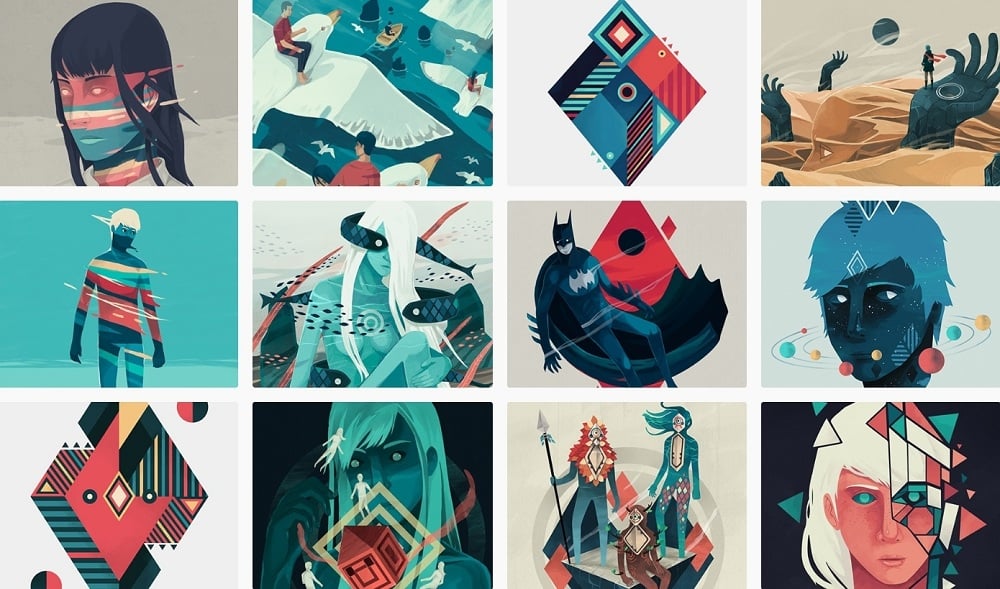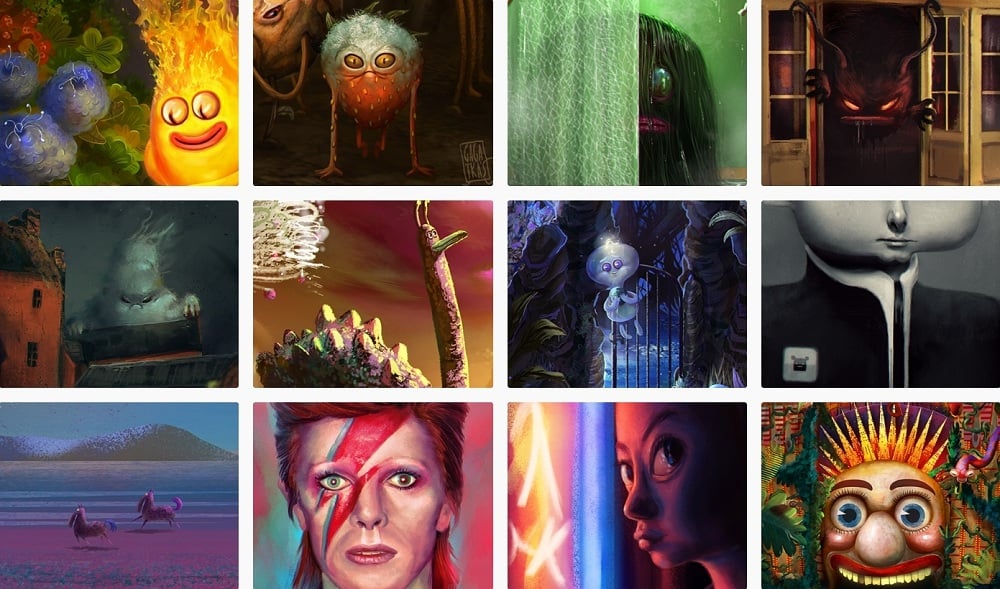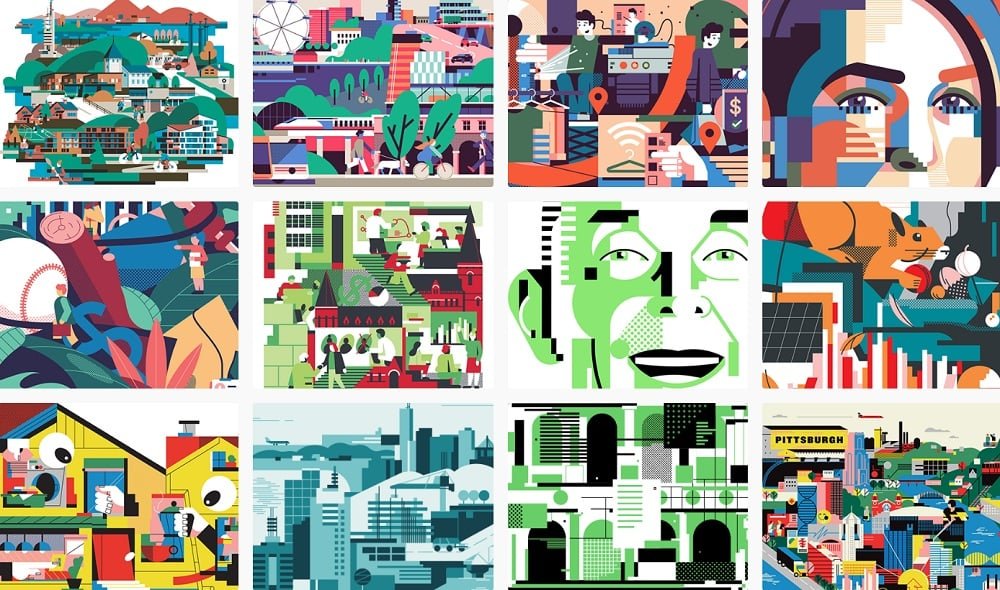 16.Benoît Hamet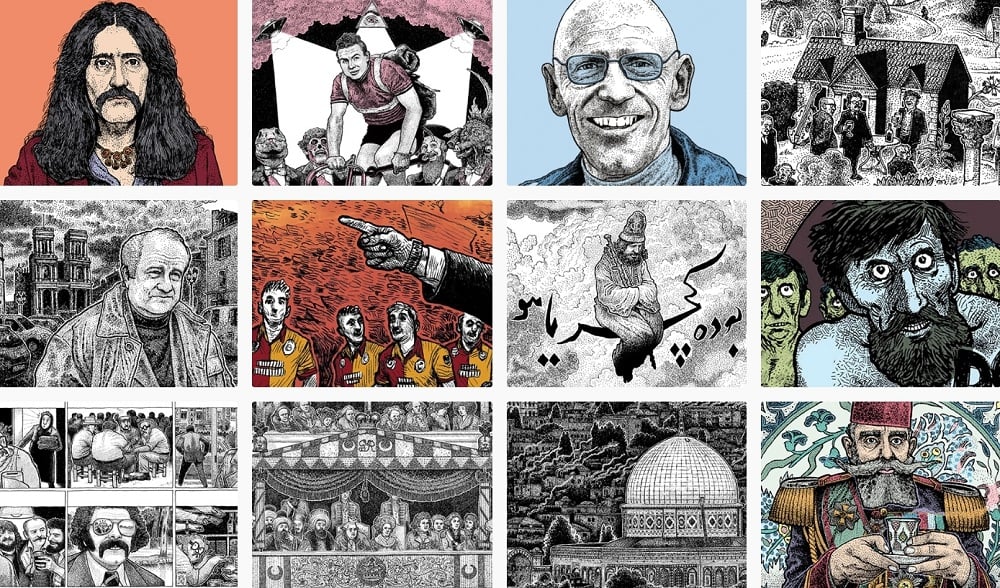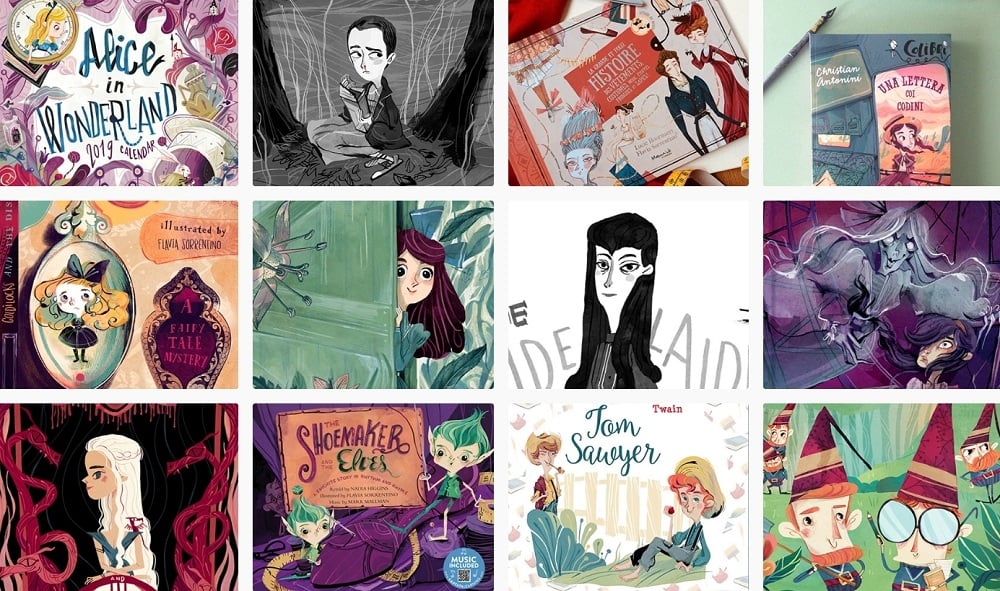 18.Xinmei Liu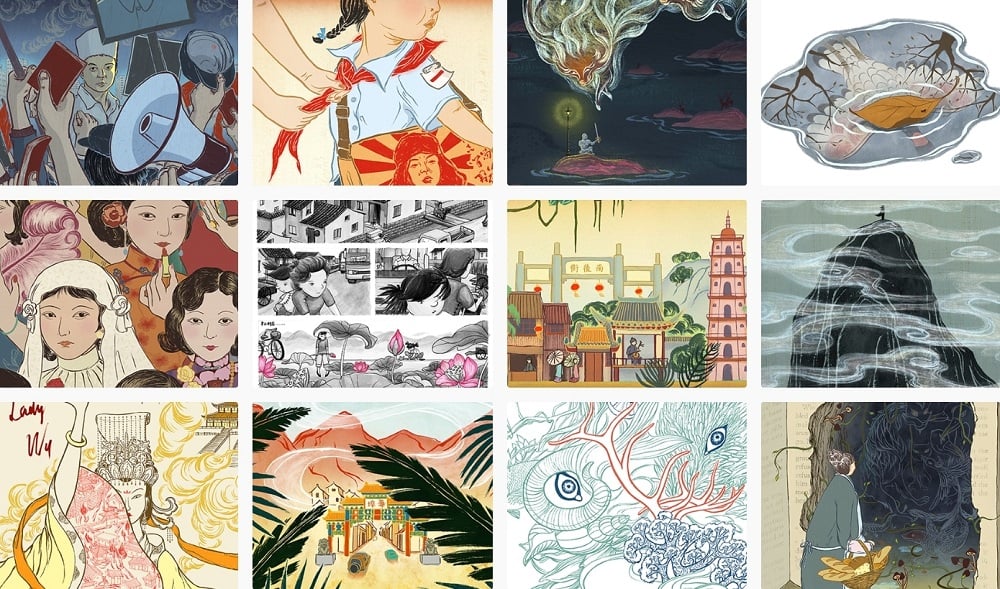 19.Lett yice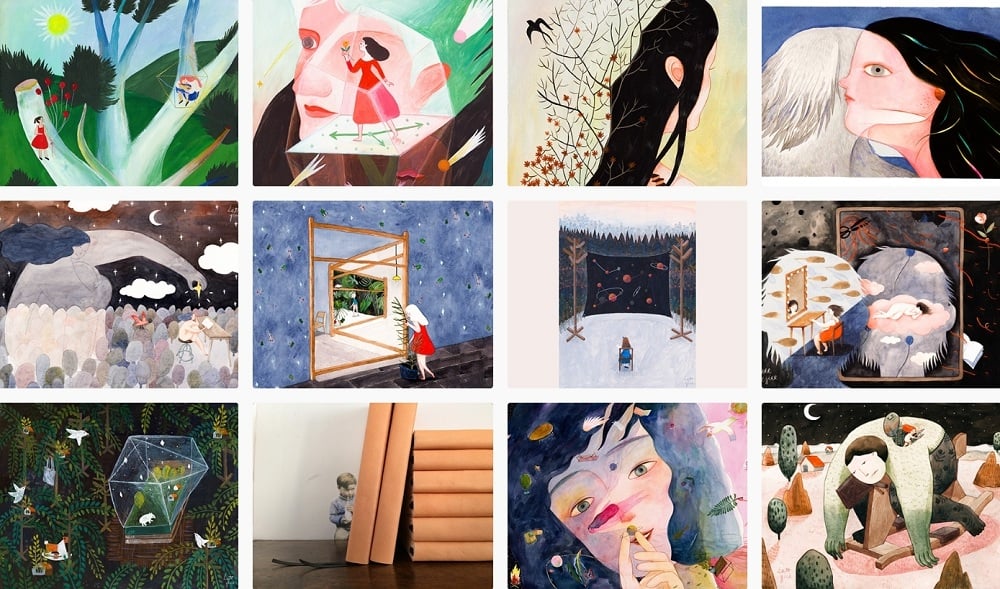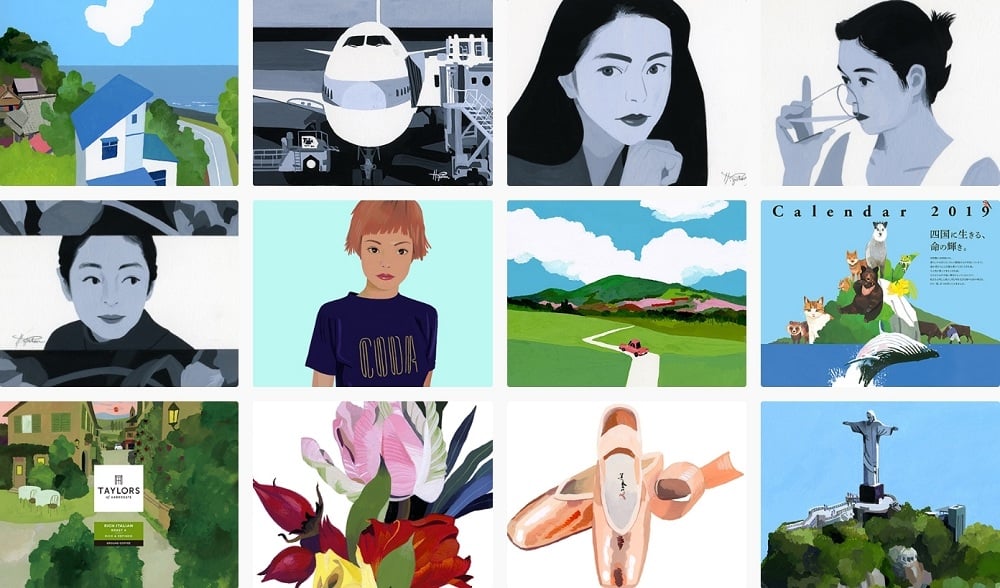 21.Ana Galvañ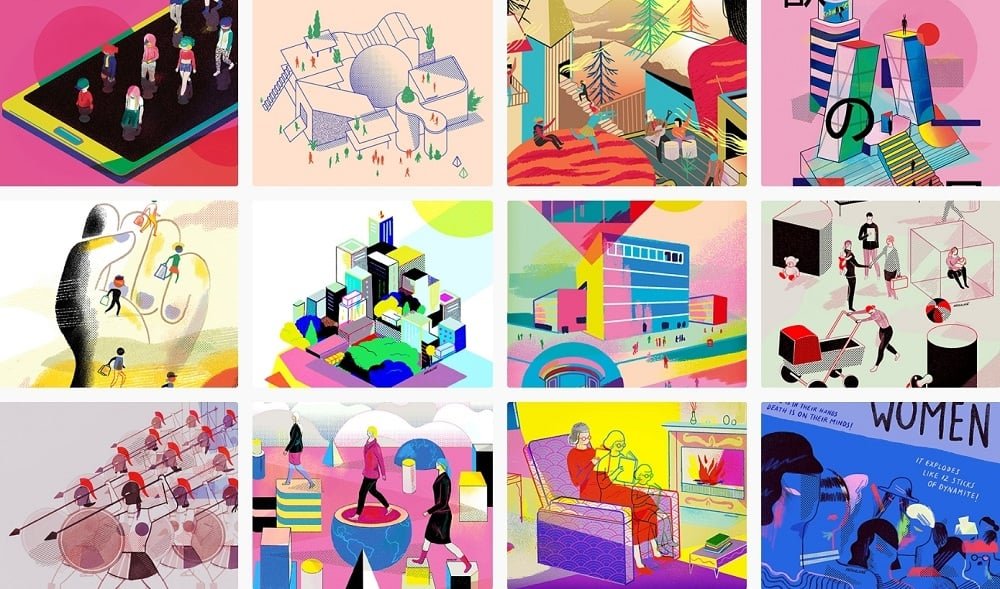 22.Ben Bueno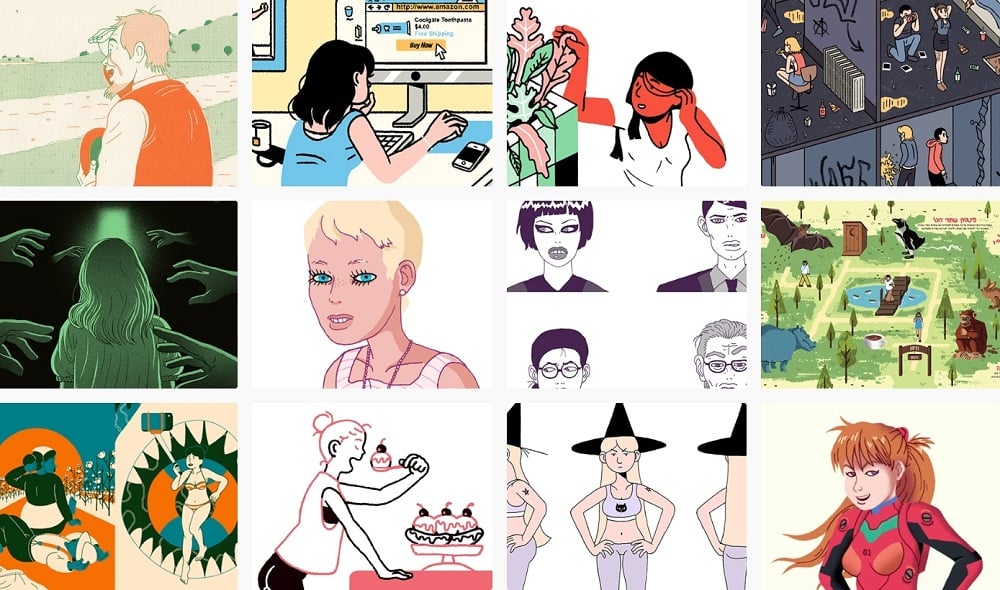 23.Lee Eunjoo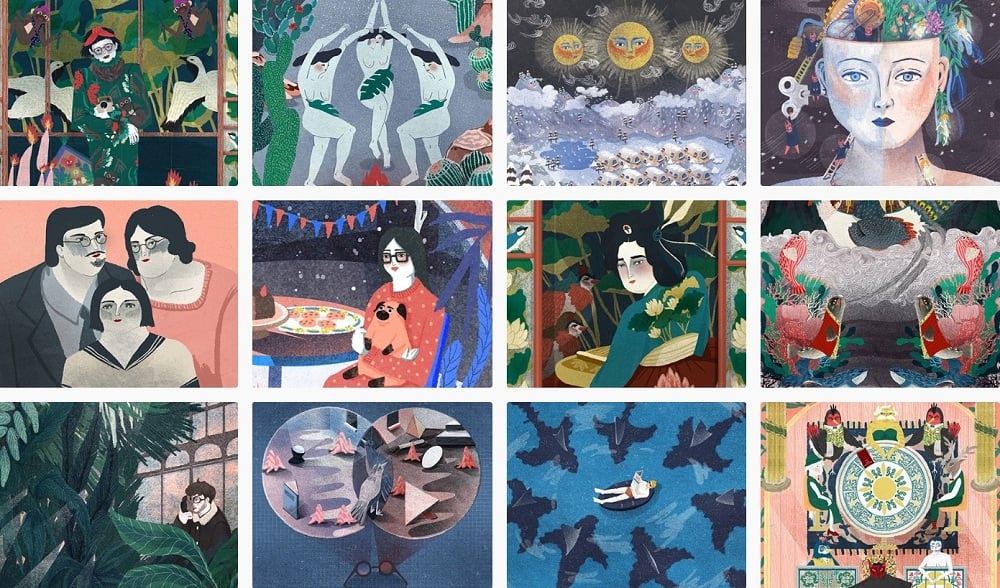 24.Joanne Nam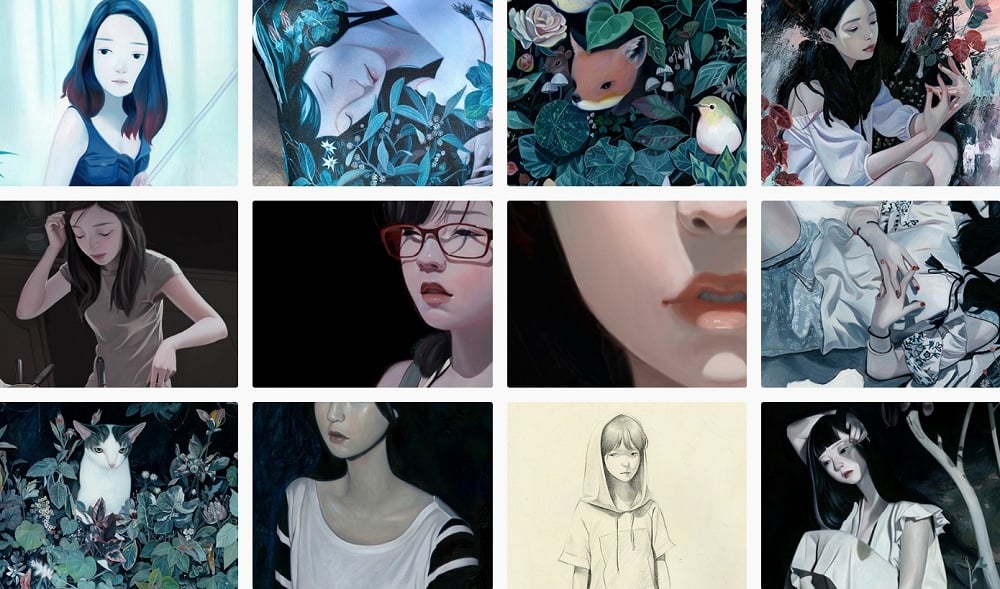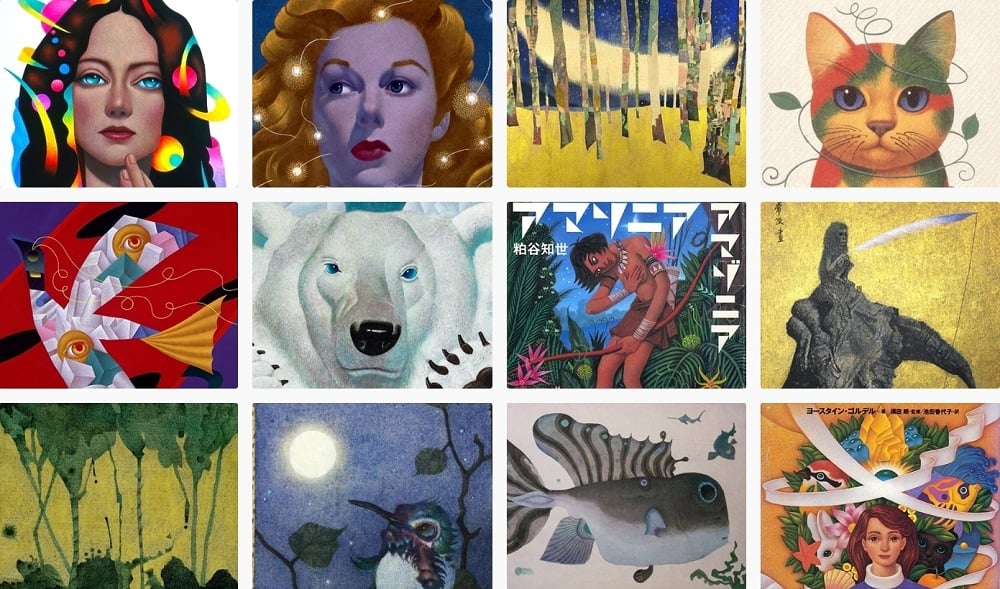 26.Kelly Beeman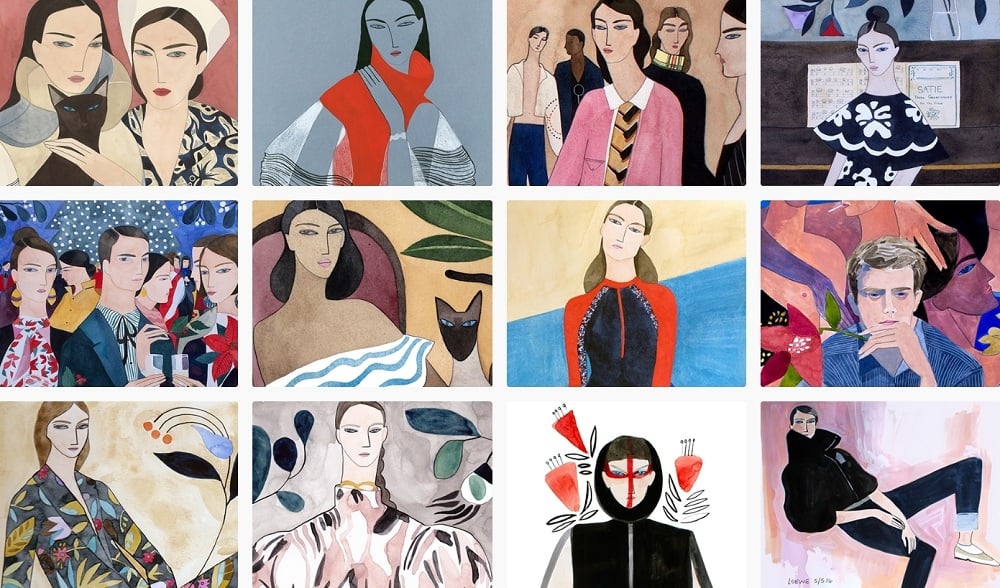 27.Aimee Cairns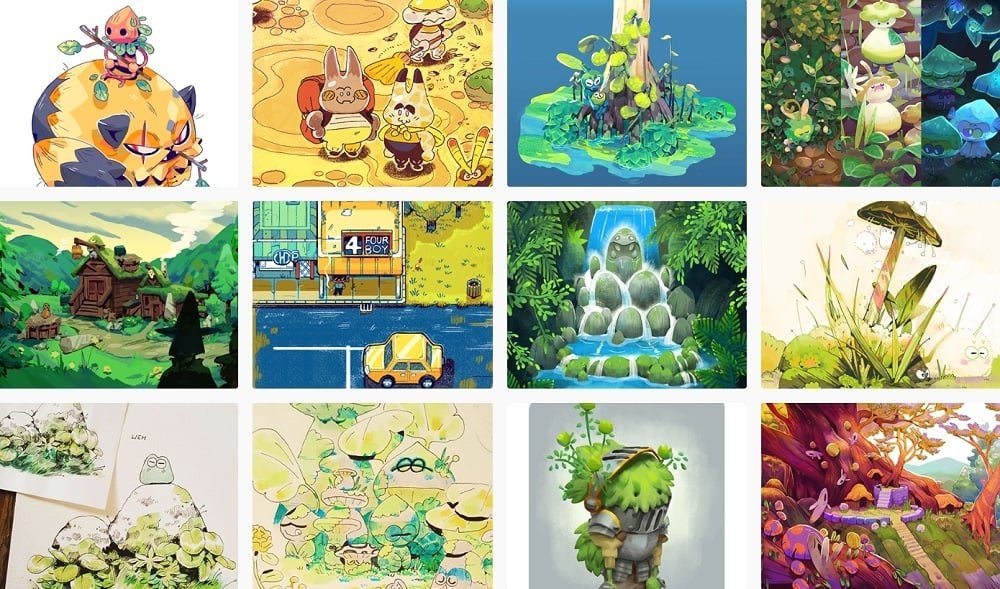 28.Sara Kipin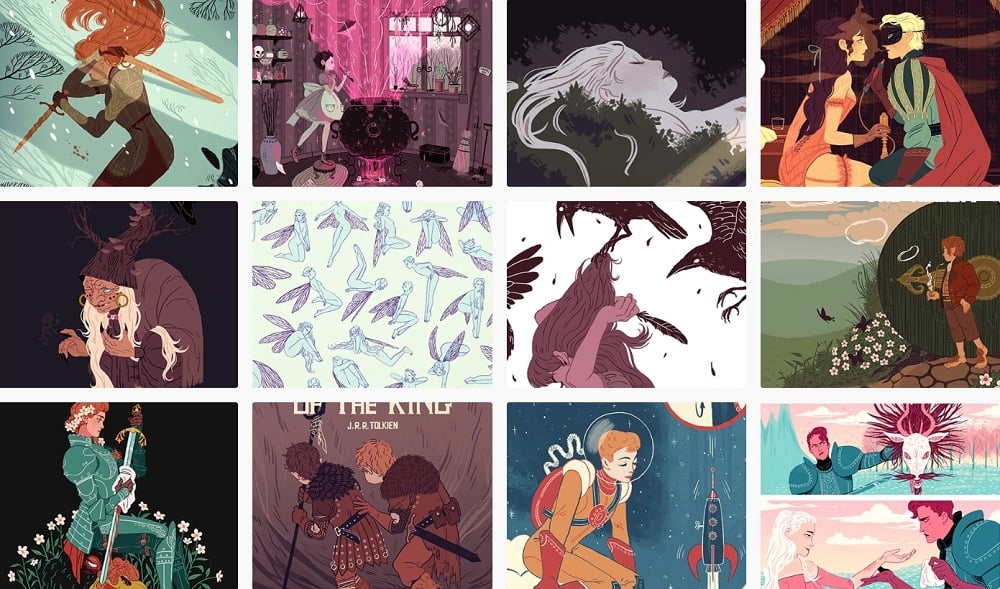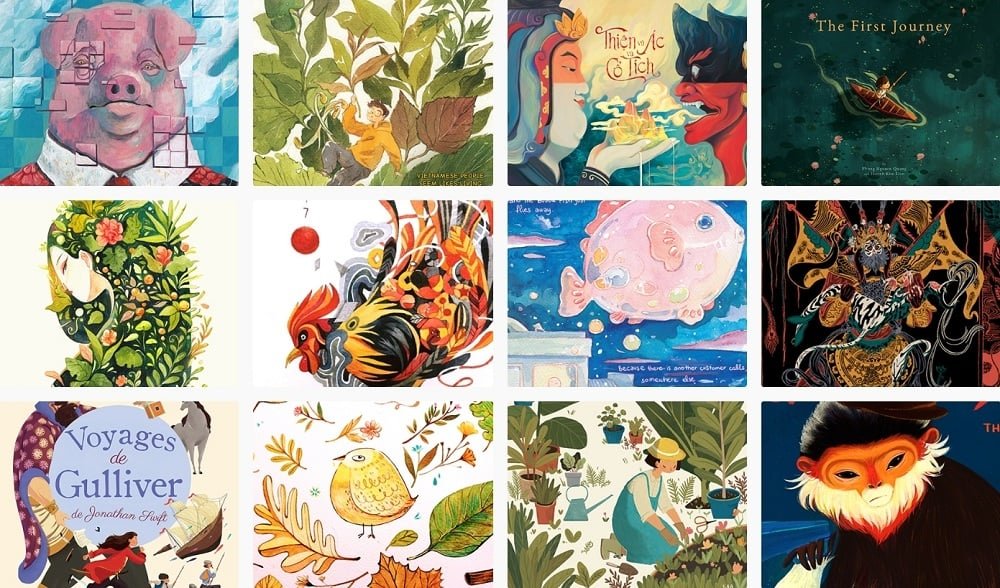 30.Shirley Gong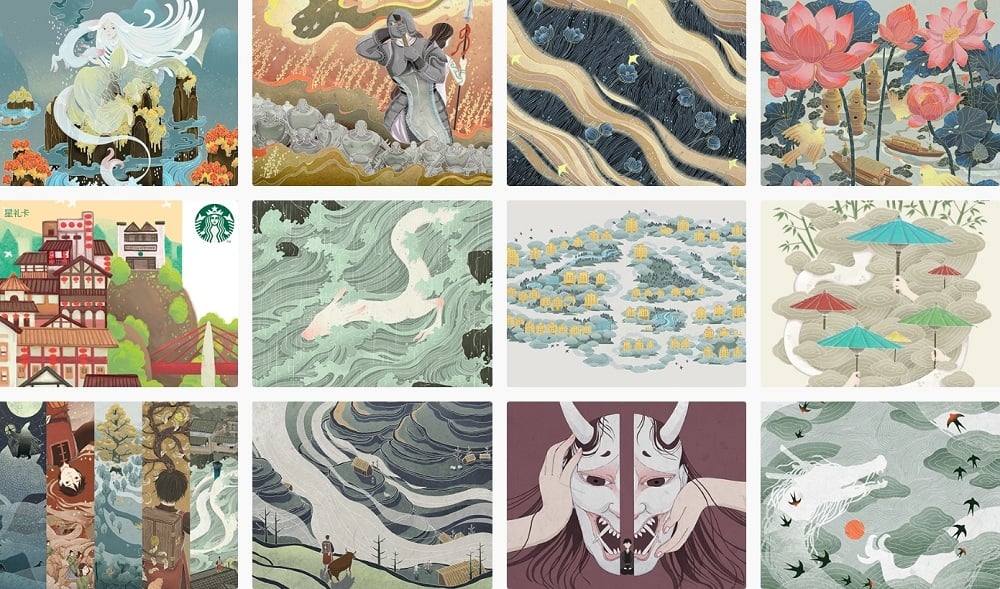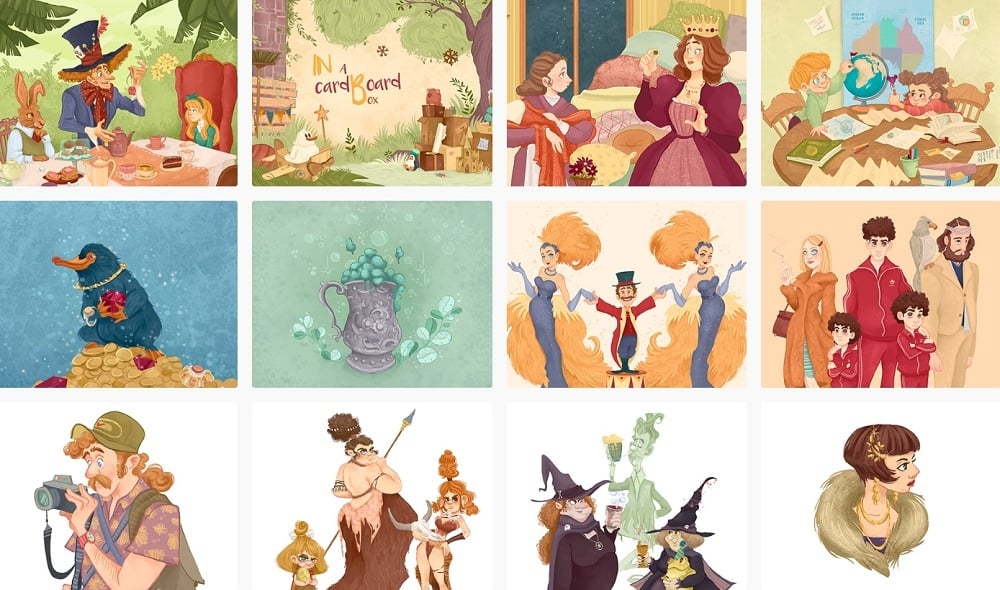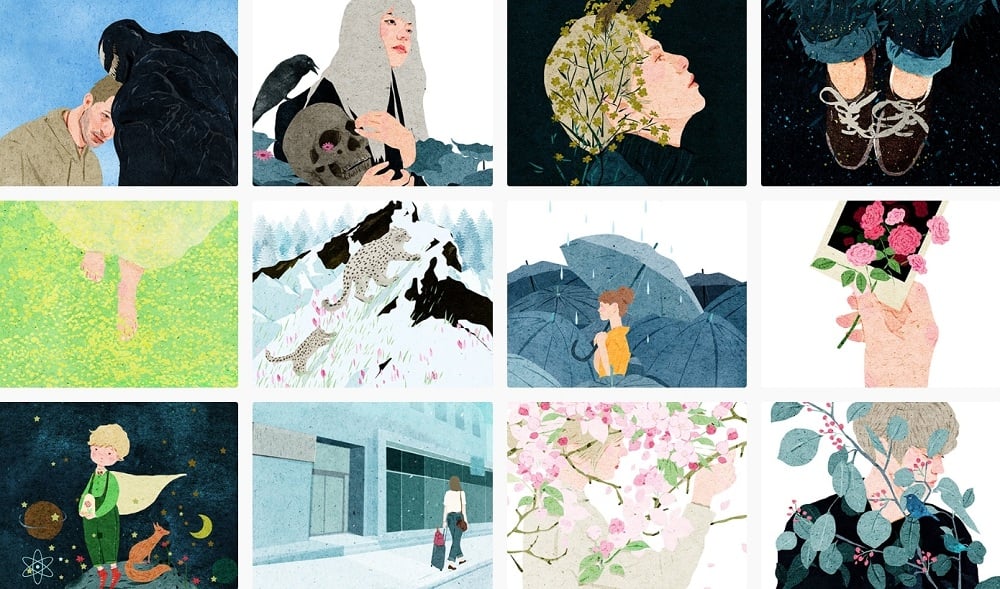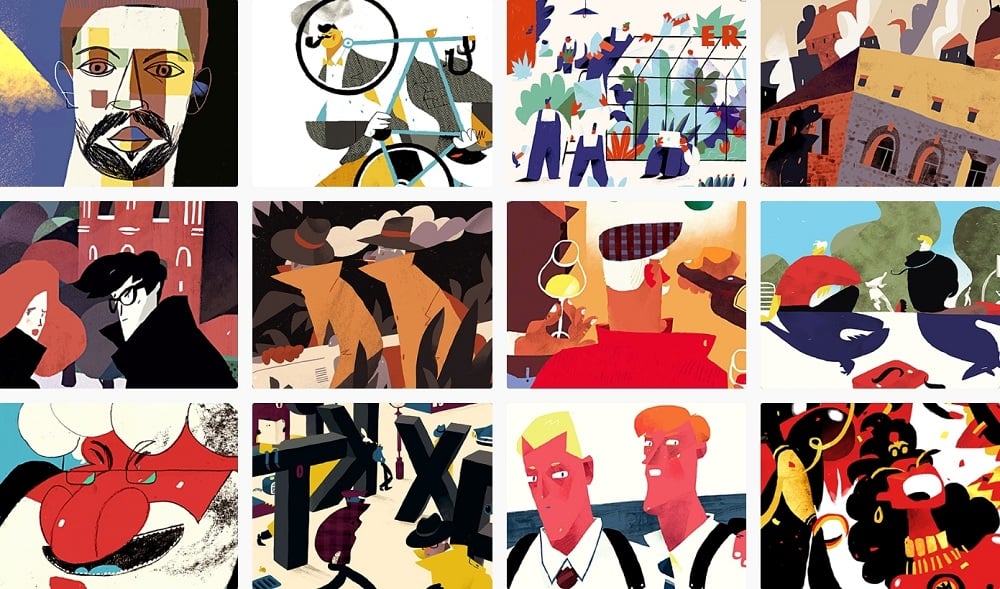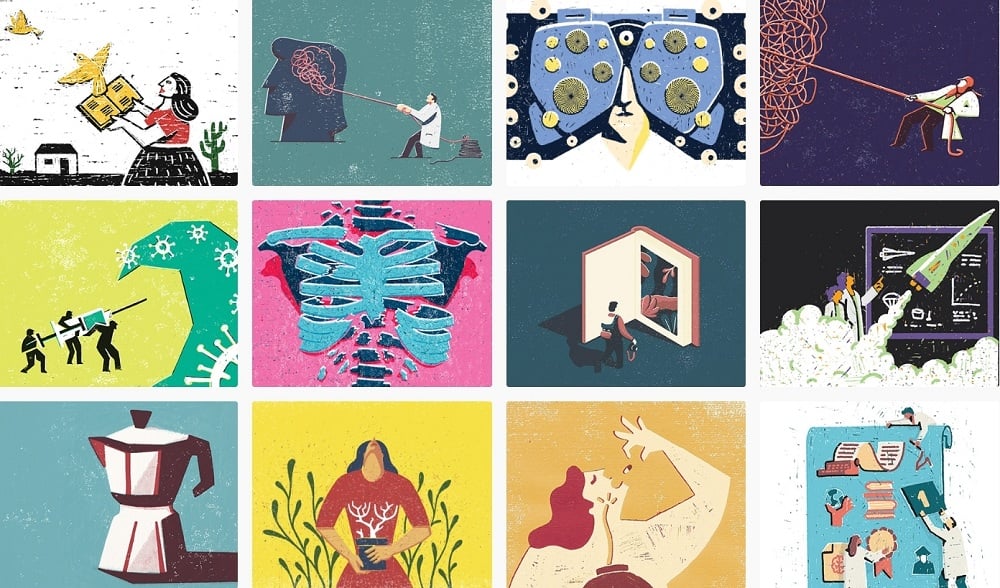 35.AMAO
36.Bev Johnson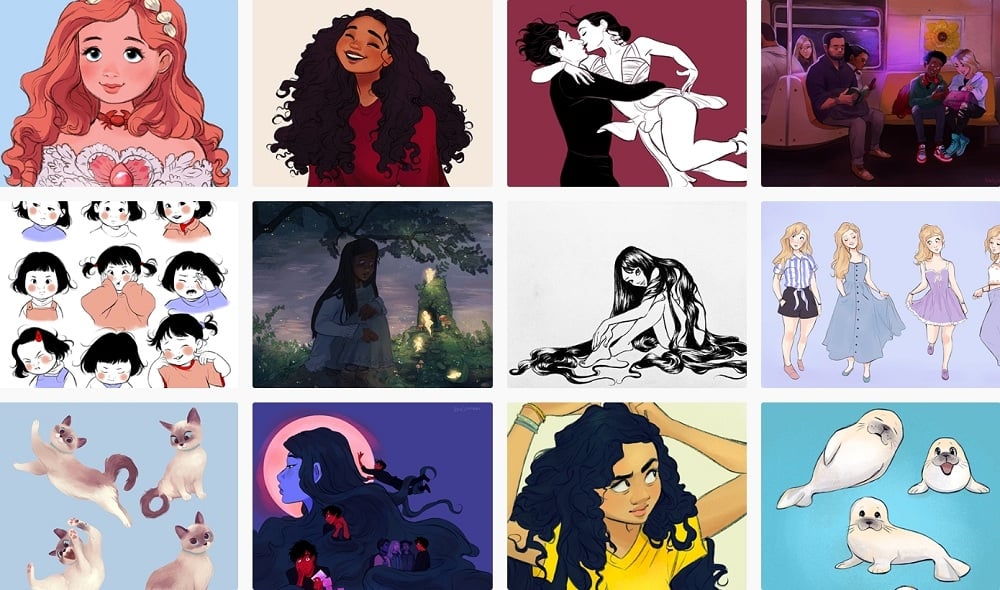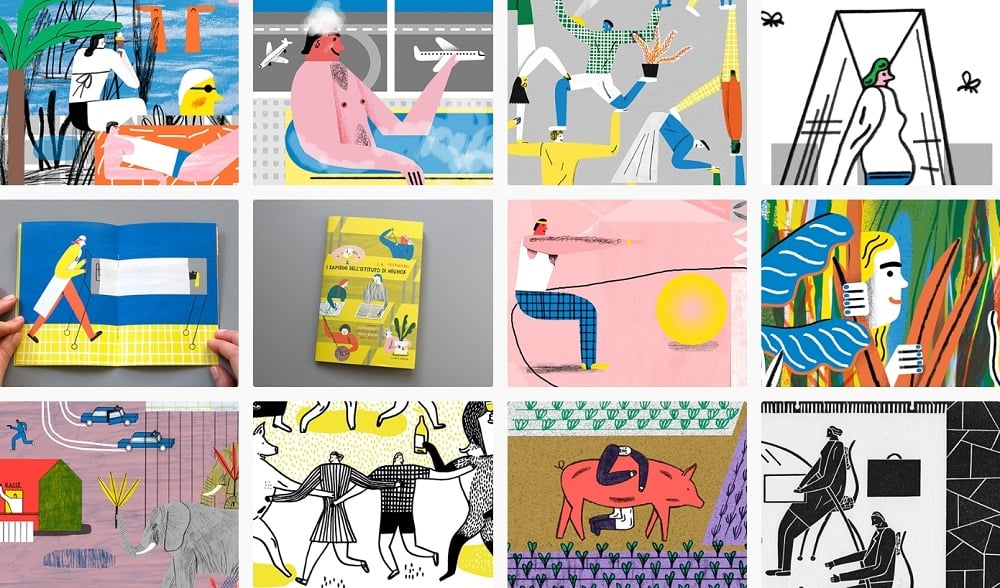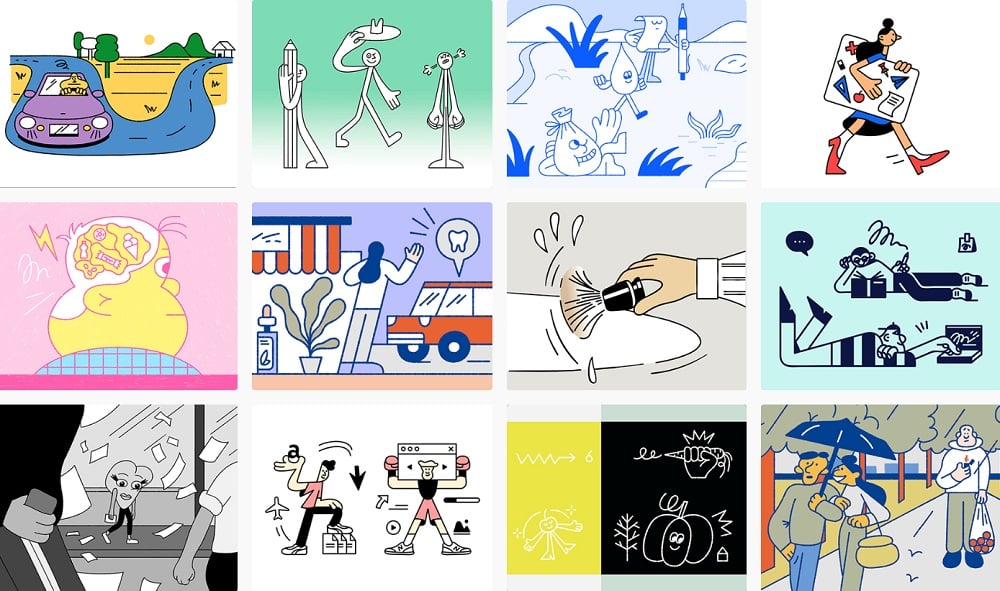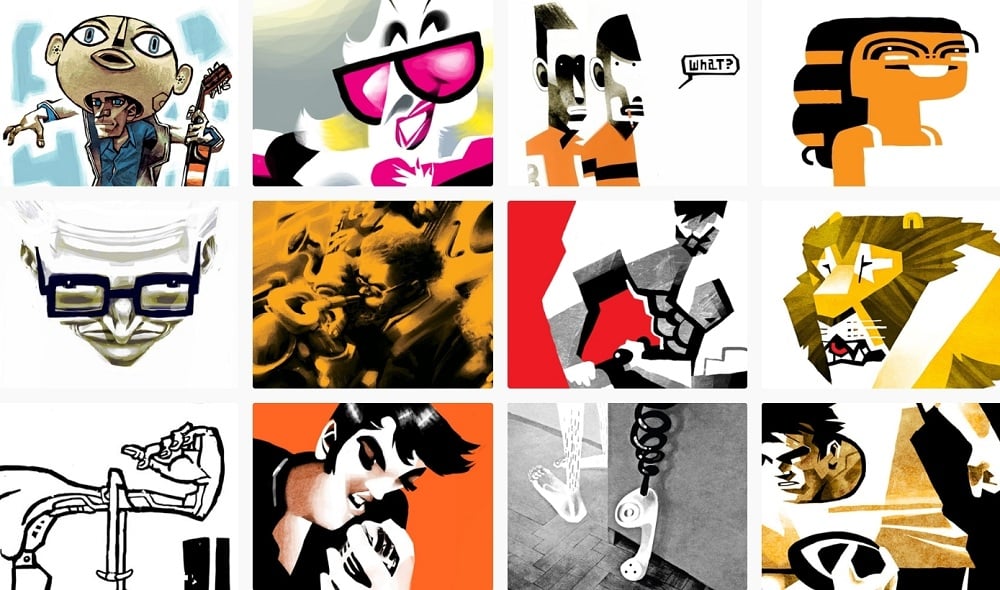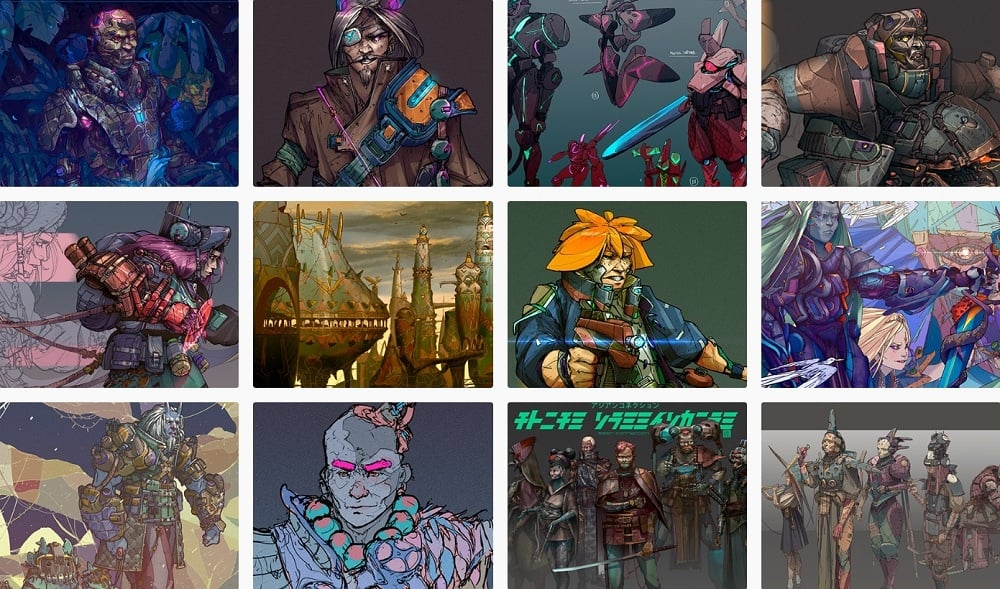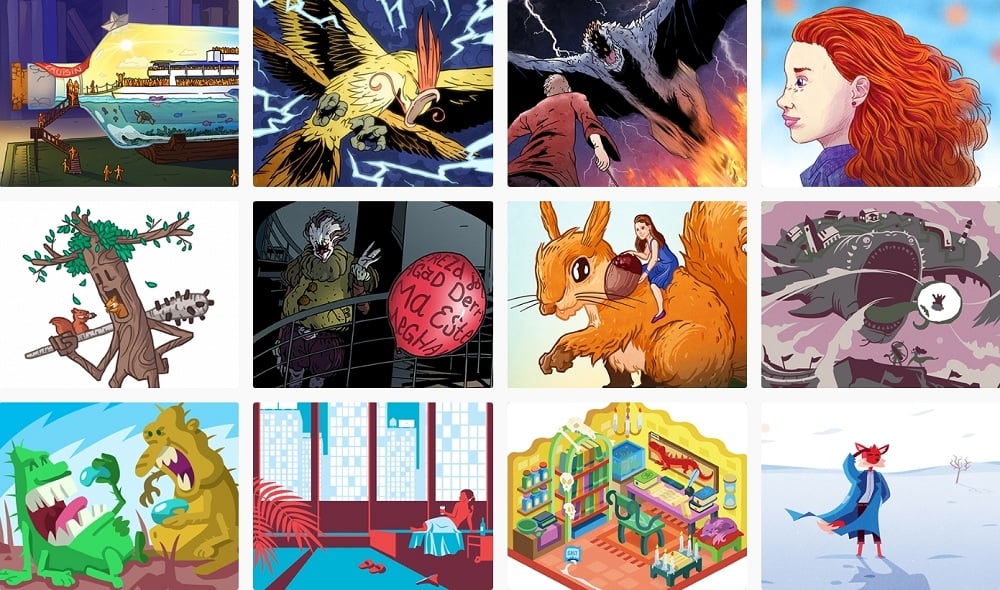 42.Katia Bezdar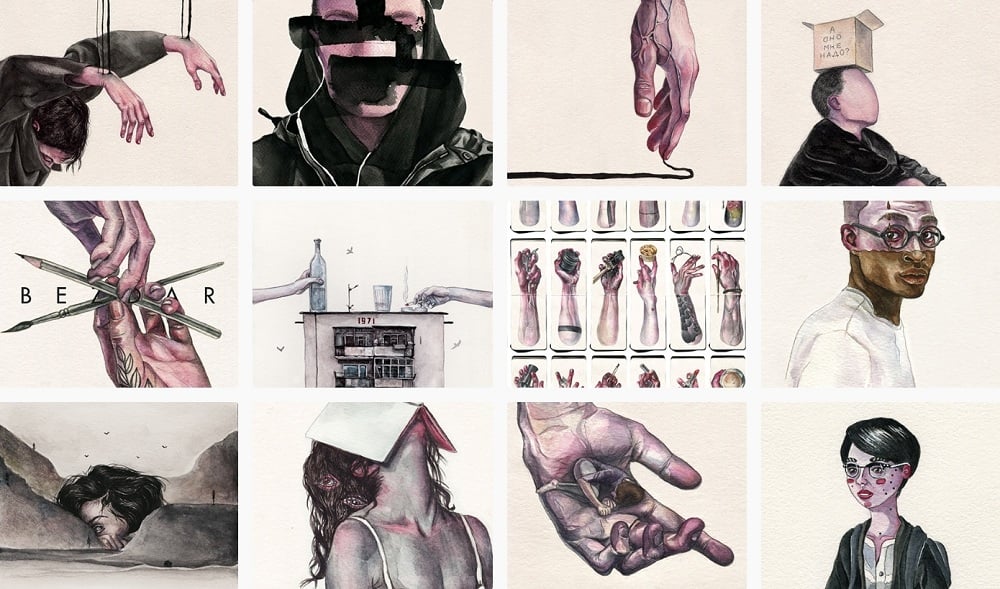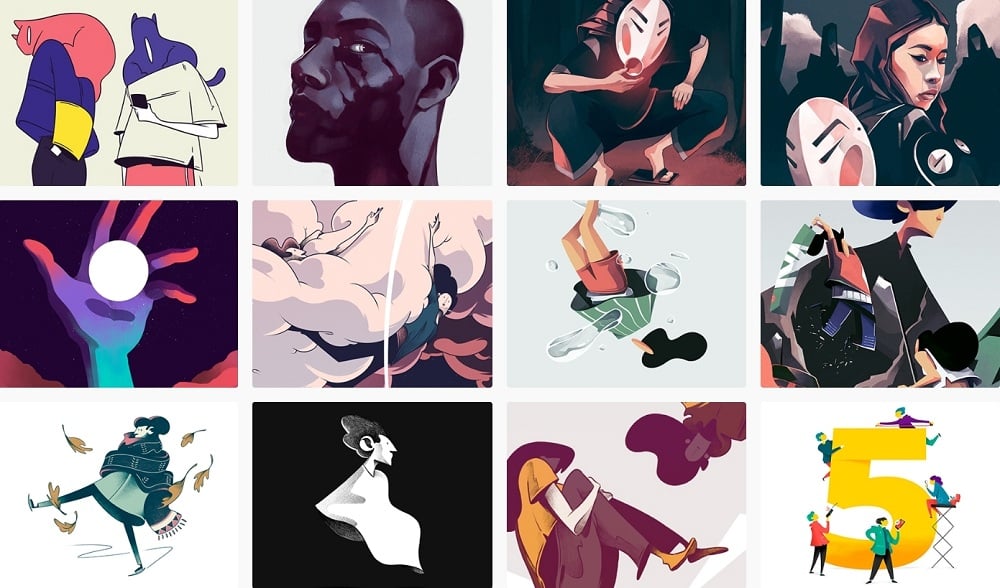 44.Hania Oloś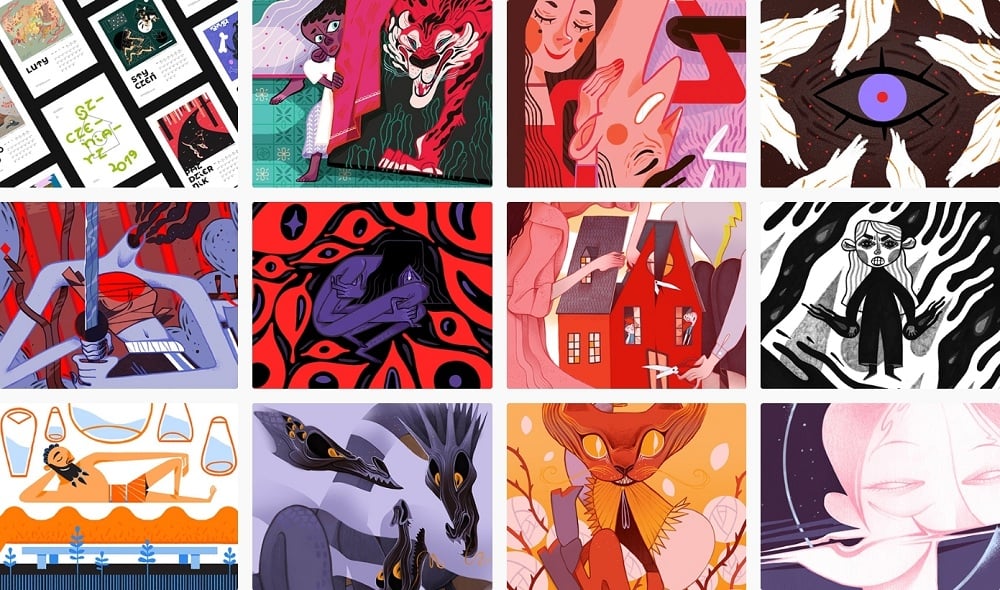 45.Ben Bauchau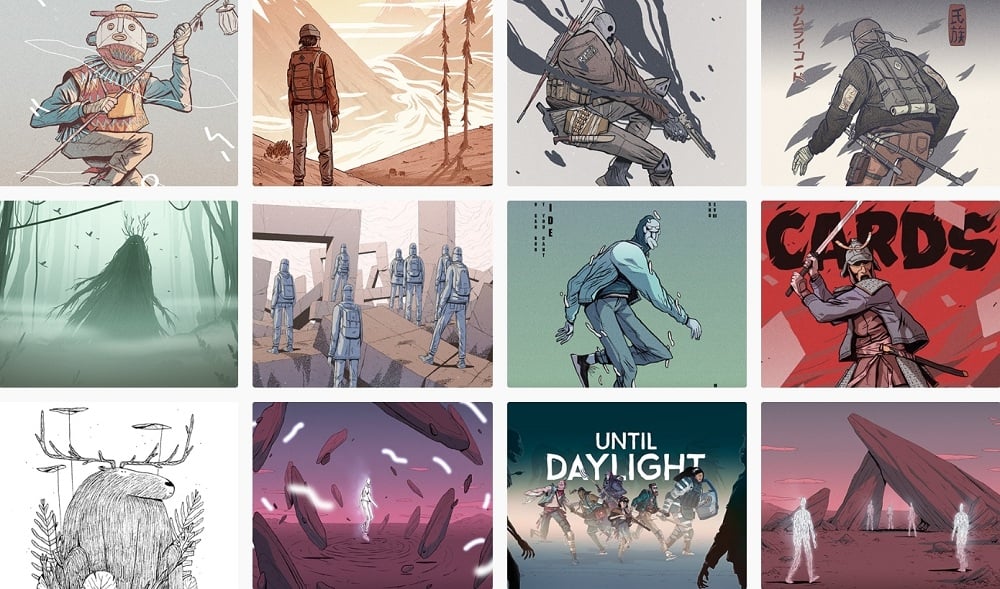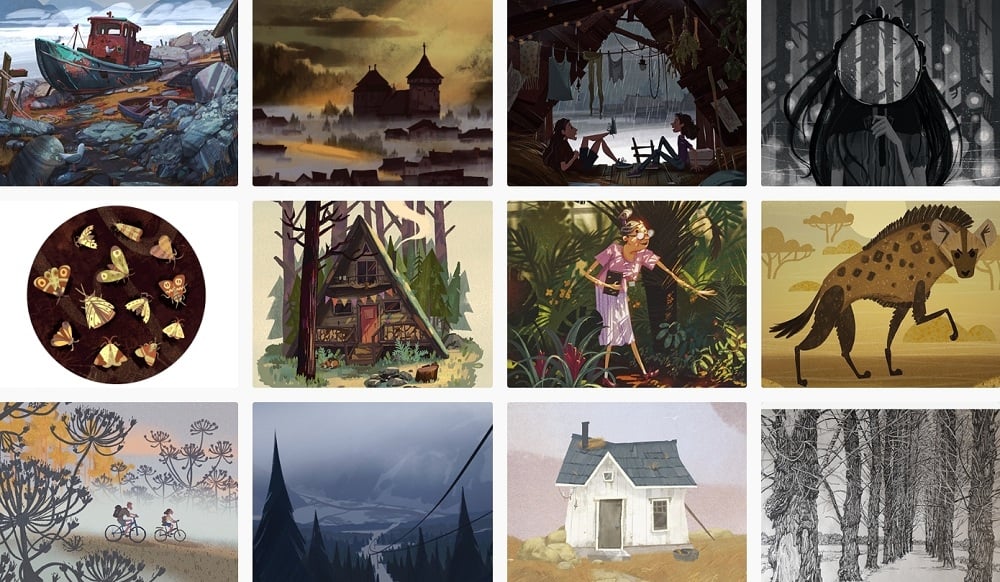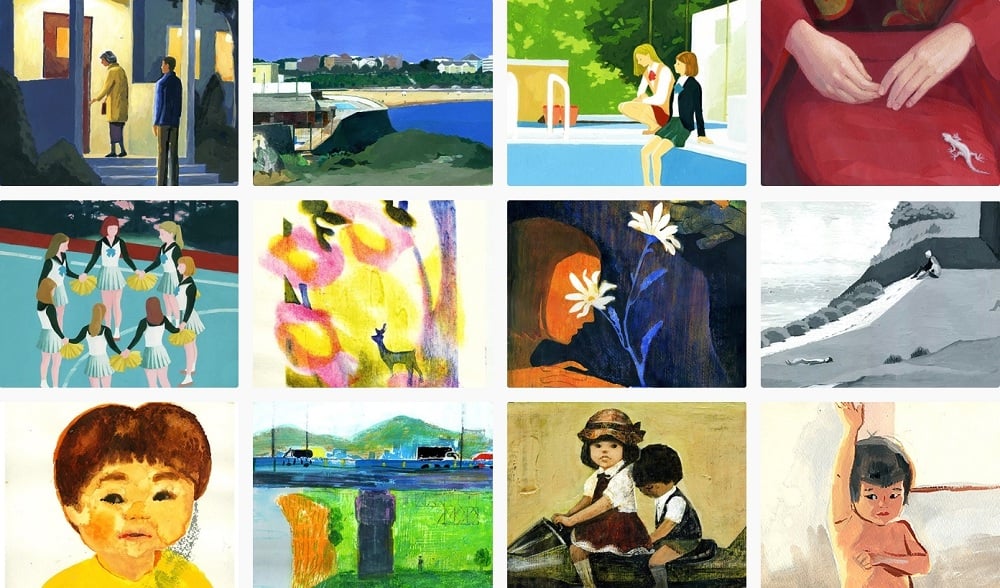 48.CLOG TWO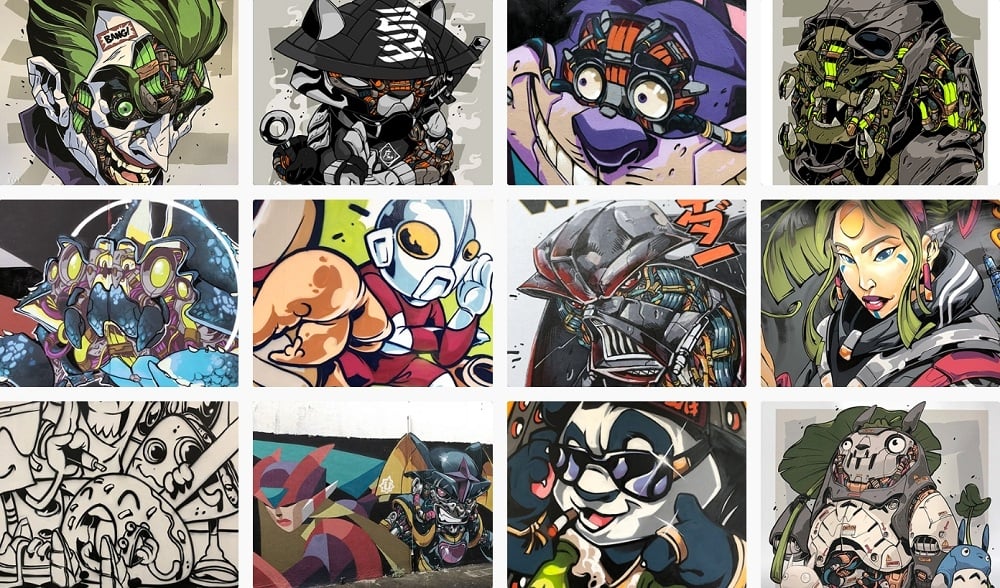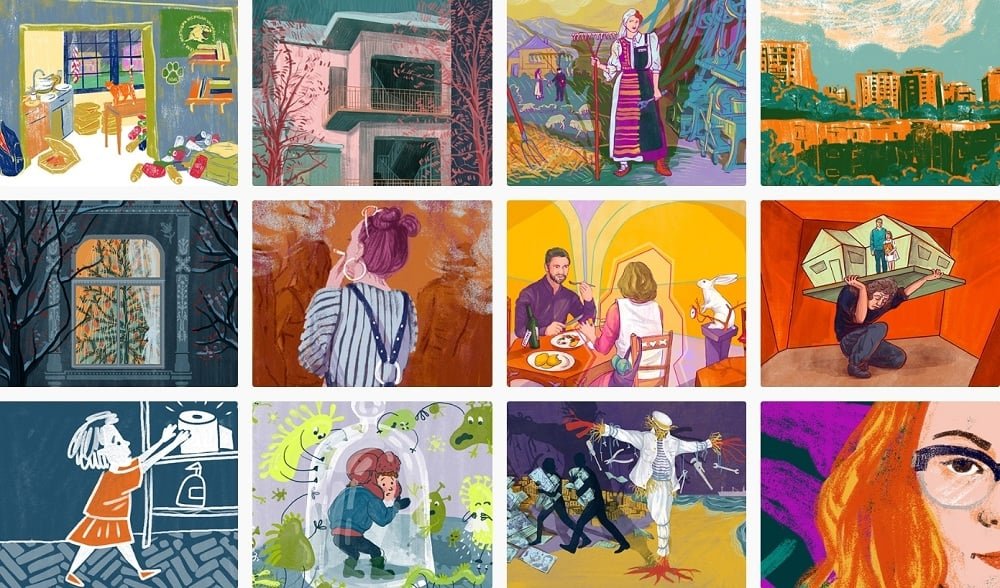 50.Jared Muralt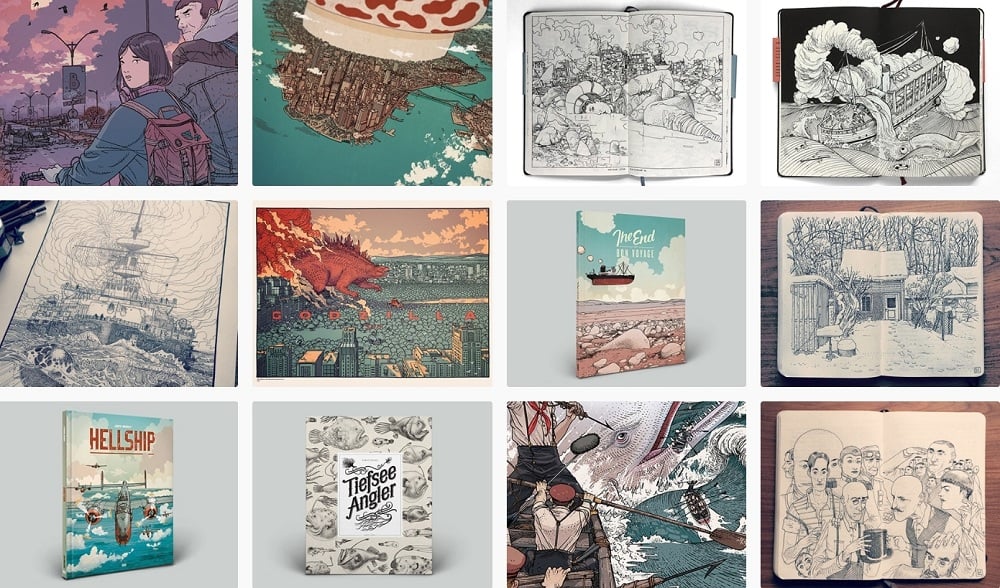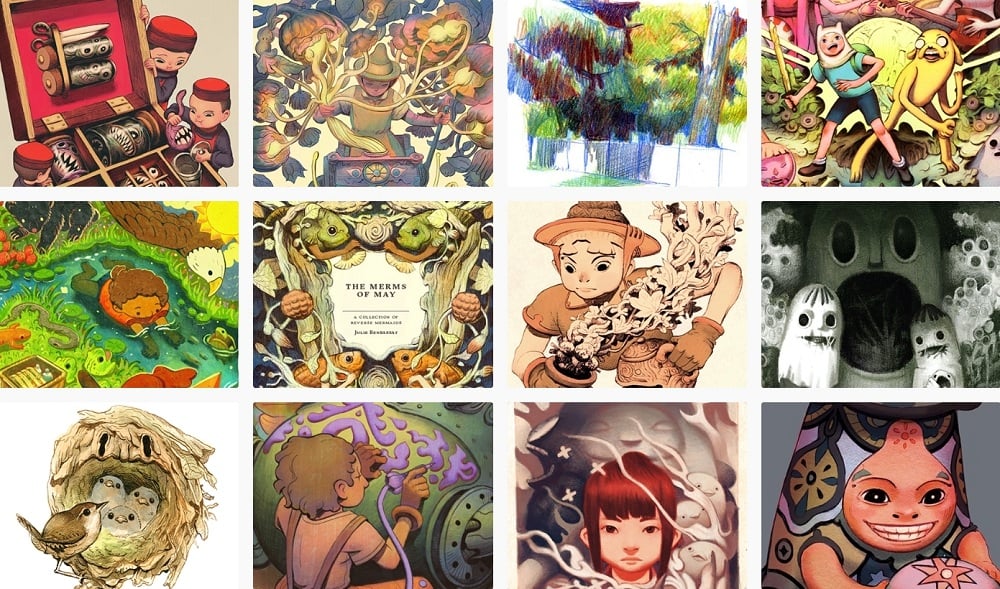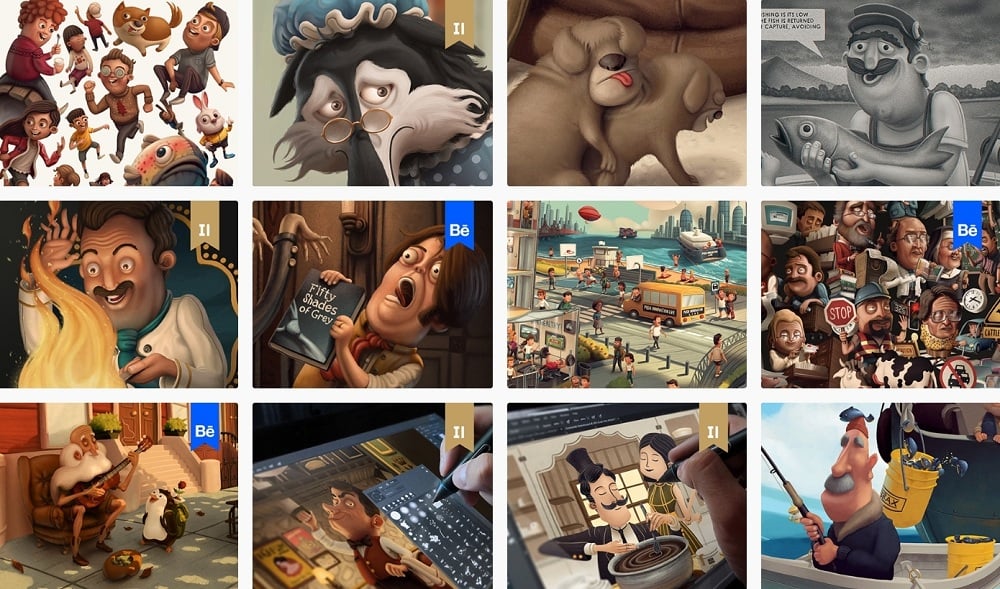 53.3LAND STUDIO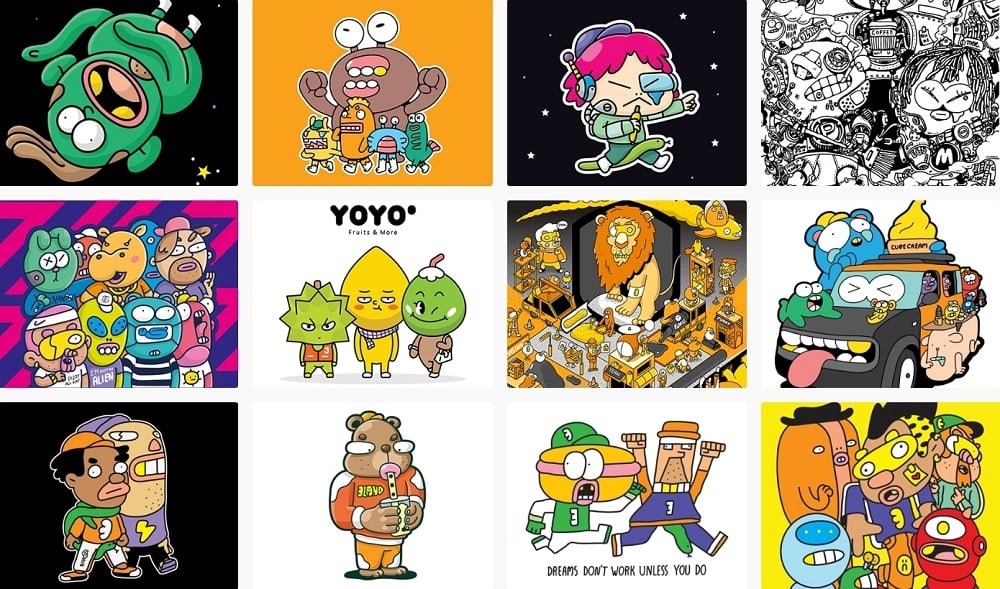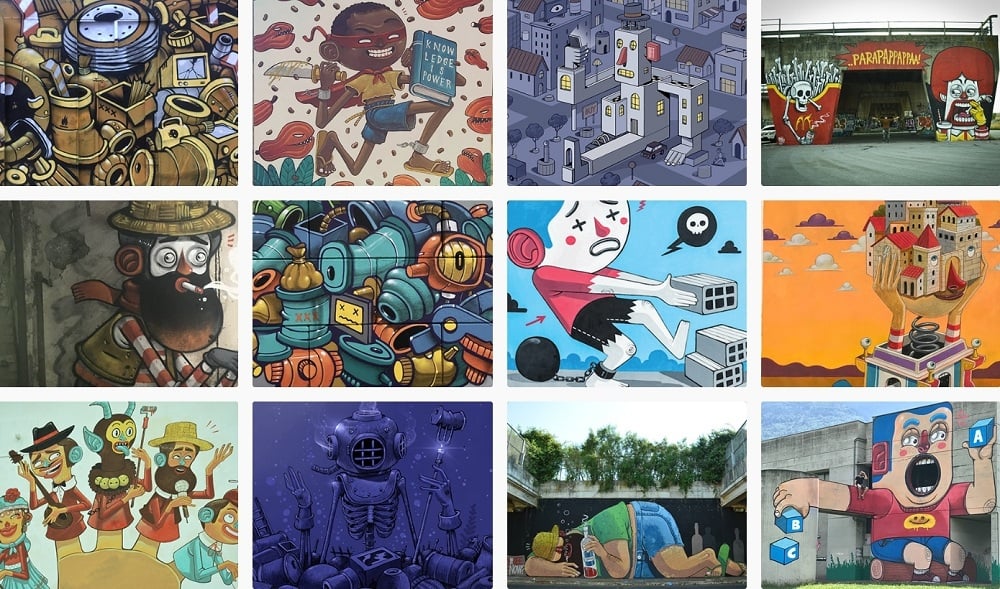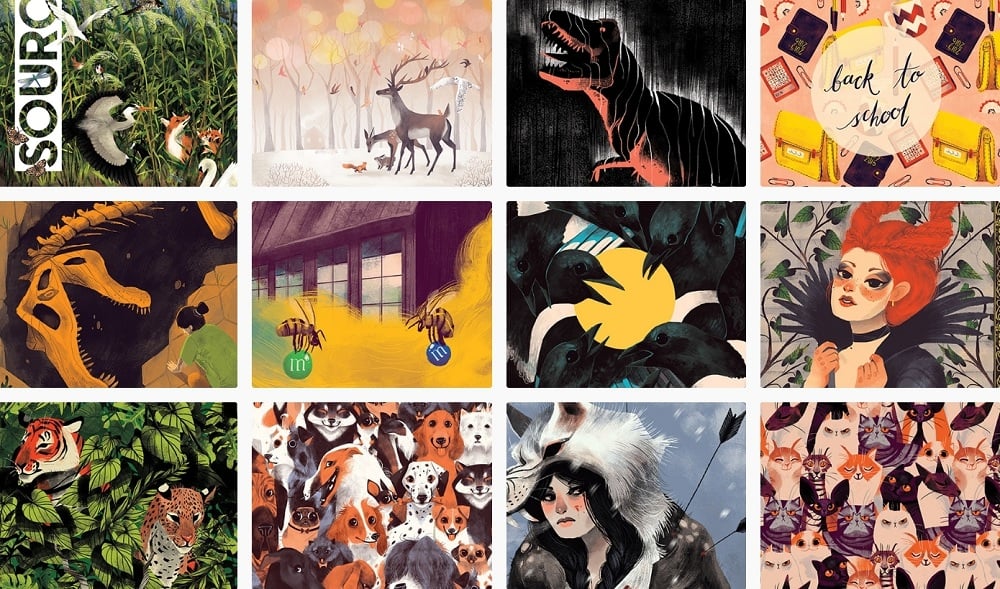 56.Kurt Chang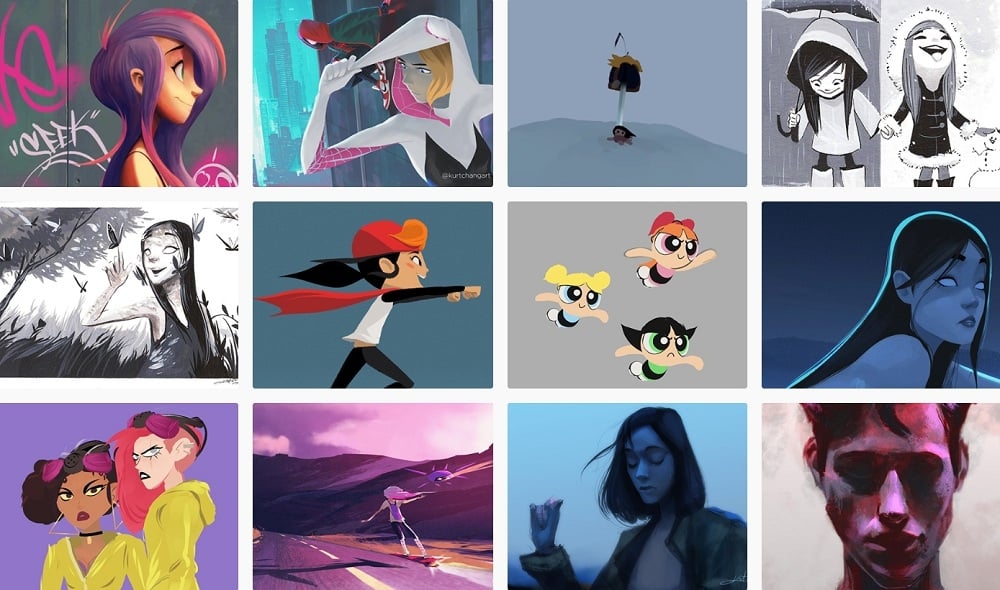 57.Khoa Le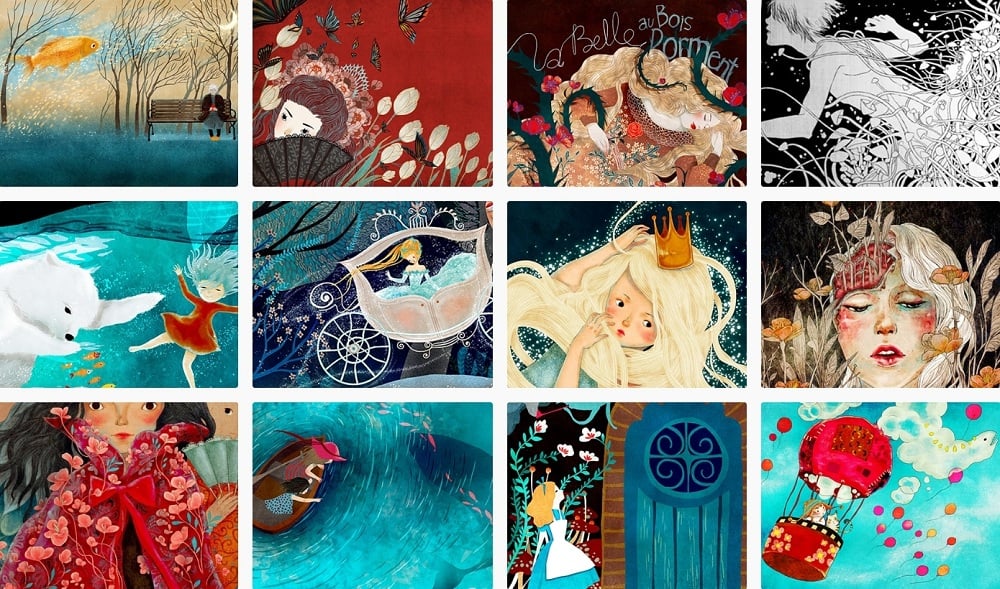 58.Llew Mejia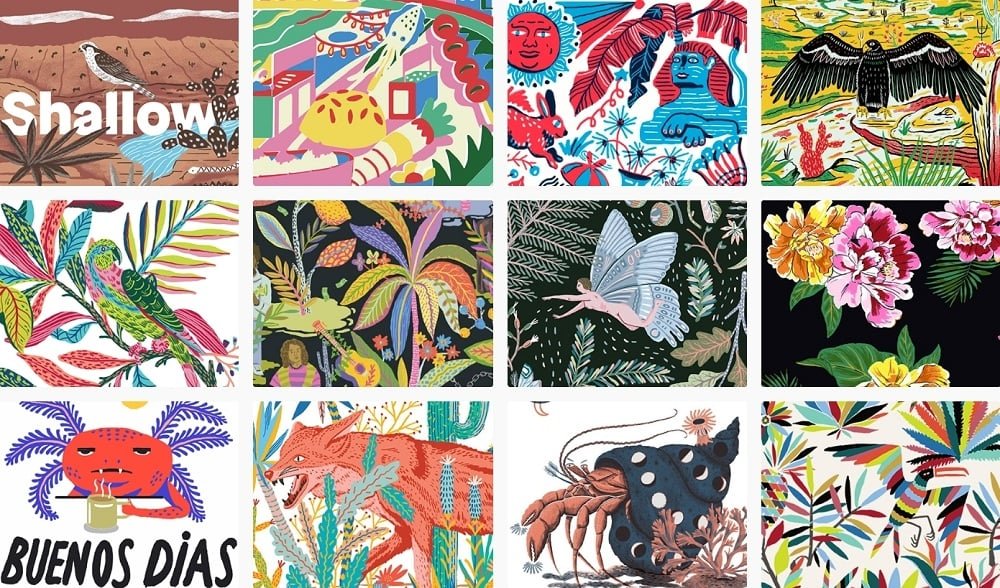 59.Yuchen Zhang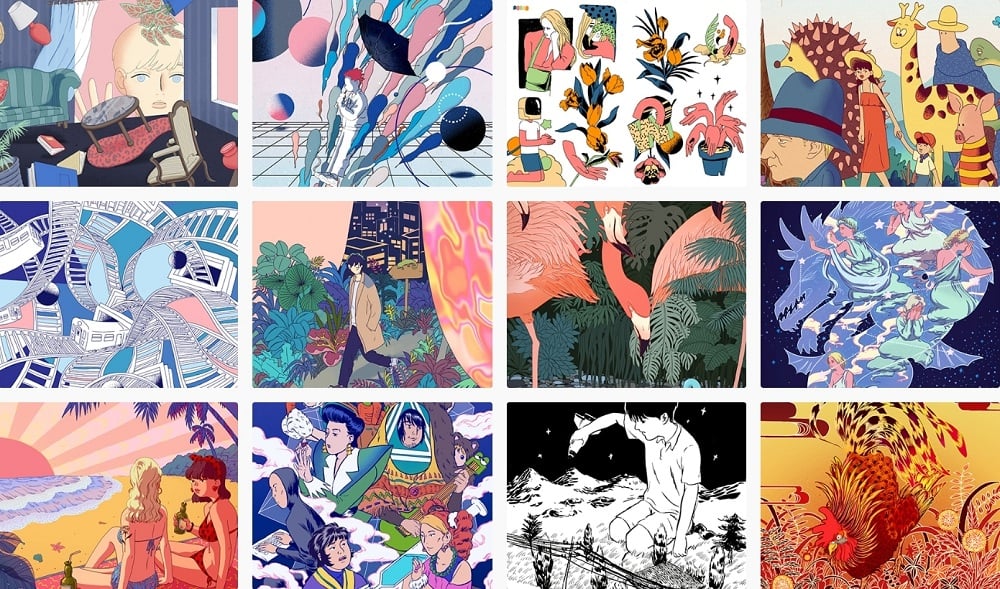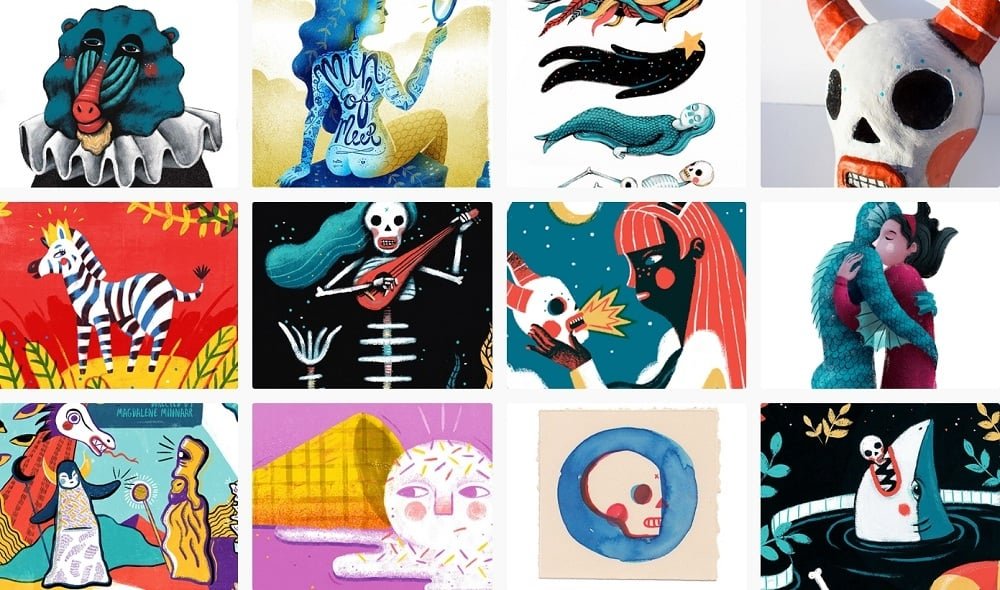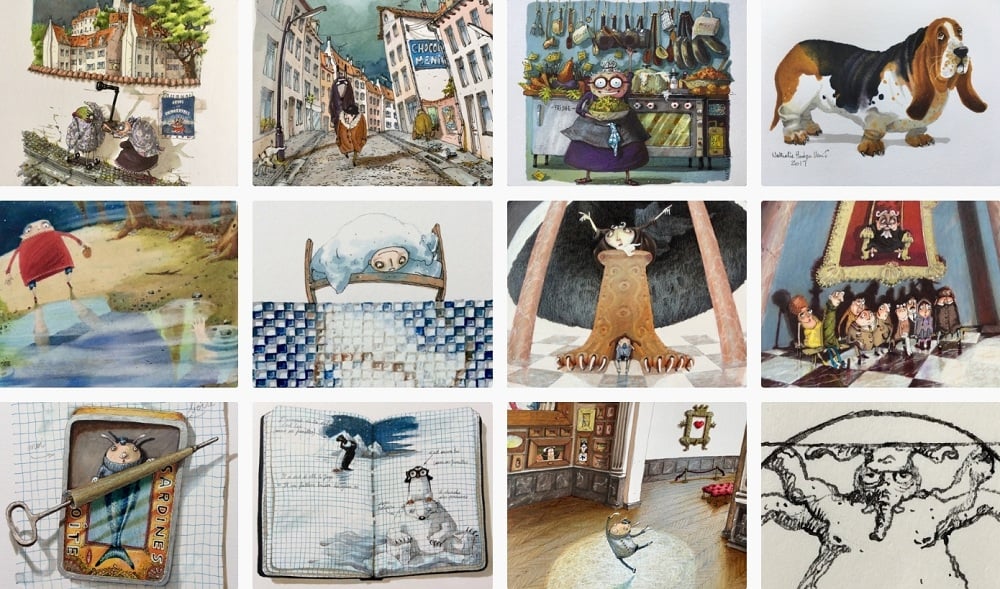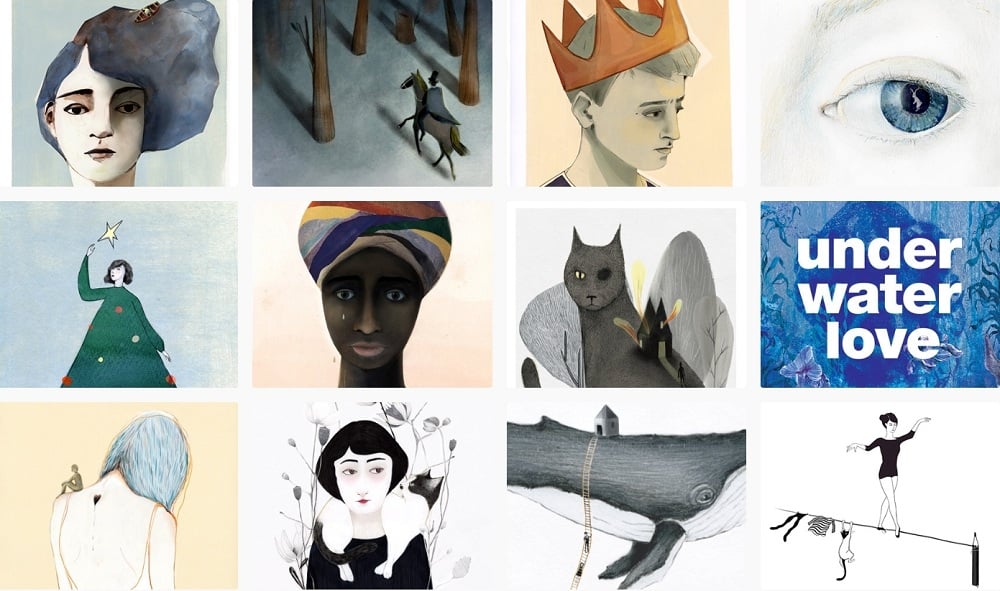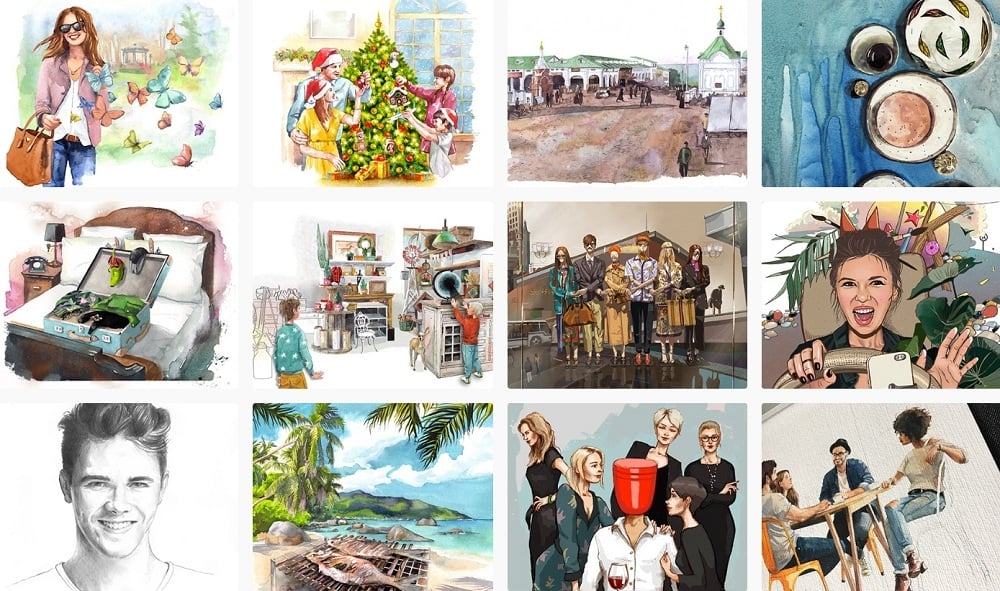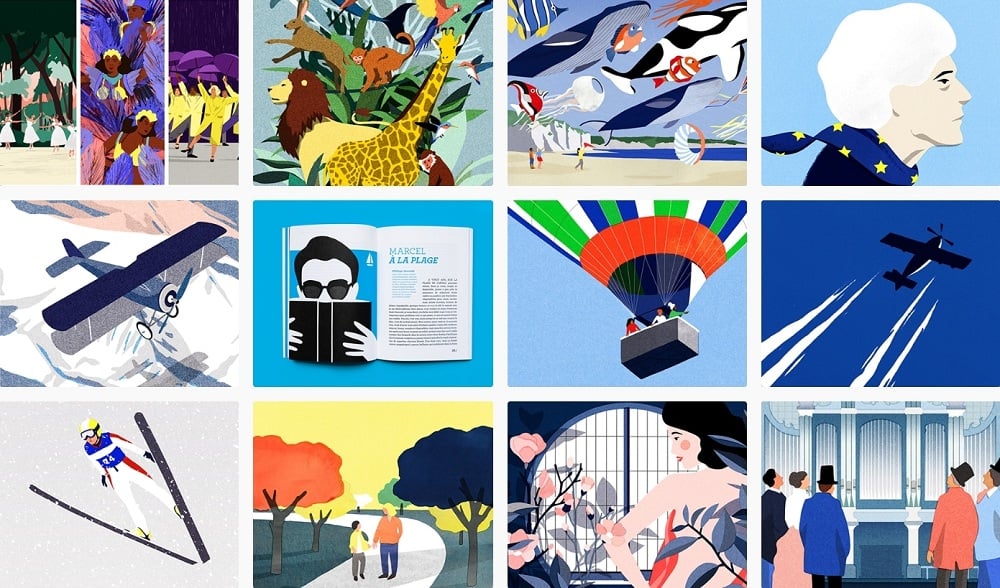 65.toni infante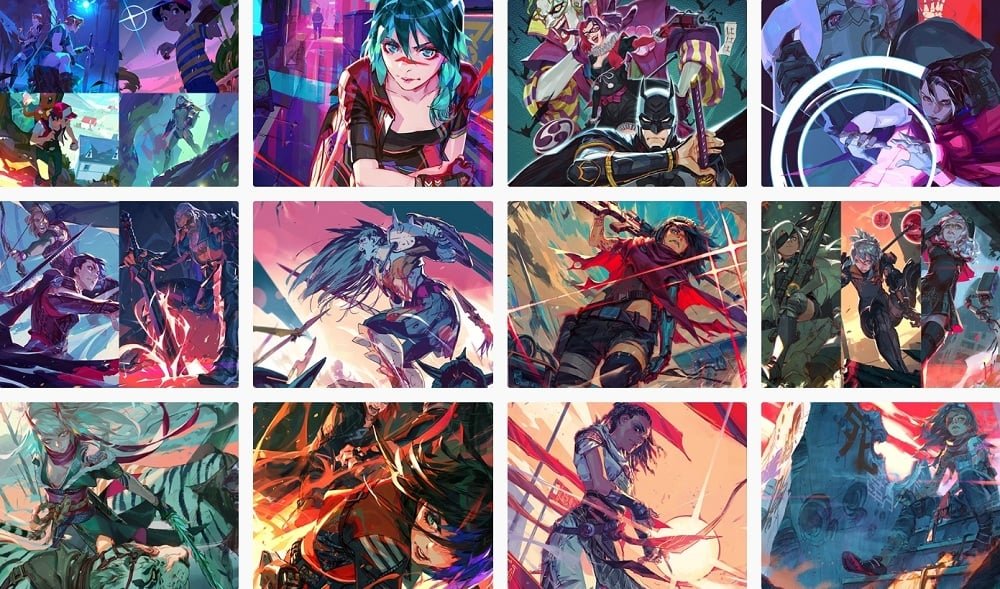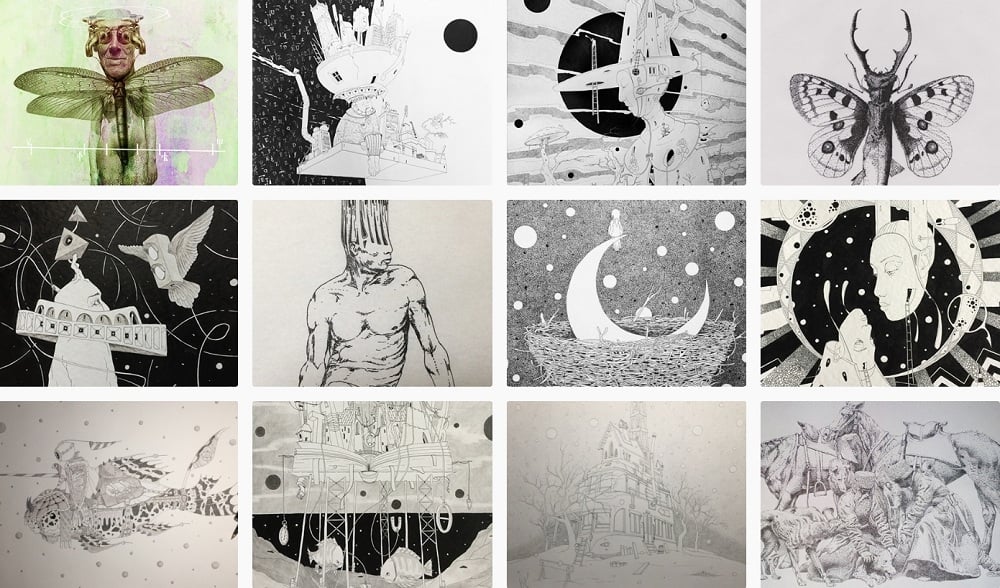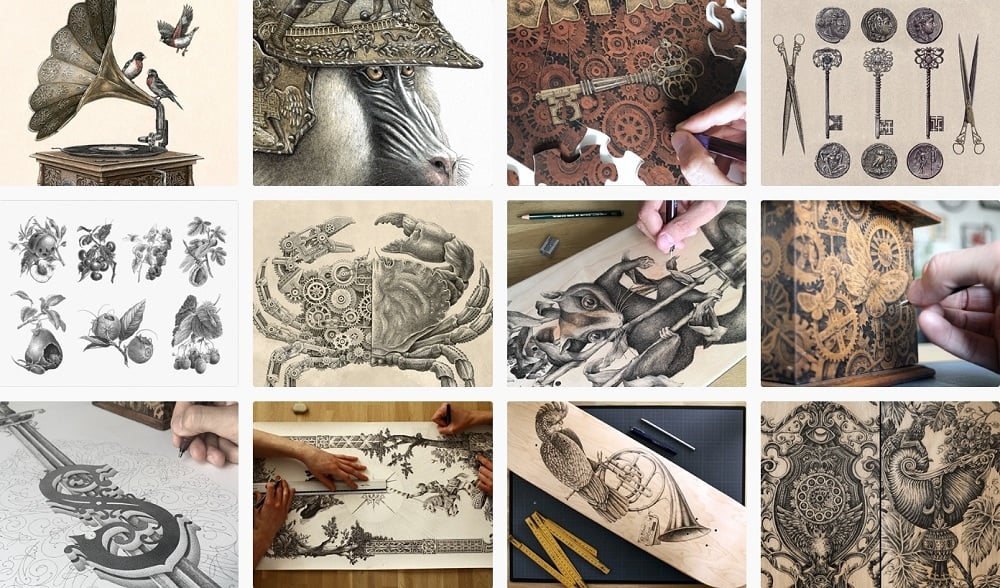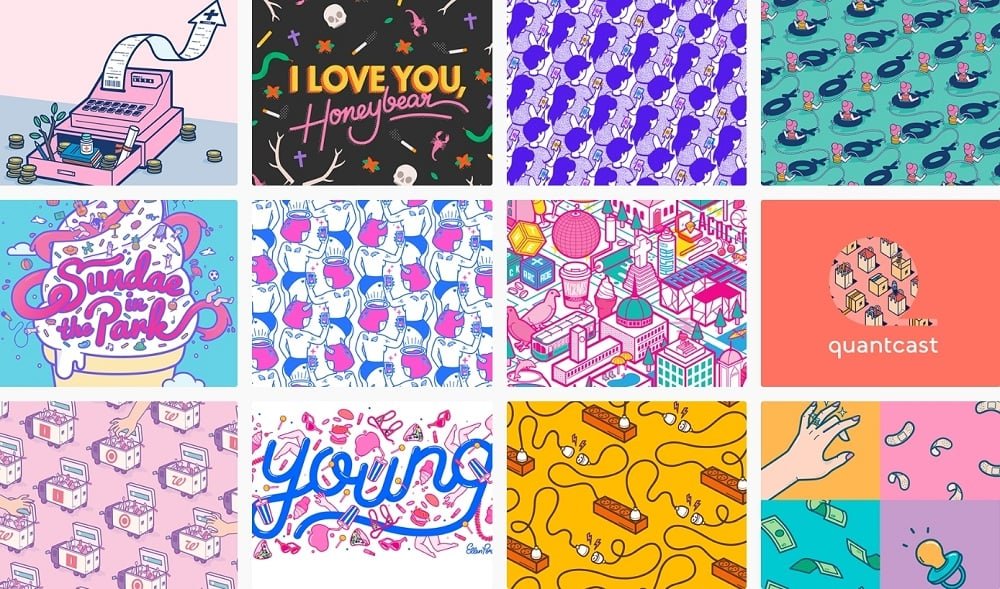 69.Chamo San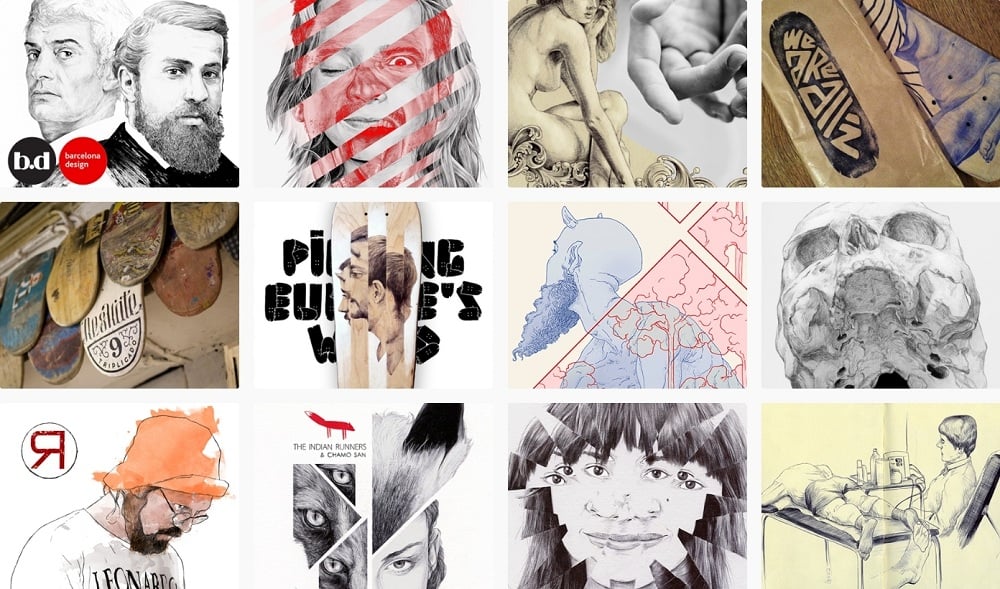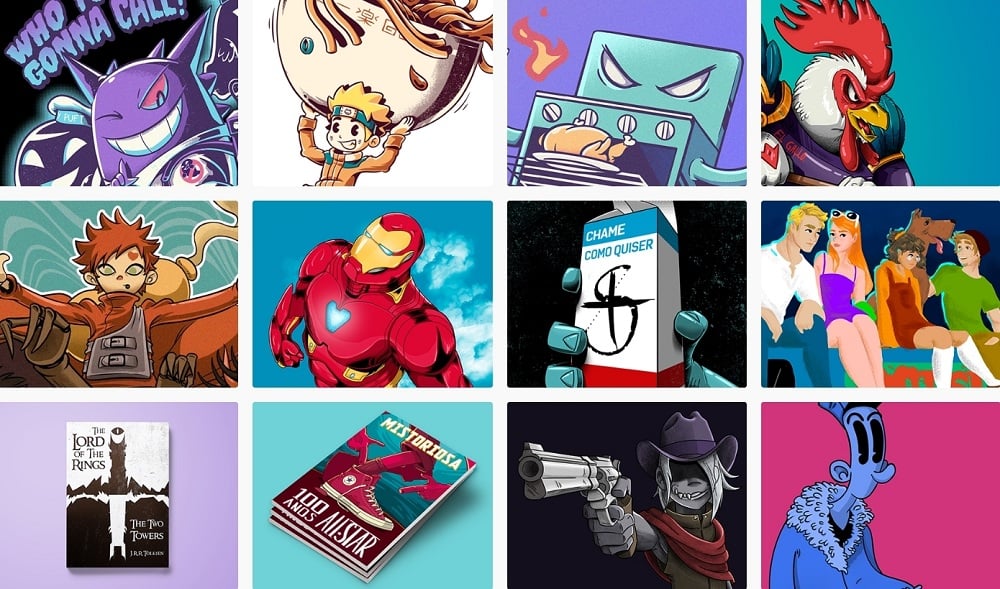 71.Tea Jurisic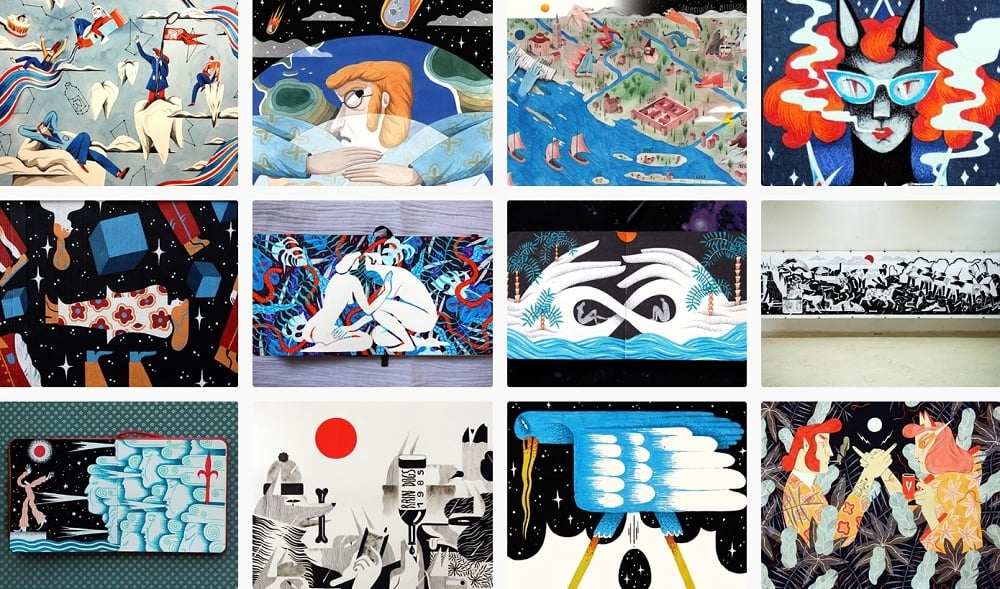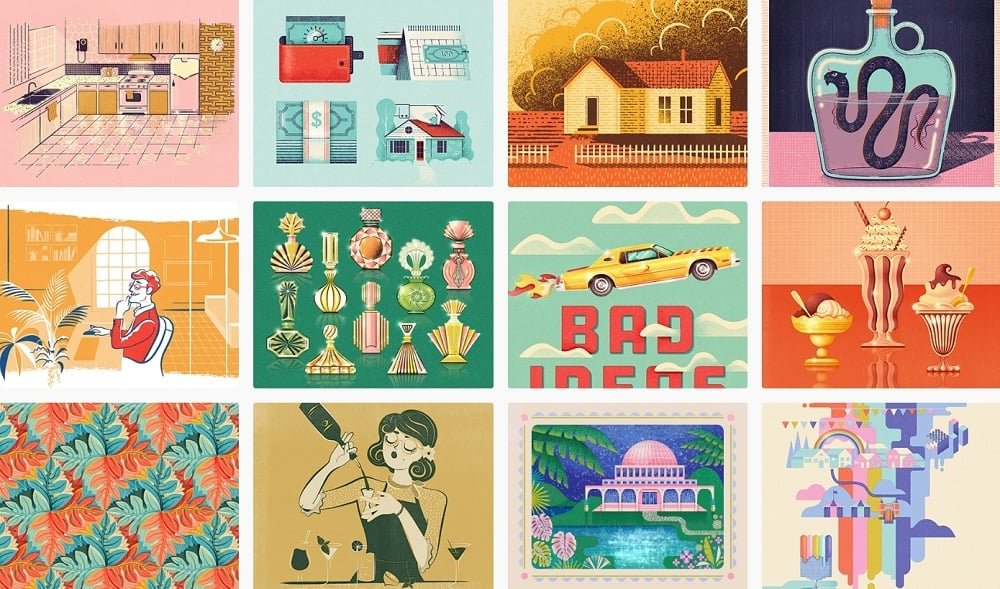 73.YALYNN CHEN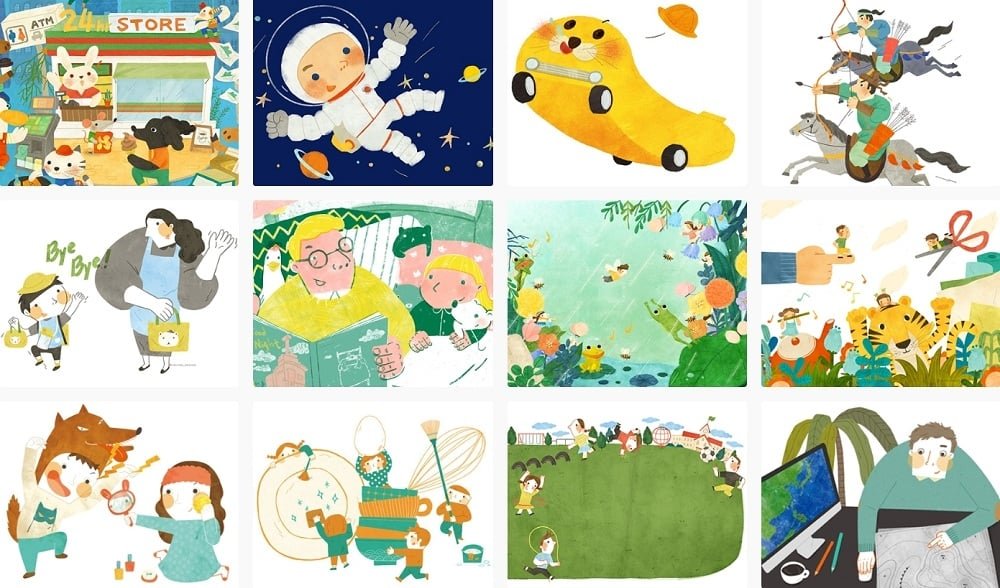 74.Dave Arcade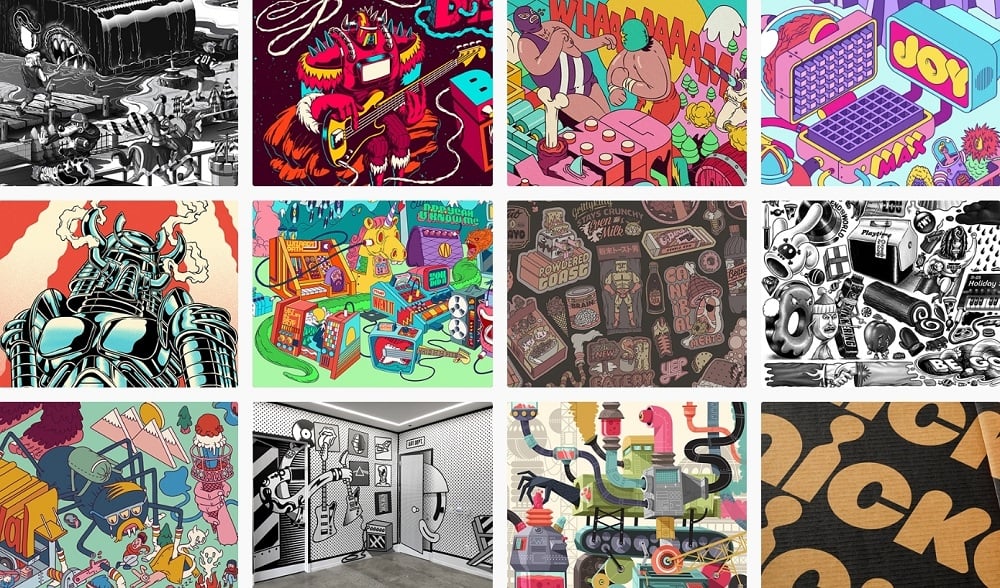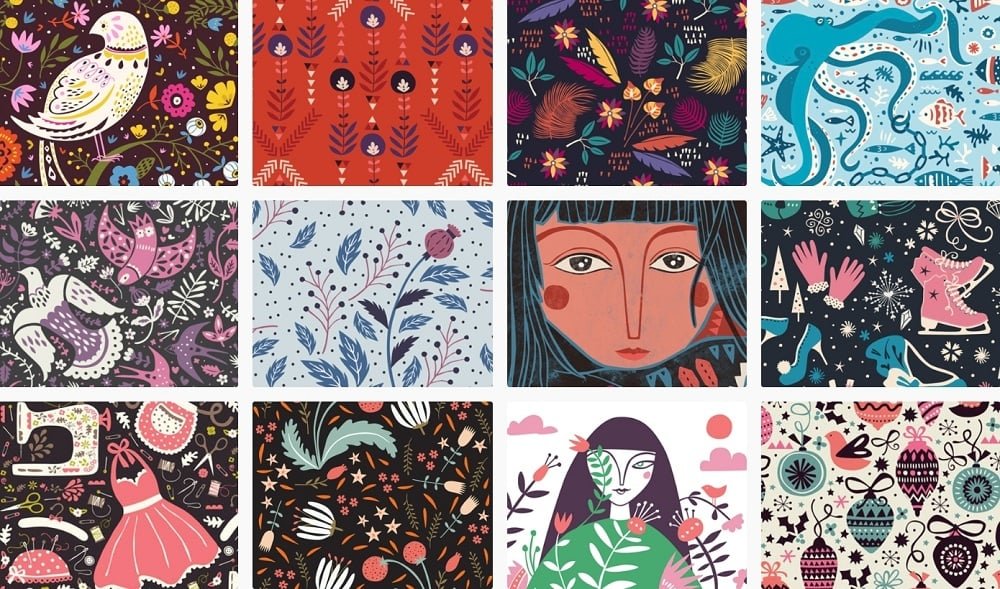 76.Ray Hoo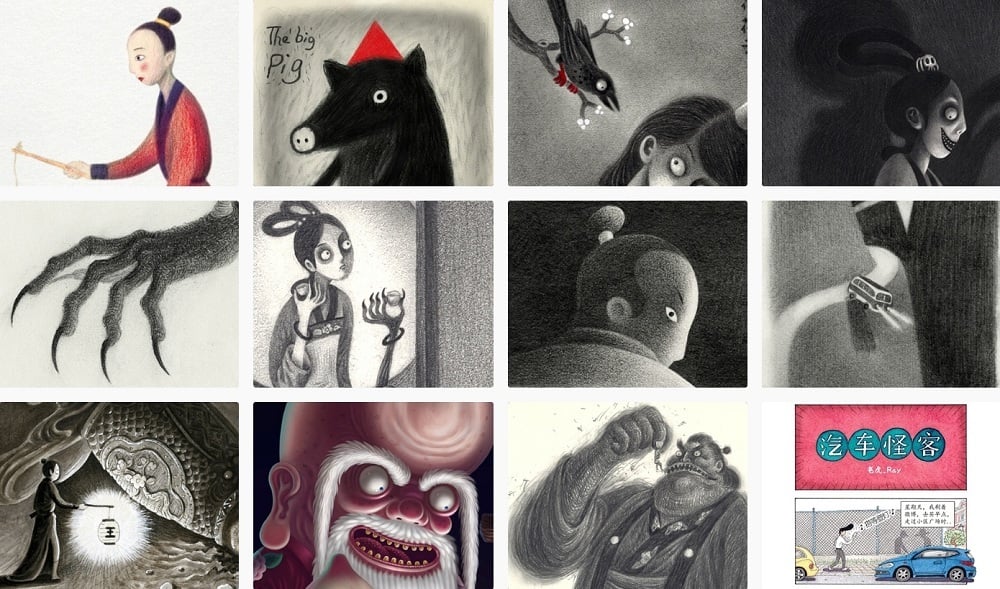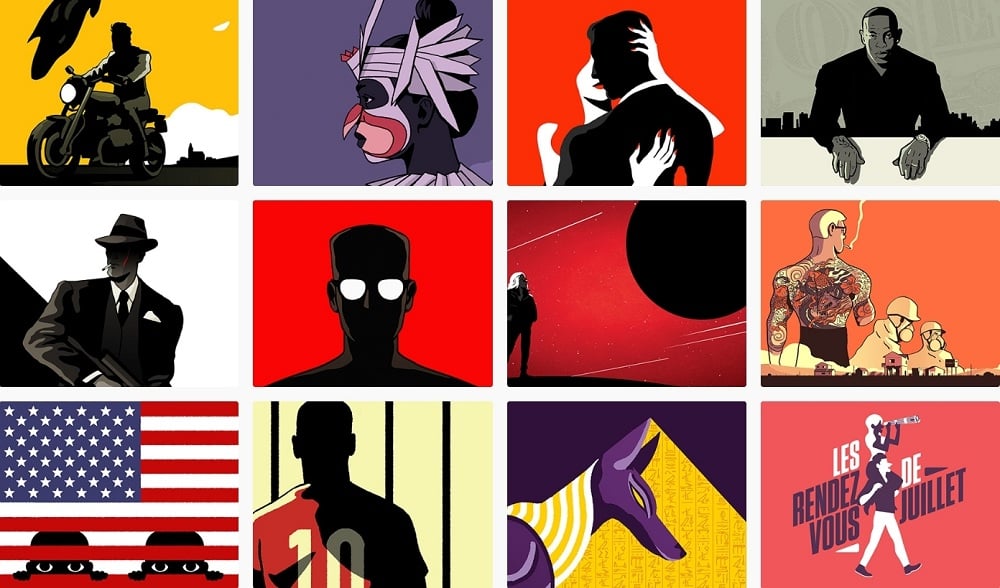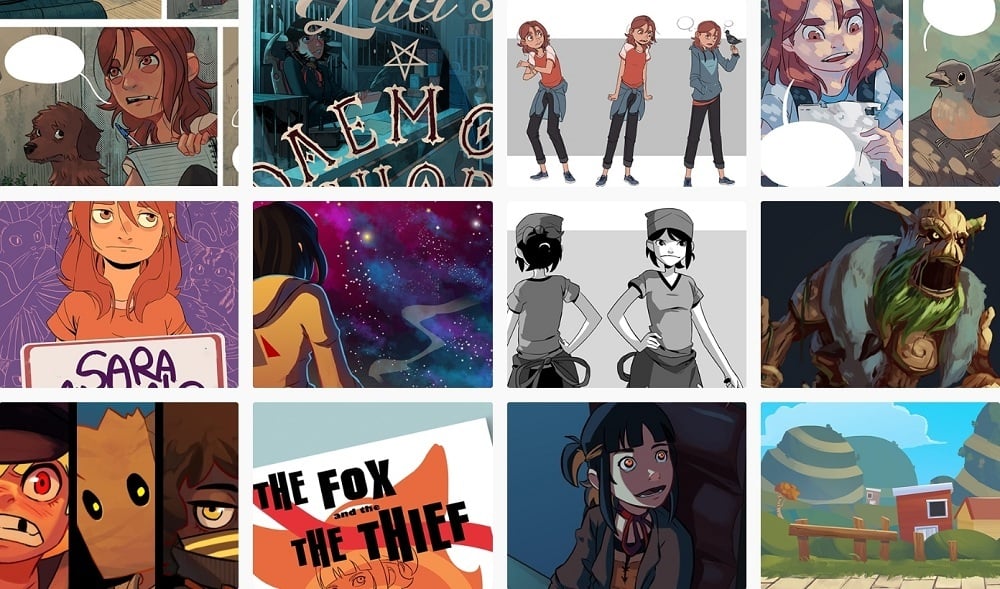 79.Anna and Elena Balbusso Twins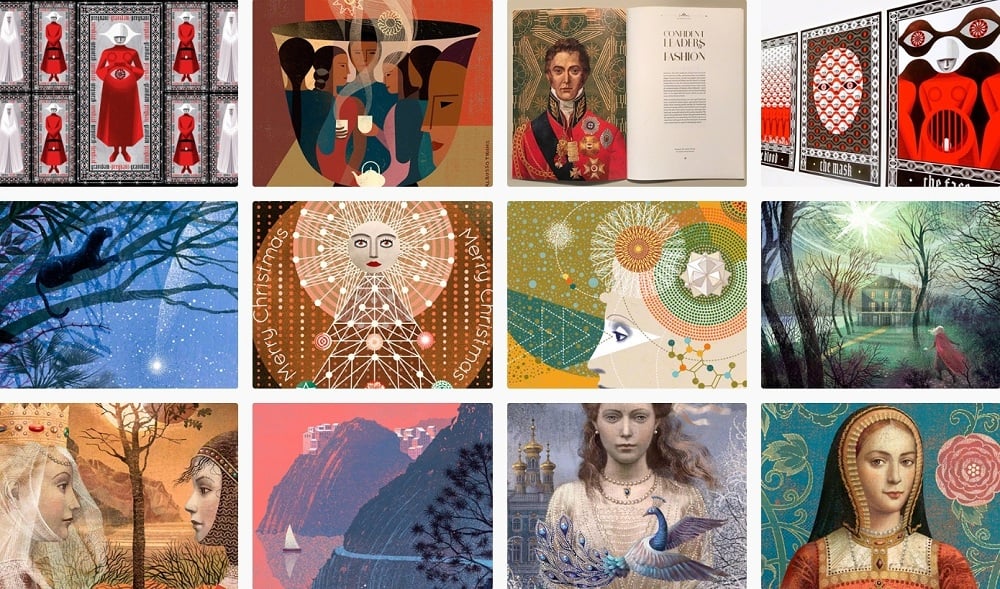 80.Toby Allen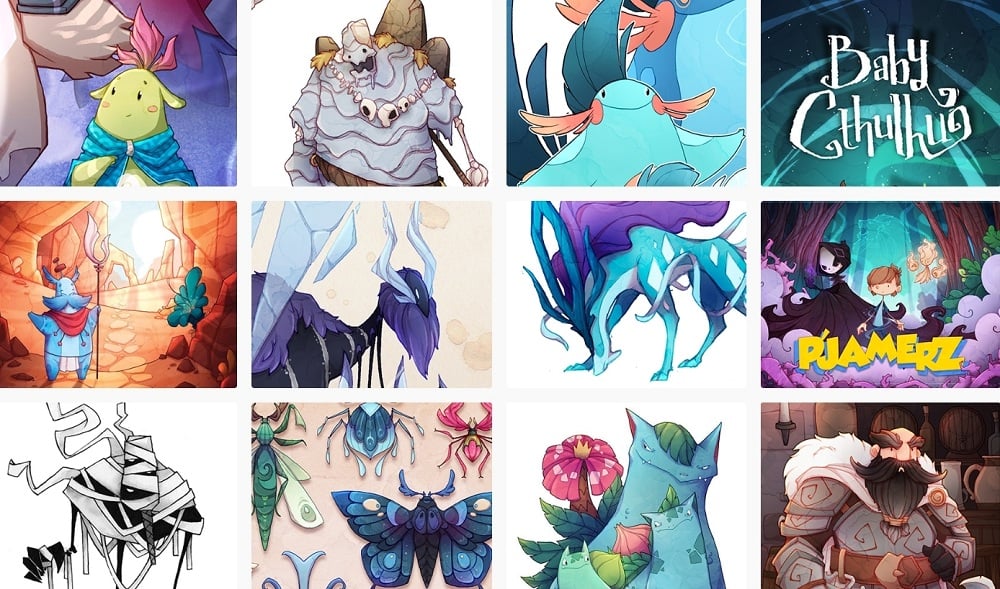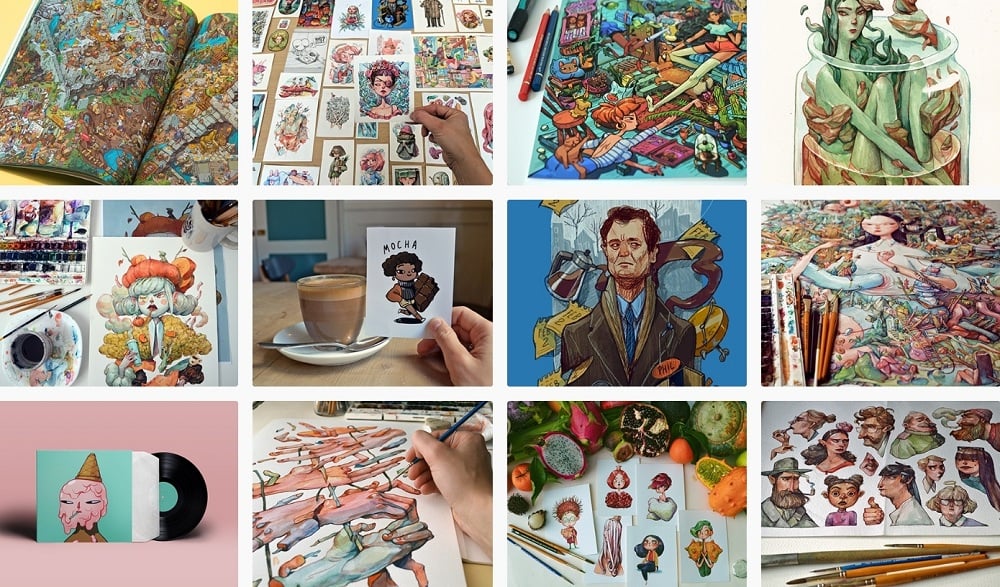 82.whooli chen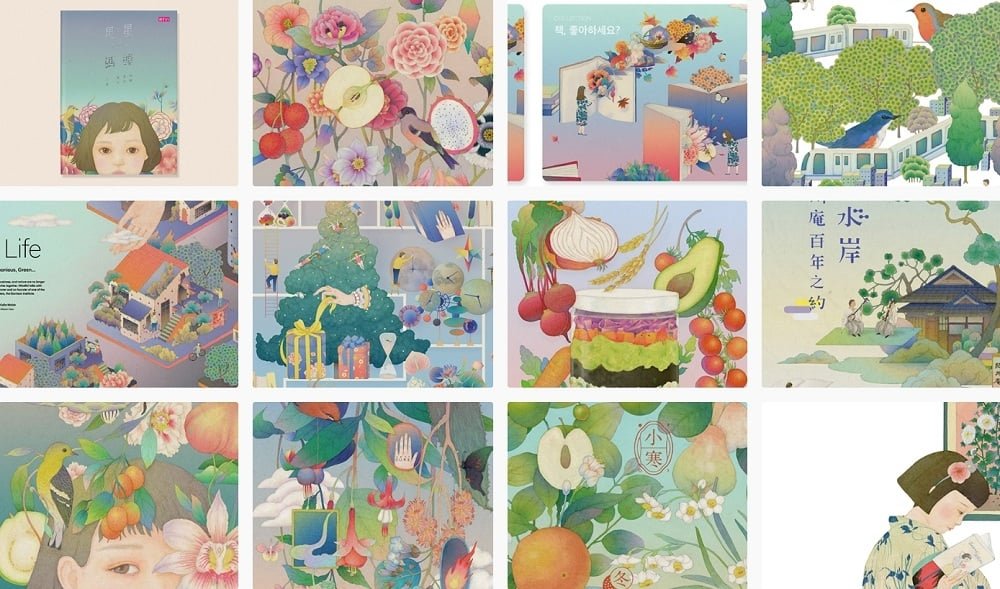 83.Leib Chigrin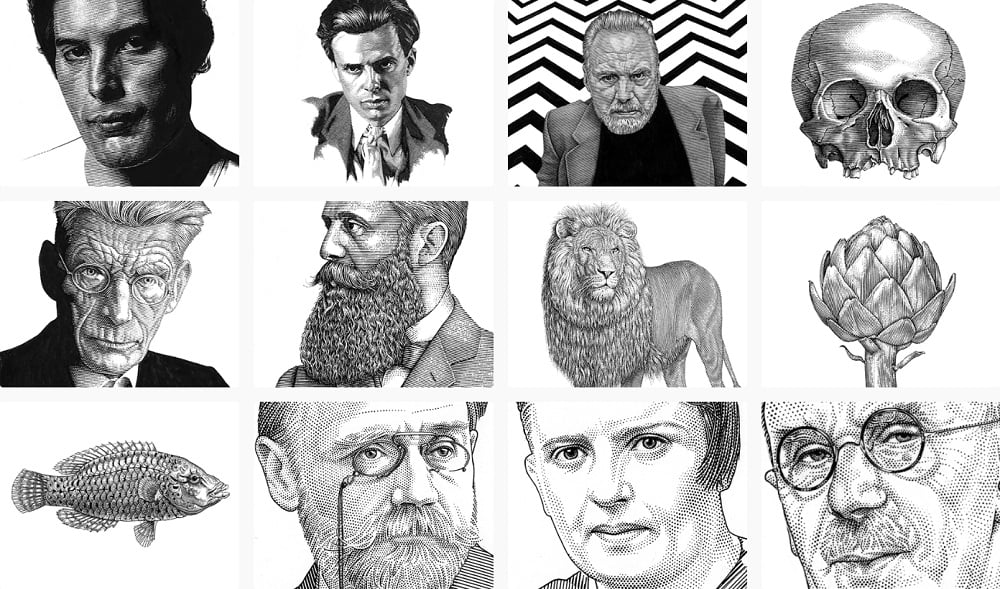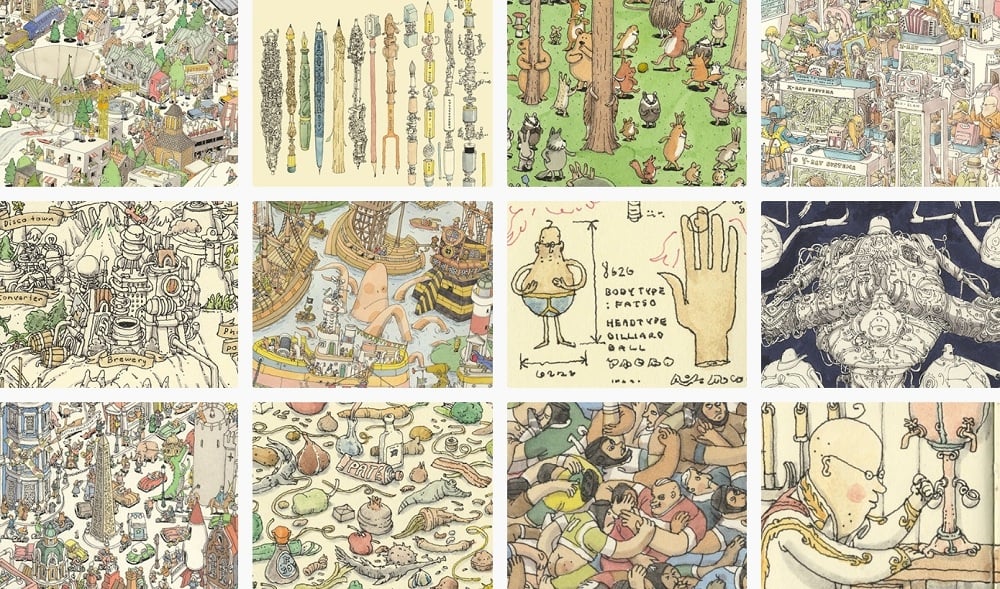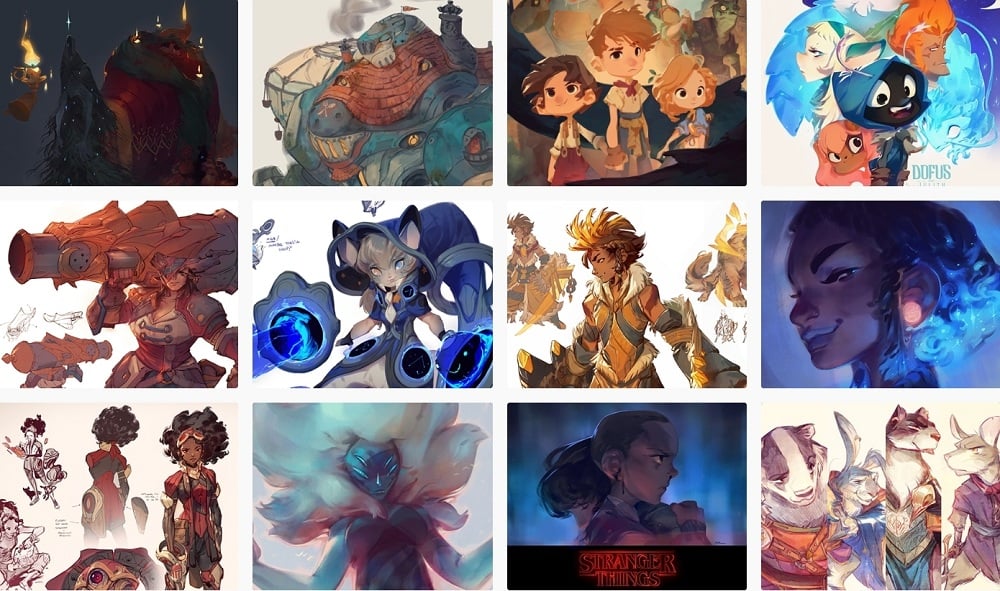 86.Kate O'Hara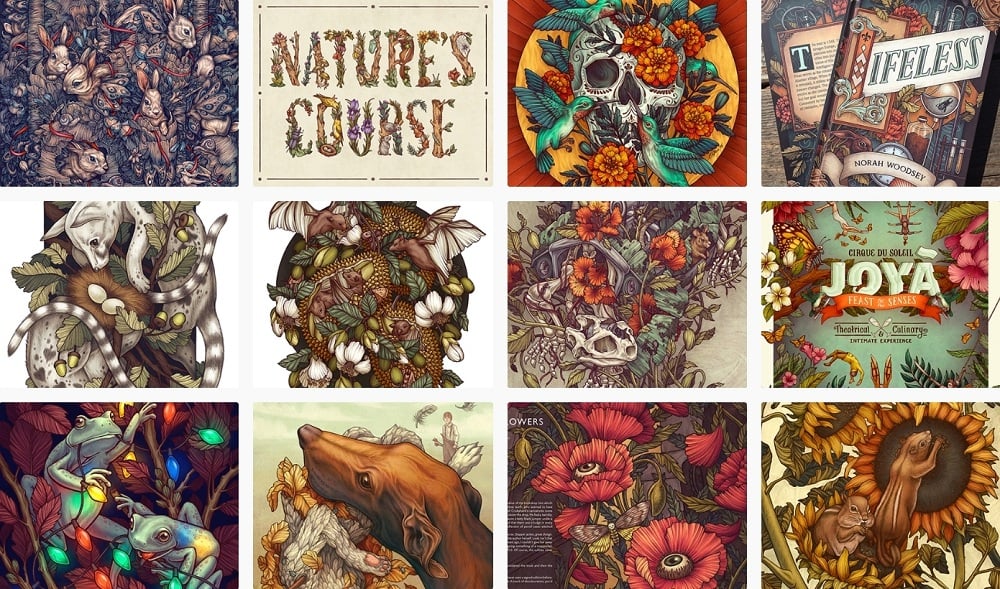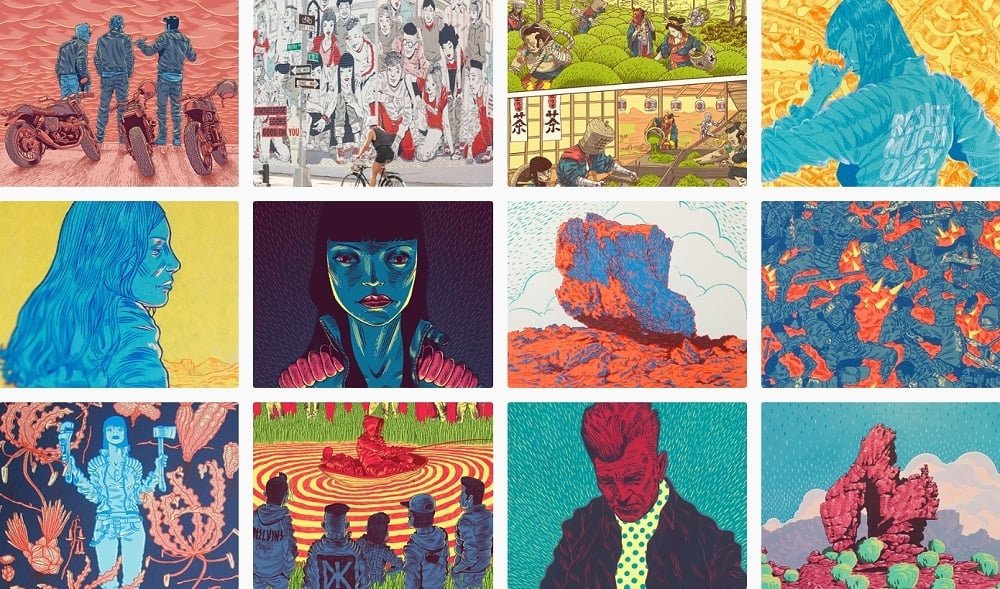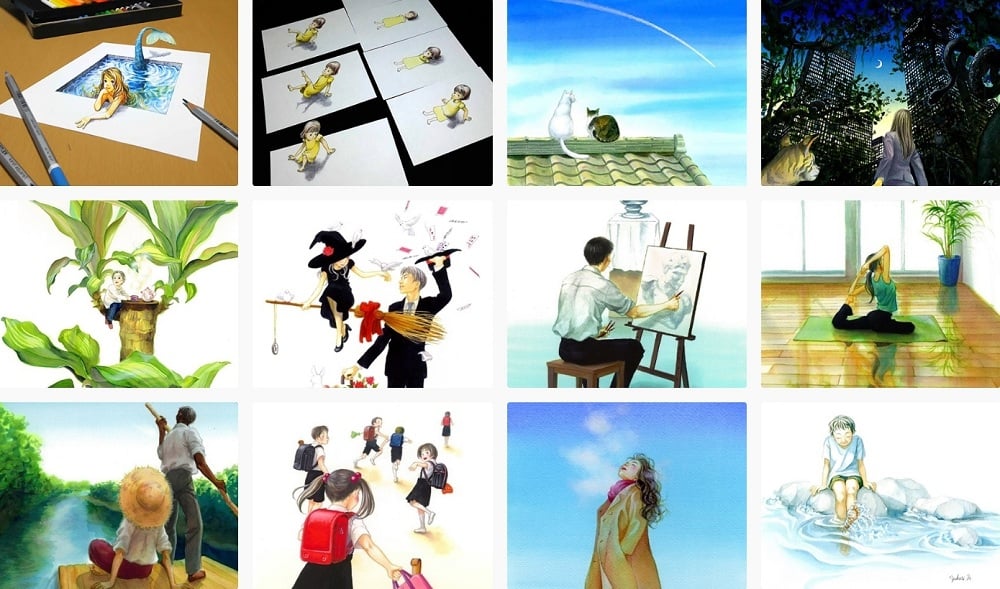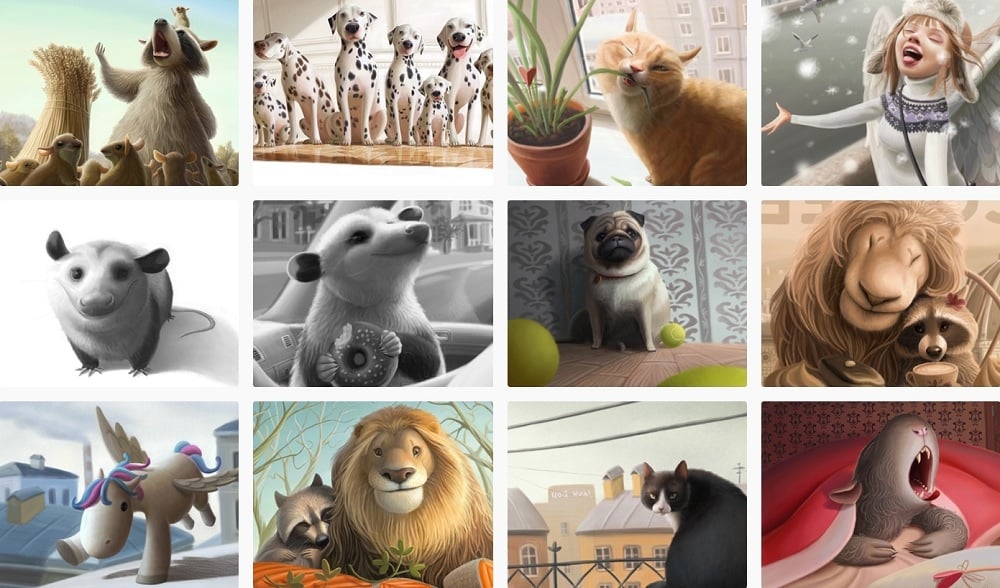 90.Rustam Isaev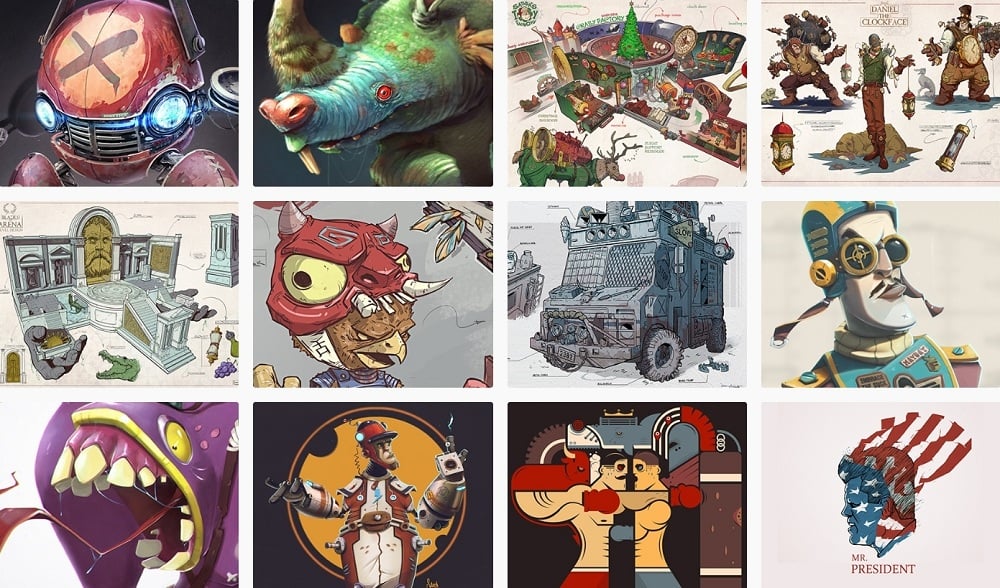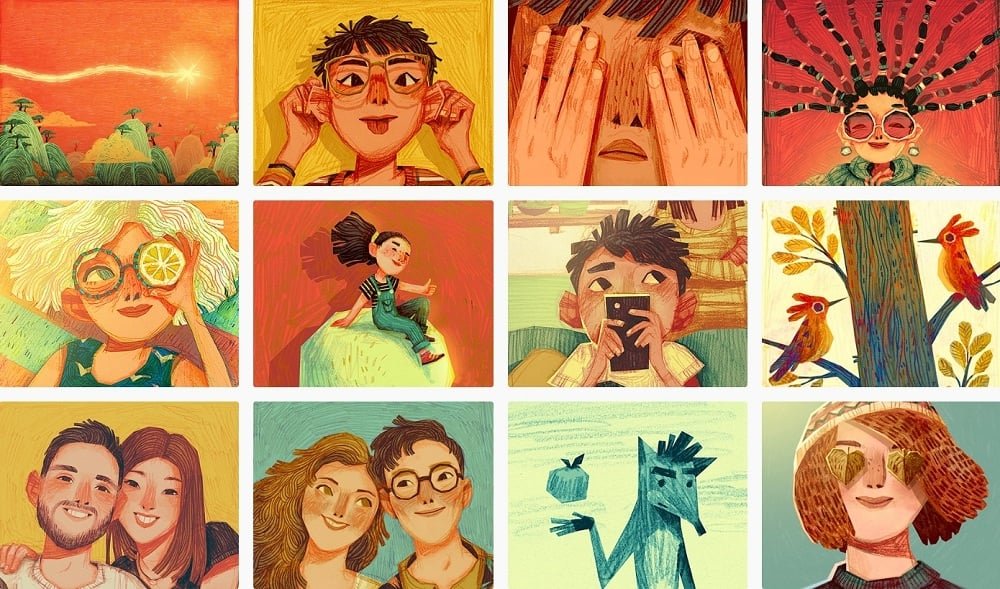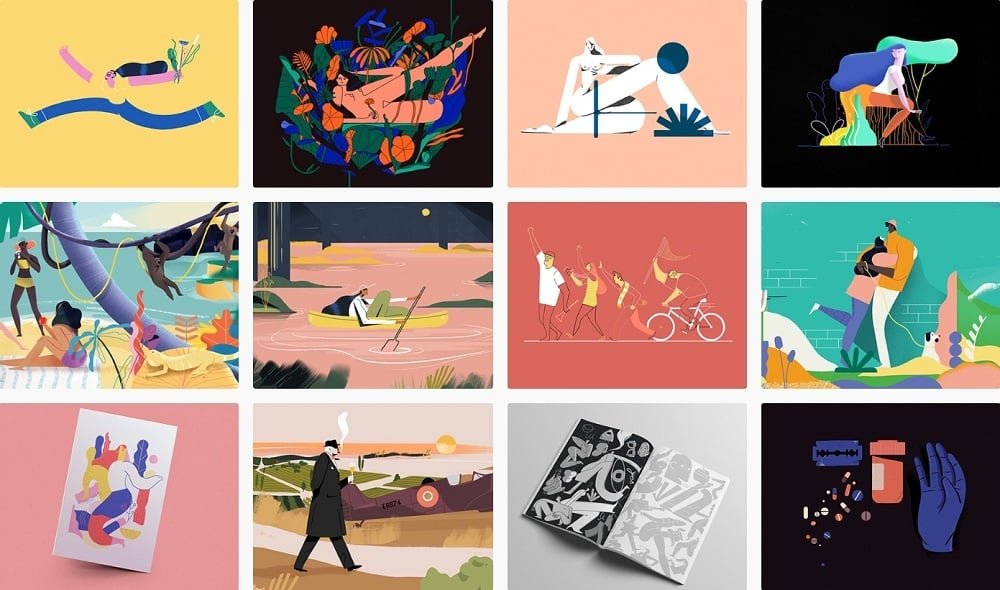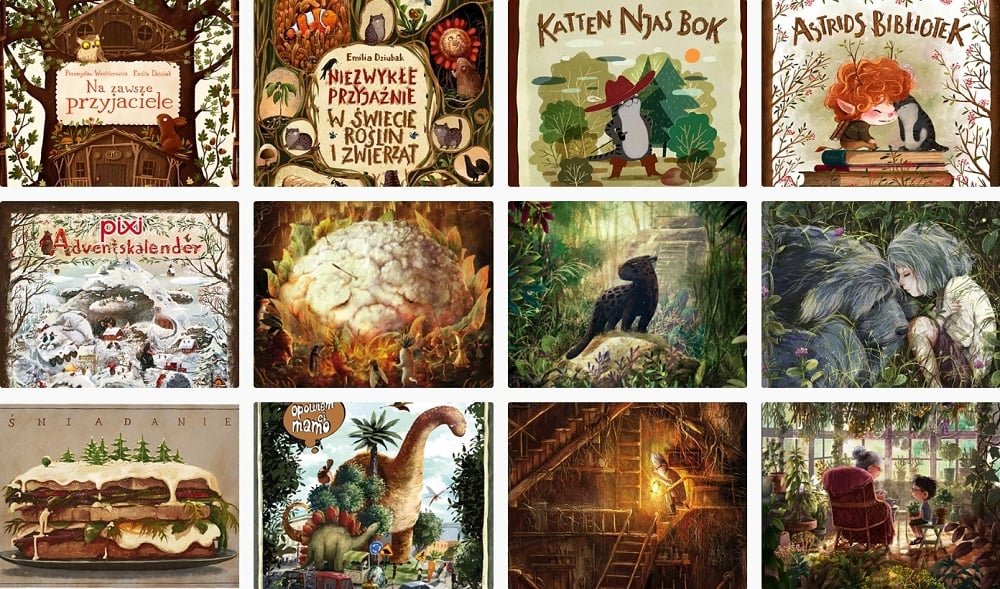 94.Jen Yoon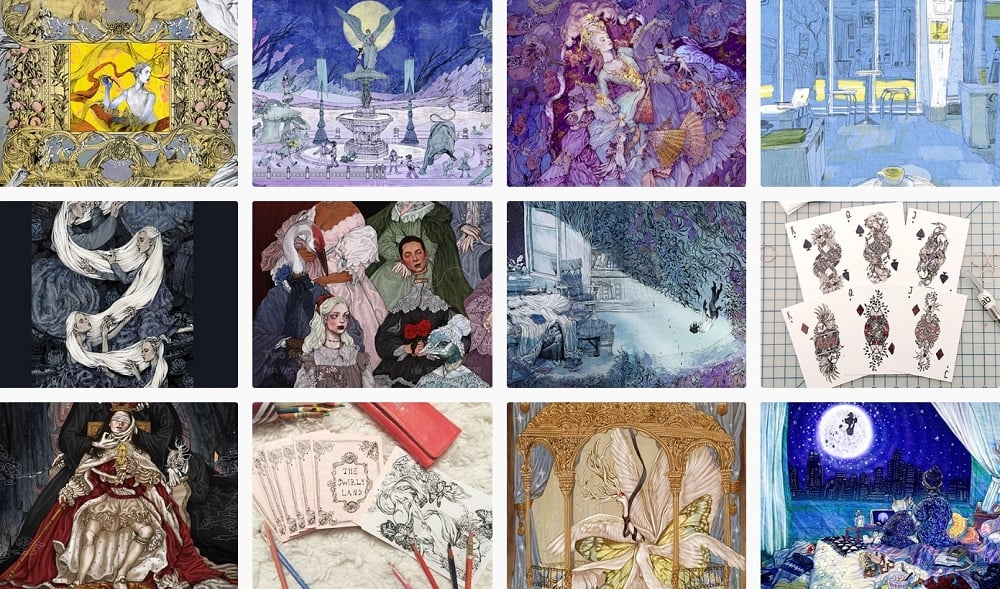 95.junaida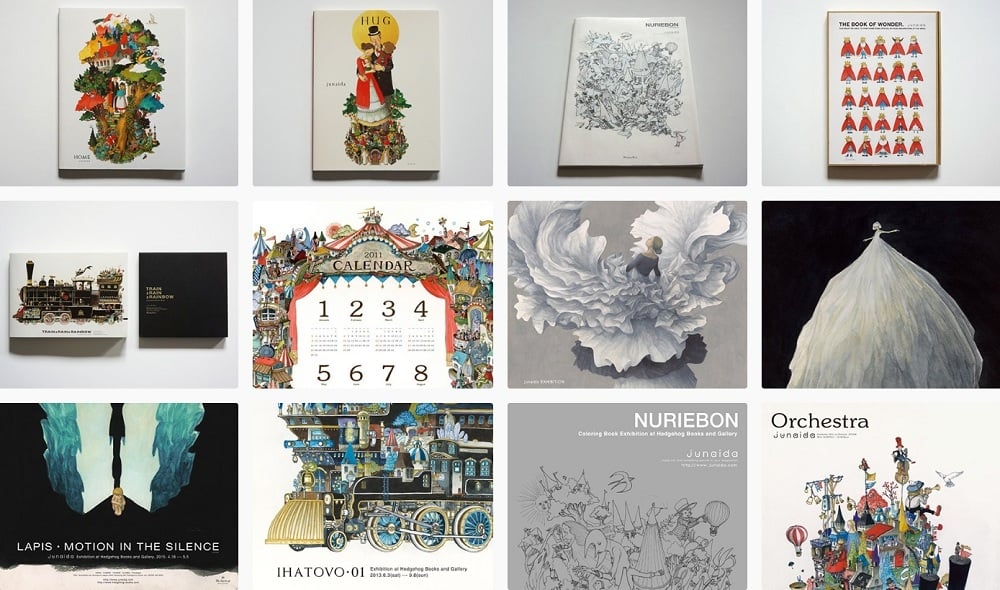 96.Denis Medri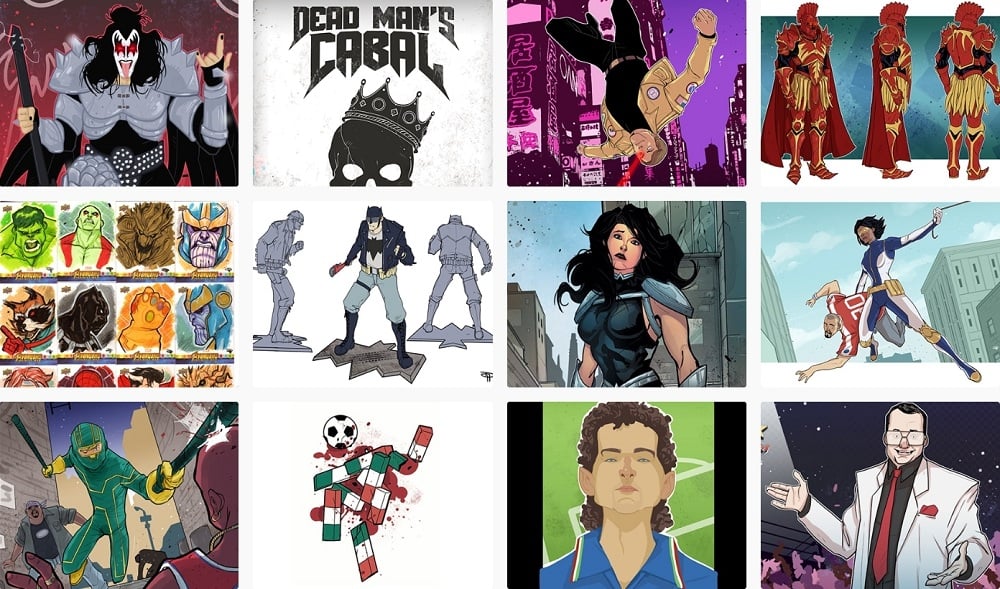 97.spoon tar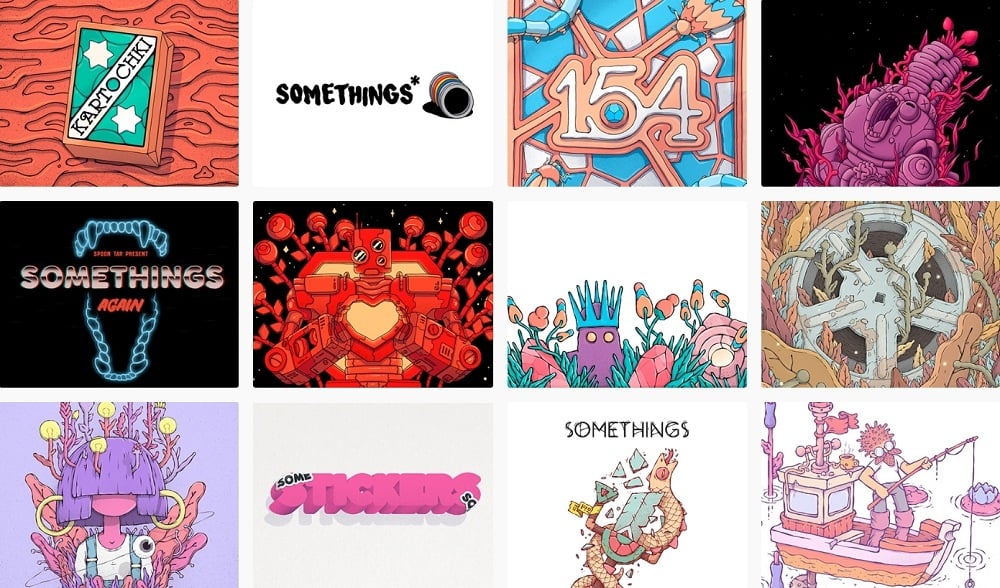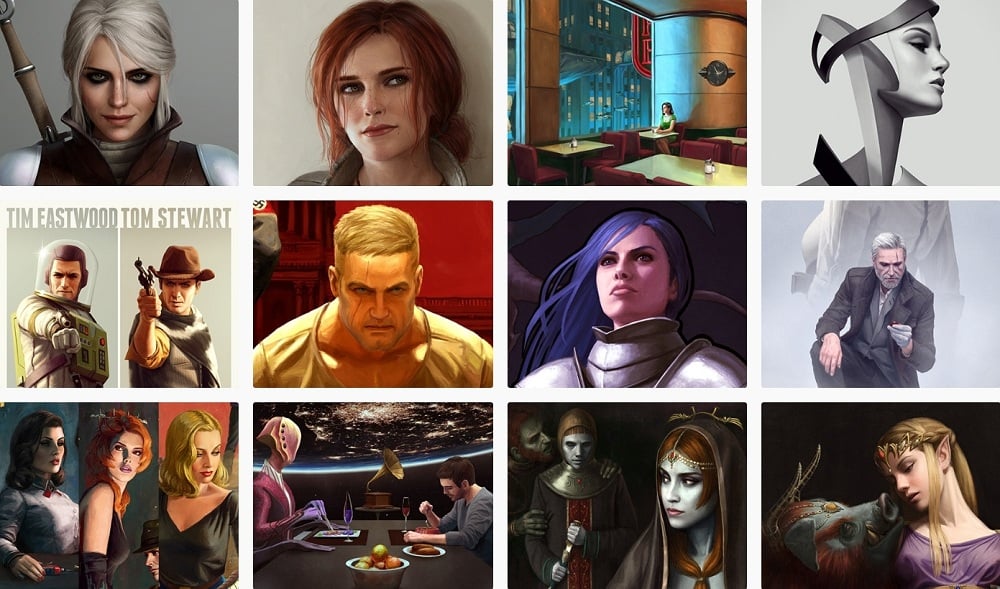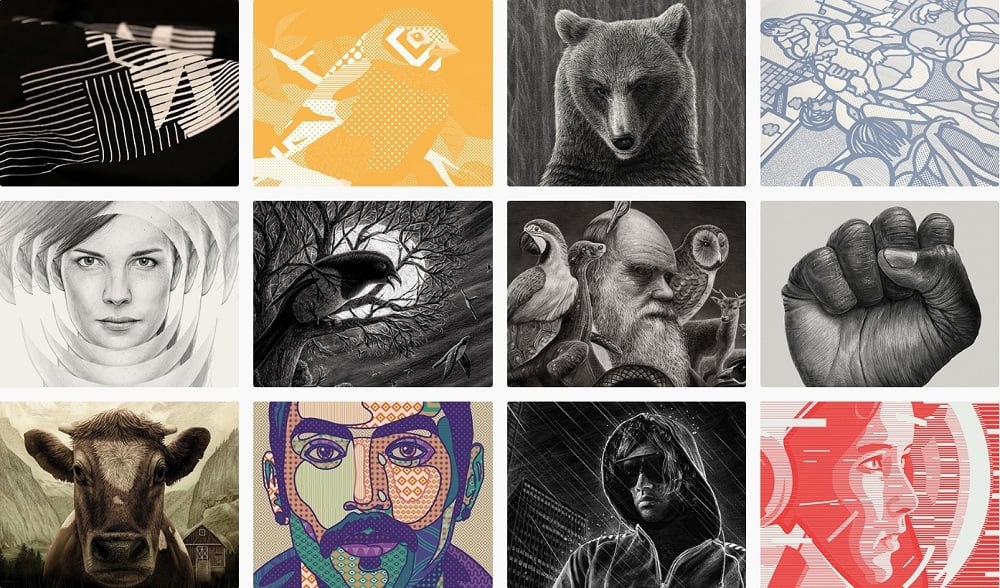 100.MUTI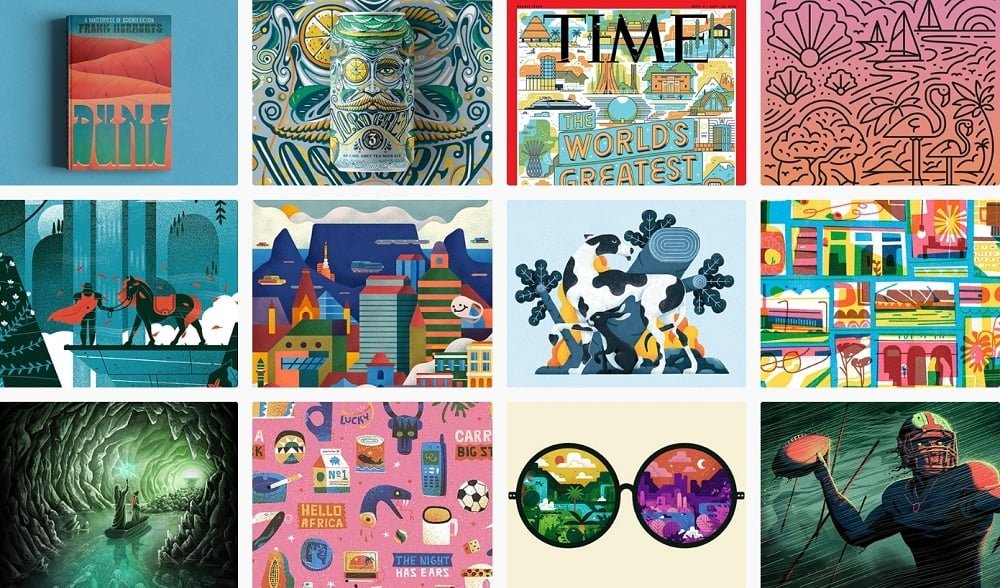 Top 5 Illustration Bundles 2021
How to Start Making Money on Your Graphic Design Products
Regardless of whether you are on the list of the best accounts or not, you still get the chance to become the coolest graphic designer in the world because we are always happy to see your works on the MasterBundles marketplace. In fact, MasterBundles is a modern digital marketplace that takes care of all the stages of promoting and selling goods. In other words, you as a designer will only have to create the products, upload those onto the marketplace, and receive money for them. Therefore, it is needless to say that our marketplace is a perfect place to start your freelance career in graphic design.
In order to start making money on your beautiful graphics, you have to create a vendor account and upload the products you would like to sell. Simple as it is. Once your goods start making money, you will receive regular payments on your Payoneer account. The coolest thing about MasterBundles is that you receive actual money for your products, not credits or bonuses that you have to collect for ages before you can exchange them for money. In general, everything is made in the way that designers can solely concentrate on the creative part of their job and not to worry about payments and other formal stuff. So if you make fonts, clipart, various types of templates, WordPress themes, stock photographs, or any other sort of graphics, upload your first product on the MasterBundles marketplace through the form below now!
Today we recommend to download products on the following topics:
Final Word
As you can see, there is a huge variety of cool accounts on Behance that will inspire you for new projects. In fact, there are many representatives of various forms of visual art, so you will no doubt find some interesting illustrators and artists on this very platform. Therefore, create an account on Behance (if you still don't have one) and follow these amazing illustrators who will definitely inspire you for new creative projects.
Have you ever used Behance? What was your experience with this platform? Feel free to share with our friendly community in the comment section down below!
Recommended Posts For You
FAQ
🥇 What is Behance?
Behance is a professional social media platform for the representatives of creative professions such as designers, artists, illustrators, etc. Users of this platform can showcase their portfolios, build professional connections, or simply get inspired by other users' works. The platform is particularly useful for those creators who seek popularity.
🥈 Who is this platform for?
As I have already mentioned above, Behance is a social media for designers and artists. Being a great boost for the young beginners, this very platform is perfect for inexperienced designers and illustrators who want to find their first clients. At the same time, experienced professionals can expand their customer base by means of the platform as well. Apart from that, social media is a great place to find a designer or illustrator for entrepreneurs who need some creative work to be done. Finally, Behance is useful for those professionals and amateurs who simply want to get some inspiration by looking at other creators' works.
🥉 How can I benefit from having a Behance account?
If you are an artist or designer, a Behance account will help you promote your works and, as a result, get more customers and earn more money. So do not waste your precious time any longer and sign up for free today.
💰 Where can I sell my products?
In case you want to start selling your beautiful graphics, then you are going to be particularly interested in the Sell Your Deal service from MasterBundles. The service allows you to legally sell your products through the MasterBundles marketplace. All you have to do in order to start making money on your graphics is to create a vendor's account and upload your goods. You can easily receive the money you earn on your Payoneer account as soon as people start purchasing your products. The service is super easy to use, so go ahead and give it a shot.
Please take a moment to pin this post to Pinterest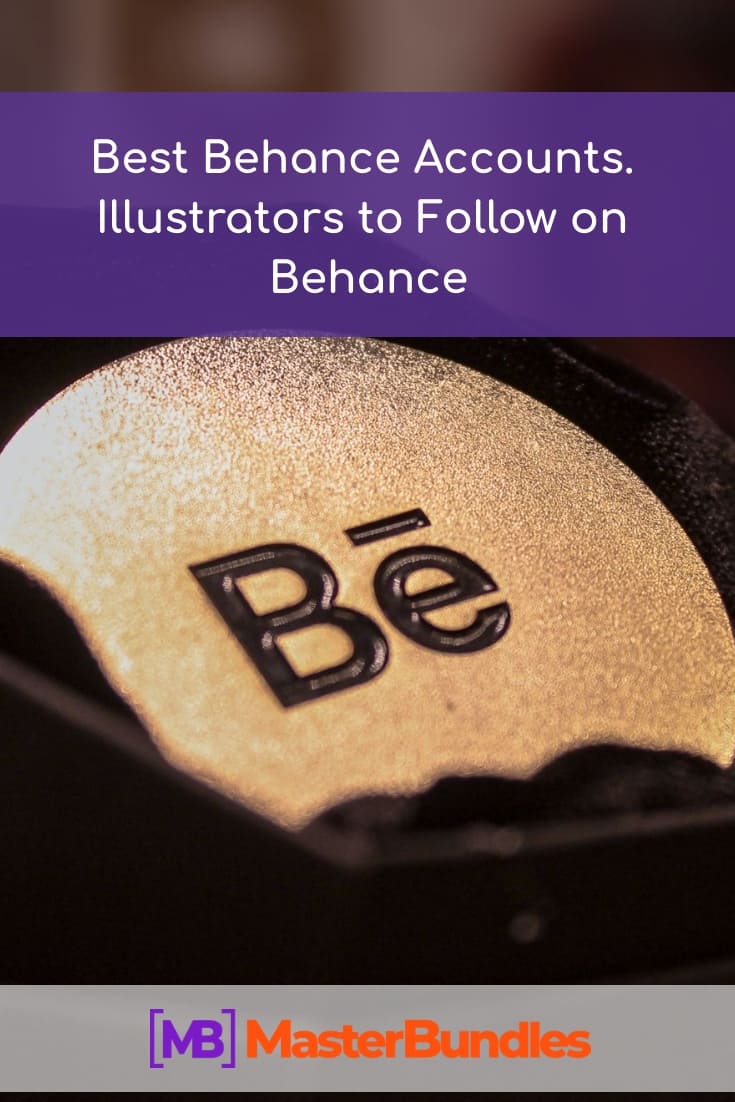 Was this page helpful?
We will be happy if you decide to share this article with your friends on Facebook. Just click on the button and you're done
Thanks for your response!
You have already left your review.
Disclosure: MasterBundles website page may contain advertising materials that may lead to us receiving a commission fee if you purchase a product. However, this does not affect our opinion of the product in any way and we do not receive any bonuses for positive or negative ratings.
As I start working on any article, I usually do my research on the topic that I am going to uncover. But this time, not only did I need to do up-to-date data research but also to get some inspiration since the topic is rather artistic and creative. Therefore, I utilized the following resources as my references as well as sources of inspiration:
Behance.com