Remember all those inspiring things you've seen during 2018. I bet you have lots on your mind. If you are an artist it's very important always have something that inspires you. Among others, the source of inspiration could be the works of your fellow artists.
We have an awesome collection of the best, in our view, artists on Behance. They work in all possible styles. Their pictures are so different. Yet, you'll definitely find something that will inspire you, something you can implement in your work.
Top 100 Illustrators on Behance
Here's our Top-100 illustrators on Behance. Whom do you like best? What style do you find most awesome? Share in comments and get inspired! Good luck!
1.Thomas Hedger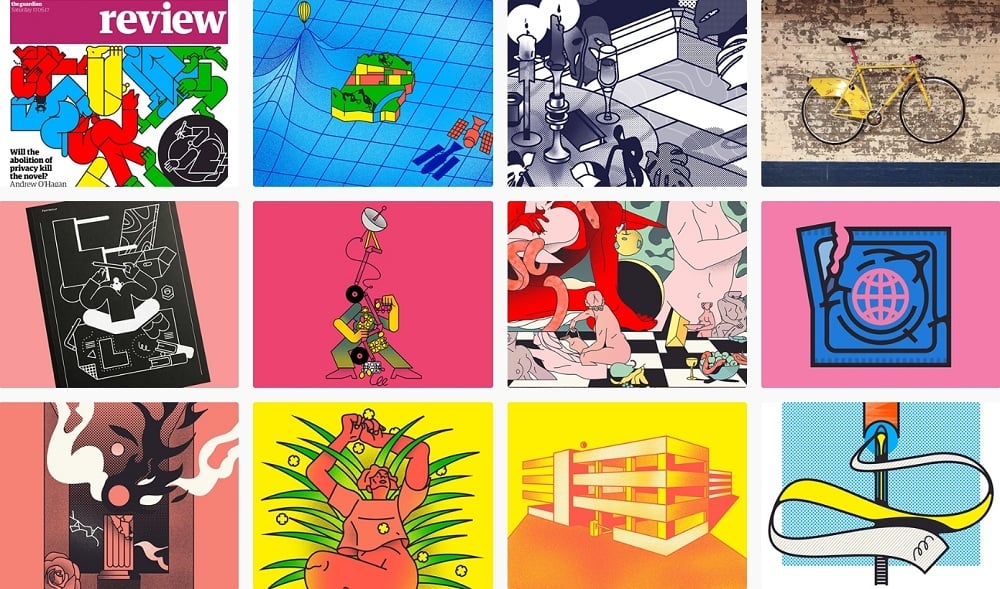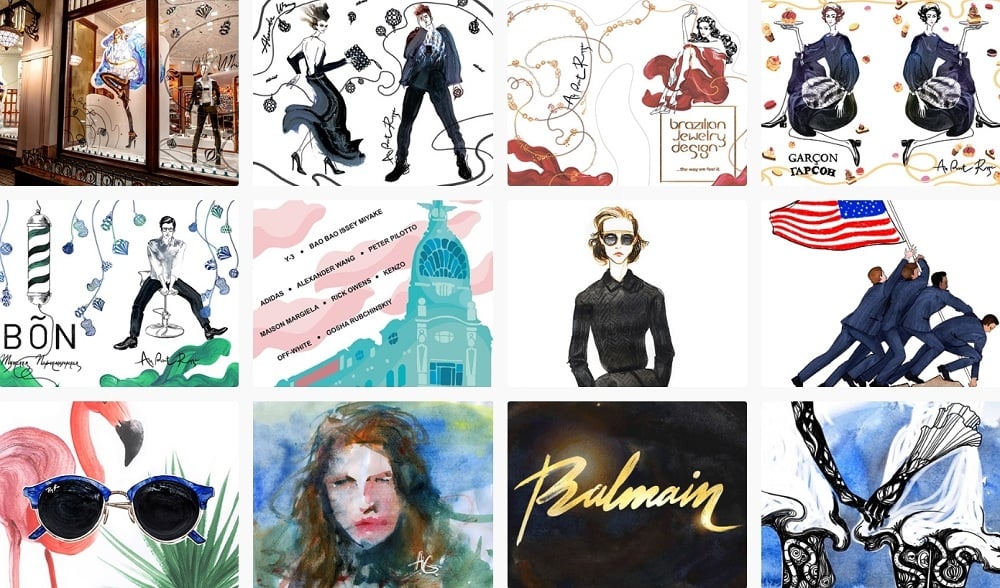 3.DONGO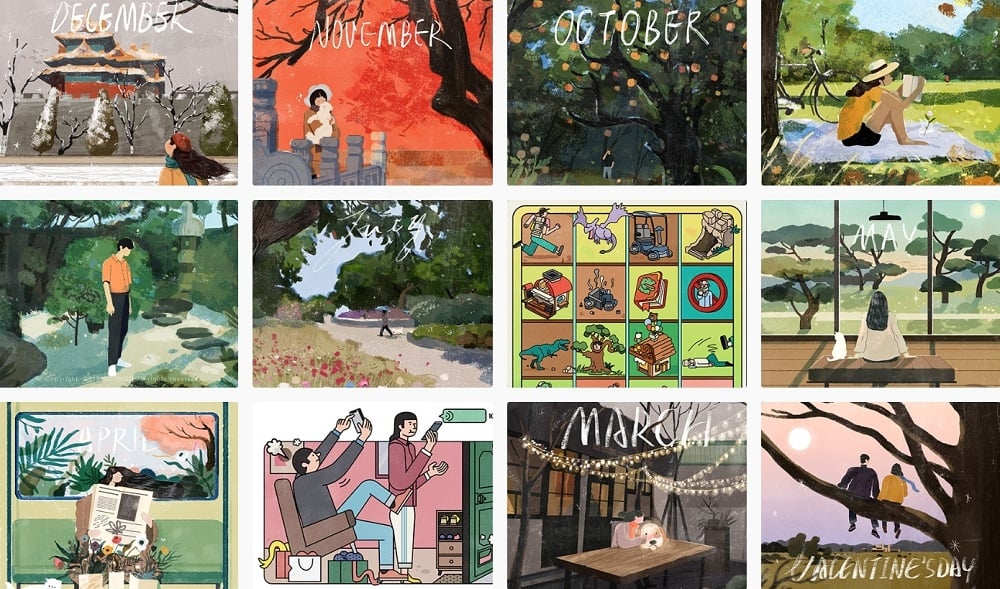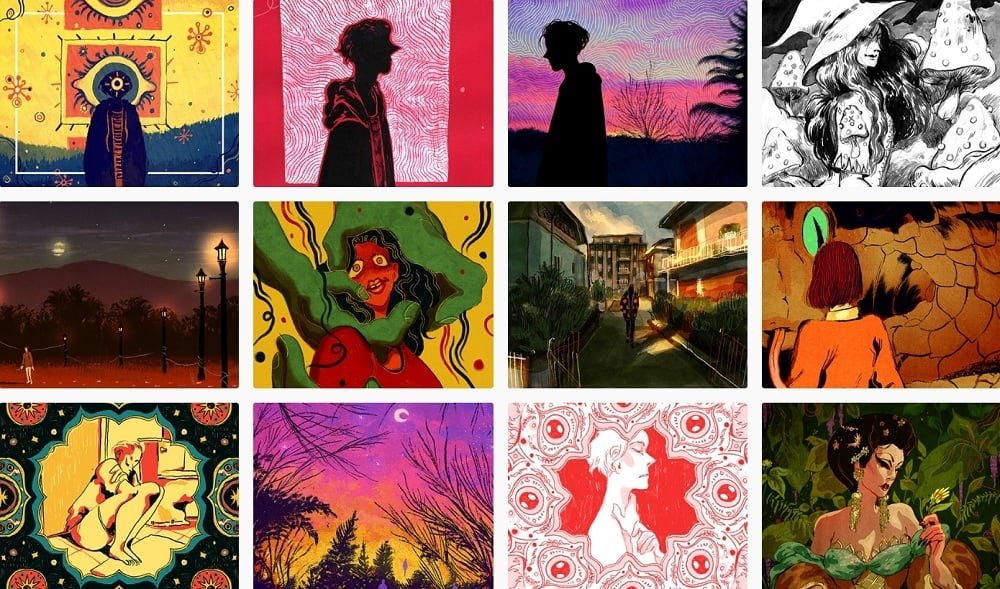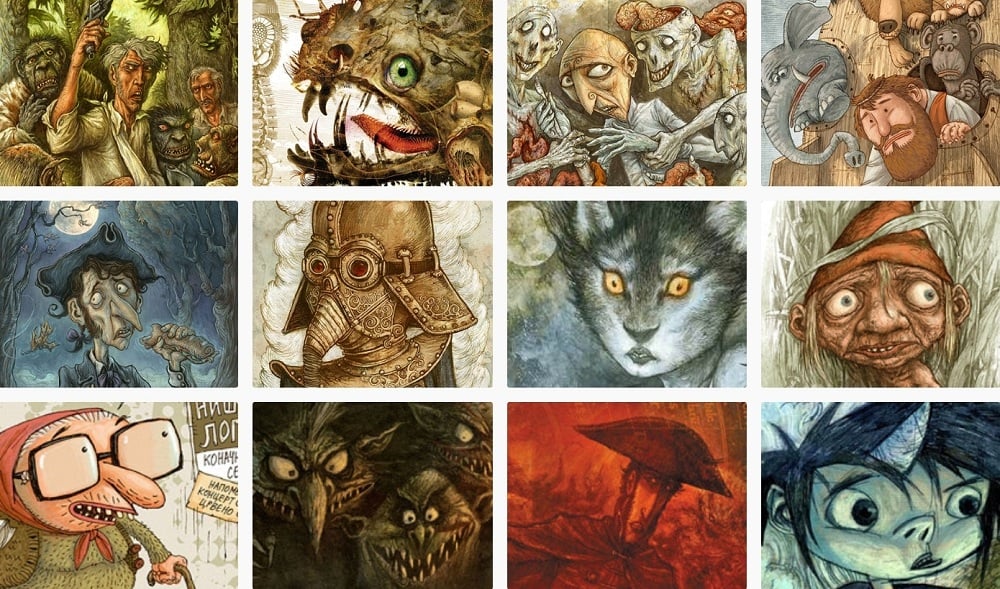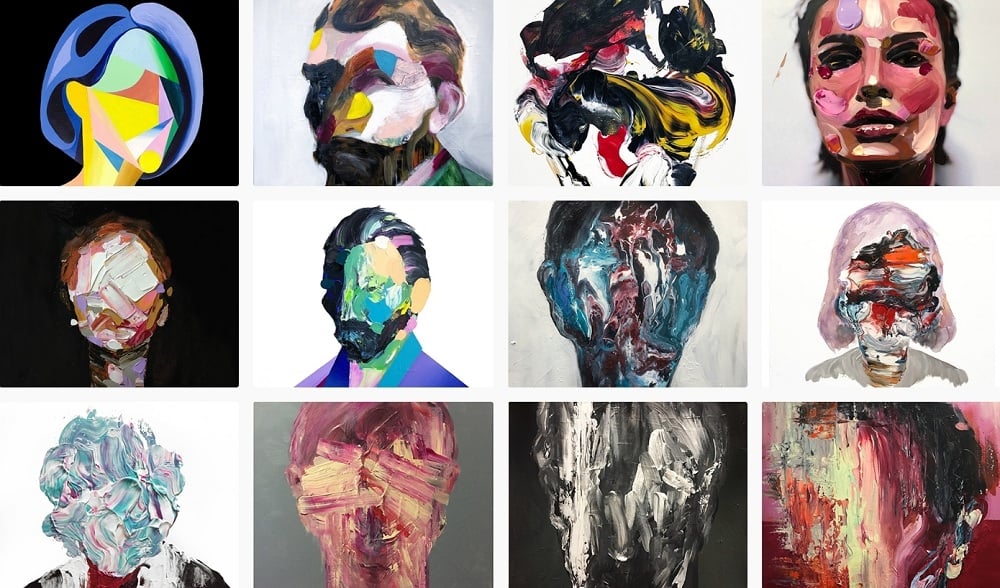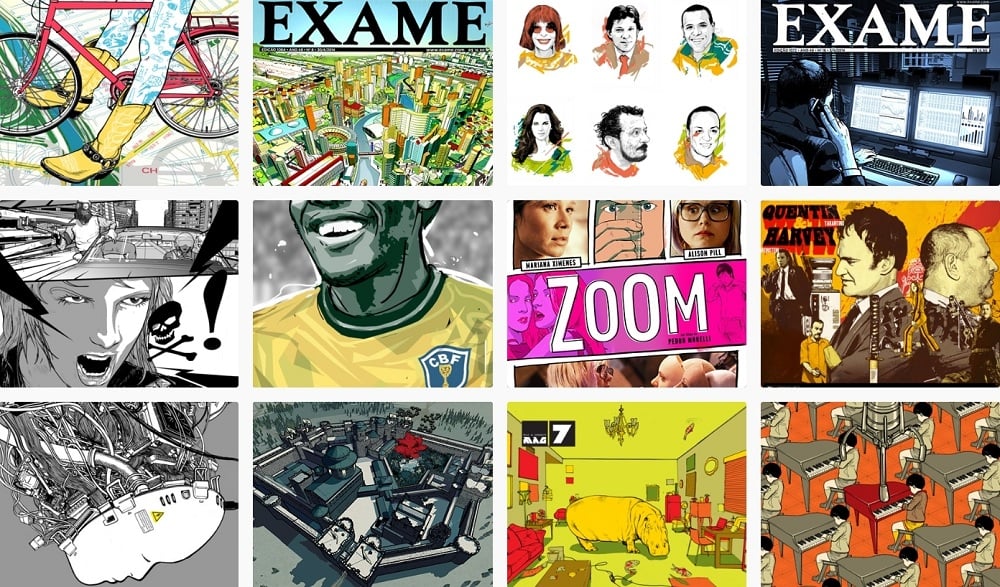 8.Saddo .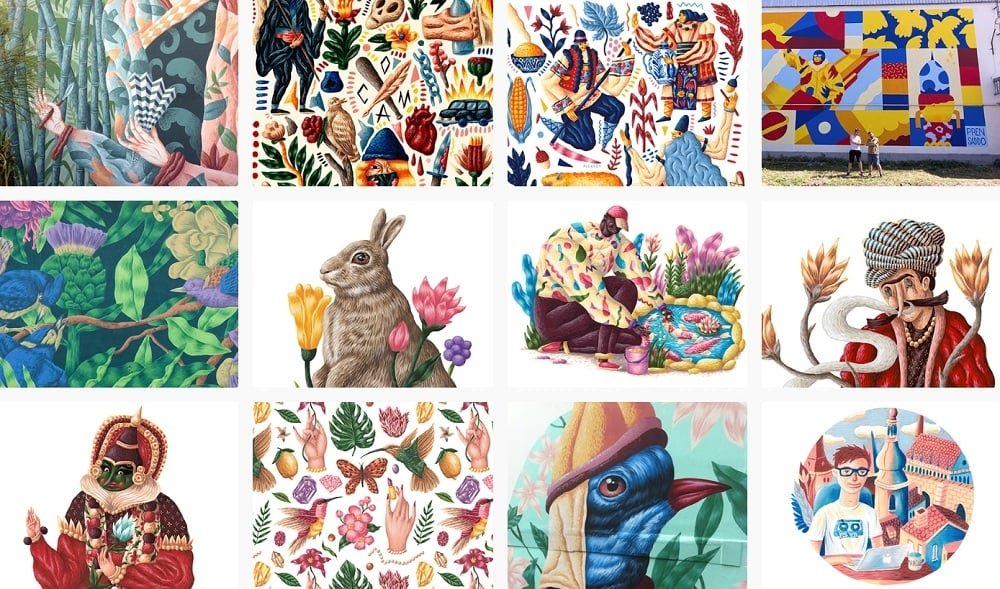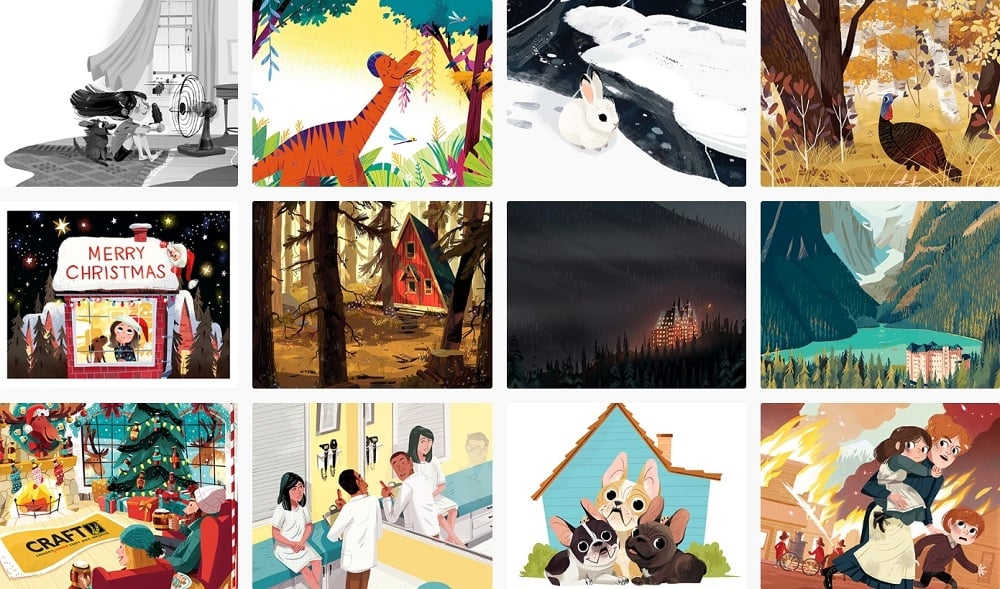 10.Steve Scott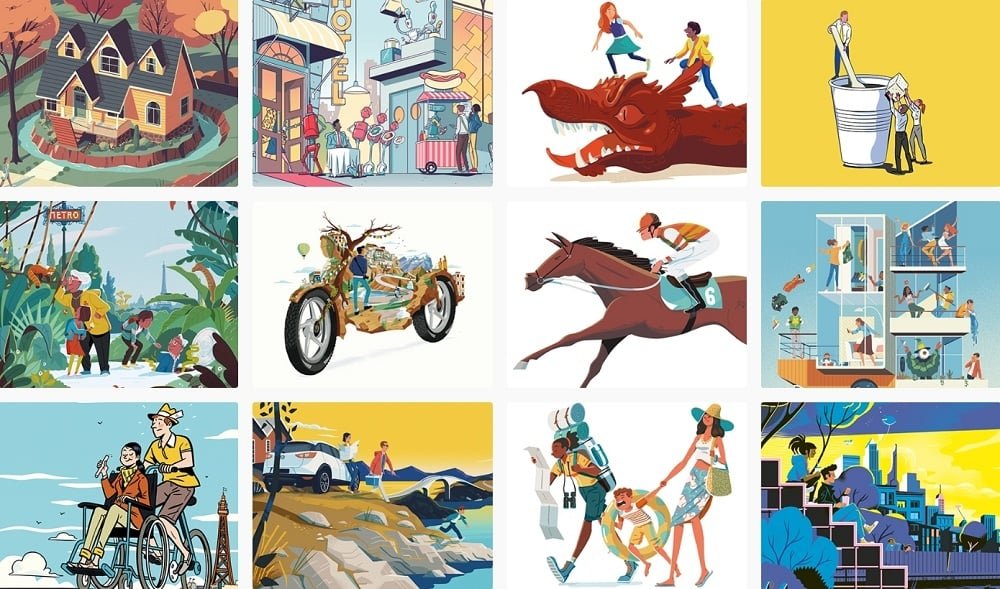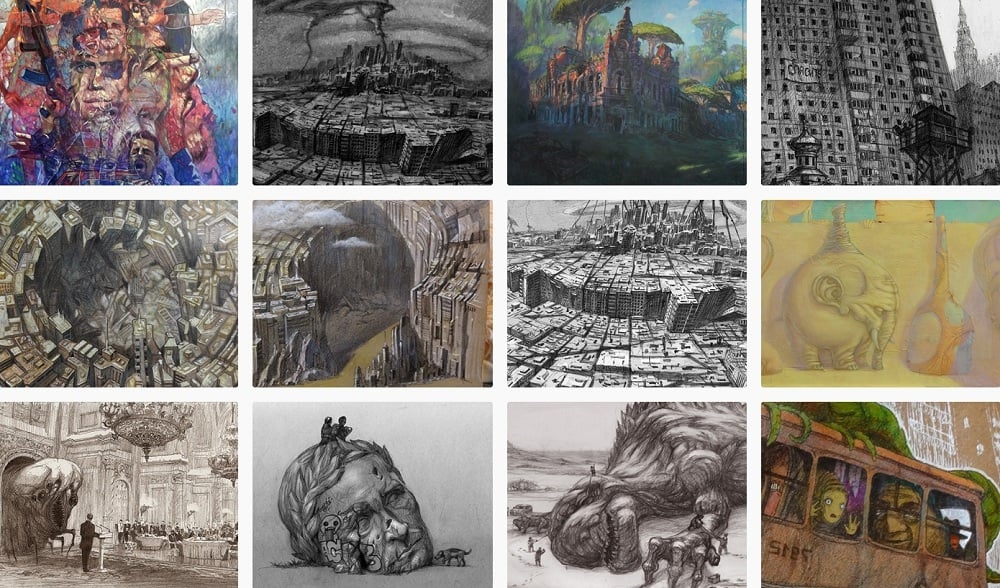 12.Alex Konahin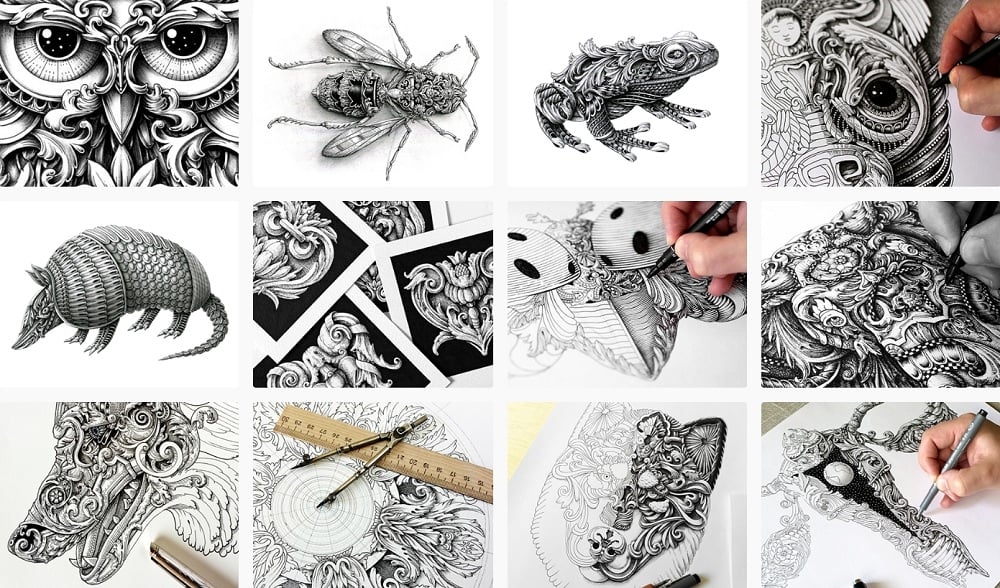 13.Reno Nogaj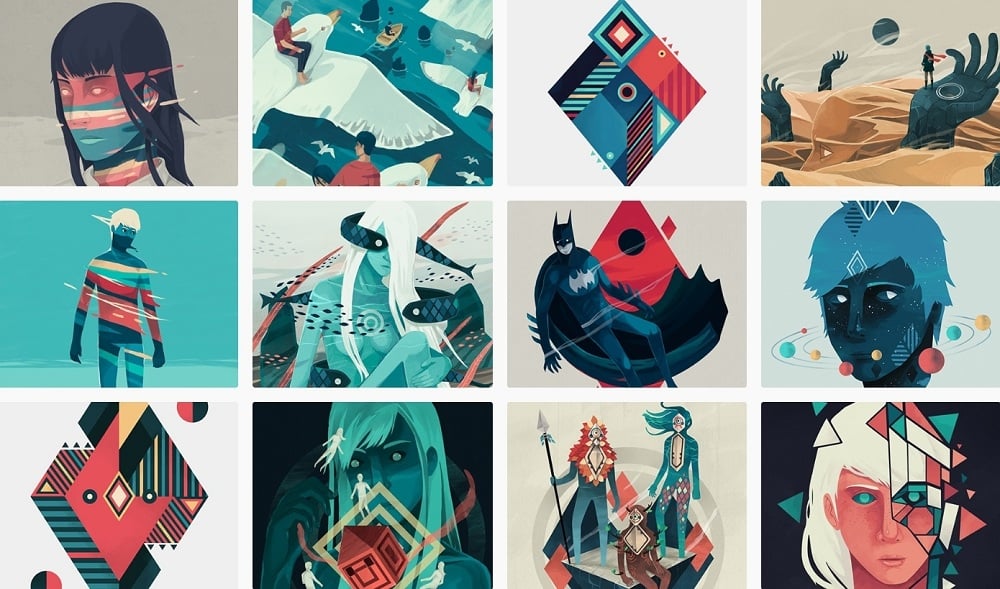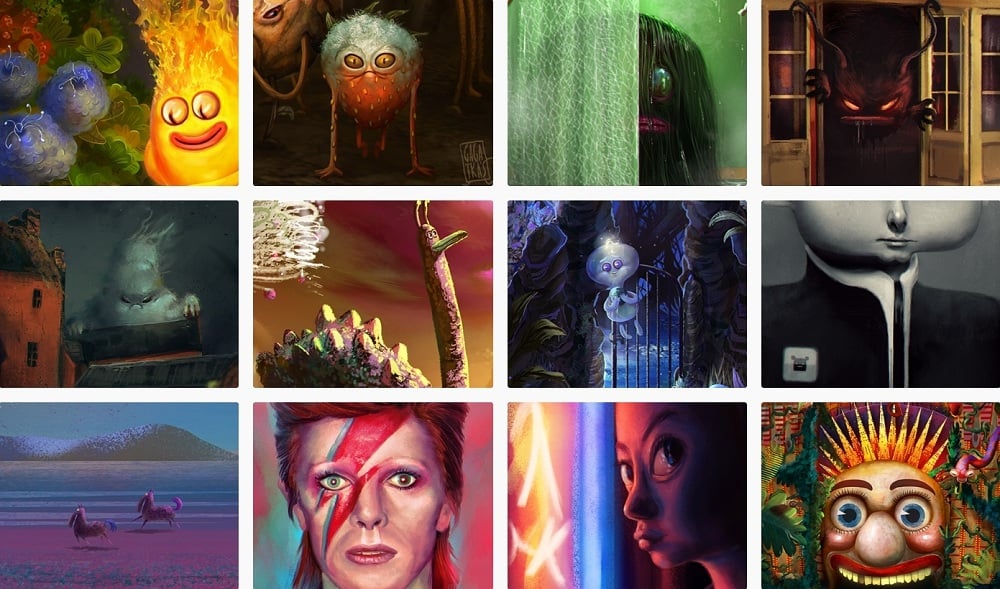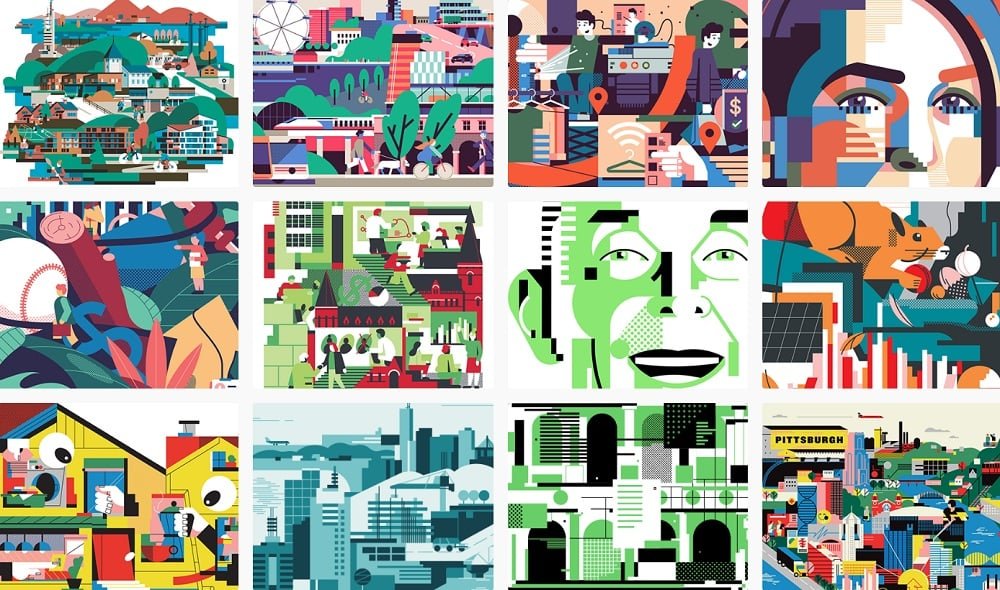 16.Benoît Hamet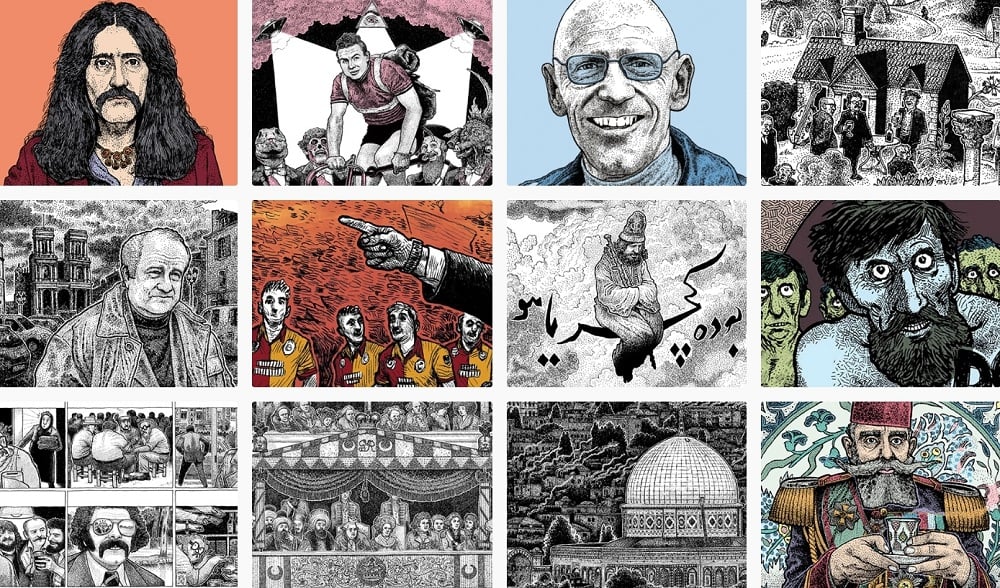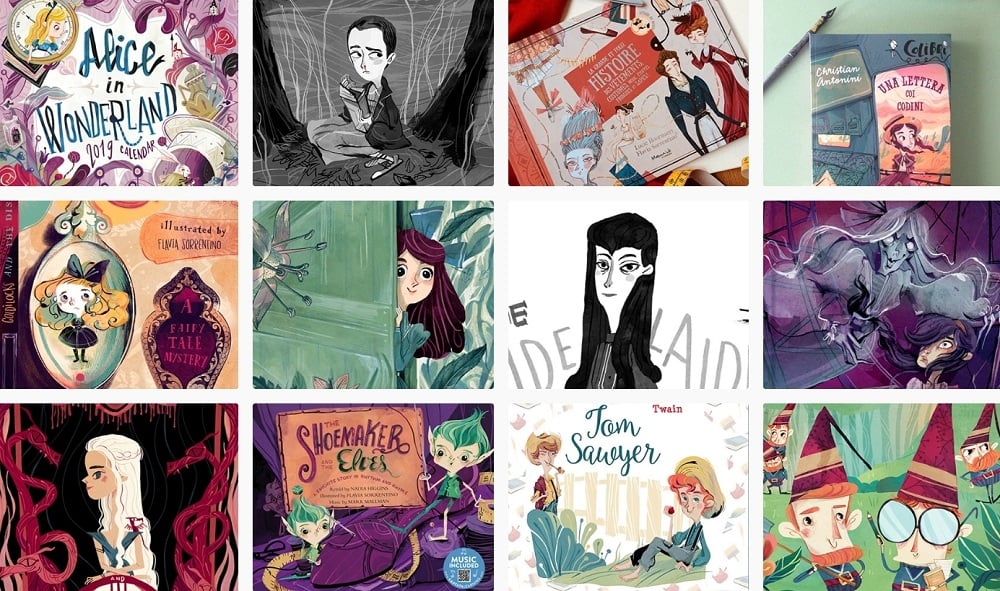 18.Xinmei Liu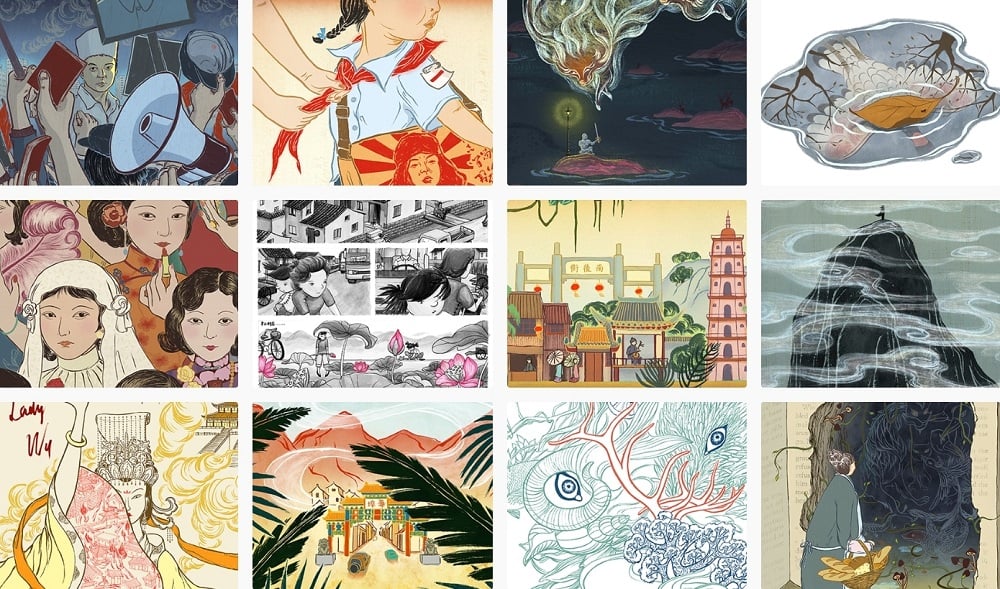 19.Lett yice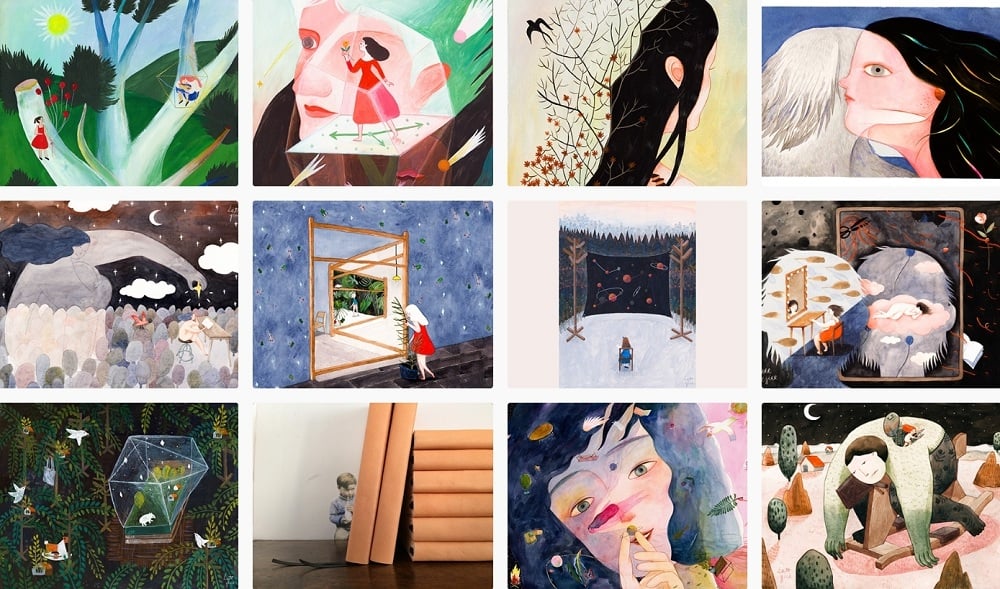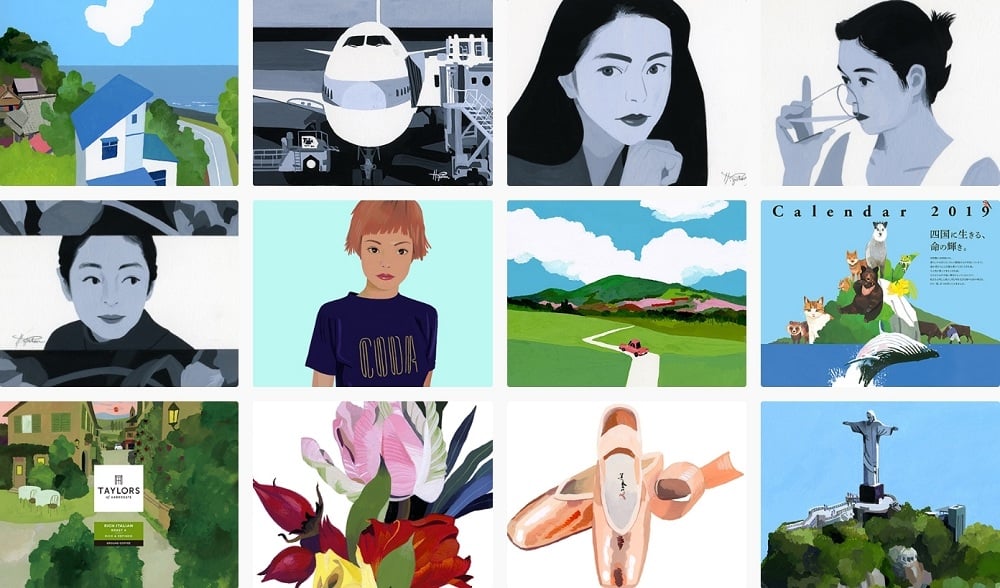 21.Ana Galvañ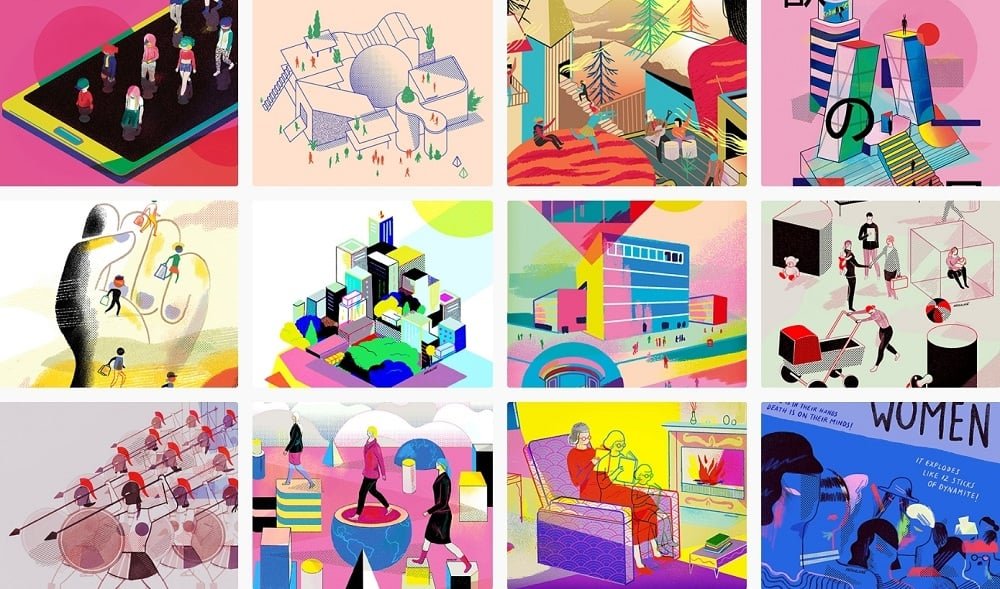 22.Ben Bueno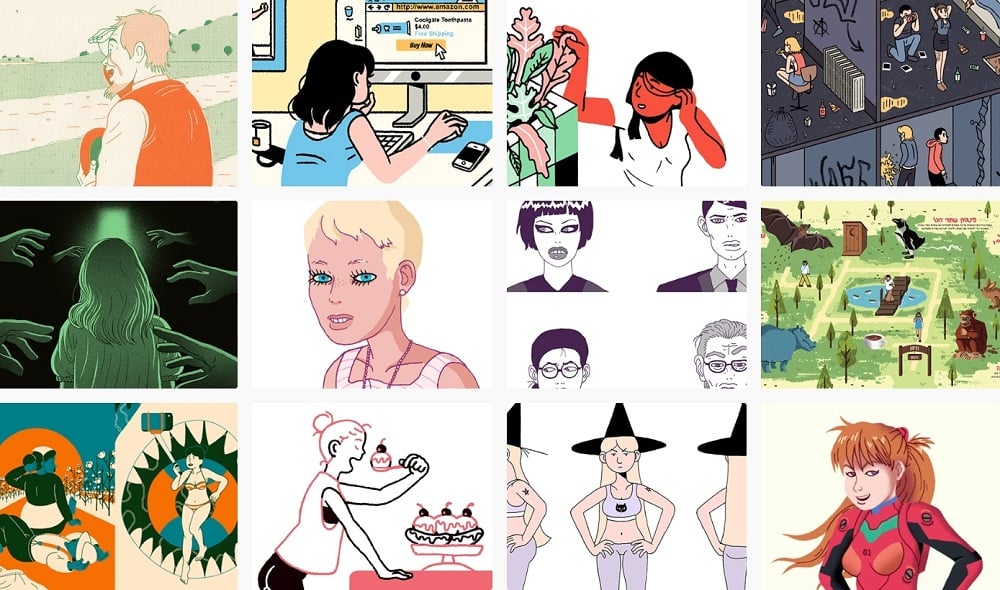 23.Lee Eunjoo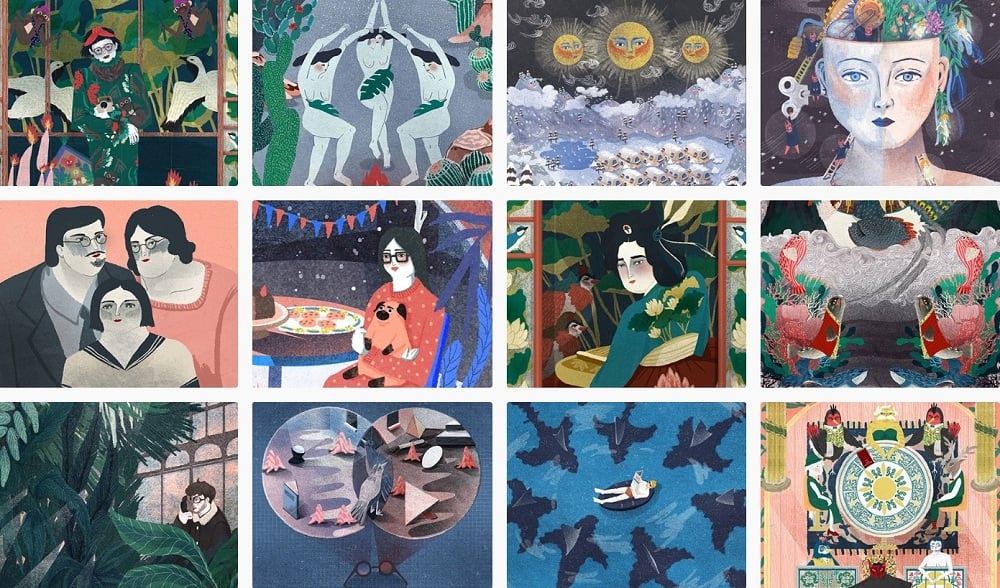 24.Joanne Nam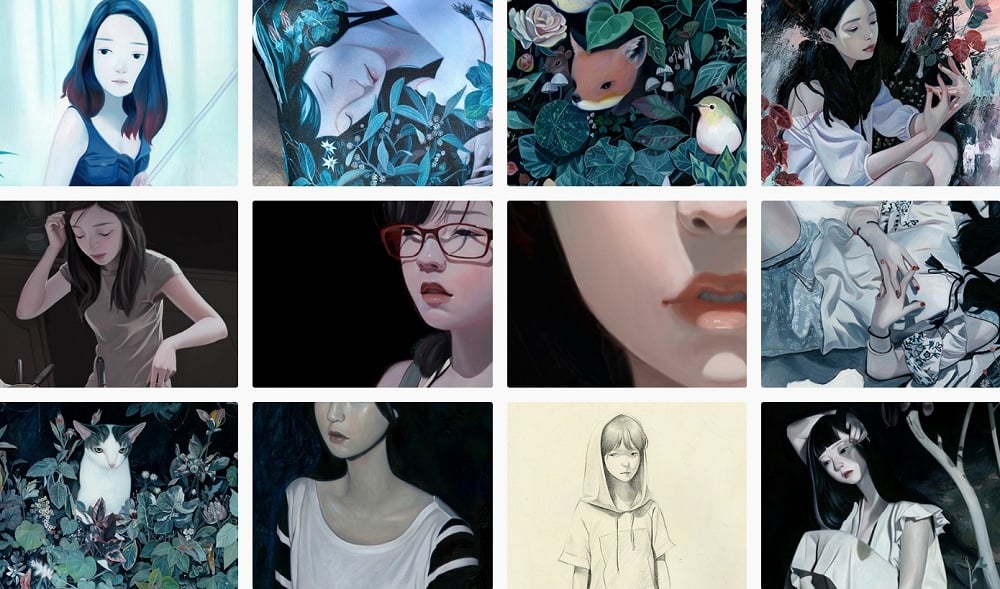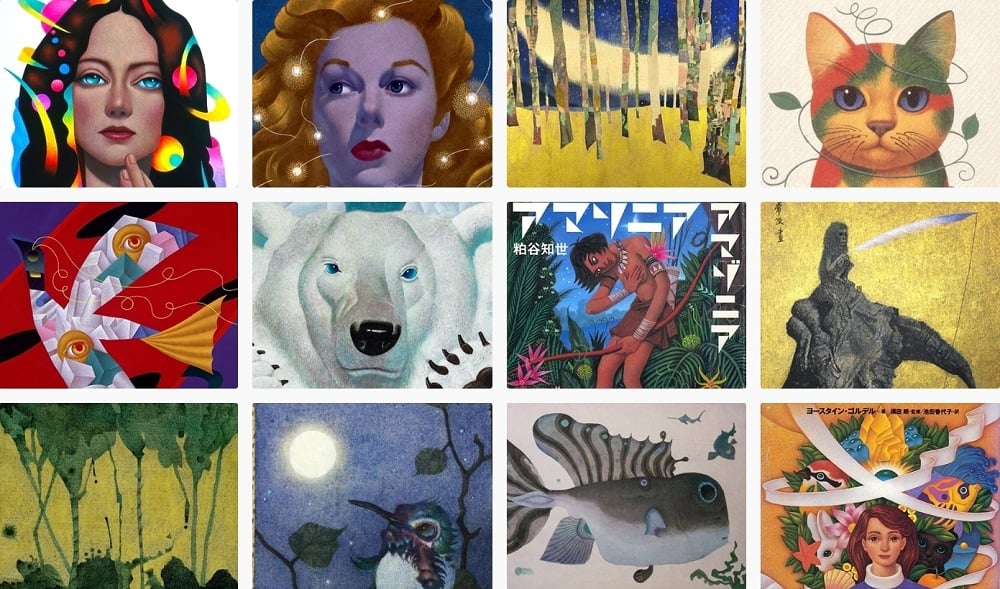 26.Kelly Beeman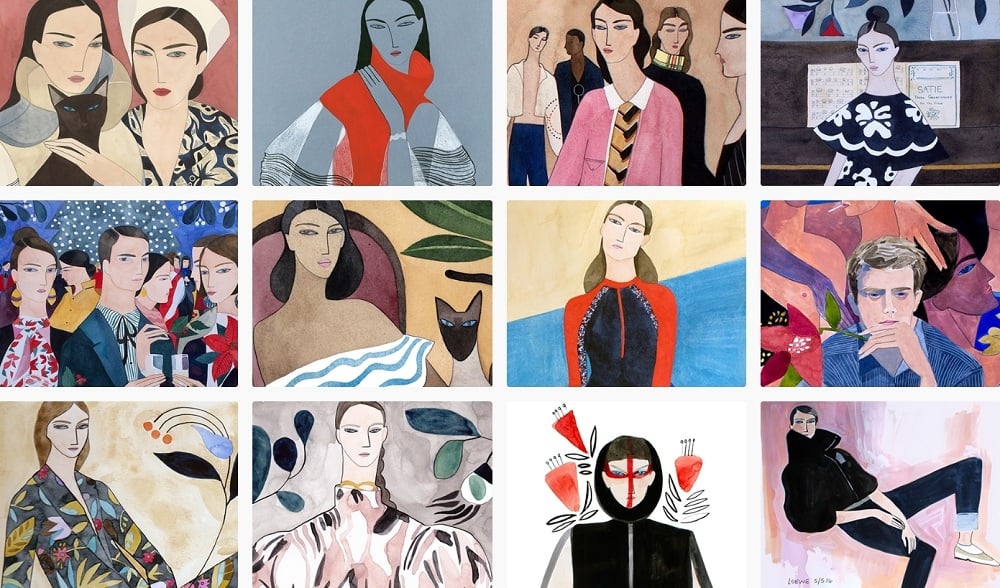 27.Aimee Cairns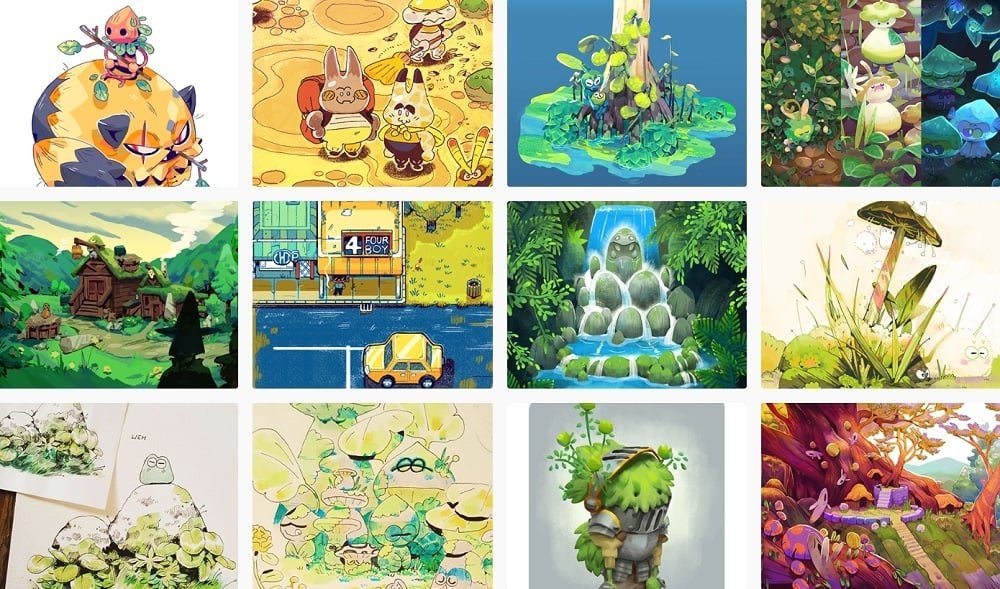 28.Sara Kipin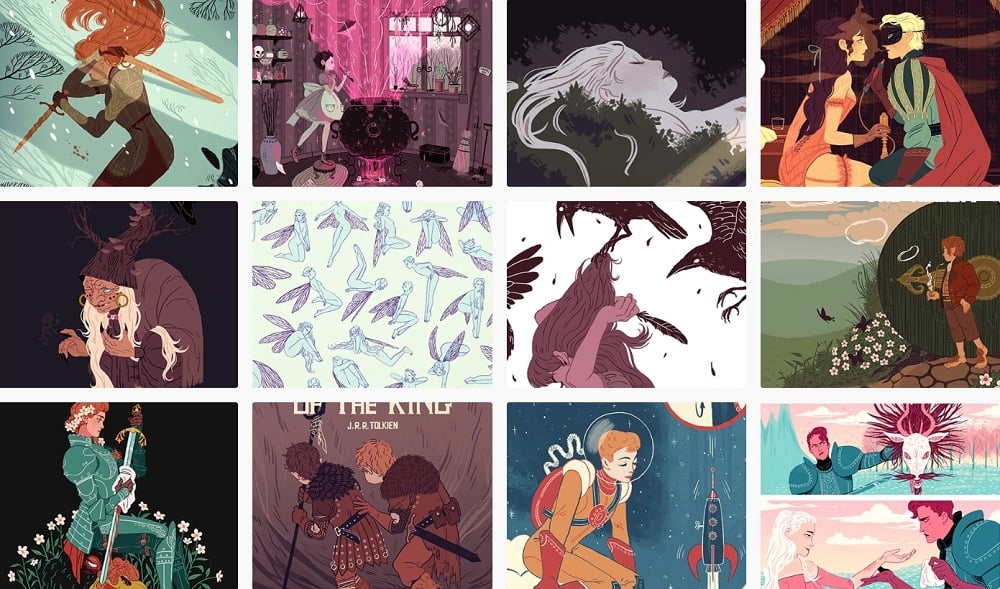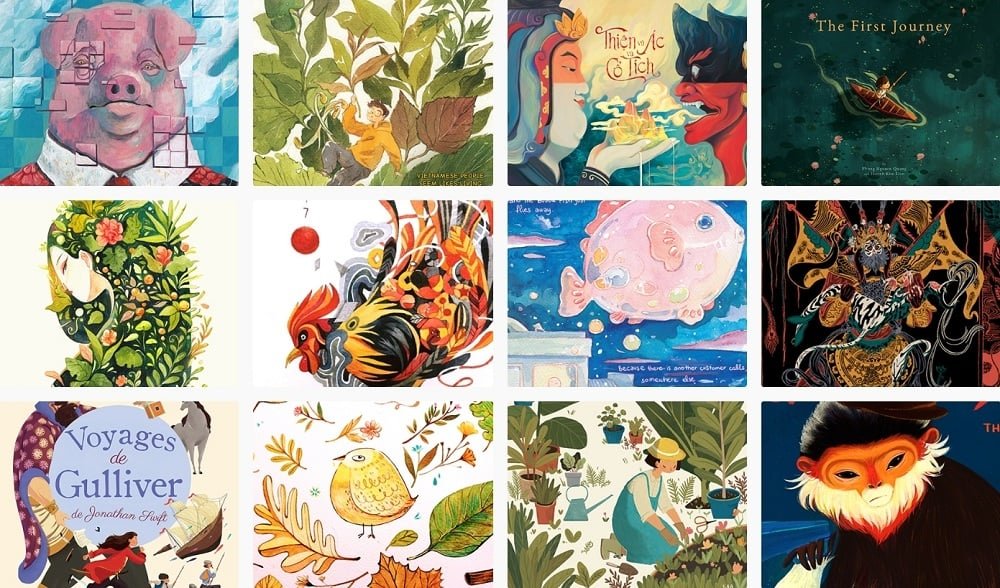 30.Shirley Gong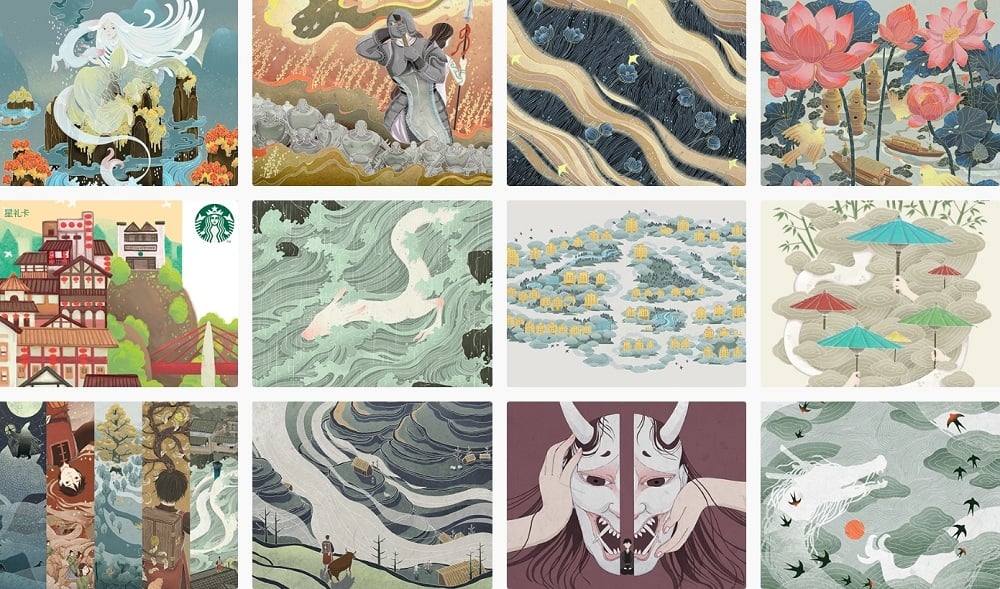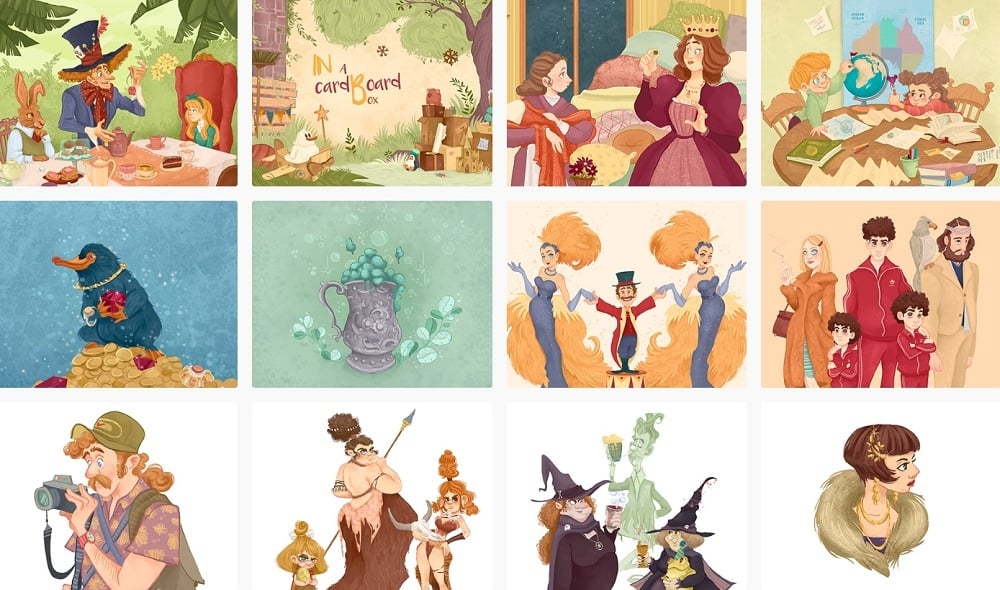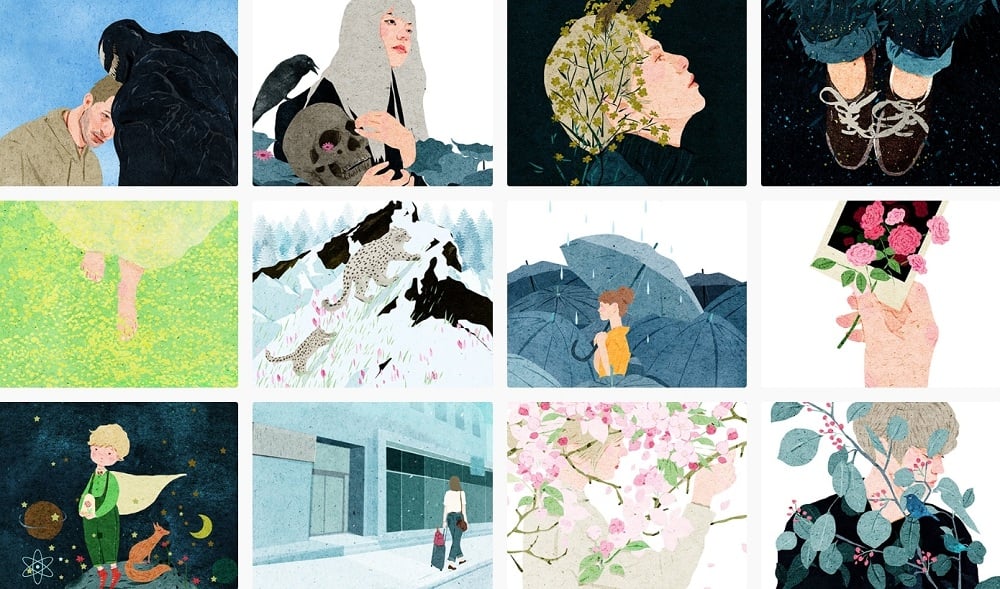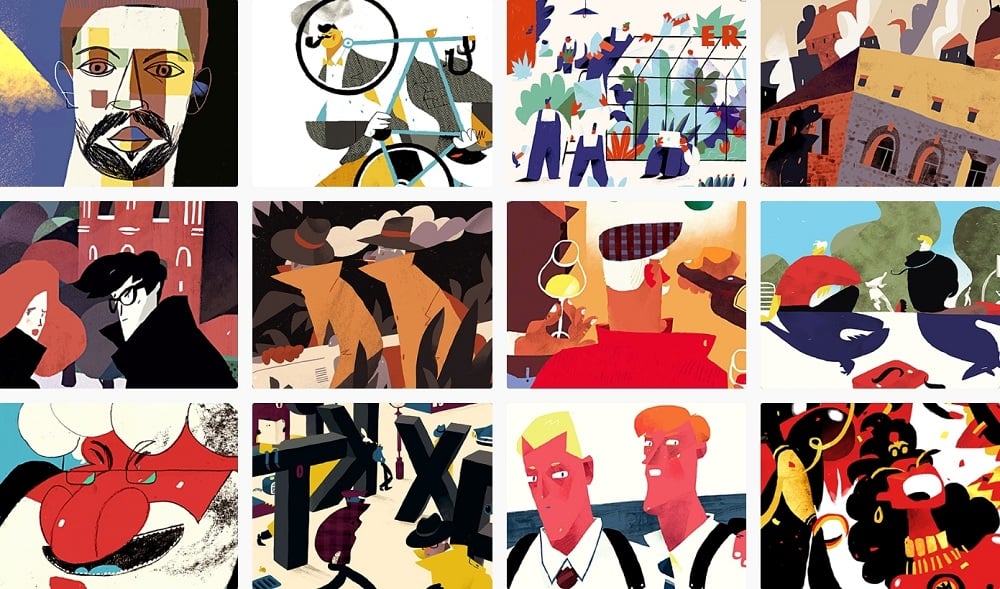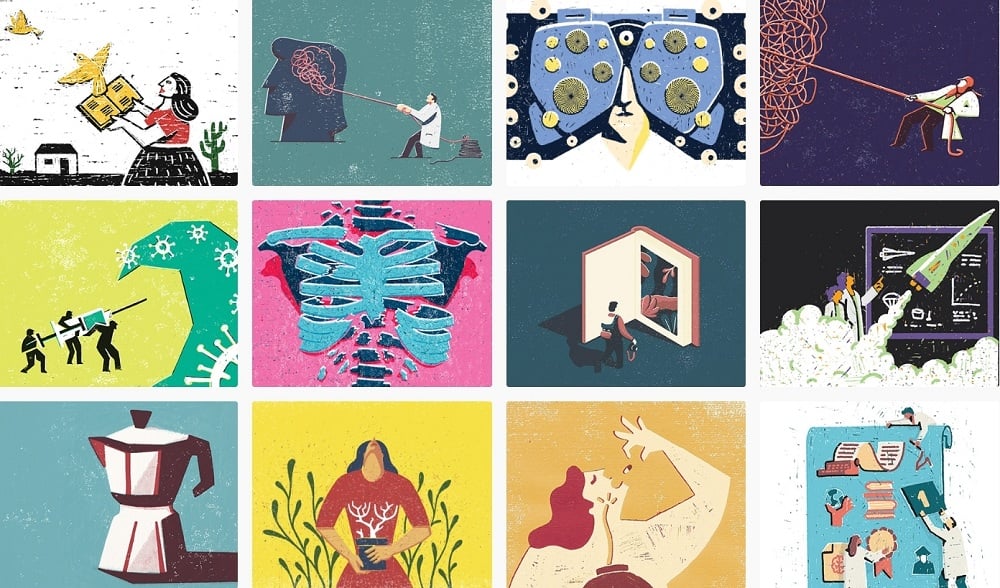 35.AMAO
36.Bev Johnson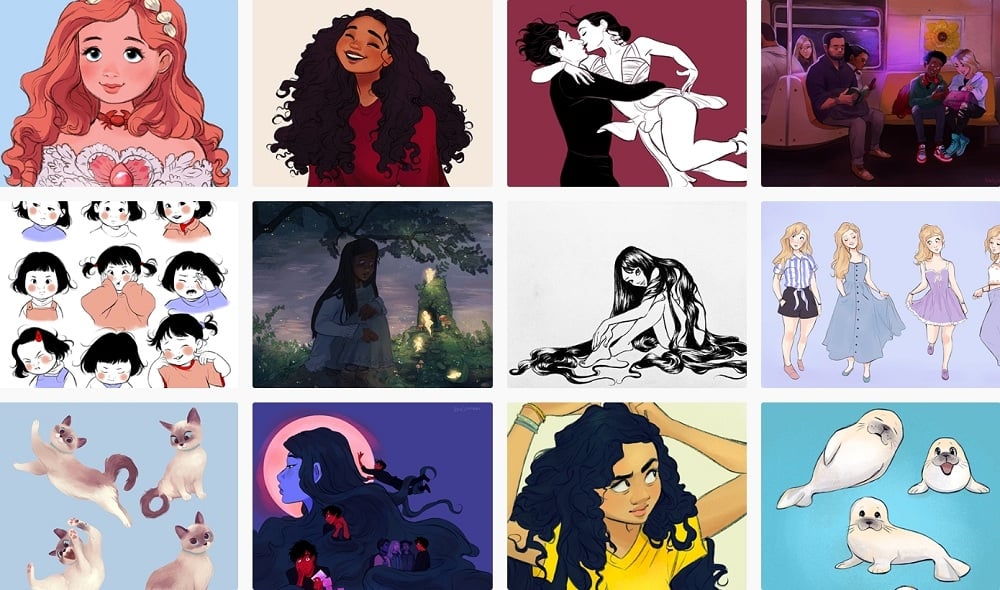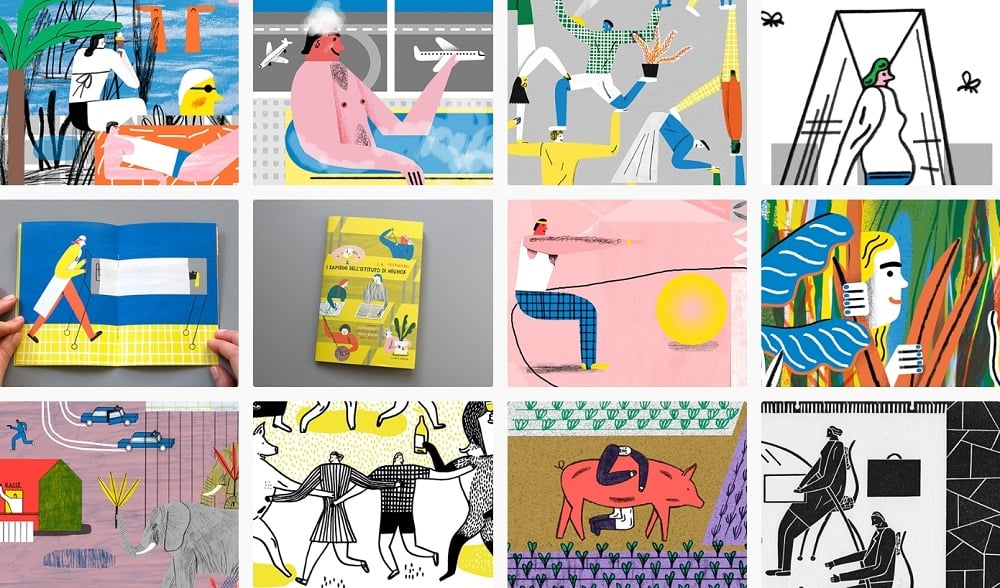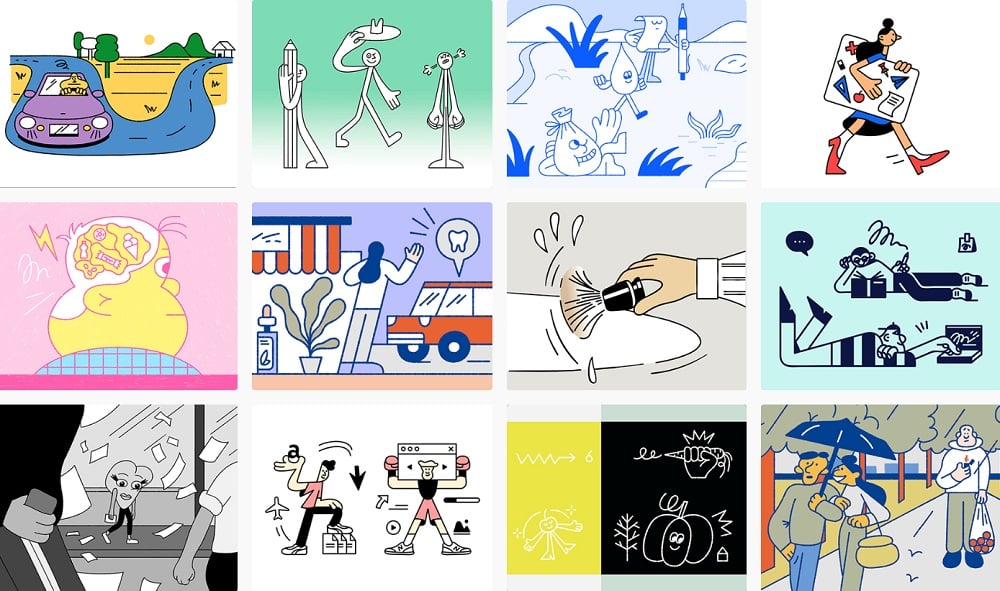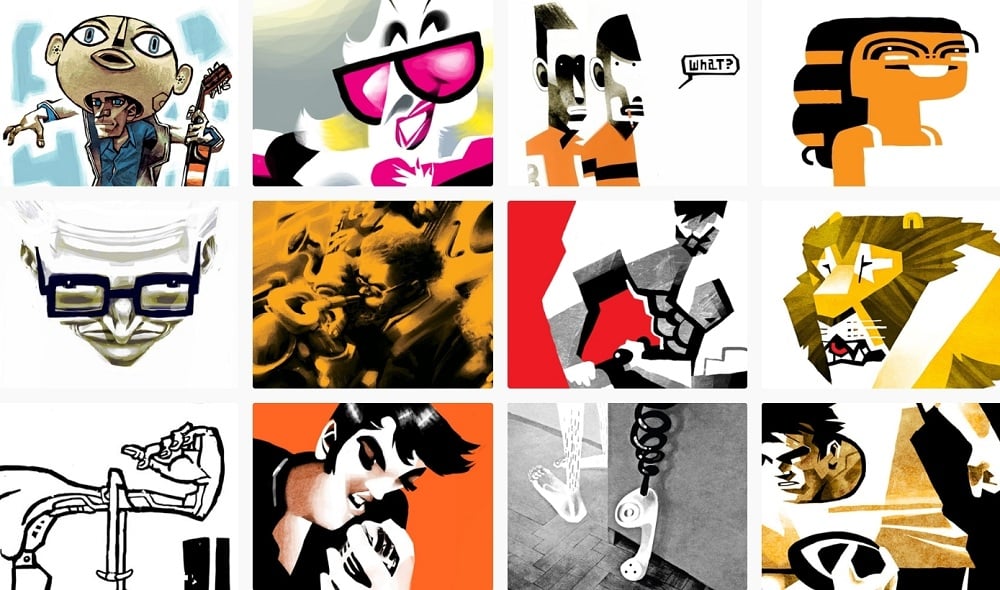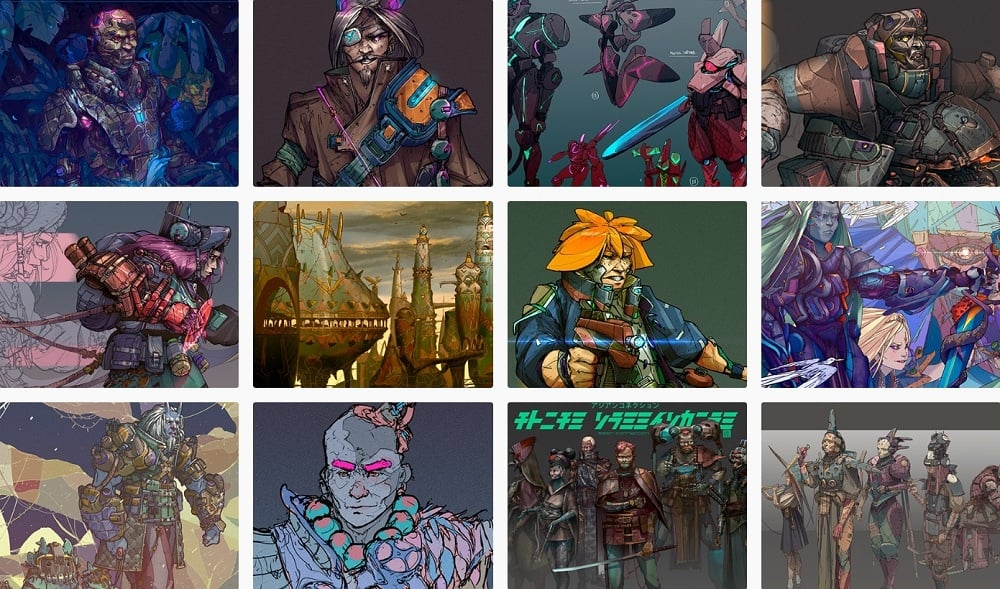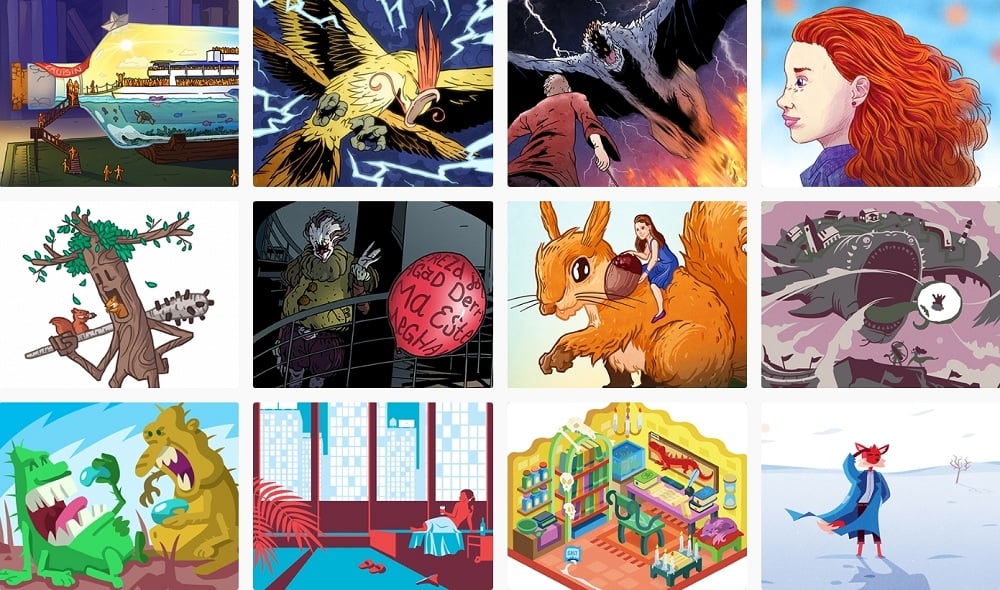 42.Katia Bezdar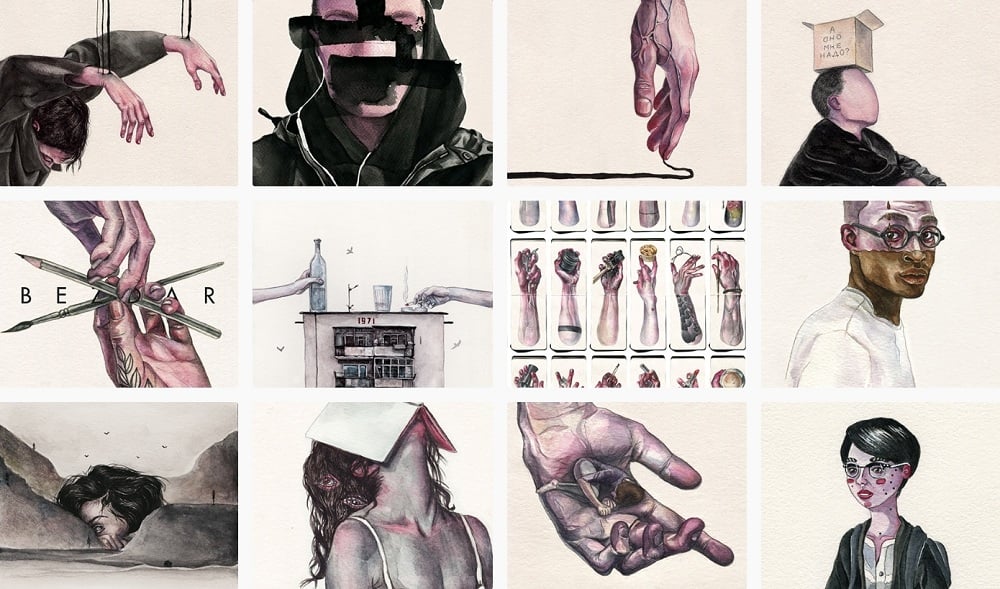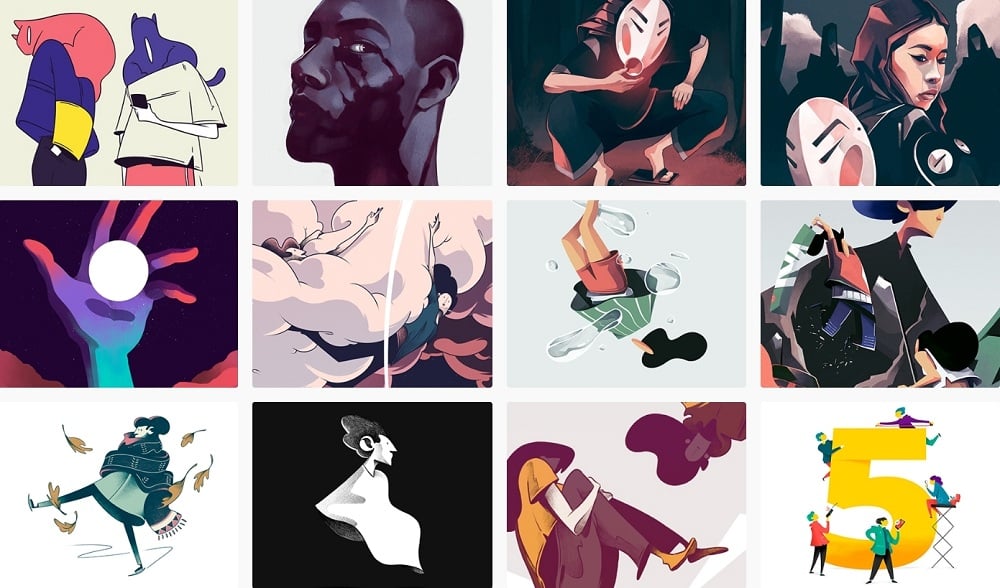 44.Hania Oloś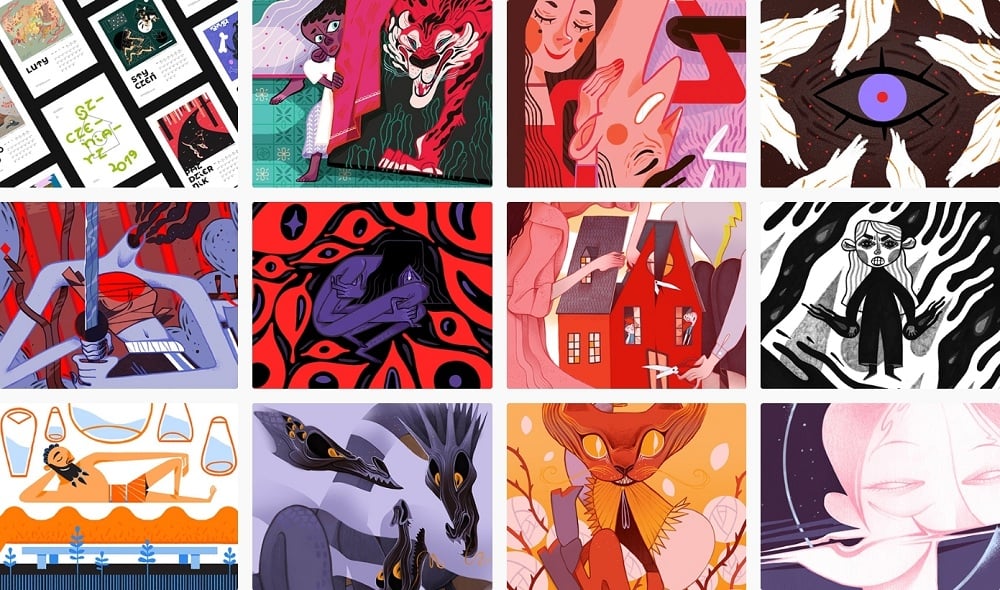 45.Ben Bauchau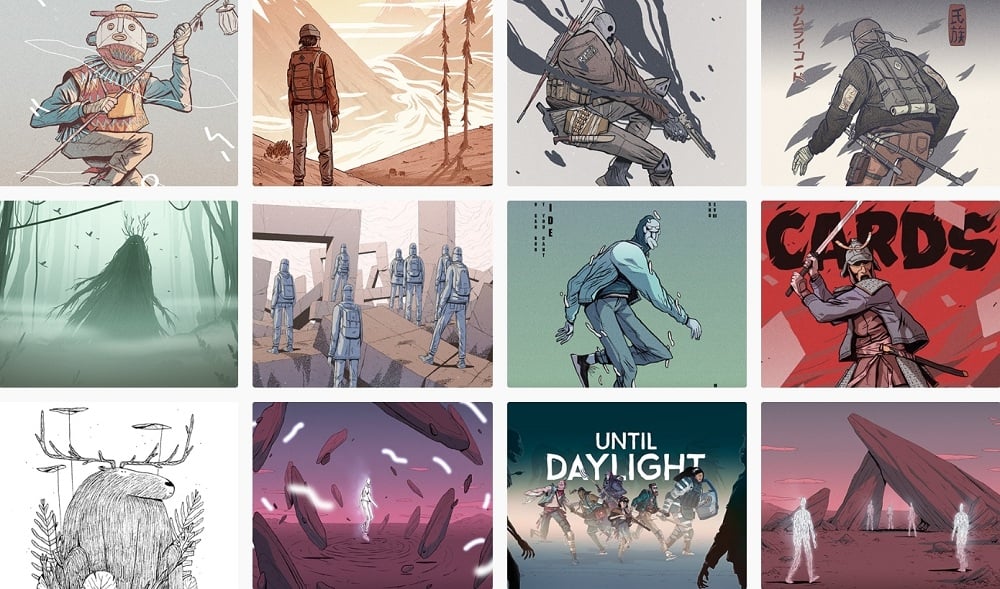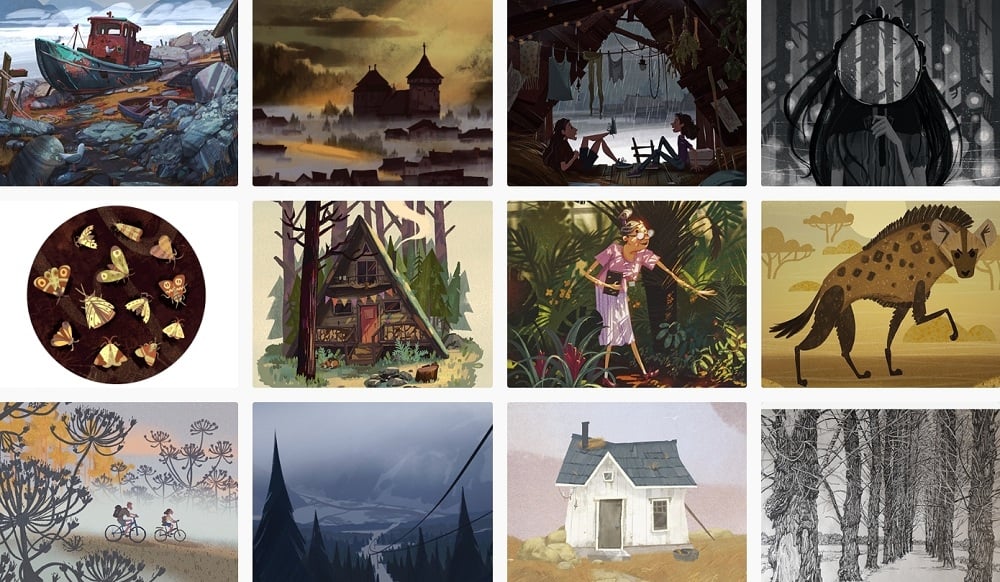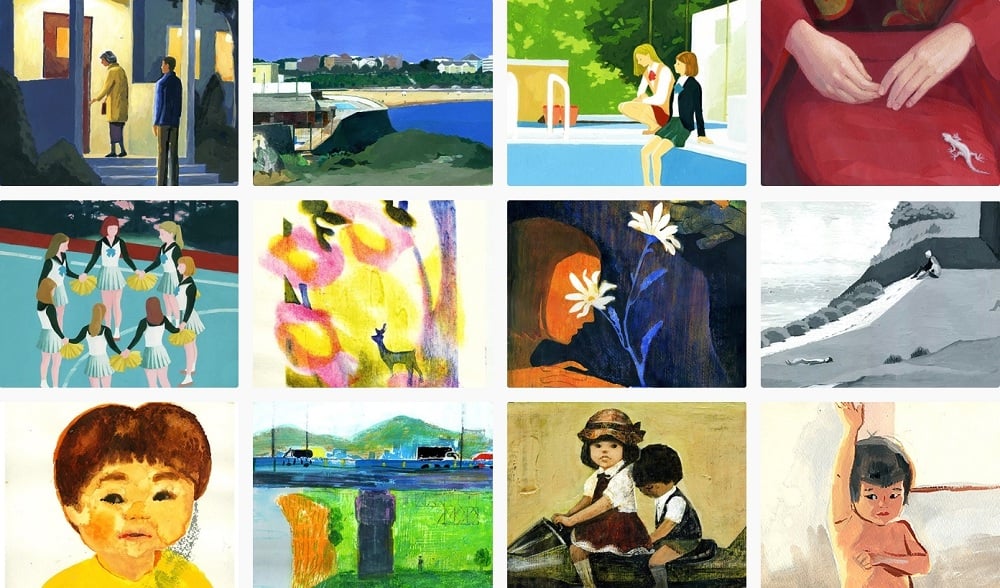 48.CLOG TWO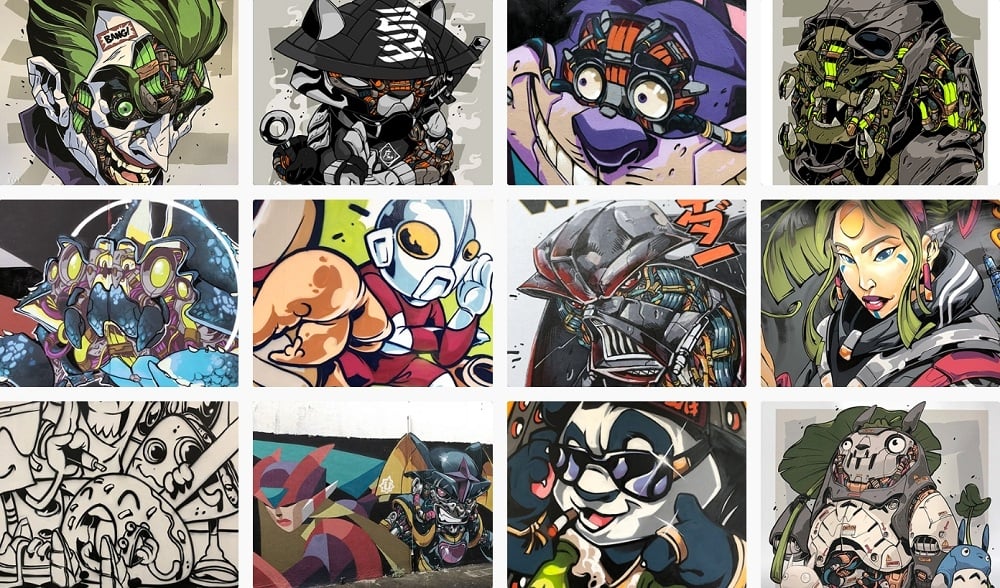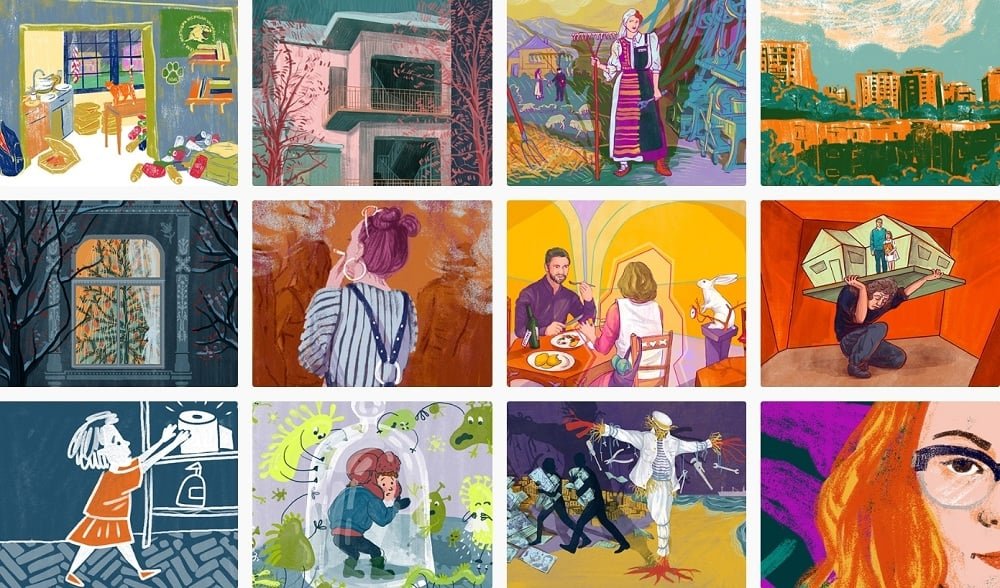 50.Jared Muralt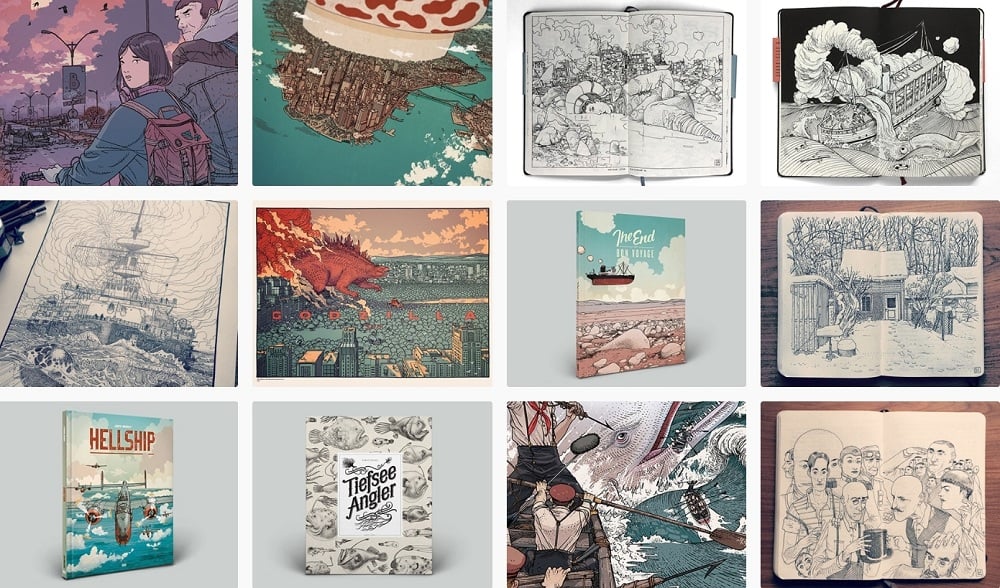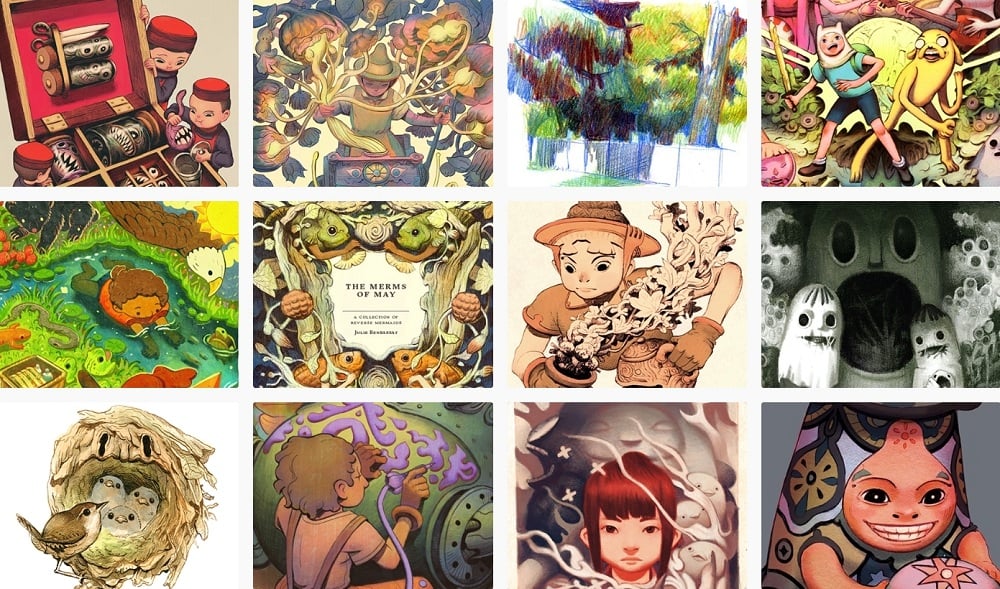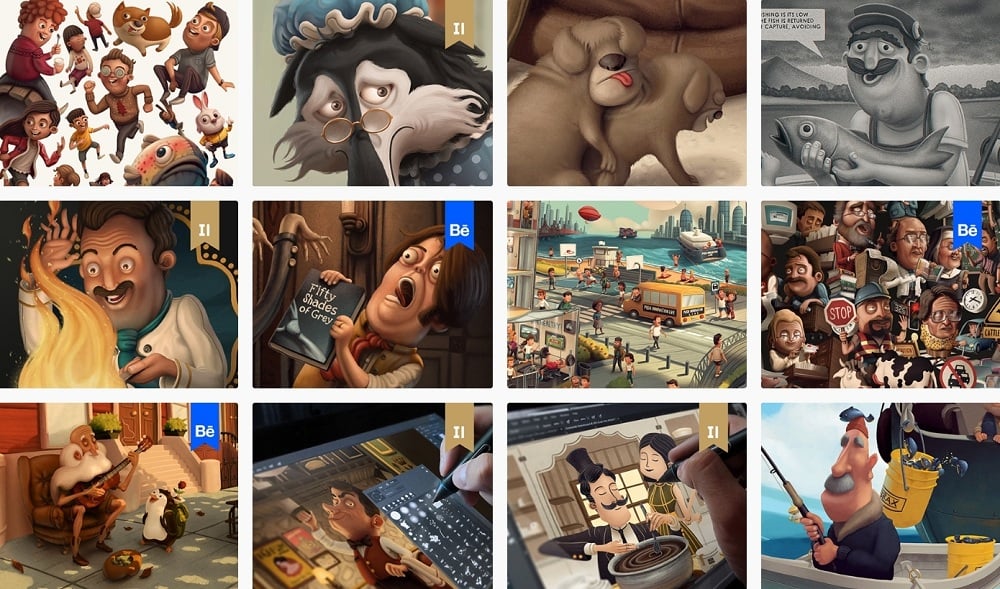 53.3LAND STUDIO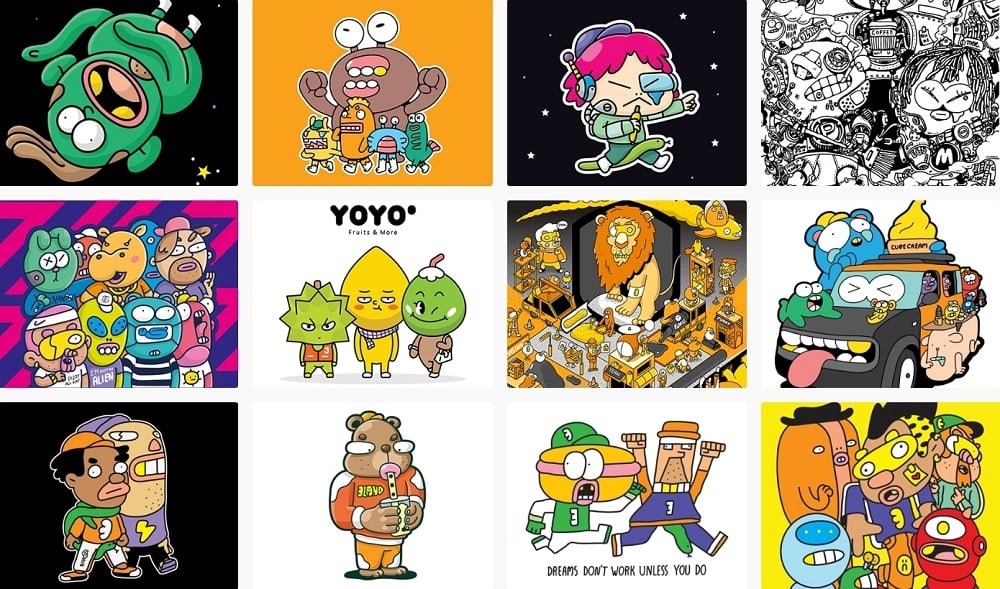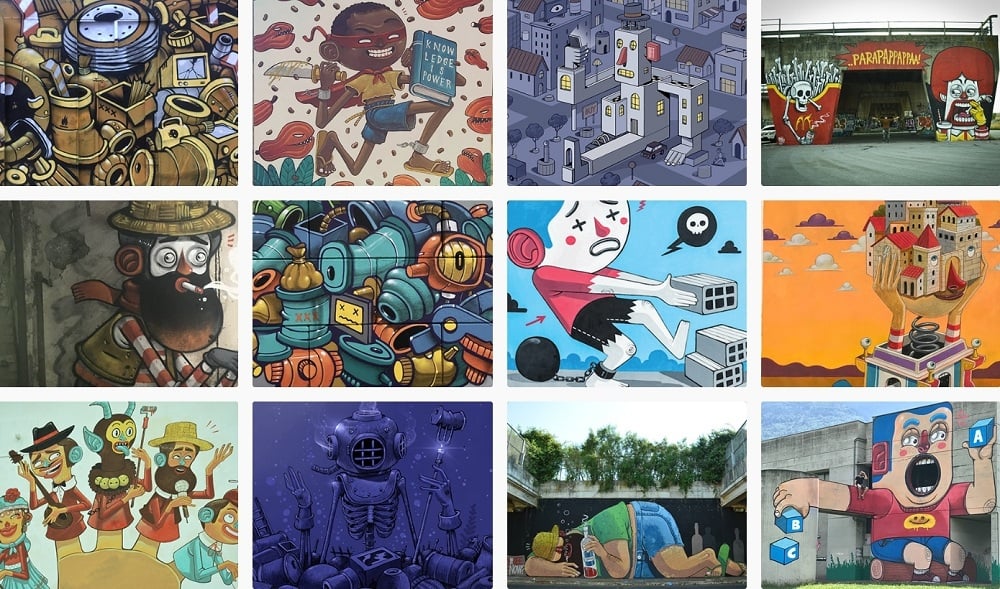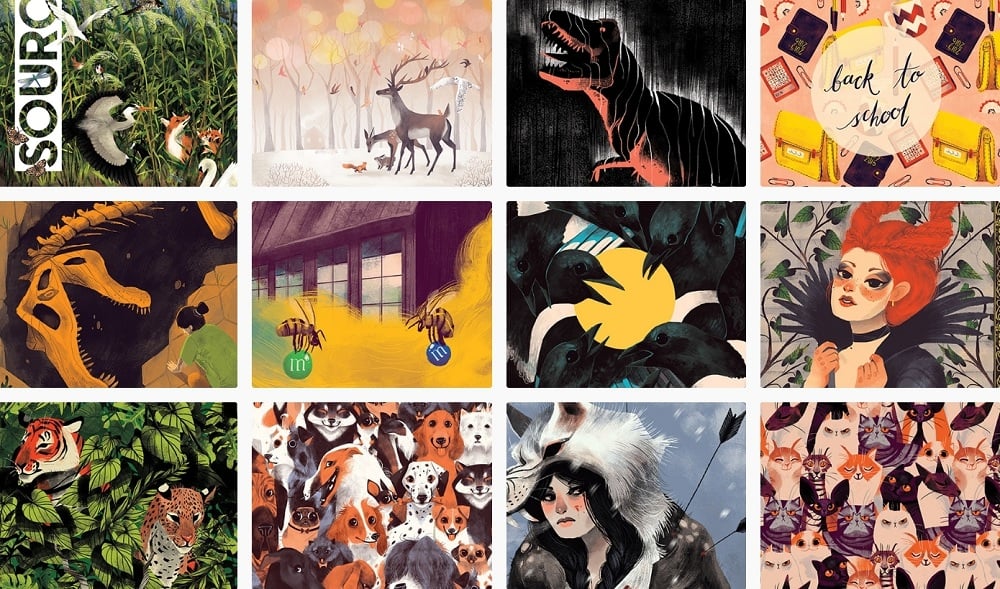 56.Kurt Chang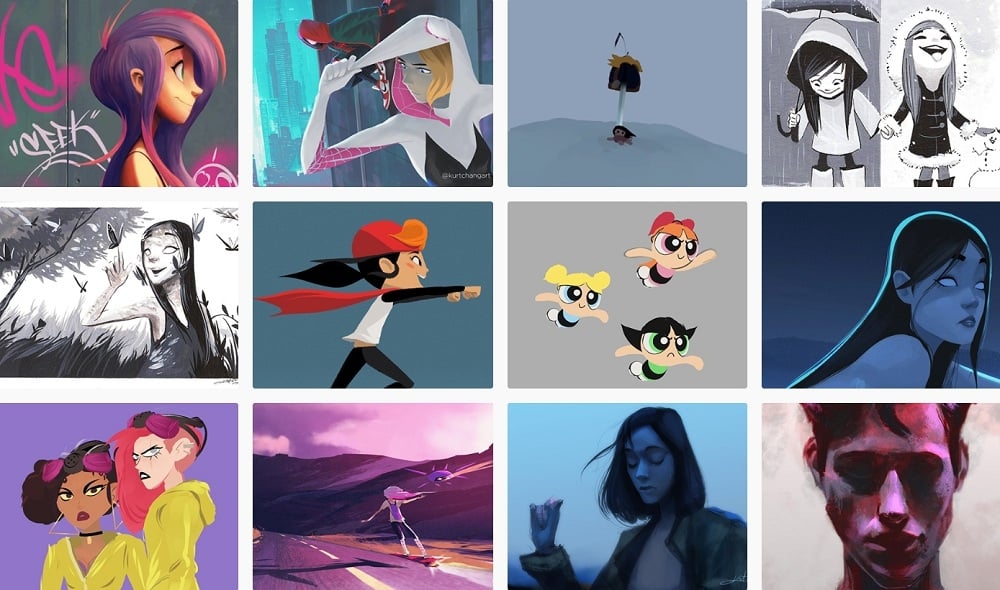 57.Khoa Le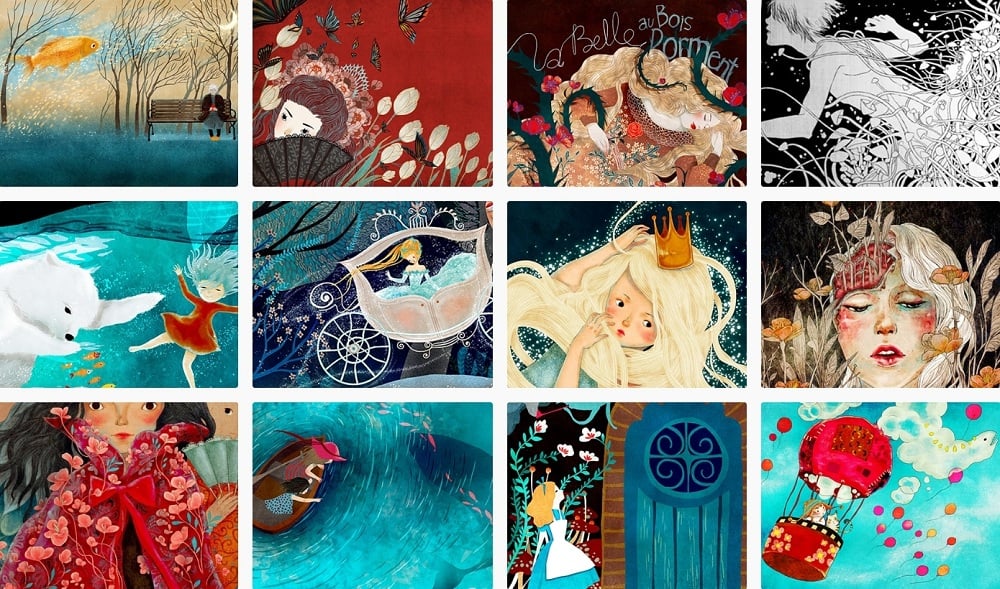 58.Llew Mejia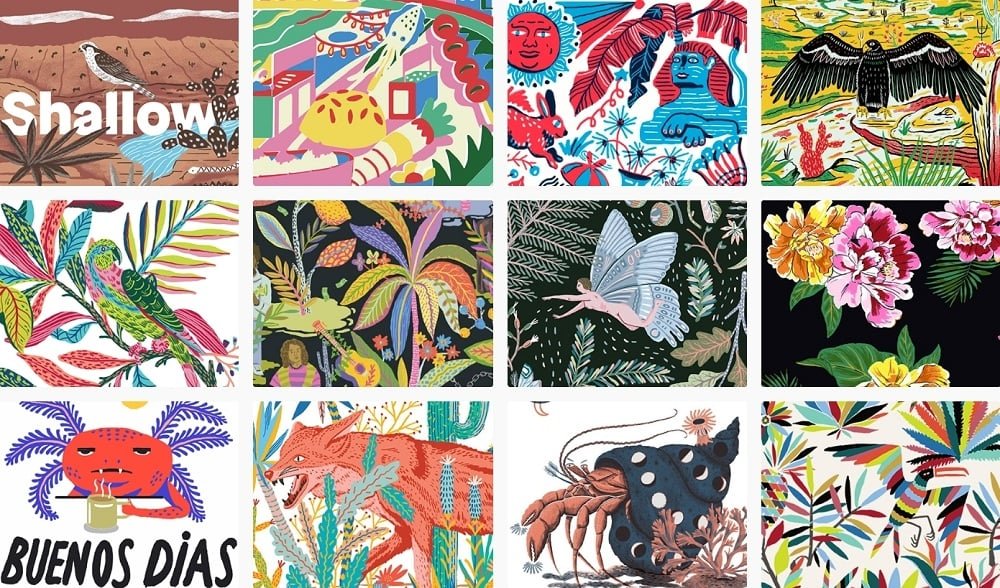 59.Yuchen Zhang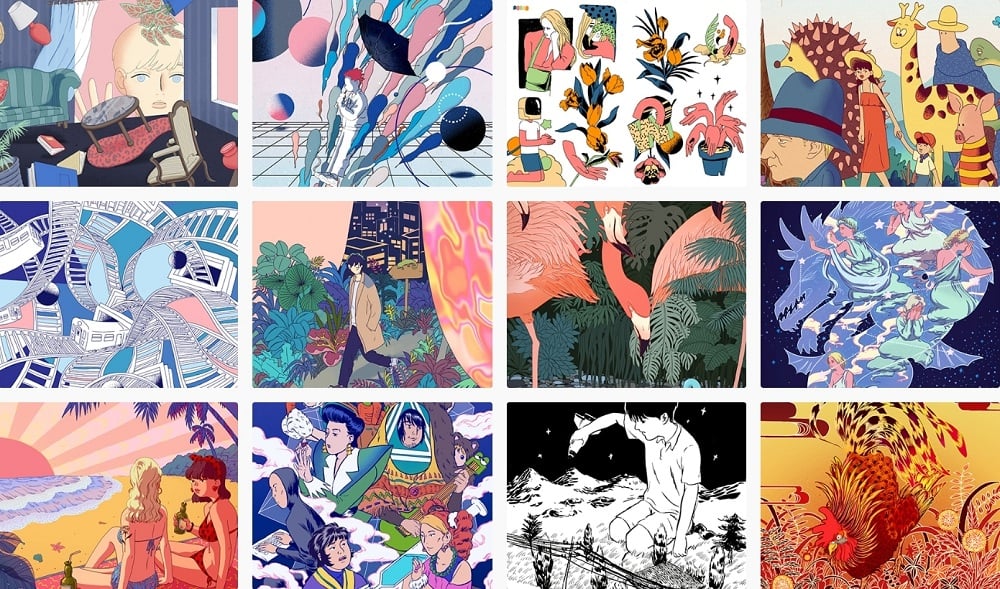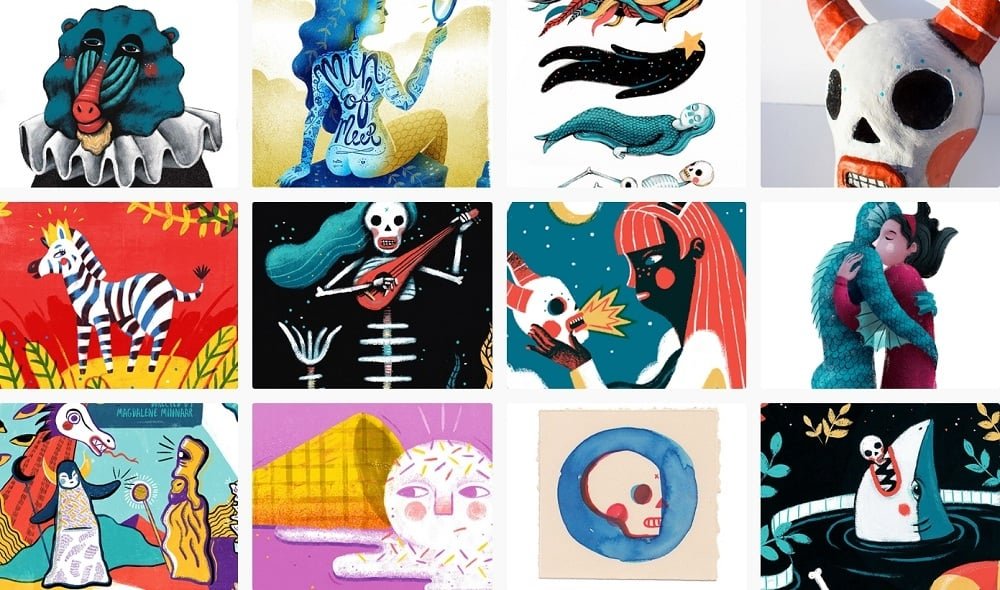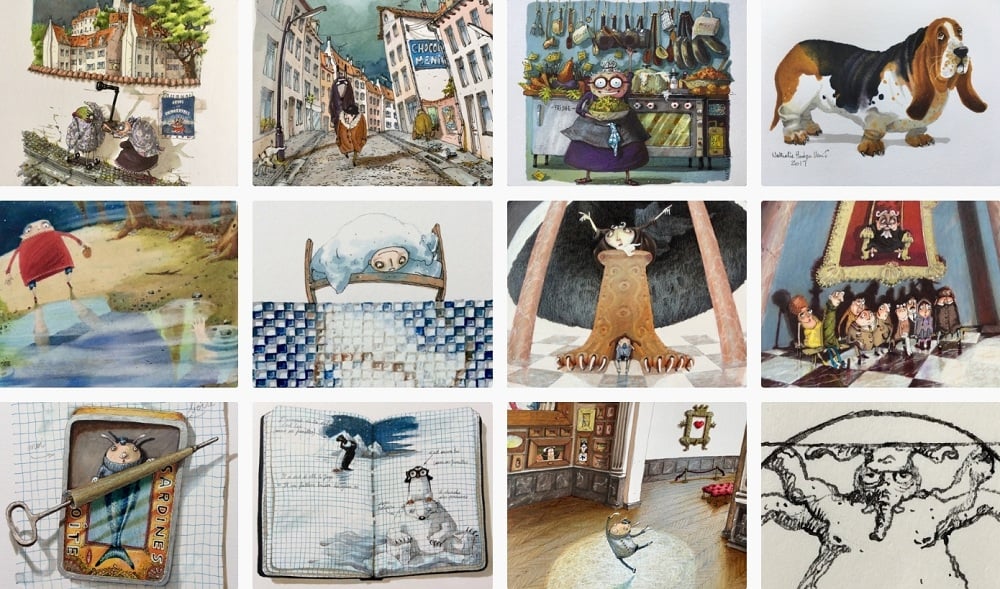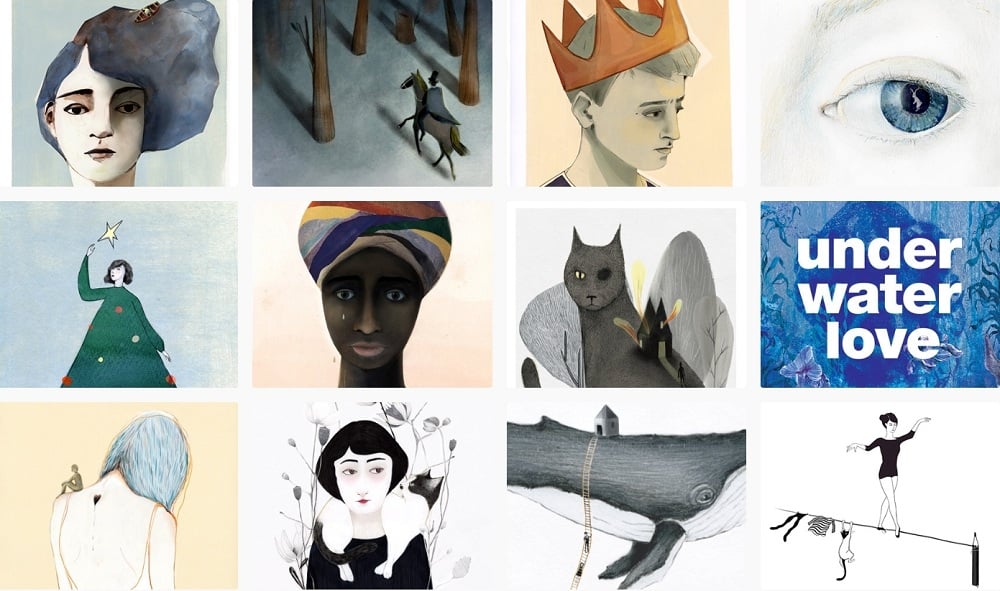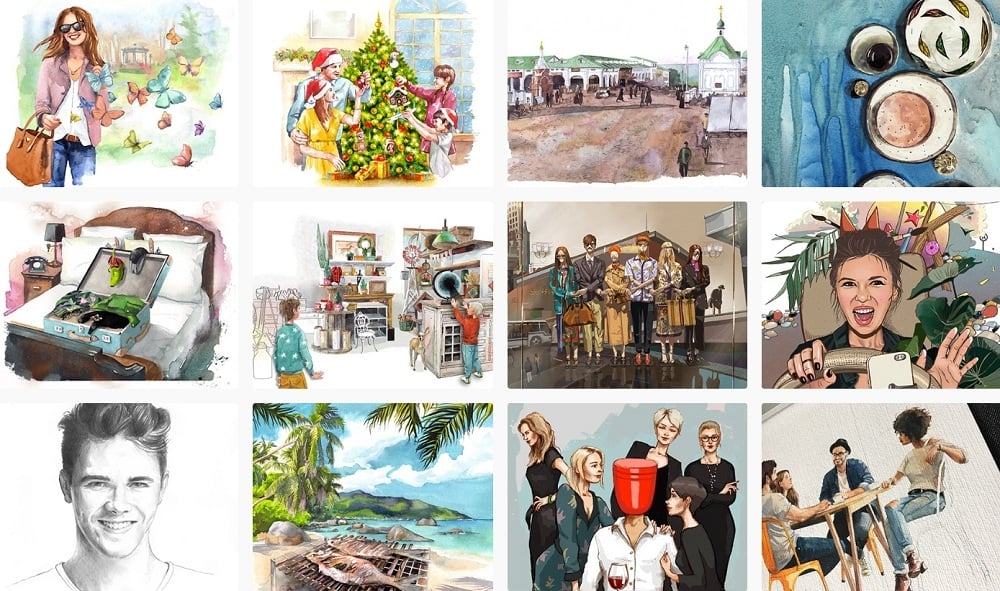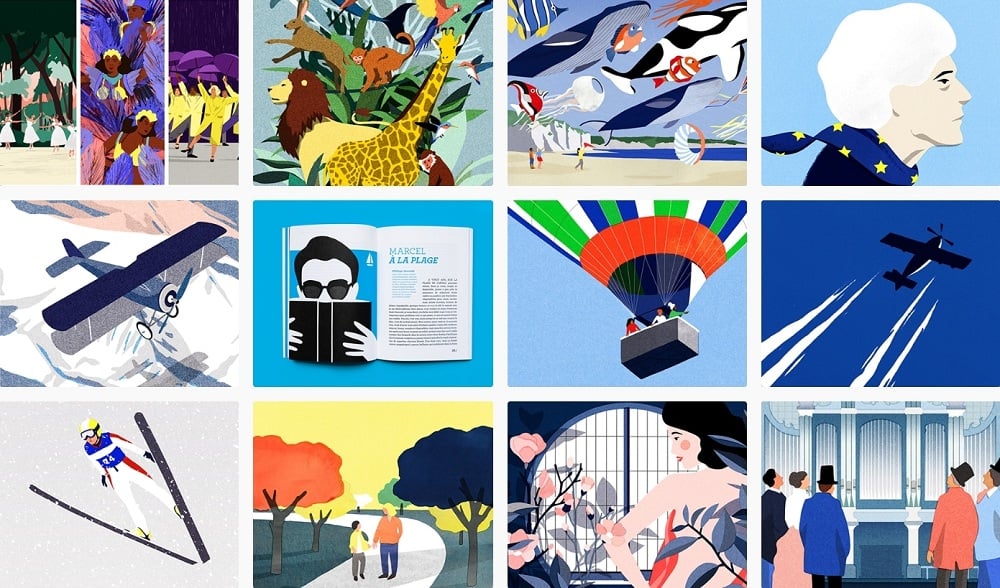 65.toni infante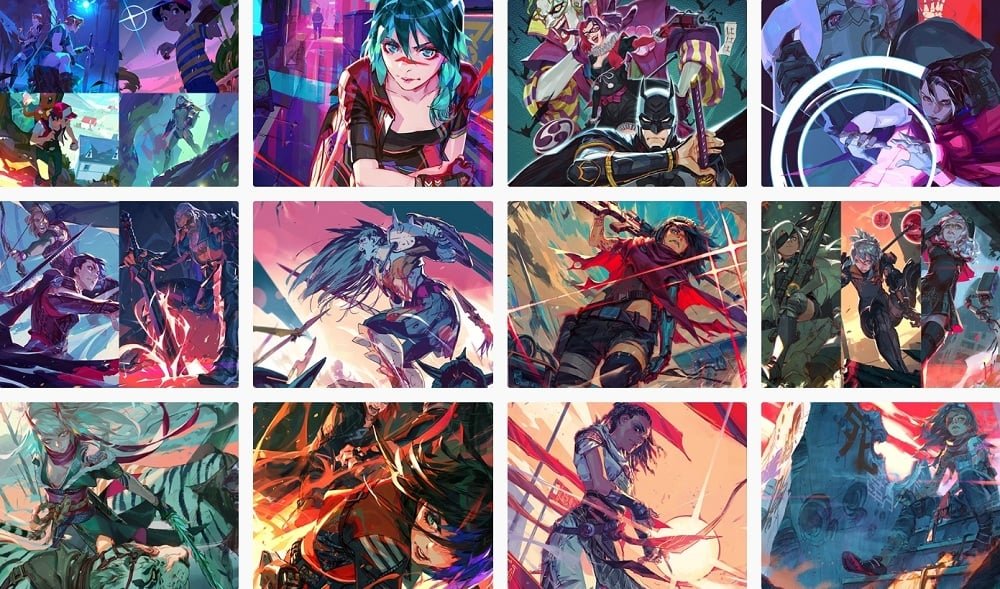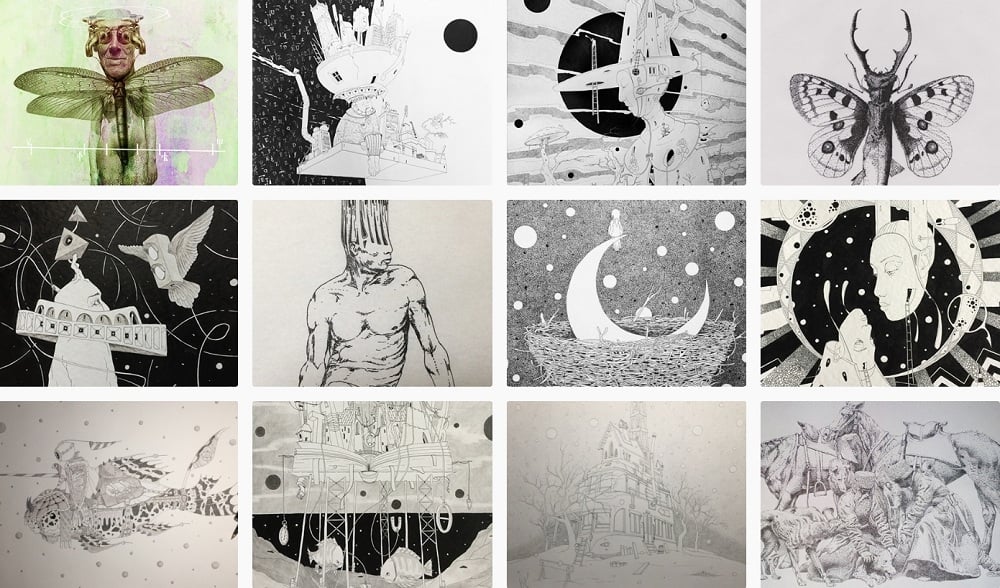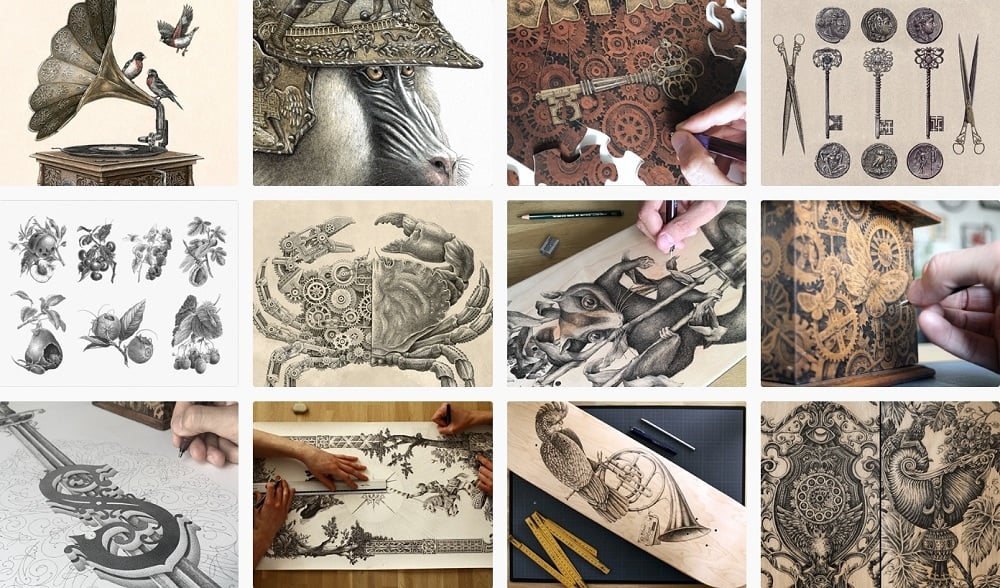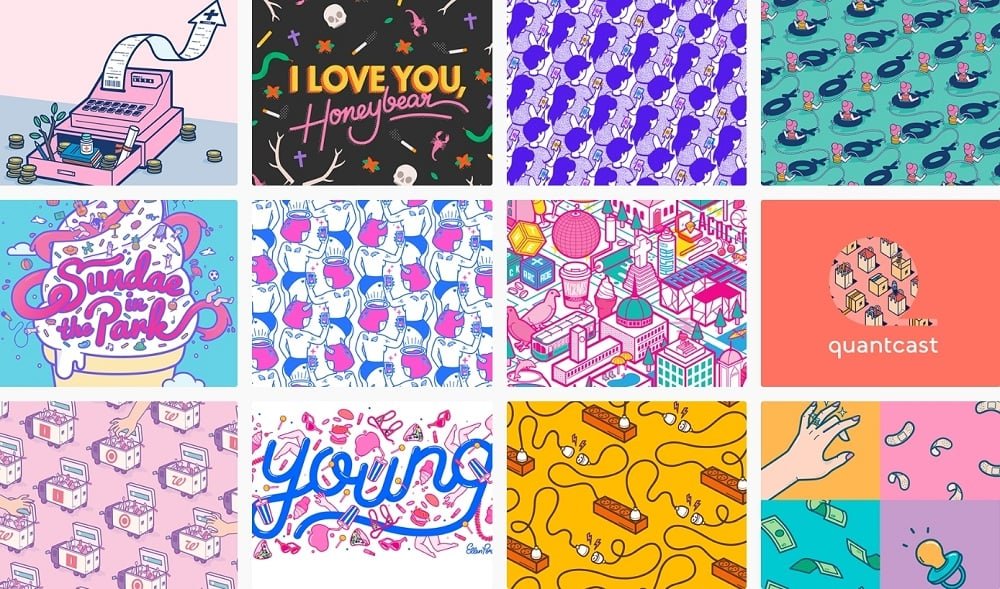 69.Chamo San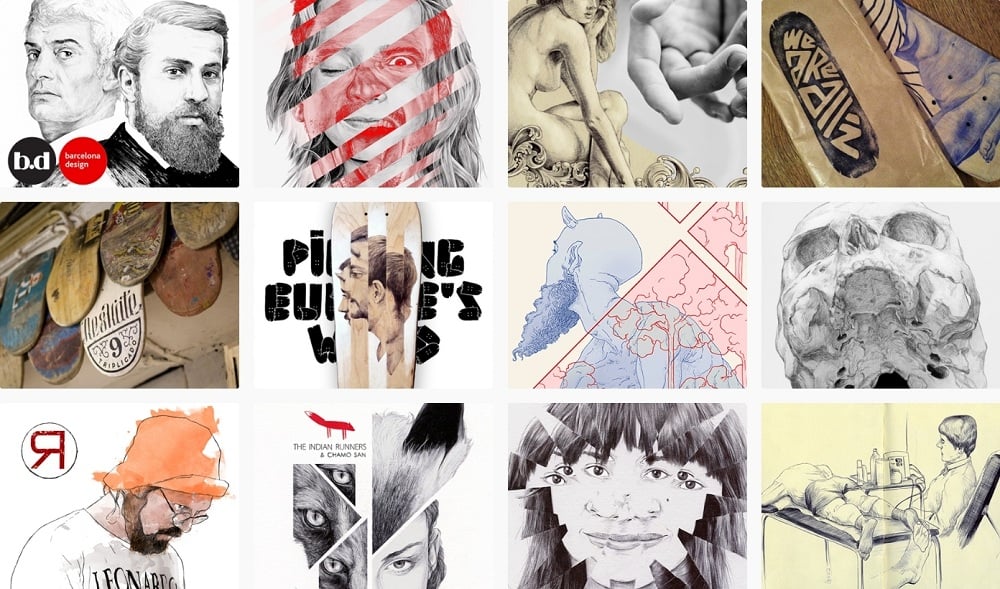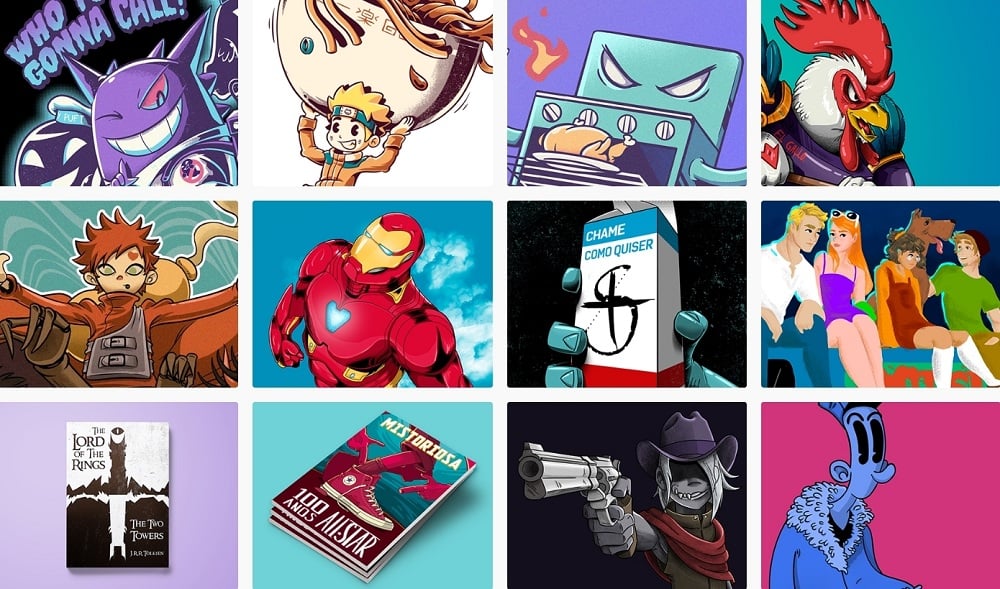 71.Tea Jurisic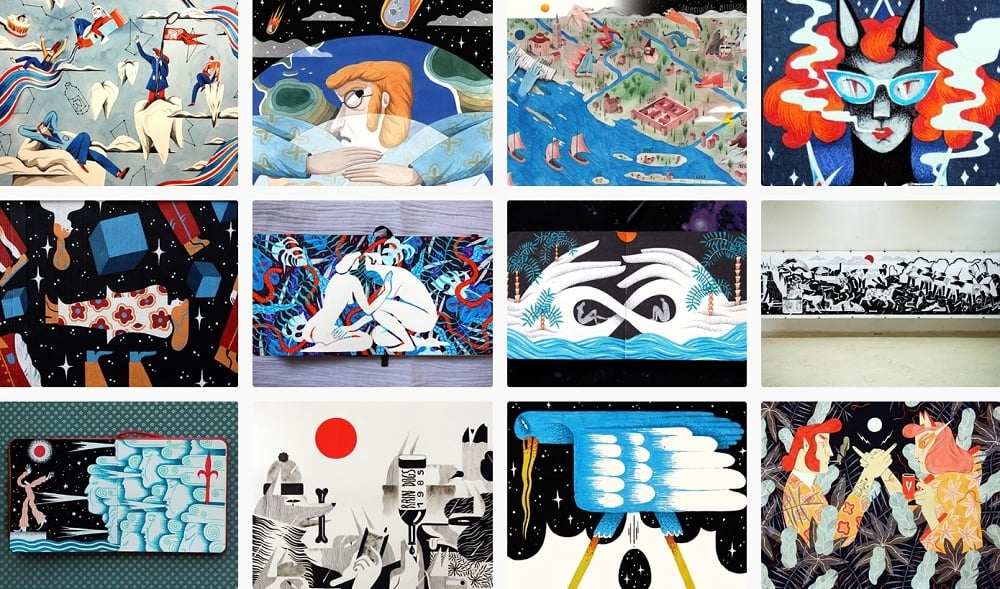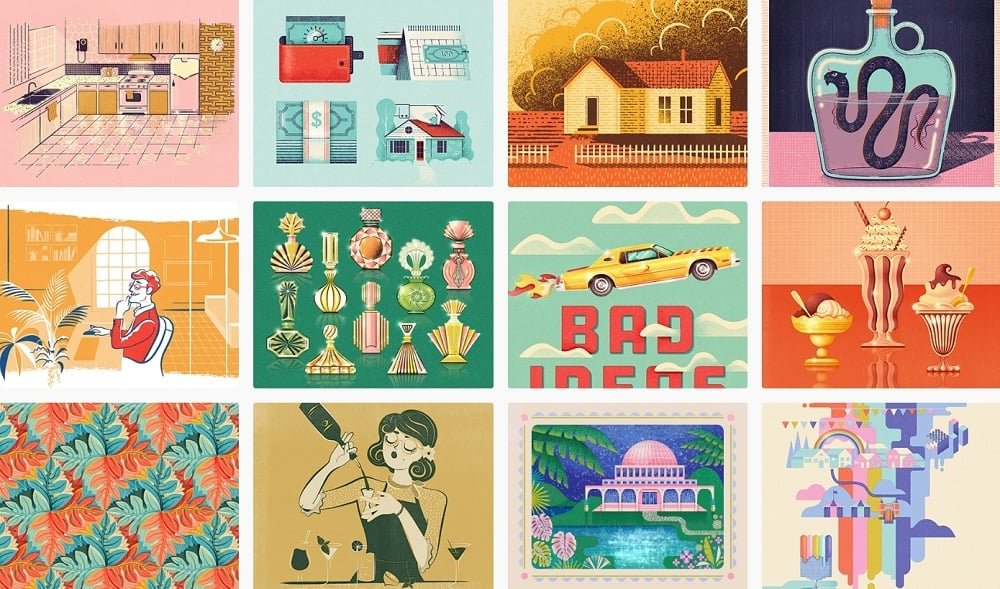 73.YALYNN CHEN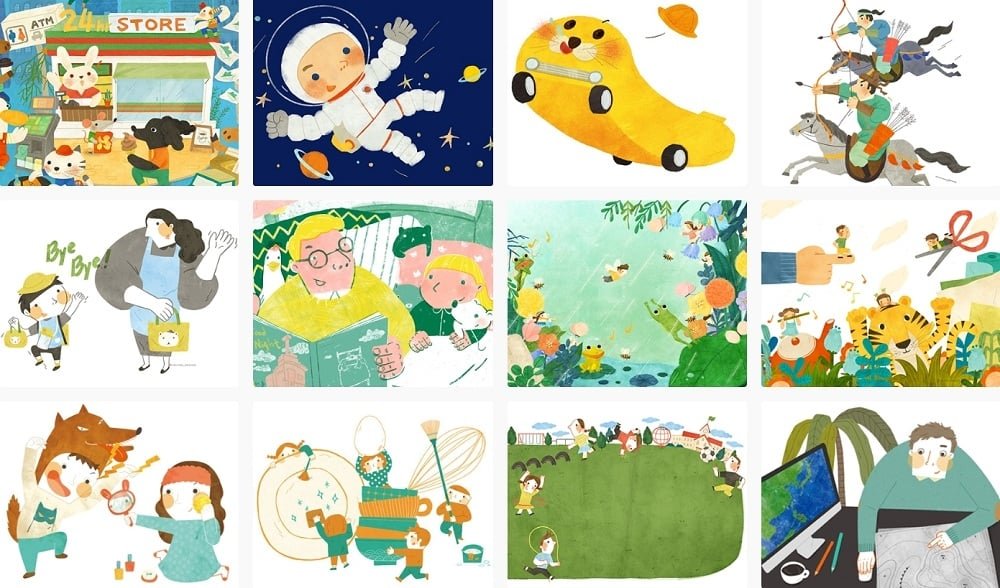 74.Dave Arcade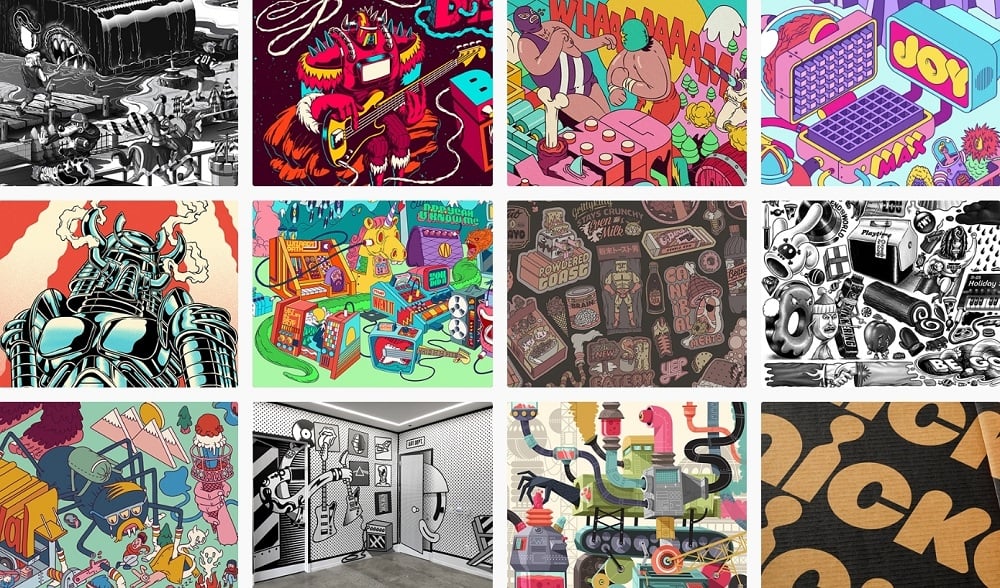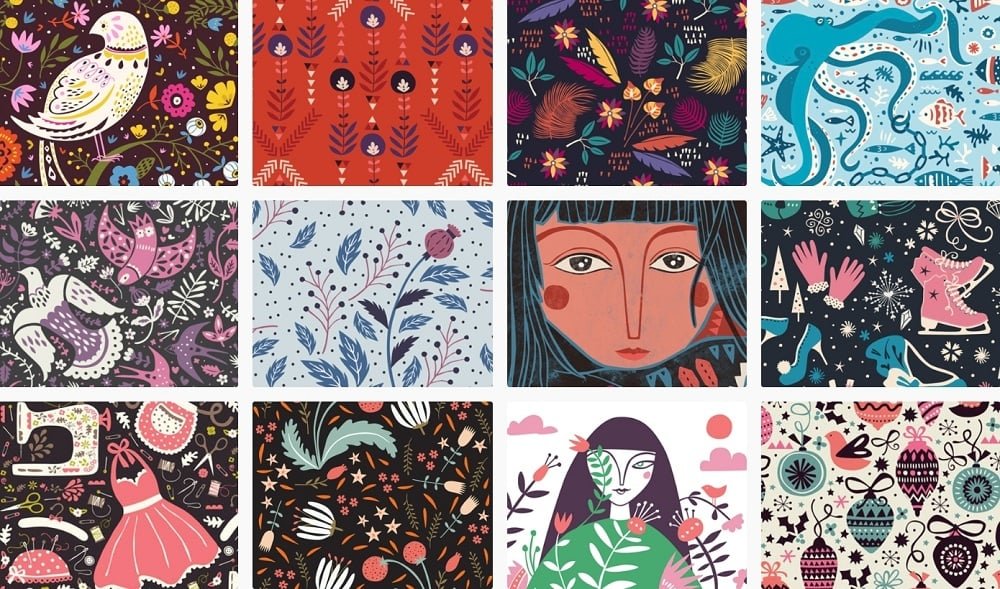 76.Ray Hoo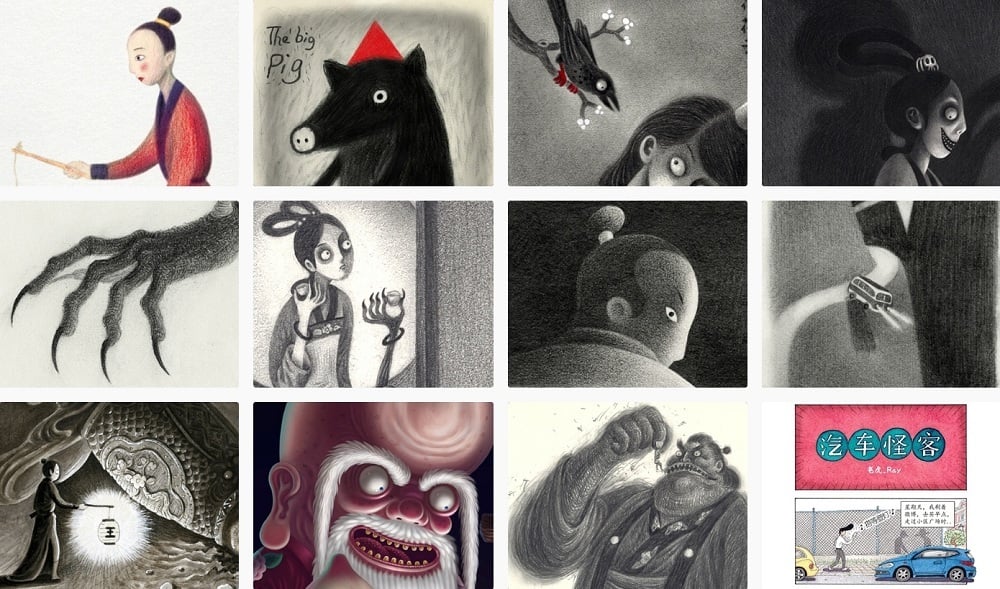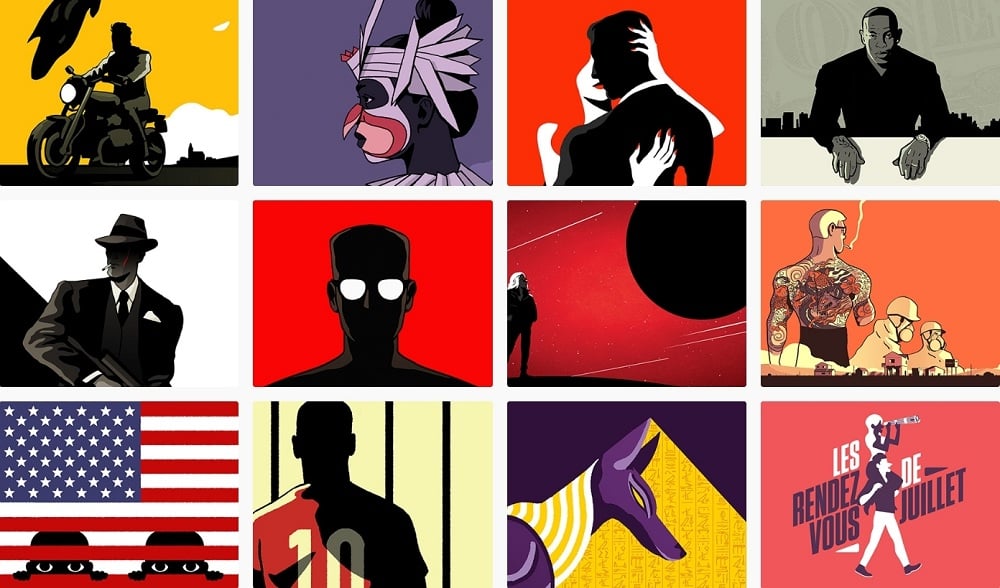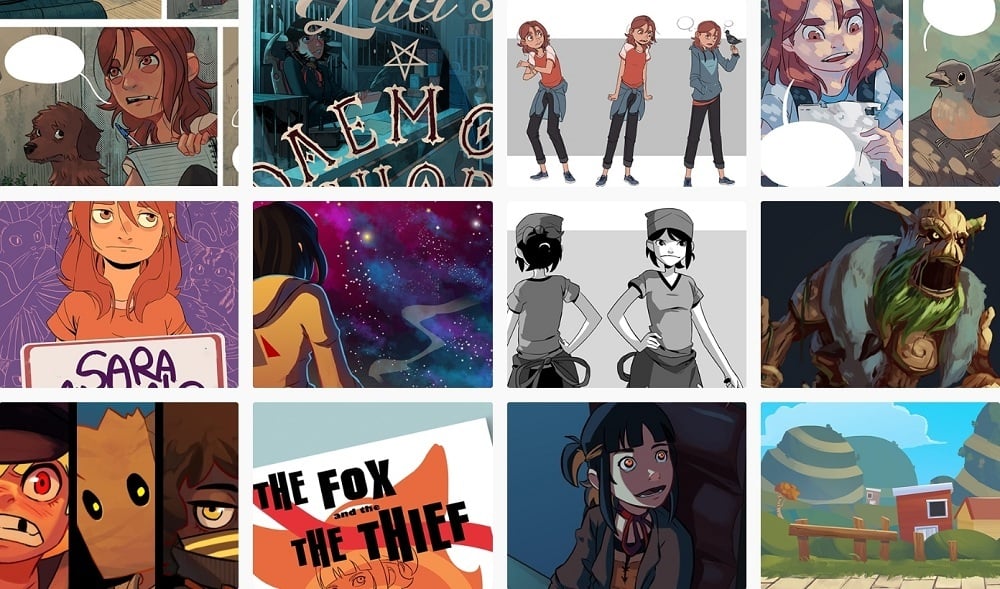 79.Anna and Elena Balbusso Twins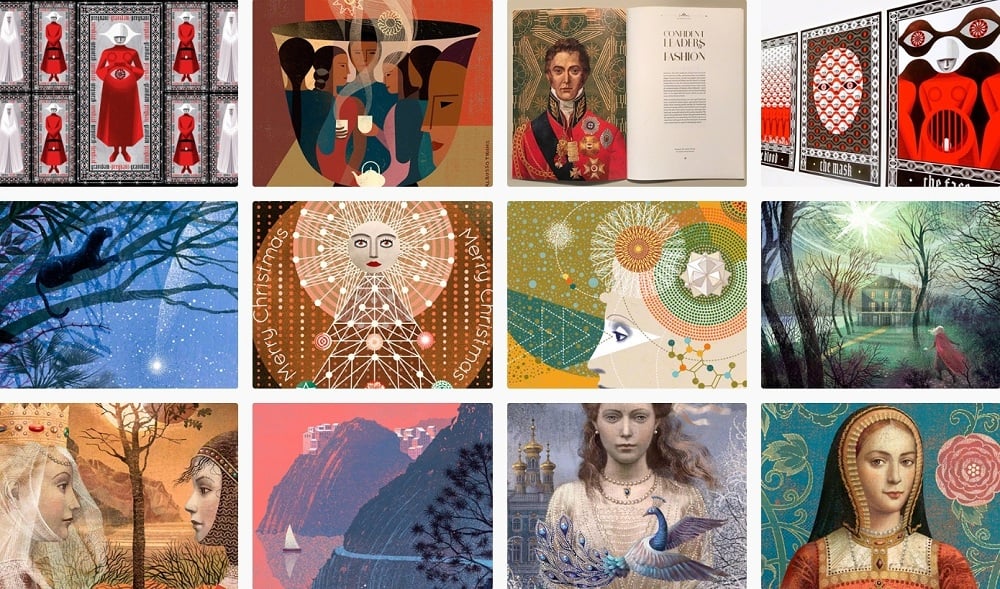 80.Toby Allen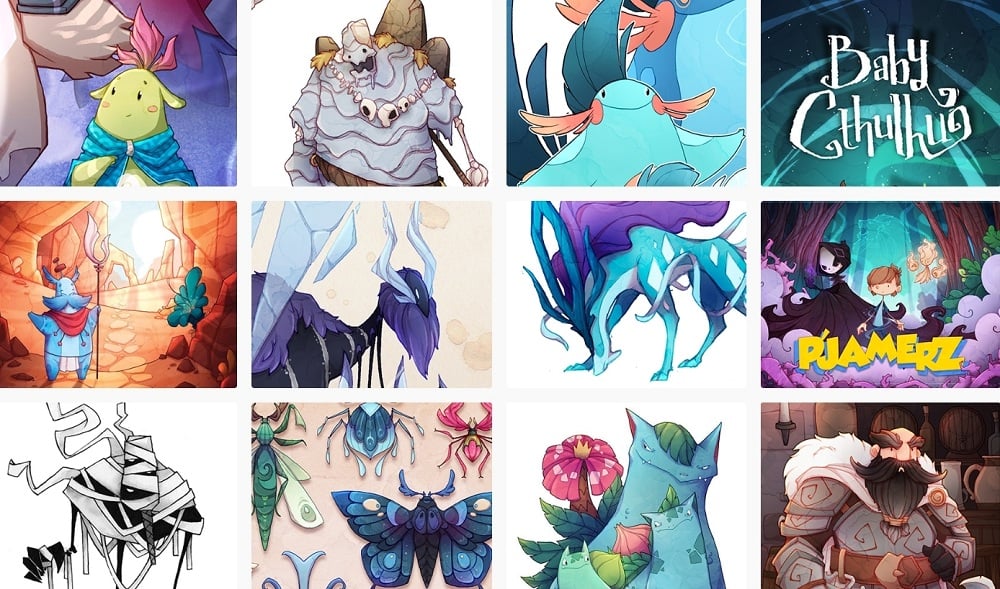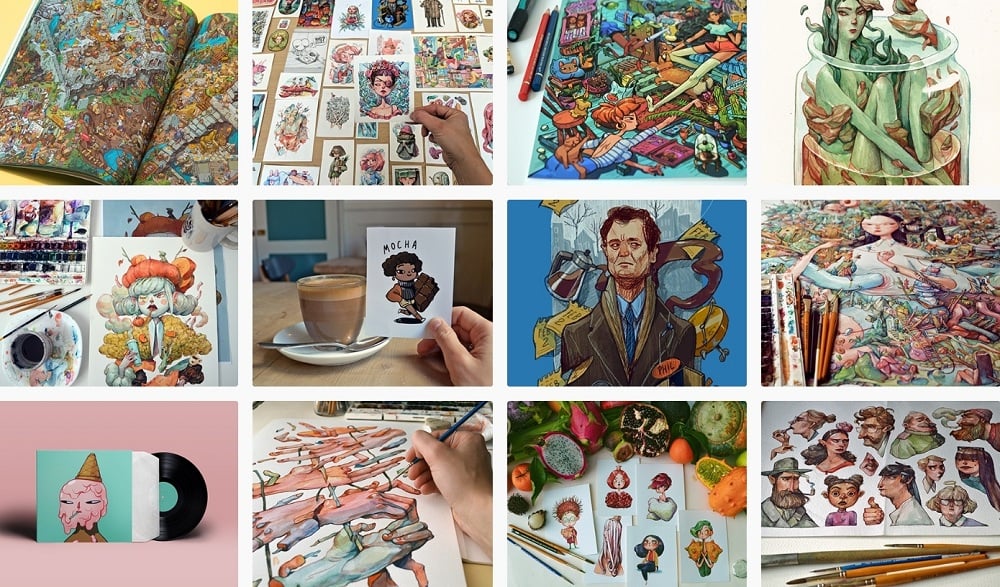 82.whooli chen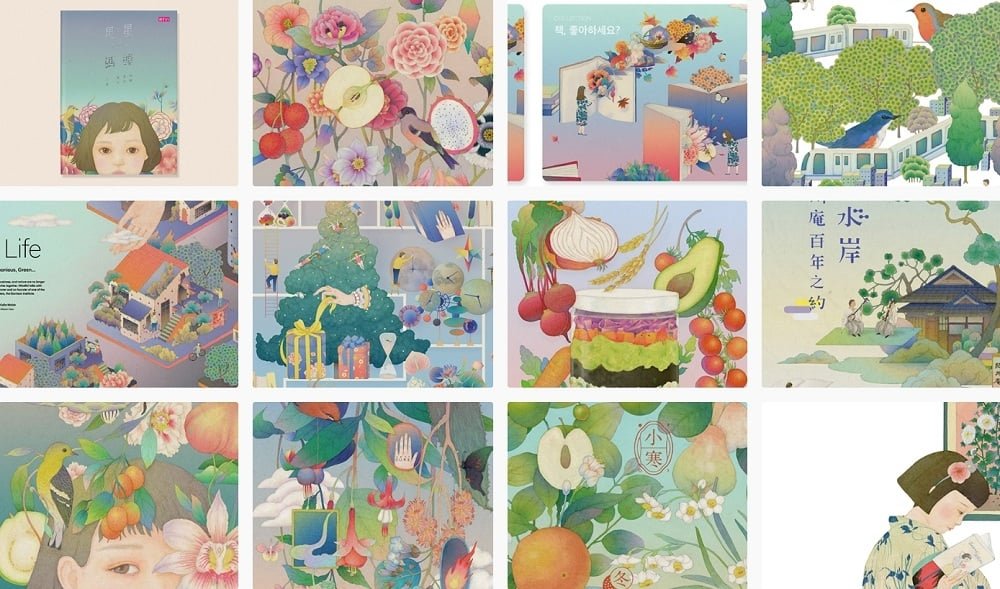 83.Leib Chigrin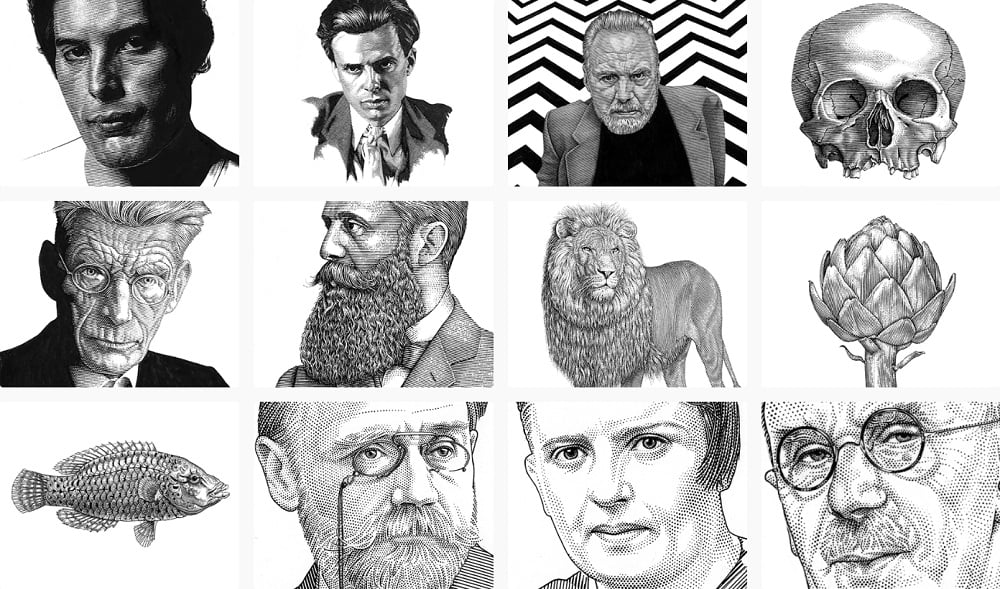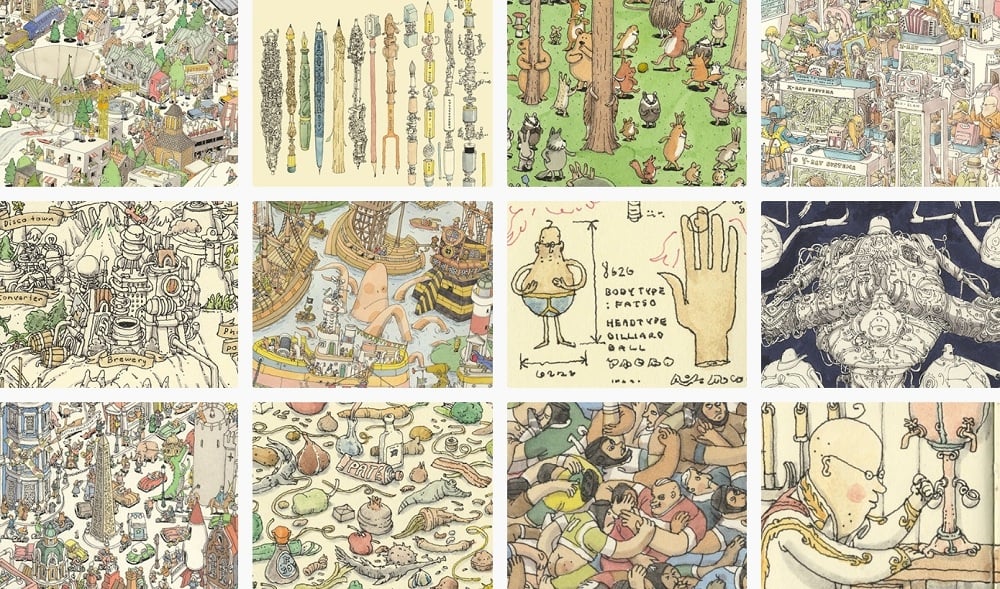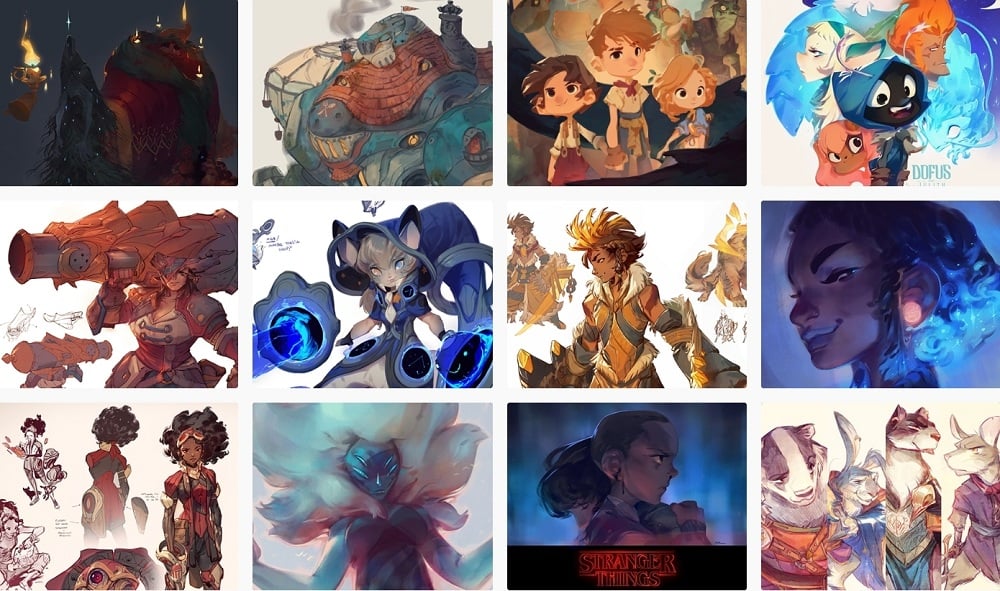 86.Kate O'Hara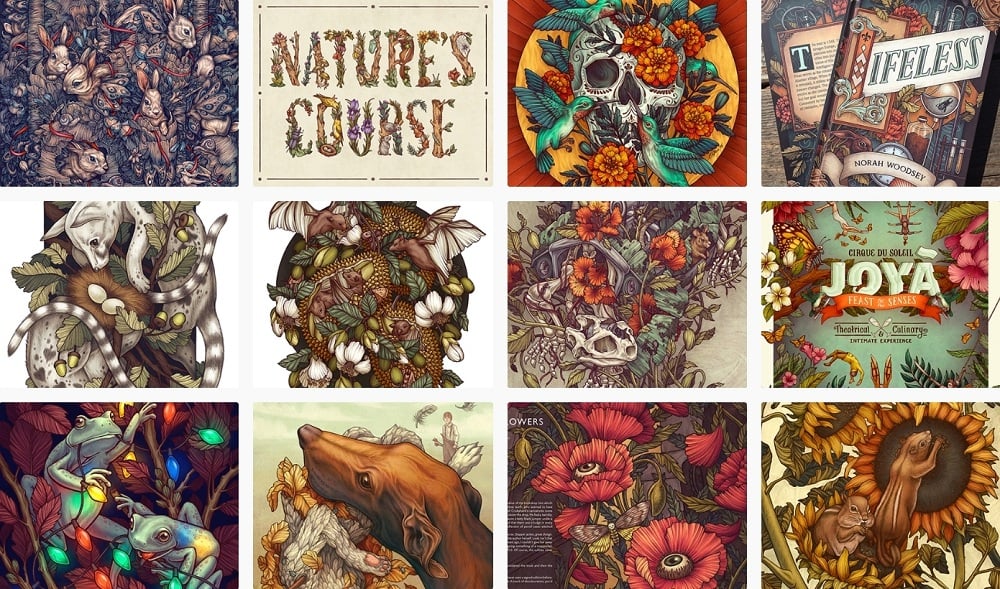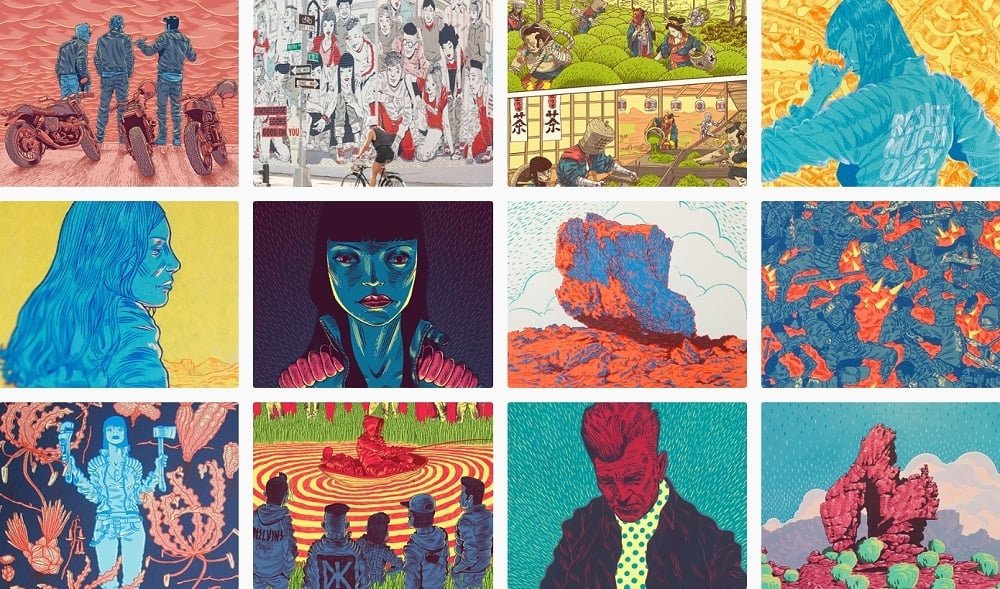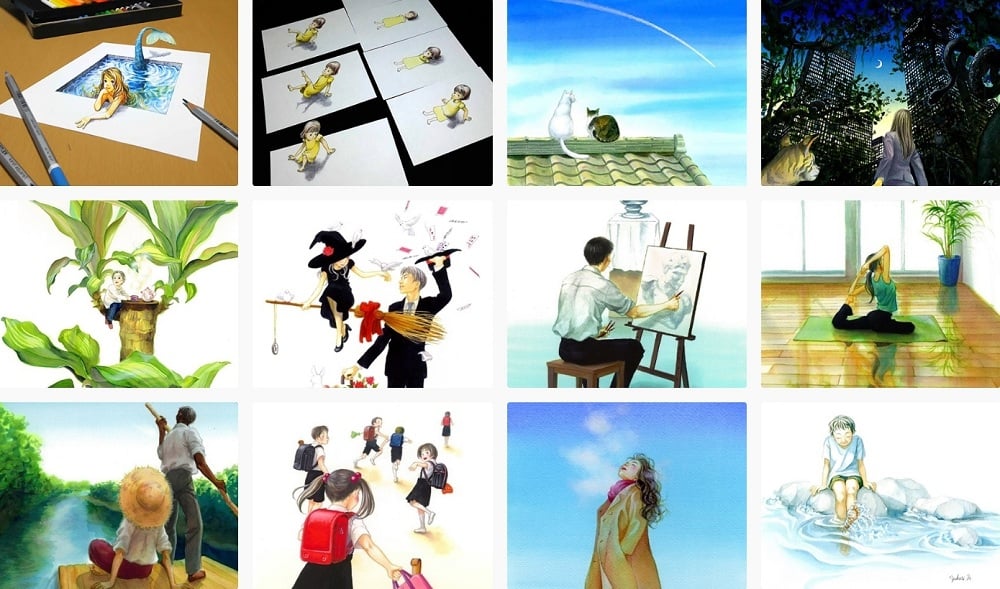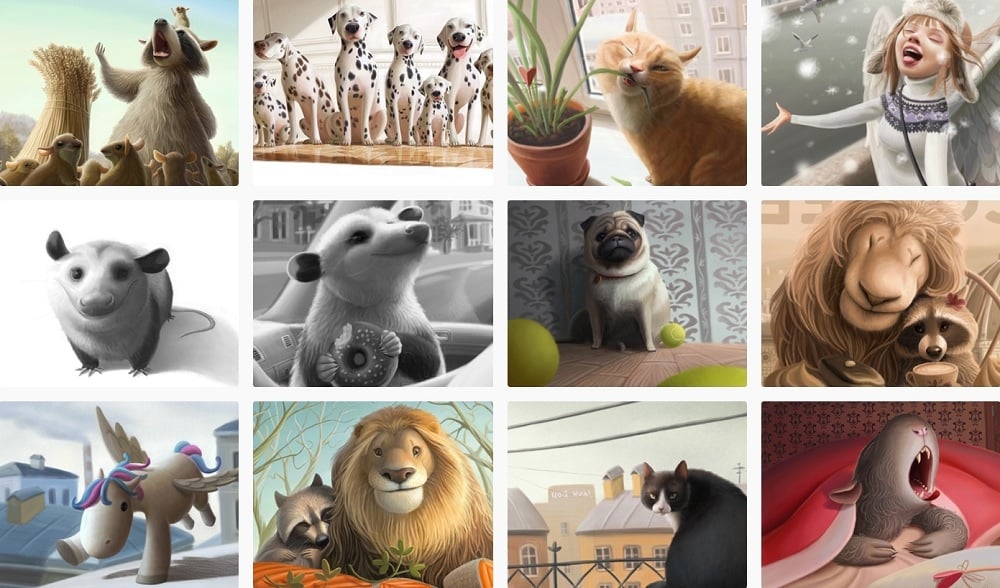 90.Rustam Isaev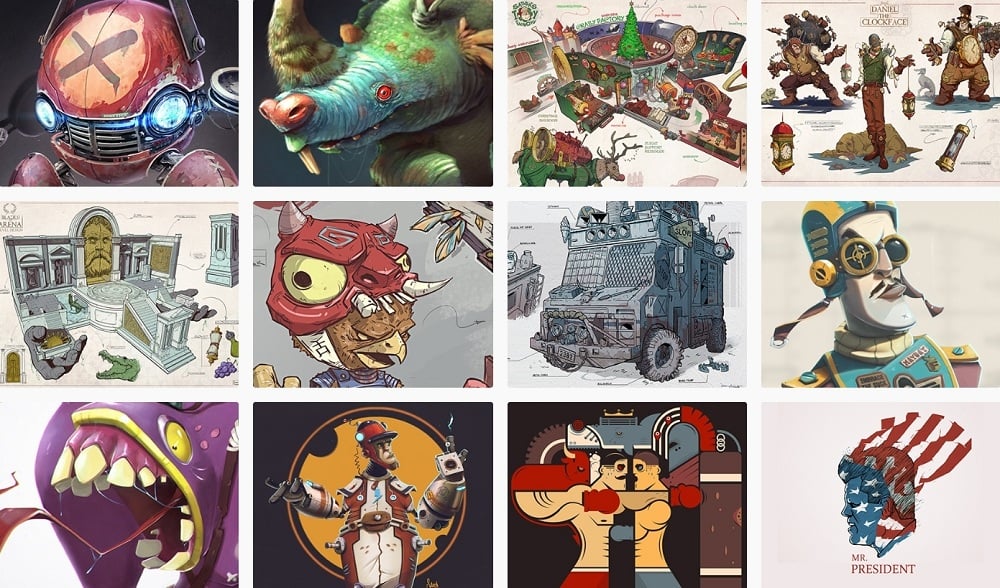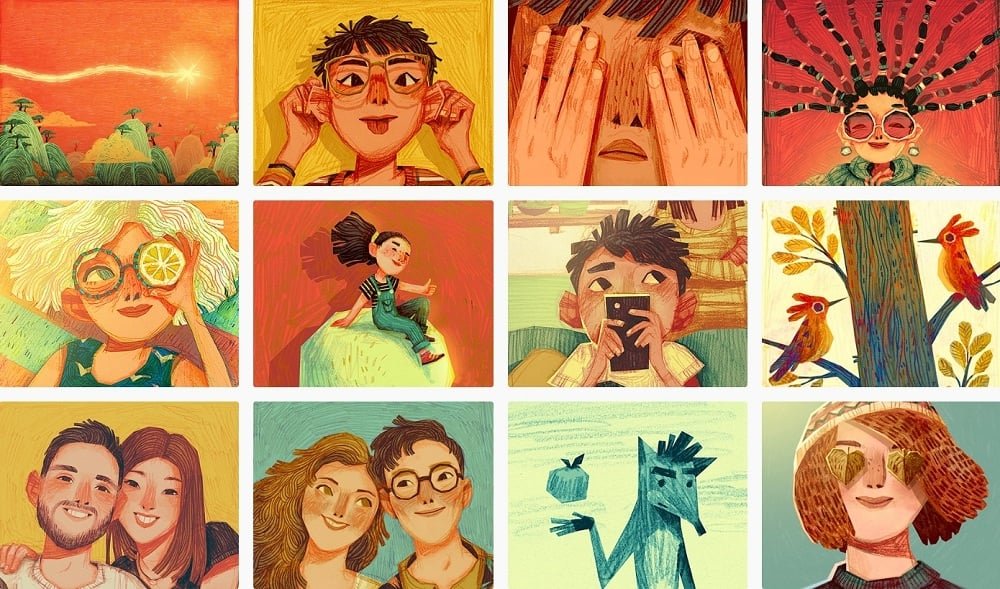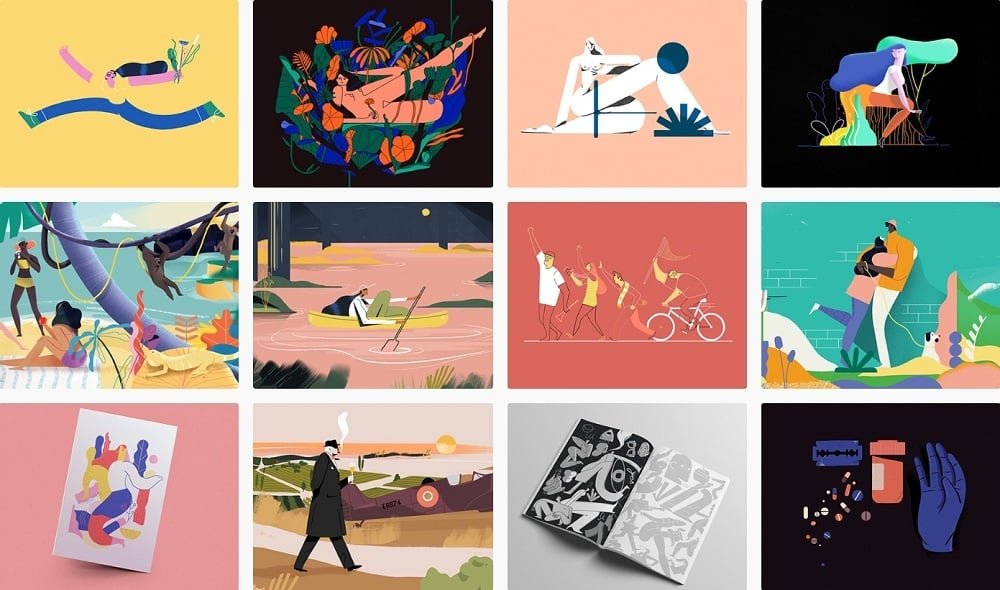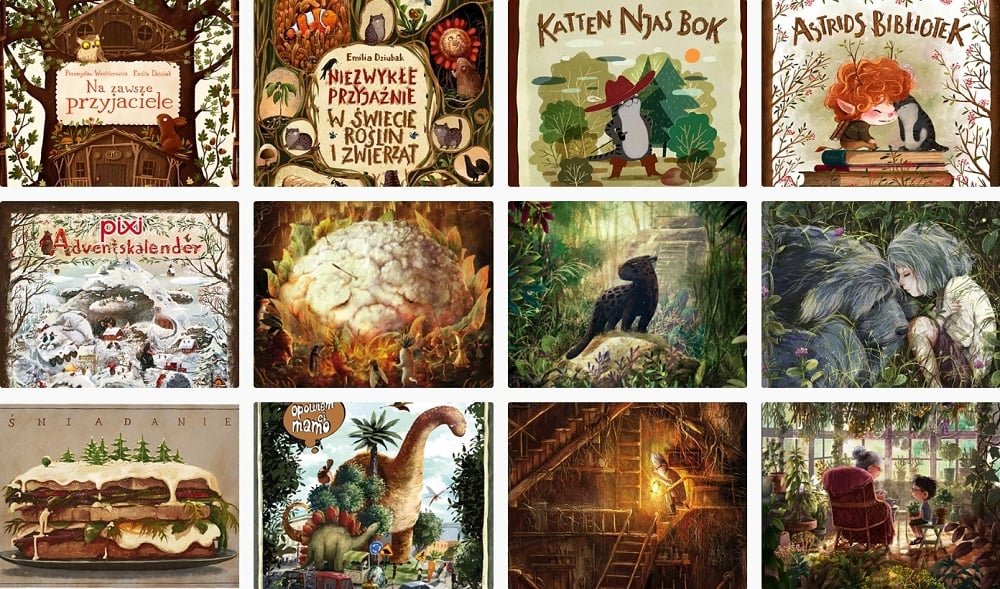 94.Jen Yoon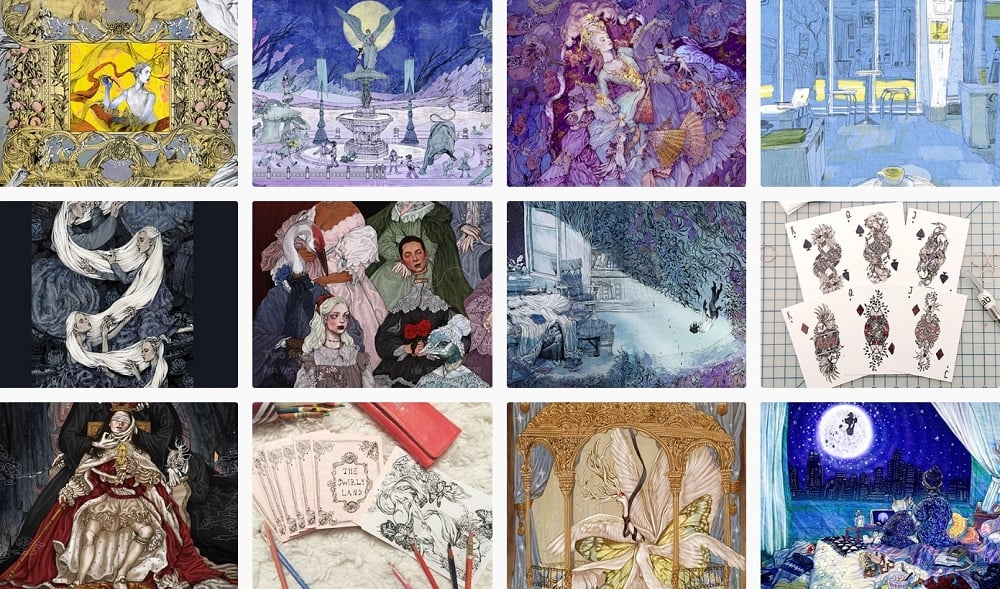 95.junaida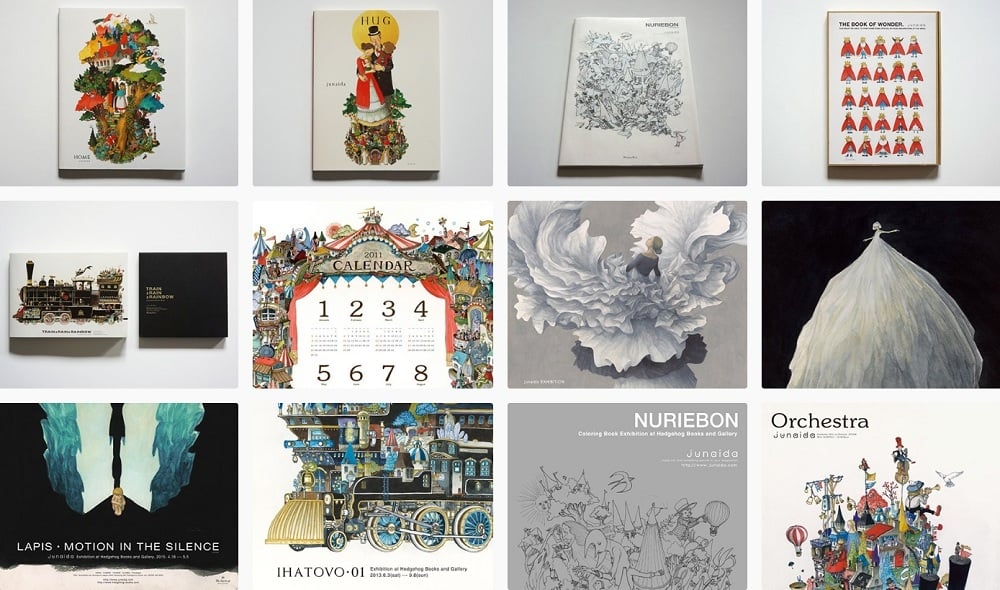 96.Denis Medri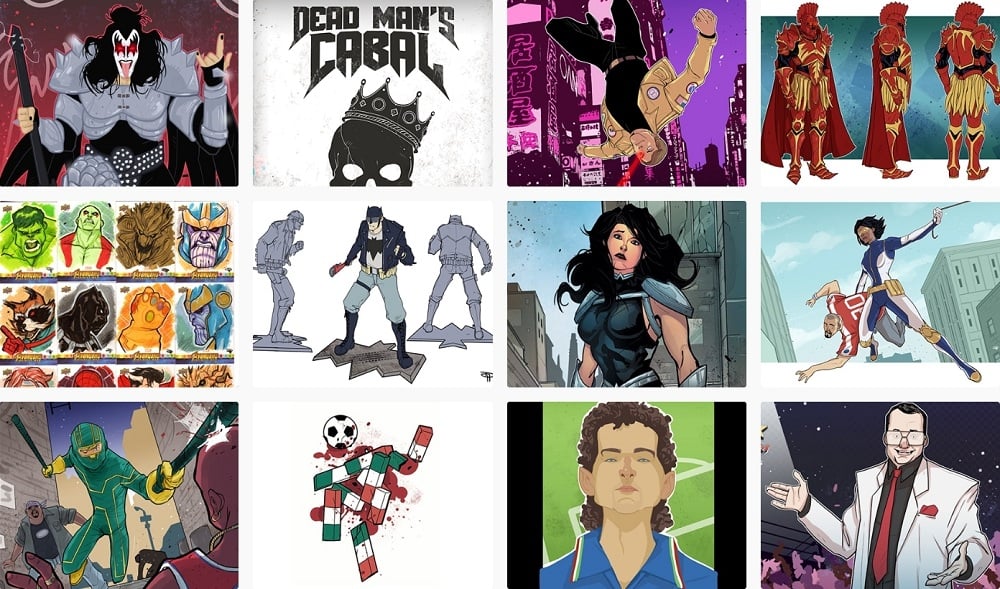 97.spoon tar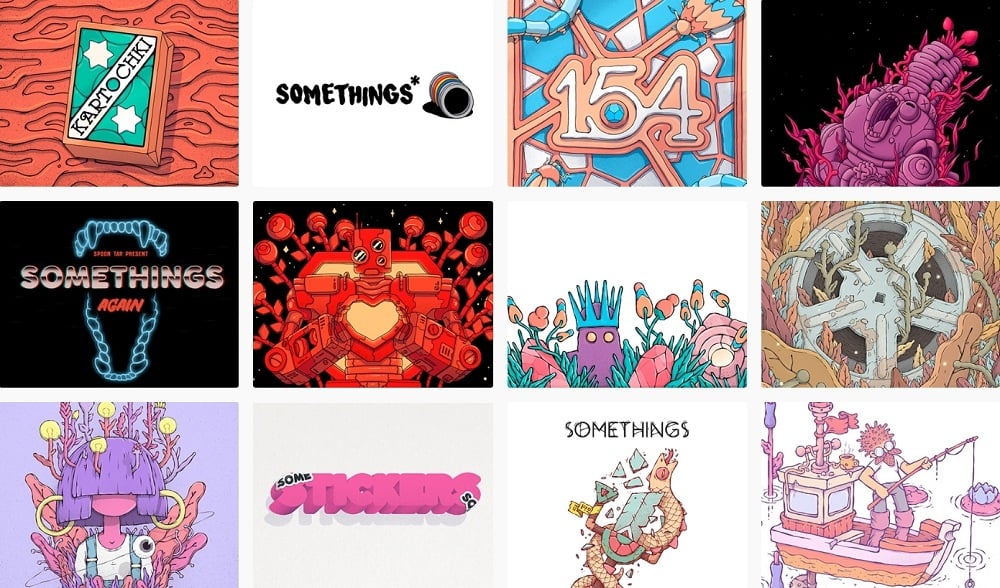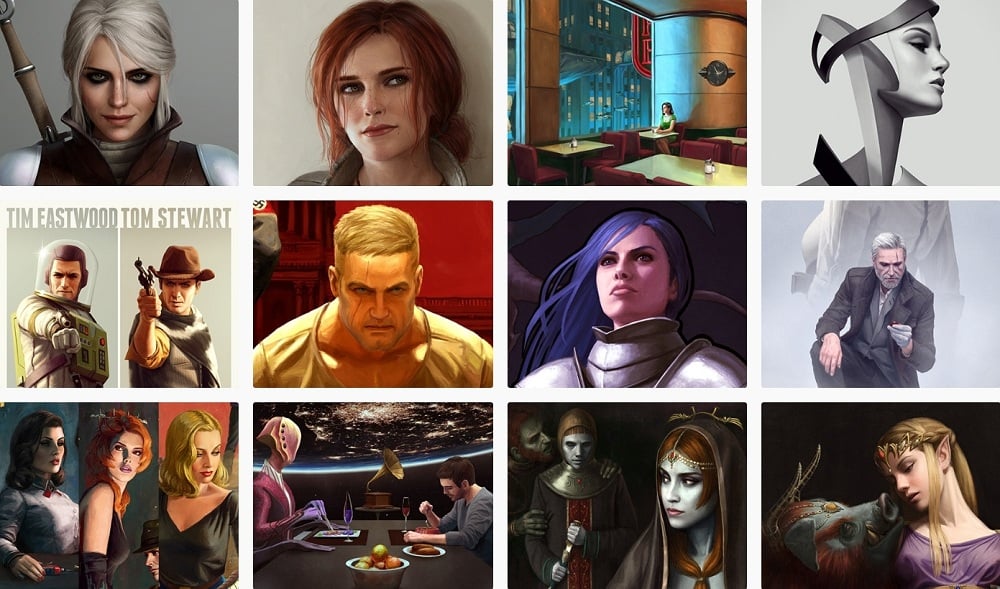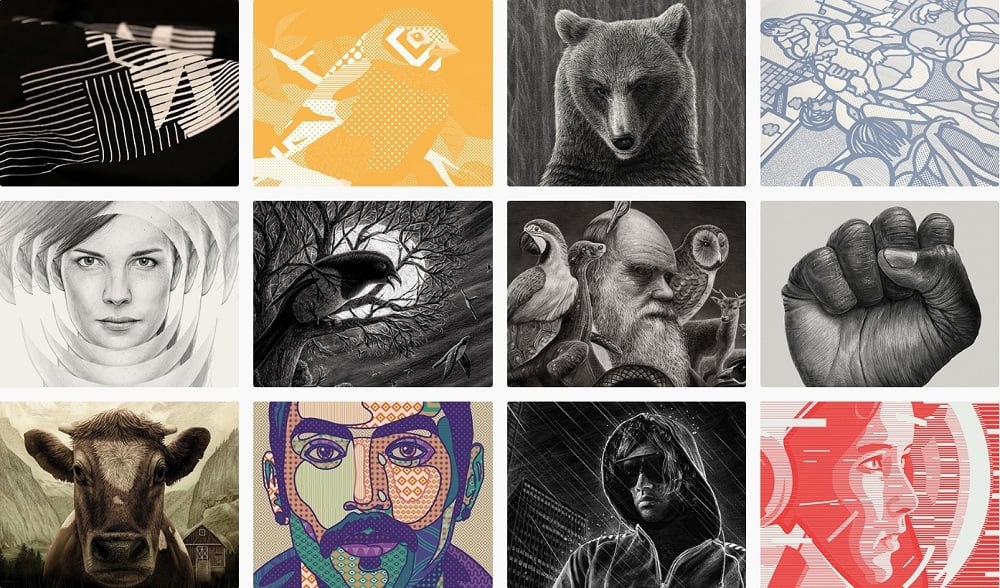 100.MUTI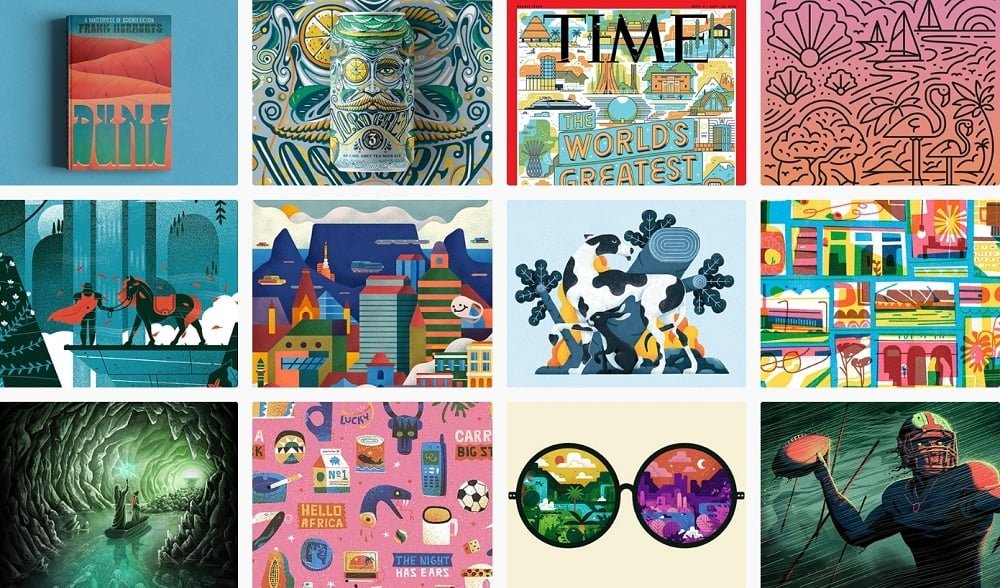 Top 5 Illustration Bundles 2019