We are sure that you have a unique product! That's why you're reading this post. If you've never been at the role of a vendor we are hurrying to warn you!!! It's fully safe, doesn't hurt, brings lots of positive😉 Once, becoming a vendor you get a stable source of passive income and a possibility to show off to friends how tuned-in you are. Moreover, being posted only once your product is sold lifetime (or according to the agreement).
So, yes, MasterBundles invites you to join our friendly team! We are the place where you can introduce your talent and professionalism to the world… To the world of new horizons and profitable results! Every our author gets a page like this one ➡️ https://masterbundles.com/vendor/designstudio/.
To become our vendor is very easy. For this, follow the link ➡️ https://masterbundles.com/sell-your-deal/. There you'll find everything to accomplish this process. See? it won't take a lot of your time.
To publish your deal, we also need some info from your side.
1. First of all, 2 images (600*600px) for the product page. Let's take this one as an example: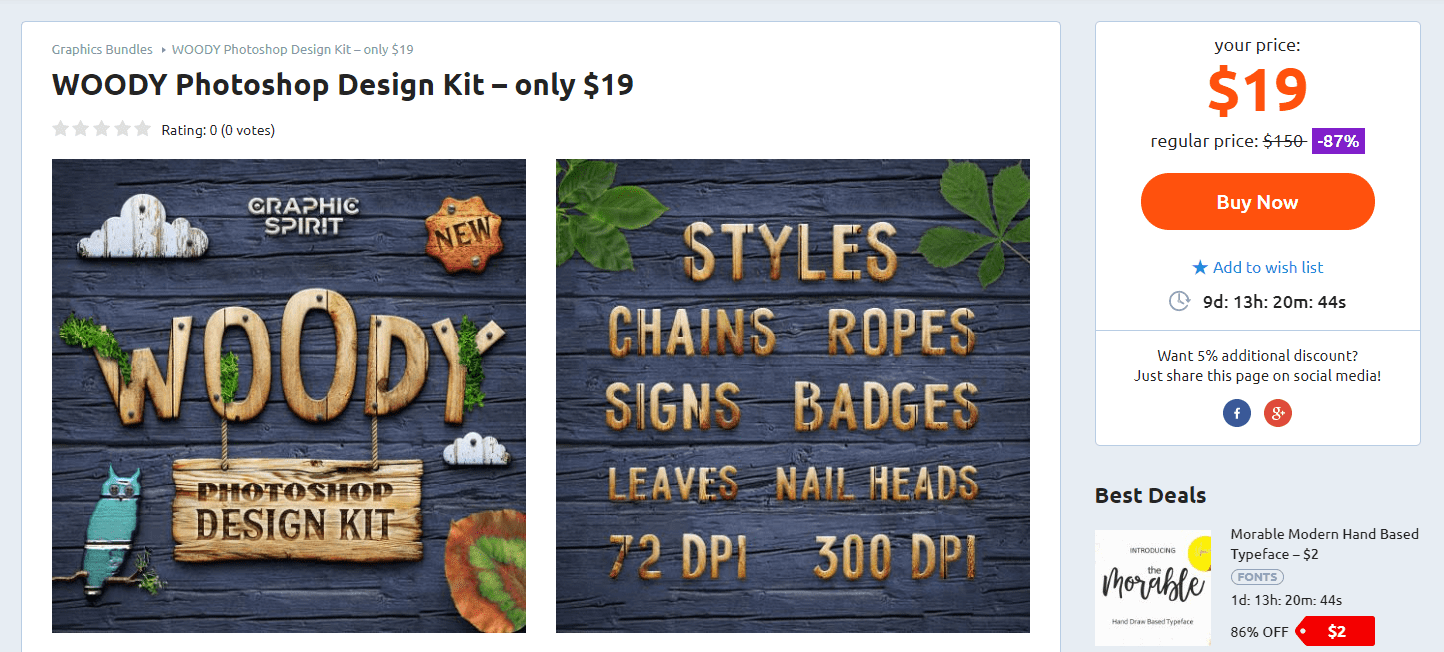 The first image needs to include the name of the bundle and some features. Choosing the second get assured it presents additional information (in case you have no free time we can also create preview images for you 😊) And, of course, don't forget about zip file with the bundle.
Plus, for your vendor profile we also need:
Your name
Second name
PayPal or Payoneer email
2. Optionally but advisably it's recommended to make a catchy description of items you offer. You know better every peculiarity of your products, represent them from the best side!
3. The unlimited number of products can be uploaded to your vendor profile! Just click on "Add Product".
4. Dealing with MusterBundles, you'll be provided with a transparent sales monitoring system. As a vendor, from your account, you'll see how many times each of your products has been sold (and even with what commission).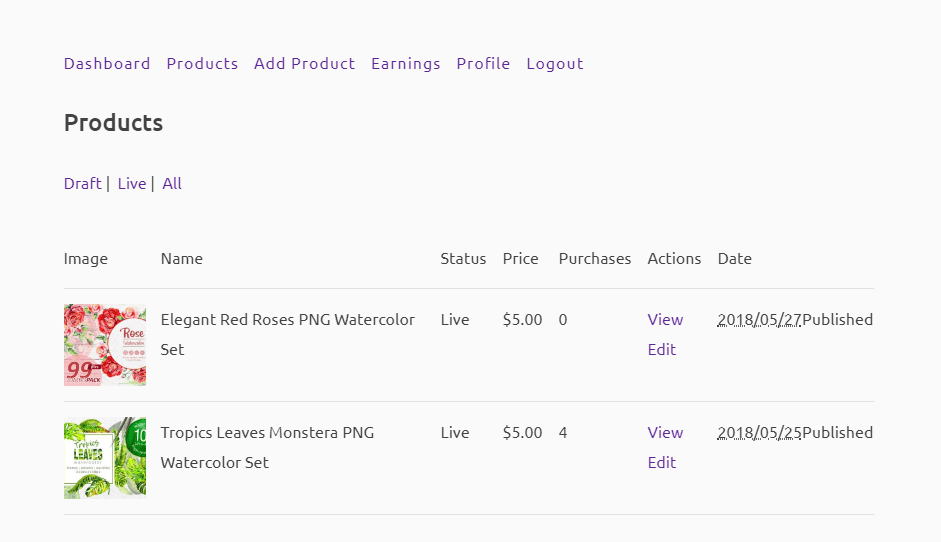 Moreover, it's guaranteed that after every purchase on our website, we'll send a confirmation letter to your email.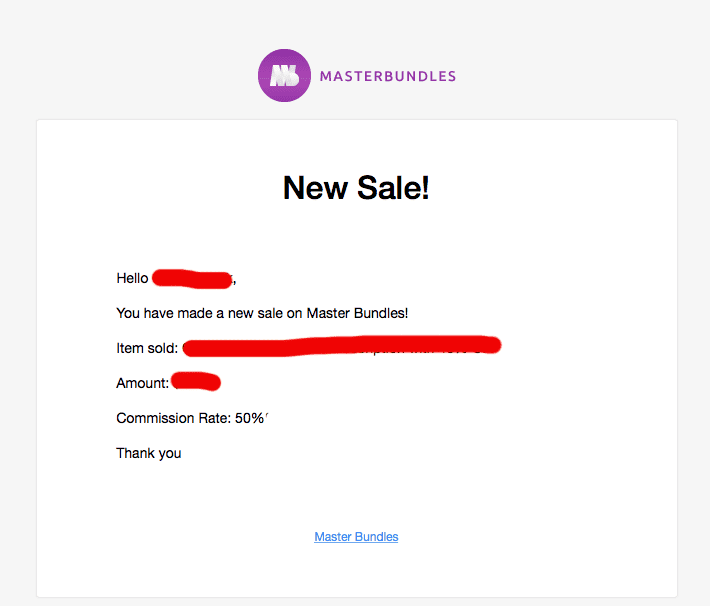 5. Money and payments. We work on the terms of 50/50. Everything is fair! You give us a product, we arrange everything for its promotion. You can withdraw money as soon as the amount exceeds one million 😂 Ok, at least $50. This sum is absolutely enough to switch to your use!
To cash out, drop us a line ➡️ [email protected] masterbundles.com
6. Vendor Rating – here you can look at your competitors. It's also very helpful for analyzing your works to make them better.
7. Interview with the vendor! Do you have something to tell others? Great! We know how to organize it. Don't hesitate to contact us, and we'll speed up your success launching your interview to our blog 🚀😎
Some examples:
Interview with graphic designer Nastia Smiyan
An Interview with Illustrator and MasterBundles Vendor Nastassia Zzorna
An Interview with Illustrator and MasterBundles Vendor Vladimir Fedotov