Any creative person looks at the world from his own point of view. And his life outlook is sometimes radically different from the common view.
The graphic design profession is connected with computer technology, which speeds up and facilitates work. It is multifaceted – each of its qualities can be constantly worked on and improved. And it is also important to follow trends, broaden the horizons, and be able to tell the truth about what is going on.
Our guest today is Jessie Maisonneuve.He's succeeded in his career, and he's ready to share his story with you.
His projects are admirable and exciting: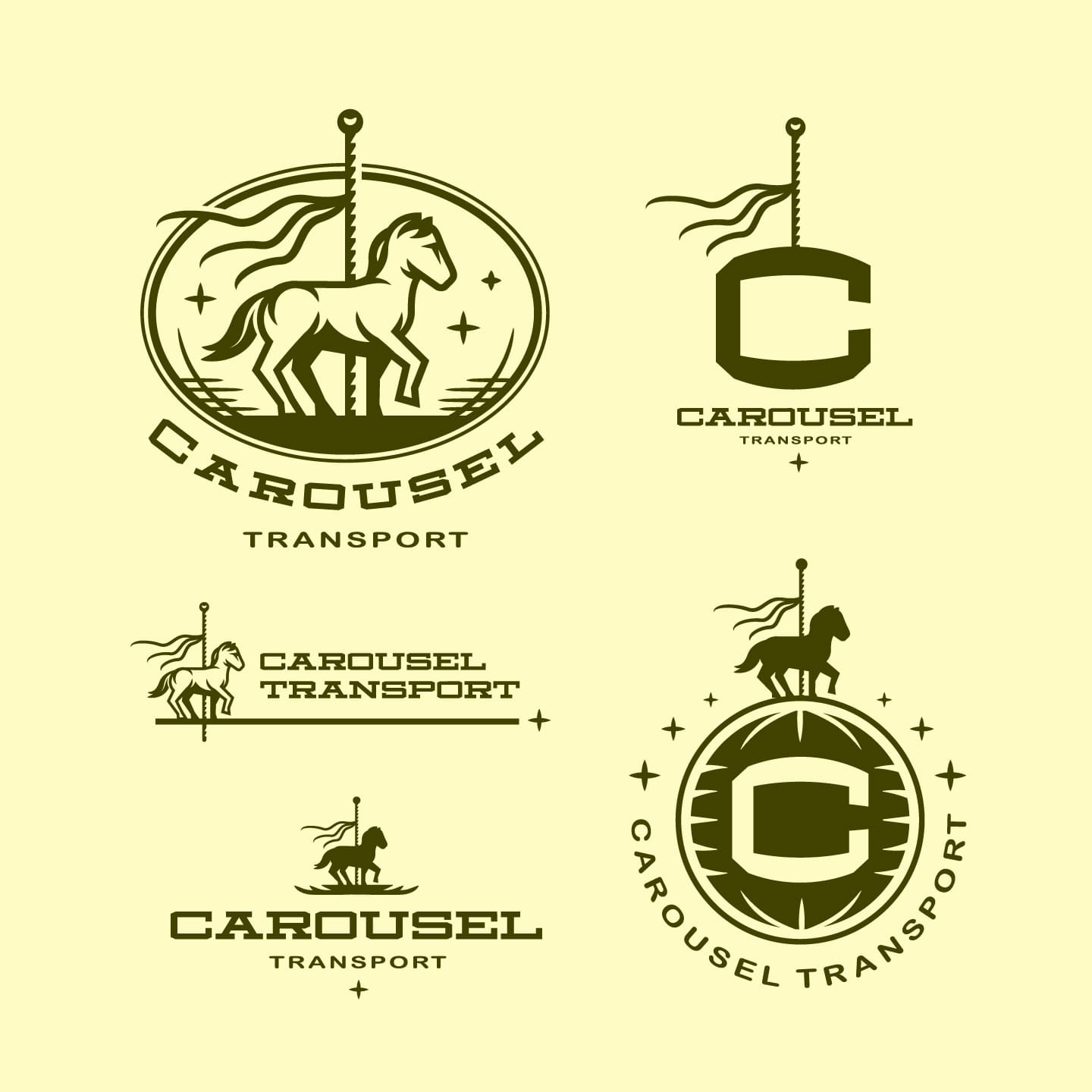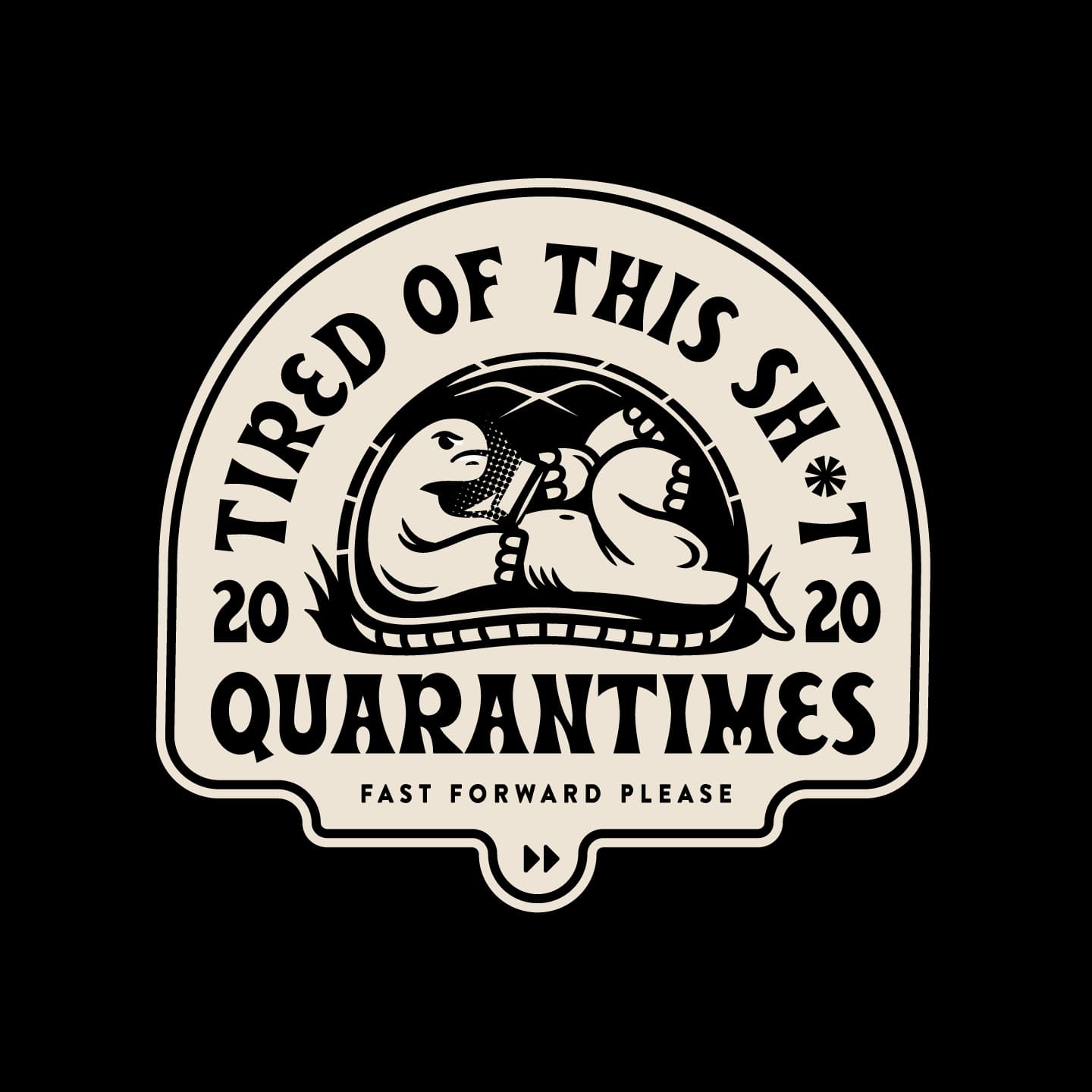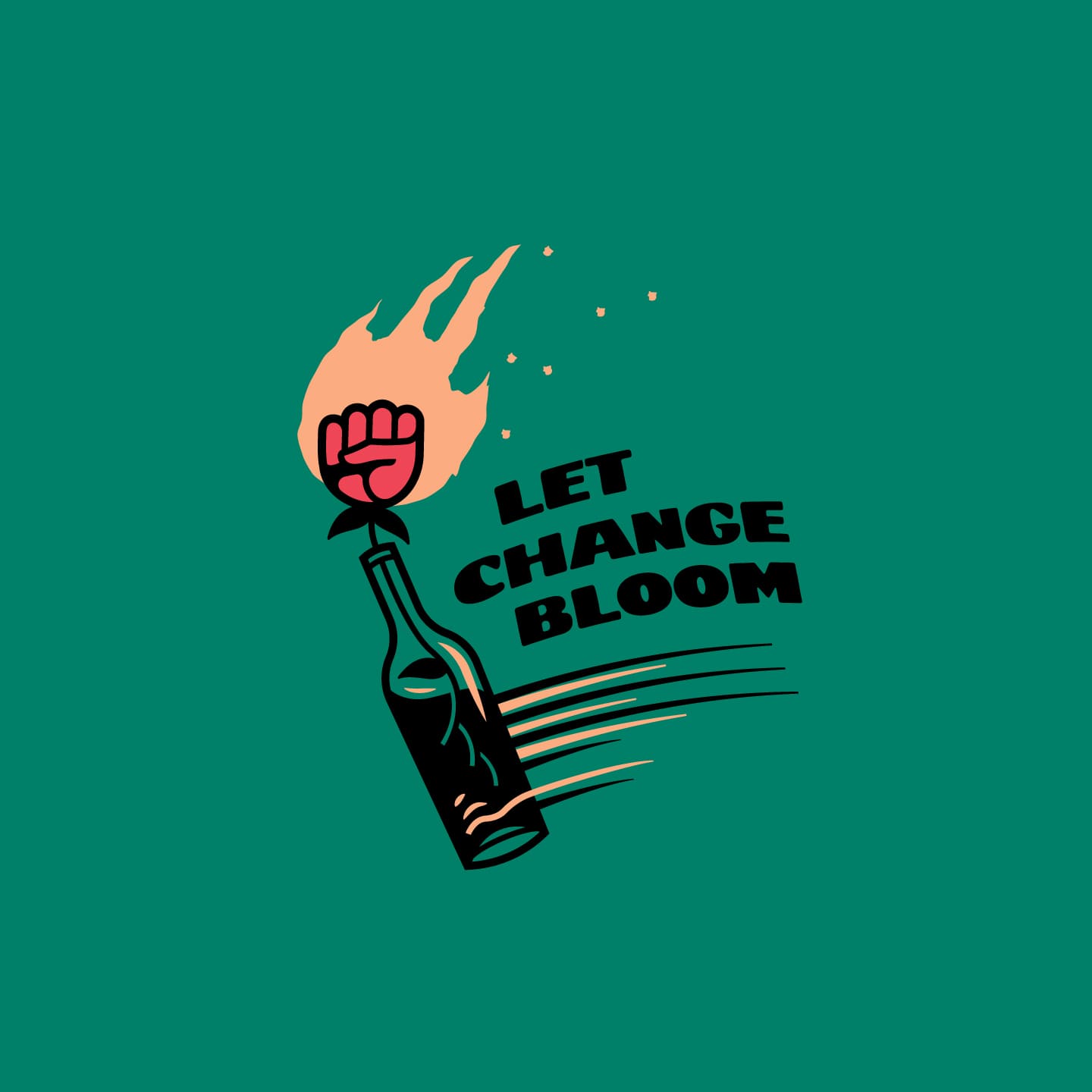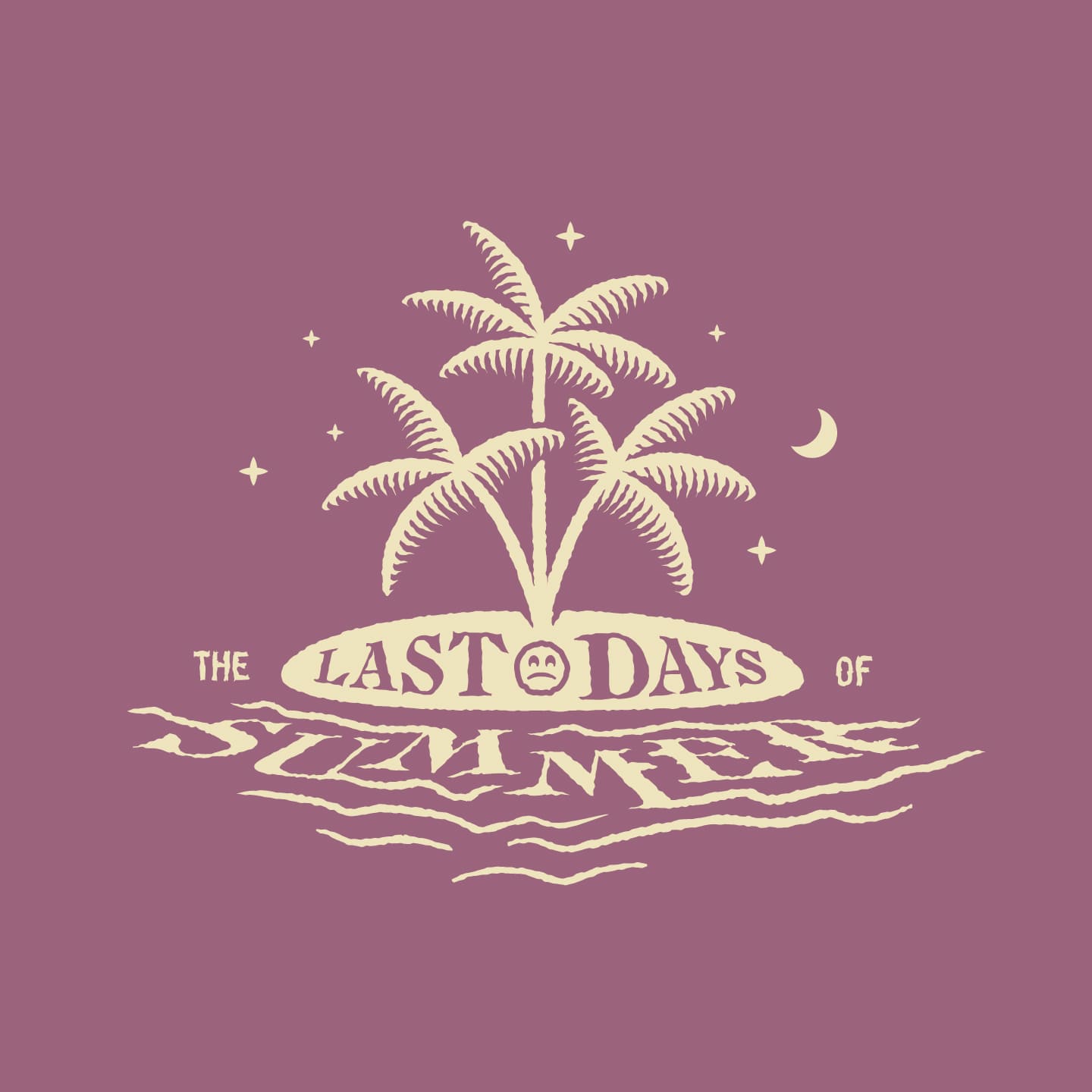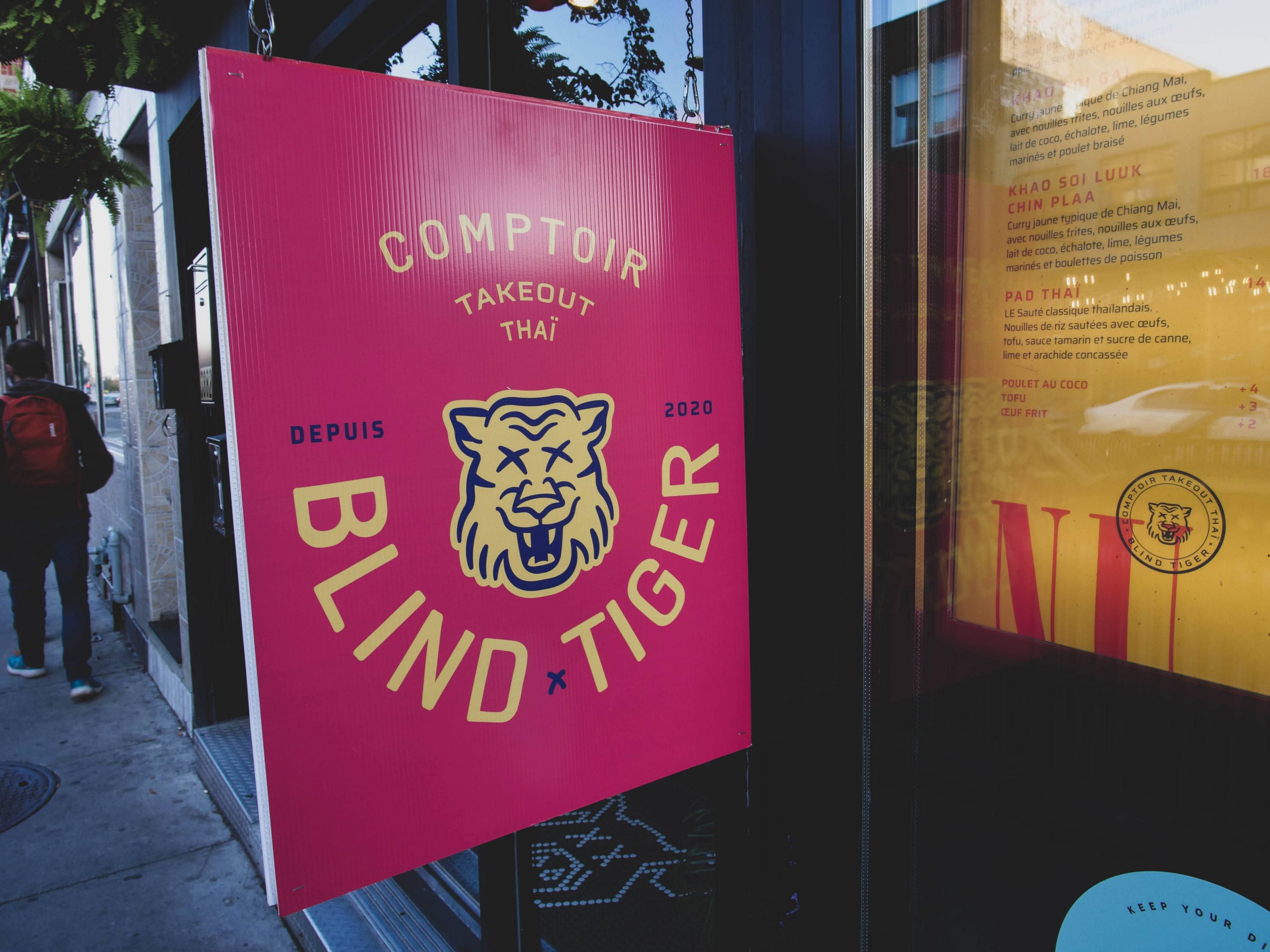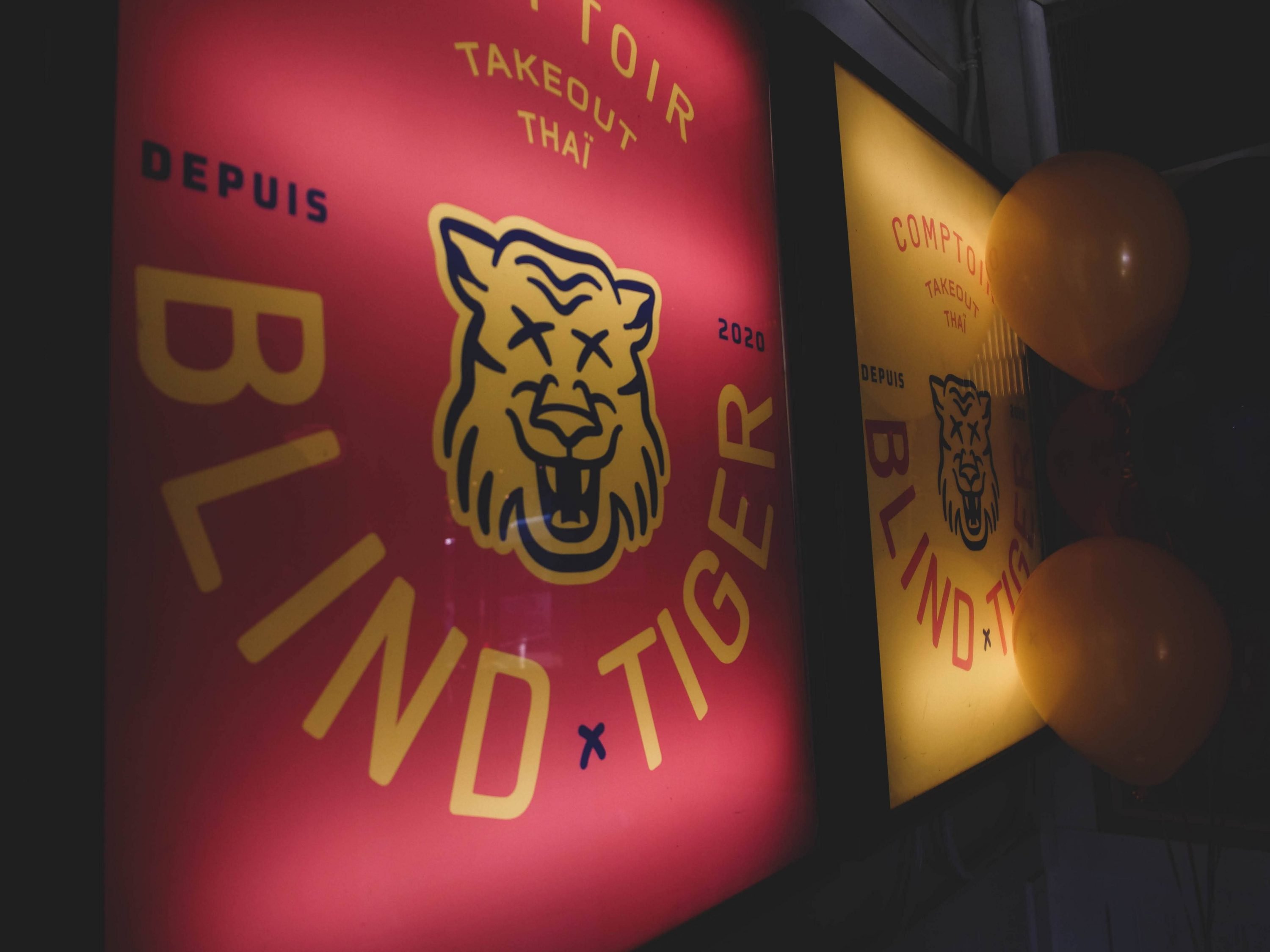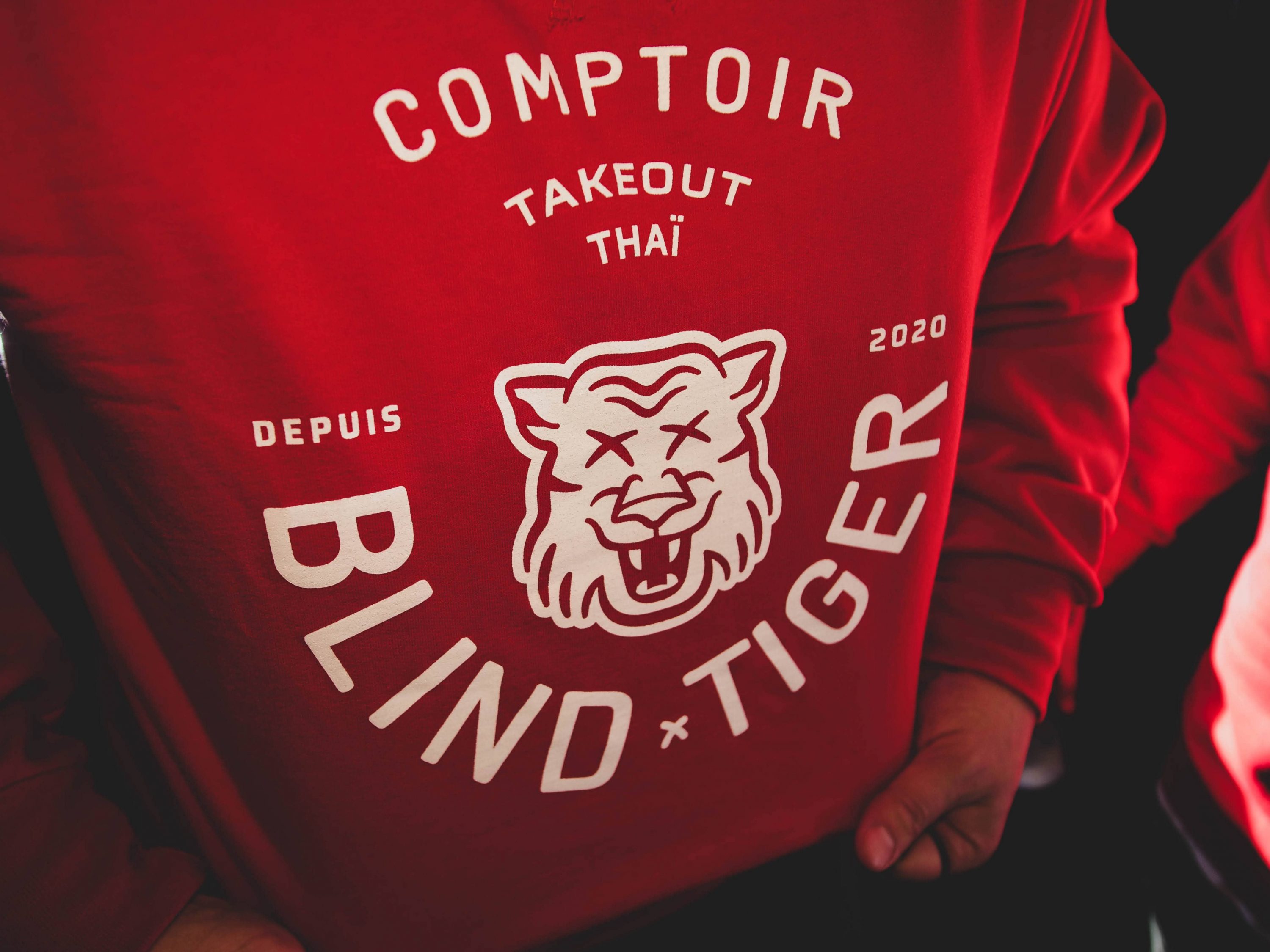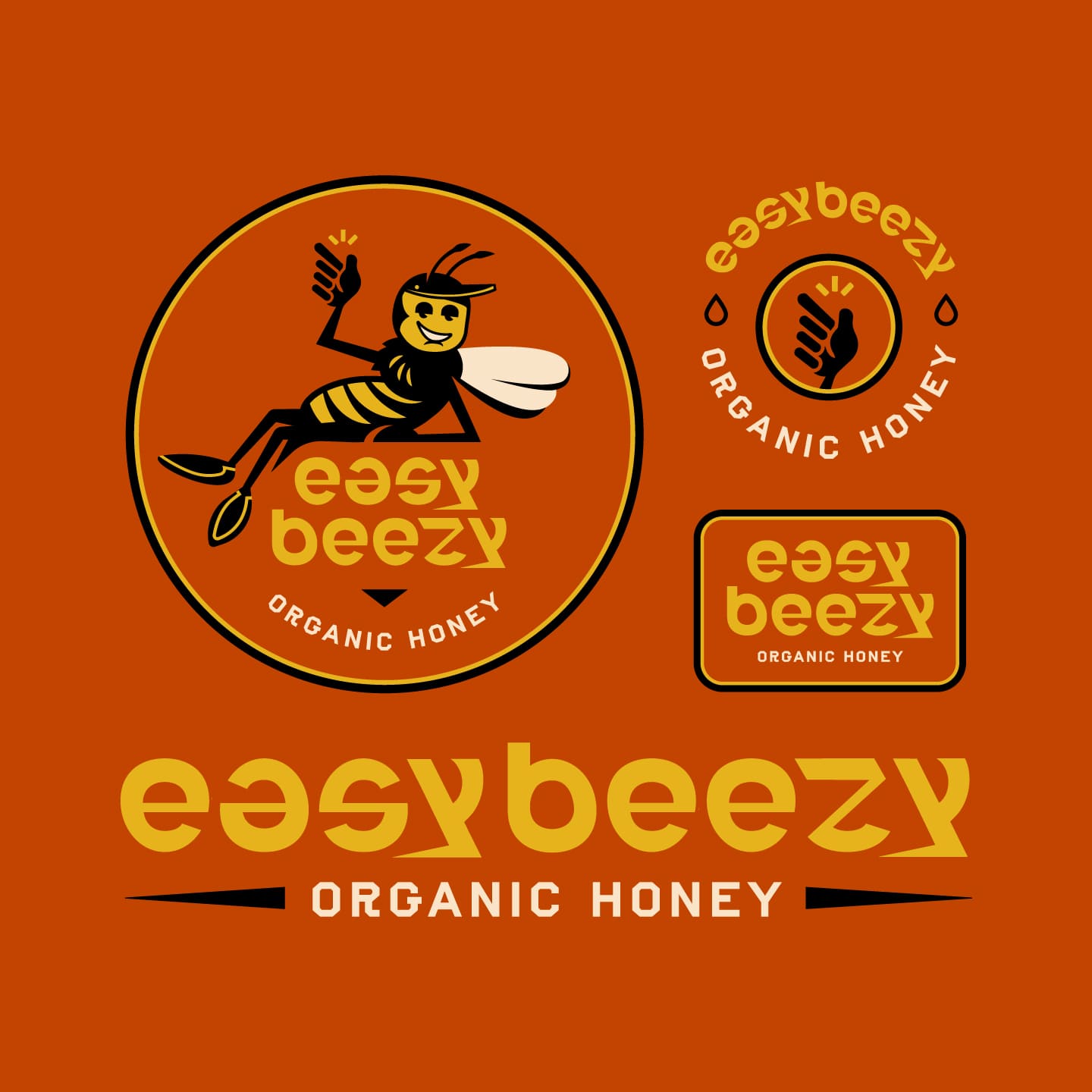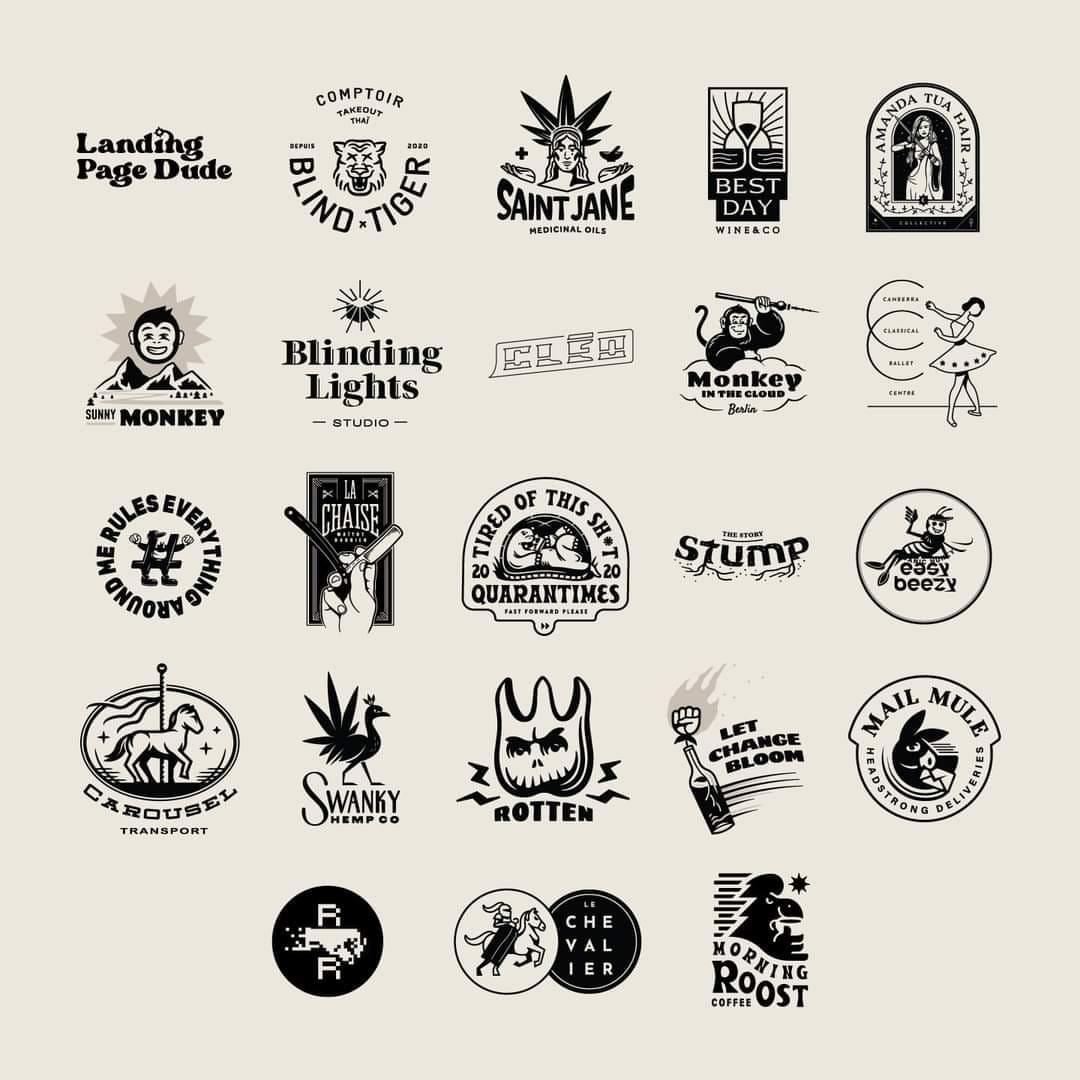 To see more of his work, go to the designer's pages on social networks:
And now fully experience the fascinating life story of Jessie Maisonneuve:
Tell us a little about yourself.
My name is Jessie Maisonneuve, I am a Canadian Dad living in Ontario, in the outskirts of the country's Capital.
I have two young daughters one is just turning 2 years old and the other is very fresh and is now 2 months old.
I enjoy Indy folk music, and my preferred work station is on the couch, with my laptop on my laps.
I studied graphic design way back in 2012, I did a two year post high school degree in Quebec called a professional studies diploma.
As a kid I always loved to draw, but I really started getting into it trying to replicate my favorite characters of the famous comics/manga series Dragonball *Pretty standard geekness*.
I eventually started exploring other drawing venues and started creating my own original pieces. I also was lucky enough to discover Photoshop at a fairly young age, right before highschool. My step dad at the time worked in informatics and got me a bootleg copy. I then entered the digital drawing world…
Long story short I always have been drawn to arts and decided to make a career out of it, and graphic design seemed to me like a safe place to earn some money while learning more about my passion.
You said that since childhood you liked to draw. Did you make caricatures of teachers/classmates?
I dabbled in drawing some of my entourage, a few friends my brother, never a teacher really, but in highschool I would draw directly on my desk, with a pencil nothing permanent I wasn't that much of a punk… But it was "cool" at least in my head because the next student sitting at my desk (we had rotating classes) would see my "art" and leave a message about it lol, or the word would spread and I would hear about it in the halls…
I Eventually got caught and had to clean a whole class of desks. But I also was asked by my science teacher to make a banner for the wall, which I never ended up doing… Chickened out… Its like I was given a real opportunity to share my art and thought it was too much or that because it wasn't going against the rules it wasn't fun anymore…
Fully Experience The Fascinating Life Story Of Jessie Maisonneuve

📝 "In today's settings real designers need to be a lot of things other than just designers" – Jessie Maisonneuve

How do you spend your free time?
I actually have a full time job, I am a senior graphic designer for the government. I am also a Dad as I mentioned, so right now free time is like a mirage that you get a glimpse of in a scorching desert. That being said I have an amazing partner/girlfriend and she is one of those super mom and keeps our lives running smoothly. It gives me an opportunity here and there to do what I do and love, which is designing what in my head is cool…
So in my free time I do some freelance jobs that I think are inline with where I want to go with my career, and also lots and lots of exploration. Illustration exploration, Branding experiments, and logo exploration as well.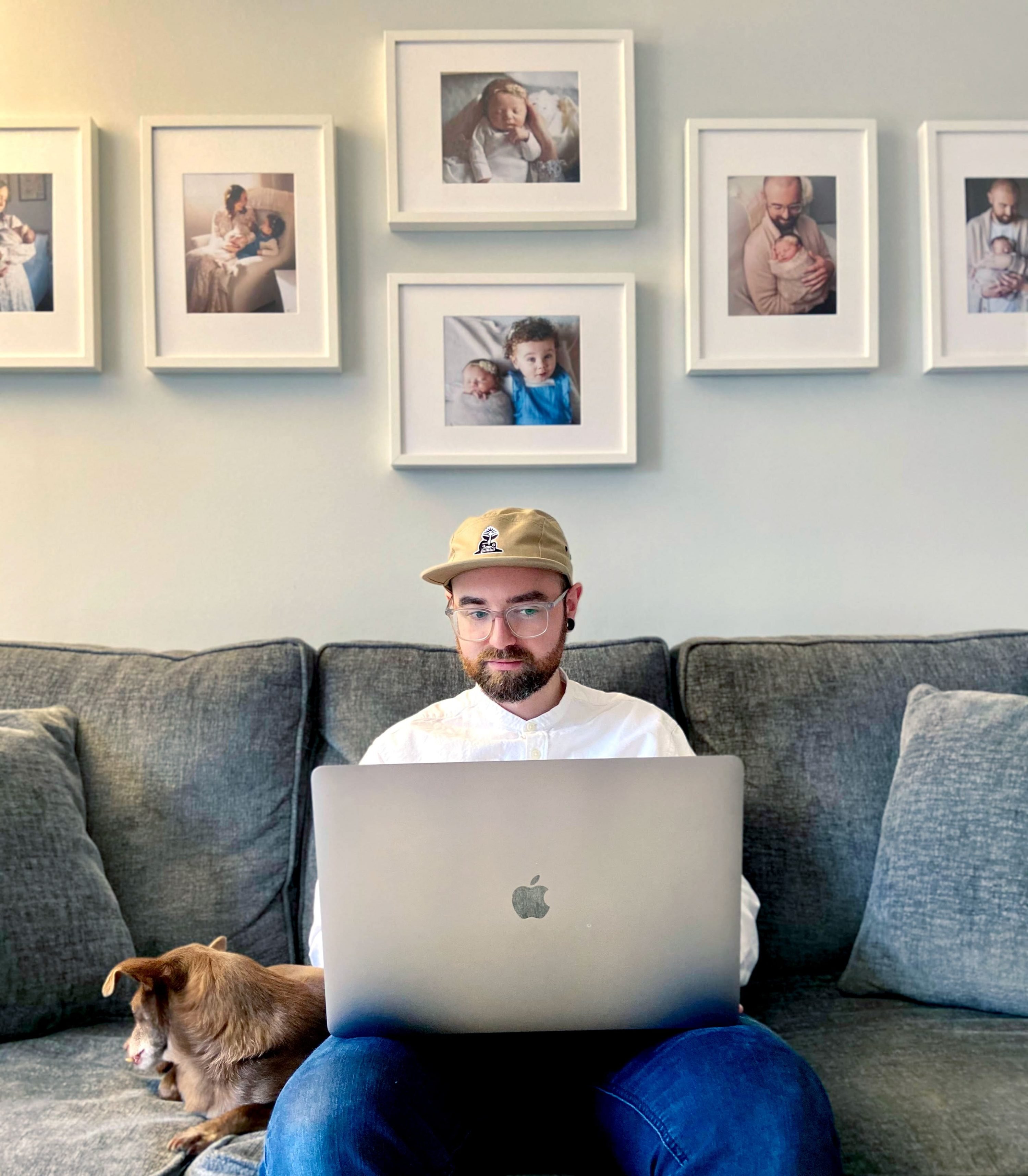 Do you like to travel?
I do, I just didn't really have that many opportunities to do so in my life. We did go to Scotland right before my first daughter was born and that experience was amazing.
What countries would you like to visit and why?
I would love to travel to a few places, But I think there is something about Australia that always seemed pretty cool to me, there is a whole lot packed in that country like so many different climates cultures etc and their accent is something else.
What inspires you to work?
I think design and arts are an escape for me, it's where I feel at ease and able to have total control on what is happening. In the times we live in today it is quite a sweet place to be.
Do you have a role model? If yes, then who?
I can't think of a specific person I hold as a role model, I certainly have many artists/influences that inspire my life and work but I don't have a clear role model yet.
Name your 3 favorite books and why exactly they?
I really am not the reading type, I have real trouble reading, not that I can't read but I just have trouble wanting or taking the time to go through a book… The last book I finished was years ago and was Tom Waits' biography, and it was great, I really admire his talent and approach to music.
What kind of music do you listen to?
Lots of genres but my favorite is indie folk according to my latest Spotify wrap up.
What is your motto?
I think I'd say my motto would be something like, nothing is impossible… Cheesy but true in my opinion, if you put the work in something it will happen for you…
What should a real designer be like?
I think in today's settings real designers need to be a lot of things other than just designers… They need to become great communicators, organizers, explorers, researchers, schedulers they need to be hungry… It needs a lot more to succeed in this field than just making pretty things with computers. But that being said there is also the fun part of being a designer that is designing, once you start being comfortable with the technicals, your tools, your shortcuts, the interfaces etc. Being able to translate ideas into graphics that are impactful and give purpose to a cause message or project then it really becomes empowering and makes you hungrier…
Do you agree with the statement that if a person is engaged in design, then everything around him he sees through the prism of creativity? And is this how you do it?
I do think you start seeing things differently once you get into design, there is something about solving visual problems, problems in general really that transfers into your daily life. So many different types or genres of "problems" depending on the subject matter of the project you are given forces you to start developing a mindset or makes it easier for you to solve problems?… It doesn't make you any better than anyone else, and I'm sure many other fields produce the same mindset but it is a cool perspective to gain.
Do you work only on a freelance or a full-time basis?
I do both, I side hustle/freelance when I can, and I have a full-time position as a senior graphic designer as well.
How do you distribute your working day?
The earliest deadline gets the highest priority. Other than that I keep my inbox fairly organized and when there is downtime if I'm not working on something personal I try to share the work I've done… To share is to make it real in my opinion, it let's others discover you and possibly get you more work.
How do you cope with competition in 2020?
I really just try to keep up… So many insanely talented creatives out there, we can only do our best and if you love doing what you do, eventually it gets noticed…
Has quarantine affected your work in any way?
Really, it gave me more time to work :/, kind of sad and fun at the same time, it just removed some opportunities for me to be out in the real world… So I decided to spend my time on my skills.
Are you more comfortable working as a team or alone?
I am best on my own I think, I just want to do everything so it's hard to see others do it too if that makes any sense …
But every time I get to work within a team I love to see the work it produces, to have more perspectives and different tastes mashed up in a vision. I Just prefer having all hands on deck, I'm sure it'll change as I get more experienced.
What techniques/methods/tools do you use in your work? What programs do you use?
My favorite tool is adobe illustrator, but I love InDesign, and Photoshop, I dabble in animation every once in a while using after effects, another big tool that I think we don't mention enough is dribbble, for inspiration and instagram surprisingly is a great place or tool for inspo too.
If not the design, what else would you be able to deal with, and why?
I don't think at this point I would see myself doing anything else… But if I was forced to choose another career I would want to be a trade kind of person, like something with real life tools and physical objects to create / do my trade, I would like to see what a world is without so much screen time…
What does the word "creativity" mean to you?
Having imagination, and the guts to make something with it.
What is the ideal place to work for you?
In my head, in my dreams I would love to own my own shop, have merch where my designs can live on, and run a studio that serves both big named companies, and smaller kick ass projects…
Are there any projects that you are proud of?
I recently rebranded a restaurant called Blind Pig, they reinvented themselves to cope with the Covid crisis. They renamed the restaurant Blind Tiger, and needed a new Branding, to present an entire new menu that was focusing on take out only.
What do you think about MasterBundles? Have you had any experience in packing products into bundles? What do you think of this?
I honestly had never heard of you guys before this interview, but I feel that there is value in having some of the basics of the work done like templates or effects, it works for certain projects not everything needs to be done from scratch.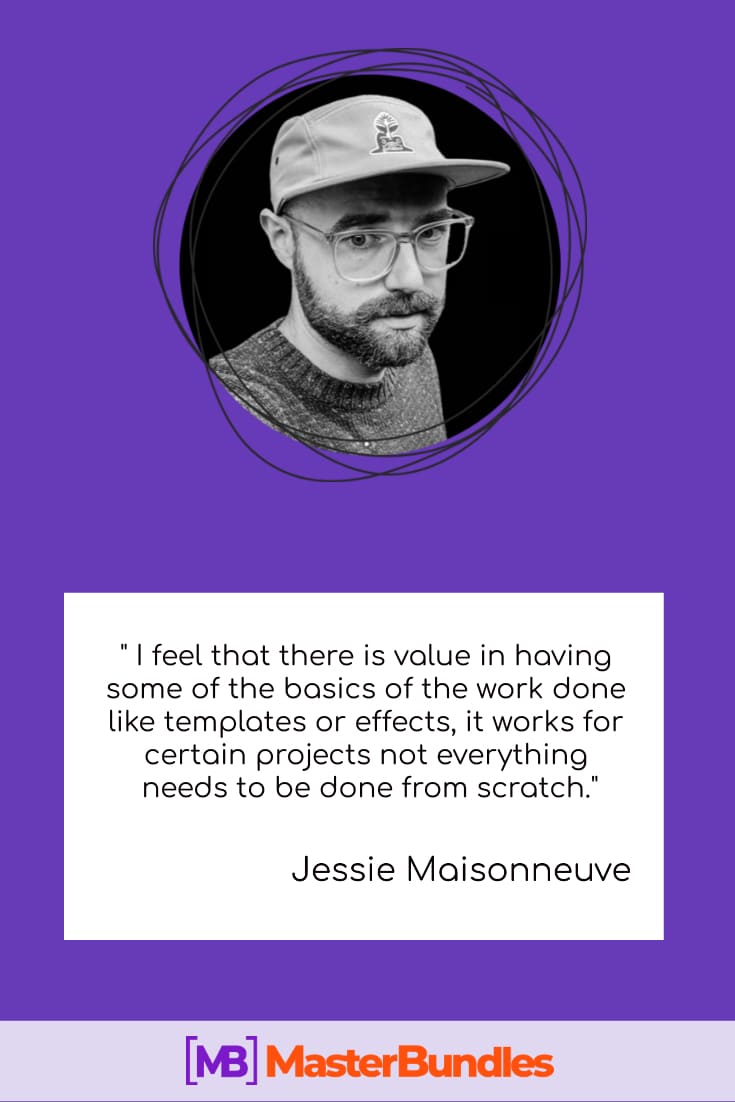 Recommended Posts For You
Disclosure: MasterBundles website page may contain advertising materials that may lead to us receiving a commission fee if you purchase a product. However, this does not affect our opinion of the product in any way and we do not receive any bonuses for positive or negative ratings.