📝 "Art Should Create Emotional Relations Between The Artist And His Audience" – Anastasiya Tkachova
The modern illustrator is not only an artist who creates drawings for the books or makes a series of drawings for movies and cartoons. Today illustrators are also engaged in storyboard advertising clips, creating illustrations for websites, desktop wallpapers, web icons and avatars. The main thing in the illustrator's profession is the ability and desire to draw, to be a diligent person, and always be inspired.
Such example is Anastasiya Tkachova.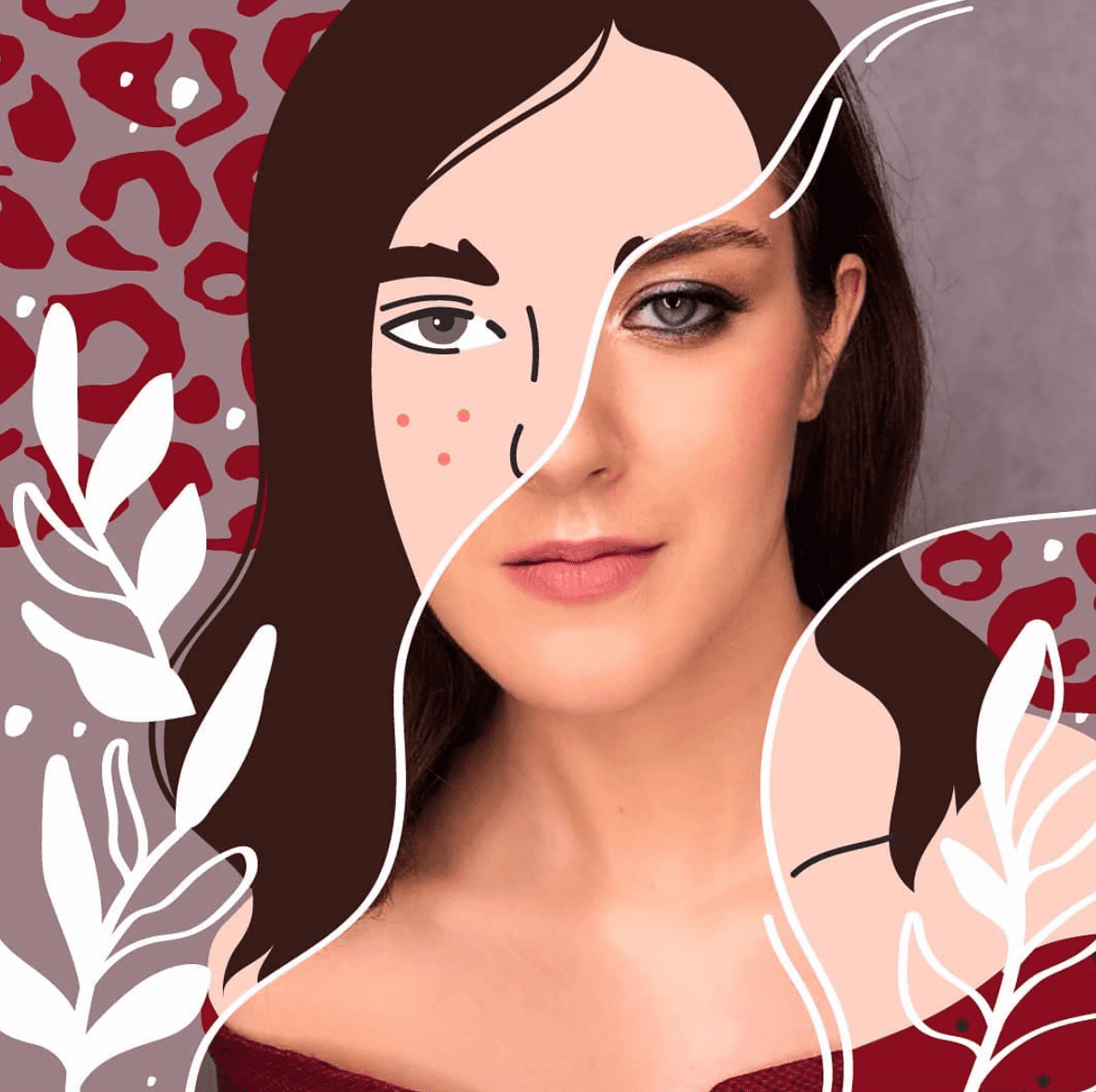 Source: https://www.instagram.com/nekoshki/
She is a pretty nice girl from Belarus, who agreed to share her experience in the illustration field, to tell about the things that inspire and give advice to beginners, illustrators, and designers.
Here is the example of her amazing works: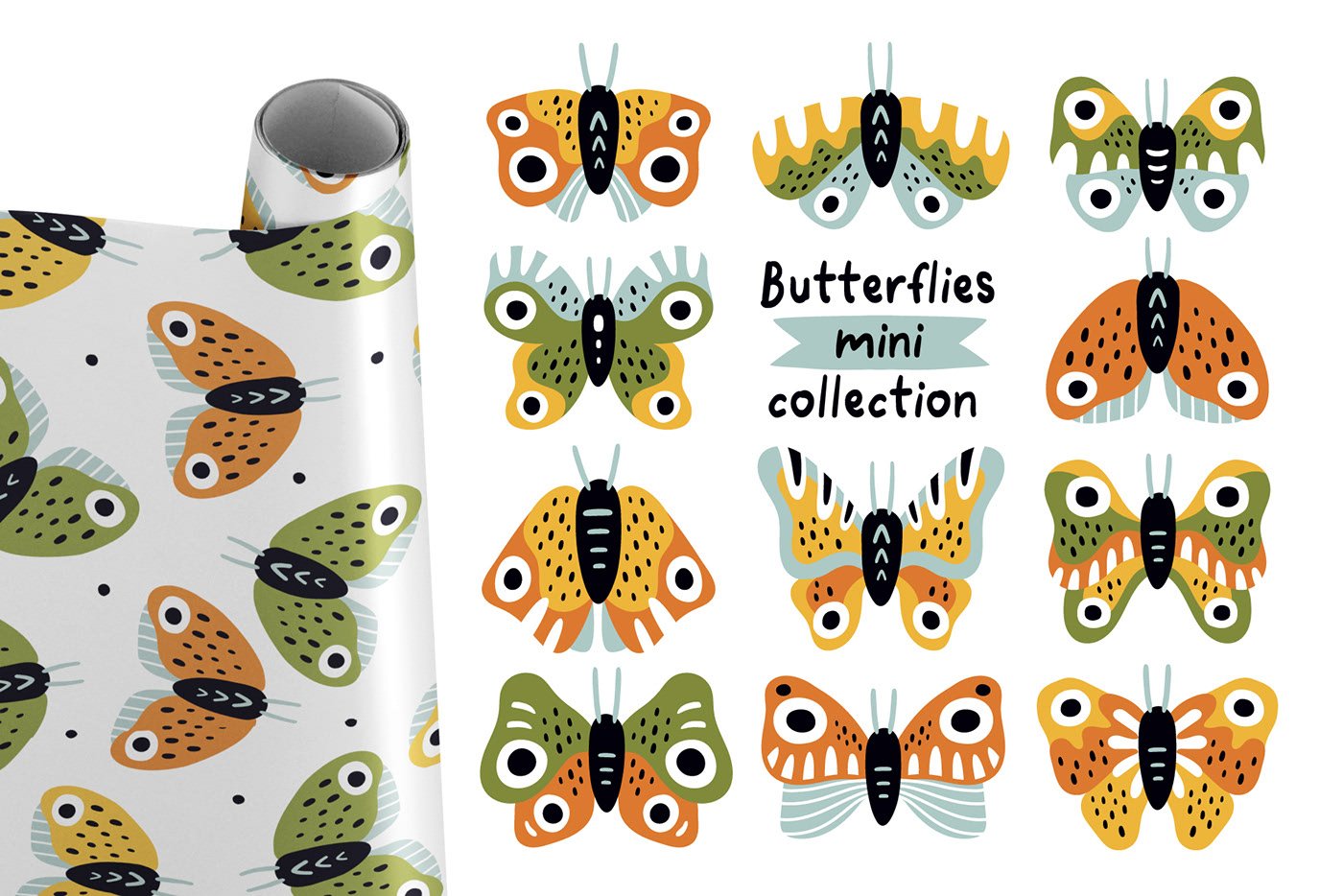 SPRING ❀ illustrations & patterns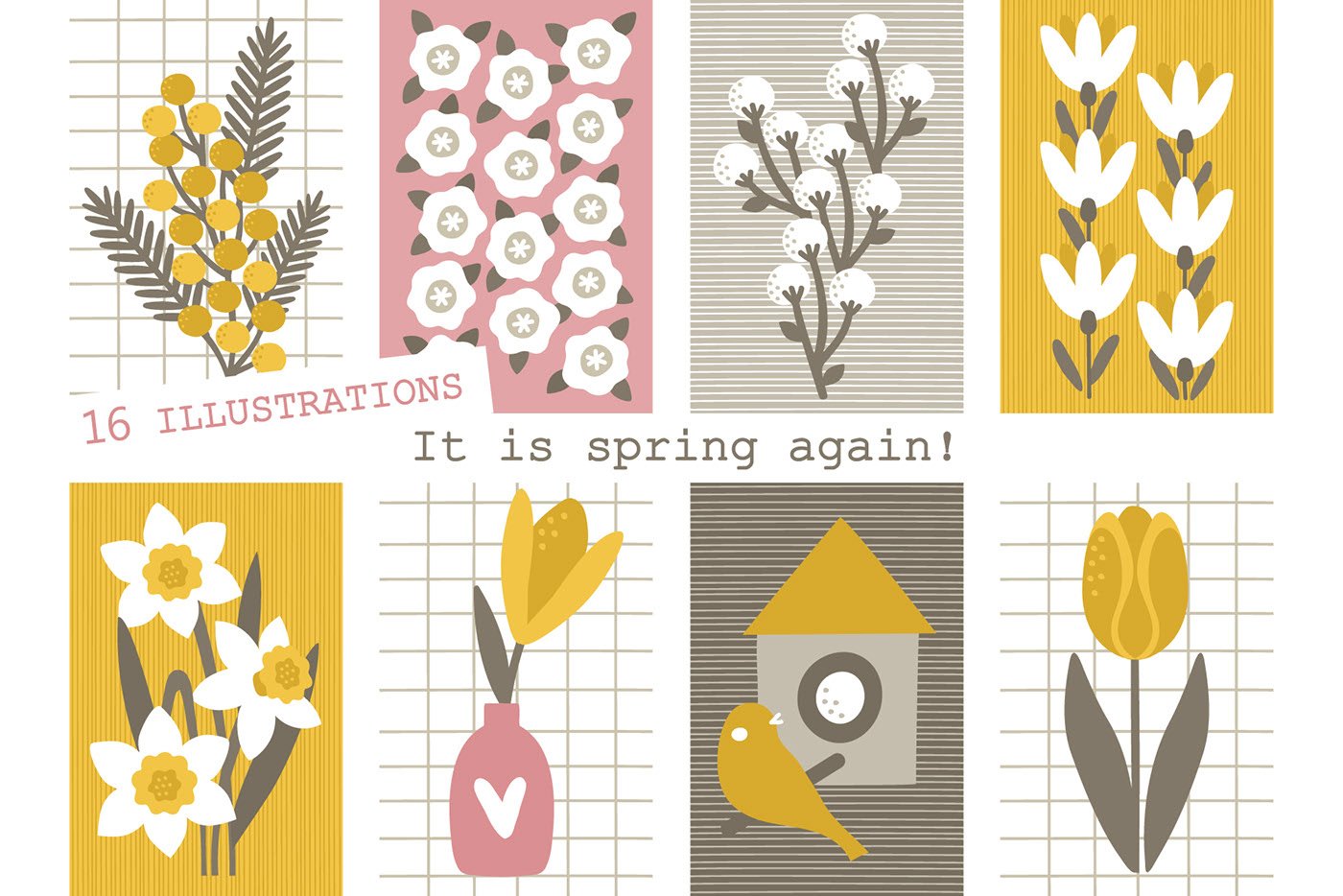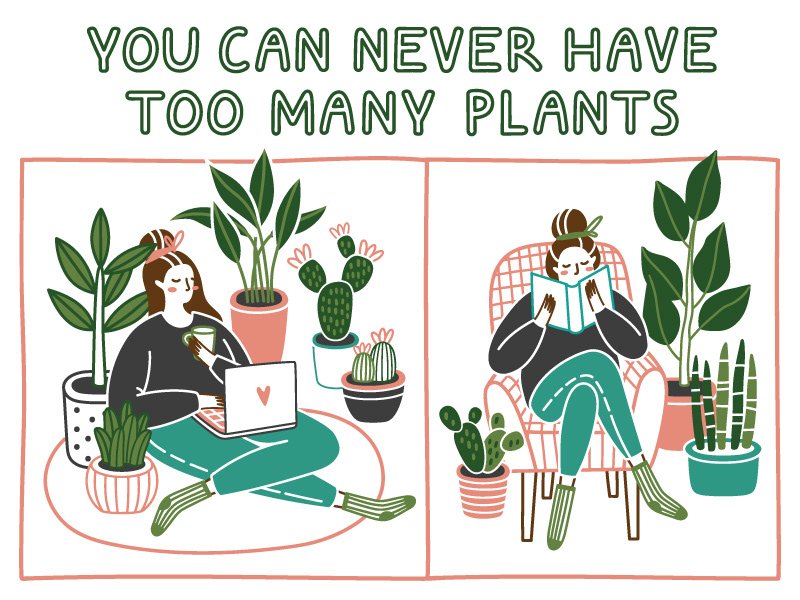 WILDY | animal skin patterns set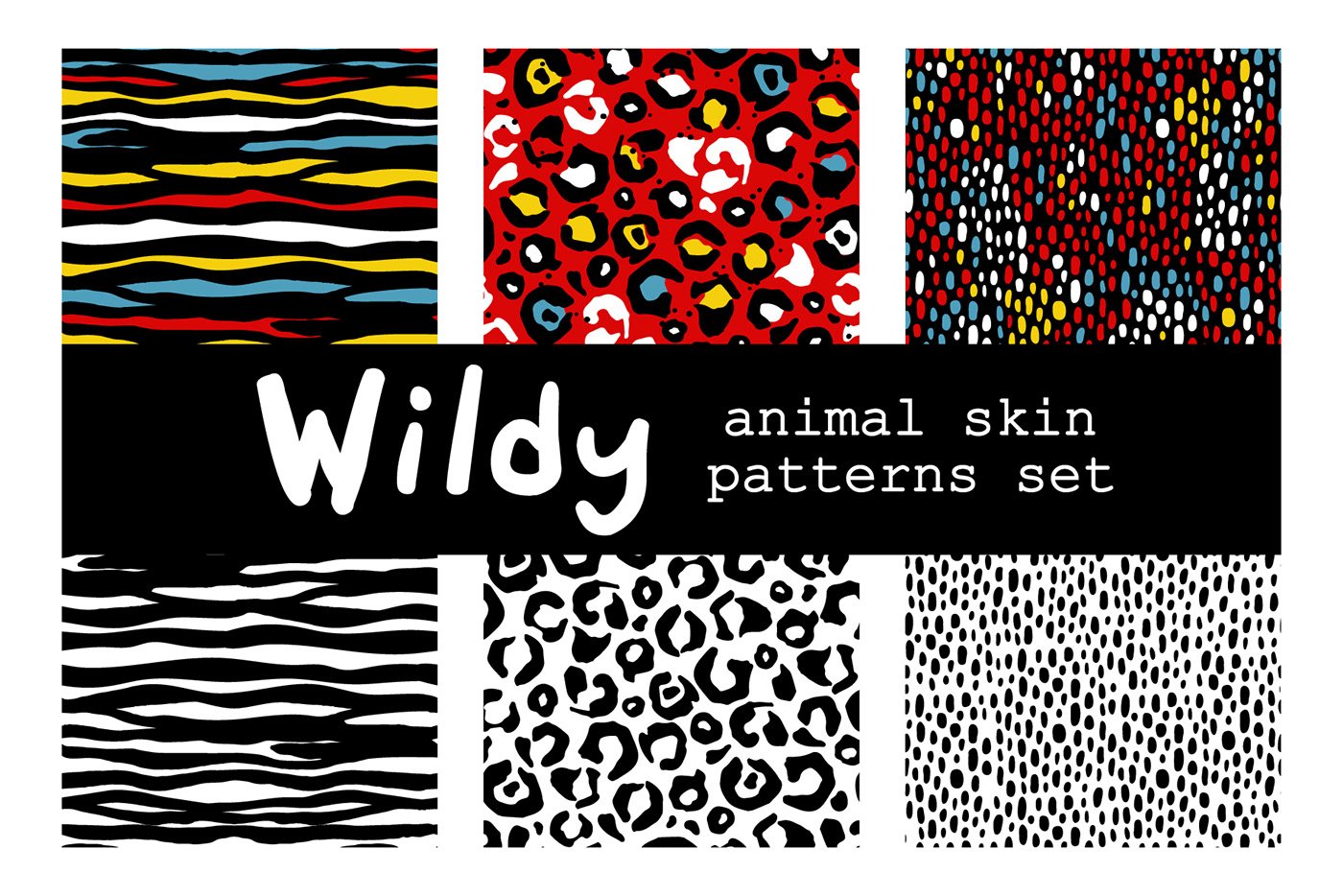 And just look at the wonderful pictures that Anastasiya Tkachova drew specially for our interview: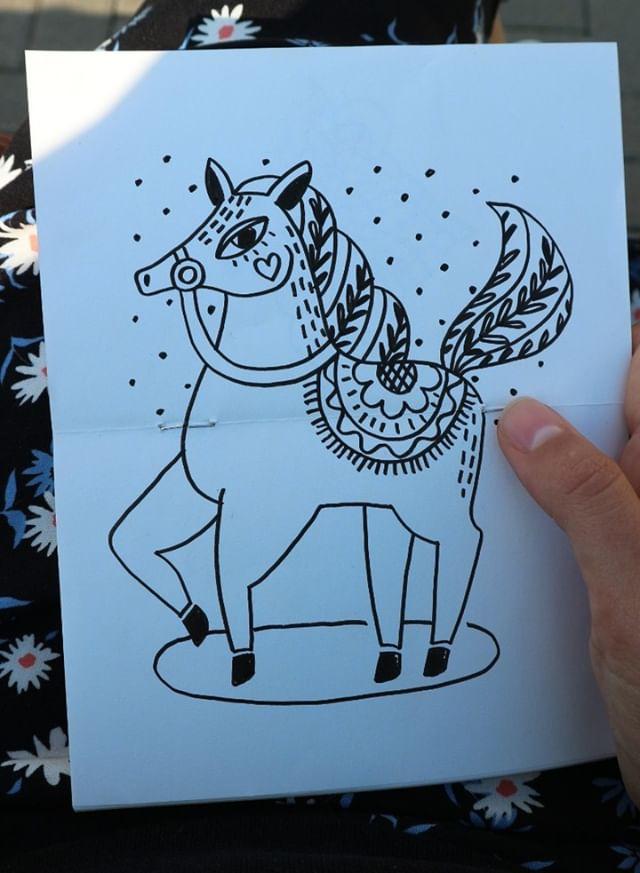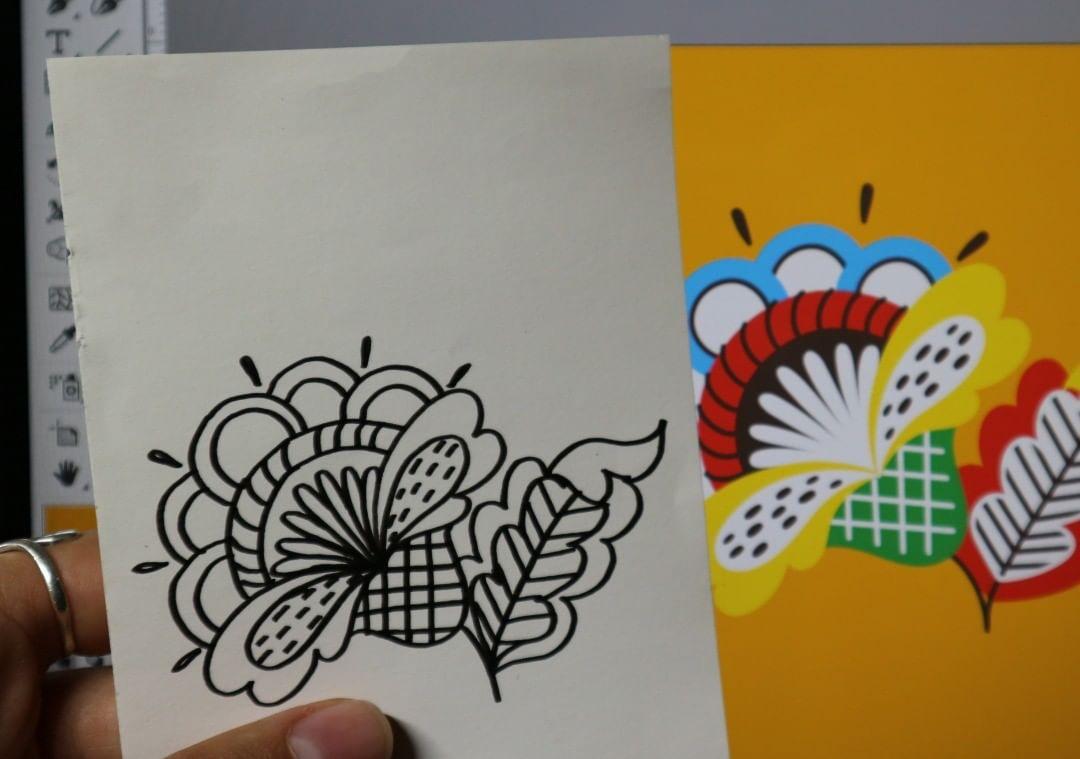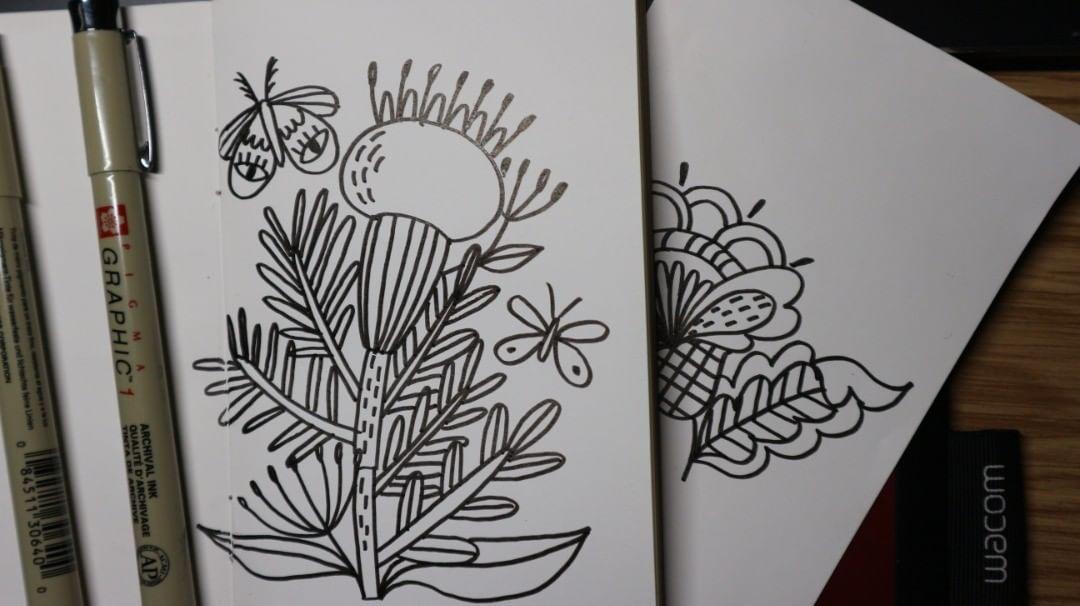 Please tell us a bit about yourself.
I'm 27 years old.
I live in Minsk. Belarus
More than 6 years working in the field of design and illustration. The main direction is stock illustration, less often commercial projects.
How did you choose the design?
Since childhood, I went to art clubs and school of art, and I wanted the appropriate work – the creative one. However, at that time I did not really understand the difference between an artist and a designer.) It was the design I chose when it was time to choose a profession and go to university. I spent 5 years studying at the specialty "Communication Design", after 3 years I was working in a company that produces advertising. Since 2017 I have been working on a freelance.
What are your favorite books?
The Curious Incident of the Dog in the Night-Time, Mark Haddon.
Which film has had the greatest impact on you?
My favorite director, Wes Anderson, all his films are great. But so far there hasn't been a movie that has completely changed my life or worldview.
What qualities should a designer have?
Curiosity. Hard work – you have to learn a lot and constantly practice to become a highly demanded specialist. And good imagination.
How do you spend your free time?
I do something calm and relaxing.I like to walk, yoga, swim, take ceramics courses, learn to play the ukulele.
What do you mean by the word "art"?
For me it is a way of expressing my thoughts and ideas in images. Art should cause some feelings, create emotional relations between the artist and his audience. By the way, design is not art, it is about making things more useful for people. Illustration is an applied art in general.
What are your profitable personality traits?
I am open to the world. I love to learn and to discover new things.
And the best thing about my advantageous quality is that I am able to work independently, without control.
Do you watch any YouTube channels related to your activities? If yes, what channels are you watching?
Not on YouTube.
I'm a big Netflix fan and I can recommend the series: Abstract: The Art of Design – everything is clear here, about the best designers in their business.
Series Love, Death & Robots – It has very cool graphics. Each series was made by different studios, so something is made in the ultra-realistic 3d format, something like anime, something in the comics style.
Klaus cartoon – Nice, clear, well-drawn, and made last year. It has a tricky animation, there is almost no 3d. All volumetric things 2d + AI + tracking is just that. Here you can see a story about how it was done: https://www.youtube.com/watch?v=BlU49dJhfcw.
For me it is fantastic in the achievements of artists and animators.
What is your hobby?
Creativity:)
Have you ever thought of changing your activity field? And what would it be?
Just to grow in this field, to try an animation for example. Change it for something else – no.
What programs do you use to create illustrations?
I work in the Illustrator, making a sketch on paper in pencil or ink. I ink over with pencil and draw simple forms and just trace with ink, and sometimes add textures and lines.
What can you advise to beginner designers?
Go on and don`t stop.
Has quarantine affected your work in any way?
Yes. There were 2 months in quarantine, when I completely gave up my job and I had a period of searching for a new style, as it seemed to me successful).
How long does it take to create 1 illustration?
When I draw for stock, the speed and flexibility of the image is important to me so I can combine elements from different illustrations into new compositions or use each element separately. I do not spend more than 4 hours per picture.
For some private projects – depends on the client and the task. It may take several days as well.
And what inspires you to create projects?
Seeing my pictures live is incredibly inspiring.
Do you do illustrations "by force" because you have to submit a project?
No. I haven't had it in my projects, they are all great and exciting. There is sometimes no inspiration for stocks. Then I draw on "the season topics" or the upcoming holidays. Sometimes I just have a rest, but there are no deadlines.
How to fight against competition in 2020?
To develop yourself first of all, to become a good specialist.
Have you ever faced the misappropriation of your work? And what do you advise to do in such cases?
Yes, there are some situations like this. I have a humorous attitude to this question. It means that your works are very successful once, and they are bought and posted. You need to write requests for removal of copyright infringing materials in the DMCA, and to support sites that distribute the work.
How to popularize your brand?
This is a difficult question. I am still looking for answers to it. Maybe after your interview, I will become a little more popular 🙂
Are you more comfortable working in a team? Or do you want to work on your own?
By myself.
Have you ever packed your work into bundles? And what do you think about it?
There is an experience of involvement, bundles are not bad, a good bonus to earnings.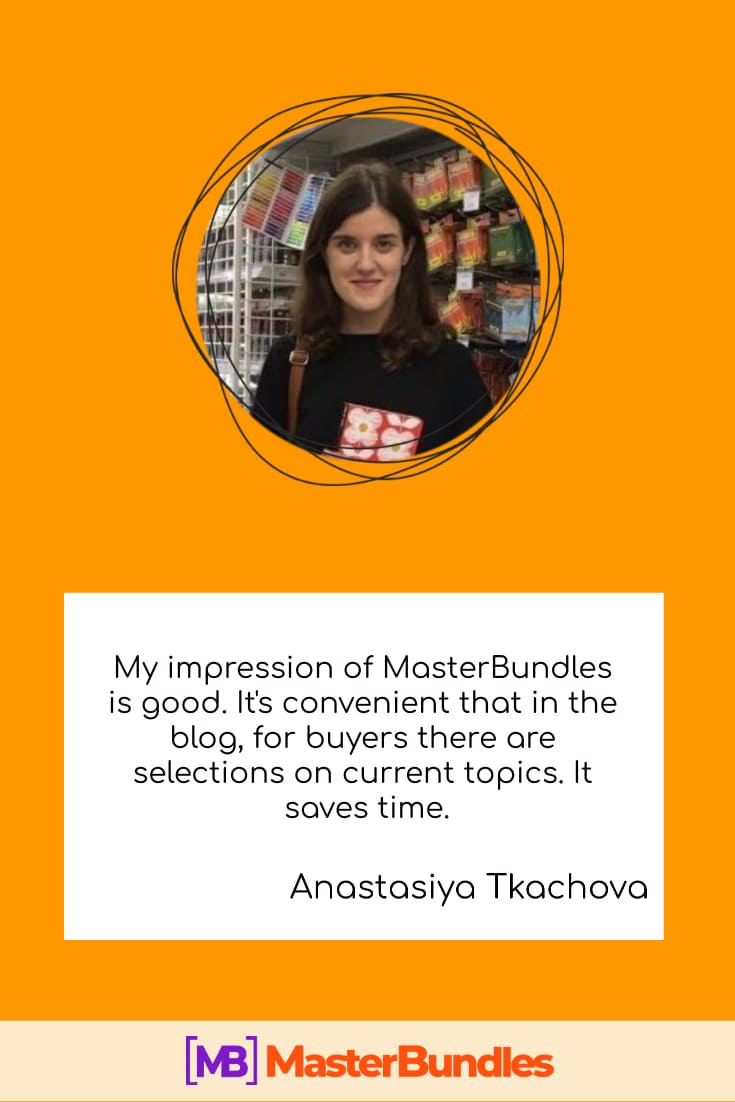 What do you think about the MasterBundles project?
I have no experience of buying or selling at MasterBundles. But the impression is good. It's convenient that in the blog, for buyers there are selections on current topics. It saves time.
Hope you had a great time reading an interview with the amazing Anastasiya Tkachova!
Recommended Posts For You
Was this page helpful?
We will be happy if you decide to share this article with your friends on Facebook. Just click on the button and you're done
What are your concerns?
Thanks for your response!
You have already left your review.
Related Product Categories
Disclosure: MasterBundles website page may contain advertising materials that may lead to us receiving a commission fee if you purchase a product. However, this does not affect our opinion of the product in any way and we do not receive any bonuses for positive or negative ratings.