Merry Christmas Images. In case you are looking for the best Merry Christmas images and Backgrounds you are in the right place! We've gathered 500+ stunning images – free and paid. Let's check
Free Merry Christmas Images, Stock Photos & Vectors
Bundles with Christmas and New Year Stock Photos
Merry Christmas Mockups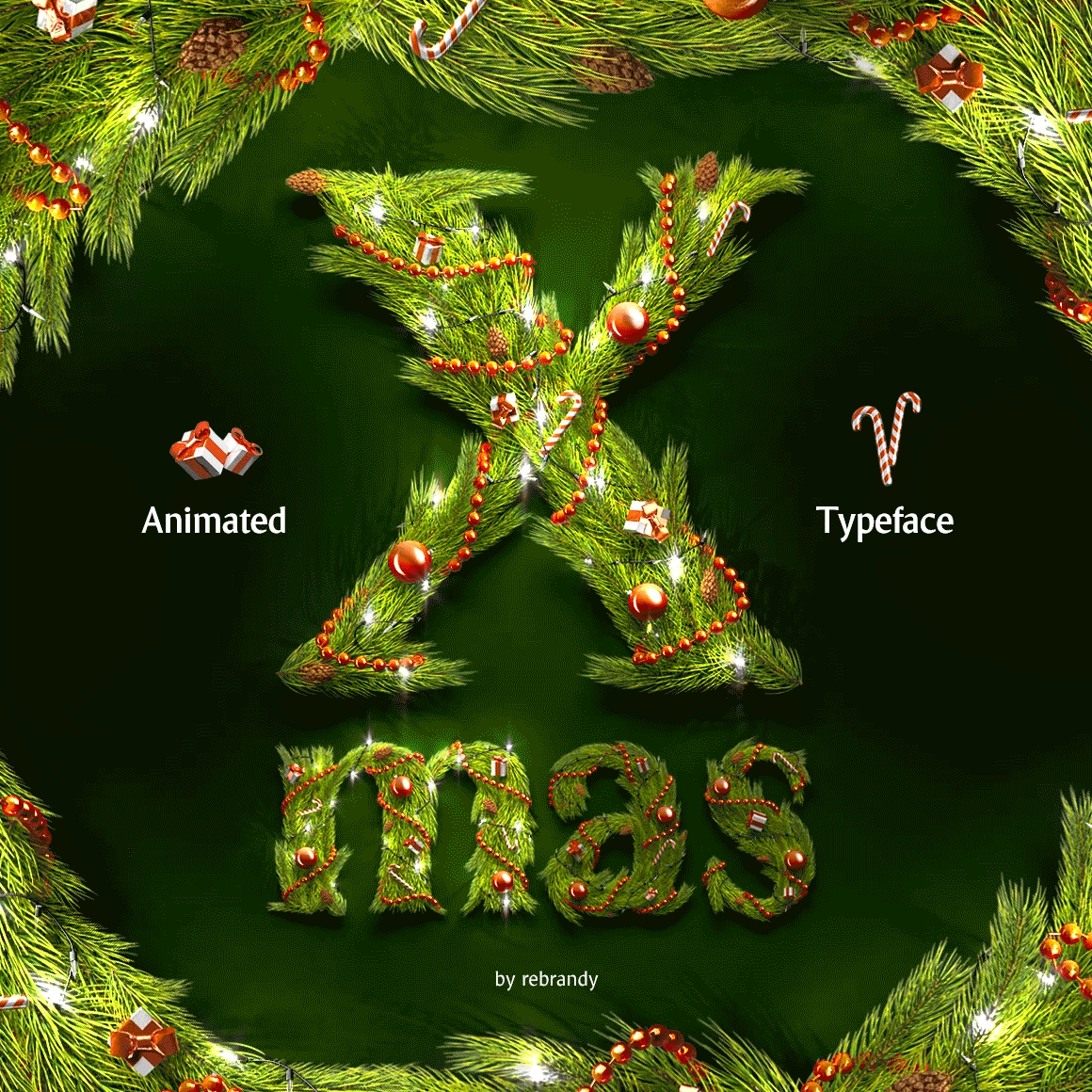 Collection of Merry Christmas Images, Stock Photos & Vectors
We can offer you an amazing deal from DepositPhotos – 100 Royalty-free Photos – only $69!
You'll get:
– 100 image downloads.
– An easily searchable database of over 60 million images
– Royalty-free images
– The ability to stack as many deals as necessary
– credits never expire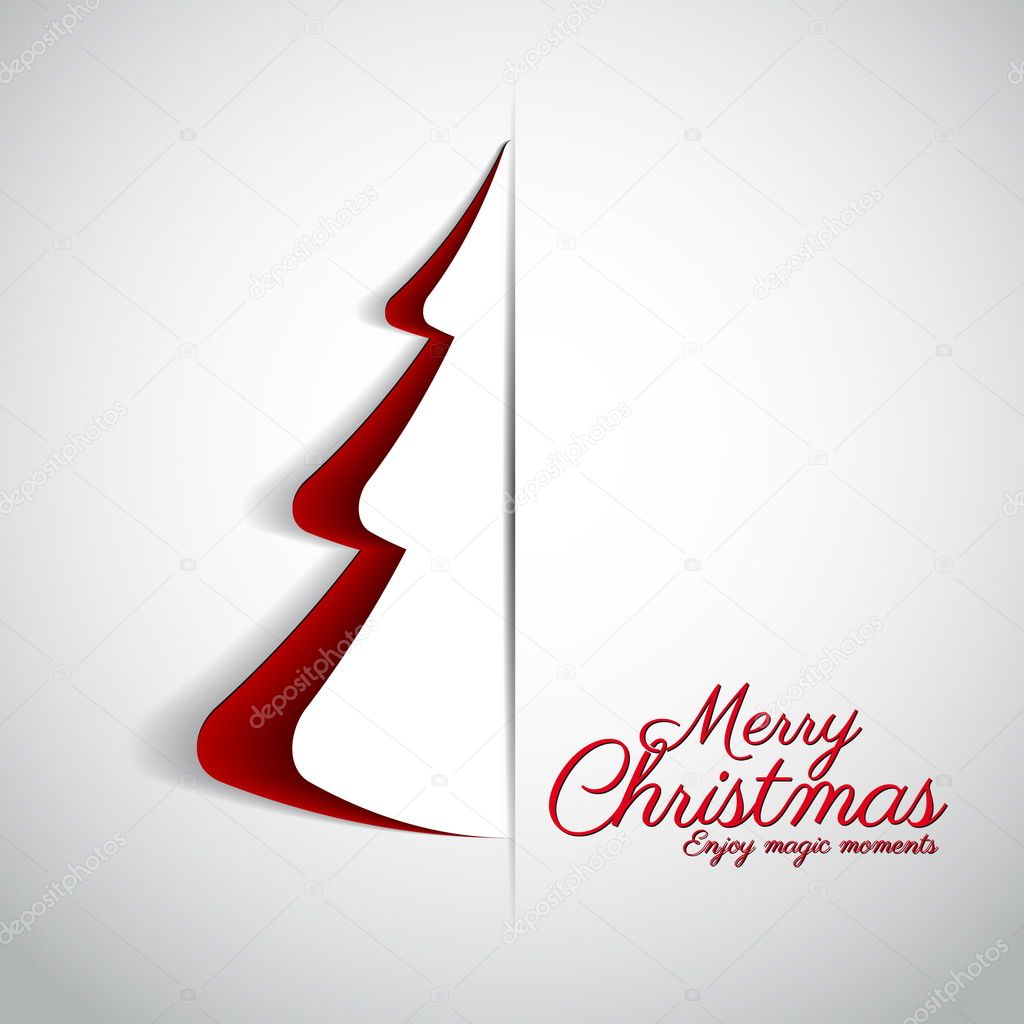 20 Best Free Christmas & New Year Images
1. Flat Christmas background Free Vector
2. Realistic Christmas banner with white and gold decoration
4. Realistic Christmas banner with branches and red background
5. Merry Christmas card with Santa must ride a sleigh
6. Happy New Year 2021 design with snowflakes
7. Merry Christmas and pine tree web template
8. Happy New Year 2021 design with snowflakes
9. Merry Christmas and pine tree web template
10. Red Merry Christmas greeting card
11. Happy New Year golden lettering with snowflakes
12. Merry Christmas design with cute snowman, bear and penguin
13. Happy New Year 2021 celebration poster with balloons
14. Merry Christmas lettering decoration card design
15. Happy New Year 2021 celebration golden poster
19. Celebrating New Year 2021 With Friends
20. Happy New Year Hand Lettering
Conclusion
Christmas is indeed the most magical time of the year, so no wonder people love it so much. Naturally, Christmas graphics and Merry Christmas and Happy New Year images, in particular, are extremely popular during the Holiday Season. In fact, there are multiple ways to use these images, for example, you can use them in your design projects, decorate your home with those pictures, or make custom greeting cards and t-shirts. So go ahead and grab some now, they are totally free.
Q&A Session To Sum Up
Some Awesome Videos About Merry Christmas Images
How to draw Santa Claus | Santa Claus Easy Draw Tutorial

How to draw Santa Claus easy and step by step. Draw Santa Claus by following this drawing lesson.

How to draw MERRY CHRISTMAS in 3d

How to draw/make merry christmas in 3d.

How to Draw a Simple Christmas Scene : Decorating for Christmas

Drawing a very simple Christmas scene only requires a paper, an art pencil and a little bit of time. Draw a simple Christmas scene with help from a family entertainment specialist in this free video clip.
Expert: Terina Gillette
Contact: www.royalmagicevents.com
Bio: Terina Gillette owns and operates Royal Magic Events, which specializes in family entertainment.
Filmmaker: Terina Gillett

Please take a moment to pin this post to Pinterest
The Christmas season is the most magical and inspiring time of the year, so naturally, I have more ideas for new articles. However, inspiration isn't the only thing that an author needs to come up with a decent article. Therefore, I utilized the following references as the sources of the up-to-date information for this article:
Draplin, Aaron James. Draplin Design Co.: Pretty Much Everything. Harry N. Abrams, 2016.
Green, Jonathan. Christmas Miscellany: Everything You Ever Wanted to Know About Christmas. Skyhorse, 2017.
Kelly, Joseph F. The Origins of Christmas. Liturgical Press, 2014.
Nissenbaum, Stephen. The Battle for Christmas: A Social and Cultural History of Our Most Cherished Holiday. Vintage, 1997.
Stevens, Renée. Powered by Design: An Introduction to Problem Solving with Graphic Design. Rocky Nook, 2020.
Disclosure: MasterBundles website page may contain advertising materials that may lead to us receiving a commission fee if you purchase a product. However, this does not affect our opinion of the product in any way and we do not receive any bonuses for positive or negative ratings.