What To Write In A Card. Christmas time is in its full time, so it's time for sending some cute greeting cards to your family members and friends!
Does your typical message on a greeting card look like this?
Dear _____! I wish you a wonderful day! Happy Birthday/Merry Christmas/Happy Easter! With love, ___
If yes, then don't be surprised that people never open one to read it. Hopefully, it's never too late to make a change.
Signing cards is, in fact, a useful skill to help you stand out from the crowd when the person receives plenty of greeting cards at one time. Here is a little guideline on how to do this correctly depending on each occasion and the person you give it to:
First of all, think of the reason for congratulation. Most common are birthdays, Christmas, Easter, etc.), although there exist more personal occasions (promotion, housewarming, baby shower and so on).
If you send a card to congratulate with a birthday or any common holiday, think of the non-typical message that no one else will be able to copy. For example, you know that the birthday person really wants to get a certain gift, let's say a new laptop. You can write the following: "I hope you'll finally get that cool laptop as a gift!" The thing is, people will always appreciate the fact that someone else knows and remembers their wishes quite well.
If the reason is more personal, think of how many people will send postcards just like you. If the person expects a lot of greeting cards, use the previous trick and write something very personal that connects you and the recipient. The heartwarming personal message will remind him of your good relationship.
Nonetheless, make sure you are not going "extra". If you and the person are not very close, it's a bad idea to wish something intimate or in general, cross the personal line.
If you are not very familiar with a person or your relationships are far from being close and super friendly, try to use that "personal touch" in a more subtle way. Humor is perfect since it simply made anyone's day without going too personal. Besides, if the joke is funny, your wishes are likely to be remembered for a long time.
Supposing you are not close enough to have common jokes, desires, and personal information, and you are not the best humorist. You need to make a person think about you. Think about yourself and, if necessary, ask someone what your brightest qualities are. Try to bring them into your greeting card. It can be quite difficult, especially if the person you congratulate knows you no more than at the "handshake" level. Try to think out of the box – for example, make a little comic about you two and write something like: "I would like to talk with you personally, but for now, the pictures and the letter will do it for me!"
At the end of the day, just be yourself. If you are talkative, fill in the page with long text. If you are short on words, limit yourself to concise and simple but heartwarming phrases. If you are witty, write more jokes. Try to make the recipient smile and remember your postcard!
Tips:
If you have some talent to "implement" in a card, do it. Do you draw? Draw something on the back of the postcard. Do you write poems? Write your greeting in a verse.
If you have time and desire, make a handmade postcard. This will show that you were willing to invest time and effort to congratulate a person on a special occasion. The result might not be perfect but if it comes from a heart, everyone will highly appreciate it.
Warnings:
When trying to find ways how to stand out, don't forget about the actual greeting. Without a simple "Happy Birthday", "Merry Christmas", or "Happy Easter" message, even funniest jokes, miles of meaningful words, and questions about the family will not make any sense.
AVOID vulgarity…even if it's going to be said in a humorous manner and you a birthday person is your best friend who always gets your sarcastic jokes. What if this time he or she will not? You don't want to get into a weird situation, huh?
No ready-made childish or too official poems from the Internet! Although it's not completely a bad idea in some cases, you better think of the congratulations yourself.
If you know that you will be wordy, do not buy a postcard with ready-made text inside. it just takes that valuable place that you'll most likely need when writing your own greeting.
Similarly to the previous advice, if you are writing a lot, start from the left side of the postcard – not the right one as it traditionally is. Do this if you know for sure that you will write off the entire page, otherwise, it will look weird. Also, if you plan to draw something, leave space for the picture in advance.
Now, if you don't want to be in Charlie Brown's shoes next Christmas, I highly recommend you to look at the following 10 funny message ideas for signing your Christmas card.
"The only present you can gift Jesus during his birthday is good behavior. You can try to be good today then go back to normal after Christmas."
"Make sure you have all the children in the family playing together so that they are all distracted, and you and all the grown-ups can meet up, drink silly and enjoy Christmas."
"A good Christmas gift is the landlord forgoing the December rent so that you can find more money to drink and make merry. Have fun and enjoy this Christmas."
"May sure you limit your children's Christmas gifts because you are the one who will be paying for them, so think twice and happy a budget-friendly Christmas."
"I would say all I want for Christmas is YOU, but I really would love a new credit card as well!"
"Hurray! Its Christmas holiday, time to forget about work and school hustle for God knows how long only to spend all our money and remember why we even go to work in the first place."
"I don't how many turkeys are going to lose their lives during this Christmas season, but I am so sure, one of them will die for you. I hope that makes you feel even more loved this Christmas."
"Ensure you pay for security at your doorstep because as much as Santa comes with presents, he comes at night. Be sure to look out of fake Santa."
"Christmas is about enjoying good company from friends and family. So, make sure when you decide to make a snowman at the entrance of your home, make a snow woman as well because nobody wants to be along during Christmas."
"All the food that will be in our houses during Christmas makes want to be part of Santa's elves. May Santa bring you the kind of candy that makes up his elves diet so that you try to keep fit but still have a good time."
7 Funny Christmas Cards
1.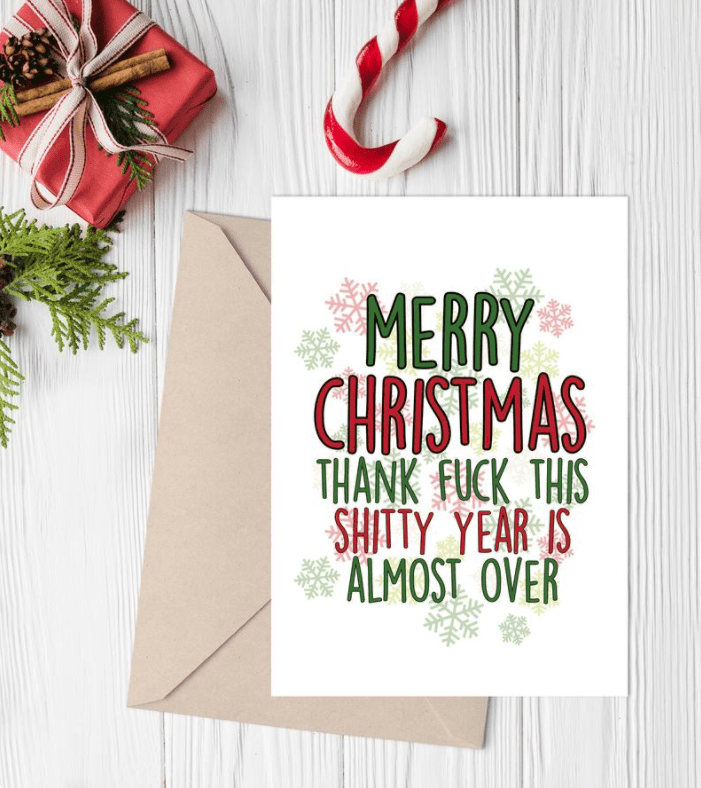 Price: $4.94
2.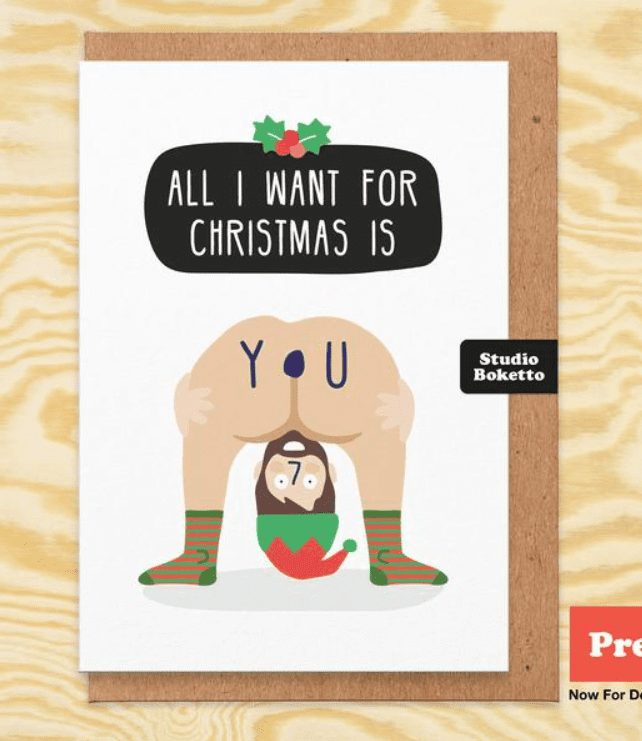 Price: $4.22
3.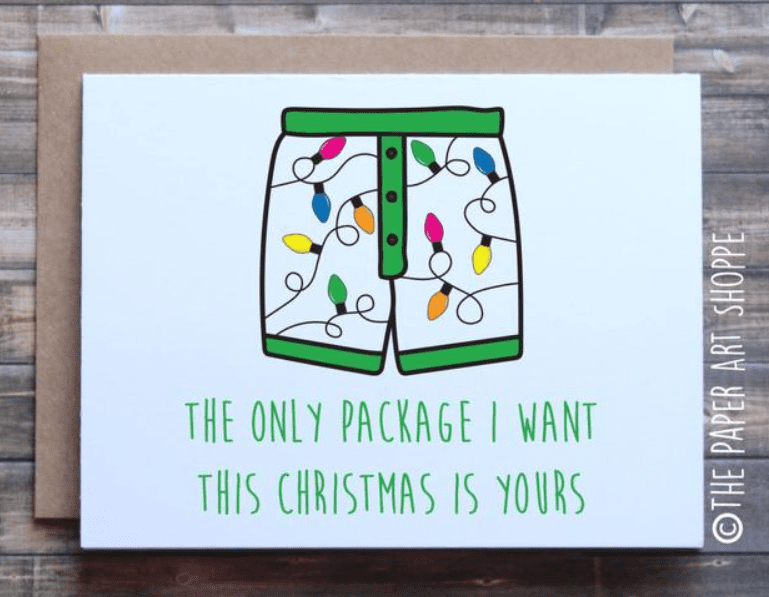 Price: $4.49
4.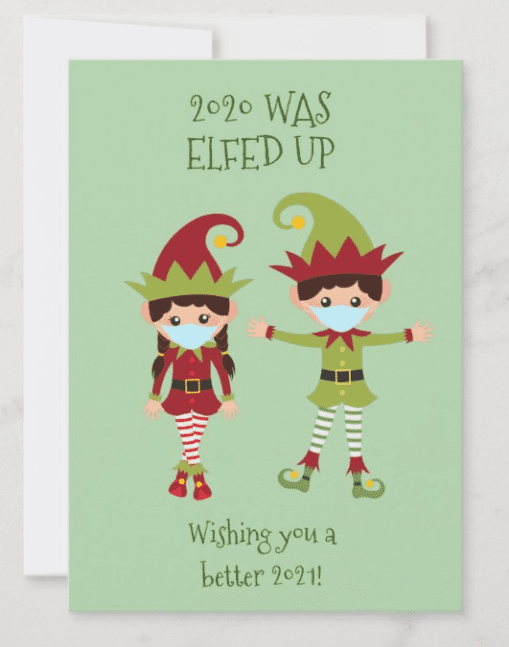 Price: $1.70
5.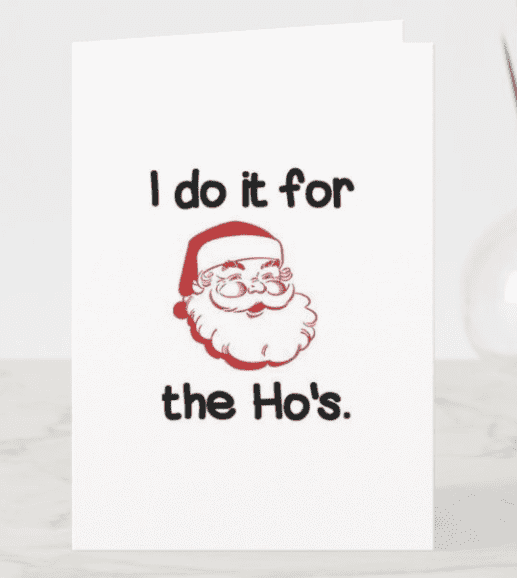 Price: $2.93
6.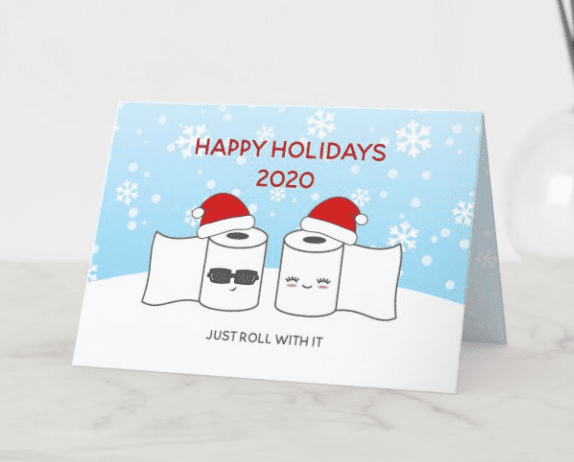 Price: $3.11
7.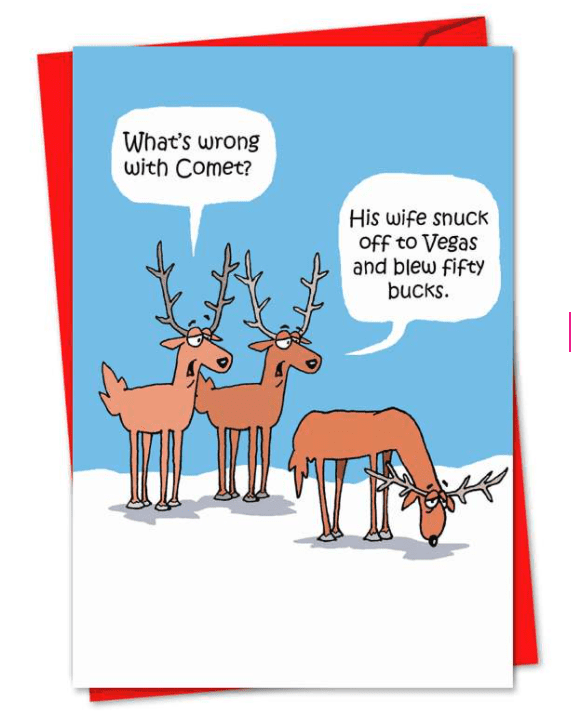 Price: $4.28
Vintage Christmas Cards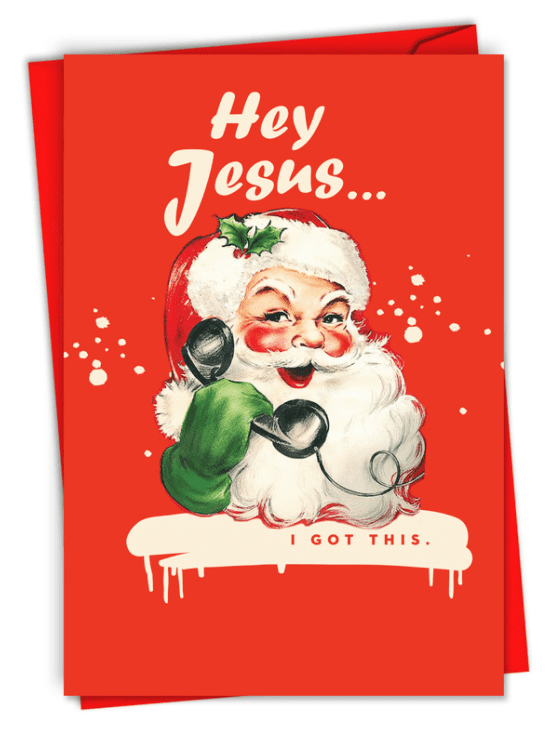 Price: $4.28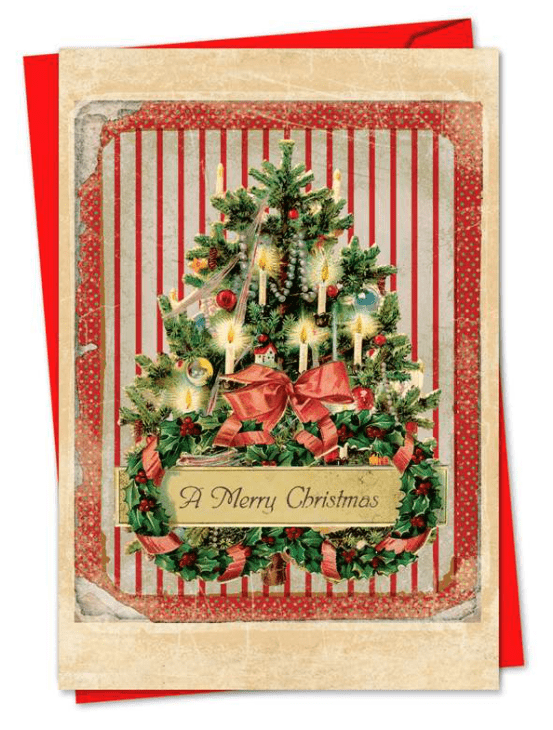 Price: $4.28

Price: $4.28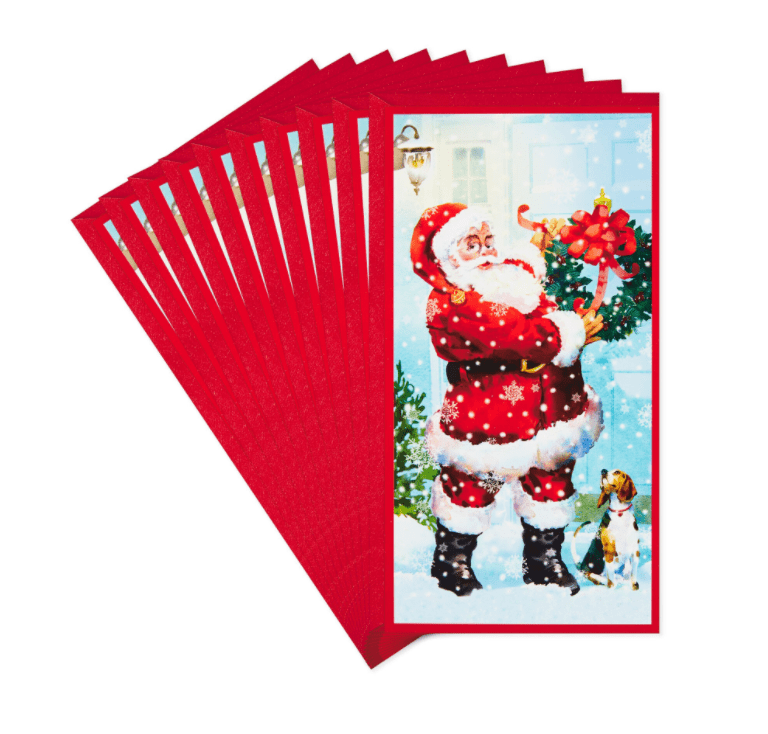 Price: $7.99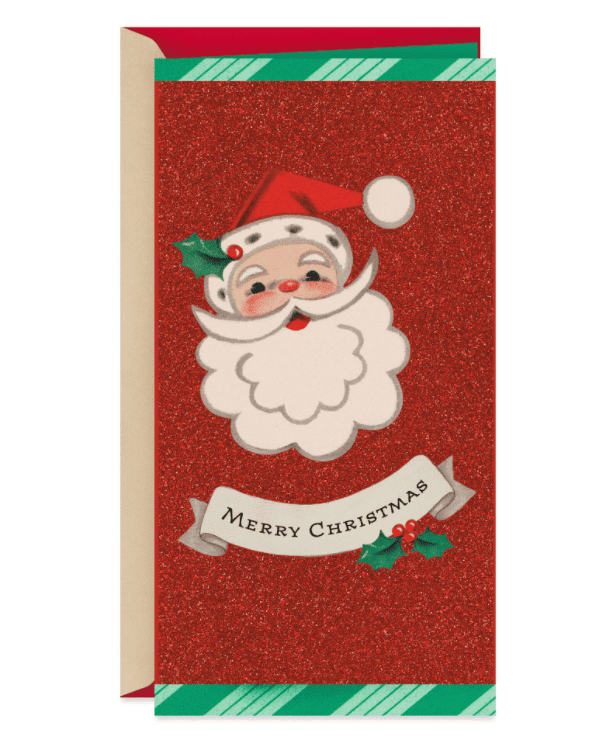 Price: $3.59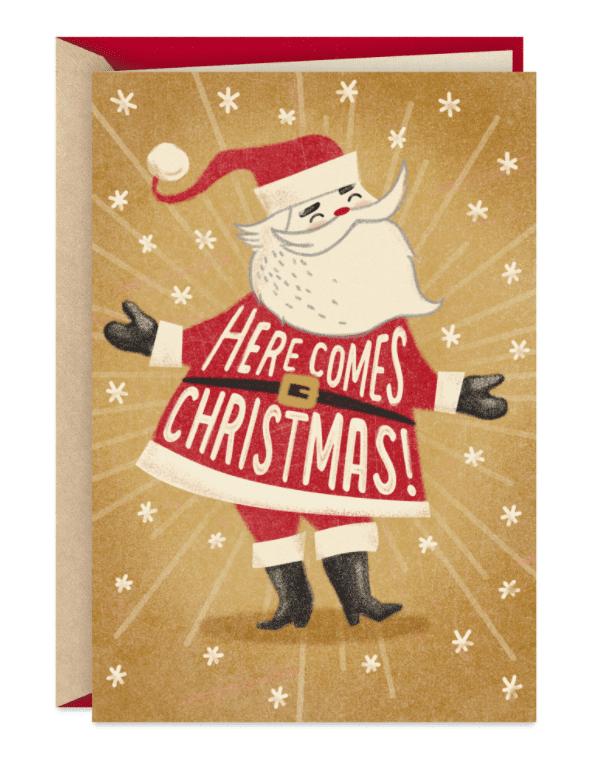 Price: $5.59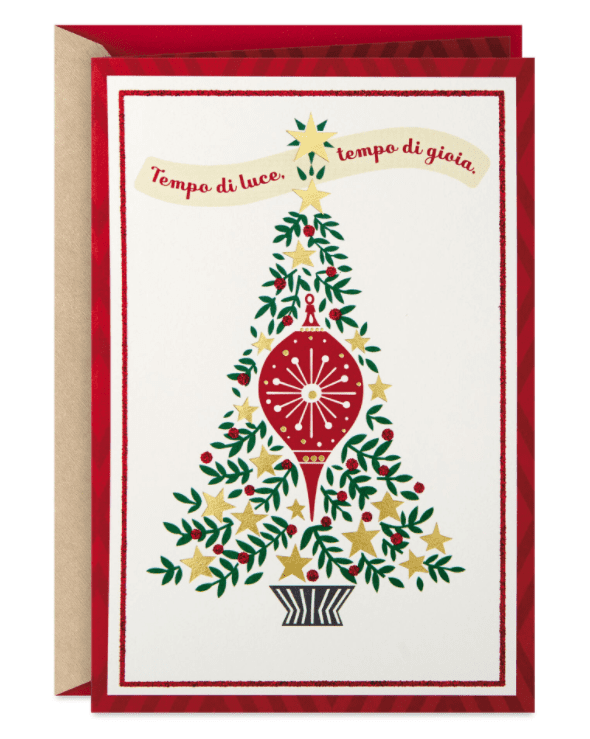 Price: $3.99
Watercolor Christmas Cards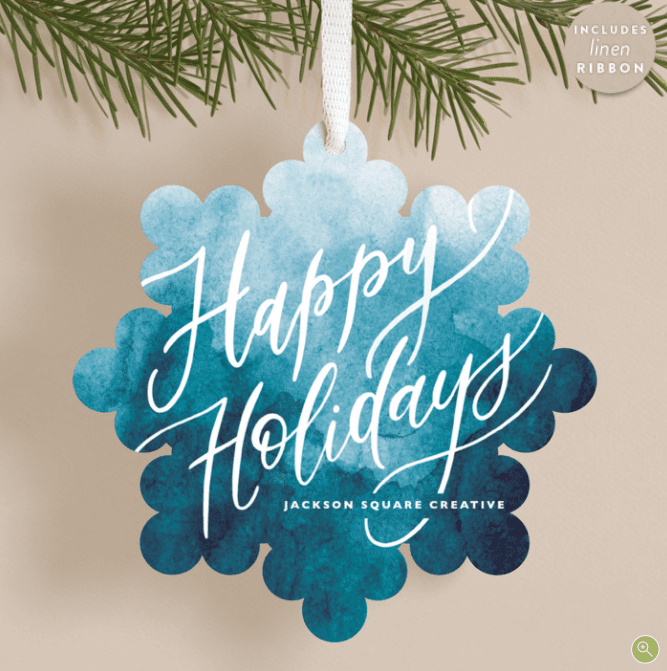 Price: $54 for 15 cards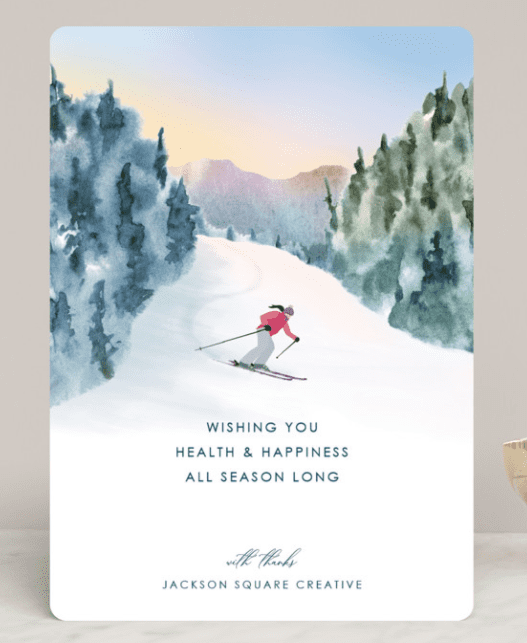 Price: $65 for 25 cards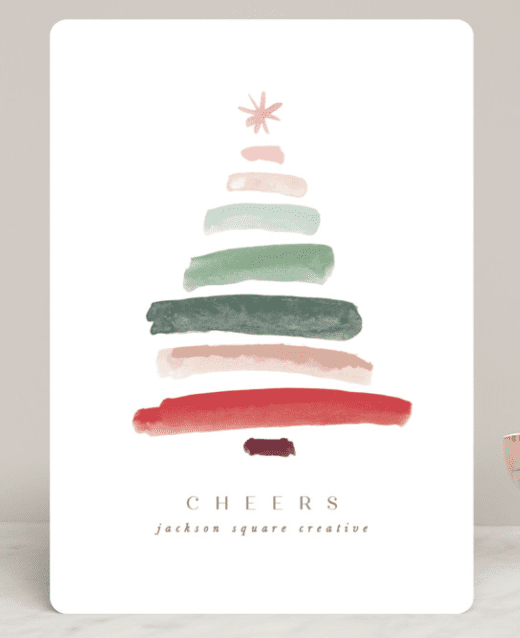 Price: $65 for 25 cards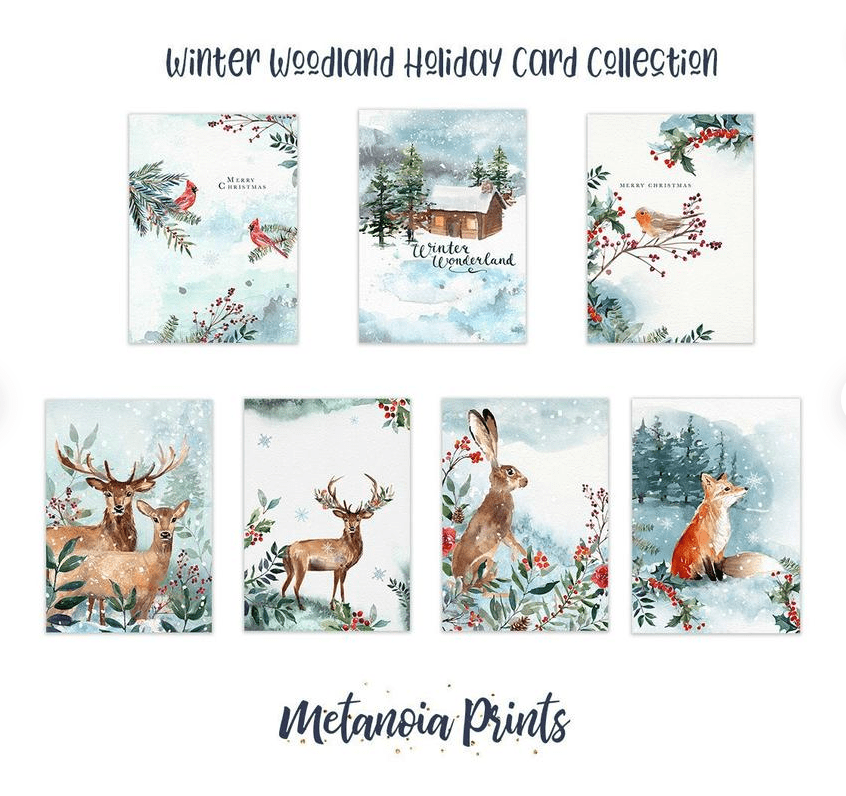 Price: $15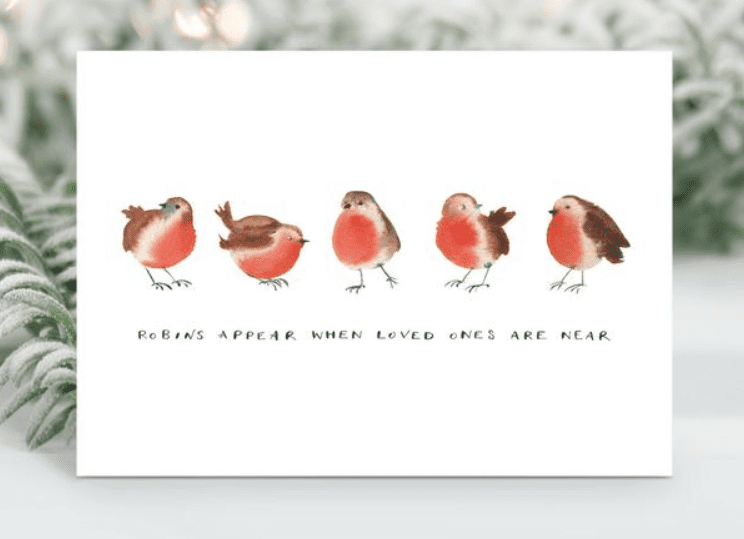 Price: $4.23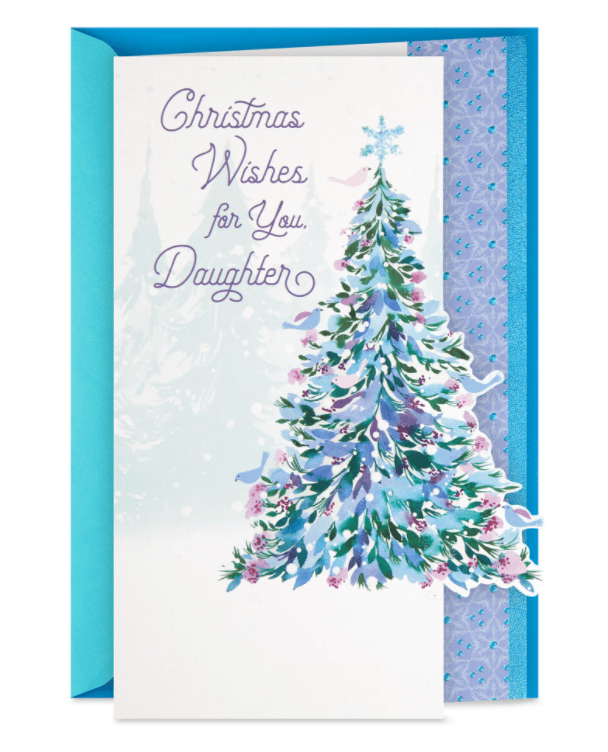 Price: $5.99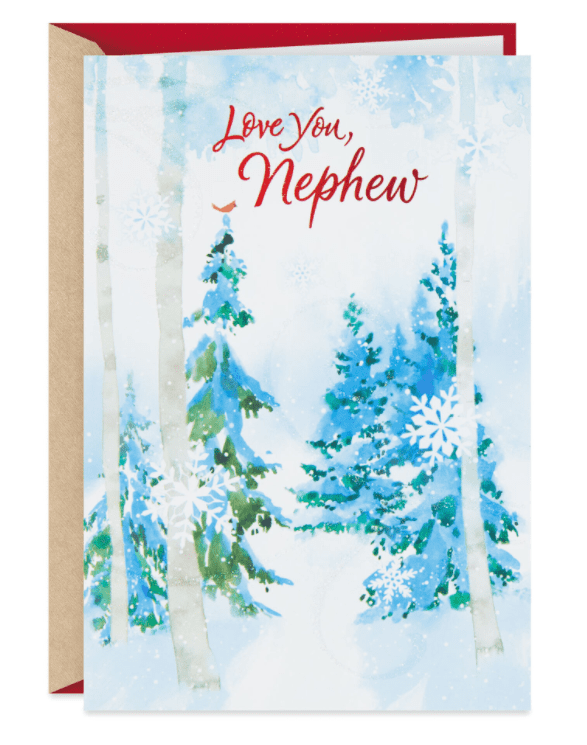 Price: $3.99
9 Best Amazon Christmas Cards 2020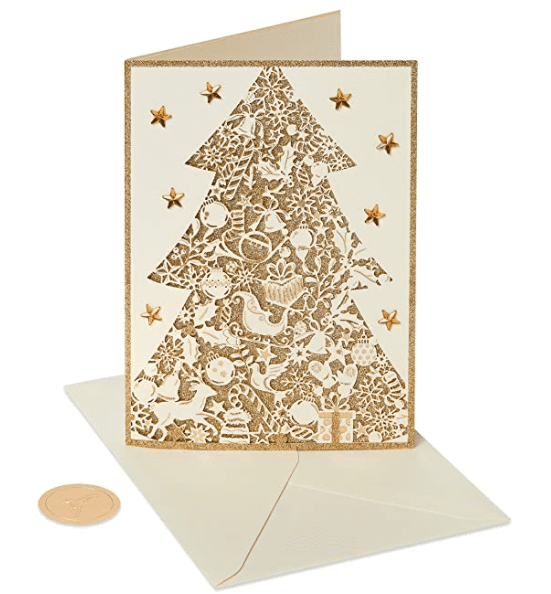 Price: $21.54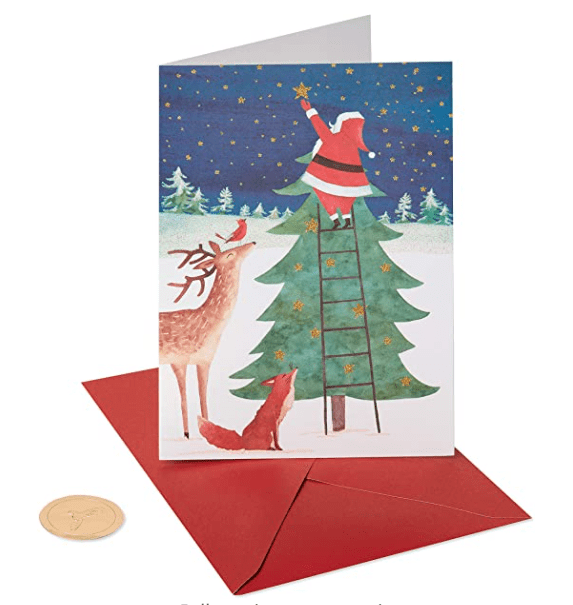 Price: $18.82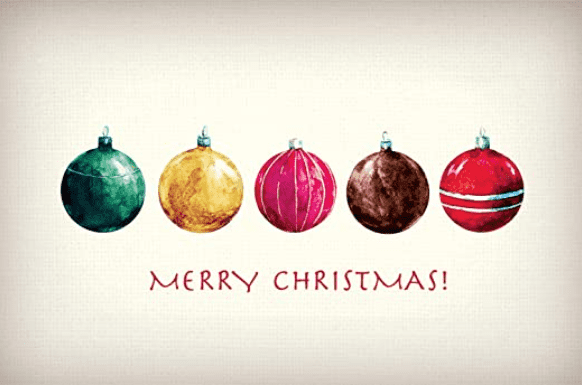 Price: $12.99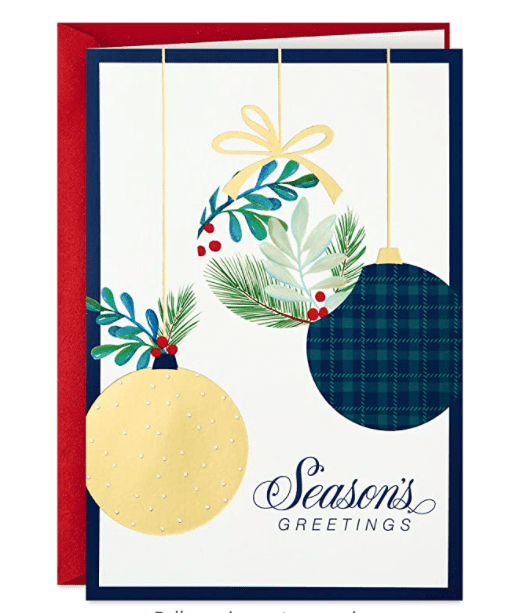 Price: $9.87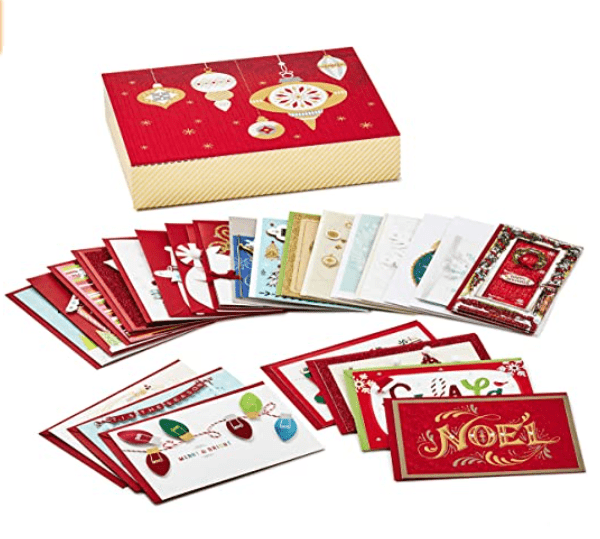 Price: $29.95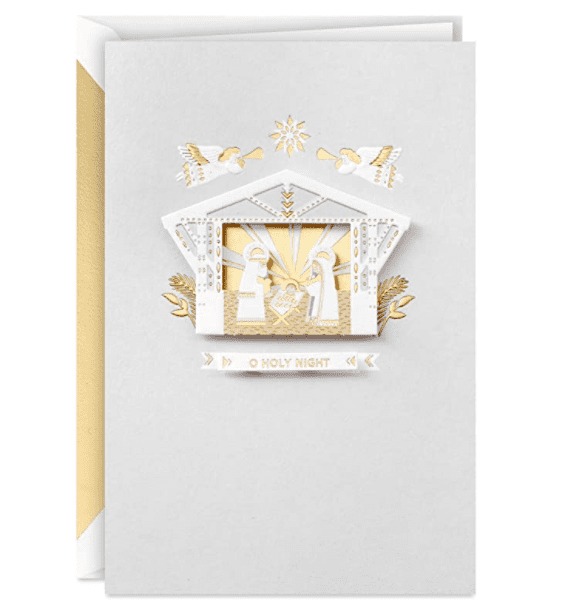 Price: $16.75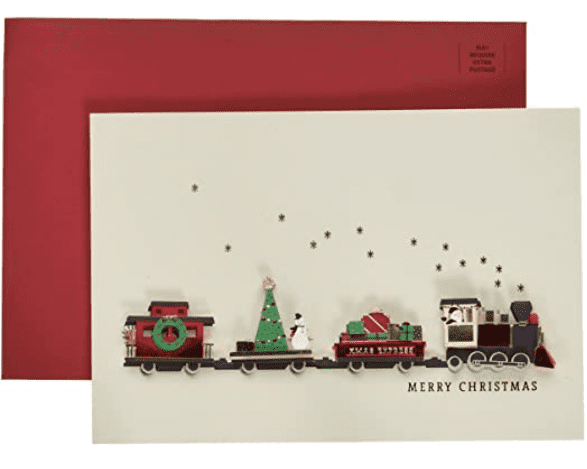 Price: $6.99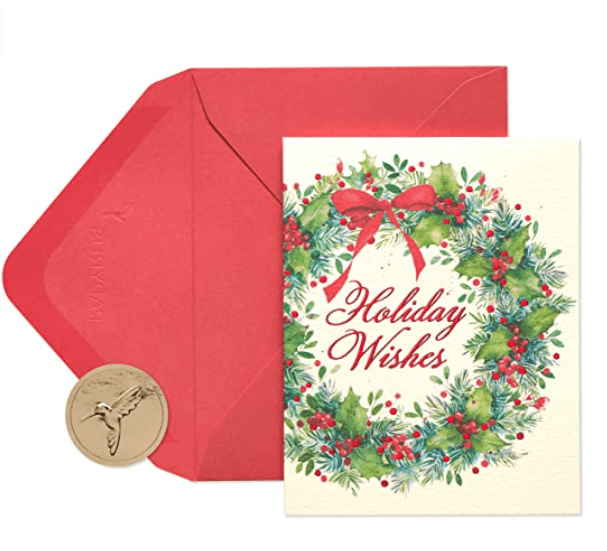 Price: $9.50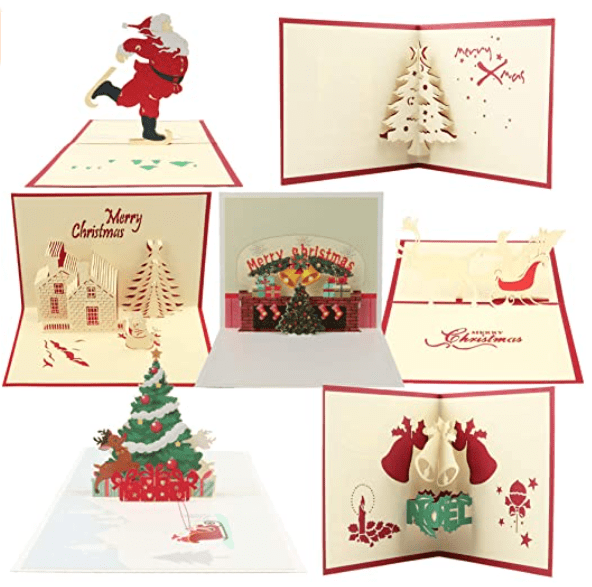 Price: $16.99
Top 10 Funny Greeting Card Messages for Birthday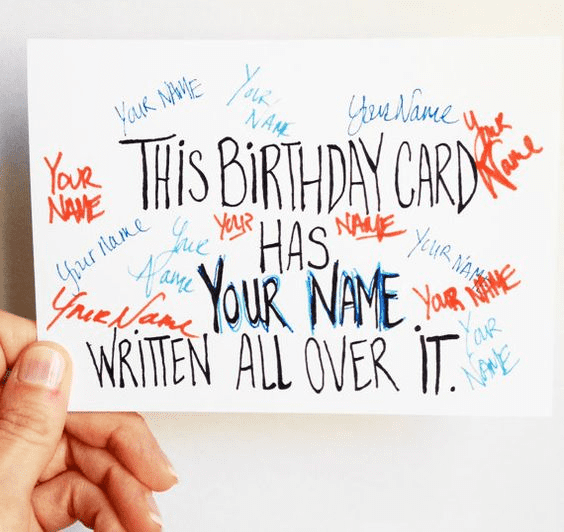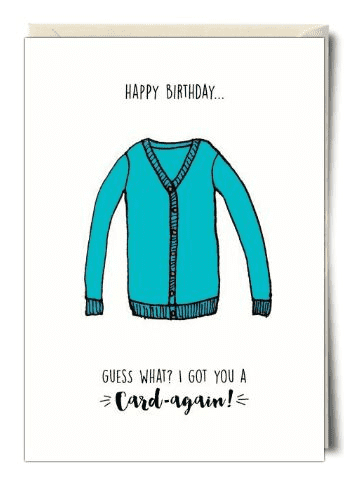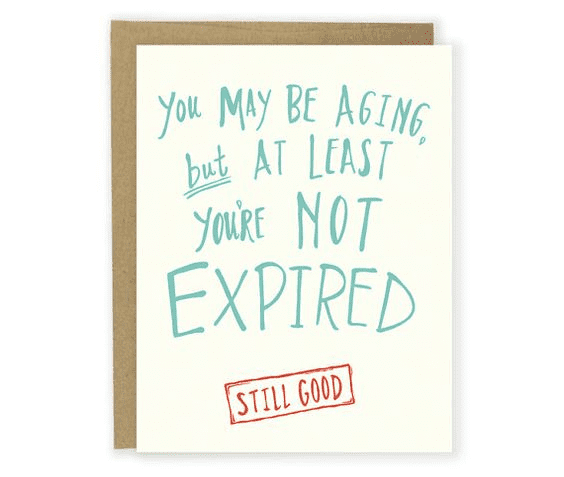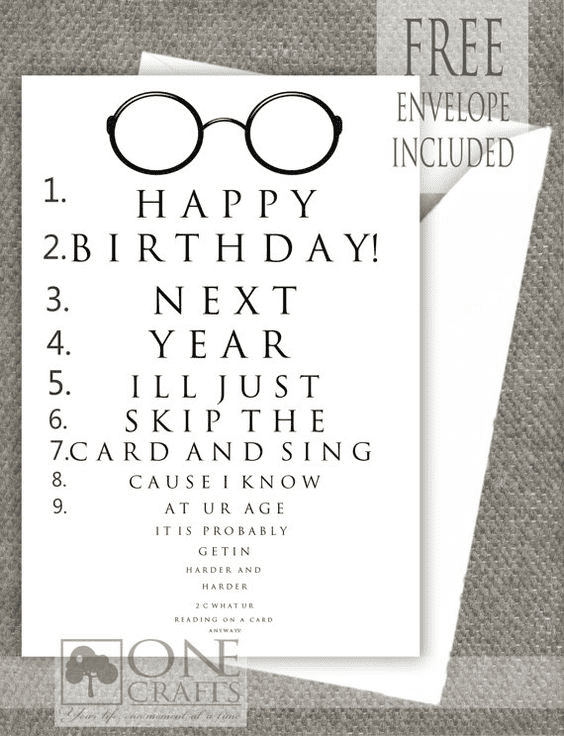 My best friend deserves the best birthday. But I don't have the funds for the best birthday ever, but just know you deserve it!
Some say the glass is half empty. Others say the glass is half full. It's your birthday, so just drink whatever is in the glass.
Hey, no matter how old have you become today, just make sure that you don't forget that where you kept the car keys. Good luck!
Don't be sad you're a year older. Keep your chin up…both of 'em! Well, you know what I mean.
Top 10 Funny Greeting Card Messages for Mother's / Father's Day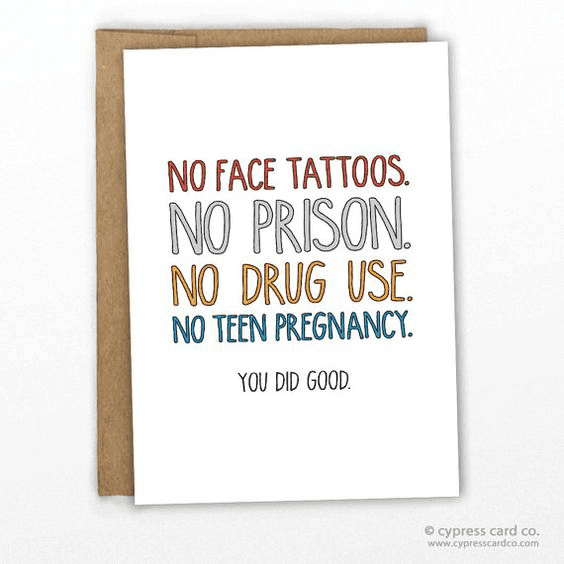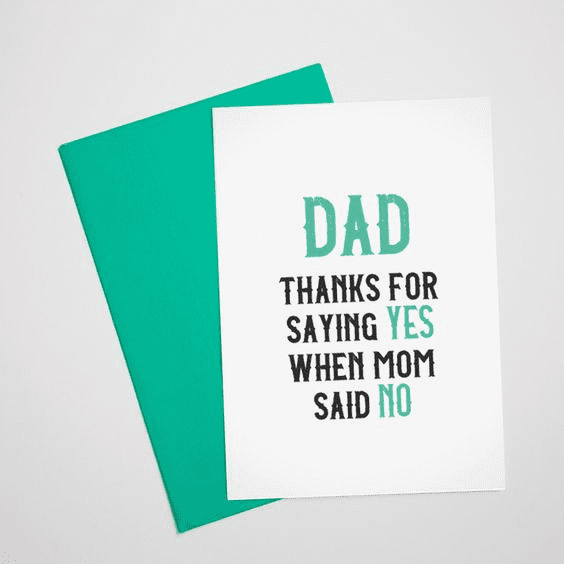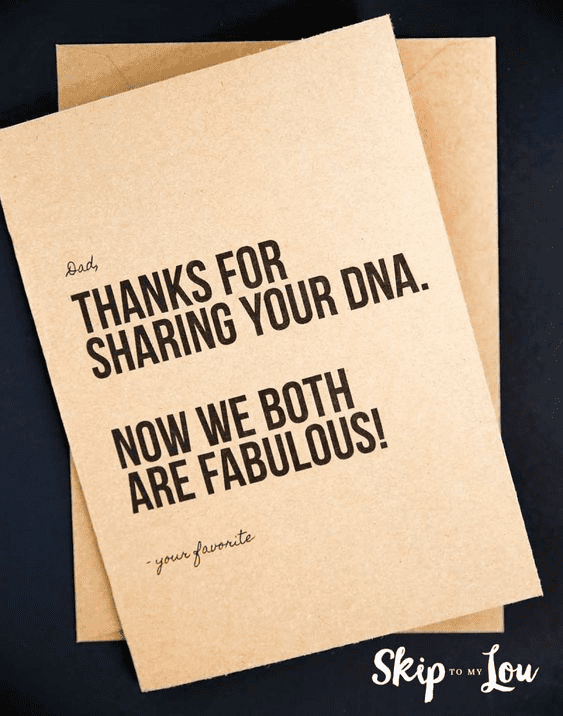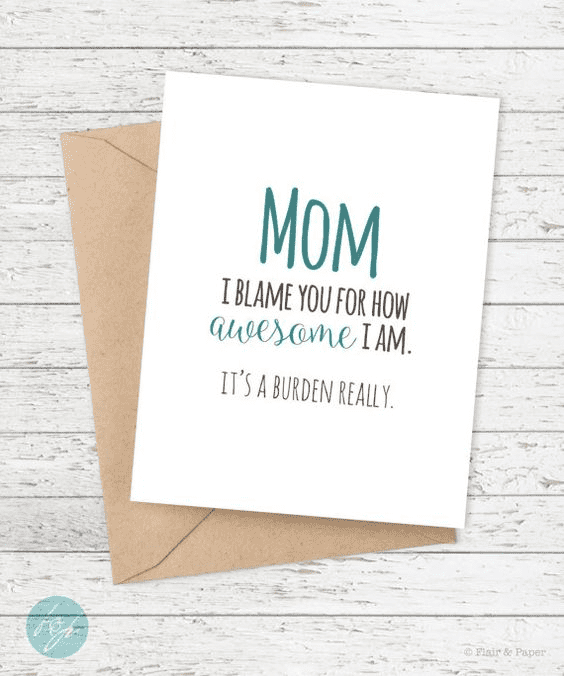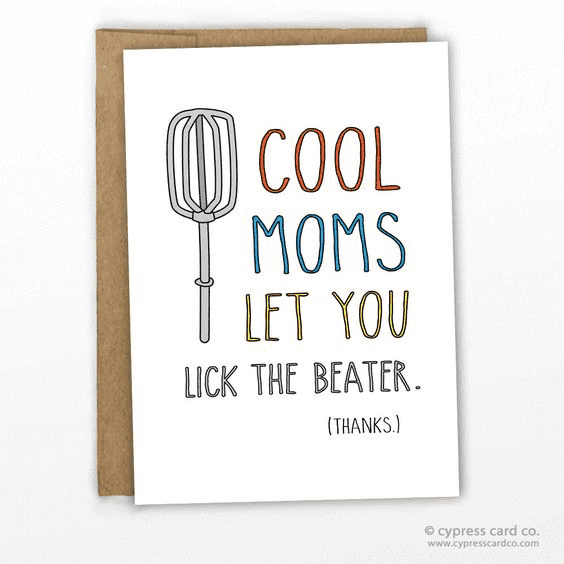 Dad, your father's day gift is another year of not having to pay for my wedding.
I hope this Father's Day is as fun as before you had kids.
"You brought me into this world, and then you protected the world from me. Thanks for keeping everybody safe while I was growing up."
Mom, I can't even imagine how proud you are of me for remembering to send you a Mothers Day card!
Don't you think it's funny that you're still my Mother? You deserve to have been promoted by now!
May your greeting cards stand out from millions of similar ones. Happy Holidays!
Postcards with delivery option
16+ Free Services with Printable Christmas Cards 2021
Do you already feel this Christmas magic with its woody smell of the Christmas tree, flashing Christmas lights, the sound of the crackling fire in the fireplace, and the showcase of the Home Alone movie in the background?
Yes, ladies and gentlemen, the winter holidays season is just around the corner! If the Christmas rush has winded you up and you forgot to prepare something for your colleague or a distant cousin, here is a collection of the free Xmas cards services.
In a matter of minutes, you can create an original electronic card. You can choose a template, color, fonts, additional styling elements (how about these cute snowflakes and a little bit of glitter?), add text, and get it sent to your email.
If creating a unique card is not that big of a deal, you can just choose the one from thousands of them. I prepared the collection of free services with Xmas cards for different tastes!
The thing is that many services let you go through the entire process of creating the card and then charge money for it. Others promise you to give an access to the full-fledged collection of multiple templates and styling options but then mention that the free version limits the opportunities.
Don't worry. This collection contains only proven services that don't charge money for the cards or templates. Everything is free.
So, don't hesitate because your Granny is already looking forward to seeing your Christmas greeting!
Top 6 Christmas Printable Cards Making Services
Canva is a well-known giant in creating amazing free designs, documents, and cards (though it has some premium options). Using this service is super easy and convenient.
You can log in using your Google or Facebook account or email. Click "Create a Design" button and search for Card > Christmas Cards. A collection with 6 free and 4 premium Christmas cards templates will open in the Dashboard: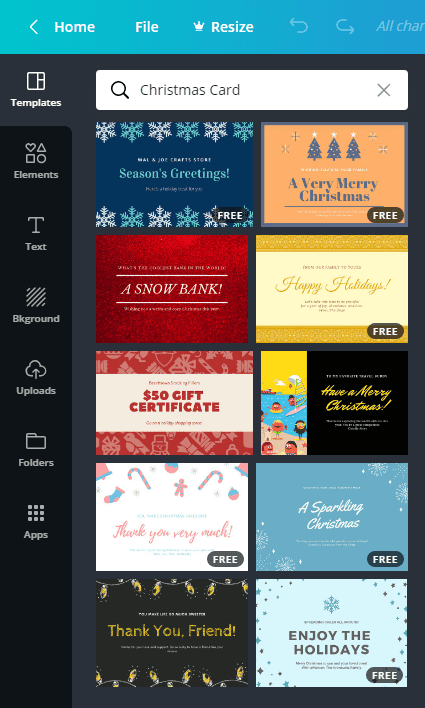 You can add some elements or change a background. A great number of possible options become available once you search for them on the left side of the Dashboard. For instance: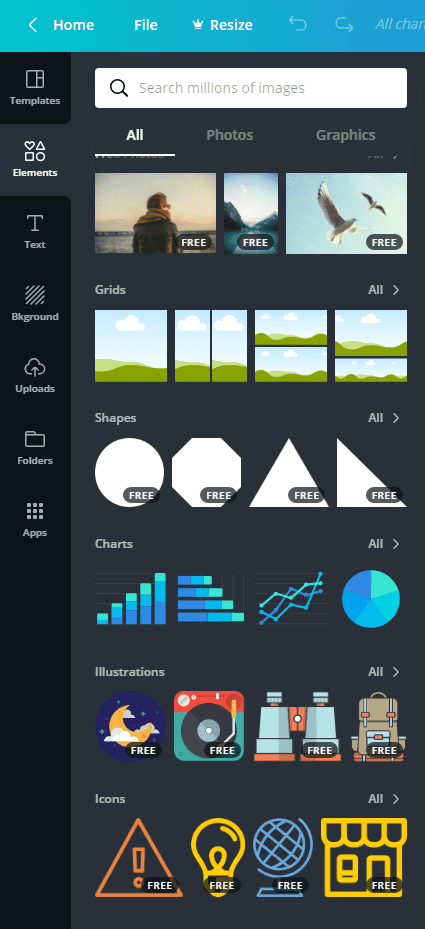 If any template appeals to you, you will have an opportunity to create your own. Once you download a photo from your computer (probably, that photo of you and your friend from that crazy super drunk party, ugh?), it will appear in the "Uploads". Plus, the software itself has a great number of the free stocks snaps to choose from.
The working principle is the same: add filters, elements, text (headings, subheadings, and the main body of the card), choose fonts and colors, etc. The choice of fonts is amazing, by the way.
The last step is to download the card. If you plan to print, then choose a high-quality PDF format. If the card will be sent via email, JPG is a good choice.
As you could guess, any collection of this type is not complete without an Adobe product 🙂
Adobe Spark Post is splendid because it's free and convenient due to its intuitive design. You can log in with your Google/Facebook account, email, or Adobe Cloud ID.
Once you are logged in, you can choose a design. All designs are customizable and it's time to hook up your creativity! The software offers some editable variations but you can create a card from scratch: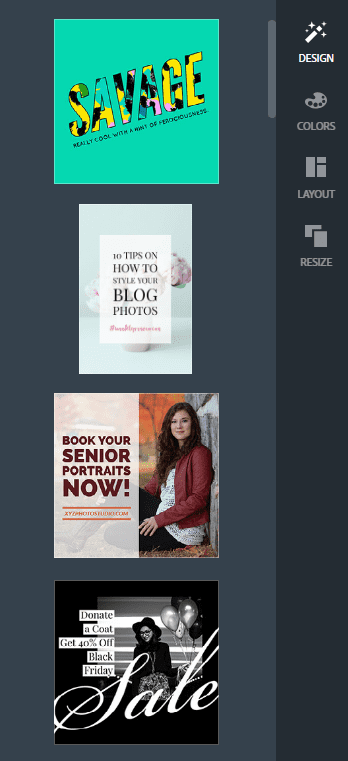 You just download the photo/photos from your computer, choose a template (you can organize images in a grid), pick up a color scheme, add text, icons, or a logo and download it as a high-res JPG without any watermarks or other strings.
piZap offers 8 basic card formats to choose from: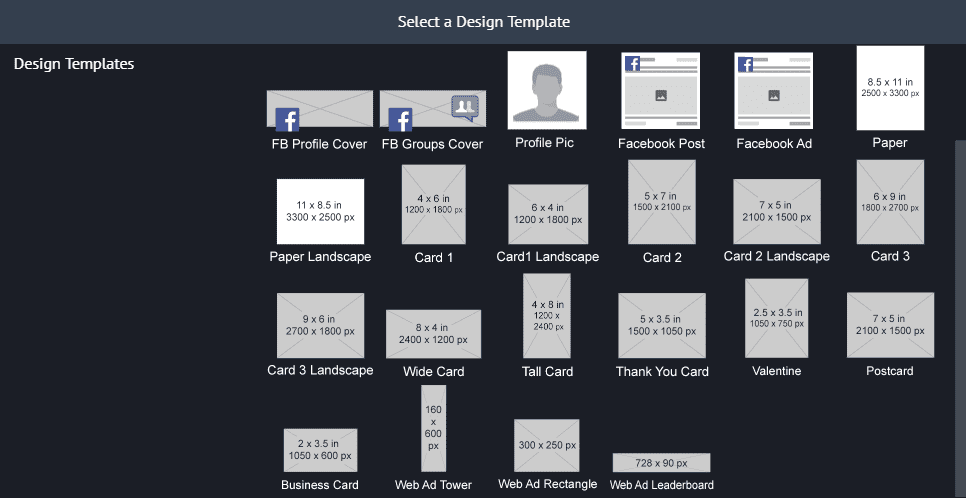 The templates don't include any graphics including Christmassy. Still, you can download your own images from a desktop, Facebook, Google Photos, Google Drive, Dropbox, or a Google Image search. If you choose the last option, it's important to bear a copyright. By the way, the software also contains some stock photos.
Next, you can pick up the background, add text, attach stickers, and other elements choosing them from the panel on the left side: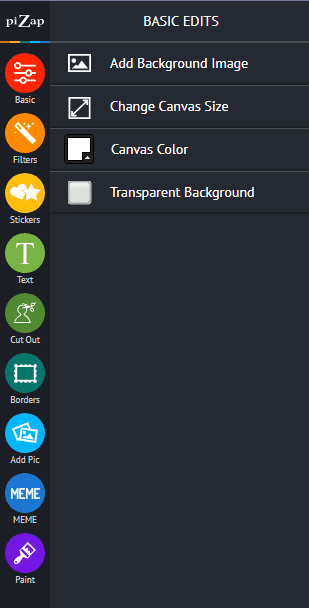 Though the service has a solid number of free options, you can also purchase a Pro version for the premium ones.
When you complete the work, you can share the card in your social media account or download it as JPG or PNG file.
This service has a limited number of possible styling options but if you are in a hurry and have no time for creative experiments, then this simplicity might play in your favor.
This software doesn't provide you with ready-made solutions but you can choose a format and stuff it with different photos, text, backgrounds, and even add some fancy stripes.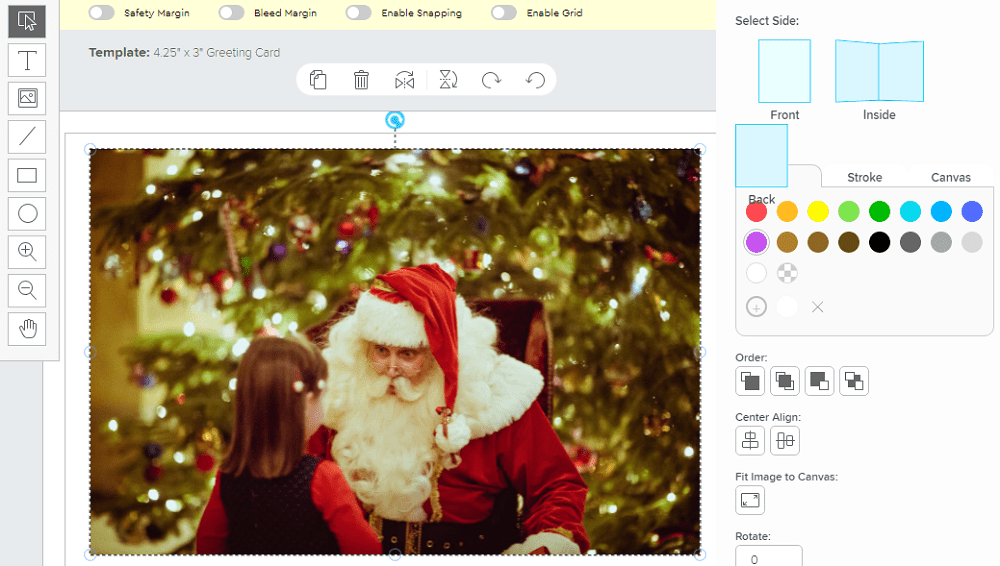 By the way, the service gives an opportunity to place a QR code on the card. It might contain a link to a video greeting or a cute slideshow, for instance. If you don't want to place on the front side of the card, you can place it on the back one. The software makes it possible to design each face of the Christmas card.
Once you are done with it, you can download it as a PDF file.
Seems like Fotor is a little Canva's brother with a little bit trickier interface but still amazing styling opportunities and a bunch of the creative templates.
As a rule, you must log in and you can do it by connecting your Facebook account or using an email. Next, you must click on the "Create a New Work" button and let the magic begin. Search for the Christmas card template, choose the available one (a little diamond attached to a template stands for the premium feature) and customize it.
If you check out Stickers section, you will see a great number of different icons. If you scroll down or search, you will have an opportunity to choose from different Xmas icons. Most of them are available for premium users, though the choice of free icons is still solid: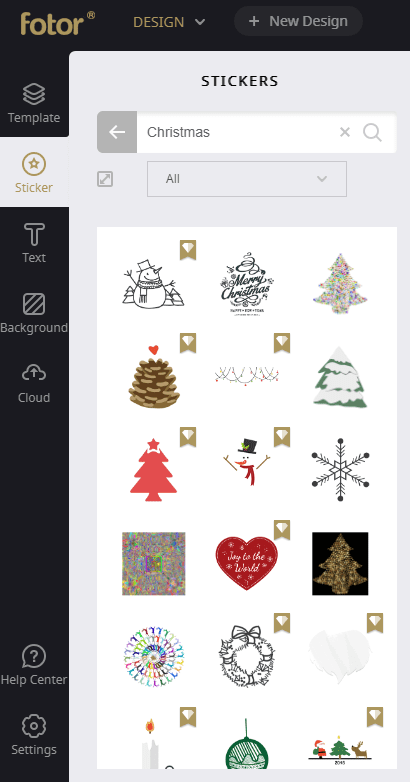 BlueMountain is a little bit old-school service with video greetings where you can search for some Christmas cards that your auntie will definitely like!
Just choose a template, write your name and send it to your special one (or just for fun).
For all lazybones or those, who want to jump into the very last train, here is a collection of 10 best services with ready-made Christmas cards for all tastes. Don't get lost in thousands of the high-quality variants!
7 Services with Free Ready-Made Christmas Cards
AmericanGreetings is one of the best services with different cards including Christmas ones, of course. You get an access to a huge base with simple, animated, or video greetings that are, besides, editable. You can add your own photos and customize the design of some cards.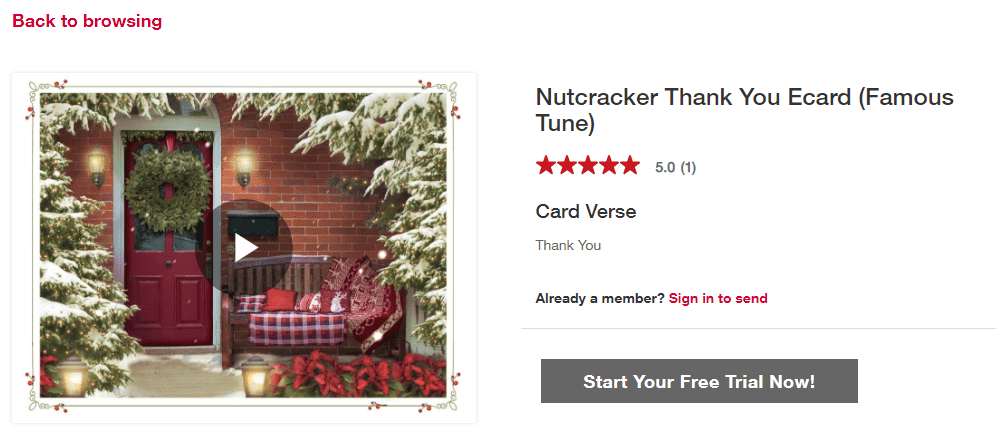 Unfortunately, a huge bunch of options requires a paid subscription that you can purchase for a month, one year or two years. Still, if you look for a simplicity, you won't need a premium service.
I would recommend you to pay attention to the Christmas talking cards. You can record your own voice and let a certain character represent it in a very ridiculous manner. Such personalized and funny cards are a good solution as a tiny Xmas present.
Don't judge from the interface of the website at once – this resource contains free electronic cards with YouTube videos and Elvis singing in the background.
The main advantage of this service (besides the fact that it's free) is a large number of the Christmas cards that you can send to your Facebook friends easily once you connect the account with your Facebook one.
This service with free cards was launched in 2000 by a British illustrator. With characteristic British elegance, these cards were designed to surprise your special ones with the most sophisticated taste.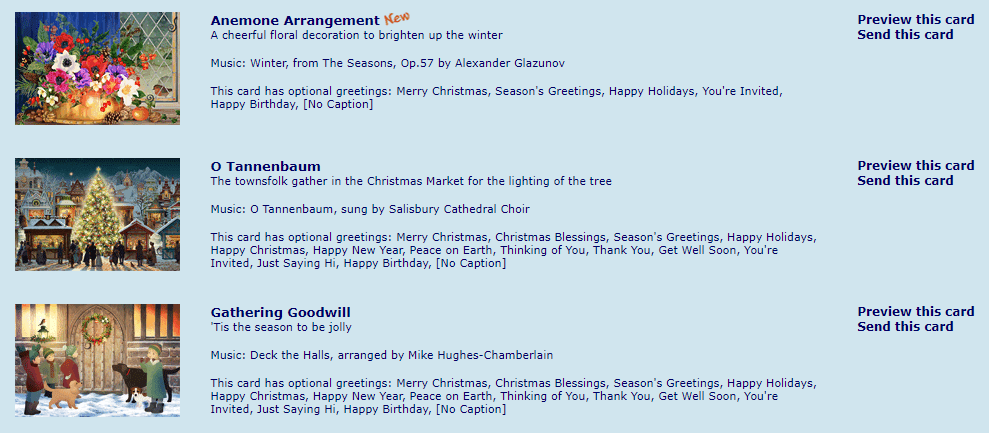 There, you can find simple Christmas cards or animated ones with soft music and atmospheric video.
I bet you will spend at least 5 minutes on this site with free electronic greetings before choosing the Christmas card for your conservative relative or friend. The designs of the cards were definitely inspired by our ancestors. They convey the Christmas spirit that is familiar to our Grannies and Grandpas.
Just look at these unbelievable cards available for free!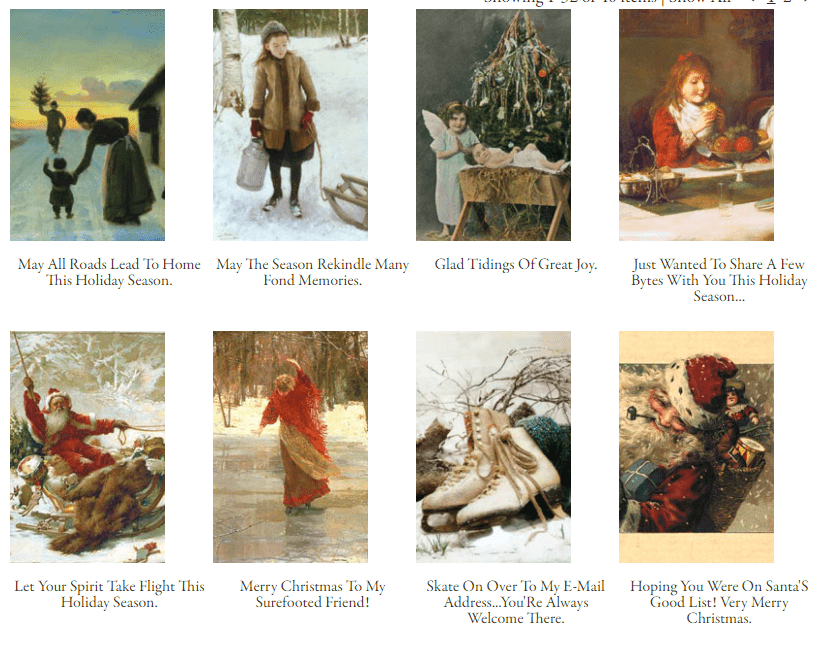 Pet lovers will definitely appreciate your Christmas greeting if you choose one of these cards!
A dog that just cut down a Christmas tree and is transporting it with a car or a little troublemaker that just tore the Xmas tree down and is waiting for the "punishment"? Your choice depends on your mood 🙂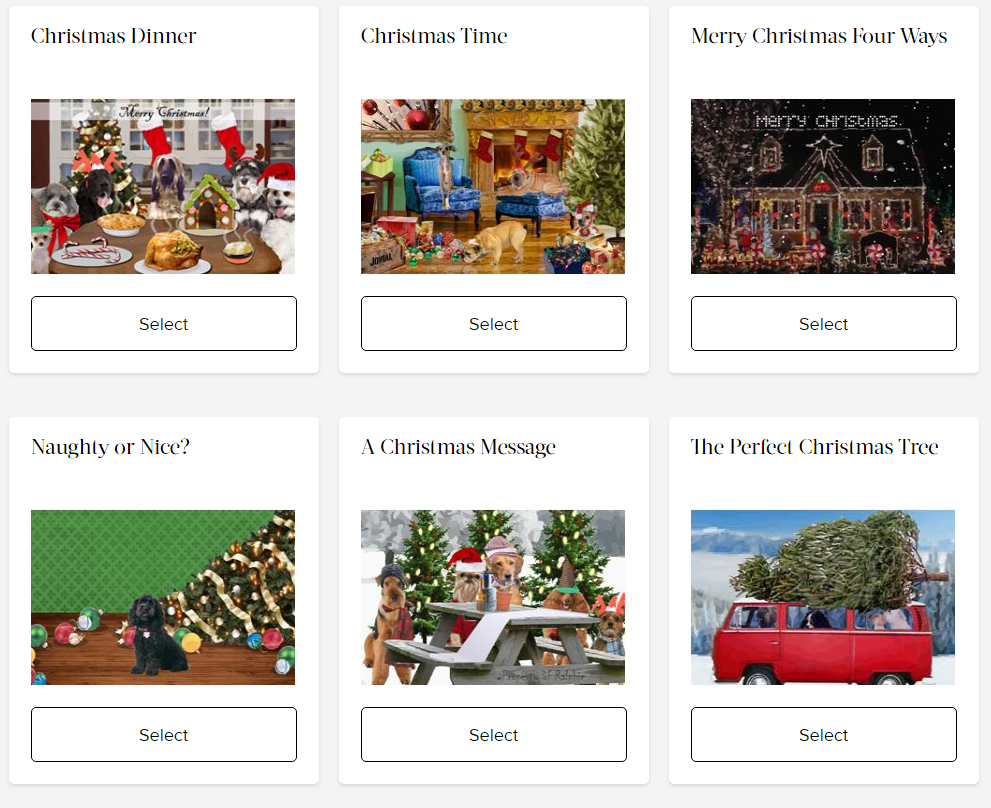 You can also find plenty of seasons (including Christmas) cards with other pets. For the record, the coming year is a year of a Pig, according to the Chinese astrology. Thus, sending a Christmas card with a little naughty pig would be a nice idea.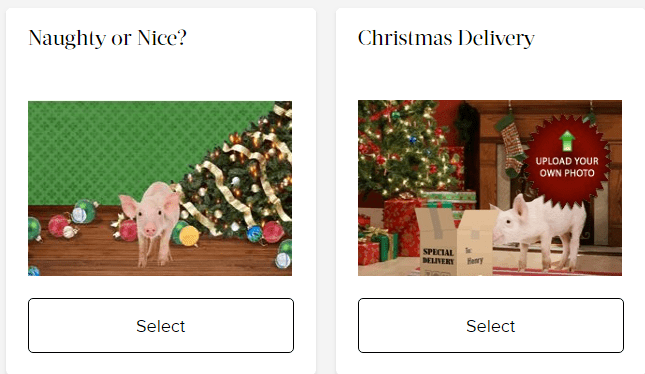 The service offers a 30-day free trial. So, you can download funny cards for free.
On the official Xerox website, you can find a collection of the free printable holiday cards. The quality of these electronic products is truly high – they will look good both in the electronic version and in the hard-copy one.
Plus, the designs of the cards are indeed diverse – you will find everything: from the cute cartoon Santa to the Nutcracker.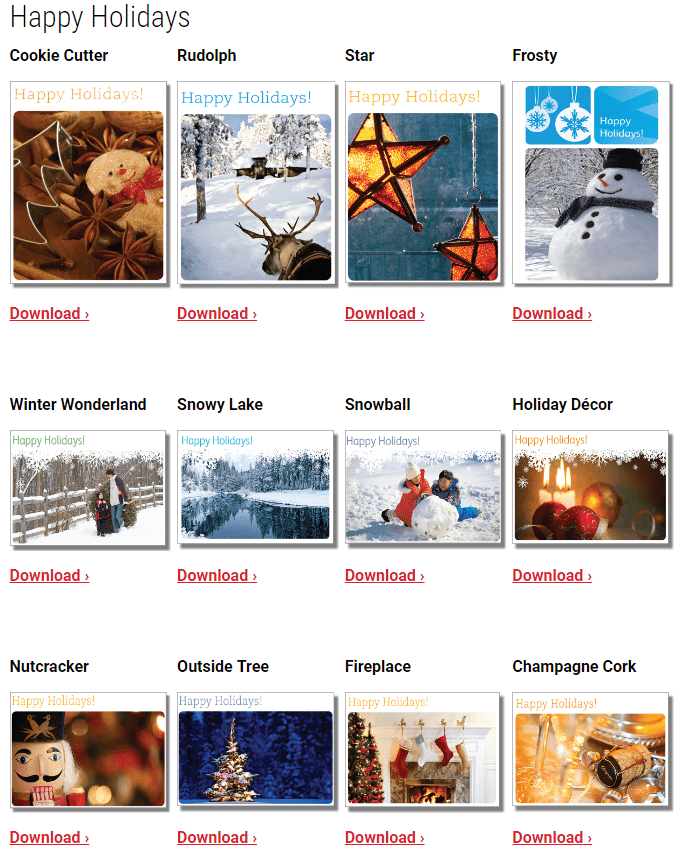 The cards are available for free.
These Christmas cards will cost you money but a great portion of the revenue is donated to the non-profit organizations standing for the preservation of our planet. The cards are customizable and you can even add your photo on them.
The key feature distinguishing these cards from others is their simplicity. They aren't fancy and have no glitter. Still, they might remind the recipient of the fond childhood memories and make them smile 🙂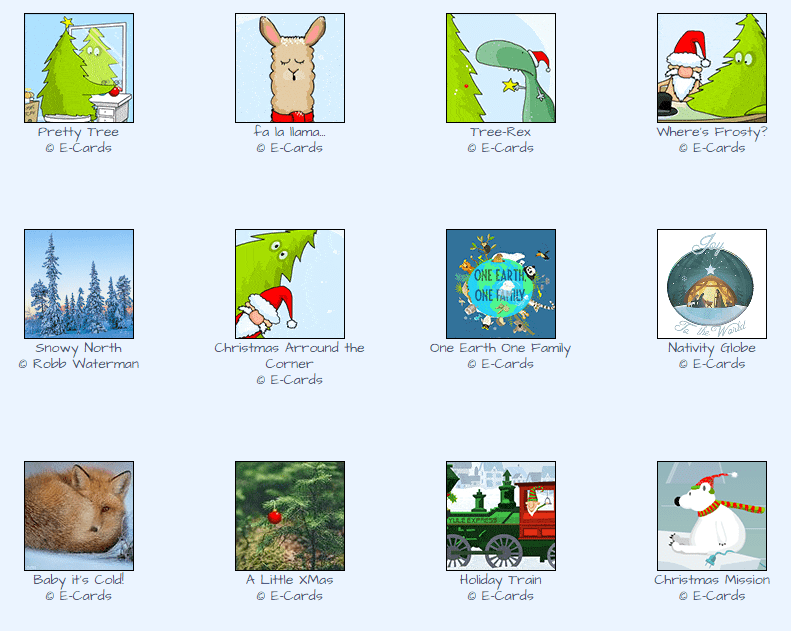 Even if you came here for some portion of the free options, purchasing one card and making a good thing wouldn't hit your pocket.
The collection of free services with Christmas card comes to the end but the magic only begins. Don't miss a chance to say to your special ones a couple of sweet words in such a simple and cute way.
Regardless of your age, don't stop believing in magic and it will follow you throughout your entire life! 🙂
Printable & Paper Christmas Cards by Masterbundles
Order a genuine paper greeting card to be posted to somebody you love. You may even include your hand-written signature to the postcard! In the era of online messengers and social networking real mail turned out to be more treasured and exciting than ever
PRINTABLE Darth Vader Valentine card [Star Wars]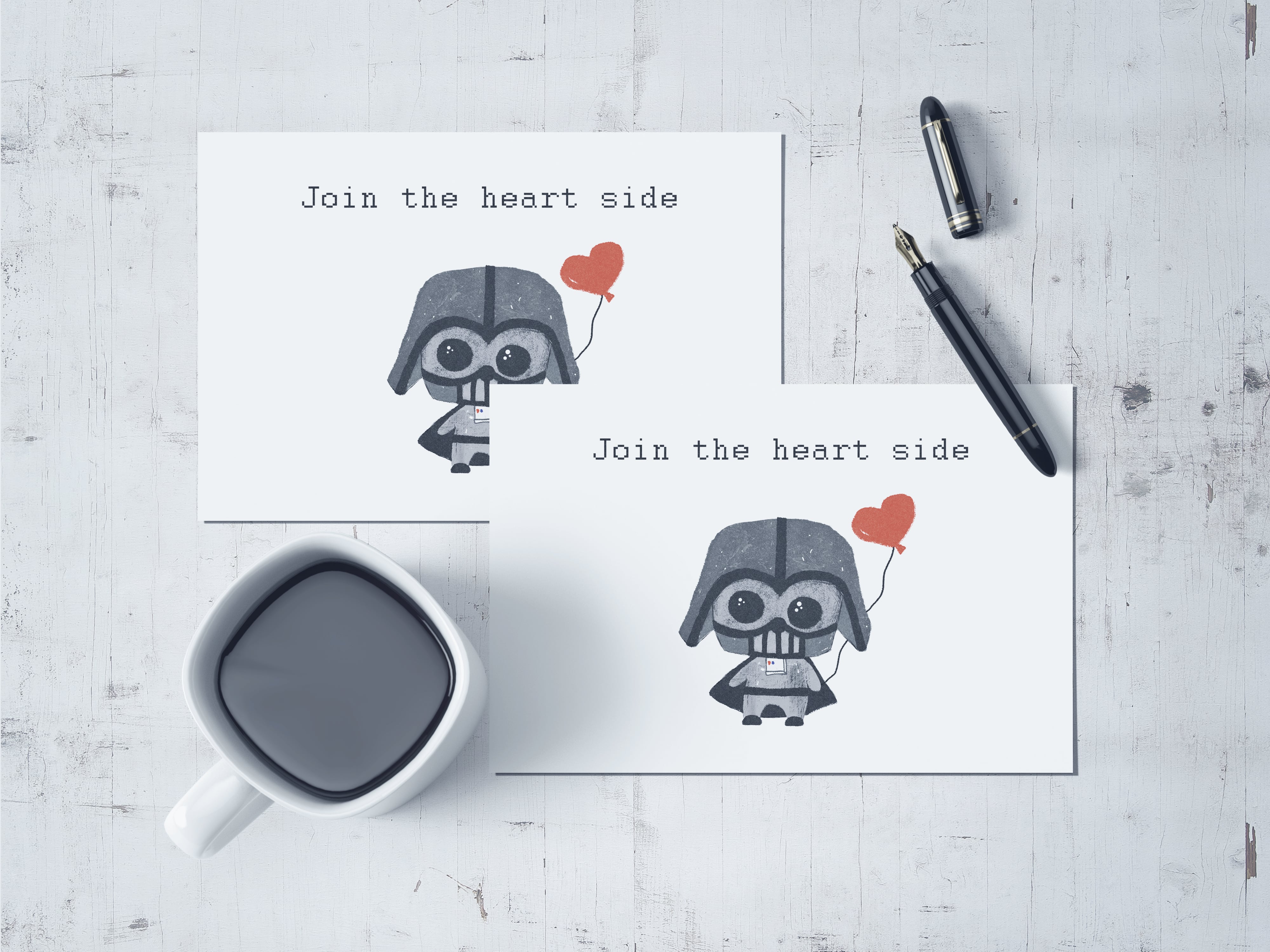 Winter Typography PostCard – $3 ONLY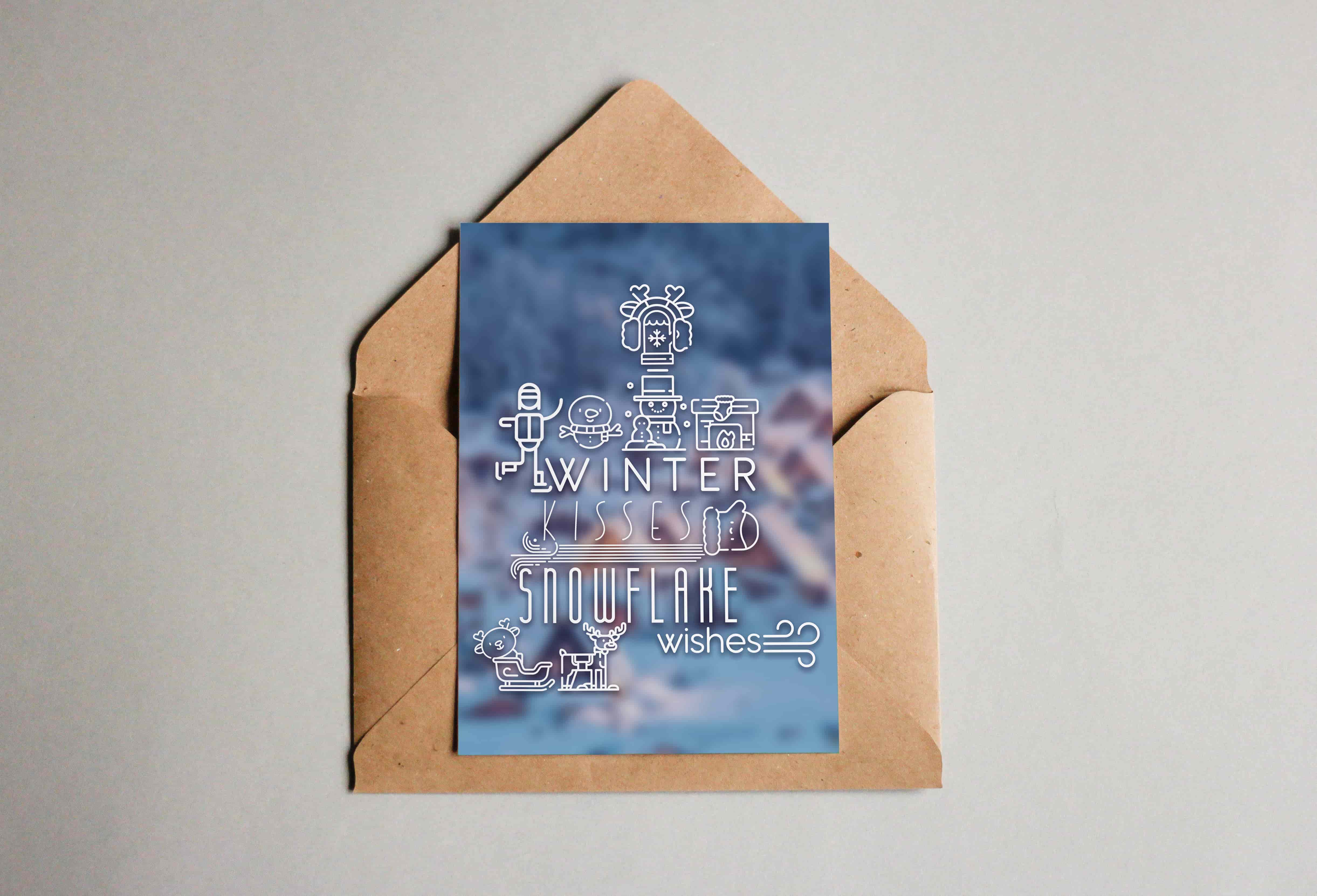 Benefits:
There could be up to three recipients at one time.
Your precious person will get a real postcard in the mailing envelope.
Because we dispatch the mails from Ukraine in unsigned envelopes, be sure you jot down

all the required contact information of the receiver.

The delivery is available to any location all over the world.
Because the shipping and delivery requires a bit of time, make sure to request the service in advance.
How you can deliver a printed postcard?
Email. All you have to accomplish is simply open up the webpage with the greeting card on MasterBundles marketplace and press 'Buy Now' tab. You'll be redirected to a shopping cart. There, you need to type in your personal information such as email address and go on to checkout. Once the purchase is paid, you'll receive a high-quality image to your email address. Further, you may re-send the card through email or perhaps print, sign and send via normal mail. It is all under your control!
Post delivery. In this alternative, we expect you rely on us and we'll do our very best to make your much-loved person completely happy. All you need to do is to select the the right 'Delivery' option. Type in the specified data of the receiver in the form. Be sure you leave the text in the proper field if you want us to sign the greeting card. Once accomplished, click 'Order' tab to send the items to a cart. Once the purchase is paid, we'll start processing it to deliver the greeting card asap.
Conclusion
As magical as it is, Christmas is my favorite time of the year. The Holiday Season's festive atmosphere makes you forget about your problems and believe in miracles. This is the time when everything is possible and wonders do happen. Apart from that, it is a great opportunity to get together with your family and meet your distant relatives. In case for some reason you cannot be with your loved ones this Christmas, you can send out some lovely greeting cards to them. So order some cards and let the magic happen this Christmas.
Q&A Session To Sum Up
🎄 What can I write in my Christmas cards?
Perhaps the best thing you can write in your Christmas cards is 'Merry Christmas!' In addition to that, you can add some specific wishes for the person you are going to give this card to.
🌲 Does Amazon do Christmas cards?
Yes, there is a huge variety of gorgeous cards on Amazon. Moreover, we even included some of those cards in this article. So if you are Amazon's loyal customer, go ahead and purchase some cards from this very marketplace.
🎄How much should Christmas cards cost?
Greeting cards in general cost about $2 – $5, which is quite affordable for any budget. Of course, there are some fancy options that cost way more but a regular 5-dollar card is, in my opinion, more than enough.
🌲 When should I order Christmas cards?
It's better to order these cards at the end of November or in early December, so you can send them out in time.
Some Awesome Videos About Christmas Greeting Card
How to Write a Greeting Card. 30 Funny Messages for Christmas

Christmas time is in its full time, so it's time for sending some cute greeting cards to your family members and friends!

34 DIY HOLIDAY CARDS FOR YOUR LOVED ONES

If you love doing personalized gifts and cards for people you love because this shows your true feelings towards them. Then this video is for you.

Fancy DIY Christmas card! Super Easy and Pretty Tutorial 😍

Hi everyone! today I'm showing you how to make your own Christmas card! this is a super easy tutorial, took me about 10 min to make and it turned out so pretty! This step by step tutorial will show you how to make a Christmas card at home. I think whoever you send it to will love the personal touch of a handmade Christmas card. Let me know if you have any questions 😊 Merry Christmas!

Please take a moment to pin this post to Pinterest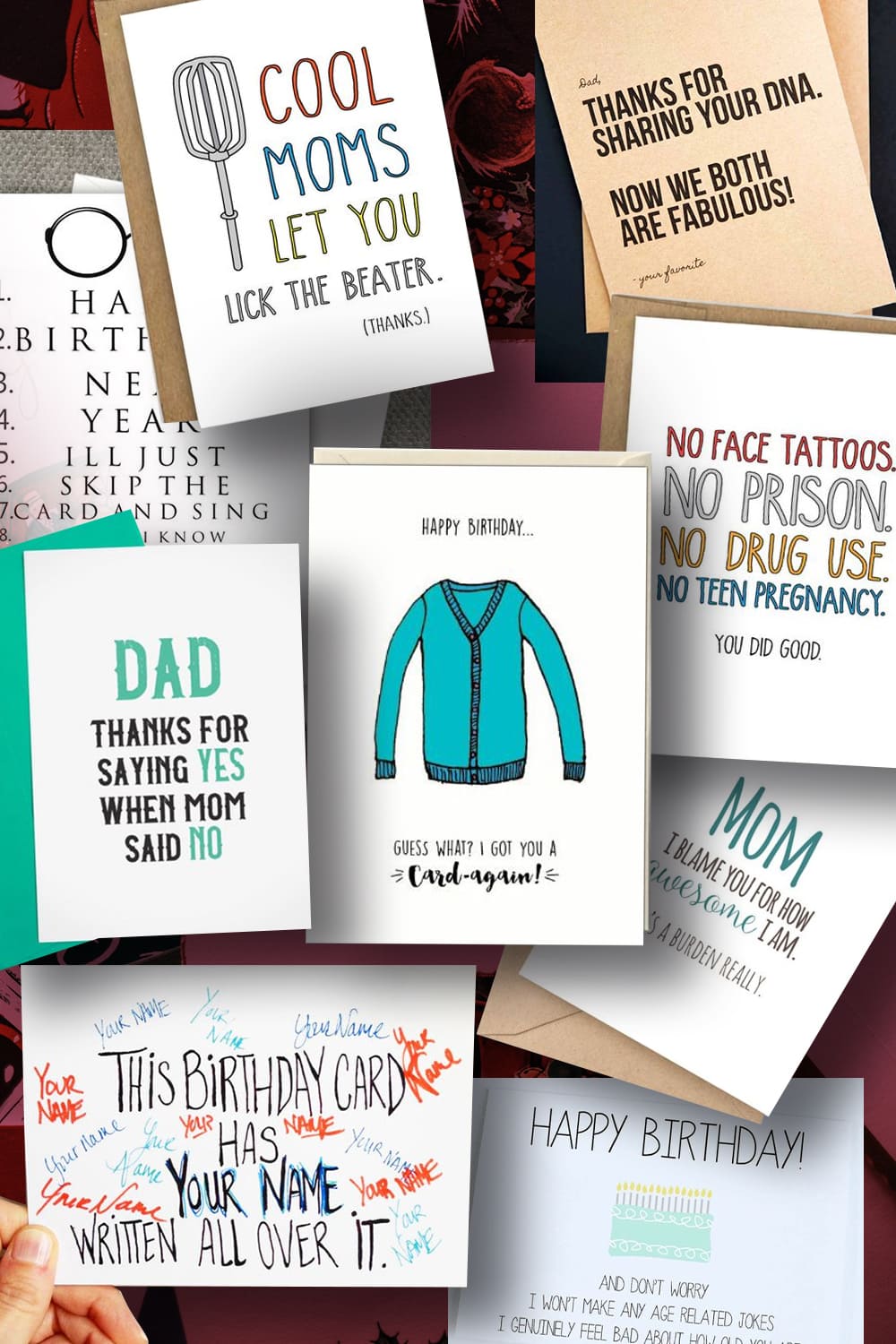 Was this page helpful?
We will be happy if you decide to share this article with your friends on Facebook. Just click on the button and you're done
Thanks for your response!
You have already left your review.
The Holiday Season inspires me for writing multiple Christmas articles, however, inspiration is not the only thing an author needs to complete an article. In fact, any author needs some references to rely on and, obviously, I am not an exception. Therefore, this article is based on the following resources:
Bierut, Michael. How to Use Graphic Design to Sell Things, Explain Things, Make Things Look Better, Make People Laugh, Make People Cry, and (Every Once in a While) Change the World. Harper Design, 2015.
Flanders, Judith. Christmas: A Biography. A Thomas Dunne Book for St. Martin's Griffin, 2019.
Forsyth, Mark. A Christmas Cornucopia: The Hidden Stories Behind Our Yuletide Traditions. Penguin UK, 2018.
Raedisch, Linda. The Old Magic of Christmas: Yuletide Traditions for the Darkest Days of the Year. Llewellyn Publications, 2013.
Williams, Robin. Non-Designer's Design Book. Peachpit Press, 2014.
Disclosure: MasterBundles website page may contain advertising materials that may lead to us receiving a commission fee if you purchase a product. However, this does not affect our opinion of the product in any way and we do not receive any bonuses for positive or negative ratings.