Hey guys! Christmas is getting closer. You can see the first pretty snowflakes dancing in the air. Very soon Christmas carols will be heard everywhere. People craft, buy or take off the shelves Christmas decorations that will turn their houses into the warm, cozy huts waiting for the Santa Claus, presents, and holiday miracles.
Oh, sorry if we were carried away by the Christmas spirit. We know you came here for business. No worries, 40+ free and paid Christmas font bundles are waiting for you right down below.
Why is it beneficial to download font bundles and not separate fonts?
It's all about convenience and cost-efficiency. Bundles are kinds of discounted items bringing multiple advantages to both businesses and customers.
Just agree that there is a difference between wholesale and retail prices of the items. The former is noticeably lower. Thus, it can be said that bundling two or more items together adds value to the offer, enhances it, and attracts us, buyers, customers, artists, creatives, designers, developers, whoever we call ourselves. All of us want to get more awesome stuff for a basic rate.
Bundling is not a new marketing tactic. It can take many forms aka many names: gifts sets, package deals, collections. The idea of bundling is based upon the fact that consumers usually save from 7 to 15 percent on the grouped package price than when they purchase individual items.
Do you compare prices before buying them? I do because I love choices. It gives me the feeling that I keep my budget under control.
Bundles are especially beneficial for single, value-oriented purchase of complementary offerings, like these ones. (We need festive fonts for our Christmas designs). Bundles let the consumers get multiple solutions using one single source.
If you are the buyer who is looking for deals, convenience, advice on items that complement each other, bundles are exactly what you need.
Summing it up
Bundles allow you to get a cluster of satisfaction with one purchase. You buy products to solve problems or address specific needs. In our case, we need Christmas fonts. However, the bundles below can address multiple needs if you have a number of them. This is really comfy as you can make one stop instead of many.
Furthermore, you can take advantage of economies of scale when buying a bundle of products (some of them are available even free of charge). Are you interested in the individual components in the bundle? It's not a problem as the total price is lower when the products are purchased as a bundle.
Free Christmas Fonts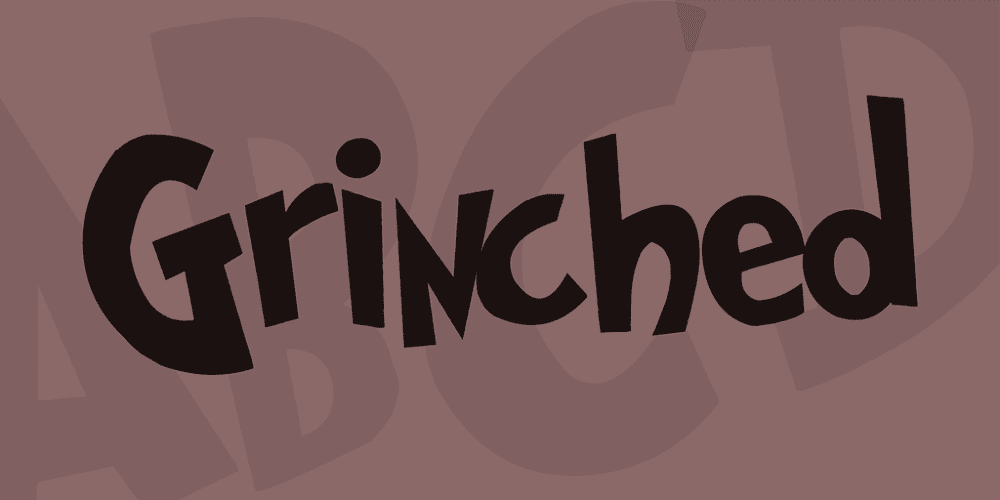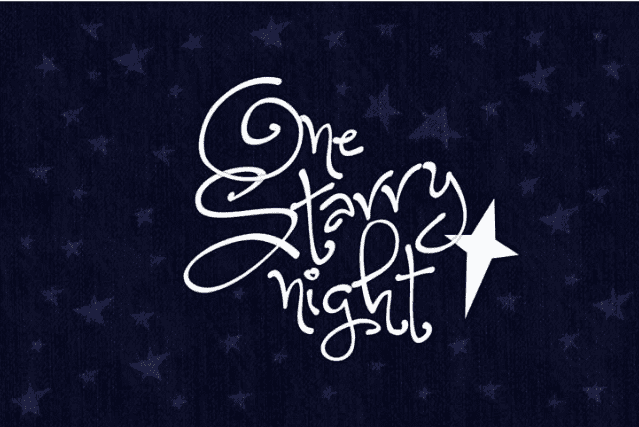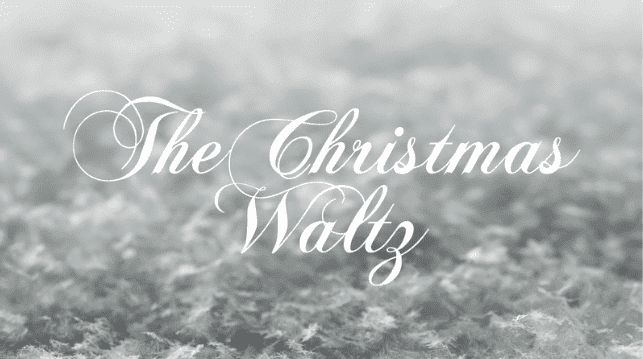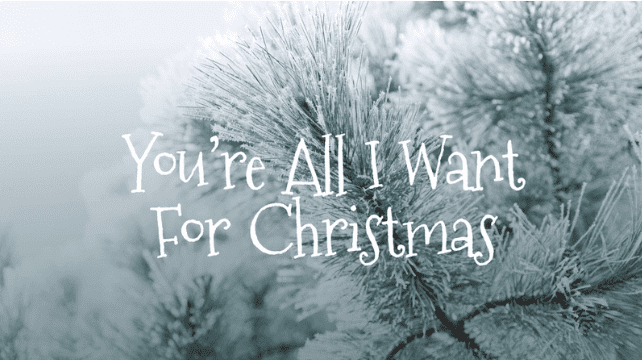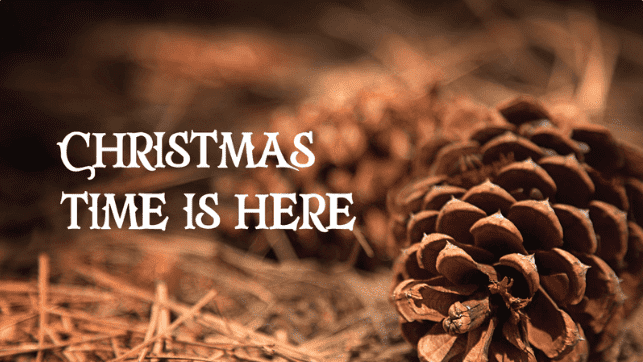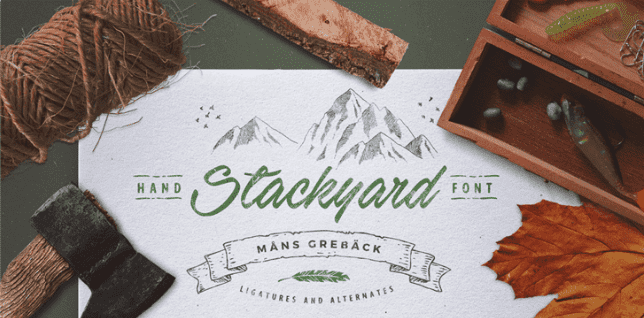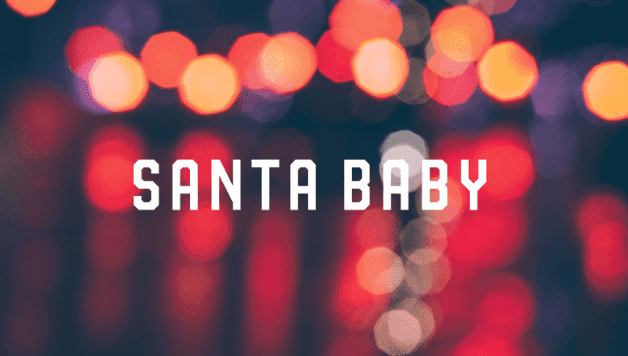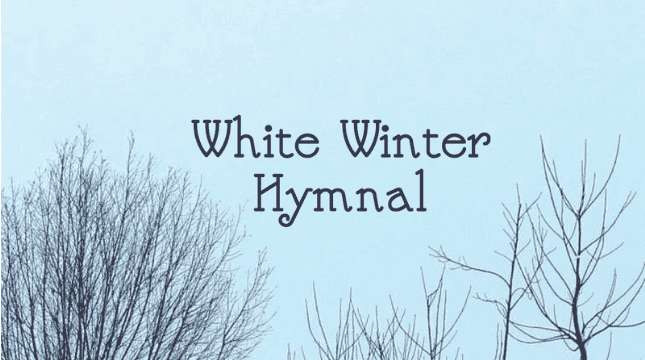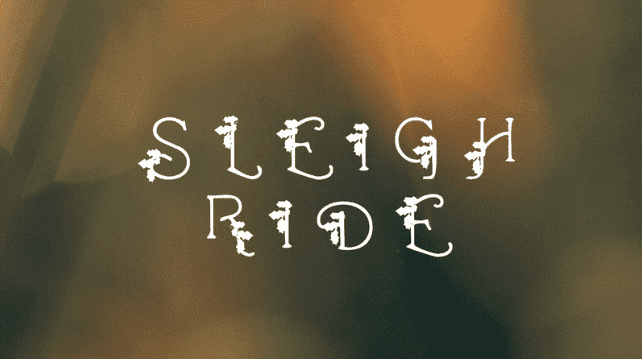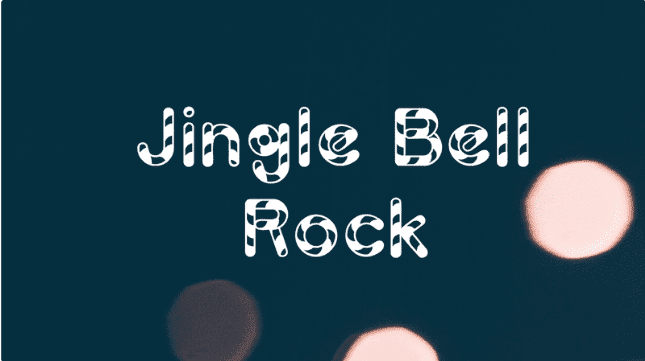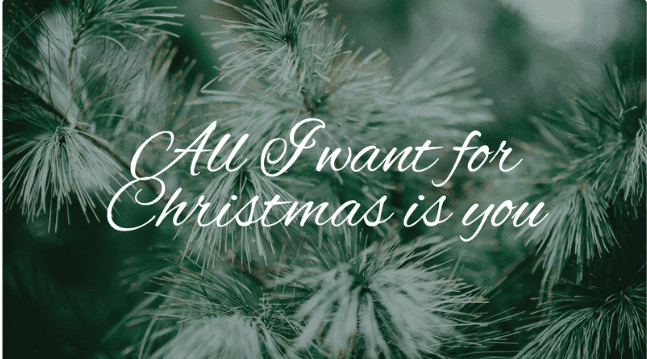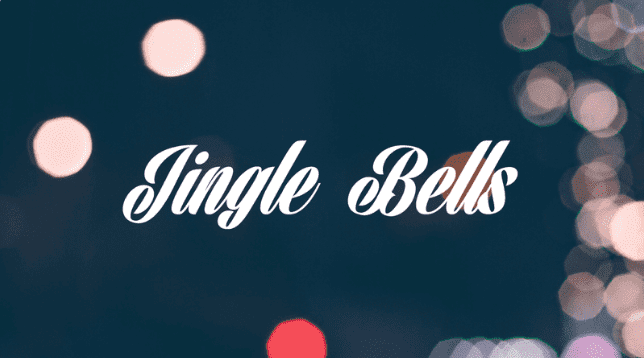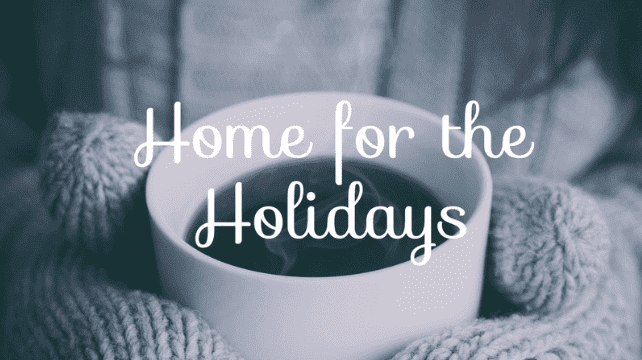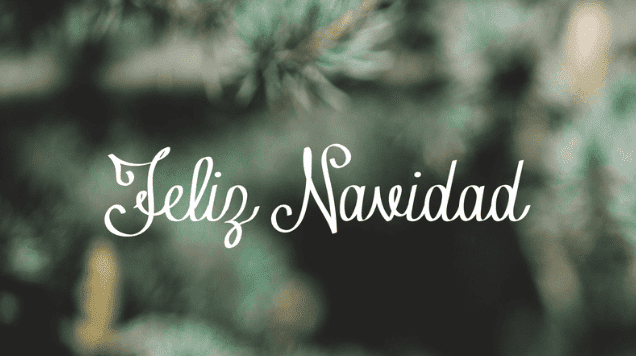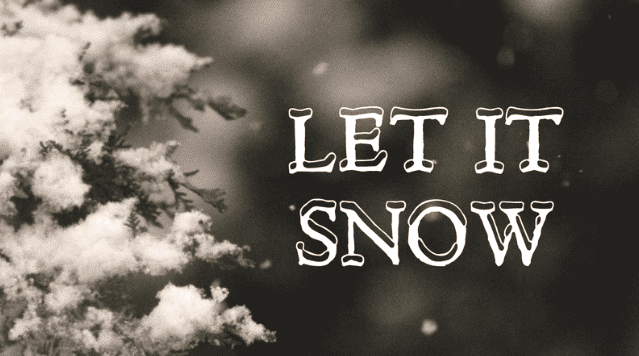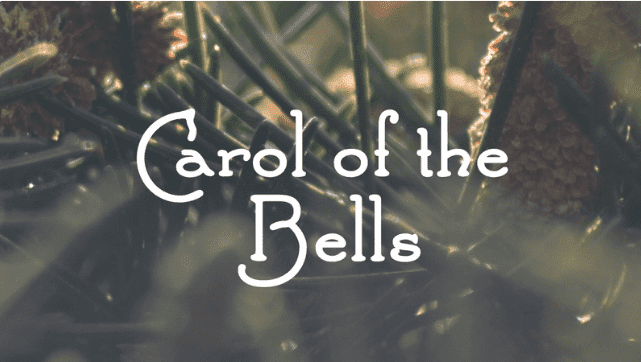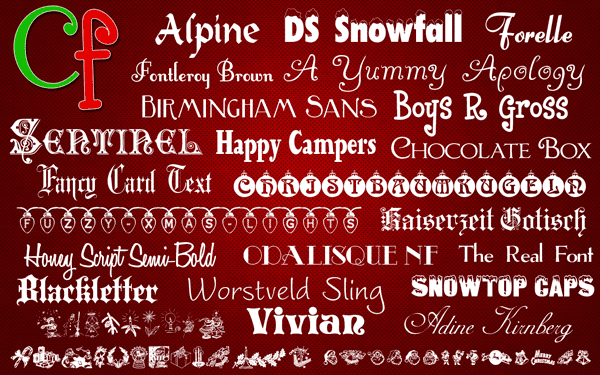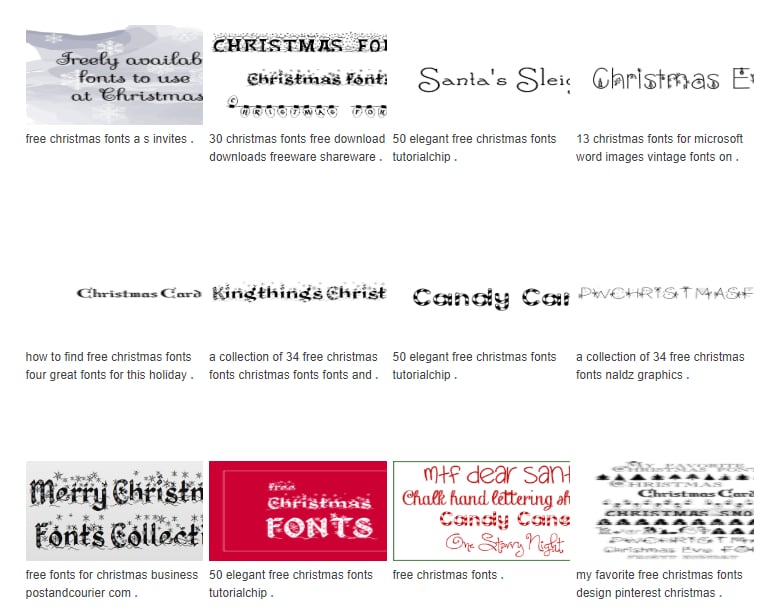 Premium Christmas Fonts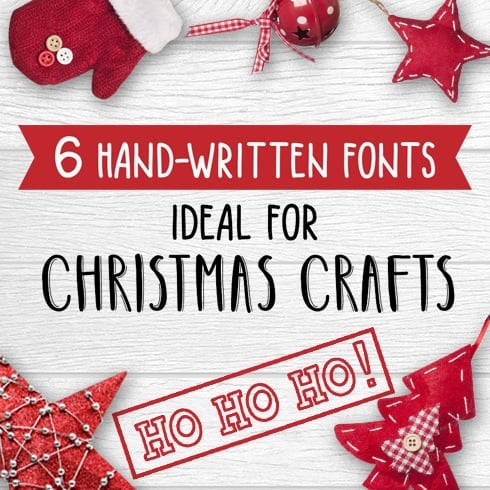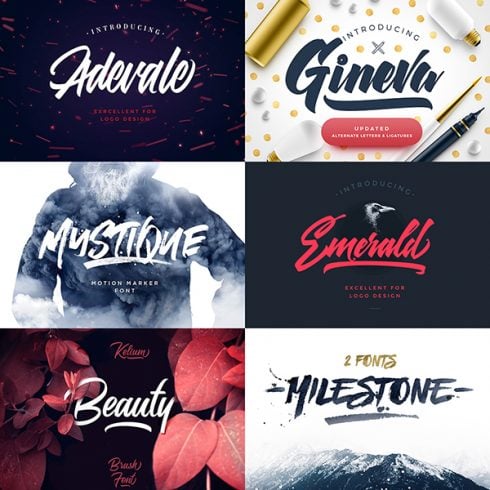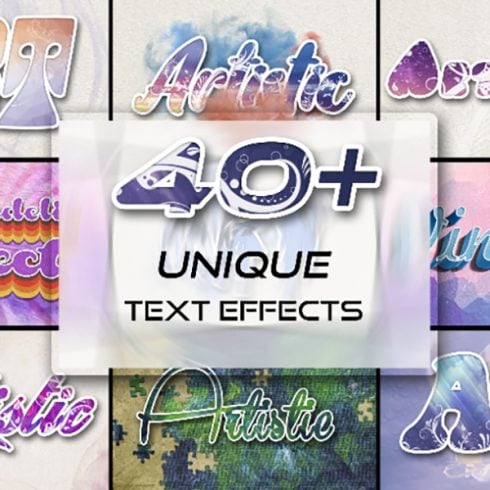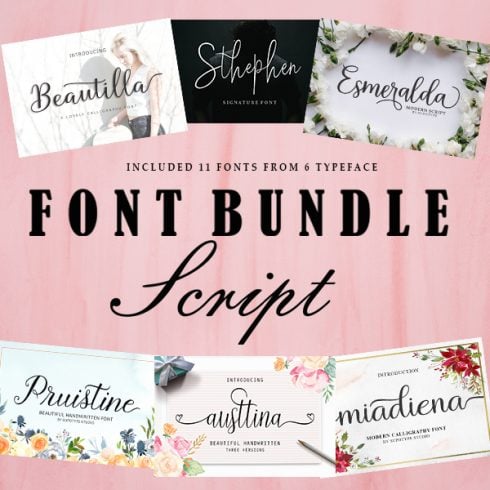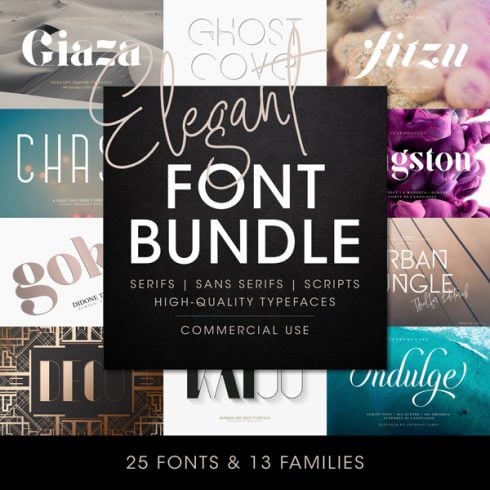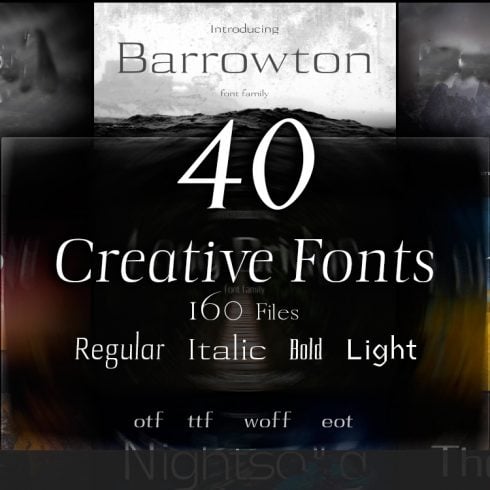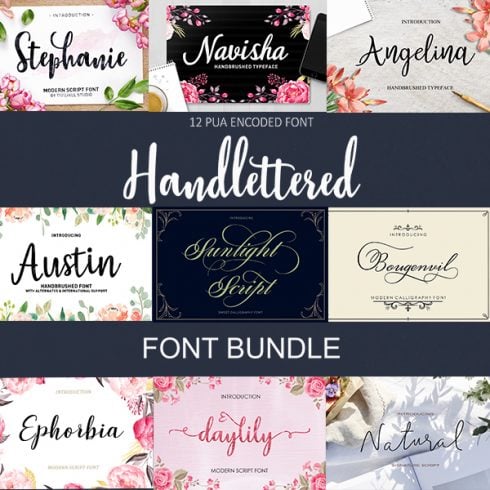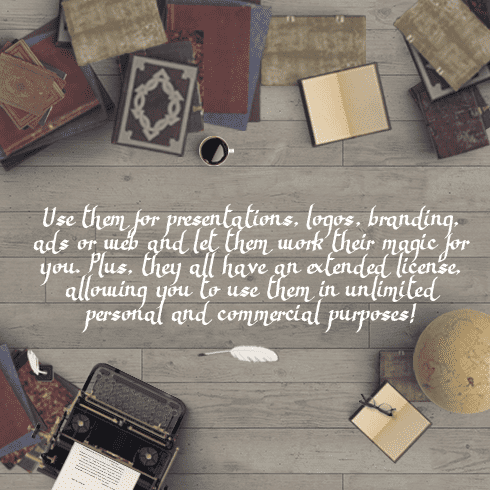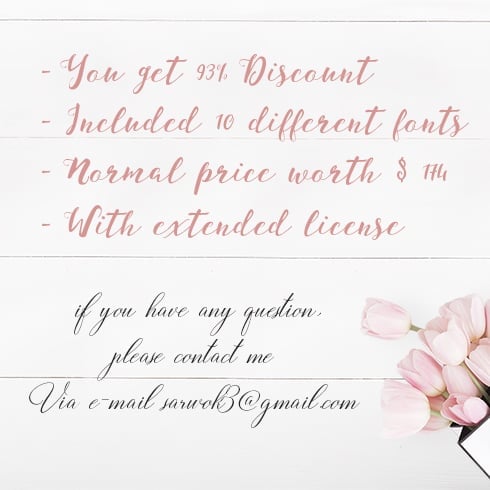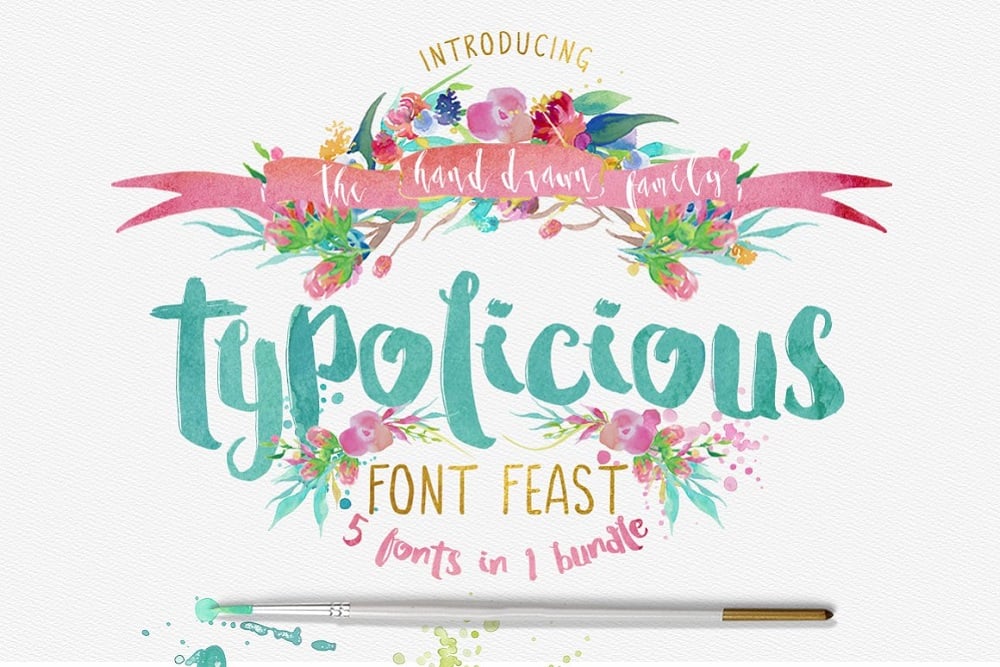 Over to you
Well, looks like you have just viewed the last Christmas fonts bundle. Do you think any of them fit your holiday projects the most? Which bundles do you consider the most awesome and why? Are you going to use them to beautify your festive designs?
Please leave your feedback in the comments section and don't forget to share this compilation with your friends and colleagues.
Video About Christmas Fonts Bundles: 30+ Free & Paid Deals. Best Holiday!