Hey guys! Christmas is getting closer. You can see the first pretty snowflakes dancing in the air. Very soon Christmas carols will be heard everywhere. People craft, buy or take off the shelves Christmas decorations that will turn their houses into the warm, cozy huts waiting for the Santa Claus, presents, and holiday miracles.
Oh, sorry if we were carried away by the Christmas spirit. We know you came here for business. No worries, 40+ free and paid Christmas font bundles are waiting for you right down below.
Why is it beneficial to download font bundles and not separate fonts?
It's all about convenience and cost-efficiency. Bundles are kinds of discounted items bringing multiple advantages to both businesses and customers.
Just agree that there is a difference between wholesale and retail prices of the items. The former is noticeably lower. Thus, it can be said that bundling two or more items together adds value to the offer, enhances it, and attracts us, buyers, customers, artists, creatives, designers, developers, whoever we call ourselves. All of us want to get more awesome stuff for a basic rate.
Bundling is not a new marketing tactic. It can take many forms aka many names: gifts sets, package deals, collections. The idea of bundling is based upon the fact that consumers usually save from 7 to 15 percent on the grouped package price than when they purchase individual items.
Do you compare prices before buying them? I do because I love choices. It gives me the feeling that I keep my budget under control.
Bundles are especially beneficial for single, value-oriented purchase of complementary offerings, like these ones. (We need festive fonts for our Christmas designs). Bundles let the consumers get multiple solutions using one single source.
If you are the buyer who is looking for deals, convenience, advice on items that complement each other, bundles are exactly what you need.
Summing it up
Bundles allow you to get a cluster of satisfaction with one purchase. You buy products to solve problems or address specific needs. In our case, we need Christmas fonts. However, the bundles below can address multiple needs if you have a number of them. This is really comfy as you can make one stop instead of many.
Furthermore, you can take advantage of economies of scale when buying a bundle of products (some of them are available even free of charge). Are you interested in the individual components in the bundle? It's not a problem as the total price is lower when the products are purchased as a bundle.
Premium Christmas Fonts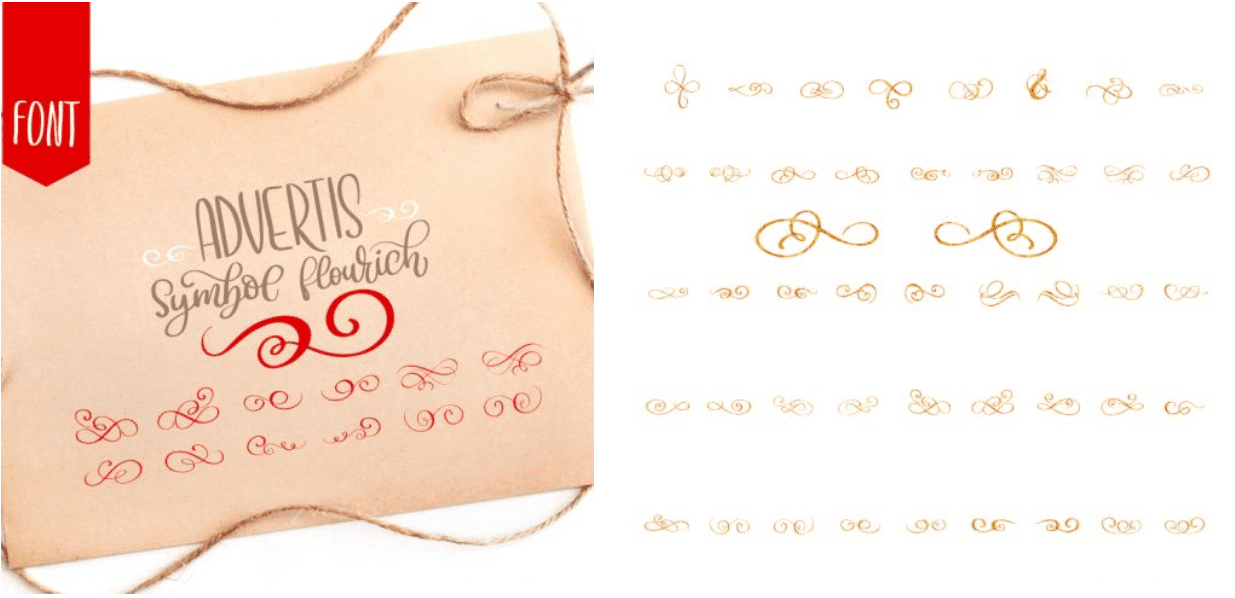 Price: $13
This is a bundle that includes awesome ornament fonts for creating stunning Christmas postcards. This very font is easy in use, so after you download it, you don't need any additional programs to work with it. So why not create some lovely and unique Christmas cards with Christmas Advertise Ornament Font?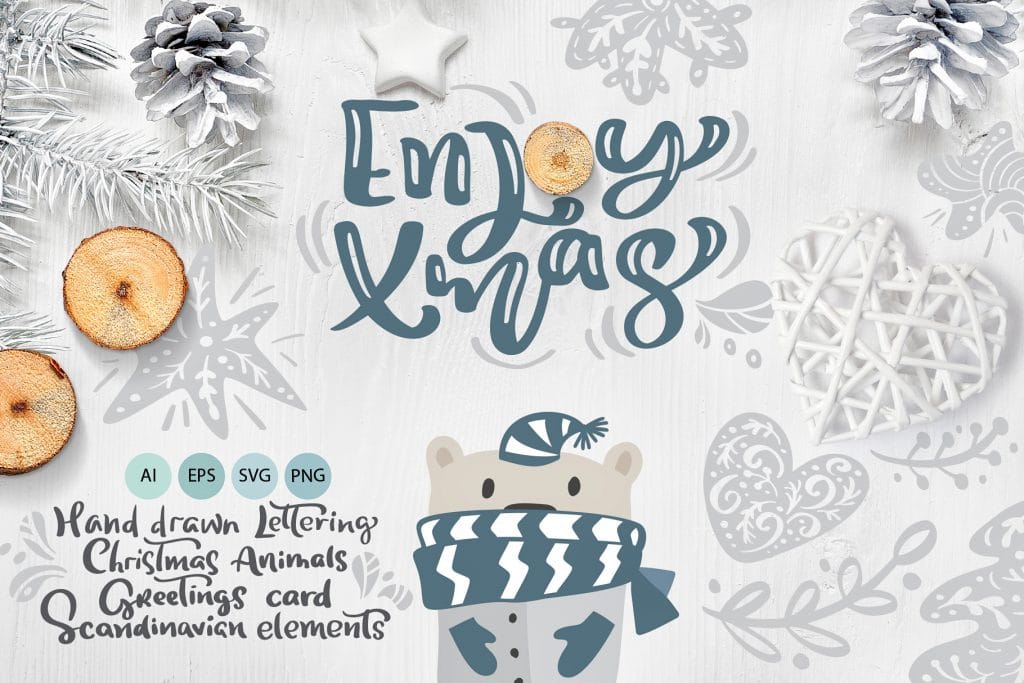 Price: $15
45+ Merry Christmas Lettering and Elements is not just a bundle of fonts, it is the ultimate Christmas bundle with over 45 various elements for your holiday projects. In particular, you will get 10 Christmas Hand Draw Lettering in EPS, AI, SVG, and PNG formats as well as lots of other useful elements such as images and greeting cards. So go ahead and check out this very Christmas bundle!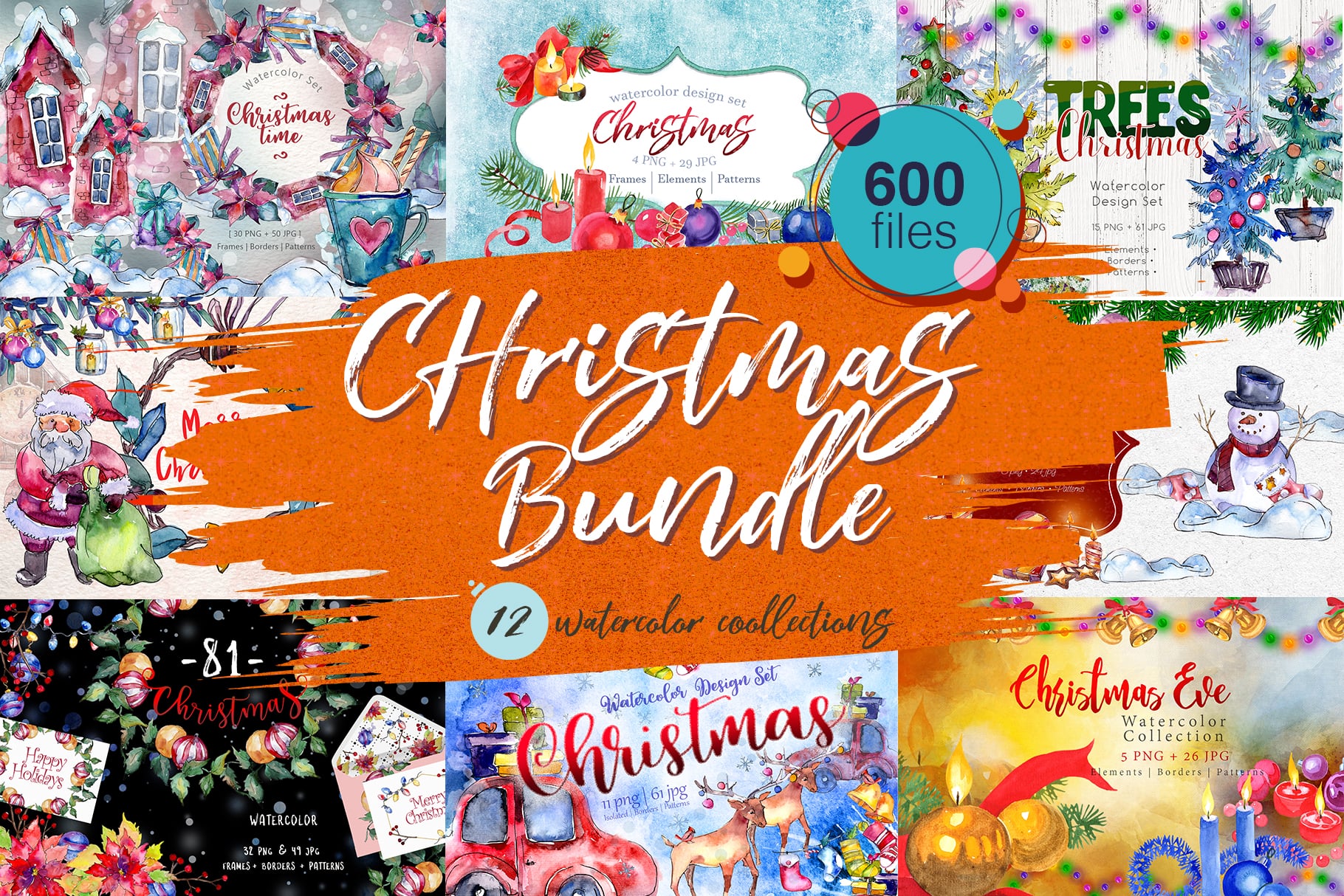 Price: $19
This is another cool bundle that includes some great Christmas fonts and not only, so why don't you give it a shot?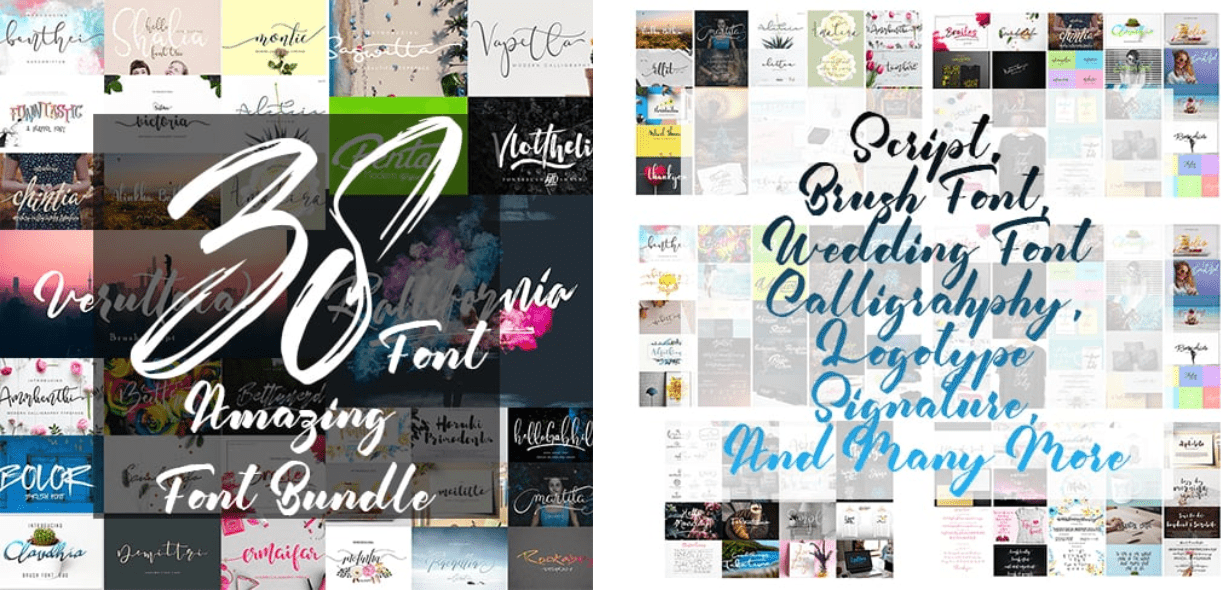 Price: $19
With this very package, you will get 38 unique fonts for literally all occasions. The bundle holds five main font types including Serif, Sans-Serif, Slab-Serif, as well as handwriting fonts. Such a package will come in handy for all the web designers who want to find some truly dope elements for their projects, so you definitely want to check it out.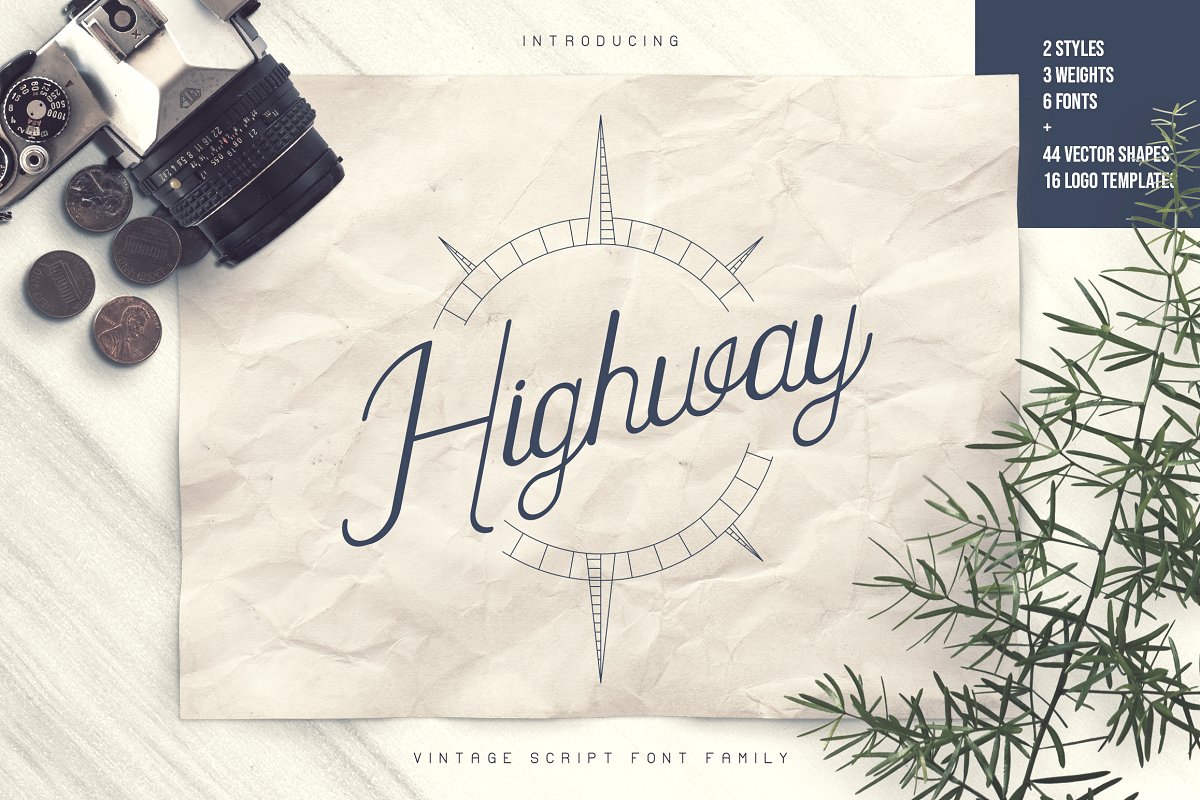 Price: $21
Highway Contraband Bundle not only will equip you with dozens of lovely Christmas fonts but also with pretty much everything you might ever need for your design projects. So do not waste your precious time and go ahead and check out this very bundle right now.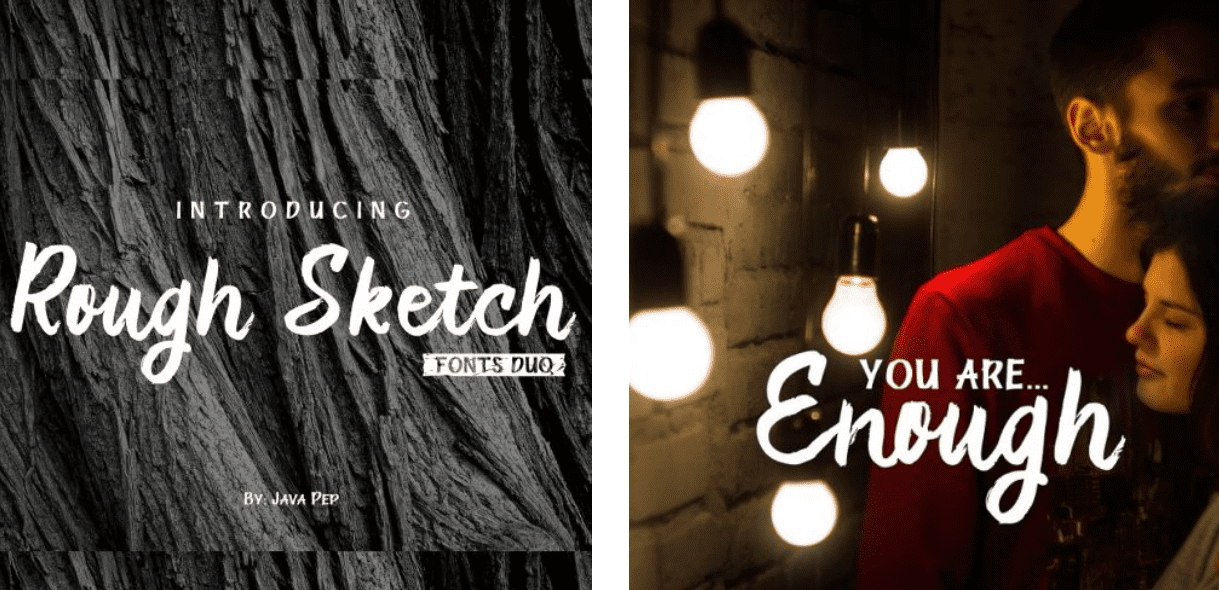 Price: $5
This is another affordable, yet great, option on our list. The font is multilingual and works on such languages as French, Spanish, Portuguese, English, Finnish, Norwegian, Polish, as well as many more. Besides, the license allows you to use it in commercial projects. Well, do we have to say something else in order to convince you that Handwritten Brush is simply awesome?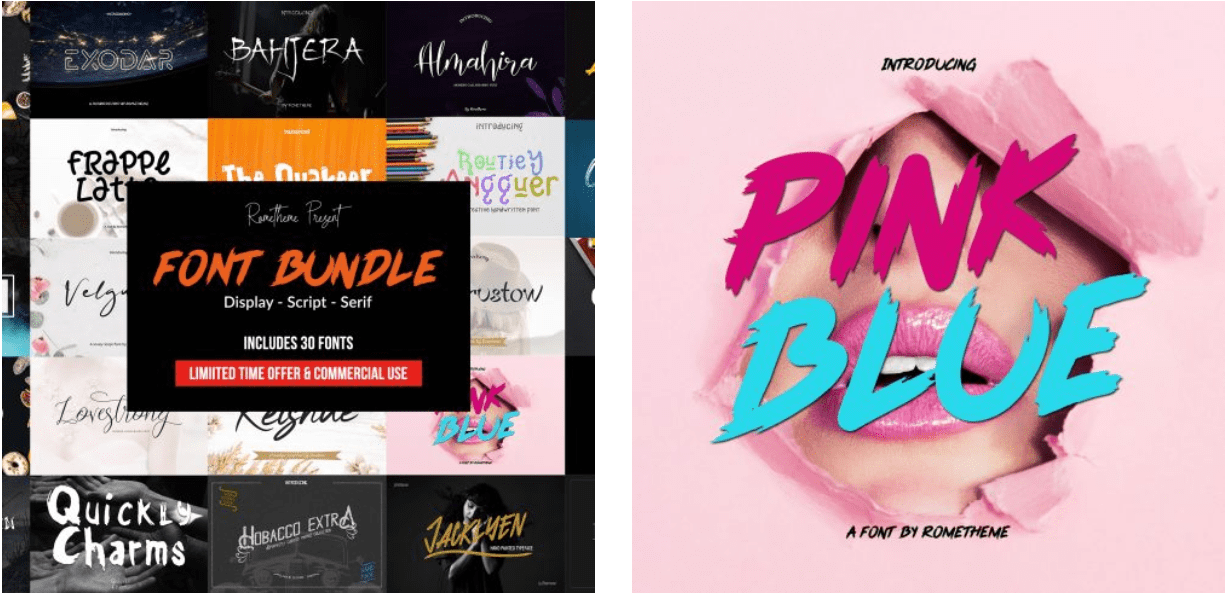 Price: $15
Another simply stunning bundle on our list. Playful Fonts will perfectly work for Christmas postcards or any other design project you are currently working on. So do not hesitate and get this very bundle today.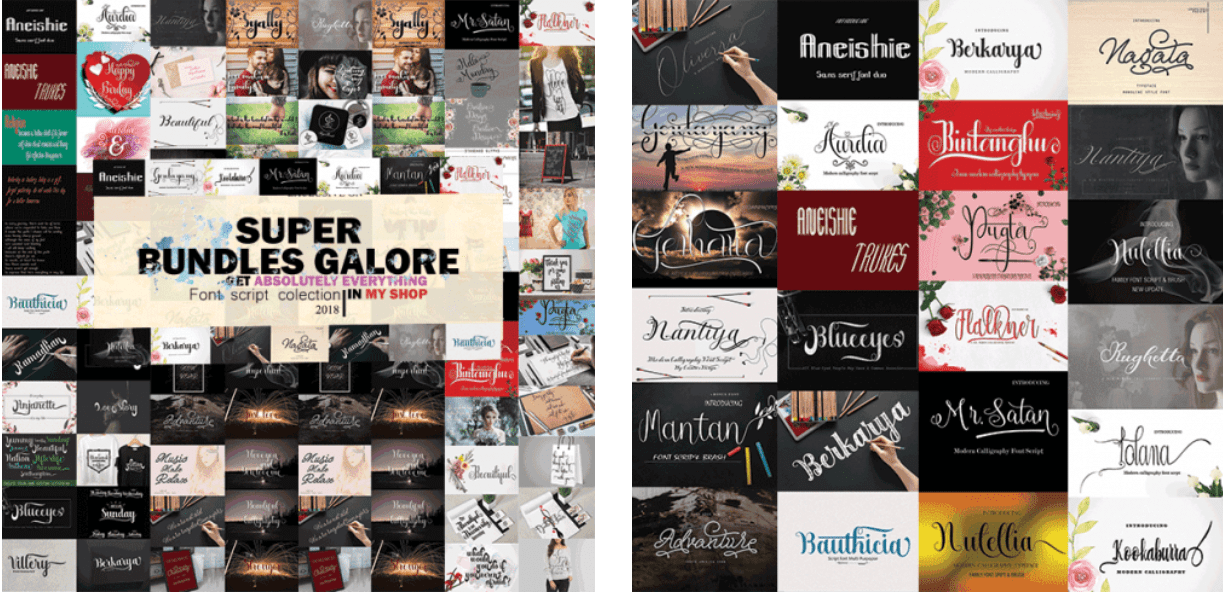 Price: $15
This one is a truly epic bundle that holds more than 50 different fonts for all occasions and Christmas cards, banners, or advertising leaflets are not an exception. Well, why don't you find something truly special in this bundle's rich collection?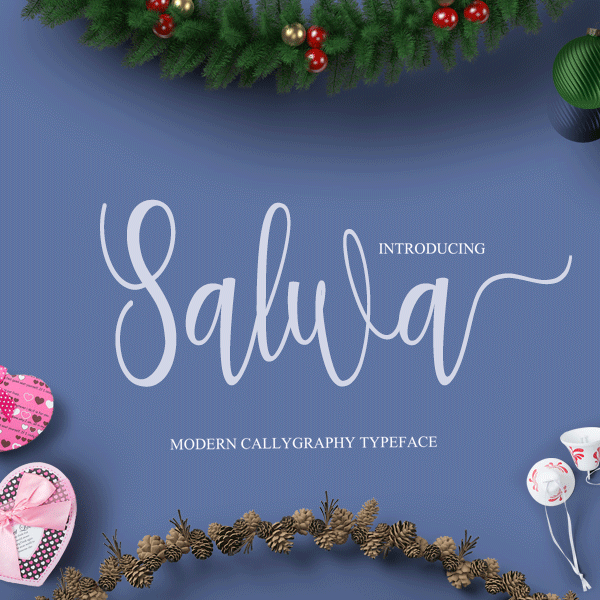 Price: $18
Handwritten fonts will always be in trend and that is exactly why this very package is worth your attention. So go ahead and have a closer look at the 15 lovely handwritten fonts from this package in order to understand why you need to buy it.
12 Best Fonts for Vinyl Lettering in 2019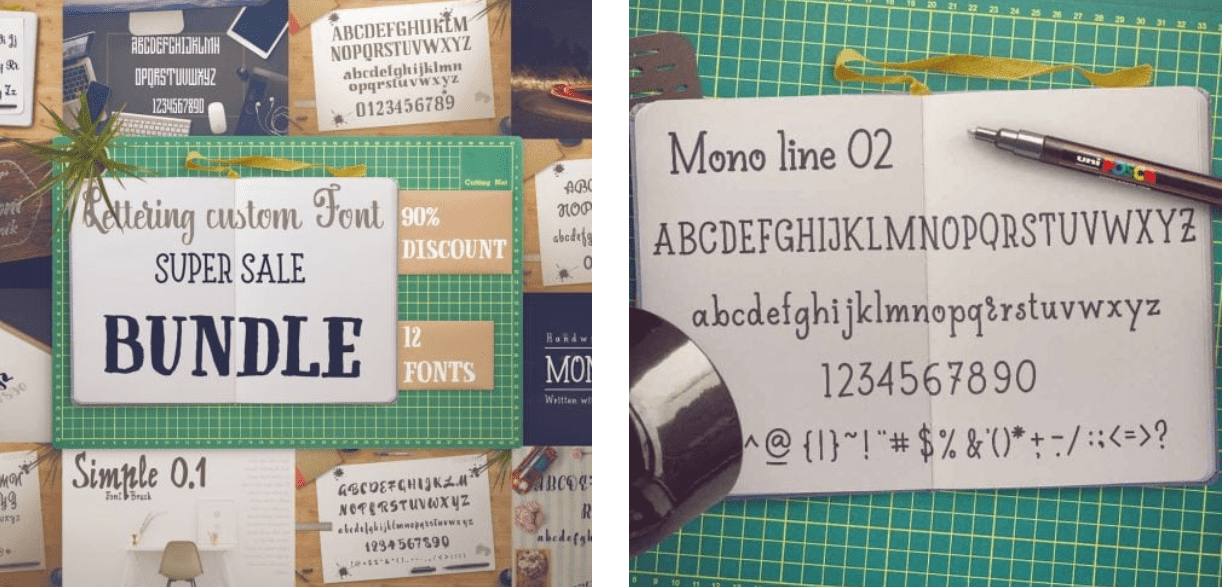 Price: $15
Another great source to find some dope Christmas fonts is 12 Best Fonts for Vinyl Lettering in 2019 bundle. Well, do not think for too long and hurry to get this very incredible package.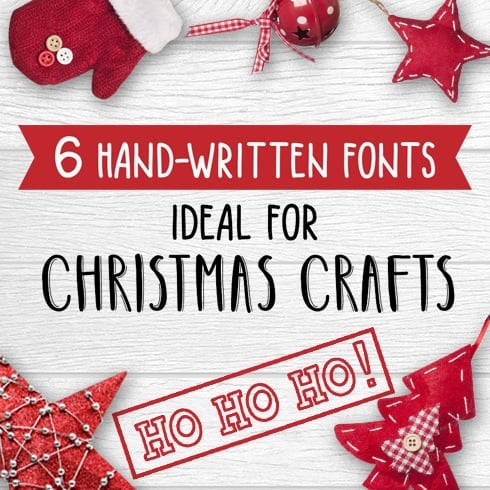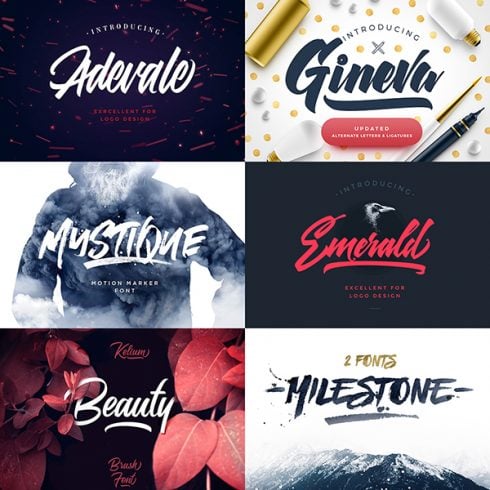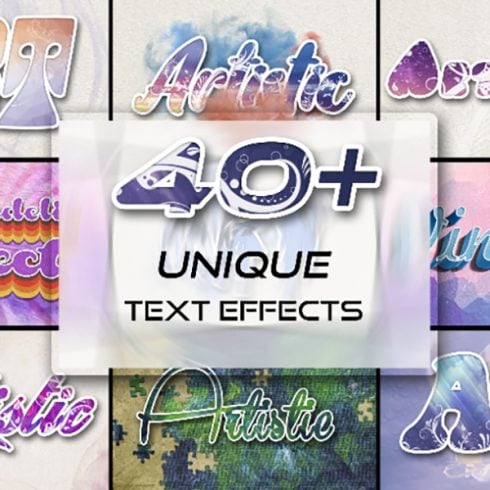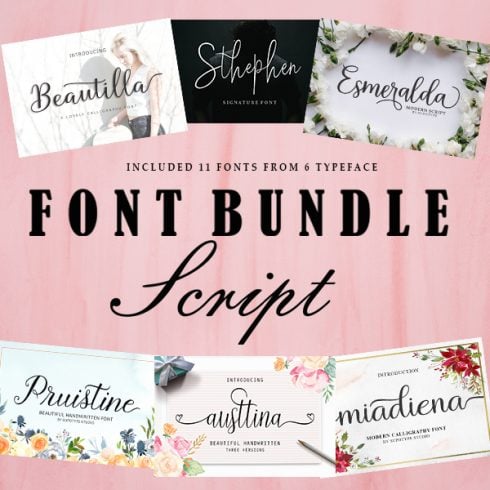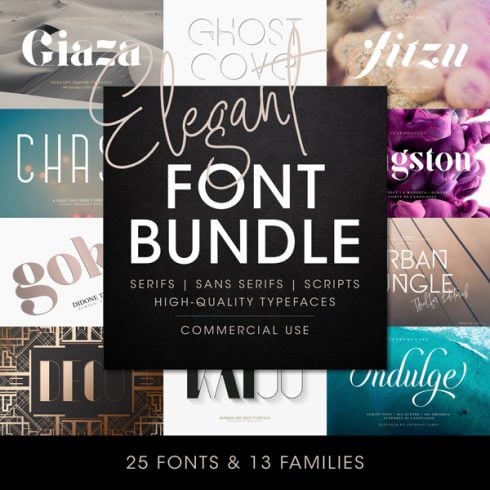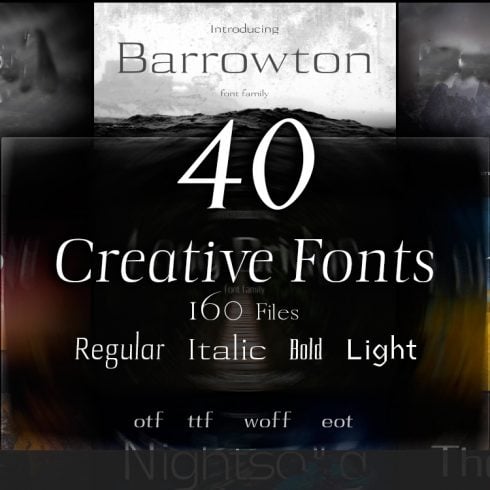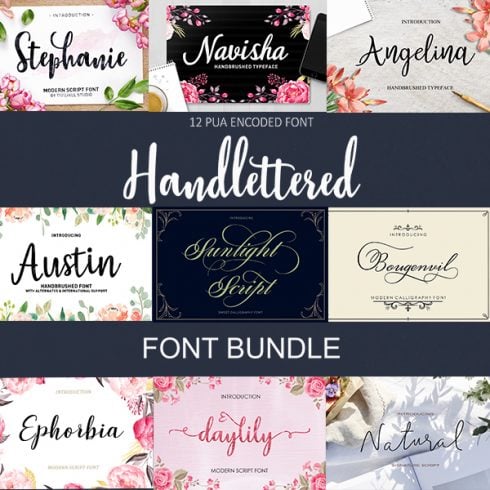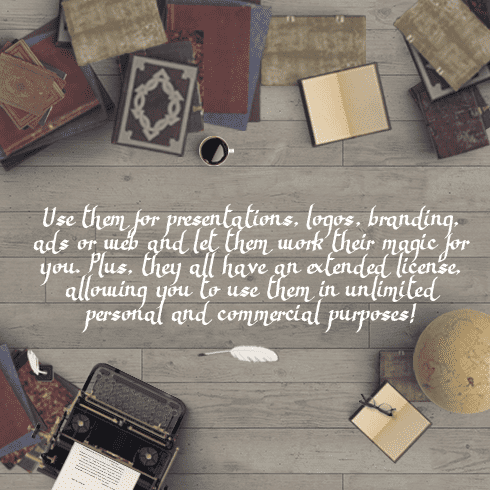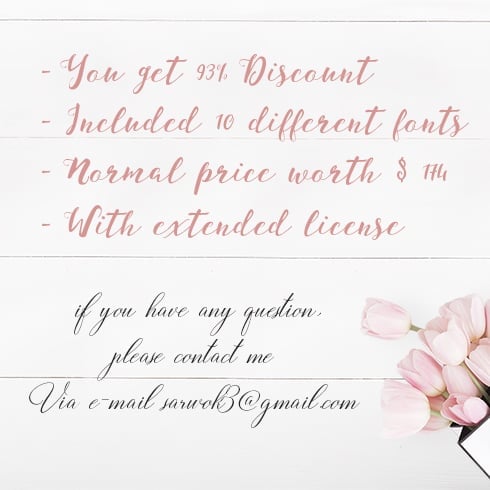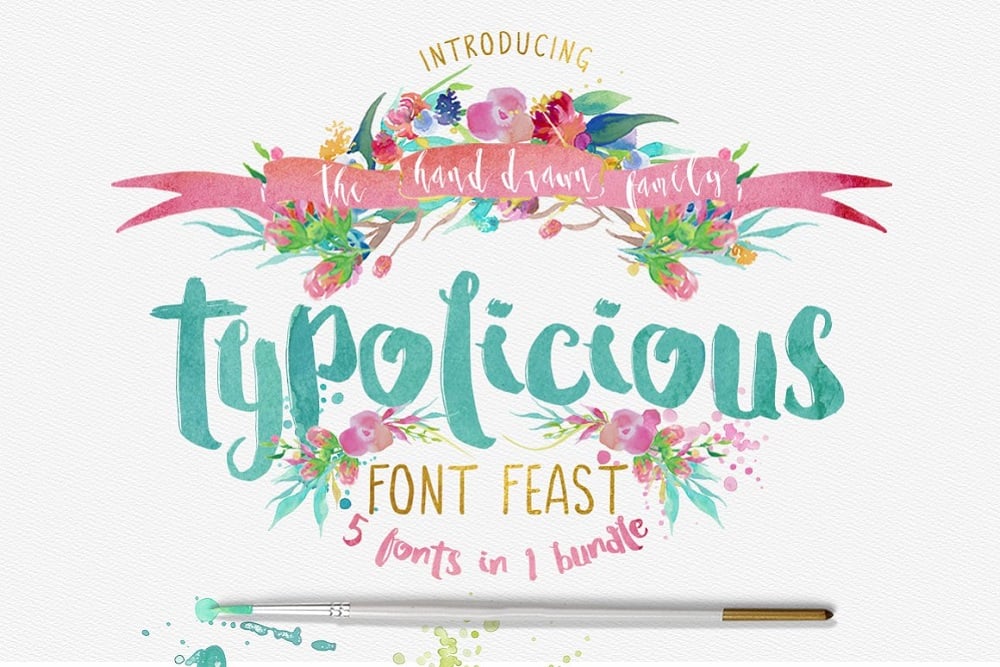 Free Christmas Fonts
Certainly, you can also find some pretty dope free Christmas fonts as well, so here are some of the loveliest free fonts we have found for you.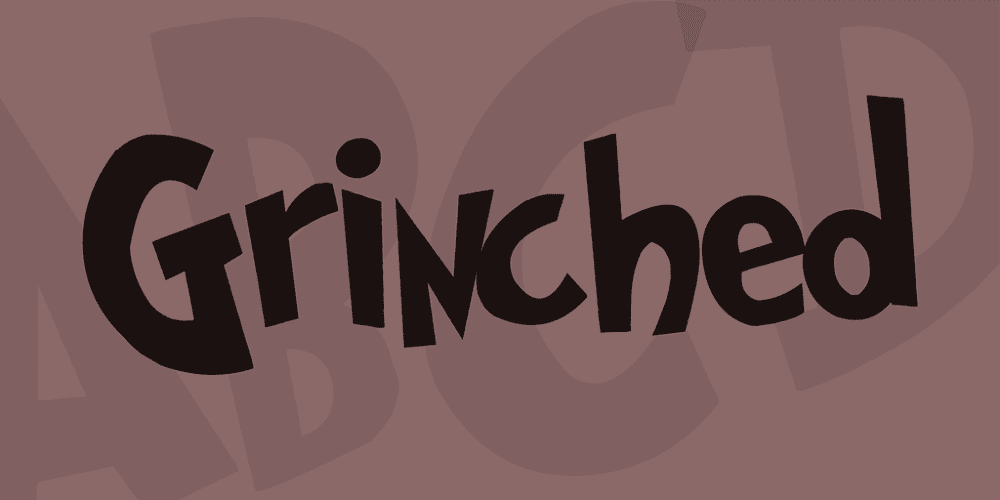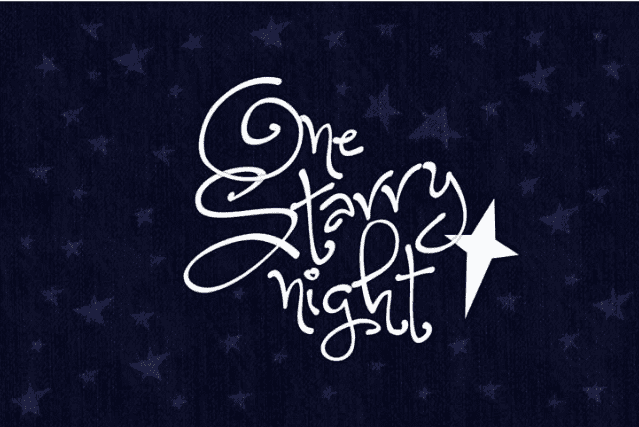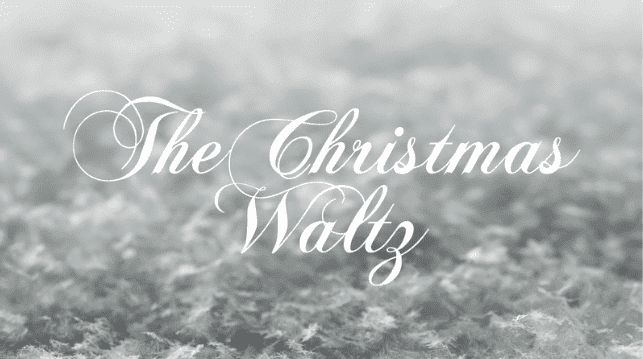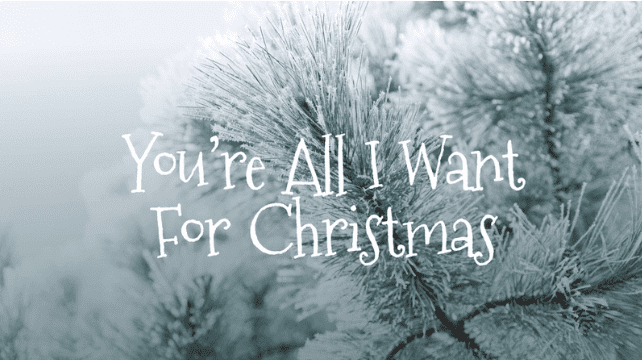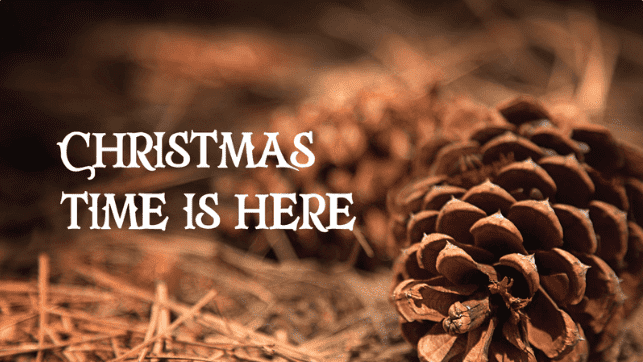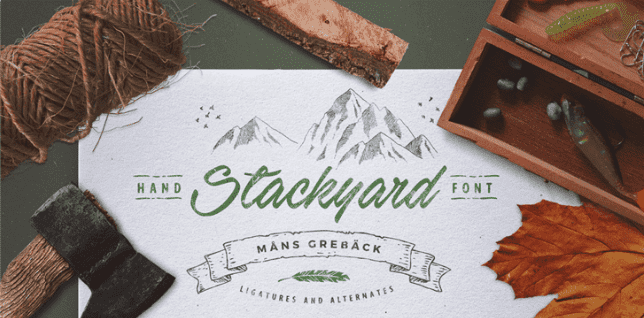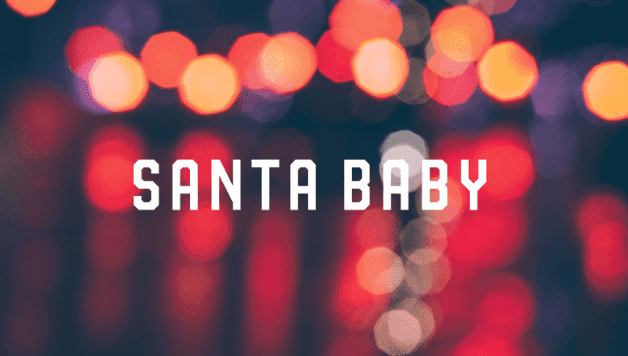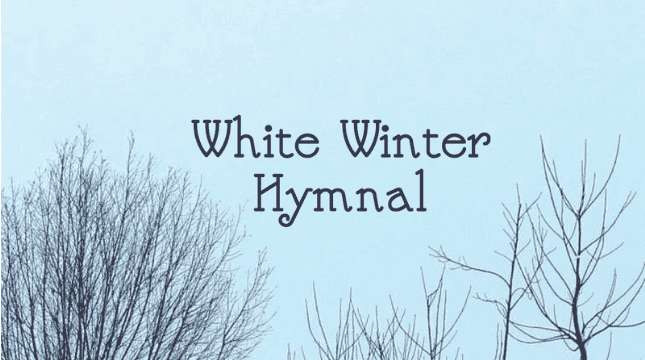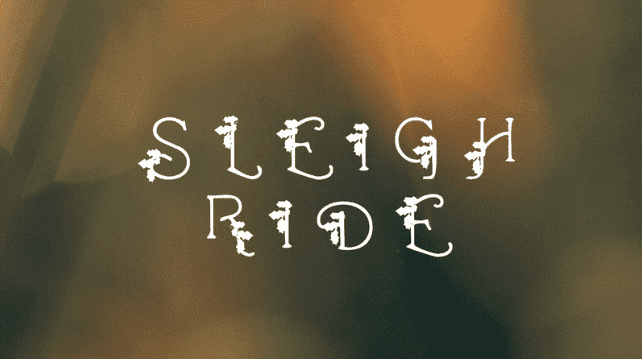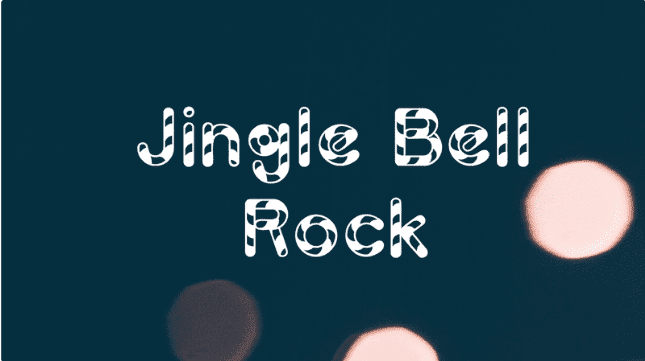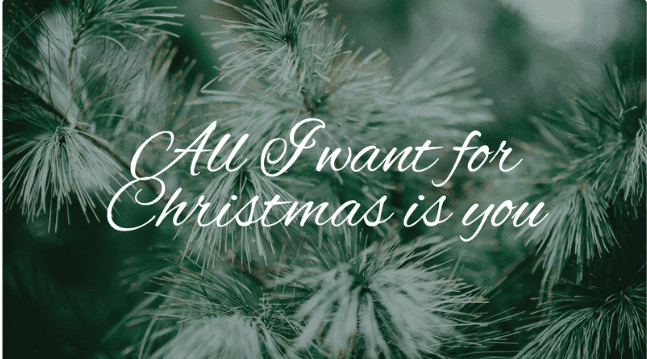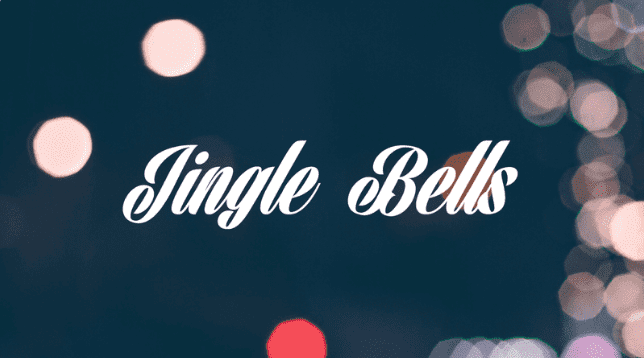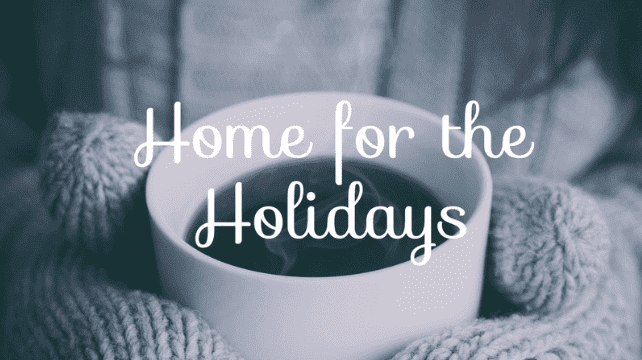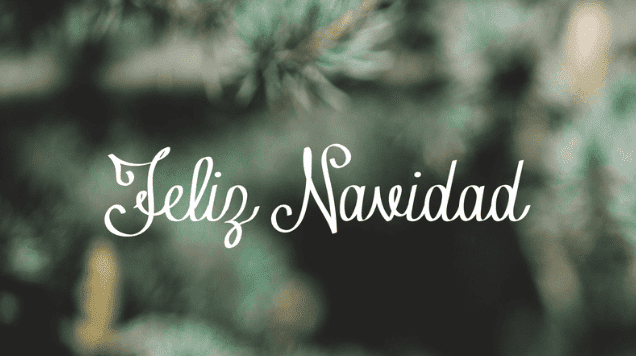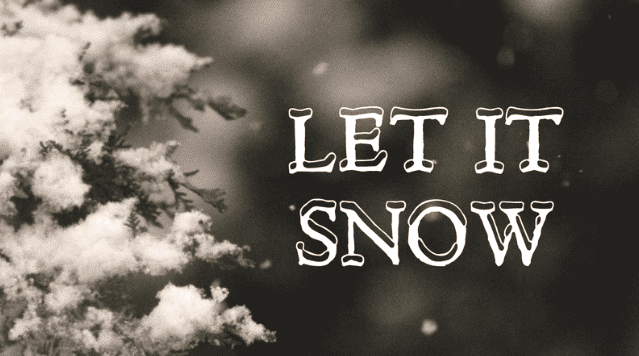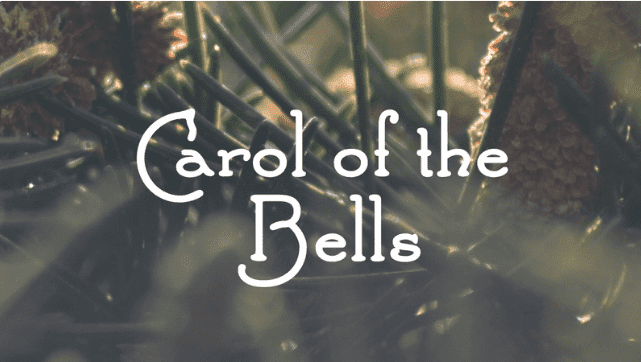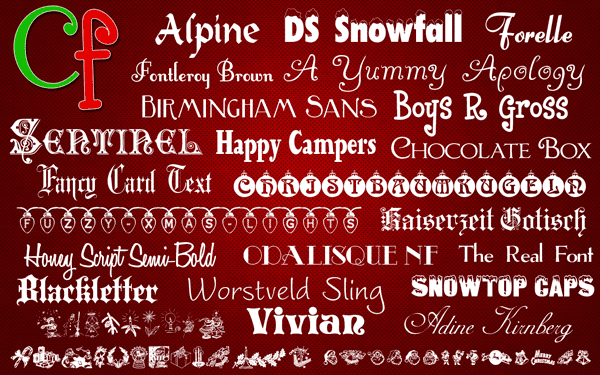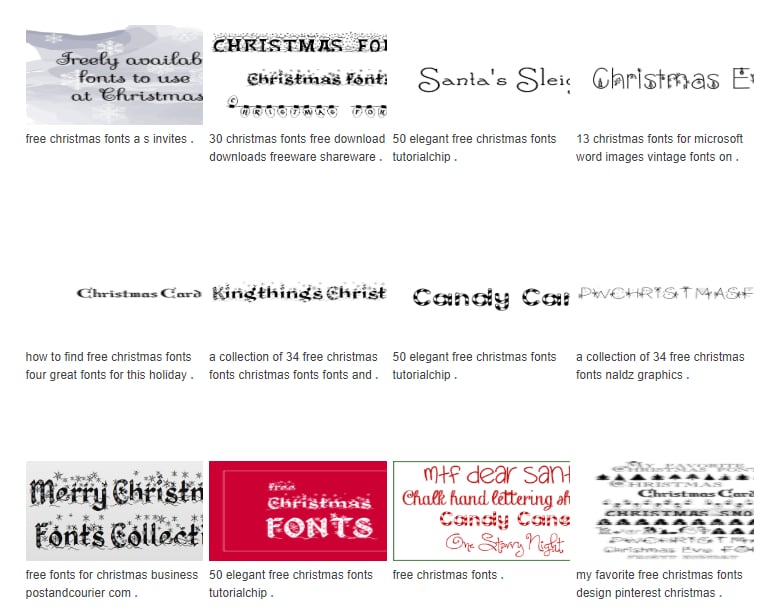 Coneria Script by Måns Grebäck



Riesling by Bright Ideas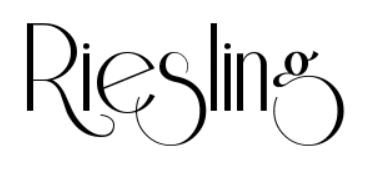 Before The Rain by Måns Grebäck



National Cartoon by Jonathan S. Harris


Schaeffer by Vladimir Nikolic

Over to you
Well, looks like you have just viewed the last Christmas fonts bundle. Do you think any of them fit your holiday projects the most? Which bundles do you consider the most awesome and why? Are you going to use them to beautify your festive designs?
Please leave your feedback in the comments section and don't forget to share this compilation with your friends and colleagues.
Video About Christmas Fonts Bundles: 30+ Free & Paid Deals. Best Holiday!
Since the holiday season has officially begun, it's the very time to look for some dope Christmas fonts bundles for your upcoming projects. We have already figured out that the best way to get cool fonts is getting a bundle because it is quite affordable especially for those of you who have plenty of orders and projects to work on. So let us take a closer look at some of the fanciest Christmas fonts bundles we managed to find for you.
Q&A Session to Sum Up
Premium or free: which font to use?
As you might have already noticed, there is a huge variety of decent free fonts, which means that you can totally come up with something professional and cool using free elements and free fonts in particular. However, if you don't want to utilize something that has been already used by thousands of other designers all over the world and you desire to create something truly unique and special, then you definitely want to consider some of the paid options. Well, to pay or not to pay is a question, which is completely up to you, but keep in mind that pretty much everybody uses free design elements, so do you want to be among them?
How much does a decent premium font cost and are they expensive?
Well, in general, fonts are not expensive. Moreover, you can get a bundle with dozens of fancy fonts for approximately $10-$20. Is it expensive? Well, a cup of coffee at Starbucks costs about 6 bucks, so I guess the answer to this question is pretty clear.
Where can I get a nice font from?
If you are looking for a premium package, you can find some great offers on such platforms as MasterBundles. In addition to that, you can download some free fonts from 1001 Free Fonts, Urban Fonts, or MasterBundles because they offer some free options as well.
Bundle or Single Font?
When it comes to choosing between a bundle and a single font, many people get really confused and even frustrated. Yet the answer to this very question is pretty simple: get a bundle if you have lots of projects, purchase a single font if you need it just for one project. At the same time, if you are struggling with this very question because you are on a budget, then check out some of the MasterBundles' discounts and special offers.