December 25. What comes to your mind when you think about this date? A Christmas tree, family gatherings, and delicious food? Friends, a warm atmosphere, and a fireplace? Many people enjoy the time they spend preparing presents for their loved ones. If you have a fierce desire to create some awesome and brilliant gifts but still have no ideas, use Christmas clipart images 2022 from our collection! These are great web solutions for different projects. With them, you can make bright, trendy, and high-quality designs.
In case you need more Christmas-related deals, check out our editor's picks below, and a collection of free postcards that you can print and send to your special someone or send them via email!
Top 14 Amazing MasterBundles Christmas Deals
Christmas is a cute family holiday. Both grown-ups and children look forward to Christmas and, of course, opening gifts!
There are many variations of gifts, different ways to present these gifts, decorate cards, diversify the photos, and so forth. You can easily find what you need with our selection of Christmas Christmas illustrations, images, photo overlays, backgrounds, patterns, and others.
Premium Non-MasterBundles Christmas Clipart 2022
Now let's take a dive into a selection of the best Christmas images for 2022 that can become an adornment for your holiday projects. Bring your amazing ideas to life with fascinating and stylish web solutions.
7 Best Free Christmas Pictures Clipart
Here is a collection of free Christmas clipart that is as good as some of the premium versions. You may choose any product and adapt it to any purpose. Plus, you can get even more unusual and colorful free SVG Christmas pictures from MasterBundles.
How Do I Sell My Christmas Clipart?
If you are a talented designer who creates beautiful graphics (and you definitely are), you can sell your masterpieces in the MasterBundles marketplace and earn some extra pocket money.
In order to sell your goodies, all you need to do is to create a vendor account and upload your products. You can easily do that using the form below, so do not hesitate and become our newest vendor now!
A Few Final Words
Christmas is the most magical time of the year as well as the most profitable period for graphic designers since the number of orders a designer receives during the Holiday Season skyrockets. Therefore, make sure you are fully equipped for the amount of workload you are about to get and download some of the lovely clipart that we took a look at in this article.
Are you going to celebrate Christmas this year? Tell us about your pans in the comment section down below!
Watch How to Create Christmas Clipart
Please take a moment to pin this post to Pinterest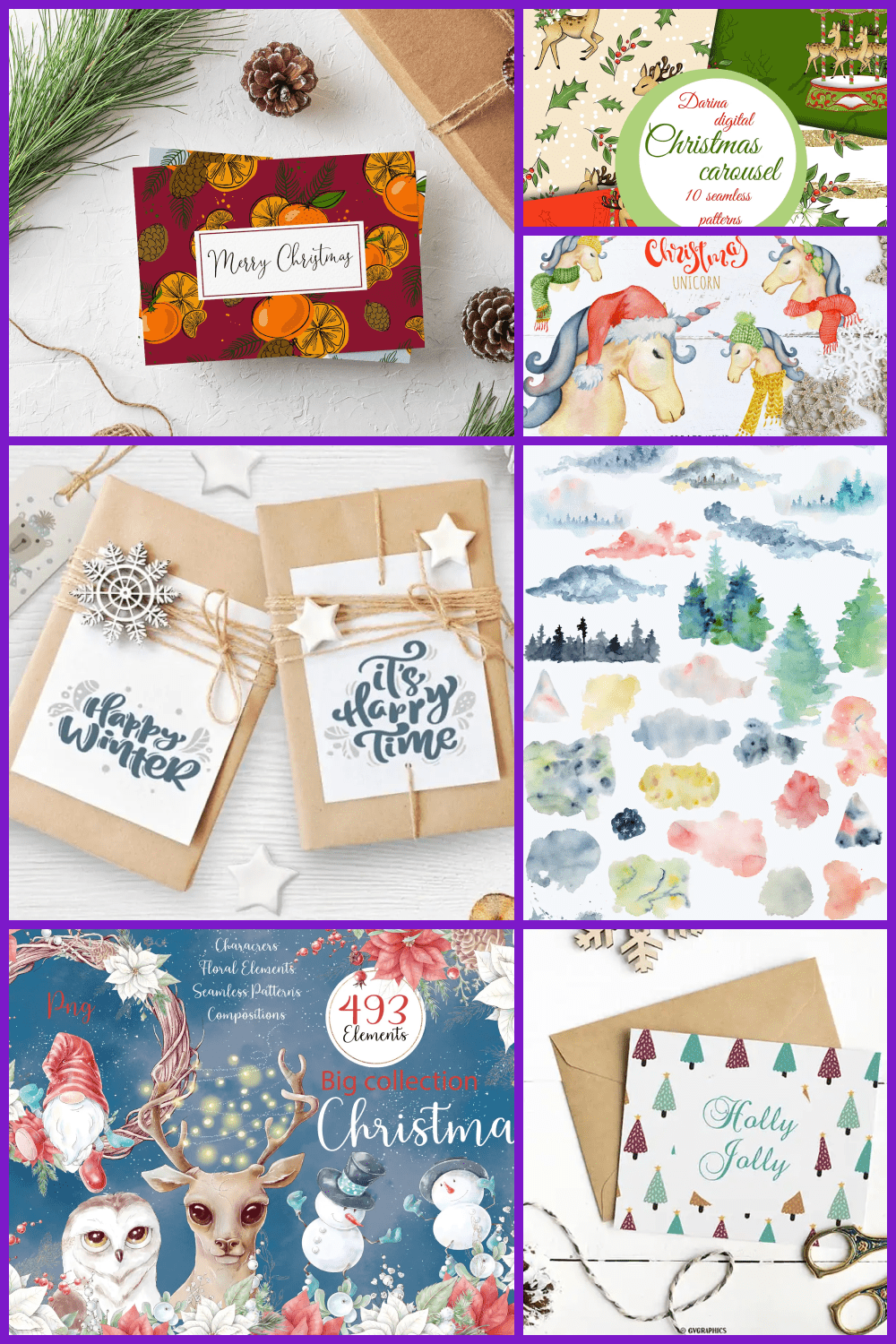 Disclosure: MasterBundles website page may contain advertising materials that may lead to us receiving a commission fee if you purchase a product. However, this does not affect our opinion of the product in any way and we do not receive any bonuses for positive or negative ratings.