December 25.
What is up in your mind when you think about this date? A Christmas tree, family gatherings and delicious food? Friends, warm atmosphere and a fireplace?
Many people enjoy the time they spend to prepare presents for their beloved ones. Who doesn't decorate their houses with the Christmas lights, homes with the trees, and fireplaces with the socks?
And that's no Christmas without presents, right? Grab beautiful Christmas picture clipart freebies for your website decoration, since not only our houses should look festive!
Check out our top-50 and let it snow!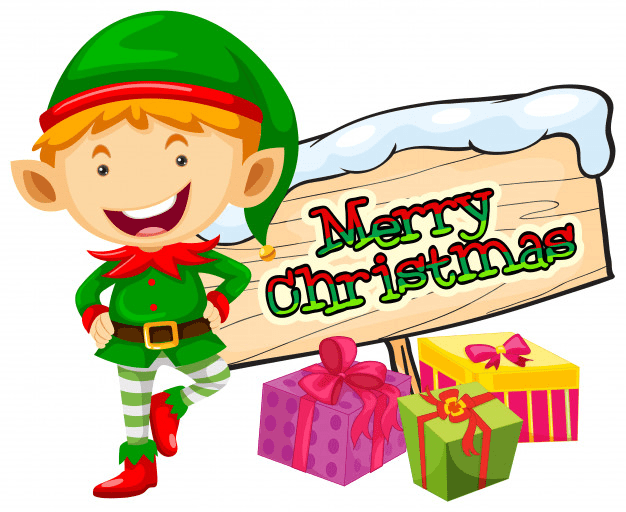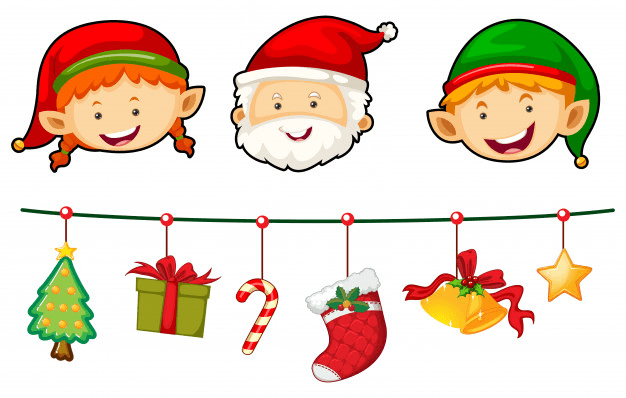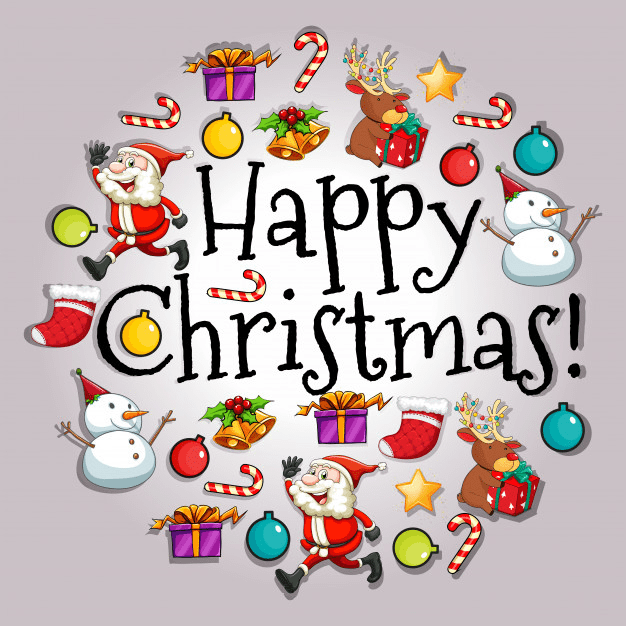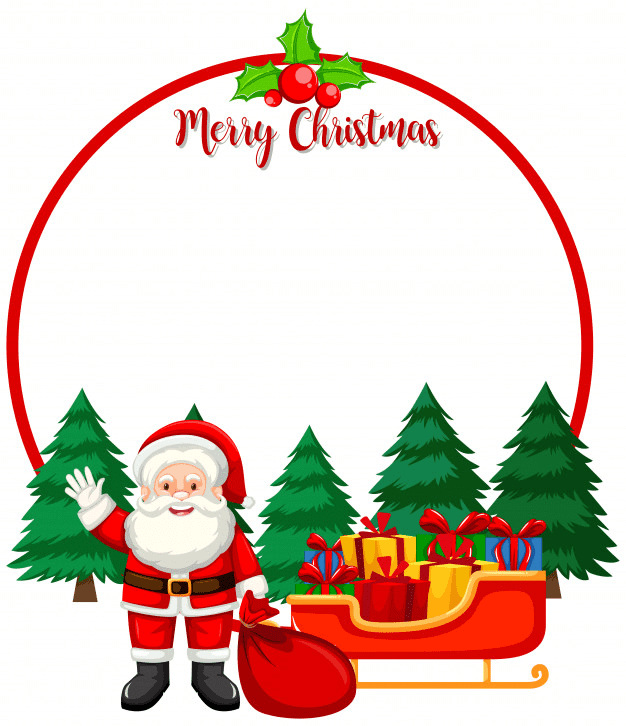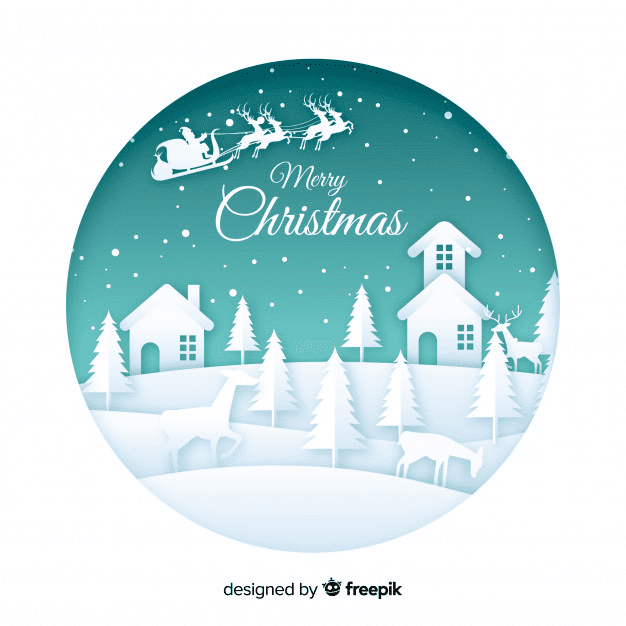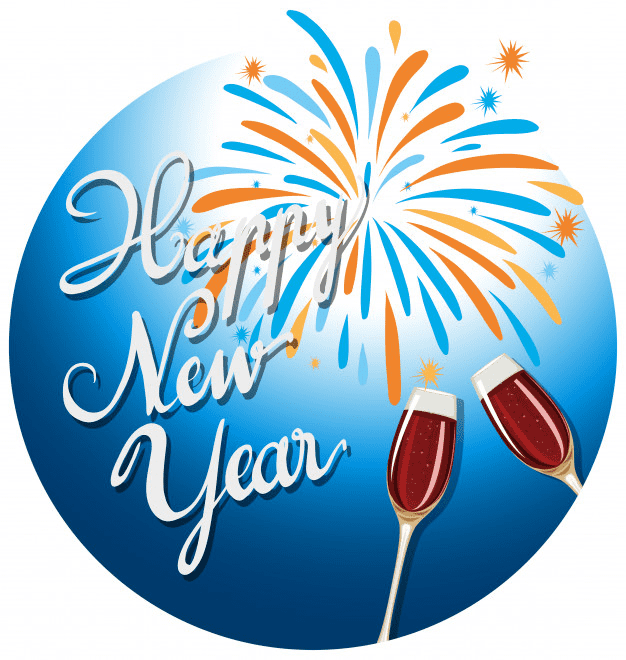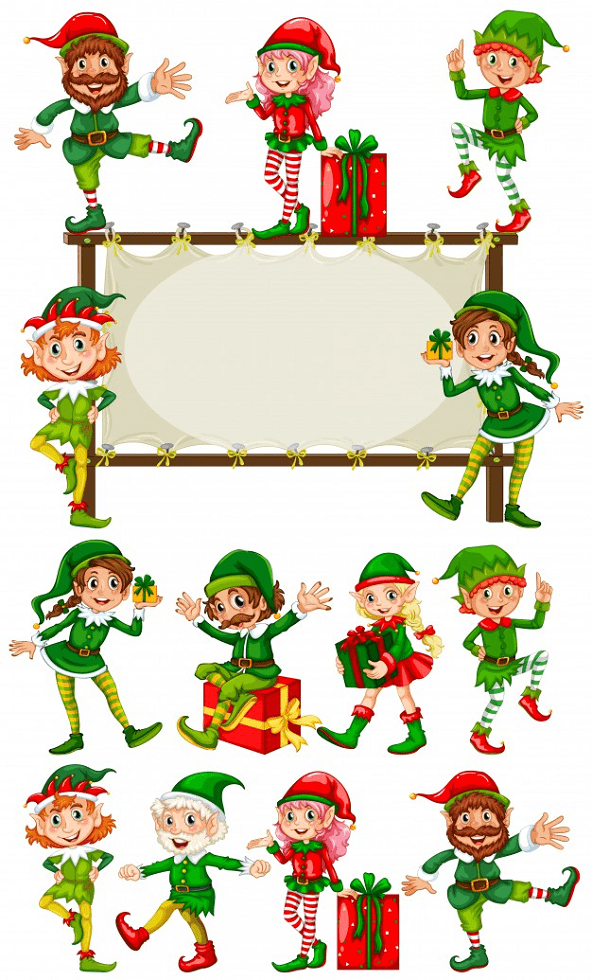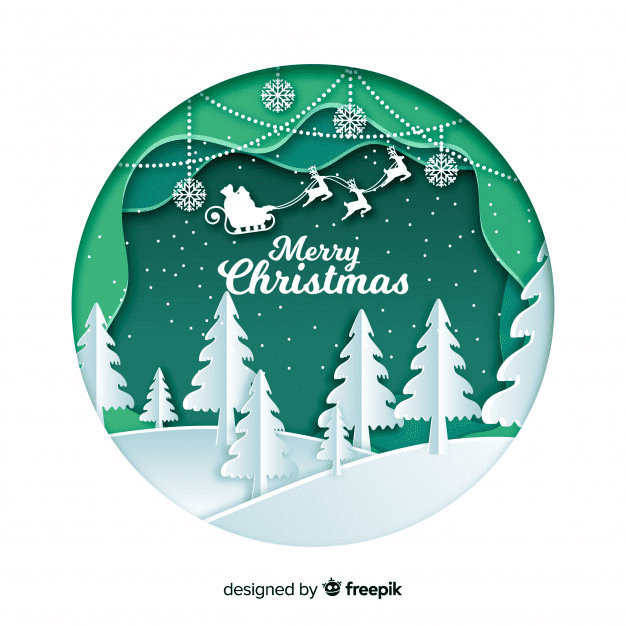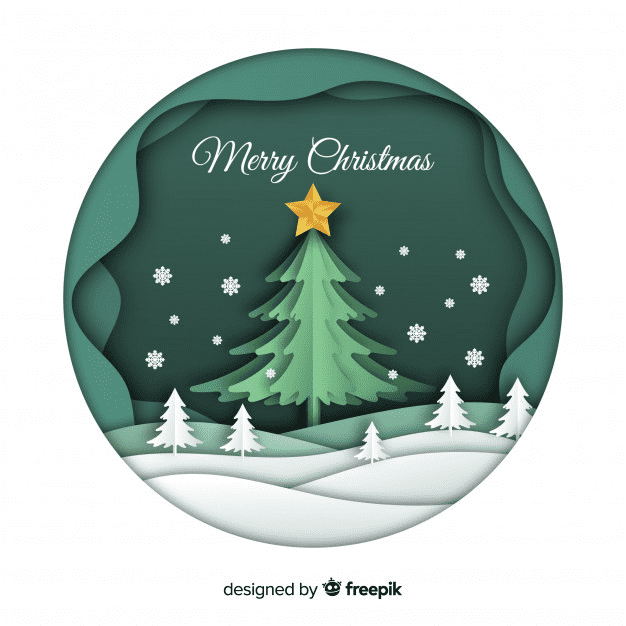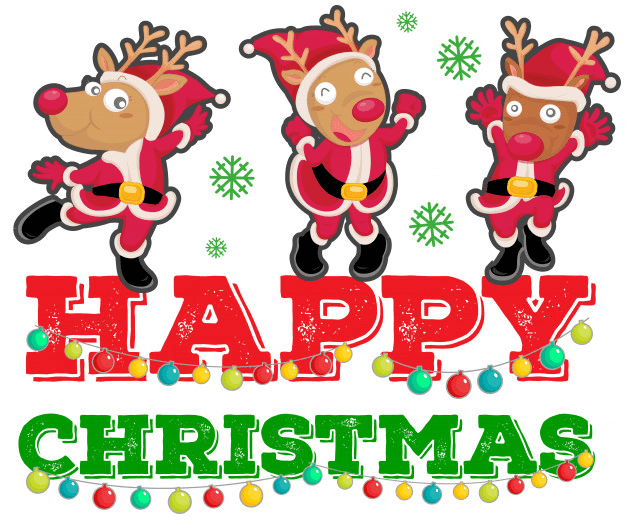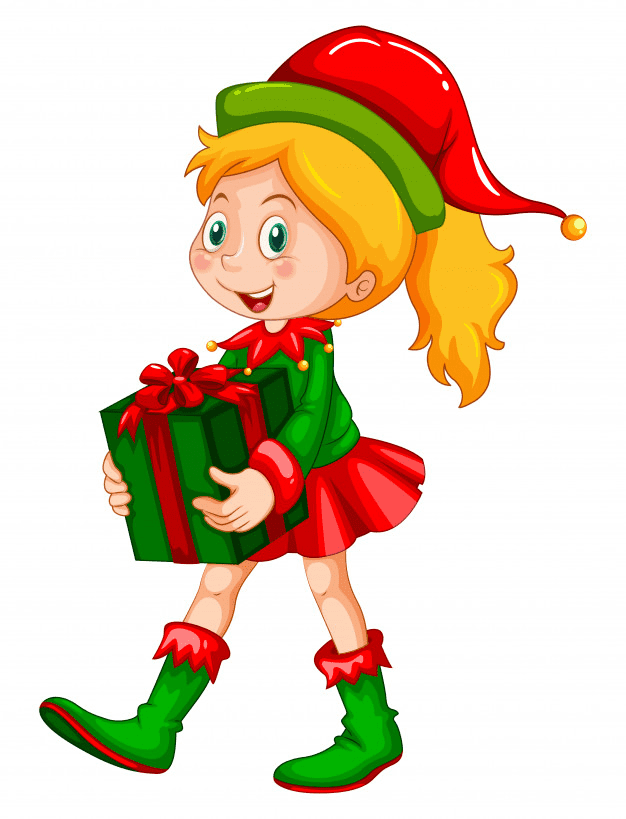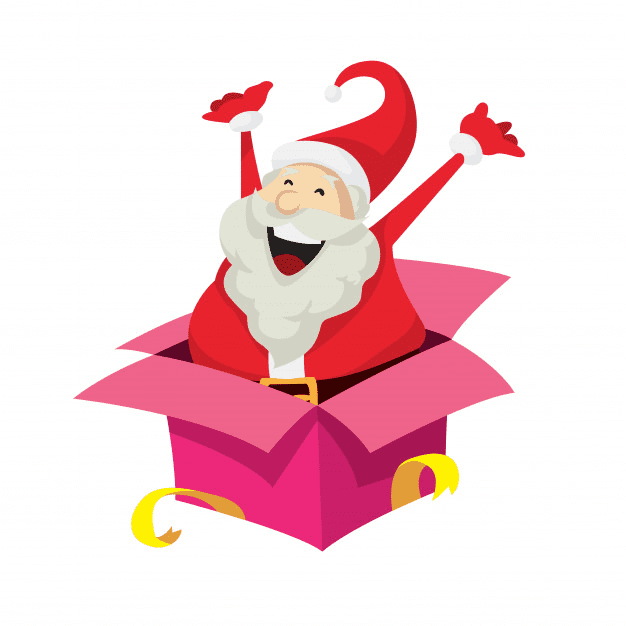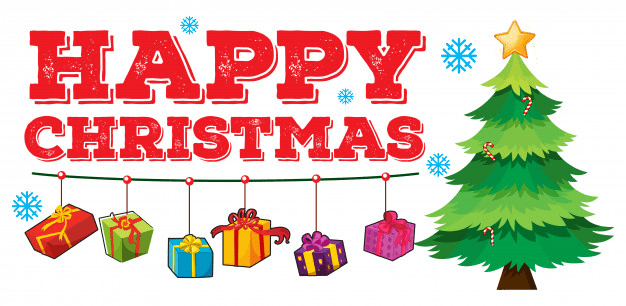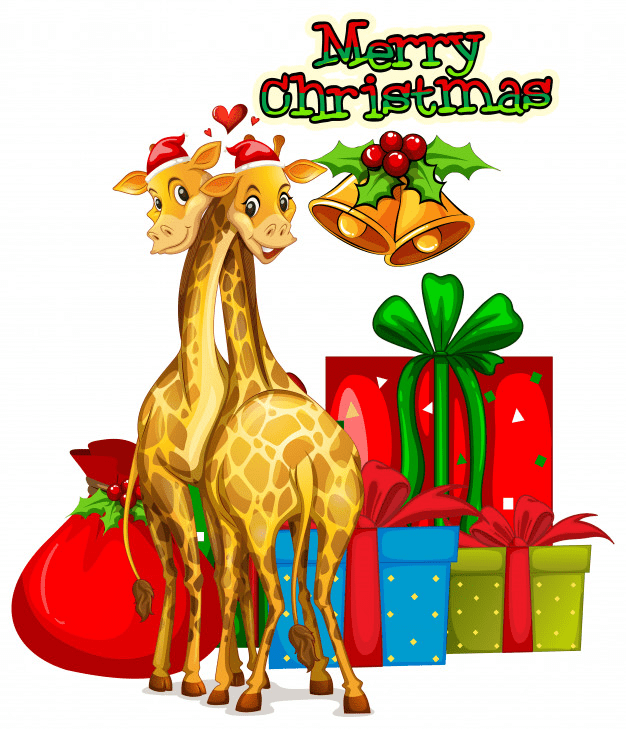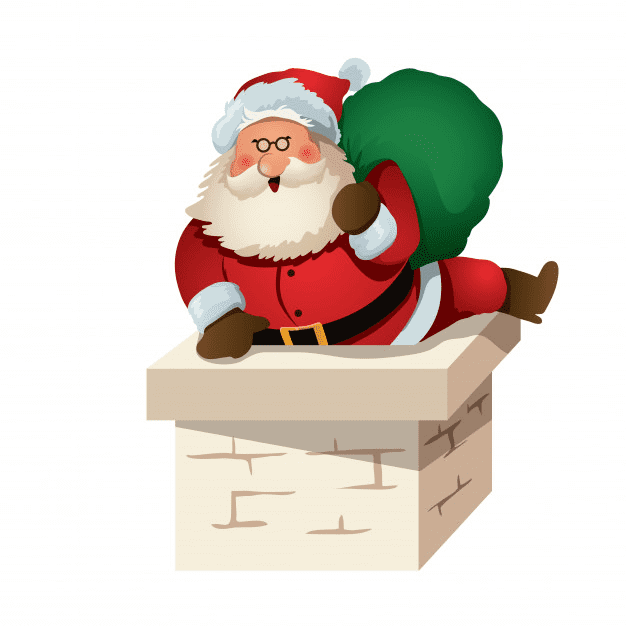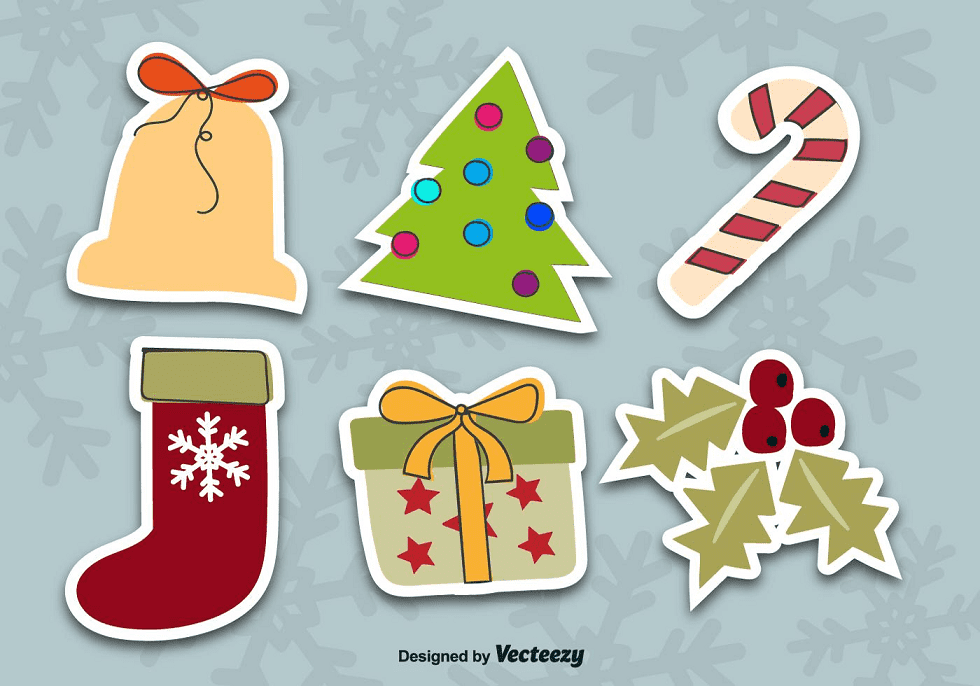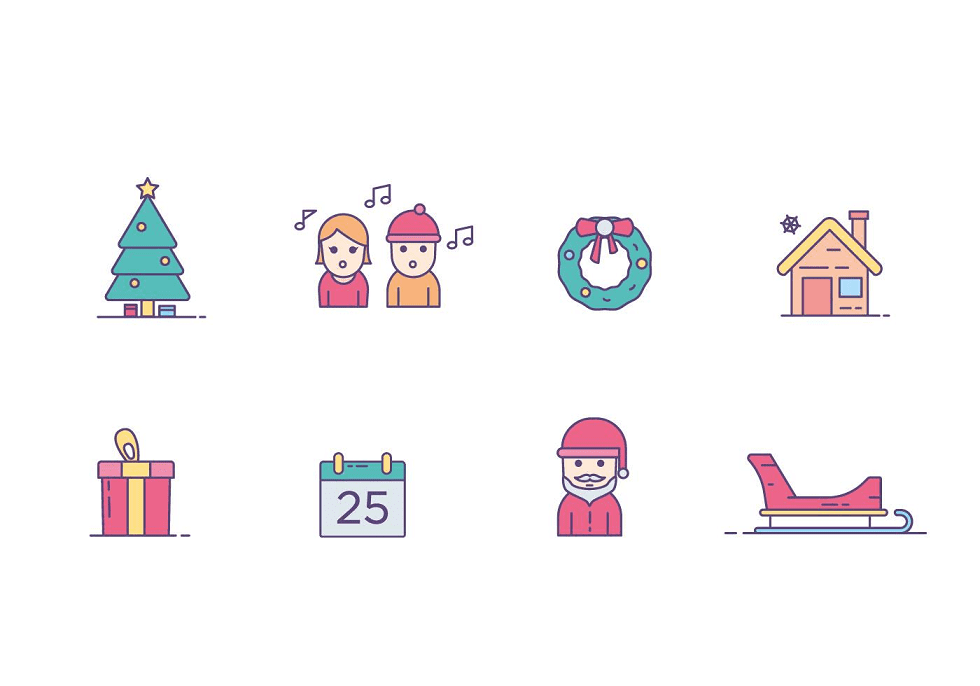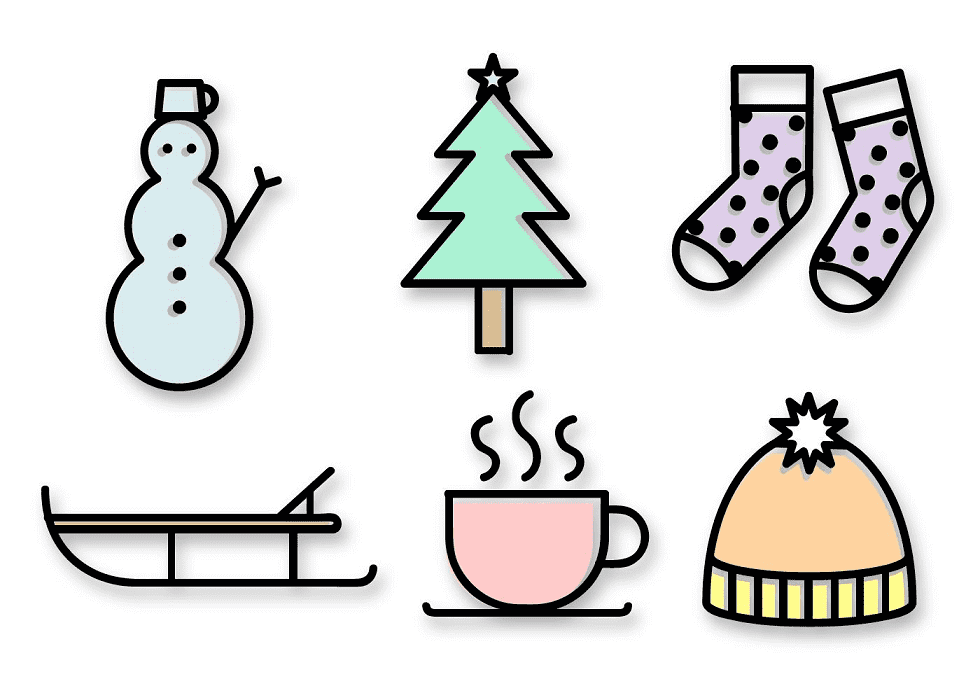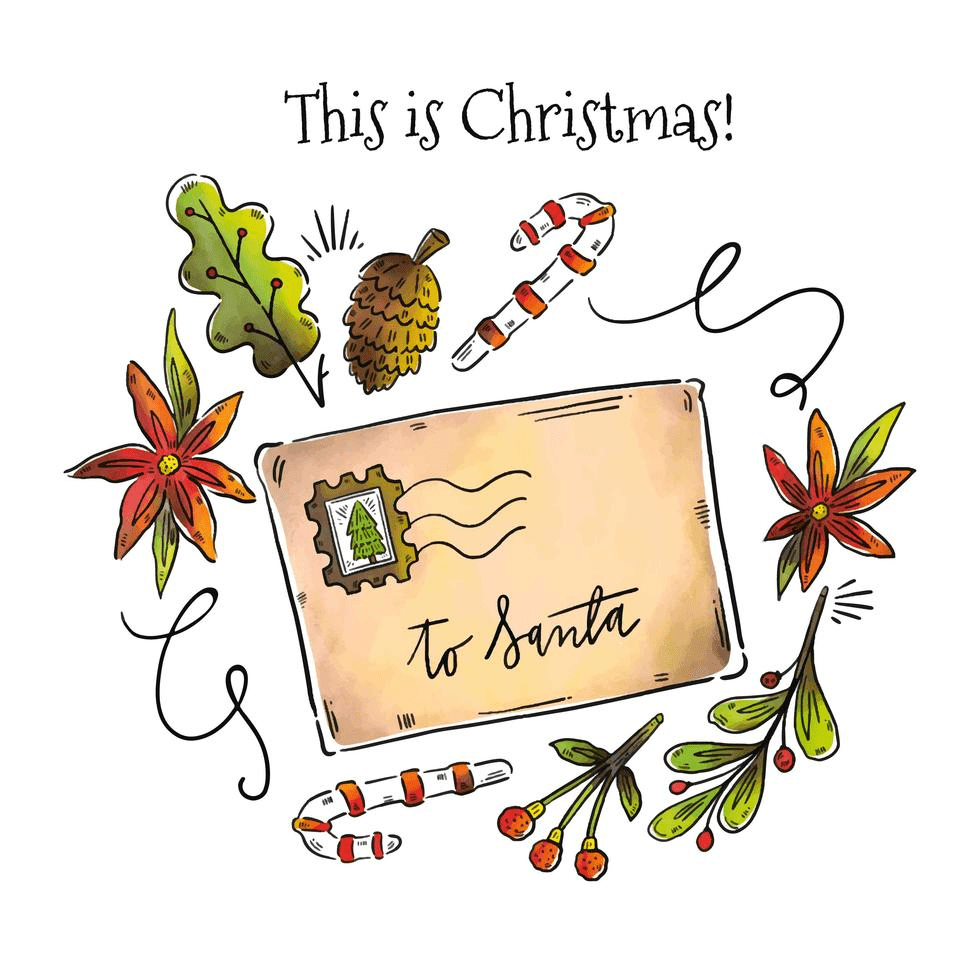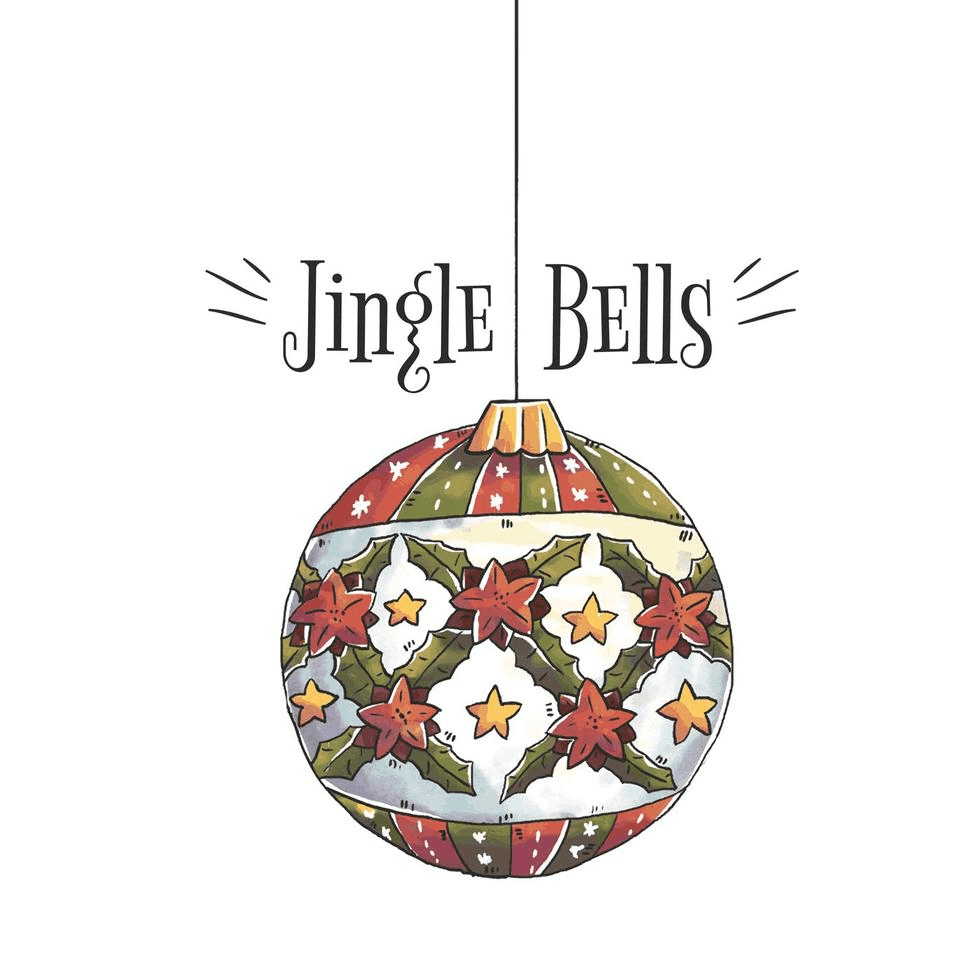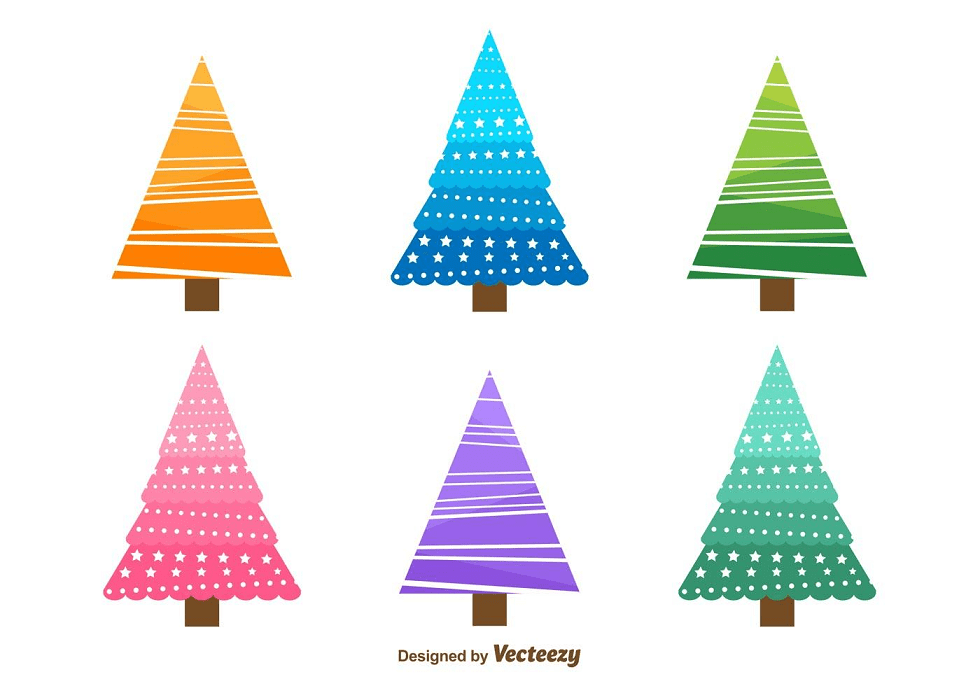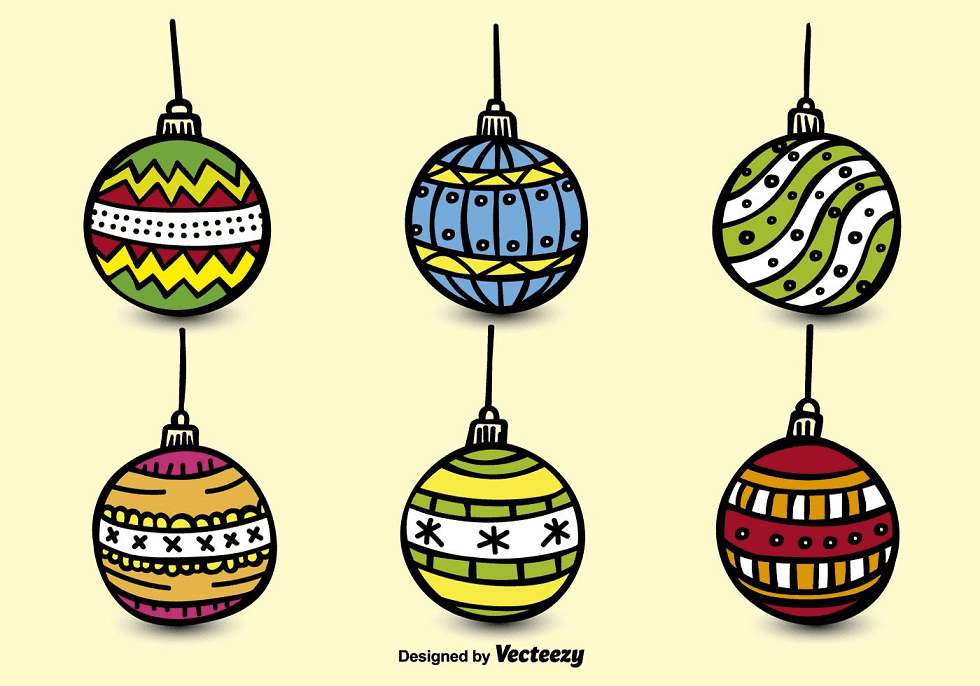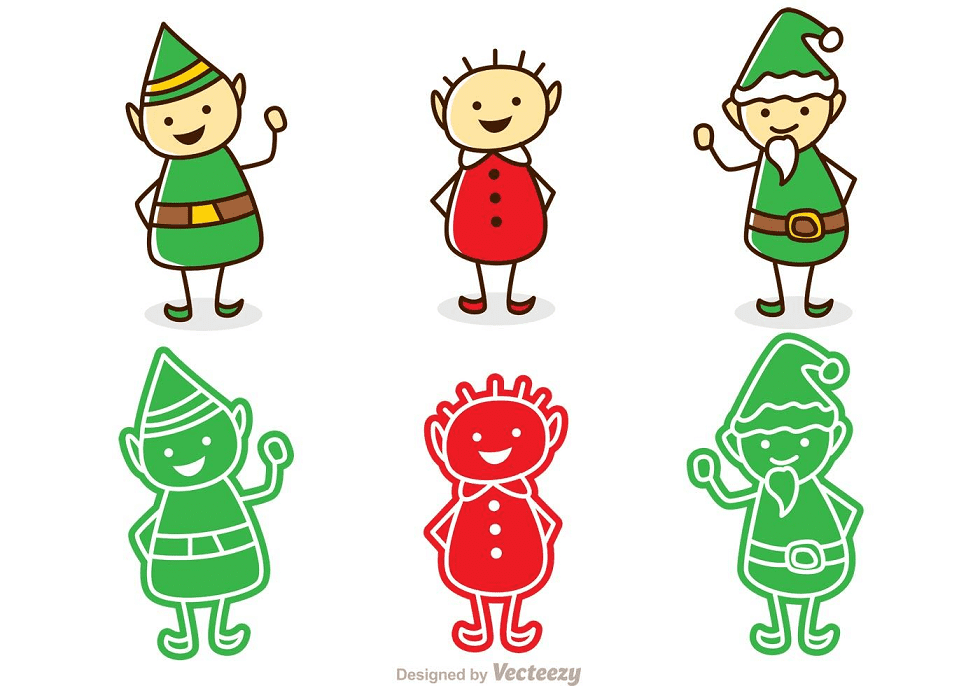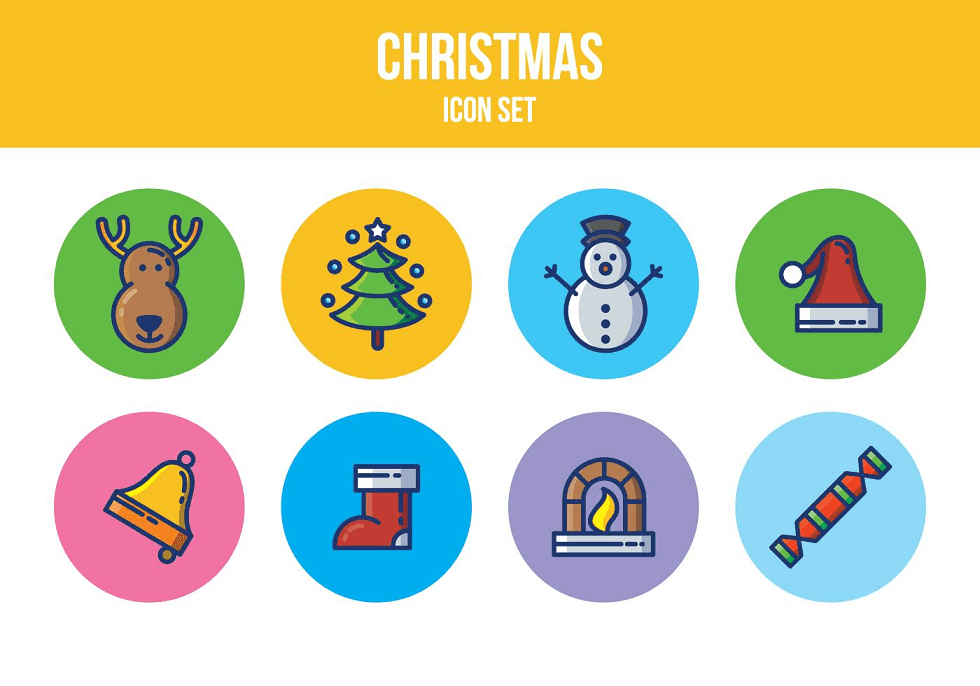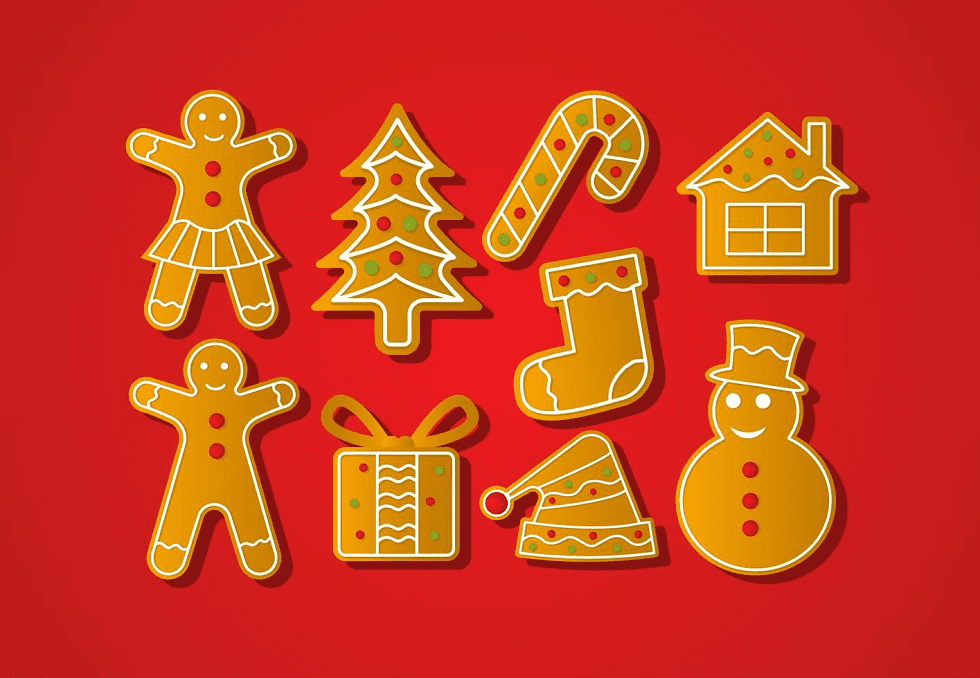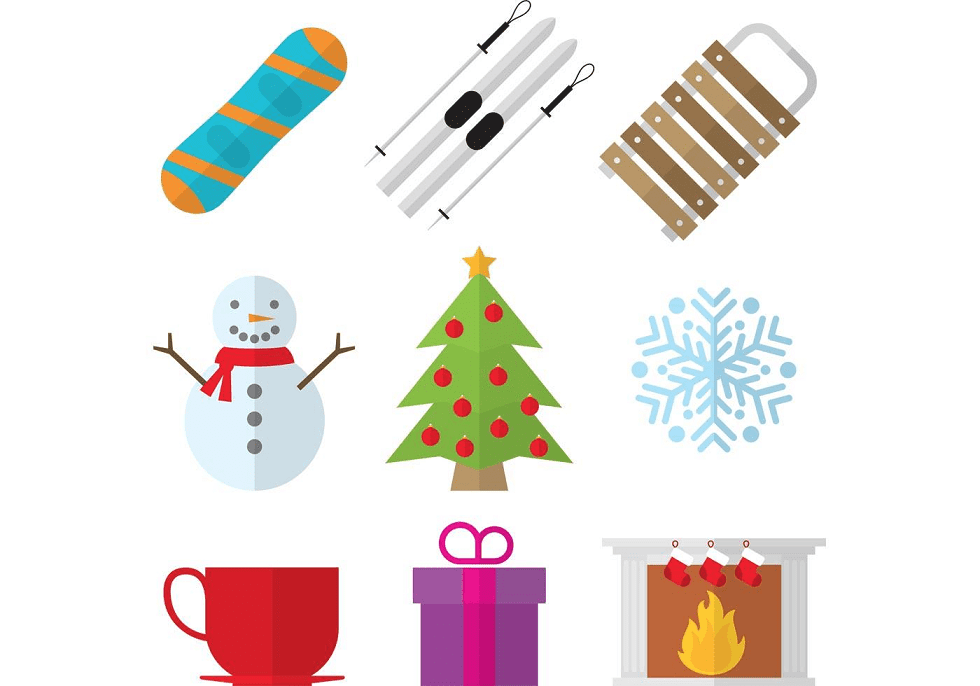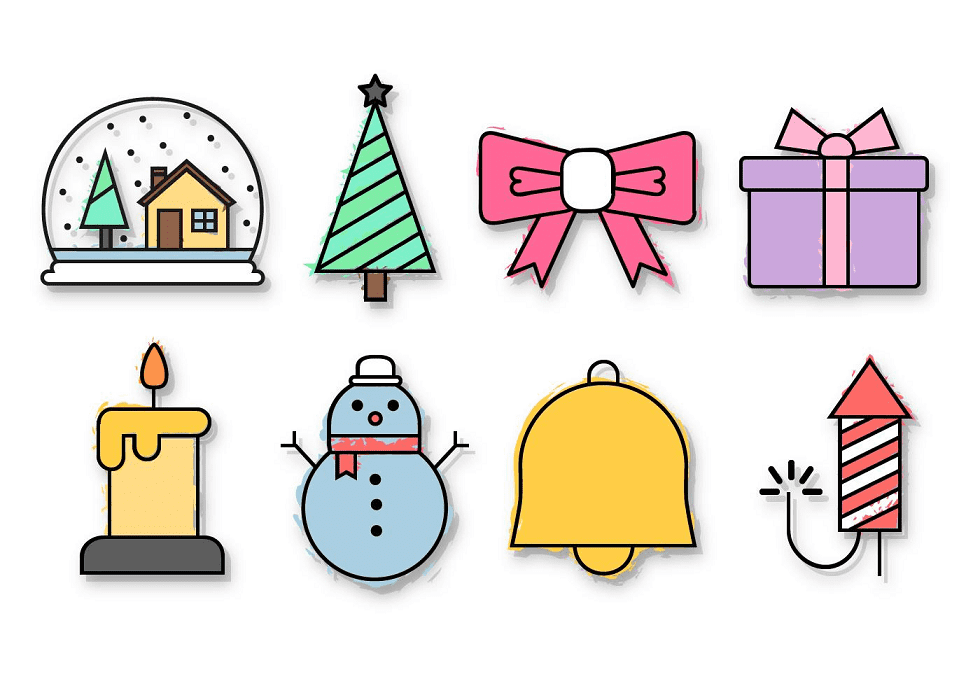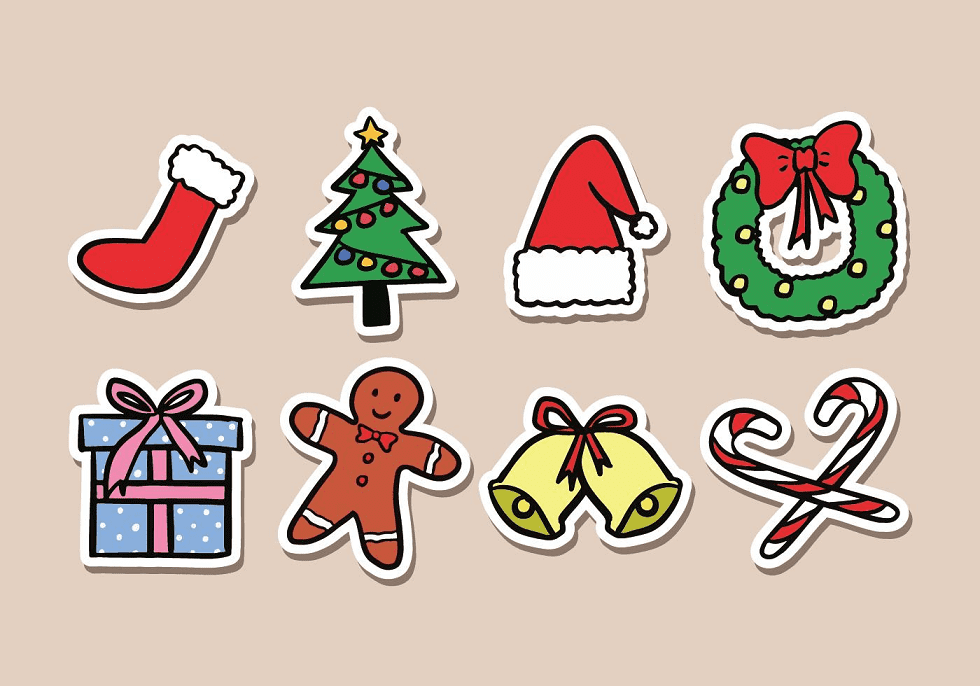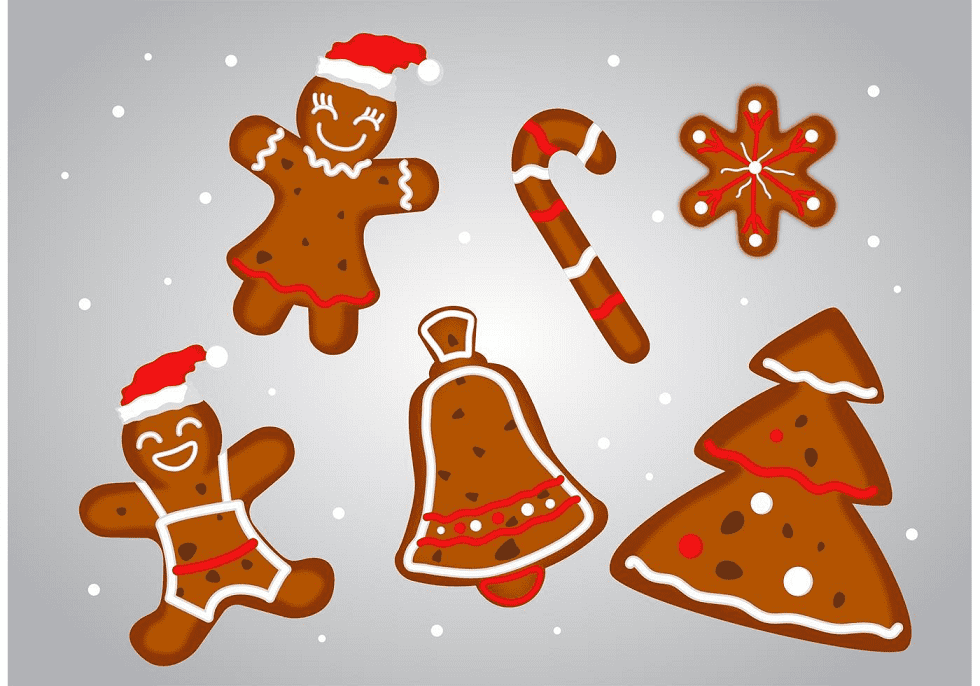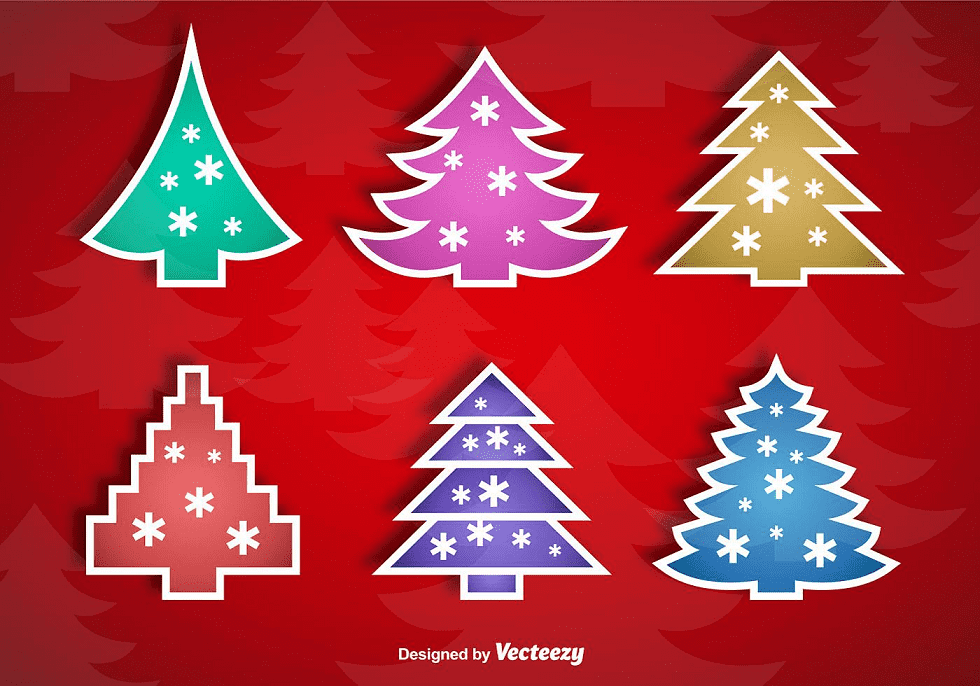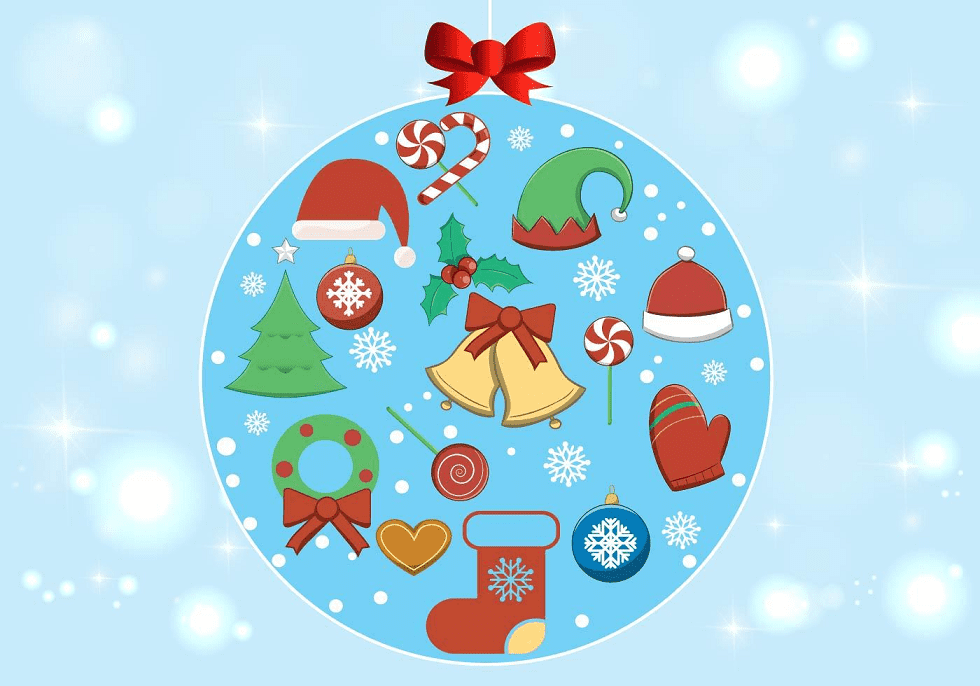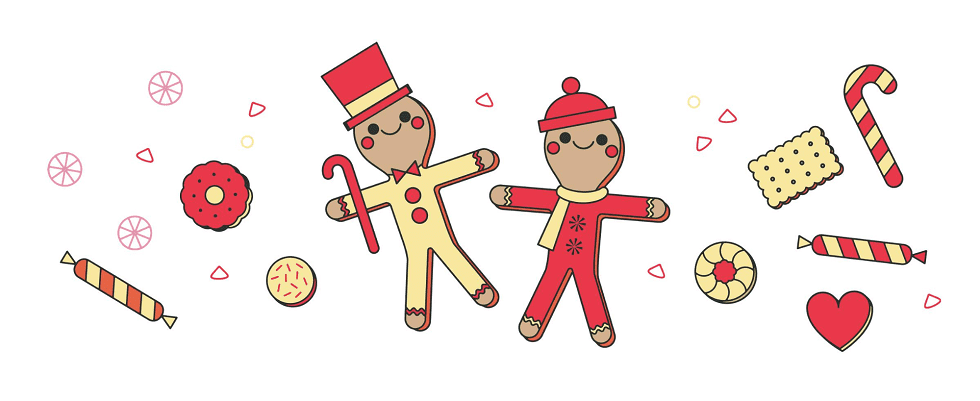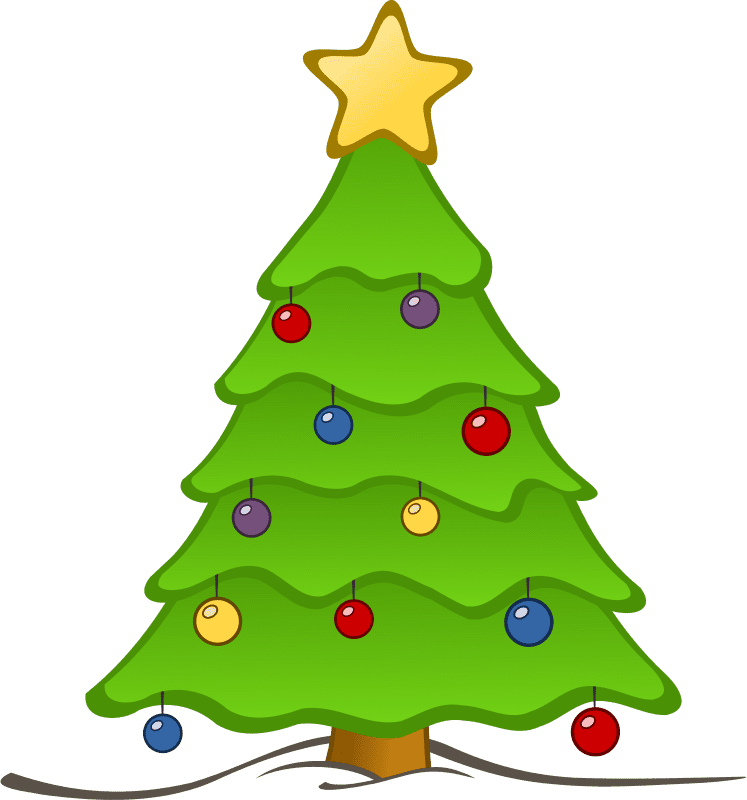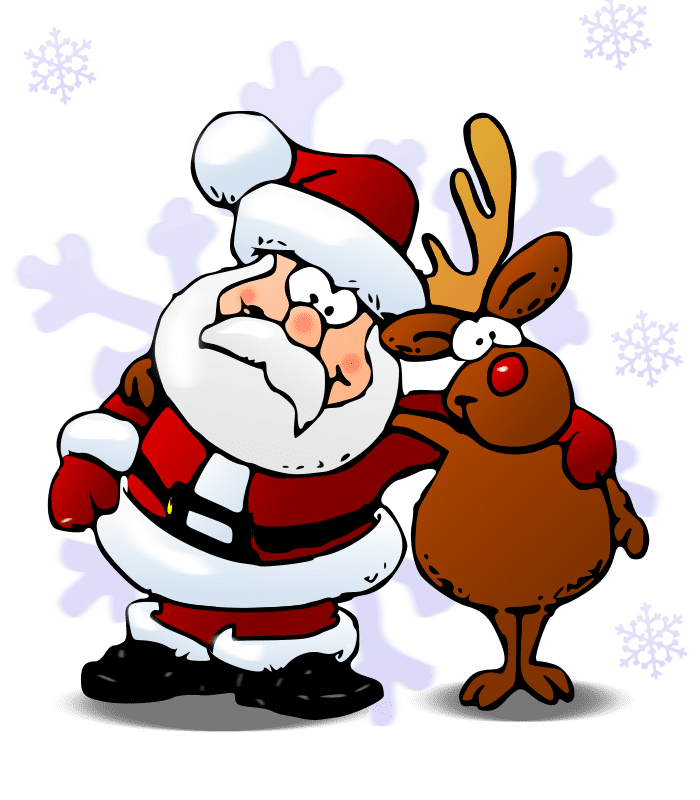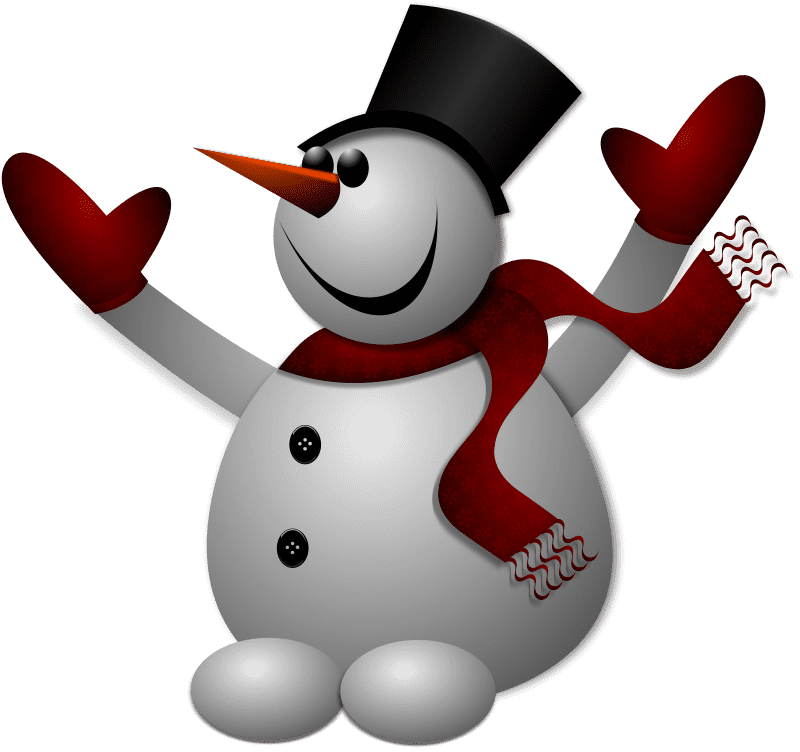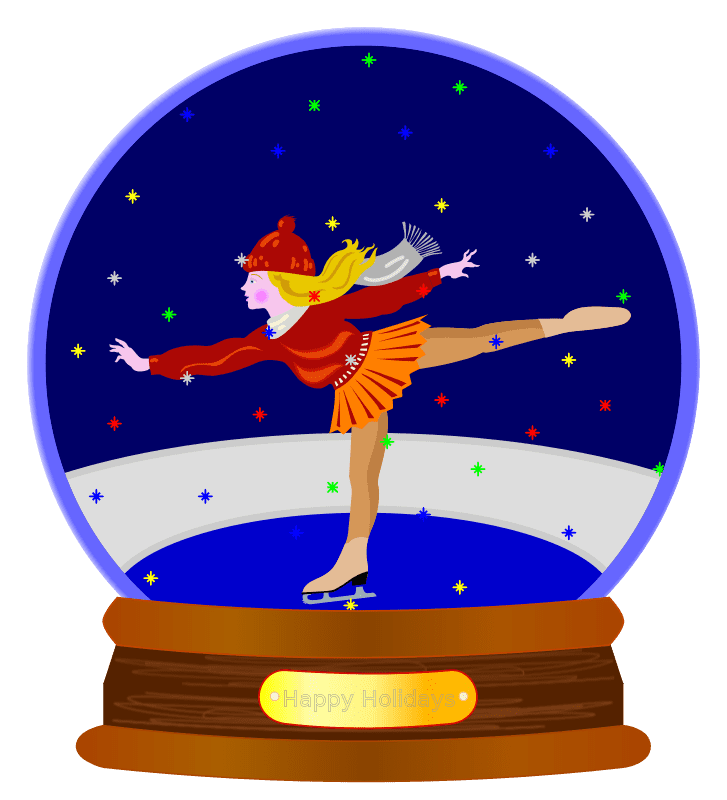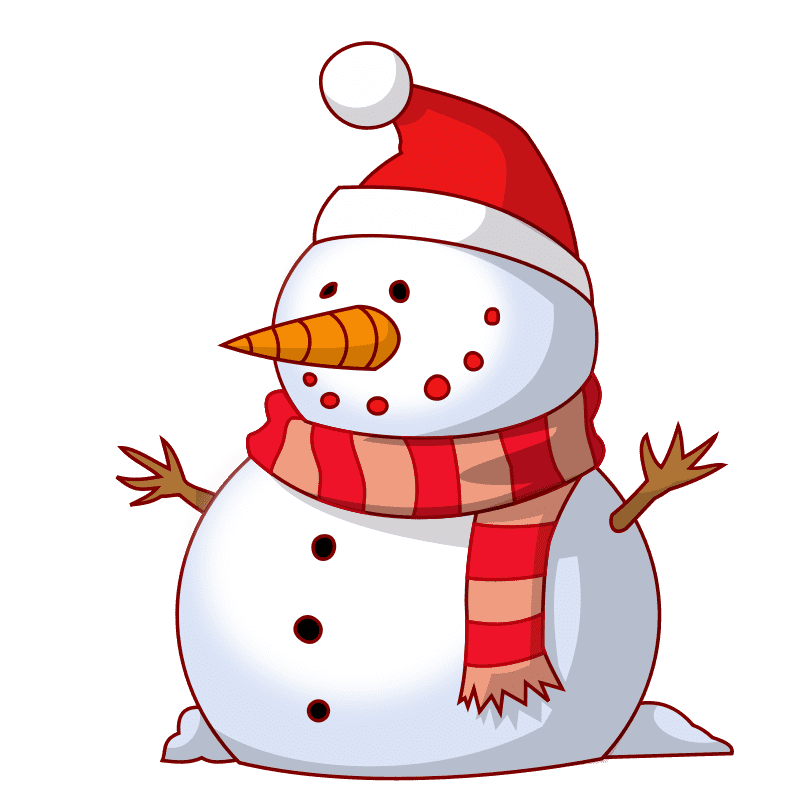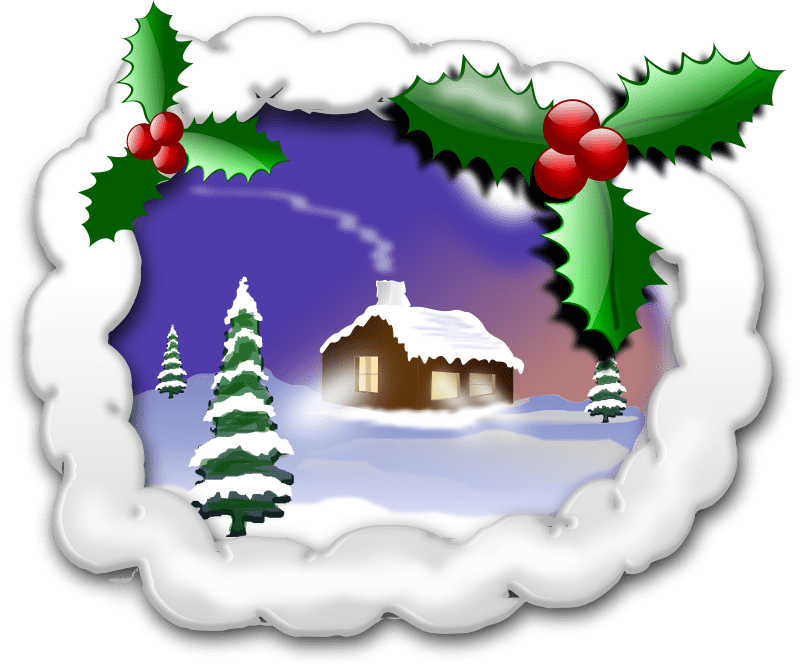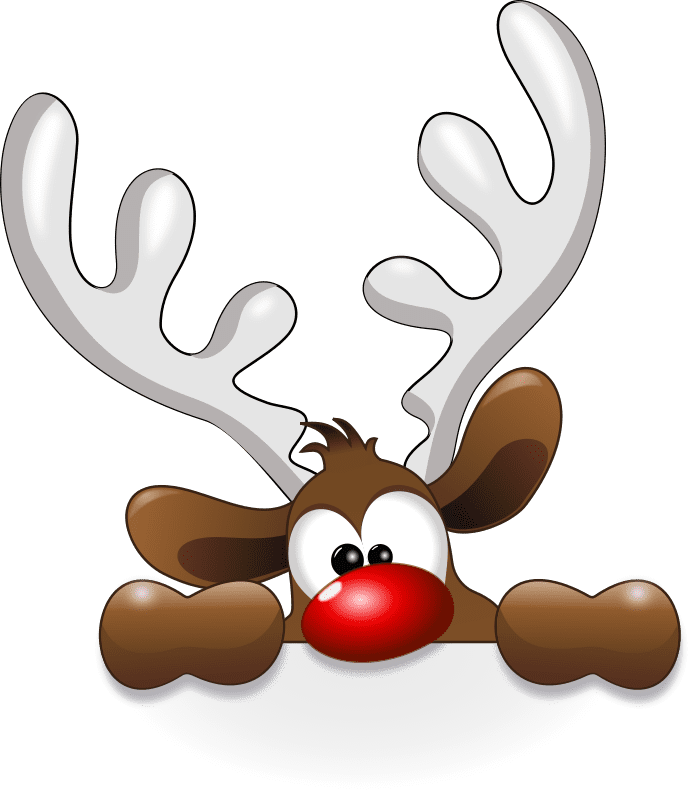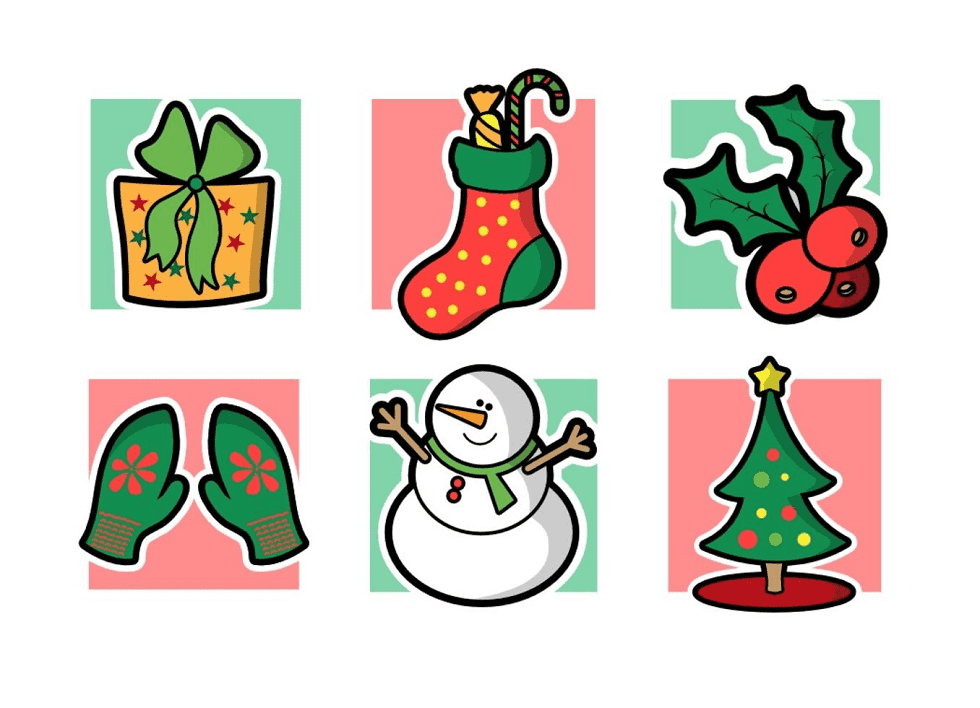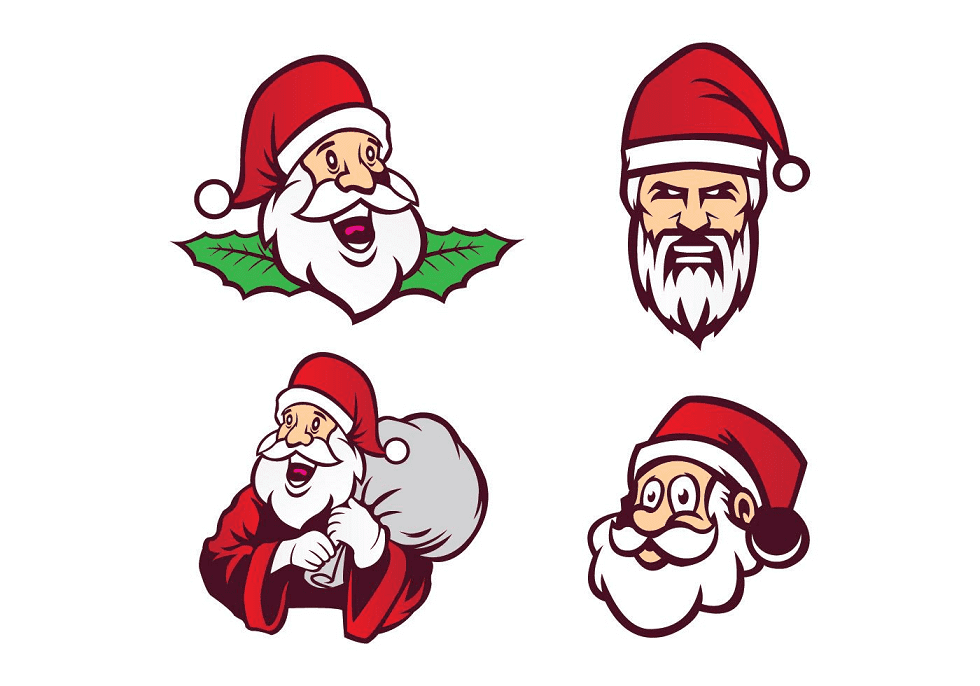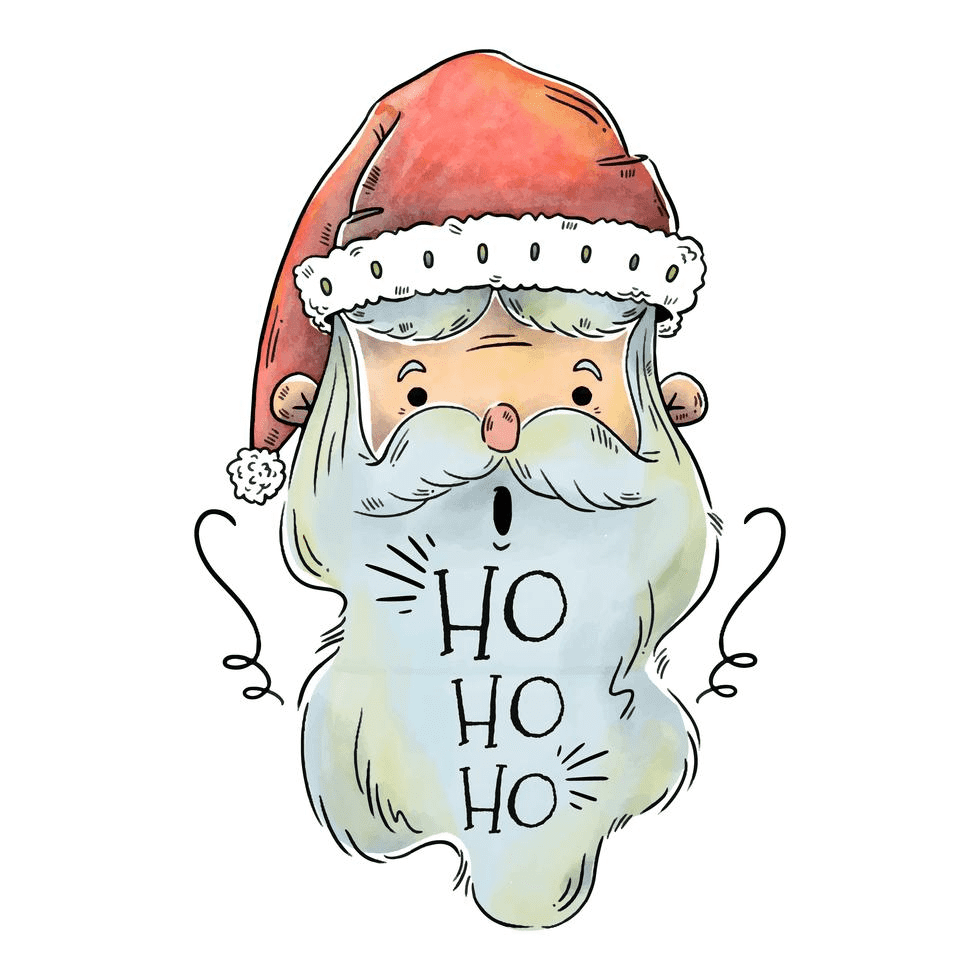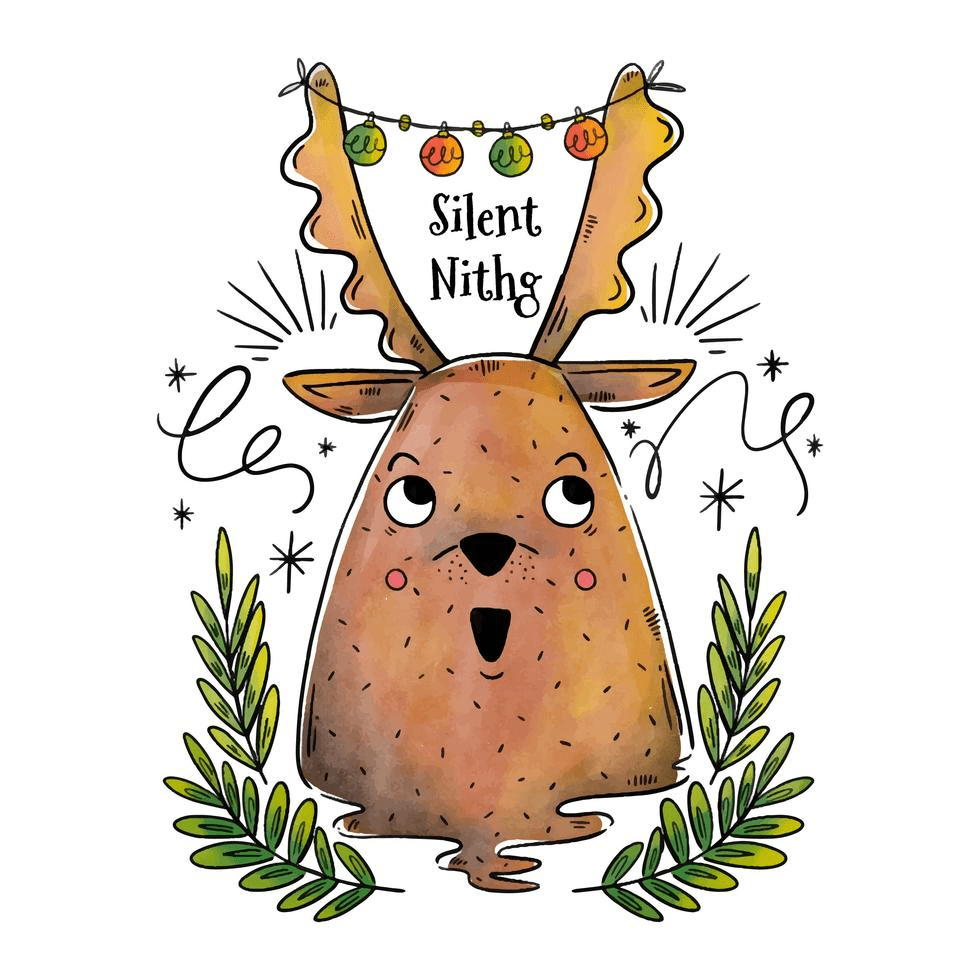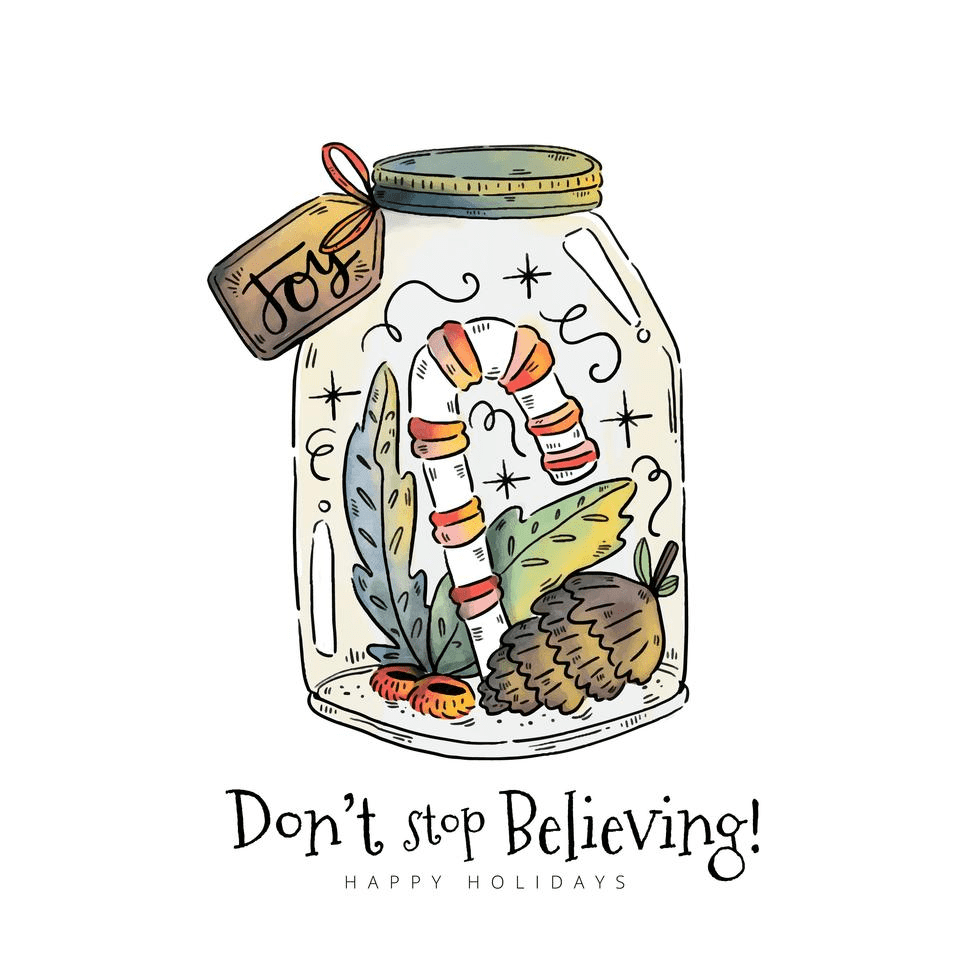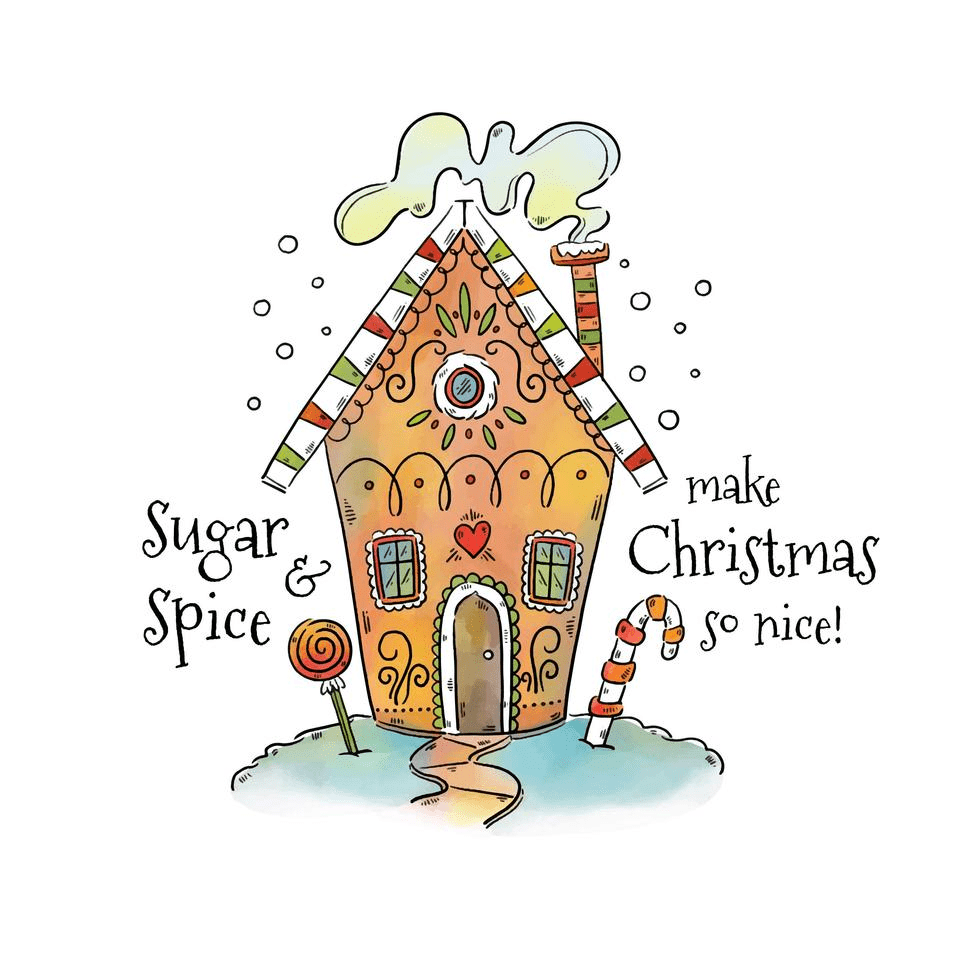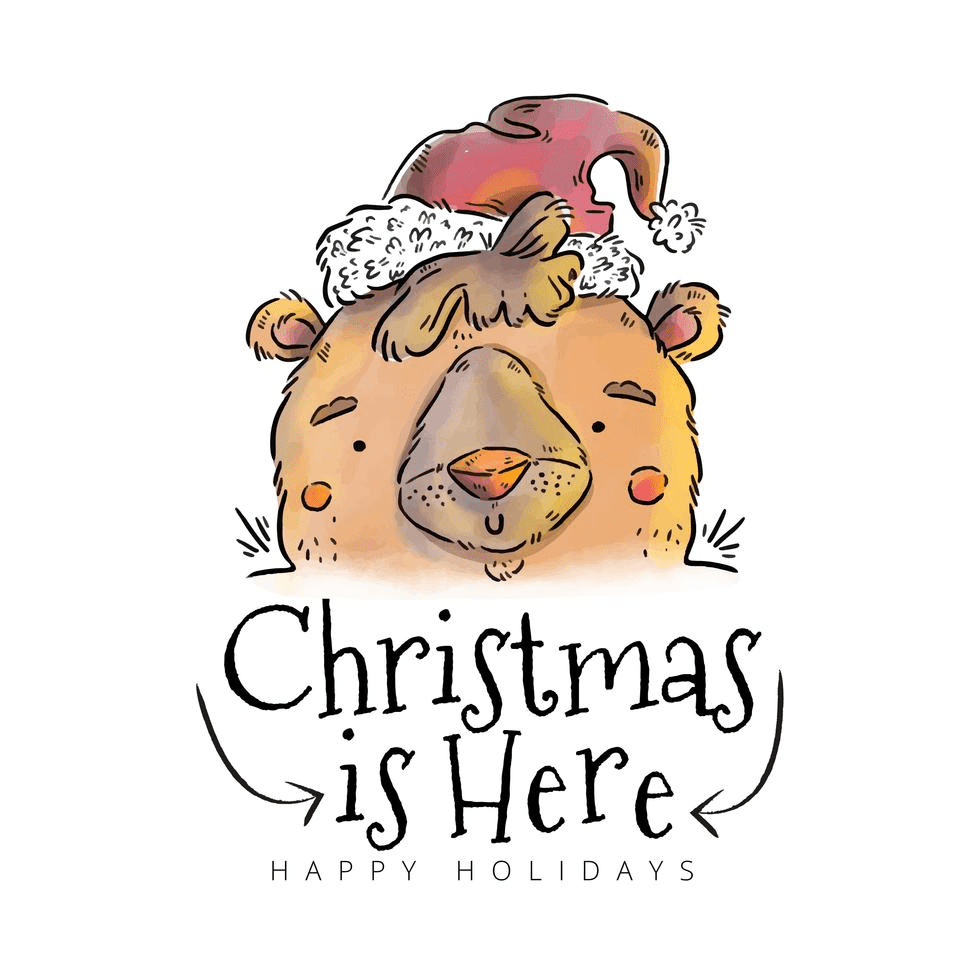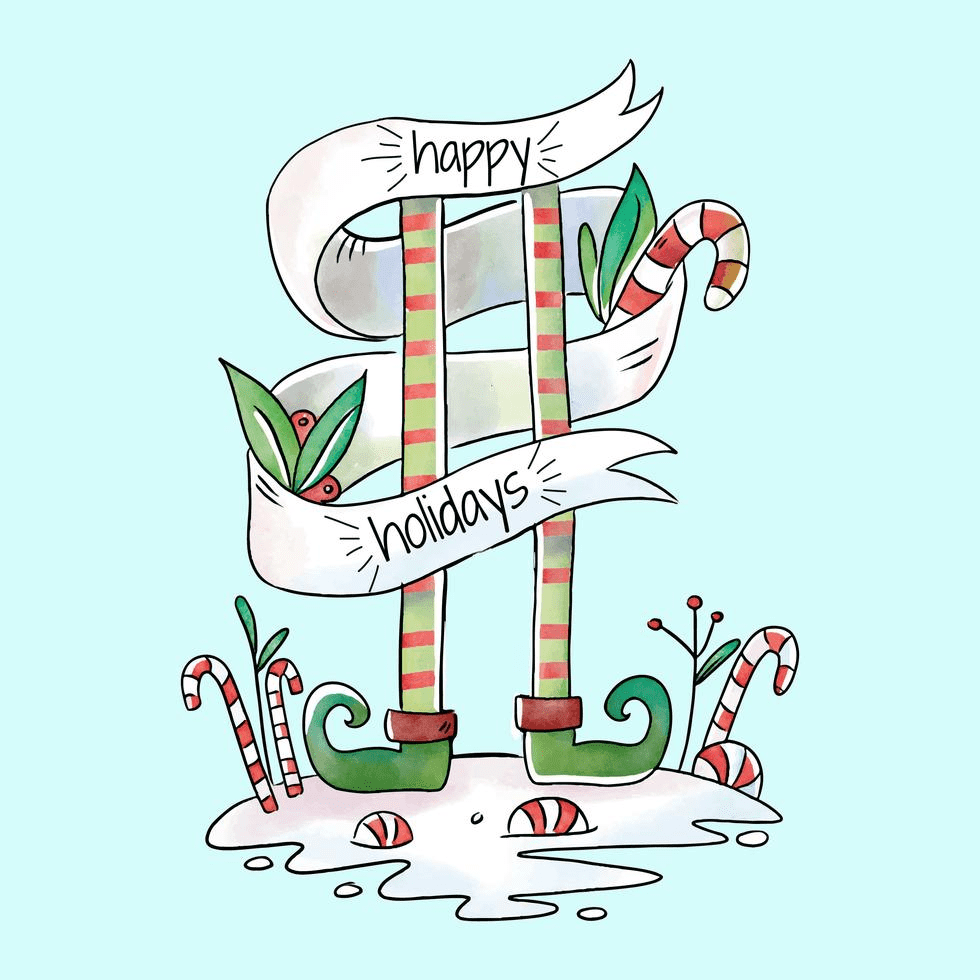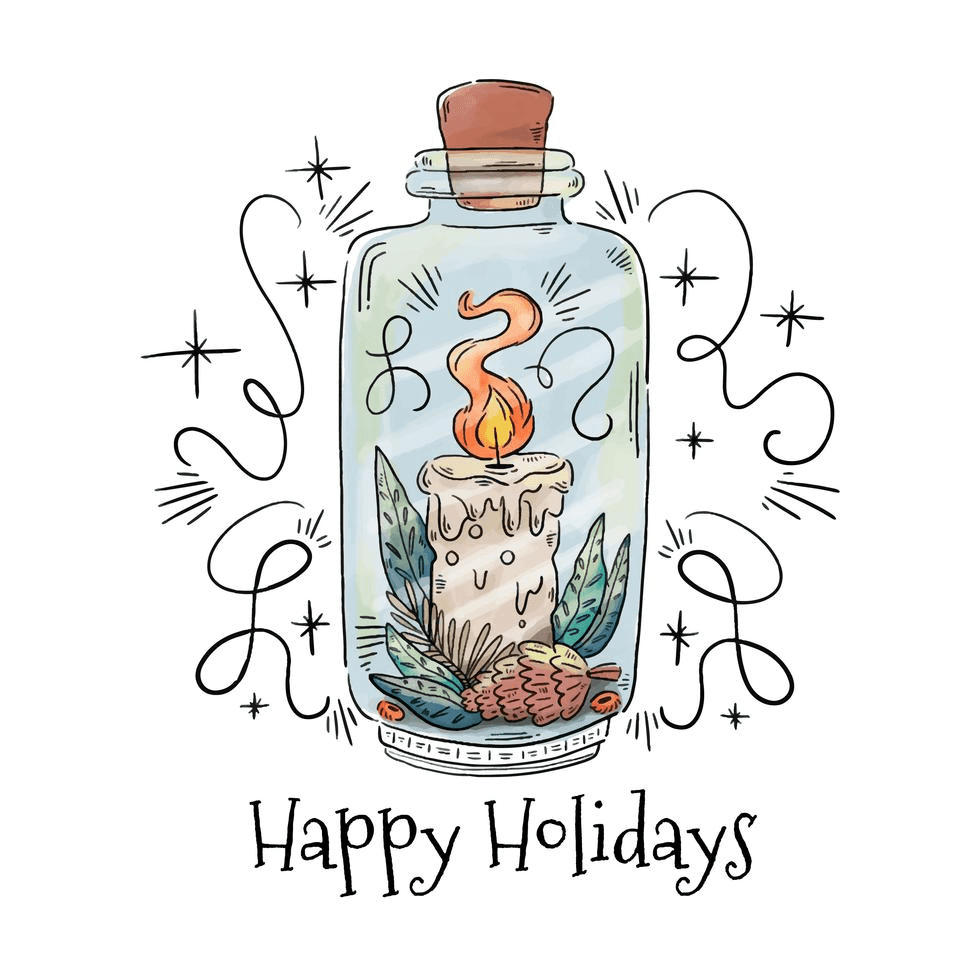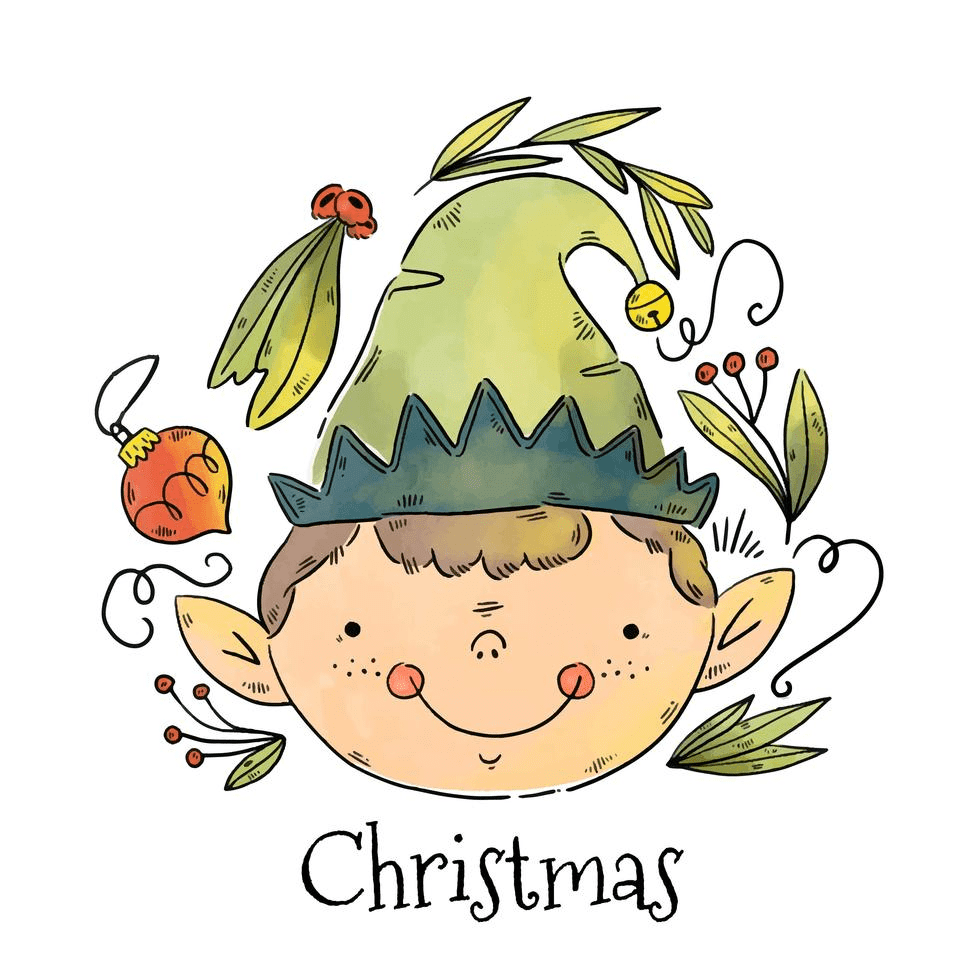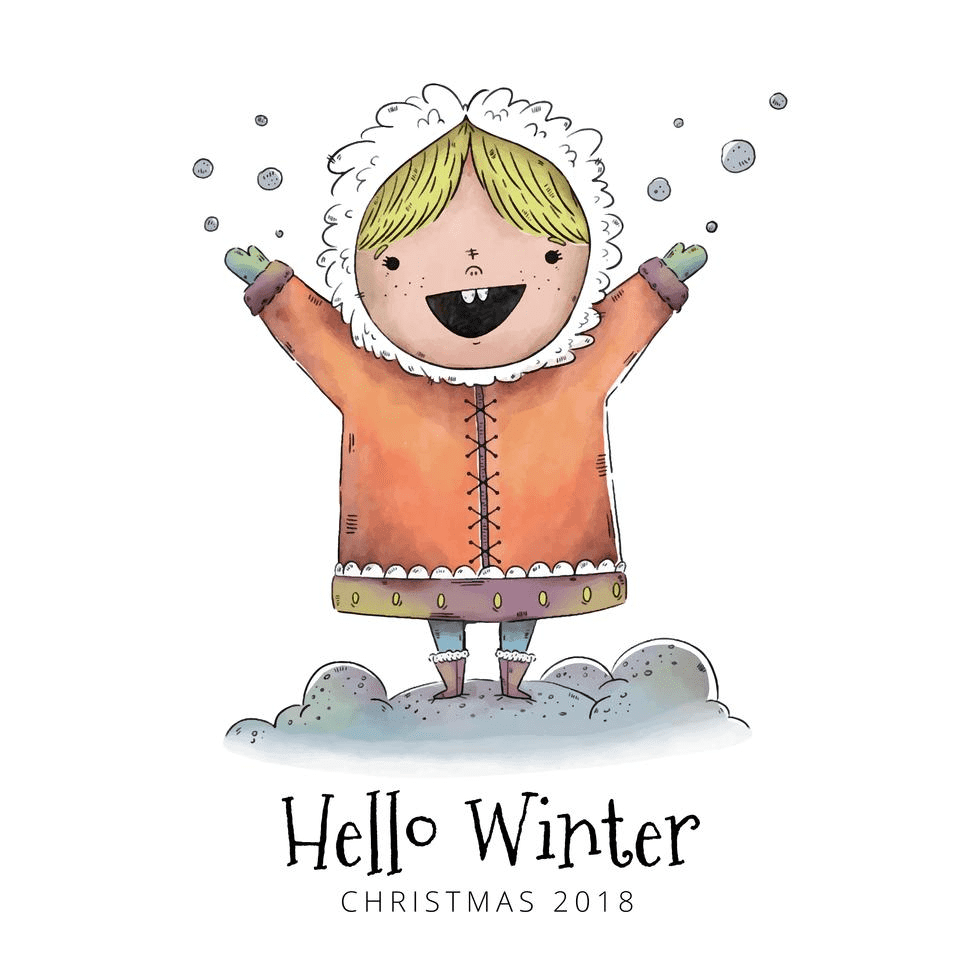 Video About Top-50 Christmas Pictures Clipart Freebies