23+ Inspiring Free and Premium 90s Fonts
Free and Premium 90s Fonts. Vintage style, old window displays, frayed magazines, retro shoots and outfits are all part of what's popular these days. People say fashion is making a comeback and we're seeing it now more than ever. People are drawn to the past.
They are interested in a simple and free-spirited style, where there are no boundaries and restrained forms. The same tendency exists in the design of online and offline projects, especially when their topic is directly related to the retro vibe.
If you're looking for stunning typography, then you should definitely check out the huge library of MasterBundles 90s fonts. Here you are sure to find the best solution for your ideas. We offer you a selection of the best free and premium fonts. We hope you can decide on the best one, because all of them are insanely attractive and stylish.
4 Best Fonts Bundles
| Product Image & Rating (Out Of 10) | Product Name | Price |
| --- | --- | --- |
| | Square Font Bundle Deal: 18 Amazing Fonts | |
| | 21 Color Fonts: FaeryDesign & PandoraDreams Render Fonts | |
| | 57 Epic Fonts – Super Font Bundle | |
| | Vintage Font Bundle: 26 Best Vintage Fonts + 100 Extras – Just $19 | |
Main Typographic Trends in 2021
Typeface itself is a powerful expressive tool. It can tell even more about the project than you might think. Remember that every font has its own mood. It's important to keep that in mind when choosing the right one for your project.
Modern design tends toward minimalism and shows us that the presentation of information must be easy and understandable. This is partly caused by the struggle for user attention, and partly by a need for adaptation for mobile devices, which are taking an increasing share of the Internet market.
That is why the main trend is the use of fonts and large text as the main elements of design. Now they are not secondary, but quite independent solutions, serving as the basis of the composition.
Serif Fonts Return

With the combination of slim and bold elements, classic serif lettering is making a comeback in design as a permanent trend. And if you think it's hard to find such solutions in themed "old" variants, you're wrong. There are many offerings on the market that fit just this tendency.

Outline Typefaces

Outline scripts have become popular in the last year, and now there are widespread projects rich in these components. The effect becomes even more powerful when contrasted with a bold font alongside it. Outlines often create a slight 3D effect. And this, in turn, can have a positive influence on the target audience.

Brutalism and Sharpness

Brutal style has long been widely used, but it has become softer and more modern recently. The palette is dominated by dark green, blue and similar dark shades.

Text Overlay

Things that used to seem like just a Photoshop trick have now appeared more often in regular styling. We see many text layers that combine with other elements, such illustrations, and this visual effect is clearly winning. It doesn't look too cluttered, but instead everything seems welcoming and simpler.

Undivided Text and Picture

Another trend is the mixing of text and image, where words are intertwined with pictures, and they become inseparable as a design element. It gives the image a great look and attracts much attention.

Psychedelic

The new psychedelic atmosphere is a retro throwback to bright colors combined with modern notes. It is based on the psychedelic developments of the past. This technique was widely used in the 70s. You can check out our collection of eye-catching psychedelic fonts, which also combine old style and new trends.

Cyberpunk

The 80s were the beginning of the digital gaming era and the new wave of computers. Cyberpunk and vaporwave are variations of the retro-futuristic designs of that time.
As you see, the trends are now going back in time, so if you're ready to create a cool design, we ask you to take advantage of the following collection of unique products.
7+ Premium 90s Fonts for Extraordinary Designs
Check out our top list of stunning and extraordinary fonts from the 90s. Each one is perfectly suited to the retro mood and ready for various adjustments. Impress your clients with our unique tools.
Northern Retro Future Bundle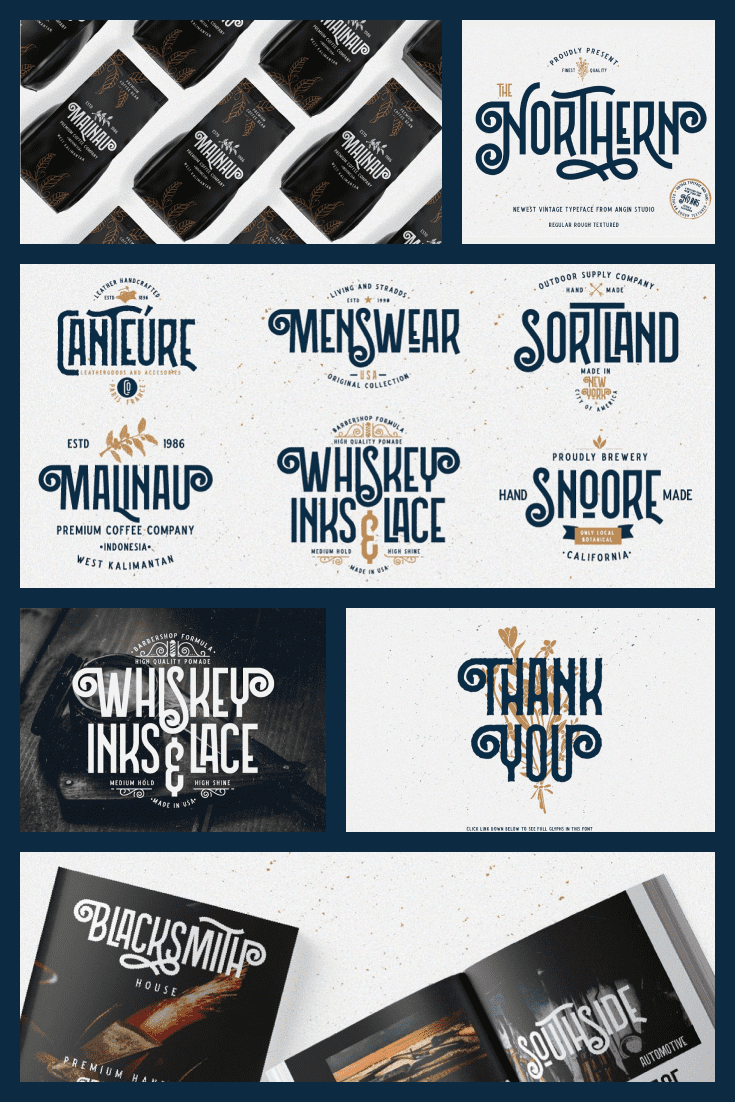 Bold, straight lettering and curly endings are sure to catch the eye. This font was inspired by old school lettering and has a combination of sharp and wavy decorative edges. It's perfect for logos, signs, and websites.
Black Stone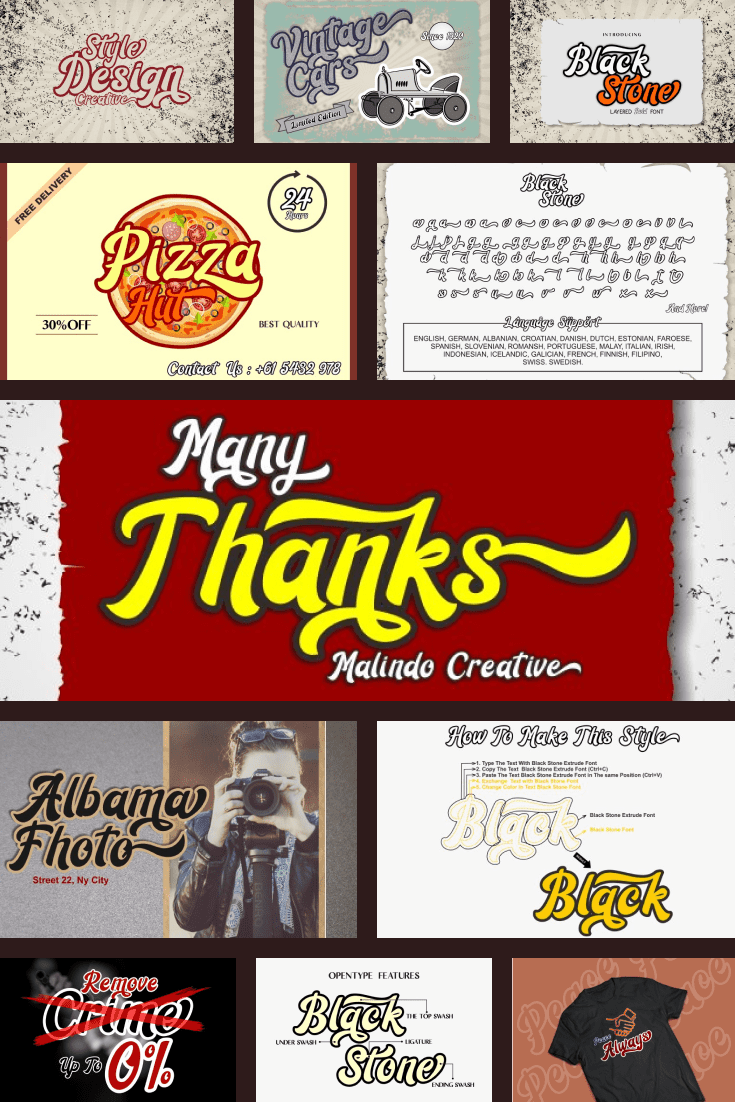 The wide fluffy lines, the squiggly ends, and the bold emphasis make this 1990s font incredibly beautiful. It can safely be used for prints. Also, banners and advertisements will look impressive with this script. The font includes the necessary letters, numbers, and punctuation. It is available in two styles.
Mouldy Disco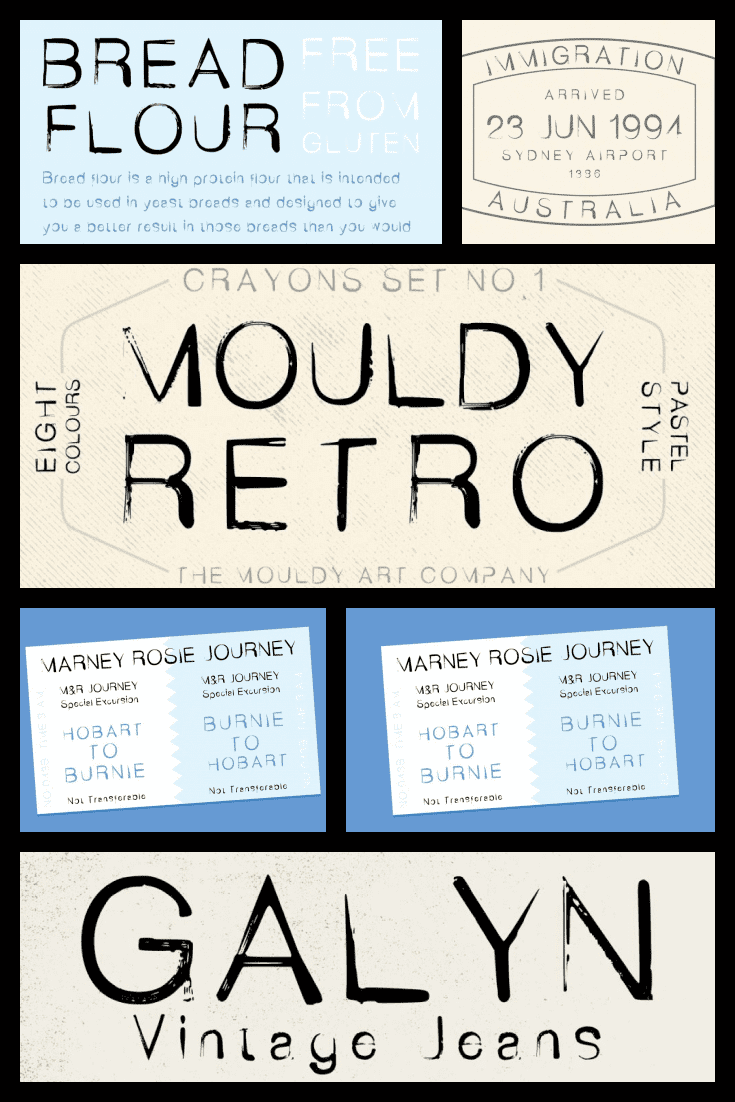 This font was inspired by old newspapers and magazines. Thin and neat lines, small scuffs bring us back to the atmosphere of the 90s. The typeface is perfectly editable in any program. It can be used for both online and offline projects.
Creattion Curly Script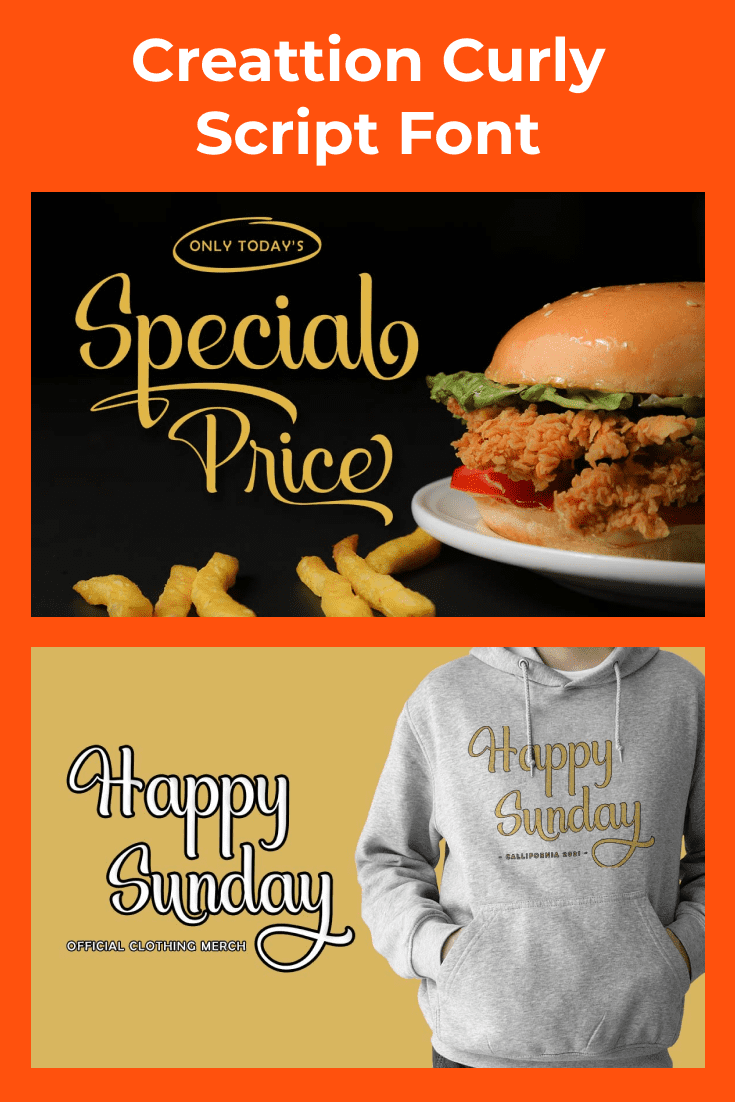 This retro font is perfect for greeting cards and invitations. It is completely handwritten and it attracts a lot of people because of its simplicity. At the same time, originality makes this product special. It is available in TTF and OTF formats and supports multilingualism.
Horbse Vintage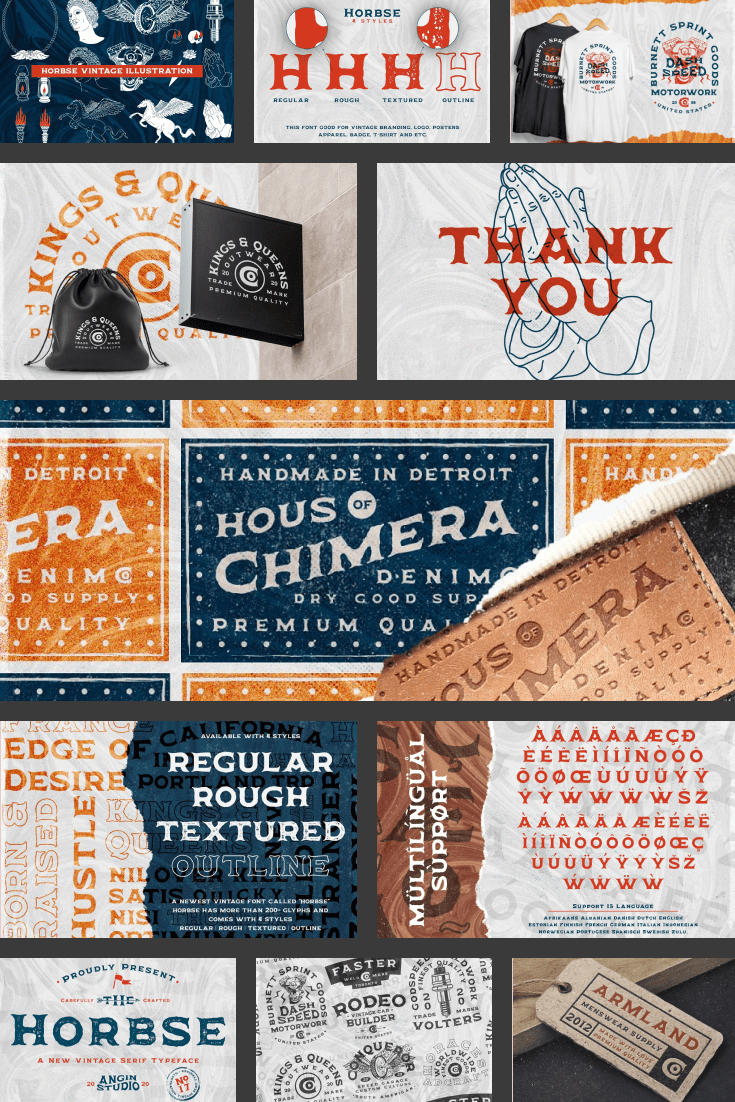 If your project is related to the marine, you can't do better than to choose Horbse Vintage. It combines everything you need: four different styles, neat detail work, and multi-purpose functionality. It will look great on labels, stickers, prints, and postcards.
Vintage Monoline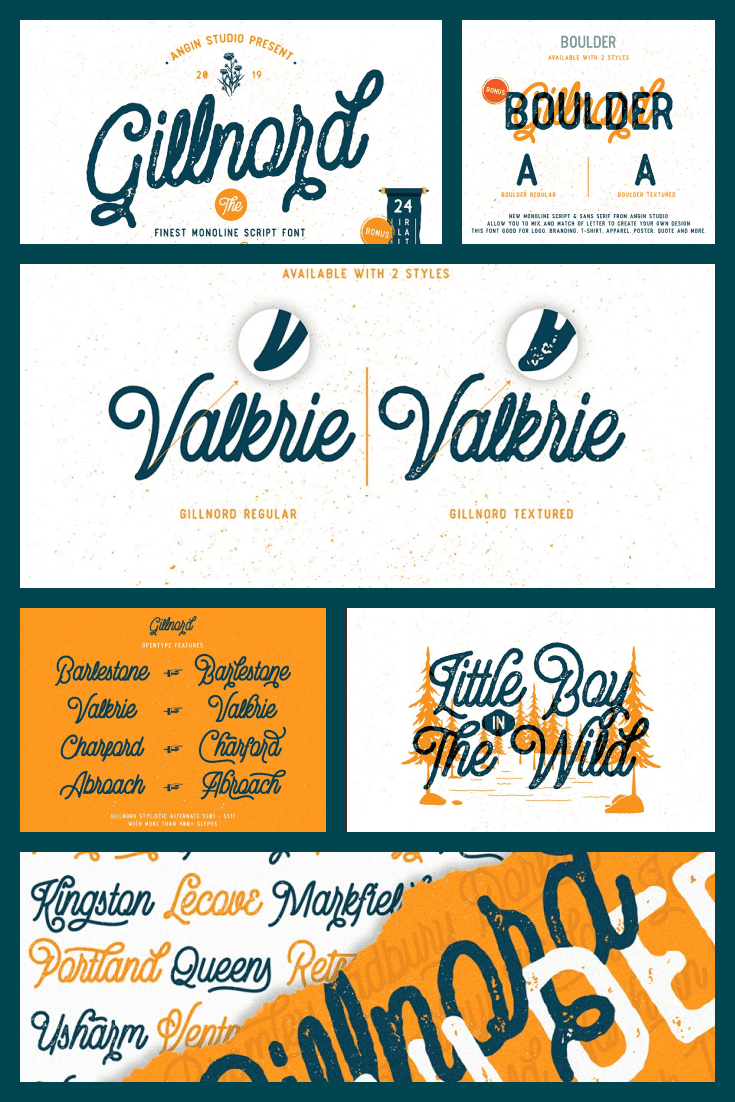 Create stunning typography with this handmade font, containing a full set of letters, numbers, and punctuation marks. It features neatly drawn lines and is textured with incredible detail. This font would be perfect for any retro project, especially if used for logos or signs.
Voltury American Font Duo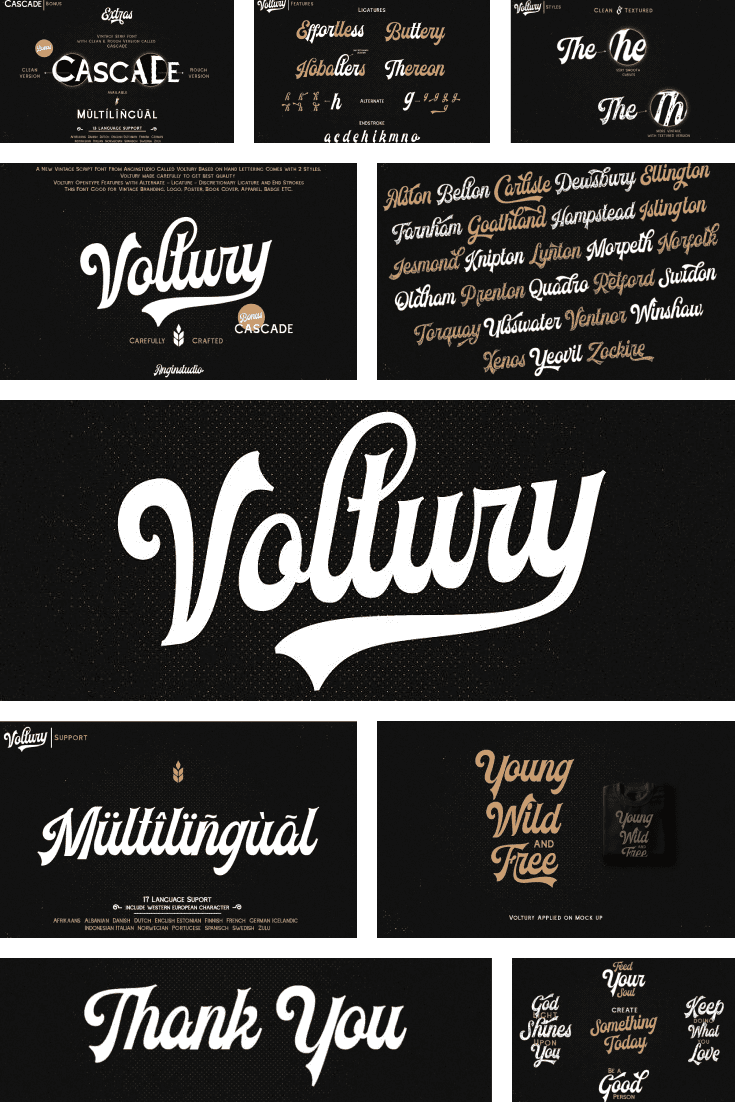 Here is a unique offering with clean texture and a retro feel. You get it in two styles (clean and rough) and different formats for easy work. You can also use it for product packaging, as the style is based on 90s package design.
15+ Eye-catching Free 90s Fonts
Free 90s fonts are a great way to bring together the styles of the old and the young. You don't need to search the whole Internet to find a high-quality and exciting product, because we have already collected the best ones for you.
Retro Elite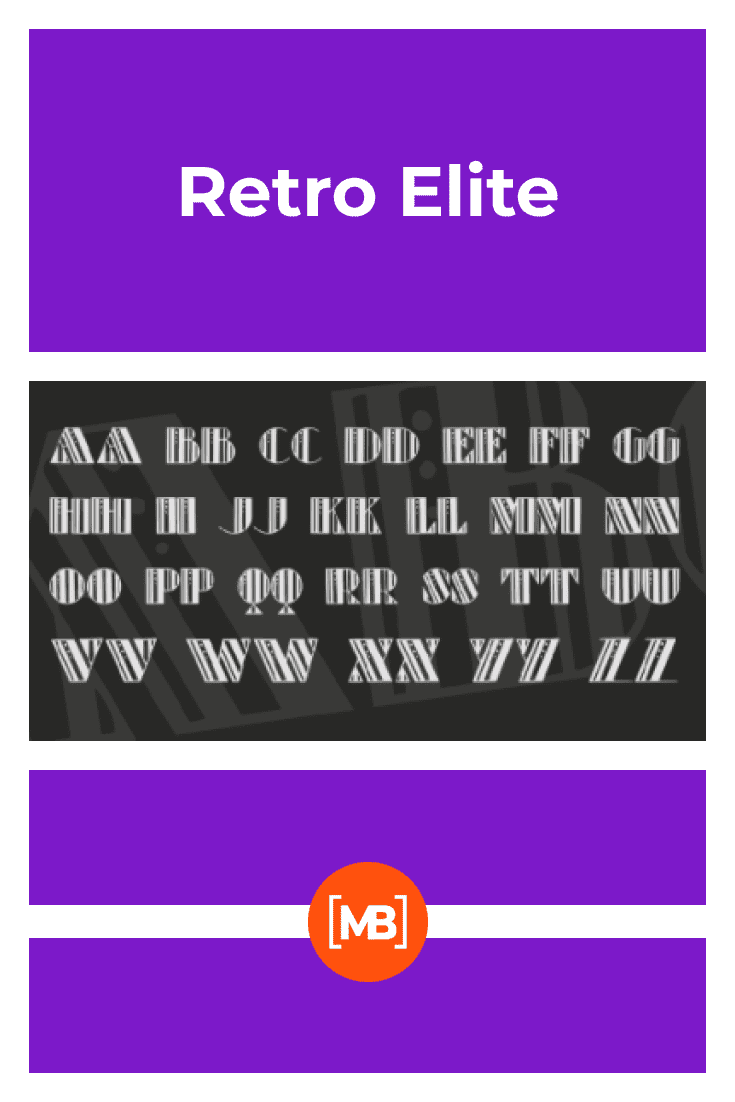 The bright disco style of this product will not leave you indifferent. Pay attention to the beneficial combination of thin and bold lines, as well as dots in the design patterns. It's all reminiscent of advertising headlines from the 90s. This item is easy to edit. It includes 53 basic Latin characters.
Antique Retro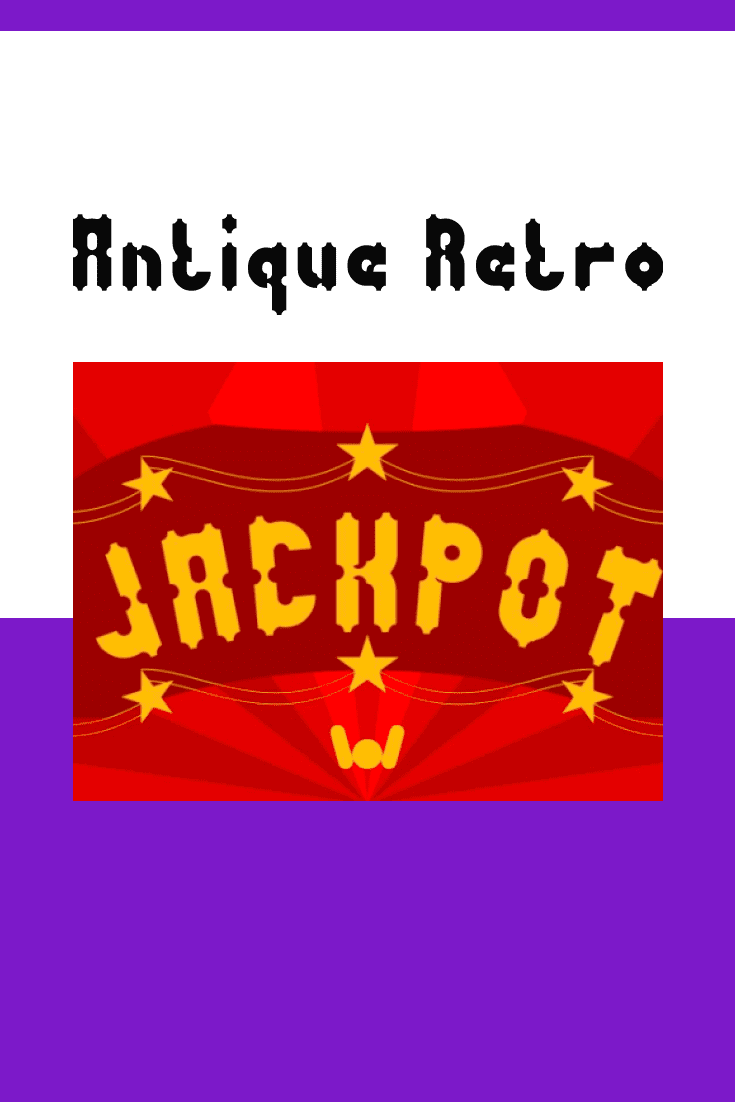 A touch of the past is really felt with this incredible font. It seems to be made of tetris figures. It is available in seven different styles (regular, bold, bold italic, italic, hollow regular, antique retro-hollow, and inverse regular). If you want to add a touch of uniqueness to your project, this is the best solution.
Retro New Version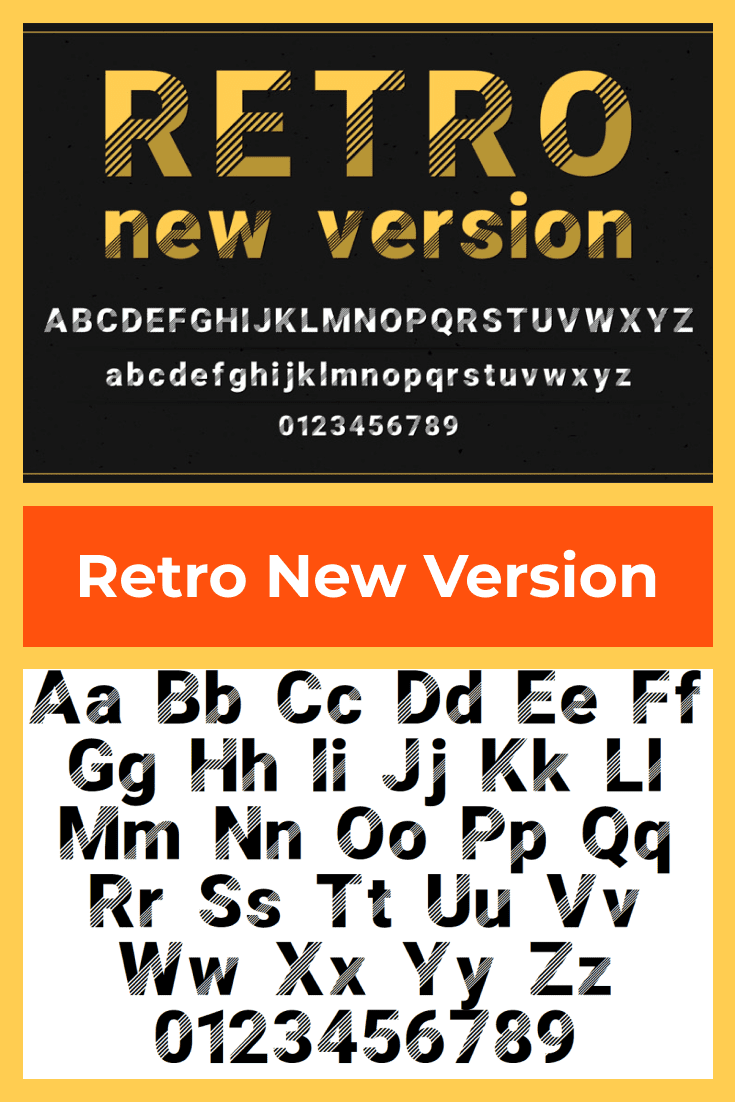 This font is suitable for a variety of purposes. It can be logos, prints, book covers, and banners. Its peculiarity is the thin lines that go through each character. This creates a glimmering effect. You may completely customize the set elements.
Midway Font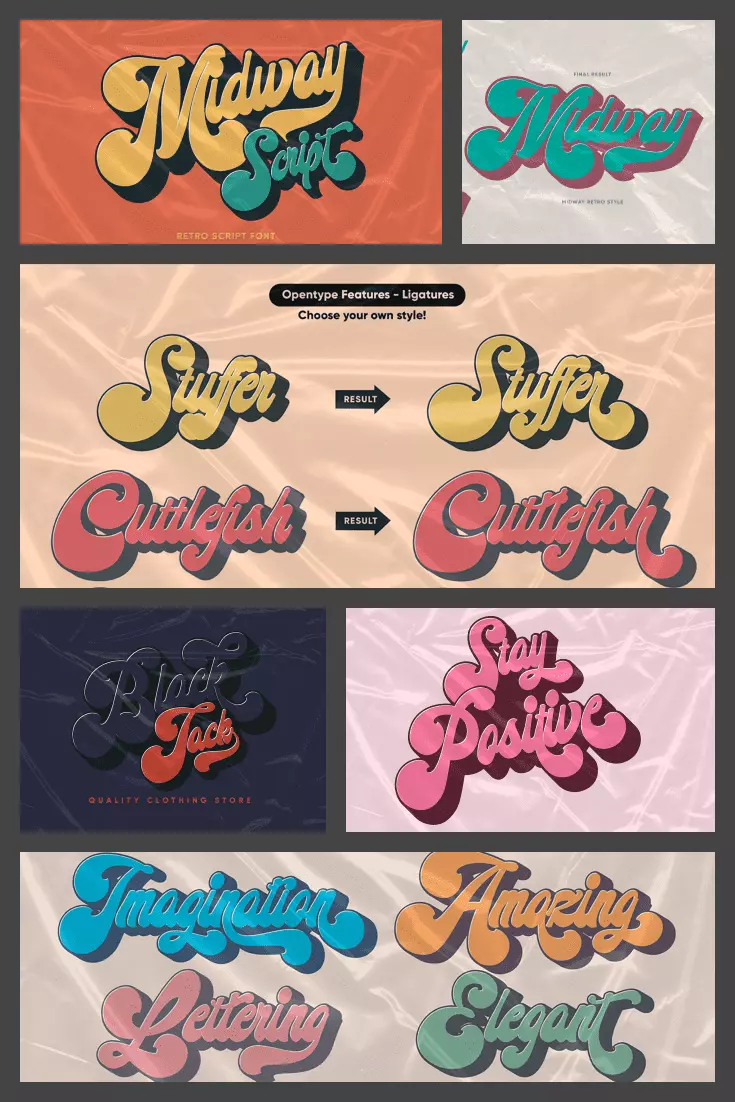 The pompousness and brightness of this typeface makes it exceptional. It is one of the best retro scripts because it completely plunges us back to those times. It is very impressive. There are 330 characters available for use. The product is suitable for huge banners and signs because it is easy to read in a large format.
Vintage 3D Typeface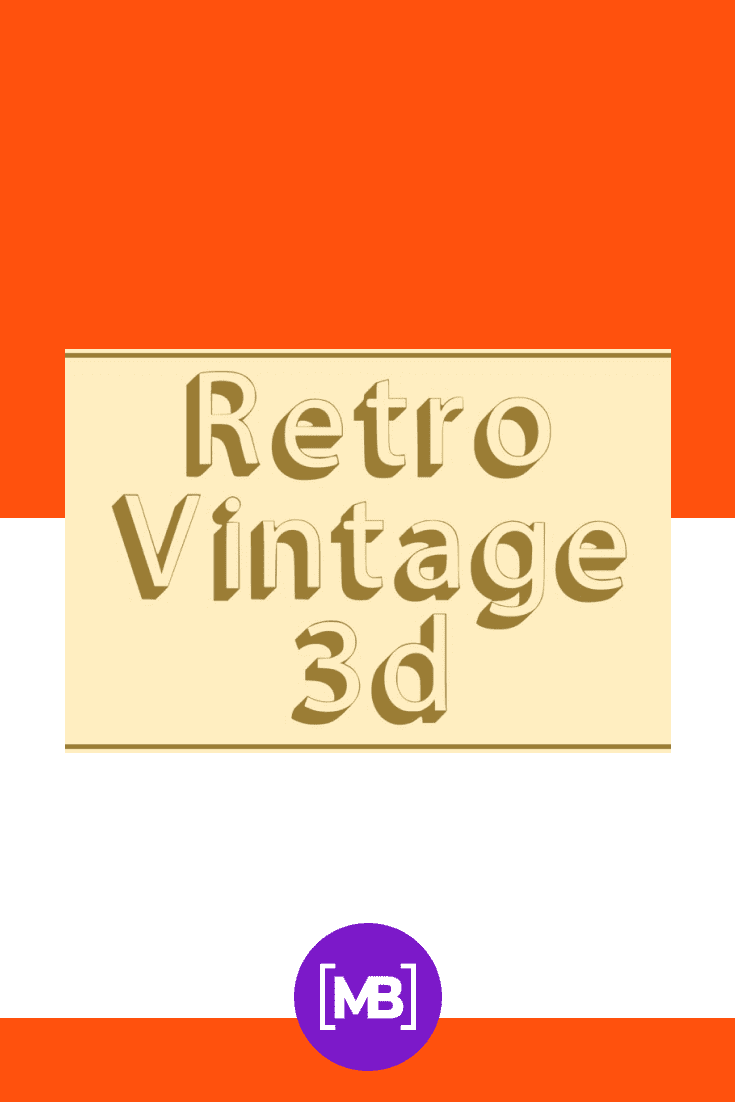 This font combines two trends into one design: 90s style and 3D effect. The product is easily readable in spite of its volumes. This is achieved due to the spacing between the letters. Suitable for advertising, logos, and prints.
90's lined area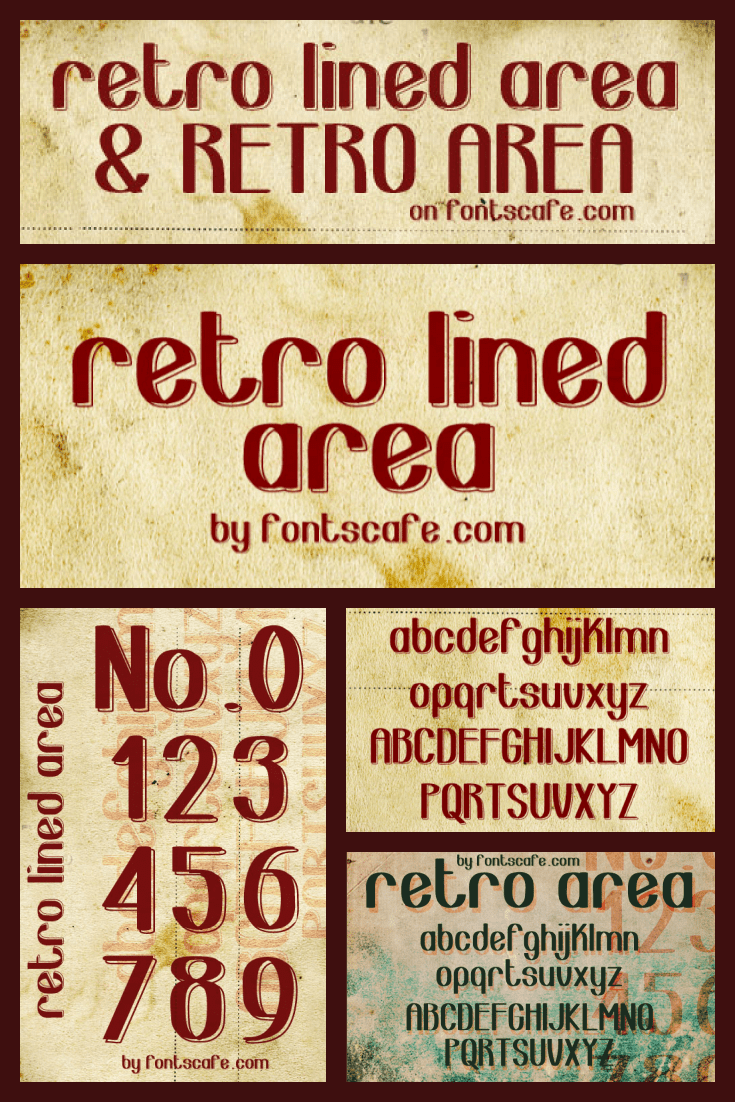 Fonts from the 90s are quite eye-catching and this one is no exception. Create a cool logo that will surprise users with this vintage font. It's quite similar to old newspaper headlines which gives it purpose for use in many projects. The product includes a layering that creates a 3D effect. The font is totally free for personal use.
Vintage Melody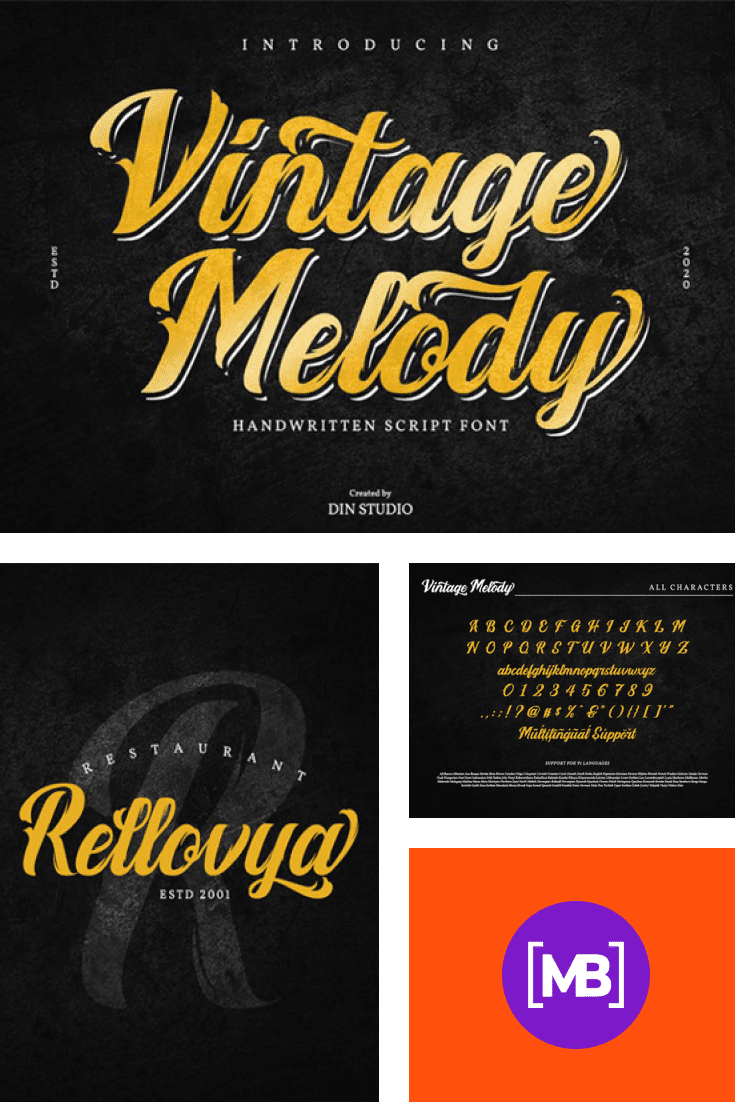 This offering is great for huge advertising banners, logo design, and prints. Its special feature is the handwritten base. The delicate detailing of each element plays an important role: it gives the project a vintage feel and lightness despite the wide lines. It also includes curls on some of the letters for ultimate styling.
Mini System Font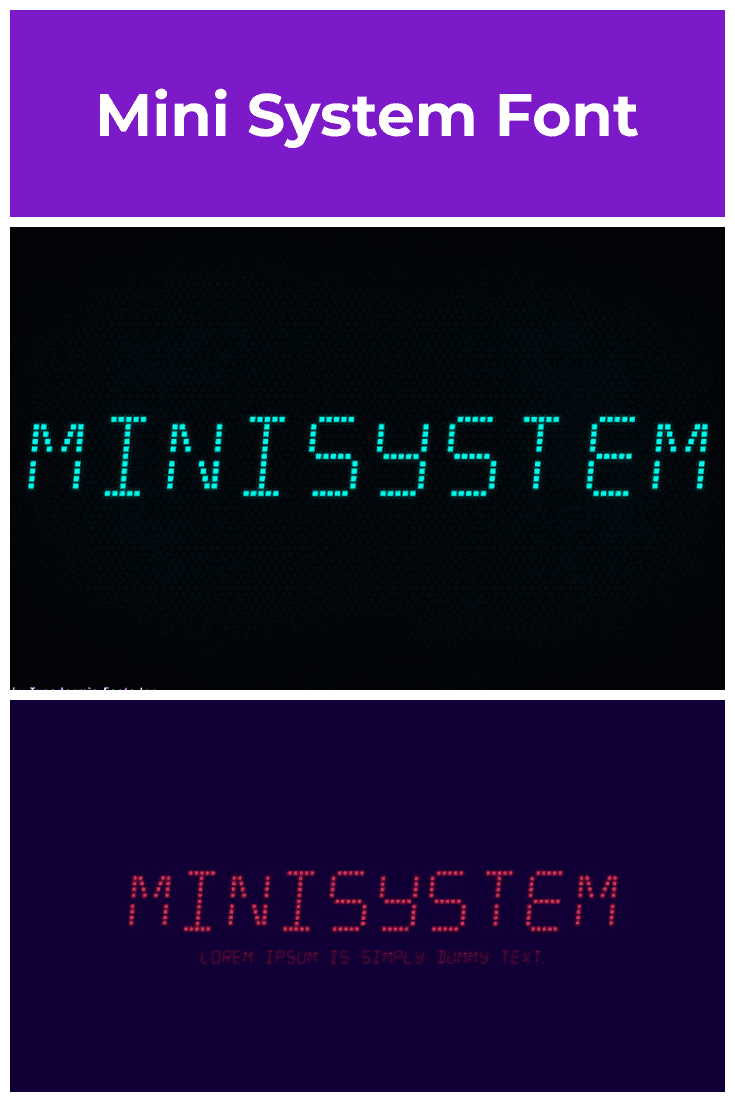 This one is quite a minimalist lettering variant, but it is not inferior in its sophisticated design. Each letter is composed of tiny but vivid squares. It was inspired by 1990s era home audio digital displays. The typeface is free for personal and commercial use.
Sans Culottes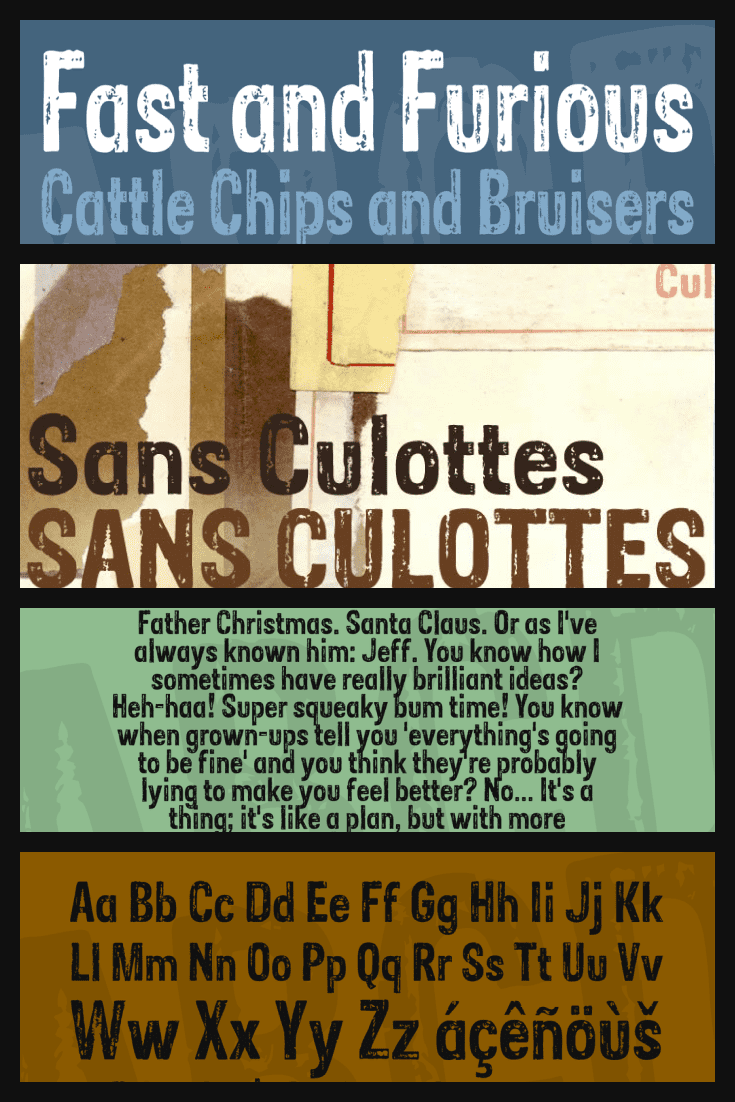 With its slight scuffs, rough lines, and faded look, this font will bring an old retro-style mood to any project. Sans Culottes is perfect for creative and unusual projects as well as unique packaging (tea, confectionery, etc.) where the text really needs to be noticeable and appealing to the consumer. It would also be great on wrapping paper.
The Battle Continuez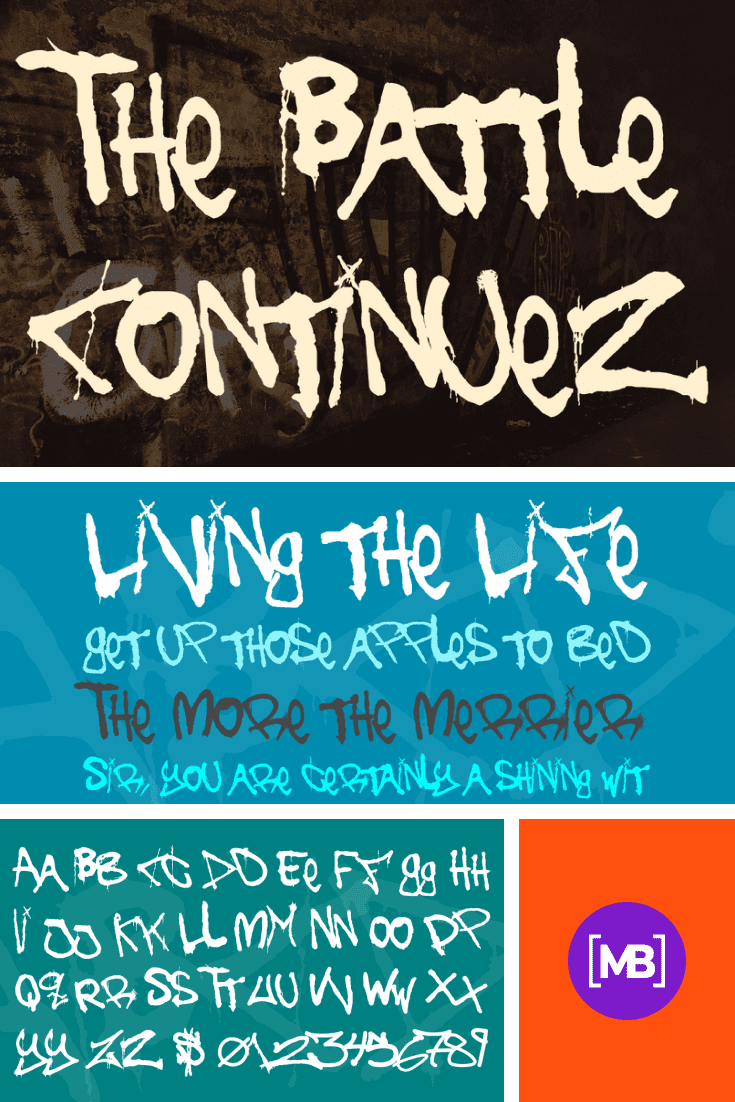 This vintage typeface is full of mystery and fear. It includes over 600 characters and is more like a graffiti design, but that doesn't make it any less attractive. The letters don't have clear outlines, the key point is their blurriness and wildness.
Zallman Caps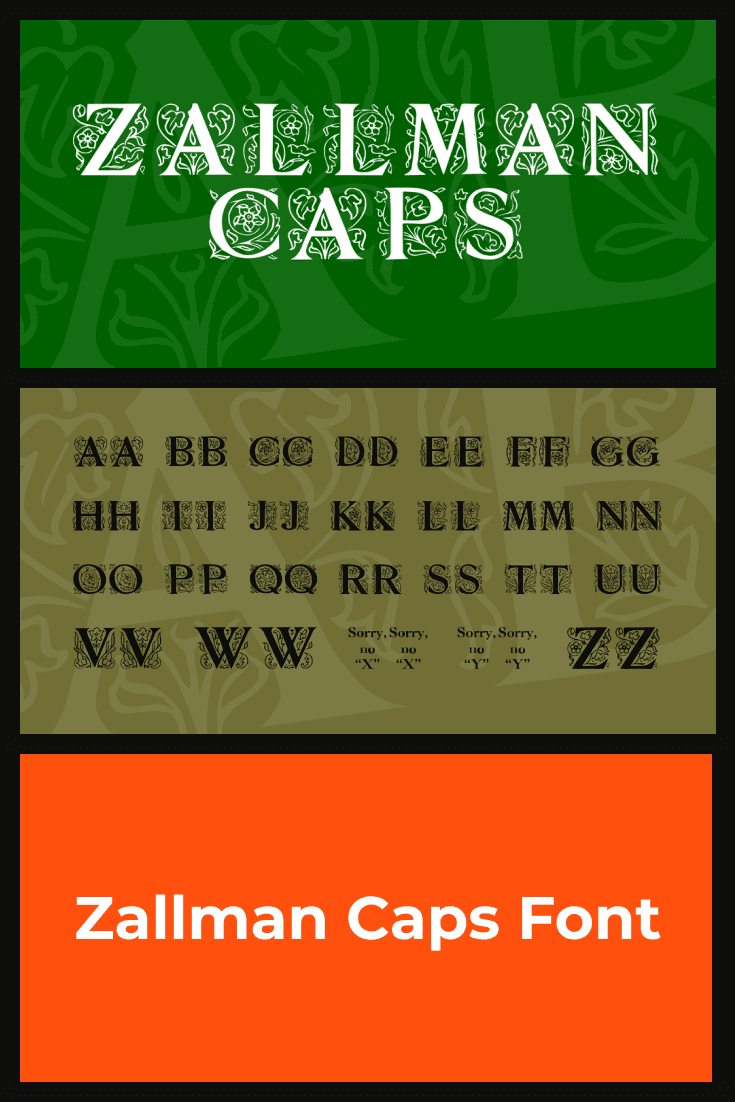 If you want to add a romantic touch to the project, then feel free to choose this retro script. It differs from the others by its floral patterns that surround each character. At the same time they don't harm readability at all because they are subtle but effective. We recommend using this font in larger sizes, in order to ensure the text's understanding and to appreciate the floral accents..
Rueckwarzsalto Font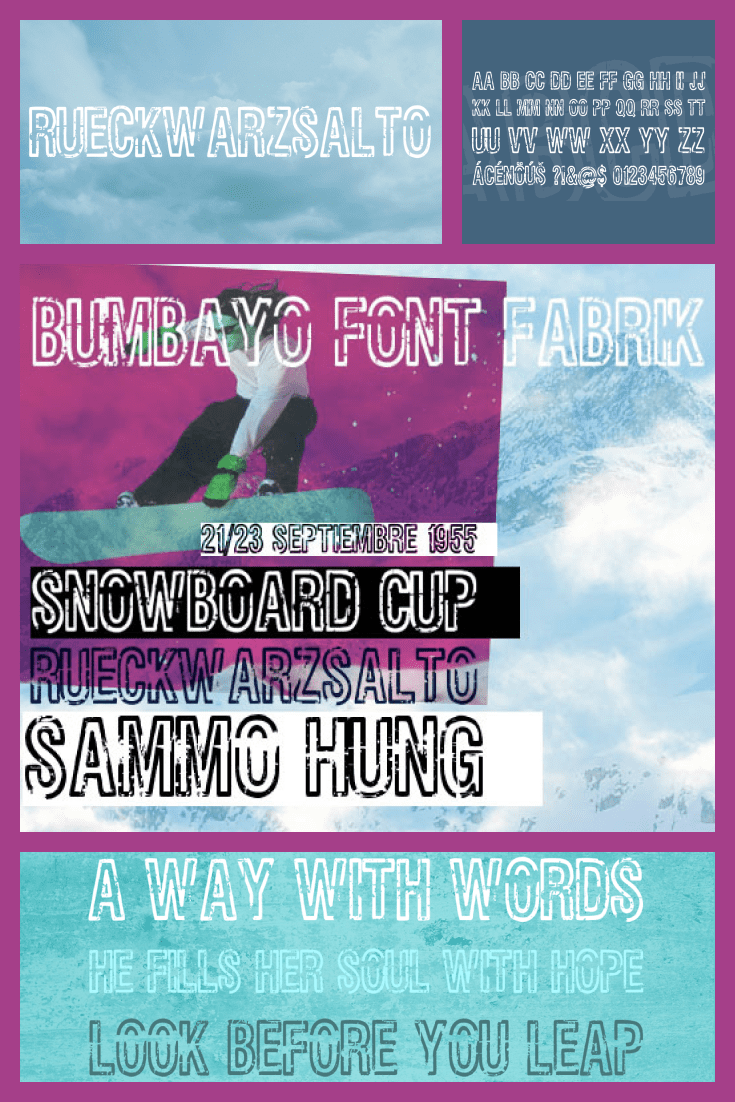 This is a retro font that will be sure to please the hipsters. Its special feature is the eye-catching outlines and blurred lines. It is suitable for any grunge design. The font is completely free for personal use.
Annabel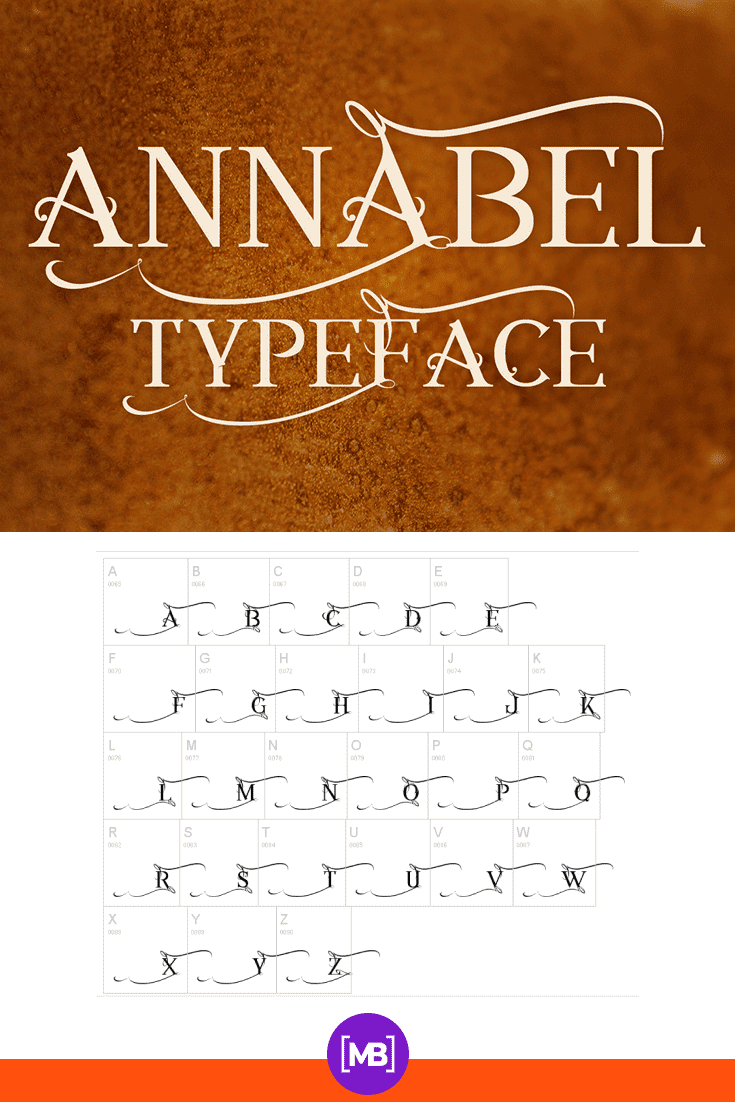 Annabel is a smooth and confident font, and it carries more than just vintage styling. It was inspired by nobility. Because of its relaxed handwritten style, Annabel is great for prints, invitations, phone cases, etc. It would also be perfect for the logos of patisseries, vintage stores, and antique shops.
Franchise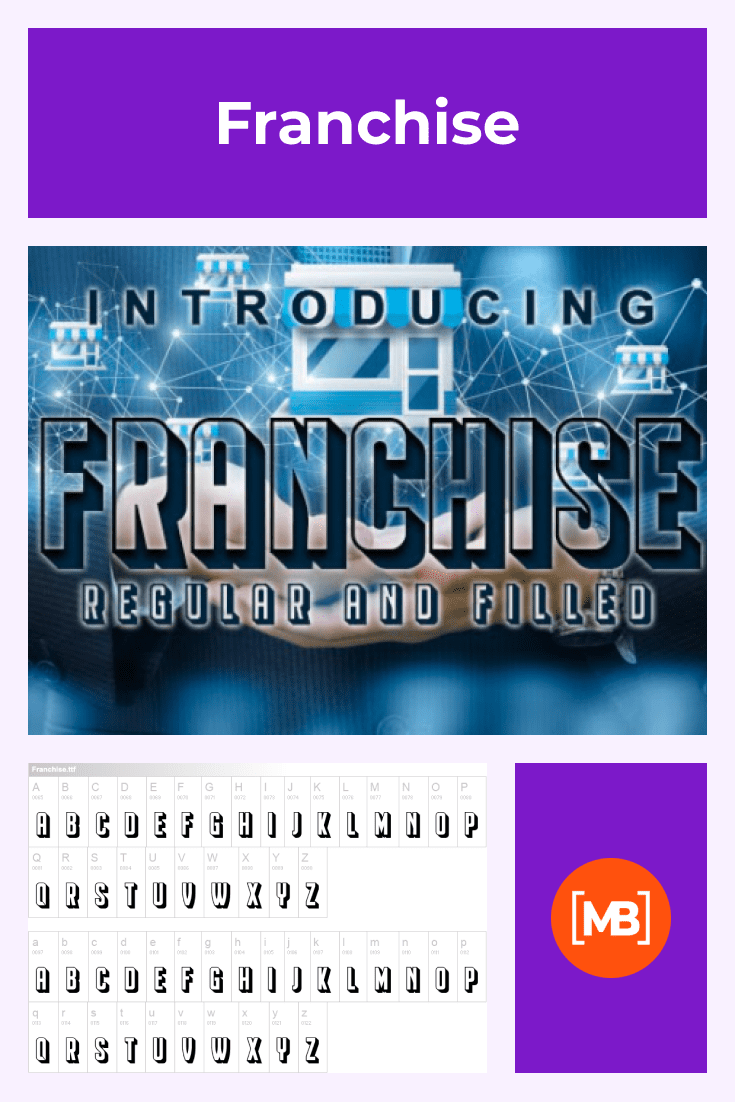 This minimalist typeface is quite easy to read. It is clear and easily understandable at any size. The main feature is the smooth letters and the layering, which provides a 3D effect. You may use it for headings on websites, banners, etc. It looks great in both print and digital formats.
Neon Led Light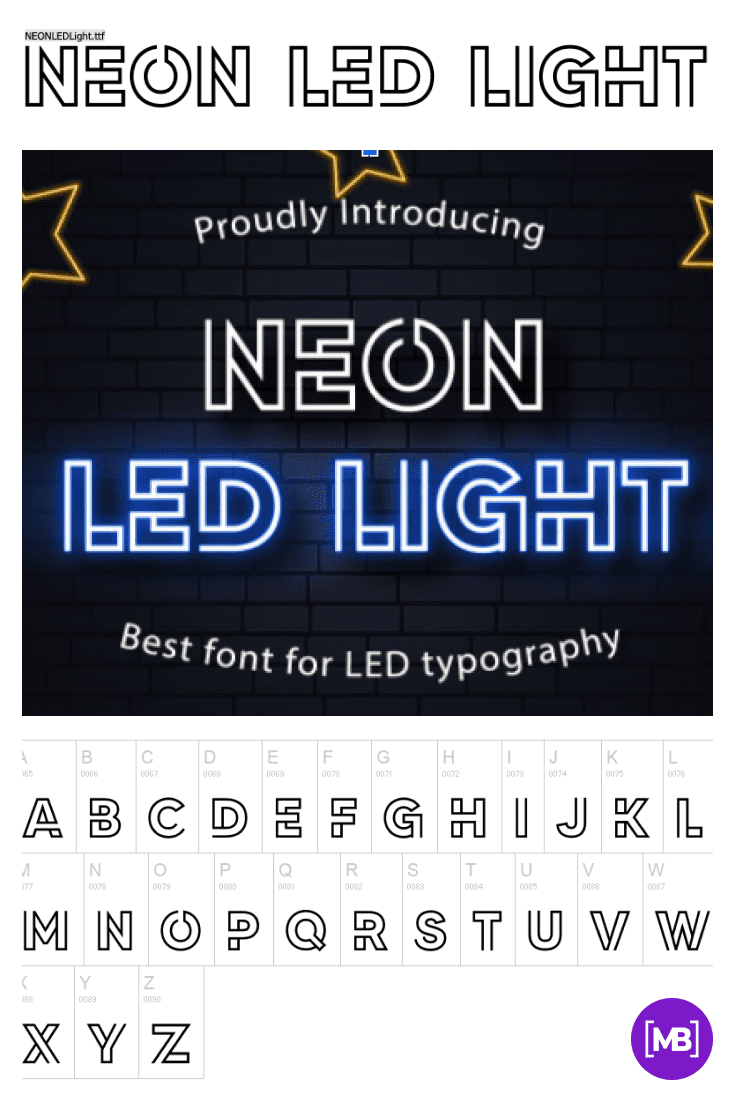 Neon design is at the height of popularity, so this font will definitely help you stand out. This 90s style will help you add diversity to any project. The font is fully editable in different programs. It includes more than eighty characters.
South Amsterdam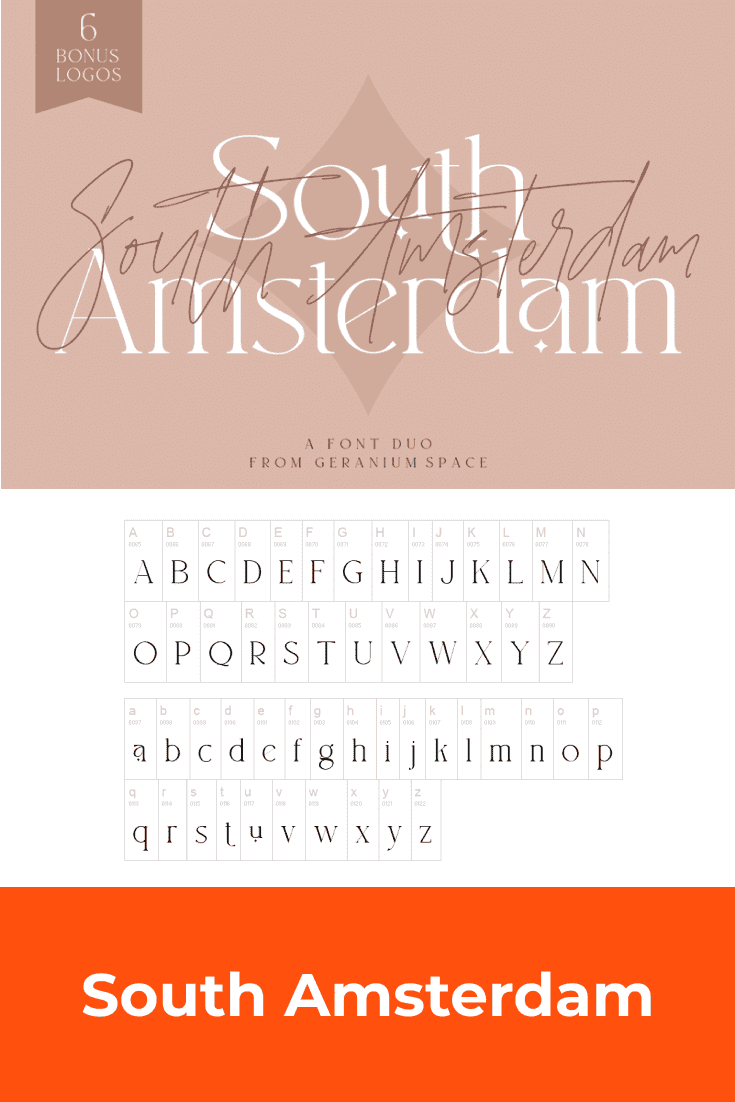 This is a truly unique font that will suit any idea: prints on clothing, office accessories, cases, logos, websites, advertisements, and book covers. Along with the typeface comes six bonus logos. The product is absolutely free.
Nostalgia 1990s Fonts FAQ
🔤 What fonts were used in the 1990s?
In the 90s, most of the fonts were wide, large, and they often had no clear shapes. They were free, eye-catching, neon and memorable.
🔤 What is a good 90s font?
It's very simple. Good 1990s fonts are the ones that are perfect for you. Of course, you should consider the fact that the product has to be of high-quality and it should be in a format that suits you.
🔤 What is the most boring 90s font?
There is no such thing as a boring font! You might like some items better than others and vice versa. We're sure that with the proper design work and the right combination, every font shines in its own way.
🔤 Where to find exciting retro fonts?
Use the MasterBundles marketplace with confidence. There are hundreds of cool ready-made solutions for various project ideas. They are available at a fairly affordable price and easy to use.
Some Awesome Video About 1990s Fonts
Inspiring Free and Premium 90s Fonts

Vintage style, old window displays, frayed magazines, retro shoots and outfits are all part of what's popular these days. If you're looking for stunning typography, then you should definitely check out the huge library of MasterBundles 90s fonts.

Vintage + Retro Aesthetic Fonts For Editing

In todays video, i'm sharing some of my favorite vintage + retro aesthetic fonts. these are free retro aesthetic fonts and vintage aesthetic fonts on dafont with links 🙂

Please take a moment to pin this post to Pinterest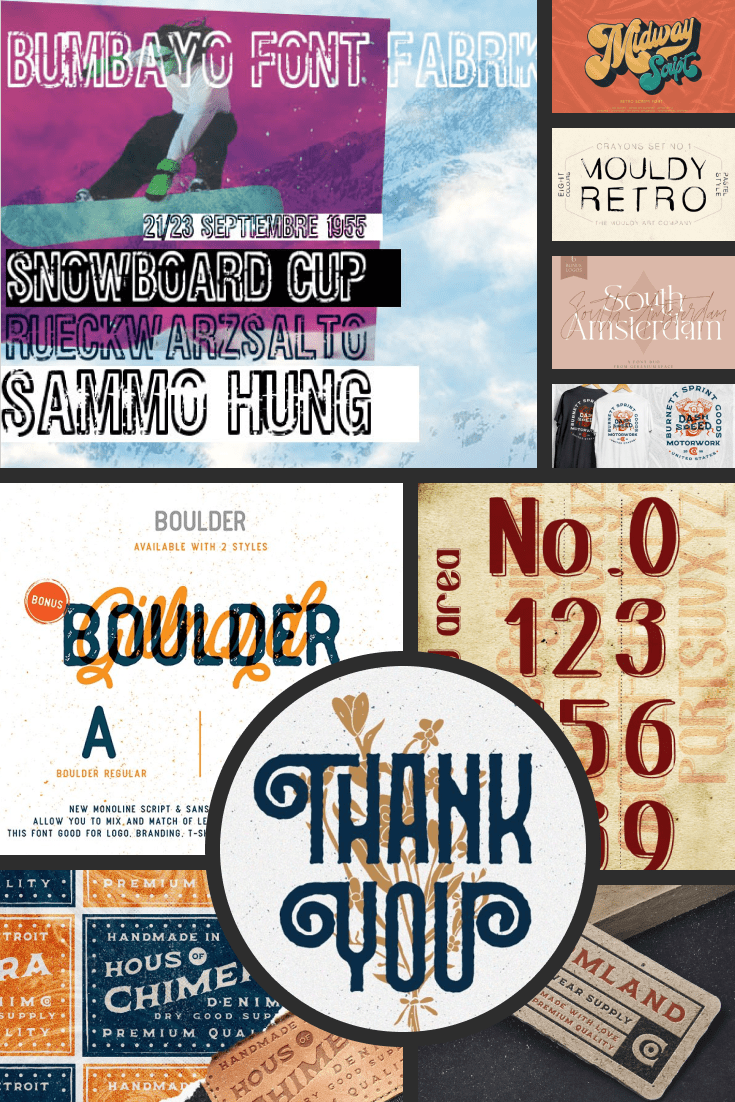 Was this page helpful?
We will be happy if you decide to share this article with your friends on Facebook. Just click on the button and you're done
What are your concerns?
Thanks for your response!
You have already left your review.
Disclosure: MasterBundles website page may contain advertising materials that may lead to us receiving a commission fee if you purchase a product. However, this does not affect our opinion of the product in any way and we do not receive any bonuses for positive or negative ratings.