Best Halloween Background. Halloween is coming and everyone has to be ready for it. Including web designers. I am sure that you do not want to leave your visitors and customers without a holiday spirit. In order to congratulate them on Halloween and show that you really care about your website, you have to decorate the website in Halloween style. This is when you need a Halloween background to boost the design. And I am here to help you. Just take a look at how many great things I brought to you.
Moreover, these scary Halloween backgrounds can be used for various purposes. You can make any type of image. You can use them for art installations, greeting cards, wallpapers, certificates, posters, and many other things. It is up to you how to use them and all you need is a good imagination. So do not waste your time and check them all out to find a perfectly suitable product for your design project!
Note: do not hesitate to check our Halloween deals & bundles right now:
Scary Halloween Backgrounds Images
Zombie Containing Halloween, Treat, and Food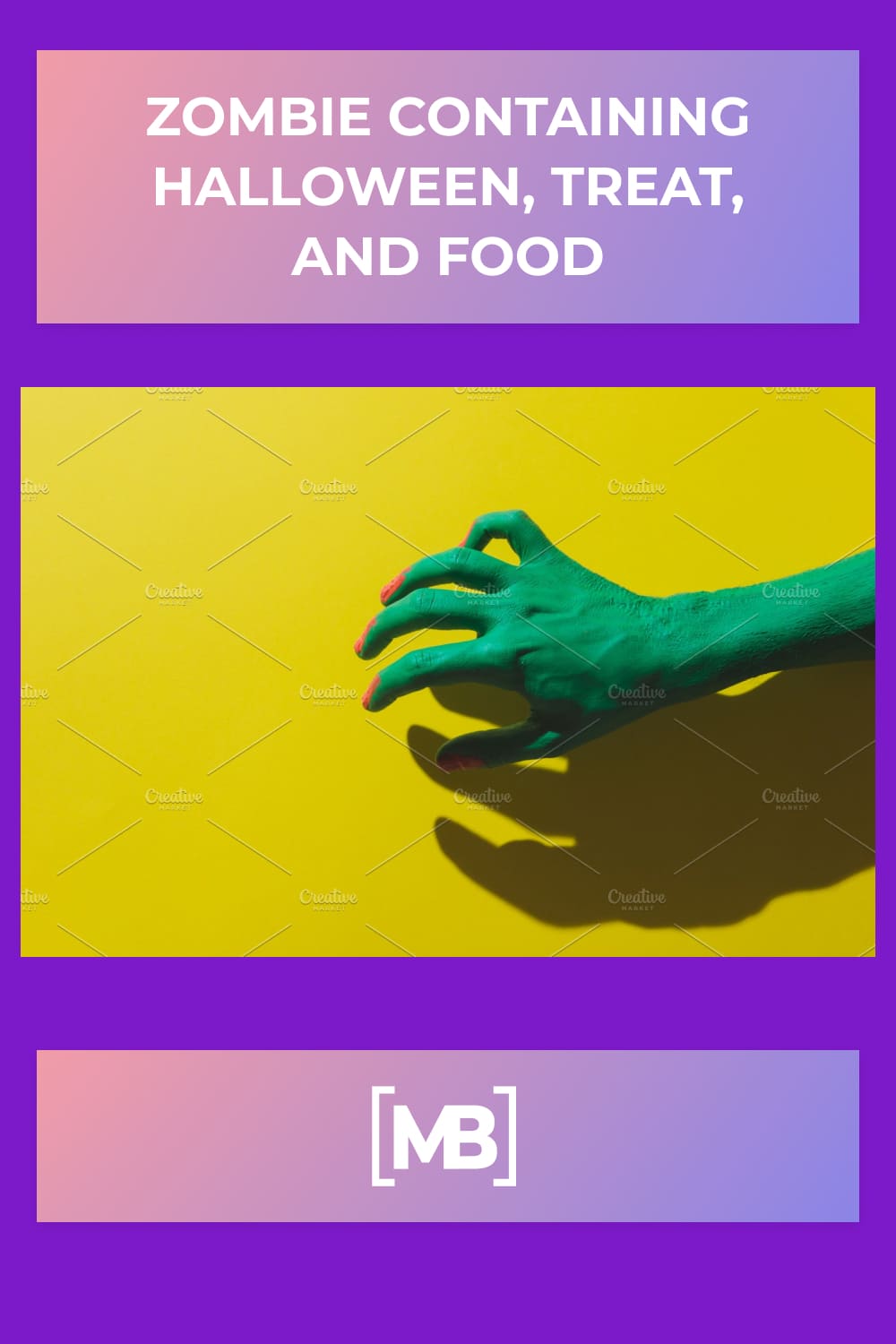 Price: $12
Halloween Bundle Stock Photo Containing Halloween and Celebration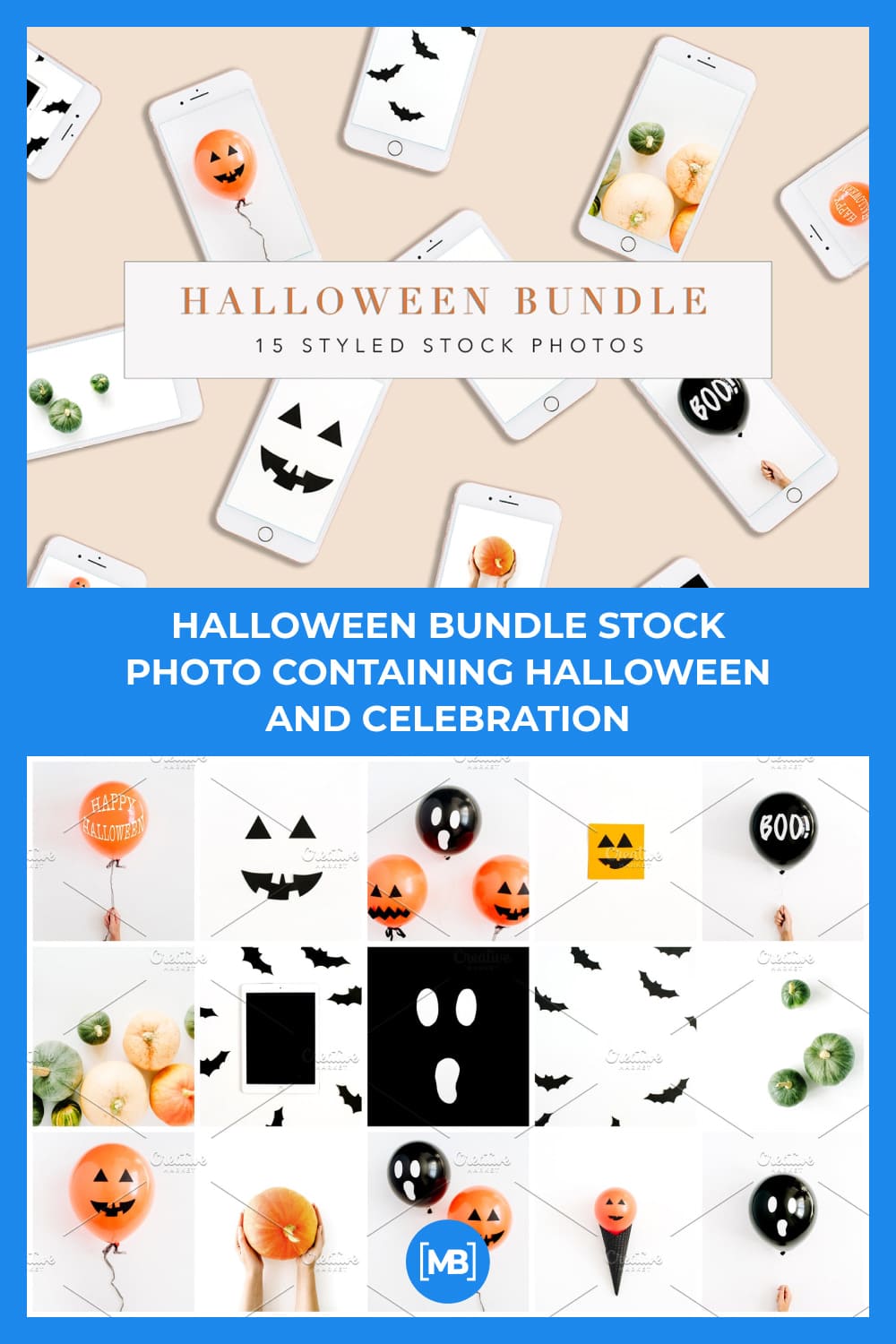 Price: $24
Cute Ghosts & Candy Corn Phone Wallpaper Design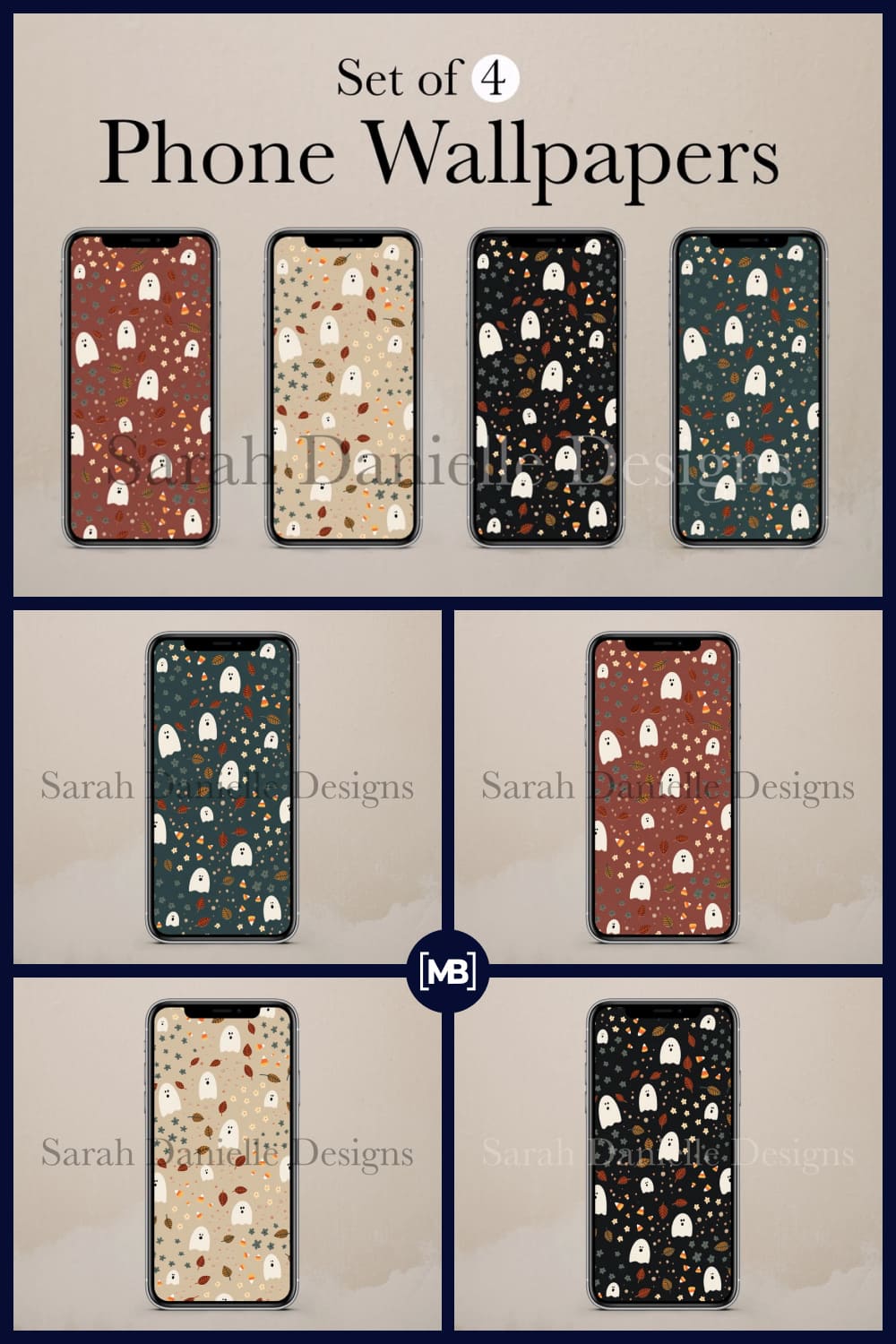 Price: $3
Cute Halloween Digital Paper, Pink Halloween Seamless Patterns
Price: $2.95
Halloween and Thanksgiving Pumpkins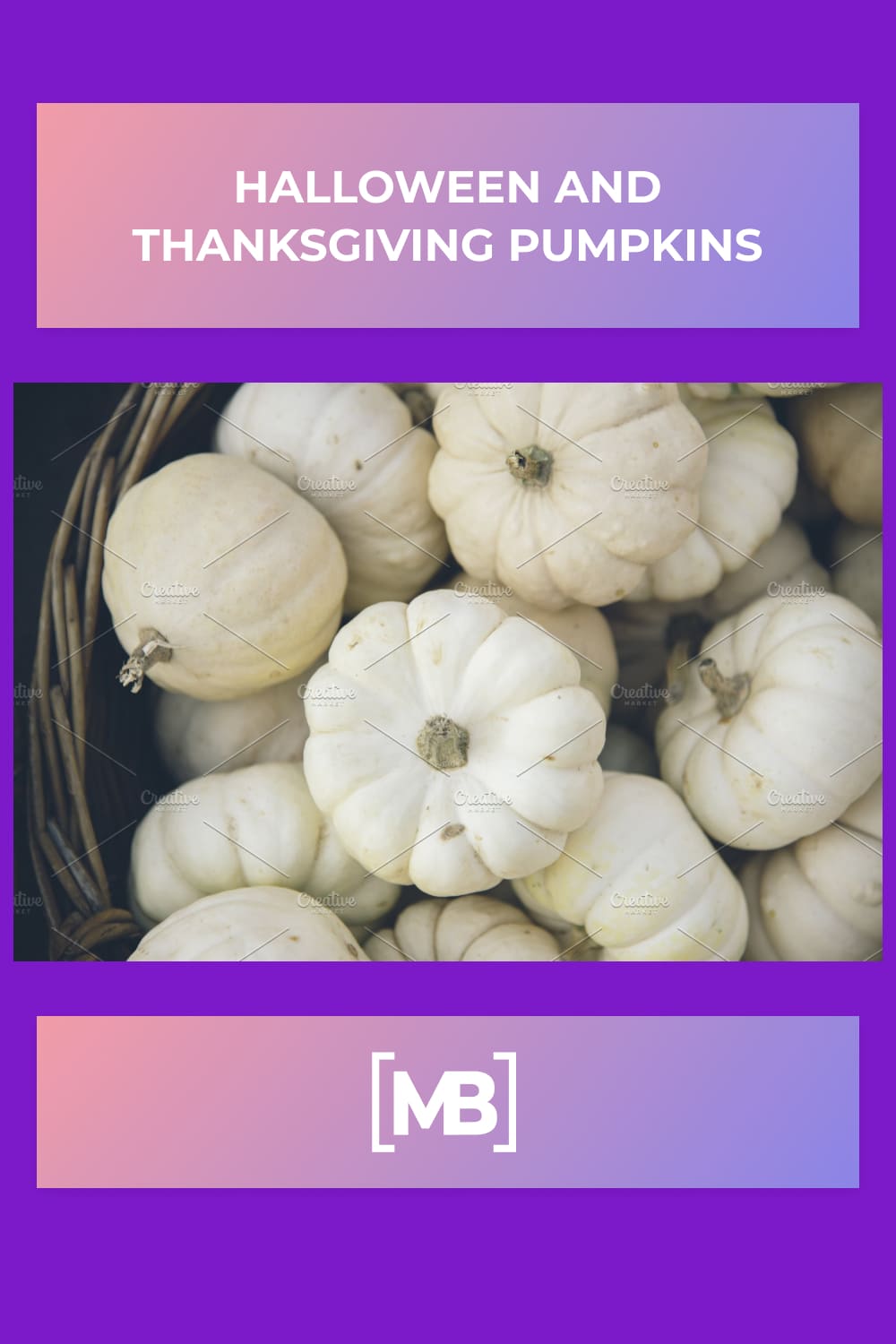 Price: $15
Magical Fairy Tale Forest Background Featuring Magical, Fairy Tale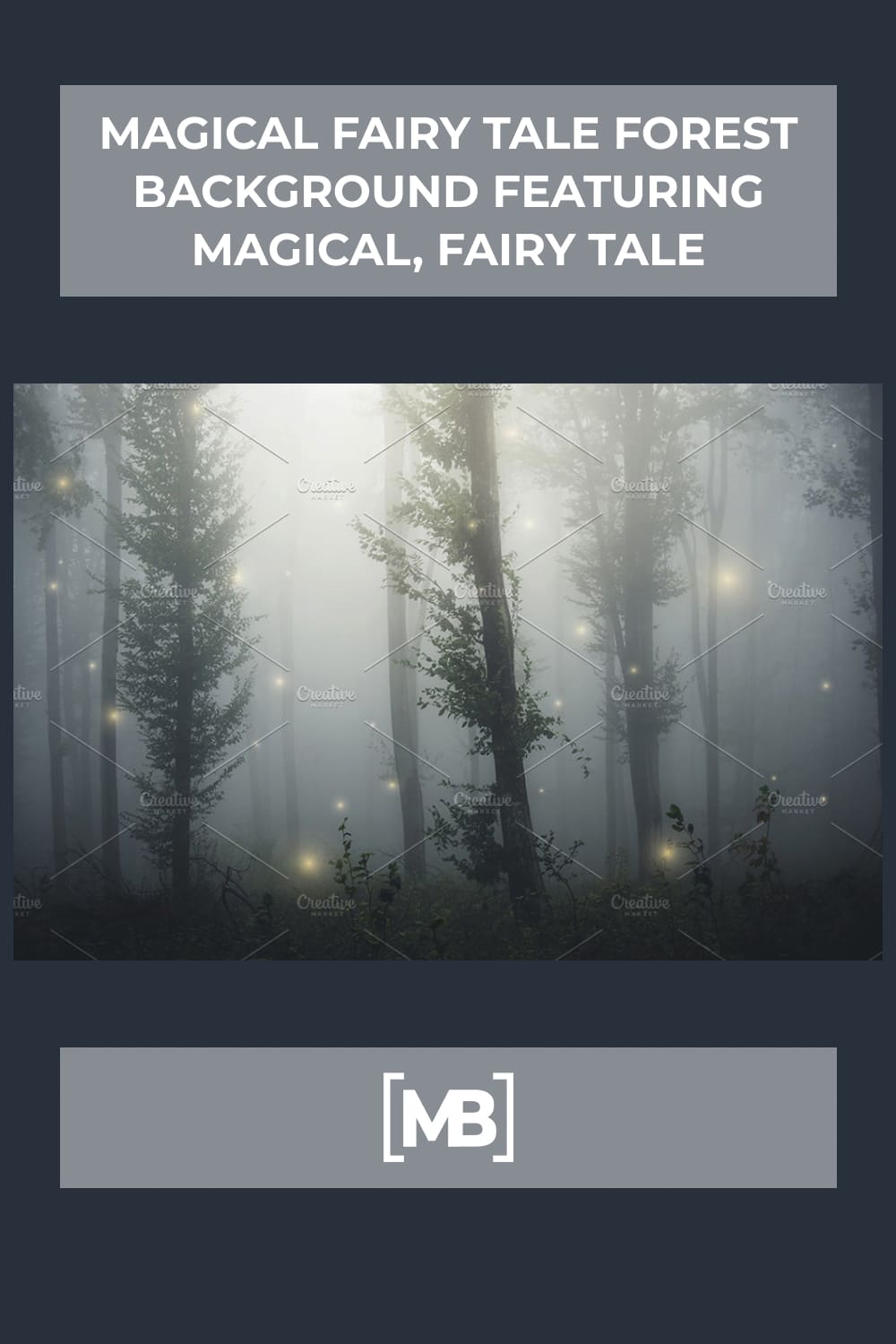 Price: $6
Jack-O'-Lantern 4k Ultra HD Wallpaper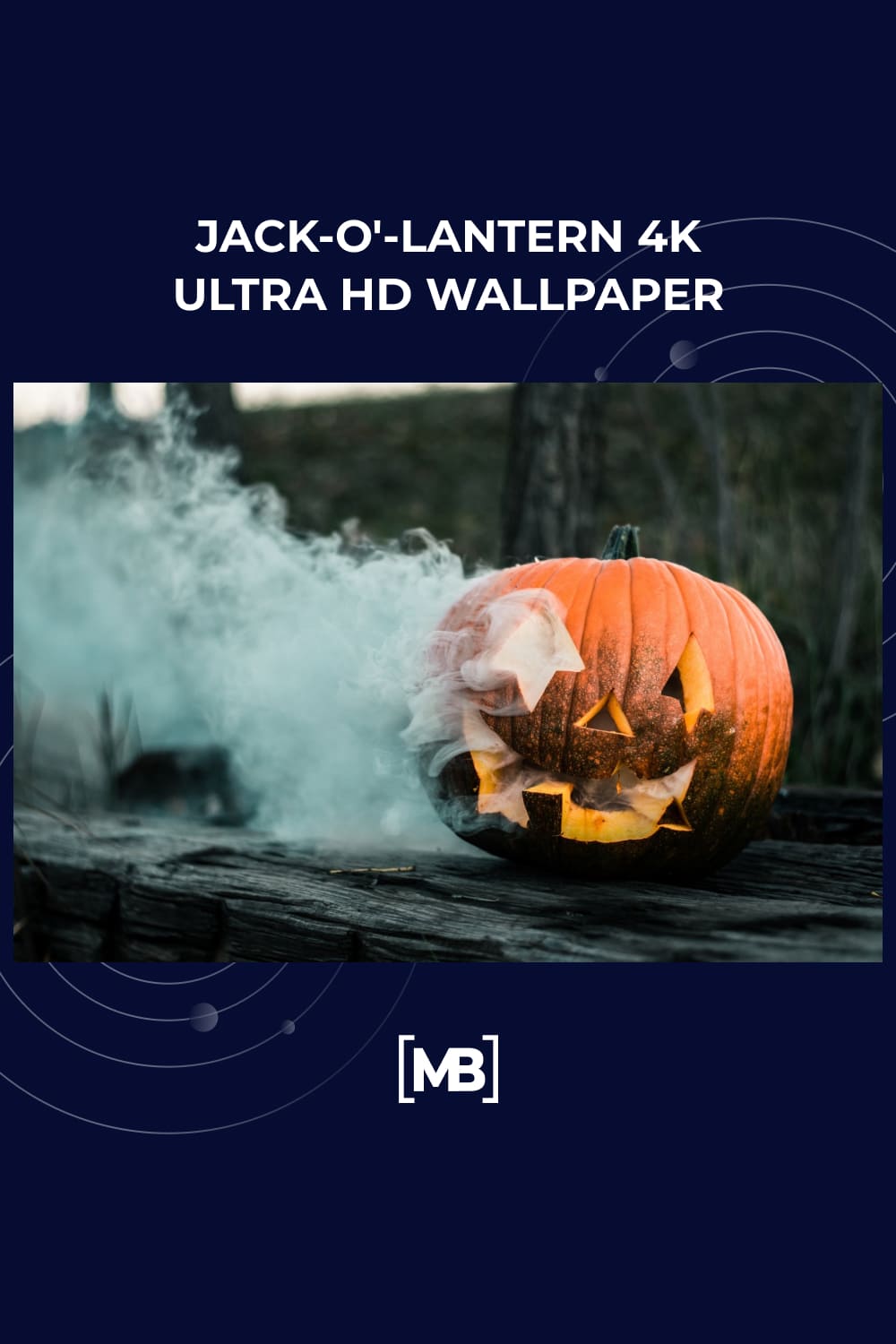 Price: Free
Pumpkin 4k Ultra HD Wallpaper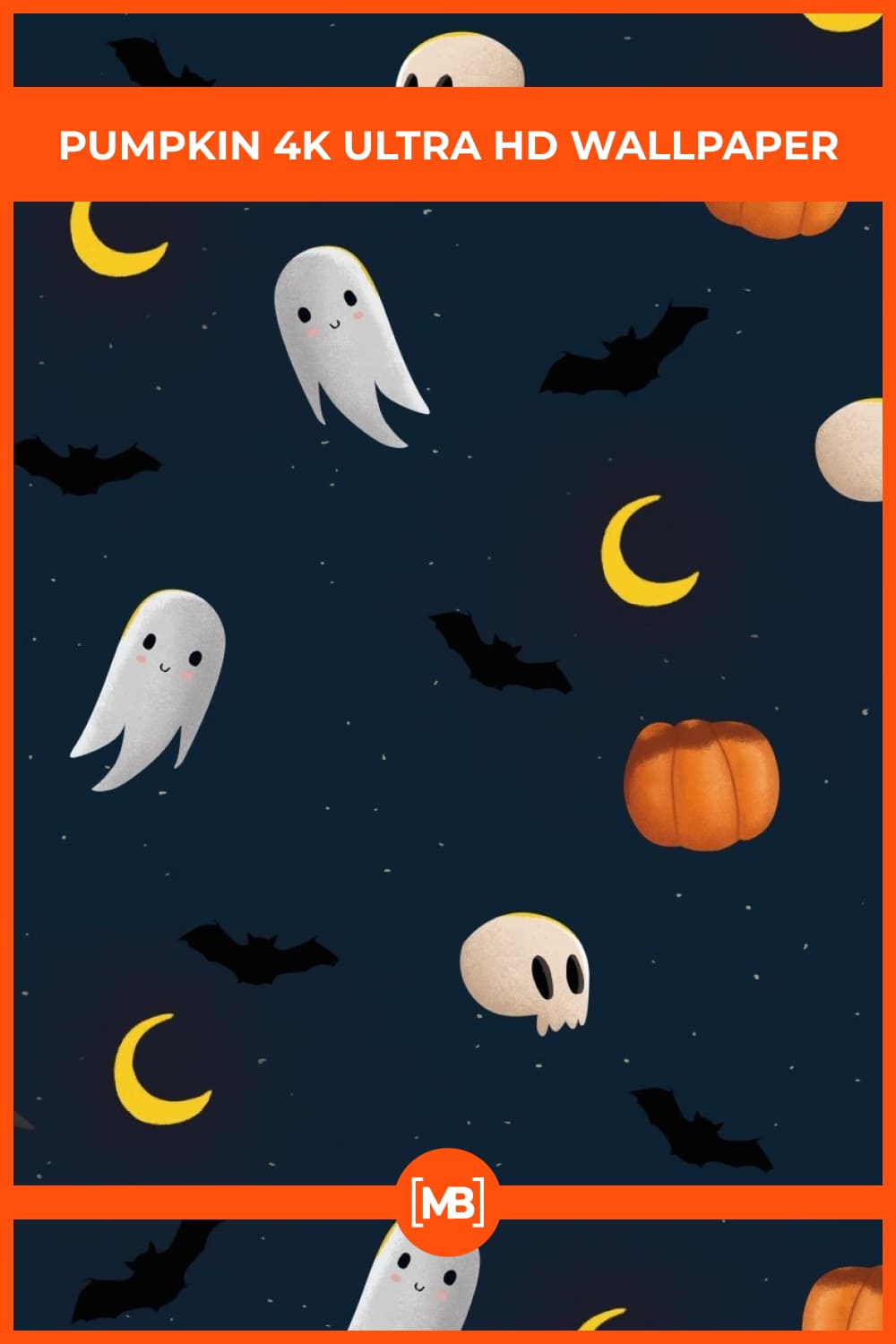 Price: Free
Halloween HD Background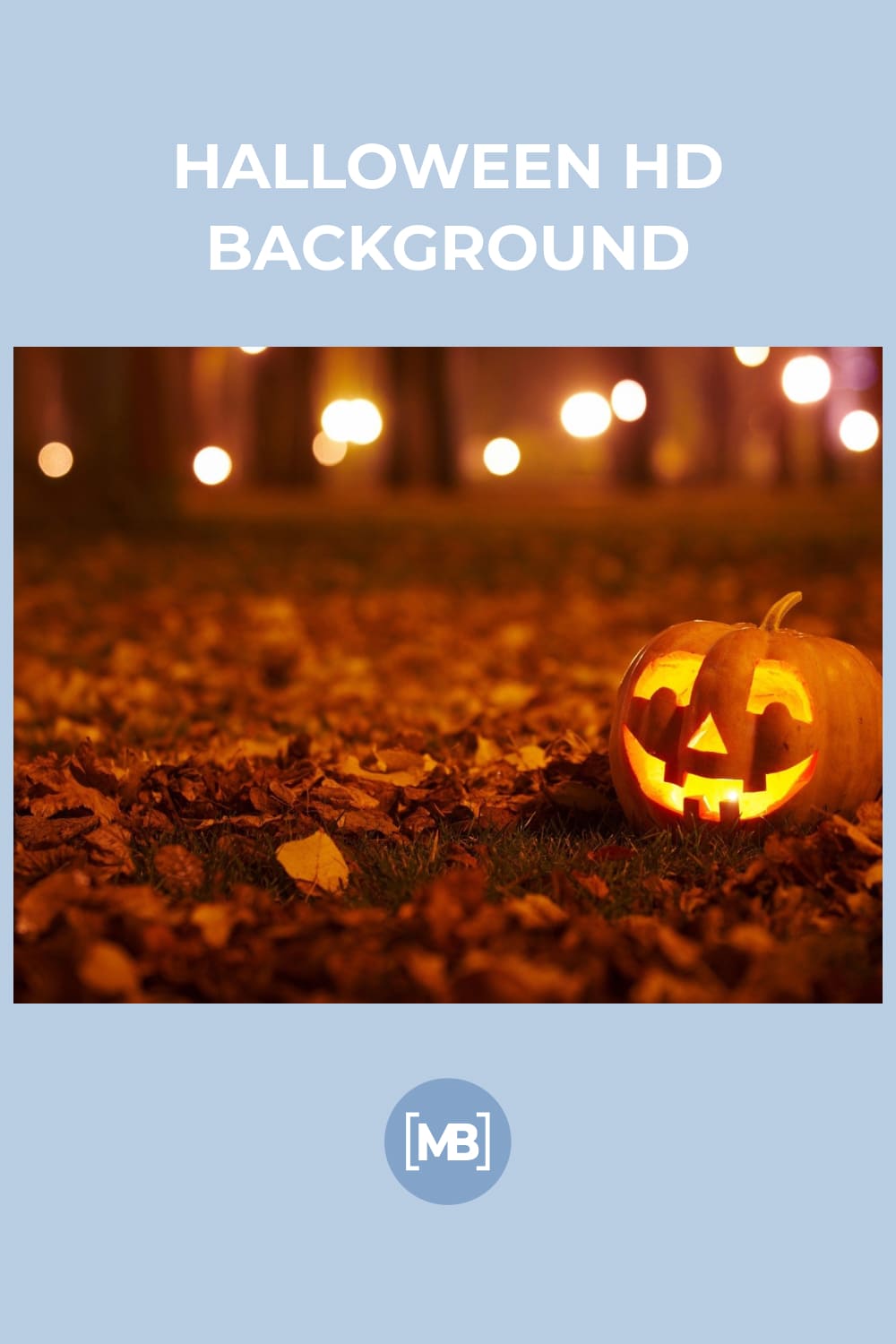 Price: Free
Lack Halloween Cobweb Background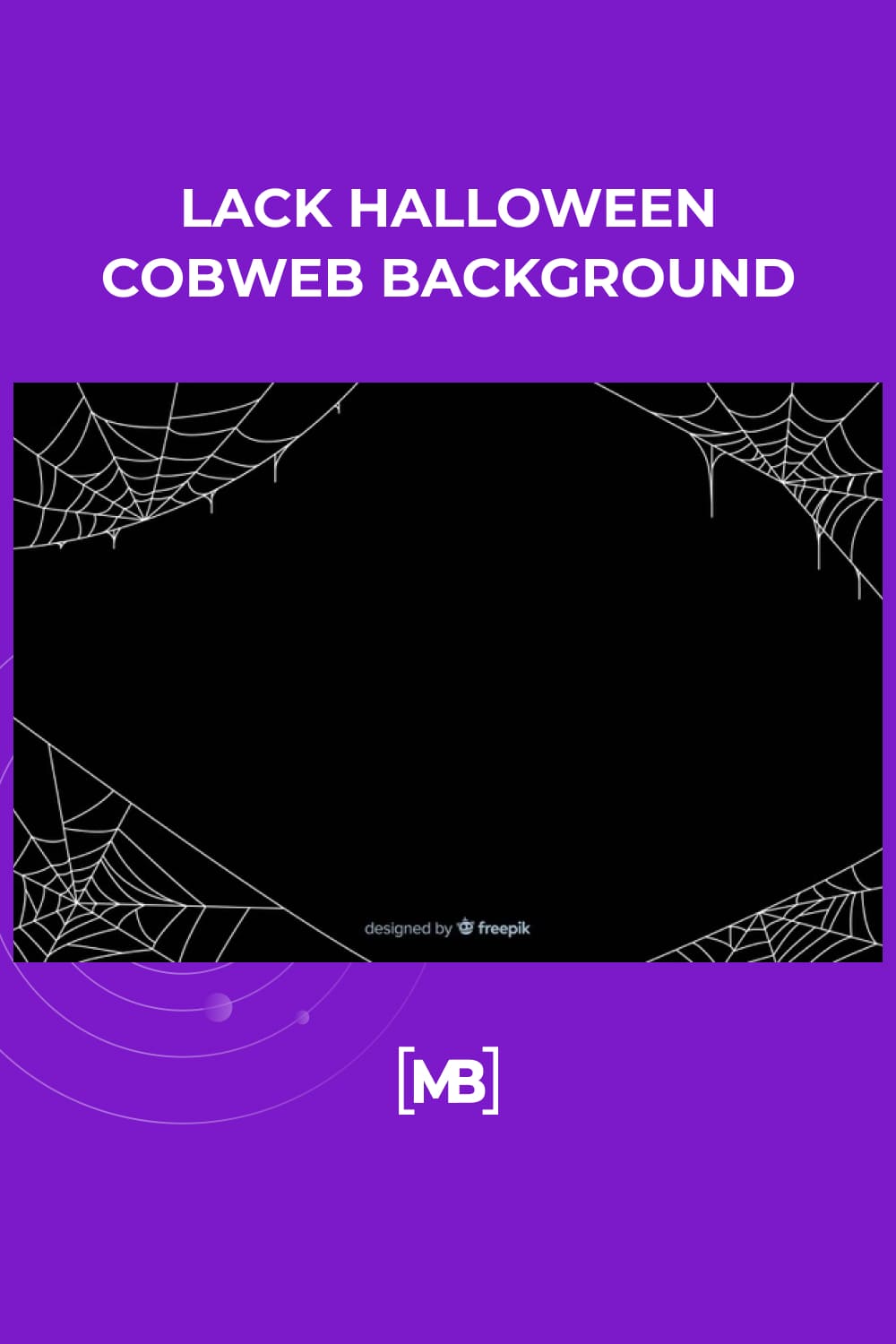 Price: Free
Halloween Template Background Black White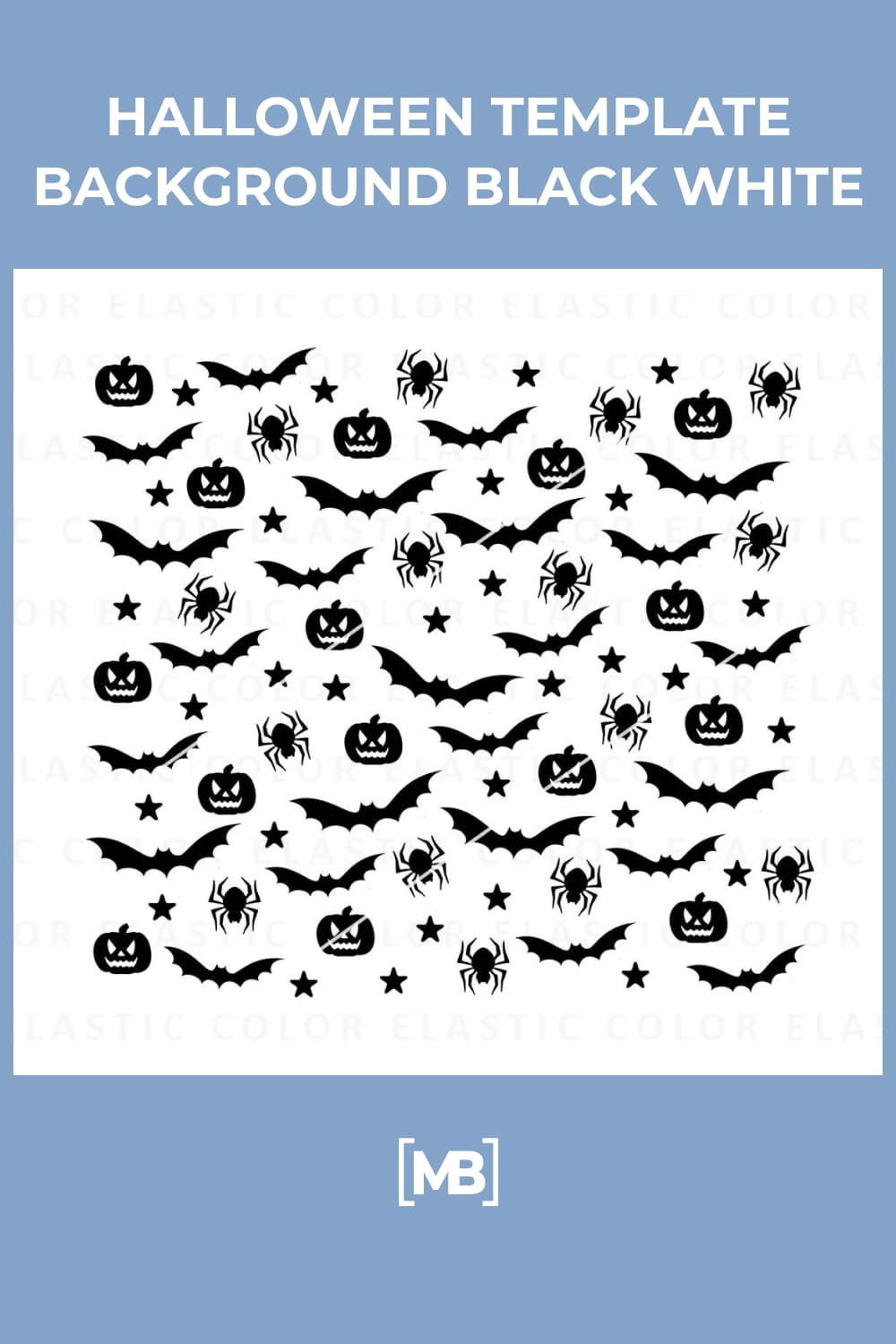 Price: $2.90
Black Witch Stock Photo Containing Witchcraft and Halloween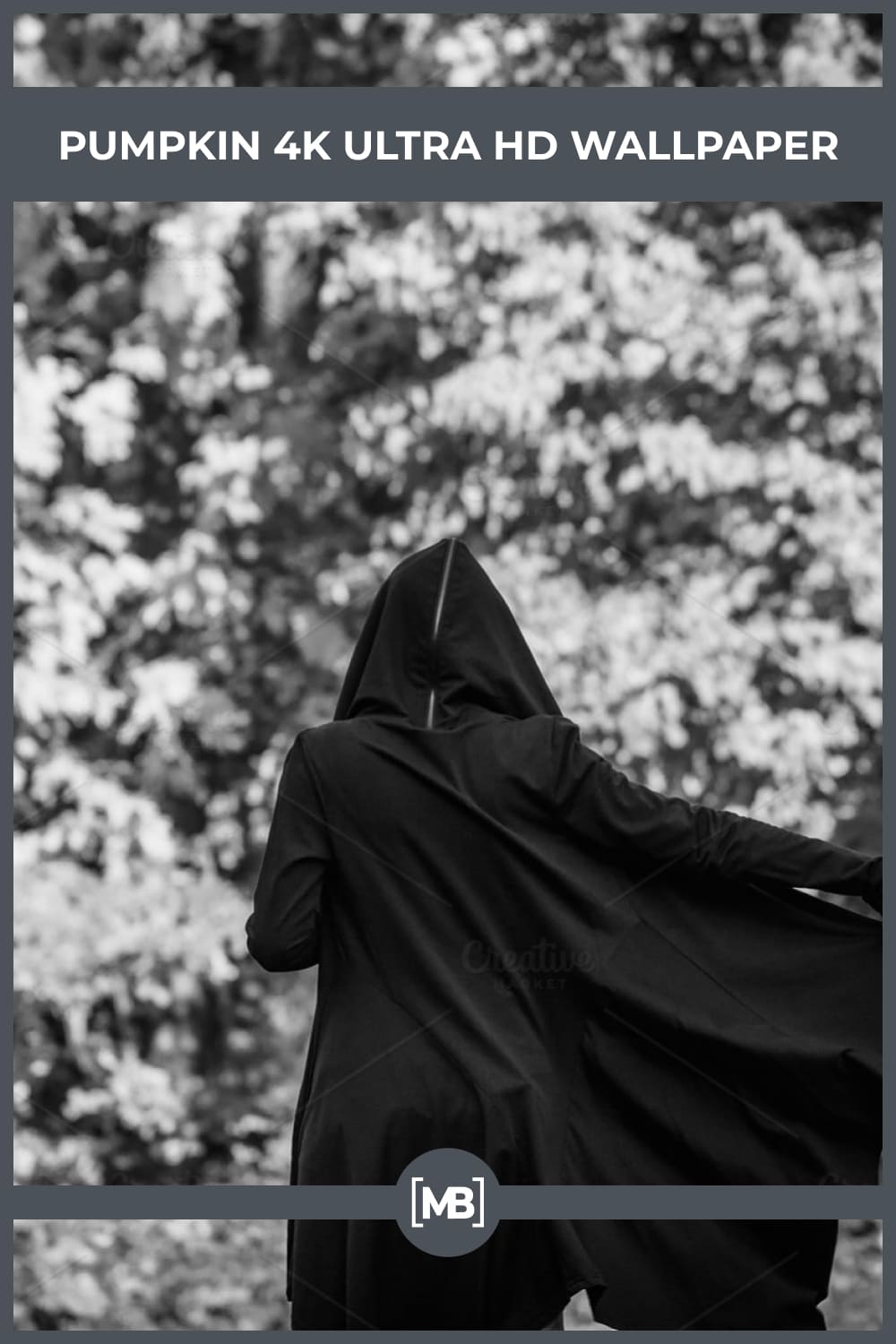 Price: $12
Spooky Forest at Night on Halloween Featuring Man, Spooky, and Forest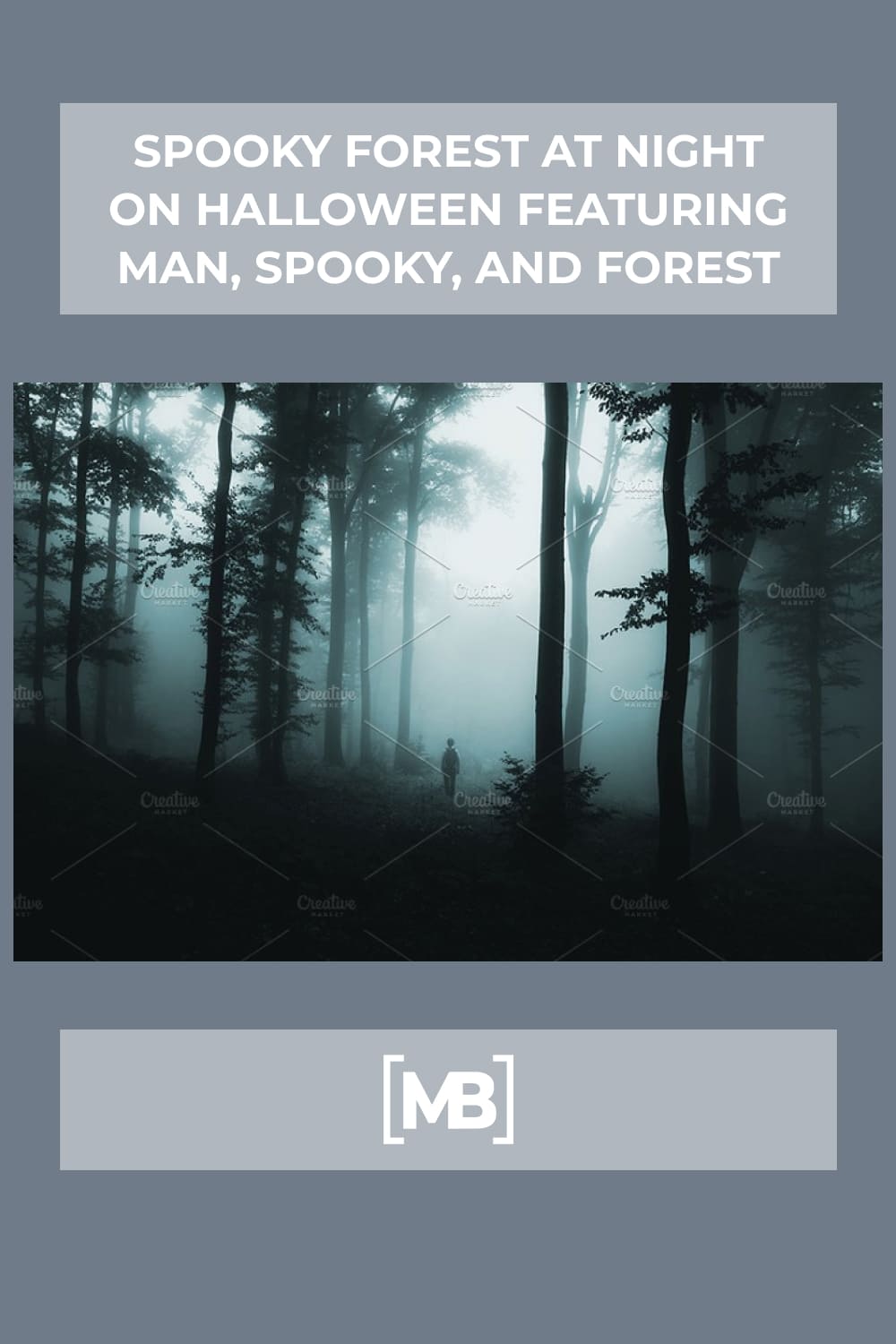 Price: $6
Halloween Minimal Decorations, Composition with Many Black Spiders and Skeleton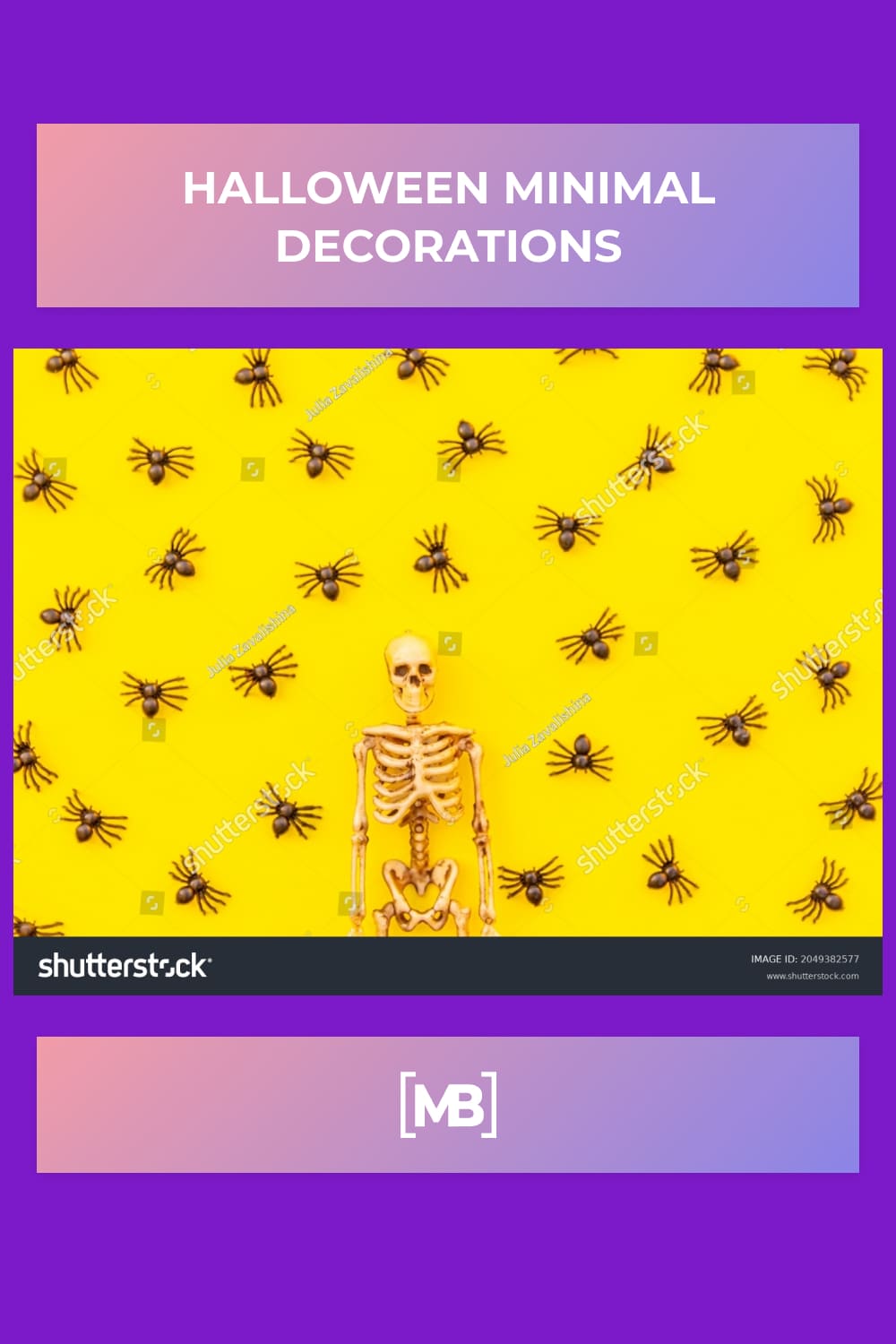 Price: available with ShutterStock subscription
Seamless Halloween Leopard Bats Background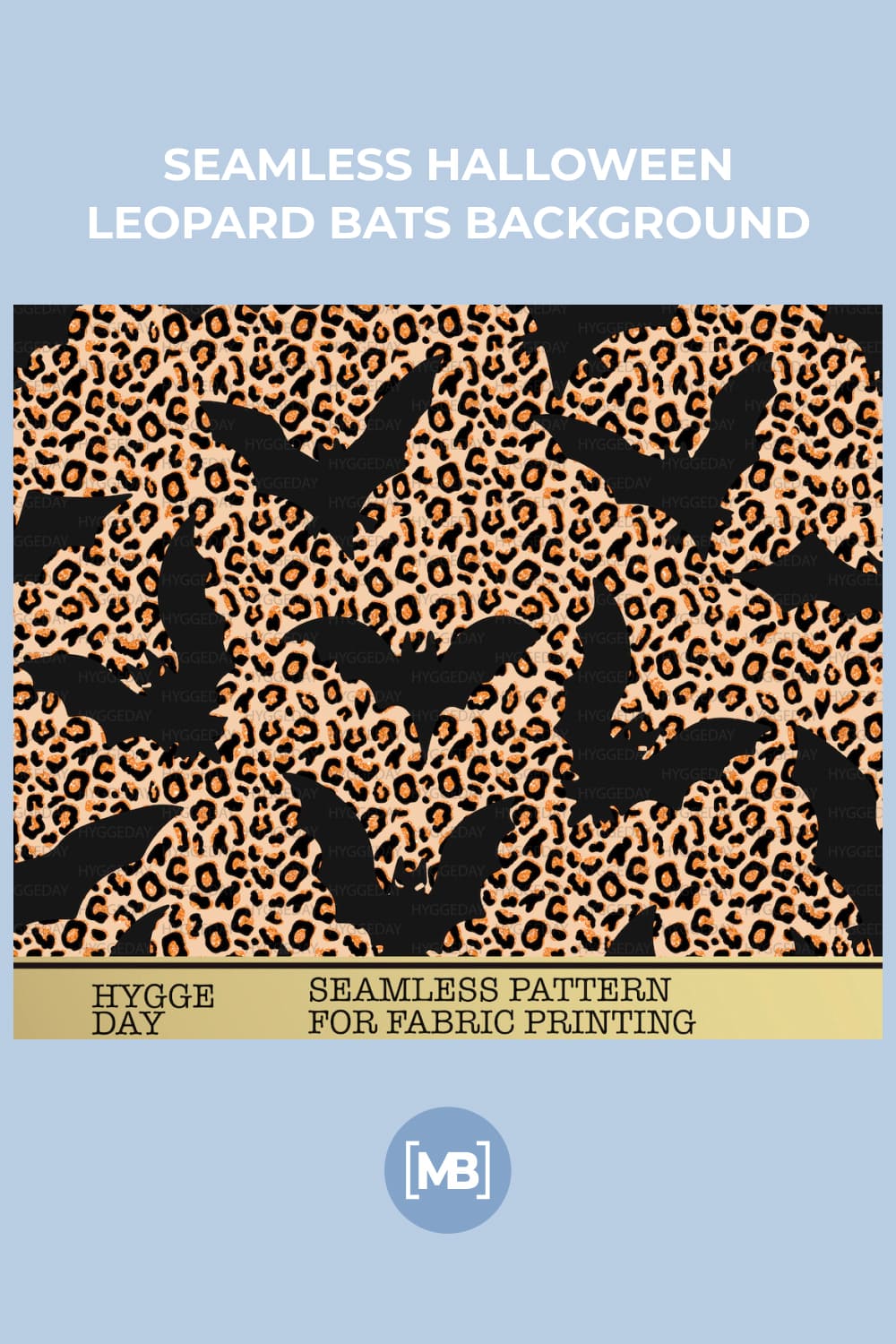 Price: $4.88
Halloween Pumpkins Near Door in Hallway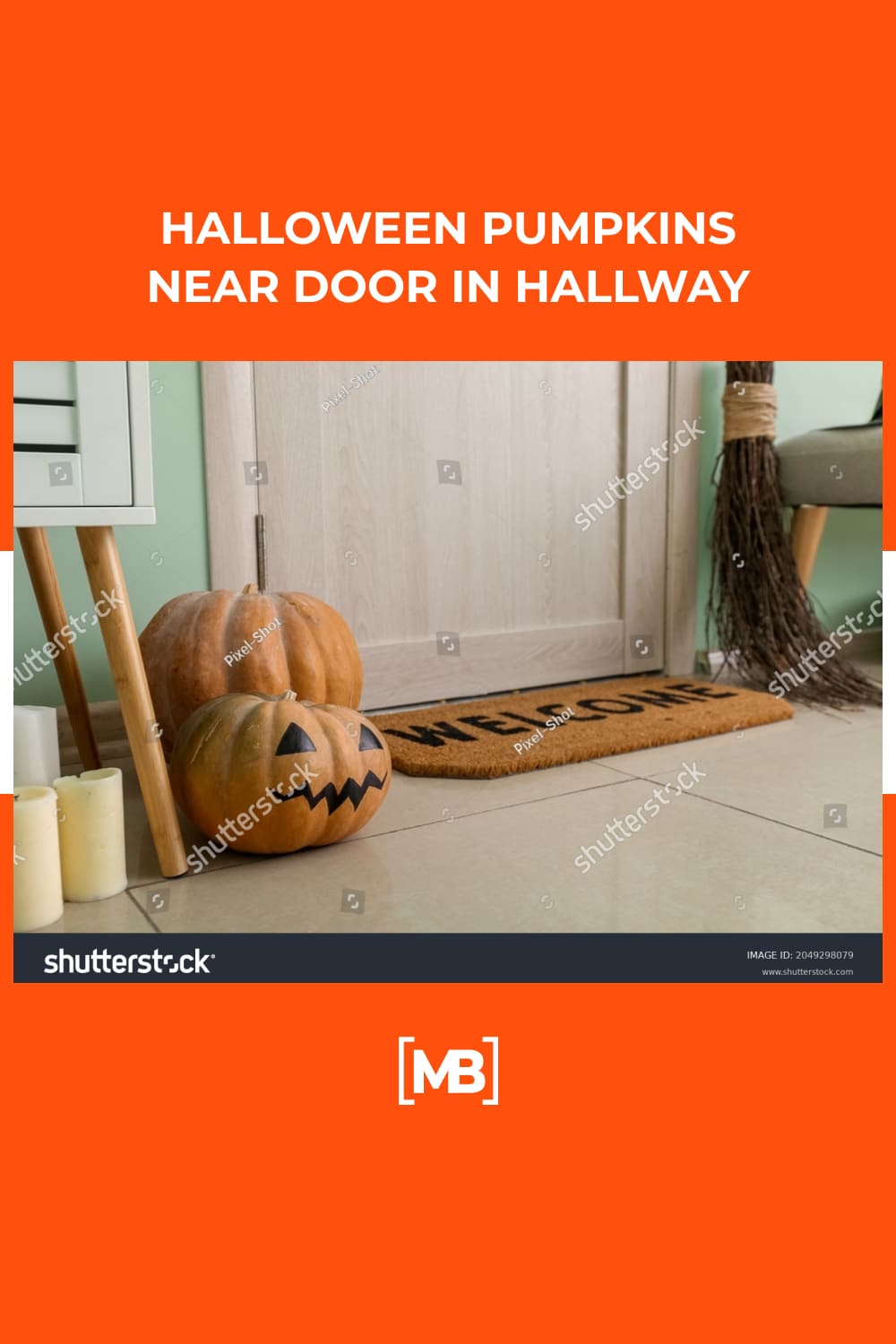 Price: available with ShutterStock subscription
Halloween Sweets on an Isolated Background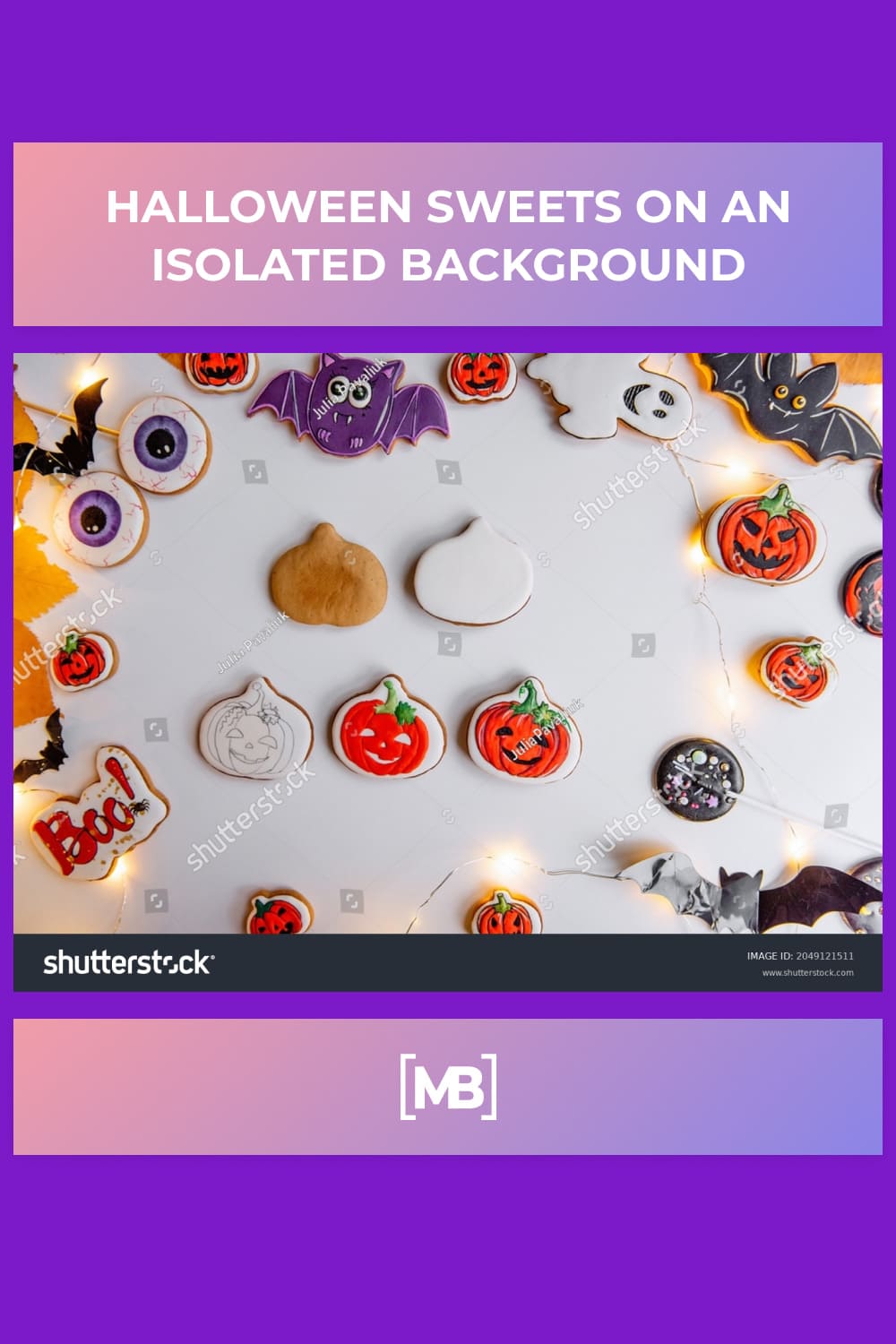 Price: available with ShutterStock subscription
Autumn Bouquet of Pumpkins, Sunflower, Berries, Fallen Leaves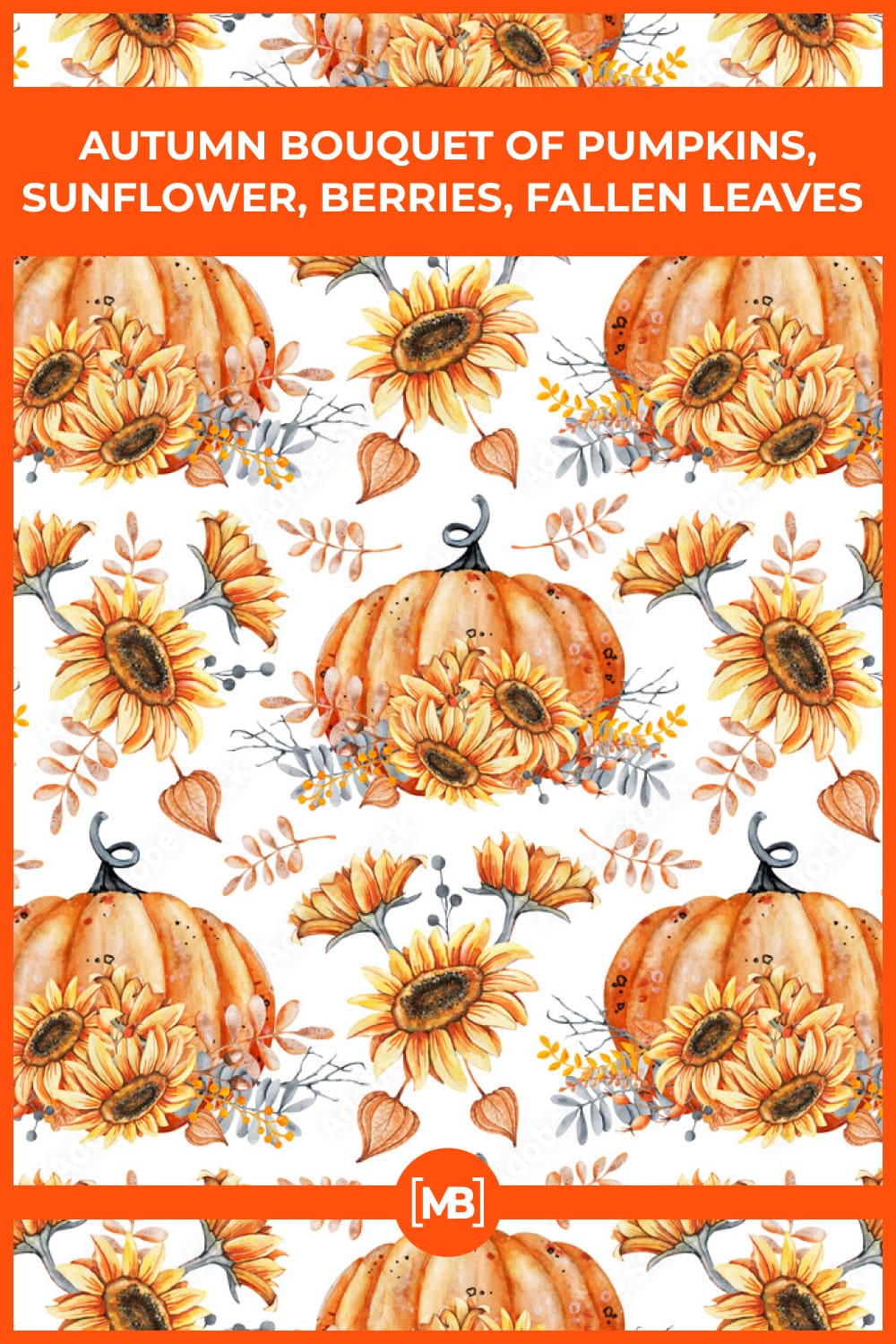 Price: available with ShutterStock subscription
Halloween Decoration Background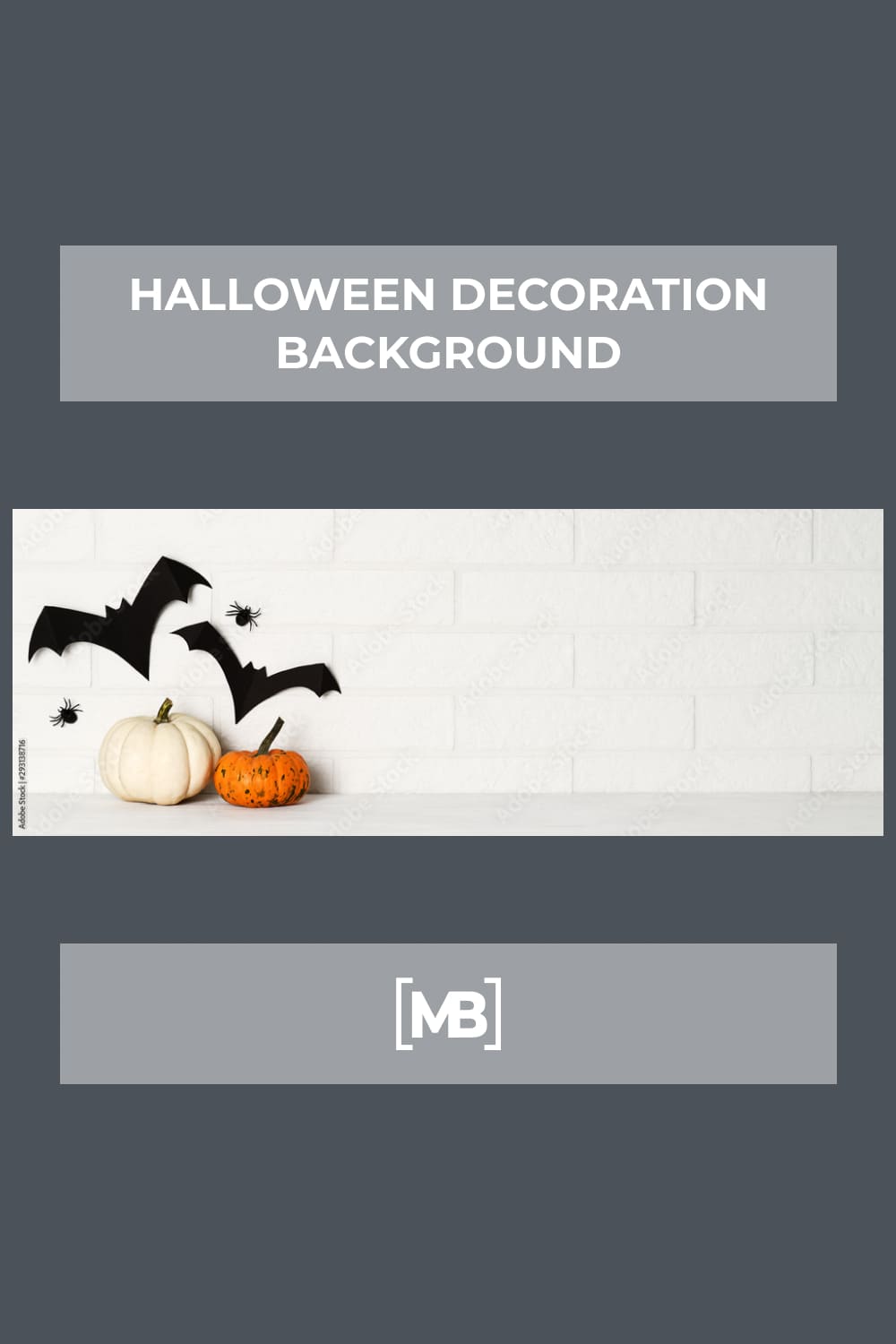 Price: available with ShutterStock subscription
Spider Web Halloween Background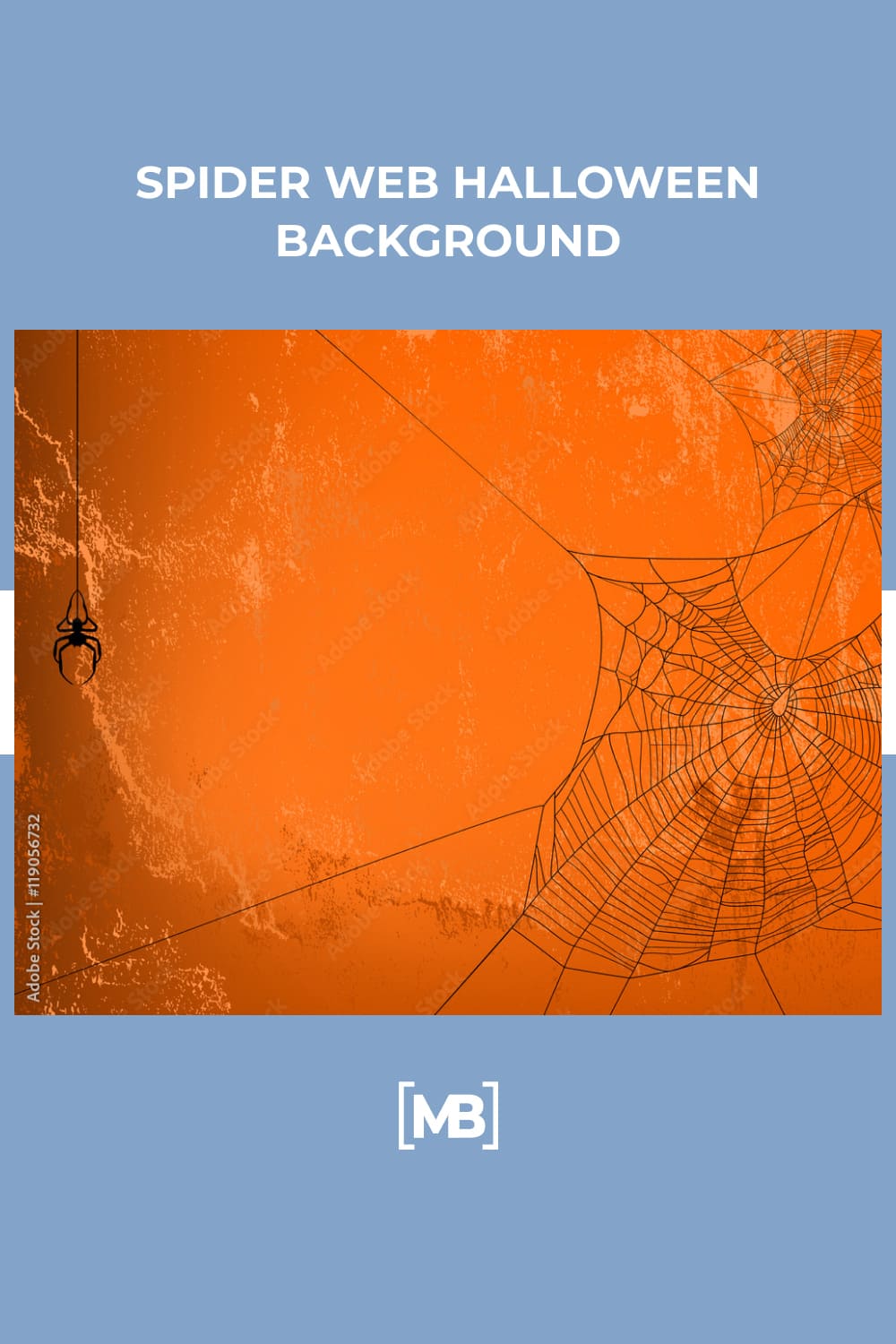 Price: available with ShutterStock subscription
Skeleton dabbing dance illustration graphic Premium Vector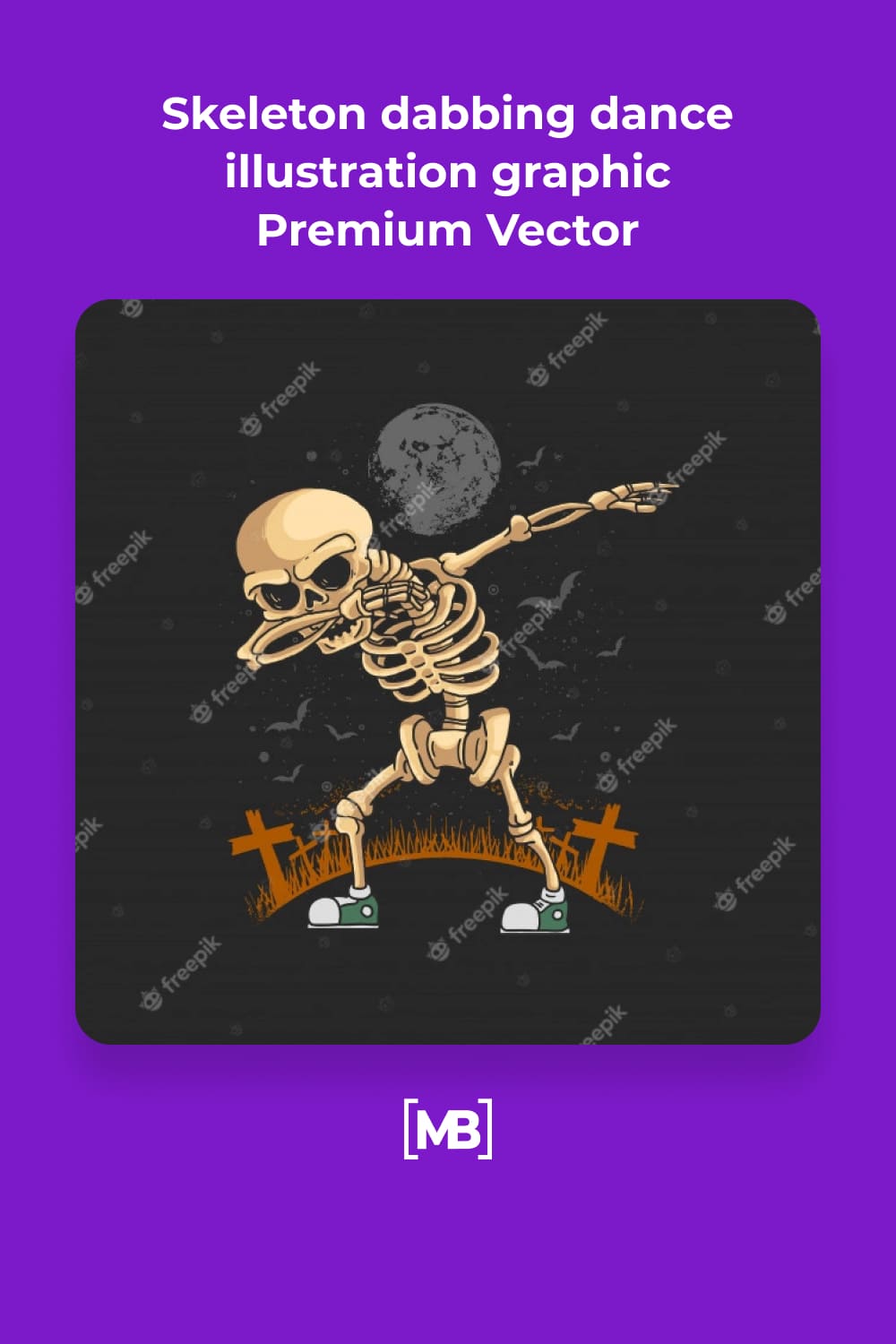 Price: available with Premium Freepik License
Halloween skull Premium Vector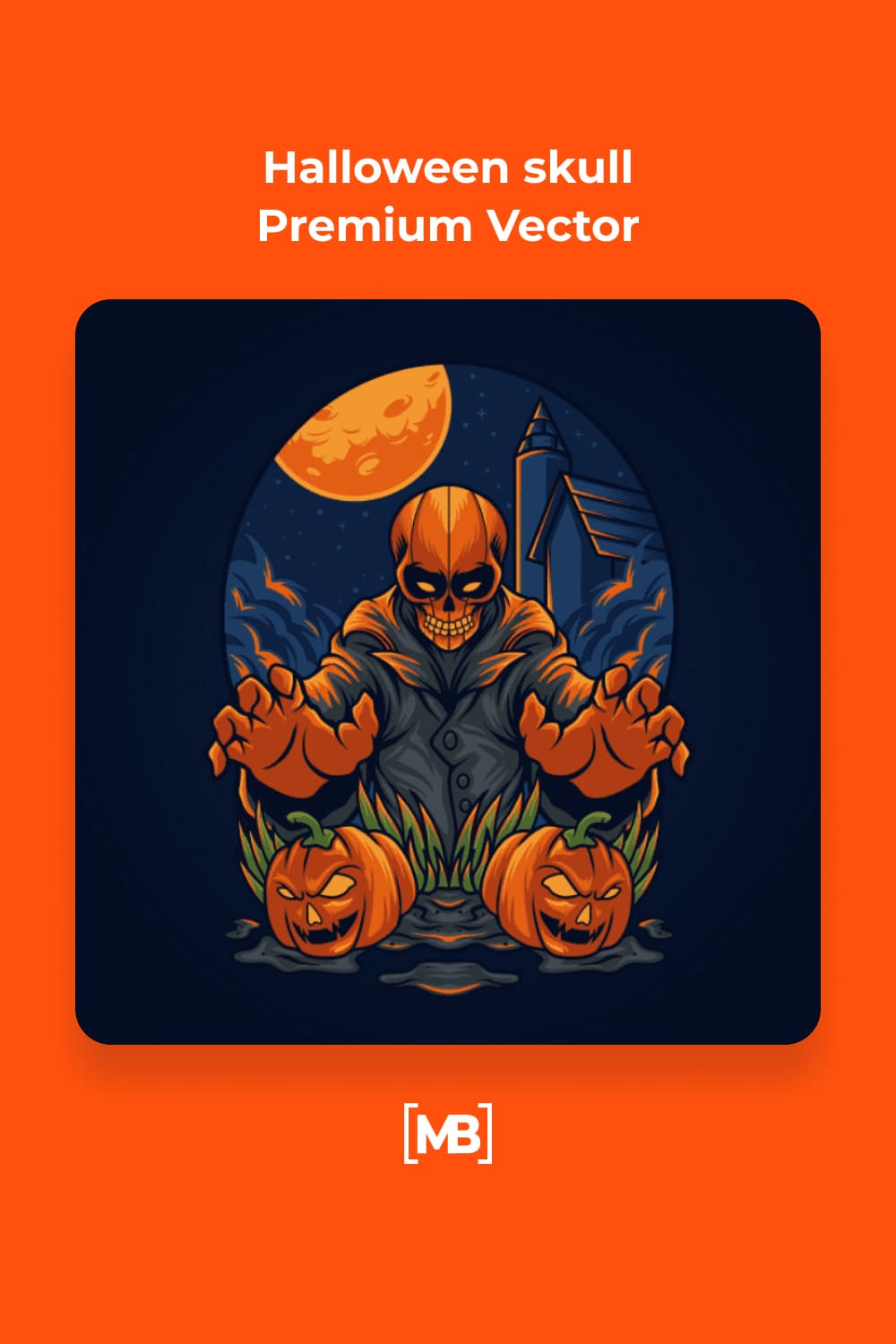 Price: available with Premium Freepik License
Watercolor Halloween background with pumpkins and bats Free Vector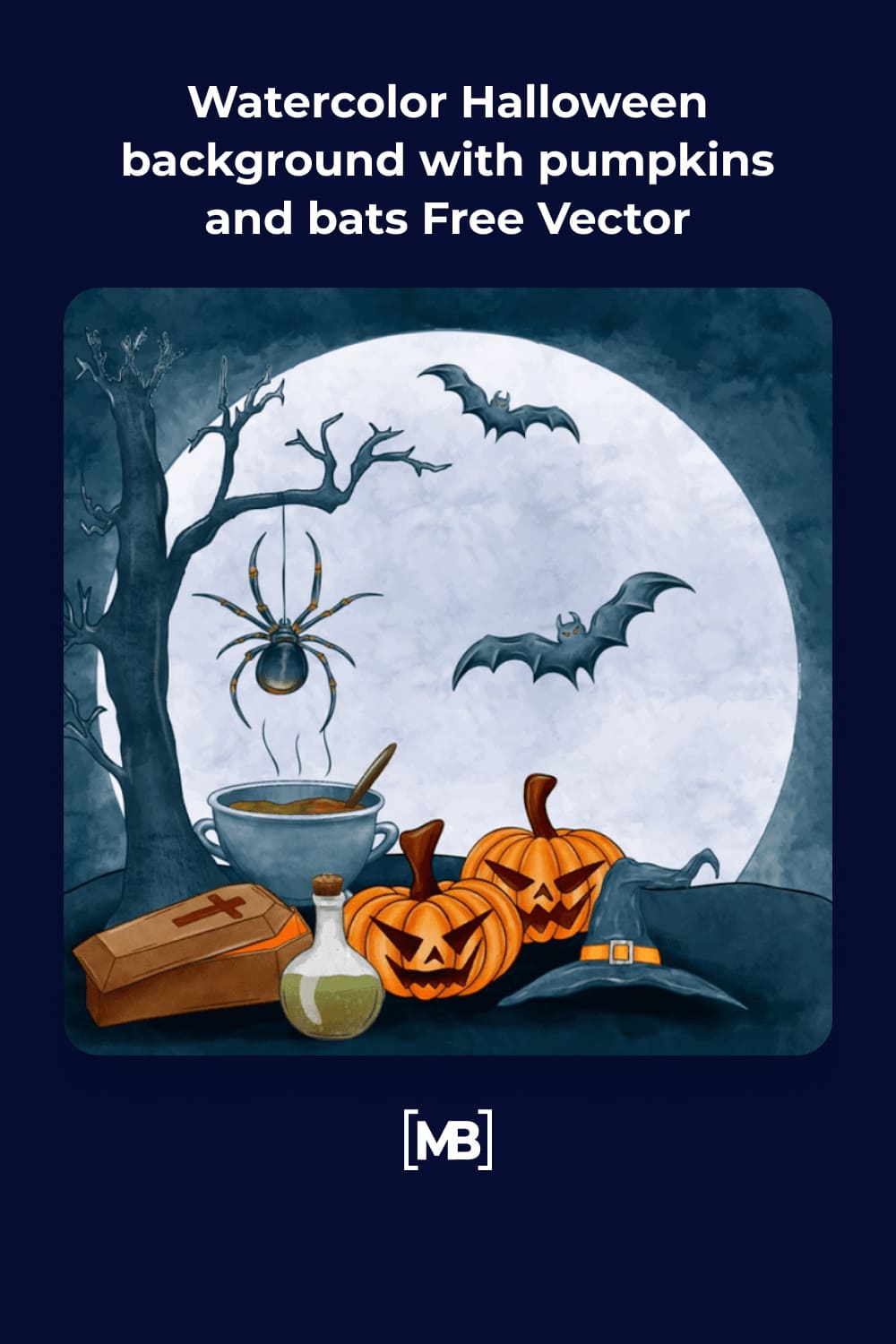 Price: free
Dark horror Halloween Gravestone Background Premium Photo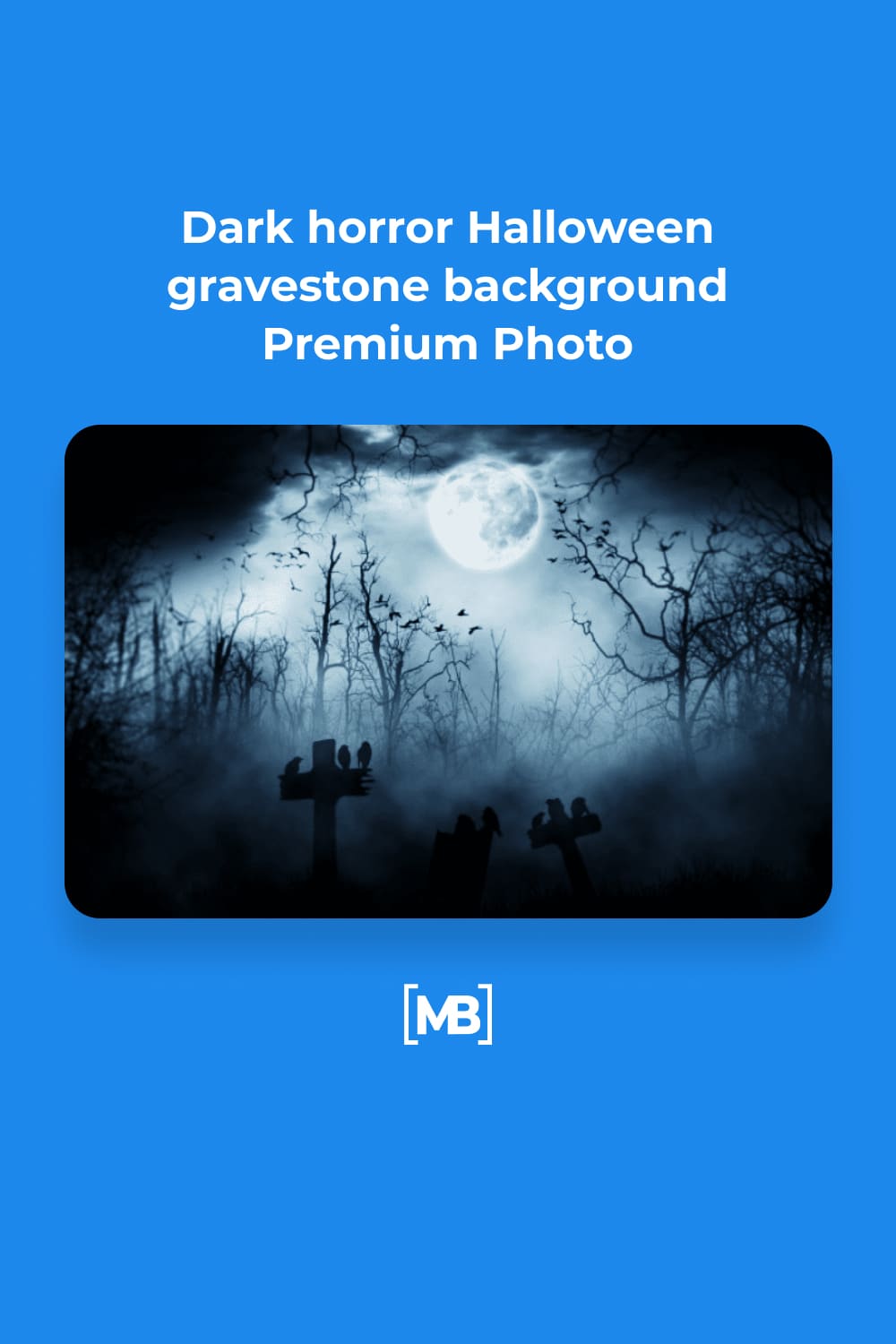 Price: available with Premium Freepik License
Hand Drawn Cartoon Horror Halloween Background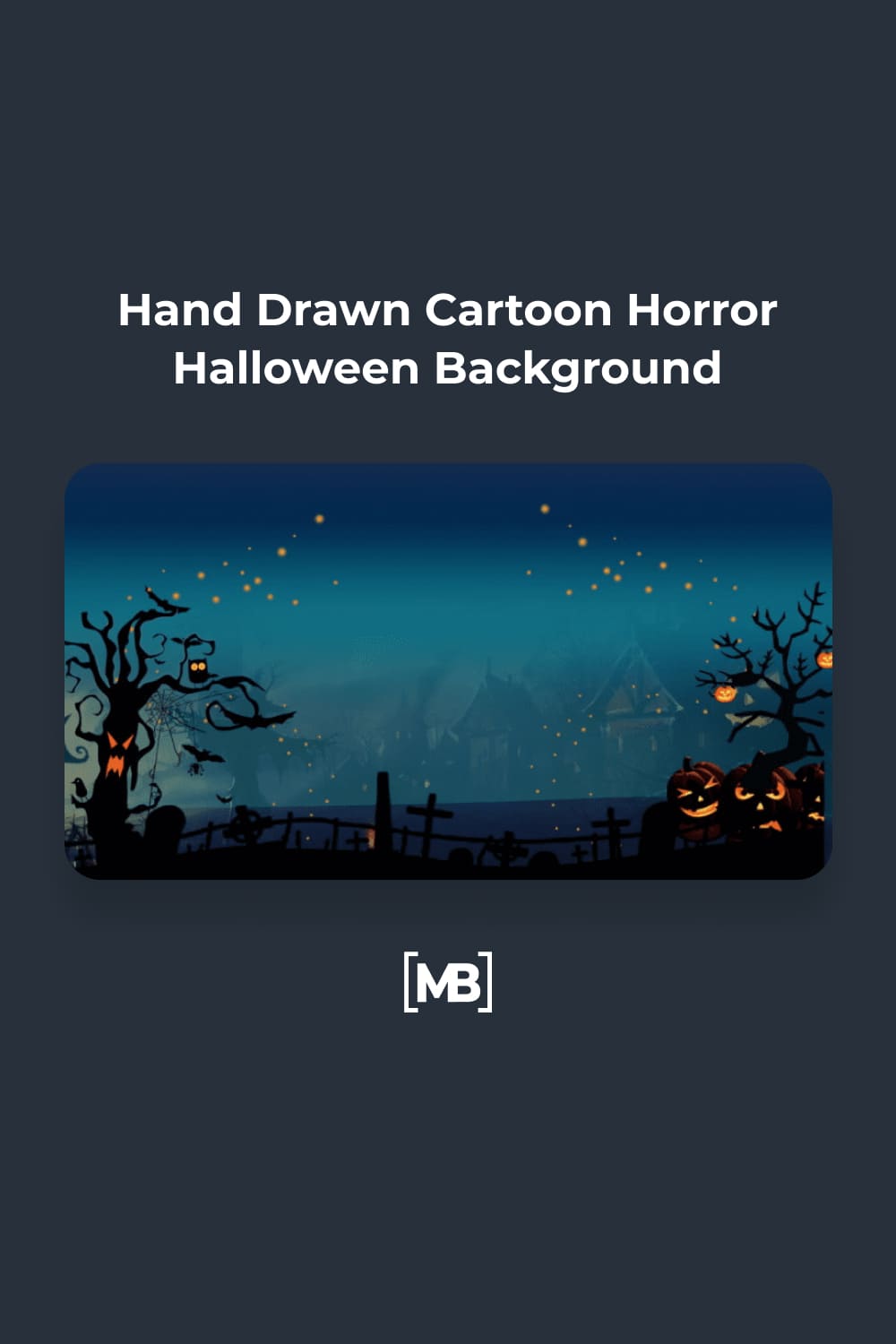 Price: free
Black Silhouette Style Halloween Illustration Background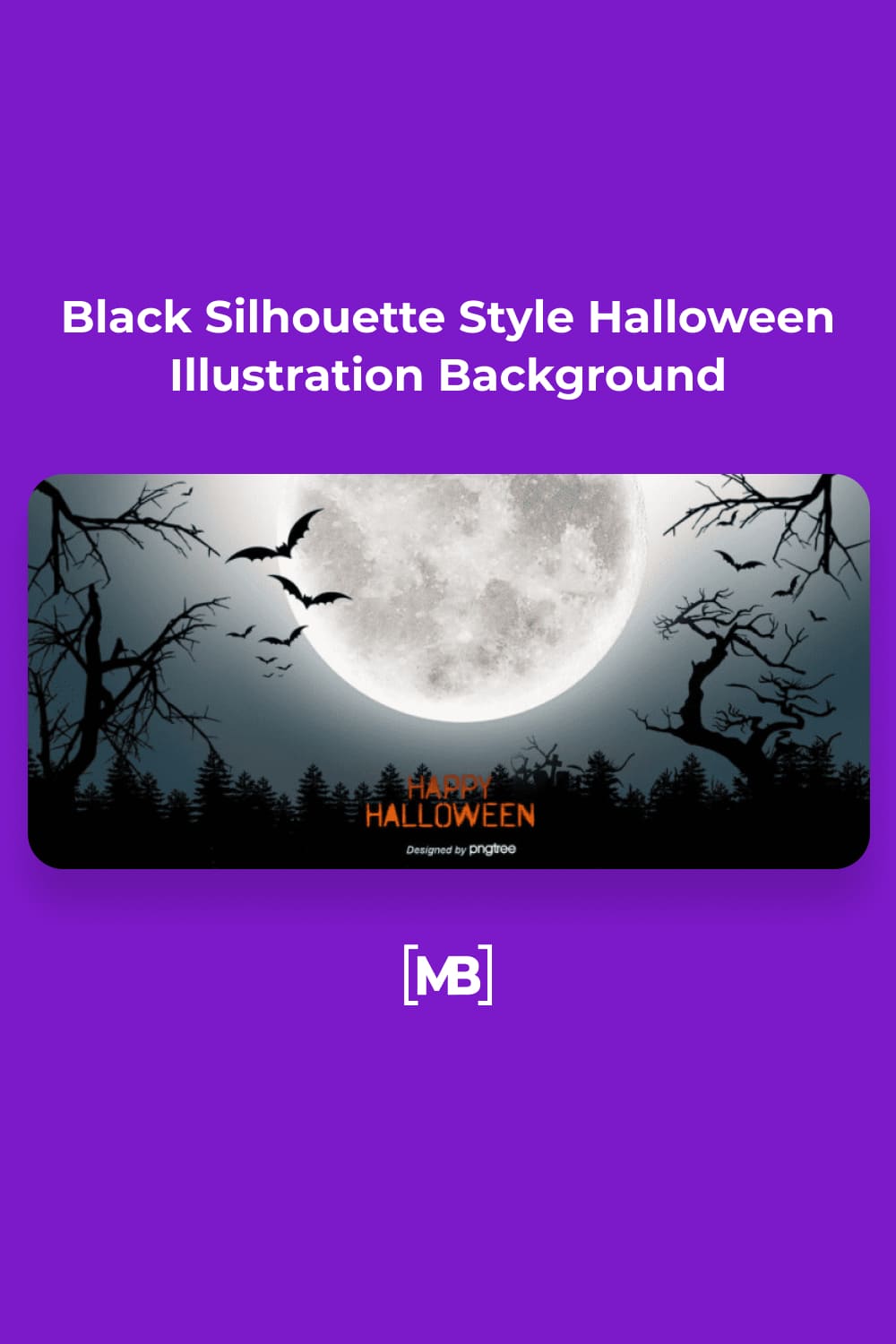 Price: free
Beautiful Spooky Landscape Stock Illustration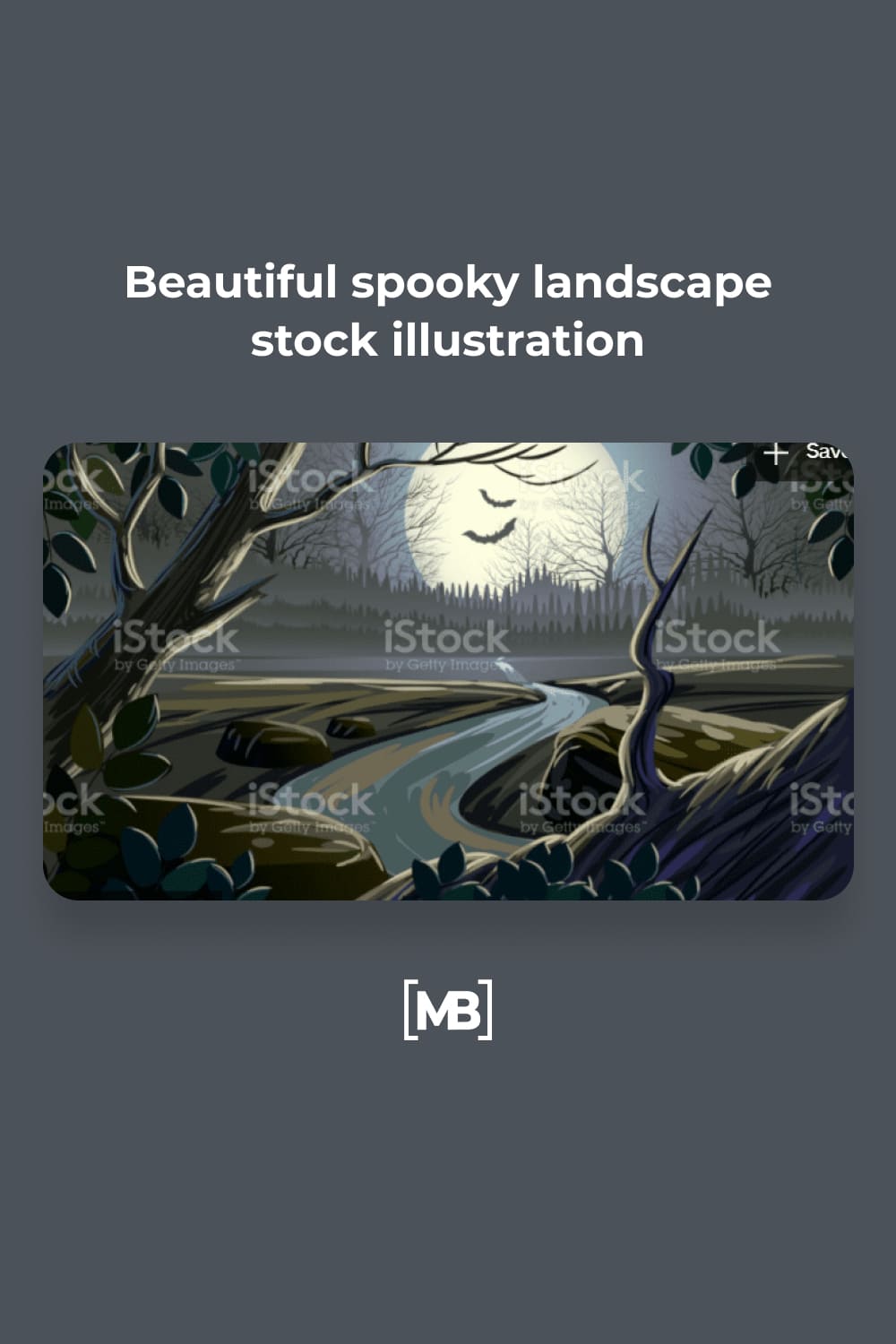 Price: $9.99
Halloween Party Scary Background Stock Illustration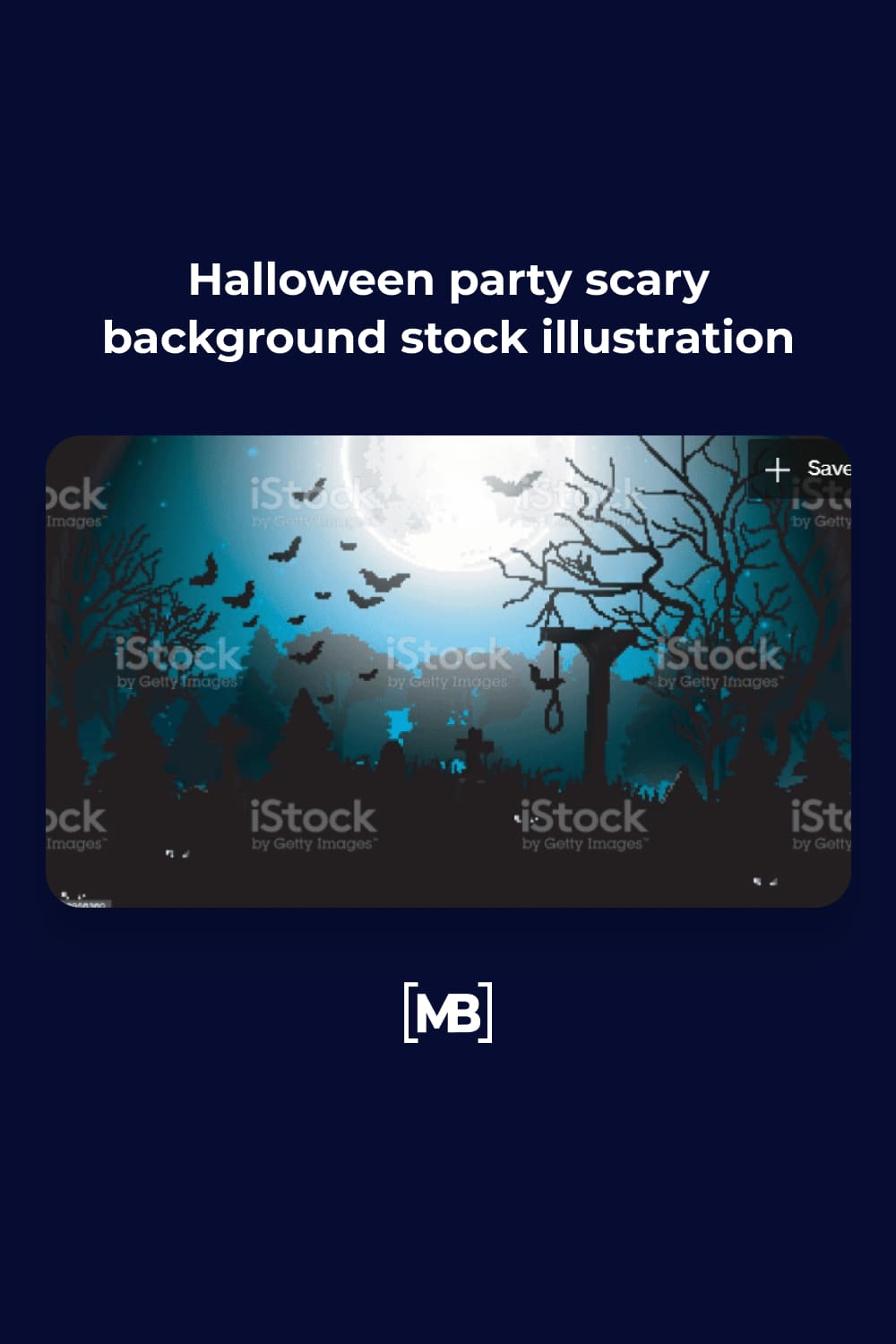 Price: $9.99
Nightmare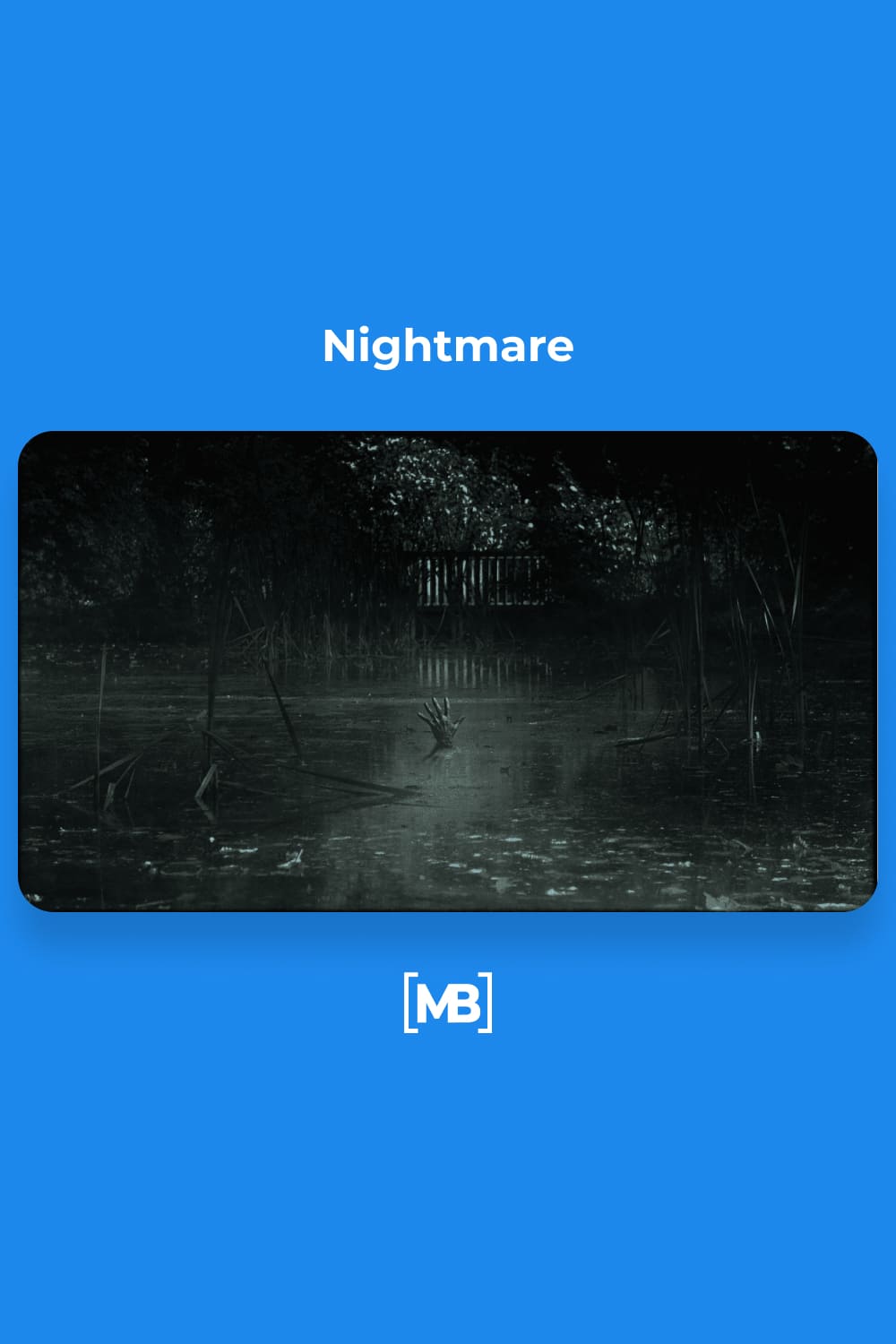 Price: free
Stock Photo – Collection of Halloween party objects forming a frame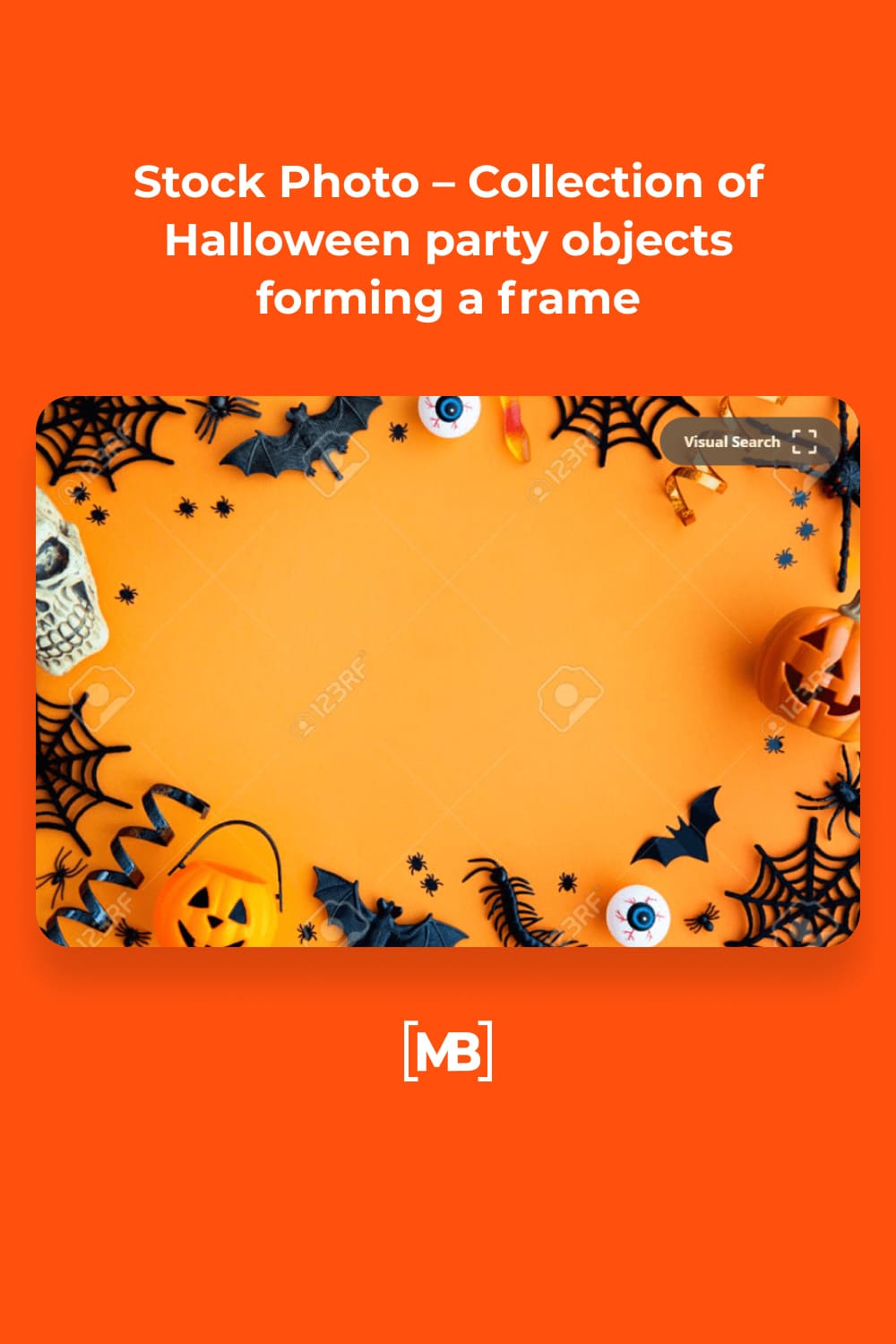 Price: $10
Cute Halloween Backgrounds 2021
Stock Photo – Halloween party paper decorations and sweets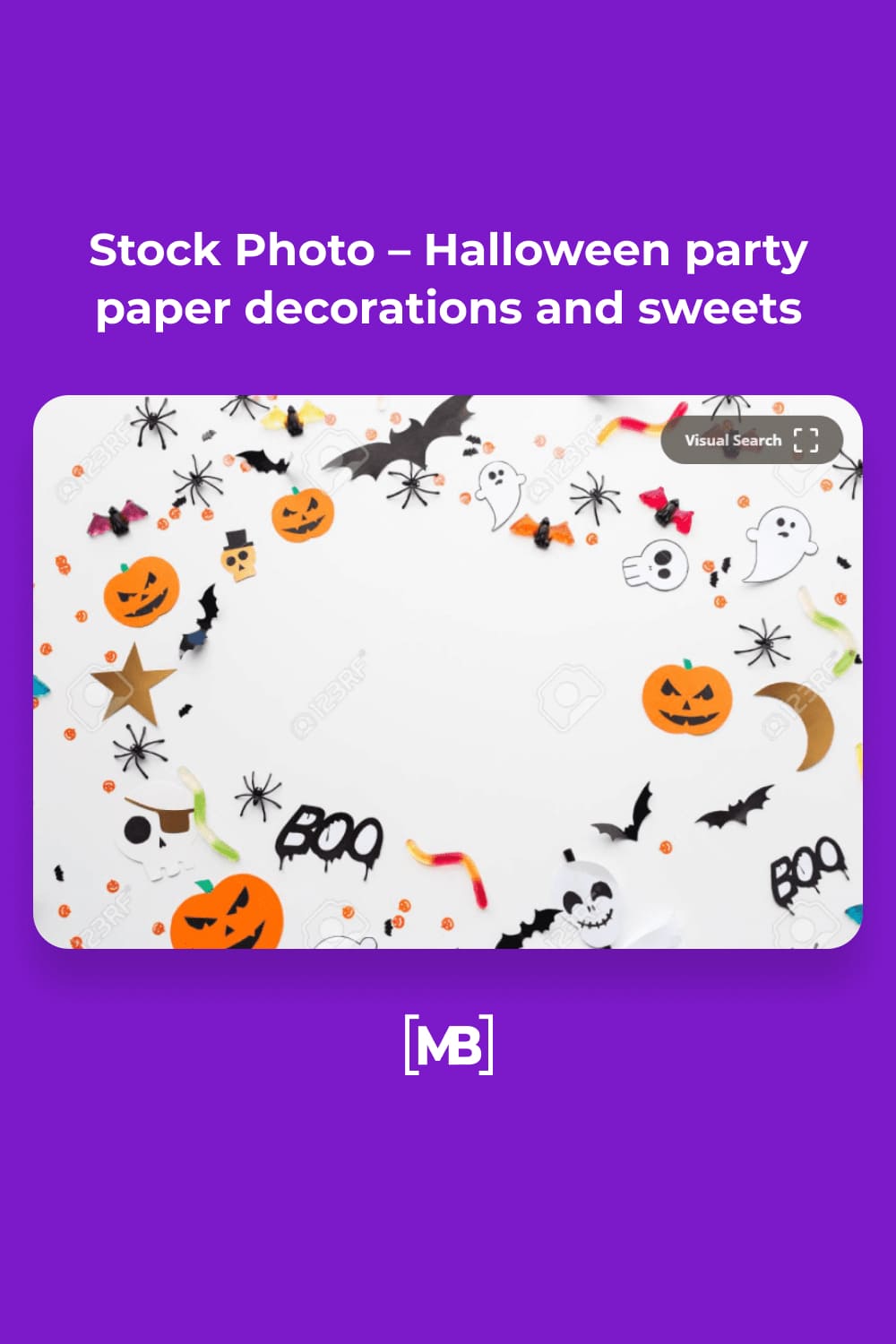 Price: $10
Stock Photo – Halloween pumpkin head jack lantern on wooden background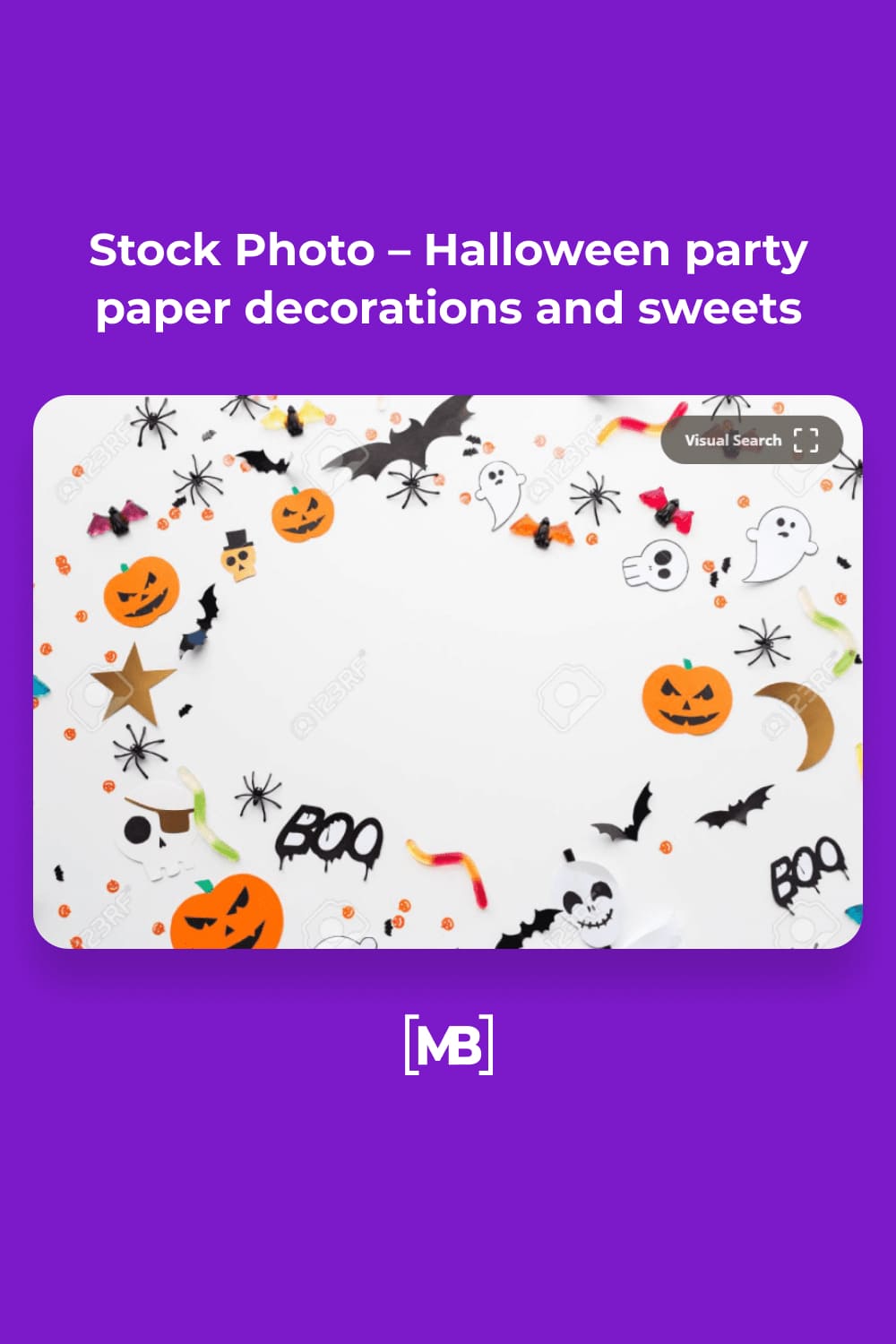 Price: $10
Freaky Halloween Vector Illustration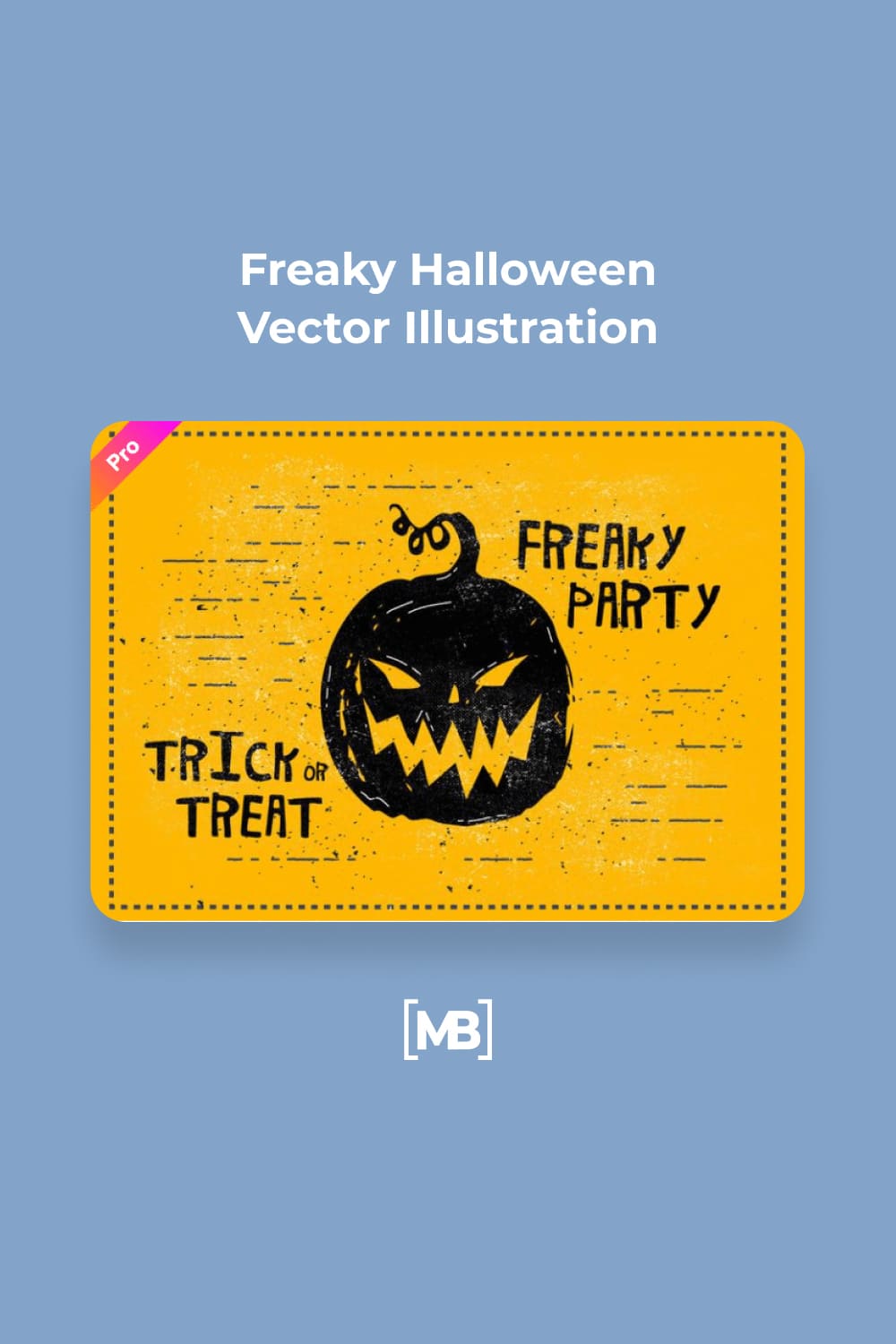 Price: available with Vecteezy Pro License
Halloween Seamless Background With Web Spider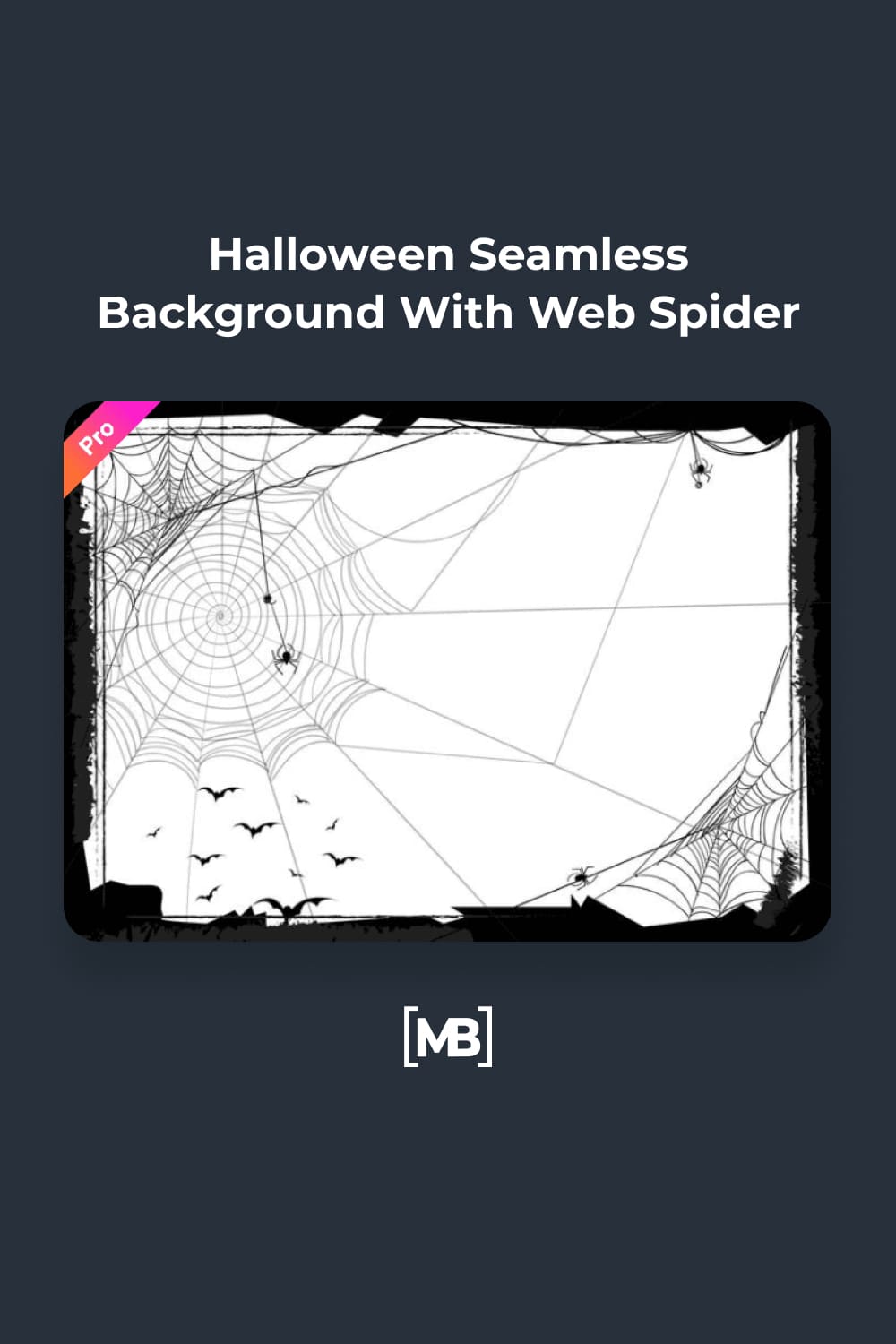 Price: available with Vecteezy Pro License
Spooky Grunge Halloween Background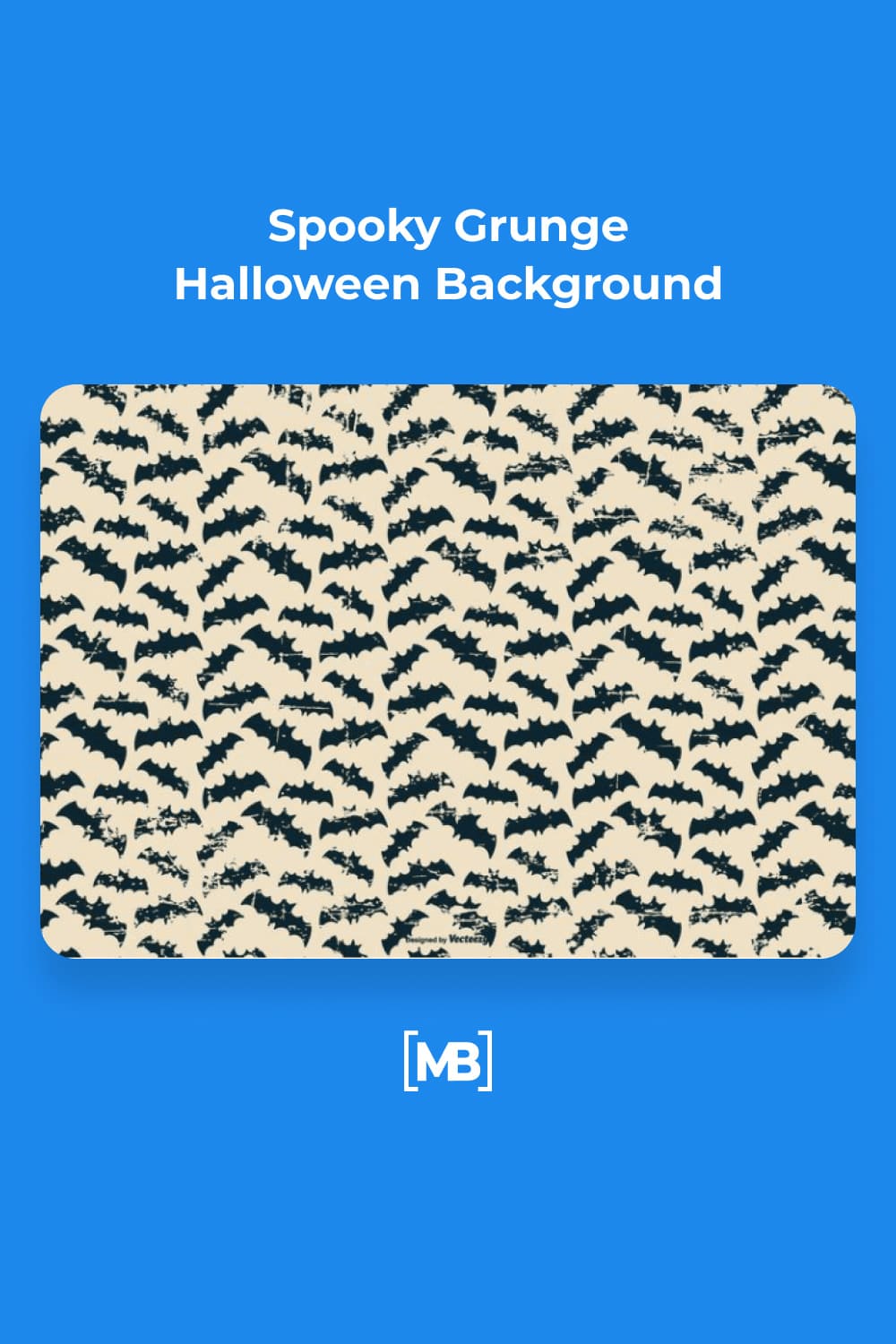 Price: free
Halloween background vector image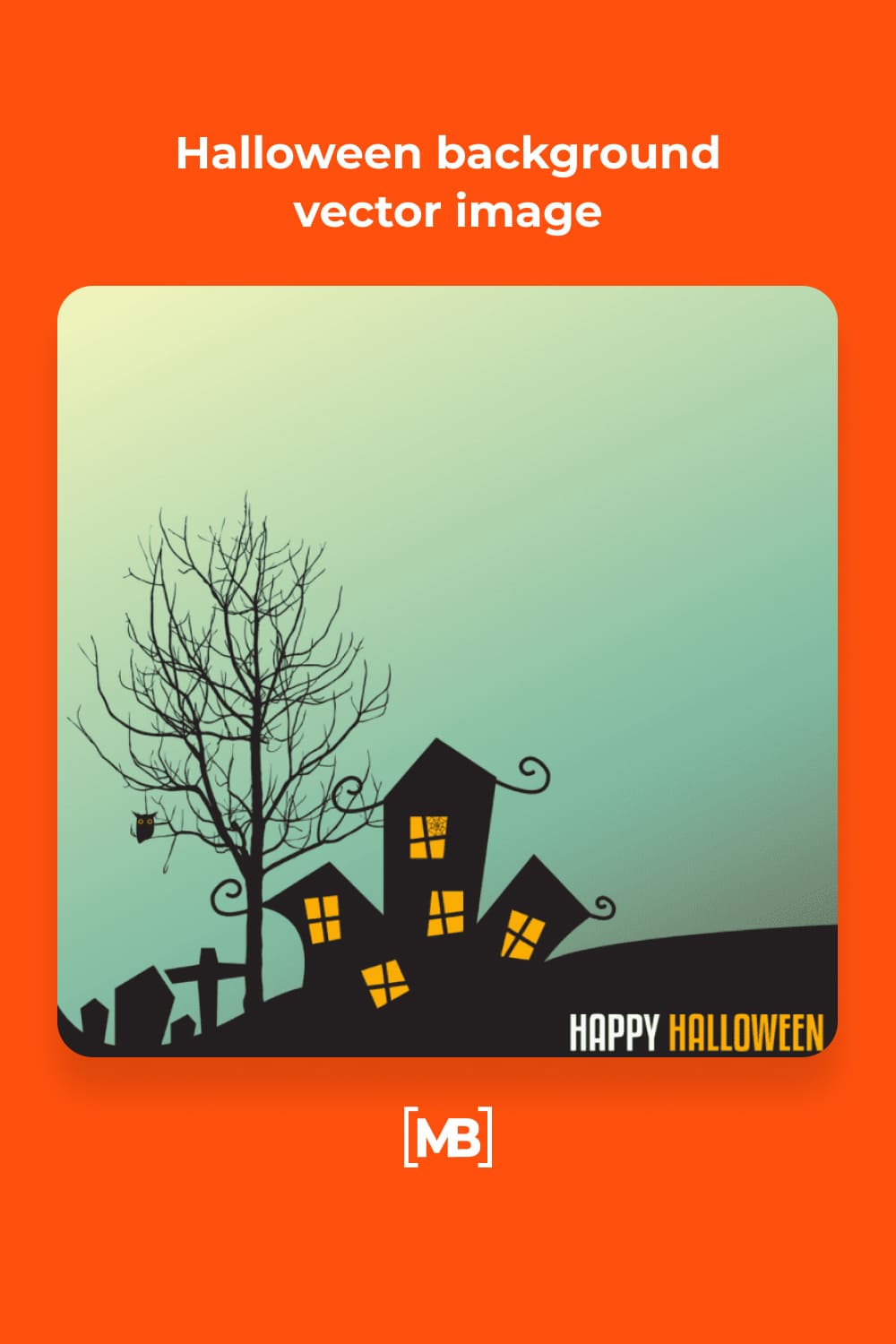 Price: $14.99
Cute Halloween background vector image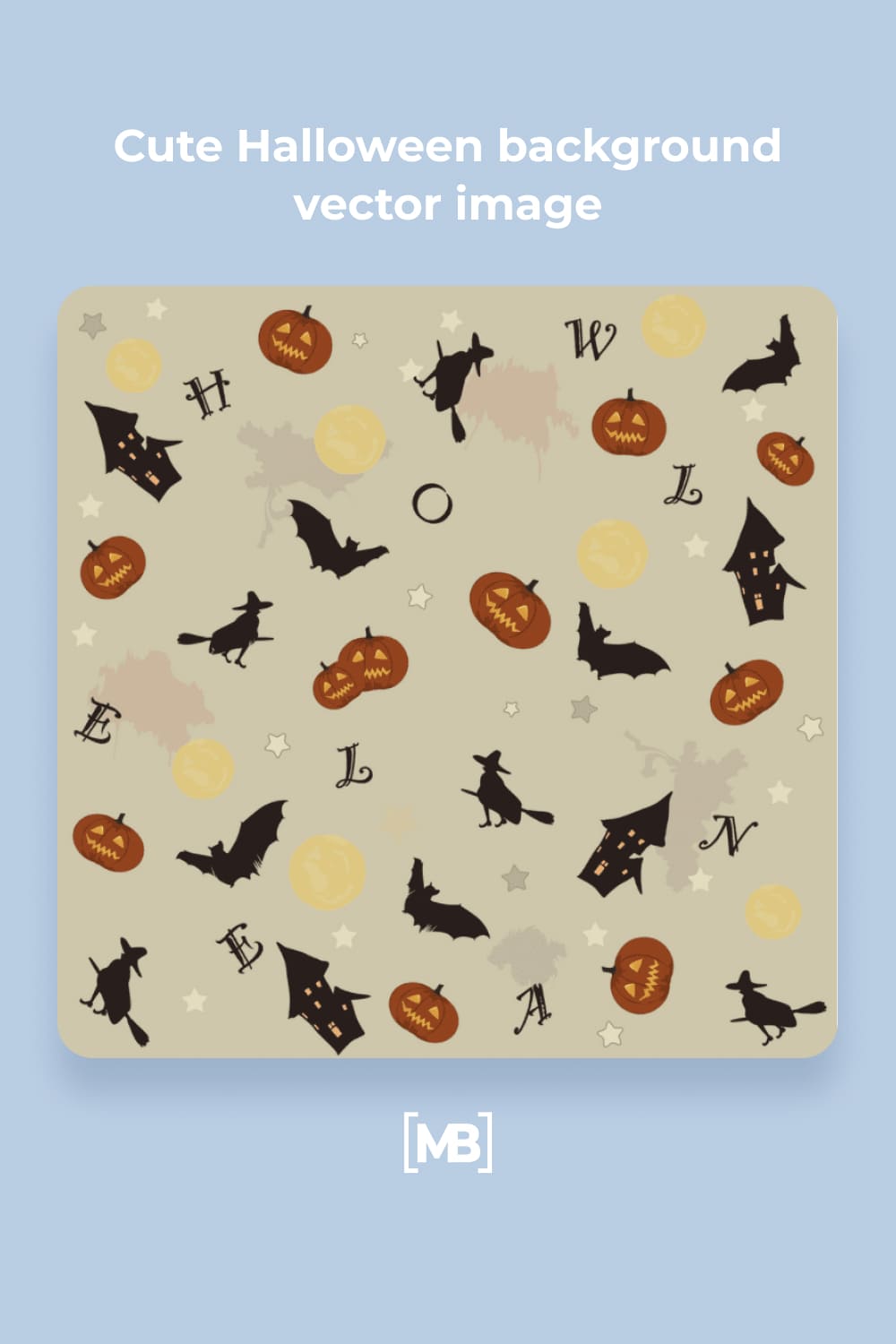 Price: $14.99
Halloween Background vector image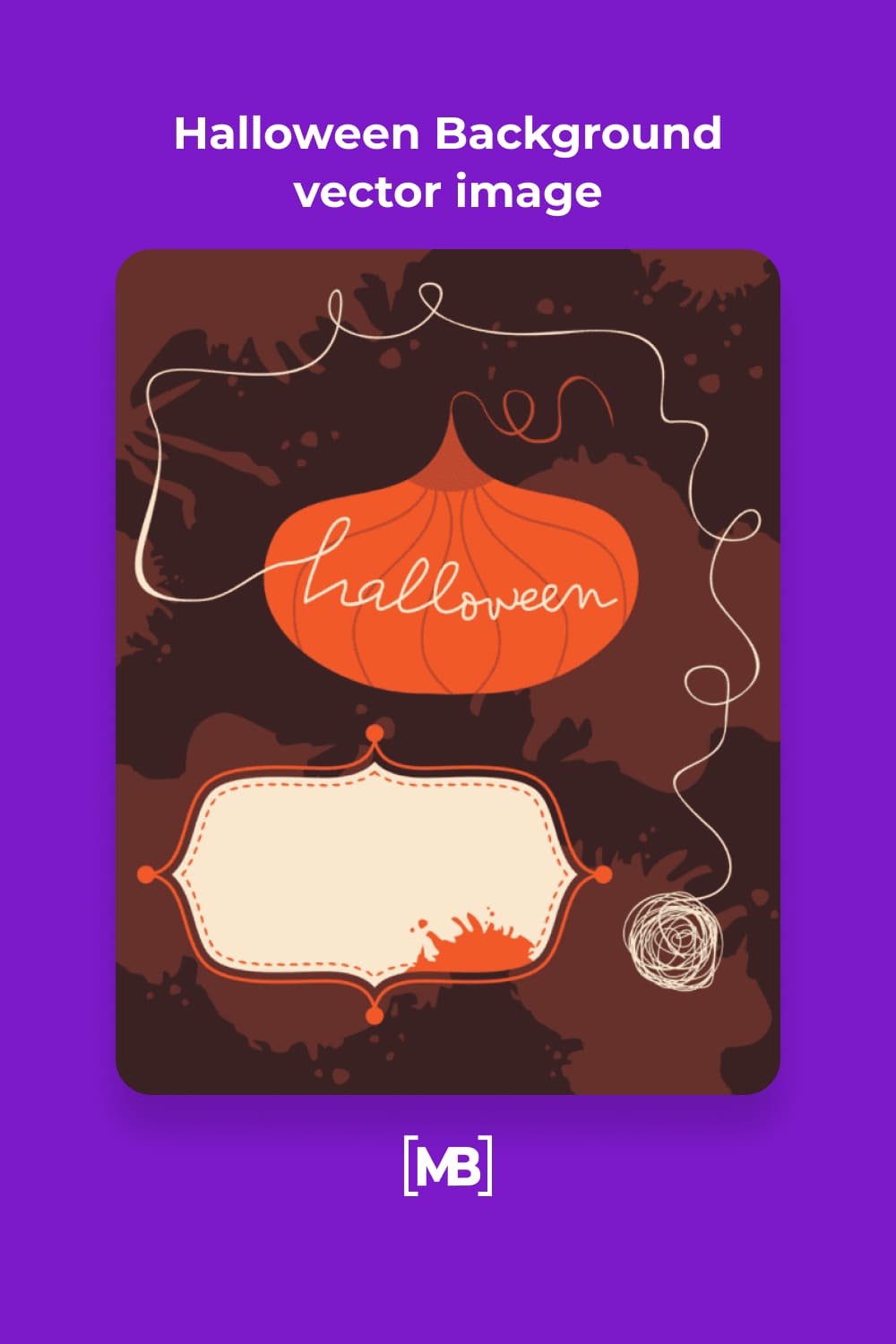 Price: $14.99
Halloween scary pumpkins on dark by Saggitarius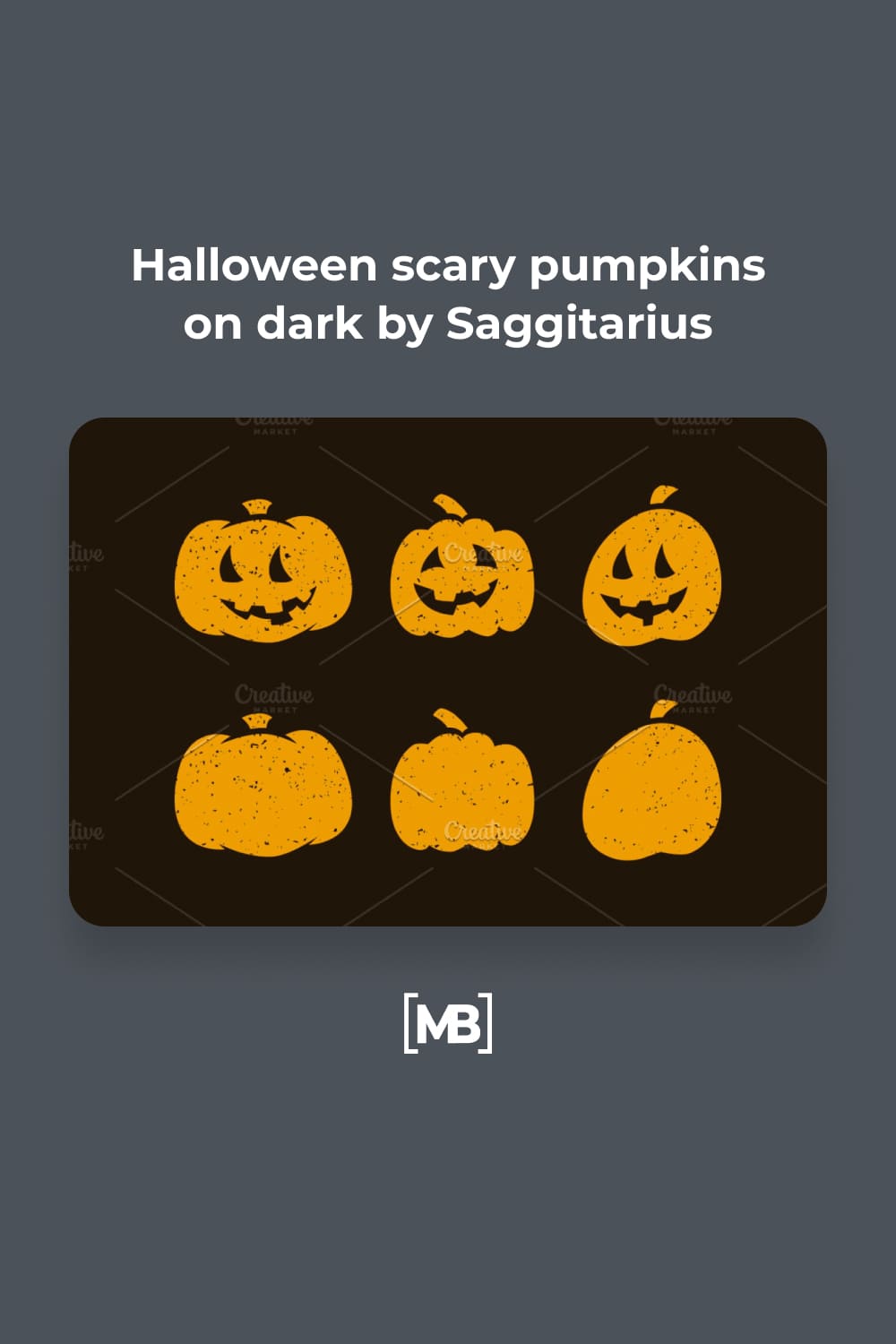 Price: $5
Halloween Graphics Bundle by Designs by Helen Trupak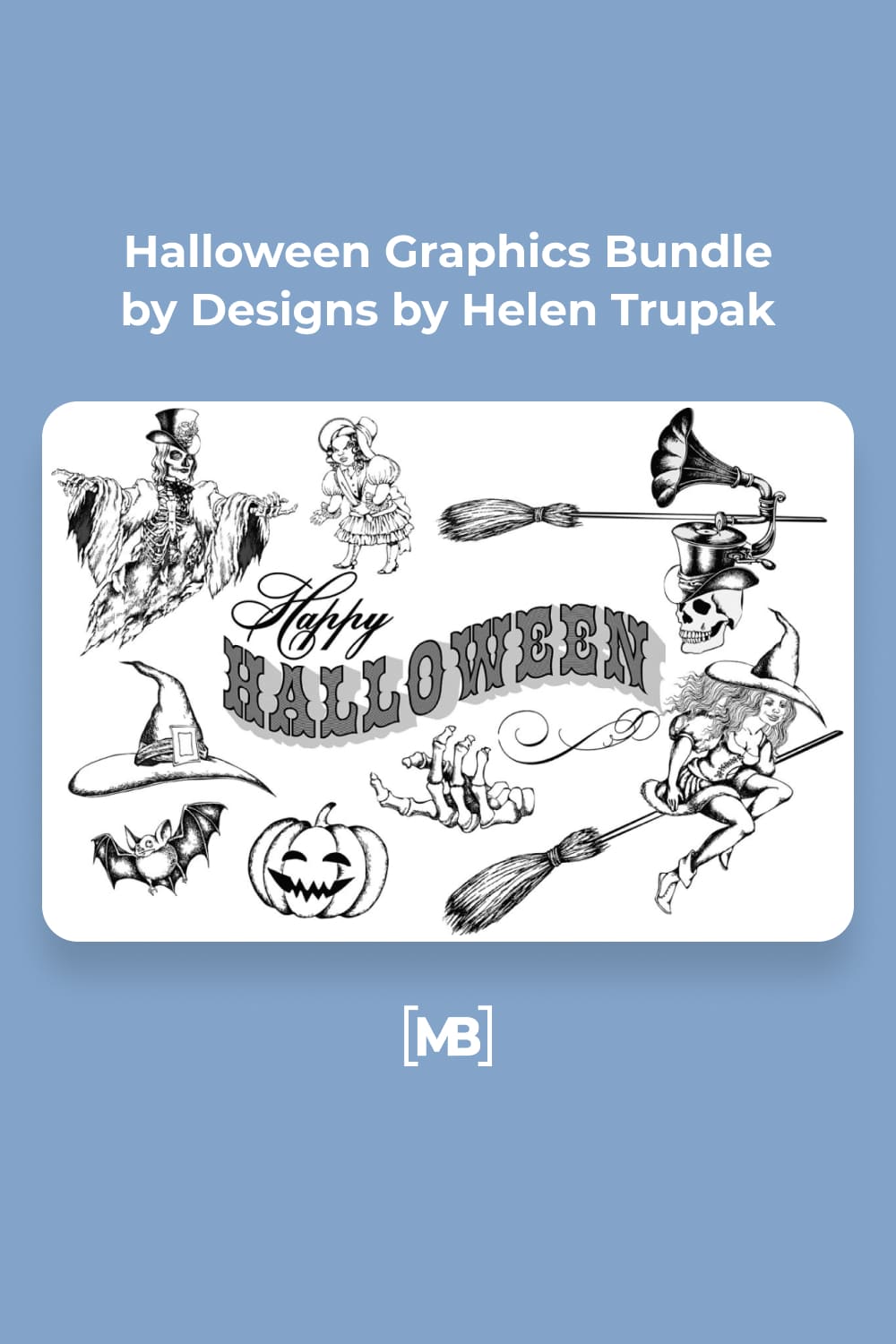 Price: $17
100 Cute Halloween Background Images with Depositphotos Deal
The easiest way to grab cute Halloween backgrounds is to find them on stock photos websites. We here at MasterBundles have an amazing offer Halloween Stock Photos & Images. Photo Deal: 100 Royalty-free Photos & Vectors that will bring you all products featured below.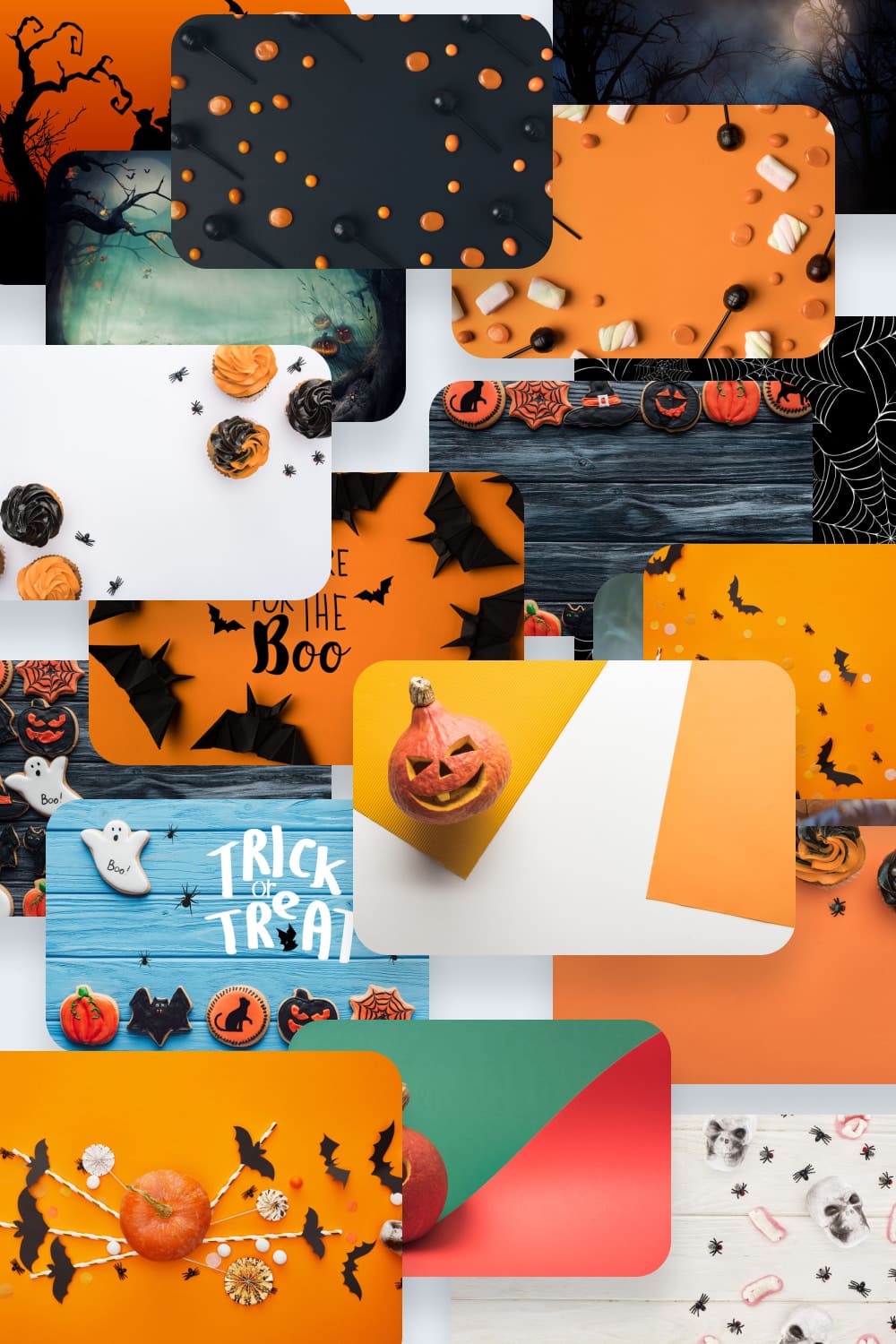 More Halloween backgrounds
Horror Background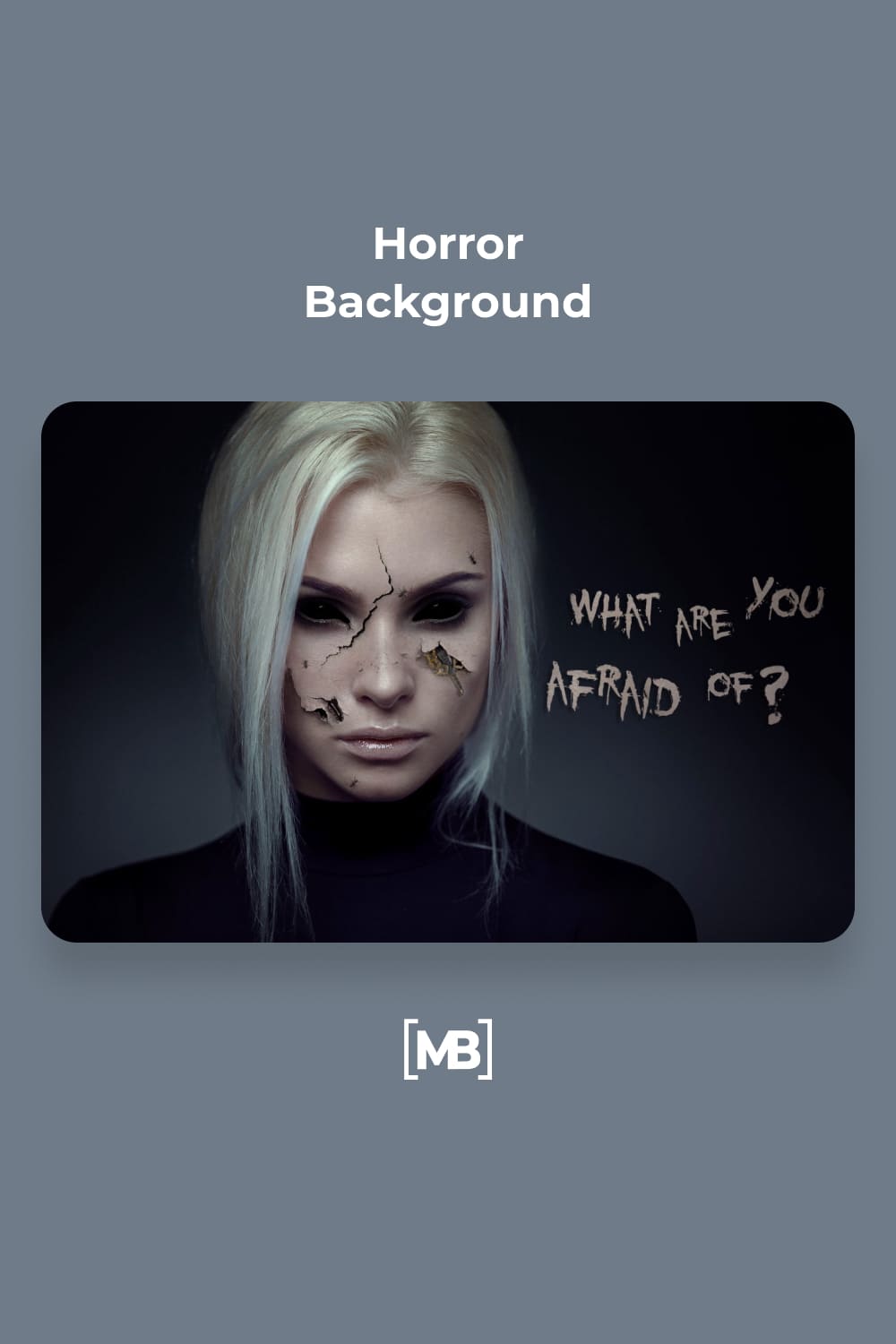 Halloween Background, Still Life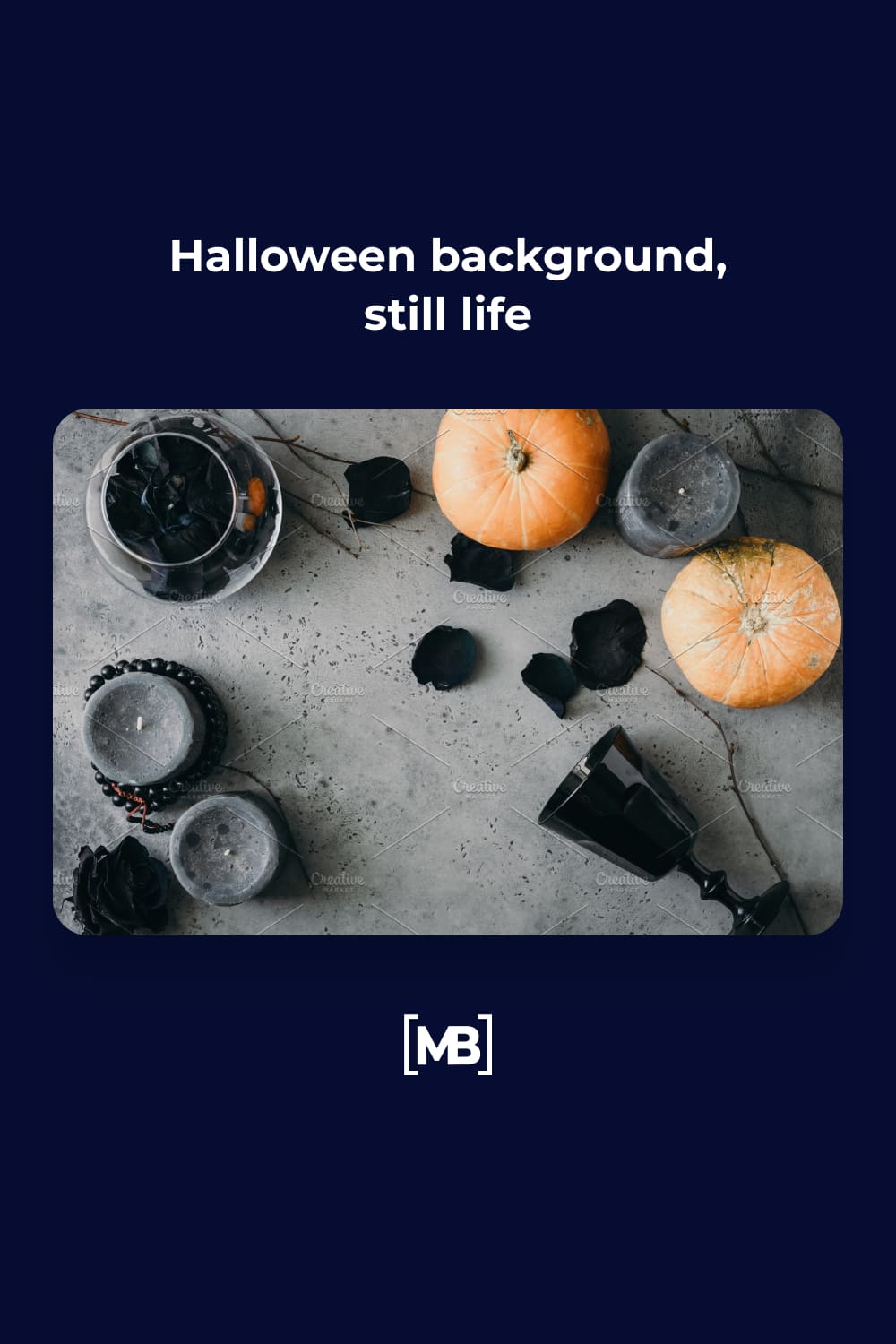 Halloween background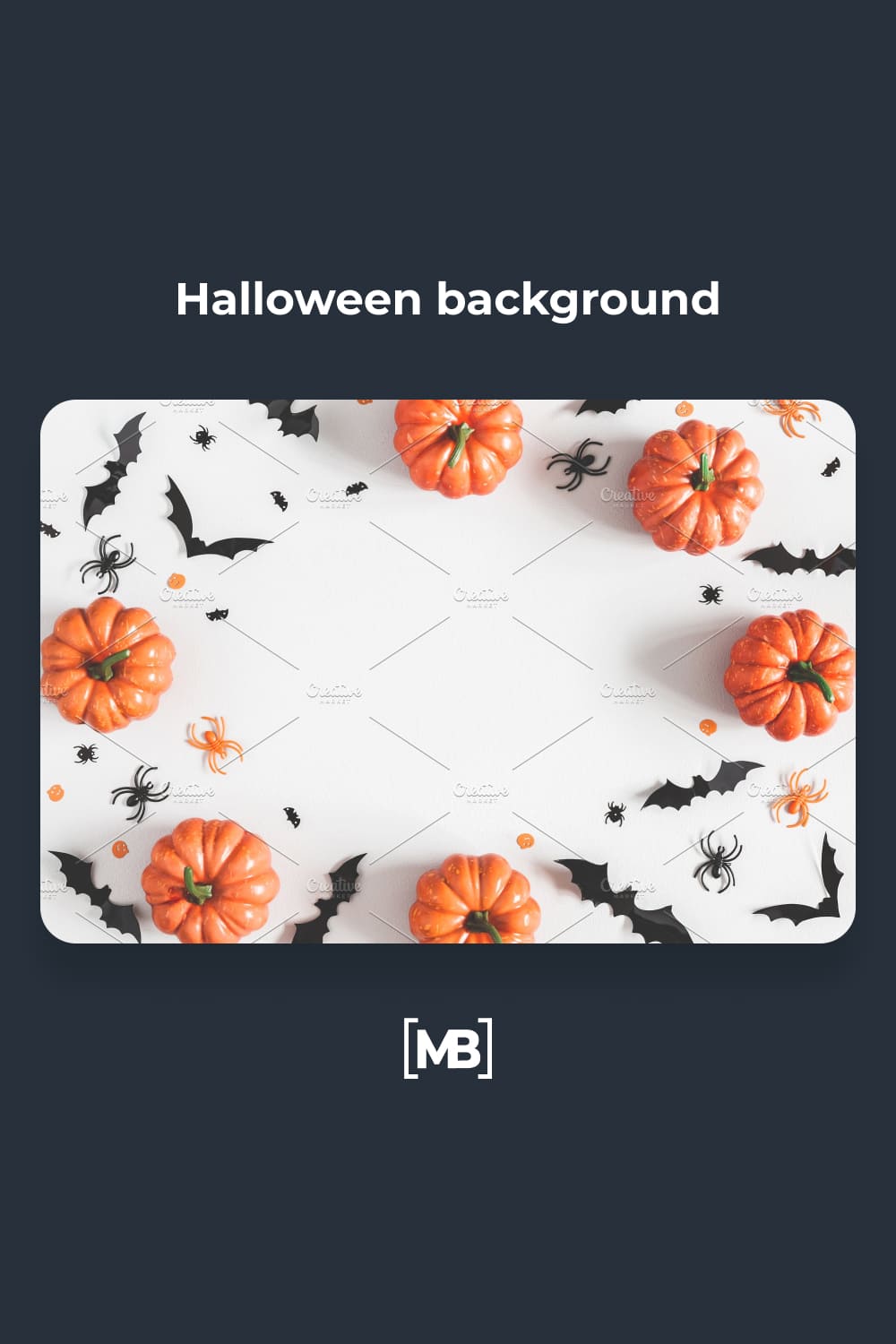 Halloween Landscapes Backgrounds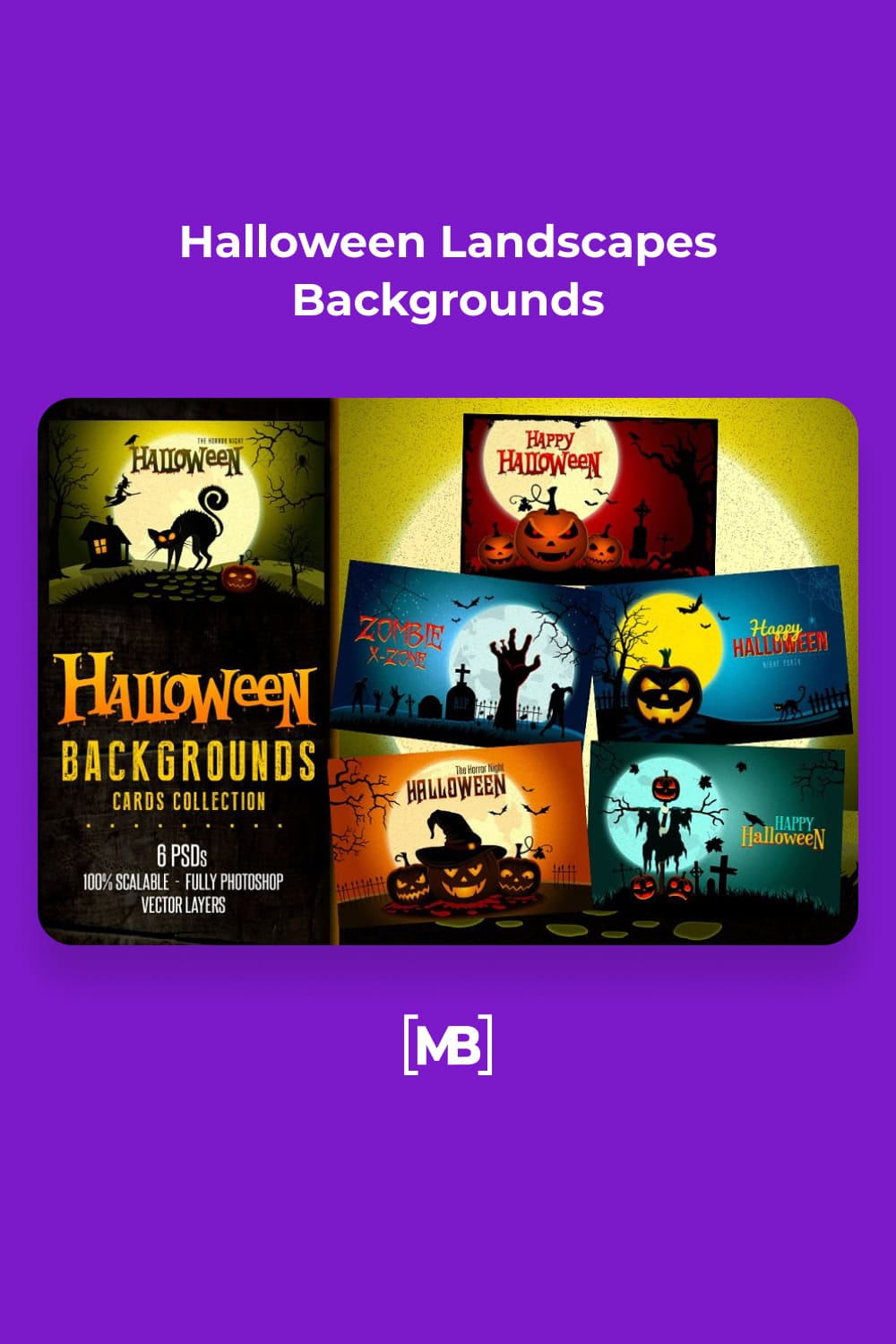 What should be the Halloween backgrounds and textures?
Texture becomes an integral part of design. Now it is a simple and effective way to visually extend the site. But adding texture is a big responsibility. It increases the efficiency of websites, because texture is a quality tool in the designer's portfolio. It can guide the user's eyes and emphasize the importance of key elements.
Using Halloween backgrounds is a great opportunity to prepare for the holiday, and attract people with unusual design. But you must remember that such elements must be combined with other elements of the site, and look harmoniously together. This can be achieved if you take into account, firstly, the wishes of your audience, and secondly, all the rules of color combination.
Mixing and matching shades and tones of the same palette is still an excellent option for the background. At the same time, Halloween background is quite bold, eye-catching and suitable for emphasizing the text and simple graphics, and elements placed on it. Take a risk and apply some additional effects to the backgrounds, and remember the main thing: here you need to be careful not to overdo it, or it turns out not quite appropriate background, and as a result of ridiculous design.
Where and how to use Halloween backgrounds and textures?
It is no secret that textures allow the design of a web resource to become more realistic, to be closer and more understandable to the user. And the visual perception of the site is very important. Using textures helps to evoke certain emotions in the visitor, to control his attention, to lead to certain actions.
In the graphic design of textures and backgrounds are used for a long time, but in web design, they settled down not immediately. Most likely, the reason for this was the low quality textures that flooded the Internet ten years ago. Applying this material was a bad tone. But the situation has changed, today find and download high quality textures is a matter of minutes.
In addition to the careful selection of the background or texture, the process of applying texture to the design is very important, which certainly requires a web designer a particular vision and skill. Otherwise, the picture will not look natural.
Using Halloween backgrounds is possible in:
Sites. This is the very first thing that comes to mind. After all, in the age of the Internet we are constantly confronted with different sites and not once a day. Because of this, it will be good to decorate your site with some textures, change the background to a thematic one. This will be a very great solution, especially if you use quality and original products.
Banners, and posters. This is another way to use such backgrounds. After all, banners are very often in front of our eyes. Because of this, you can attract more people with bright, Halloween backgrounds. Keep that in mind!
Business cards. This applies to cases where your company is engaged, for example, the organization of holidays, or it is a thematic shop. In that case, a cool Halloween print will be very useful.
Prints. This applies to clothing, office supplies, phone cases and the like. Using Halloween patterns before this holiday can attract many customers.
Halloween textures and fonts: how not to ruin your design?
Textures are often applied to fonts, making them more interesting. With textures, a monochrome design can be made more voluminous and original, as well as softening aggressive or difficult to perceive colors. Overlaying textures often highlight elements of site navigation.
Novice web designers, fond of using textures, and often forget about the importance of readability of the text. No matter how stunning was the graphic design of a web resource, you should never forget that the main thing on the site is the content. And yet, the use of textures must be very carefully. Using several different textures in one project at the same time can lead to graphic overload.
The most common errors that occur when combining background and font:
Failure to choose a font. Font selection decides the fate of the entire design. Font selection can sometimes take as much time as the selection and creation of the background itself. It is recommended not to hurry to consider all variants of fonts which could be used in a concrete project, then to narrow down their range and to check, how harmoniously each of them is combined with the background. Don't be afraid to buy a non-standard font, change an existing font or even create your own. Also do not forget that if you choose more than one font for the site, they should be combined in any case.
Too abstract font. This is one of the main mistakes. Halloween background is famous for its brightness and the image of a large number of elements, for this reason, the best option is to use an abstract font only in the title. And it is better to check if it will look normal against the general background.
Special effects of the font. As it was said before Halloween backgrounds are very specific, so the additional effects can simply spoil the appearance of the site, and the design will look quite ridiculous.
Just remember that the most important rule is simplicity! After all, you do not need to use unusual fonts, which are difficult to read… This is very absurd. The most important rule is the readability of the content. What users will like a bright picture and unavailable content? That's right, nobody!
Where can I find the best Halloween backgrounds?
The very first thing that comes to mind is of course the MasterBundles website. It is the ideal place to find backgrounds, images, patterns, textures, templates and presets. The marketplace MasterBundles offers whole bundles. And this is a great solution, because for a small amount you get a very large number of backgrounds, images, and so forth. Among them are such beautiful and original bundles:
Free Halloween Patterns: 3 Geometric Patterns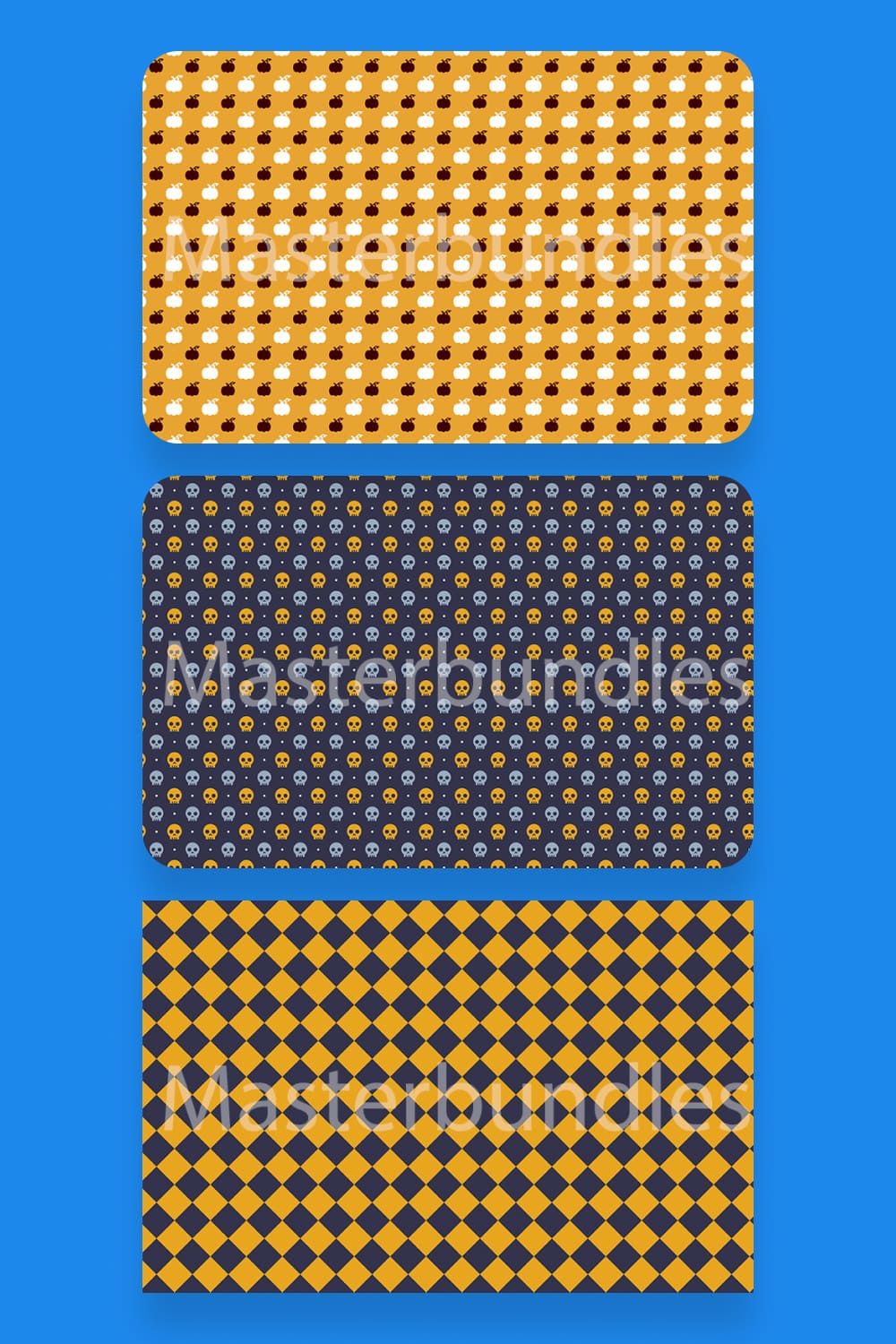 70 Halloween Movie Fonts 2021: Exclusive Bundle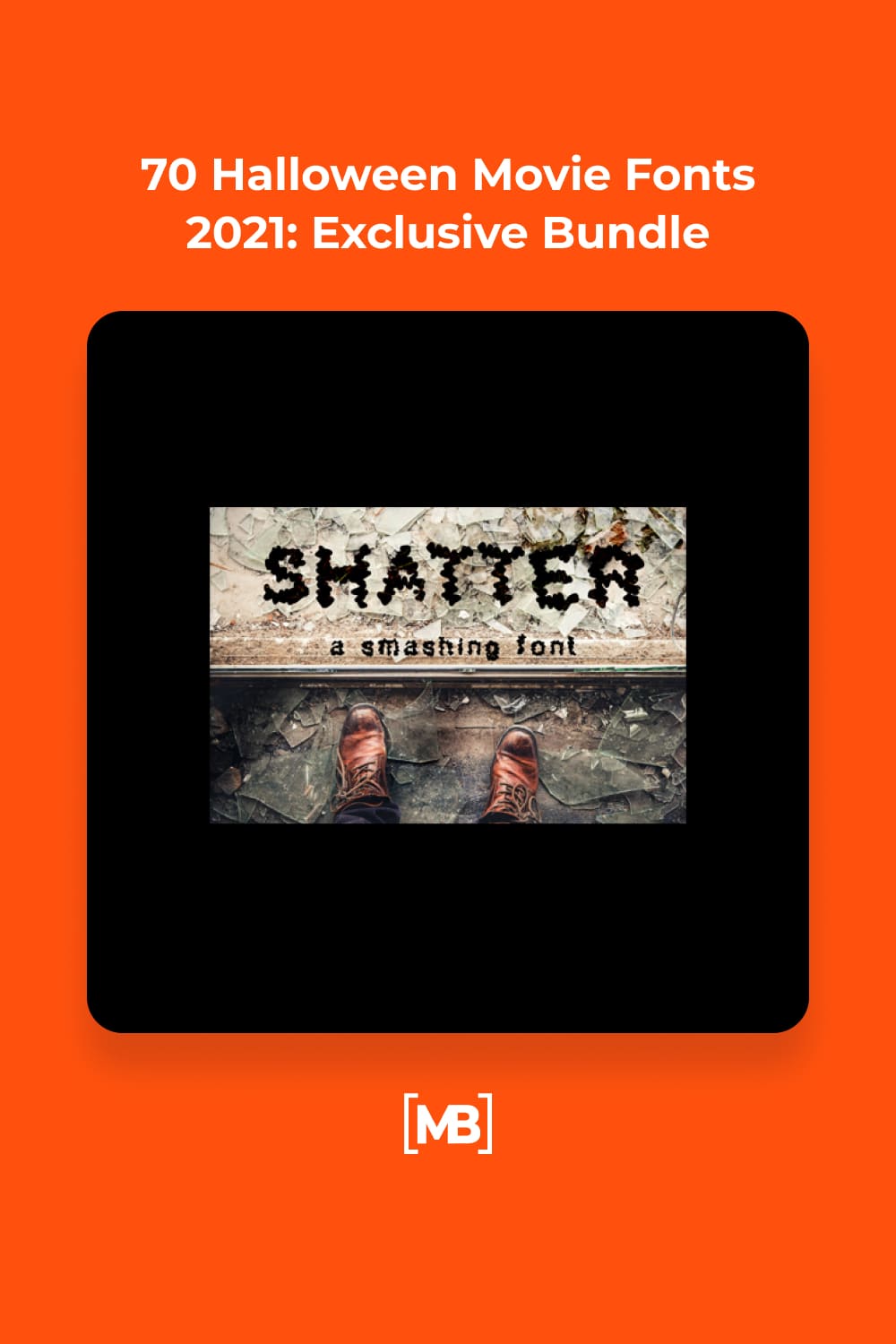 200 Free Halloween Icons PNG & SVG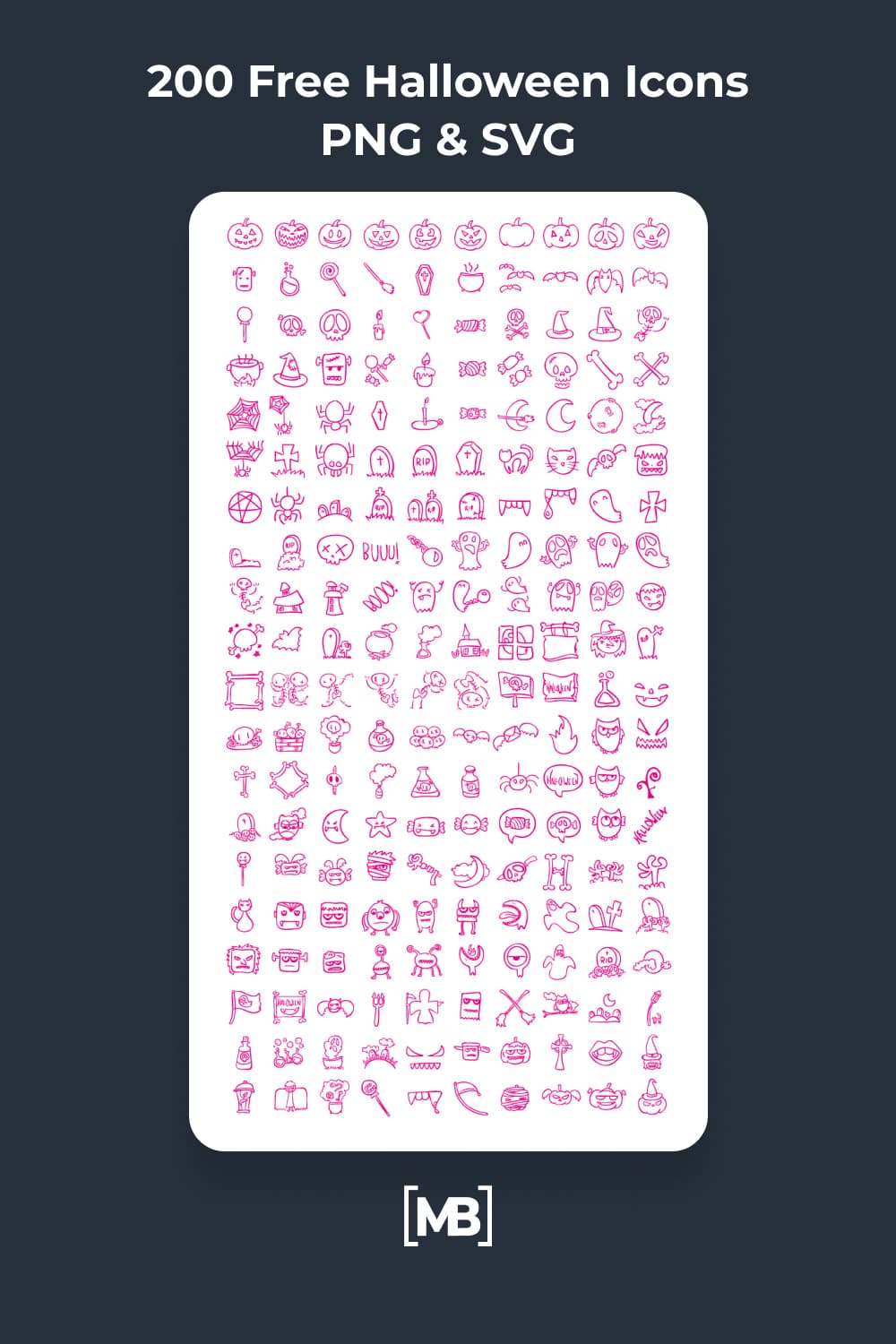 Halloween Scene and Mockup Creator.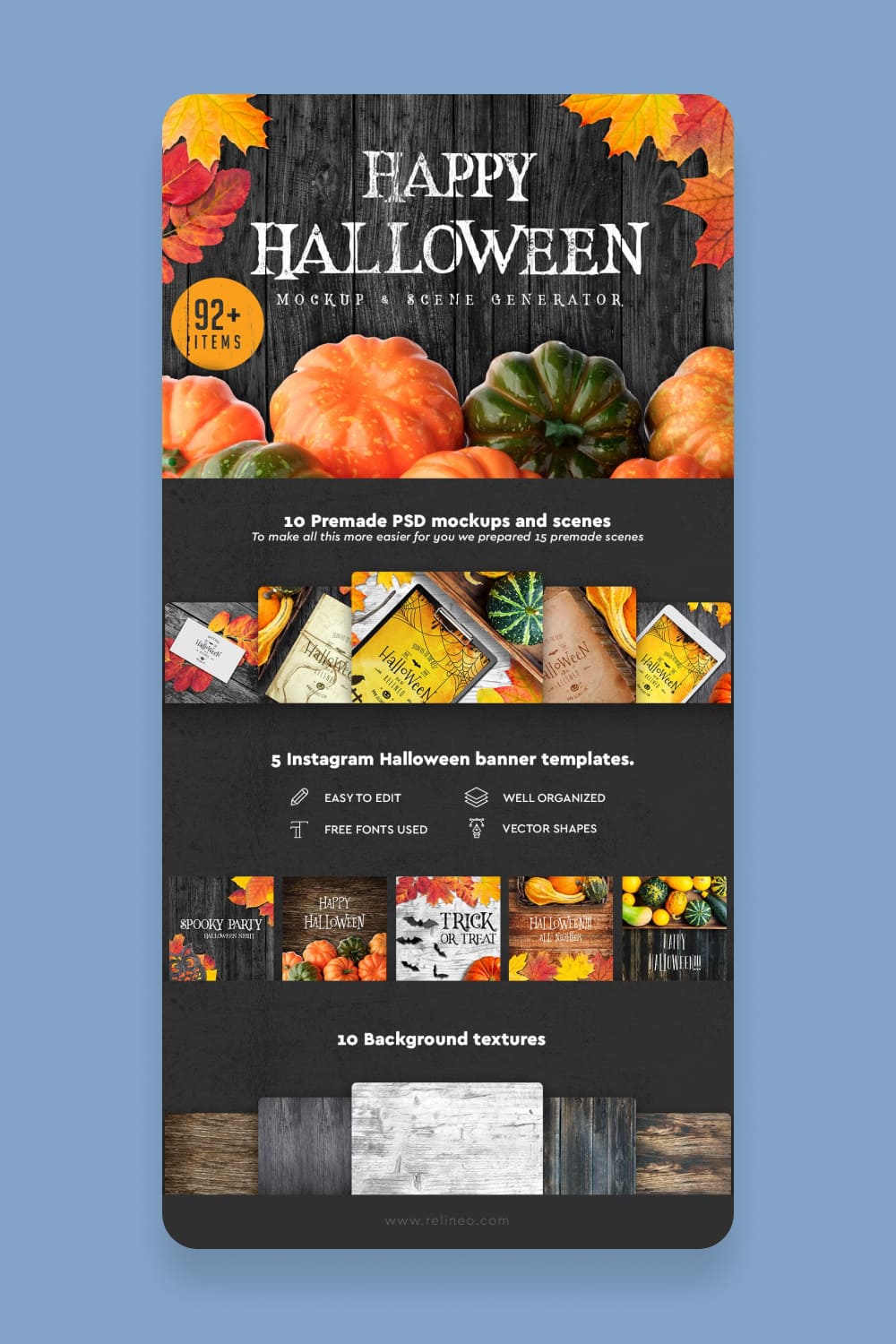 Halloween Graphics and Mockups.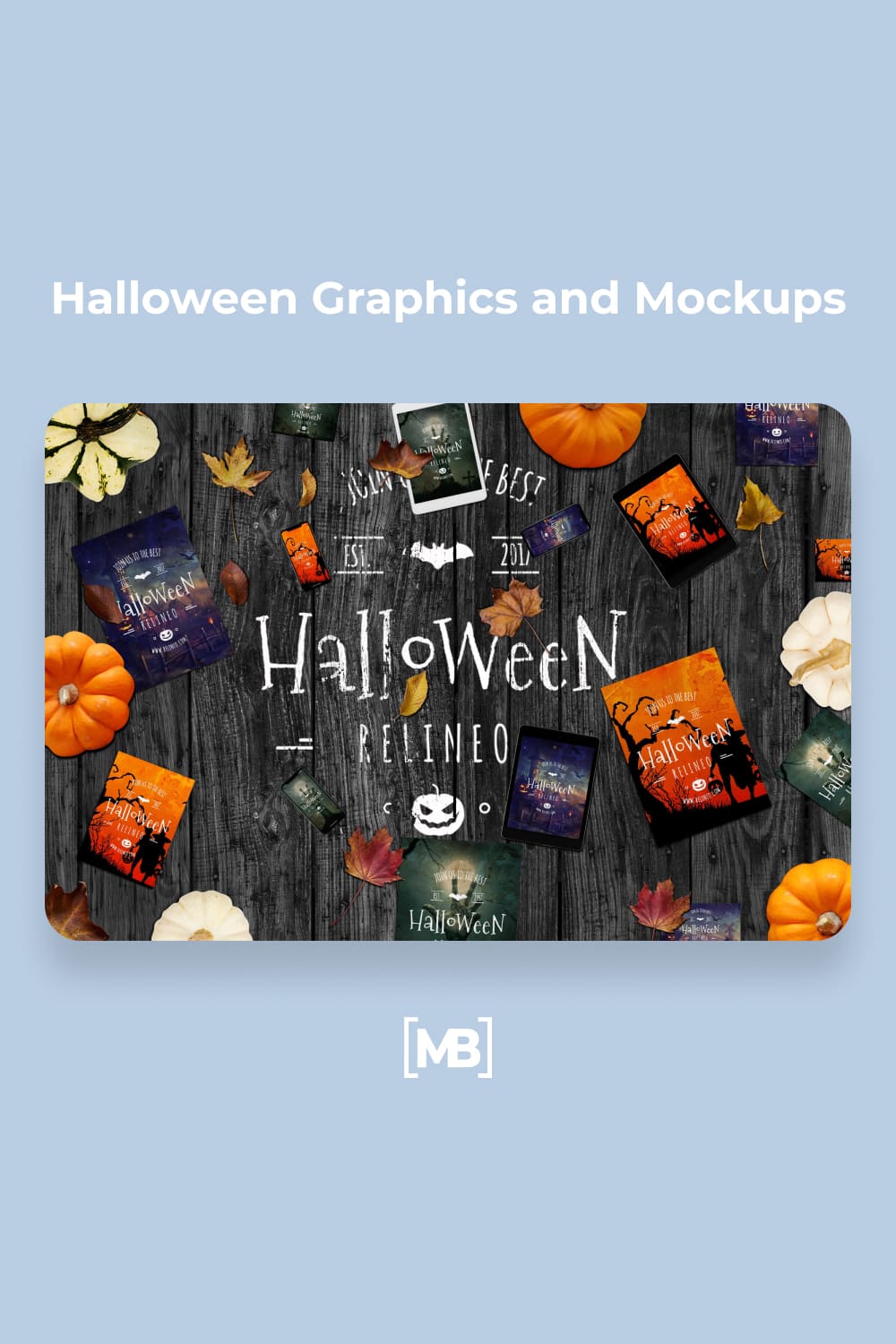 Vecteezy. This is a fantastic website, which offers a huge number of bright, high quality, and unique images. Also on the left side you have a panel on which you can specify your search.
FreePik. Here you can also find many eye-catching and extraordinary images. All elements are of high quality and different sizes. The site also has a panel where you can choose what you are looking for and by what criteria.
Some Awesome Video About Halloween Images
Please take a moment to pin this post to Pinterest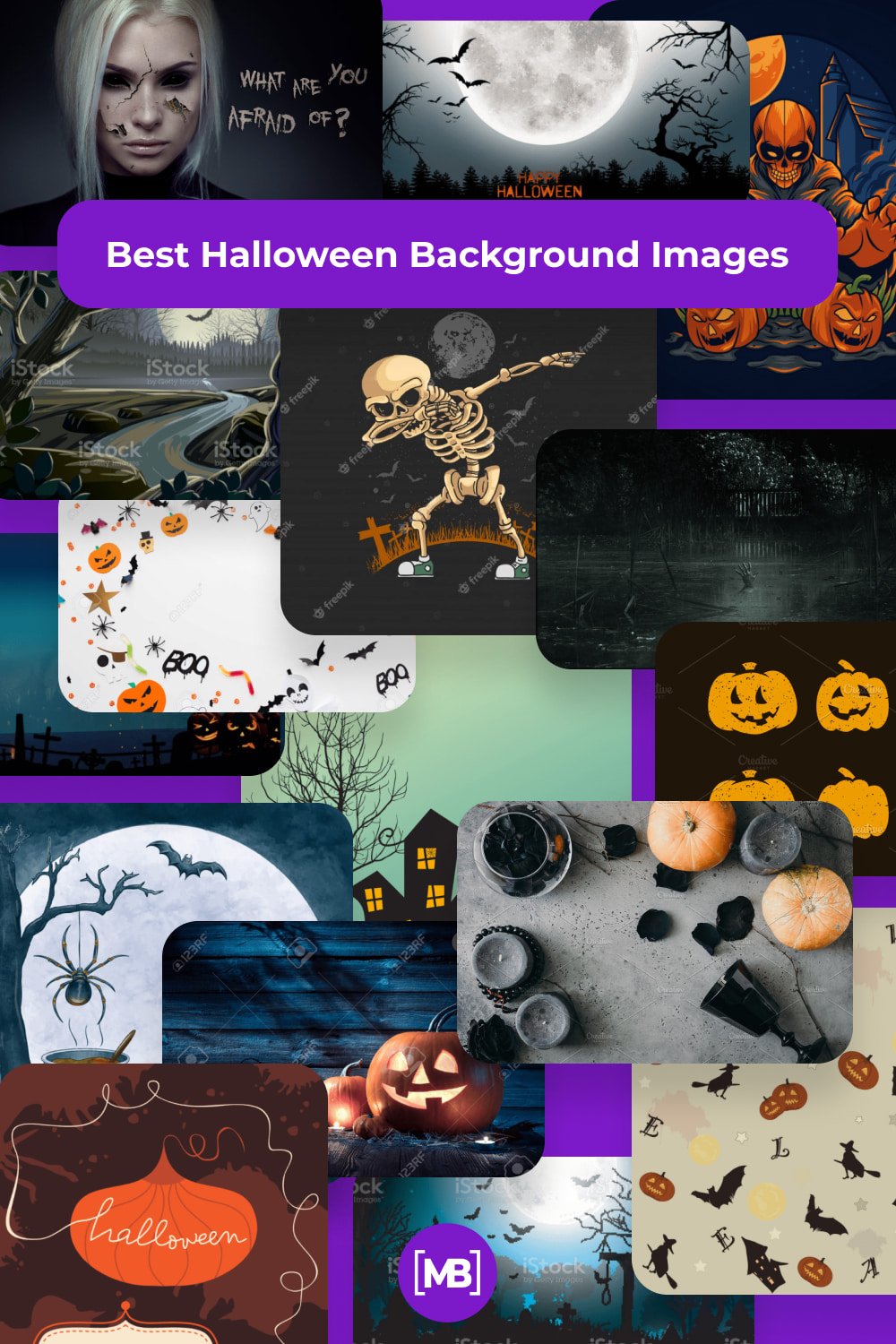 Disclosure: MasterBundles website page may contain advertising materials that may lead to us receiving a commission fee if you purchase a product. However, this does not affect our opinion of the product in any way and we do not receive any bonuses for positive or negative ratings.