Sysadmin Day 2022: Top 30 Cool Gifts for Sysadmins
When choosing a gift for a sysadmin, remember his/her readiness to come to the aid of a confused user every minute, to help him out in a difficult situation. So wanting to return the favor by choosing gifts for system administrators that will be really enjoyable and useful is a completely natural and good gesture.
The MasterBundles team is here to help you with this complicated task. We have prepared a collection of the 30 best gifts for administrators in the article below.
System administrators are brilliant people with extraordinary mindsets. They are magicians of computer networks and generators of unique ideas. These guys have dedicated themselves to making it convenient and comfortable for all of us to work in the IT area and quickly get the best information. That is why gifts for these people should be the same—genius, useful, and certainly unique.
Things to Consider before Purchasing a Gift for a System Administrator
When it comes to gifts, system administrators are not that difficult to please. However, you have to consider some specific factors that may influence the choice of a present. So in order to make the process of picking a gift for your system administrator easier and faster, here are some things you want to consider before getting a present for him or her.
1. Keep in mind the age of a person. People who are in their early twenties usually enjoy such presents as silly t-shirts or tickets to amusement parks, while those who are in their thirties like more practical presents.
2. Don't forget about personal preferences. In other words, if you know that your sysadmin is crazy about a particular comic book, just get him or her a deluxe edition of it or some merchandise related to it.
3. Be creative. Try to think outside the box and come up with something unconventional that will surprise your friend, significant other, or family member.
4. Pay attention to the fact that a good gift is not always something material. You can also take your sysadmin to a fancy restaurant for dinner or organize a trip to a theme park for them.
5. Consider making something yourself. Oftentimes, DIY gifts are worth much more than the ones you can buy in a store, so try to make something yourself. For instance, you can write a song, paint a picture, bake a cake, write a poem, or create a little comic book.
Coffee & Sweets
Delicious gifts will be appreciated. For example, have you ever seen a system administrator who would refuse a cup of good coffee? Here are several ideas!
Gift Basket by Starbucks Coffee
---
Image by MasterBundles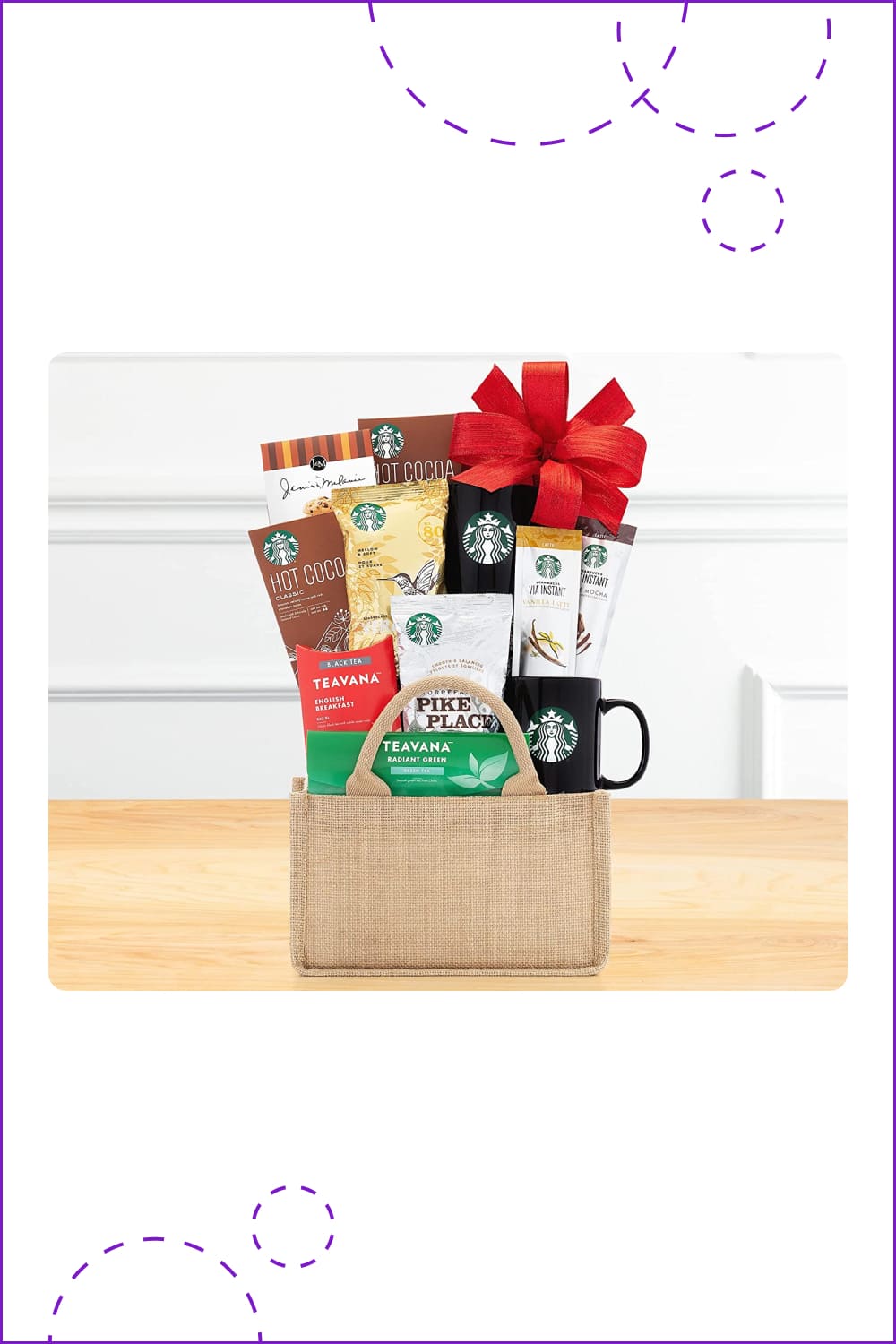 A true coffee lover will be happy as heck to receive this adorable basket full of different coffee packs and a labeled cup.
THERMOS FUNTAINER 16 Ounce Stainless Steel
---
Image by MasterBundles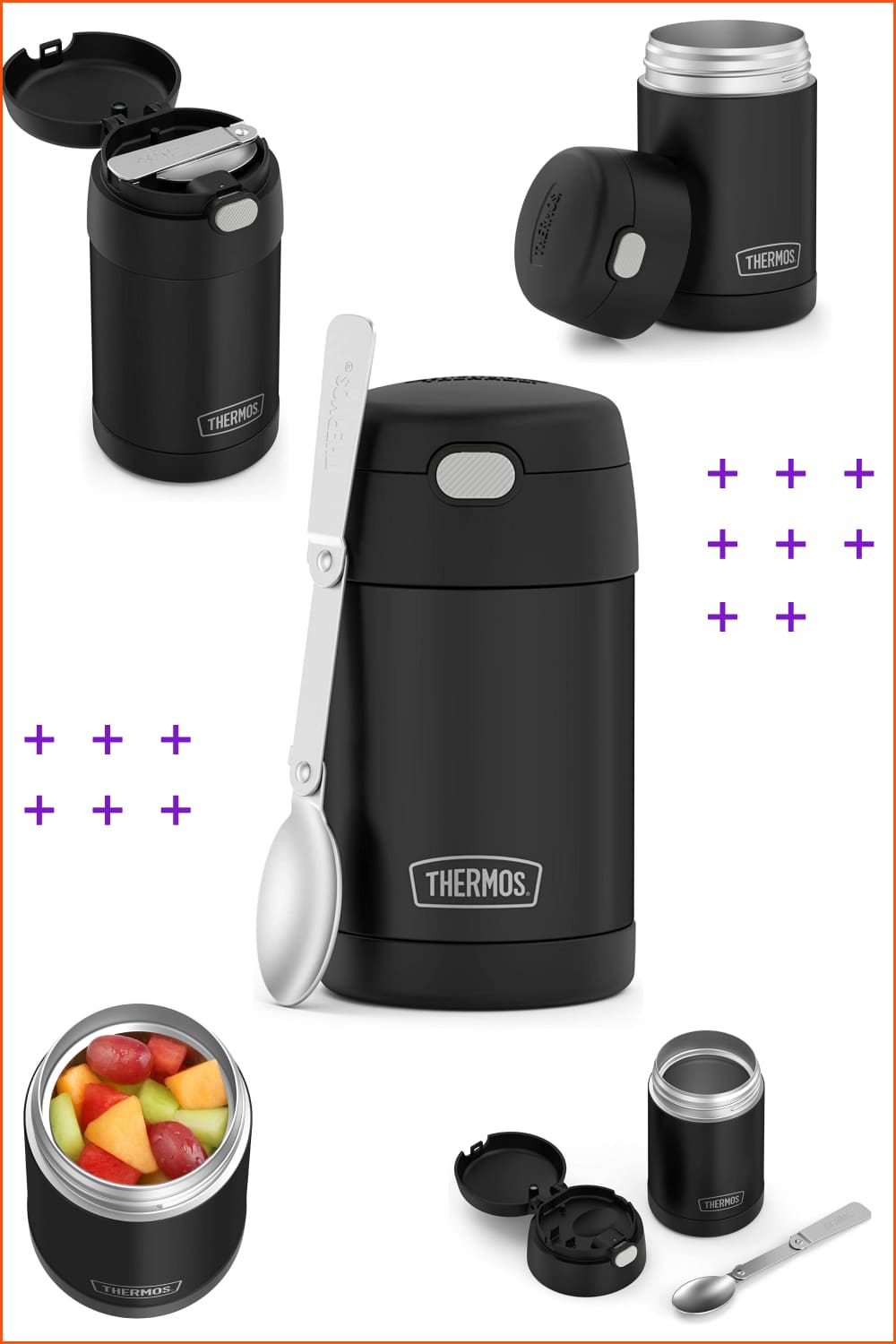 You may present your dear administrator a mug with a stylish themed image or inscription. And it's better if it can be a thermo-cup or thermos, because office workers interrupt sysadmins all the time and always have to sip cold coffee.
Sending Love Cookie Basket
---
Image by MasterBundles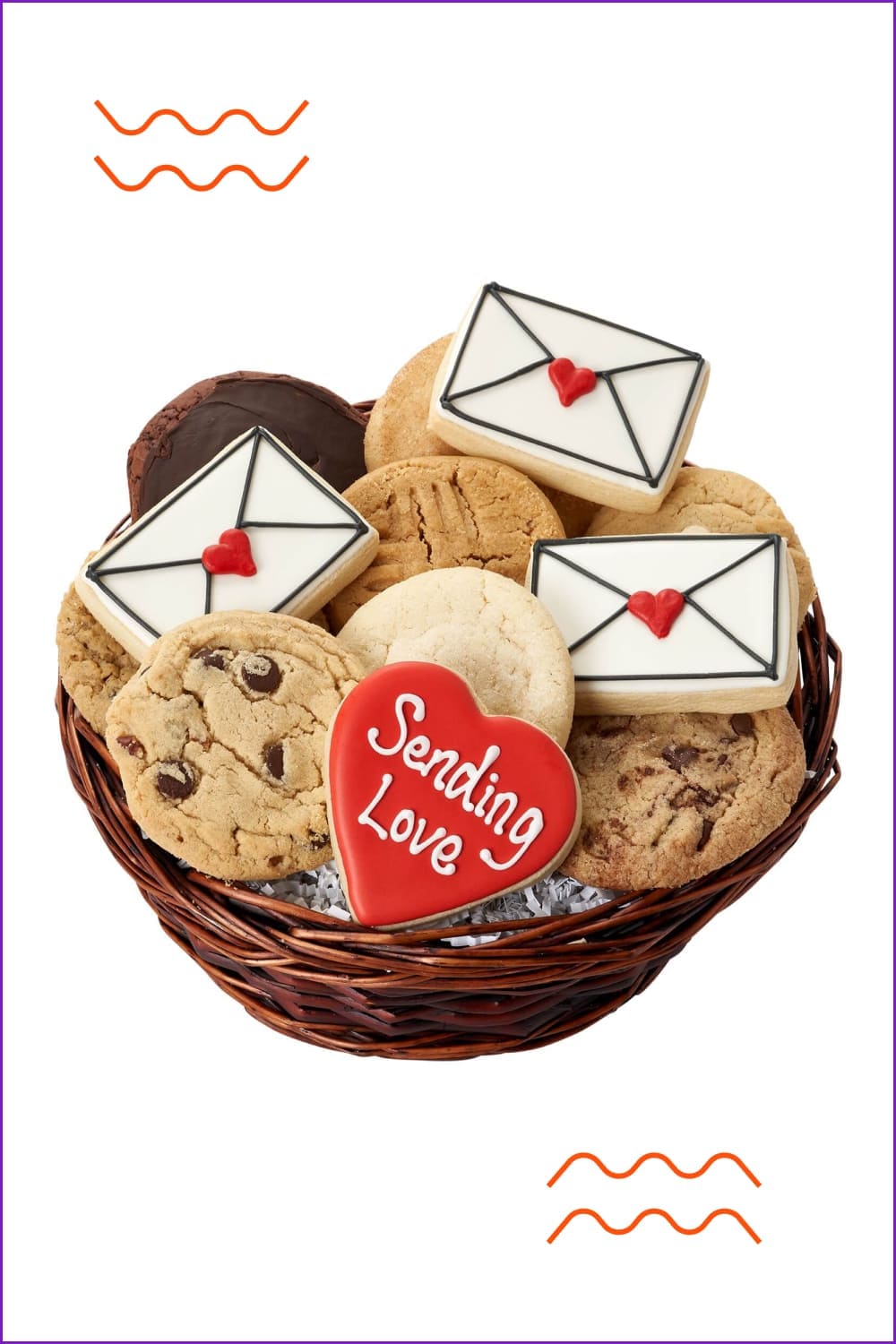 Delicious and fragrant sweets. By the way, you can find some appetizing cookies and gingerbreads, designed especially for happy sysadmin day.
Bean Box World Coffee Tour | Specialty Coffee Gift Basket
---
Image by MasterBundles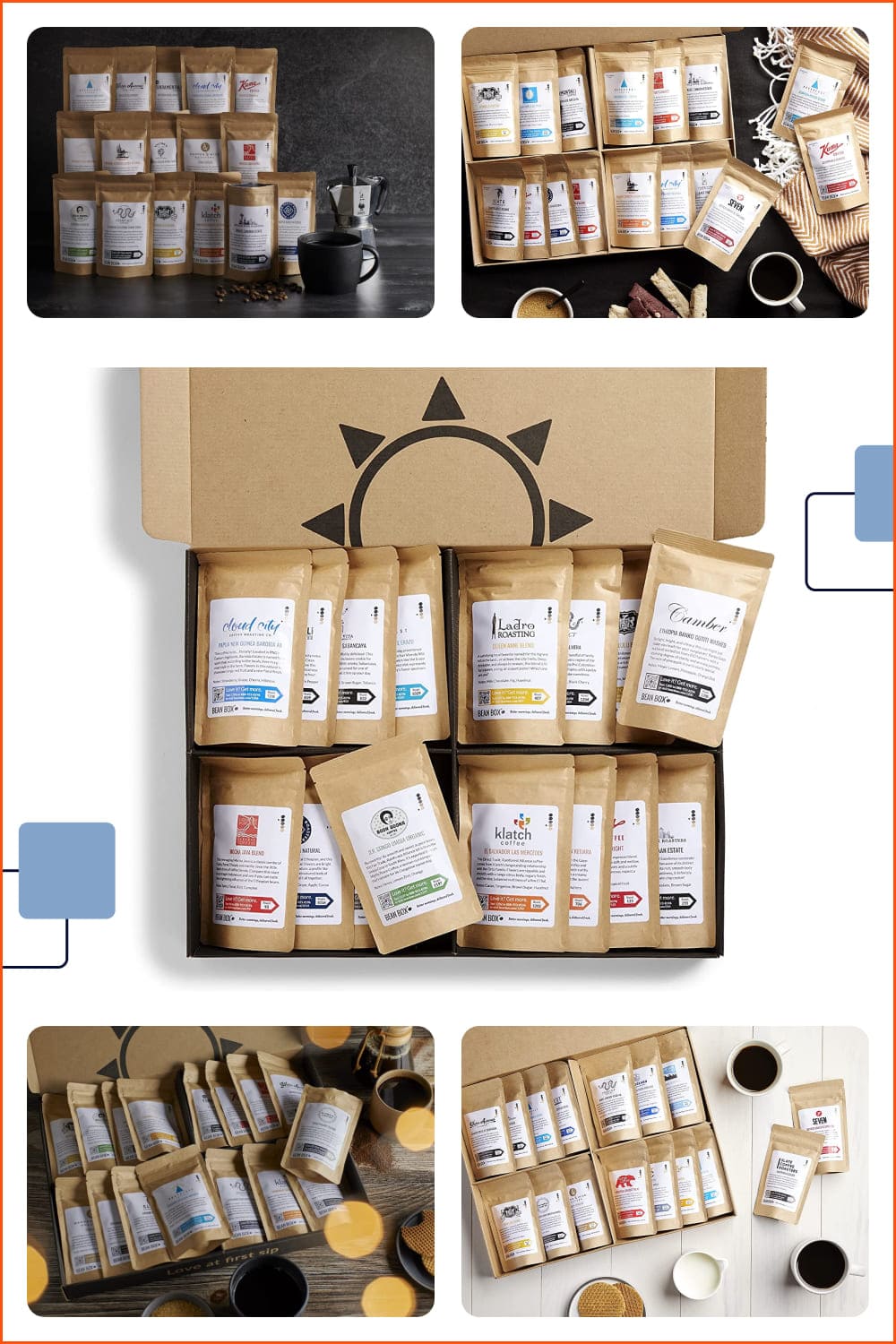 Kits with quality coffee beans and instant coffee has always been a nice system administrator gift idea.
Locca Boba Tea Kit | Vivante | Premium Bubble Tea
---
Image by MasterBundles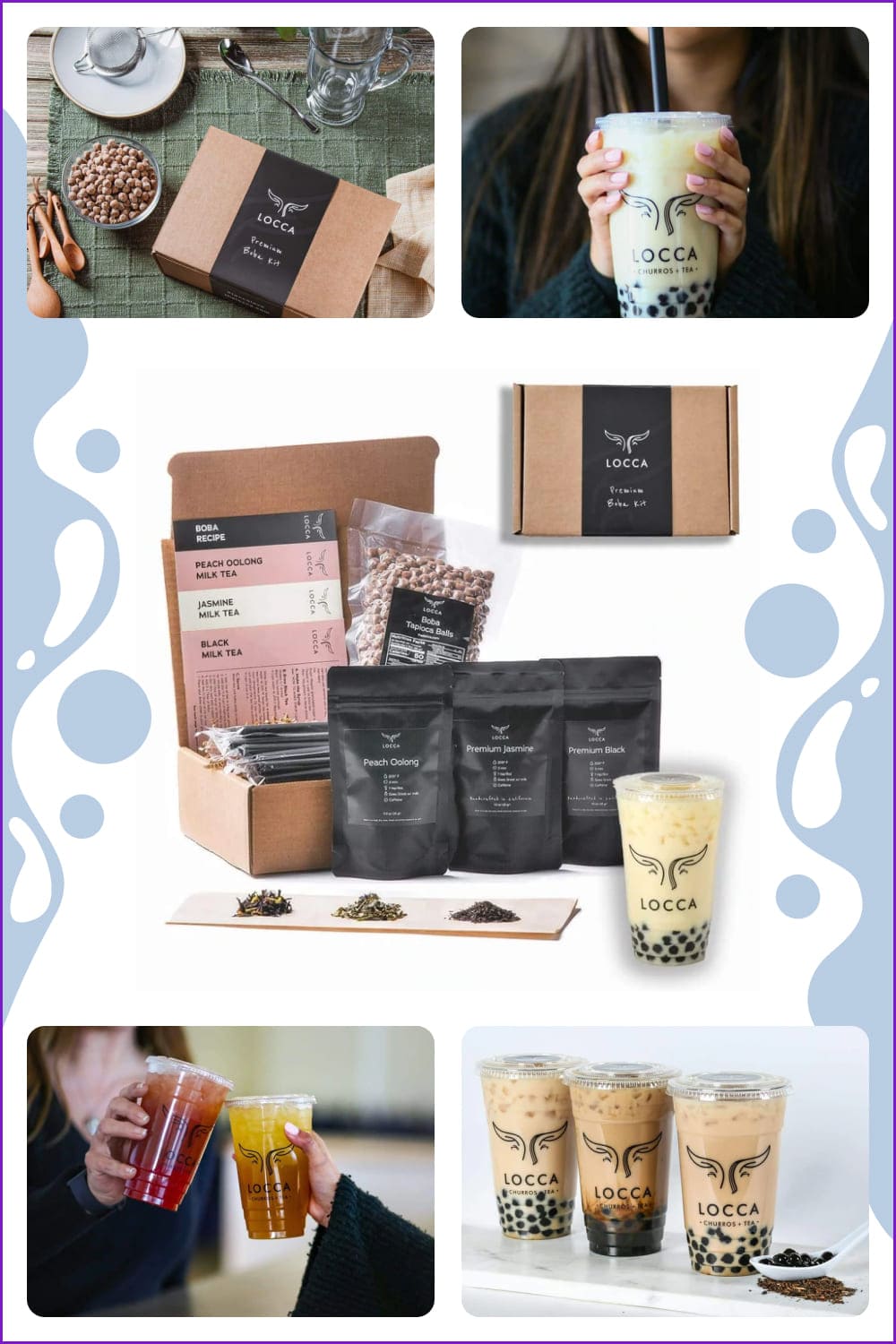 Think about presenting a basket with premium bubble tea, if the sysadmin prefers an amber drink to a bitter one.
Handy Gadgets
As with every representative of the modern technological professions, administrators are passionate about all sorts of handy gadgets, devices, and useful tools. Perhaps he should be given such a gift!
Seagate Portable 2TB External Hard Drive
---
Image by MasterBundles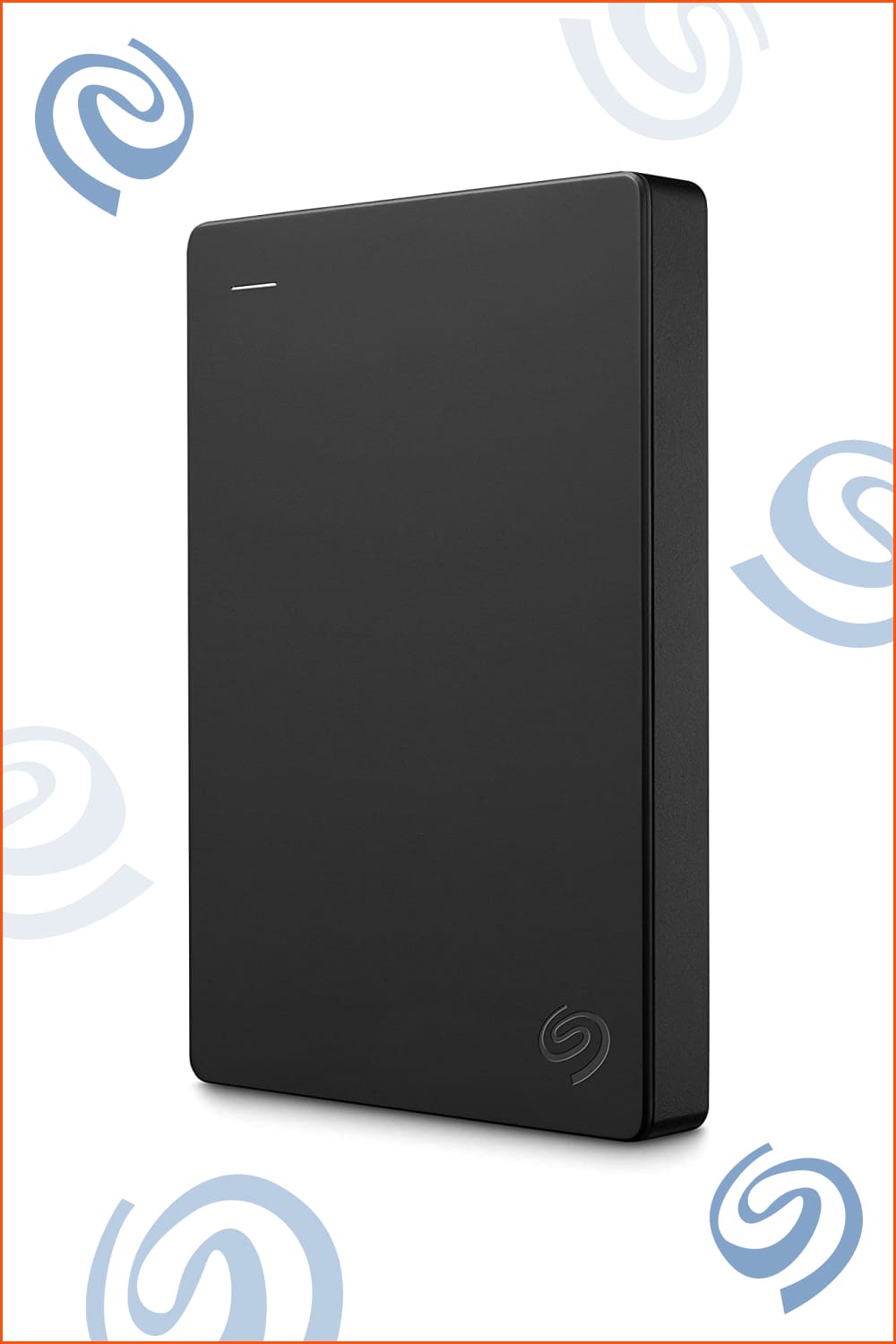 This 2TB hard drive supports PC, Mac, and Xbox. It comes with1 year of rescue service.
THE COLOSSUS – HEADPHONE AND UNIVERSAL GAME CONTROLLER HANGER
---
Image by MasterBundles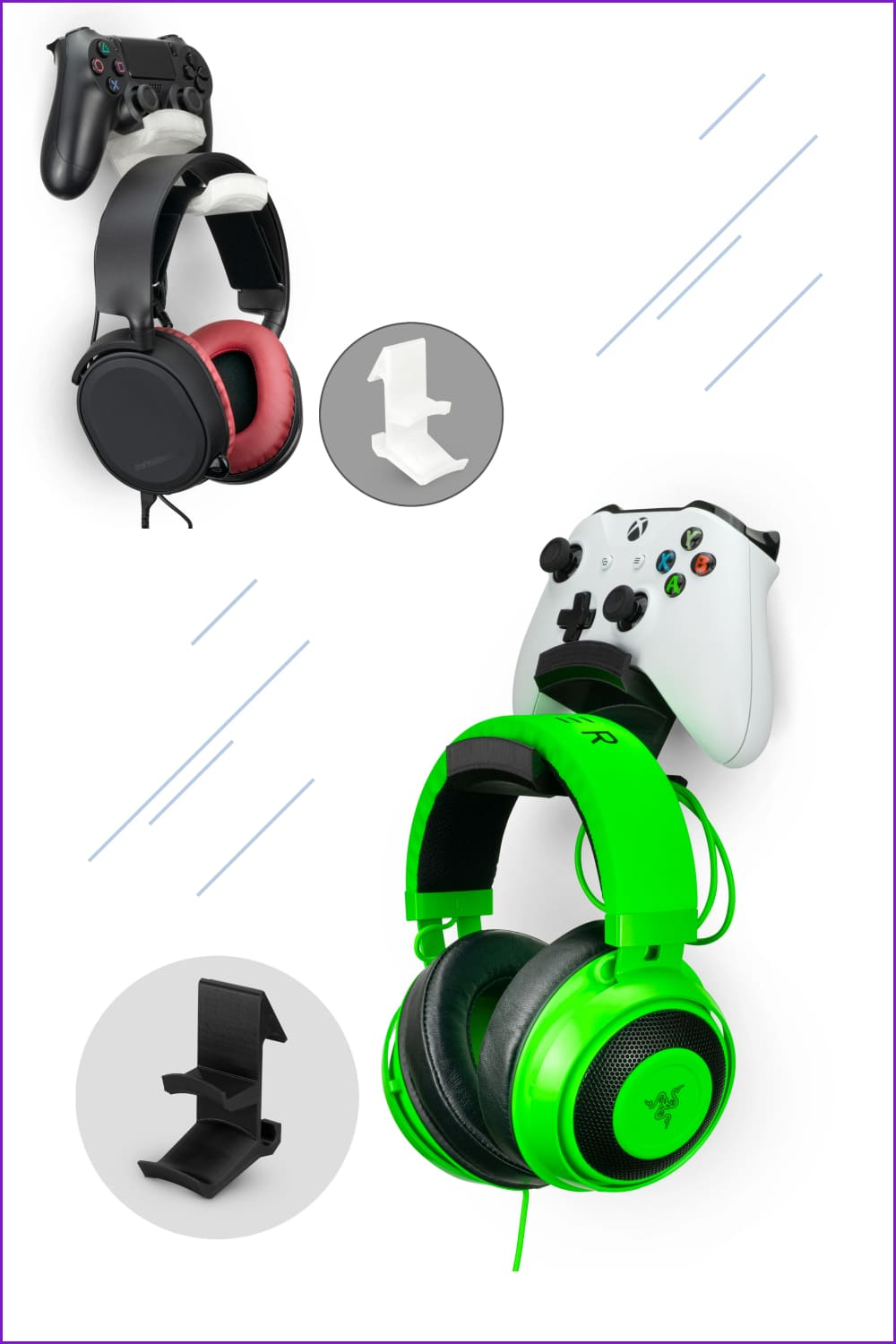 Headphones and game controllers will have their constant comfortable place as great gifts. What a nice and useful present!
BaseLynx Kit Pro White
---
Image by MasterBundles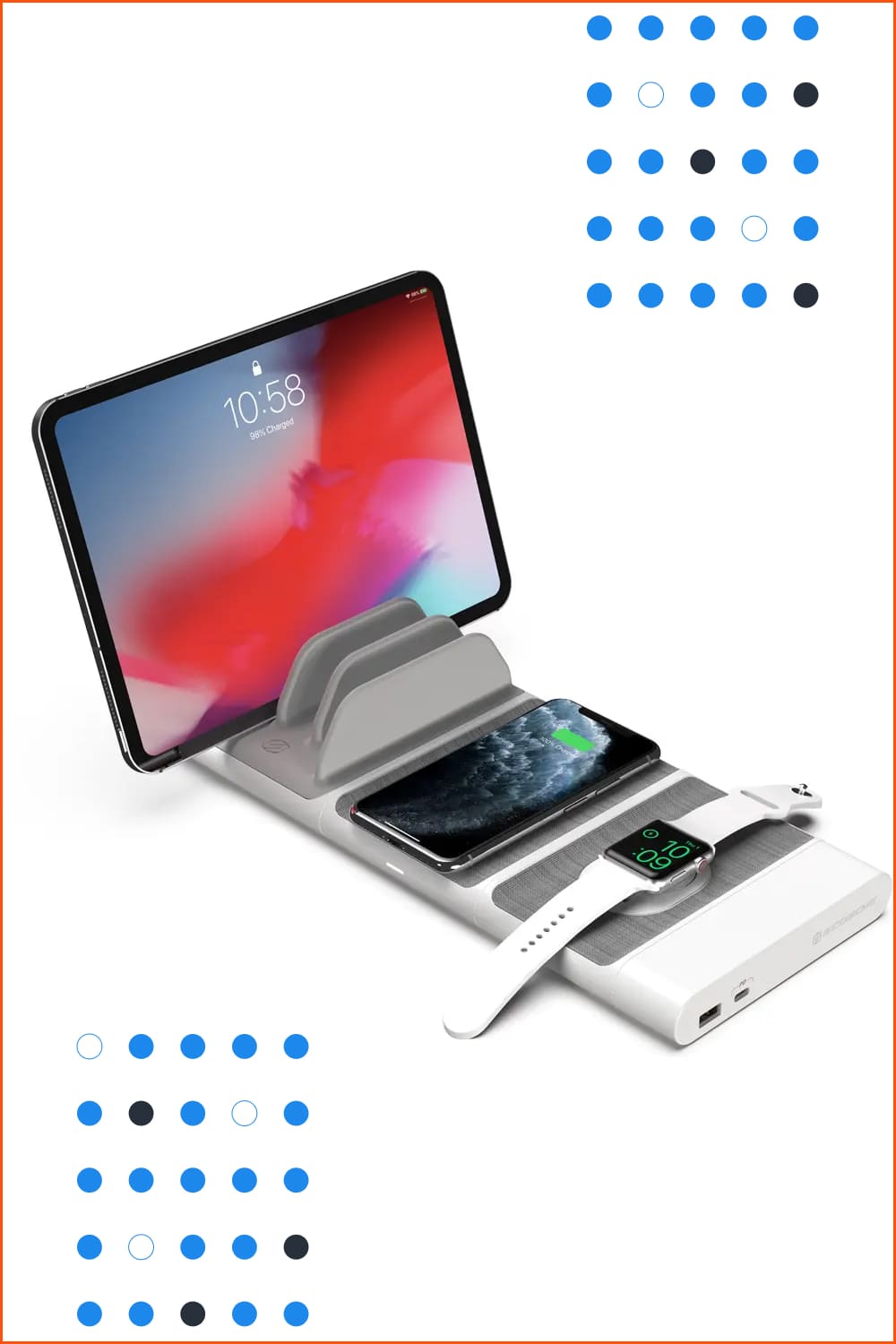 This amazing modular charging station will be an impressive present for any person connected to the computer industry.
ELEGOO MARS 2 MONO LCD MSLA RESIN 3D PRINTER
---
Image by MasterBundles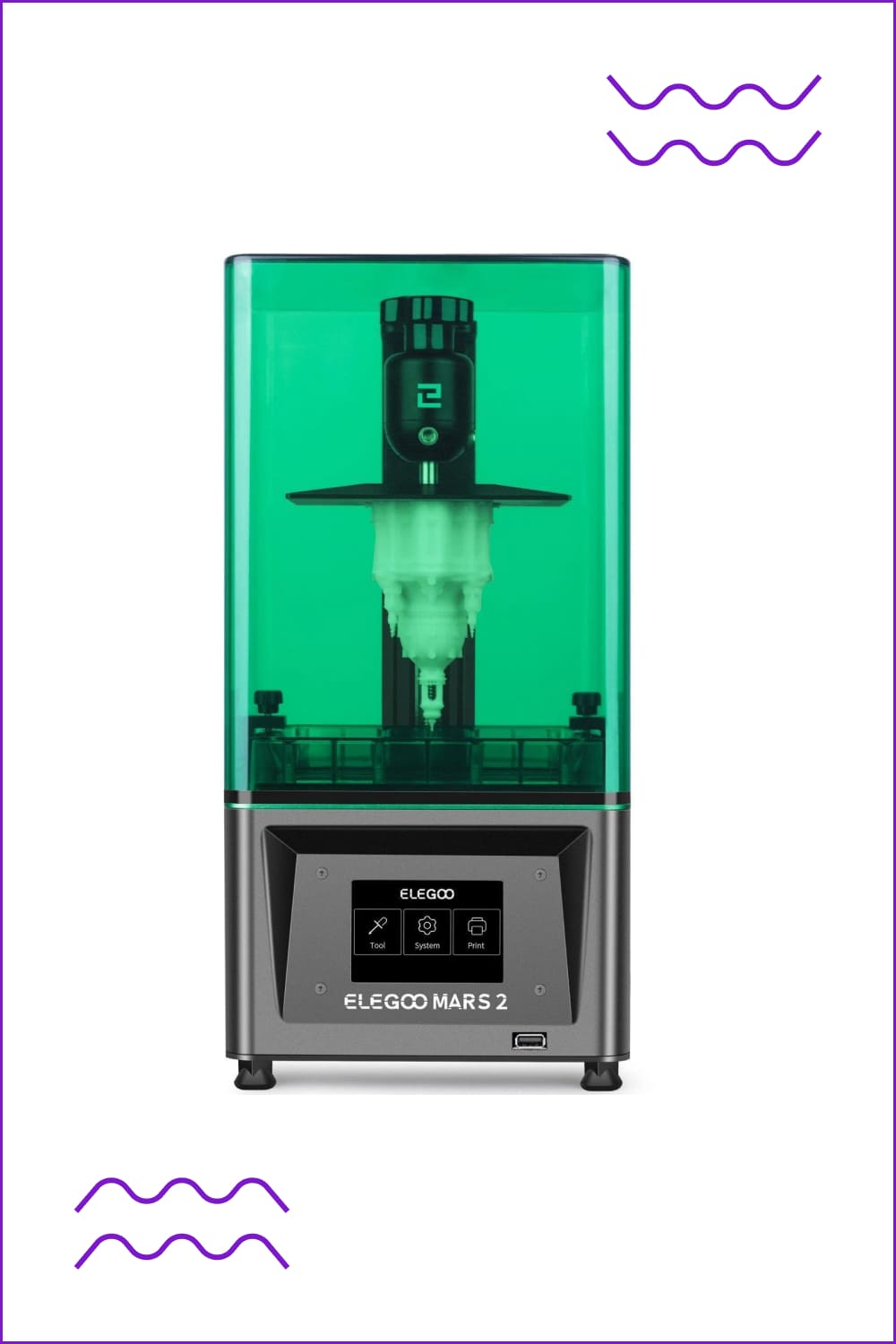 This little device allows you to create magic! Besides, it supports 12 languages, which is very convenient.
New LED flashlight gloves
---
Image by MasterBundles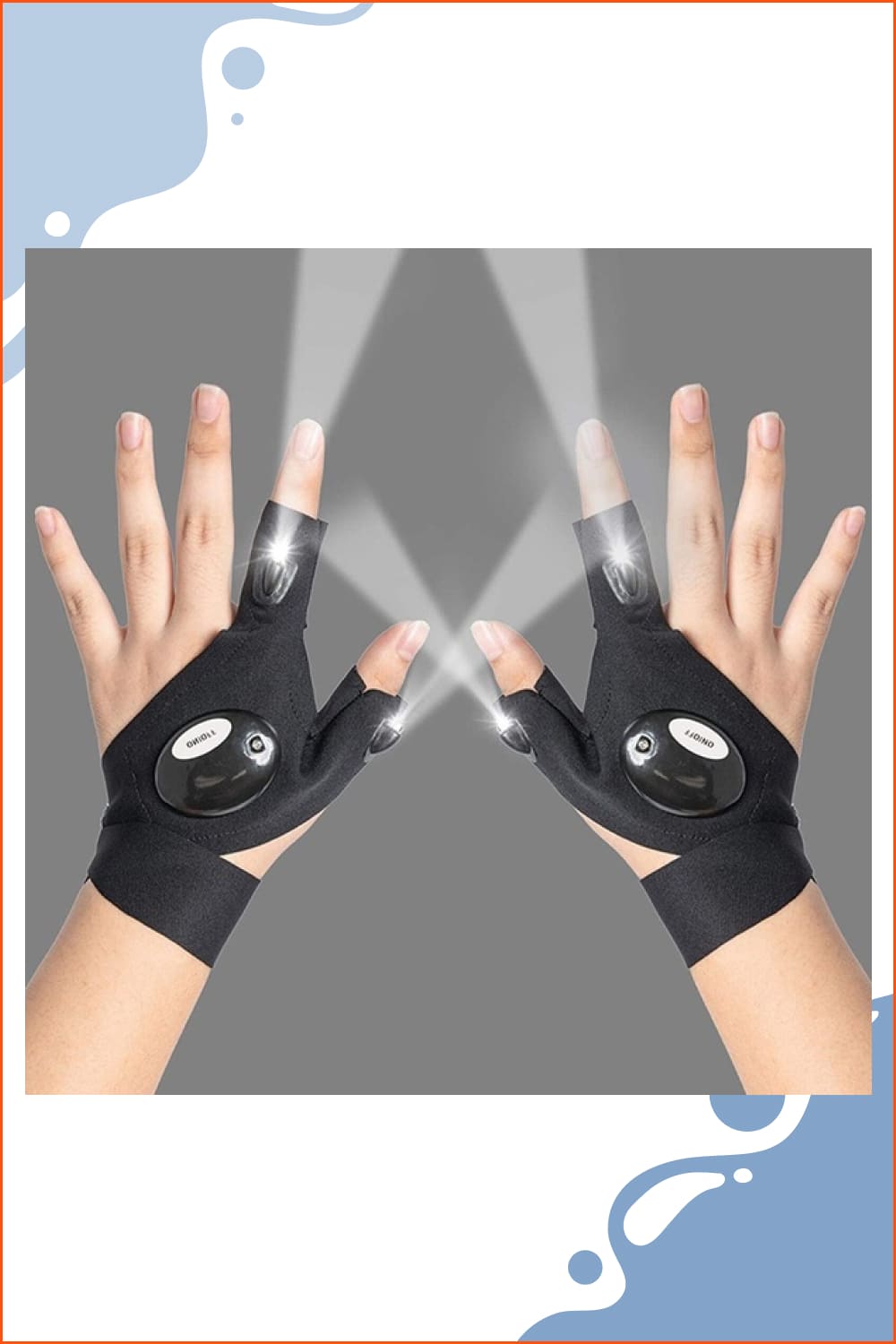 LED flashlight gloves will be of great help for a handyman or a system administrator. Also, they can come in handy while camping and during outdoor work, etc. The adjustable Velcro fabric stretches to fit hands of all sizes. This is the perfect gift for national system admin day!
Amazon Fire TV Cube 2nd Gen Streaming Media Player
---
Image by MasterBundles

Everyone loves streaming platforms—Netflix, YouTube, Prime Video, etc. But is there a way to watch TV and keep your front door under surveillance at the same time? Fire TV Cube (2nd generation) makes it possible. Not only does it provide users with an awesome streaming experience, it also comes packed with a Ring Video Doorbell 2. So, an owner can check on their front door without switching the TV channel.

Still looking for some admin appreciation day gift ideas? We have an even better idea for you! Here is a neat tool that generates gift ideas based on the Instagram account. Type the Instagram nickname and let the magic happen 🙂
Select the Best Present for SysAdmin Analyzing His Instagram Account
Service for quick selection of cool gifts
Just enter Instagram nickname and get 9 personal gift ideas
Oh, we can't find a gift for your friend... Let's try for somebody else
Oh, it seems you are trying to choose a gift for a non-existent person
Computer accessories
If you think that a sysadmin has all the necessary accessories for a computer, you are deeply mistaken. Mice and keyboards break down a lot, and a sysadmin will be glad to have a couple of spare devices.
Gaming Mouse Wireless Rechargeable
---
Image by MasterBundles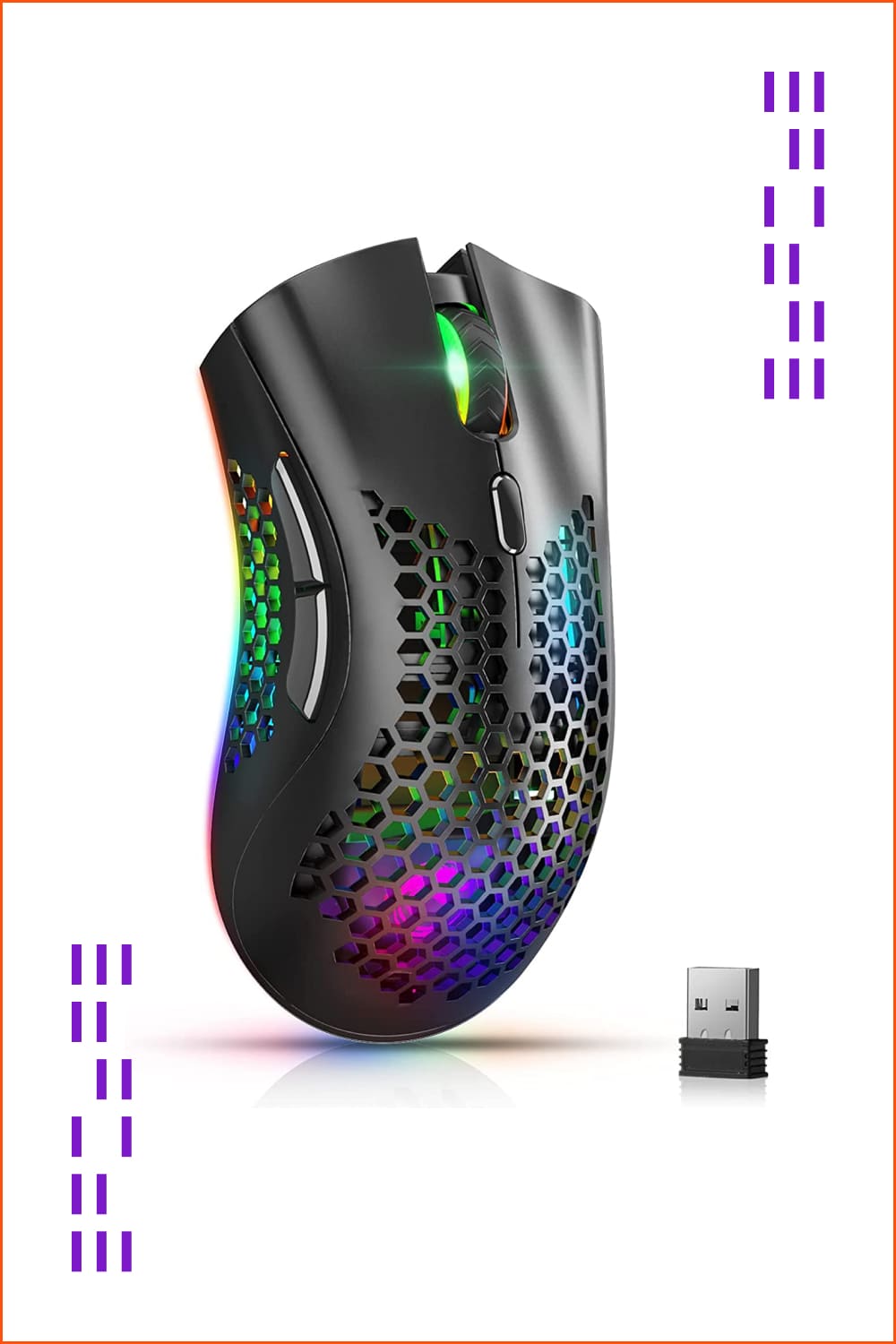 A wireless mouse or Bluetooth keyboard will be a very useful present. You should try to choose the unusual and most comfortable one.
64 Gb USB 2.0 Memory Stick Flash Pen Drive
---
Image by MasterBundles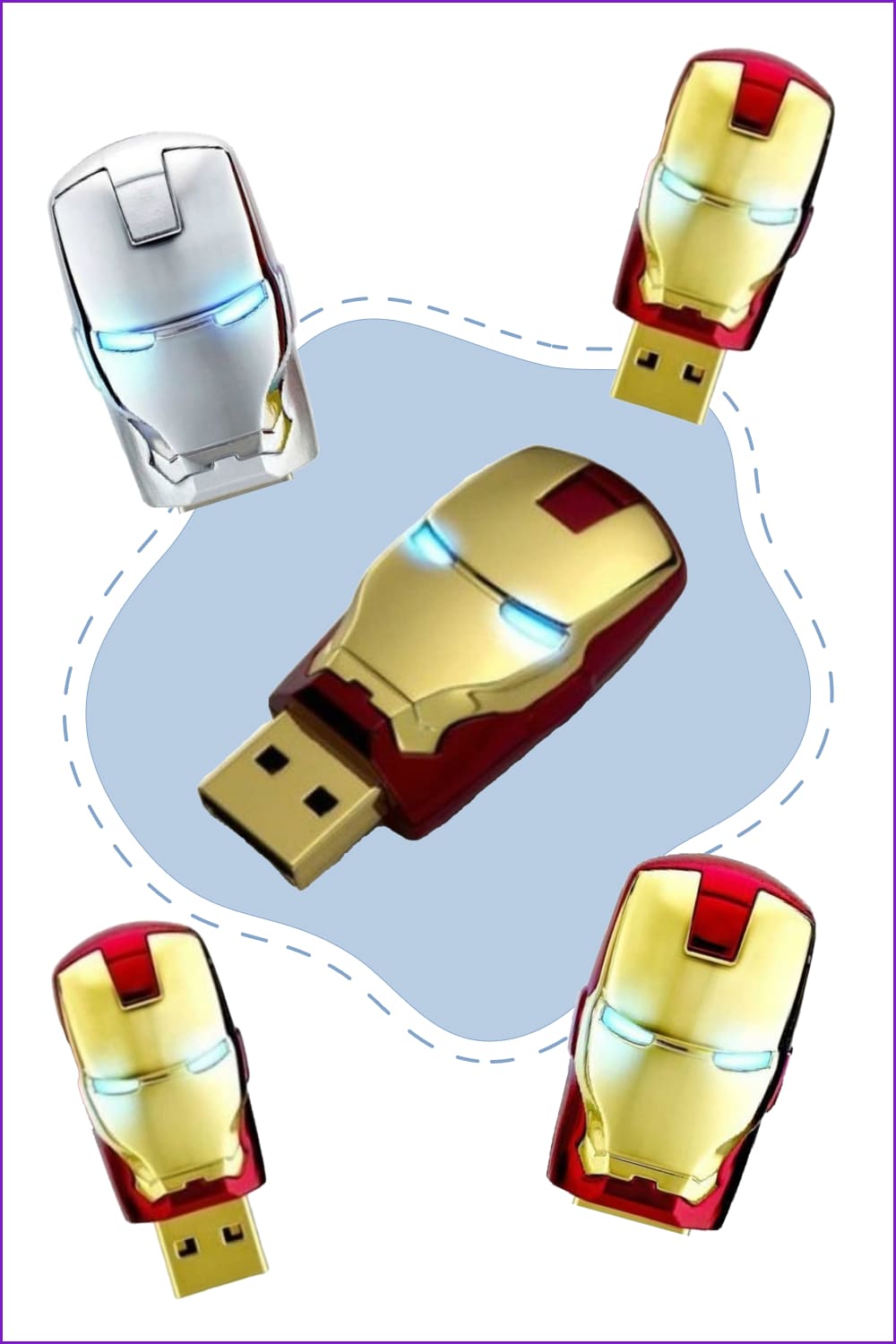 We can say the same about this cool Iron Man flash drive. Sysadmins always need to store programs and files on a simple and lightweight device.
Thermaltake Massive 20 RGB Steel Mesh Panel Single 200mm Fan
---
Image by MasterBundles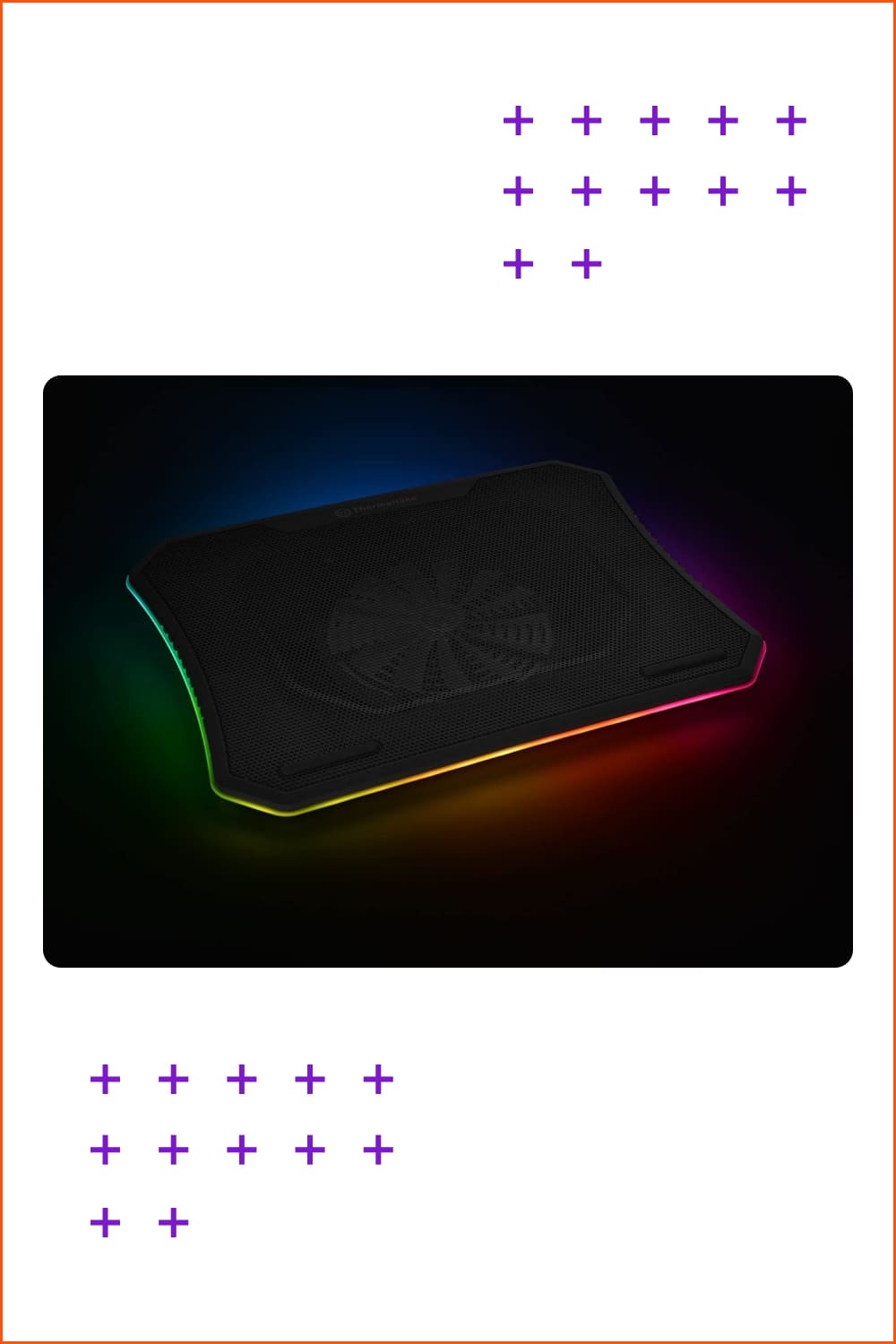 If a sysadmin uses a laptop, this stylish cooling pad will be a great option to present him or her.
Gifts to Recharge Sysadmin's Batteries
Sometimes a system administrator needs a rest: he should periodically switch from hard work at his computer to some relaxing activity. Give the computer guy a little something that will give him a few minutes of relaxation.
Cute Presents for The Sysadmin Fairy
Your female sysadmin friend will rejoice like a child if she receives not an ordinary gadget, but an original and humorously decorated item. Here are some funny and useful gifts for the sysadmin girl!
Gifts for Vivid Impression Lovers
Incredible and memorable experiences, which also present a new activity, provide the necessary shake-up for a worker who has been stuck in the office, especially since there can be a great number of options for such gifts:
Extreme sports—skydiving, rafting, karting, aero tubes, etc.
Courses and masterclasses. Do you know your sysadmin's hobbies or interests? Then this gift can hit the spot.
Exciting events—a ticket to a concert of a favorite band or a visit to a water park, a certificate for horse riding or cave diving, climbing to the top of a mountain, etc.
Relaxing. A sysadmin's job is filled with daily stress. Give him a real gift of relaxation such as a certificate to the spa, massage and aromatherapy, etc.
Conclusion
When choosing a gift for a system administrator, remember that operation of all computers, programs, and networks depend on an IT specialist. Value this person and choose a present for him wisely: a geek will certainly appreciate a modern electronic device or a thing associated with his profession. After all, he spends most of his time in his computer world, and any reminder of this world will always bring him joy.
Some Awesome Video About Gifts