45+ Best Gifts for Photographers 2023: Christmas, Funny, for any Budget
It is always a good idea to bring some happiness to our friends! If you have a photographer friend, you might be wondering what to get them. Never fear; we've got you covered. Here's a list of some great gifts for photographers that will make their holiday season bright.
Everyone will receive their most desired items, from the amateur to the most experienced photographer. A new lens will help them capture shots they never thought possible, and a new book tutorial will open up the recent photo world.
No matter your budget, there's a gift for every photographer on this list. So put down that fruitcake and pick up one of these great gifts instead. Your photographer friends will thank you for it!
Amazing MasterBundles Photography Gift Ideas in 2023
If you keep questioning yourself about what to gift a photographer in 2023, then this collection of photo gift ideas will be of great help.
Find more gift ideas from the MasterBundles team here.

Christmas Gifts for Photographers
Best Photography Gifts in 2023
Gifts for Beginner Photographers
Gifts for Photographers Under $50
Gifts for Photographers Under $25
Funny Gifts for Photographers
Unique Gifts for Photographers
Well, it seems like our list of best gifts for photographers has come to a close. But don't worry, MasterBundles is already working on a new amazing collection for you. Stay healthy and inspired, don't stop creating, and make your dearest people smile 🙂
Article reviewed by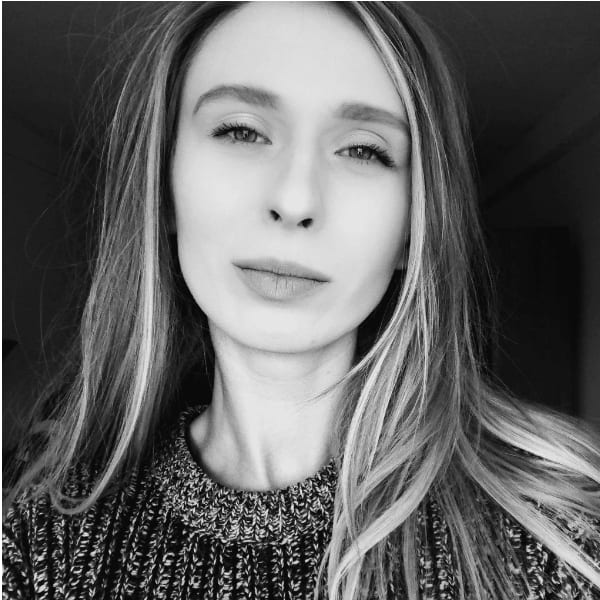 Some Awesome Video about Gifts for Photographers
Disclosure: MasterBundles website page may contain advertising materials that may lead to us receiving a commission fee if you purchase a product. However, this does not affect our opinion of the product in any way and we do not receive any bonuses for positive or negative ratings.