📝 "A photographer skill is the eye. The eye to see something that no one else sees…" – Arthur Keef
Any photo that conveys the photographer's creative vision and carries a certain idea is a perfect example of photography art. When you look at a photo, you have a feeling of silence, inner peace, you feel the mood that the author wanted to express. It's not just commercial photography, where the posture, expression and perspective are important, but the atmosphere of the photo is paramount.
Being a real professional in photography is very difficult, because you need to feel the atmosphere, the model, and be sure that you can convey the right message.
Many novice photographers want to be trained to take photographs professionally as soon as possible. But for this you need to have an example to follow. Such an example can be Arthur Keef – a wonderful photographer, a really professional photographer who does his work with confidence and knowledge of all the details.In this interview he shared his success story and gave useful recommendations to all future photographers.
Arthur Nyakiamo (Arthur Keef) – is a great photographer from Kenya.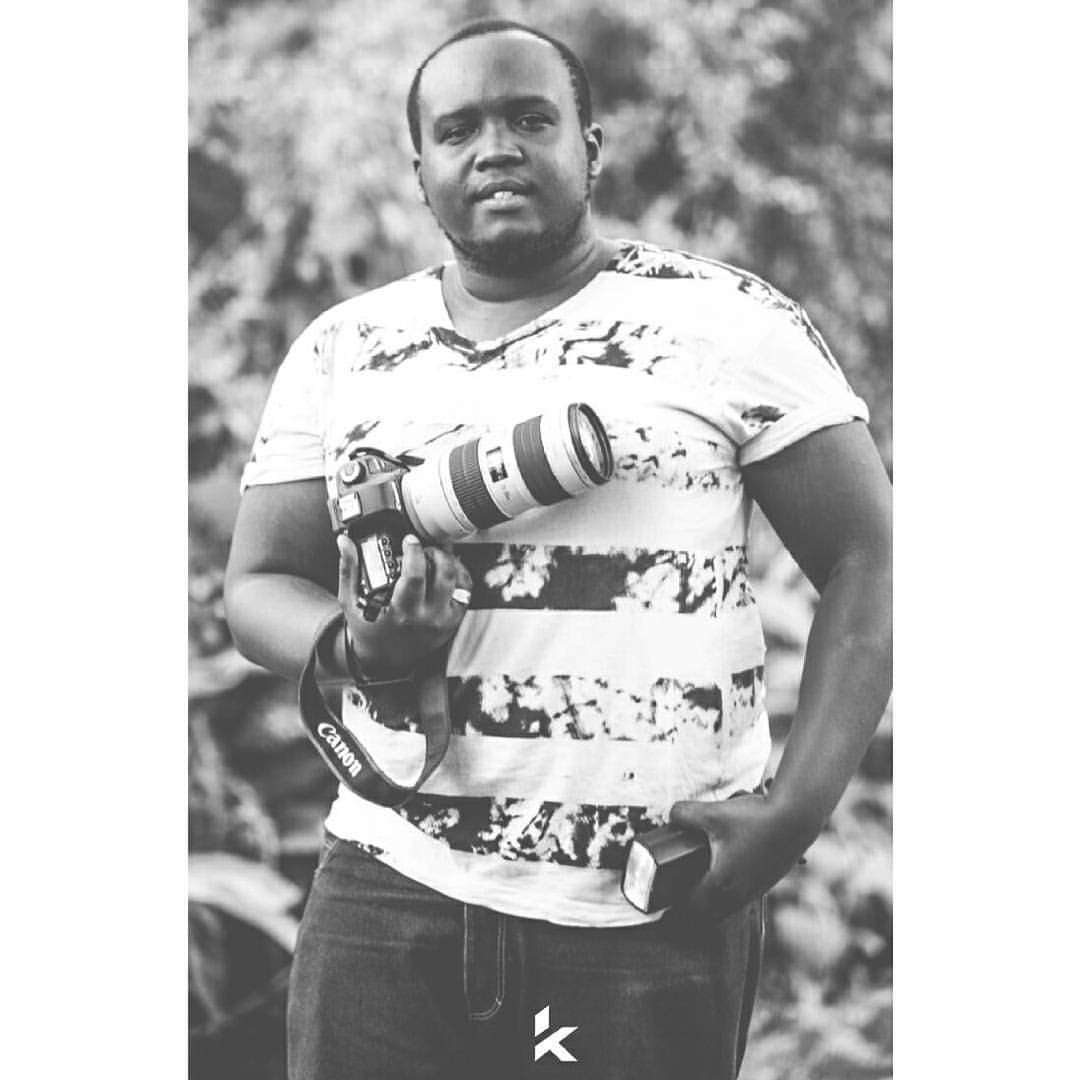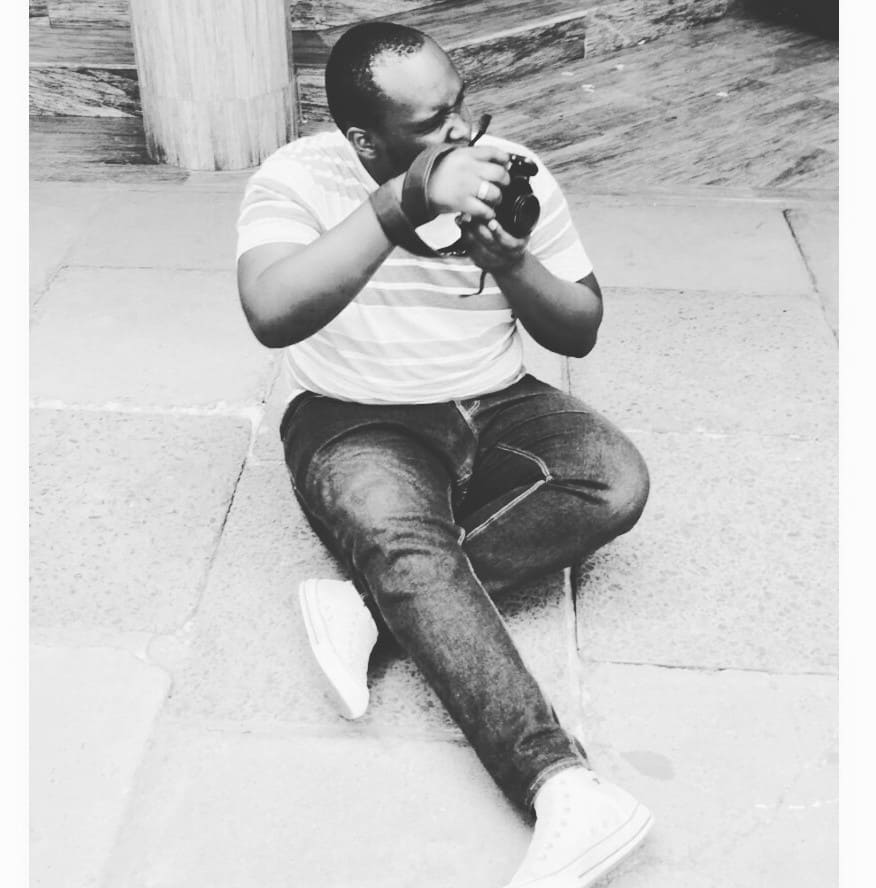 His projects are truly genuine art, as they are done in an expert manner: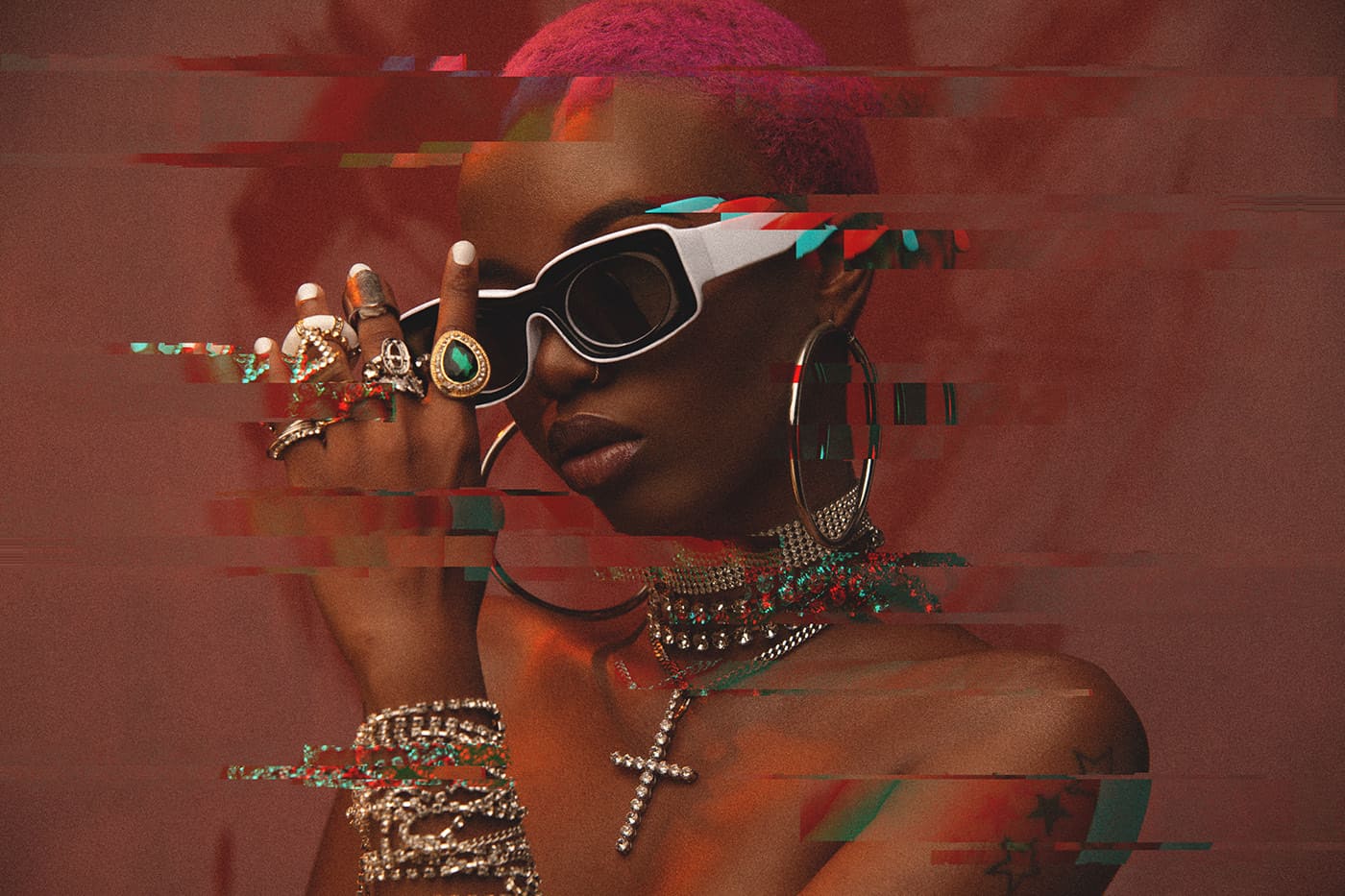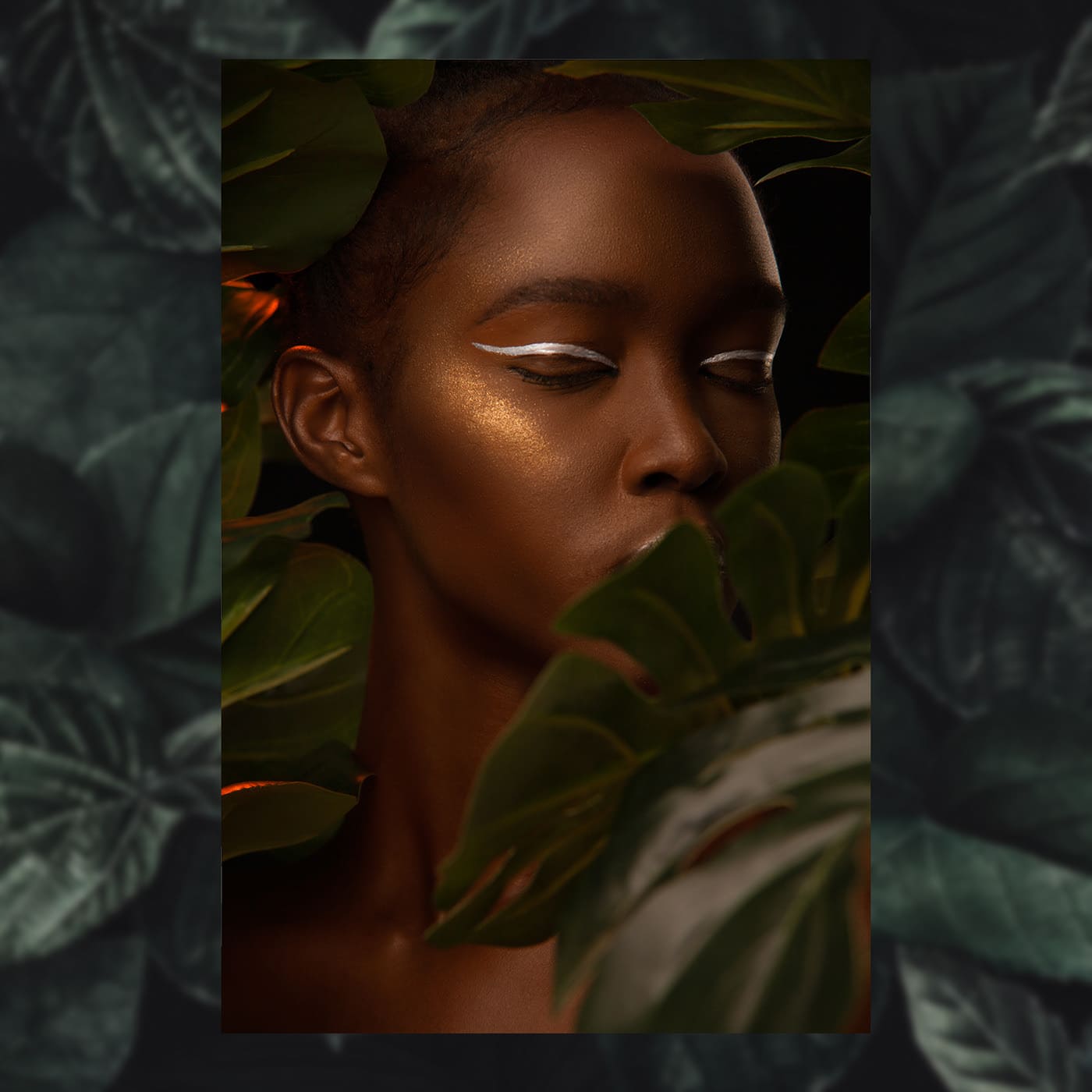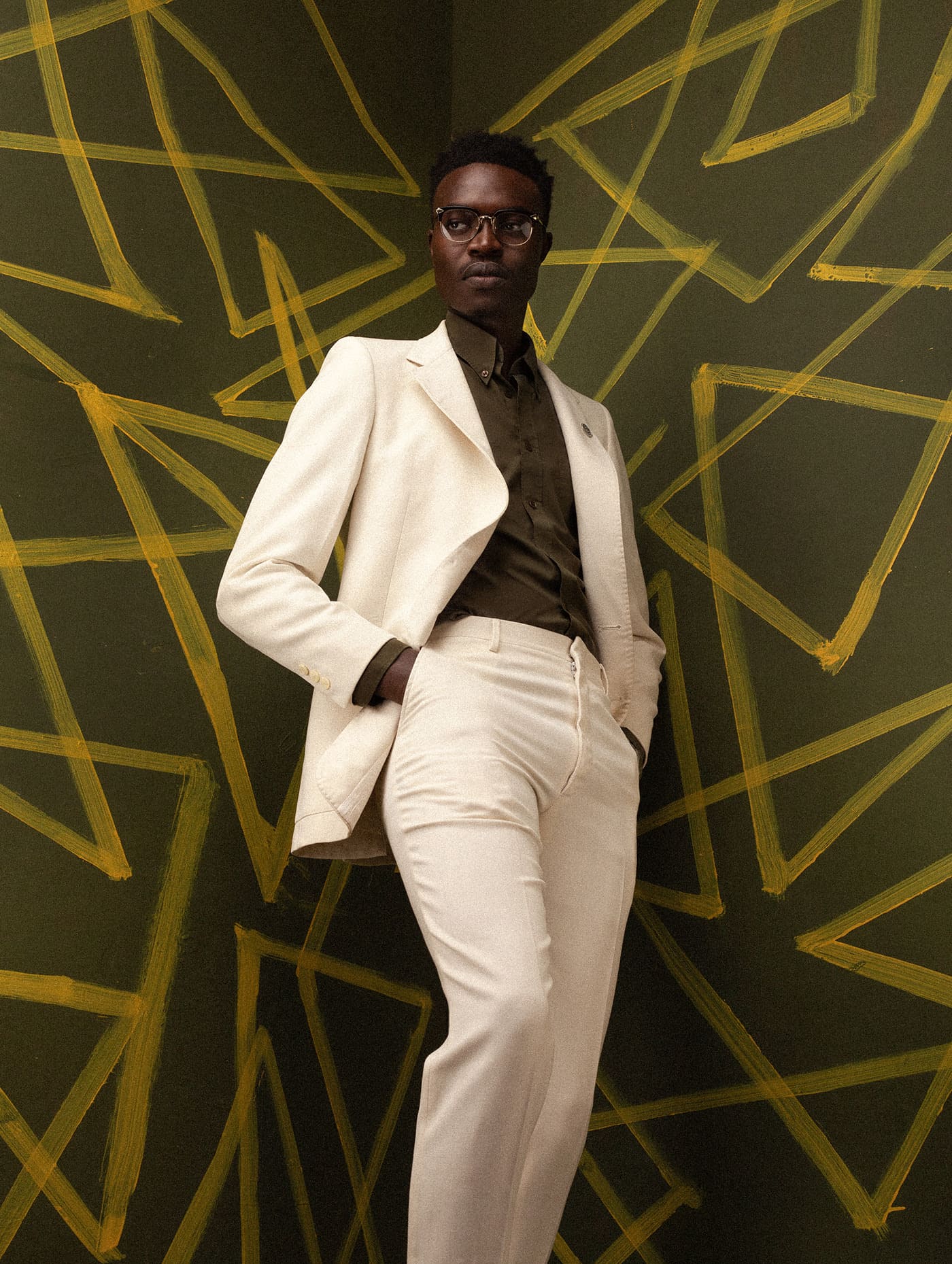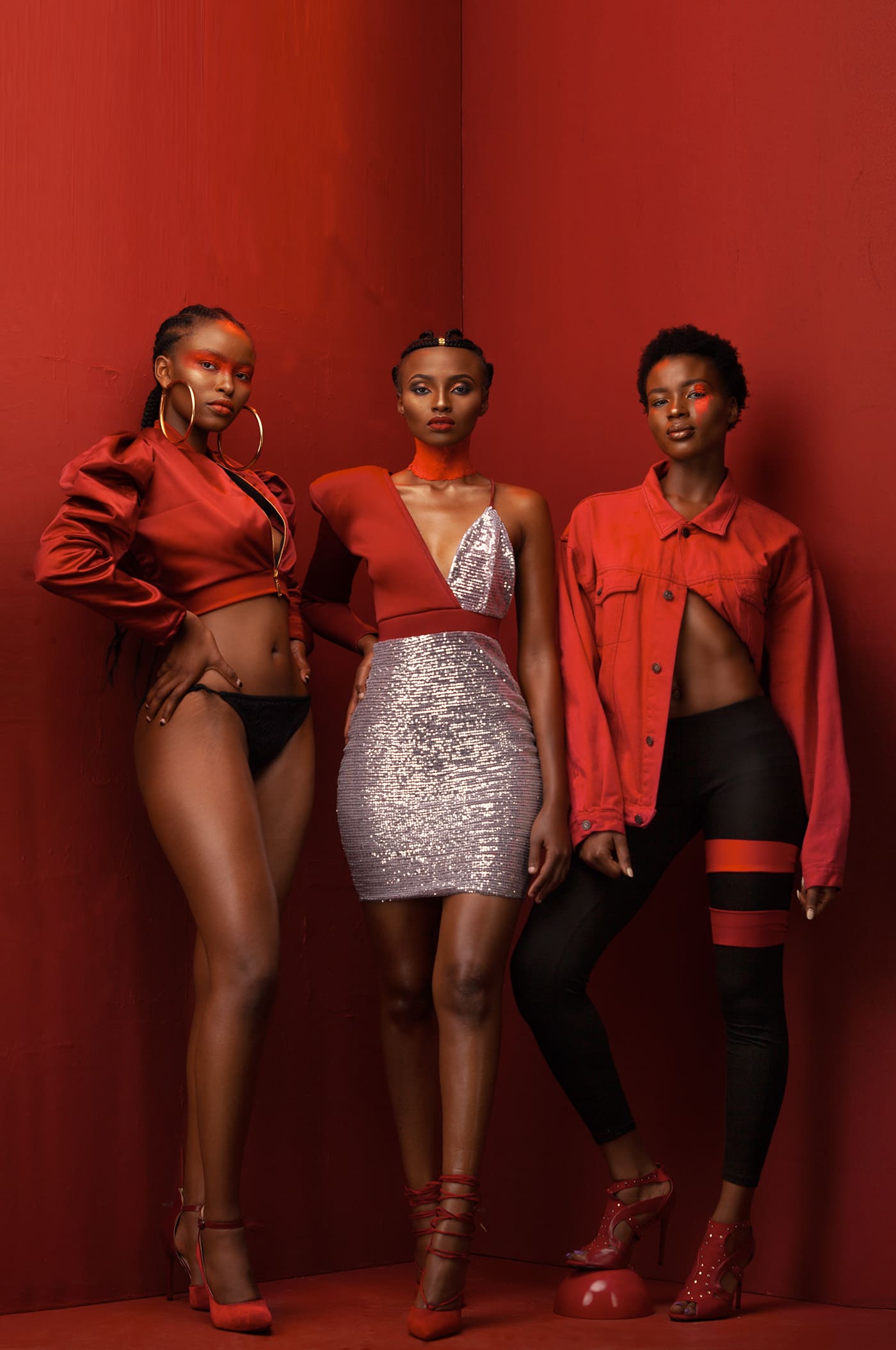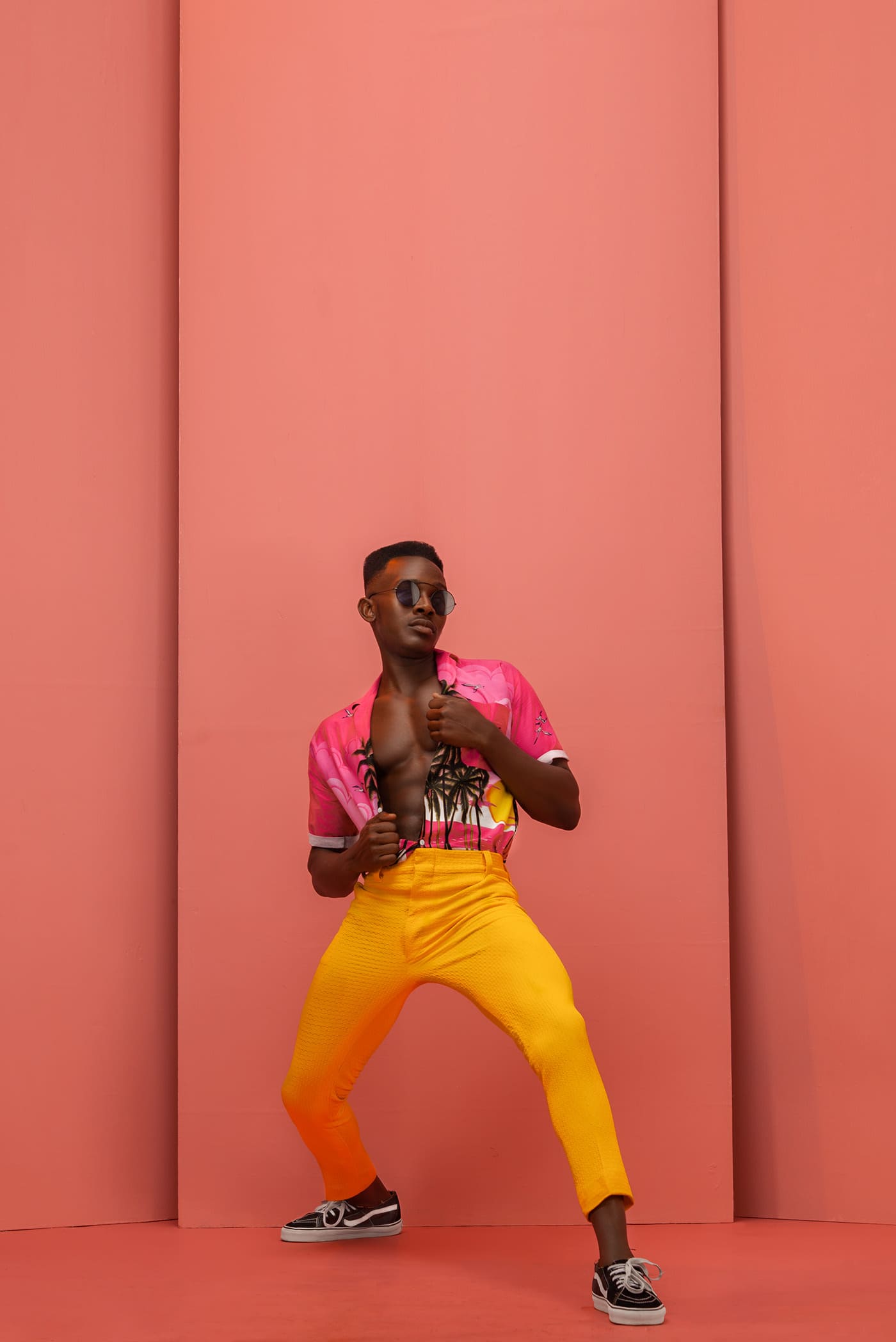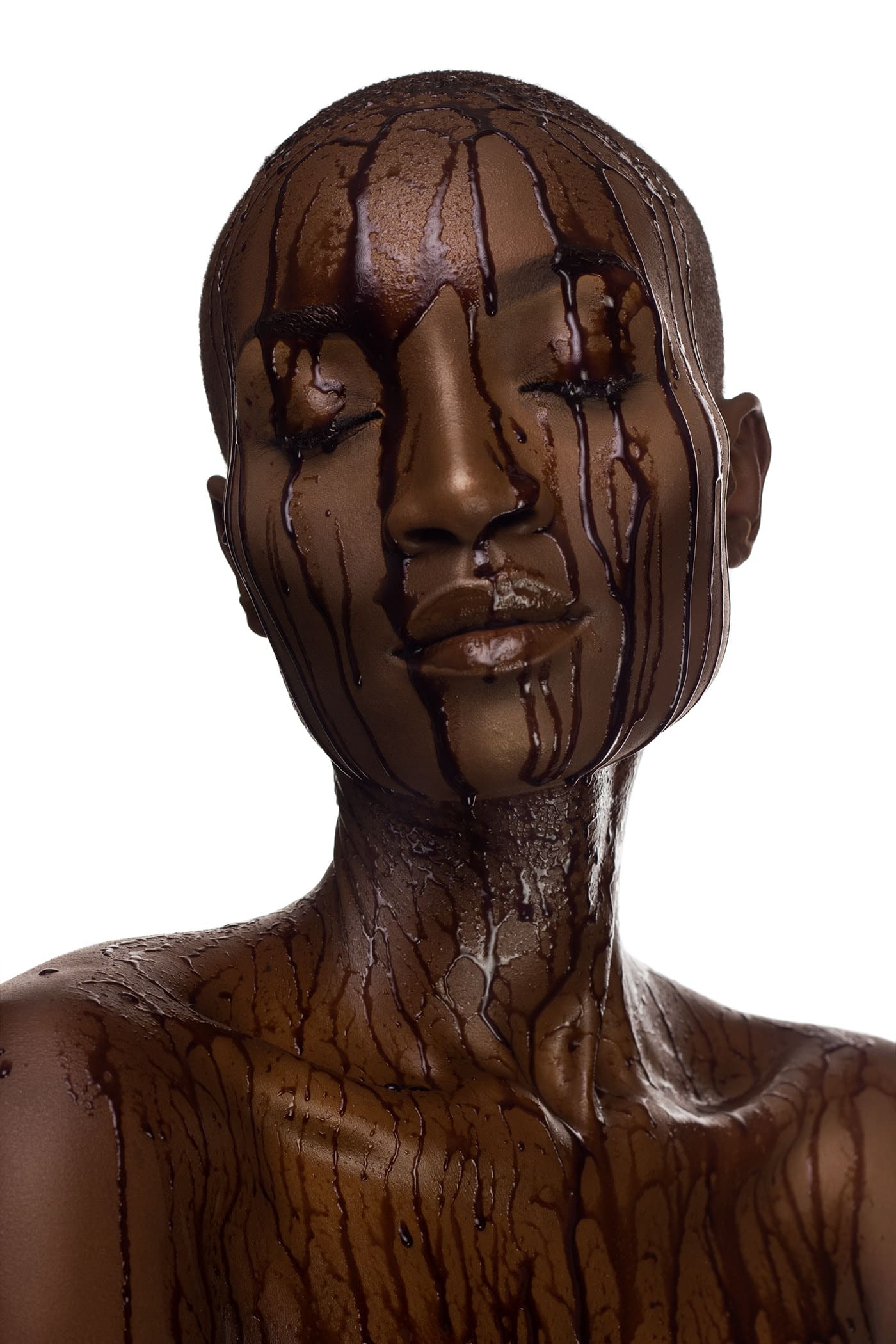 Read the interview with Arthur Keef and share your feedback in comments.
Tell us a little bit about yourself. How did you choose the photography direction?
My name is Arthur Nyakiamo commonly known by my creative alias Arthur Keef. I decided to start photography because i have always had a creative mind, from drawing to a bit of painting here and there. Photography at that point seemed like something that was impossible to pursue and that was what i needed, a challenge.
What do you like most about your profession?
What i like most about my profession is the creating part. Being able to capture something that i know will live forever to inspire generations of photographers to come.
What are you most proud of?
I am most proud of are the photographers I've been able to mentor in a small or large way for the little while I've been doing this.
What kind of music do you like?
The music i listen to the most are Kenyan music, Reggae too and alternative music photography is such a large part of my life that most of my free time is spent on editing and researching.
Tell us about your 3 favorite books. Why did you choose them?
My three favorite books are The Count of Monte Cristo by Alexandre Dumas, Built to Last: Successful Habits of Visionary Companies by Jim Collins and The Power of your subconscious mind by Joseph Murphy.
What are the main qualities a photographer should have?
The main qualities a photographer should have is open mindedness and patience.
Who in the world of photography is your example? And do you think it is necessary to have such an example?
Coming up i took inspiration from many different creatives but as per now i try to be a little neutral just so that i am not too influenced with other people work.
How did you find your style of photography?
My style of photography came from years of tweaks and trying to figure out what works for me.
As I understood you like more portrait photos, but do you want to try another style? for example architectural?
Not really! Most of my work is fashion. I just do portraits once in a while when I have a good idea.
Do you think that you can completely change your photo style? And if yes, then what style?
I would if I wanted to. But changing my style isn't really in my interests as per now. Maybe in the future I might dive into something different, once I feel like I've done everything I want to in this current space.
What inspires you?
My family is my biggest inspiration.
How long have you been working as a photographer? Do you have a special education?
I have been working as a photographer for almost 8 years now. In my country at that time there were no photography schools or anywhere you could be taught this skill. So I just turned to the next best thing, YOUTUBE.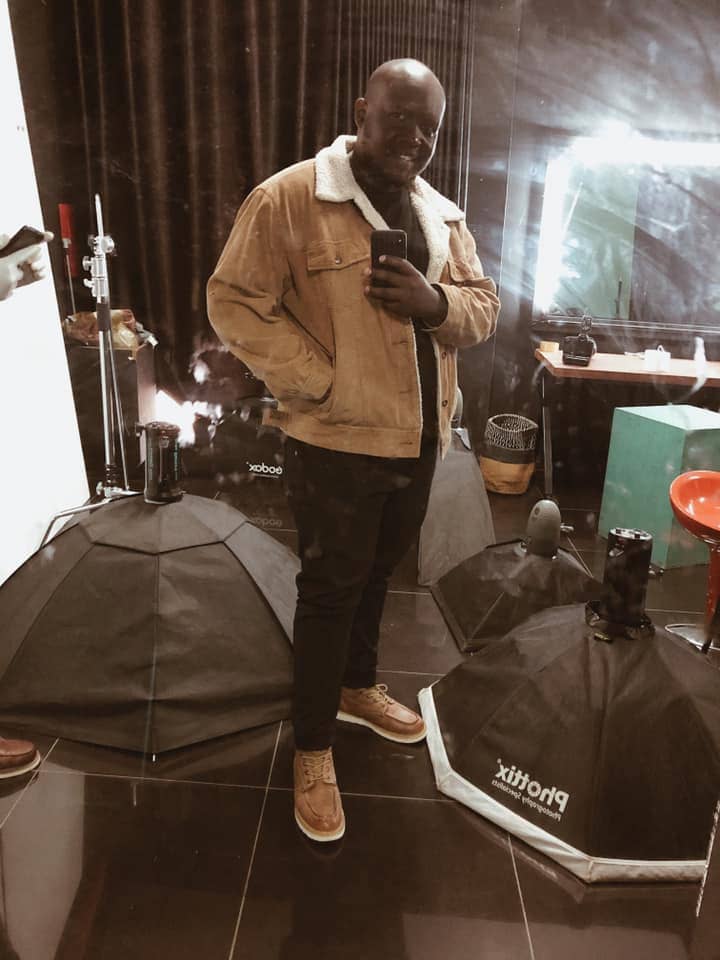 And what YouTube channels you like to watch and may advice to watch our designers?
I only watch retouching videos just to see what's new out there. One channel I watch the most is "phlearn".
Can you say that photo is hobby that became a job?
Not per se a hobby. i took up photography because i needed a new channel to express my art. Prior to photography i used to draw and sketch but i felt like that channel was a bit limiting so i decided to take up something different which was photography
Have you worked with any famous brands? If yes, which ones? If not, which brands would you like to work with?
I have worked with many known brands locally, but globally I feel like I am heading towards it. I wouldn't pinpoint a specific brand/s just so as to not limit myself.
What do you feel when you take a photo?
The feeling of "creating" a photo is unexplainable. Knowing that you have created something that will give someone else inspiration to create too. And joy is the only word I can think of.
What is a photographer skill? His view, thinking, something else?
A photographer skill is the eye. The eye to see something that no one else sees and create something no one else thought of. Everything else falls under "the artist".
How did photography change the world for you?
Photography made it possible for me to interact with so many people on a daily basis from different backgrounds and environs thus giving me an open mind into how I look at things. This is one thing that makes me the kind of photographer I am.
Do you edit photos? And what programs do you use for this?
Yes I retouch my own images. I use photoshop, Lightroom and capture one pro.
And what retouching program more comfortable for you, and give more effects, tools and so forth?
I Just do the normal cleanup with Photoshop and Lightroom then sometimes capture one for advanced color grading.
Do you have an assistant or do you work yourself?
I do have an assistant who helps me during shoots and makes sure things are in order at the studio.
What should a beginner photographer know and be able to do?
Knowing what I know now, A beginner photographer should know that its not as easy as you think. Think about how hard it can be and multiply it by 10. You should be able to persevere through times of difficulty and uncertainty especially in the start of your journey. But a word of hope is you will not regret hanging on in there.
Have you ever faced any competition? How do you deal with it?
Our industry here is still very small. I don't believe in competition in a young/growing industry. Our main goal should always be to collaborate so as to grow the industry then when its big enough competition can come in.
Is the camera type important to the photography process? And what camera do you have?
The camera is just a medium. The person holding the camera is the important one. It does not matter what type of camera you use. In my time as a photographer I have used only two cameras. An entry level Canon 550D and a 5D MRK II. Which are relatively cheap now but you can see what they have helped me create.
How do you look for models to shoot?
I am very specific with my subjects. Sometimes I get messages of models showing interest in working with me other times I go looking for who would be perfect for an idea I have.
And what you think about MasterBundles project?
That is amazing. MasterBundles is a great service for all creatives to save time.
You can also see how Arthur Keef works on his YouTube channel. This is really impressive.
And here's a video of how his last project was created:
THE ARTIST
"
BTS Keef Photography Photoshoot featuring; cookie, i style kenya, miss onchangwa makeup
I hope this interview was really fascinating for you! I wish you inspiration and more great ideas!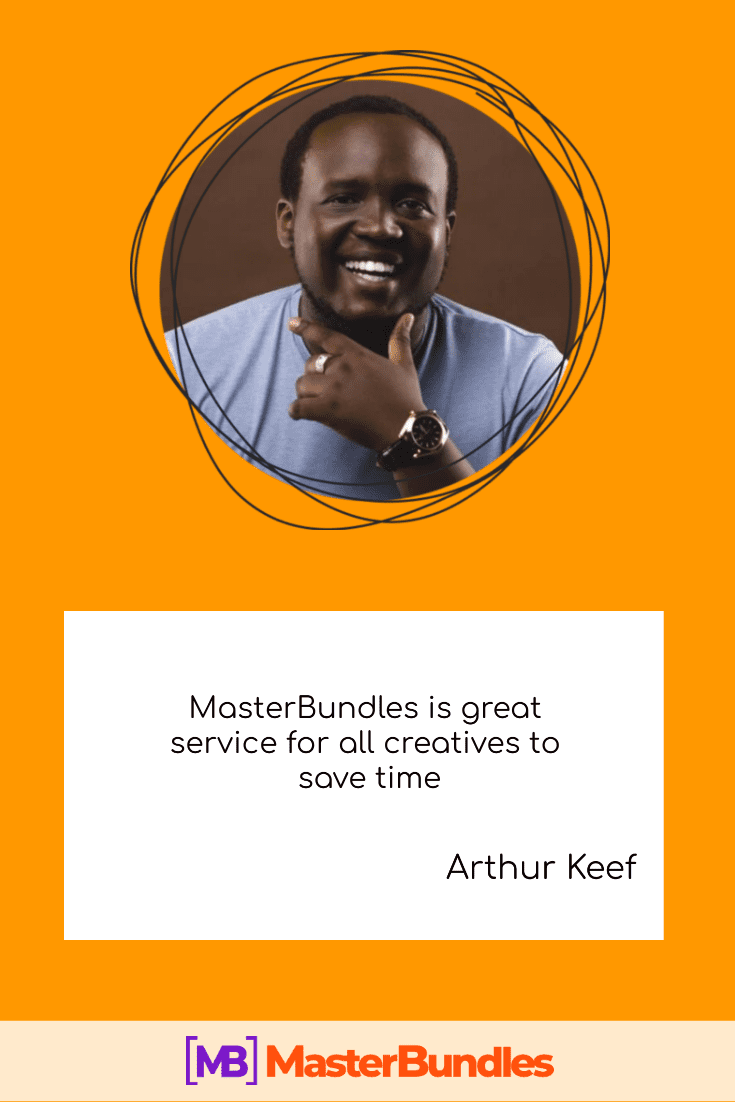 Was this page helpful?
We will be happy if you decide to share this article with your friends on Facebook. Just click on the button and you're done
What are your concerns?
Thanks for your response!
You have already left your review.
Disclosure: MasterBundles website page may contain advertising materials that may lead to us receiving a commission fee if you purchase a product. However, this does not affect our opinion of the product in any way and we do not receive any bonuses for positive or negative ratings.
Recommended Posts For You