10+ Best Fallout Video Game Fonts in 2021
Fallout Fonts. Fallout is a world-famous video game first released in 1997. It is supposed to be one of the best RPG game series. Nowadays, we know Fallout as Bethesda's property. However, the first two parts were developed by other game studios – Interplay and Black Isle in the last century.
In the beginning, it was more like a classic RPG game with 2D isometric graphics, but after the third part of the series, it became an action shooter or third-person shooter game with 3D graphics and real-time combat. This huge difference was possible because of the 10-year gap between the second and third parts. Graphics opportunities have changed a lot since that time so more features and innovations are now possible due to the fast-growing and development of the video games industry.
Since the third part of the series, all Fallout games are been developed by Bethesda Game Studios, one of the biggest players in the video game industry. The story is about all parts connected with a Vault inhabitant who must leave the place to solve some problems. He goes to the open-world wasteland visiting new places and interacting with the locals, and pretty often words are not enough to deal with something.
Although the video game mechanics changed from part to part, the style of the logo and fonts remained pretty recognizable. It's similar to the vintage style of the mid- to late-20th century. The title name with the symbol of lightning inside the "O" letter which became a distinctive feature of the Fallout font.
4 Best Fonts Bundles
| Product Image & Rating (Out Of 10) | Product Name | Price |
| --- | --- | --- |
| | Square Font Bundle Deal: 18 Amazing Fonts | |
| | 21 Color Fonts: FaeryDesign & PandoraDreams Render Fonts | |
| | 57 Epic Fonts – Super Font Bundle | |
| | Vintage Font Bundle: 26 Best Vintage Fonts + 100 Extras – Just $19 | |
Article reviewed by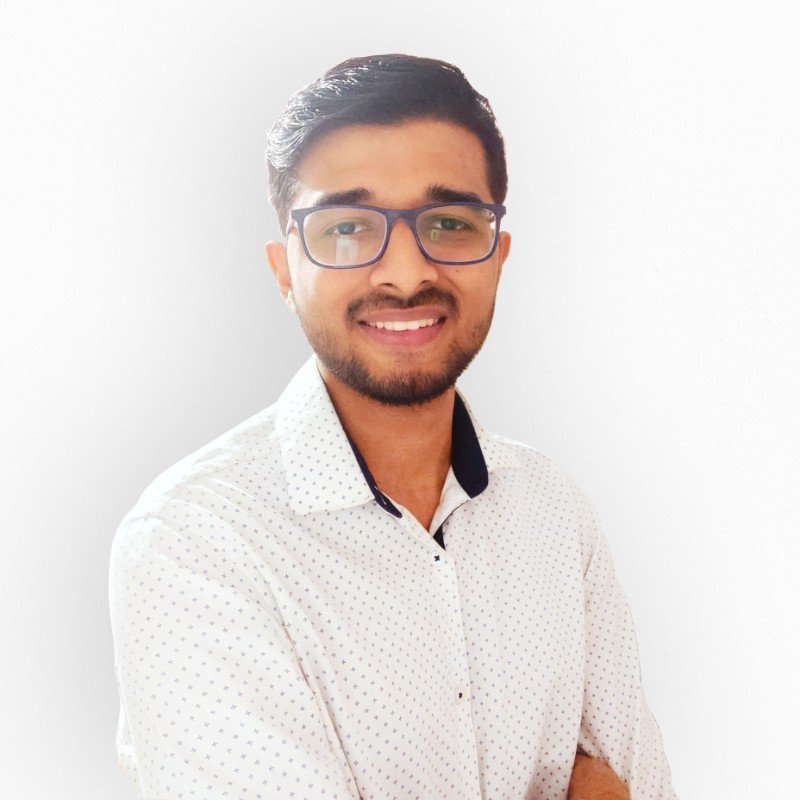 Top Premium MasterBundles Fonts
The Best Free Fallout Fonts
Conclusion
Also, you need to take a look at The best 2021 fonts. They are great fonts for all situations that you might need. No matter what you are creating, there will be something that will move you and your readers.
If you are looking for a variety of beautiful fonts, please take a look at our best font bundles in 2021, which contains only brand new fonts that will make your project magnificent.
Some Awesome Video About Fallout Fonts
Please take a moment to pin this post to Pinterest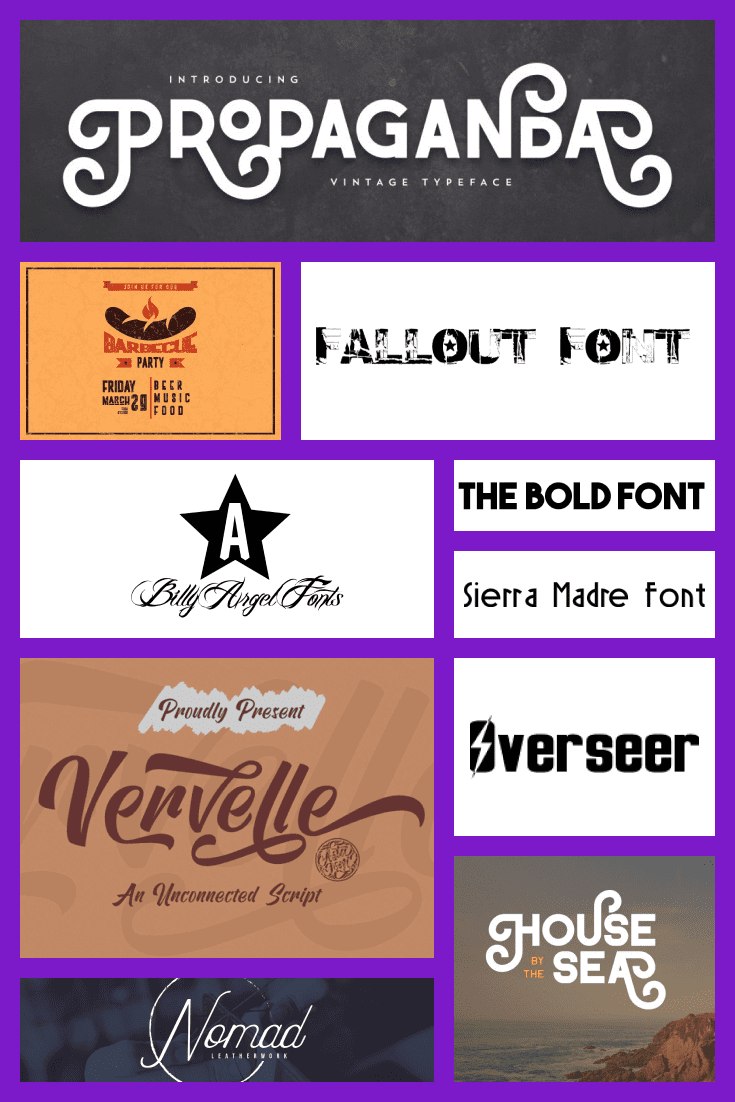 Disclosure: MasterBundles website page may contain advertising materials that may lead to us receiving a commission fee if you purchase a product. However, this does not affect our opinion of the product in any way and we do not receive any bonuses for positive or negative ratings.