Zoom Virtual Background. Quarantine and self-isolation suck, but it is the only way to save the world and literally stay alive, so there is pretty much nothing you can do about it. For now, the only thing you can do is to adapt to the current situation and wait until the quarantine ends.
Certainly, this adaptation not only includes figuring out the ways how to entertain yourself at home but also rearranging your work because now you have to work from home. Luckily, thanks to modern technologies, working from home, in most cases, is not that different from working in the office, which means that the adaptation process should not be painful for you.
As you might have already been working from home for a while, you definitely know what Zoom is. For those of you who have no clue of what I am talking about, Zoom is a software similar to Skype, which allows you to have video conferences with multiple users. Thus, many office workers, teachers, as well as simple people all over the world use this very software in order to work or just keep in touch with each other.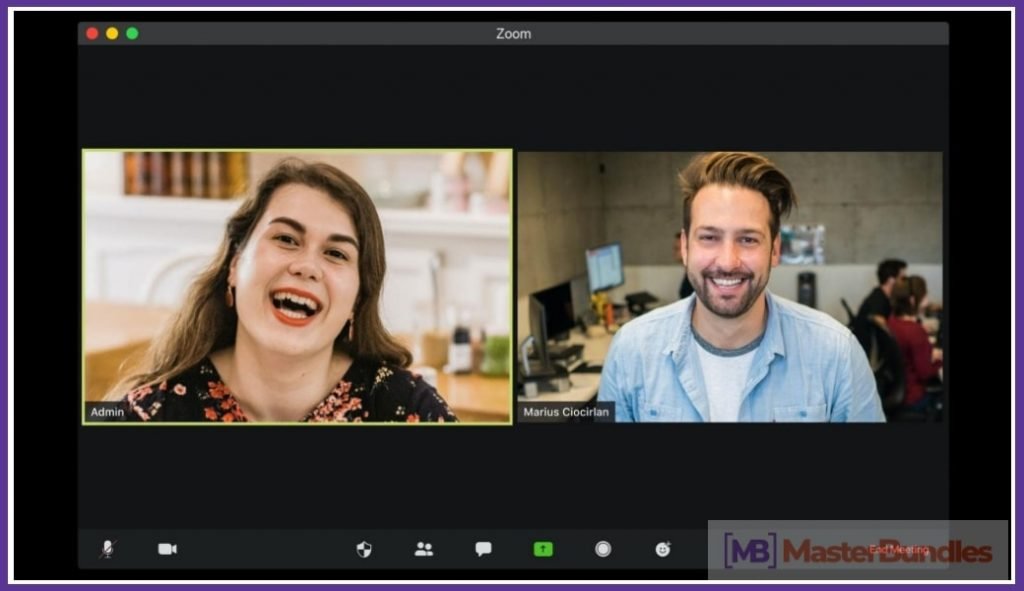 It goes without saying that video chats are not even close to the actual human interactions, yet there are some ways that might help you make this experience at least a little bit more fun. Well, one of the most popular ways to do that is to use some fun Zoom backgrounds, so let us figure out where to find them as well as how to install those.
How to Install a Background in Zoom
So before we get into picking up some background options that I've found for you, let's find out how to install those backgrounds. In fact, it is super easy and you should not have any trouble with that. So here are some simple steps you would have to follow:
Open your browser and log in to your Zoom account.
Find Room Management section, click on it, and head to the Zoom Rooms.
Go to the Account Settings, find Background image for Zoom Rooms option, and click on the Upload New Image button.
Select the image from your computer and click on Open.
Wait until the uploading process ends.
Well, that's pretty much it, you did it. Congratulations! All jokes aside, installing a background is not difficult at all and it will take less than a minute of your precious time, so why don't you give it a shot?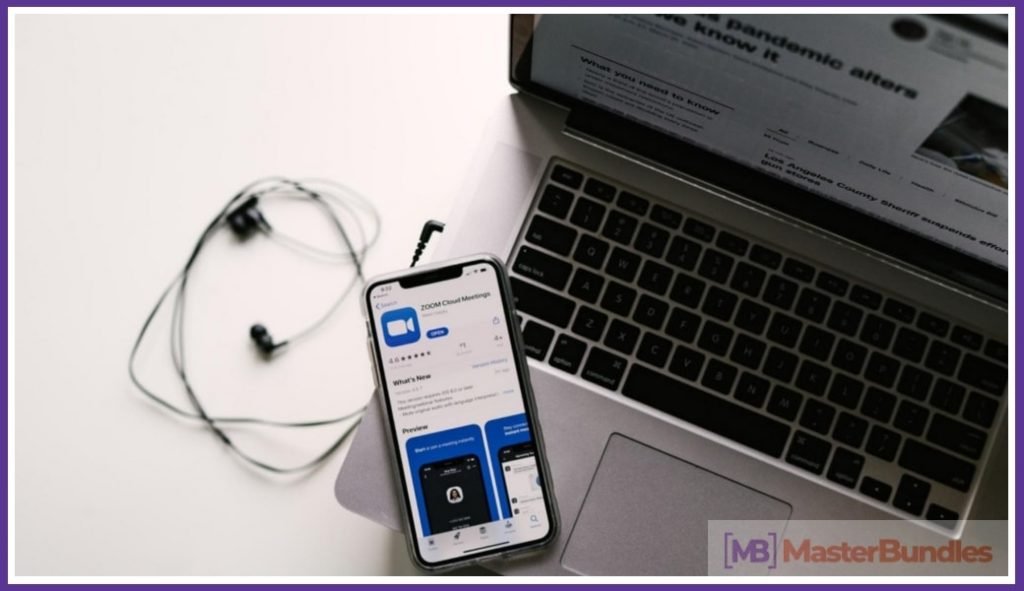 5 Best Backgrounds
| Product Image & Rating (Out Of 10) | Product Name | Price |
| --- | --- | --- |
| | 1200+ Artistic Backgrounds & Textures | |
| | Tiffany & Rose Gold Hexagon Backgrounds | |
| | 50 Vintage Overlays & Backgrounds | |
| | Autumn Backgrounds: 50 Autumn Texturest | |
| | 3600+ Bright Backgrounds and Textures Bundle- $39 | |
Premium Zoom Background
Here in 2021, the quarantine continues (unfortunately), as well as the popularity of home offices. If you want to trend up among your colleagues, you are encouraged to check out some of the premium variants of outstanding Zoom virtual backgrounds.
Zoom effect forest image by Guillem Verges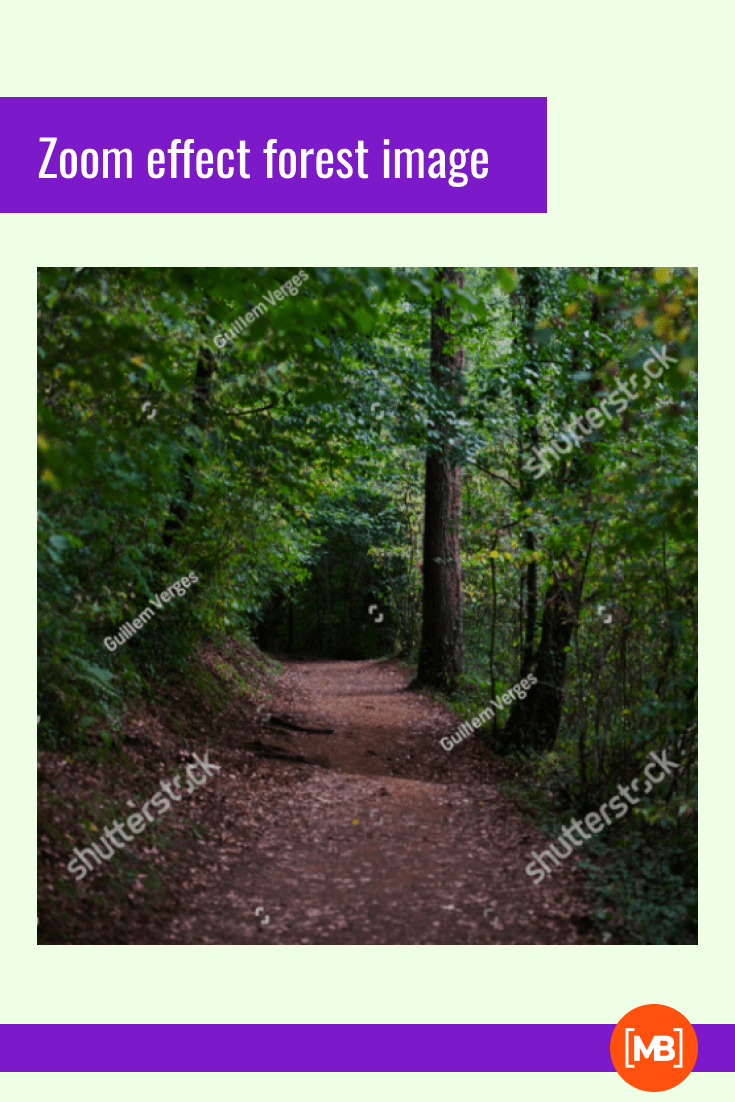 Price: available within Shutterstock premium subscription
This simple and relaxing atmosphere of the summer forest will bring a drop of a natural peace of mind into your business conference. It is always important to remember the beauty of mother nature, especially when we are locked down in our homes with gadgets in our hands.
Roof Terrace Zoom Background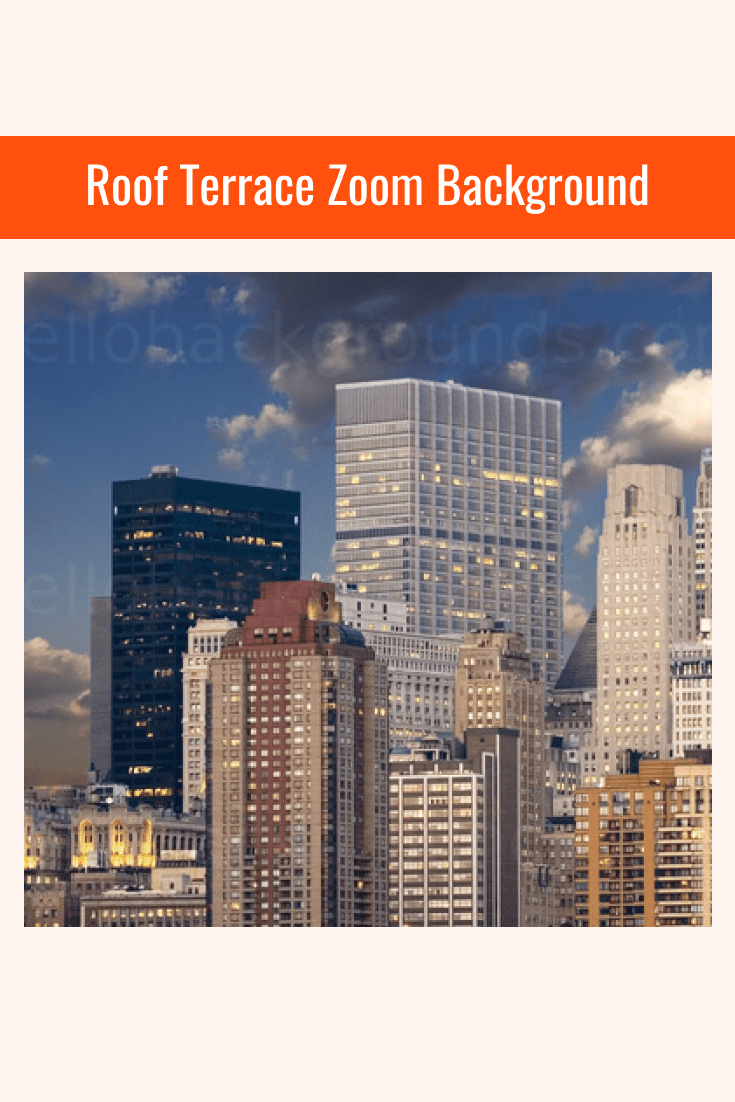 Price: available within HelloBackgrounds subscription (from $14)
Beautiful skyline peeking out from the roof terrace will have an enchanting effect on your colleagues and will help you to hide all the mess happening in your apartment. Cleaning was never so easy 😉
The Shard Building London Zoom Virtual Background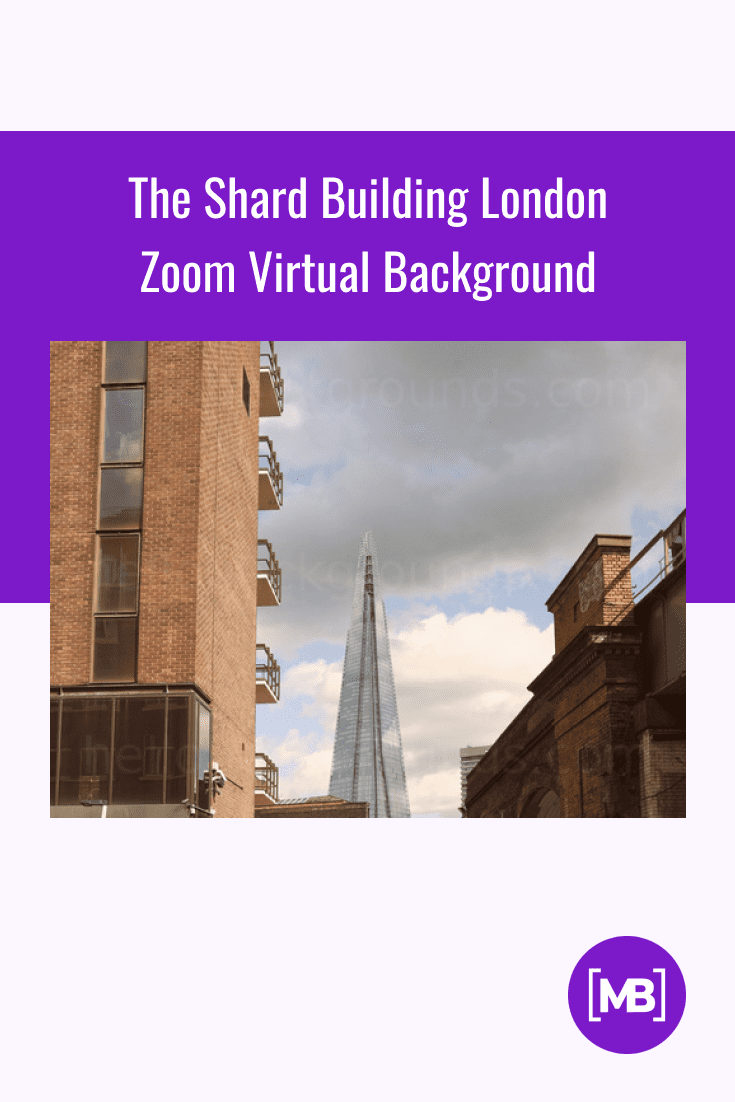 Price: available within HelloBackgrounds subscription (from $14)
Take a virtual trip to London thanks to this cool urban background depicting the sun reflecting in thousands of windows of The Shard Building.
Relaxed Workspace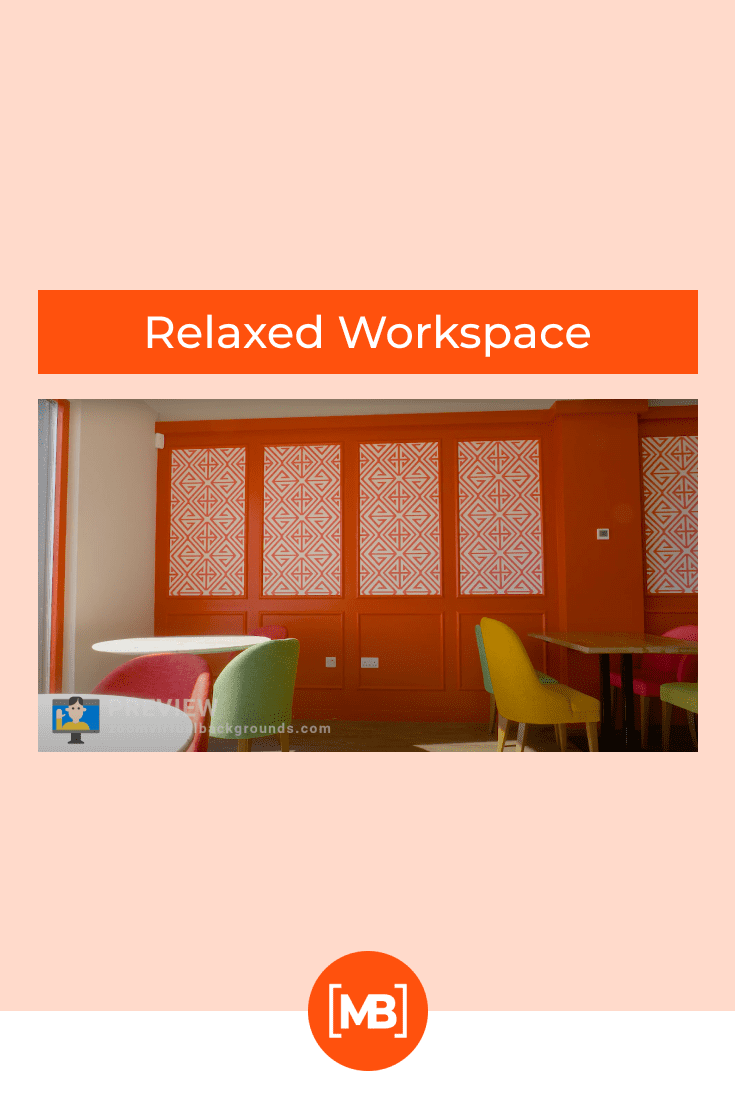 Price: available within HelloBackgrounds subscription (from $14)
The combination of orange walls and green-yellow armchairs in this interior creates a nice atmosphere for your creative working process. In addition, bright colors will cheer you up even if it is raining outside.
Atrium Lobby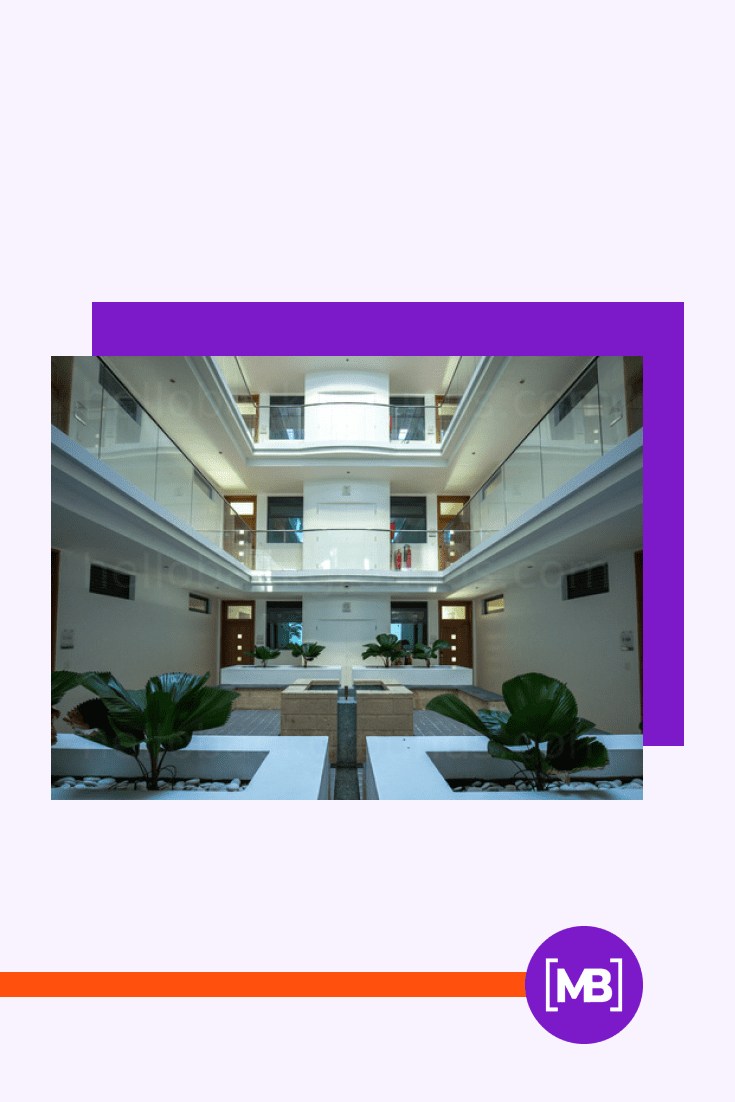 Price: available within HelloBackgrounds subscription (from $14)
This image featuring the view of a modern interior and upper floors on the background will add a sense of space to your Zoom conference. So don't worry if your room isn't as spacious as you wish.
Scenic Cafe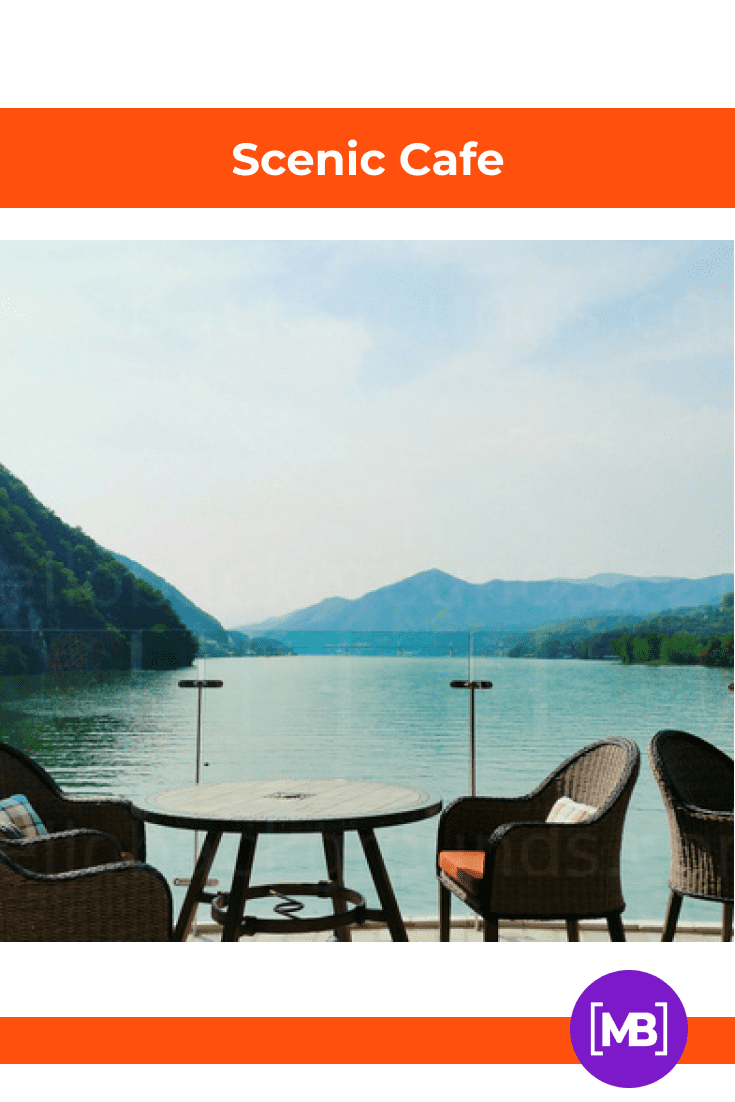 Price: available within HelloBackgrounds subscription (from $14)
This chic and pleasant view will perfectly balance the intense working atmosphere. This terrace image with round tables, wicker chairs, and mountain lake view will truly help your eyes and mind relax a little bit no matter the busyness of the day.
Peaceful Working Space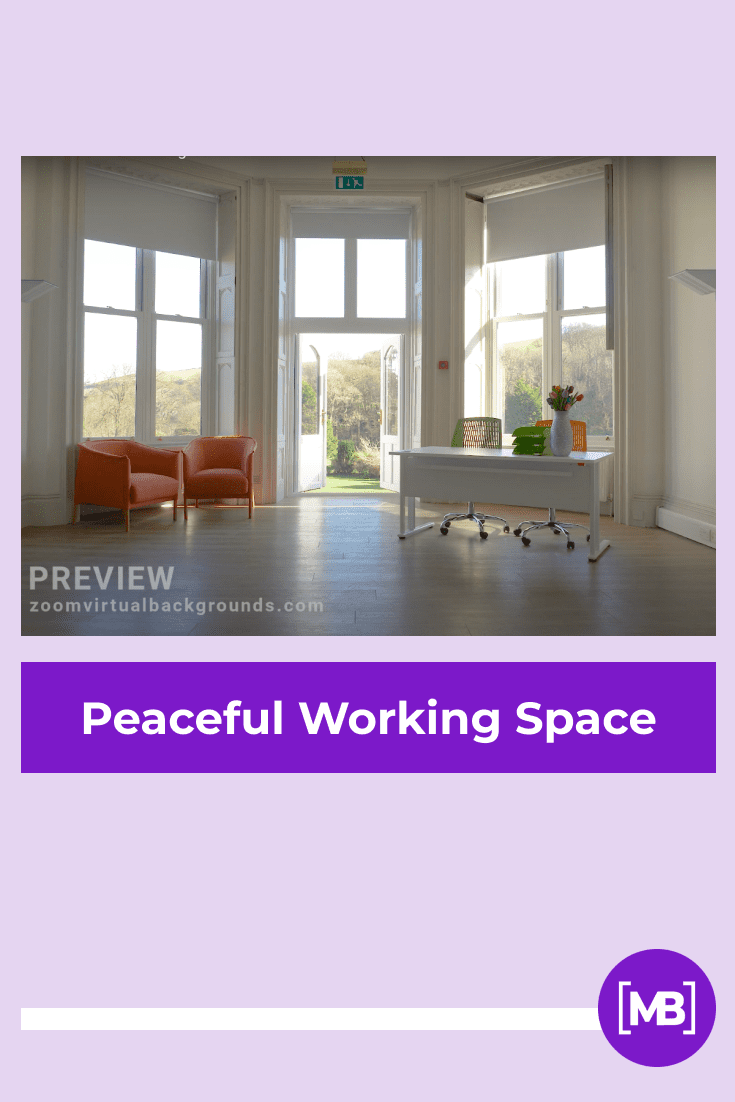 Price: available within HelloBackgrounds subscription (from $14)
Show your clients a calmness and peace of mind with the help of this unique and very peaceful background. Very spacious office with comfortable padded orange chairs and contrasting white desk that looks extremely minimalistic and stylish.
View of the planet Earth from the surface of the Moon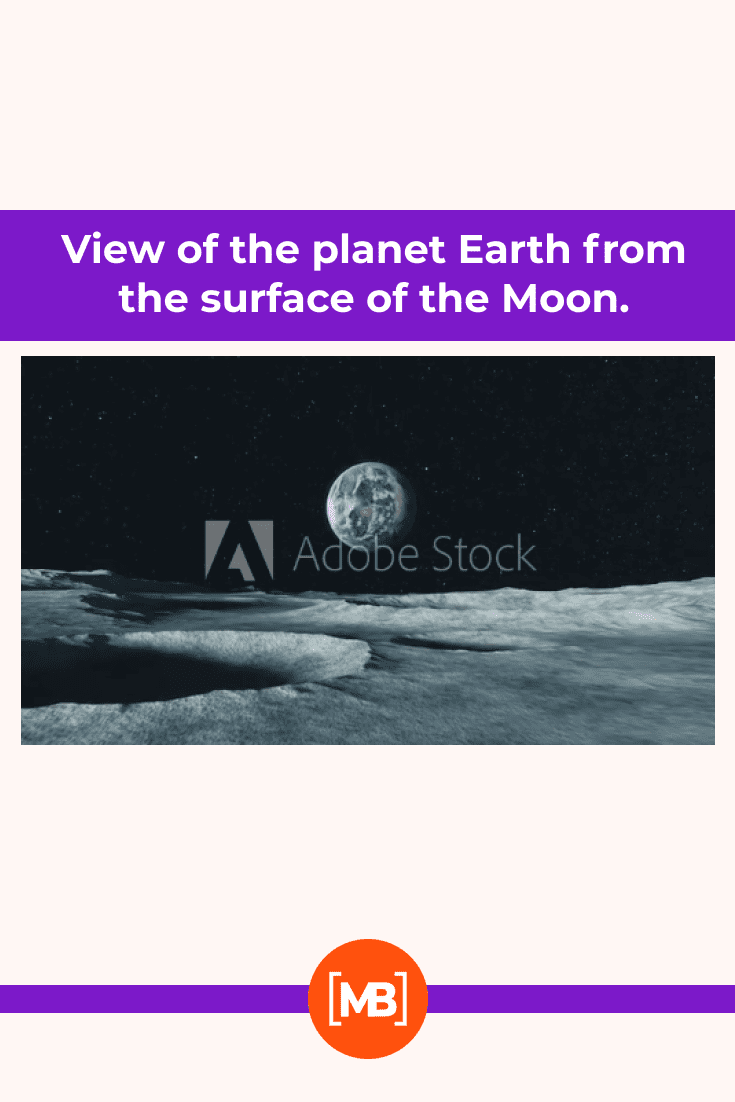 Price: $79.99
This very cool 3D animated video will amaze your colleagues and clients at the time of your Zoom call. The space topic is very popular this year, and it still catches the eye of anyone.
White Paint Wall Texture Zoom Background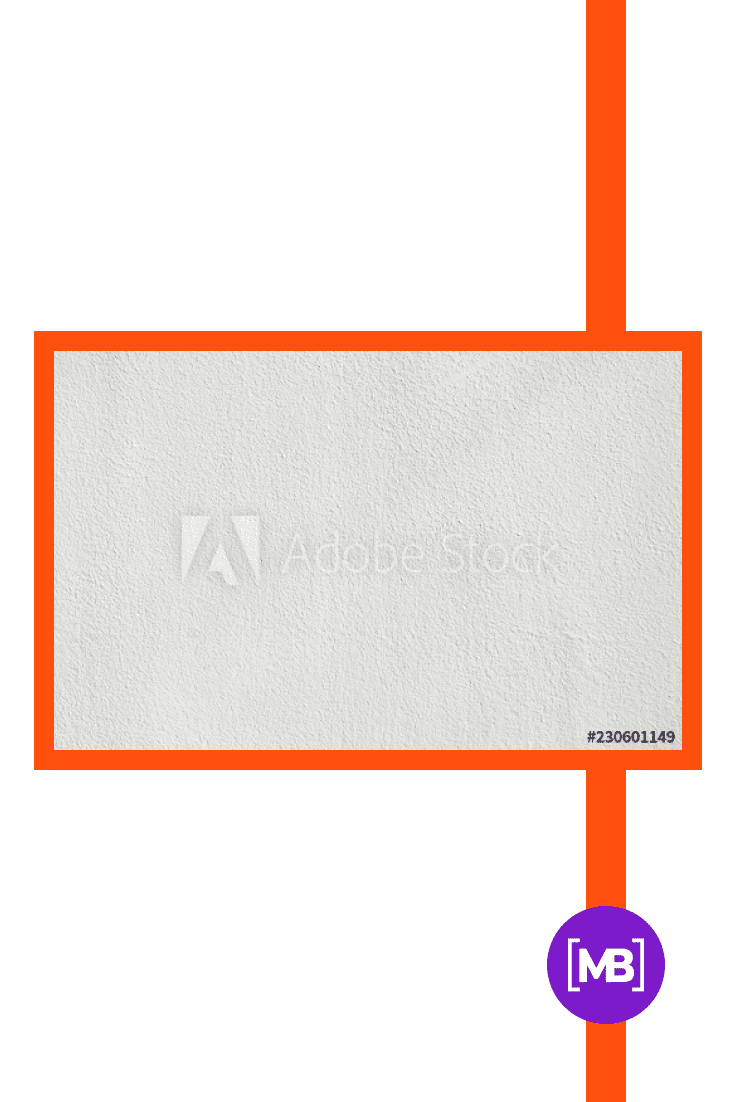 Price: available with monthly standard AdobeStock subscription ($29.99)
This abstract, conceptual background is the most minimalistic one you have ever seen. Use it if you want nothing to distract your viewers or business partners from the essence of your call.
Harry Potter Zoom Backgrounds
Perhaps, everyone has been involved into this fantastic wizarding world as a child. So why not have some fun when working from your home office, and imagine yourself traveling into this magical world.
Glenfinnan Railway Viaduct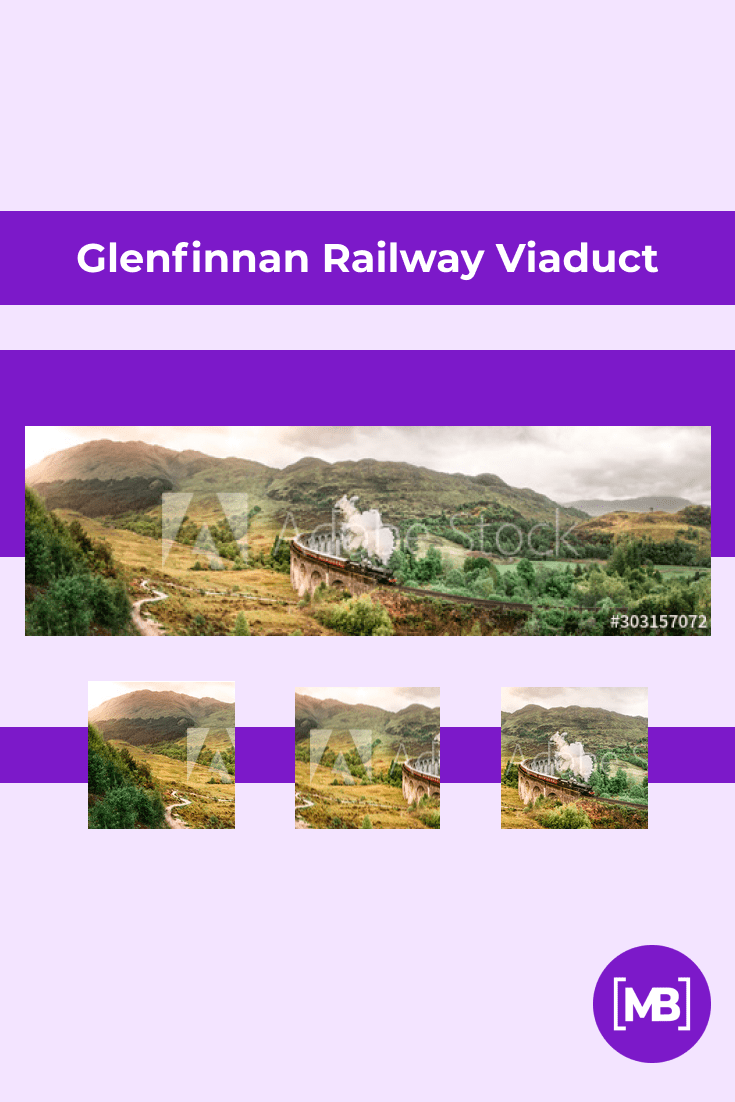 Price: available with monthly standard AdobeStock subscription ($29.99)
The famous railroad through the mountains and the train from the Harry Potter movie in the background will totally surprise the people you talk to on the video conference.
Hogwarts Express Replica Train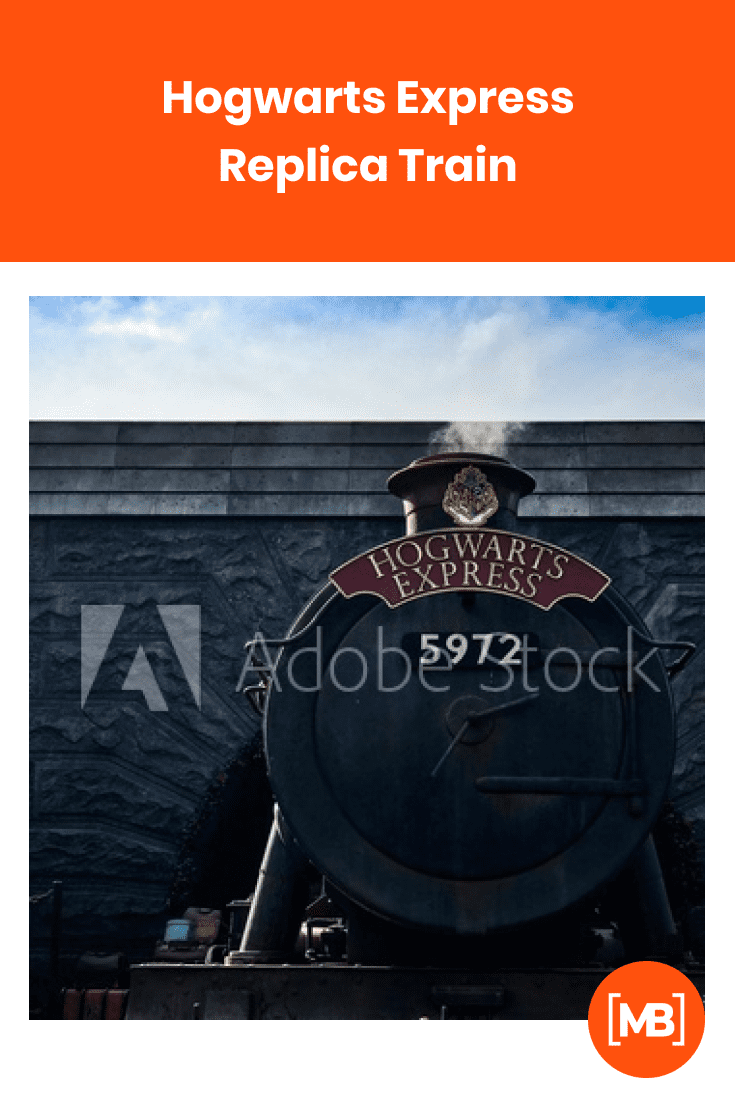 Price: available with monthly standard AdobeStock subscription ($29.99)
Another beautiful high-quality Zoom background for Harry Potter fans.
The undercroft at Glasgow University lit up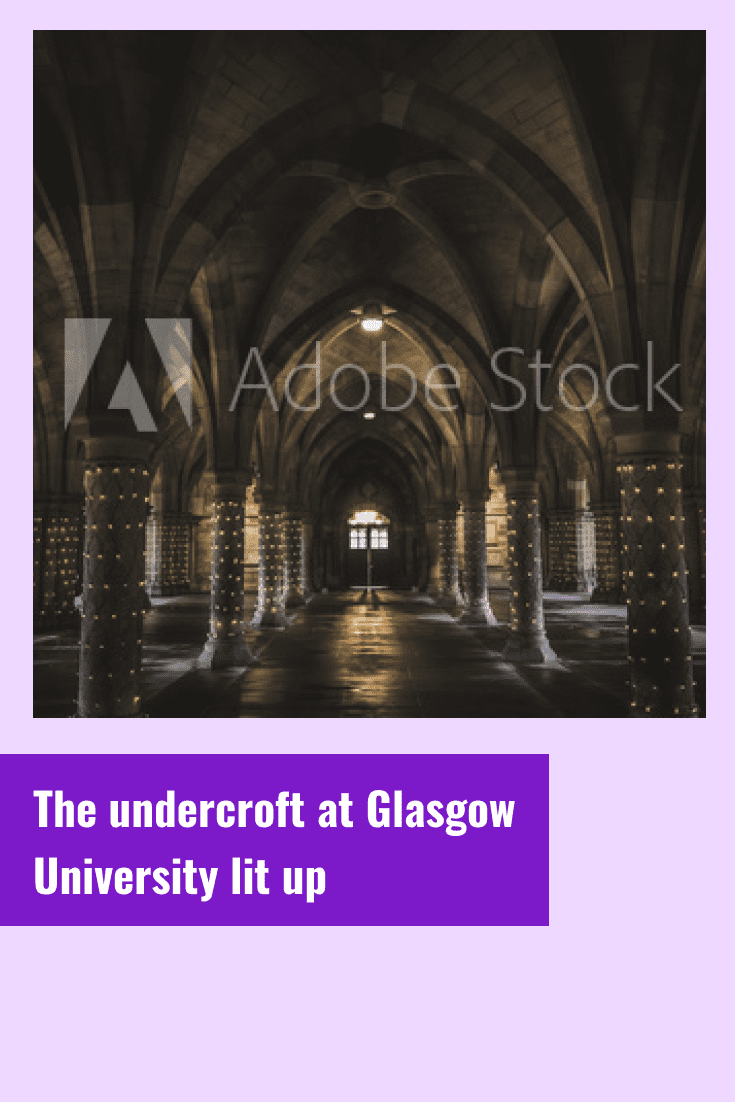 Price: available with monthly standard AdobeStock subscription ($29.99)
The Gothic walls of this old university immediately transfer you into the mysterious atmosphere of Hogwarts.
Sorting Hat Virtual Background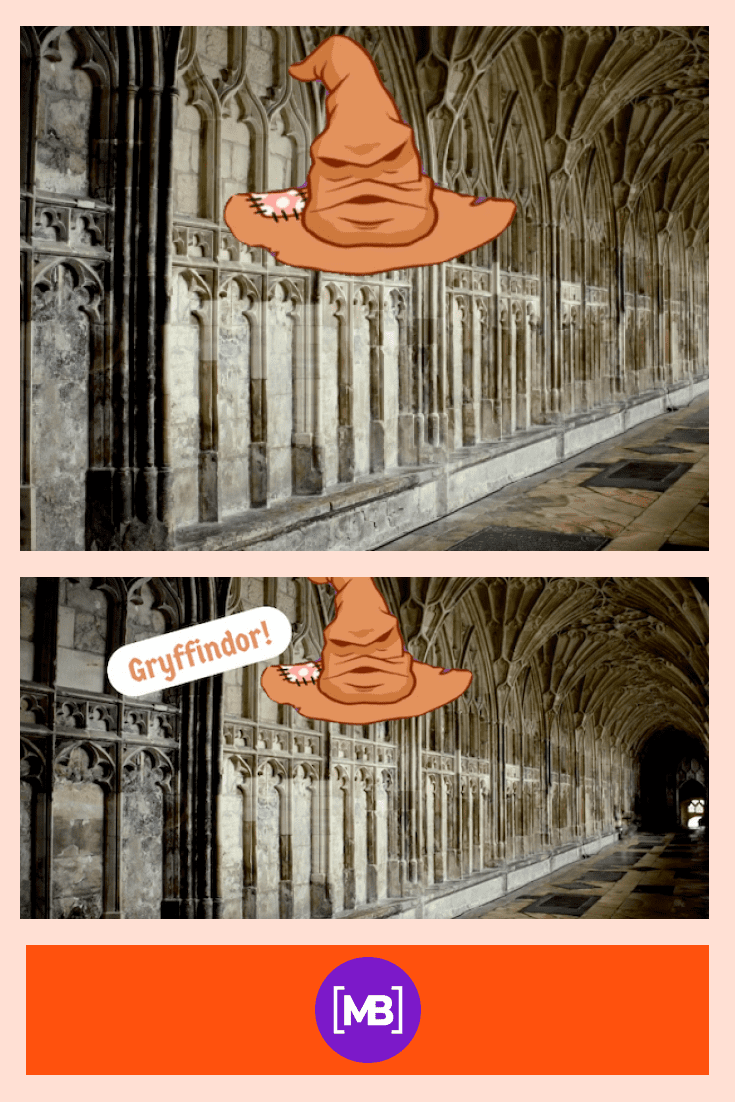 Taste the experience of being sorted to Gryffindor in just a few clicks thanks to this funny zoom background 🙂 Secret: you can also edit and customize it as you wish.
Hedwig Harry Potter Zoom Background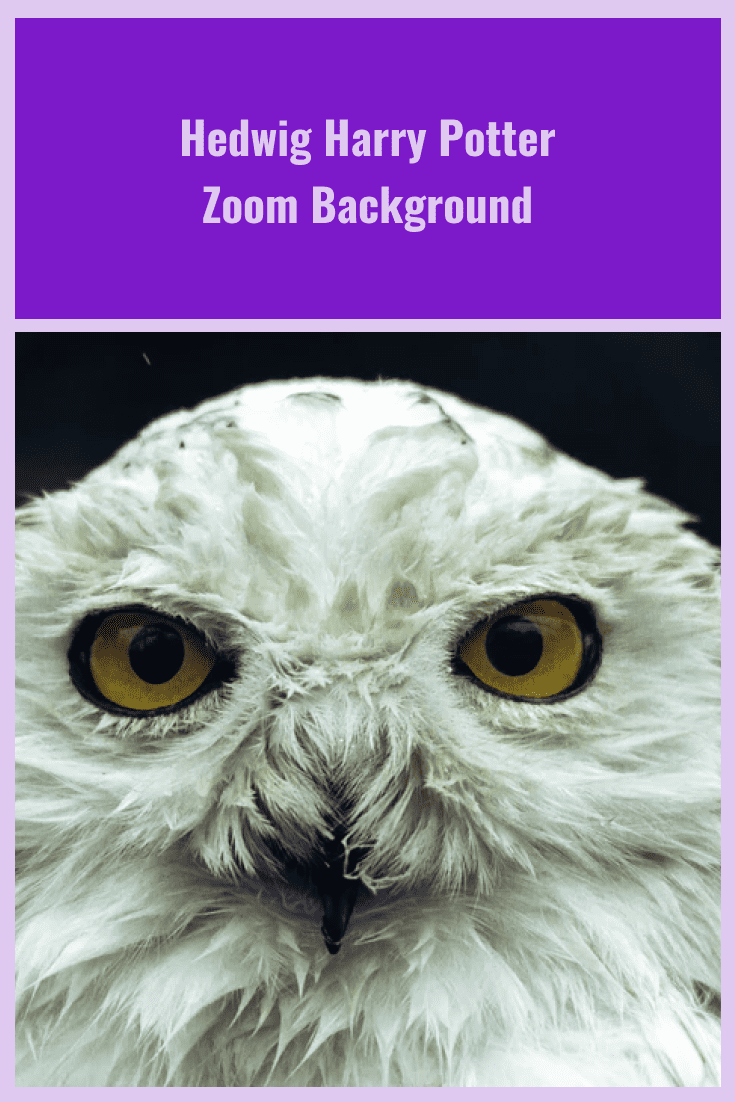 Just look at this awesome portrait of a white owl. It looks extremely natural and powerful. Don't hesitate to use it for your next virtual Zoom meeting.
Diagon Alley Awesome Background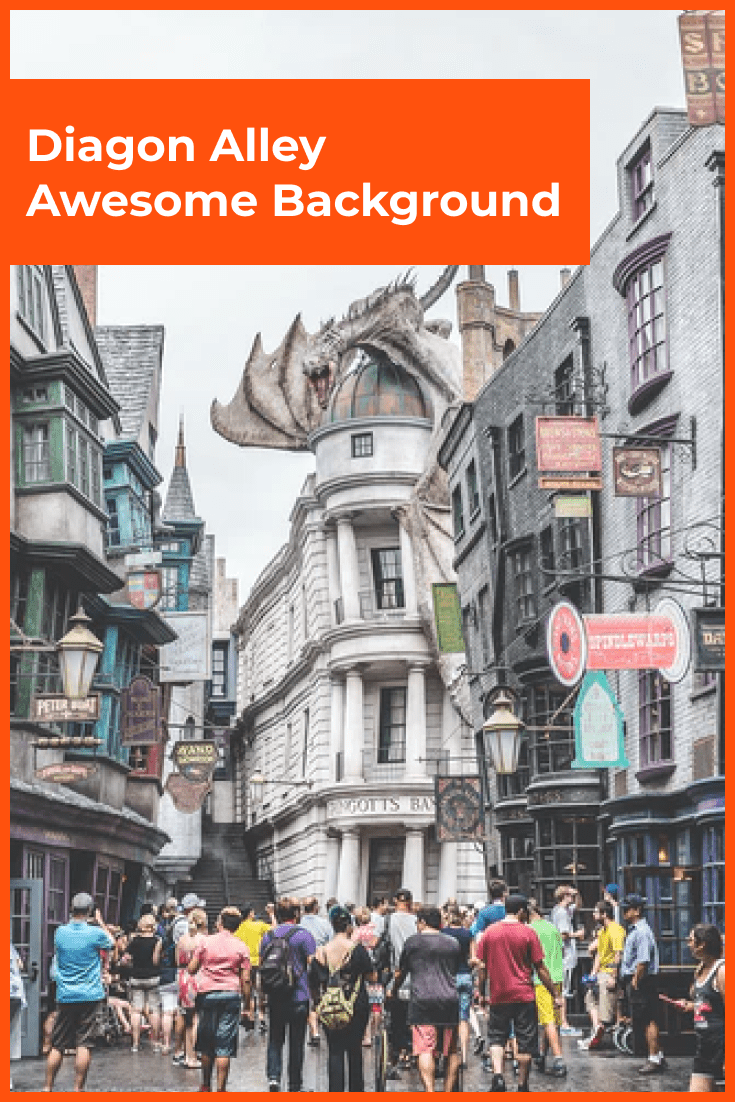 What a beautiful place from a famous Harry Potter story. It will look amazing and bring a piece of magic to your boring working process.
Fun Zoom Background 2021
To tell the truth, having a good sense of humour is a rarity. Yet, it is so helpful nowadays. So don't be afraid to show your funny personality to the world and the situation around to make your colleague's mood better.
Favorite Furry Friend Meercats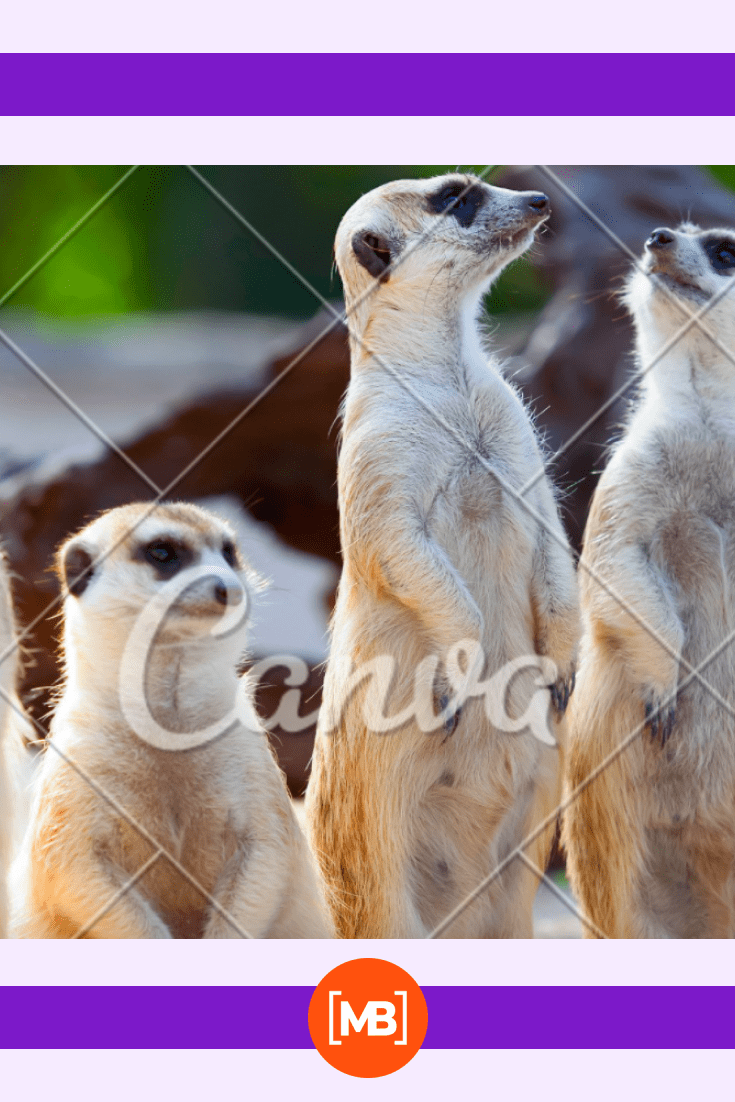 Price: $1
These cute little meerkats won't let your colleagues get bored during the next online chat with you.
Conference Call Bingo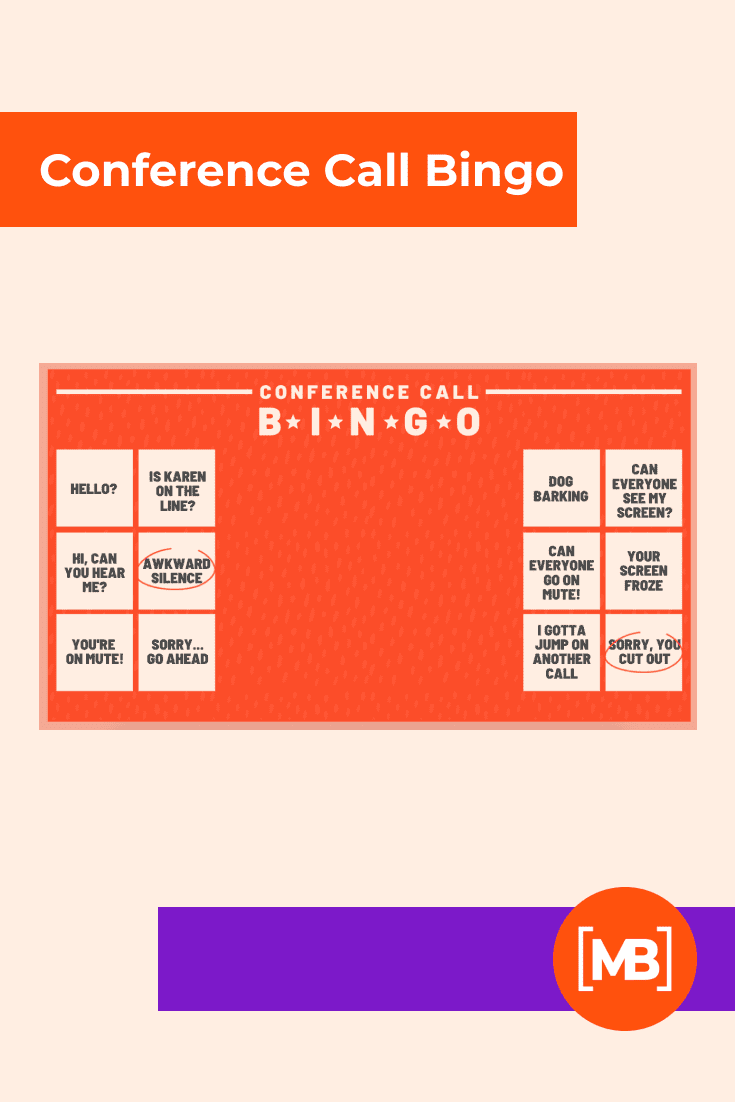 The best background for a Friday night online party with your dear colleagues who love to have fun at the office while you are on a coffee or lunch break.
Let the Good Times Roll Zoom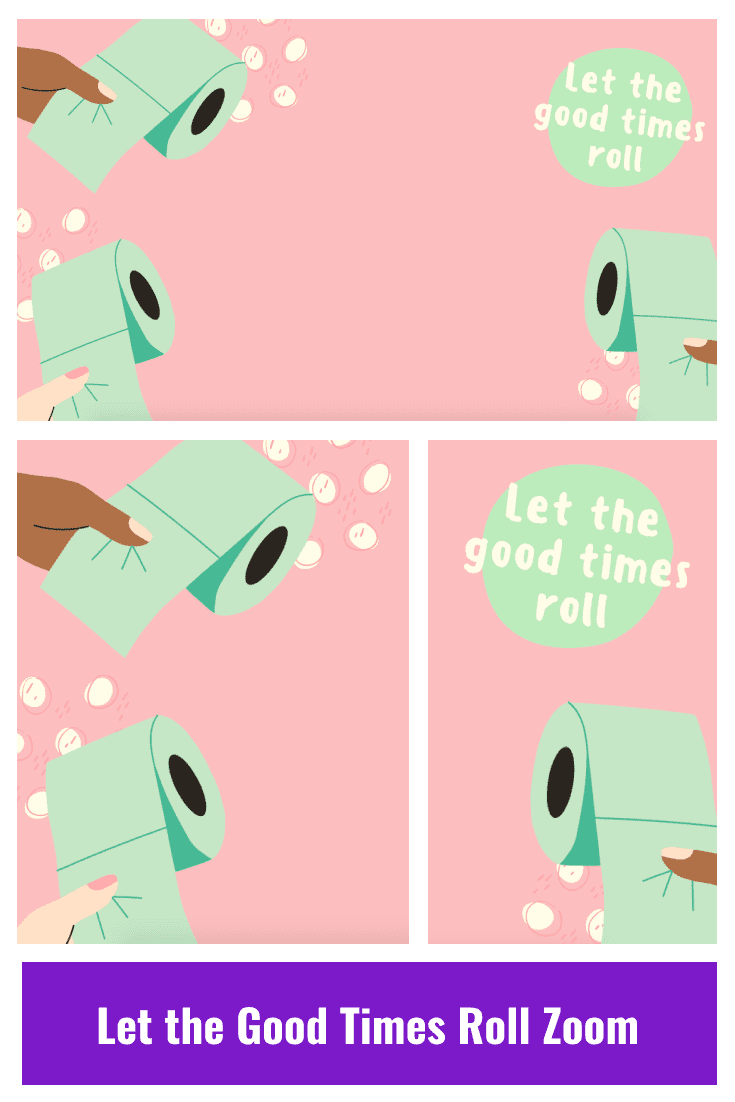 Who said the jokes about toilet paper are forgotten! They're still funny, as is this awesome background behind you at the time of your virtual conference.
Matrix Background Zoom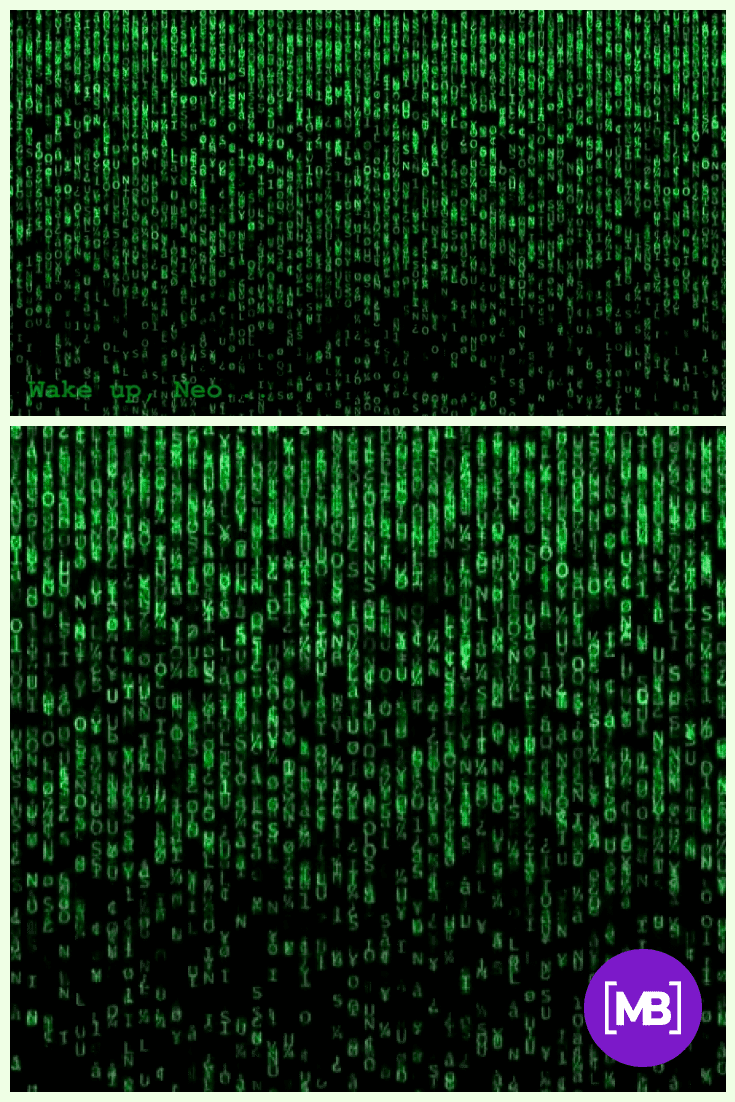 Are you the hero who came to save your co-workers from the boredom of long-lasting conversation? You can easily play the role of Neo with this cool Matrix background. It is free to customize and edit.
Breaking News Zoom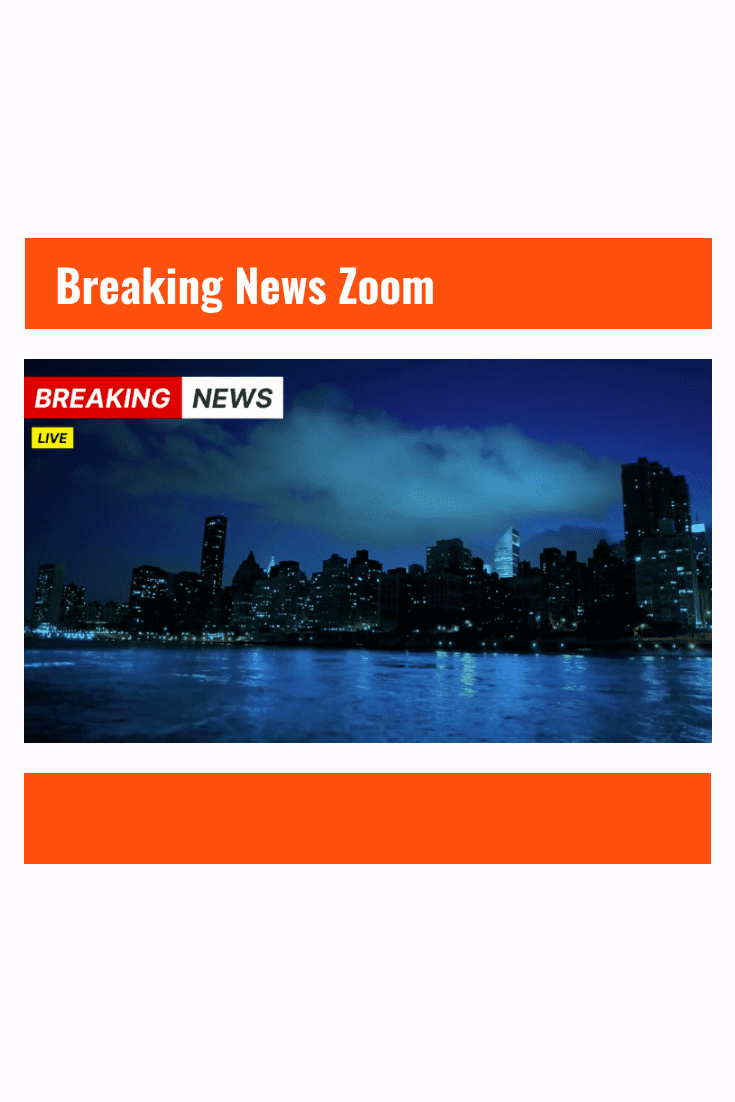 Be creative and amaze everyone who joins your video call. Tell everyone the breaking news about your company.
Van Gogh The Bedroom Background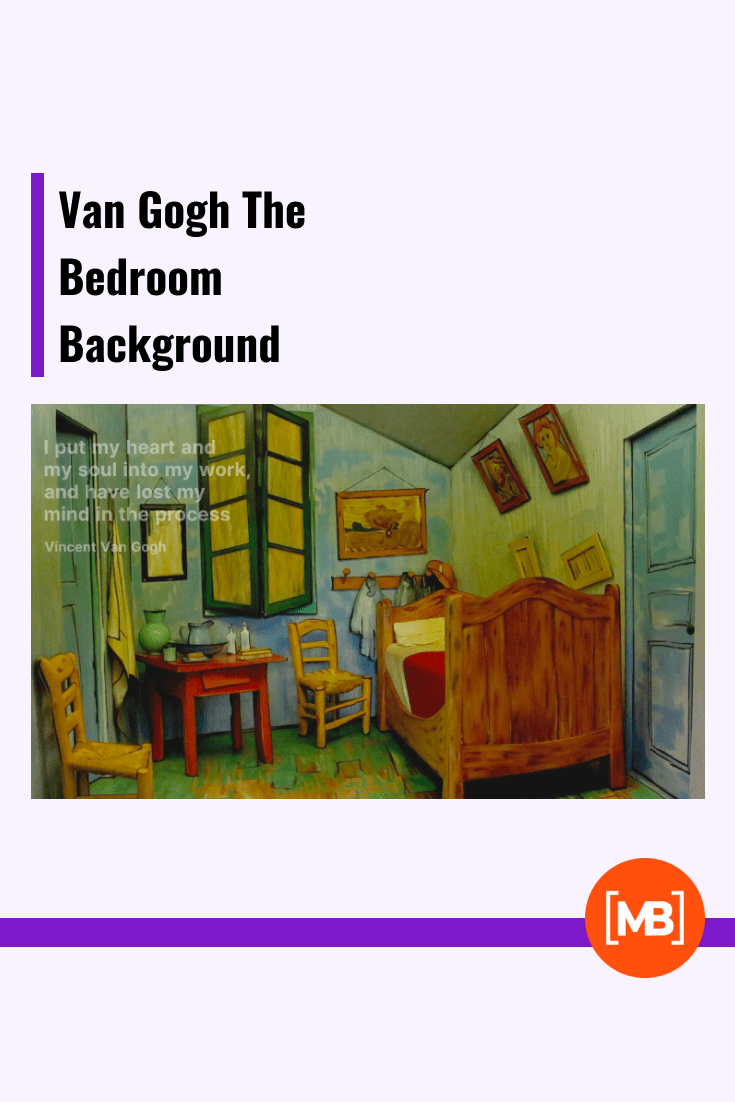 Express your love to the art and everything sophisticated using this beautiful background.
CyberPunk 2077 Zoom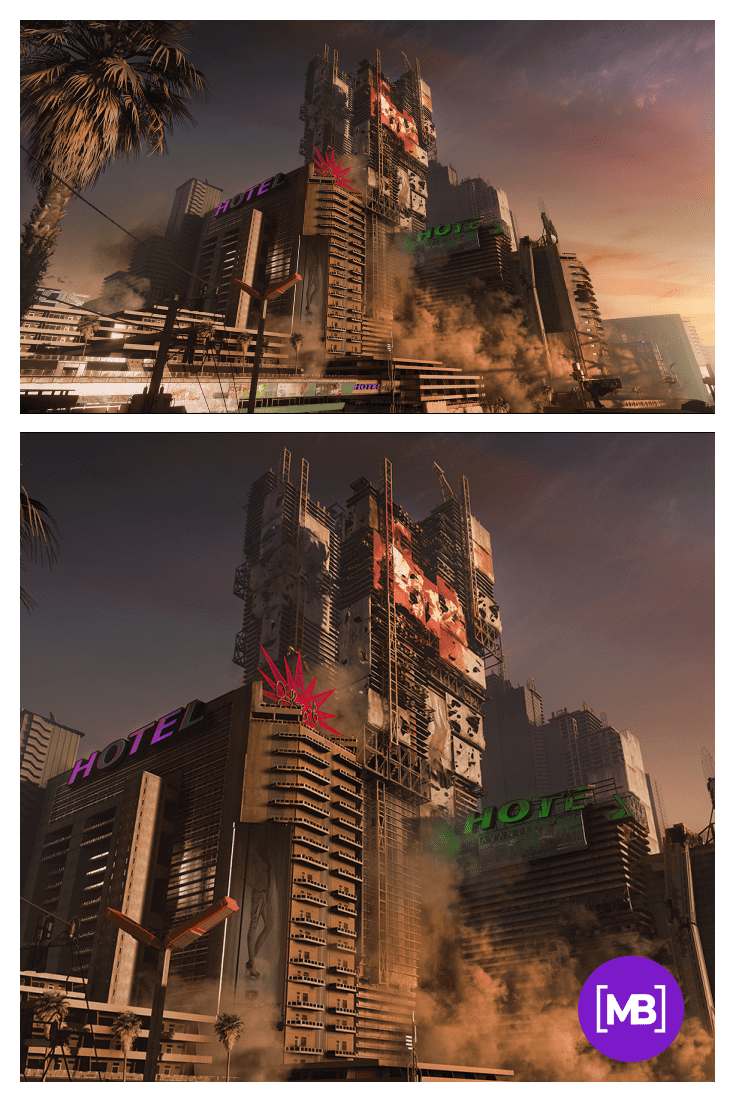 The popularity of this video game is huge nowadays. If you are one who loves it too, feel free to download and use this great background.
Hallway from the Shining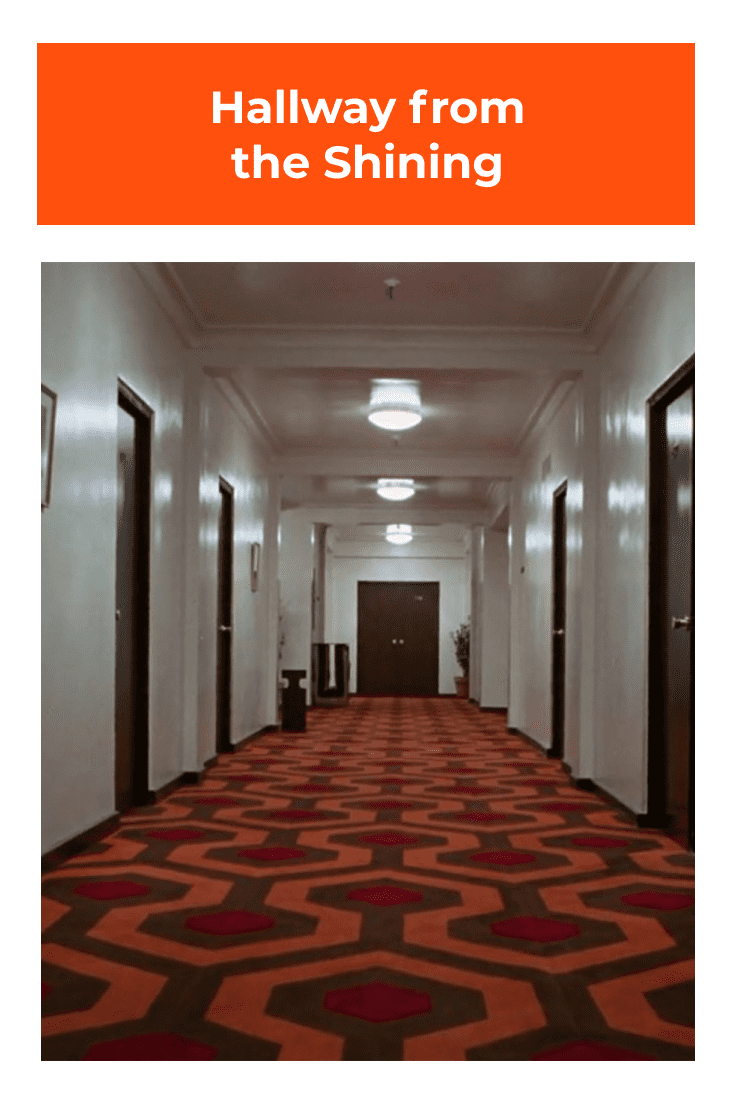 Bring a piece of the mysterious Stephen King story to your creative working life.
The Simpsons Sofa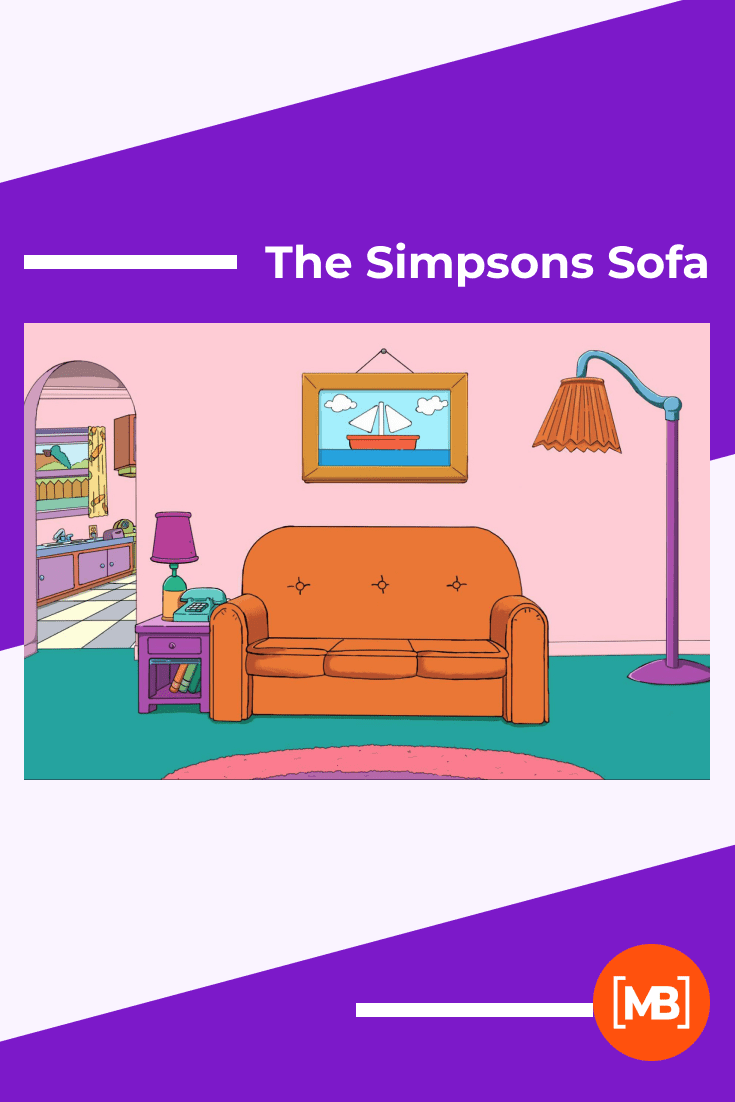 Everyone knows this famous sofa in the middle of this cartoonish living room. Show your unique personality and amaze your co-workers with this fun background.
Cricket and Tea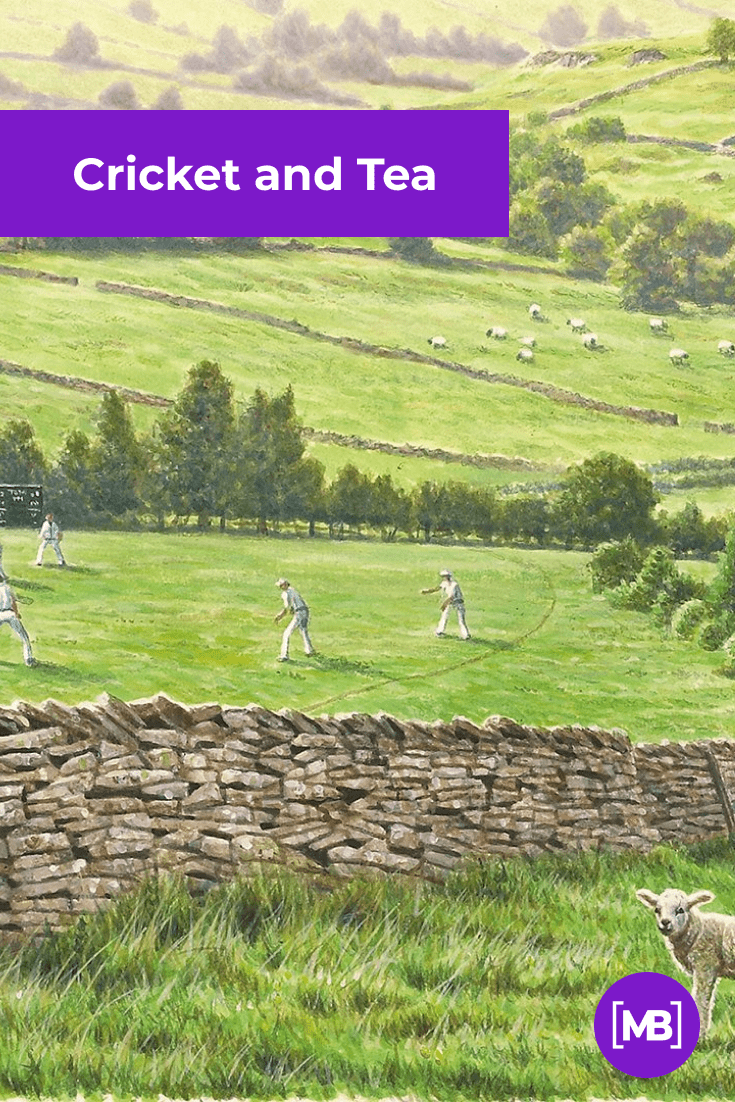 For those who can't imagine ones' life without a cup of tea every now and then, we picked this pastoral yet very modern virtual background.
MasterBundles Background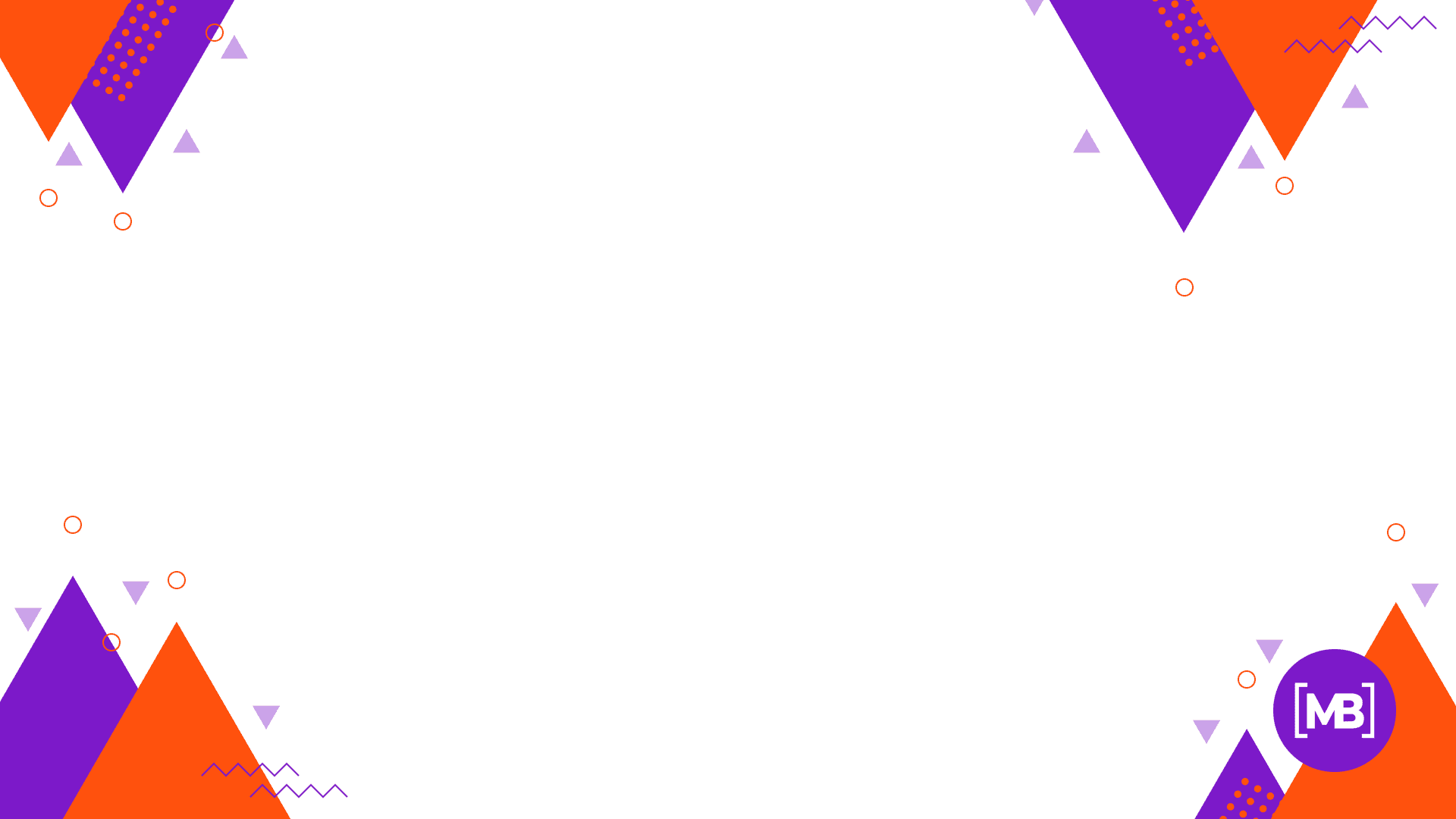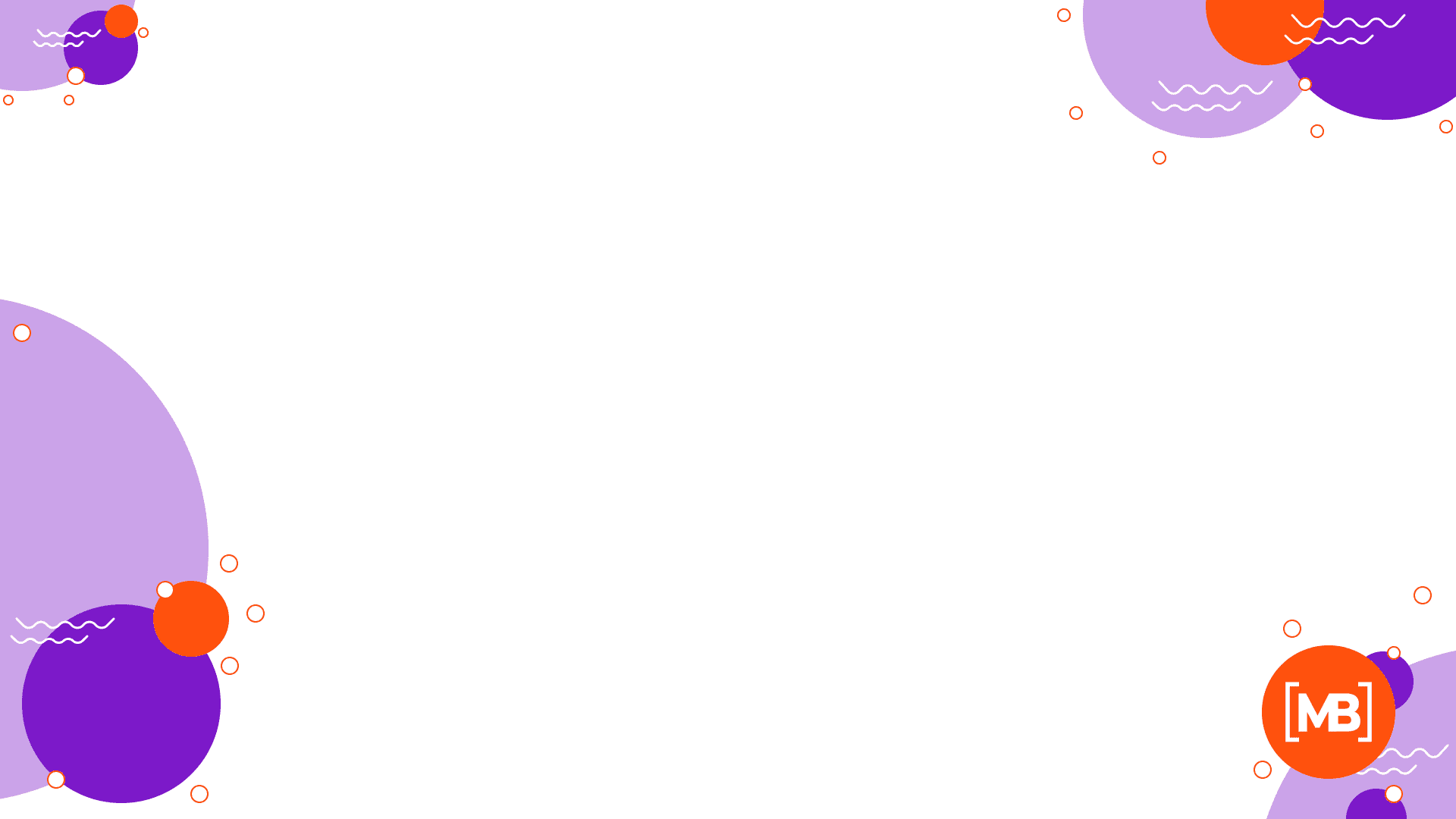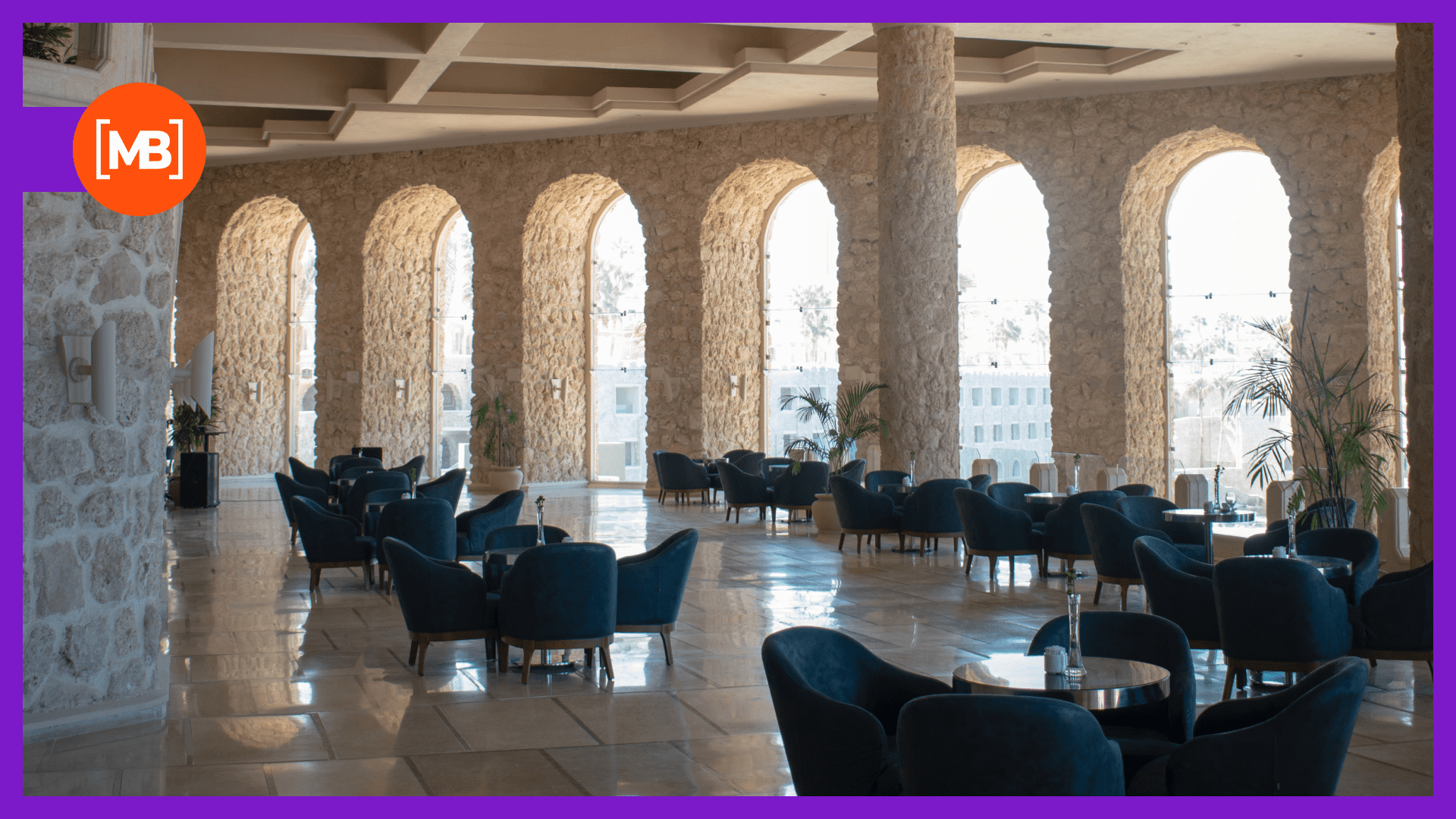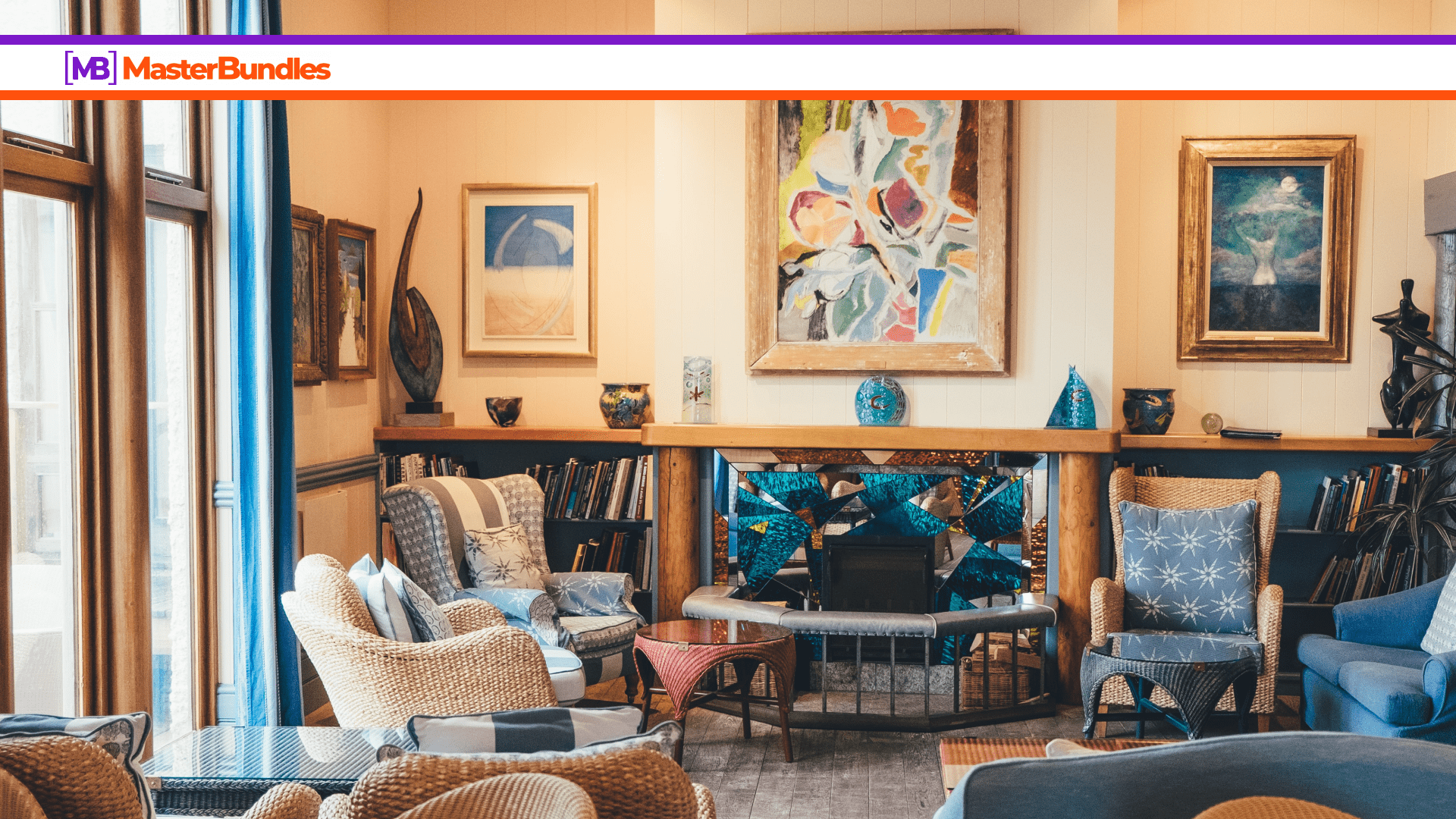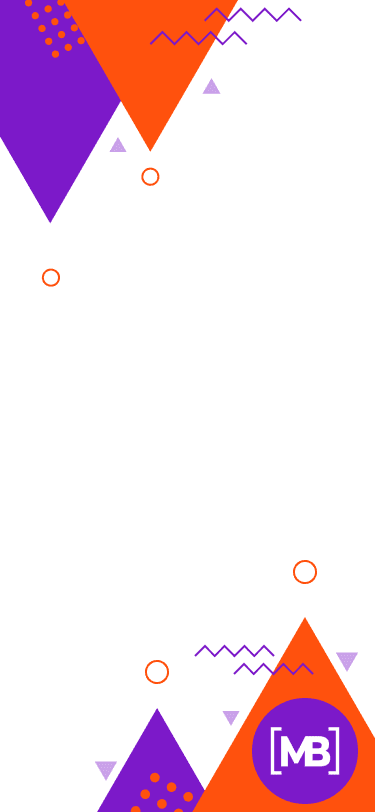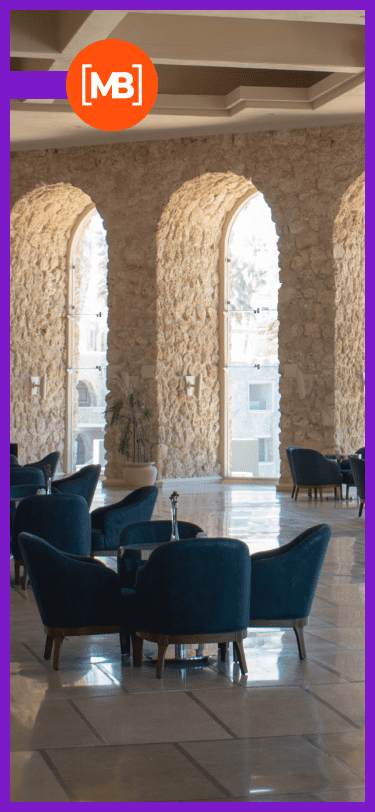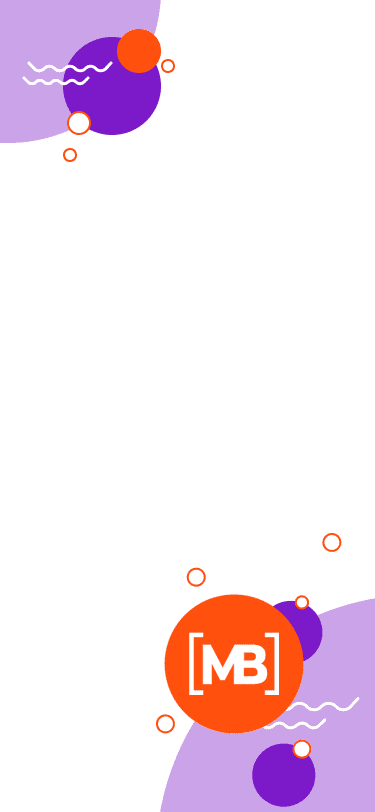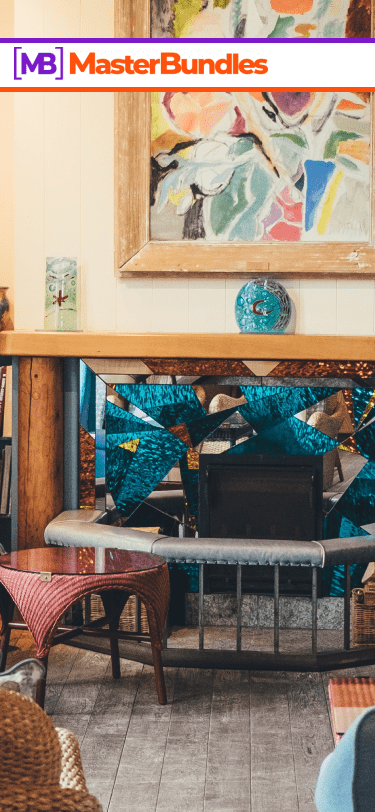 Boldest Zoom Images Backgrounds You Cannot Miss
If you are reading this, then I assume that you decided to give a fancy background a shot. Well, in this case, here are some backgrounds you definitely don't want to miss. So fasten your seatbelts, it's going to be a bumpy ride.
Background by Rune Enstad
Price: free
If your apartment or house is always messy, it's totally okay because you can always use this background image that will make it seem like you actually live in a tidy nice house.
Background by Annie Spratt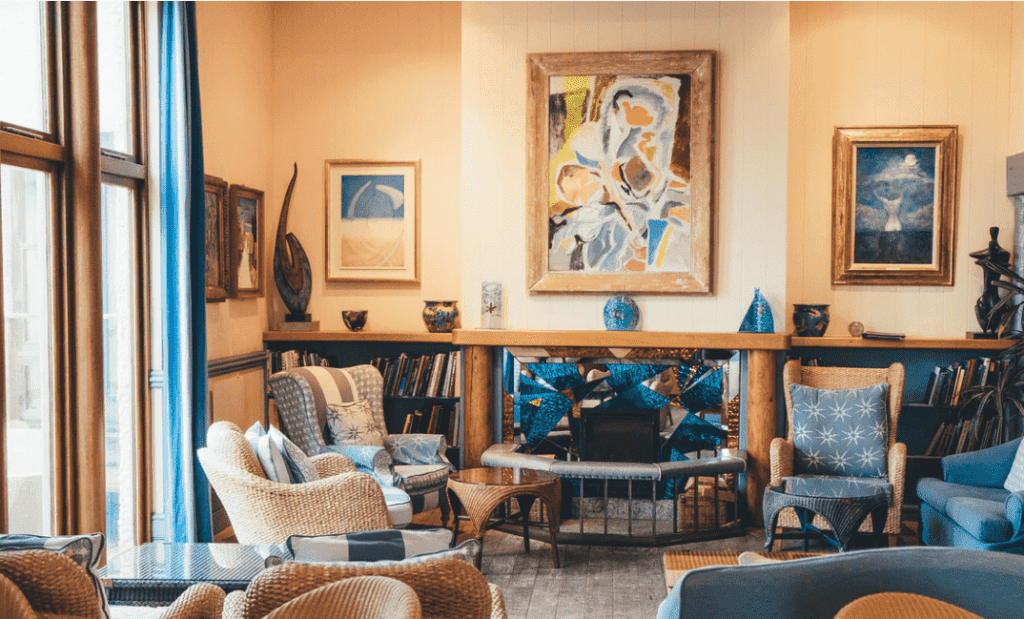 Price: free
Another lovely freebie for those of you who don't want to clean the house every time their boss calls.
Background by Jose Losada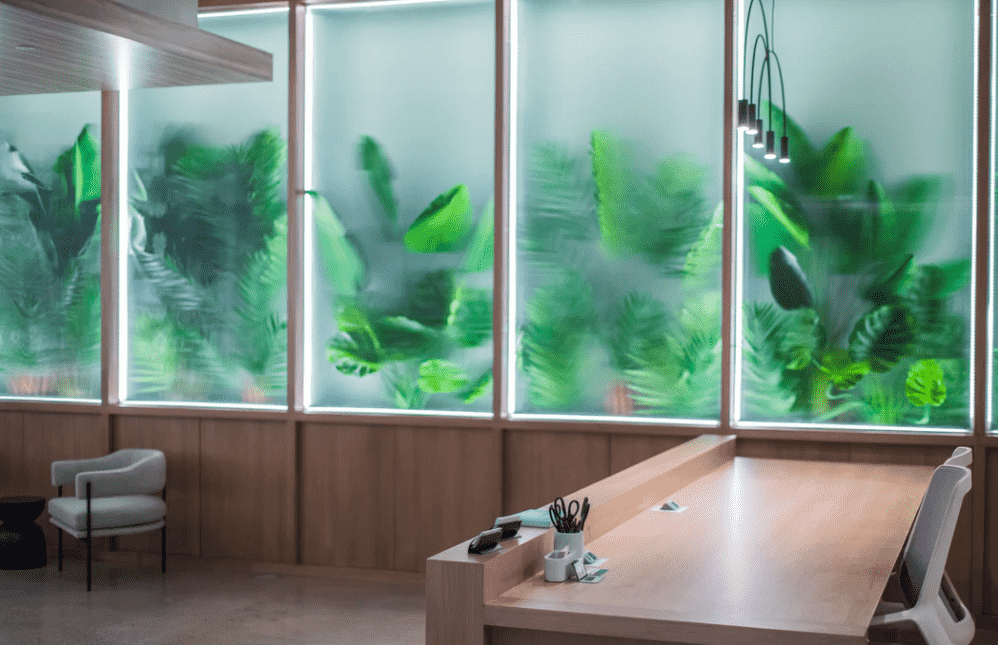 Price: free
If you want to feel like you are in a cozy high-tech office, then this very option is a perfect way to go for you. So give it a try.
Background by Christoph Luig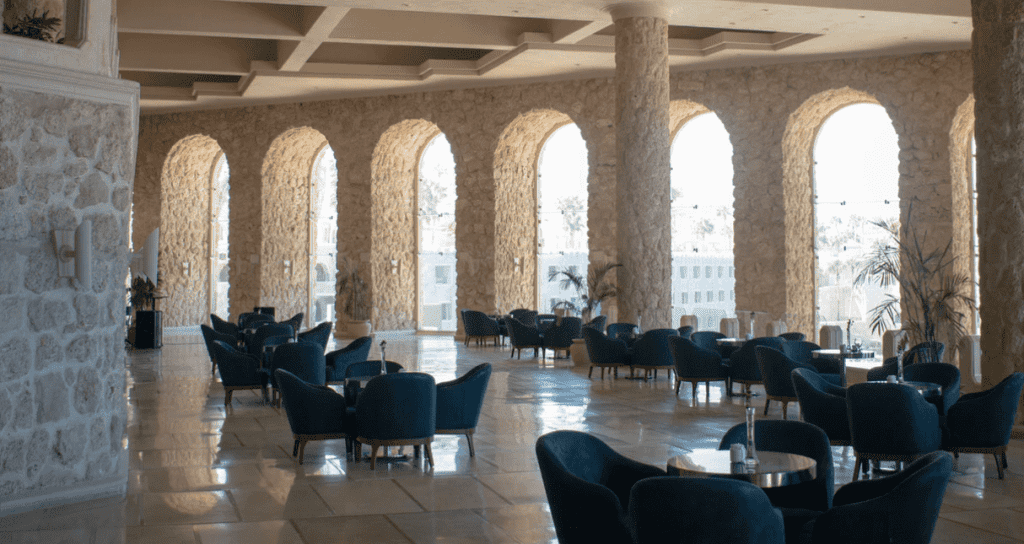 Price: free
A fancy option for those of you who work from home but still want to feel fancy.
Meme Backgrounds from ZoomBackgrounds.com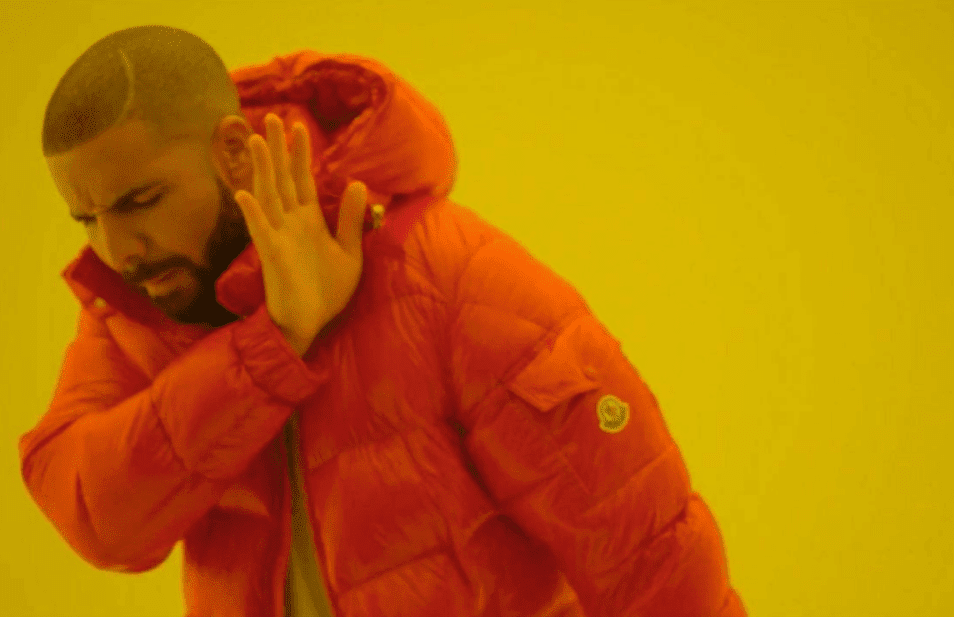 Price: free
Well, a truly bold option for those of you who are not afraid to be funny.
Funny Backgrounds from ZoomBackgrounds.com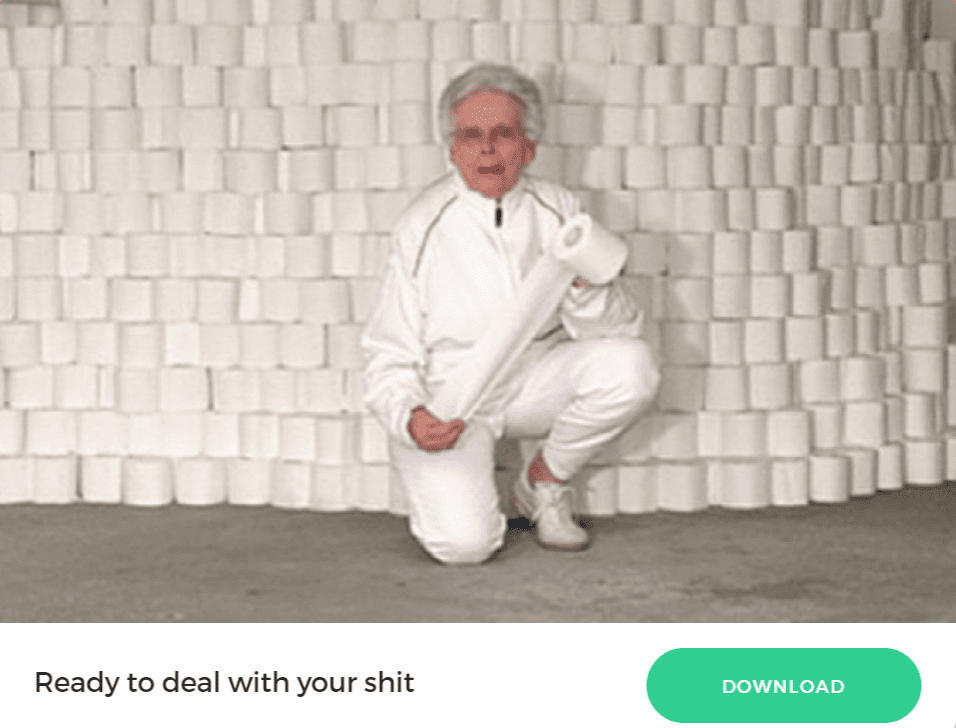 Price: free
One more bold option for the real bosses.
Digital Code Number Abstract Background, Represent Coding Technology and Programming Languages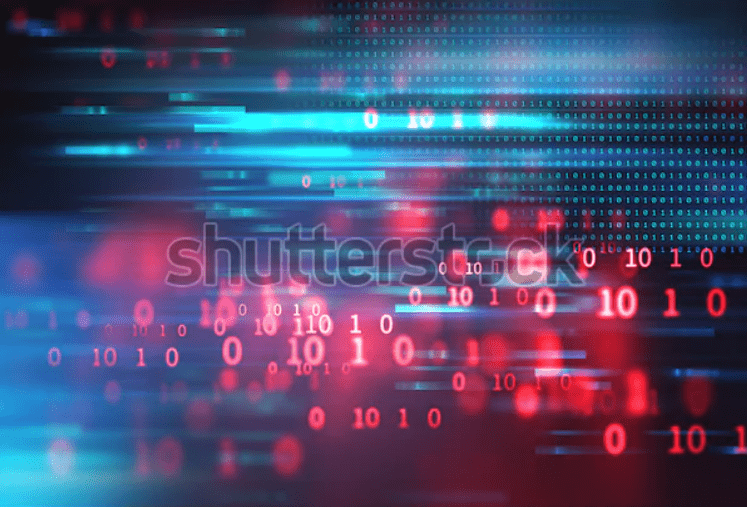 Price: available within Shutterstock premium subscription
A dope premium option for all the coders out there, so do not hesitate and take a look at this one.
Saudi Arabia Map Hologram Effect, KSA Digital Global Map, Riyadh Zoom Out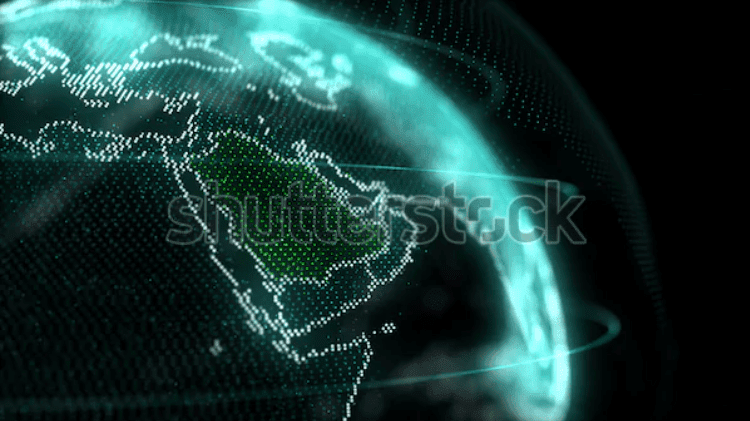 Price: available within Shutterstock premium subscription
Another cool option that will be a perfect choice for those of you who want to hide their messy apartment with something lovely.
Abstract Circular Geometric Background. Circular Geometric Centric Motion pattern. Starburst Dynamic Lines or Rays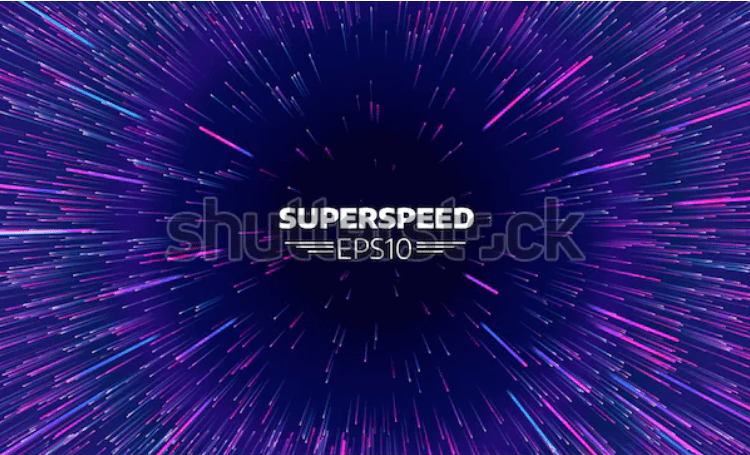 Price: available within Shutterstock premium subscription
The one background that will bring you closer to the stars. So why don't you try it? It's worth a shot.
Big Sun and Sea Sunset Background. Nature Composition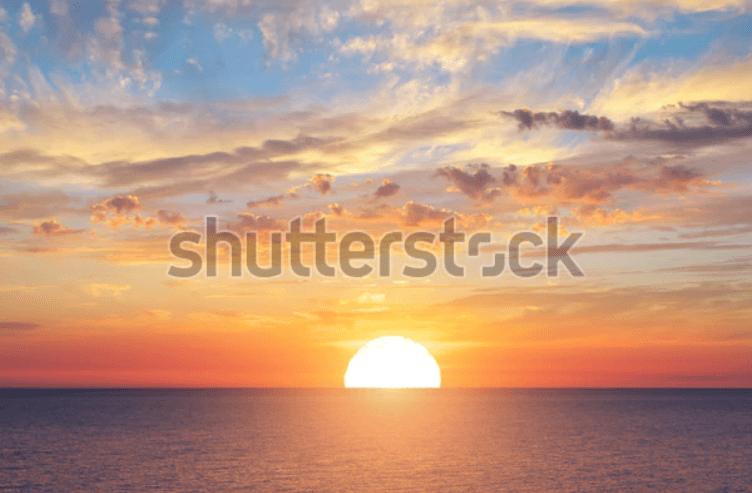 Price: available within Shutterstock premium subscription
A beautiful premium option for those of you who would like to be closer to nature.
Rustic Wood Background Texture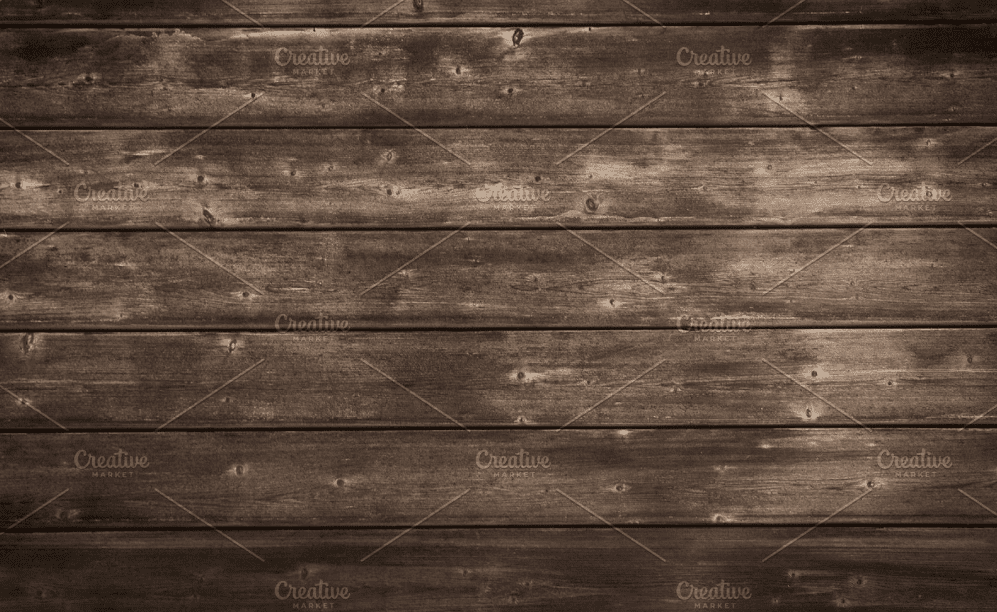 Price: $6
A minimalist option for those of you who appreciate the simplicity.
Interior background by Pozitivo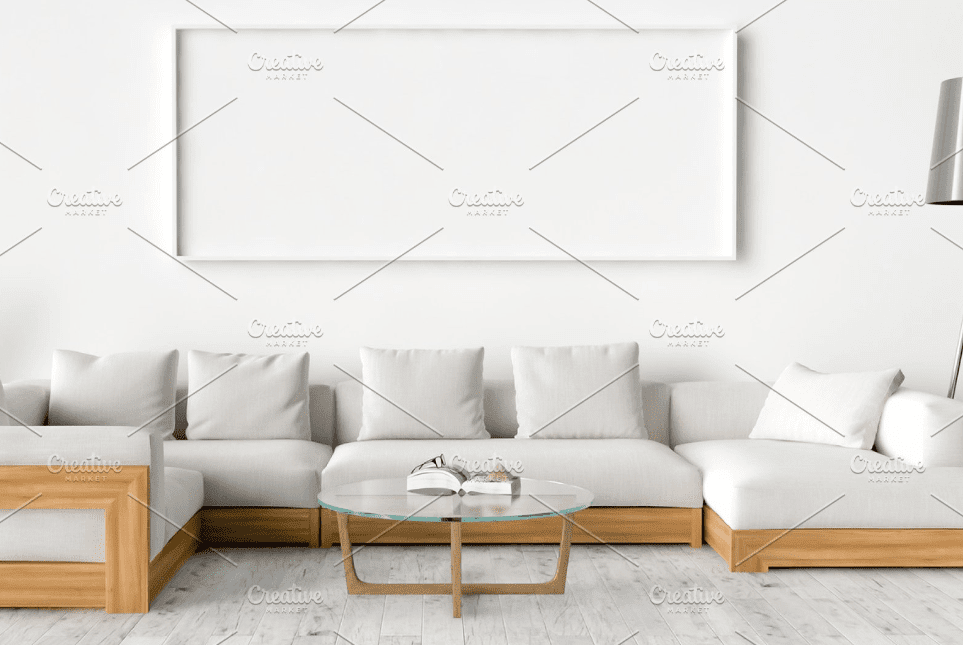 Price: $3
Another fancy interior option for those of you who are too lazy to clean up their apartment.
Marble Background by Suzy-Lou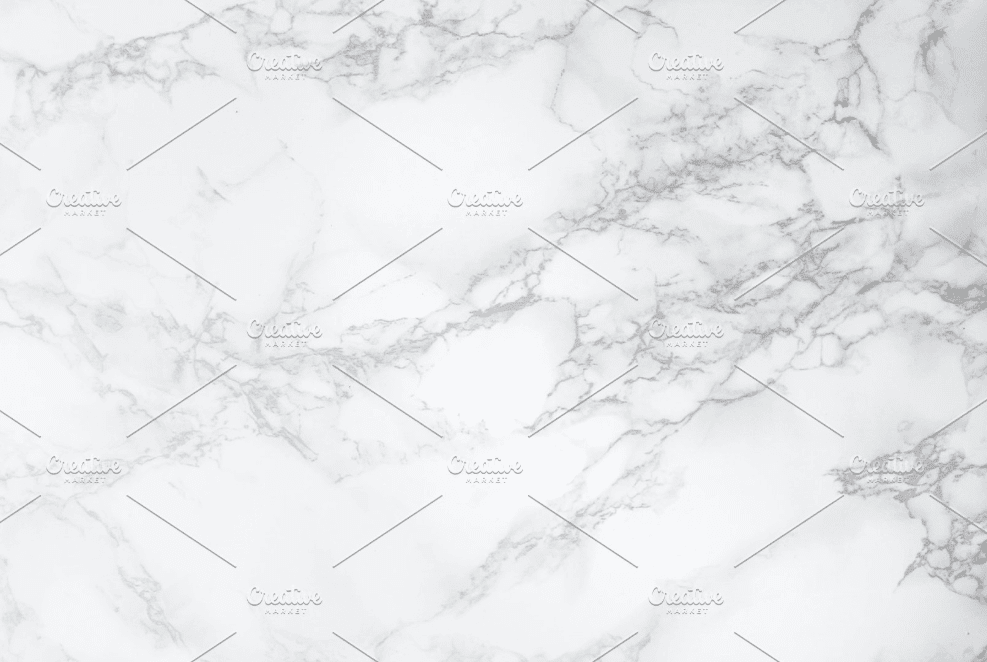 Price: $6
A sophisticated background that will no doubt mesmerize you, so go ahead and give it a try.
Pink Peonies Background by Farique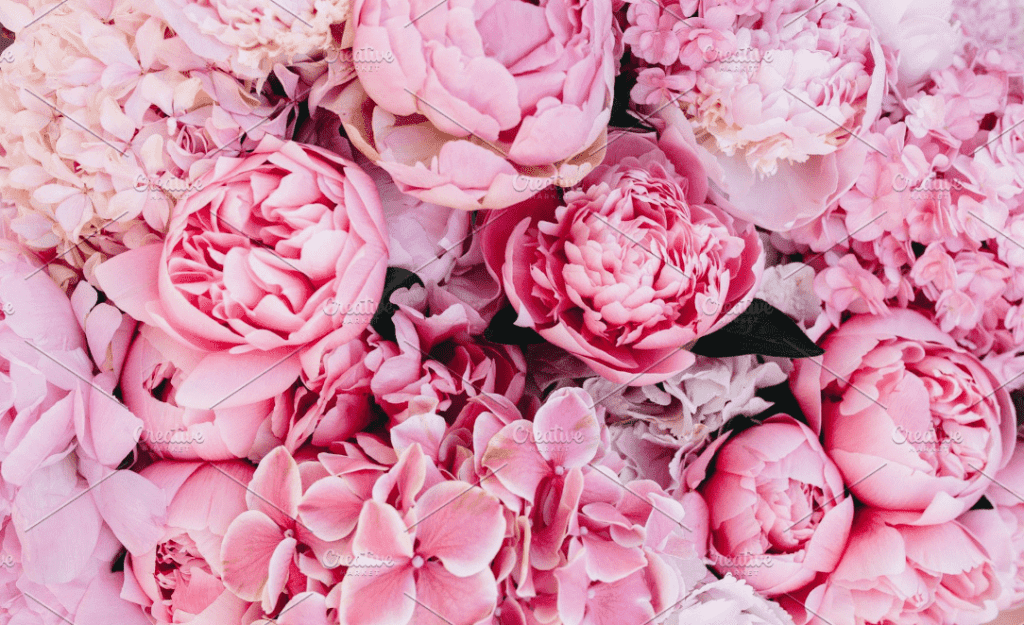 Price: $5
A colorful floral option for everybody who wants to add some spring vibes.
Real tropical leaves backgrounds by Bakani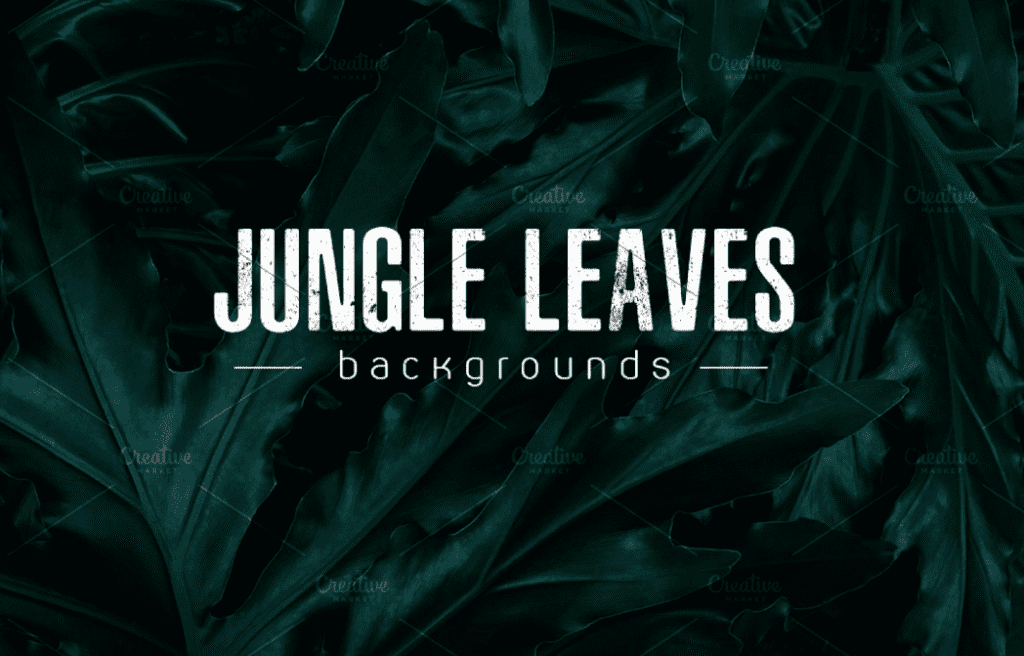 Price: $8
A collection of tropical backgrounds that will simply hypnotize you with its elaborate beauty.
Video Backgrounds to Add Some Spark to Your Online Conferences with Co-workers
If still options are simply not fun enough for you, then you are definitely going to be interested in some dynamic ones. Well, here are some fancy, mesmerizing, gorgeous, and simply cool video virtual backgrounds for Zoom that I've managed to find for you.
Virtual Background Videos and Images for Zoom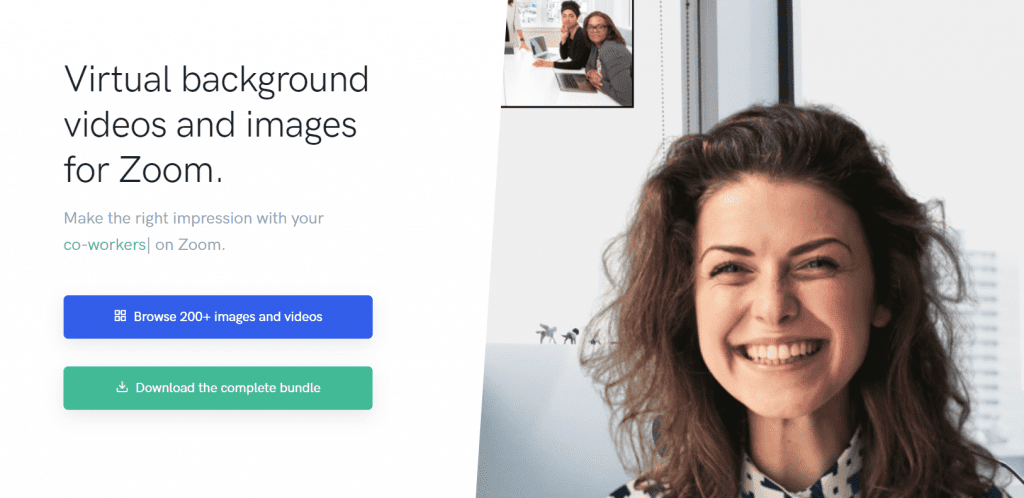 Price: $99
A huge bundle that contains 189 unique images and 90 video backgrounds is something, which is no doubt worth your attention. Well, go ahead and check it out, you will not regret that.
Outer Space Video Zoom Virtual Background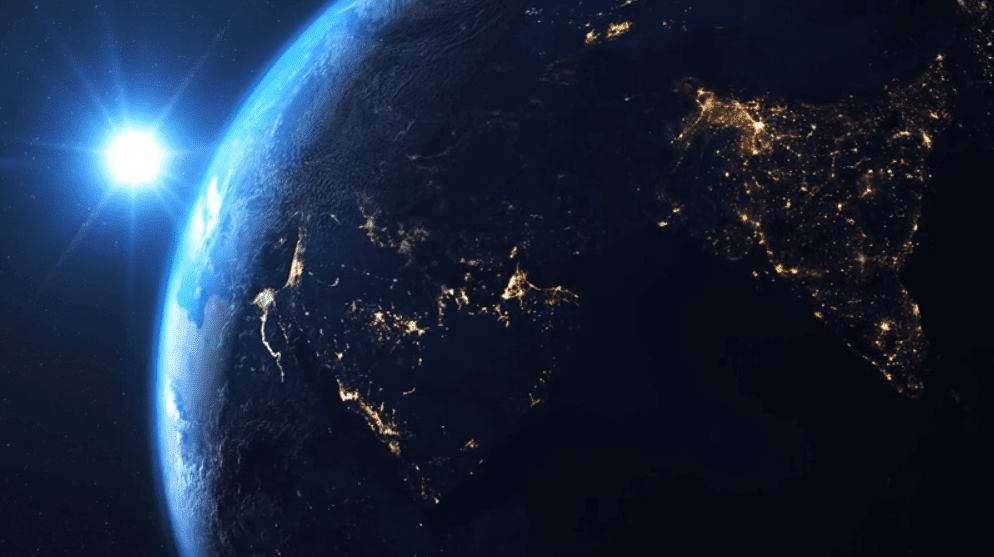 Price: available within Canva subscription
My personal favorite. A mesmerizing live background that will simply take your breath away, so go ahead and try it, it's definitely worth a shot.
Under Water Video Zoom Virtual Background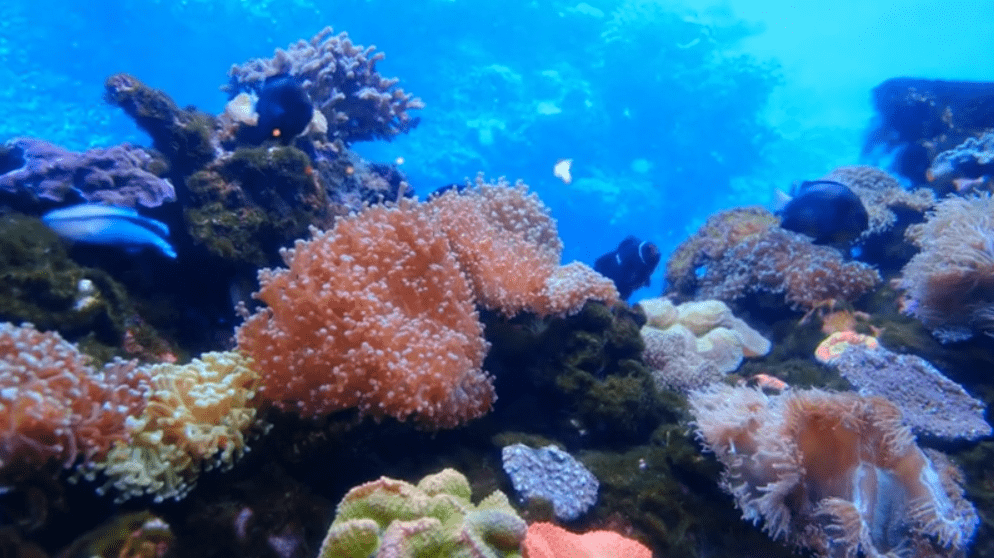 Price: available within Canva subscription
A lovely dynamic option that will make your video chats much more exciting and fun.
Swirling Stars and Space Video Zoom Virtual Background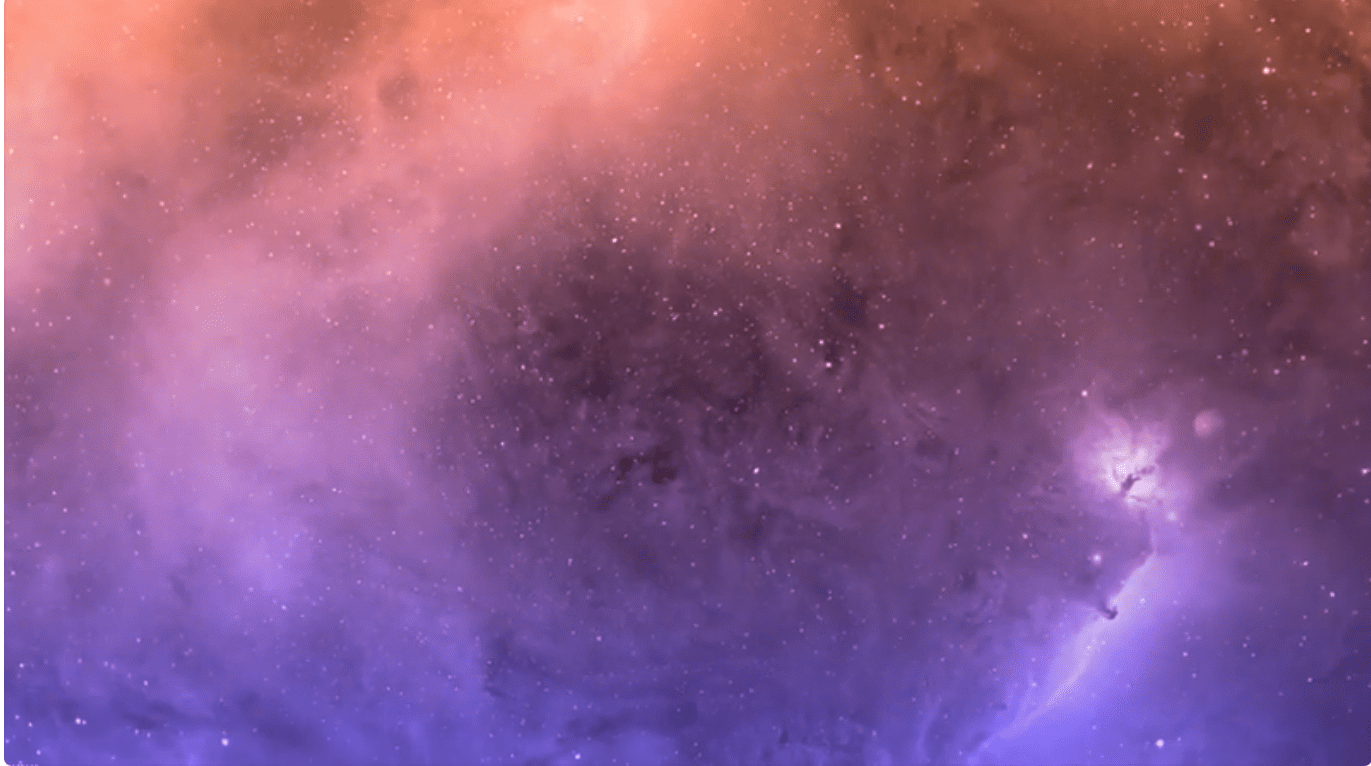 Price: available within Canva subscription
One more hypnotizing dynamic background that will literally make you stare at it for hours, so follow the link above and just get it.
Waterfall Zoom Video Virtual Background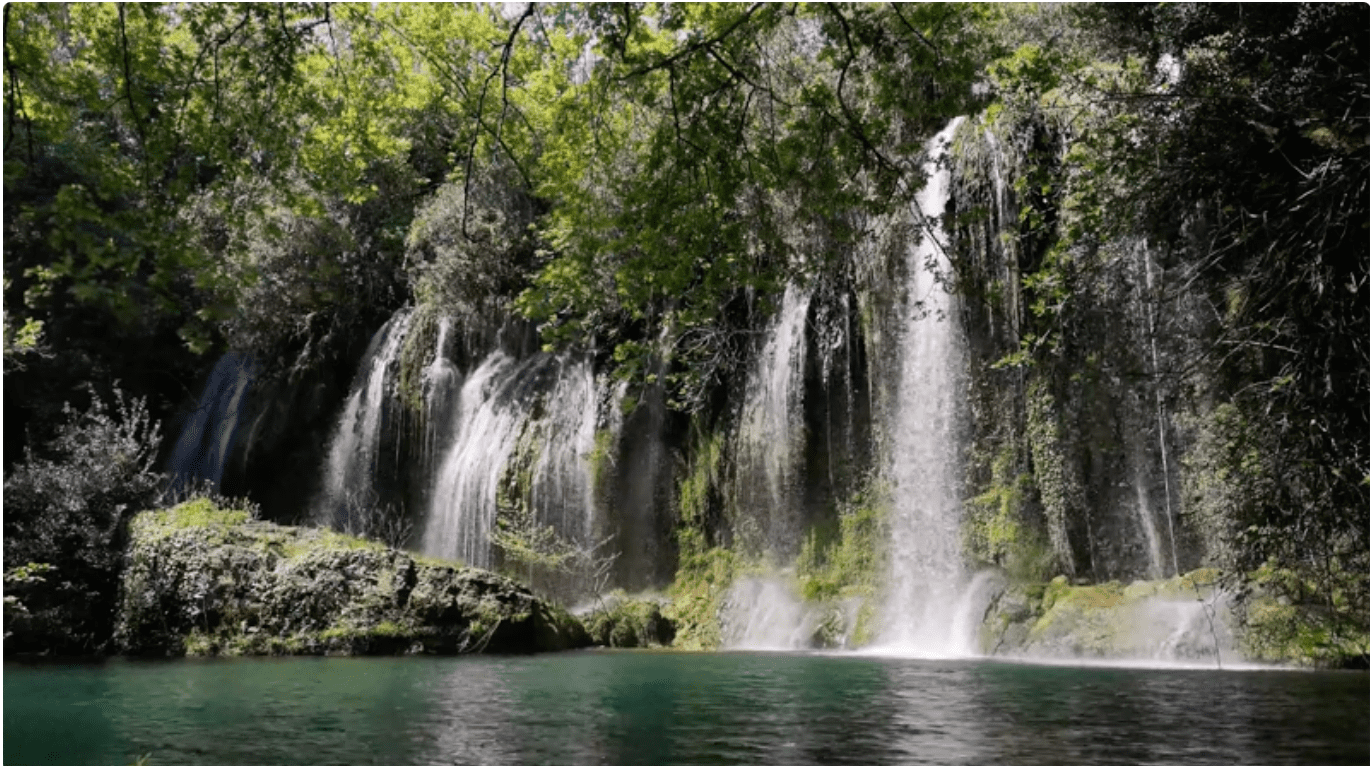 Price: available within Canva subscription
Last, but definitely not least, a background that features a stunning waterfall will be a perfect choice for all the nature admirers out there. Well, go ahead and take a good hard look.
Final Thoughts
Zoom is a pretty useful tool that will help you communicate with your co-workers during quarantine as well as keep in touch with your distant relatives and friends. So if you haven't been using this app before, go ahead and download it, you will never regret it. Well, in order to make your Zoom sessions fun and exciting get some fancy backgrounds that will hide the mess in your apartment and make the experience of using Zoom much better.
Have you ever used Zoom and have you already tested virtual backgrounds? Feel free to share your experience with our friendly community in the comment section down below.
Some Awesome Video About Zoom Background
Please take a moment to pin this post to Pinterest