📝 "I Was a College Dropout Because Of My Severe Dyslexia, But I Found 'Design'…" – Rifayet Uday
The world of design is very big and unique. To be a professional in this field is quite difficult, because you need to have an unusual fantasy, and the ability to represent imaginary. Another important aspect is to always be in the trend, to know the fashionable design novelties, tools and programs which are increasingly appearing. With this trend of more and more designers, it is becoming increasingly difficult to stand out.
That's why we decided to interview the professionals of their business, designers who have a lot of knowledge and are ready to share it with you.
Rifayet Uday is a designer of mobile and web applications. He's from Bangladesh.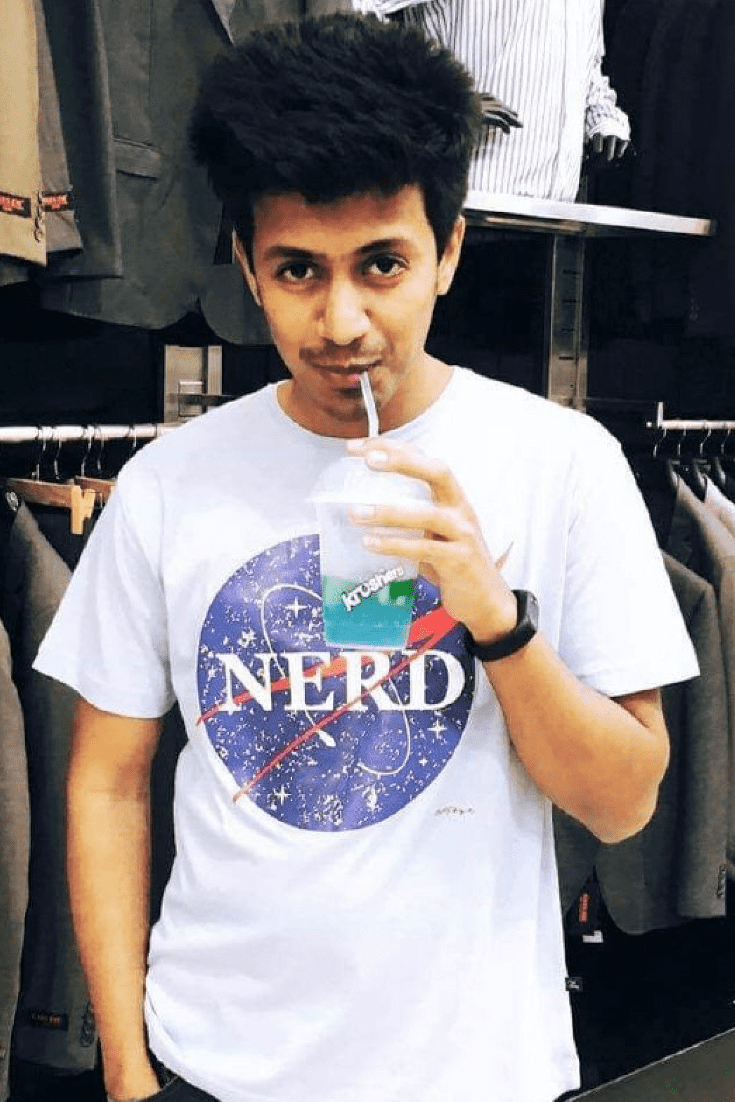 Rifayet is a real professional because his works are impressive, unique and extraordinary: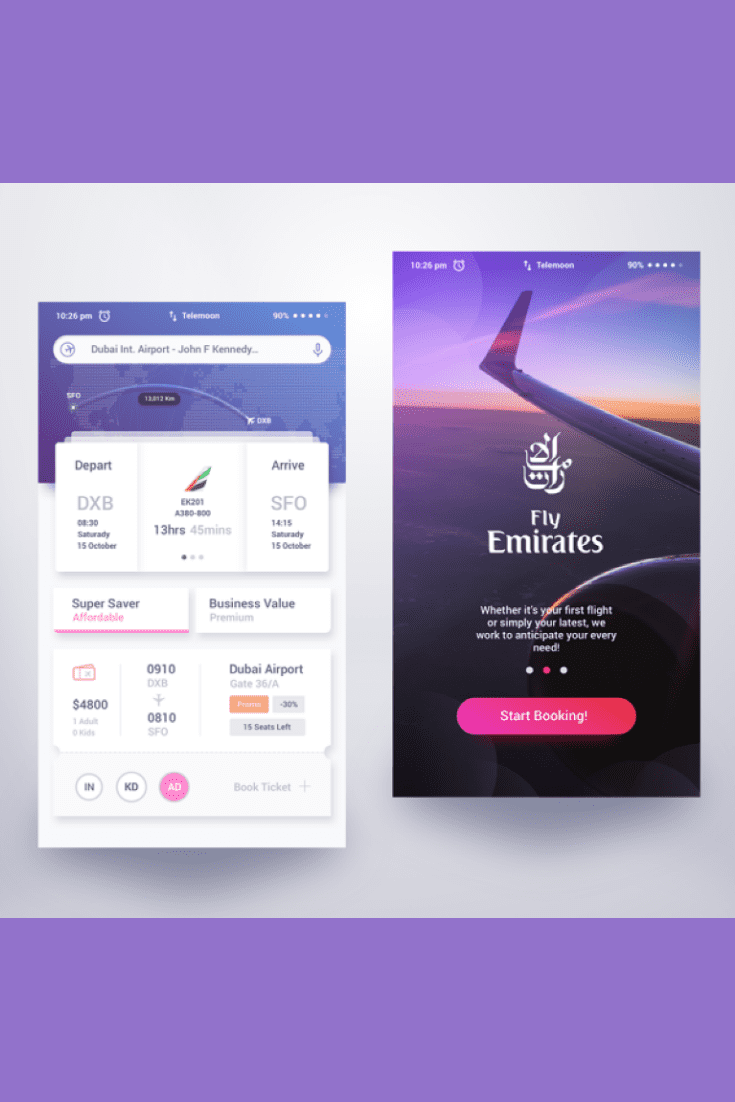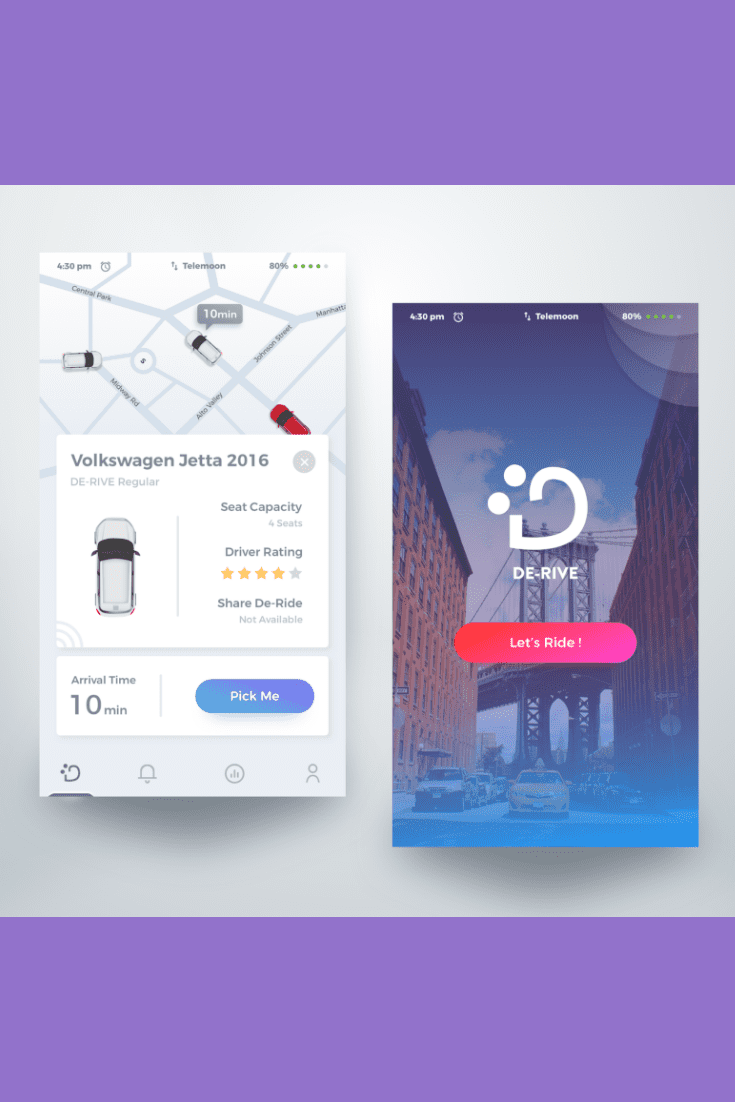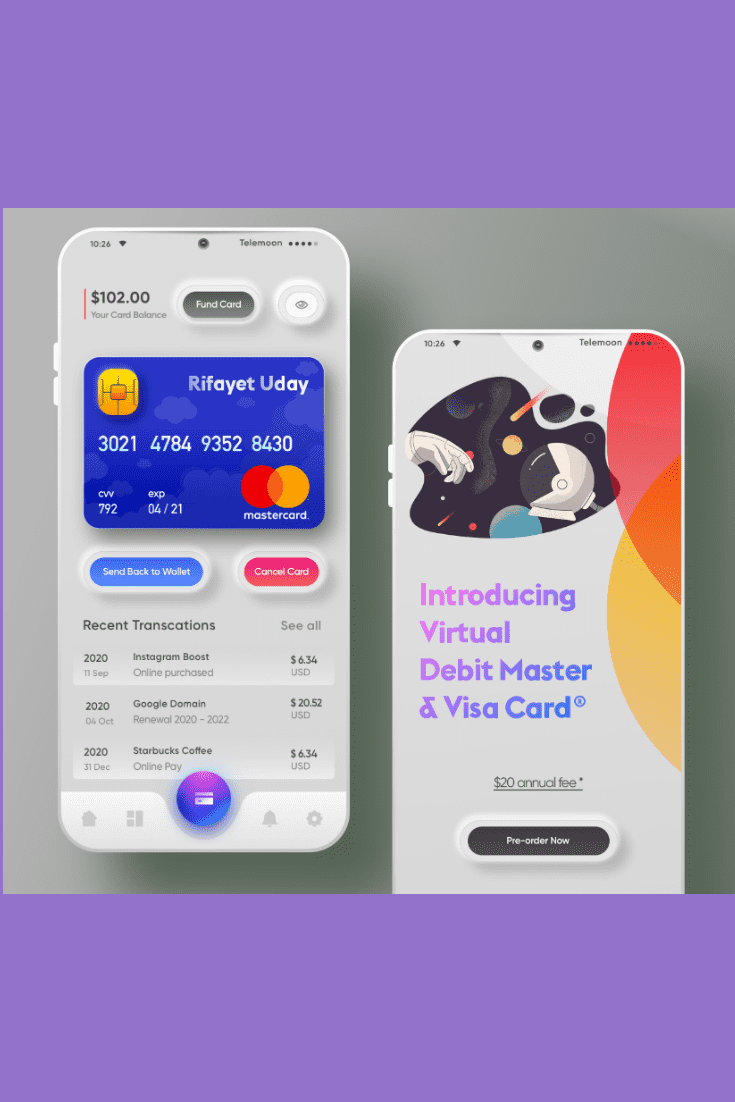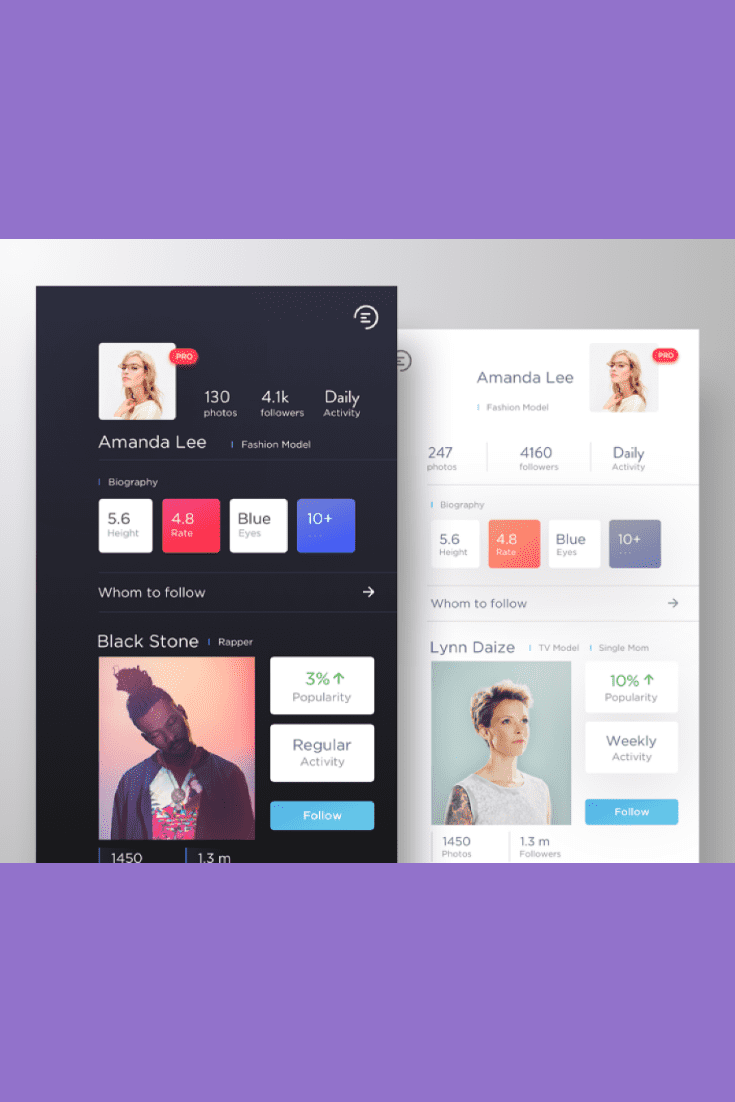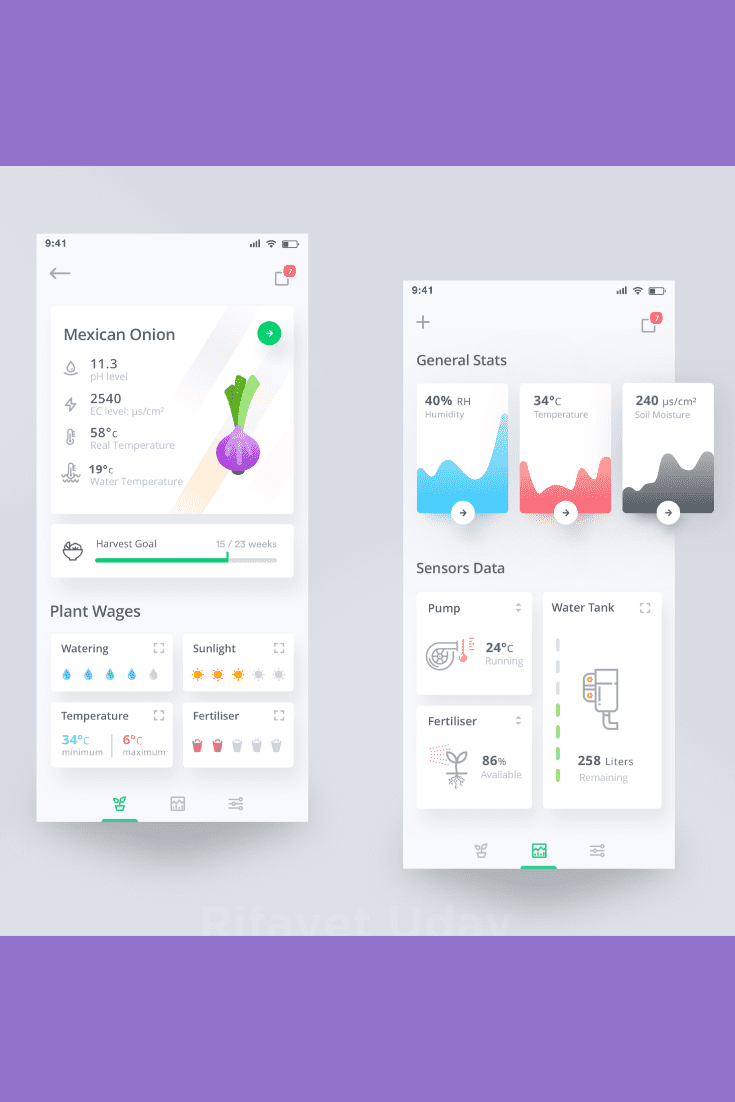 His success story is astounding and amazing. This man really does have a lot to learn from.
He gave answers to the most interesting questions about design work, shared his experience and how he came to success. Enjoy the reading:
Tell us a little bit about yourself. How did you choose the design direction?
Back in 2013, I was a college dropout because of my severe dyslexia and introverted nature.I've totally isolated myself from the social community that time.I was desperately seeking a way to make a u-turn in my life by finding out my real passion that will not be affected by dyslexia!.
Later I found 'Design' as my true passion and since then I have never looked back.So if you are in any kind of condition and wanna take a u-turn like me in your life, please don't look back and give the design career a kick start right now!
Which is your favourite writer? The book?
I read a lot of books per year but I don't have any favorite writers yet.
Have you read the book exactly about design and development?
GUIXD is a big part of human psychology thus I read a lot of articles and books to understand our complex user behaviors and how they interact on a regular basis.
And what books do you recommend to read?
My favorite UX book is: "The Design of Everyday Things by Don Norman". I love this book because it lets me think of how we interact and communicate with physical and virtual stuff in our daily life.
What's your hobby?
Sitting alone with some food & books under the sky and enjoying our wonderful nature.
Do you listen to music? What kind of music?
I've various tastes in music. My tastes for music start from country songs and end at death metal songs! my mood swings over the music but when I design or work I listen to binaural beats.
Do you have a motto? Which one?
MAKE IT HAPPEN, SHOCK EVERYONE!!
Which 3 qualities should prevail in a designer?
Patience, Good Listener, Visionary Mind About Design.
Why do you think that a designer should be a good listener?
We build digital products to make it interact better with the end users. As much as you listen to the end user's needs and their problems, your product will be more agile and getting better. so before becoming a designer, be a good listener first!
Is the design business your main job? How long have you been doing this?
Short answer is YES! but I don't see this as business but my main passion. Been doing this for 6 years now.
Design and development is your passion and work, do you think that you have managed to achieve results when your hobby becomes a kind of activity?
I professionally do full stack product design because I simply love it. I love to code (Python & C) also but it's just a part of my hobby and not doing it professionally yet.
What inspires you to create new projects?
Sky, Open Wind, Nature, Users problems & constraints.
What programs and tools do you use?
My design environment is based on the MacOS system. I use Sketch, Adobe XD & Photoshop for the UIUX design.Principle for basic prototype & Adobe After Effects for Advance software motion & interaction design. Last but not least, Adobe Illustrator for all kinds of vectors & arts.
You said that you use both Sketch and Photoshop, but what gives you more opportunities to create projects?
Sketchapp allows me to work at a fast pace on GUI design but with limitations but on other hand, I have full creative freedom on Adobe Photoshop to make the design layout more advanced by using it's advanced tools (My favorite tool is the BRUSH tool).
How much time does it take to create 1 project?
Depends on solving user problems and complexity of the GUI design. An average design project takes 1 to 2 weeks to complete.
Which projects are you most proud of?
PROUD is a strong word. I love every project I've done so far!
Where is it better to sell the works?
To be honest, I never added my design products on any marketplace simply because I am happy with my regular clients but hopefully I will add some in the near future.
What to do if someone has misappropriated your work? Have you ever encountered this?
Almost every day! Design is a visual thing. I mean it's just a piece of image and constantly changing it's trends thus anyone can download or simply take a screenshot of your design/brand guide to copy the colors, layout idea to use on their design. I am okay with it for someone to copy my works but please: "Steal like an artist!")
How to develop a personal brand?
Developing a personal brand is a complex thing. I can write 10 pages to explain this but long story short, find your business goals, user needs and technical constraints to push developing your personal branding to the next level.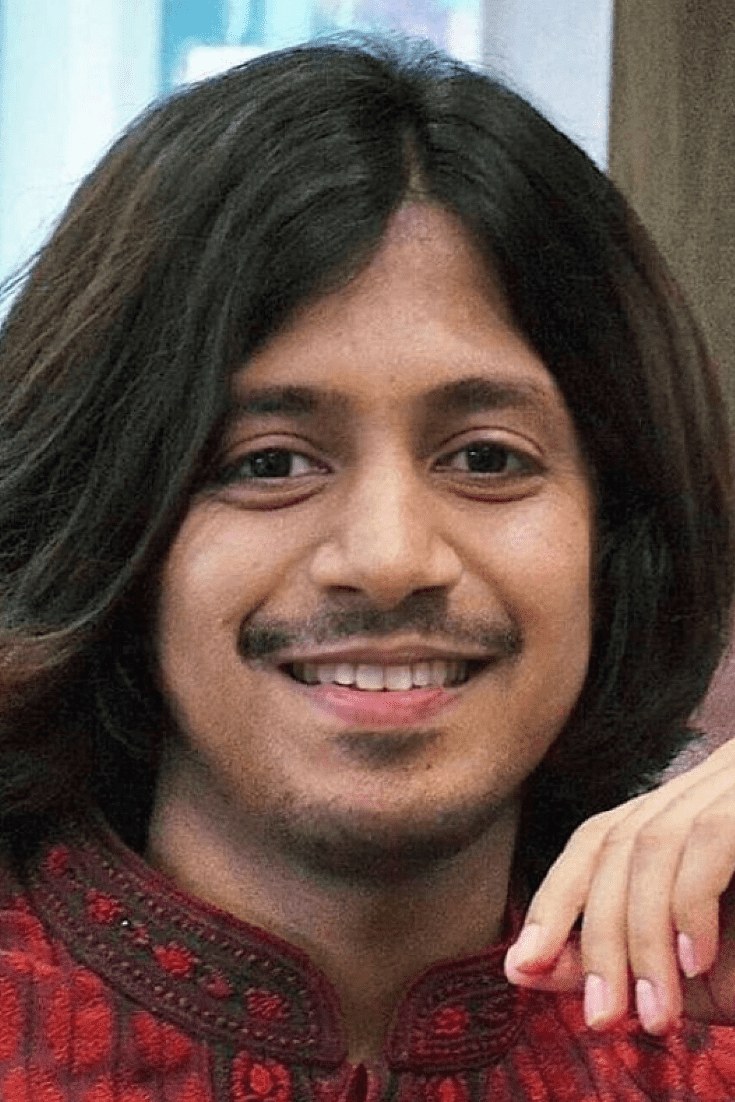 Were you worried about how people reacted to your work?
No, never. I am an introvert & INFJ-T but very open minded by nature.What other people think of me or my work is really none of my business.If you worry about your design work criticism or reaction from people, your productivity and creativity will stop working!.
And how do you fight the competition?
Always stay up-to date with the trends and learn new tools and try to do advanced design.
How should new designers start?
Learn how a product works, how end users react to it and how to make interaction between users & computers. When you're all set, you may kick start learning your GUI design & interaction.
What can you advise other designers?
My suggestions for new and all skilled UIUX & Product designers: Try to learn at least one programming language which will make your brain sharper and allow you to think more about design and our technical constraints. All the best for your career!
What do you think of the MasterBundles project? Do you think MB can be a successful start for a great career?
I've audited Masterbundels projects and really impressed by its design bundles variations where it covers almost everything, from a pack of icons, gui kit to advanced brushes tools for your design software. This is obviously a solid platform for a designer/artist to start their design career.
Have you tried to pack your work into bundles? What do you think of this experience?
I Haven't get a chance to do it but I have plans to do it in the near future.
I hope you enjoyed the interview with Rifayet Uday and found something new for you.
Inspiration to you, and success in your projects!)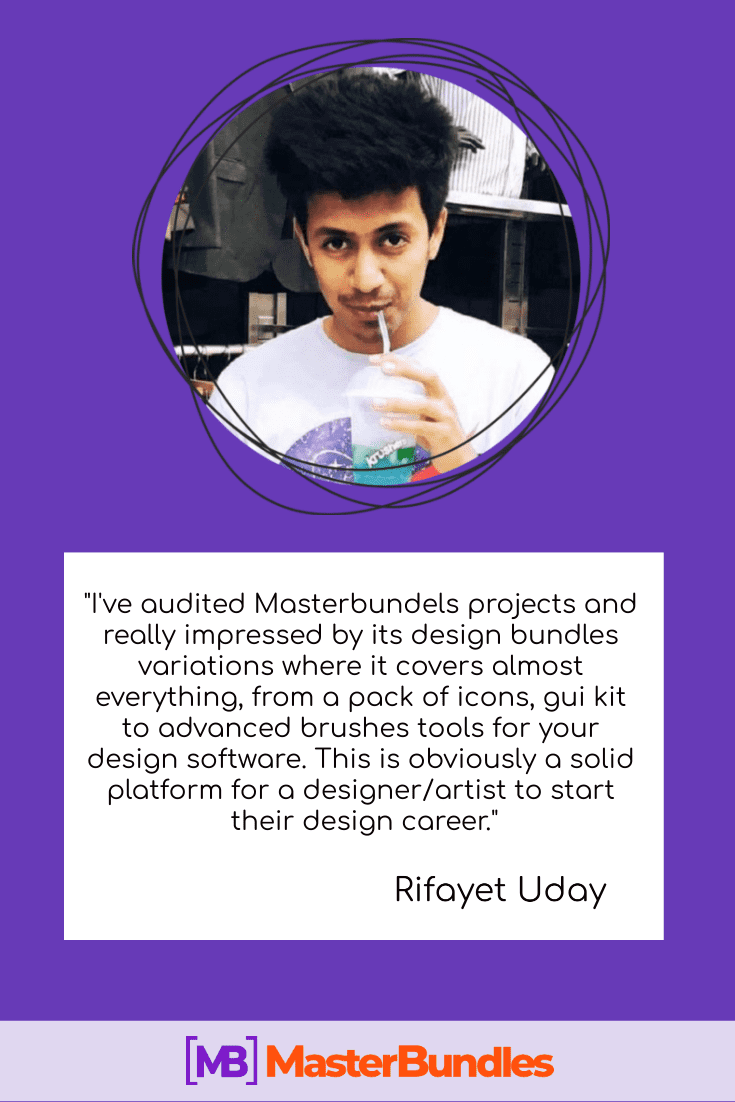 Was this page helpful?
We will be happy if you decide to share this article with your friends on Facebook. Just click on the button and you're done
What are your concerns?
Thanks for your response!
You have already left your review.
Recommended Posts For You