How to Deal with Art Commissions: Tips from Creatives
Keeping a steady flow of art commissions can be very difficult for artists. Especially if we talk about getting the first commissions! But with effort, perseverance, and (a little) luck, it is possible. Here are some ideas to expand your possibilities:
Managing different styles, and having illustrations in your portfolio that cover a variety of subjects (portraits, still lifes, landscapes, illustrated lettering, animals) will help you connect with a broader client base.
Knowing different tools and software and keeping up to date with technology is essential, as you will be able to satisfy multiple needs.
We all know that social media is great for showcasing your work, but don't overlook the possibilities of landing work with some old style networking. Connect with professionals in different areas to offer your services: for example, if you draw couple portraits, you could partner with party salons or wedding planners; or if you're looking to do pet portraits you could partner with pet shops and grooming salons.
Submit your portfolio to companies that make products with applied art, such as puzzles, paper goods, stationery, small clothing brands, etc. It is common for them to need new artists on a daily basis. Don't forget to tell them why you would love to be part of their product collections.
You enjoy doing book covers? Luckily there is a growing market of self-published authors who need your beautiful art for their books. Take a stroll around Wattpad and you'll find many new authors who could use your help.
To continue answering this question, we decided to contact some wonderful artists to tell us their best tips.
3600+ Bright Backgrounds and Textures Bundle: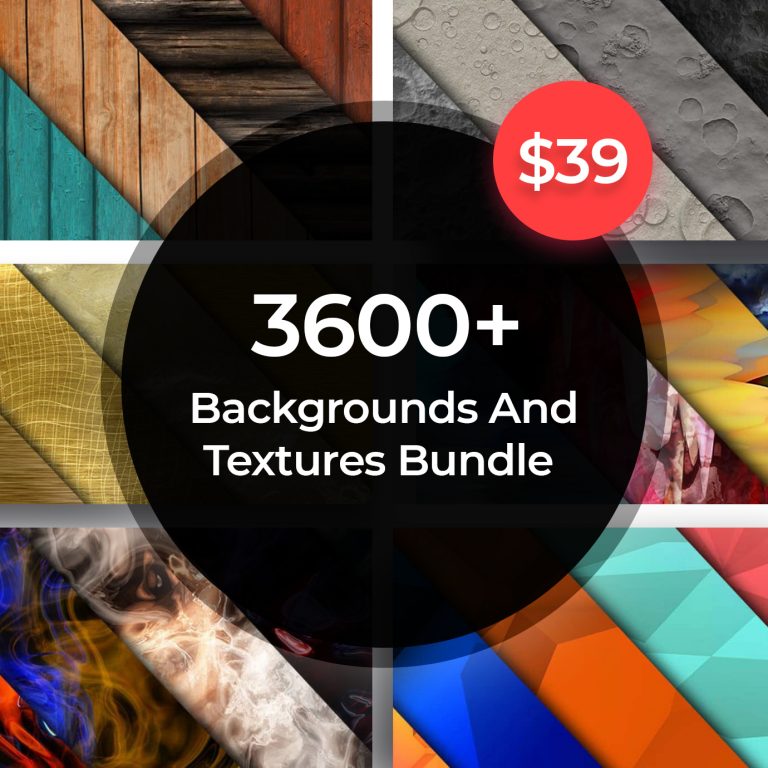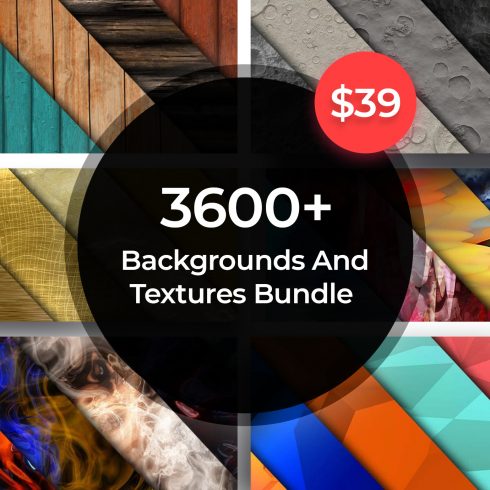 3600+ Bright Backgrounds and Textures Bundle- $39
Tips by Ola Szmida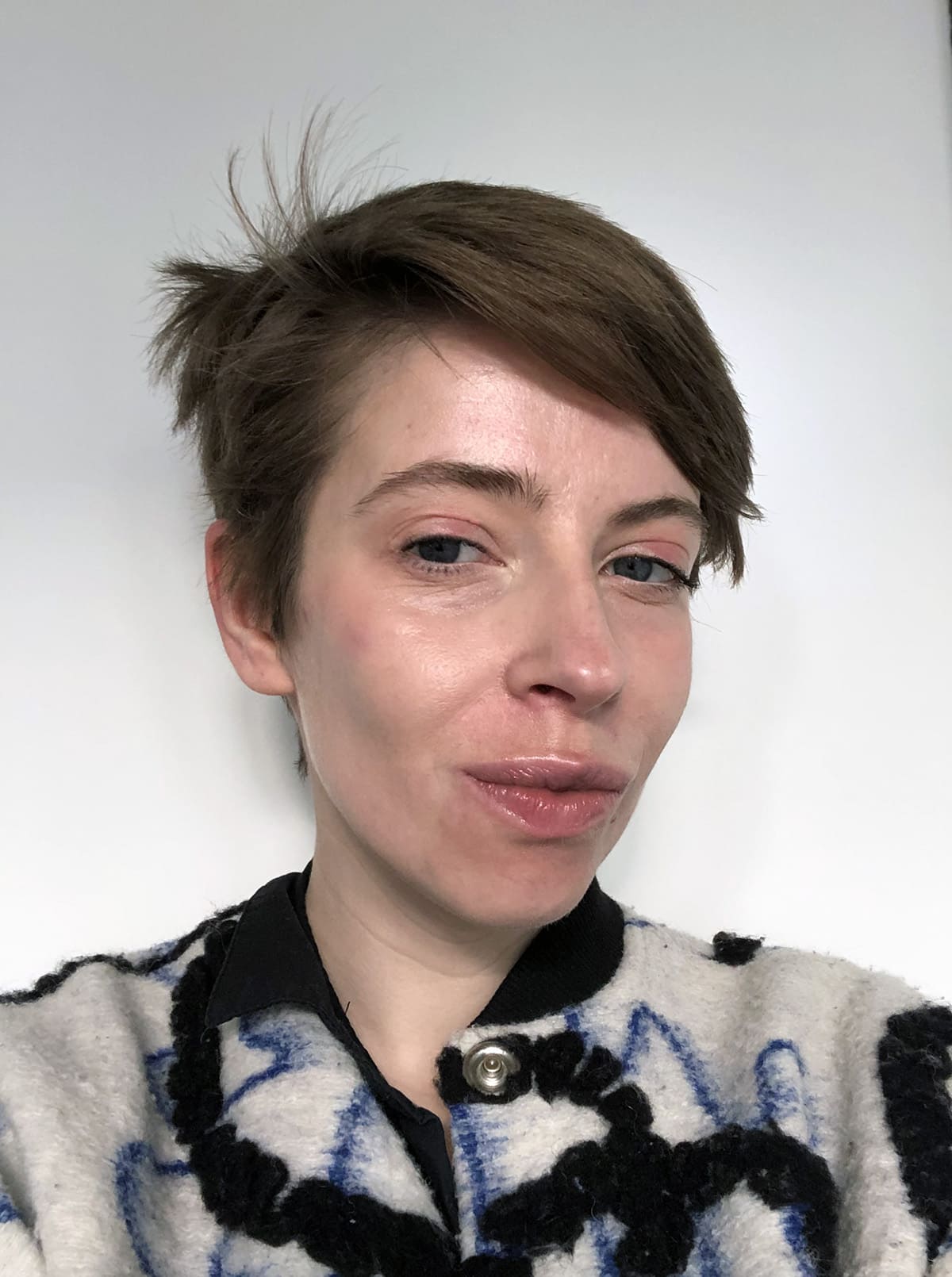 ---
Ola Szmida is a professional animator, motion designer, and illustrator. Her experience includes editorial and book illustration, animation, post-production and storyboarding. Her animations were presented at many international festivals such as Seville European Film Festival, Anilogue, Animafest, Fantoche, Mecal – Barcelona, Żubroffka, Młodzi i Film, among others. Follow her on Instagram and Behance.
Follow her on Instagram and Behance.
---
I started getting art commissions when I offered my friend help in organizing a small film festival. I took the initiative and prepared illustrations for each social media post. It was very low paid but I made sure my name was mentioned every time. Thanks to the illustrations, the festival has become quite recognizable and many people got to know my work, so I got some new offers. Therefore, I recommend joining forces with creative people from various fields and doing something together that will benefit everyone involved. The only rule is that if someone gets paid, everyone gets paid!
A good way to make your art famous is also to donate prints or original works of art to charity auctions – this is a worthy cause and later can attract people interested in your work.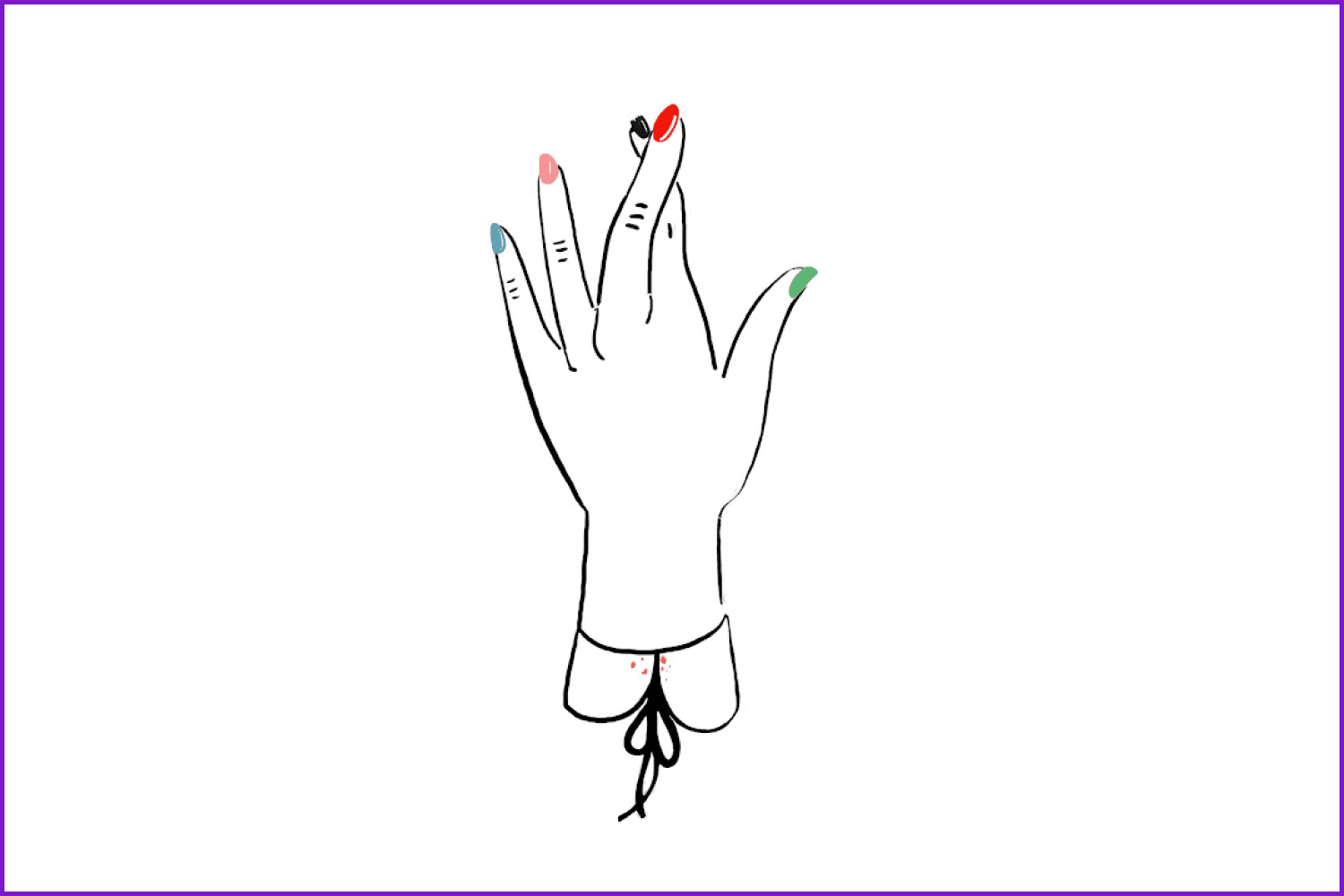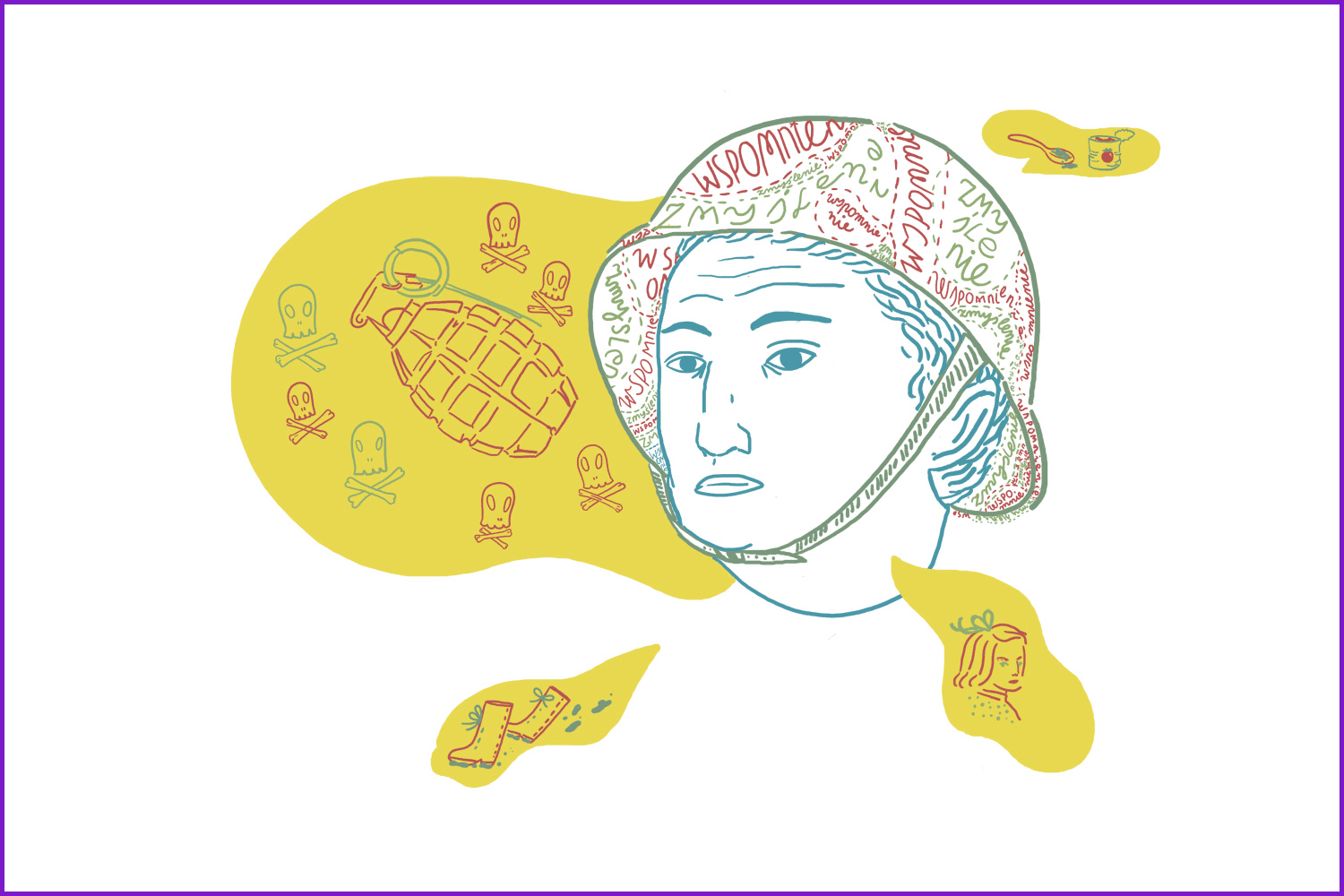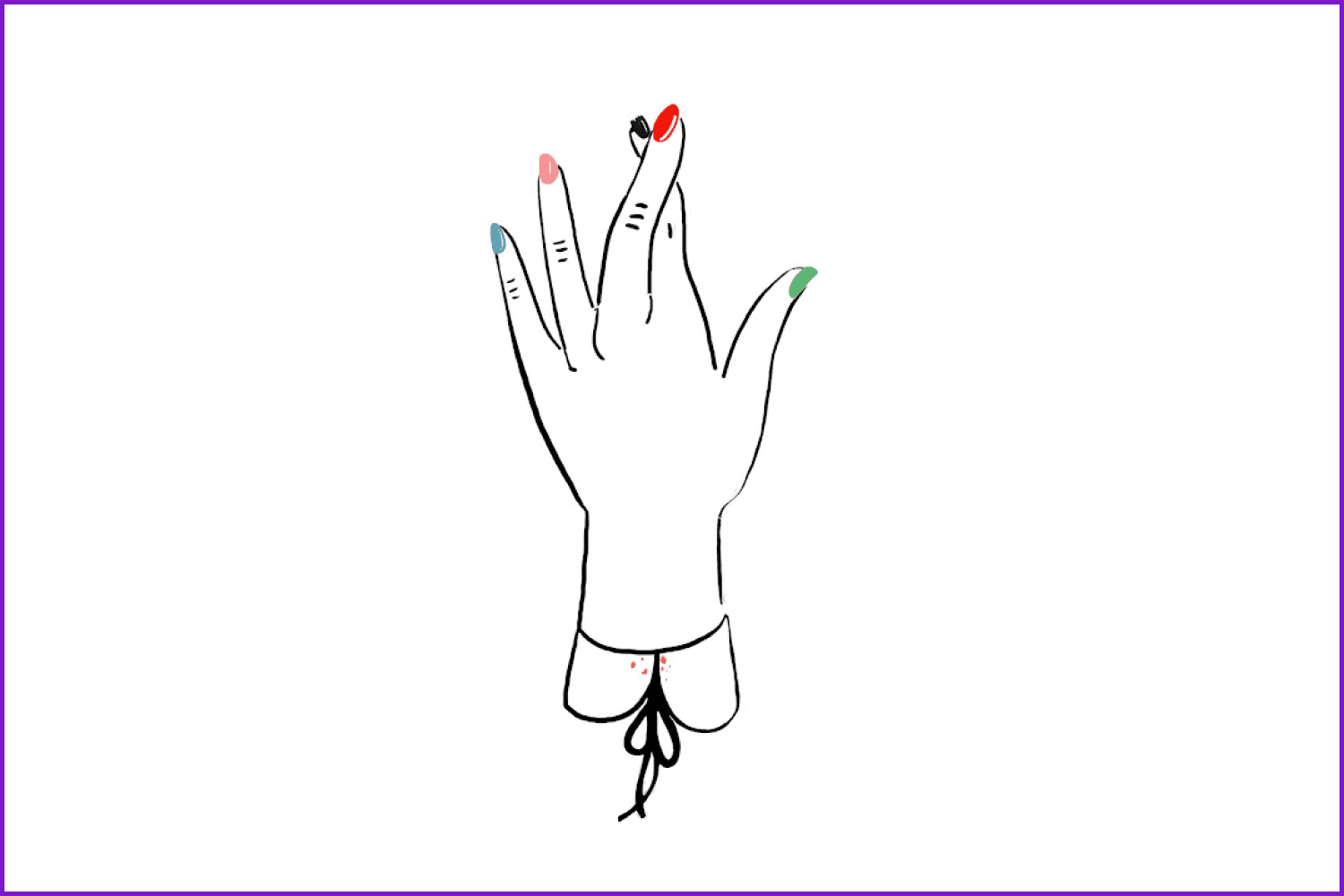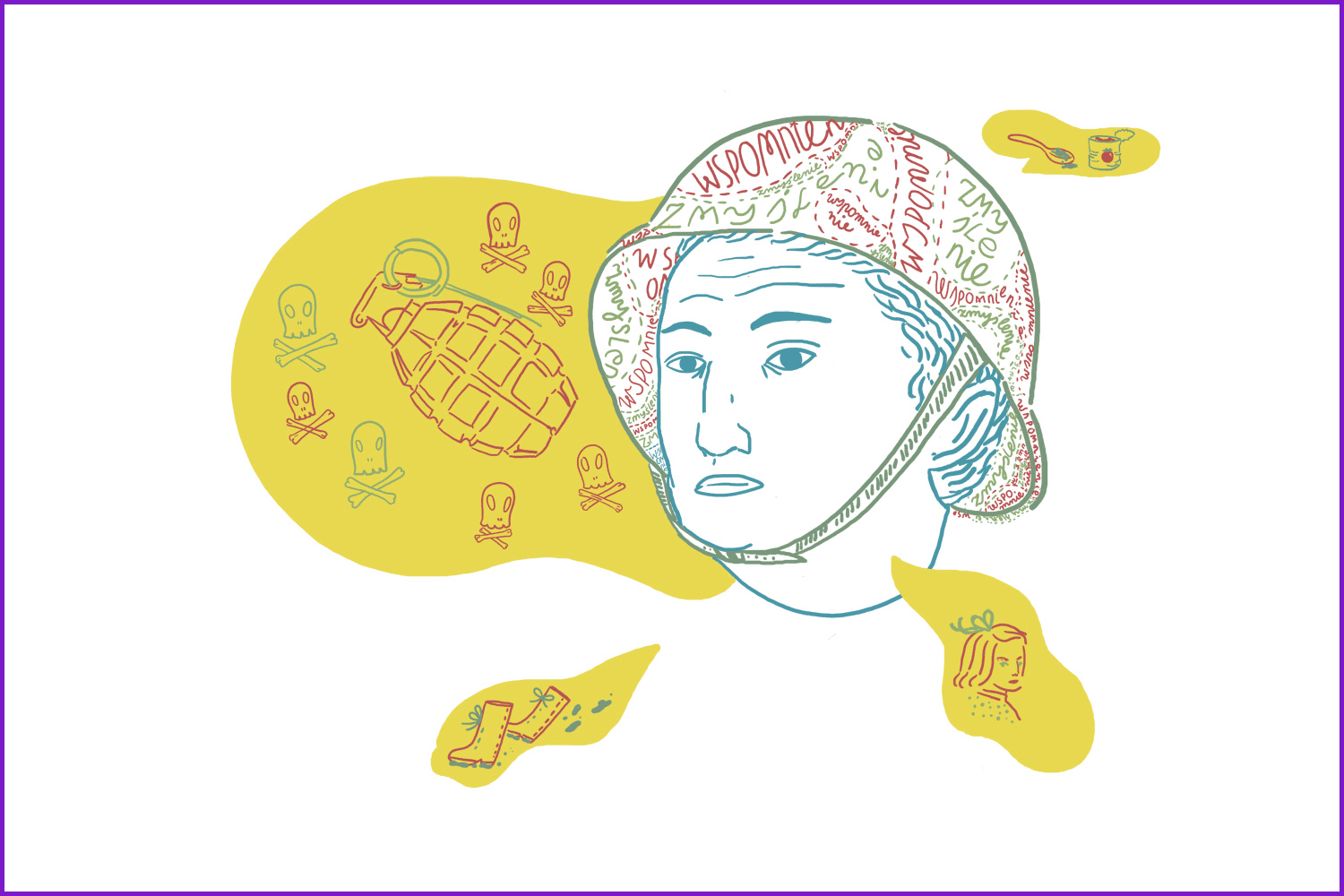 'Little Lia' and one of the illustrations for the festival, painted around 10 years ago by Ola Szmida.
2000 Flat Icons with 88% OFF!: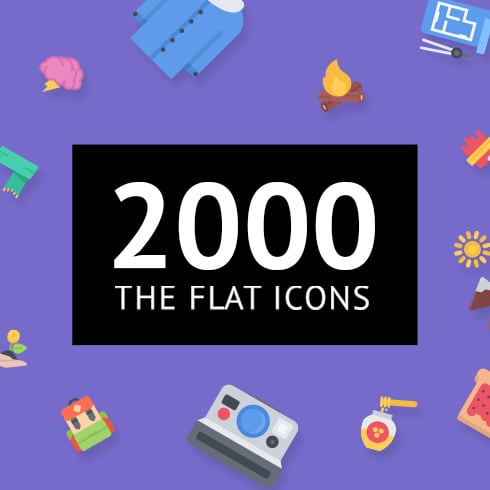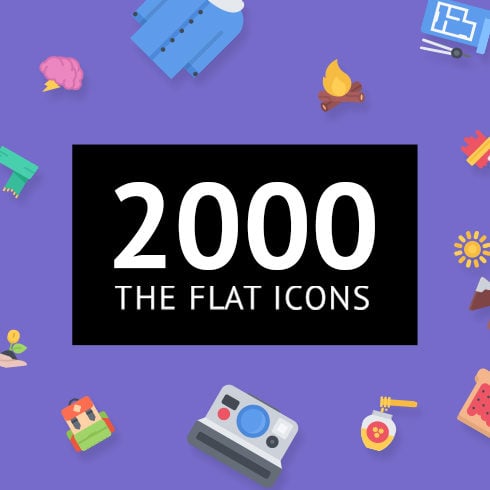 2000 Flat Icons with 88% OFF!
Tips by Andra Popovici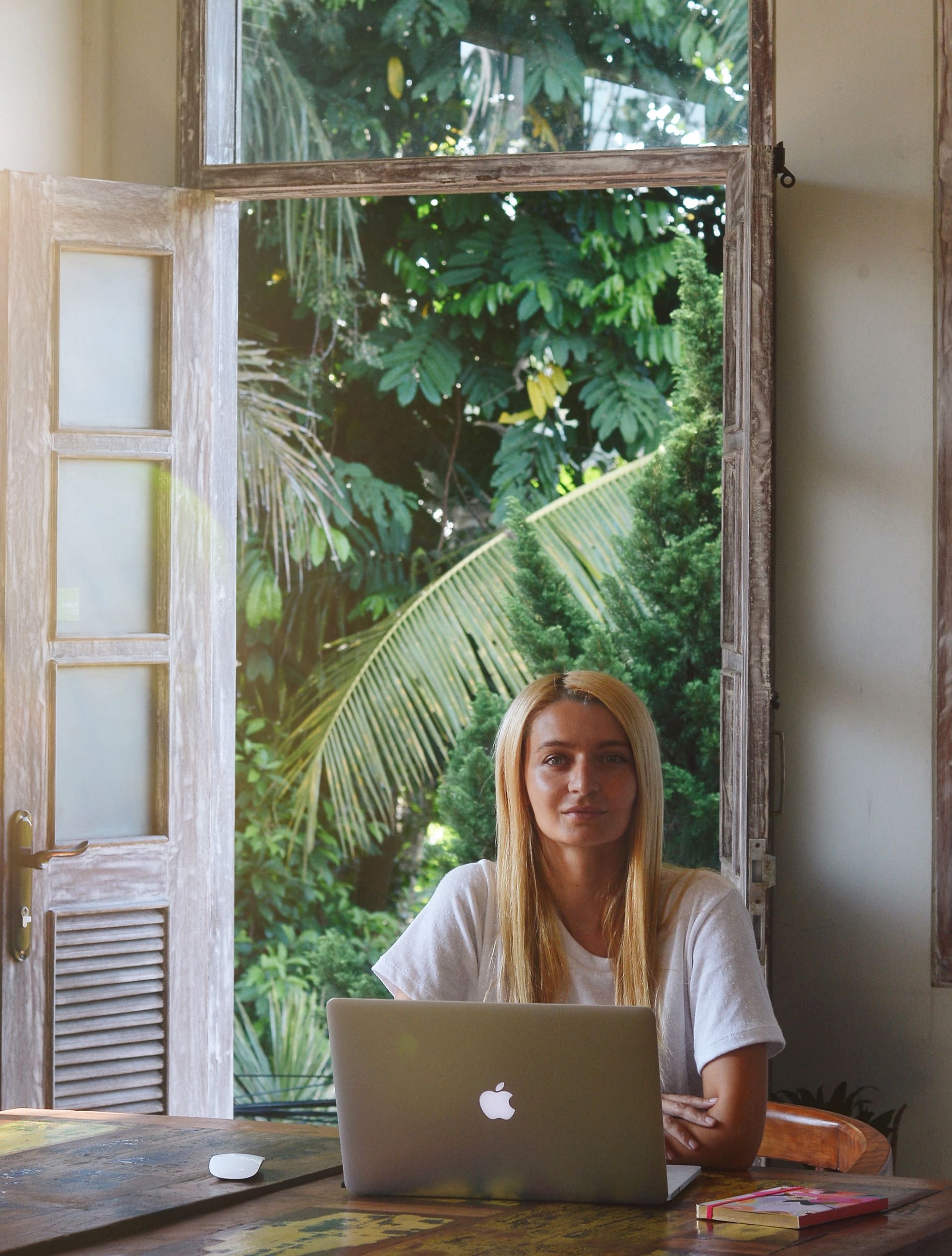 ---
Andra Popovici is an independent illustrator working for over 10 years with clients from all over the world on ambitious projects.
Her work covers many fields, from commissions for international brands and companies, advertising to game artwork and GUI.
Follow her on Instagram and Behance.
---
I would say the first thing to do and one of the most important to lay the foundation of getting commissions is to build a strong portfolio. Your portfolio ideally should have the type of work you want to be hired for, so if you want to work on book illustrations, then your portfolio should showcase mostly book illustrations projects. Of course, when an illustrator is just starting out, they won't have commissions to show, but that's fine because self-initiated projects work as well. Give yourself a brief and create a self-initiated project based on that. Think about it as if you were the client, what would you want to see in an illustrator's portfolio, what would make you trust their abilities, what would make you hire that particular illustrator? Include as much of your thought process as possible, clients really like to see how you think and what were your reasons behind your choices.
Another thing I recommend for finding commissions is to get your work out there. Create a portfolio on portfolio showcasing platforms such as Behance and ArtStation. Instagram is also a great place to showcase your work and get commissions. The clients usually browse all these platforms in search of the ideal illustrator for their specific project, so just be present there. Get involved in the art community and be active. A client might be reluctant to hire an illustrator that posts once every year, as they will think they're lacking practice and experience.
When you get your first commission always have a contract in place that should state the payment you are receiving and payment terms, licensing and usage of your artwork stated very clearly, cancelation fee, deadline, and the number of revisions you are including into your final price. I suggest always asking for a 25-50% upfront payment before you start working on a new project and be very clear stating to your client when you will issue the upcoming invoices. For example:
Payment 1: 50% upfront payable no later than the start date.
Payment 2: 25% after the first round of sketches is completed.
Payment 3: 25% at the end of the project, when all required services were completed and final files sent.
Be extremely professional, with a very solid and powerful work ethic. Always deliver on time and if you can't, update your client that you are not going to make it on time. Clear and transparent communication can solve so many potentially arising issues in collaborations and it will also help you build a long and trustworthy relationship with your clients.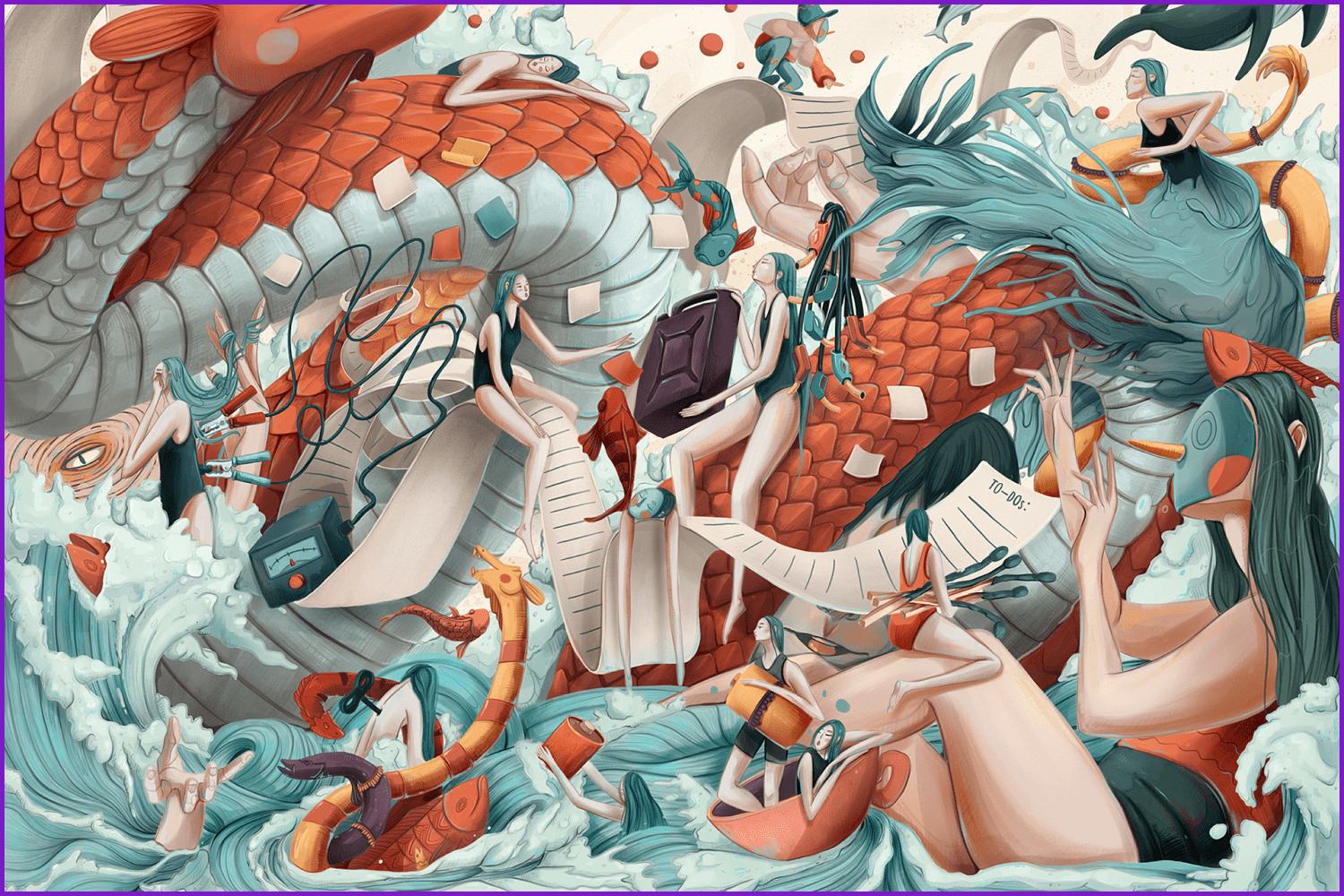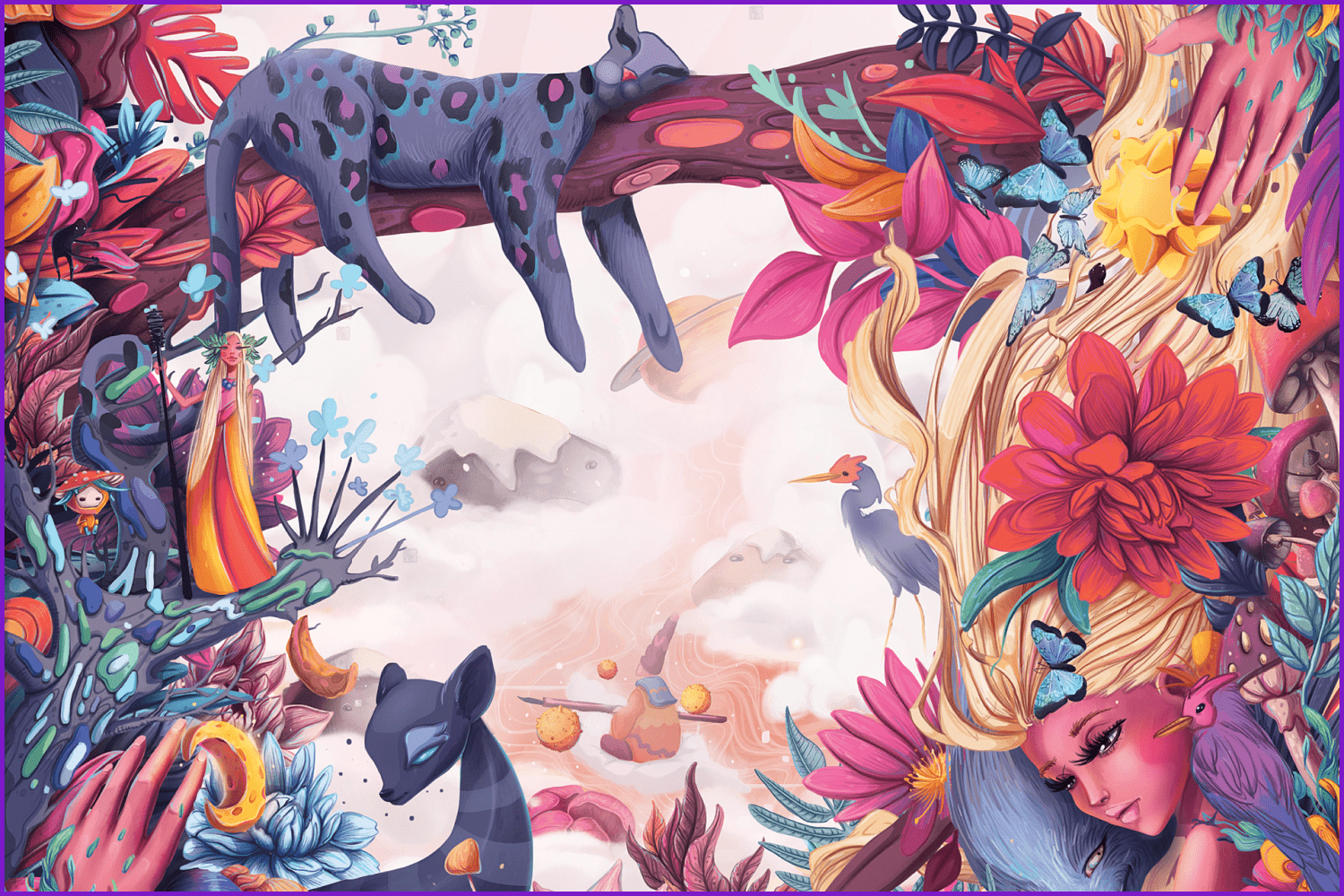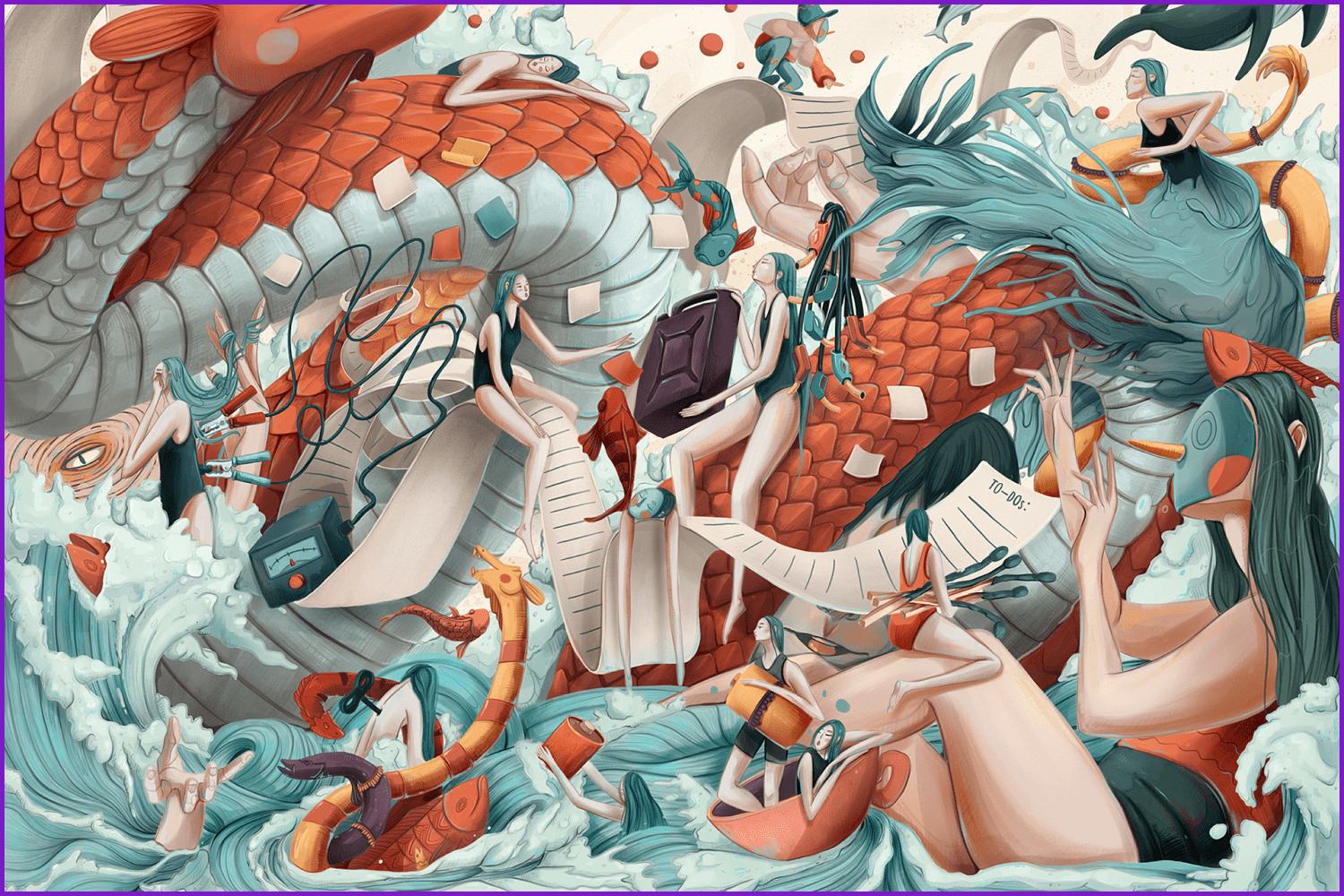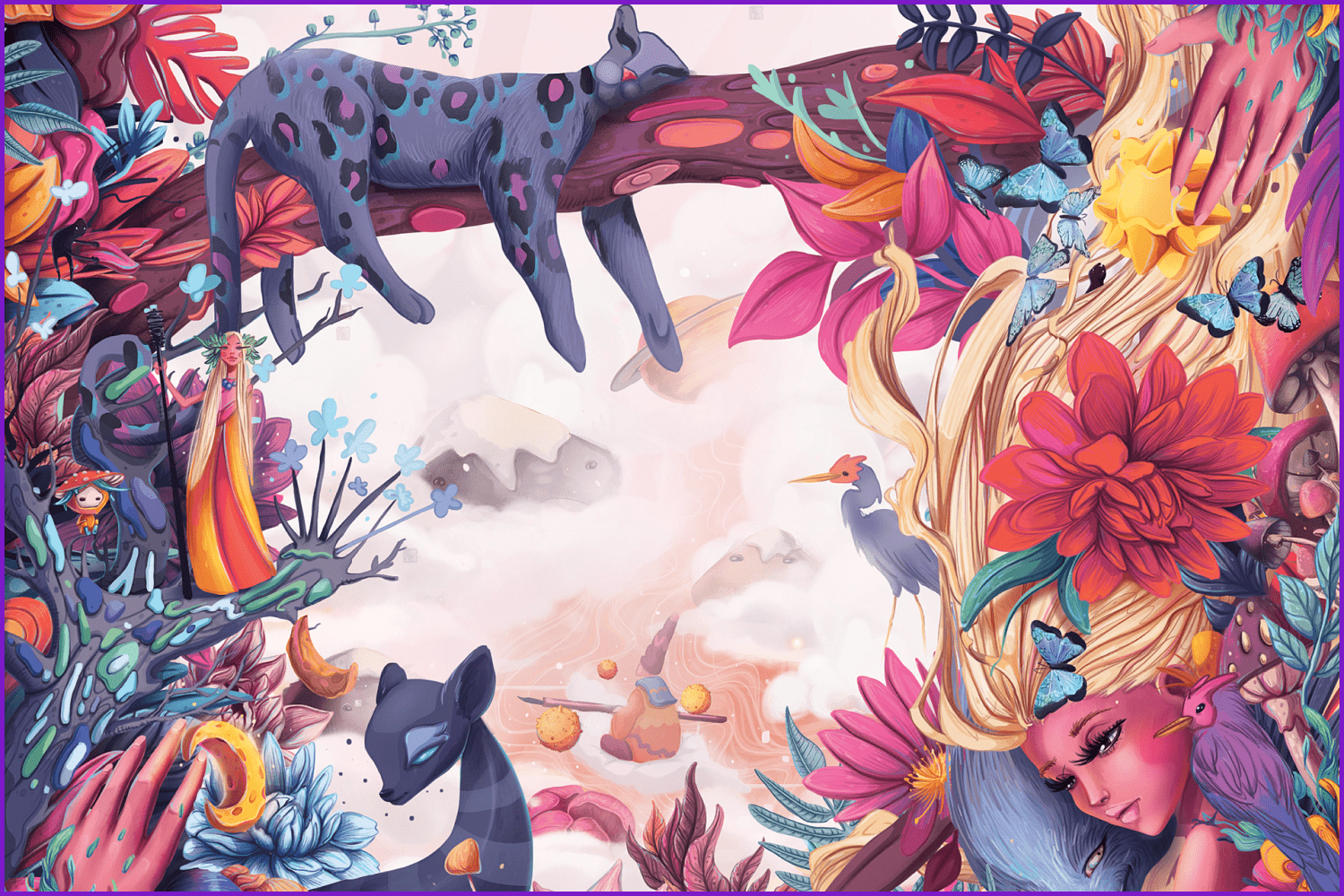 'Burnout' and Packaging illustration for Glist by Andra Popovici.
Tips by Yulong LLi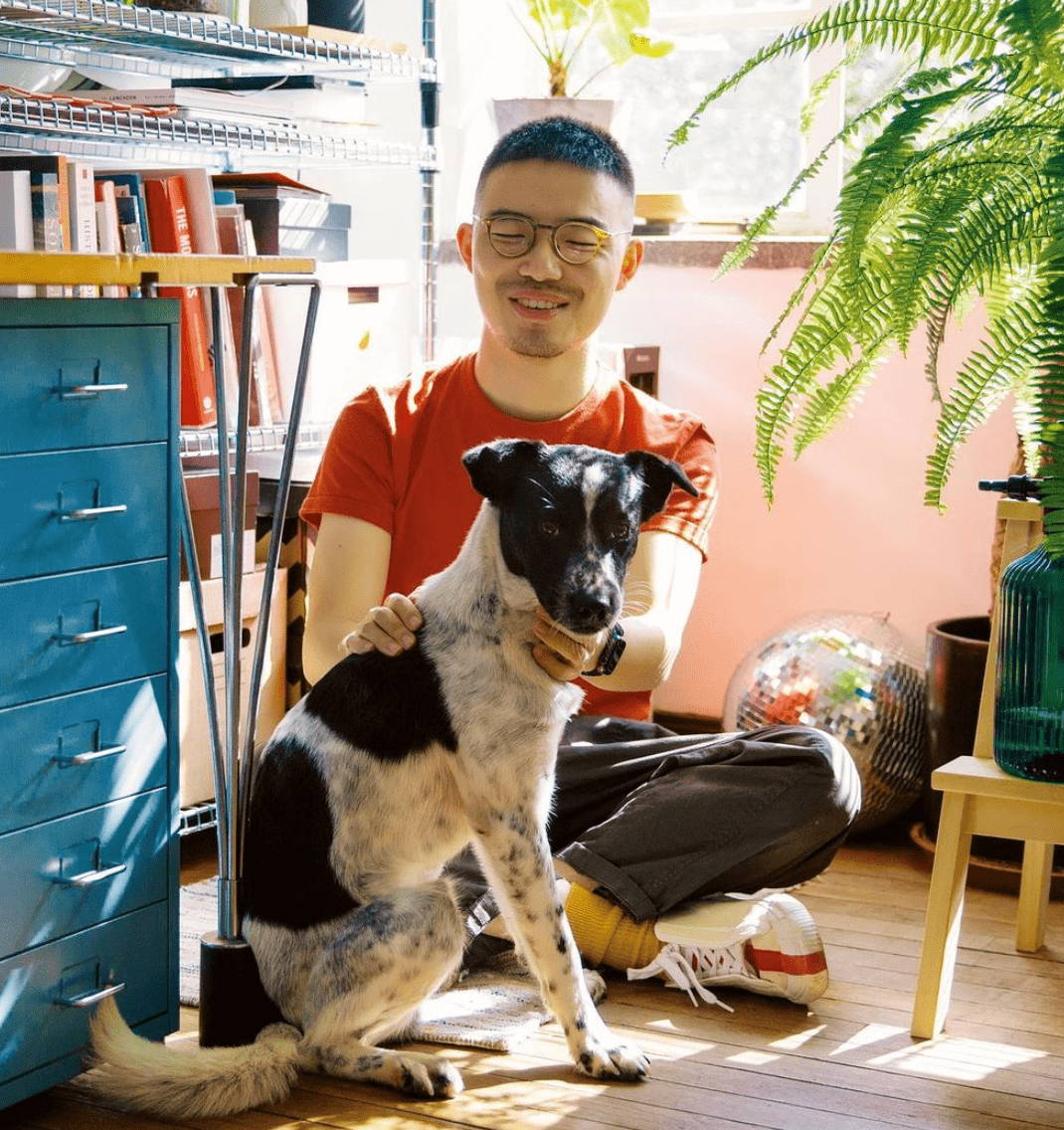 ---
Yulong Lli is a Shanghai-based freelance illustrator. He studied Visual Communication in the UK as a funded exchange program student and received his MFA from the China Academy of Art in 2020. His illustration style ranged from the cultural blending of eastern and western in Shanghai, such as Vintage illustration poster, Modernism arts, and graphic design.
Follow him on Instagram and Behance.
---
Treat your work and yourself as a brand. Finding out opportunities or potential clients is just like selling a product, so the most important thing is the quality of your artwork, which is the key point for attracting clients. Some marketing plan or self-promotion is needed, which might influence your payment. Trying to join in some professional competition is a valuable and effective way to gain exposure and attention. Still, it also means you need to work harder to make your piece stand out from others.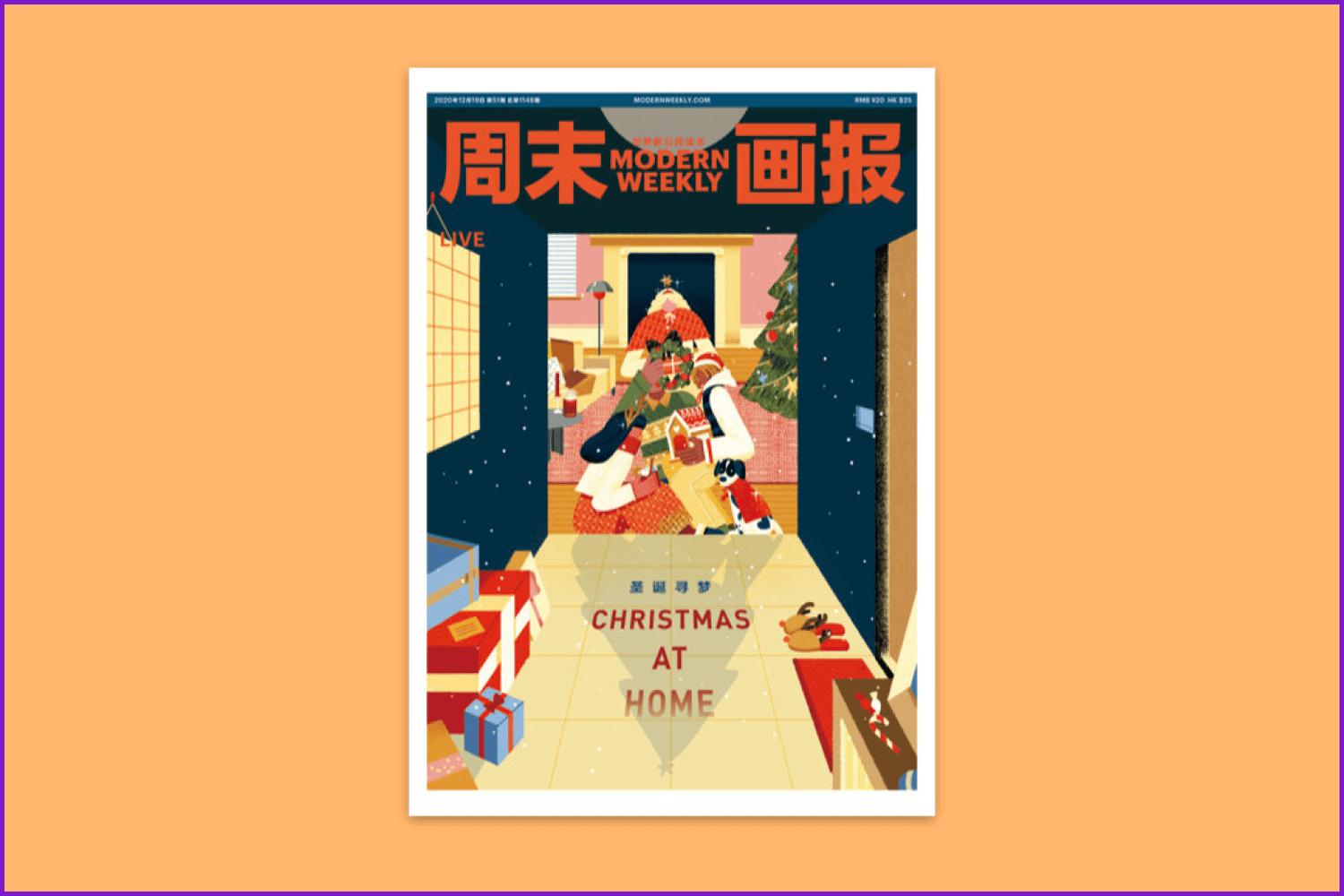 'Christmas at home' by Yulong LLi.
Tips by Nadzeya Makeyeva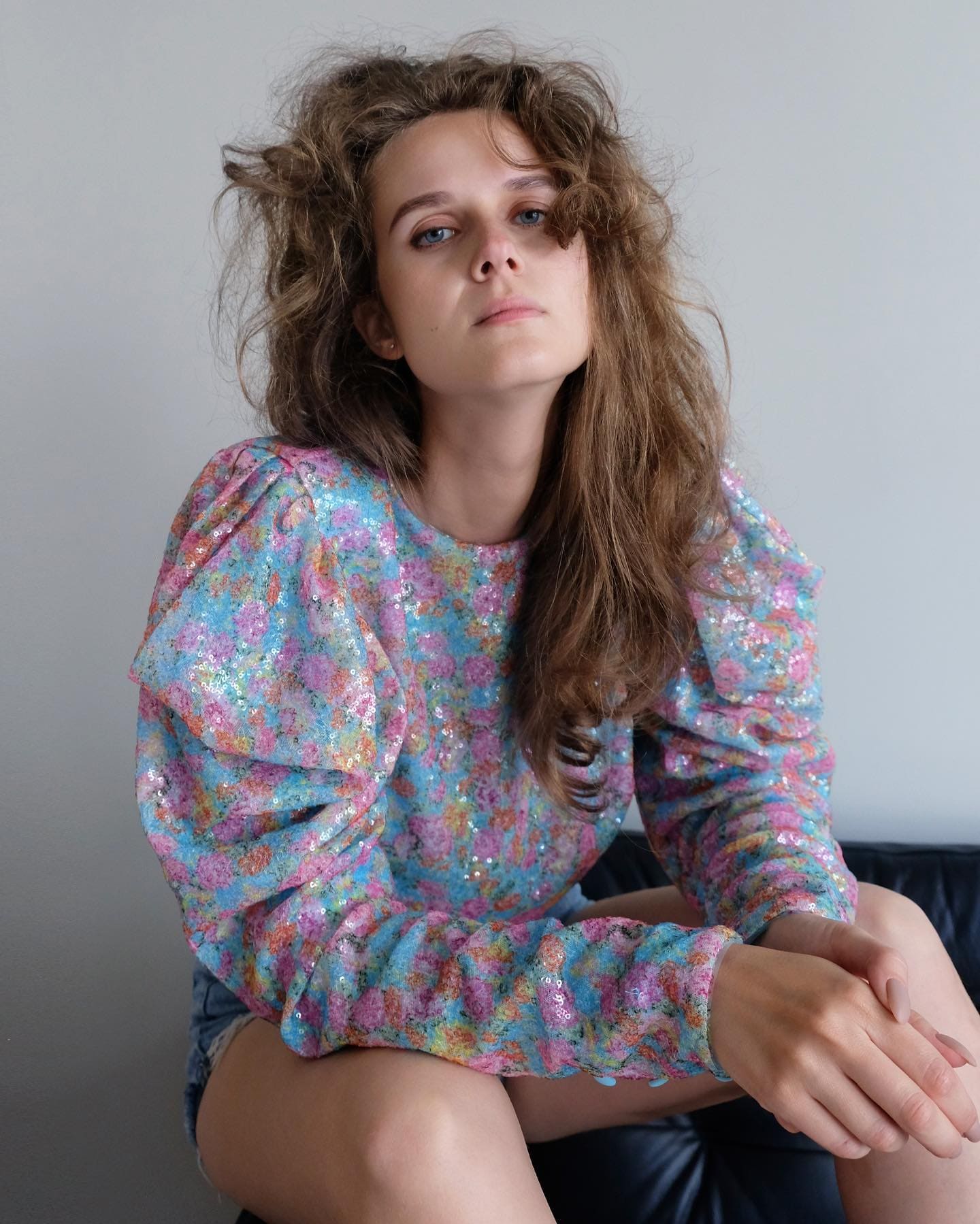 ---
Nadzeya Makeyeva is an illustration artist based in San Francisco, CA.
She feels inspired to work with design-focused organizations to create editorial art, website graphics, posters, portraits, app visuals, covers and characters — any kind of illustrations. She has created illustrations for Forbes, Volkswagen, Tatler, Interscope Records, Entertainment Weekly, Skolkovo, A1, Salle Privée, magazines, and bands.
Follow her on Instagram and Behance.
---
Nobody searches for commercial illustrators through Google, my biggest and most serious orders have always come through Behance.
Therefore, if we assume that you are starting from scratch (you have no connections in advertising agencies, regular customers, other promoted accounts, etc.), I recommend creating a profile there.
Why Behance? The system enjoys high authority, it is trusted. Participants' projects are examined by specialists in various artistic fields, and each artist's account has a certain rating, which customers are primarily guided by.
At the same time, there is very high competition here. It will take a lot of effort to get noticed and commissioned. This is a long and difficult process. However, it is definitely worth it.
In order for your rankings to start climbing, first of all, you need to create a strong portfolio. If you publish a case, it should not consist of only one image. Your project should tell and show the story of creation, from ideas and sketches to the final artwork and visualization of its application.
You also need to be an active user on this social network: leave meaningful and sincere comments on those projects that you like, evaluate other people's projects, look for those whose drawing style is close to you. If you act sincerely, strong users will leave feedback under your projects, and this will raise your rating accordingly.
And if your professional level is high, the style is original or fashionable, and the cases are worked out, as a result, you will receive some of your first offers.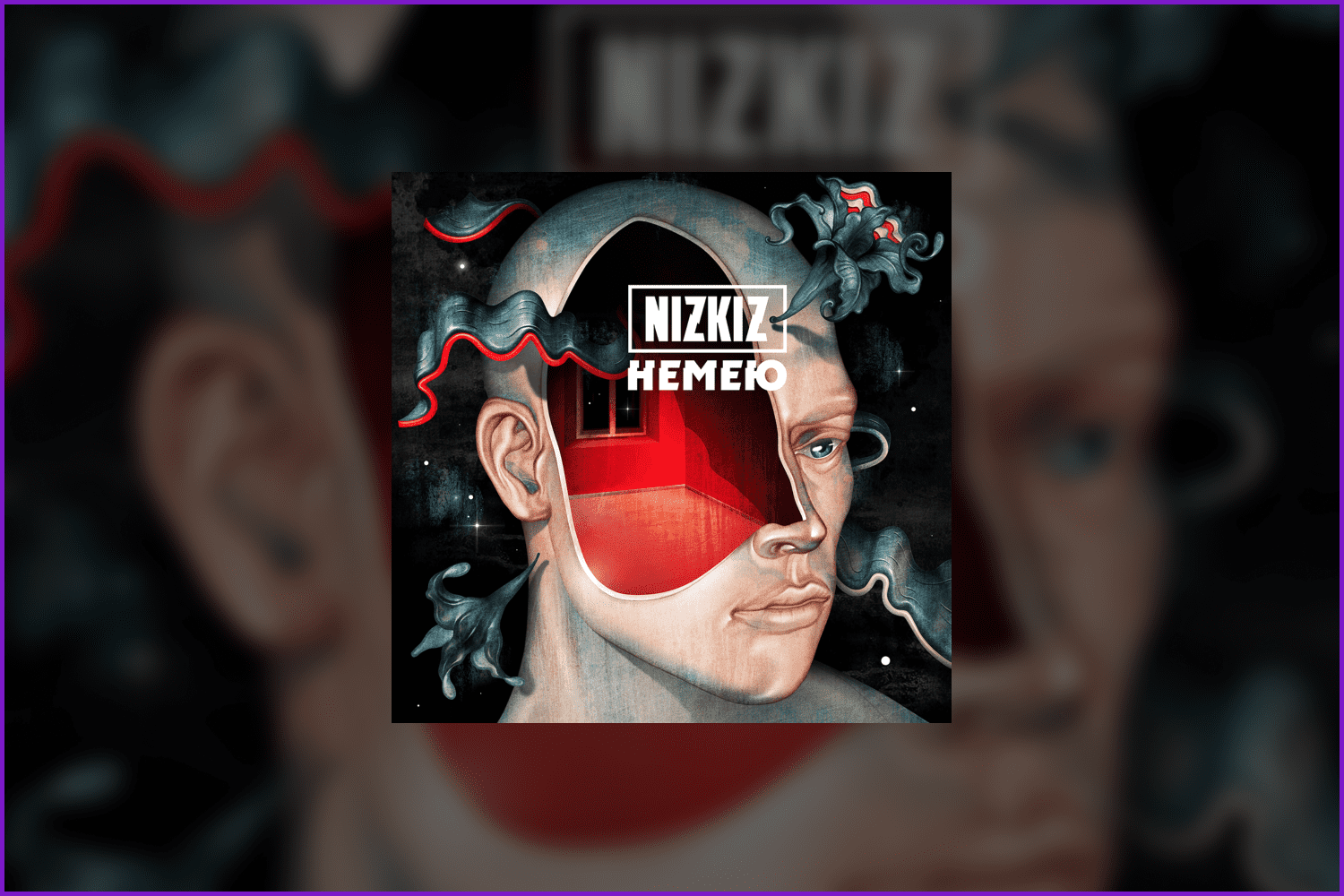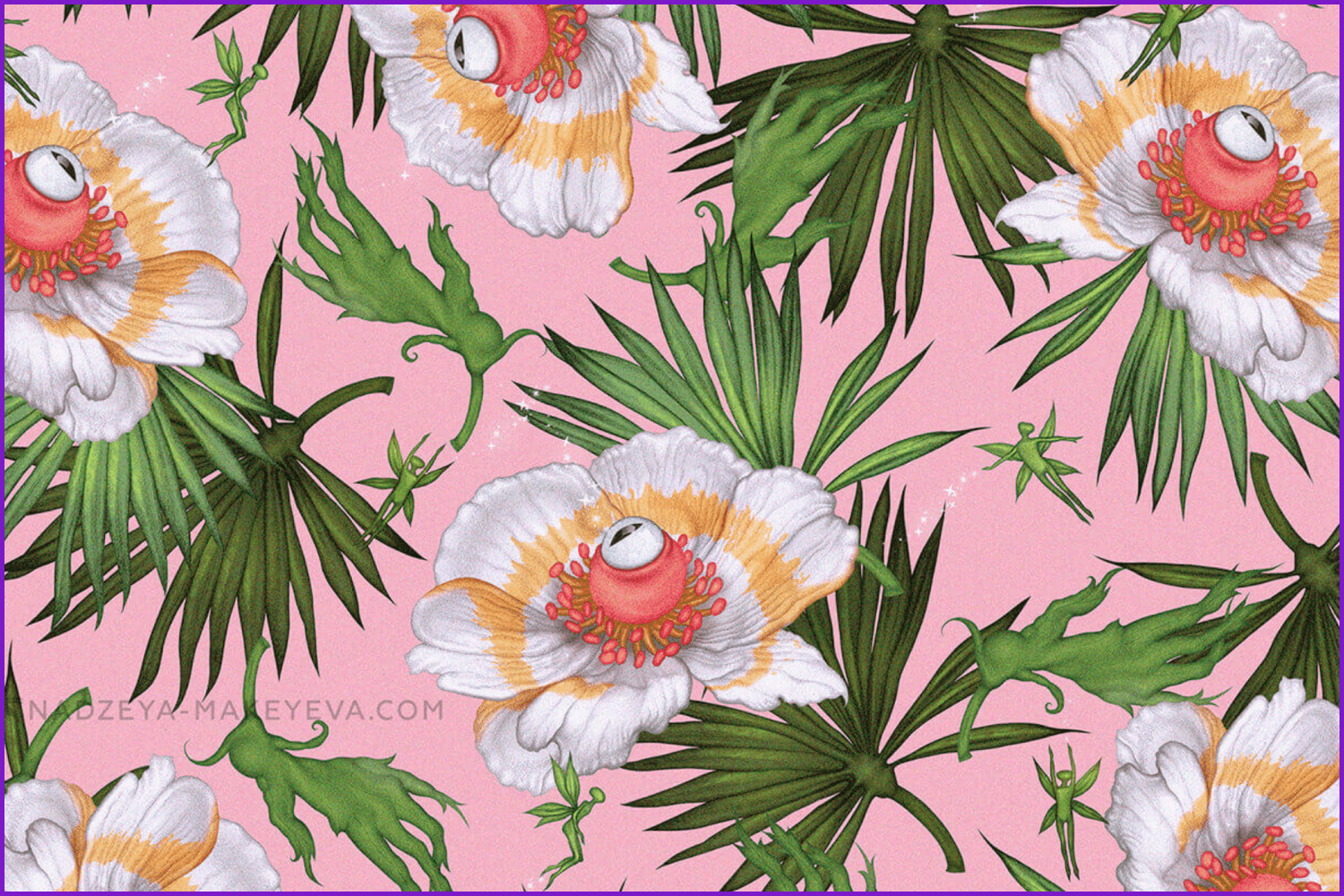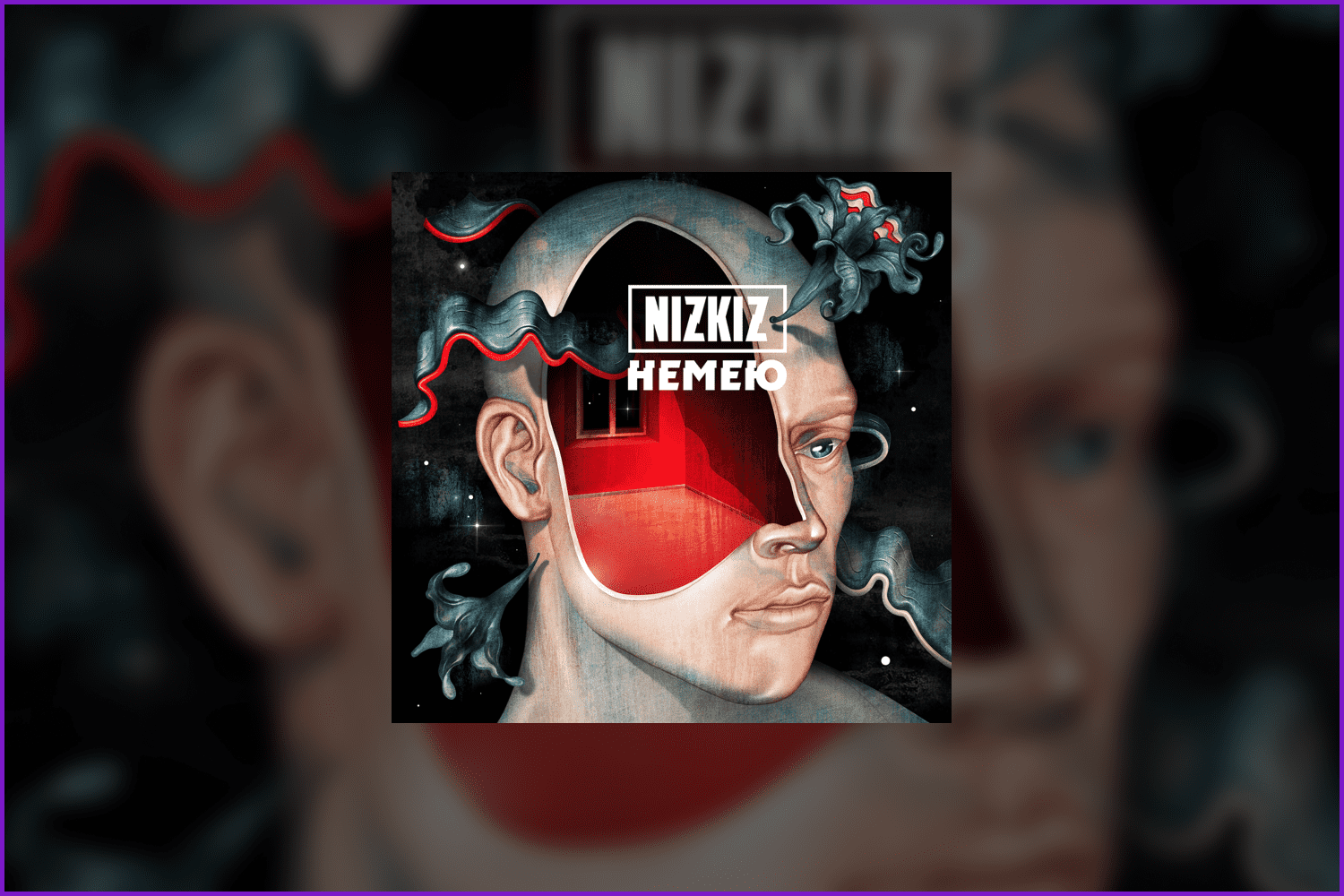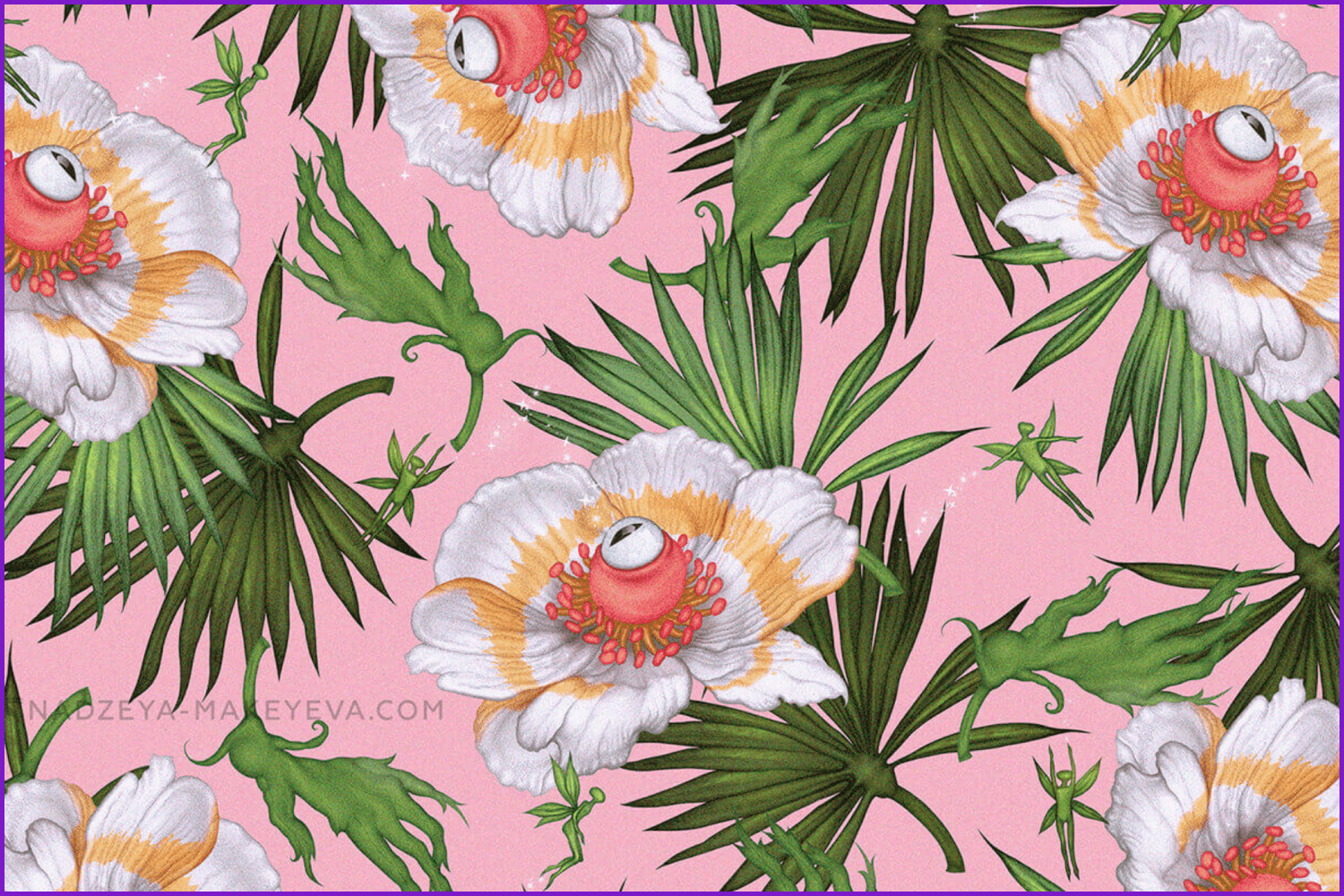 Music cover for NIZKIZ and Botanical patterns by Nadzeya Makeyeva.
Tips by Rong Pham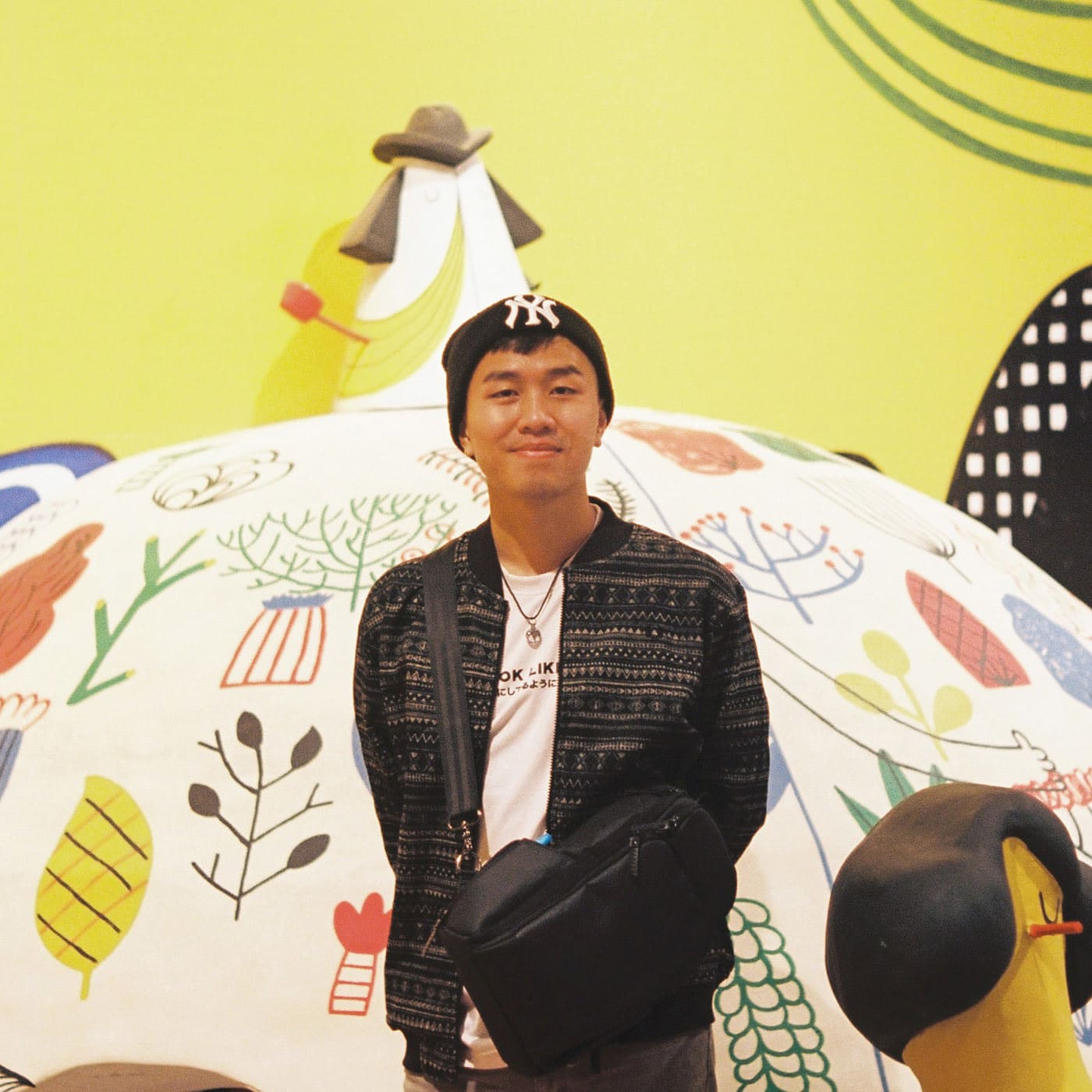 ---
Rong Pham is an illustrator with over 6 years of experience in publishing and advertising, also pursuing a degree in Fine Arts, majoring in Son-mai (a traditional Vietnamese method of art-making). As a fine artist, and illustrator, he is well-versed in analogue, digital, and mixed media paintings.
His client list includes Scholastic Asia, Uniqlo, Honda, Coca-Cola, and Poodle Doodle Press, among others.
Follow him on Instagram and Behance.
---
There are certainly many ways to find jobs directly but it was not my case. I posted my best artworks on social media and professional sites such as Behance. It is a slow process but you need to keep the portfolio updated with new things. After quite a time, you can be noticed by clients and art directors and jobs will be in your way.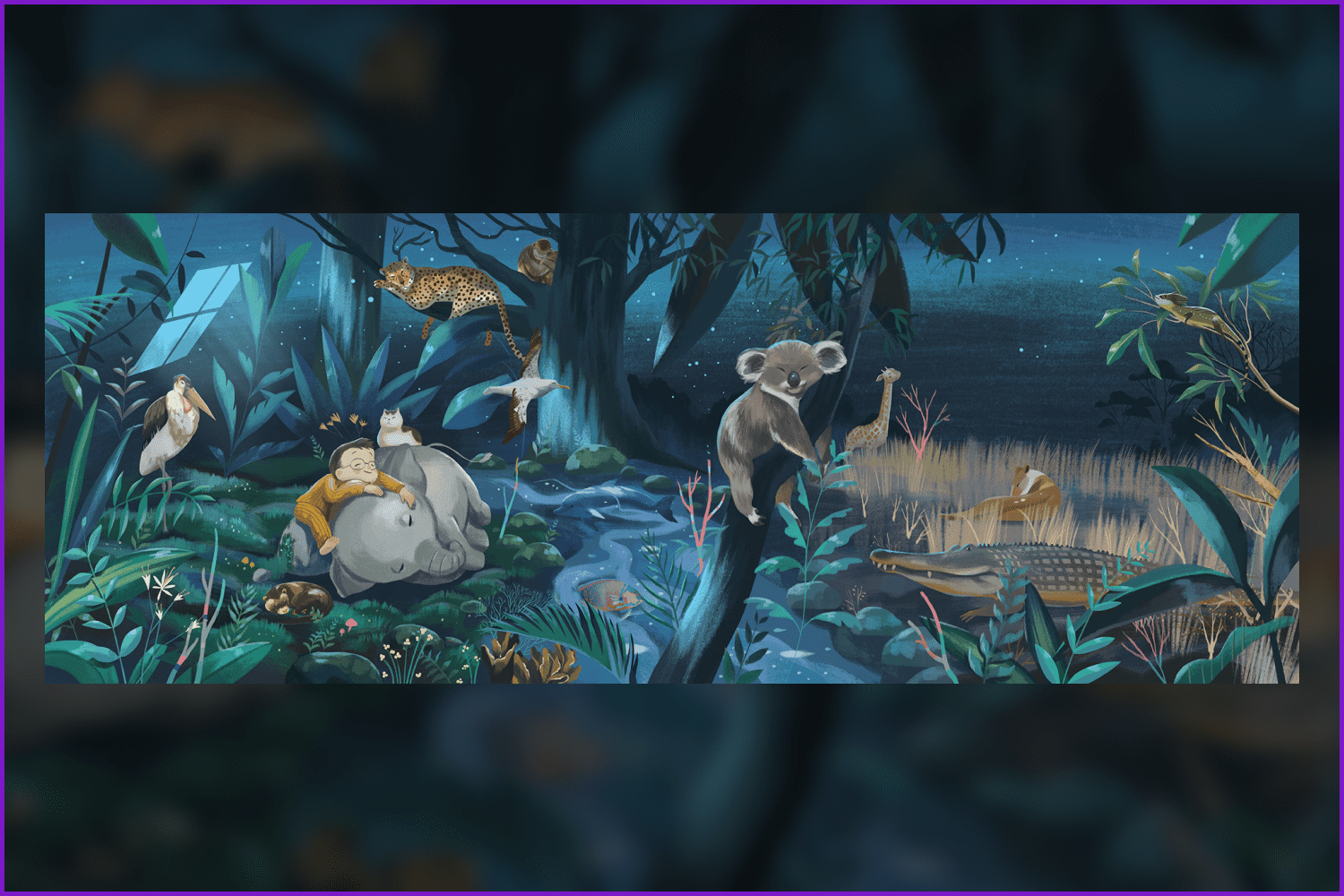 'Now is the time to sleep' by Rong Pham.
Tips by Dominika Godette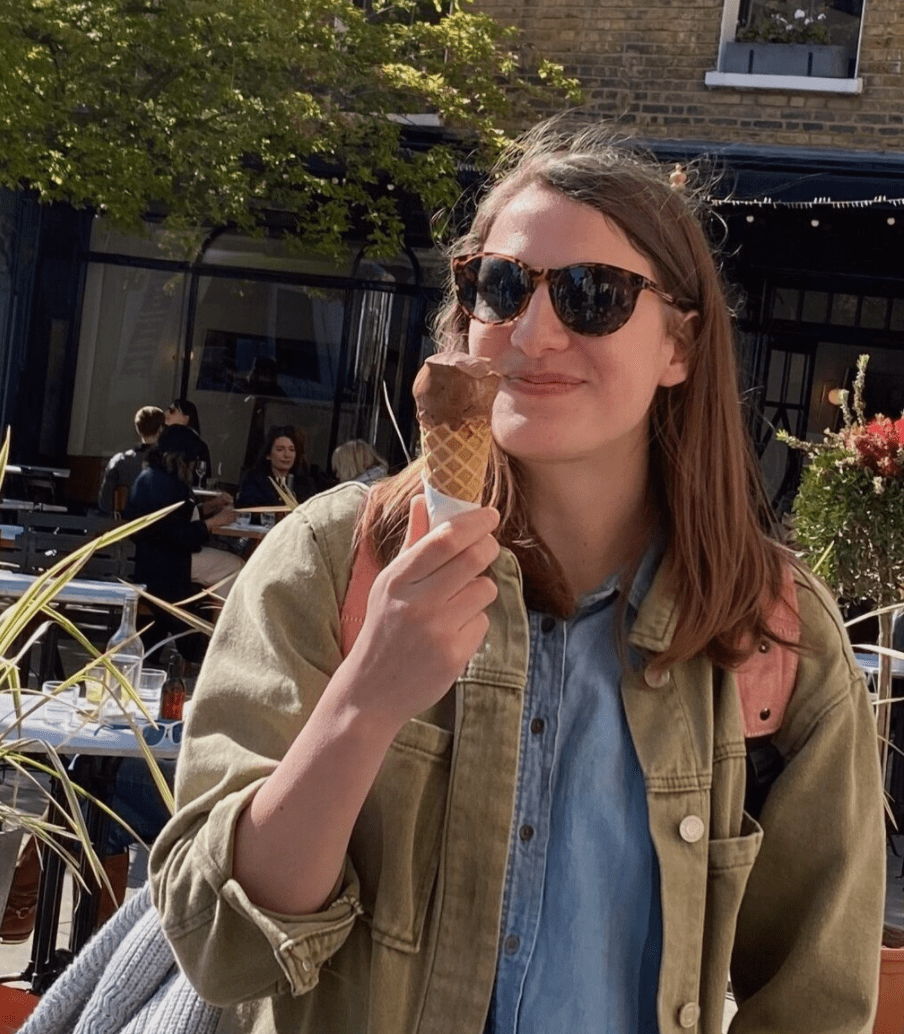 ---
Dominika Godette is an illustrator and surface pattern designer from Czech Republic, currently based in London.
Her experience includes editorial illustrations, pattern design for products, logo design and branding.
Follow her on Instagram.
---
I think I'm still at the beginning stages of my art career, so don't feel so confident giving advice. But I will share what helped me launch my business.
Work a lot! Easy one, but very important, you will be able to see your style evolve and feel more comfortable putting your work out there. That brings me to a second tip. Show your work, get an Instagram account, make yourself a website with a portfolio that looks professional. And as my last tip – never stop learning. There are so many wonderful resources, try Youtube, Skillshare, or Domestika. You can find tutorials or answers to almost everything online.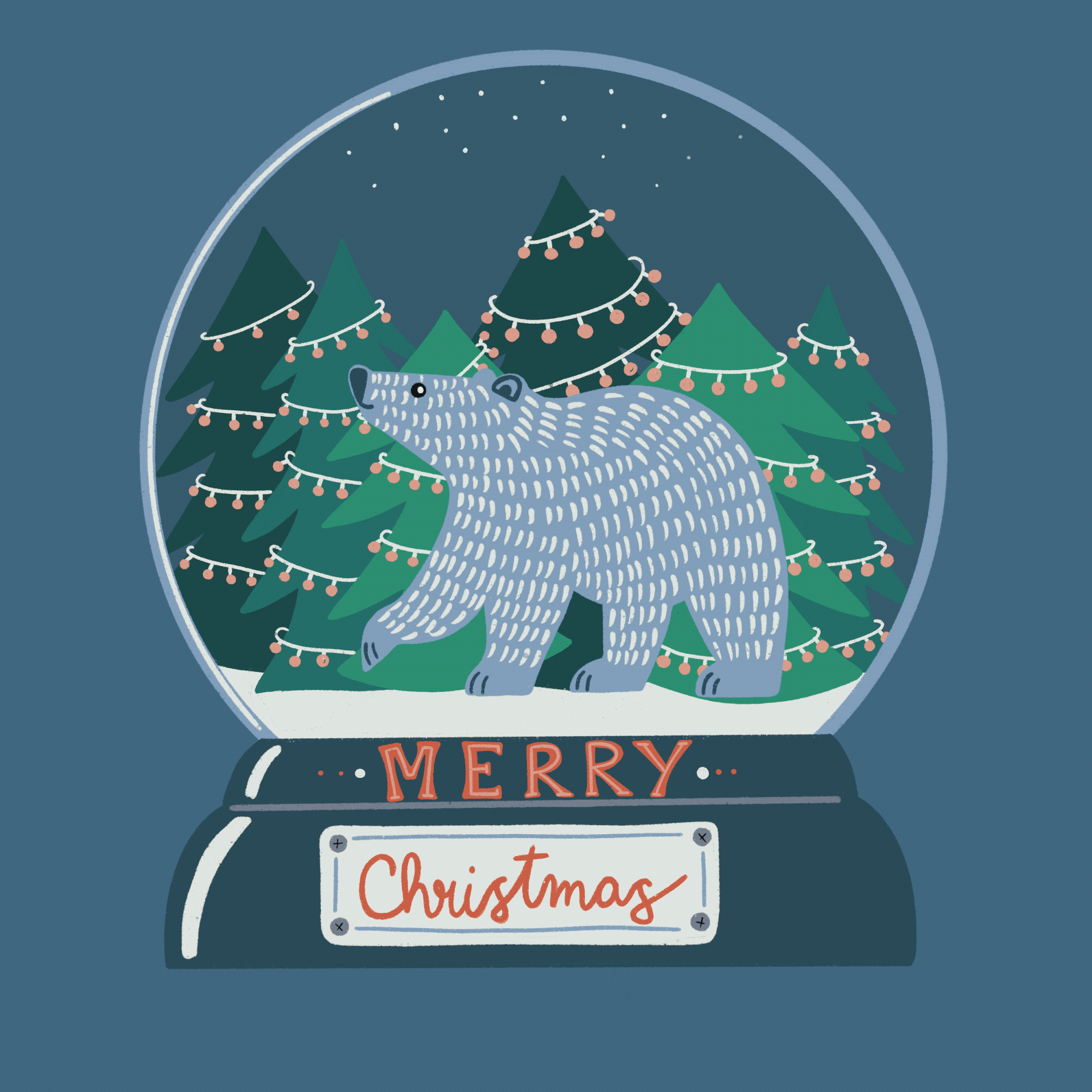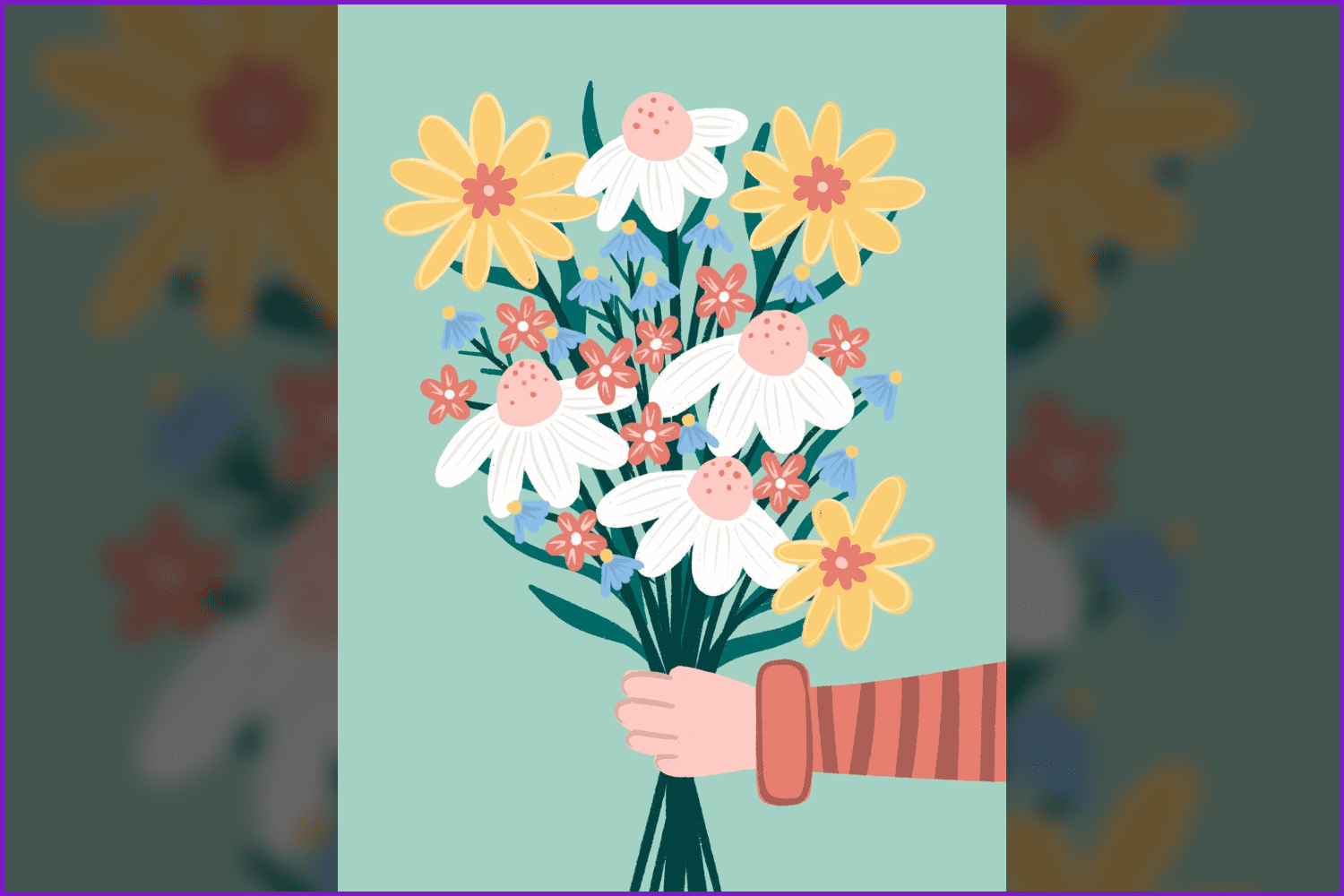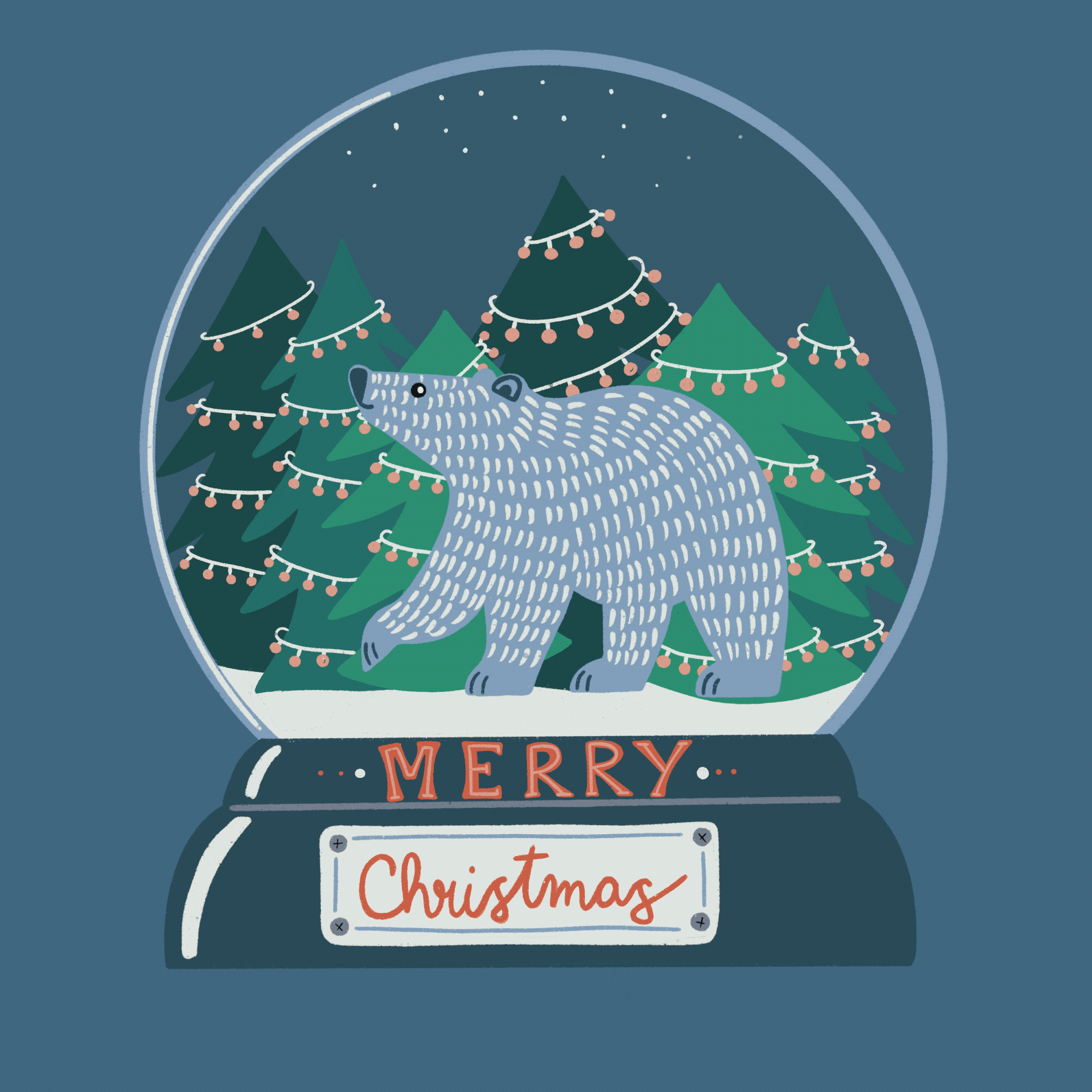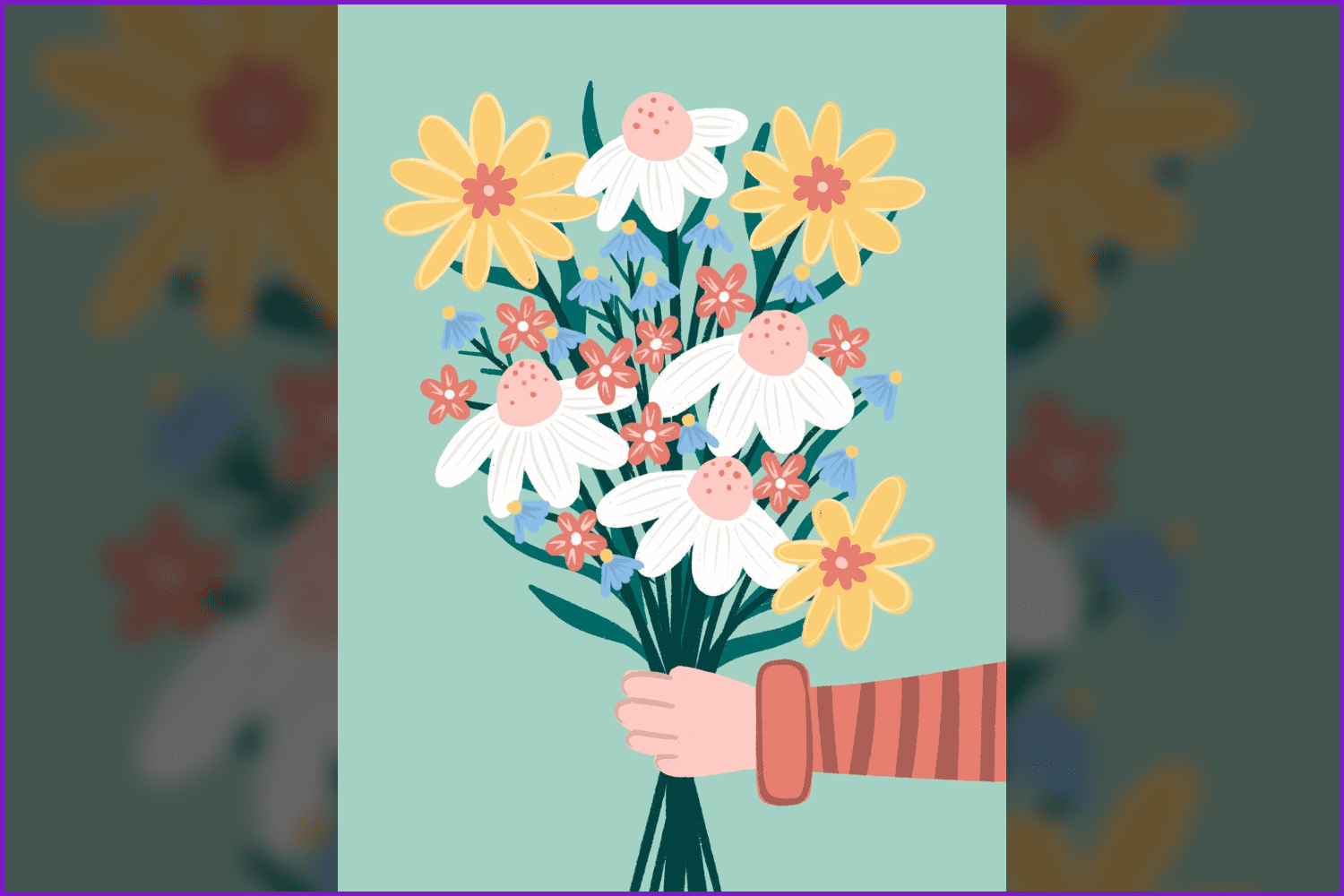 Christmas illustration and Mothers Day Flowers by Dominika Godette
Tips by Germán Reina Carmona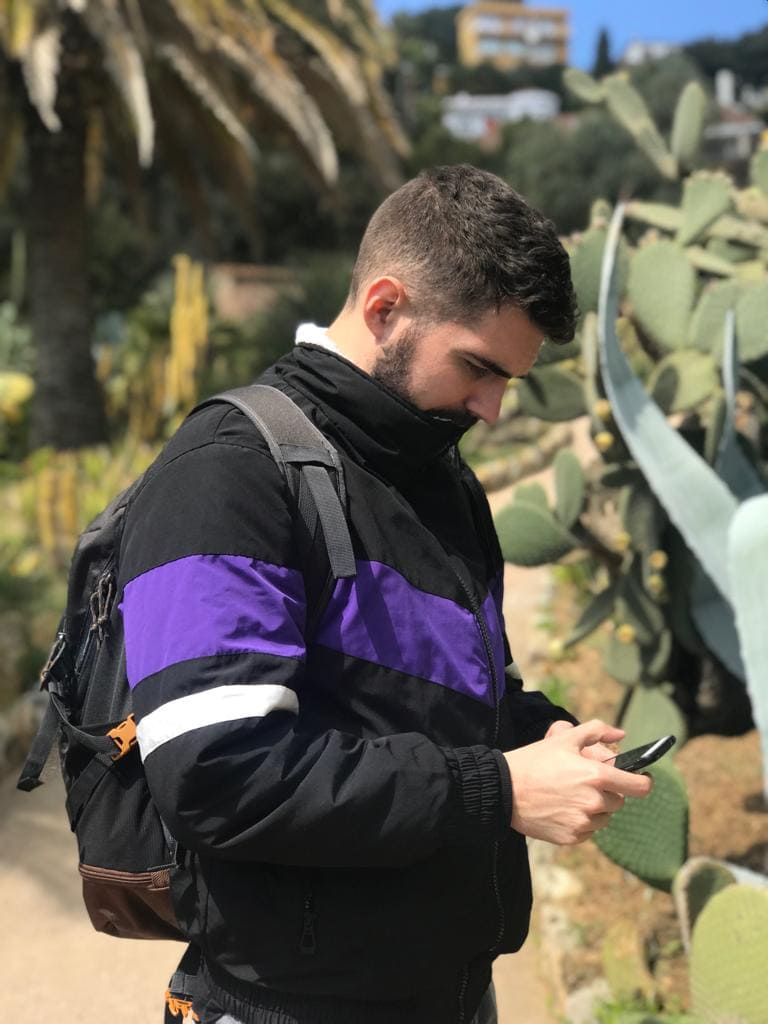 ---
Germán Reina Carmona is a 2D artist from Lanzarote, Spain. He works as a freelance concept artist, developing characters and environments for creative agencies, studios and game builders such as Roll7 (UK), SunnyBoy Entertainment (US), West Studio (US), Brown Bag Films (UK) and Zombot Studio (TW).
Follow him on Instagram and Artstation.
---
Show your work and practice everyday (you need to rest but you get it). Expose your art to different platforms, join art communities, try to learn and be seen as much as possible. At first, there are two options: apply for a job in a studio or try to get attention doing the stuff you love.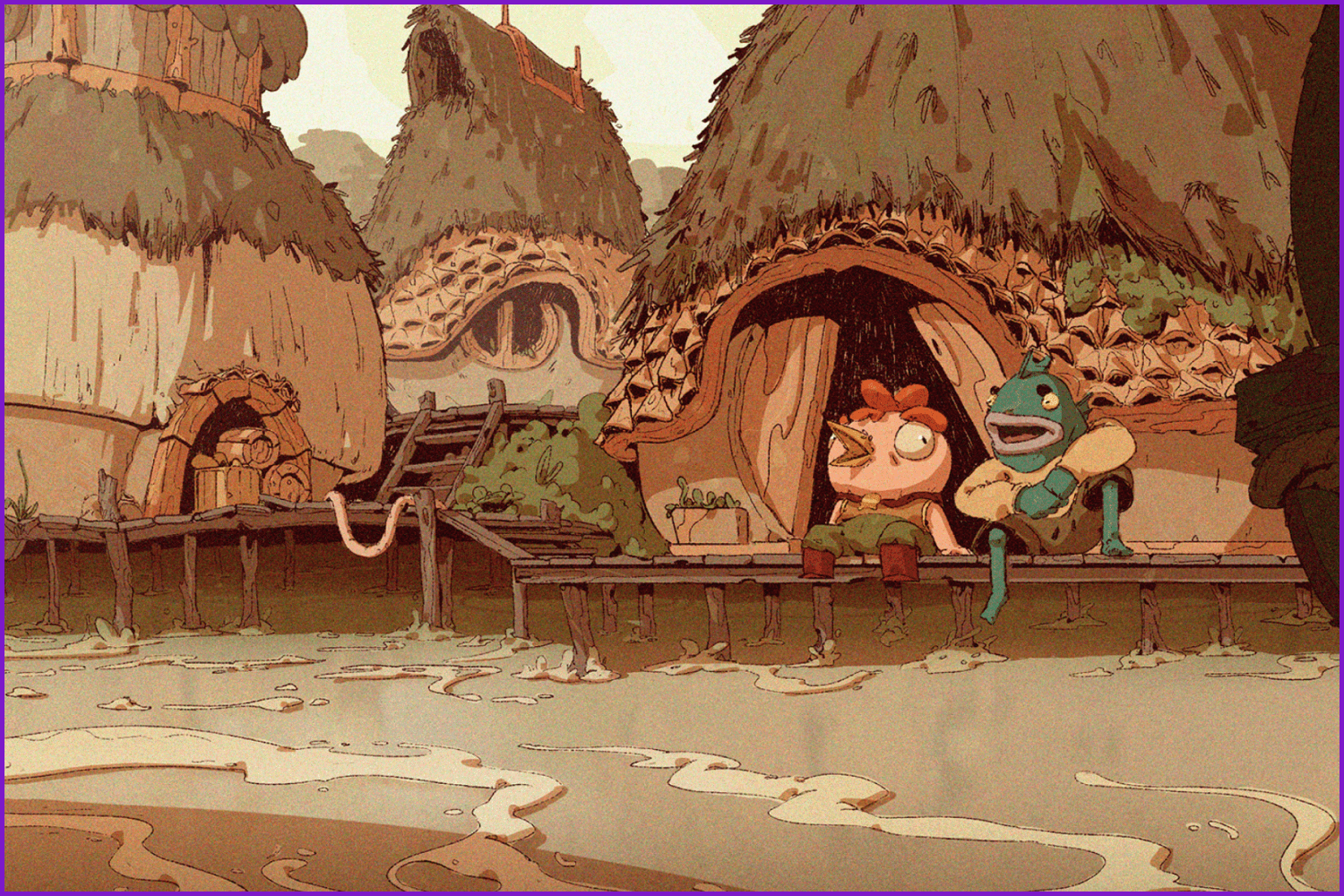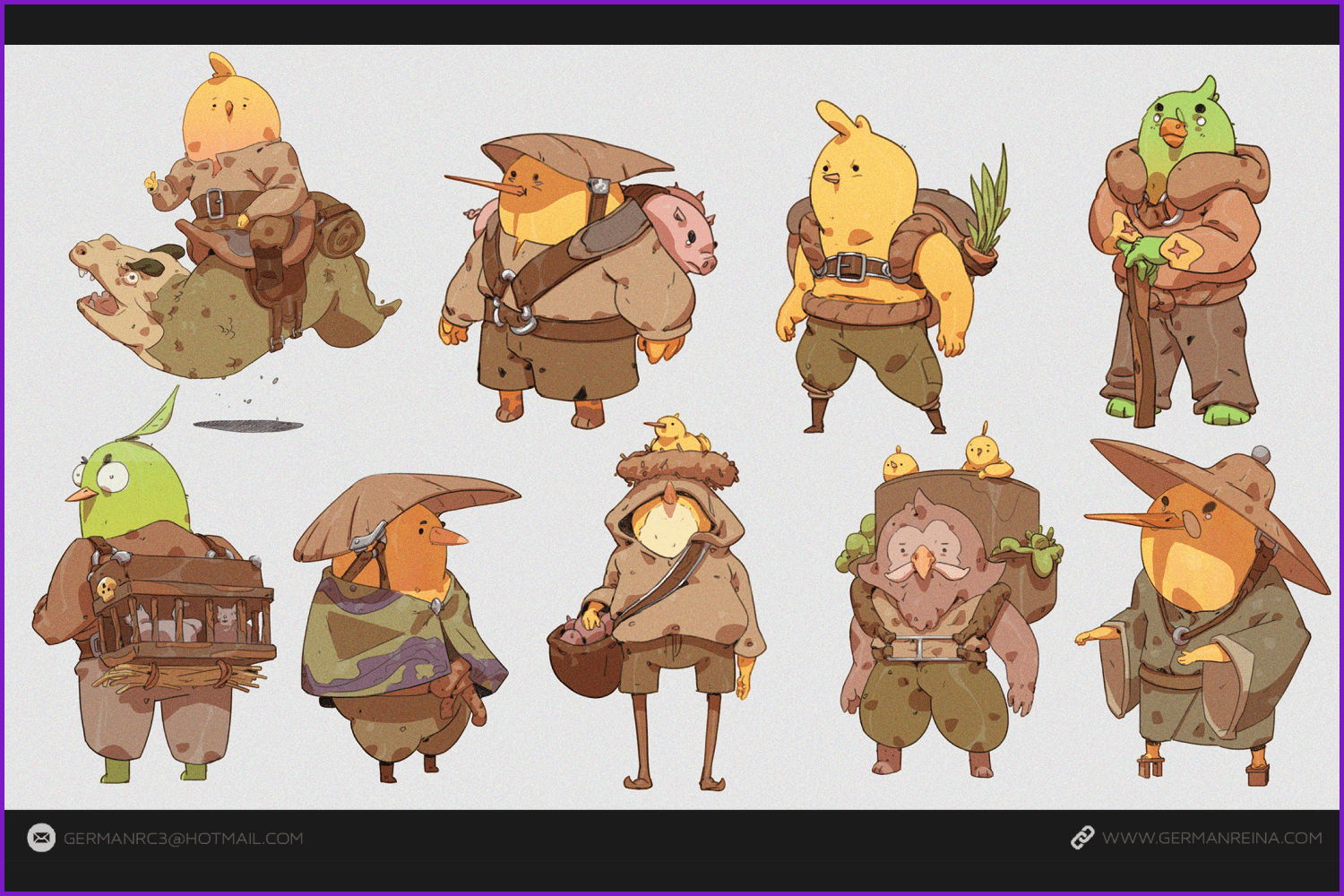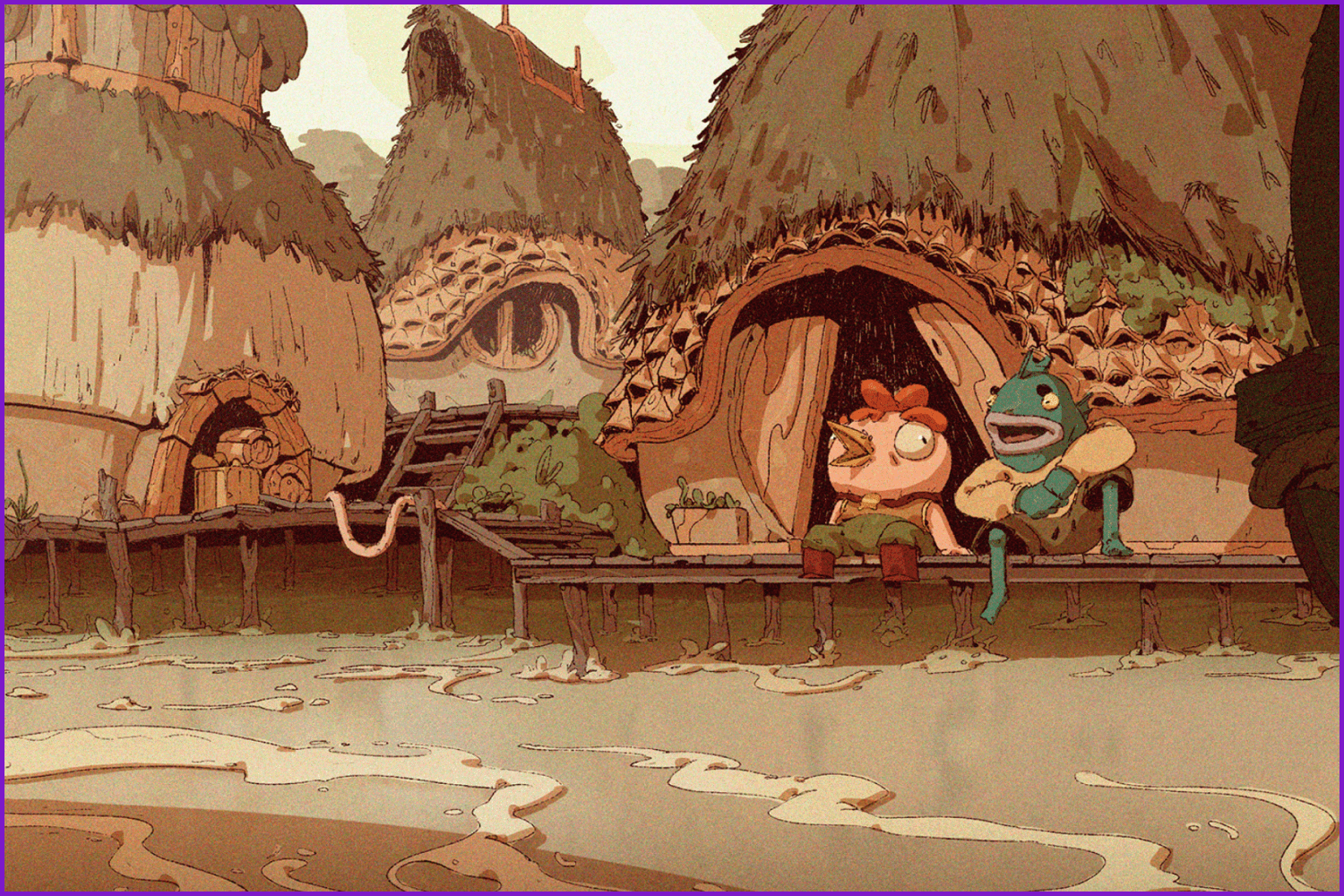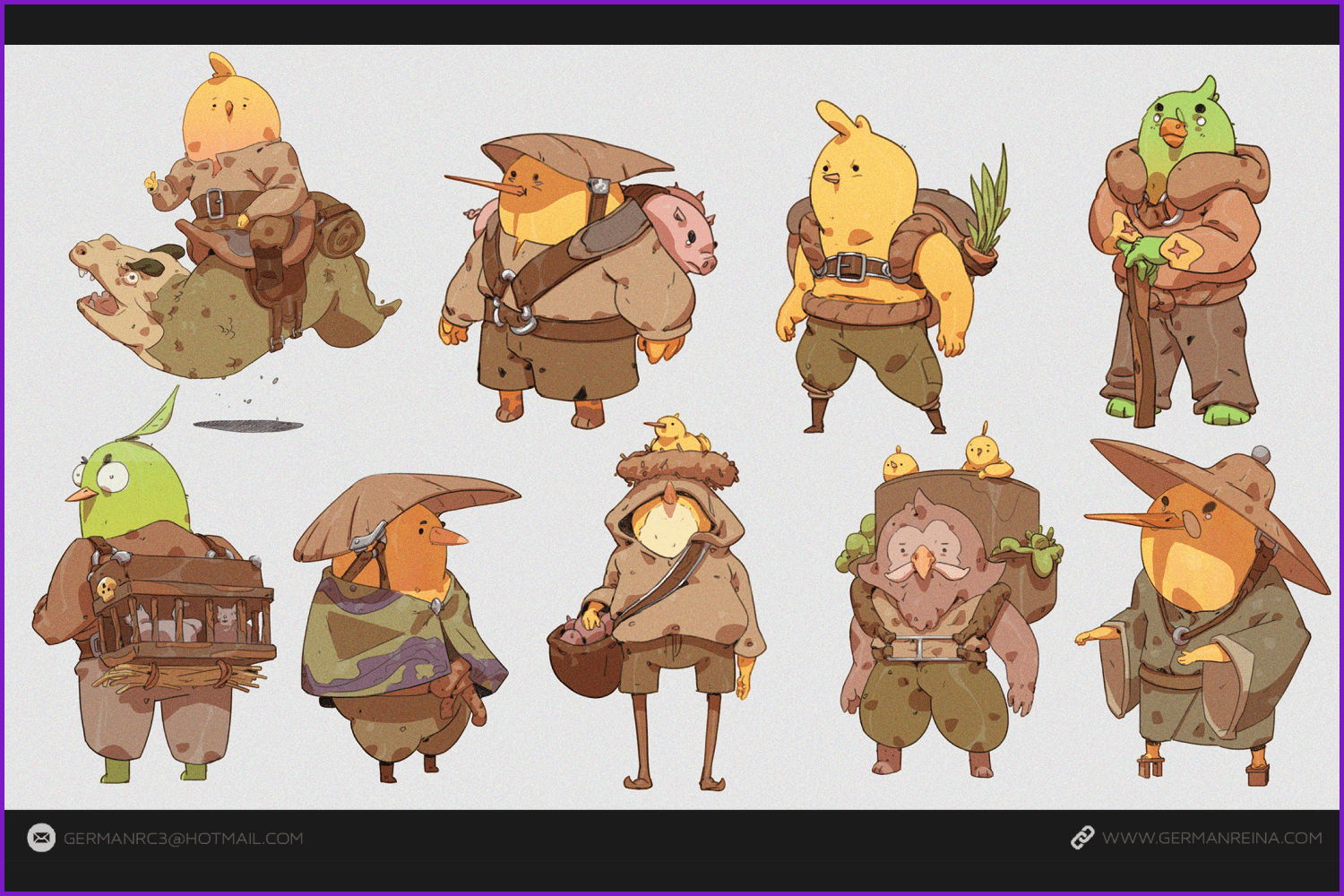 'Meaningless adventure' and Character design by Dominika Godette
Tips by Alberto Miranda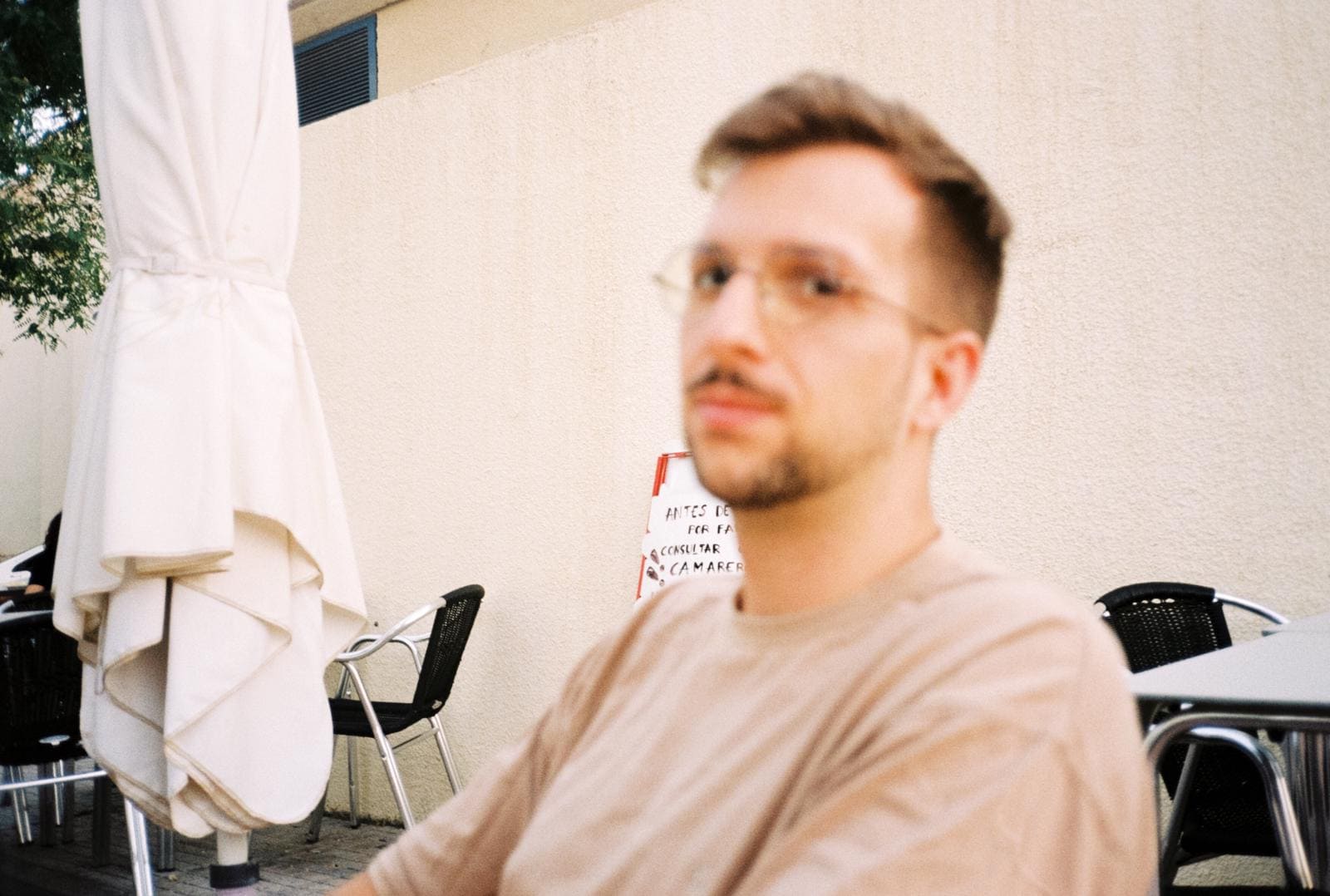 ---
Alberto Miranda is a Multidisciplinary Visual Designer and Illustrator from Madrid, Spain. He works as a freelancer, focusing mainly on editorial illustration. His impressive client list includes The New York Times, The Guardian UK/US, The Telegraph, Medium, El País, Líbero, and G2, among others.
Follow him on Instagram and Behance.
---
Well if I'm sincere I've been quite lucky about this topic because I never did anything special about it. Instagram is our biggest ally and at the same time is our biggest enemy. 90% of the commissions I've done came through Instagram, easily. One little piece of advice that really helped me when I started is to follow other creators because it is a common thing to tag the art directors who commissioned you. If you follow them they will discover your profile and instead of waiting to be discovered, you can be active about it.
That's why we have to keep our profile updated and active because you never know who's watching. And be aware of the dark side of social media, that is to compare yourself with other artists or being a slave of likes and engagement. Everybody is different, be patient 🙂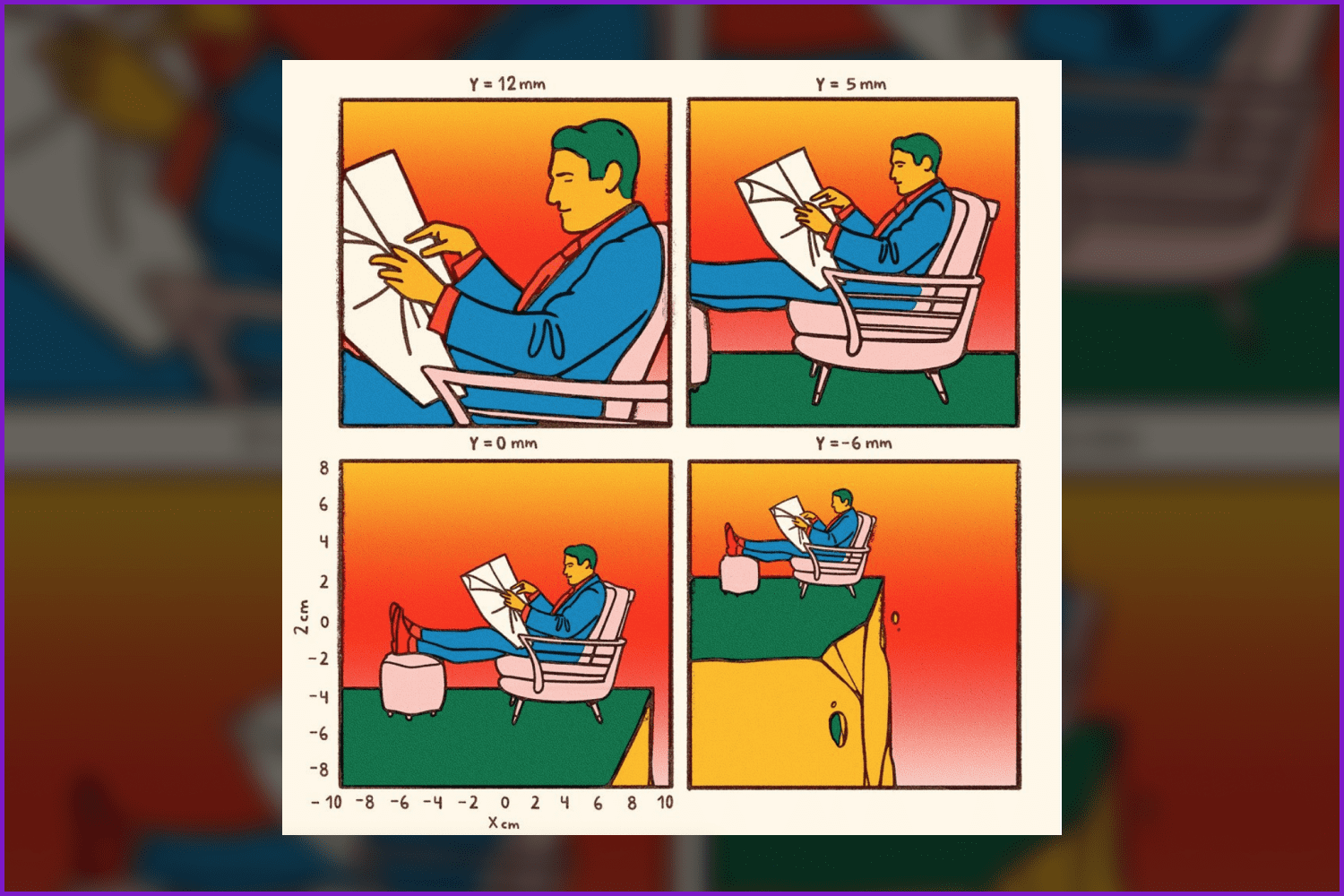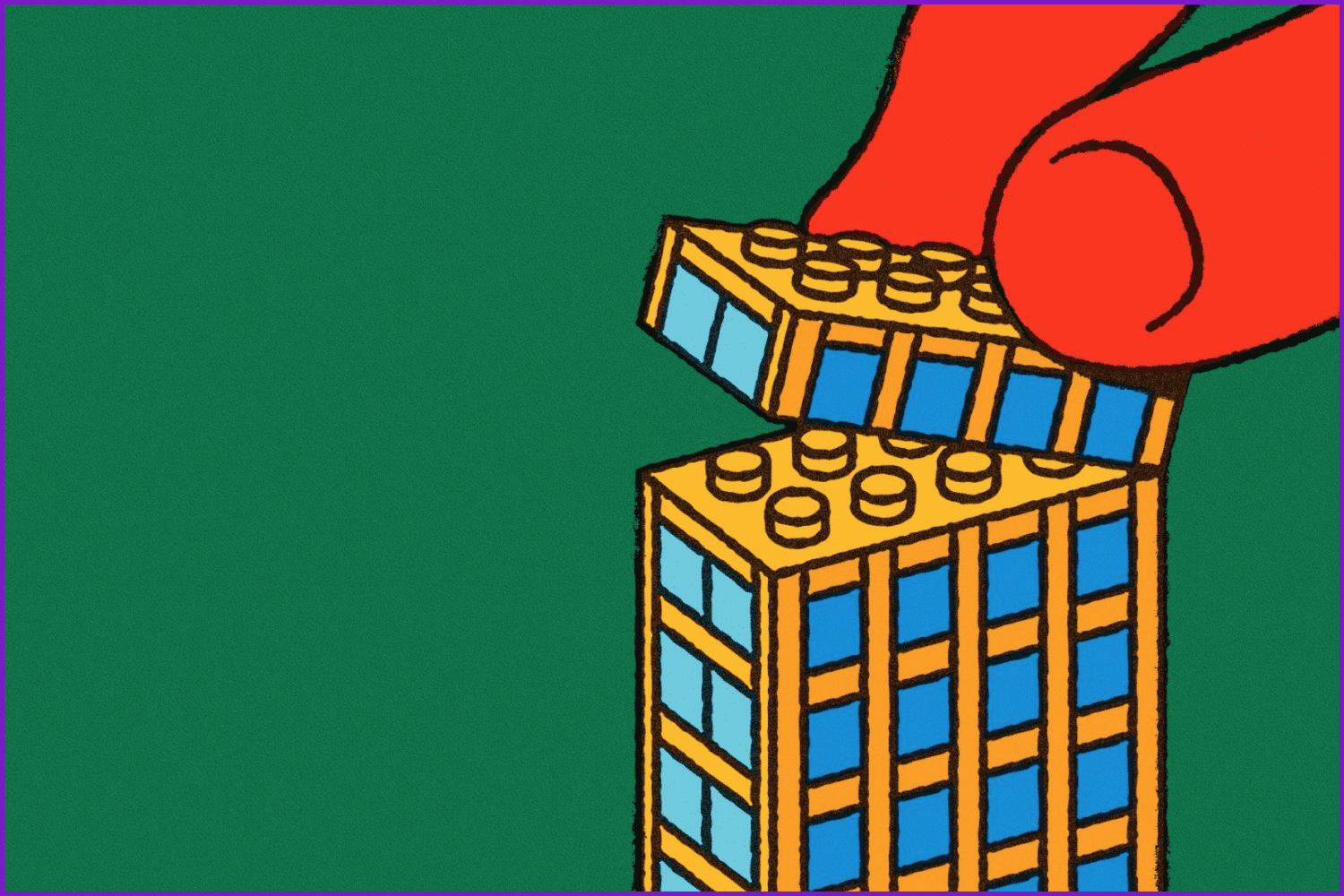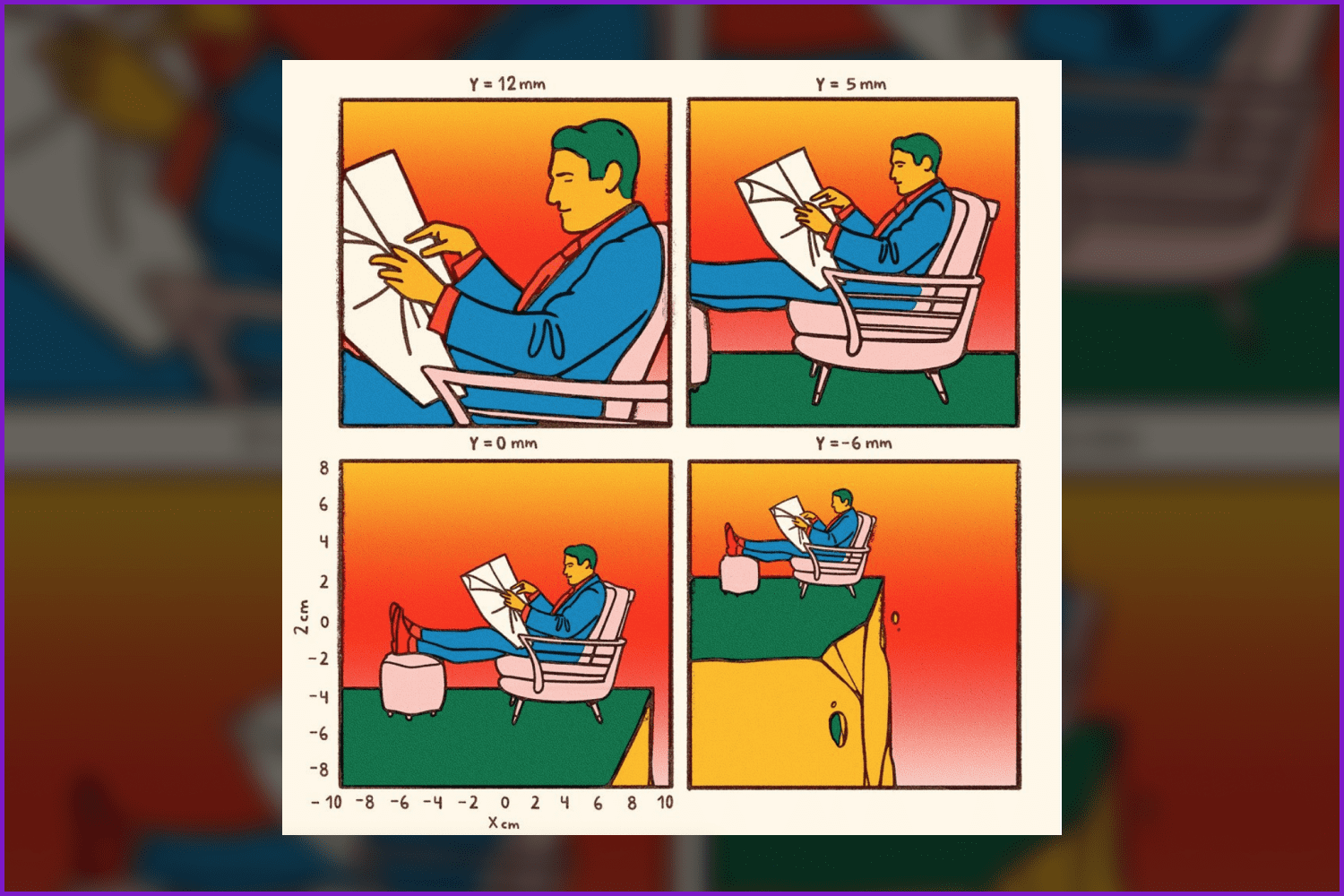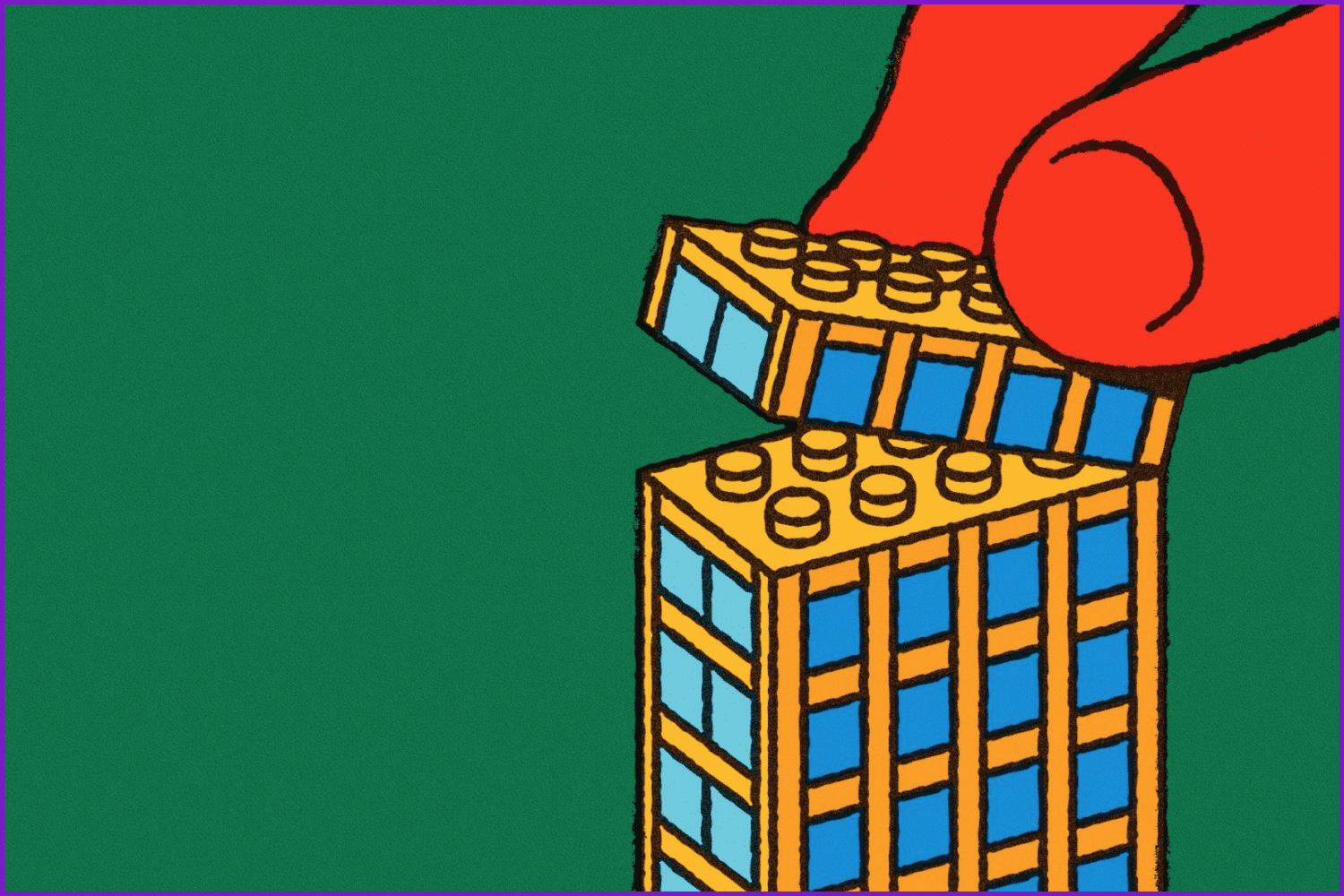 Humanity and How big should a city be?, for NYT Opinion, by Alberto Miranda.
We hope that these tips will help you get your first clients!
And if you are new to the creative bussiness or you are just struggling to get commissions from your art, remember that MasterBundles is a platform where you can sell your graphic designs easily and profitably. It's a great way to maintain a steady income when you're between commissions!

If you are a designer, artist, or illustrator, and want to be a part of "Tea Time with creatives", write to anastasia.content@masterbundles.com and let's talk!
Was this page helpful?
We will be happy if you decide to share this article with your friends on Facebook. Just click on the button and you're done
What are your concerns?
Thanks for your response!
You have already left your review.
Disclosure: MasterBundles website page may contain advertising materials that may lead to us receiving a commission fee if you purchase a product. However, this does not affect our opinion of the product in any way and we do not receive any bonuses for positive or negative ratings.