Top 5 Christmas Gifts for Guitar Lovers
| Product Image & Rating (Out Of 10) | Product Name | Price |
| --- | --- | --- |
| | DIY Electric Guitar Kits for ST Electric Guitar | |
| | AmazonBasics Guitar Folding A-Frame Stand for Acoustic and Electric Guitars | |
| | A guitar capo | |
| | Rockville Pro Recording Studio Microphone Mic+Isolation Shield+Headphones+Stand | |
| | KLIQ UberTuner – Clip-On Tuner for All Instruments – with Guitar, Bass, Violin, Ukulele & Chromatic Tuning Modes | |
Having a friend who is passionate about playing guitar is great – you can always enjoy their music. However, finding gifts for guitar lovers can be an interesting quest, as there are many wonderful gifts available, whether they are professionals or they just start playing guitar. Luckily, there are many options whether you want to get something exclusive or something simple without spending too much.
Christmas gifts for guitar lovers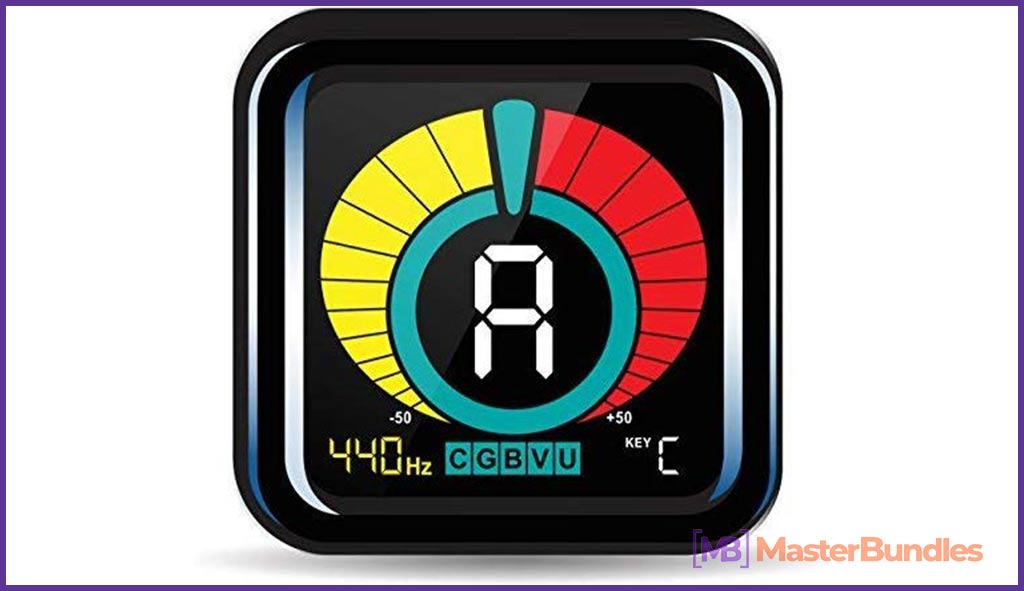 Here's a great Christmas gift for any guitar player. It's very accurate and precise, so your friend will be able to tune their guitar without any trouble. This device has a sensitive Piezo Sensor and an advanced microprocessor.
2. A personalized pick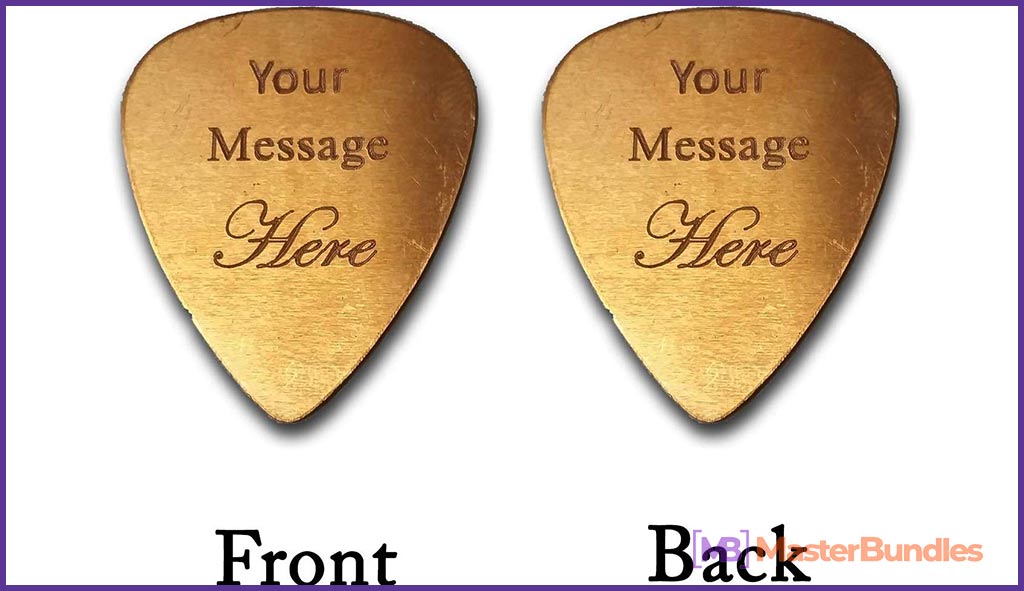 Personalized gifts for guitar lovers will always make them remember you. Get your friend a personalized pick with the text (or even a symbol engraved).
3. StewMac Guitar Tech Screwdriver Set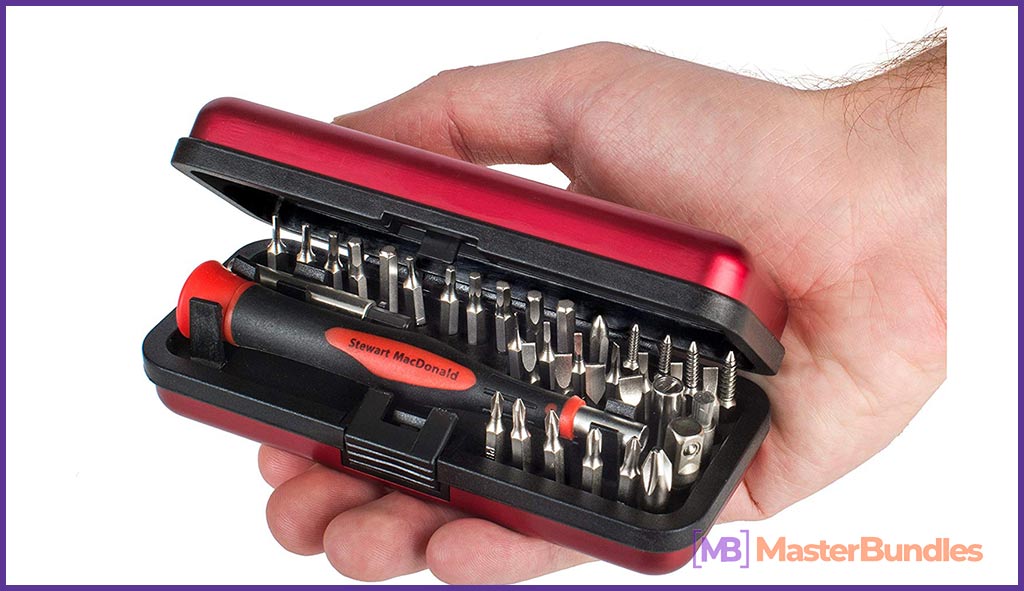 This is a great Christmas gift. A guitar requires maintaining and this StewMac screwdriver set is exactly what guitar players need – the set has everything they can need to make their guitars sound nice.
4. MONO M80 Dual Electric Guitar Case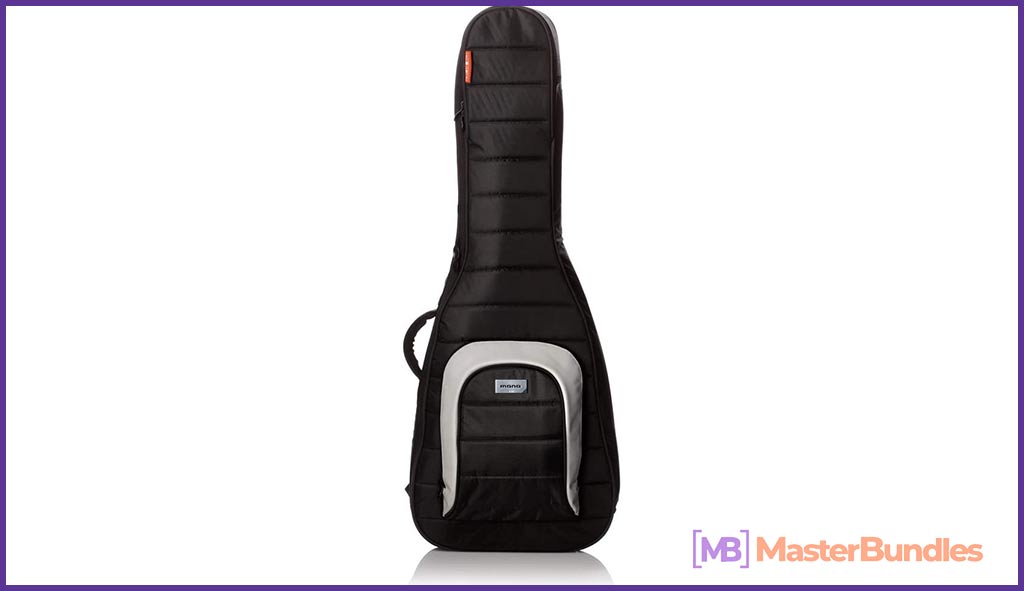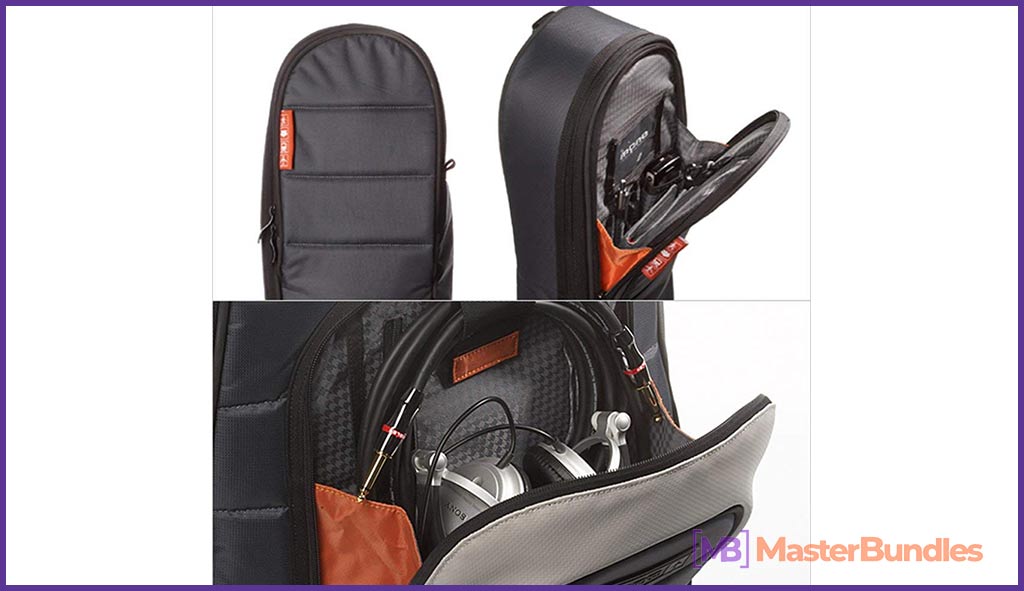 This Mono M80 guitar case is a good option if a guitar player has two electric guitars. This case is waterproof with an industrial rubber sole and PVC-free piping. It has a special section where additional accessories can be stored.
5. Guitarist Stool with Footrest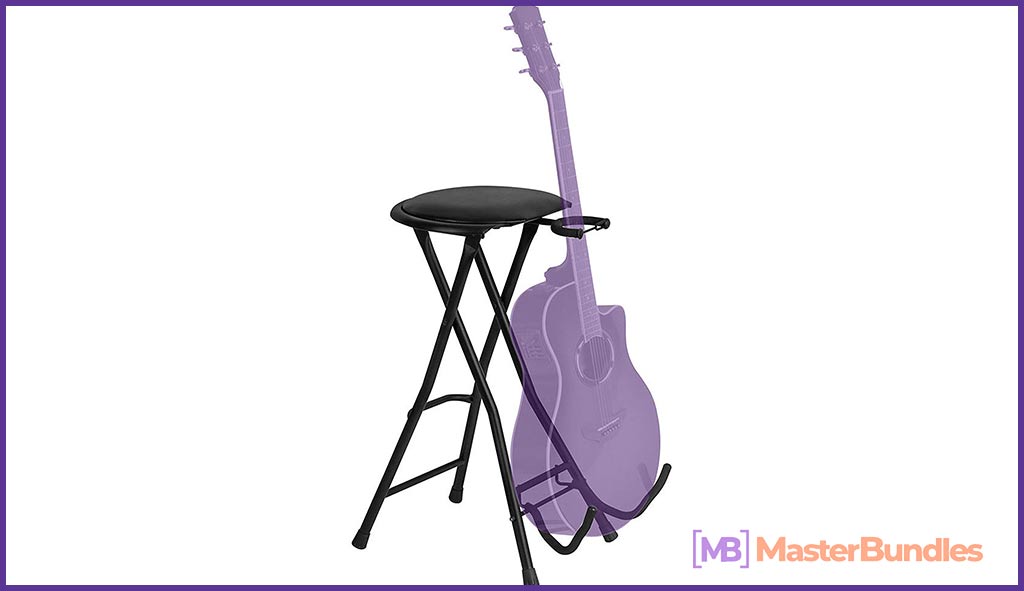 This stool also has a stand (with foam protectors) for a guitar. It is great to use on a stage.
Valentine's Day gifts for guitar lovers
6. Black Display Frame for 12 Guitar Picks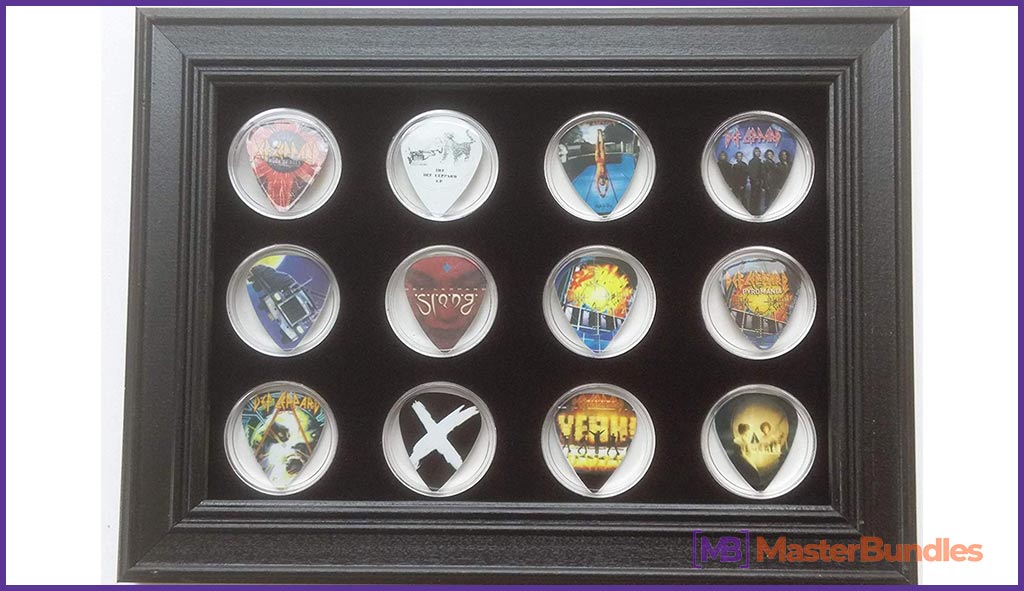 If your friend collects picks, then a display frame would be a perfect gift. This can be a great St. Valentine gift, especially if you both collect picks and create your unique collection.
7. Teach Yourself to Play Guitar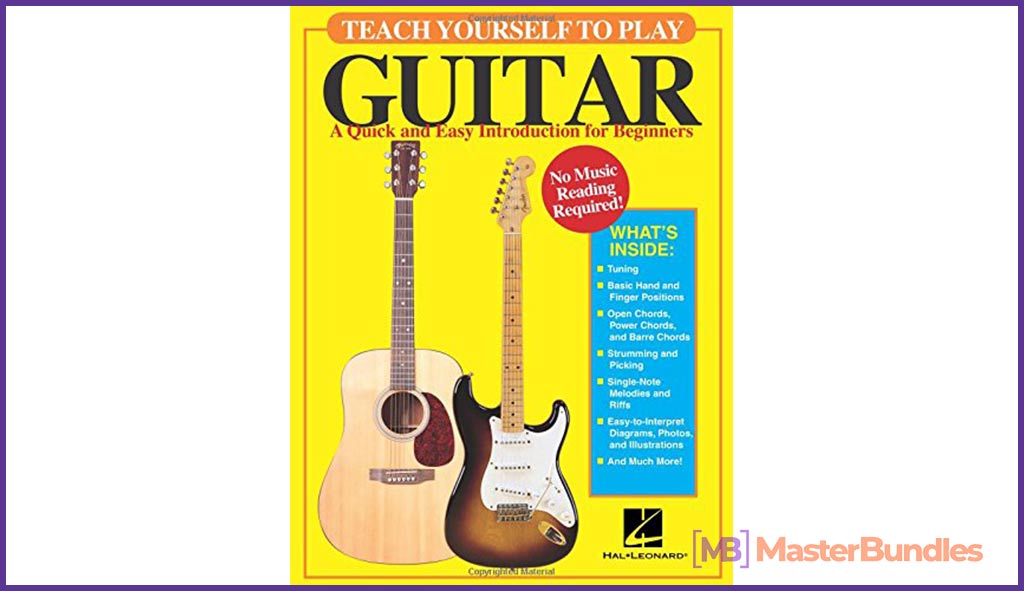 If your friend just starts playing guitar and they learn how to do it properly then you should consider buying them a book. Such gifts for guitar lovers will be appreciated. Consider buying your friend a book from David M. Brewster – a professional musician, who taught hundreds of students.
8. A pick holder for a microphone stand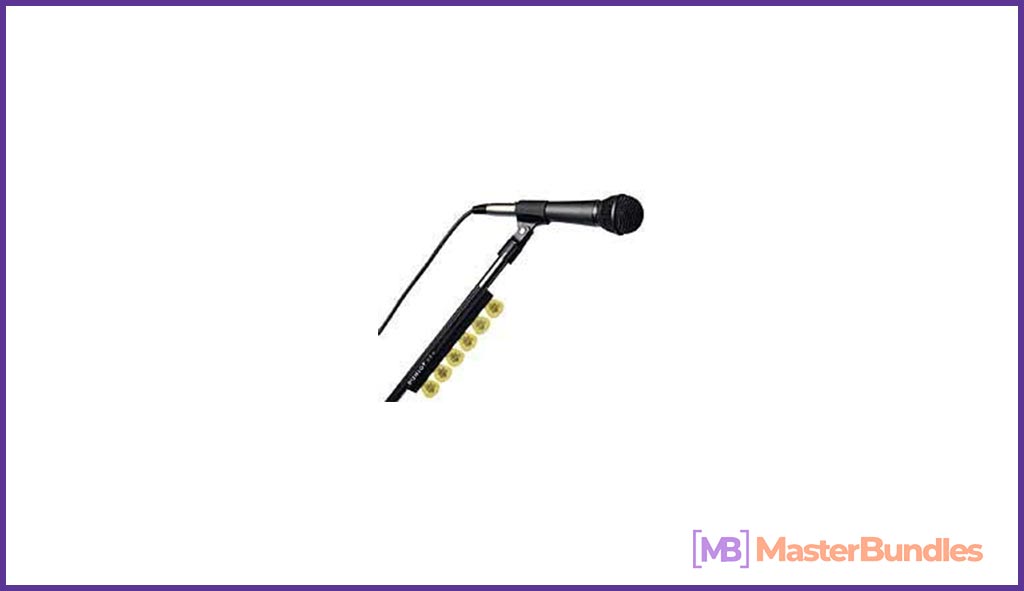 This can be a super useful gift for a guitar player, especially if they also sing. A microphone stand pick holder guarantees that your friend will always have a pick when they need it. This Dunlop 5010 7-inches pick holder looks stylish and it's made of rubber so it will last long and hold all the picks firmly. This gift will cost you less than $10.
9. Pick puncher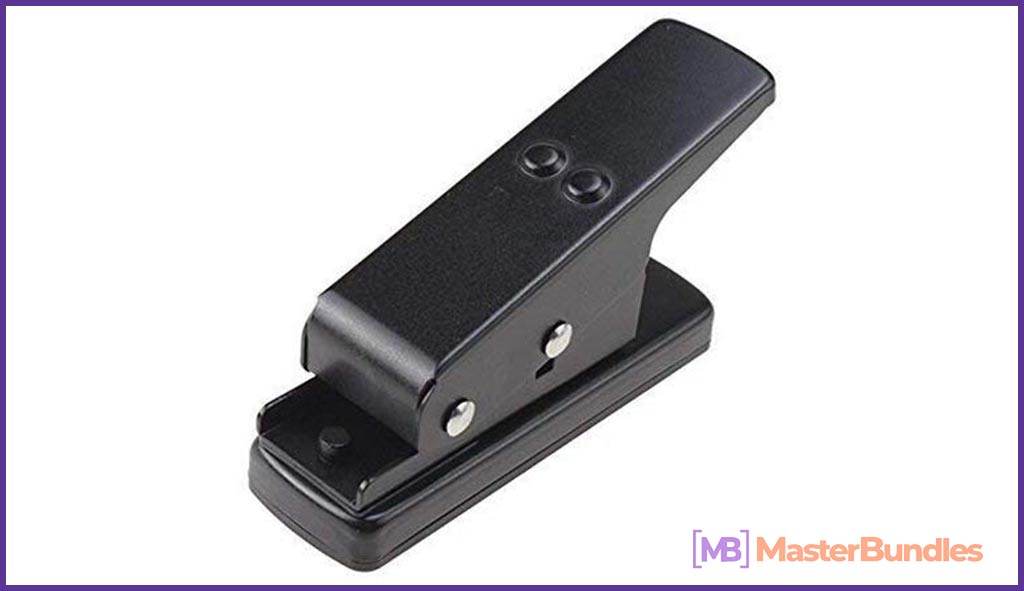 If your friend doesn't have a pick, then a pick puncher comes into play. It cuts picks from plastic pieces, like old credit cards, hotel room key cards, etc.
10. Prosaice Guitar Repair Care Tools Kit Musical Instrument Care Tool Musician's Repair Maintenance Accessories Set for Guitar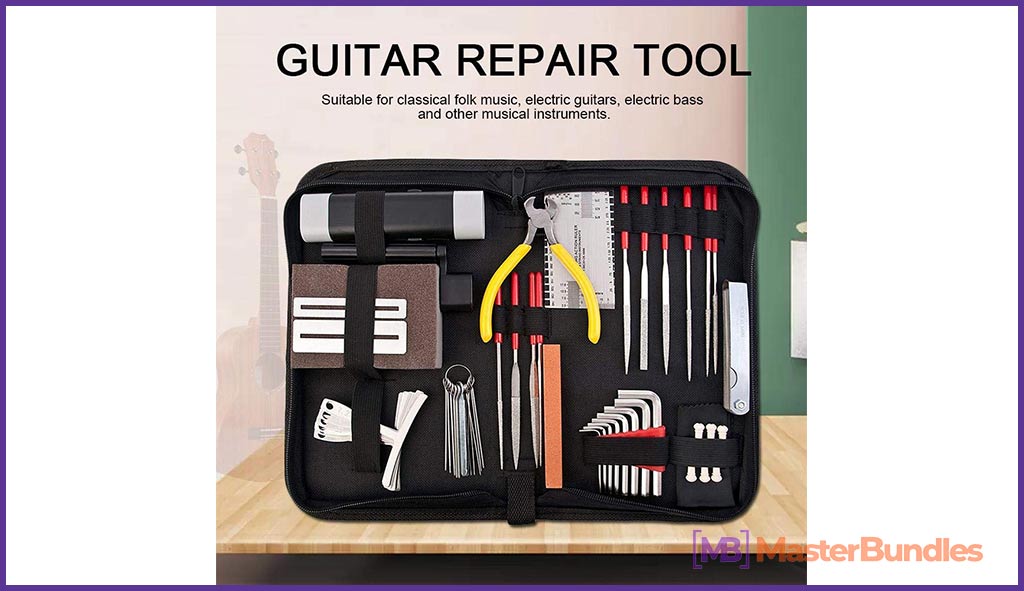 This kit has all the tools that a guitar player may need to maintain and repair a guitar – it can be used to set up, change strings, set intonation. It is good both for acoustic and electing guitars, banjo and ukulele.
11. A string breaker absorber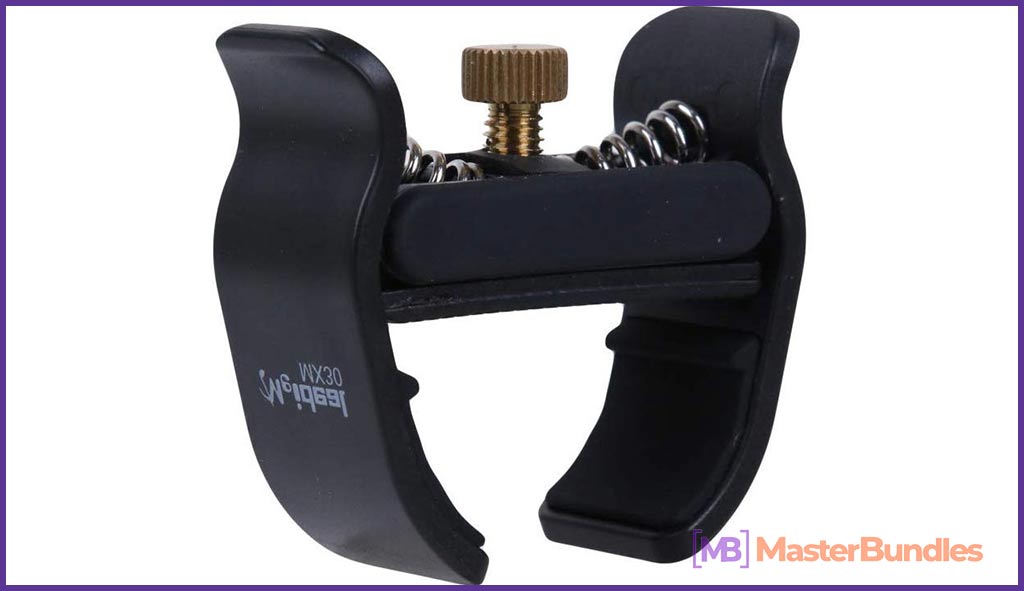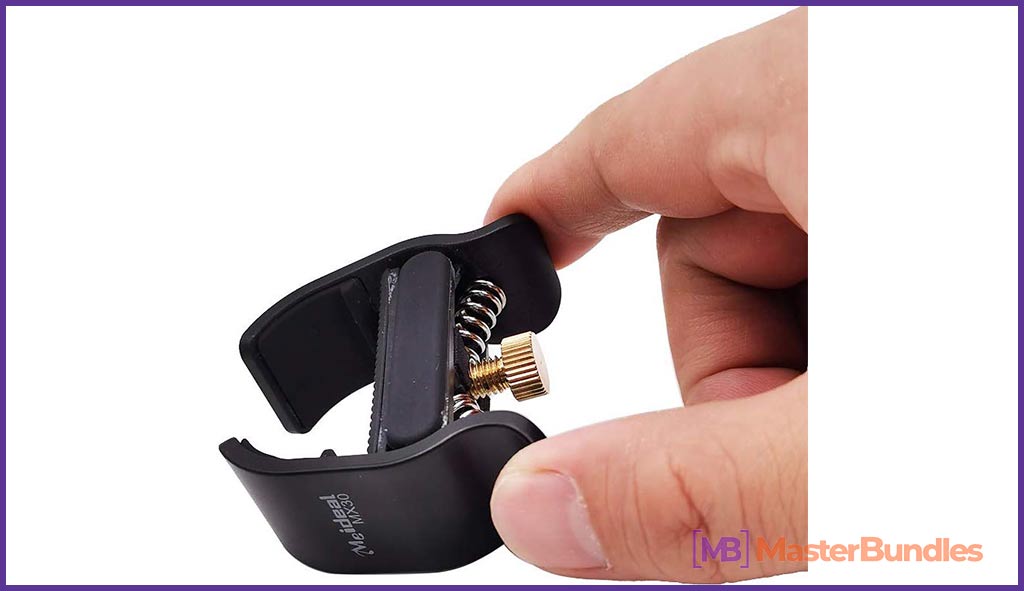 Such gifts for guitar lovers can protect the players themselves and people around them. This device absorbs almost all the energy produced when a string breaks.
12. Will Ray Stealth Slide Ring for Guitar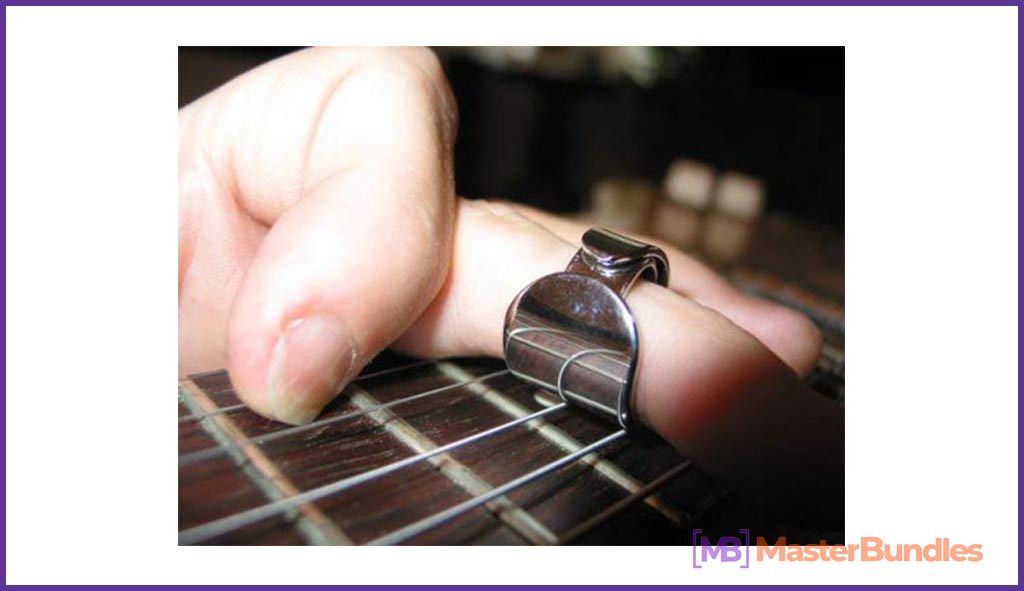 This ring is great when you need to slide and use your fingers. There are traditional slides, but they cover an entire finger. This ring is adjustable.
13. Rockville Pro Recording Studio Microphone Mic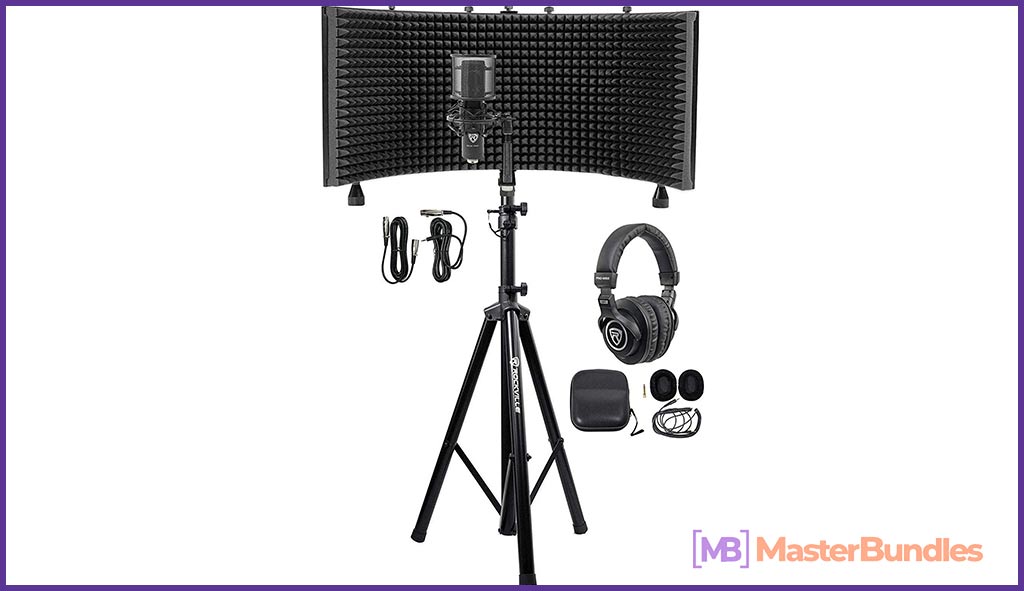 This Rockville Pro Recording Studio kit is perfect for guitar players, especially if they sing their songs – this kit includes a microphone, a stand, cables, audio insulation panels, headphones.
14. DIY Electric Guitar Kits for ST Electric Guitar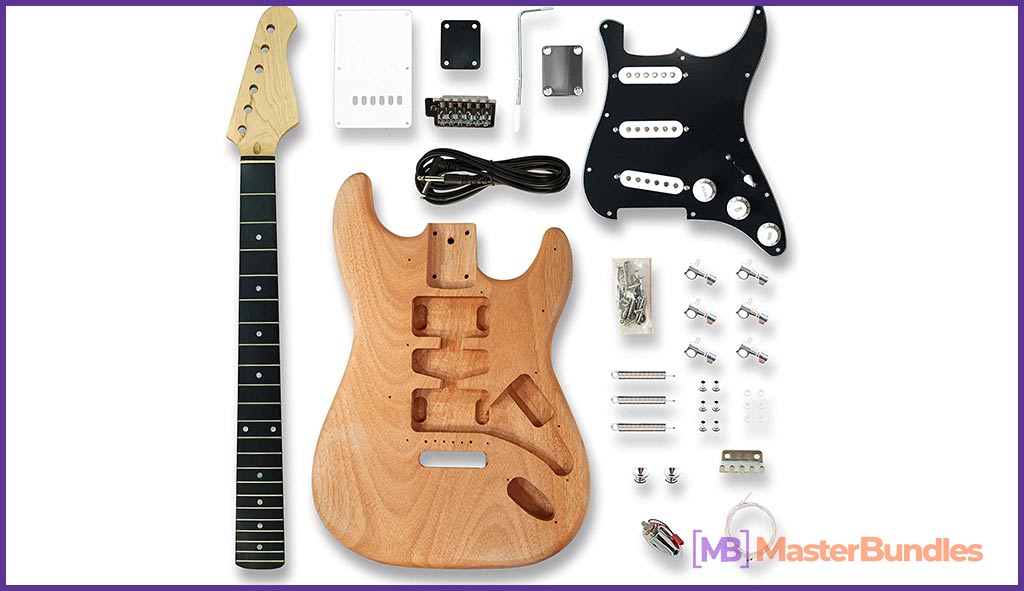 A DIY electric guitar kit is great for people, who want to make their guitar.
Common gifts
15. Guitar Strap With 3 Pick Holders For electric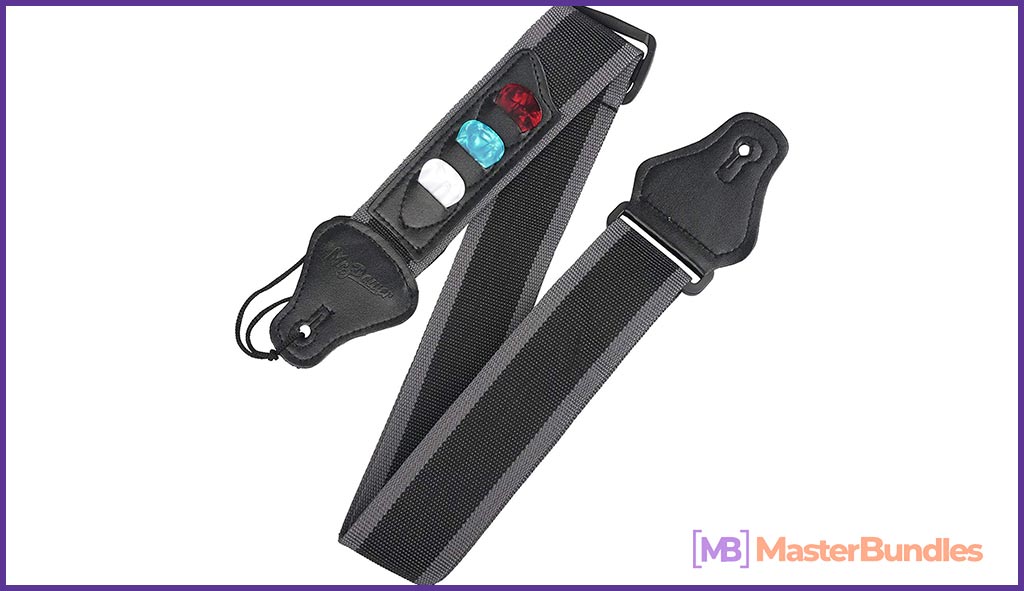 It is durable and it has three pick holders so your friend will always have the picks easy to get.
16. A guitar capo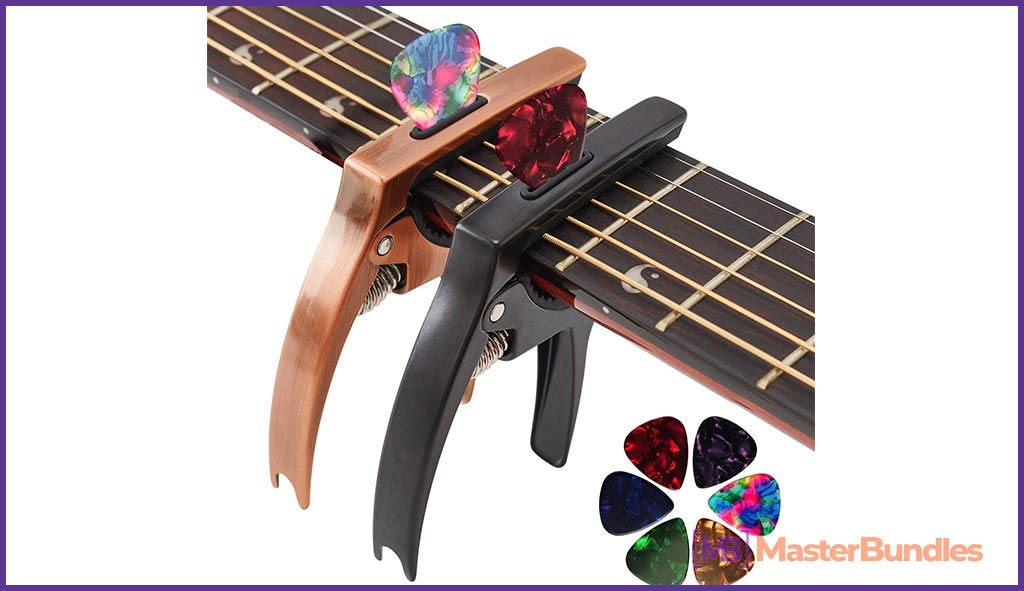 A capo let guitar players changing keys without changing the chord shapes. This product includes a compact capo and guitar pin puller. It also has a hole for a pick.
17. Smartphone Capo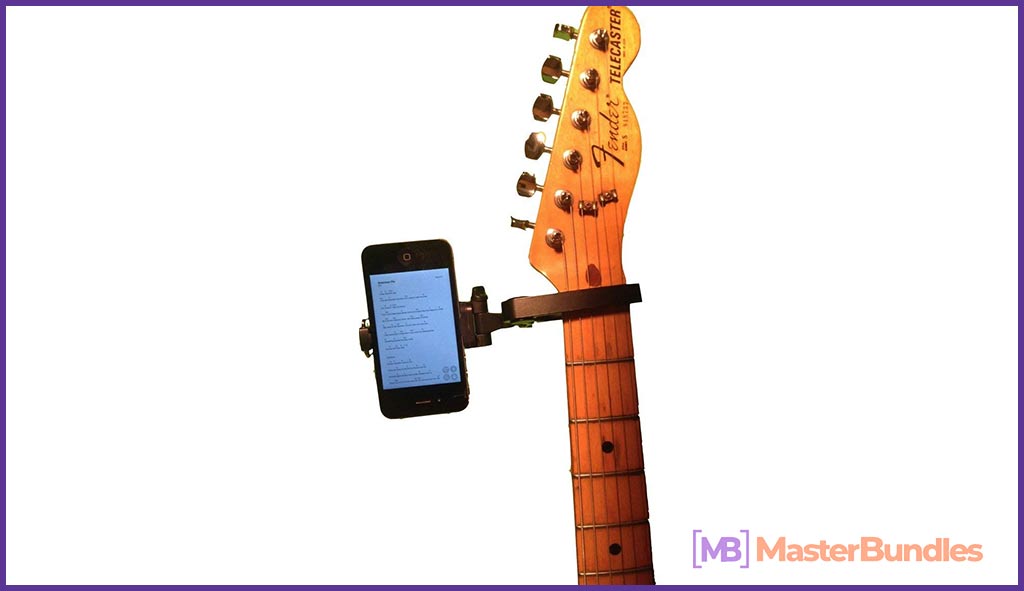 This capo can hold a smartphone and it would be extremely helpful for people who just start playing guitar and learn using videos.
18. GLS Audio 20 Foot Guitar Instrument Cable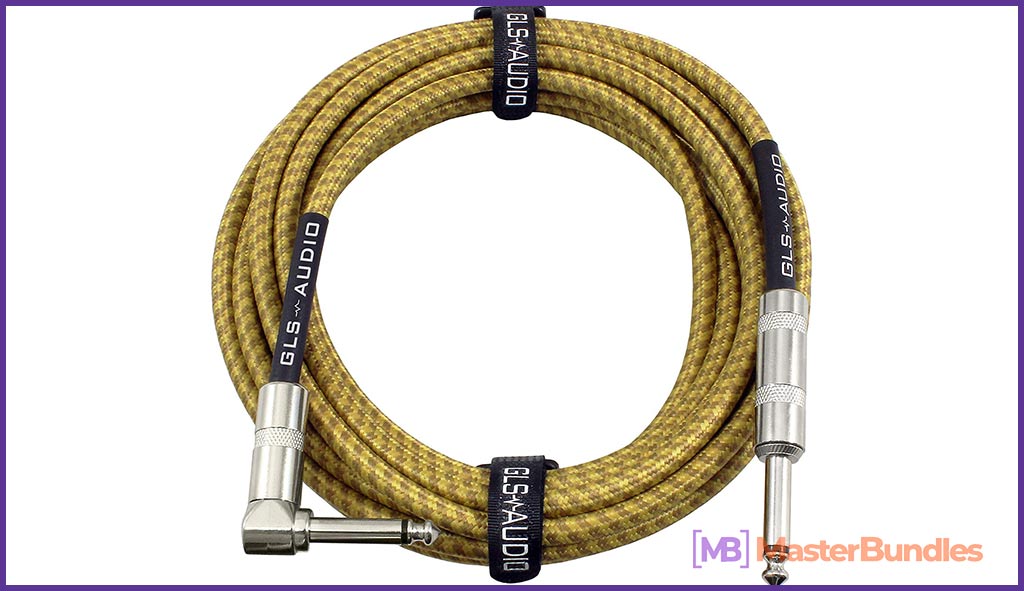 A high-quality cable is crucial to get a noiseless output sound. Such gifts for guitar lovers are important for musicians who play in different places, as cables can be broken or lost.
19. AmazonBasics Guitar Folding A-Frame Stand for Acoustic and Electric Guitars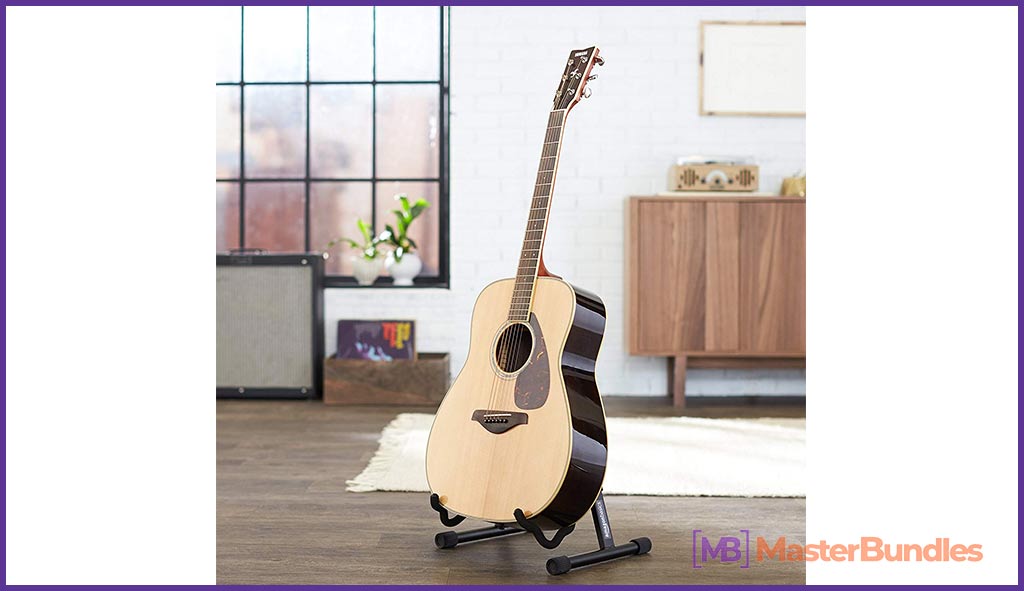 A universal stand is good both for acoustic and electric guitars. This stand is light, but it's durable. It has soft foam arms so it doesn't damage the instrument.
20. 12 pack Acoustic Panels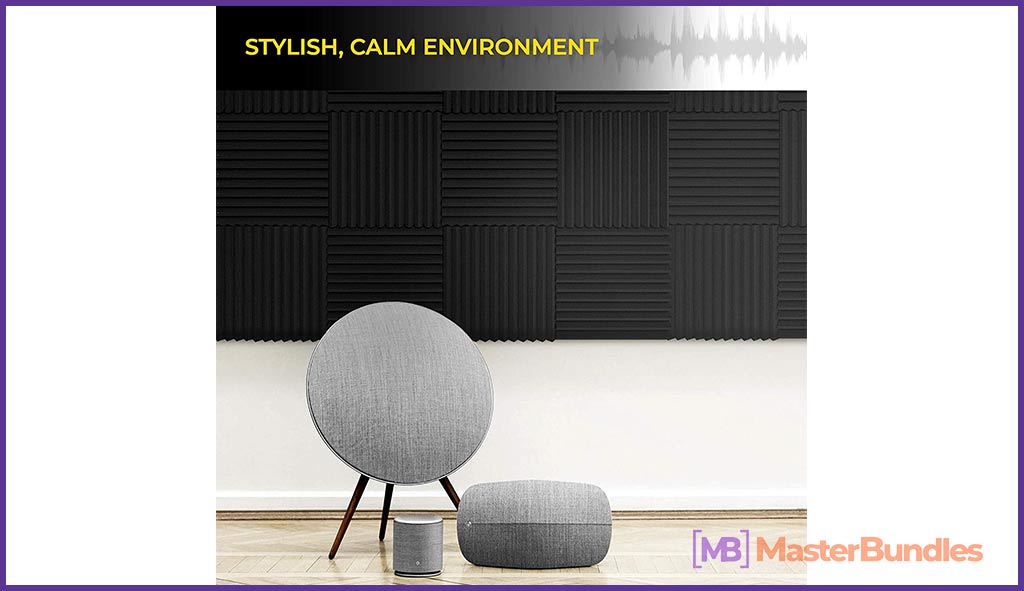 Such panels are important to make sure there's no unnecessary echo or ambient sound. These panels come in packs. They are quite lightweight and reasonably-priced.
21. An accessory bag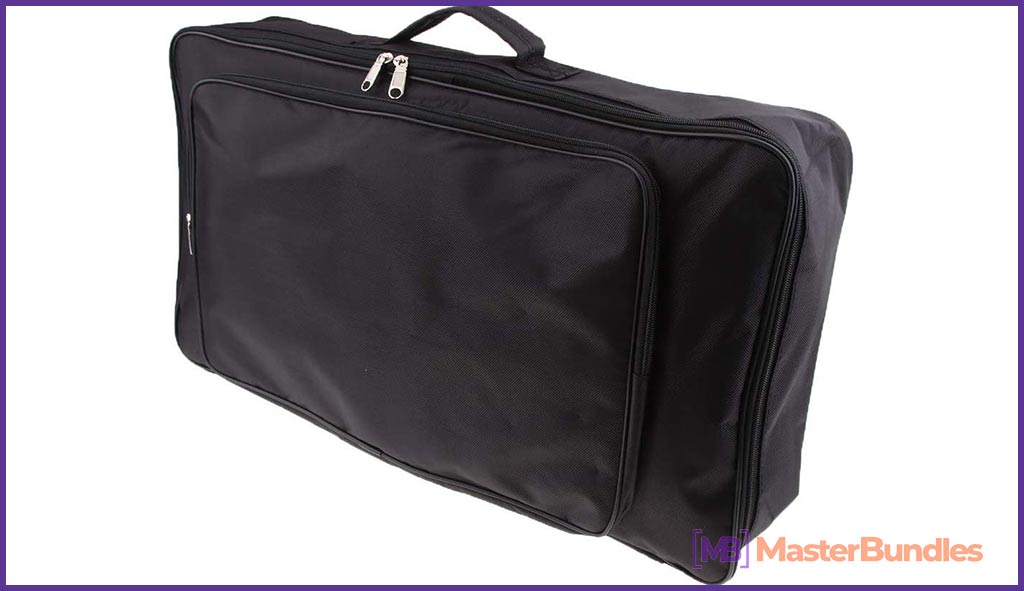 When you have too many gifts for guitar lovers, they will need a bag to carry everything. This bag is wear-resistant, it has several sections so a guitar player can take everything they need.
22. A pedal road case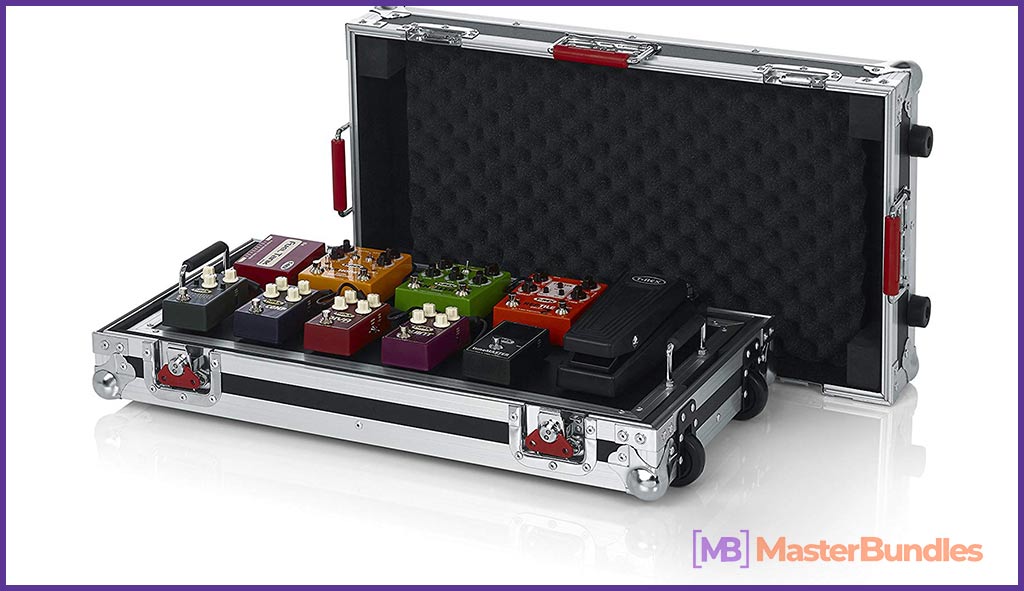 Pedals are widely used by guitar players and the Gator G-TOUR case can be a good option to store the pedals. The pedal board surface is 24×11 in. It has a shock absorbing foam interior. It is very durable so the pedals are completely safe.
23. A cleaner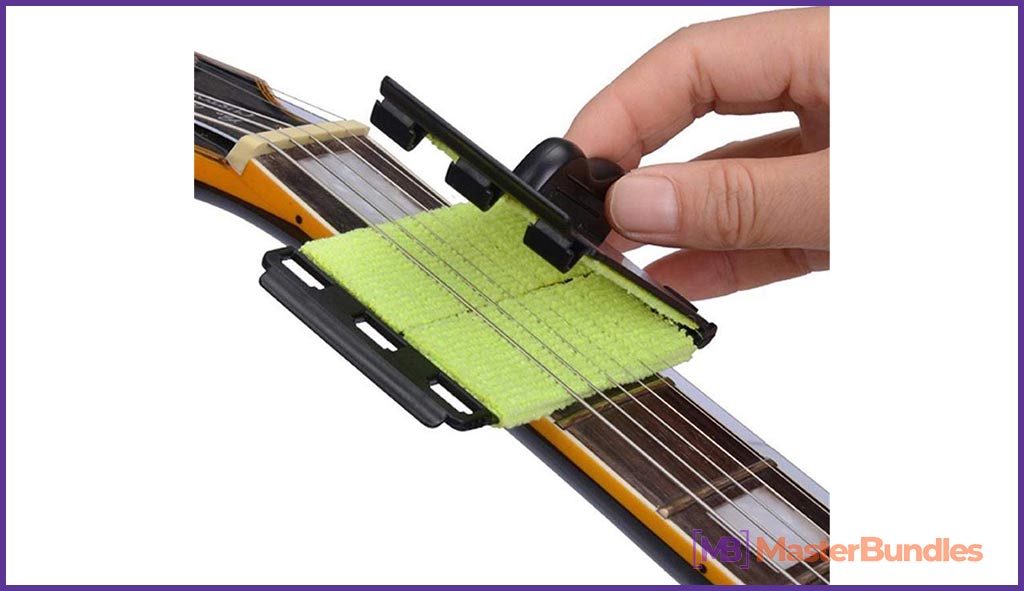 This cleaner is great to clean strings and a fretboard and keep the guitar clean. You can improve tone by cleaning the strings. The cleaning surface is durable and it doesn't require using any solution.
24. MN109 String Fuel Cleaner and Lubricant
The MN109 fuel cleaner restores and preserves strings for a cleaner sound and it safely lubricates strings to enhance playing speed. The applicator covers all the 6 strings at once.
25. Recording software
Guitar Pro is widely used by guitar players. It has various features that can help guitar players create amazing music.