15+ Best Free and Premium Vintage Fonts For Retro Projects in 2021
Vintage fonts are a new trend in design. We can see them literally everywhere, in ads, posters, movies, etc. Do you want to use a vintage font for your new project? We have a great list of the best vintage fonts just for you. Let's start with the origin of vintage styling and try to understand why everybody likes vintage things so much.
Why Vintage is So Popular
Vintage is a popular design direction nowadays. It's found almost everywhere, whether on TV, social media, music, and of course in print design. Historically, the word vintage comes from winemaking and is directly related to gathering the grapes and making the wine in a single specified year. Some vintage wines are kept untouched for a period of time and get better and better every year.
Old wines are best to drink, and that's where this famous quote comes from. Vintage clothing is another good example of how vintage style has become popular and why people like it. It is especially popular among young people who tend to dress in the way people dressed 4, 5 or even 6 decades ago. The second-hand store is a popular place now because sometimes it is the only place where you can find something vintage and buy it for a reasonable price. But this is not just another trend among generation Z.
As a new wave in the fashion industry, a lot of fashion designers are looking for new ideas from our past, and pretty often they succeed. There are plenty of fashion shows where vintage clothing became a big part of the ceremony or even the main theme of the show.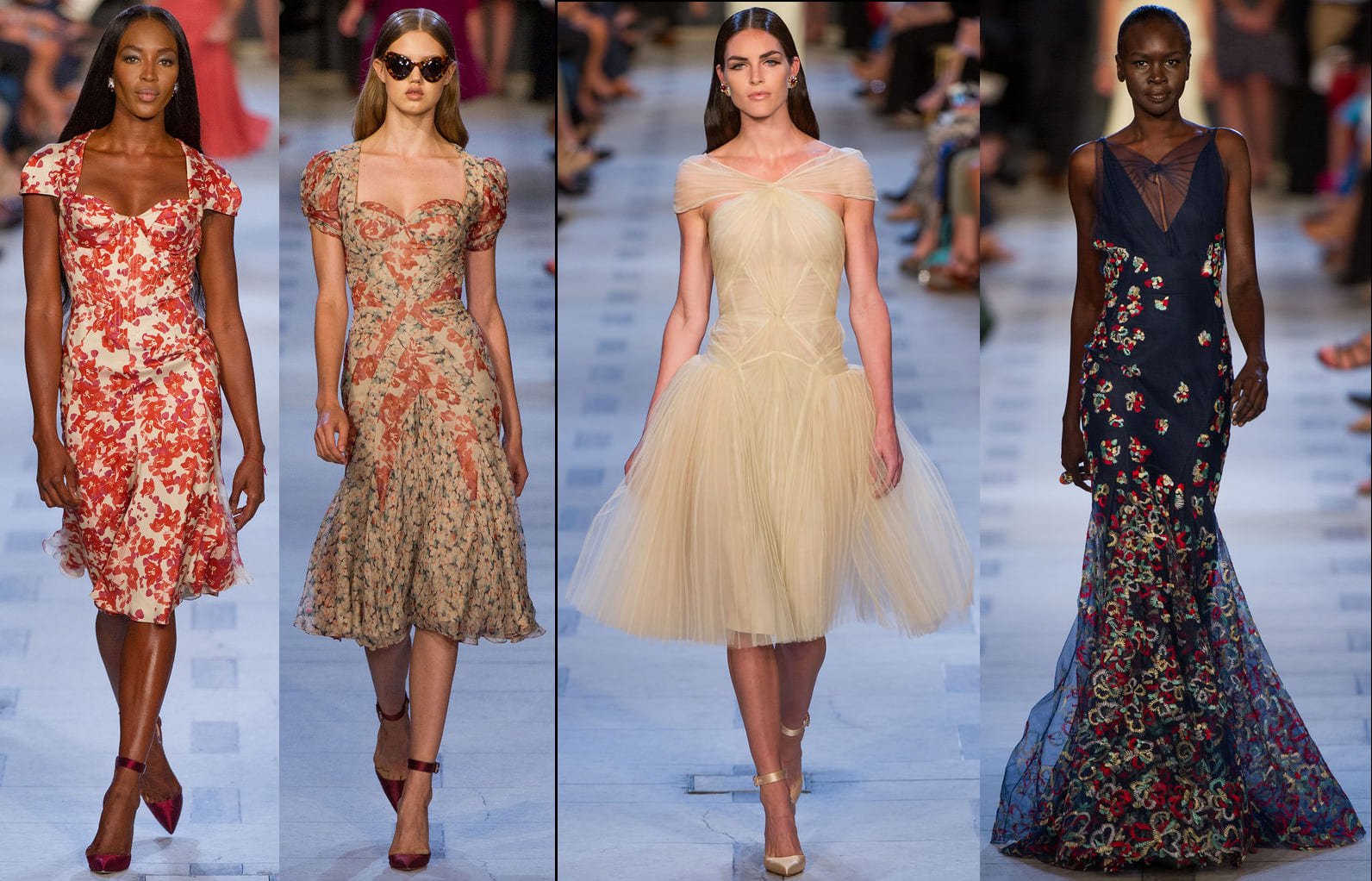 Vintage Fashion Week 2013
Vintage in Design
What about vintage themes in other aspects of life?
It's also pretty trendy stuff. Movies, photography, and even video games use vintage style design for creating an atmosphere of the good old days. For example, the Fallout video game uses many vintage fonts for the game world. By the way, if you are interested in Fallout fonts you can check this compilation on our website. On the Internet and social media like Instagram, Facebook, etc., you can easily find many photos created in retro style with references to the 50s-60s and other decades of the previous century.
Also, the number of TV shows with vintage settings is growing every year. So why do people like the vintage style so much? For the older generation, the reason can be that they remember those times and this is the reflection of their youth or their parent's youth. For young people, it's like a different world where you can travel and even touch things from the past, like clothes, toys, old music players, etc.
The world has changed a lot in a short period of time and, looking at photos of the past, it's hard to believe that things could be so different only a few decades ago.
Vintage Fonts Collection
Considering the fact that the vintage style is very popular now, let's talk about vintage fonts that will help you to create the atmosphere of those times. If you create a video game or just an invitation to your party in 60s style you will need special fonts for that.
It can be a vintage poster font or vintage logo fonts that will make a simple sentence on the piece of paper look like an astonishing old-style thing that traveled through time and is now just lying on your table. So let's look at the best premium and free vintage fonts you can use to travel back in time.
4 Best Fonts Bundles
| Product Image & Rating (Out Of 10) | Product Name | Price |
| --- | --- | --- |
| | Square Font Bundle Deal: 18 Amazing Fonts | |
| | 21 Color Fonts: FaeryDesign & PandoraDreams Render Fonts | |
| | 57 Epic Fonts – Super Font Bundle | |
| | Vintage Font Bundle: 26 Best Vintage Fonts + 100 Extras – Just $19 | |
Article reviewed by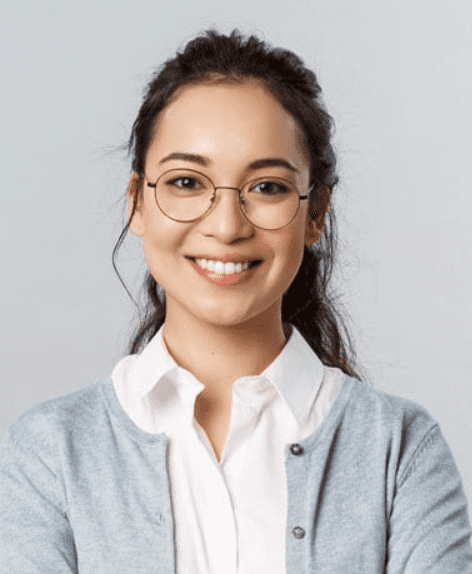 Best 5 Vintage Fonts MasterBundles
Vintage Font Bundle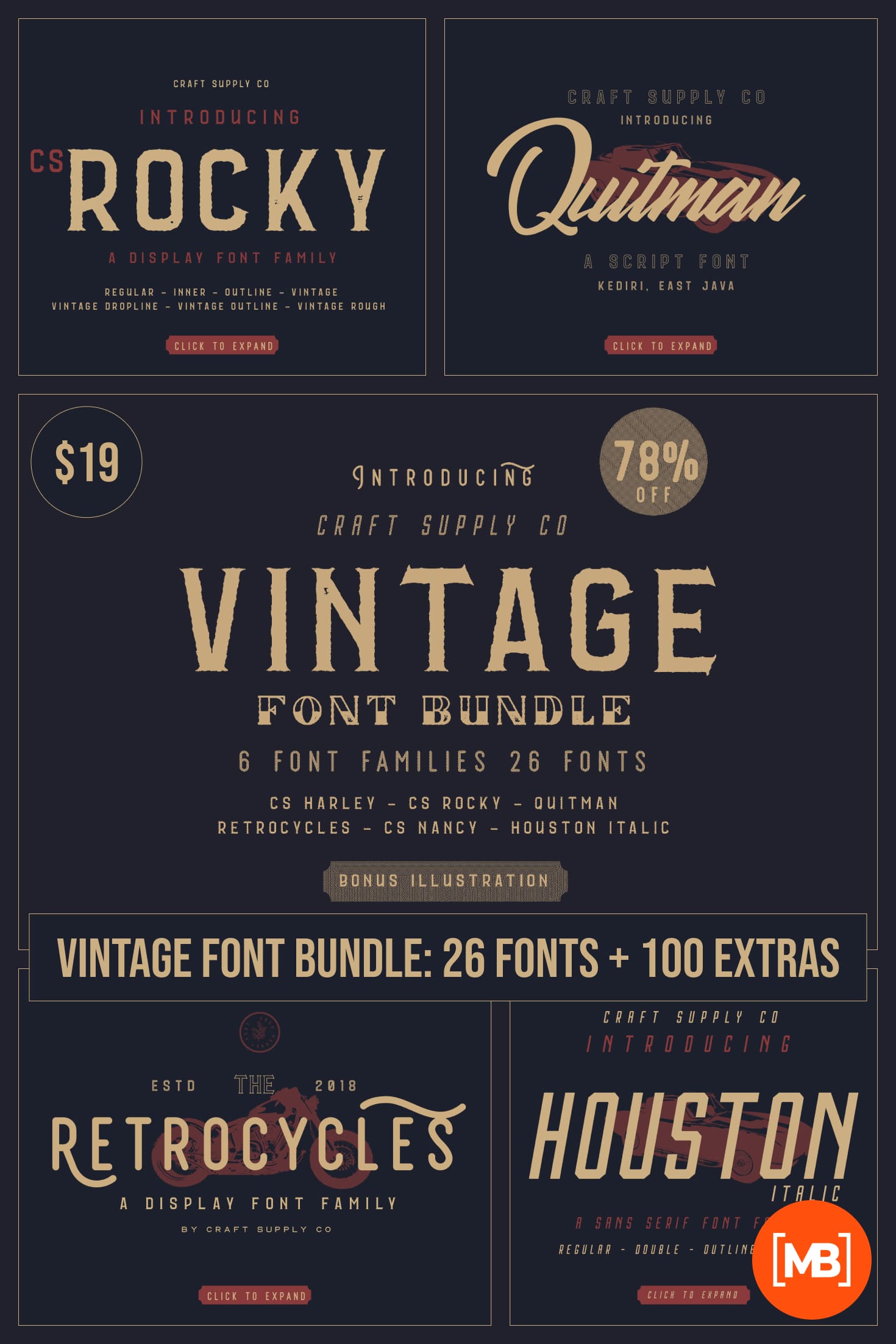 Price: 19$
Lotus Eater Vintage Font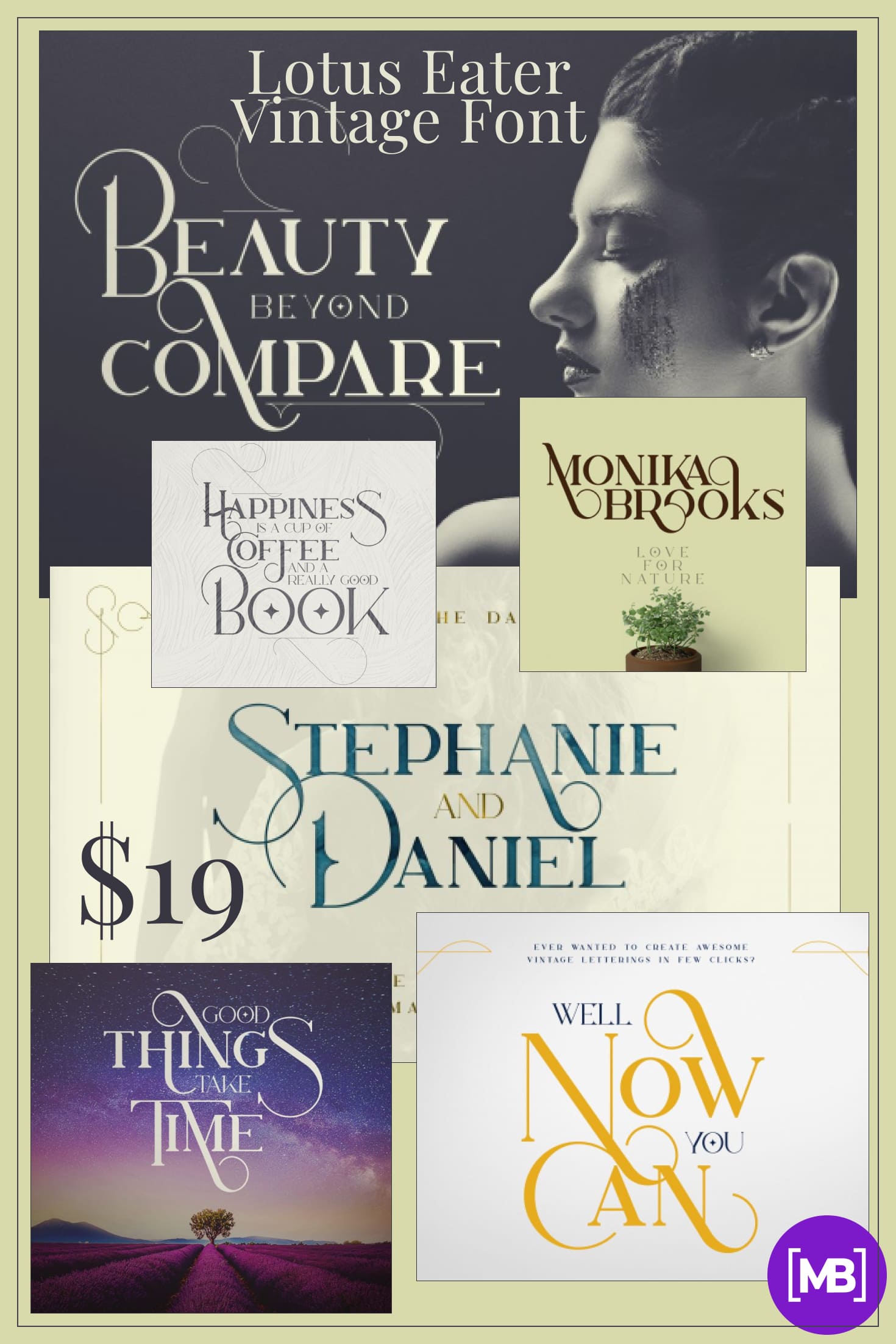 Price: 19$
Retro Vintage Font Handy Script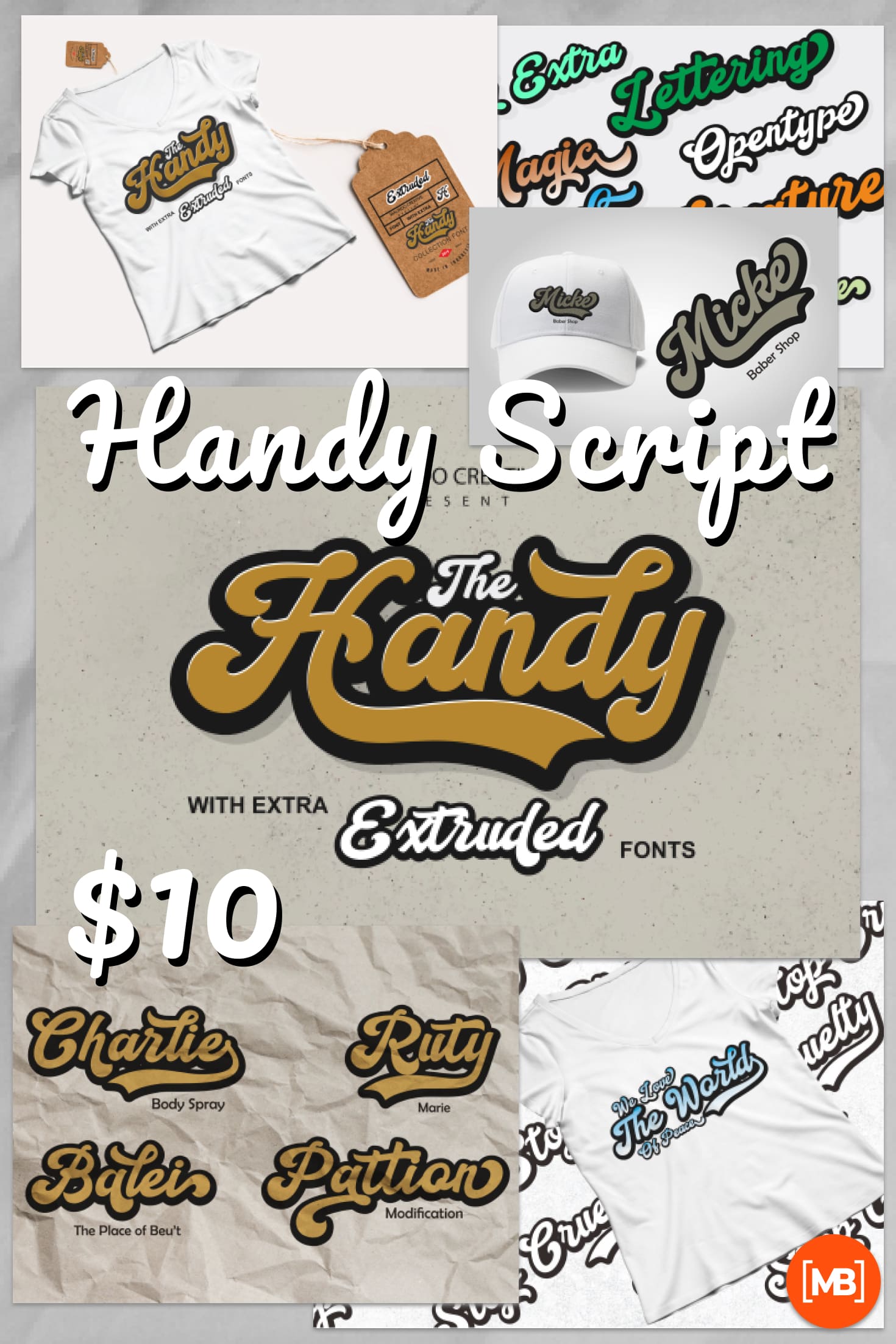 Price: 10$
Vintage Monoline Font: Gillnord Script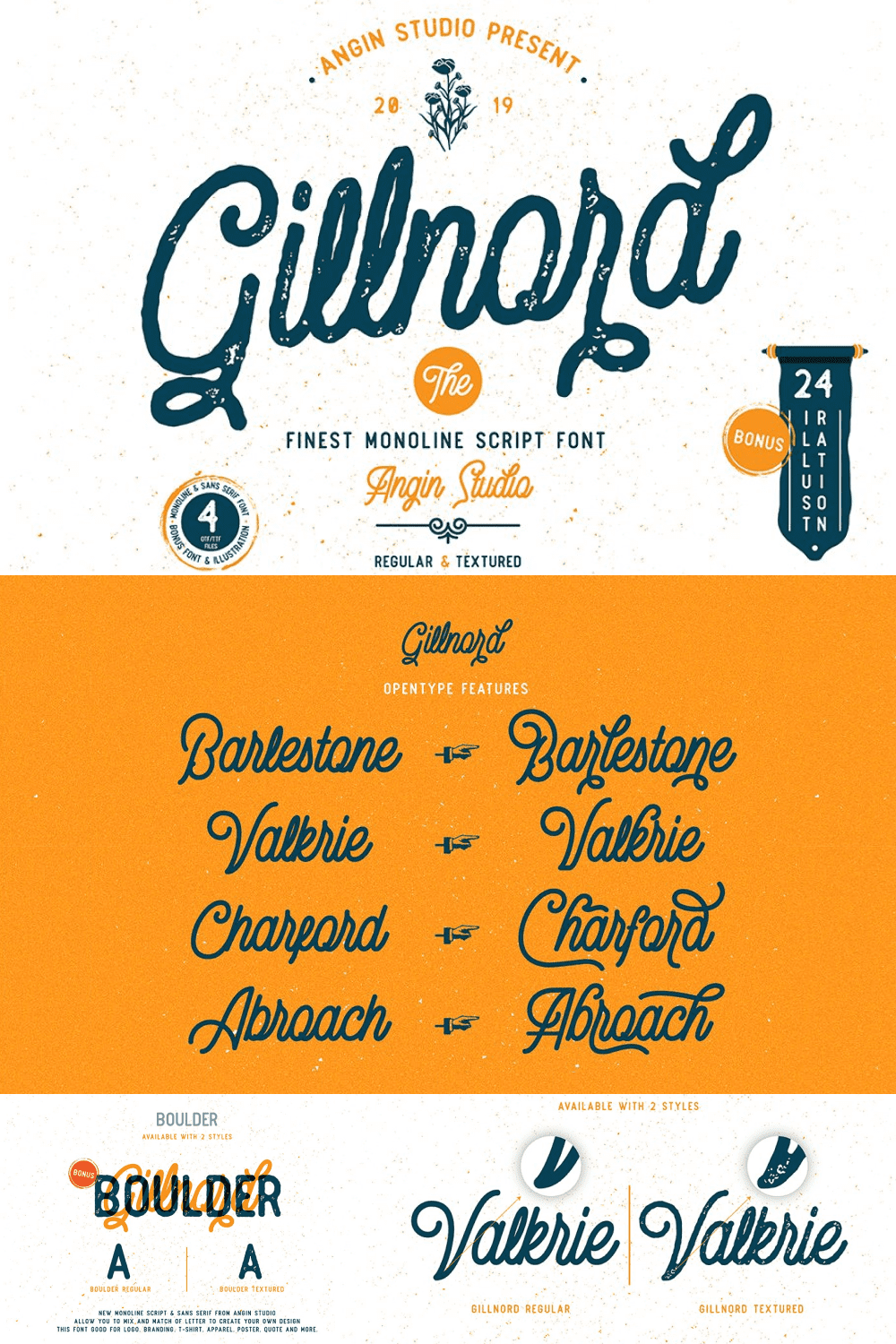 Price: 12$
Voltury American Vintage Font Duo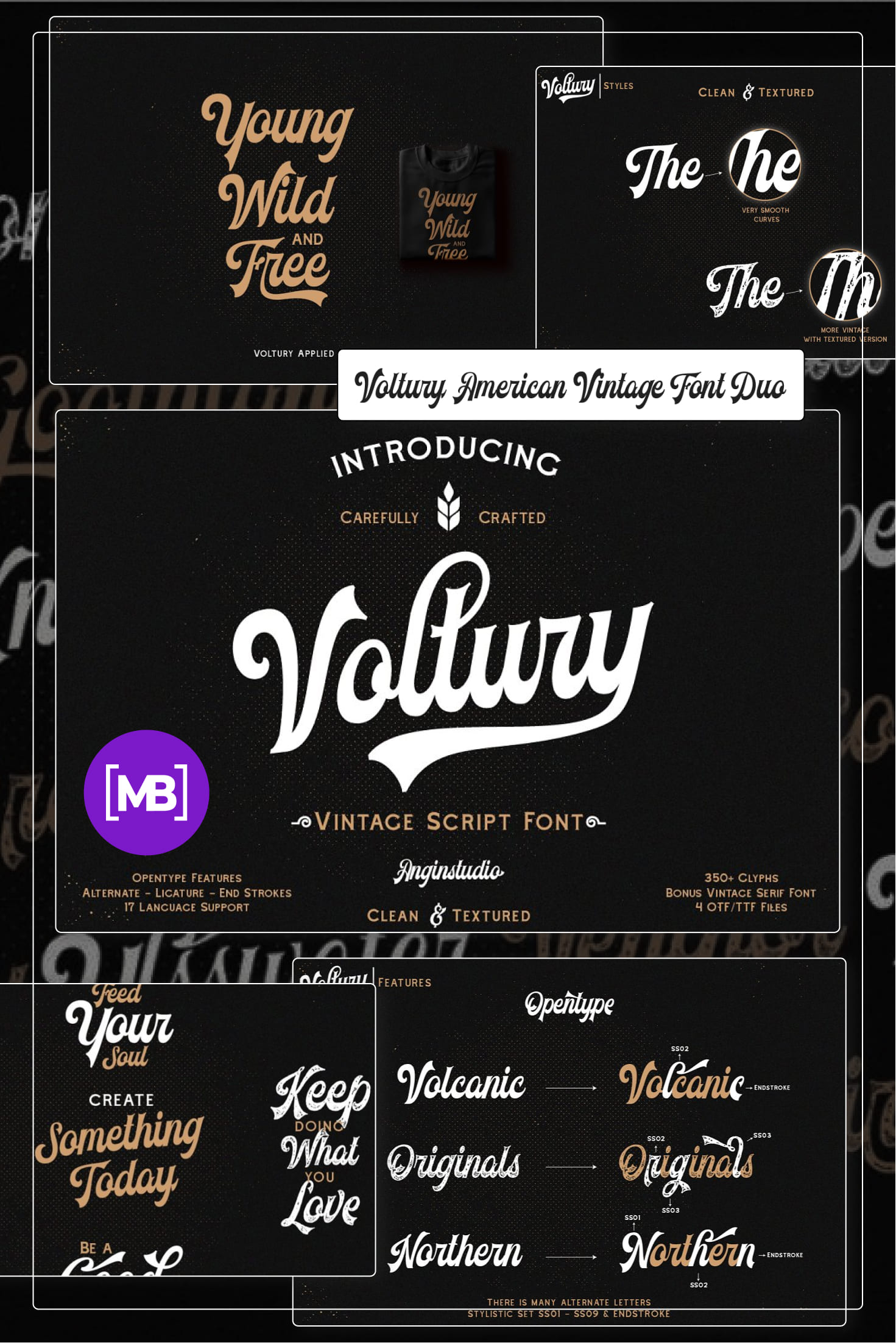 Price: 12$
10+ Free Vintage Fonts
Vintage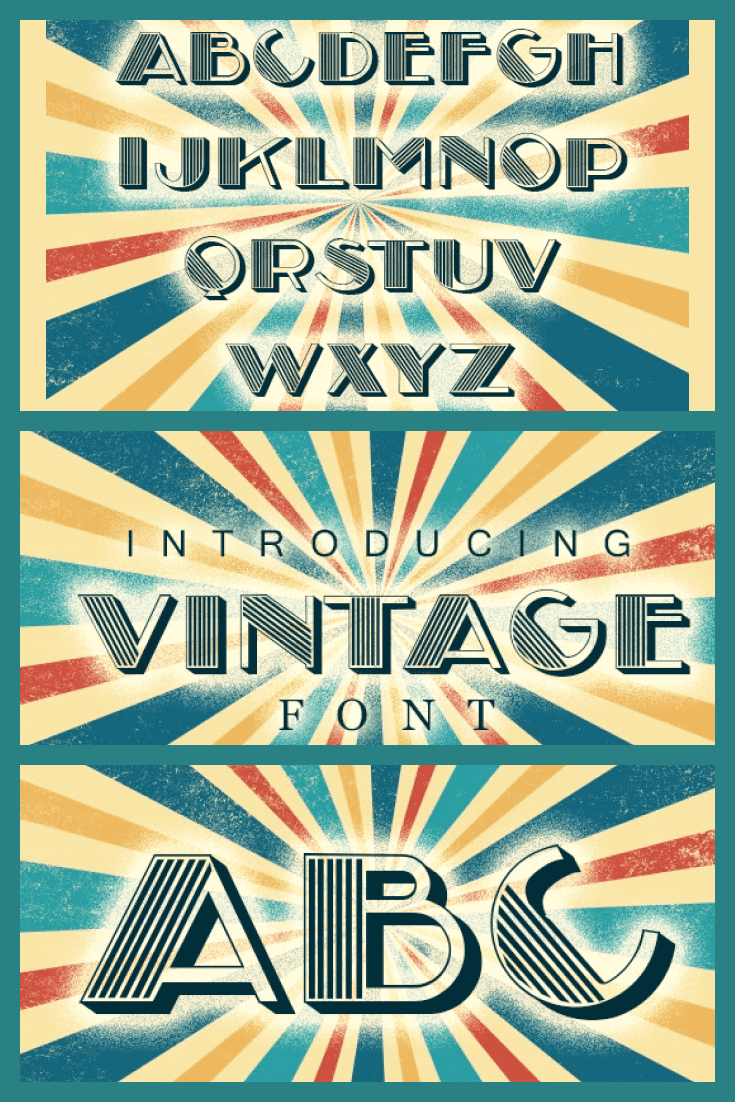 This font is perfect for creating video titles. It looks very similar to movie titles, so if you are going to make a video clip for YouTube and add some vintage charm this font is just for you.
Western Rail Italic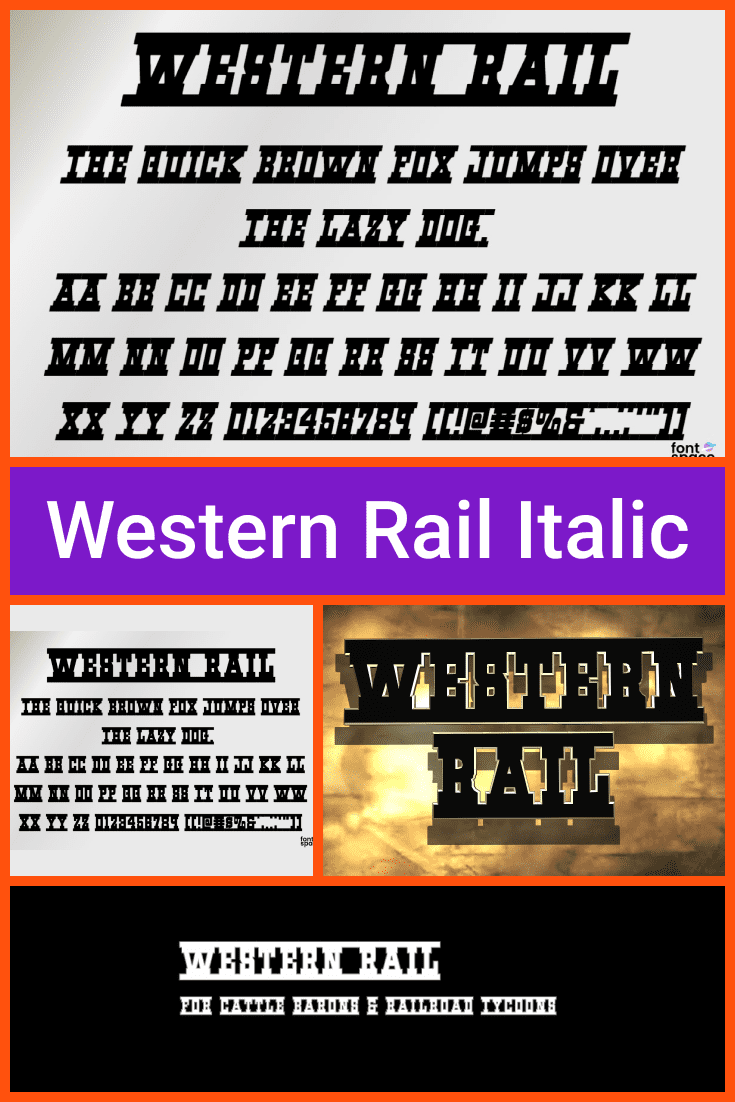 This font comes with out-of-the-ordinary design. All text looks like a railway theme that reminds of the times of big railway construction across the USA. It would be perfect for a school history project where you can speak about all things connected to those times and the trains.
Brotherland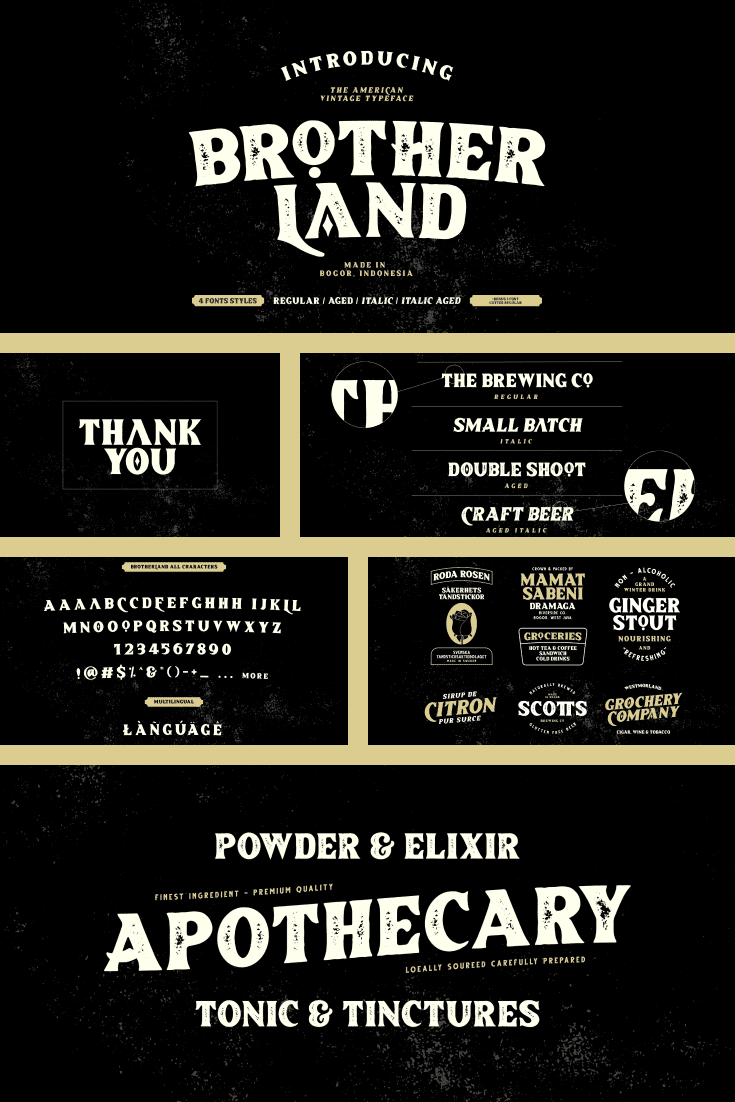 Here is a serif display font that has four styles: regular, italic, aged, and aged italic. It can be used for creating a logo for your craft food production. If you add this to your package it will make it look like it was manufactured in the wild west almost two hundred years ago—a pretty good ad for your product, isn't it?
The Meshroom
This is a really psychedelic and odd font with a questionable name. Acid style and not usual letters will be noticeable for everyone, especially if it is a poster or postcard made in psychedelic styles.
Winchester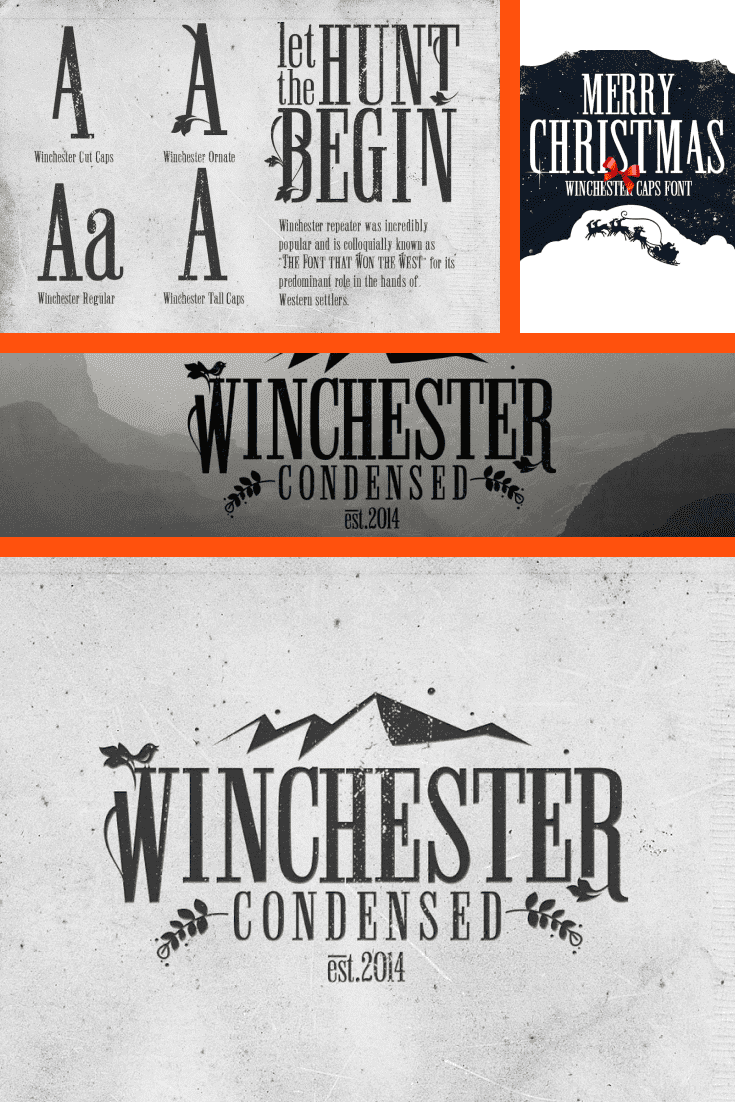 This is a font with different types: regular, chaps, cuts, and ornate. All these styles are unique but the main style of the font stays the same. This font is said to be the font that won the west and this style of writing was very popular among American settlers.
Little Hopper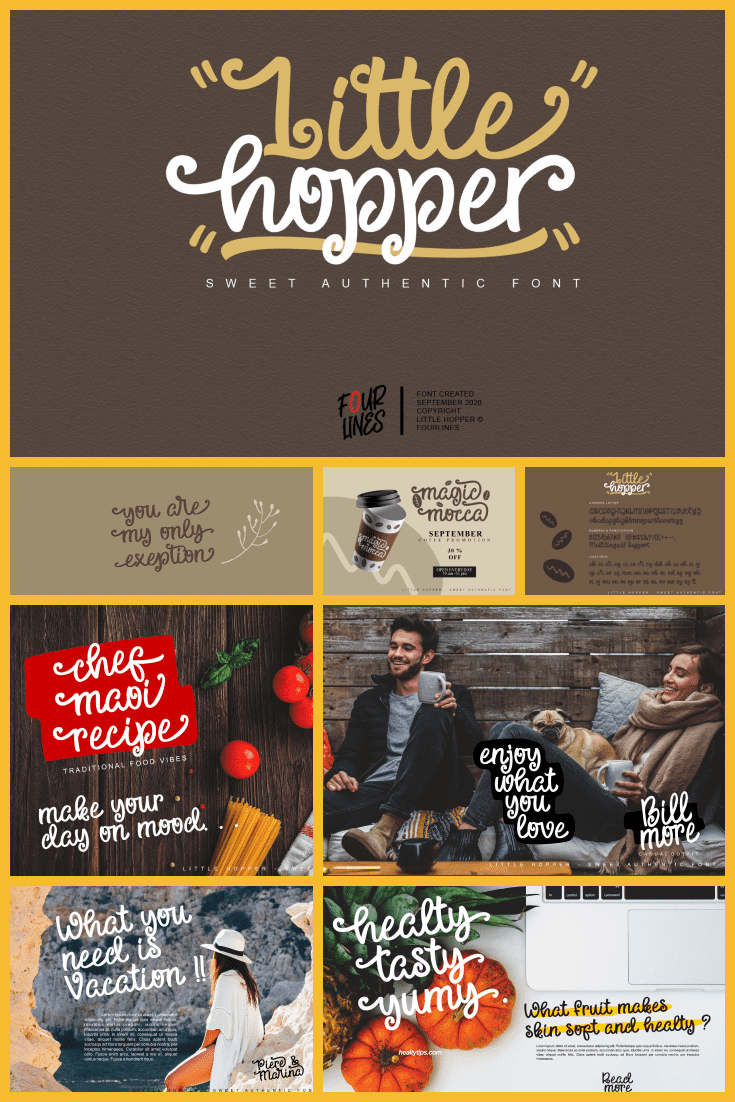 This font looks great for a website or an online store, especially if it was used for food delivery or vacation plans. The handwriting style is unique and noticeable for everyone.
MANTHAN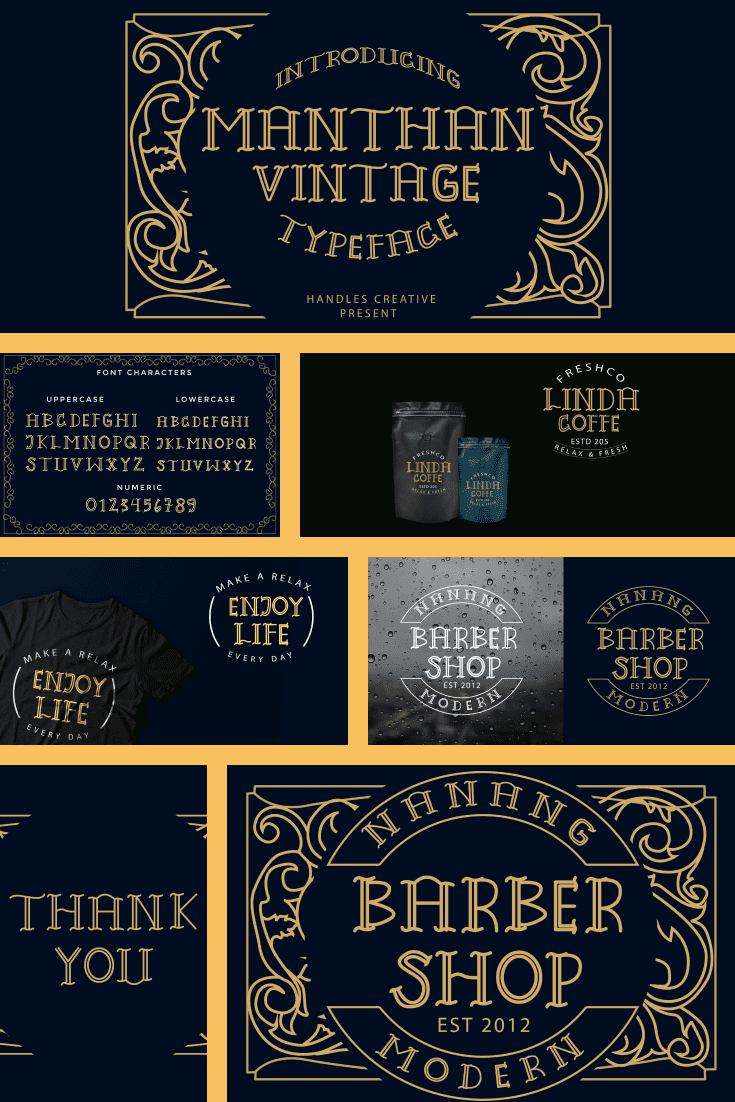 Here's a great vintage western font. A great choice for a barber shop logo with classical traditions and decent gentlemen. Black and dark colors will be perfect combinations for this font that will make all packages look premium and luxurious.
Vanberg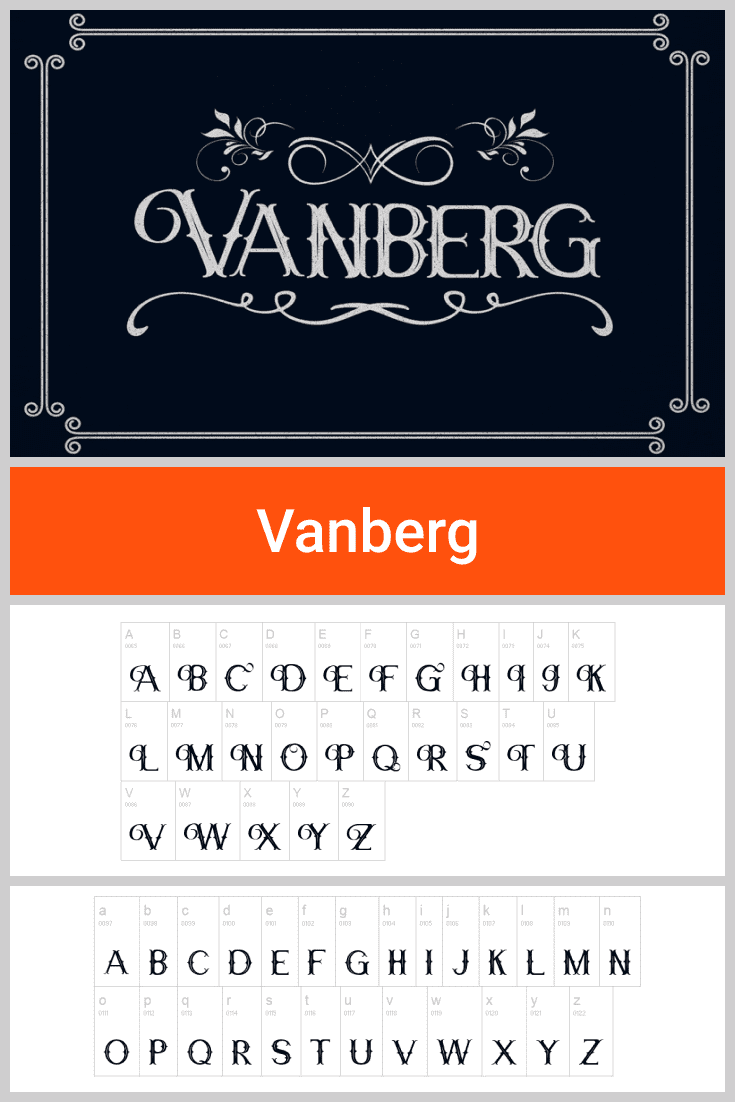 A retro vintage font with characters that look more like art than the real letters. The calligraphic style of this font is really sophisticated and can be used literally in all kinds of projects. It's a great choice for a title or a logo with a reference to the romantic wild west era.
Stinky Pete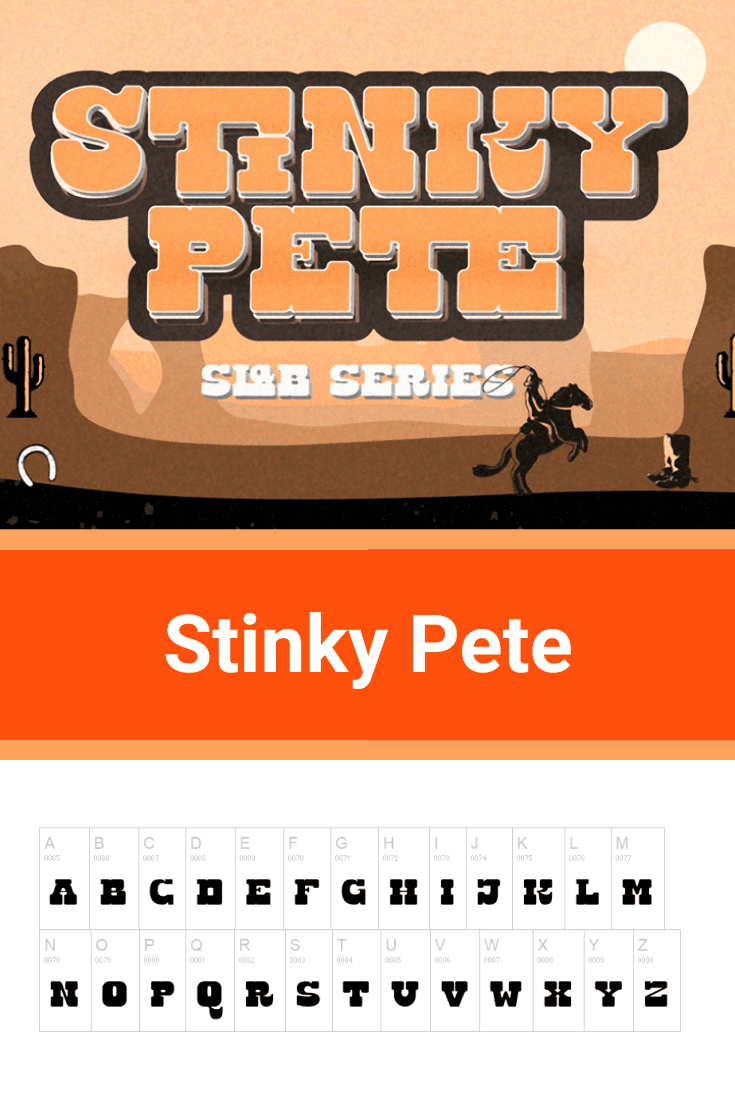 This is a representation font from the era of cowboys and western movies. If you are doing your own western movie or creating a wild west theme game you could use it to achieve the atmosphere of the real old west.
Bombaya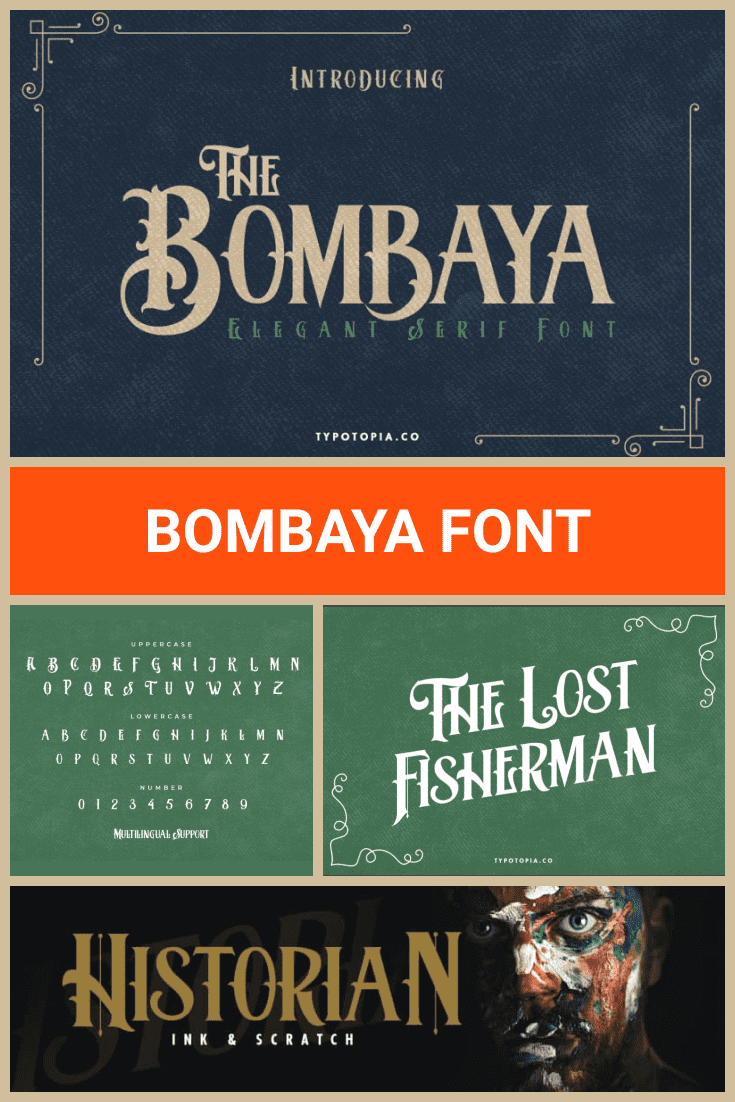 This is a vintage lettering font with a beautiful but unusual style and remarkable characters' writing style. Use it to create an exotic representation of the past in our modern world.
Roughgates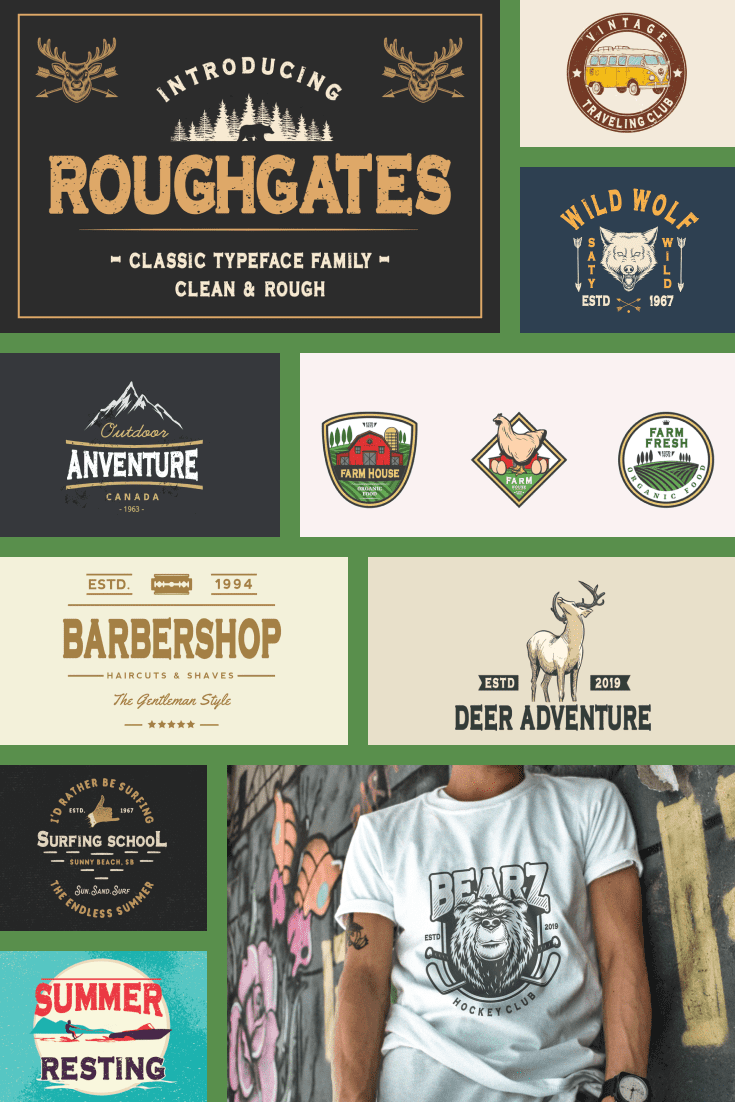 This is an ideal vintage typeface that is perfect for organic food advertisement. When you look at this, you can imagine all the fields and the animals that walk there in a peaceful and calm atmosphere. Using this typeface as a logo for your craft food start-up will be an excellent decision.
5 Premium Vintage Fonts
Gruvilicious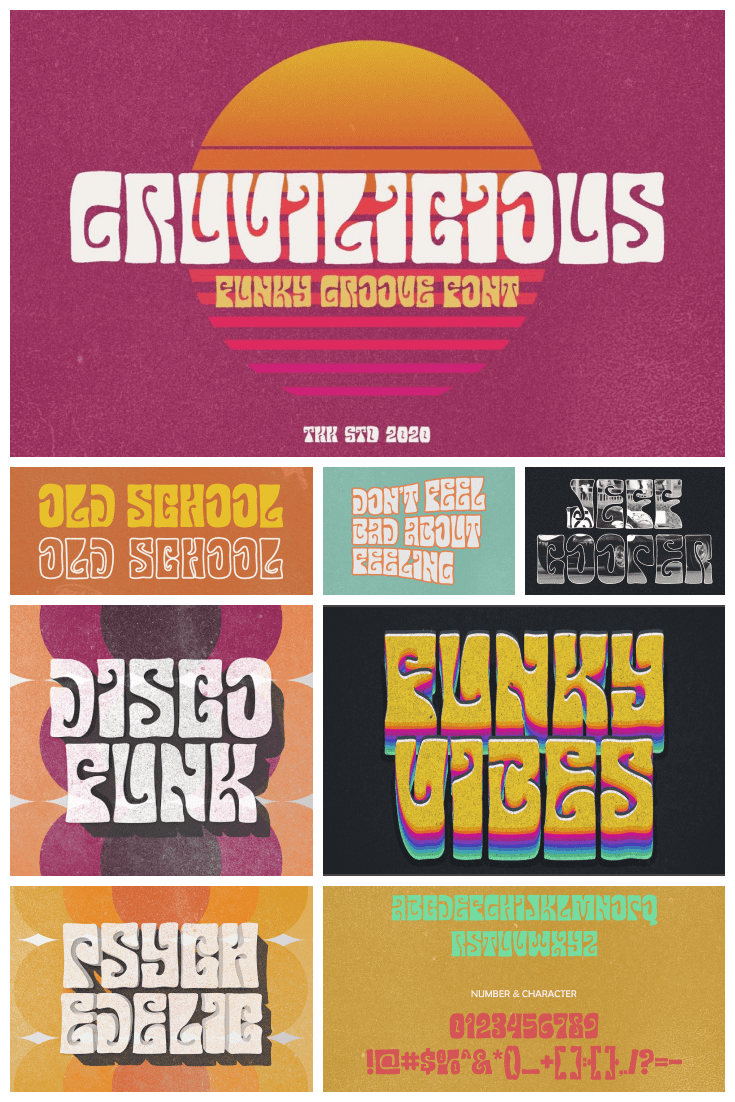 Price: 12$
Here's a great choice for music lovers. The font reminds of the Woodstock psychedelic atmosphere and its chill. You could use it to create a poster for a music gig or even a festival for a specific kind of music. This would be really eye-catching.
Vintages Matches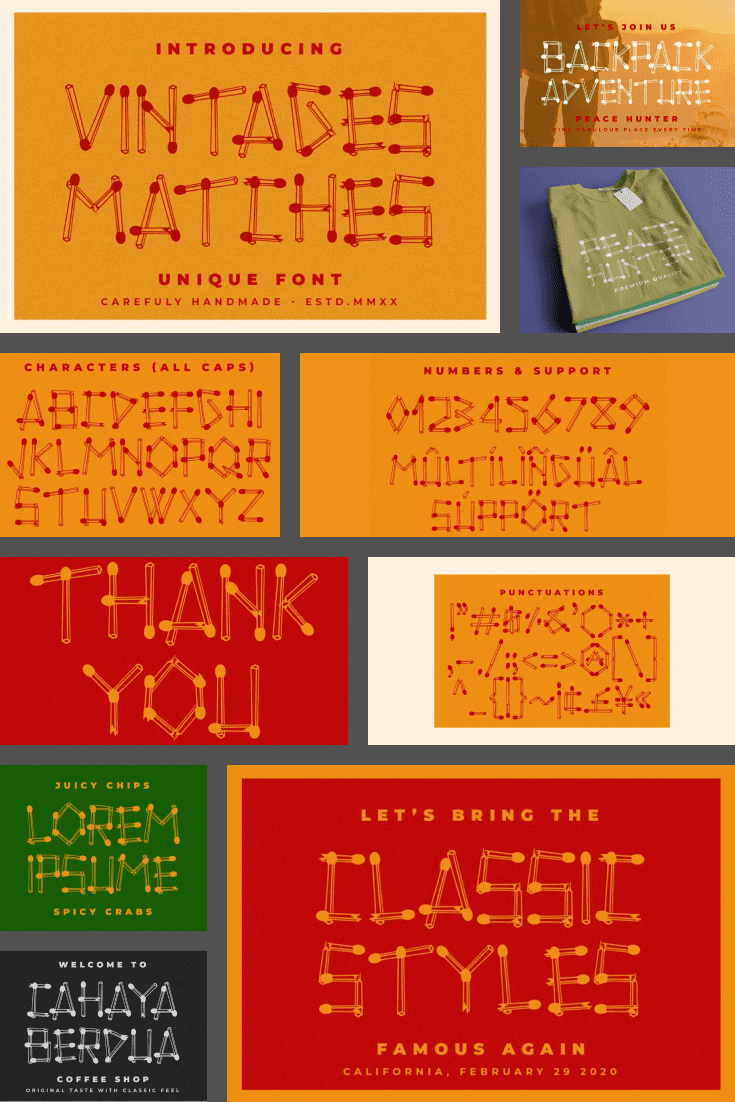 Price: 13$
A really unique font. All characters here are built by matchsticks that you will not see anywhere else. The effect resembles the cowboys' era with their cigarettes and matchsticks they used all the time. There is a wide range of things you can use it with, so use your imagination and create really amazing projects.
The Bambank Script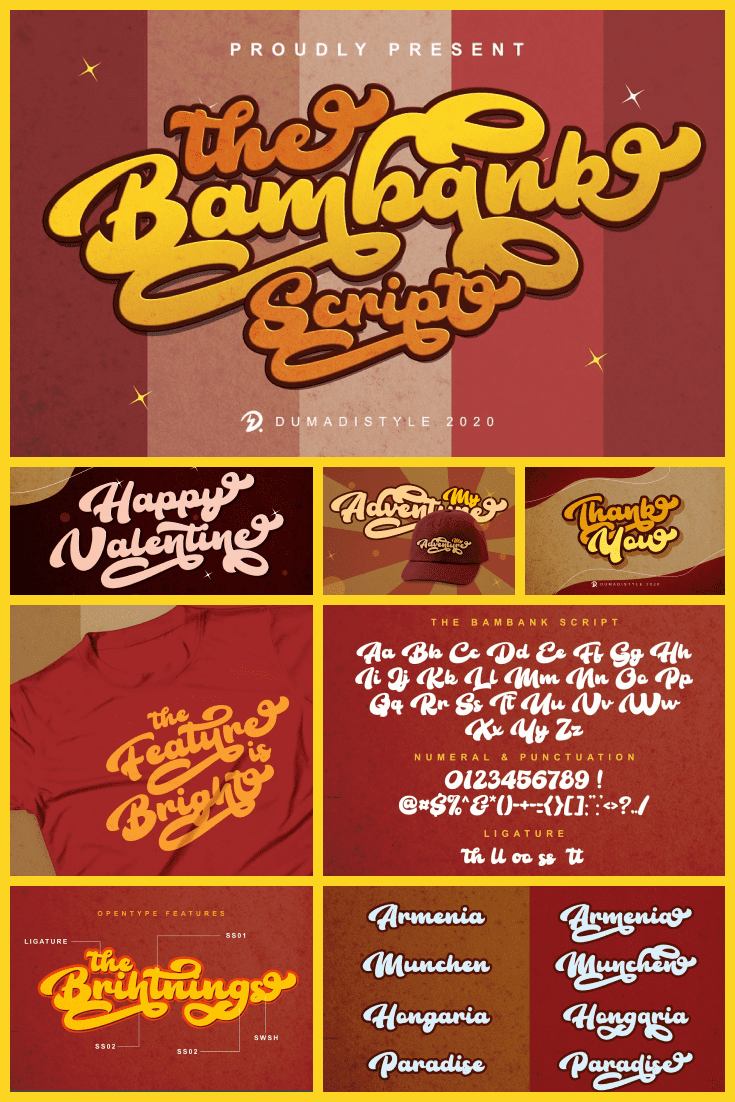 Price: 29$
This is a colorful and bright font you can use with everything. It's probably best to use it for designing clothes. T-shirts, caps, etc. will have a cool retro style with this font that will make all your friends jealous.
Vintage King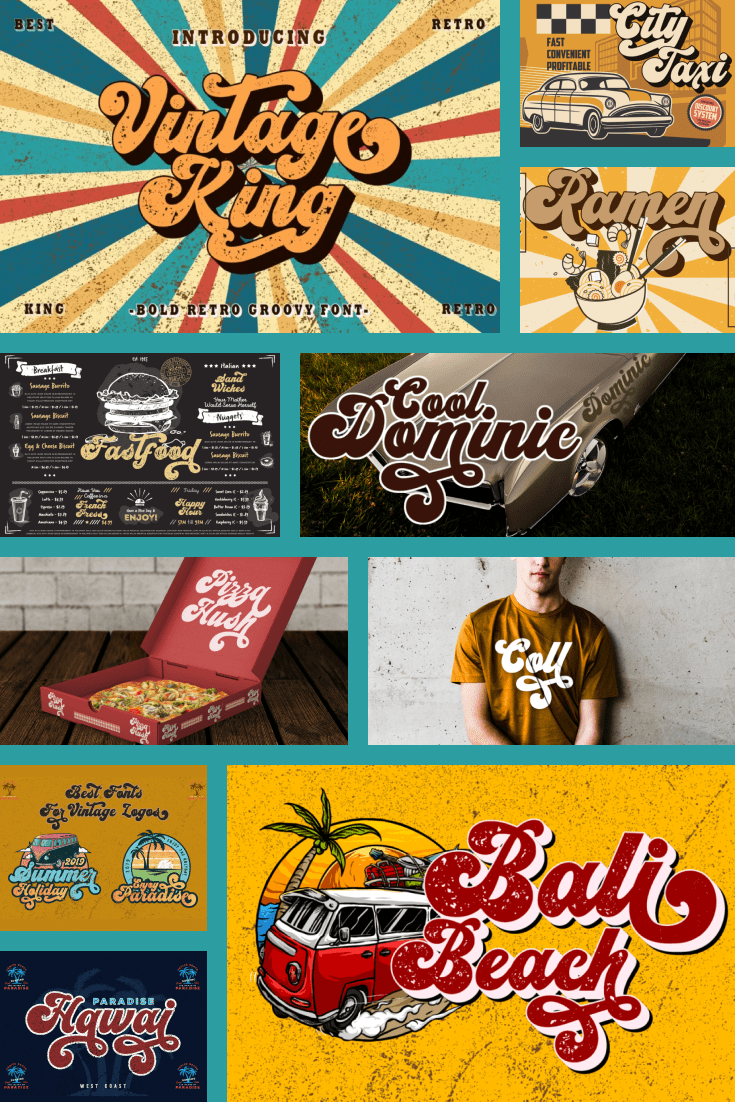 Price: 20$
This font is a real leader among other vintage fonts. This awesome old style font is perfect for a cafe or restaurant menu influenced by a retro design. When you look at this font you will remember old-style diners from the movies with settings of the 50s-60s.
Suthen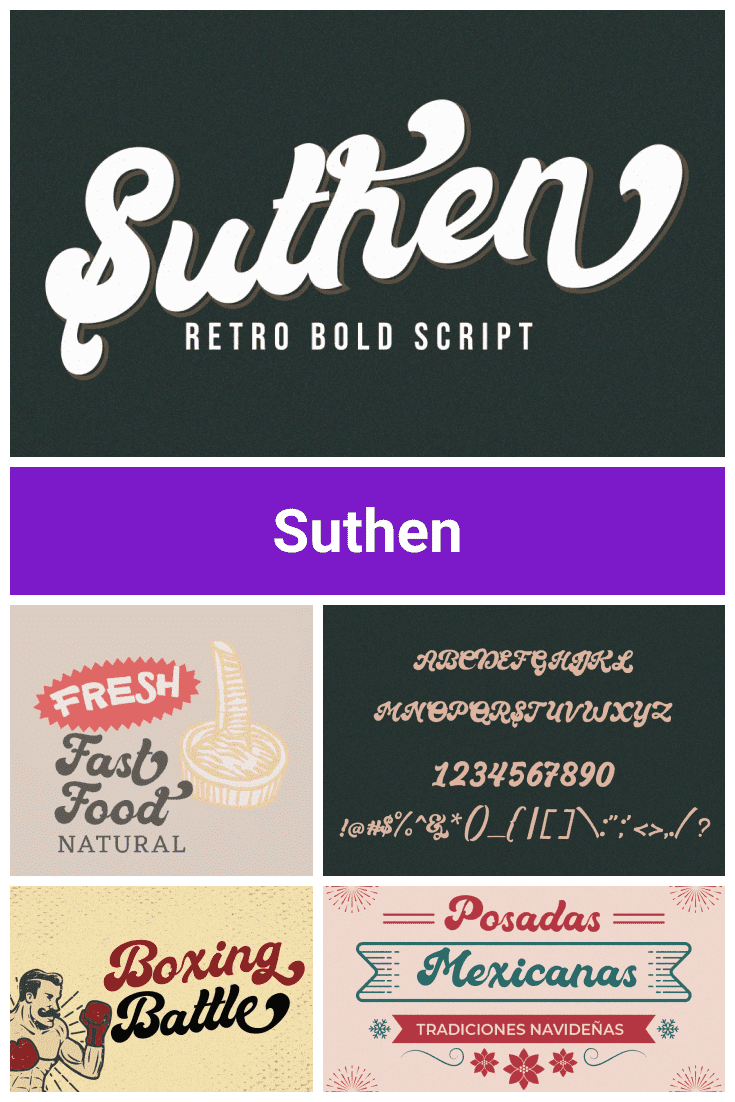 Price: 18$
This is a vintage handwriting font that can be used for all nostalgic purposes. The font is stunning and really attractive so it would be a nice choice for a letter to a loved one.
In conclusion, we can comfortably say that vintage fonts are crucial elements that may be necessary for creating a retro theme in all kinds of projects. It's not only the letters and characters, but it's also more. It's something that brings your work alive and even sends you back in time.
Vintage fonts FAQs
🖌 What are vintage fonts?
Fonts that are influenced by the past decades. In this article you will find the best of them.
🖌 What is a good retro font?
There are a lot of them; for example, Vintage, Winchester, Vintage King, etc.
🖌 What fonts were popular in the 1950s?
Various fonts, like Suthen, Vintage King, etc. are popular vintage fonts. It depends on what exactly you are looking for, but the best collection is shown above.
🖌 What is a vintage font in Microsoft Word?
You can find a lot of fonts there, but usually, you need to download the specialty fonts you like. Check our list in this article and find the font you need.
Some Awesome Video About Vintage Fonts
Best Free and Premium Vintage Fonts For Retro Projects

Vintage fonts are a new trend in design. We have a great list of the best vintage fonts just for you

Vintage + Retro Aesthetic Fonts For Editing

In todays video, you will see top vintage + retro aesthetic fonts. These are free retro aesthetic fonts and vintage aesthetic fonts on dafont.

Please take a moment to pin this post to Pinterest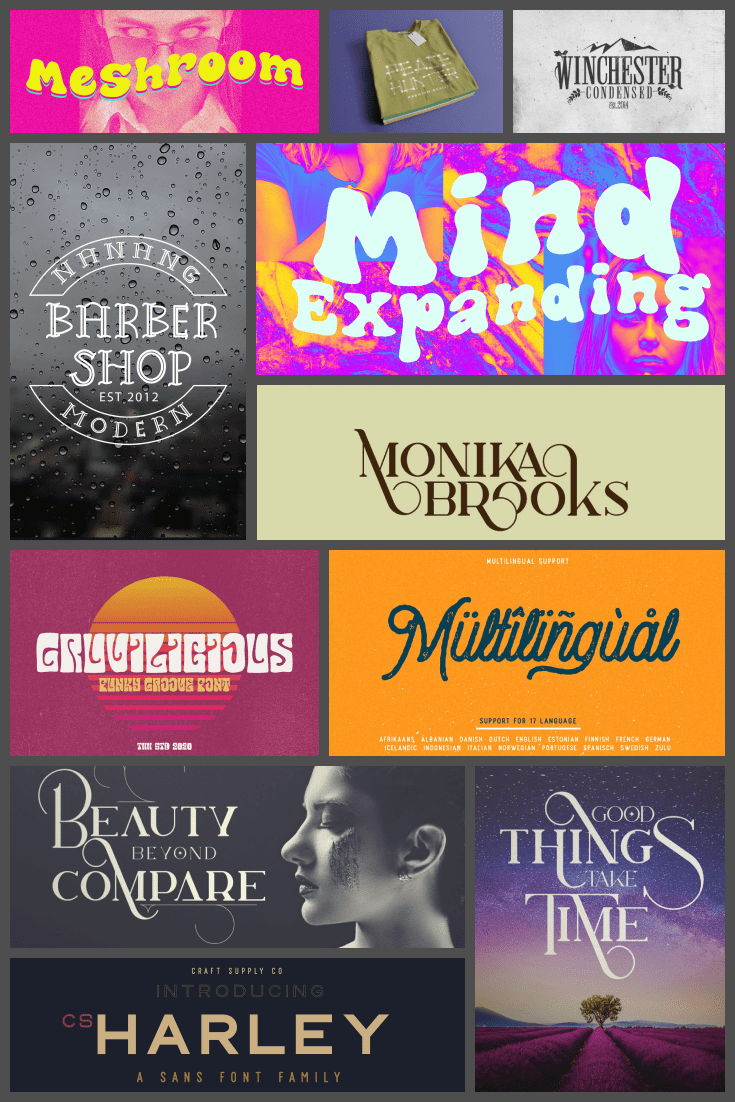 Was this page helpful?
We will be happy if you decide to share this article with your friends on Facebook. Just click on the button and you're done
What are your concerns?
Thanks for your response!
You have already left your review.
Disclosure: MasterBundles website page may contain advertising materials that may lead to us receiving a commission fee if you purchase a product. However, this does not affect our opinion of the product in any way and we do not receive any bonuses for positive or negative ratings.