Line Graphic
Line Graphic. Introducing Single Line – Graphic Collections – Logo Templates and tons of illustrations
Custom crafted illustrations and elements. Vector and easy to customize with free fonts used. Each logo and creation can be sold for $150+ !

Line Graphic FEATURES
9 logo templates – PSD, Ai, EPS
8 Face Illustrations – PSD, Ai, EPS
13 Hands Illustrations – PSD, Ai, EPS
10 Animal Illustrations – PSD, Ai, EPS
5 Flower Illustrations – PSD, Ai, EPS
20 Font Combinations- 300 DPI
Fully editable
Vector
CMYK
Layered
Organized
Free fonts used with commercial license
Compatible with Adobe Photoshop and Illustrator
Easy to use
Line Graphic Previews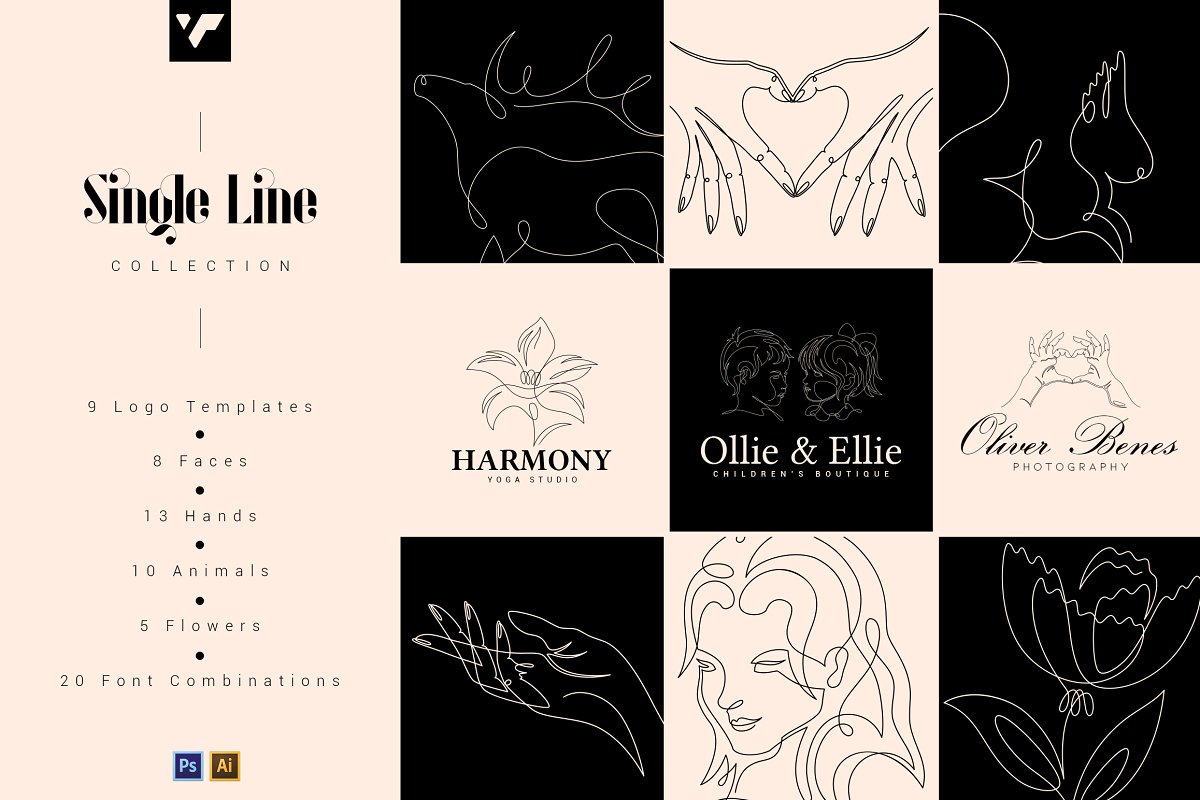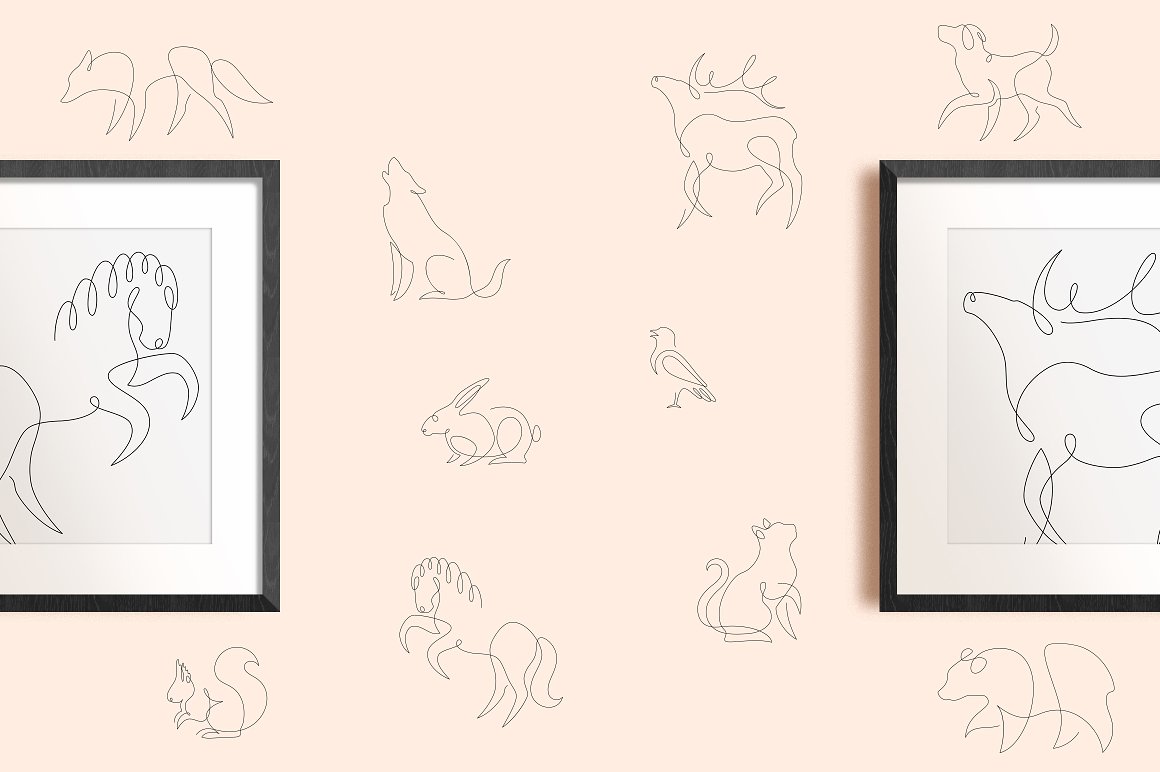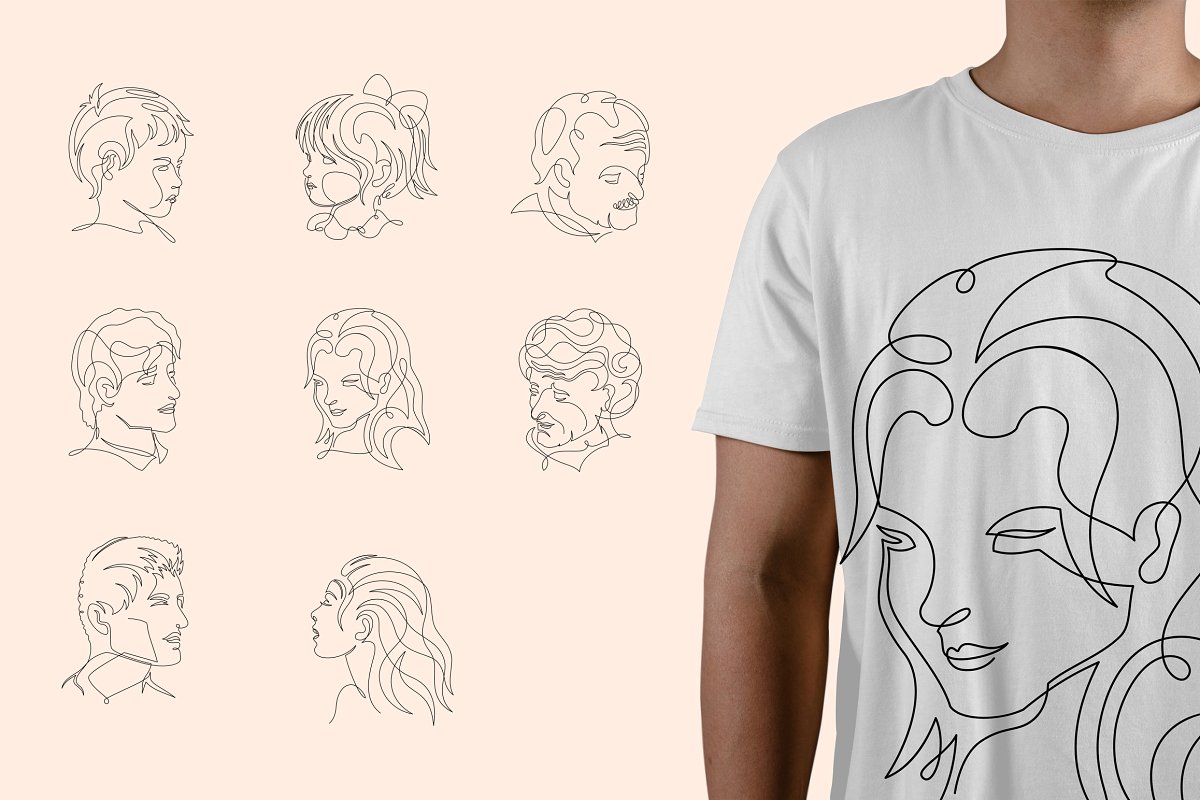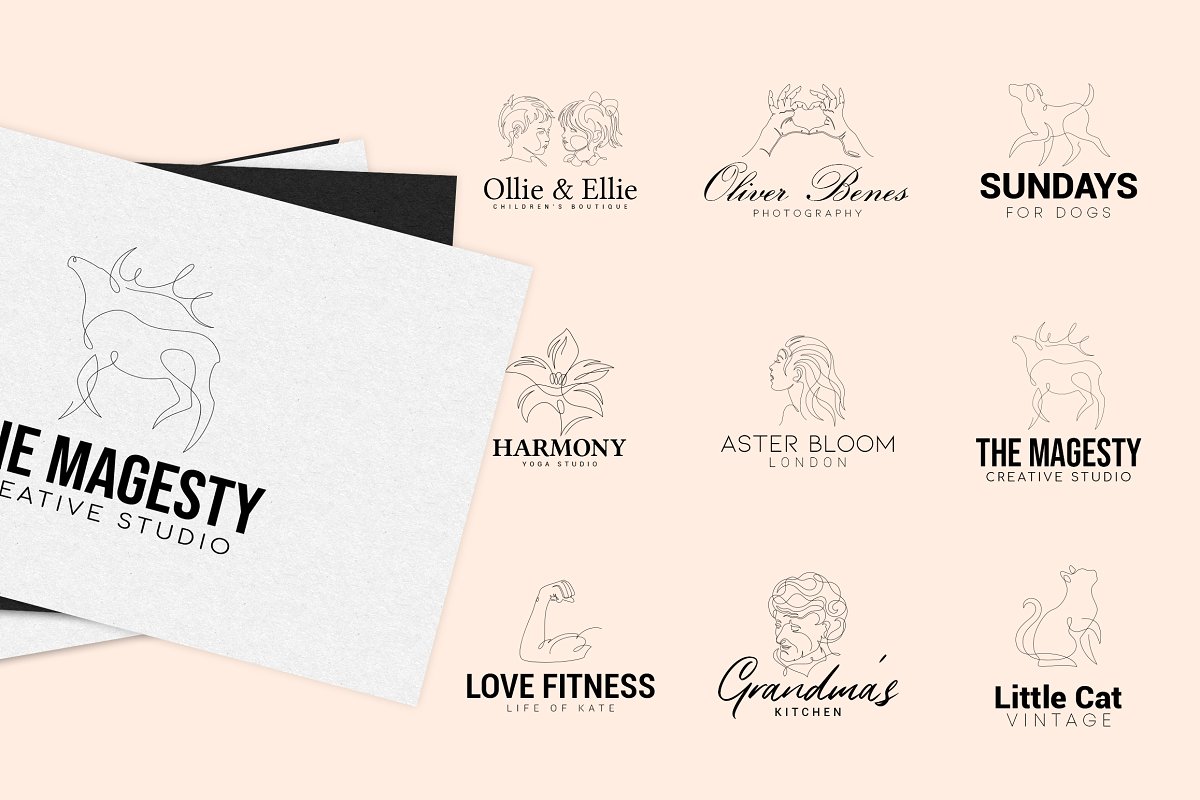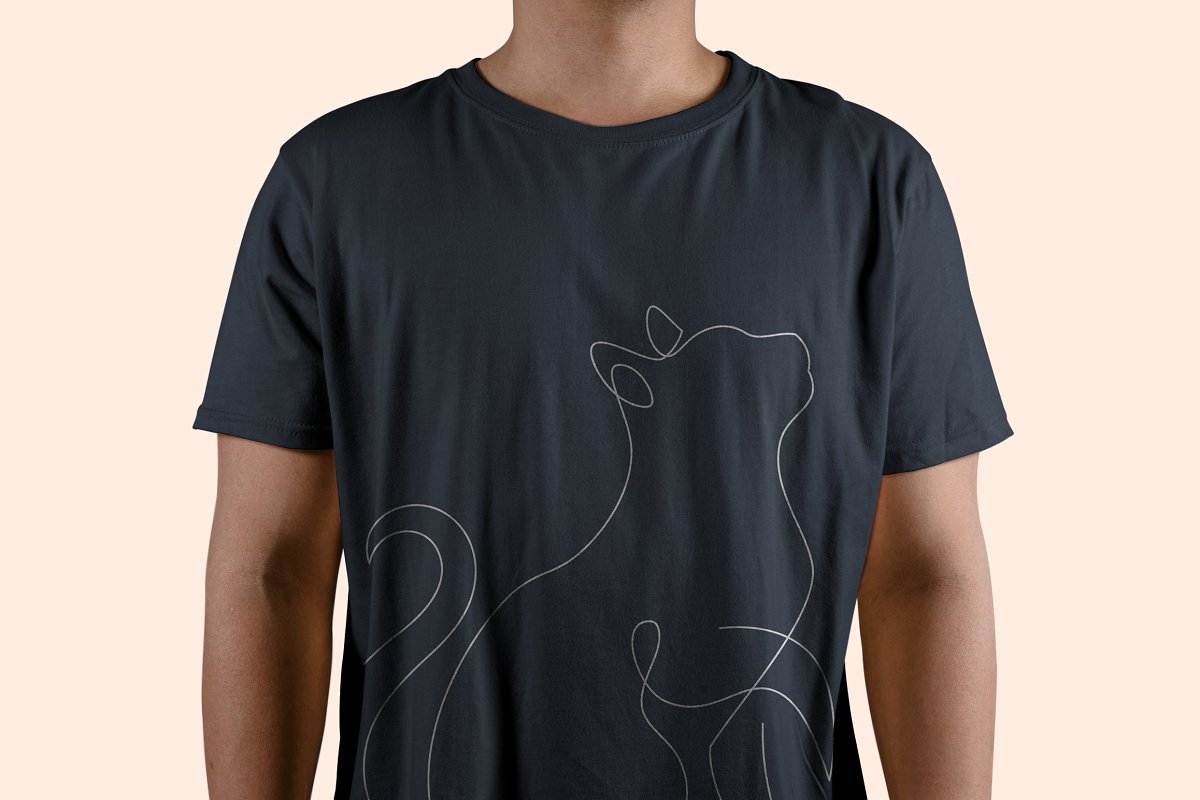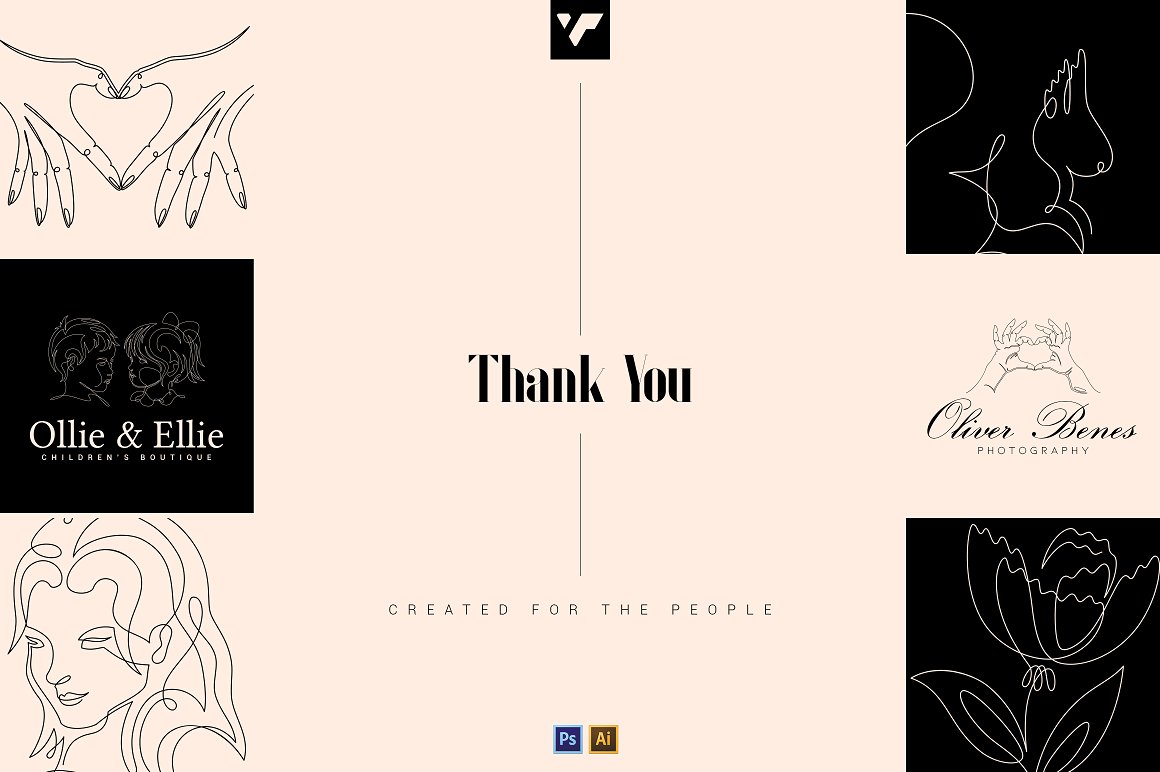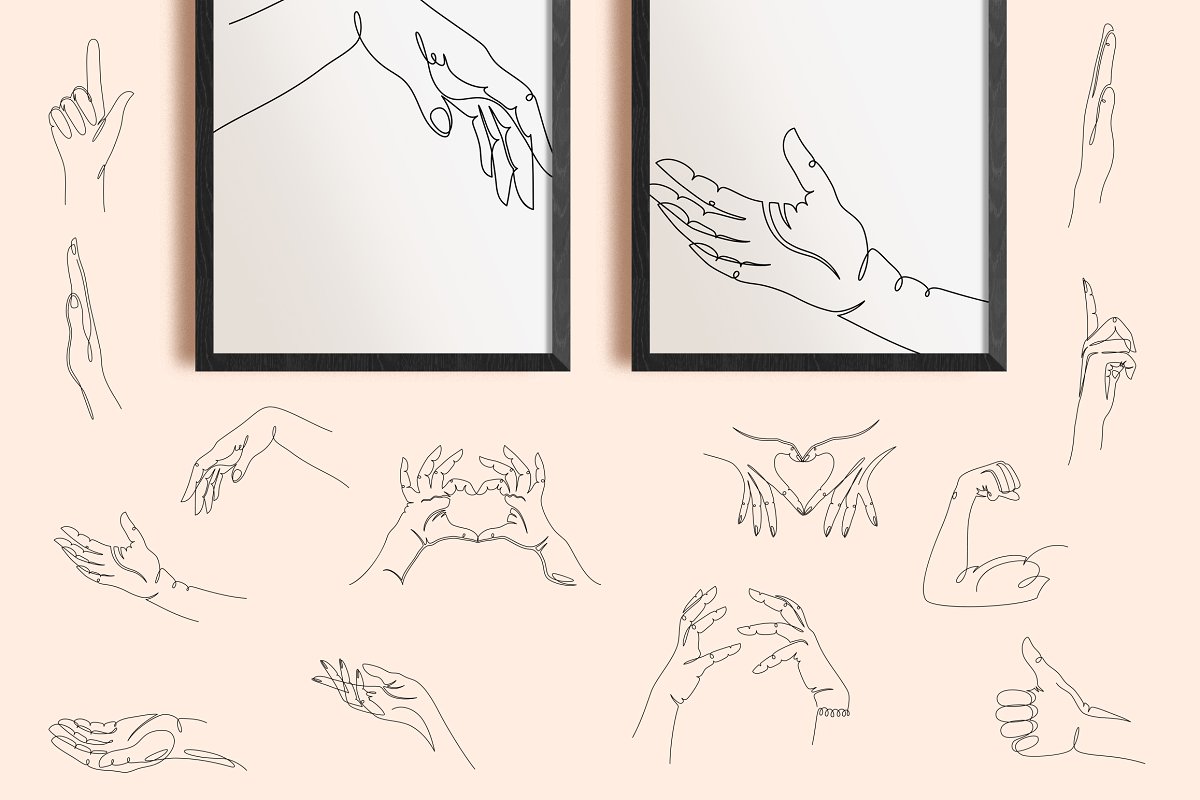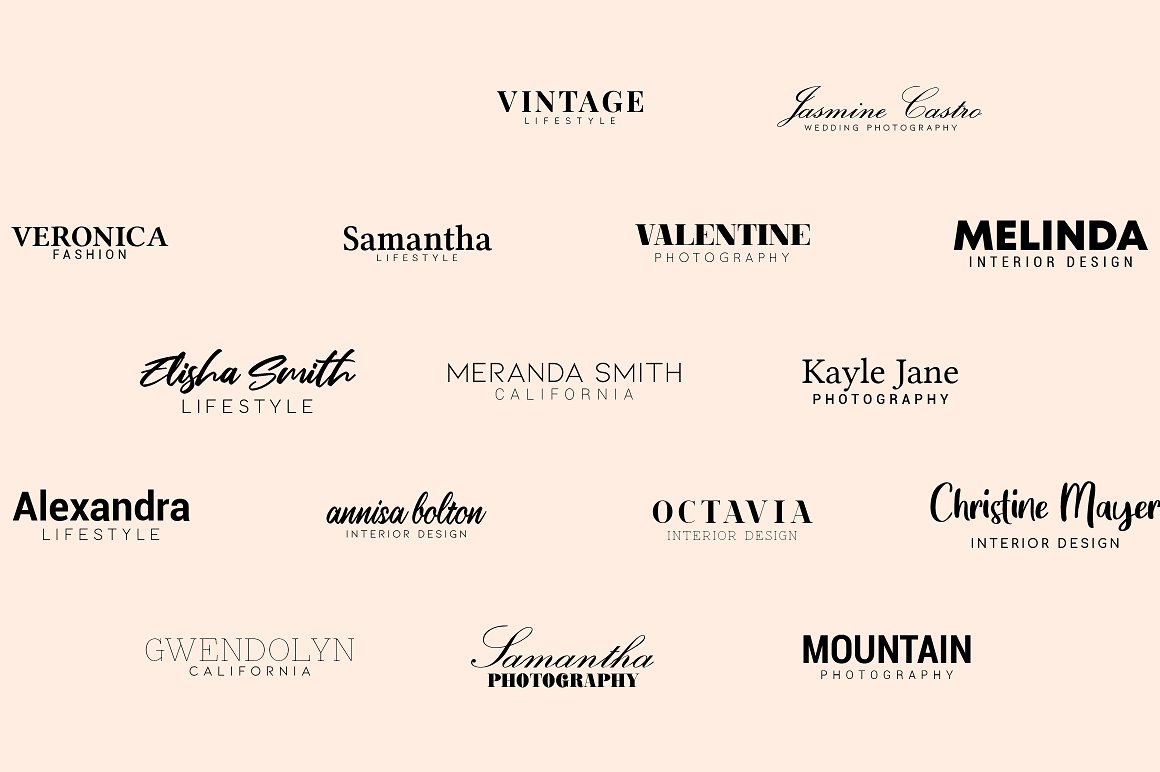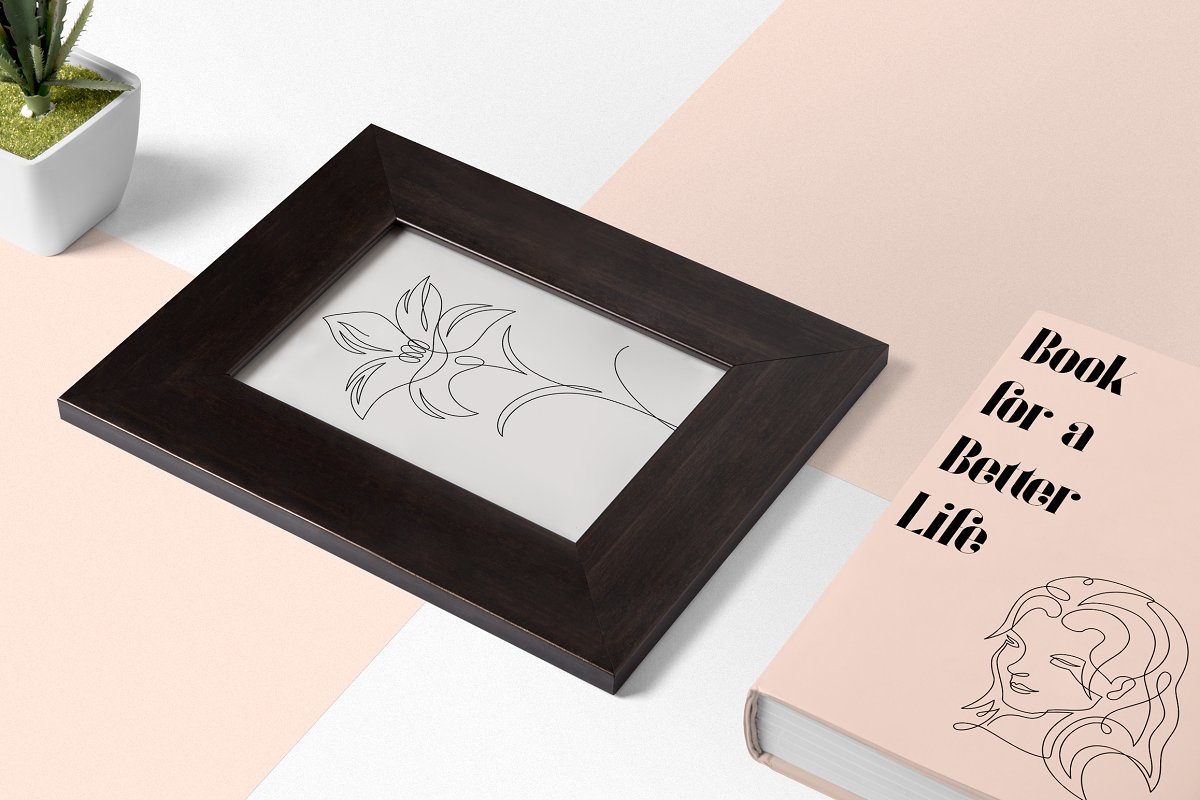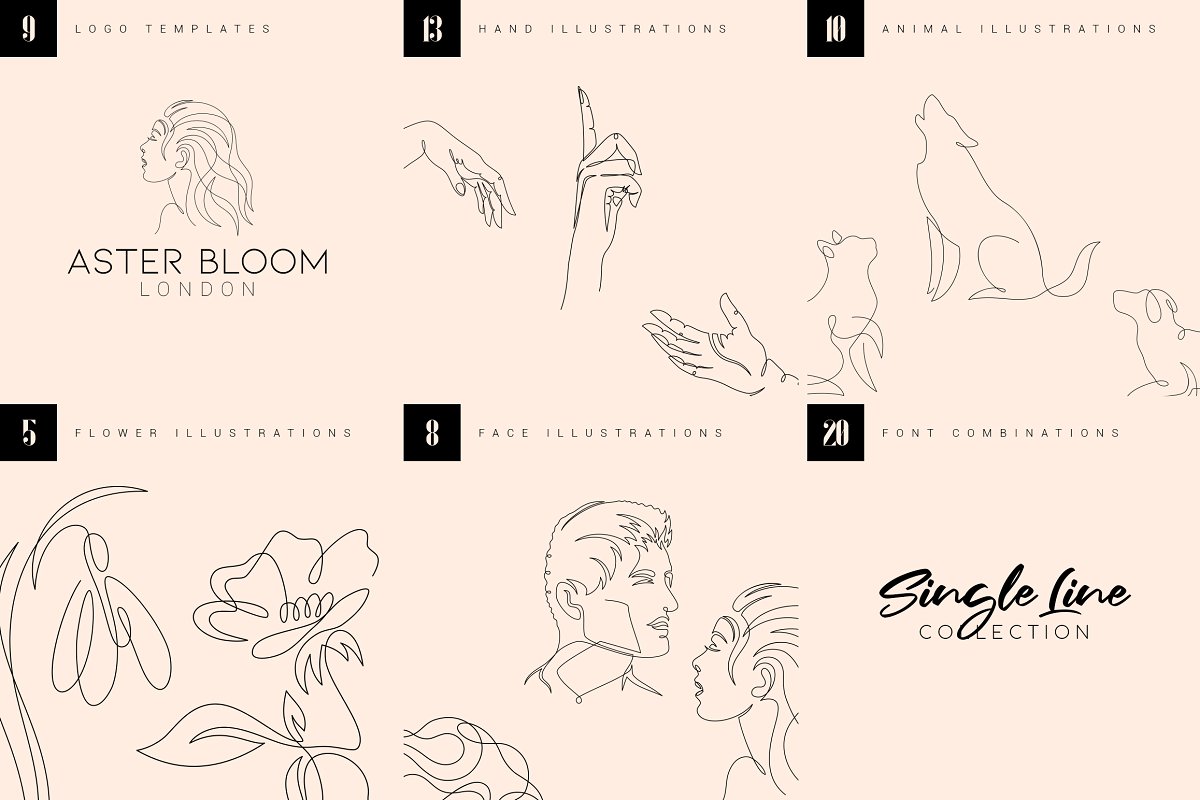 Best Related Line Graphic Deals
Definition of a graphic bundle deal?
If you're a graphic artist taking care of several projects simultaneously, you comprehend the need for the whole bunch of design items at hands. Trying to find them separately, you spend whole lot more money and time as a result. To obtain all of the needed elements in one pack, we recommend taking a closer look at graphic deals. A bundle is a selection of design components needed for graphic design, priced at thousands of dollars, however offered at a bargain price for a limited time.
What types of graphic deals are there?
The selections of elements accumulated into a graphics package are often sorted in accordance with their main objective and/or kind. There might be packages with business card templates, icons and wedding invitation templates, etc. On top of that, you may also be able to find graphic packages especially for Christmas, St. Valentine's Day, Christmas or St. Valentine's Day.
So why are graphic deals consistently profitable?
For a single design project, you will need a lot of components – a few icons, a font, a number of illustrations or photos, and so on. If you'd want to shop for all of them one at a time it can cost you lots of money! And so, that's why experienced graphic designers look for graphic bundles to buy.
Any ways to make package deals even more cost-effective?
Ok, I am aware bundles are already cost-effective, but there's still place to save. Share this web page in social media – you automatically receive the 5% price reduction for the graphic packages you prefer. That's a quite simple way to get an expertly developed tools for a lower price.
Any other package deals on MasterBundles?
MasterBundles.com offers you a big variety of unique bundles. We market not just graphics packages but also about 20 other various kinds of items. Fonts, WordPress themes, mockups, icons, photos, illustrations, presentation templates and a whole lot more – on the MasterBundles.com it's possible to obtain most of the goods, required for a design project development.
How can you define a an infographics bundle?
If you need infographics for a business presentation in any kind of businesses through social media and marketing and advertising to medicine and education, the package deal is right the thing you were looking for. With the infographics bundle you will find yourself saving time which can be important in terms of productivity. Line Graphic
Instagram templates
Living in the digital era, many of us commit half our everyday life within social networks like Instagram. No matter what objective we try to reach by using this network, we would like to be noticeable in a huge crowd amidst a large number of similar profiles. Fortunately, with premium Instagram templates offered by MasterBundles, it's not necessary to devote eternity while building the outstanding appearance of your Instagram page. One of the packages will surely help you highlight the visual appearance of your Instagram page.
The meaning of the photograph overlay bundles
The creative designers who like to do business with photos will be notably pleased with the photo overlays deals. They consist of multiple design elements that can decorate and customize the photographs. Such type of graphical components can be placed across the pics to produce some fresh and unique look.
Exactly what is a watercolor bundle?
The watercolor package deal is considered to be the prettiest novelty in artistic desgin. Painted by designers on the a piece of paper, the images get digitized and included in a package as design templates for projects. Watercolor components are ideal for posters, blogs, wedding invitations, DIY and greeting cards. All drawings are extremely detailed and prepared for print or digital use.
All-in-one solution
If you feel as if you've lost loads of time while looking for different resources and elements for your own graphic design tasks, it is high time to understand more about MasterBundles.com. It is a platform providing the hottest tools (watercolors, graphics, presentations, fonts, logos, icons etc.) for graphic designers, online marketers, and developers at an affordable price for a limited time. On top of that, you can use discount coupons and promotional codes for particular design deals. To not miss significant information about the forthcoming promotions, we advise following our blog and signing up for the email newsletter.