30+ Happy Easter Clipart 2022: Ultimate Collection of Premium and Free Clipart
Easter is coming and designers need to hurry up with new holiday products. And we know that Easter clipart 2022 is an essential tool for you to complete this crucial Easter mission. So, MasterBundles took all the exhausting work of searching through hundreds of different easter bunnies, eggs, baskets, etc. to show you really the best of the best.
Let's check out this collection of the best happy easter clipart 2022 and start creating miraculous designs together right now.
Top MasterBundles Easter Cliparts
Rustic Easter Watercolor Clipart & Patterns: 70 Elements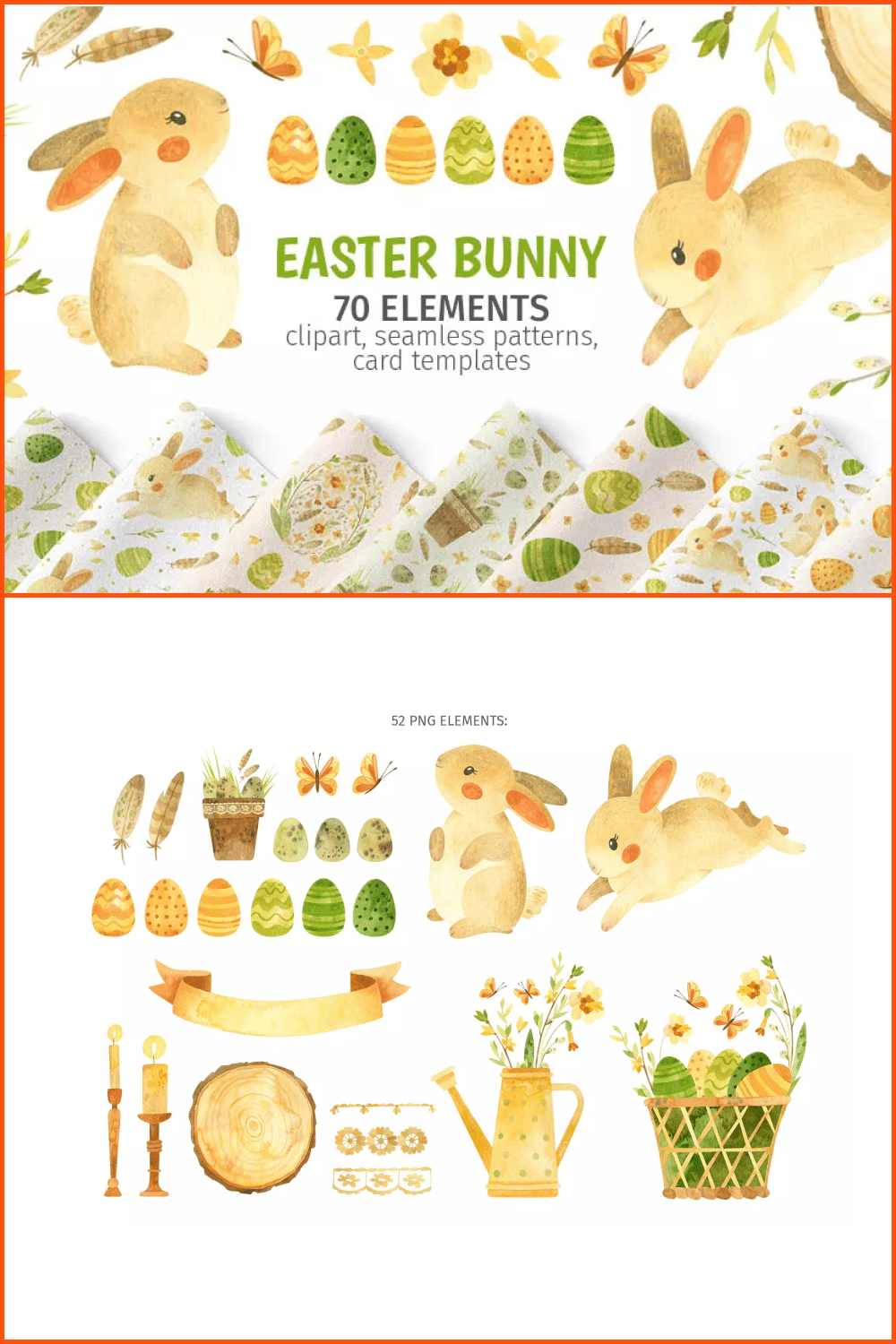 Let us show you the cutest watercolor clipart collection ever! In sum, this easter 2022 clipart includes 70 different elements created with love and peace in the heart.
Sweet Easter. Illustrations Dedicated to Easter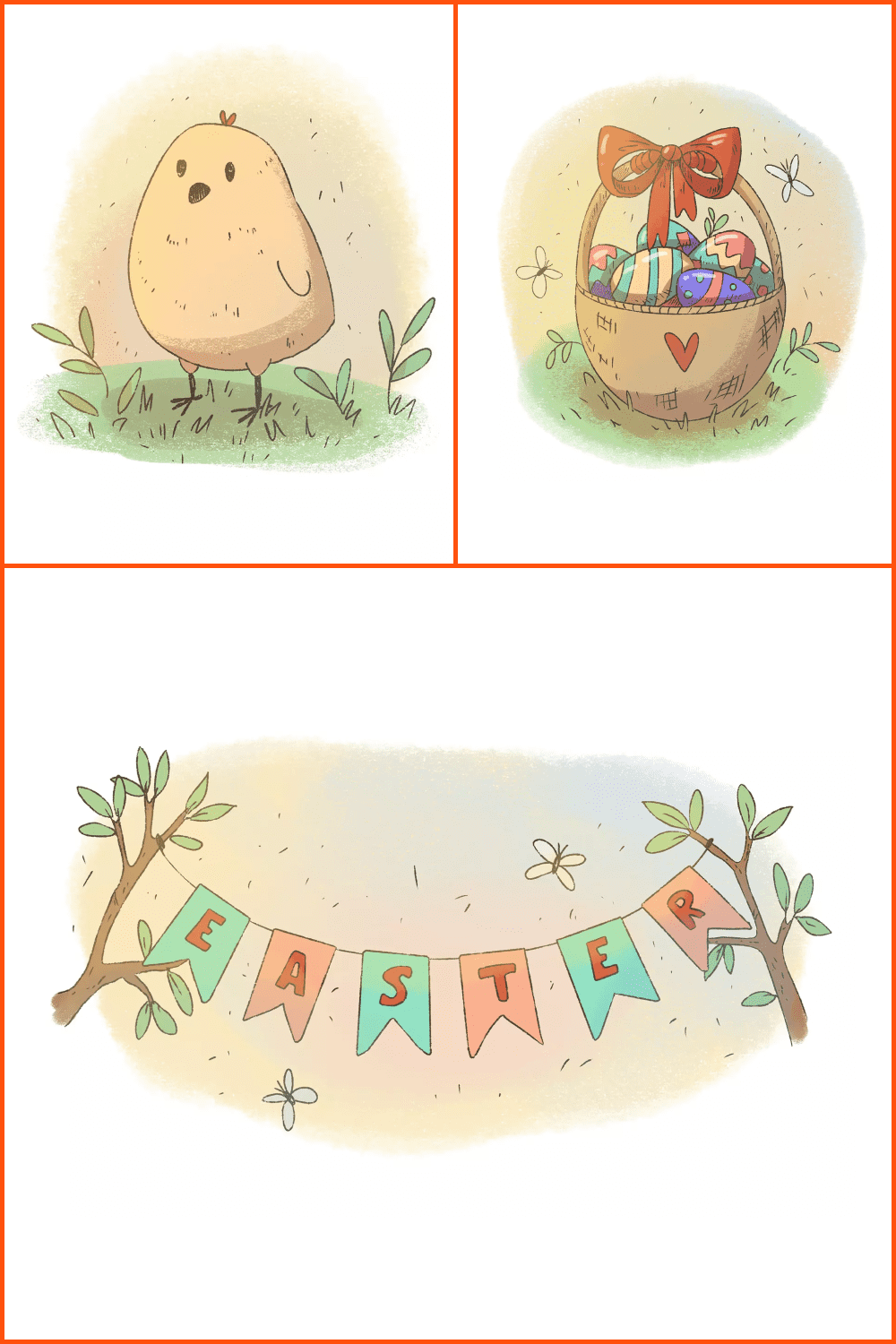 The bundle contains 11 cute easter illustrations in PSD format. They can be used as stickers and other decorations as well as become part of your future designs.
Easter Clipart: Easter Gnome Clipart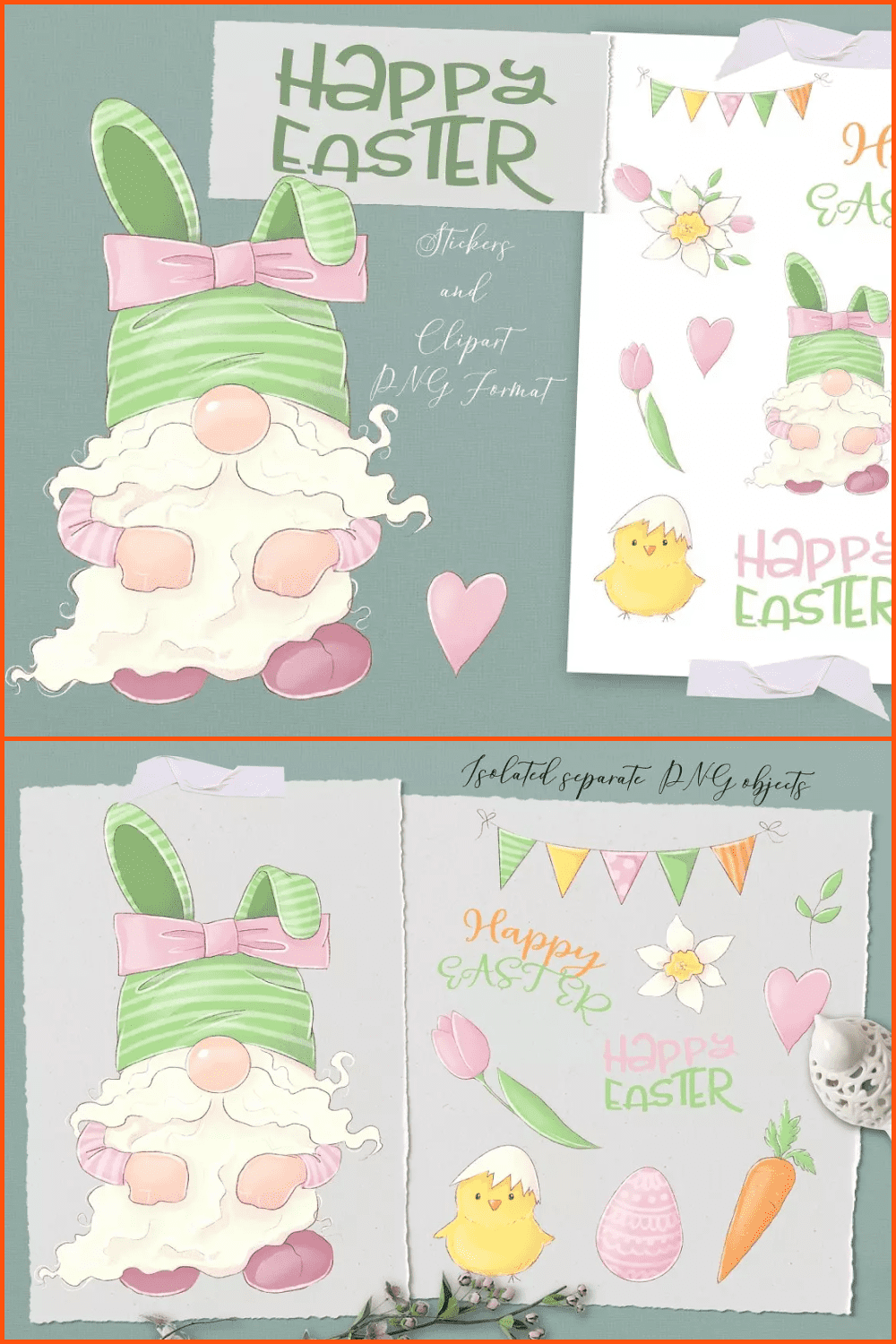 Very tender illustrations of an Easter gnome await you in this charming clipart collection.
Rustic Easter Watercolor Set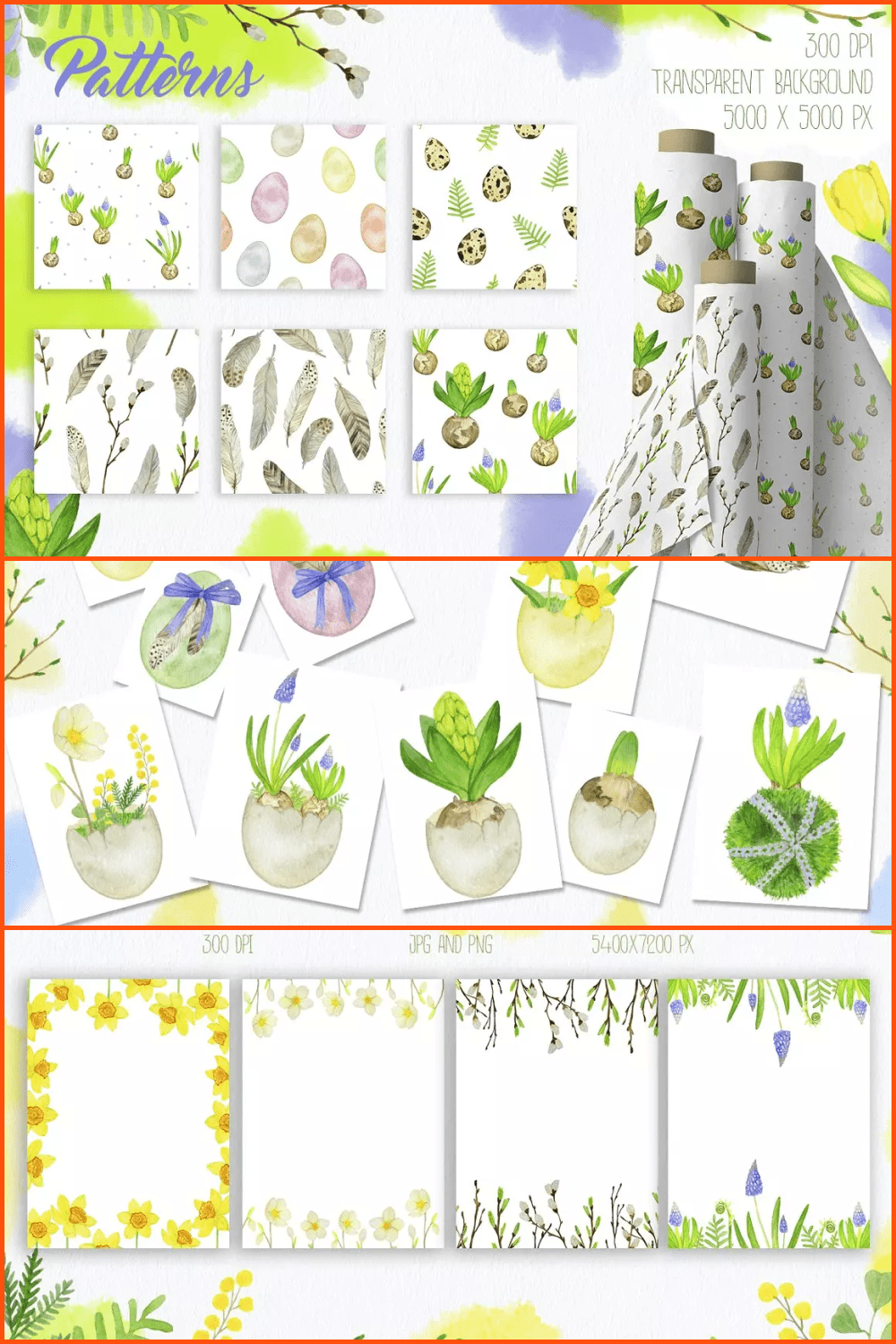 Another cozy bundle of rustic clipart to your creative bank. Just look at these 90+ amazing original images that are shining with the holiday mood.
10 Best Easter Patterns
In this bundle, the best 10 easter patterns are collected. All of them are in SVG and JPG formats.
Easter Animals Clipart
Easter bunny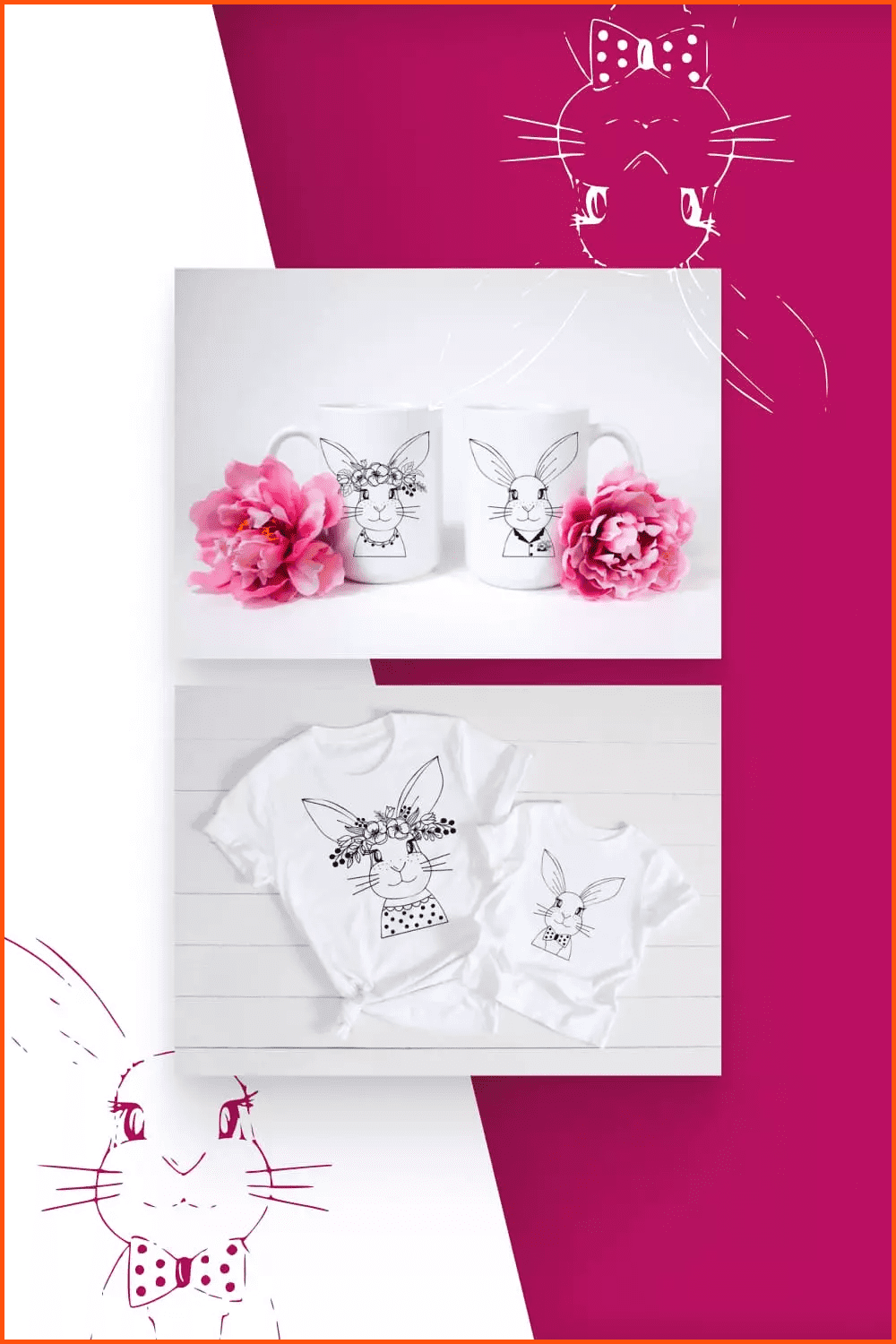 These are simple sketches of the easter bunny that may become the face of your easter 2022 campaign!
Little Cuties – Easter Edition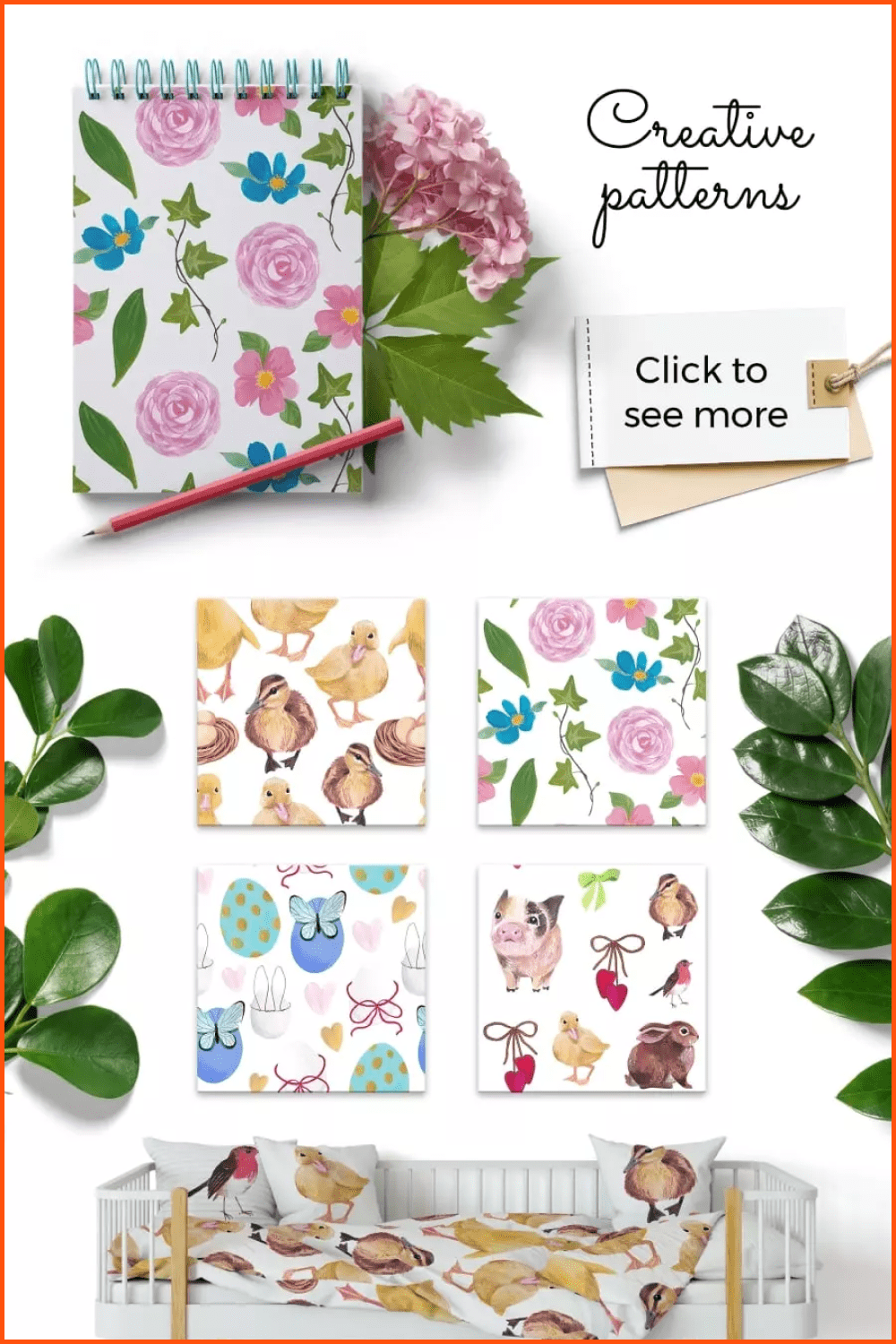 We think that not only bunnies, but other farm animals deserve to be the symbols of the holiday and be printed on your products. If you agree, immediately catch this amazing bundle and start creating 😉
Easter Bunnies Paper Pack
The bundle includes 12 sophisticated digital papers in pastel colors.
103 Sweet Elements Bundle: Think Happy Thoughts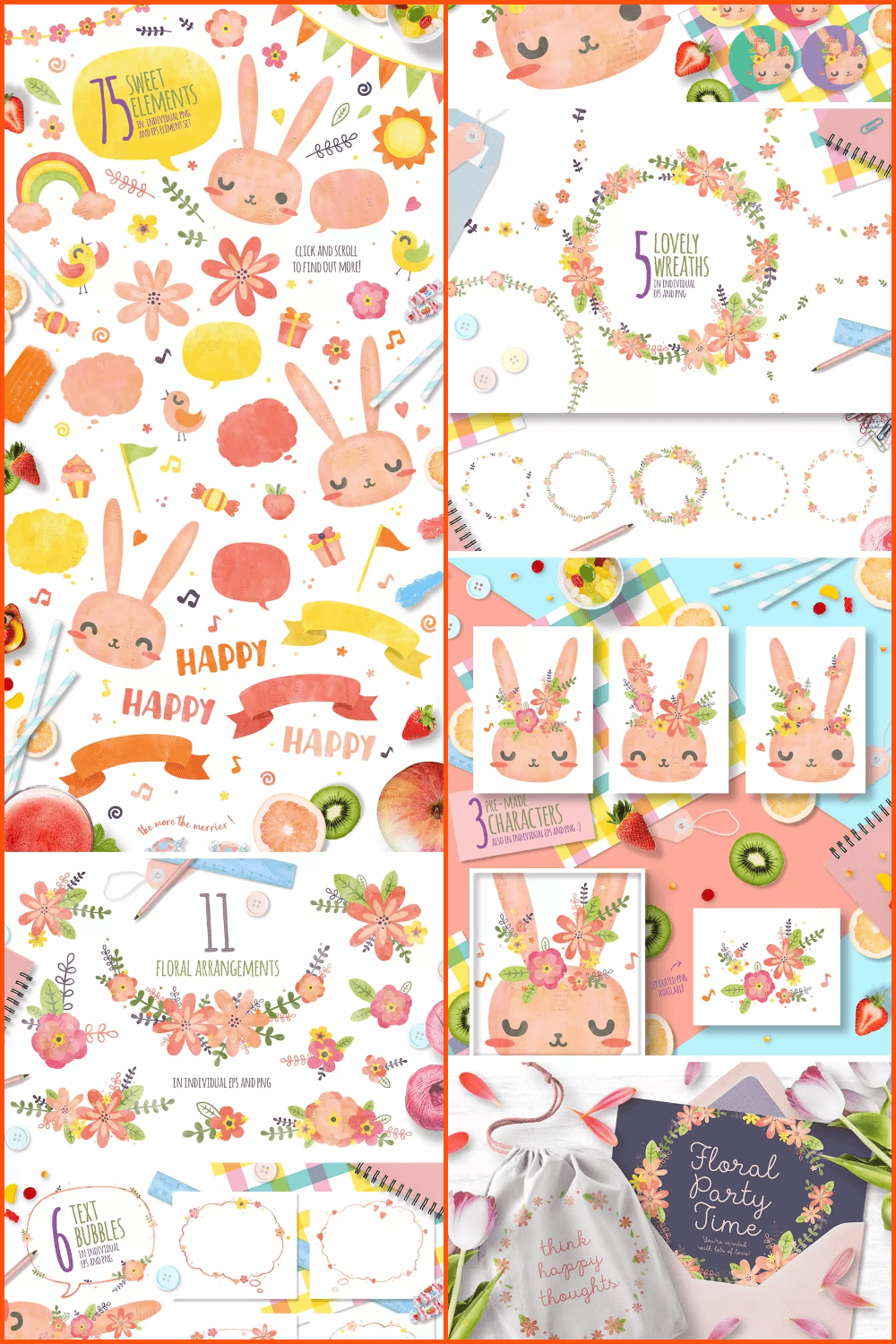 This collection of easter illustrations is huge. So you will definitely find something to touch your heart.
Easter bunny sublimation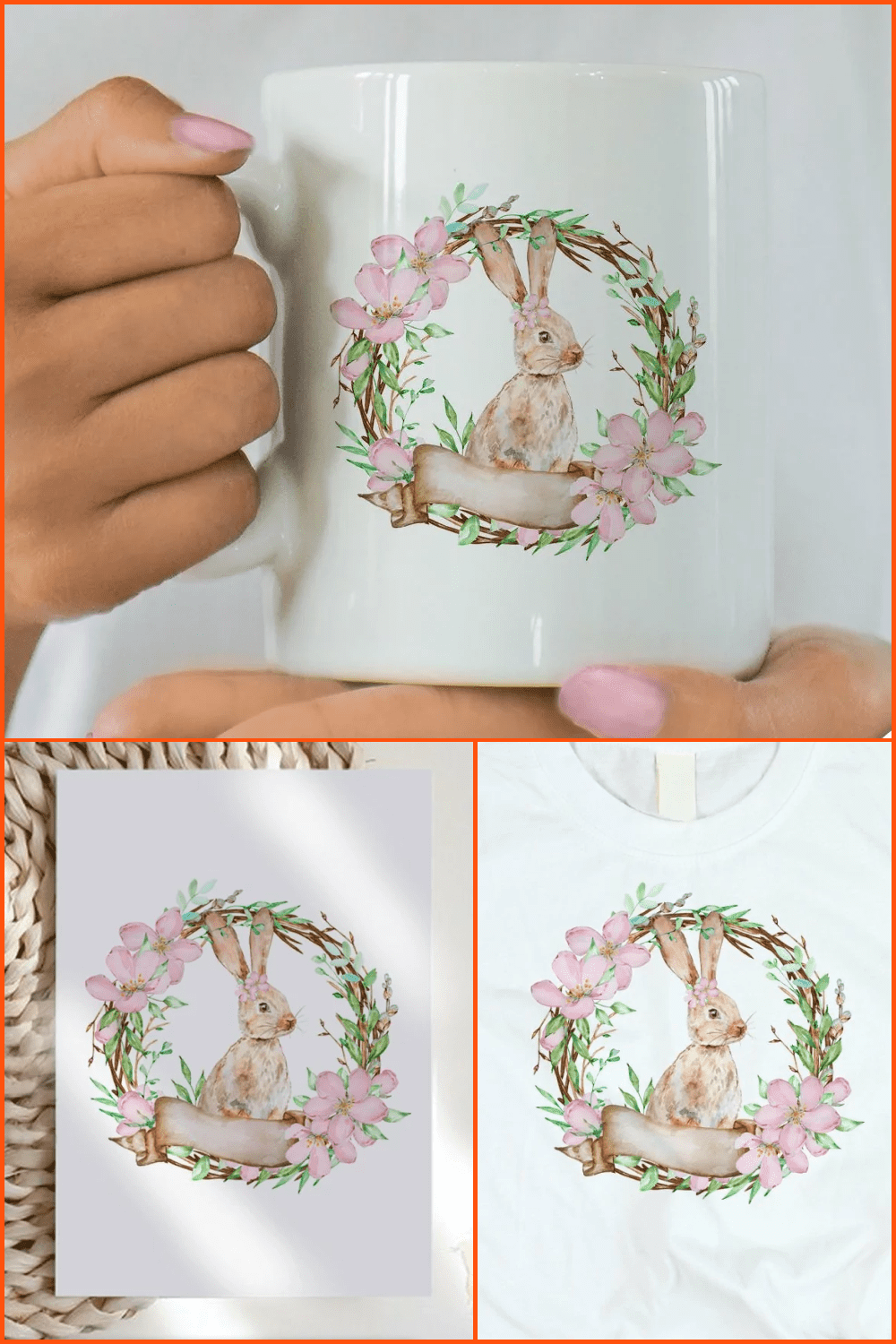 It seems like a perfect Easter 2022 logo. A watercolor rabbit in a tender flower wreath will look awesome in any printable design.
Easter clipart Doodle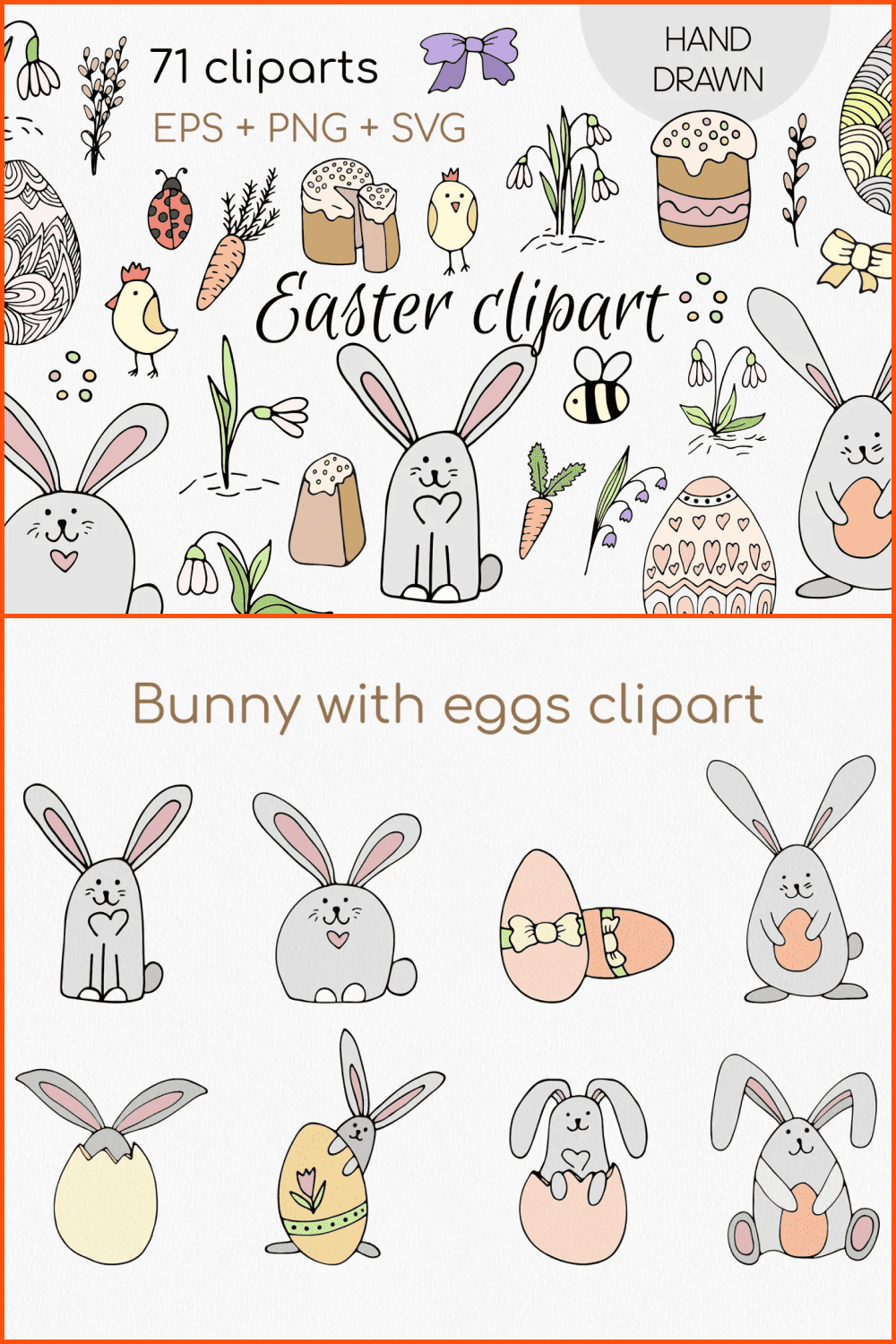 70+ doodles on different easter motives. Create greeting cards, stickers, posters, and many more holiday products with unique and original designs.
Bunny Unicorn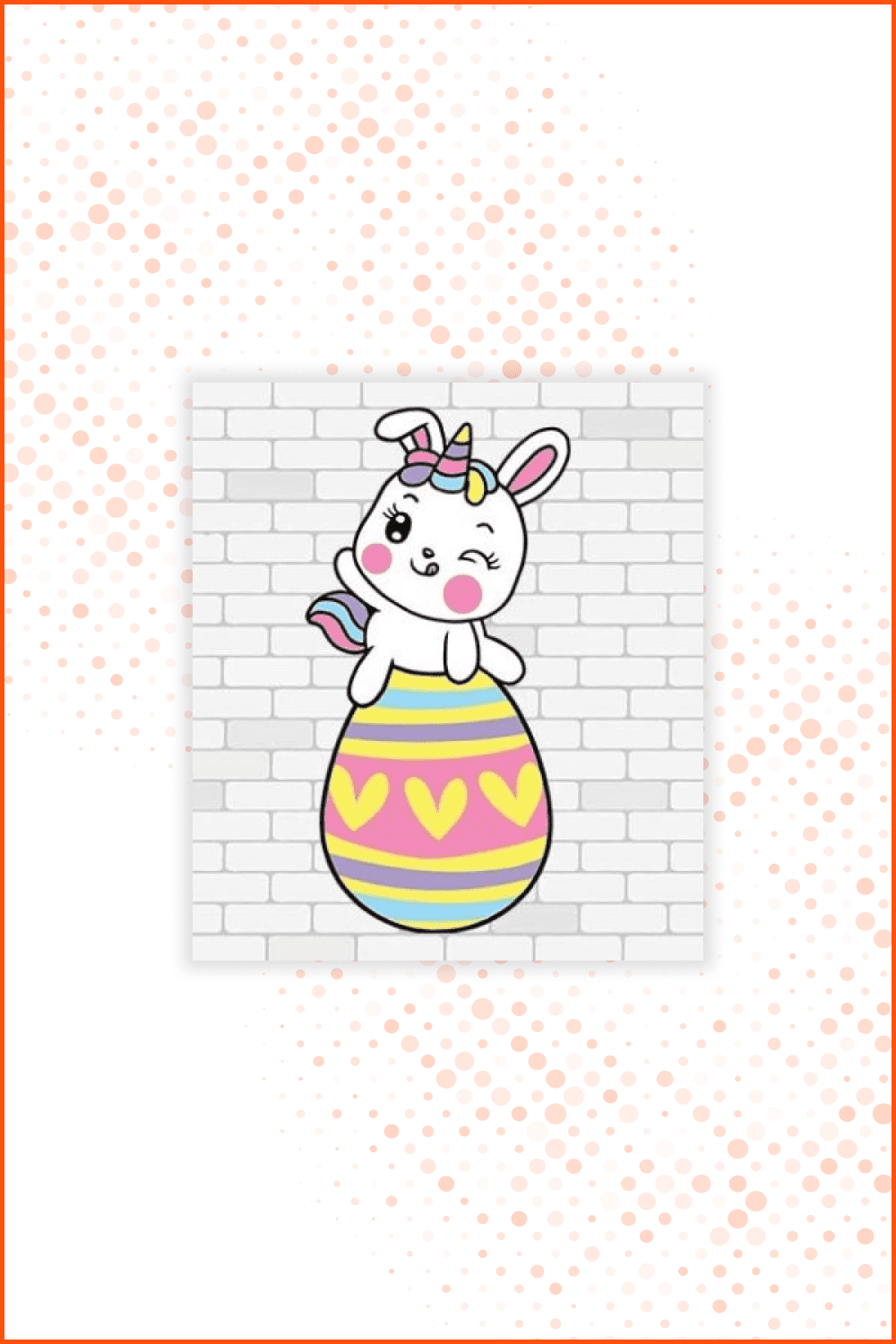 Our cute meter had broken when we saw this adorable baby unicorn with an easter egg.
Easter watercolor card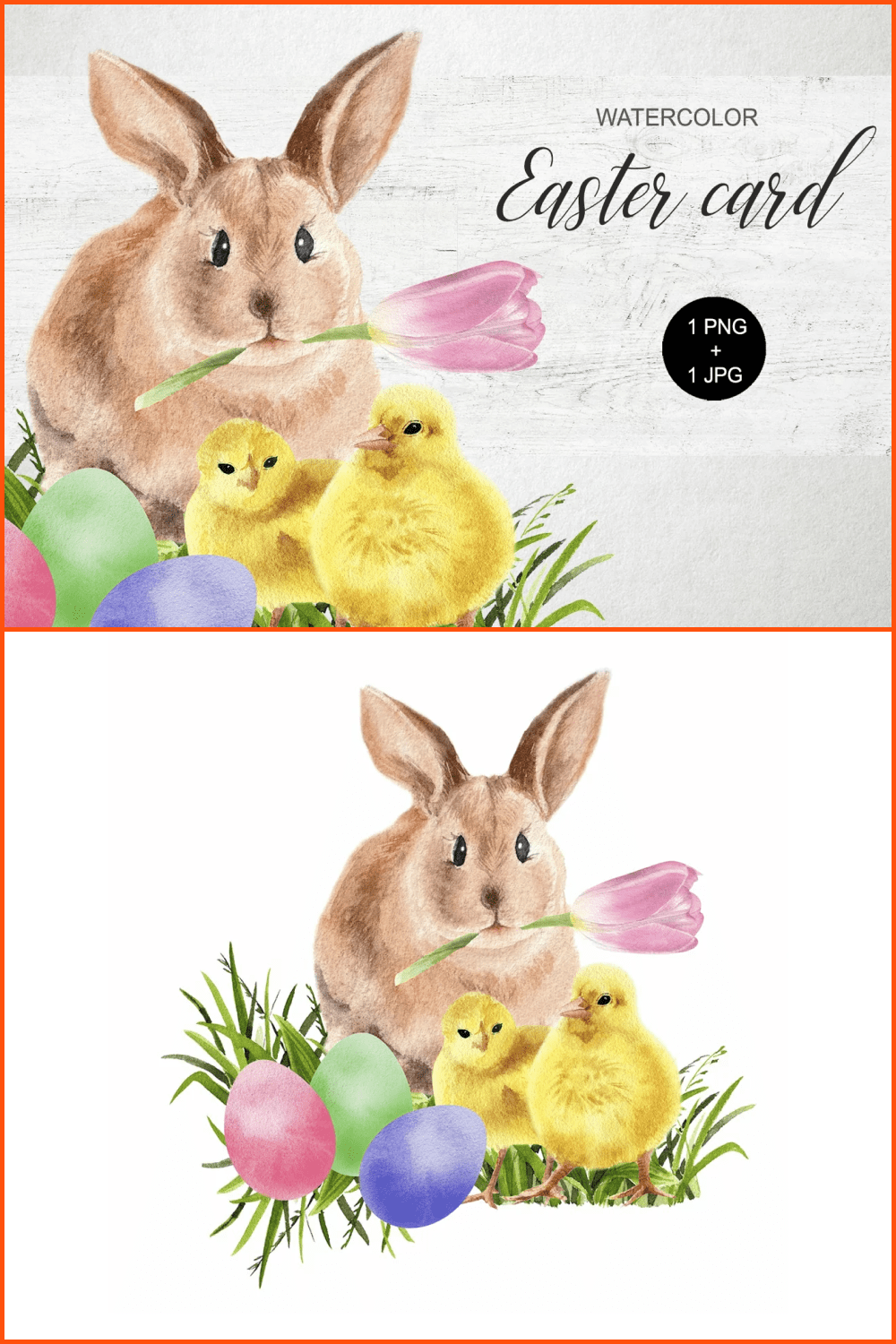 Take this happy easter clipart if you were looking for a perfect easter card 🙂
Easter Bunny Clipart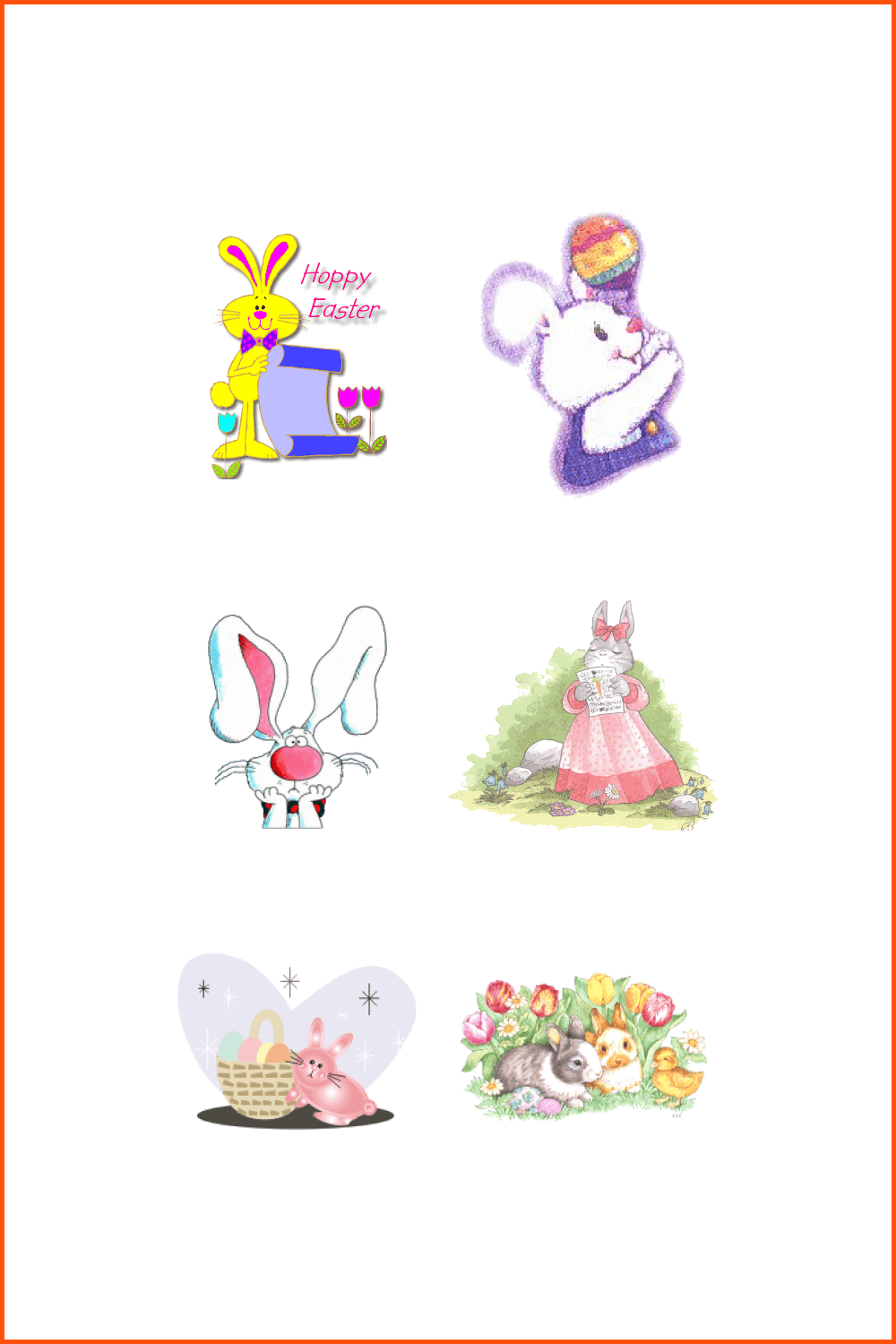 A wide collection of beautiful pastel bunnies is definitely worth your attention.
Chicken collection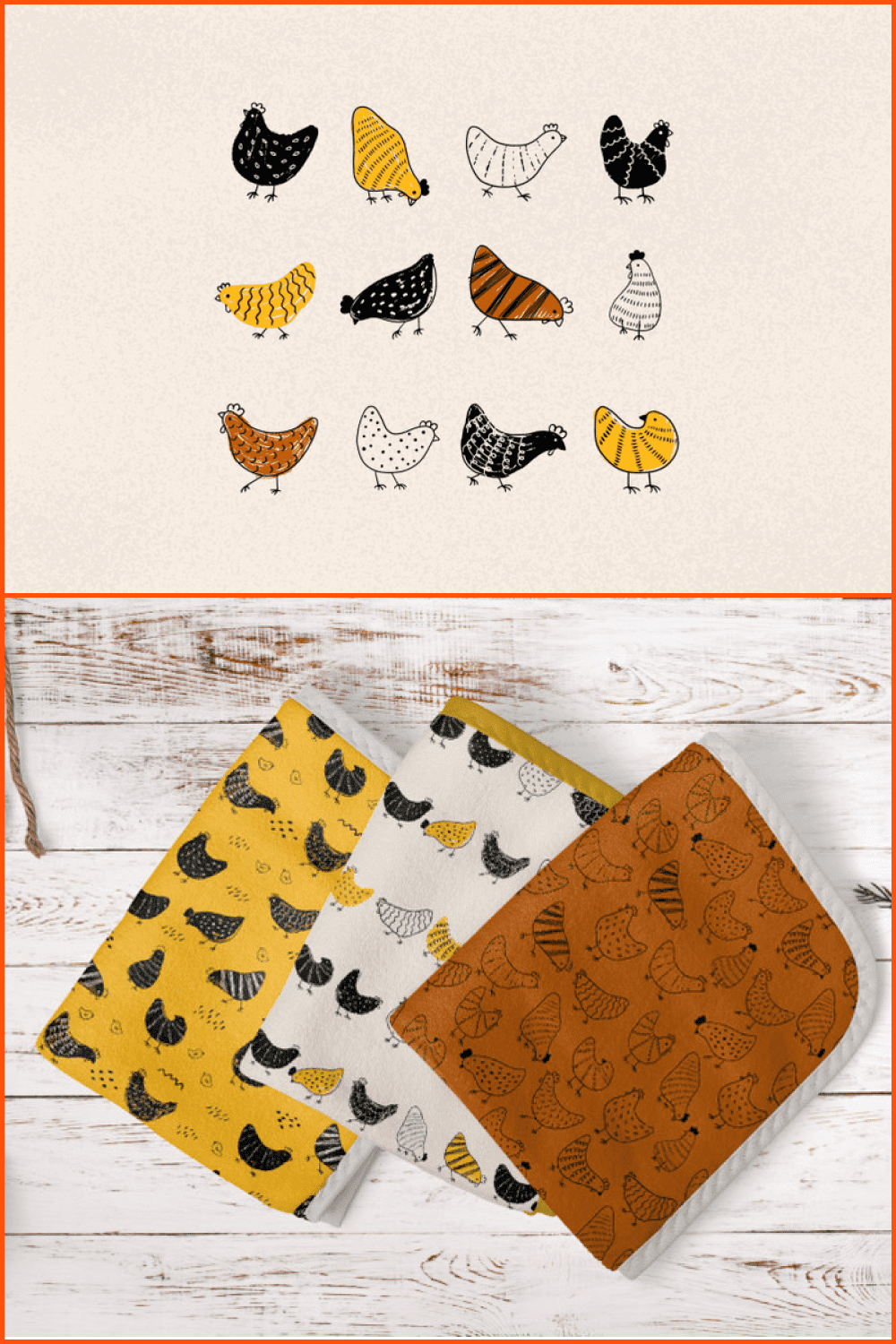 This funny easter clipart includes illustrations of 60 hens in different colors and patterns.
Easter set.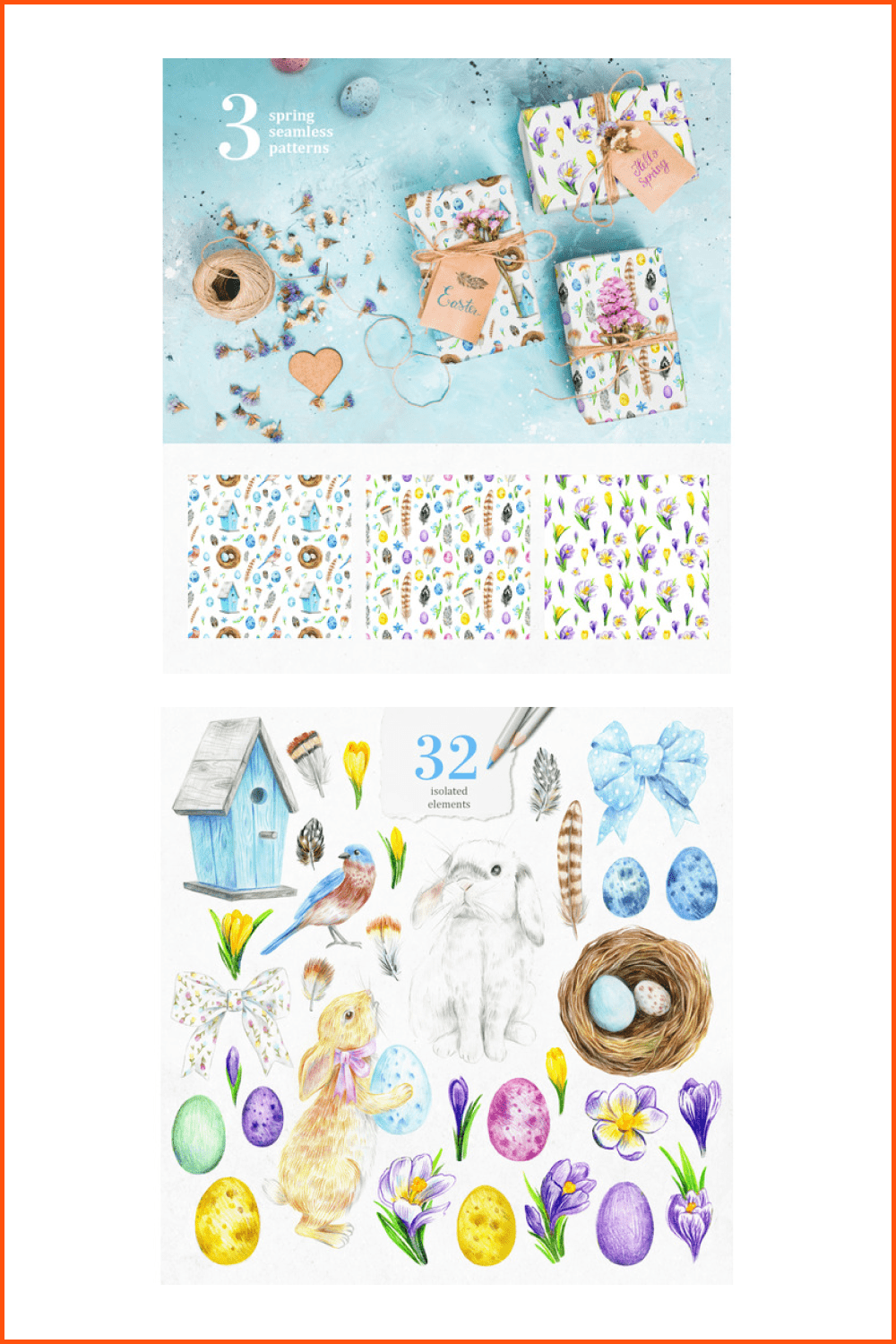 You will find 37 drawings including floral elements, fluffy bunnies, eggs compositions, and many more in this awesome cute easter clipart.
Little animals clipart, rabbit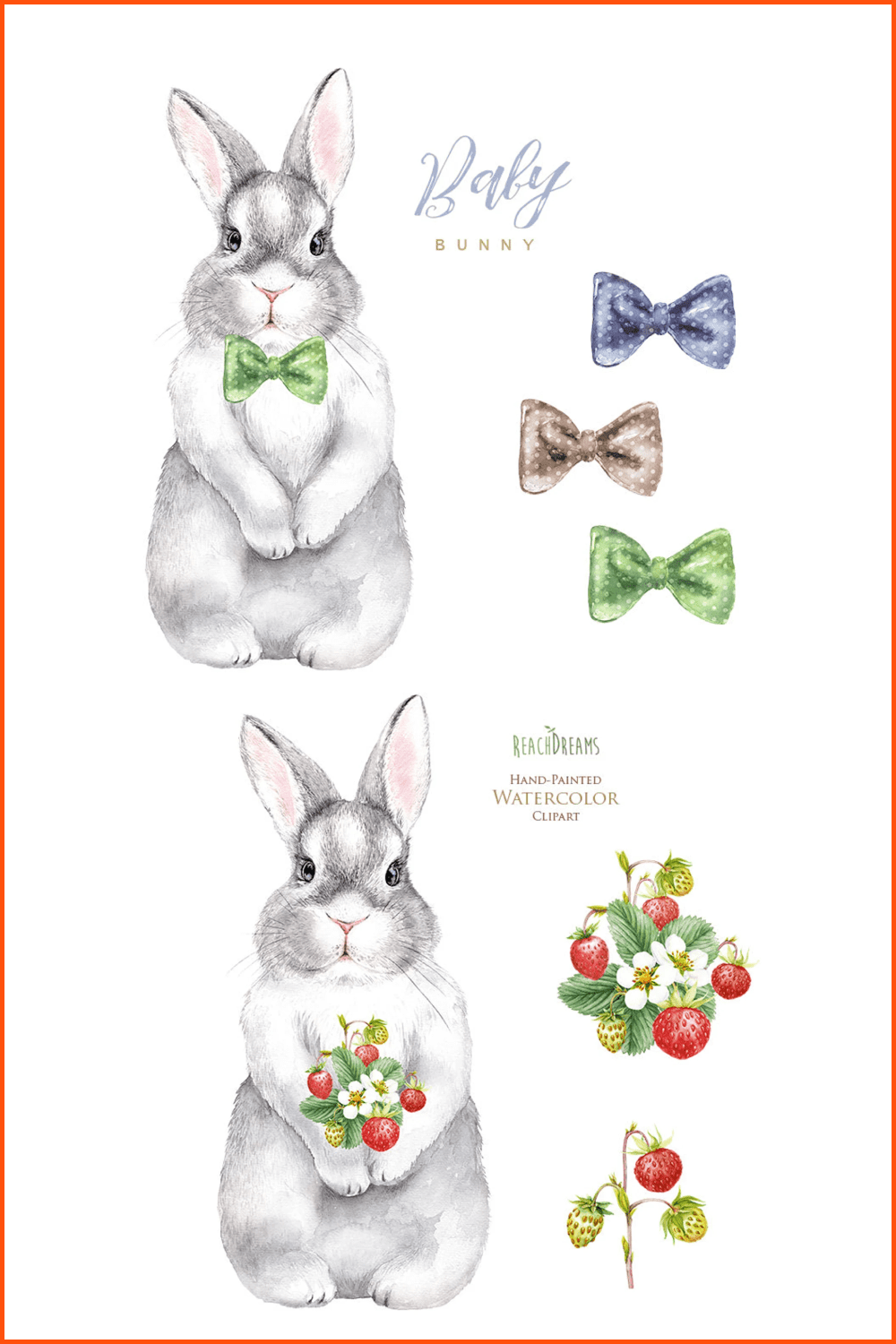 Another stunning watercolor rabbits collection from Etsy, so do not hesitate and take a closer look at this beauty.
Easter Egg Clipart
Easter Eggs in Basket Rabbits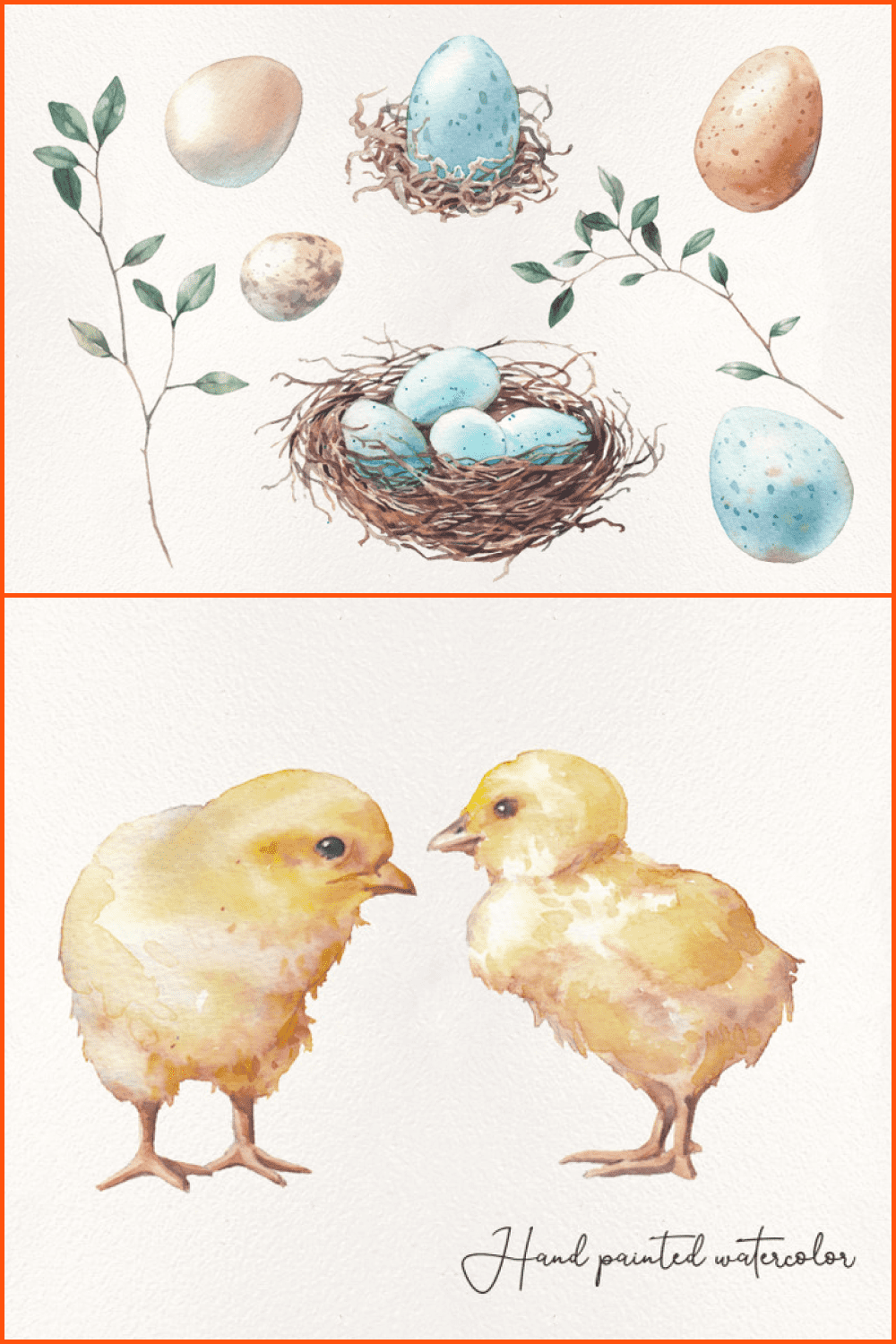 Were you looking for sophisticated arts with easter baskets? Then this one should be on top for you.
Broken eggs cracked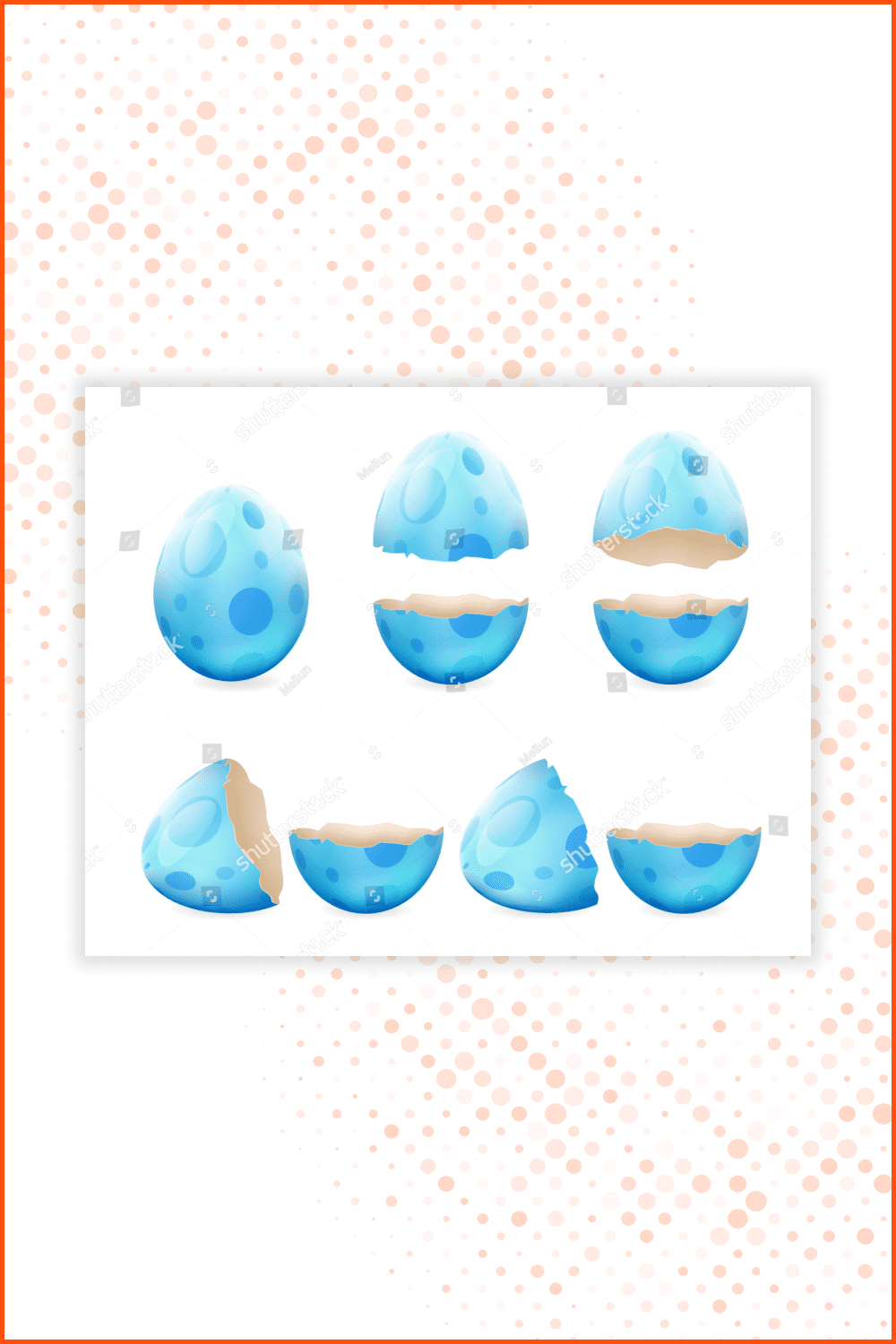 If you would like to get something truly one of a kind, then these cuties are definitely for you.
Easter Eggs drawing by dots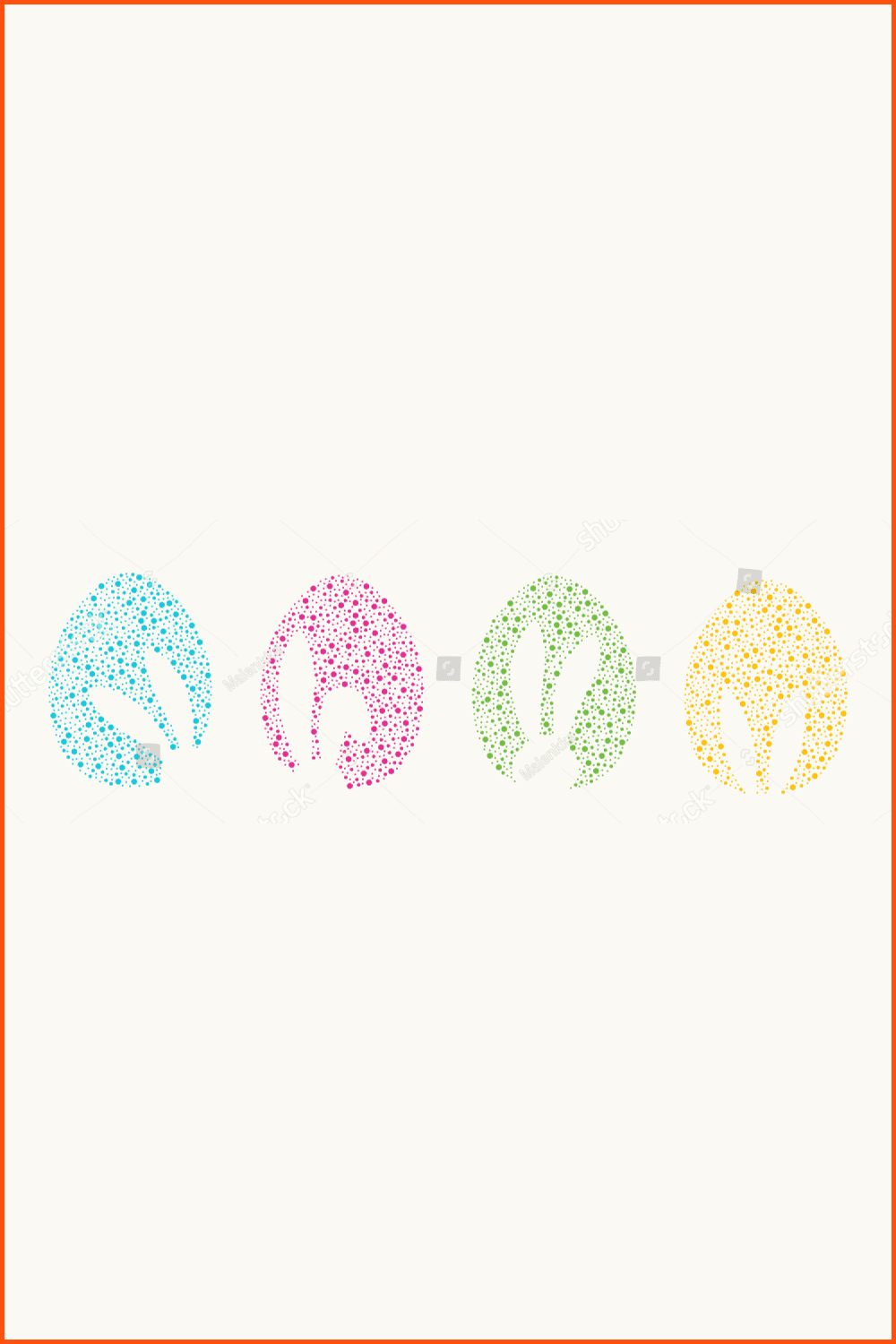 A lovely set for those of you who would like to make something truly cute with the help of these lovely easter clip art.
Watercolor set with decorated colored Easter eggs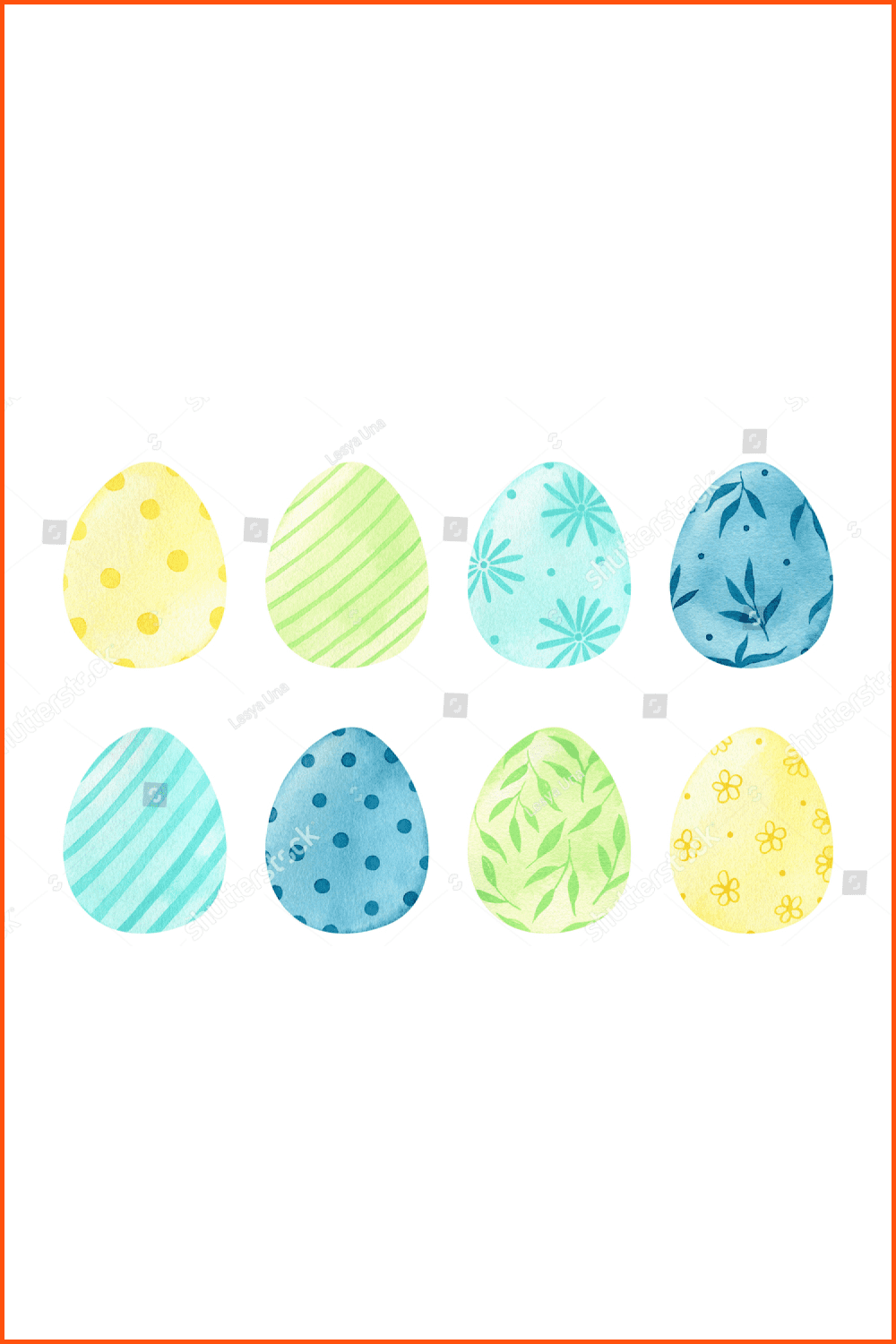 Cute multicolored Easter eggs, what else do you need for your projects?
Watercolor Easter seamless patterns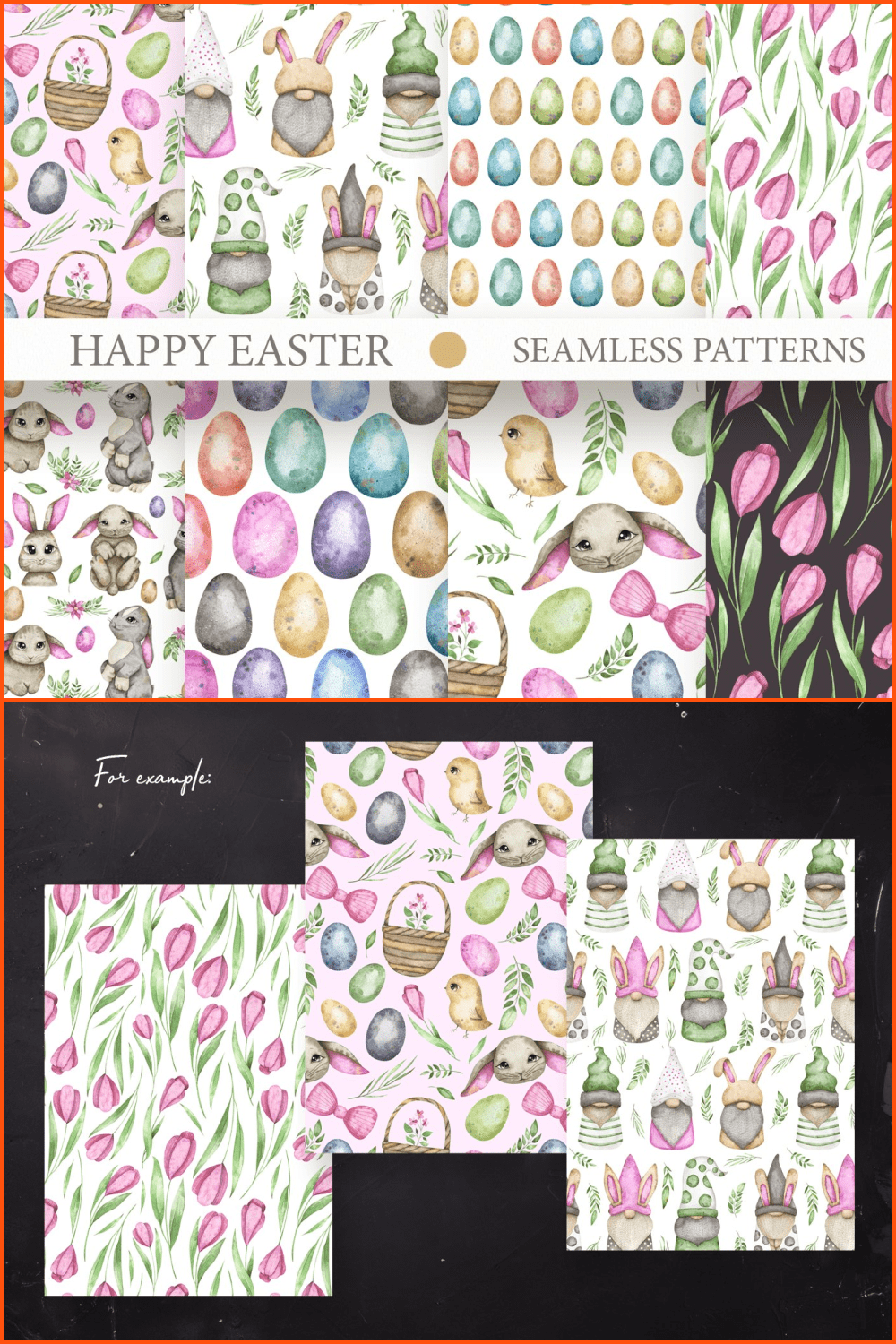 A collection of different seamless patterns for your most impressive easter designs.
"Cute Easter Eggs" Watercolor Set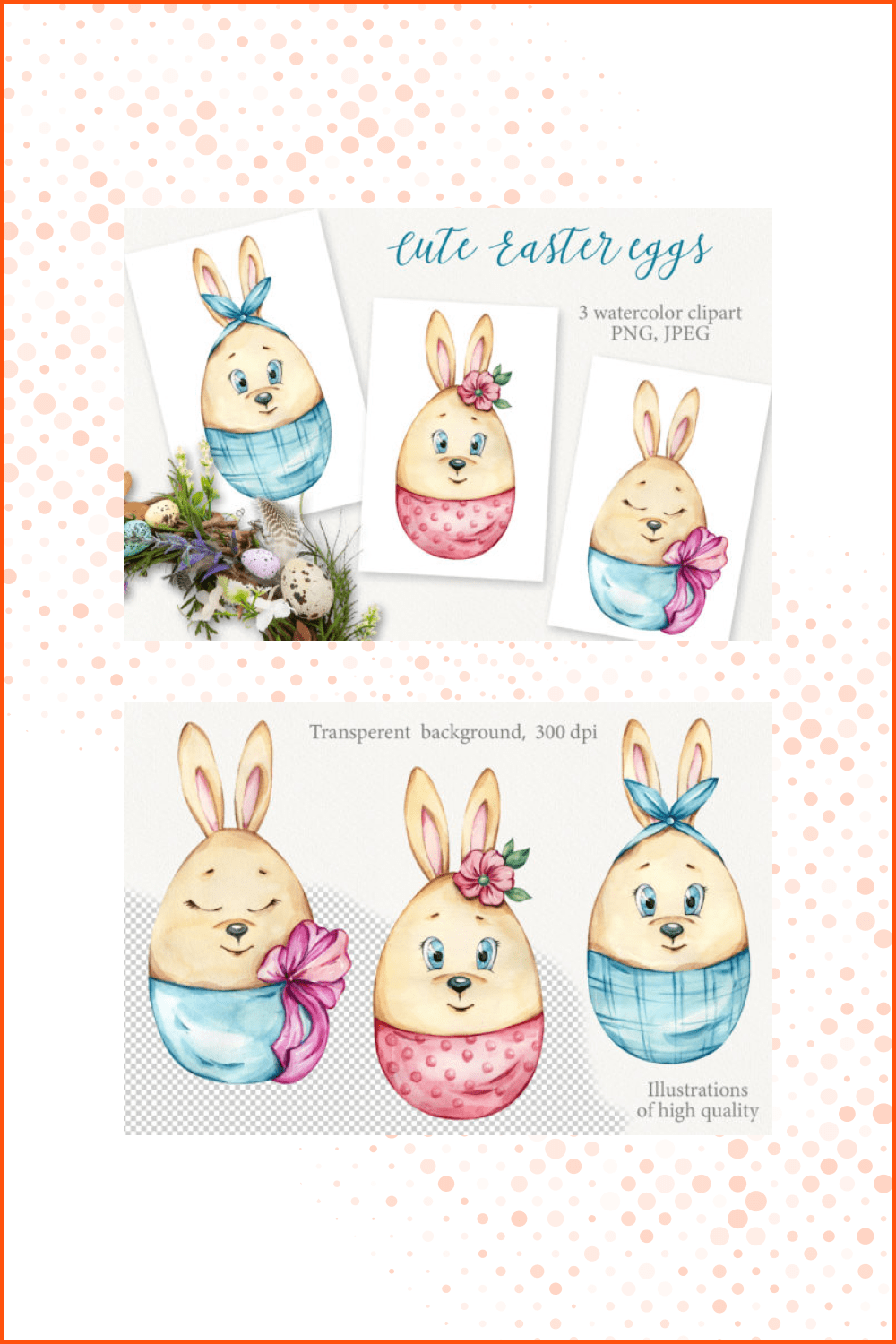 This amazing set of free easter clipart is absolutely stunning. Don't lose your chance to create super-cool designs.
Set Easter Eggs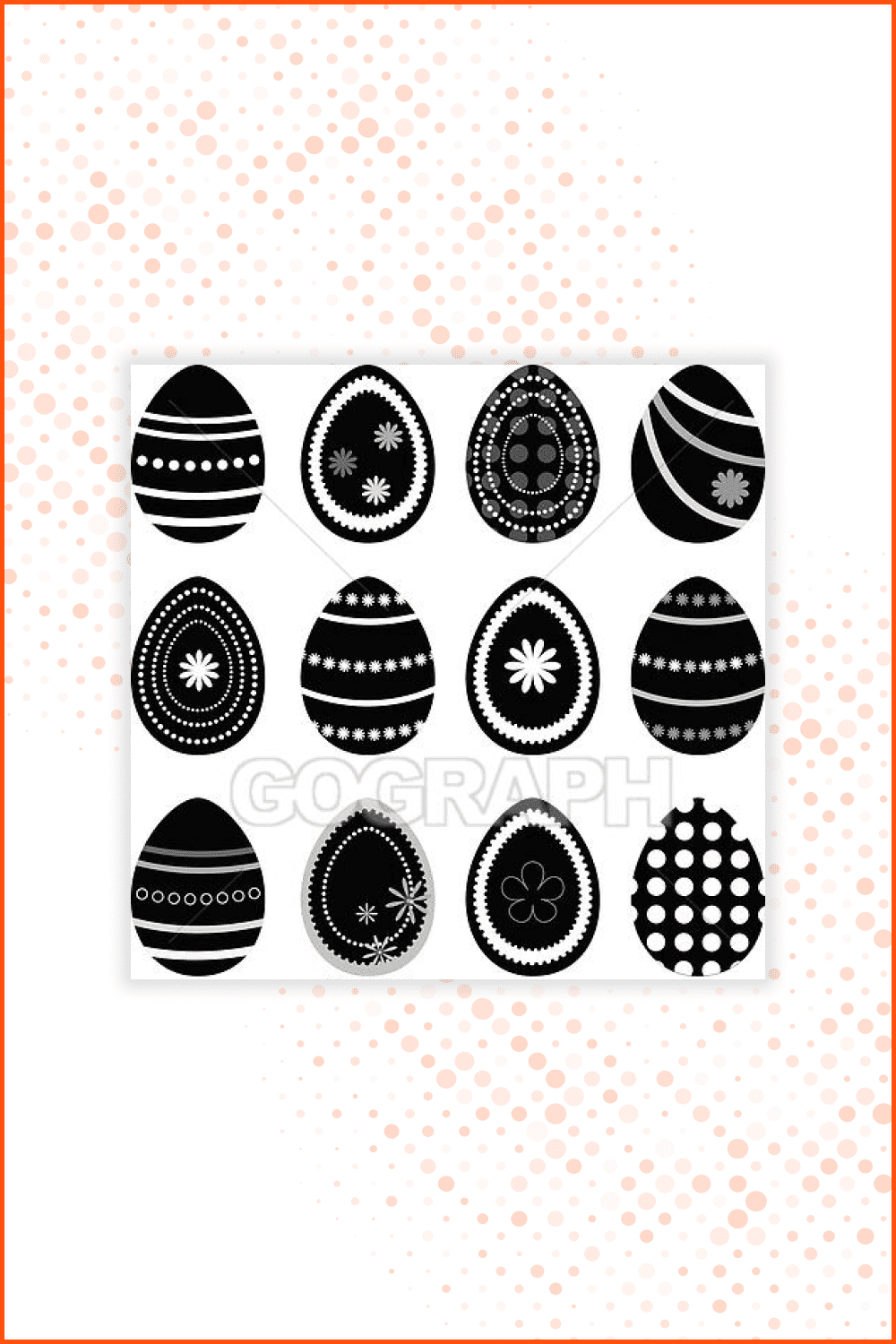 If you are looking for free happy easter clip art, then these black and white eggs are surely the way to go for you.
Religious Easter Clipart
Jesus Floral Cross Sublimation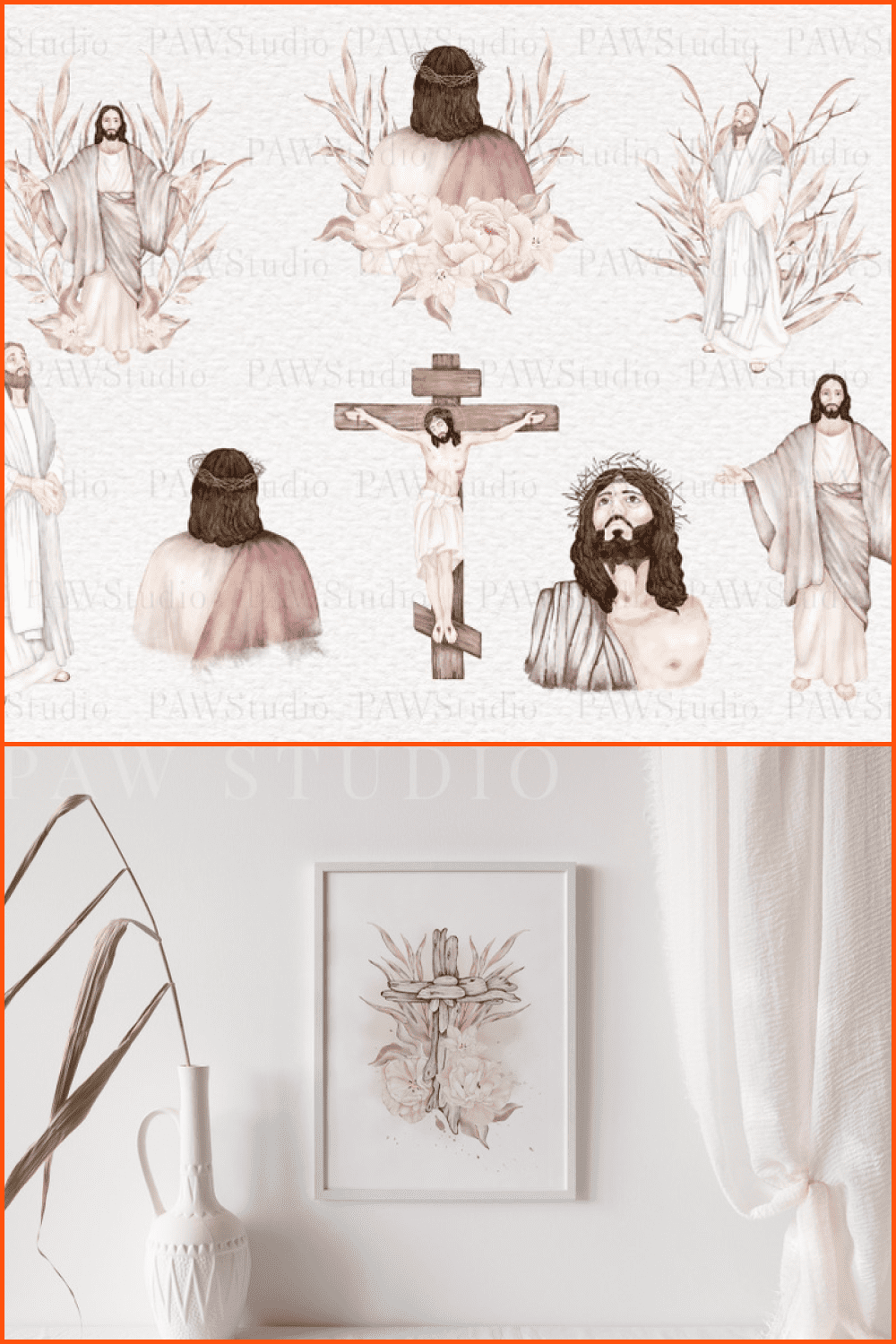 A very tender and sophisticated easter bundle that contains 27 high-resolution 300 DPI PNG files with an absolutely transparent background.
Easter illustration Jesus Christ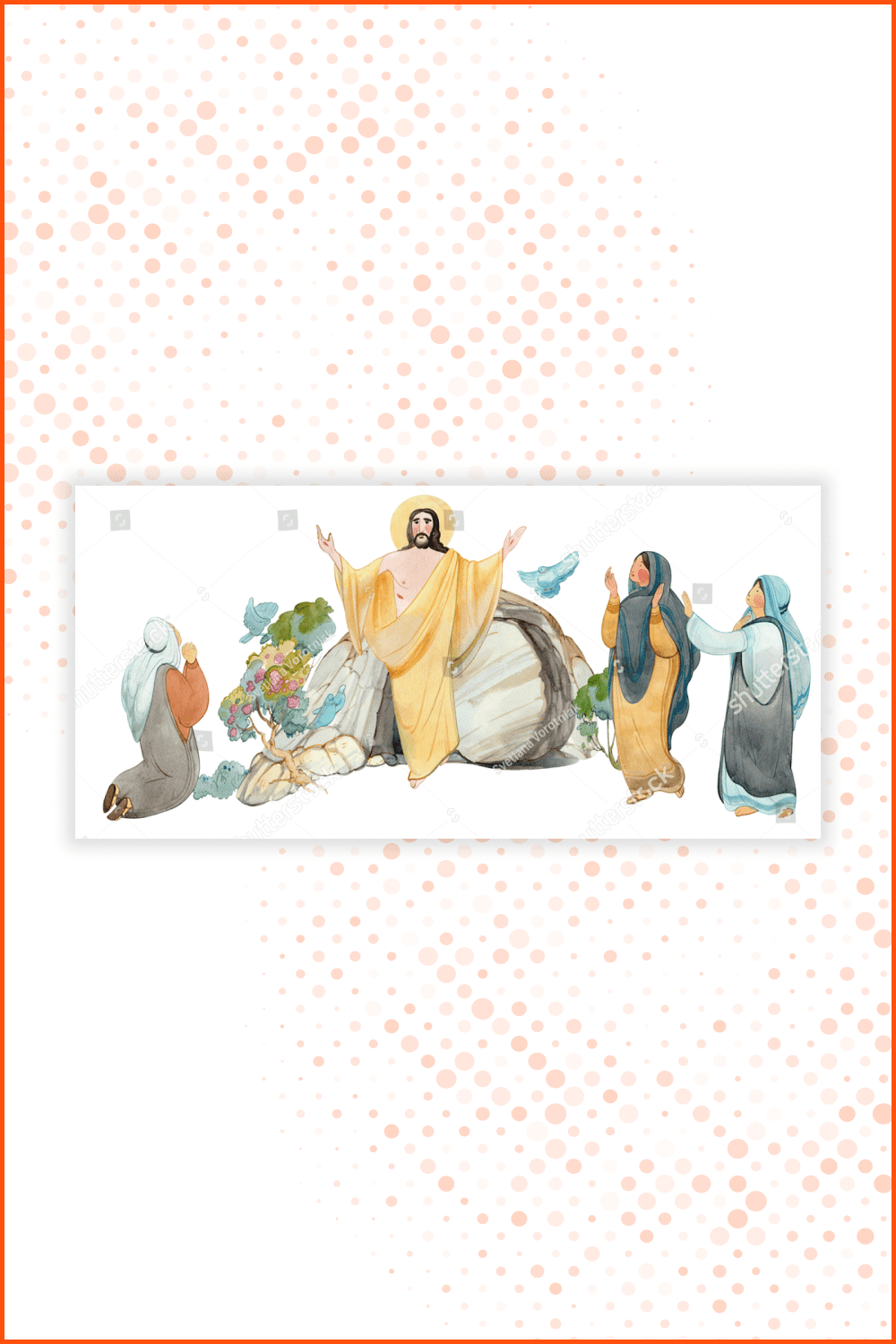 This amazing illustration made in watercolor technique is something you really need if you were looking for some religious easter clipart.
Watercolor floral Easter cross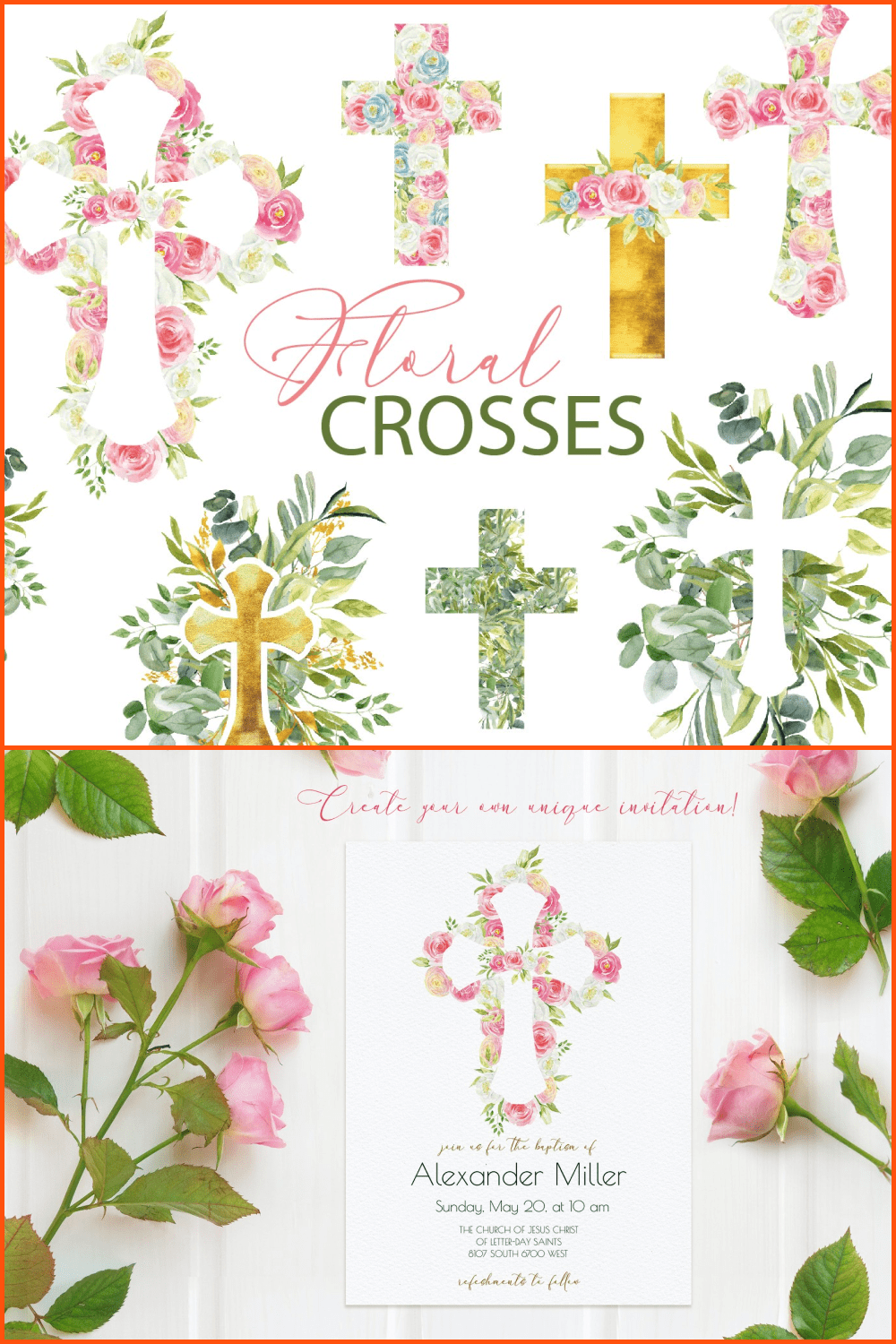 This is a sophisticated easter collection of 10 watercolor easter crosses.
Sunday SVG – He Did It All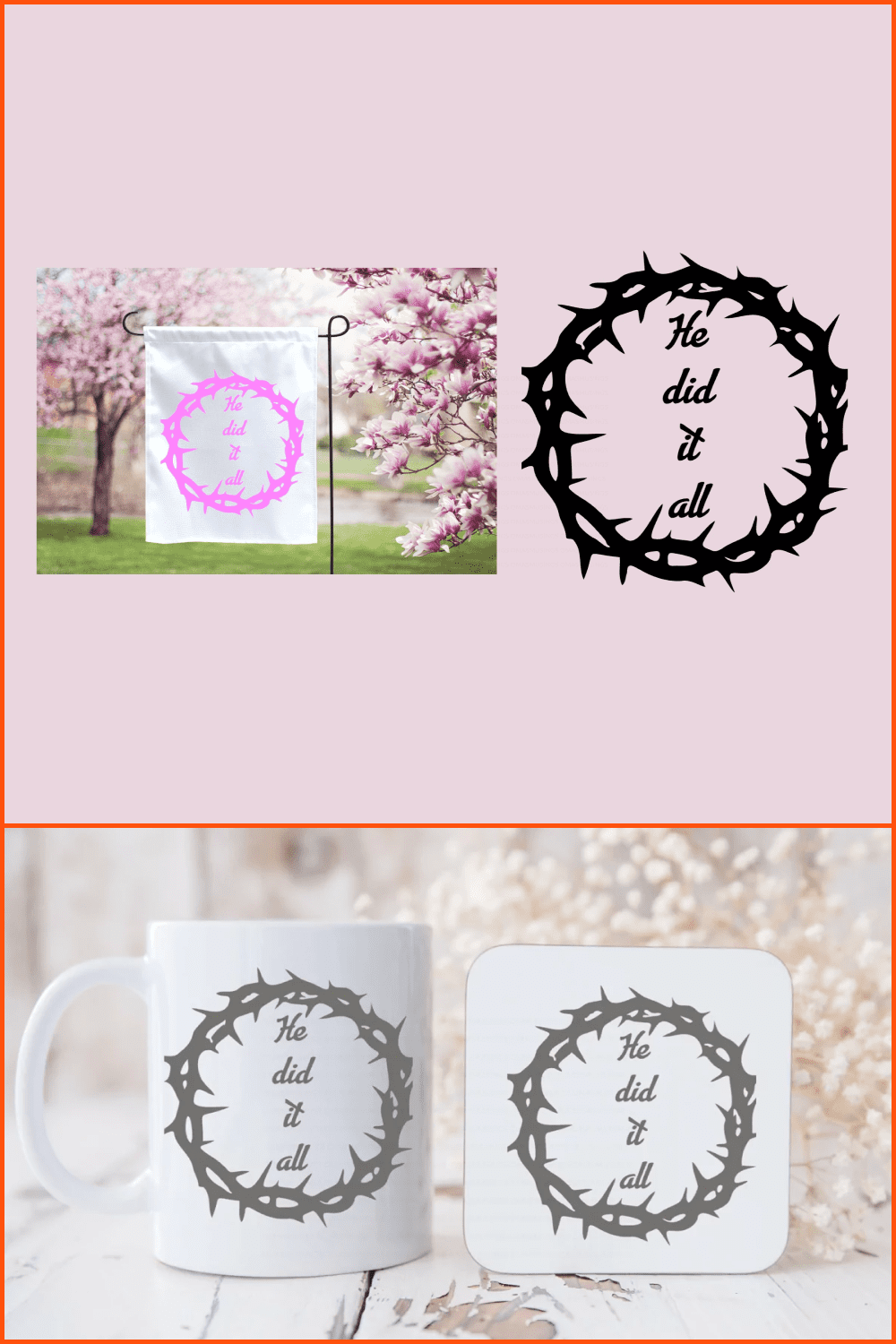 You will get this cool design in SVG, PNG, PDF, EPS, and DXF formats, so it will be very easy to make a project of any kind.
Religious Easter Clipart Jesus Risen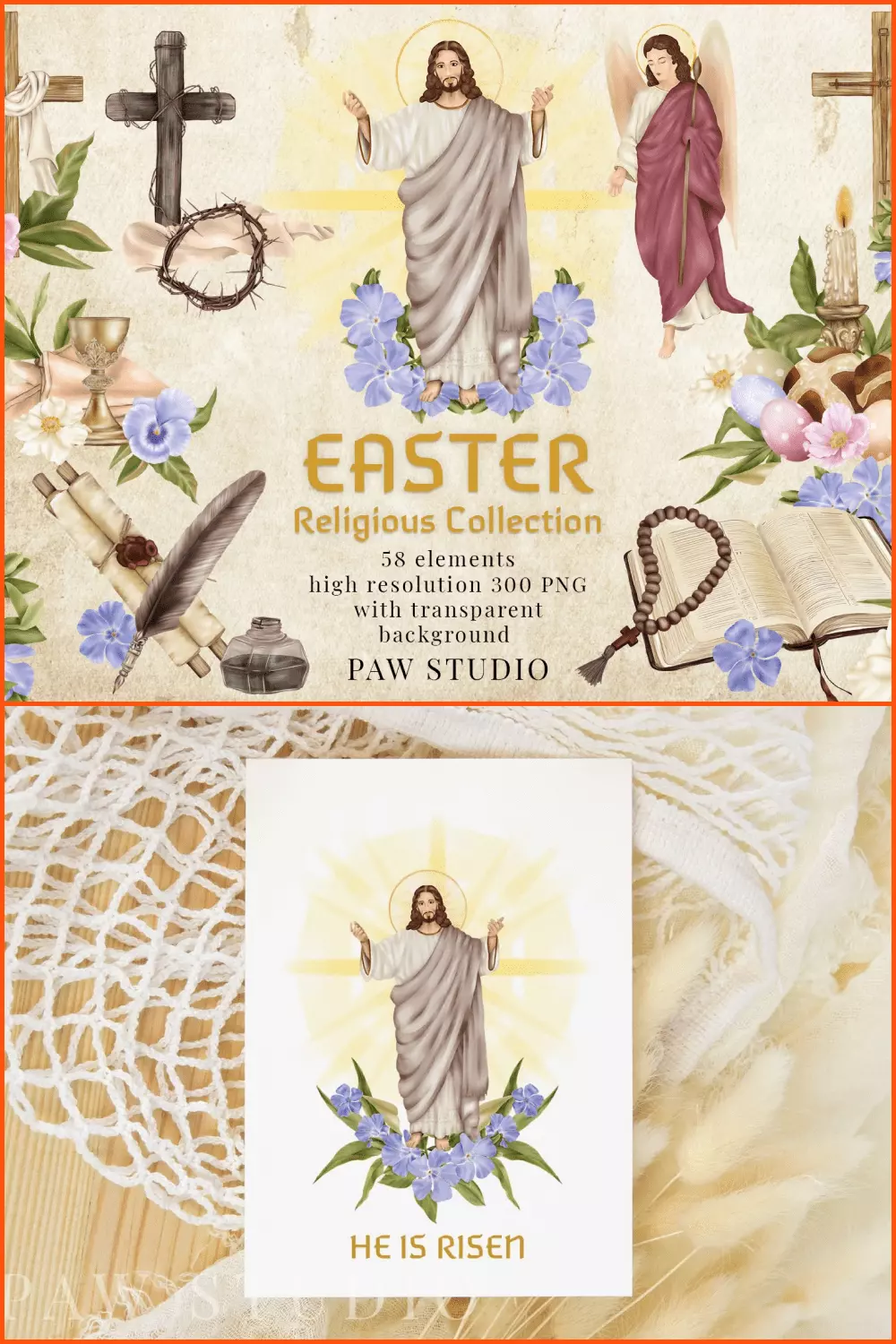 58 elements of this original clipart easter include Jesus, Angel, crosses, old book Bible, feather pen, ink bottle, towel, candlestick, and many more details.
Collection of Spiritual Easter Cliparts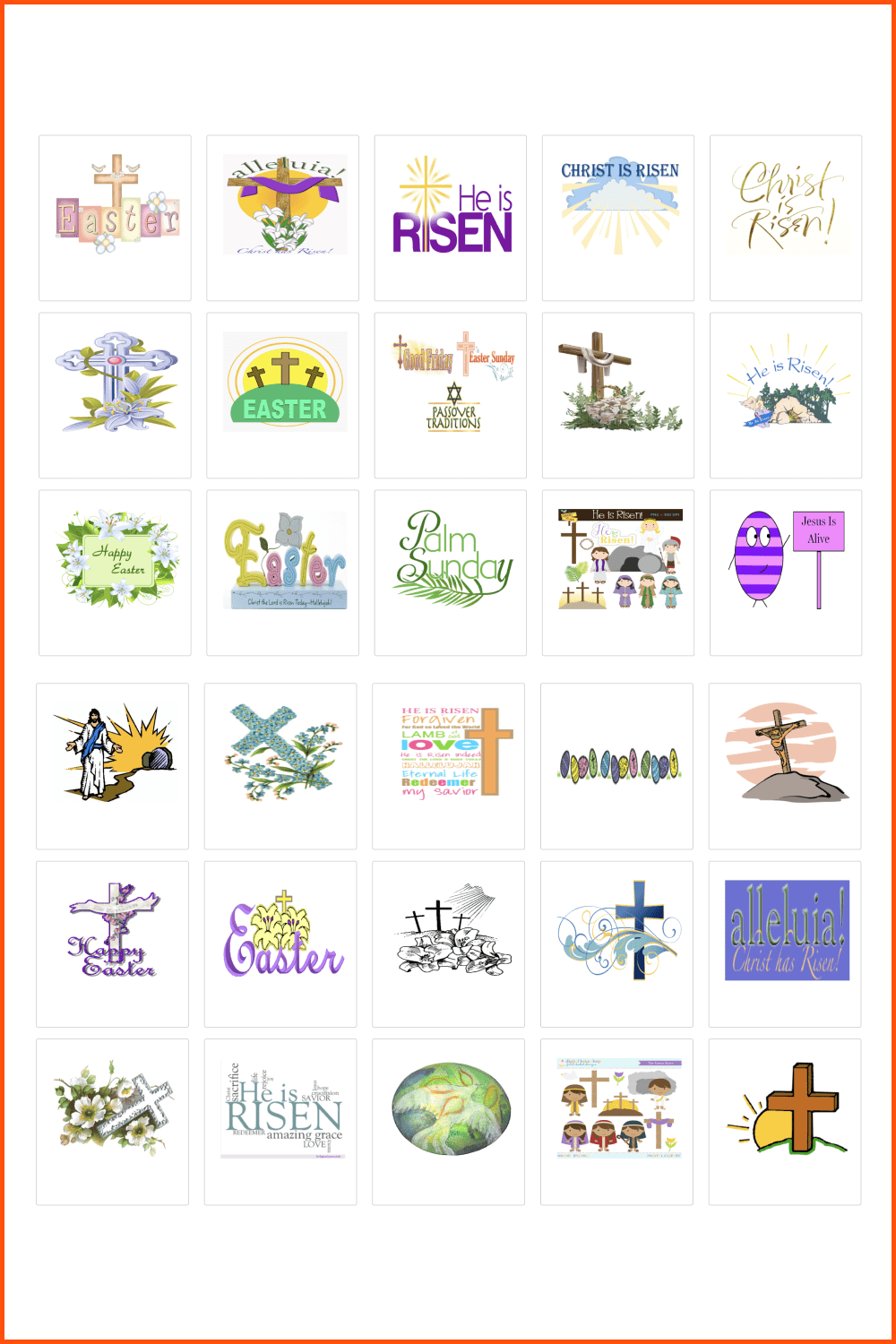 A wide choice of religious clipart that can be used in various projects.
Happy Easter Clipart
Easter card with bunny rabbit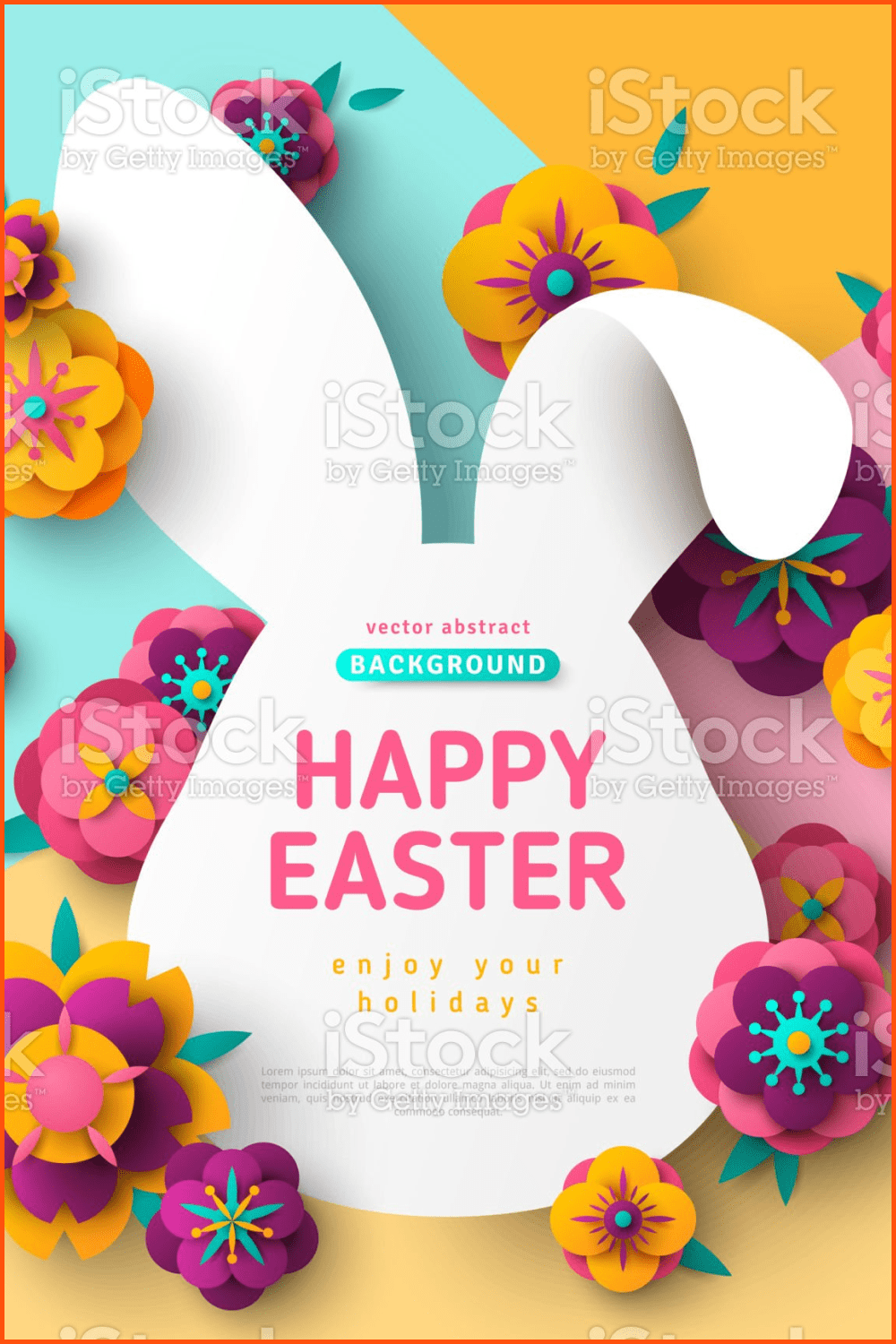 Well, another cool Easter card option that you have to check out.
Easter – Happy Easter – Printable Cookie Tag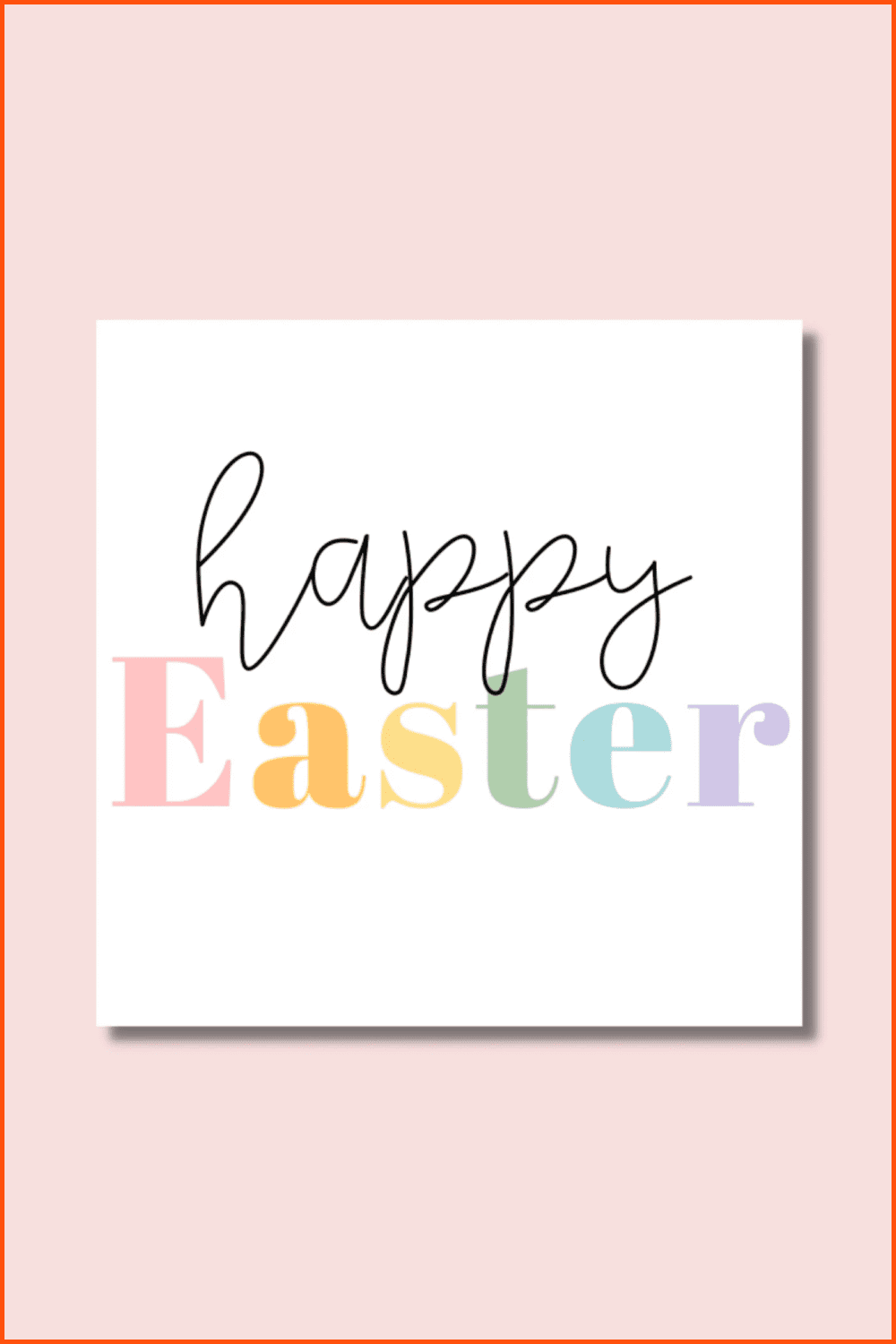 Simple and elegant, this one is surely the way to go for those of you who like everything minimalistic.
Bohemian Easter collection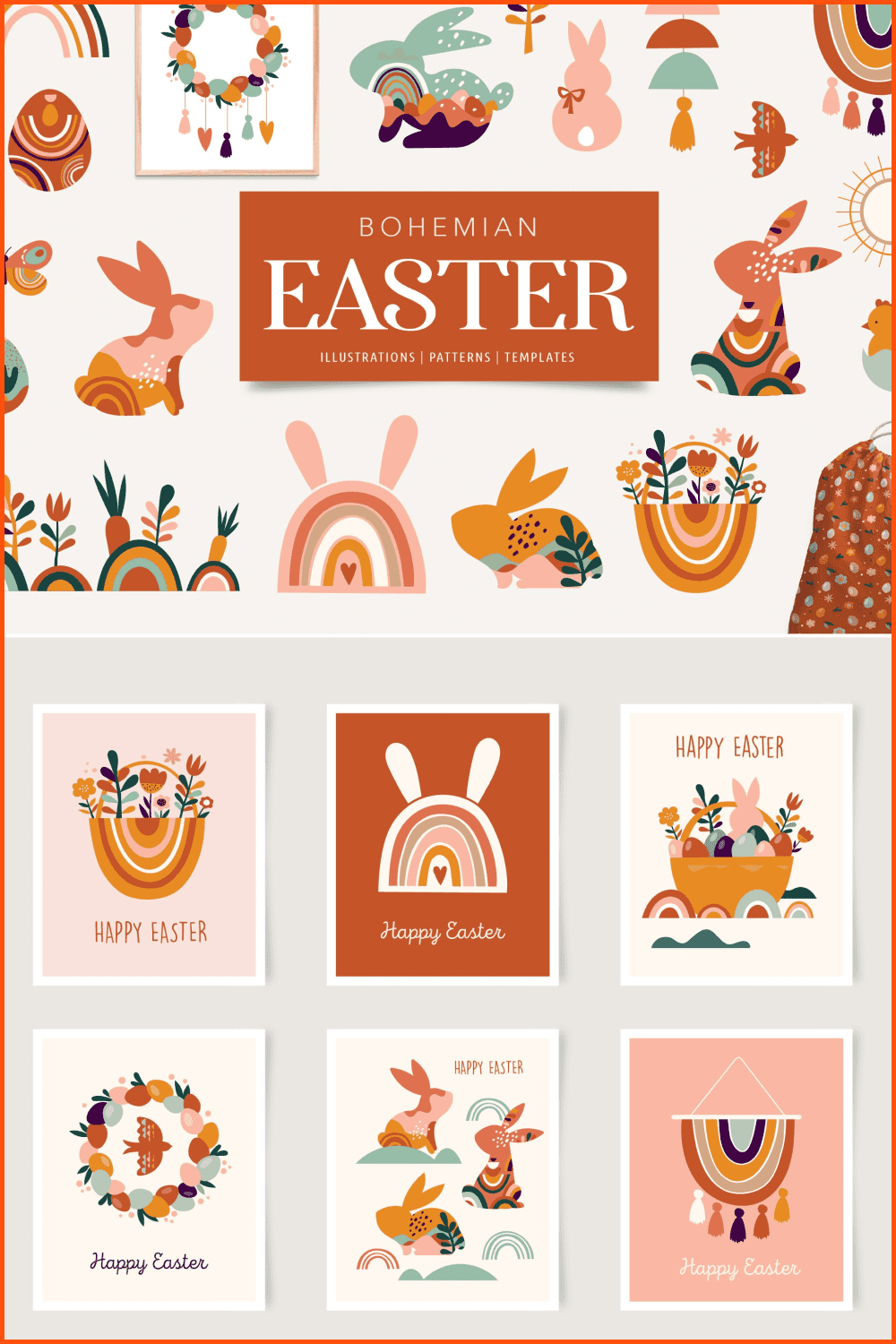 Bright and eye-catching, this very clipart will no doubt will make fall in love with it at first sight.
Happy Easter! Watercolor spring set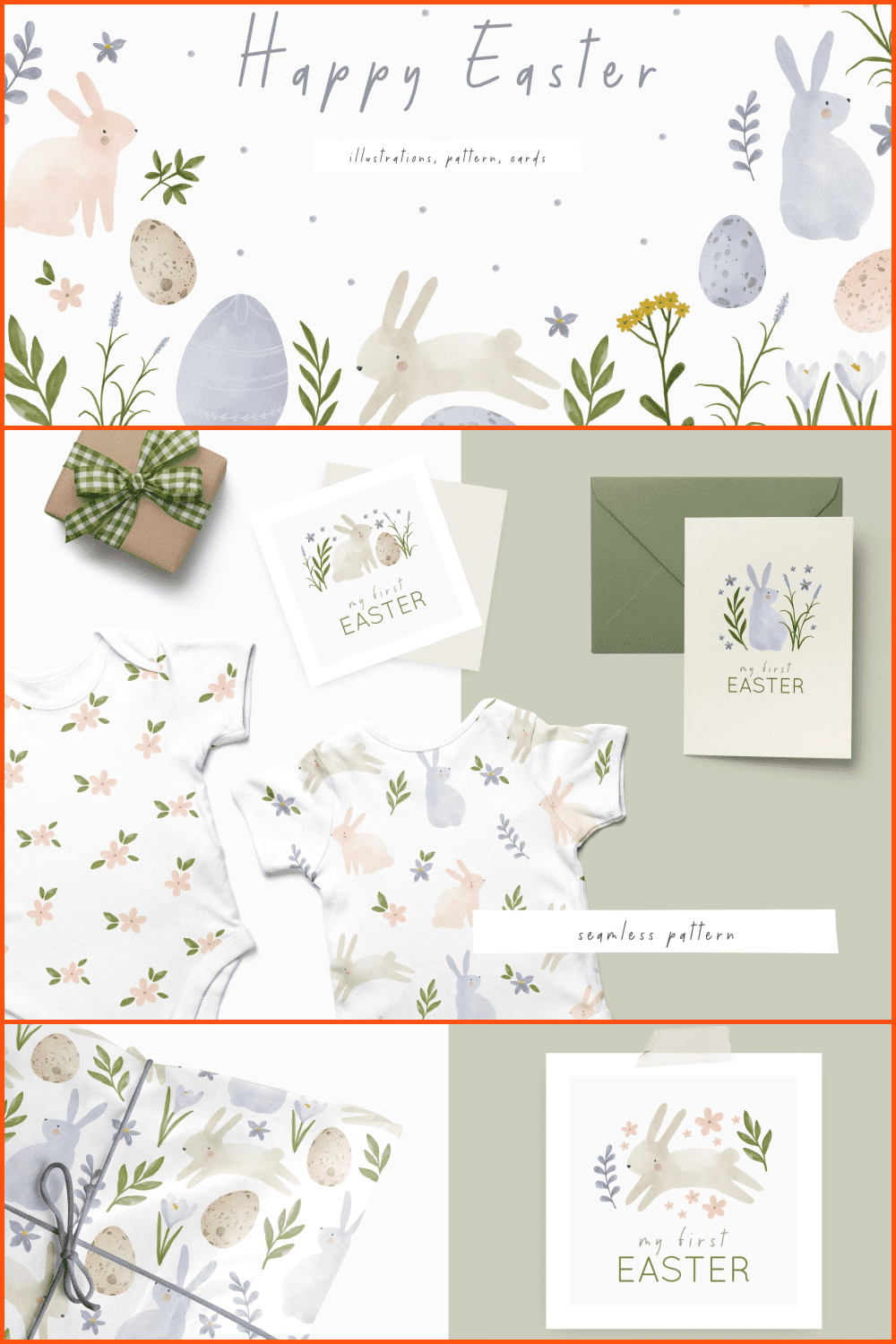 Another watercolor masterpiece on our list, so do not hesitate and get this beauty.
Vintage Easter Multipurpose Kit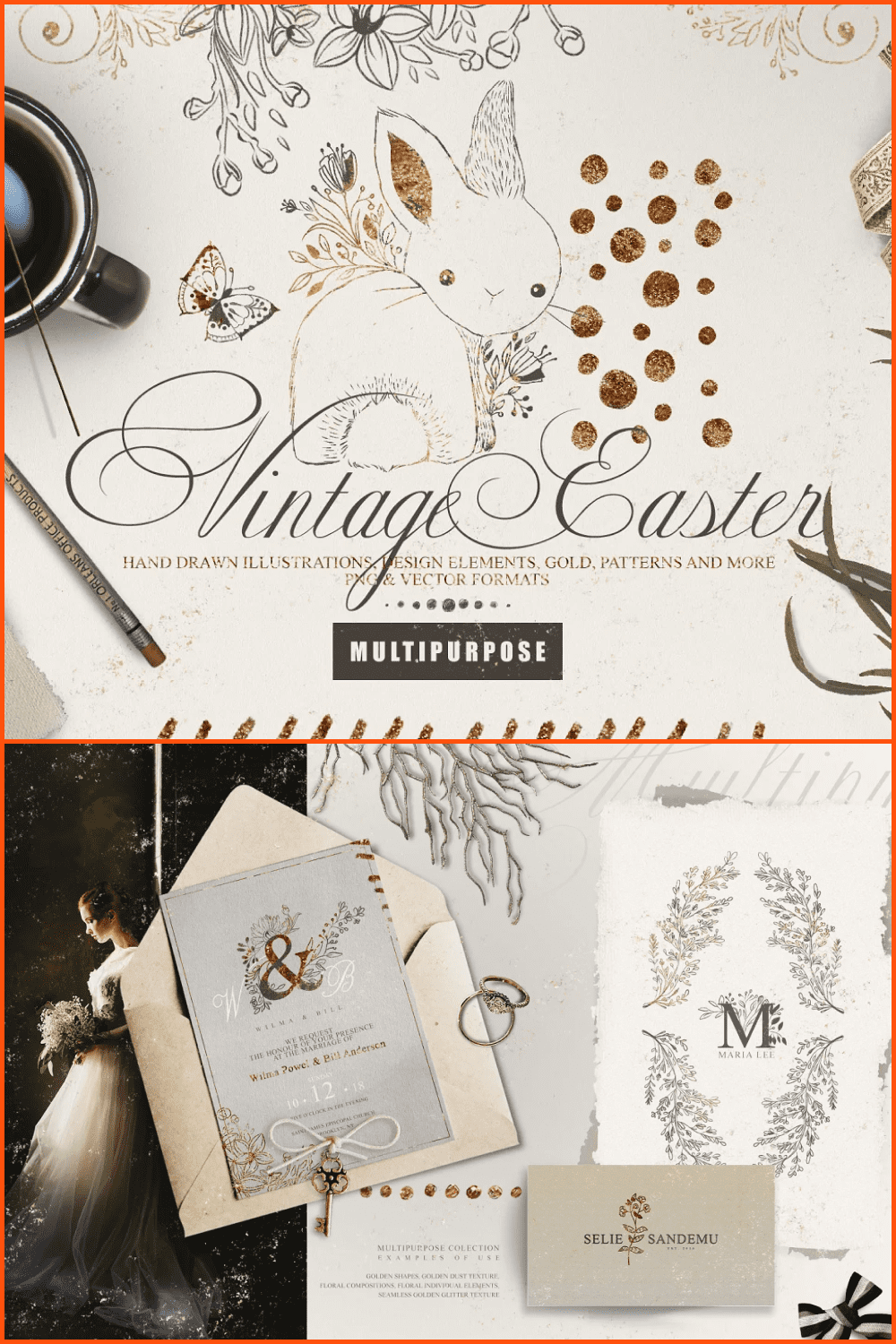 Elaborate and elegant, this one is surely the way to go for those of you who like everything fancy.
We hope that you did like this collection of best easter clipart 2022. If you also create some magical clipart and have something to share with the world, you are welcome to join the MasterBundles marketplace through the simple Sell Your Deal form. We always welcome creative souls with the warmest virtual hugs and smiles 🙂