25+ Easter Backgrounds 2022 – Premium and Free
We all love holidays, holiday cards, and illustrations. These Easter backgrounds for 2022 contain that special atmosphere that makes the pleasant feeling of anticipation of a charming Easter Day. Using these holiday vibes to create illustrations, patterns, and backgrounds is practiced by various types of designers. It is a very popular theme and it is simple to apply the Easter background images to display in various media types. Easter background patterns, vector art pieces, design elements, and other visuals provide a variety of beautiful components that are used for festival celebrations.
In this article, MasterBundles has prepared a huge collection of amazing Easter background pictures for you to use for different holiday decorative designs that will make your mood brighter! If you need more products for your design, explore our collection of 2500+ graphic elements!

By the way, if you like to create some fun and cool holiday posters, clipart, patterns, etc. please, don't be shy to share your designs with the world. It is very easy to send them through our simple and convenient Sell Your Deal form.

TOP 5 Easter Graphics Bundles on MasterBundles
Printable Cute Easter Backgrounds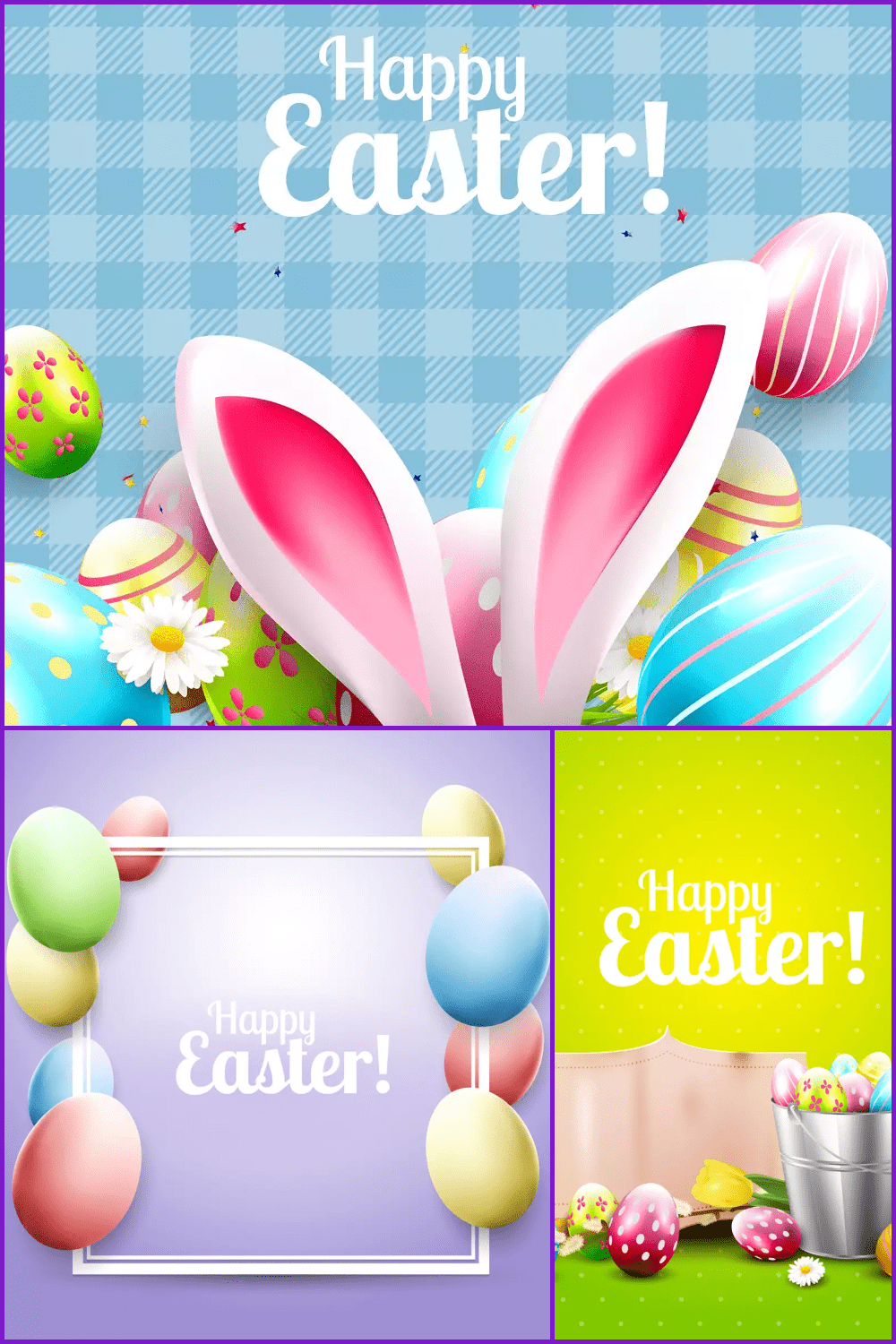 You will get 25 printable cute posters to decorate anything before Easter.
Rustic Easter Watercolor Clipart & Patterns: 70 Elements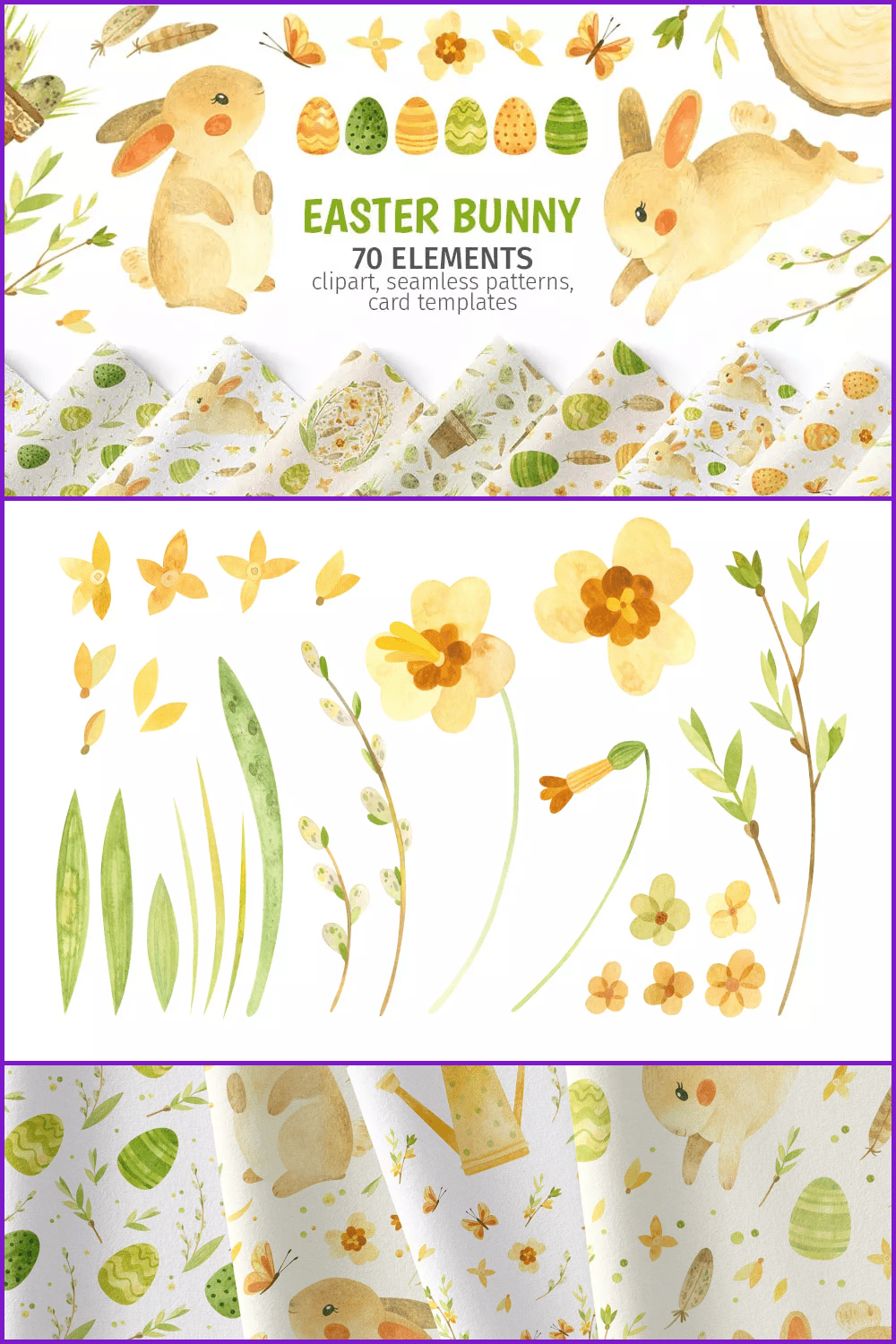 In addition to 10 seamless patterns that can be used as Easter background pictures you will get 52 amazing watercolor elements in PNG format that you can also add to your designs.
Rustic Easter Watercolor Set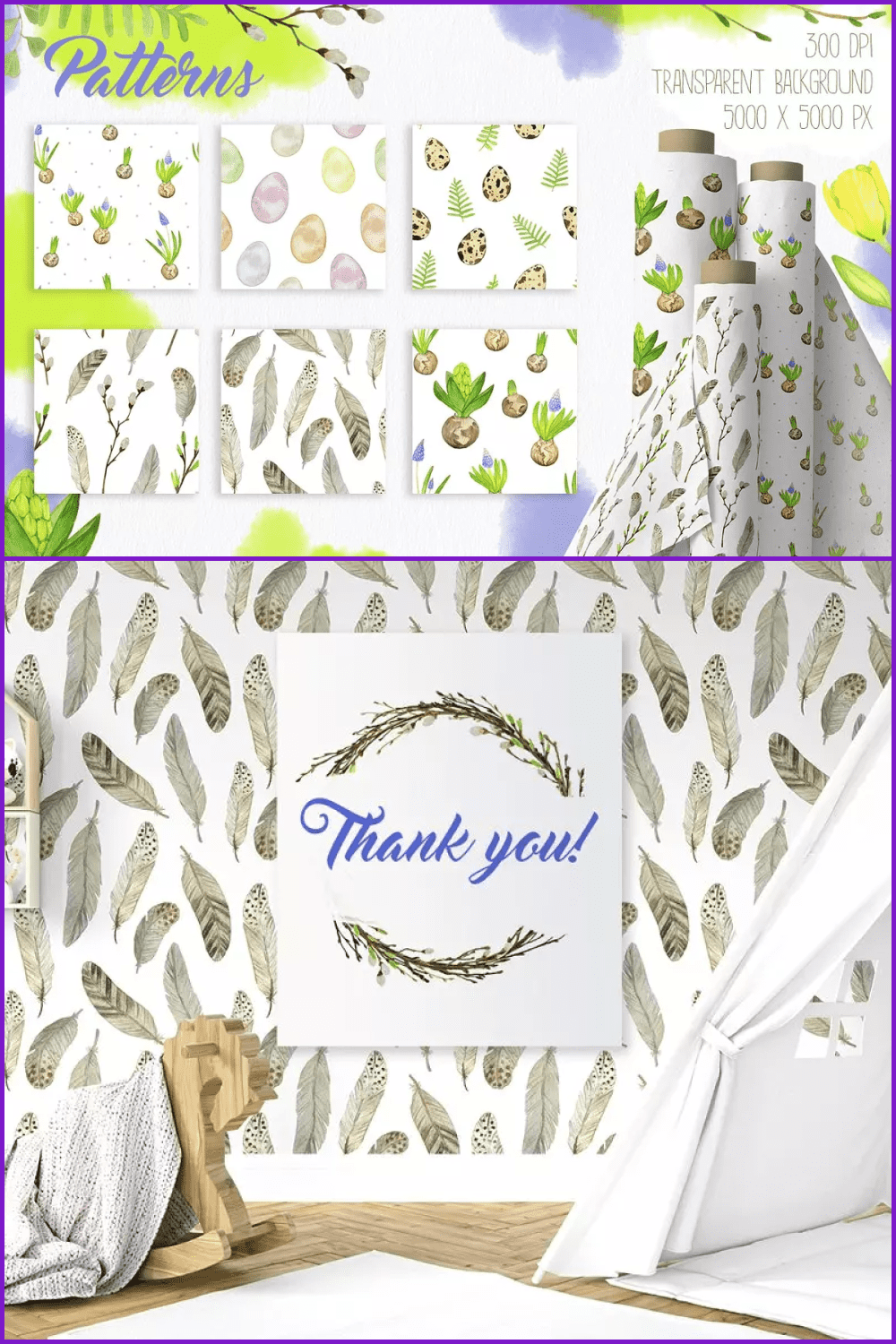 In this collection, you will find 8 backgrounds for Easter, as well as 67 beautiful watercolor elements on transparent backgrounds, 16 PNG and JPG files with patterns, and many more!
10 Best Easter Patterns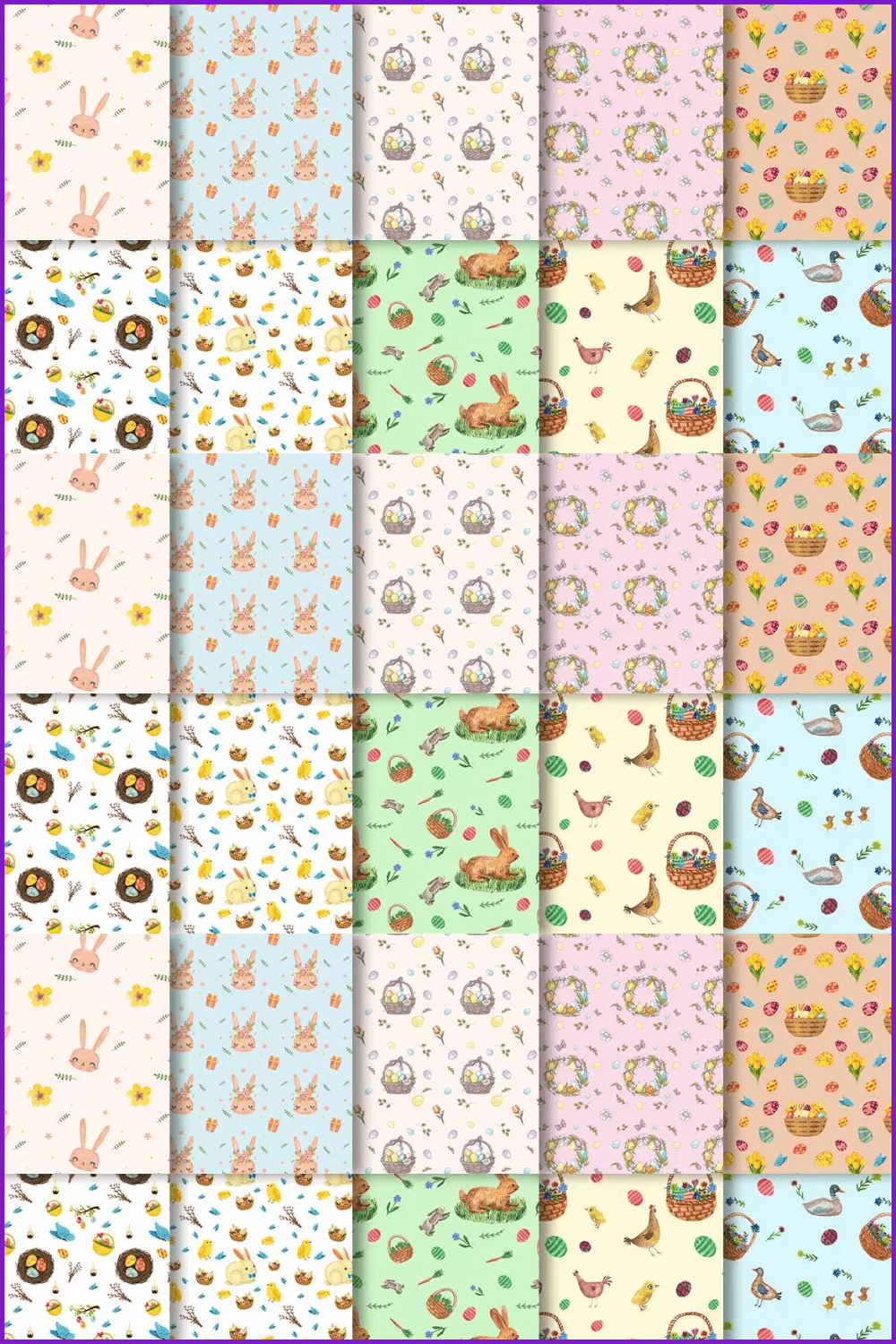 In this bundle, we have collected the best Easter backgrounds that include 10 files with adorable patterns.
60+ Easter Cover Photos Bundle in 2022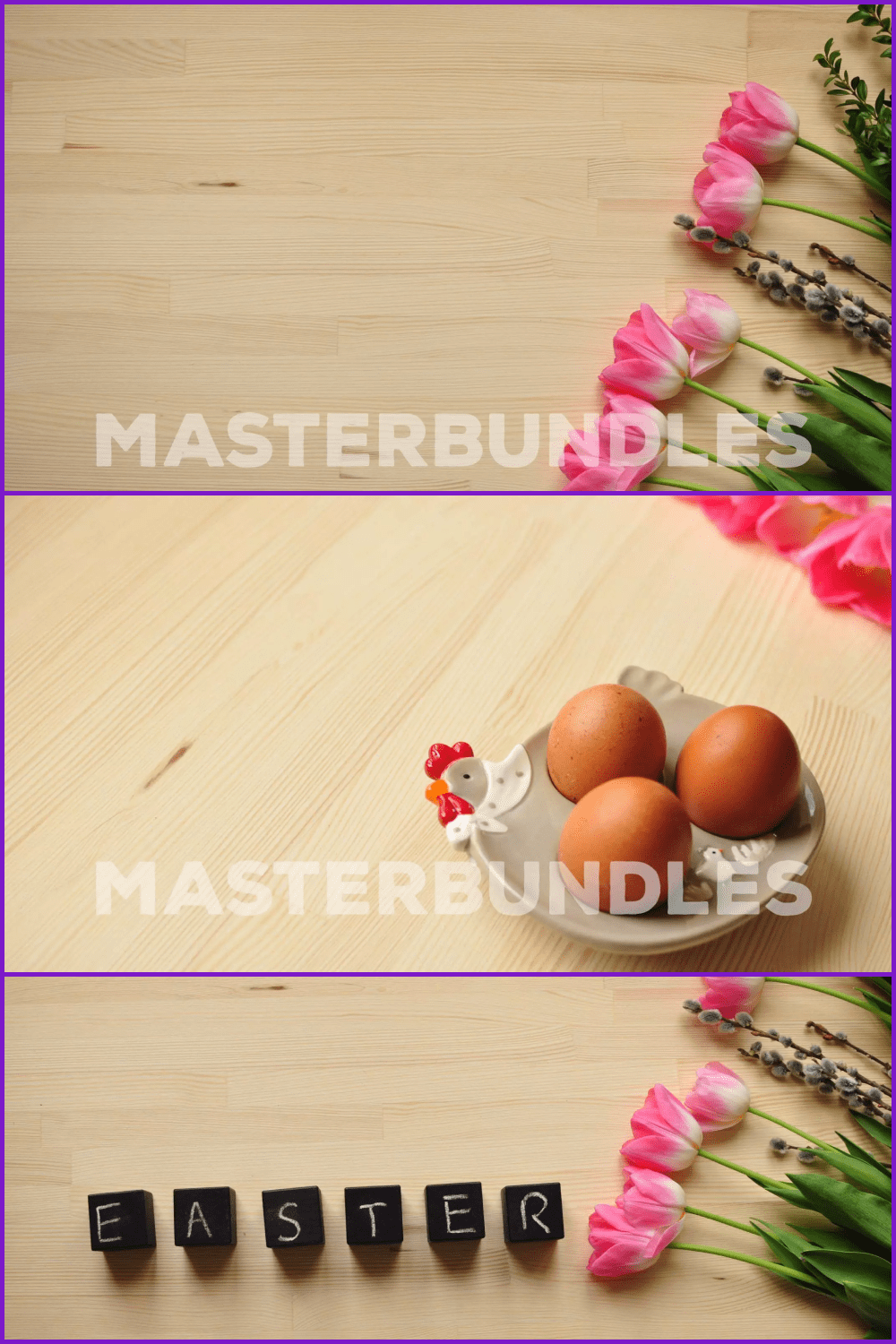 Along with cute hand-drawn images, we also have a huge collection of stock Easter Photoshop backgrounds, so don't be shy to download this collection and start creating magical Easter designs.
Cute Easter Backgrounds
Spring Easter Animals & Background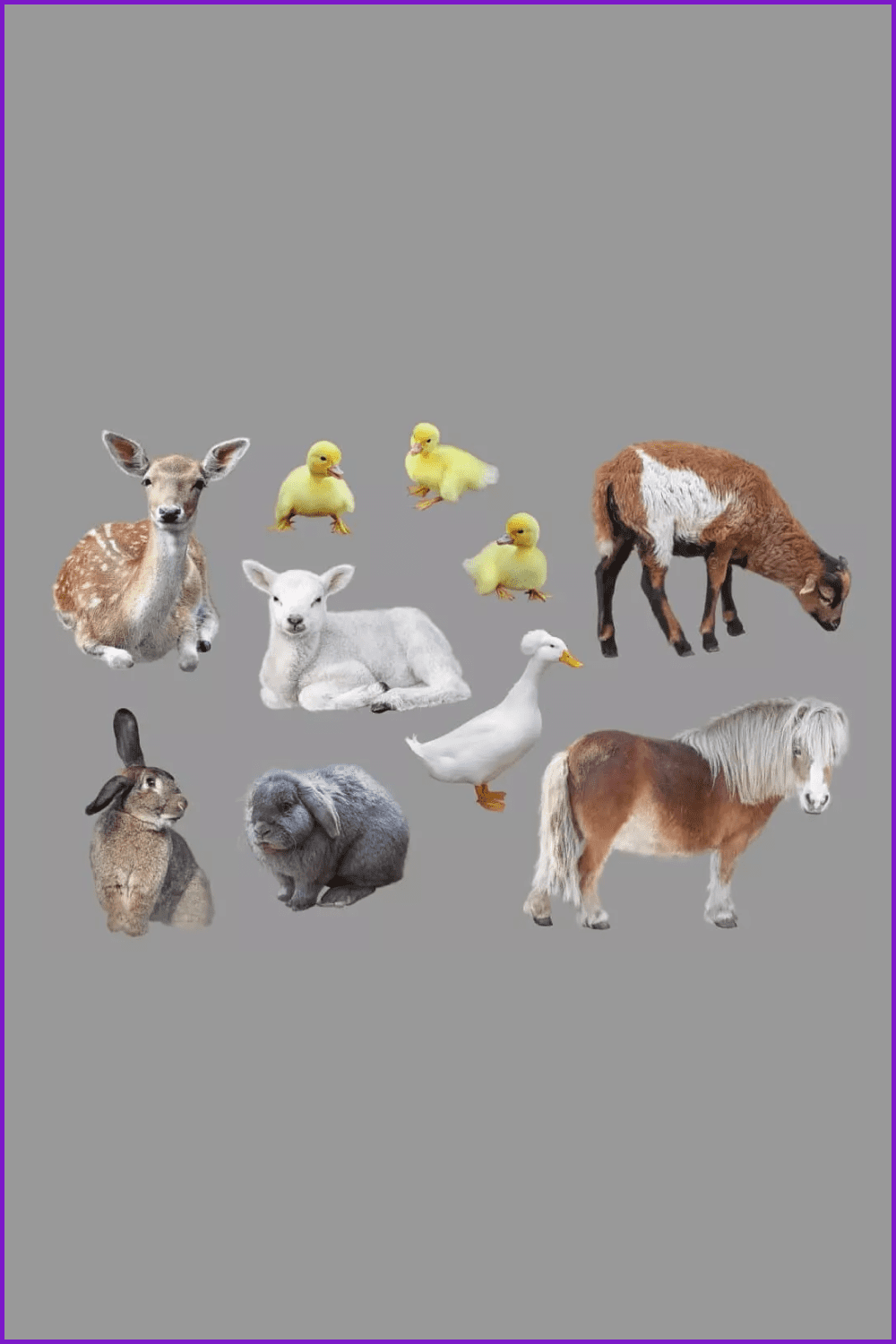 This is a wonderful set of Easter animals that will coordinate with any spring design. It also includes 3 background HD images (5760×3840 px, 300dpi) for your creative purposes.
Easter Vector Clip Art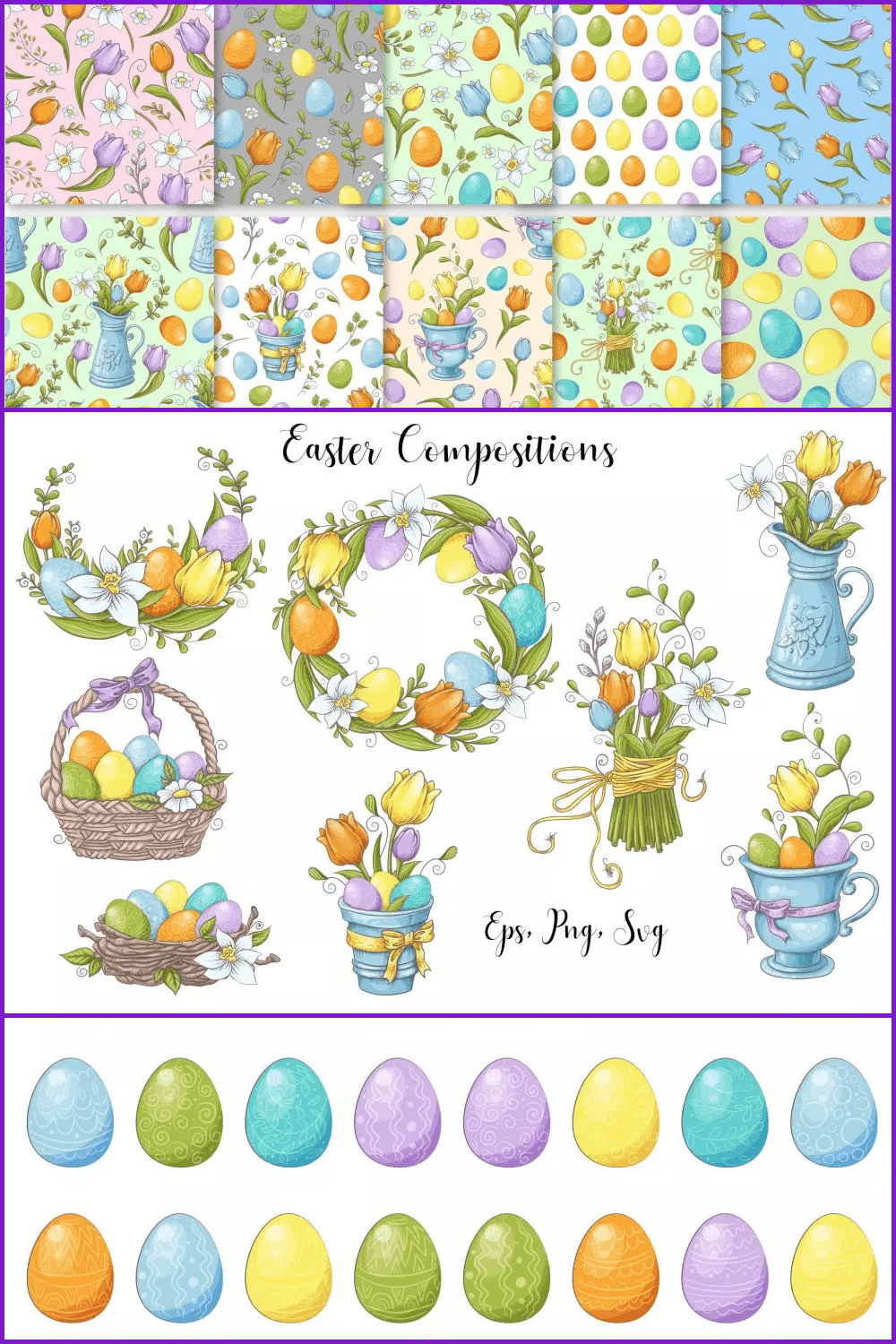 The bundle includes 24 images of Easter eggs and 8 floral compositions, 30 individual floral elements, and 10 seamless patterns in PNG and JPG formats. All the elements are completely hand-drawn.
Little Cuties – Easter Edition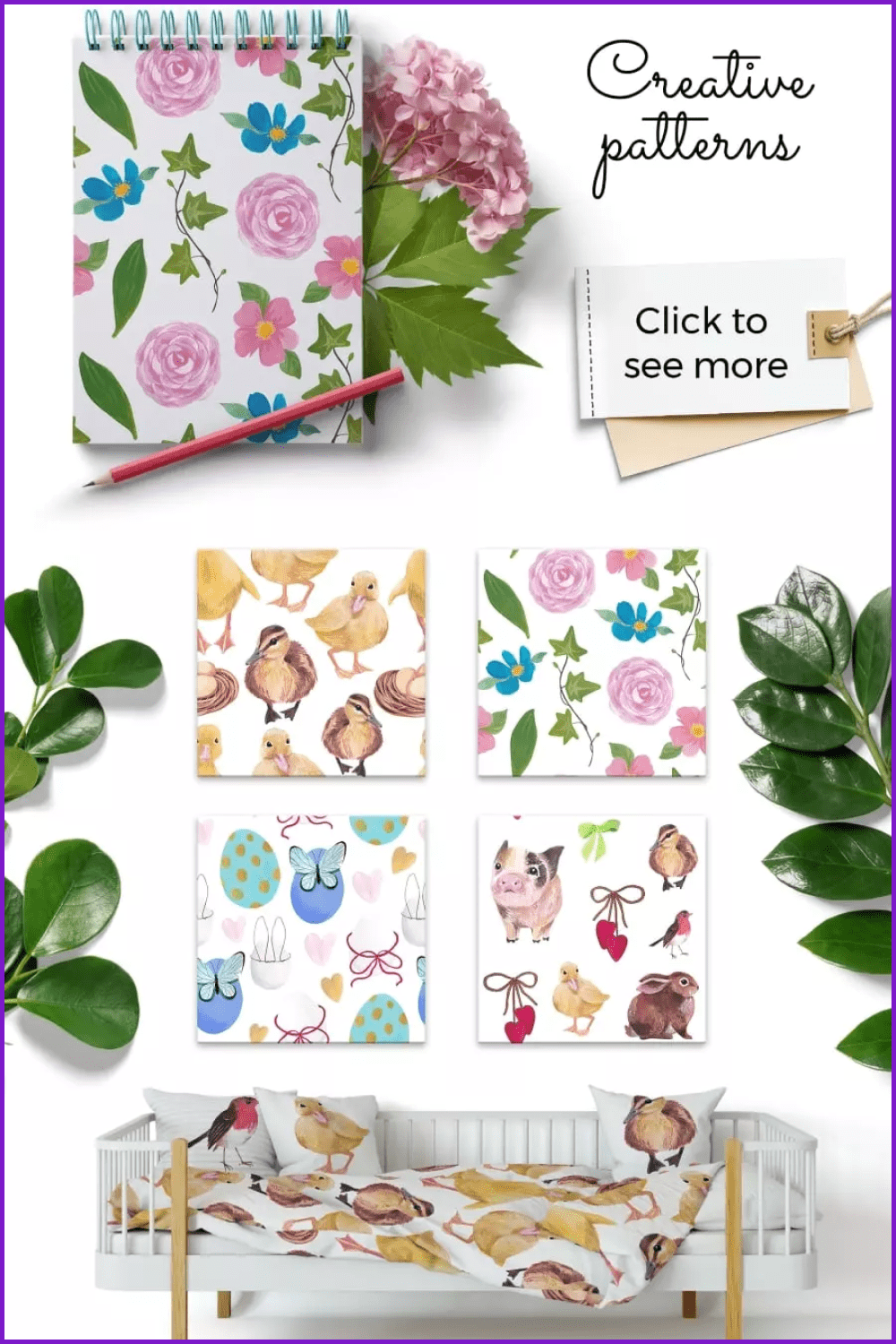 Grab this collection of cute backgrounds for Easter with 39 hand-drawn gouache paintings in PNG format.
Easter Bunny Patterns Eggs Spring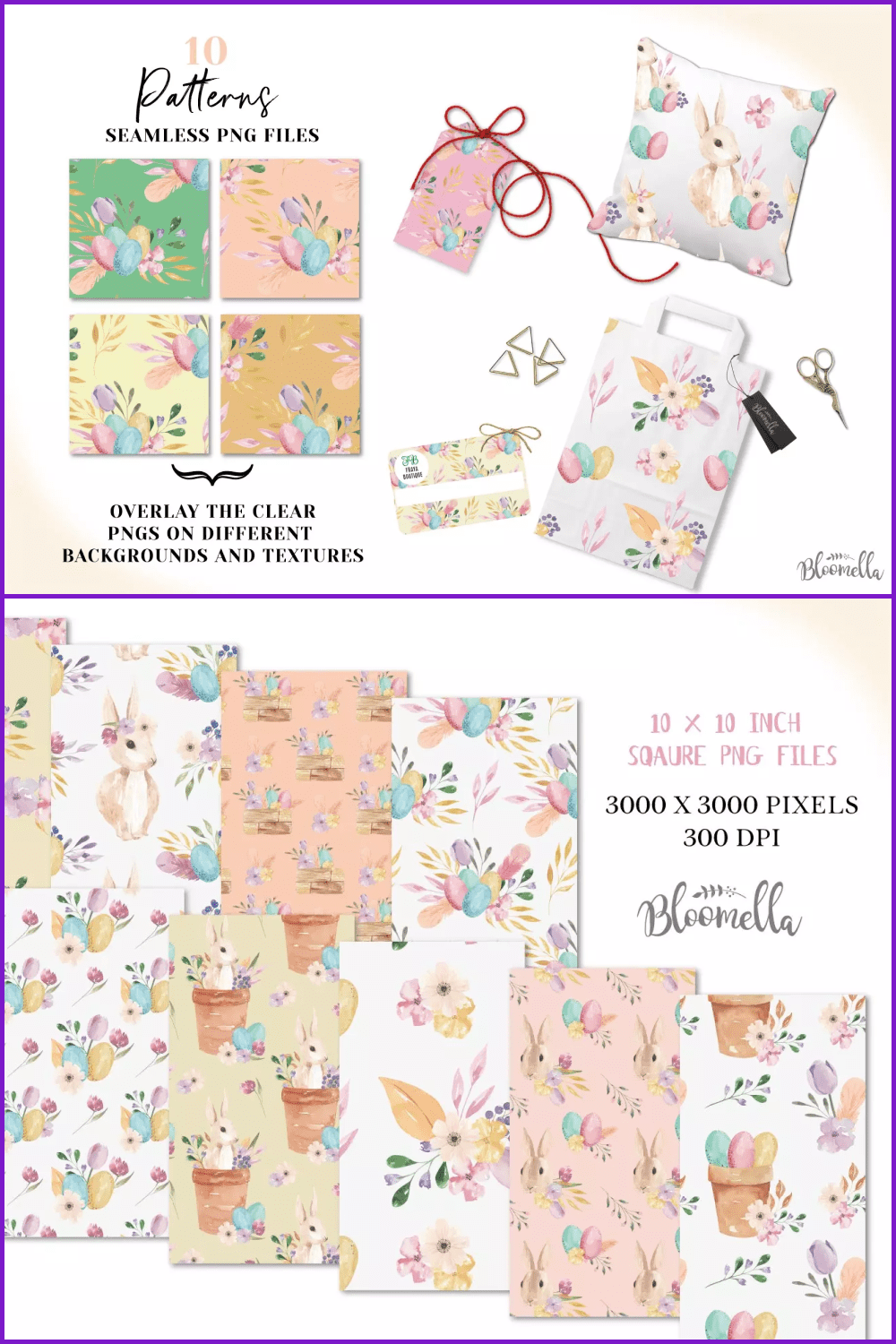 Another collection of amazing watercolor seamless patterns that you can use for creating original Easter designs.
Bunnies in Baskets-Paper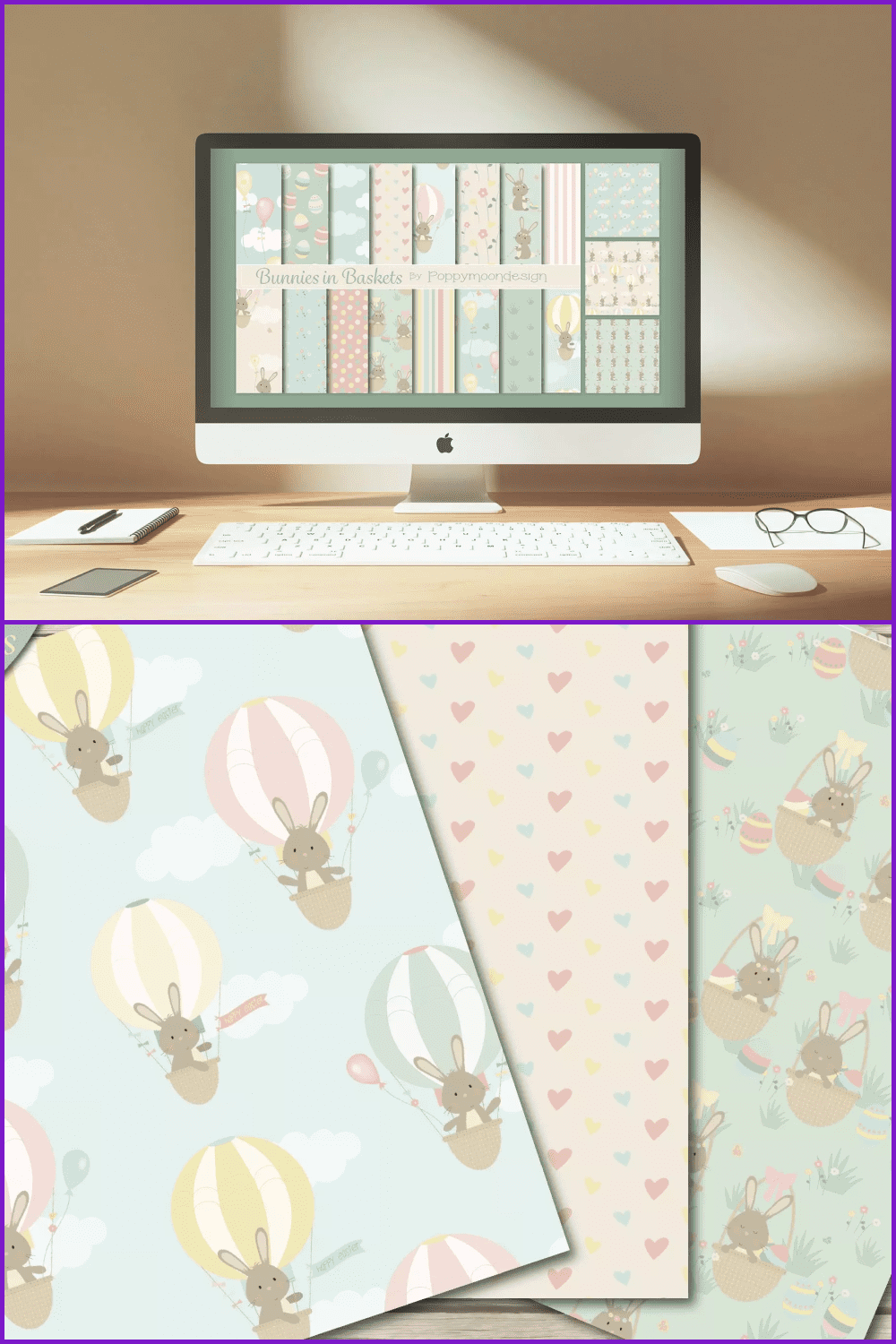 These funny Easter backgrounds were made with love and tenderness, so they will truly bring the same to everyone who will use and see them 🙂
Easter Bunny and Flowers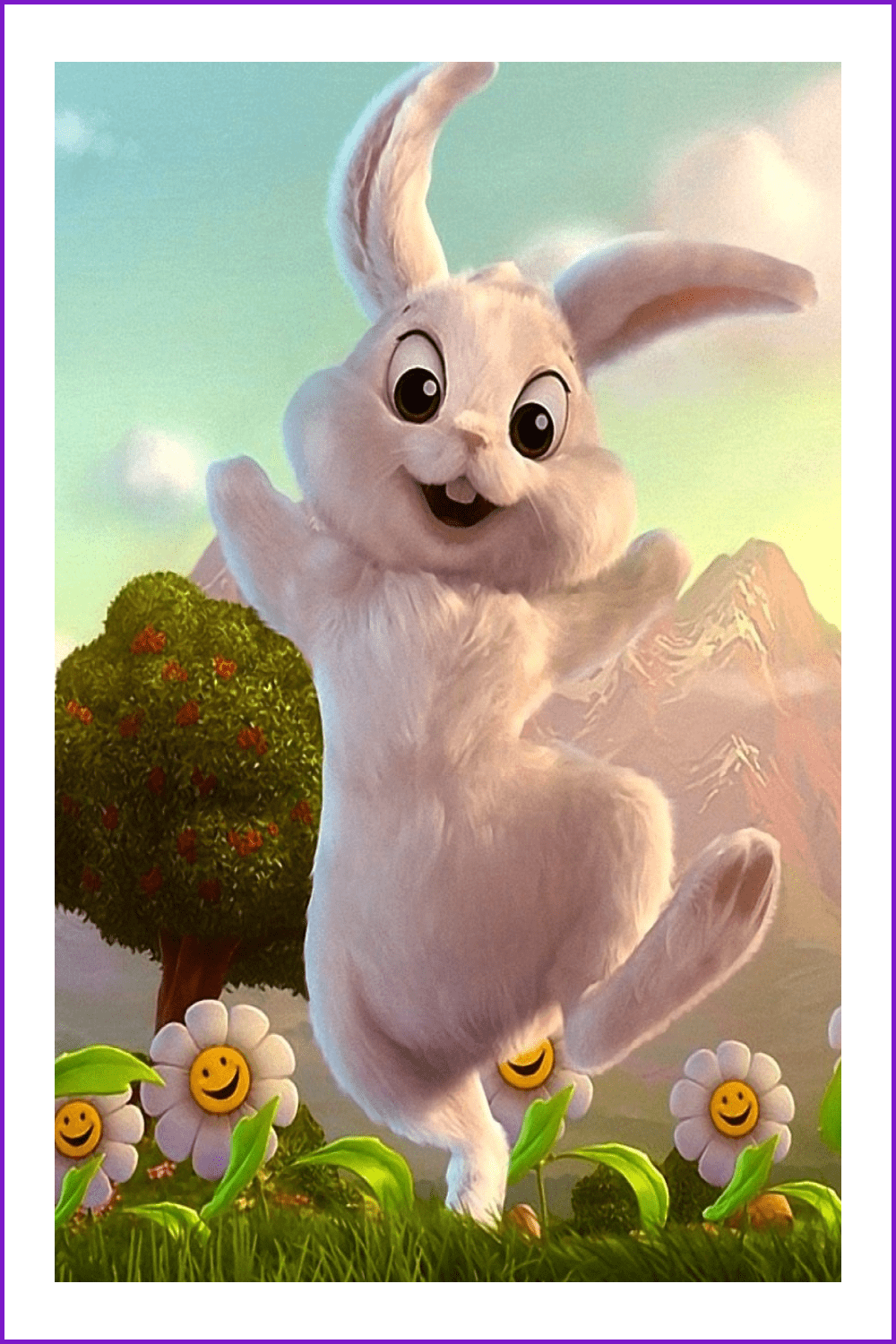 A picture of a cute little bunny with flowers—what can be more perfect for Easter than this one?
Simple Easter Ducks Background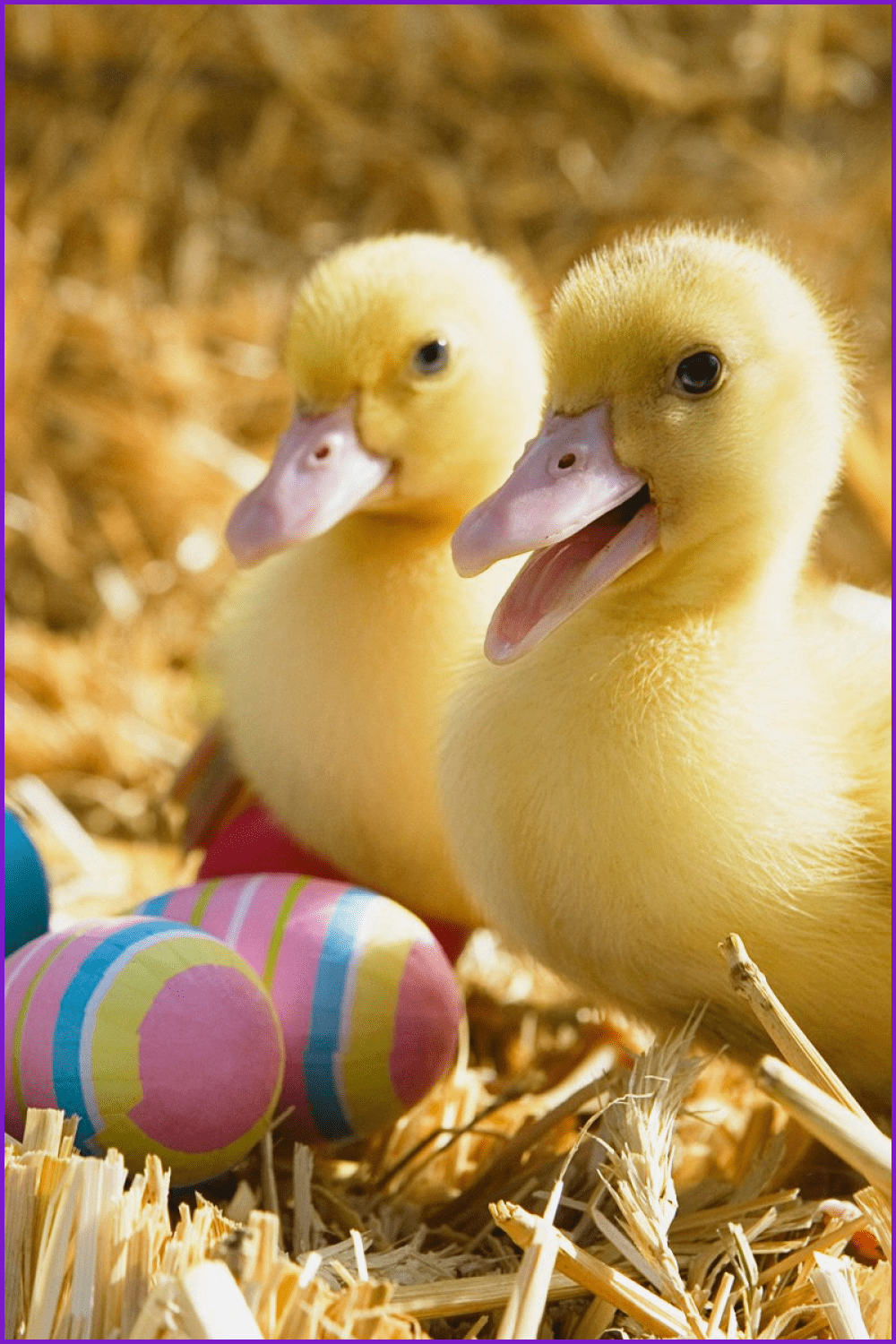 Little ducks look so cute on these simple Easter wallpapers in HD format.
Vintage Easter Backgrounds
Vintage Easter Spring Flower Bunny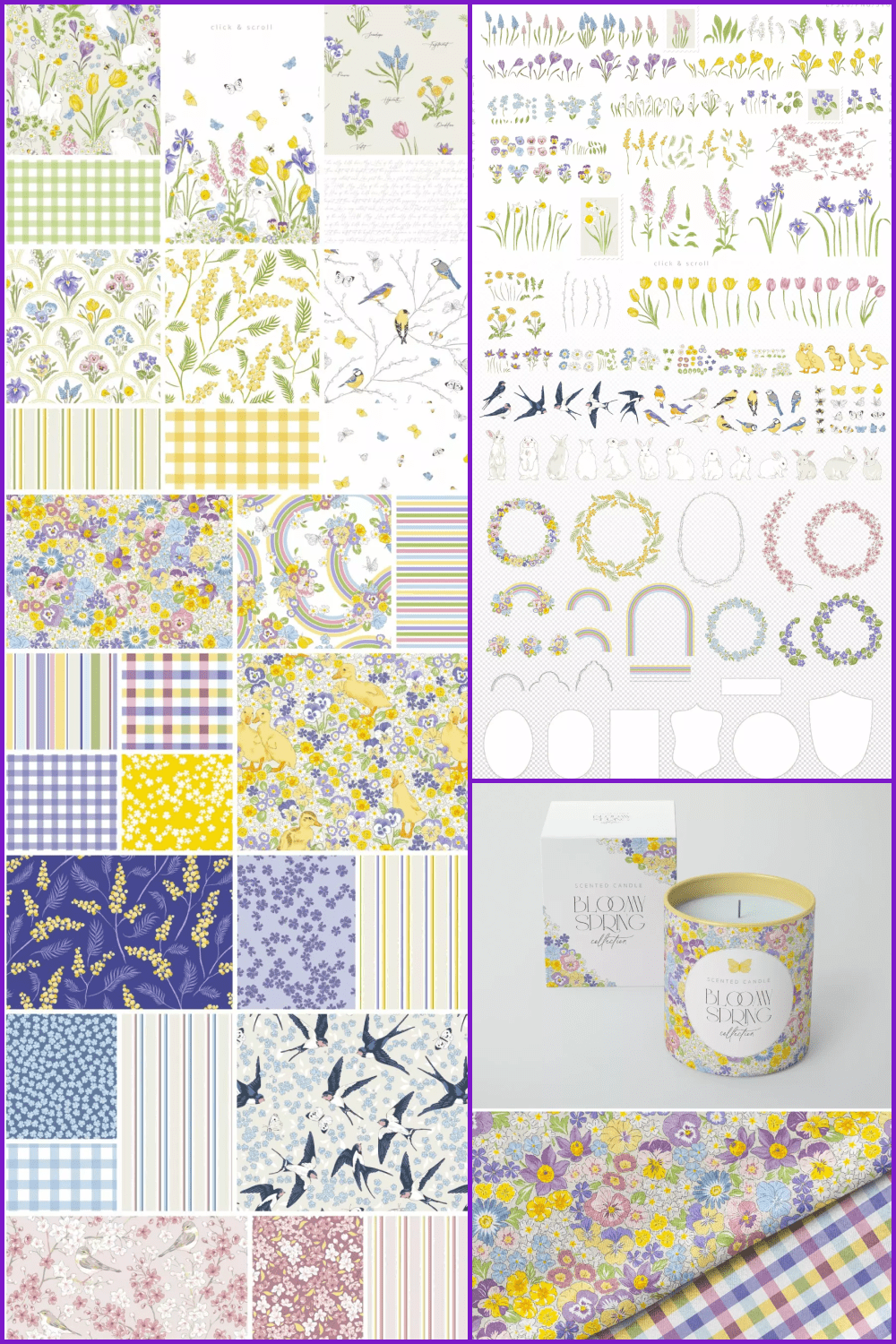 This is a great collection of breathtaking backgrounds for Easter and spring floral compositions drawn with love in watercolor technique.
Easter Patterns in Black & White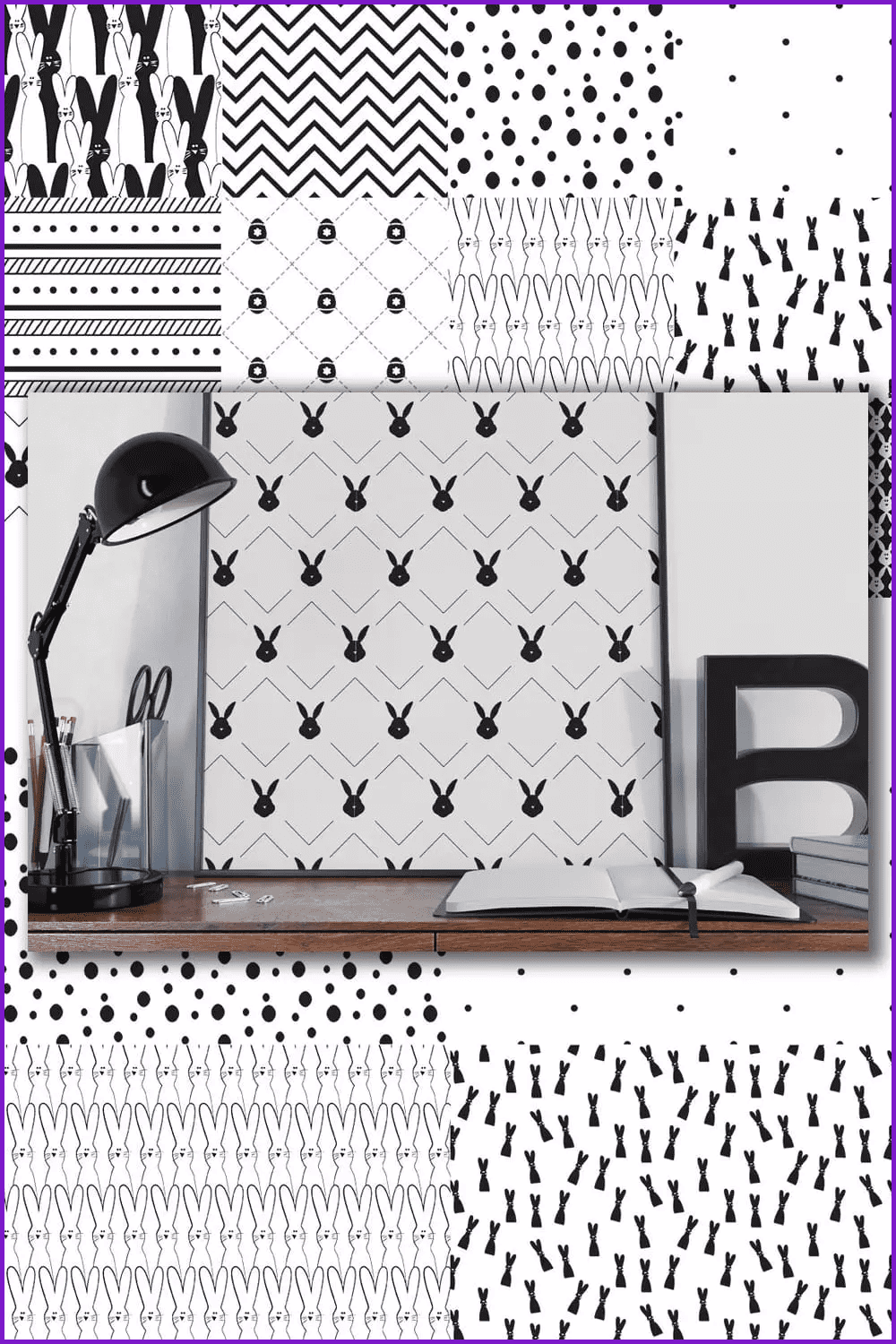 Very stylish and minimalistic collection of 12 black and white Easter patterns.
Vintage Easter Multipurpose Kit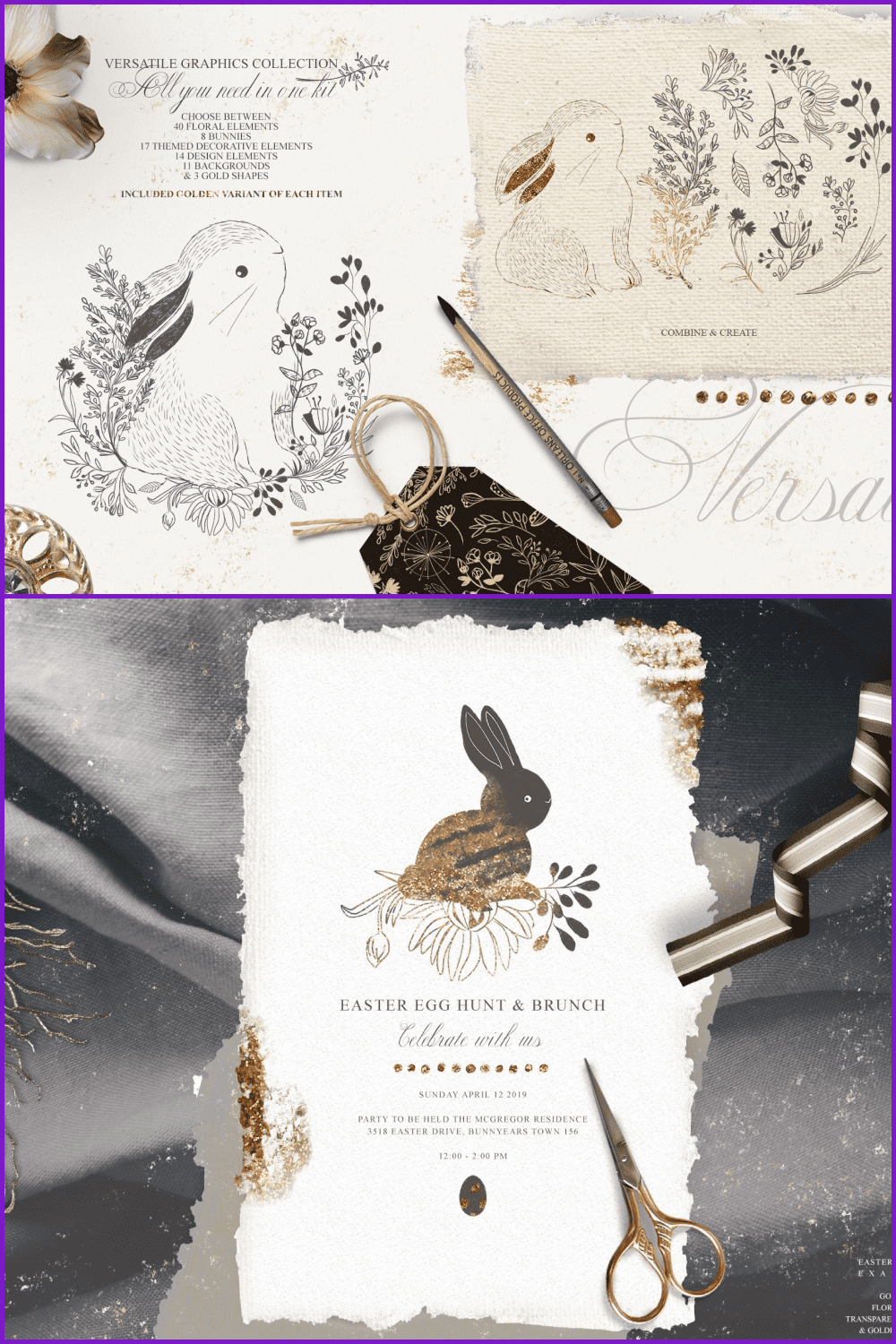 These are extremely elegant elements for your most creative solutions.
Easter Digital Paper Seamless Design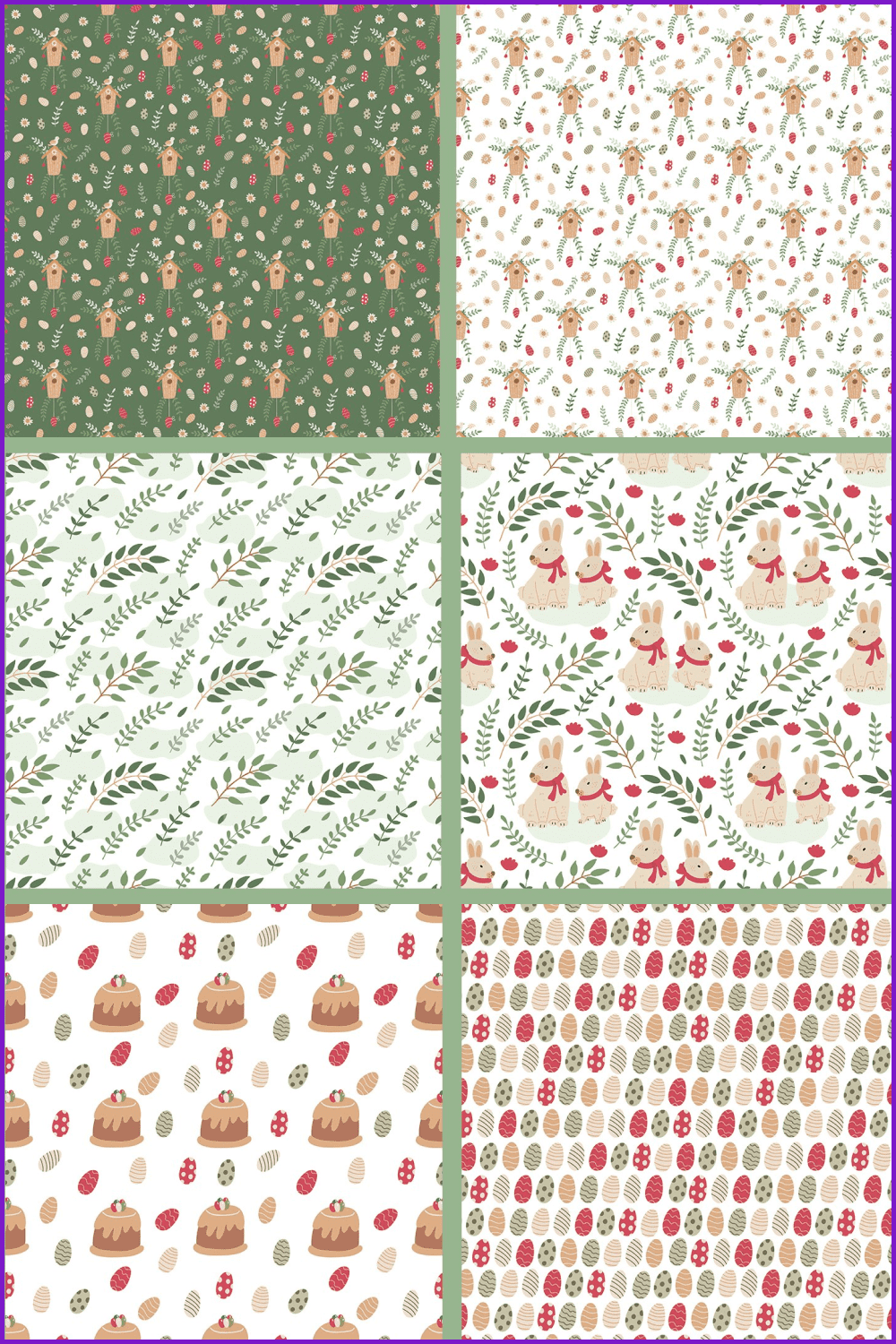 The set includes 10 seamless backgrounds with cute rabbits, colorful eggs, and spring flowers.
Easter illustrations & patterns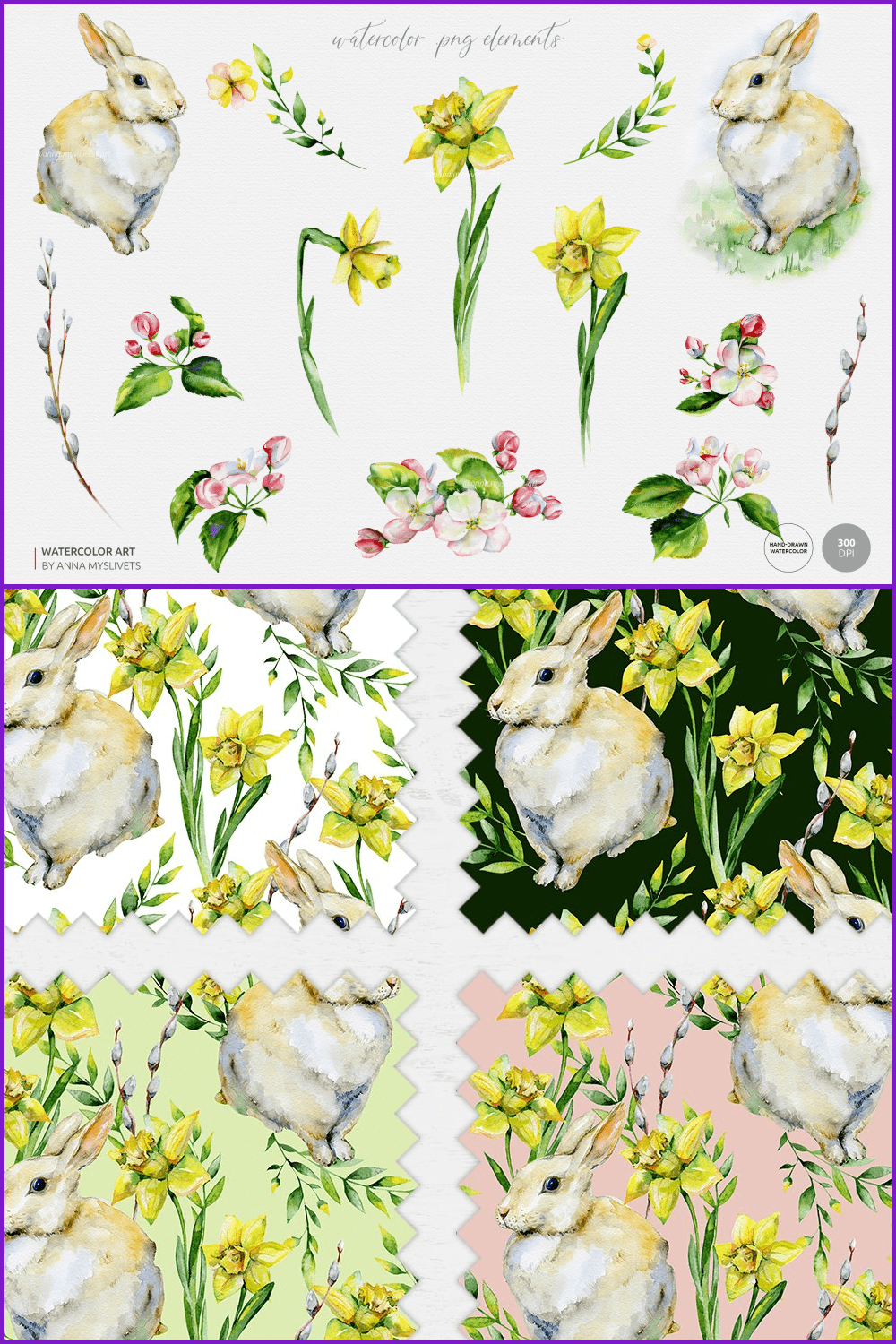 These watercolor backgrounds for Easter look so outstanding that you should definitely save them in your collection.
Chic Easter Backgrounds
Watercolor floral Easter cross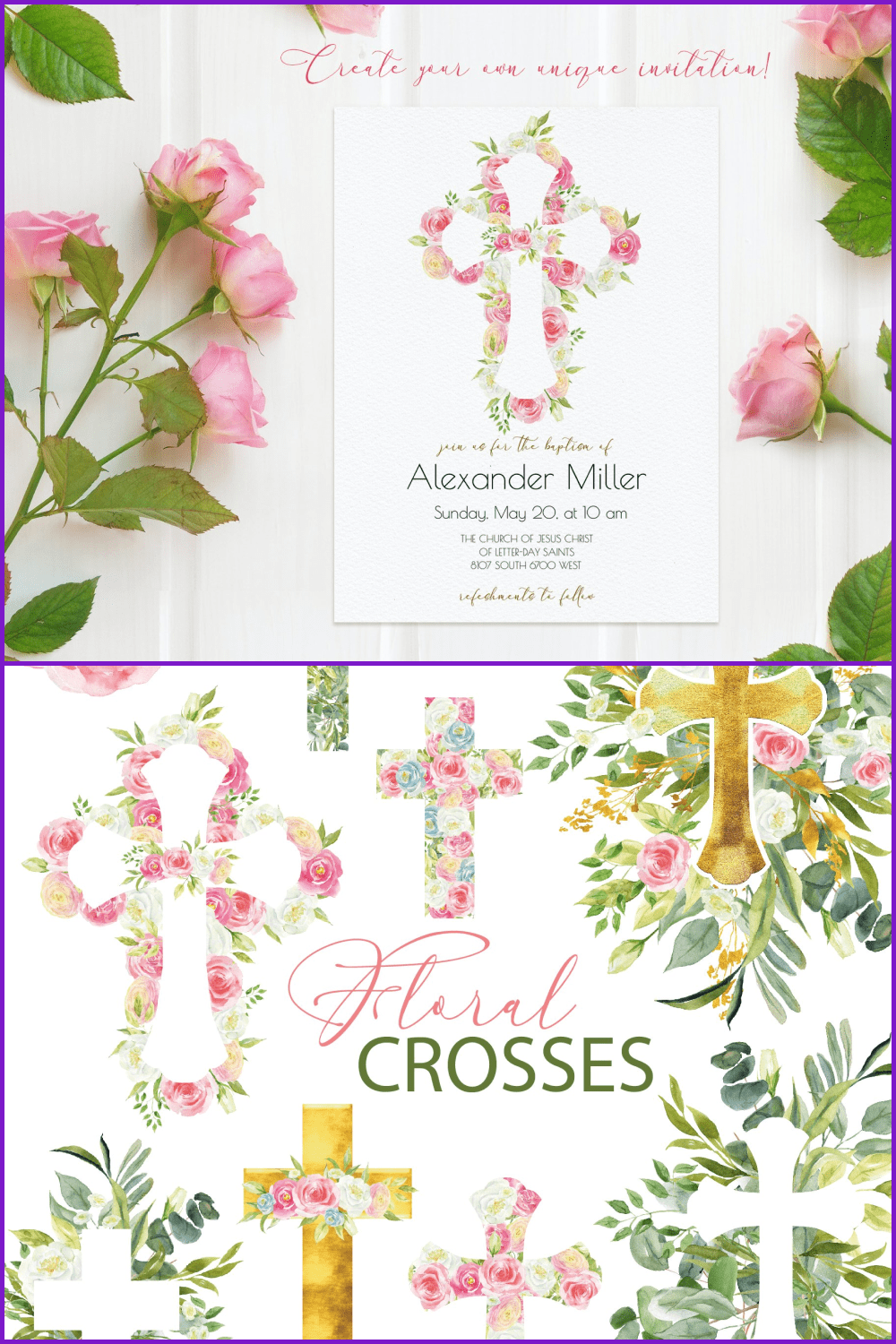 A collection of 10 amazing watercolor illustrations of flowers and crosses that will look amazing for any Easter design.
WATERCOLOR EASTER Digital Paper- Happy Easter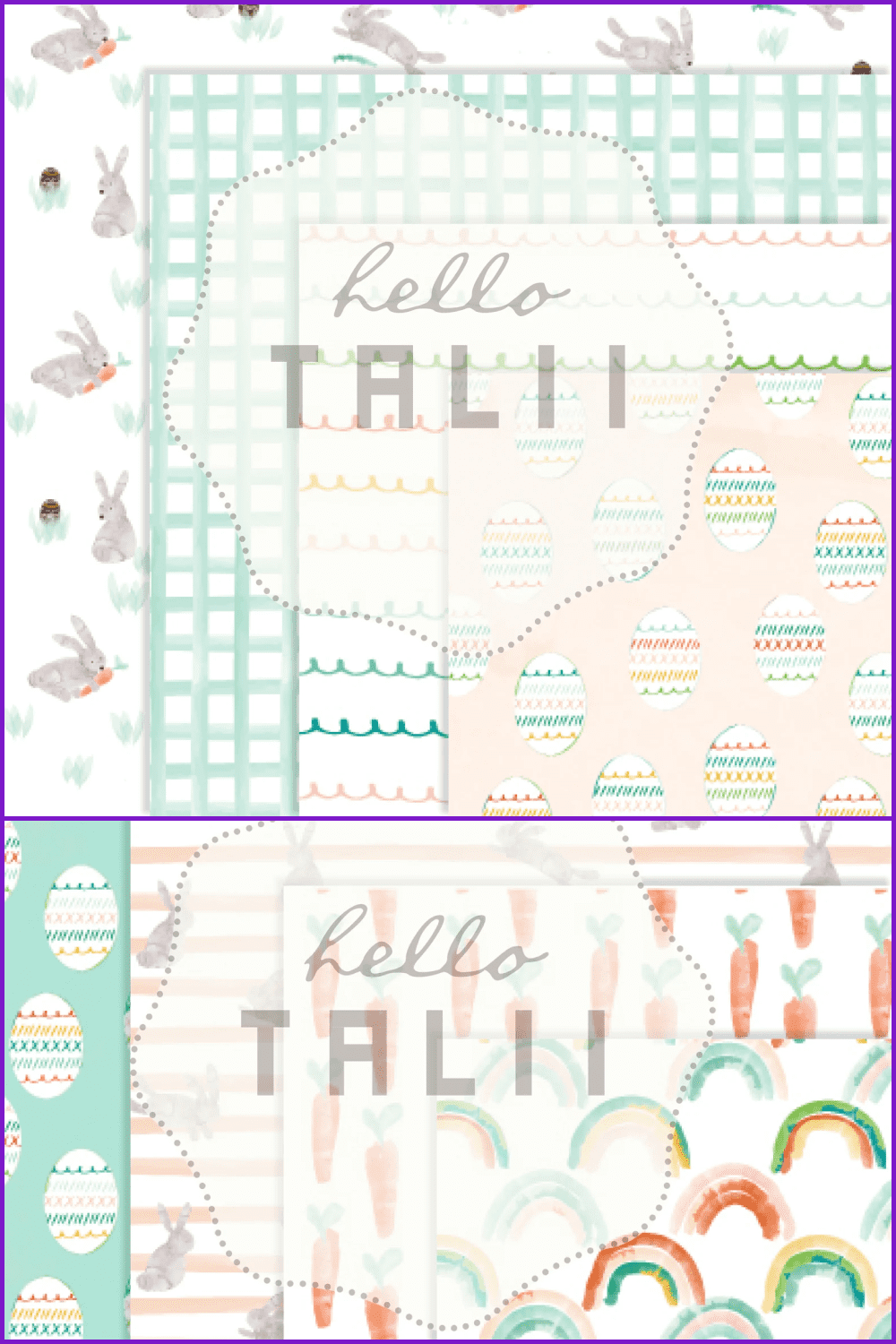 A pack of 12 charming digital papers made in watercolor technique.
Easter Digital Paper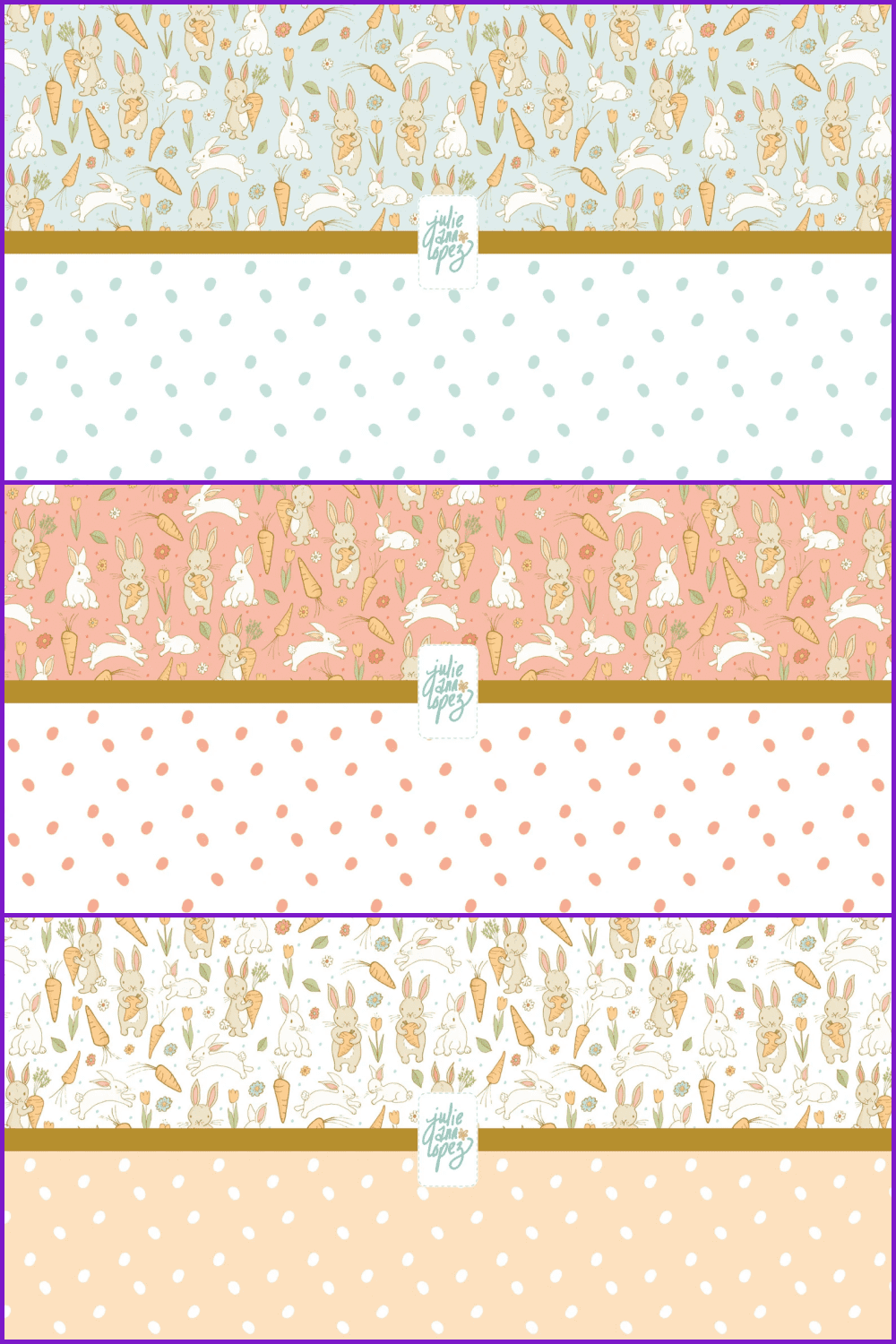 Tender colors and perfect Easter illustrations make these backgrounds stand out among thousands of other wallpapers and patterns.
Happy Easter Background Bundle 2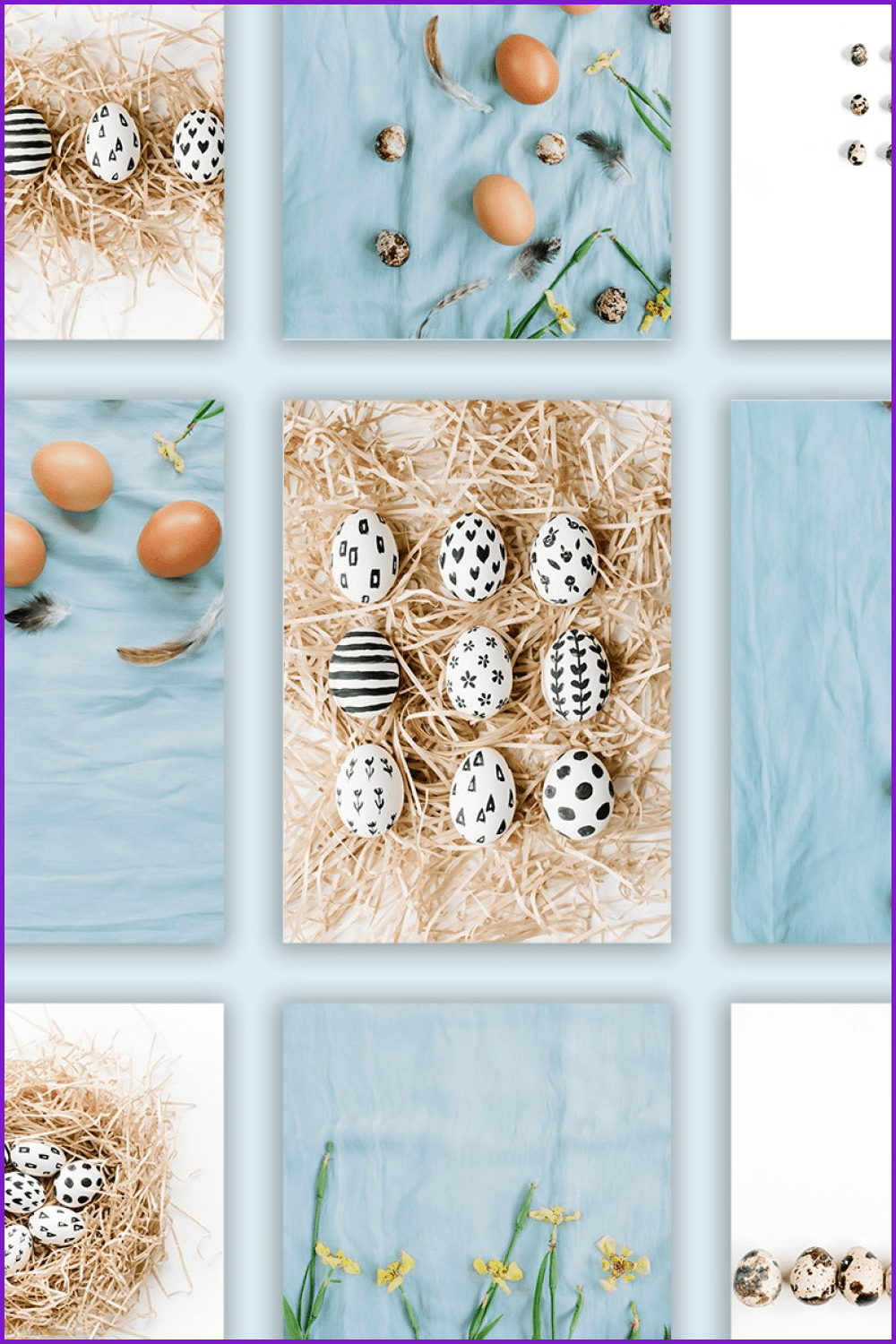 A collection of minimalistic and chic photos that can be used for different prints.
Easter Bundle in pastel colored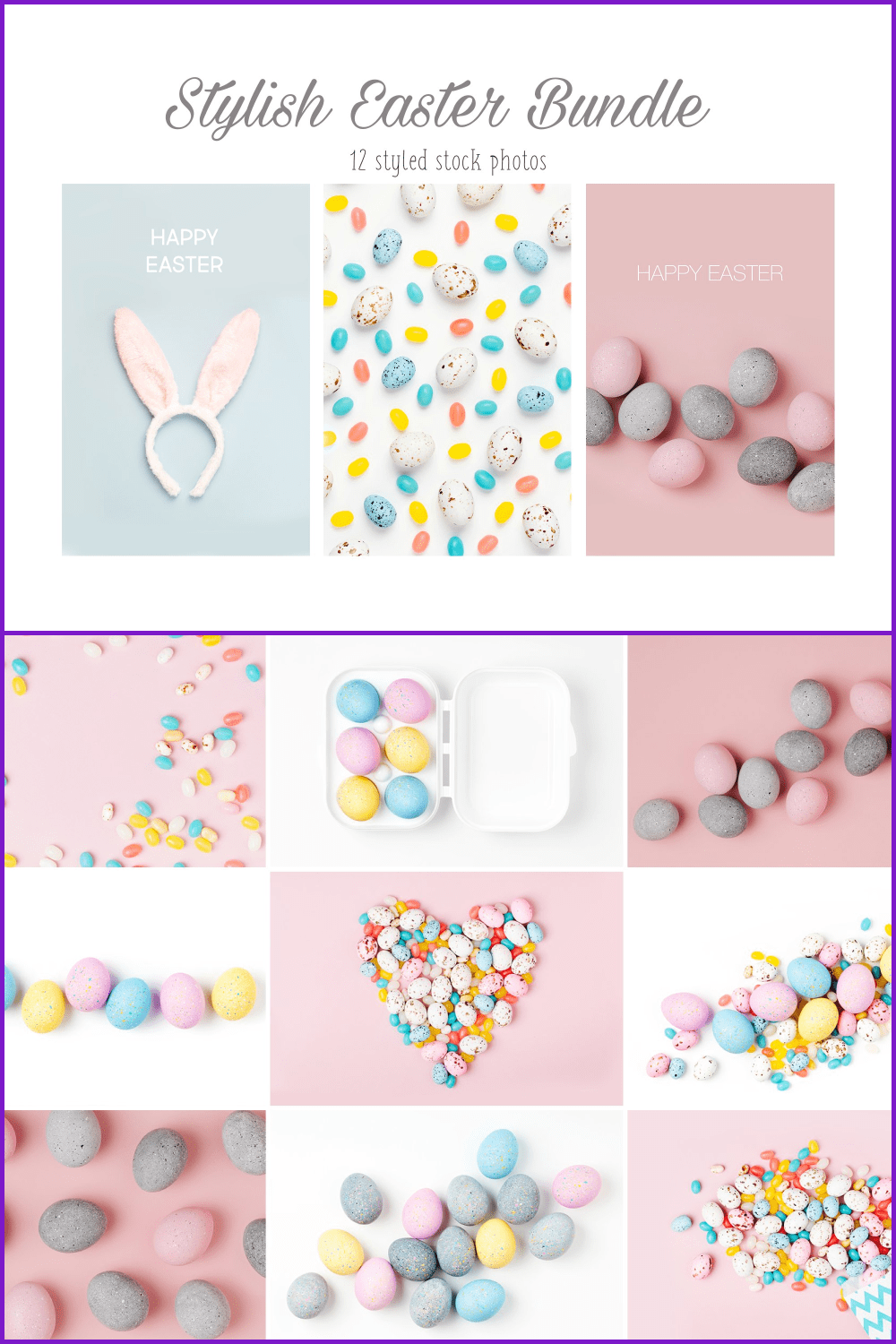 Pastel colors are always trendy, even for Easter. So why not use this bundle for your creative purposes?
Easter eggs stock photo containing easter and egg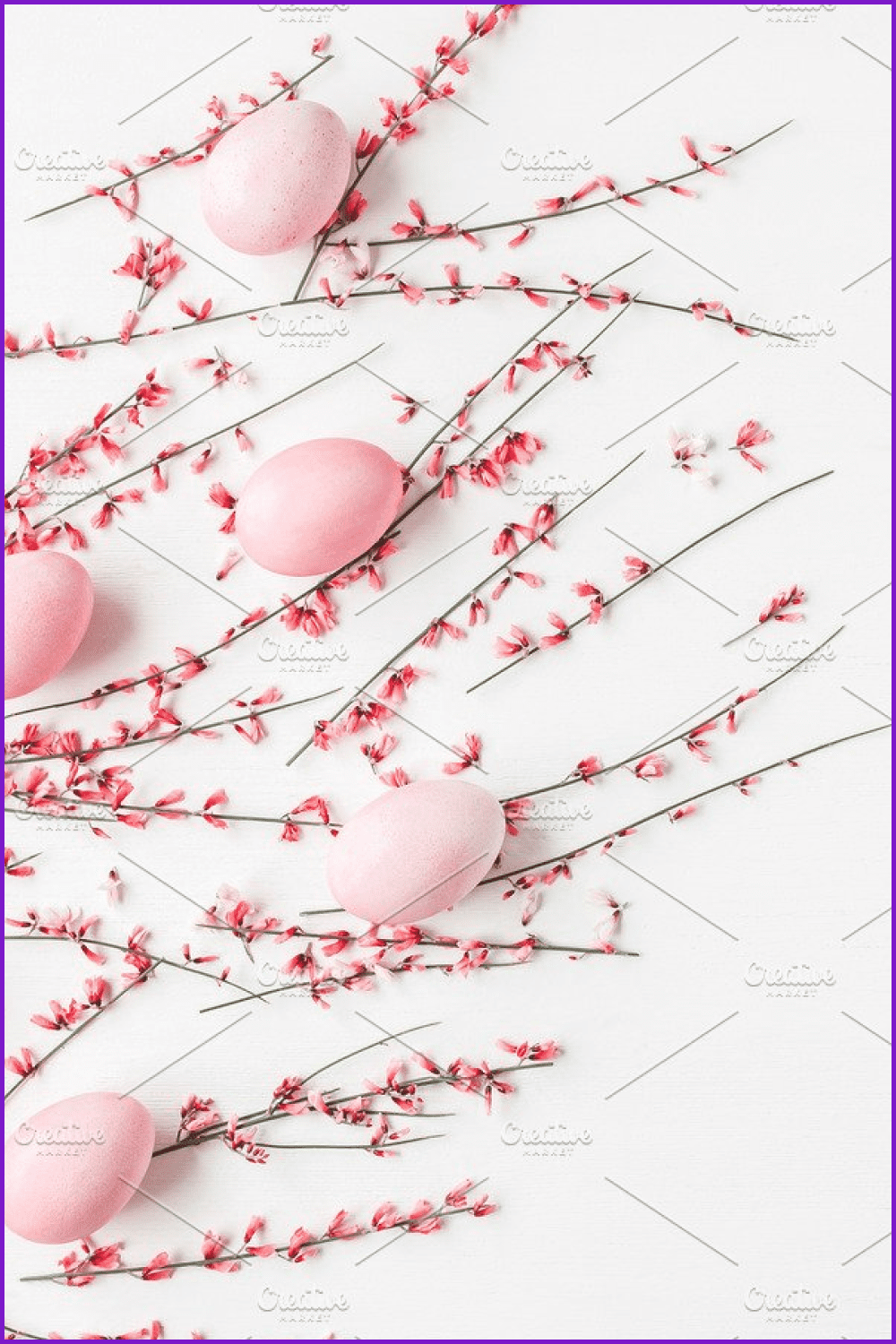 The branches of spring trees combined with cute little pink colored eggs make a perfect Easter background wallpaper.
EASTER. LIFESTYLE BUNDLE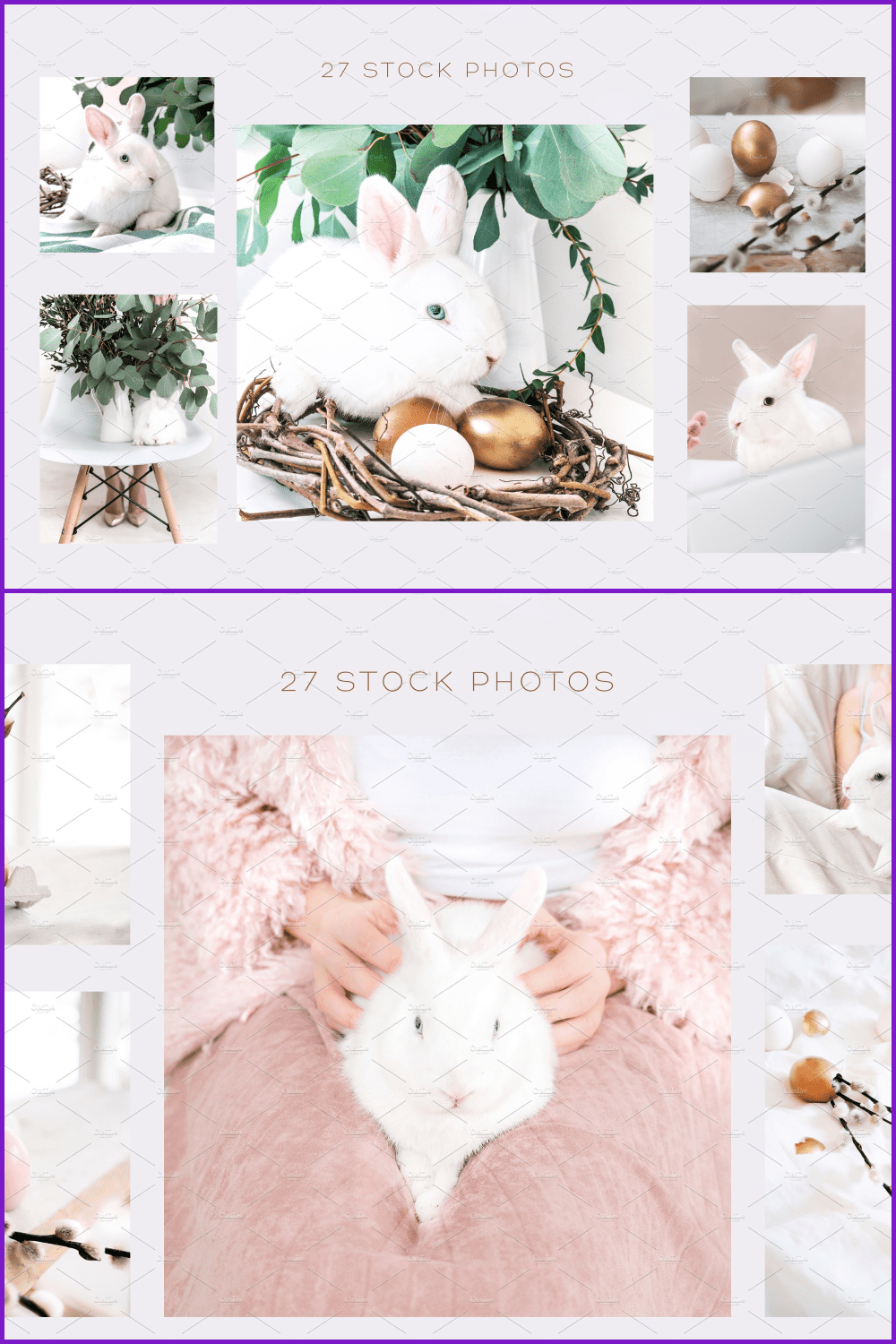 These Easter stock PSD images look very beautiful and inspiring.
Easter Egg Background HD Wallpaper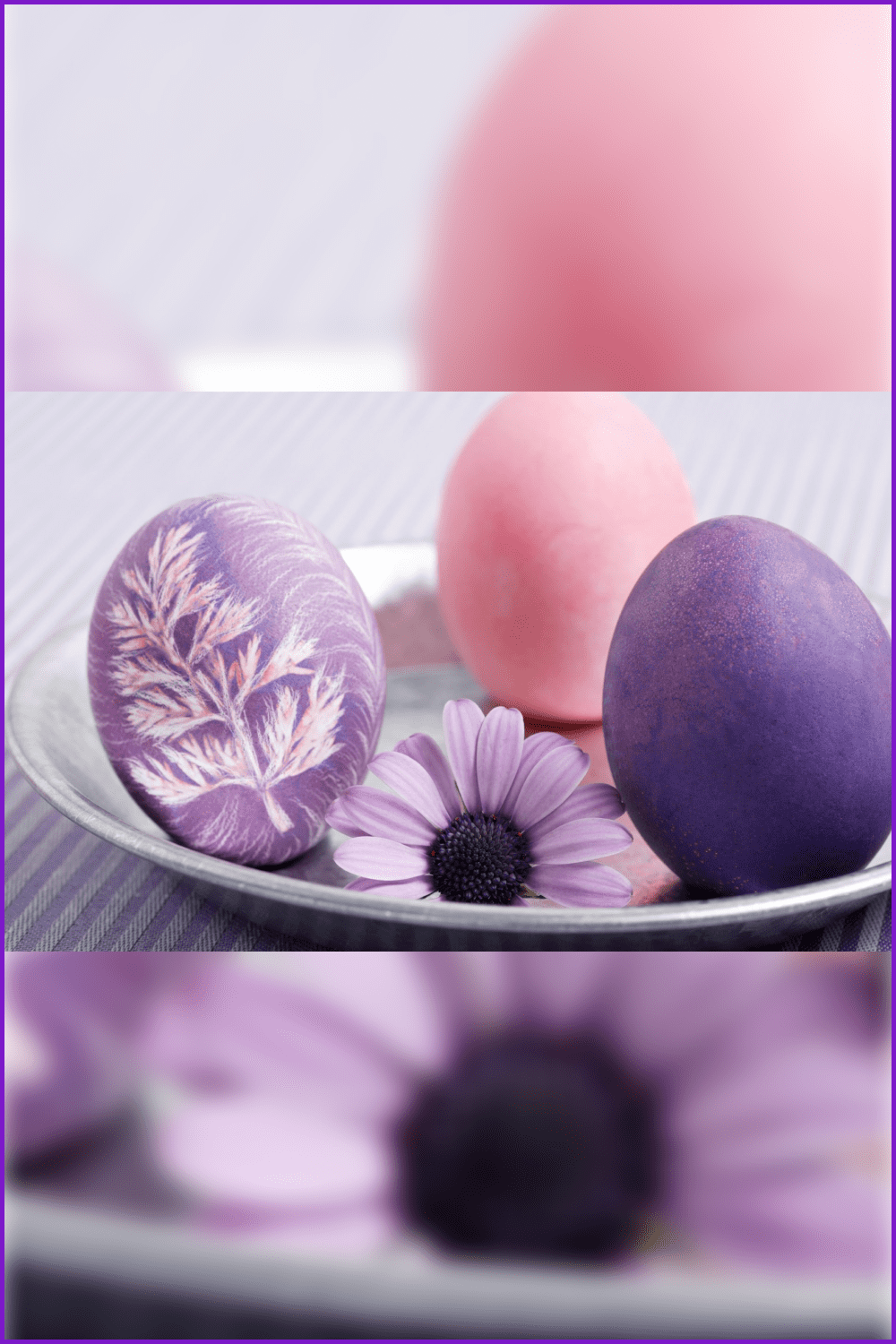 Easter composition with flowers and eggs painted in violet and pink colors—what can be more elegant and beautiful?
Free Easter Background Image
Eggs in a soft blue color decorated with lace elements that can be put into the birds' nests is a perfect Easter composition.
Where to use Easter backgrounds
Modern design requires bright and extraordinary solutions. It is a real art. Using different textures, backgrounds, illustrations, and similar elements can be one of the best ways to add depth to your design. All these elements are the source for various design experiments.
This trend of web design has been fashionable for many years. The best backgrounds are able to make a site more individual and attractive, bringing some originality and mystery. Using Easter patterns, for example, in the design of a site, helps to direct the user's view to the goal and encourage him to take some action. Because of this, a web designer can emphasize the importance of individual elements of the site.
Easter backgrounds are quite specific products. You will not be able to use them all the time (unless you are a specialized website or shop) or for just any reason. But in the run-up to such a popular holiday as Easter, you can unusually present some of your best spring products. In this way, you will definitely interest your audience.
Easter backgrounds are mainly associated with certain products, so it is very important to know when and where exactly to use them:
Sites that specialize in selling products related to Easter. These can also be online shops. In most cases, simple Easter backgrounds are used here, but there may also be some unusual and creative ones.
Posters and banners. There are many such examples. In the run-up to the holiday, you can find a huge number of banners and billboards that advertise Easter products, shops, or some activities related to the holiday.
Business cards and flyers. To promote your shop or an Easter event.
Prints. These may be a variety of printed items. For example, notebooks, cups, textiles, wallpaper, gift boxes, phone cases, etc.
Books. Specifically for illustrations in a book. This will look very bright and colorful, especially if it is a children's book or a thematic newspaper for the holiday.
As you have seen, Easter backgrounds can be used anywhere. The main thing is to use them correctly and wisely to achieve the best results.
There are no limits to your imagination. Use your creativity to the maximum to get the best Easter designs this year. Be happy and loved!