Massive Font Pack. Once in a lifetime deal – 197 items font pack for just $38. With the license granted you may use for commercial use, use in unlimited number of projects, create unlimited end products for sale.
Get 52 typefaces including 197 fonts + tons of graphics and logo templates for just $38, saving you 97%!
Value of this bundle is $1163. Now you can get this collection for $38, saving you 97%!
This bundle comes with a regular license that grants you to:
Use for Commercial Use
Use in Unlimited Number of Projects
Create Unlimited End Products For Sale
Please take a moment to pin this bundle to Pinterest
Alexandria.otf
April(1).otf
Aria.otf
Cvetanoff.otf
DarkHeart-Script.otf
DeliciousYellow.otf
Elena.otf
Desislava(1).otf
Echo.otf
Elephant.otf
Fancy.otf
Fonatik.otf
Gentleman.otf
Godlike.otf
GoldenAge.otf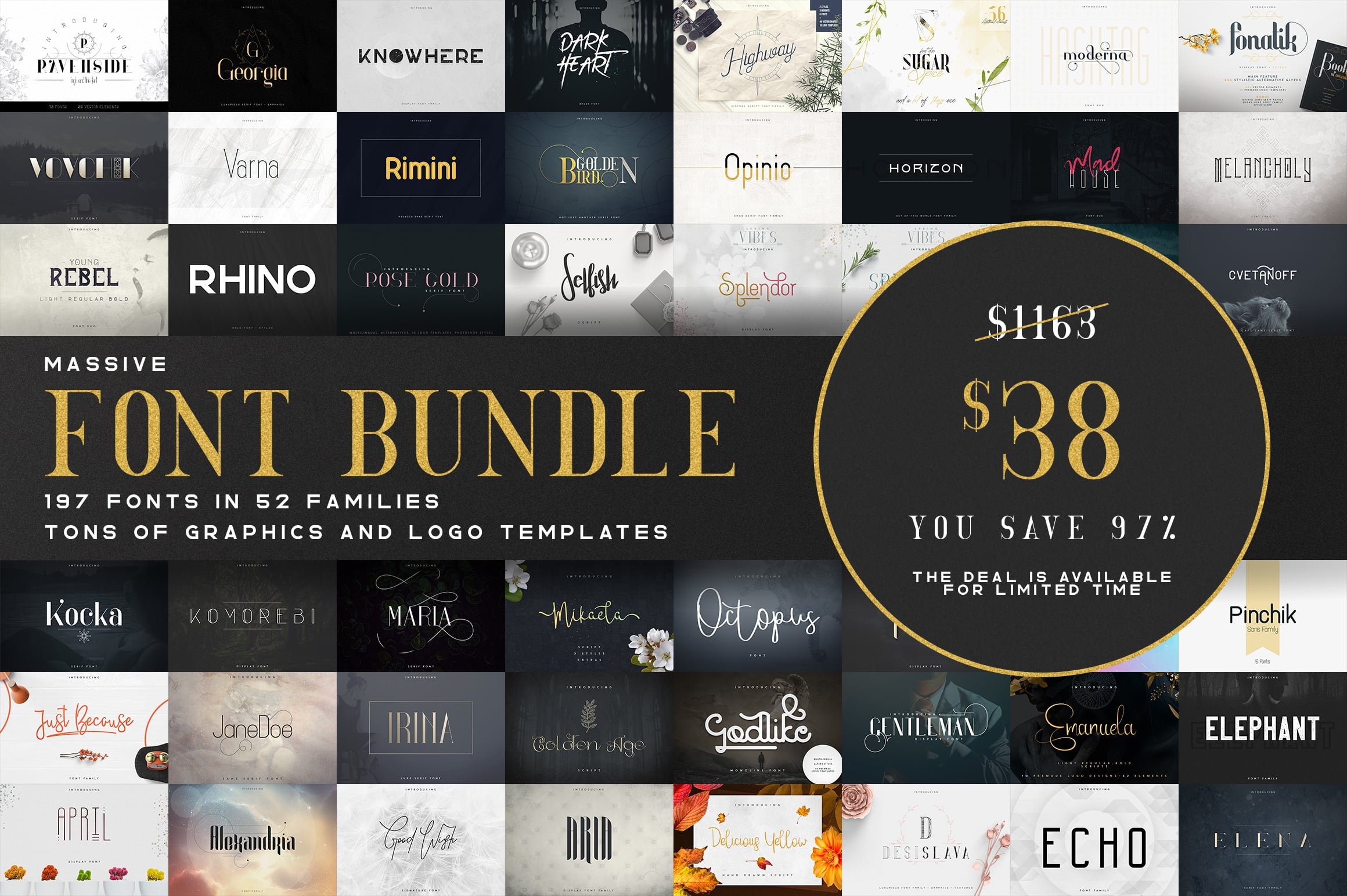 Massive Font Pack – 197 Fonts in 52 Font Families/ MasterBundles

Get 52 typefaces including 197 fonts + tons of graphics and logo templates.
Typefaces included –
Golden Bird
Fonatik
Sugar Spice
Signature VP
Hashtag Moderna
Dark Heart
Highway
Ravenside
Georgia
Malancholy
Mad House
Horizon
Desislava
Knowhere
Fancy
Opinio
Summer
Elena
Rhino
Varna
Rimini
Alexandria
Just Because
Pinchik
Aria
BluPurpl
Echo
Elephant
Kalpazan
Maria
Young Rebel
Irina
Cvetanoff
Pandora
Good Wish
Kocka
Vovchik
Komorebi
Spring Vibe
Splendor
April
Jane Doe
Gentleman
Golden Age
RoseGold
Godlike
Delicious Yellow
Selfish
Nova
Emanuela
Mikaela
Octopus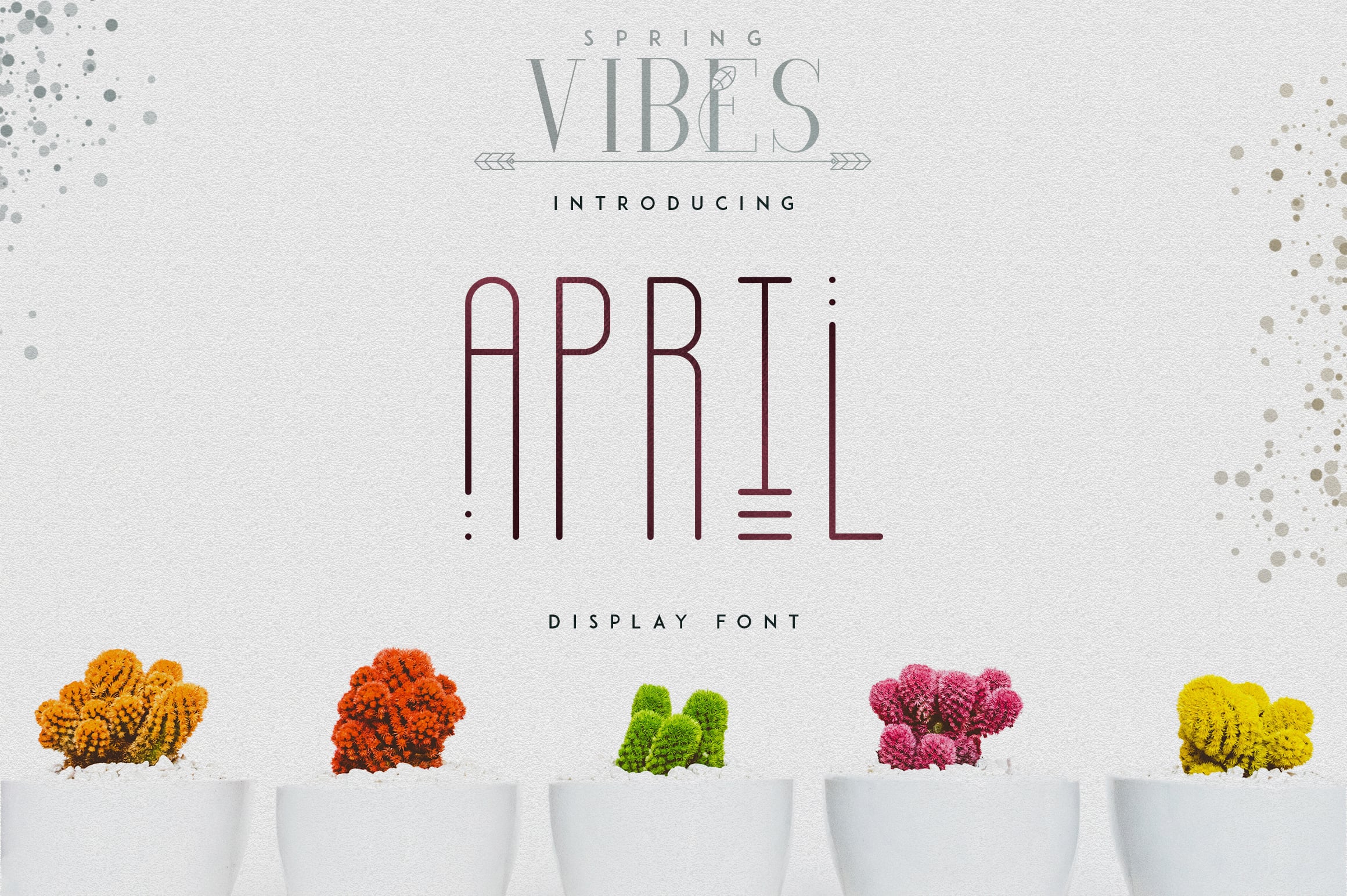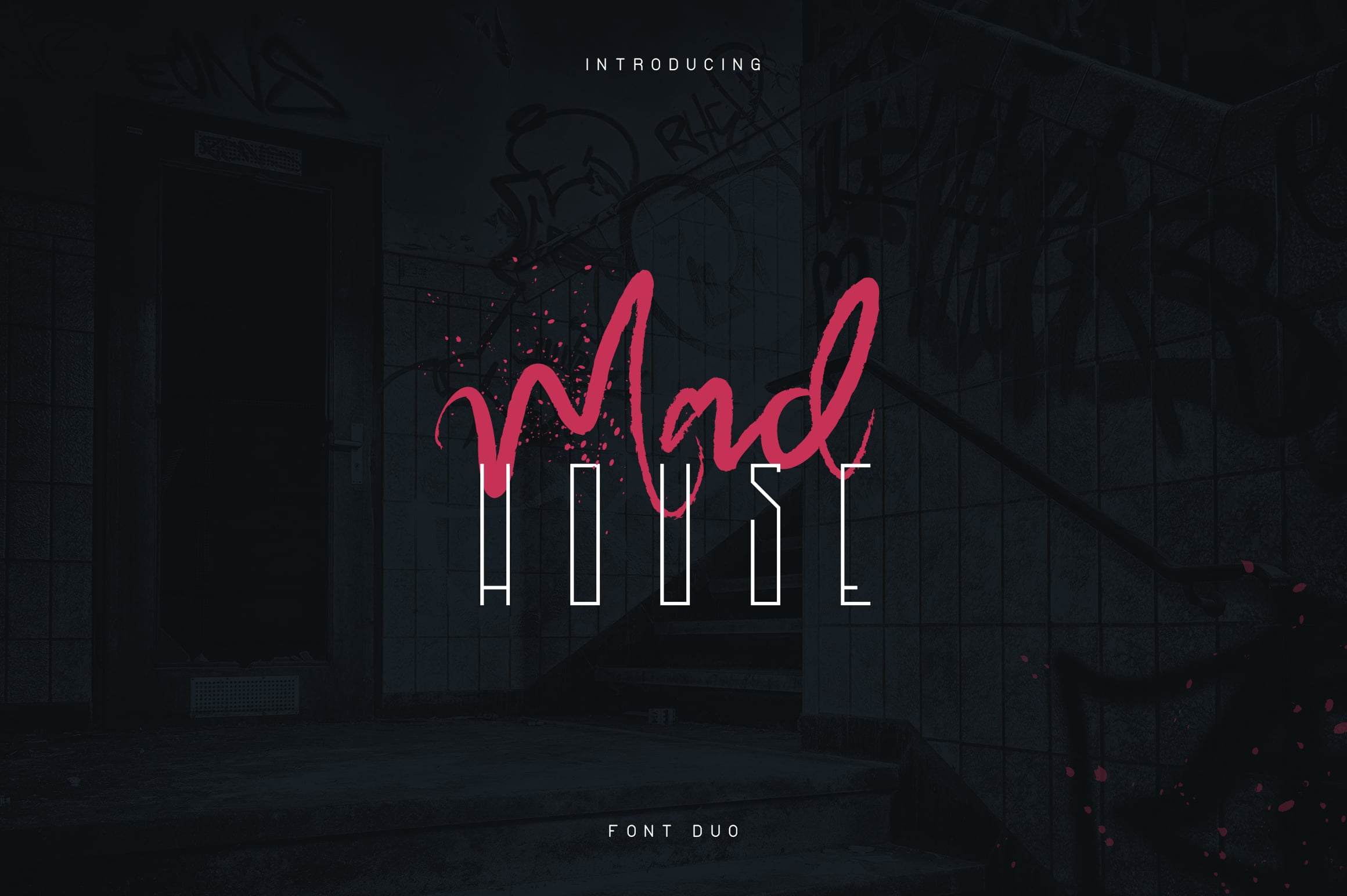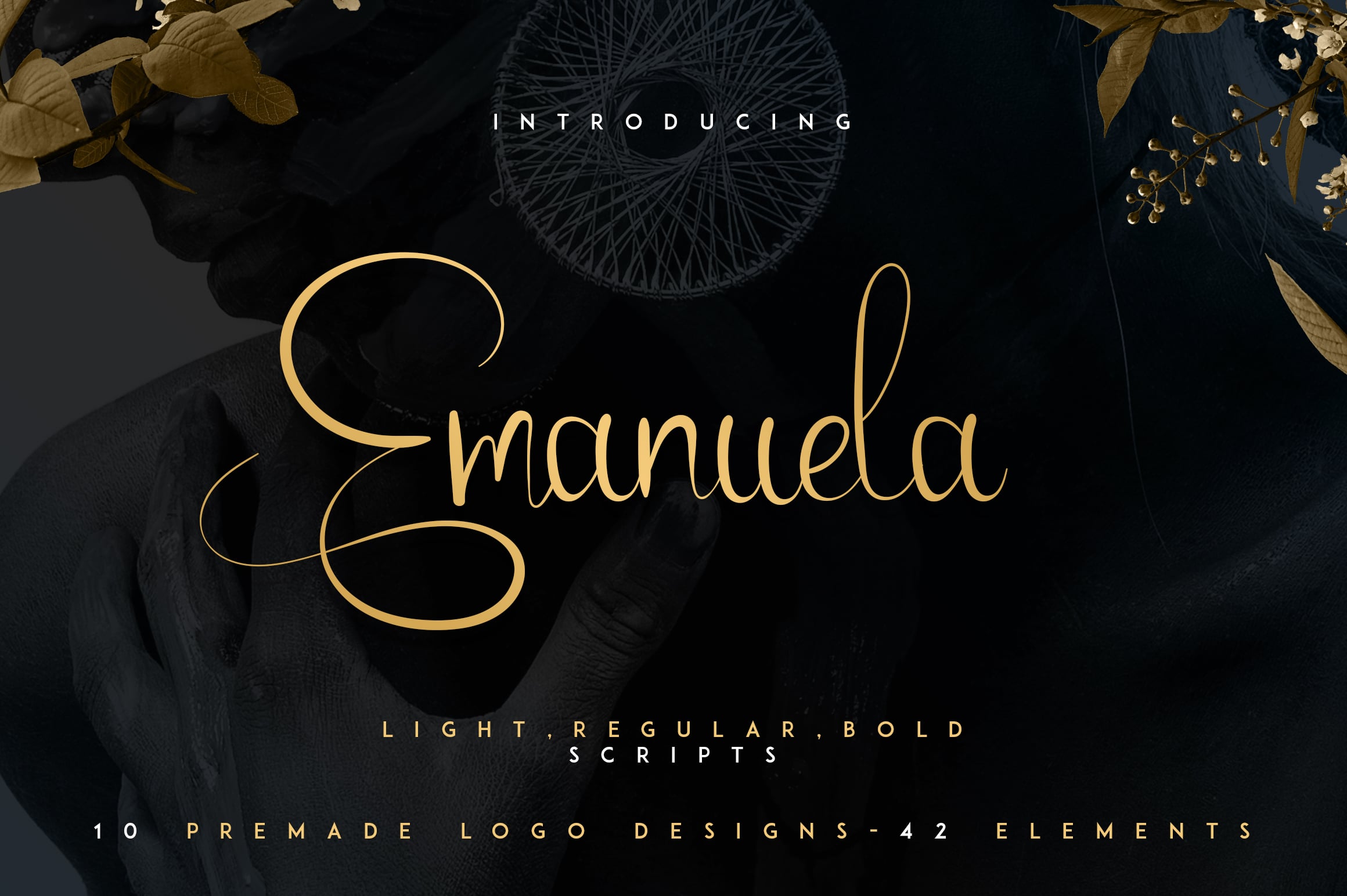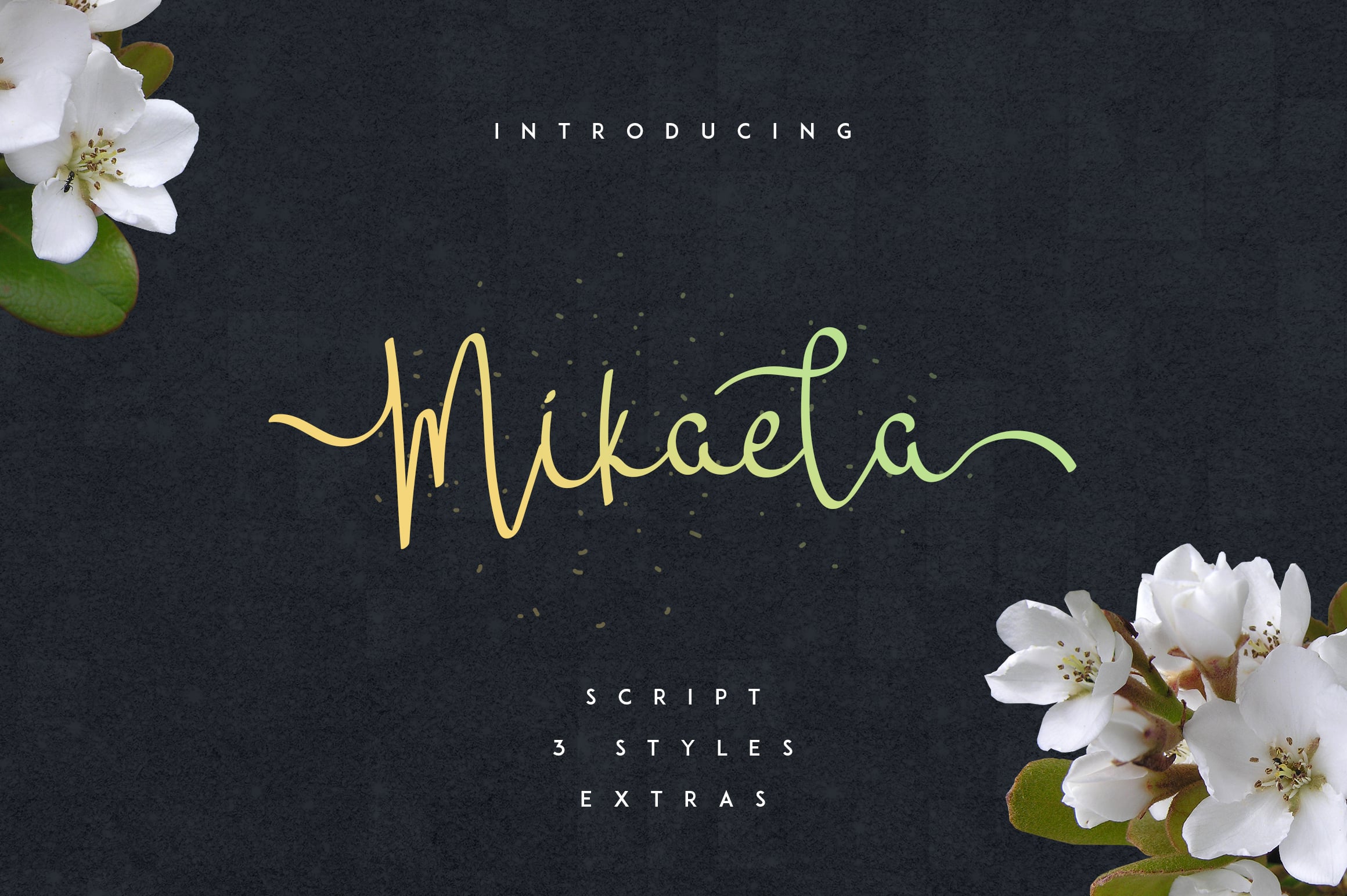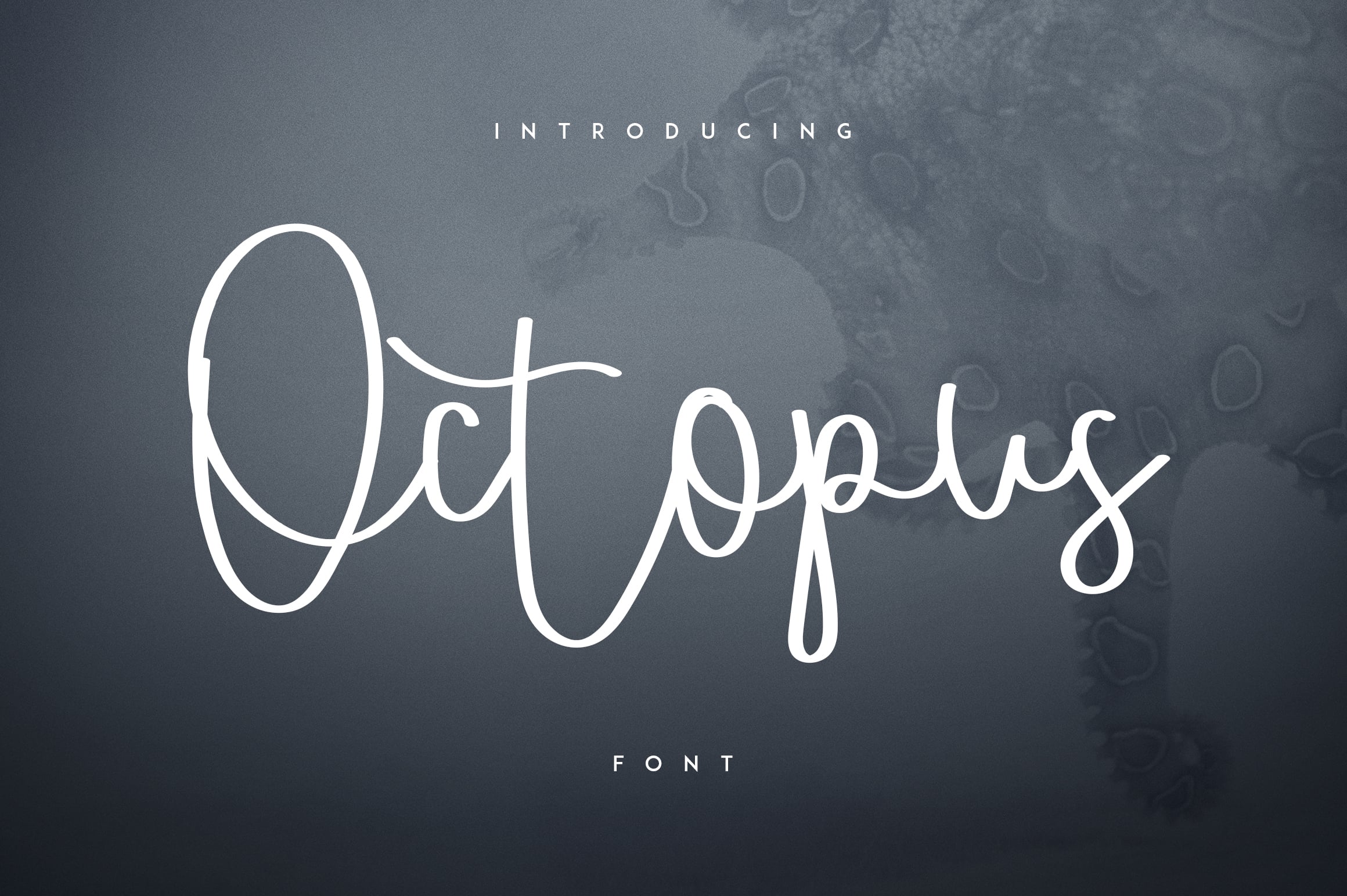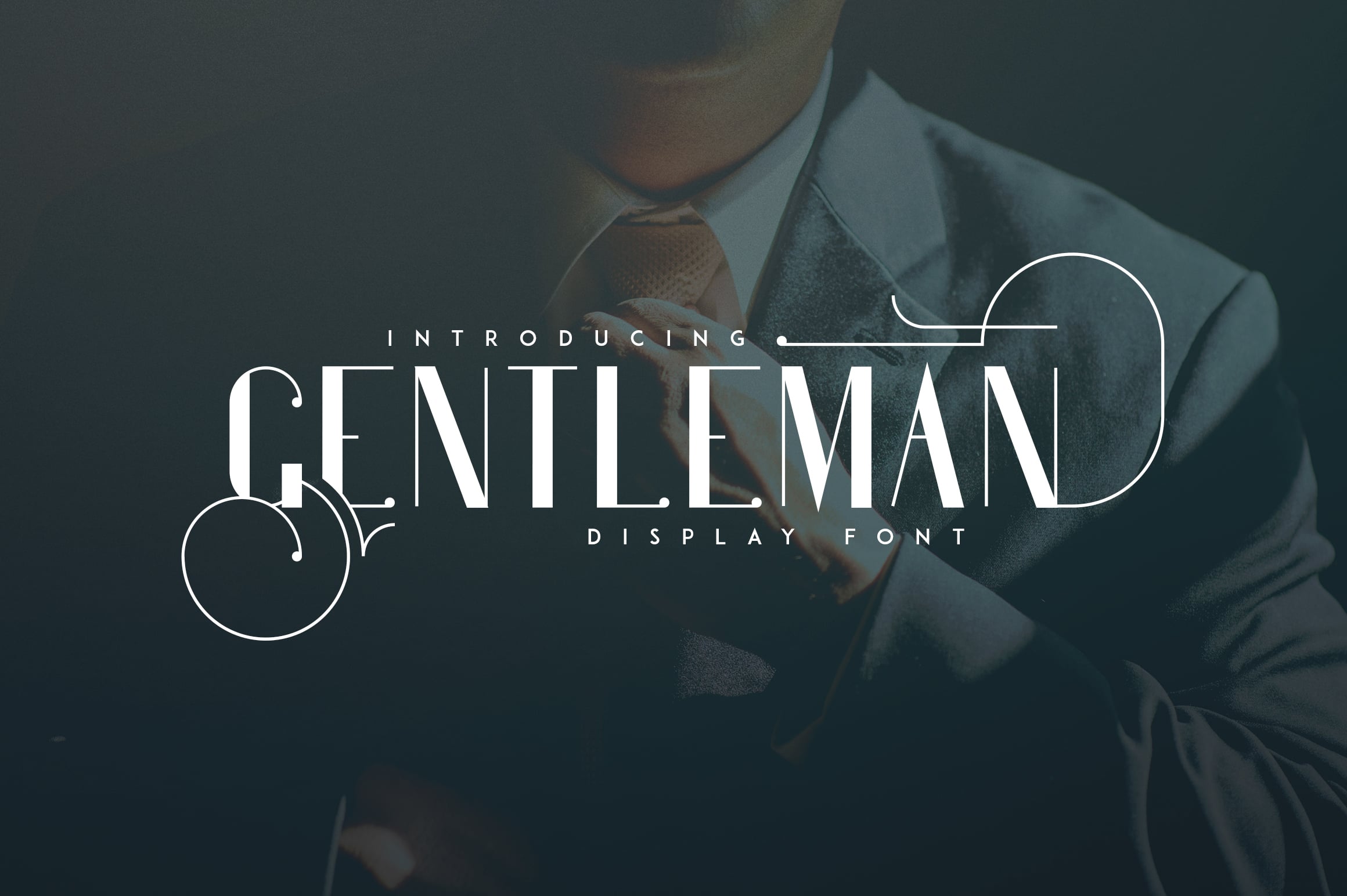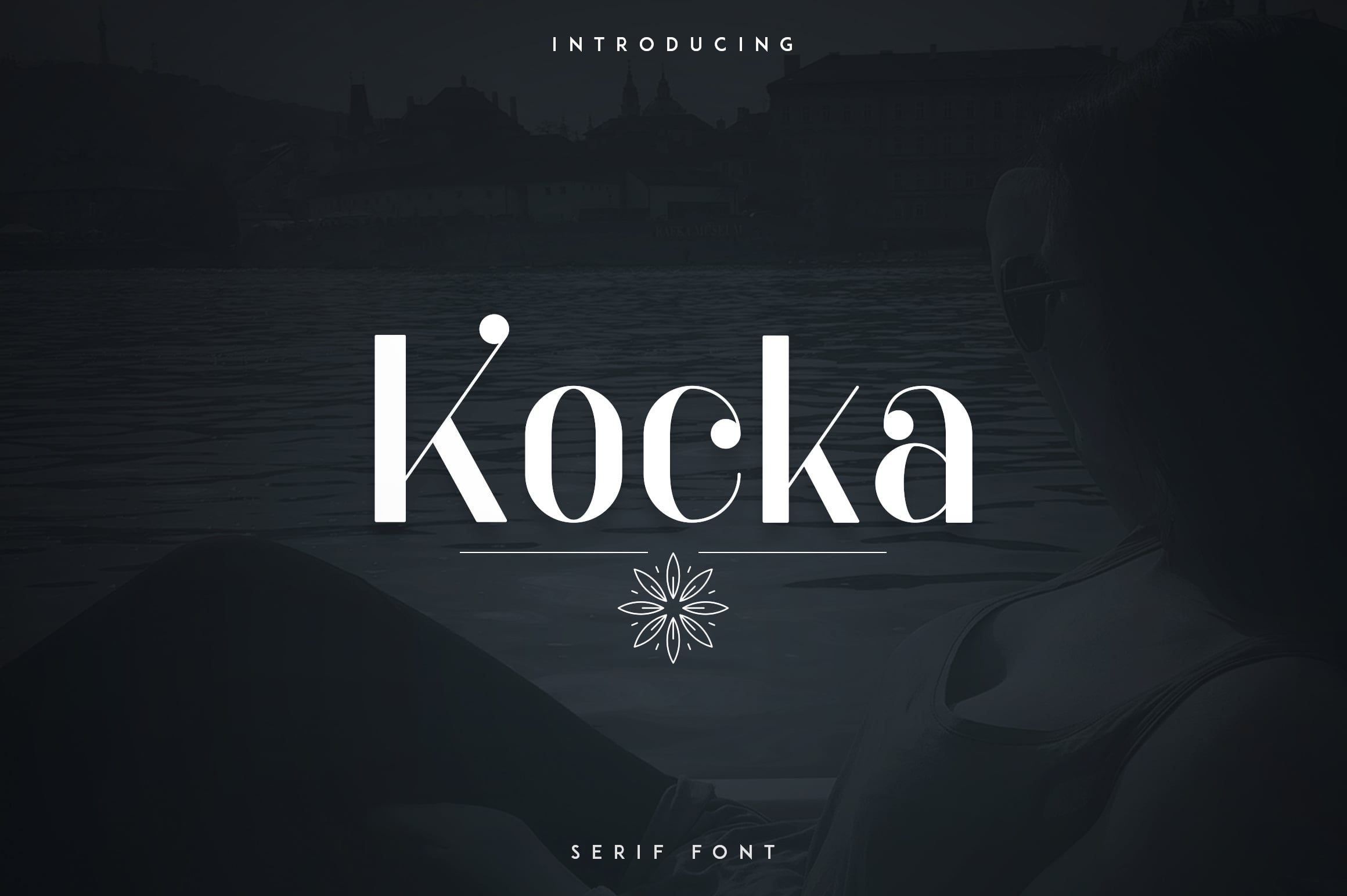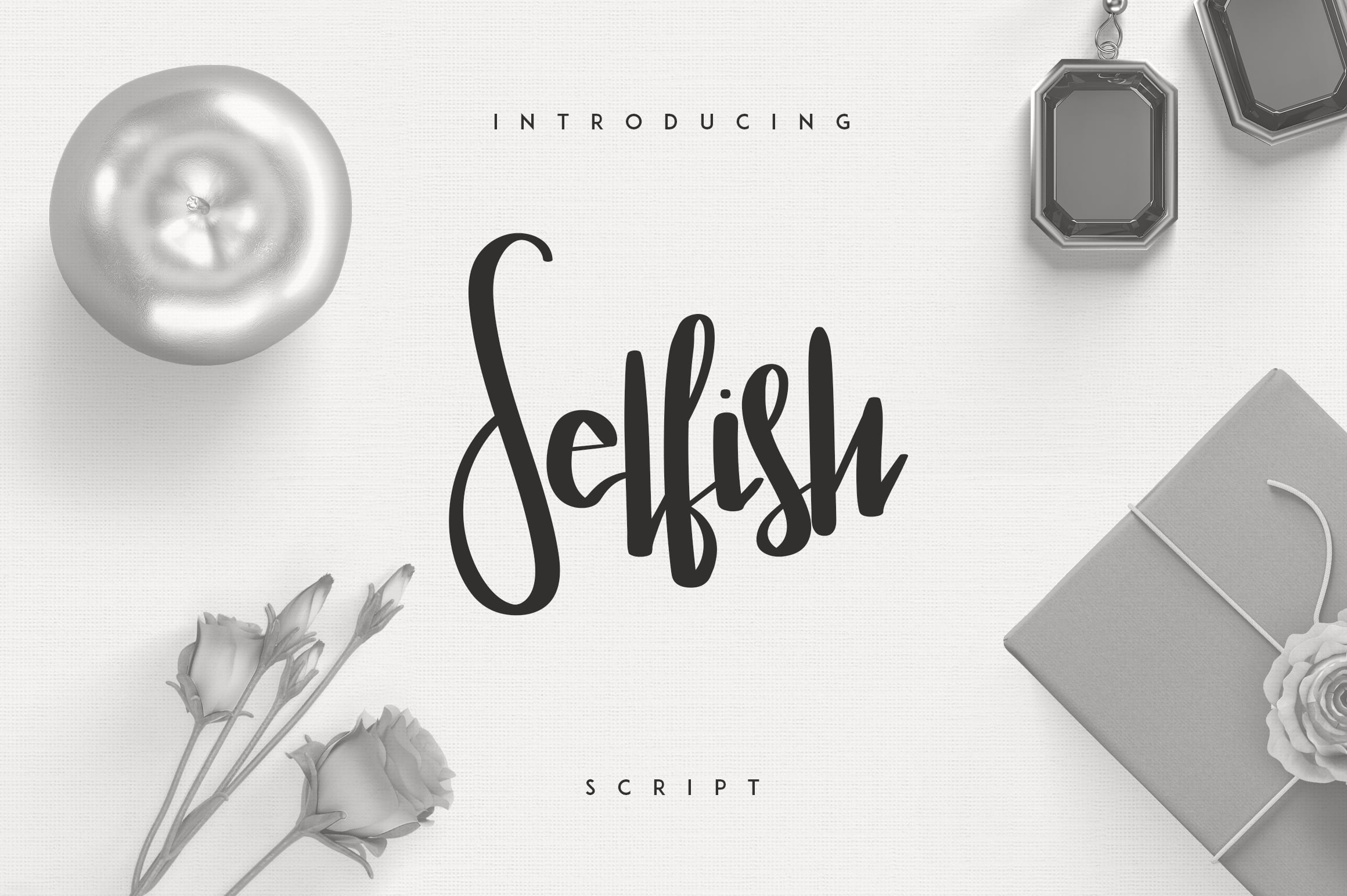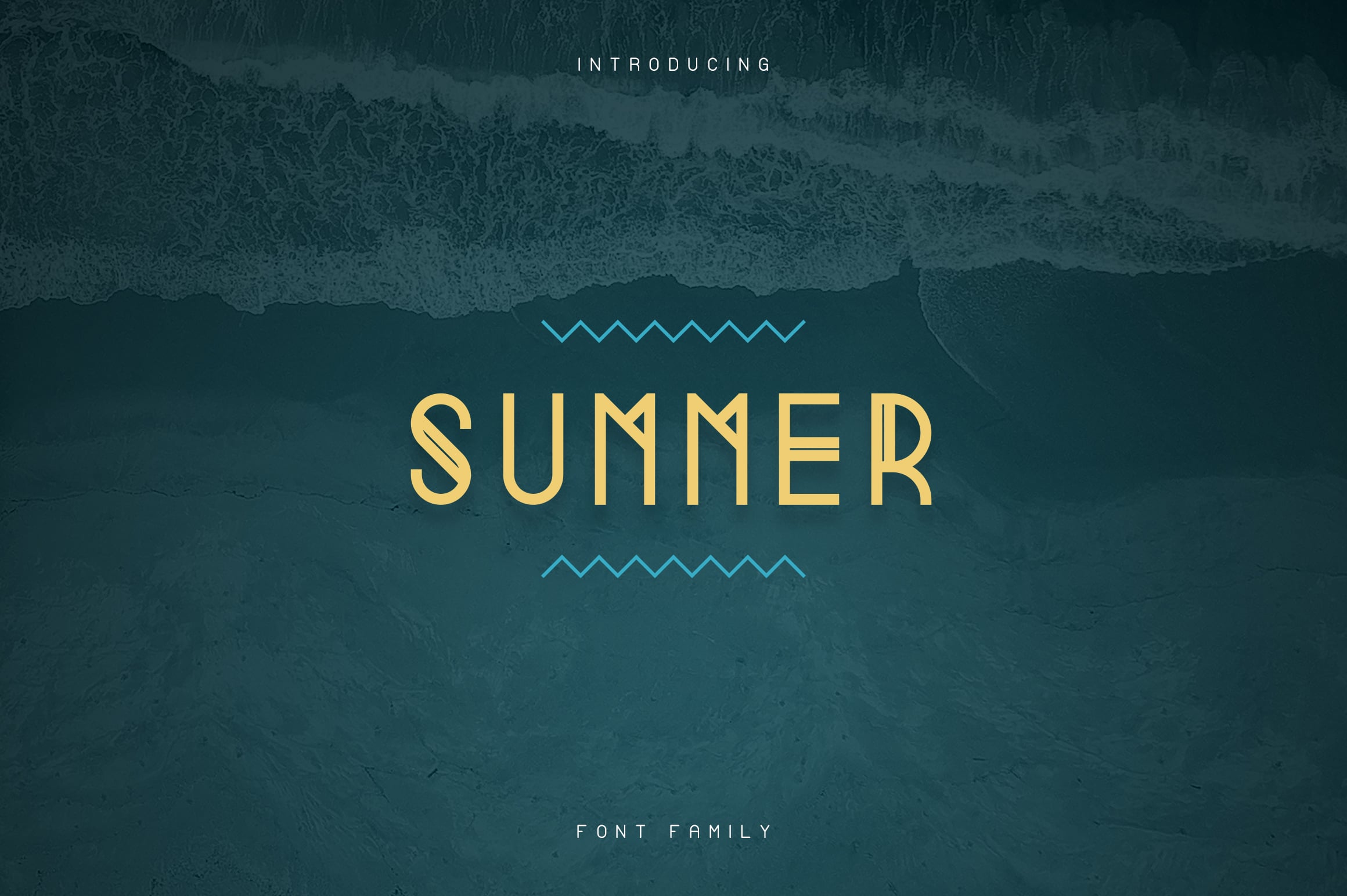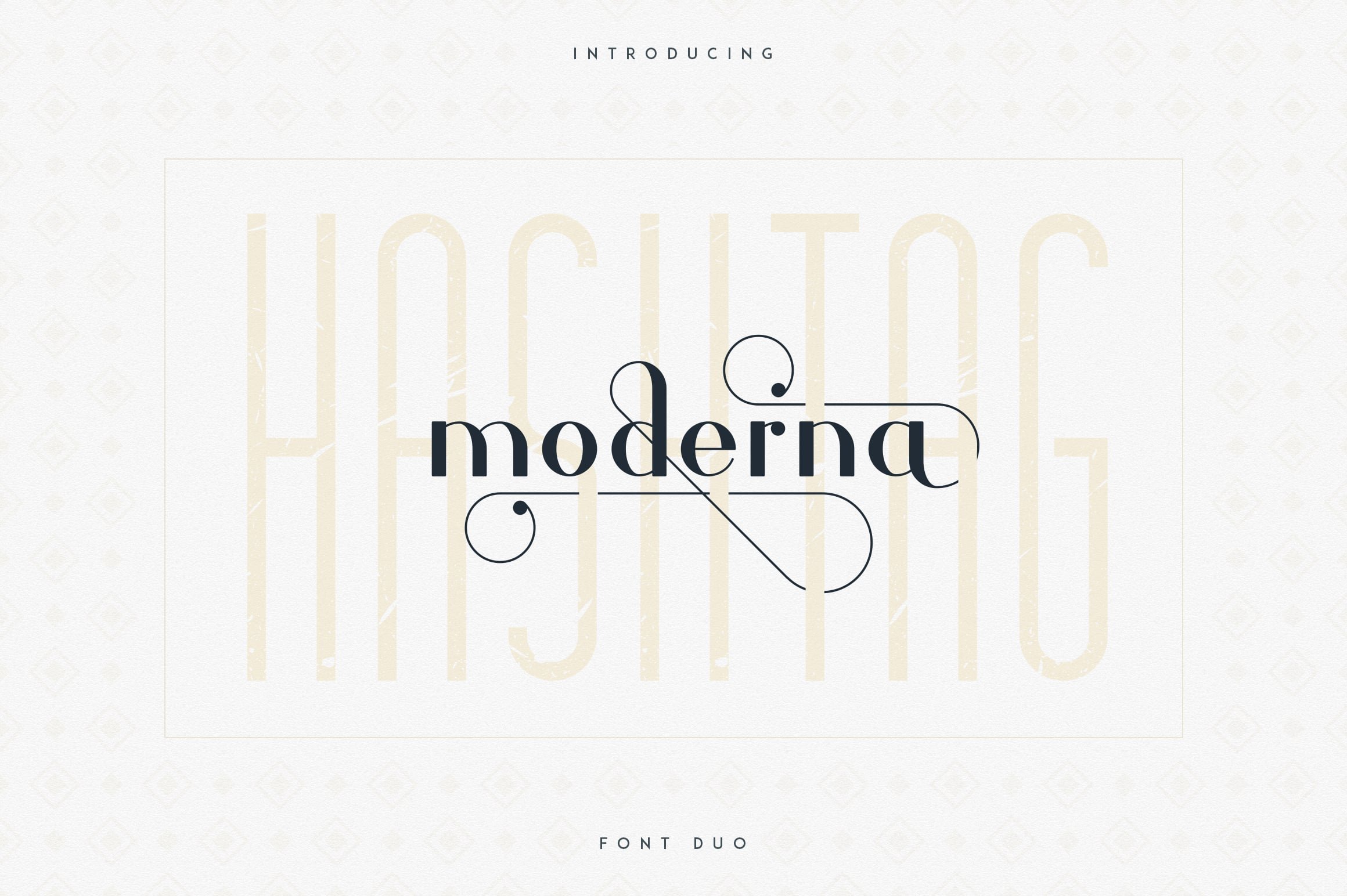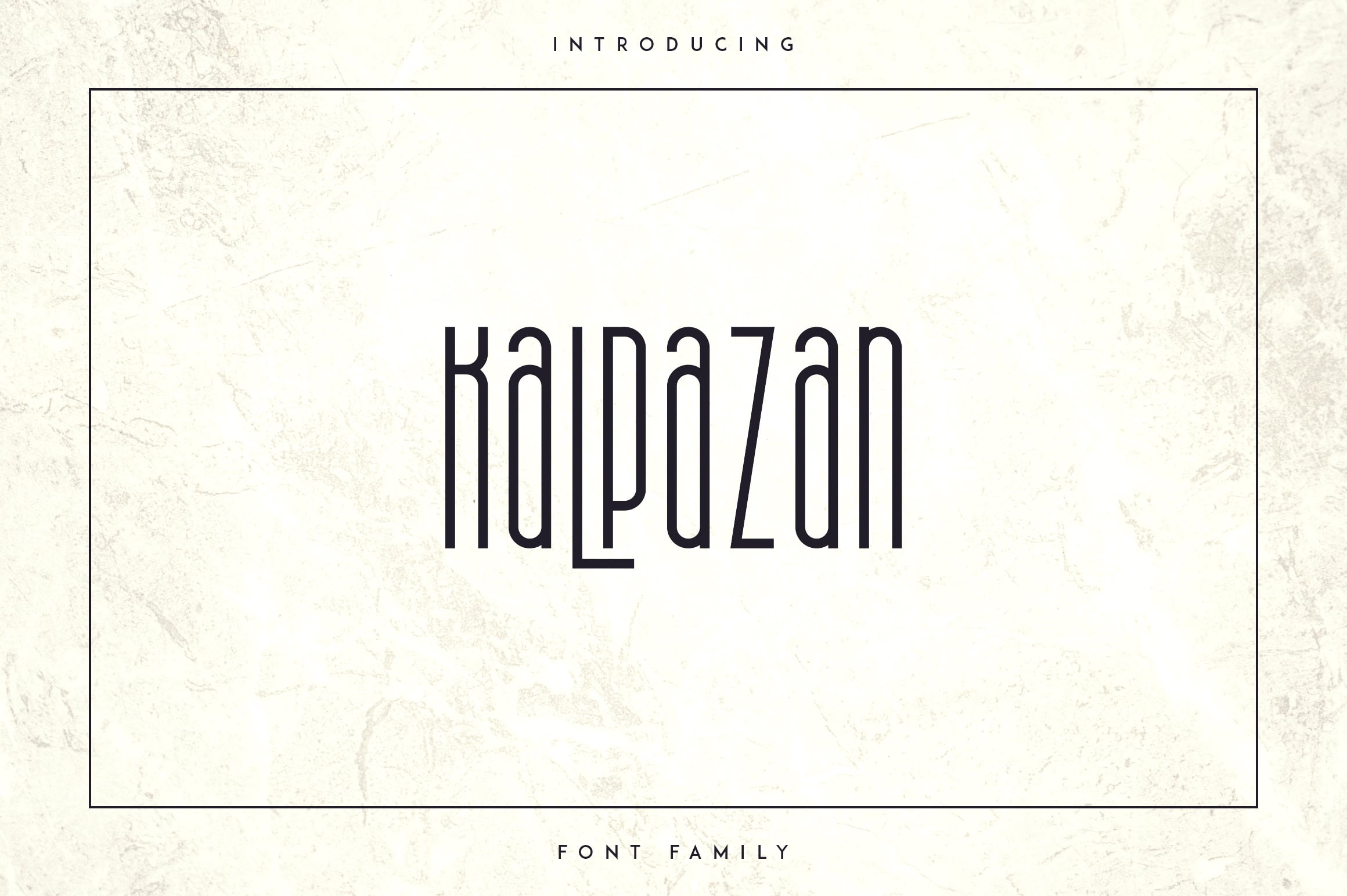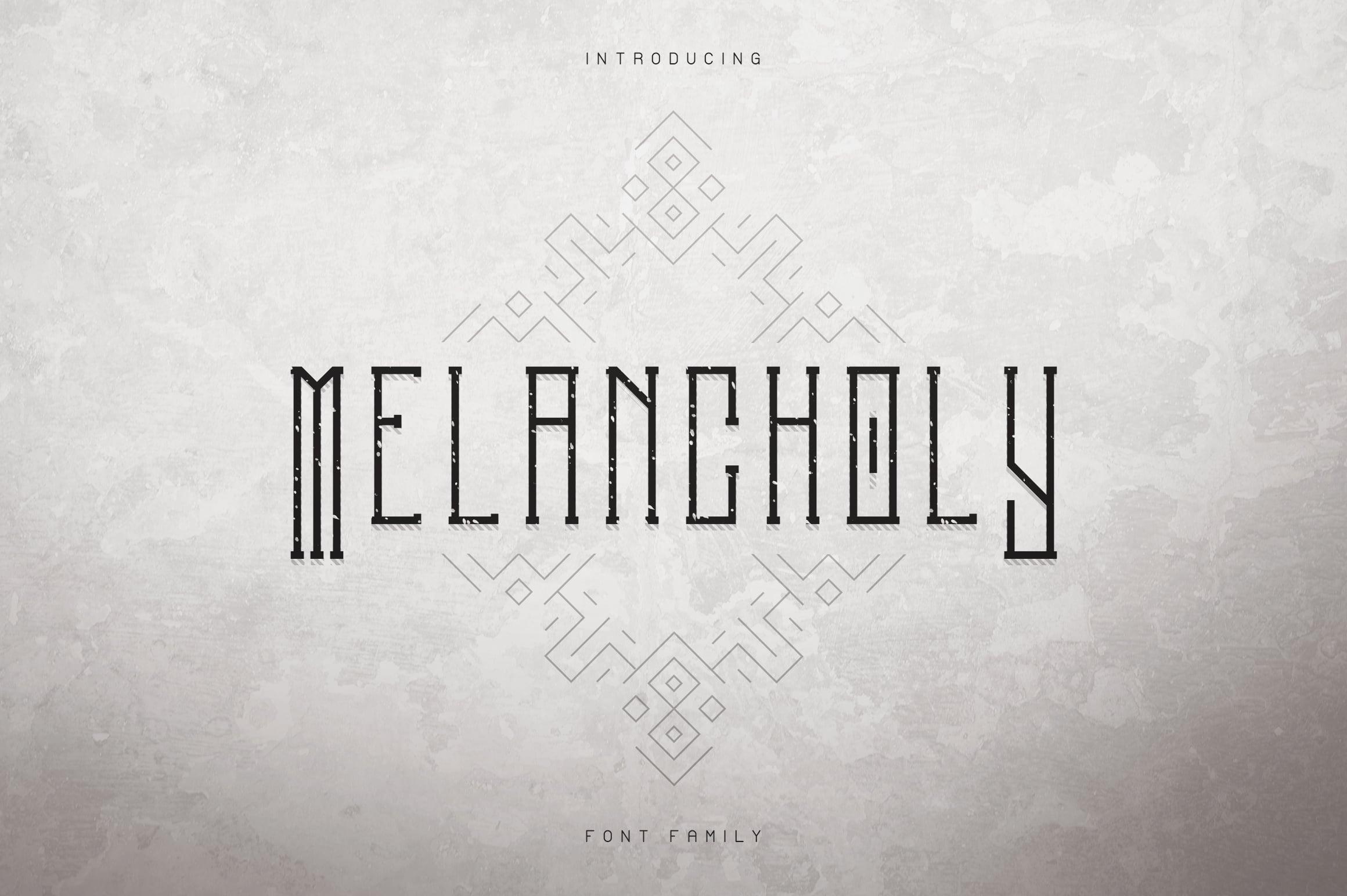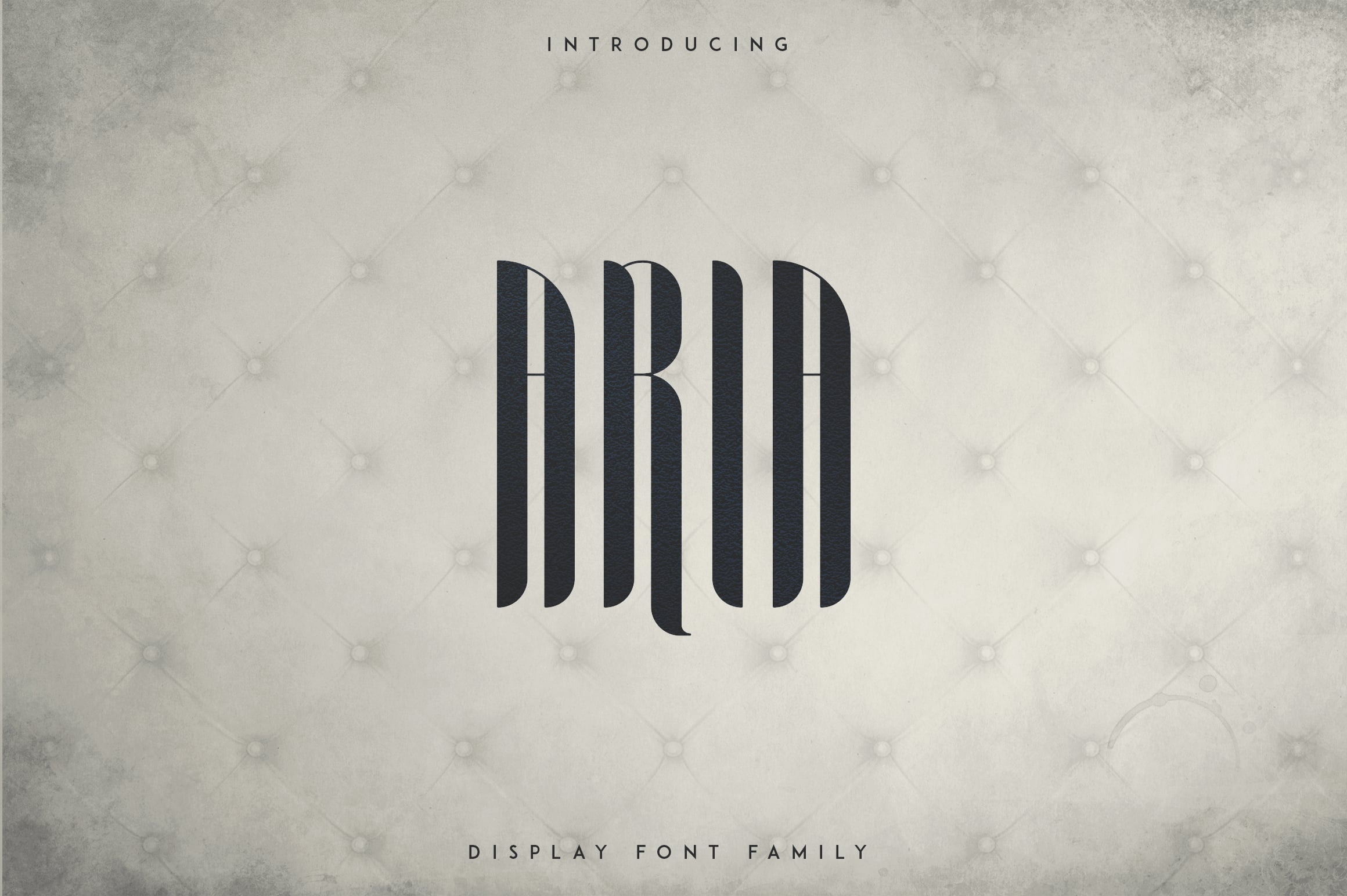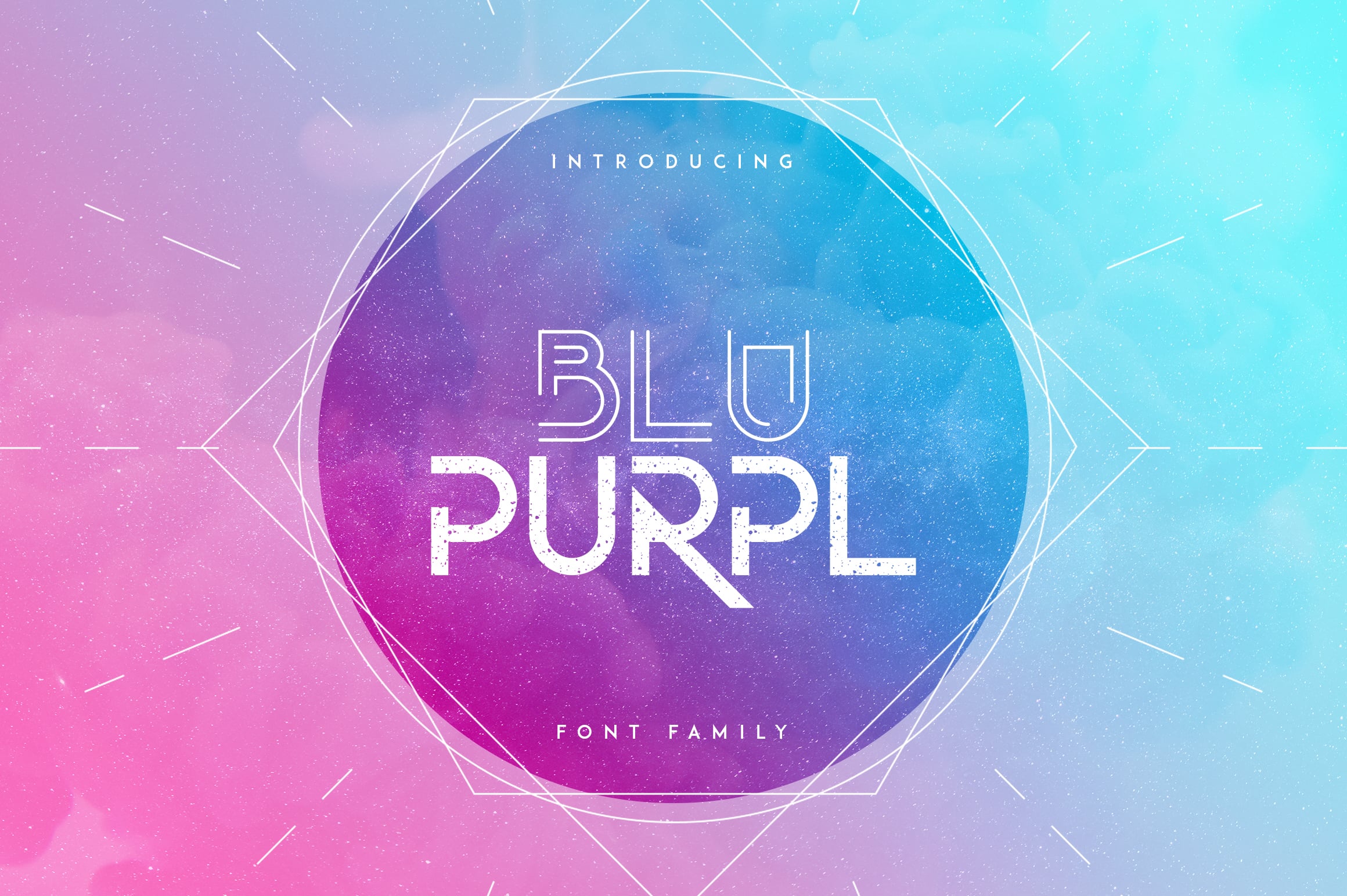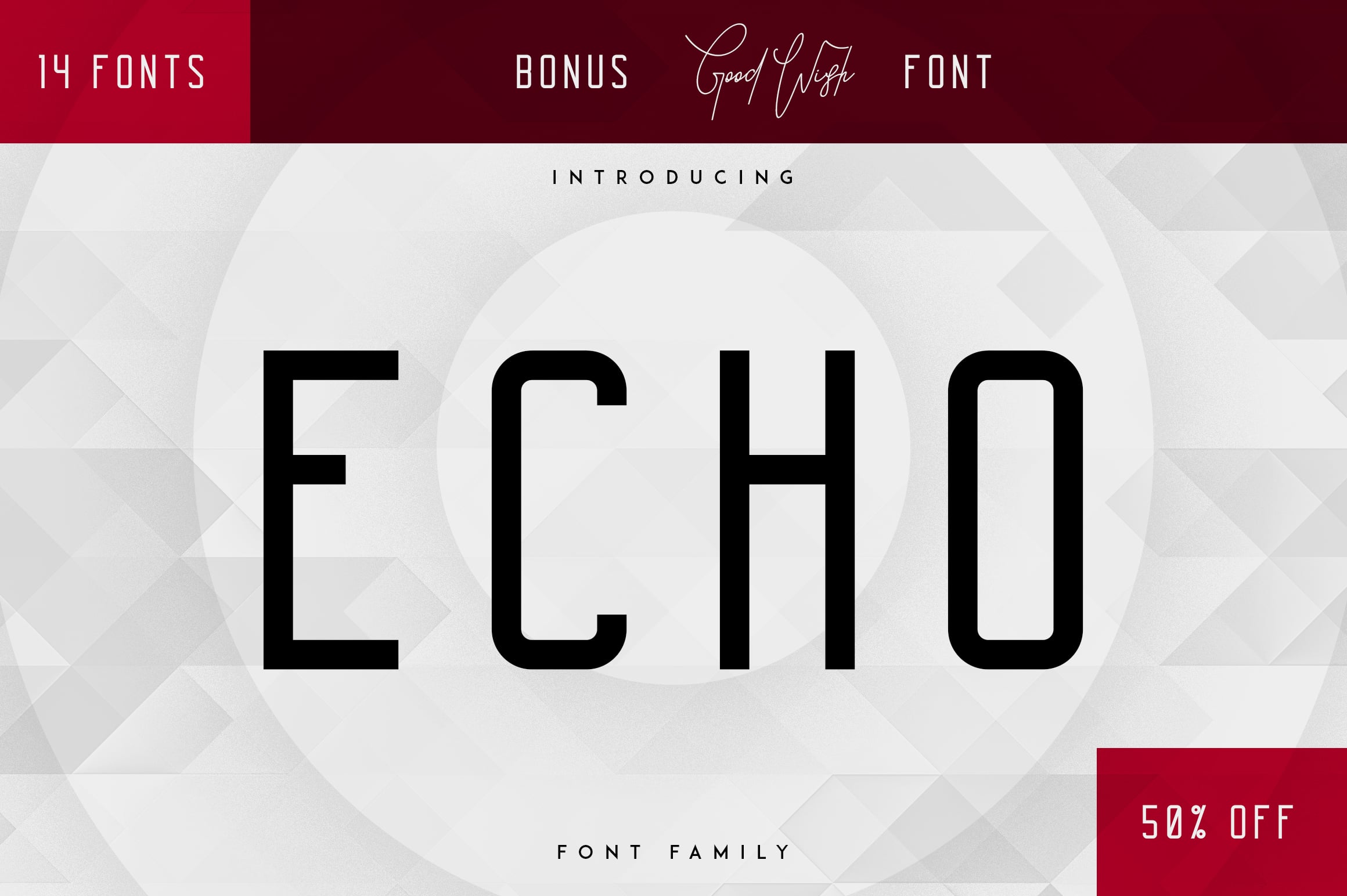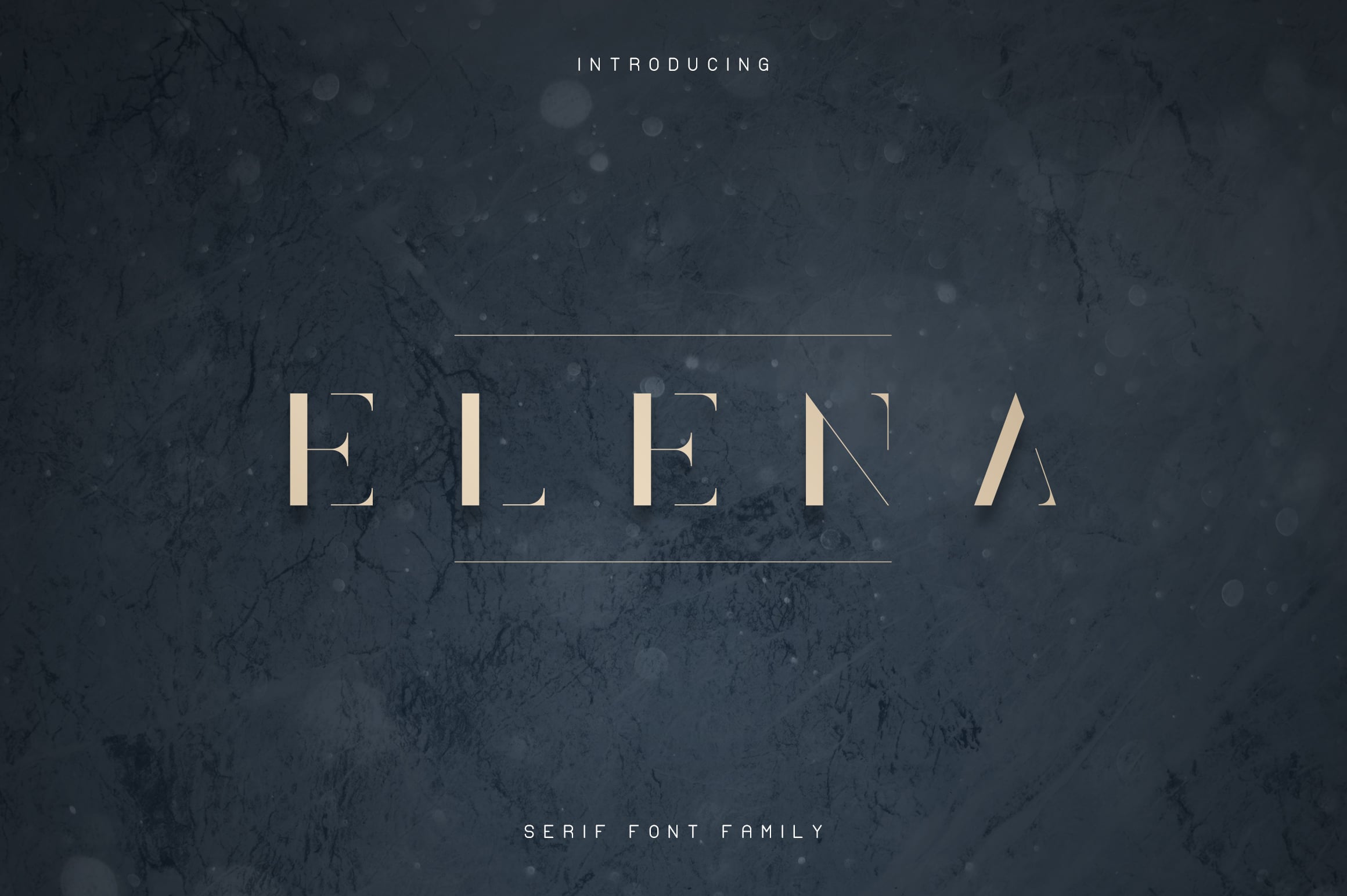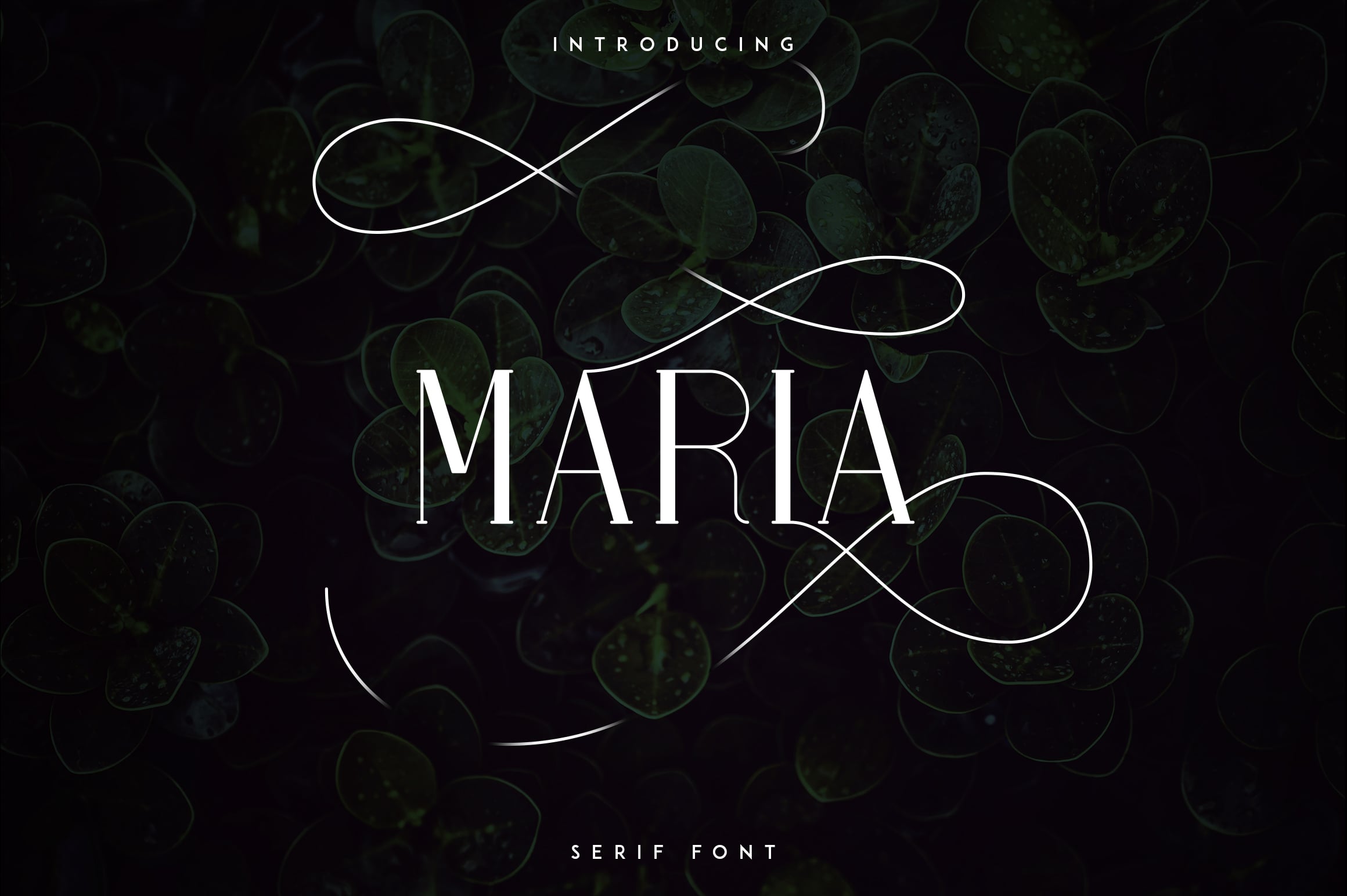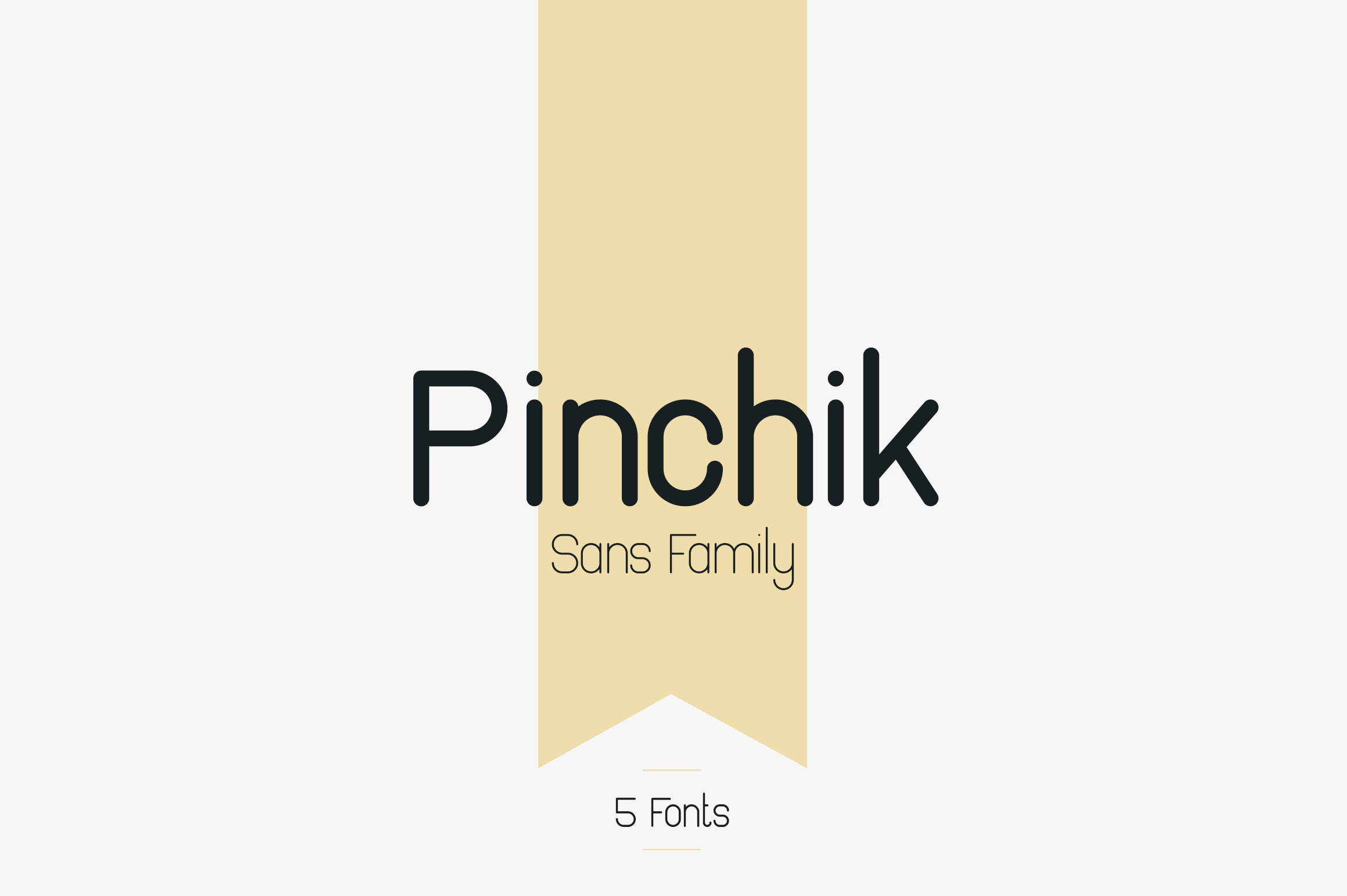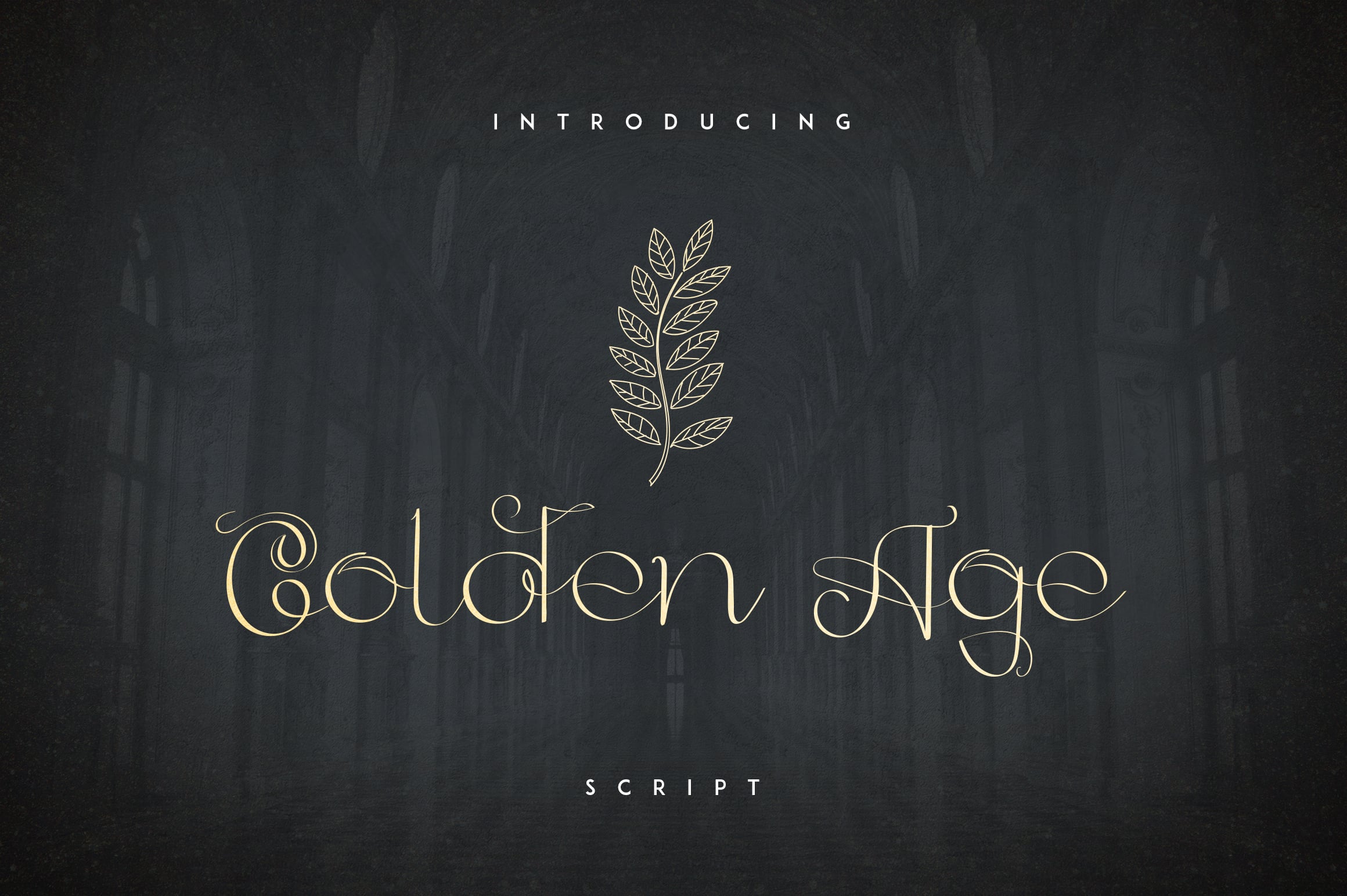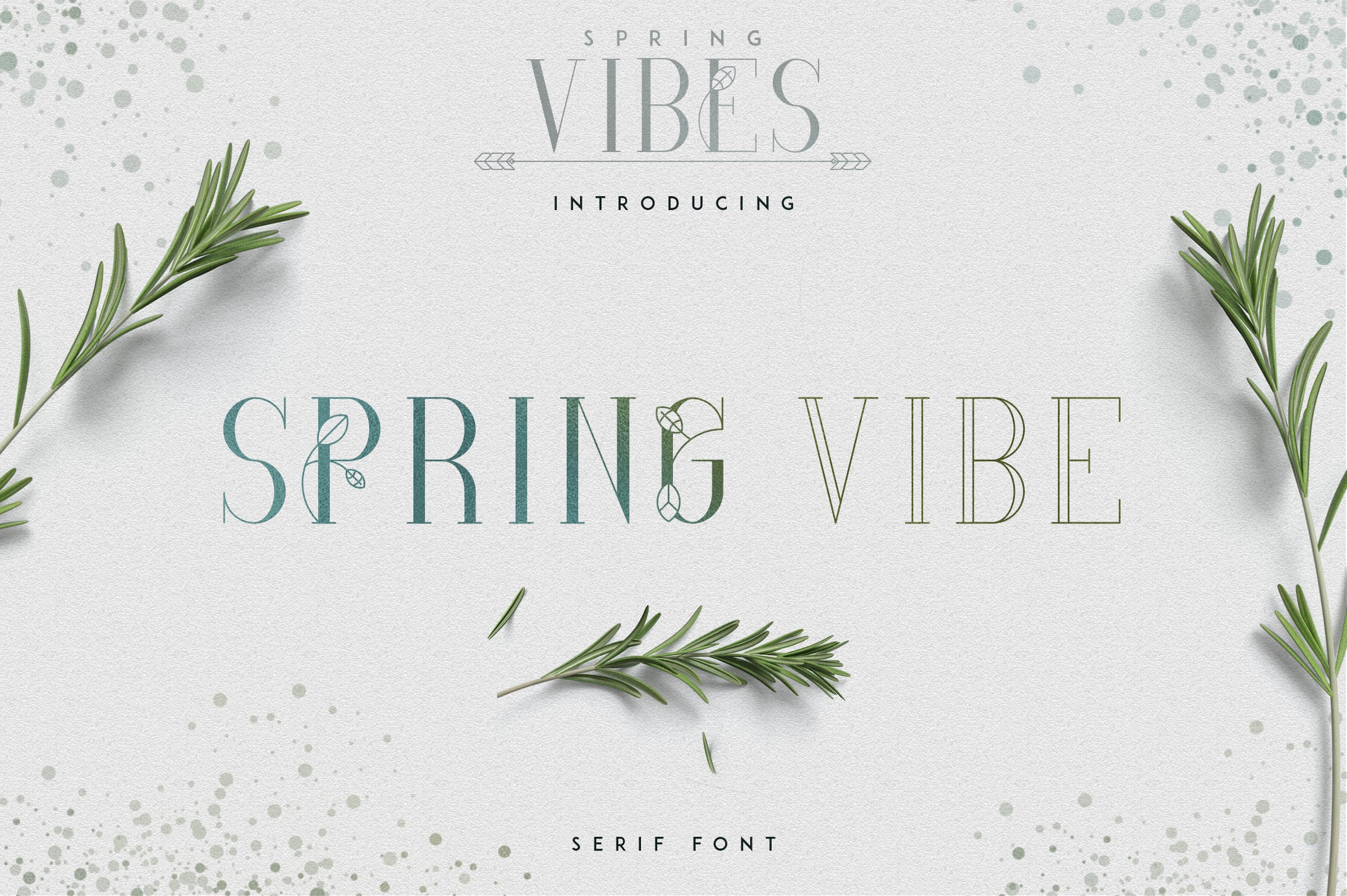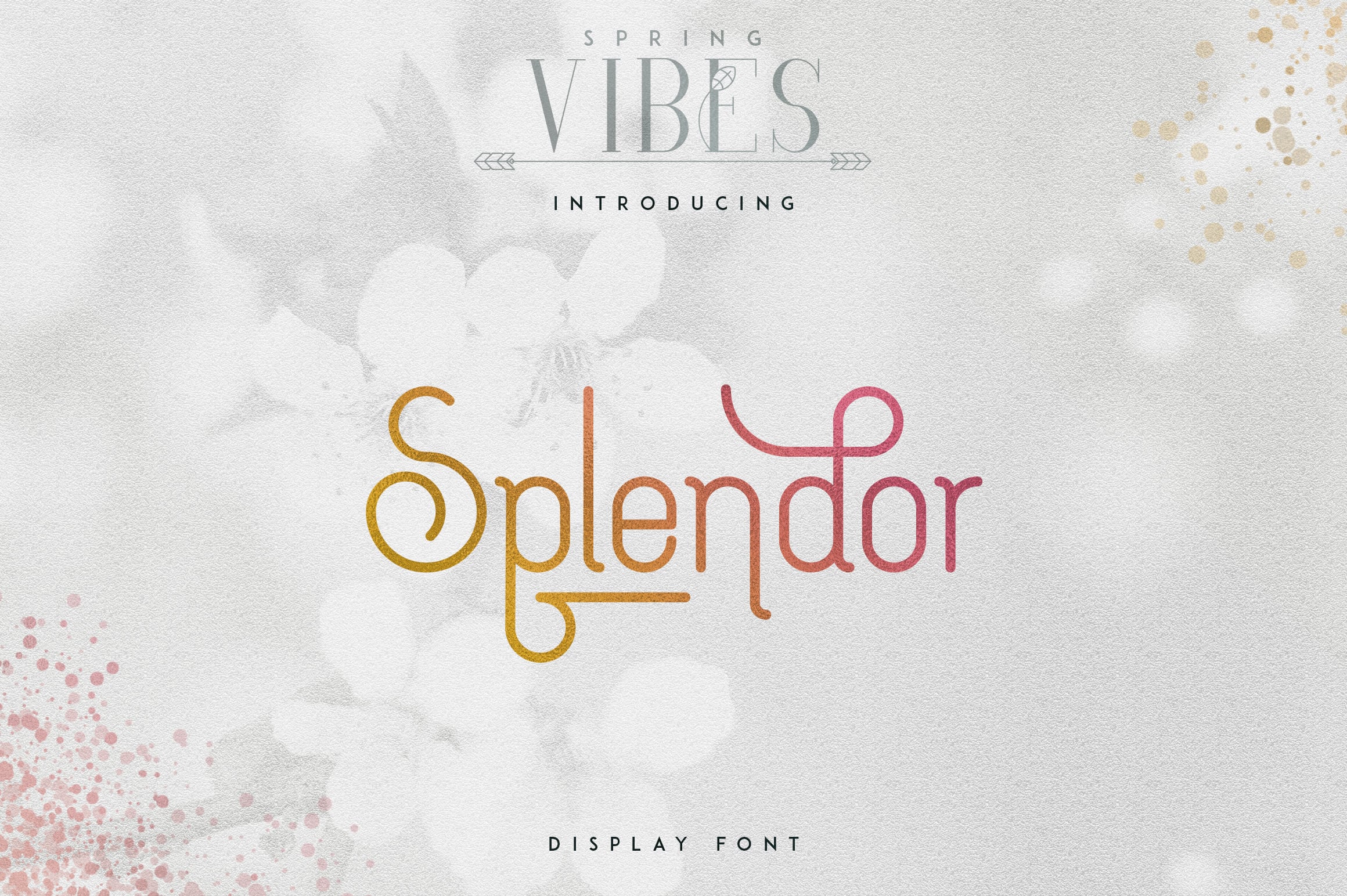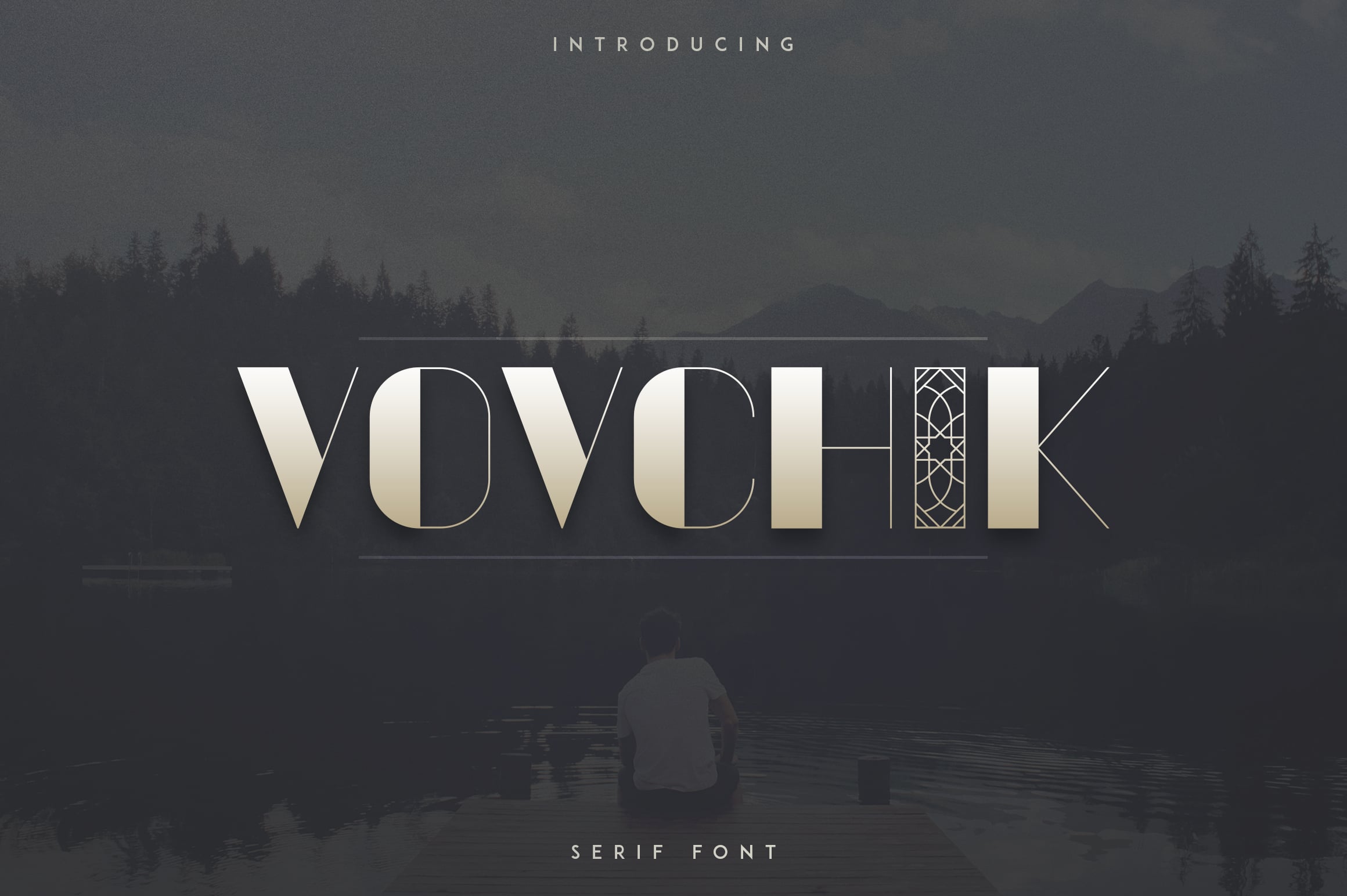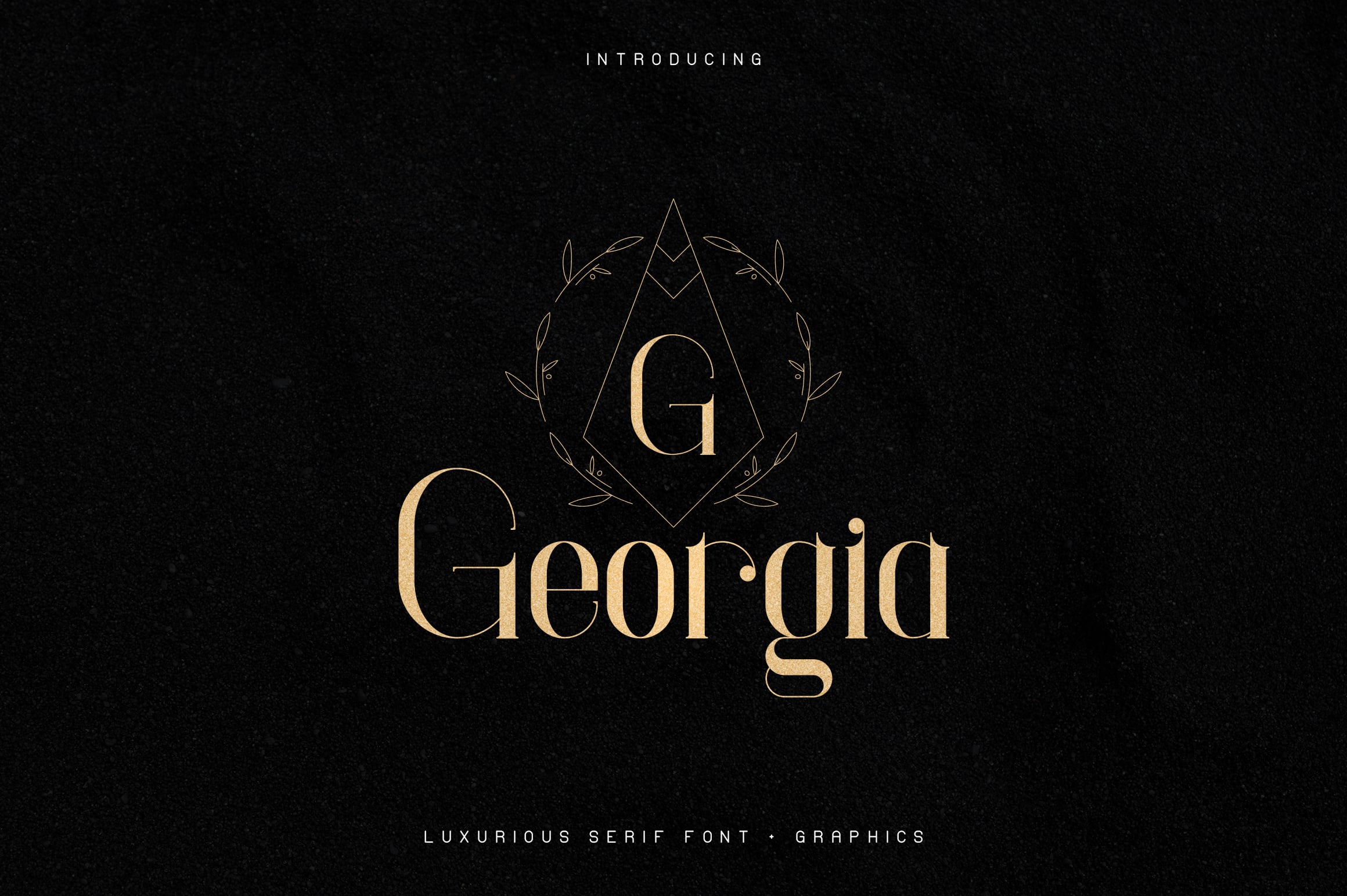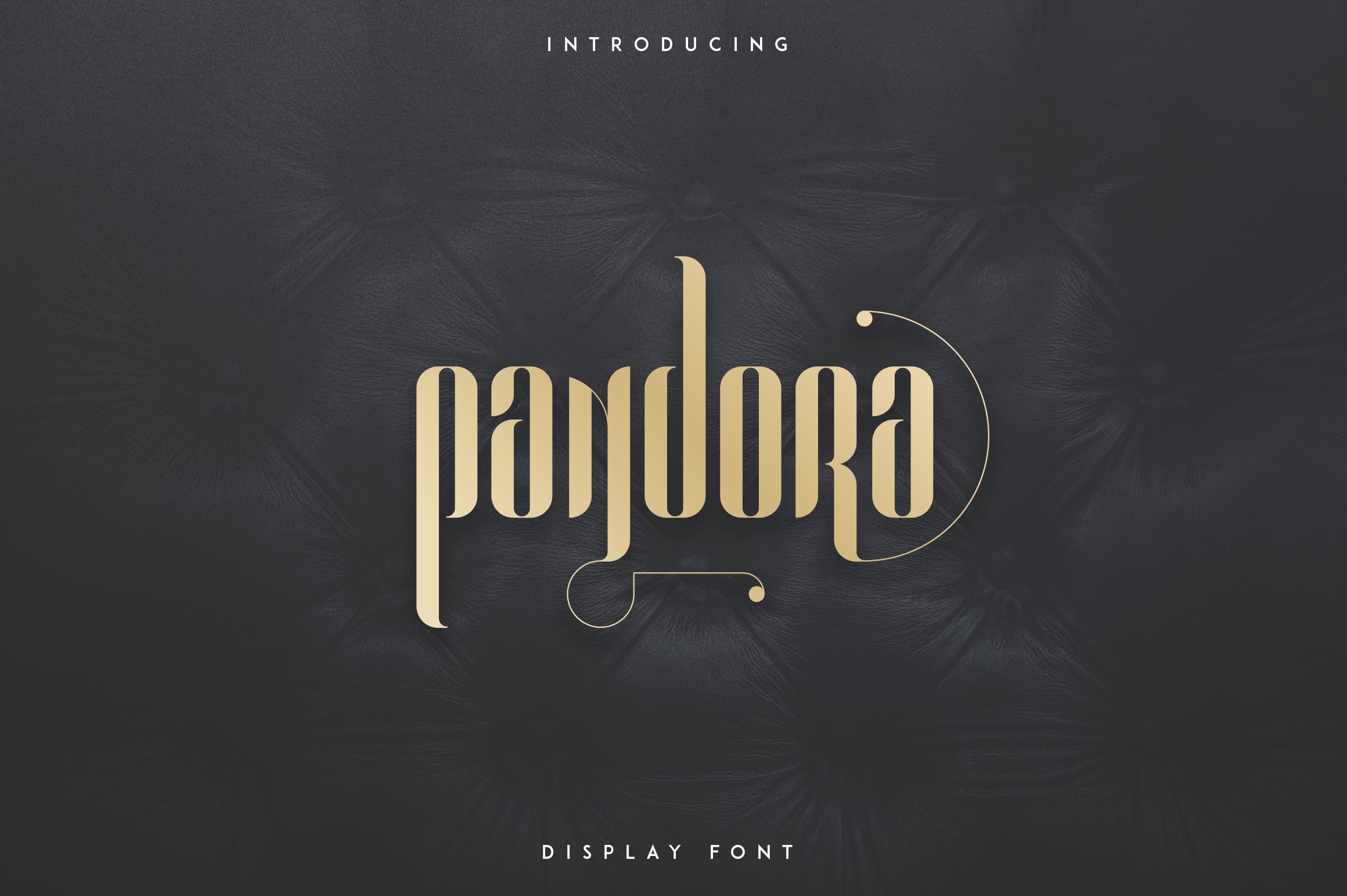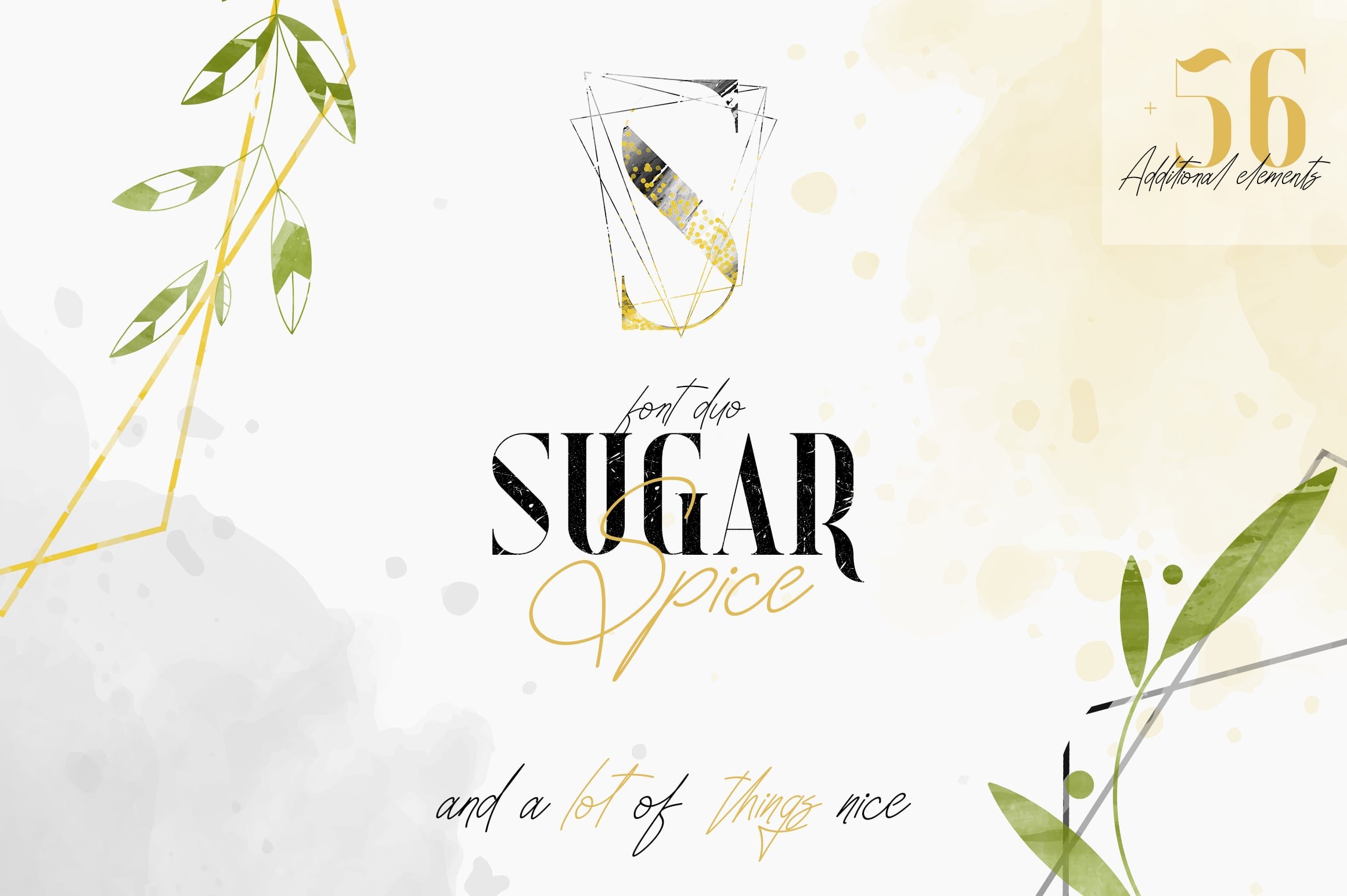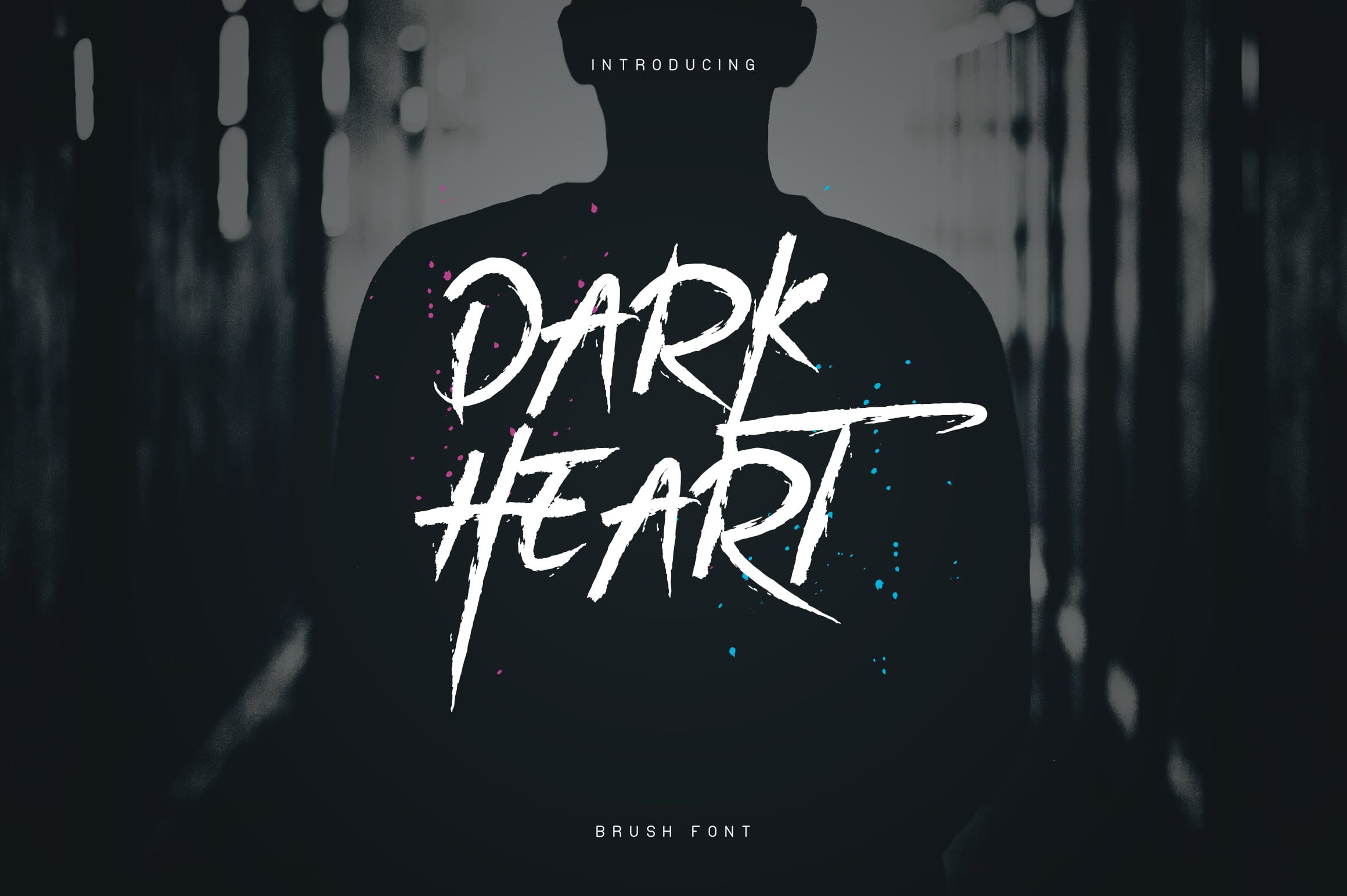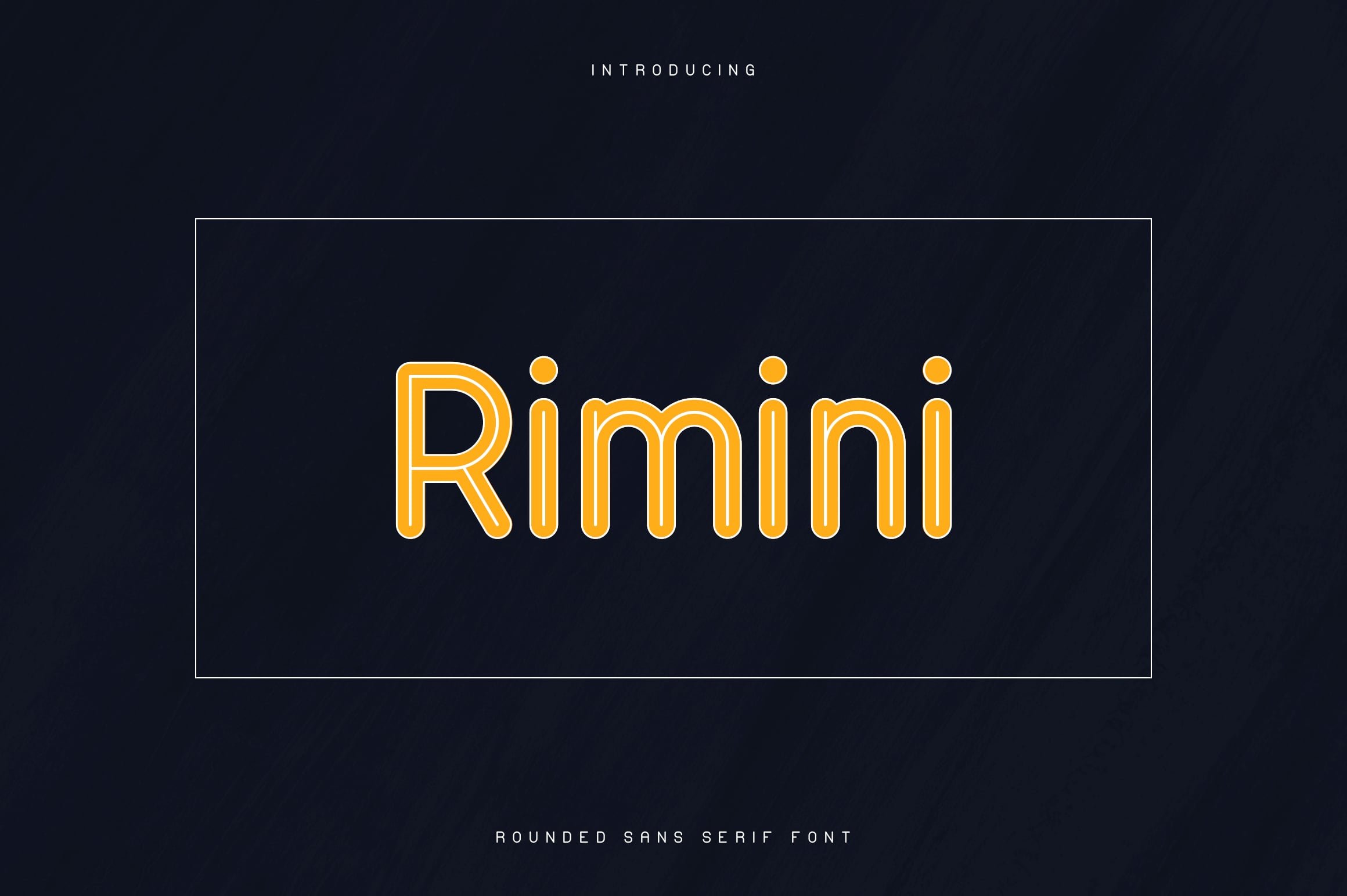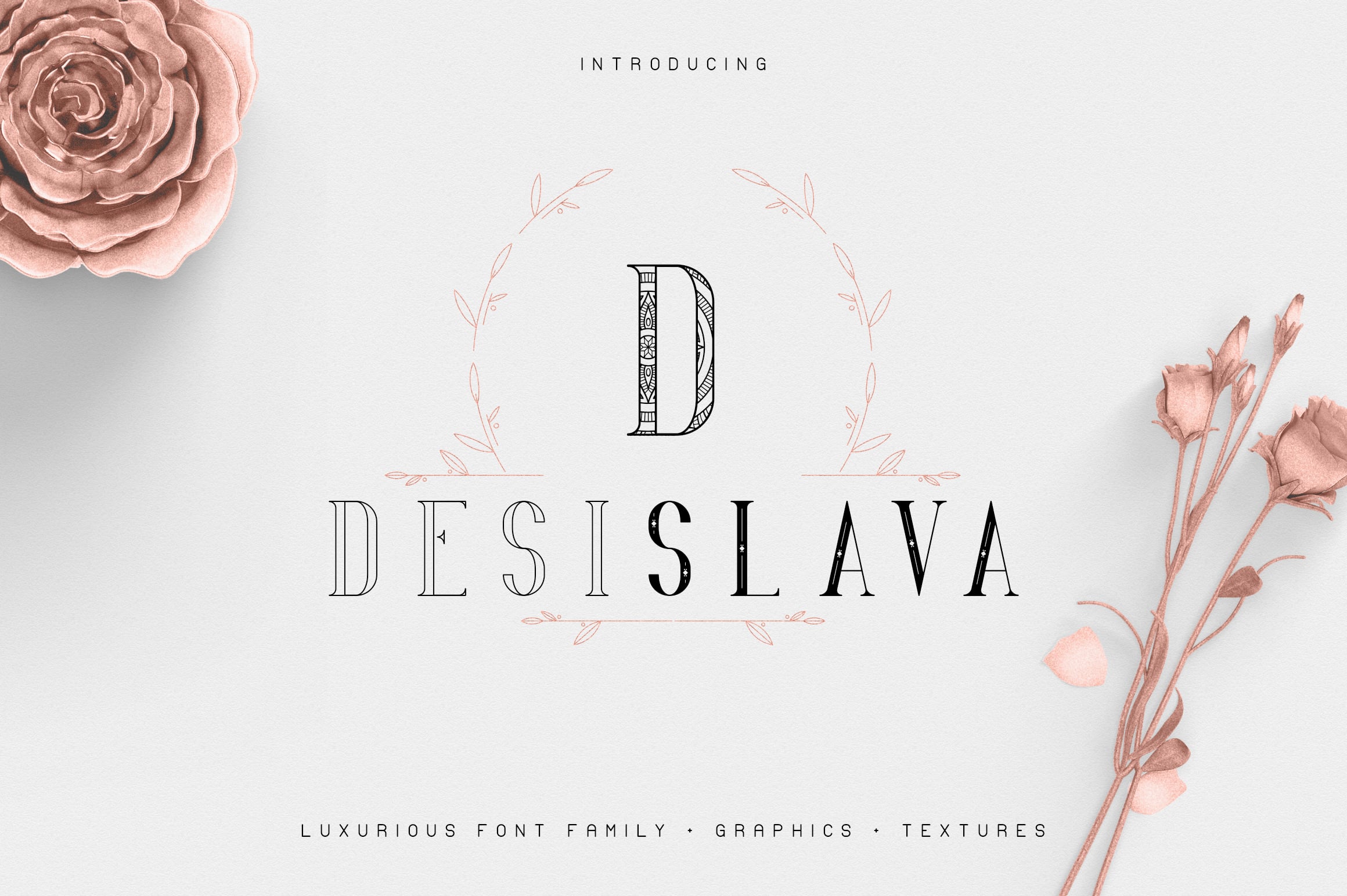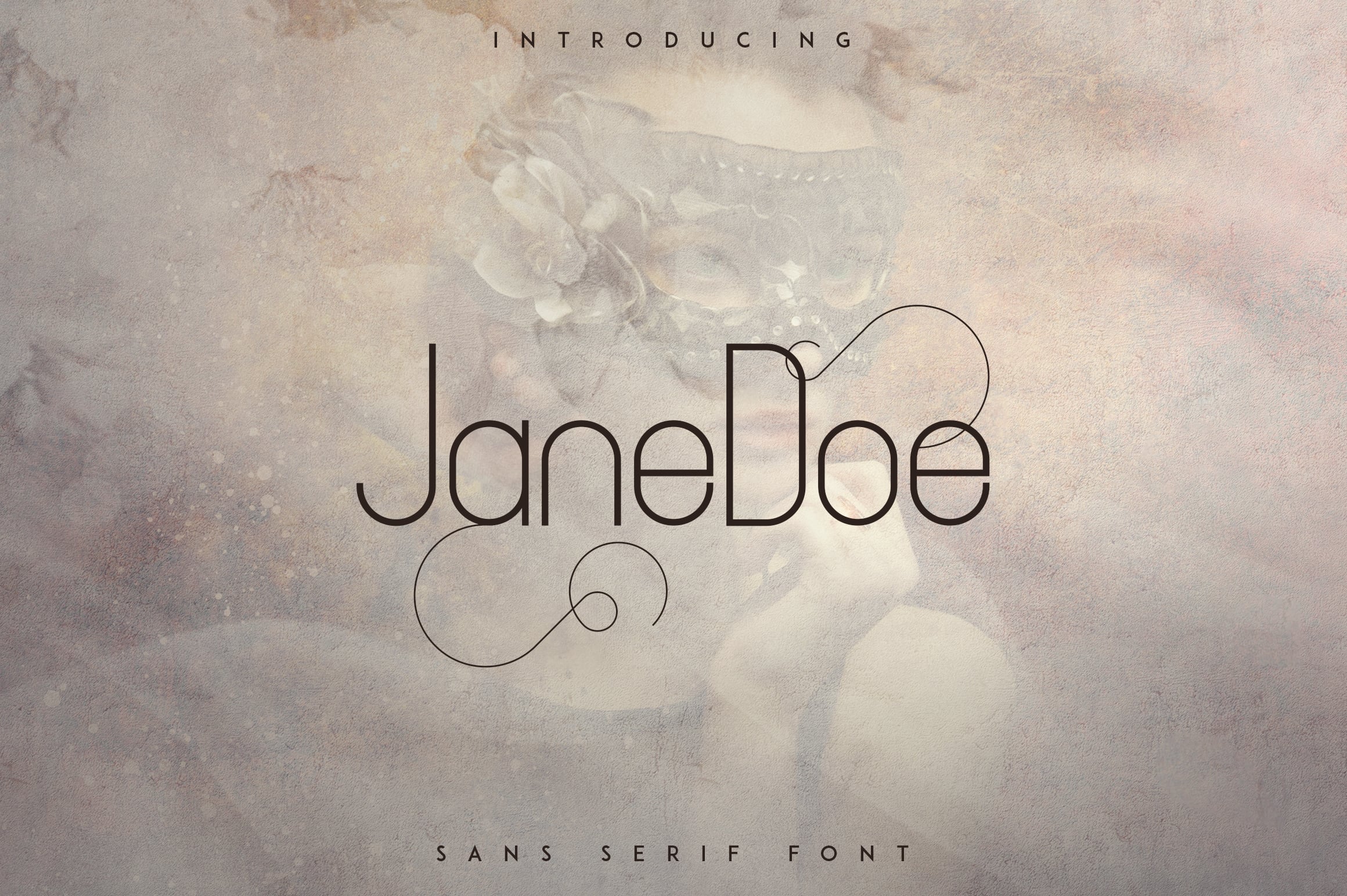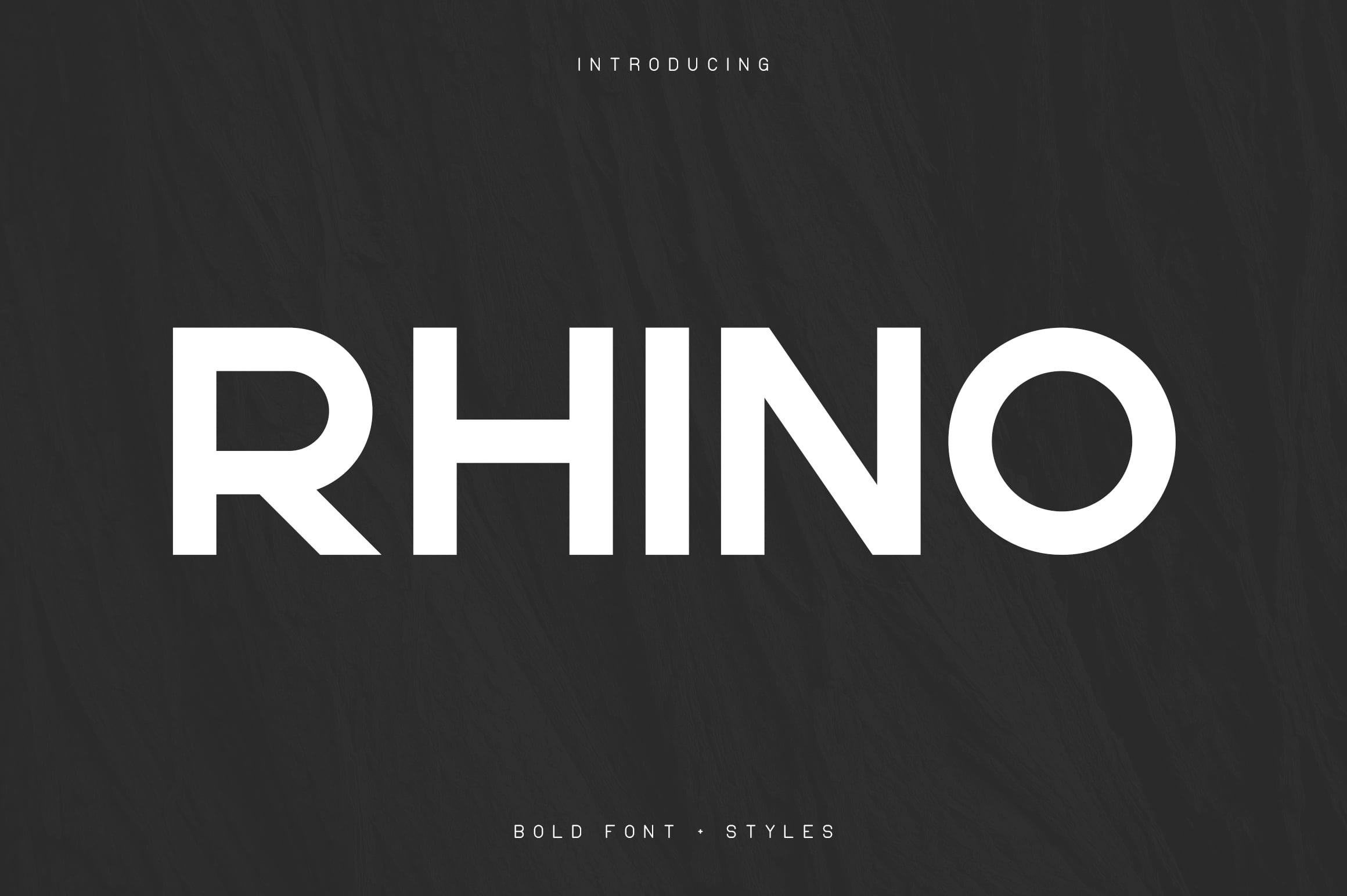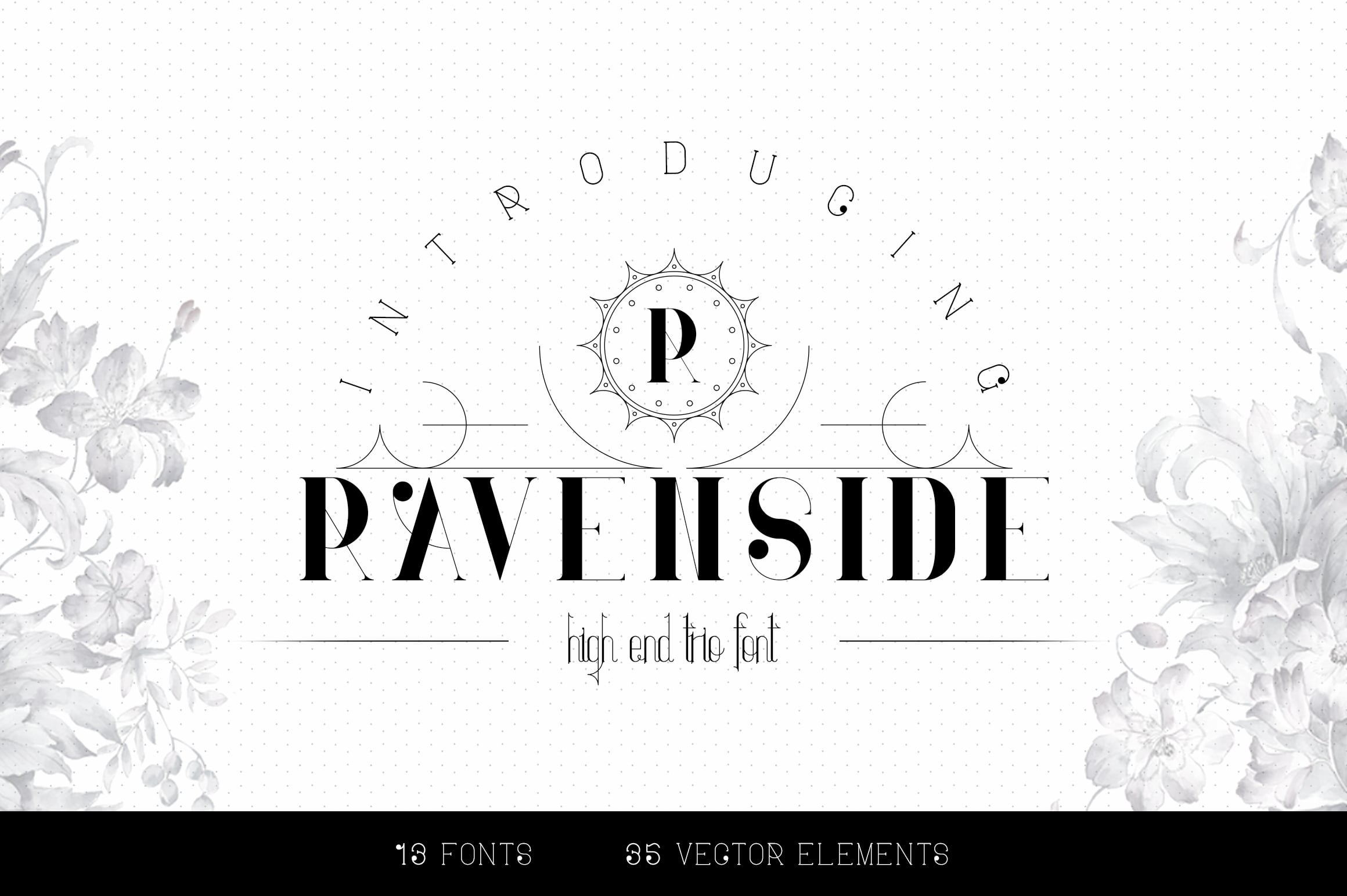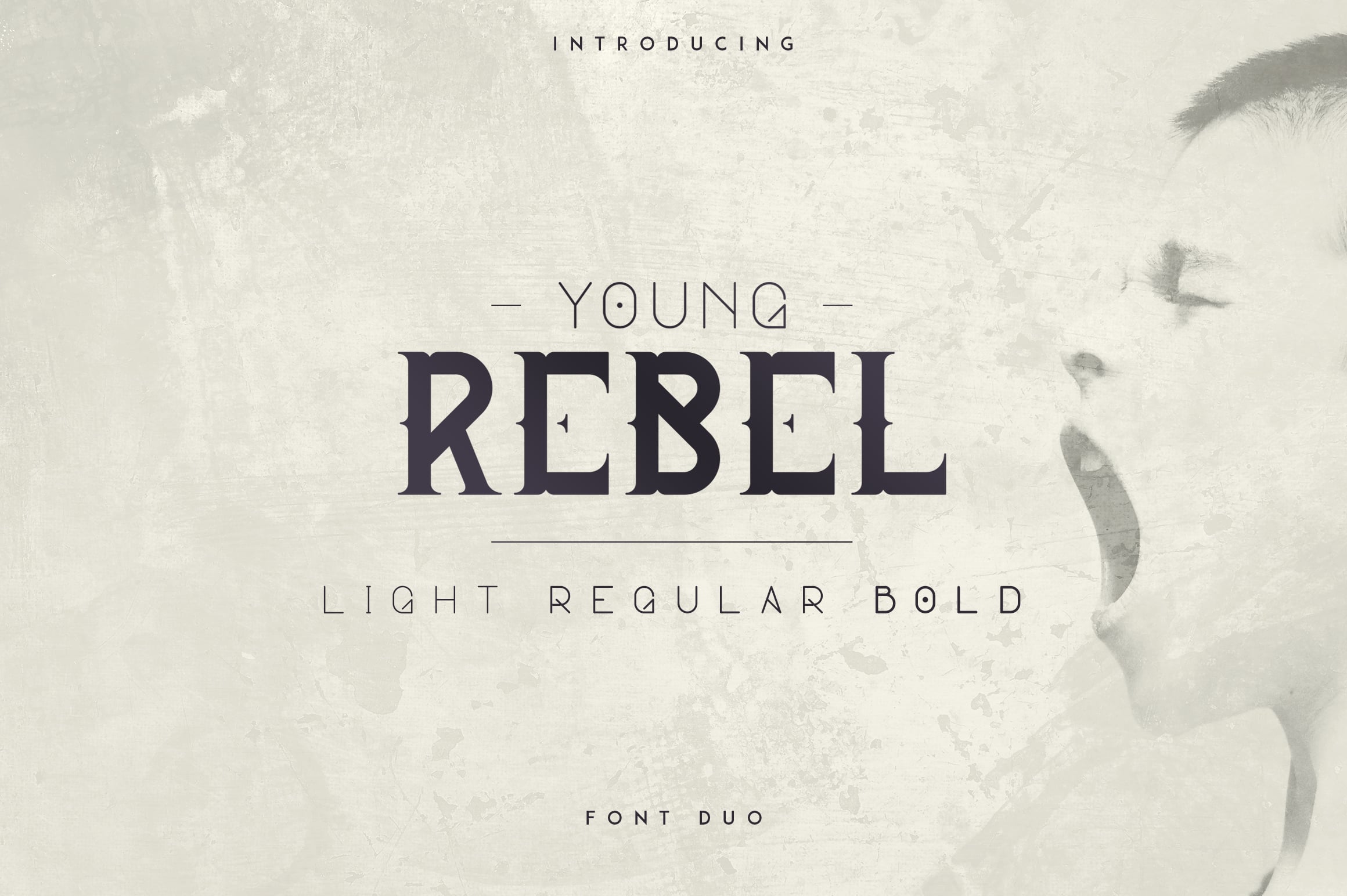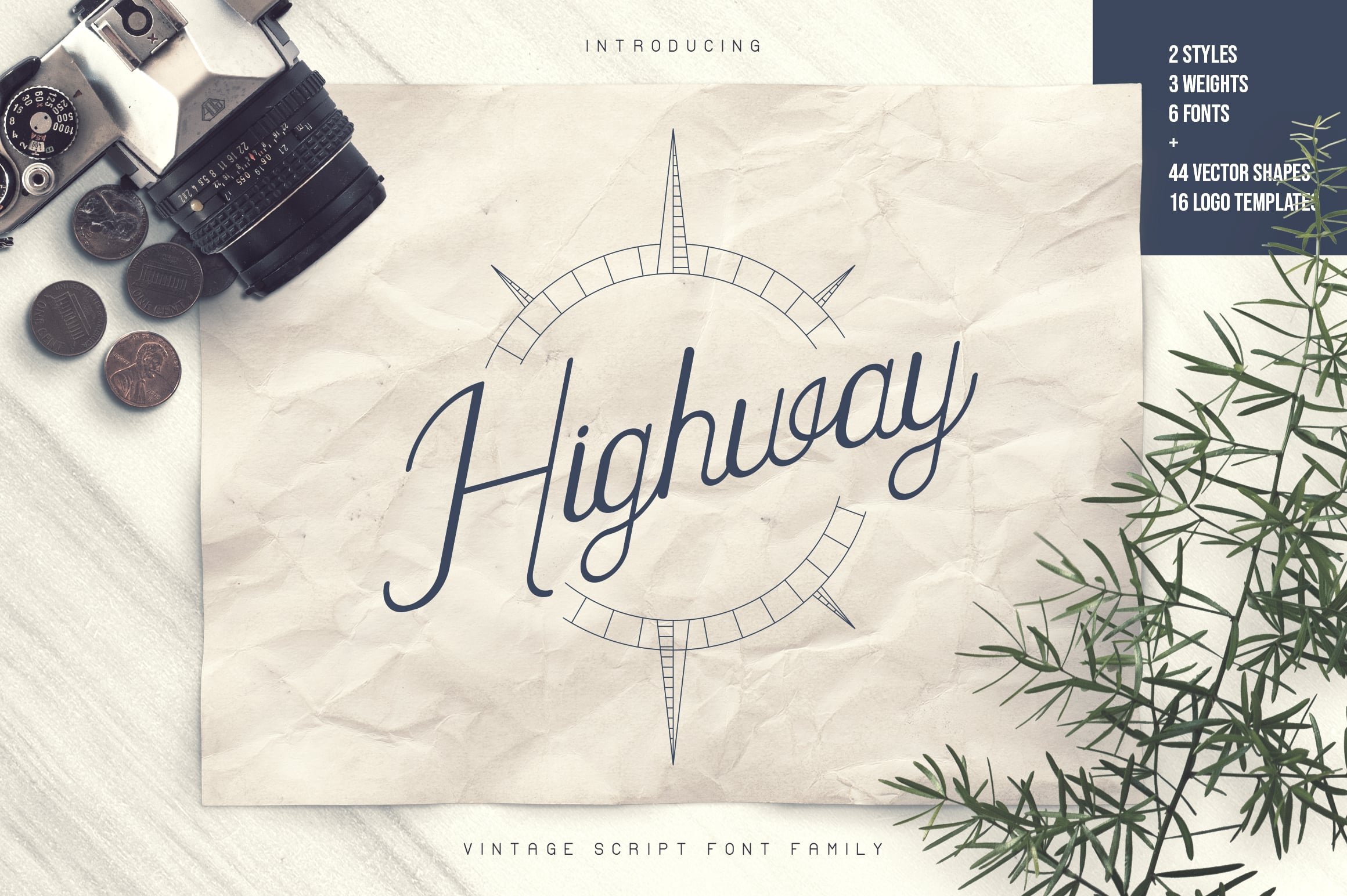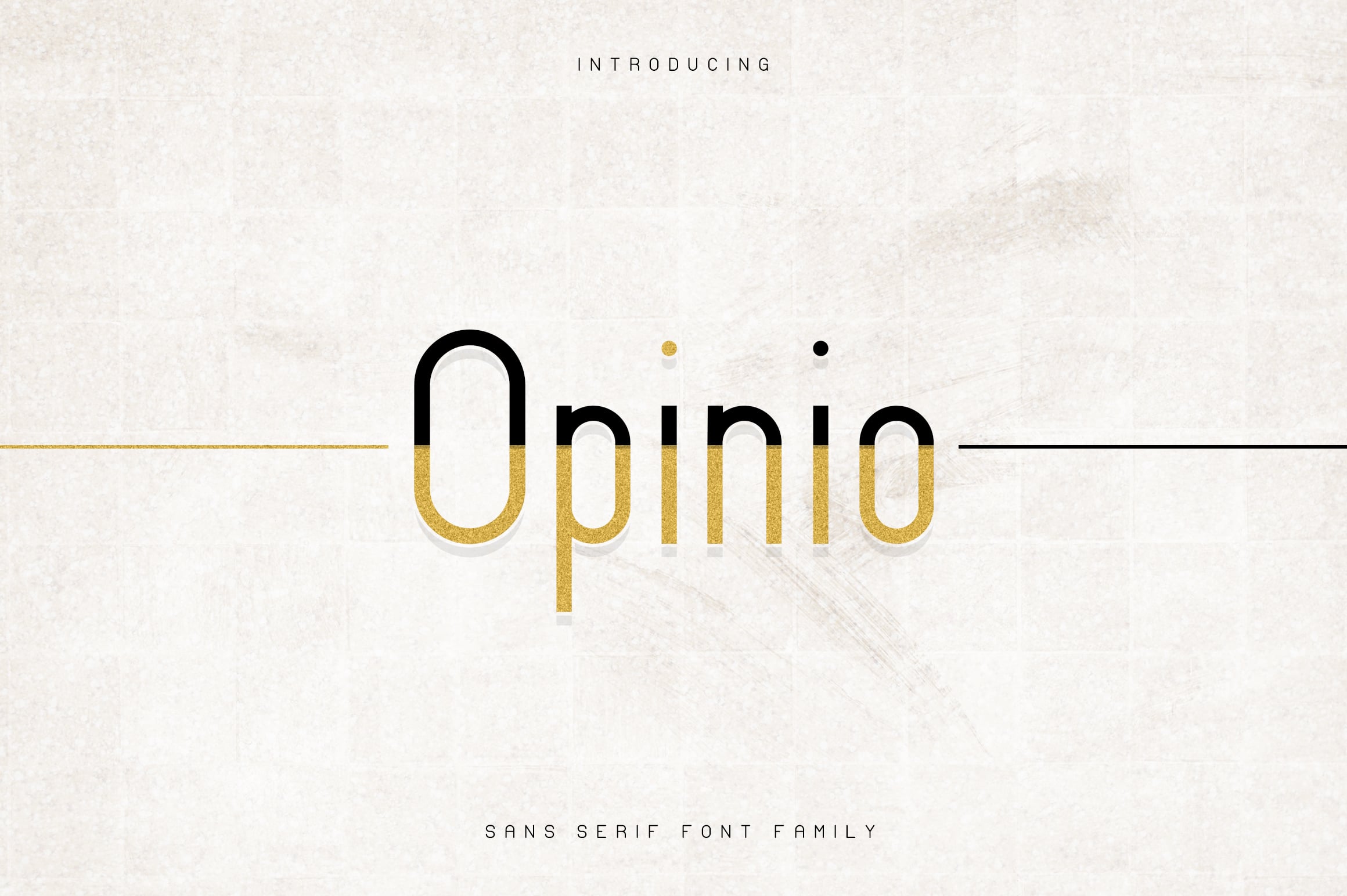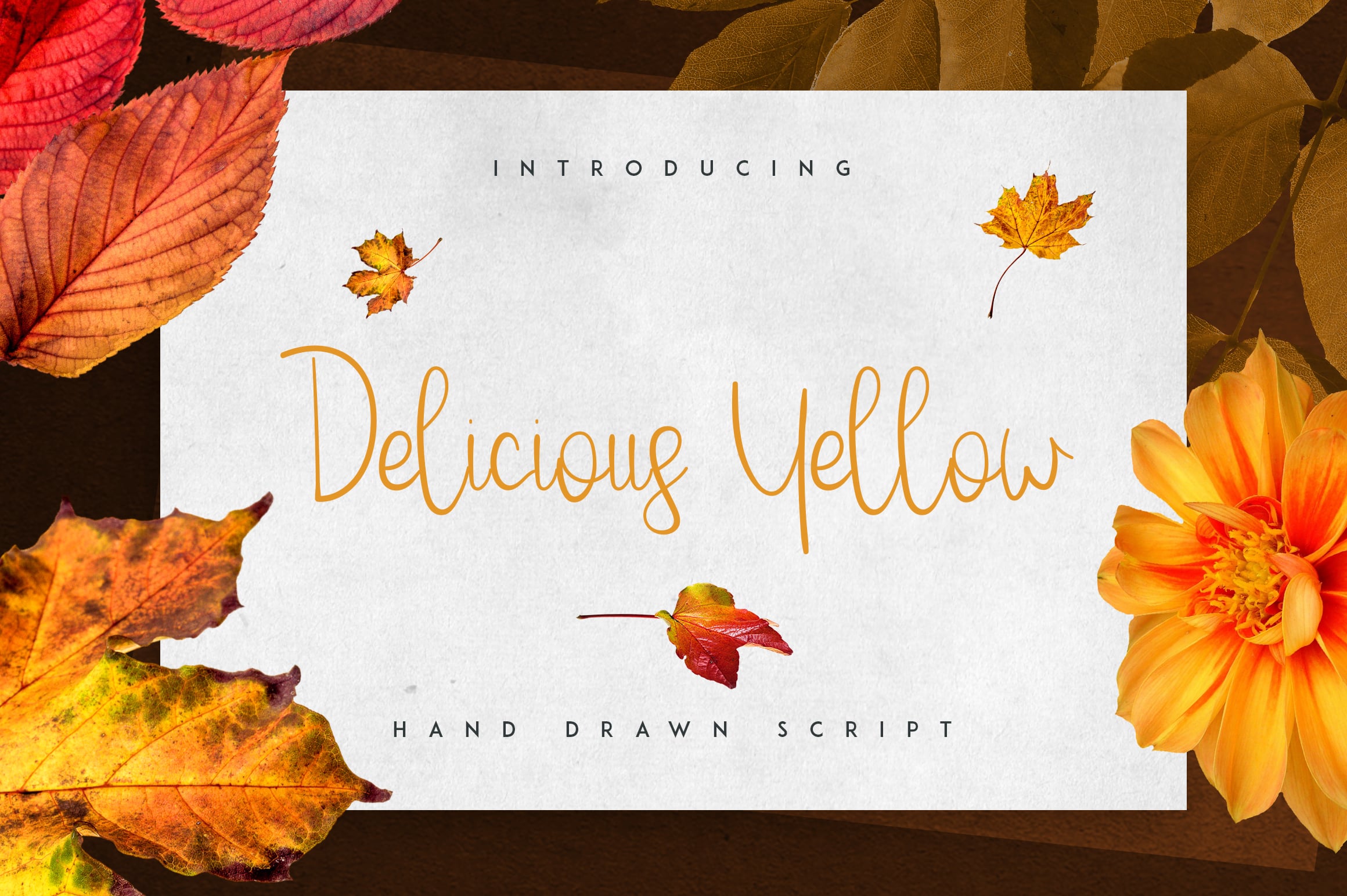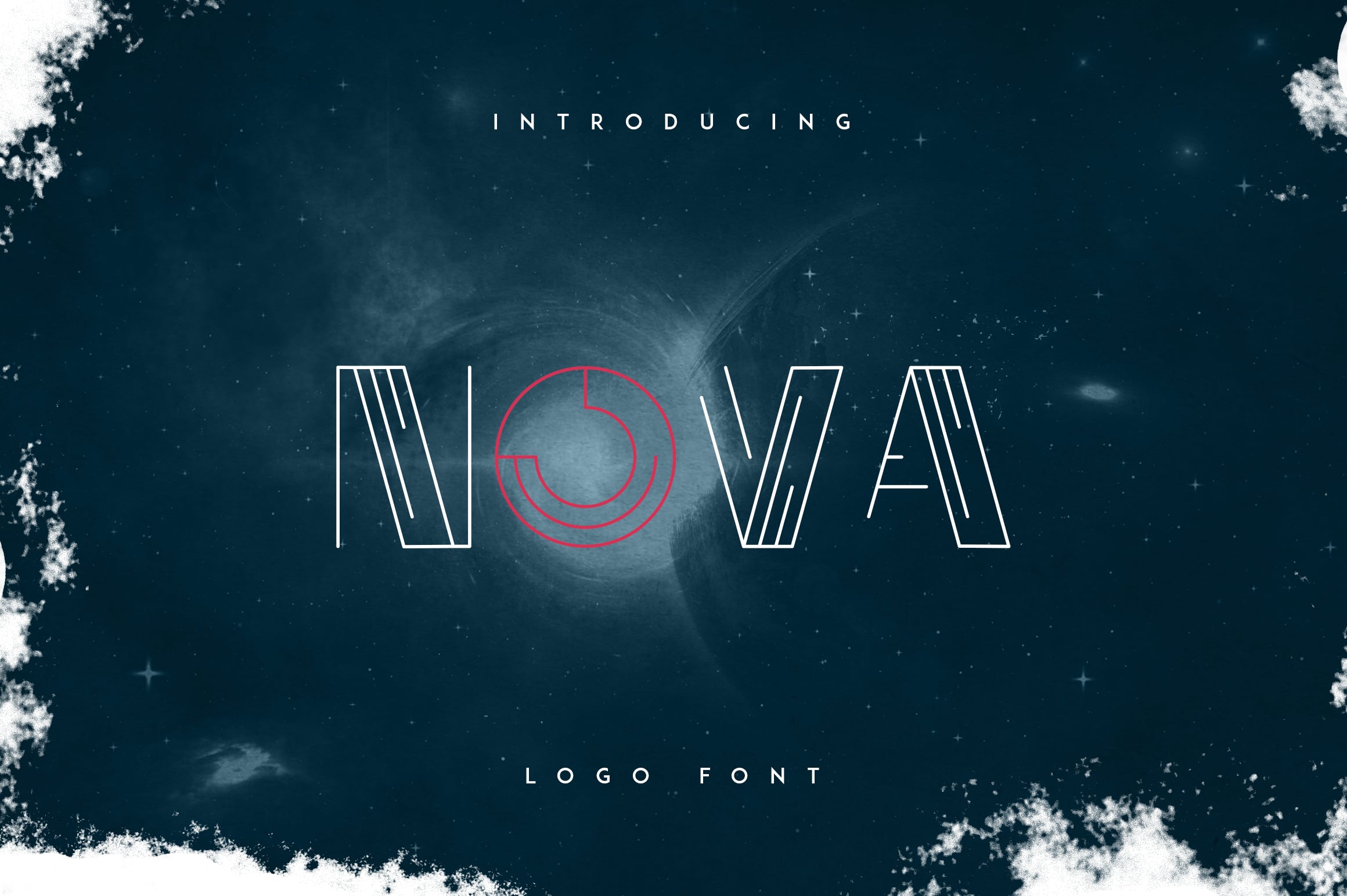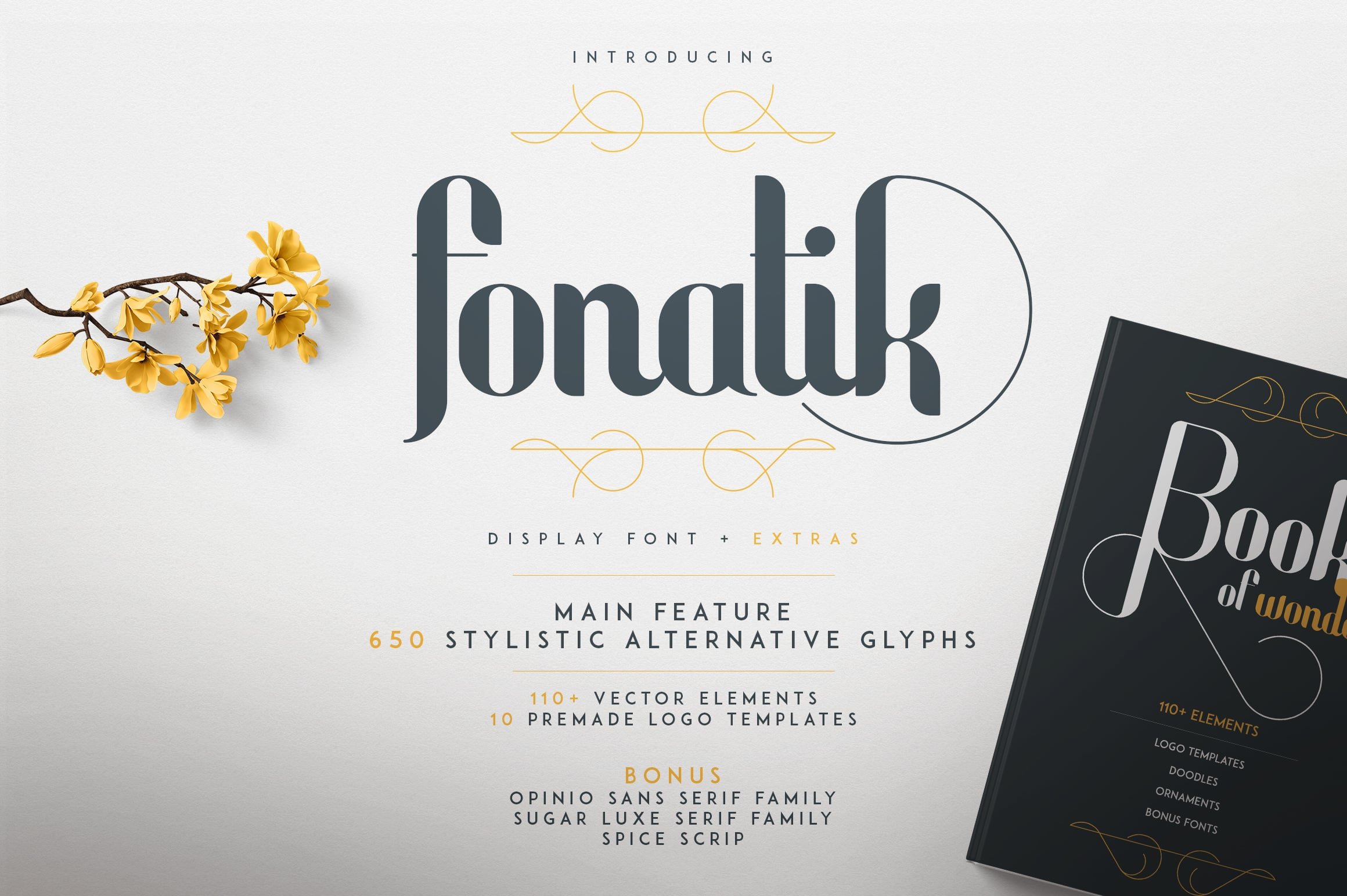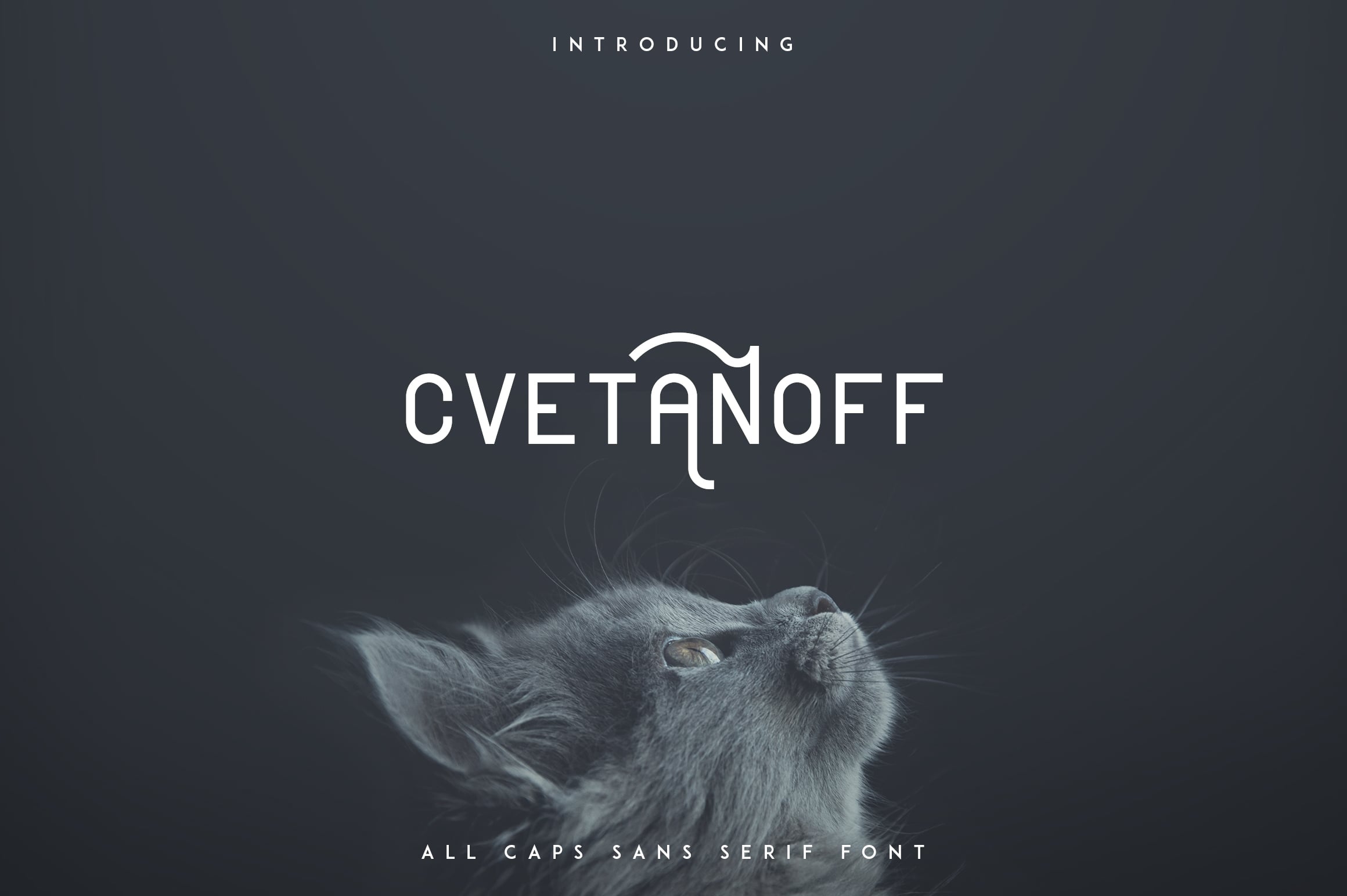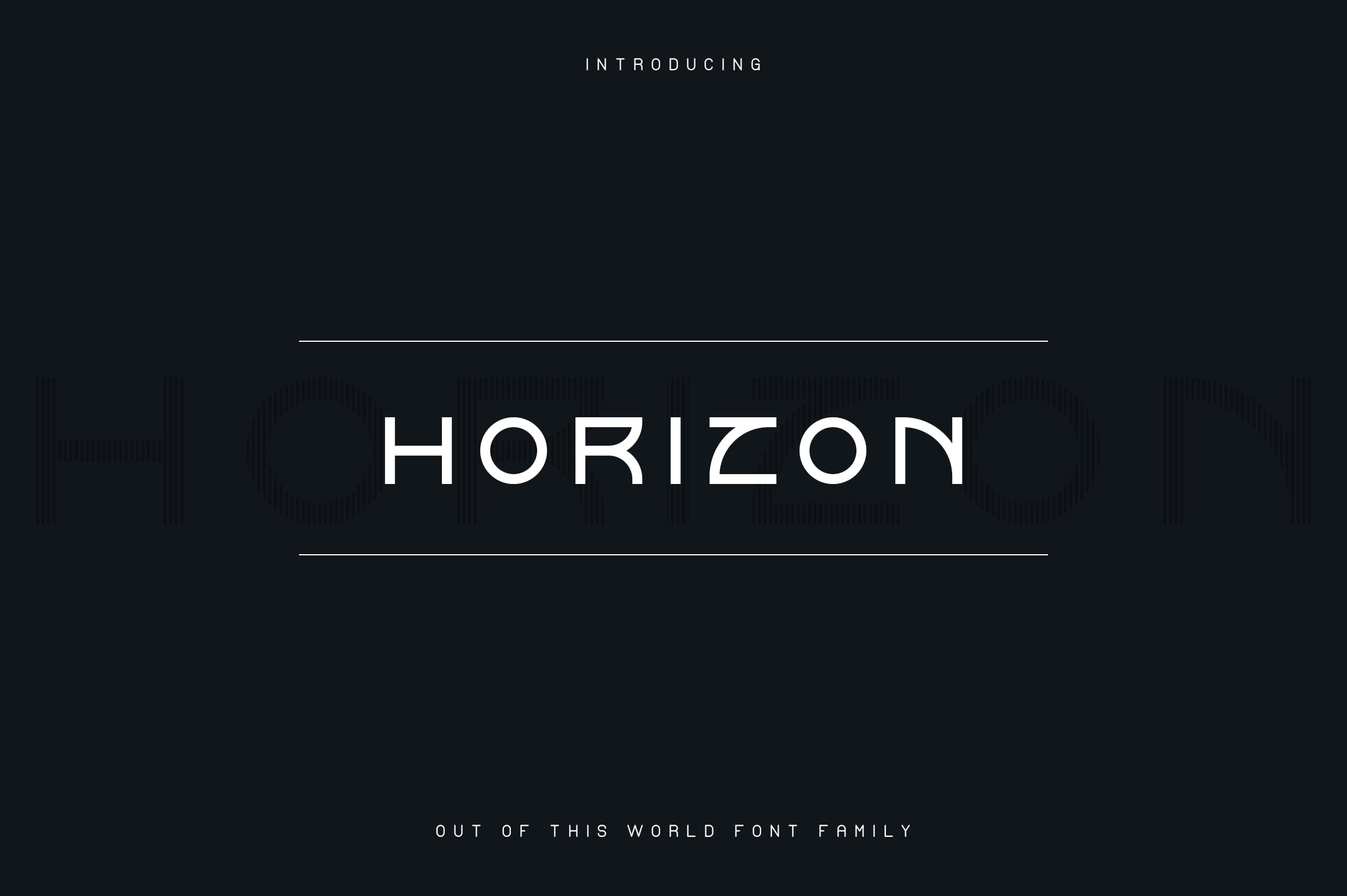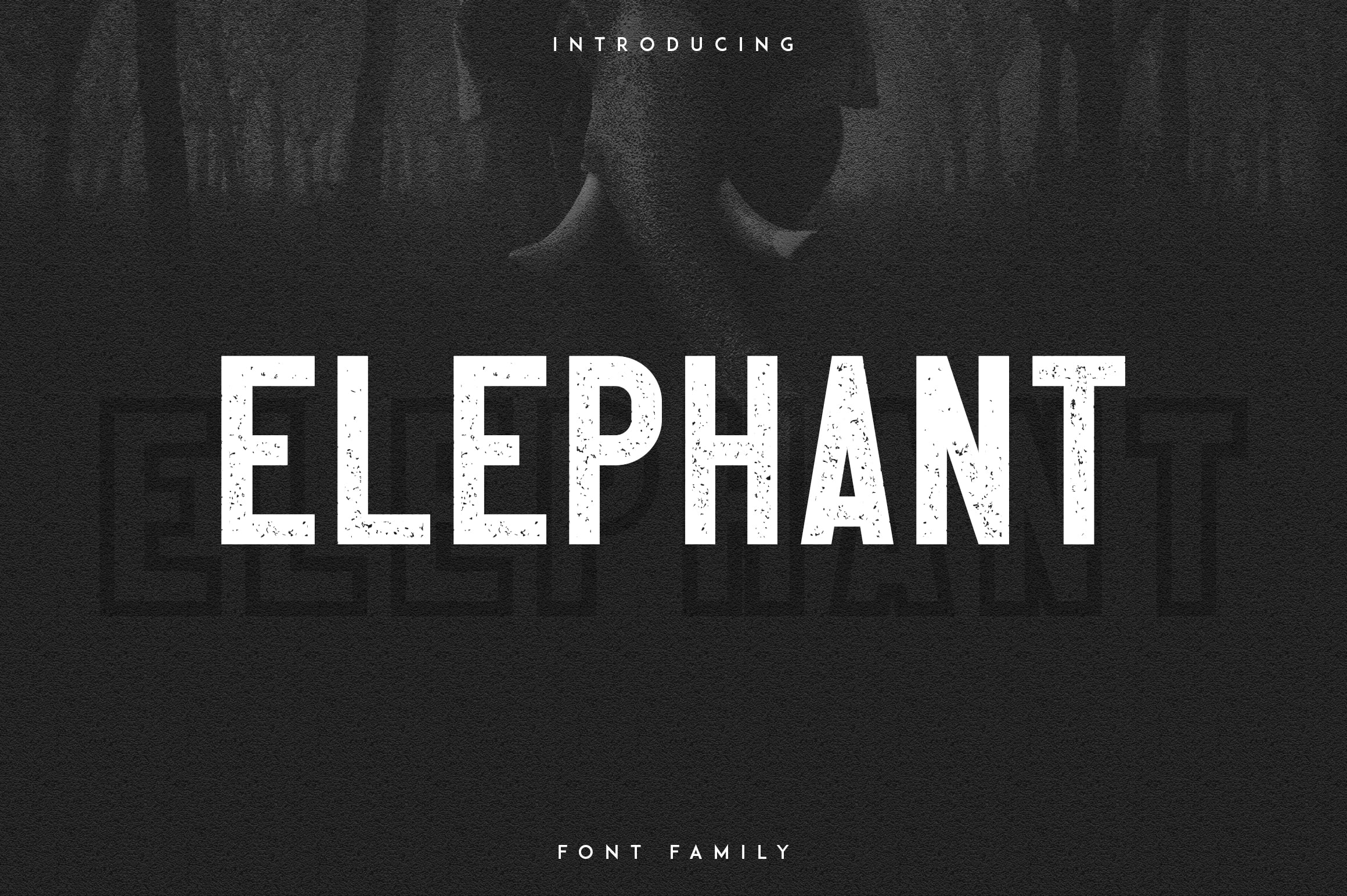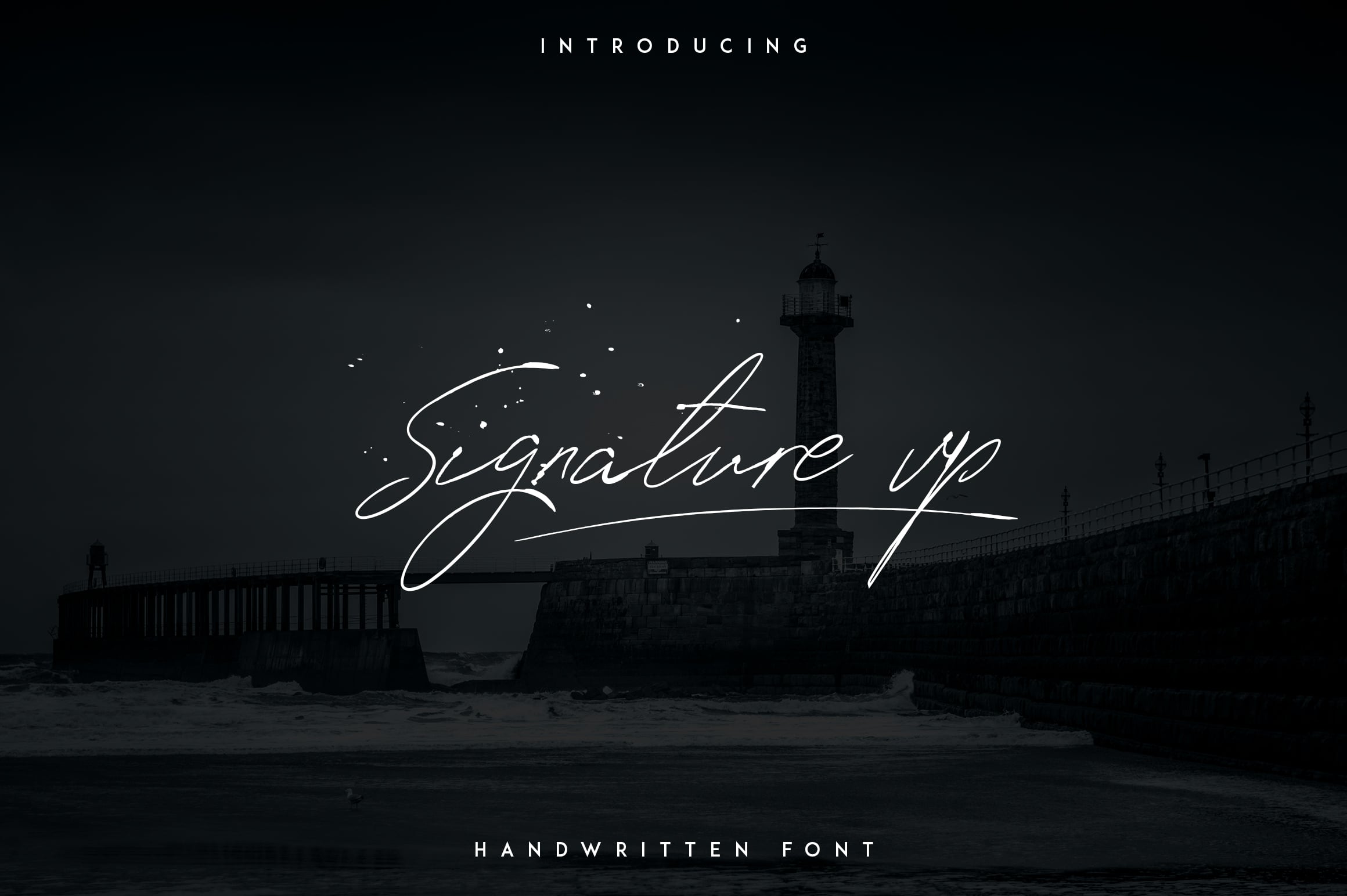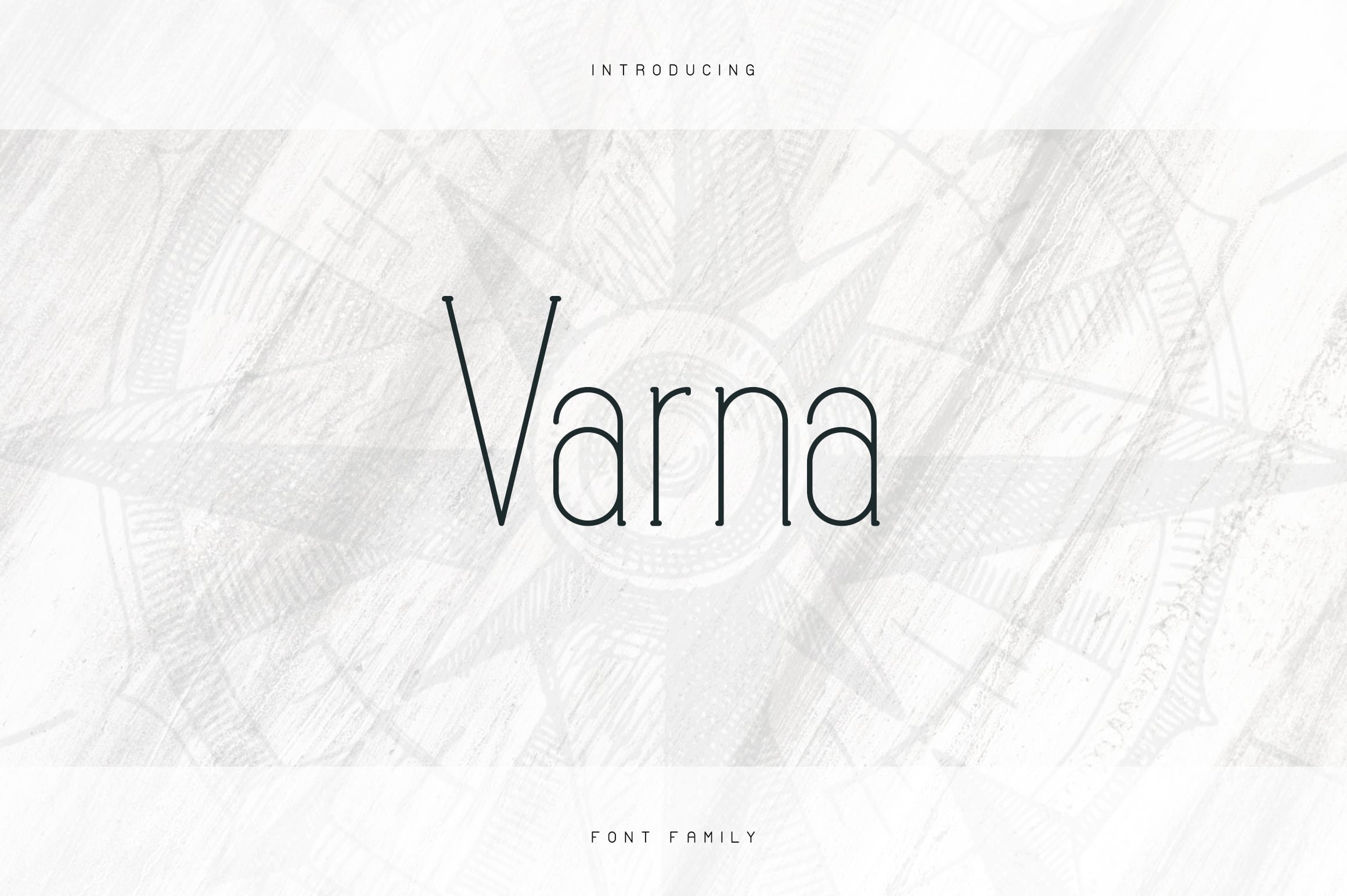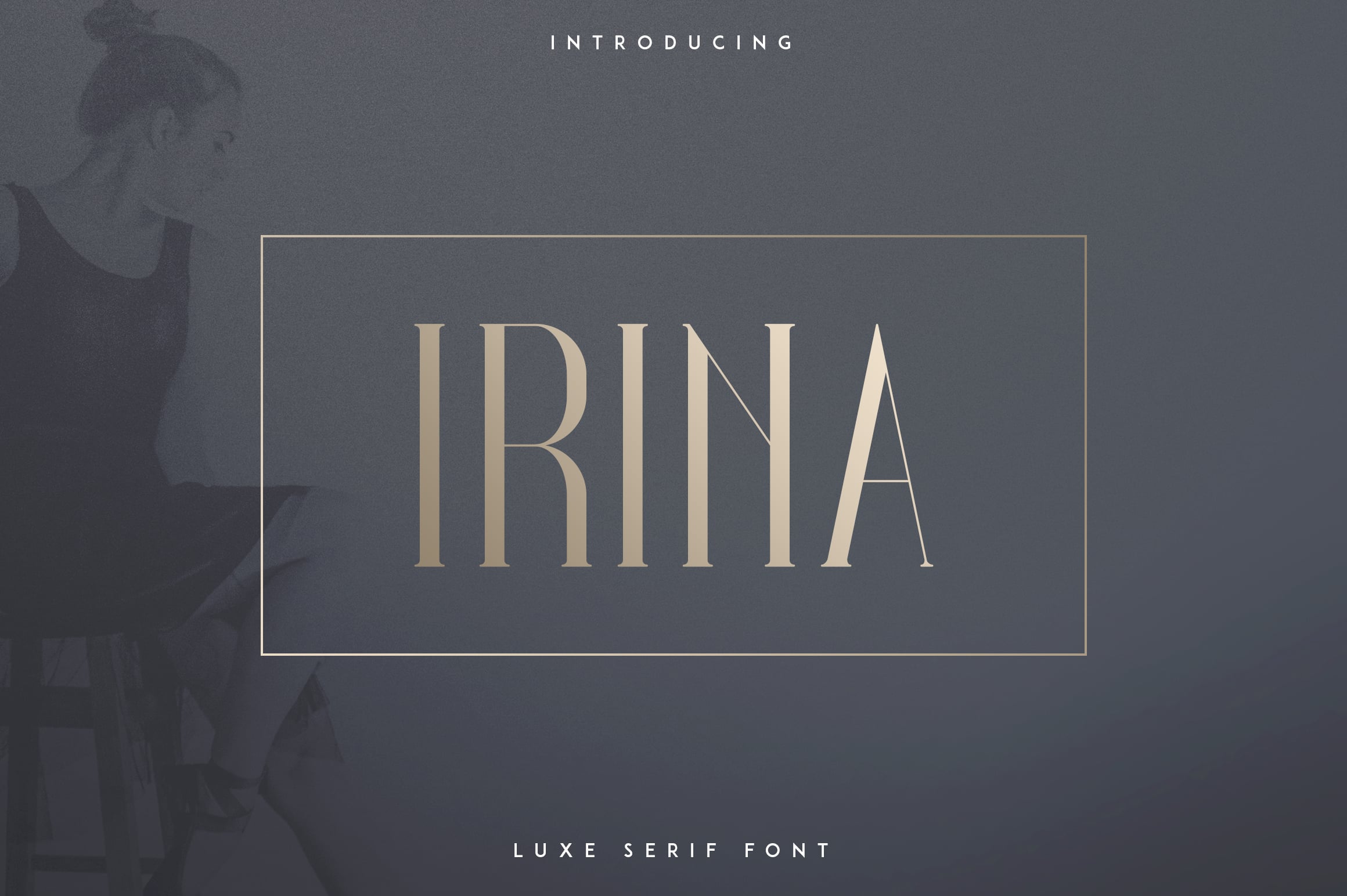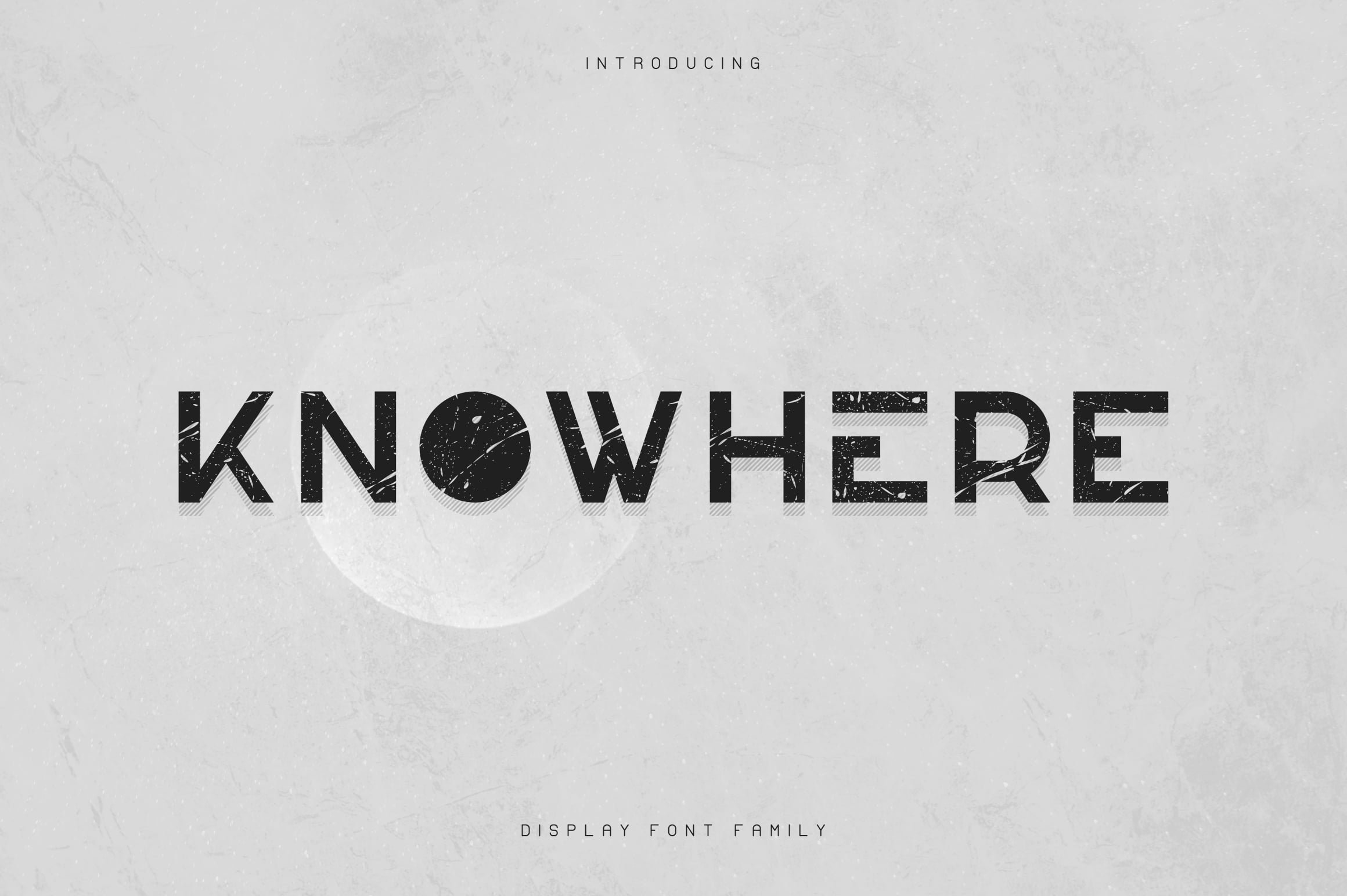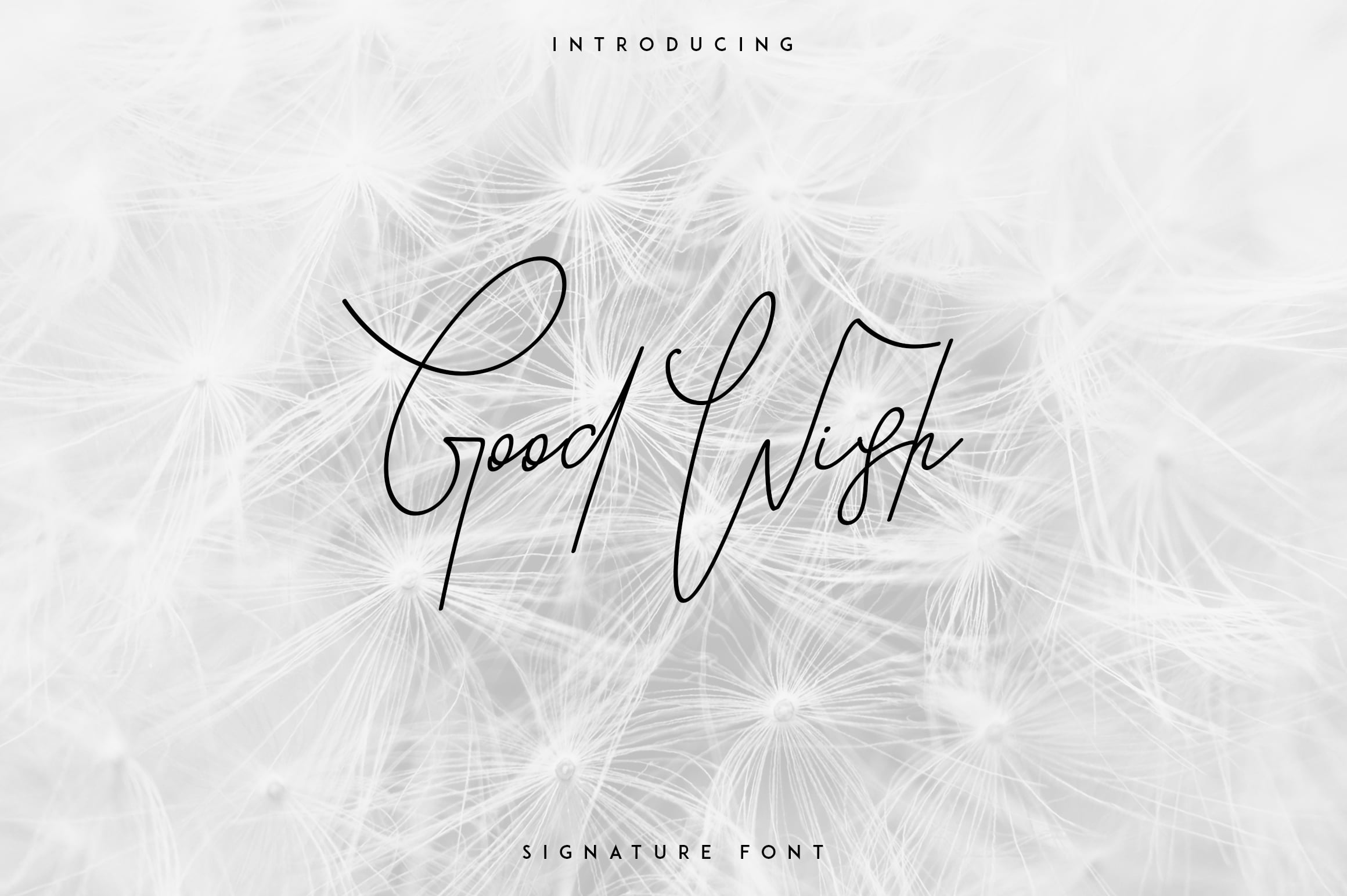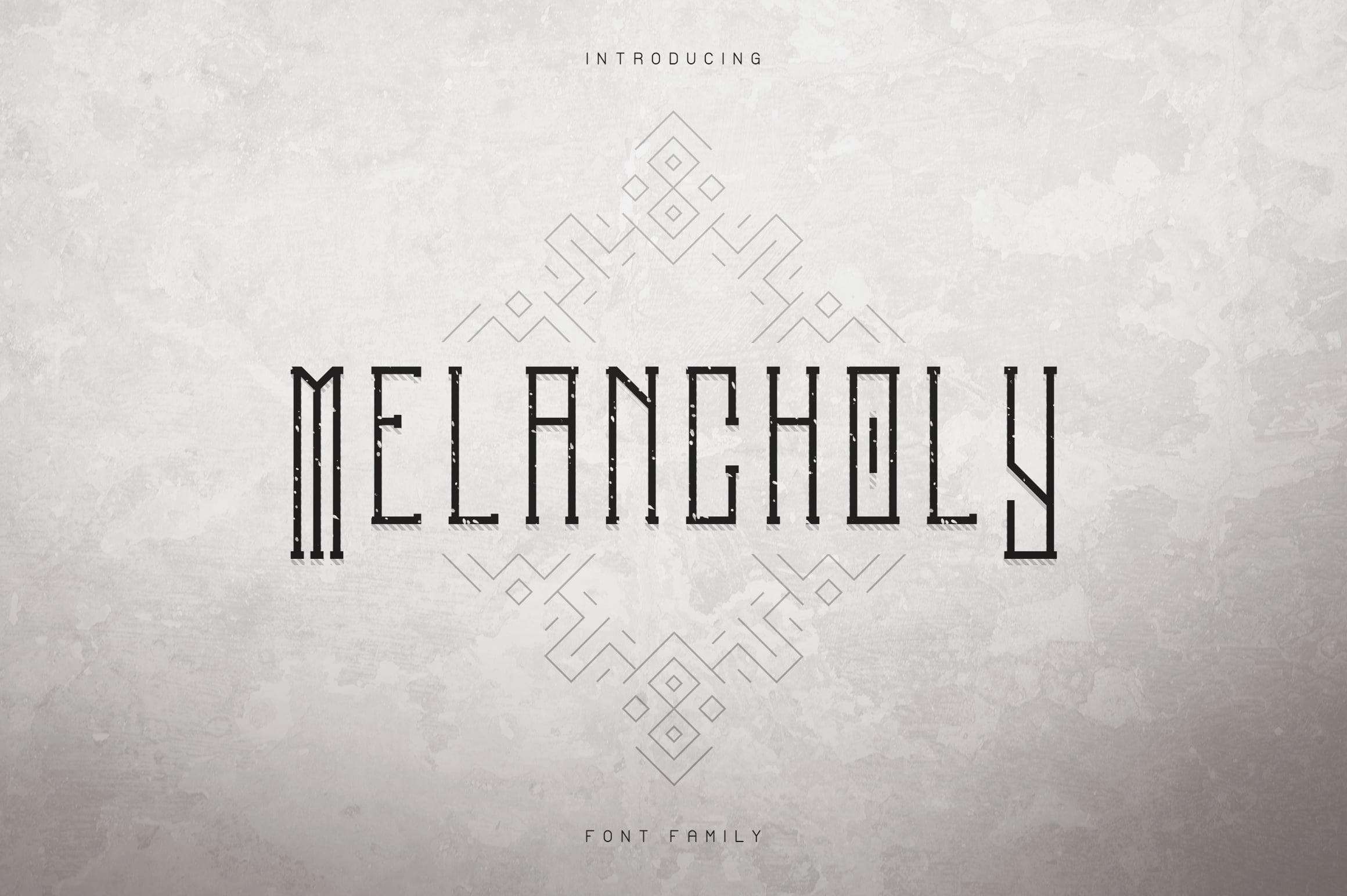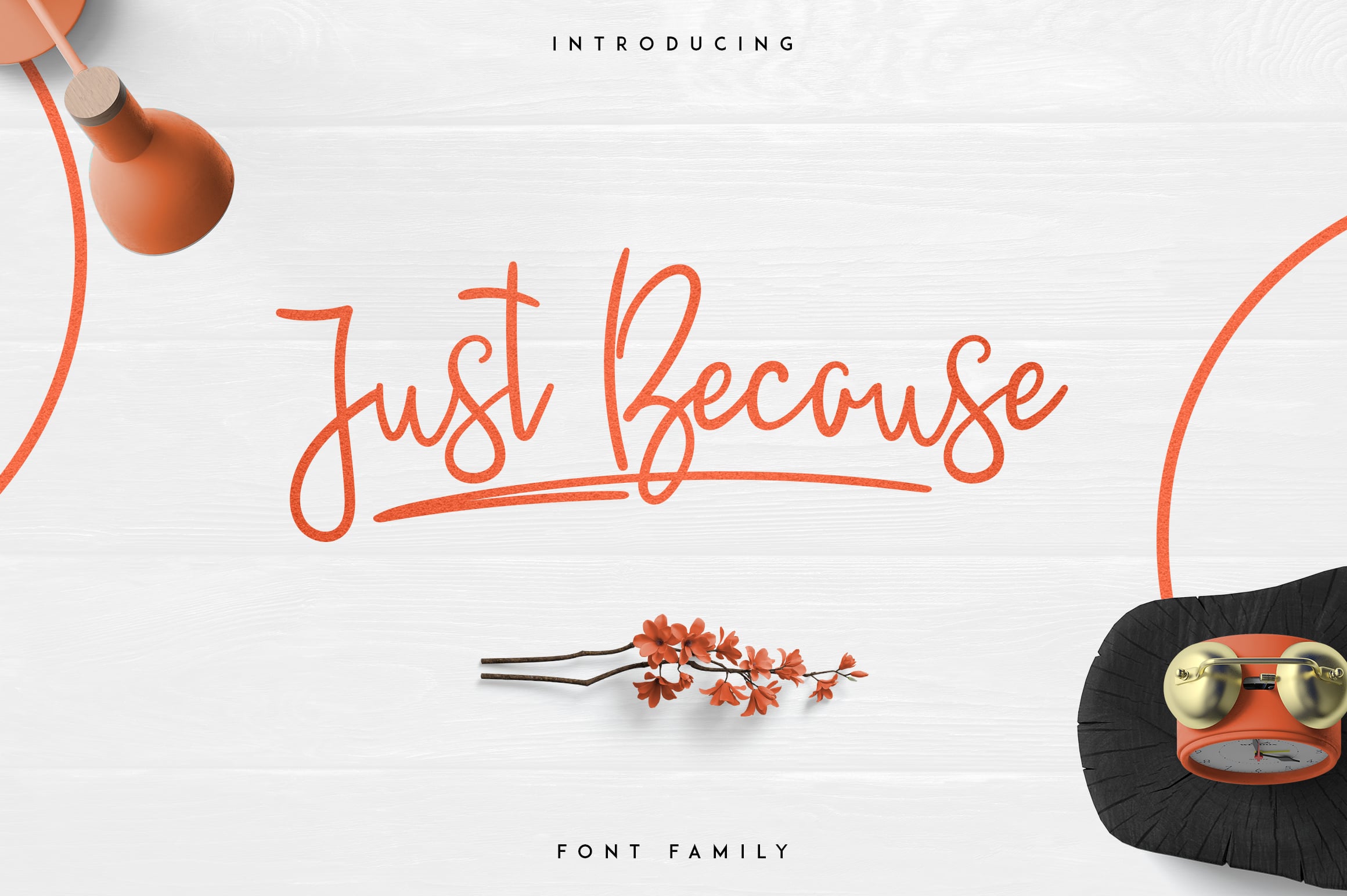 What Are Fonts and Why Are They Important?
Font is a graphic representation of written text. We could also define it as a design pattern of a set of letters and characters. With various shapes, point sizes, weight, and shade, fonts in many instances determine the style of overall design. The pricing on a font range between $7 to $100 depending on the marketplace and author.
What Are The Types of Fonts?
There are 5 major types of fonts. Serifs are more traditional, they can be easily recognized by small lines attached to letters. Sans-Serifs are a newer type, and characters are without tiny lines on their ends. Slab-serifs are massive and blocky, these fonts contribute substance to the design. Scripts mimic hand writing and also have interconnected letters. Stencil fonts have round edges and narrow strokes, rely on them to make an artistic headline.
How Can Fonts Impact Impression of the Product or Company?
In the case of setting up banner ads, one needs to take the selection of font rather seriously. Ad banner designers should opt for those styles of web fonts that will correspond to the atmosphere of their advertisement.
The web font itself does not simply bring details in a form of text but also fills it on an emotional level, provided one is applied appropriately. Normally, the advertising text shows the reader an idea of the brand's product/service, which suggests a properly-chosen font will only help with the desired aesthetic effect.
What Exactly Are Font Kits and What Is Their Price?
A web font package is basically a range of various two to fifteen web fonts available at more affordable price. One of the benefits of purchasing packages is that they cost a little bit more than one web font does, provided they are on discount. The regular value of a font set on our website is only $2-20. But hurry up: the life cycle of each bundle goes on for less than five days.
I Have Not Found Any Desirable Fonts in This Package. What to Do?
No worries ! MasterBundles.com features hundreds of various bundle options for different events and designs. Just check out our site and you'll surely find something to your preference and requirements.
What Other Web Bundles Do You Offer on MasterBundles.com?
Aside from font packages, we have plenty of useful web design & development kits to provide. Those can have an incredible influence on your performance if you are a UX/UI designer or illustrator. Those are pre-made sets with premium infographic elements, vector illustrations, WordPress templates, and in general, graphic sets with numerous products combined. All those kits are super cost-effective throughout the promo period, so you better keep an eye on those discounts before time runs out!
Video About Massive Font Pack

Get 52 typefaces including 197 fonts + tons of graphics and logo templates for just $38, saving you 97%!

---
What's MasterBundles.com?
MasterBundles.com is an online marketplace. On our resource, professional designers sell their creations at the best prices. We offer the very best design bundles out there, and our bundles are well reviewed by clients. Check out our blog, it is full of useful and motivating information for successful designers. Additionally, if you subscribe to our newsletter, you'll be the first to find out about our special discounts. There are always discount codes and promotional codes offered to cut the prices to a minimum.
Please Take a Moment to Pin This Bundle to Pinterest