Introducing Kalorama – Fort duo – Just now $19
Kalorama is clean, modern typeface with serif ( regular and outline ) and script versions, ligatures and multilingual support. It's a very versatile font that works great in large and small sizes.
Kalorama
Kalorama-Script
Kalorama-Outline
Kalorama is perfect for branding projects, home-ware designs, product packaging, magazine headers – or simply as a stylish text overlay to any background image.
Uppercase,lowercase, numeral,punctuation & Symbol
Regular
Outline
Script
Ligatures
Multilingual support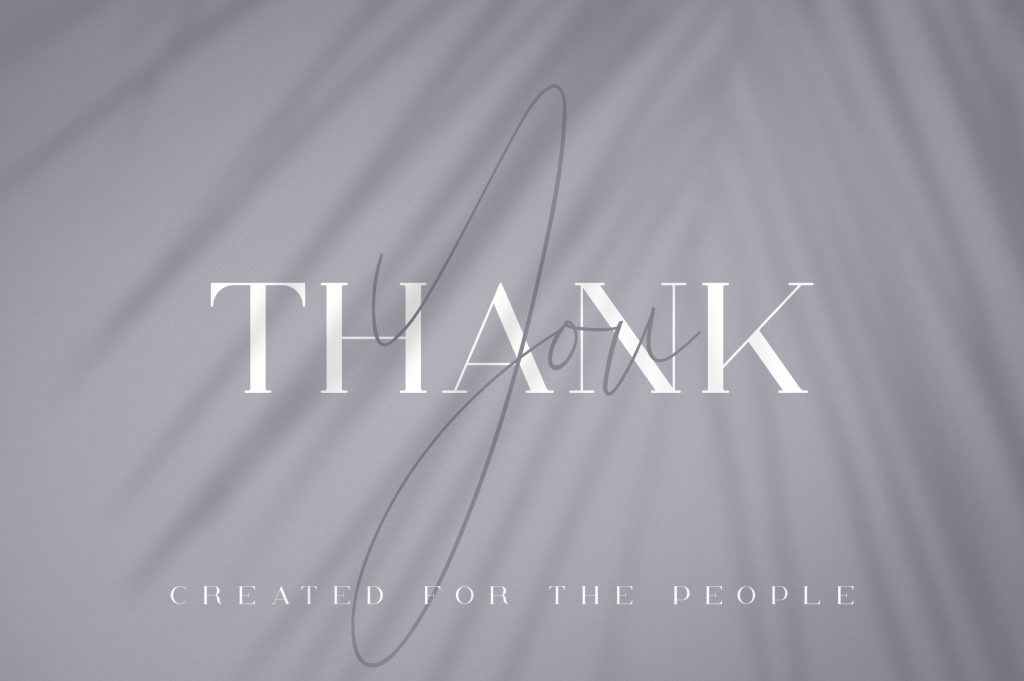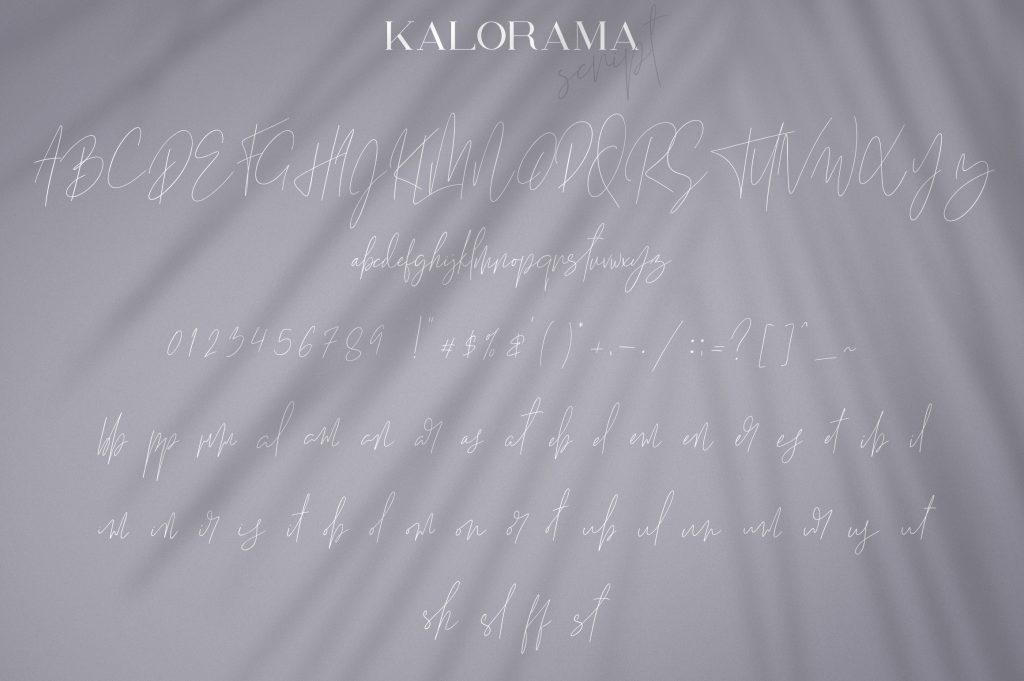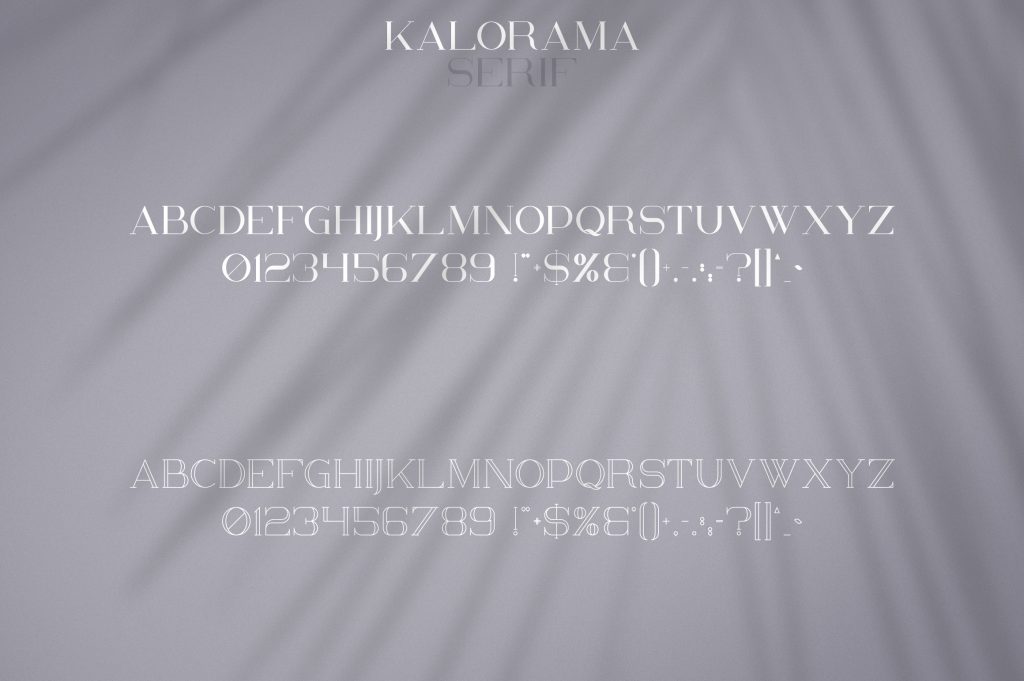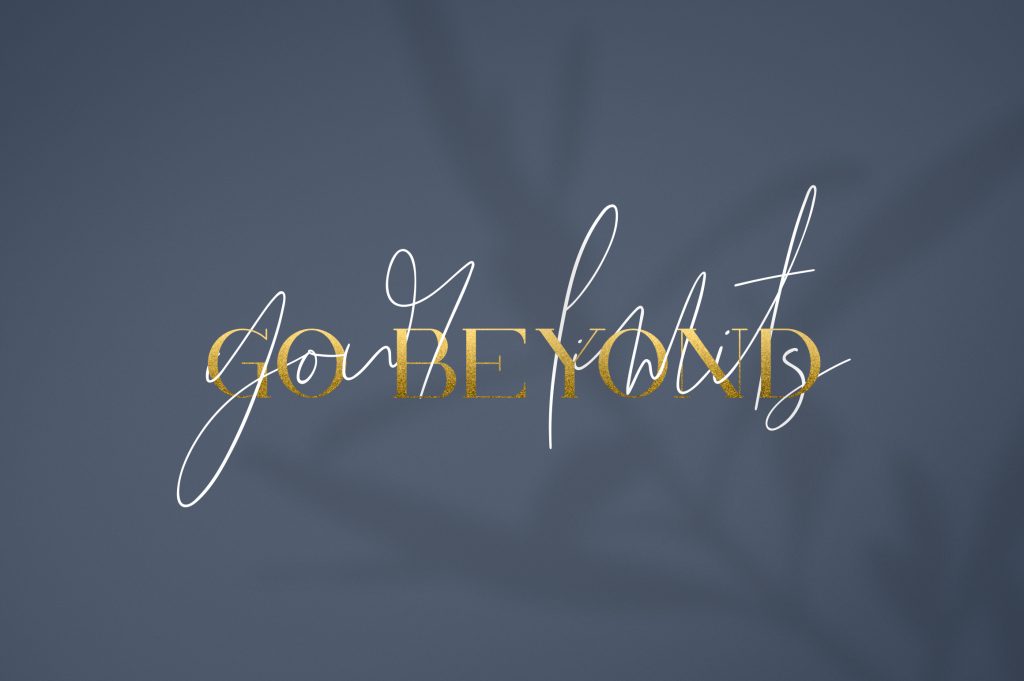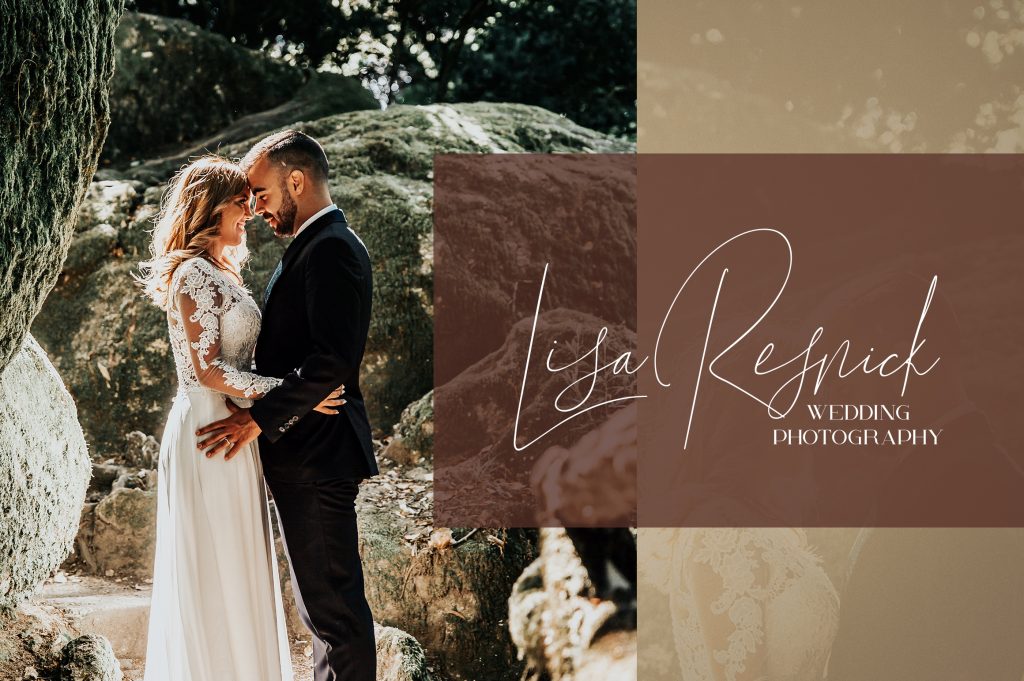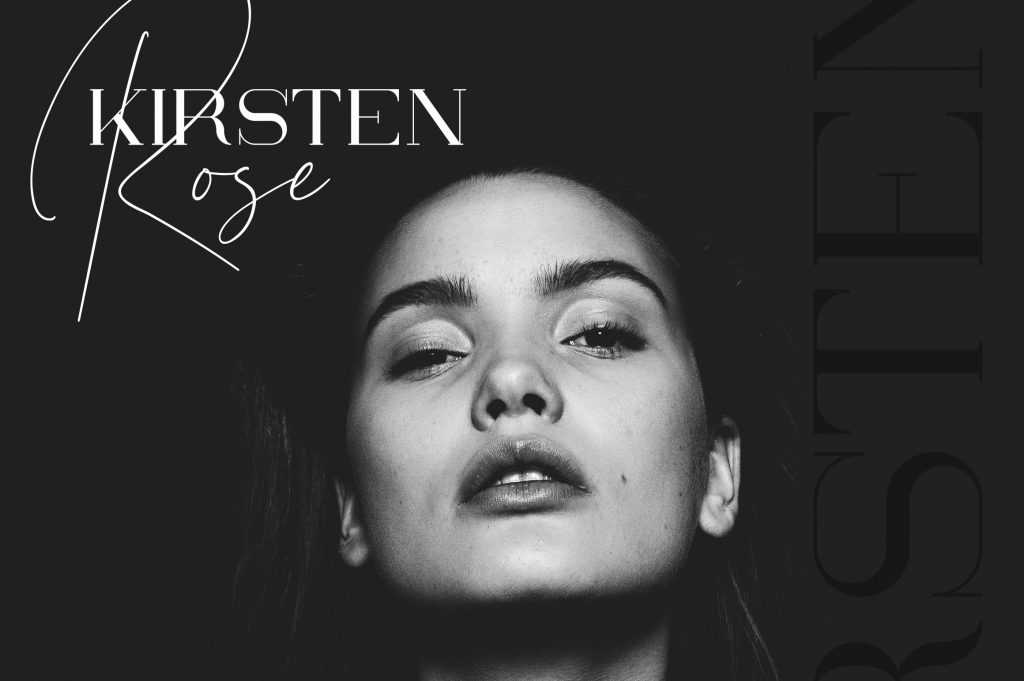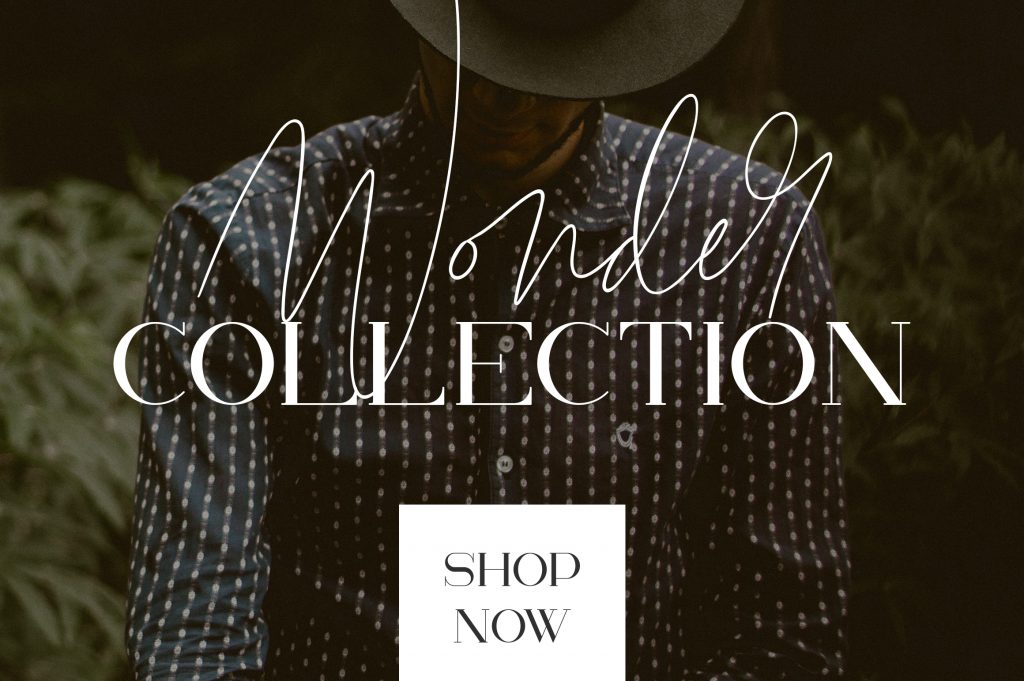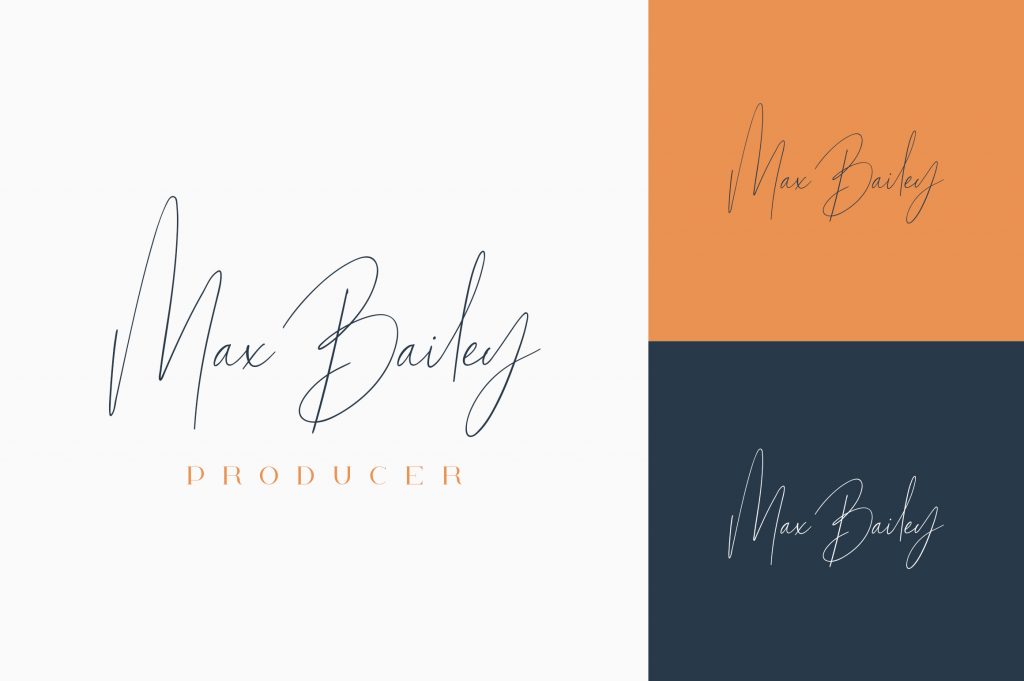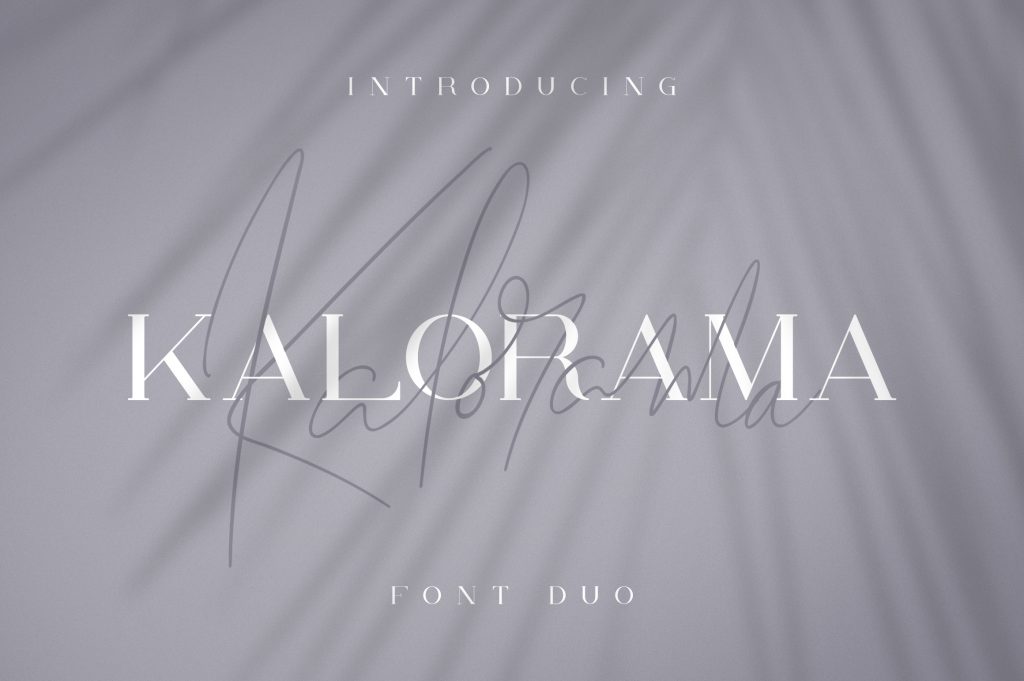 What Are Web Fonts and Why Are They Important?
Font can be described as a graphic rendering of text. It can often be defined as a design pattern for a collection of letters and characters. With various patterns, point sizes, font weight, and shade, fonts routinely determine the style of design. The pricing on a single font range from $7 to $100 based on the vendor and marketplace.
How Can Fonts Impact Impression of the Product or Company?
The standard of typography determines the way visitors comprehend and understand content. Fonts make it possible to capture curiosity and establish structure. Fonts determine the mood and develop business identification. Marketing experts understand that fonts can make or break any graphic ad, logo design, or brand design. When the designer uses poor or commonly used fonts, visitors consider the design as low quality and do not keep reading. In the event the typography is unreadable, your entire original project does not work out to achieve its objectives.
What Are The Types of Fonts?
If you're a graphic artist or designer, you can probably recall a lot of various categories with their historical and technical characteristics, something like Didone, Grotesque, and the Transitional. However, naming all of them is very difficult, and so here are four primary categories to learn about:
– Serif – the symbols have small serifs (or dashes) at their ends, meant to compose more classic typefaces;
– Sans-serif – the characters with no dashes at the ends, which provides a more contemporary, "clean" look and makes easier the comprehension of large text pieces.
– Script – lovely cursive or handwritten typefaces where symbols are typically crossed with each other. Script is ideal for creating a sophisticated, interesting and laid back handwritten content.
– Decorative typefaces – intended mainly for catching the audience's interest or employed for another certain effect or goal.
What Are Web Font Kits and What Is Their Price?
Font bundle deals have become the staple deals for successful designers. A font bundle is actually a selection of several high-quality fonts. A package deal costs you significantly less than each of these fonts on their own. It enables cutting down anywhere up to 99%. At Masterbundles.com, one can find font bundles within the range of $4- $50, primarily based on the size of the bundle. If you hunt for bargains, it can save you substantially more and get amazing fonts for professional use.
How Can Fonts Sway The Perception of the Service or Product?
The standard of typography is what determines the way in which consumers comprehend and understand content. Fonts help to grab attention and set up structure. They determine the atmosphere and produce brand attractiveness. Marketers recognize that fonts can make or ruin any visual ad, logo, or brand visuals. As soon as the designer uses poor or plain looking typography, customers see the style and design as low quality and do not keep reading. When the typography is difficult to read, the whole original venture does not work out to achieve its aims.
I Haven't Discovered Any Suitable Fonts in This Specific Bundle. ?
If you haven't spotted the suitable font in this package, do not give up hope! There are actually tons of bundles from the very best graphic designers on MasterBundles.com. Take time to browse all those bundles and you can expect to uncover the perfect deal! It is so satisfying to finally discover the offer that meets your artistic and professional requirements.
What is MasterBundles.com?
Masterbundles is a web-based marketplace. On our website, professional designers promote their creations at the best prices. This site offers the best design bundles on the market, and our bundles are well praised by clients. Go and visit our blog, it really is filled with useful material for successful designers. Also, in case you register for our newsletter, you'll be the first to learn about our special discounts. And we absolutely love discounts. There are always coupon codes and promotional codes available to chop the price to a bare minimum.
Please Take a Moment to Pin This Bundle to Pinterest