Depositphotos deal: 100 Royalty-free Photos
Access to 60 million stock photos and vector images is coming to an end...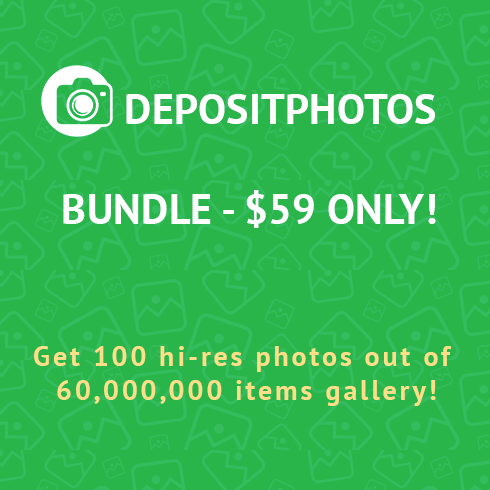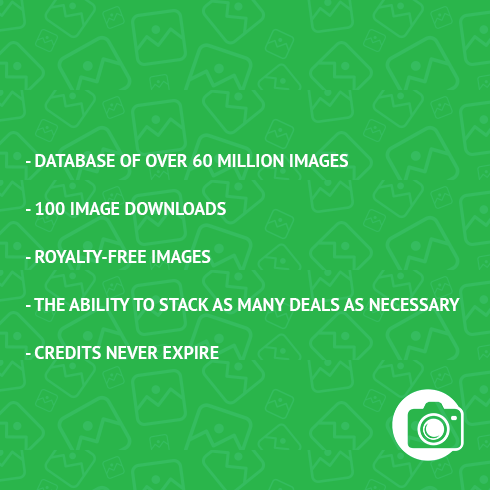 Depositphotos gives access to millions of beautiful stock photos and vector images for a fraction of their retail price.
You'll get:
– 100 image downloads.
– An easily searchable database of over 60 million images
– Royalty-free images
– The ability to stack as many deals as necessary
– credits never expire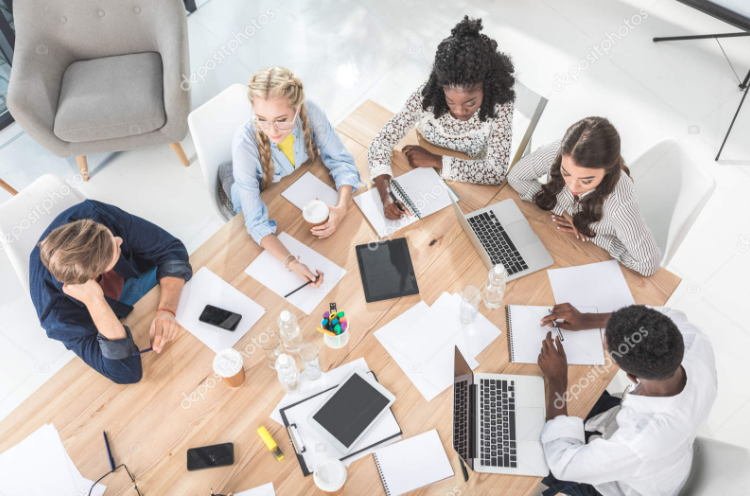 Images can be downloaded at any time
Images may be used for commercial purposes, both online and print
All images are royalty-free
Need more than 100 images? Order as many as you'd like
Only for images with Standart License
P.S. Remember: you can buy as many deals as you want as long as we still have codes, so stock up!
Reviews
Monica Cisneros
I stacked it 4X. I wish I had done more. You can't beat this deal.
Dave R
Deposit photos is a great source of photos and this is a great deal
Michael Towns

I have been using DepositPhotos for many years, but stopped due to prices significantly increasing and unused credits expiring after 12 months. This deal remedies both of those issues and being able to purchase print quality images for the same amount of credits as web images is an added bonus.
Just take a look at this eye candy: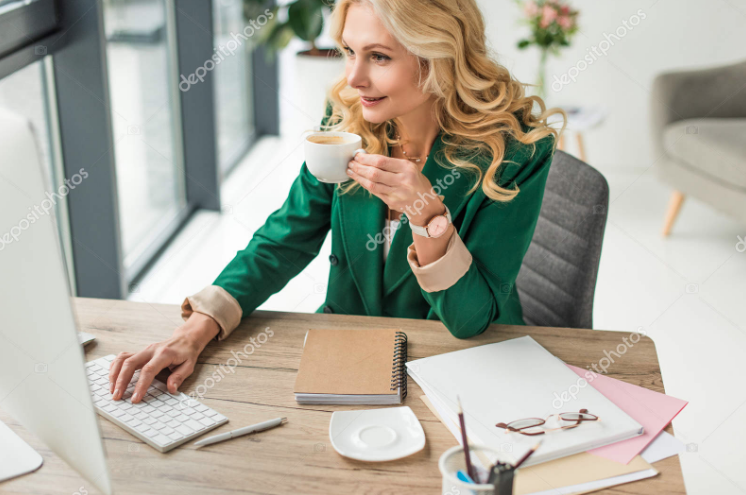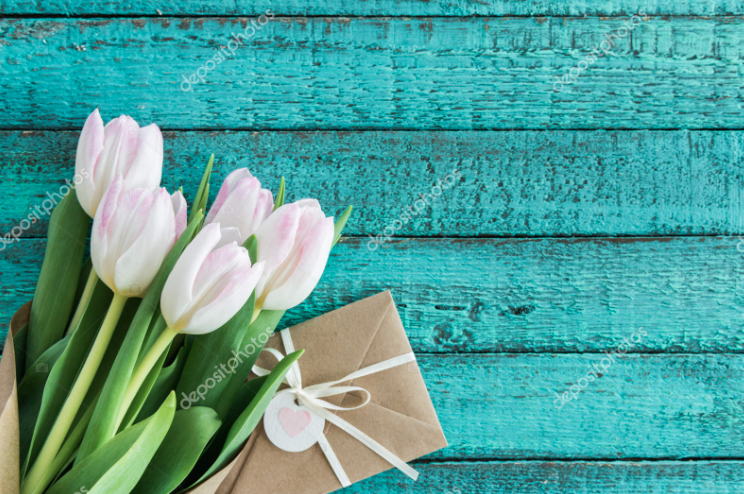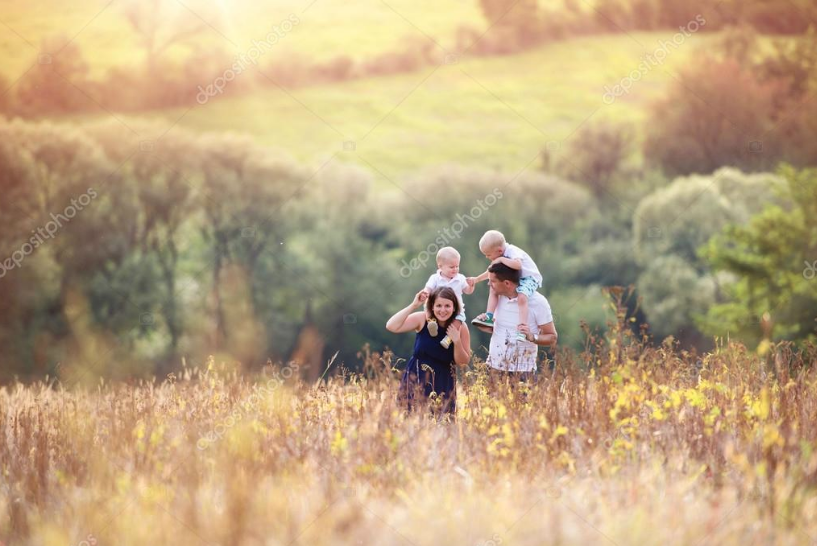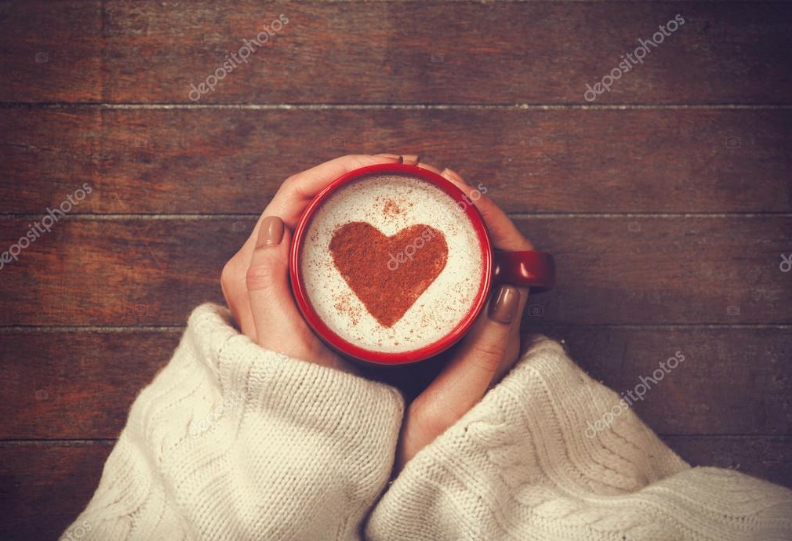 So, if you want to secure 100 awesome images for just $59, you better get a move on it.