Nowadays pretty much anyone can be a photographer simply because modern cellphones are equipped with powerful cameras, free editing apps allow you to effortlessly improve your pics, and social media lets you share your works with the entire world. Indeed, you do not need much in order to become a photographer today. At the same time, becoming a world-wide recognized photographer who makes shootings for such magazines as Vogue, Forbes, Time, Rolling Stone, or any other famous periodical is extremely hard and you have to be a real genius to become one.
However, it doesn't mean that you cannot become a famous photographer, all you need in order to achieve this goal is some tips and tricks that will help you become a one-of-a-kind artist. So let us take a quick look at those.
Do not try to copy anyone and come up with your own style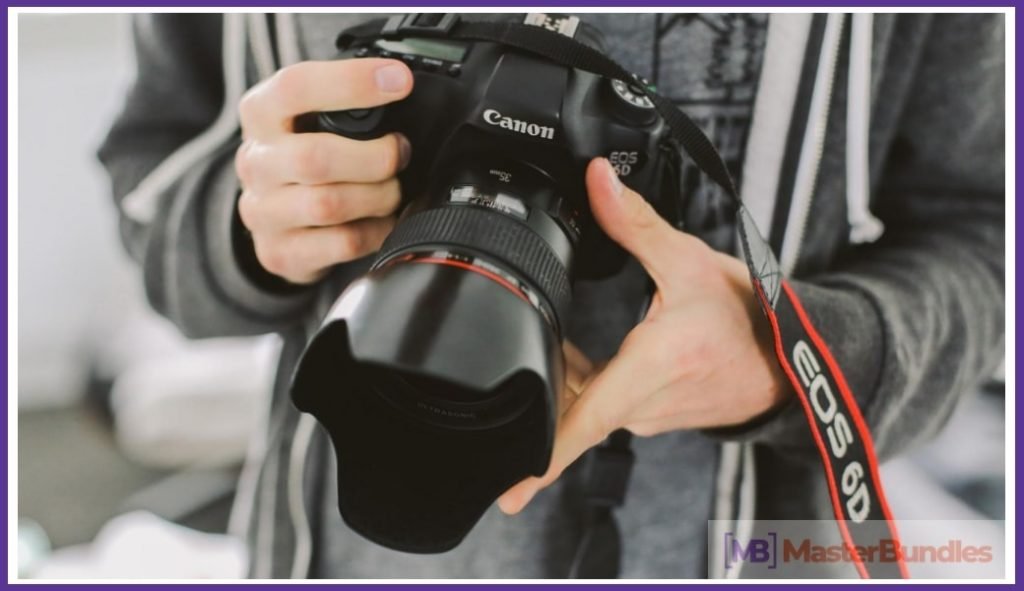 You might like the style of famous photographers such as Richard Avedon, Robert Frank, or Annie Leibovitz but copying their style will not make you famous so you want to avoid it. Try to come up with something unique that will distinguish your works from other photographers.
Think outside the box and be creative
Composition rules are important but every photographer uses those, which means that in order to stand out you have to be super creative and come up with new ways to capture the beauty of this world. Just think outside the box and try to come up with something nobody did before.
Experiment with light, textures, filters, and actions
A sure way to create something truly unique is by means of experimenting with such crucial elements as light, filters, textures, and actions. In fact, a few photographers are not afraid to experiment with Photoshop effects, most of them use the techniques they are used to, so they can be sure that they will end up with something decent. However, a masterpiece should not be decent, it has to be one-of-a-kind. So do not be afraid to try something new and unconventional because that is exactly how you become an artist with your own unique style.
TOP 7 Photoshop Actions on MasterBundles
| Product Image & Rating (Out Of 10) | Product Name | Price |
| --- | --- | --- |
| | 7500 New Complete Bundle Presets Lightroom, Photoshop Actions and Cinematic LUTs | |
| | Mega Giant Bundle! 15 000 Photoshop Actions | |
| | 50 Artistic Photoshop Actions | |
| | Super Bundle: Photoshop Actions and Presets | |
| | 150 Magnificent Photoshop Actions + Bonus | |
| | FUNKY PAINTER Photoshop Creative Kit | |
| | The Best Photoshop Action Bundle | |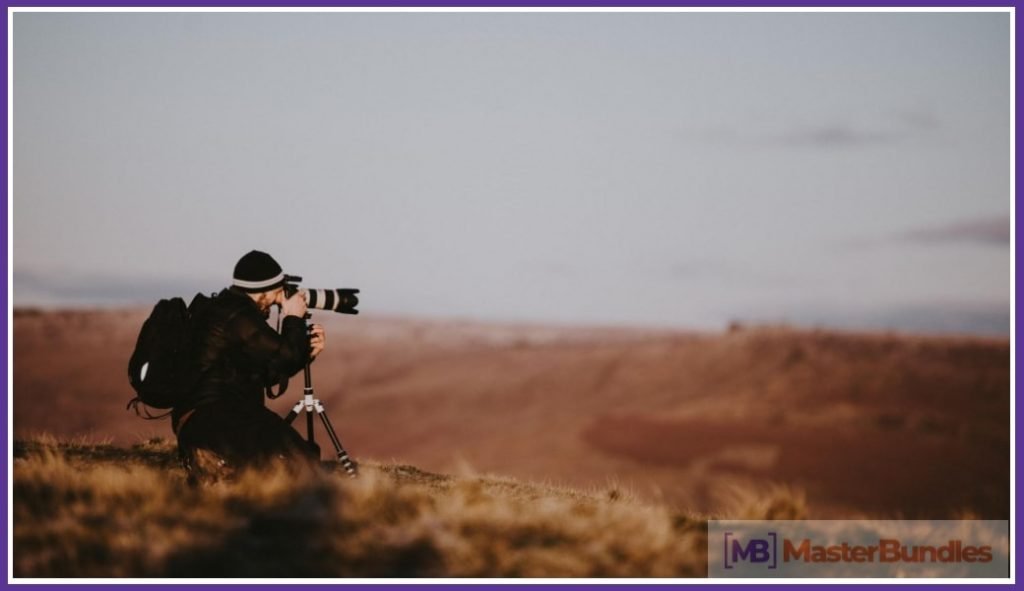 Free Photoshop Actions That Will Help You Develop Your Unique Style
Well, speaking about experimenting and finding your style, let us take a look at some Photoshop actions that will help you do that. So fasten your seatbelts, here they come.
A little bit psychedelic, which makes it even more mesmerizing, this very action will help you create something truly extraordinary. So if you are looking for the effect that will help you create a breathtaking masterpiece, this psychedelic cutie is for you.
Dramatic Action Photoshop Free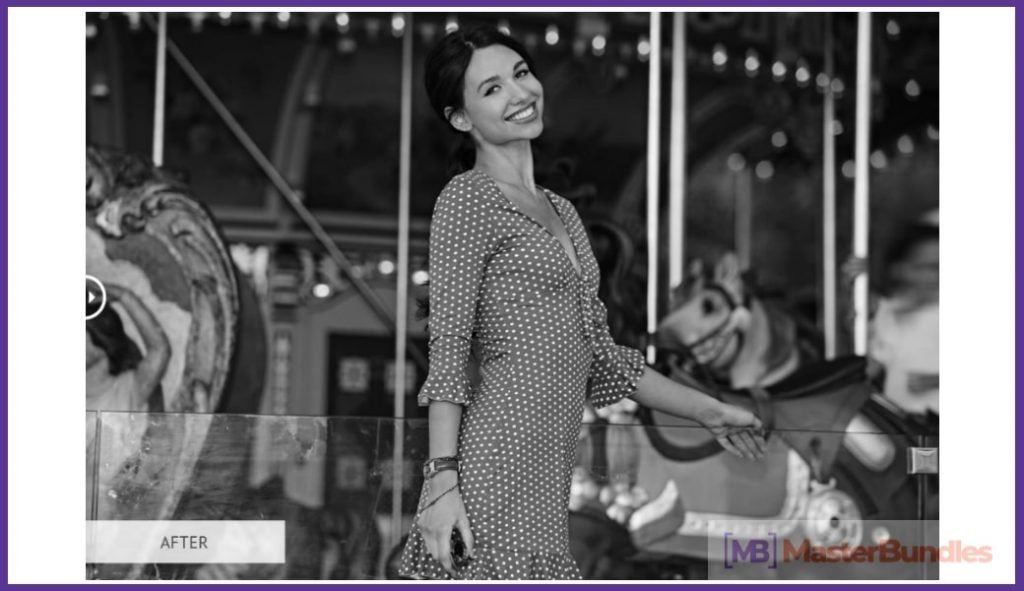 Are you a drama queen? Because in that case, I've got something that you'll no doubt like. Well, what can be possibly more dramatic and classy than a gorgeous black and white filter? If you think so too, then you definitely want to take a closer look at this one.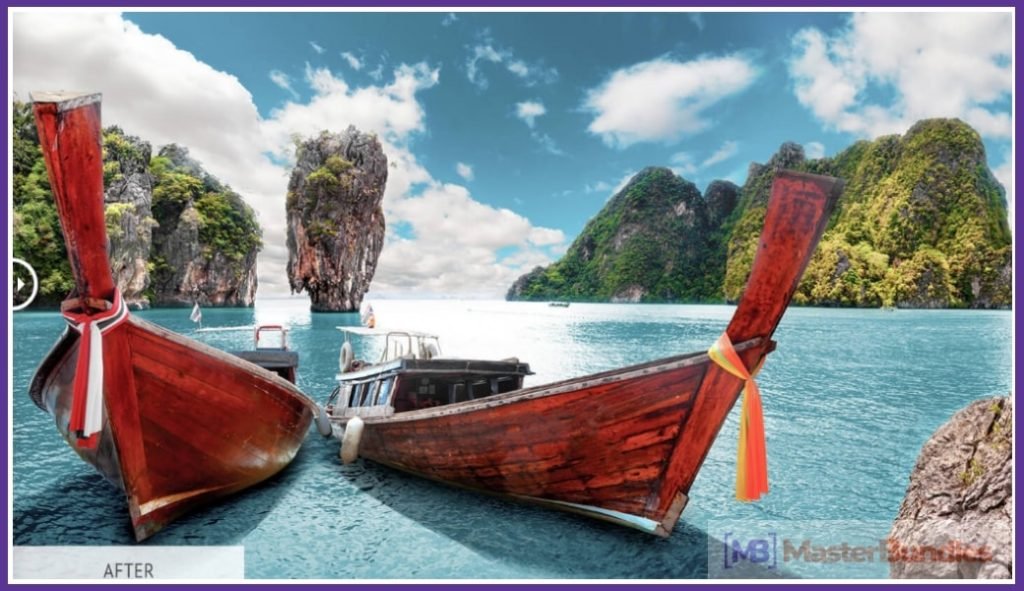 This one is for all the landscape photographers out there. Bright and vivid colors of this very effect have the magic power to make any picture breathtakingly beautiful, so if this is your goal (and it surely is), get this filter and let it turn your photos into true masterpieces.
Free Black and White Photoshop Actions
Another luxurious black and white option for those of you who would like to create something hypnotizing and stunningly beautiful. The action indeed has the power to give a picture that vintage glow, so you definitely want to give it a chance to prove itself to you.
Cross Processing Photoshop Actions Free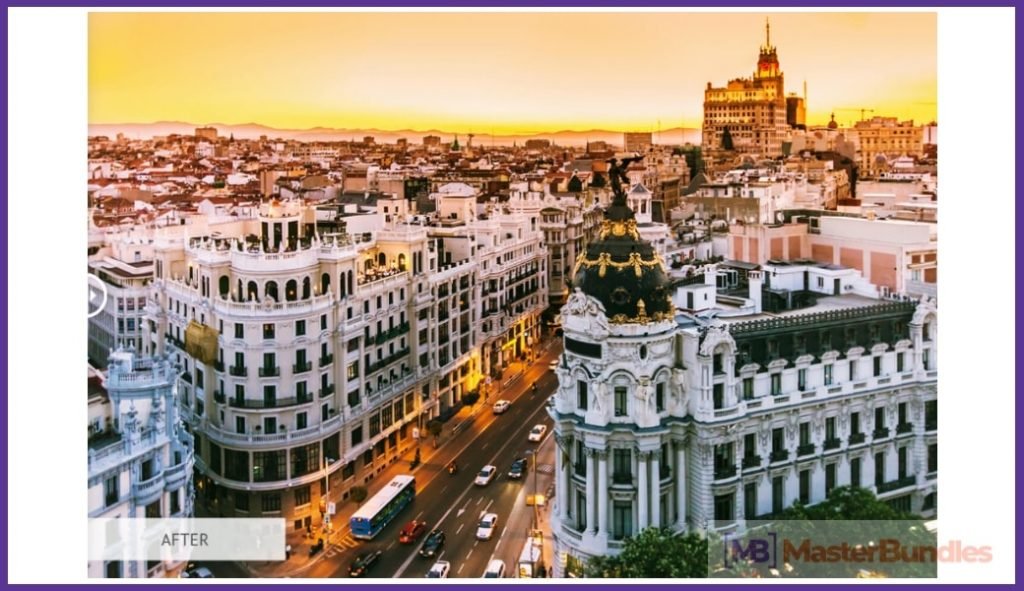 Warm and vivid colors of this freebie will no doubt make your photos bright and eye-catching. Besides, it is not just one effect, it is a bundle of six marvelous effects. Well, do not think too much, stop whatever you are doing right now, and download it.
Free Vintage Photoshop Actions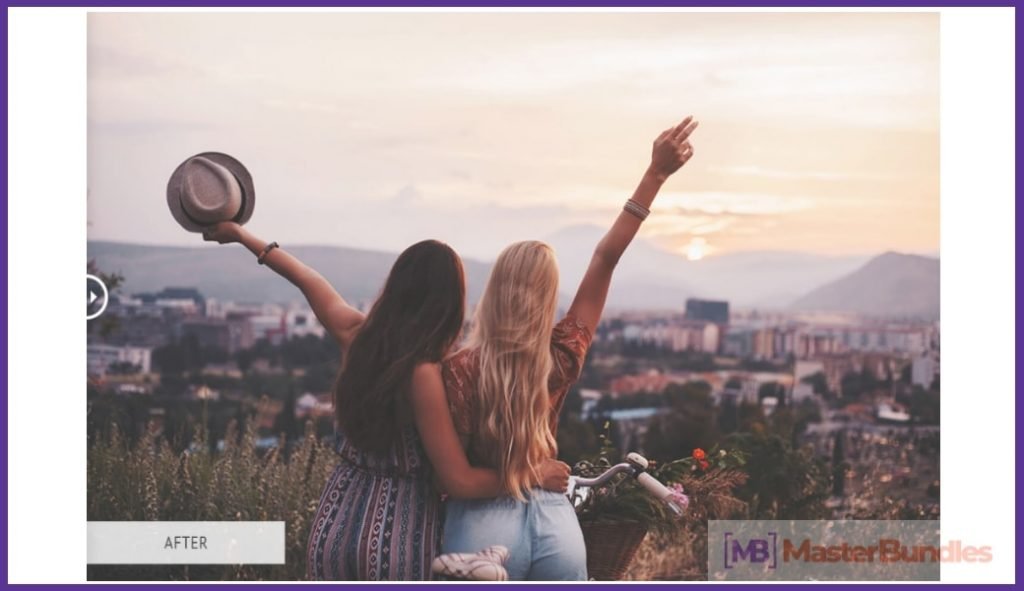 Vintage will never go out of fashion, which means that this very bundle is a must in your filters collection. Six beautiful vintage effects that come within this free bundle will back you up in any situation, so do not hesitate and get it now.
Fashion Photoshop Actions Free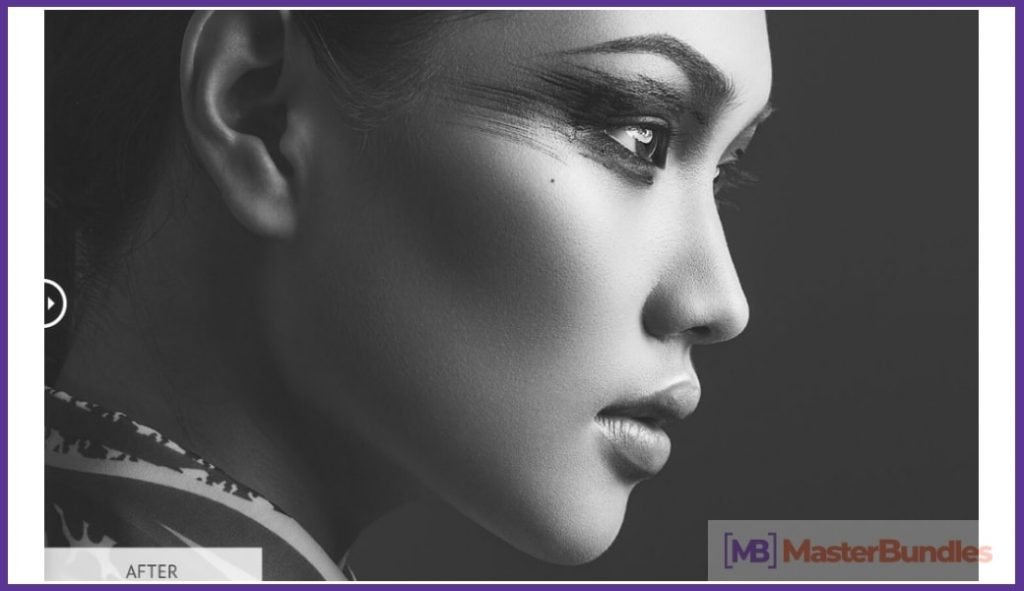 If your biggest dream is to become a fashion photographer and shoot for Vogue, Elle, and Vanity Fair, then this one is surely the way to go for you. Well, just take a closer look at this flawless and trendy baby and you'll see yourself why you need it.
Photoshop Double Exposure Action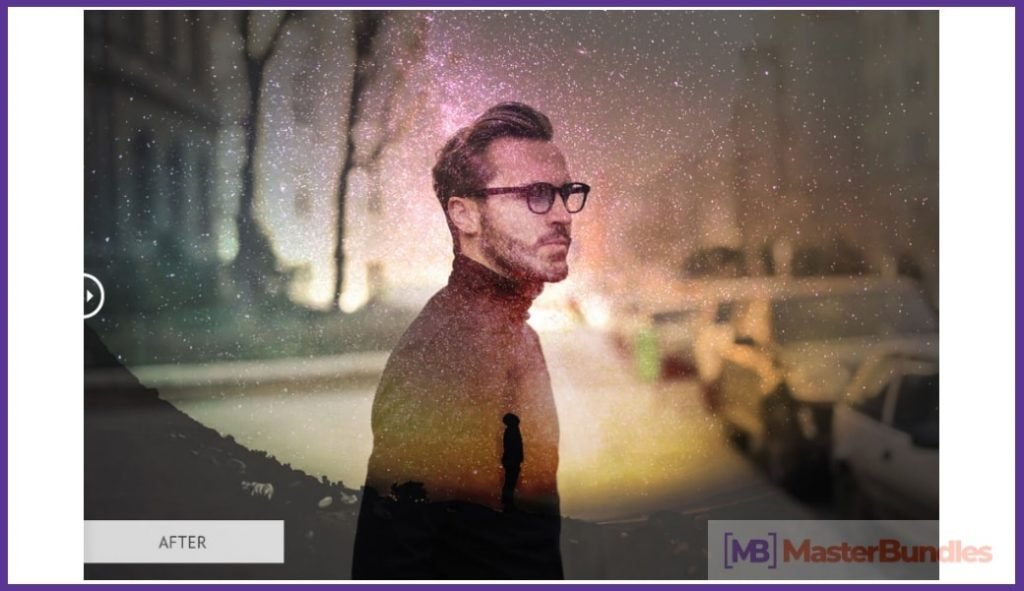 Well, this one is for those of you who really want to come up with something out of the ordinary. In fact, double exposure is rather popular now, so why don't you try it out? It's completely free and it wouldn't hurt at all.
Oil Paint Photoshop Action – Free Collection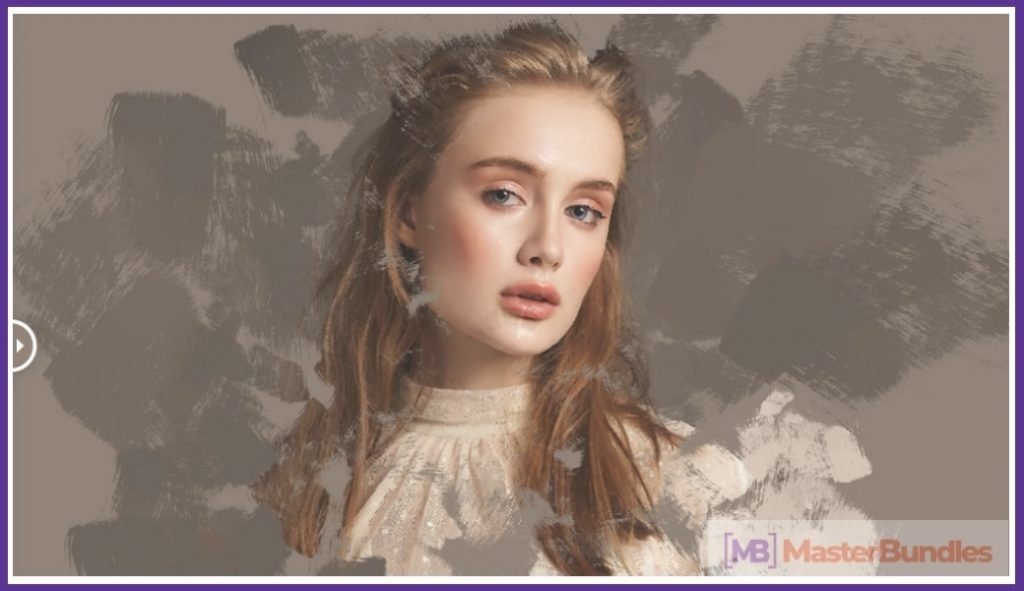 Another unconventional option for those photographers who are trying to find their unique style. So if you are one of those, go ahead and check out this baby, I assure you that you will not regret it.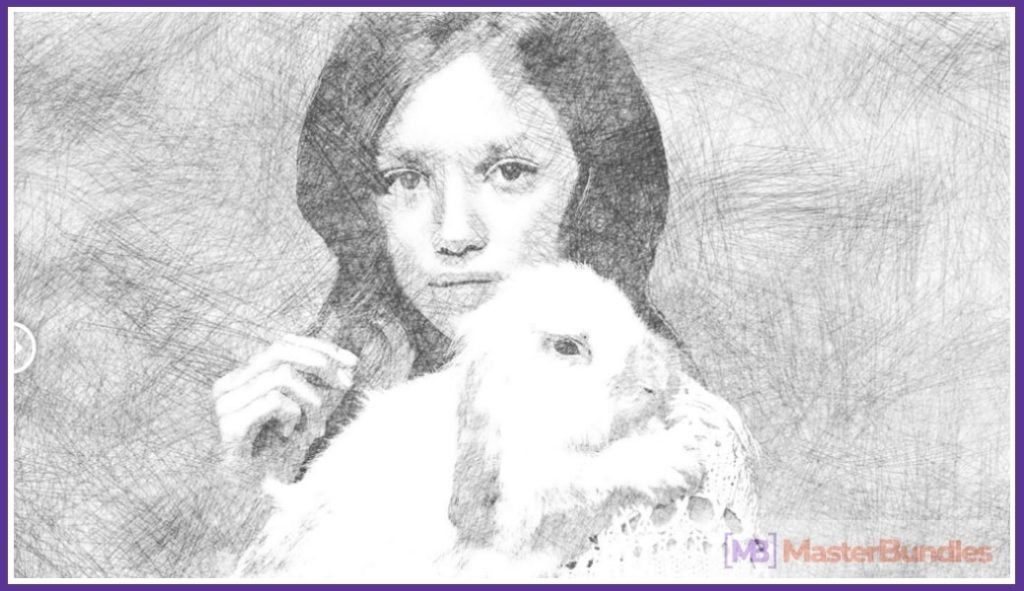 Speaking about unconventional actions, we simply cannot omit this one. Creative, unique, and simply amazing, this effect will no doubt make your photos simply magnificent. Well, stop hesitating, follow the link above and take a closer look at it.
Free Glitch Effect PSD Photoshop Action Kit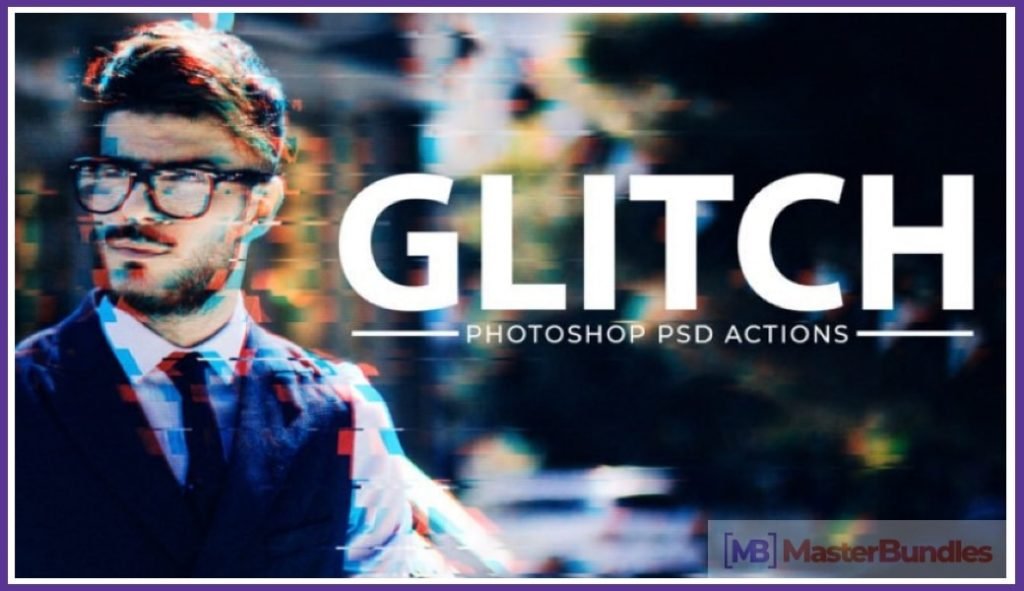 One more psychedelic filter that will surely win your heart. This very effect will help you create your most original and one-of-a-kind masterpieces, so without further ado, go ahead and check it out.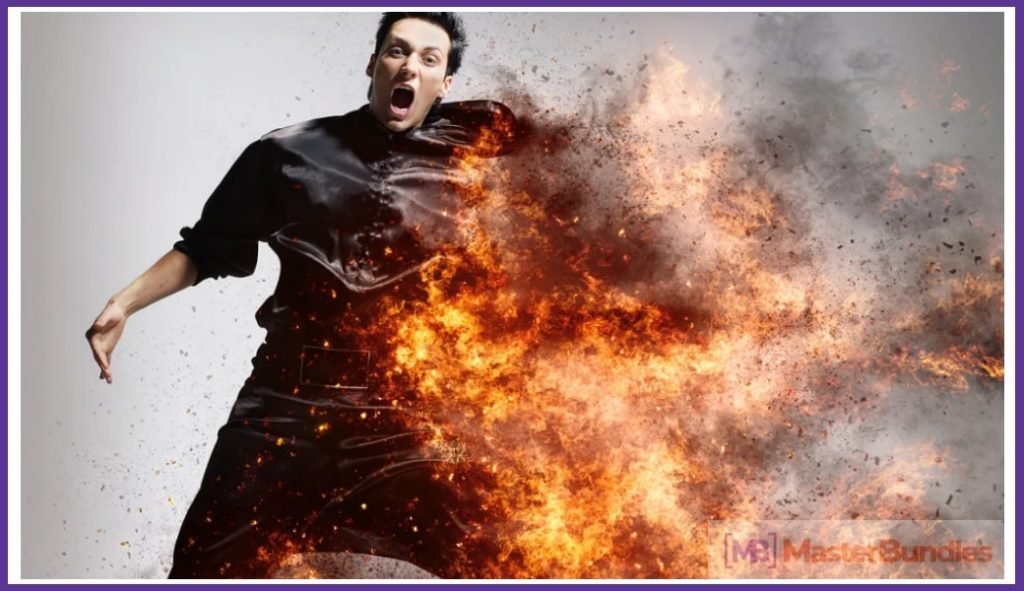 Well, let's face it, this one is truly extraordinary, just look at that fire. So if you feel like you need something explosive to make your photos hot, Firestorm is definitely the way to go for you.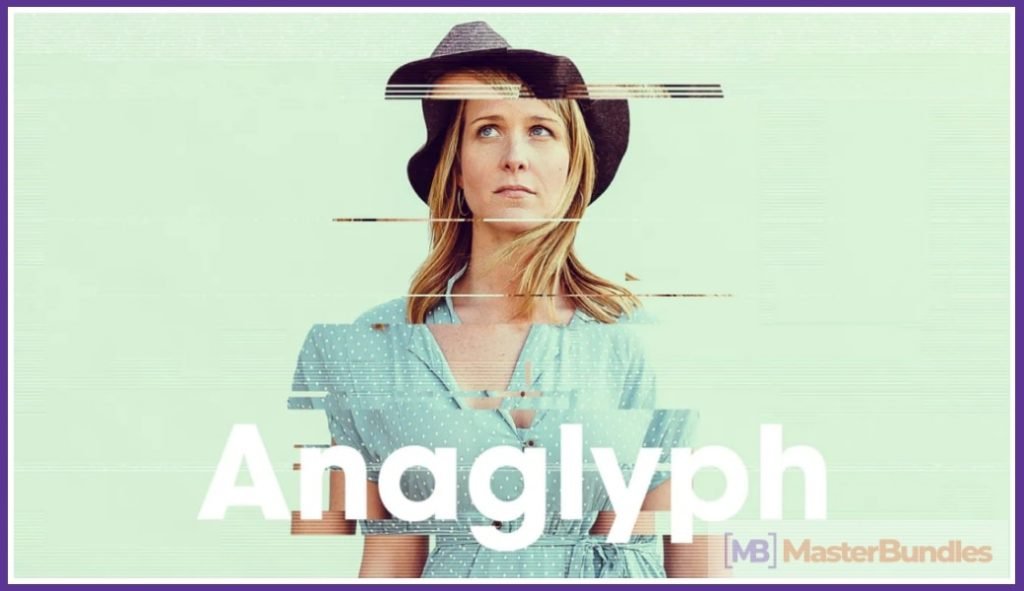 If fire is too much for you, then you might want to take a look at this one. It's crazy enough to satisfy all the demands of super creative photographers and looks trendy at the same time. Well, give this baby a chance to prove itself to you, it's definitely worth a shot.
FREE HAZE PHOTOSHOP ACTION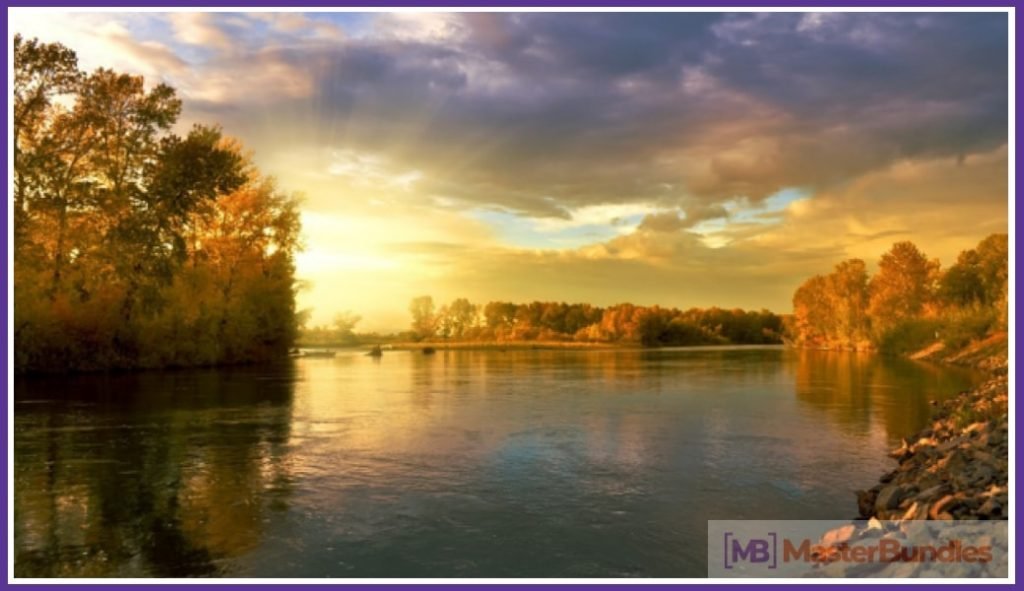 Elegant and classy, this very effect is no doubt a must for any self-respecting photographer. Bright and vivid colors make it a perfect choice for landscapes, so if you are dreaming of your works to be published in National Geographic, go ahead and download this freebie.
FREE CROSS PROCESSING ACTION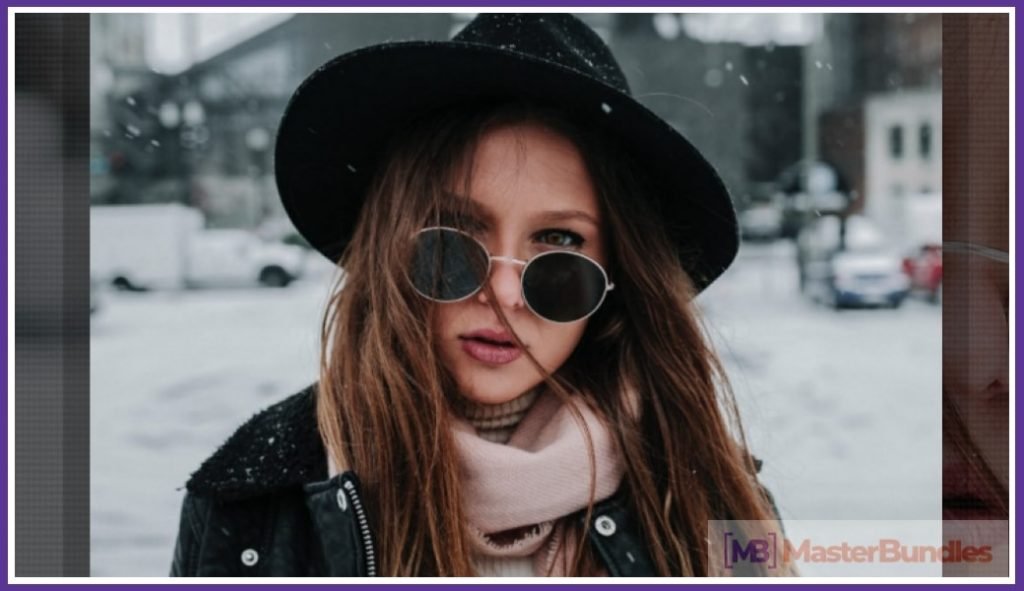 This one is a quite classic effect that will make your pics brighter and lovelier. So if you prefer simplicity and do not like using elaborate effects, this simple yet beautiful action is the best way to go for you.
FREE BLUE EVENING ACTION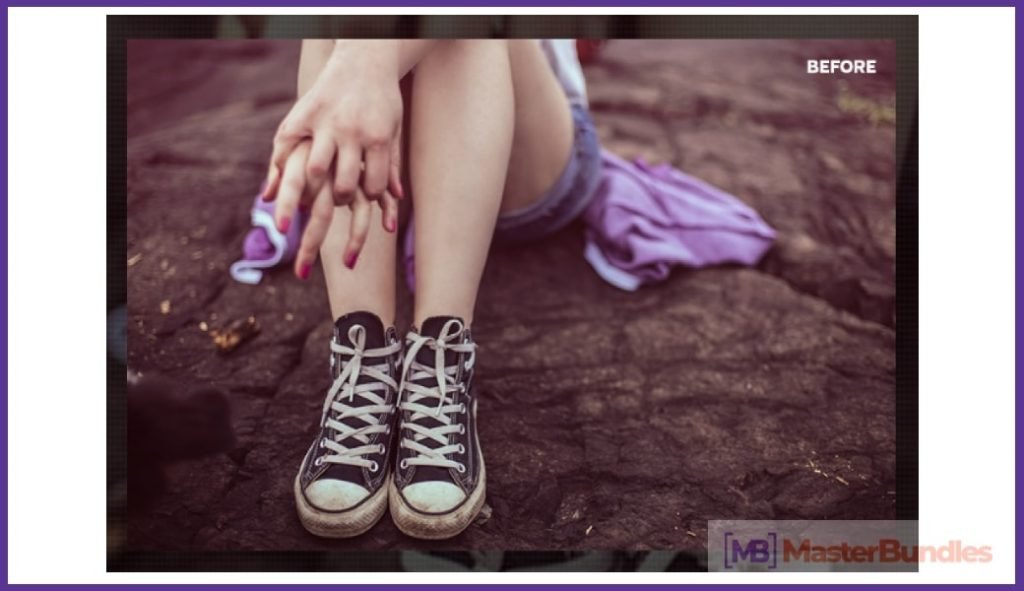 The chocolate warm tone of this very filter will add some cute vibes to your pics. In fact, this effect is rather multipurpose and will suit various types of photos, so do not hesitate and download it, you will not regret it at all.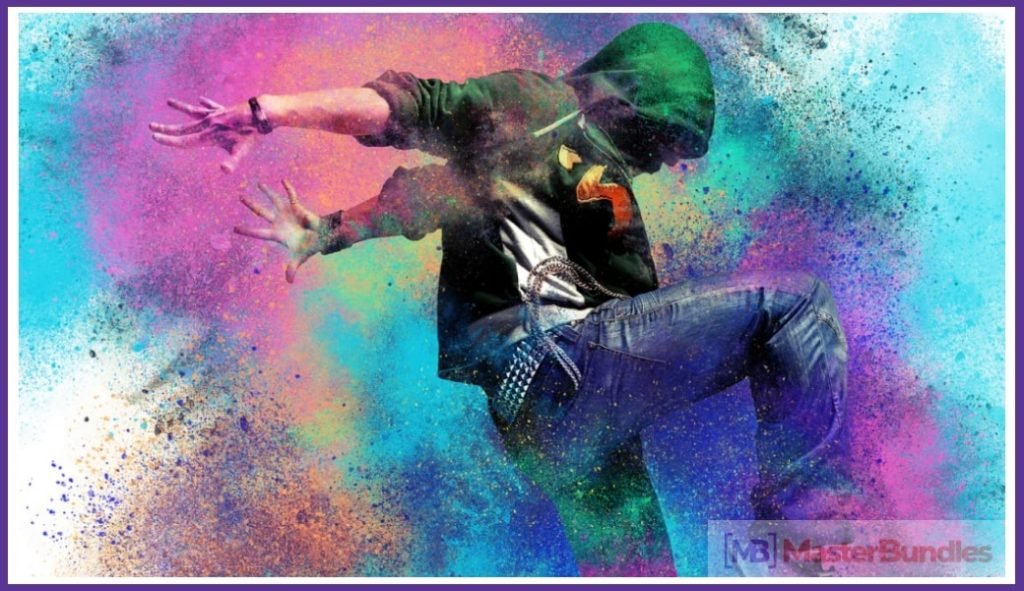 If you feel like you need something eye-catching, vivid, bright, and simply bold, then this baby is definitely for you. Color Dust will turn any photo into a juicy and bright work of art. To cut long story short, this filter is simply amazing, so download it right now.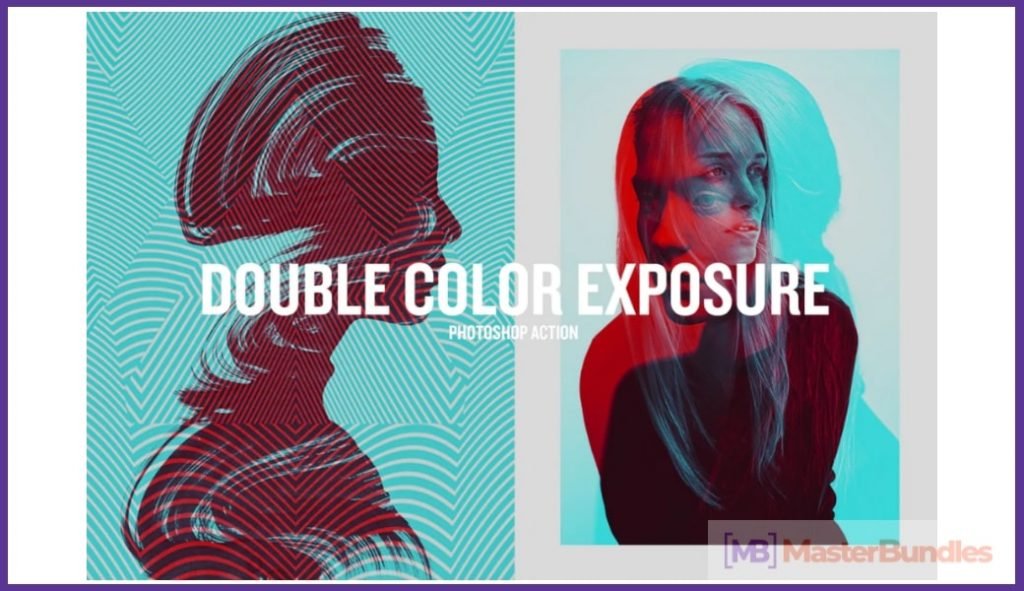 Another bold option for those of you who always strive to find something unique and outstanding. As a matter of fact, this cutie will work the best for fashion photographers, so if you are one, follow the link above and download this free baby.
FREE VIBRANT FILM LIGHTROOM PRESET AND PHOTOSHOP ACTION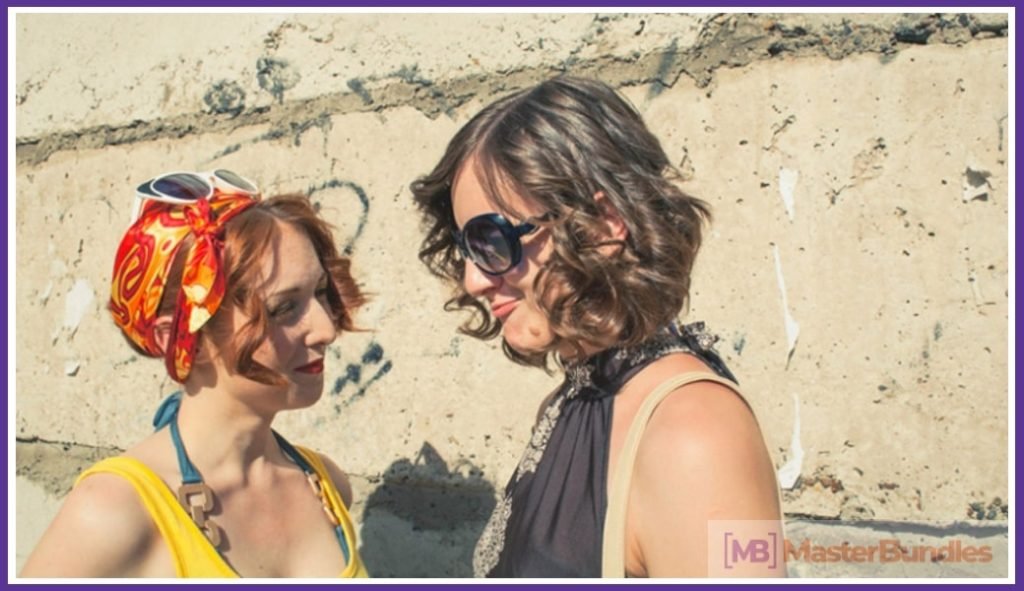 Nowadays, most photographers use digital cameras but sometimes you feel like you need that film vibe and this action will help you achieve that goal. Well, you better follow the link above and see yourself how great this filter actually is.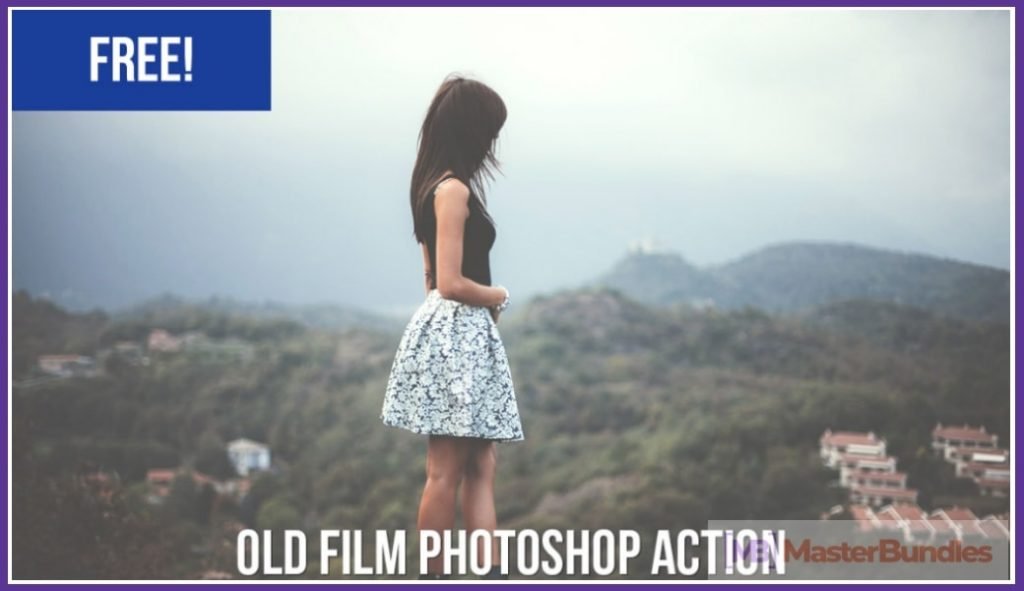 One more film effect that will help you create your old-fashioned masterpiece. Well, why don't you just go ahead and grab it? It's completely free and in any case, you will not lose anything.
Free Vintage Heaven Photoshop Action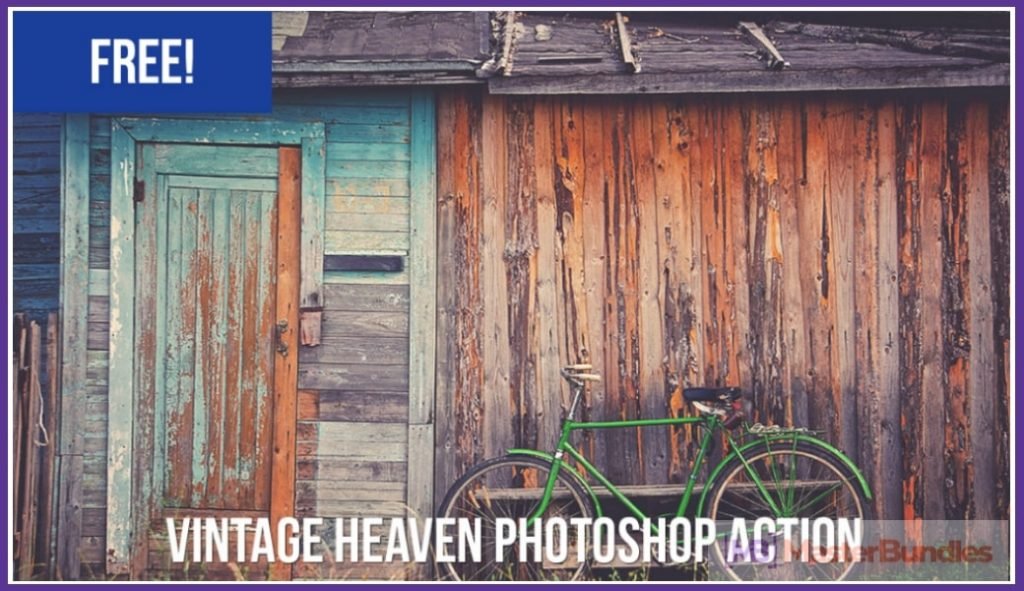 This one goes to all the retro style admirers who are reading this article right now. As a vintage admirer, you probably know how hard it is to find a decent retro effect that will not make your photos look cheap. Well, this one is the one that will make your pics look luxurious, so take a good hard look at it.
FREE OLD AND DIRTY LIGHTROOM PRESET AND PHOTOSHOP ACTION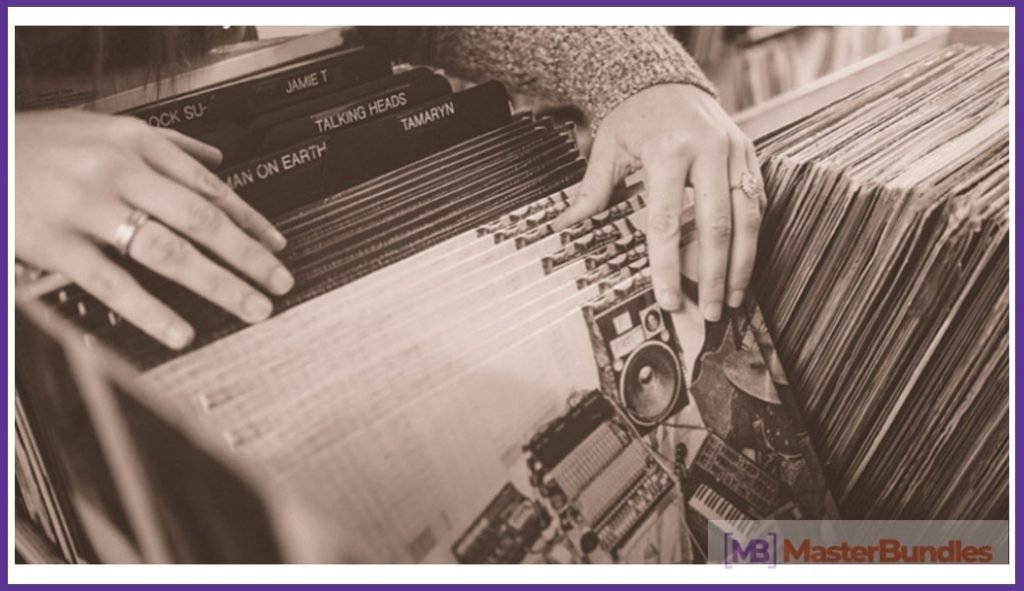 If you think that old and dirty means gross, then you are terribly wrong. Just take a look at this gorgeous cutie and see yourself that sometimes old and dirty means elaborate and sophisticated.
Free Photoshop Action Miami Wash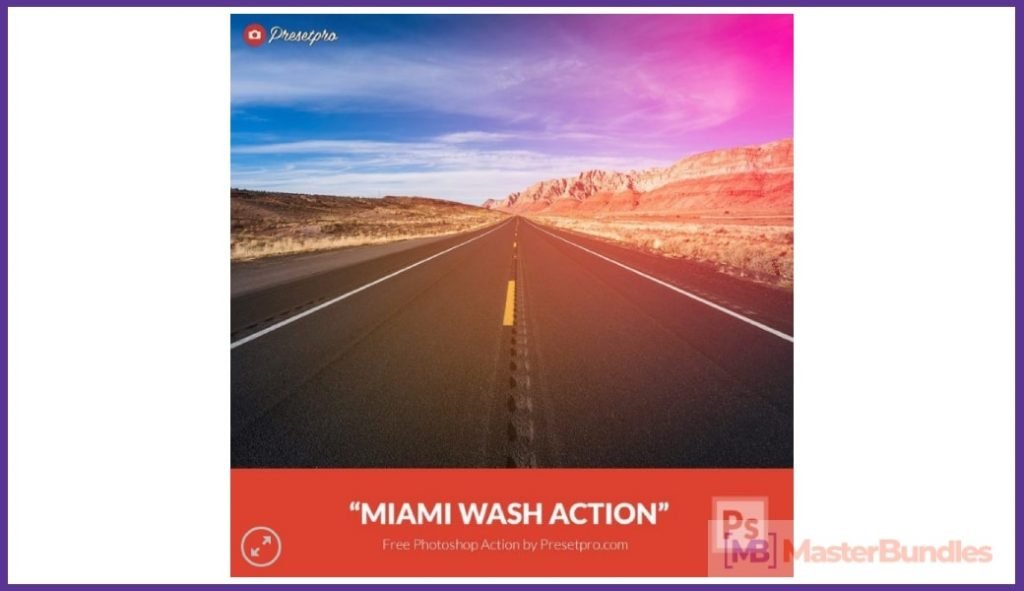 Summer is coming, which means that you have to get some hot summer filters for your beach shootings. Well, luckily, you don't have to look for them because Miami Wash is already here, so go ahead and get it, it's definitely worth a shot.
Free Photoshop Action & Tutorial – Orton Glow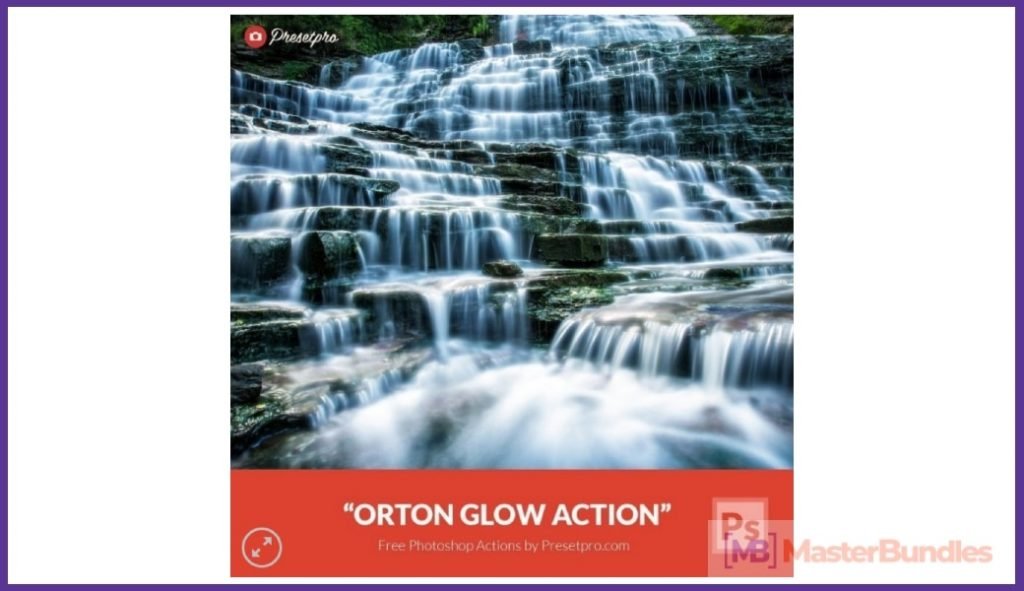 This one is not just a free action but an action with tutorial. If you are a landscape photographer who would like to find out how to make a real masterpiece, don't hesitate and give Orton Glow a chance to prove itself to you.
Free Photoshop Action Light Streak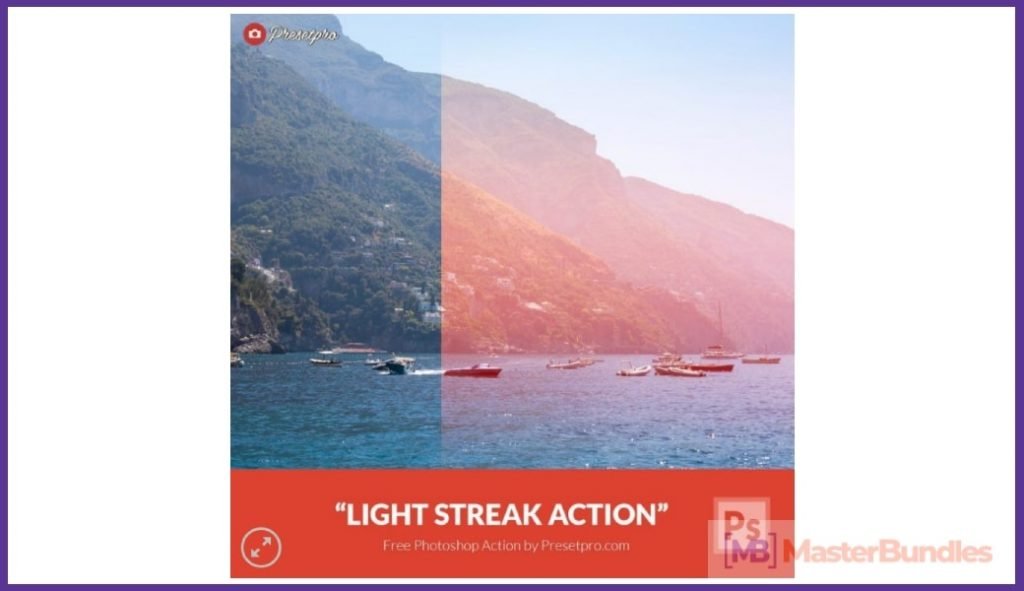 If you are one of those artists who love working with lights, then you will surely like this one. Bright and eye-catching, this freebie will quickly win your heart, so why don't you download it right now?
Free Photoshop Action & Tutorial – Light Rays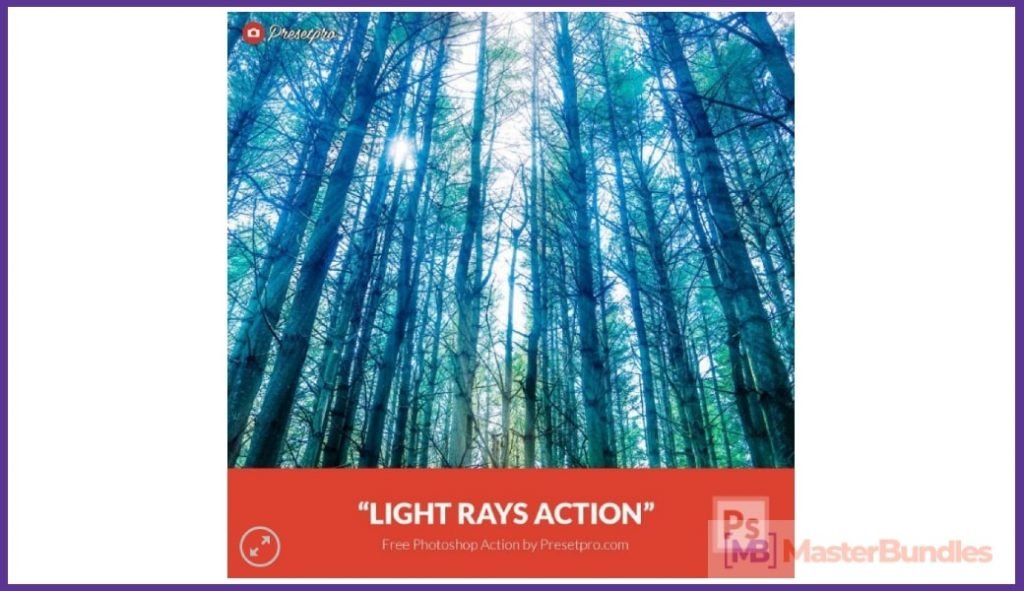 Another stunning option for those of you who like experimenting with light effects. This very filter will help you create mesmerizing masterpieces that will stun every single person who sees them. Well, it seems like there is nothing else to add except for go ahead and check it out.
Free Photoshop Action Black White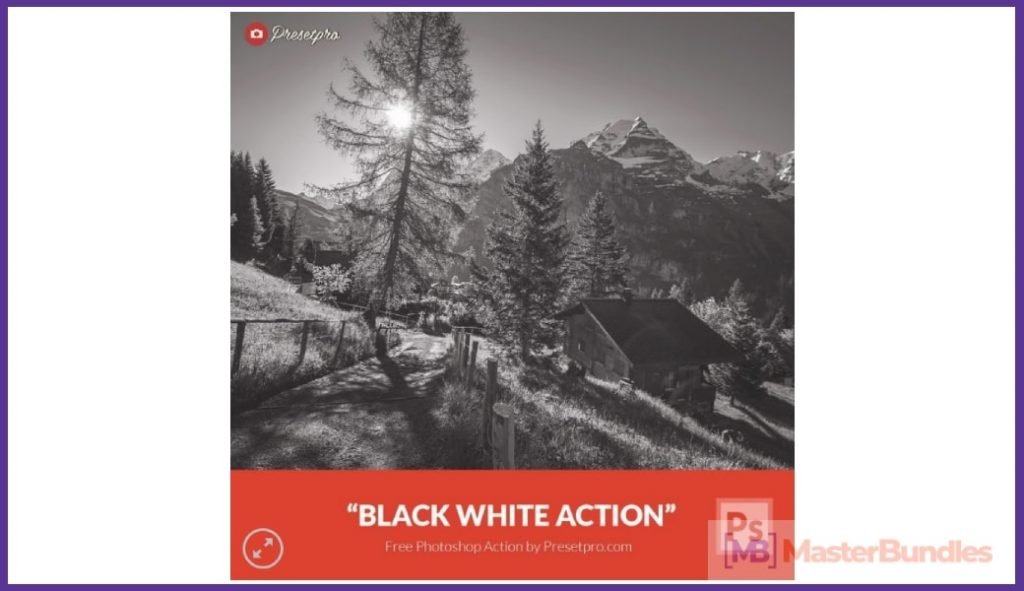 There's simply cannot be enough black and white effects in your collection, so you definitely should be interested in getting this one. Let this stunning freebie turn your photos into truly royal and luxurious vintage masterpieces.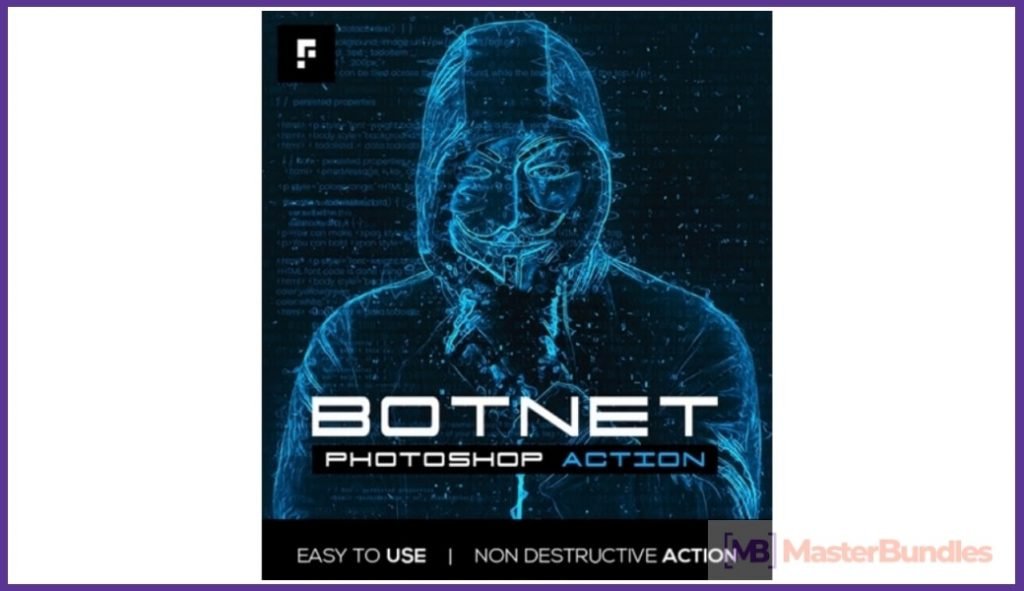 Give your works that intriguing antiutopian vibe with Botnet. Even though, this action is rather specific and will not work for all the pictures, it is still a gem you want to have in your collection.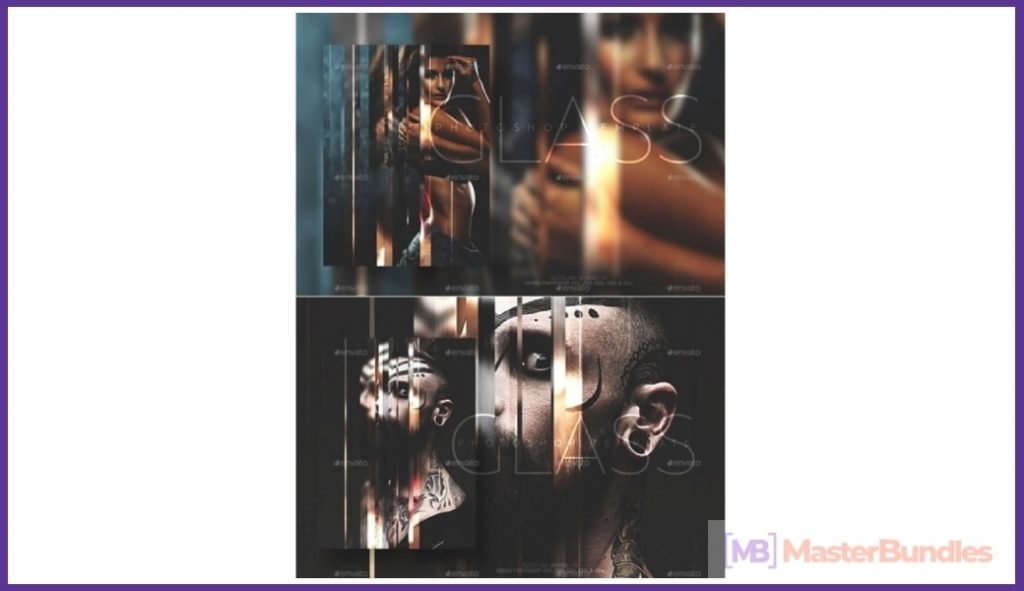 One more sophisticated option for those of you who adore experimenting and using unusual filters. Well, just try it out, it is surely worth a shot.
Cinematic Ocean Photoshop Actions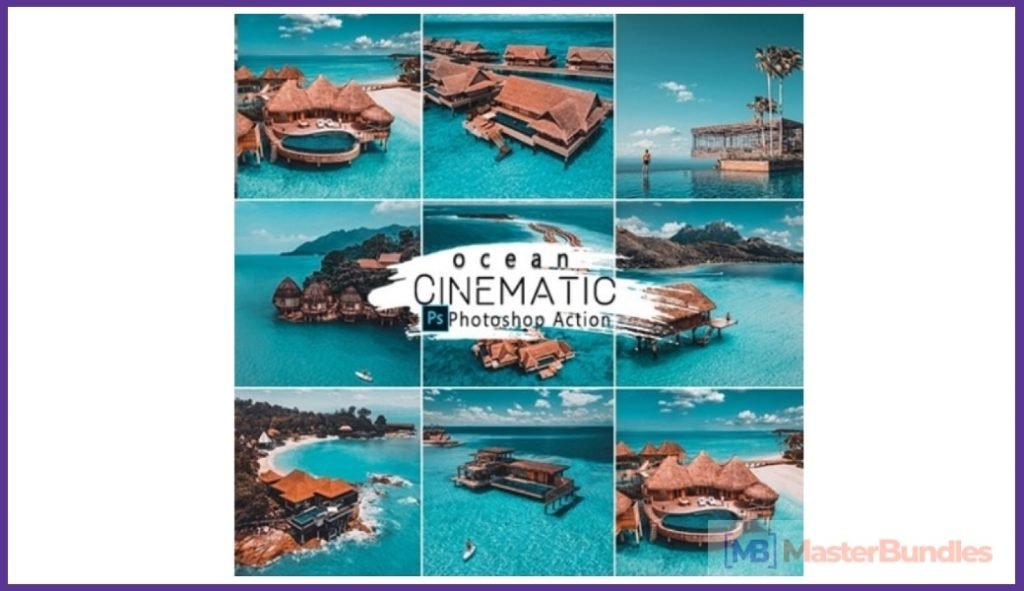 A set of effects for creating stunning beach photos is for sure among the stuff you want to have this summer, so grab it now.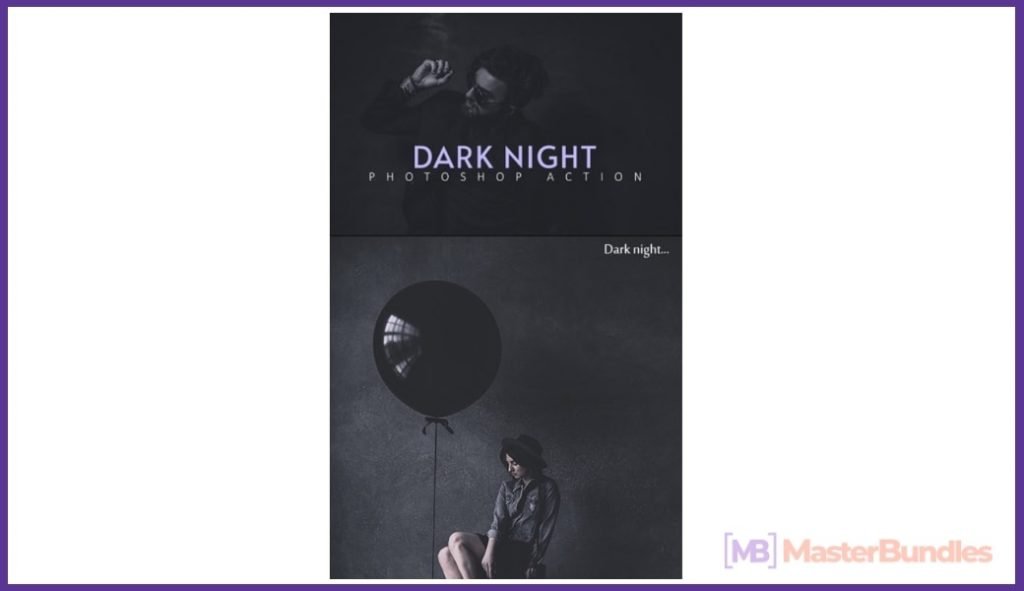 Elegant, sophisticated and hypnotizing are the three words that perfectly describe this magical filter. Well, follow the link above and get this mesmerizing treasure.
Realistic Watercolor Painting Photoshop Action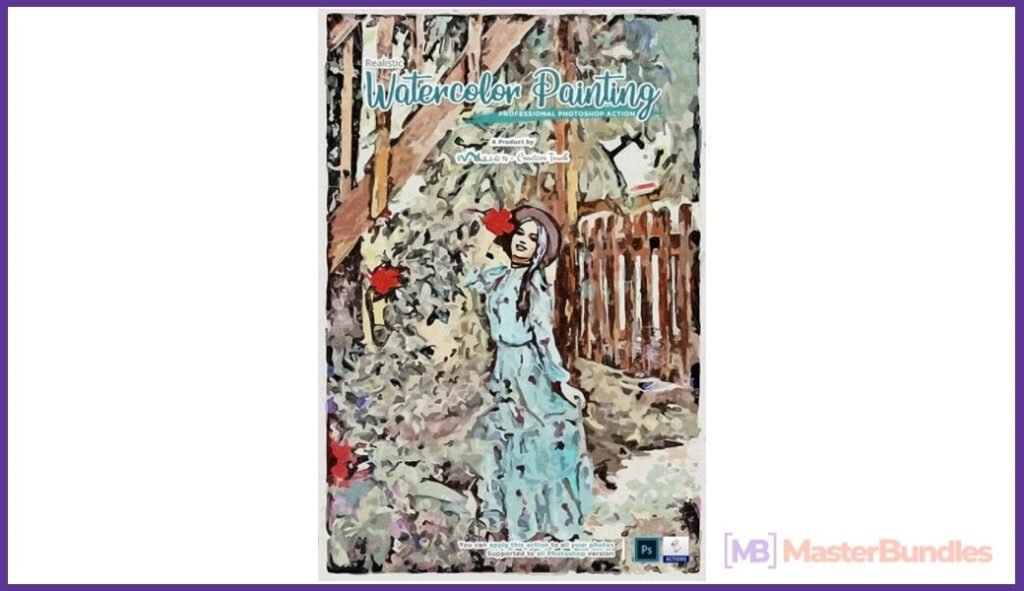 Last, but surely not least, this very watercolor beauty. The effect is a great choice for those who want to make something unconventional, so if you are such a person, go ahead and grab it.
Final Word
Becoming a world-wide recognized photographer is quite a challenging task that requires a lot of energy and efforts. However, perhaps the most important and at the same time the most difficult thing is to find your unique style. This may take years but this is the only thing that will help you stand out. So never be afraid to experiment with exposition, composition, light, and actions since it is a sure way to find your style and make your dream of becoming a famous photographer come true.
Do you agree with our list? Let us know in the comment section down below!
Best Free Photoshop Actions FAQ
🖼 What's the point of using Photoshop actions?
The point of using actions is pretty simple – they make photos more vivid, eye-catching, and sometimes even more creative. So not using those is a huge mistake.
🖼 Free or premium?
Certainly, premium effects are better otherwise they wouldn't cost that much money, yet if you are on a shoestring budget, go ahead and use free ones, there are a lot of cool free options as well.
🖼 Where can I find premium actions?
If you would like to get a premium action, check out such marketplaces as MasterBundles, Creative Market, Artixty, and other similar platforms.
Please take a moment to pin this post to Pinterest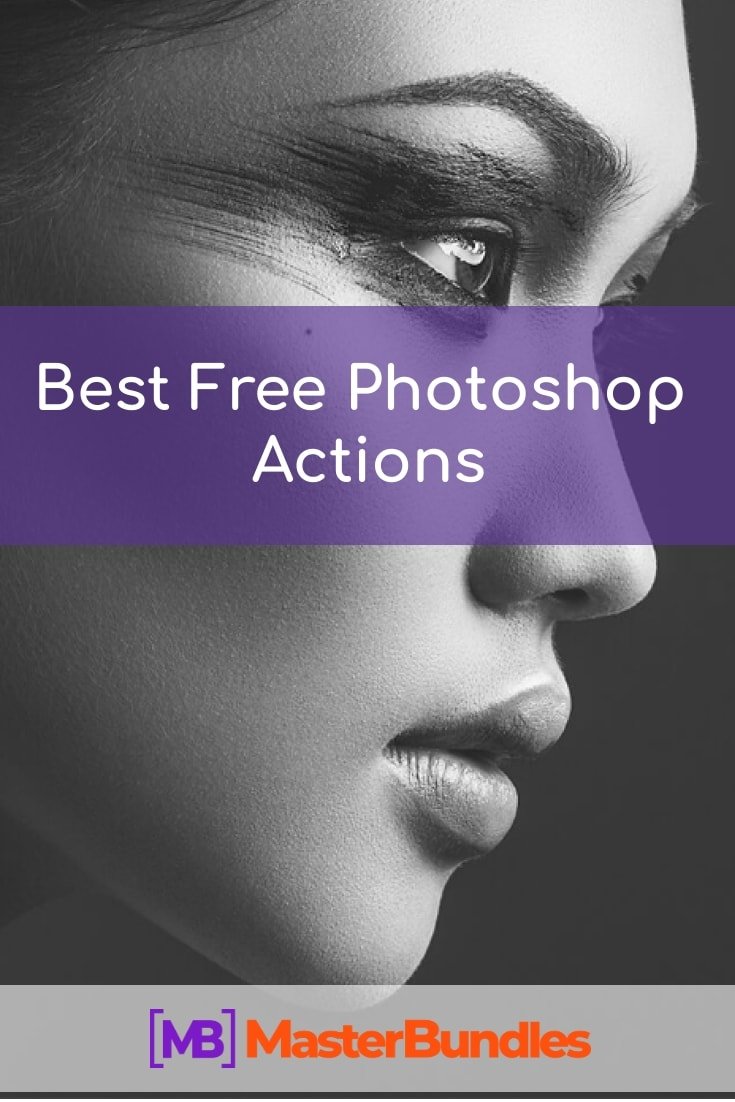 Was this page helpful?
We will be happy if you decide to share this article with your friends on Facebook. Just click on the button and you're done
Thanks for your response!
You have already left your review.
Photoshop action is the best way to give your photo originality. This is a kind of creativity that not everyone understands. That's why when I wrote this article I was inspired by different articles about the creativity of photography, and the work with Photoshop itself.
Photography is the art of our time. (https://www.theguardian.com/artanddesign/jonathanjonesblog/2013/jan/10/photography-art-of-our-time)
Susan Sontag. On Photography. Picador; 2001.
Fine-art photography. (https://en.wikipedia.org/wiki/Fine-art_photography)
Bruce Barnbaum. The Art of Photography: An Approach to Personal Expression. Rocky Nook; 2010.
John Berger. Ways of Seeing (Penguin Modern Classics). Penguin Classics; 2008.
Thierry-Maxime Loriot. Peter Lindbergh. A Different Vision on Fashion Photography. TASCHEN; 2020.