Negative Space Font
Negative Space Font. Introducing Blackpaper – first ever useable negative space font
Blackpaper is super easy to use and advanced skills are not needed

Blackpaper.otf
Blackpaper is bold, innovative font loaded with ligatures and multilingual support. It's a very versatile font that works great in large and small sizes.
Blackpaper is perfect for branding projects, home-ware designs, product packaging, magazine headers – or simply as a stylish text overlay to any background image.
Uppercase, numeral, punctuation & Symbol
Innovative
Alternates
Ligatures
Multilingual support
Negative Space Font Video
Negative Space Font Previews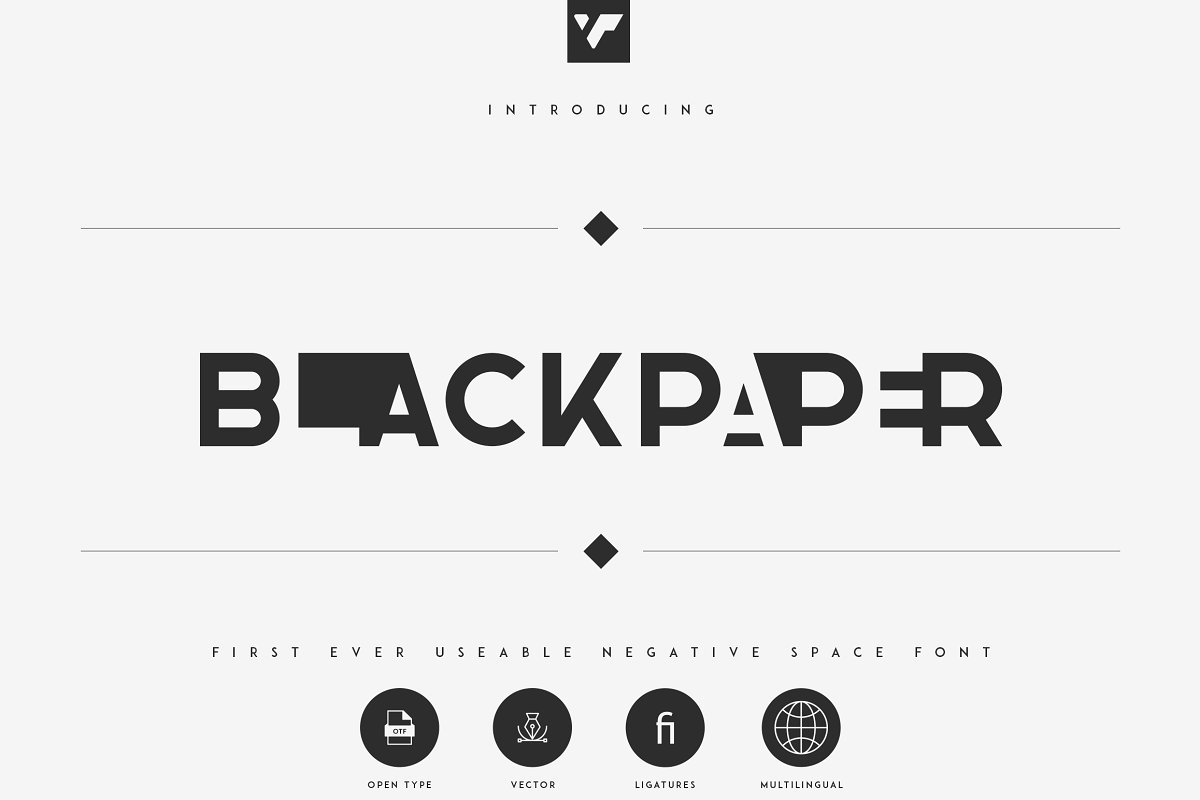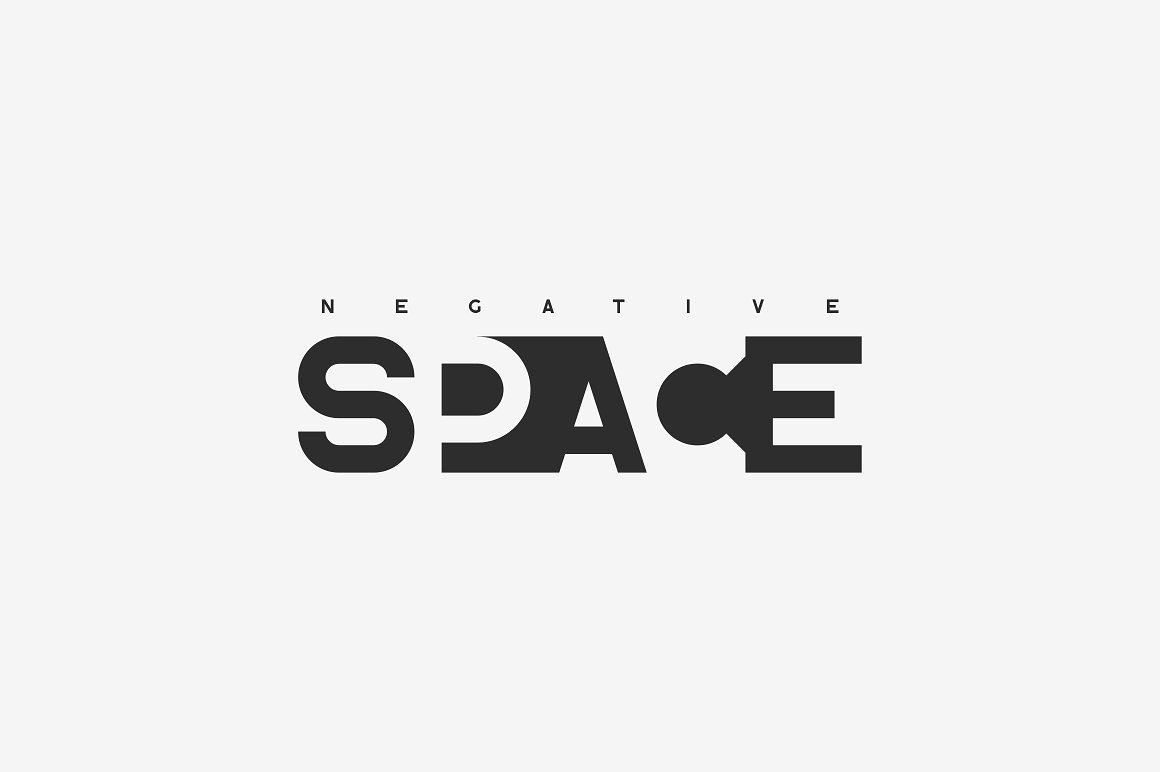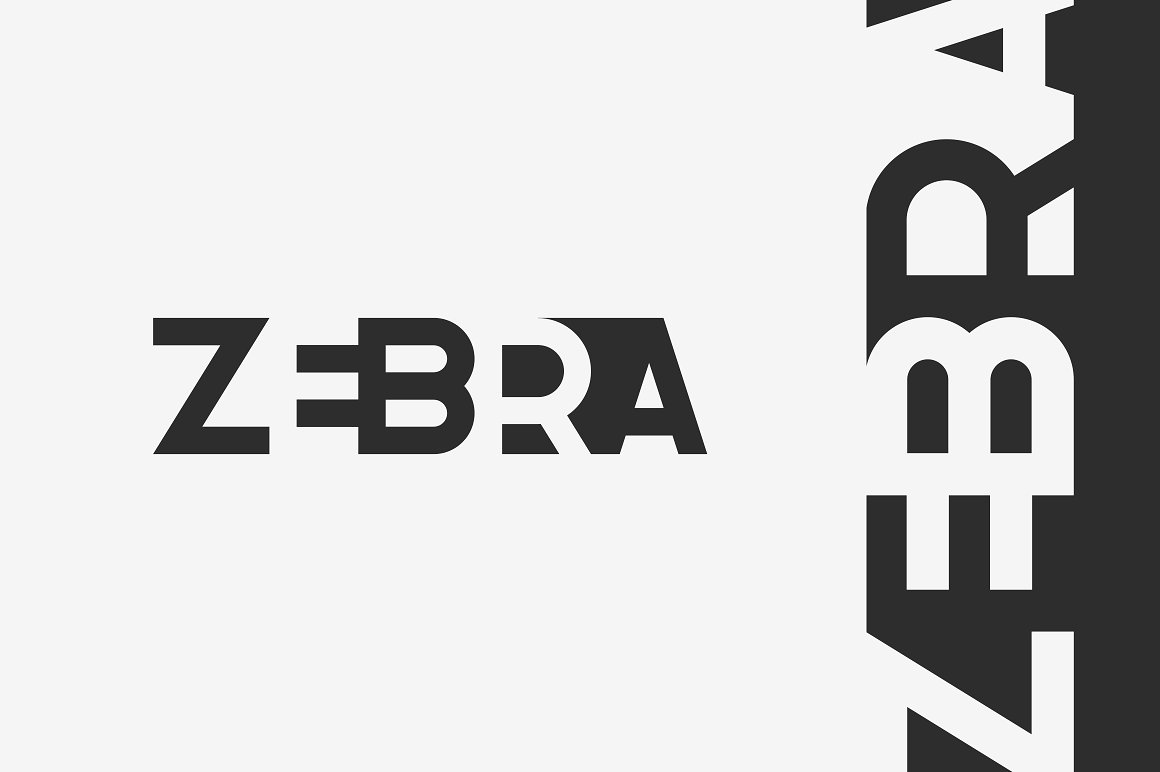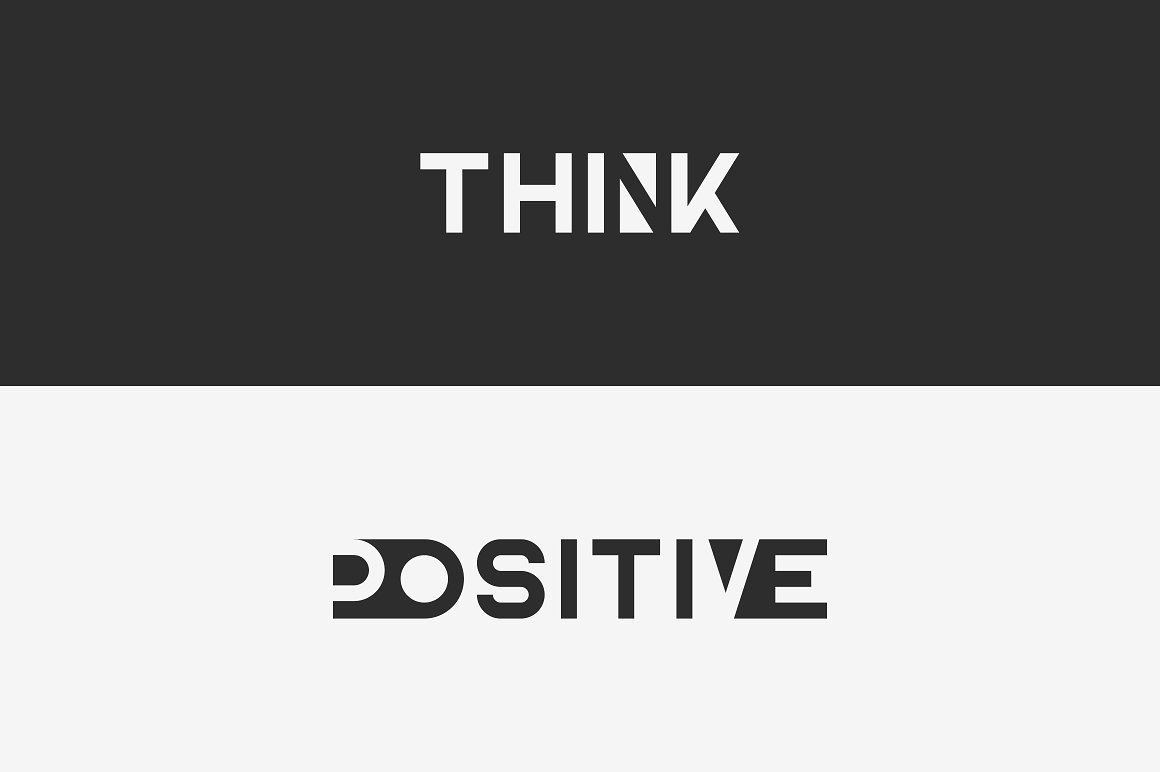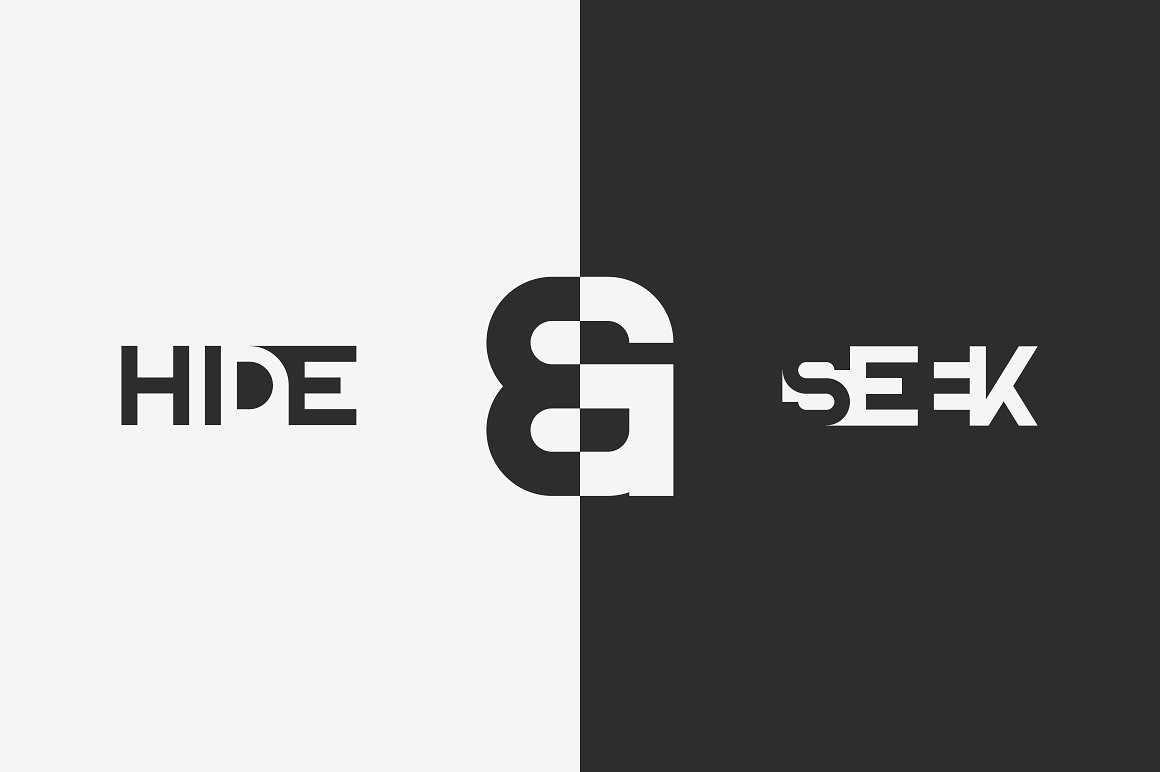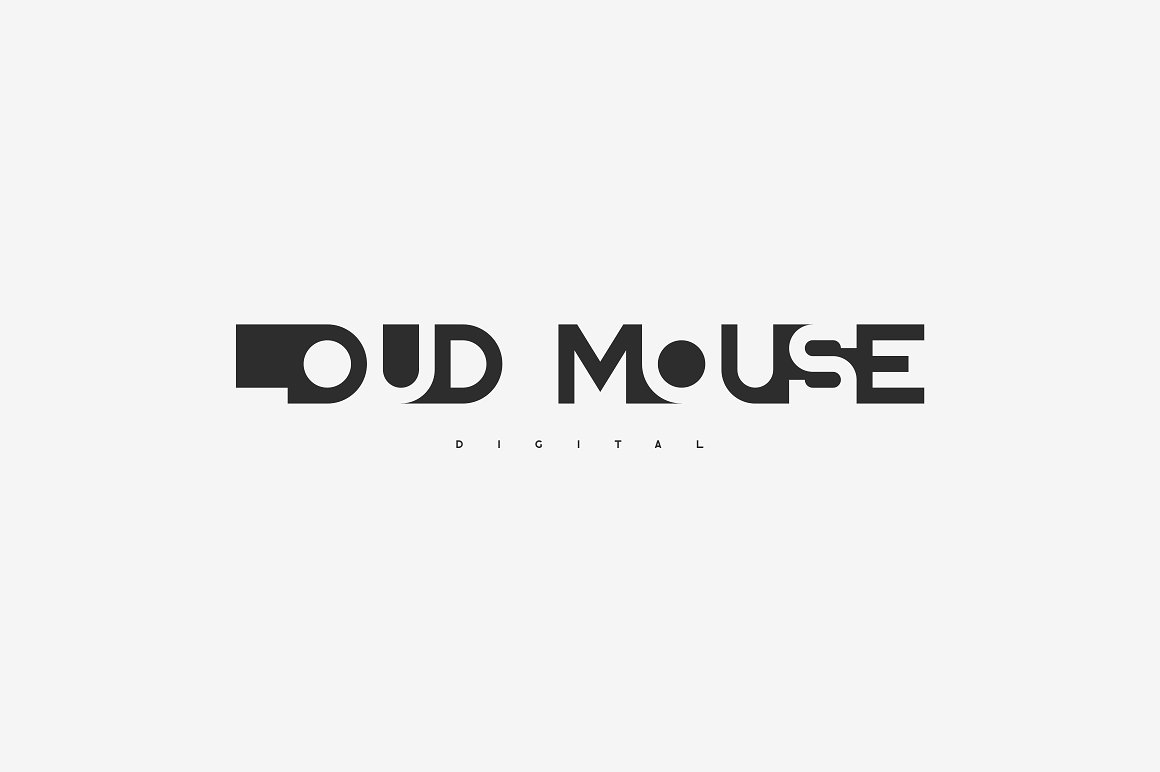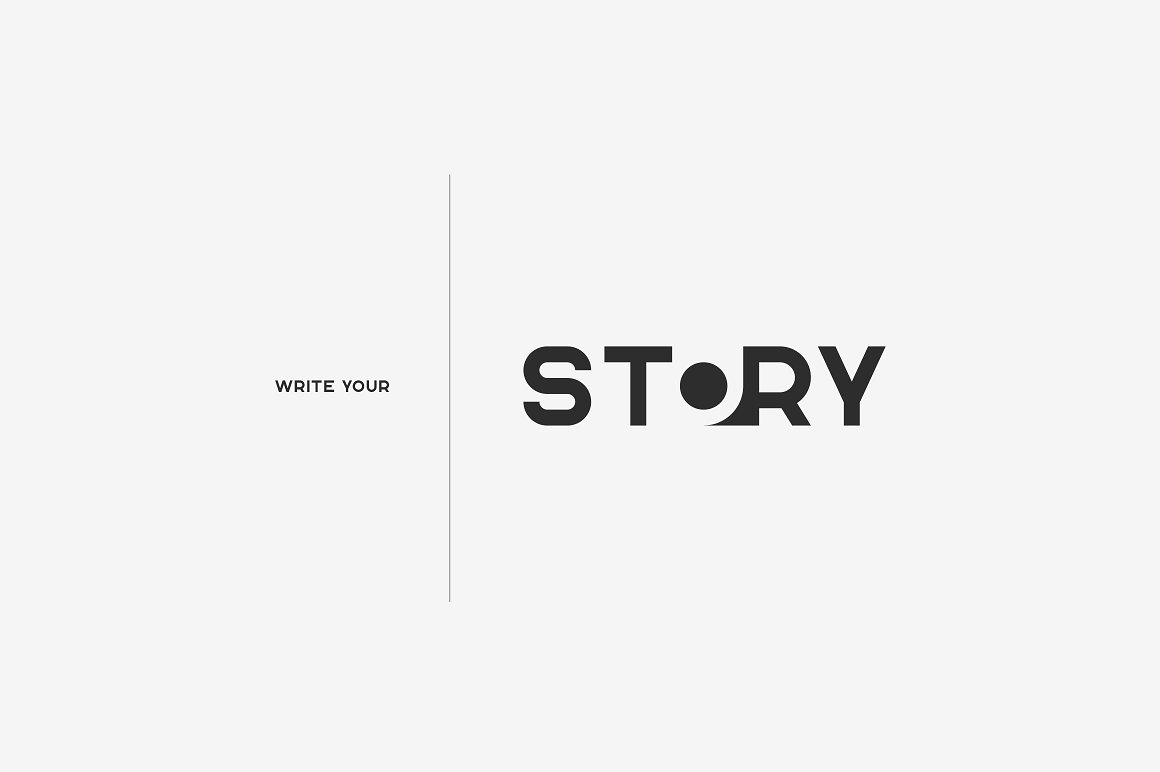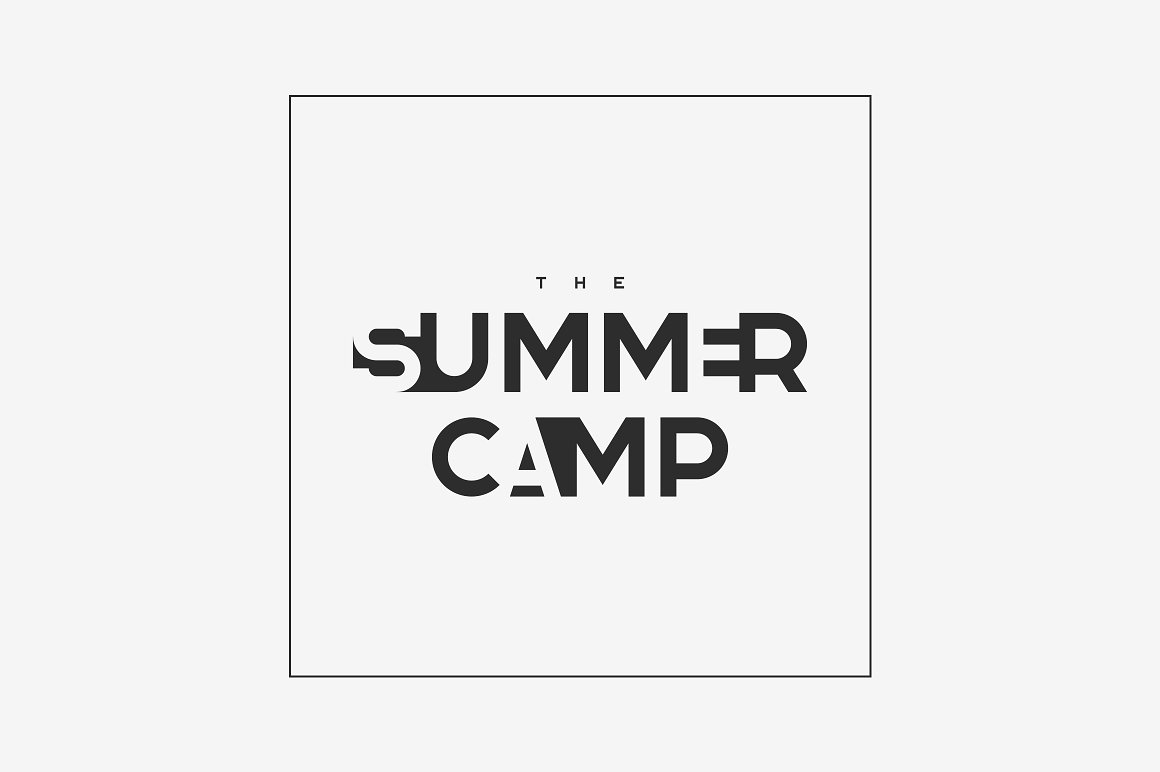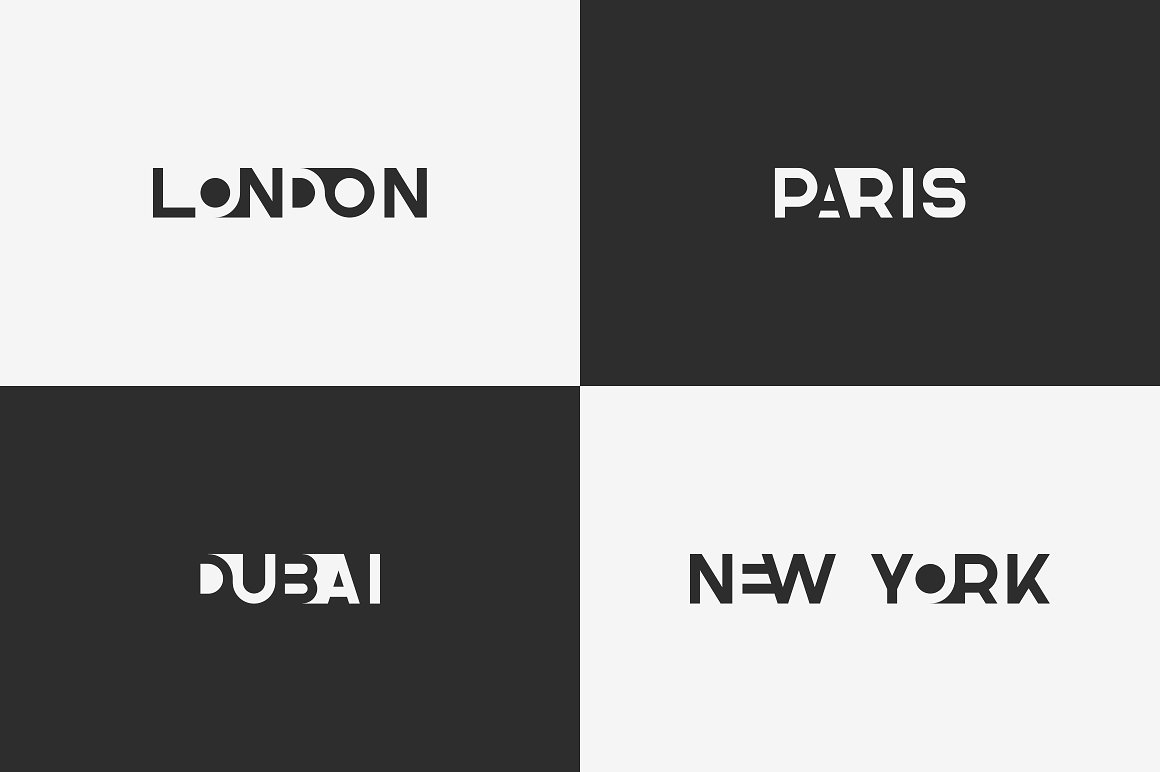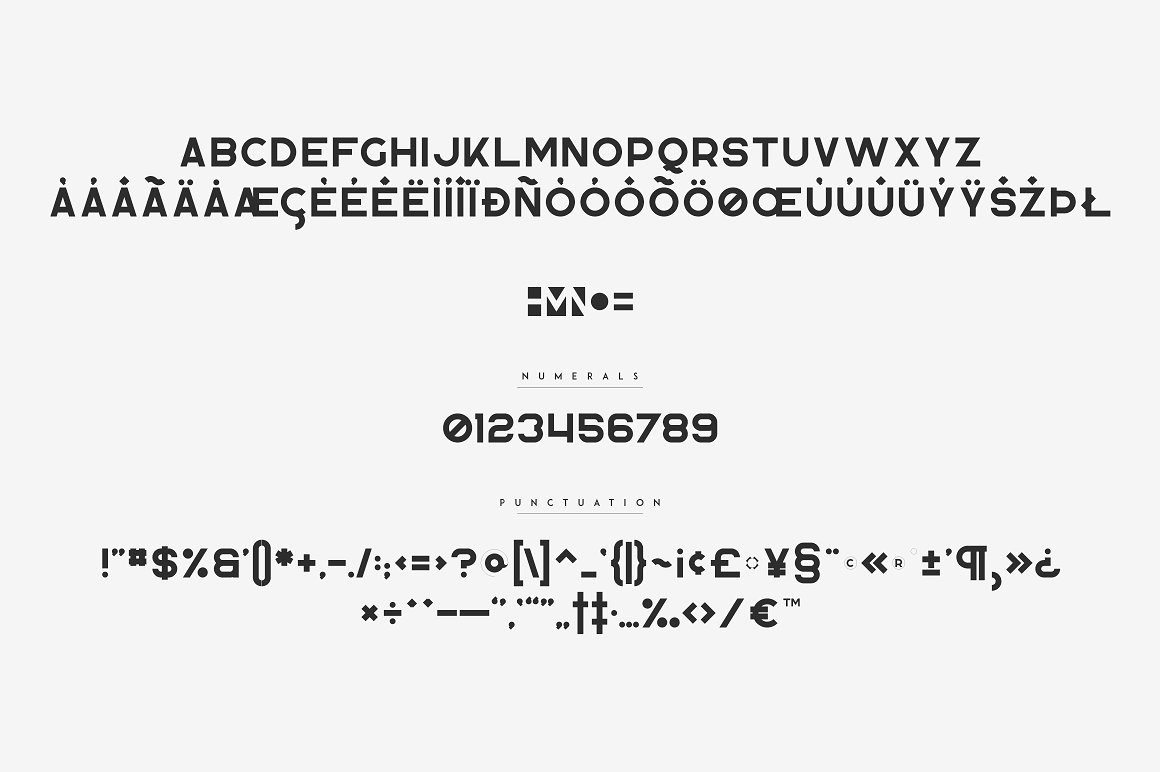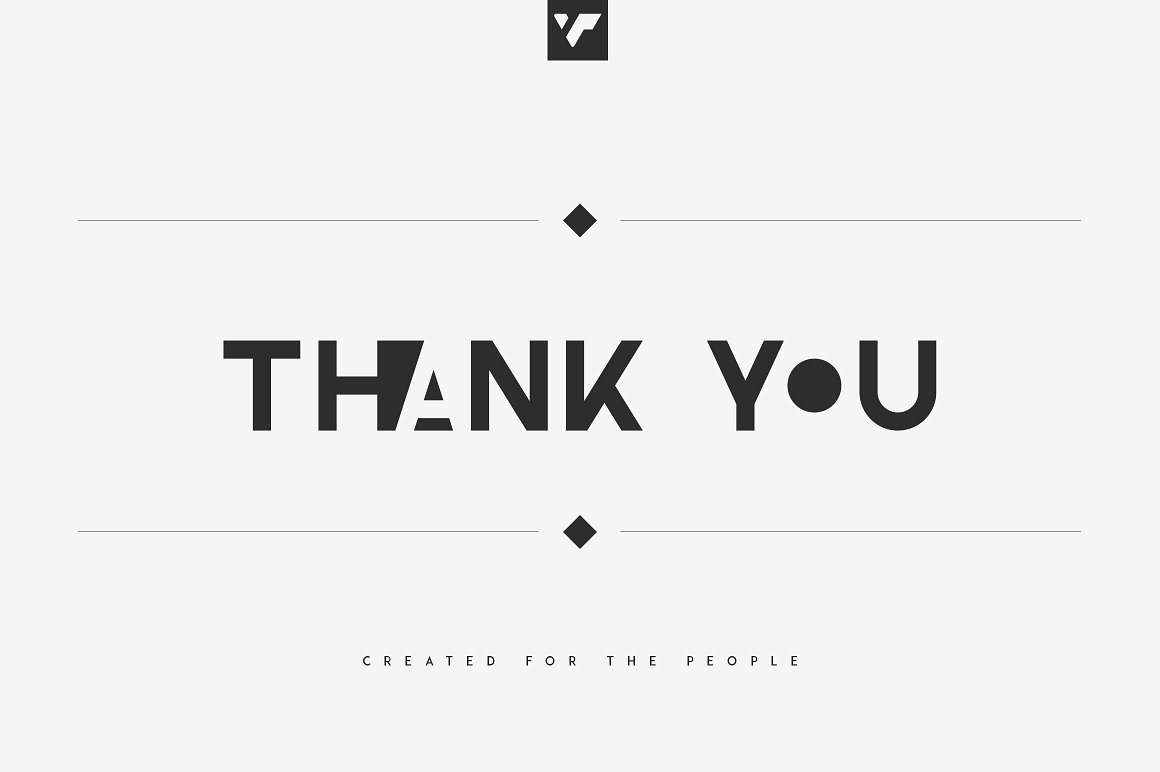 Best Related Negative Space Font Deals
Exactly What Are Fonts? Why Are Fonts Important?
Font can be defined as a graphic manifestation of text. It could also be described as a design for a collection of letters and characters. With different patterns, point sizes, weight, and shade, fonts set the perception of design. The pricing on a single font range from $7 to $100 based on the author and marketplace.
What Are The Types of Web Fonts?
In case you're a typography artist or web designer, you can probably single out plenty of various types with their historic and tech features, something like Old Style, Grotesque, and the Geometric. But naming all of them is almost impossible, and so here are four key groups to know about:
– Serif – the characters include small dashes at their ends, intended to compose more classic typefaces;
– Sans-serif – the characters without serifs at the ends, which gives them a more modern, "minimalistic" appearance and makes easier the visual comprehension of large content fragments.
– Script – attractive cursive or handwritten fonts in which letters are usually crossed with each other. Script is perfect for making a stylish, fun and calm handwritten text.
– Decorative typefaces – made primarily for catching the reader's attention or used for another specific effect or result.
What Are The Font Bundles and What Is The Price range For Them?
Font packages have become the favored deals for graphic designers. A font bundle is actually a collection of a number of premium fonts. A font bundle is priced at way less as compared to the prices of every one of fonts on their own. It allows saving anywhere up to 99%. On Masterbundles.com, there are various deals for $4- $50, based on the quantity of fonts contained in the font bundle.
How Can Fonts Influence The Perception of the Product or Service?
The standard of typography can help determine how users see and grasp written content. Fonts make it possible to capture curiosity and establish structure. They establish the mood and develop business attractiveness. Advertisers are aware that typography can create or destroy any graphic ad, business logo, or brand graphics. When you uses sloppy or generic fonts, many people consider the design as cheap and never respond. Whenever the typography is un-readable, your entire artistic venture does not work out to reach its aims.
I Have Not Seen Any Desirable Web Fonts in This Package Deal. What Should I Do?
In case you haven't located a suitable font in this package, don't give up hope! There are actually hundreds of bundle deals produced by the best designers on our site. Take time to browse them all and you will definitely discover the right bundle! It is so satisfying to at last find the deal that suits your creative and professional requirements.
What Other Bundles Do You Sell on Master Bundles?
Aside from web font packages, we have plenty of useful web design and production packages to offer. Those can have a great influence on your performance if you are a web designer or illustrator. Those are ready-made sets with premium infographic elements, vector illustrations, WordPress themes, and overall, graphic sets with various products combined. All of those kits are very cost-effective throughout the promo period, so it's better if you keep track of those discounts before time runs out!
What is MasterBundles.com?
MasterBundles.com is the perfect marketplace for getting website design solutions that will surely improve the way you work. We frequently have excellent sales (approximately 99 percent off) on all products and web bundles because we want to make them affordable for everyone in spite of their resources.
Even so, hurry up, as the offers on most packages last for less than five days. In case you don't want to miss the deals, just sign up for MB newsletter and stay up-to-date with the most recent arrivals and accessible coupons. To discover the currently available vouchers, go to this web page.
Please Take a Moment to Pin This Bundle to Pinterest