📝 "If The Communication Doesn't Work, Design Is a Good Solution" – Cláudia Alexandrino
Every person is dealing with a lot of images every day. These can be pictures in magazines, advertising brochures, booklets, postcards, product packaging.
Designer is not just a profession, it is a way of life. The skills of visual thinking, creative problem-solving are key not only in the work of these talented people, but also in their daily lives.
Cláudia Alexandrino is a designer and illustrator from Milan.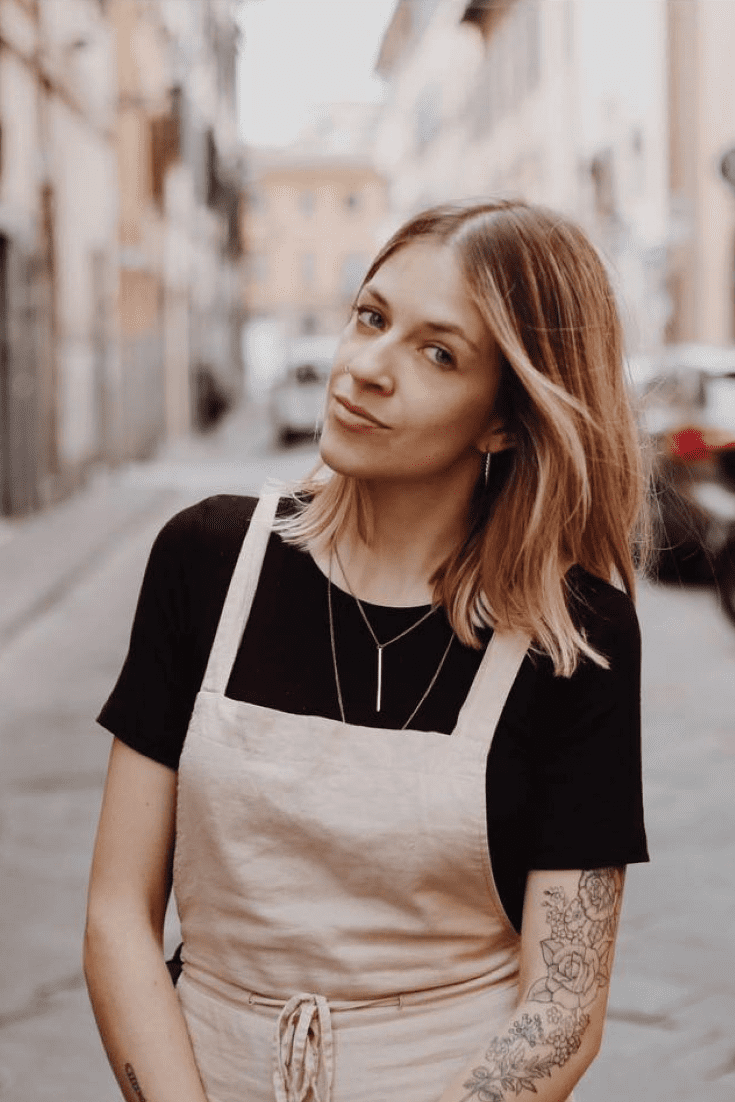 This is what her workplace looks like: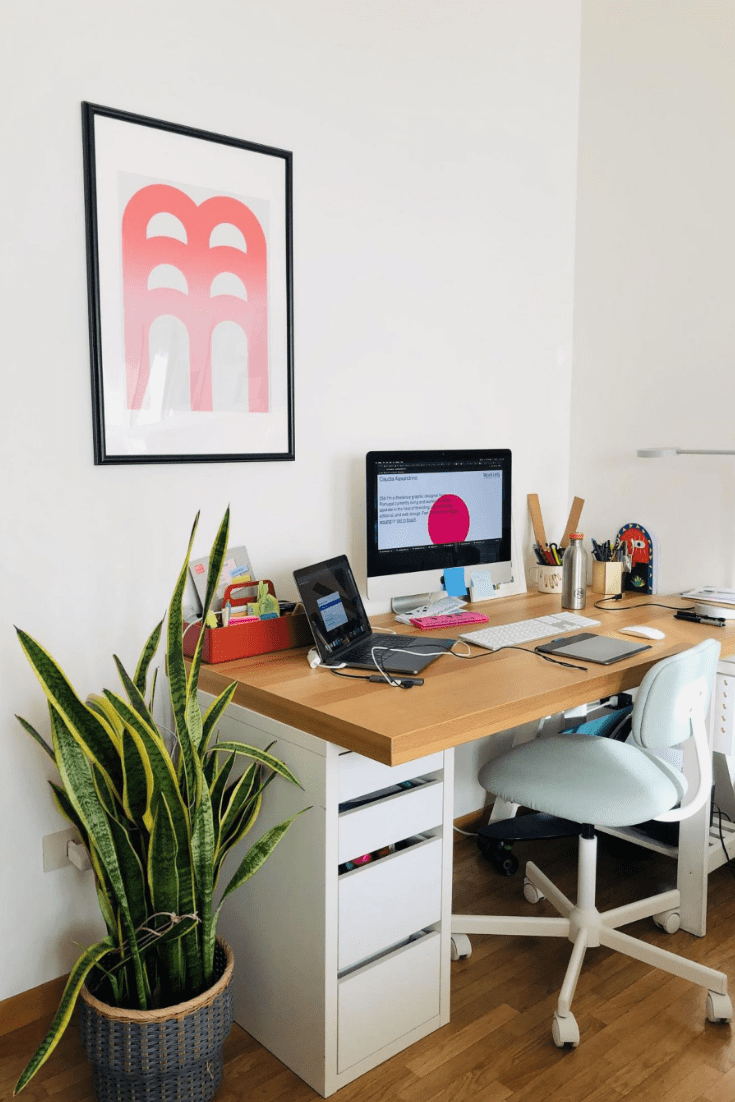 Her work is a true art that inspires and amazes: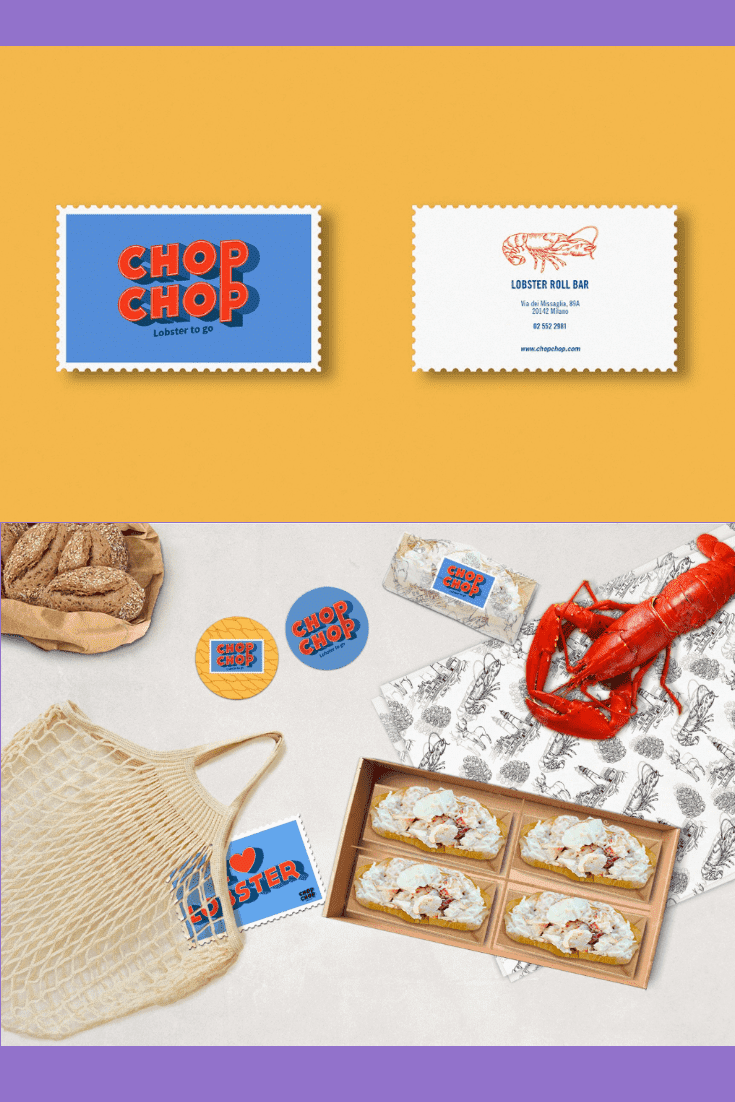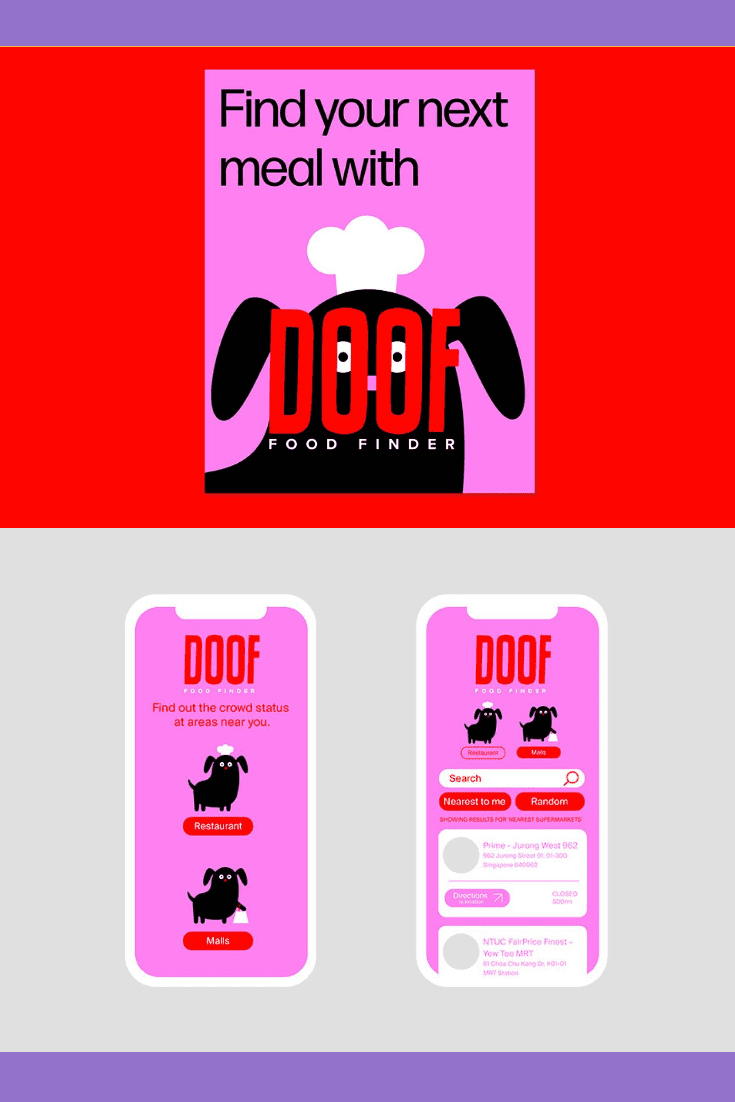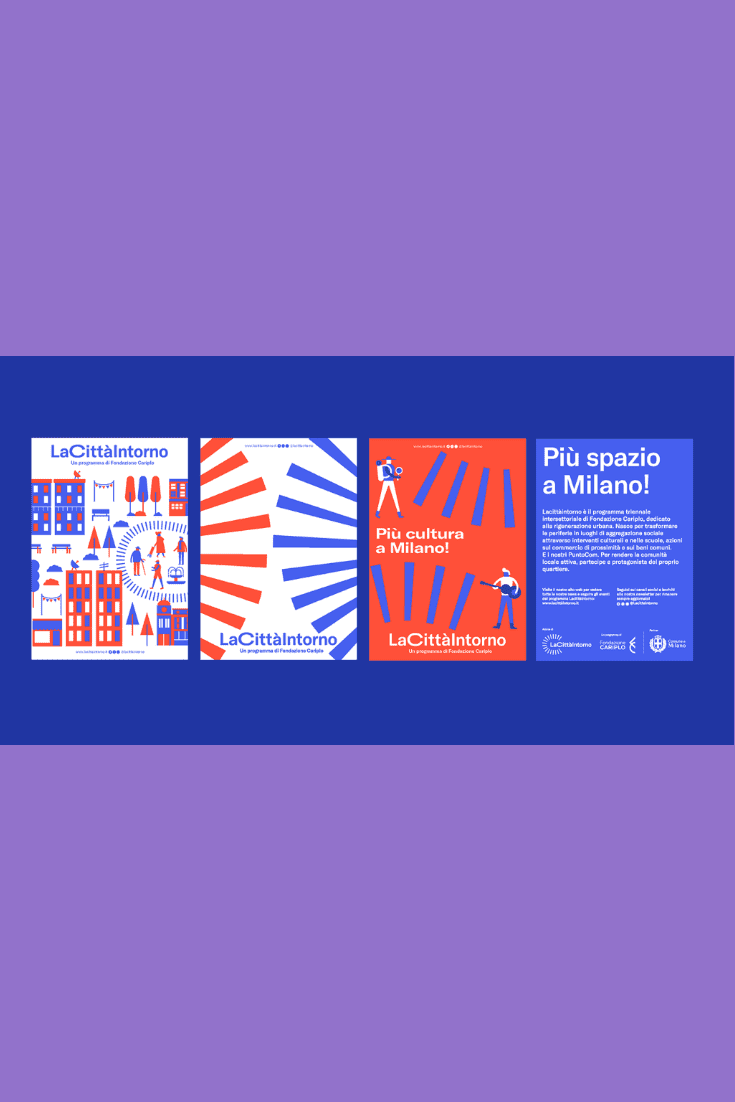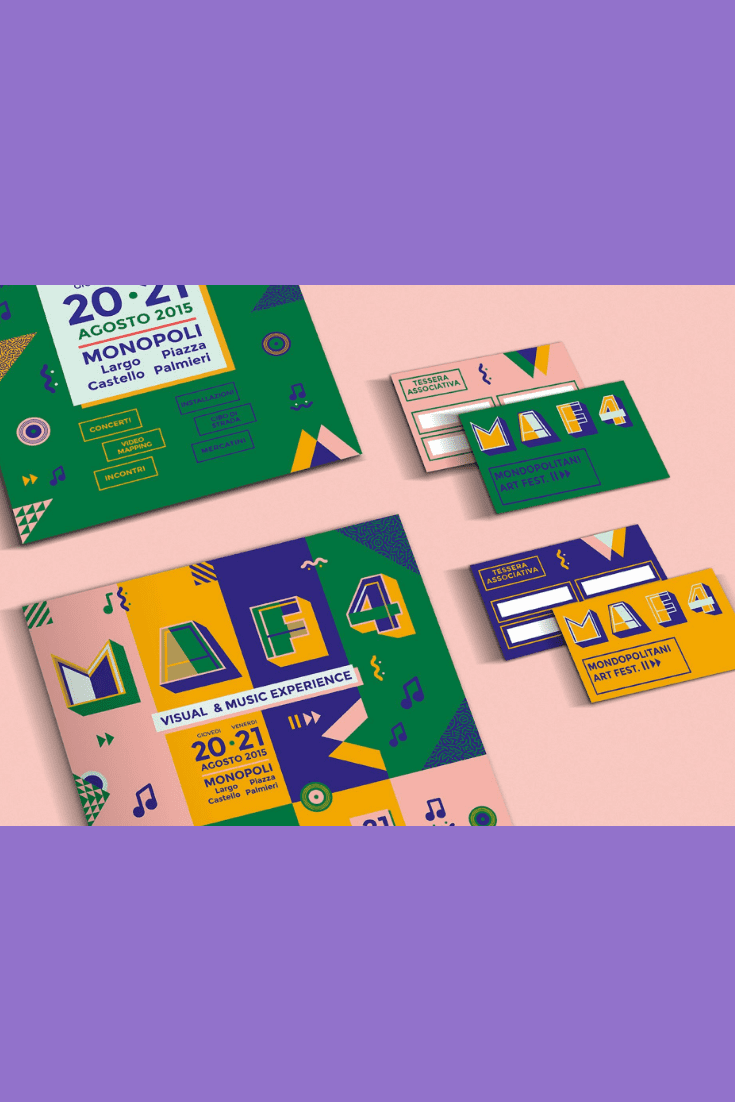 "O Rapaz Bicicleta" – Illustrated Kids Book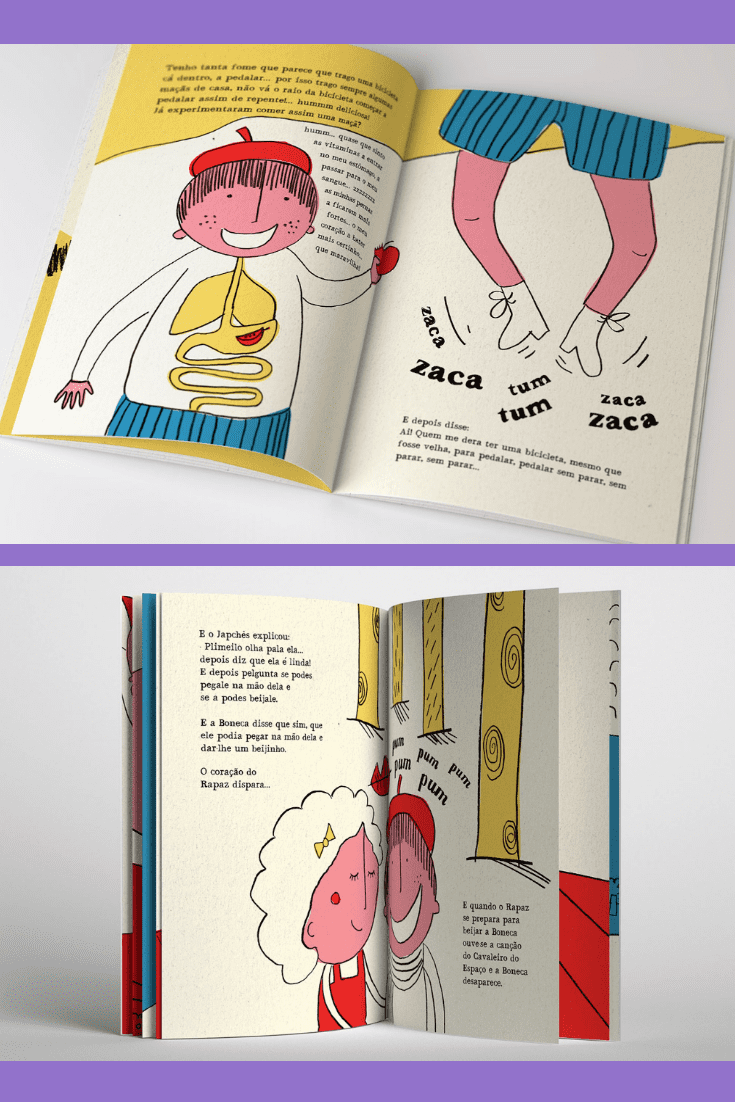 Cláudia has gladly agreed to share the specifics of her work with us, give advice to beginners, and tell us about her experience.
Where did you come from?
I'm Portuguese but now I'm living in Milan for 8 years.
Have you studied design in Milan?
I went to Erasmus here and then I back to Portugal to finish my Master's Degree in Design. After this, I went back to Italy because there was a big crisis in Portugal and I didn't think twice, packed up and came to one of the most incredible cities in the world to work in design.
And how did you choose the design path?
So before I entered the design university, I really wanted to study architecture, but as a friend of mine who had entered into the design university before me, had explained to me a little bit about the course and I signed up as soon as I could. Very honestly I had no idea that design existed as a university course.
How long have you been in the design business? Is this your main job?
8 years and a half. Yes is my main job but actually, 7 months ago I start my freelance career and I'm between Design and Illustration.
What kind of music do you like to listen to?
It depends on the mood, I have so many playlists on Spotify that I have no idea. It's random! 😛
What's your favorite book?
The Elephant's Journey of José Saramago
What's your motto for life?
My motto for life…Just be yourself and try not to influence the other opinion.
Do you have a hobby? Which one?
Draw!) I know it is a cliche but it's true.
What inspires you to create new projects?
If I see that there is a communication that doesn't work of any kind, this is always a good opportunity to provide a solution to the problem. It is also a great exercise for those who want to do some personal projects.
How much time does it take to create 1 project?
It depends on the client, and it depends on the brief.
Tell me please, what is the right balance between ready work and price?
Like I said before, it depends on the client and of course if you negotiated for good.
And where is it better to sell the works?
To have your website and of course Behance.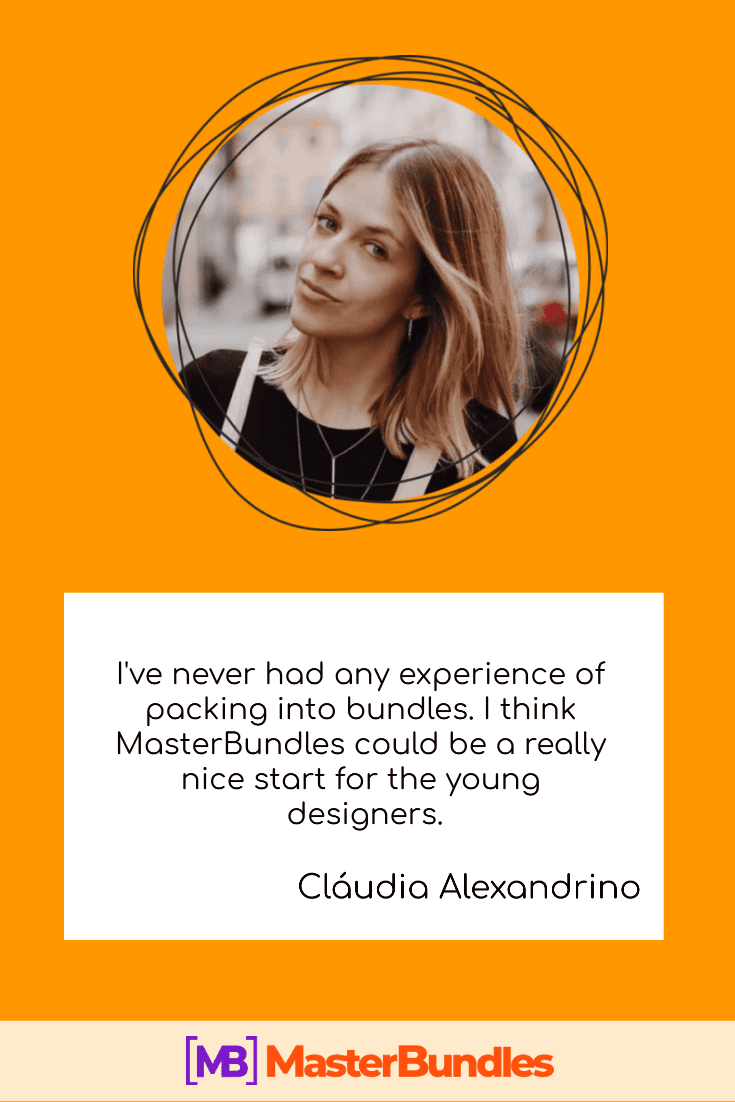 Has it ever happened that somebody has misappropriated your work?
Yes, it happened to me at the beginning of my career. I think it's normal in these times because you have so much access to the information that it's easy to see some projects that you like and unconscious to copy them.
And what would you advise to do in that case?
If you see someone that misappropriated your work you must write to them, because maybe they don't know.
What programs and tools do you use to create them?
Adobe Photoshop, Indesign, Illustrator, XD, and a little bit of After Effects.
Which of the programs you used is more convenient for you personally and gives you more opportunities?
All the four I said before and I think it is nice to use after effects, I know how it works but I'm not the best.
You said you used Adobe Photoshop, Indesign, Illustrator, XD, but did you have any experience with Sketch? And what do you think about it?
I never used Sketch because I use Adobe XD to make websites.
Which projects are you most proud of?
It's hard to answer this because I love most of my projects because I created a relationship with all of them so it'd difficult to me to answer this question.
And what about competition?
I never thought about competition, I think when you start to think about the competition we can't stay focus on your own work.
What qualities should a professional designer have?
The capacity of thinking, the capacity to make a good research about the project, and last but not least, the capacity of simplify the result to the problem.
And what exactly are the qualities important for this profession that prevail in you?
The three I said above and the velocity at work. I'm really fast on doing my work because I stay so much focused on the project that I'm not influenced by anything and I just go on my way to solve the problem.
How should new designers start?
I think one small thing when the new designers start the career is it be humble and not be afraid to ask whenever they don't know something to the Senior Designers.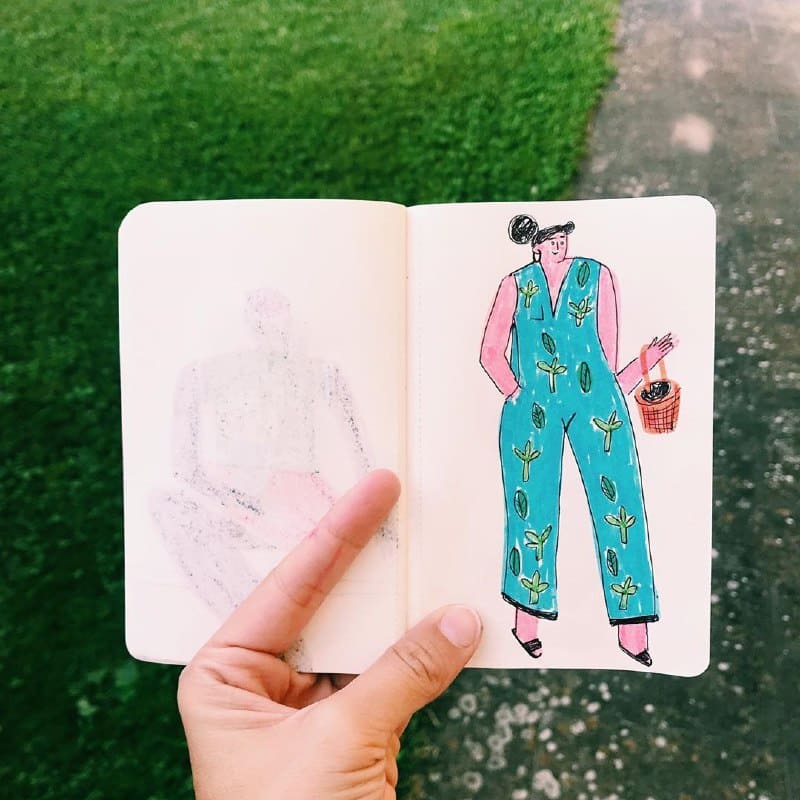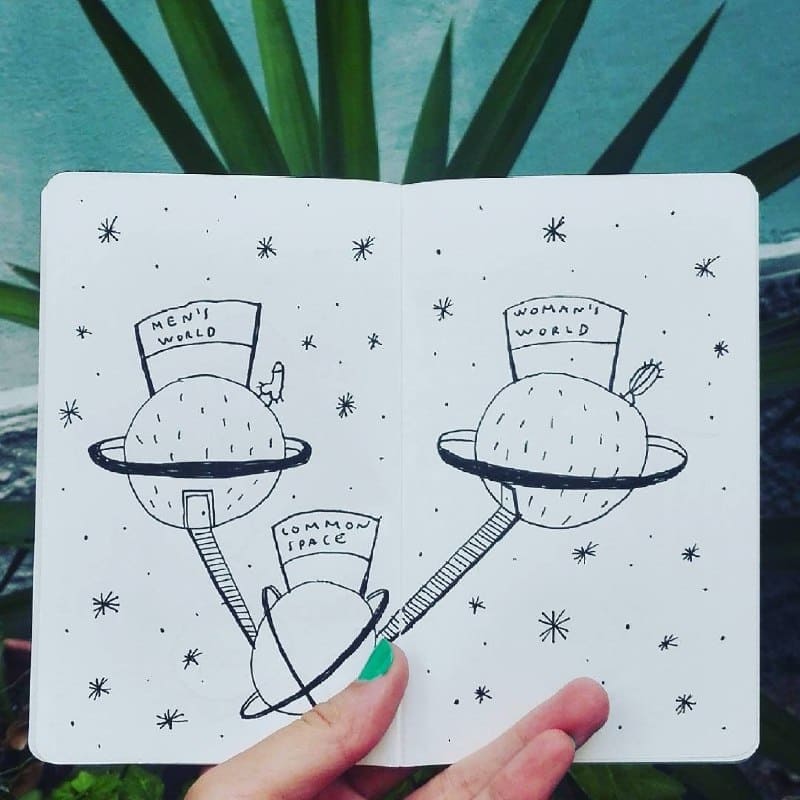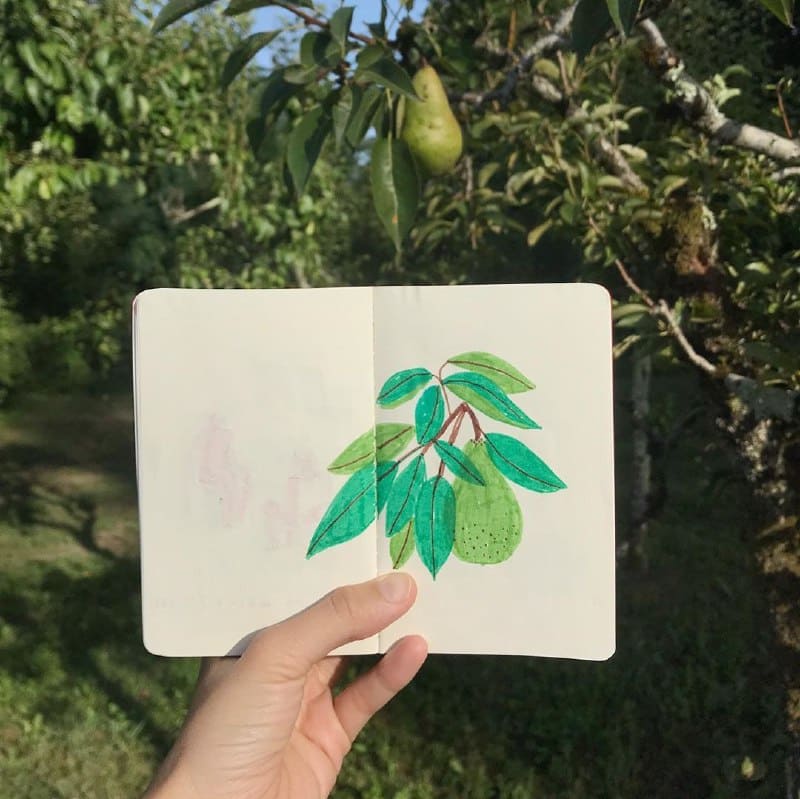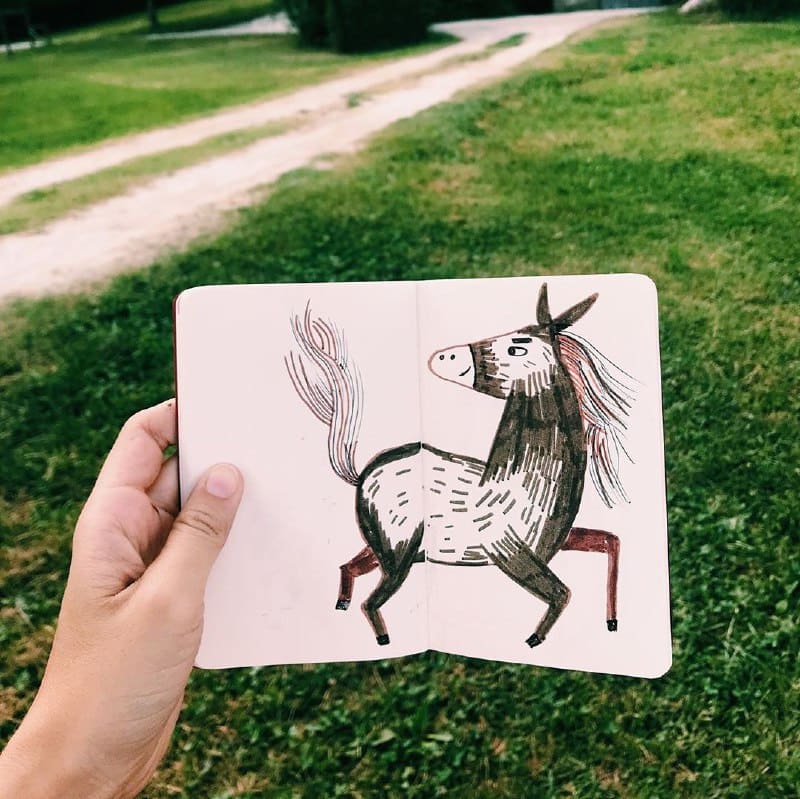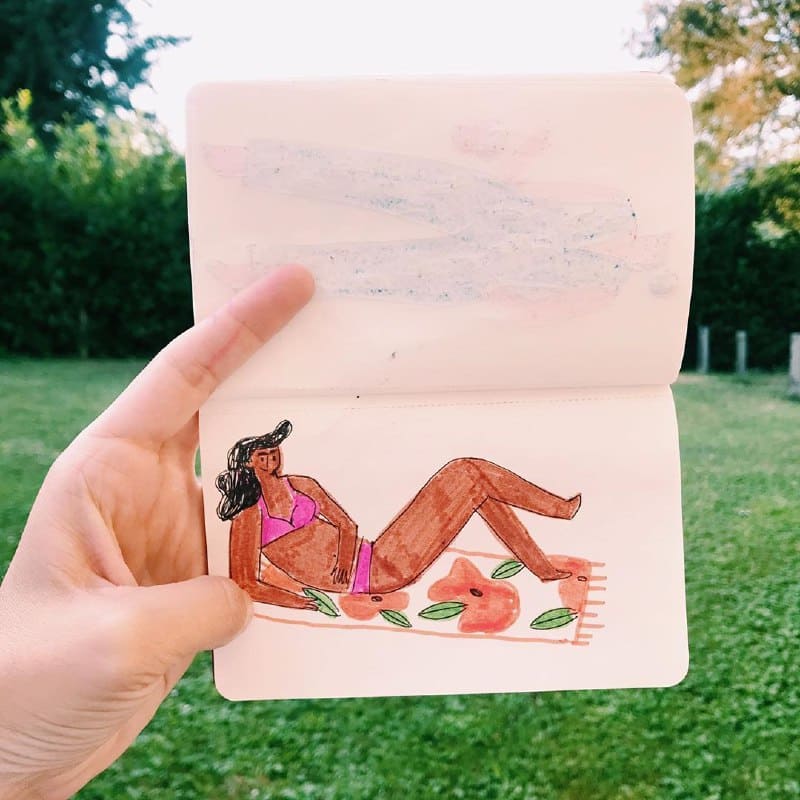 Well, that was an interesting interview with the charming Cláudia Alexandrino!
Was this page helpful?
We will be happy if you decide to share this article with your friends on Facebook. Just click on the button and you're done
What are your concerns?
Thanks for your response!
You have already left your review.
Recommended Posts For You