10 Best Logo Templates to Develop Your Project Unicity
Dreaming to create your brand? Thinking about your project identity? Would like your company to be recognized by everyone? Ah, ok… at least, by your market audience. Want to be unique and creative? Surely, you need to develop and maintain your logo.
Then you may face another issue to solve. Well, a few obvious questions: how to do this? How to cultivate and support your logo? Well, let me provide some pieces of advice step by step.
Firstly, consider the logo purpose. It serves for identifying your brand/project etc. among the others – it is not an art object or a kind of "addition" to your image.
Then, think how would you like your logo to look like. Remember, that it will be a "face" of your business and will highly influence your customers' purchasing decisions.
And at last, make a conception of logo development and advertising. Surely, this is very important. But don't forget, you shouldn't spend all your time designing a one!
OK, let me take some more of your time for the last idea reflection. In the meantime, we have a wide choice of resolutions in the graphics area. You may be easily offered with infographics items, diagrams, graphs, drawings, bundles containing vectors, illustrations, and much more indeed. You shouldn't spend time on customization, coding, updating and so on. What is more, there is a wide choice of Logo templates which can really make a vital step in the achievement of your uniqueness and identity.
One more revolutionary investigation. Awesome logo templates are offered by TemplateMonster – they are designed with Adobe Photoshop, Adobe Illustrator, or Corel Draw and can be easily customized with these programs. Indeed, the editing process is as easy as ABC! They also provide orienting possibility and fully editable vector logo file.
Please, find below the selection of 10 excellent logo templates. Sure, you'll find a suitable solution you've been dreaming about among them!
| | | |
| --- | --- | --- |
| No | Logo template name | Price, usd |
| 1 | Phoenics logo template | 23 |
| 2 | Colibri logo template | 23 |
| 3 | Animal Dog and Cat logo template | 23 |
| 4 | Elephant logo template | 23 |
| 5 | Eagle logo template | 23 |
| 6 | Origami logo template | 19 |
| 7 | Bee logo template | 23 |
| 8 | Fox logo template | 23 |
| 9 | Owl logo template | 23 |
| 10 | Squirrell logo template | 23 |
Phoenix Logo Template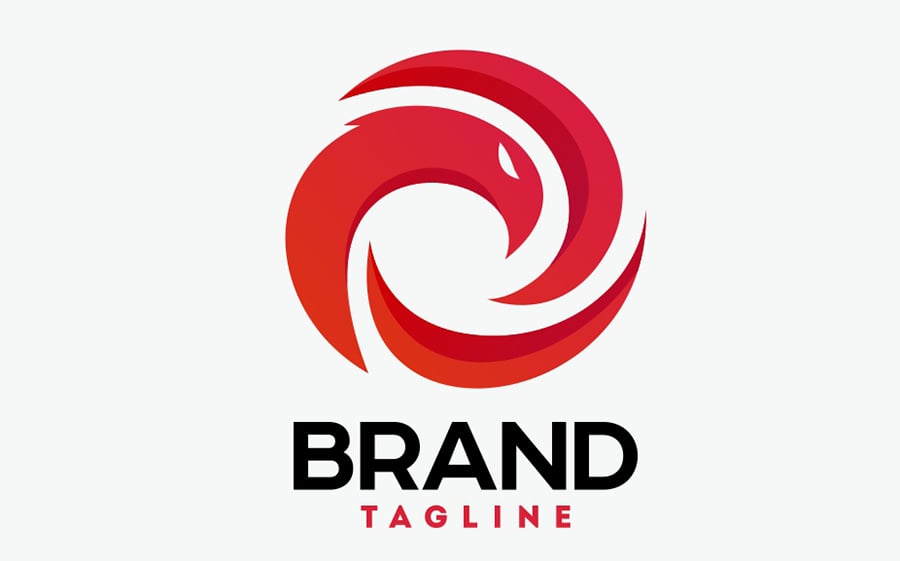 Find a unique and incredibly easy-to-use minimalist logo theme. It will perfectly suit the needs of entertainment application sphere, a technology website, web studio, any kind of online store/shop, and indeed any business project you need. The template is fully editable and provides excellent color schemes to make your site bright.
Colibri Beauty Flower Logo Template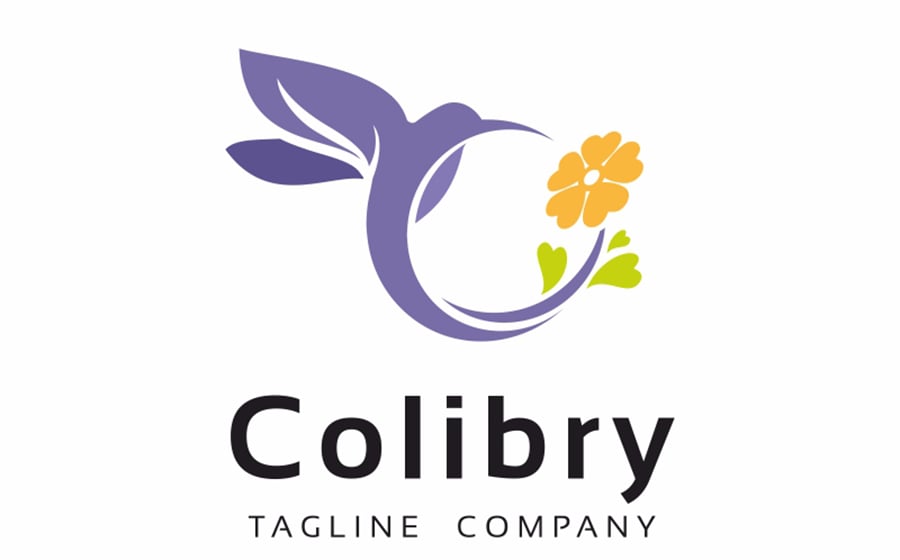 Here comes a tender and smart theme appropriate for the technological area, software development advertising, construction business etc. It looks really beautiful thanks to well-balanced content, themed icons, and images, as well as light outlook. Not difficult to use and print-ready.
Animal Dog and Cat Logo Template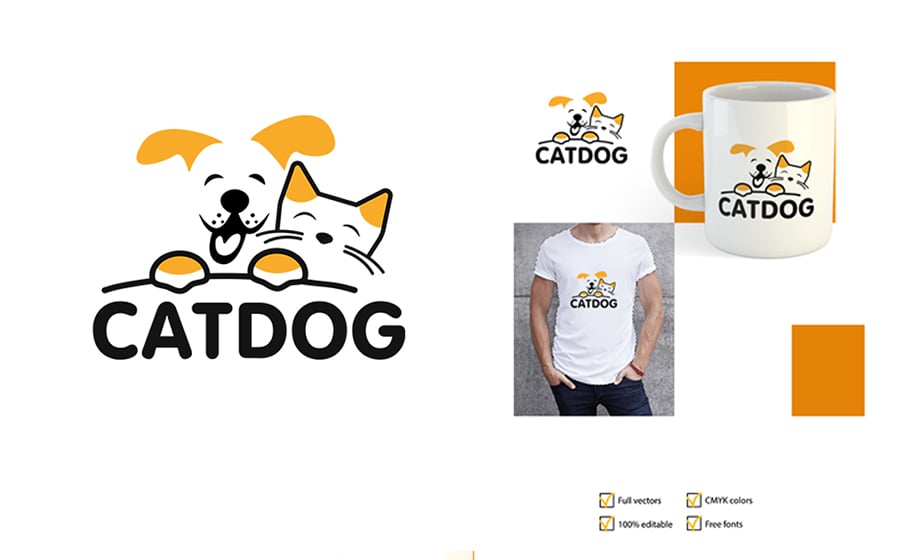 This template will help you to achieve a professional logo for animals related business. Developed with Illustrator software, it is absolutely and easily editable and scalable, provides CMYK colors, free fonts set and not only.
Elephant – Logo Template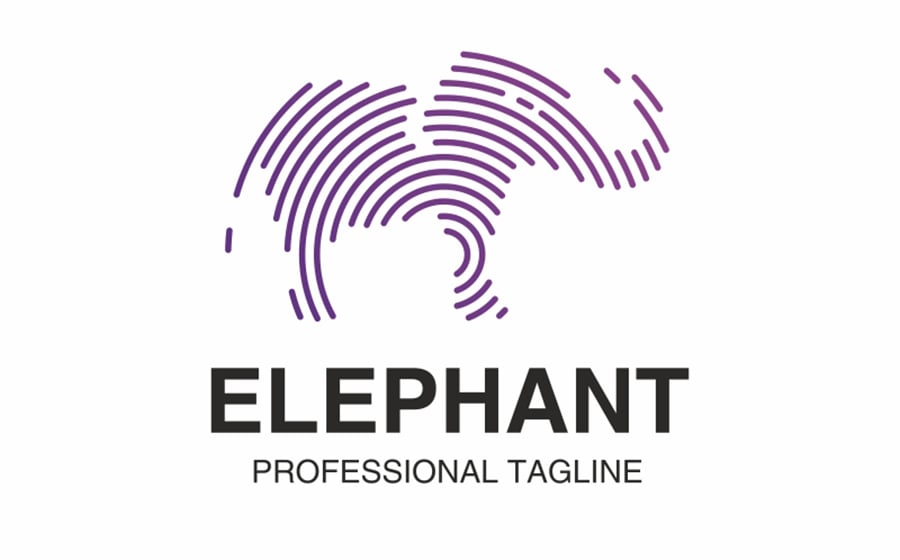 Get a smooth logo for ecological, environment protection purposes or even creative organizations, architectural studies etc. with the help of Elephant Logo template. Elephant mascot makes it beautiful and gives a symbolic sense. The product is ready to print.
Eagle Express Logo Template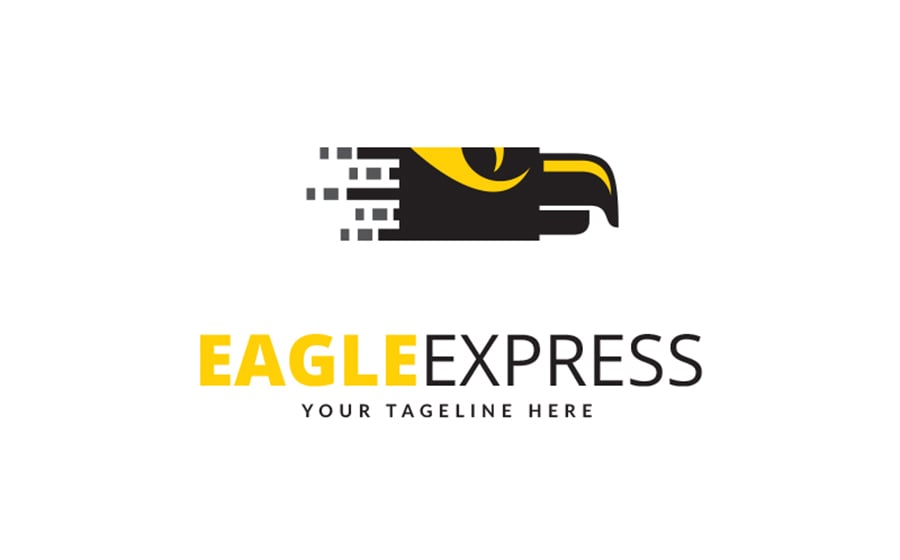 This logo template covers all business fields due to its stylish design with awesome eagle sign. It provides an exclusive logo concept and well-balanced content. You can choose either colorful or black-and-white color scheme. Also, enjoy the Photoshop Layered File included!
Origami Logo Template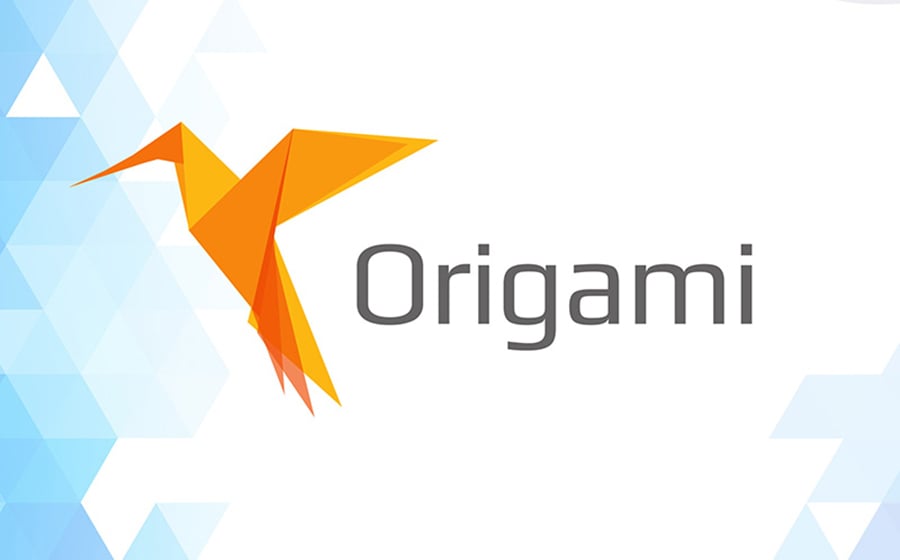 Take an advantage of this sophisticated template with light, colorful and excellently arranged content. It is easy-to-use and handy for customization. The pack offers a fixed minor background bugs and 3 styles bugs.
Minimalist Bee Logo Template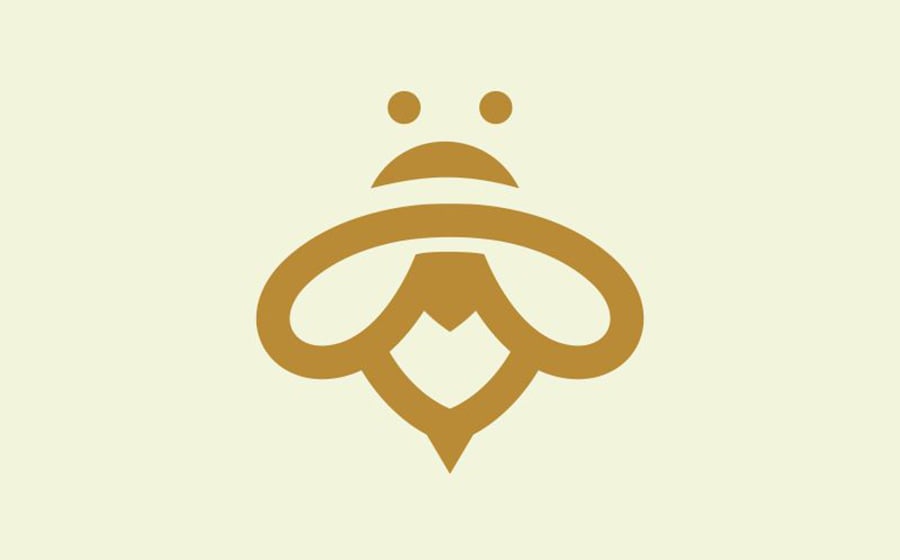 Searching for a pretty and stylish logo solution? This one is noticeable due to minimalist and creative design with a cute bee. You'll surely like that it is easy to edit texts, colors, and fonts in the template. It also provides a fully editable vector file. The product is widely used for many business projects.
Fox Logo Template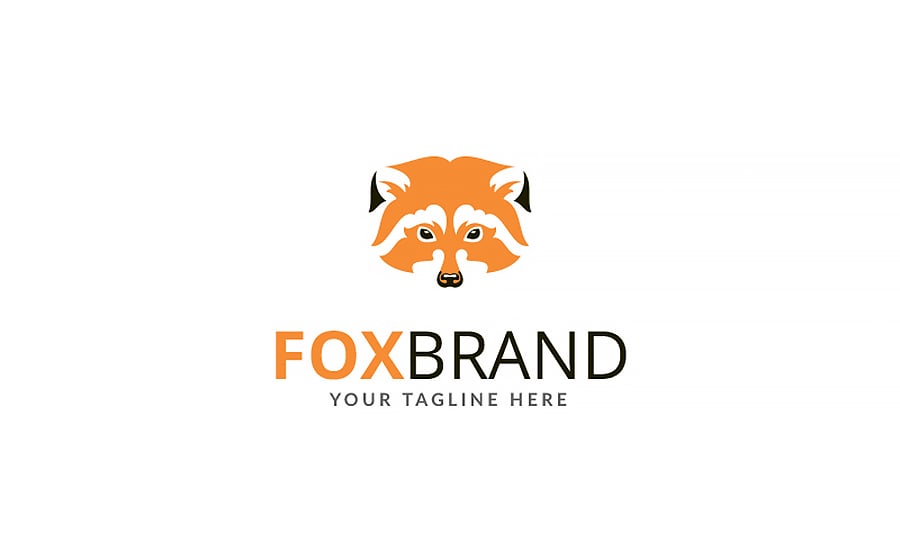 Here you can see an elegant logo template with a fox mascot. It may be a solution either for animals (foxes especially) related business, or any kind of commercial projects, arts, etc. There is a Photoshop Layered Version and 100% editable vector logo file included. It's handy thanks to Photoshop PSD and jpg version Illustrator.
Owl Study Logo Template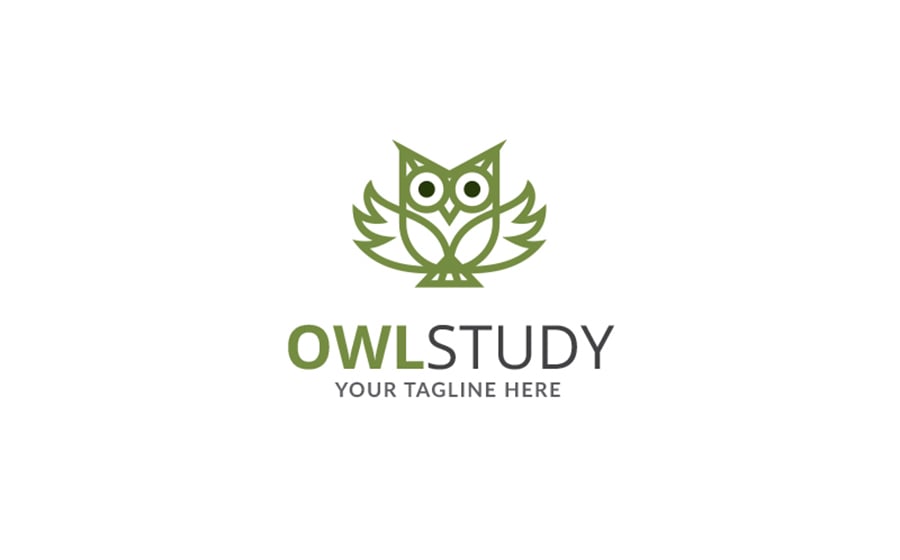 Owl is maybe the best symbol of wisdom and sagacity, that is why it is widely used in the education sphere. Enjoy an awesome logo Owl template developed especially for study purposes. Widely used for websites, apps, career, education, news pages, blogs etc., it is enjoyed by its owners thanks to it is easy-to-use and fully editable.
Squirrel Art Design Logo Template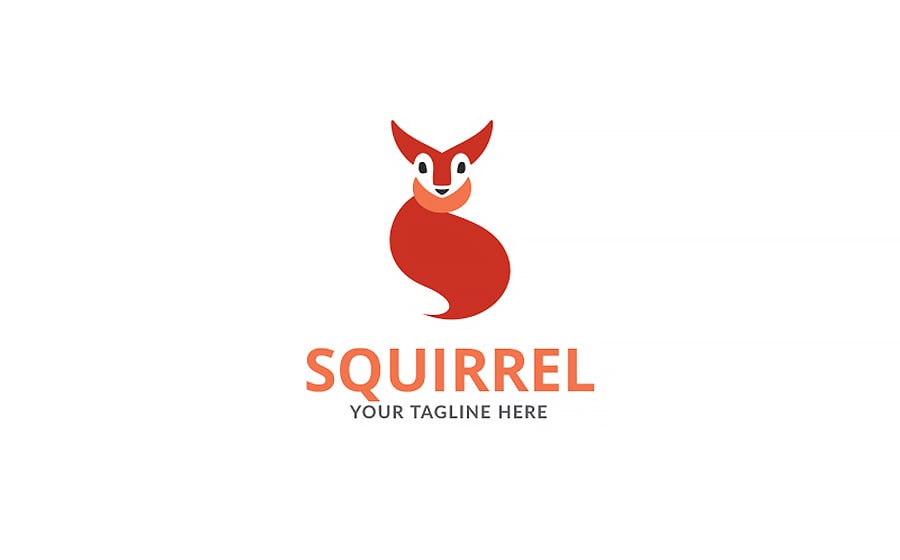 One more pretty sign used in this logo templates selection is Squirrel. Find a nice solution for art design studios, creative deals, photography business, games, apps, software and any application you may need. Built in Illustrator software and also including Photoshop Version it will make you adore its functionality!
Well, have you made a choice? have you liked the bee or the elephant maybe? Ok, consider the templates functionality, go to TemplateMonster to see more and let's further think over the solution developed right for your product or project! Good luck!
Related Product Categories
Video About 10 Best Logo Templates to Develop Your Project Unicity