The autumn is coming. And for many young schoolboys and schoolgirls, it means the beginning of a new school term. Meanwhile, for teachers and business, it means a new job to do. And both of them require a nice design for their banners, posts, websites, t-shirts and so on. This is when you need a good design product, and it has to be highly attractive and multipurpose. And you can find suitable clipart in our Back to School list.
When we talk about teachers design projects it is mostly decoration projects.
Printed interior decorations, book covers and notebooks covers. And this is when you need good clipart for your products. Like one of the listed below. You can find clipart for younger pupils or for older students. It all depends on your imagination on how to use them. Yet, they are multipurpose and it is easy for anyone. Al you need is imagination and visual editor. And when it comes to business then you have a lot of options. You can make eye-catchy stickers, notebooks, t-shirts, logos and many more. You can also create a decoration for your store. And as a parent, you can make a first school day bright for your child with nice clipart or sticker.
All listed items are the result of creativity and hard work. Moreover, if you want to play with design or add some background then you can do it easily with any graphical editor. You can also make a collage with these products. In any case, these products can boost your first school day mood and make it memorable.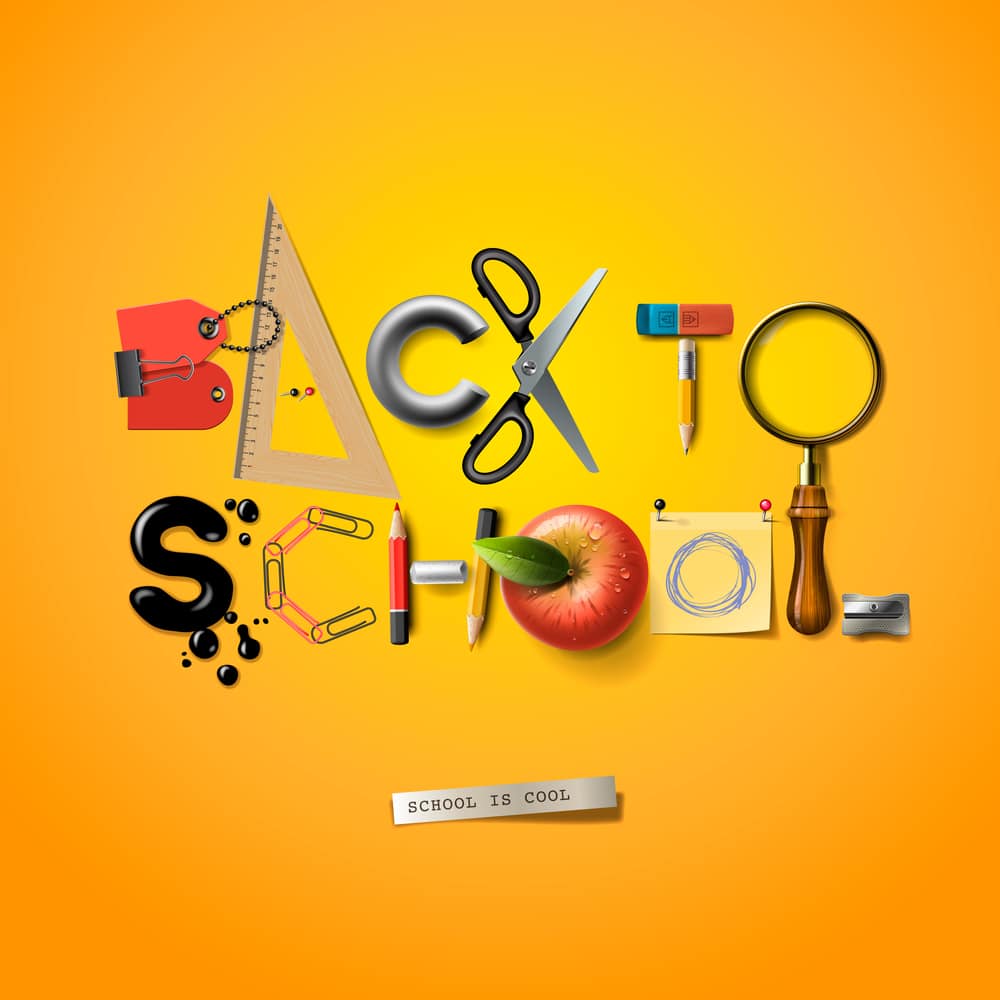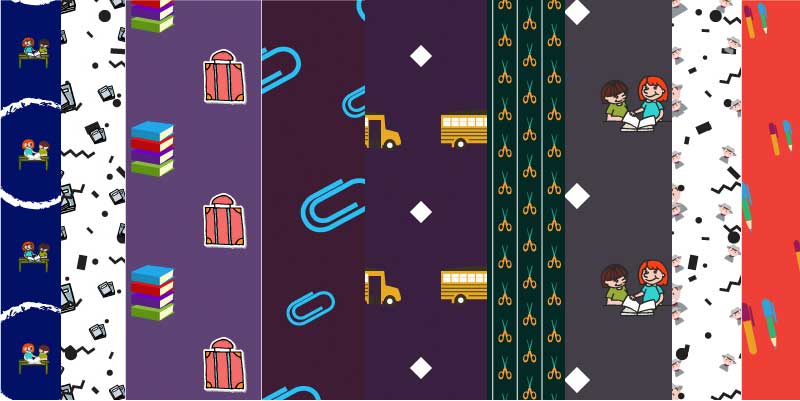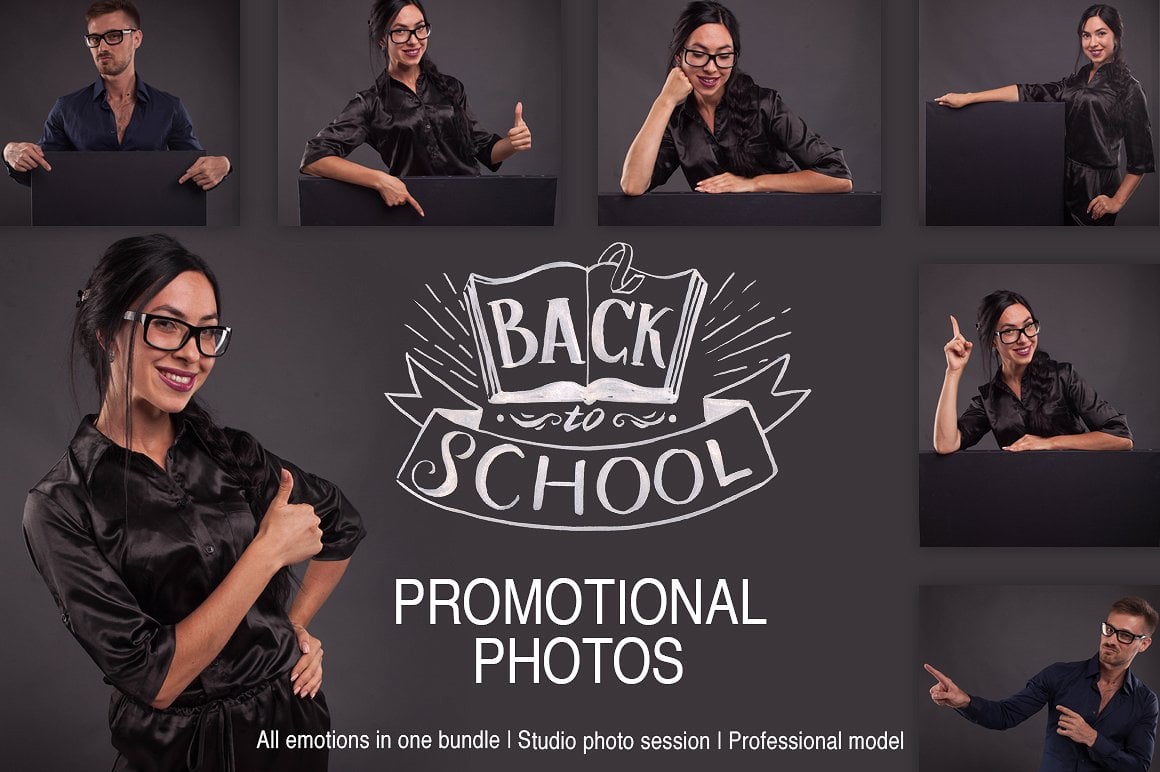 Watercolor School Supplies Clipart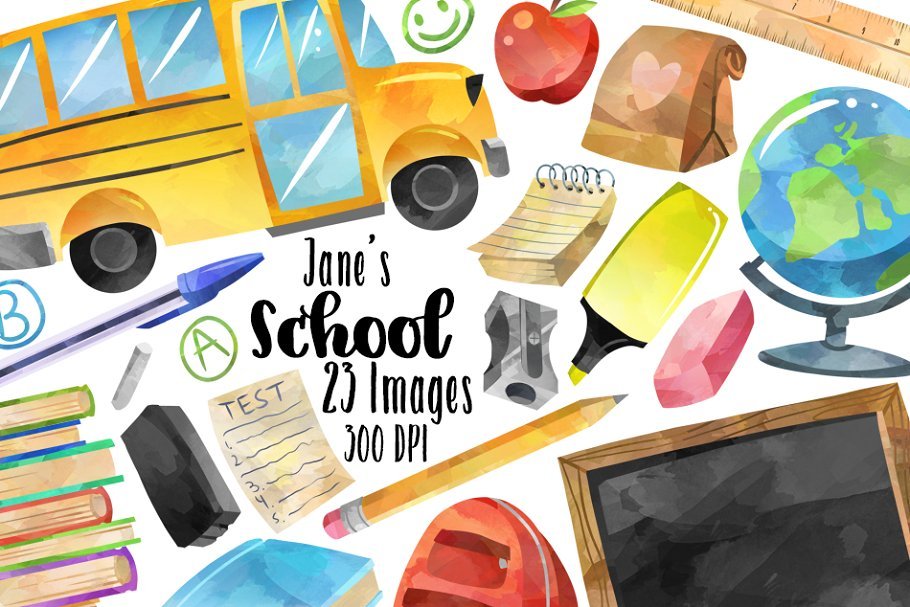 School – Hand Drawn Icons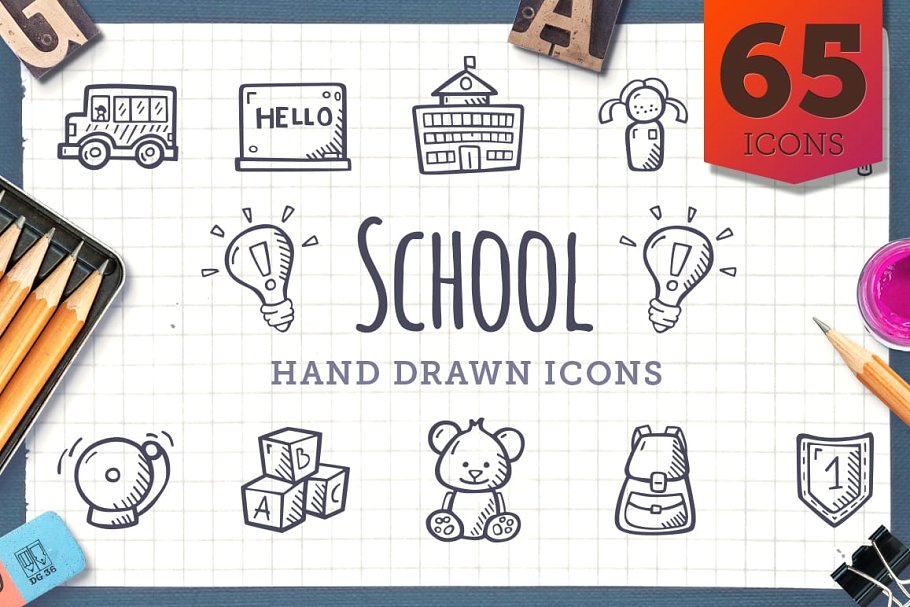 School Days Clipart Set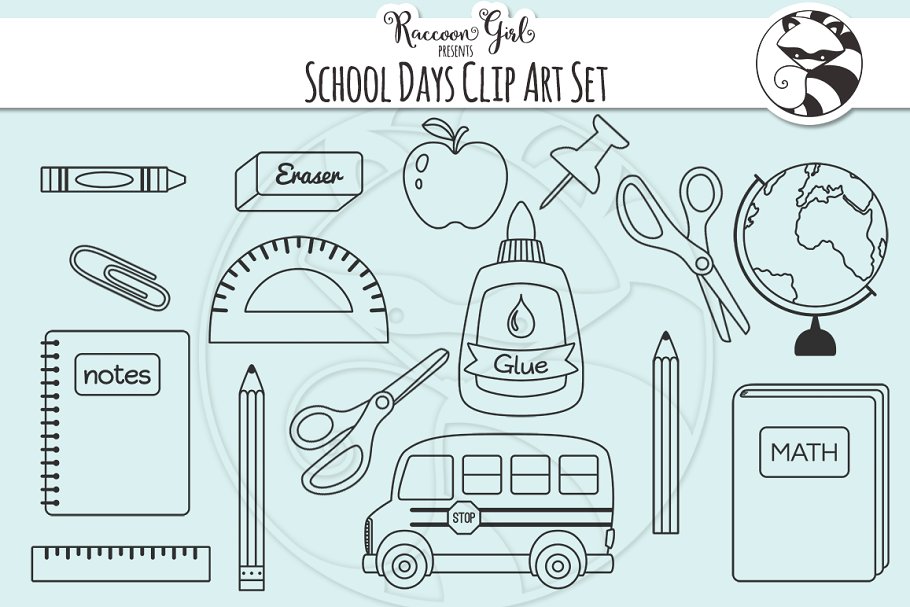 School / Writing Lined Digital Paper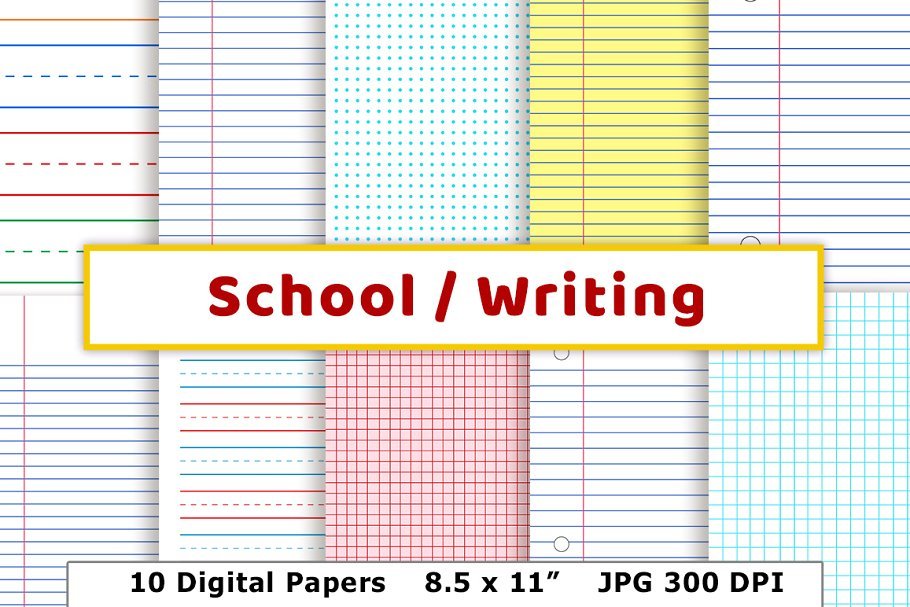 School Stationary Clip Art