Top 40 Instagram post ideas:
What to Post on Instagram? In this checklist, we've collected some good things to post on Instagram. Now it is so easy to create creative Instagram posts, right?
1. Top 10 your favorites books
2. 20 films you must watch
3. The 23 Most Inspiring People Alive (for me)
4. Top 10 Useful Apps for travel/ photo editing/ planning
5. Interview with … (choose a famous person or just your grandmother who has something to share)
6. The most funny story of my life
7. My typical day
8. How would I spend a million $?
9. 10 facts about me – guess where lies
10. Delights and disappointments of this month
11. The bloggers I read
12. Write about what inspires and motivates you
13. Hot news and trends (new film, new taste of tobacco, hookah event, new soda in your refrigerator, etc.)
14. DIY (Do it yourself): how to wear a men's shirt, how to make delicious bruschettas in 5 minutes
15. My favorite beauty products
16. The qualities that I love most about people
17. Backstage – what usually remains behind the frame of my blog / work
18. My advice to myself 15-year-old
20. The Ultimate Travel Packing Checklist
21. Rental prices worldwide: how to find the cheapest spots
22. The most shameful moment of my life
23. 16 Shows On Netflix You Should Definitely Binge-Watch This Weekend
24. My year: success and failure
25. My goals and plans
26. The most unfortunate relationships
27. 10 Things That Hold More Importance In A Relationship Than Love
28. The 50 greatest cafés in your city
29. My Dreams
30. Top 5 countries I want to visit
31. Embarrassing Childhood Stories
32. TRENDS (Instagram / this summer / photo editing)
33. My favorite outfit
34. Why did I choose this profession
35. Competition for the most creative answer
37. How do I keep myself in shape (or not)
38. My philosophy ( goals, taboo)
39. What I wake up for in the morning
40. Without which I can not imagine my life
What to Post on Instagram
Today Instagram is one of the most powerful social networks. To stay on top you should create amazing photos, design lovely stories and videos. Moreover, you should write a text!
Here at Masterbundles you can find bundles, that will save your time!
Photo editing tools and services for Instagram
Pink Instagram Templates: Presets Lightroom Mobile & Story Highlights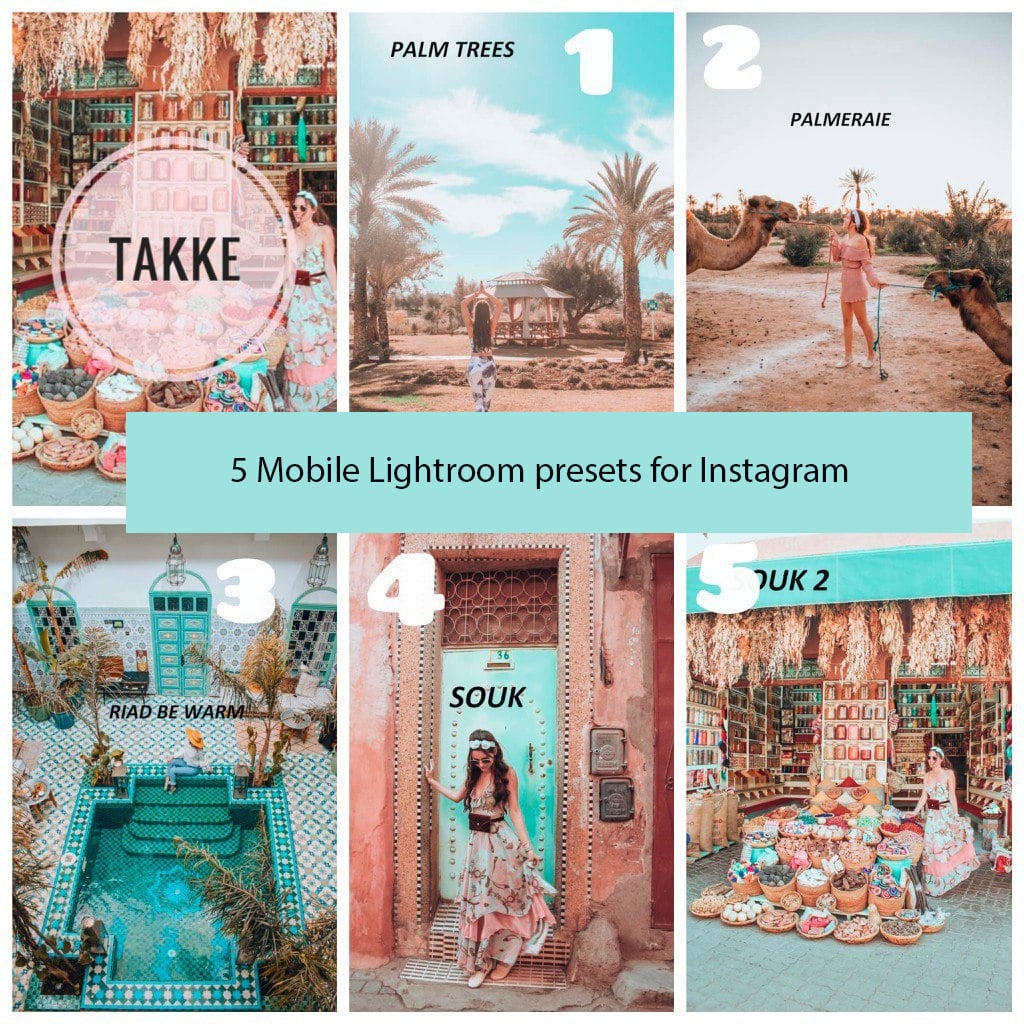 Instagram Templates
Travel Instagram Templates Bundle: 12 posts, 12 stories + BONUS 14 Instagram Highlight icons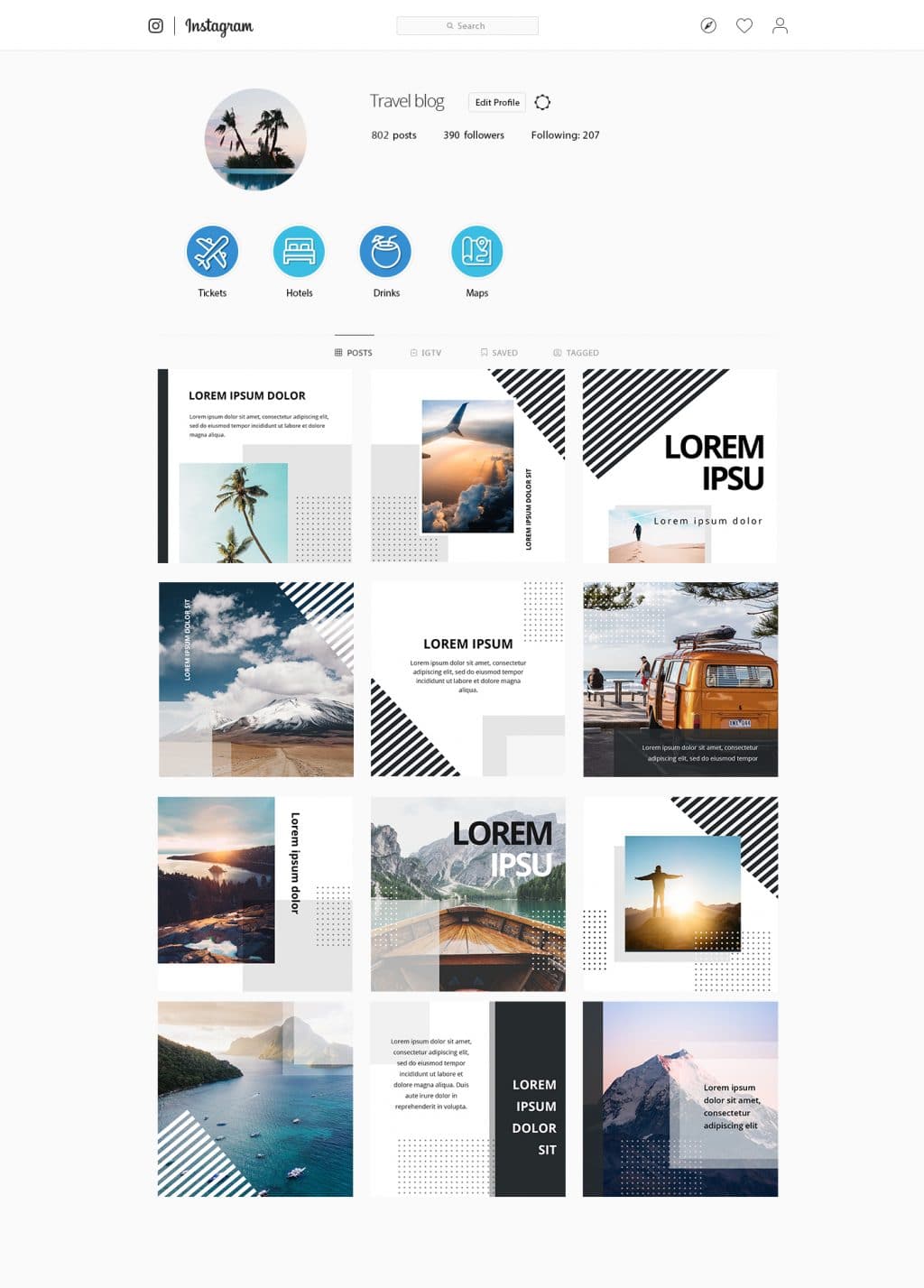 Instagram Booster Set: 400 Instagram Post And Stories Templates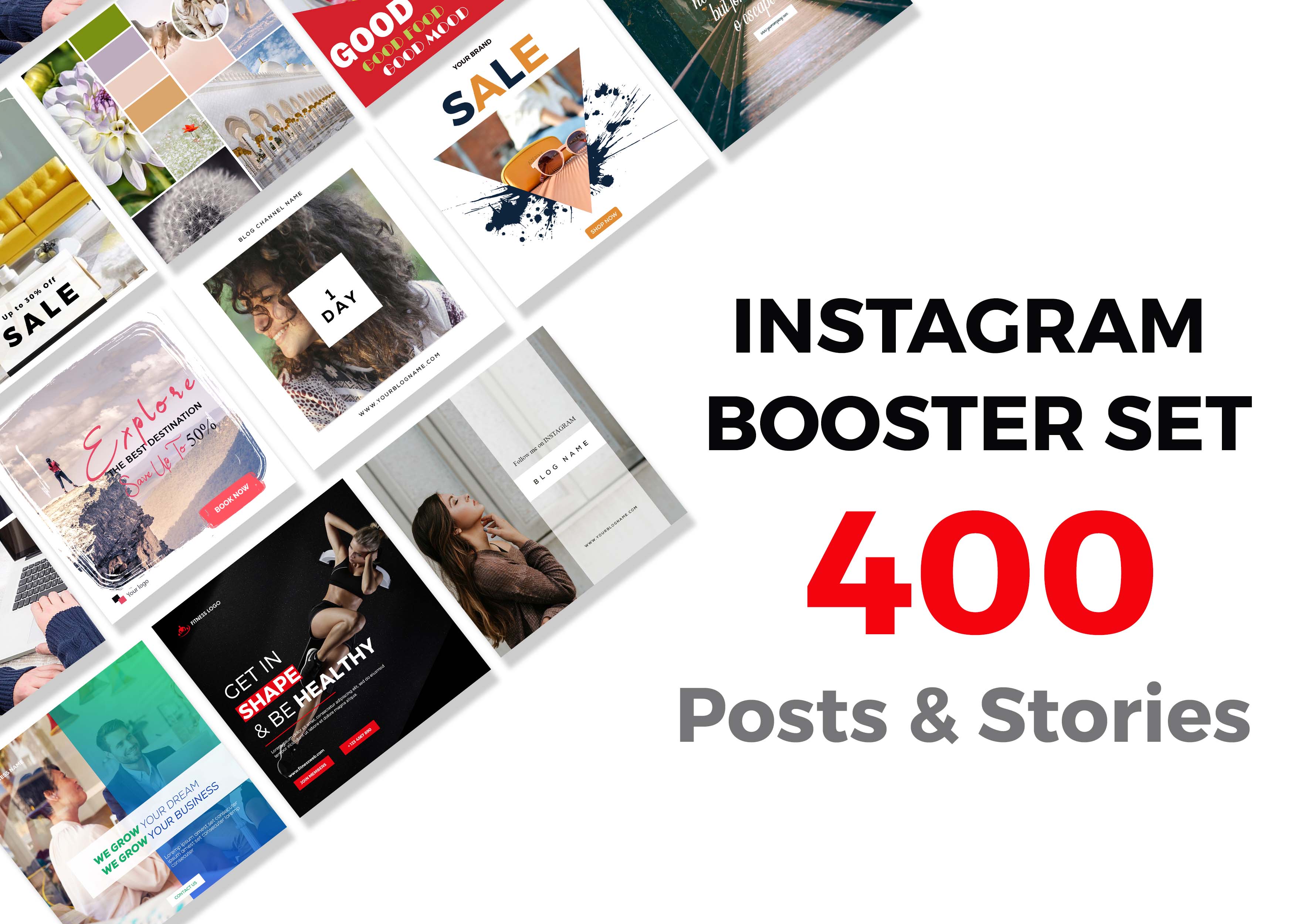 Instagram Puzzle Templates
Gold Instagram Puzzle Template
Instagram Story Highlight Icons
Insta Lady: Highlight Icons& Posts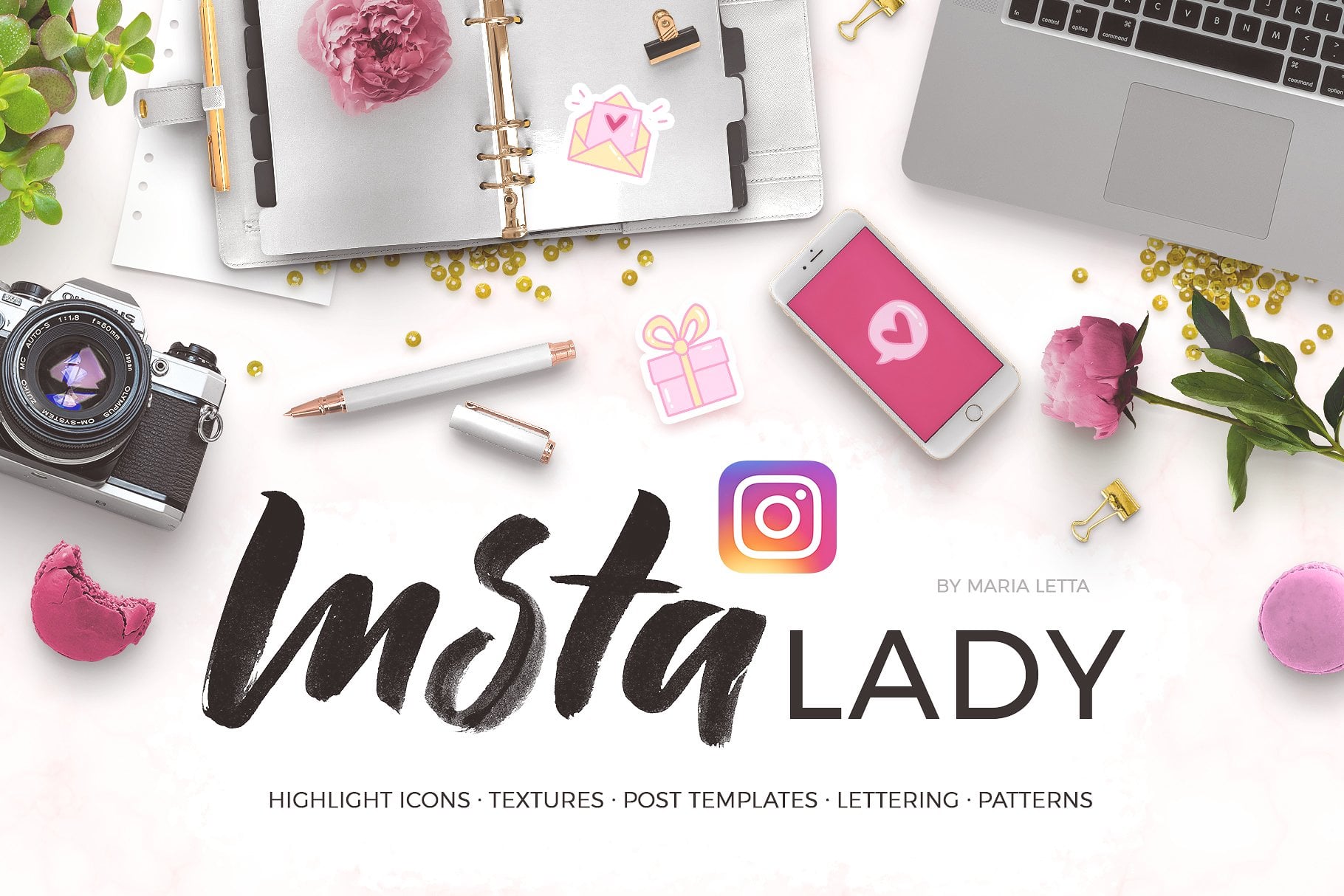 50+ Instagram Story Highlight Icons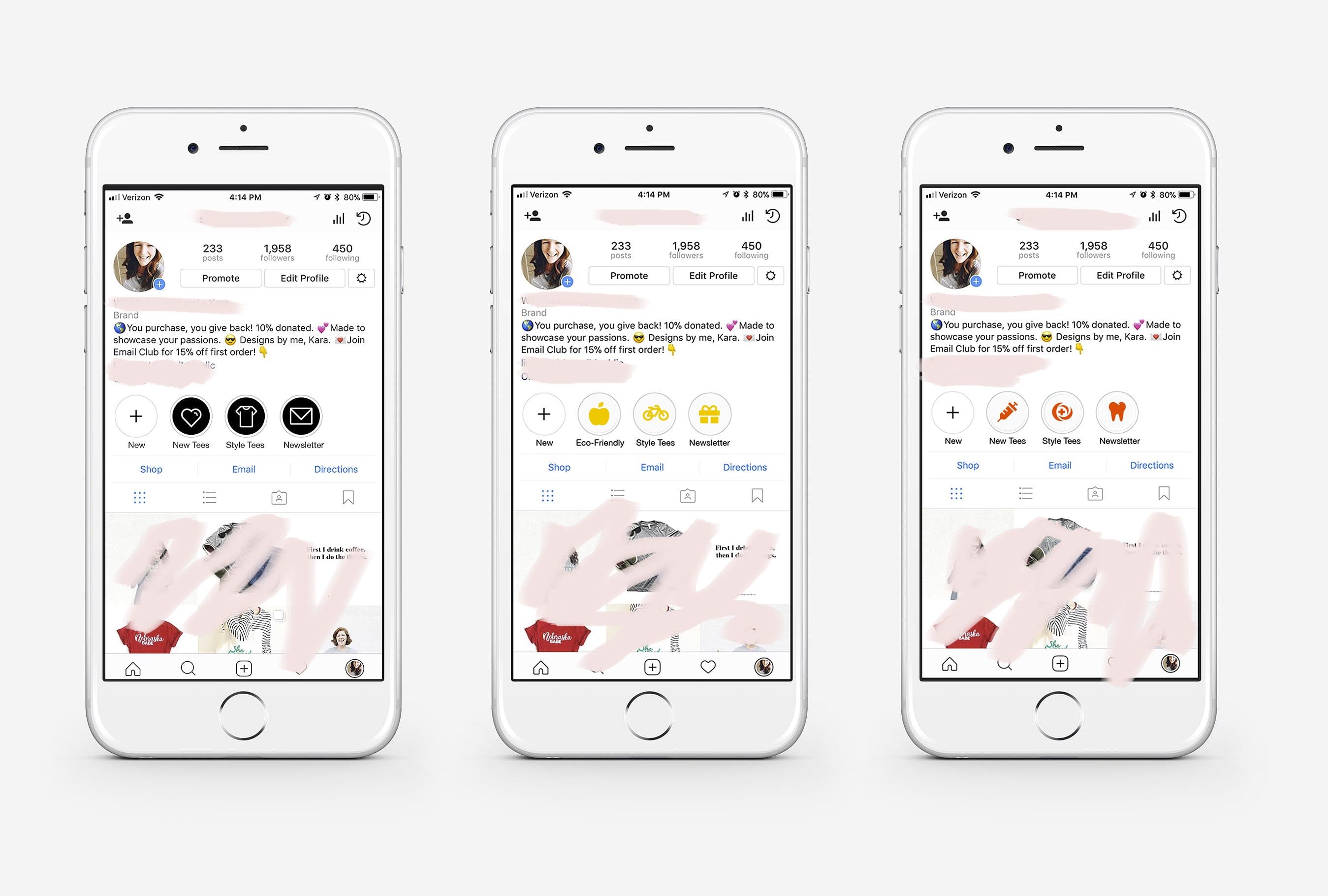 Ultimate Instagram Highlight Icons