Content outline:
What is save the date?
Save the date card is a cool way to inform your friends and relatives about your future wedding. It is some kind of invitation that sends as a postcard.
It is so easy to design stunning save the date cards today! You can:
hire a freelancer
try to design it by yourselves
use a template
With a cool designer, you can create a lovely Save-the-Date Photo Card. Just add some text to your favorite engagement shot. Cons of work with freelancers:
high cost
you can not get what you were counting on
When to send save the date cards?
Be sure, your friends need some time to prepare for your perfect wedding! You can send save-the-date cards 6-8 months prior to your wedding and the wedding invitations eight weeks before your big day. There are lots of wedding invitation templates that you can use for your special day.
Watercolor bundles with Save the date cards
The watercolor graphics package deal is a bundle that contains pictures and illustrations painted with watercolors. Wedding invites or business cards could also be made using this technique.
Wedding Invitation Templates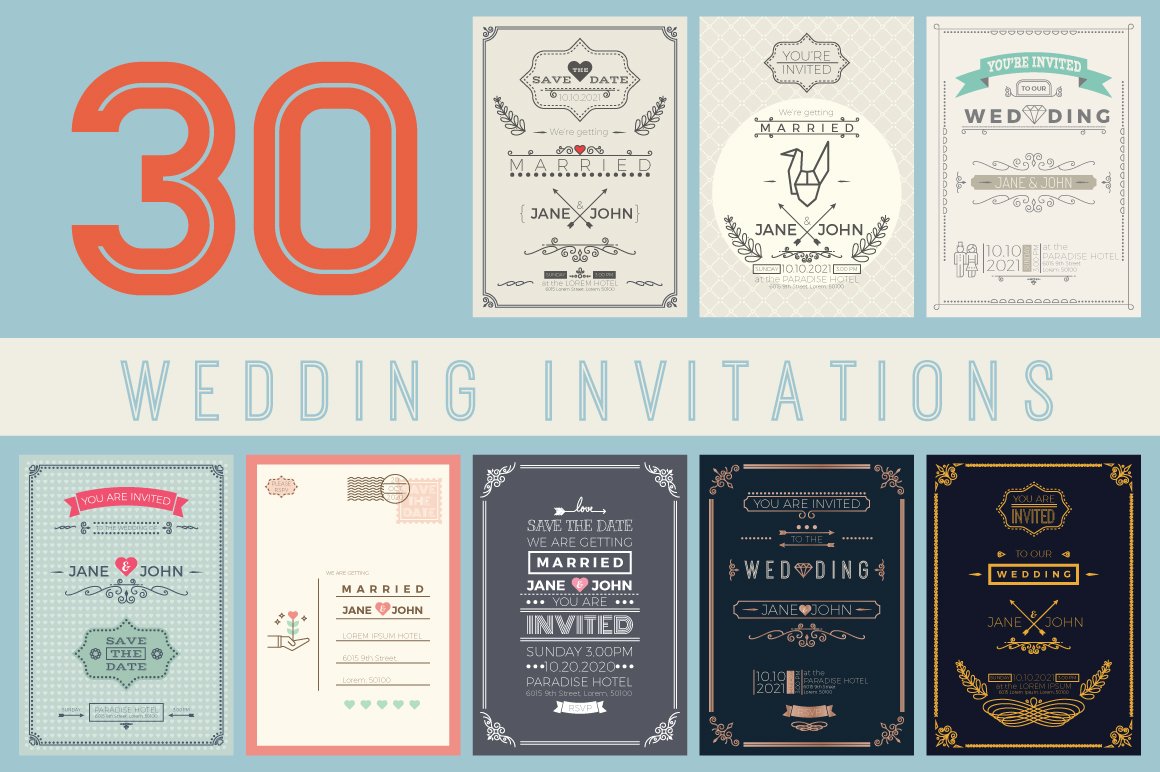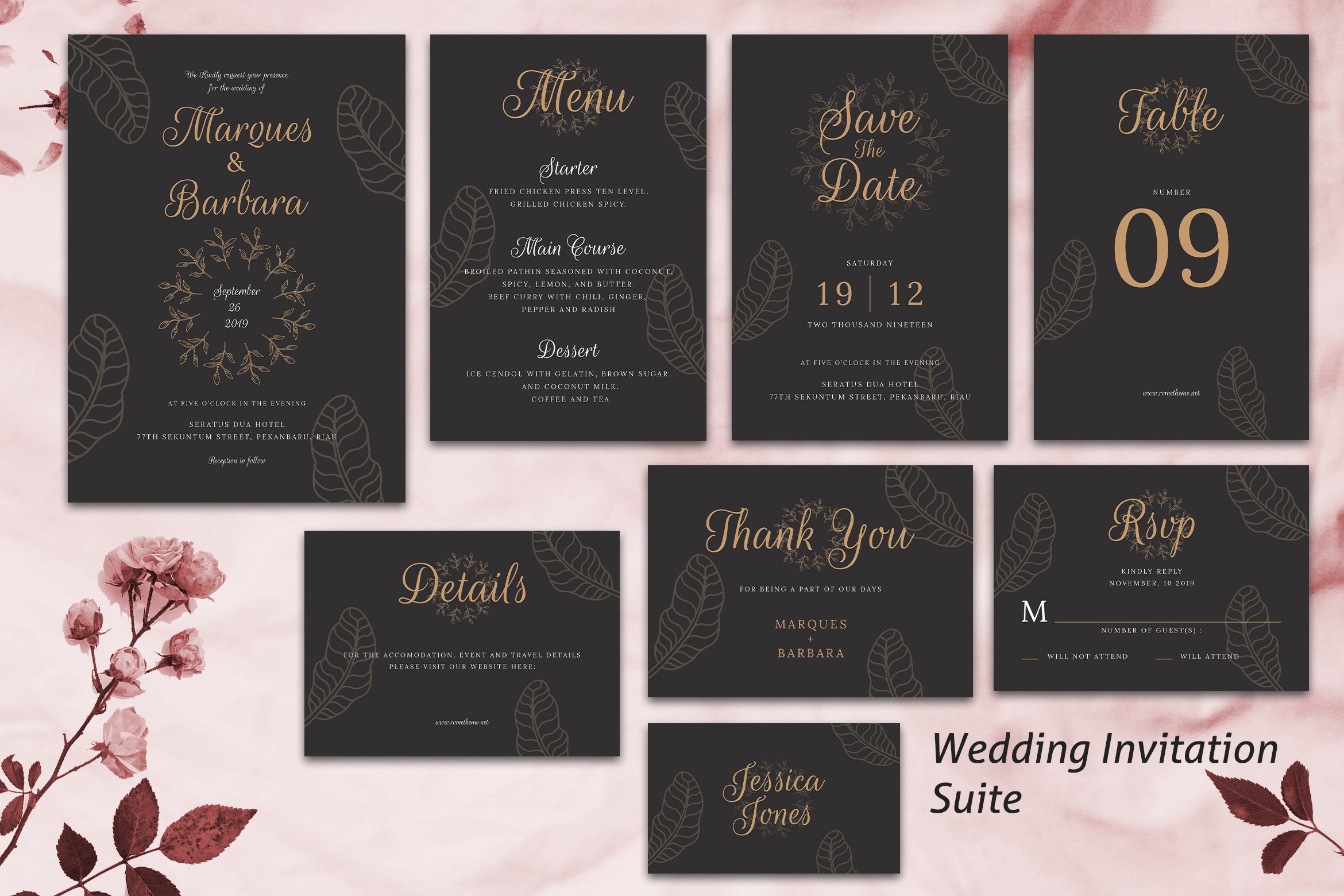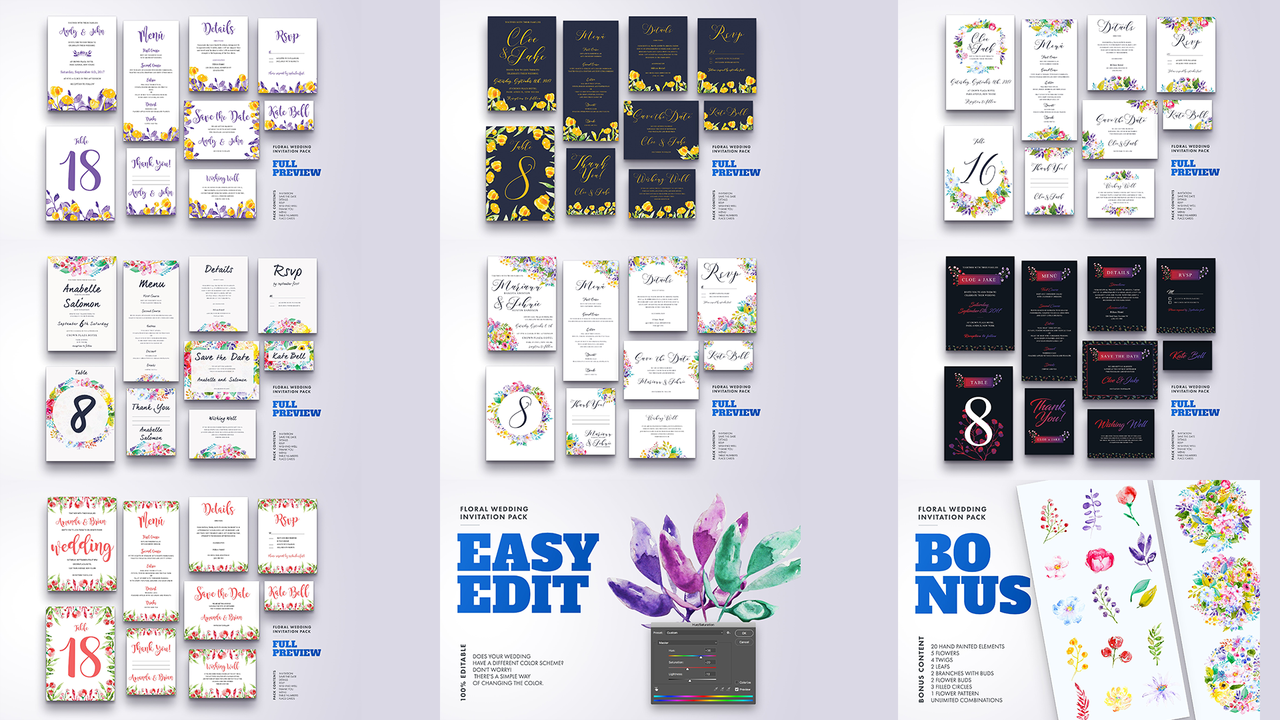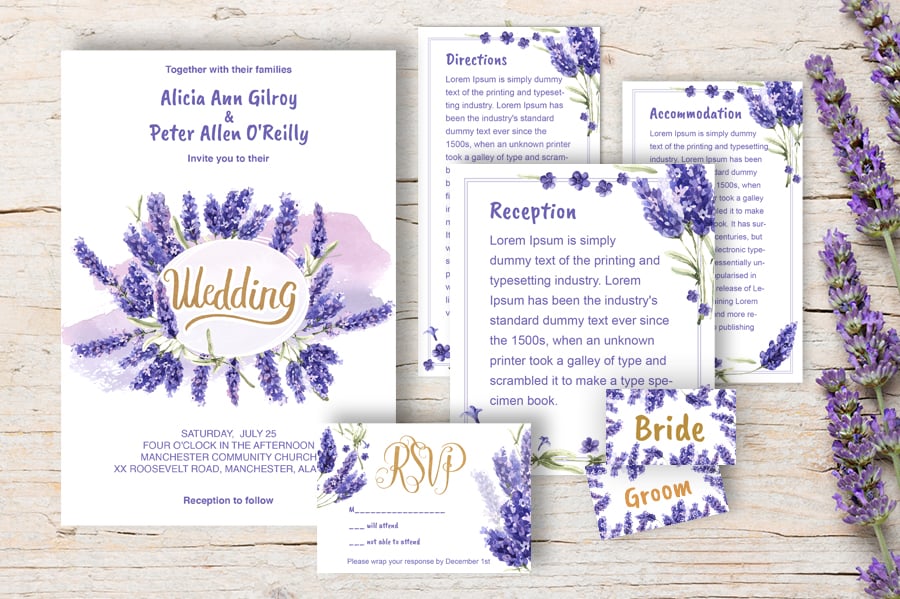 Save the date templates
The easiest way to create beautiful save the date cards design is to buy a template. Just $5-10 and you get the best invitation for your perfect wedding day. Let's check some of them: