Table of contents
Photography Business Cards
Business cards are useful when you have to present your contacts and tell something about yourself or your company. It is also a great advertising tool. Yet, it is quite an old-style tool and if you want to make it useful then you need an eye-catchy design. Such a design has to suit your business or sphere of activities. Yet, it may take some time and money to develop a business card design form a scratch. This is why we present you this list of photographer business cards. You may find some of them highly attractive. And some looks stylish. Yet, it is obvious that all of them will save your time and money.
Why is it so important to have an eye-catchy business card? Well, photography art is all about visual representation. And if you want to create something for your photo project you must take care of its appearance. No one will like a badly designed business cart. It can ruin your attempts to increase a client base. Moreover, the business cart is a great tool to present your style and show what types of photo projects you prefer. Such a feature can save you time. And all of them come at a fair price.
It also will be easy to edit business card templates. You can add new elements, or redesign business card as you wish. Yet, due to our designers' hard work, there will be no need to do it. Just add your contacts, logo and you are good to go. You are ready to impress new clients. So check this list of photography business cards and create your personal business card.
The showcase of Photography Business Cards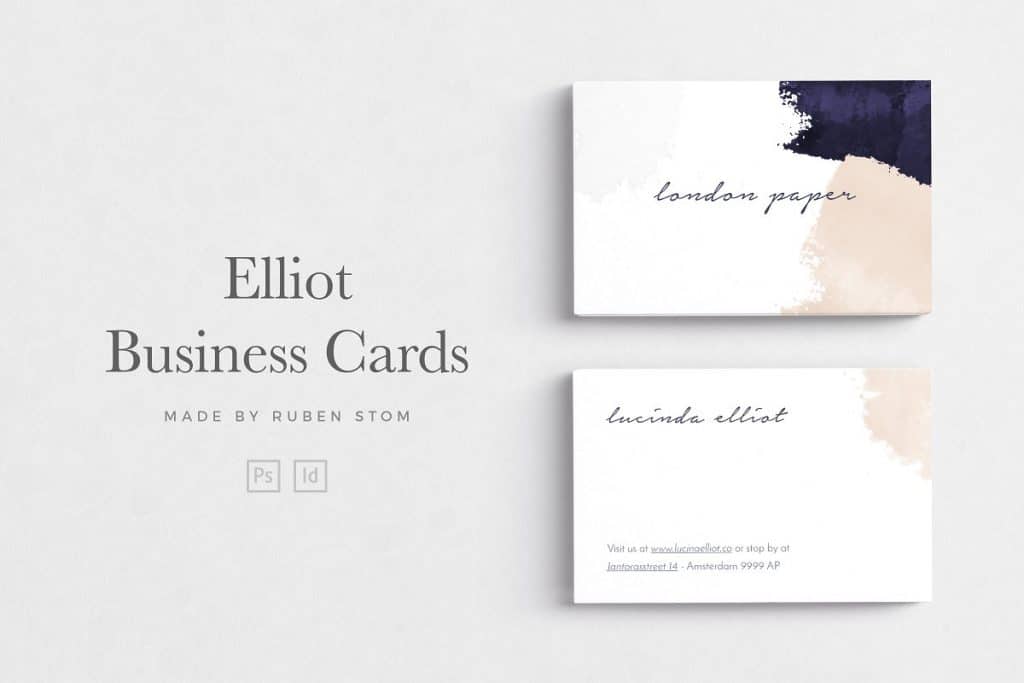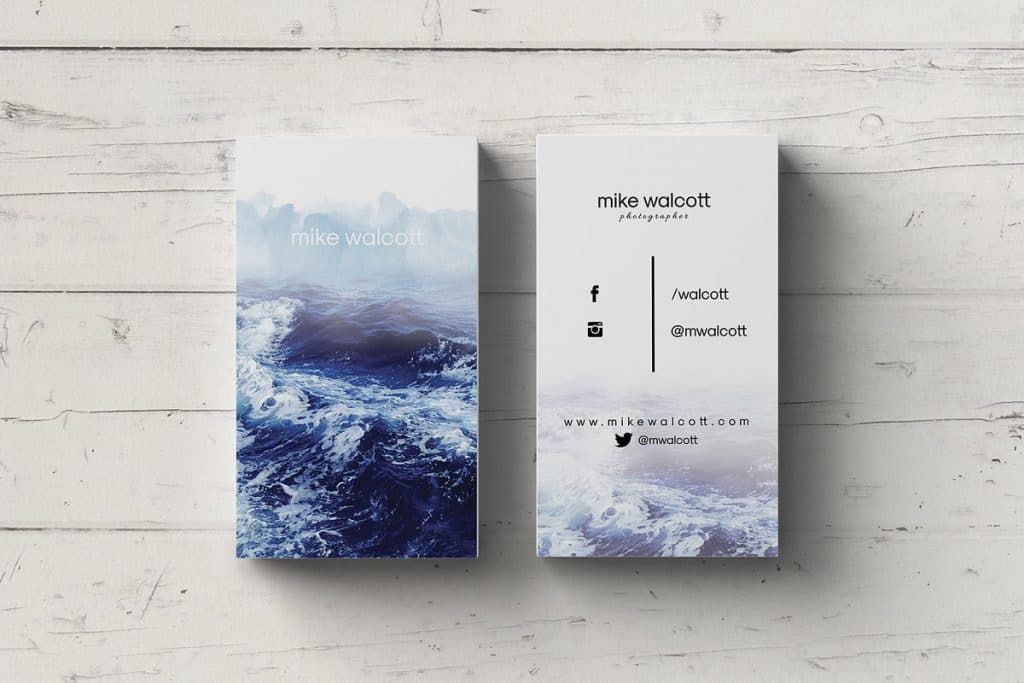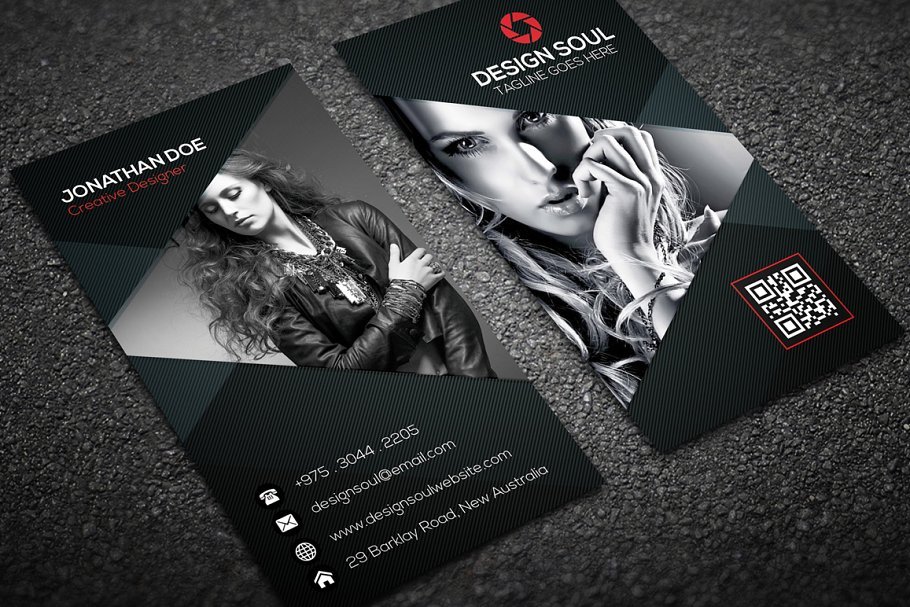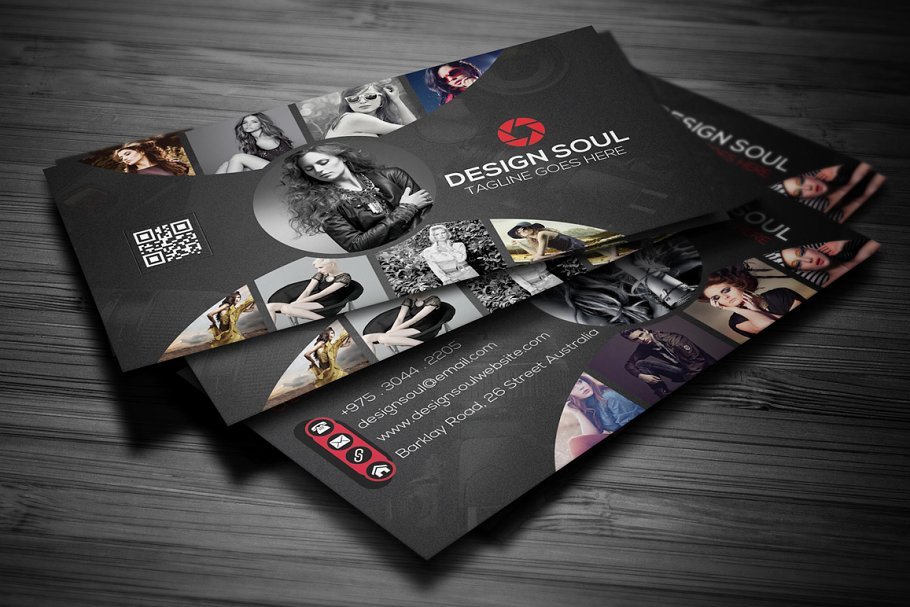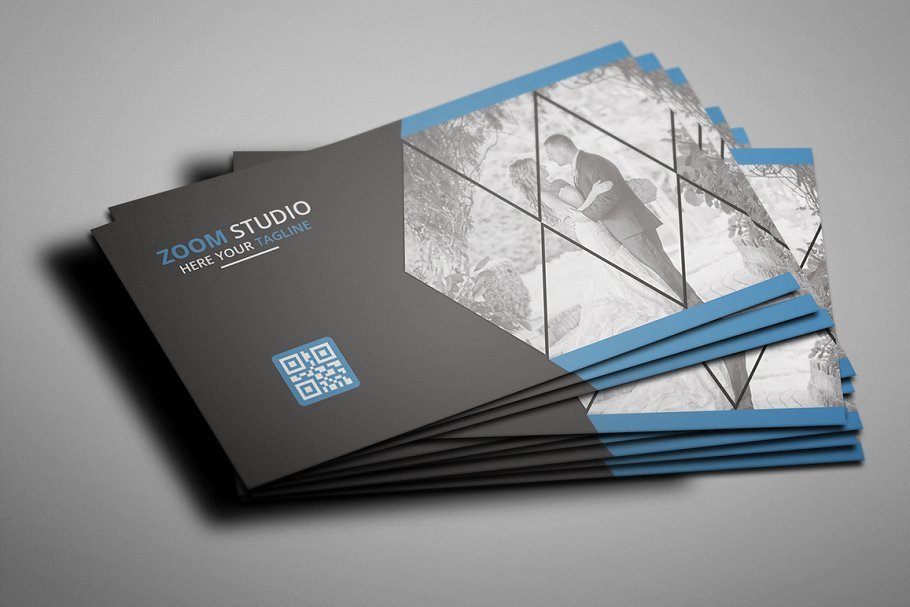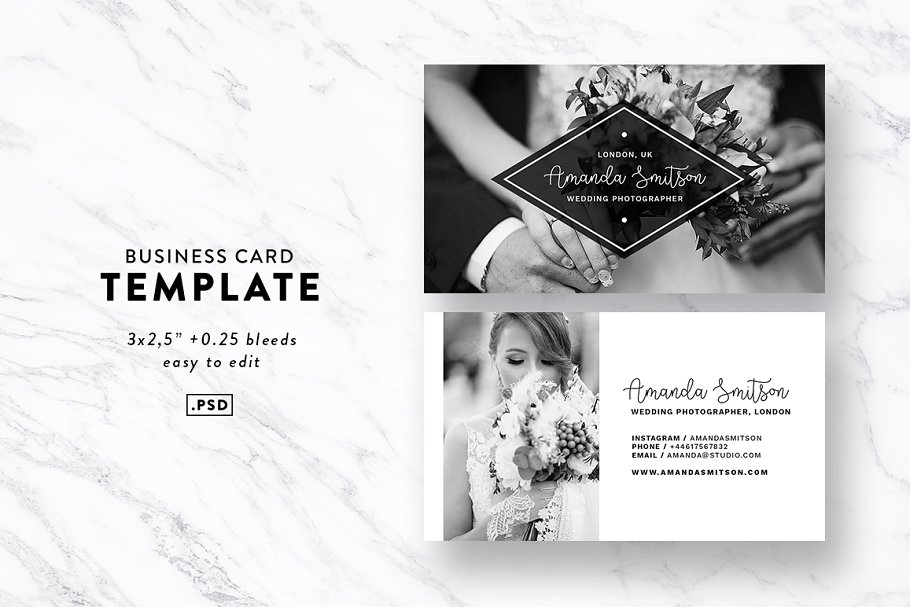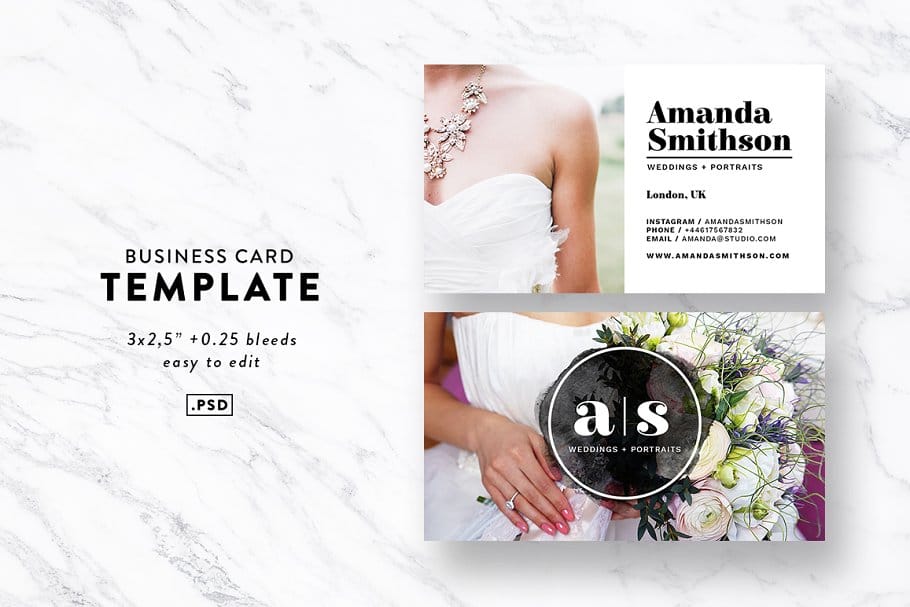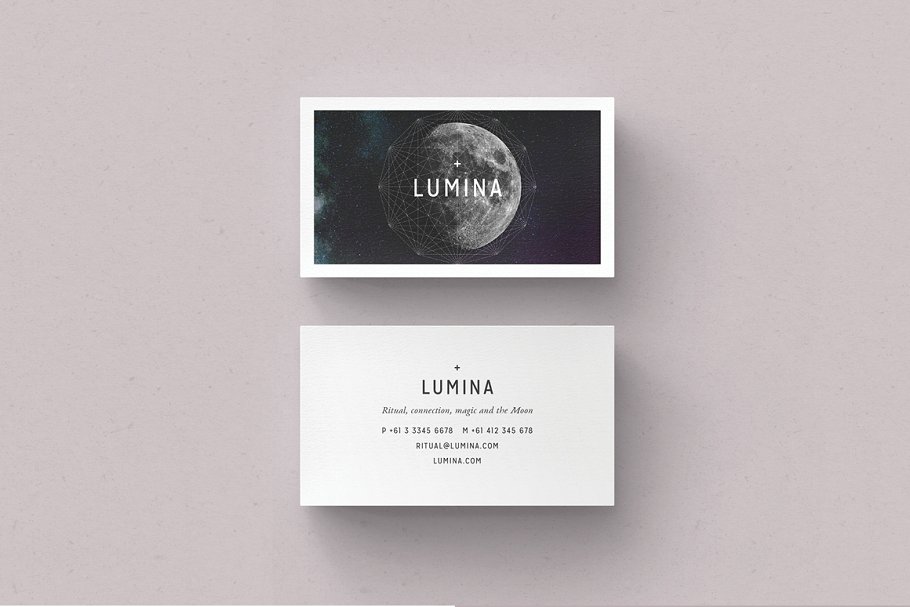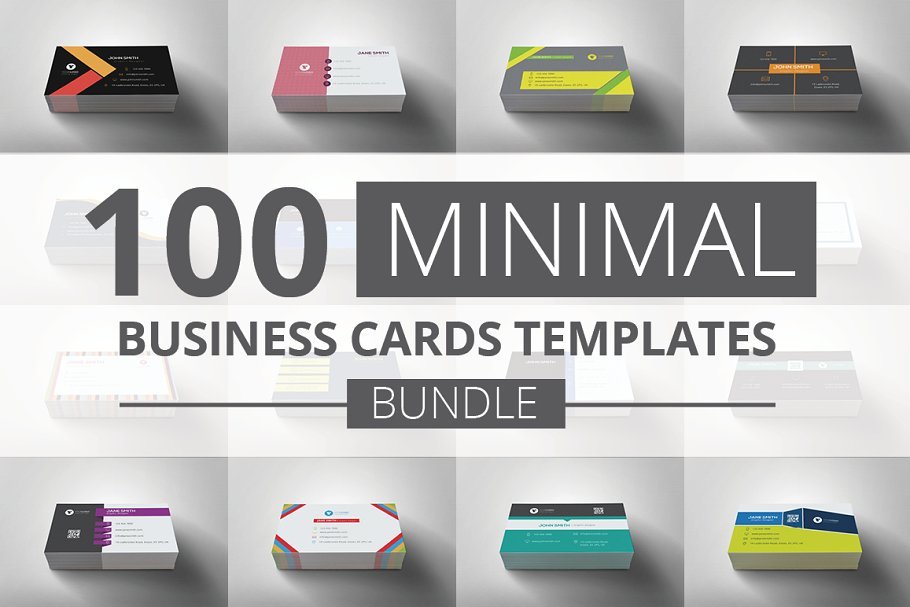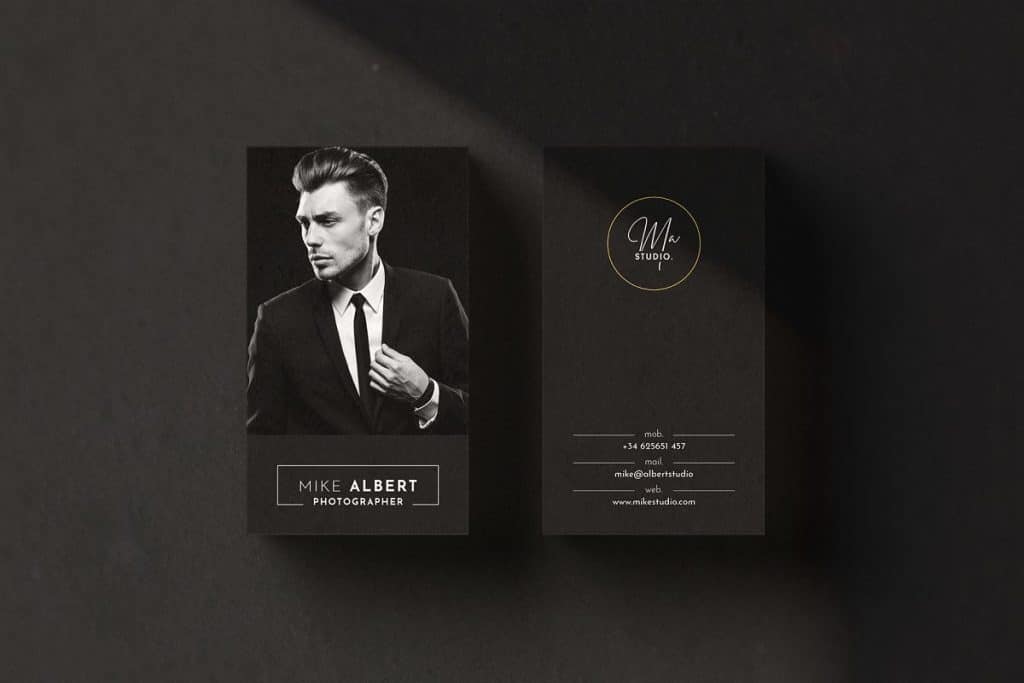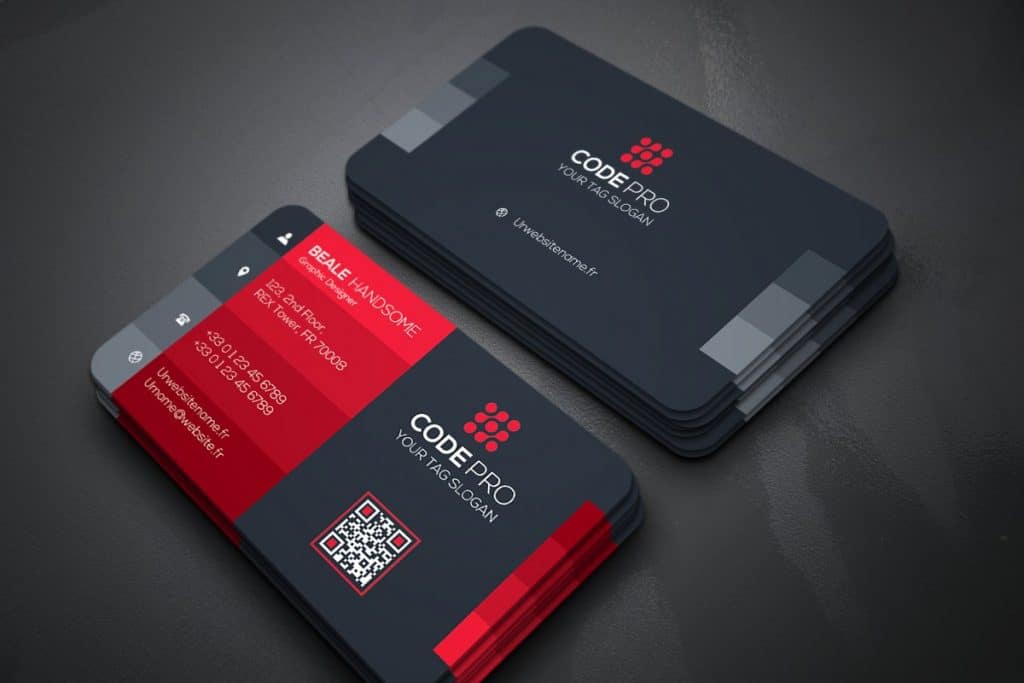 Top Best Photography Business Cards Deals & Bundles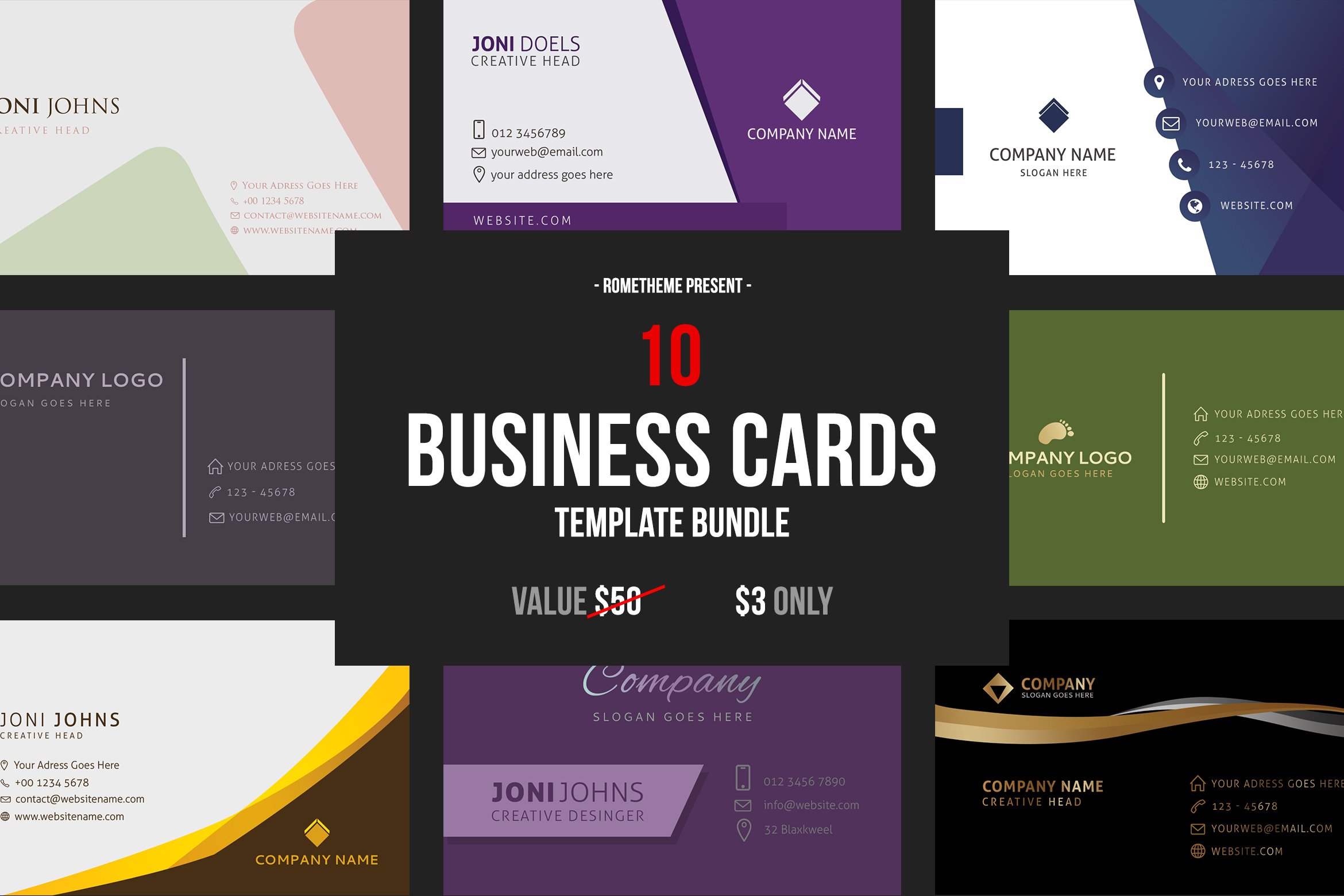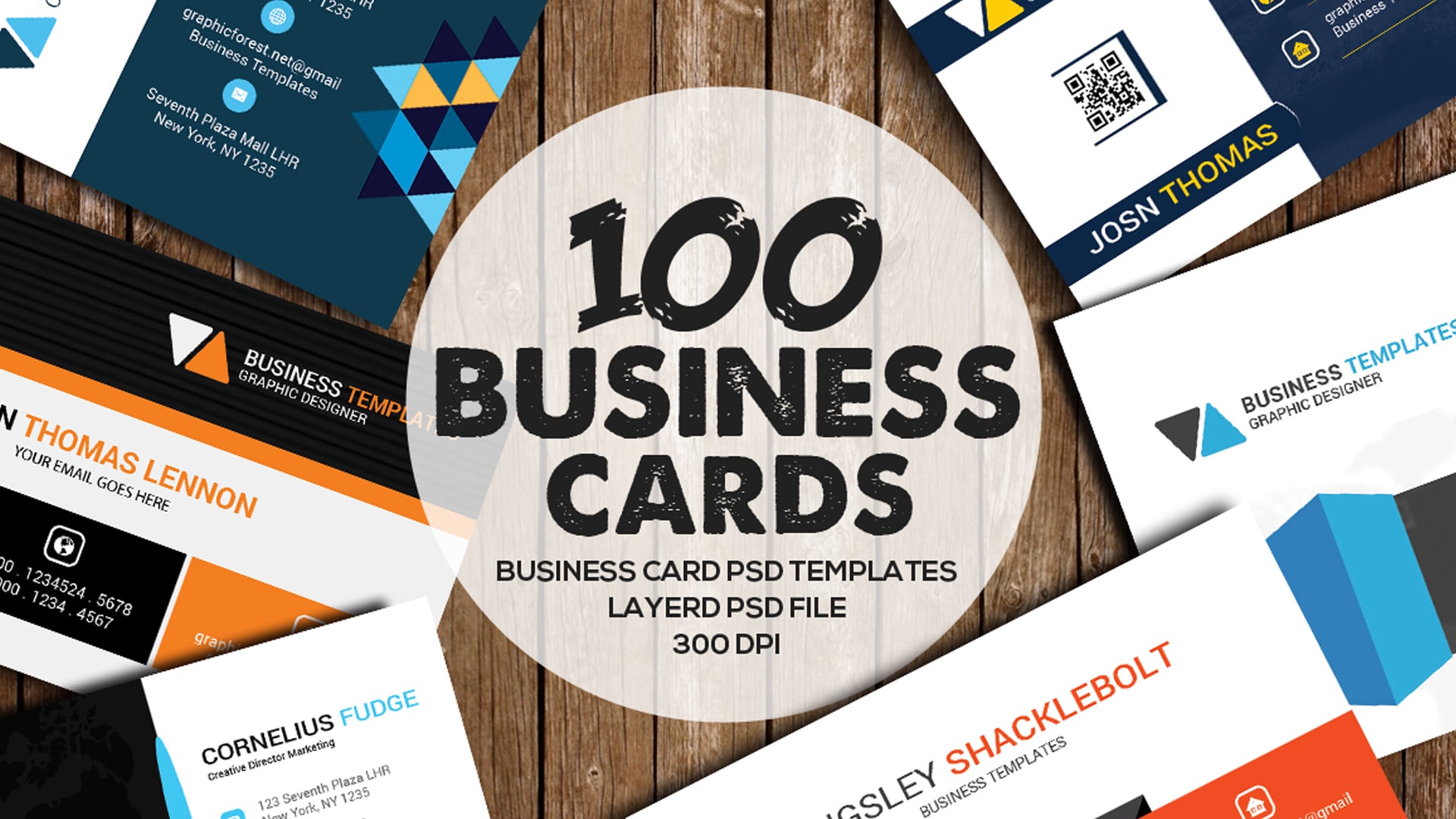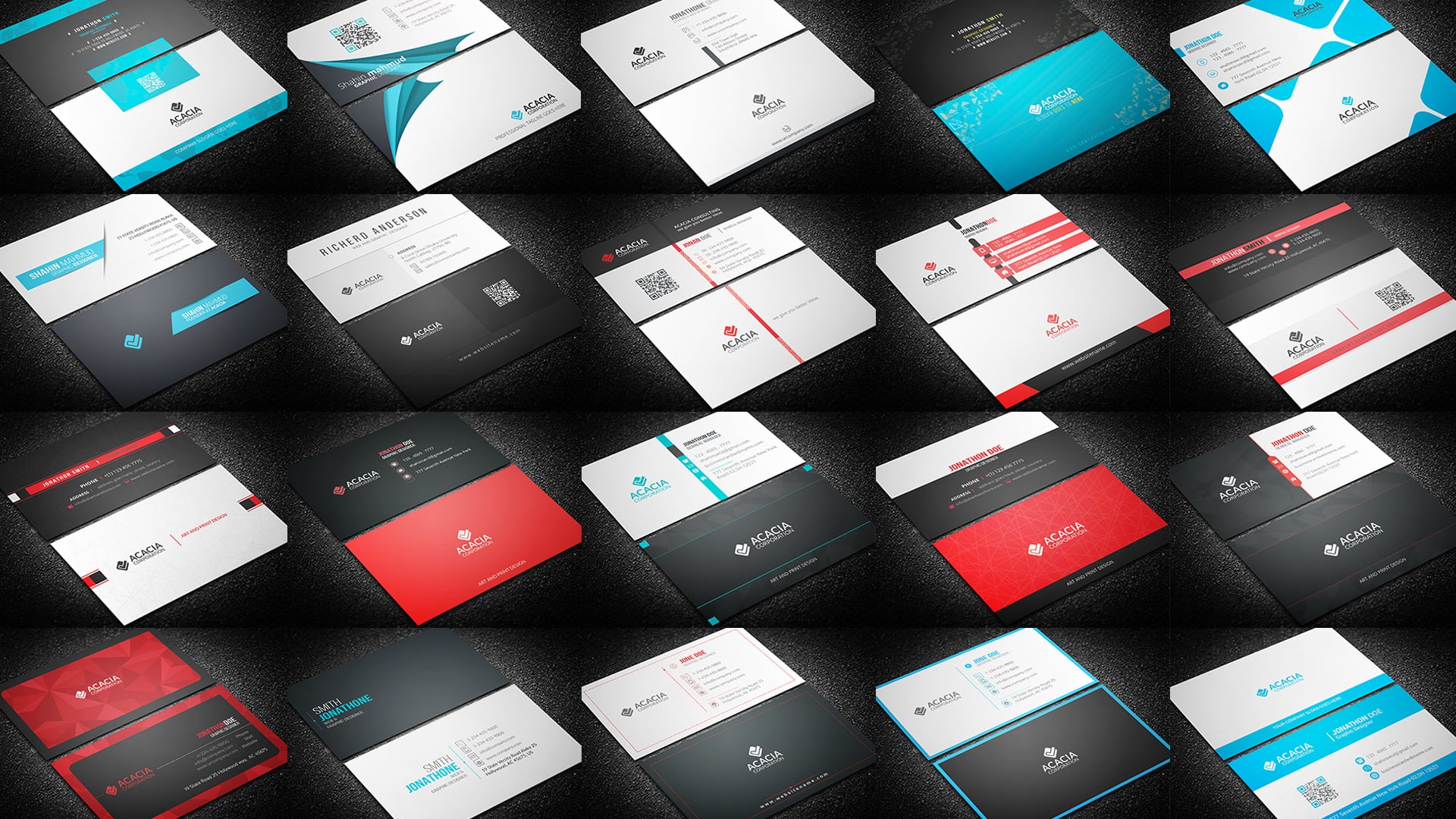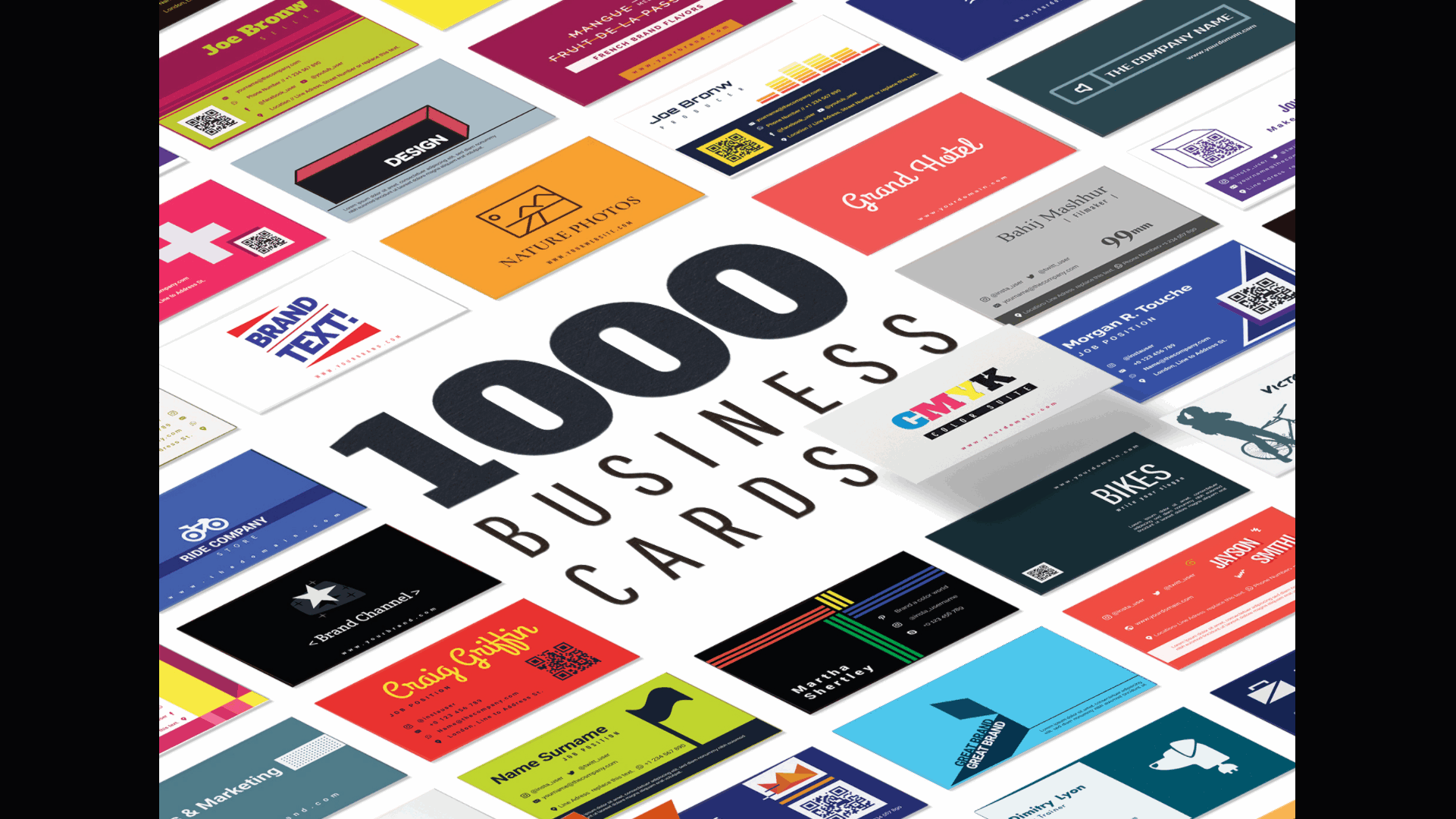 Like many other business services, photography also requires promotion. A business card is a great marketing tool meant to attract the prospects' attention and convert them into the clients. But, creating a business card is not yet enough for your marketing strategy. It is important to design it in a way that would not scare off your consumers. This is the case when "less is more" concept is a key solution. Minimalist design done well is what draws attention and encourages people to do business with you. Here, you will find elegant, eye-catching business card templates of any form and look that will help you create a business card that would sound uniquely yours.