Instagram is one of the biggest social media in the world. As you probably know it was created specially for visual media content like photos, videos, images, pictures and so on. Though you can upload your visual content into other social media the strong emphasis on comfortable editing and uploading visual content and high-quality performance of this content made Instagram truly unique.
It can be used for various purposes. You can blog, advertise your business or just have fun and tell everyone about your everyday life. Yet, no matter how you use Instagram, you perform your content through the visual material. Instagram has multiple functions that can help you improve visuals. It has built-in filters for your images, various optional types of stories and multiple options to decorate your Instagram page. In this article, we would like to focus on one of the decoration options and tell you everything about it. The Instagram highlight icons.
It may look like a small part of Instagram page design yet, if you search for it on the Internet you will soon find out that there are thousands of them and all of them has a unique design. All this variety of Highlight icons were created due to common wish to make your page design unique and eye-catchy. It is also important to find highlight icons that respond theme and style of your content. Some icons will perfectly fit your personal Instagram page yet other will be good for the online shop and so on.
For example if you have a restaurant you may find it a good idea to present your menu in highlight story and, obviously, you need an icon for this highlight story. You may find a good icon for a menu, yet you need another icon for your vacation photos. For example, Insta Lady: Highlight Icons& Posts is a great example of a good Instagram icon. It suits perfectly beauty blogger, fashion magazine and personal Instagram page. Made by professional designers it has attractive look and balanced color scheme. And there are tons of icons.
As we already mentioned there are thousands of Instagram icon on the internet. Some of them are free-to-use and some can be purchased from owners. They also differ by quality: there are simple icons and icons made by professional designers or artists. Yet, sometimes it is hard to find what you want. Or you simply lack proper images. Sometimes you need a fast way to find many attractive icons. This is why we recommend you to check icons on MasterBundles. It is a big platform with various beautiful and unique products made by professionals. And of course, they have Instagram Highlight icons. This website even has additional instructions on how to use Highlight icons.
How to create Instagram highlight stories
The first photo you add to the highlight will be the cover icon. You can use any free graphical platform to edit and change your image. It is a simple and creative way to achieve most preferable for You result. As an example, let's use Canva graphical platform. It is popular, simple in use and has many useful features.
1. Create an account on Canva.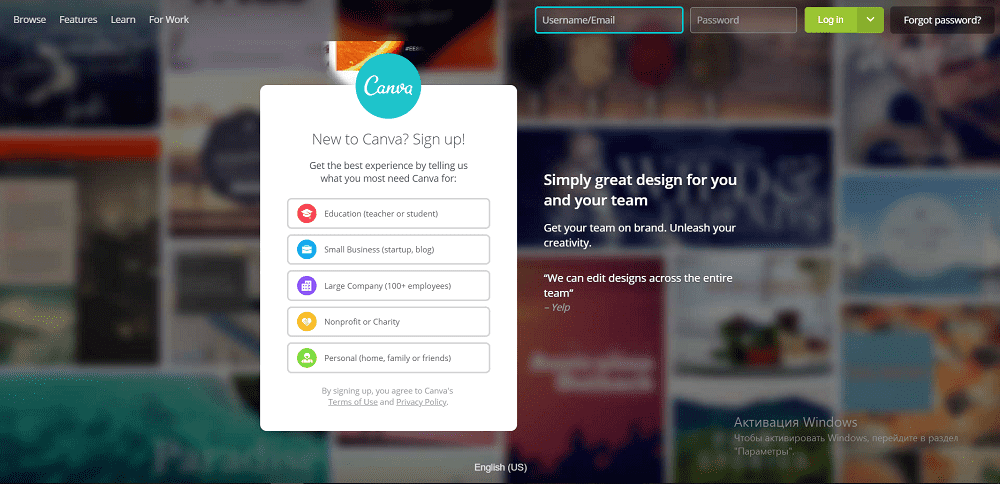 2. Click on Custom dimensions button.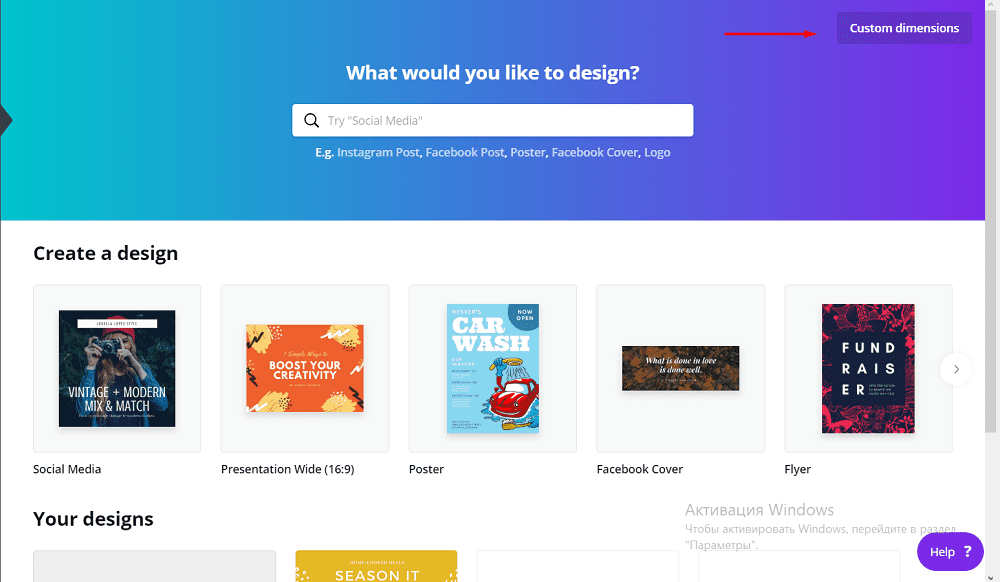 3. Then set Instagram Highlight icons dimensions. "1080×1920".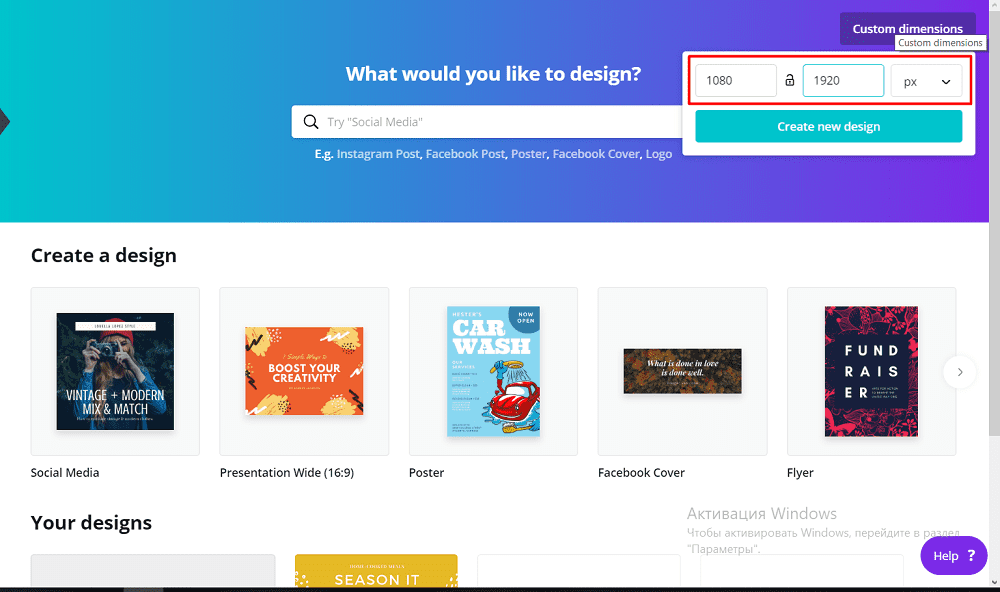 4. Then click the "create new design button".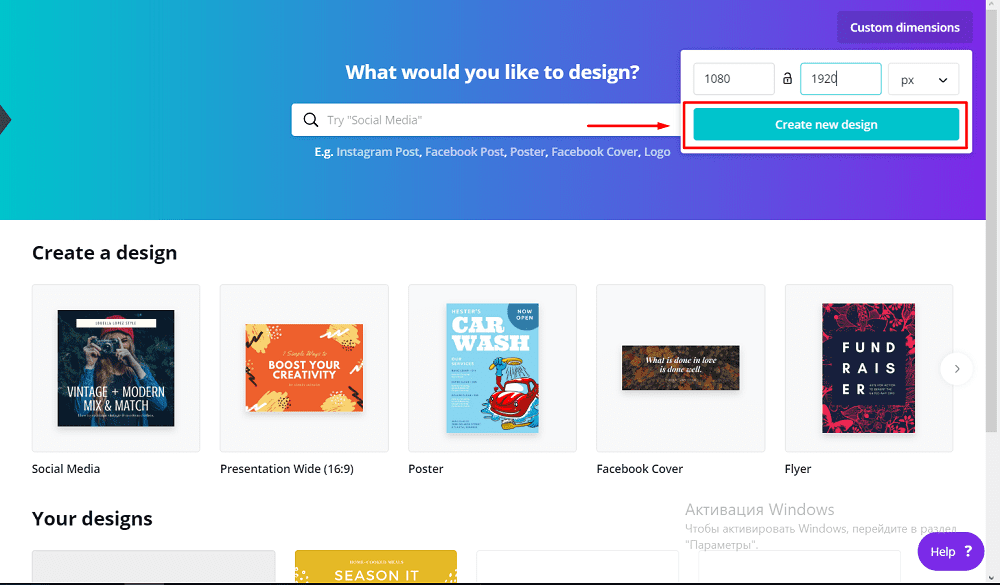 5. Now you can choose among standard free images, like these: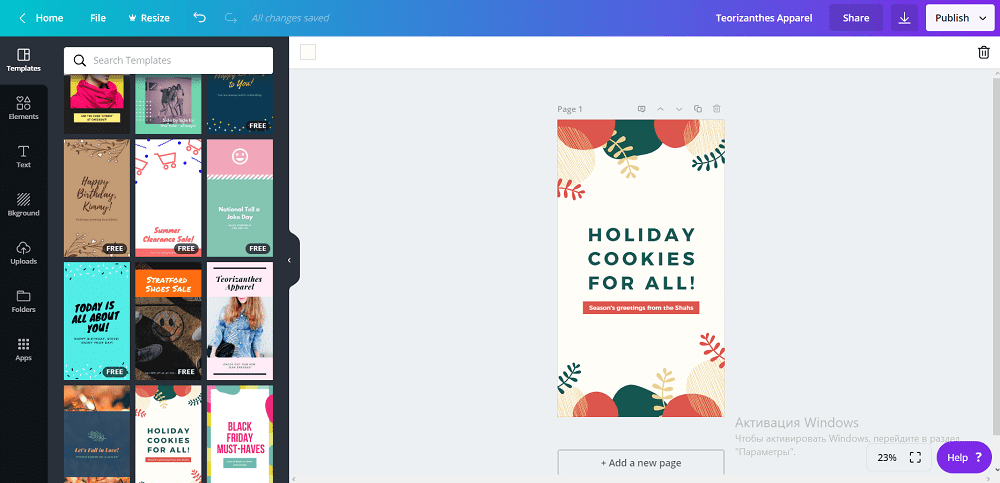 6. or you can upload any icons from the internet. You can find numerous icons on the internet. All you need is to download icons on your gadget and upload it into canva by pressing upload button.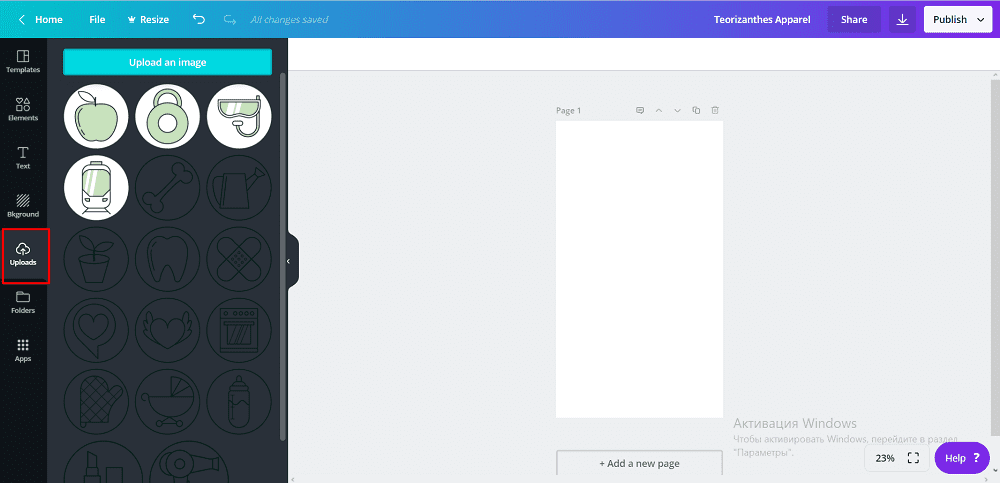 7. You can play with design and set filters or chose a background. Show your creativity and create a perfect Instagram highlight icon.
Before: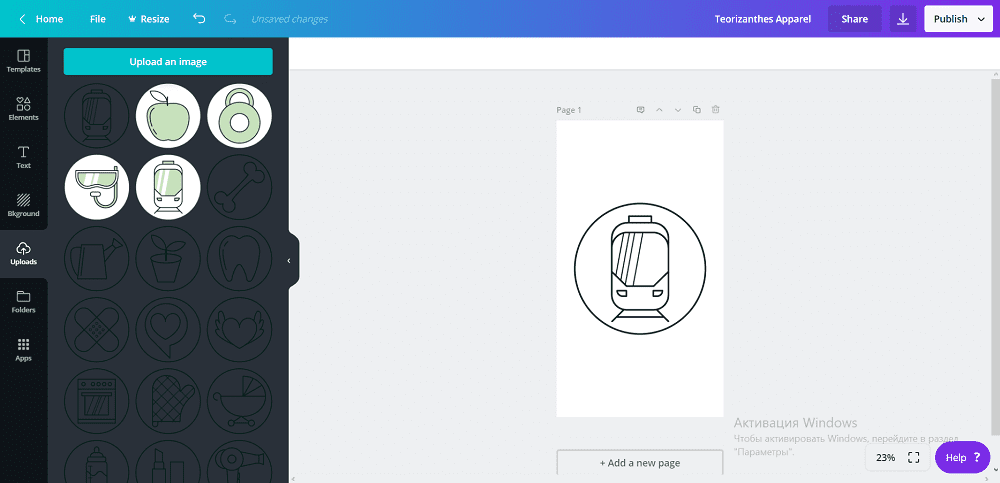 After: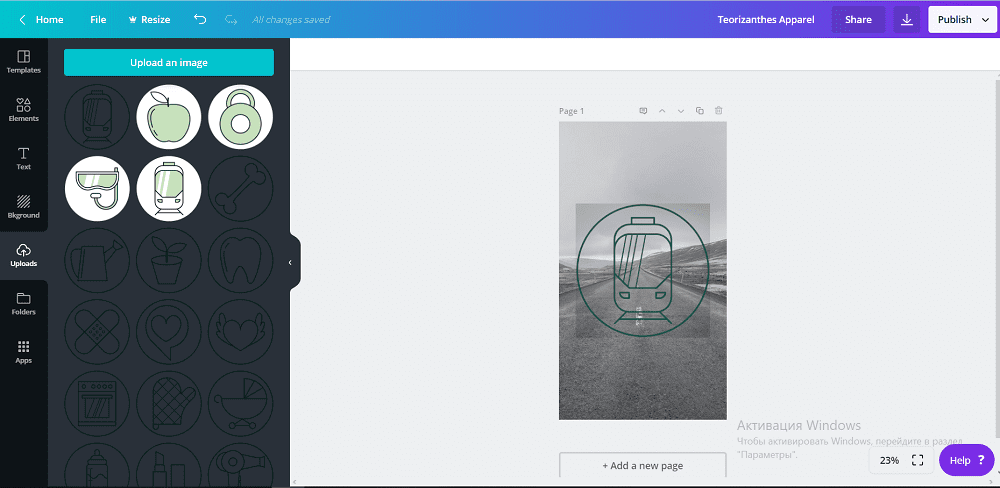 8. You can also add various visual elements.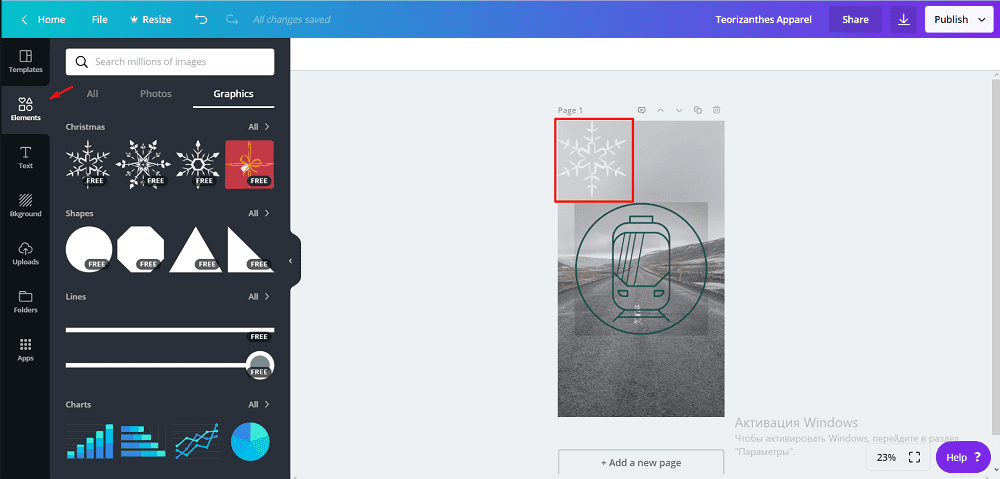 9. Or a text.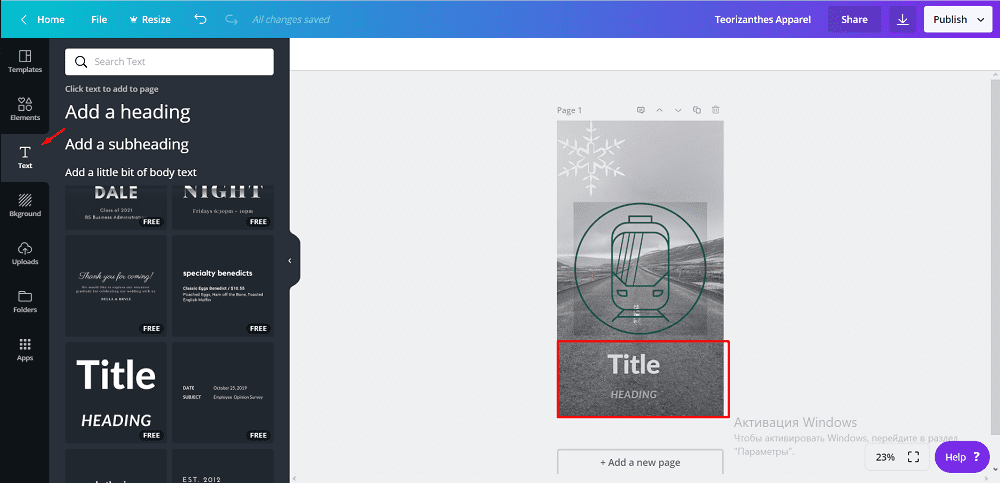 10. To create more covers use "+Add a new page"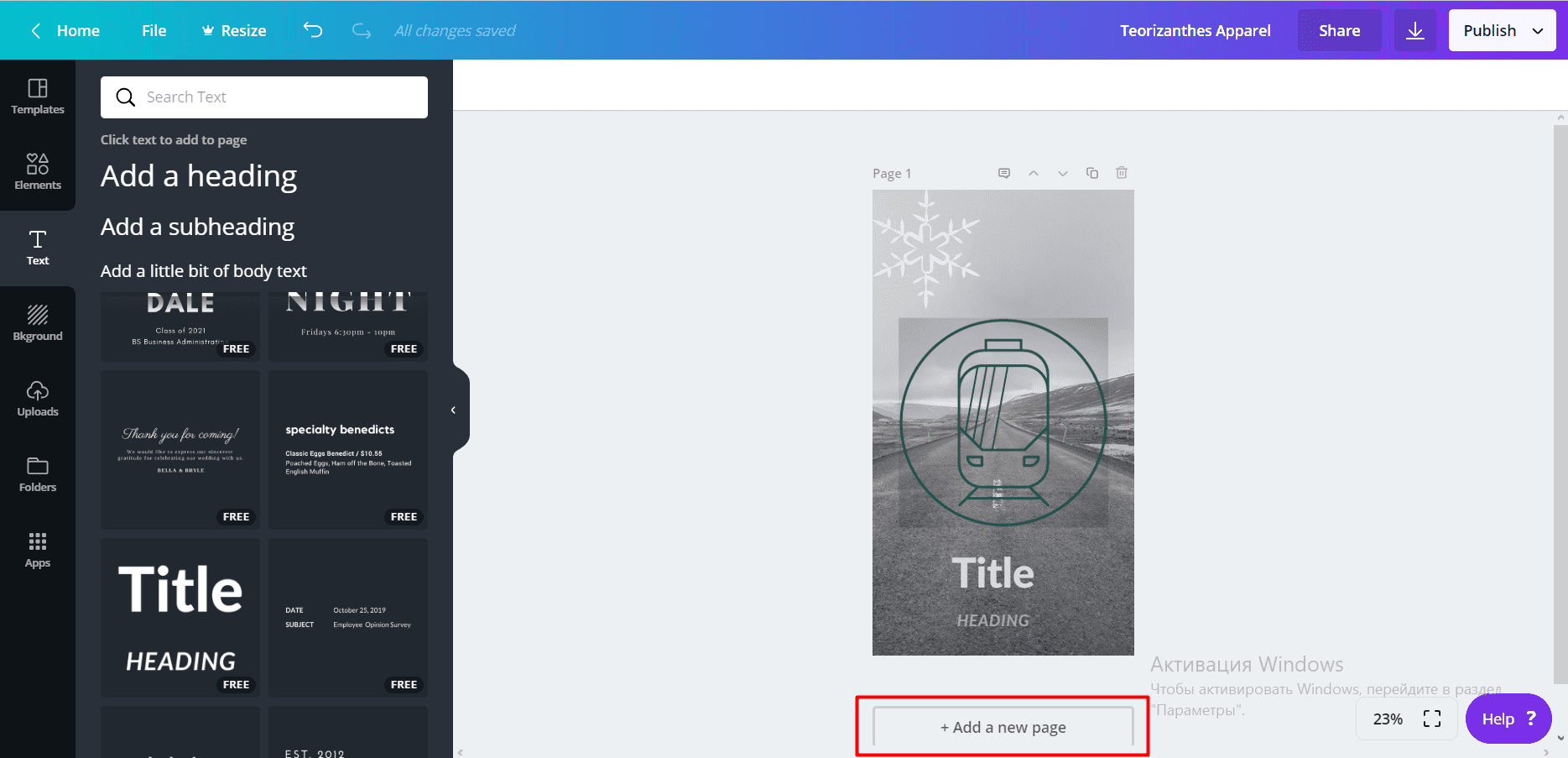 11. After you have done all you need to press the download button at the top right corner of the page, choose the proper format and transfer new icons on your phone.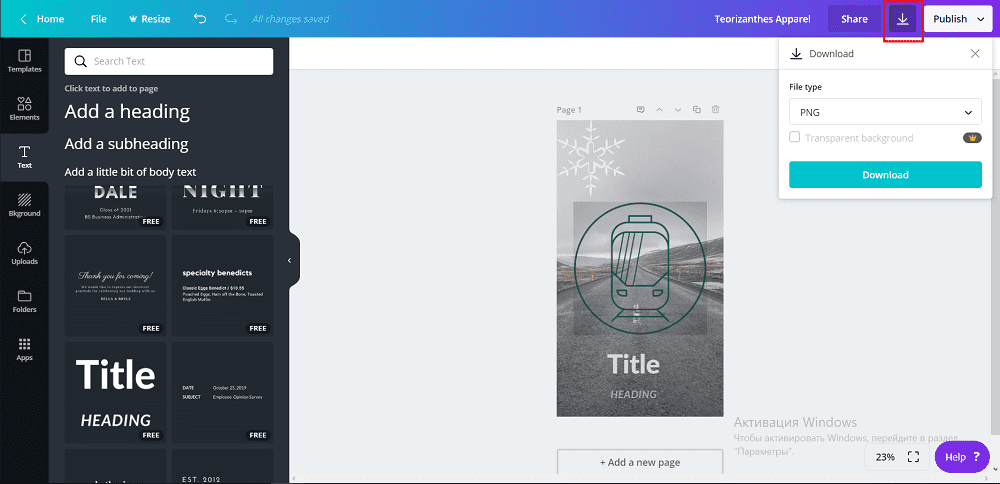 Now you can set your own and unique masterpiece as a highlight icon. It is ready to impress you followers and reflect your mood or theme of stories. We hope this instruction was useful for you and now you know how to create Instagram Highlight icon. Do not forget to play with design and share it with your followers!
Top Instagram Highlight icons
Ultimate Instagram Highlight Icons – $24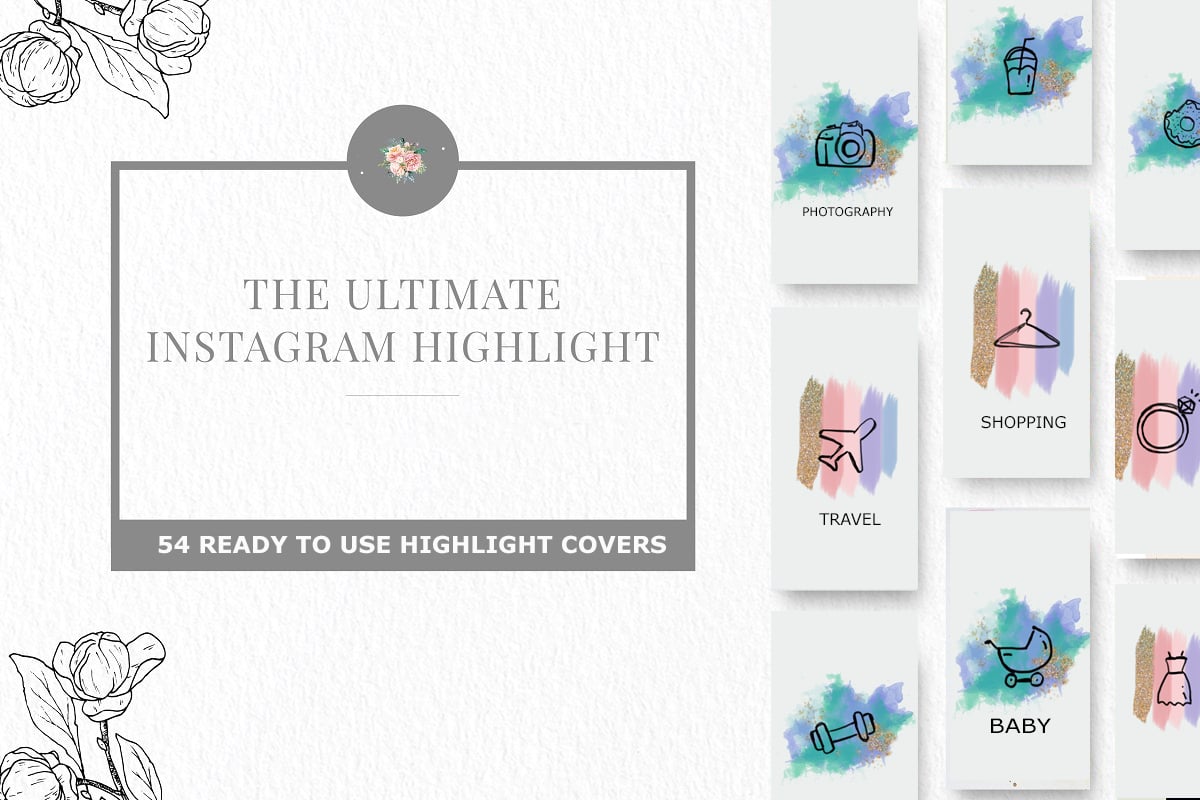 50+ Instagram Story Highlight Icons – $8 ONLY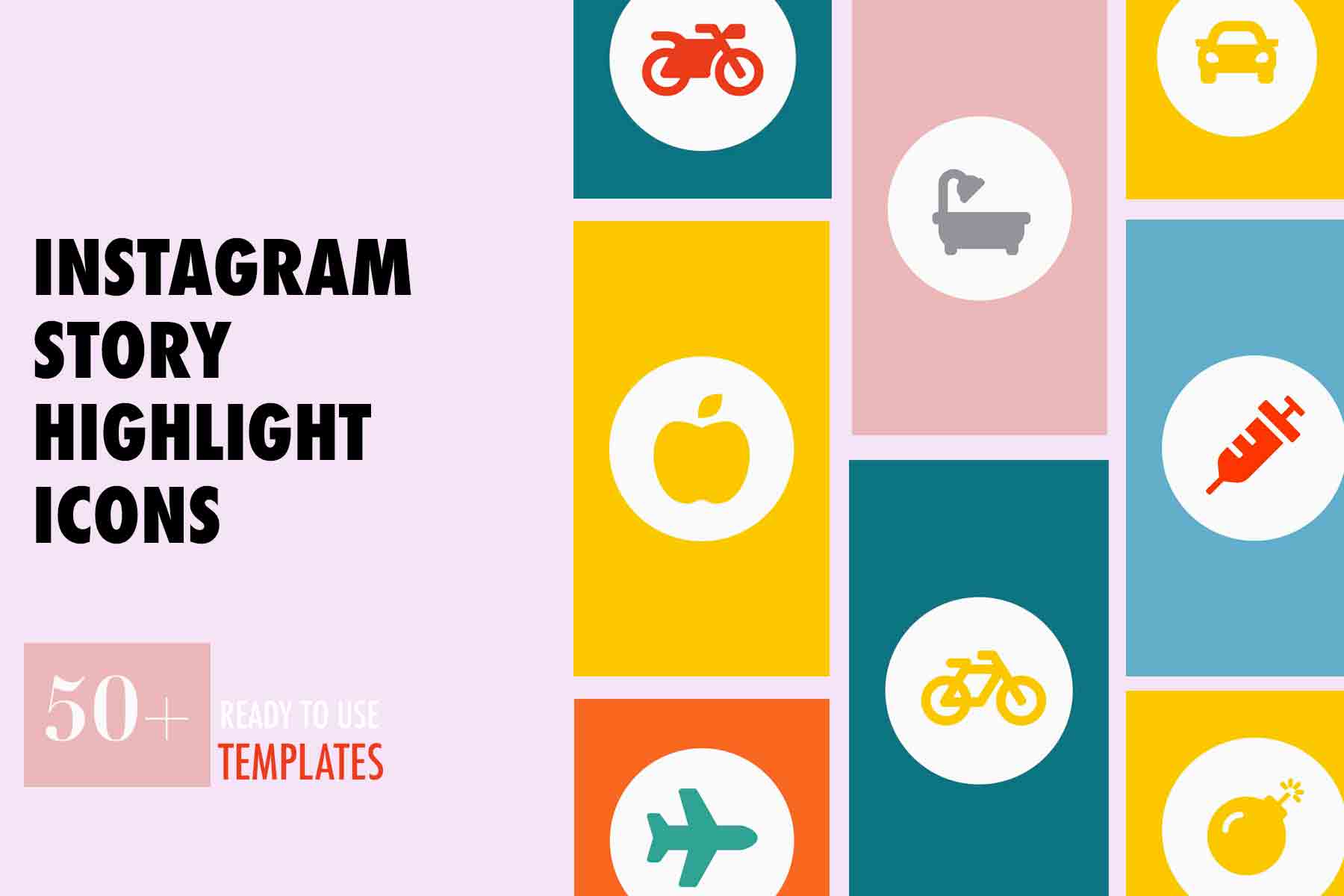 Social Media Mega Bundle by MotoCMS – Just $19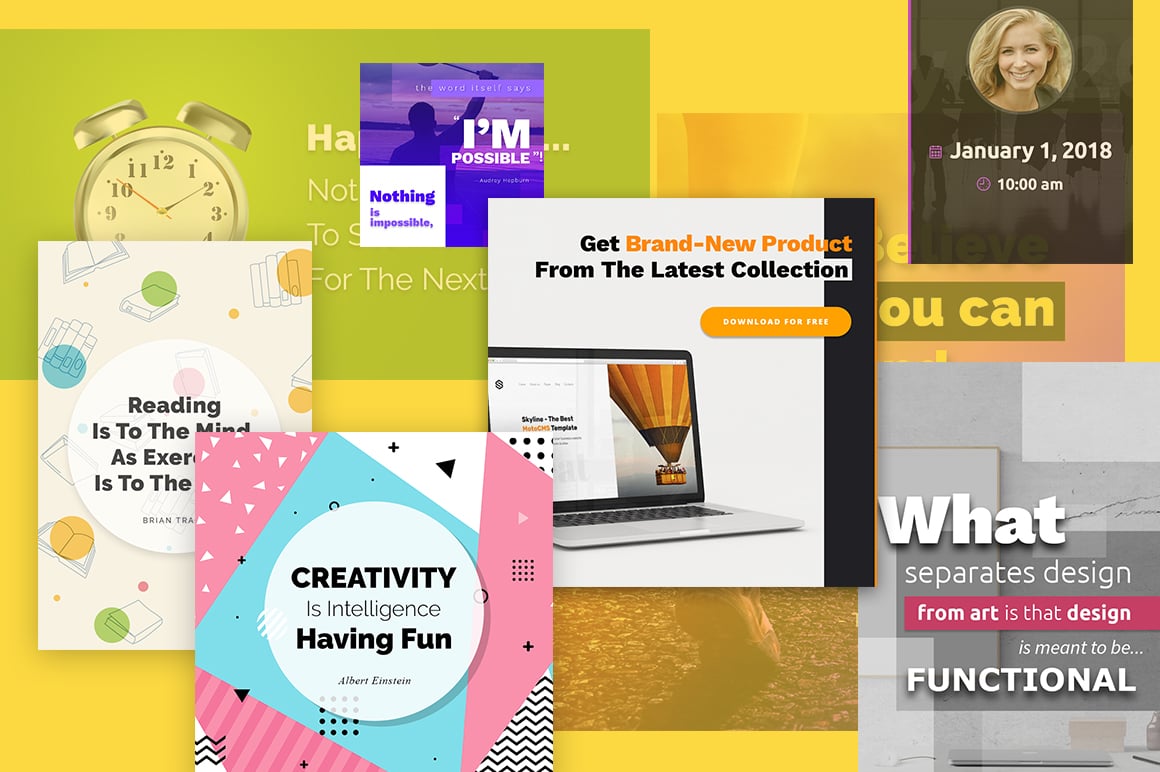 ANIMATED Instagram Posts – Bold Edition
12 Animated Painted Masks [Instagram Stories] – $10
In August 2016, the developers of the Instagram introduced a new feature — Instagram Stories- this feature first appeared in 2016 and a year and a half later the Stories turned from an entertainment piece into a full-fledged marketing tool. Instagram is the easiest way to tell the world about yourself or, on the contrary, to enter the list of those who earn money due to active self-publishing. For a brand, it is an ideal tool for creating a visual history yet. Instagram business profiles use stories to communicate with the audience and promote products and services. The functionality also expanded. In this article, I want to reveal a few secrets of how to make it so that you can correctly format the content in your Instagram with true story highlight icons.
Innovation in Instagram
Stories feature allows you to share photos with text overlay, emoji, and handwritten notes. Moreover, you can publish short videos in stories for up to 15 seconds, and all you need to do is to press the white button and hold it. A multi-colored border will gradually appear around the button – this means that the process is underway. The main feature of such posts is that, unlike conventional publications, they disappear in exactly 24 hours. The stories most often publish what only those who want can see.
The specifics of the IG story highlight icons
All available stories are displayed at the top of the tape and show who posted them. They look like this: the user's photo is surrounded by a pink circle and the user's nickname is written below. If you think that not enough people have a look at your story, you can add it to your favorites and sign the text at your discretion. Also, when you open a story at the top of the user's nickname, it says how many weeks ago the story was published. Also, you can add hashtags: to add a hashtag, press "#" and start typing the word you need and when you start typing, Instagram will offer you the recommended variants of words and phrases.
The main rules of attractive content
The number of accounts on Instagram is increasing daily, so users are becoming more selective to content. If you create a unified style of your posts, you will increase the visibility of your account or products that you advertise and ahead of competitors and you should know that clinging to attention, singularity- this is how content should be today. That is, by the posts you conquer the interest of users, and they start looking for your publications in their news and do not forget to use hashtags for Іnstagram, because they help to keep track of who is talking about your brand or on a topic as close as possible to it. Make sure that the photo is fully responsive to the positioning of your brand or product and will resonate with the audience. Remember the most important thing is that each photo is not just a picture, but also a communication channel with subscribers.
Free Instagram highlight icons
You can also see not only your saved stories but also other people. It is enough just to scroll down a bit and you can see what the person wanted to add to your favorites. To add the Story to the Current, you need to click on the circle on the left, select the desired publication, add a cover and the name of the album in which your Stories will be stored. Create multiple albums on different topics – this will facilitate navigation through publications. We all love secrets and gossips, because the truth is interesting, what happens behind closed doors. You should make your relationship with subscribers more trusting – provide exclusive access to photos of new products, events, and other events.
10 FREE Instagram Stories Business Quotes -$0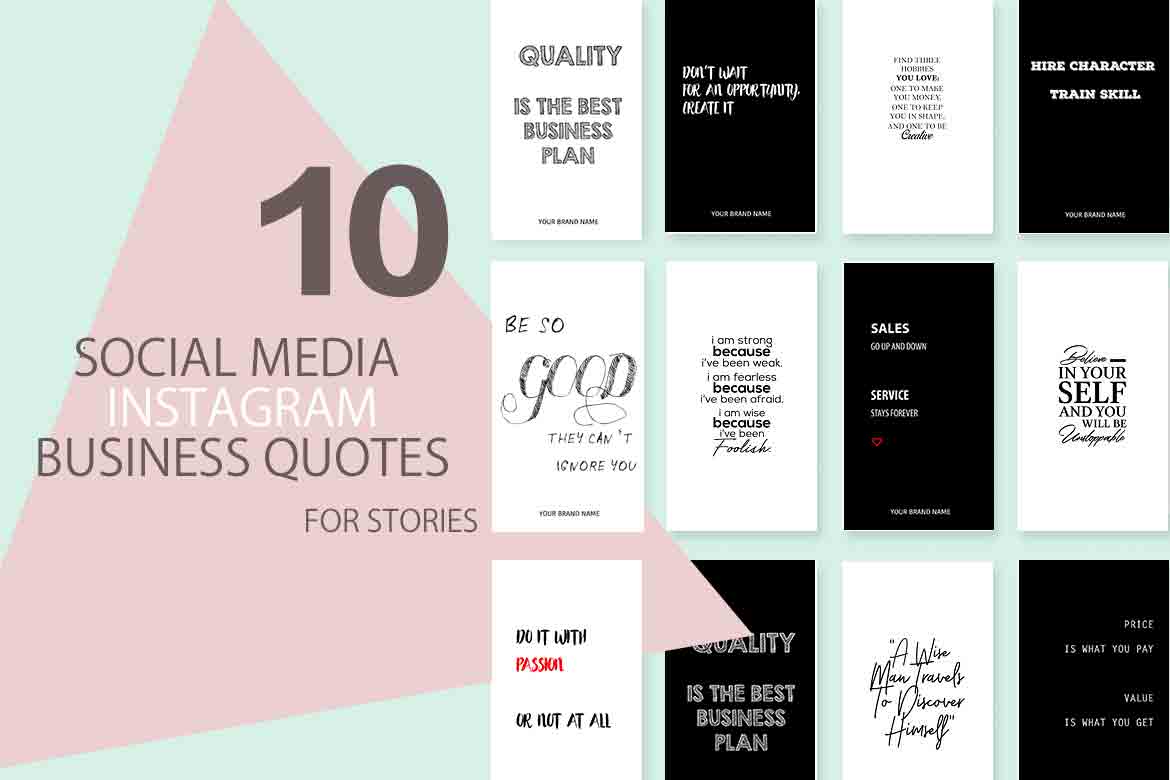 Premium Instagram highlight icons
If you want your highlight stories to be unusual and memorable, you should buy them.
I revealed to you the most important secrets of the correct design of the content of your profile in Instagram. Use them correctly to create new content and improve your profile. Get started today!
Video About How to create highlight Icons for Instagram