RoseGold serif font and Logo Template
RoseGold is elegant serif font with 7 alternative glyphs for each character. It's a very versatile font that works great in large and small sizes. RoseGold is perfect for branding projects, home-ware designs, product packaging, wedding invitations, magazine headers – or simply as a stylish text overlay to any background image.
Uppercase,numeral,punctuation & Symbol
7 Alternatives for every uppercase character
Multilingual
10 luxury premade logo templates
9 Shinny Photoshop Styles to enchant every design
Feel free to contact me if you have any questions!
Mock ups and backgrounds used are not included
Thank you! Enjoy!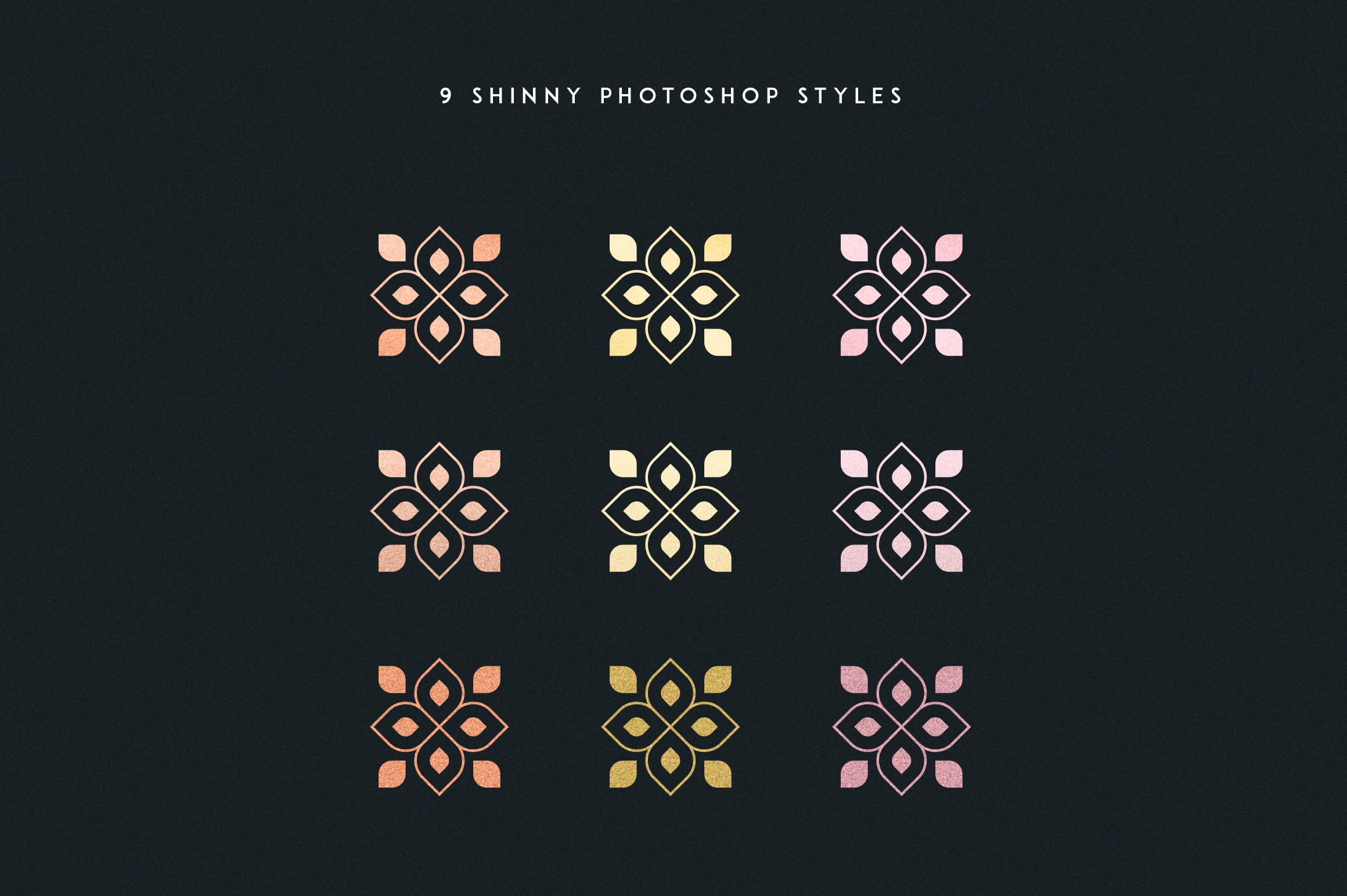 What Are Fonts and Why Are Fonts Crucial?
Font is a graphic manifestation of textual content. You can also refer to it as a design of a collection of letters and characters. With various shapes, point sizes, weight, and shade, fonts routinely determine the appearance of design. Single font tends to be priced within the range of $7 to $100 based on the marketplace and vendor.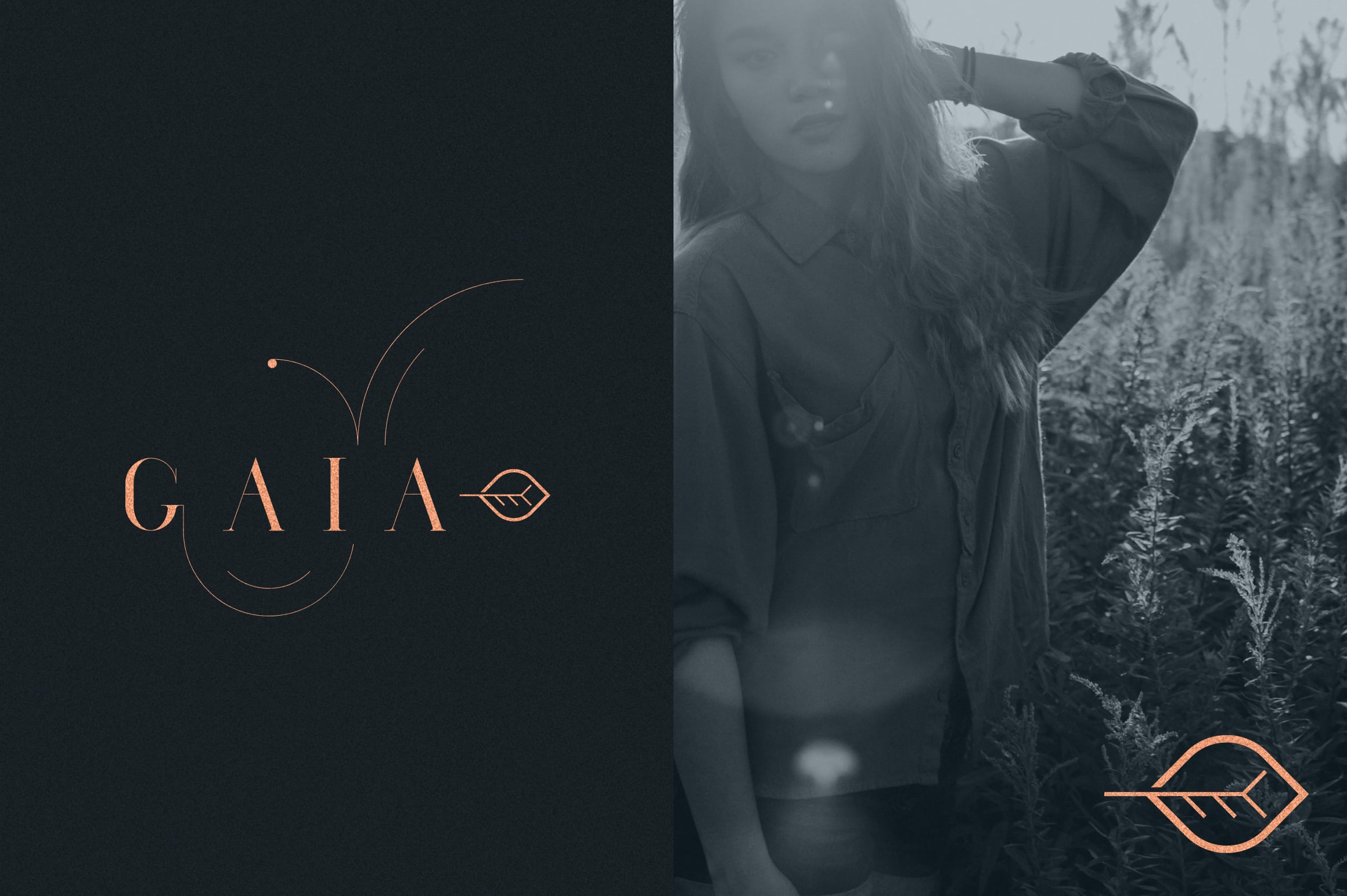 How Can Fonts Sway The Perception of the Service or Product?
When talking about setting up banner ads, one should take the selection of web font rather seriously. Promo banner designers should choose those types of web fonts that will match the feeling of their ad.
The font itself does not simply carry data but also fills it on an emotional level, provided one is used properly. Typically, the advertising textual content gives the person an outline of the company's service, which means a well-selected web font will only contribute to needed visual effect.
When the font matches the content and is additionally paired well with the image, it will help with the prosperity of your advertising strategy. For that reason, one should not skimp on purchasing authentic and attractive fonts.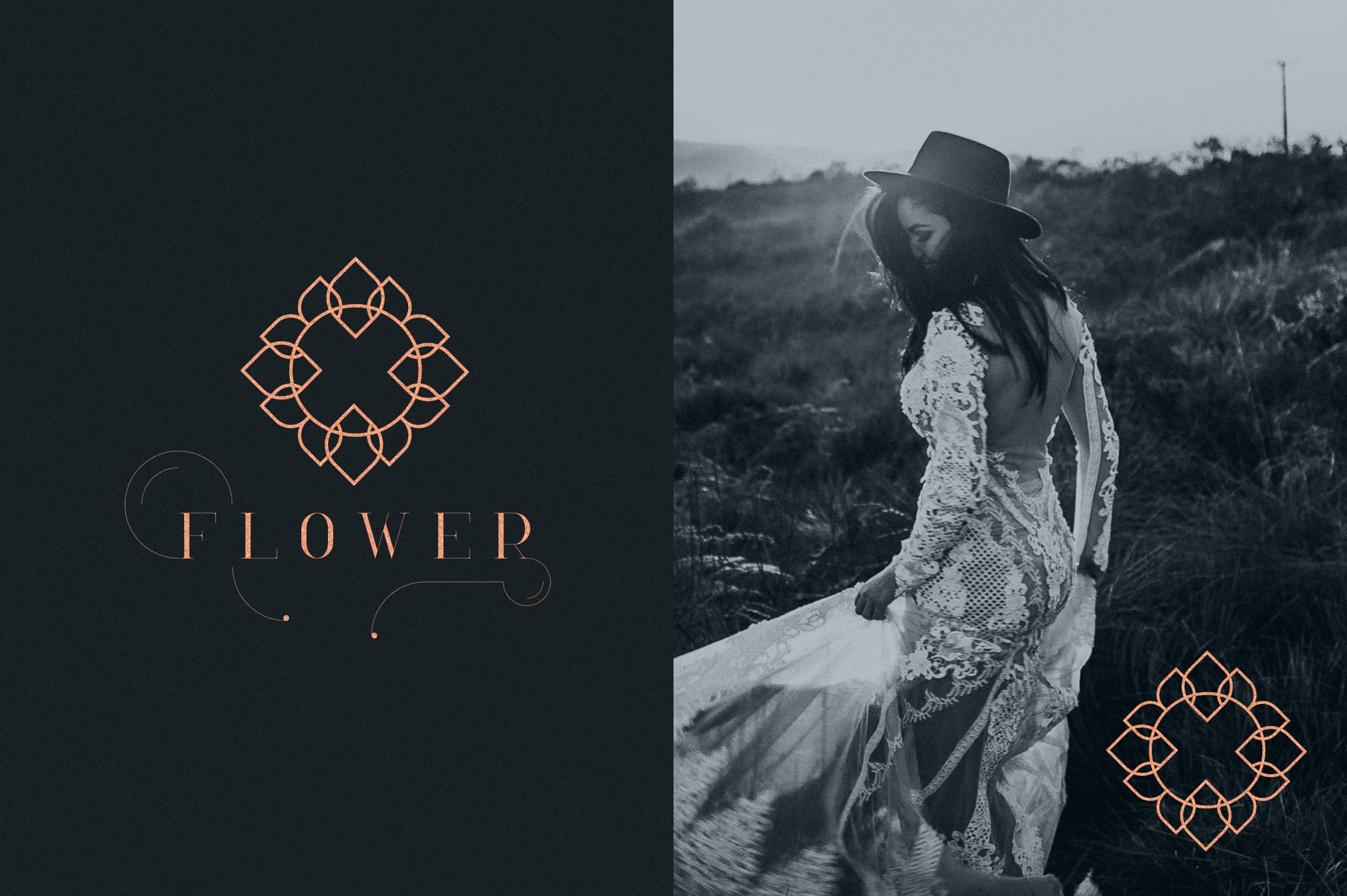 What Are The Types of Web Fonts?
There are 5 types of fonts. Serifs are more traditional, you can identify them by tiny lines on the ends of letters. Sans-Serif fonts are a modern font type, and letters don't have tiny lines on their ends. Slab-serif fonts are typically blocky and chunky, they add more substance to the overall design. Script fonts resemble hand writing while having connected letters. Stencil fonts are known to have round boundaries and thin strokes, utilize them to produce a creative statement.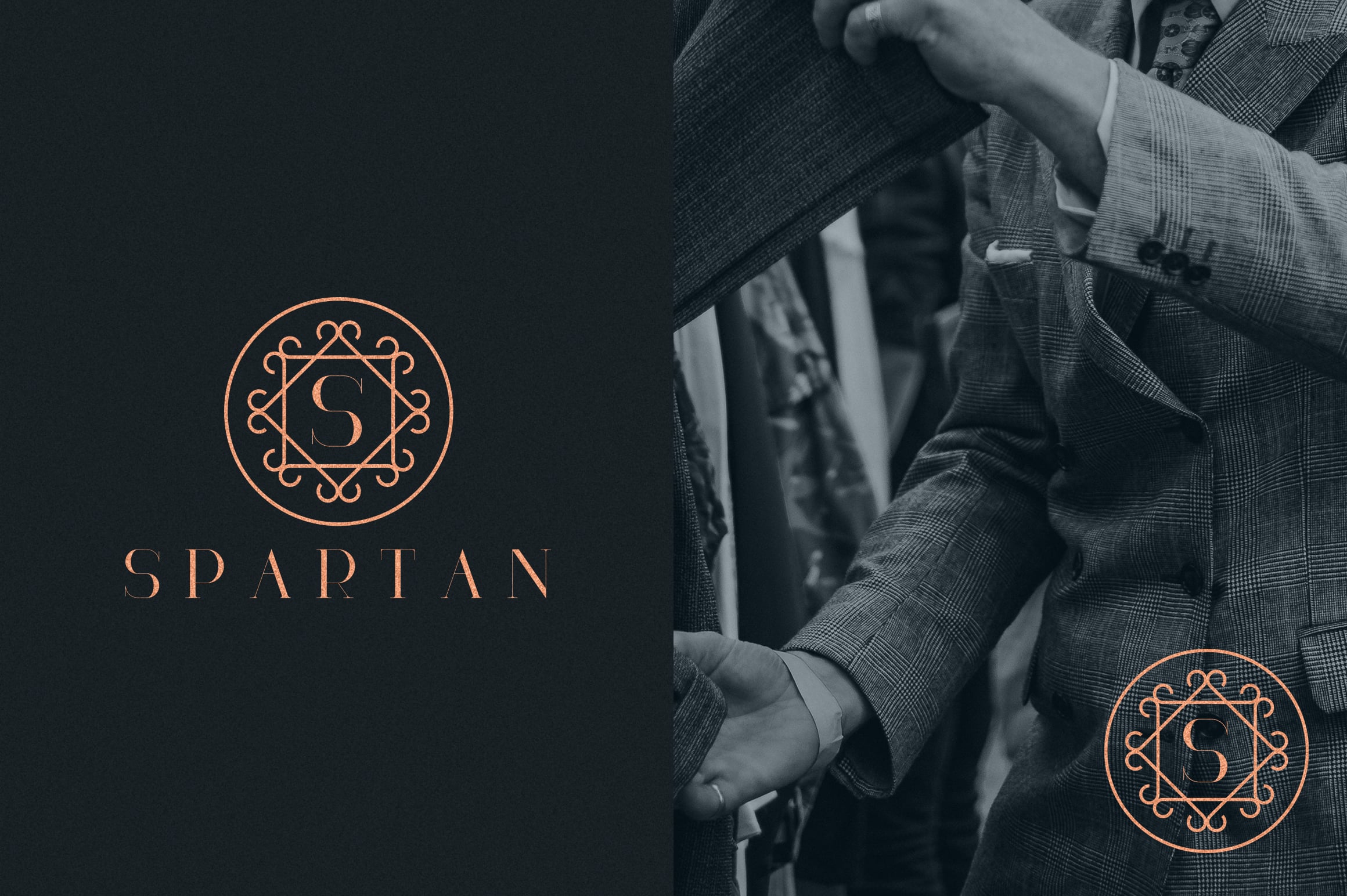 What Are Web Font Bundles and What Is Their Cost?
A font kit is basically a range of several (2 to 15) web fonts offered at a greatly lowered cost. One of the benefits of choosing packages is that they cost you just a little bit more than one single web font does, as long as they are on sale. The typical cost of a web font set on our site is just two to twenty dollars. However, hurry up: the life cycle of each bundle goes on for less than five days.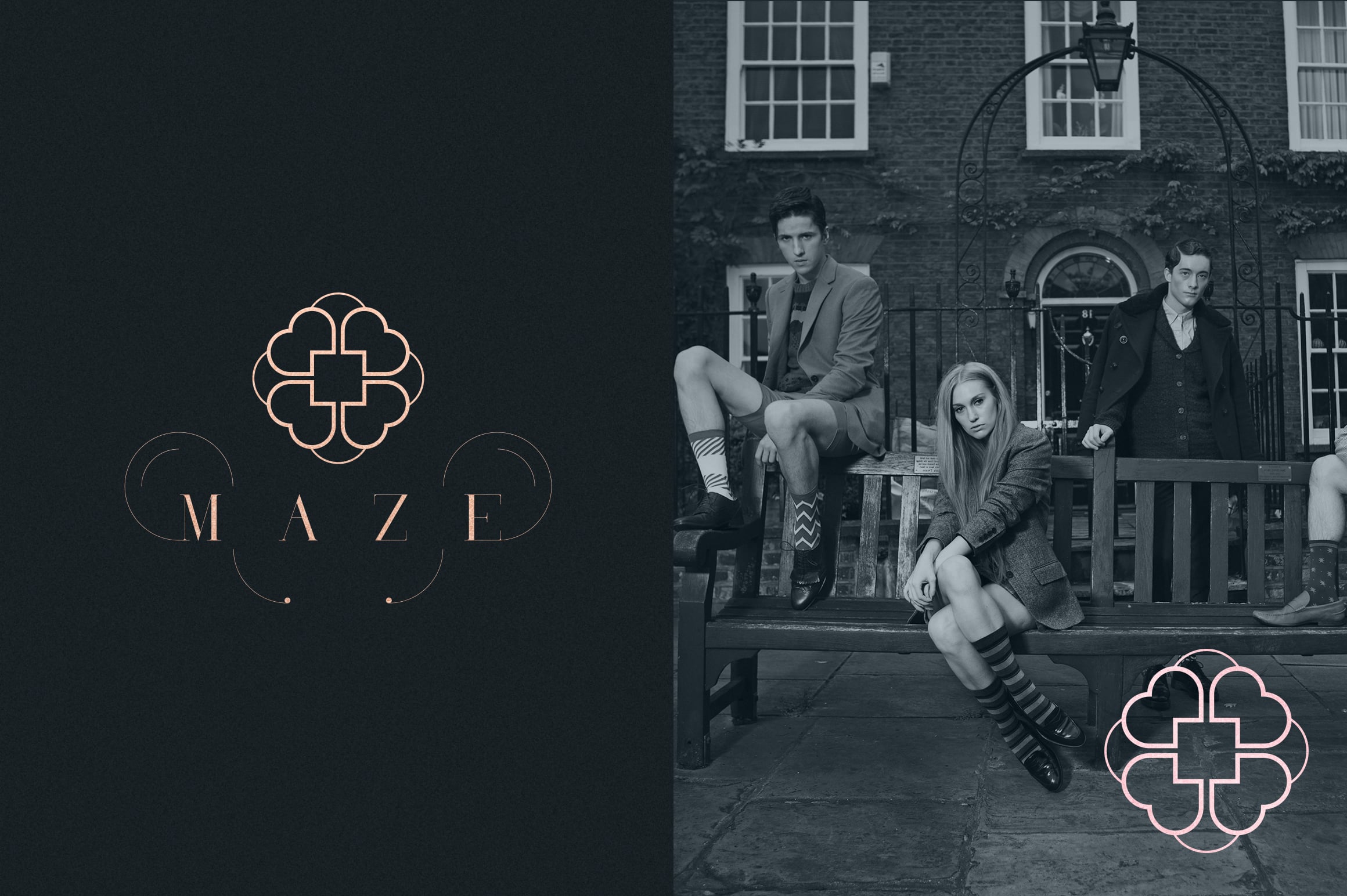 How Can Fonts Sway The Perception of the Services or Products?

In the case of making advertising banners, one should take the selection of font really seriously. Advertising banner developers should pick those types of fonts that will match the atmosphere of their advertisement.
The font itself does not only bring information in a written form but also fills it emotionally, if one is used correctly. Typically, the promo textual content shows the person an idea of the brand's product/service, which implies a properly-selected font will only contribute to the wanted visual impression.
If the font pattern corresponds to the written content and is also paired well with the image, it will help with the prosperity of your advertising plan. For that reason, one should not skip on buying exclusive and highly aesthetic web fonts.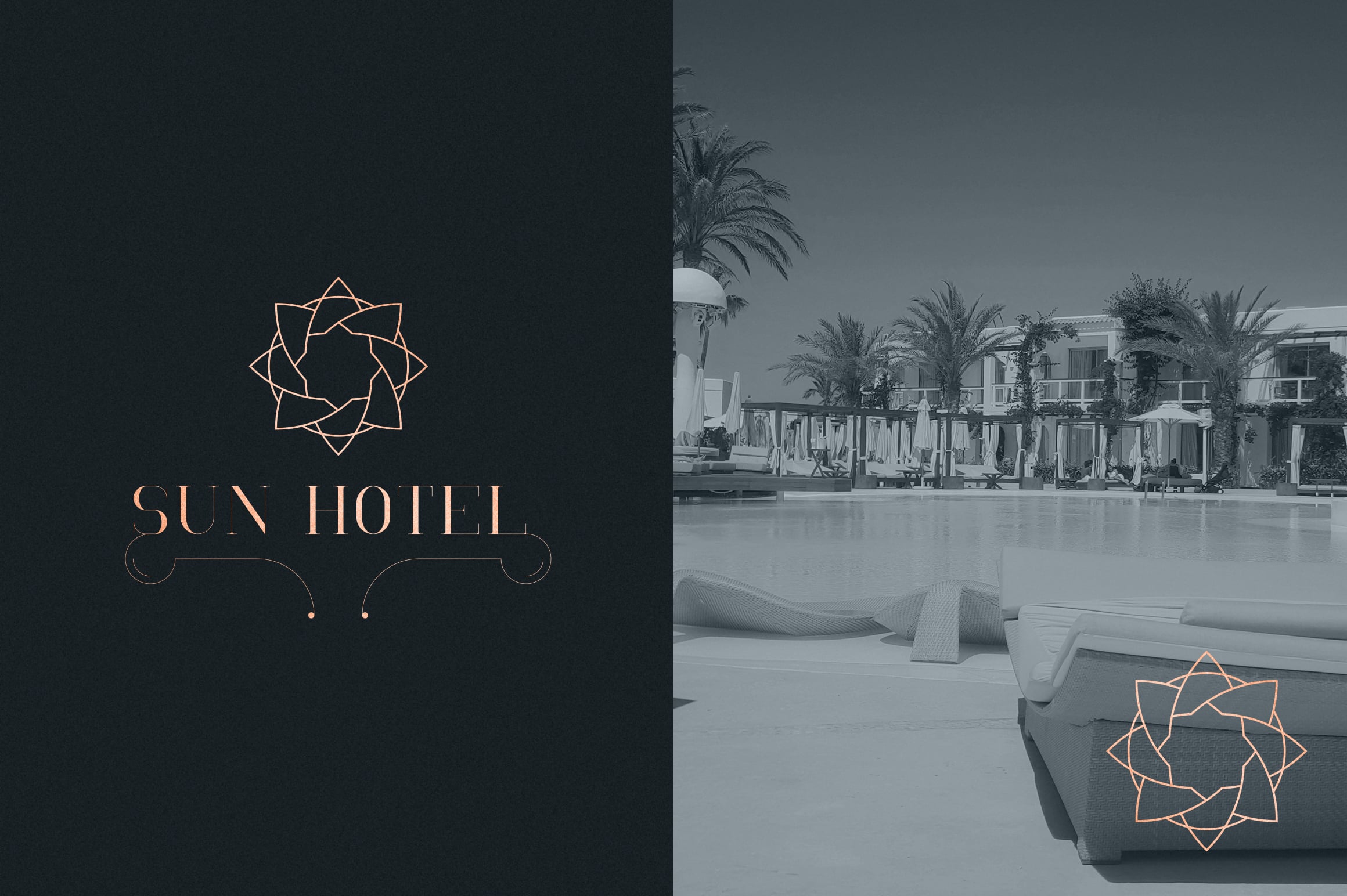 I Haven't Discovered Any Worthy Fonts in This Particular Font Bundle. What to Do?
No worries then! Master Bundles offers tons of different bundle choices for different occasions and styles. Just browse through our website and you'll surely discover something to your preference and requirements.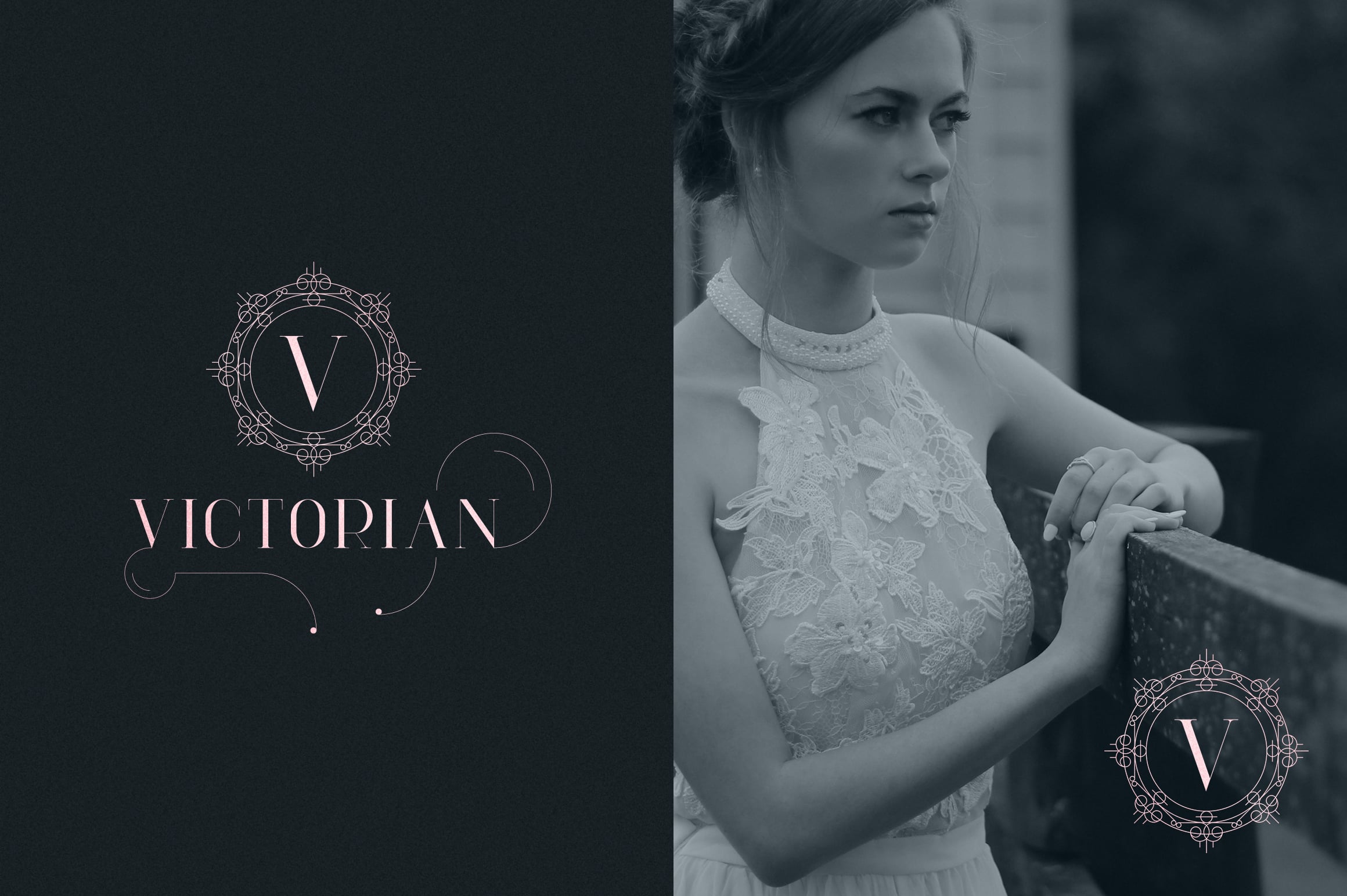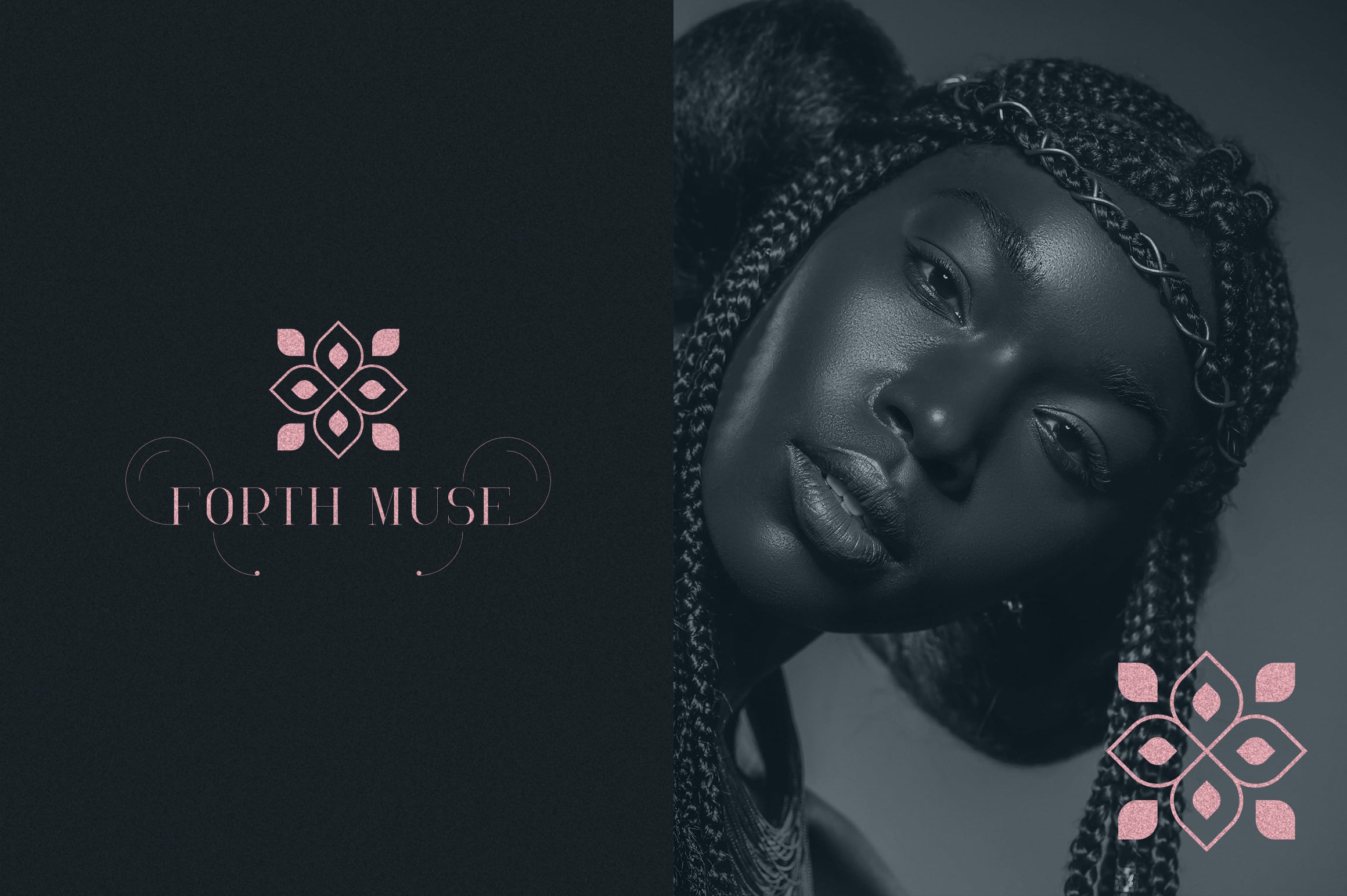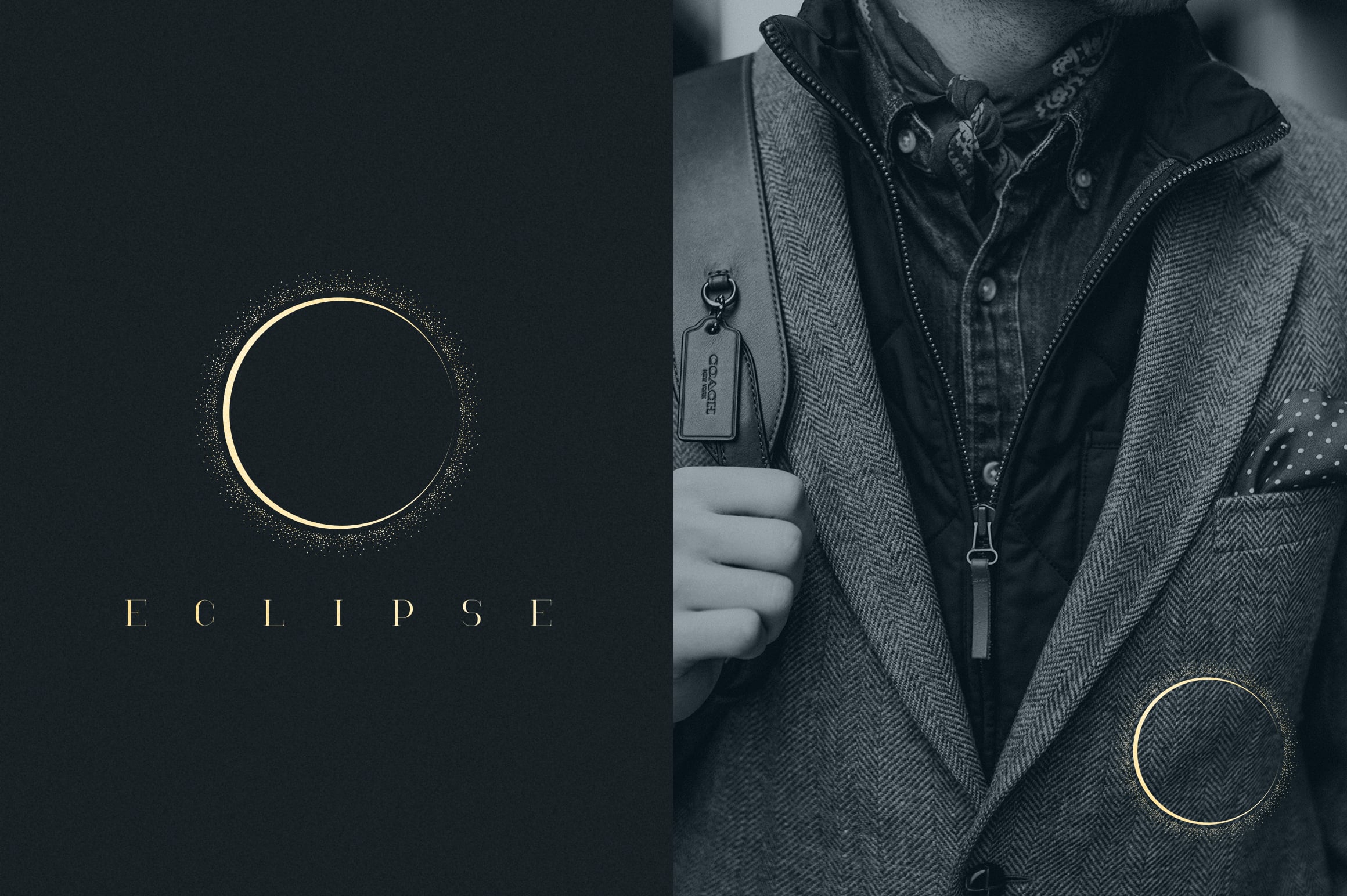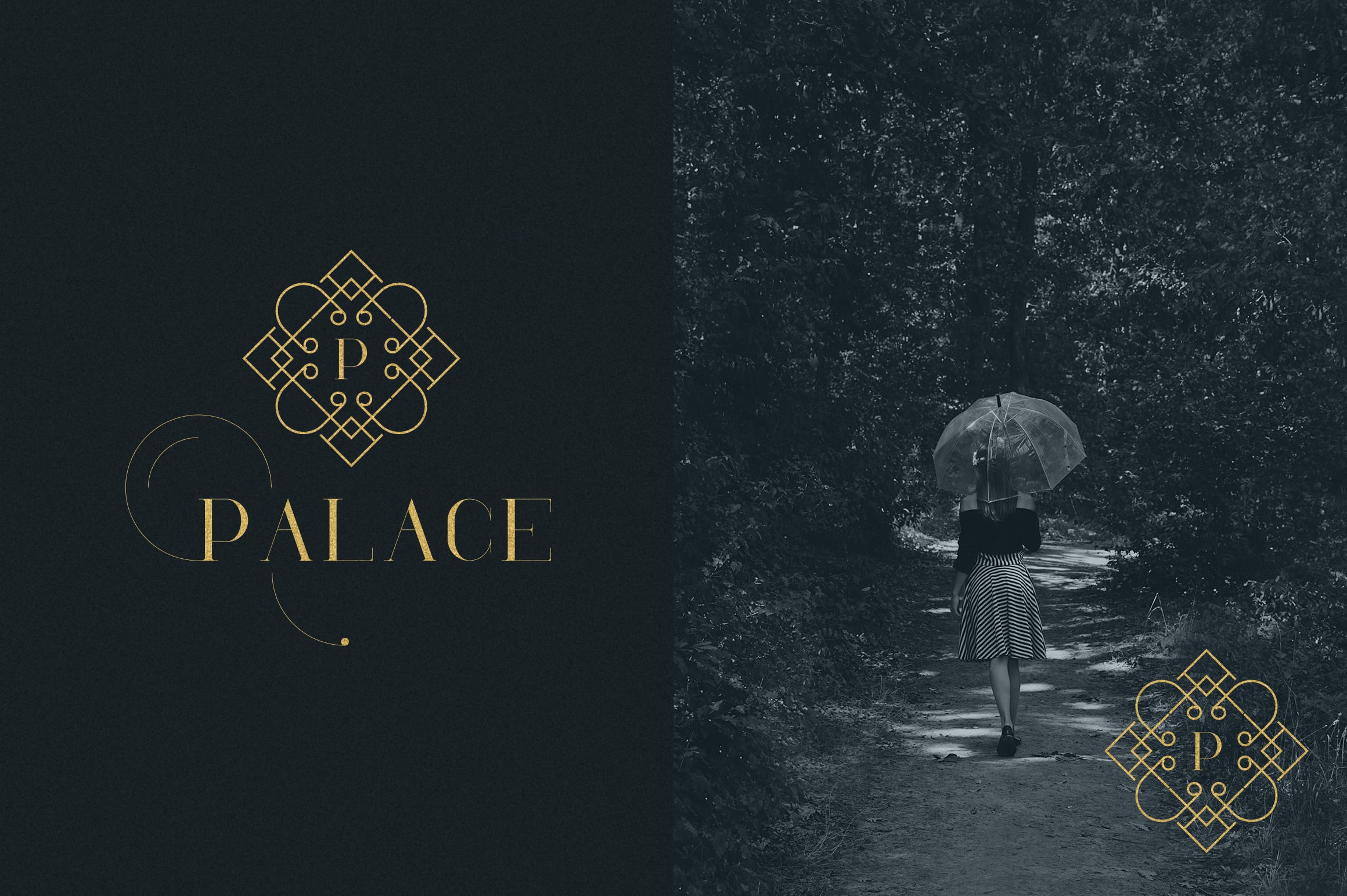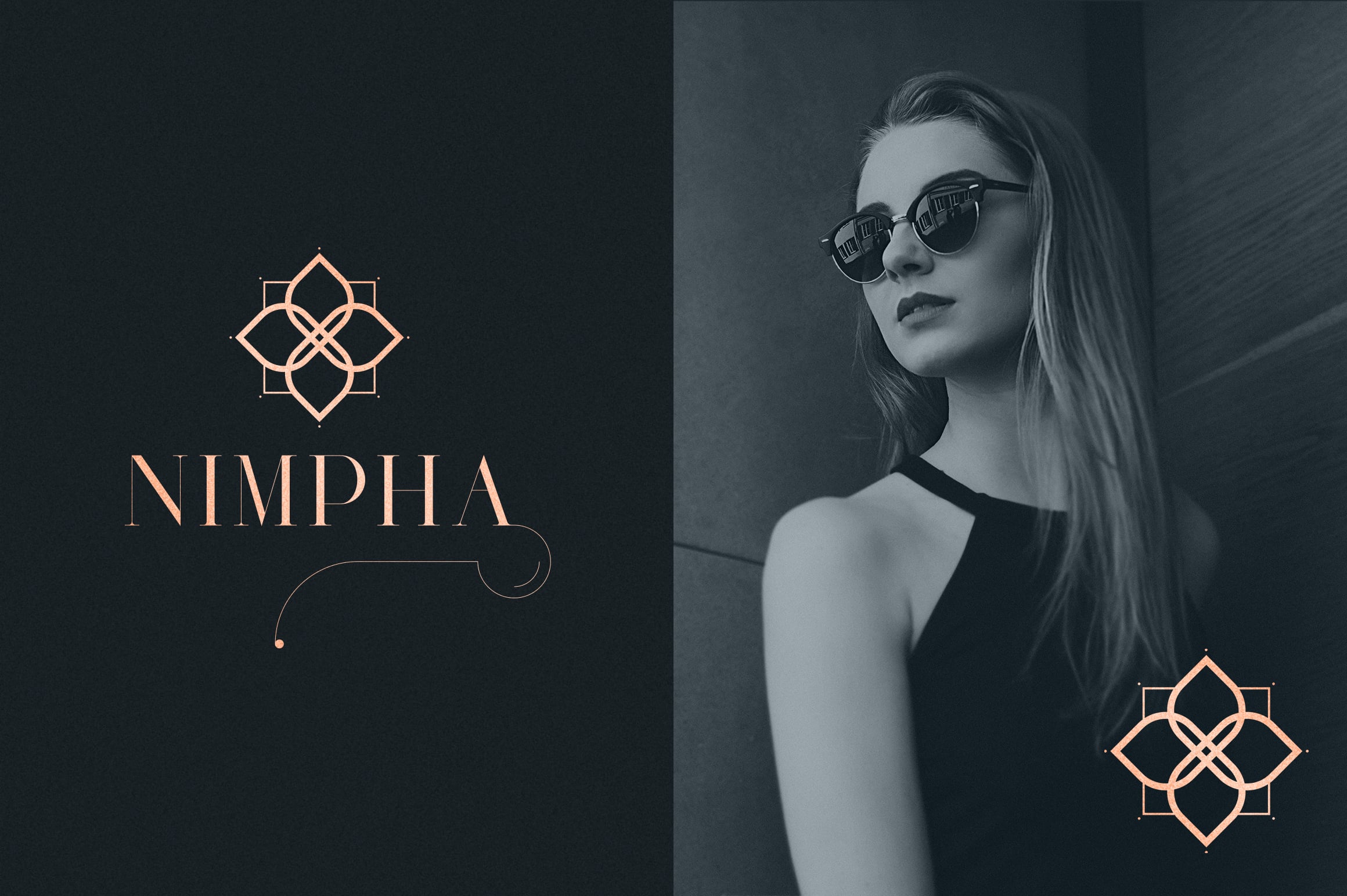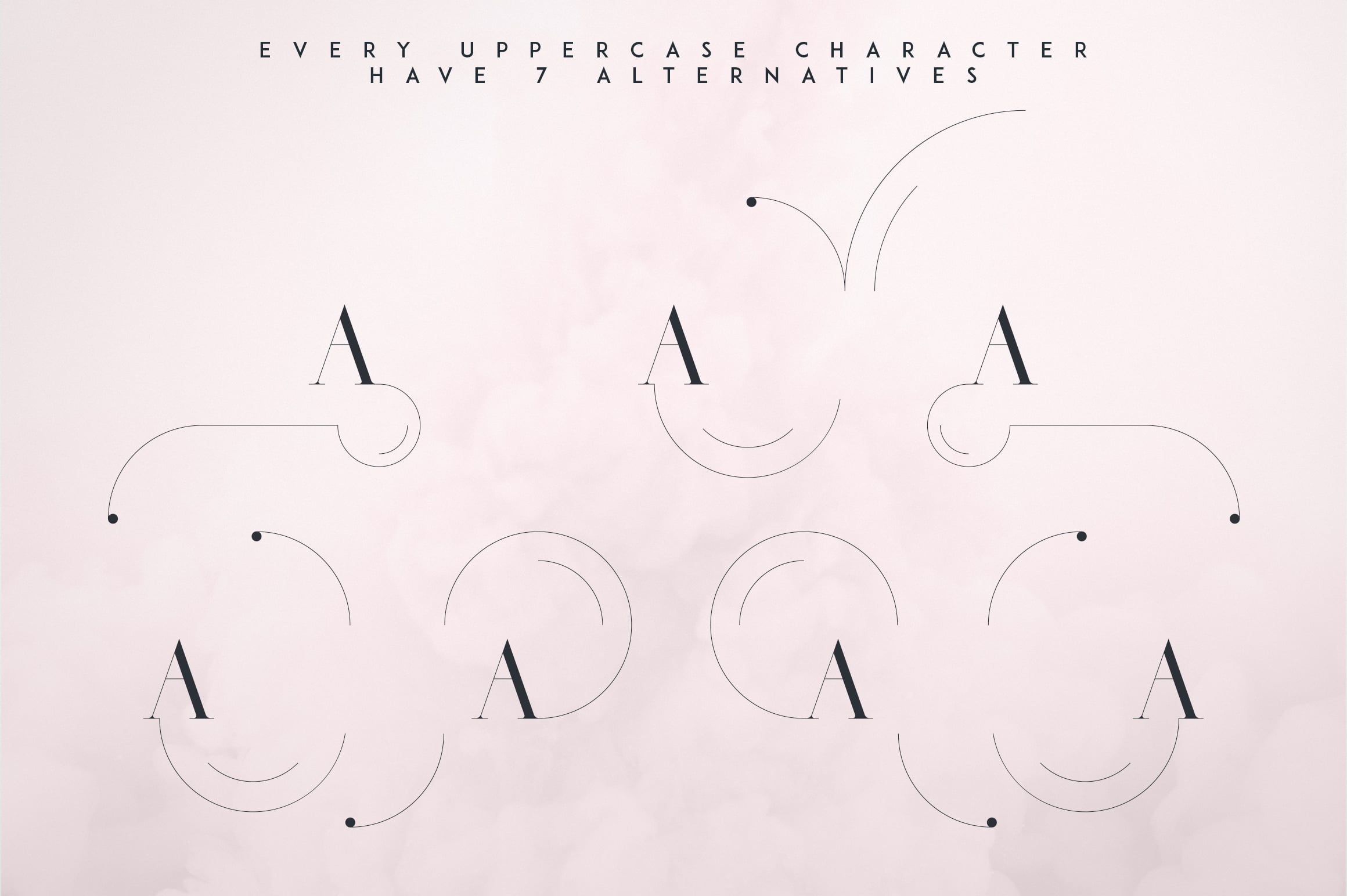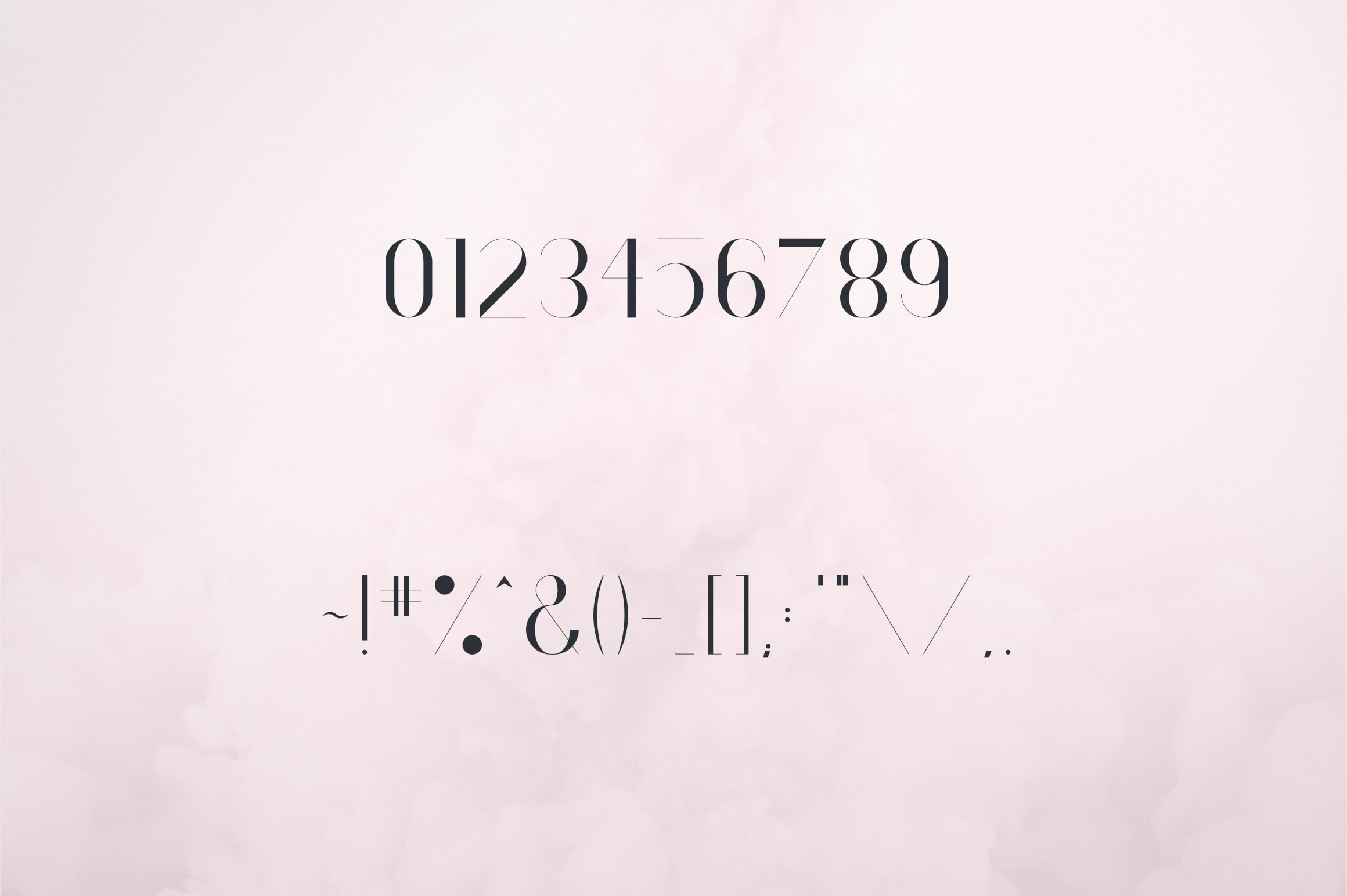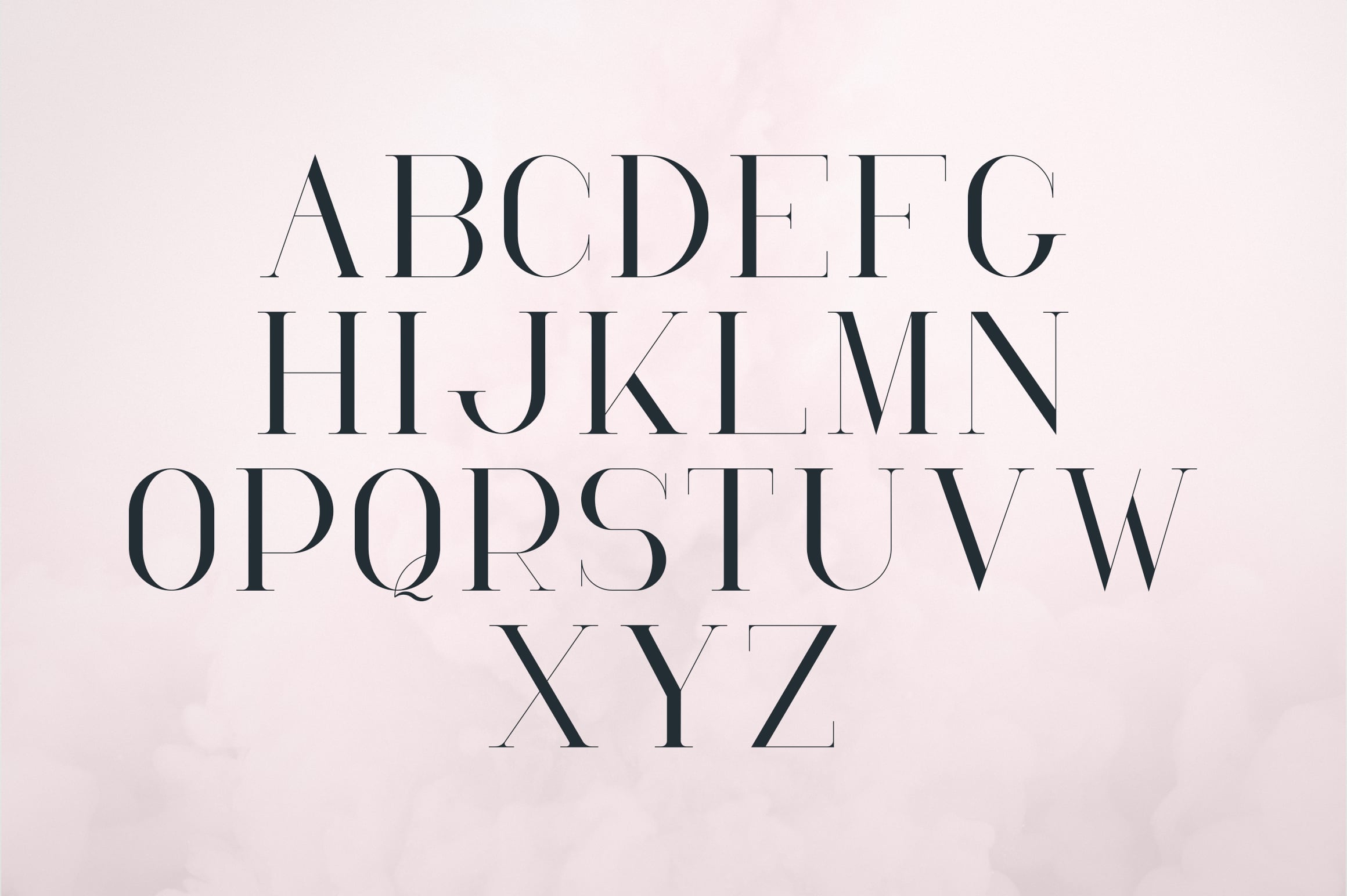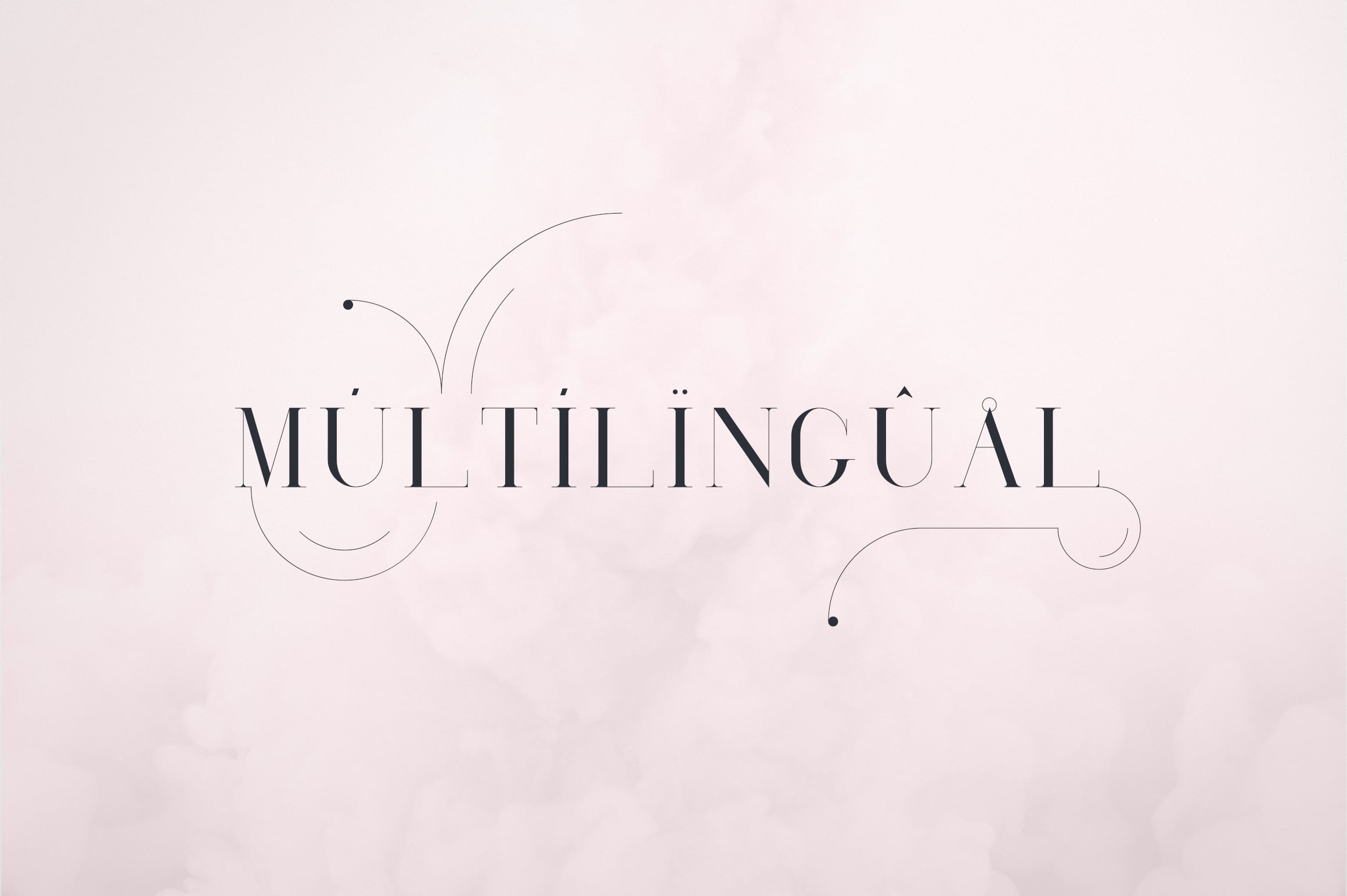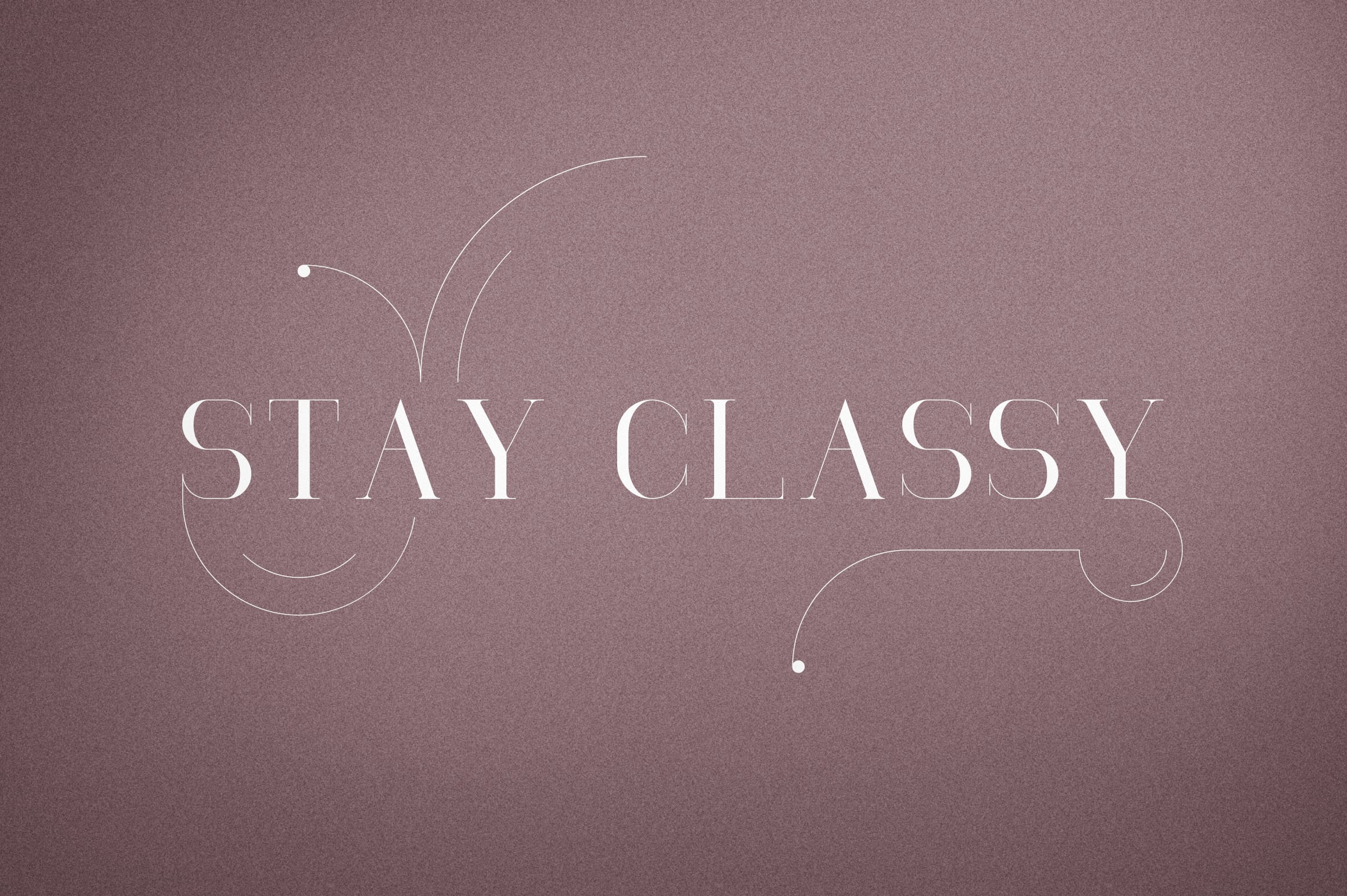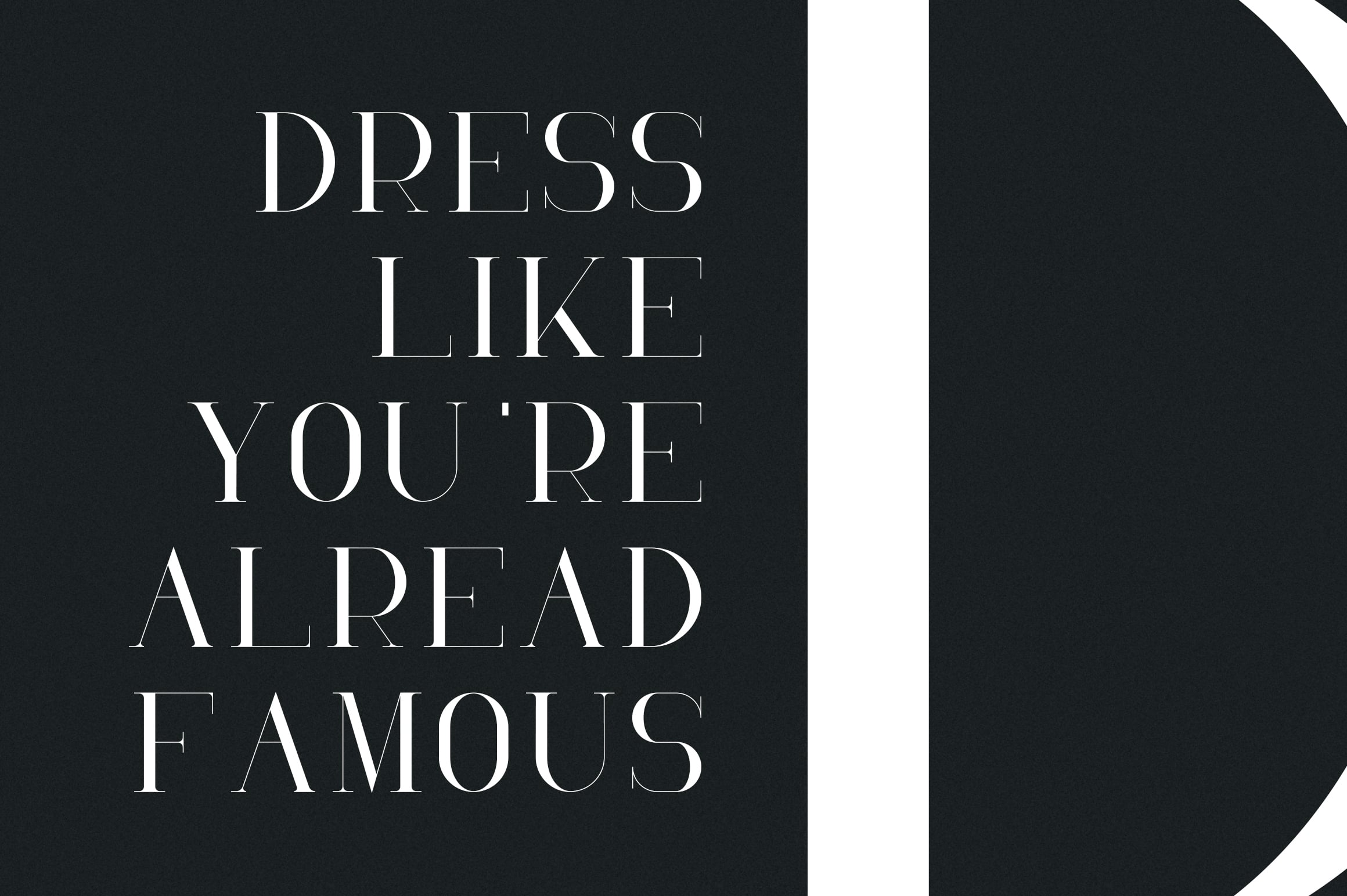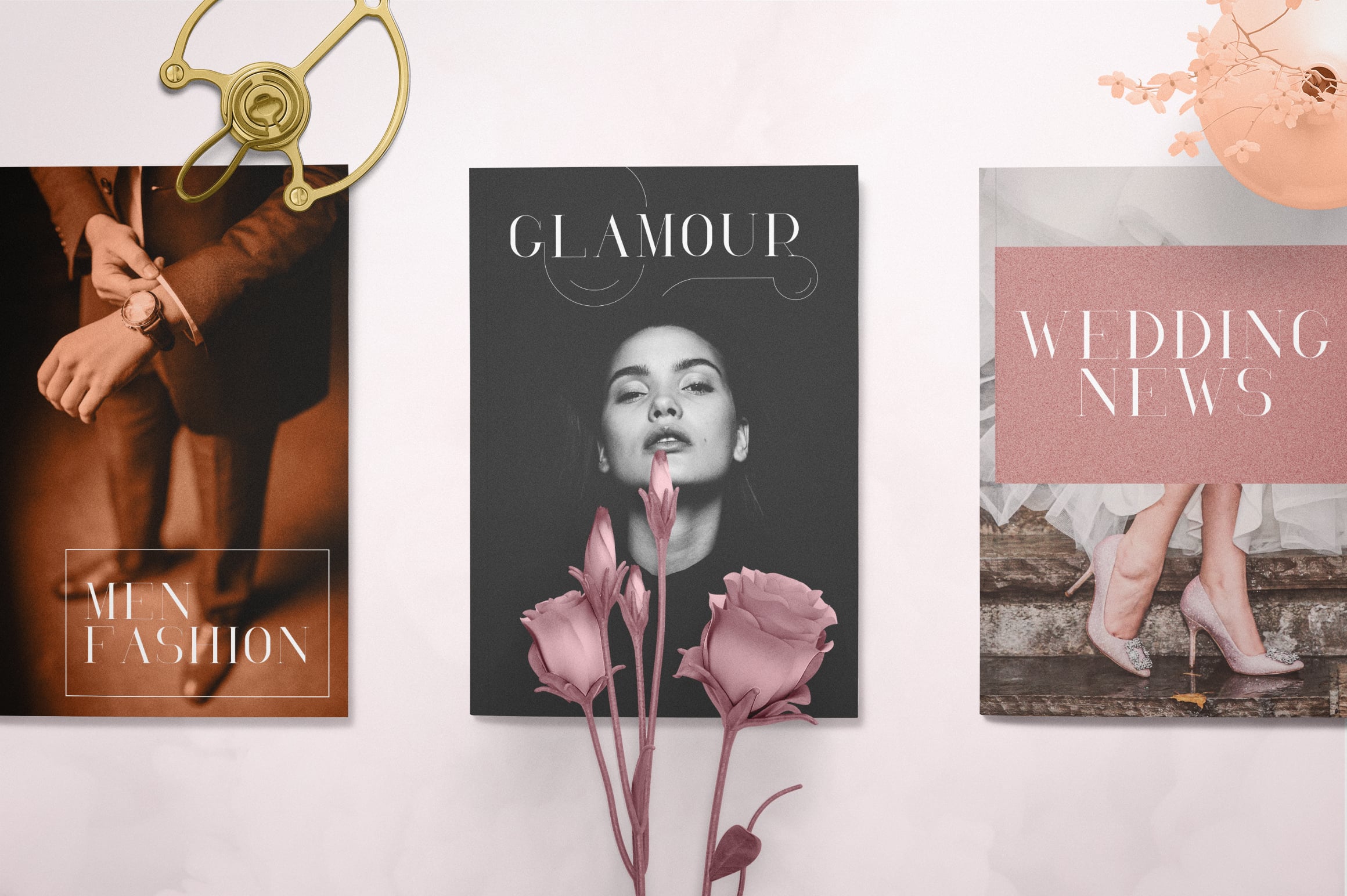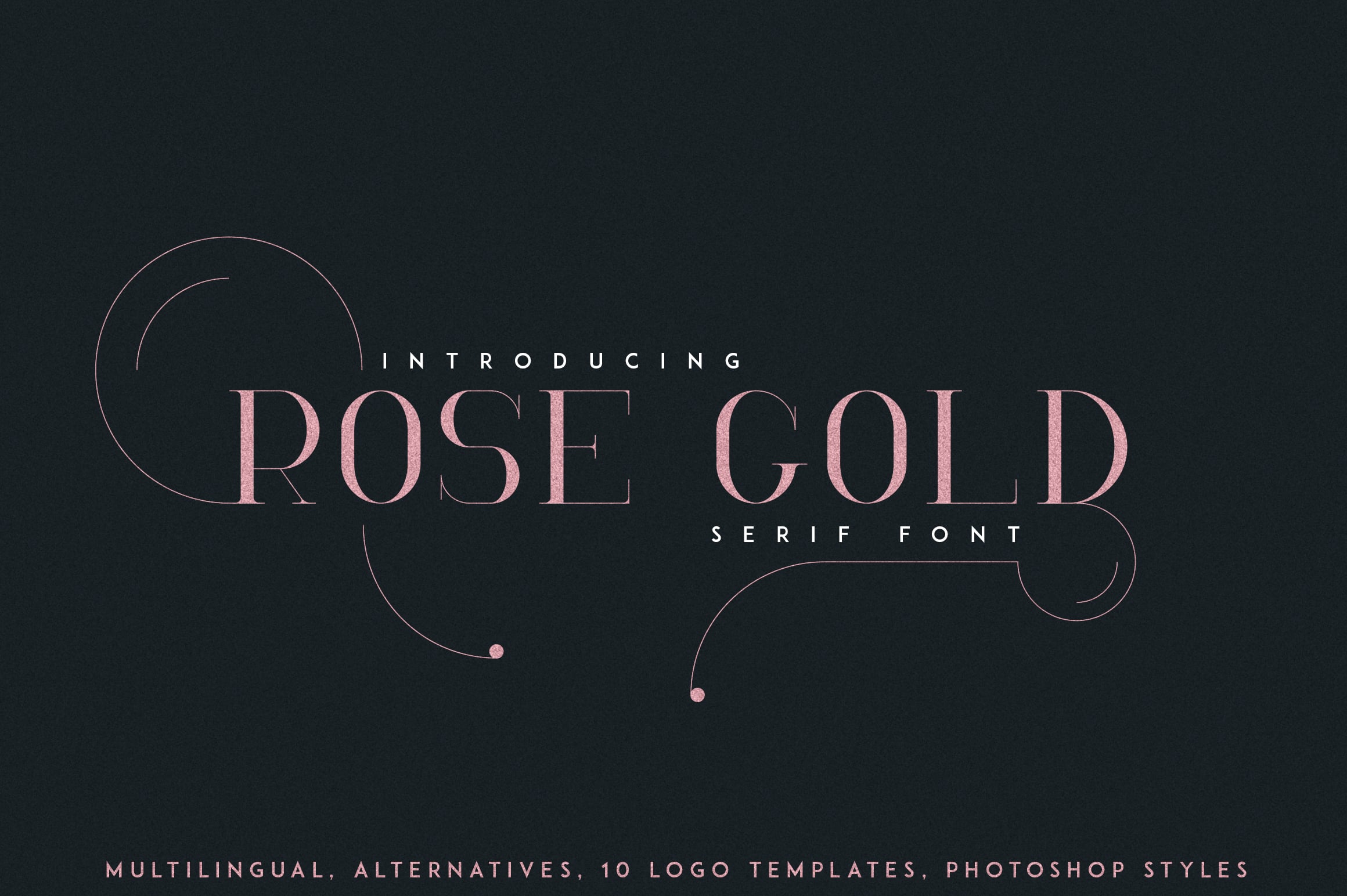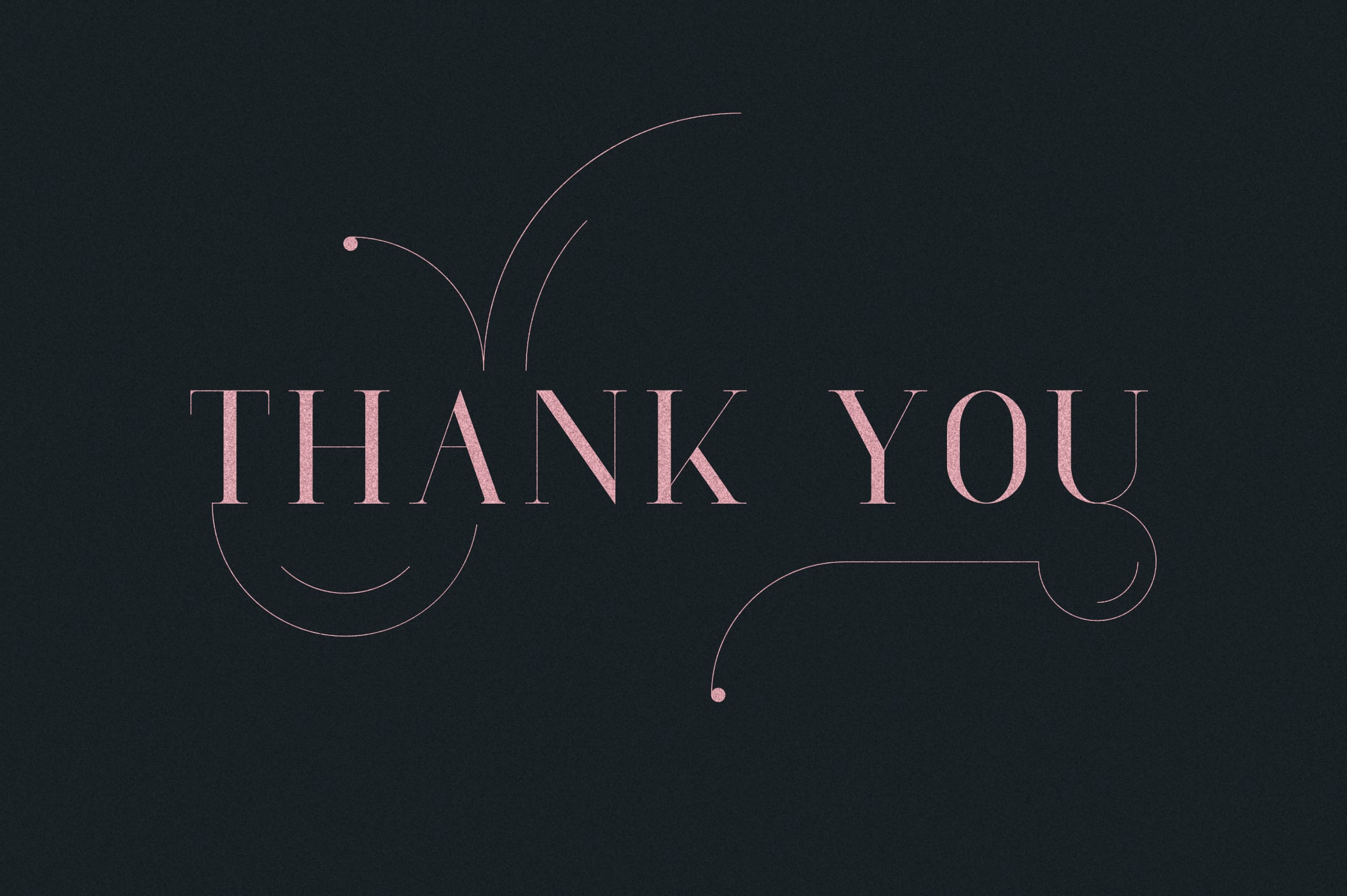 What's MasterBundles?
MasterBundles is the perfect place for getting web design products that will certainly improve the way you work in times. We offer excellent sales (up to 99% off) on all goods and bundles simply because we want to make them affordable for every person in spite of their budget.
Having said that, hurry up, because the offers on most kits last for less than 5 days. In case you don't want to miss out on the sales, simply register for MasterBundles.com newsletter and stay up-to-date with the latest arrivals and offered coupons. To see the currently available vouchers, go to this page.
Please Take a Moment to Pin This Bundle to Pinterest