Negative Space Font
Negative Space Font. Introducing Sombre – stretched negative space font
Sombre is super easy to use and advanced skills are not needed
Sombre is stretched, innovative font loaded with ligatures and multilingual support. It's a very versatile font that works great in large and small sizes.

Sombre is perfect for branding projects, home-ware designs, product packaging, magazine headers – or simply as a stylish text overlay to any background image.
Try Negative Space Font Now
Sombre.otf
Uppercase, numeral, punctuation & Symbol
Innovative
Alternates
Ligatures
Multilingual support
Feel free to contact me if you have any questions!
Mock ups and backgrounds used are not included.
Negative Space Font Previews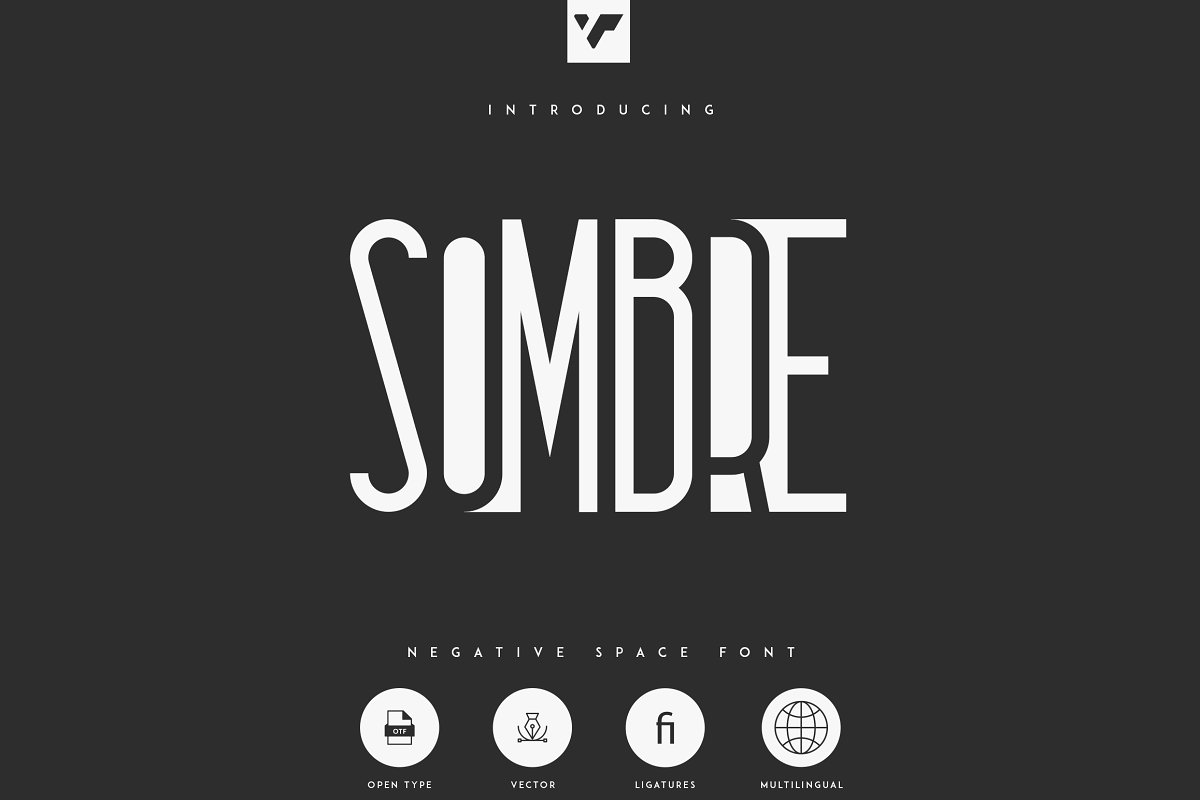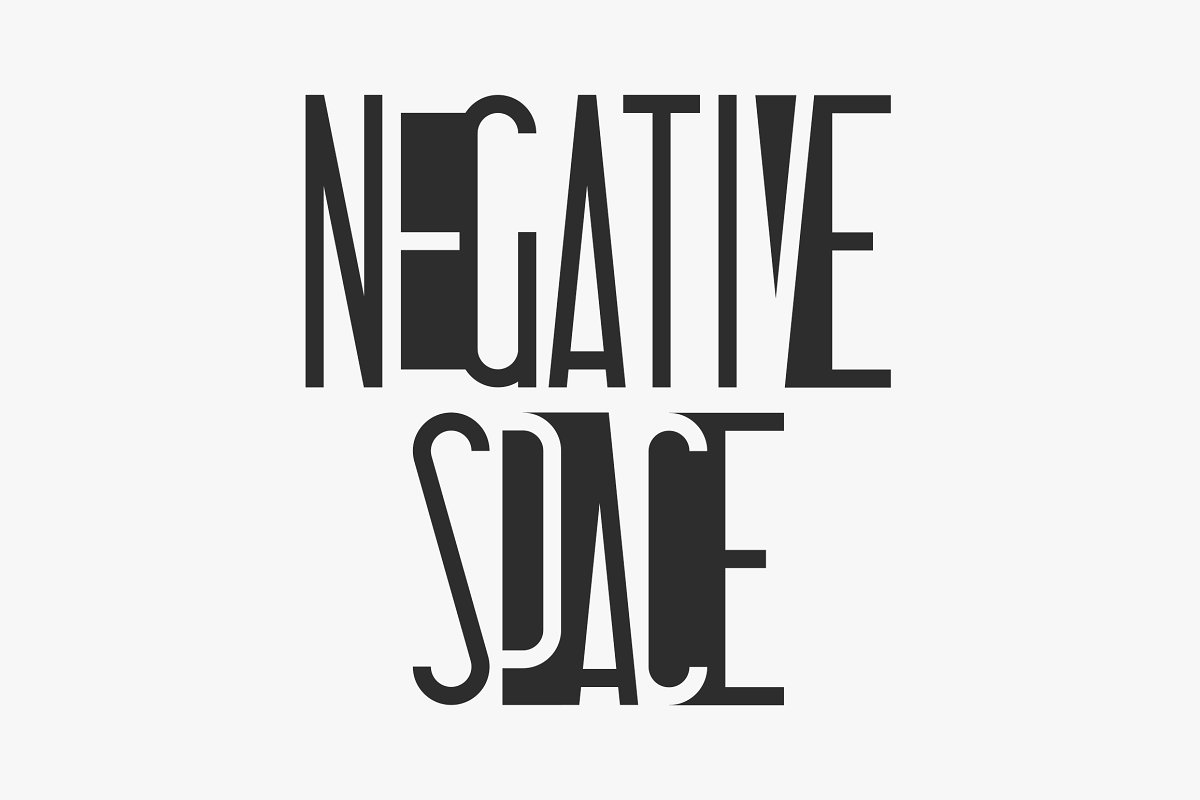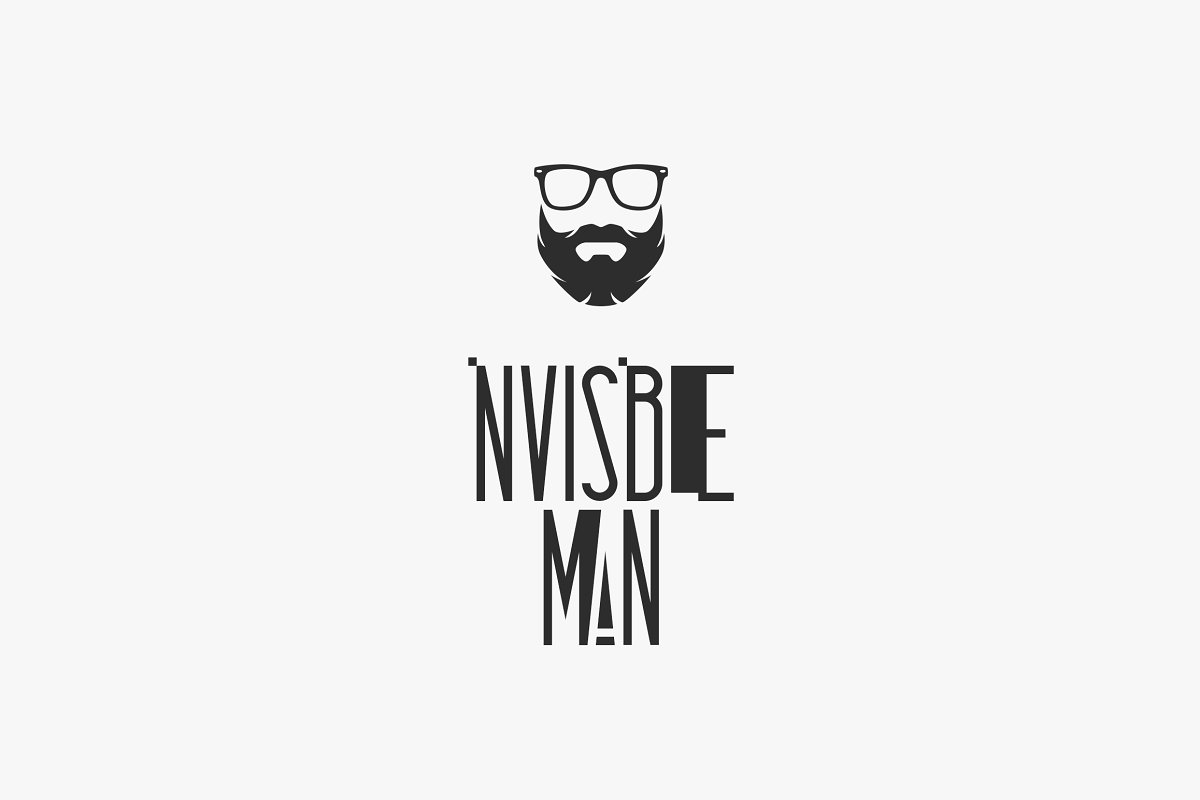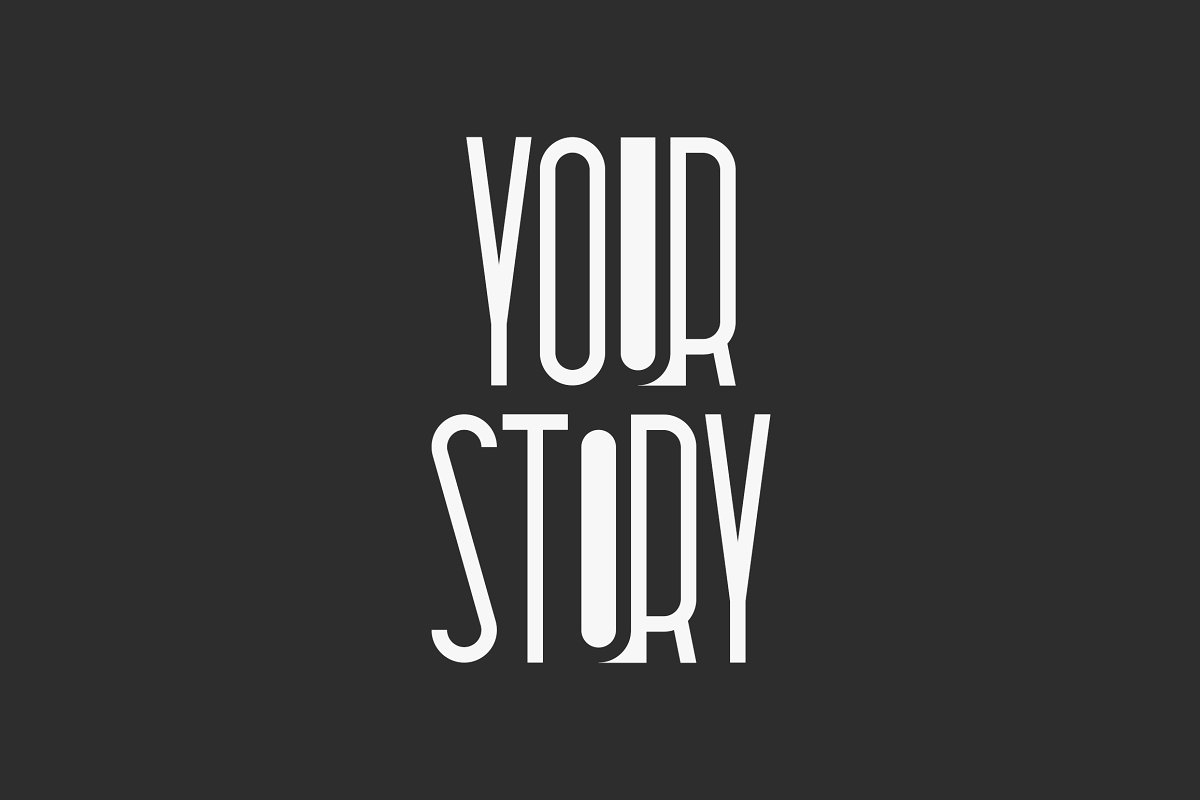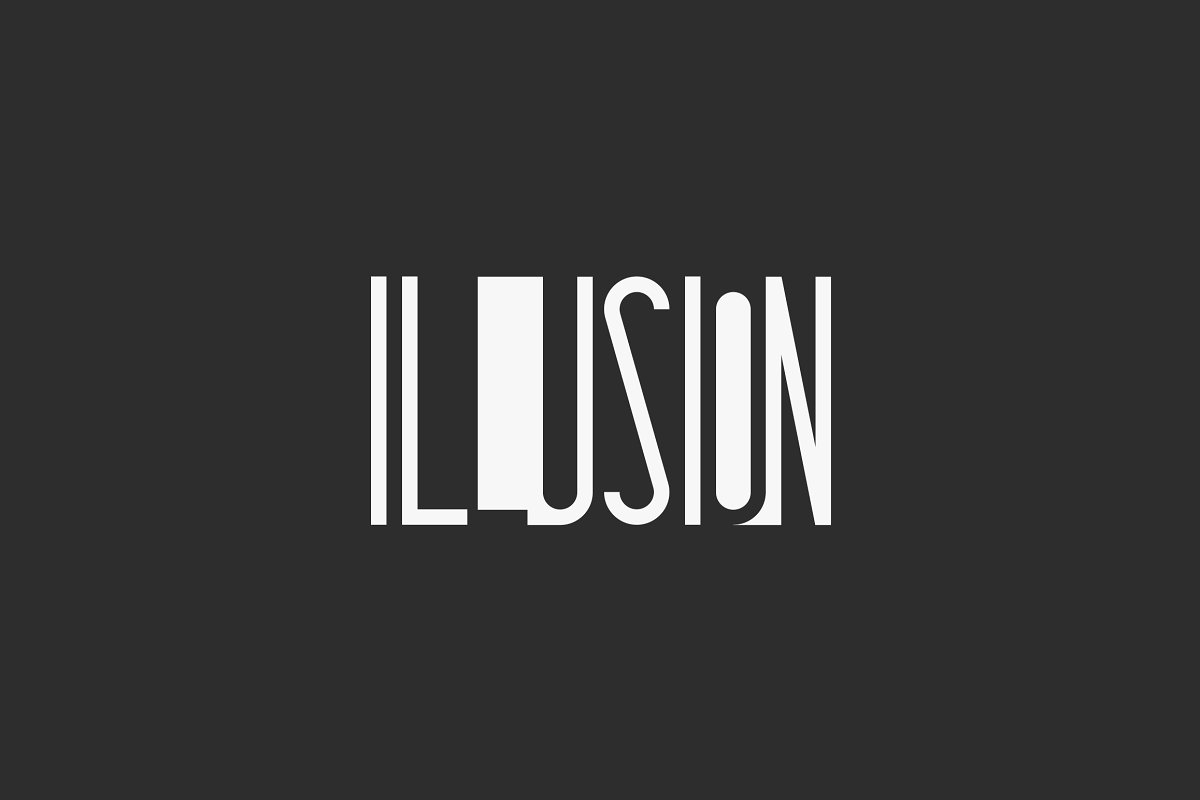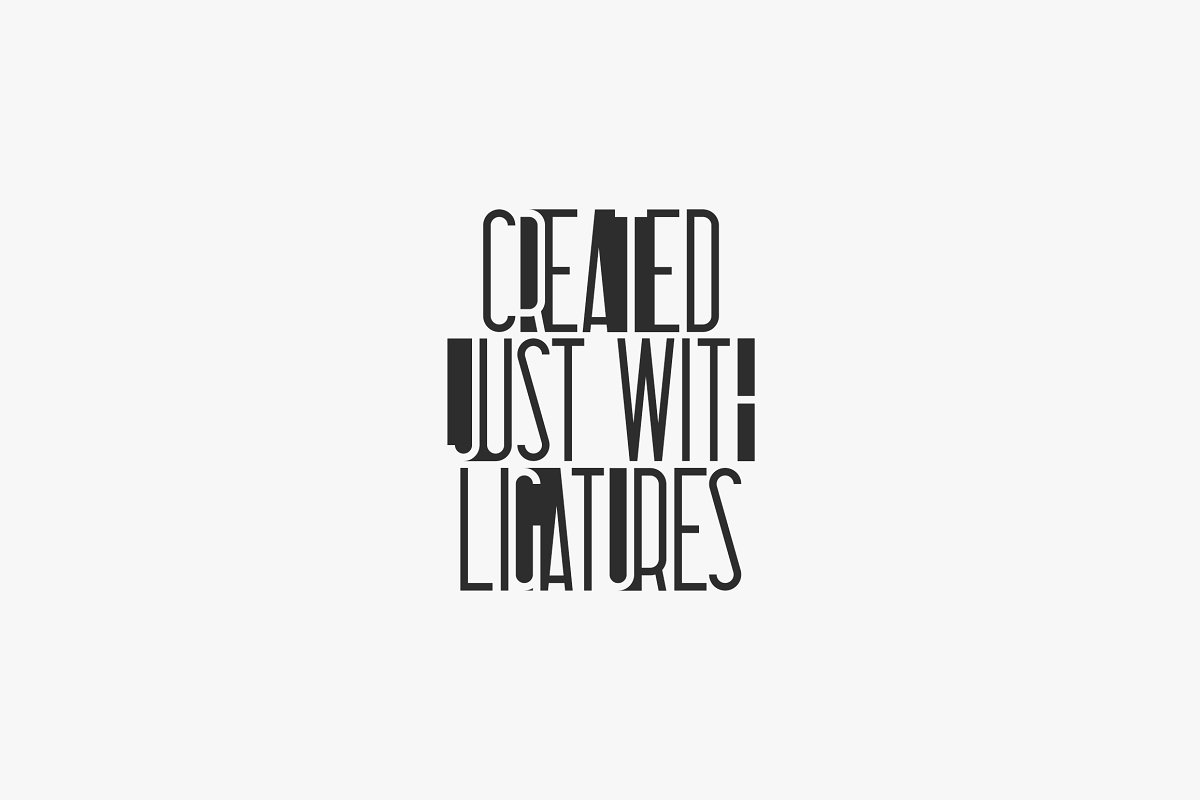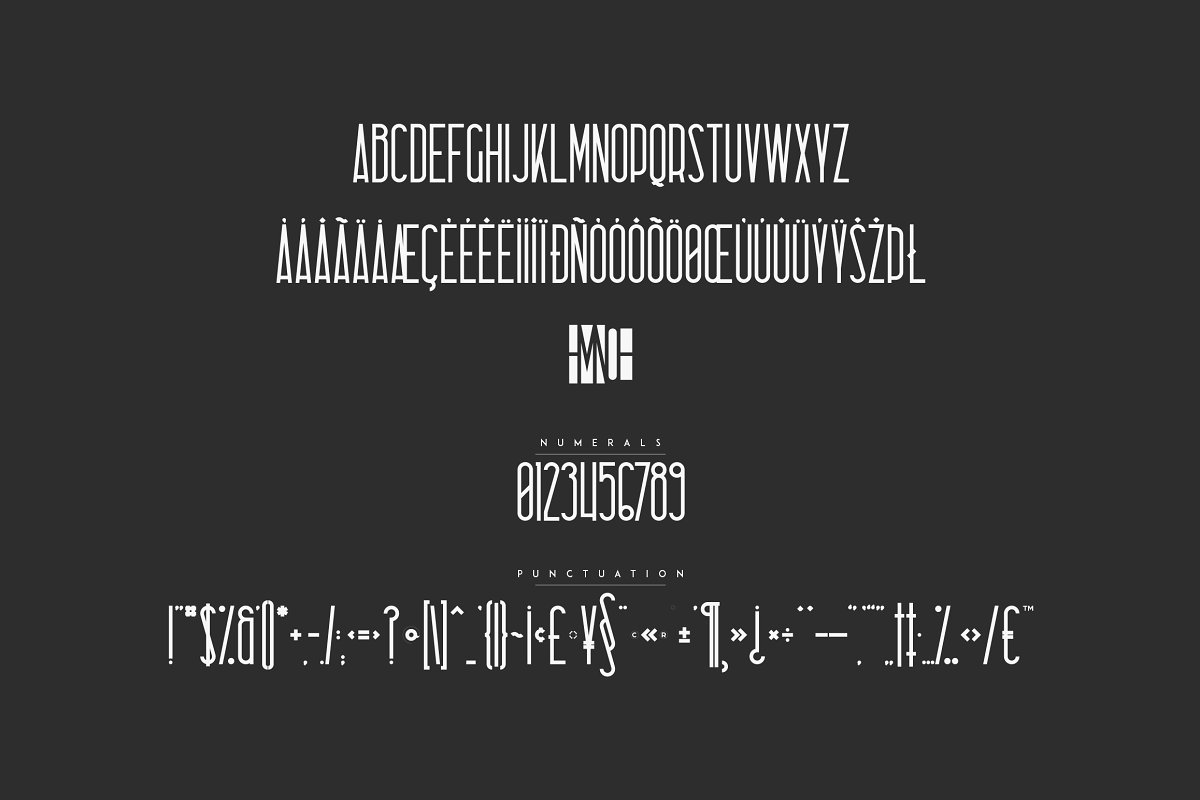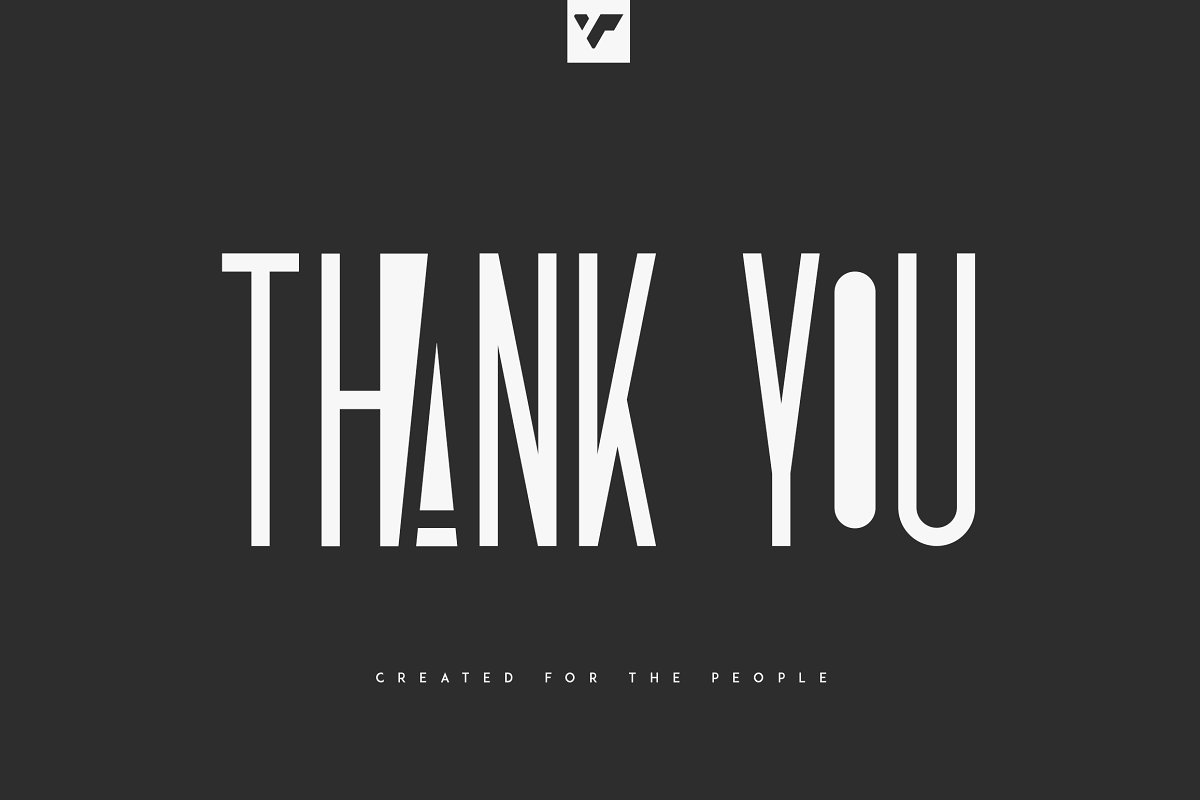 Best Related Negative Space Font Deals
What Are Fonts and Why Are They Valuable?
Font is a graphic representation of written text. It could also be described as a design for a collection of letters and characters. With various shapes, point sizes, weight, and coloring, fonts in many instances set the appearance of complete design. The pricing on a font fluctuate from about $7 to $100 based on the author and marketplace.
How Do Fonts Sway The Perception of the Product?
When considering setting up banner ads, one needs to take the choice of font really seriously. Promo banner creators should choose those styles of fonts that will correspond to the feeling of their commercial.
The web font itself does not simply carry information in a form of text but also fills it emotionally, if one is chosen appropriately. Normally, the advertising textual content shows the person a sense of the company's service, which signifies a properly-chosen web font will only help with the desired aesthetic impression.
What Kinds of Web Fonts Are There?
In case you're a graphic artist or web designer, you can most certainly single out lots of different categories , for example Slab, Grotesque, and the Transitional. But listing all of them is practically impossible, so below are four primary groups to know about:
– Serif – the symbols include tiny serifs (or dashes) at their ends, meant to compose more traditional fonts;
– Sans-serif – the characters without dashes at the ends, which provides a more modern, "minimalistic" style and simplifies the comprehension of big text pieces.
– Script – attractive cursive or handwritten fonts in which letters tend to be crossed with one another. Script is great for creating a sophisticated, fun and relaxed handwritten text.
– Decorative typefaces – made mainly for attracting the audience's interest or employed for another particular effect or goal.
What Are Web Font Packs and What Is Their Price?
A font bundle is simply a range of various (2 to 15) web fonts available at a significantly reduced cost. The best part of purchasing units is that they cost you just a little bit more than one single font does, provided they are on sale. The typical value of a font bundle on our website is just two to twenty dollars. But hurry up: the life cycle of every bundle goes on for less than 5 days.
How Can Fonts Influence The Perception of the Products or Services?
The standard of typography is what determines how users perceive and understand content. Fonts help to capture attention and establish structure. They determine the mood and develop brand recognition. Advertisers recognize that typography can make or destroy virtually any visual advertisement, logo, or brand visuals. As soon as one uses sloppy or generic typography, customers see the design and style as low quality and do not keep reading. Whenever the font is unreadable, the entire creative project fails to achieve its objectives.
I Have Not Seen Any Suitable Web Fonts in This Kit. What to Do?
Don't worry about it! MasterBundles presents hundreds of various bundle options for numerous events and designs. Just browse through our website and you'll certainly discover something to your taste and requirements.
What is MasterBundles.com?
Master Bundles is the perfect place for buying web design solutions that will definitely simplify the way you work. To make our web solutions and bundles cost-effective for everyone in spite of their budget, we usually offer huge discounts and handle monthly sales.
However, hurry up, because the deals on most kits last for less than 5 days. In case you don't want to miss the deals, simply register for MasterBundles.com newsletter and stay tuned to the latest arrivals and offered vouchers. To check out the available vouchers, go to this web page.
Please Take a Moment to Pin This Bundle to Pinterest